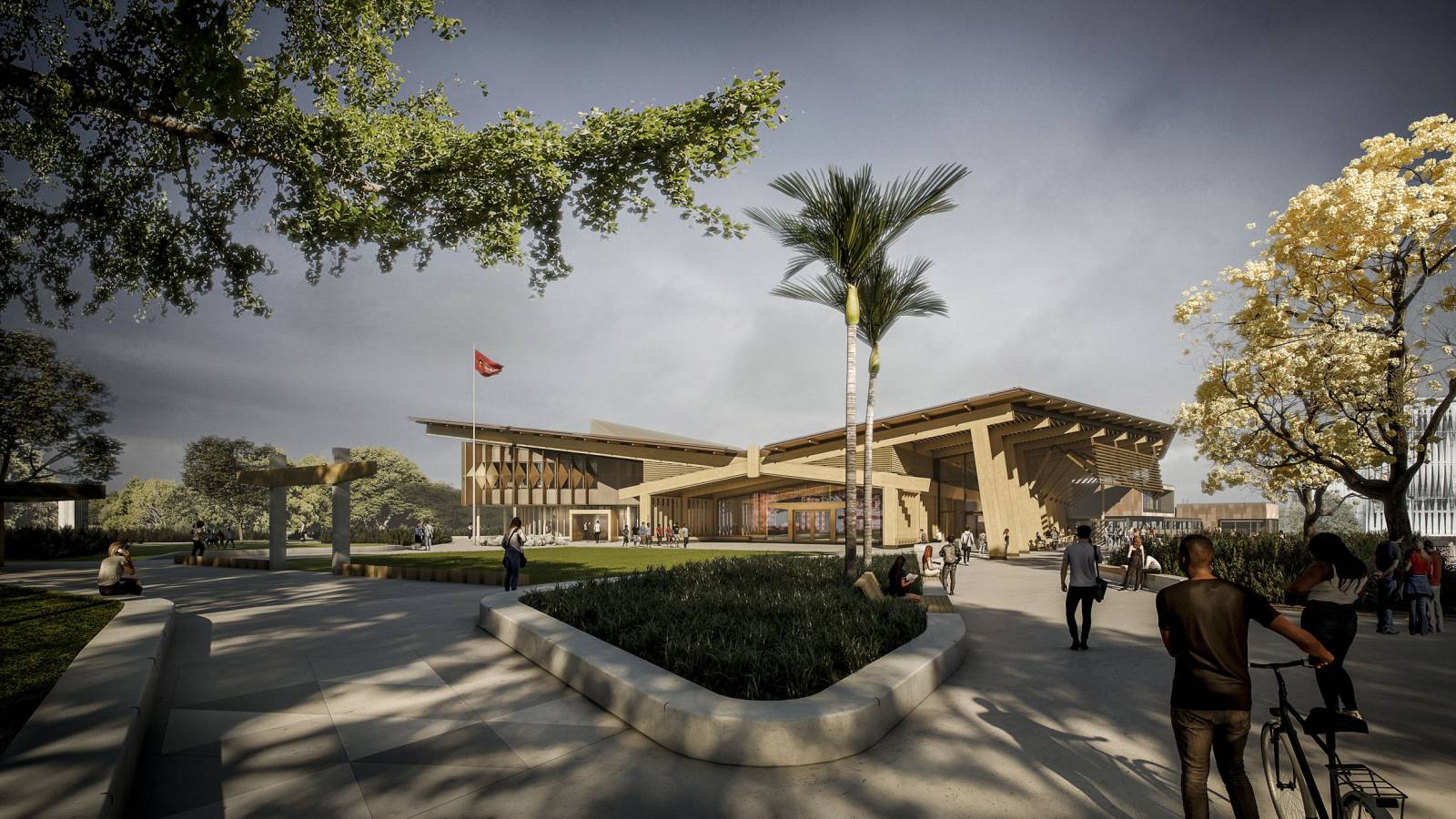 Unmute
Read more about our story
Our story
Hawkins - building with pride in Aotearoa, since 1946.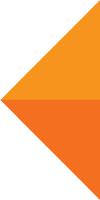 Whether it be a school, hospital, university, theatre, airport, hotel or office, Hawkins has always been there to help build this great nation...
Watch Full Video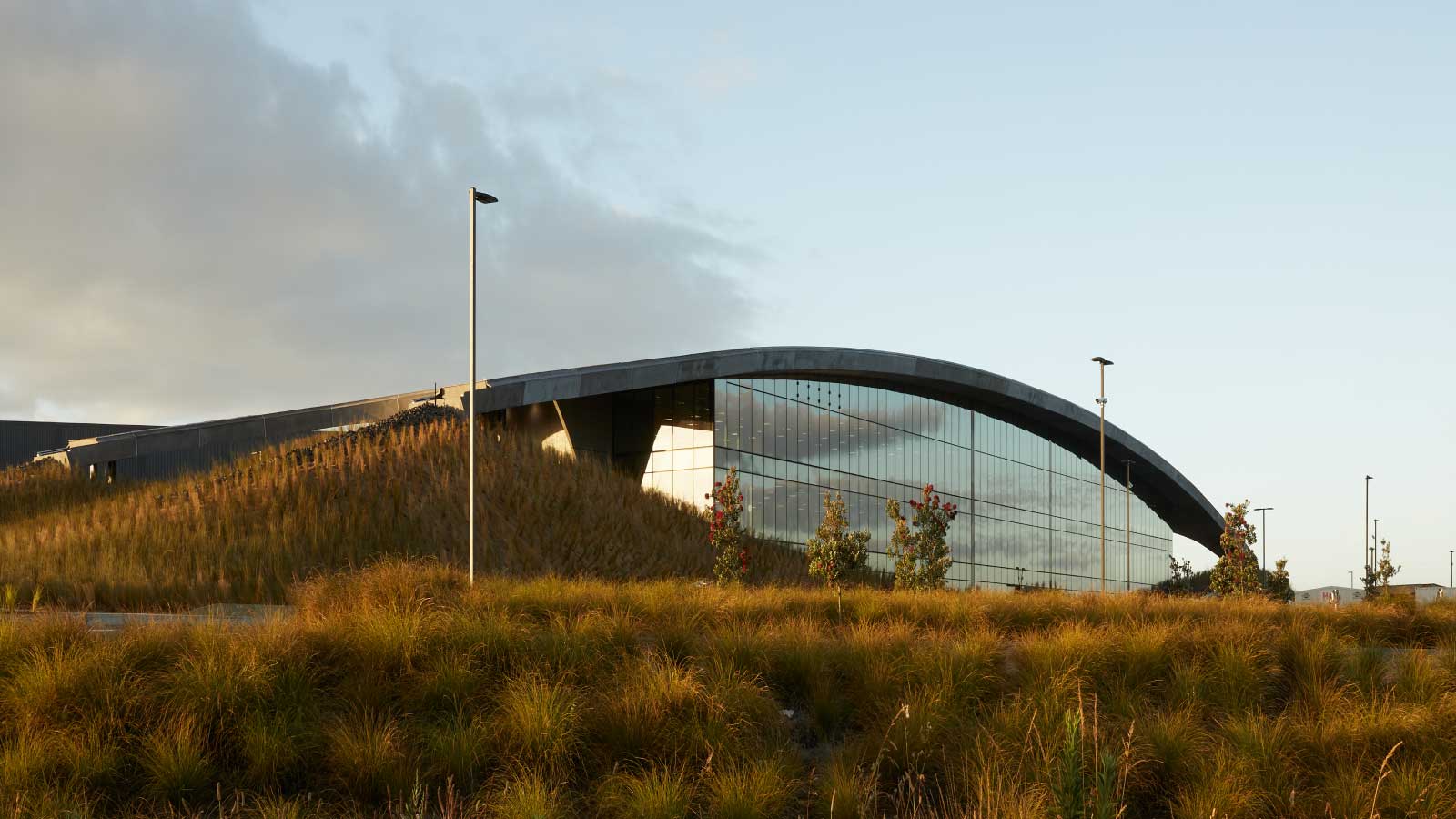 Read more about our industry leading approach
OUR EXPERTISE
Every great space starts with a vision.
We help make that vision a reality.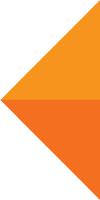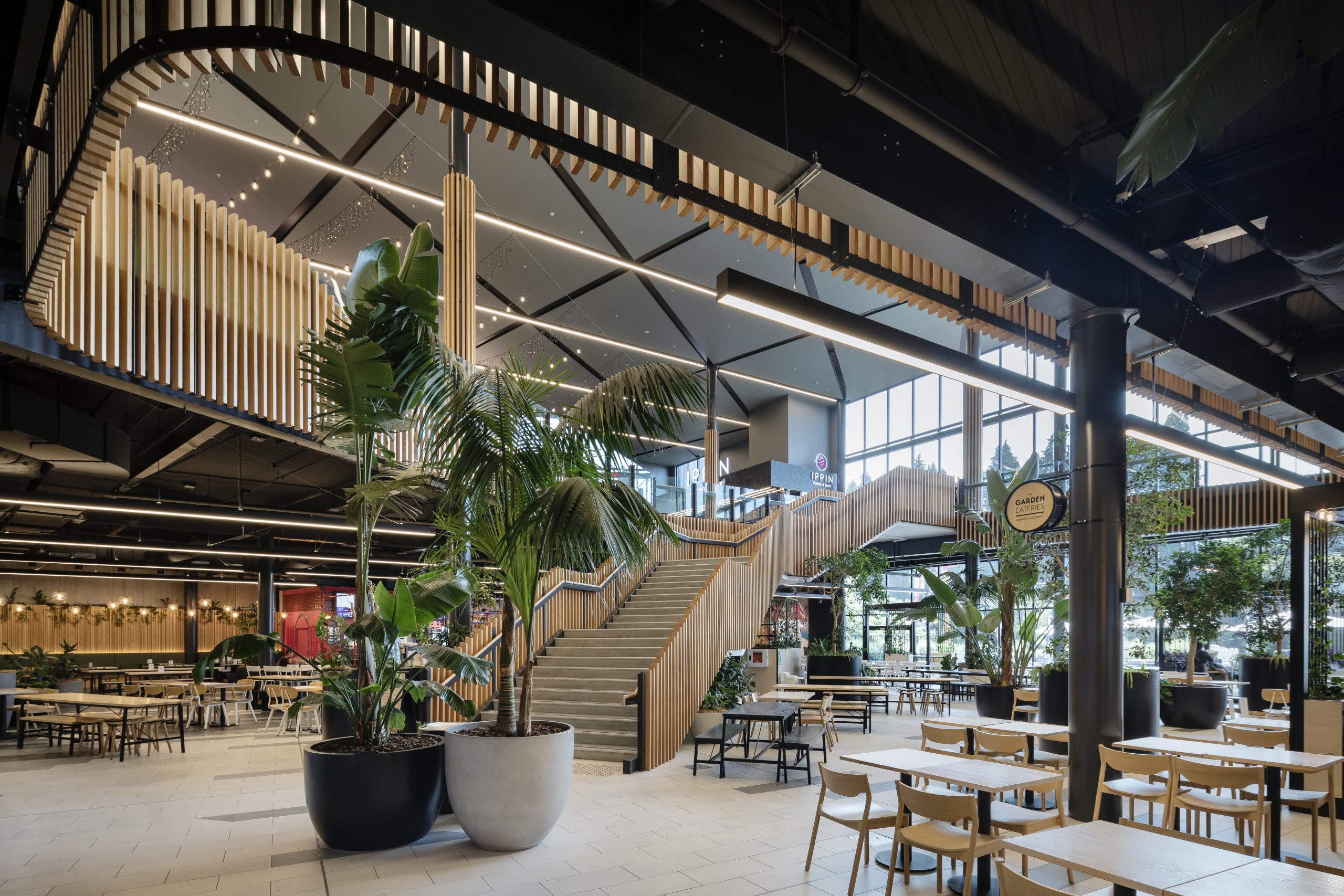 Read more about our industry leading approach
OUR EXPERTISE
At Hawkins we deliver great projects, together. Early collaboration engagement ensures your project is delivered on time and within budget.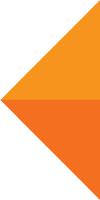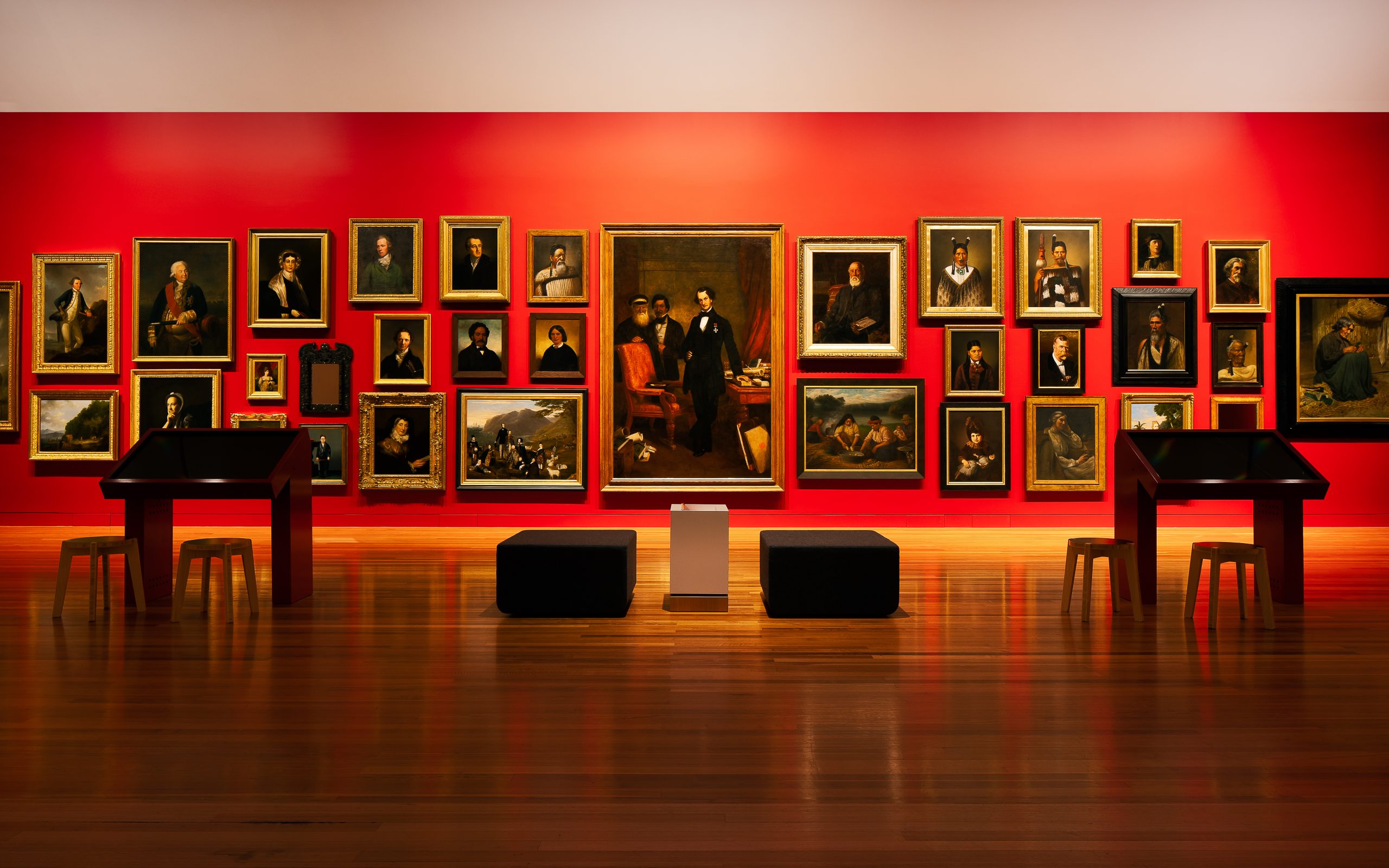 Read more about our industry leading approach
OUR EXPERTISE
Through our whole-of-life approach we can deliver more for you and your communities, adding value throughout the life of your asset.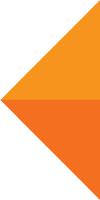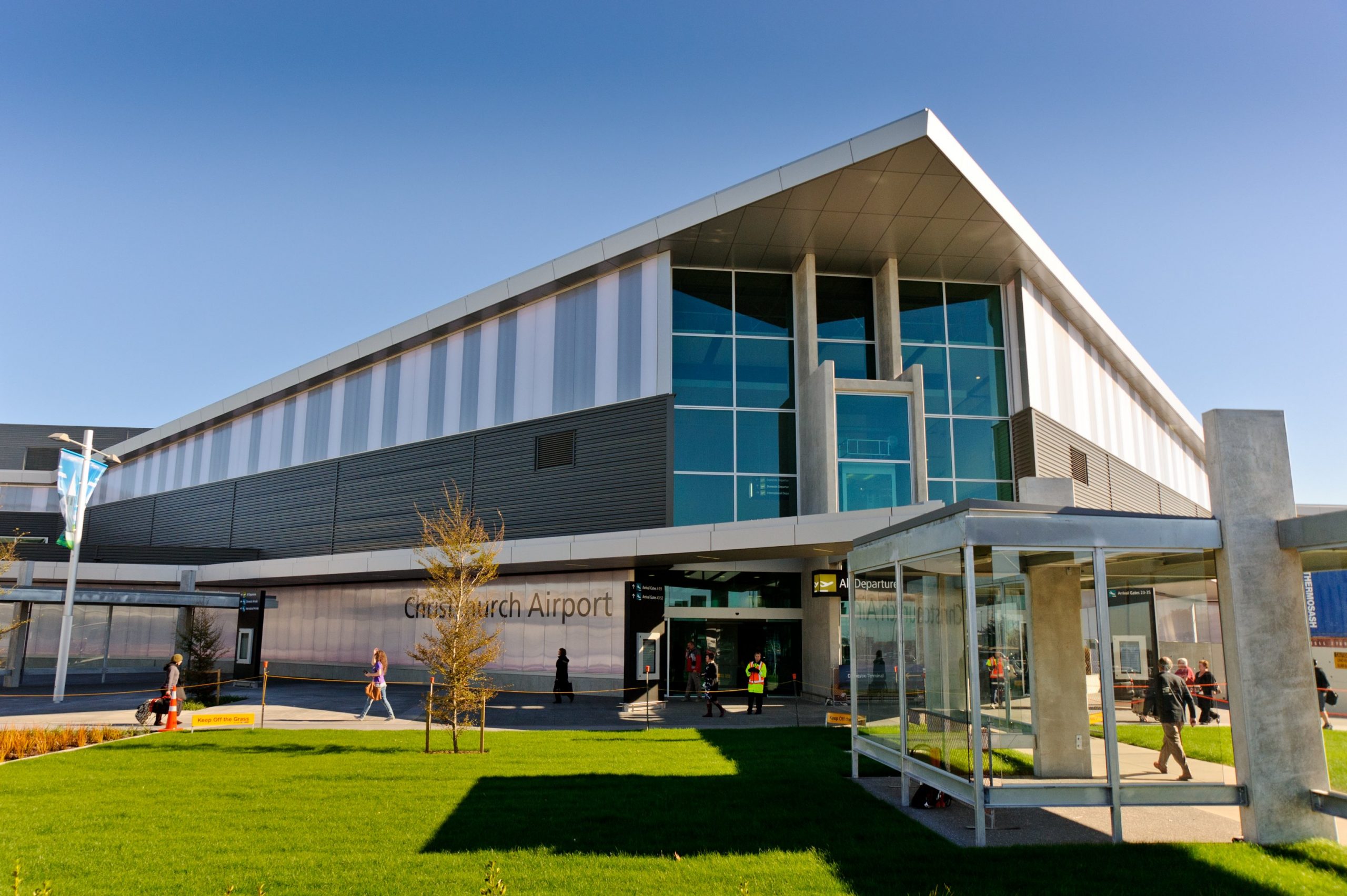 Read more about our industry leading approach
OUR EXPERTISE
Using collaborative tools and digital technologies ensures seamless communication and cost-efficient processes.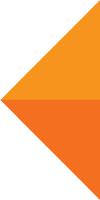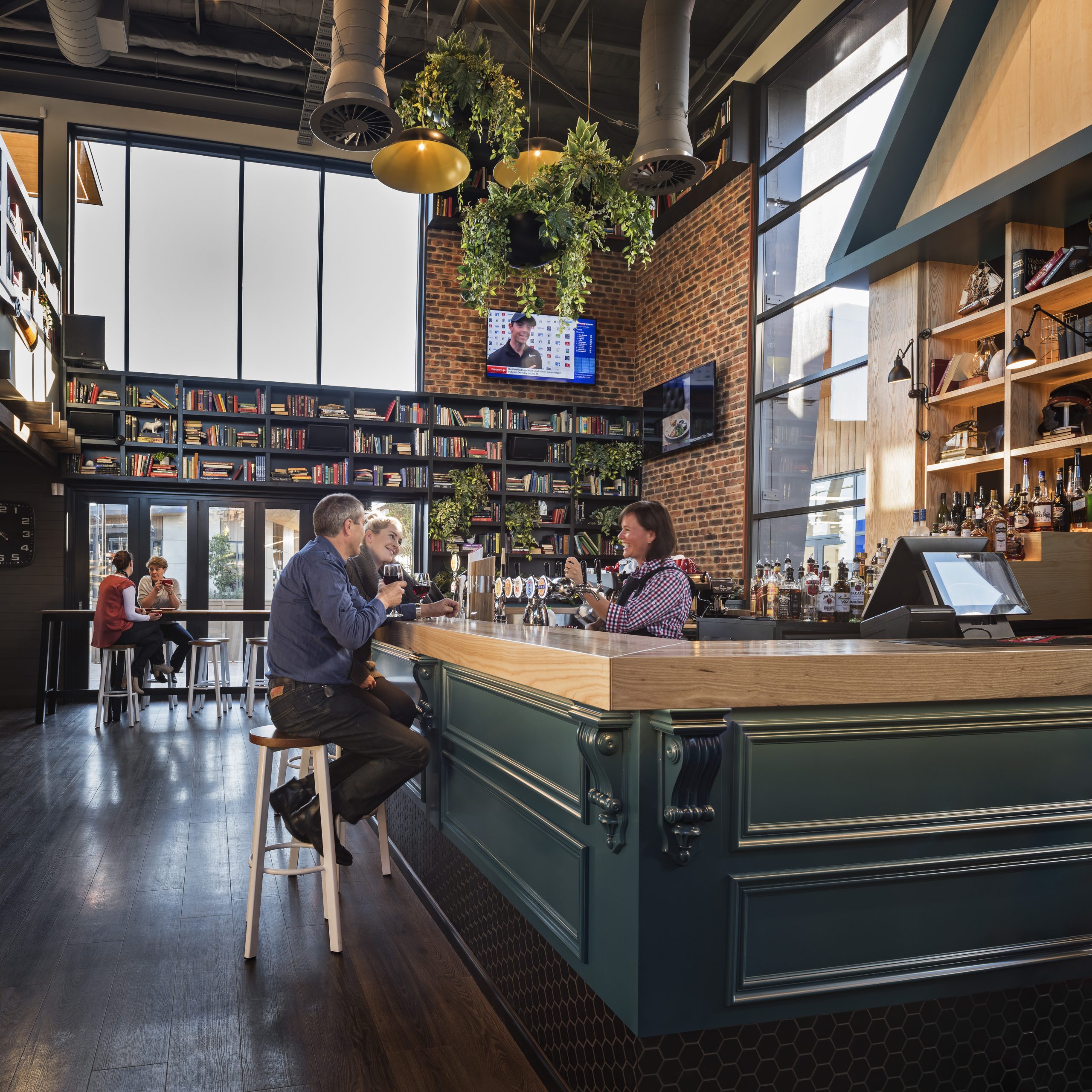 Read more about our industry leading approach
OUR EXPERTISE
We strive to exceed industry environmental best practices, always doing what's best for the communities in which we live and work.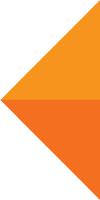 ABOUT US
HAWKINS - BUILDING WITH PRIDE IN AOTEAROA, SINCE 1946.
In 1946, Fred Hawkins and two mates sat in his garage and turned their passion into a business. One that would become New Zealand's foremost construction company, shaping New Zealand's skyline.
The Hawkins story is centred on its passionate people, some reaching fifty years of service, and underpinned by a quintessential Kiwi can-do attitude.
From humble Waikato origins, Hawkins projects now span the length of New Zealand. In 2017 Hawkins became part of the Downer family, allowing Hawkins to continue to grow and help New Zealand communities thrive. 
Our strong relationships are fundamental to our success. Industry respect has been earned by delivering on promises, working collaboratively with our supply partners, and maintaining a shared focus on our clients' goals. Our company culture has also stood the test of time, and we value fairness, health, safety, sustainability, and having fun.
Our transformational, iconic projects across Aotearoa have put the Hawkins stamp on the New Zealand landscape, from schools, banks, and retail outlets to hotels, apartments, hospitals, and airports.
Testimonials
B405 is the single-most complex building the University of Auckland has ever developed. It provides a state-of-the-art research and learning facility designed to empower the future generation of engineers.
Projects of this scale bring their own unique challenges and don't often come in on programme, or with relationships intact. The project was a success because Hawkins cared. They were open about the challenges and led from the front. Their ability to work through and resolve complex design and construction problems were second to none.
The University has not seen a better culture on any site. The subcontractors continually shared their praise on a very well run project, a big part of this resulting from Hawkin's supervision and leadership on site.
Dino Matsis
Associate Director Capital Works, University of Auckland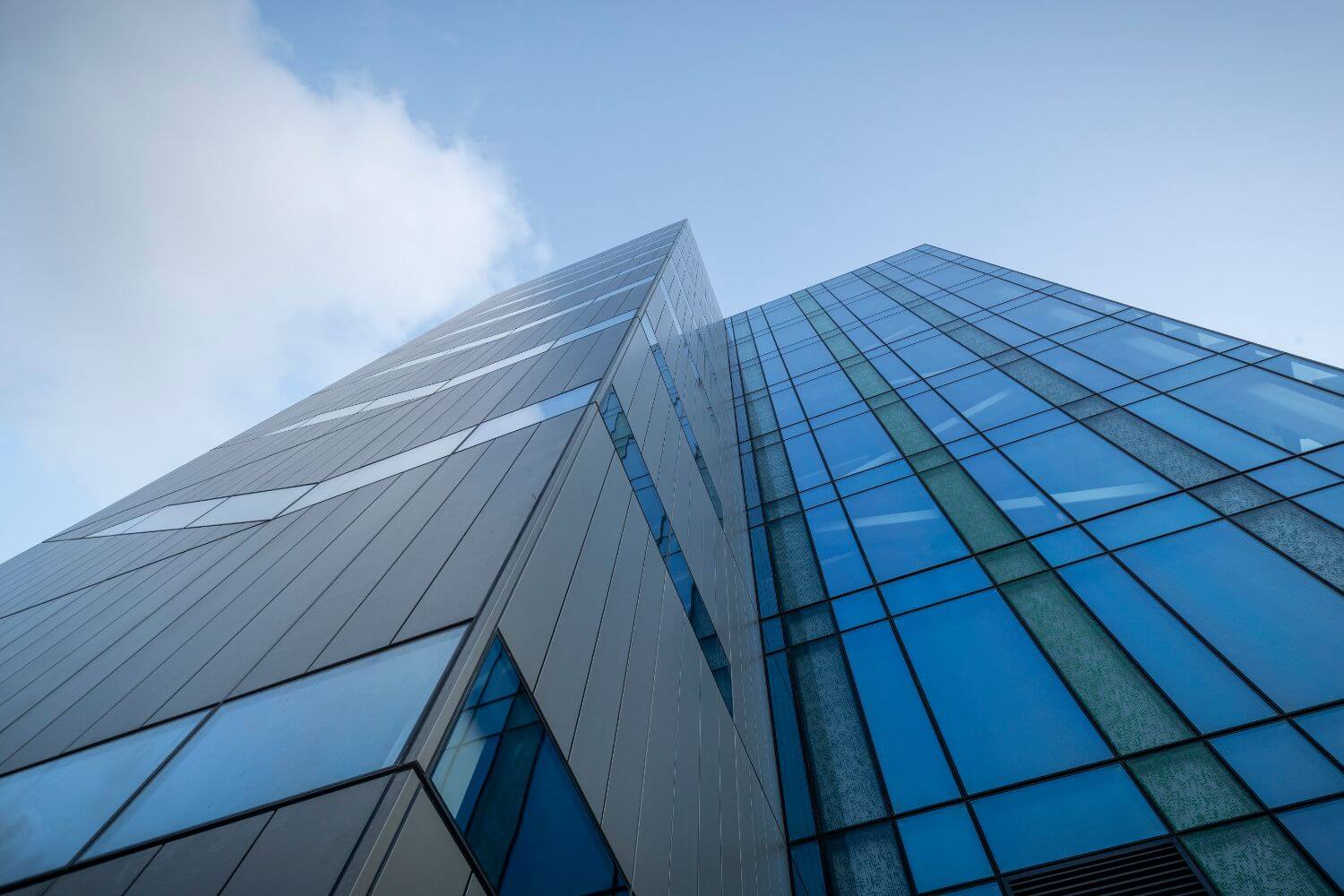 Testimonials
Precinct were proud to have partnered with Hawkins on the delivery of the Wynyard Quarter Innovation Precinct for both stages 1 and 2.
As the largest owner and developer of inner-city real estate in Auckland and Wellington, it is important that we partner with a builder like Hawkins whose focus is on delivering world class projects with sustainability and quality at the forefront. Hawkins commitment to excellence and innovation has helped us deliver this award-winning precinct including the Mason Brothers building, an exemplar in sustainable performance, achieving the highest possible ratings from the NZ Green Building Council. Hawkins demonstrated that sophisticated and sustainable outcomes can be delivered on time and on budget.
Tim Woods
GM Development, Precinct Properties