Haumietiketike is a national adult forensic intellectual disability inpatient unit, operated by Capital & Coast District Health Board (CCDHB). The unit required more space to provide specialised care and rehabilitation for people who present with complex intellectual disability and mental health needs. Hawkins also provided an upgrade to the existing building's intensive care space, called Safe Care.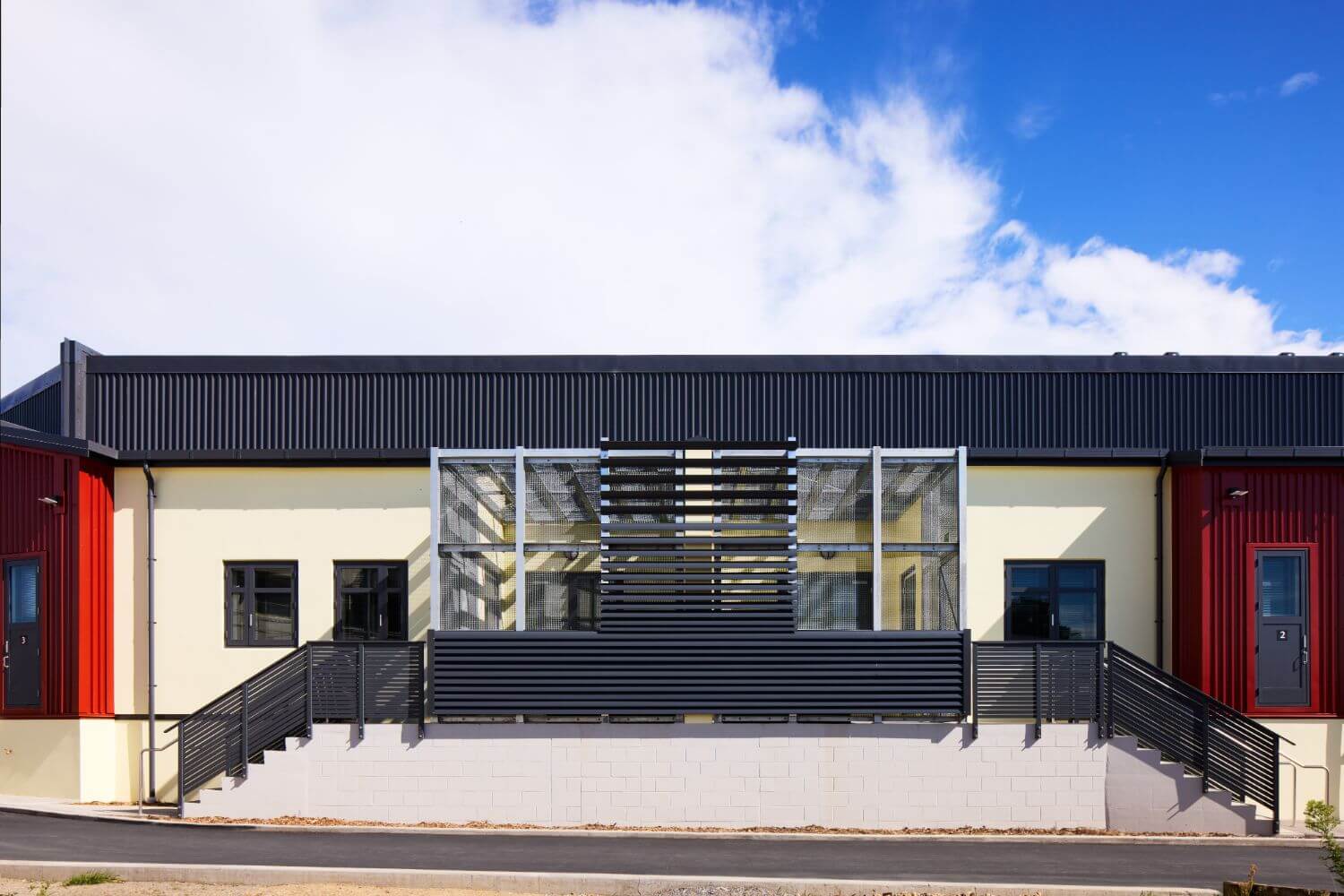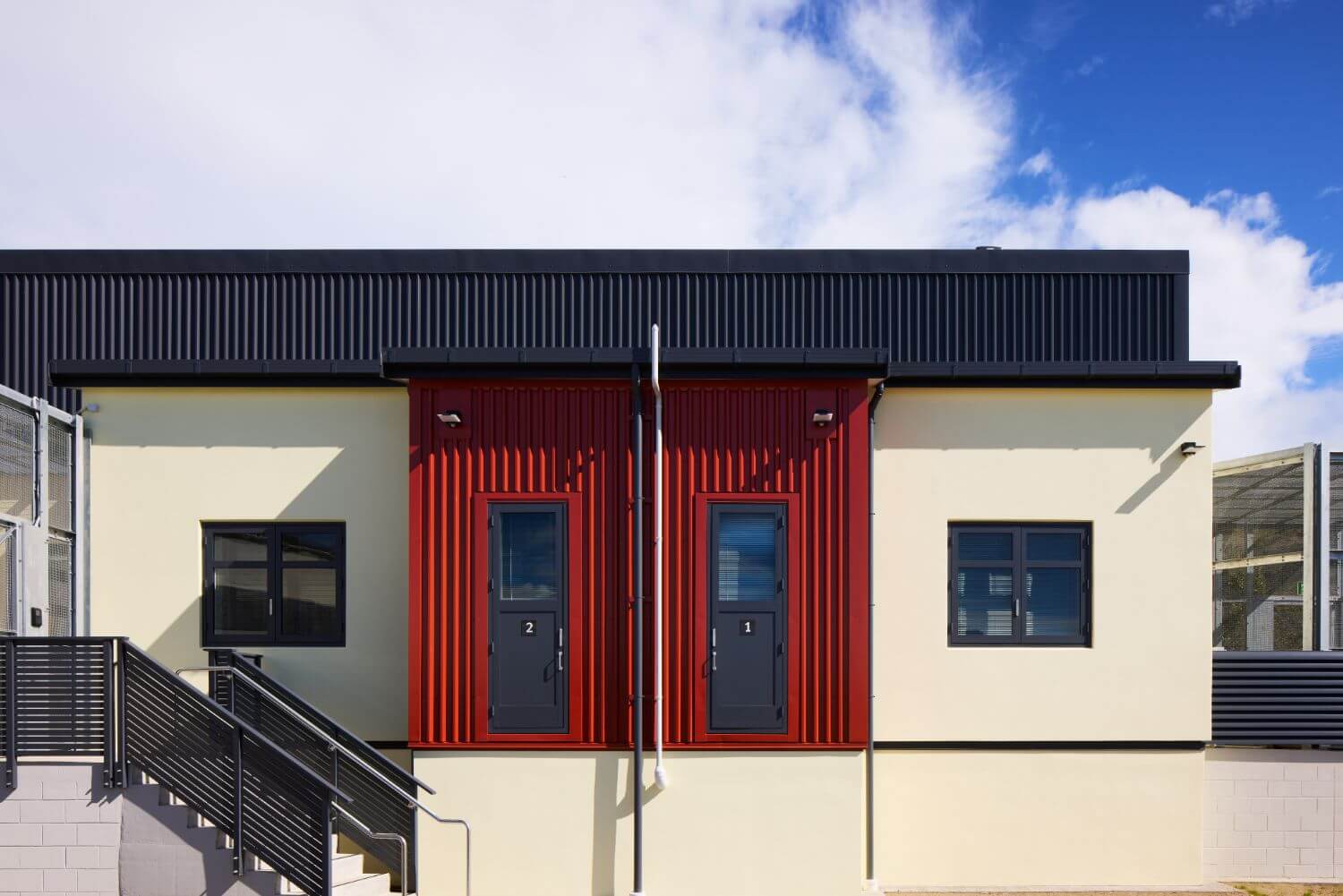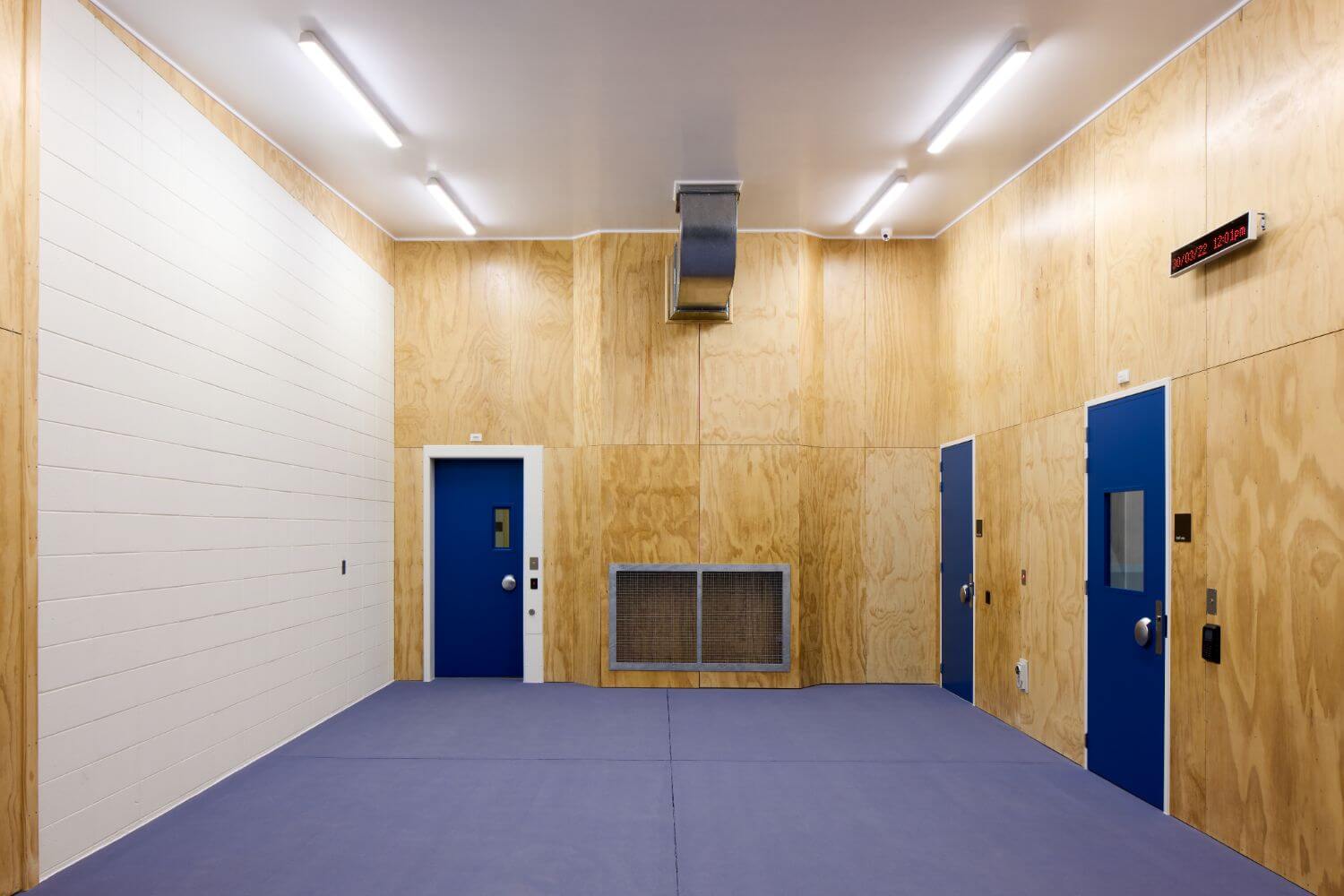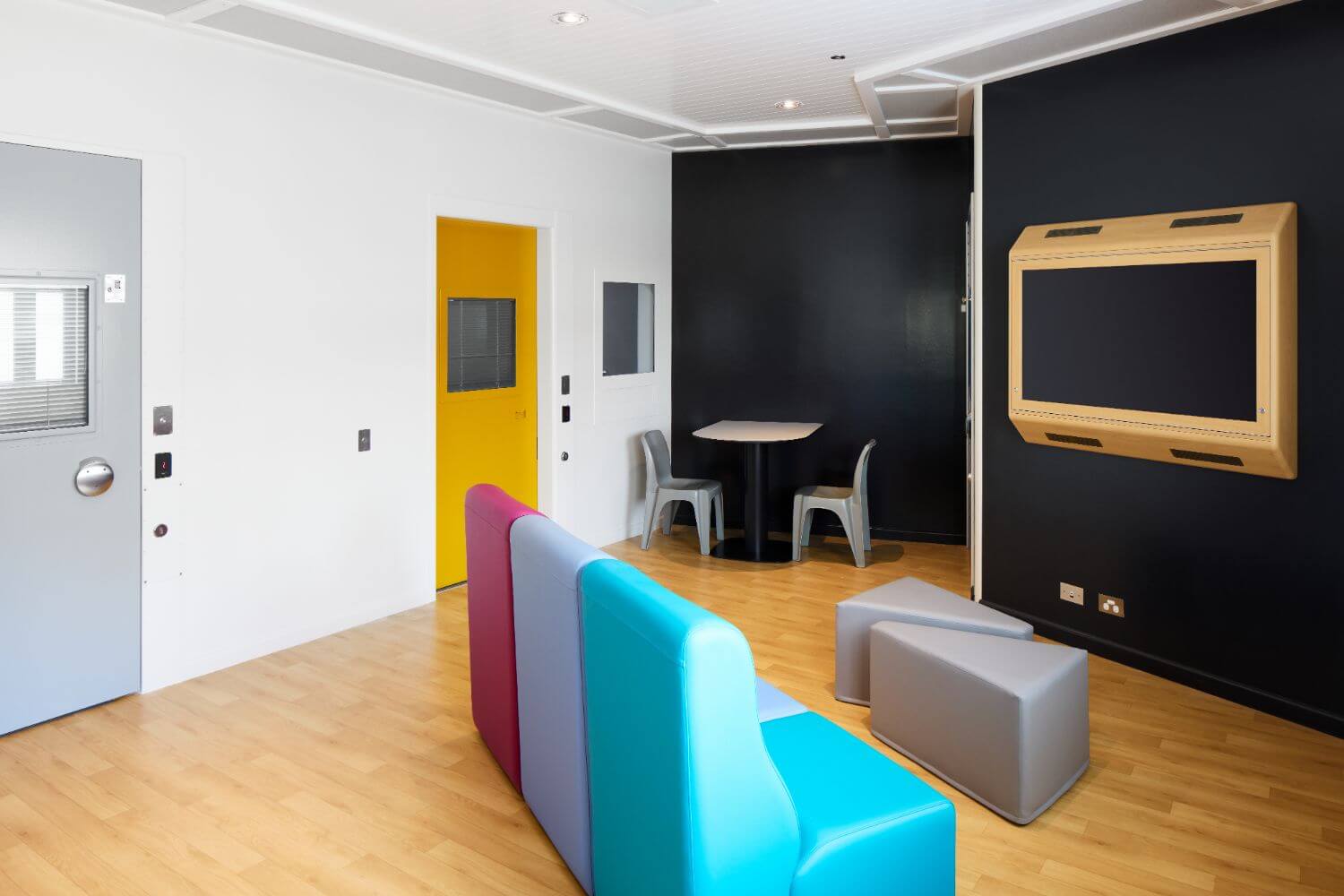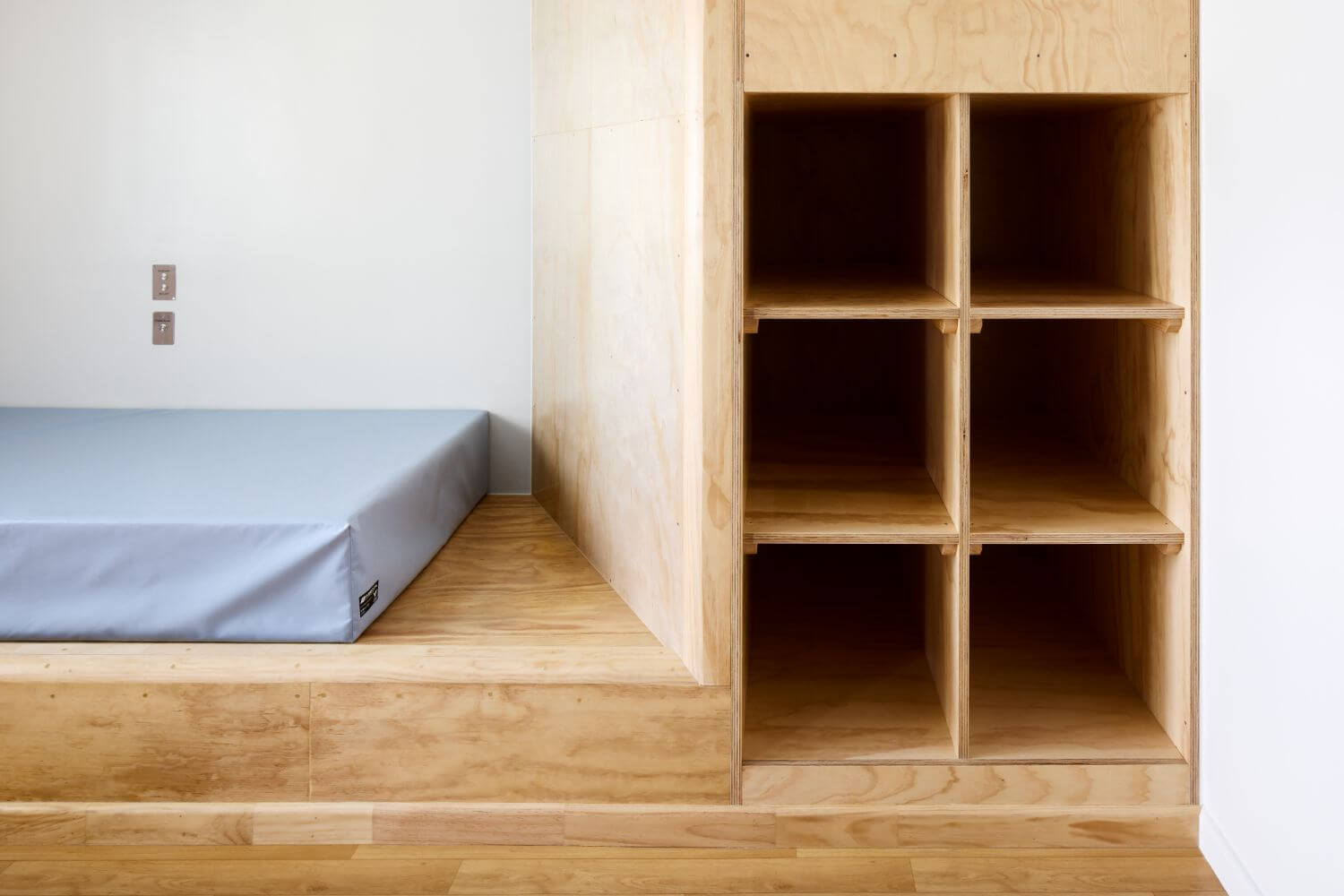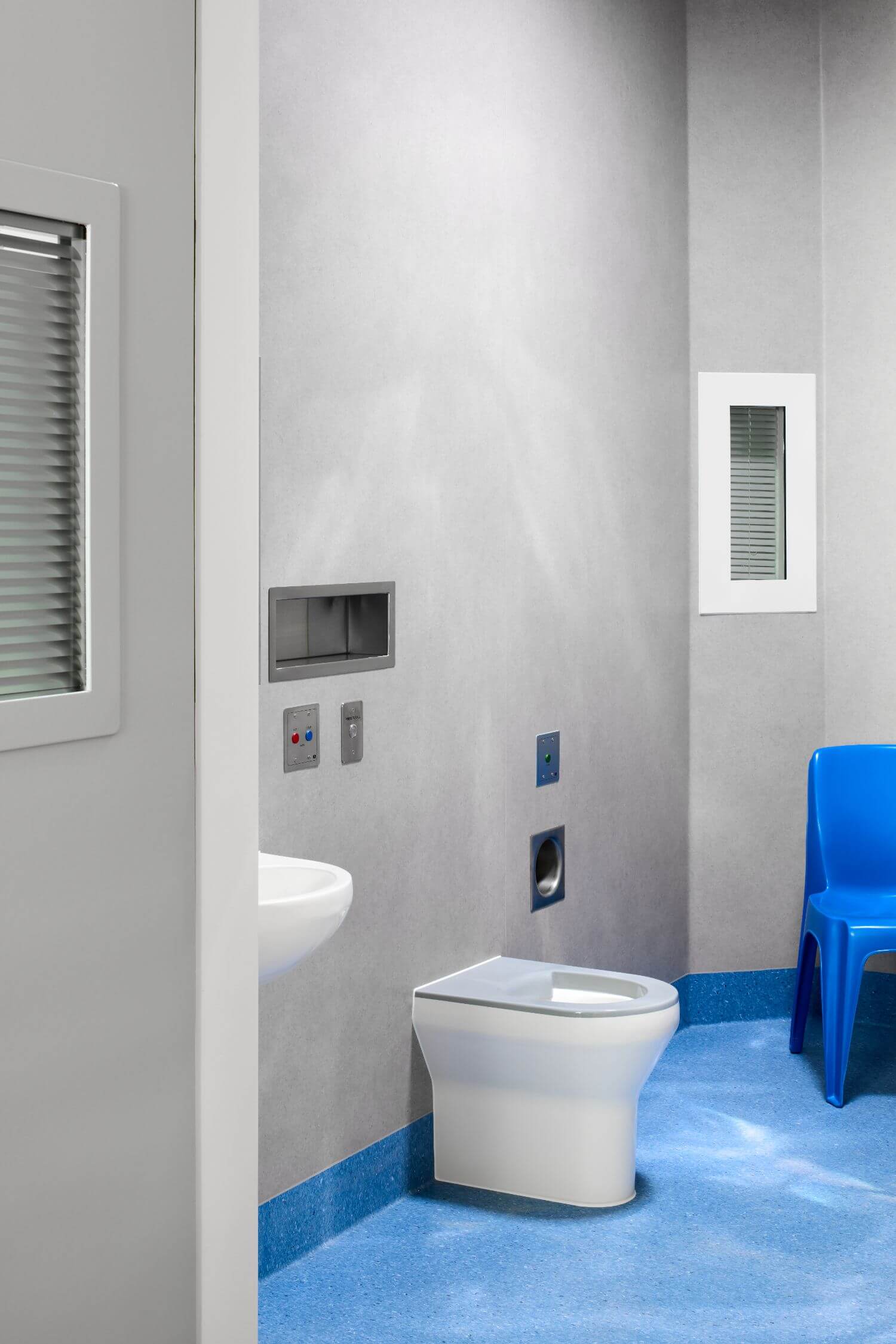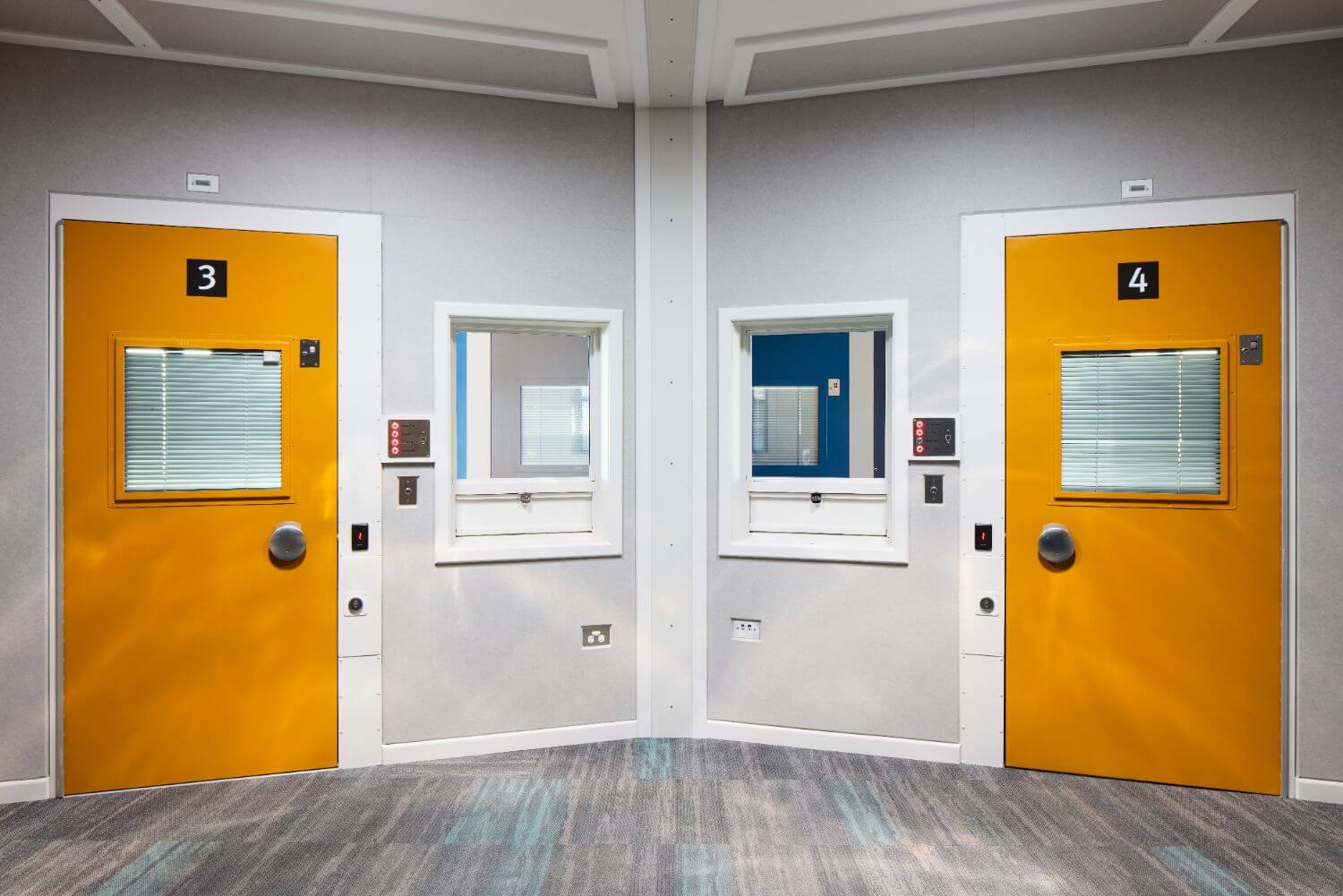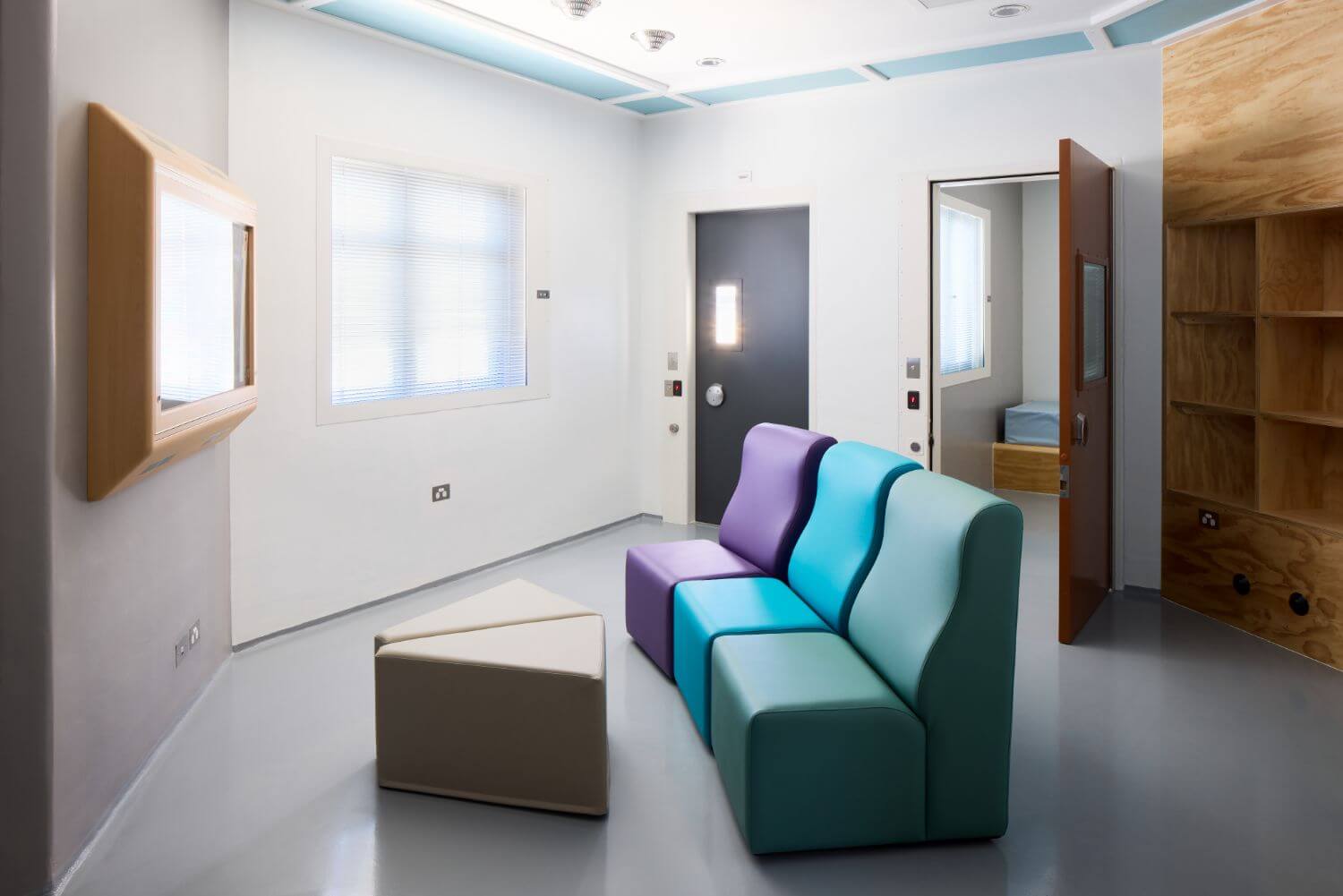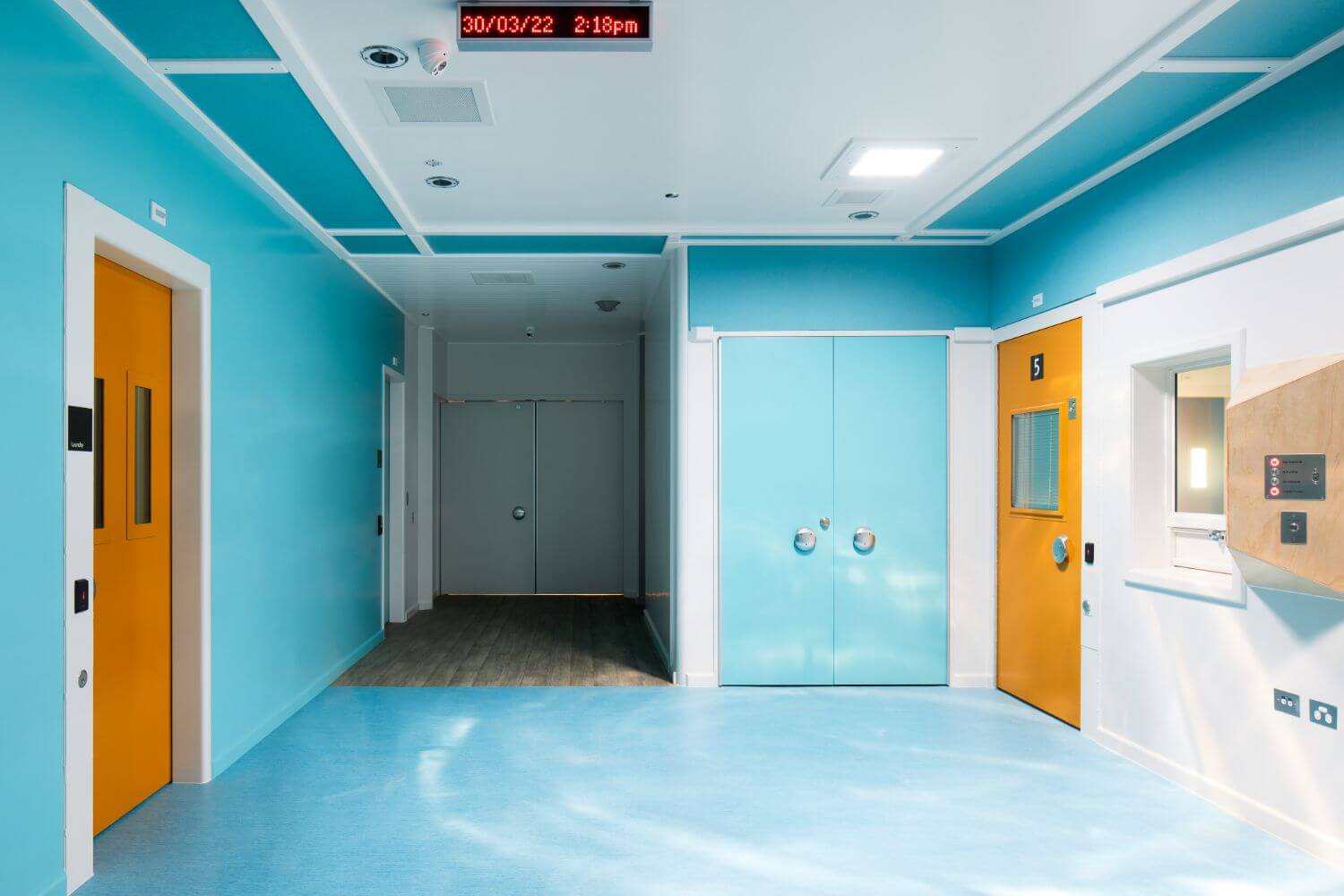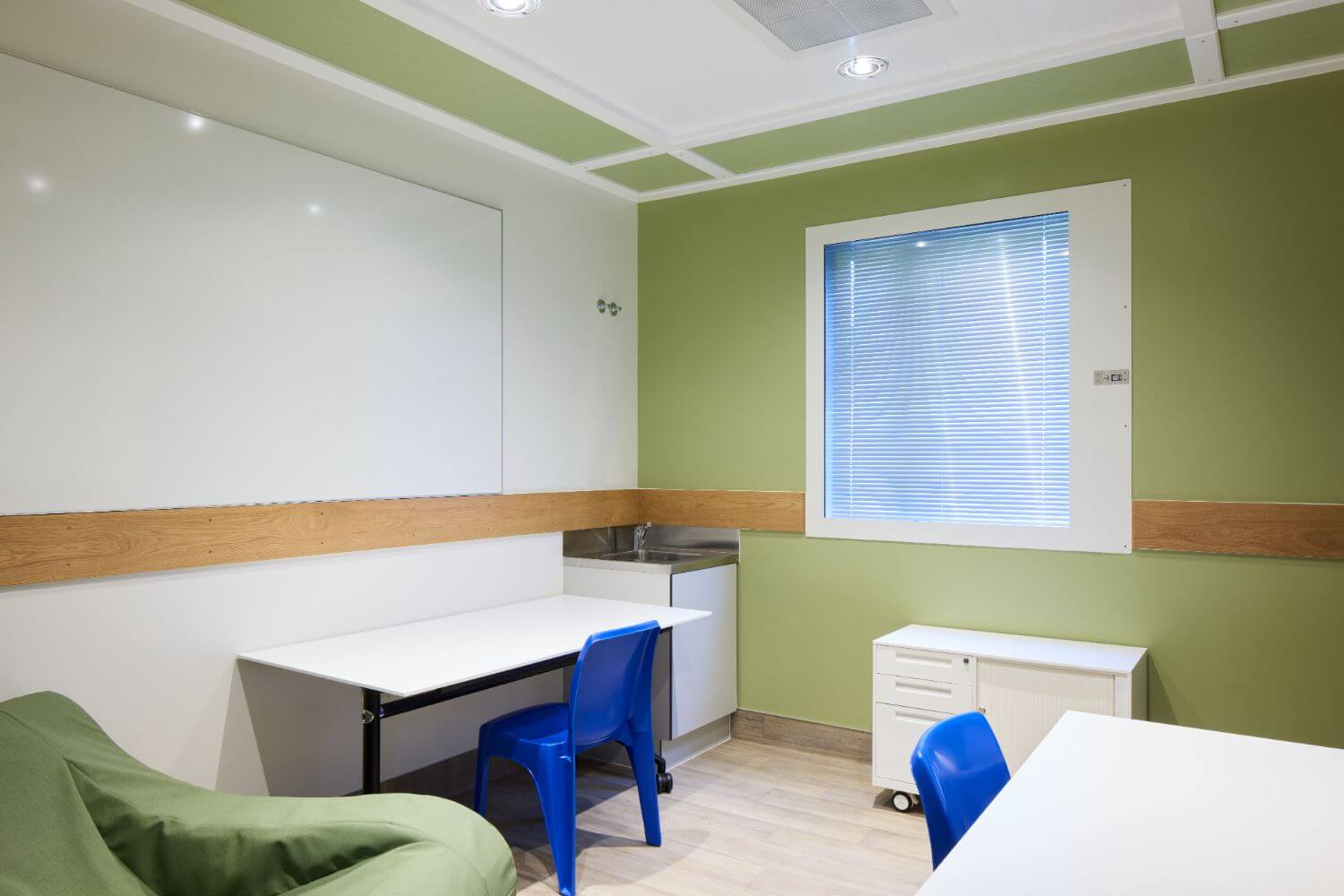 The vision for the project was to create this secure environment for the service users and staff without having a prison or hospital-like atmosphere.
Hawkins were contracted to build new units which offer operational benefits to the staff as well as greater freedom for the service users. The project was a new build 850m2 extension to the existing Haumietiketike building. It provides 6 more self-contained units all with a bathroom, kitchenette, bedroom, living room and outdoor courtyard space. The building also provides a new Sally port, new staff areas and meeting/therapy spaces.
The façade of the building is a mix of metal cladding and rendered concrete panels. Suites 5 & 6 were built from blockwork with sika epoxy wall and floor finishes to enable easy washdown. The other four suites were ply substrate with tough line or villa with vinyl overlay. Each unit required anti-ligature and anti-tamper finishes such as timber corner protectors, bed plinths and hidden fixings. Due to the nature of the building it had some unique requirements, as every gap or ligature point had to be sealed with non-pick sealant to remove risks to the service users, including all antiligature and anti-tamper plumbing fixtures.
Whilst construction was taking place Haumietiketike unit was a live functioning facility. The build required a lot of interface between Hawkins and the operational staff at the CCDHB to ensure all their requirements were met. The nature of the building meant that it could not be occupied until all defects were closed out because there is no opportunity to re-enter the facility once the service users have moved into their secure suites. All maintenance must be undertaken from the outside or from the second story plant room. Controls for each of the suites must be undertaken from outside the room by the staff or nurses including lighting, door opening functions, underfloor heating and plumbing controls (warden control).