As you drive towards the main streets of Mount Maunganui, it is hard to miss the striking new Zespri Head Office building.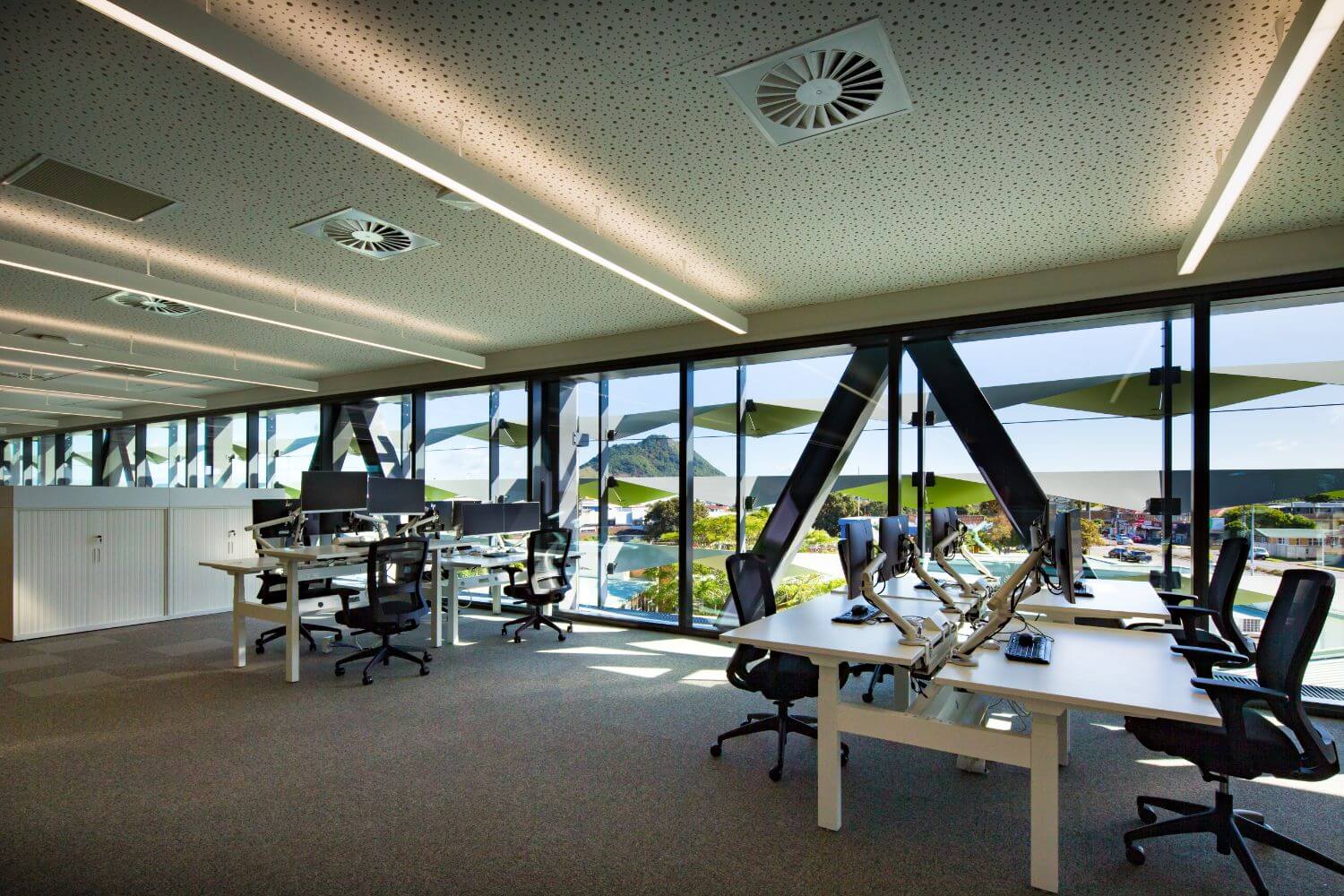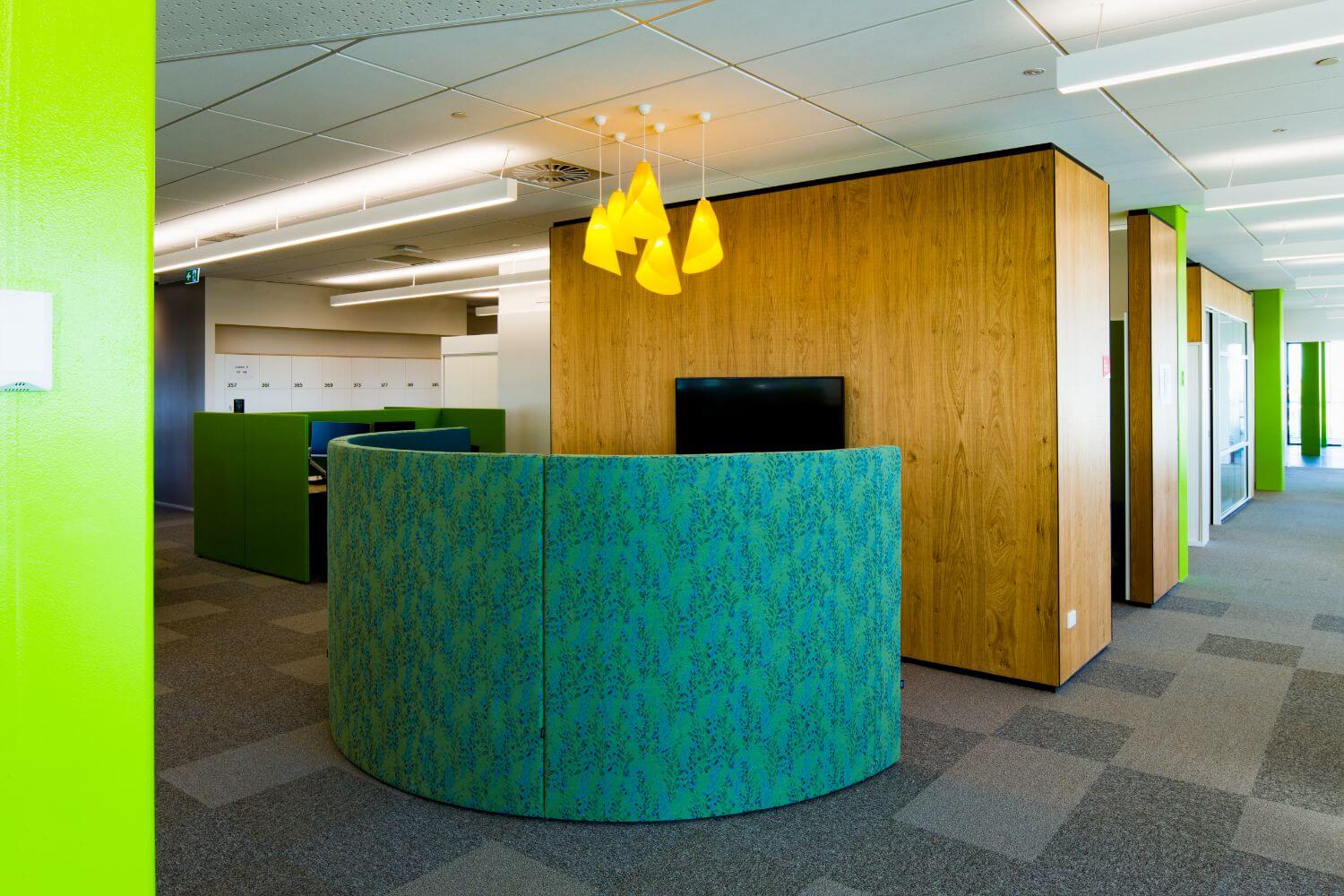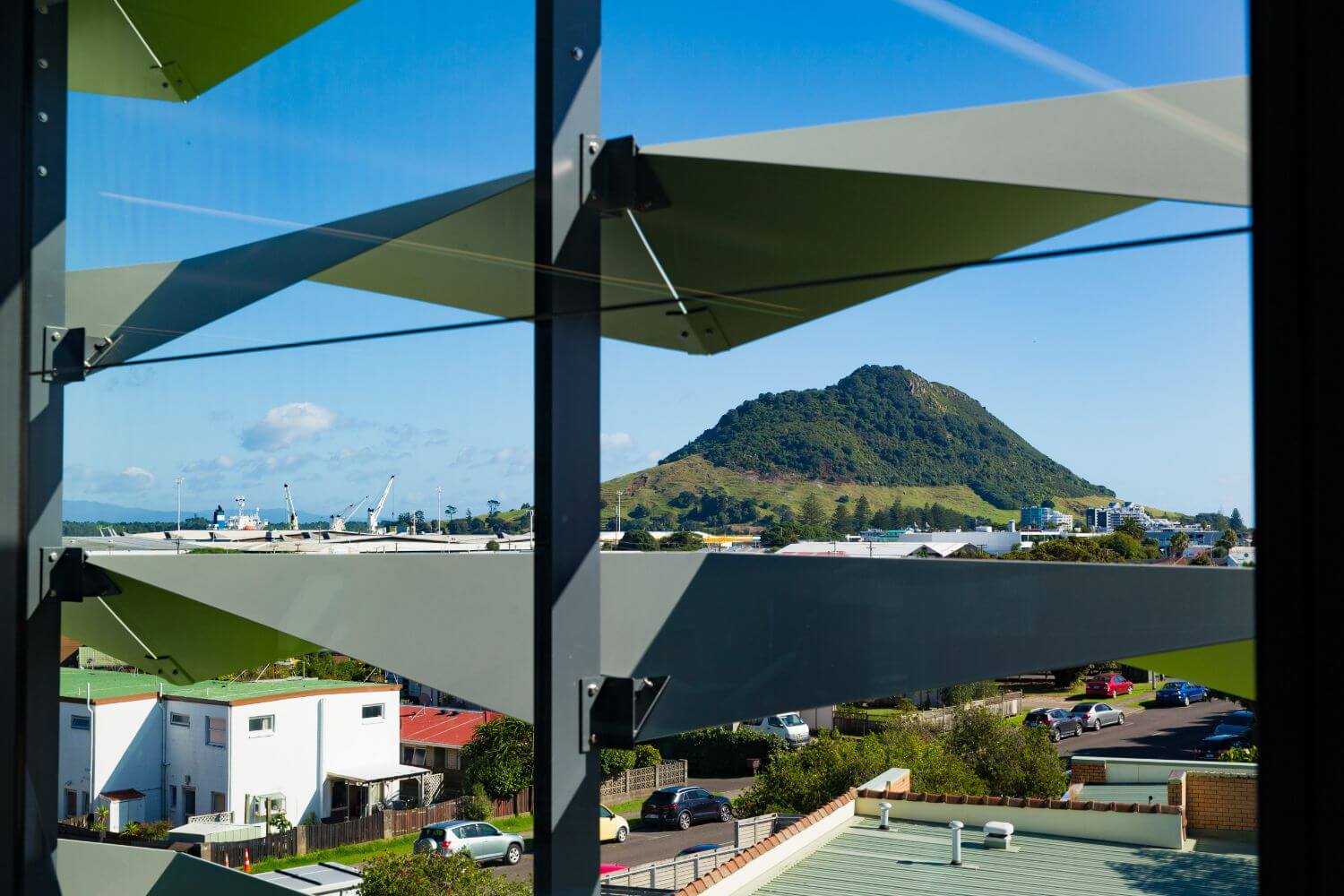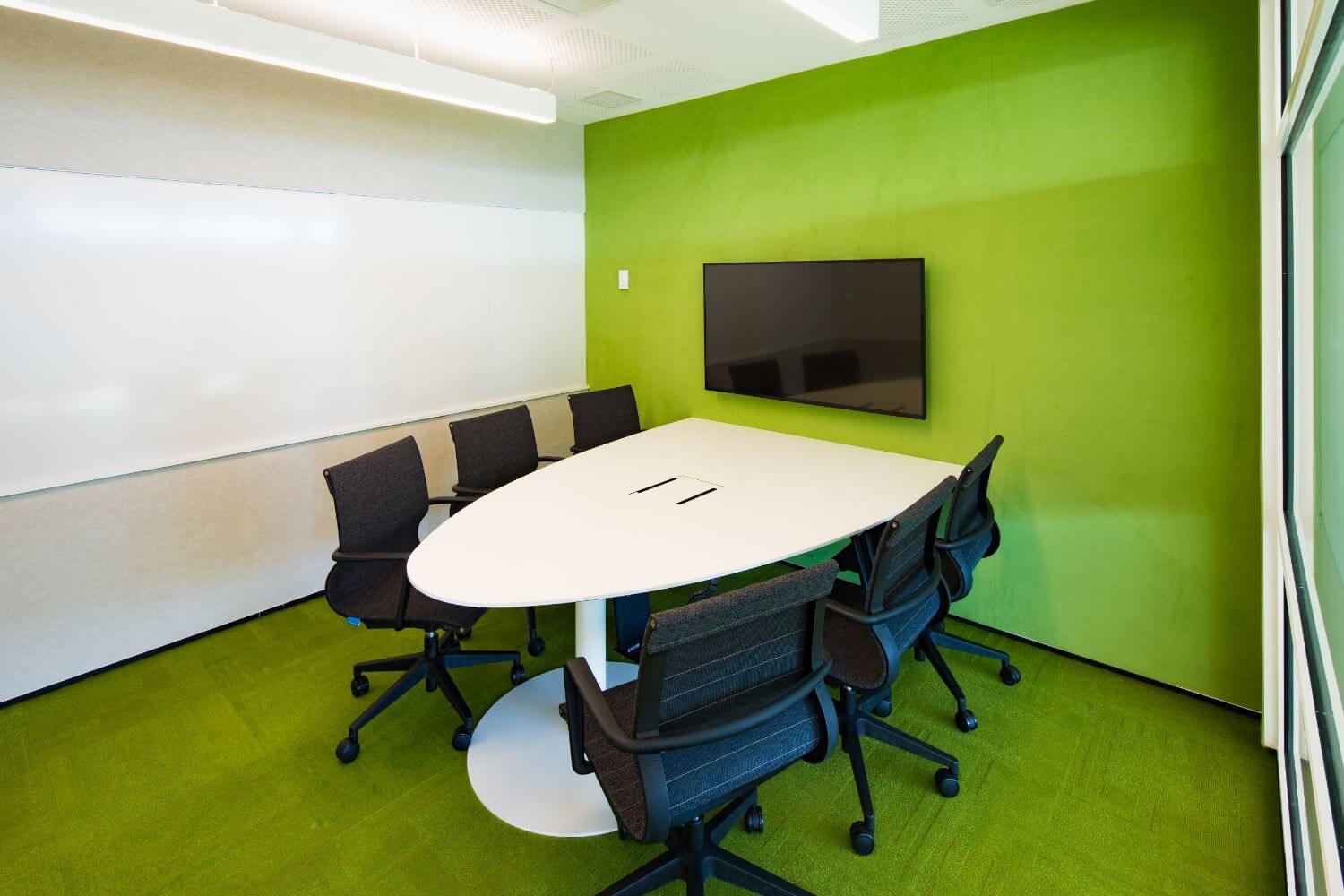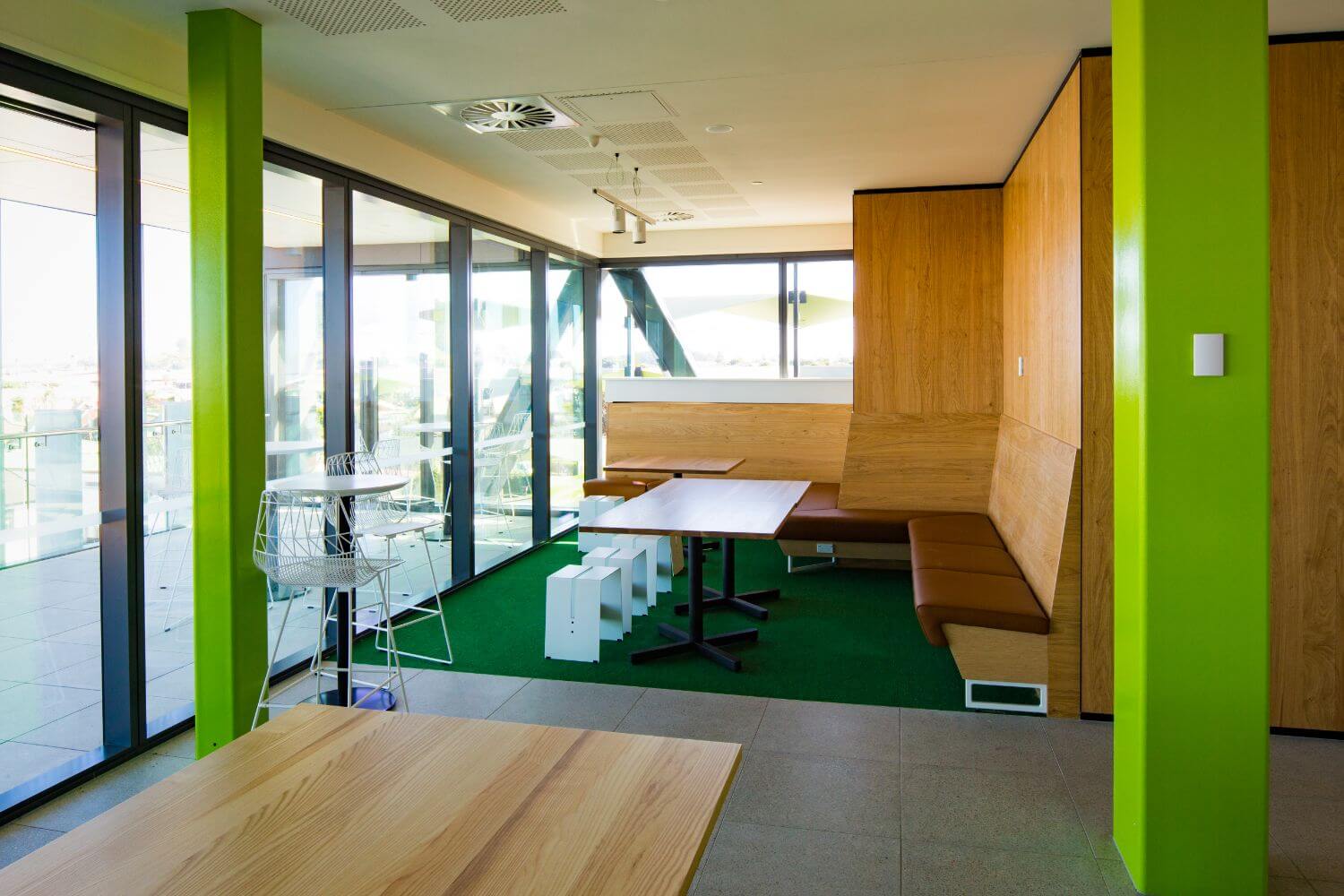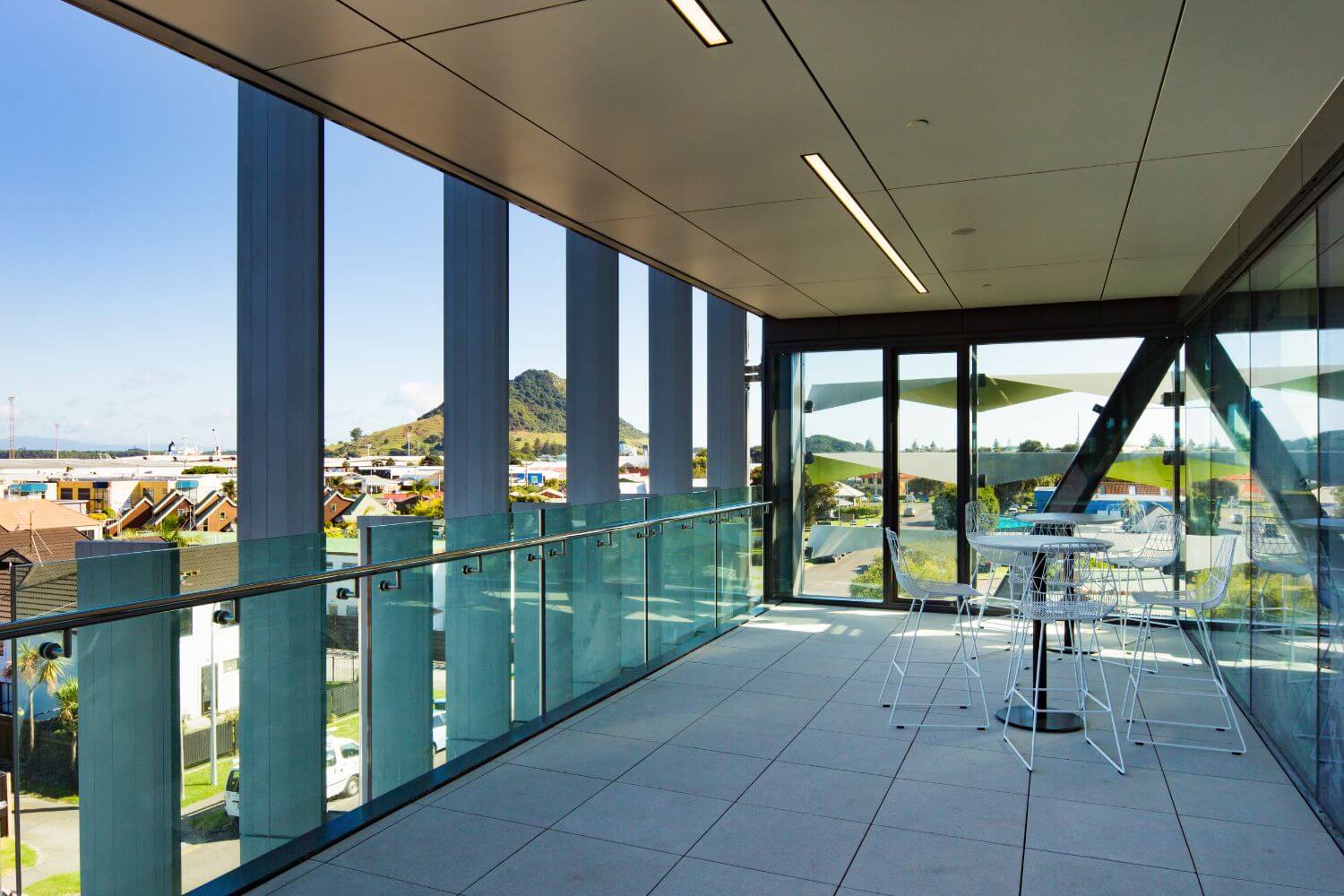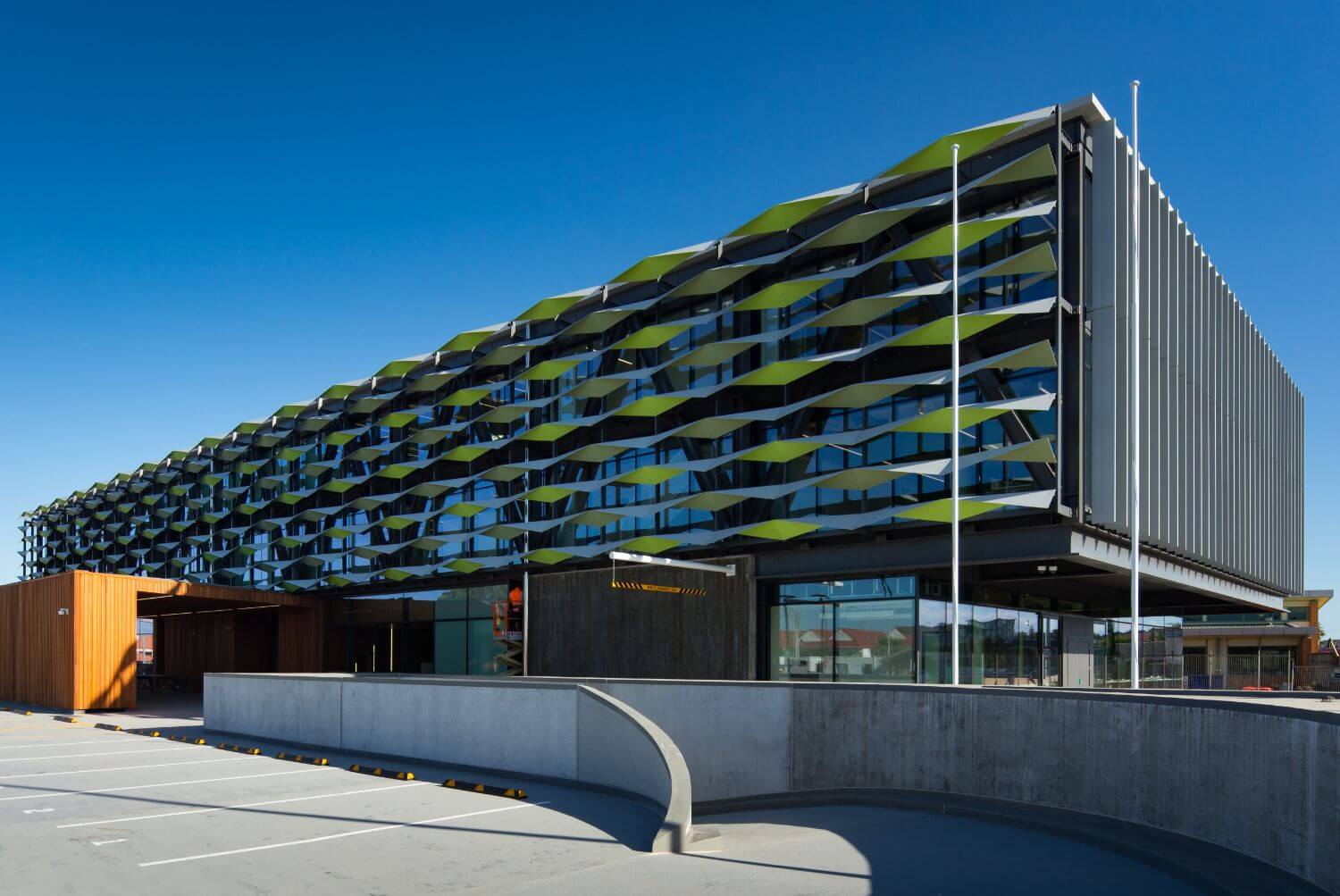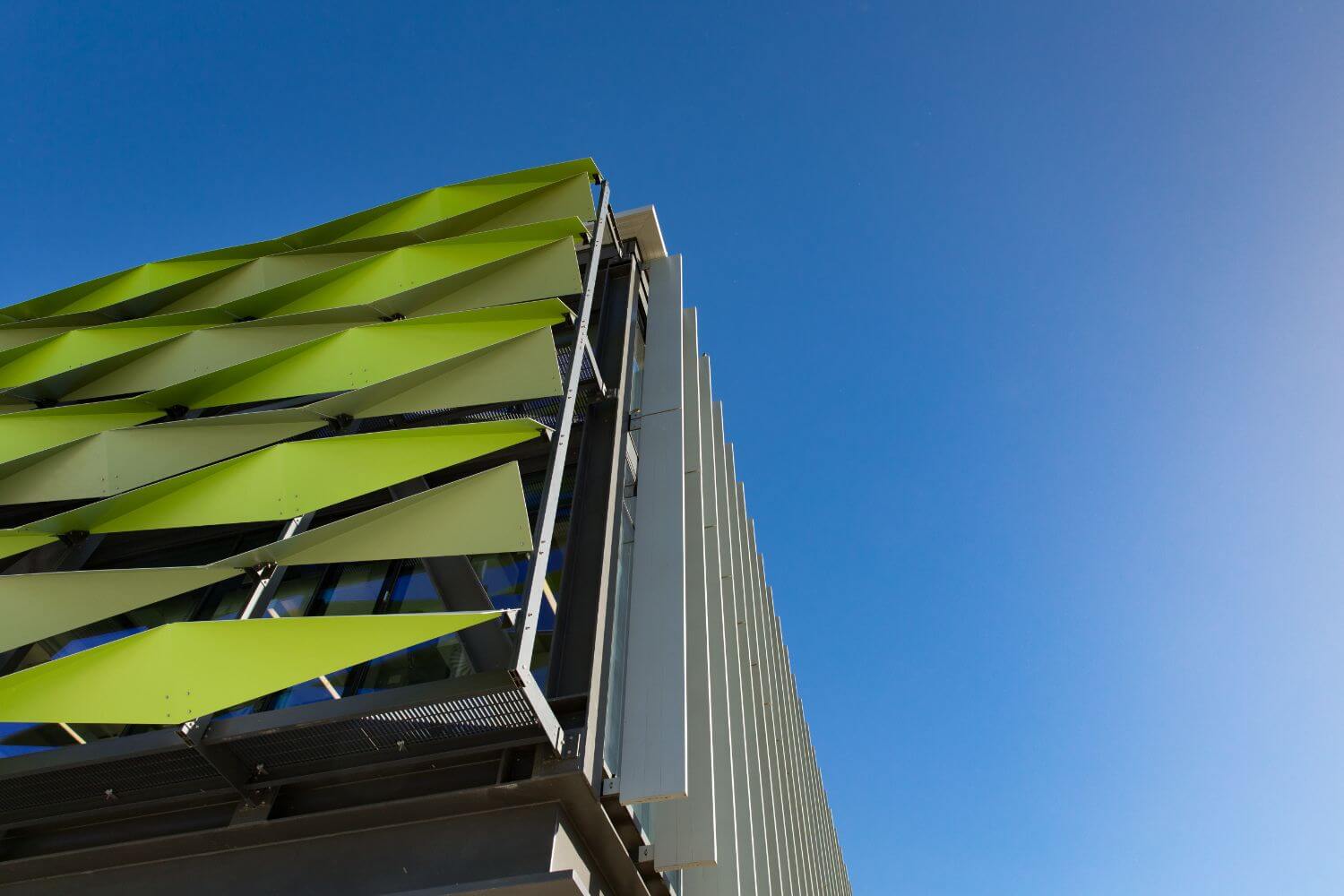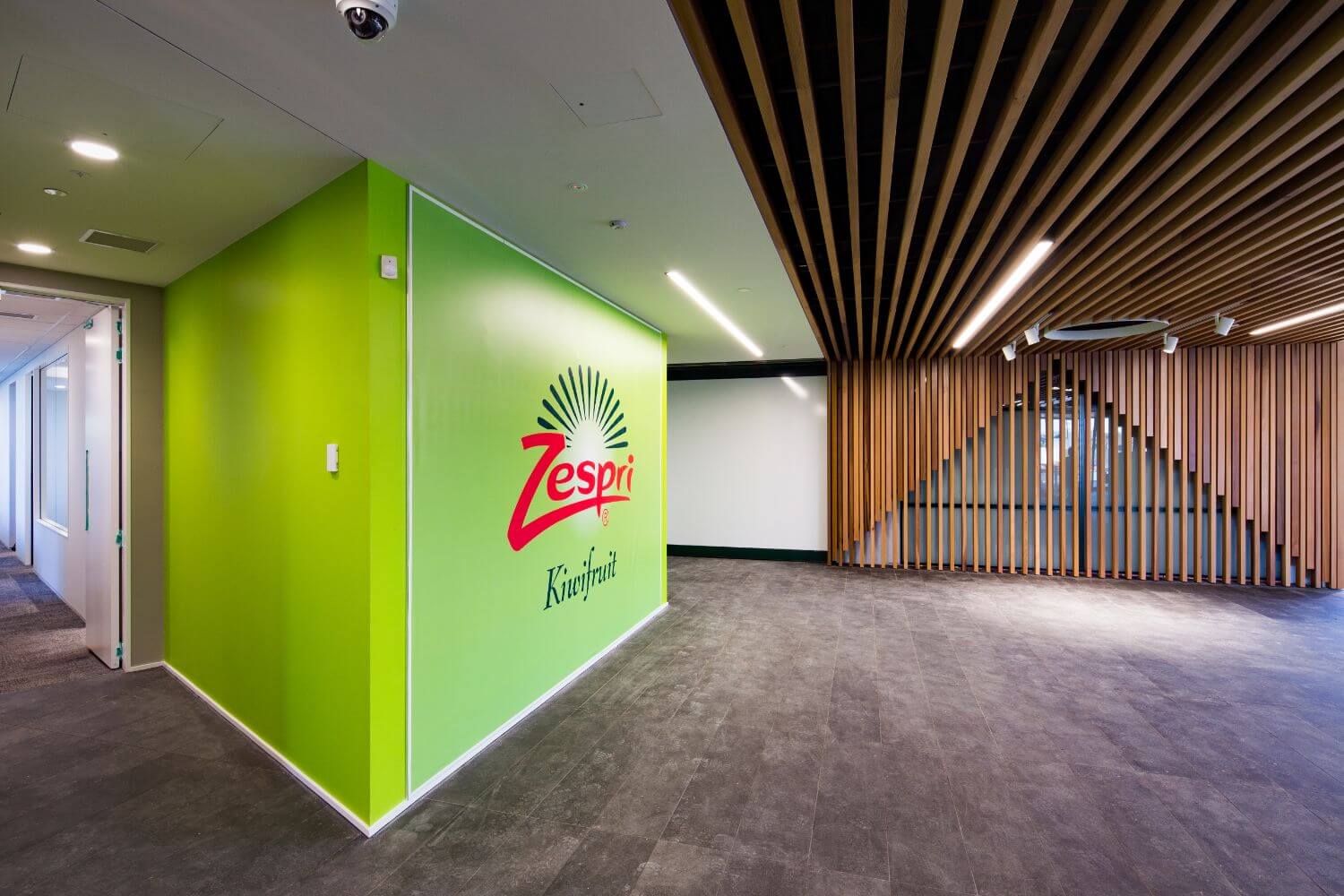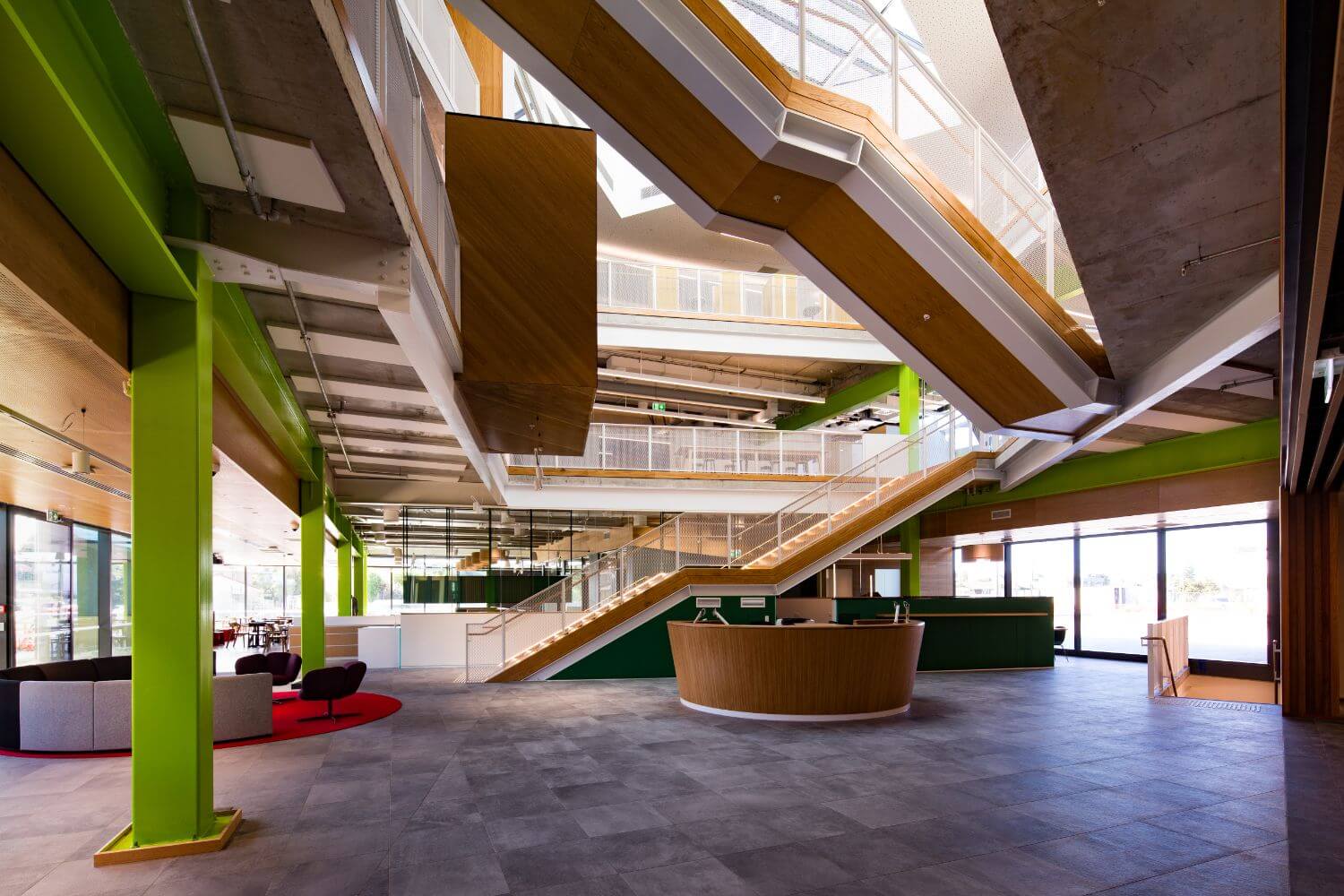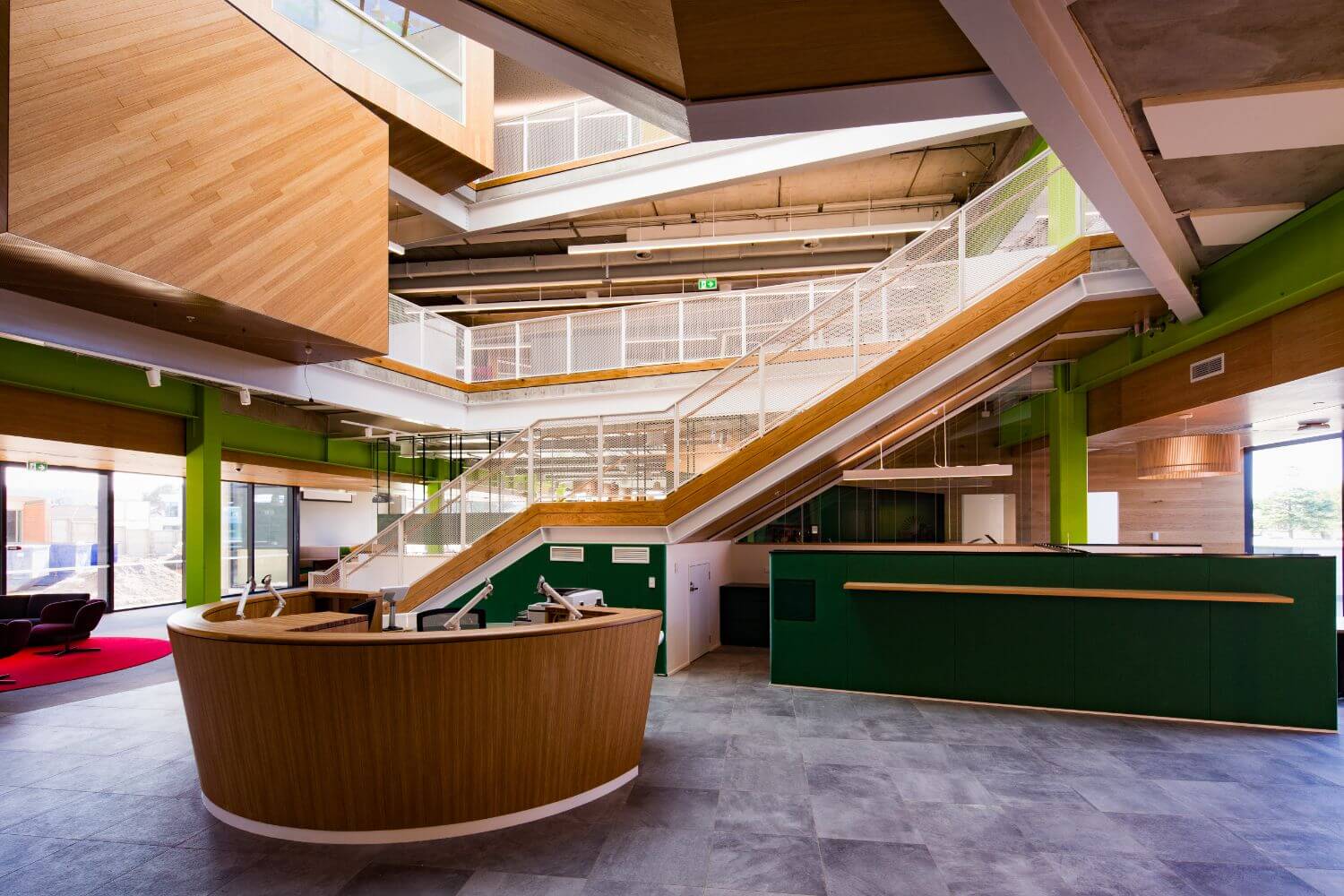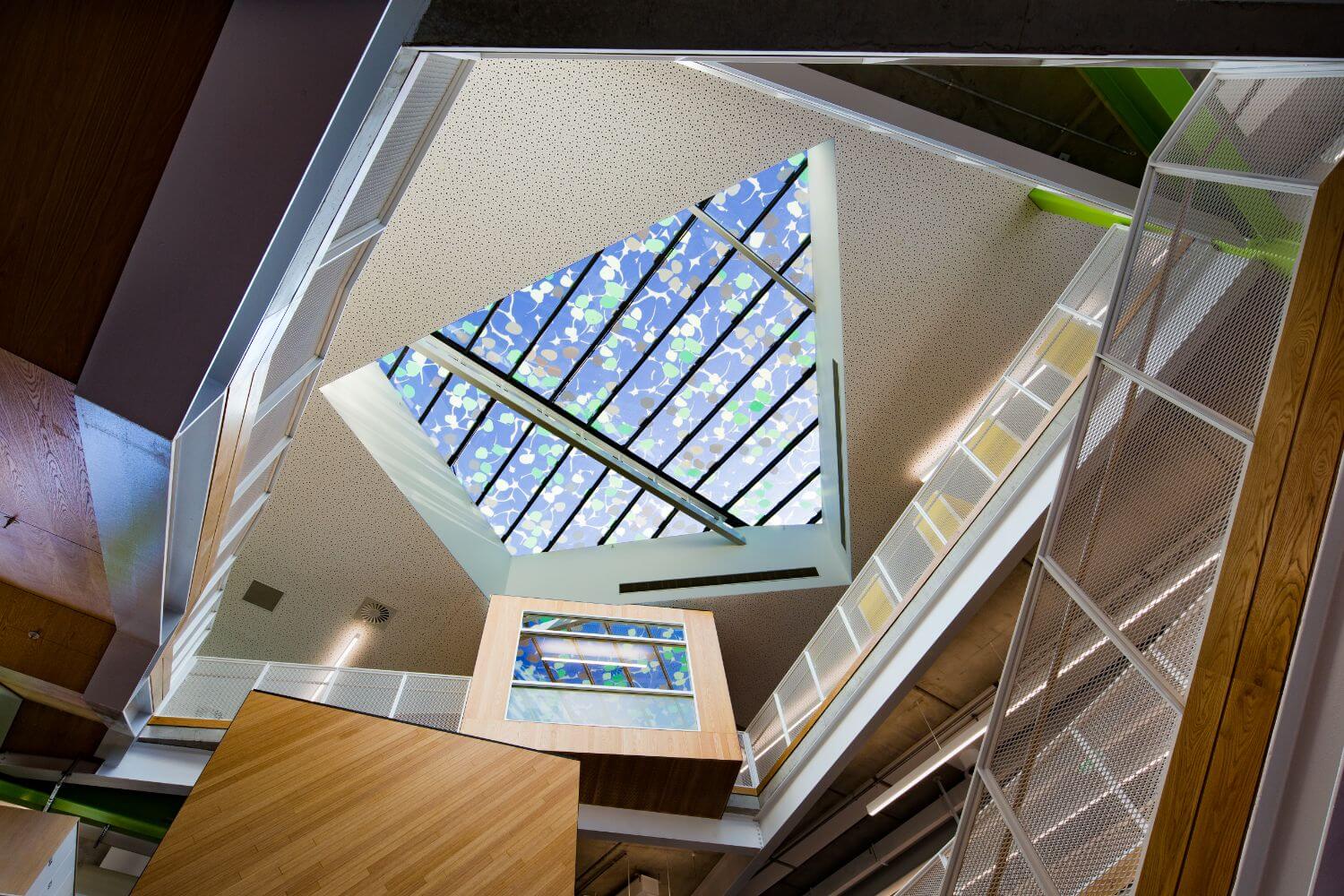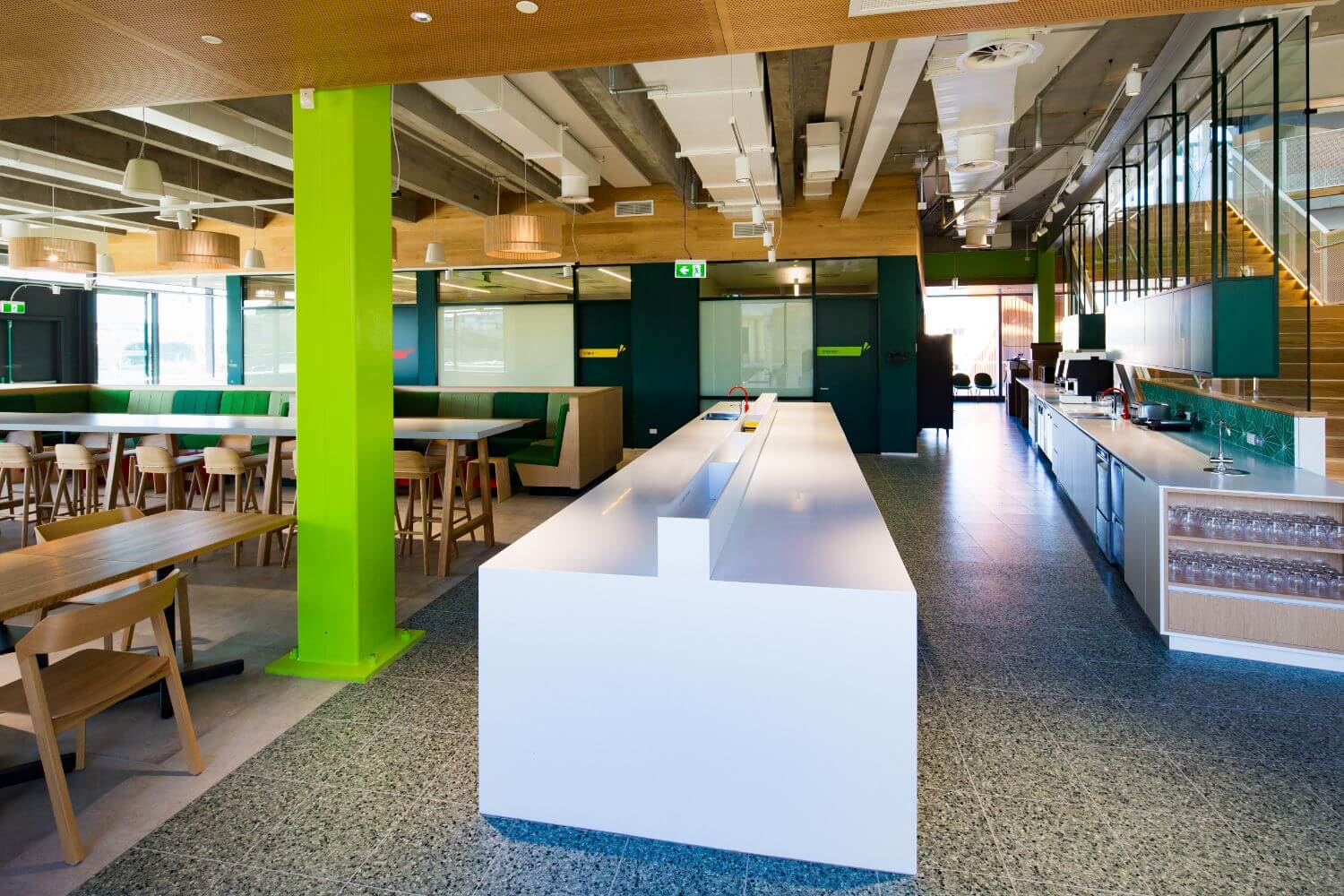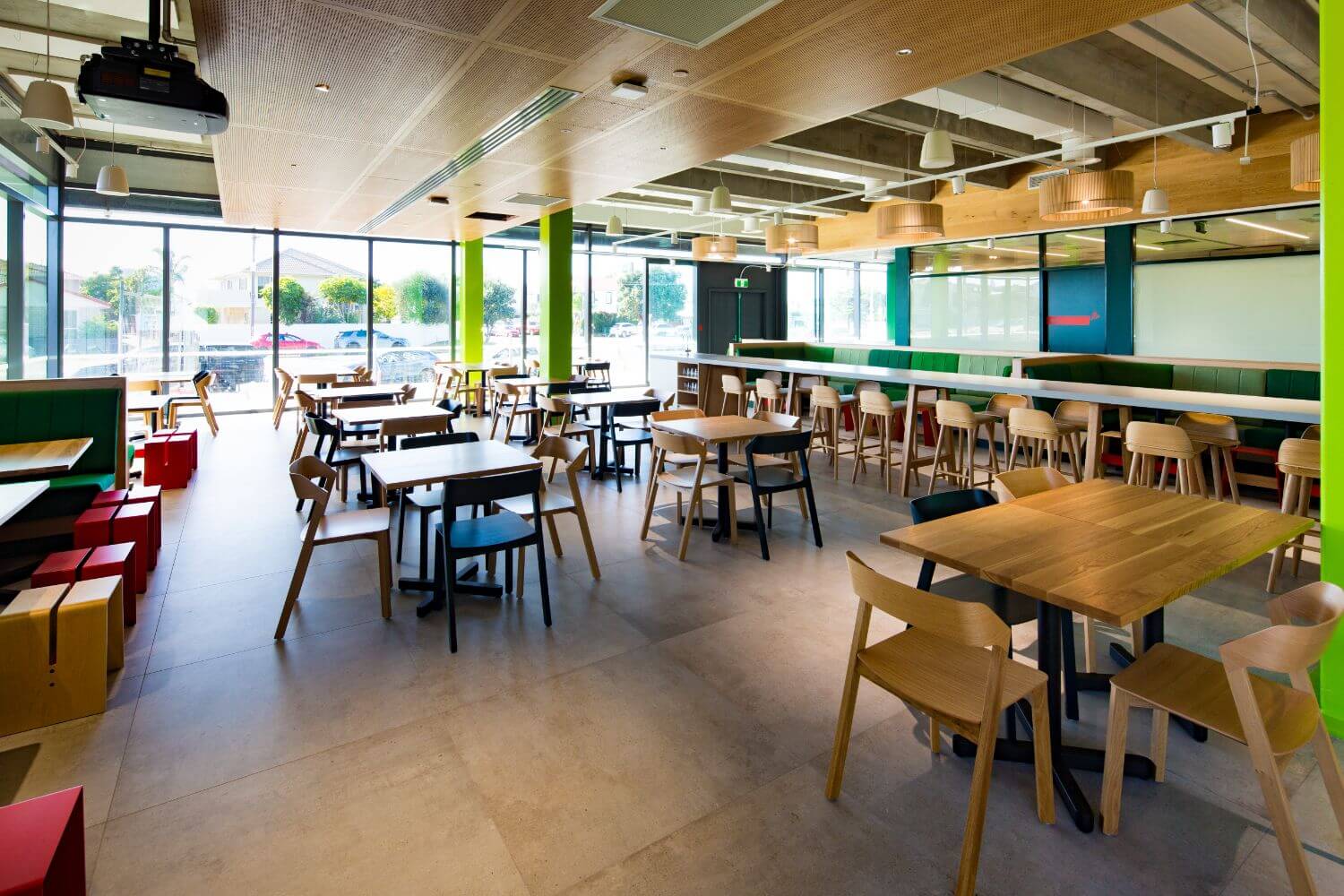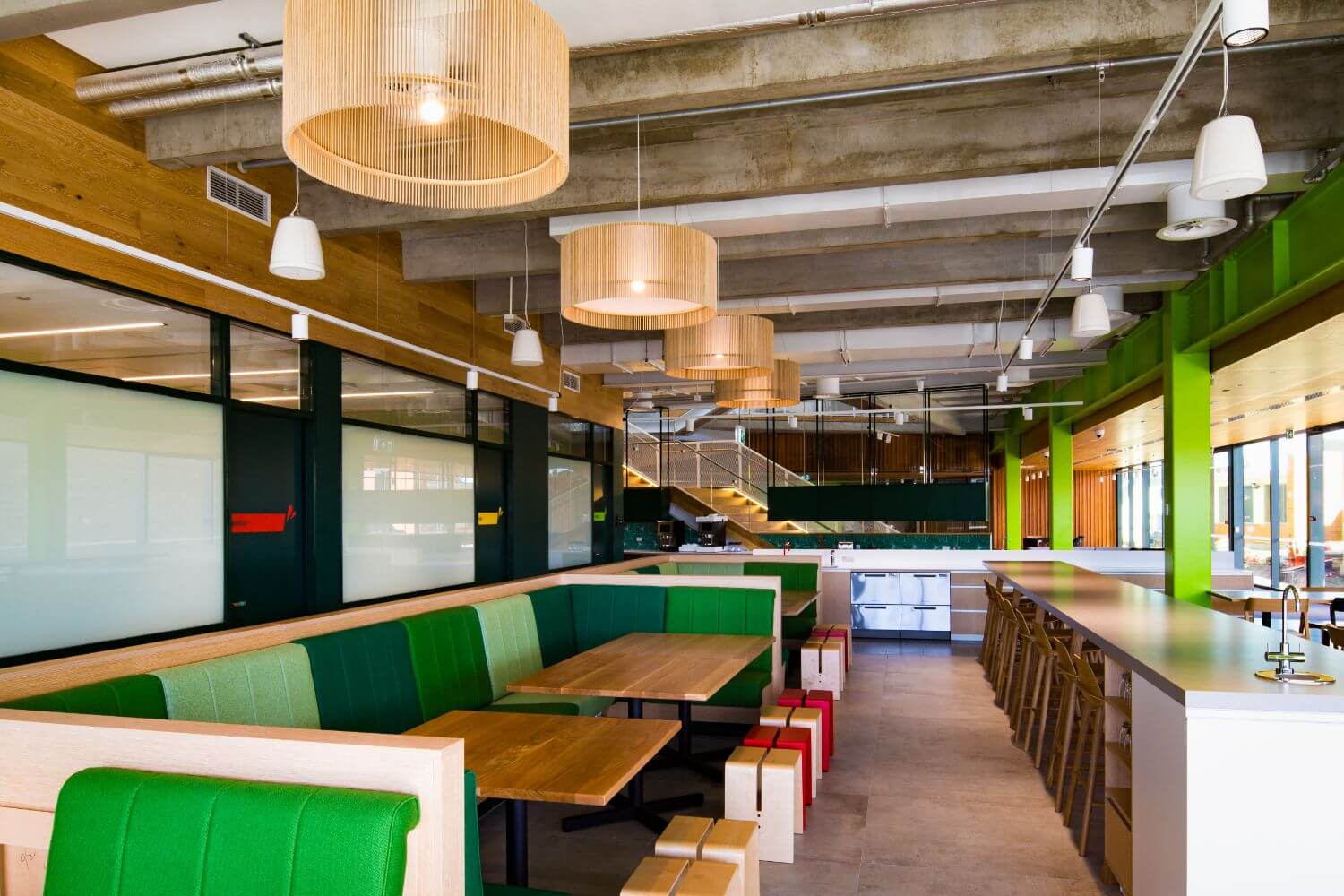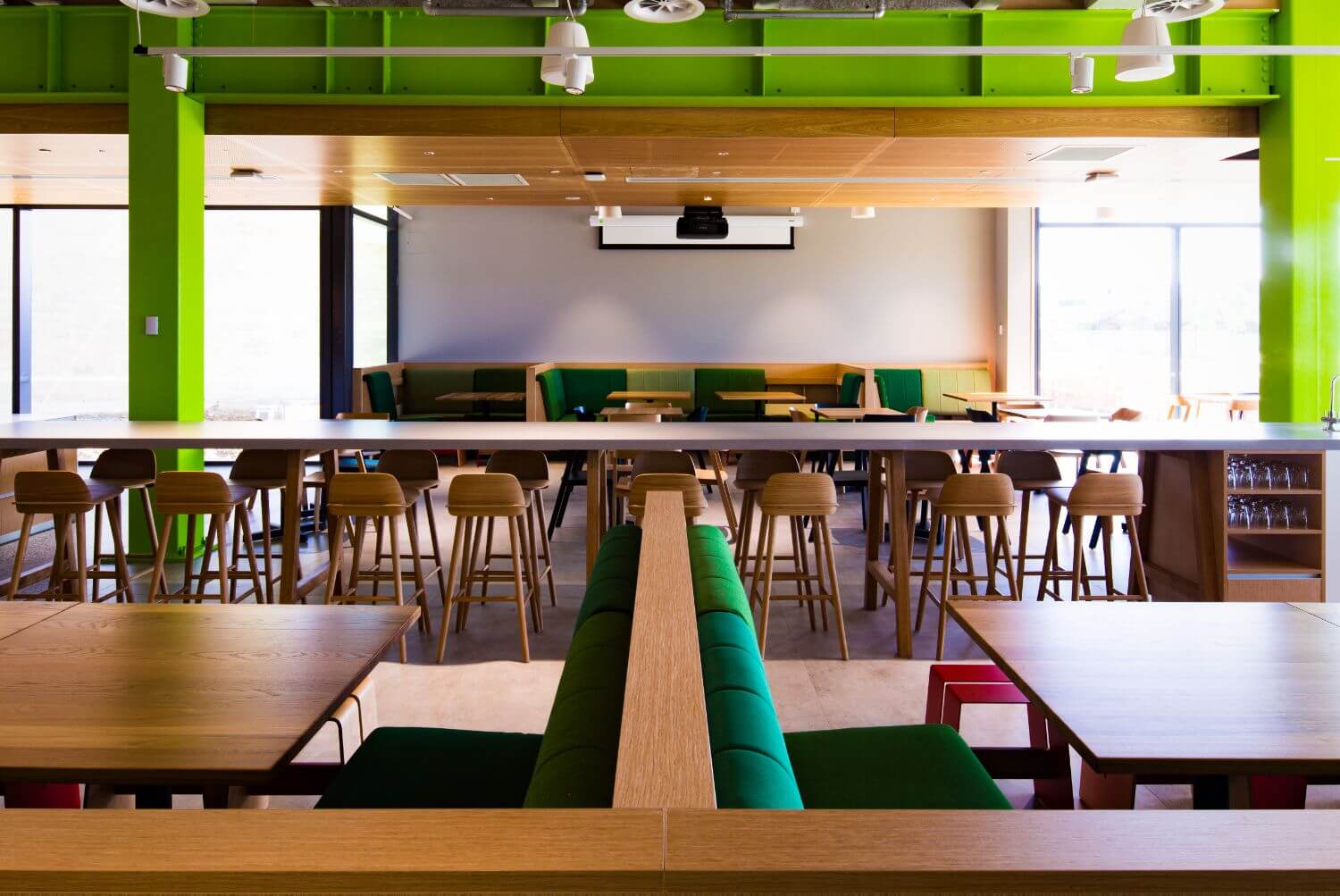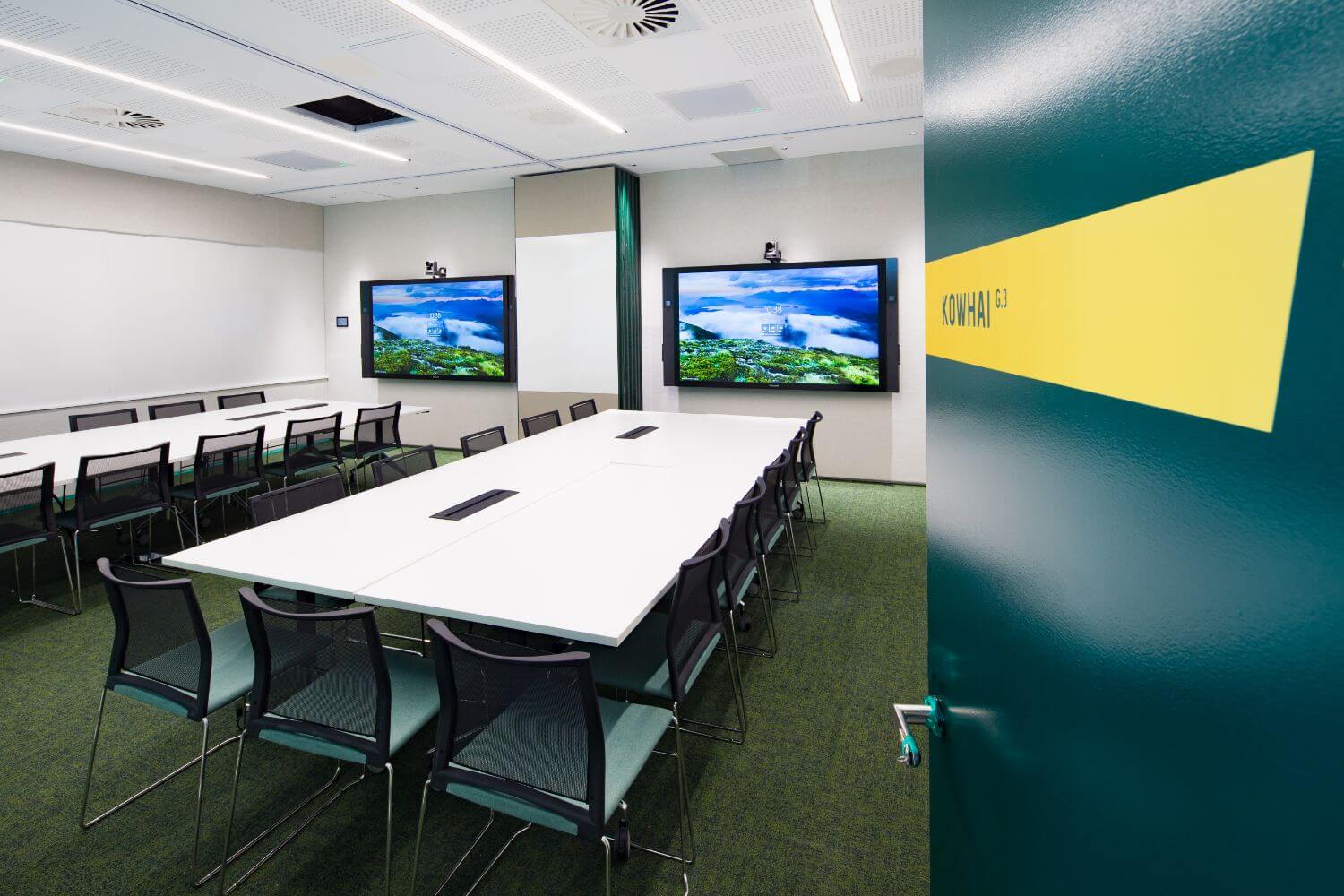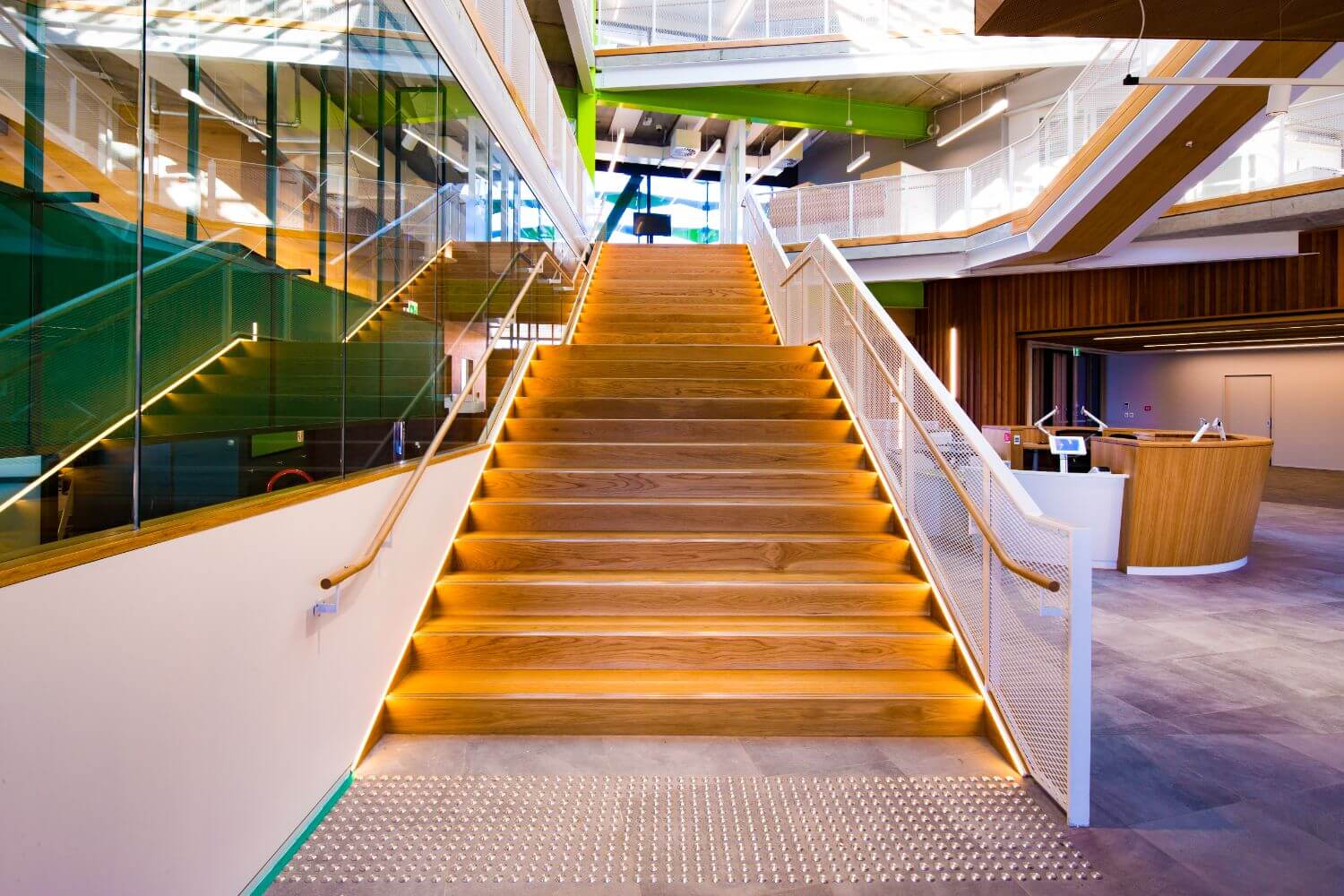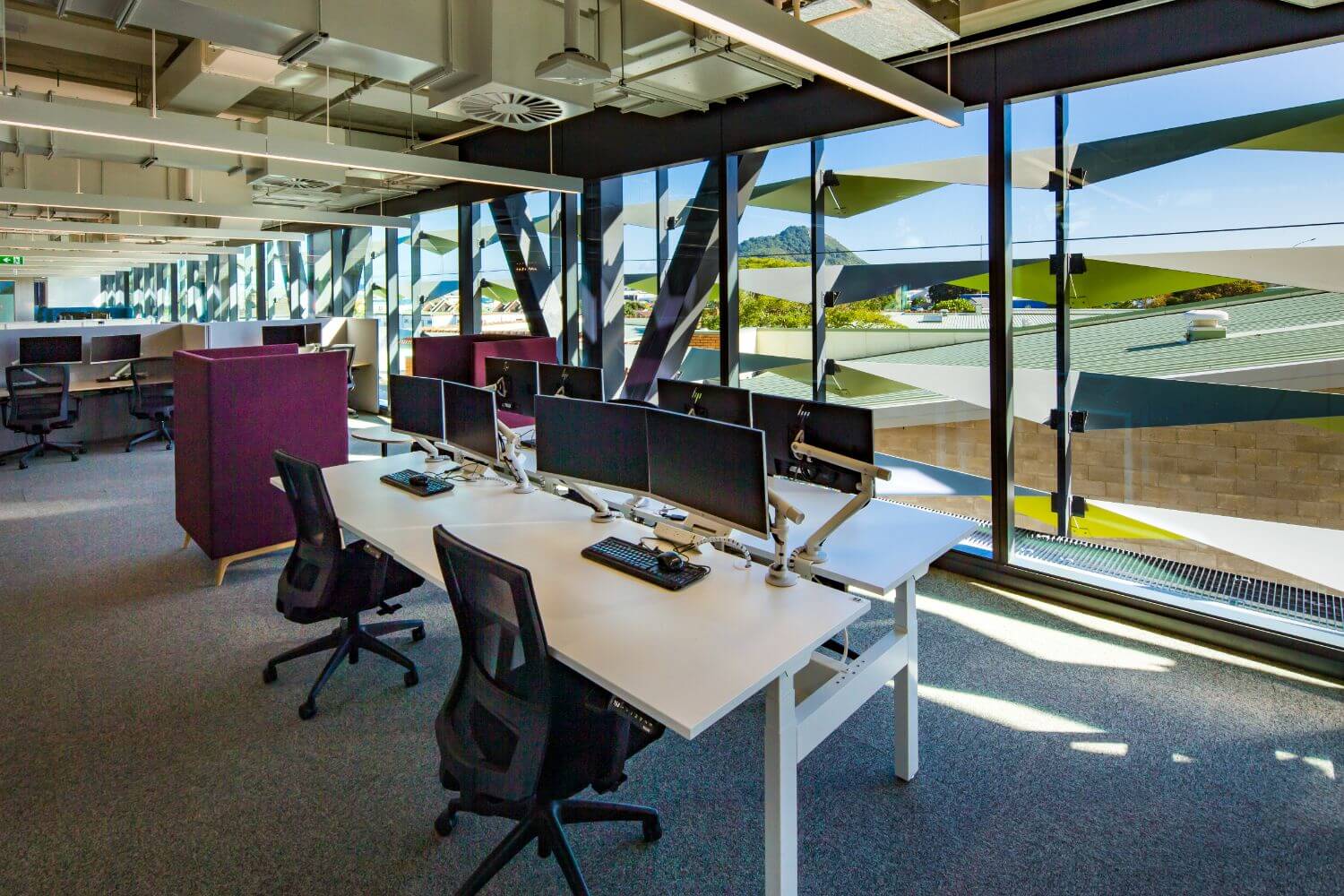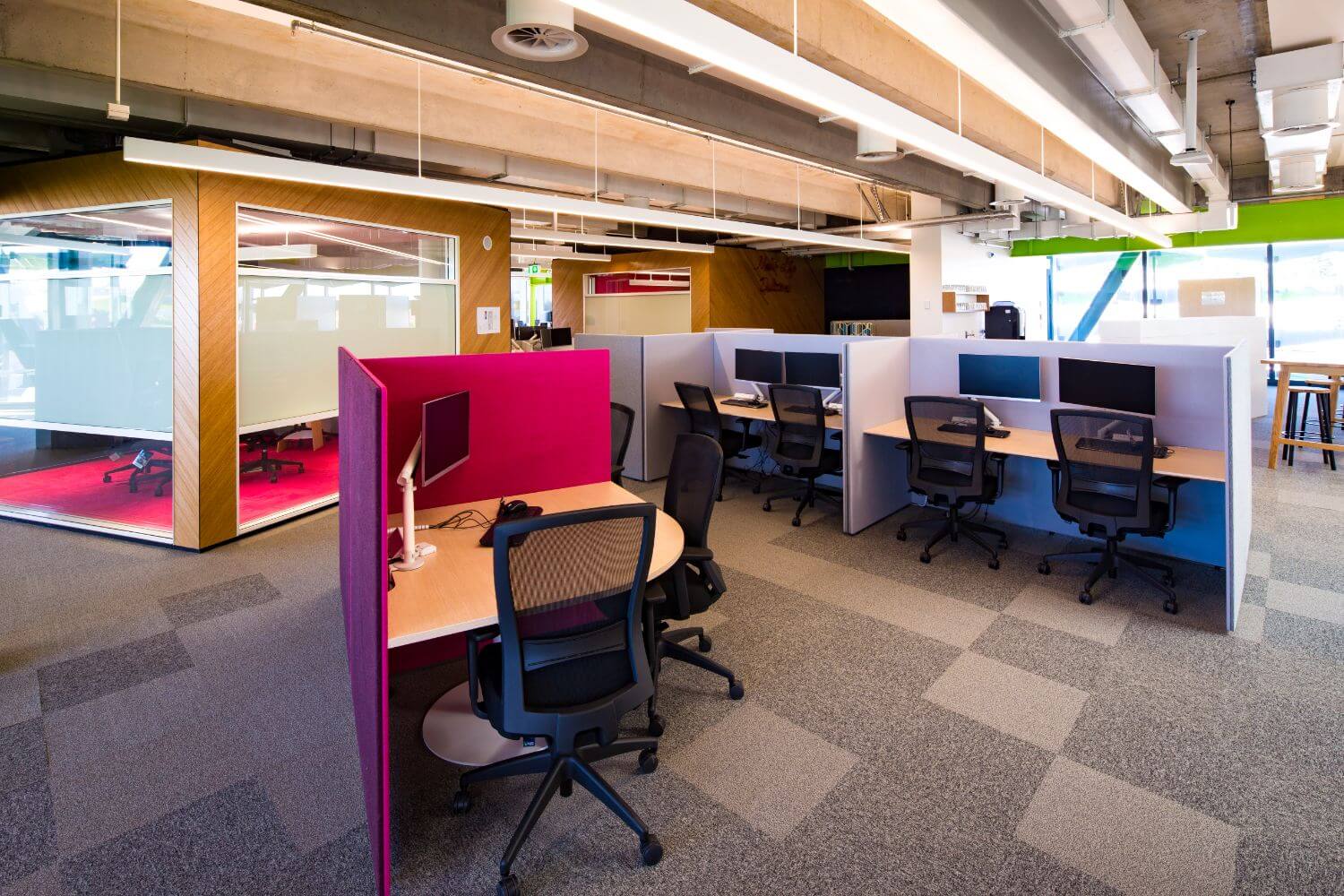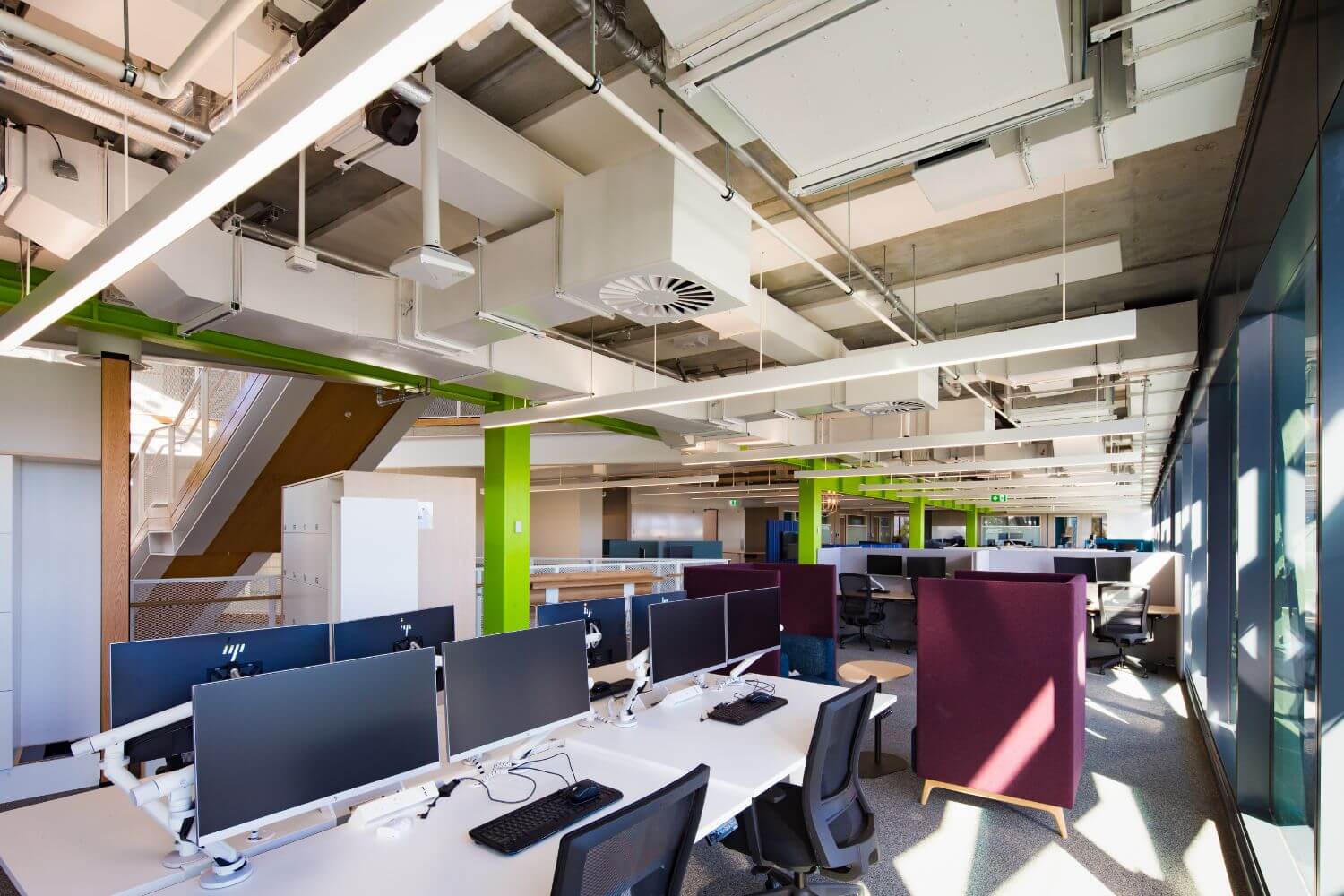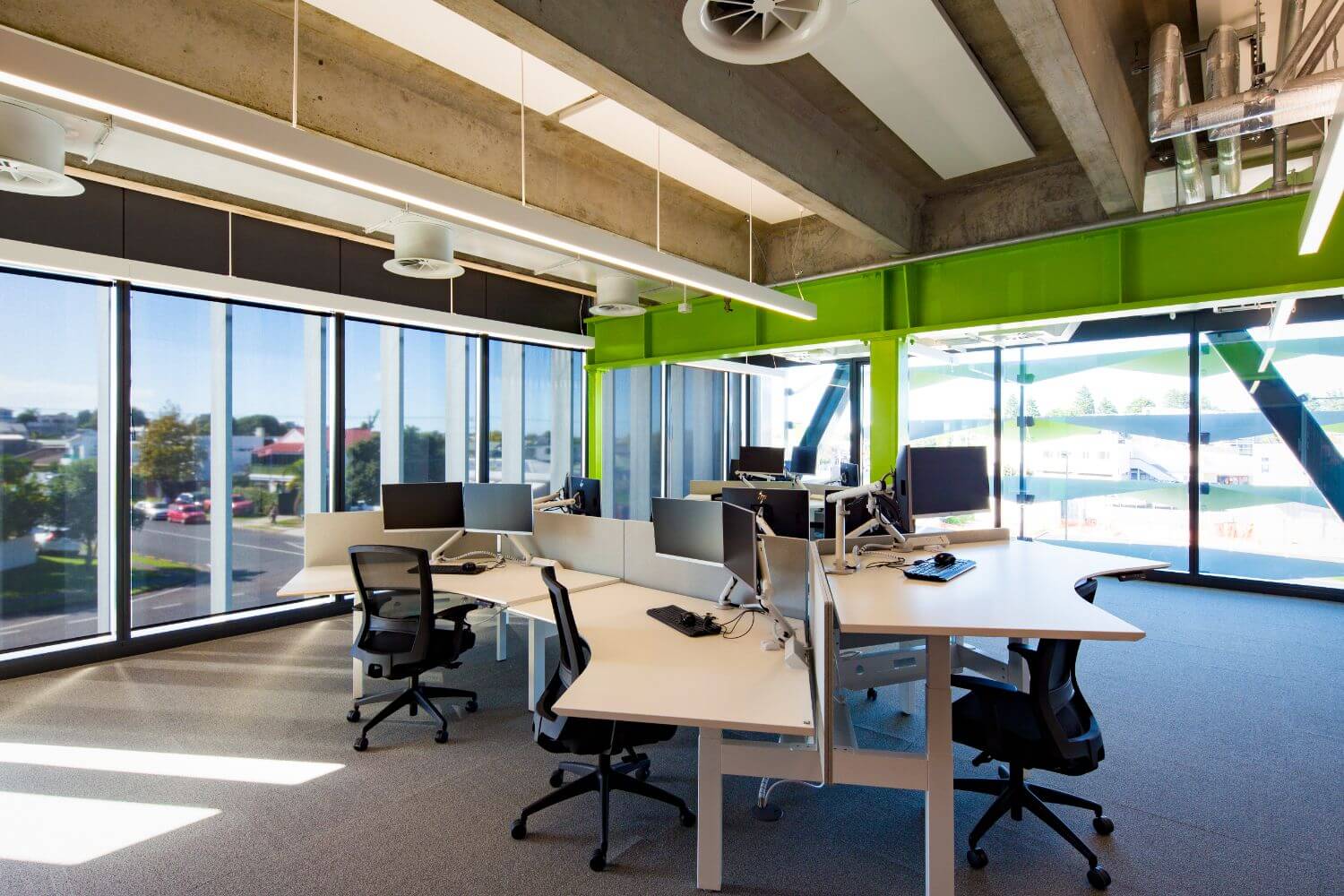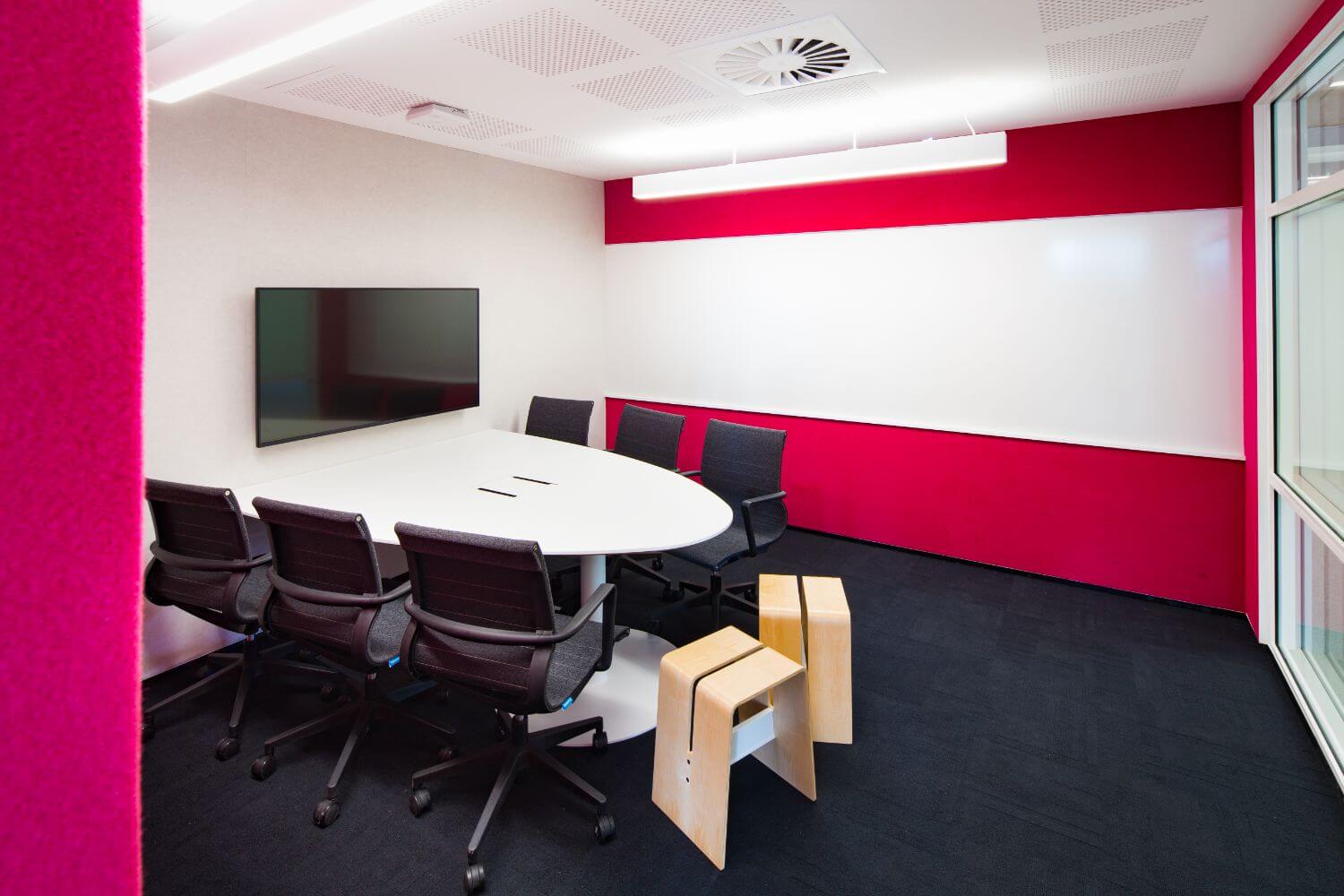 Zespri is one of the world's leading horticultural companies and the recognised category leader in kiwifruit. They have been based in the Central Bay of Plenty for a number of years, but their head office facilities were in need of an upgrade.
Hawkins were engaged as the main contractor to construct their new head office which provides a modern working environment that connects their staff with fellow industry organisations, the Bay of Plenty and global markets. Zespri was able to build its new office right next door to the old, which meant staff could watch the progress of their new office as it rose out of the ground. This also meant construction works were planned and staged to minimise disruption as much as possible. Early Contractor Involvement was a factor in mitigating this challenge and Hawkins worked closely with the client to manage the programme throughout the course of the build.
The multi-story building spans 8,000m2, including an underground carpark and end of trip facilities. 5,000m2 of working space and meeting rooms are spread over three levels, with an internal atrium that connects both the staff in their workplace and visitors. Work on stage one began in March 2017 and Zespri's office staff were able to move in and make full use of their facilities from April 8th 2019. The existing building was demolished and work on the northern wing, which connects to the main building was completed in January 2020. Sustainability was one of the major priorities for Zespri and it was important the new building reflected this. The building has smart exterior façades which help reduce the need for temperature control, energy efficient occupant sensor lighting, solar panels on the roof, rainwater collection technology and water-efficient plumbing fittings. Together with Zespri, the Hawkins team created a "Recycling Kiosk" on the street, out the front of the project. The aim was to reduce the amount of material used, the amount of waste that went to landfill, reduce cost and in turn, be part of the bigger operation doing our bit to decrease the impact construction activity has on the environment. This was a very successful initiative by all involved, and has gone on to inspire Hawkins other construction sites to do their part in reducing waste too.