In July 2008, Telecom (Spark) signed an agreement with The Wellington Company to develop new purpose-built environmentally rated premises at 52 Willis St, Wellington. This would enable the company to relocate its staff, spread around several buildings, into one building.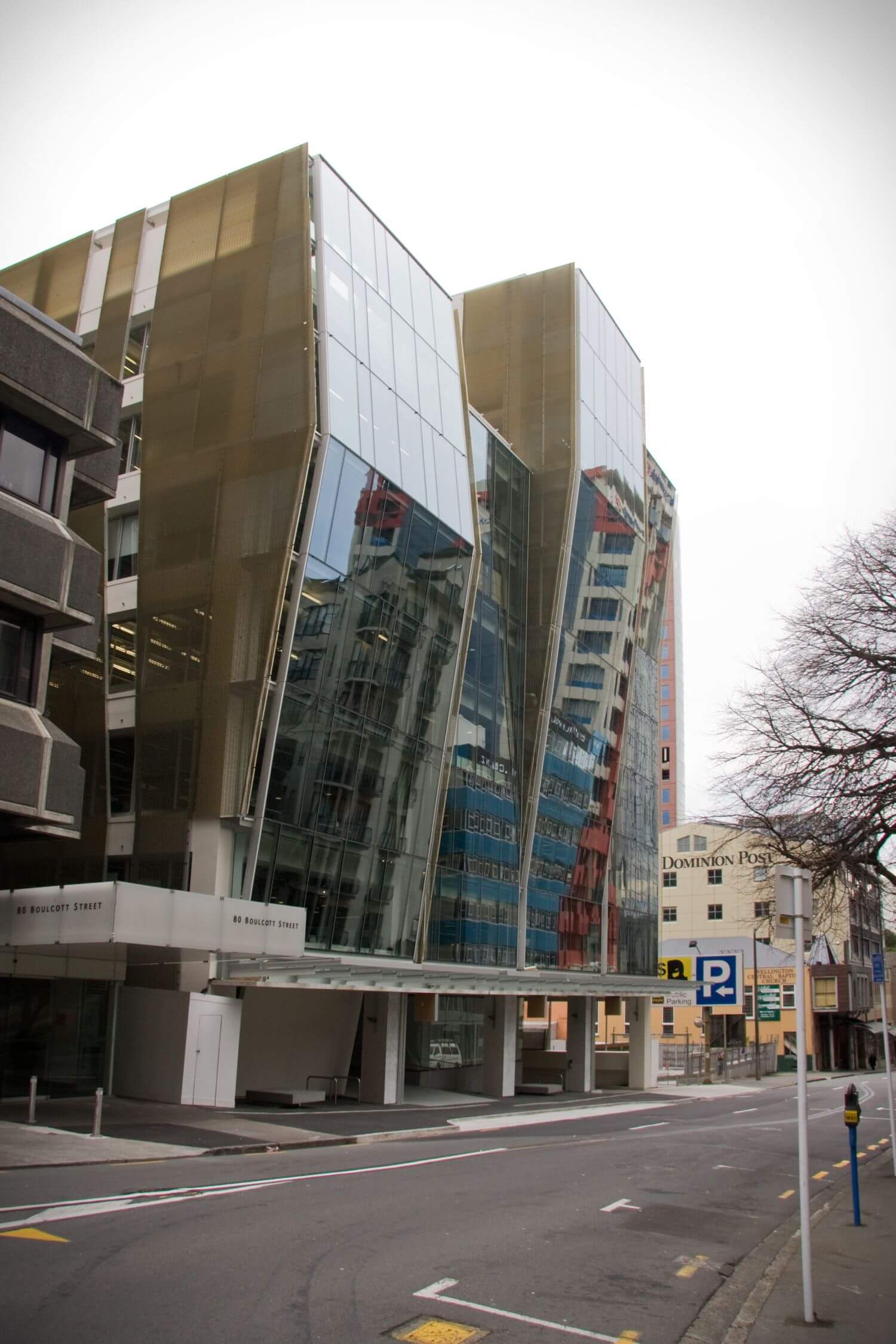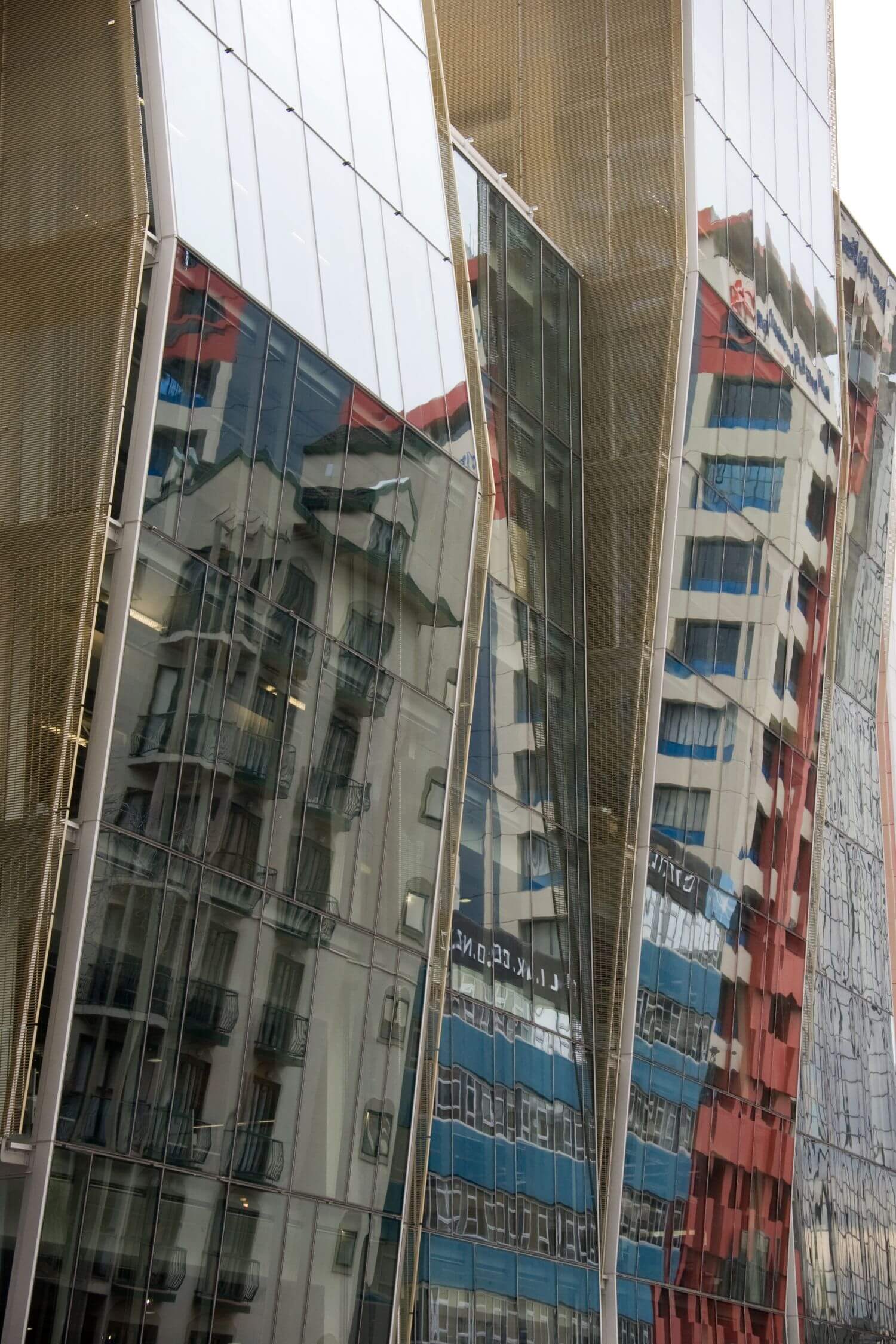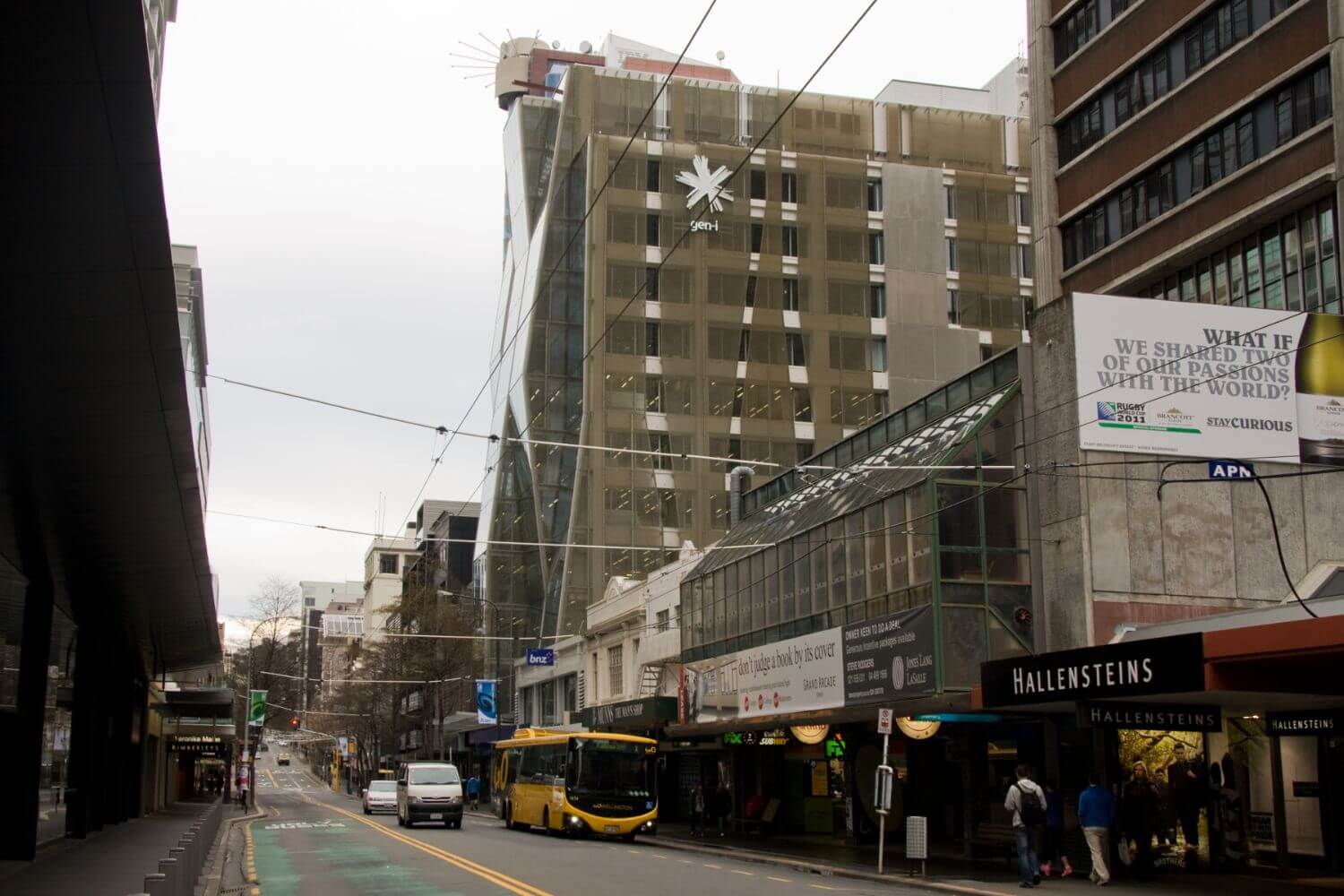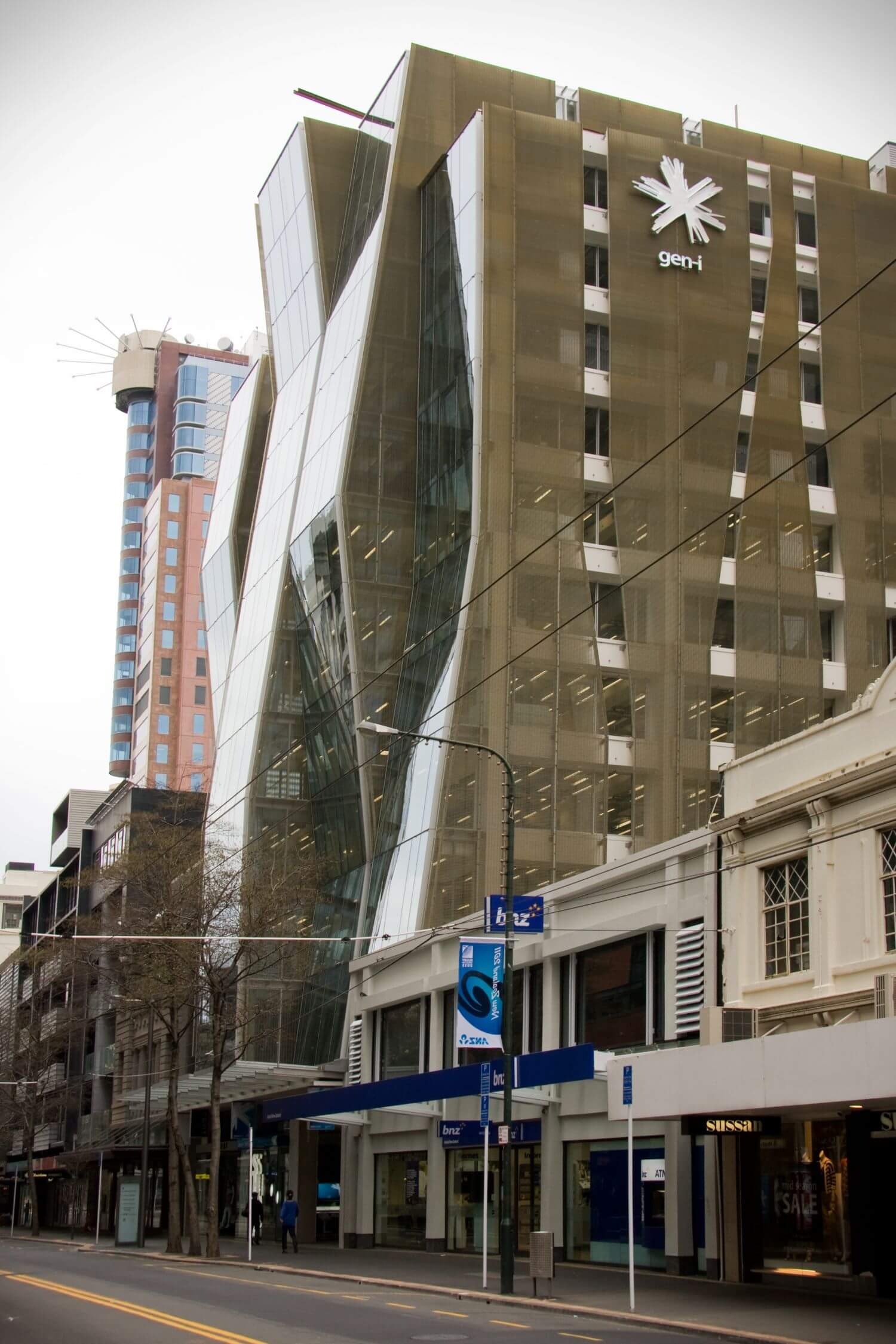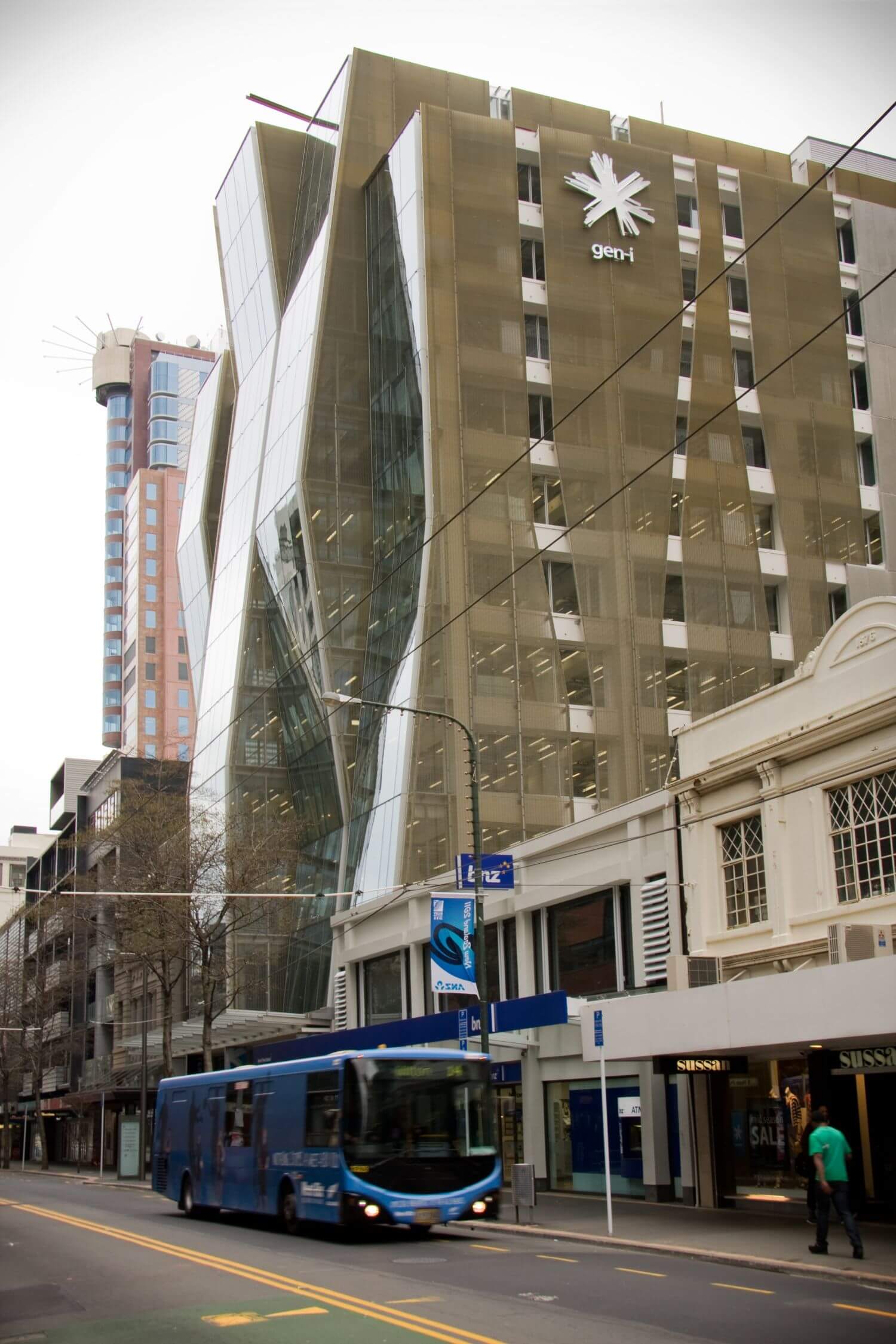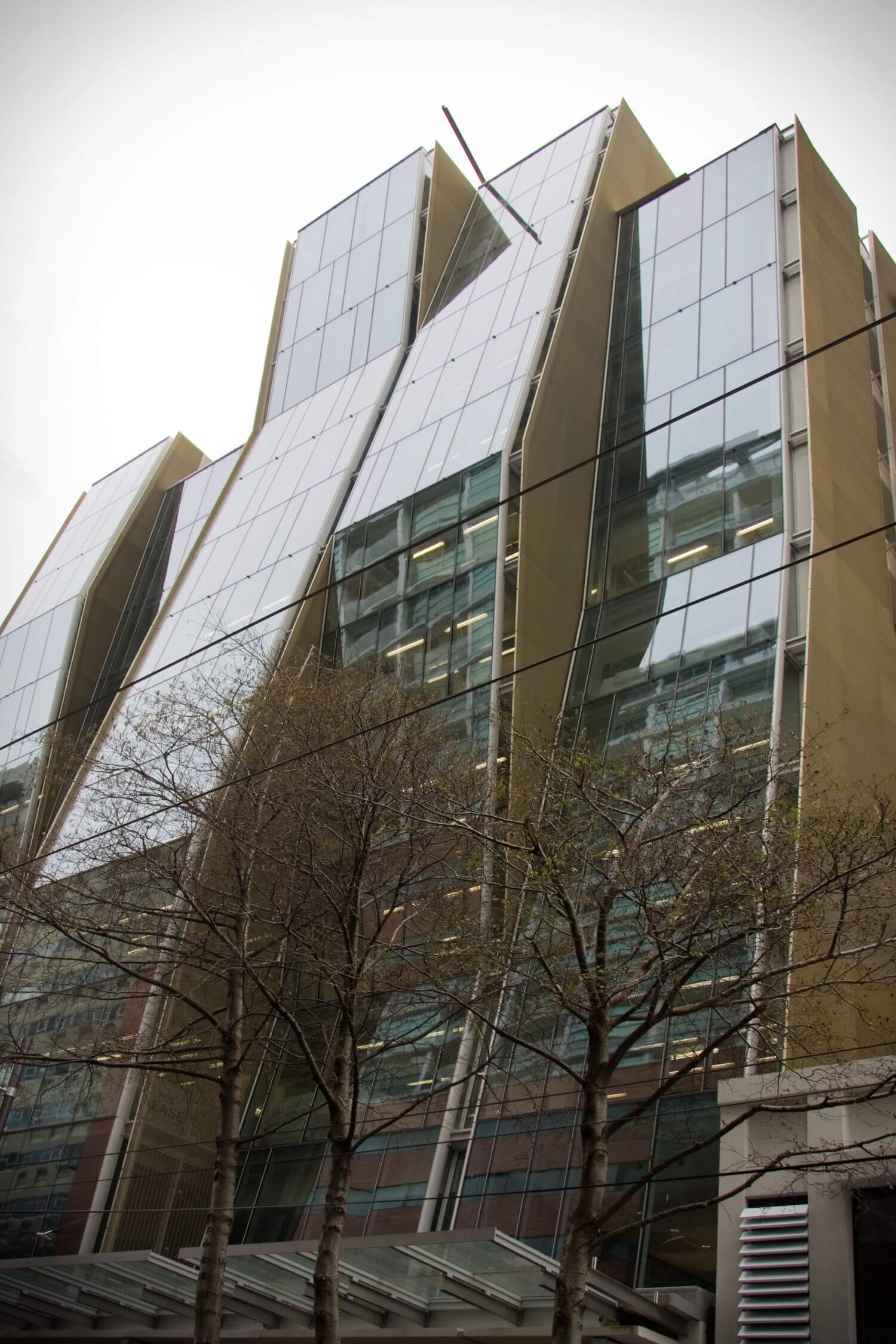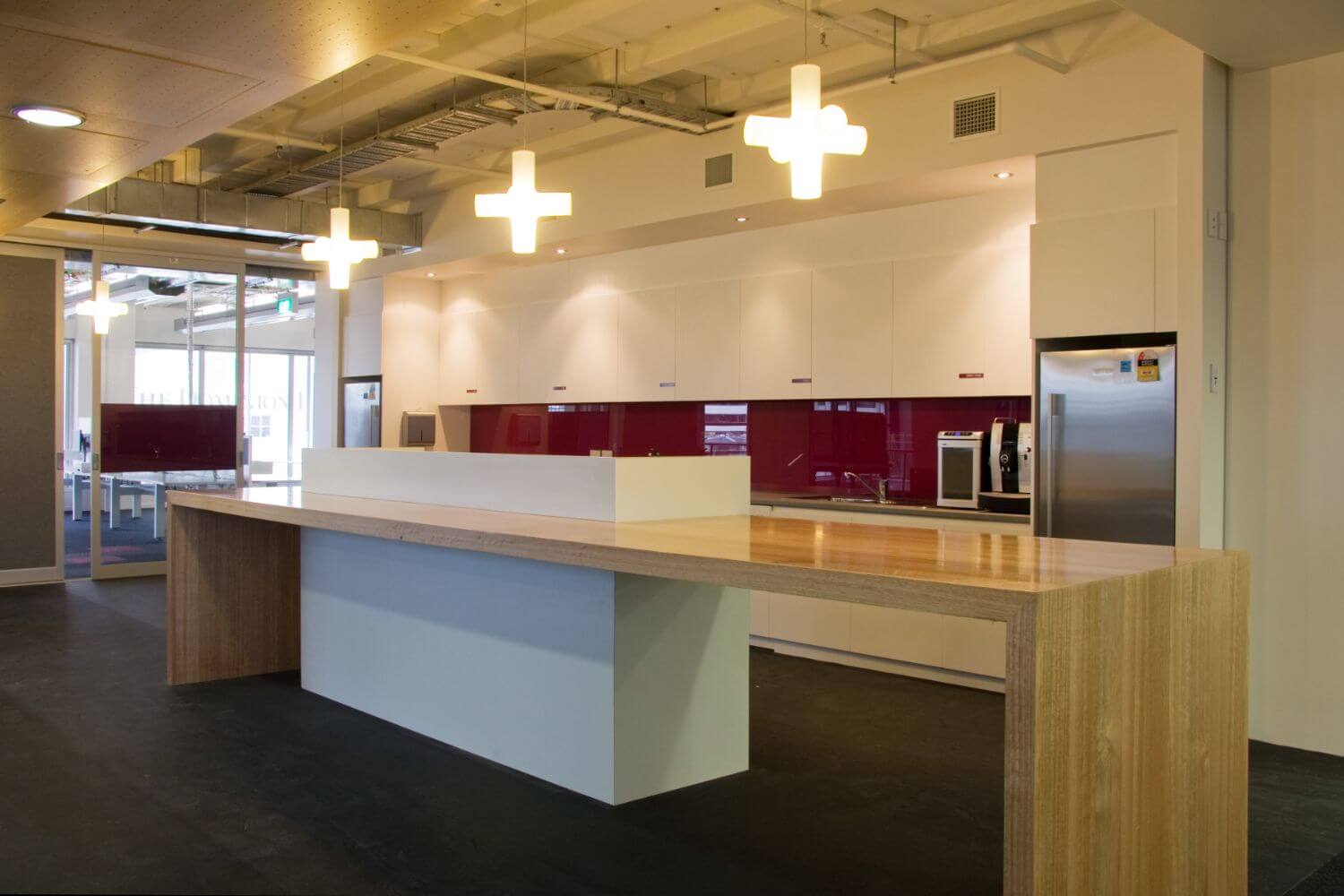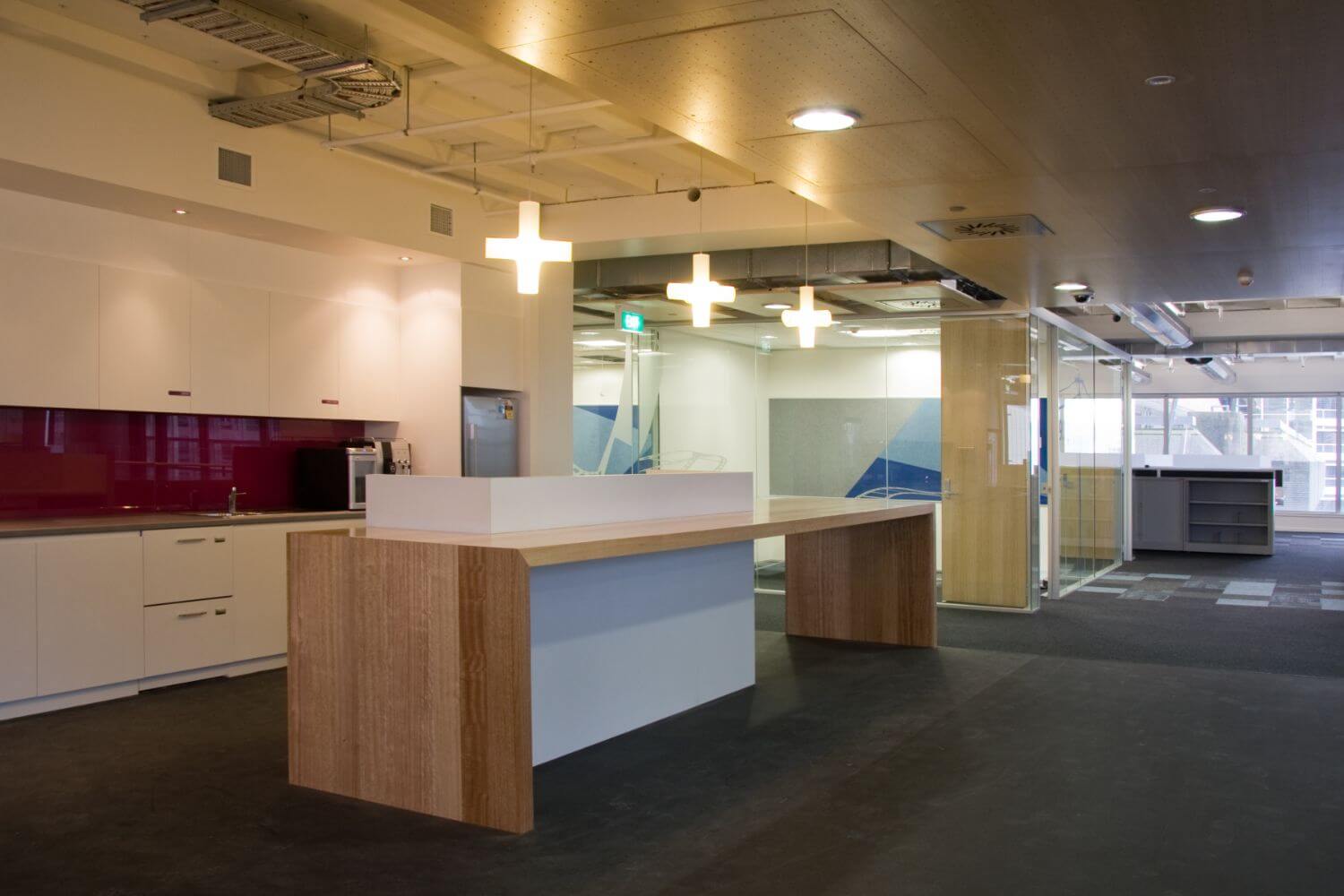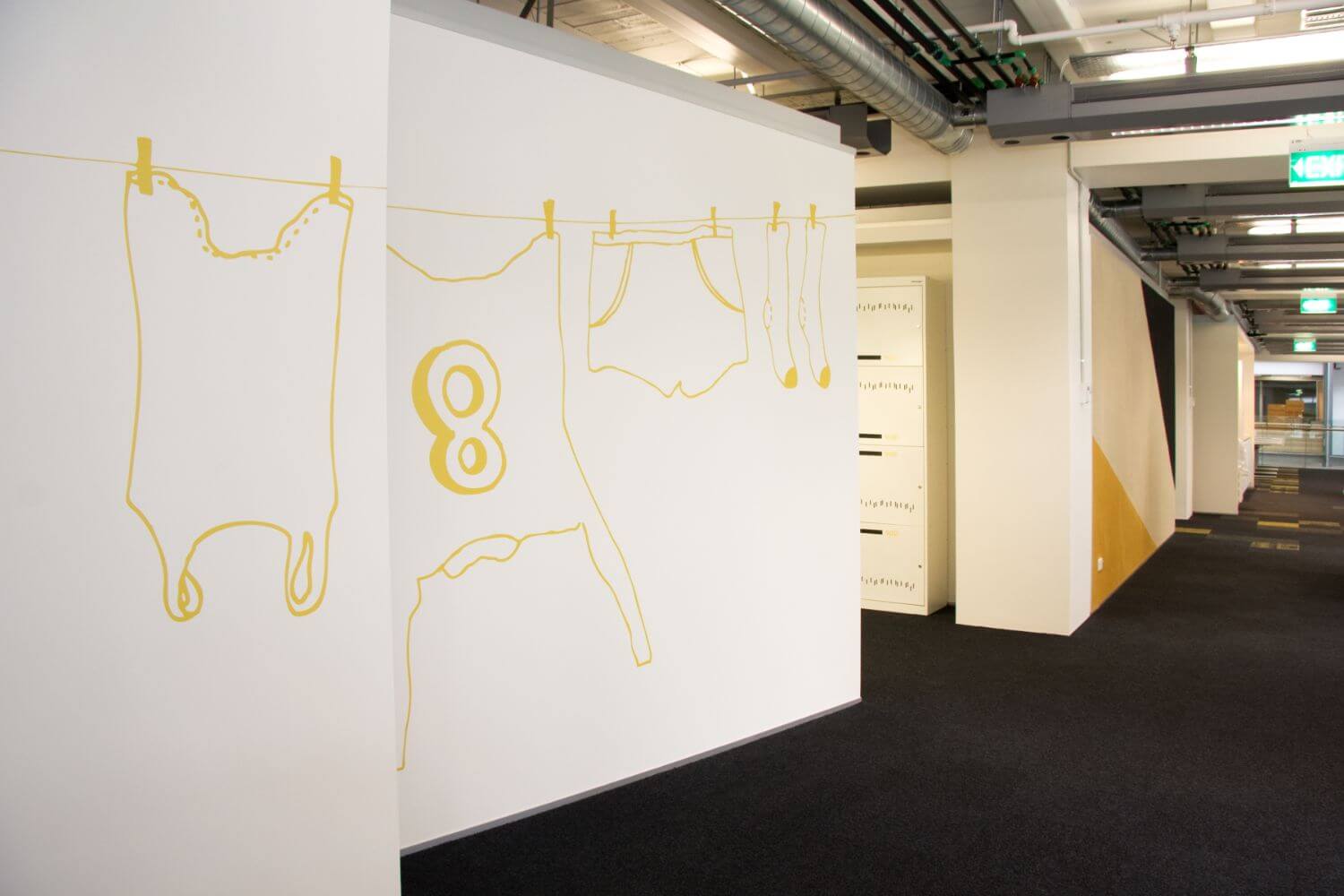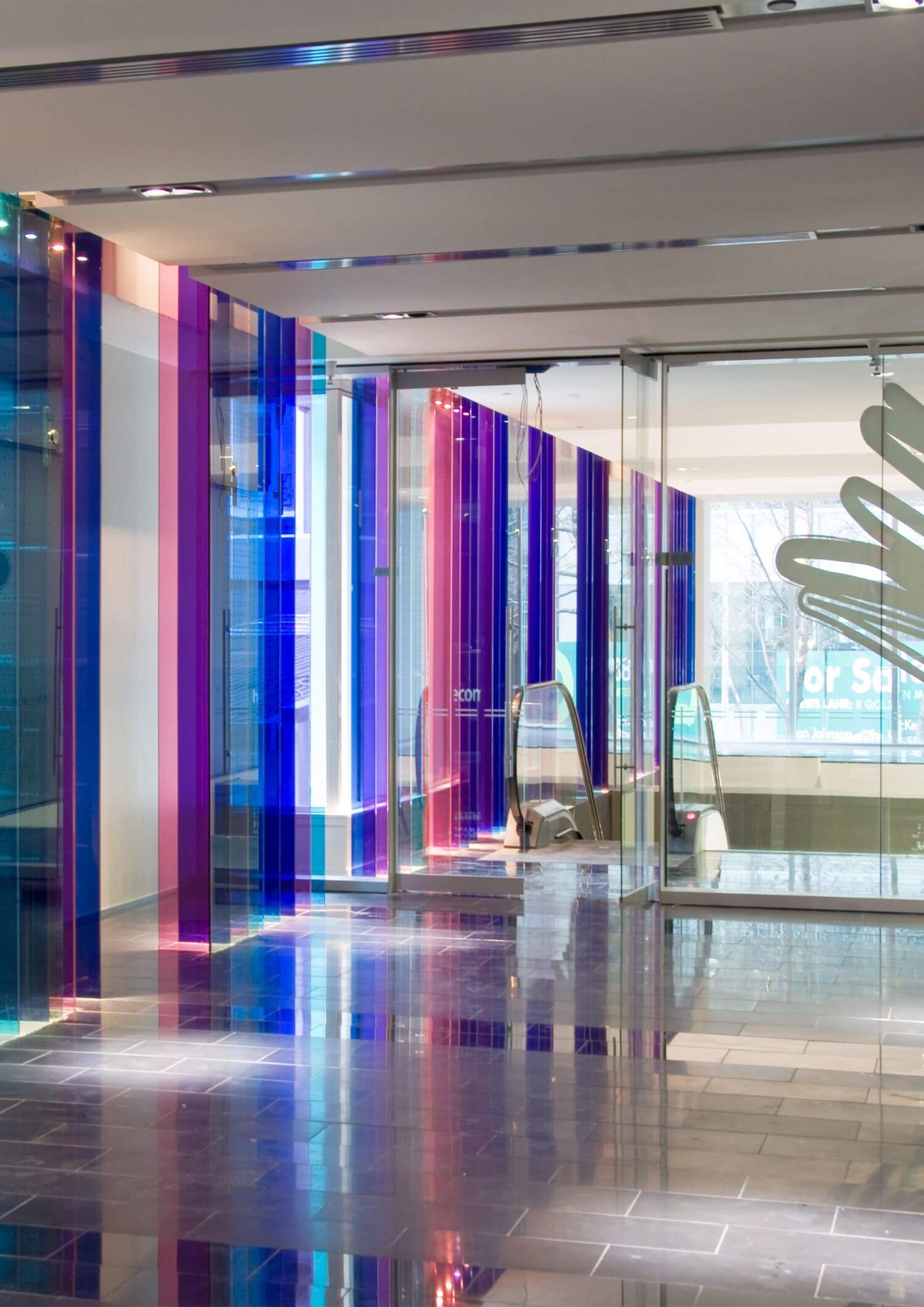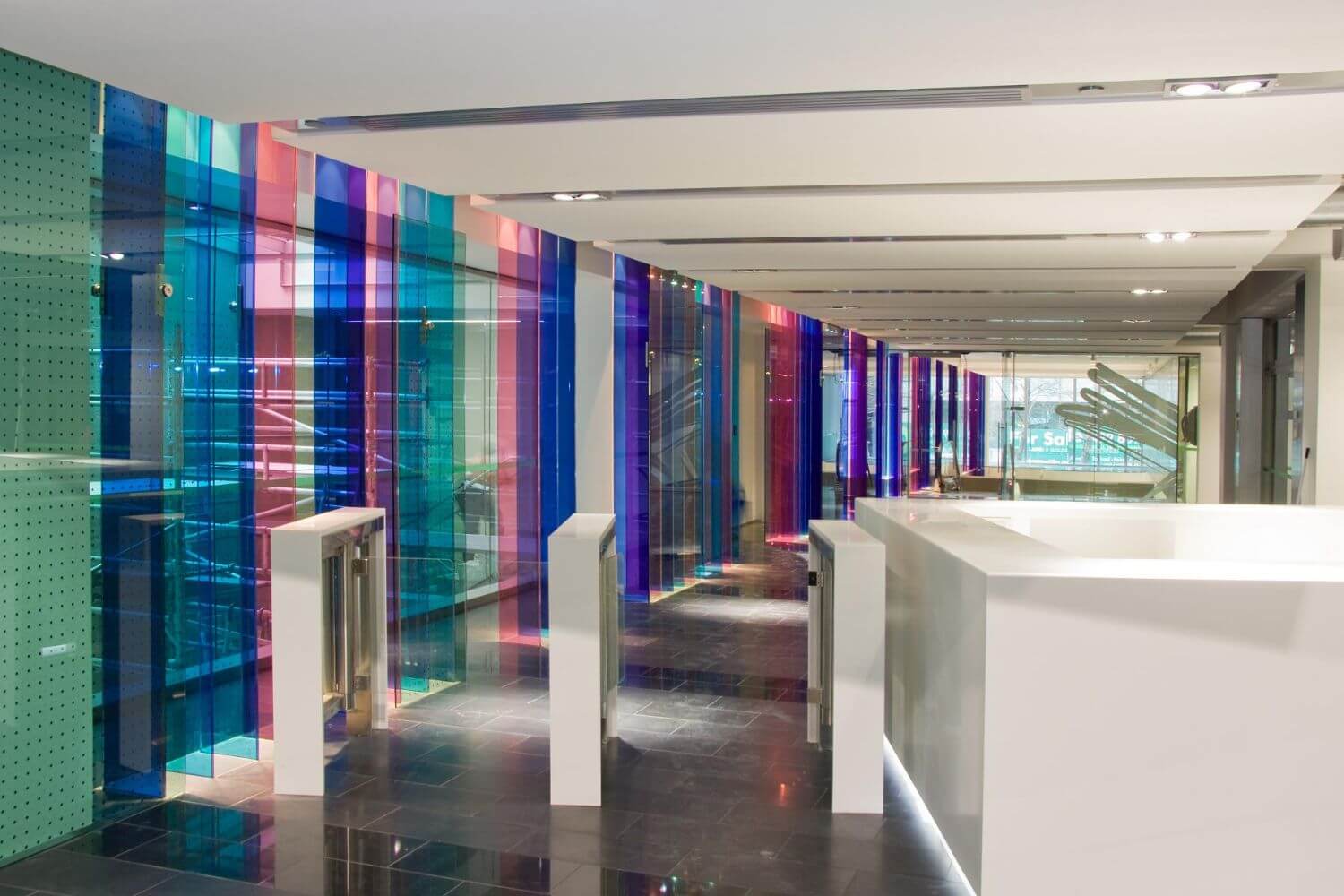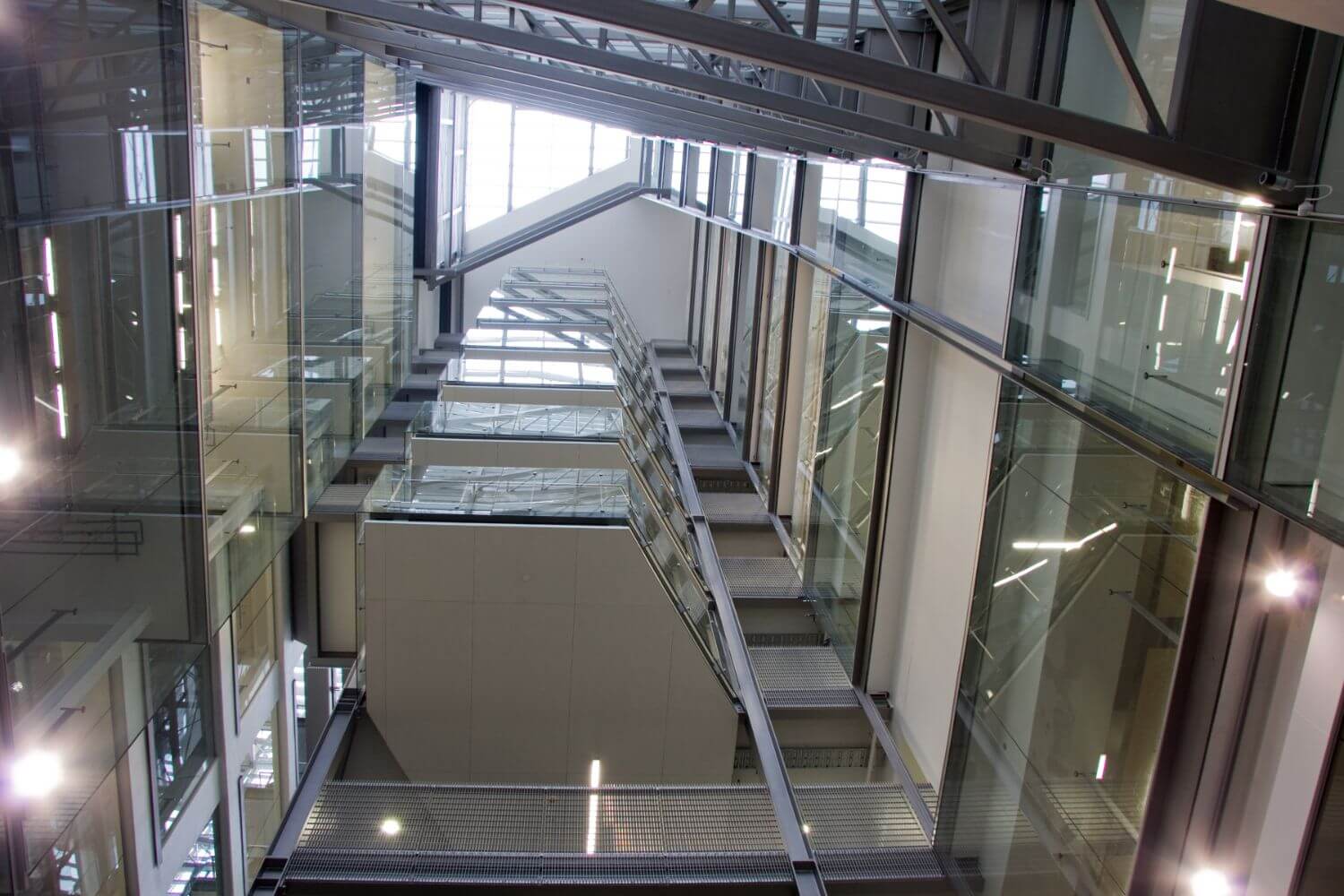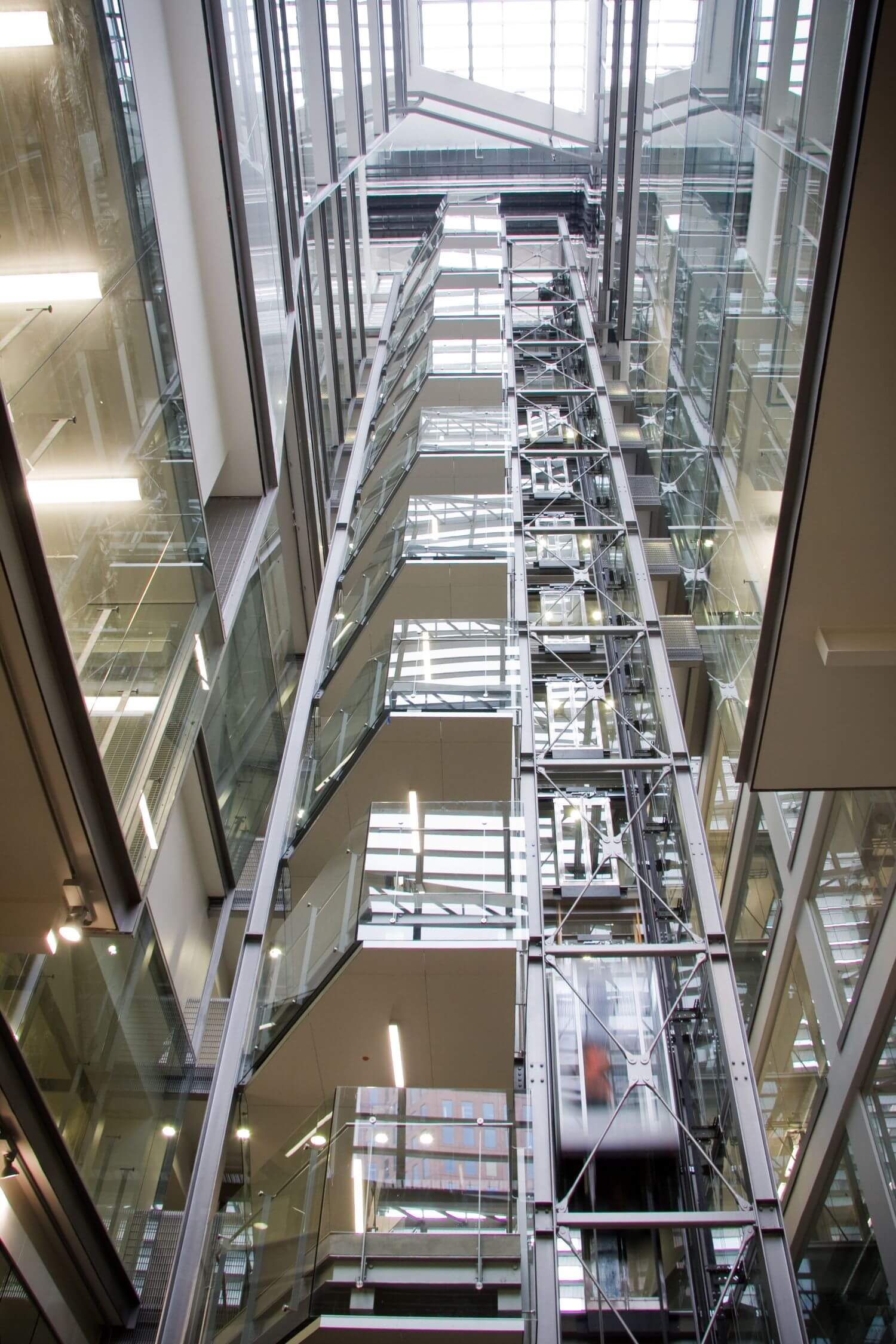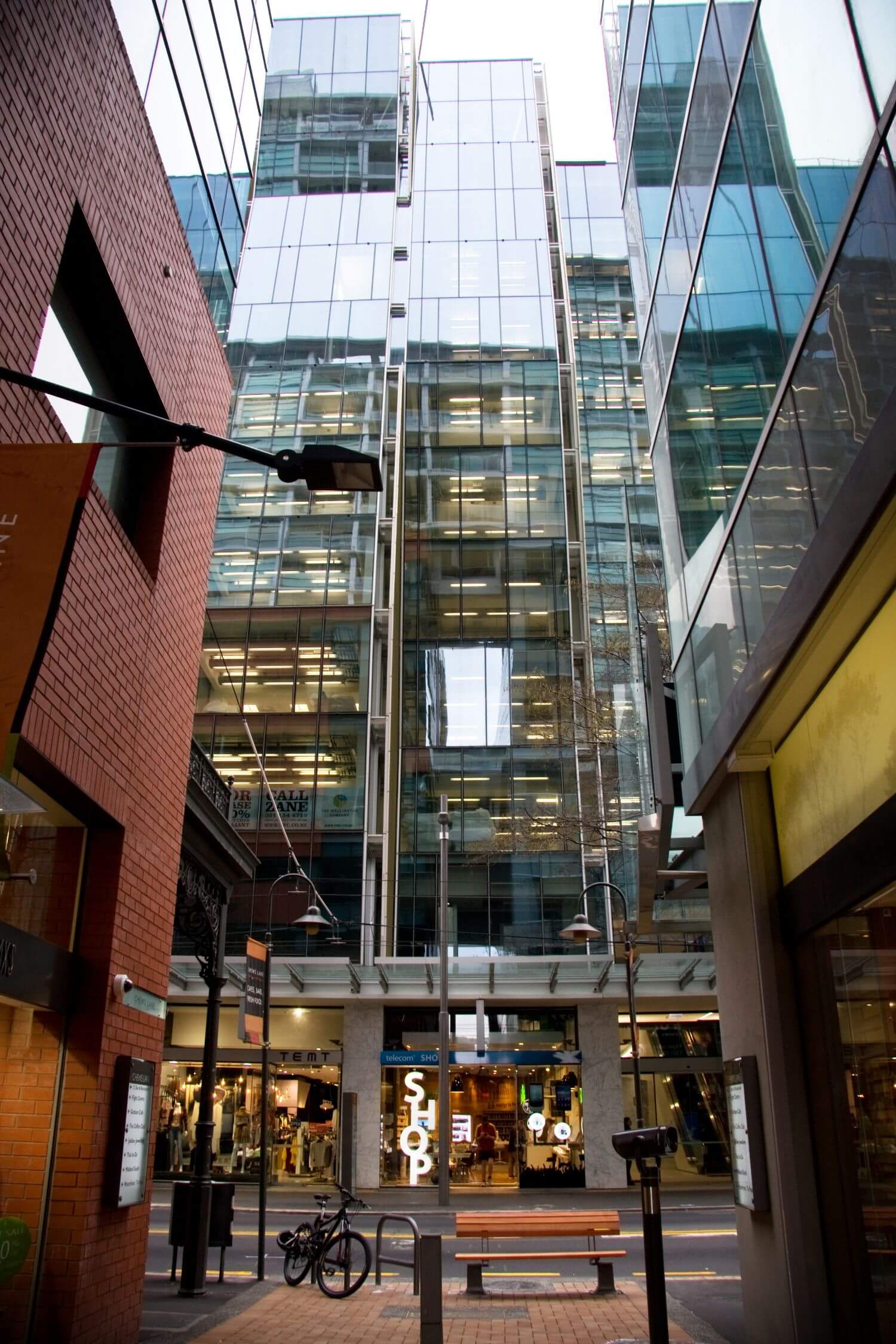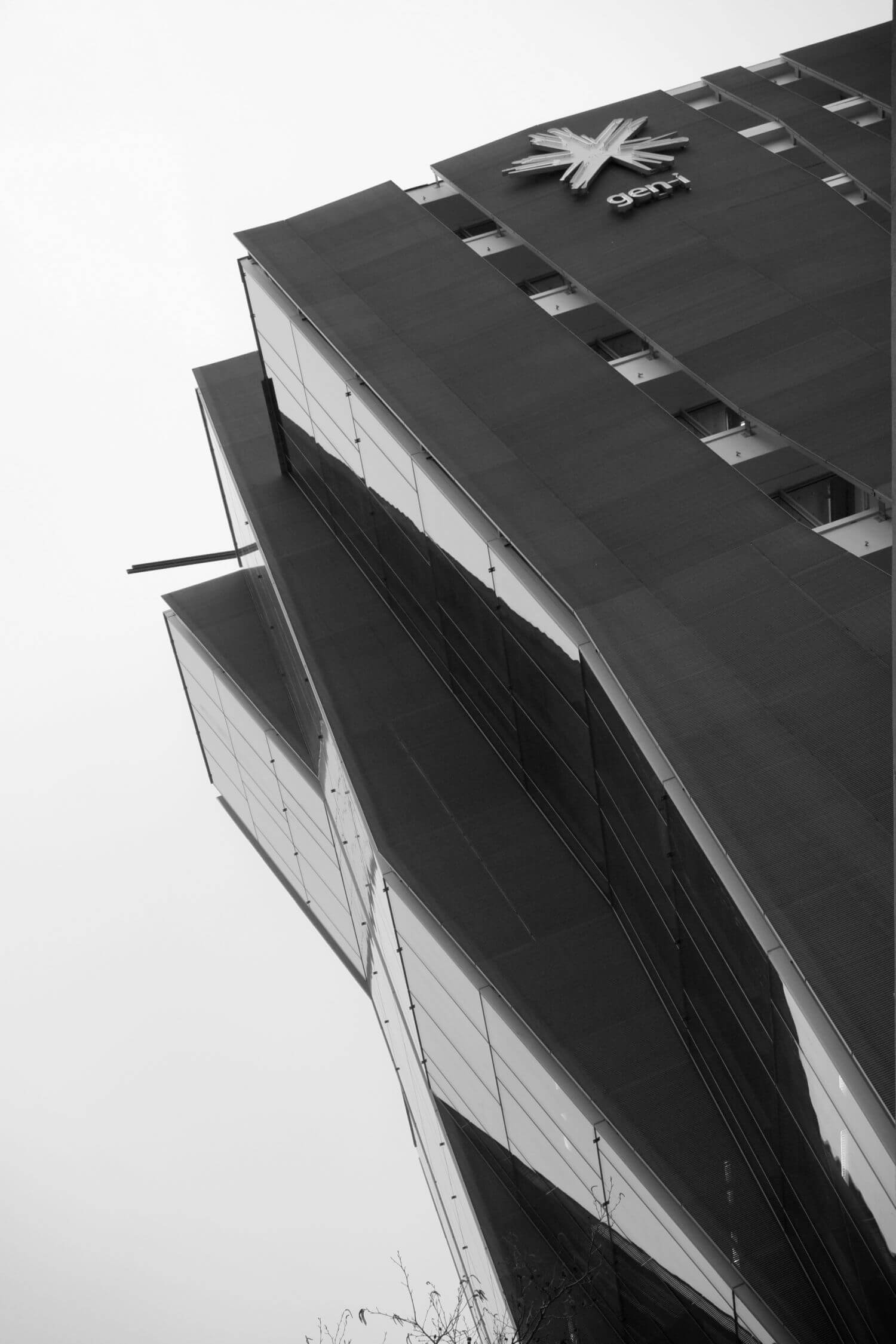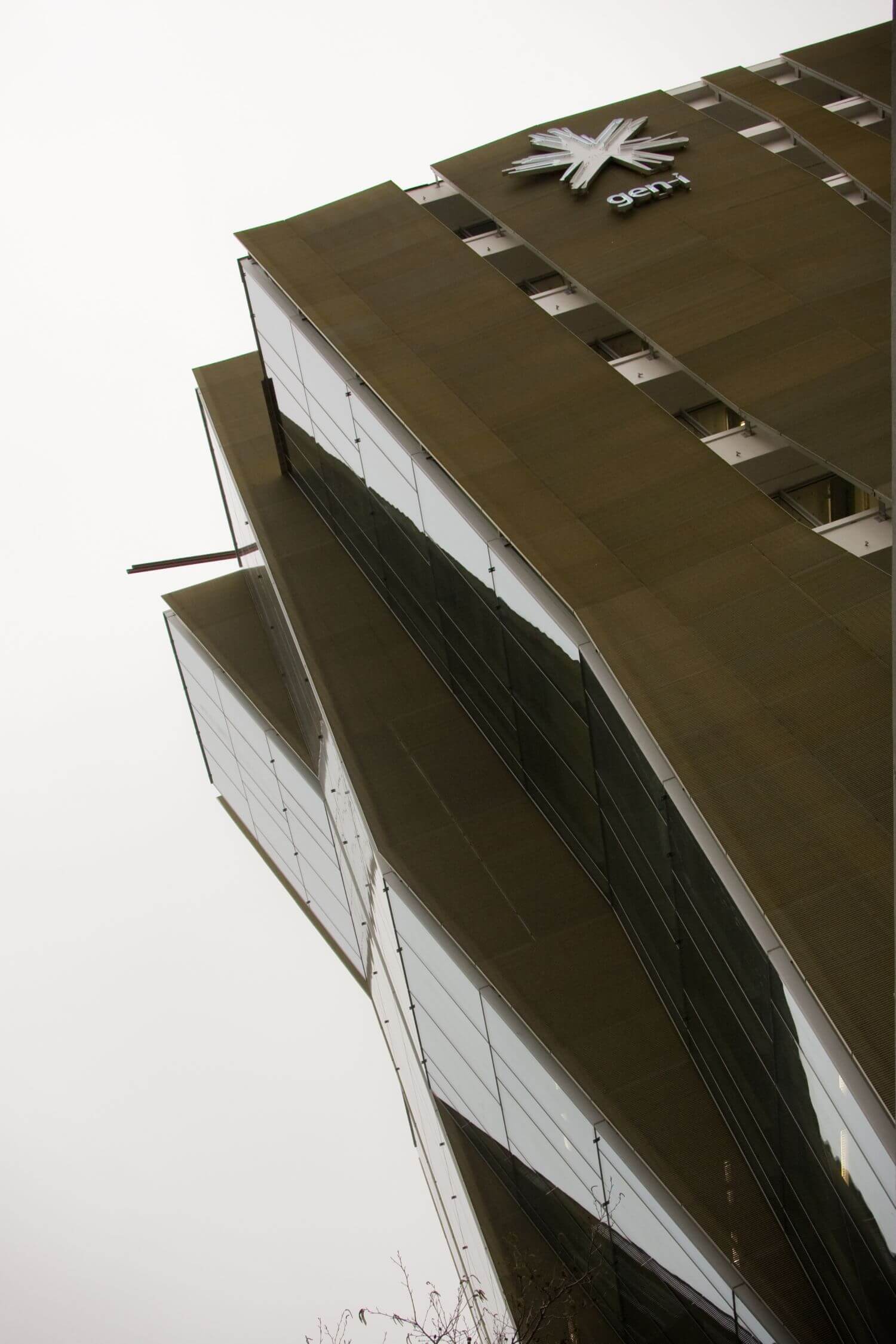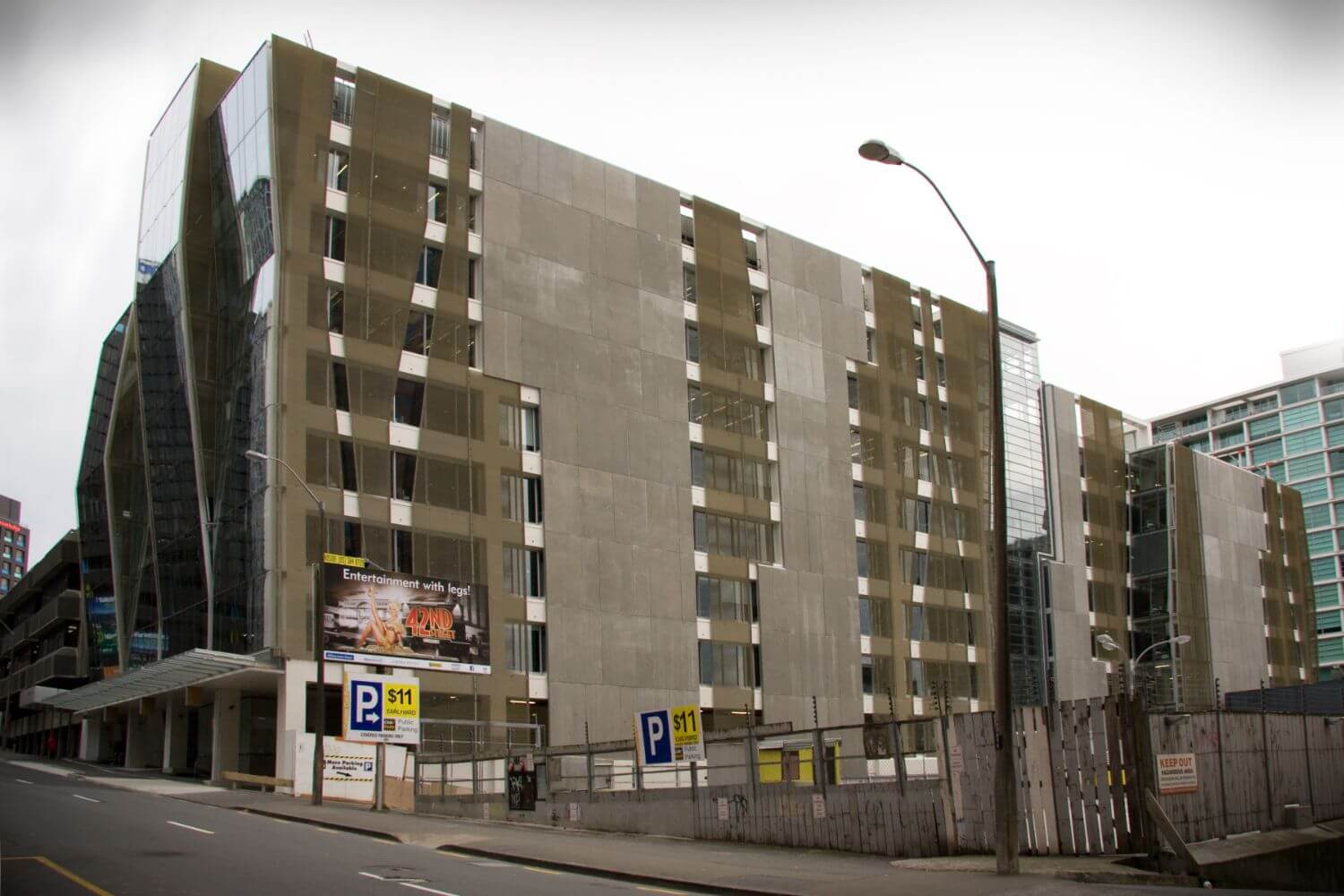 In late 2008, Hawkins was awarded the contract to demolish the existing tower and then construct the new two tower plus atrium 30,000m² office and retail development.
One of the major challenges of the project was the demolition of the existing 8-storey Airways Tower which was reduced to a bare concrete frame and floor. This wasachieved in an extremely confined site with very difficult access and specific Health & Safety concerns in relation to the public on the Willis Street footpath as well as the neighouring apartment building and surrounding business.
A robust demolition method was put together which included the erection of a protection fan spanning 2.4m over the Willis Street frontage and the site below which allowed us to undertake the demolition works in conjuction with the base build.
The building comprises 12 floors on the Willis Street side and 11 on Boulcott, including three levels of underground carparking. The project involved extending the floor plate and adding further floors to an existing tower on Willis Street, and building a new tower on the Boulcott Street side.
The structure is predominantly reinforced concrete columns and beams with pre-stressed concrete floor system with in-situ concrete topping slabs. The two dramatic street façades incorporate alternating panels of sloping glass and the retained heritage façade of the existing heritage-listed Tisdall's building which, along with a neighbouring 1980s concrete building (the Airways Building), had to be maintained including the facade and historic internal stairway.
The Atrium is constructed as a glazed vertical "gap" between the two buildings.
The side walls are a mixture of solid wall utilising ribbed precast concrete panels and windows set back from the boundary and screened with metal fins to control solar gains.
The fit-out elements of the build were intricate and complex with an exposed services design being led by the low soffit heights in the existing Willis Street structure.
The aim for the fit-out was to create an open, interactive community environment that connects building users and provides breakout areas that encourages collaboration and communication.
The building was completed in December 2011. It has revitalised the lower Willis Street area and reached full occupancy after demonstrating its stability in the Wellington earthquakes in early-mid 2012. It is built on bedrock, has an A+ seismic rating and a 5 Green Star environmental rating.