The project involved the construction of the new Asia precinct at the Wellington Zoo, including the new sun bear enclosure and refurbishment of the existing tiger enclosure. The works encompassed the construction of the sun bear holding building, two new covered viewing platforms, a boardwalk connection to existing structures and the new public open space and pathways.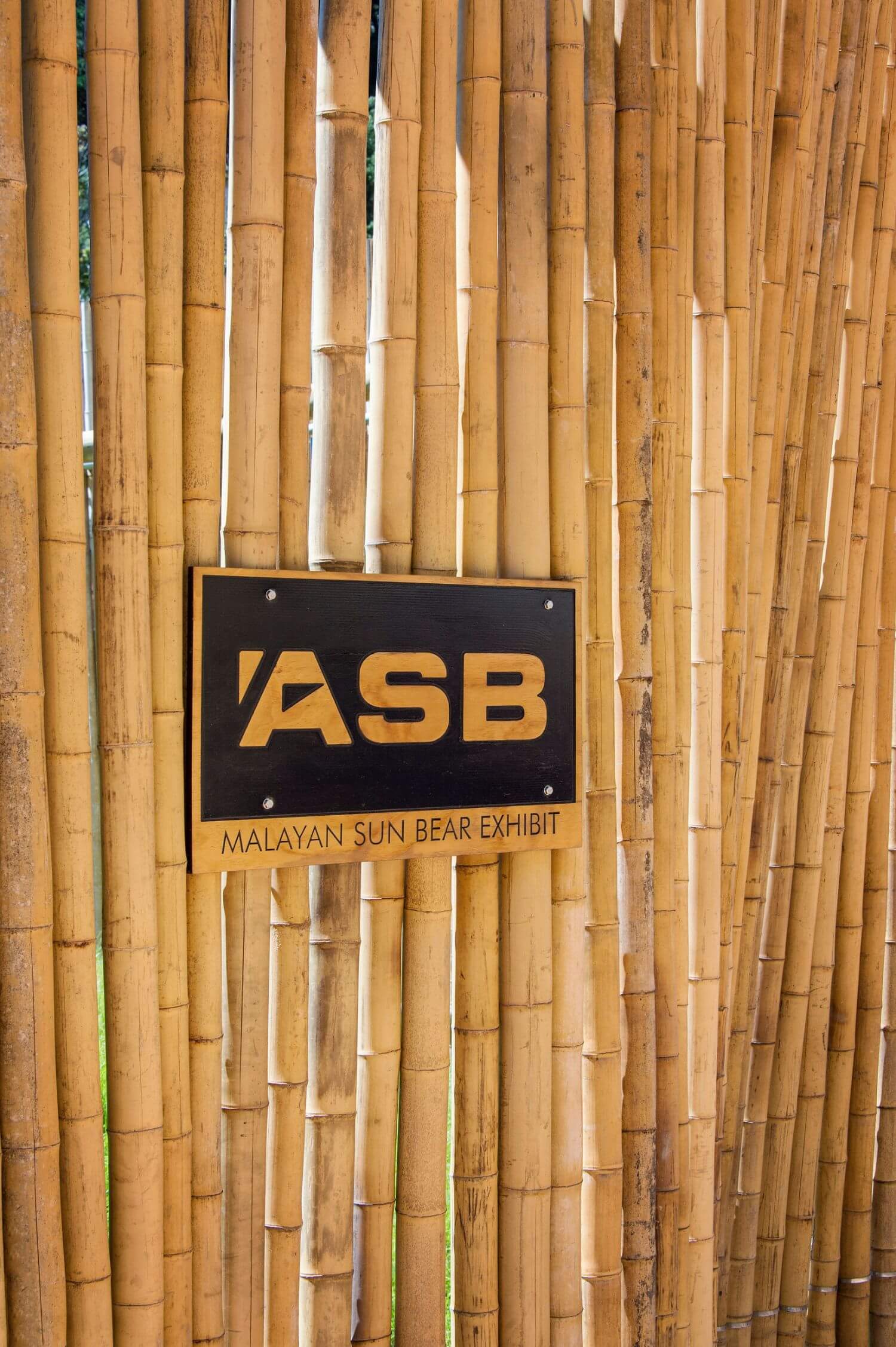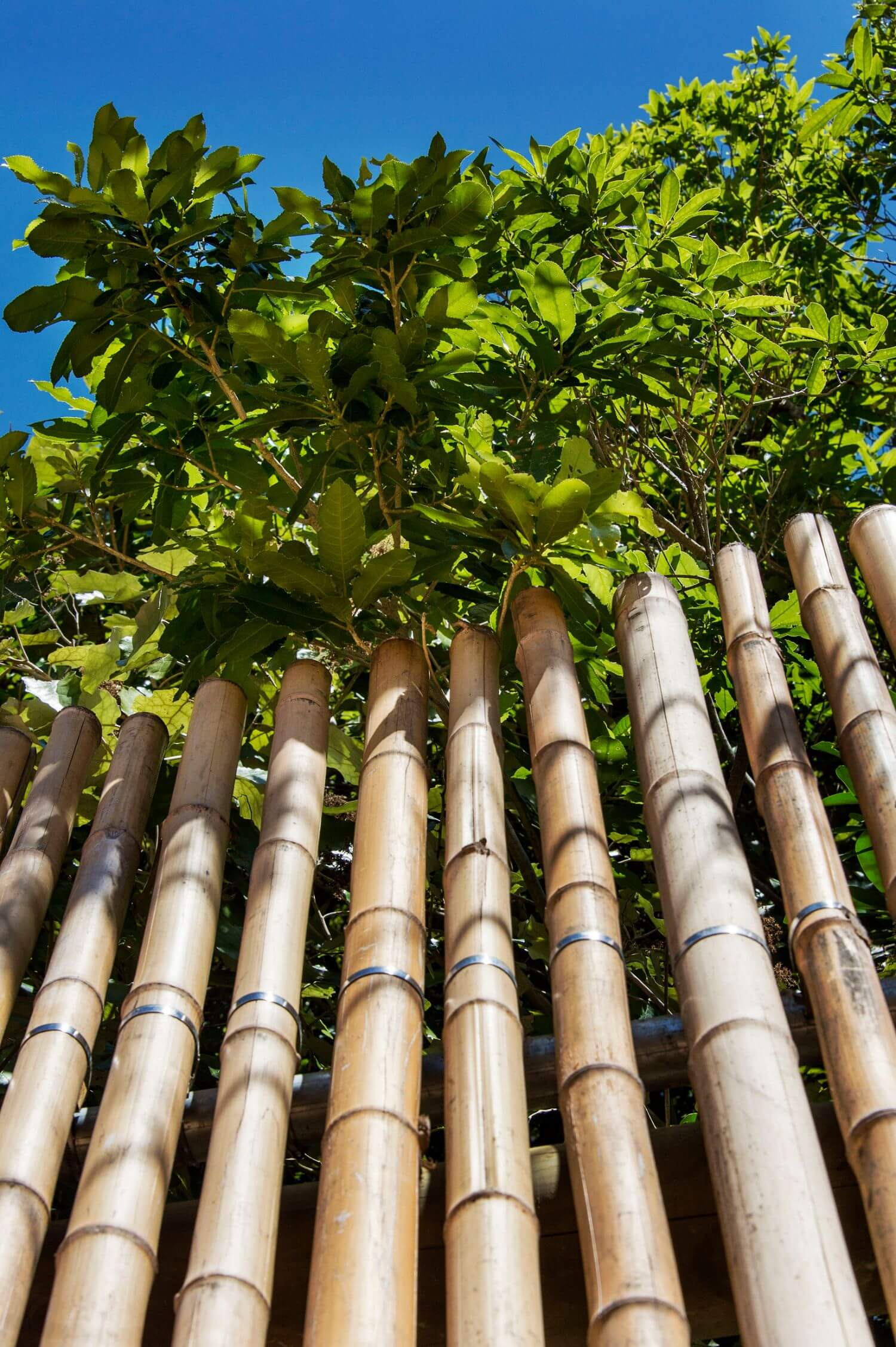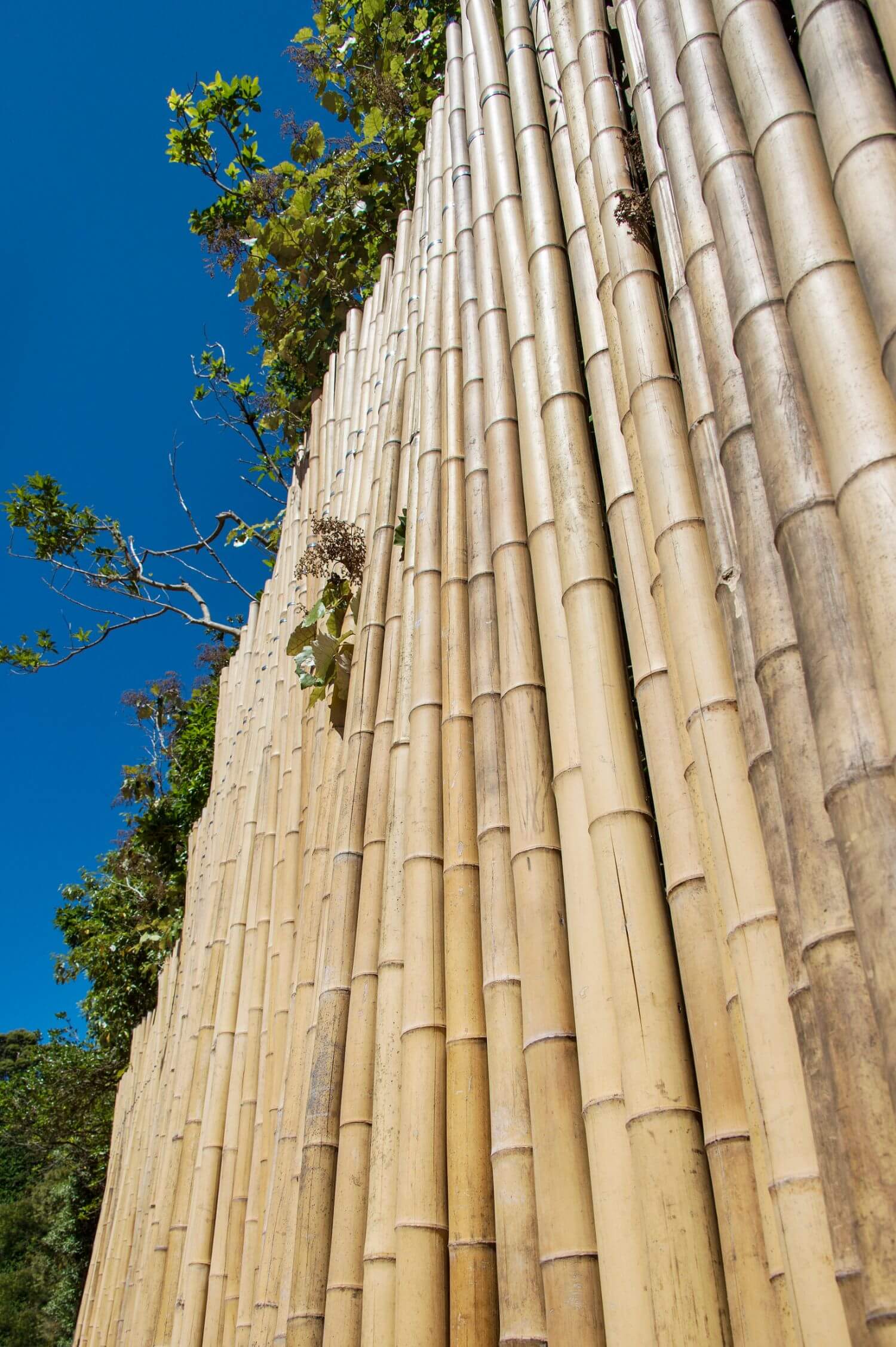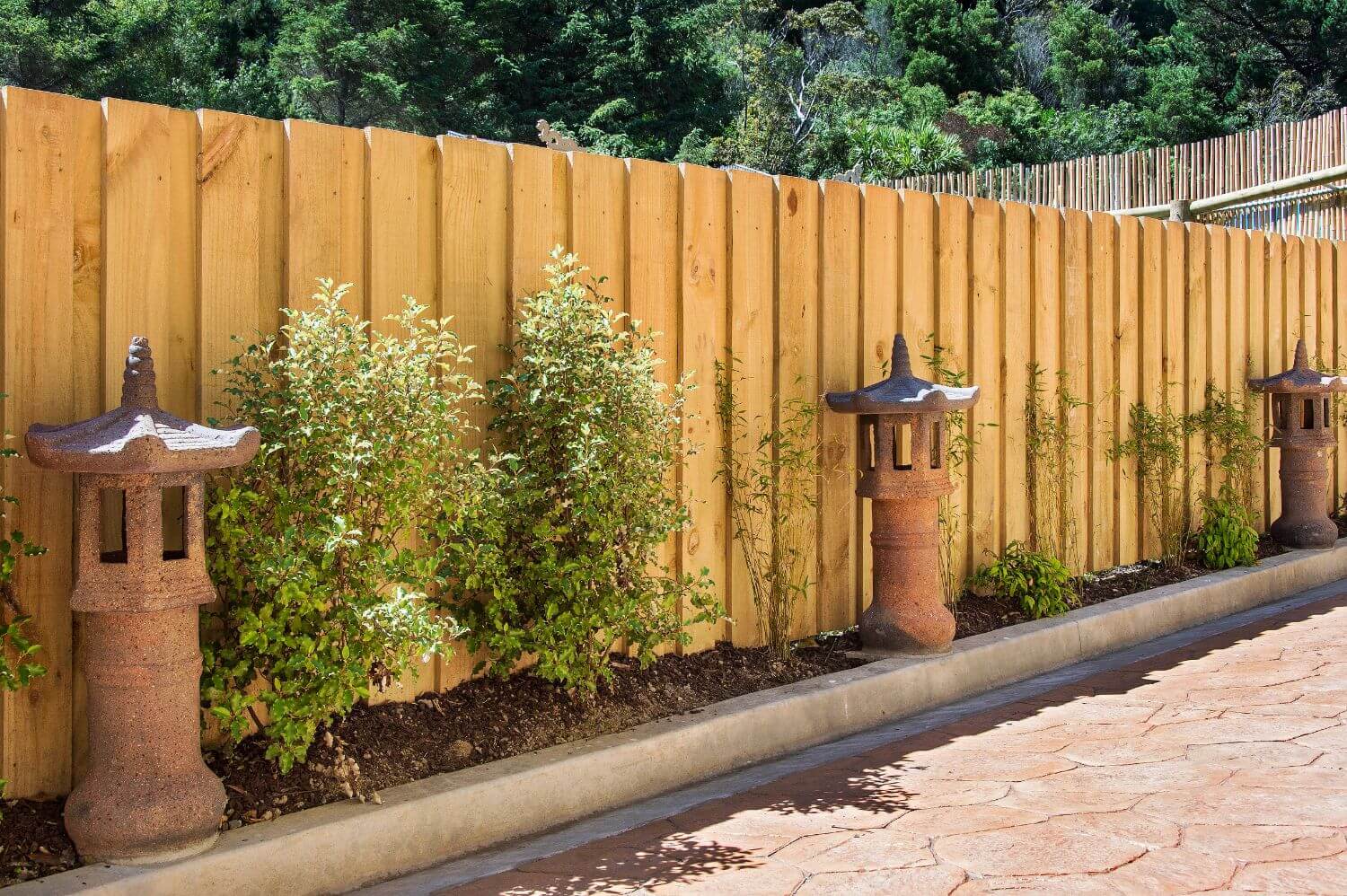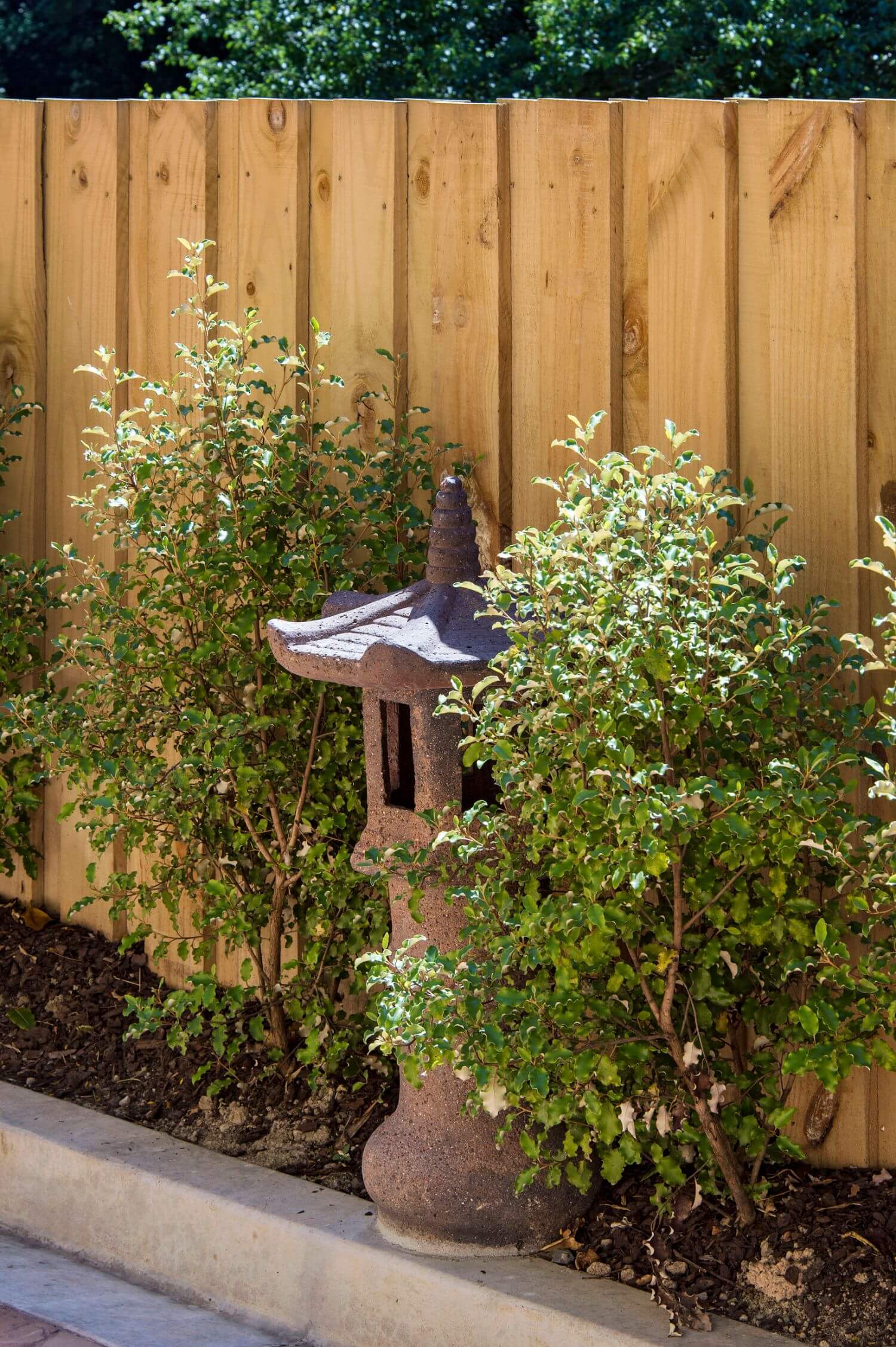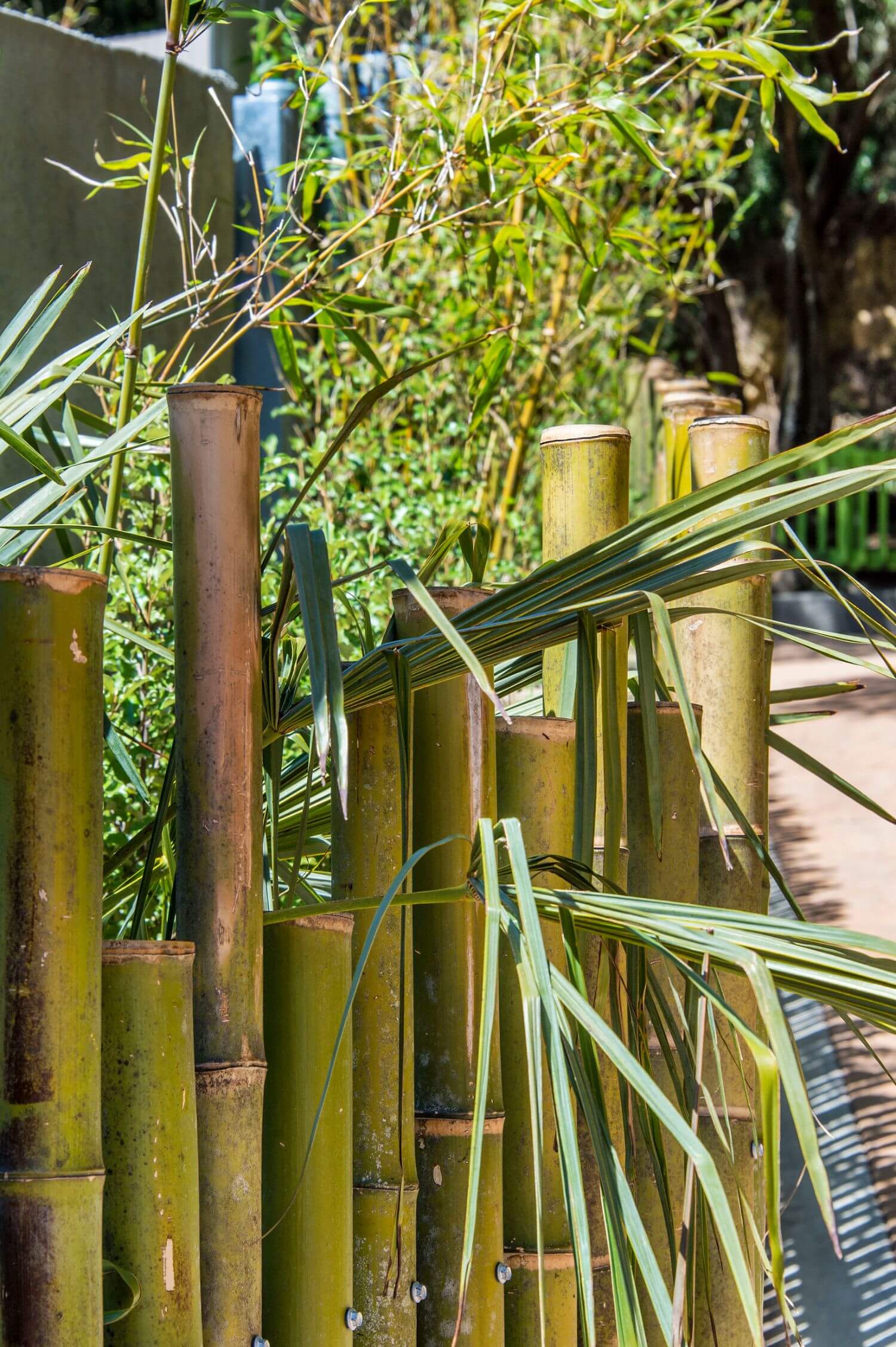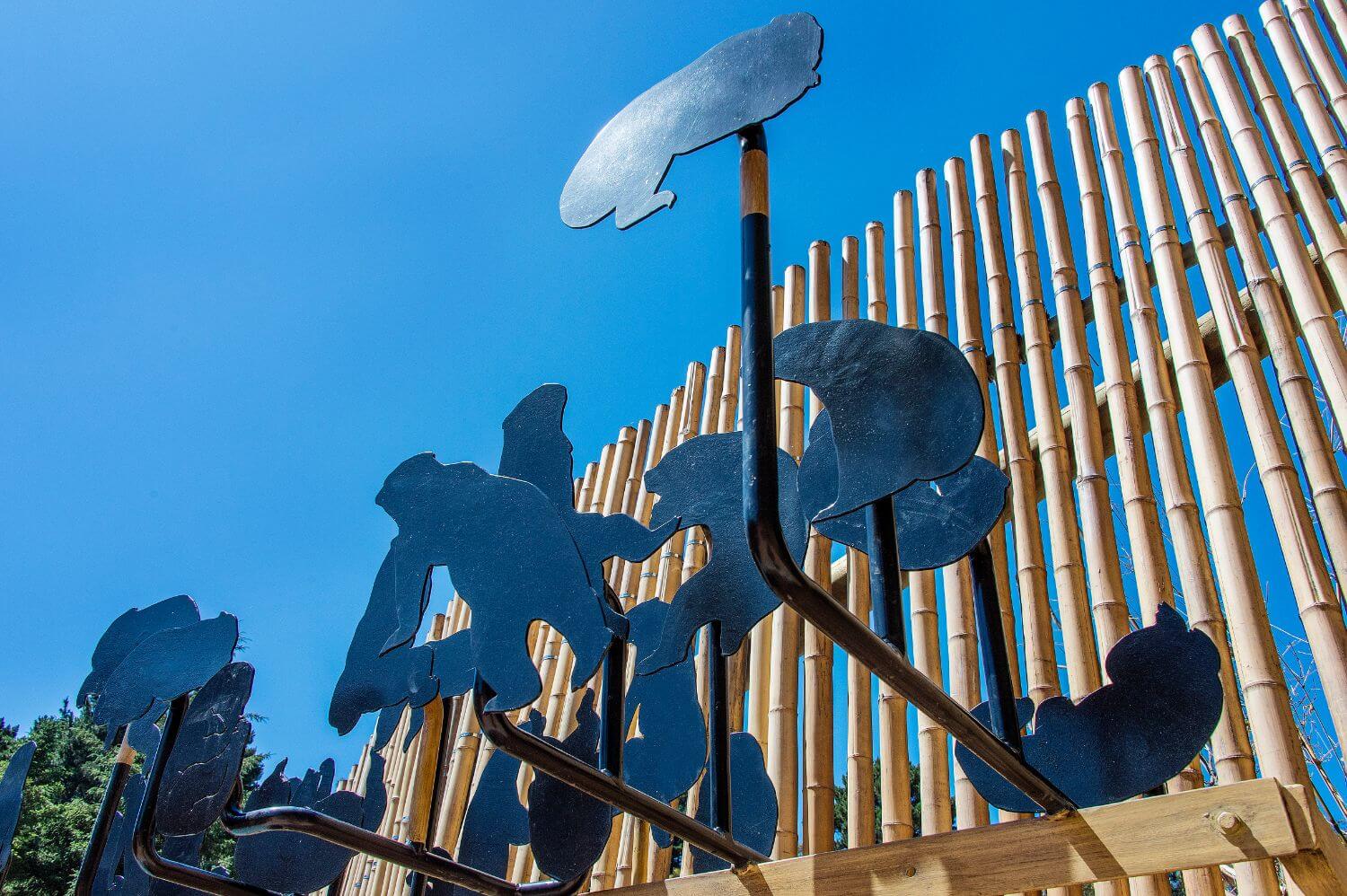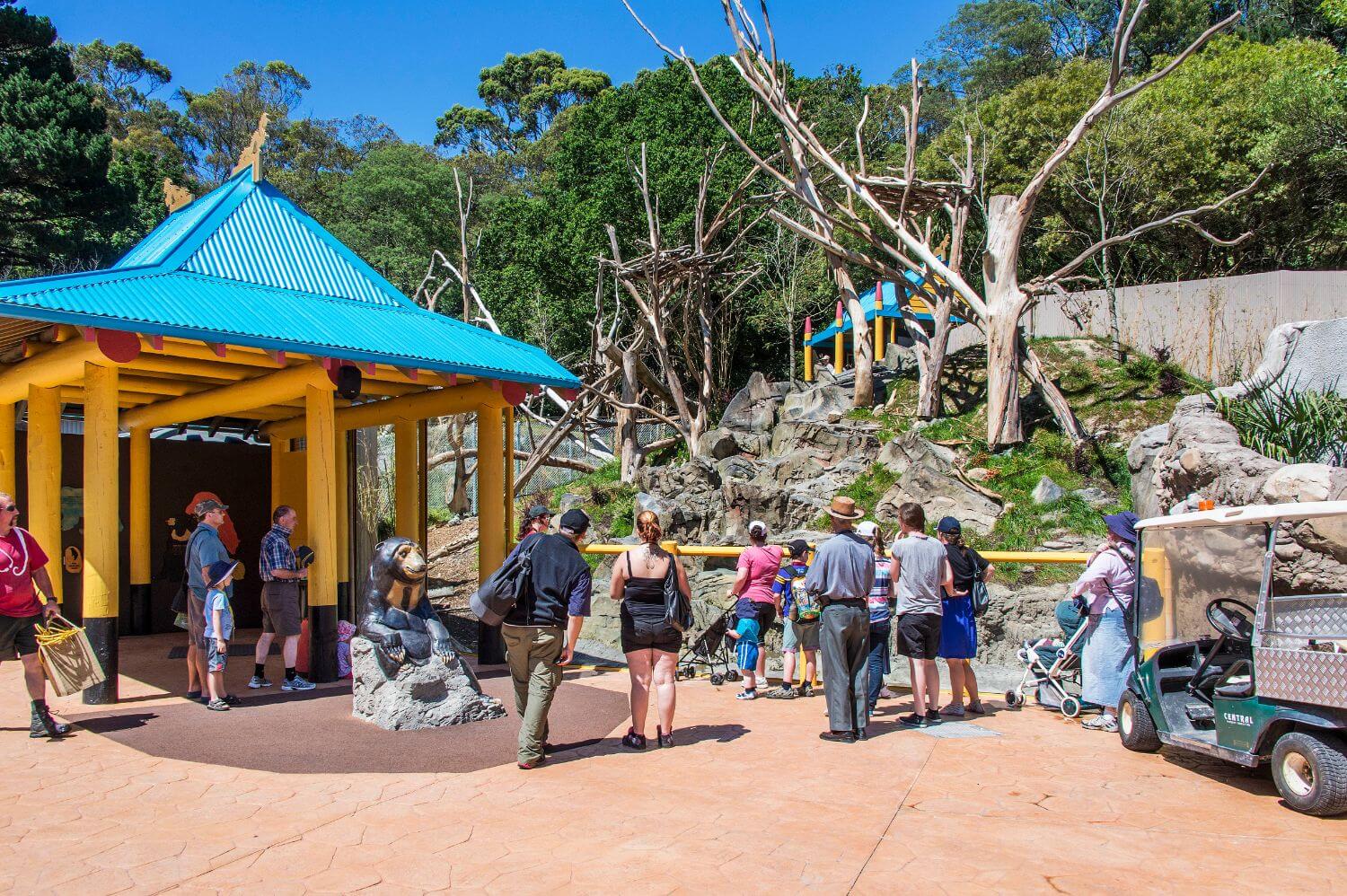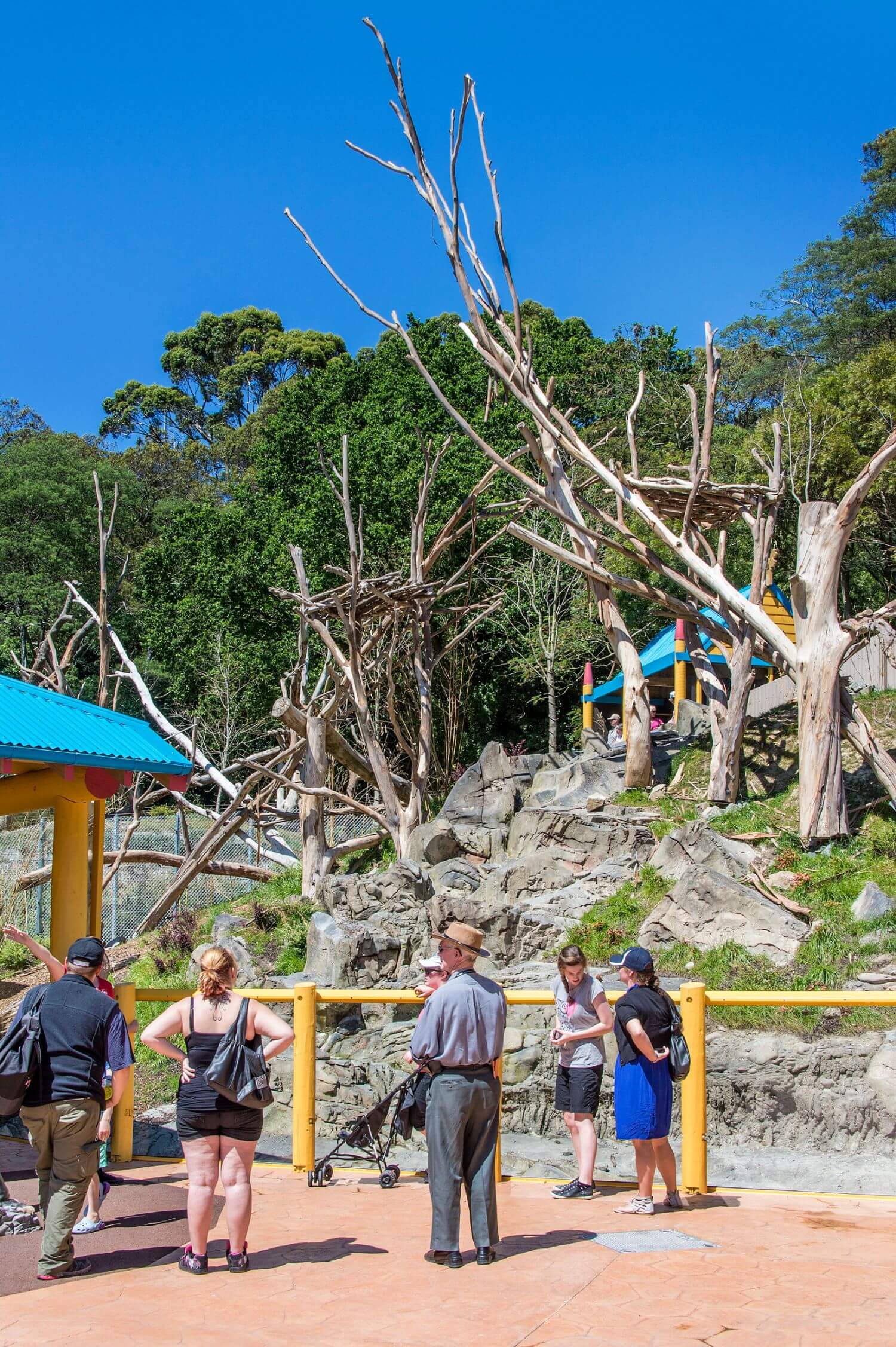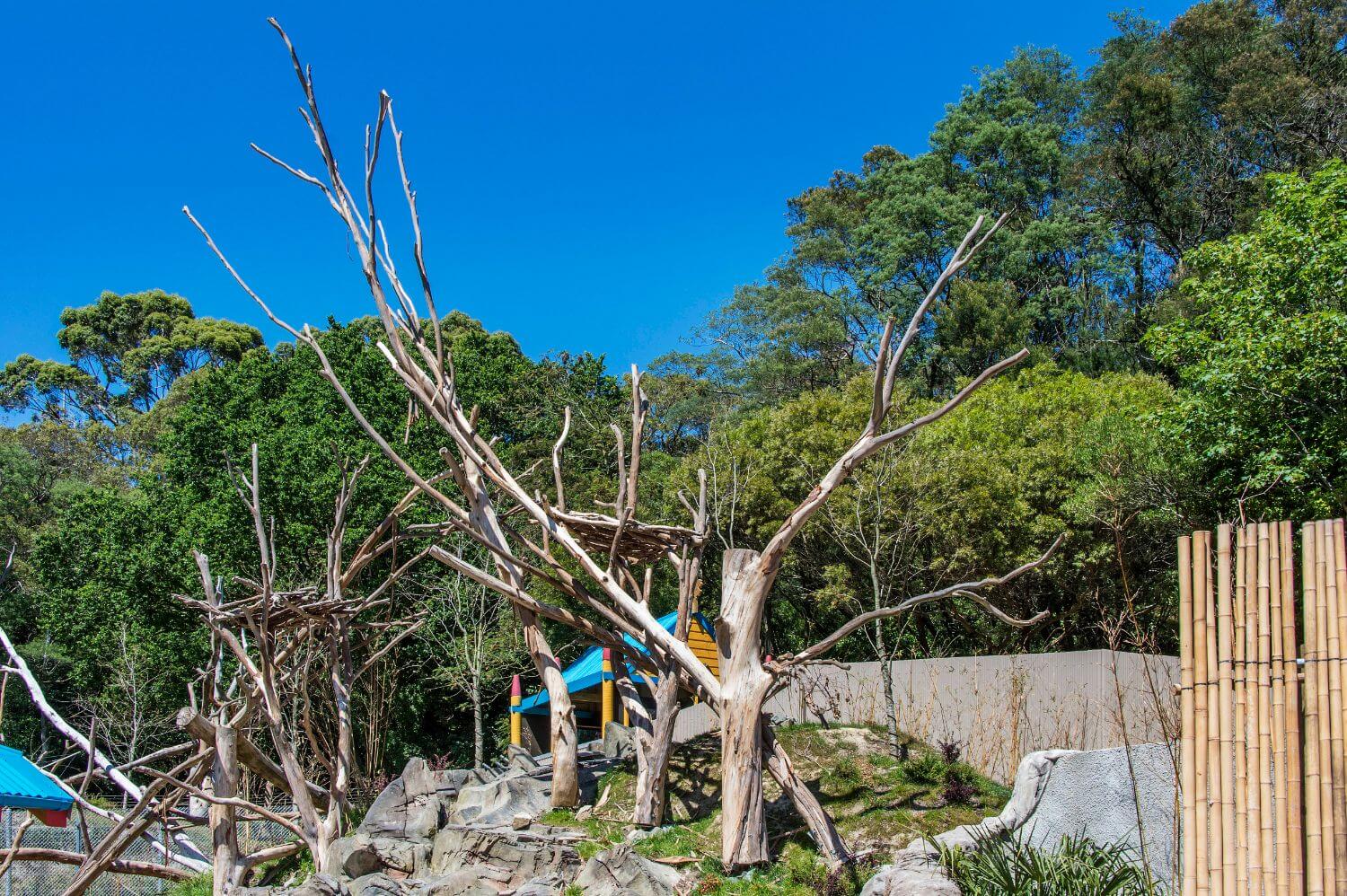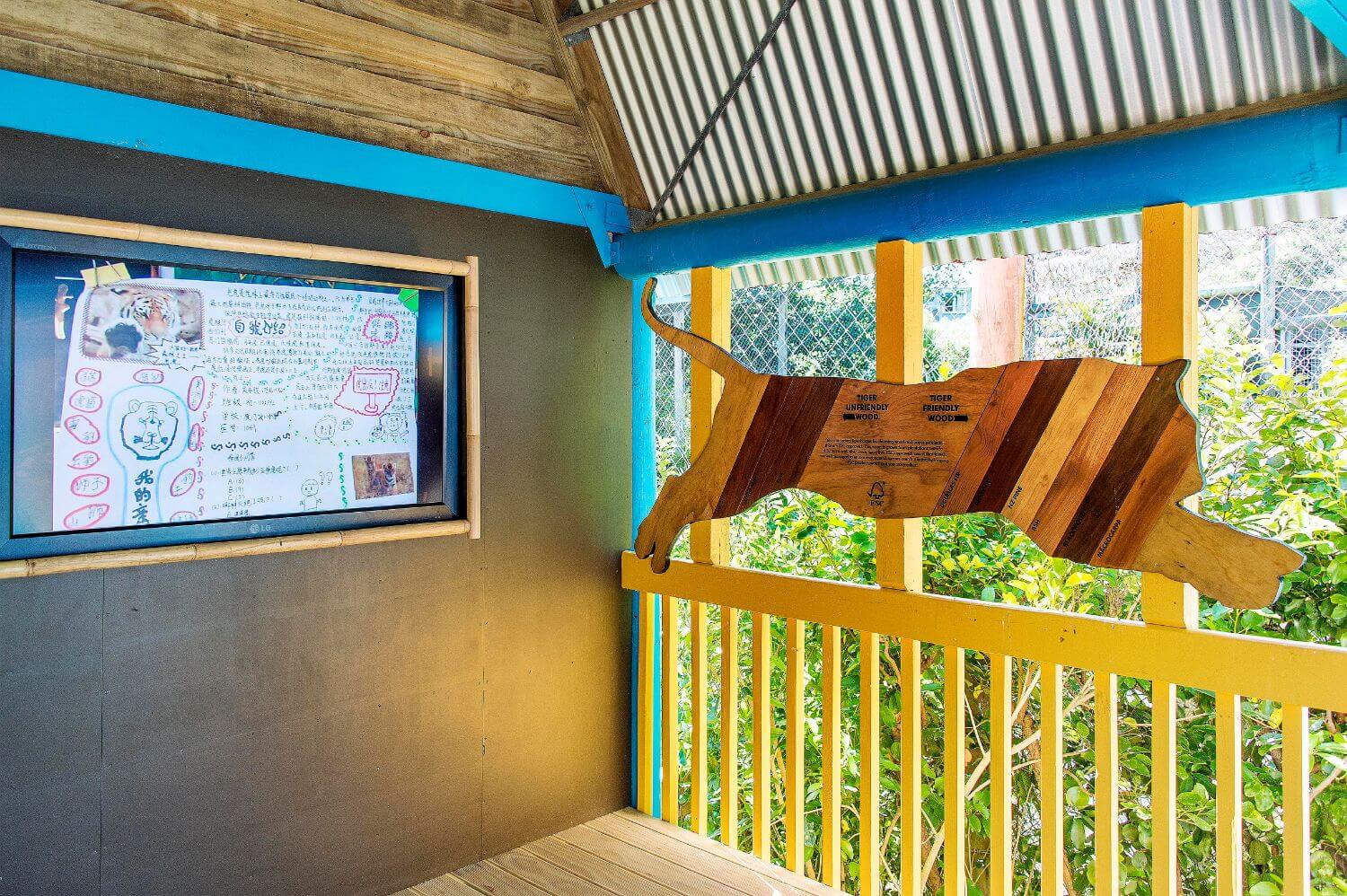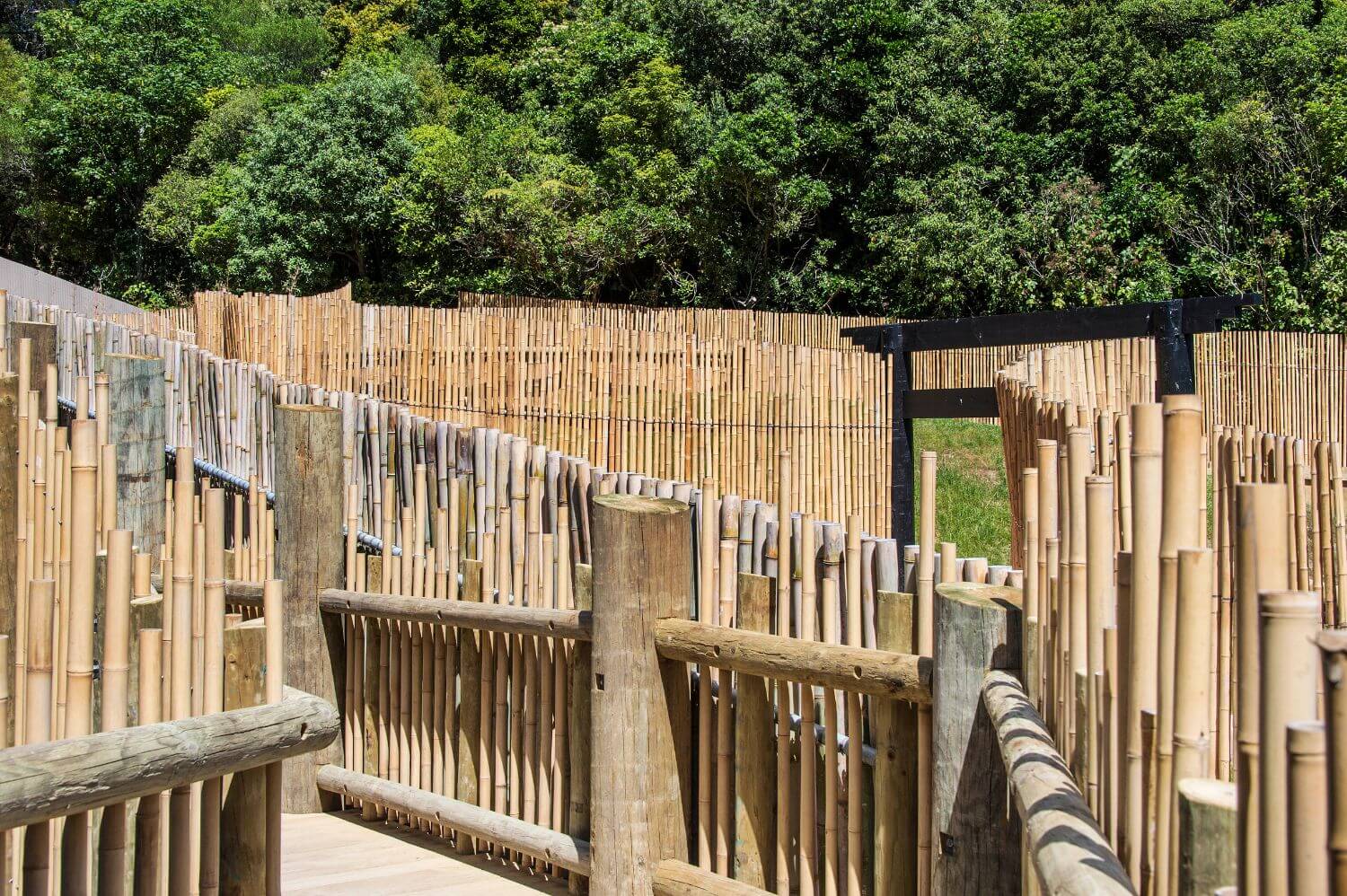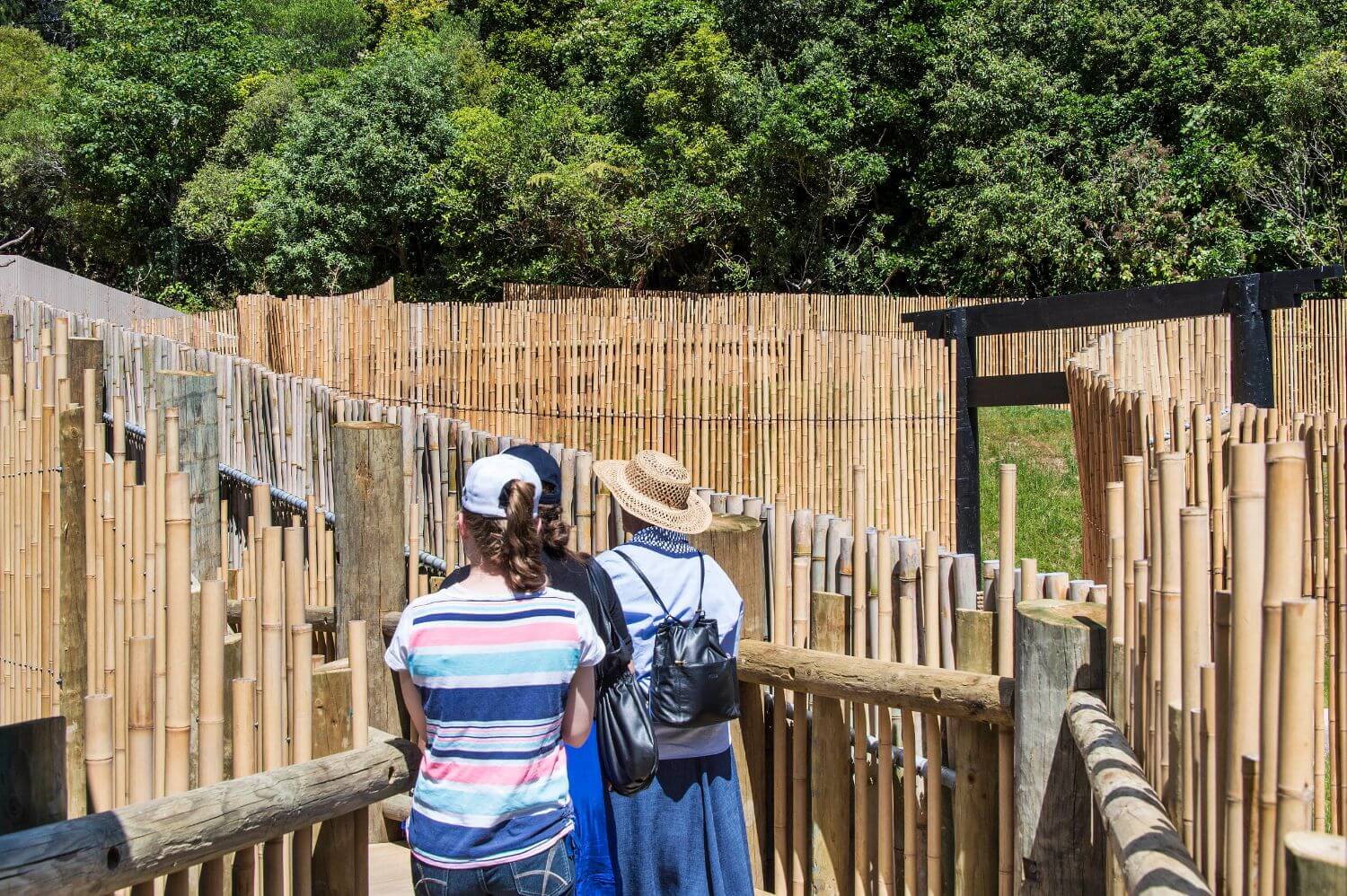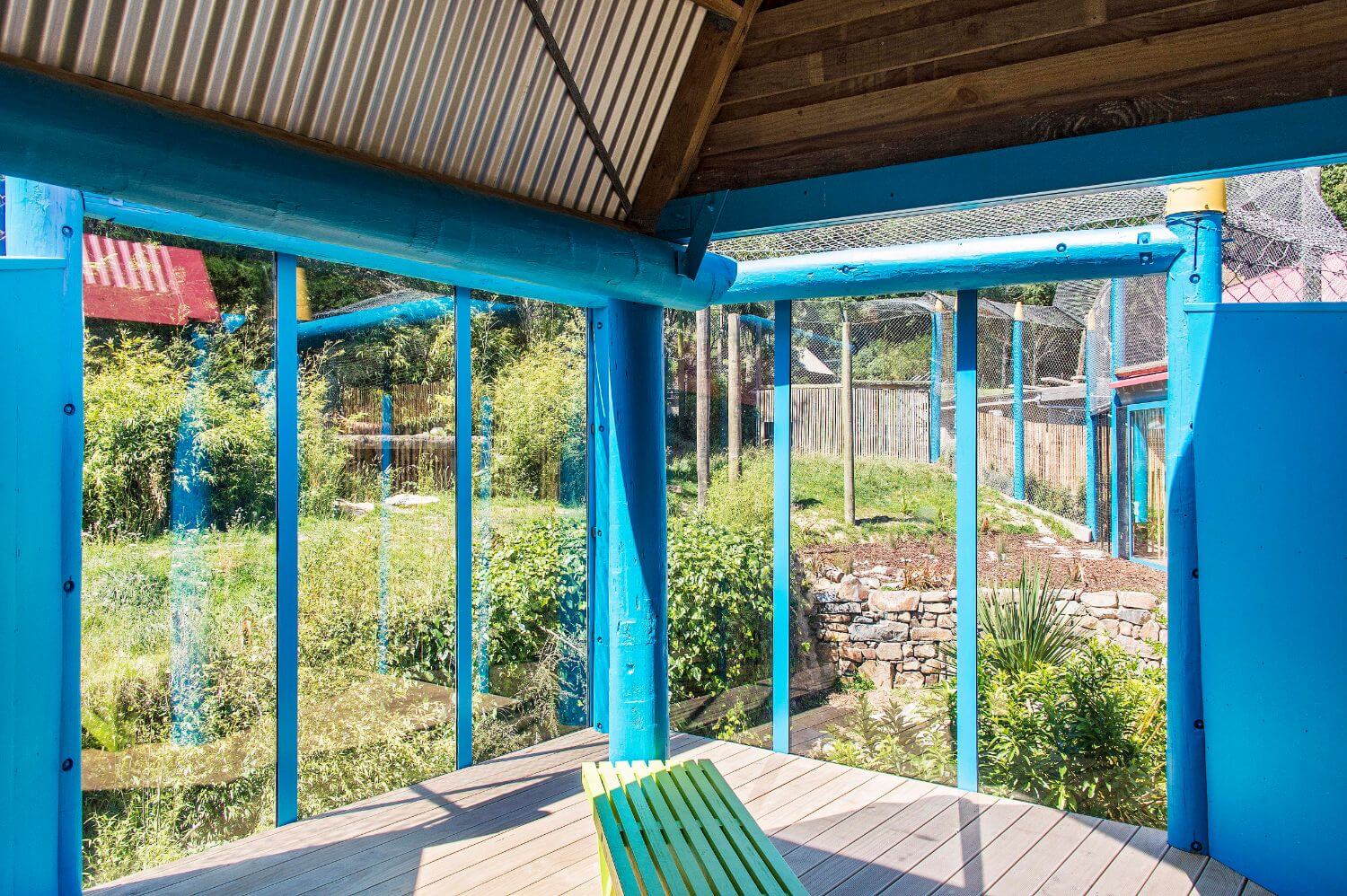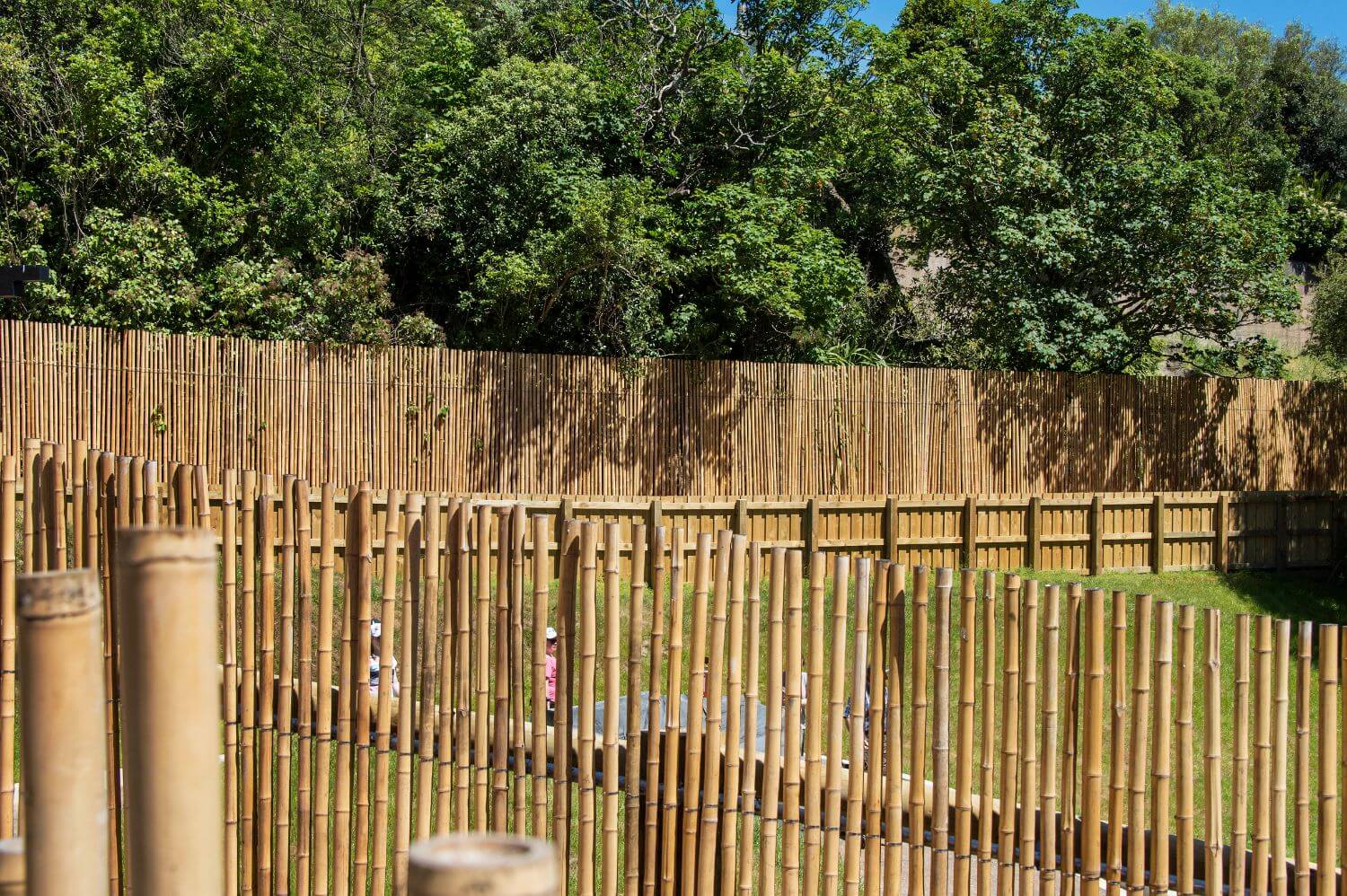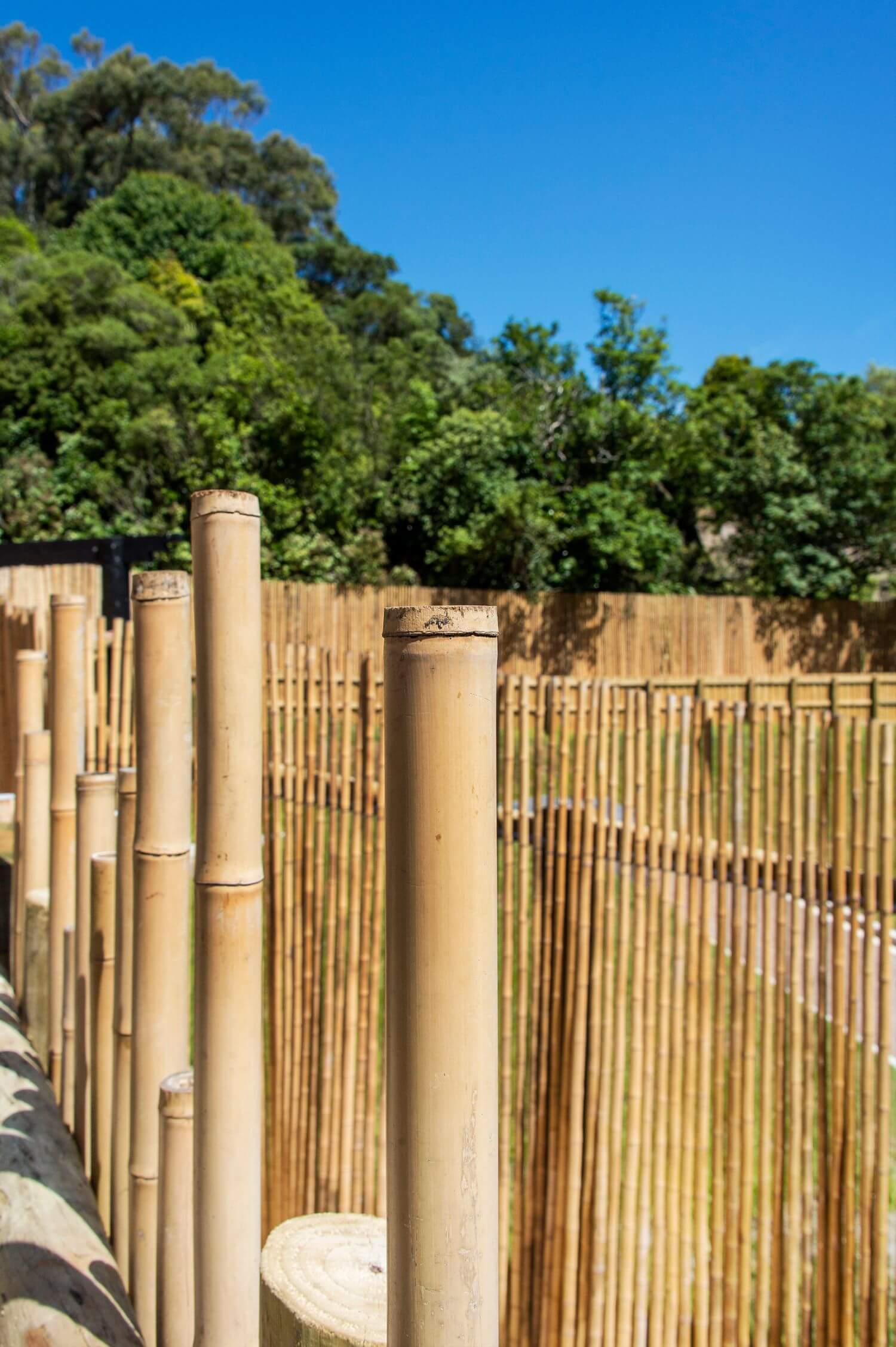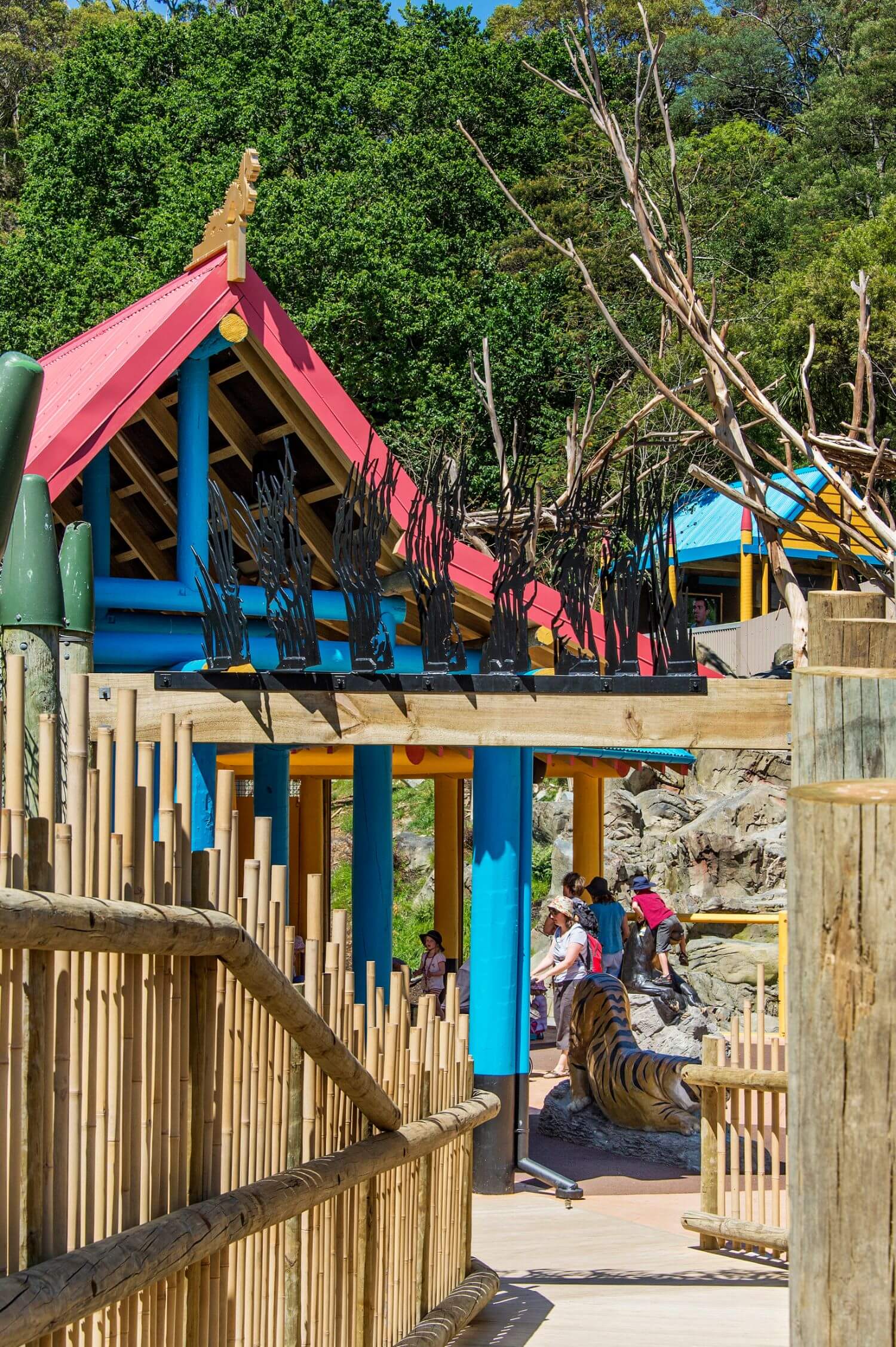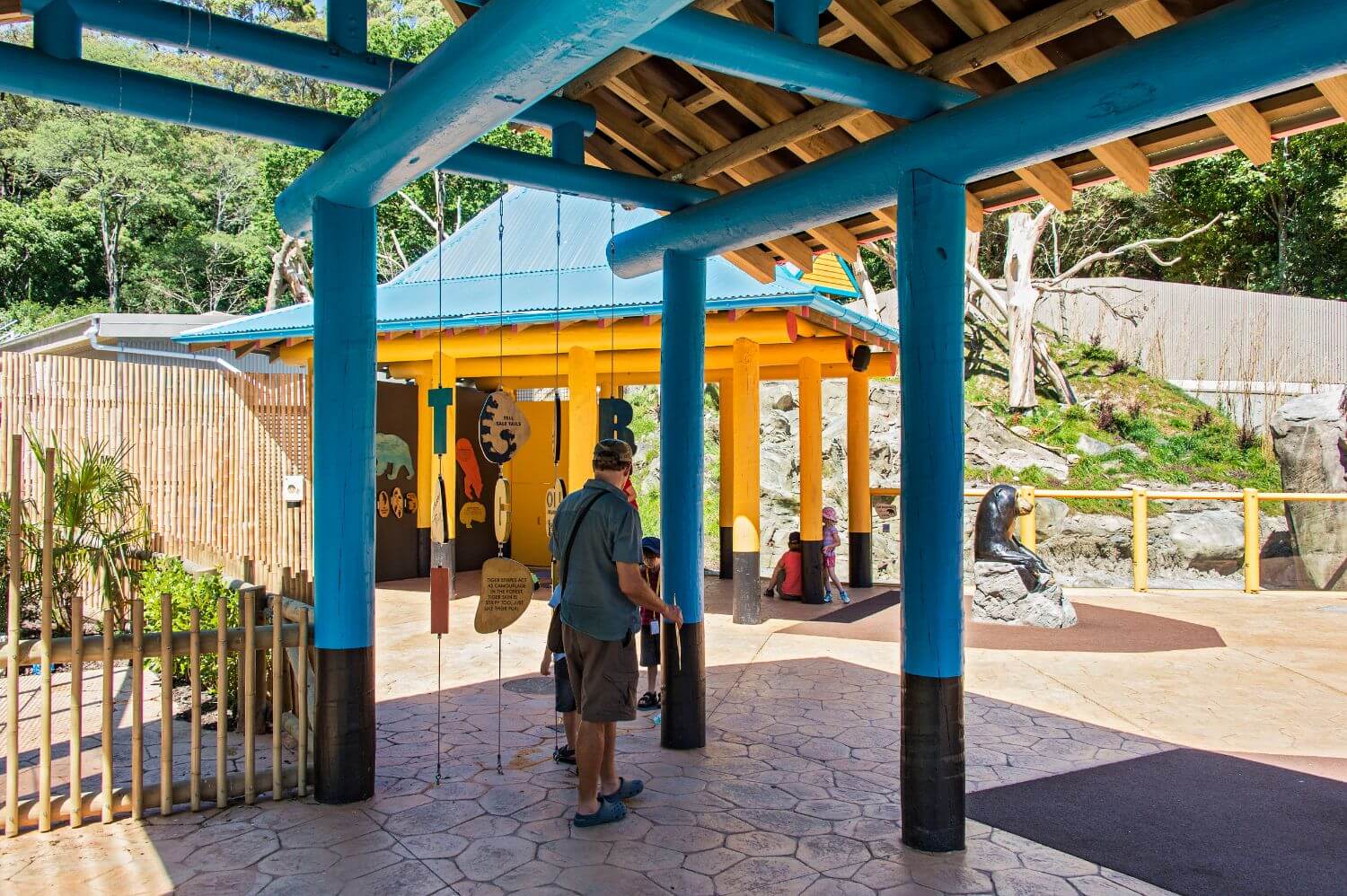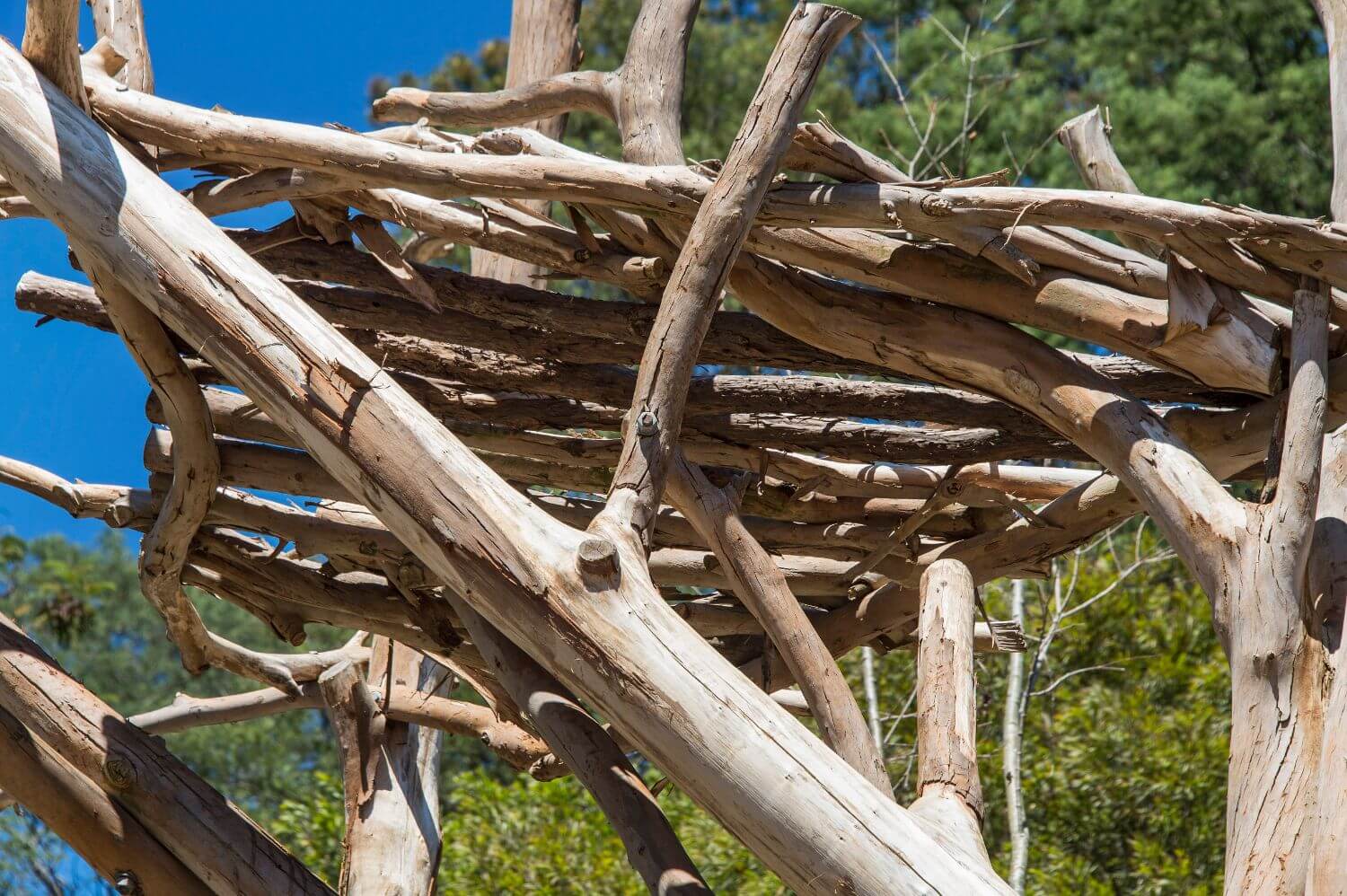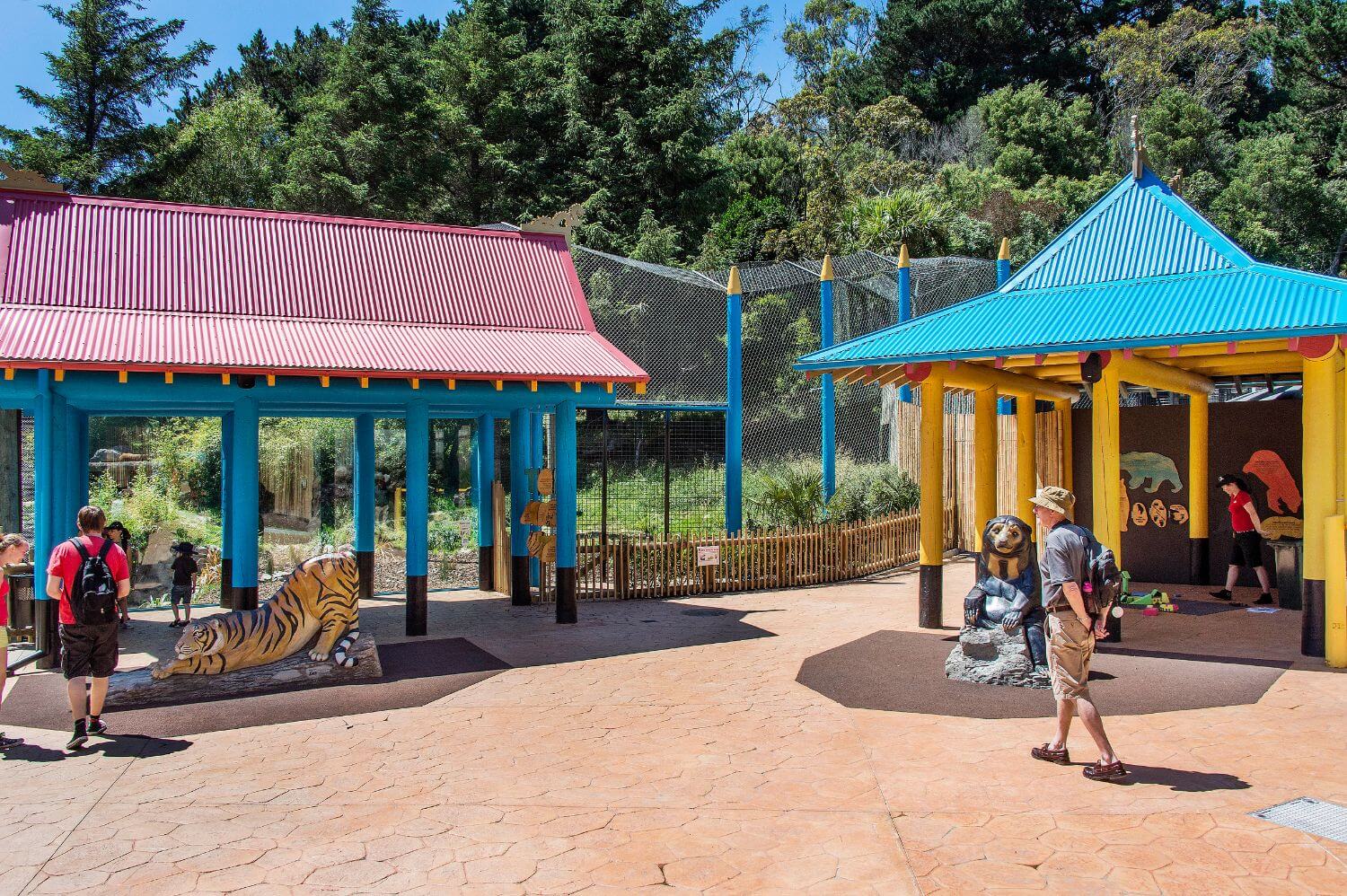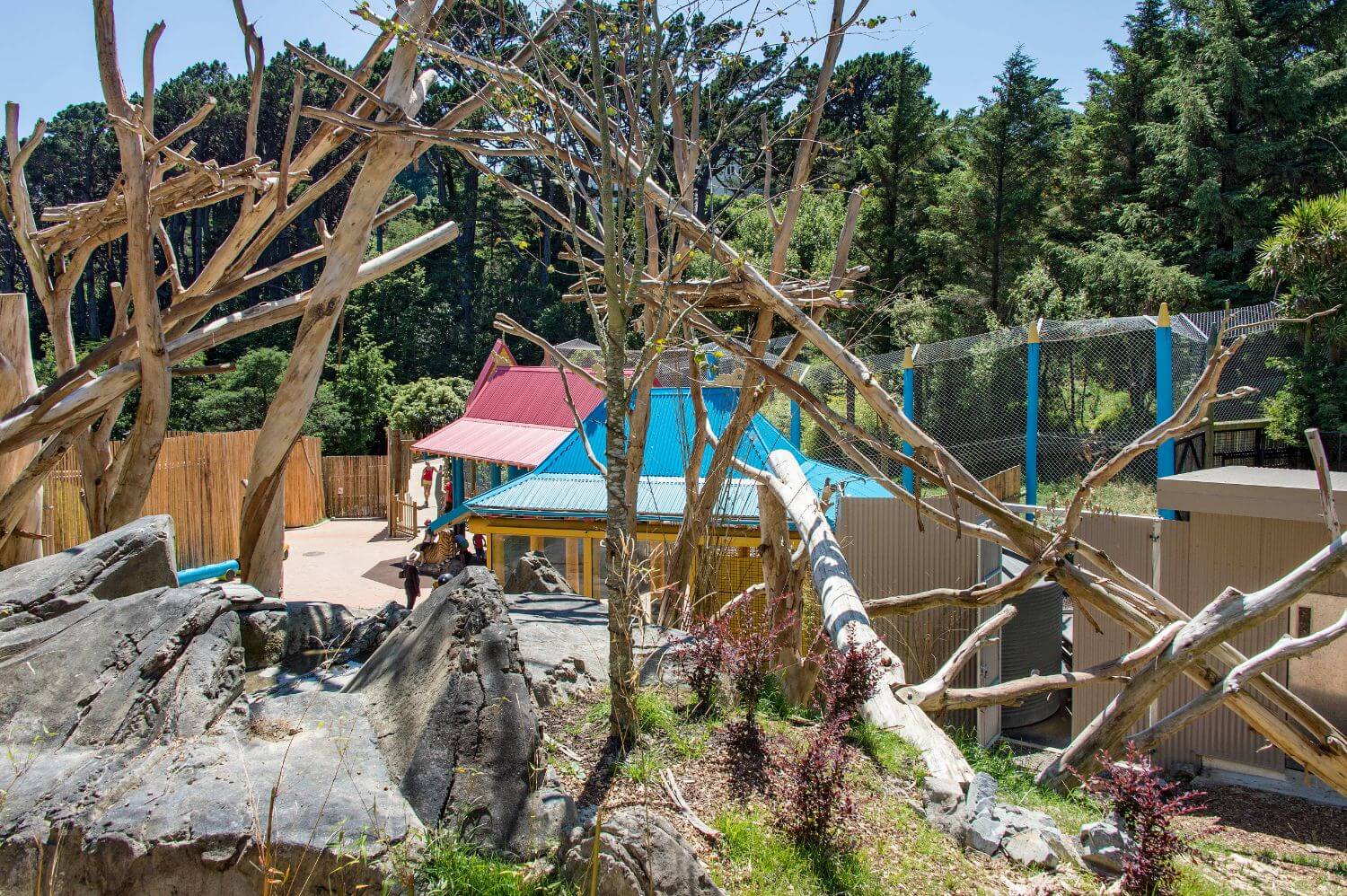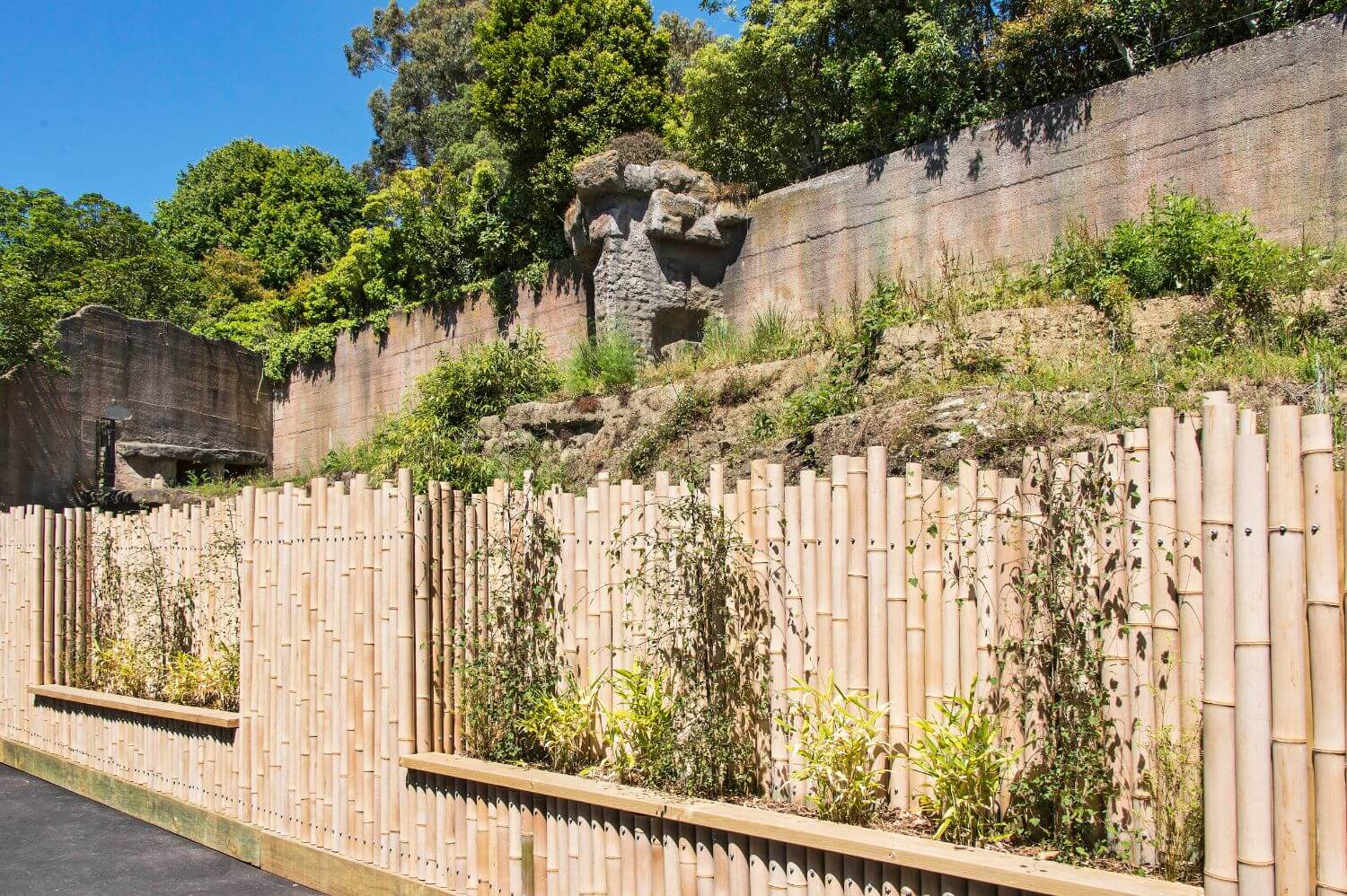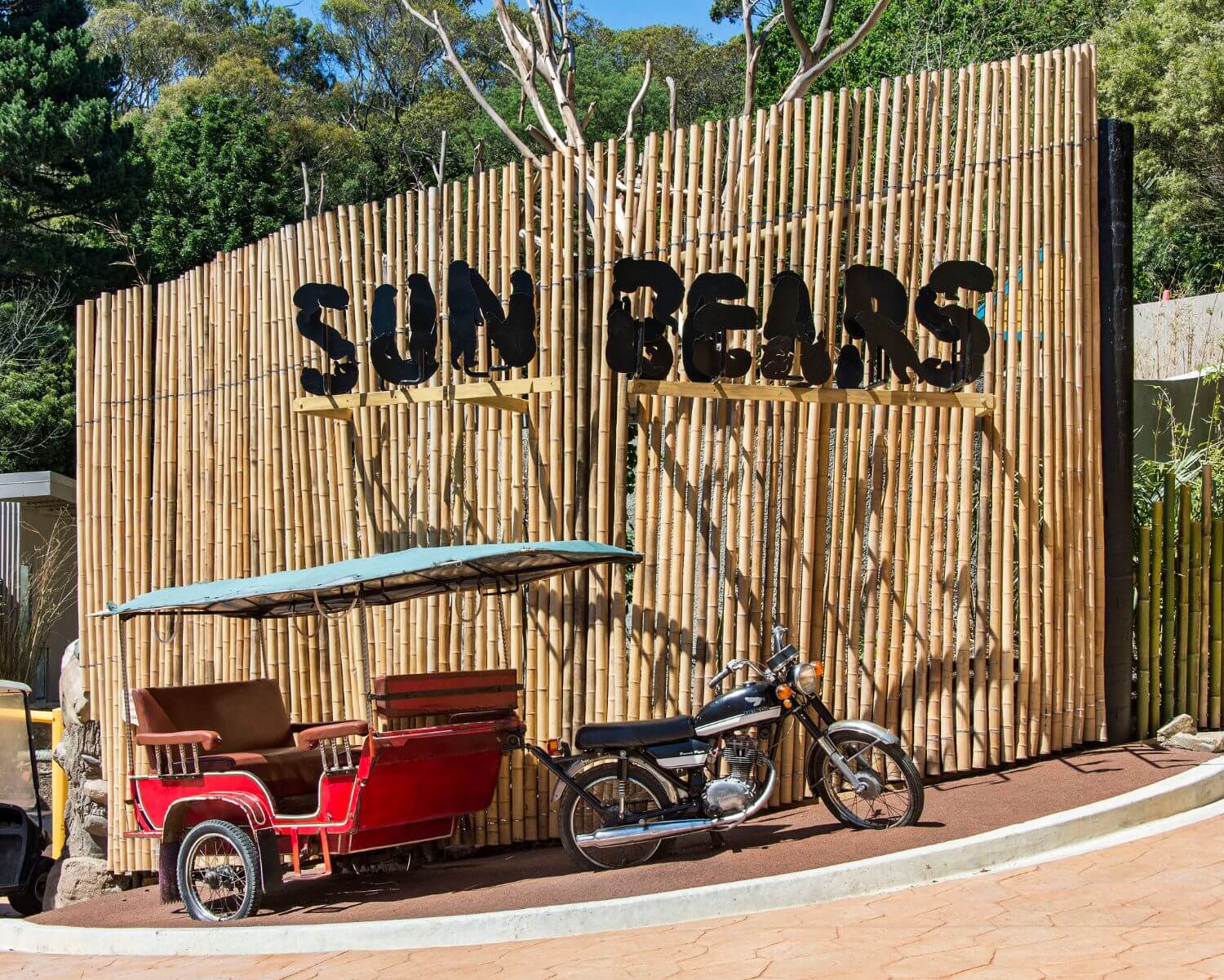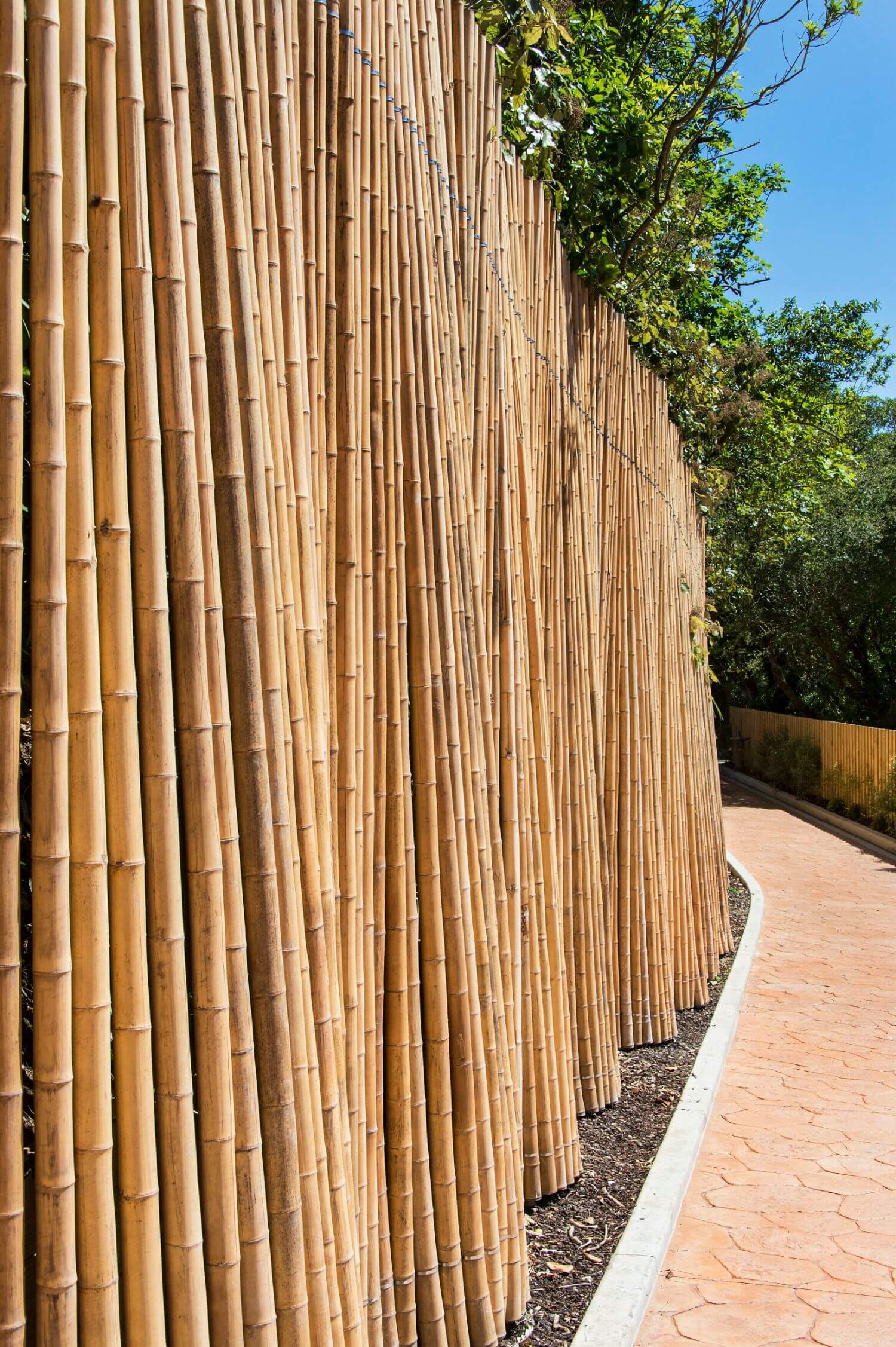 All fencing and caging works were required to be completed to the Ministry of Primary Industries' (formally MAF's) requirements. This required working closely with the zoo to ensure all works were documented and photographs were recorded to confirm with the ministry that all specifications were met.
The project contained a number of innovative ideas, including the use of sustainable construction materials. Timber structures were constructed from renewable New Zealand radiata pine. Recycled fill and aggregate from existing stockpiles was used throughout the site where possible to create a minimal/no waste project. The banks were constructed from a combination of engineering and recycled fill.
The distinctive bamboo fencing not only helps to set the scene of the Asia Precinct, but is also a renowned sustainable resource.
755m2 of the site was transformed into new coloured concrete pathways and courtyards. The concrete was 125mm 39mpa stamped and coloured concrete or coloured exposed aggregate concrete to imitate a jungle trail.
Since the completion of the Asia Precinct, Wellington Zoo has continued a month-by-month increase in visitor numbers, which has generated more than $84,000 in revenue above their target. They have benefited from developing unused steep terrain with no satisfactory gathering point into an area from which visitors can stop and watch the animals, where children can play and where we can share Wellington Zoo's conservation messages about using FSC timbers to protect wild habitats.
Wellington Zoo has aslo expressed that one of the greatest values gained from this project is that the animals are now living in a built-for- purpose site that reflects their natural environment as much as possible and showcases their arboreal skills in a natural way. This precinct allows visitors to understand more about the animals and their wild habitats through state-of-the-art interpretation and visitor experience.
The overall result has been an outstanding success. Visitors can now see these amazing animals closer than ever before. Massive laminated glass panels bring visitors face-to-face with the Malayan sun bears and Sumatran tigers. Sustainable features include a gravel trap filtration system for keeping the waterfall and moat clean, rainwater harvesting for service areas, and using FSC for timber construction.