With a Historic Places Classification and a place in the Wellington City Council's Heritage Inventory, the Central Fire Station has been fighting fires in Wellington for over 90 years.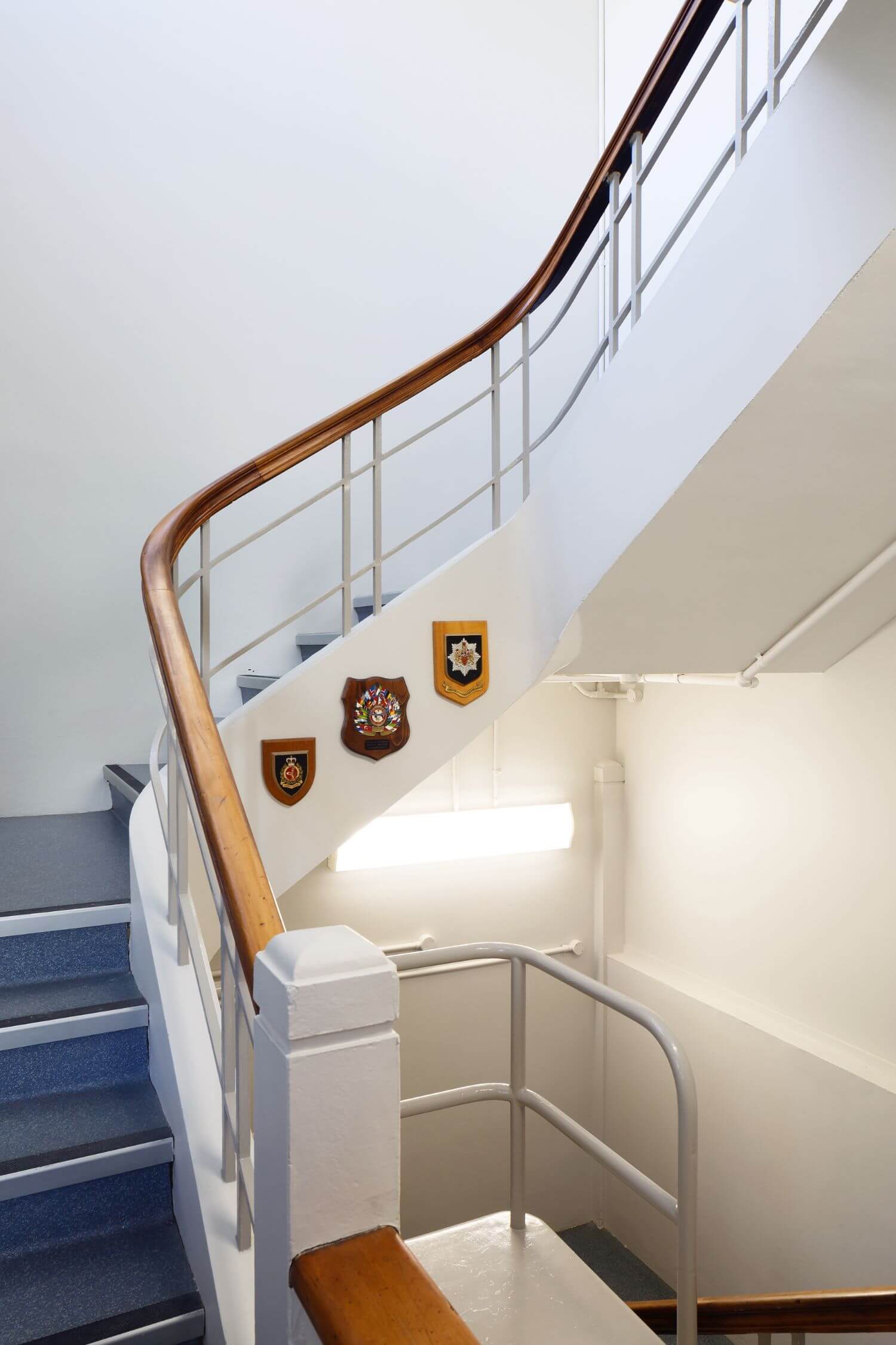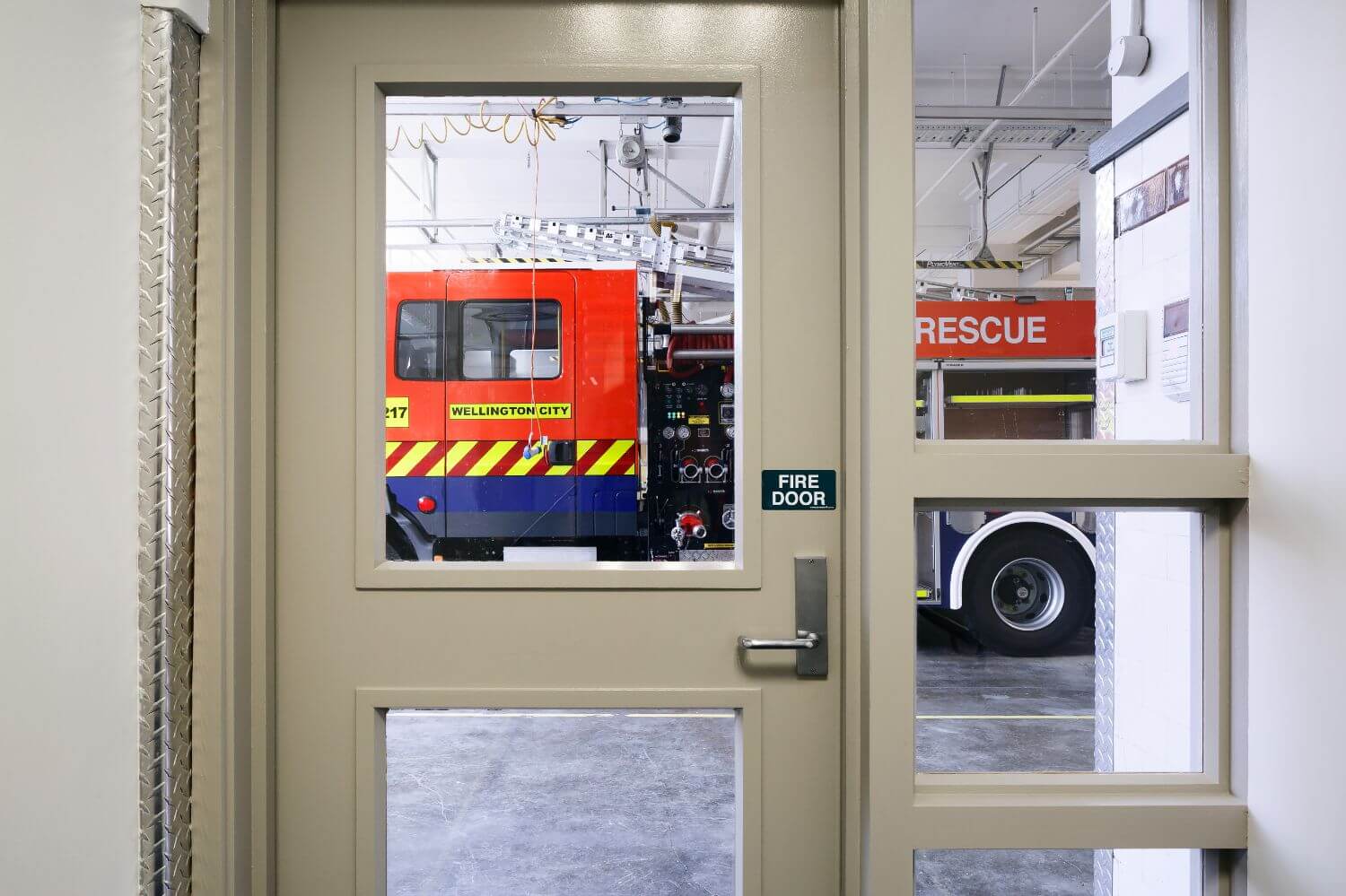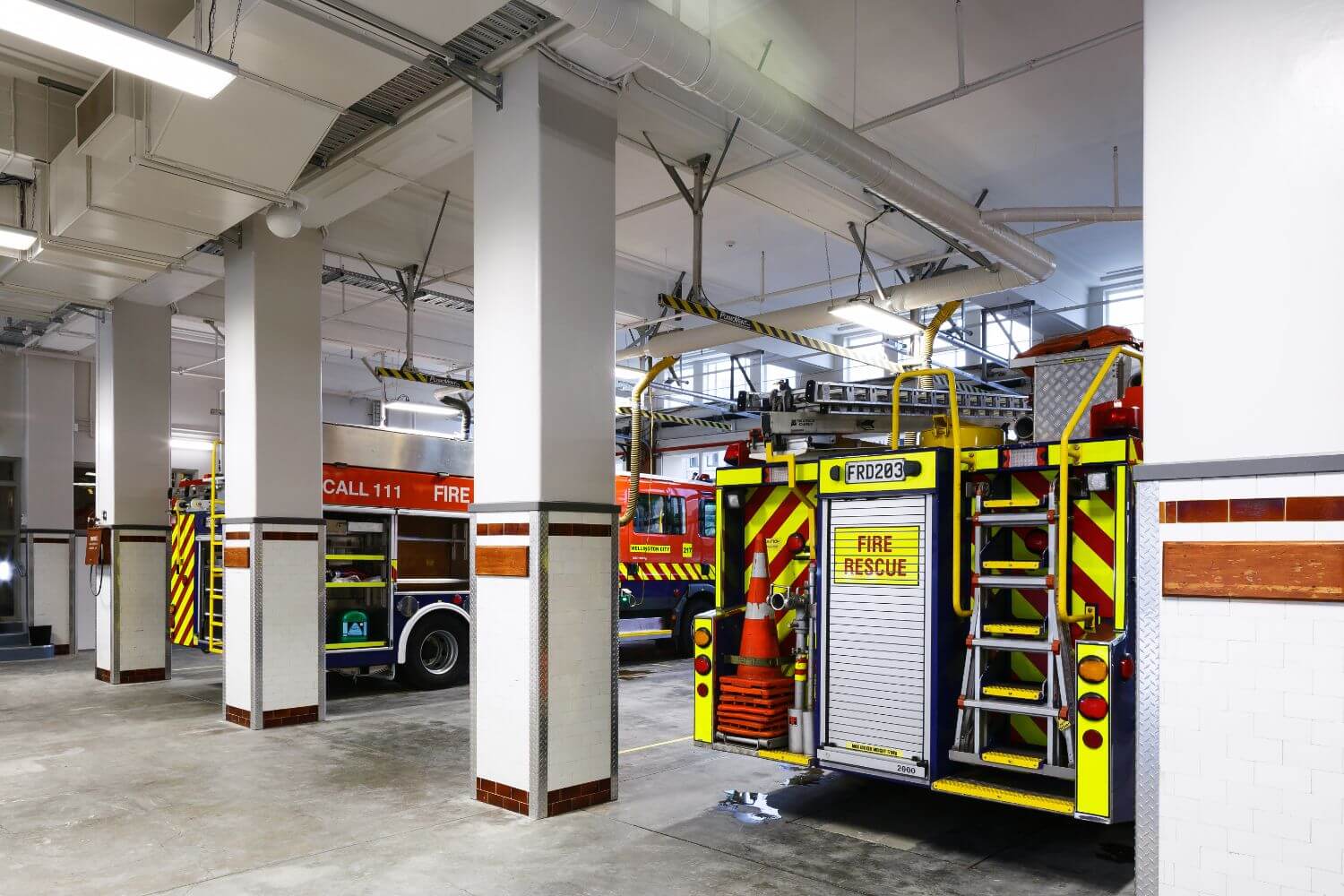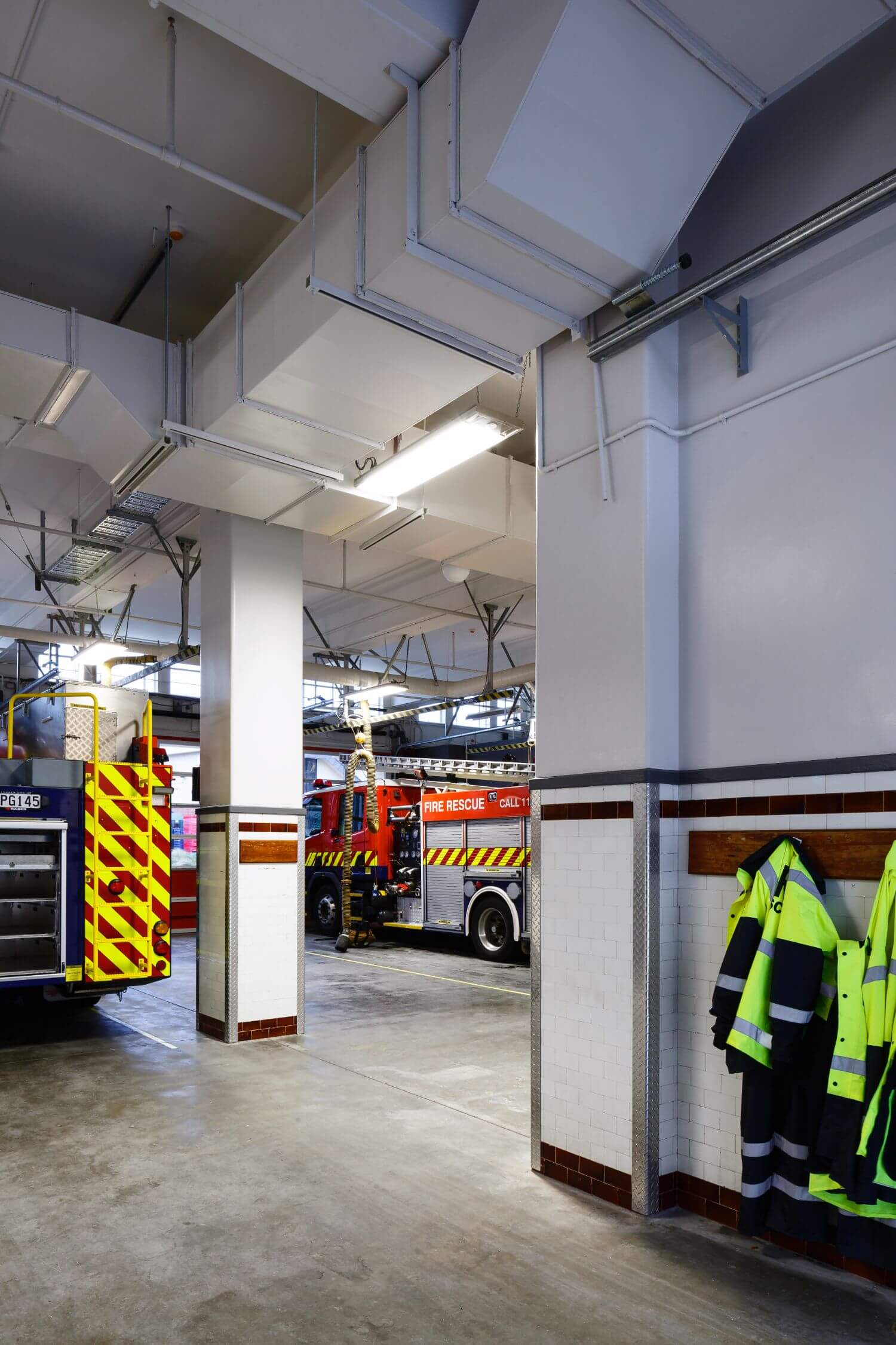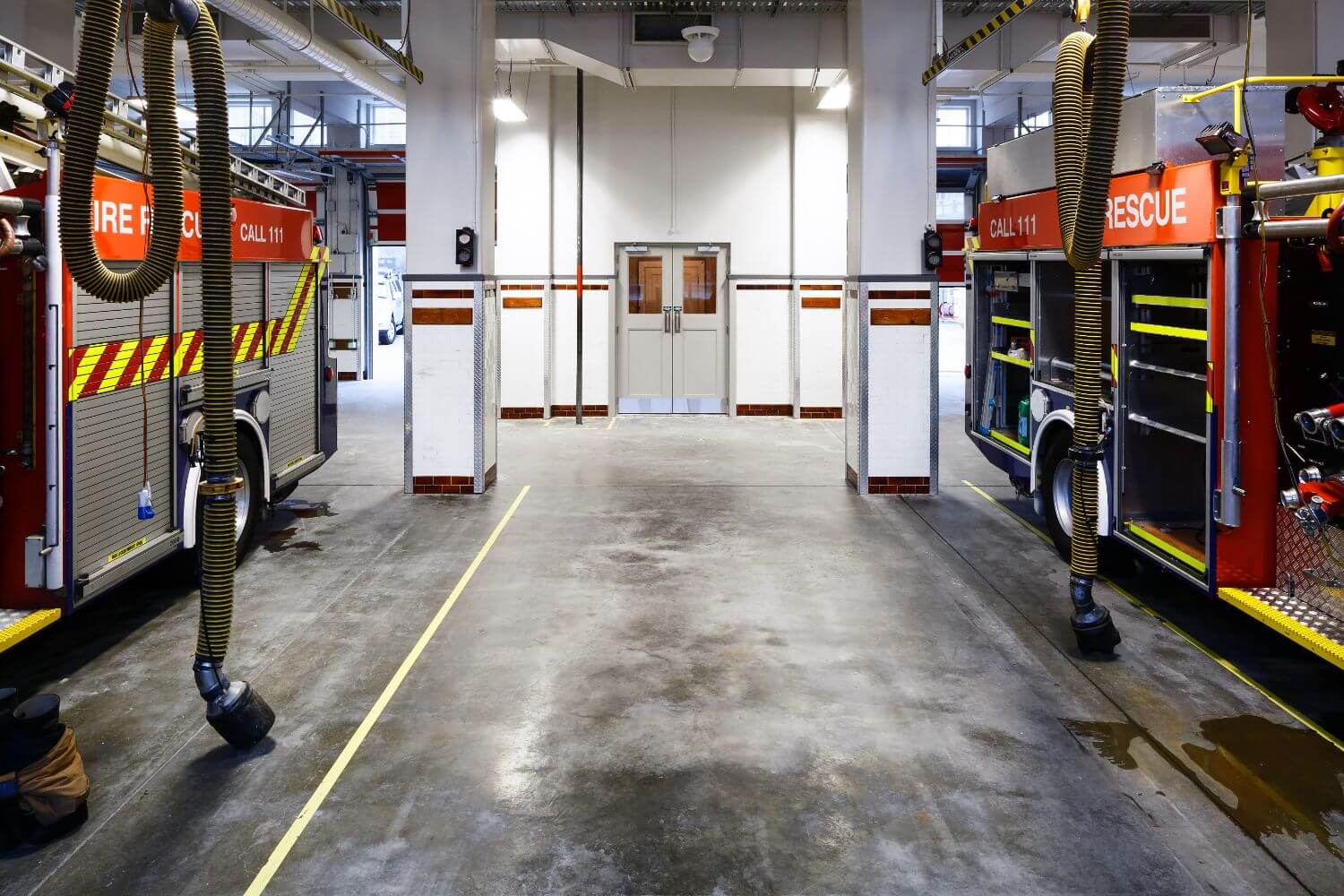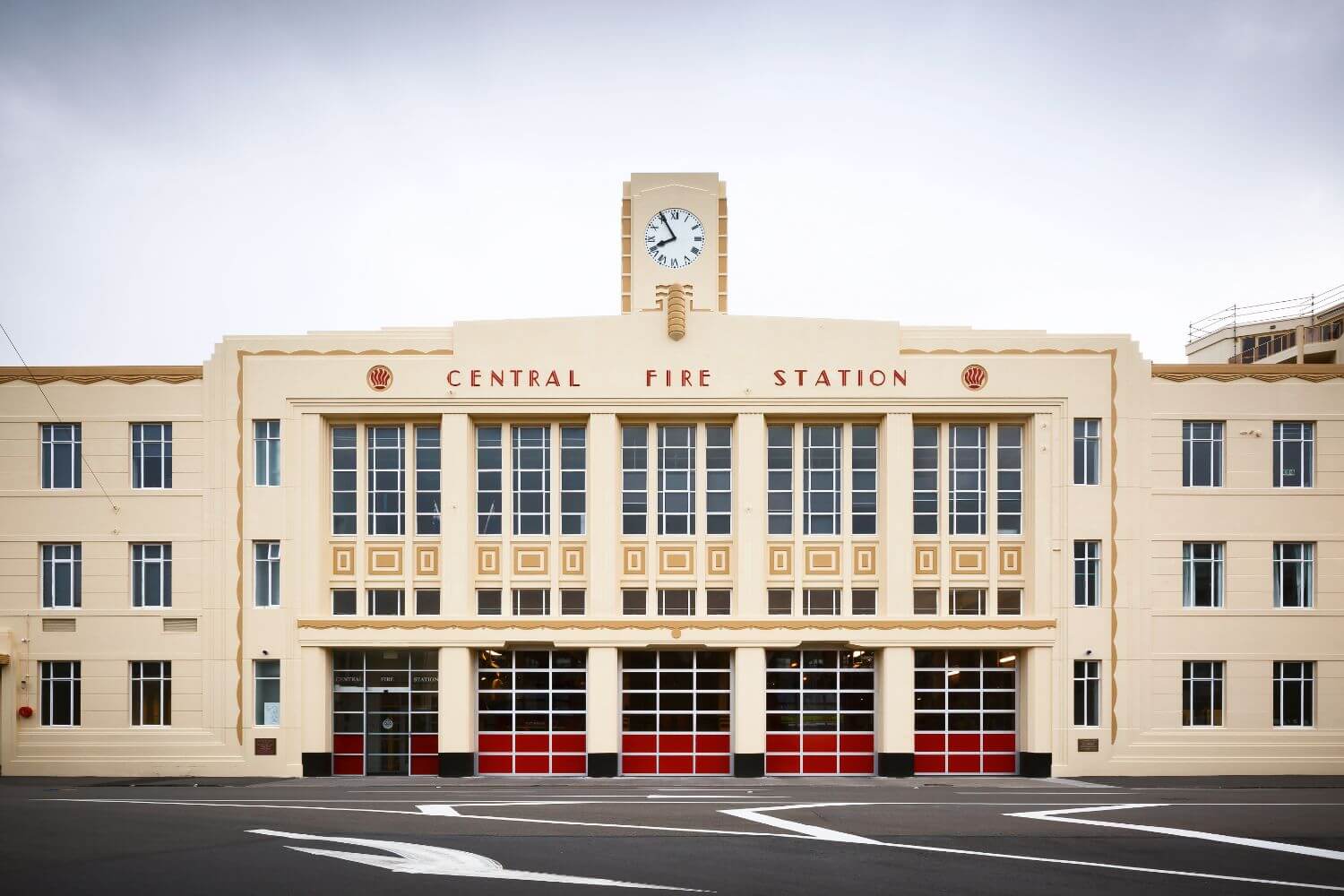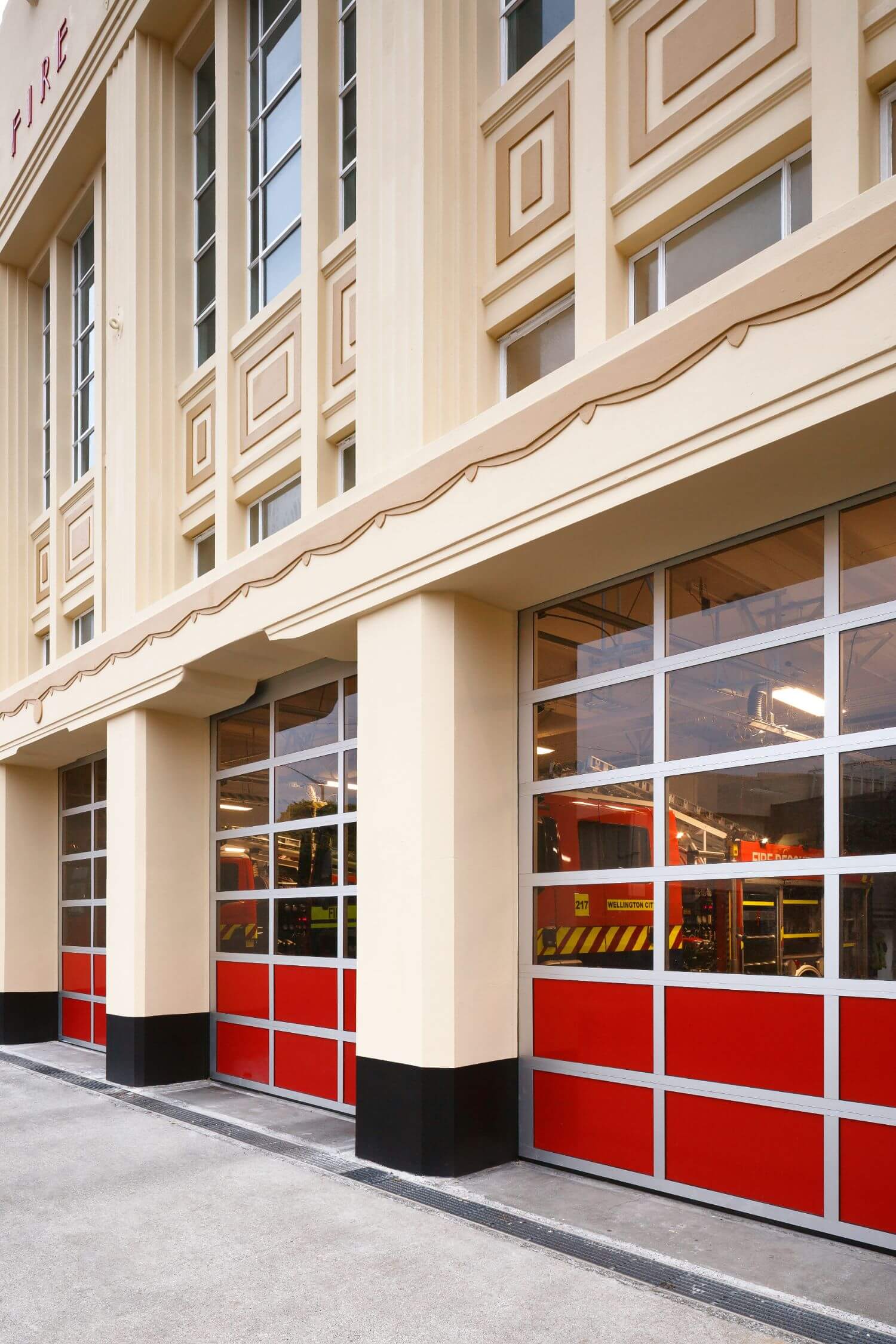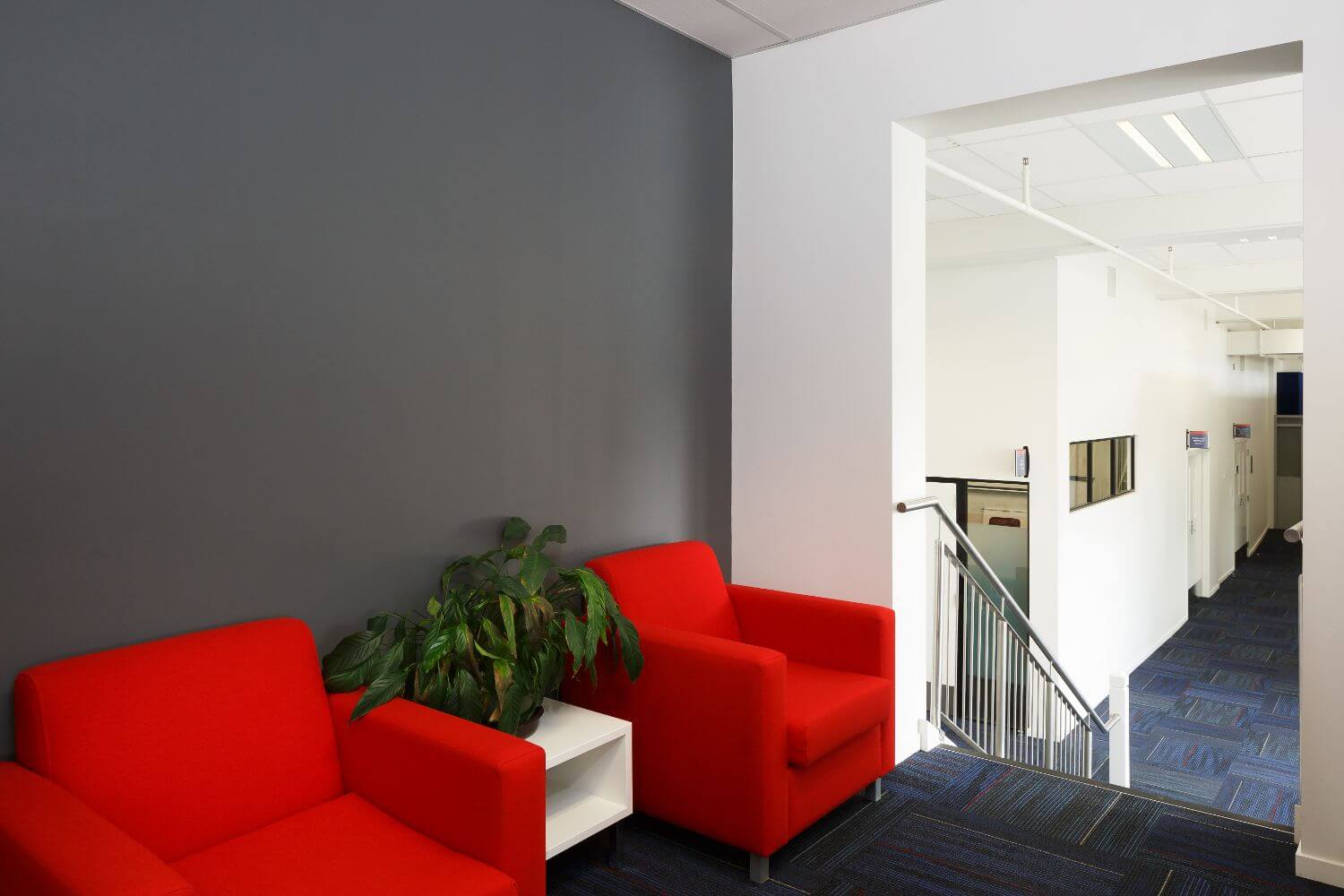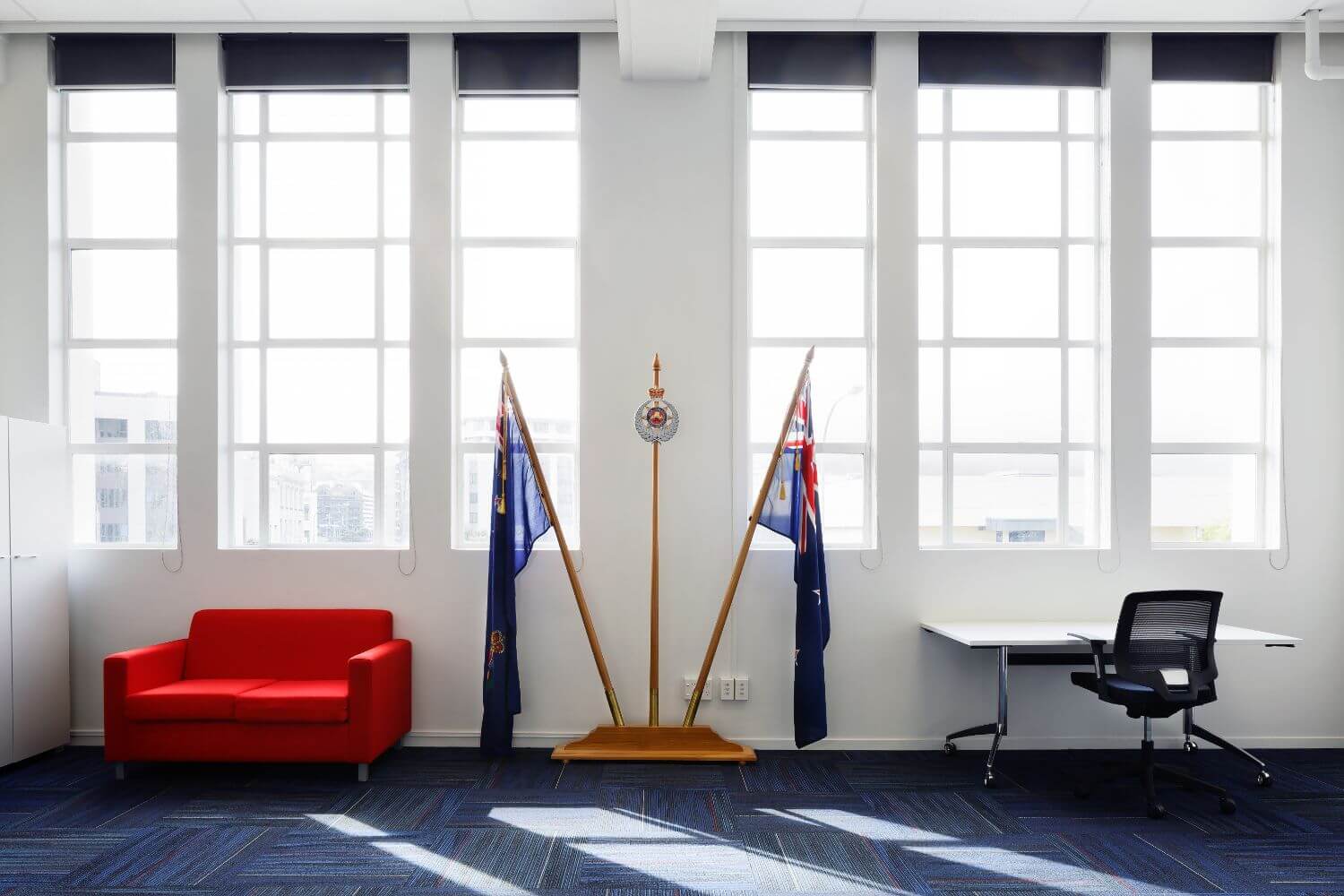 Hawkins won the tender to strengthen and refurbish the historic Wellington Central Fire Station and started work in August 2013.
For Hawkins it was particularly gratifying to participate in a project that ensured the Fire Service could continue its important role for the city from the historically significant Central Fire Station.
The project scope involved putting in new foundation piles as well as being strengthened by adding shear walls containing more than 80 tonnes of reinforcing steel.
The new 100-millimetre-thick shear walls, which rise from the ground floor to the third-level ceiling, have been neatly plastered to retain the Art Deco look of the original building.
Extensive refurbishments were carried out internally, including new offices and new single bedrooms for staff based at the station and extra office space as a backup if the National Headquarters was put out of action.
The building has also been fitted with air conditioning, and double glazed at the front to reduce the street noise.
Externally a new, more durable bitumenbased product was laid on the roof to enable it to be used for training crews on lifting equipment for battling high-rise fires