Hawkins were engaged by Airways New Zealand to embark on the journey to design & build an iconic tower for Wellington.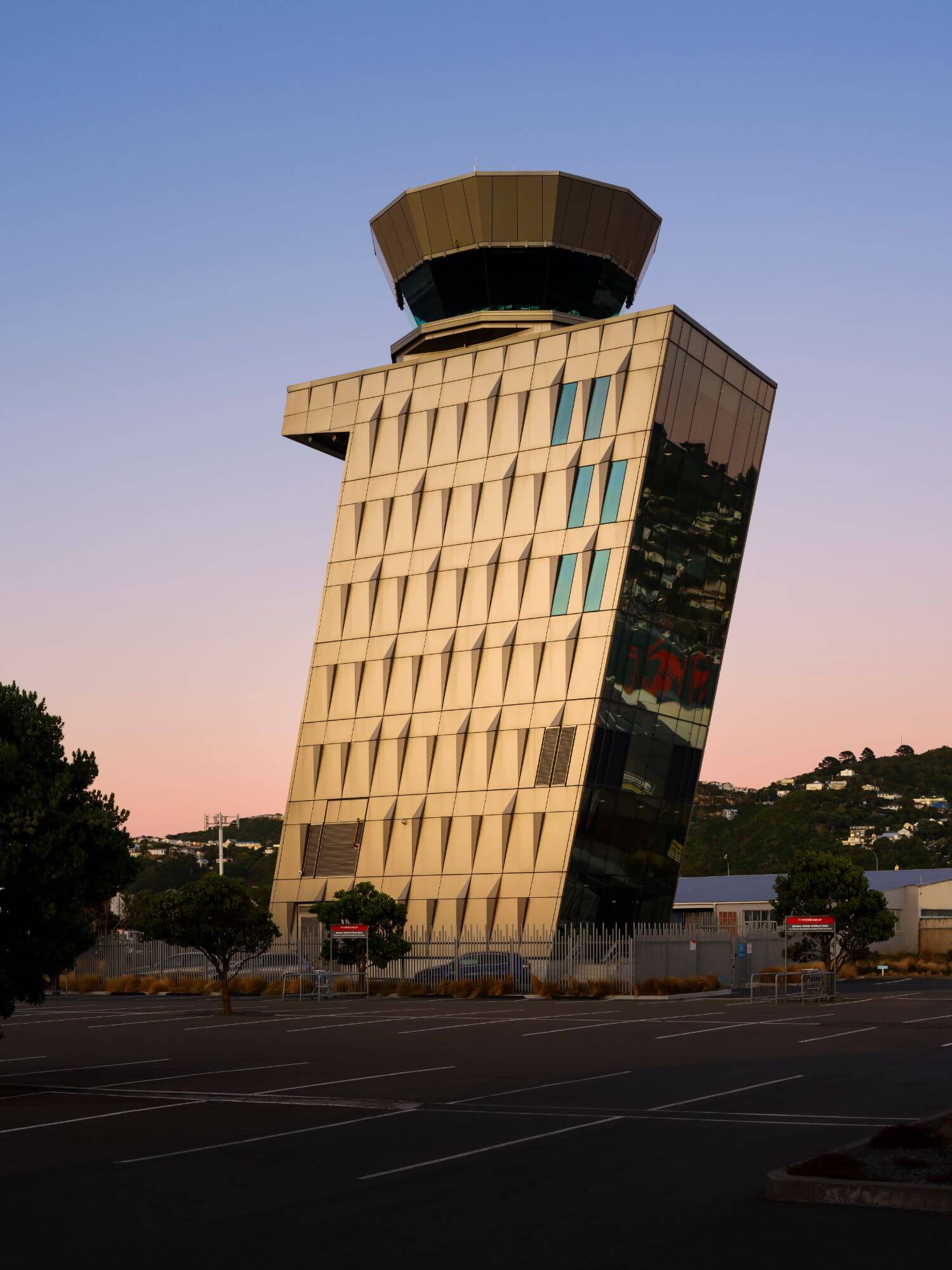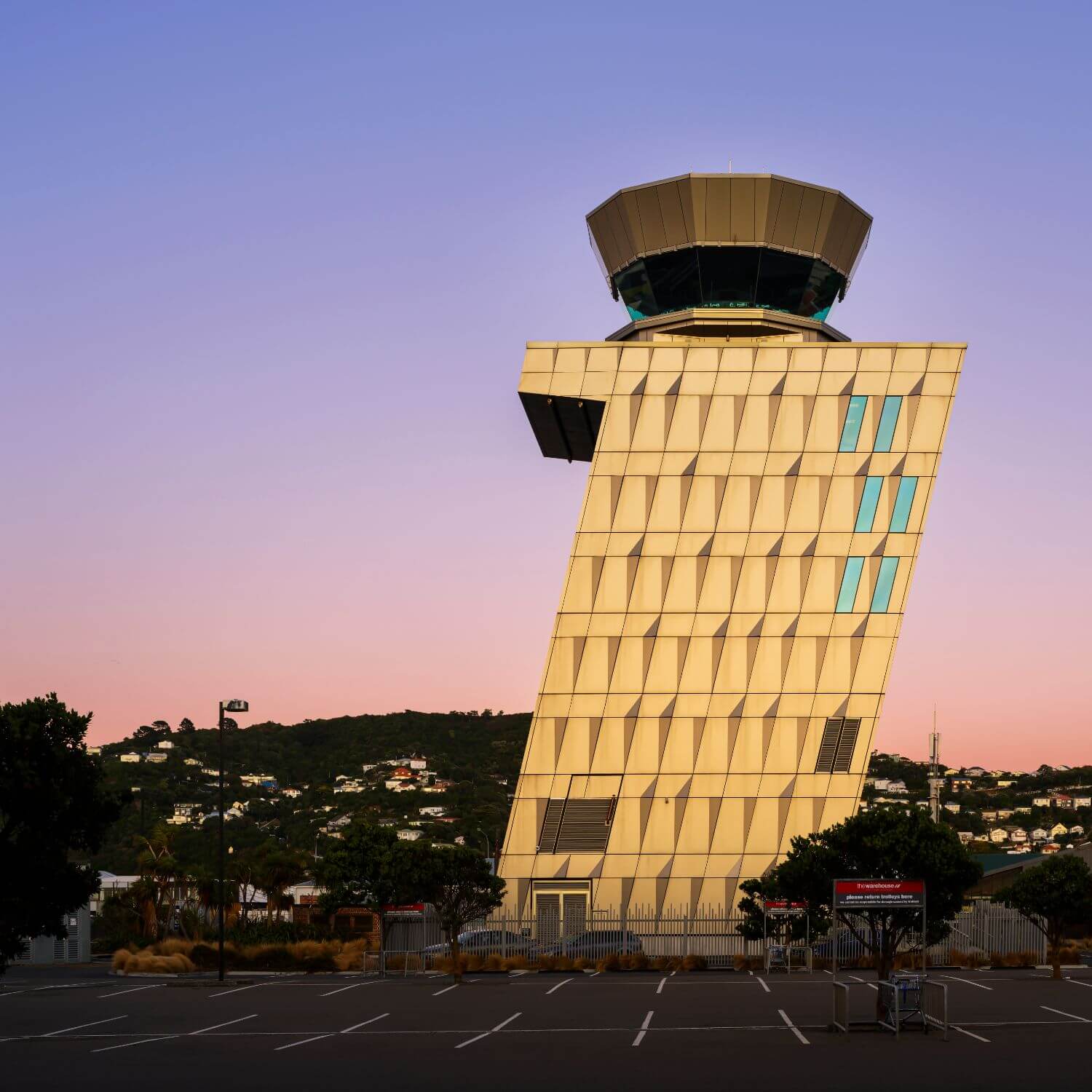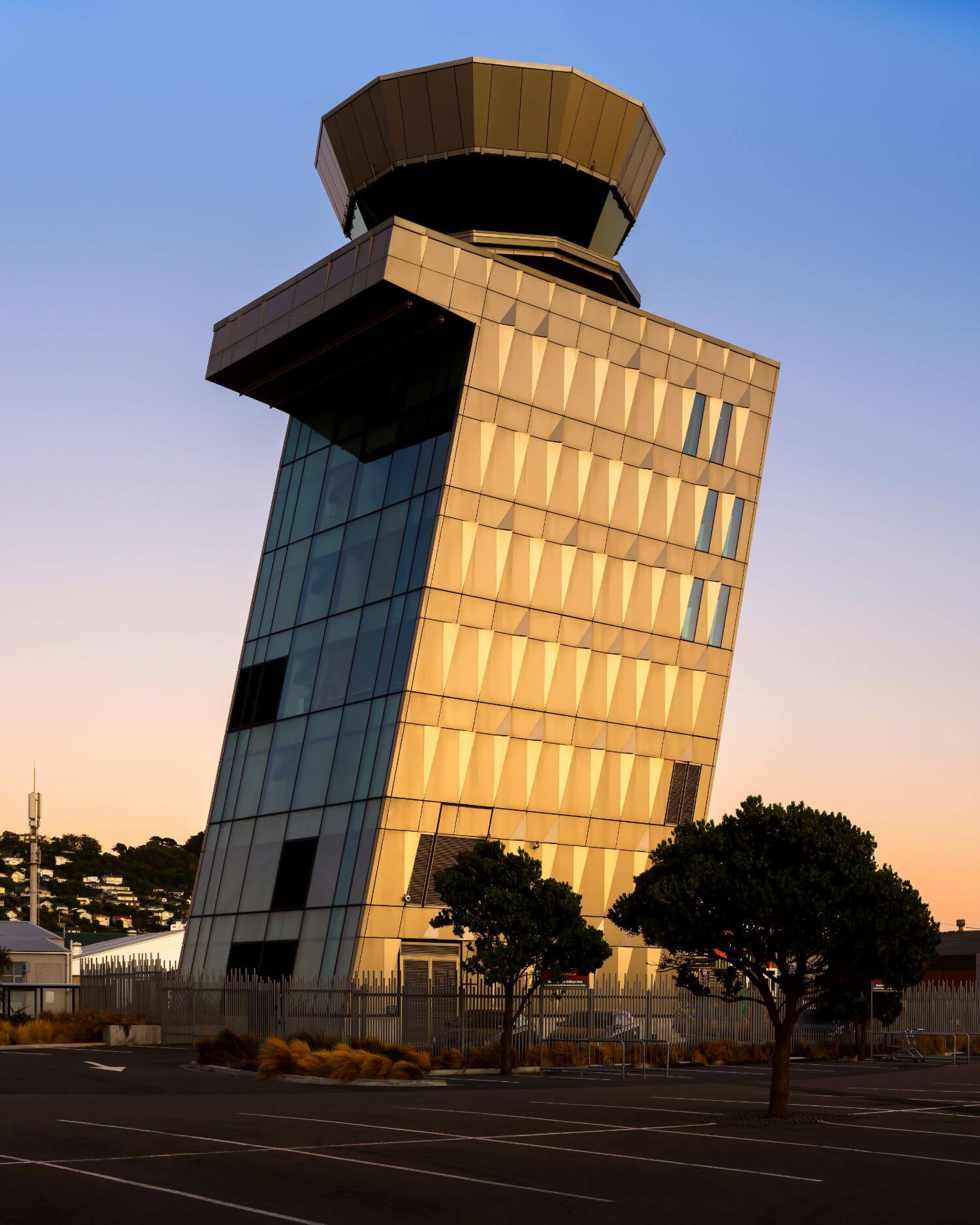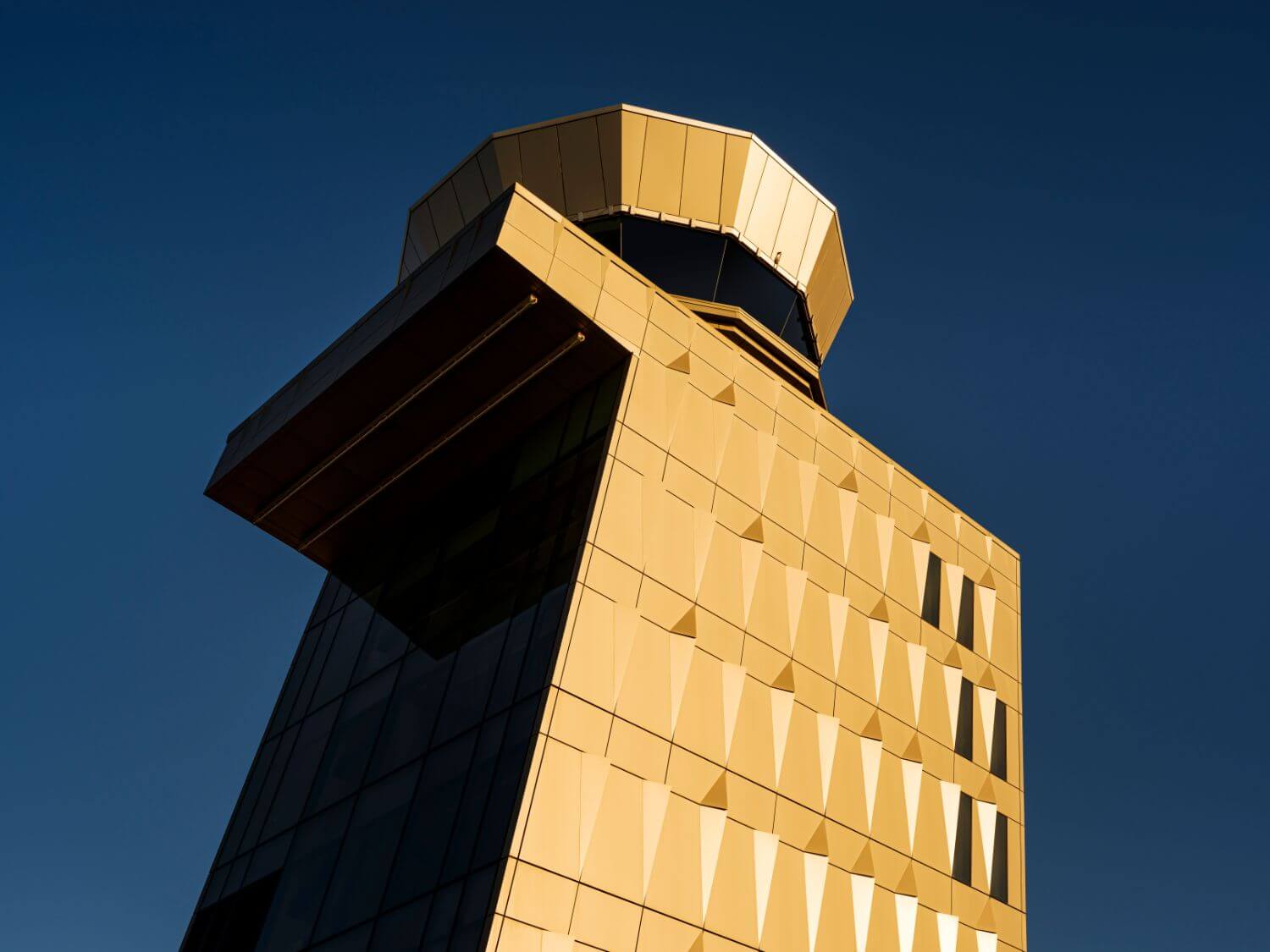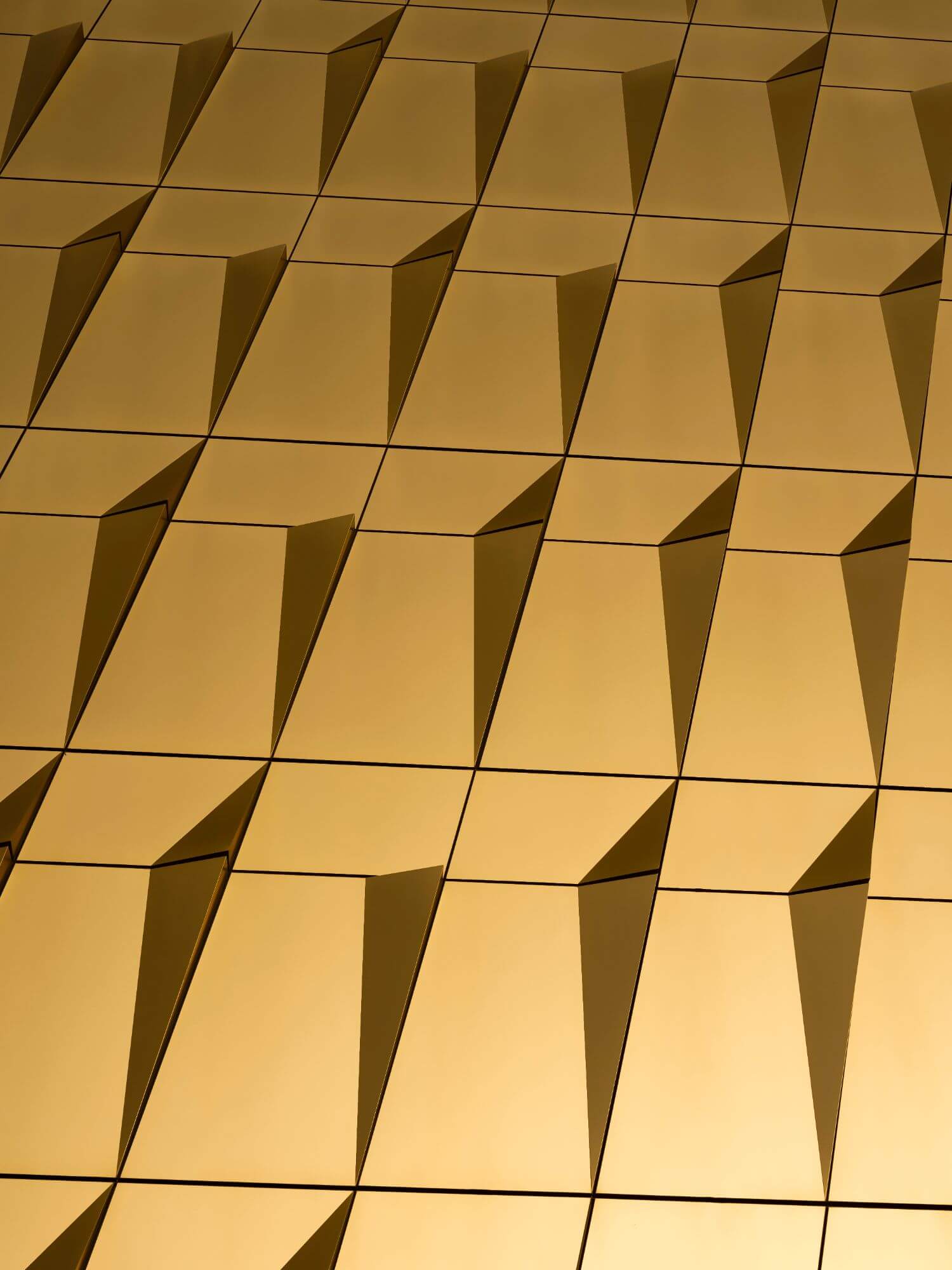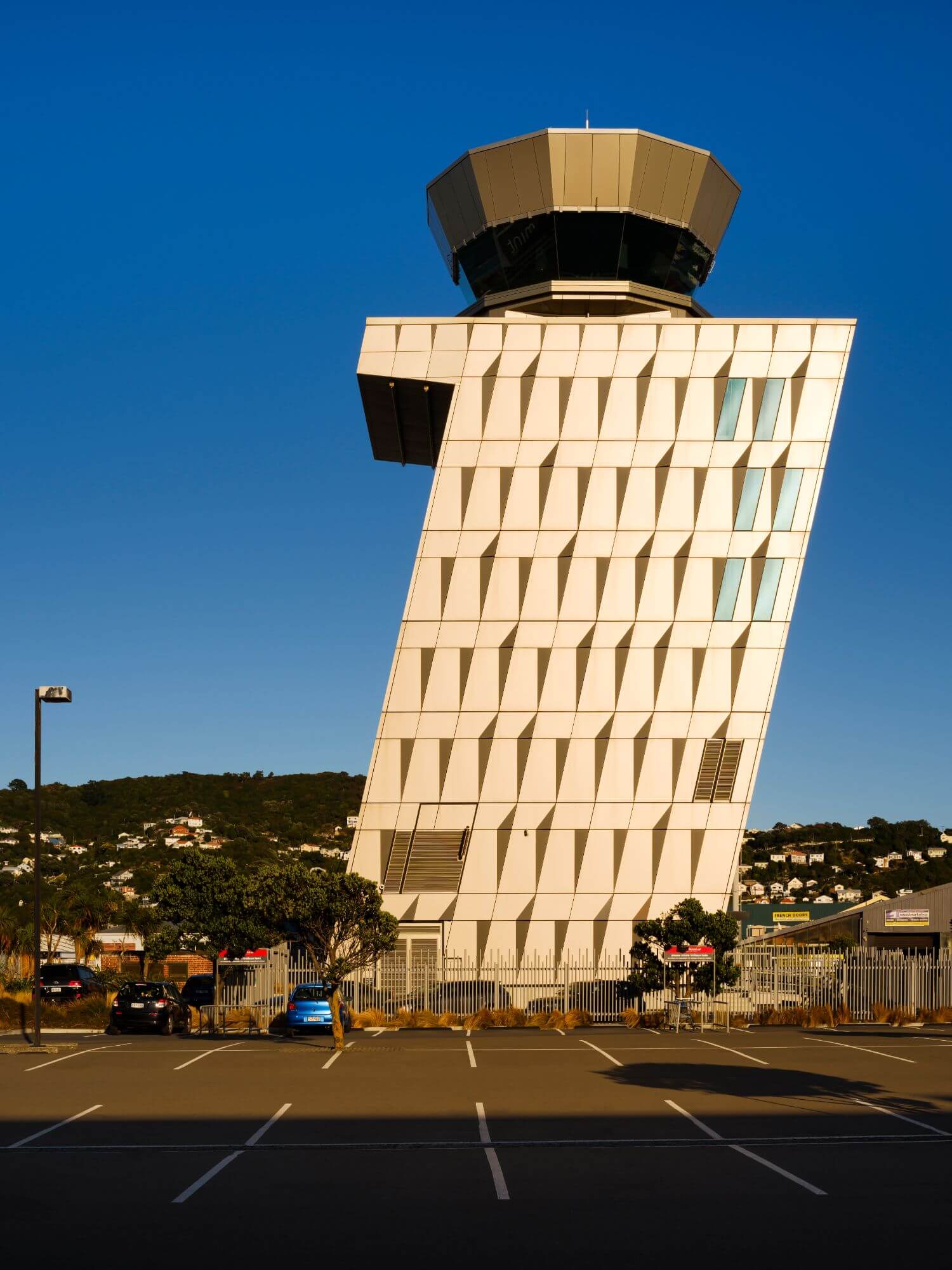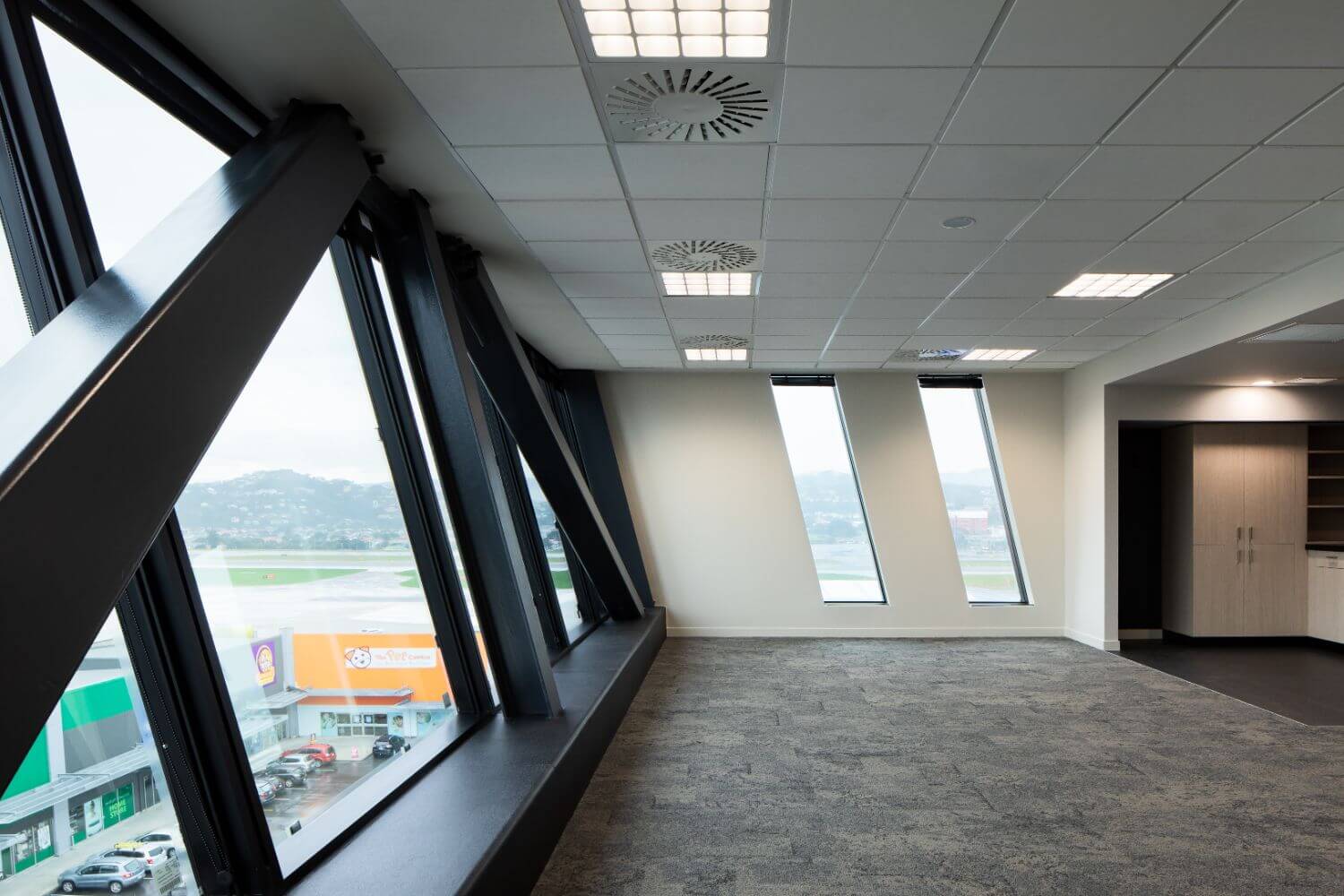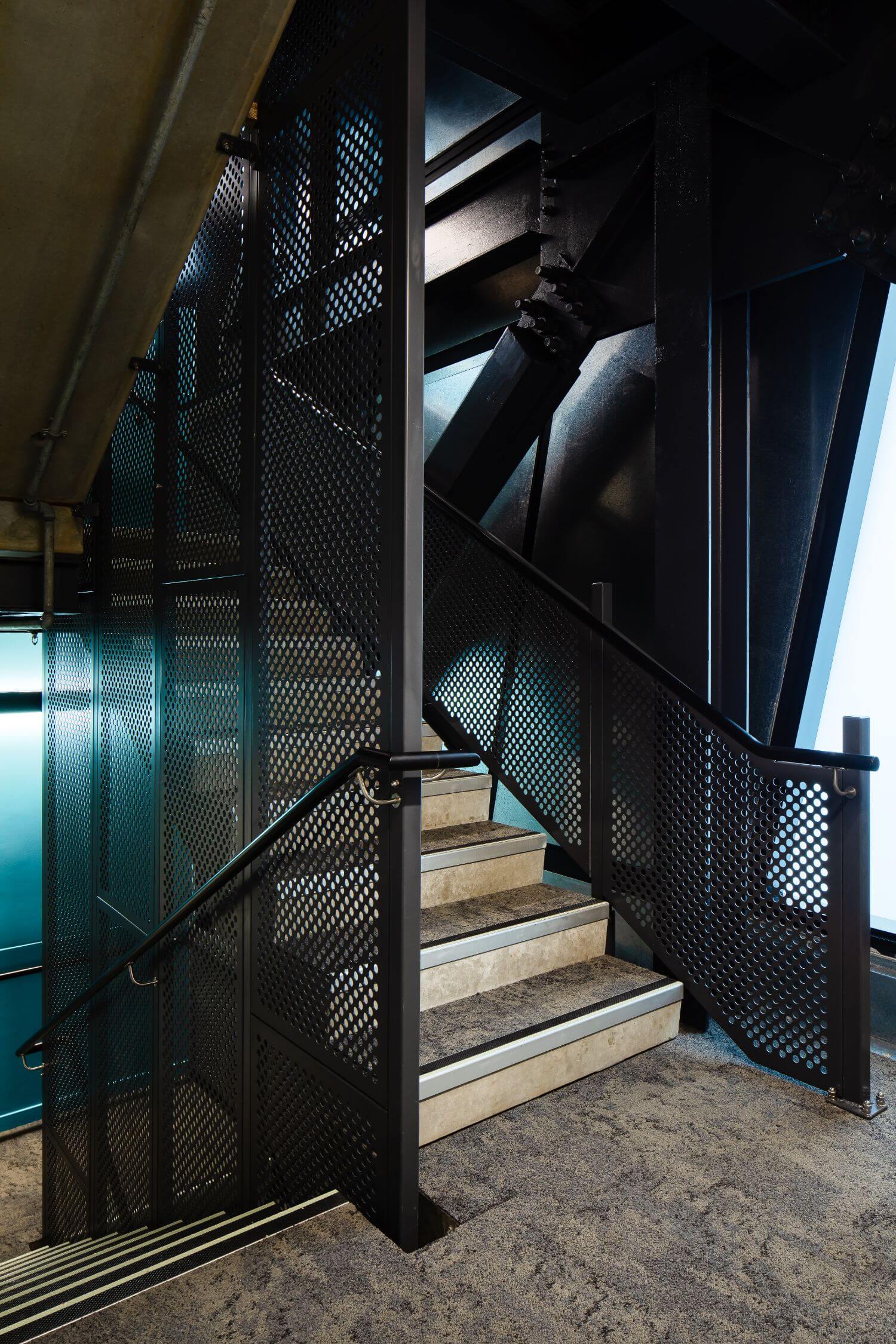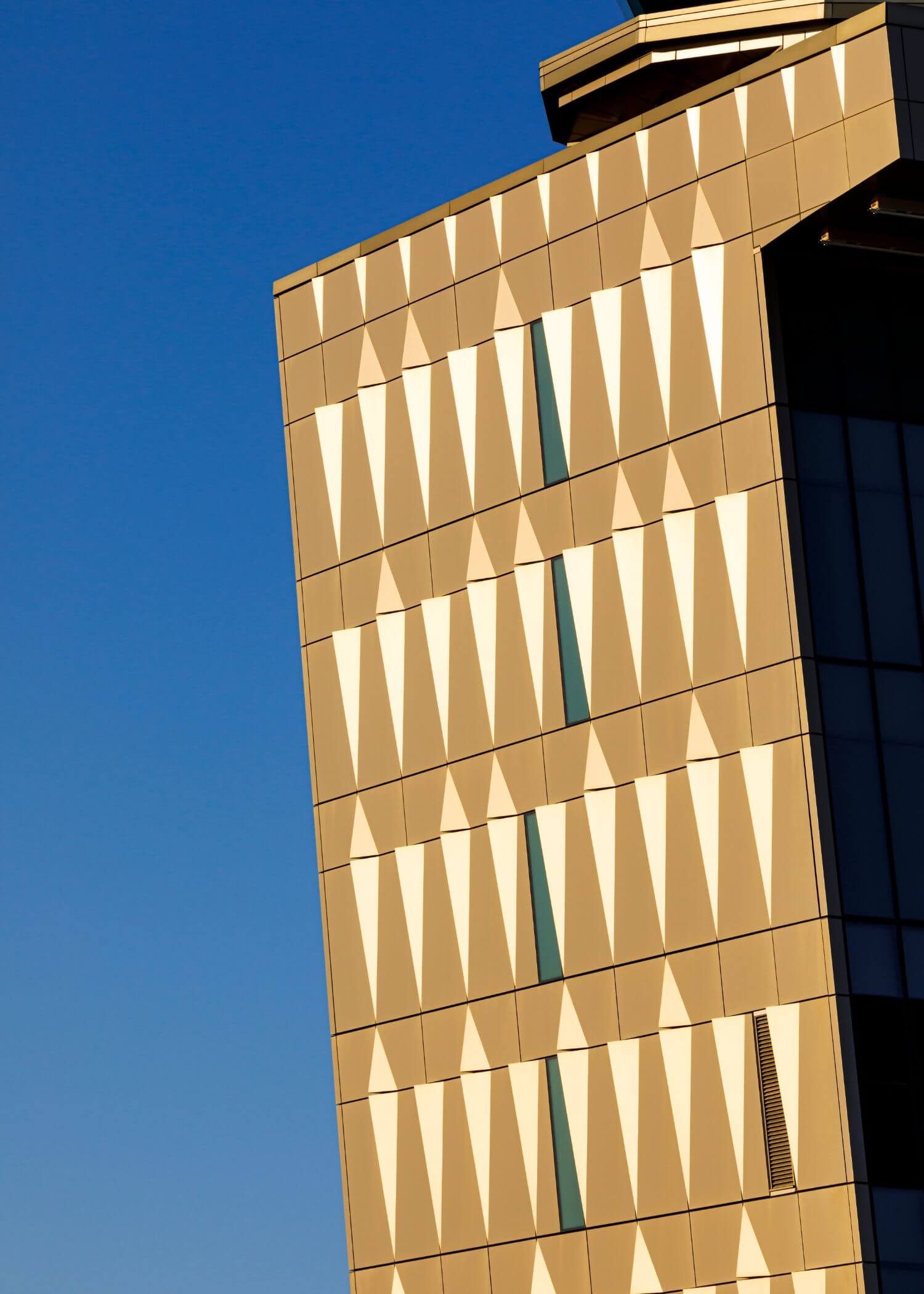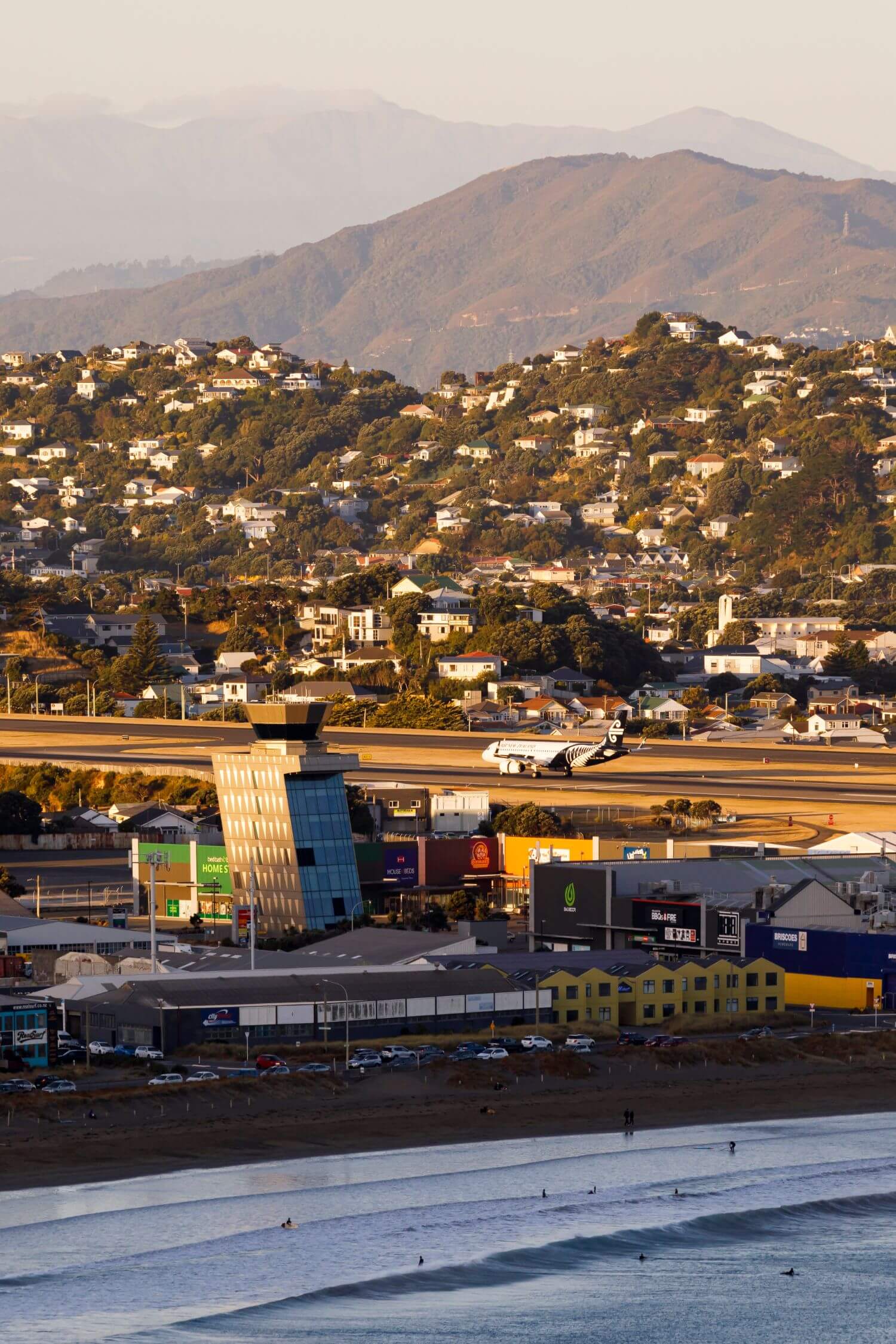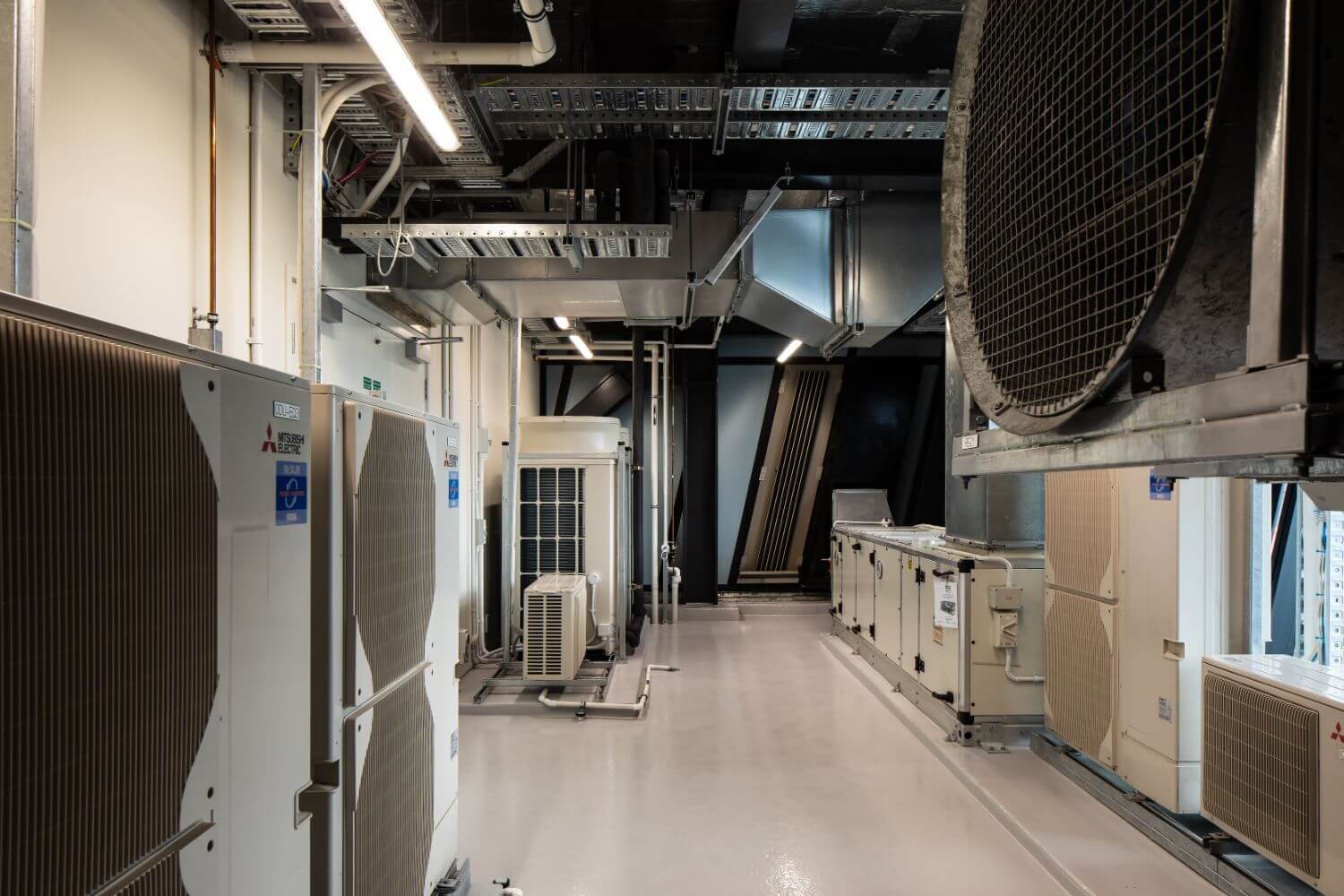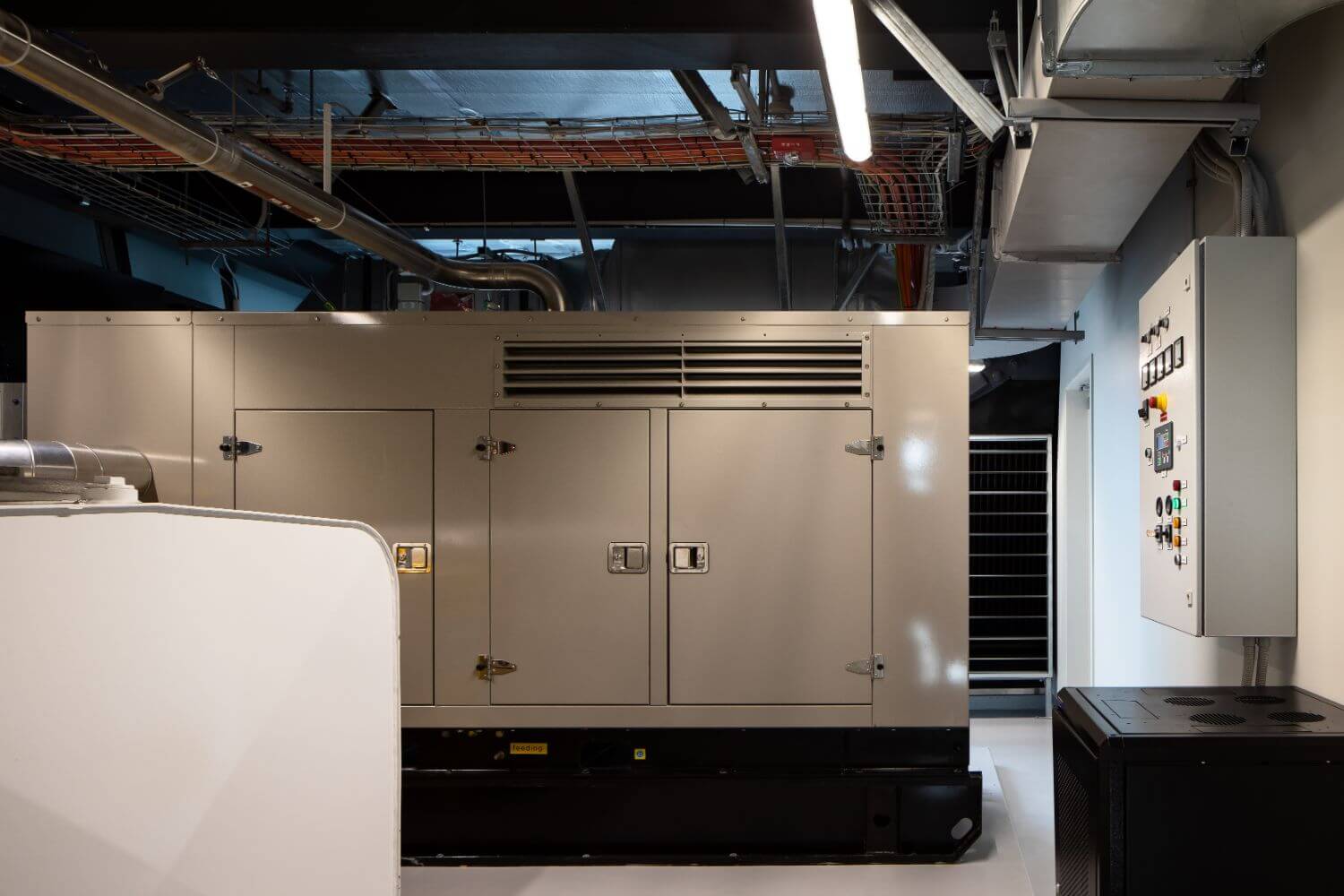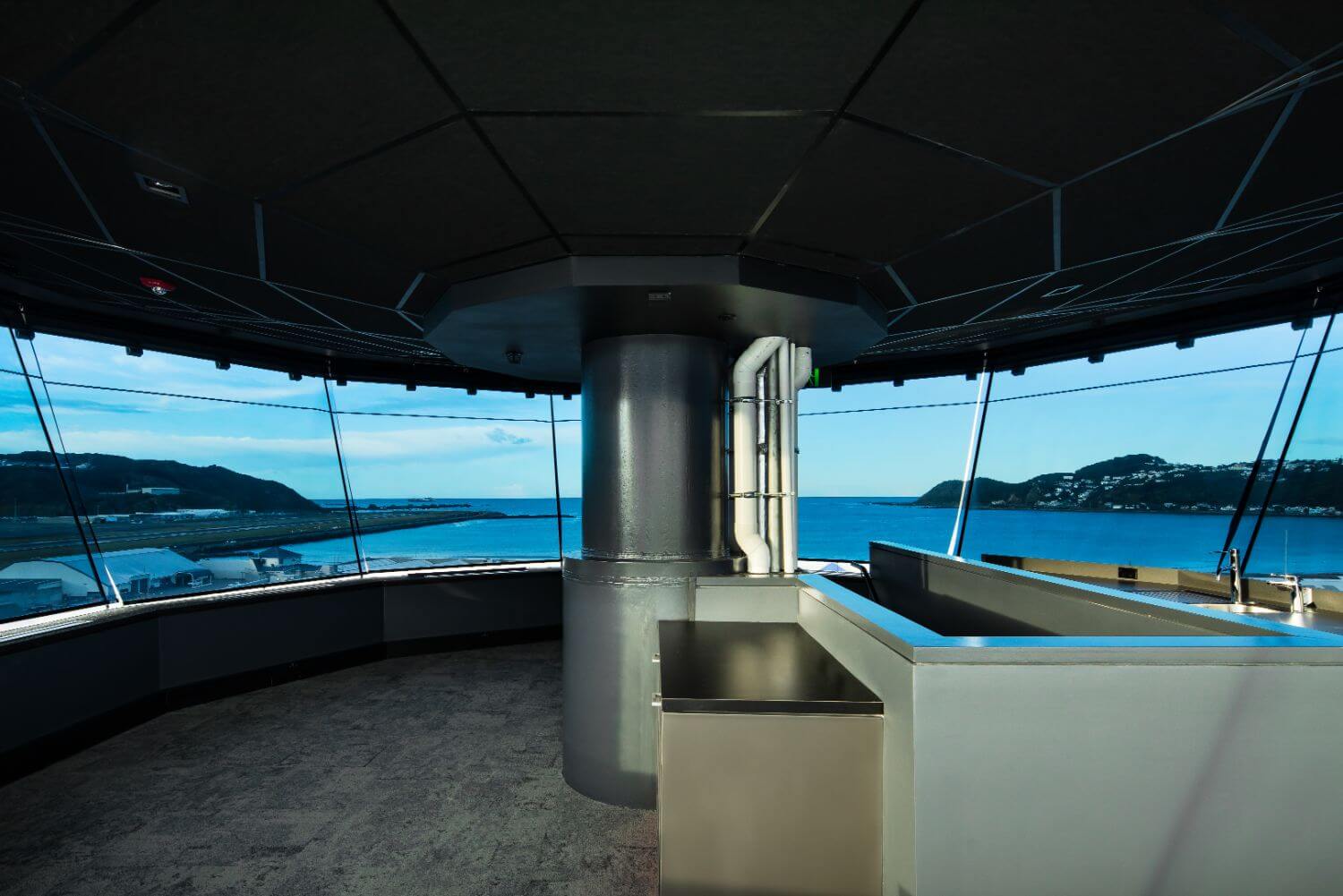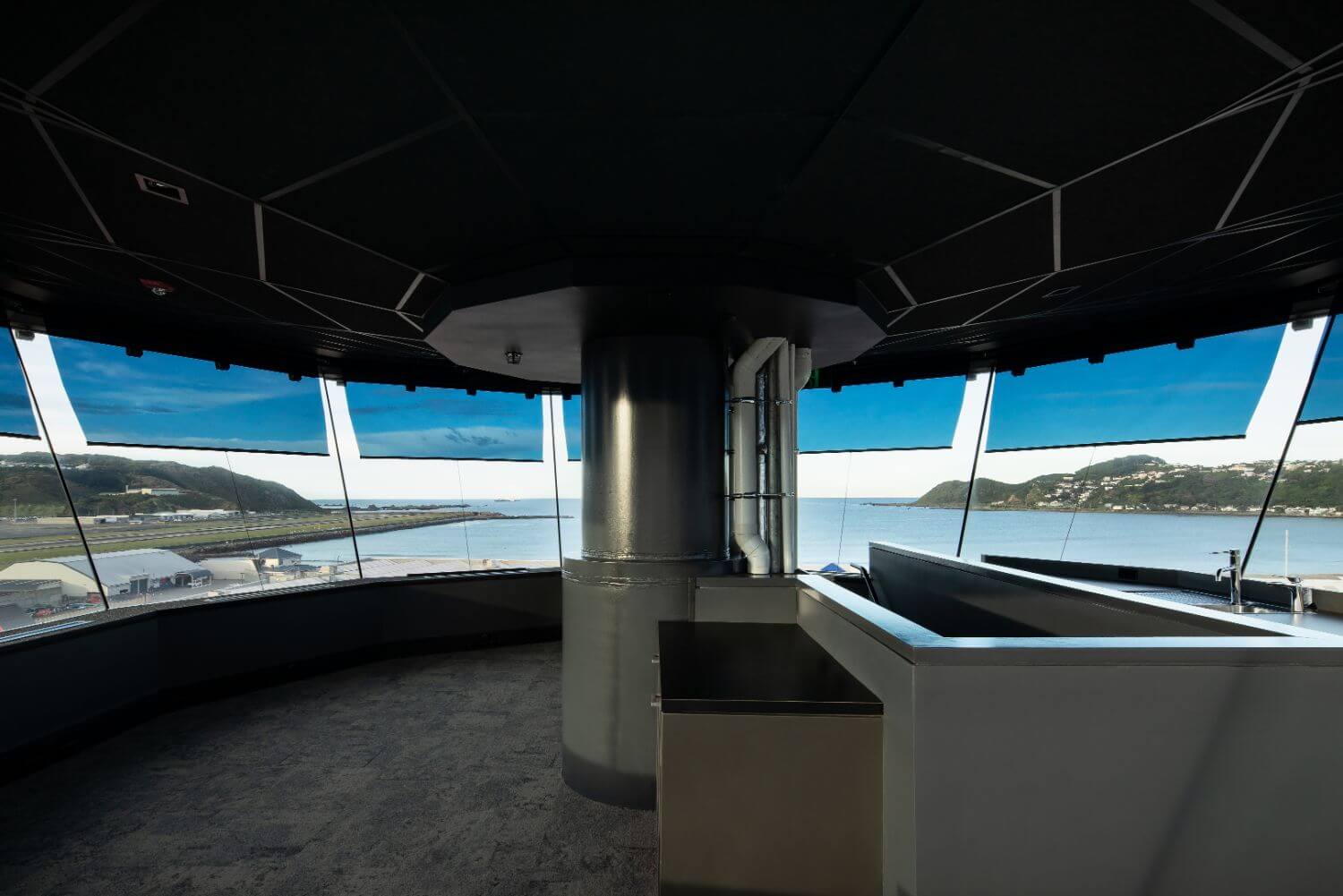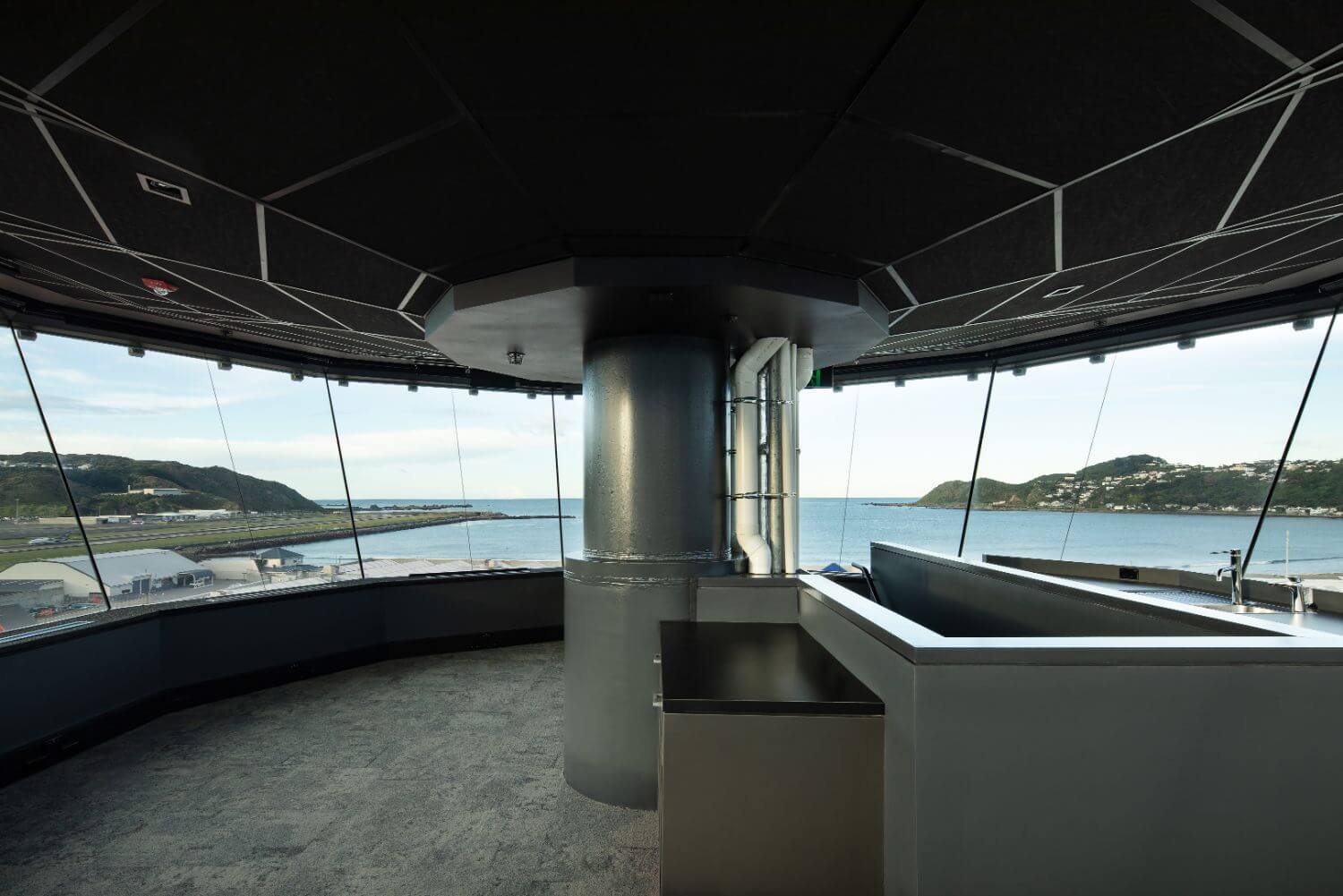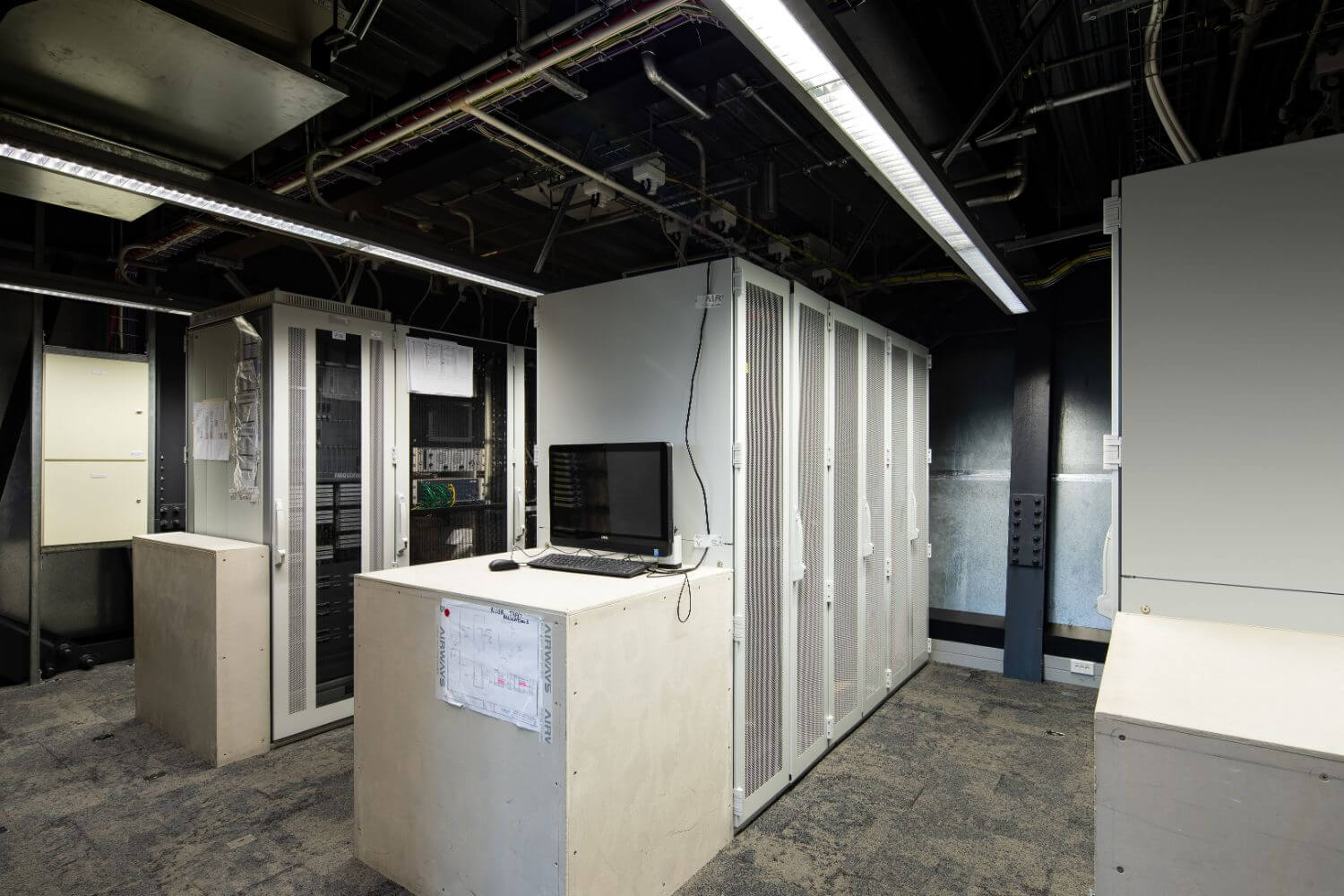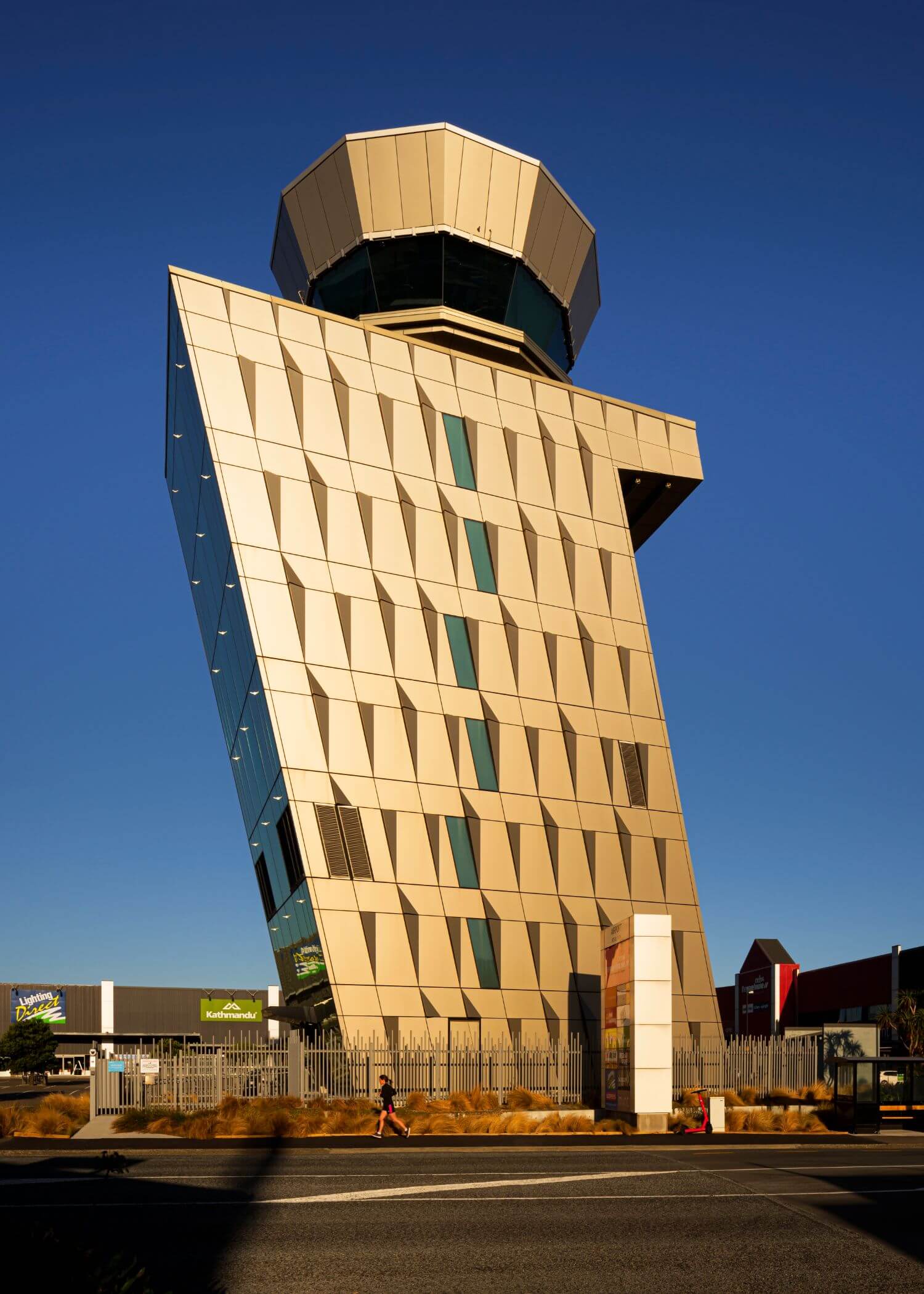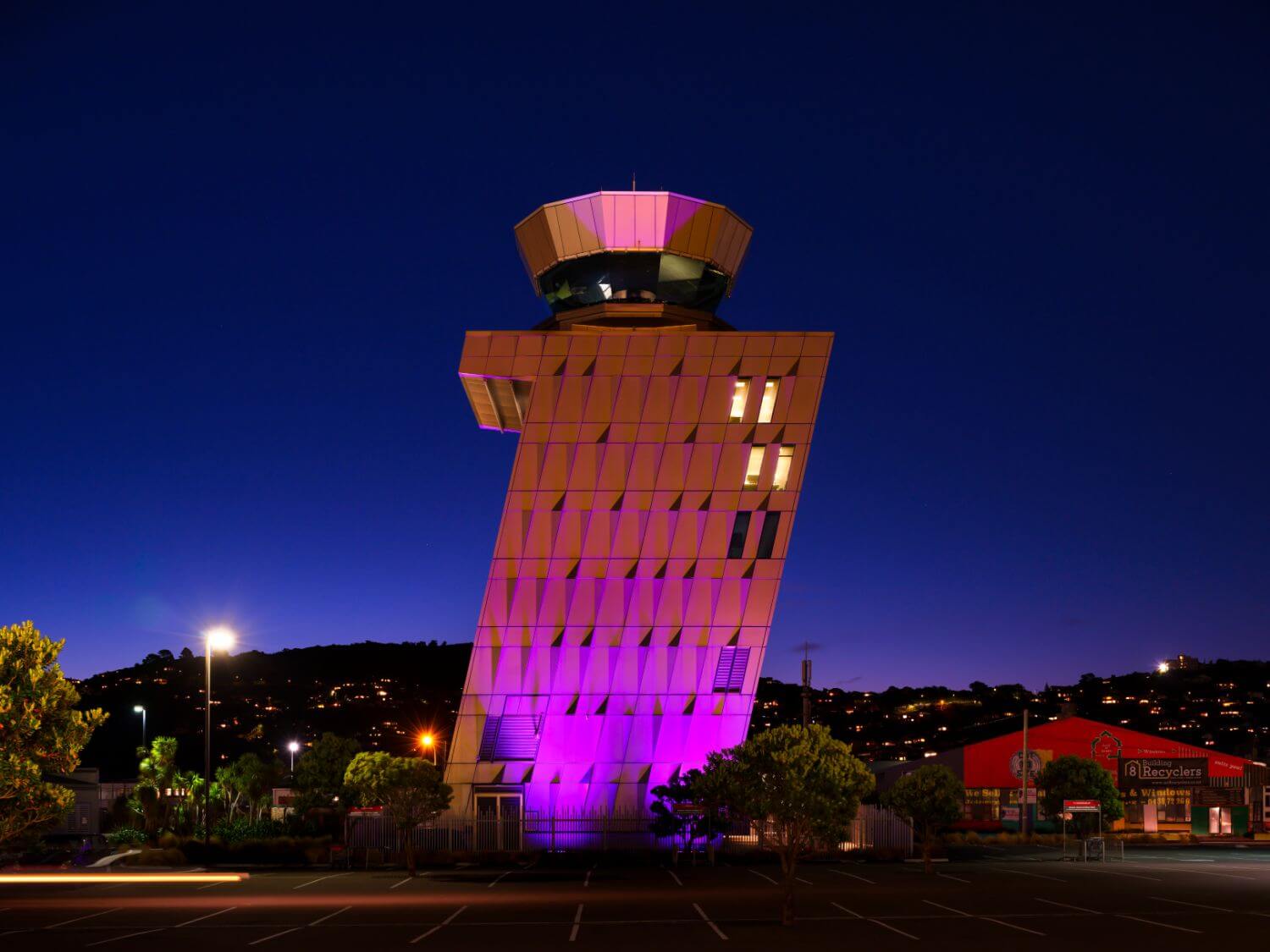 The new tower will replace Airways' existing control tower which is nearing the end of its life.
Through the ECI period of the project Hawkins involvement has included input into the overall design finalisation, cost planning, risk management, detailed design construction methodology and programme.
Hawkins worked collaboratively with the design team to co-ordinate programme times and long lead items which de-risked delivery to site and allowed 3 weeks to be removed from the critical path of the programme.
An innovative alternative method of how to construct the 100 ton slab for the Tower 620mm in the air will be a market first technique we will see on this project.
The tower, located in the car park of the Airport Retail Shopping Centre at Lyall Bay will meet the current and future demands of the city as well as keeping in with the local environment, it will also be fenced off from the public to maintain security.
The 32 metre high building is designed to lean into the prevailing northerly wind at an angle of 12.5 degrees, this tower combines a super strong and safe structure with excellent functionality and stunning urban design.
The Tower is designed to ensure that the air traffic controllers will have a good view of the airfield from this new site, which is positioned to maximise efficient operations.
The tower will also be lit up with LED lighting at night, with different colours and intensity depending on wind direction and speed.