Hawkins was the main contractor engaged to carry out and complete the façade and enclosure works of the seven-storey New Education (Rehua) Building for the University of Canterbury's College of Education, Health and Human Development Department.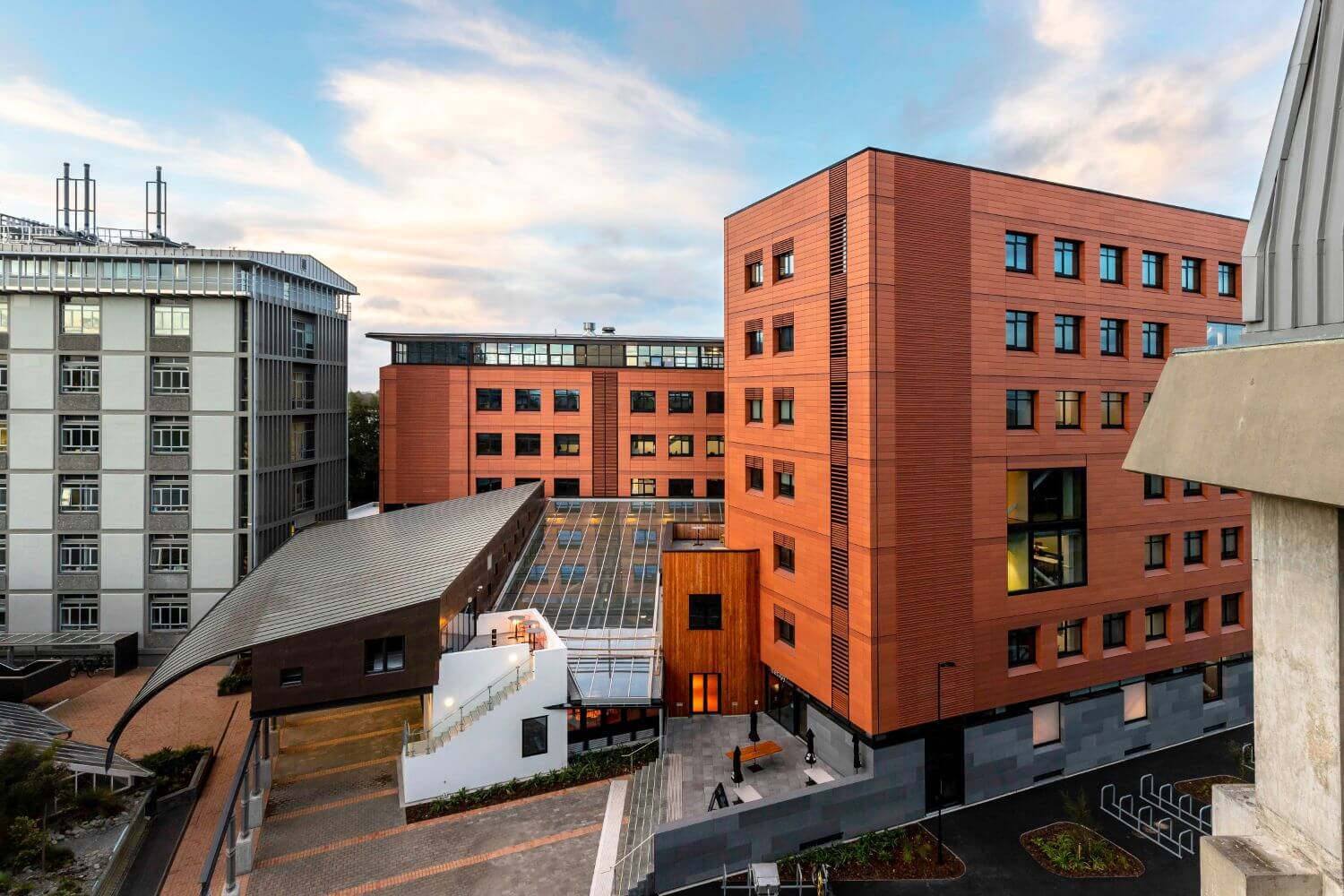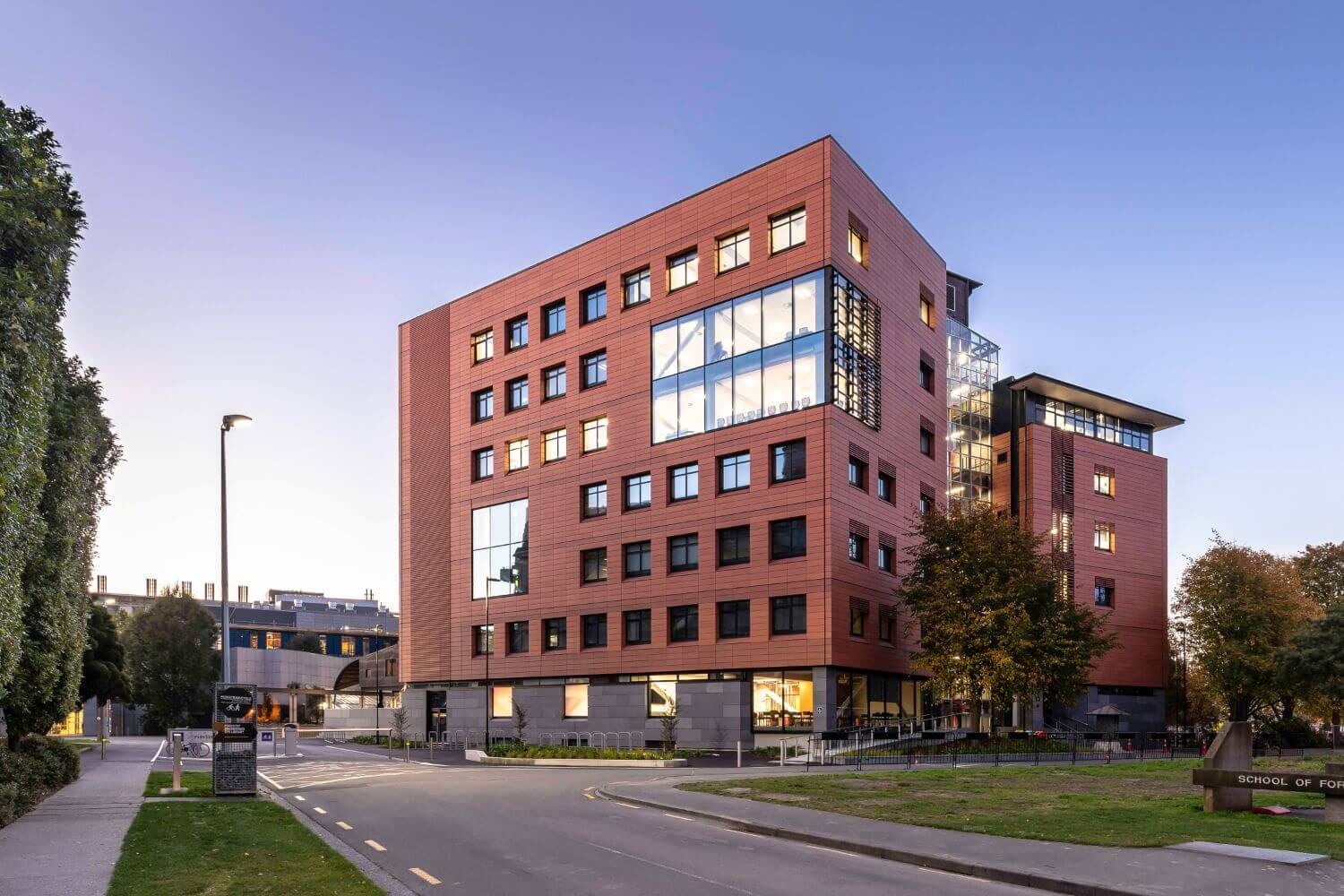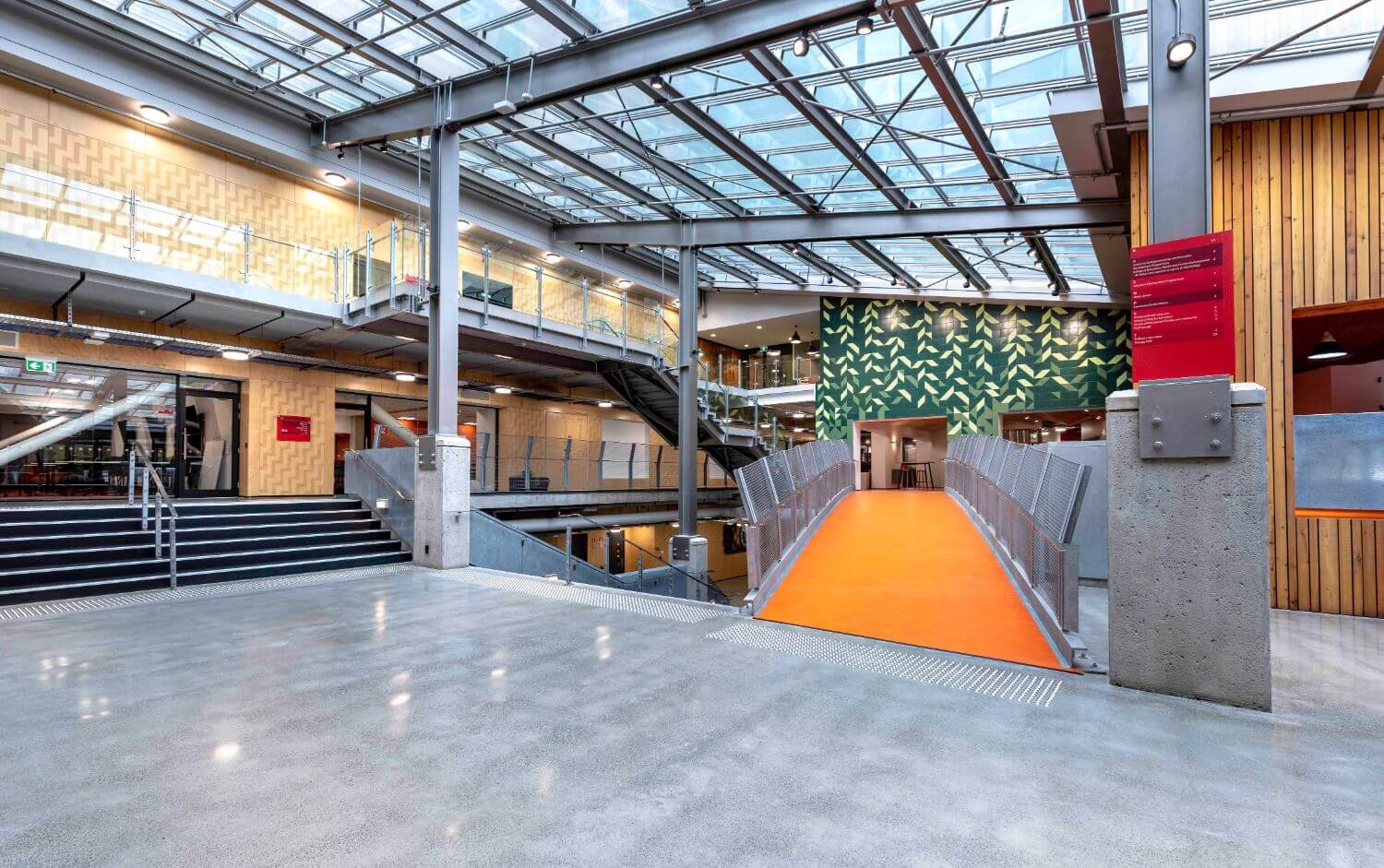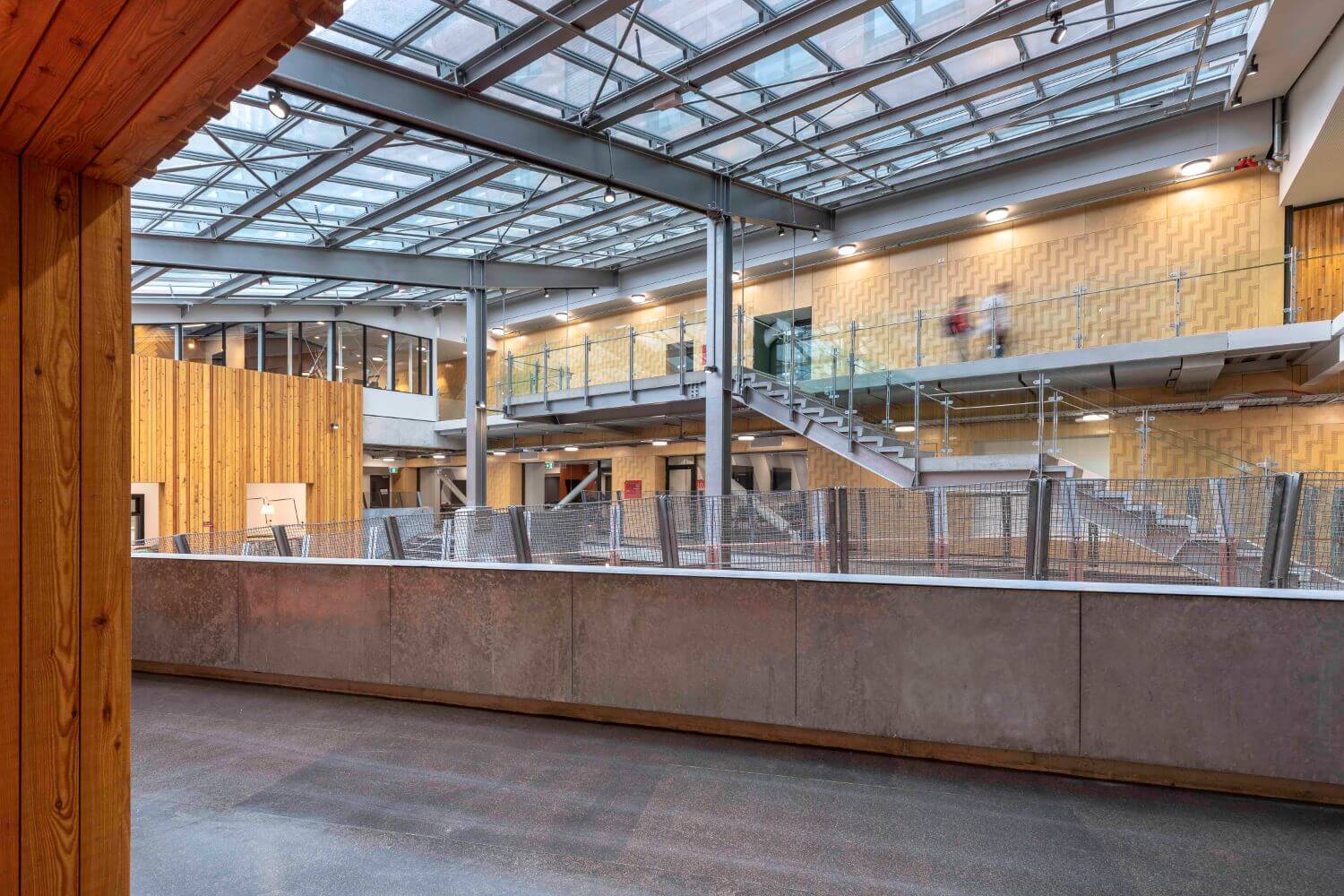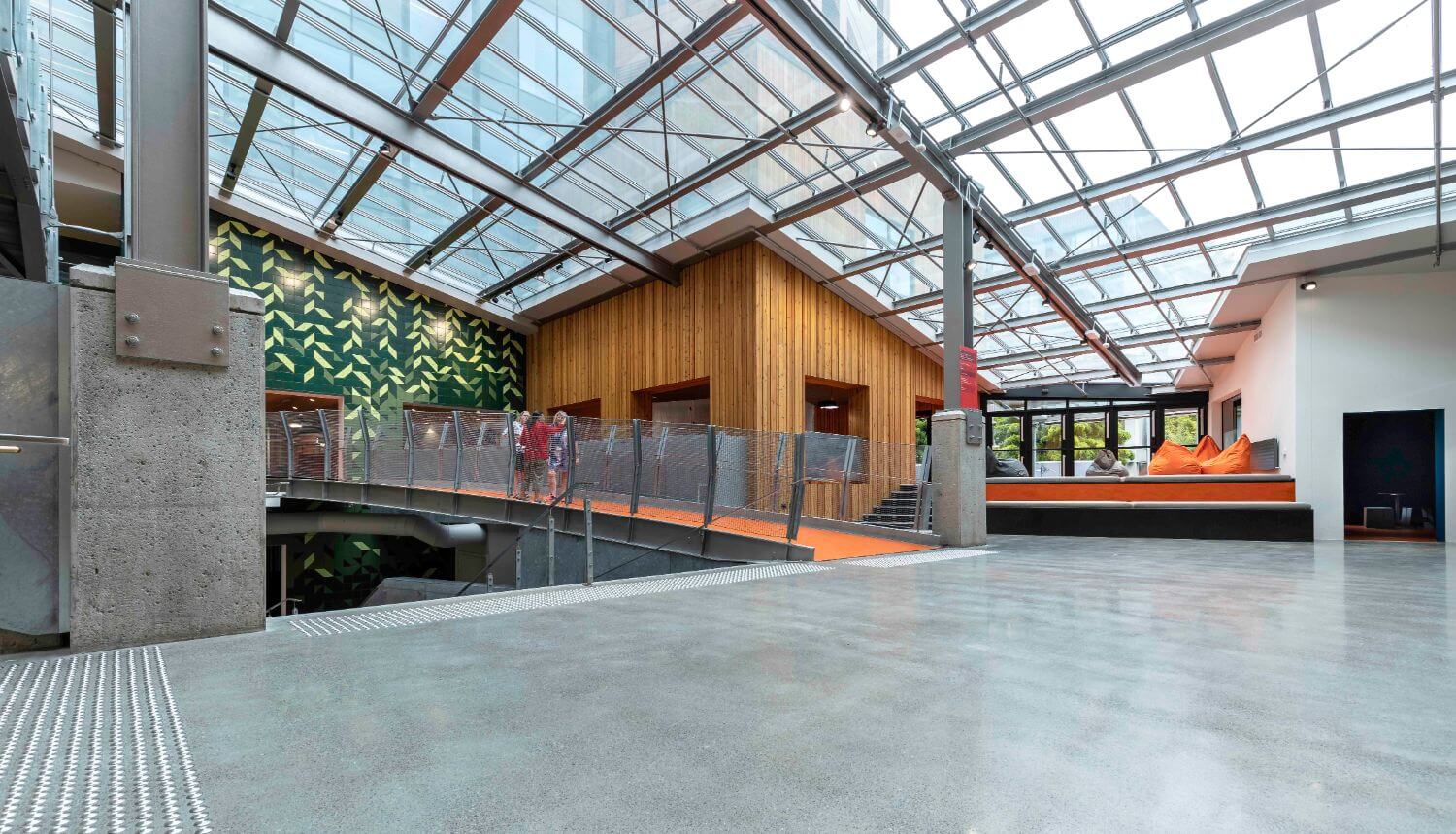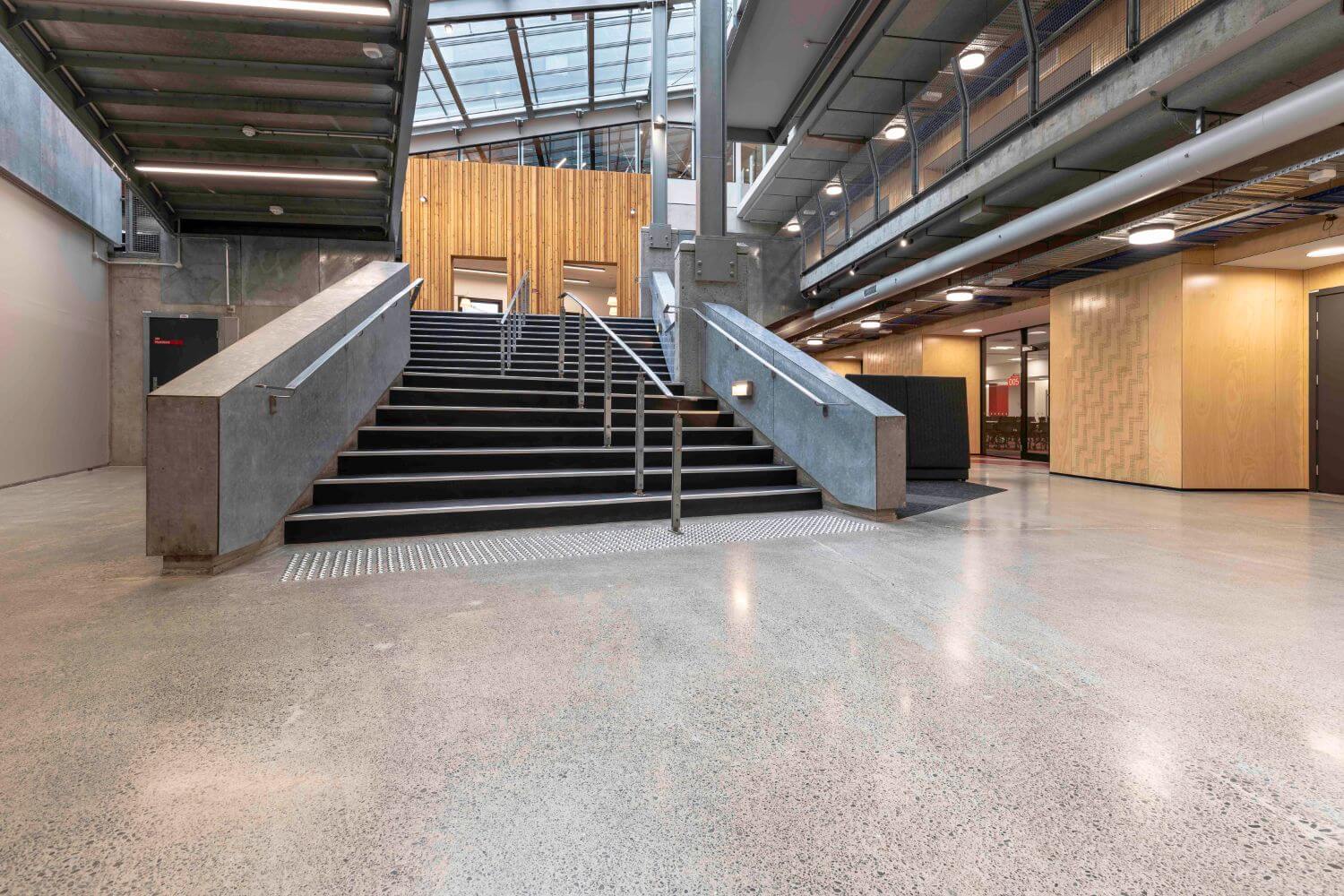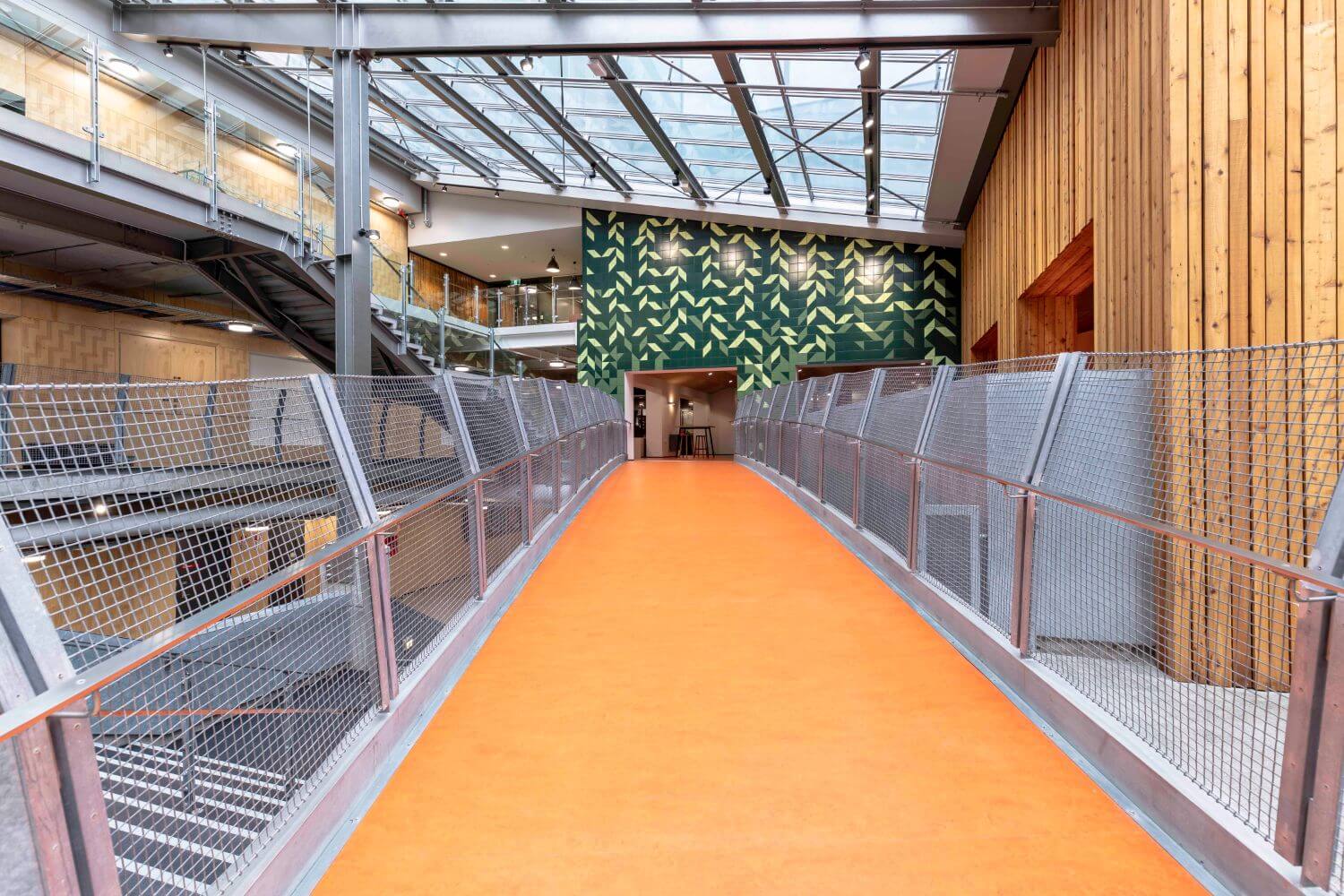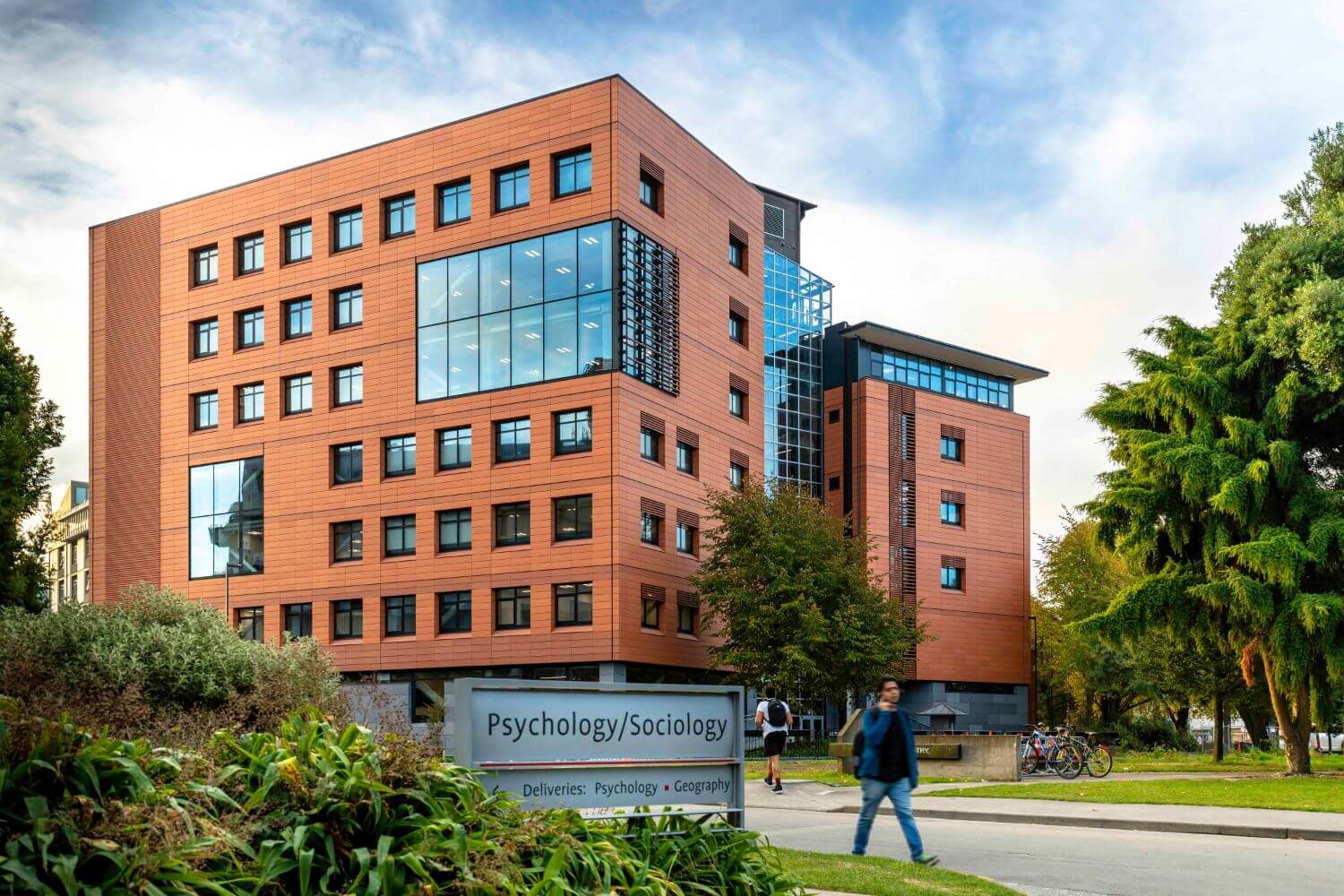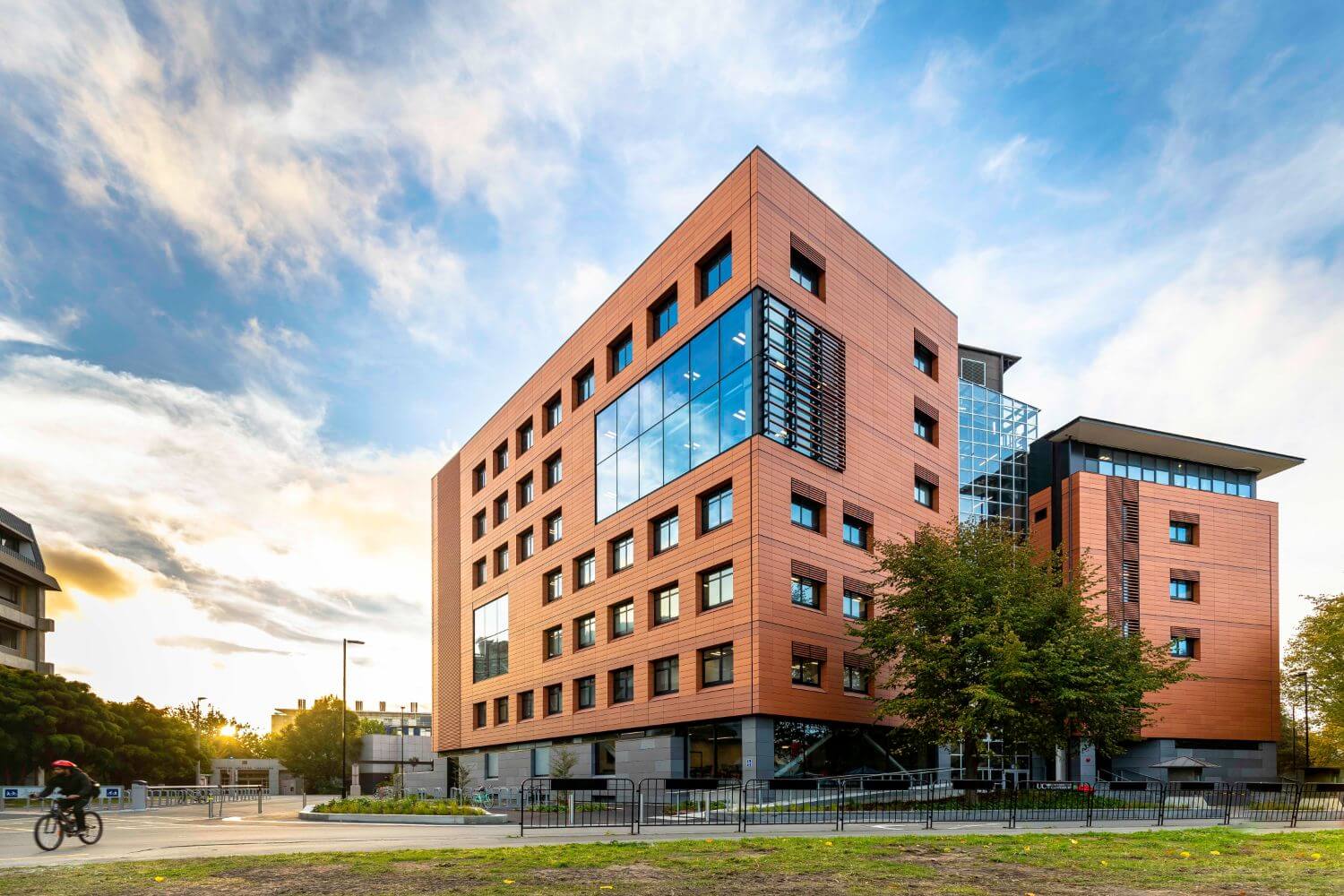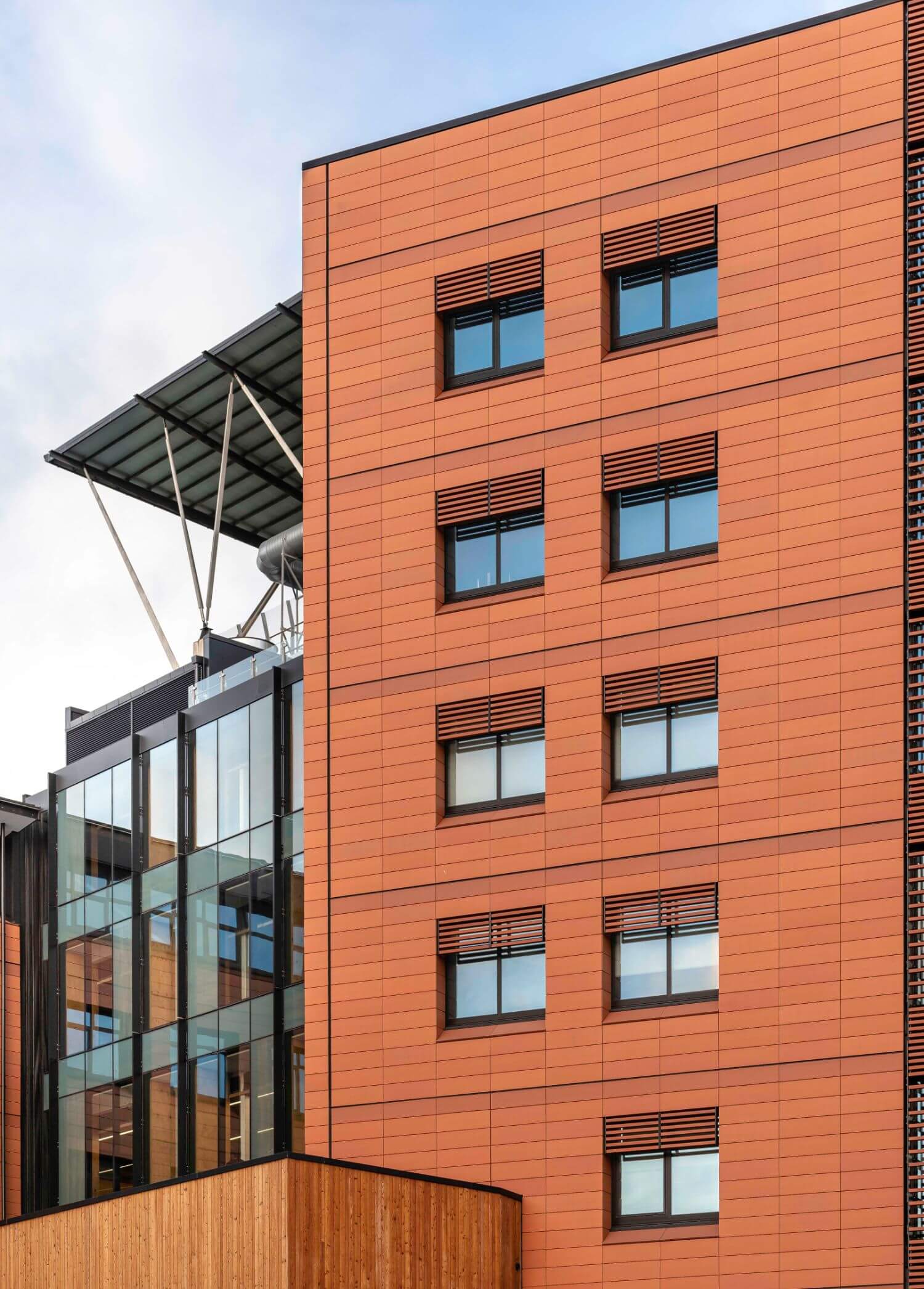 The former Commerce building has been transformed into a new purpose-built space designed for contemporary teaching and learning.
The project involved stripping back the old Commerce building, which was built in 1995, and repurposing it for the Education faculty. The new facility, which has been named Rehua, offers some 12,000m2 of flexible learning spaces, meeting rooms and social spaces.
Hawkins carried out some remediation work on the building in 2010. Then, after the earthquake in February 2011 the building's structure required strengthening.
The project was fairly unique in that it has a new structural frame inside an existing building. It has gone from a concrete structure to steel and has massive seismic dampers, one of the first buildings in New Zealand to have them.
Rehua is now the central hub for education, entrepreneurship and executive development, where students from all disciplines will be supported in their studies and their professional and personal growth.
The Rehua Building comprises two towers (north and south), a central core incorporating lifts, stairs and plant rooms, the coppertop and a central glazed atrium.
The building's leading-edge facilities provide large flexible learning spaces and feature the latest technology. Formal teaching spaces complement informal and social spaces to create a vibrant student-focussed learning environment.
Facilities include meeting and project rooms, breakout areas, a cultural function space, health clinics, a café, social spaces throughout the building's seven floors, a light-filled atrium connecting the north and south blocks, and a 'makerspace' to create, invent and learn in.
This project was carried out within a fully operational university campus, adjacent to active teaching and research facilities, and therefore required a very high level of cooperation and collaboration with the University and its students to avoid disruption to their operations, along with stringent health and safety processes.
There were about 400 people on site at the project's peak, including around 25 Hawkins staff.