Hawkins undertook earthquake remediation works at the University of Canterbury from October 2010 to early 2018.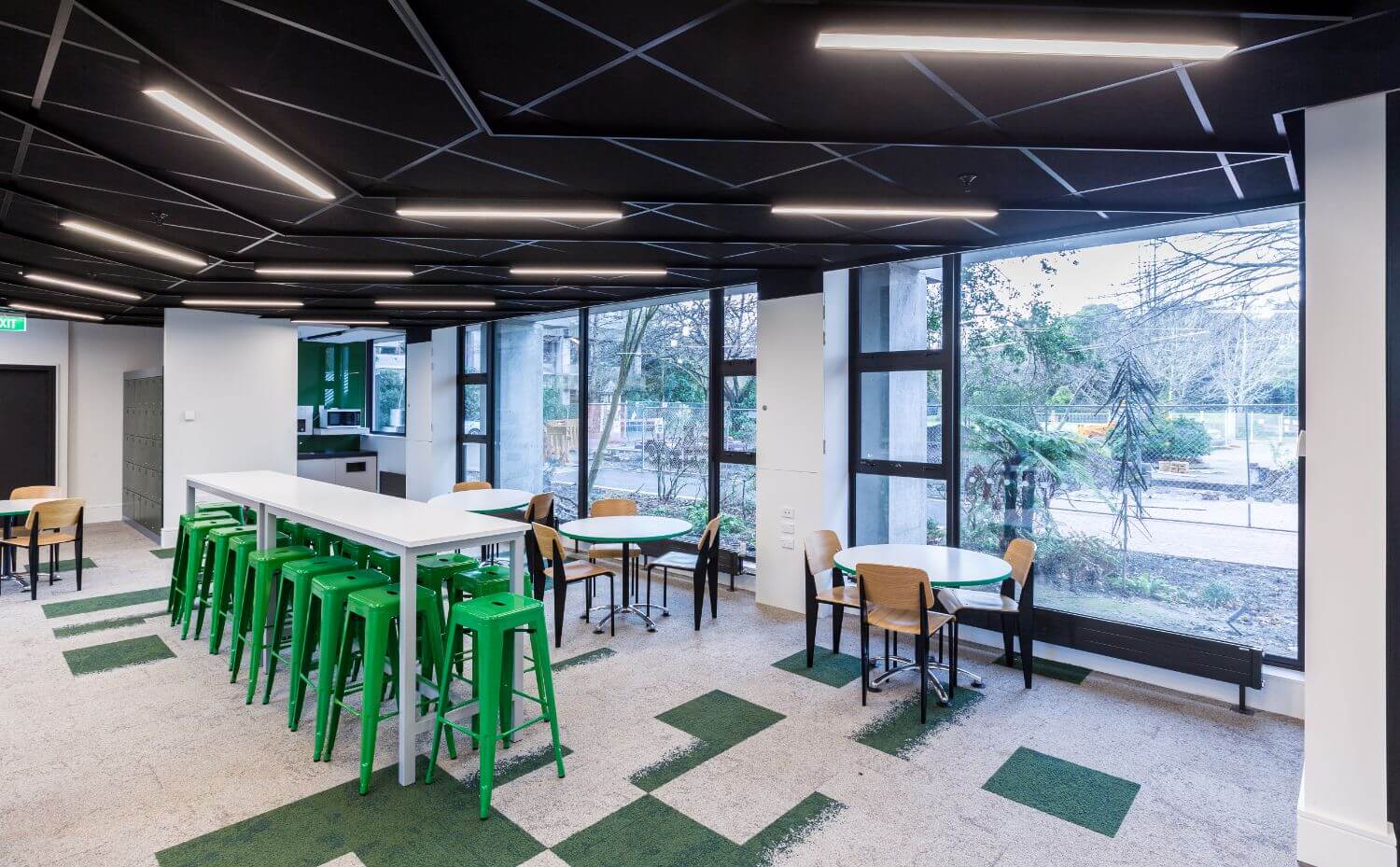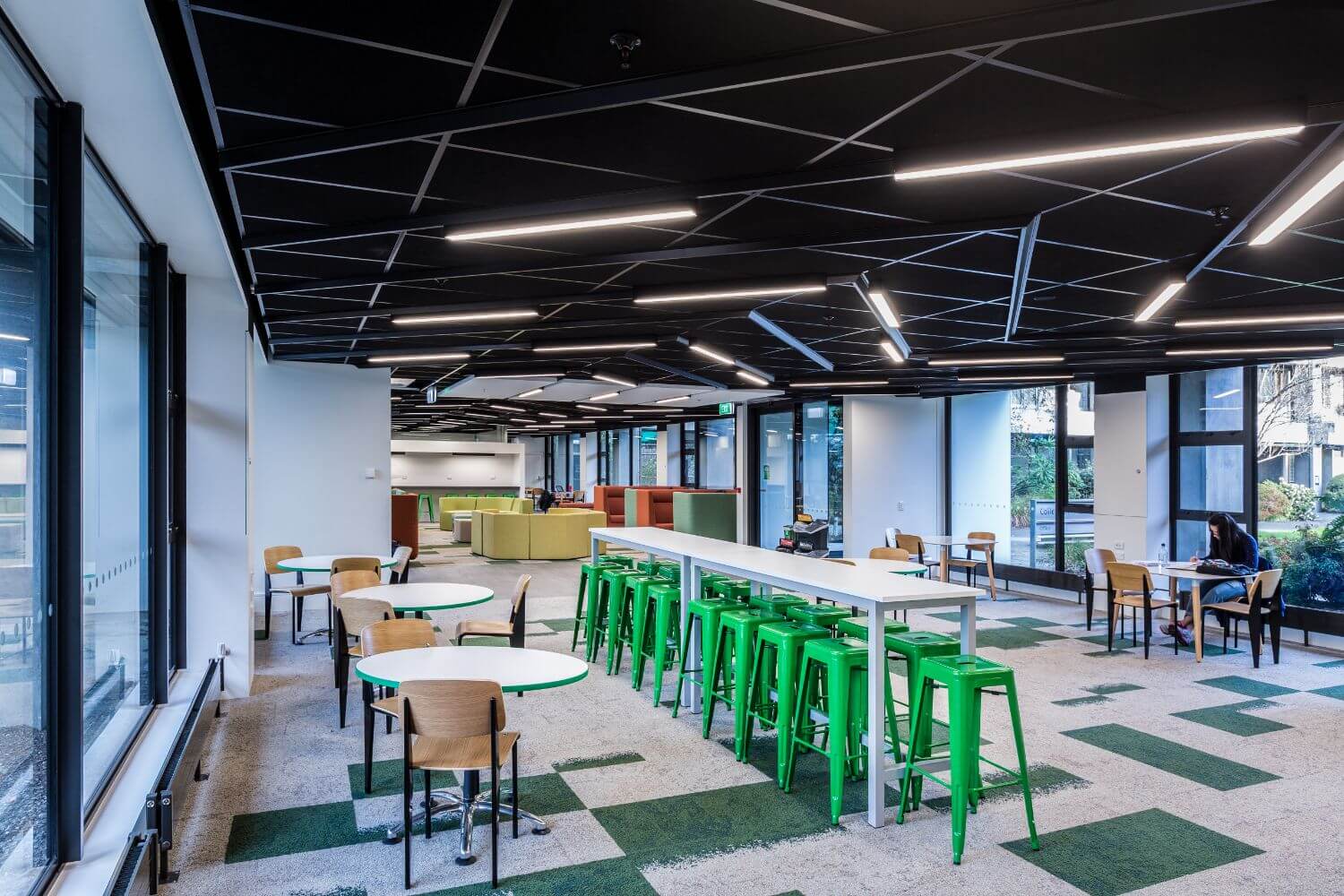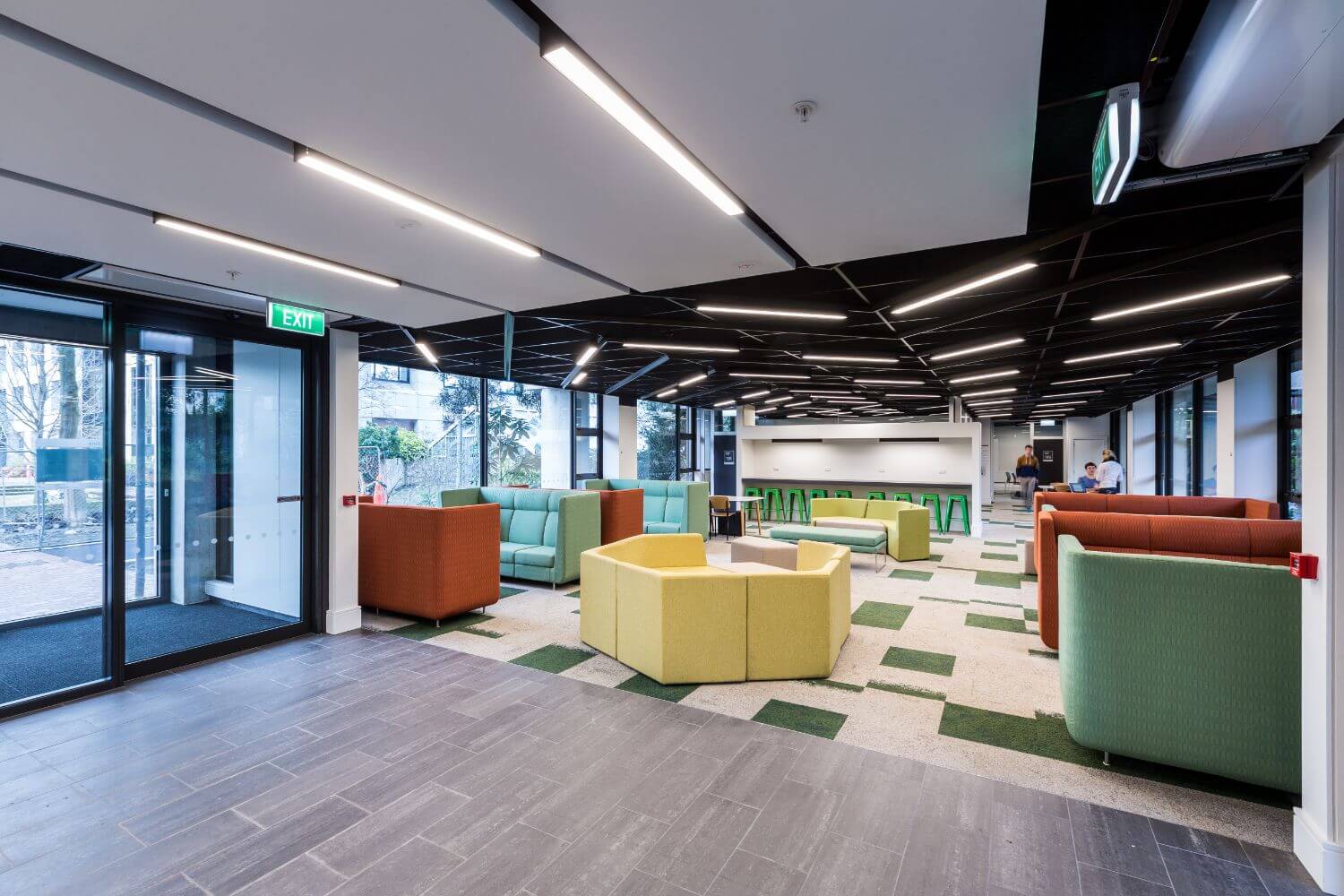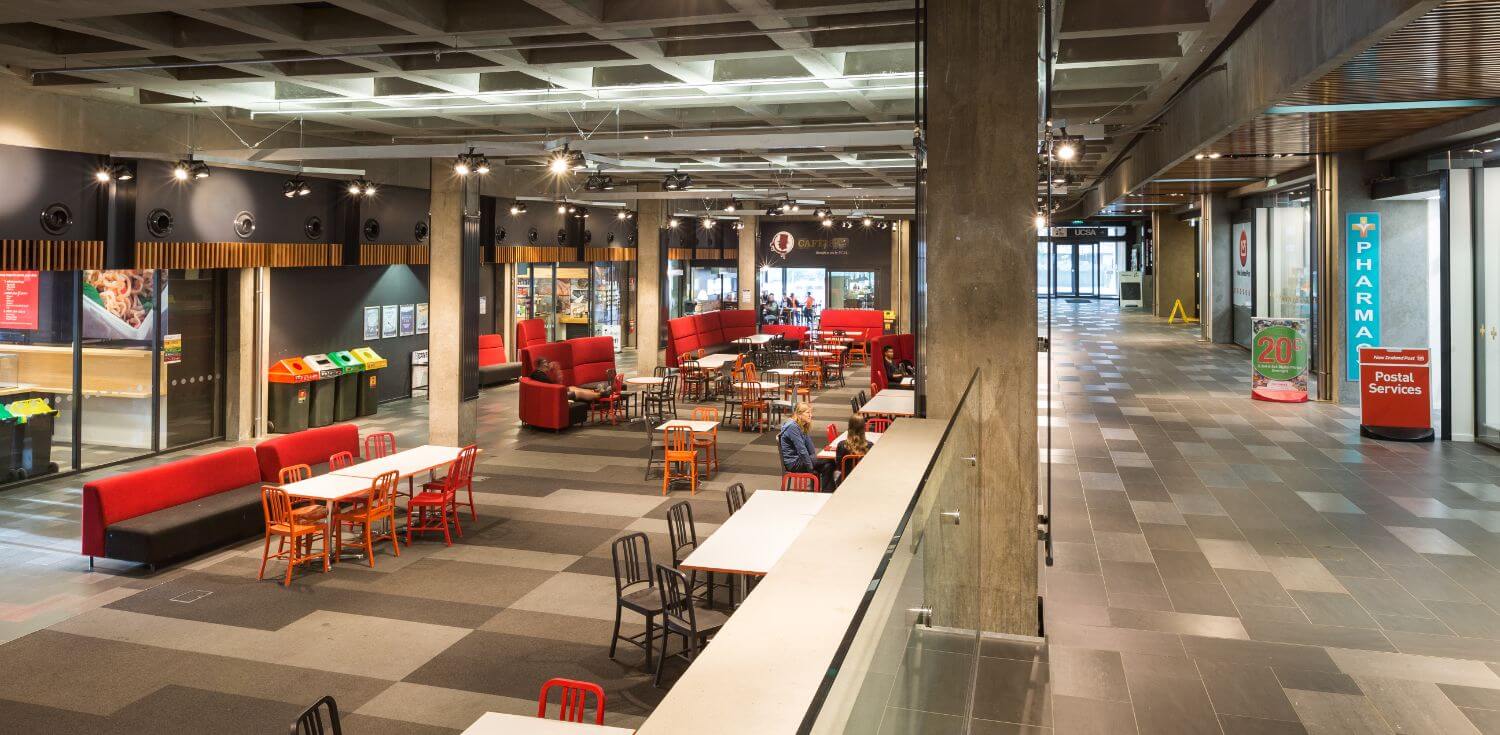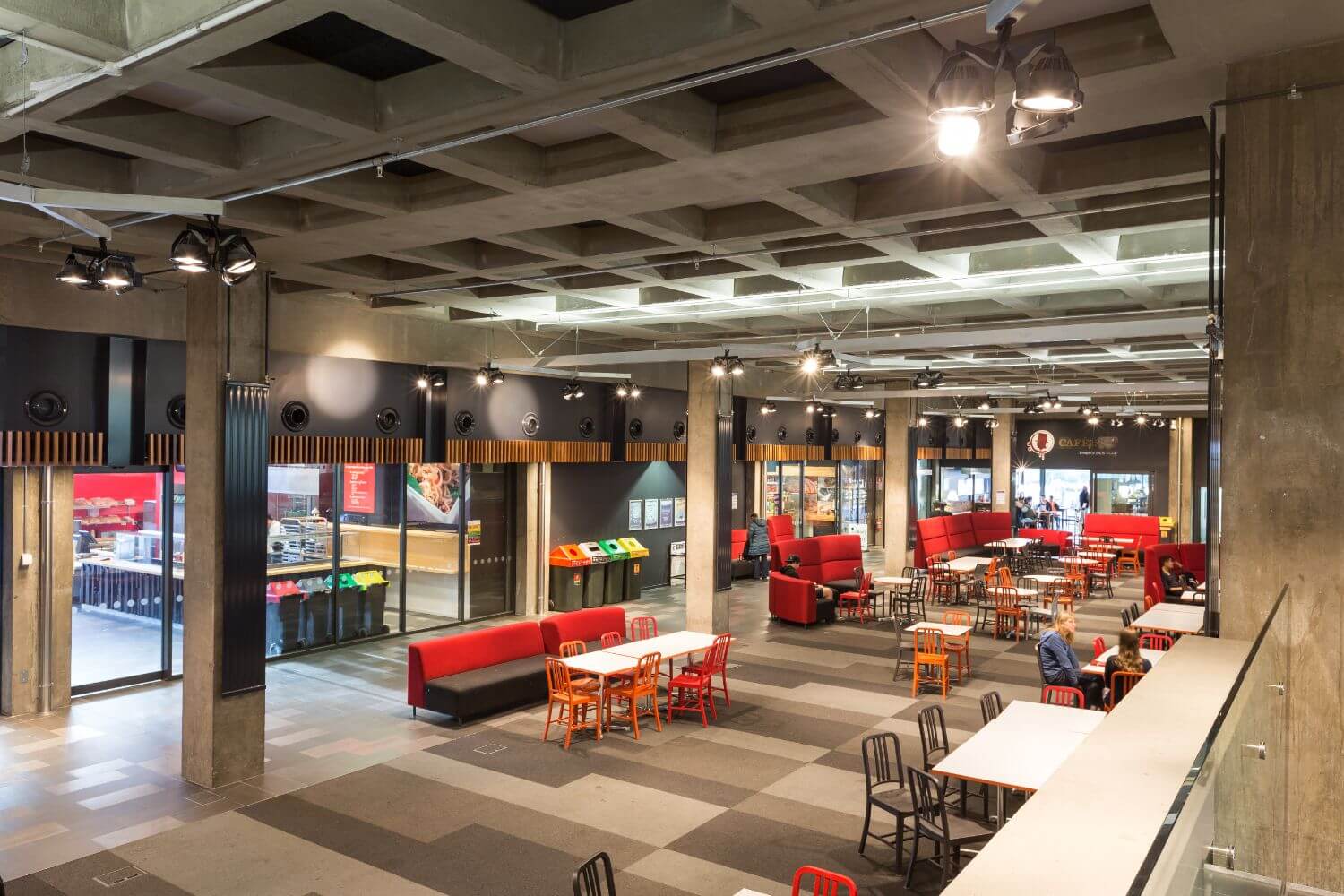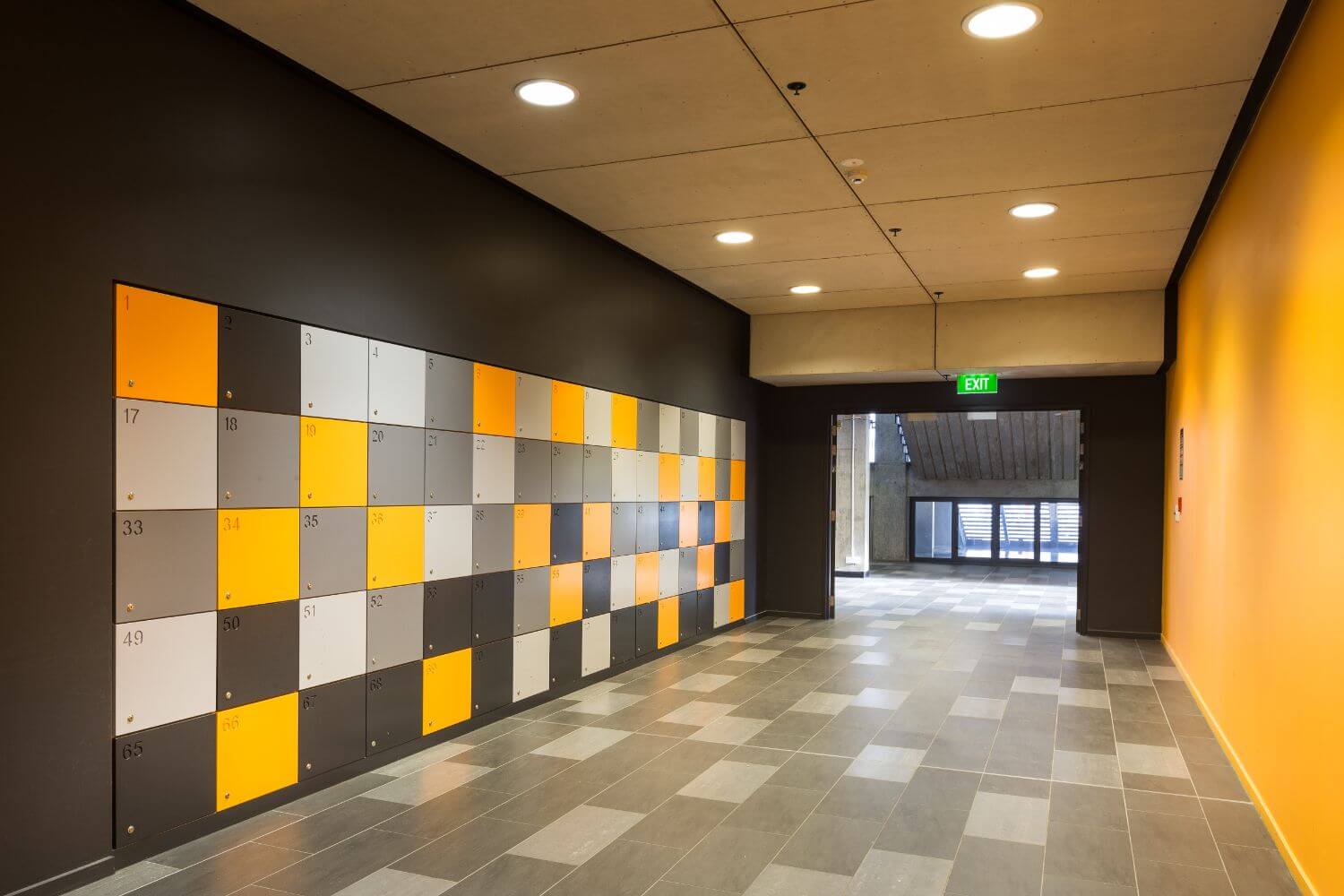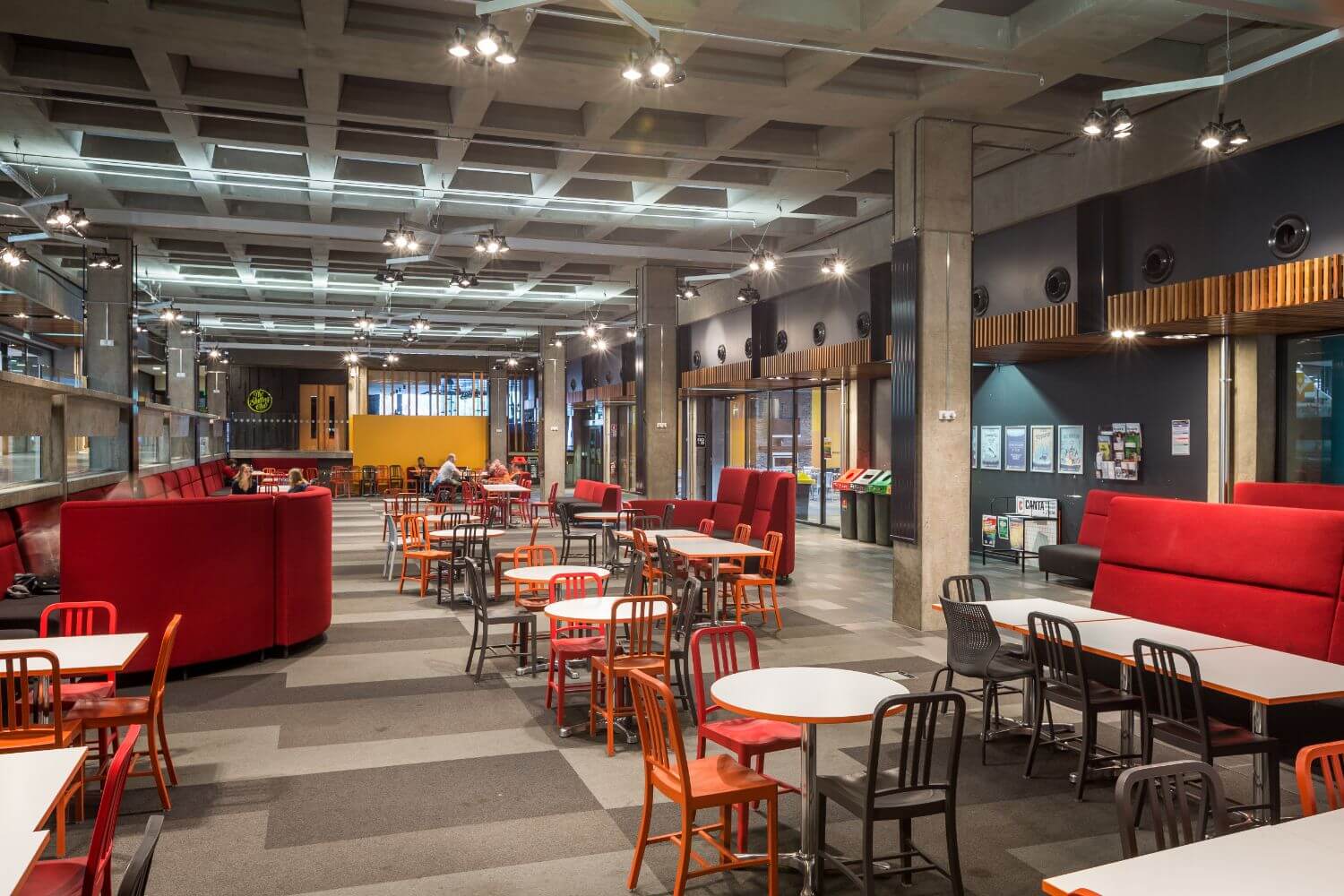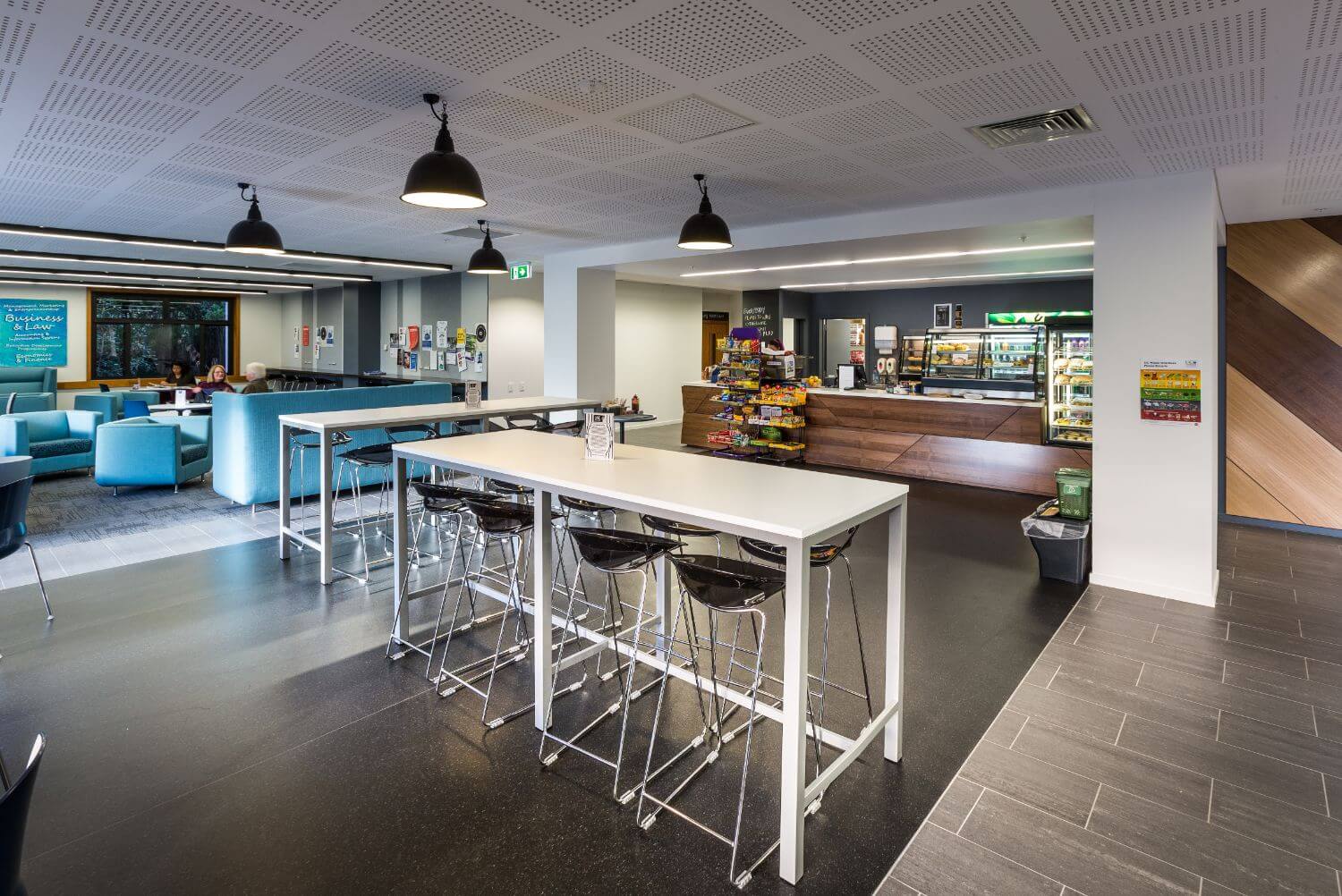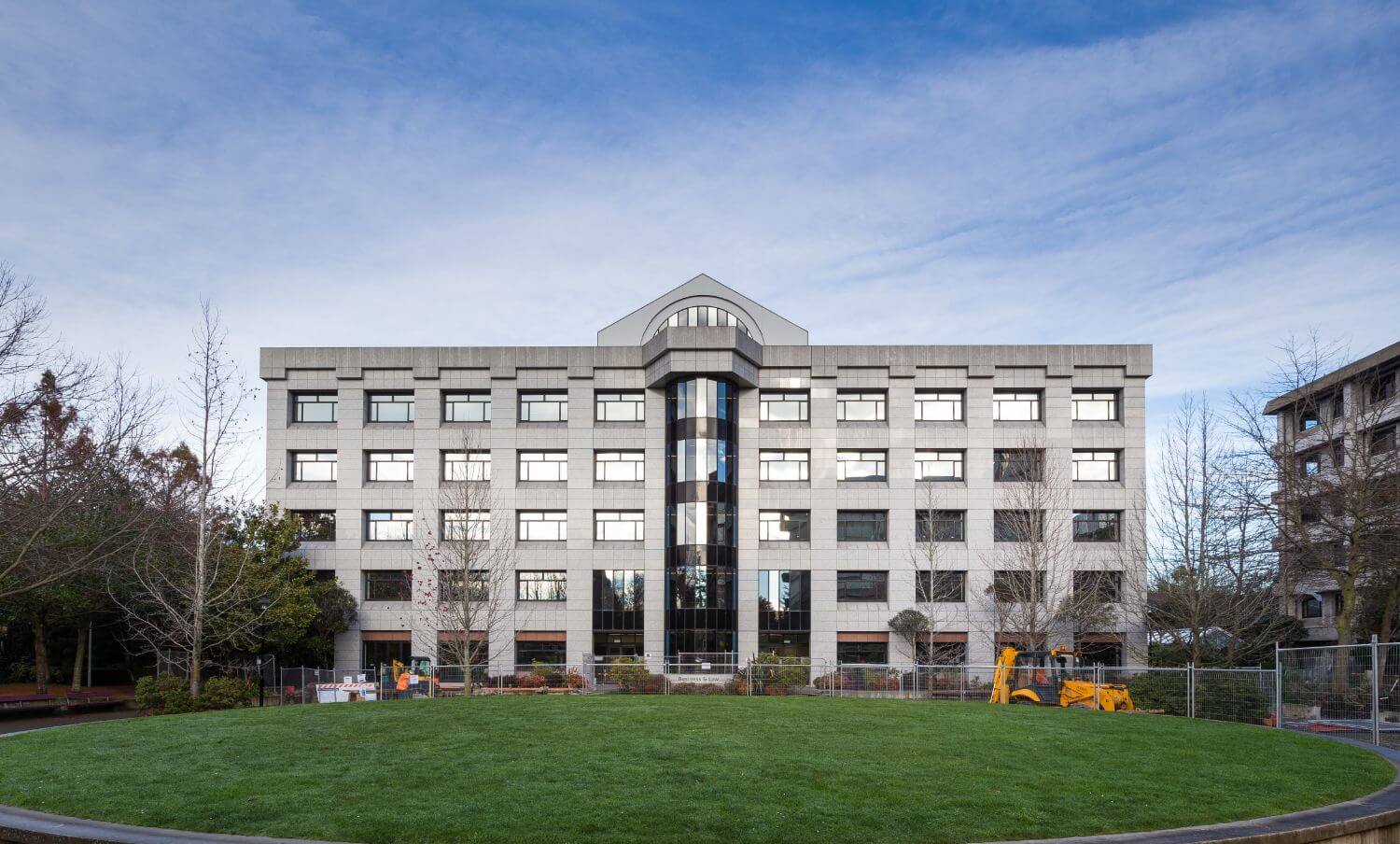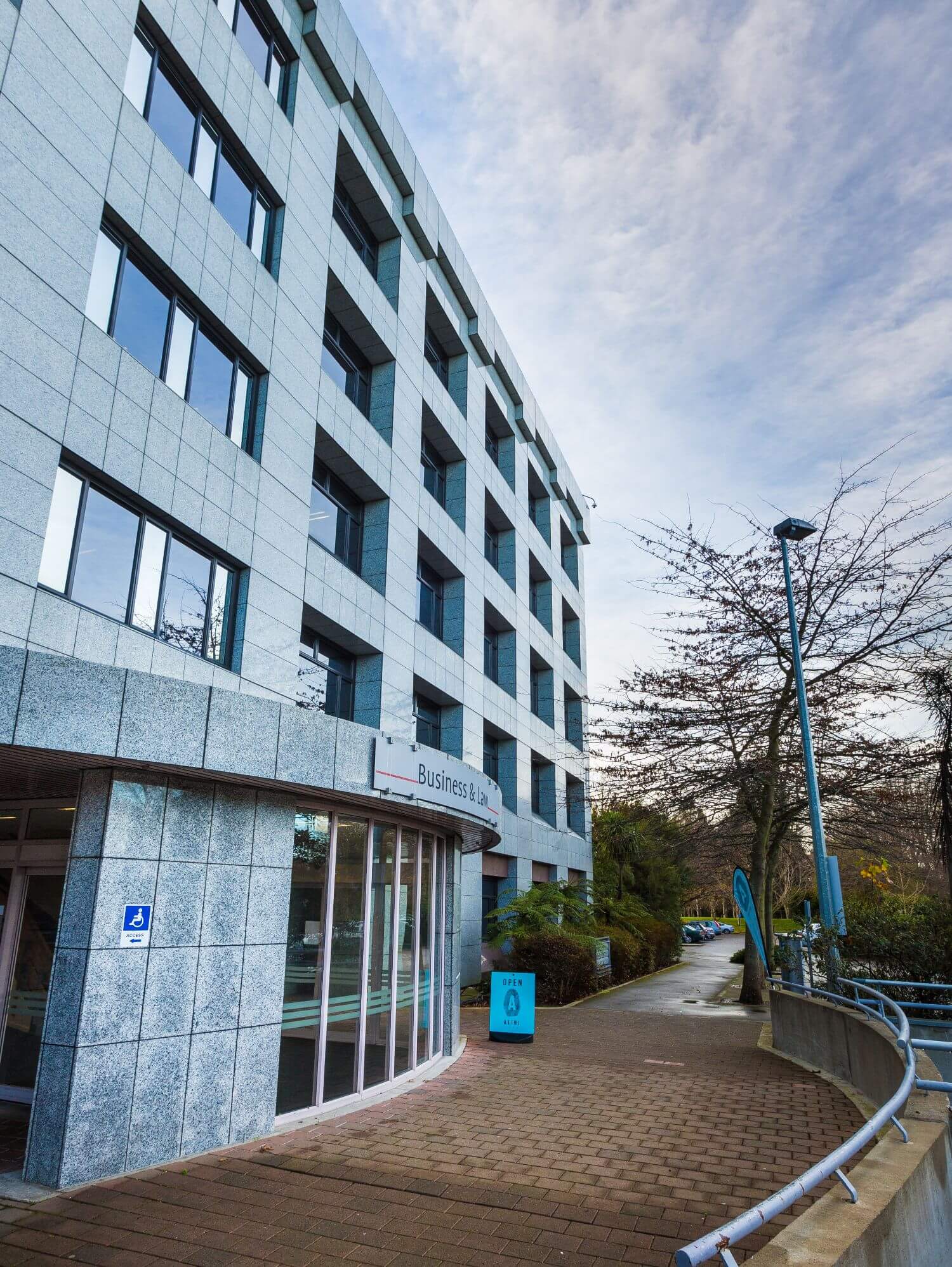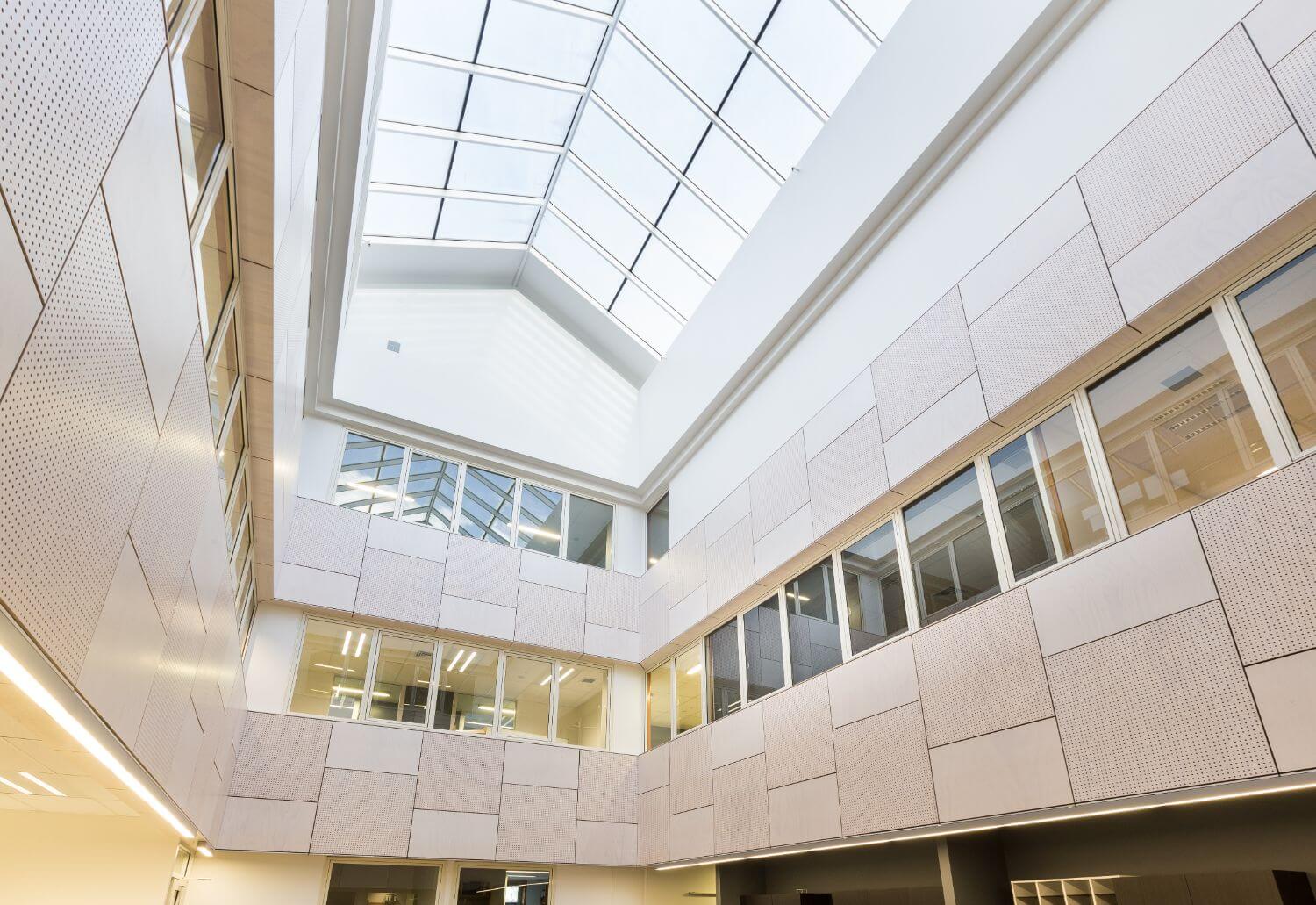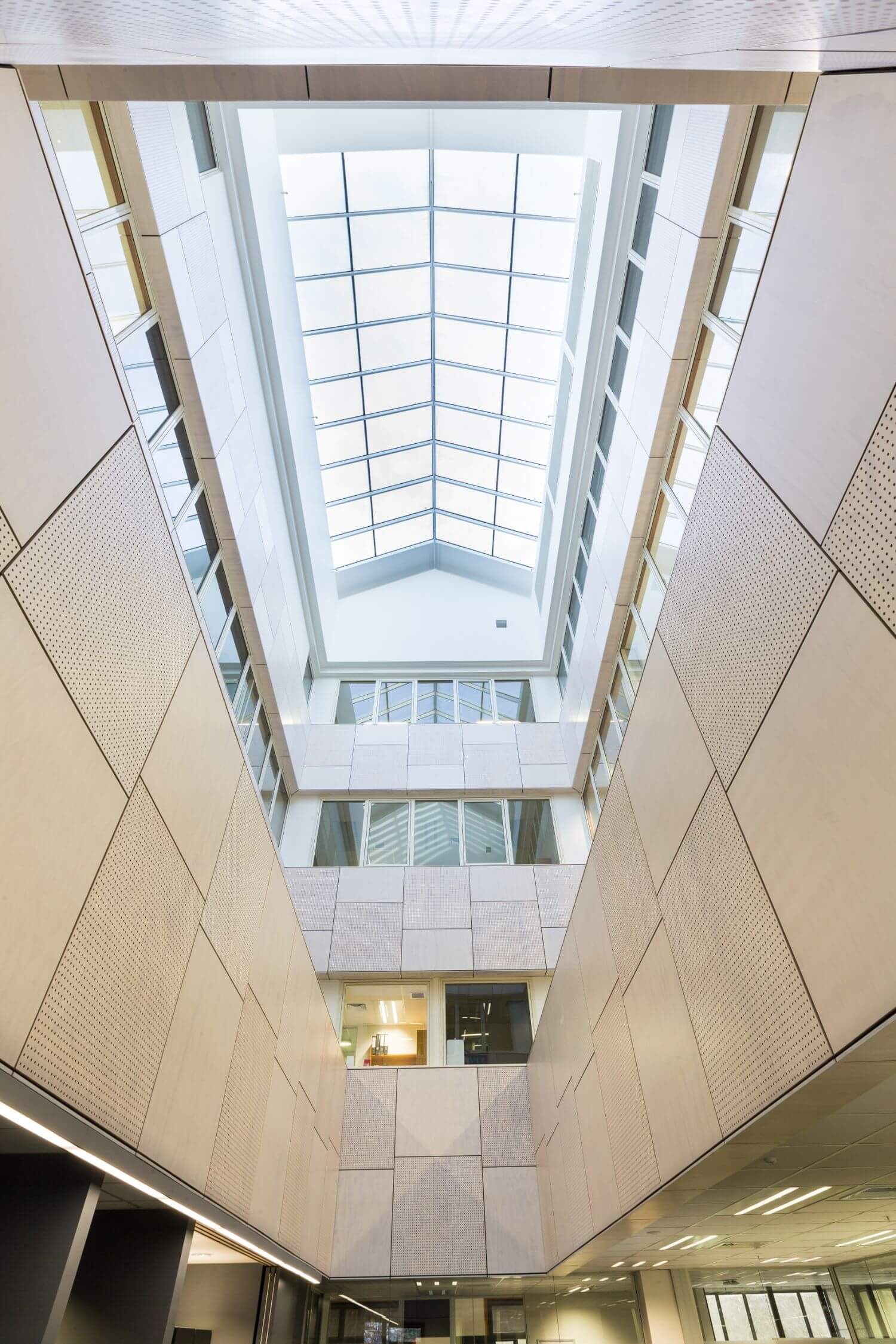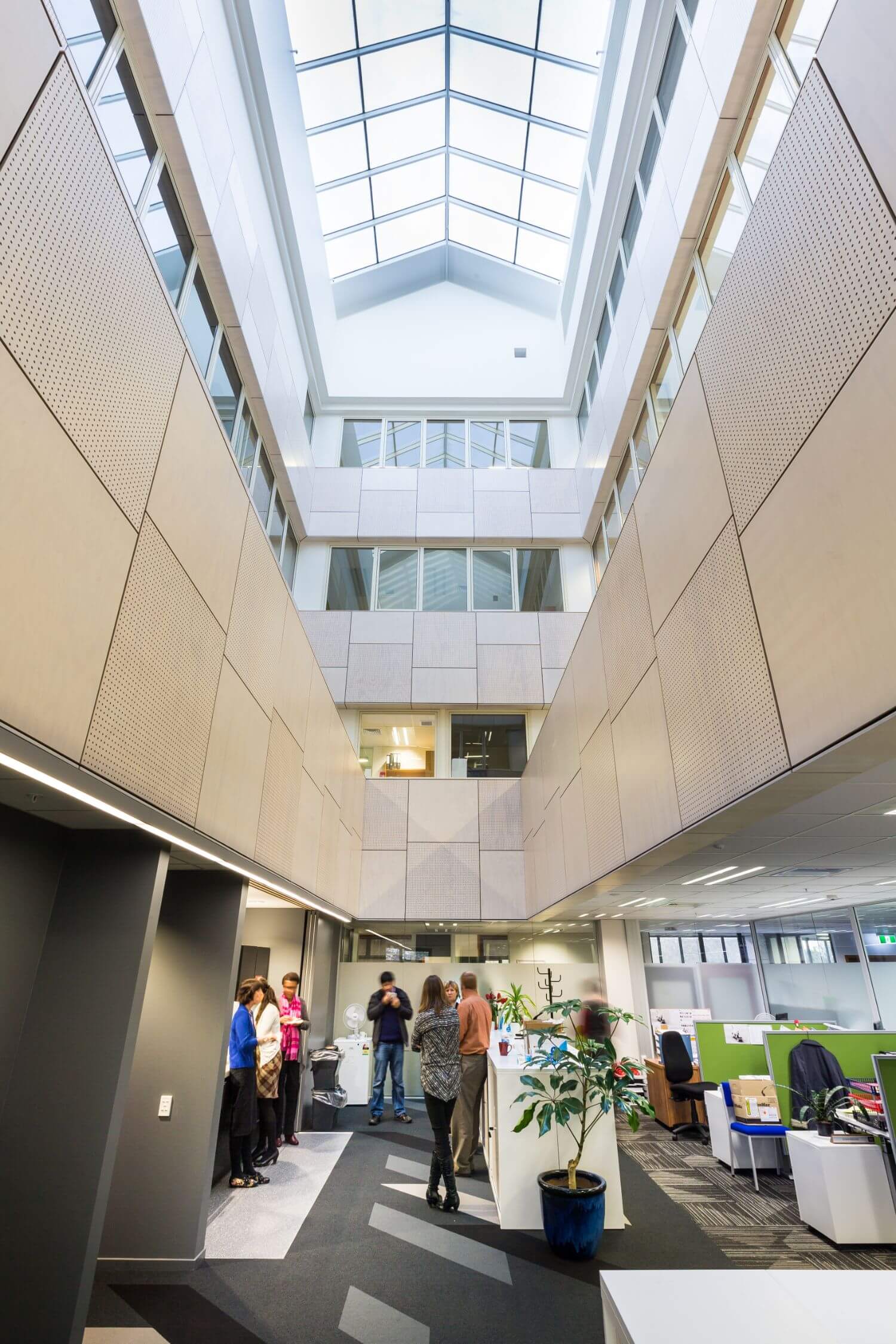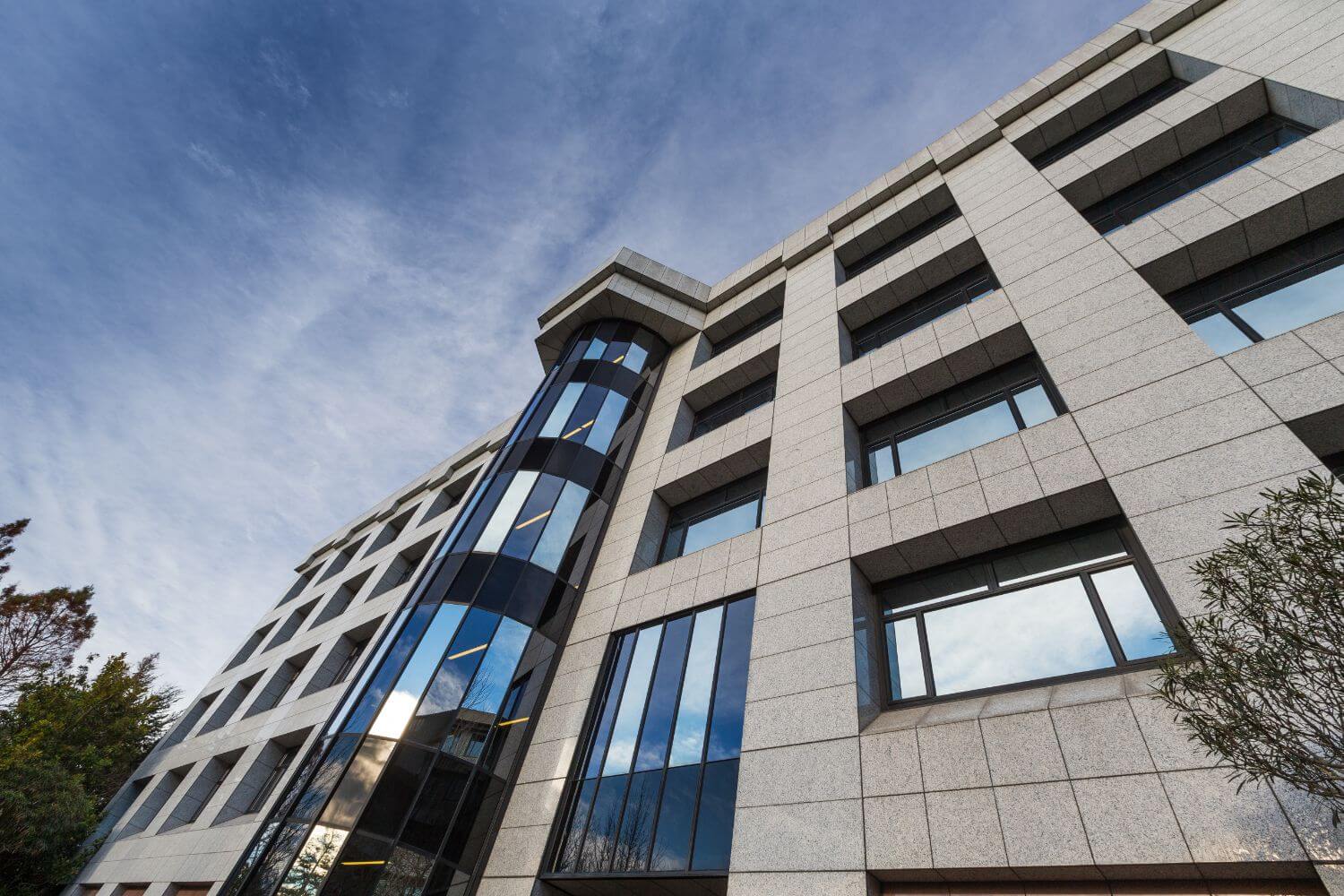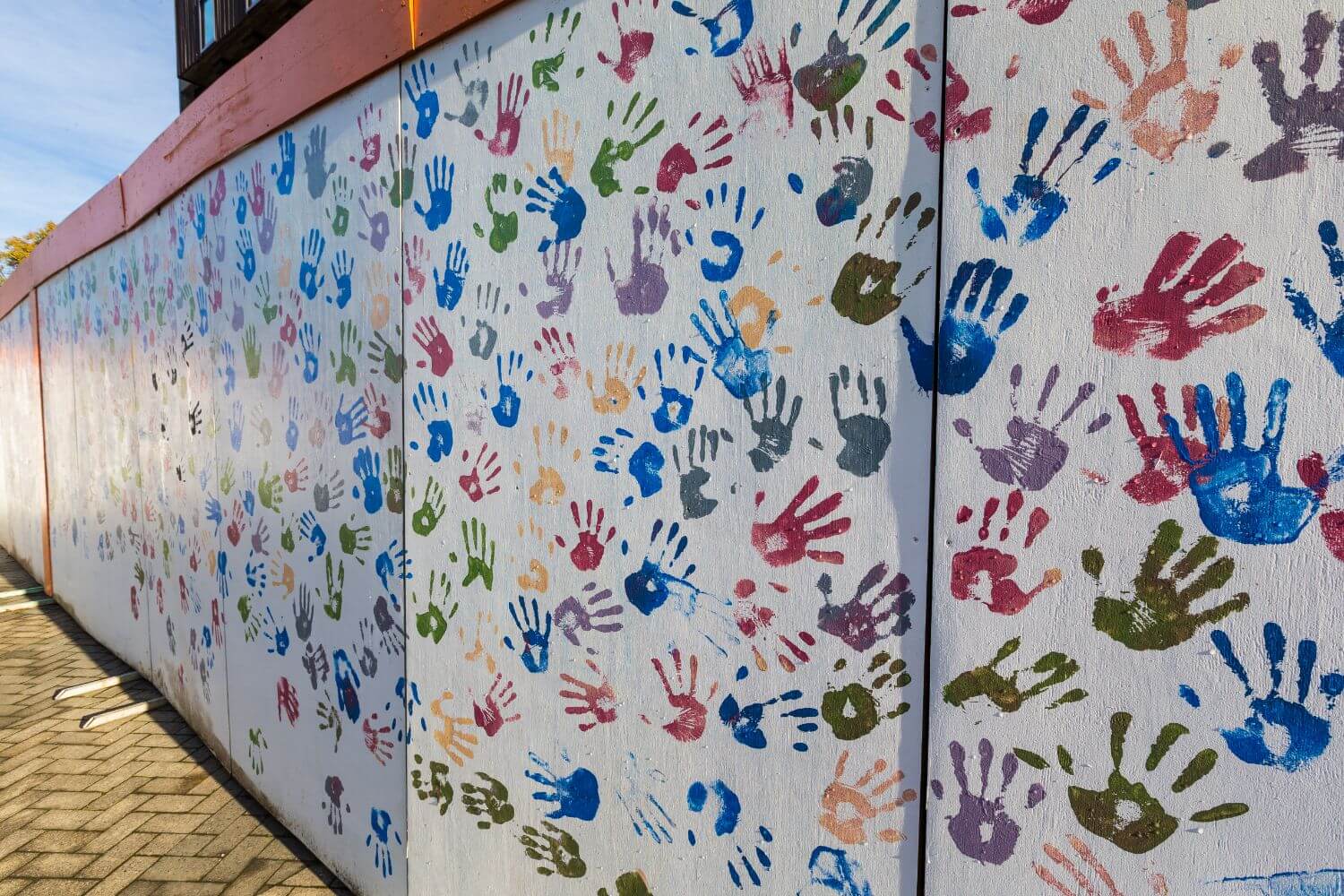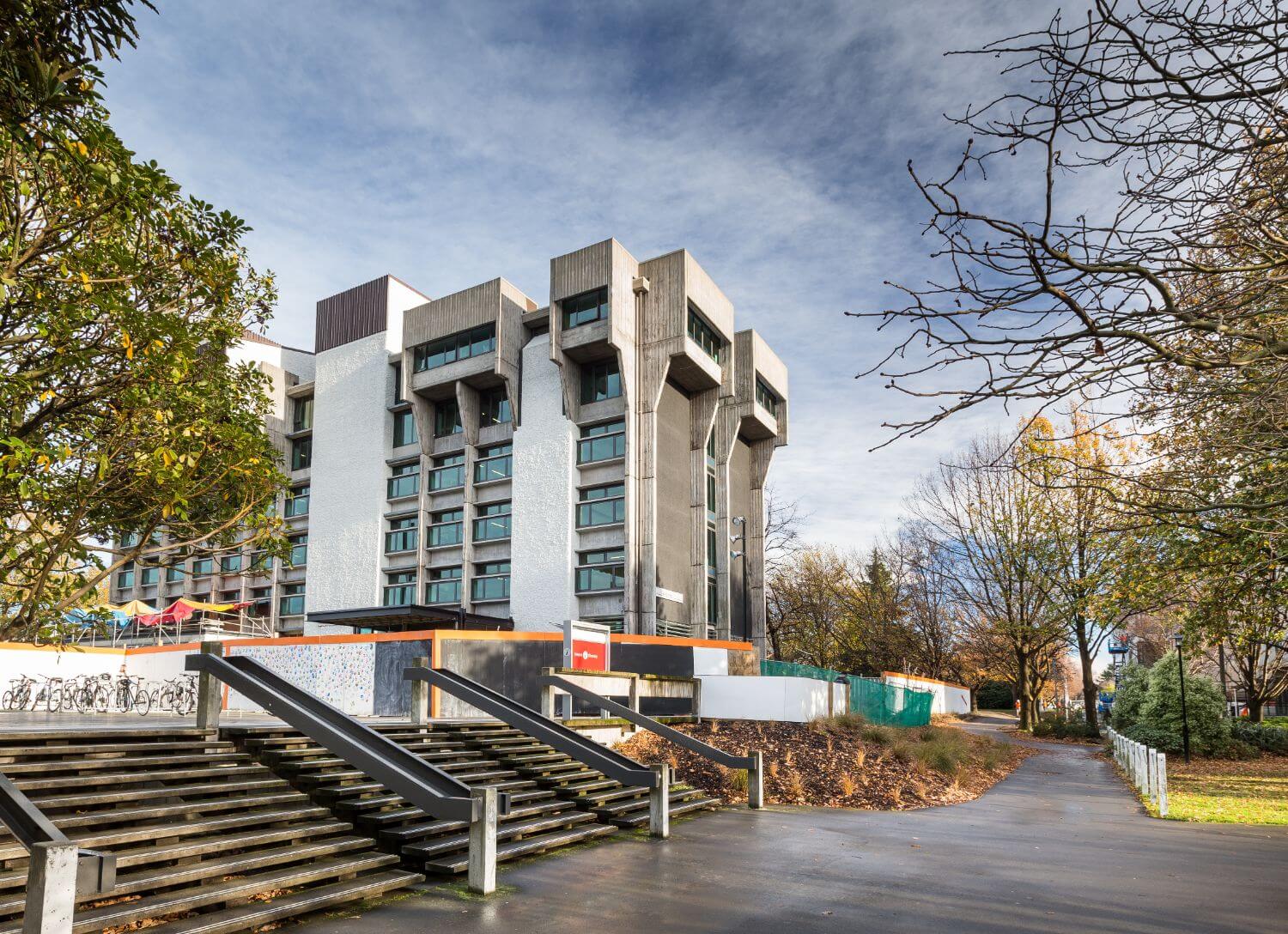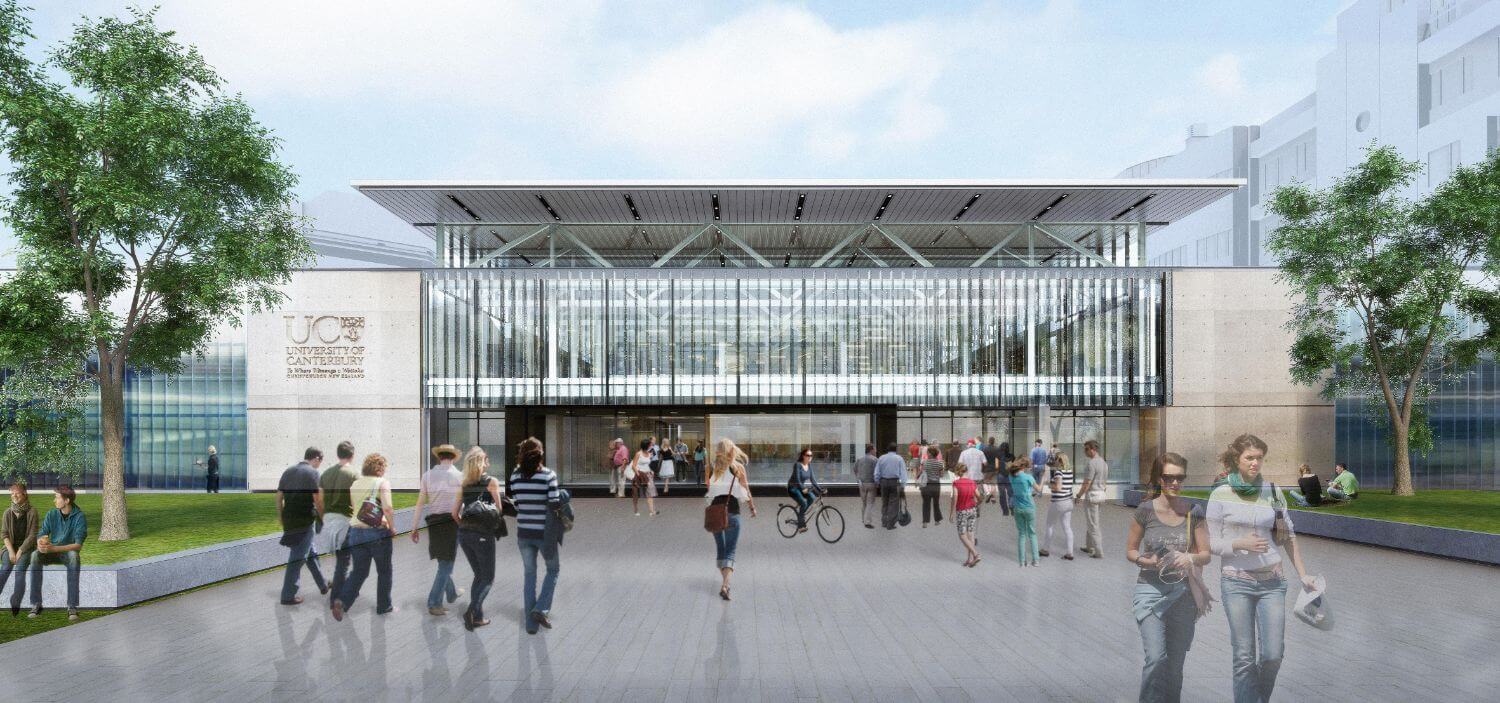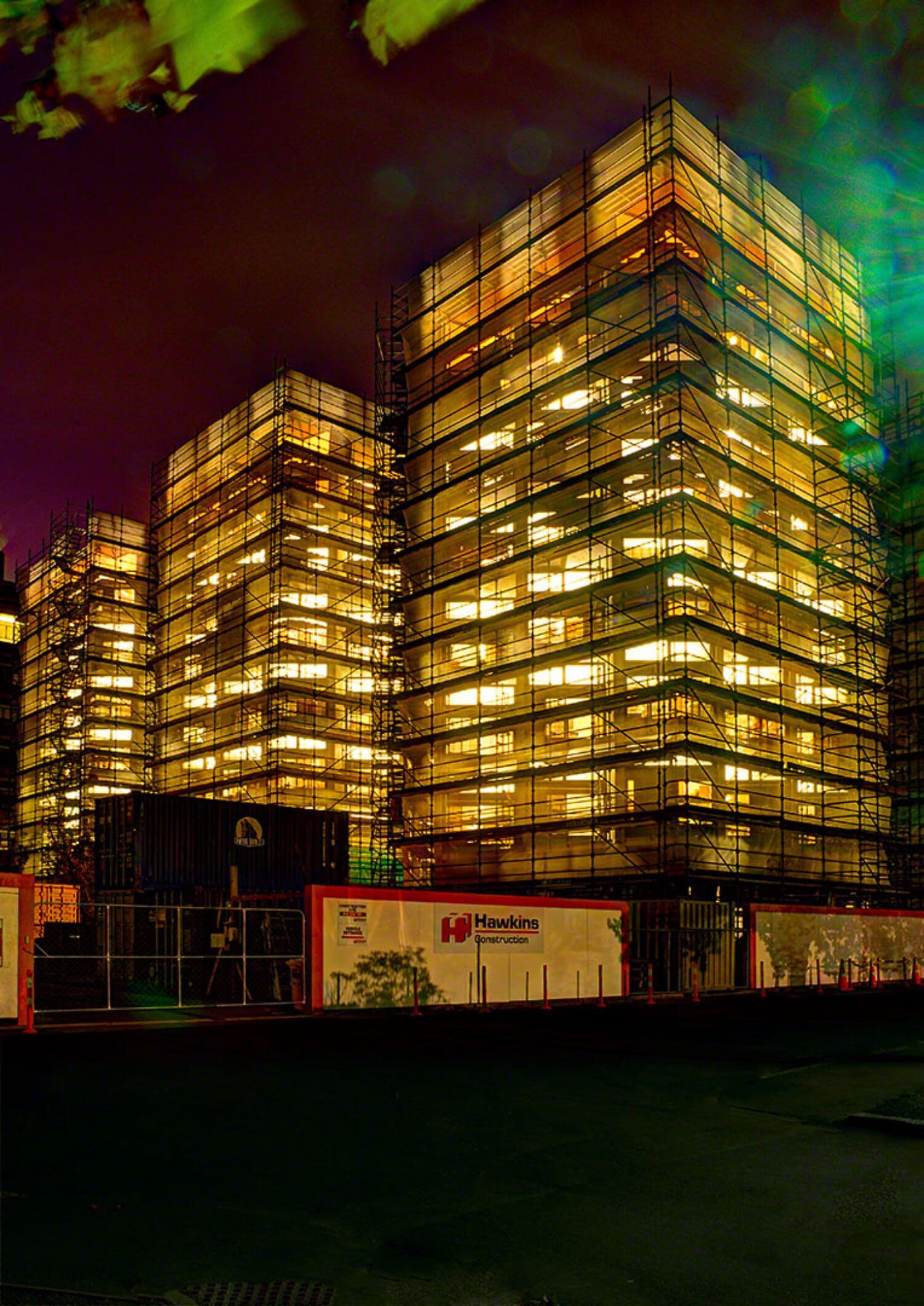 During this time Hawkins were involved in over 200 building assessments and were actively engaged in the repair and refurbishment of over 80 buildings, including the repair of the James Hight Library, one of the largest complete repairs at the time to have taken place since the earthquakes.
All this work took place with minimal interruption to the learning capability of the University.
Key to the success of this project was the development of relationships with University Staff, Security, Students and the client representatives. In addition, 'real time' construction flexibility with respect to student and staff needs greatly benefited all parties.
Some of the highlights of our tenure at the UC campus were:
The University of Canterbury remediation project was a long term project for Hawkins and one that we were passionate about.
The remediation project was a result of the various earthquakes that rattled our city and we were committed to playing a key part in the rebuilding and enhancement of the buildings both in structural strength and in modernisation to keep the campus at the forefront of the University community.
Running teams of 600+ personnel with up to 14 work faces at a time.
Integration within the live environment of a 16,000 strong University.
Ensuring a seamless operation of the University.
45 subcontract companies working on site providing us with the ability to resource and keep contractors actively engaged on the campus.
Two additional projects (not directly related to earthquake works) were also completed over the 2013/2014 summer;
– Innes Road conversion of four existing buildings to provide additional accommodation for 80 beds and temporary accommodation
– Waimairi Village including 16 four bed houses built similar to Kirkwood and Dovedale villages.
Investigation works, to all buildings were completed February 2014. This involved over 90 people.
Hawkins student interactive days where Hawkins put on a BBQ for students and had a number of challenges with spot prizes.
Most importantly, our work at the University of Canterbury allowed us to put something back into our community. We truly value the special relationship that we shared with the University stakeholders and we were honoured to have been selected as the University's construction partner.