Hawkins completed the fit out for the Office of the Vice Chancellor within two levels of the South Wing of the Clock Tower.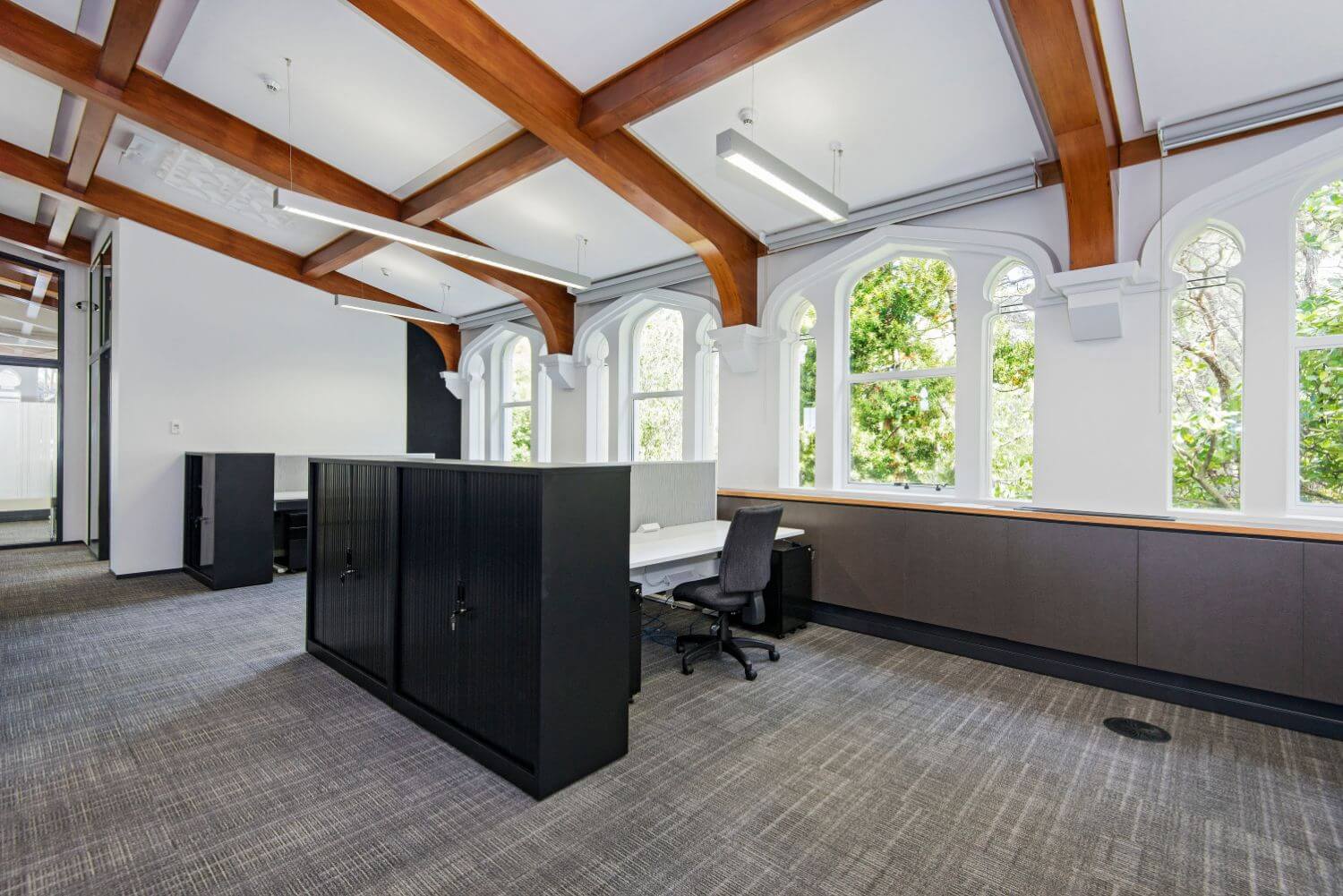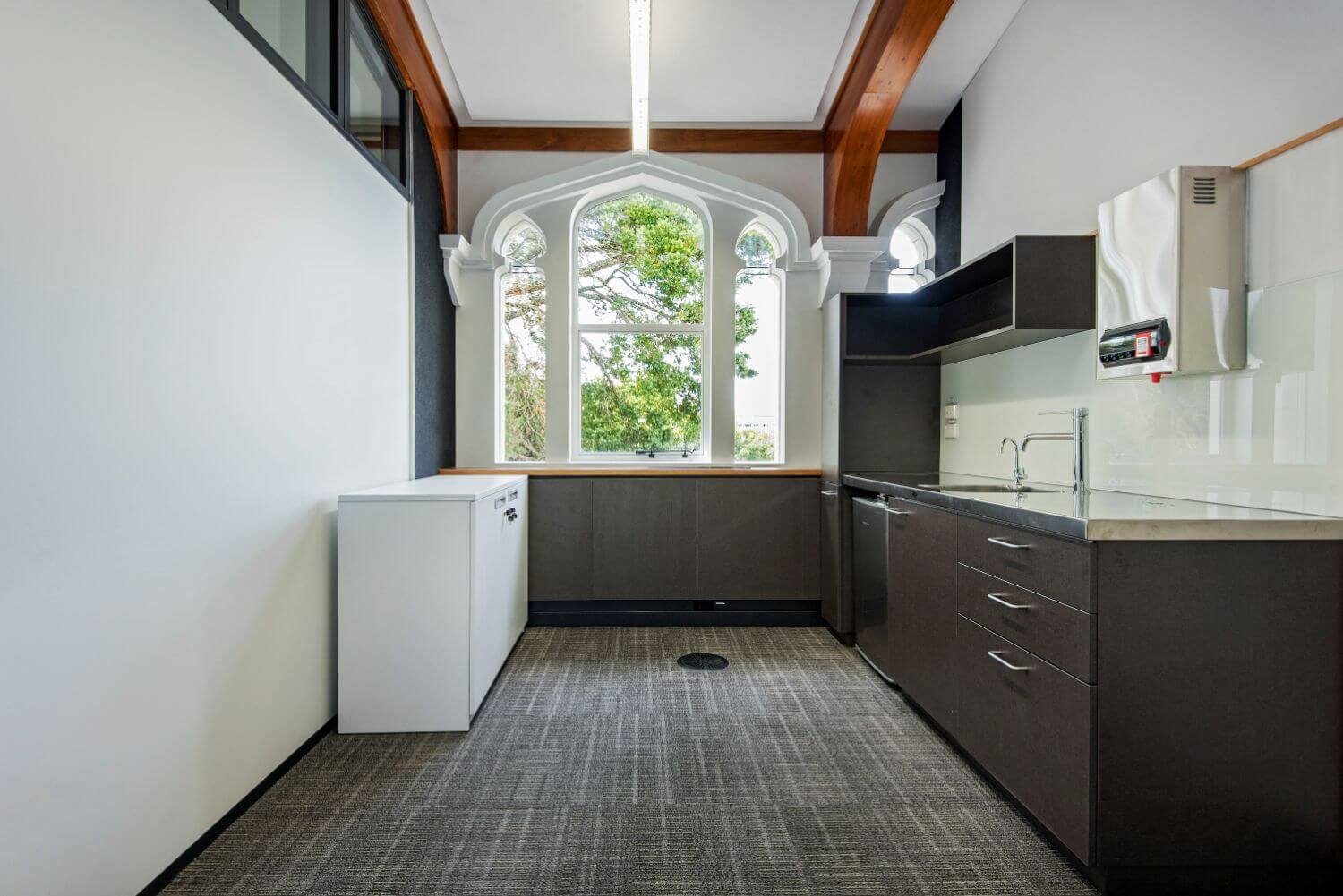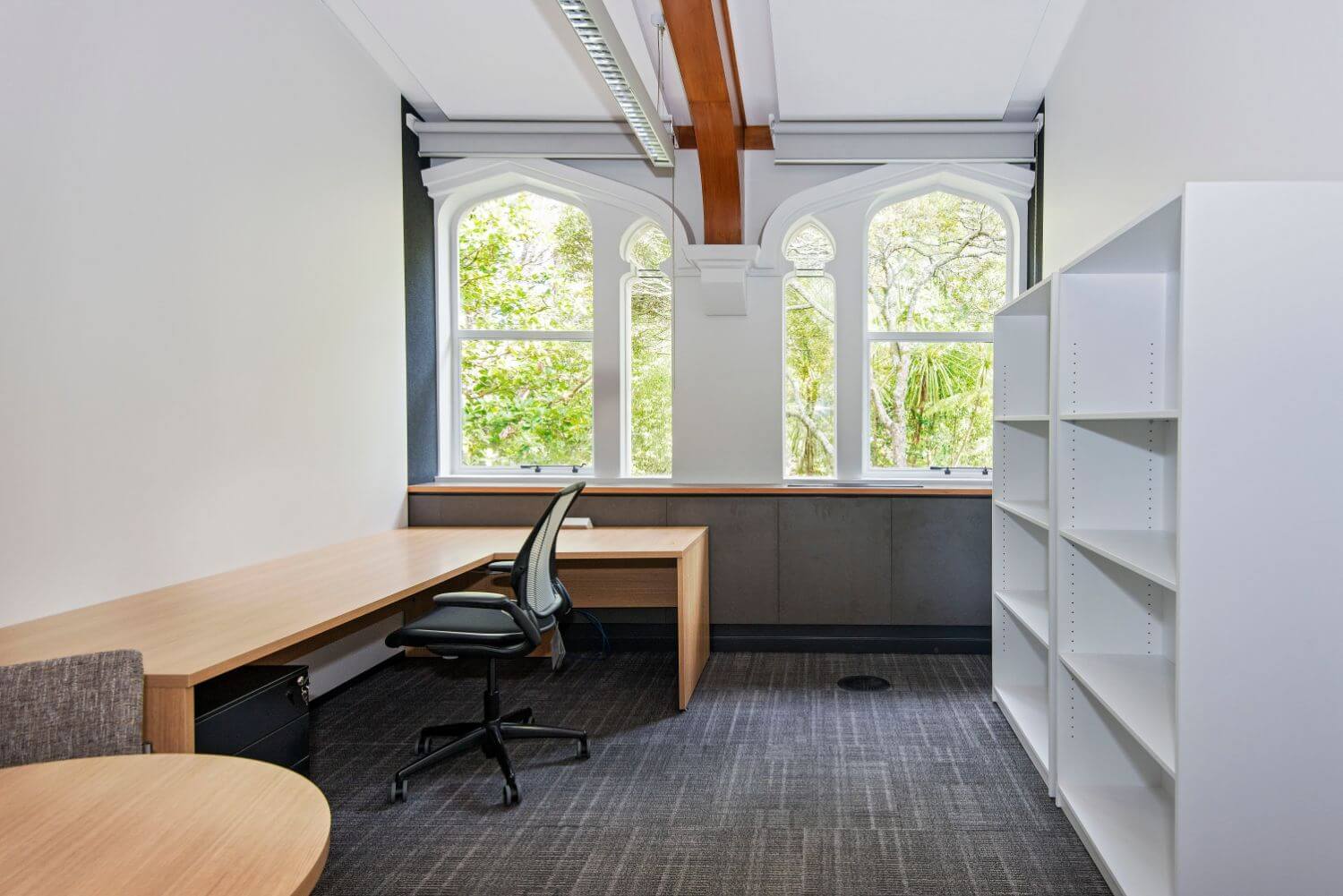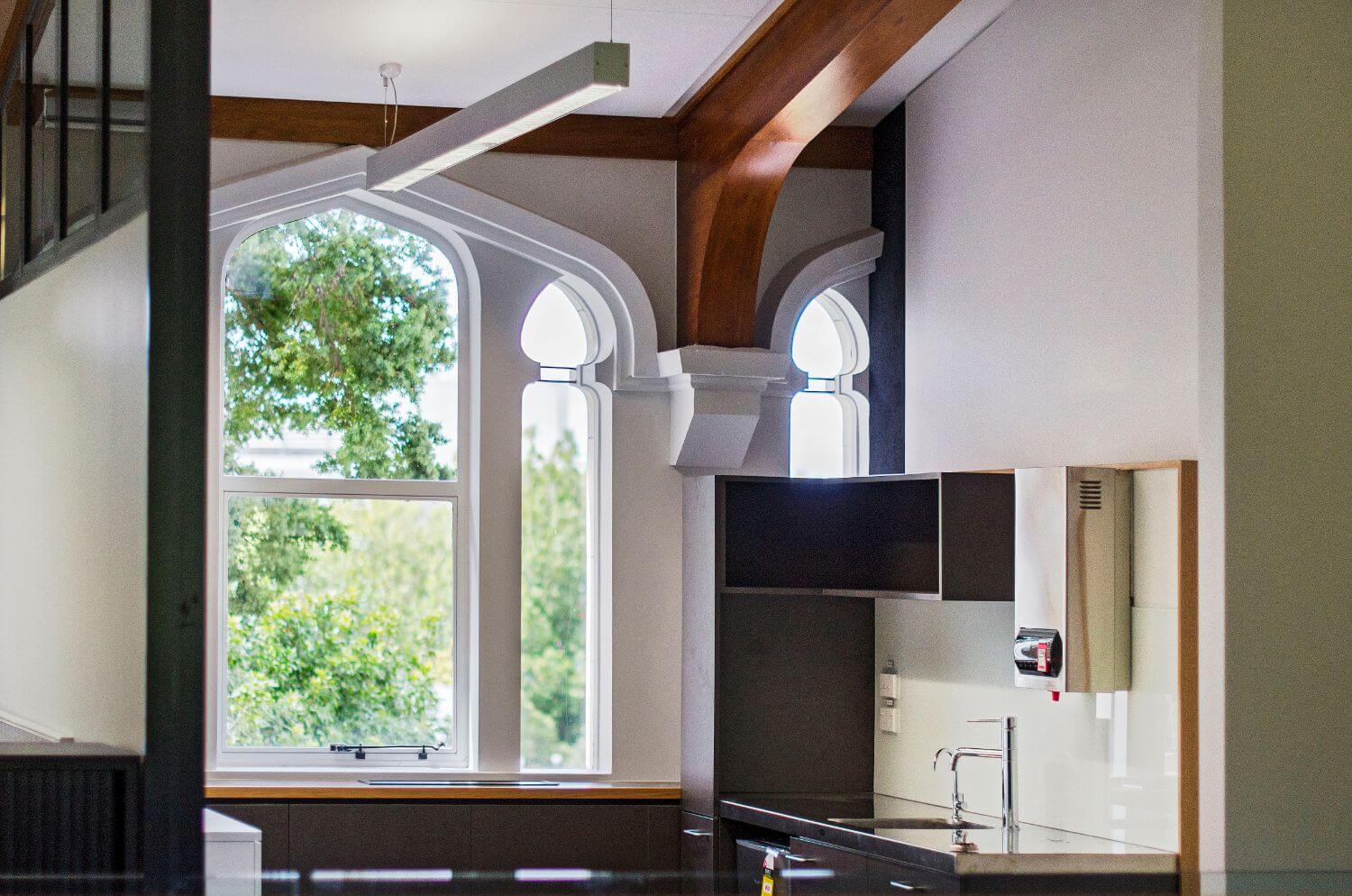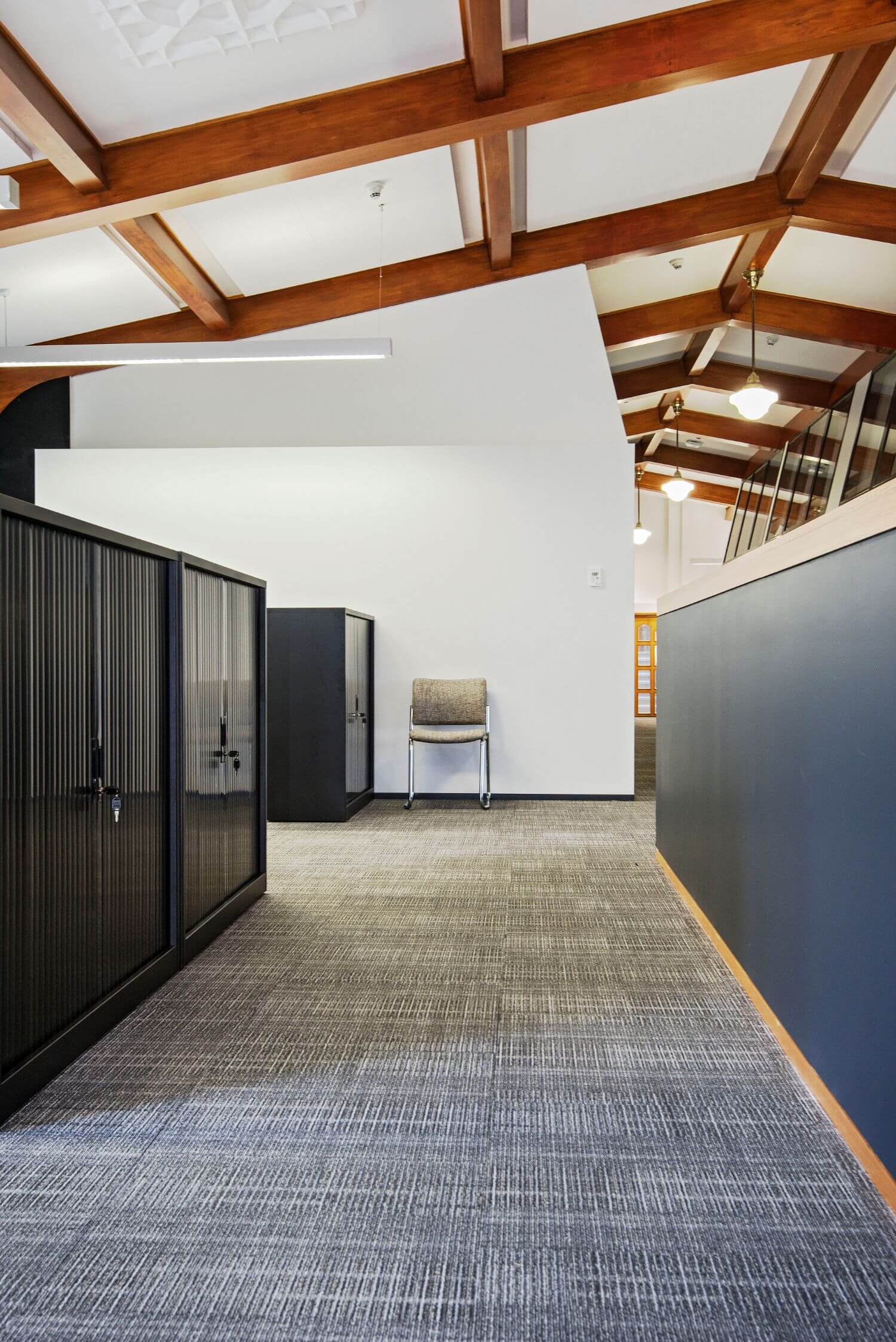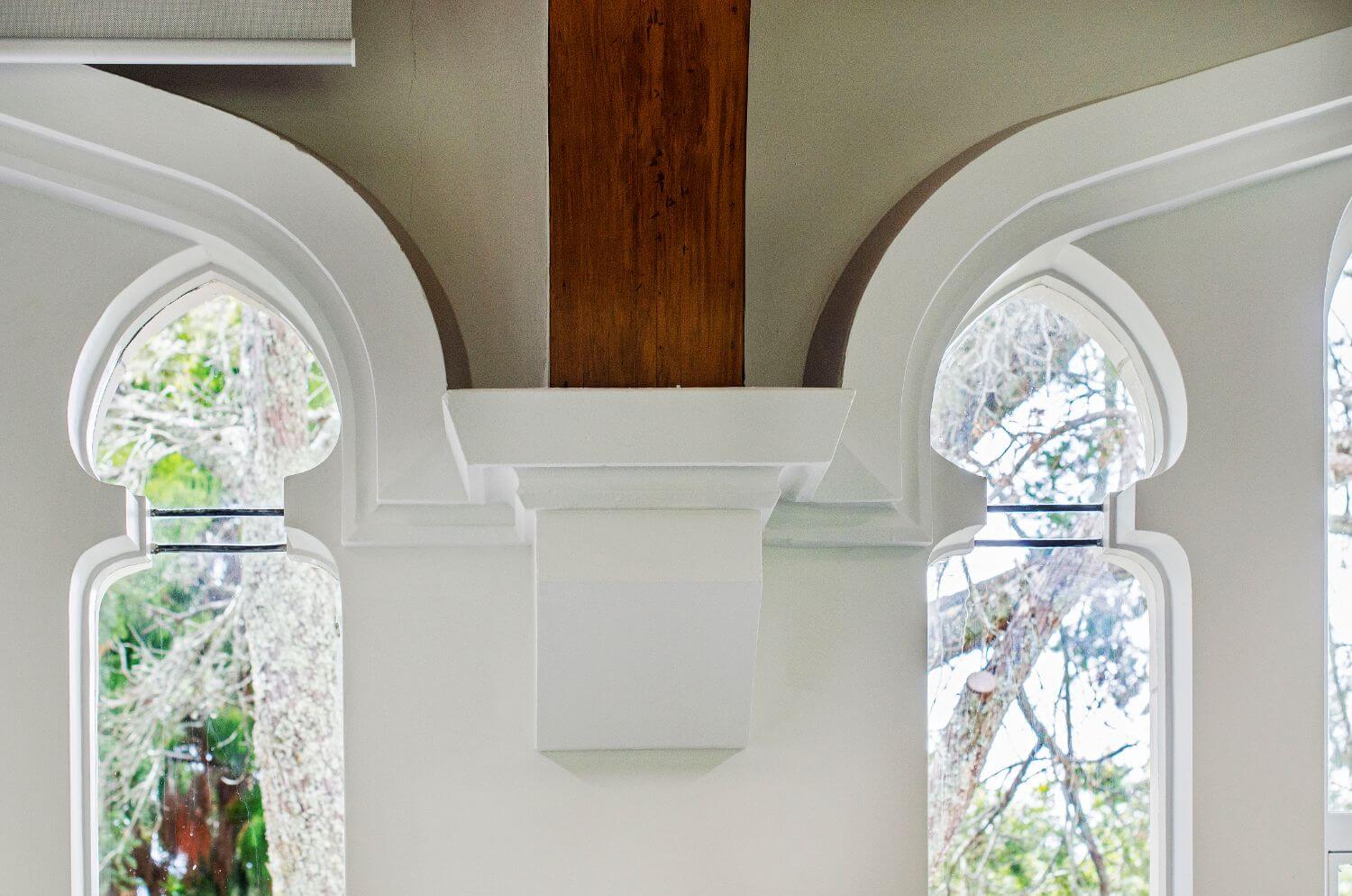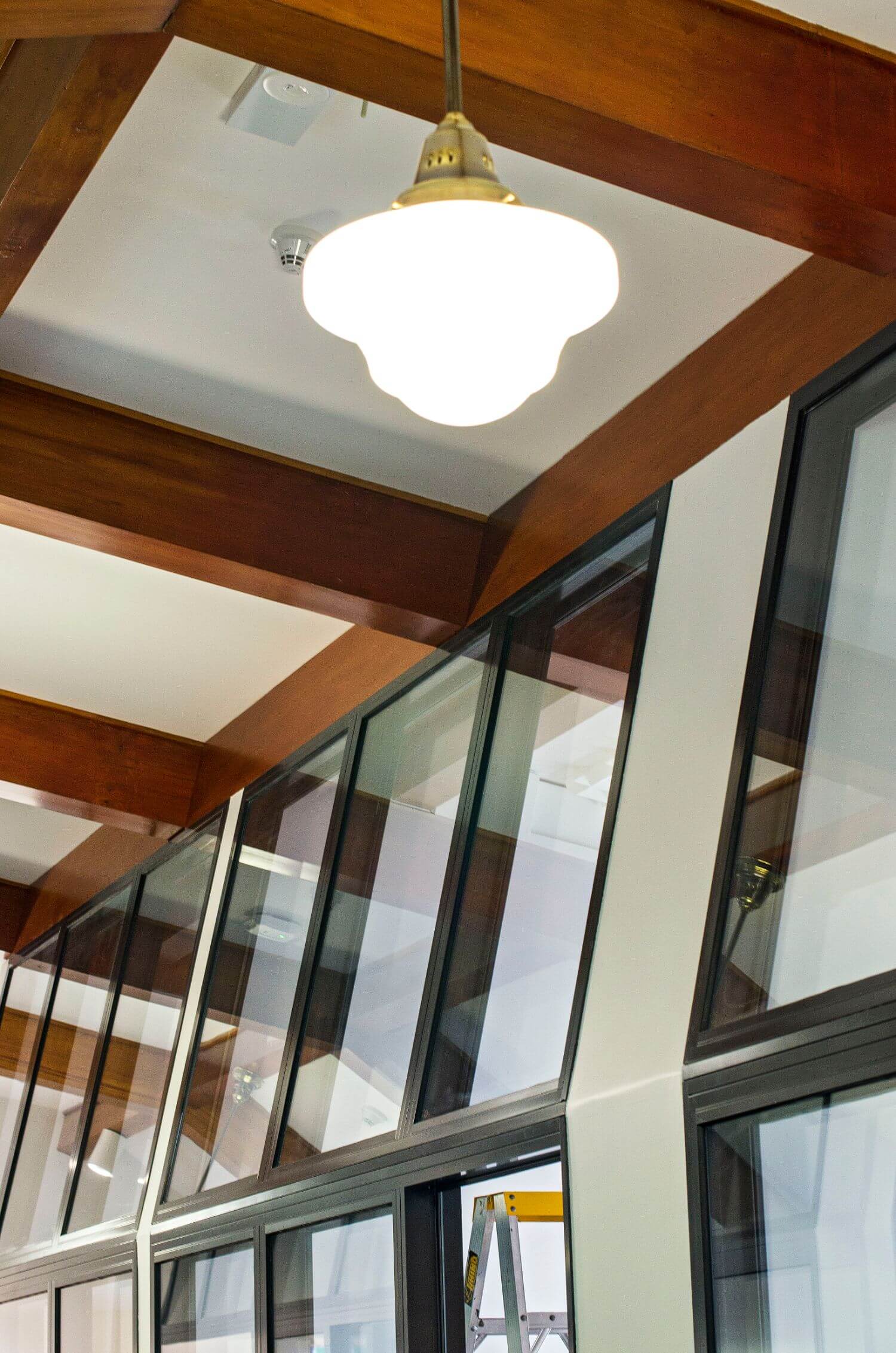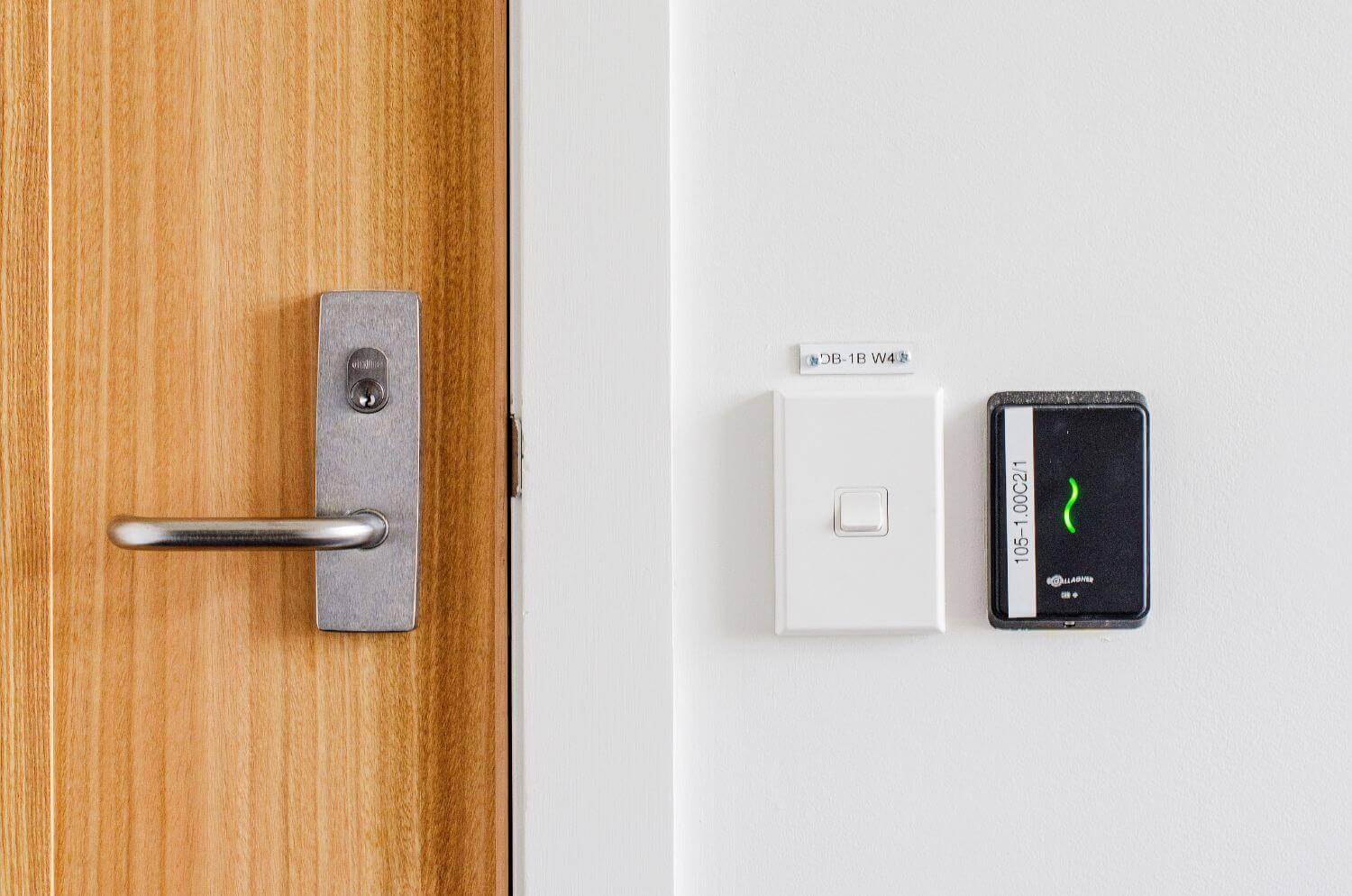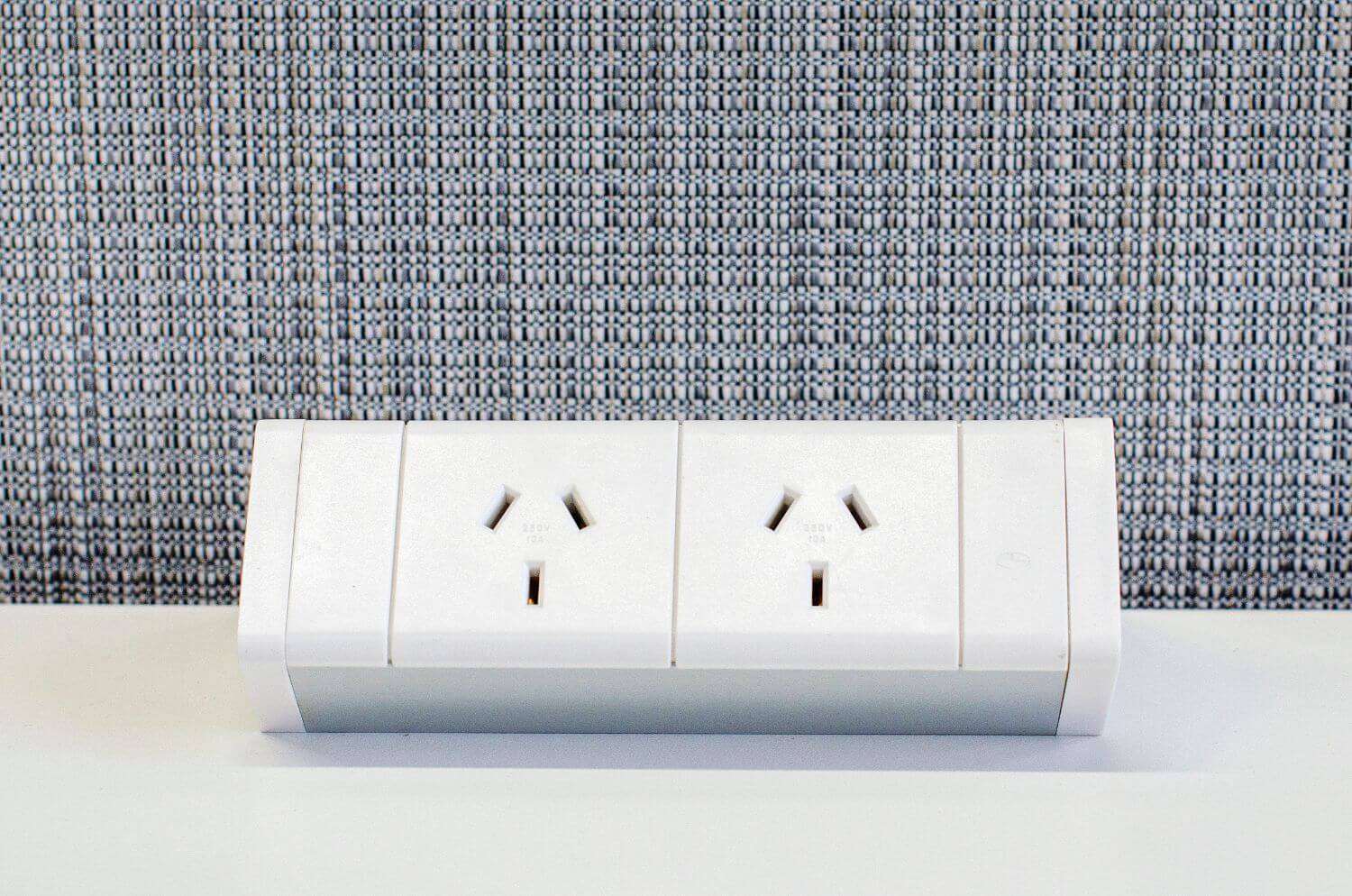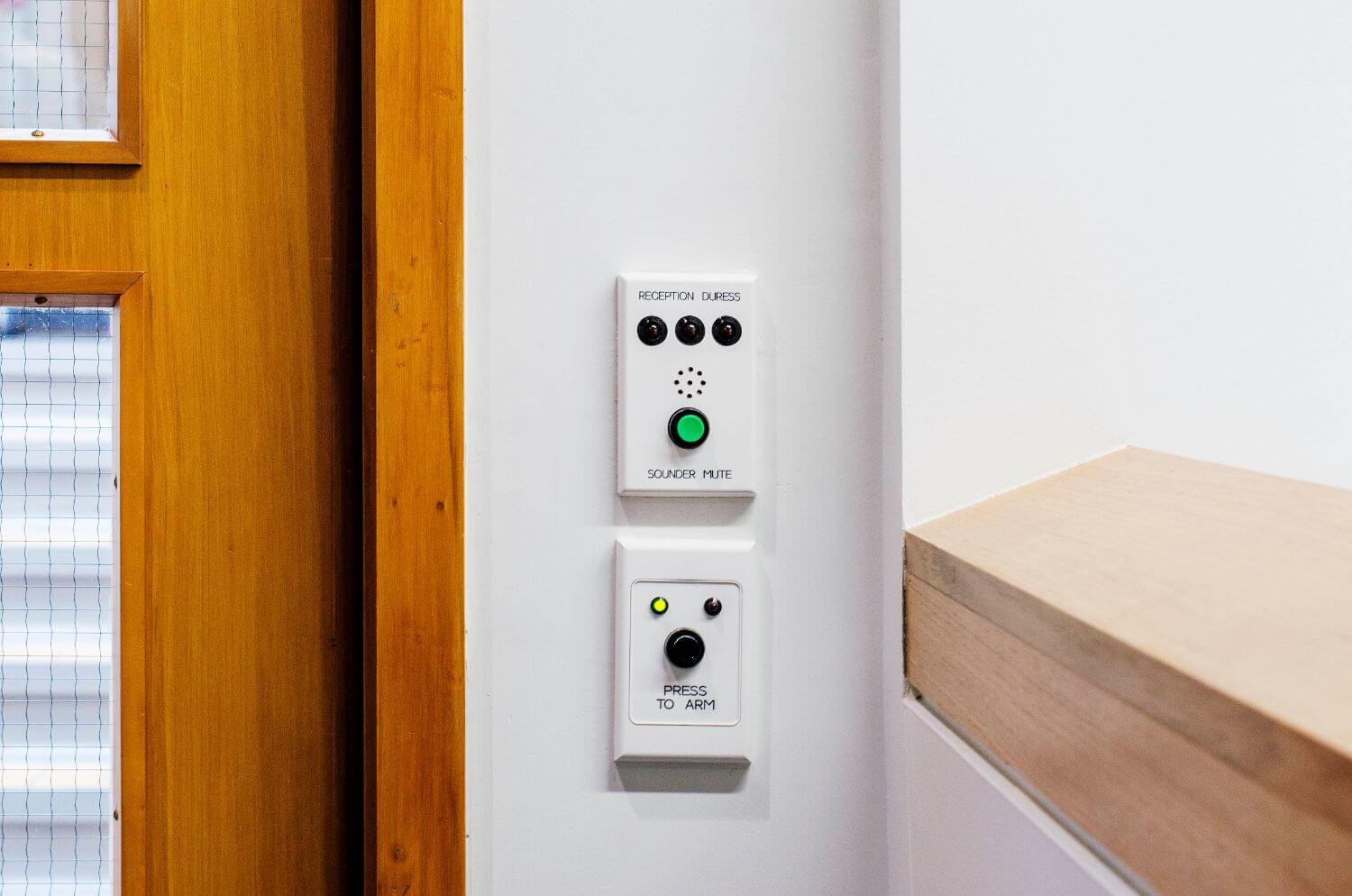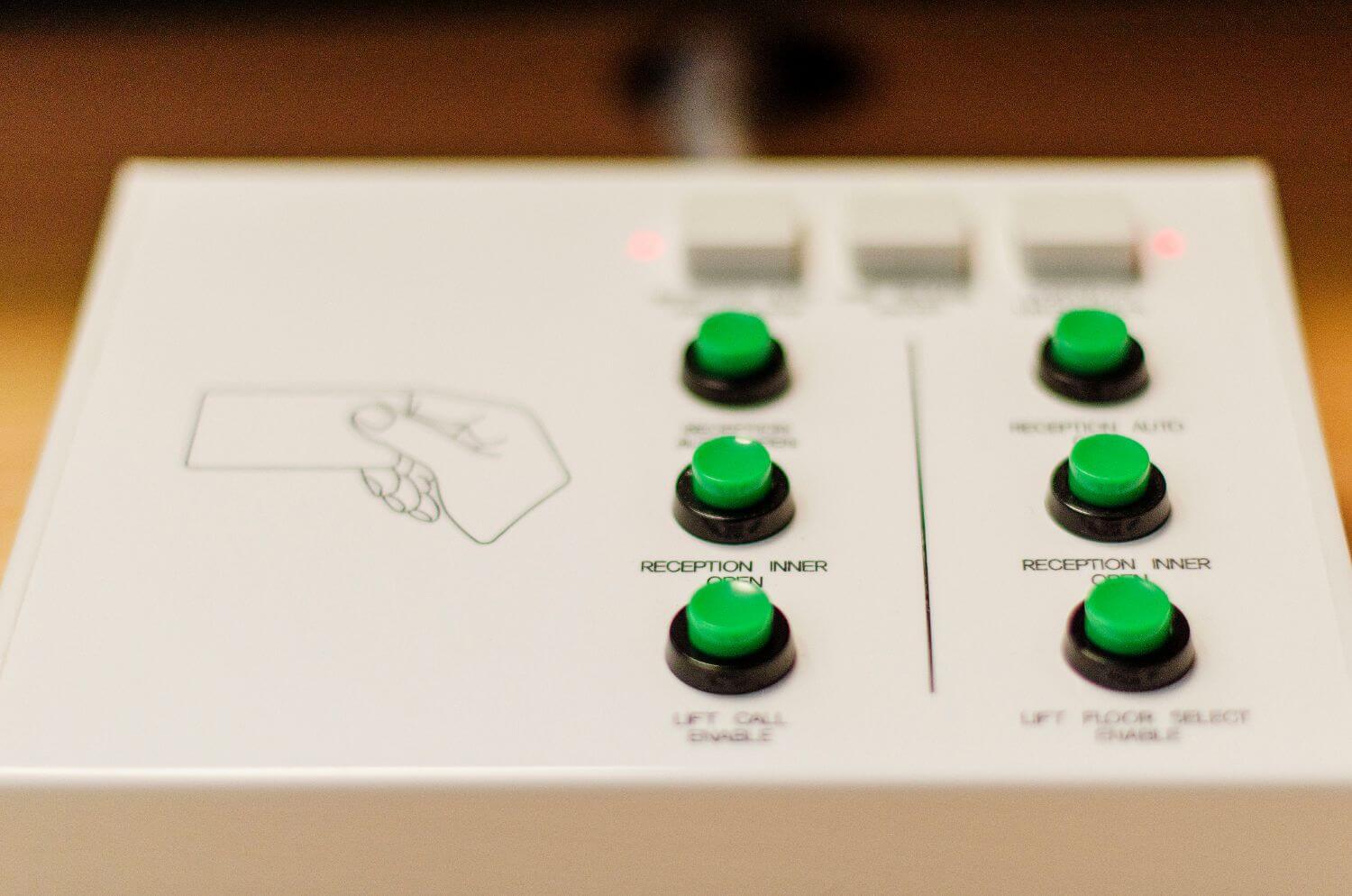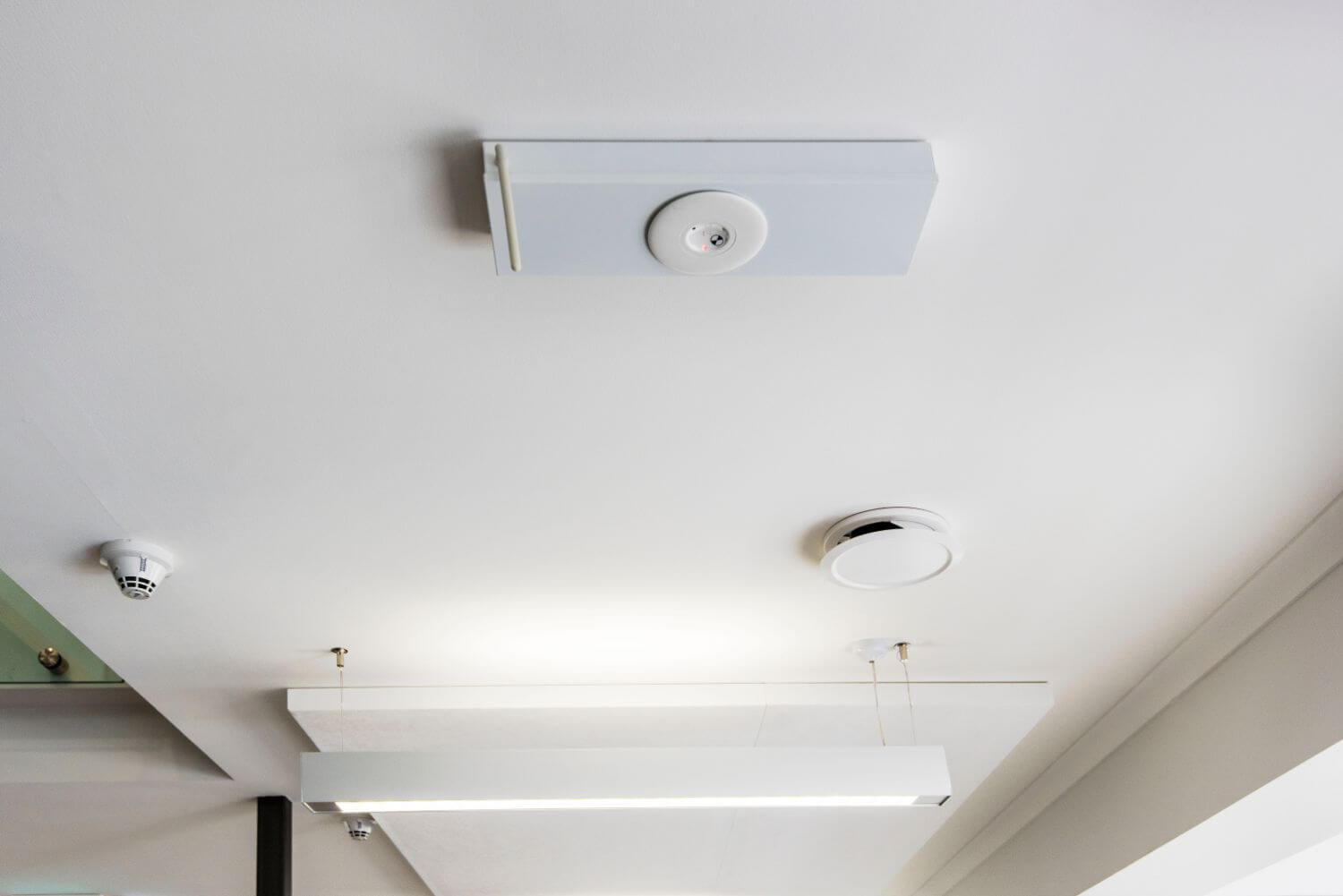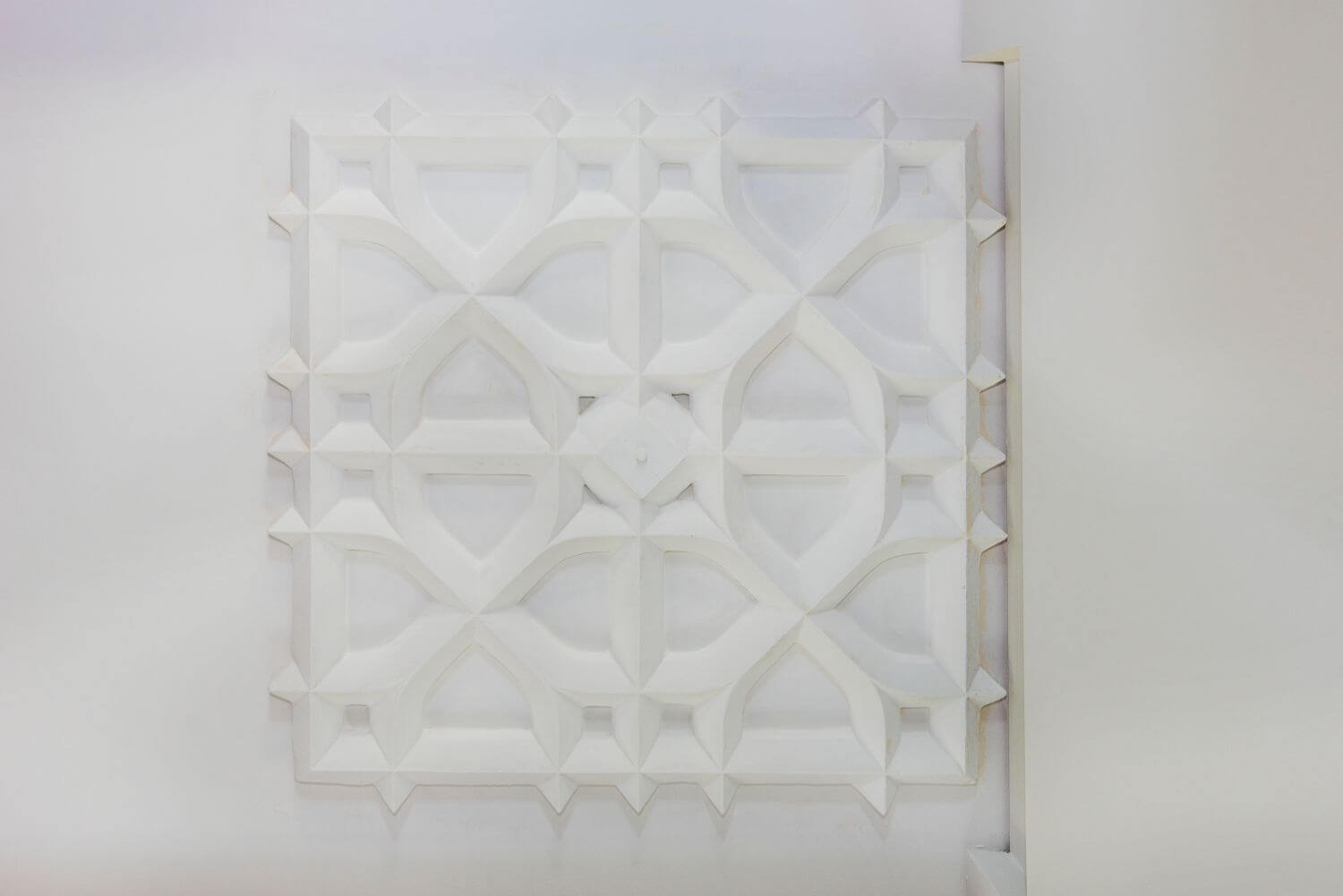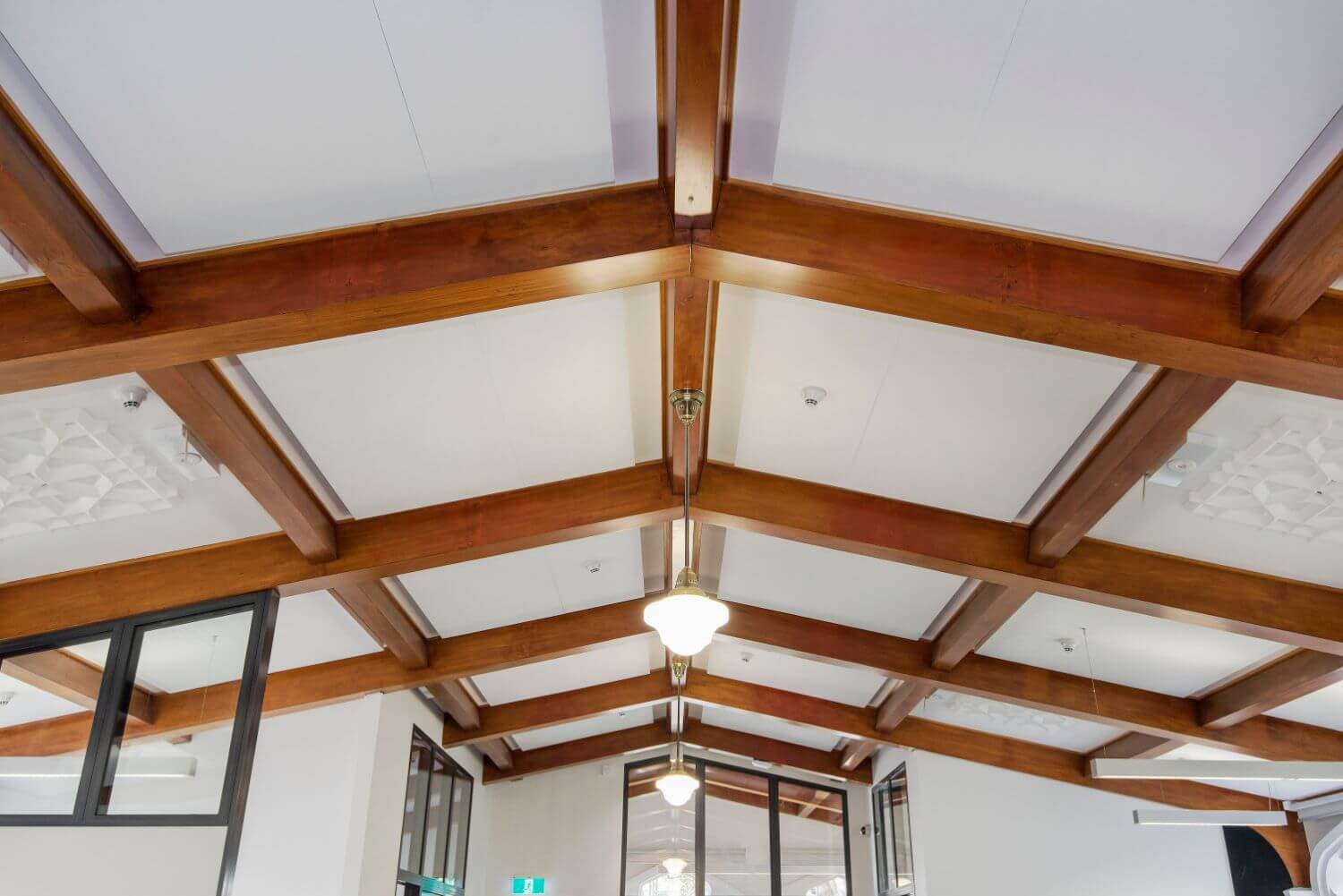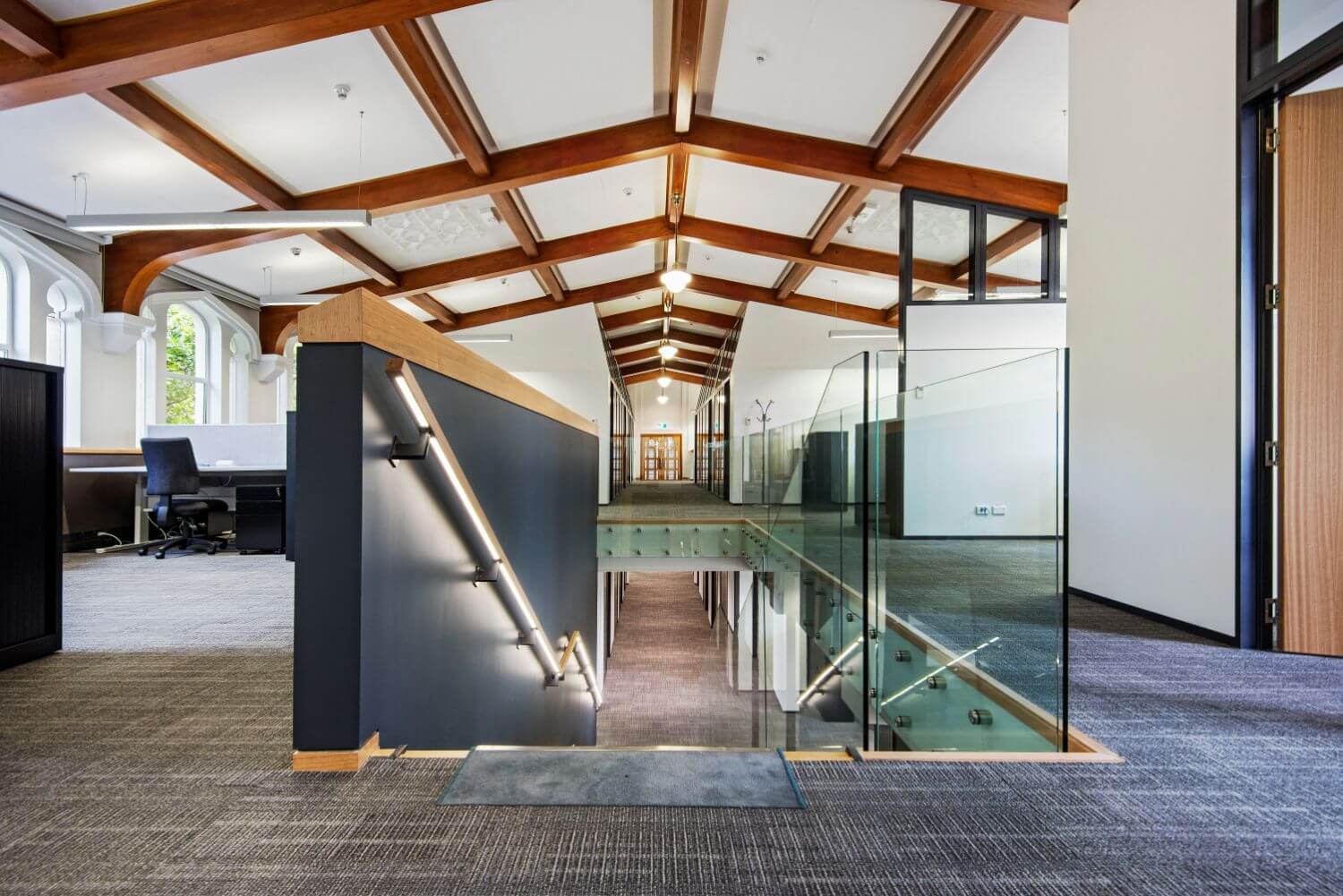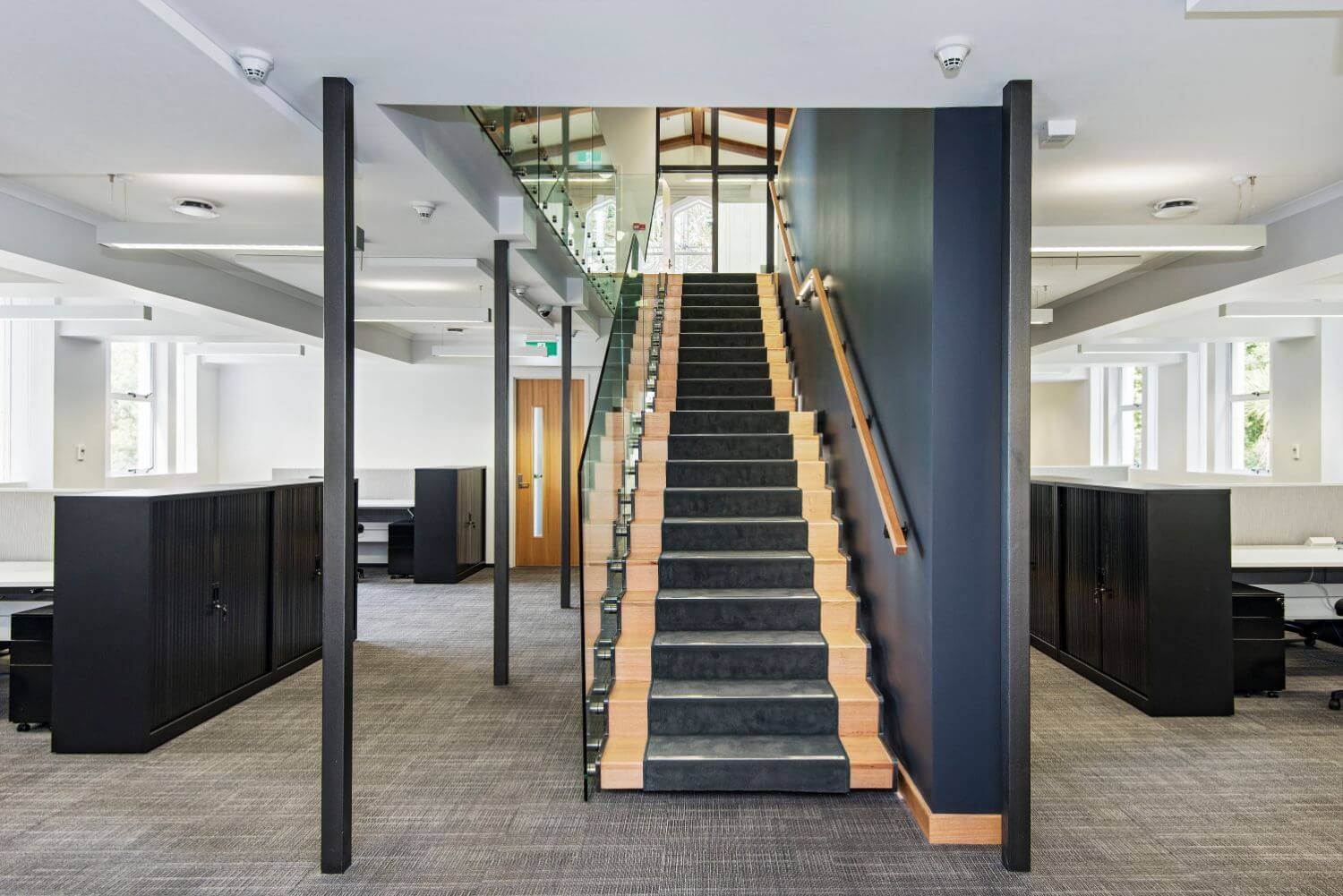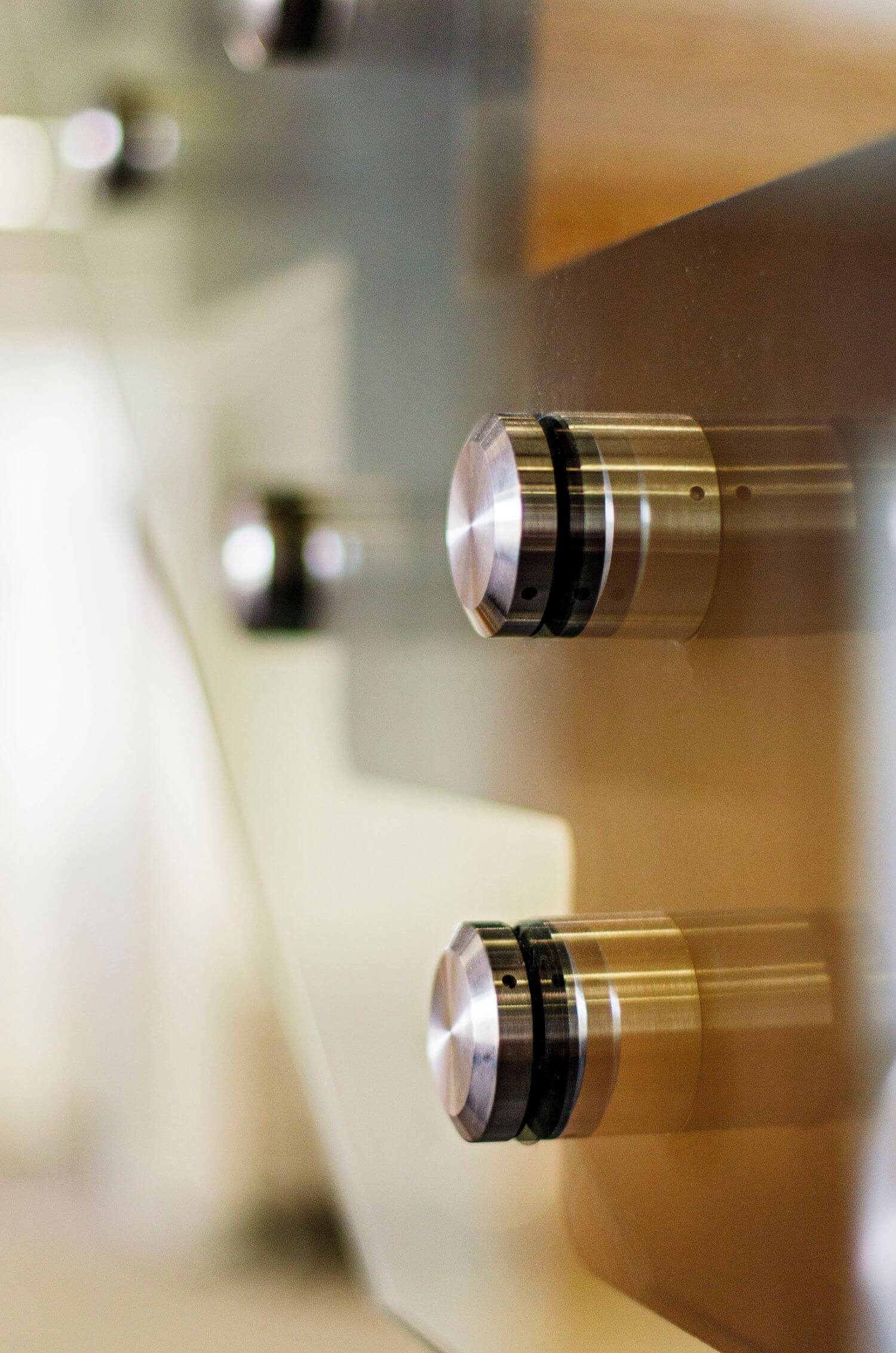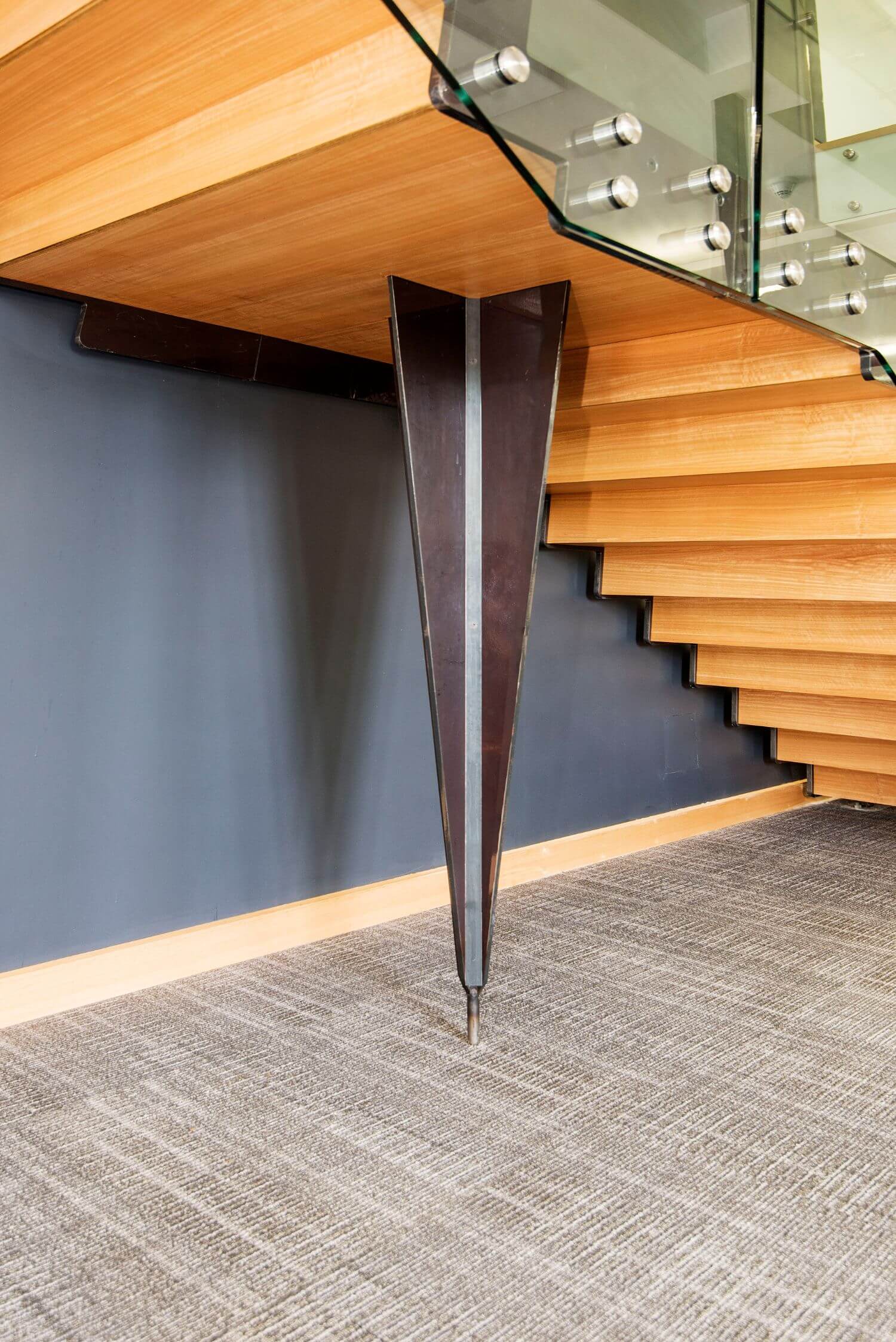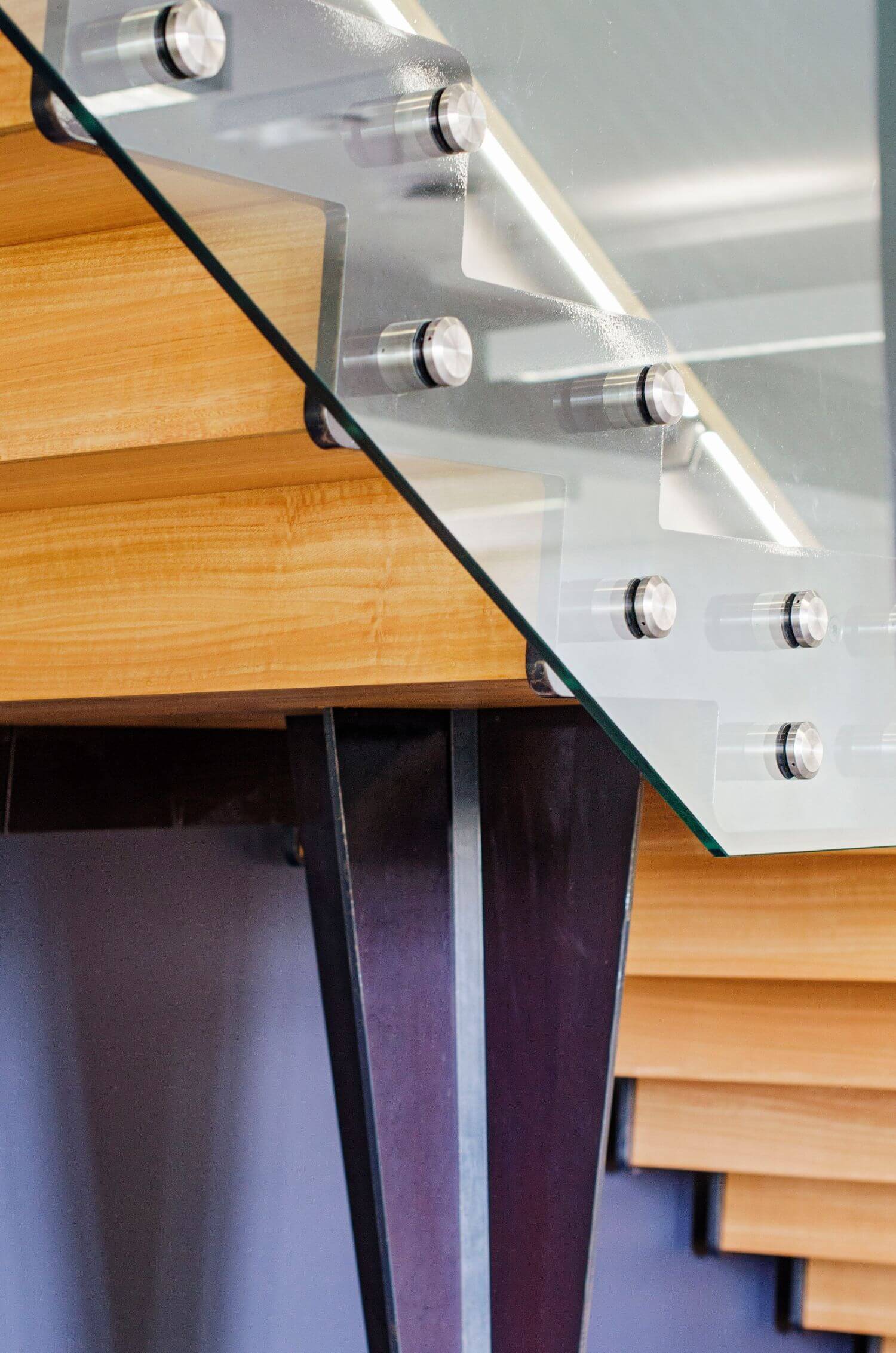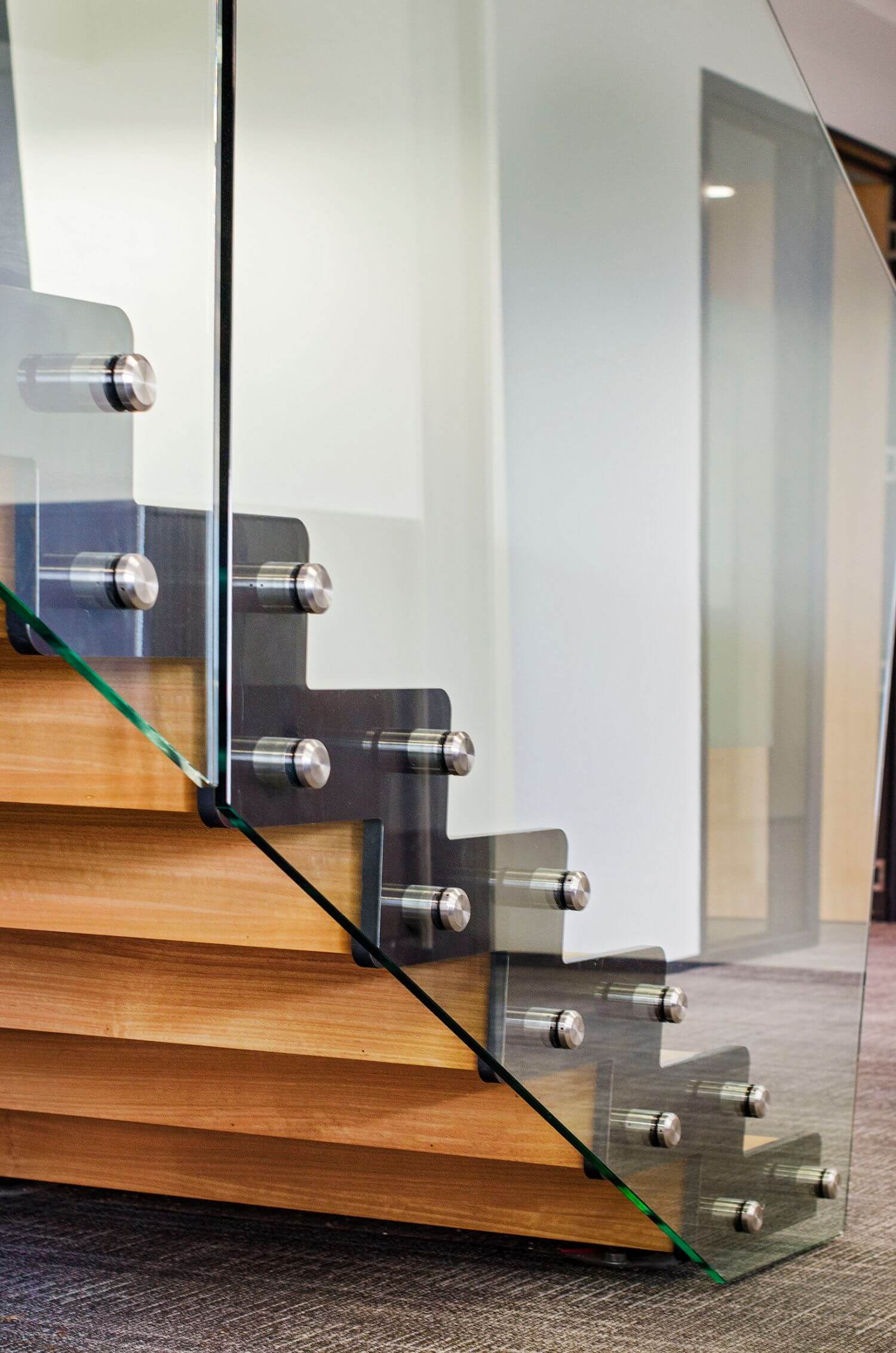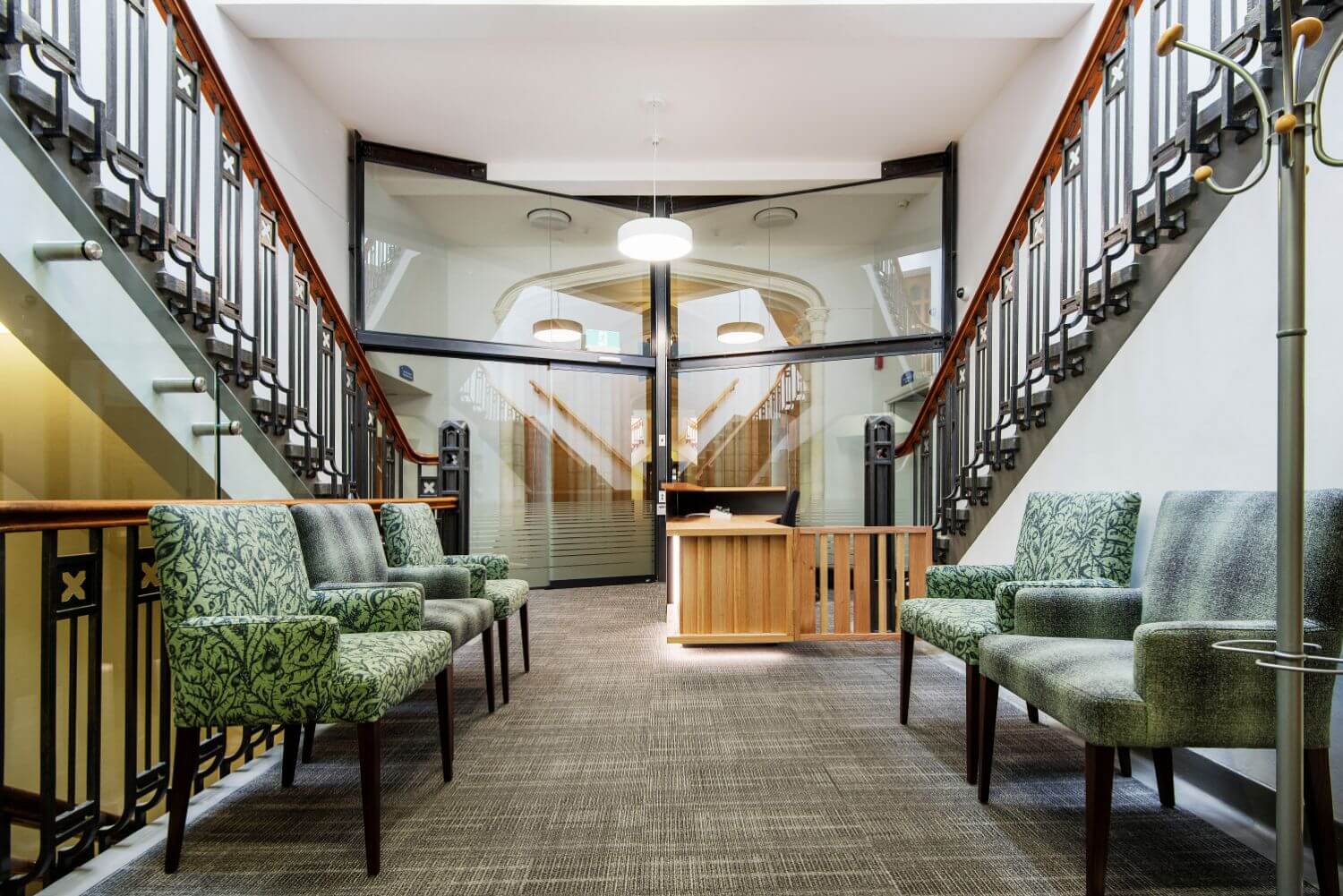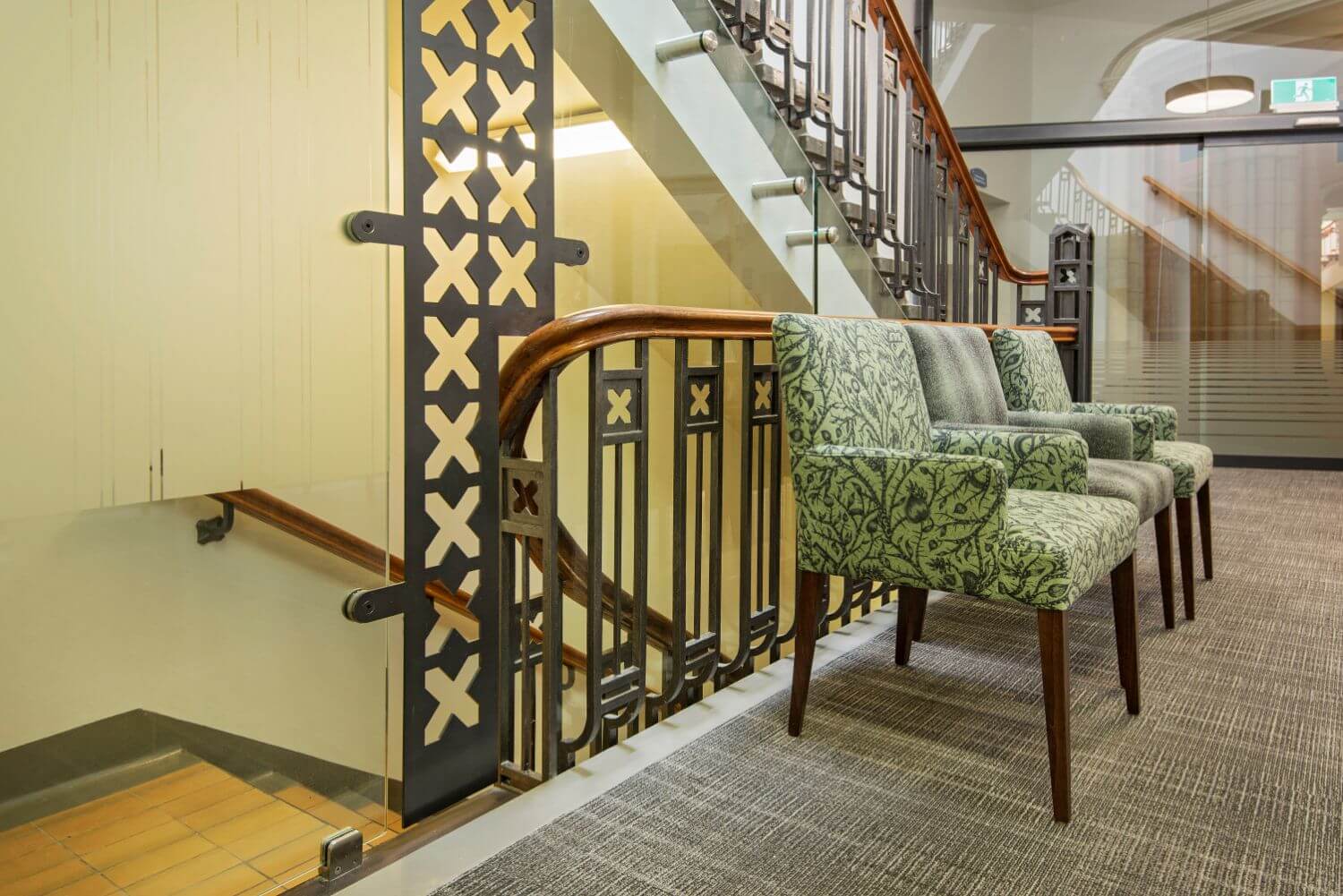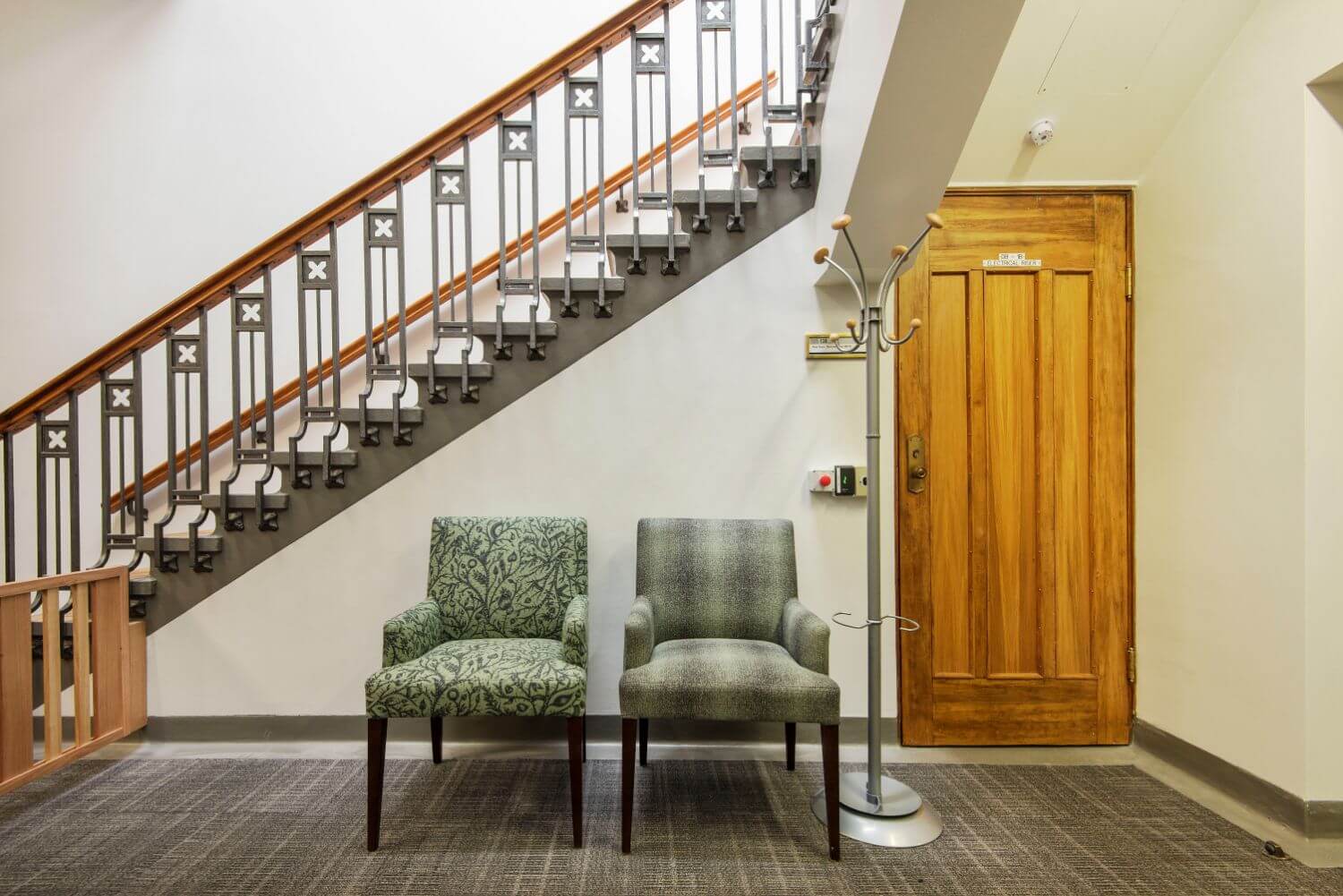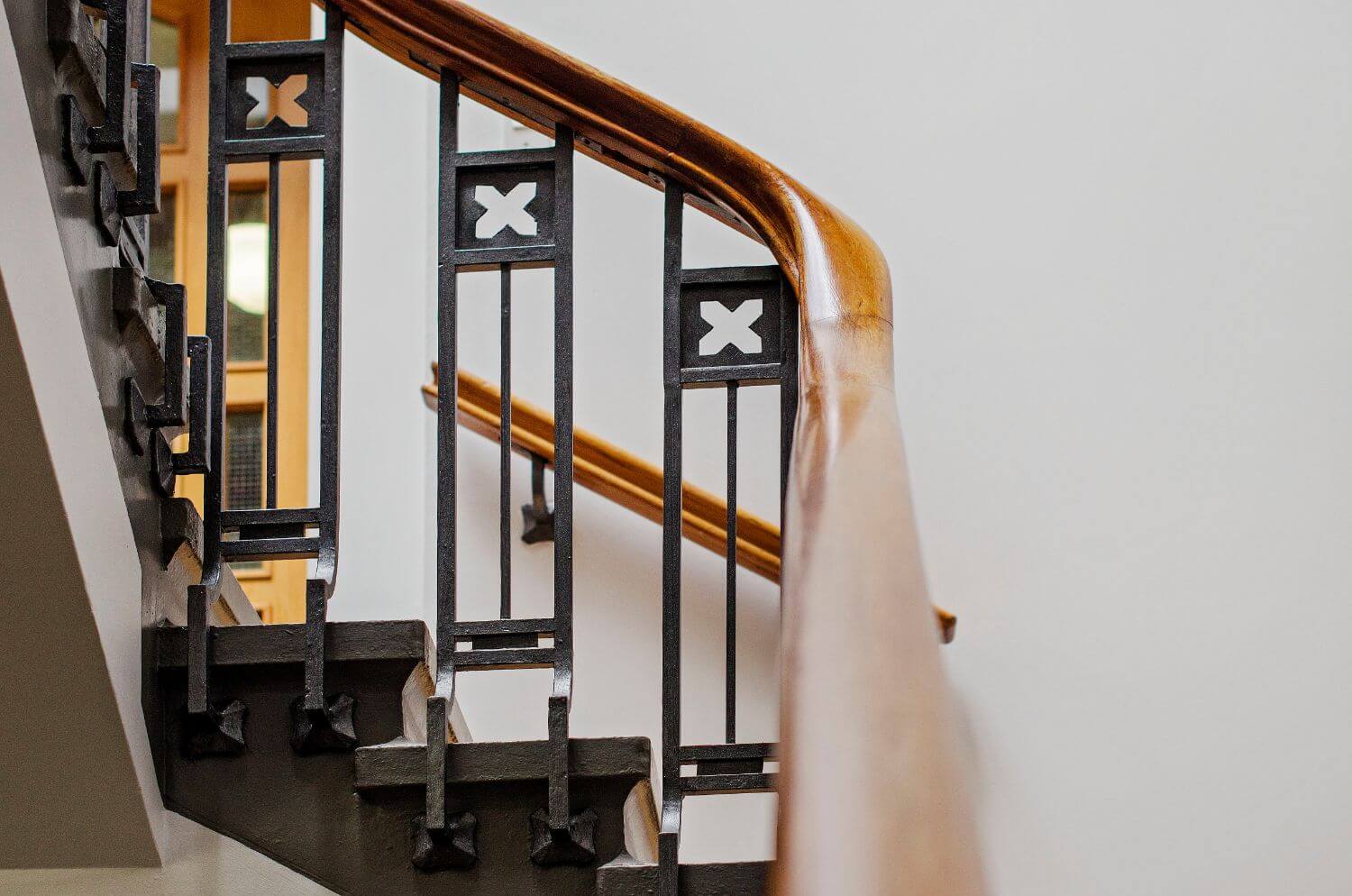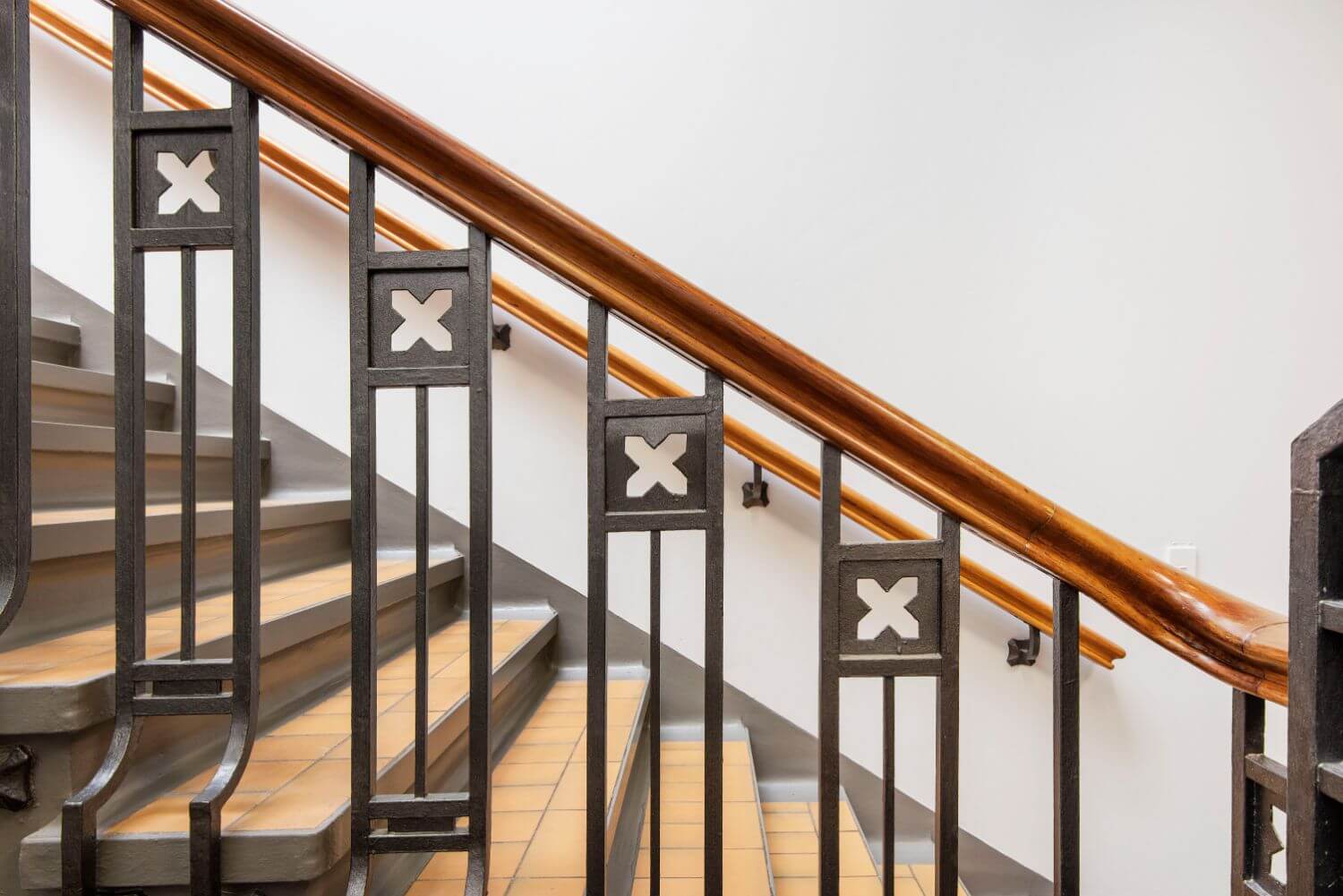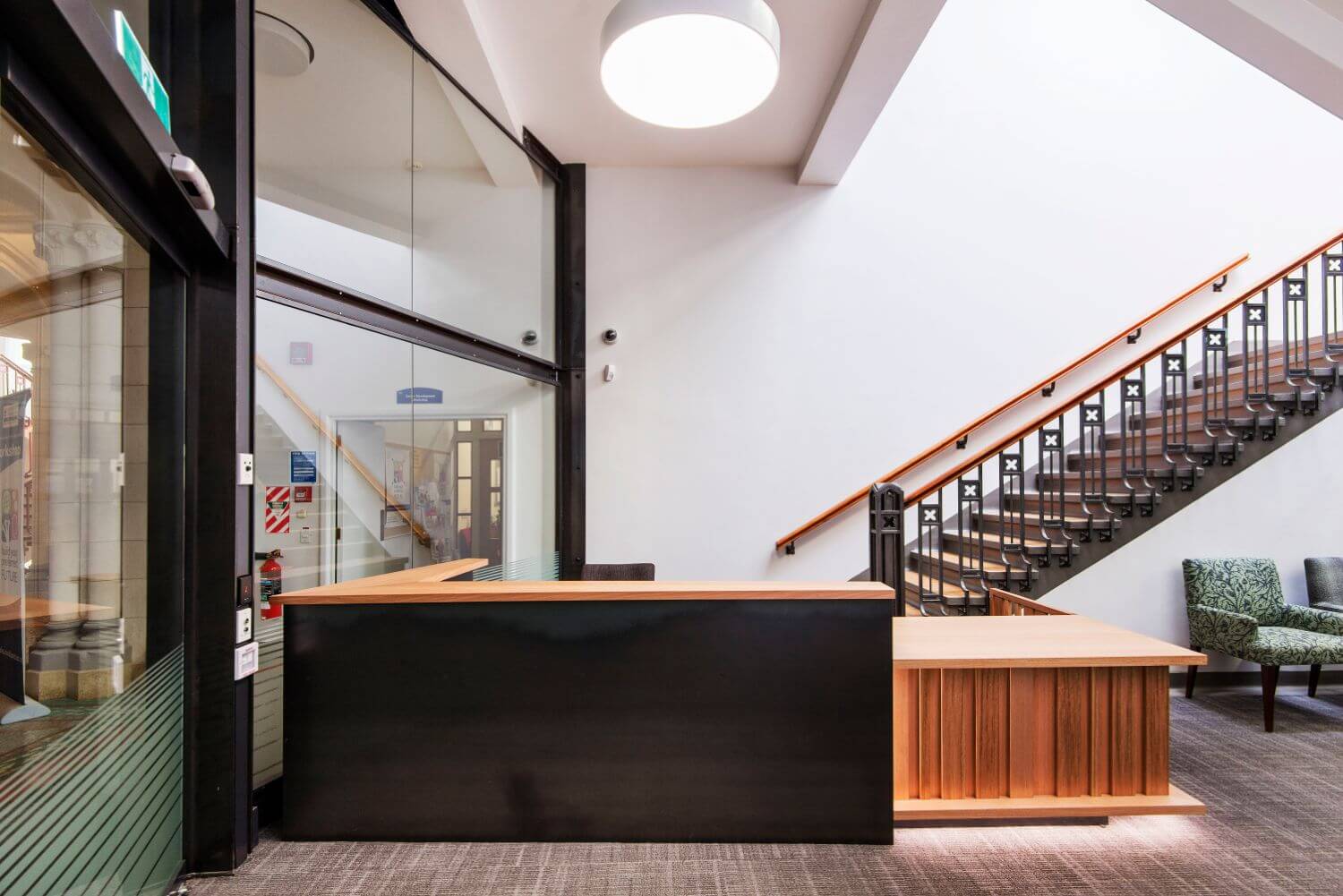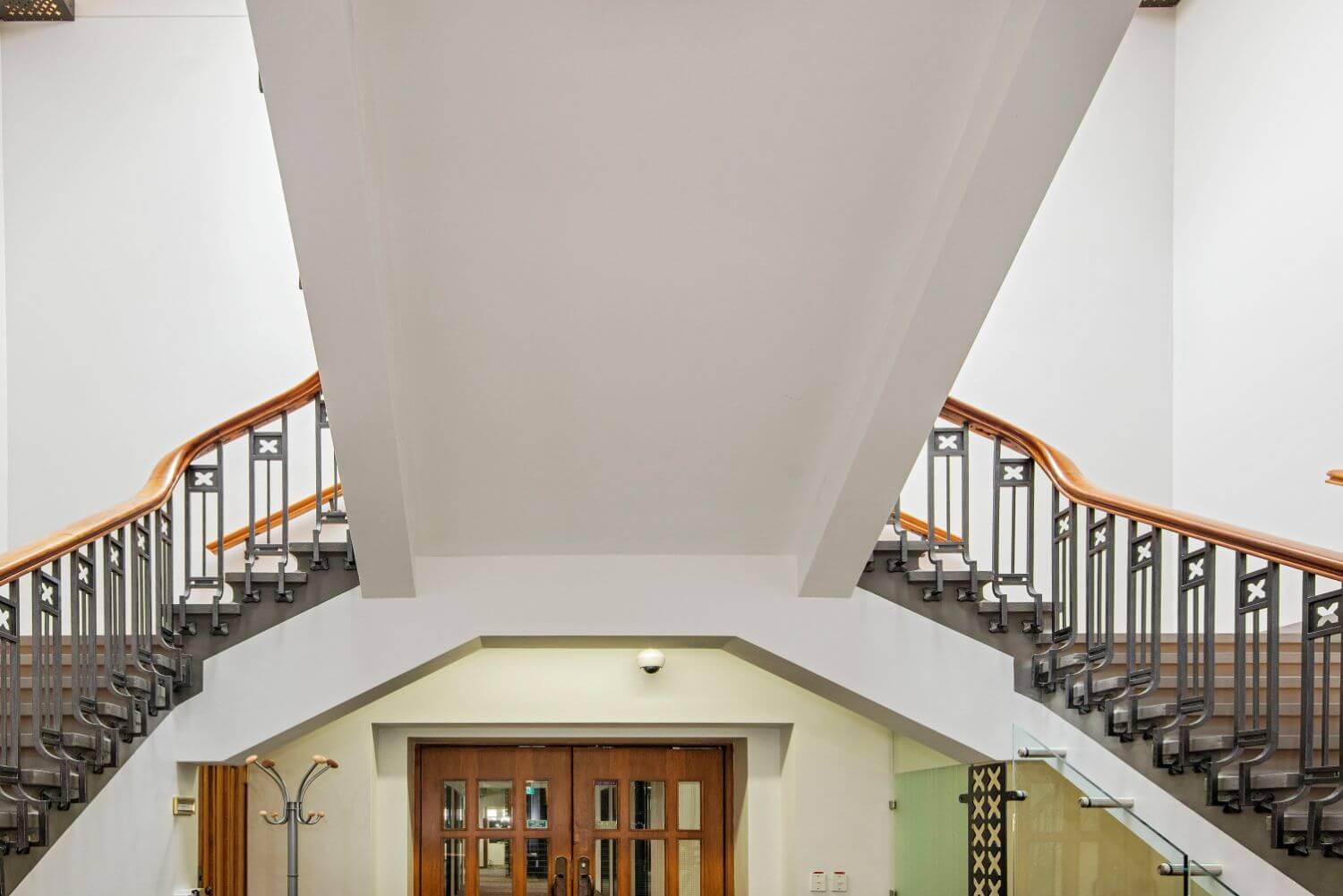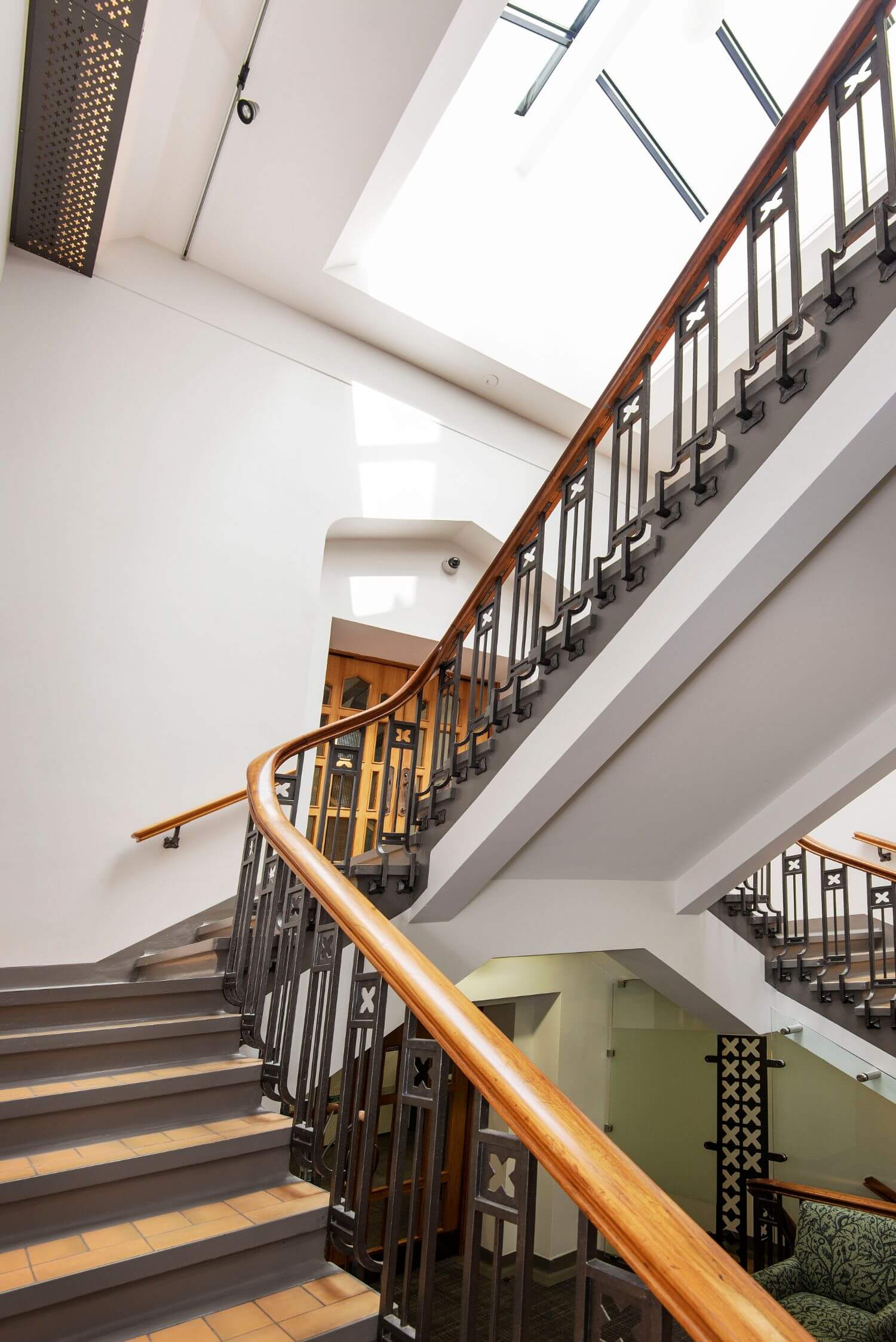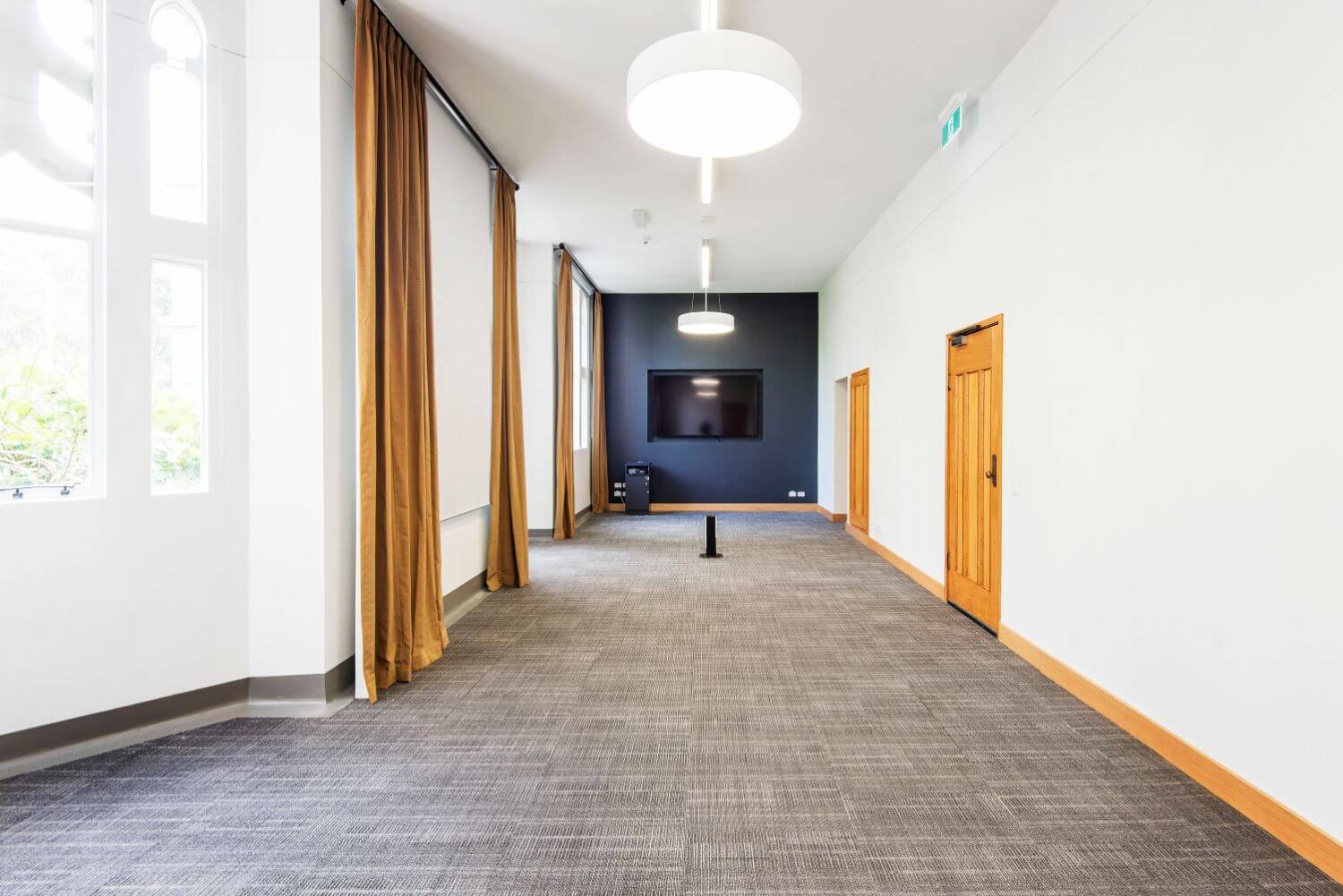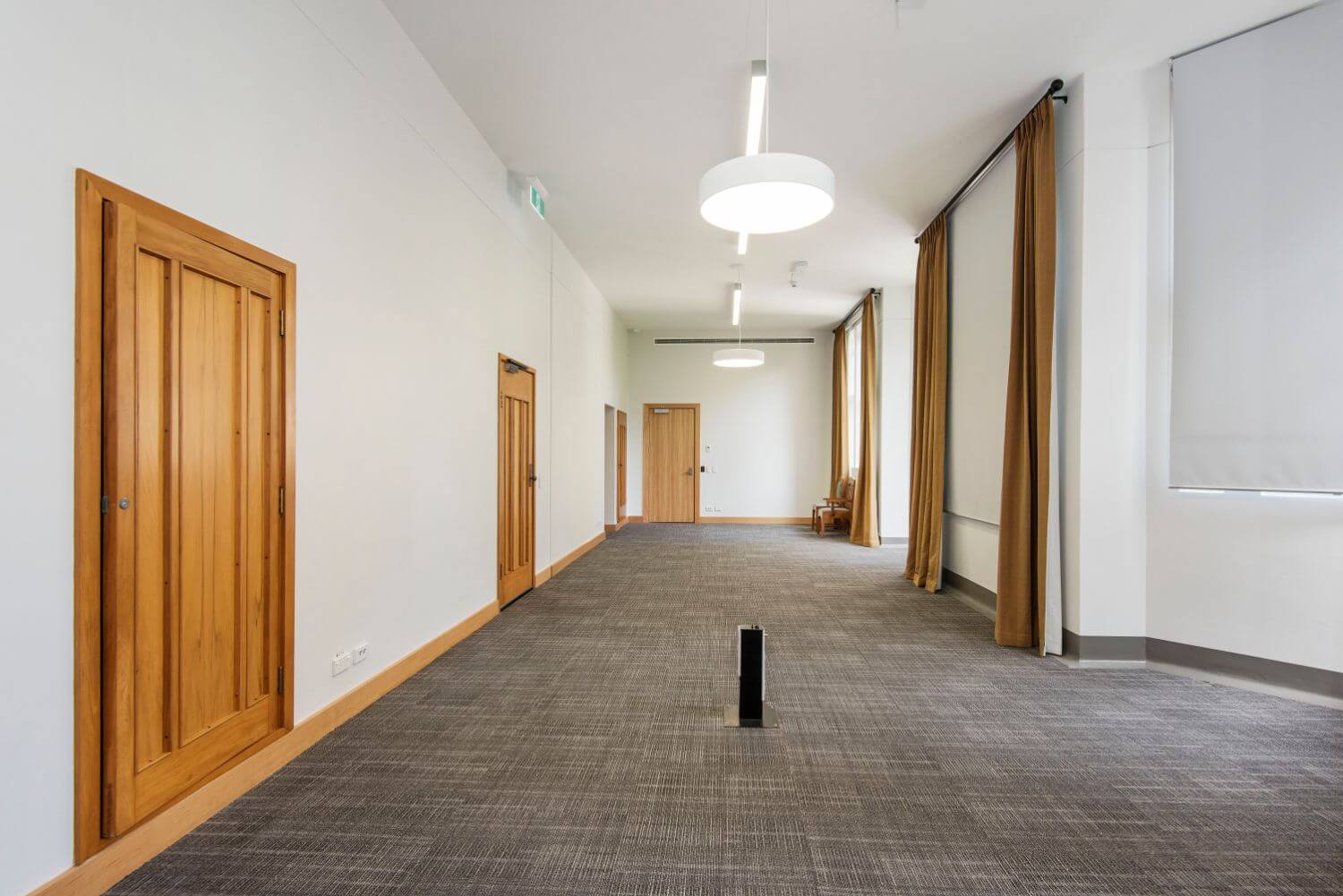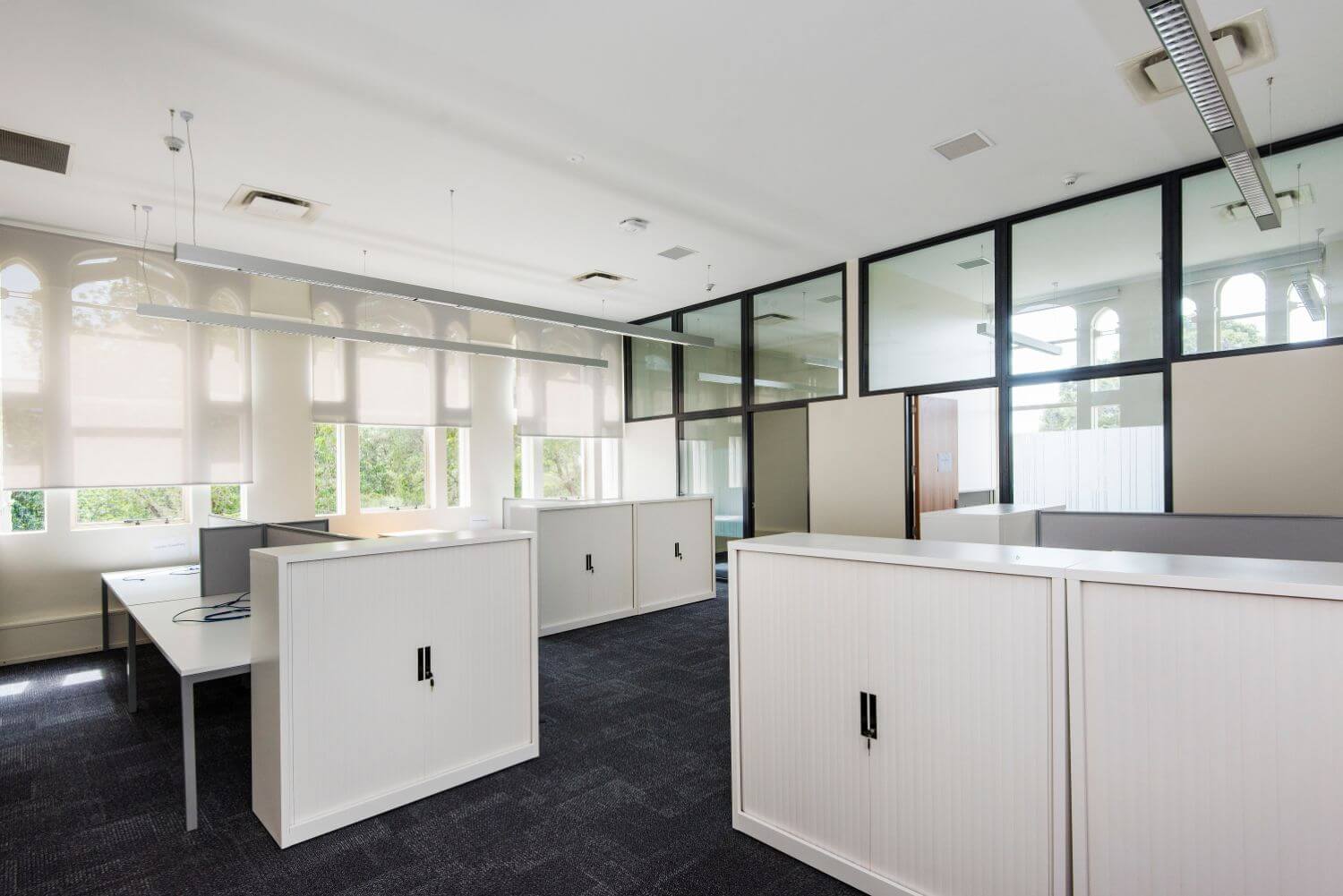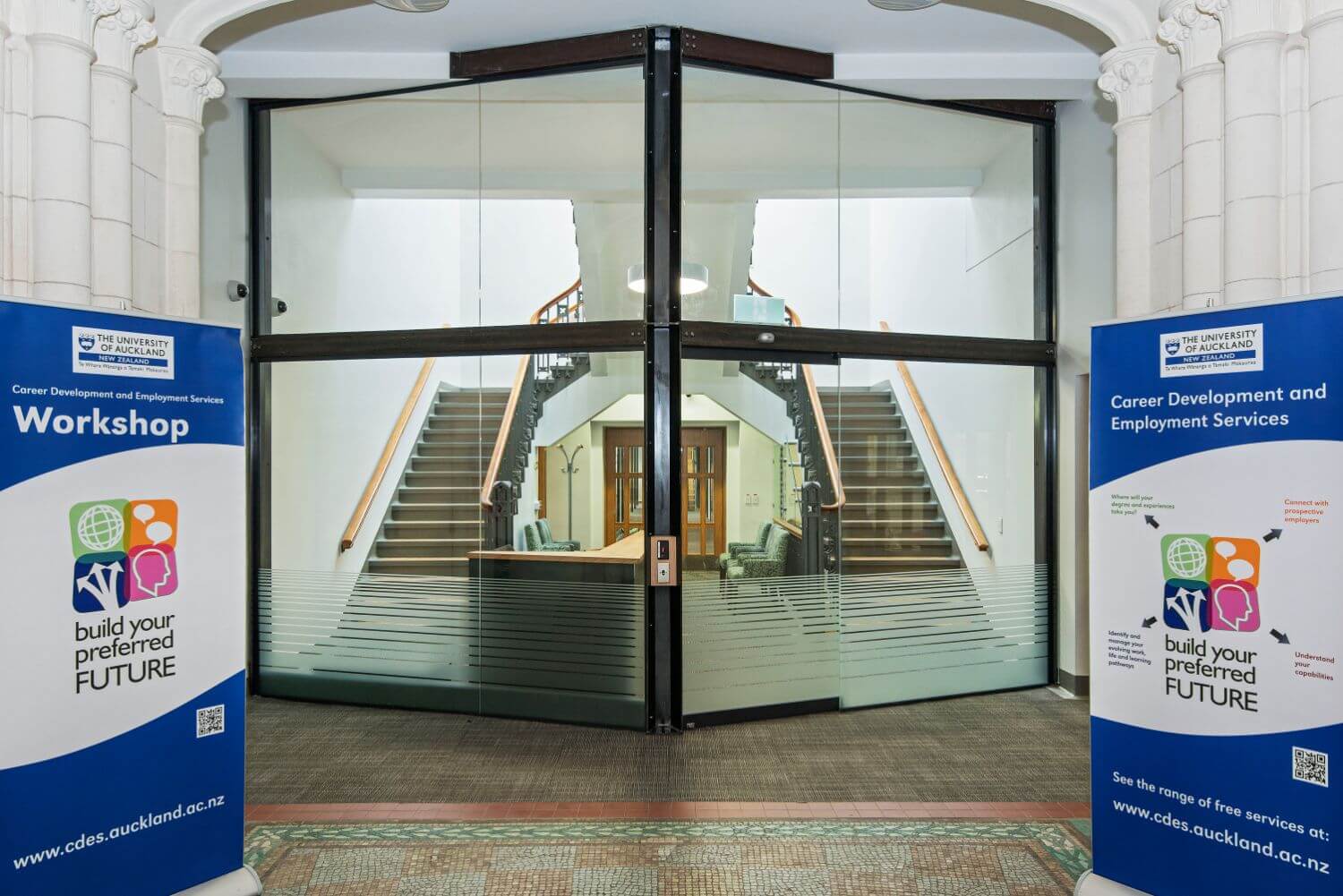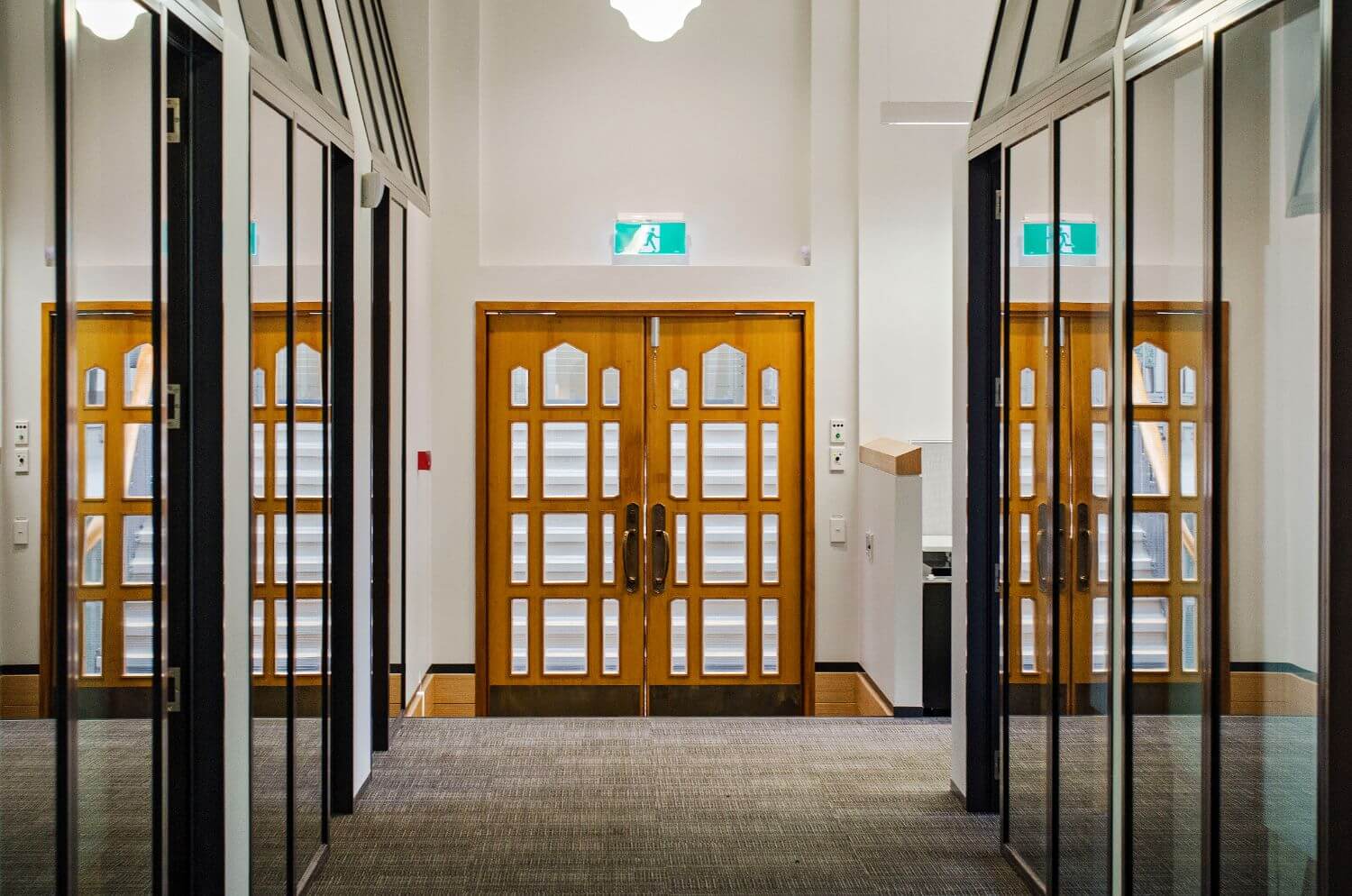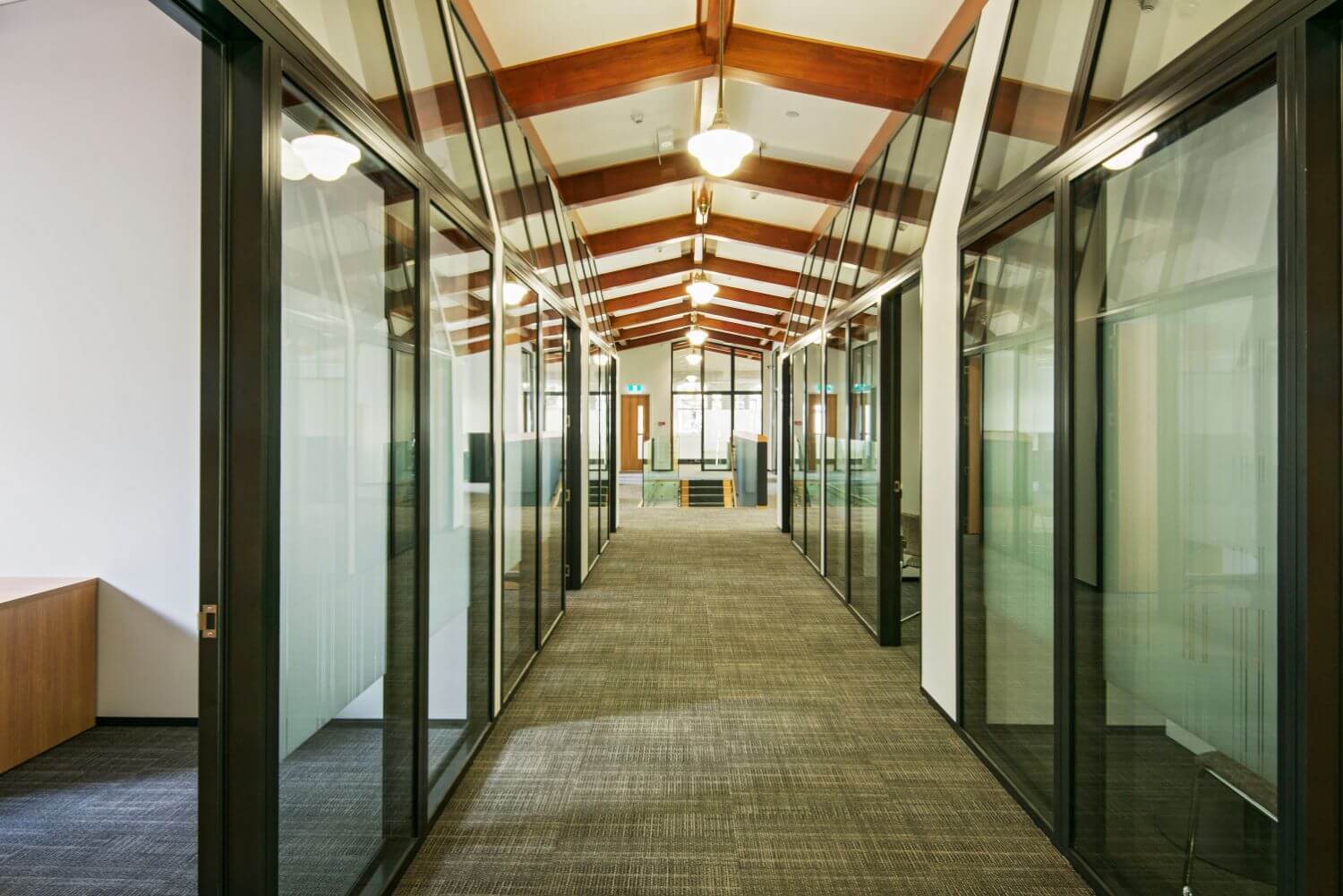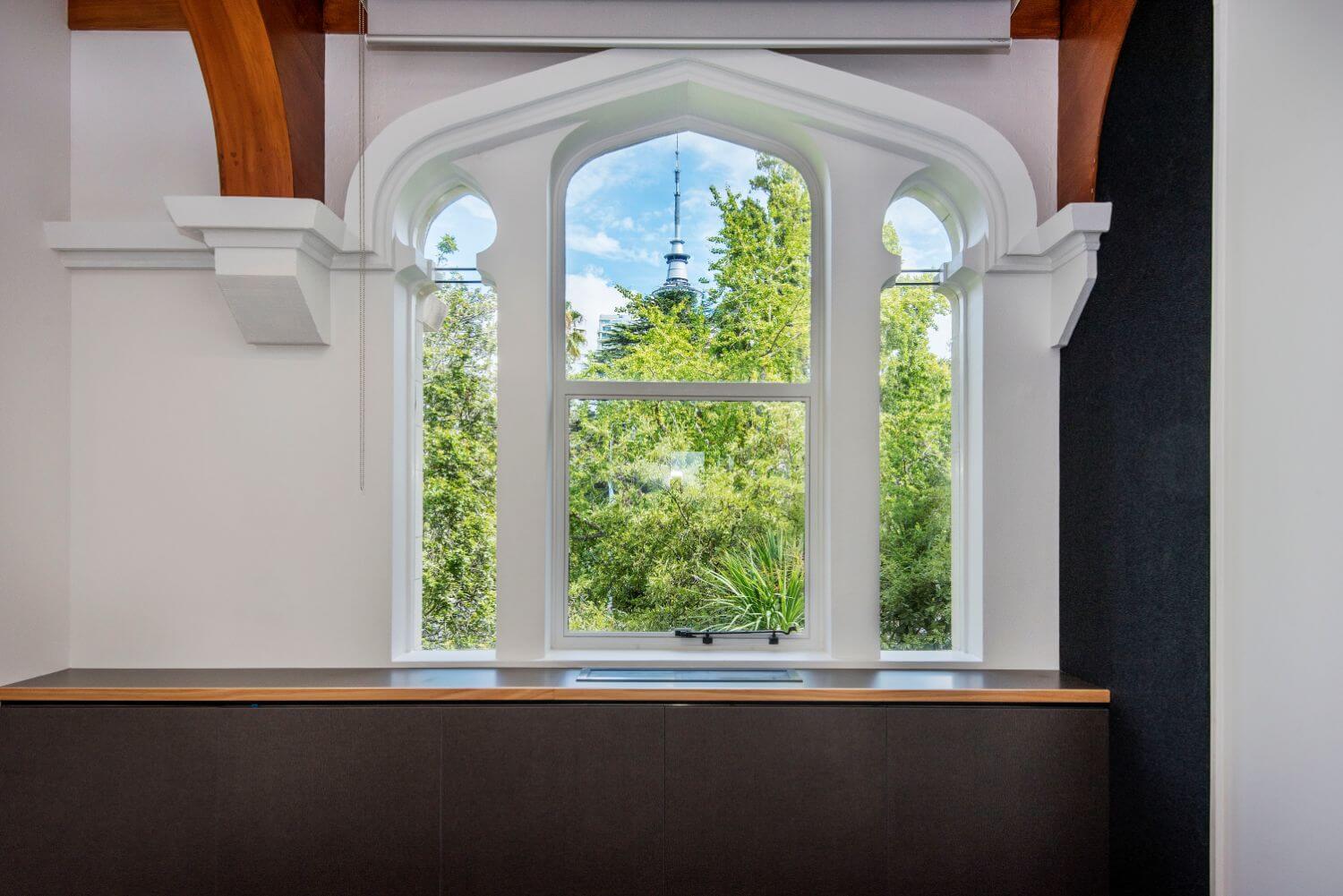 The building is in the Art Noveau style including some local influences of flora and fauna. The heritage items within the building are irreplaceable.
The aspects of the fit out needed to be thoroughly planned and managed to ensure that the heritage fabric was protected, and restored in accordance with the Contract Documents and requirement of the regulating authority, Auckland Council.
As part of the refit, seismic upgrading of the building strengthening was required to the level 2 concrete slab, L1 columns and roof ply diaphragm. These items were of high risk which had the potential to reduce the performance of the building.
The works included open plan workstations, offices and meeting rooms, beverage bays and copy stations.
A new stair connecting the two levels was installed, and a secure reception and waiting area on Levels 1 and 2 were built. A hospitality area was created on Level 2 above the Main Entry; demolition of the ANH Link Bridge was carried out and the B105 façade was reinstated.
Roof repairs, an outdoor plant platform, replacement skylight, level 1 & 2 toilet upgrade and transept fit out were also required.
Working in an occupied teaching and staff office environment, while minimising disruption to everyday teaching activities, required good planning and communication. This was crucial to ensure open and frequent communication channels with the client and key stakeholders. Construction noise constraints were a challenge on the project as building work was located directly above level 0, where there was a lecture theatre and the Disability Services department.
The scope of the project increased equal to 27% of the contract value, with the addition of the link bridge demolition, the replacement skylight,Hospitality suite, Heritage works, toilet upgrade and roof repair works.All of these additions were achieved without an extension of time required.