Hawkins was contracted by the Department of Corrections to the develop a 'working prison' facility for the Tongariro Prison at Turangi. The new development would assist to reduce offending by providing a routine work environment with support to gain the skills required to gain employment post release.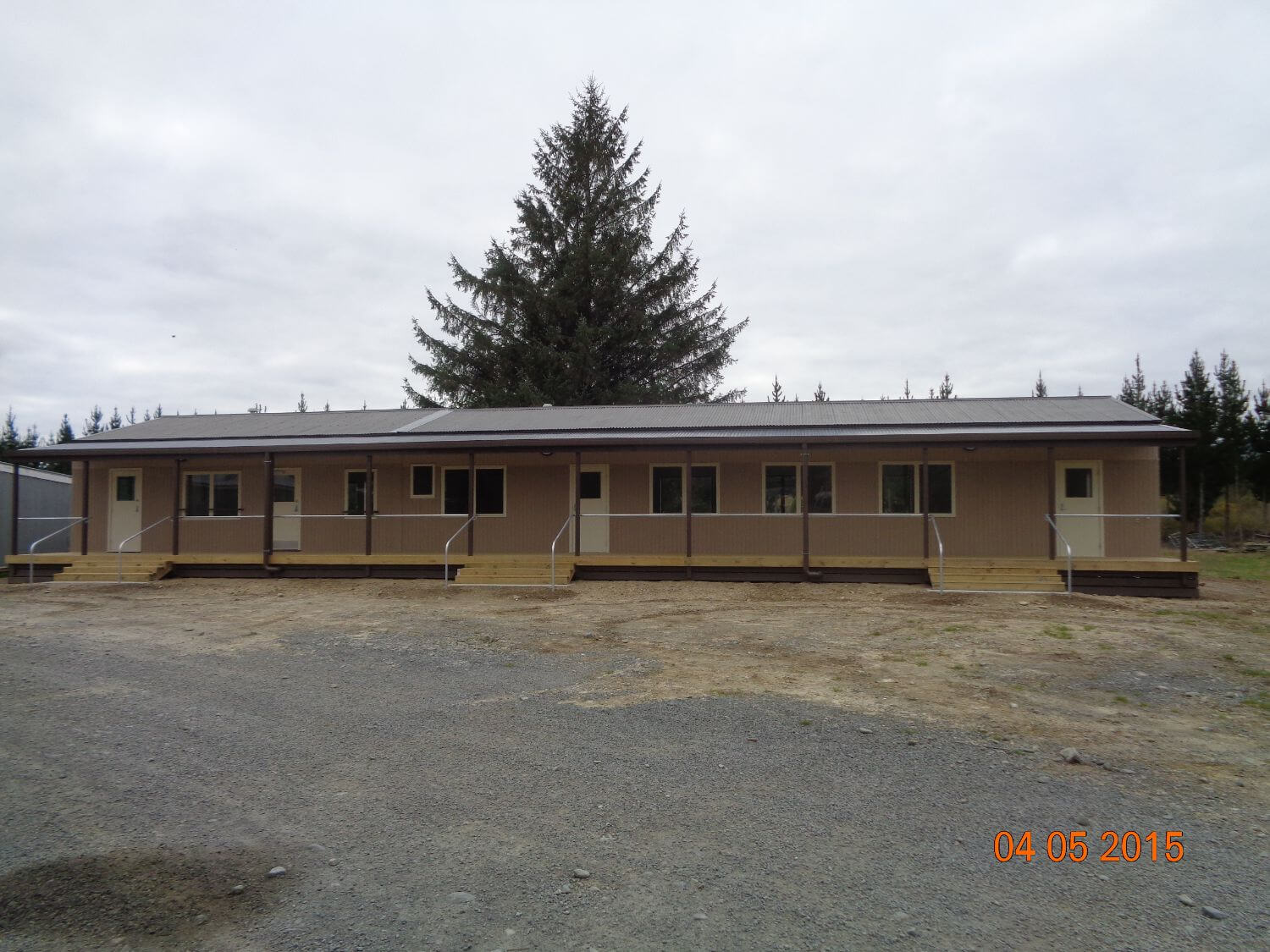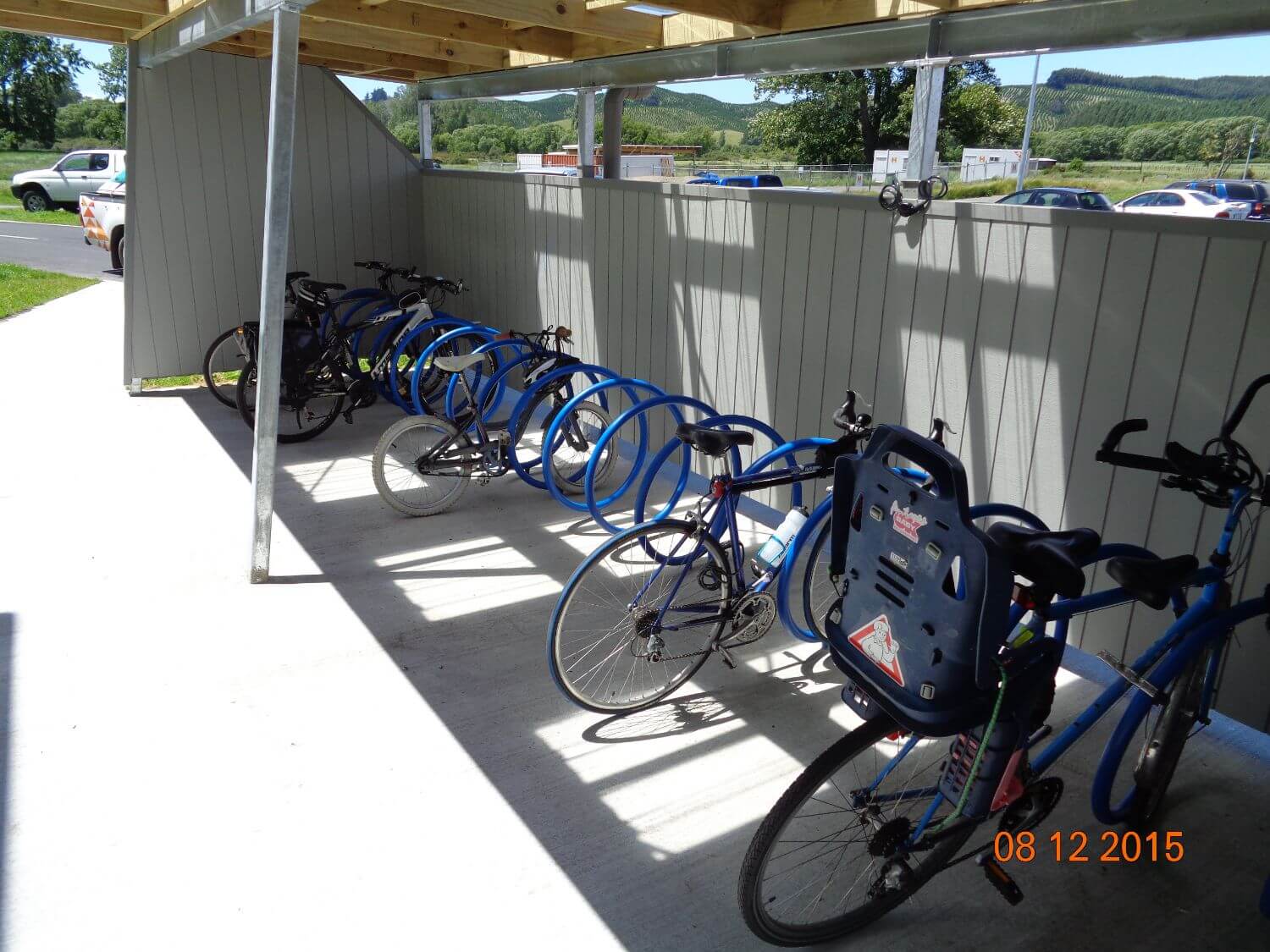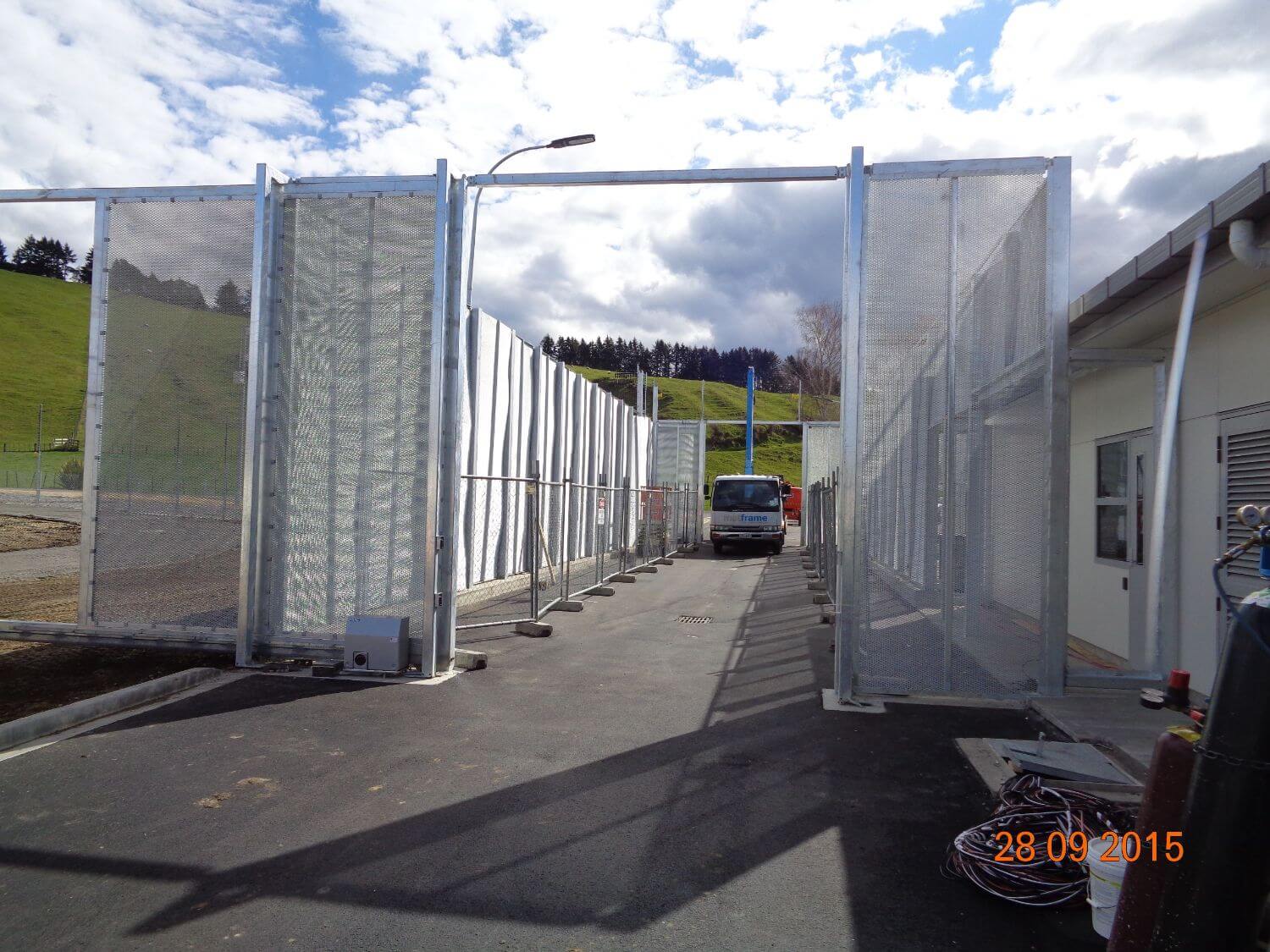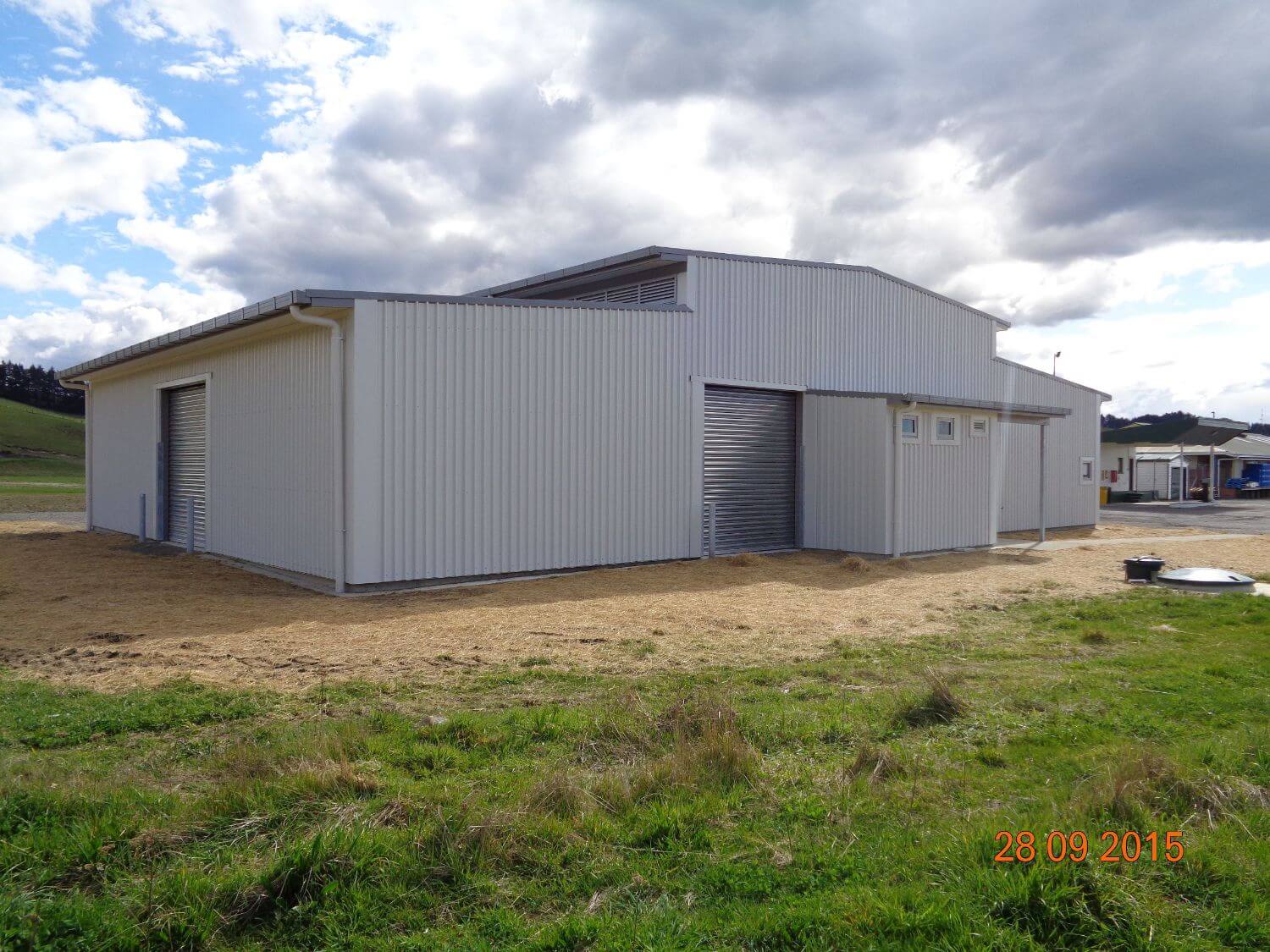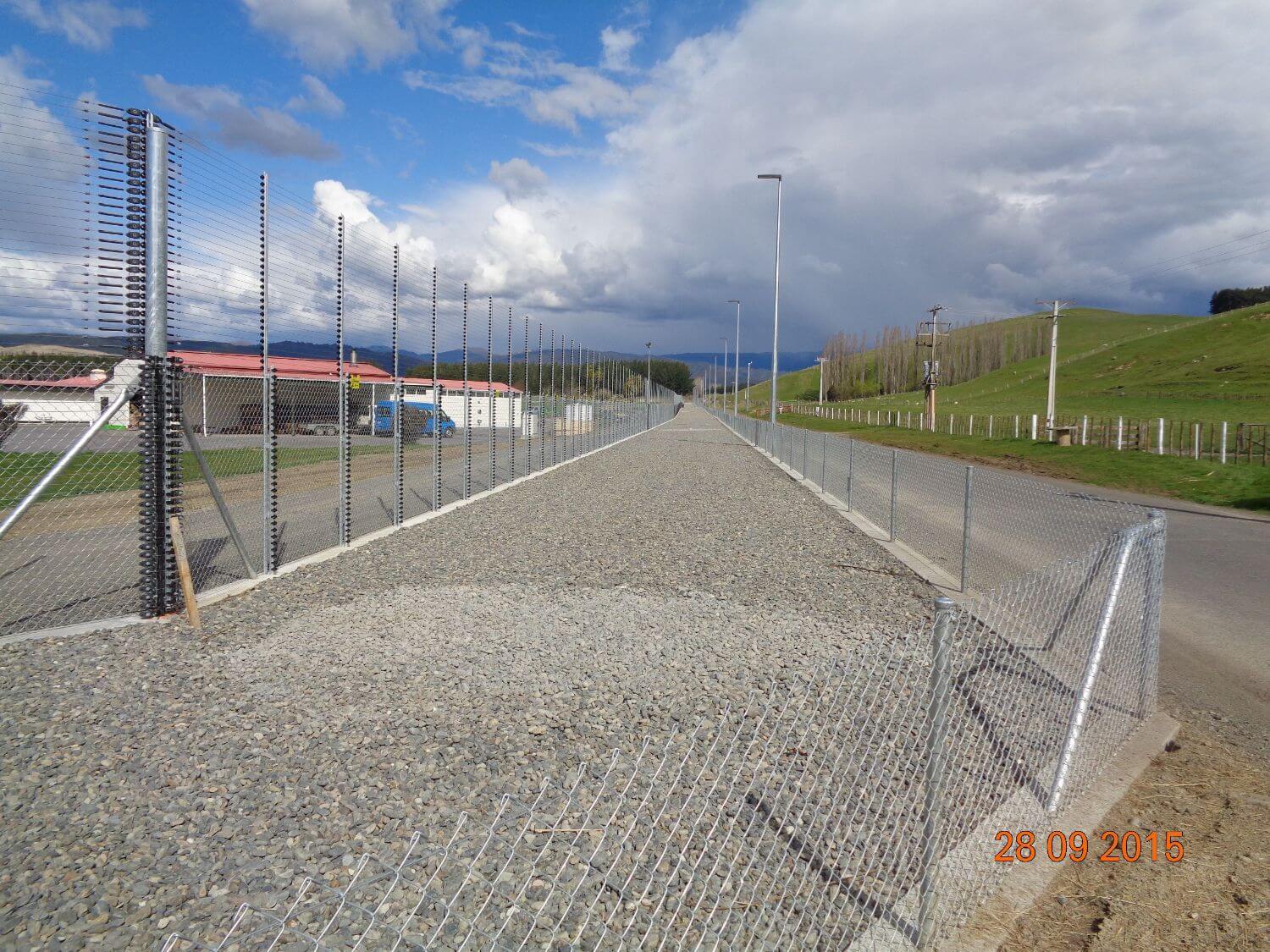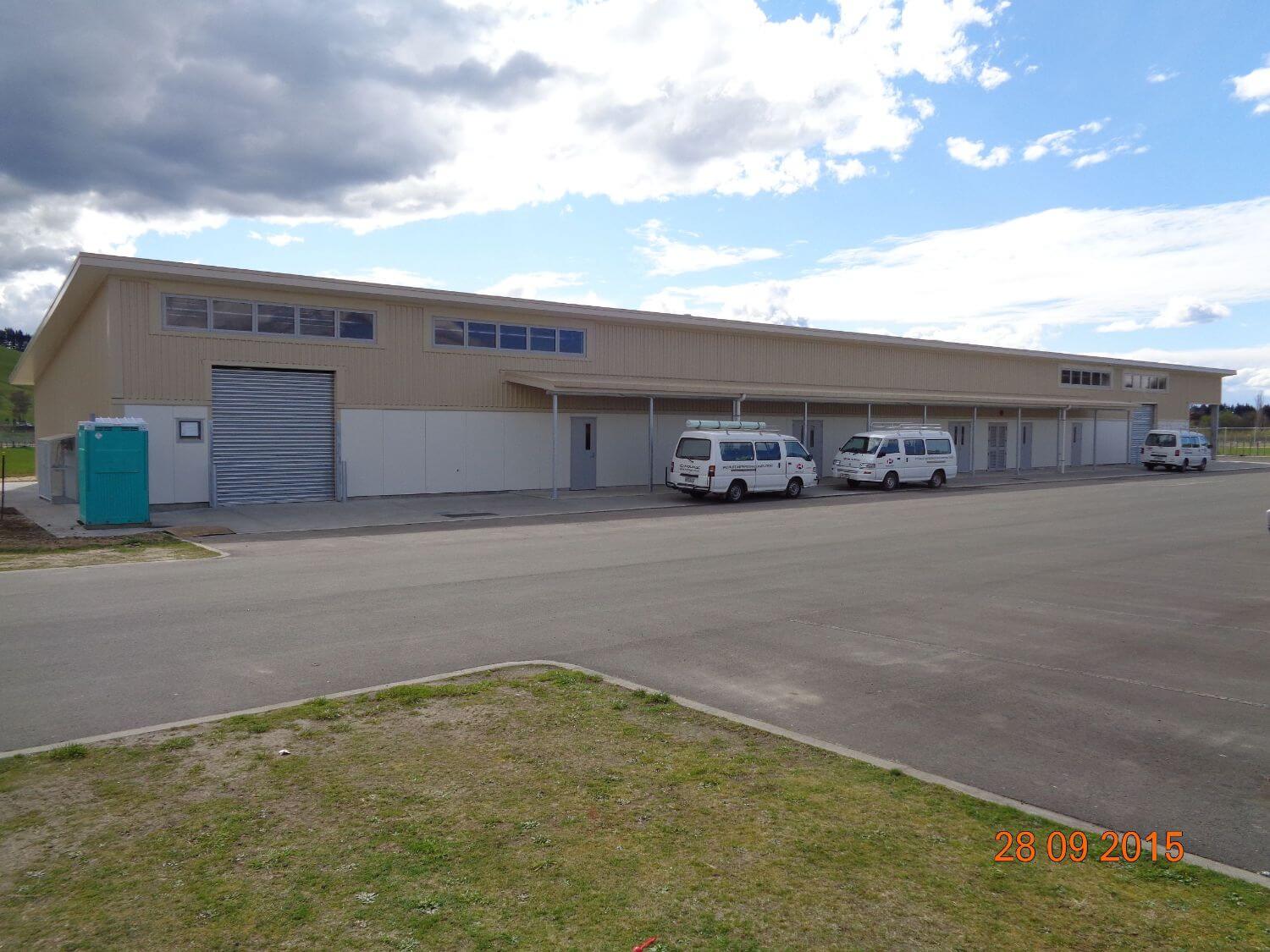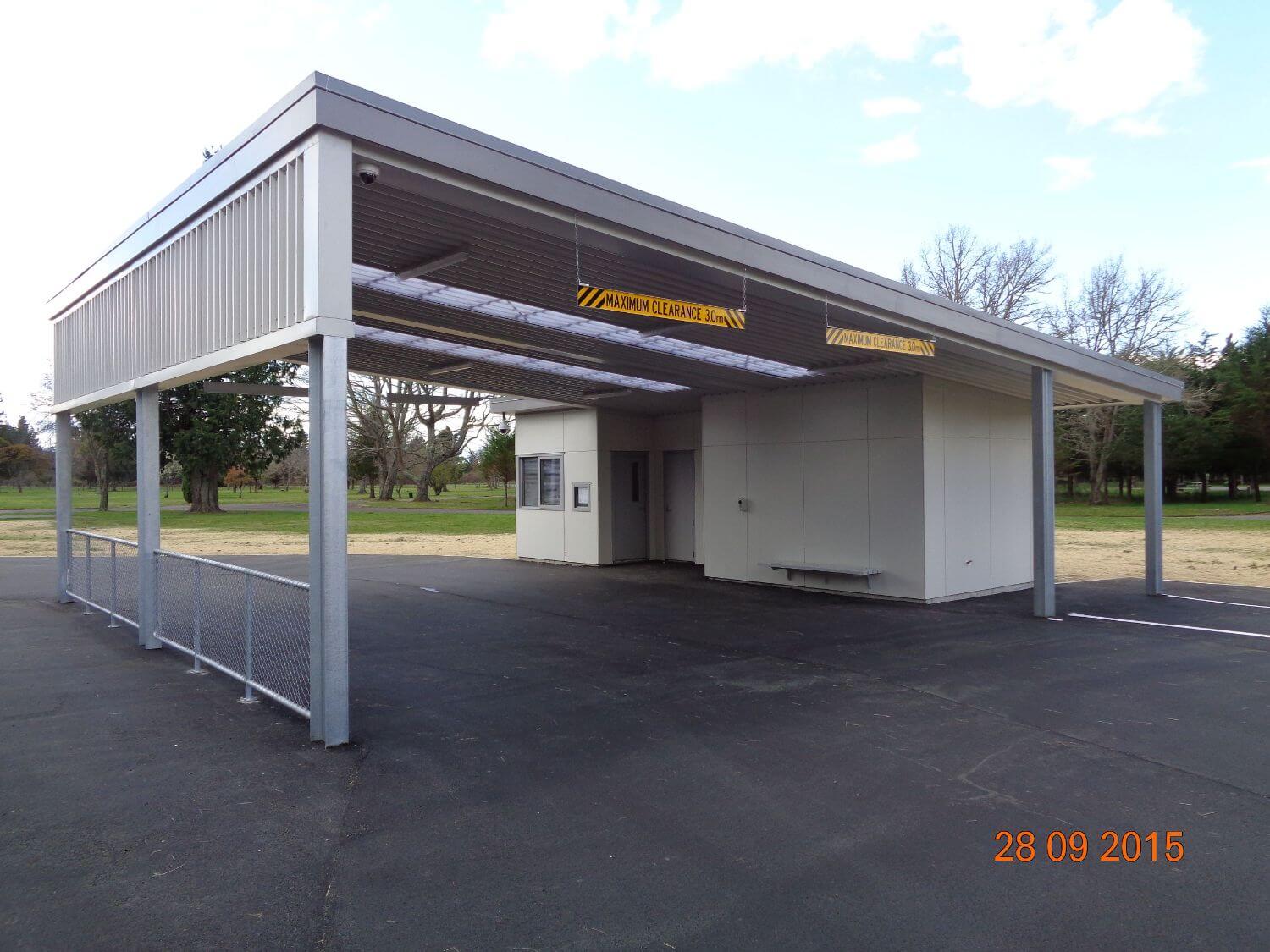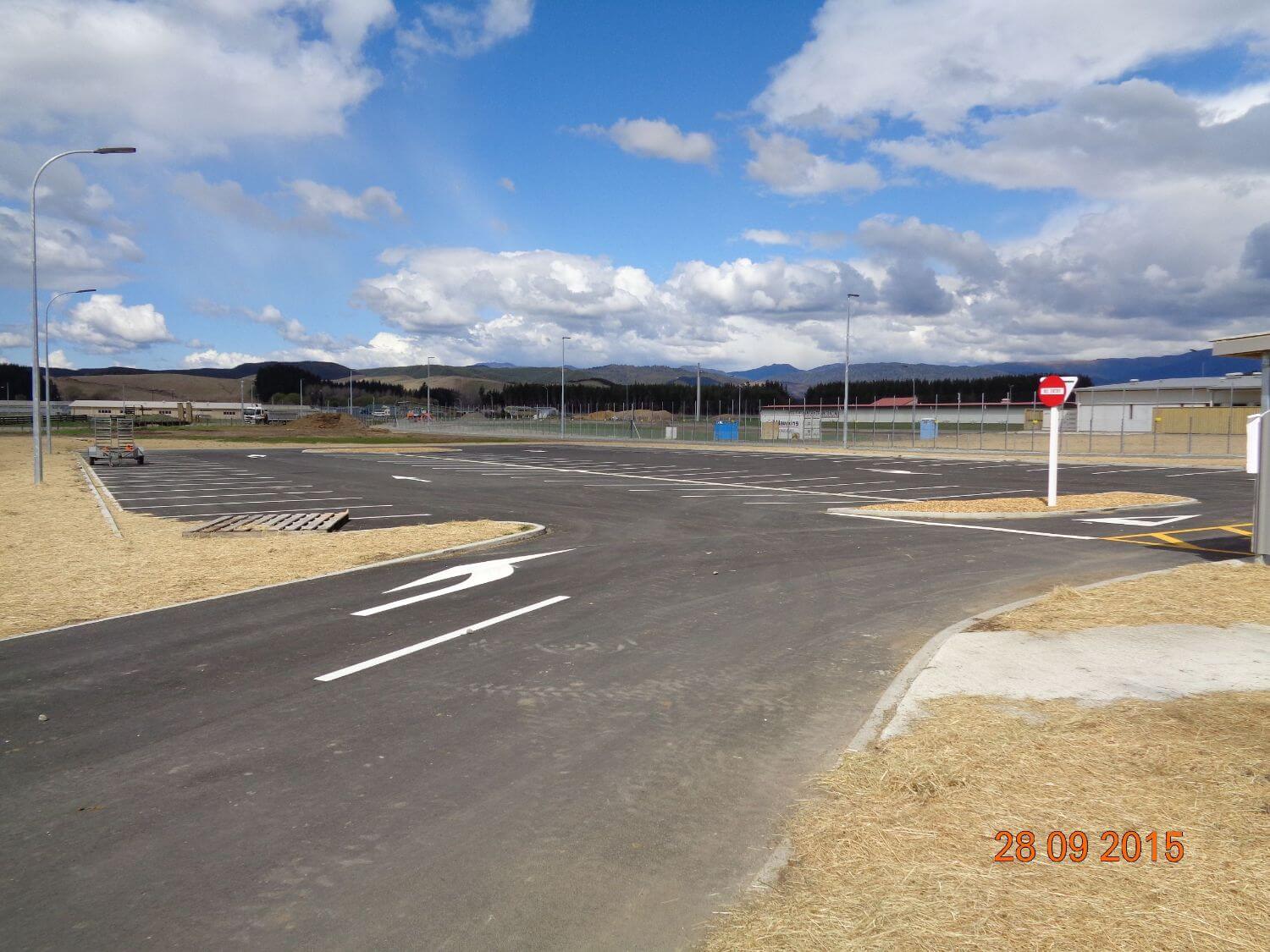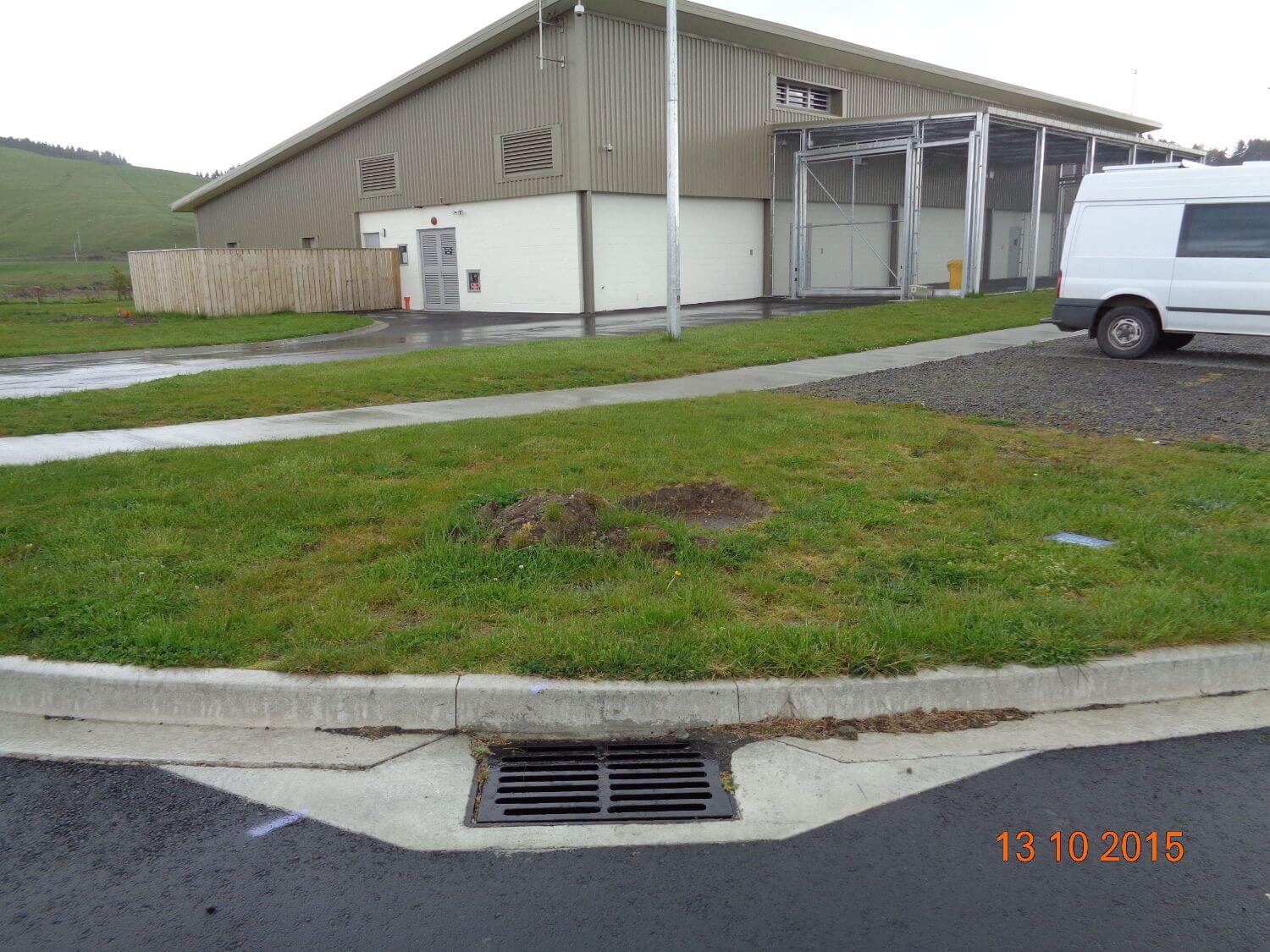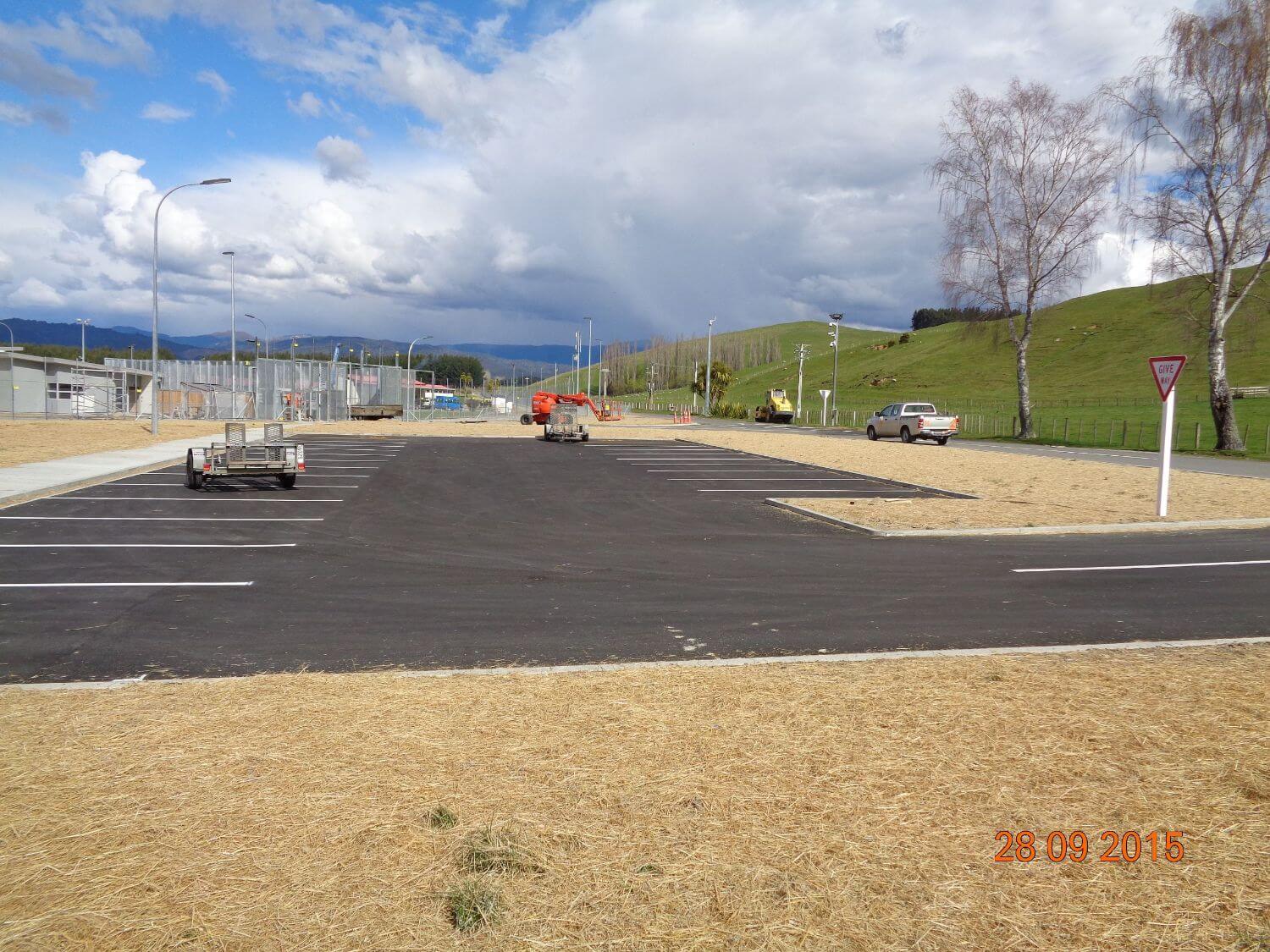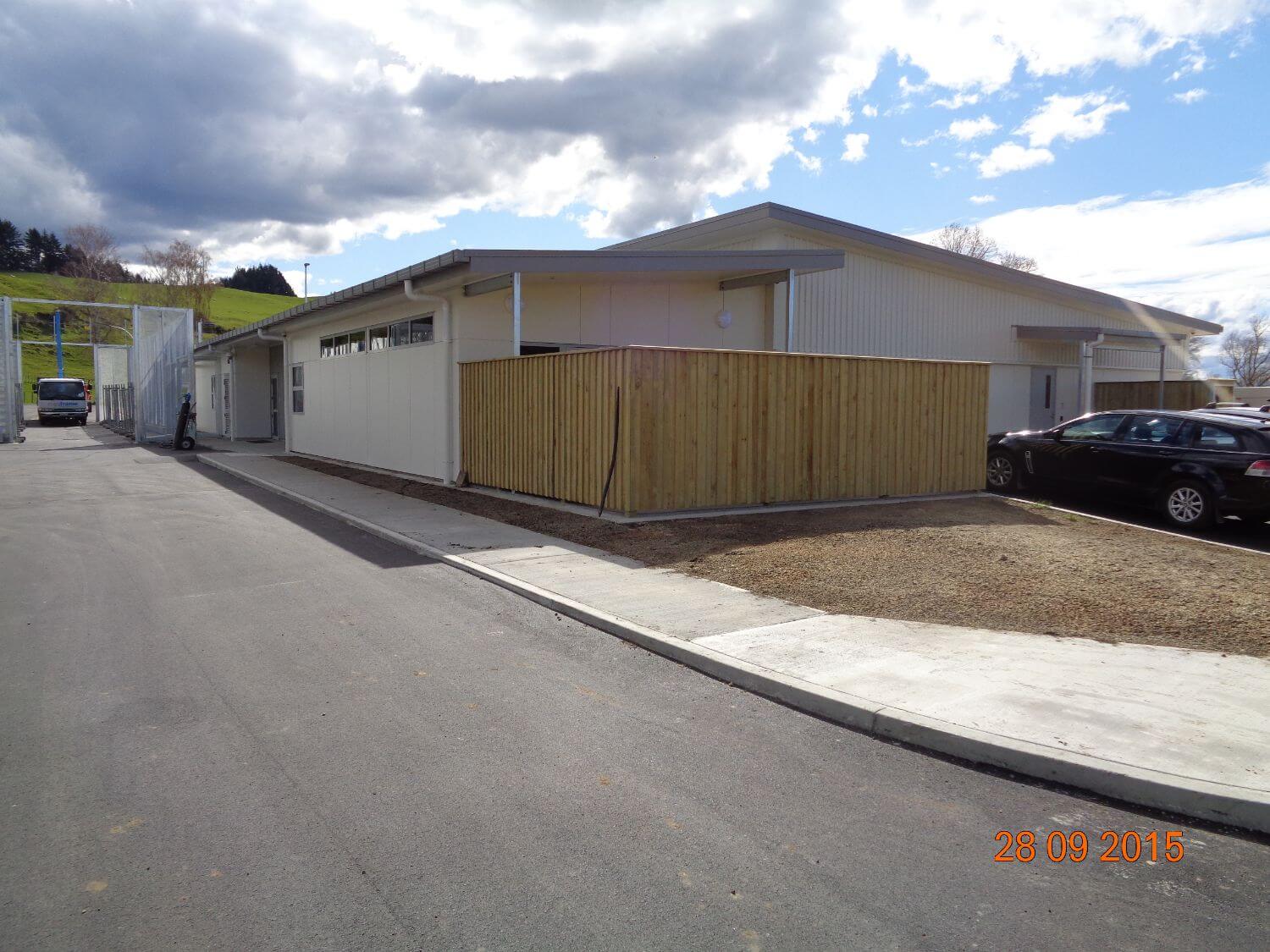 The scope of works included constructing six new buildings, the erection of a 2.5 km security fence and roading around both the new buildings and existing prison. Two large carparks for visitors and staff were also part of this upgrade. The main project focus was to upgrade facilities for prisoner rehabilitation and training as well as to improve prisoner security and staff amenities.
Hawkins project team provided the project management and oversaw all aspects of the construction process. The client nominated contractors were coordinated by the site team into a cohesive team comprised of Hawkins, client and subcontractors.
Building on previous experience of working on this site, the Hawkins team were quickly conversant with the particular protocols of working in an operational prison facility with the strict security precautions and specialist procedures. The collaborative approach between the consultants, client and Hawkins ensured the timely responses to queries and a proactive approach to resolve any unforseen challenges kept the project on track for completion. There was an accepted open dialgoue routine with the client with regular meetings to provide progress updates.
The isolation of the project meant that our team and subcontractors were often working very long hours and long stretches away from their families. Subcontractor and supplier resources were sourced from a wide area throughout the central North Island. Careful management and planning ensured the team maintained a condinuous workflow and kept the project to programme and budget.
A number of high value variations were received and carried out during the project period, plus additional work post completion. Despite these variations and the isolated aspect of this project, the main development project was completed on time.
Hawkins delivered another successful project for Corrections to the expected high standards, building upon and continuing our strong relationship.