Located on Wellington's waterfront, the Museum of New Zealand Te Papa Tongarewa is a world-leader in interactive and visitor focused museum experiences.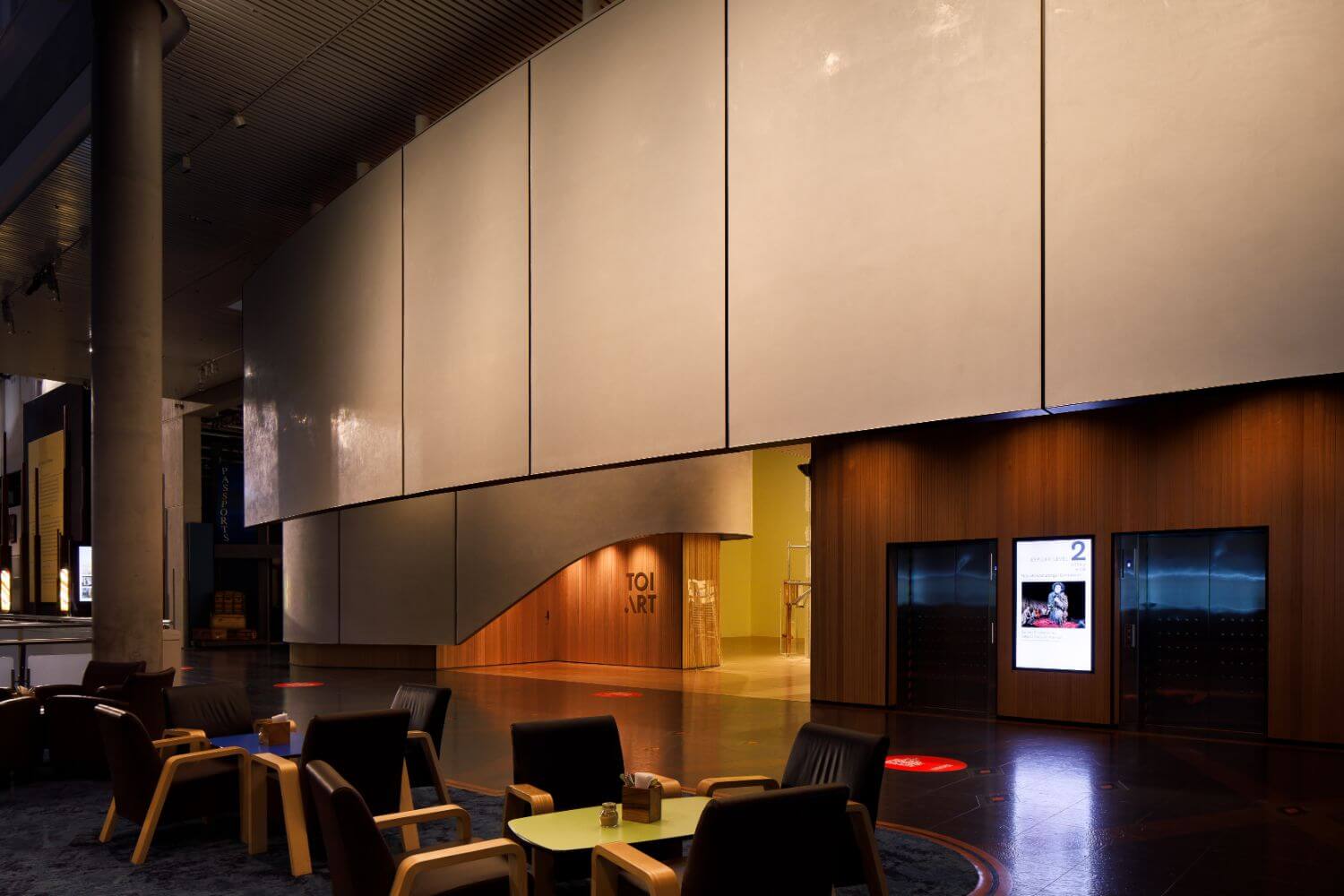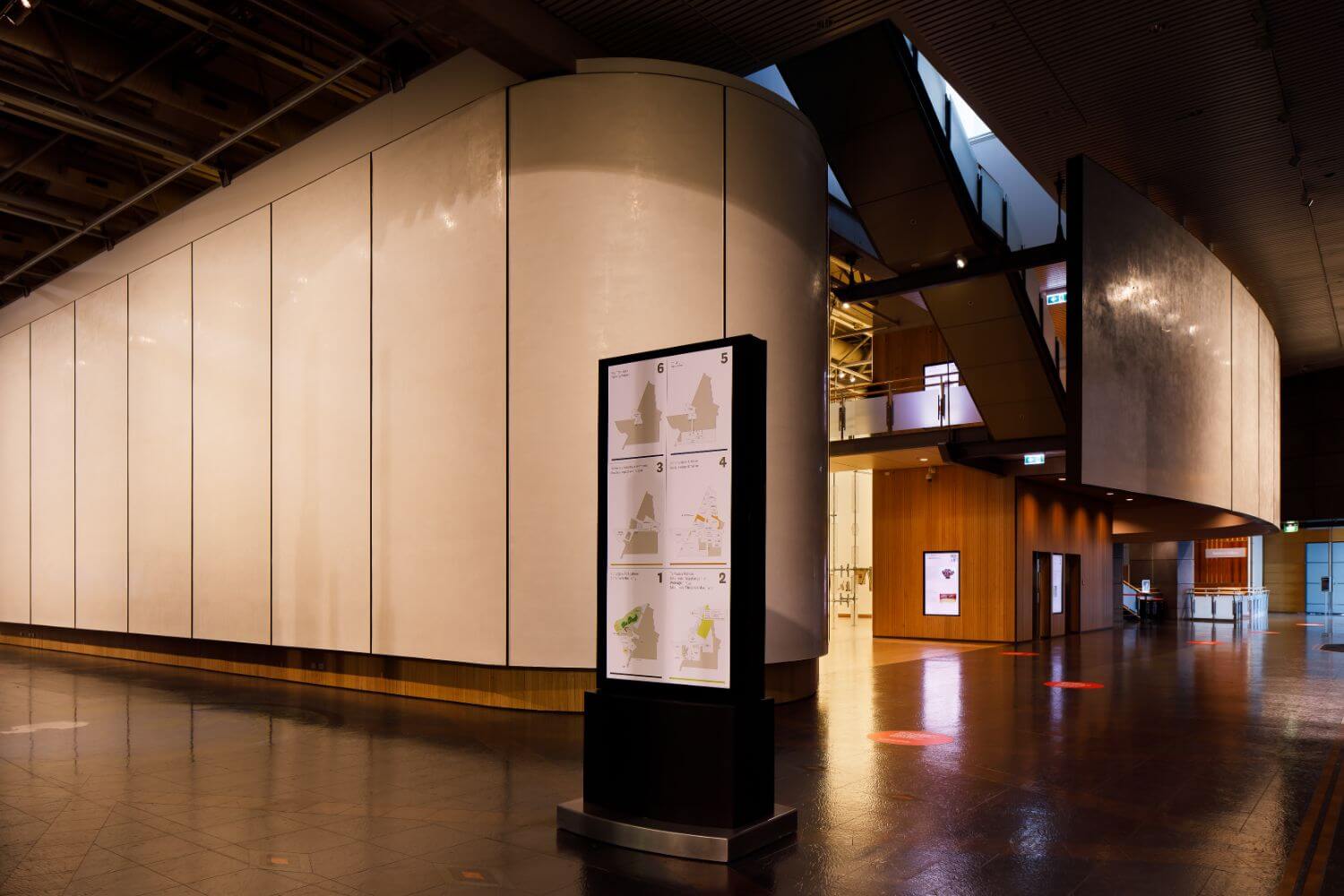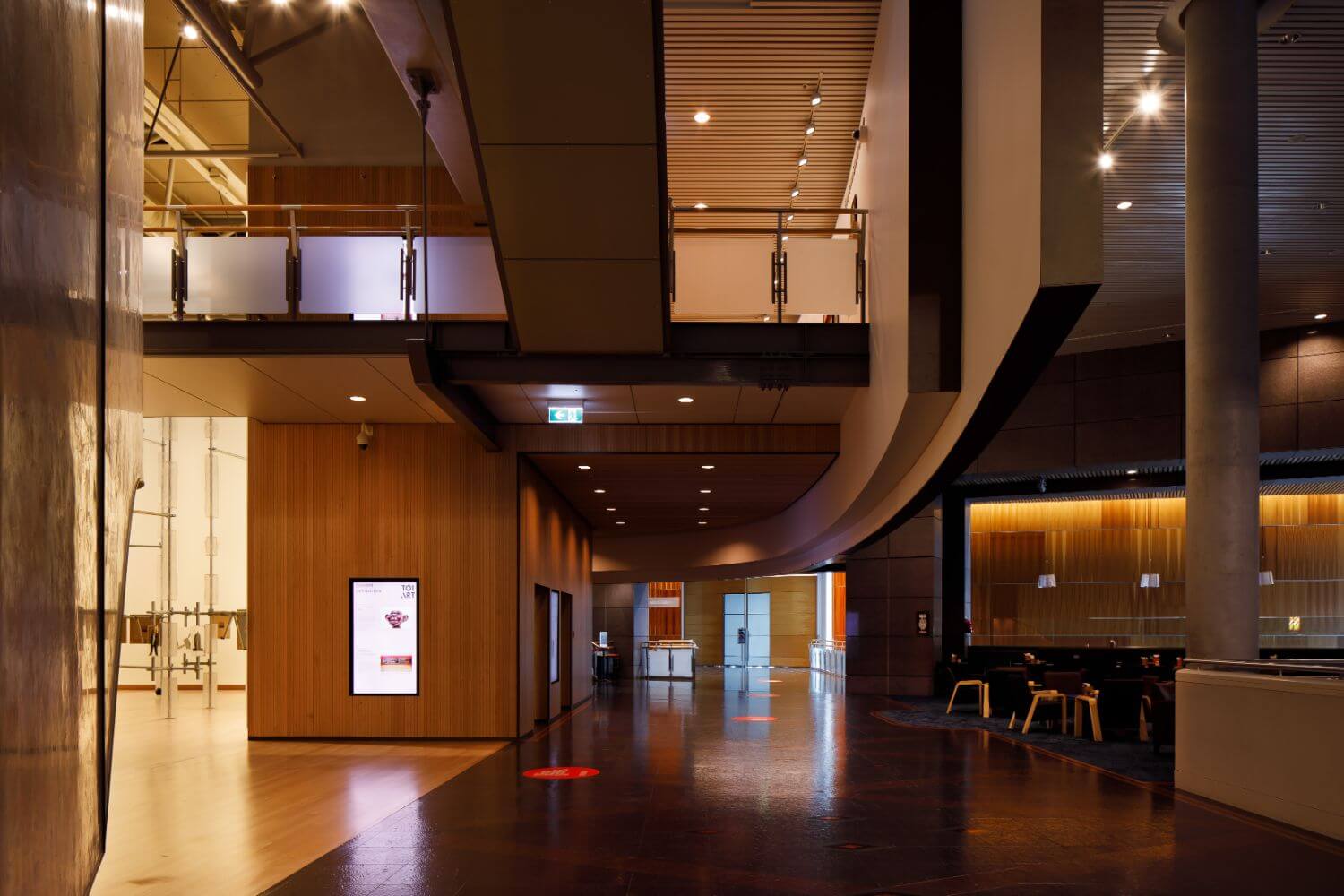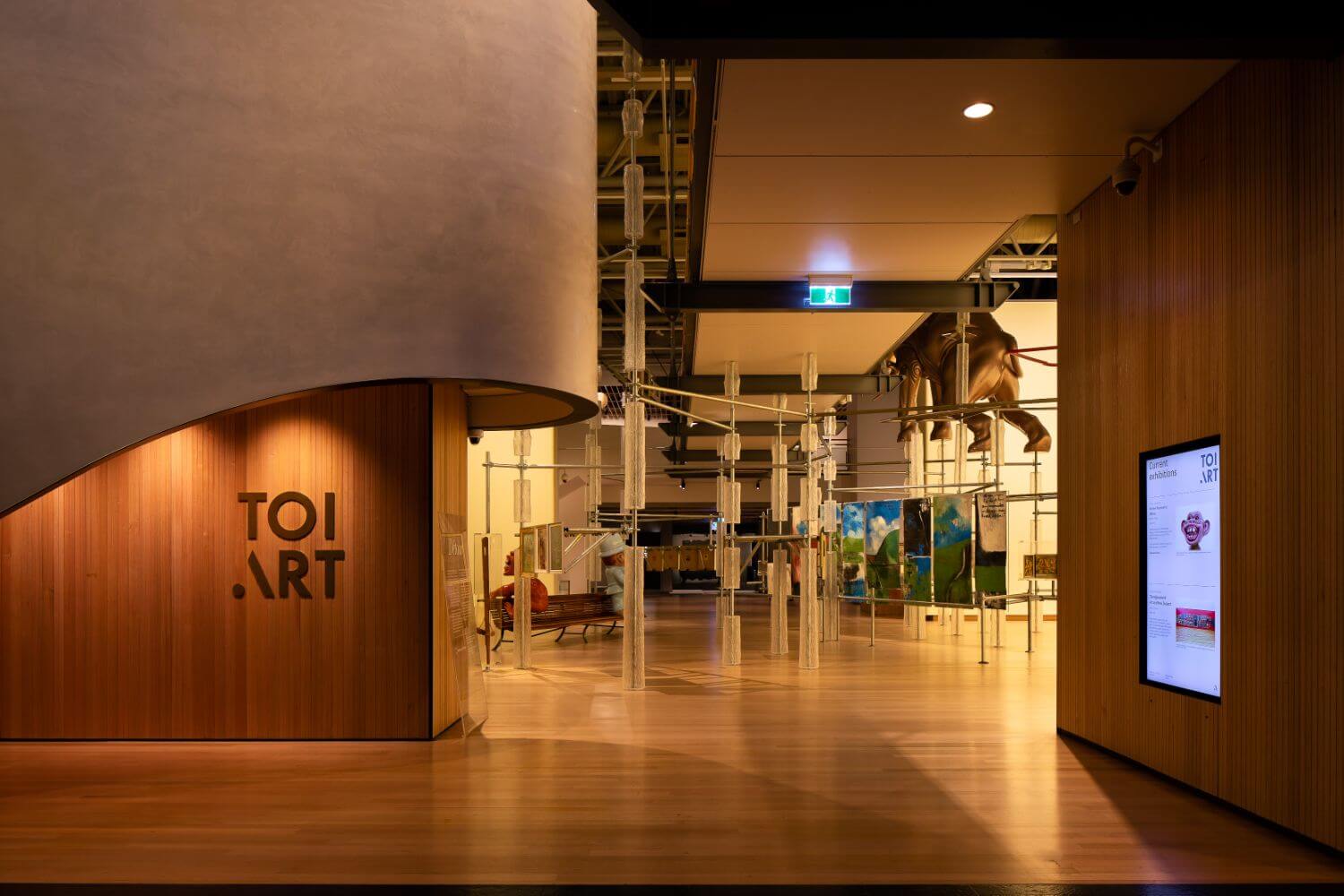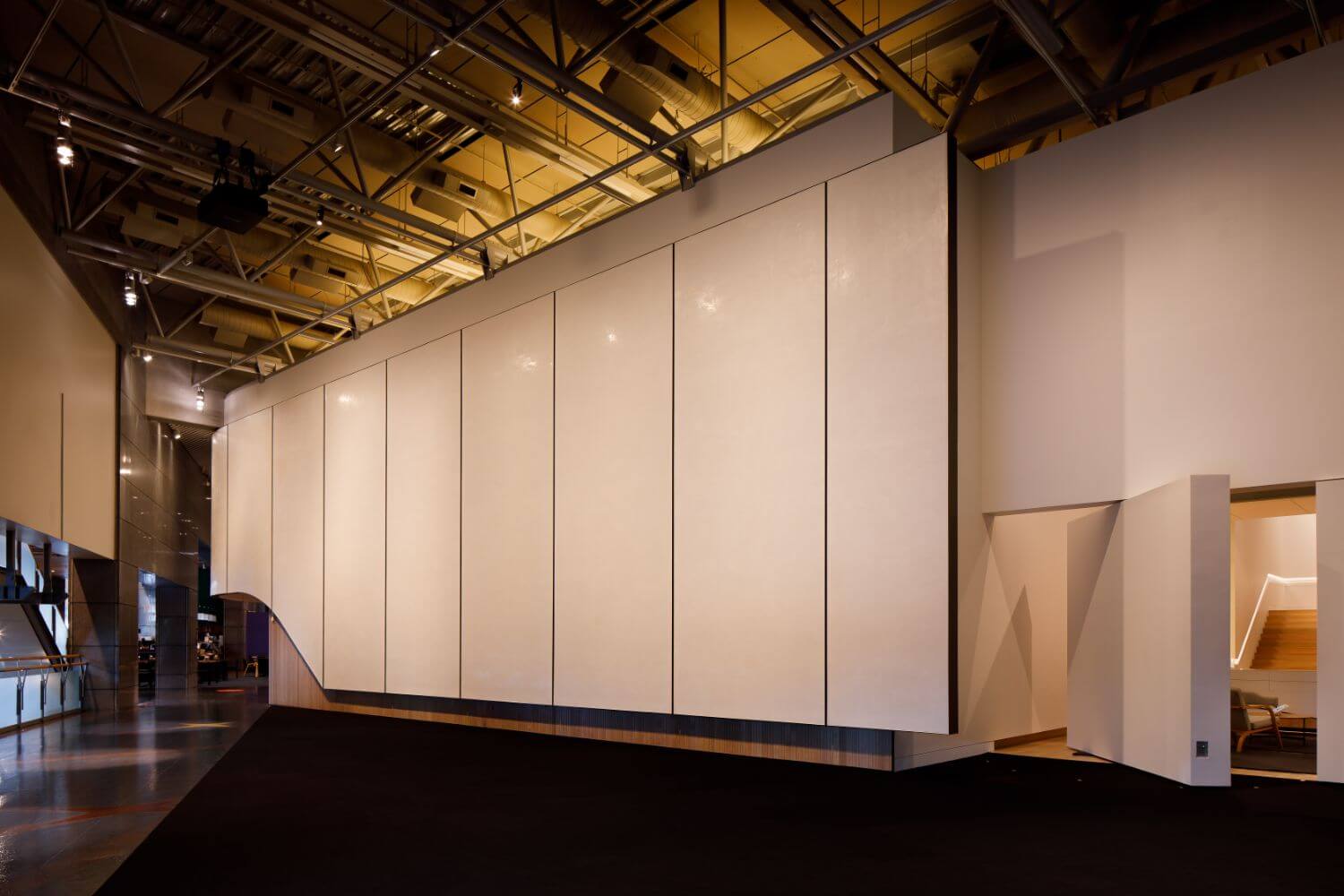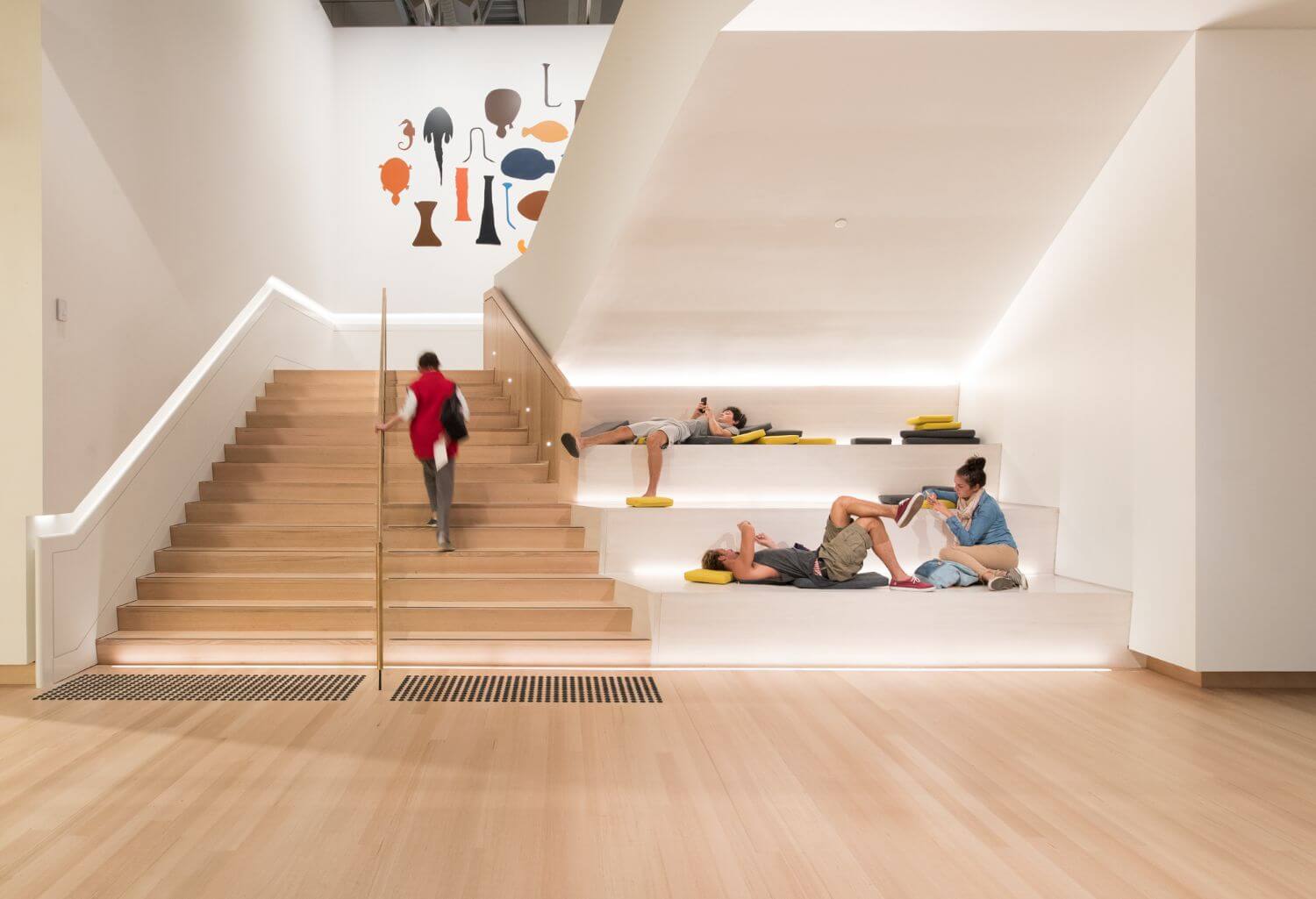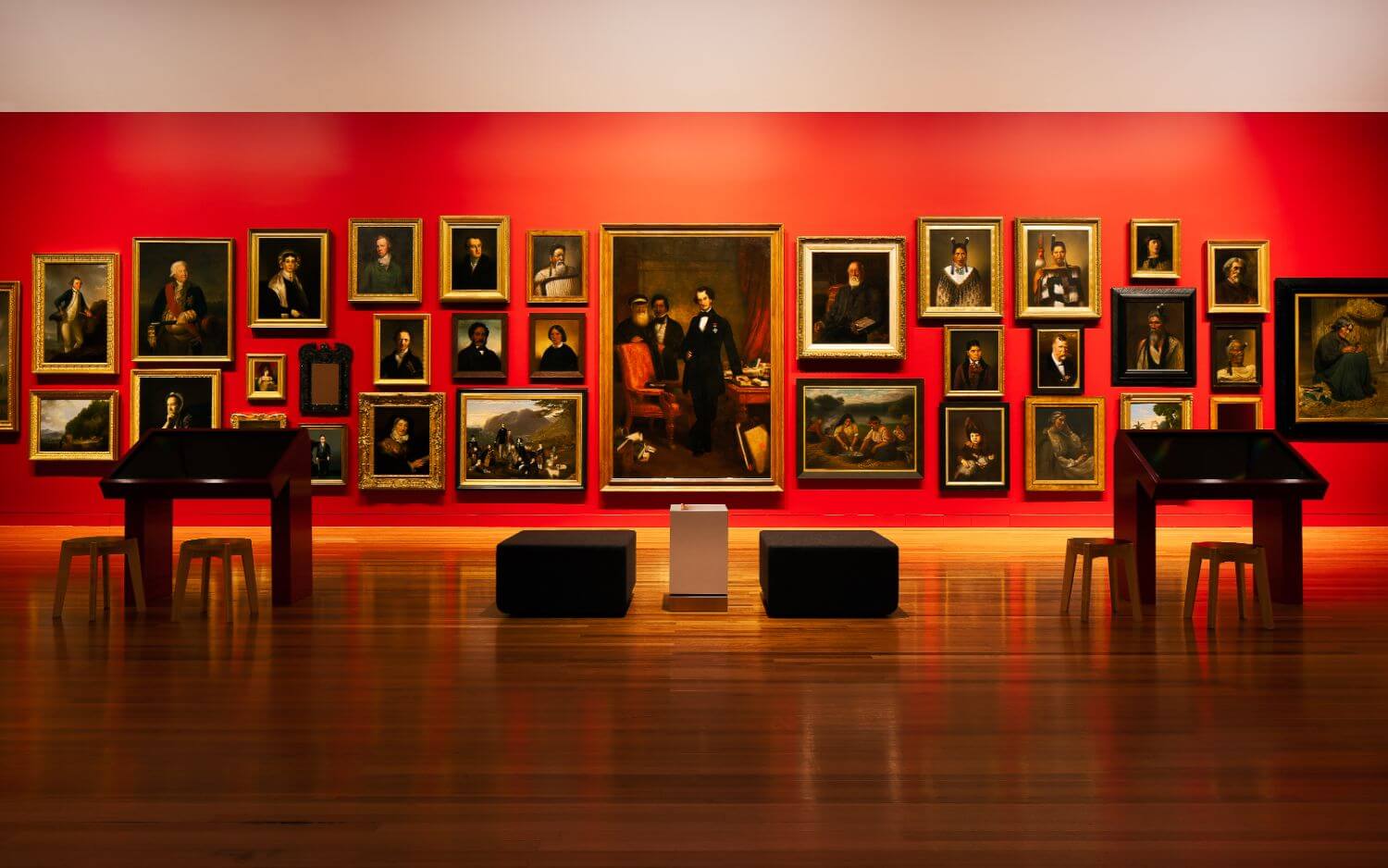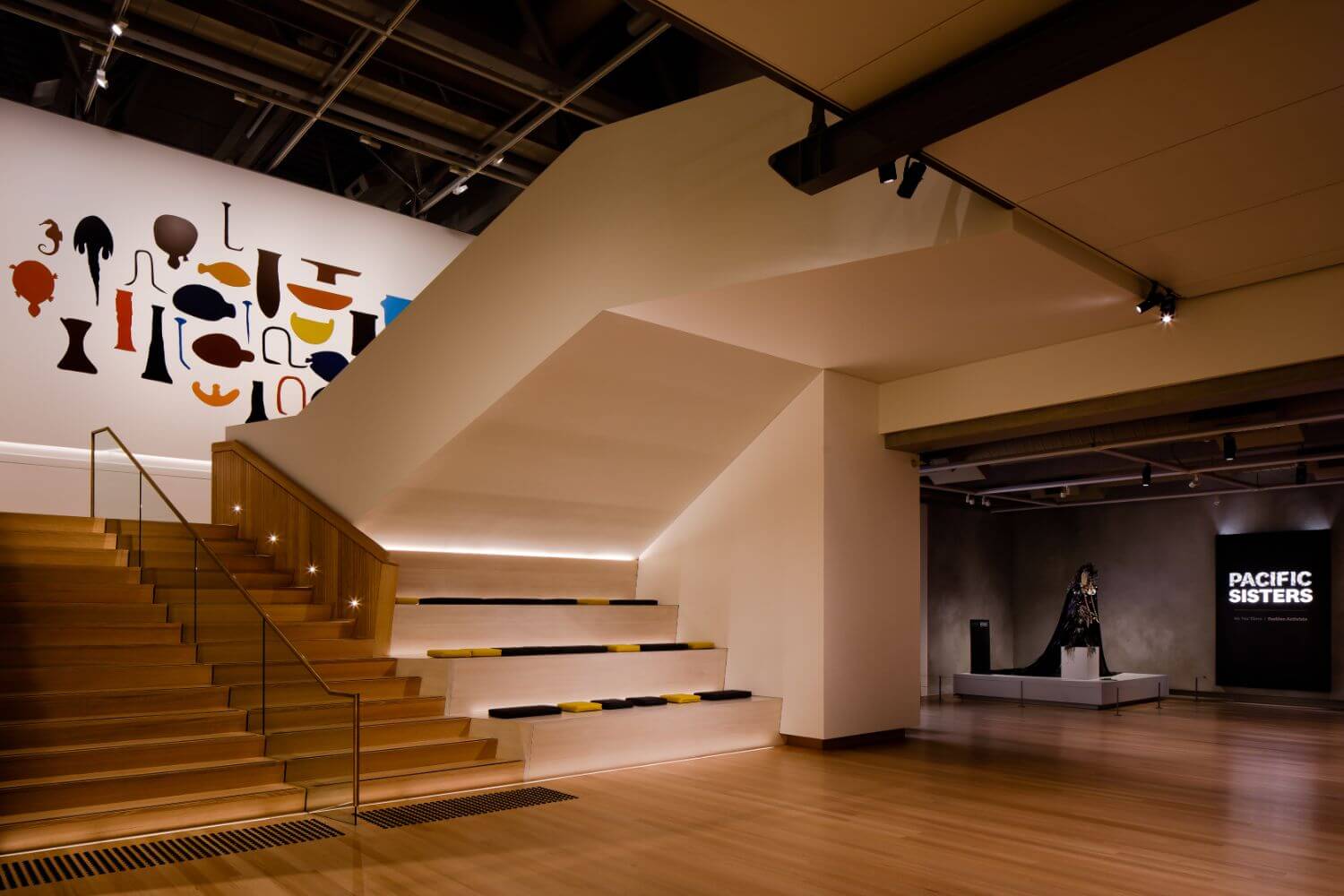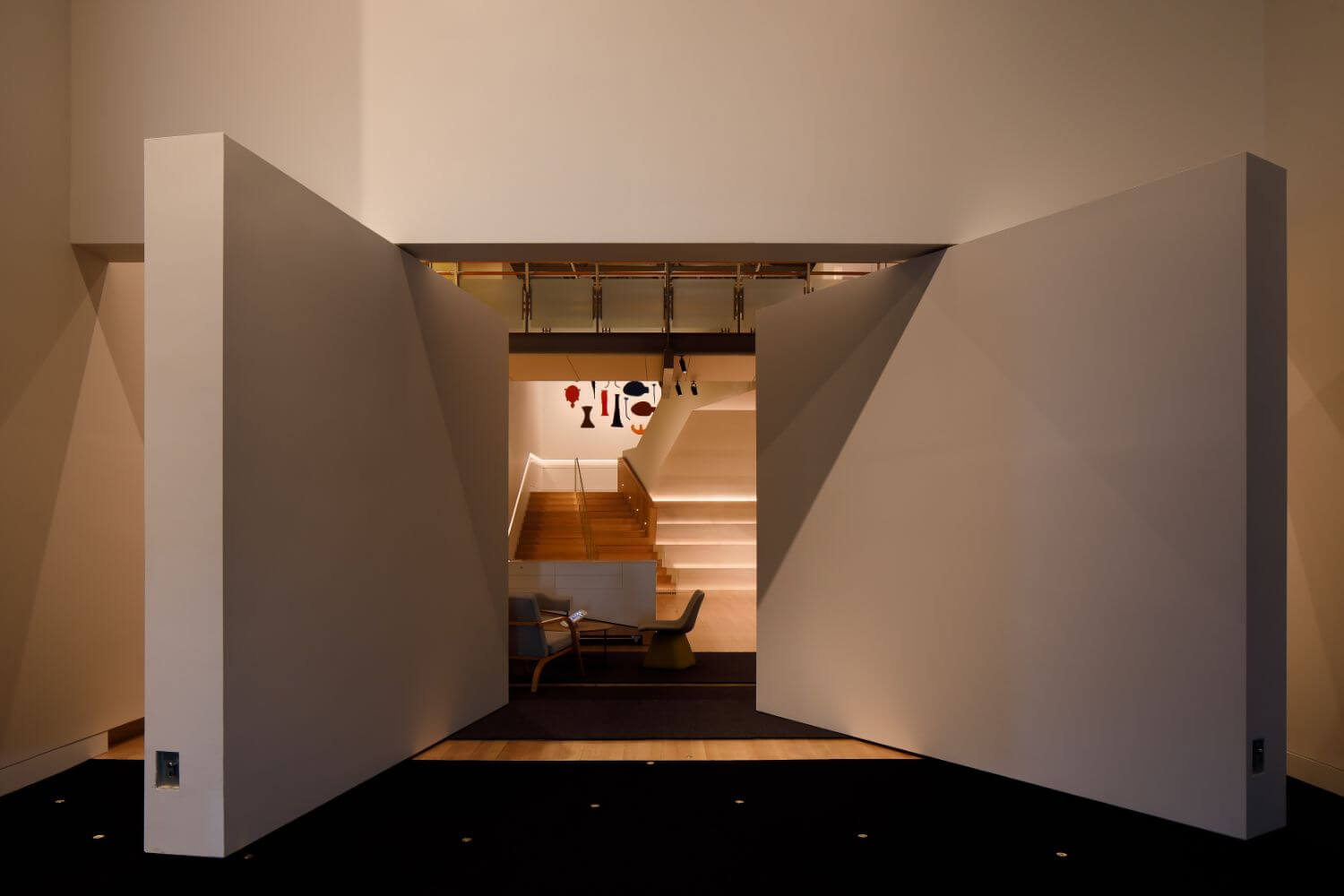 Hawkins was awarded the contract for the new Art Gallery Fitout to redevelop parts of levels 4 and 5 to create an extended art gallery space, Toi Art. This was the first project of Te Papa's Renewal Programme to refurbish and alter areas within the museum.
The first stage of construction began with the building of a temporary hoarding around the proposed gallery area, demolition and clearing of an entry space, and then conversion of this area and adjacent spaces.
The primary structural work included 8.4m high LVL walls clad in fibrous plaster, all capable of supporting a hanging point load of 300 kilograms at regular intervals. Hawkins removed two existing stairwells and built a new public access stairwell between the two levels of the gallery.
The finishes are dominated by Venetian and fibrous plaster walls, prominent on the new, curved hanging façade and Tasmanian Oak flooring and panelling.
With the new gallery publicised opening date looming, the programme stayed tight for the full duration of the project.Adding pressure to the completion date, several design changes and variations incorporated into the programme while maintaining the clients end date.
One of the biggest challenges was undertaking the construction works in an occupied building whilst managing the public interface in New Zealand's busiest museum.
Working in a live museum environment meant carefully managing dust. This was done by building an 8 metre high temporary hoarding to enclose the construction site and ensured the security of $650 million dollars' worth of irreplaceable art and historical artefacts on display.
So that construction work did not affect visitors' experience, construction noise was managed by undertaking loud works between 11pm and 10am. In conjunction with night works, a specially built insulated workshop was constructed within the site for noisy construction works.
A challenging logistical aspect of the project was getting materials onto the construction site. The Hawkins team only had access to one goods lift and needed to load long materials for the 8 metre walls on to the construction site. To overcome this, an exterior window on the fourth floor was removed so that these long materials were able to be hoisted through and onto the construction site.
These challenges required meticulous planning and strong communication between Hawkins, Te Papa and the Consultant team.
The end product was Toi Art which is New Zealand's largest gallery. The gallery features fixed and touring exhibitions from local and international artists displaying sculpture, fabric, video, installation pieces along with paint and print works.