Located in central Wellington, the Ministry of Education required the demolition and rebuild of several buildings at Thorndon School.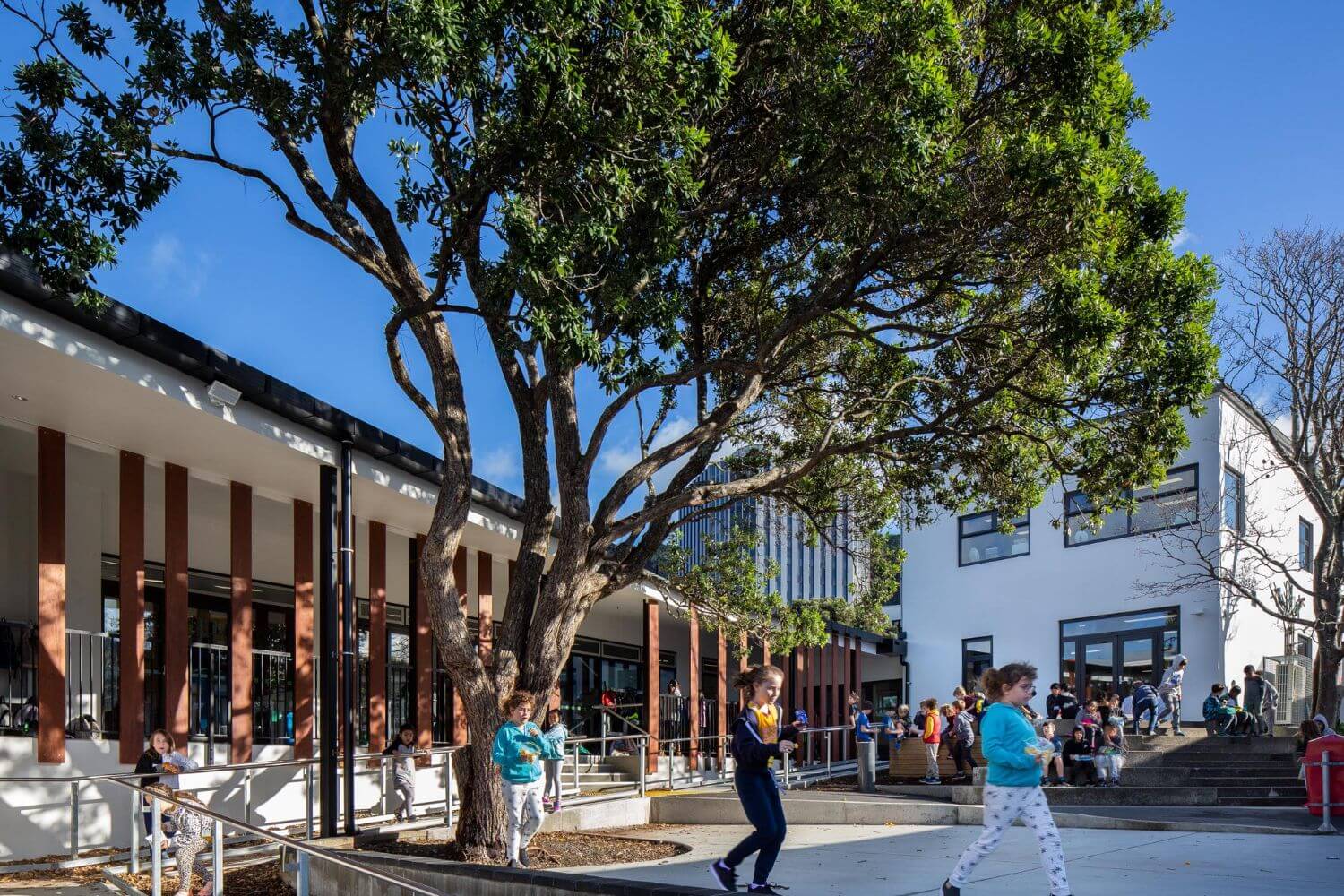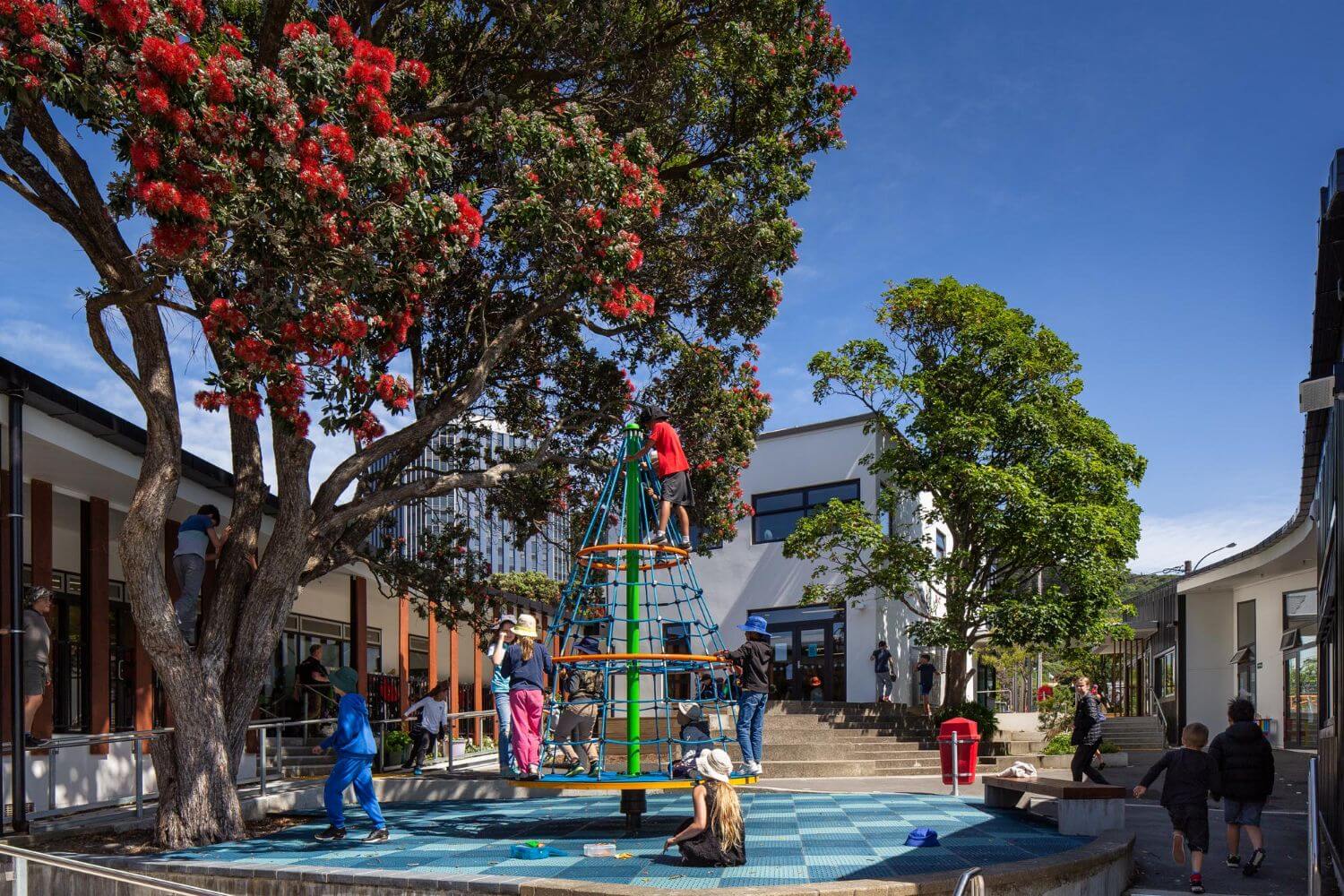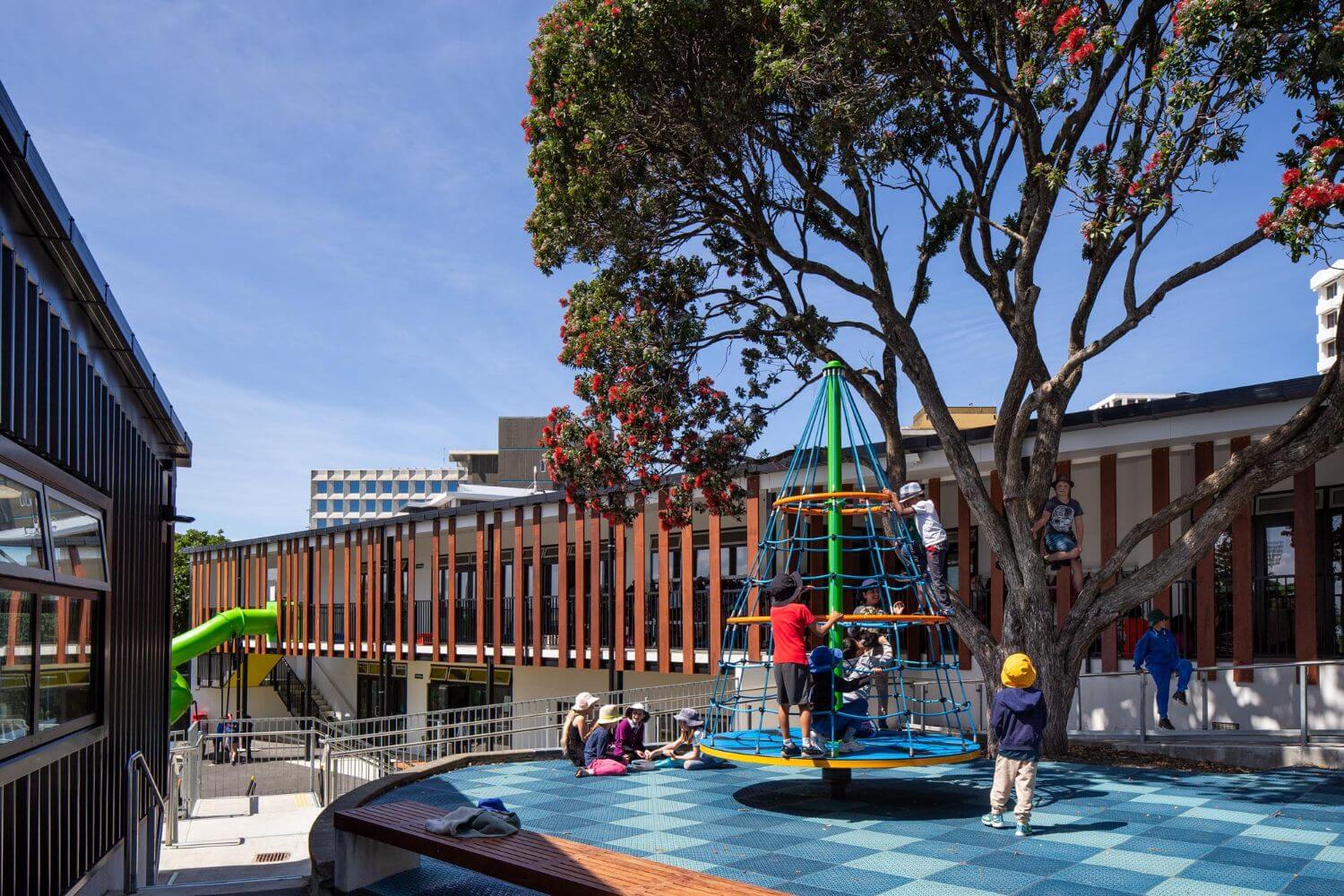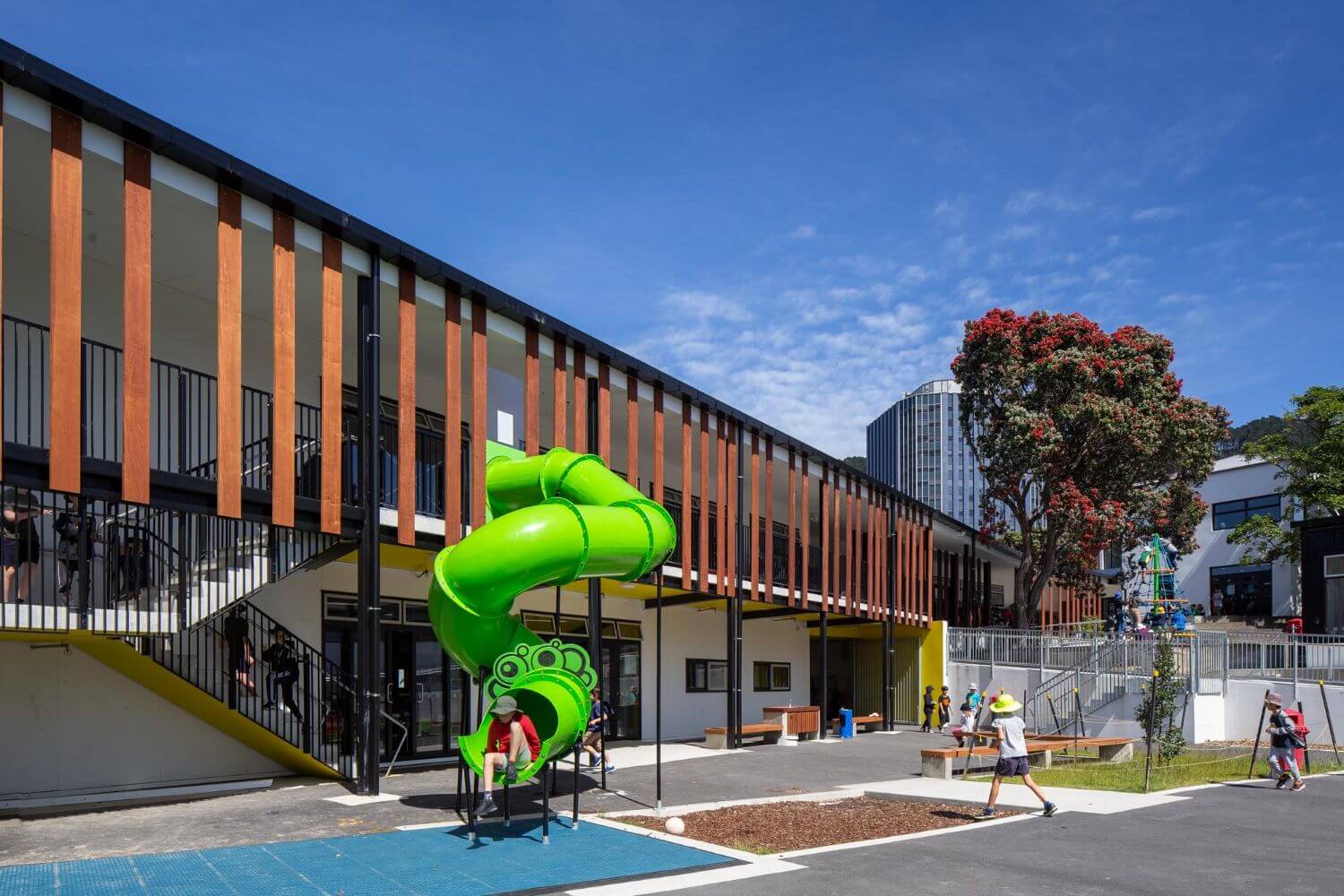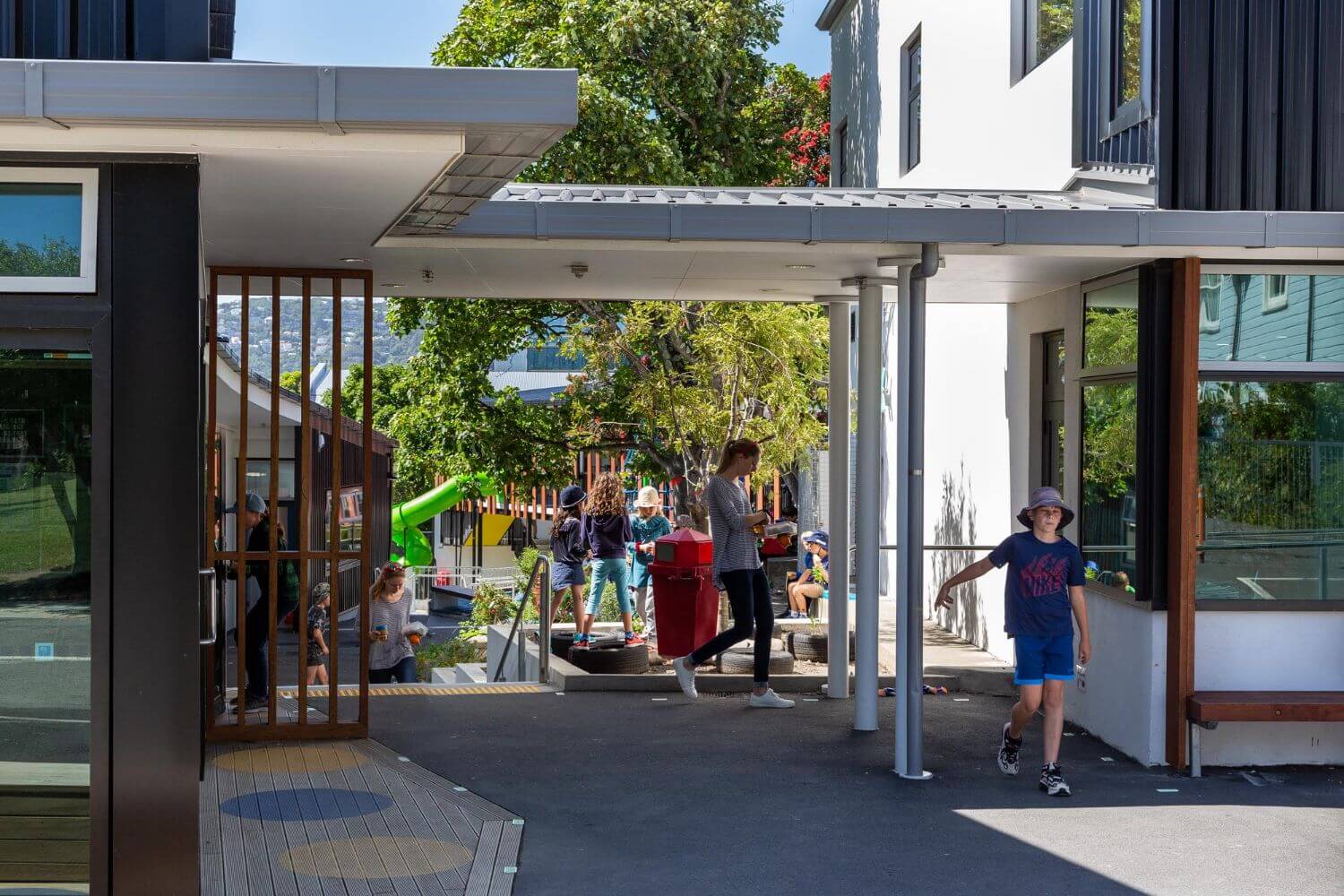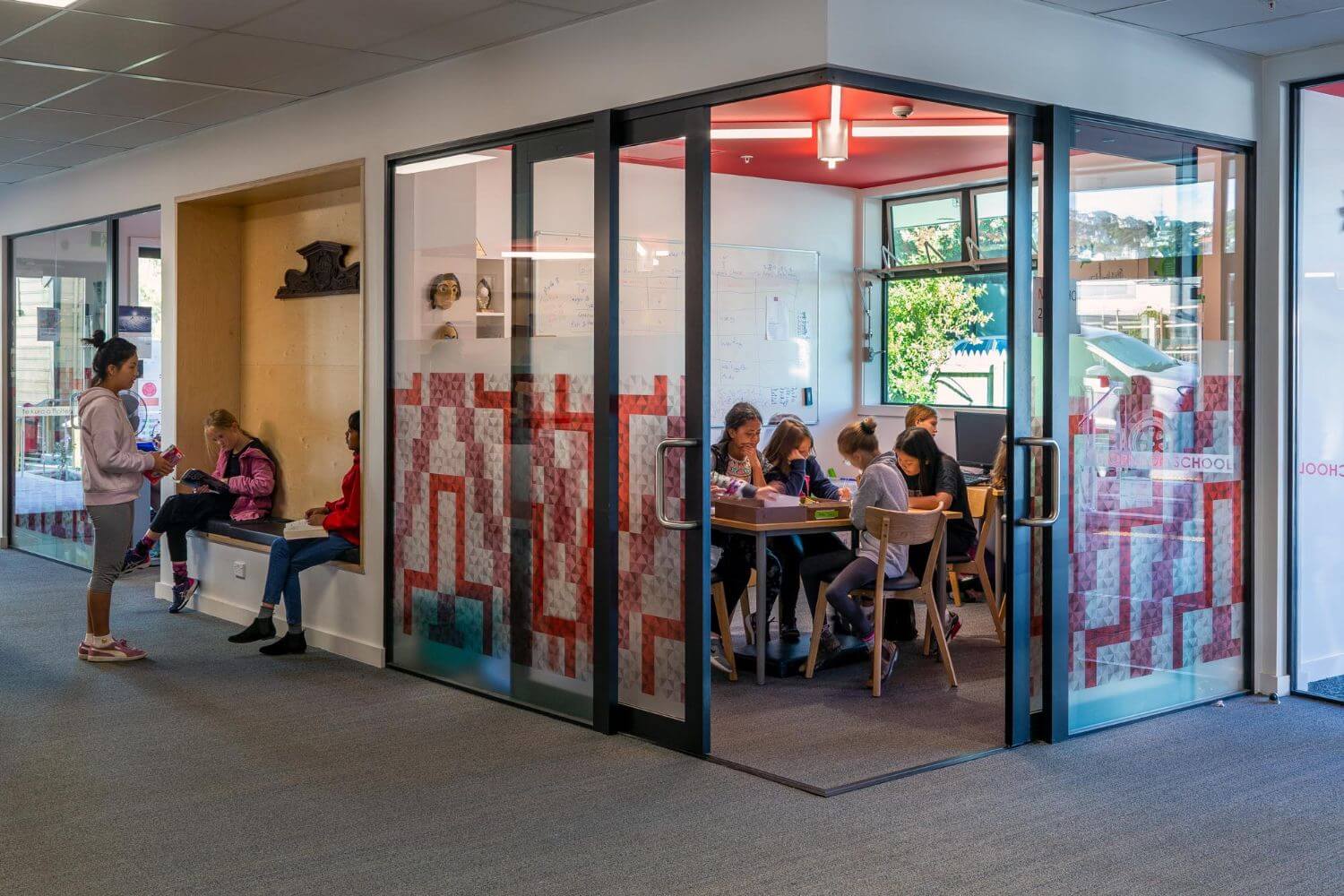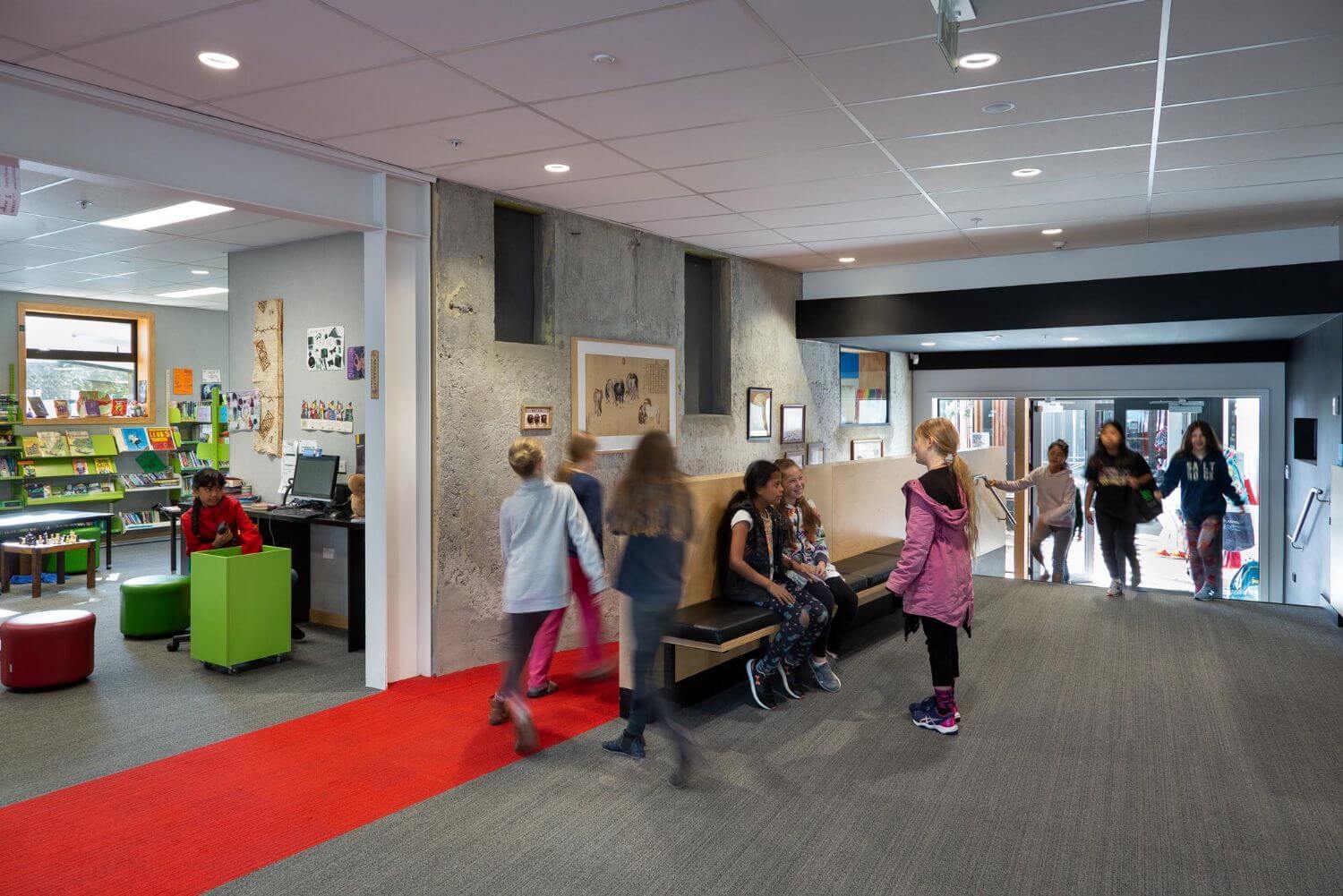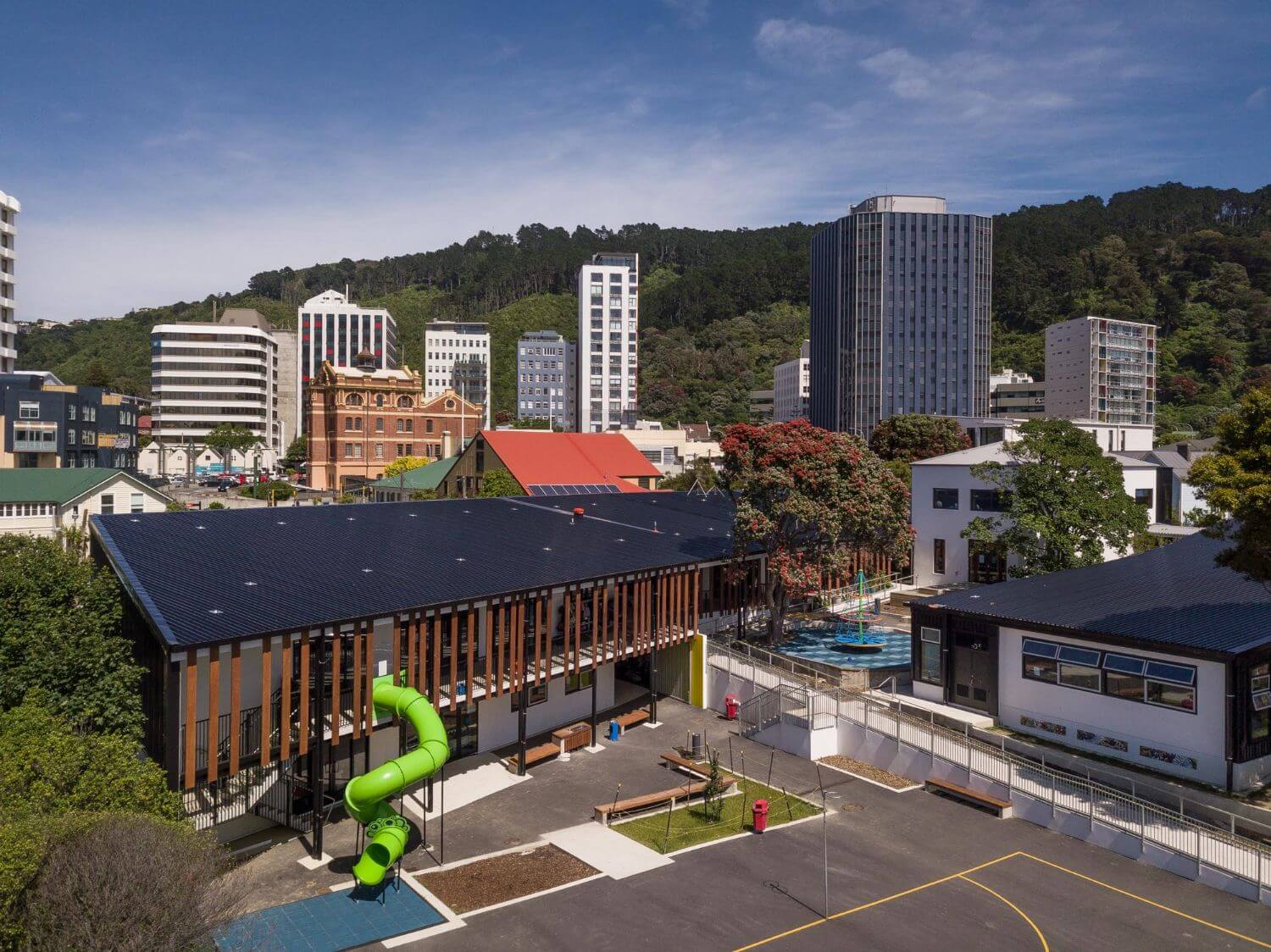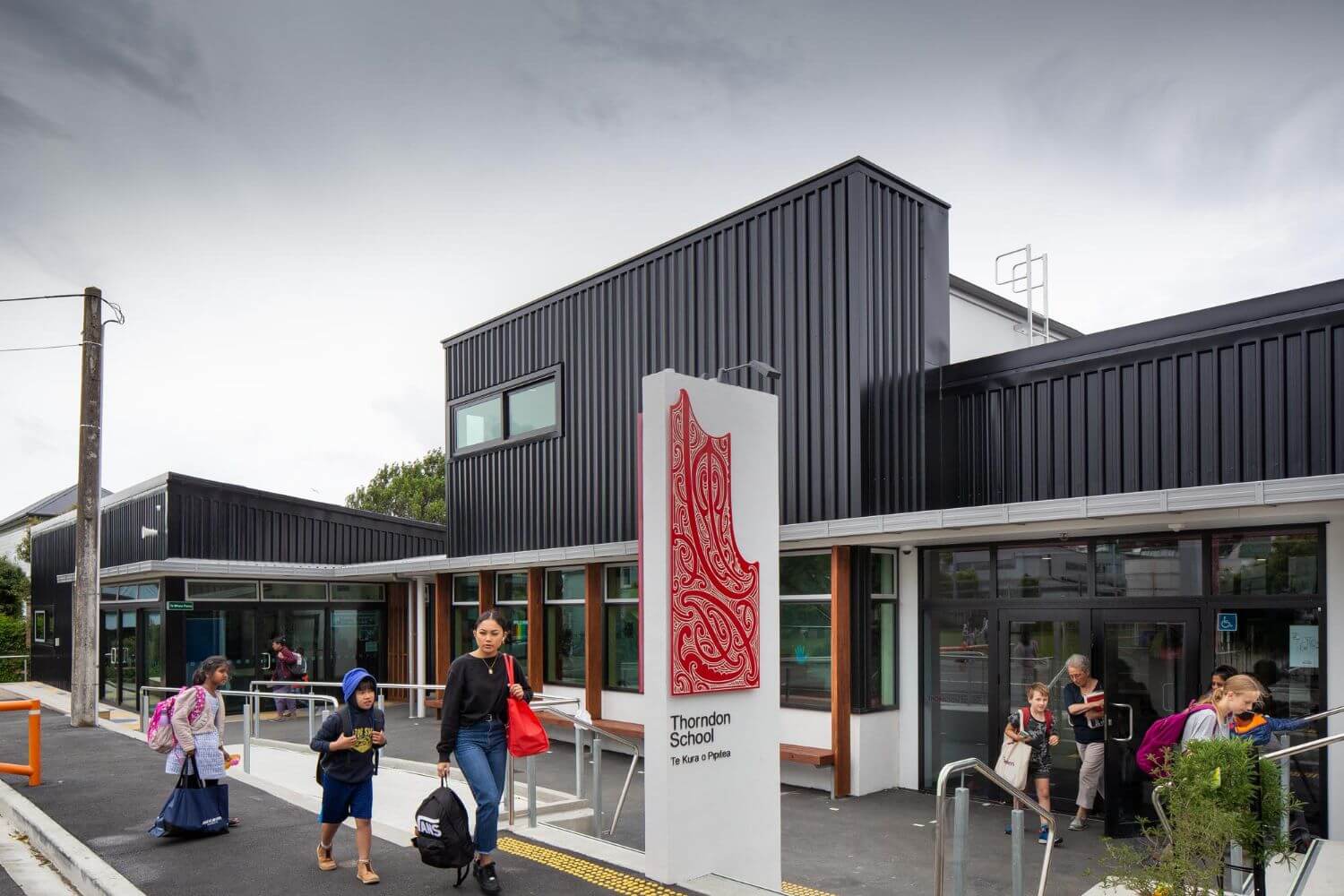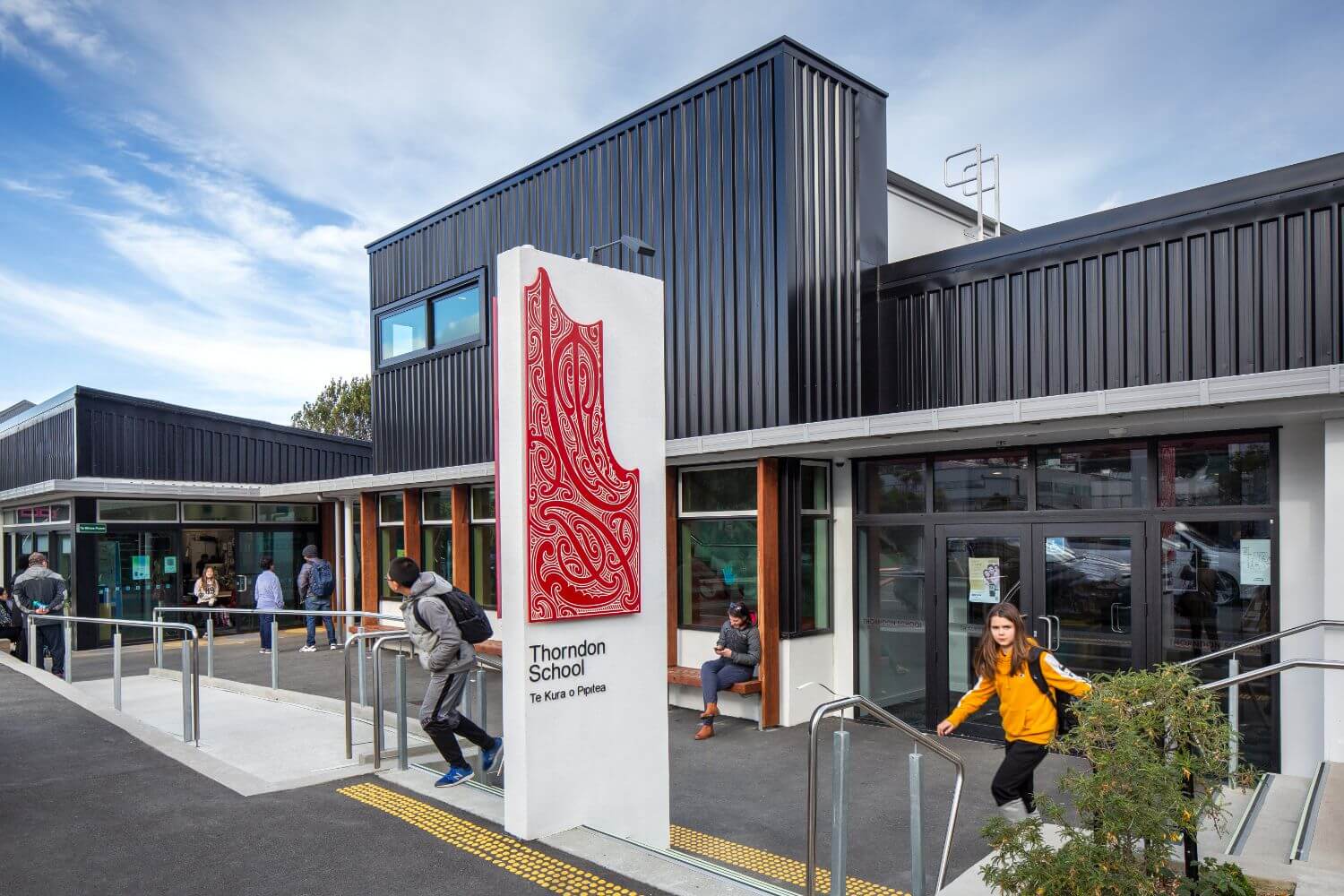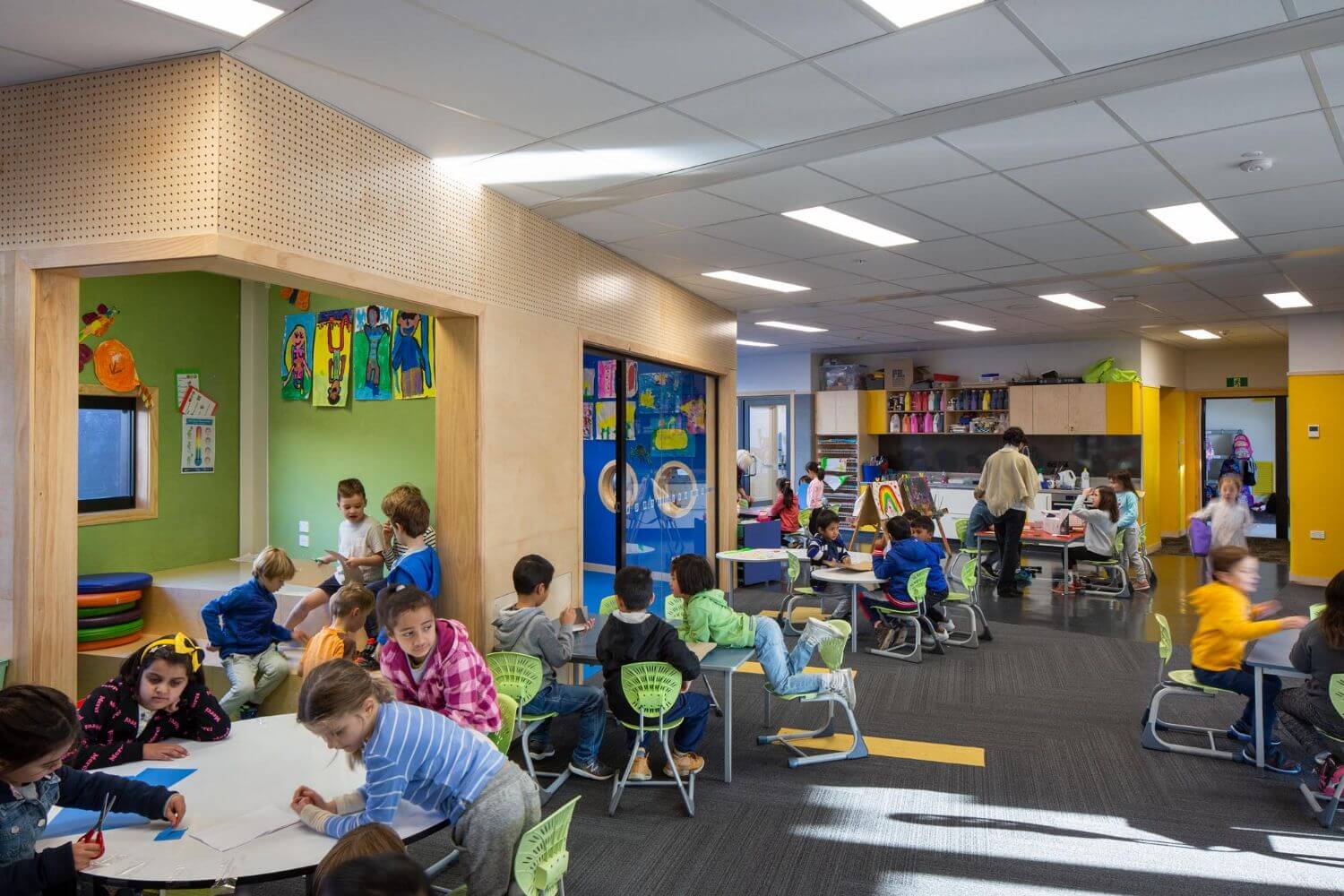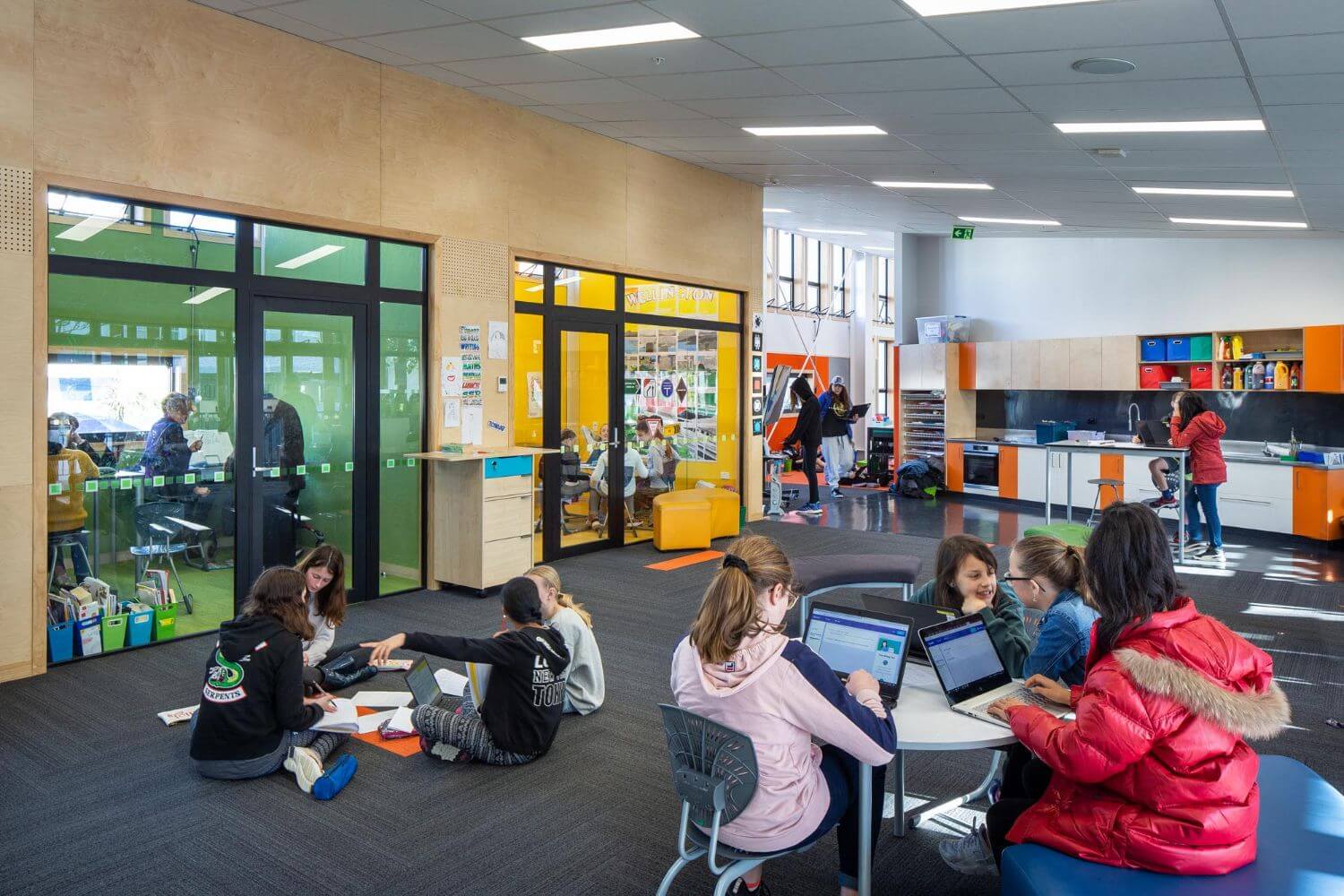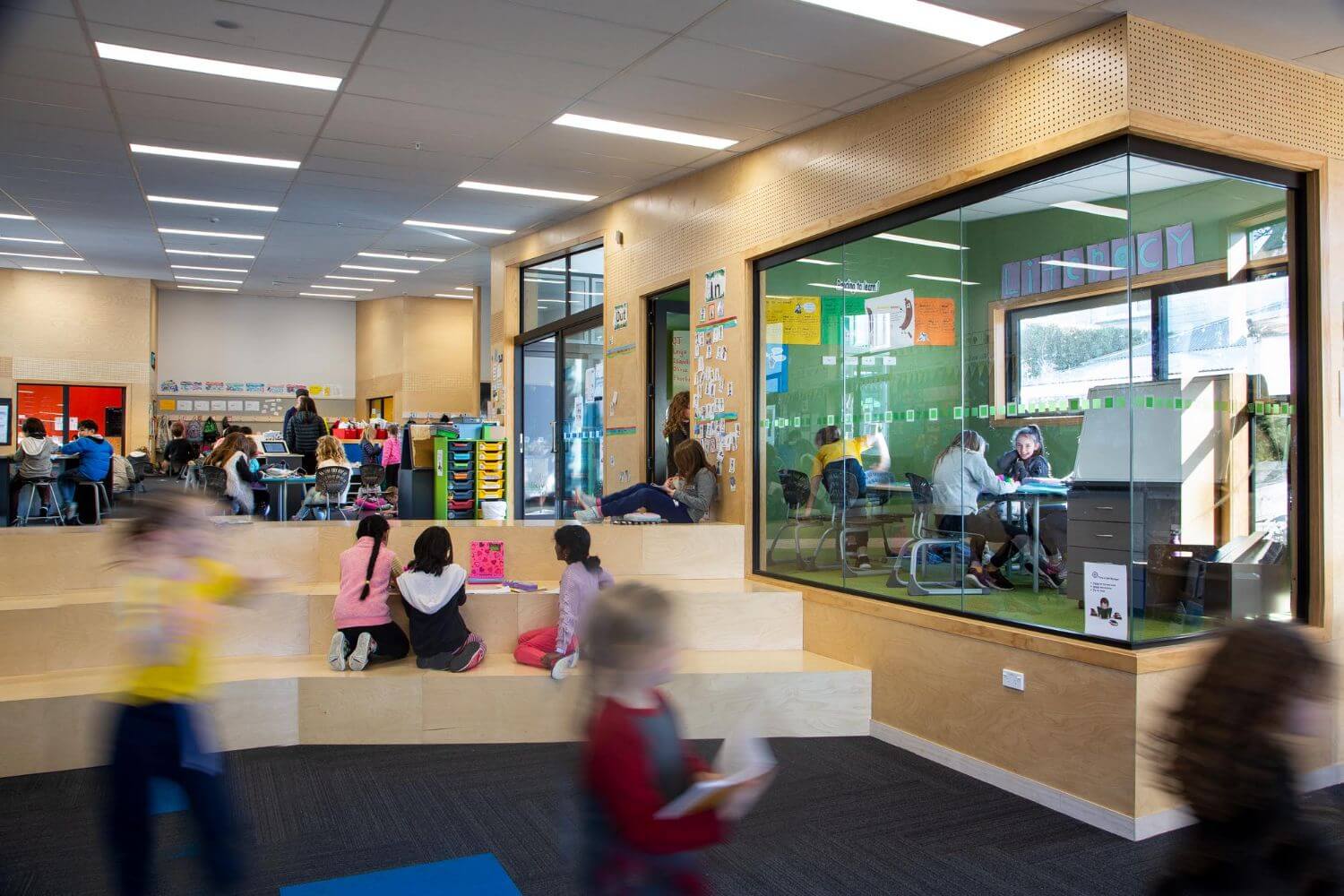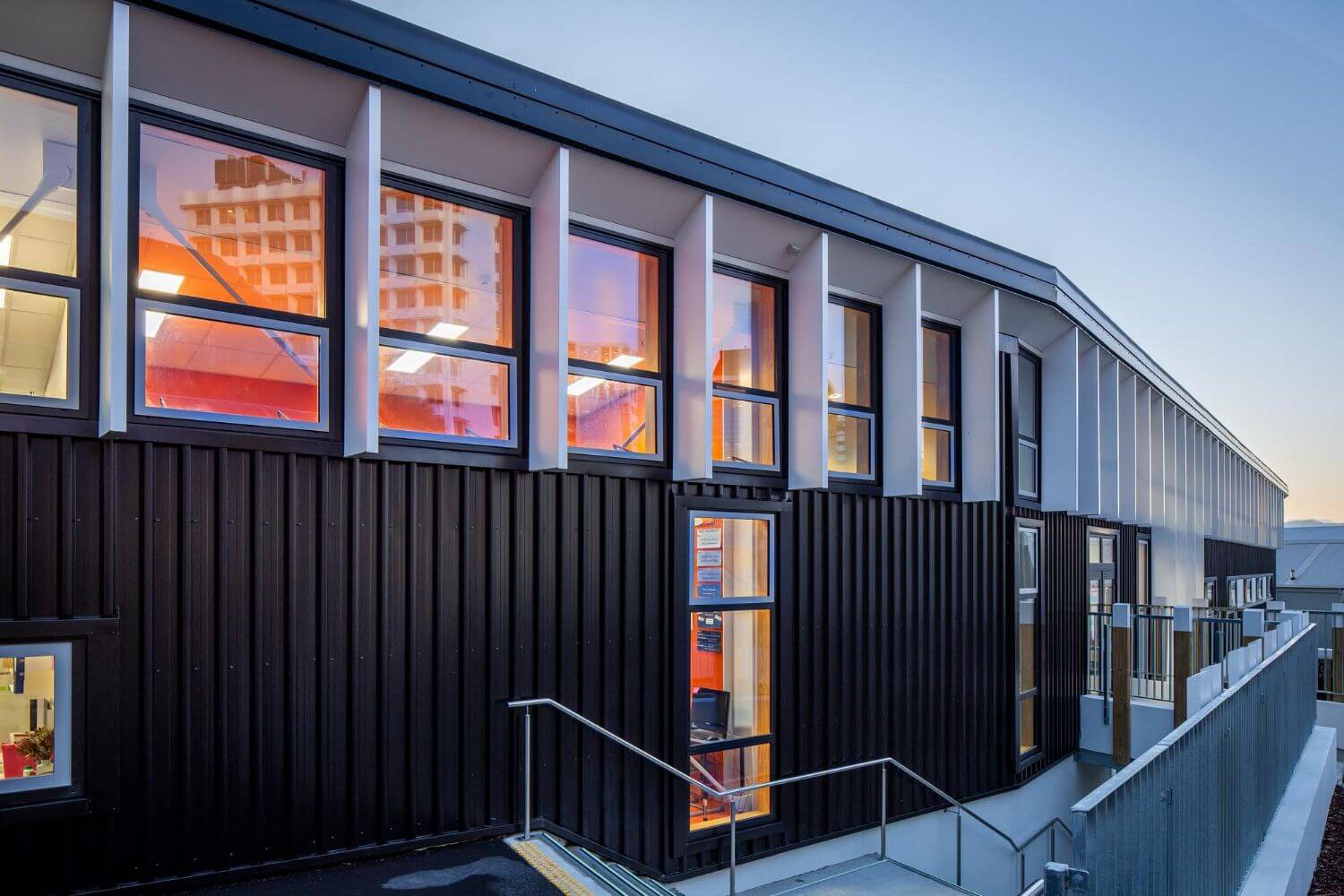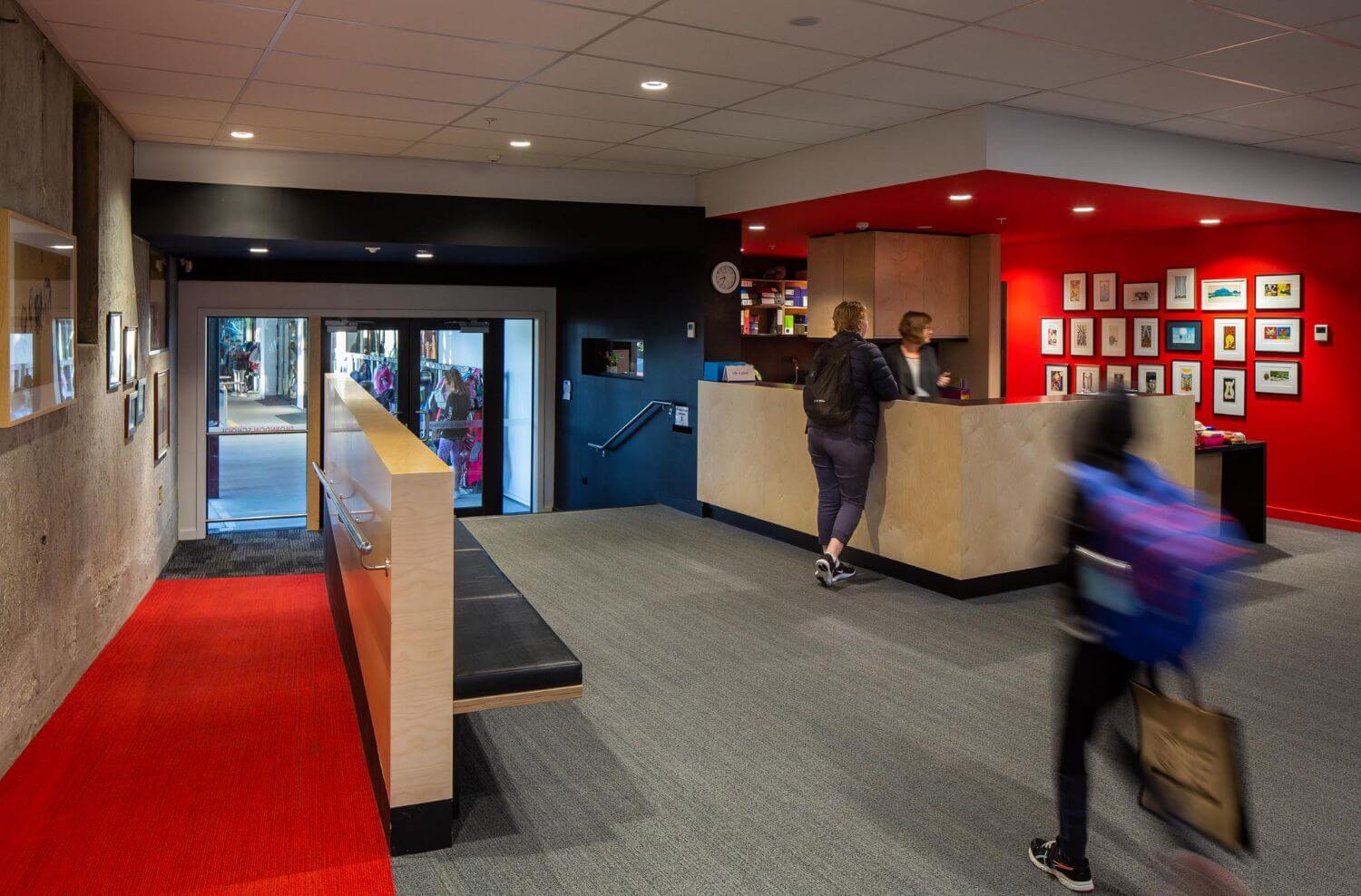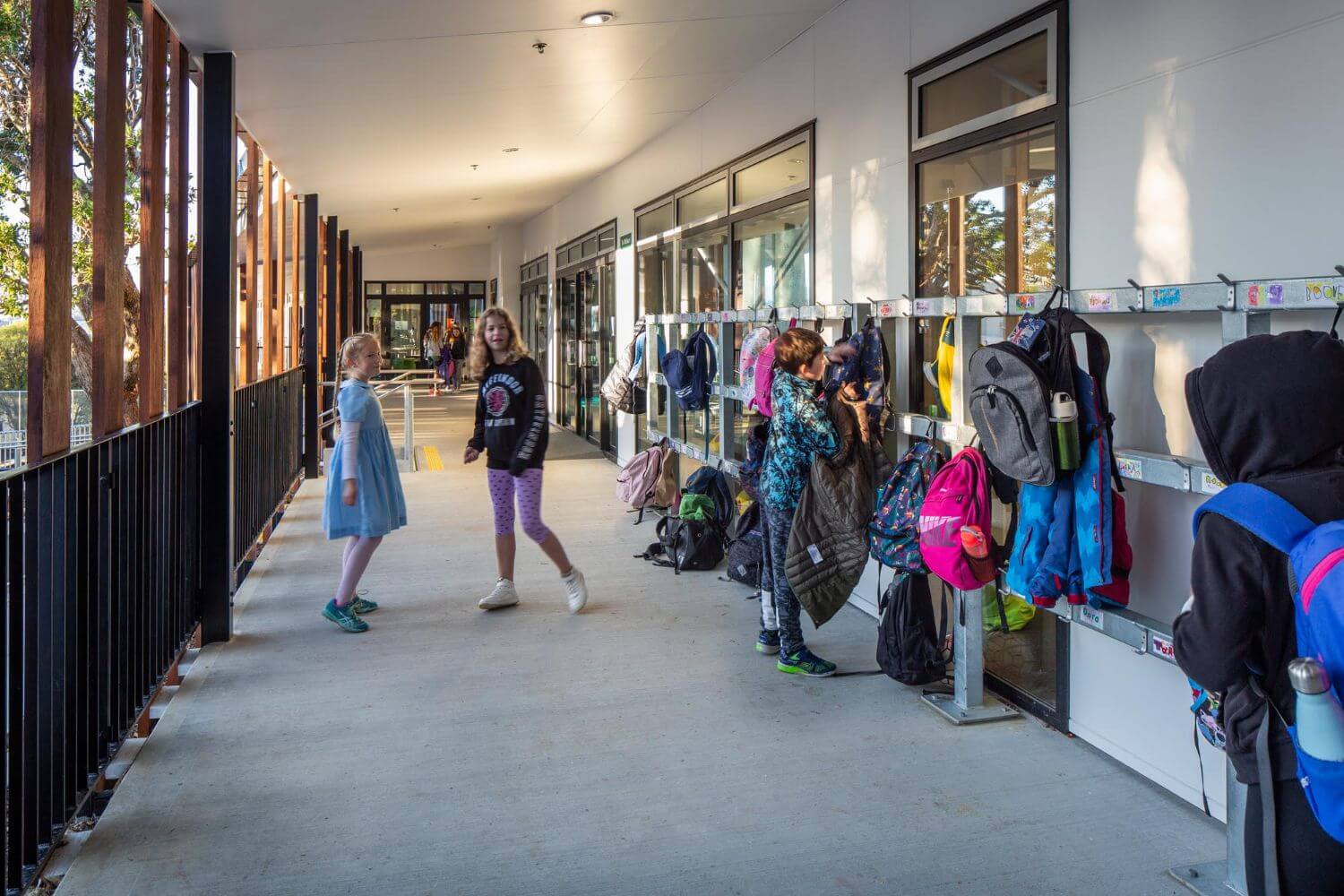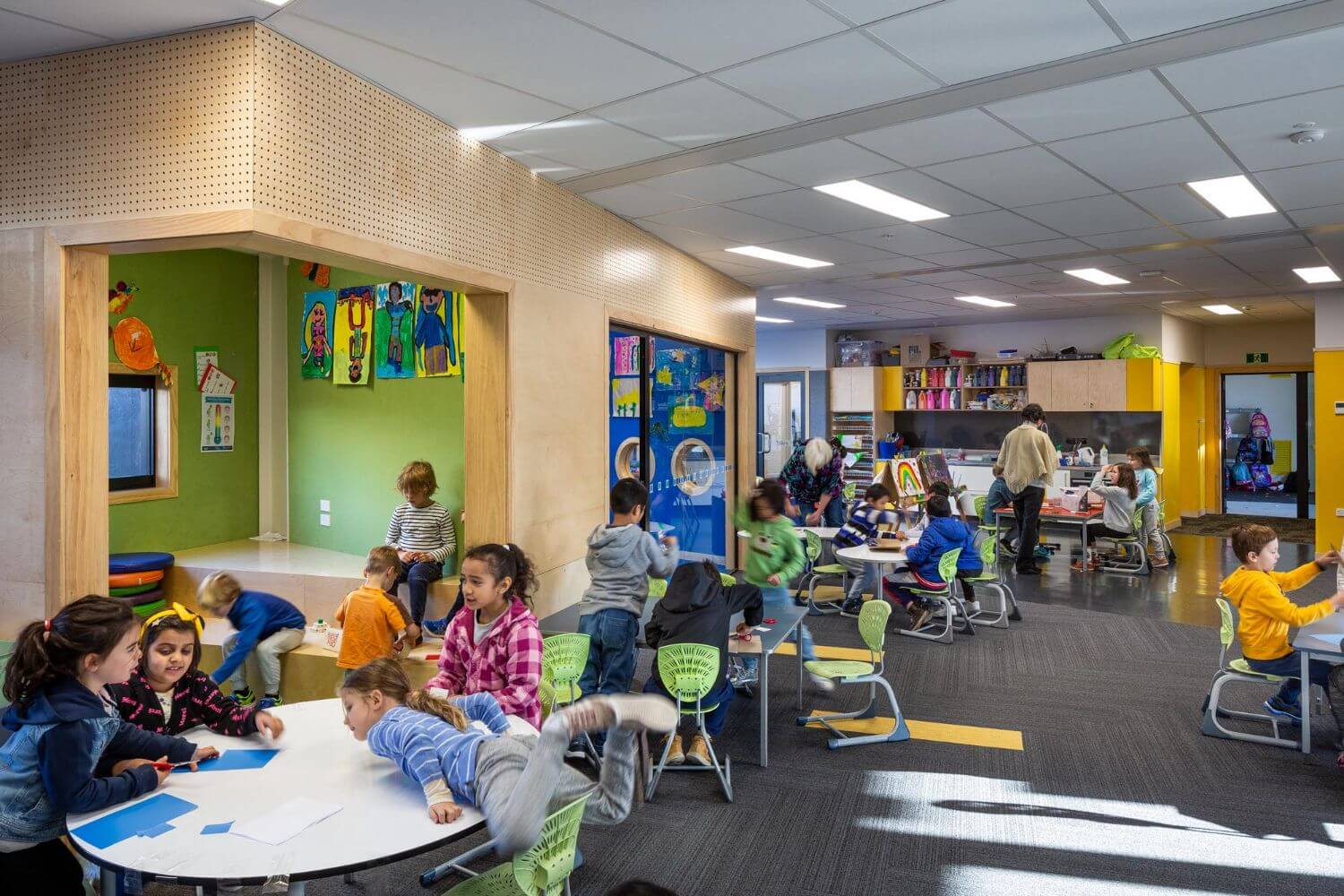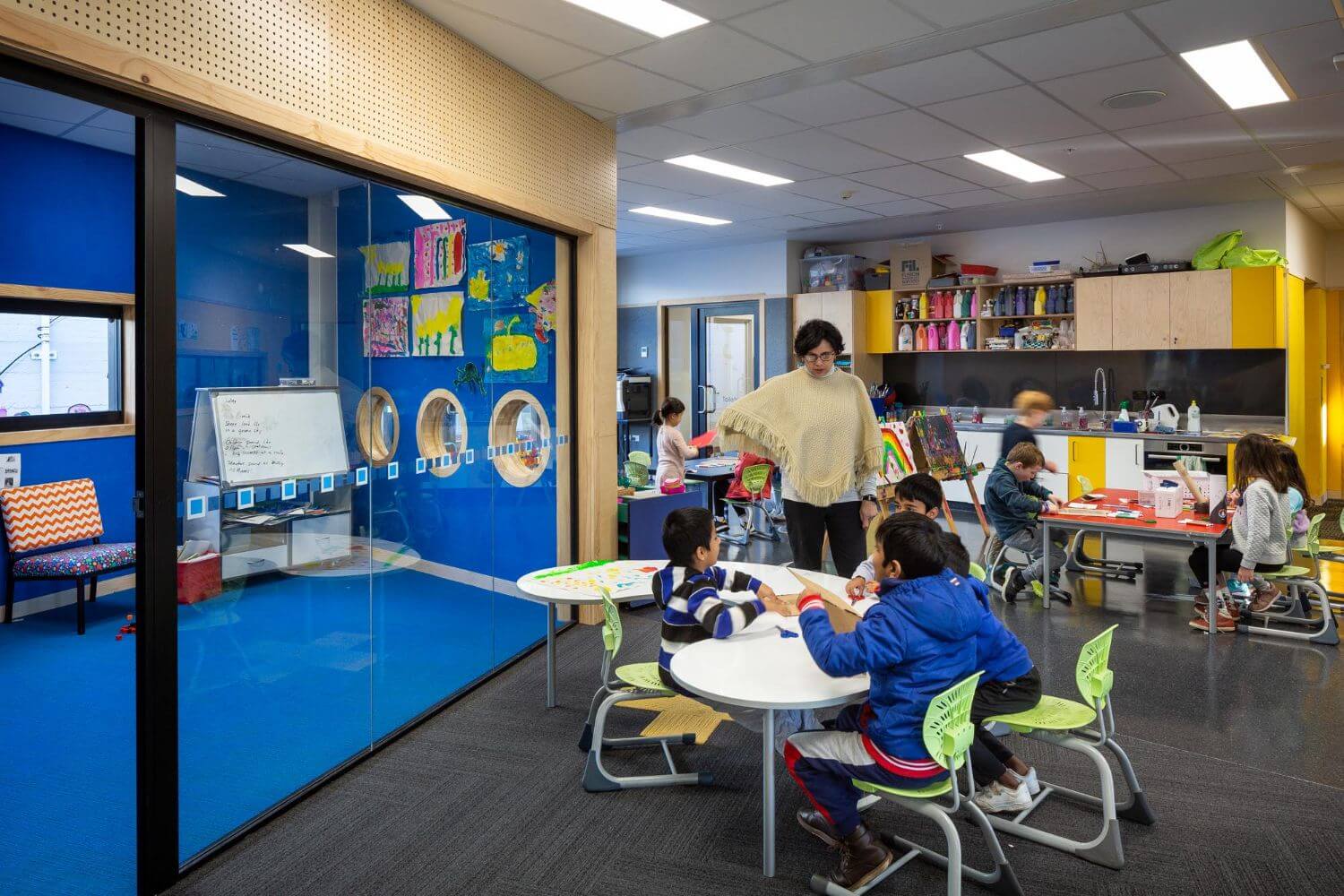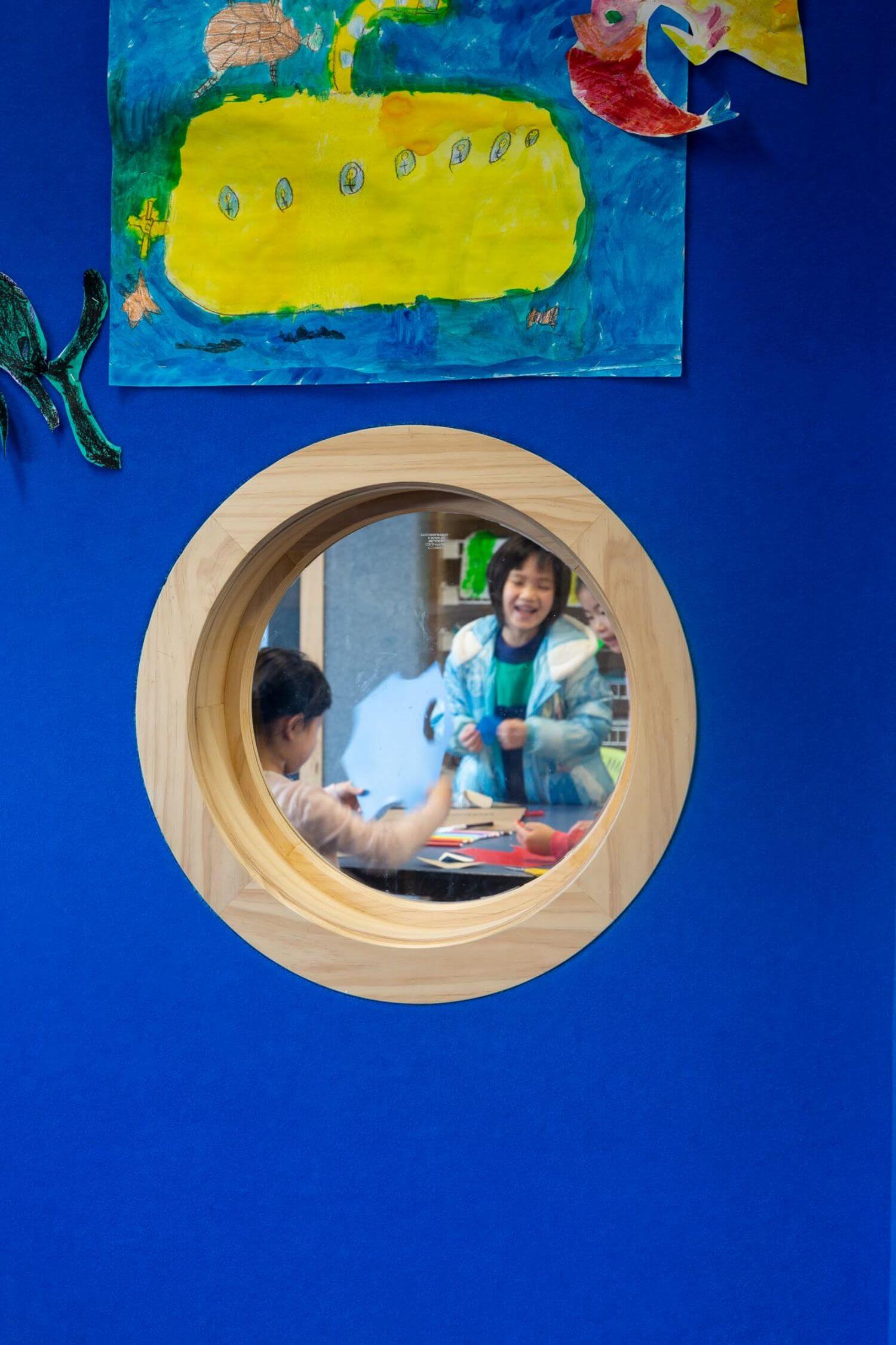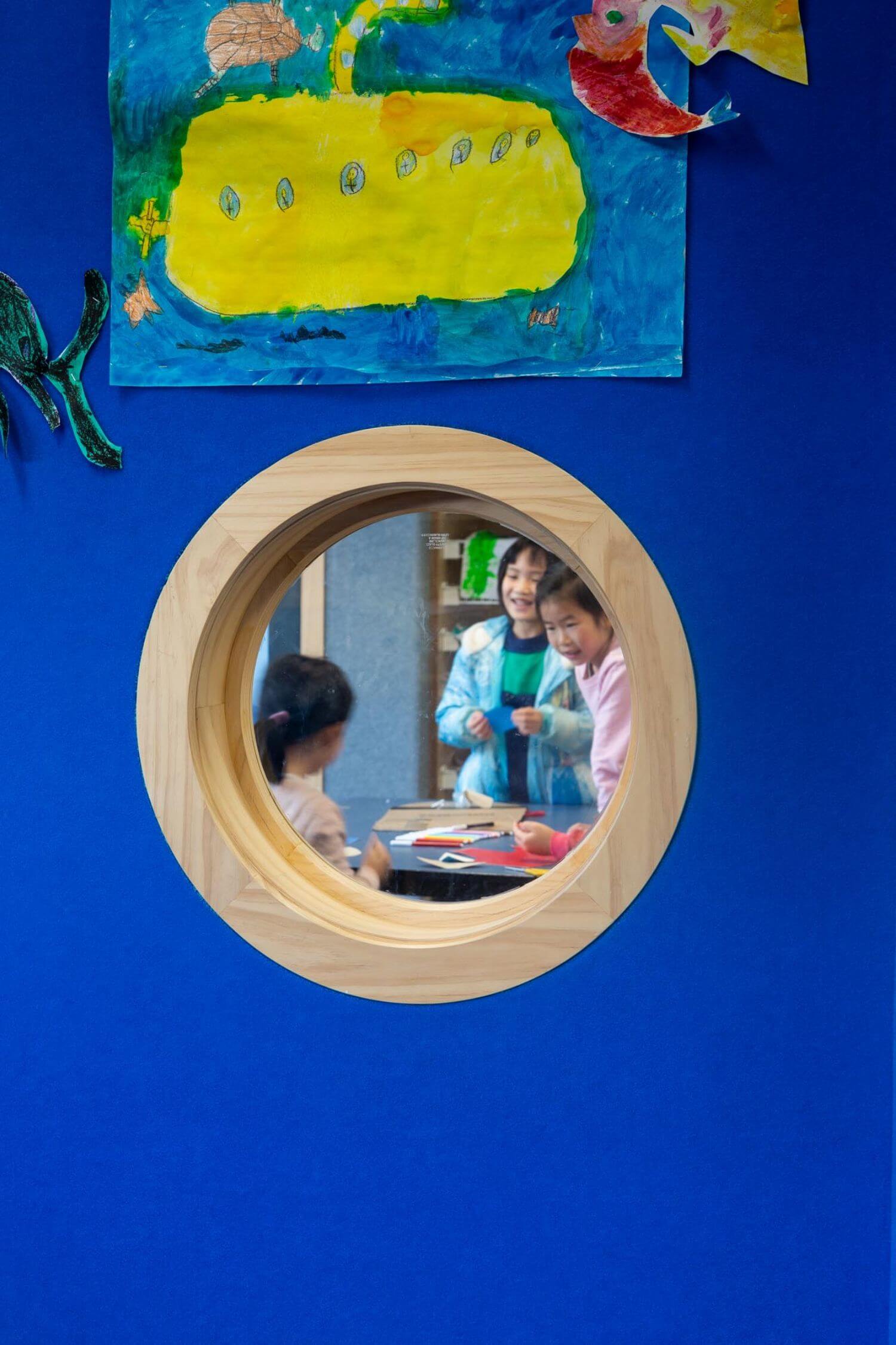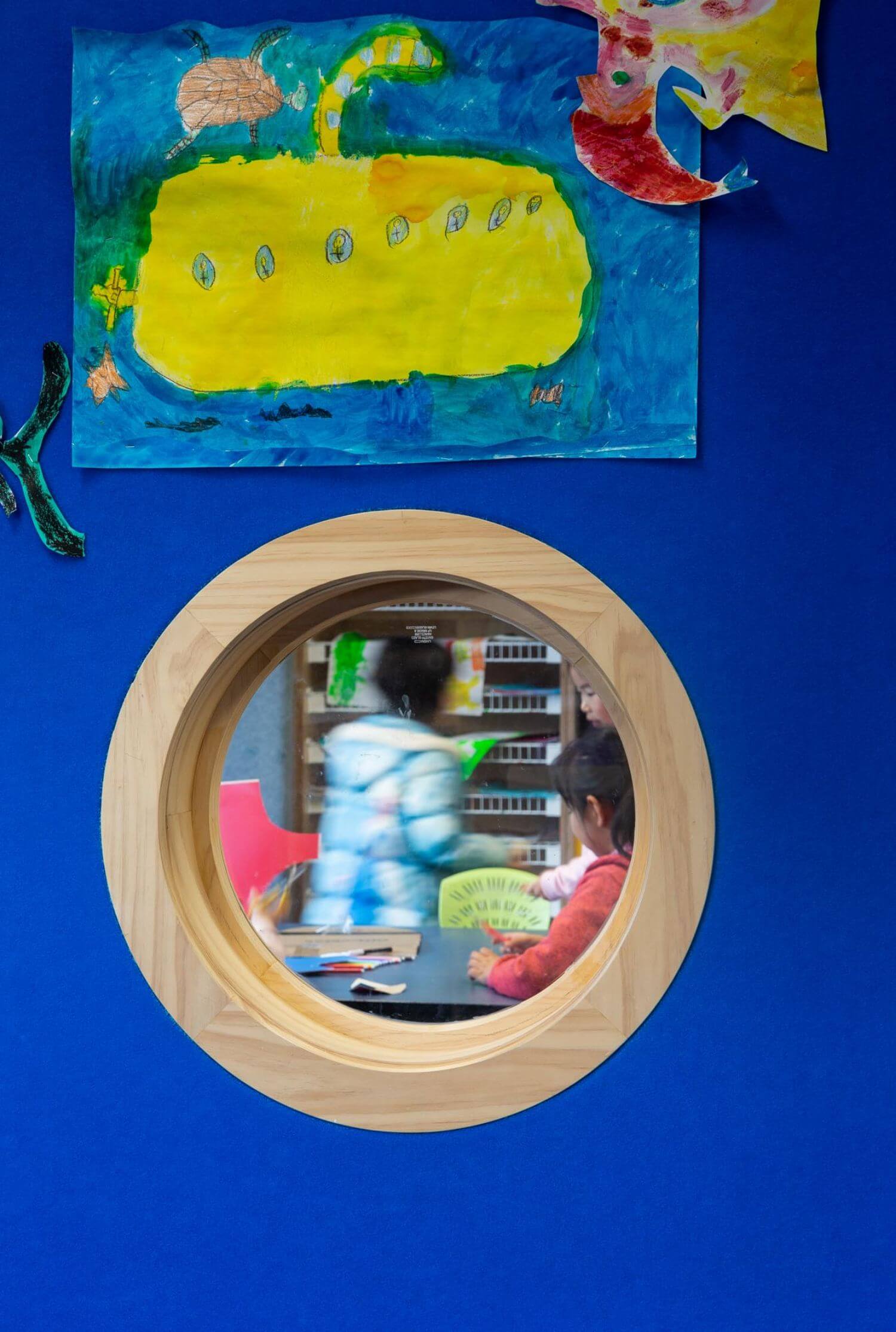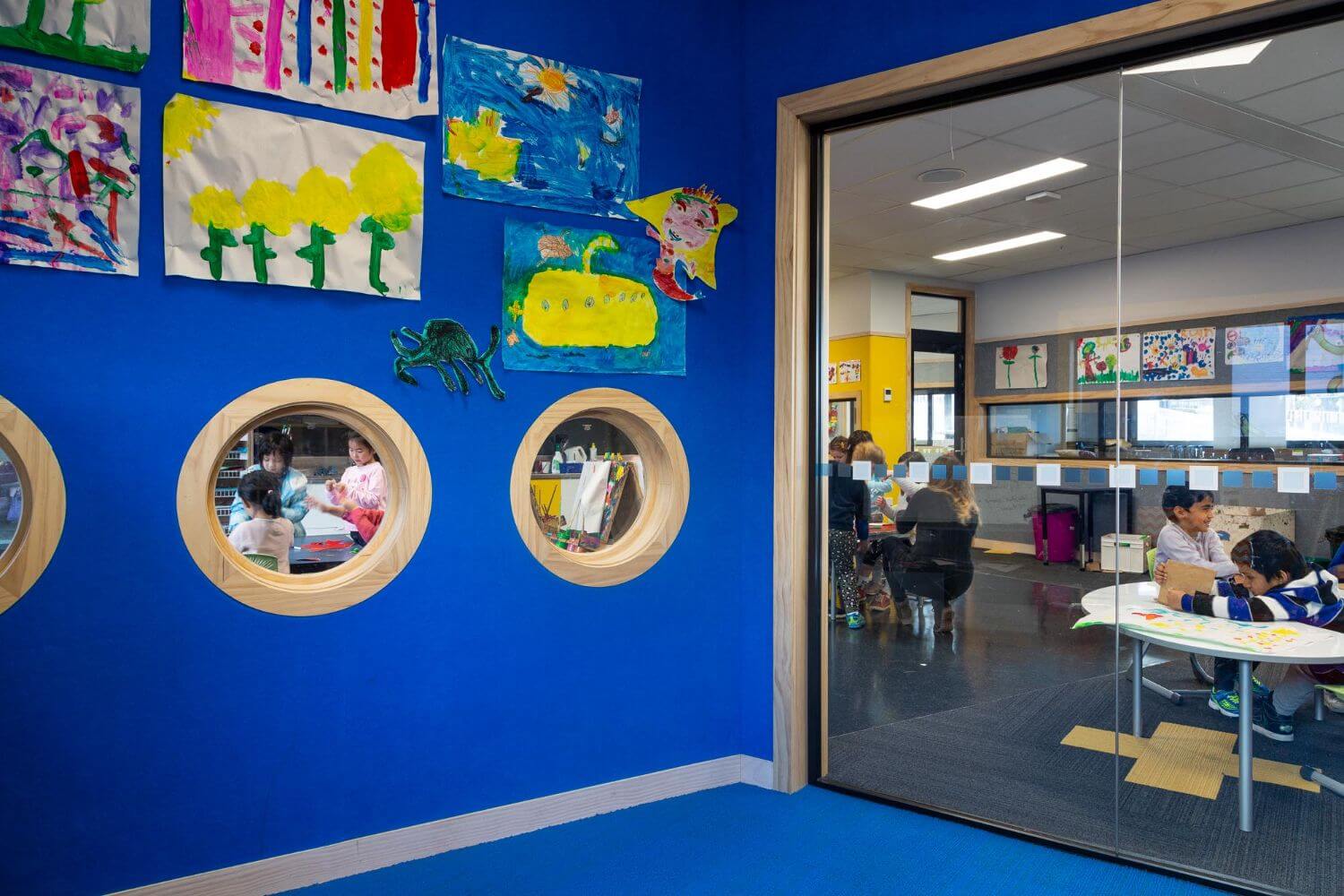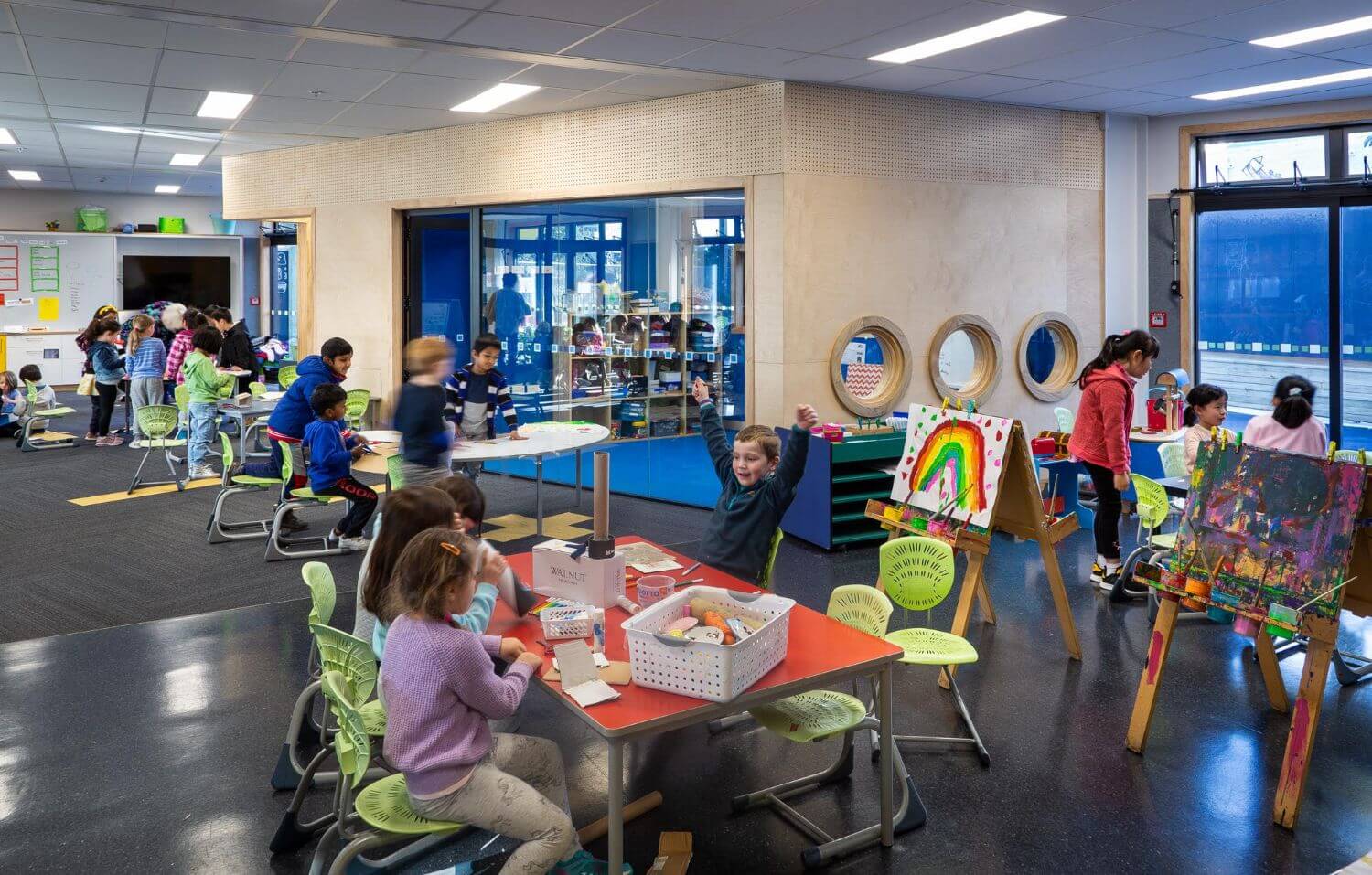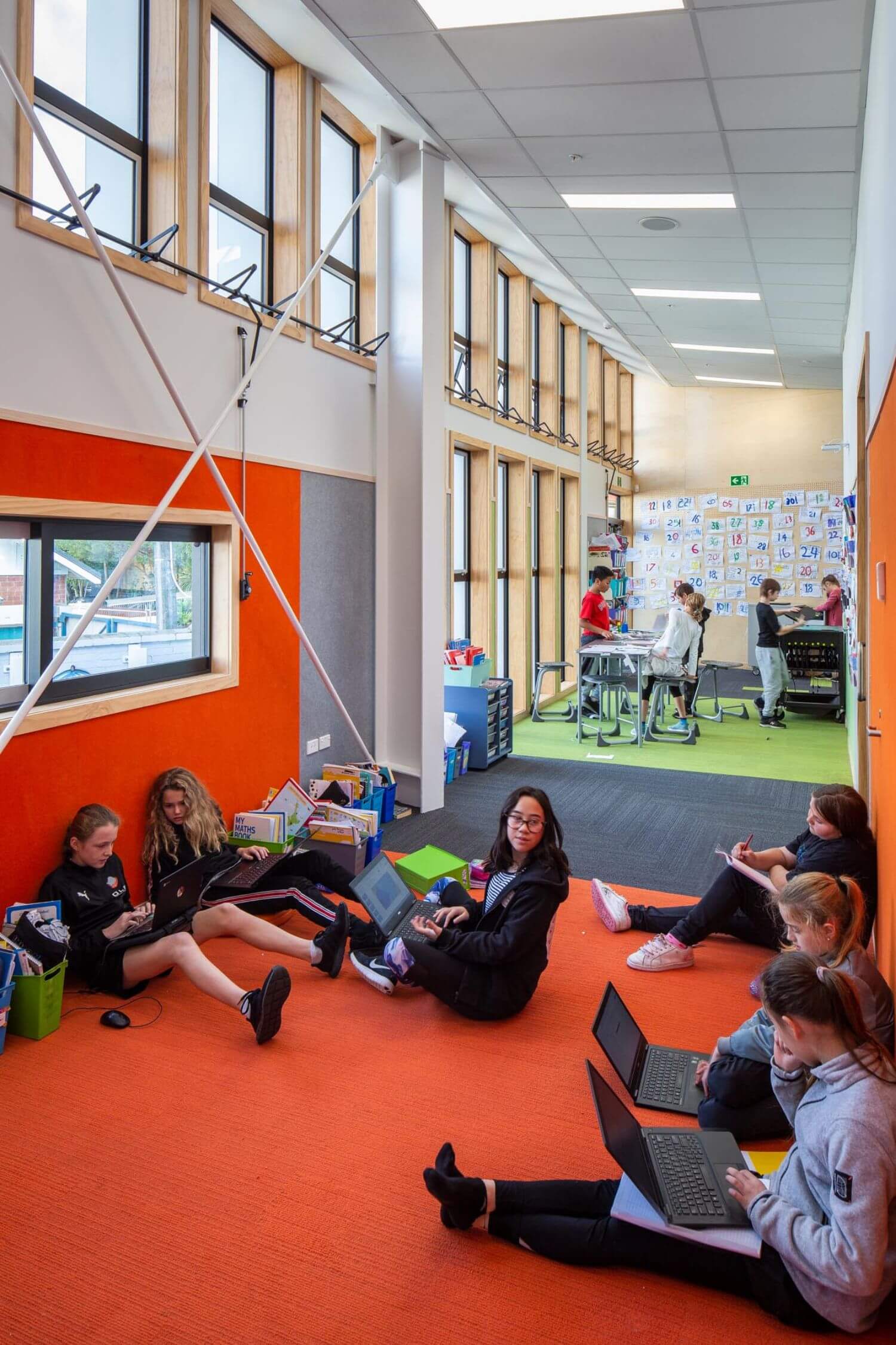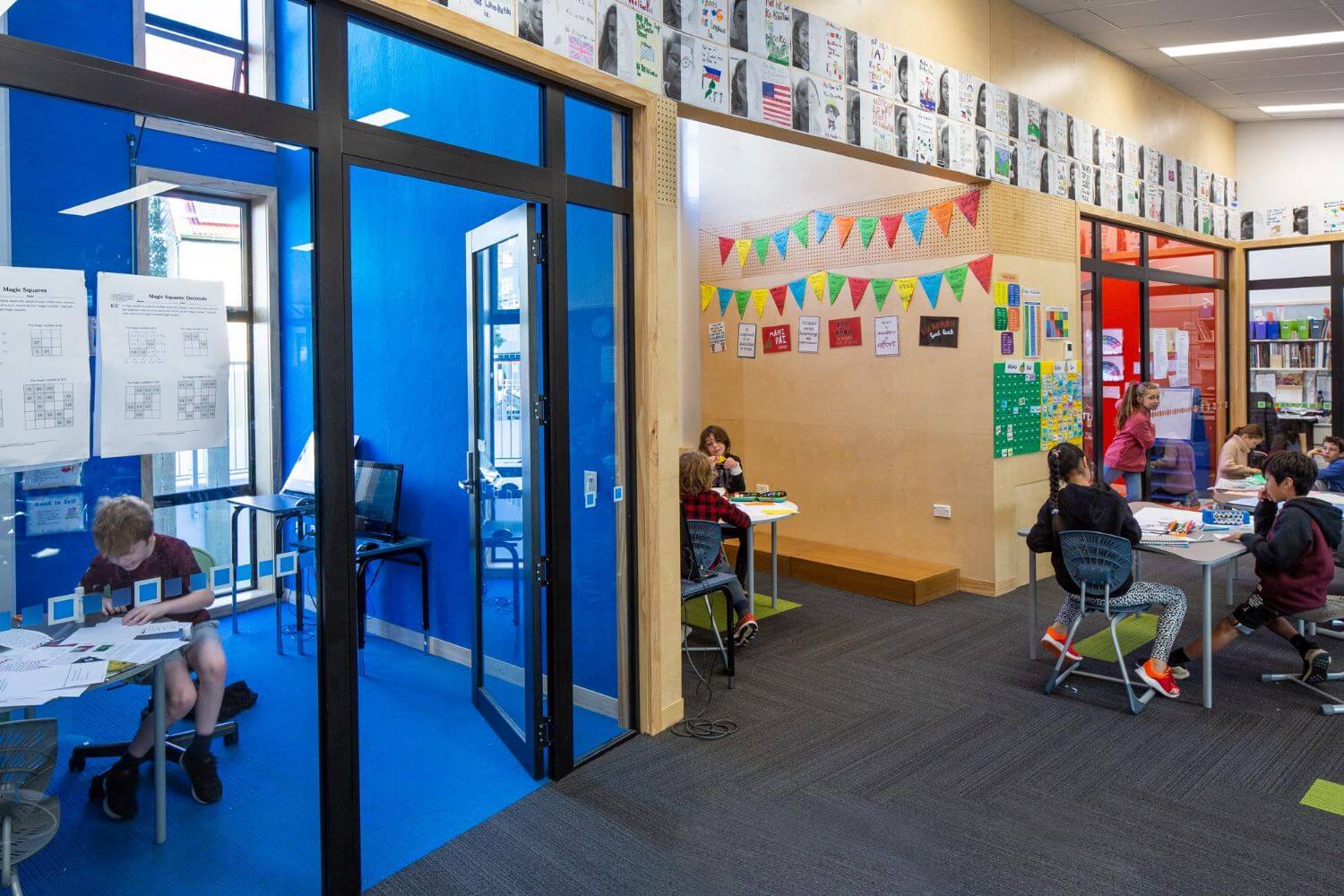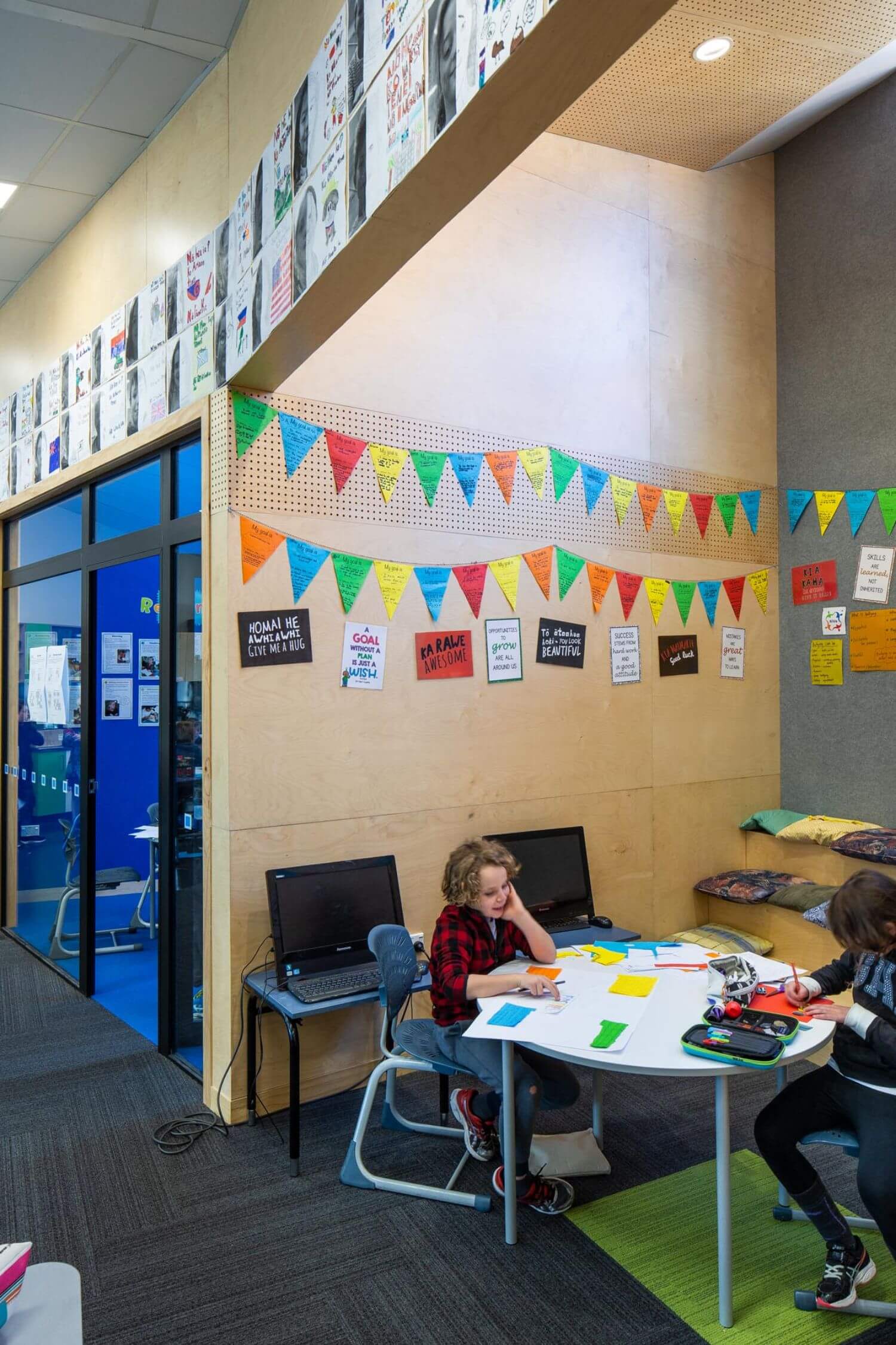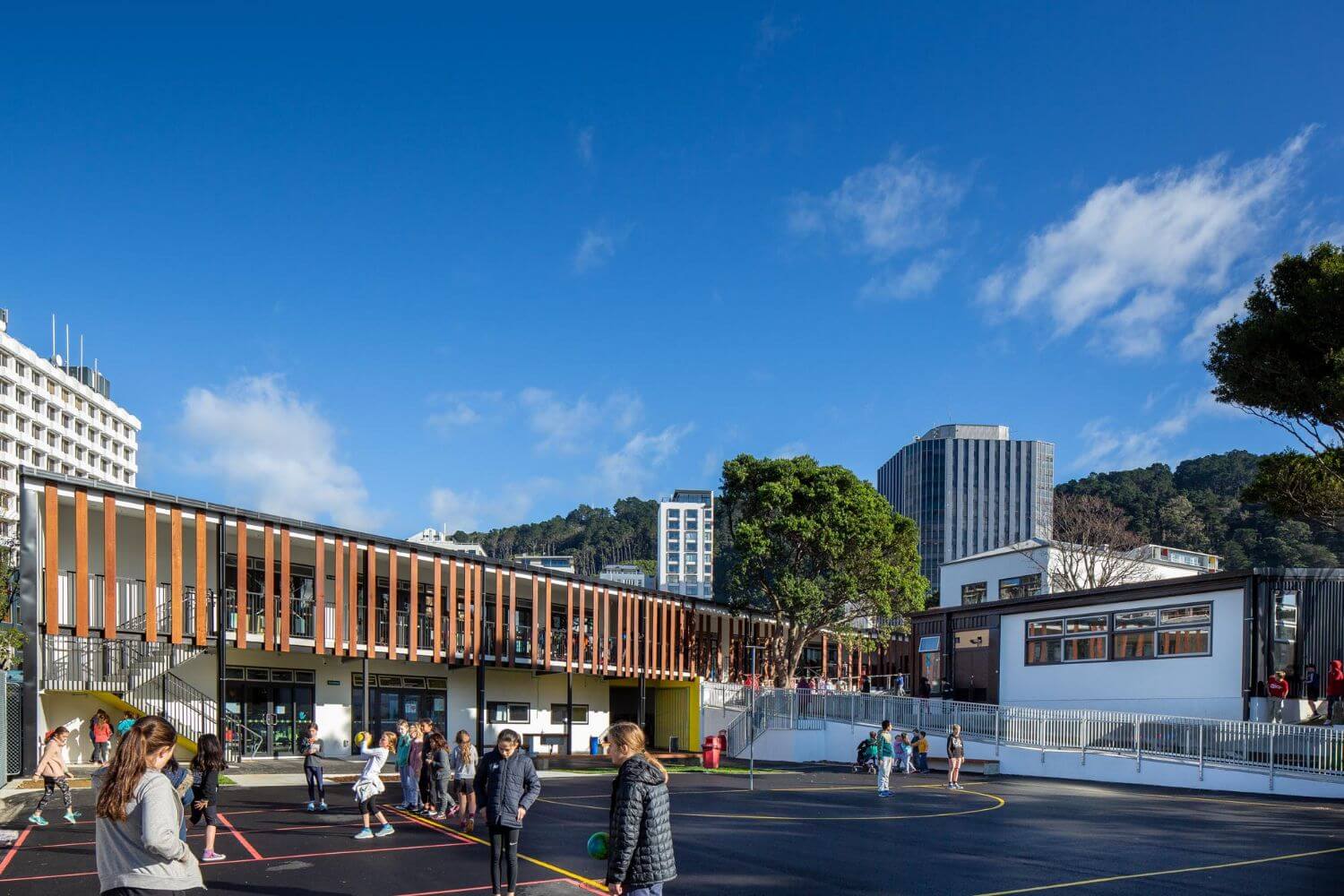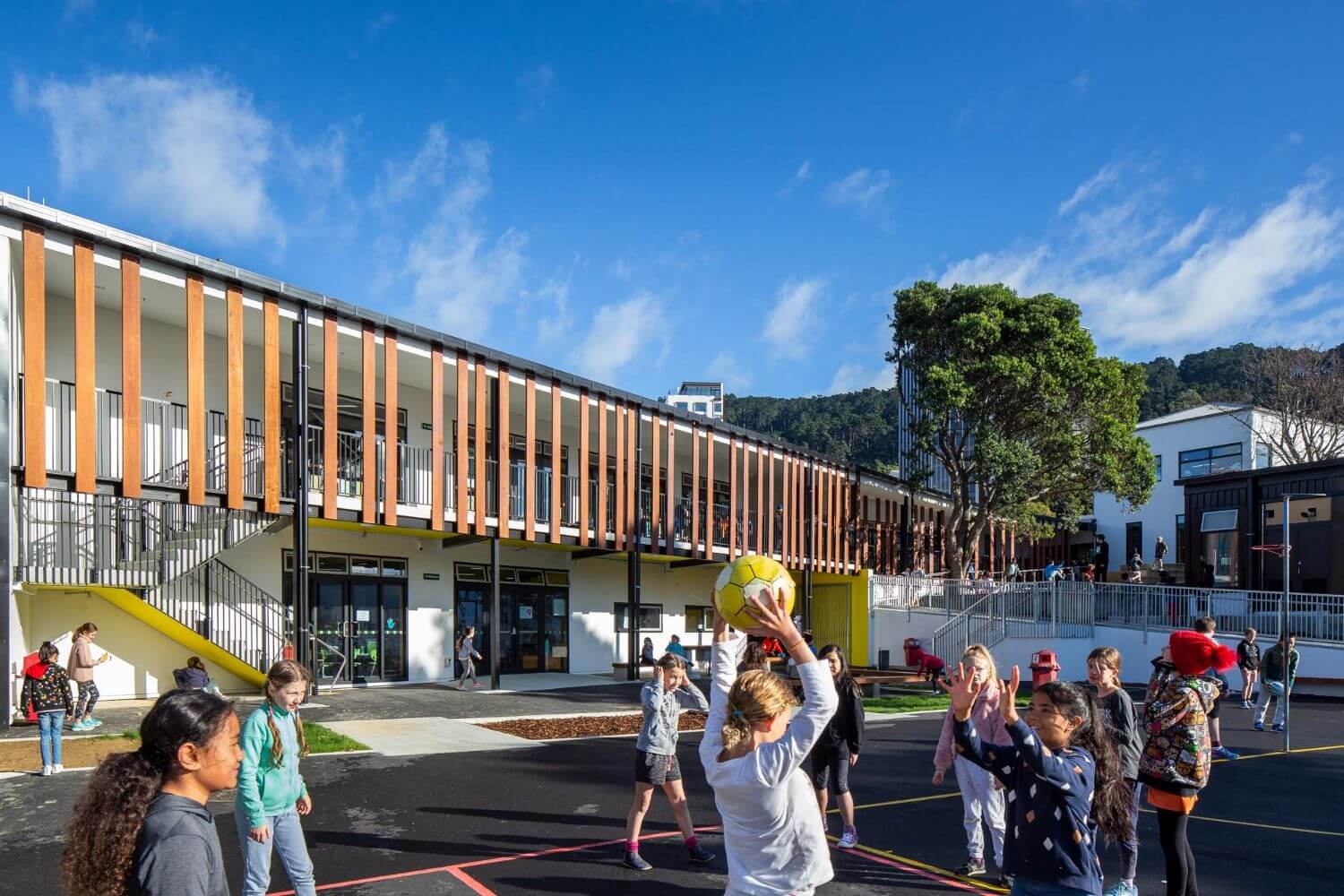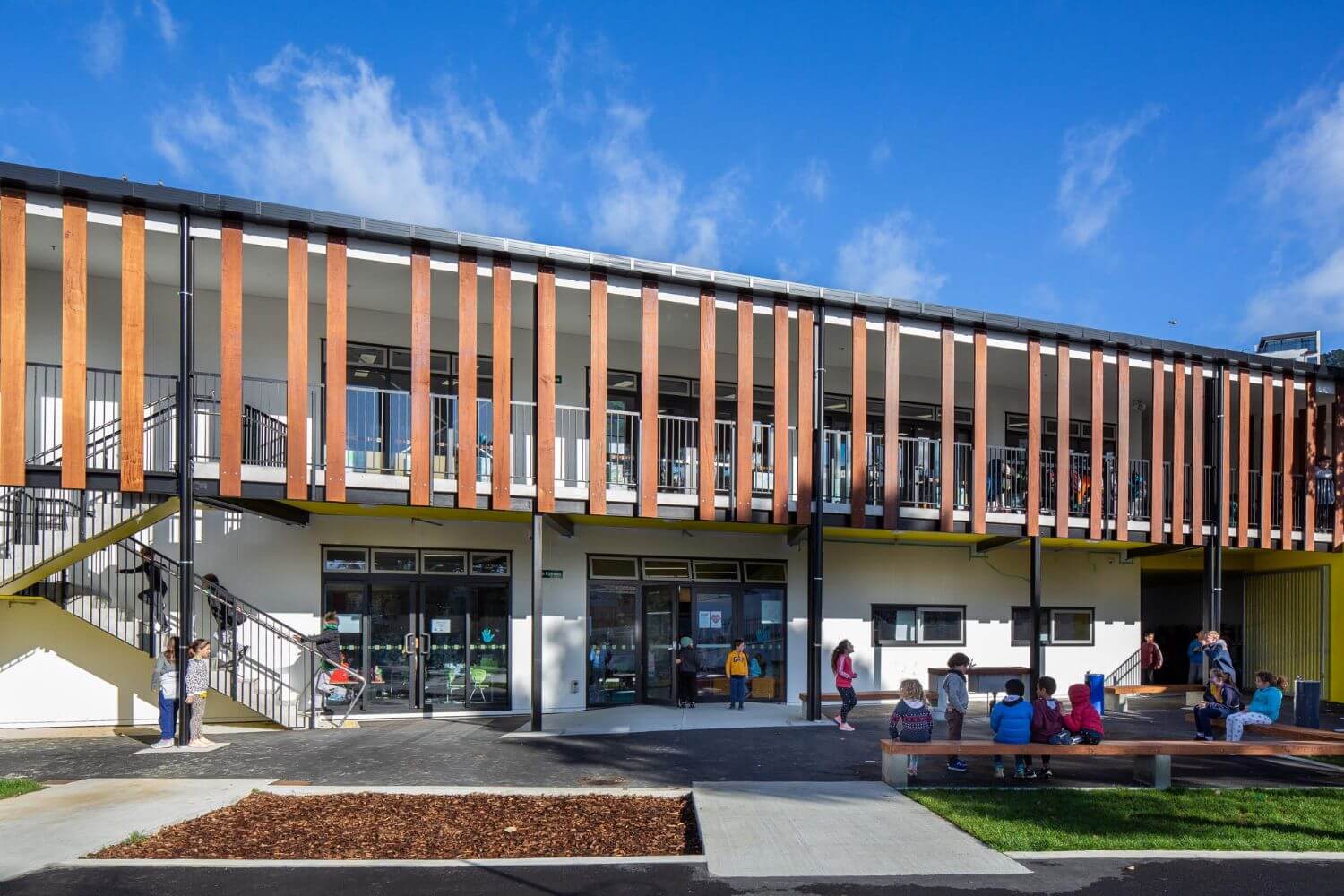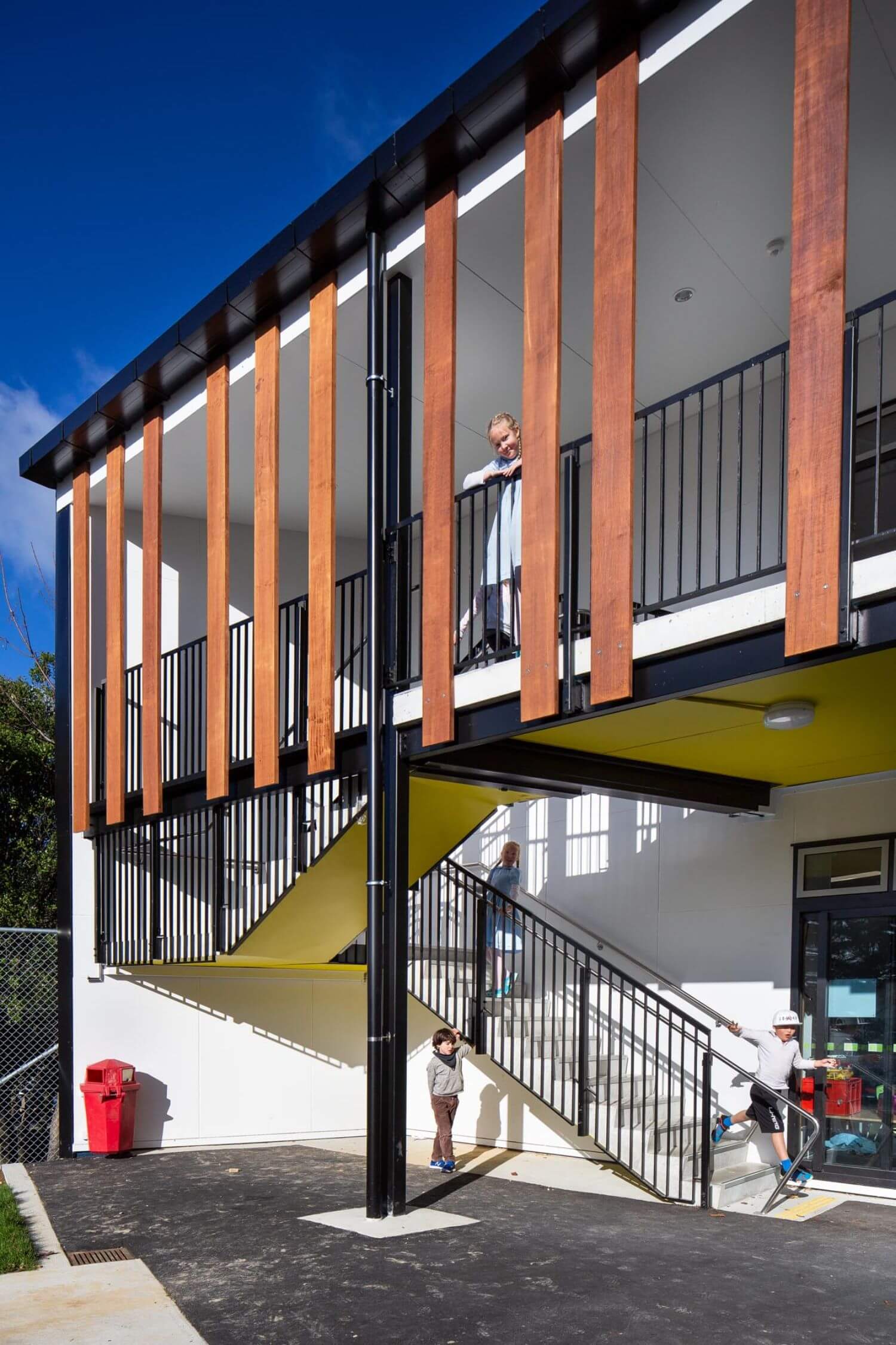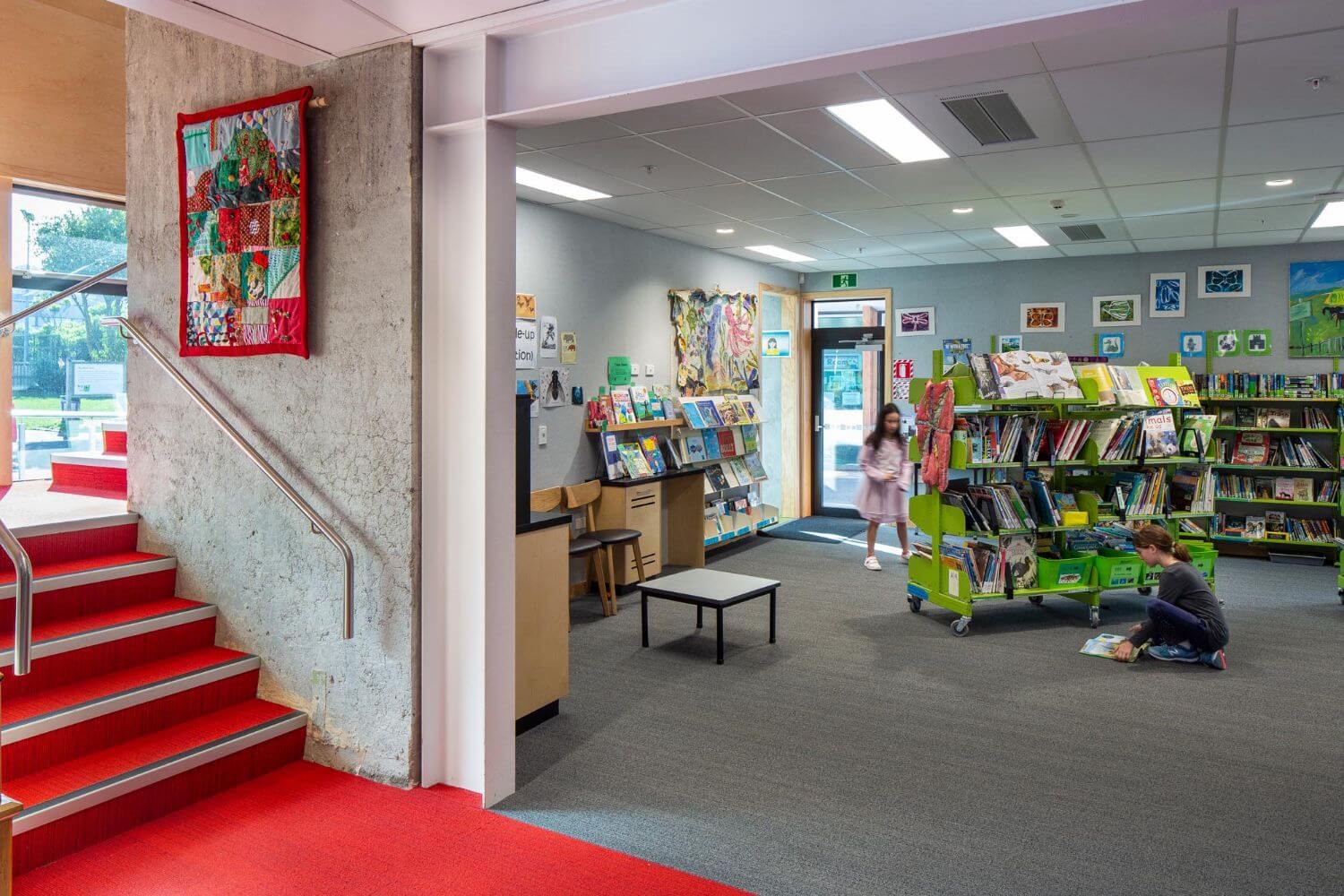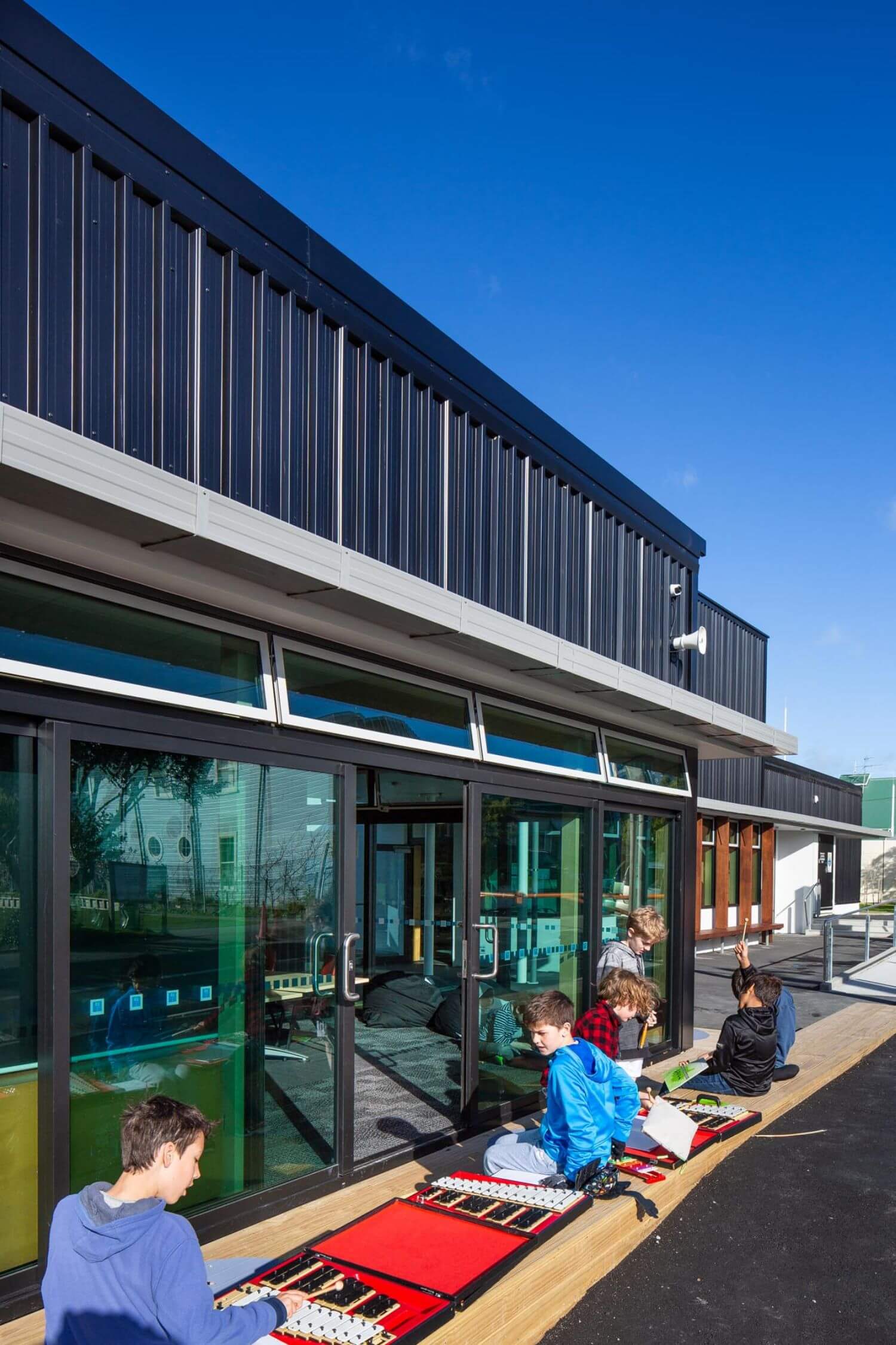 There were various leaks and asbestos issues that needed to be rectified. The project was split into two stages as it was a priority for the school to remain operational throughout the contract works.
Stage 1 began with the demolition of Blocks A and B. This was followed by the construction of a teaching block and a new administration building. The new builds are comprised of a steel structure with block walls, Traydec concrete slabs, timber framing with metal cladding and a ply and Autex interior.
Hawkins also refurbished the existing 'White House', which would adjoin the new administration building. It is home to the school library and the staff room. This part of the project required partial demolition, investigation, seismic strengthening and re-rendering of the exterior concrete walls. The building features several exposed walls throughout, show the history of the building.
During the tender stage, the Ministry of Education requested that improvements be made to address access and site topography issues. Hawkins began this work in Stage 1, to ensure a consistent workflow. Stage 2 required the demolition of Block C and the existing administration building. These are being replaced with a two-storey building. It will feature nine teaching spaces and will adjoin the administration building constructed in Stage 1.
Hawkins worked closely with the Ministry of Education and the school to ensure that the children had safe passage around construction works. Half-height fences were used to maintain clear pathways for the children to go about their daily activities. The demolition work required in Stage 2 was delayed to align with school holidays, to minimise health and safety risks.
Another health and safety concern was around the buildings containing asbestos. Before construction works commenced a public forum was held to discuss concerns regarding the asbestos removal. The Hawkins team also consulted the neighbouring crèche and maintained constant communication with the surrounding organisations and public.
The school has fully embraced their new design and are enjoying the completed Stage 1.
The success of this project is due to the great relationship formed with the Client and Consultant team resulting in effective consultations to achieve mutually beneficial outcome for all.