Hawkins was engaged to build a new prototype fire station for the Thornbury volunteer fire brigade. The Southland brigade was selected as the first to receive the new prototype fire station which Fire and Emergency NZ plan to use to replace ageing stations throughout the country.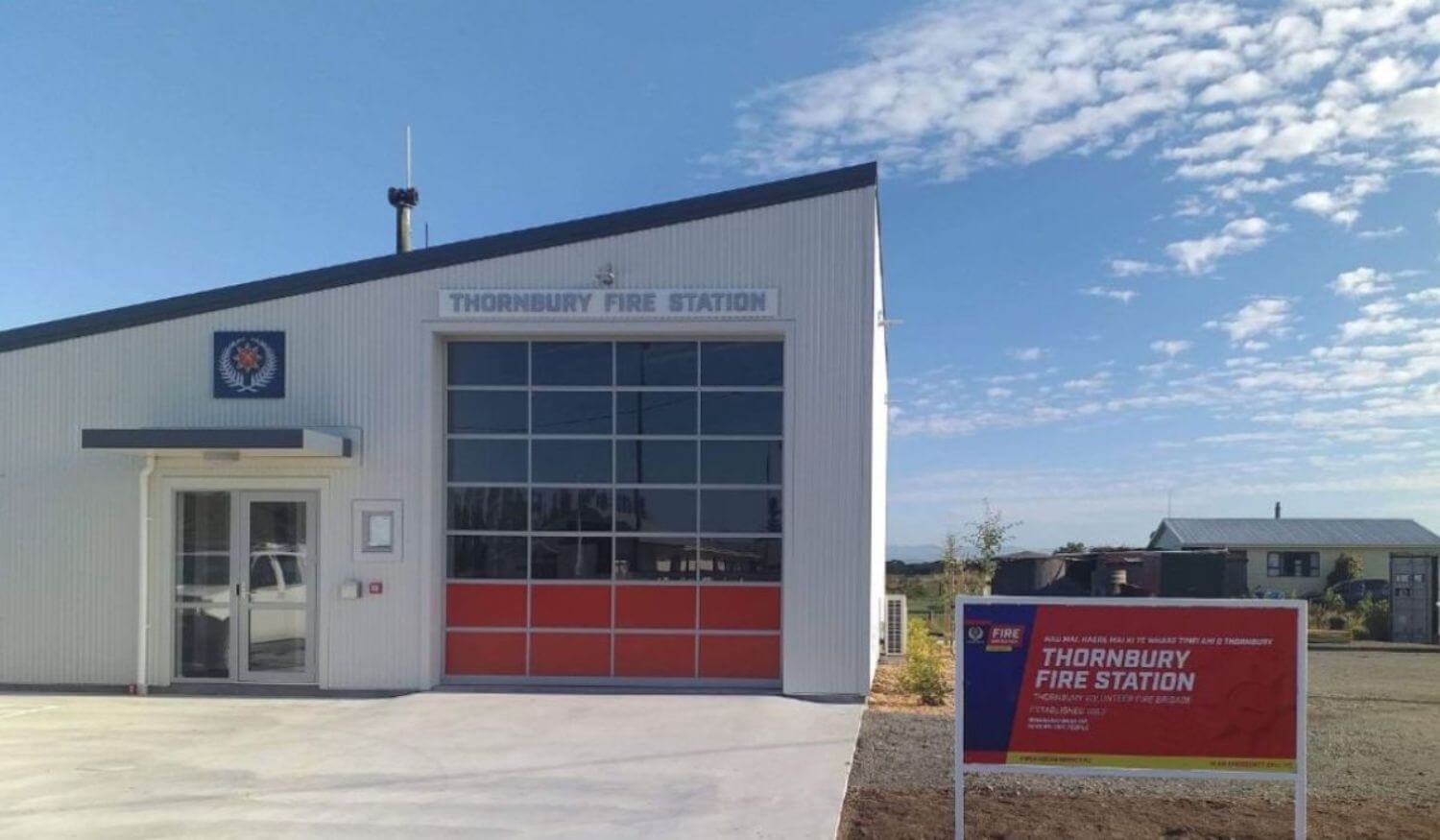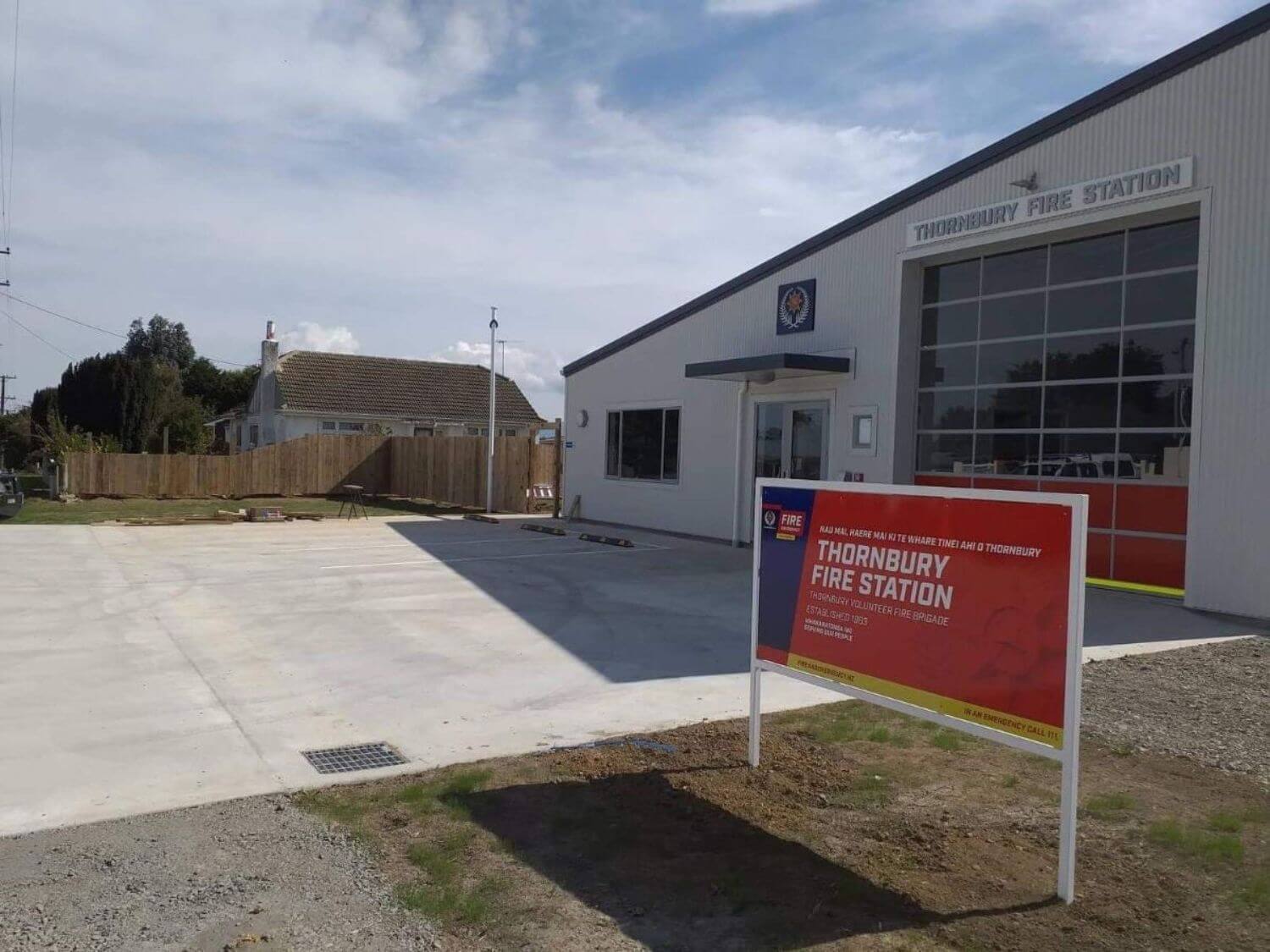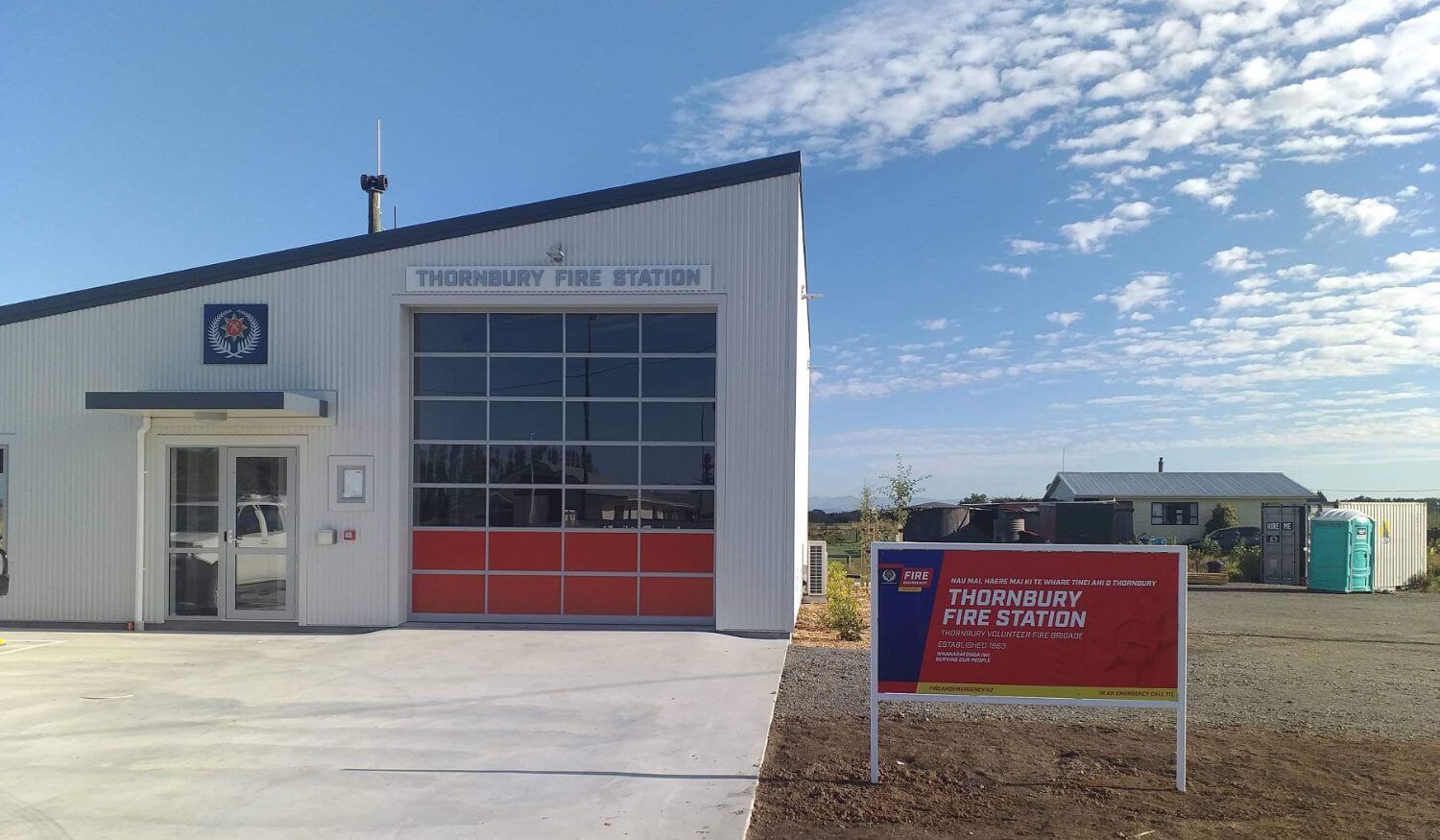 Thornbury was selected to be the first station to be replaced as the brigade already had a piece of land designated for a new station and it was close to an airport.
The new station was able to be built without impacting on the brigade and its ability to respond to callouts.
The new station is able to house one fire engine, and has everything the brigade needs, including decontamination facilities.