Located behind the Wellington Regional Hospital, Te Hopai provides specialist support in aged care to people who require a greater level of care than what is available in their own home.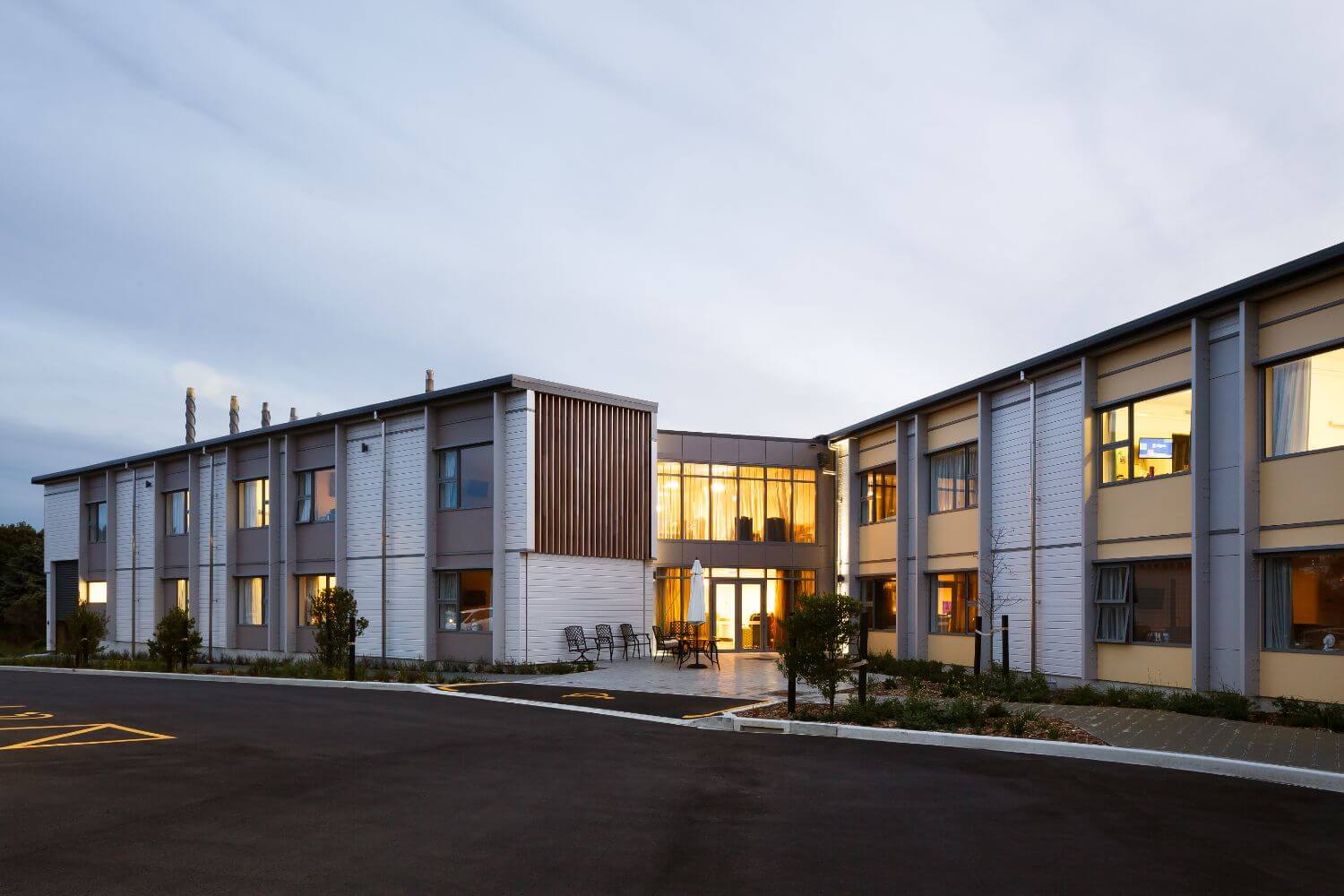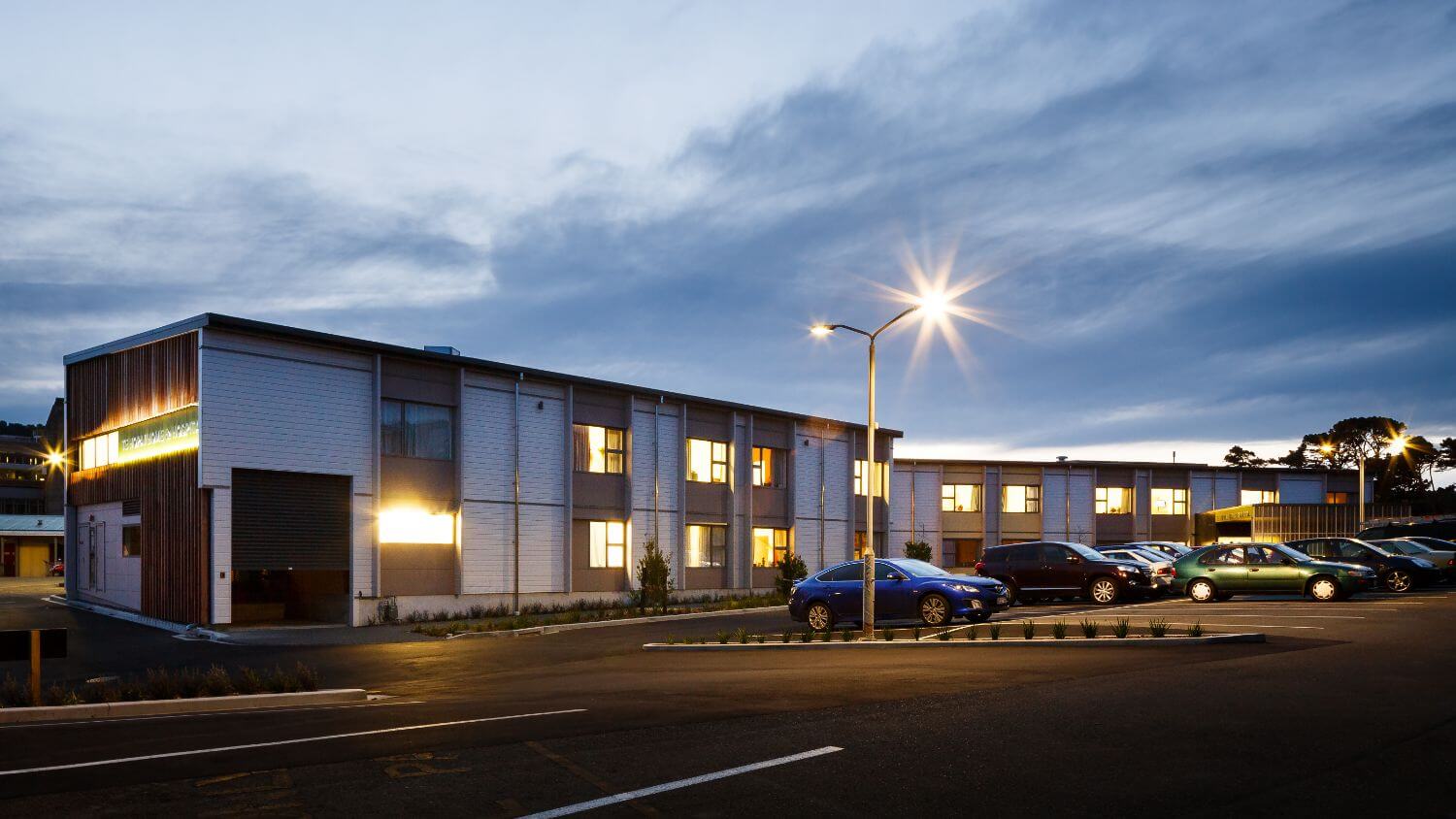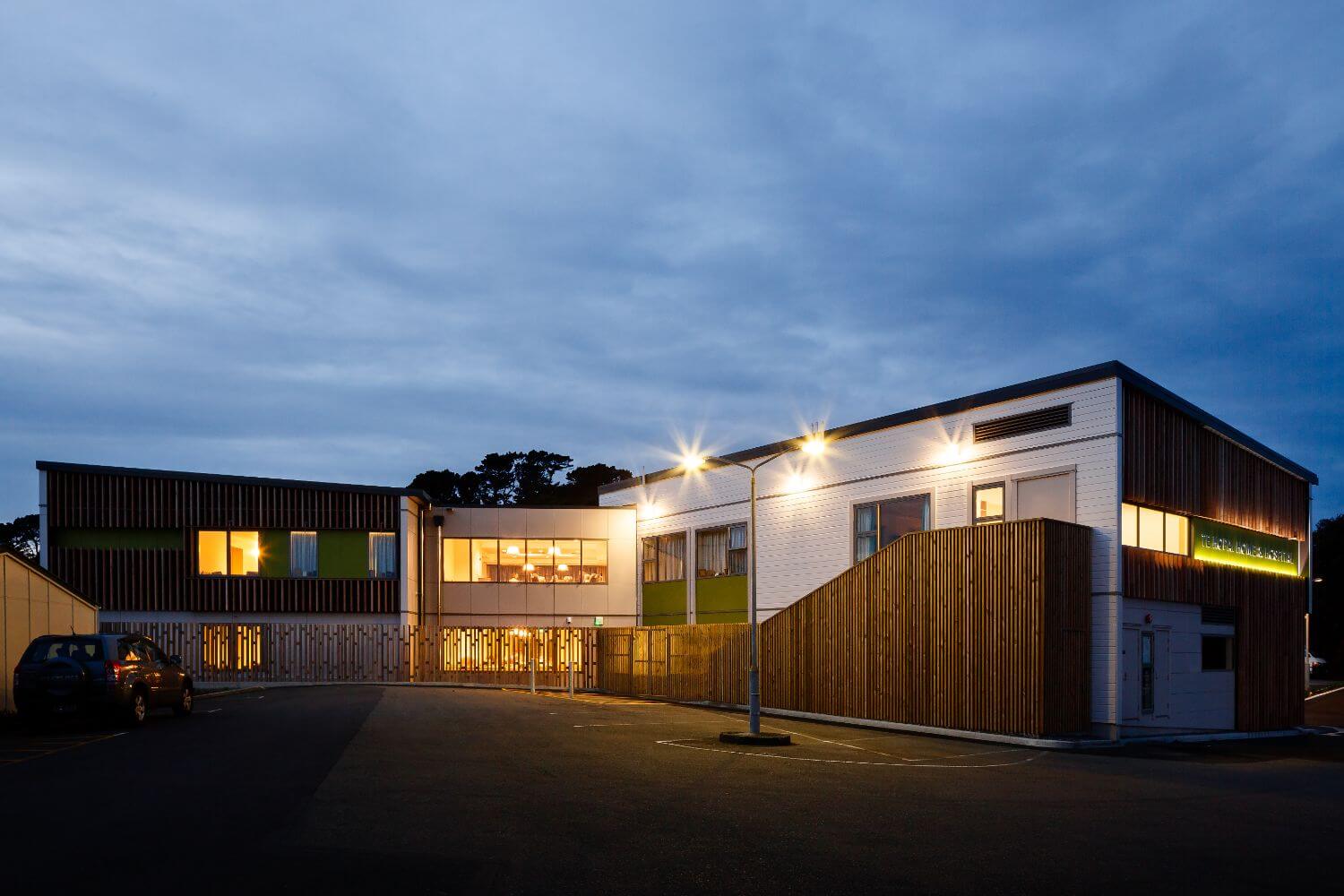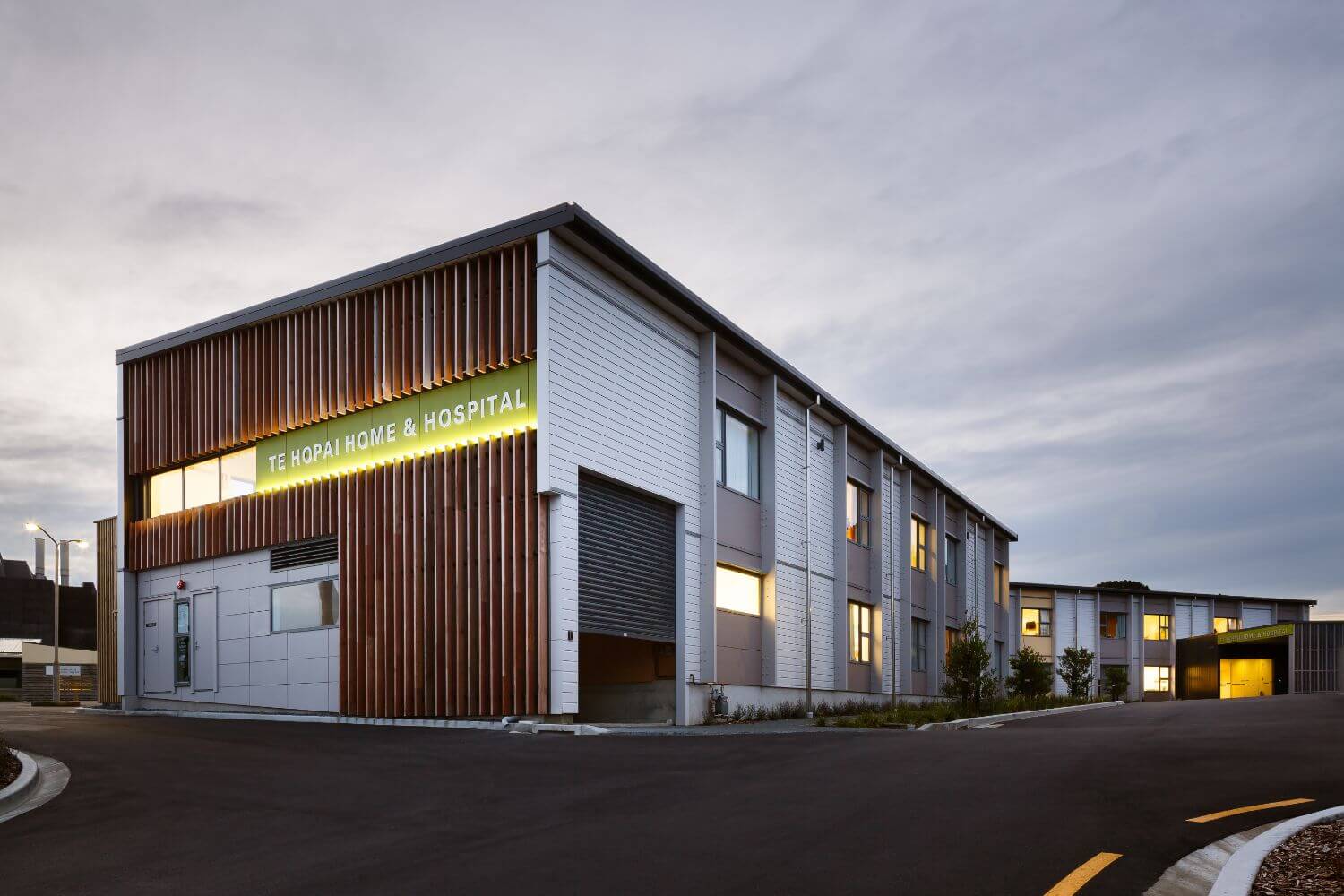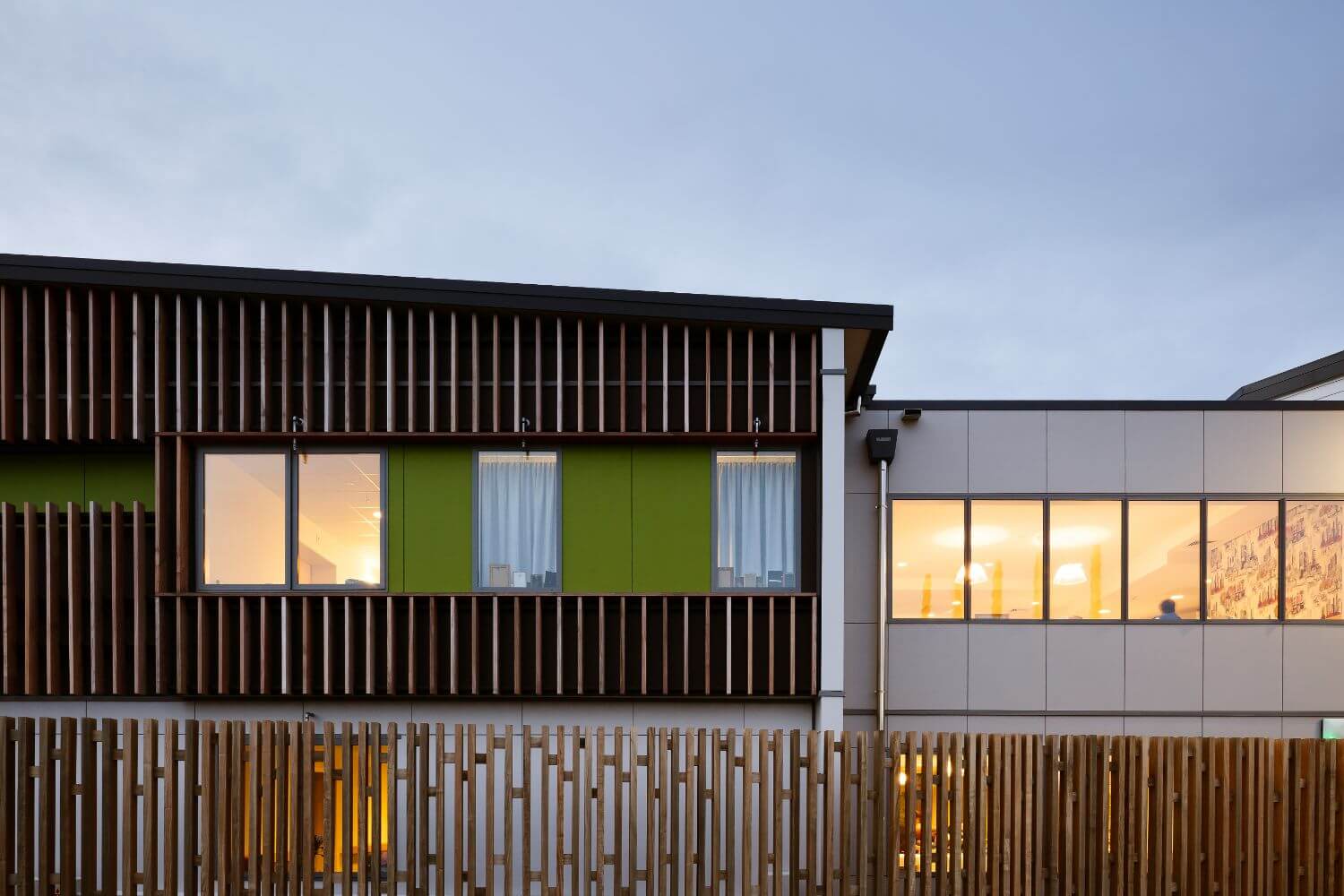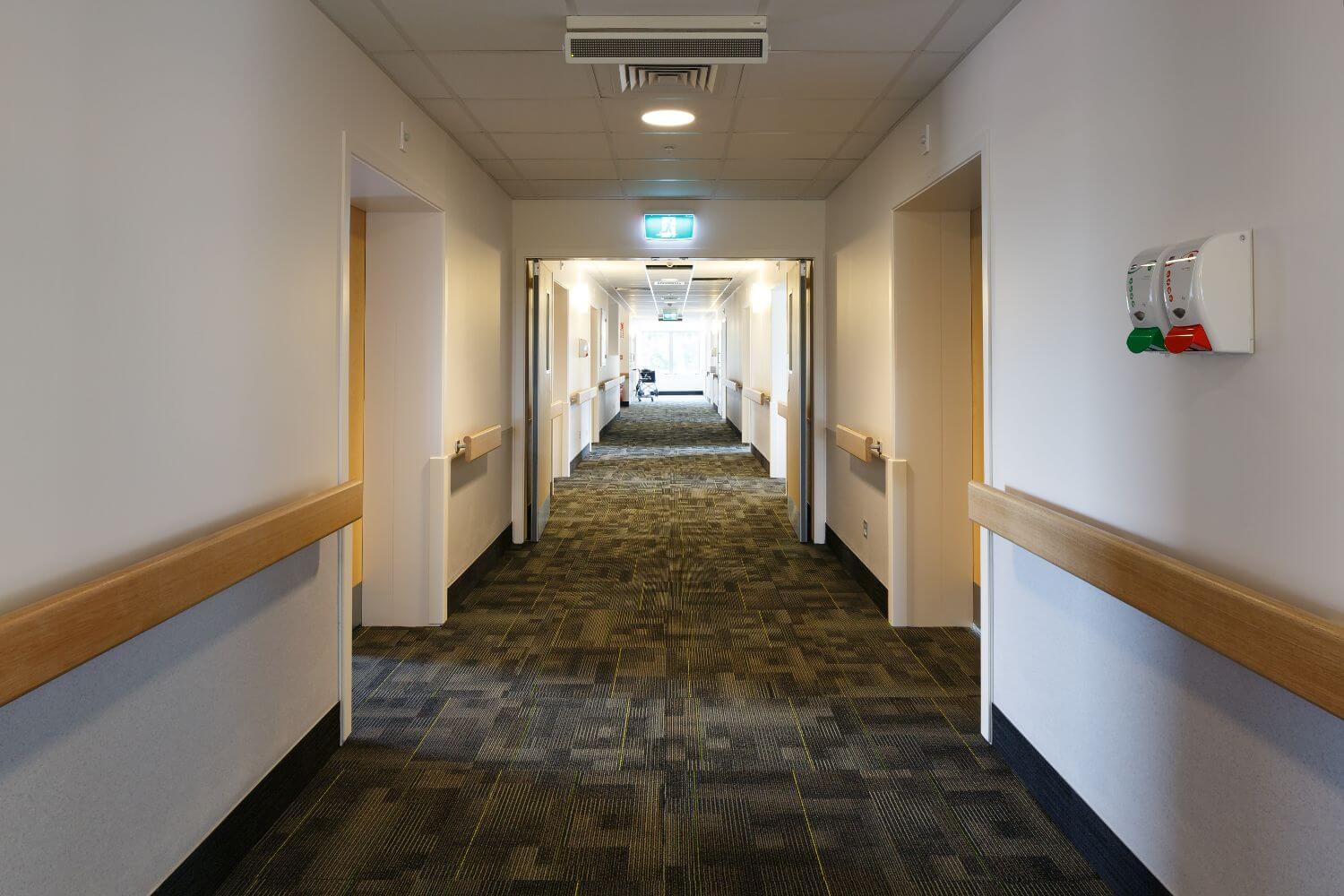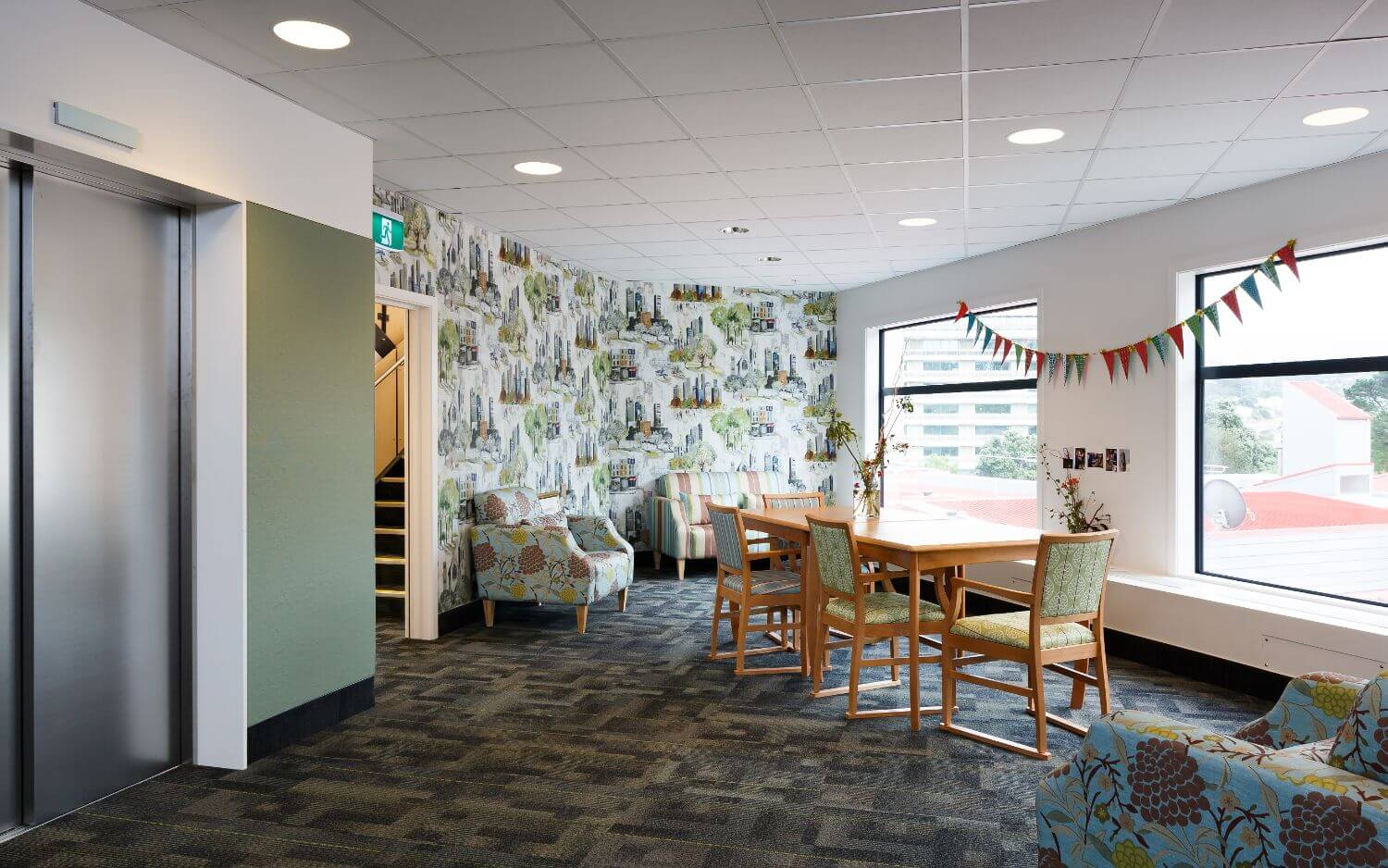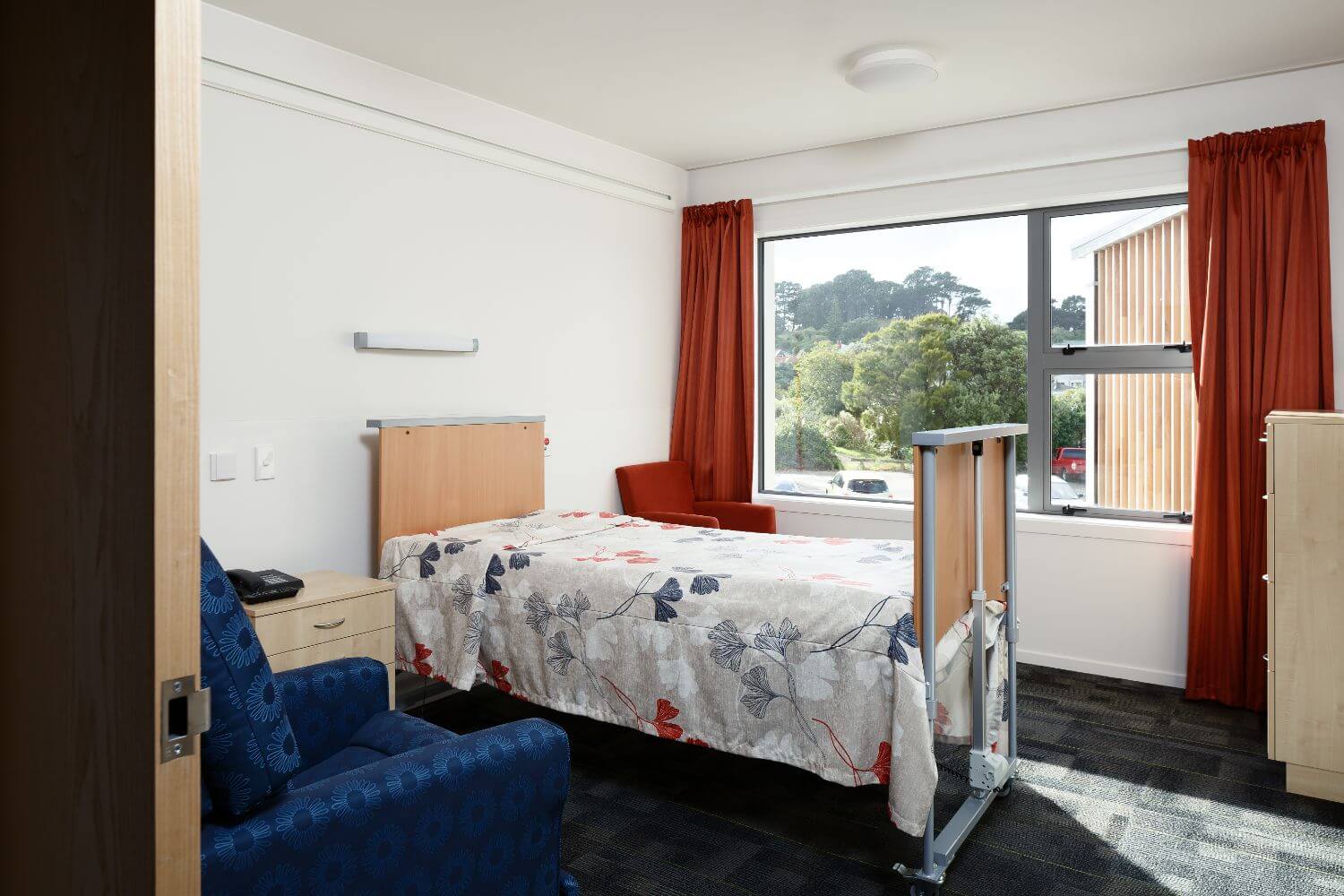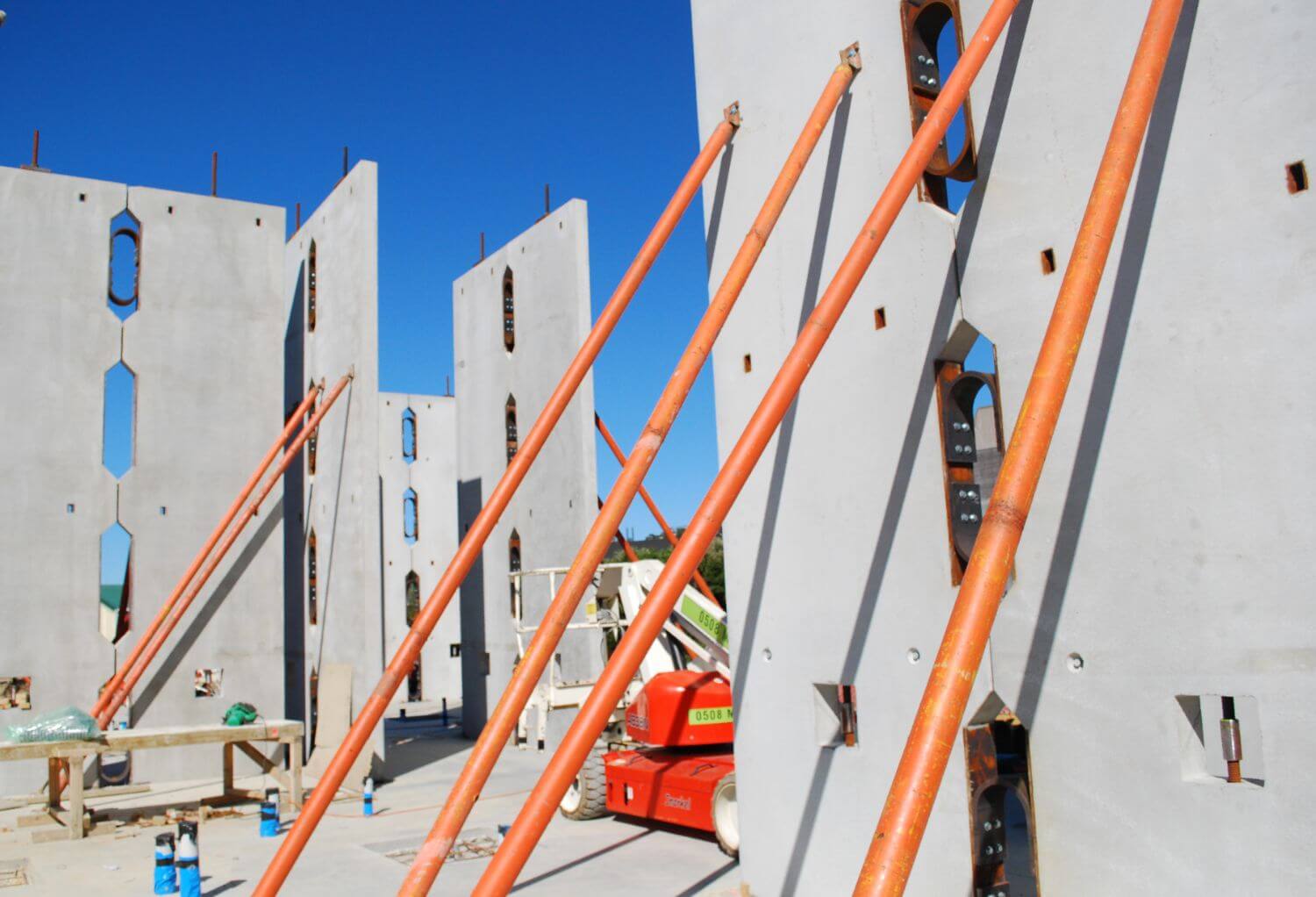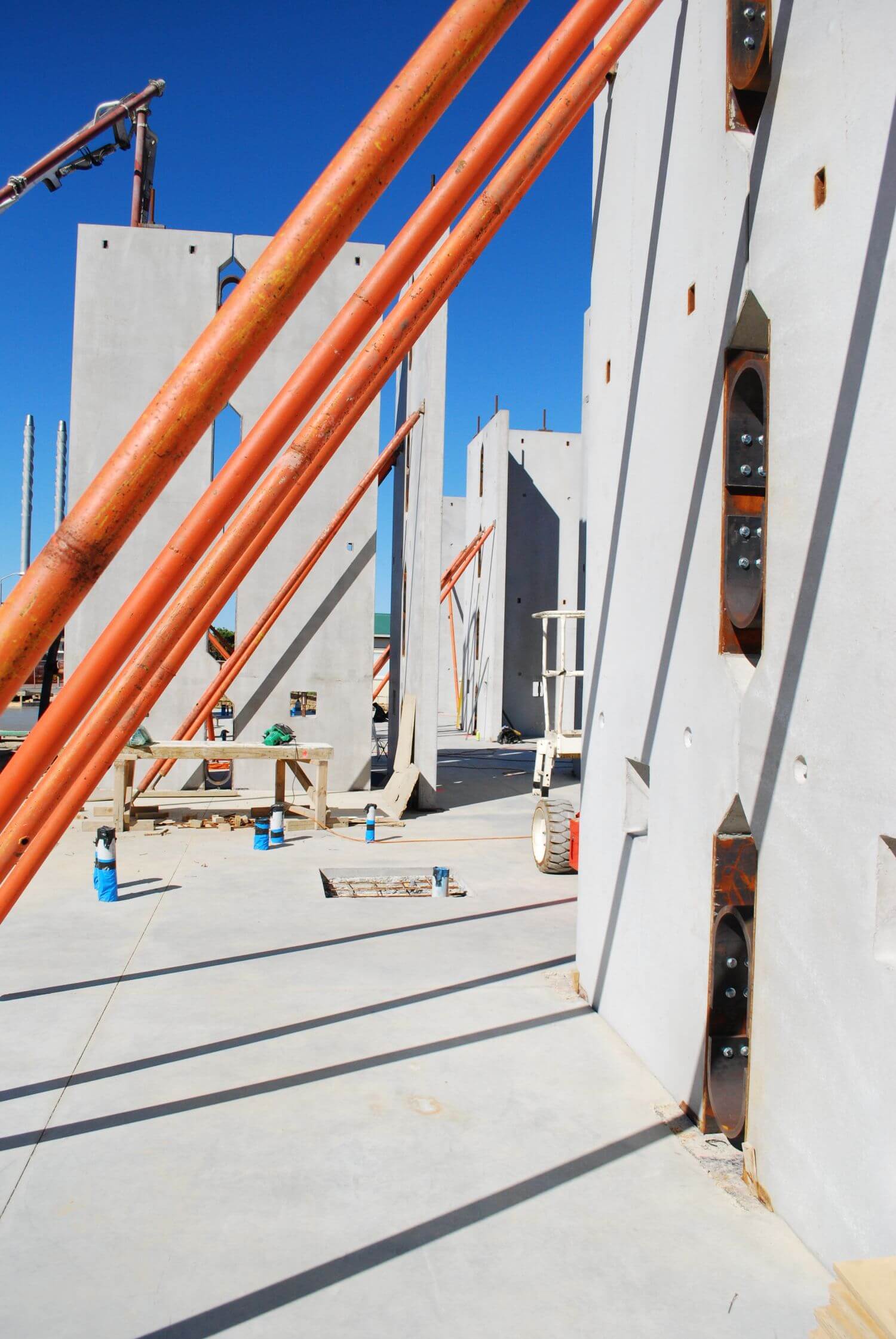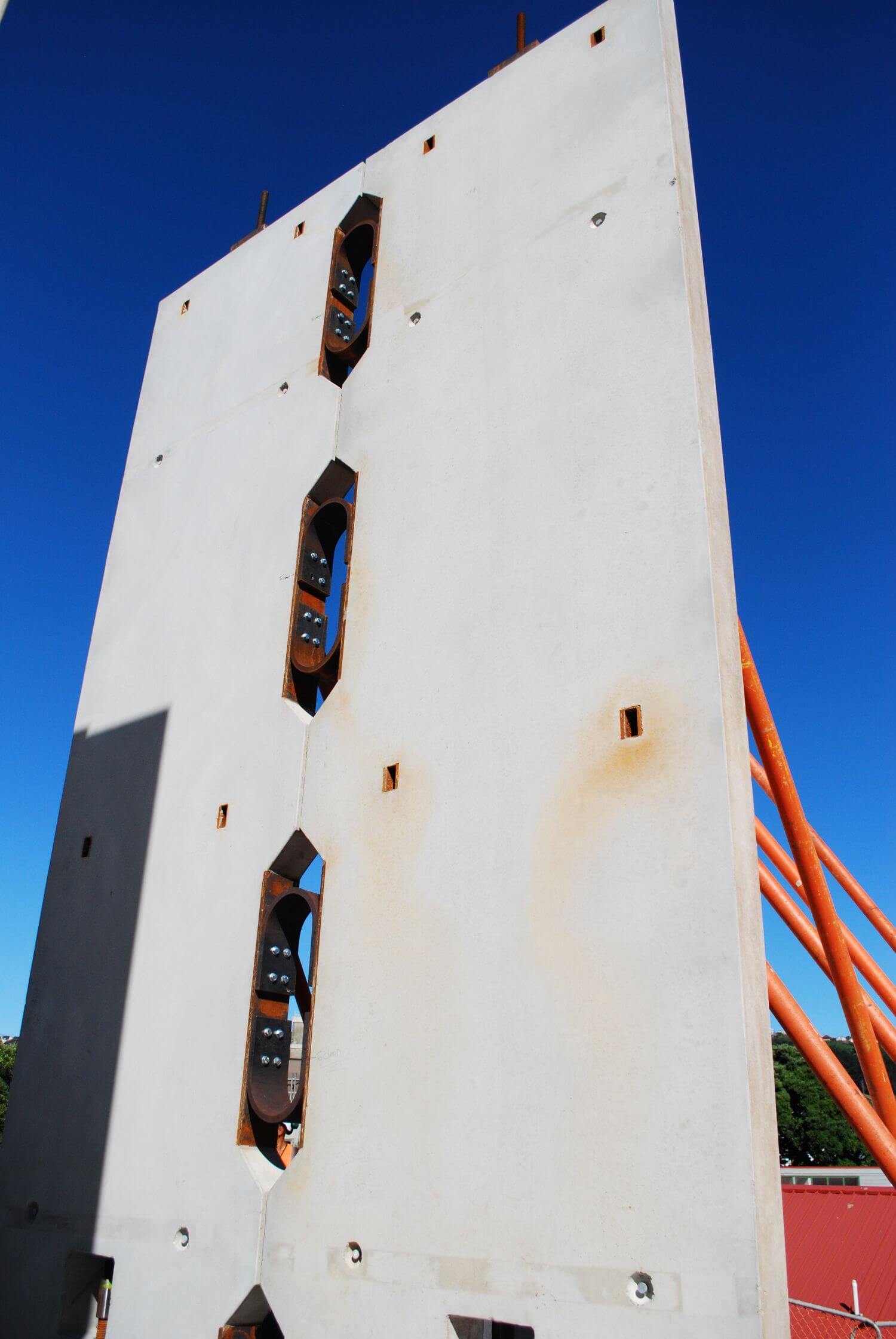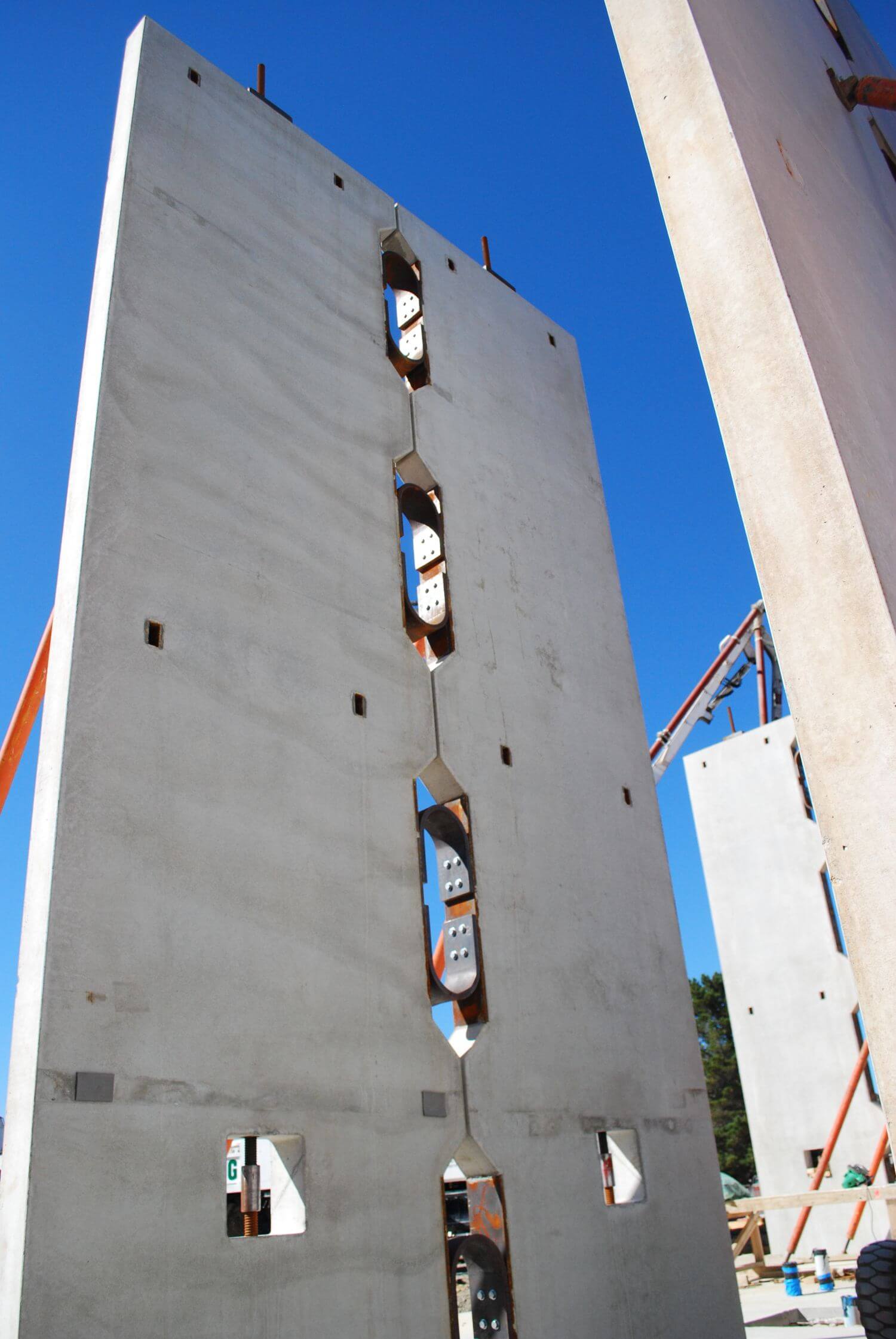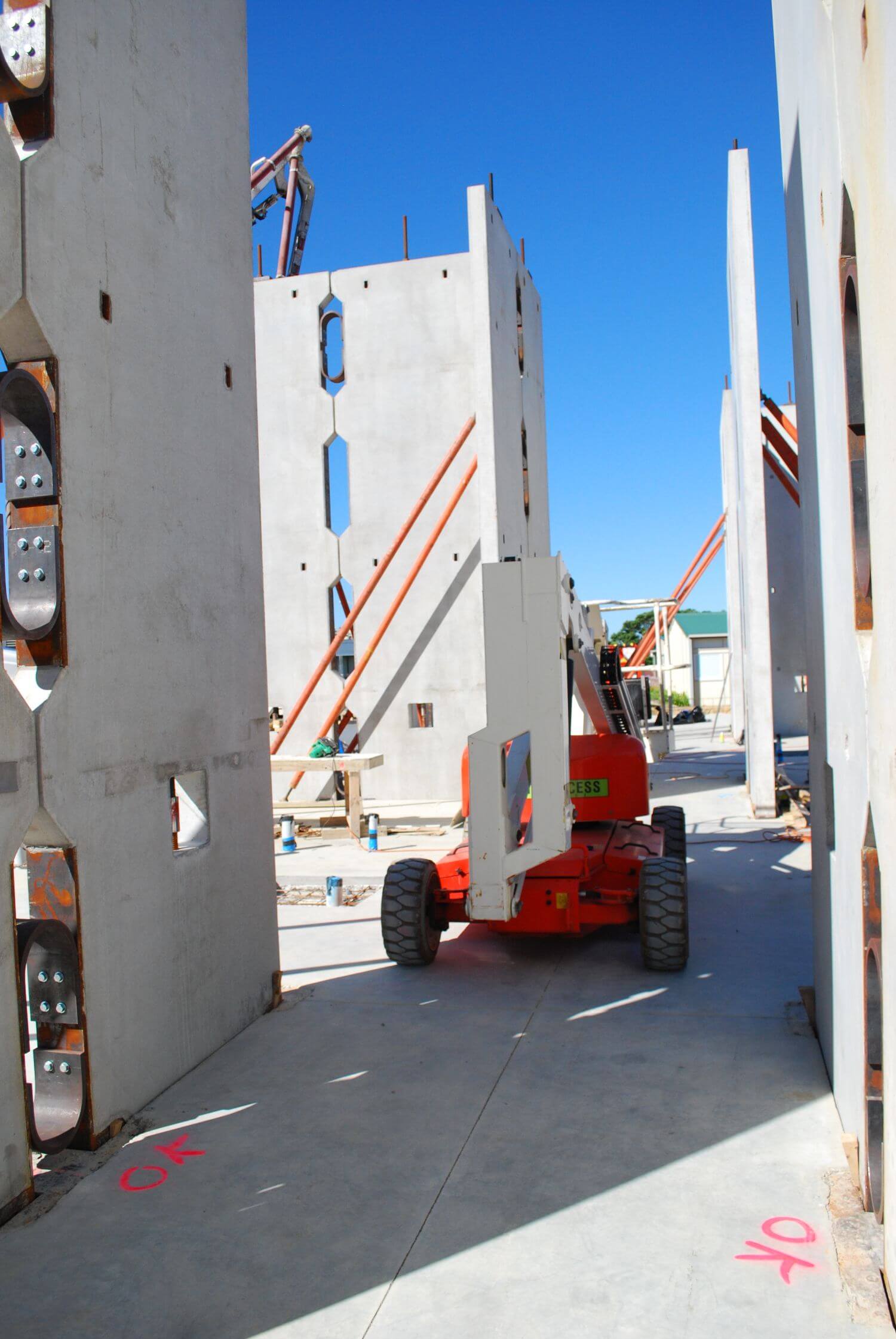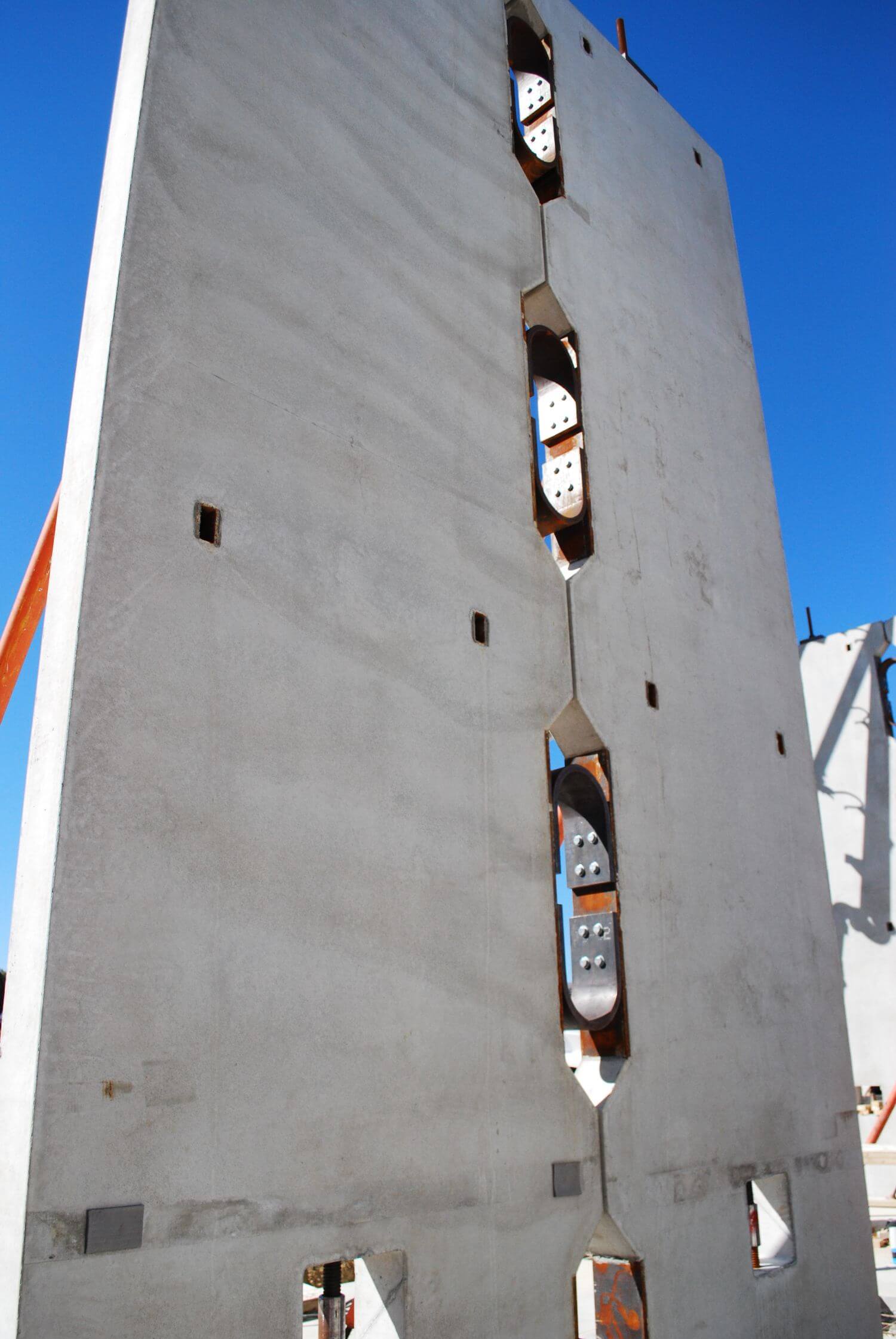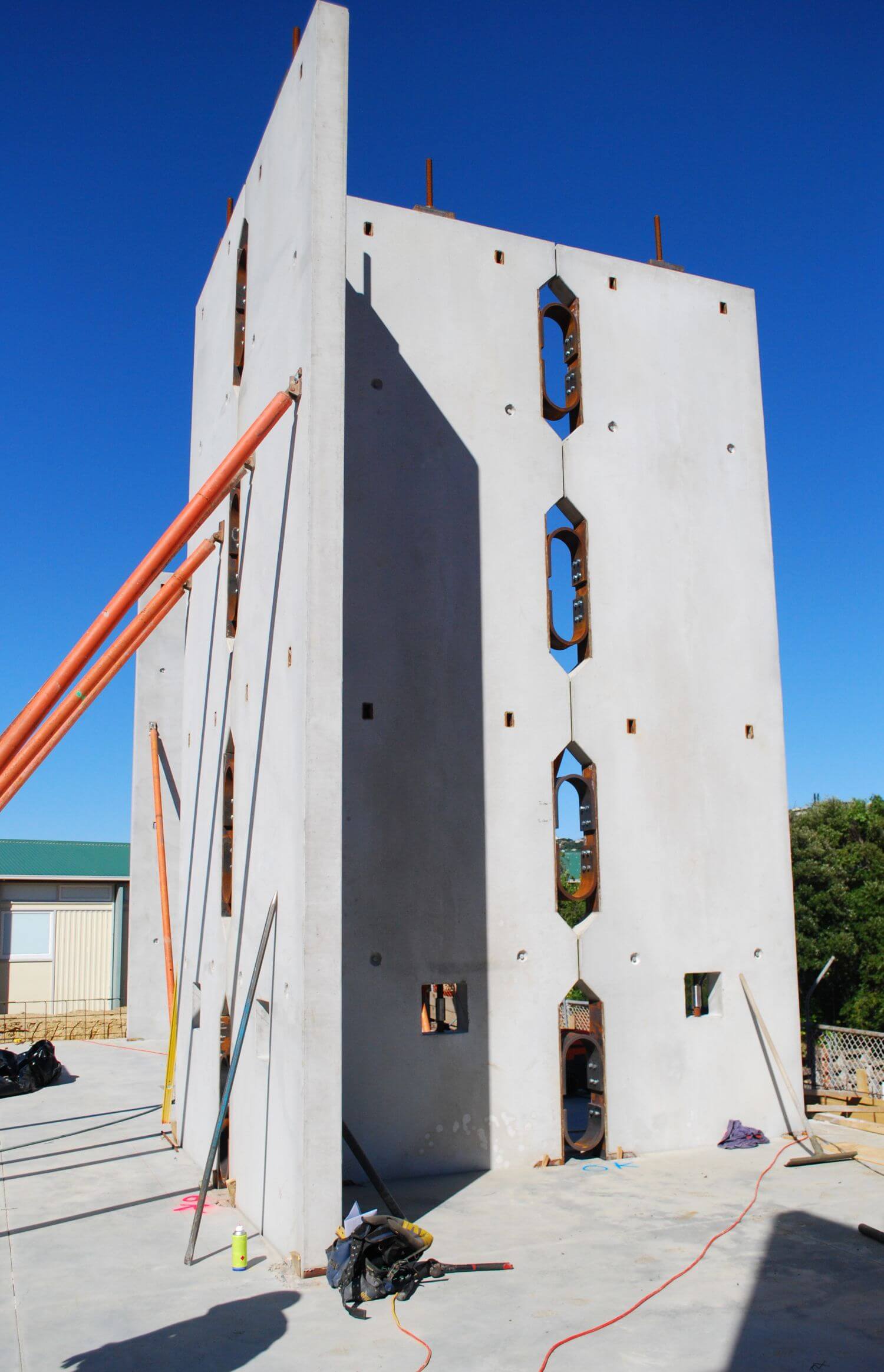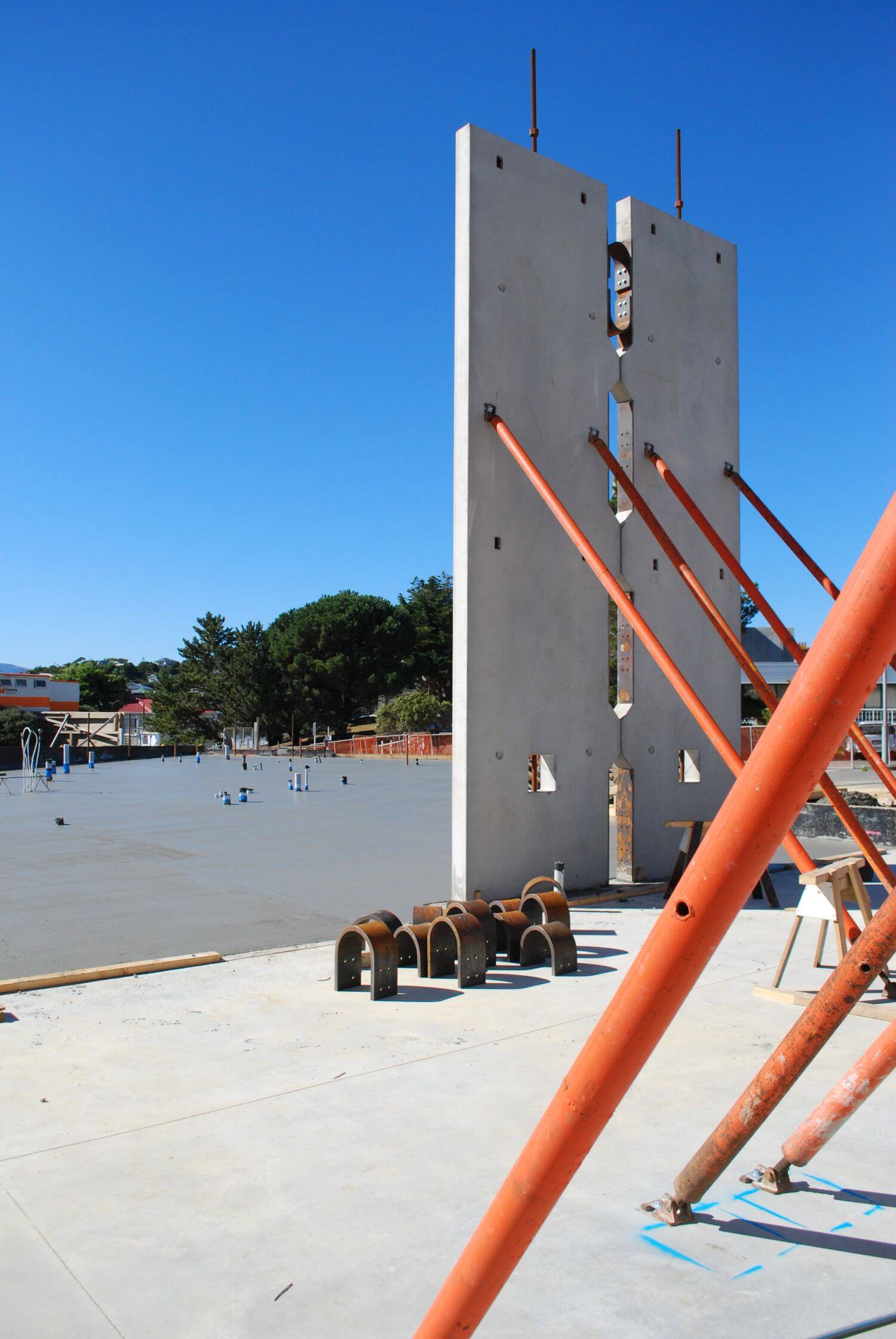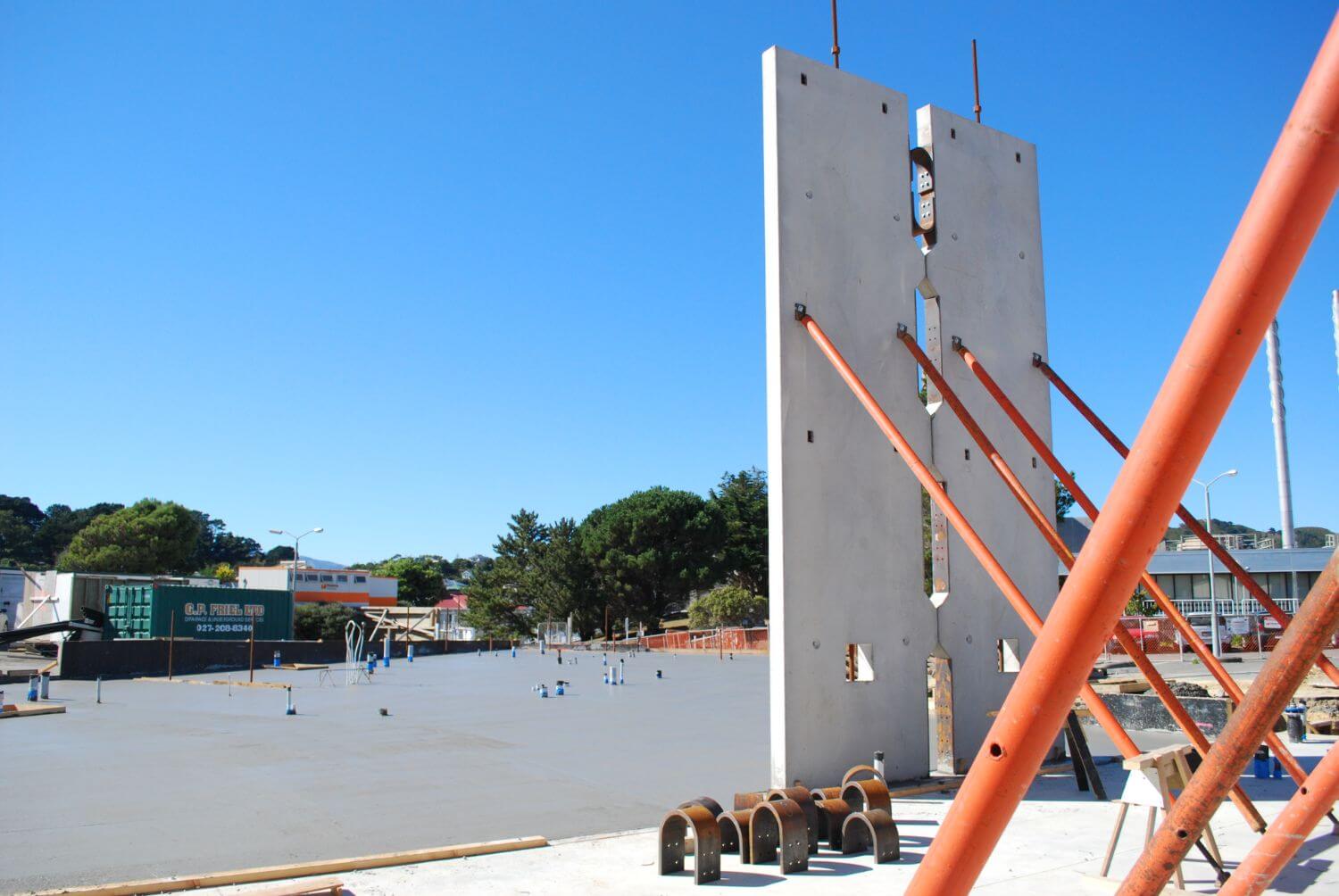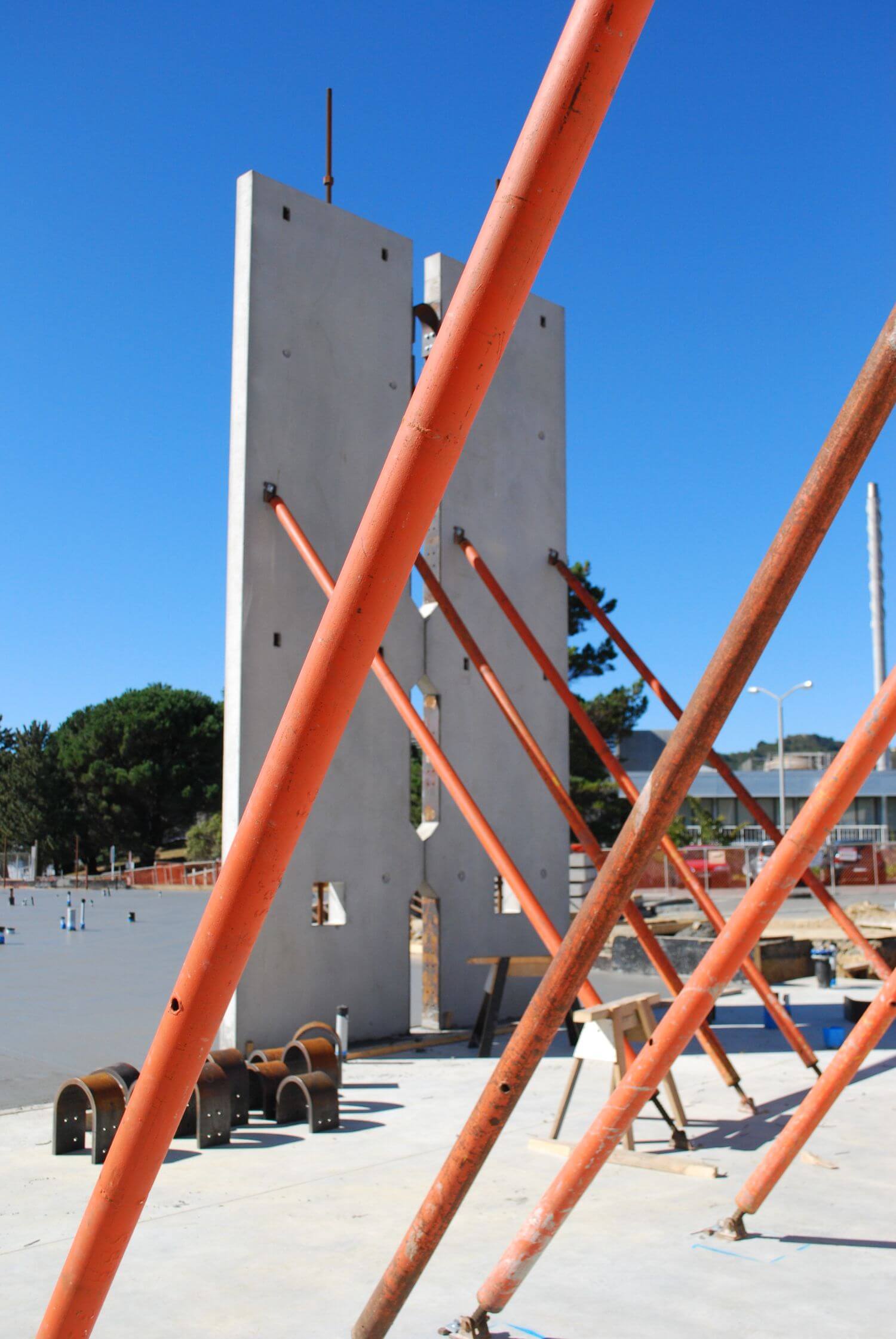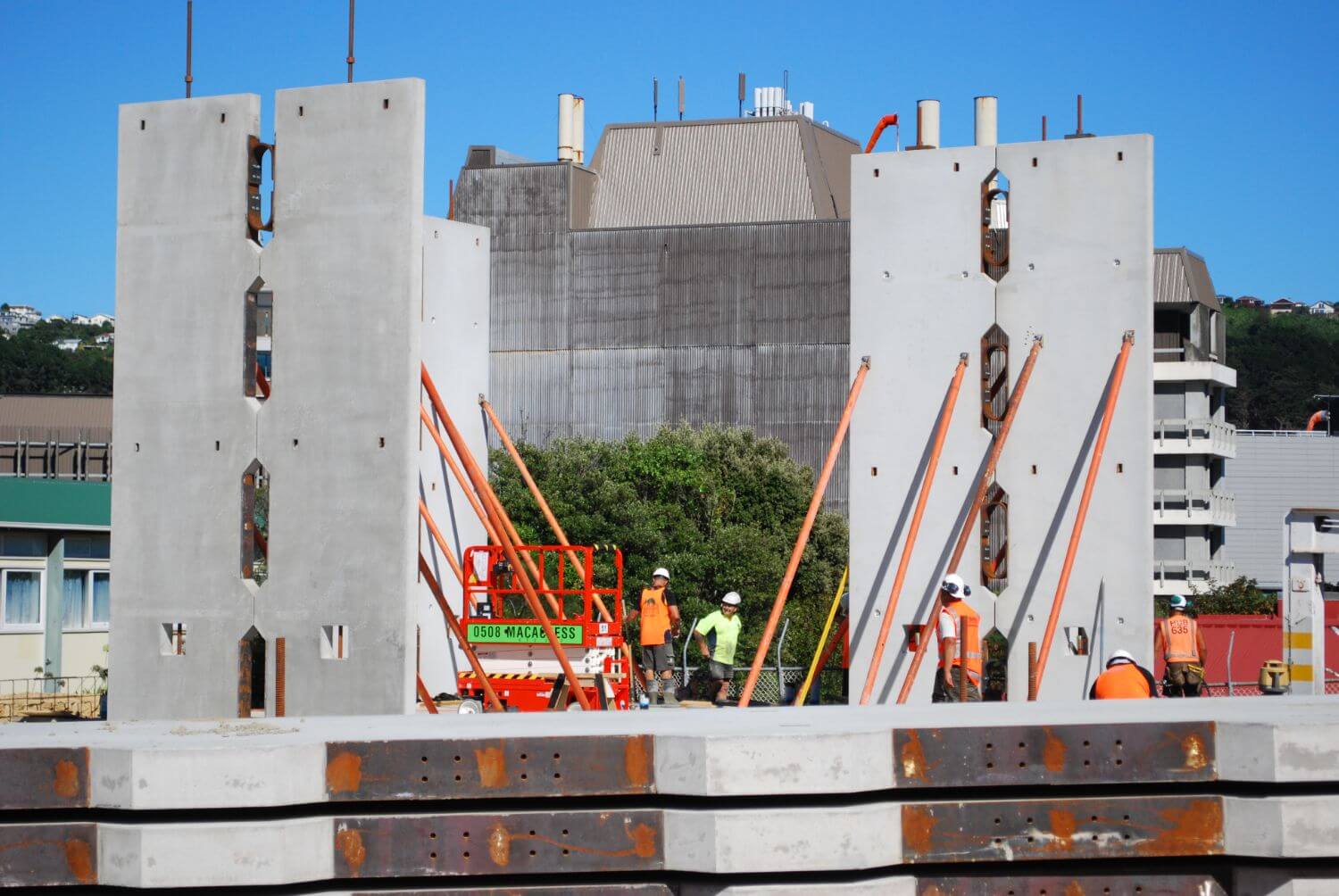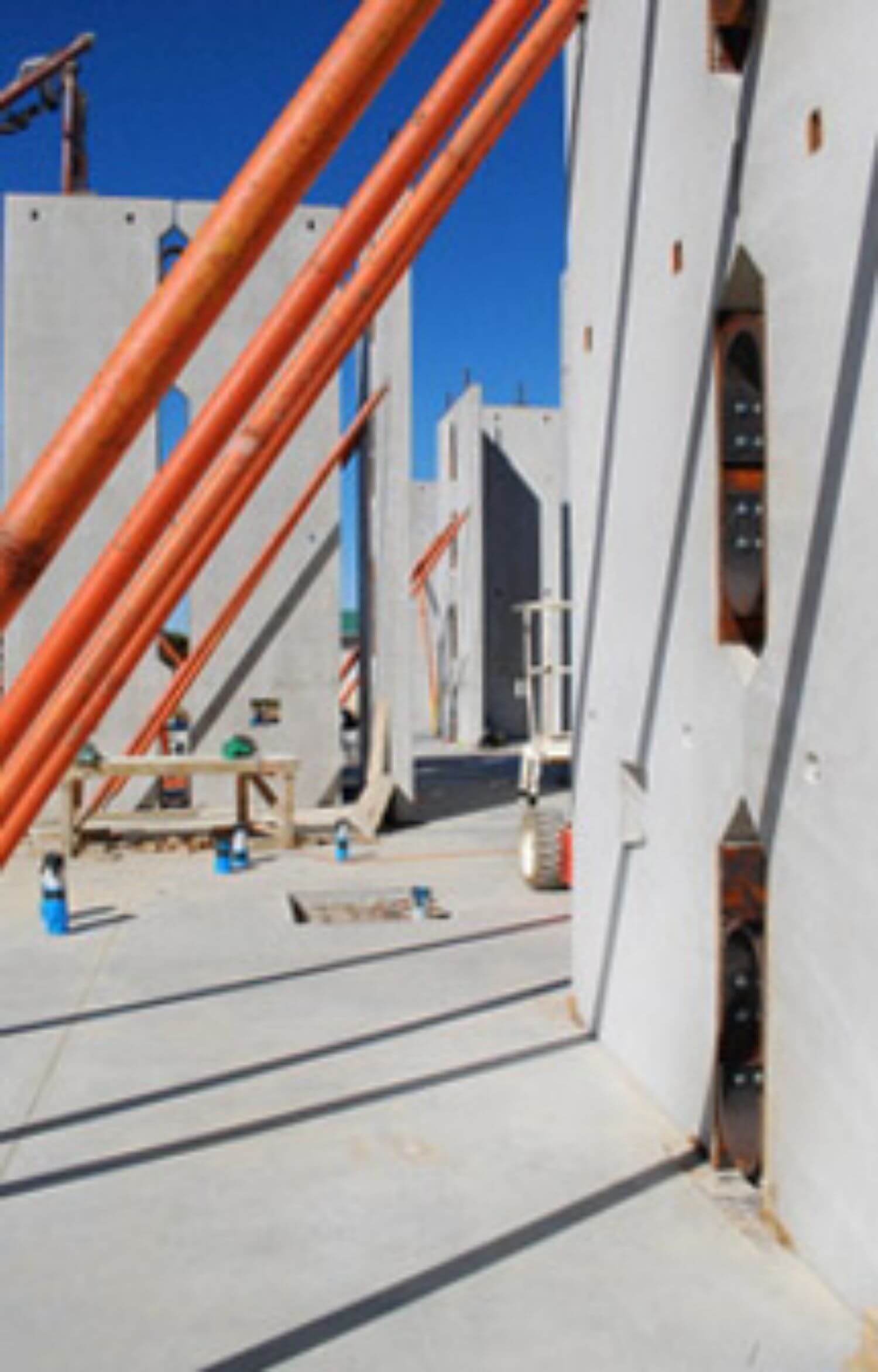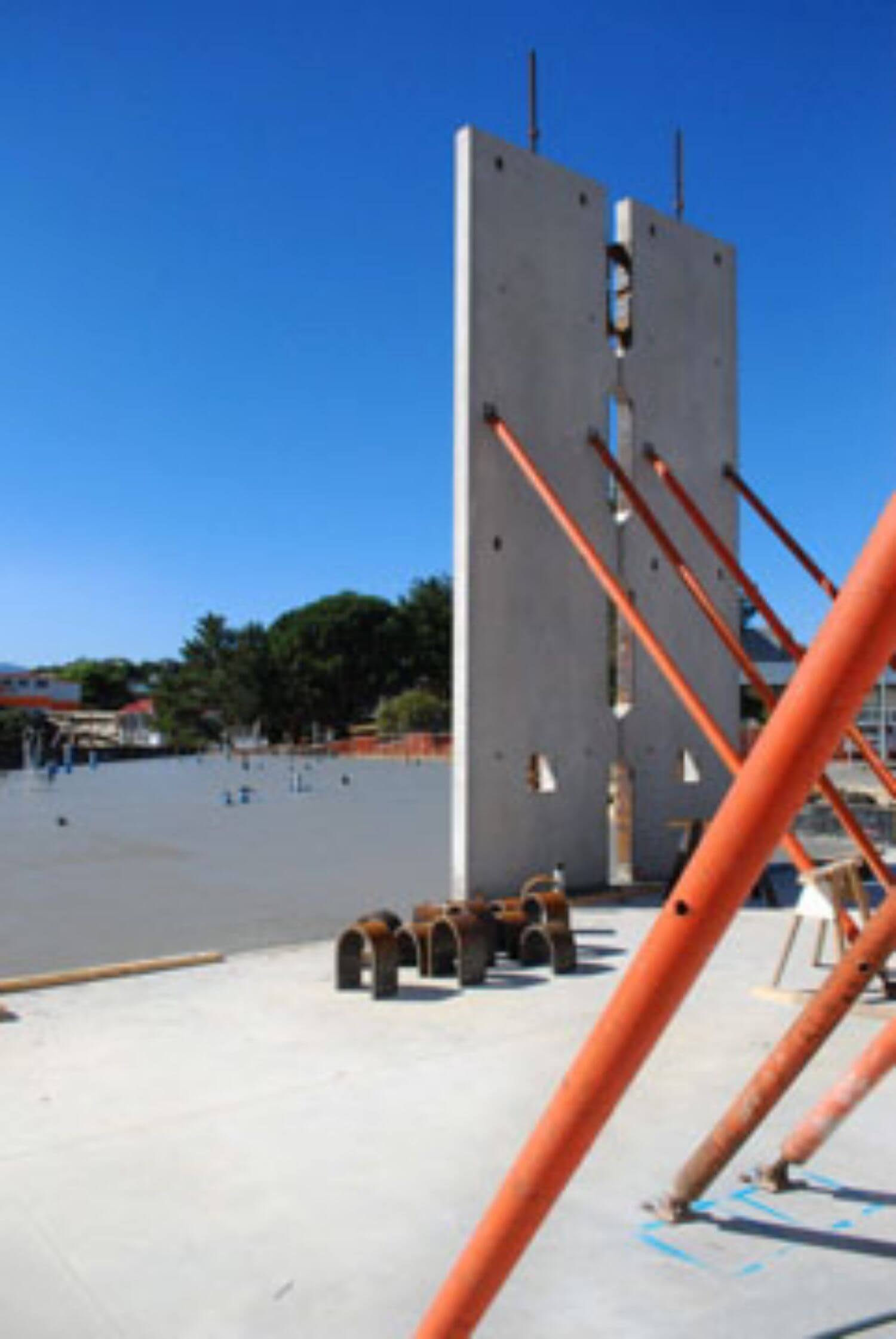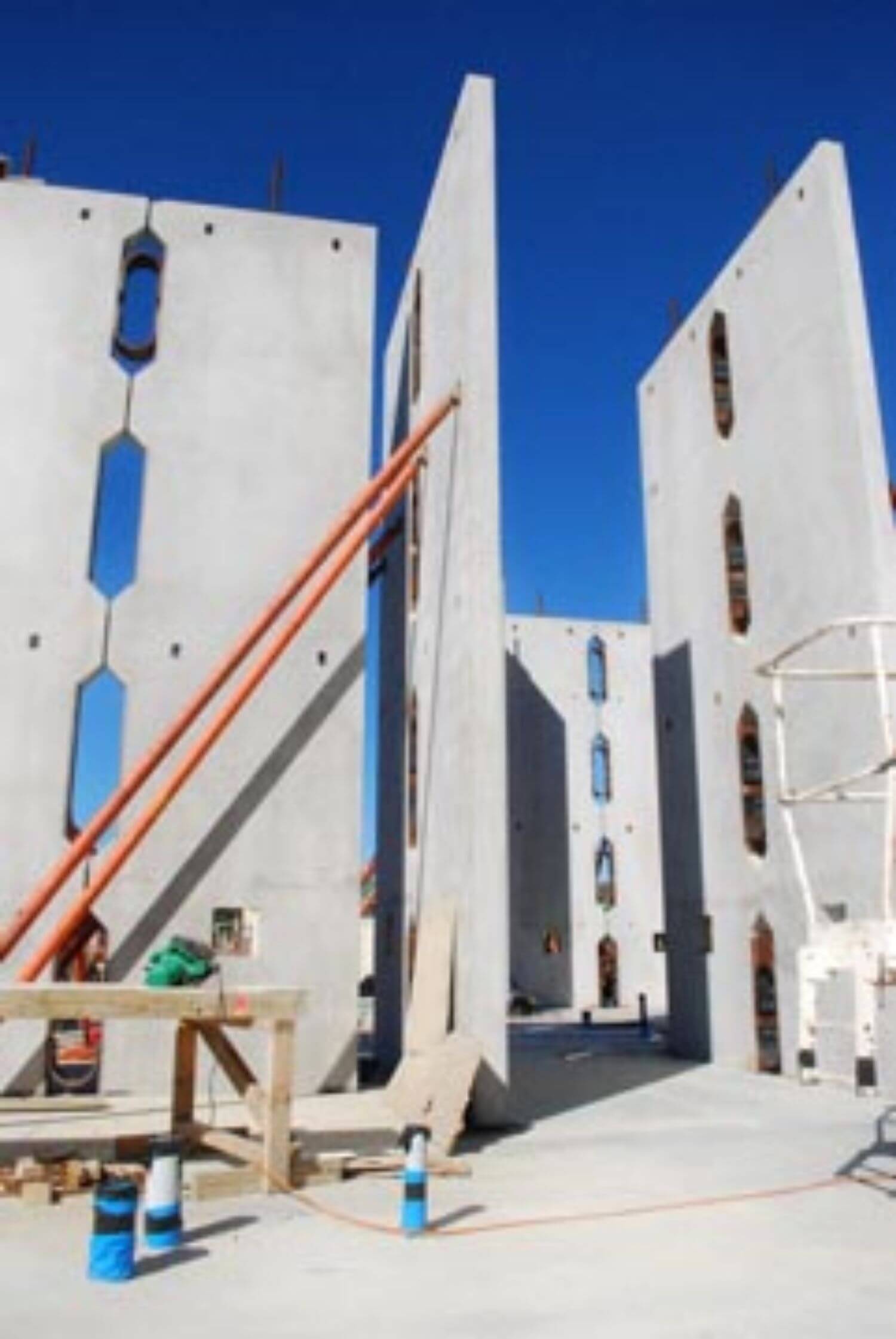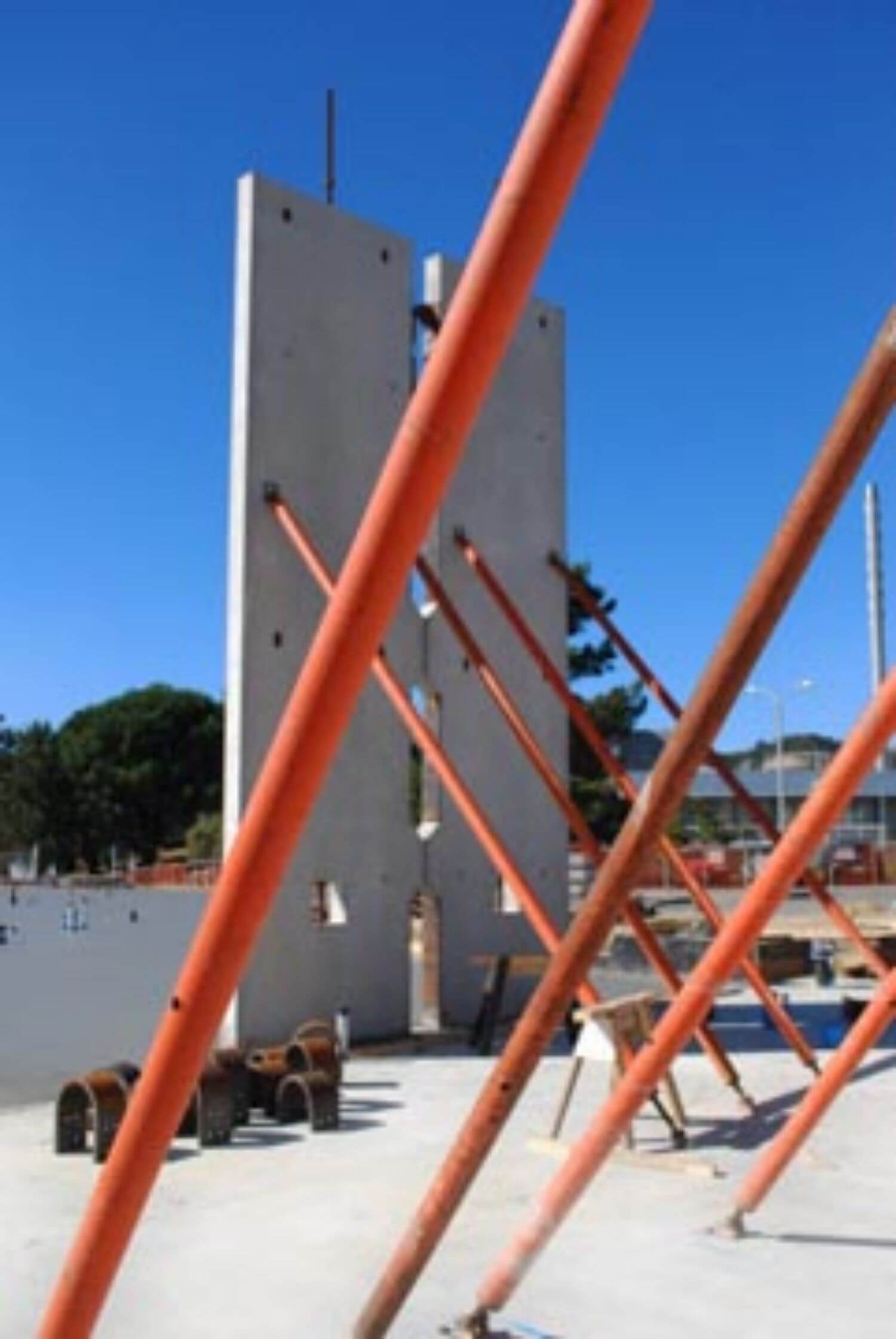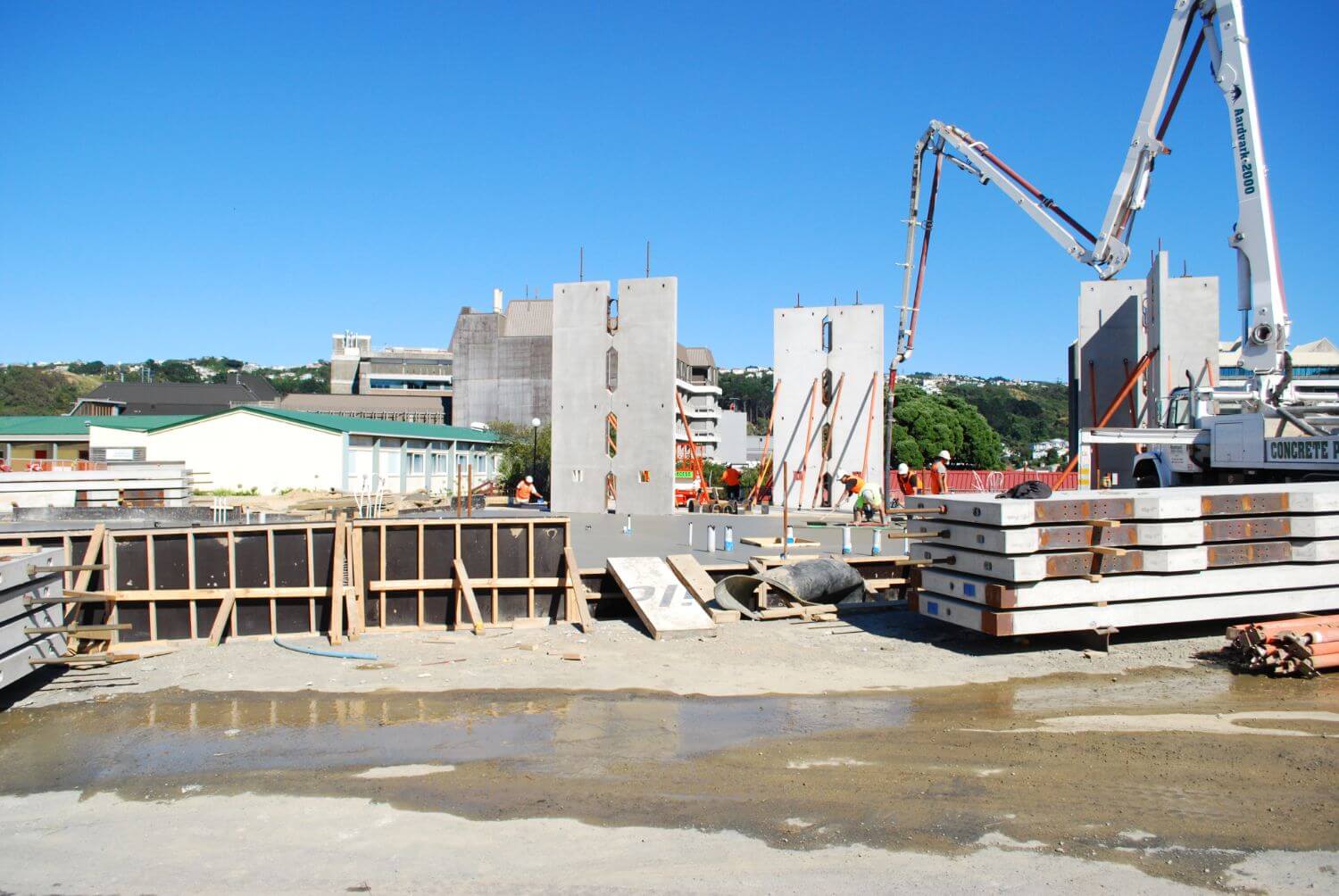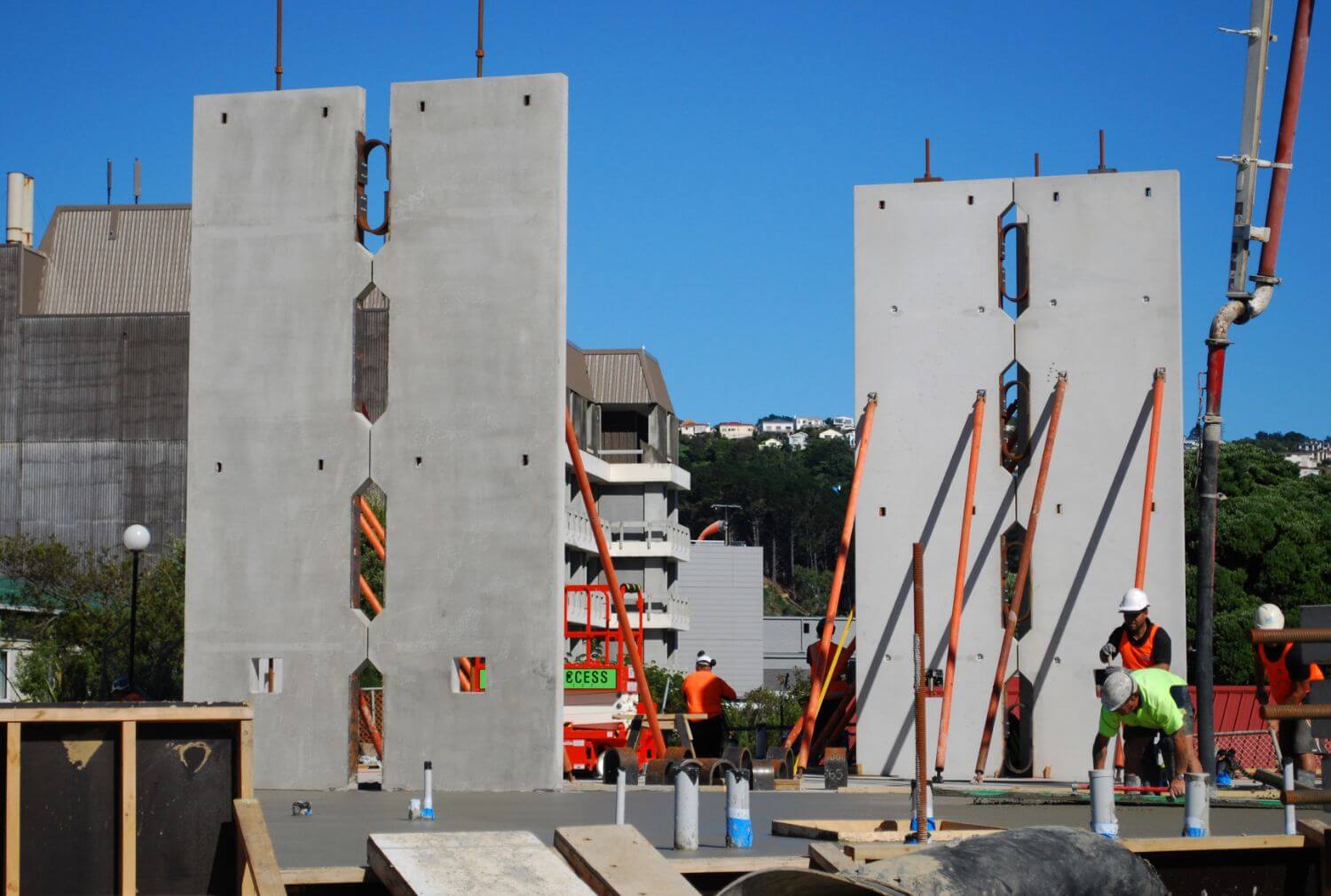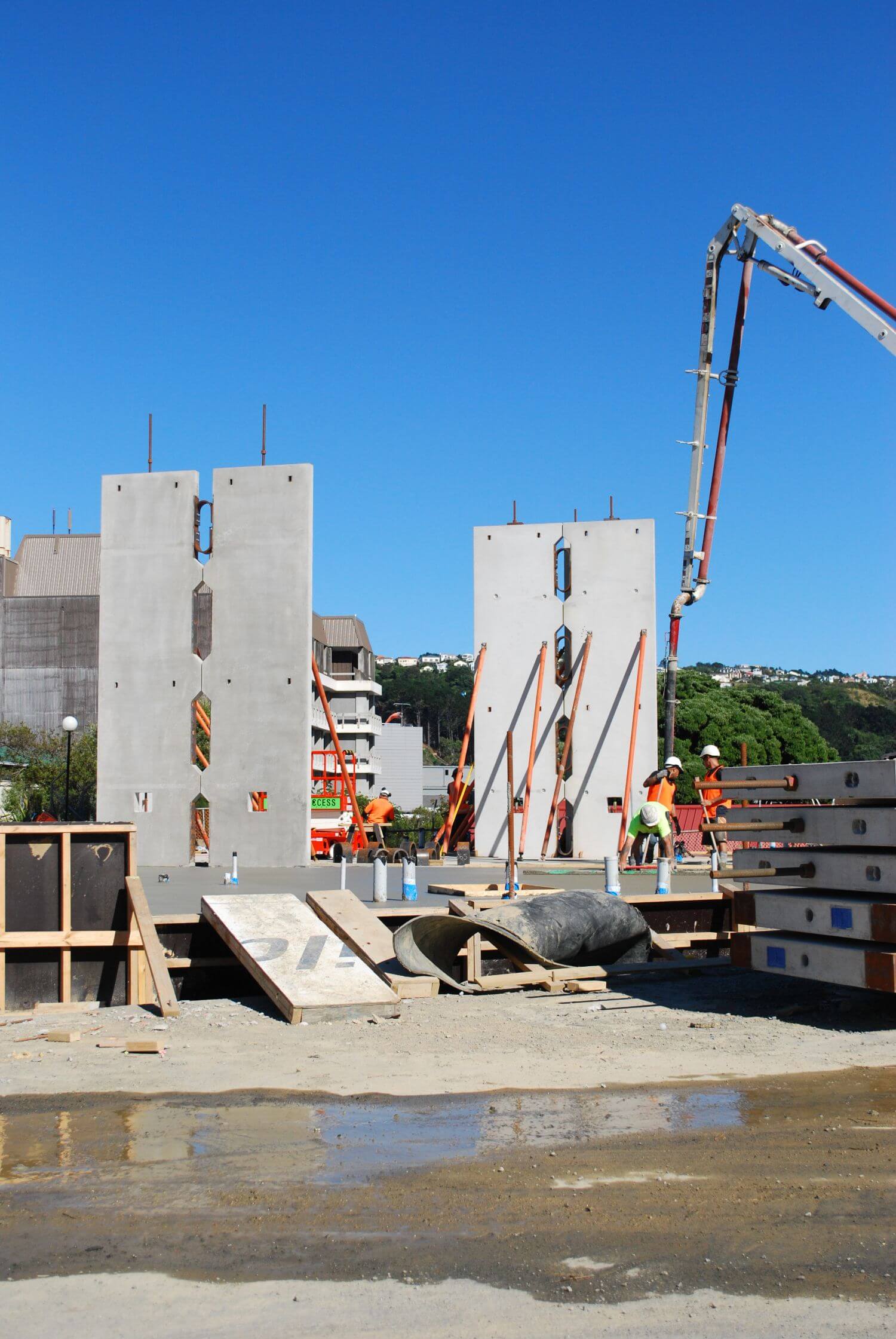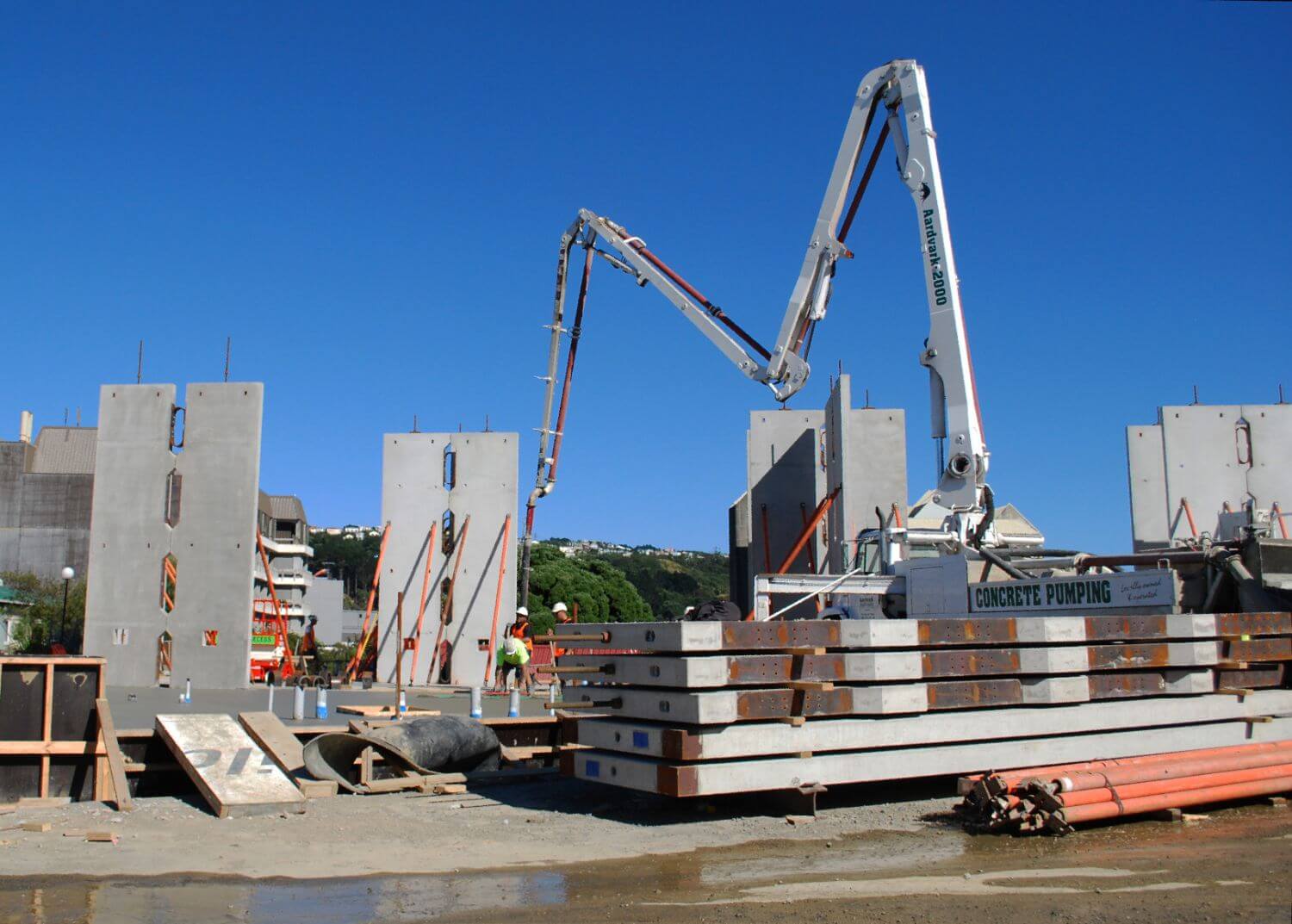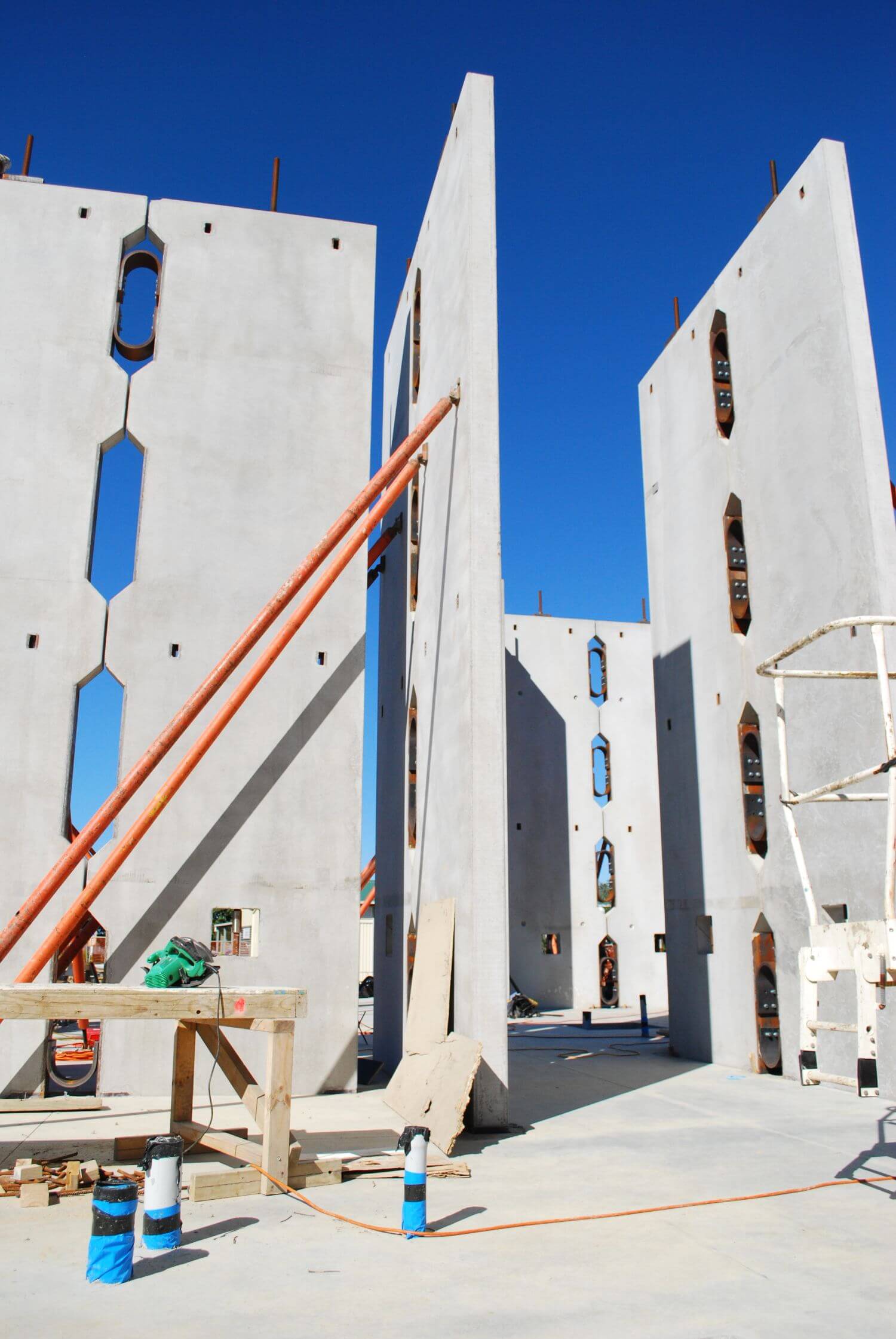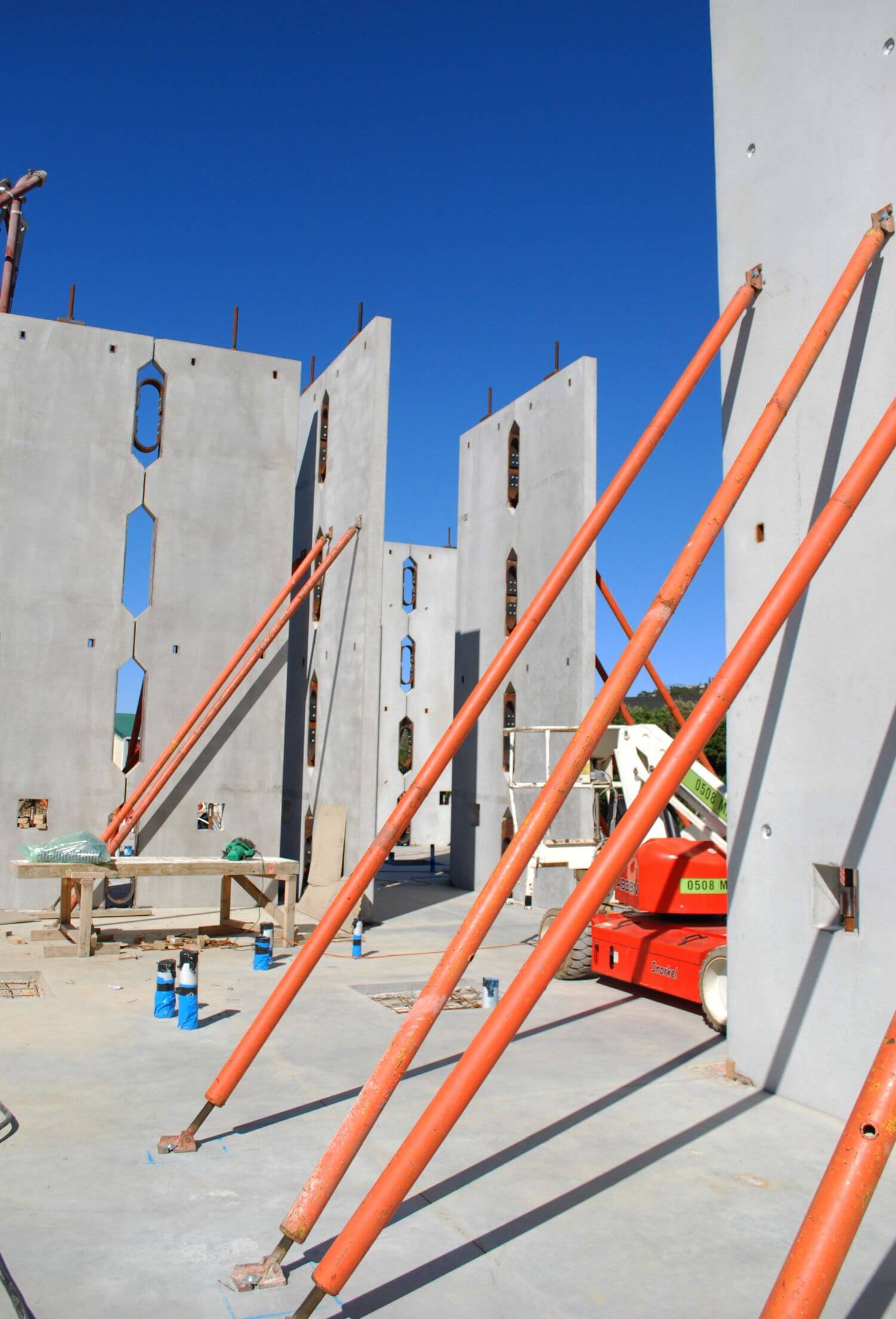 This project consisted of constructing a new two storey aged home care facility, containing 47 bedrooms with ensuites, a new lift well with two lift cars, a 7m high shotcrete anchored wall and a superstructure with pre-cast bracing designed for quick occupancy.
The project included the construction of a PRESSS (Precast Seismic Structural System), which is designed to resist earthquake accelerations without damage to main elements and has a recentering system so it remains structurally sound after a major earthquake. In addition to the pre-cast bracing element the superstructure of the building was constructed mainly from structural steel with lightweight timber infill framing.
The challenge of installing a relatively new form of technology in the form of the PRESSS system meant that Hawkins was required to assist in a very intensive way with the overall design and co-ordination of the various design disciplines.
Our project team worked in with the design team to resolve the buildability issues around the slip joints and vertical movement joints. In addition both ourselves and our sub-contractors were instrumental in resolving the fire rating to the vertical slip joints, which had to be redesigned on site. Hawkins had input into every aspect of the build from the external flashing, internal movement joints, services coordination and seismic restraint of services.
The end purpose of the build is an aged care facility which increases the number of nurses per occupant. The client gained valuable insight from the Christchurch earthquake where aged care residents had to be shifted around to other facilities. It was important for the Te Hopai Trust Board members that the new building would be a solid base which could be utilised to maintain a sufficient level of care to not only their tenants but any others that may require it.
Due to the complex nature of the design and the continued co-ordination required on site there were some delays experienced.
To facilitate and mitigate the effect of the delay Hawkins proposed an early sectional handover process in three stages. This required the complete resequencing of the programme and build methodology on many occasions. These dates where met and gave the client the opportunity to obtain income. The early hand over also meant Hawkins and their contractors needed to complete the upper level without disruption to the tenants in the floor below.
Hawkins also provided the ability for the client to hold their annual board meeting function, despite the function conflicting with the handover dates. All comments from the evening were extremely positive and a success for the project team with the area still under considerable construction