The Te Atatu Community Centre and Library project had been in the planning stages for ten years before we were appointed the contact in 2013 through a tender process.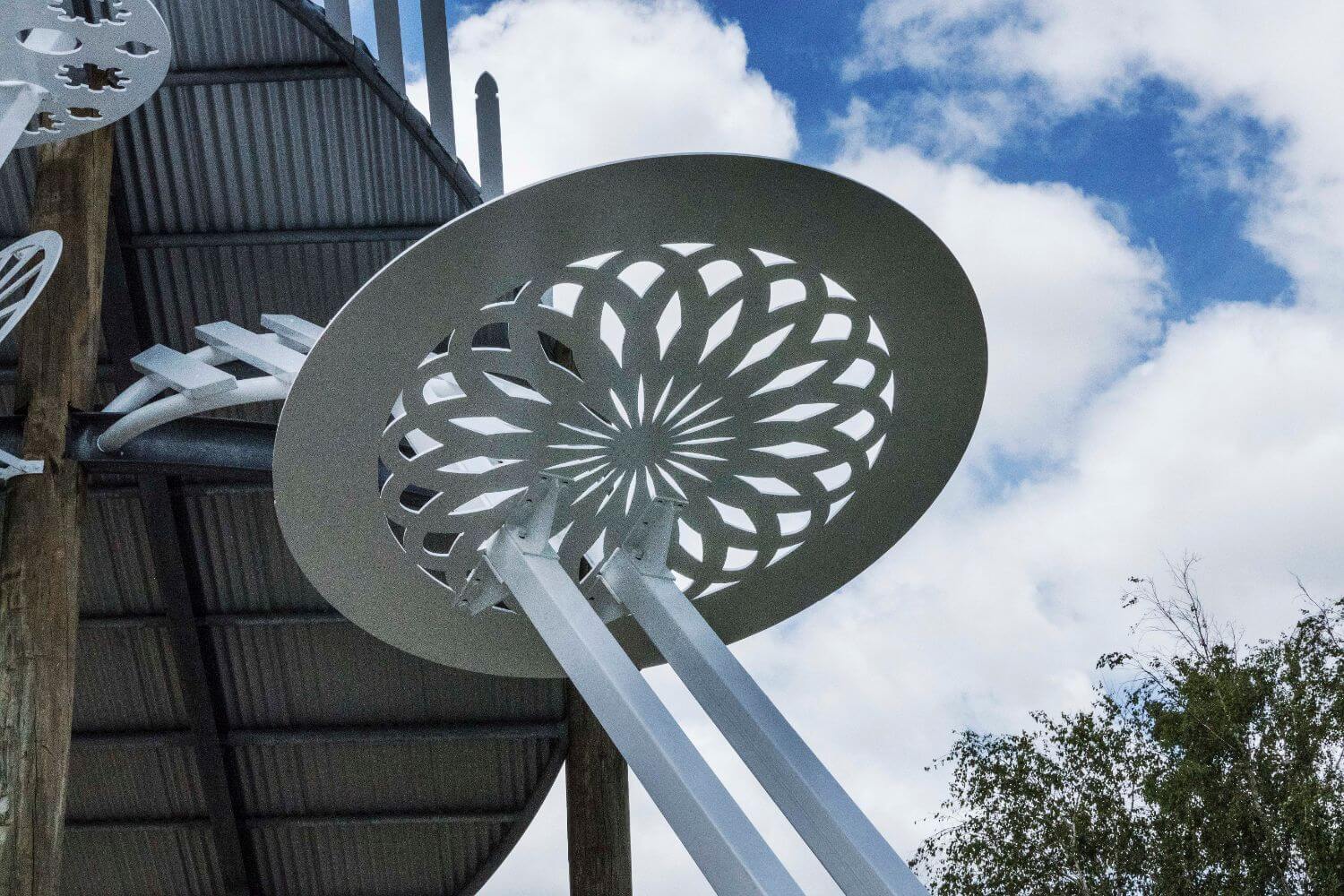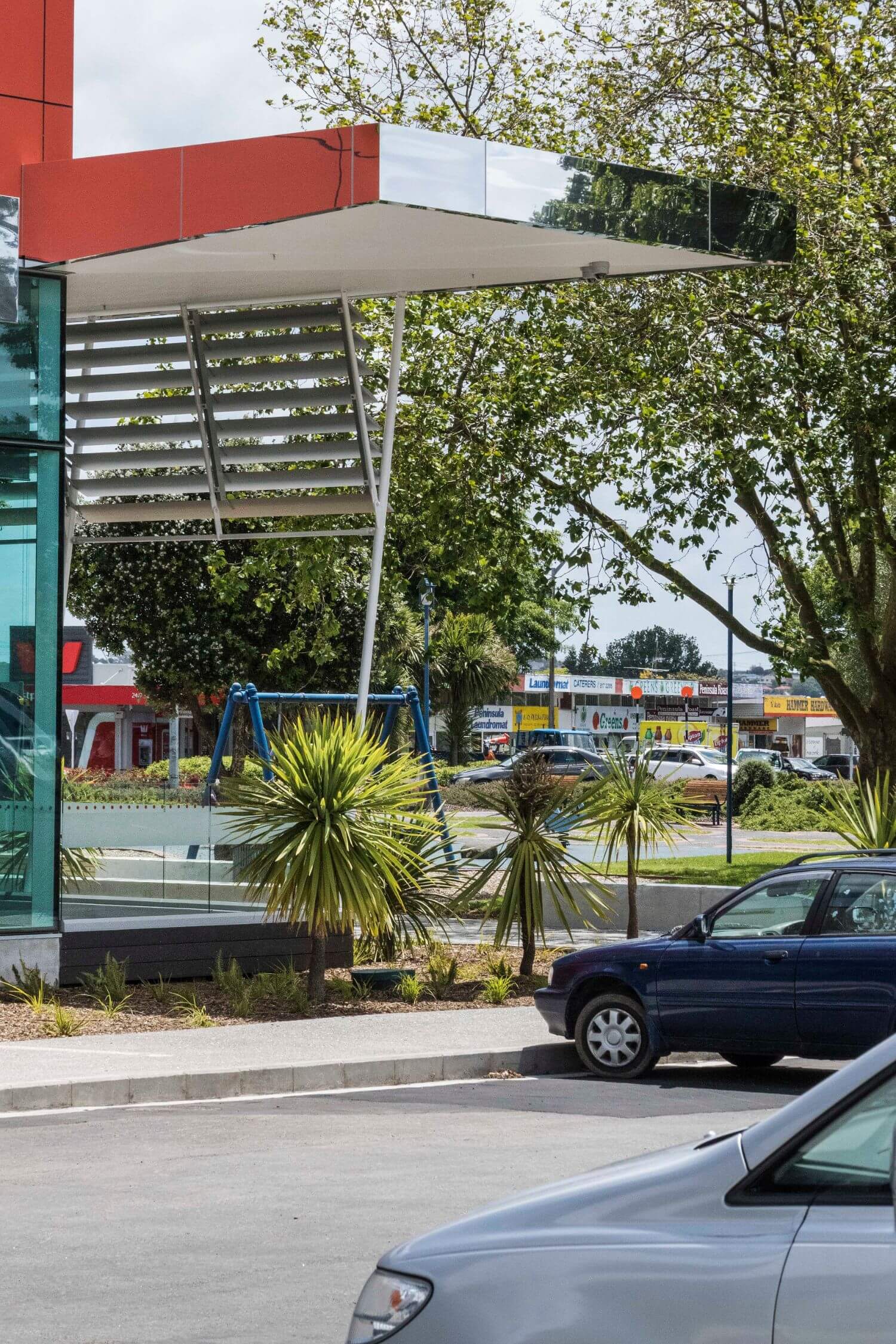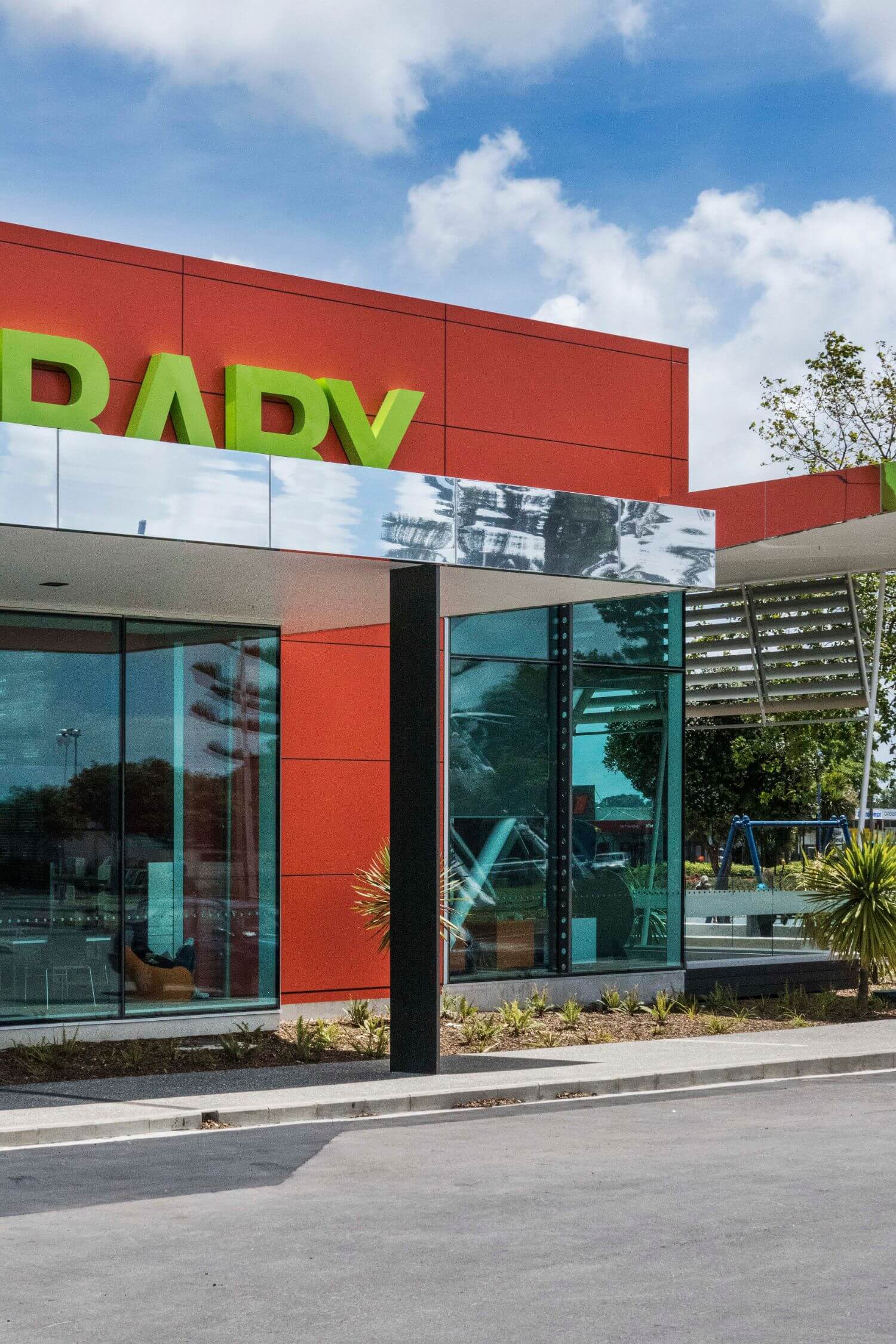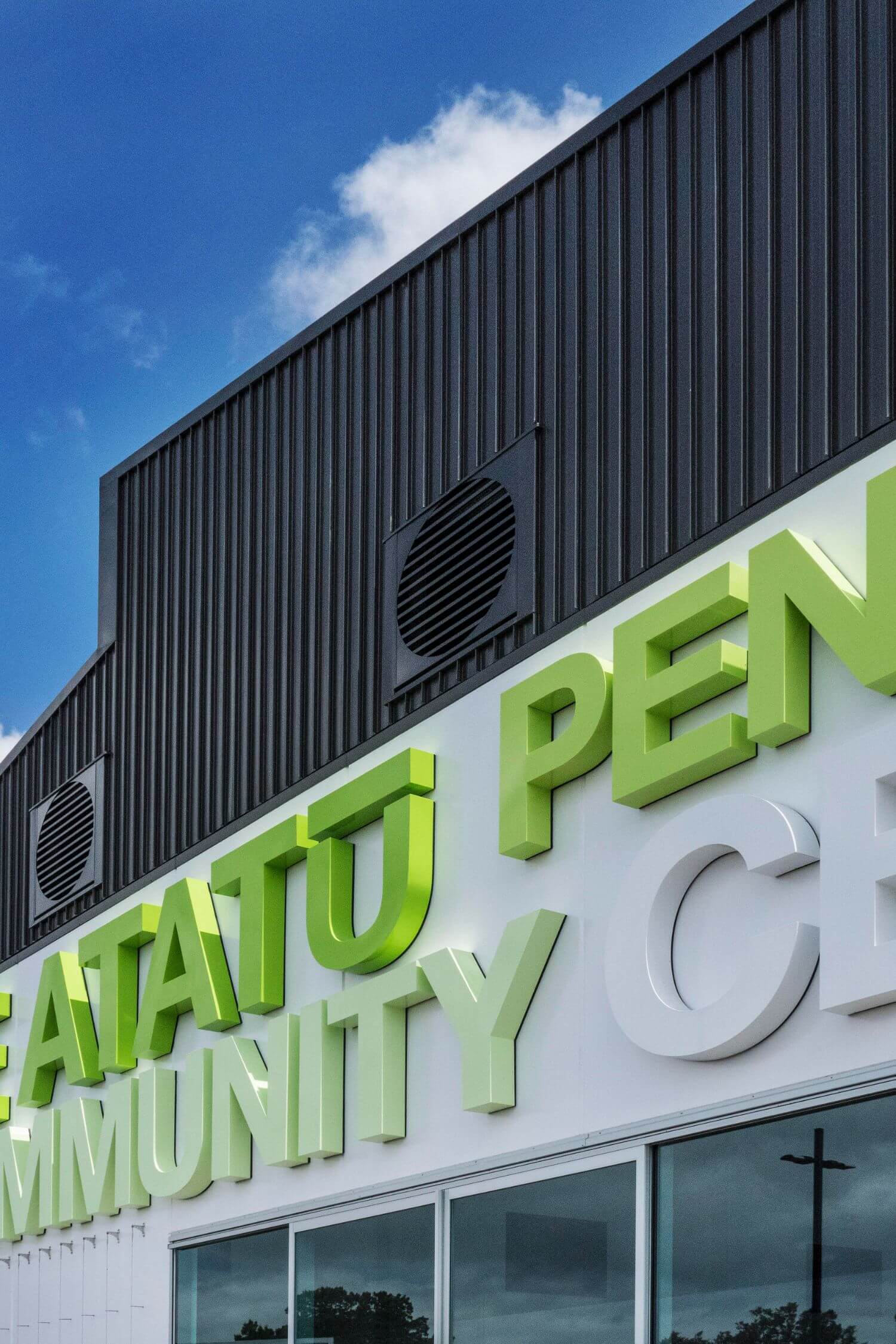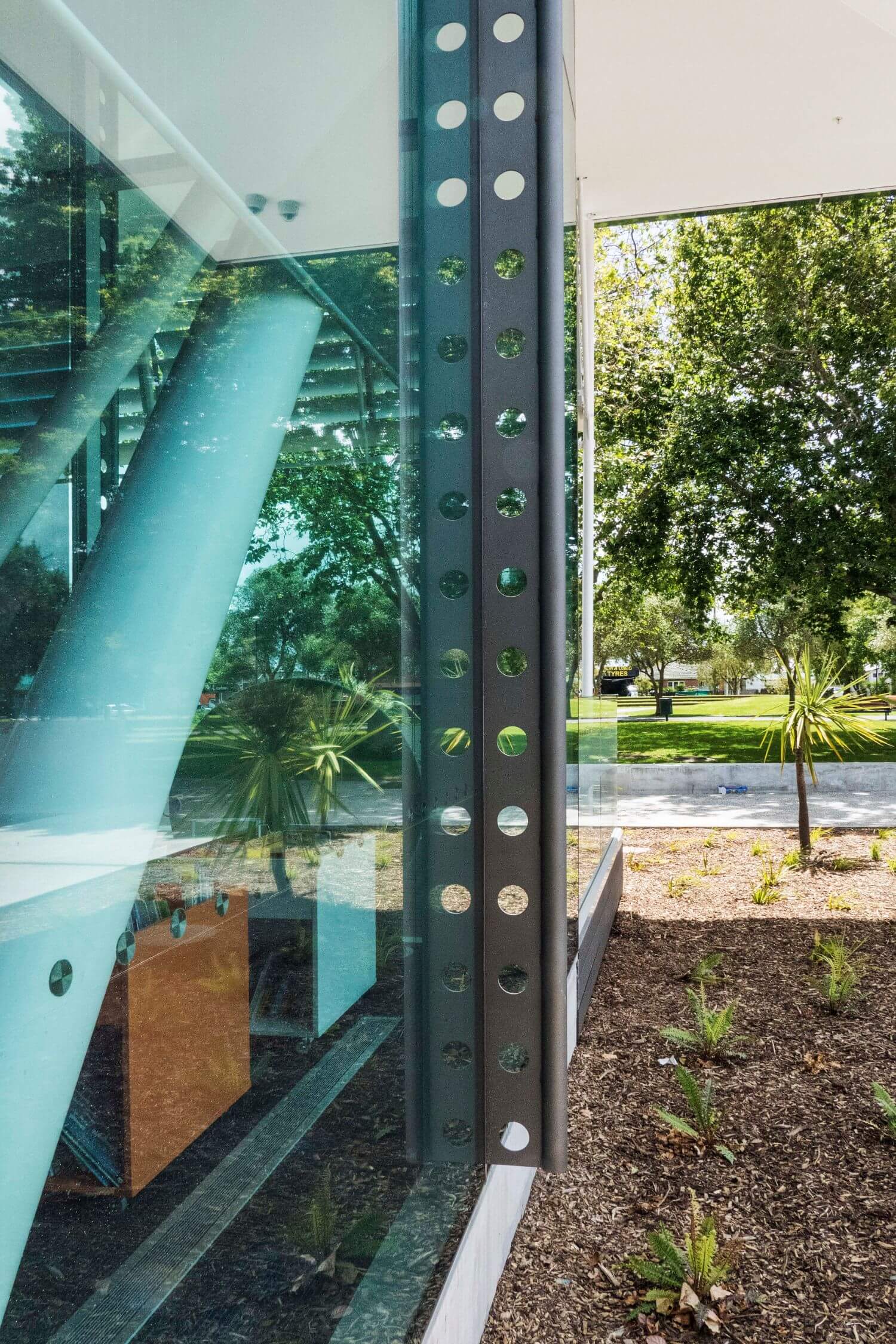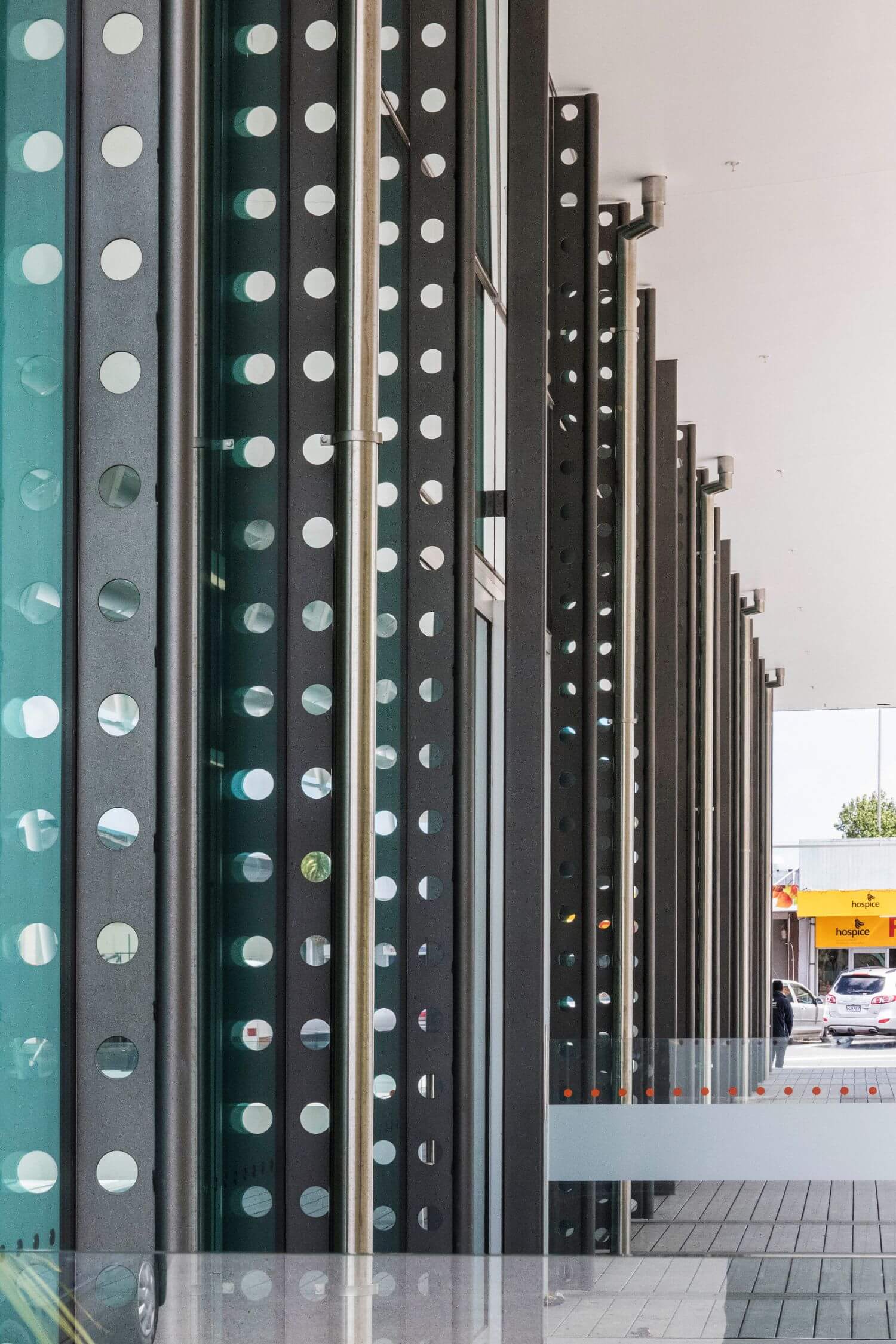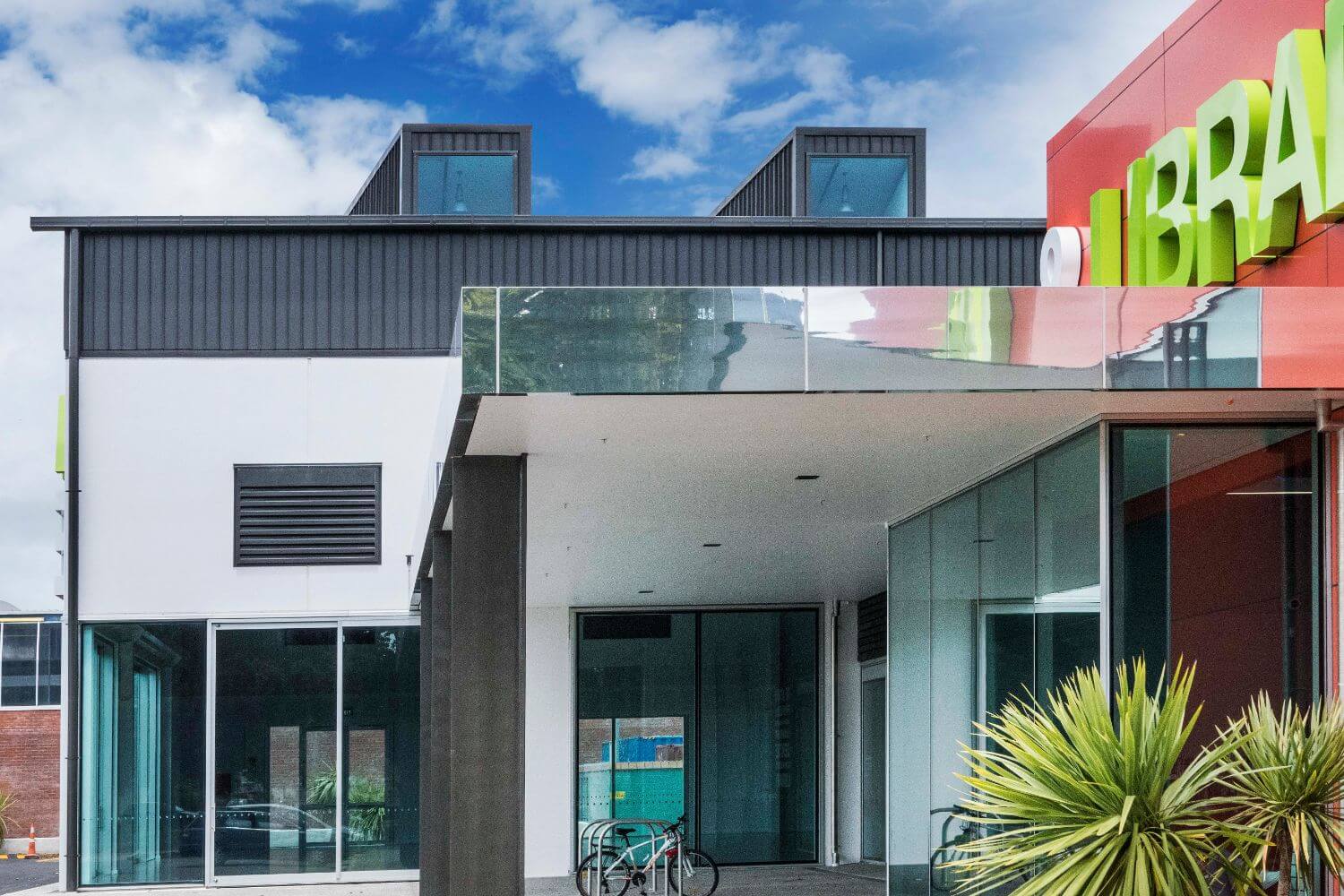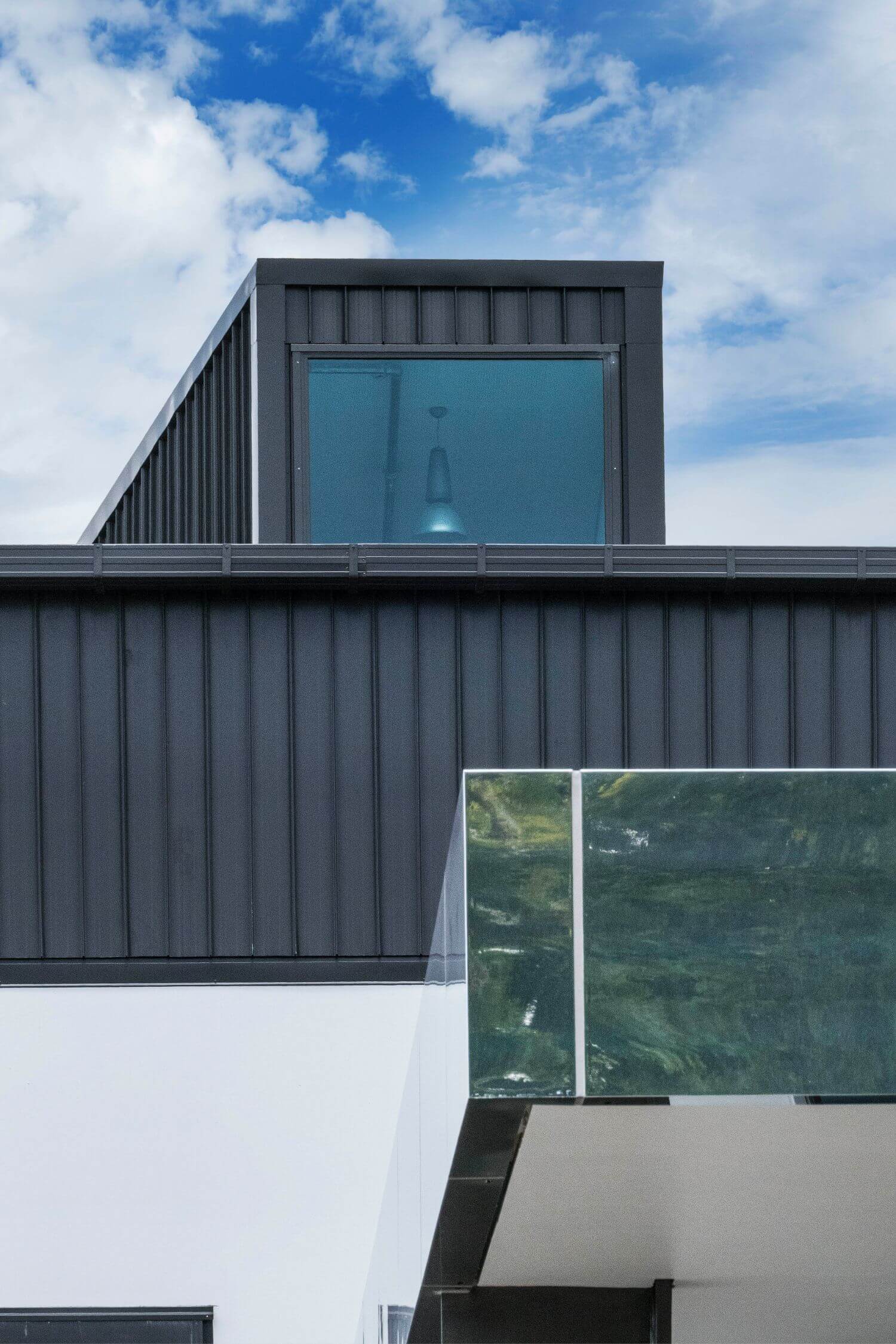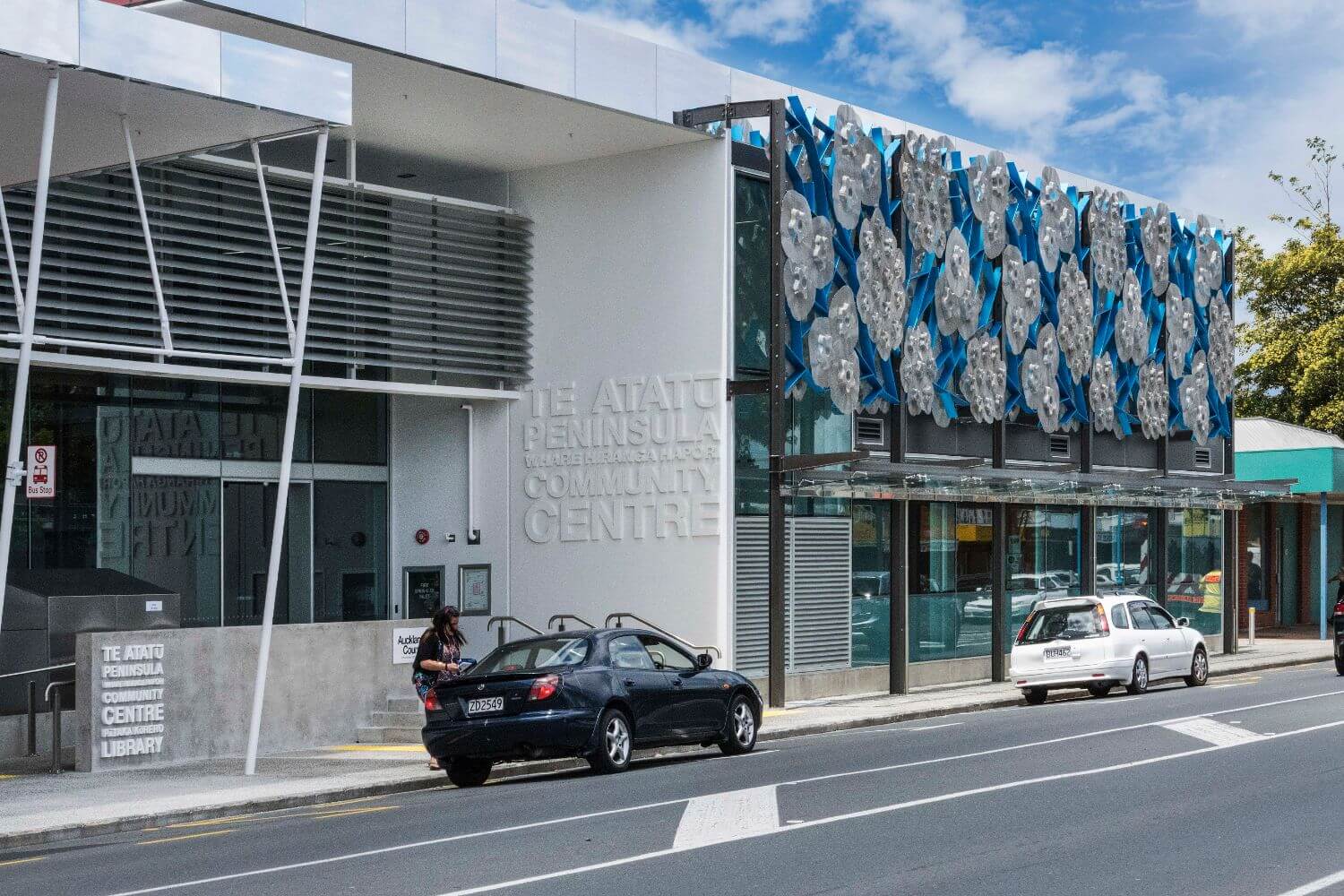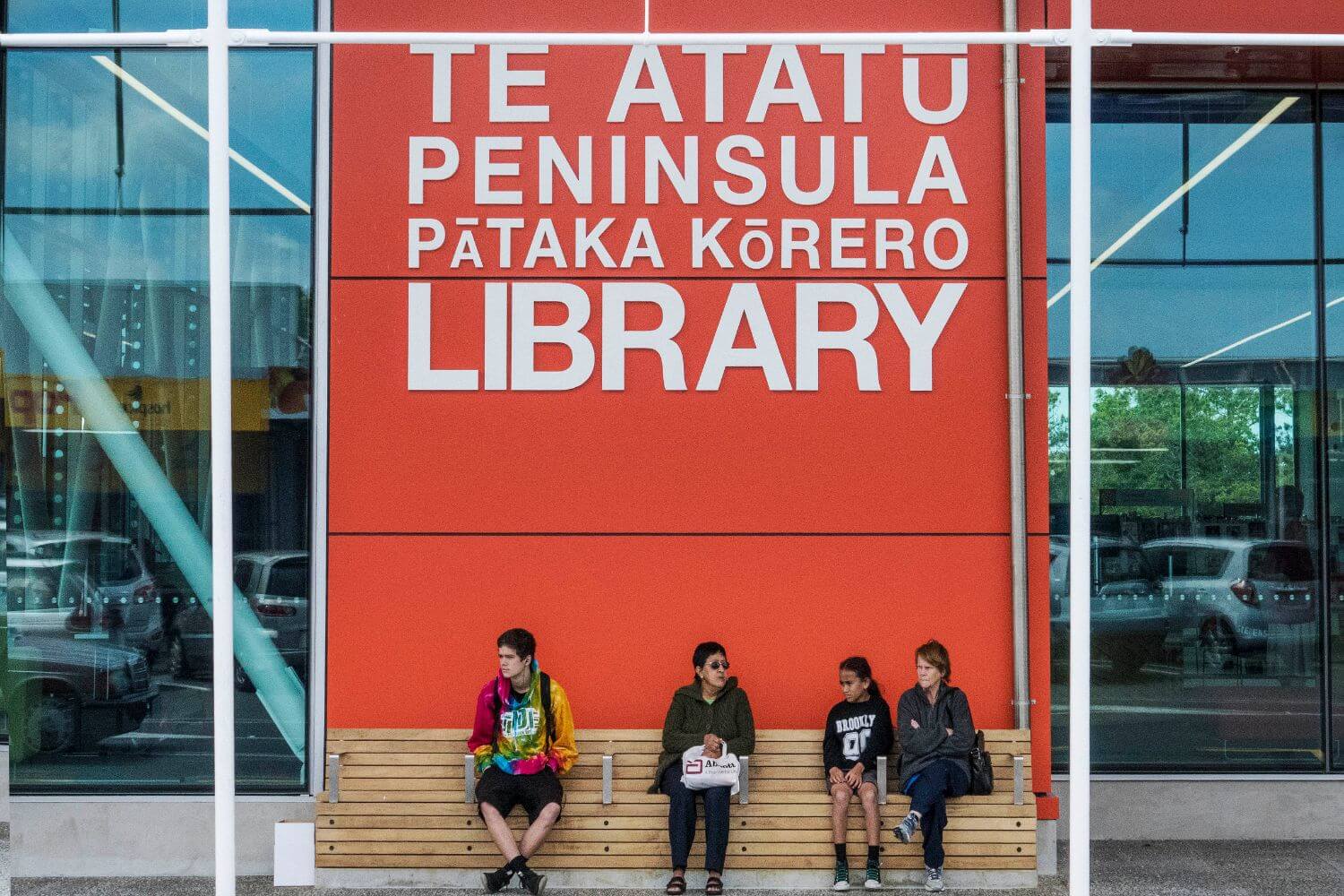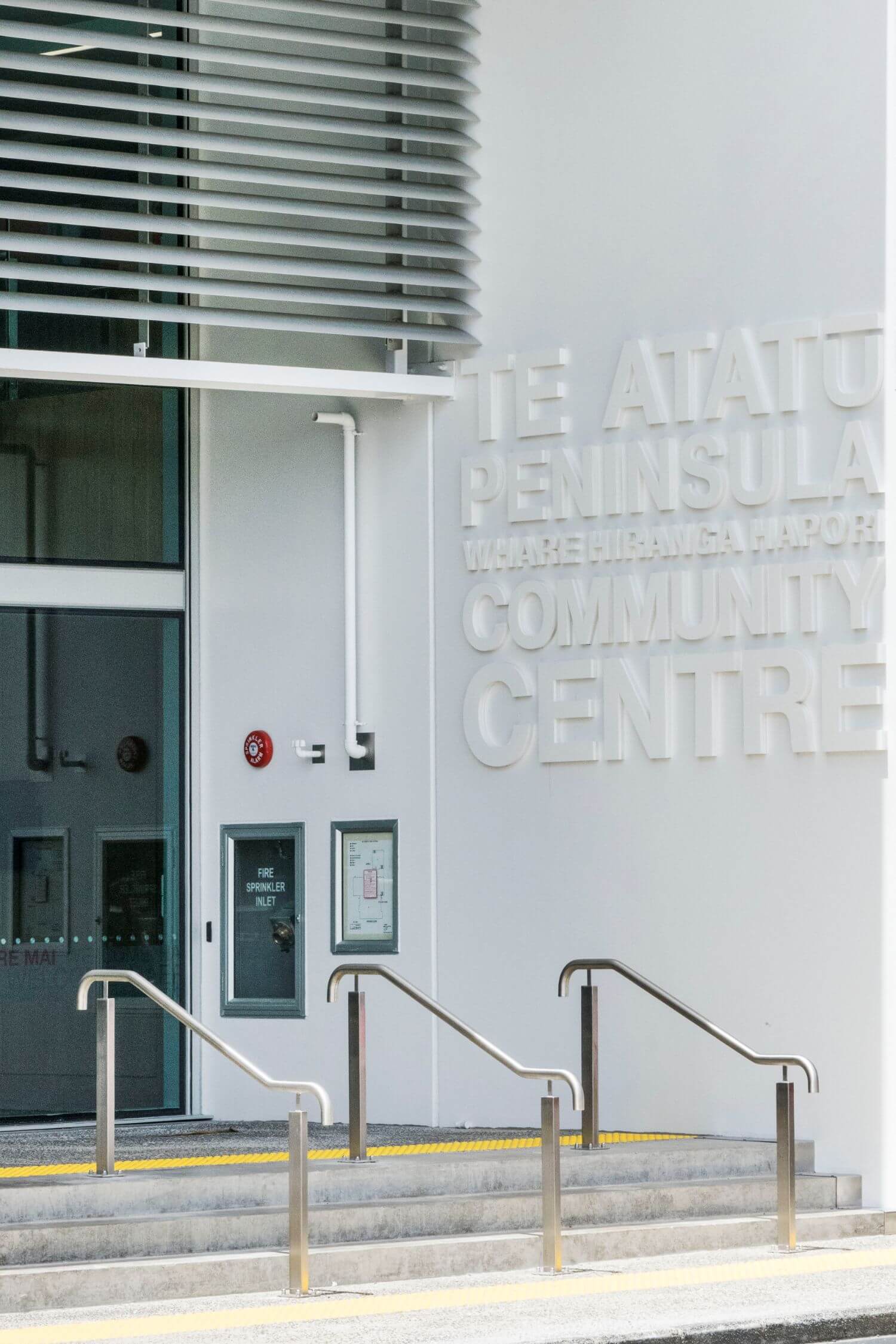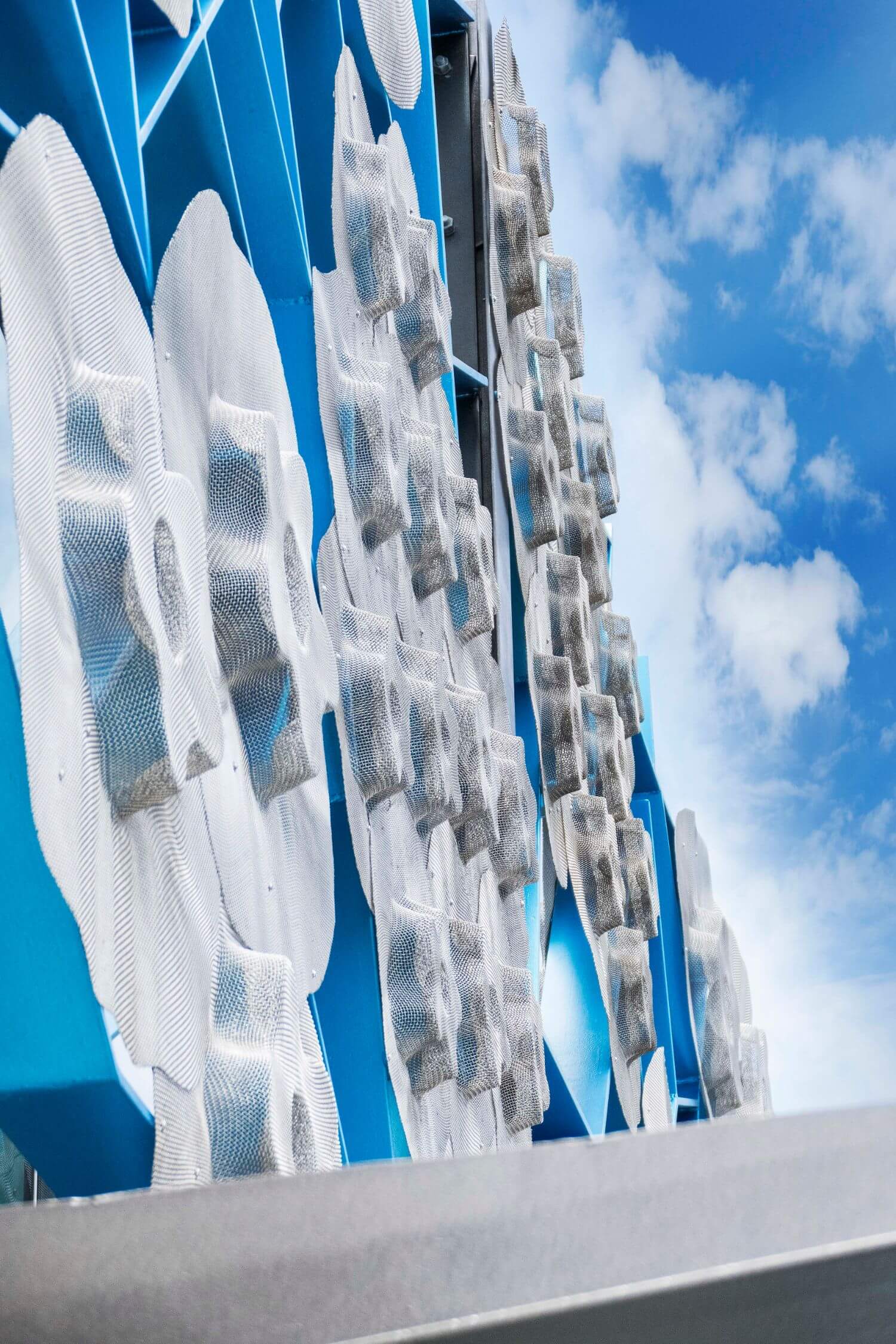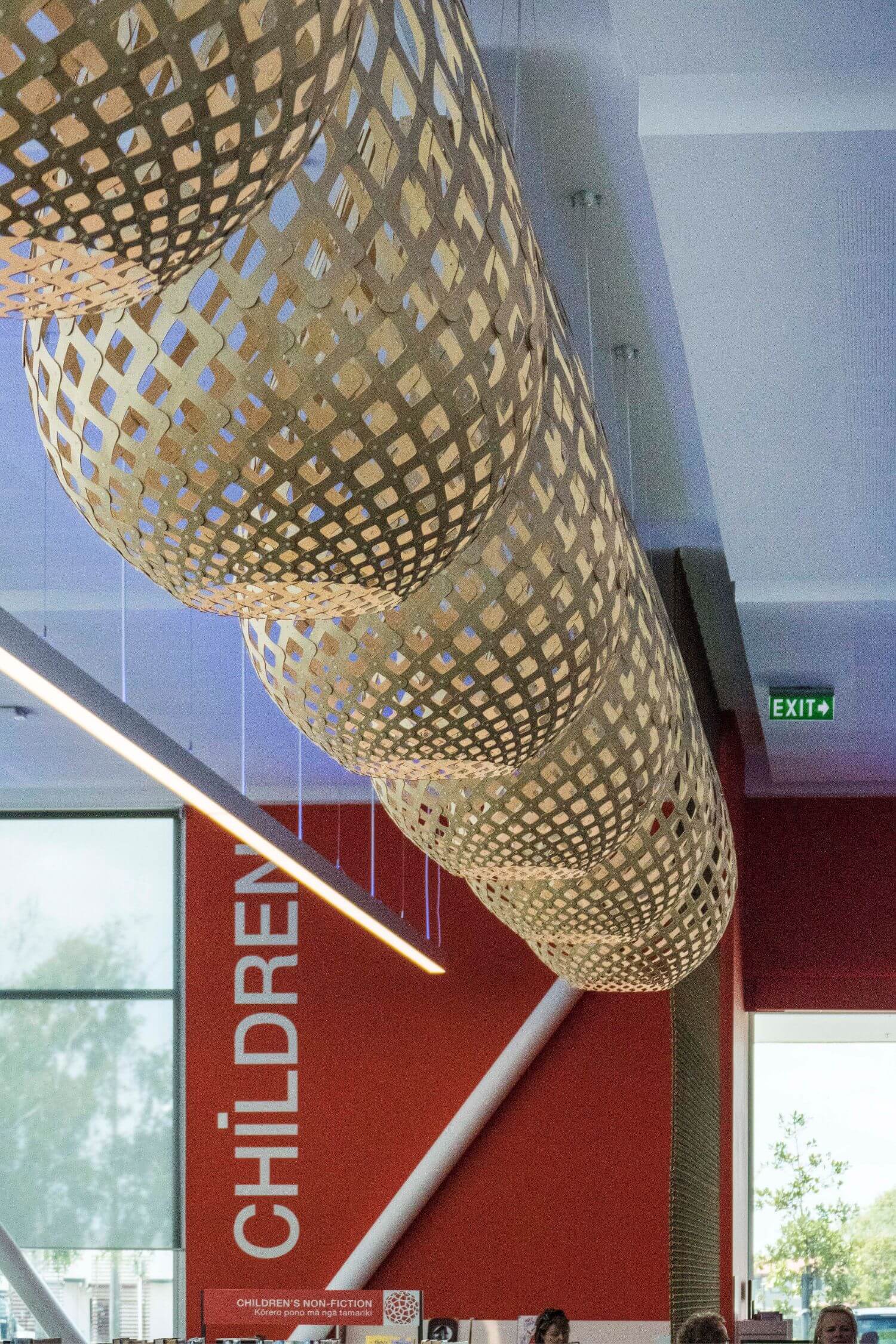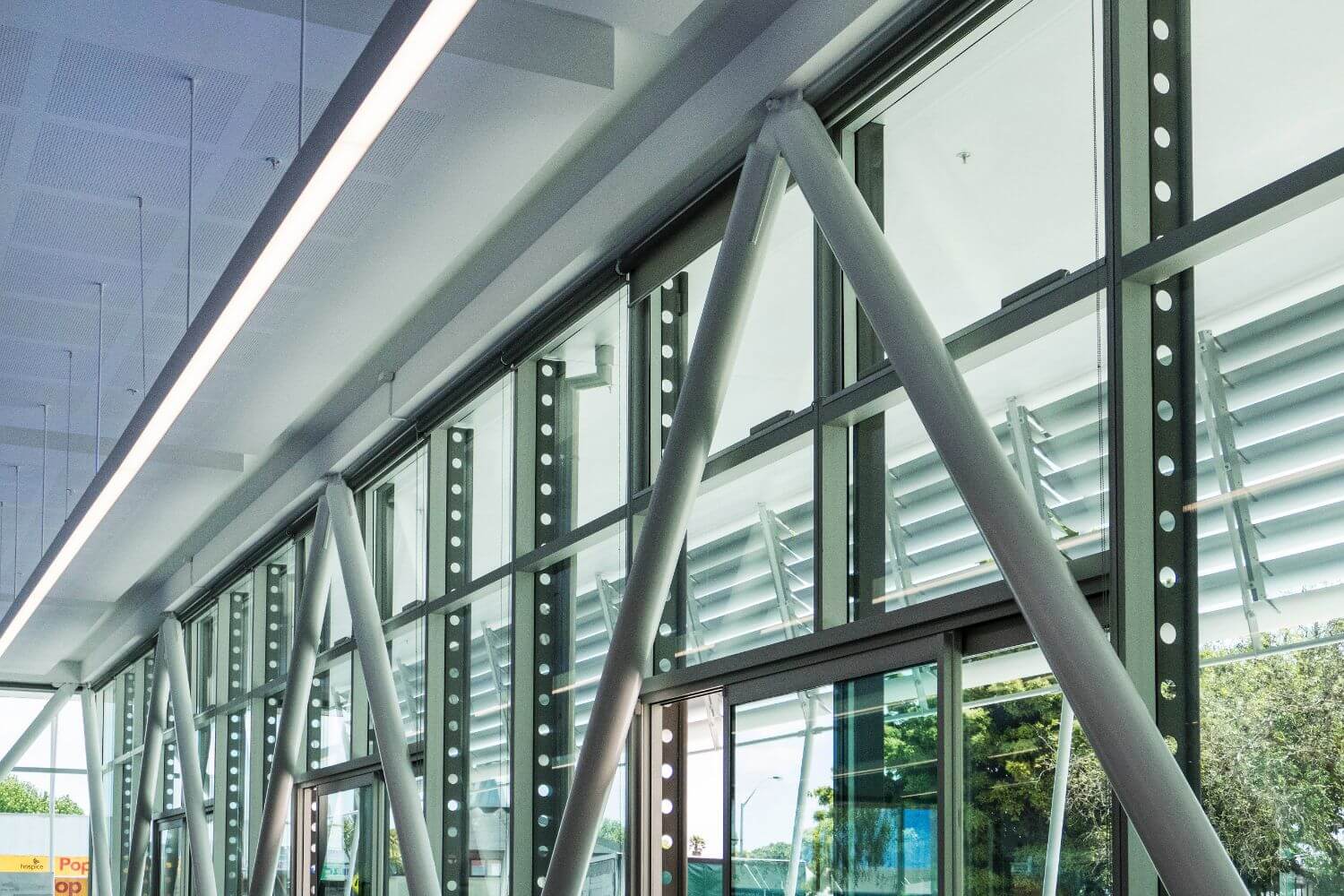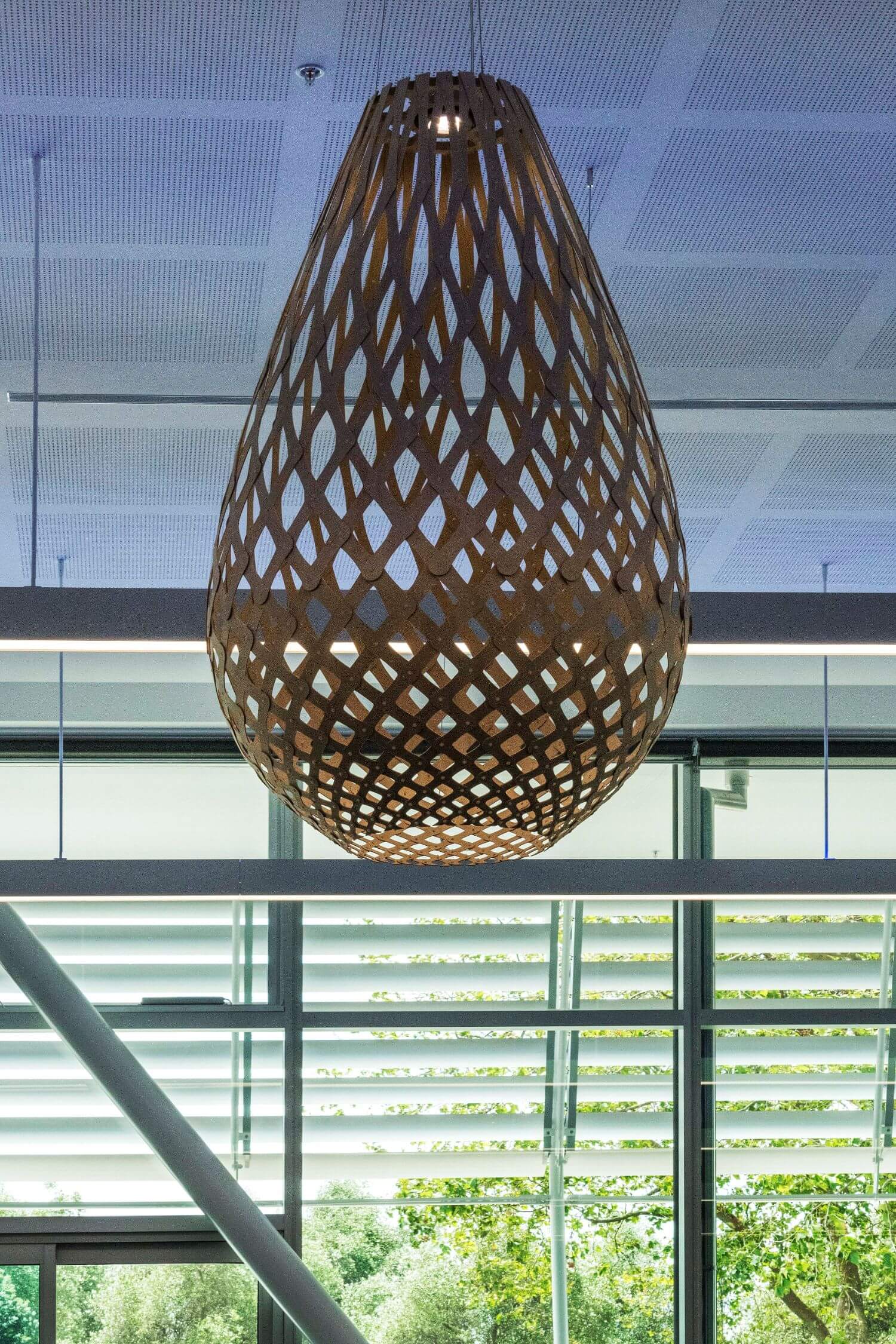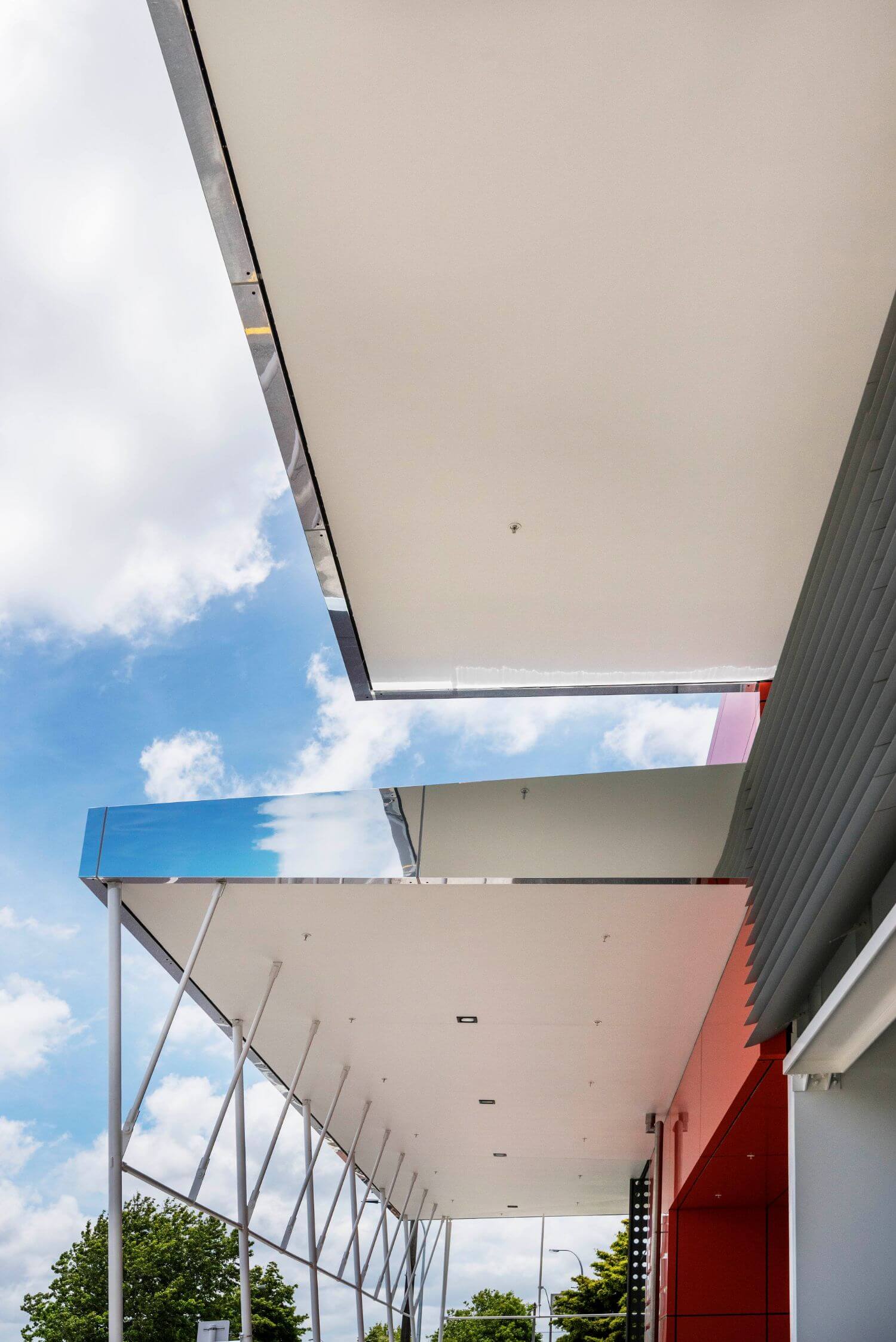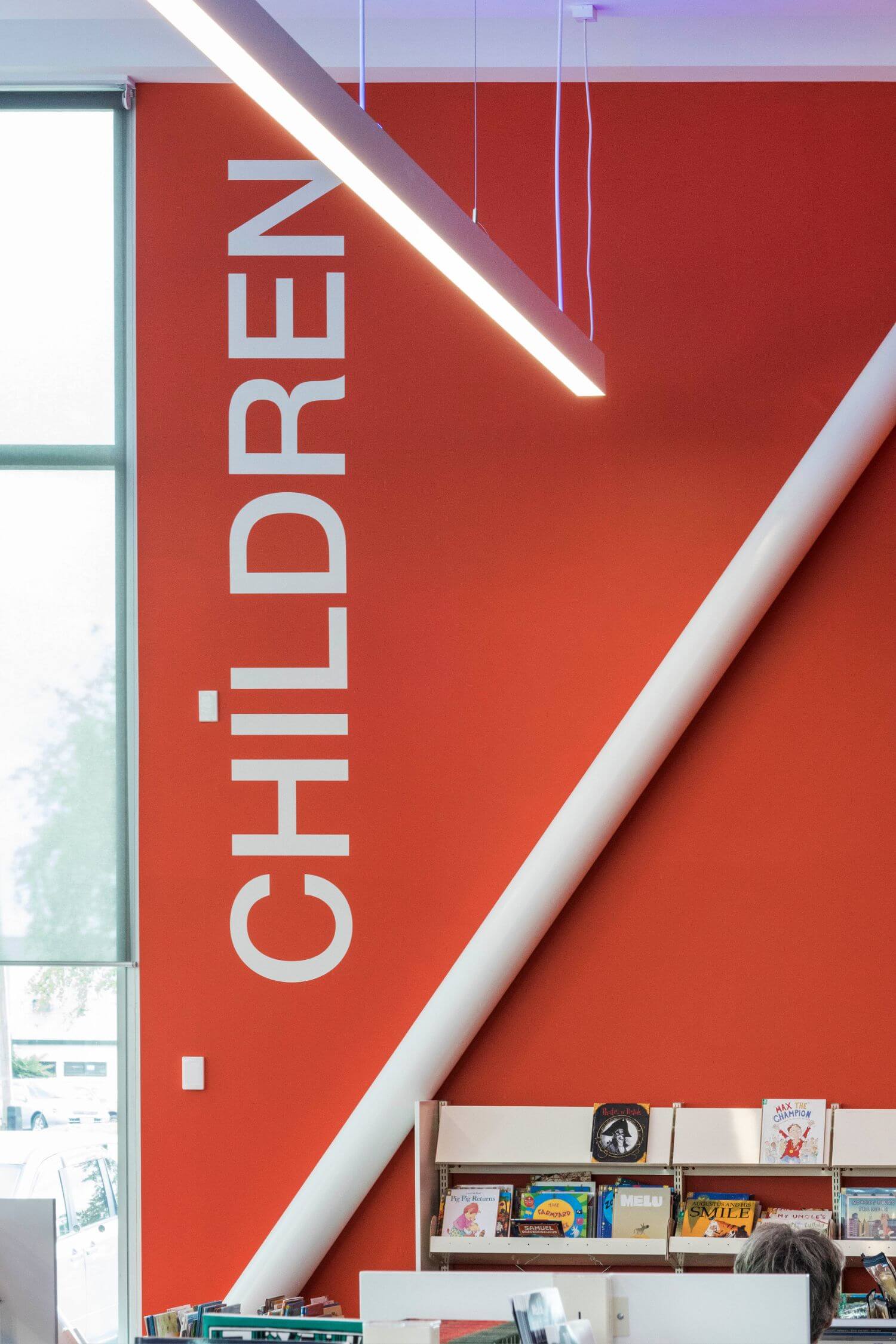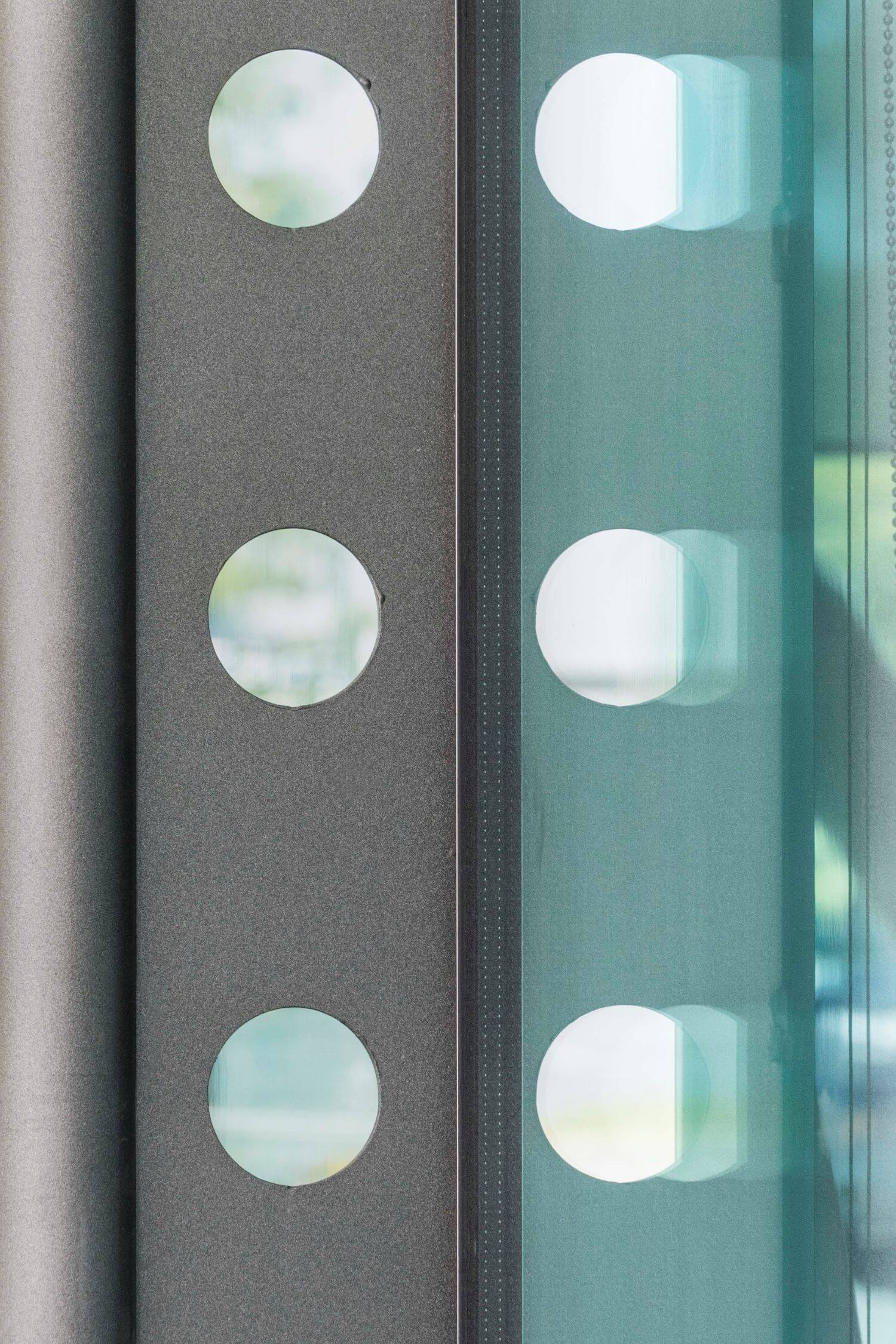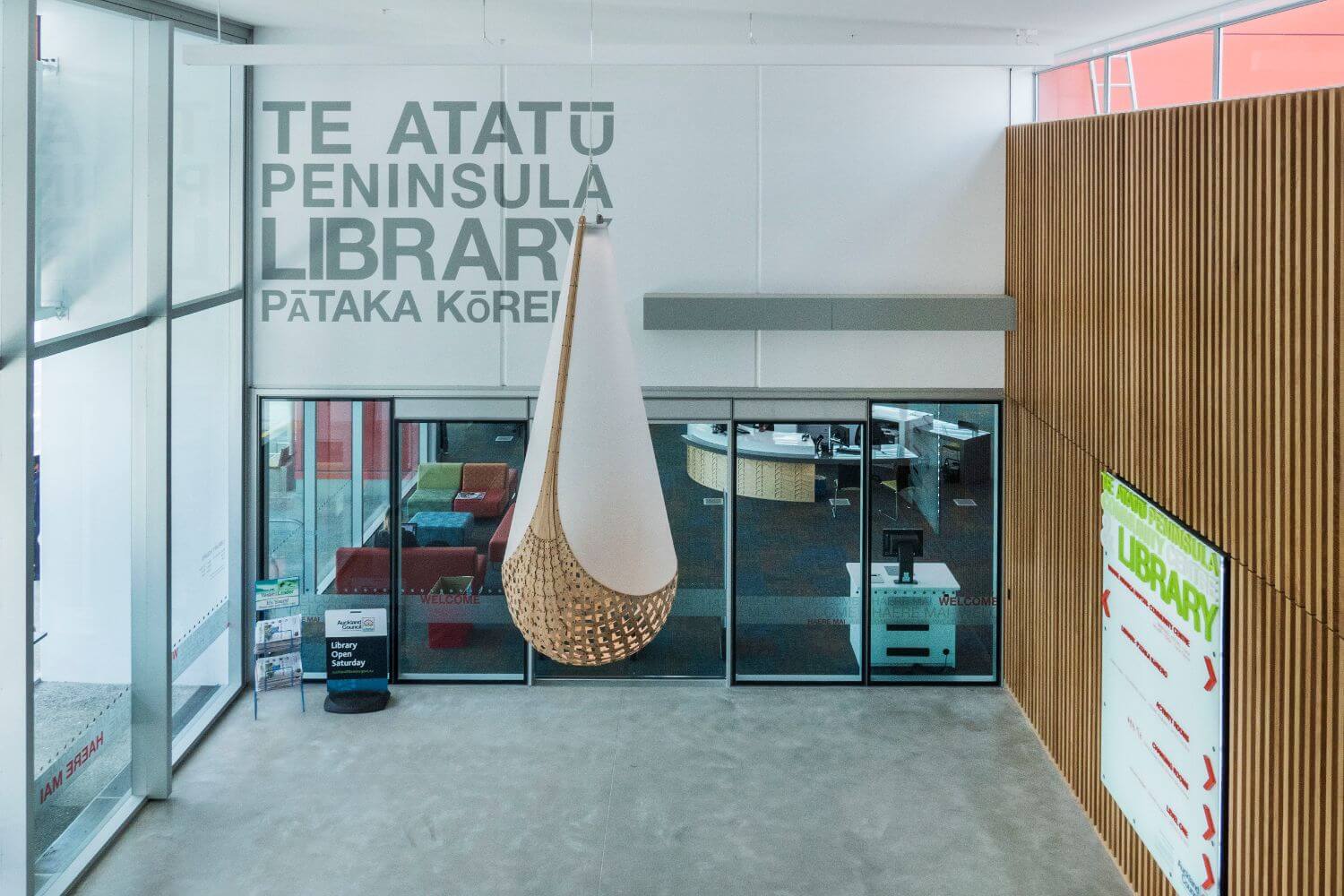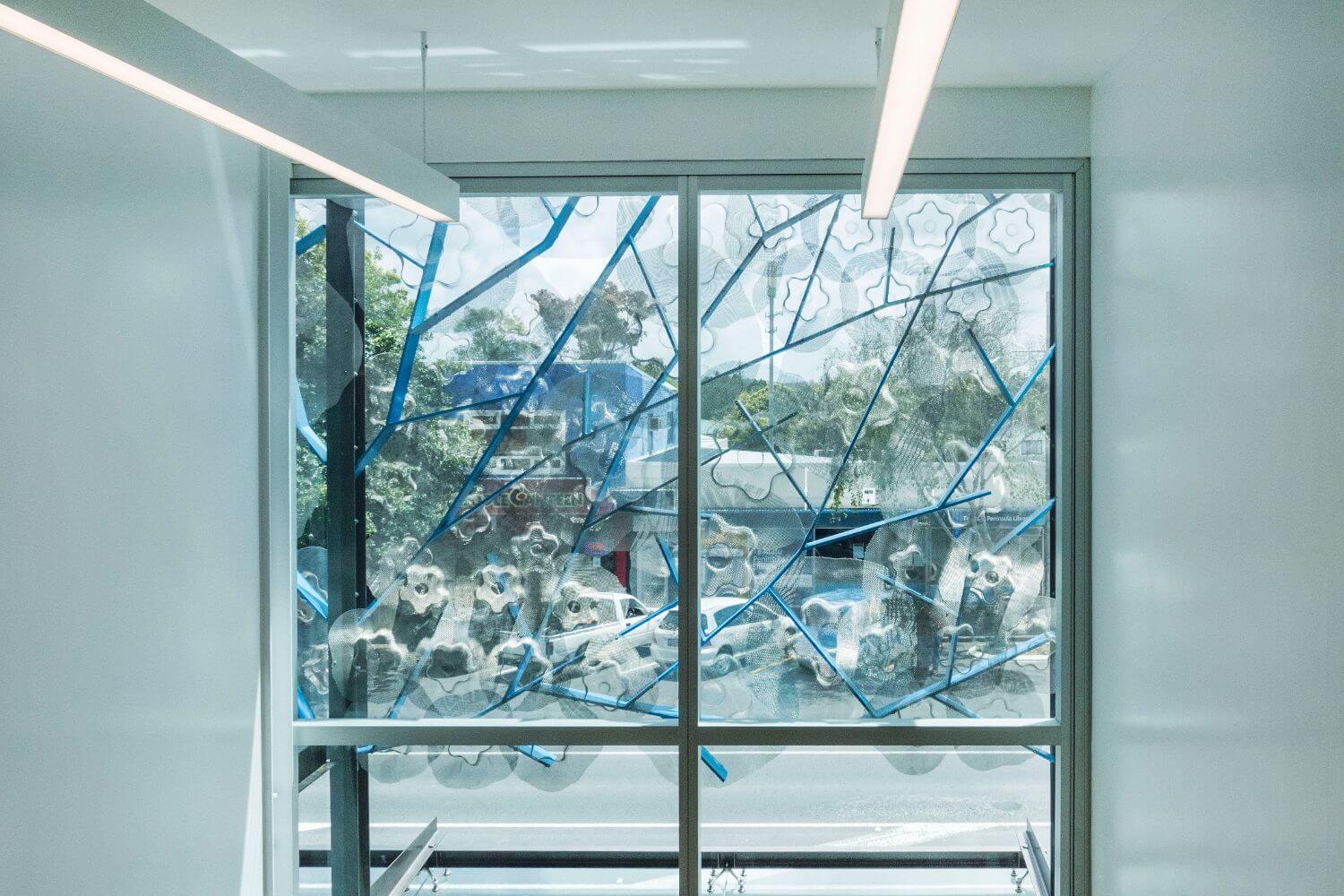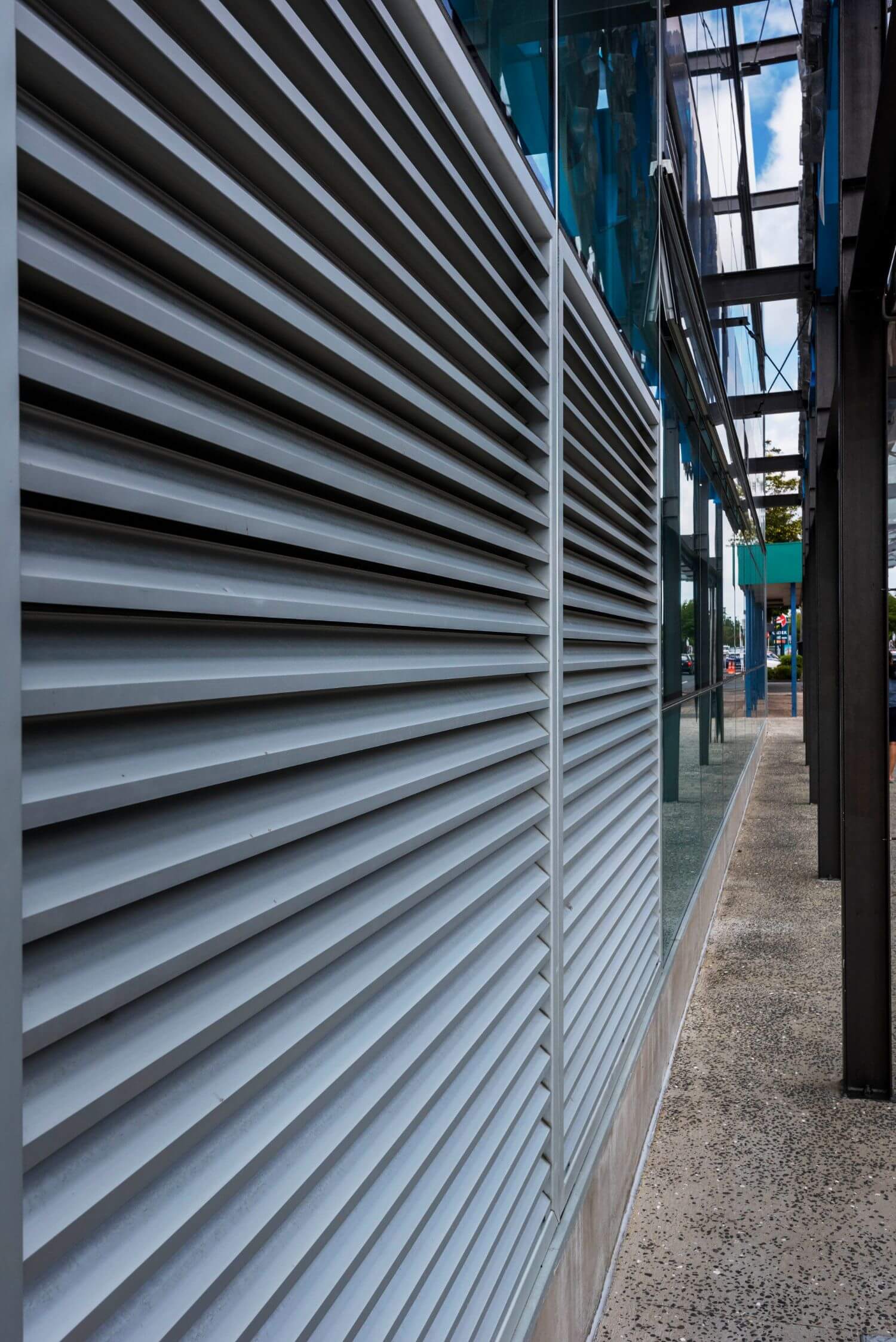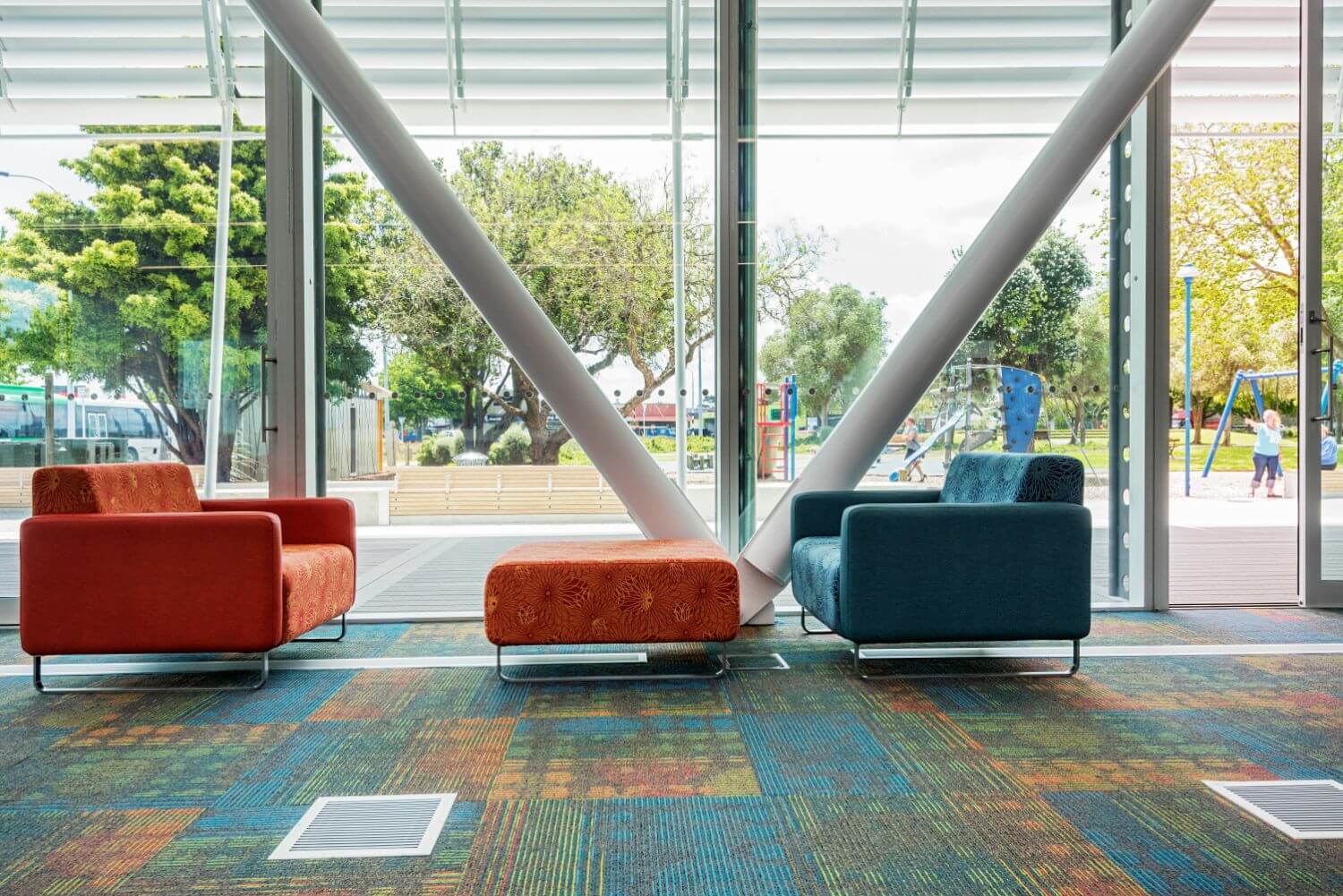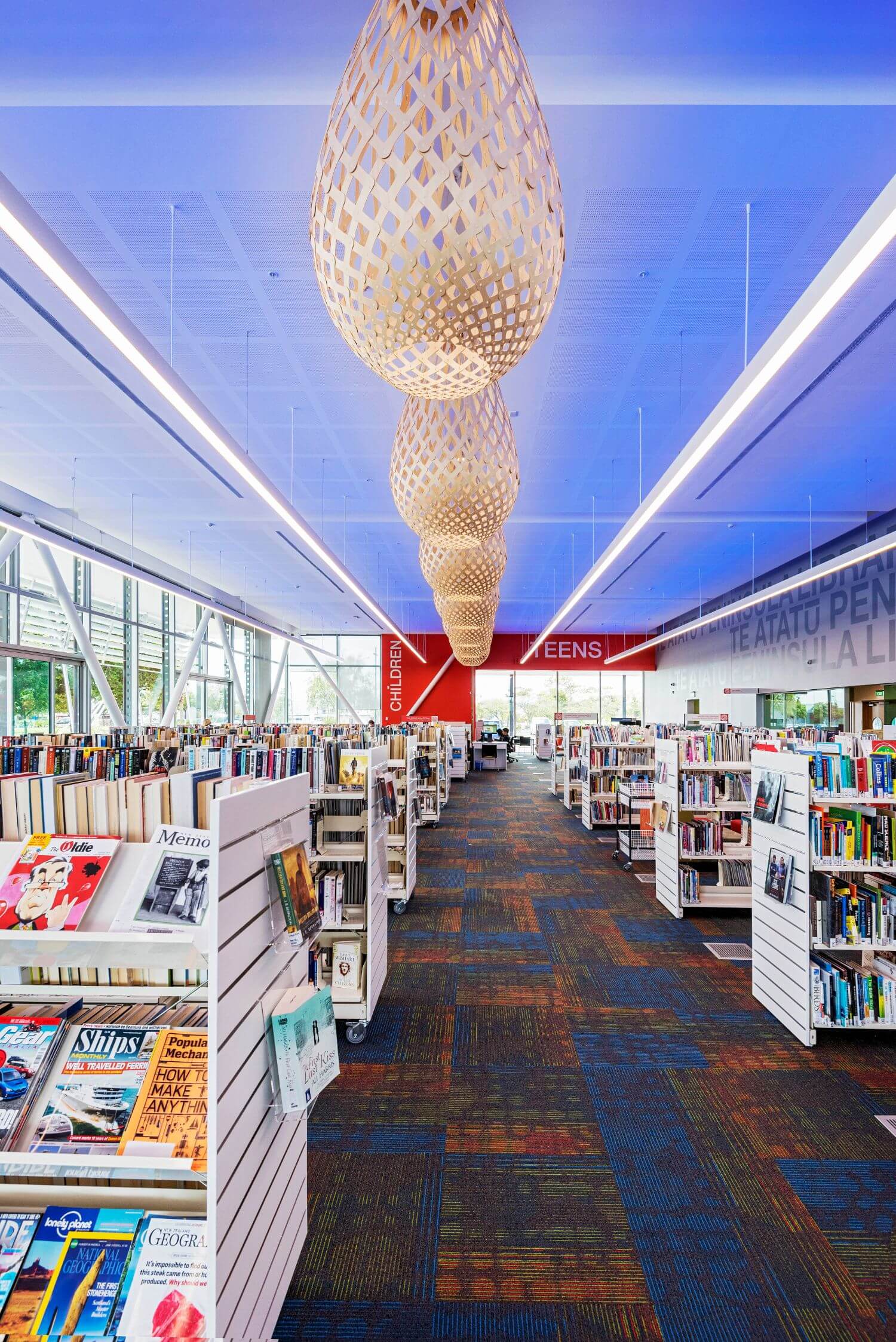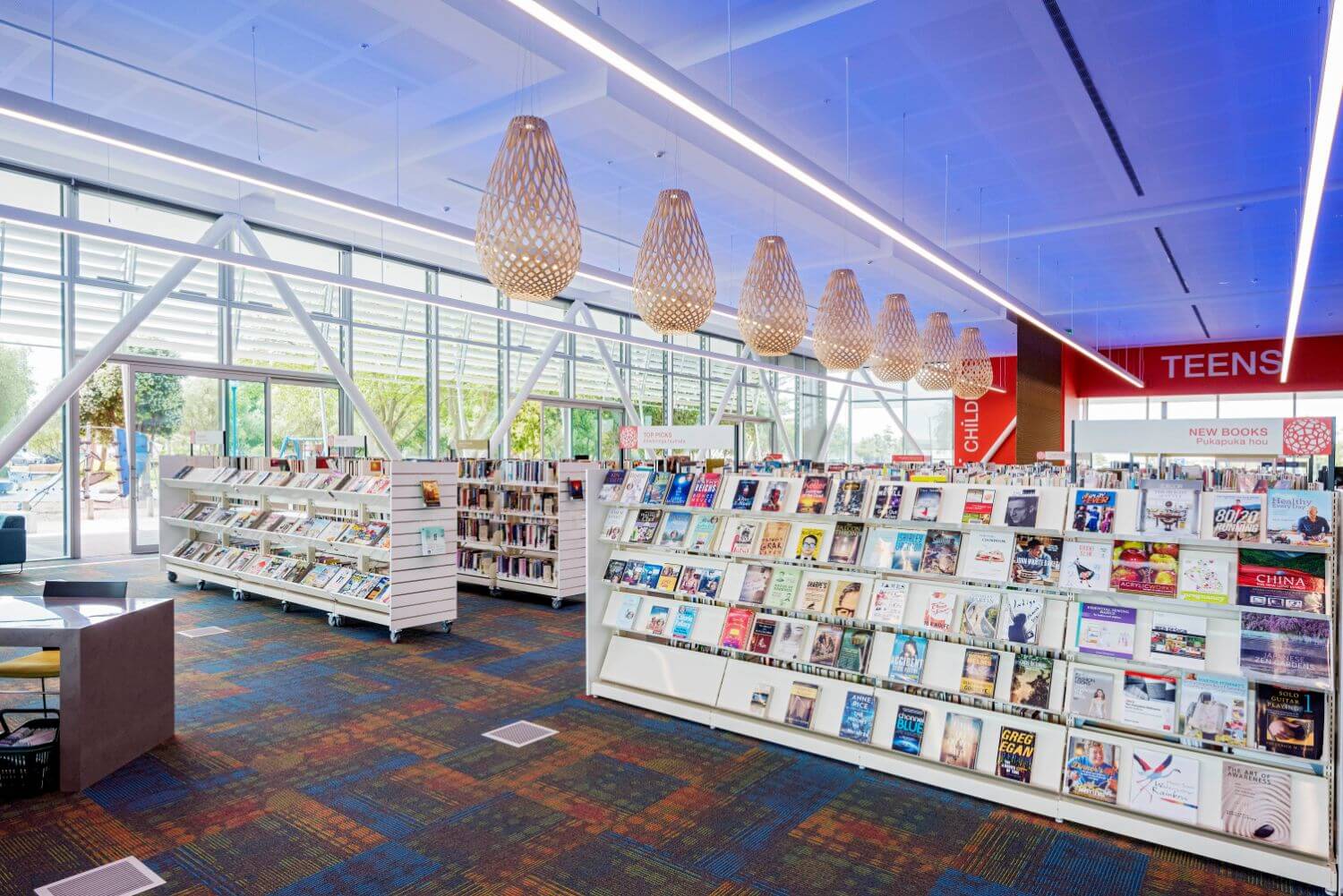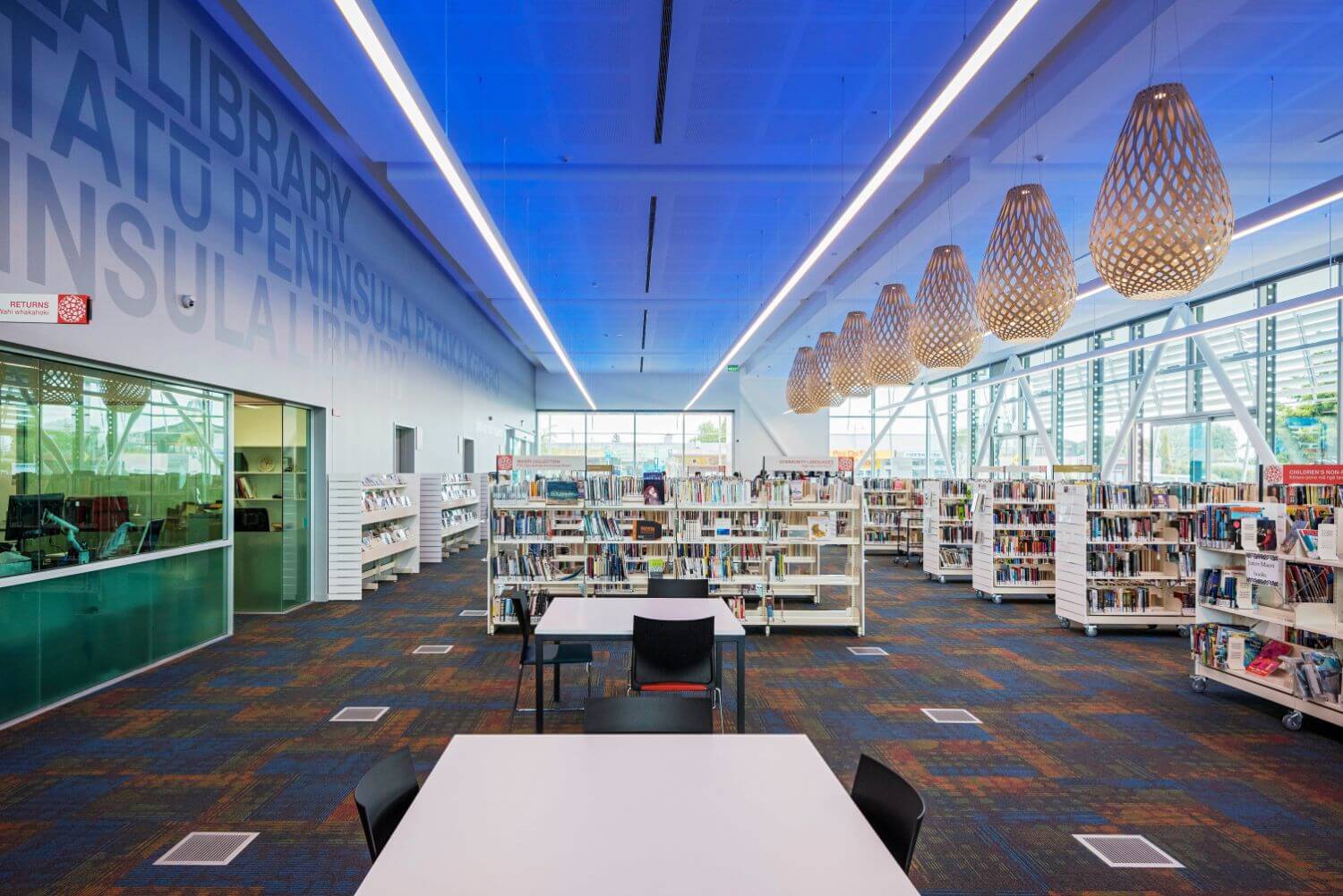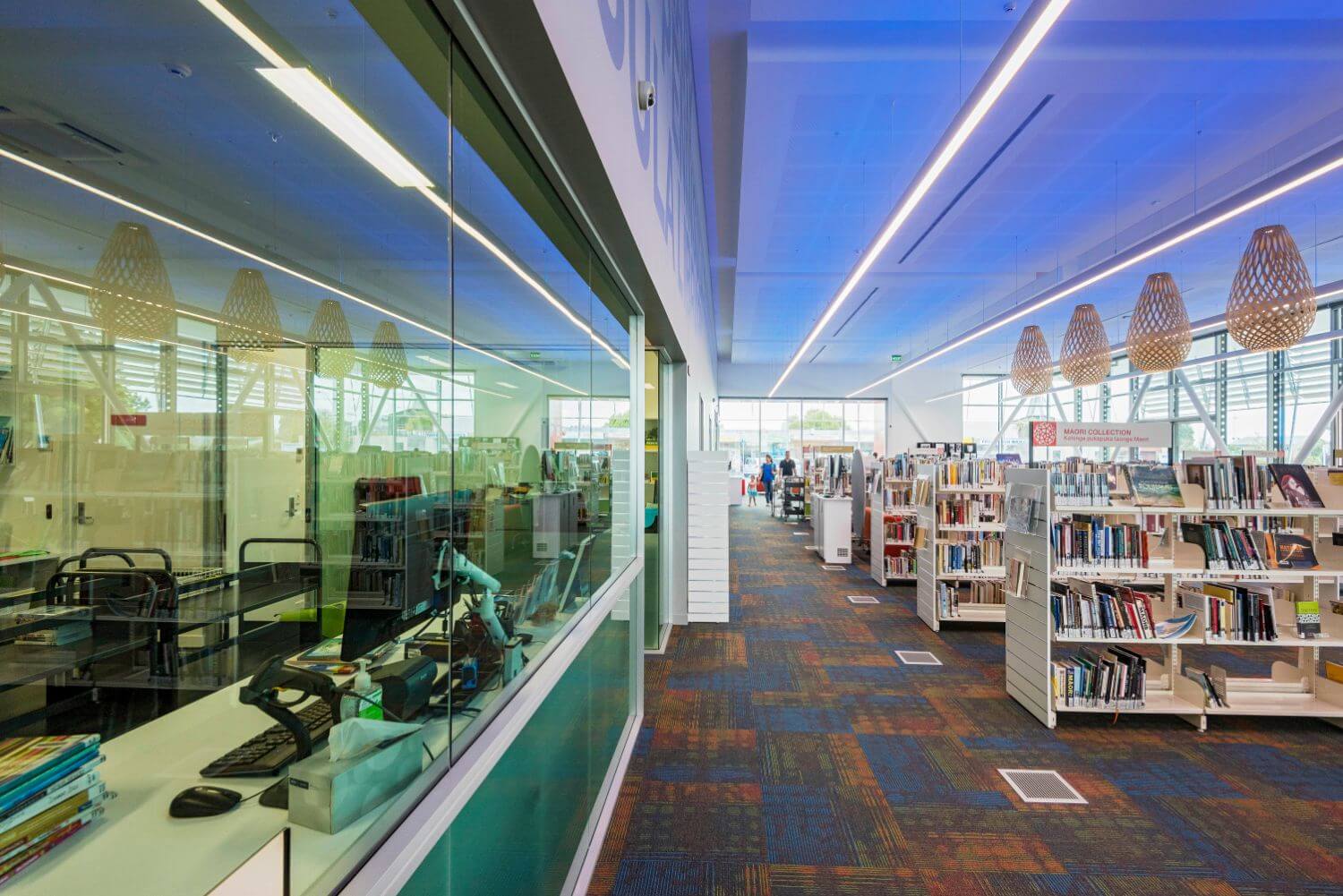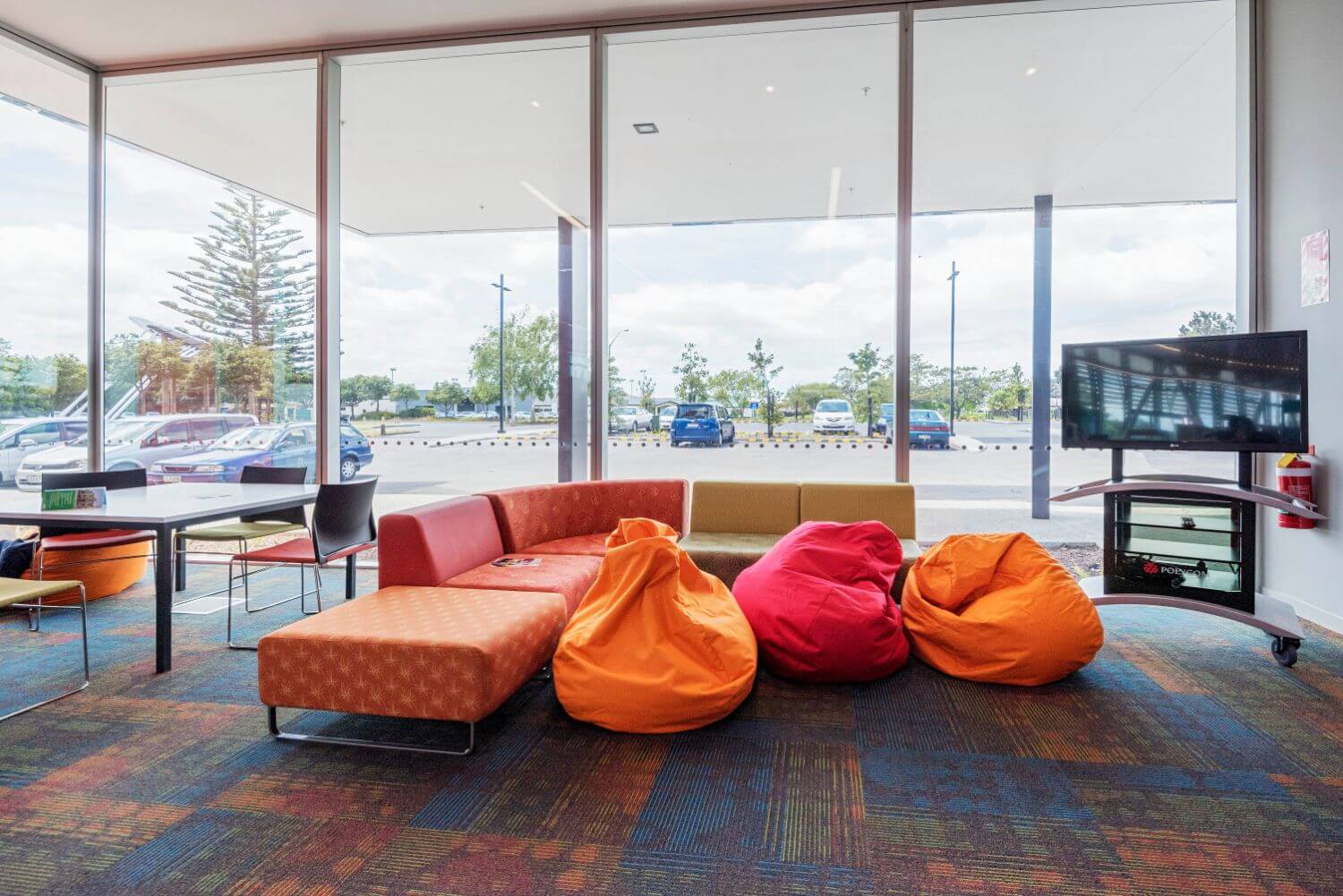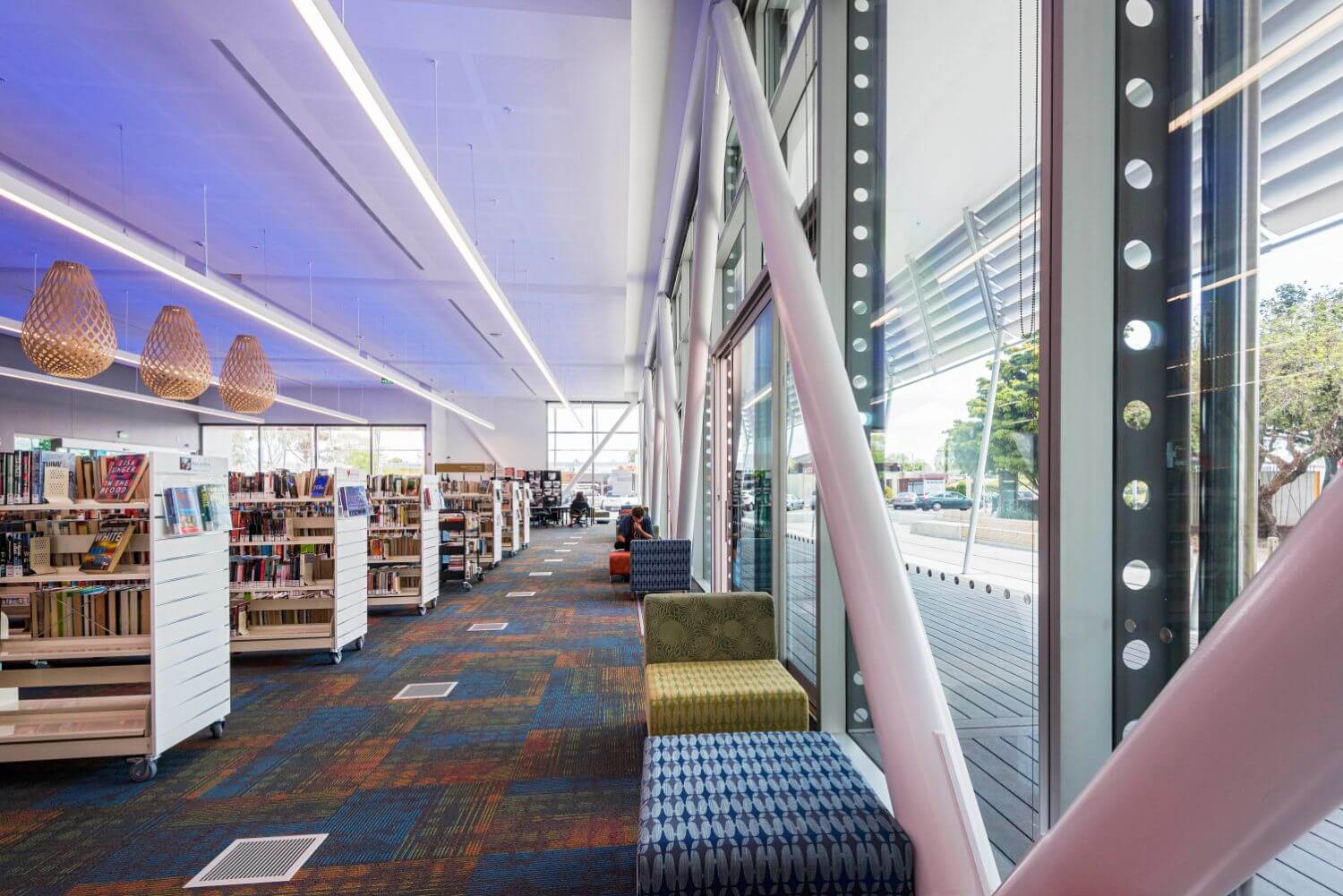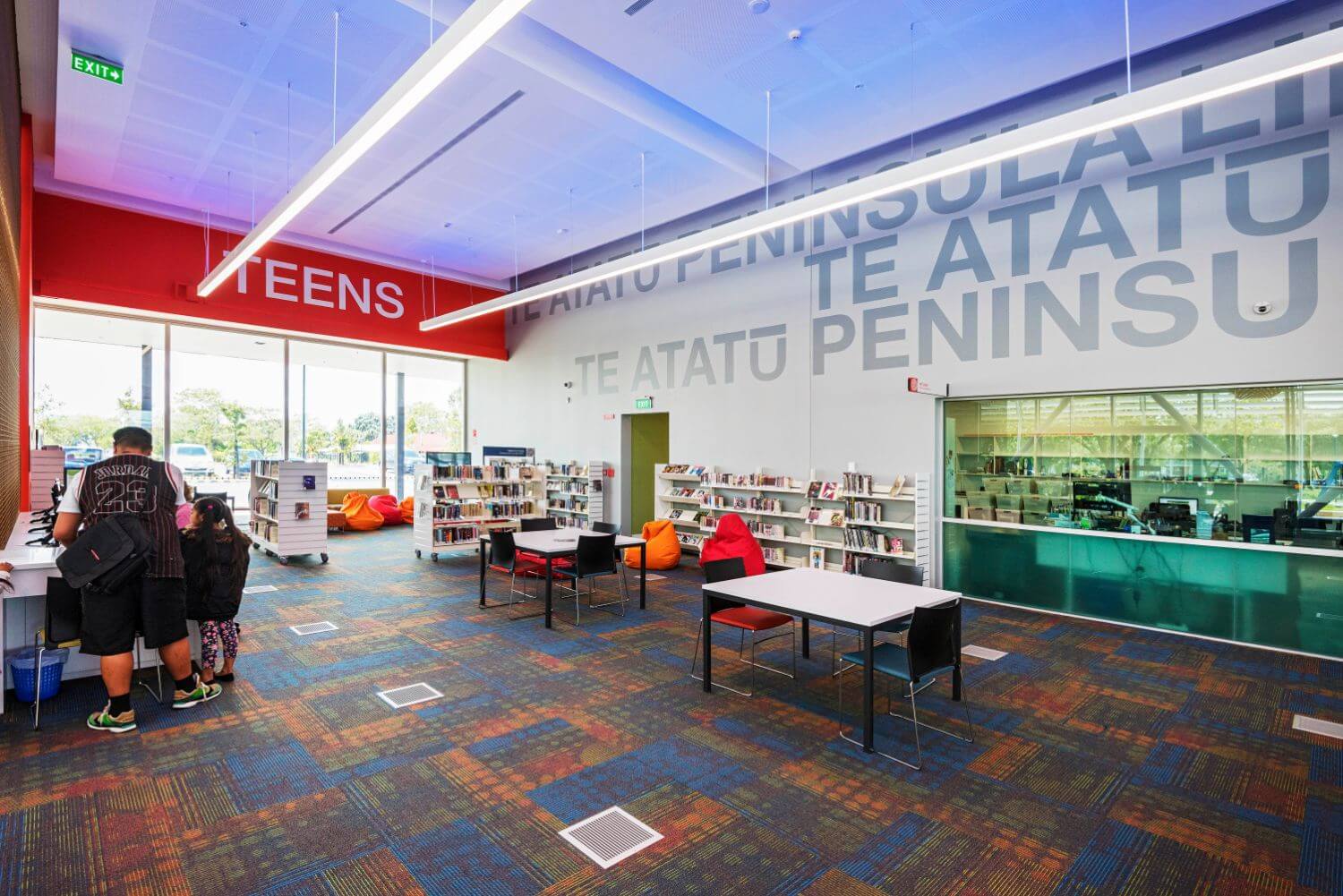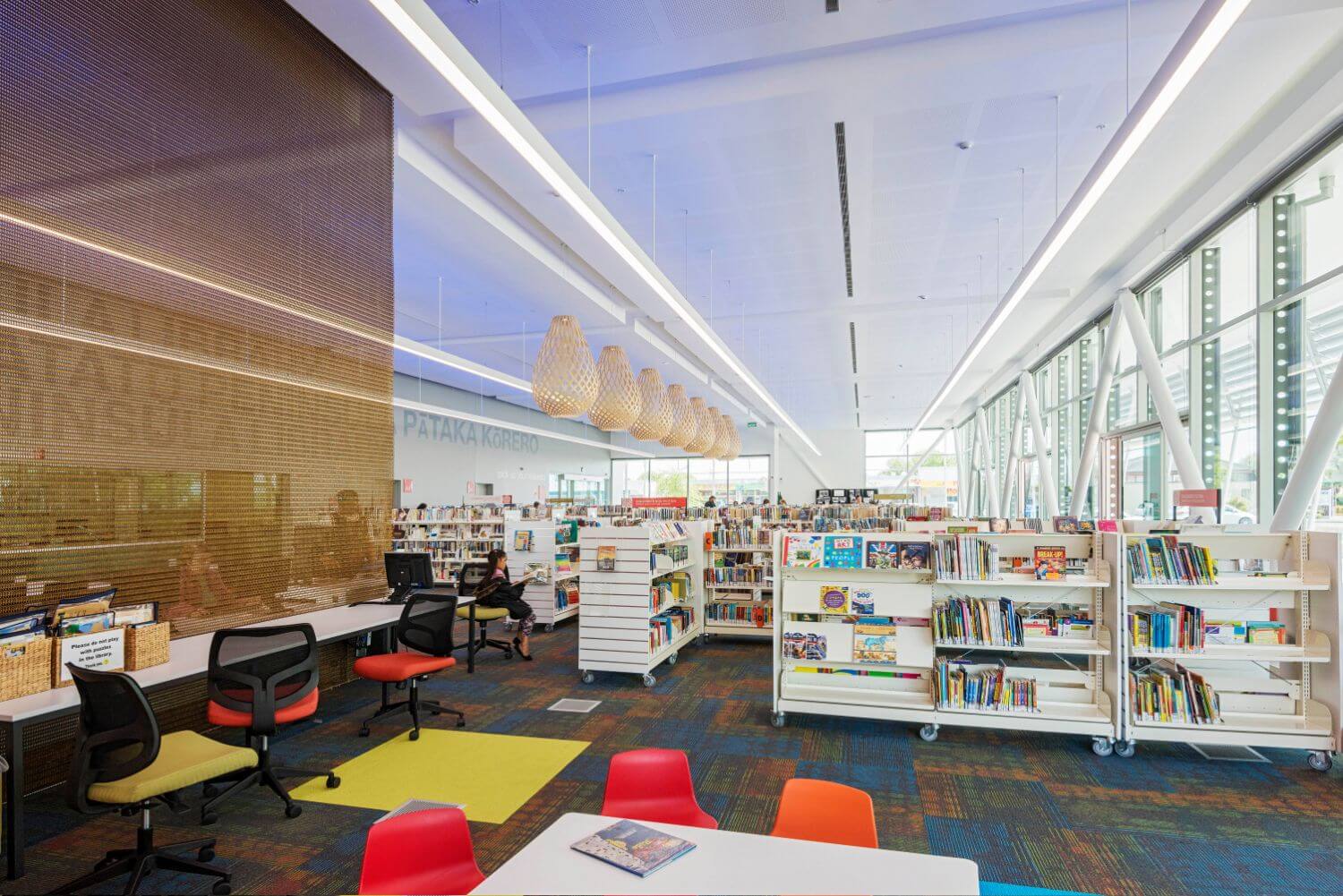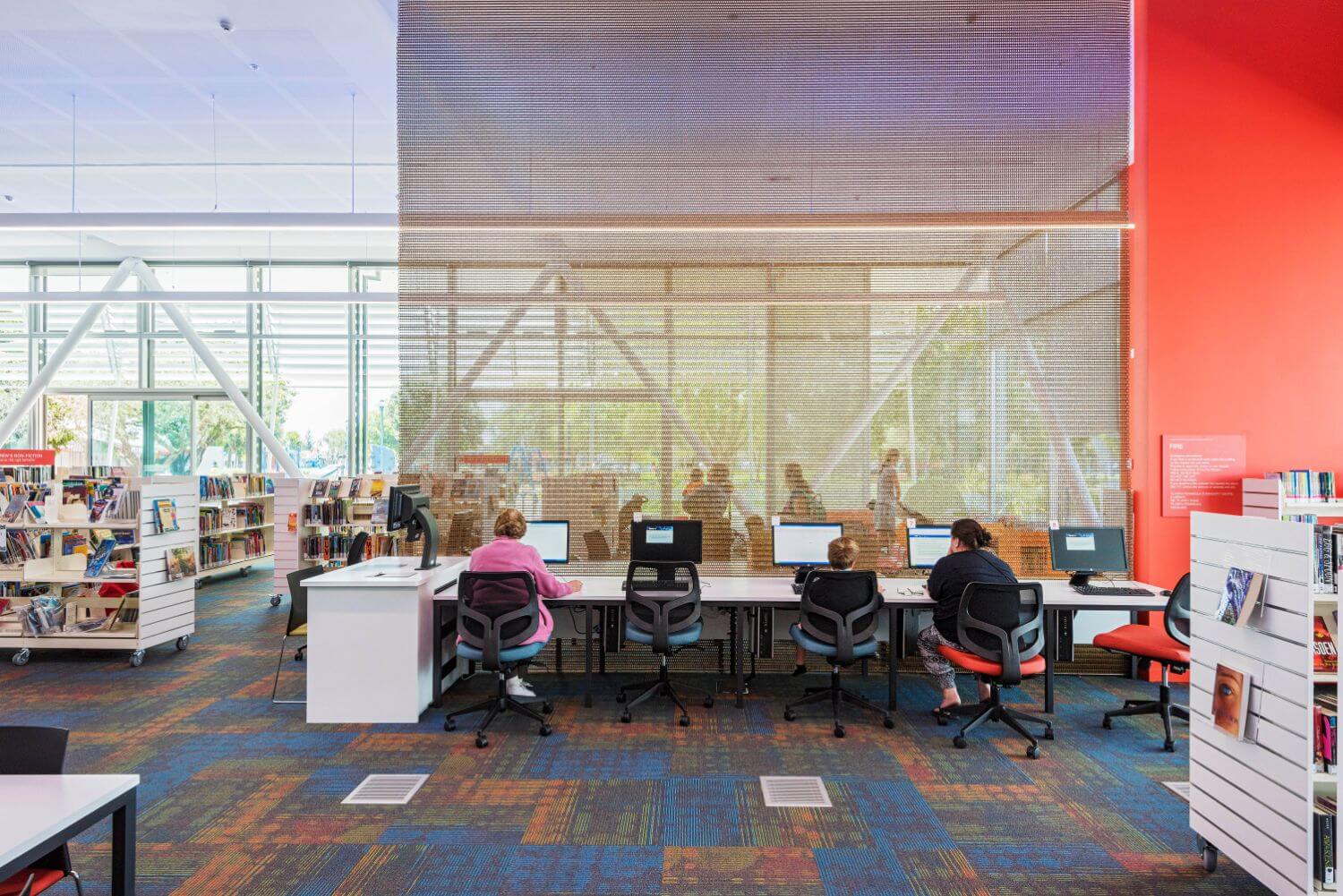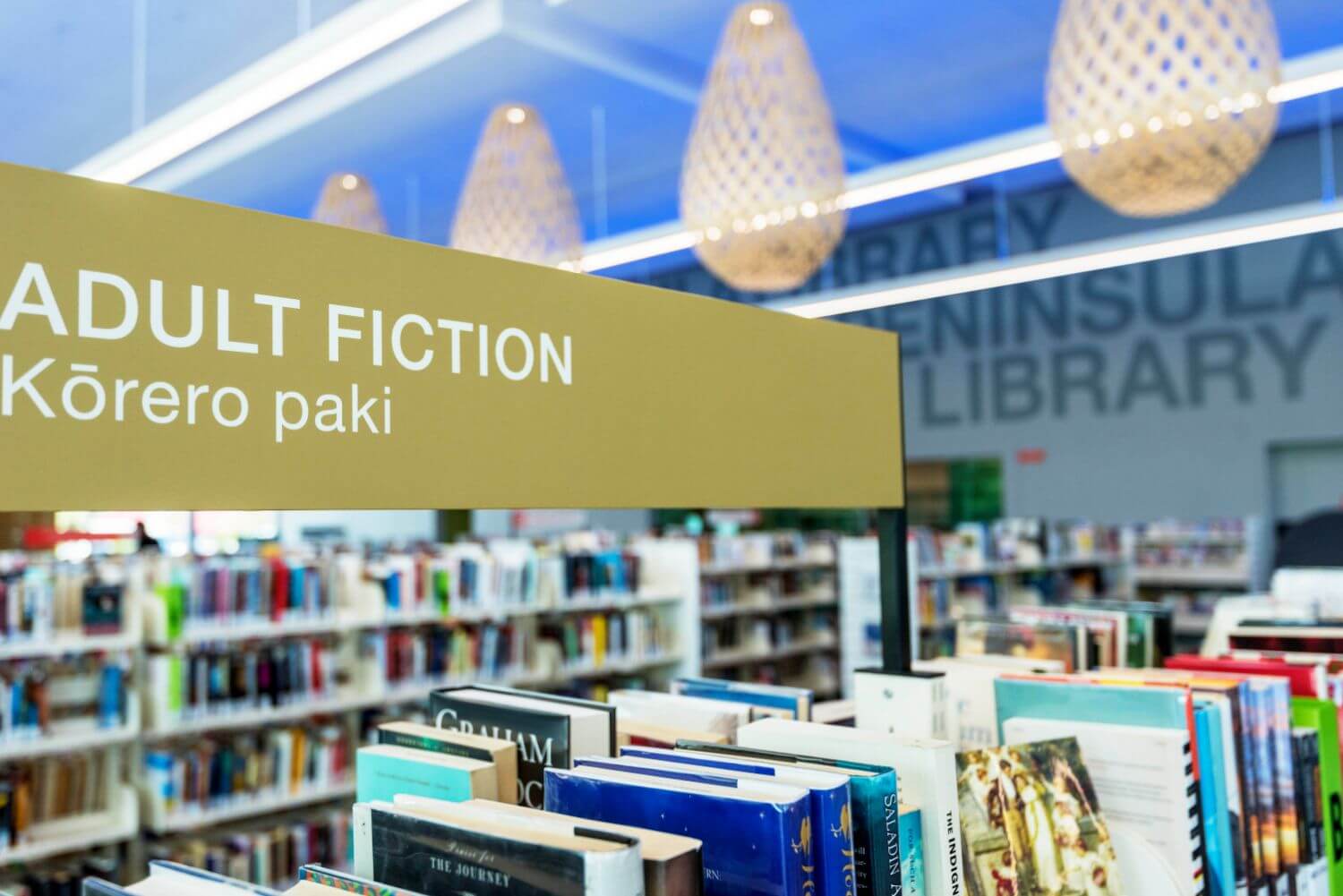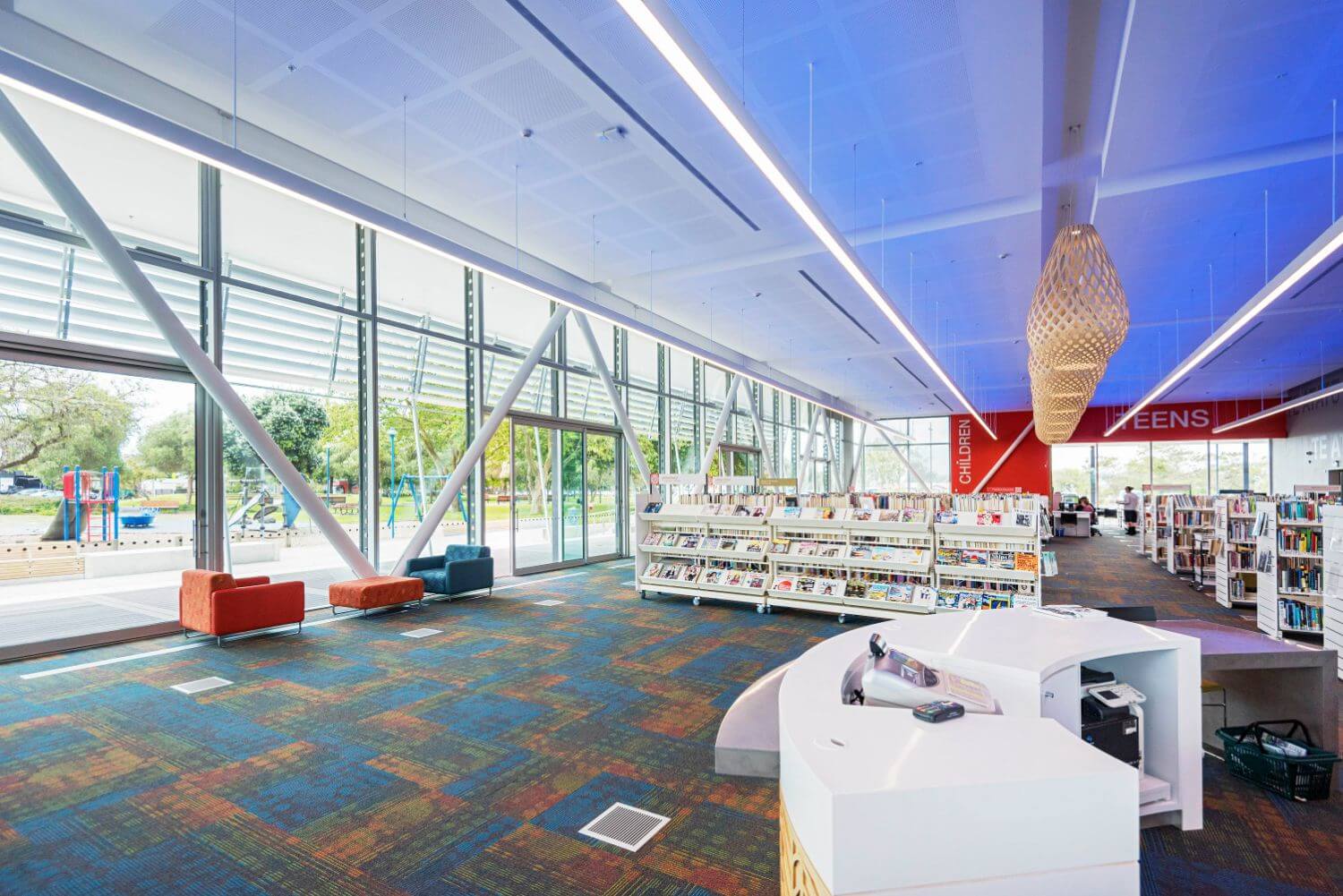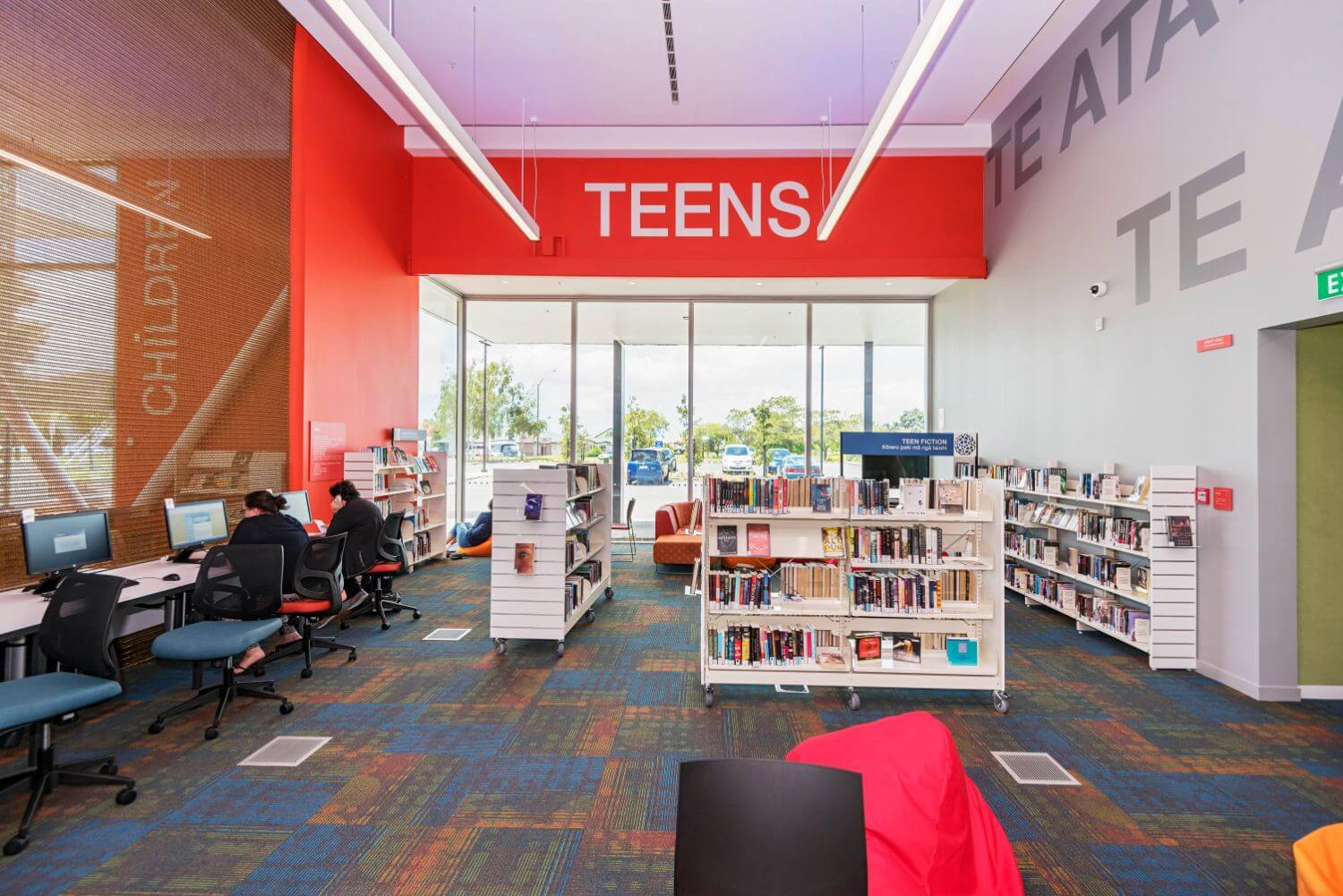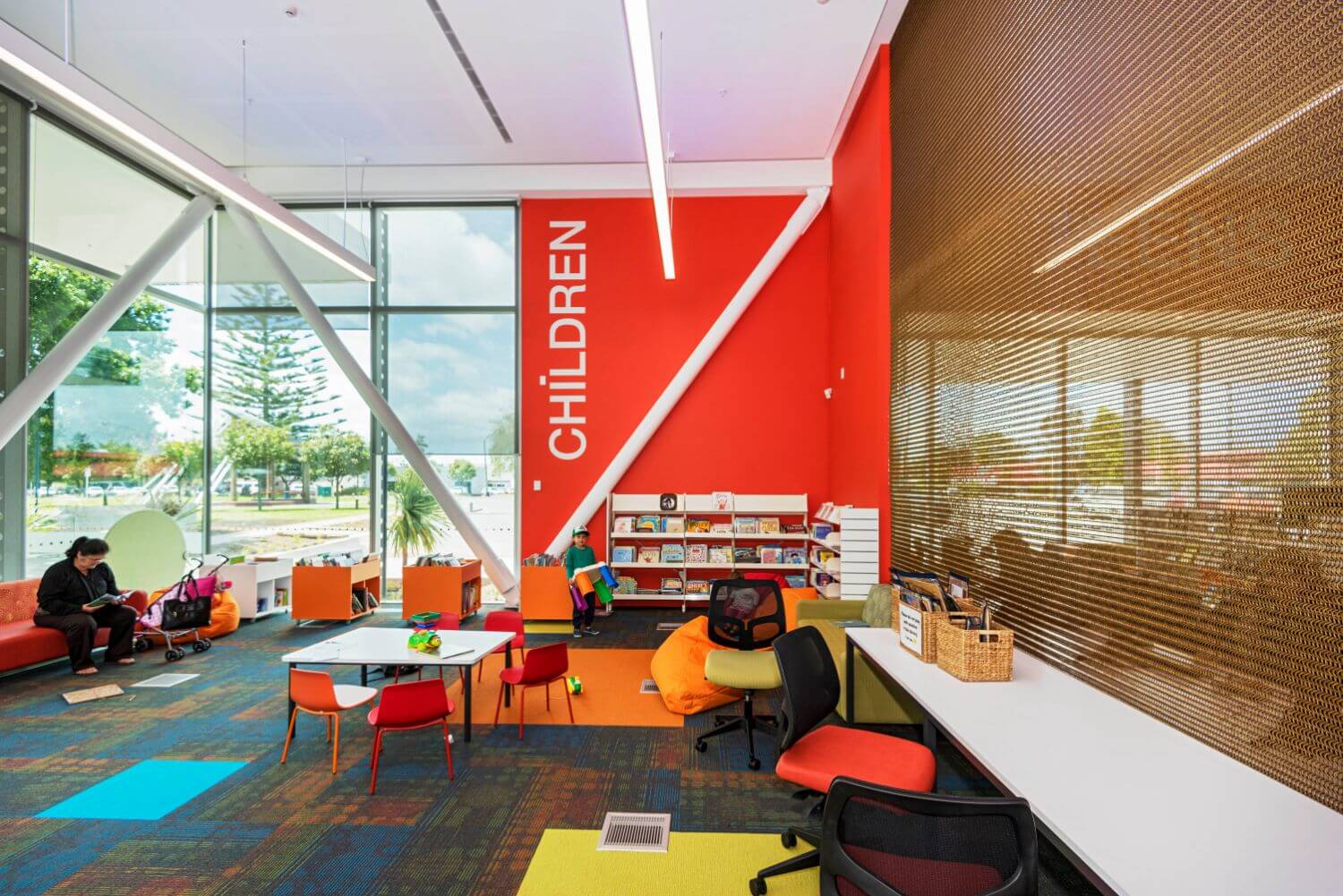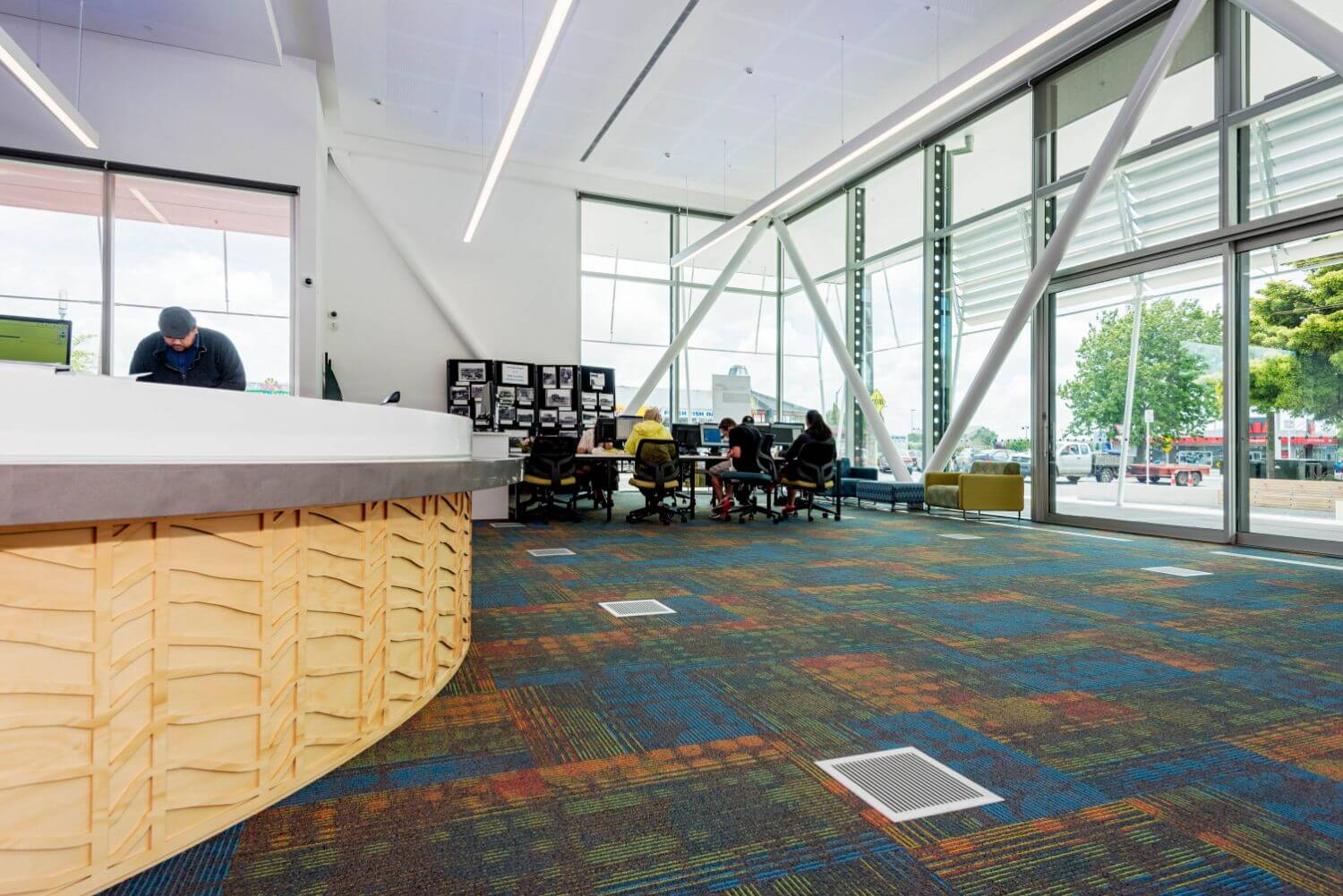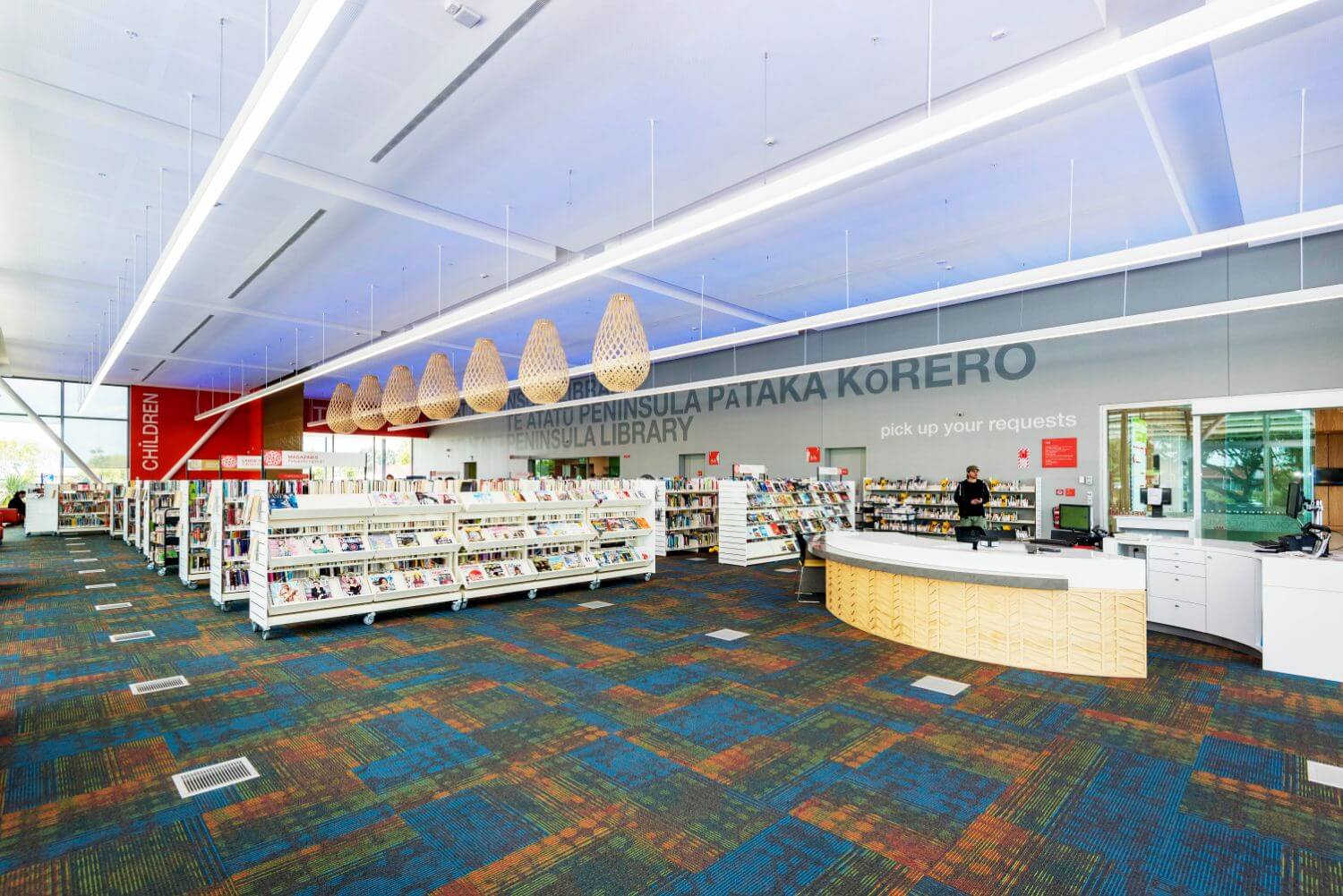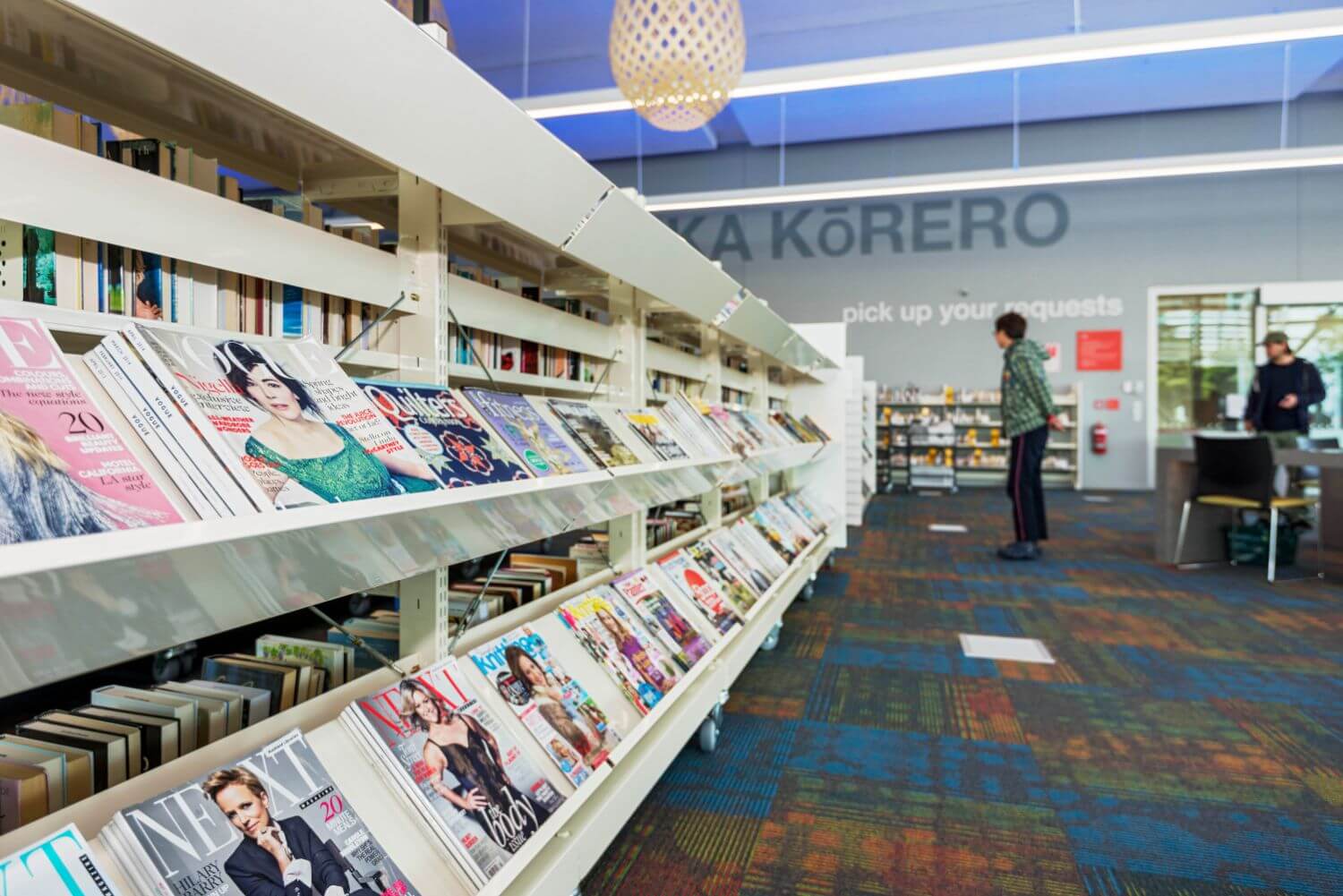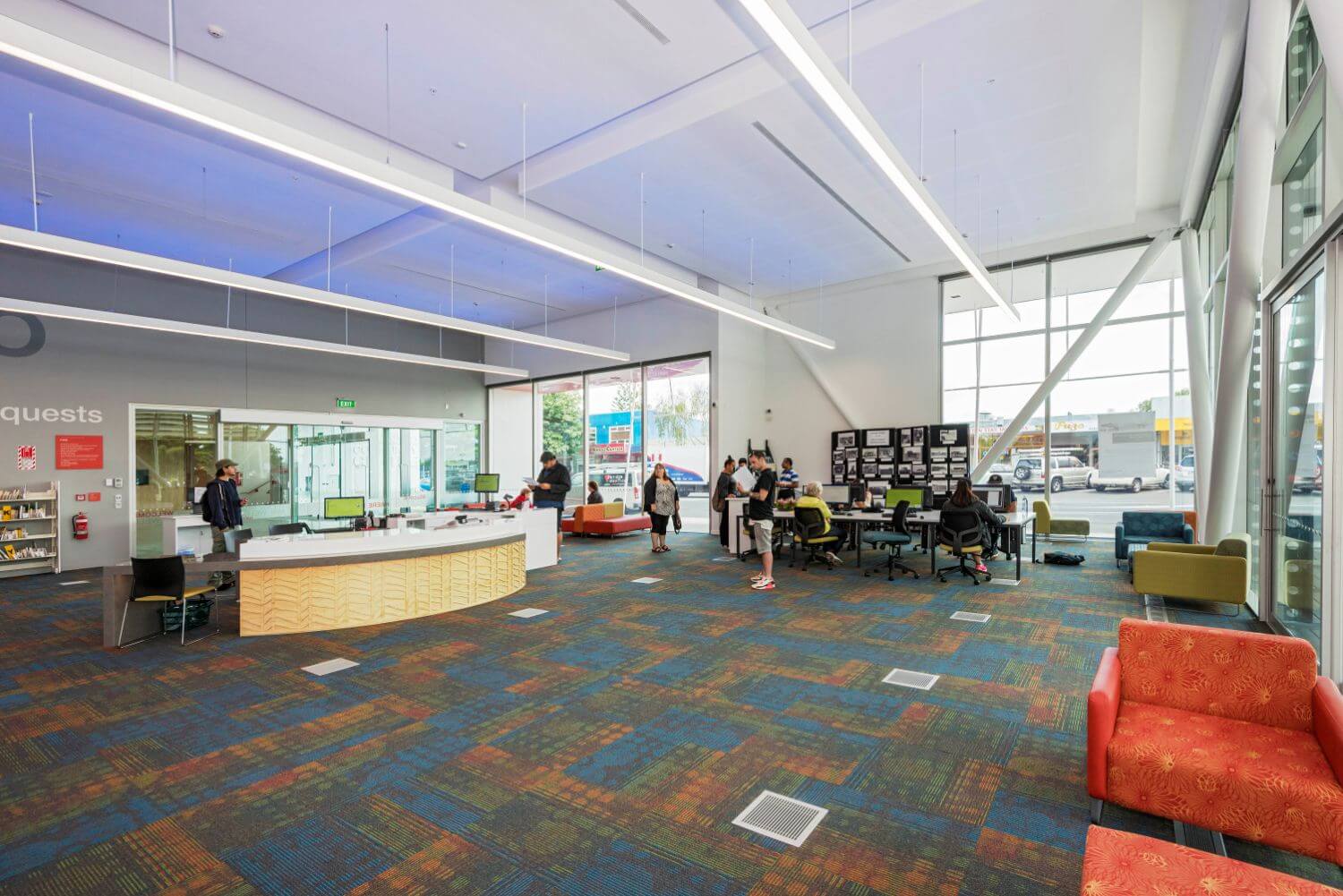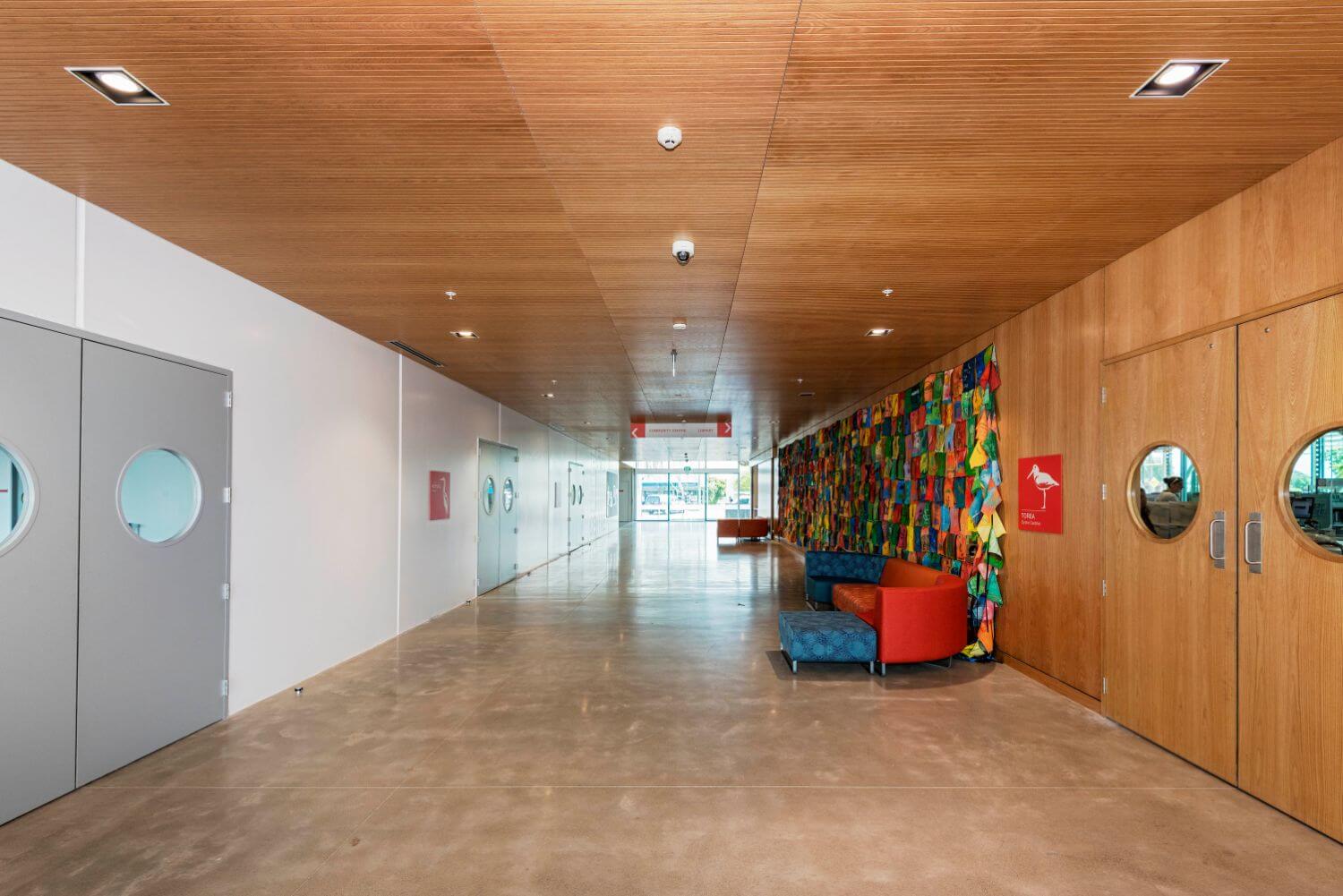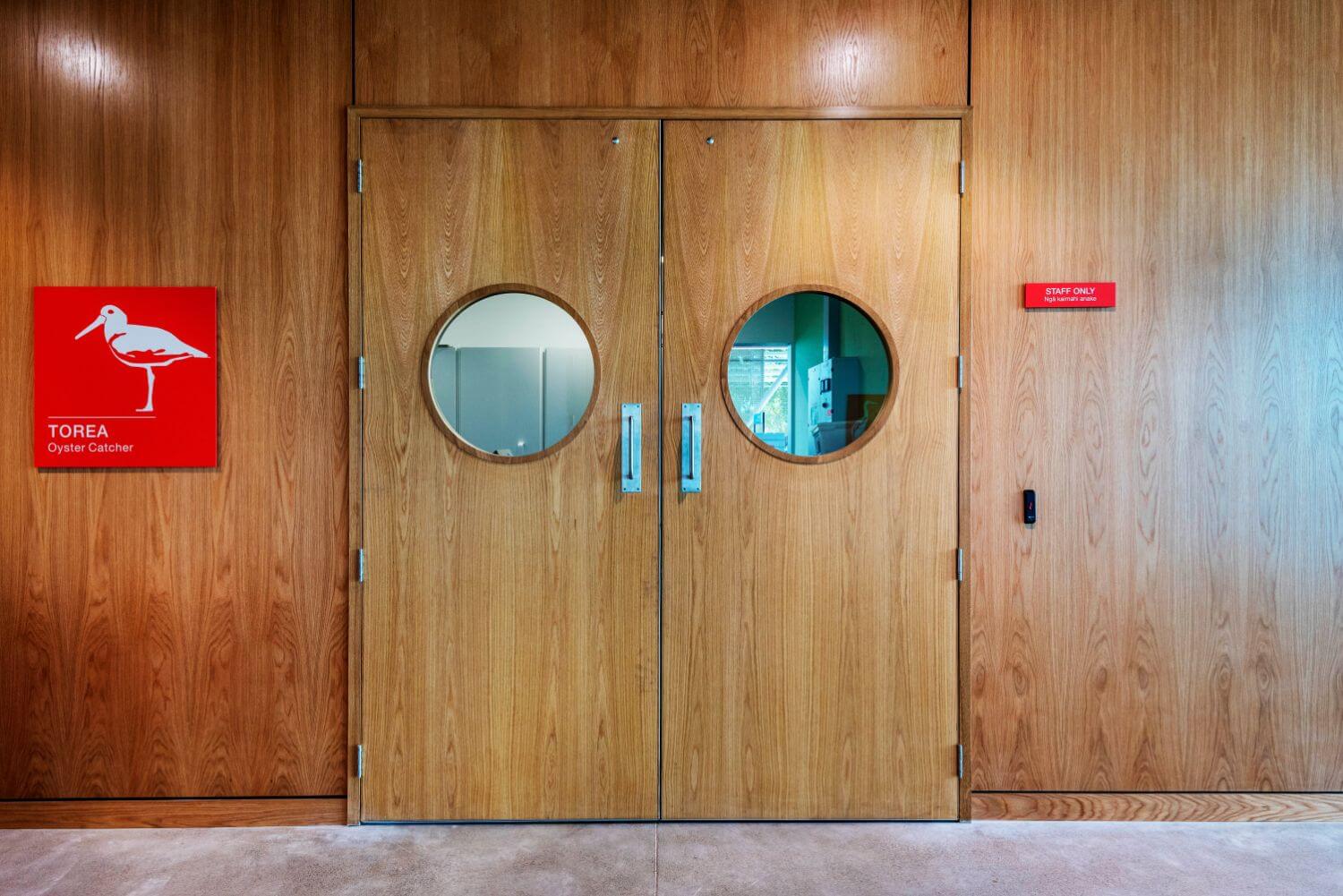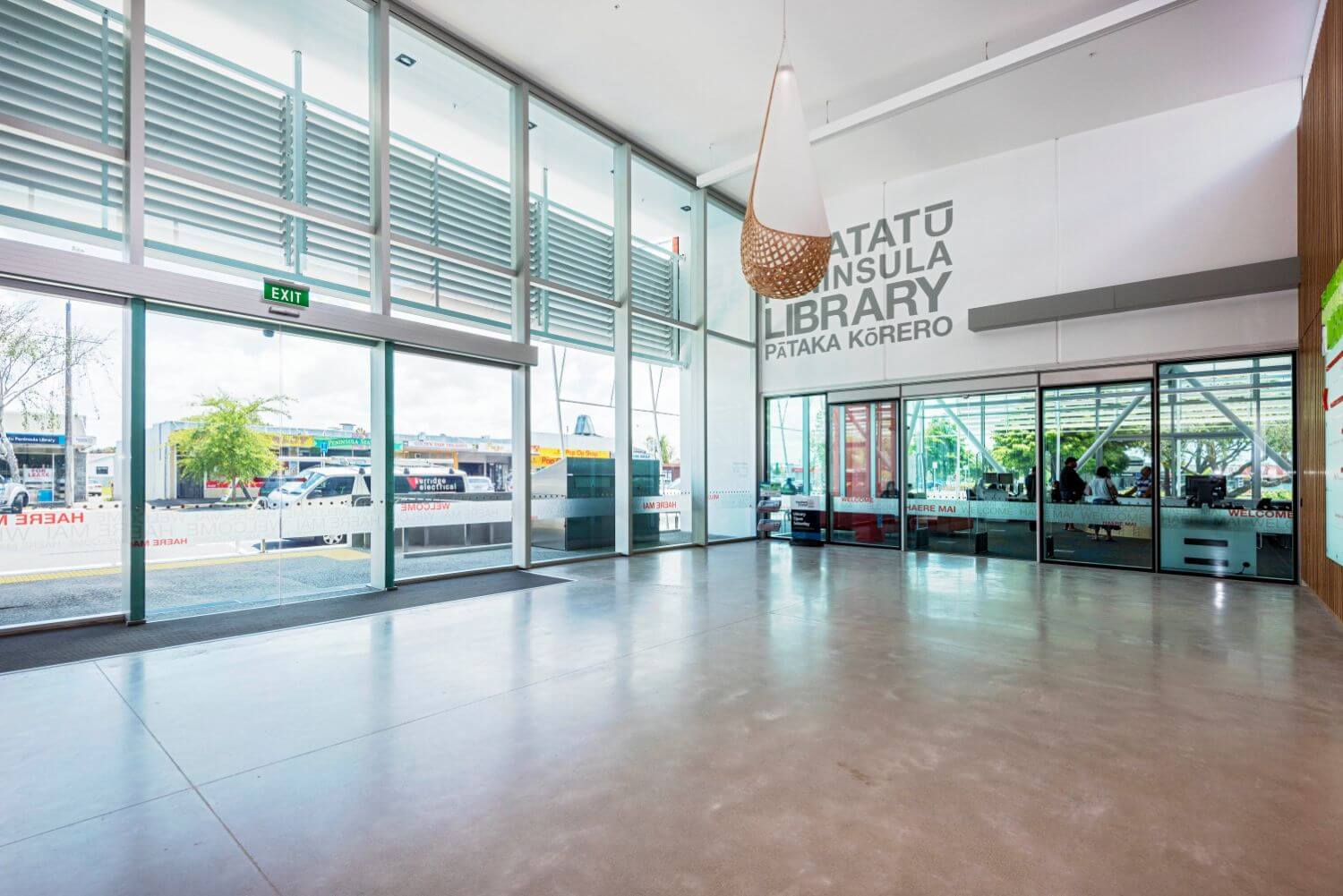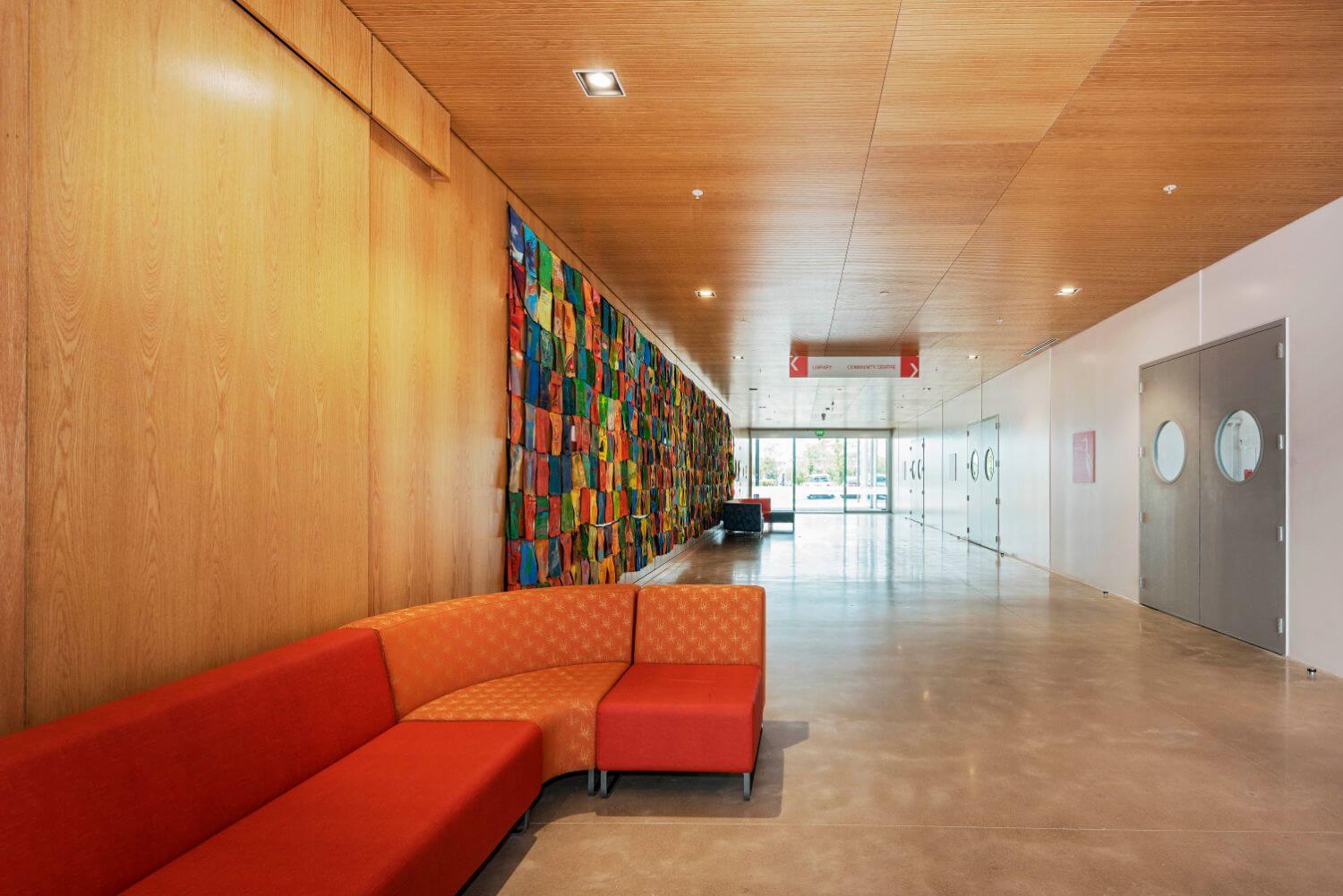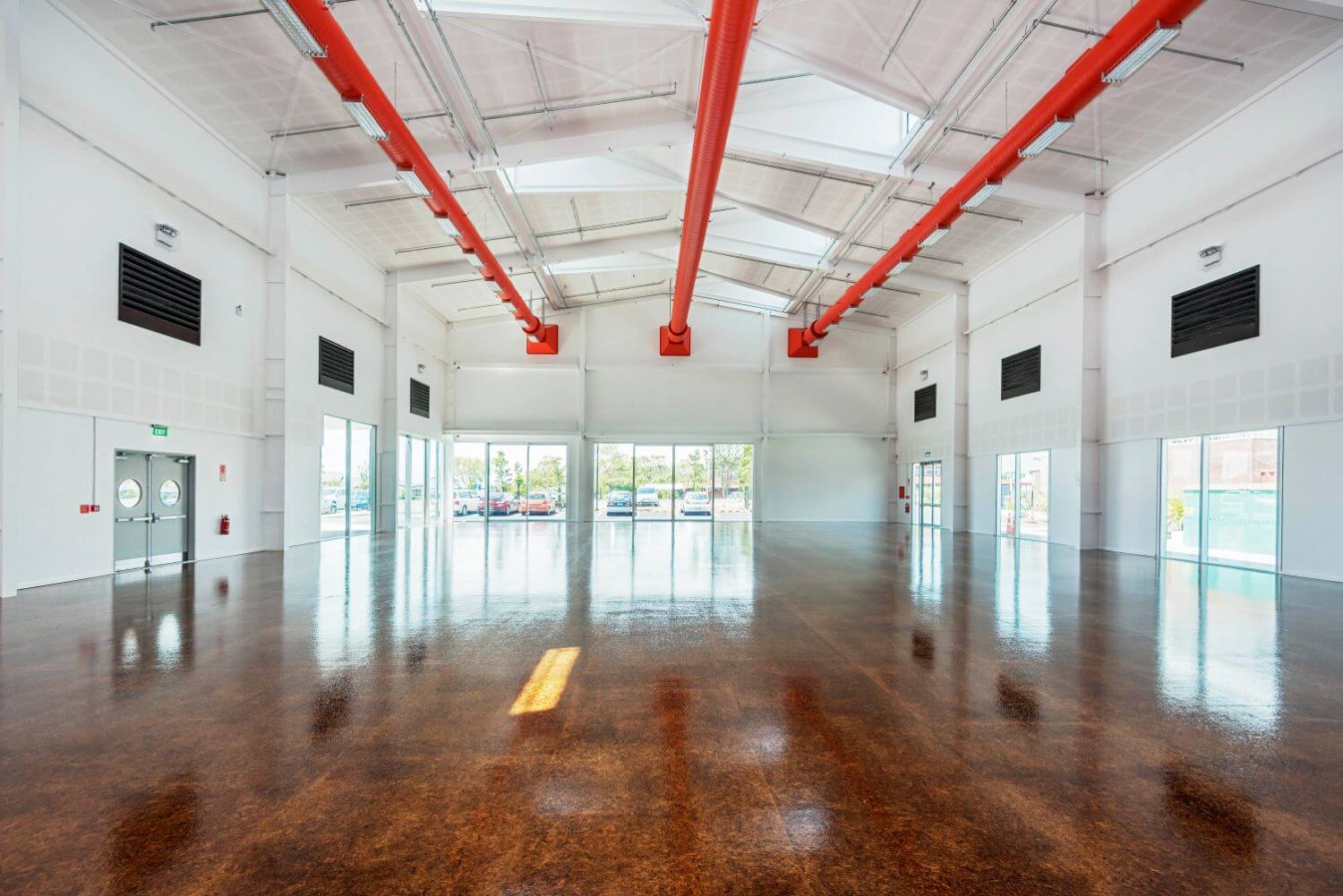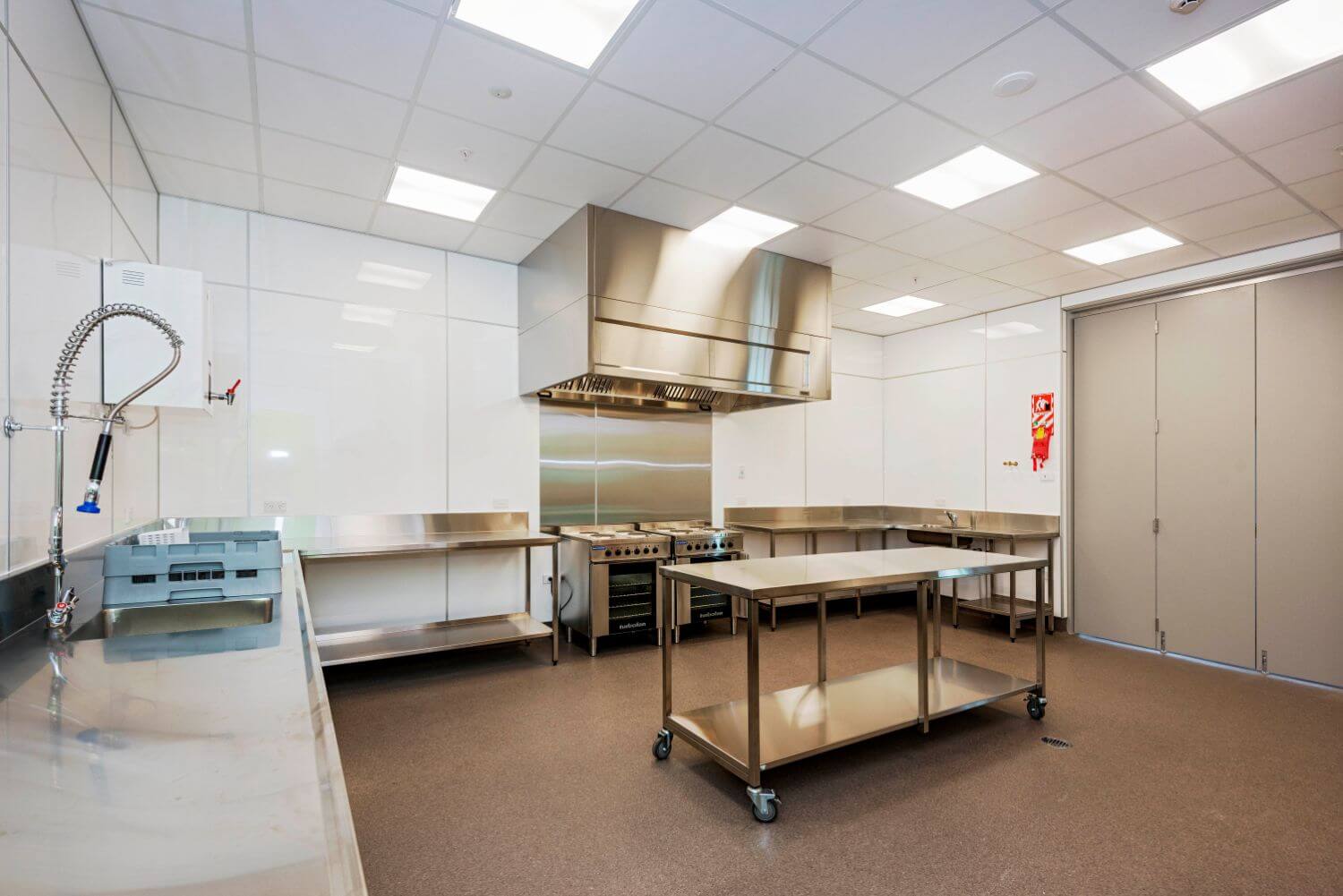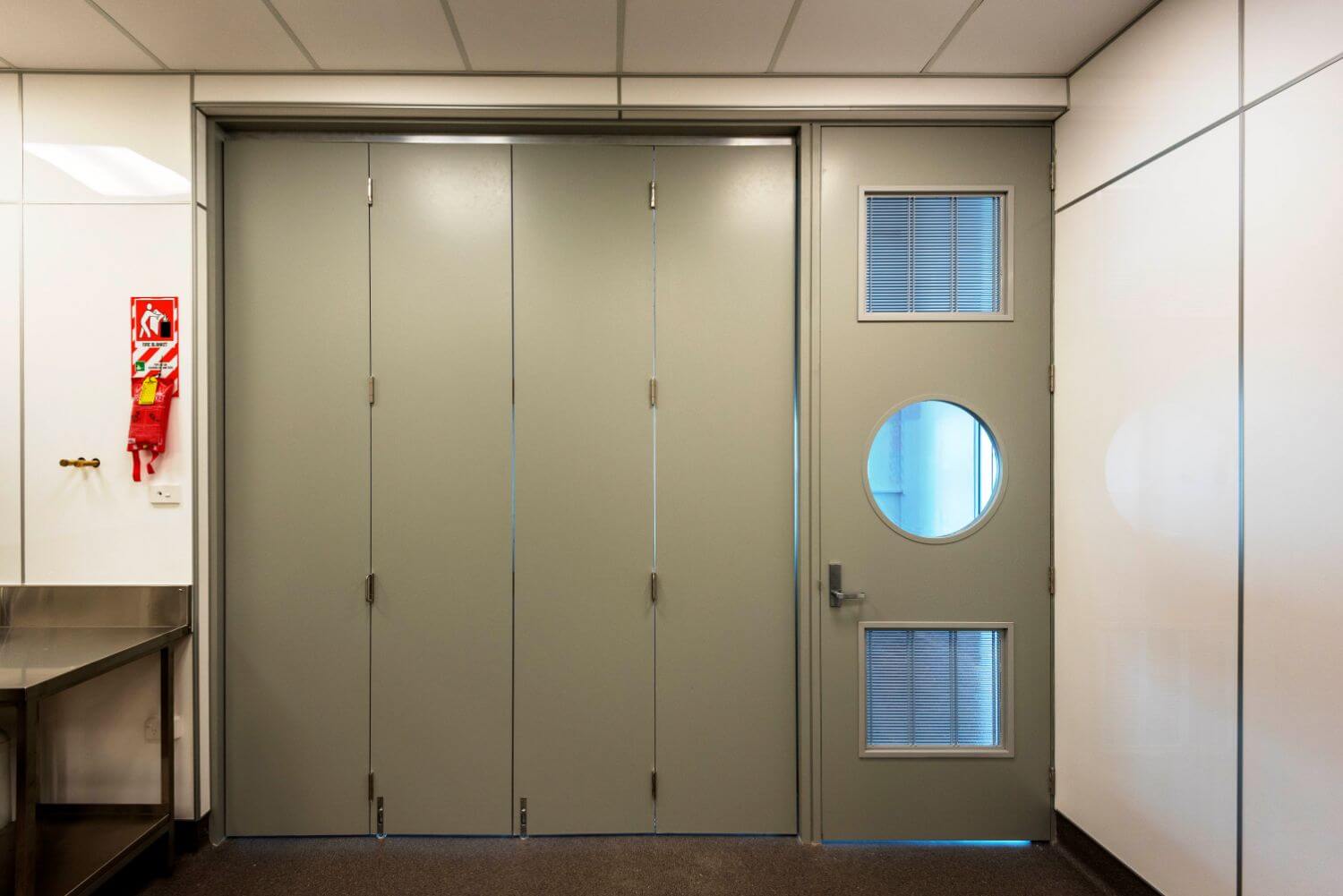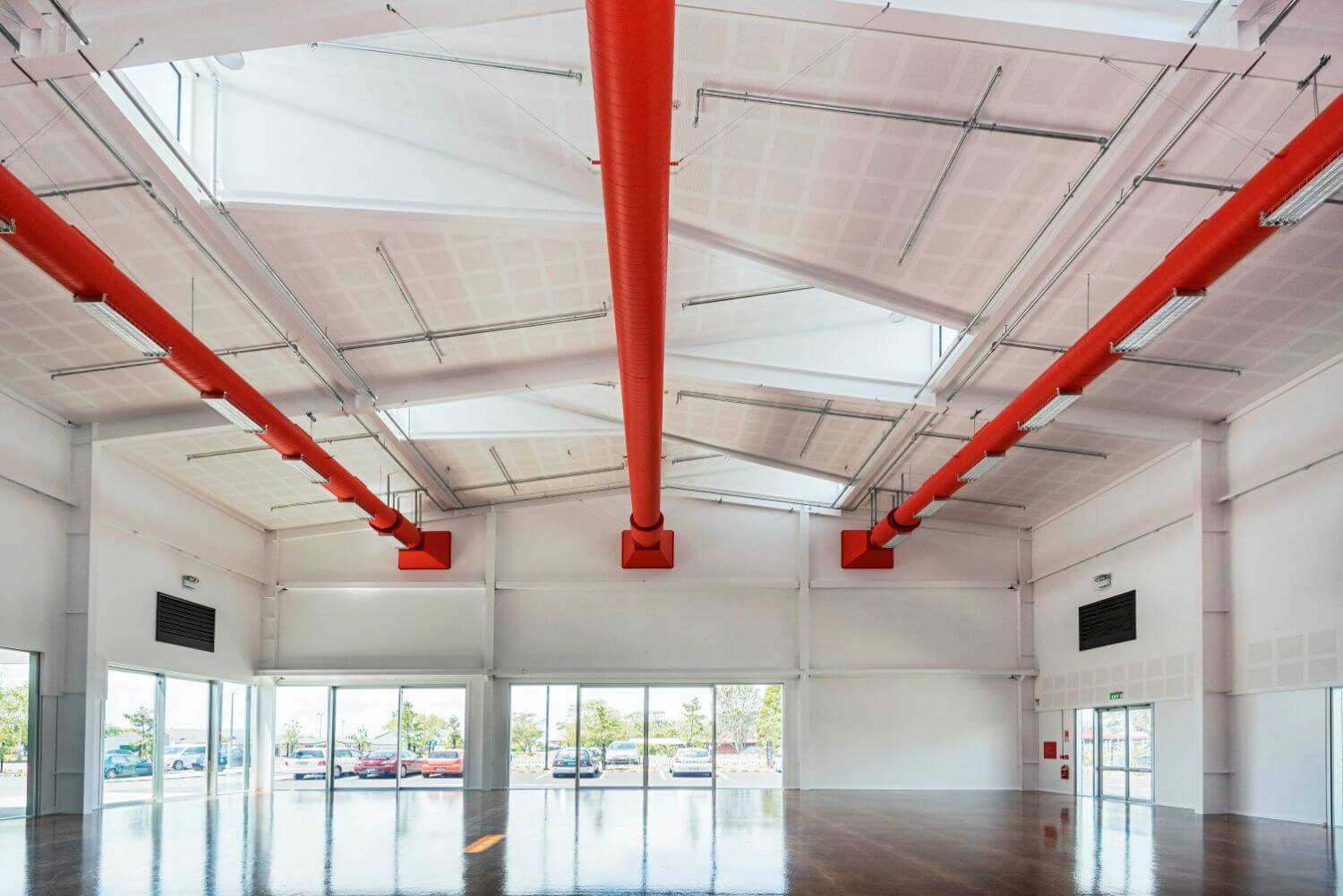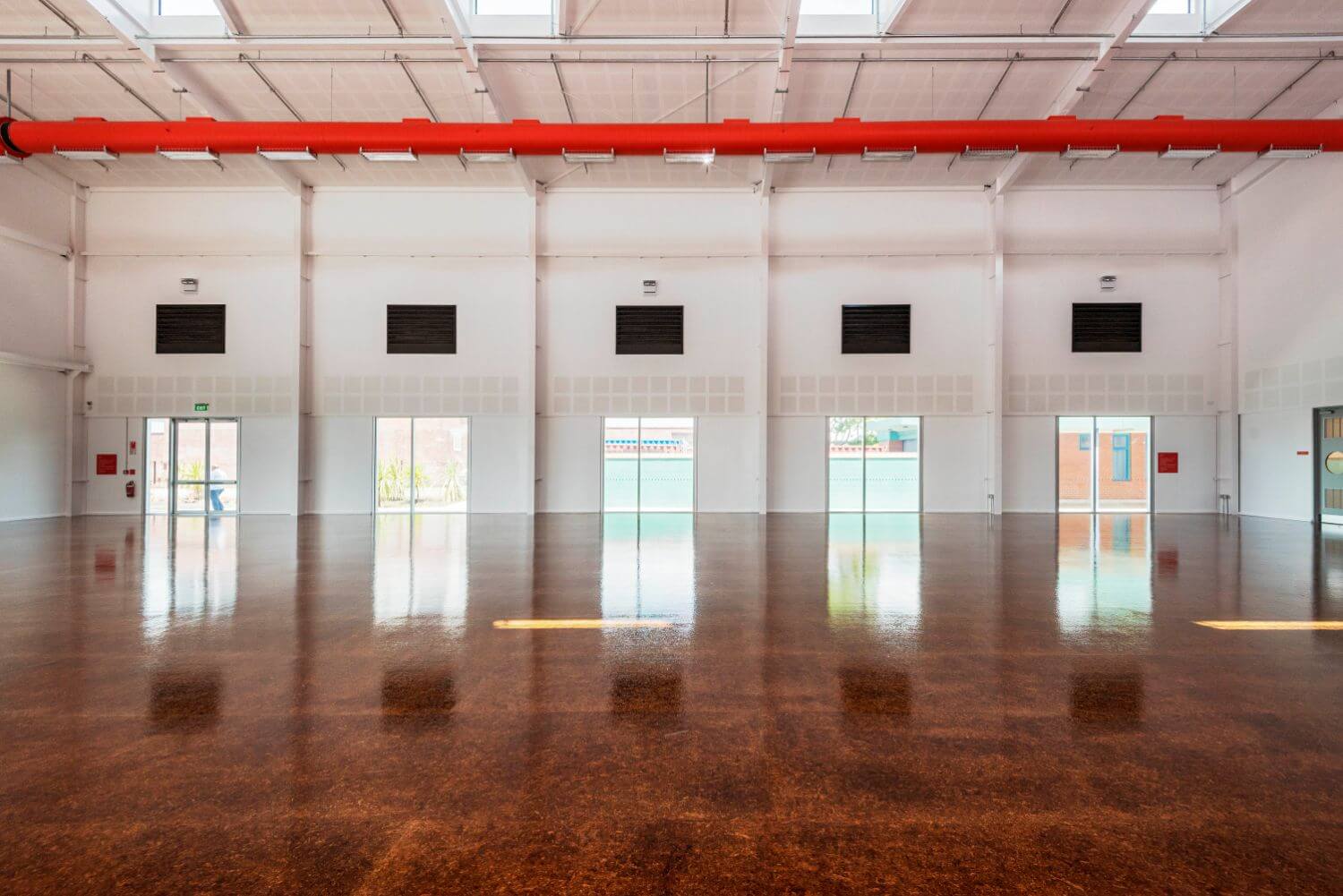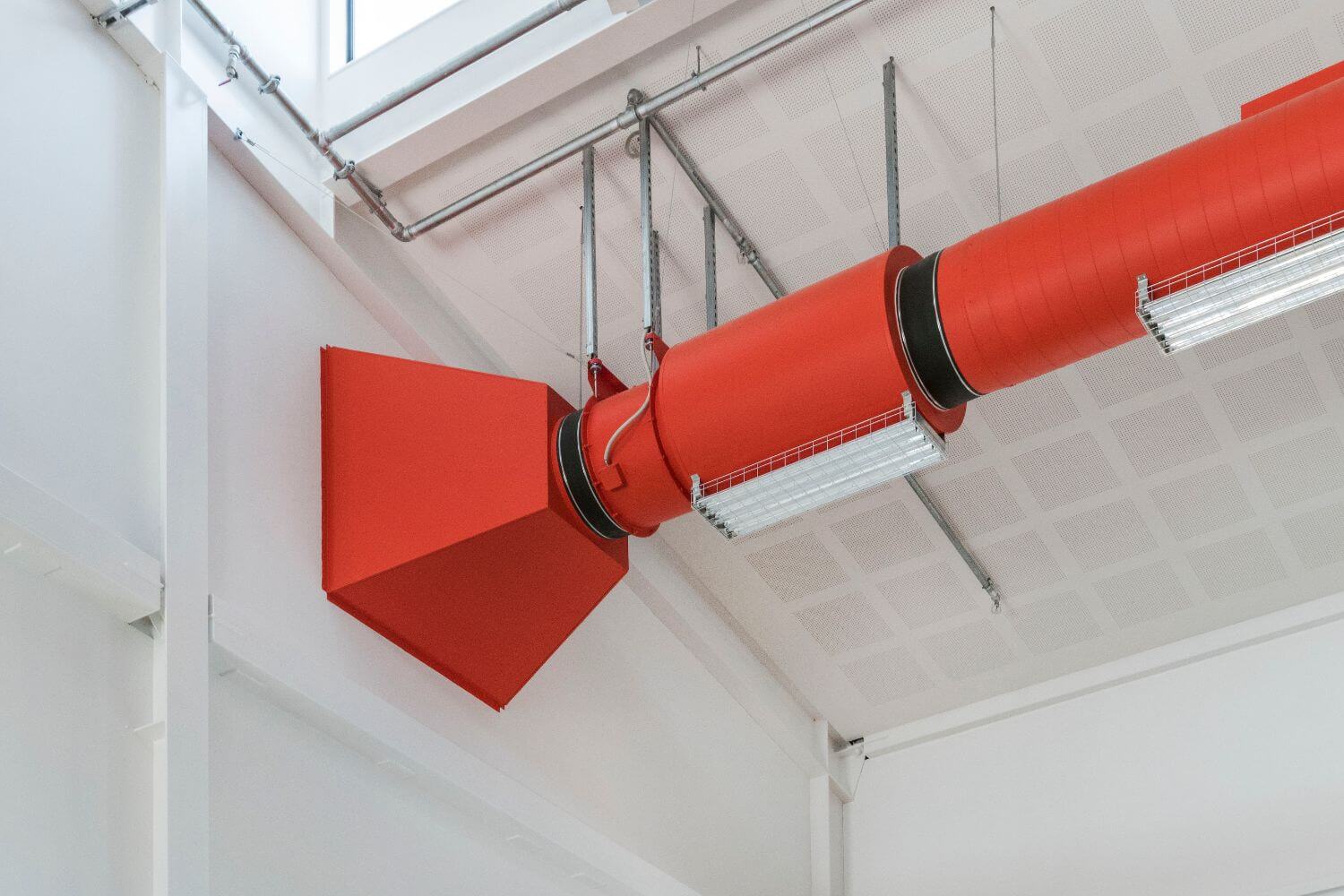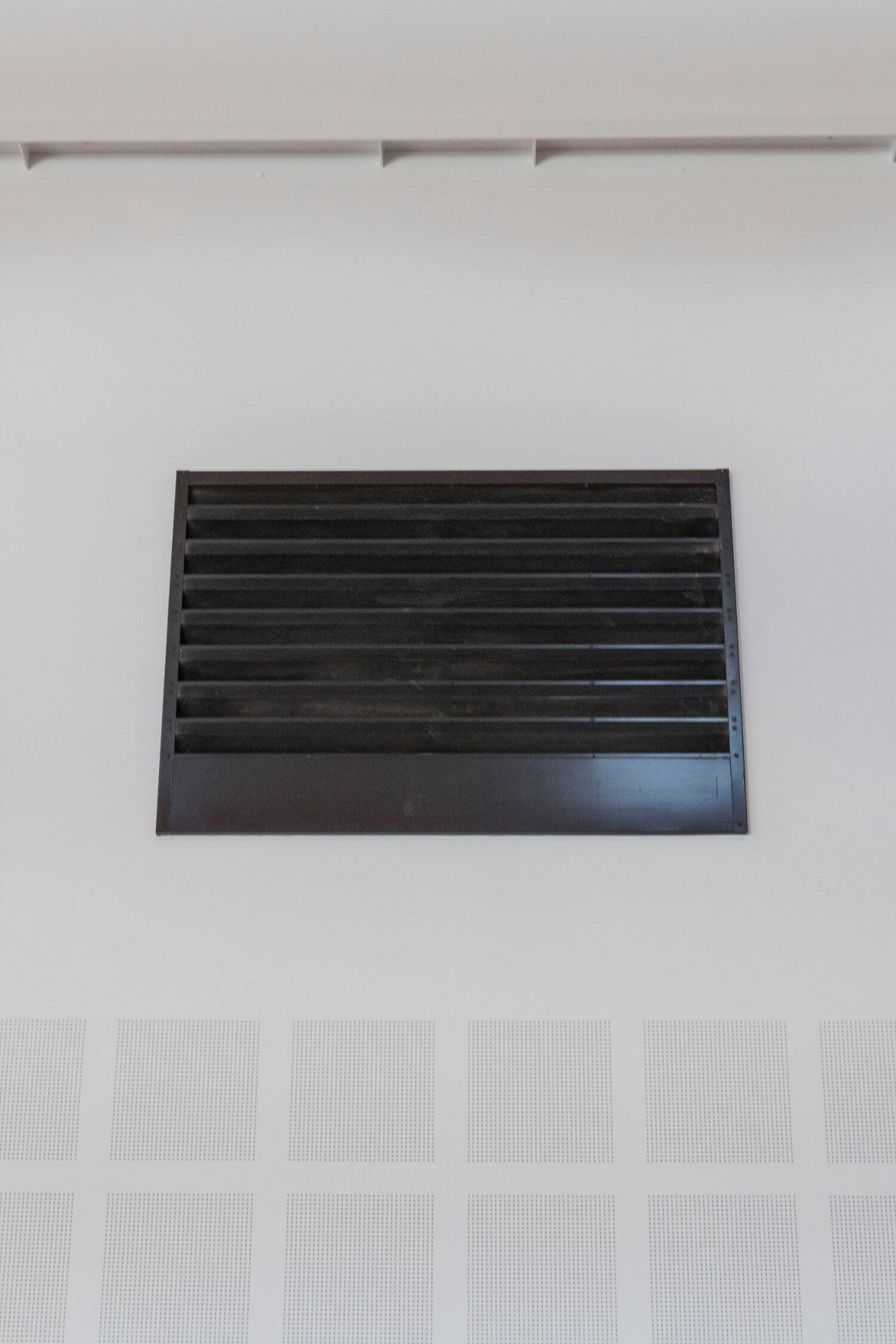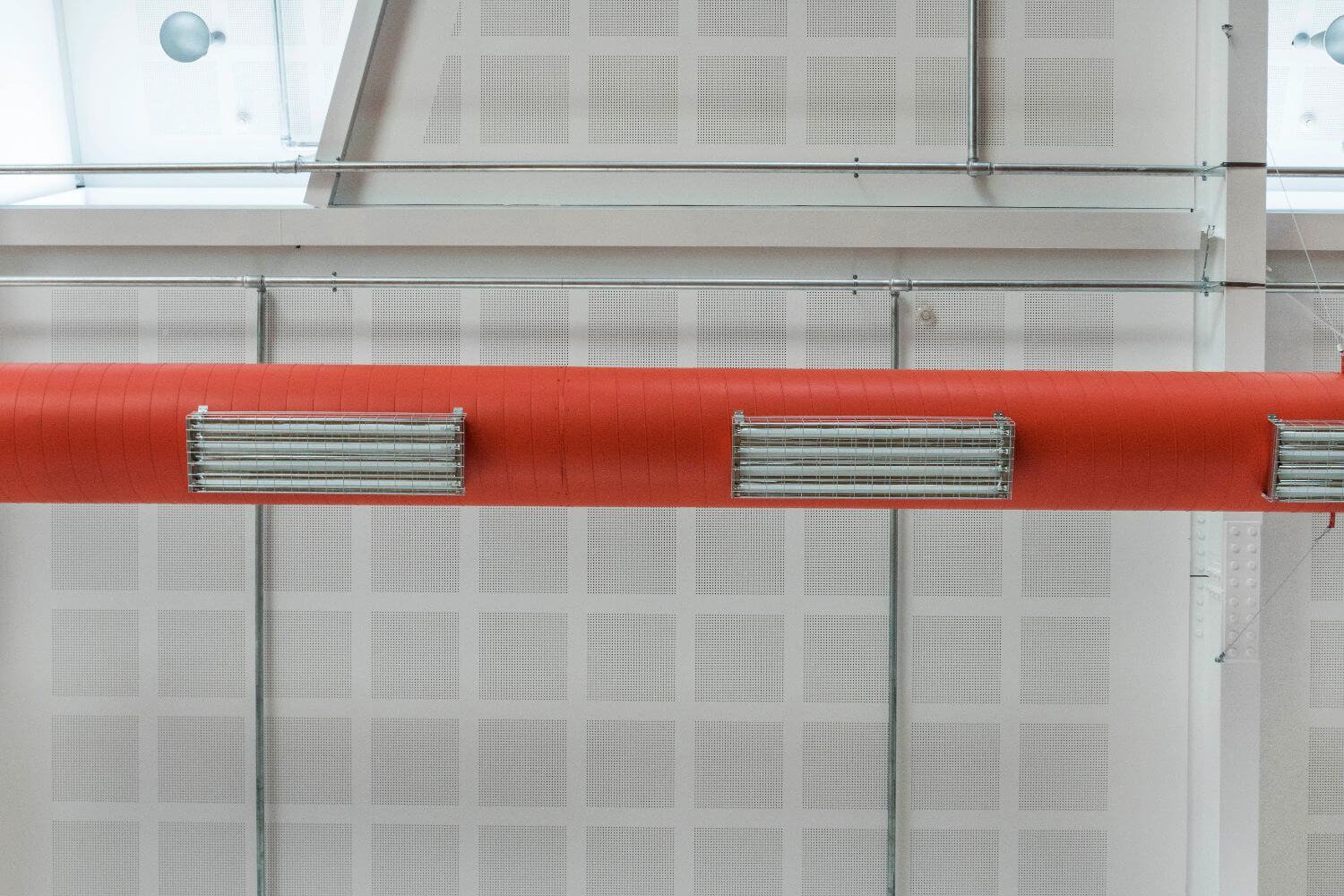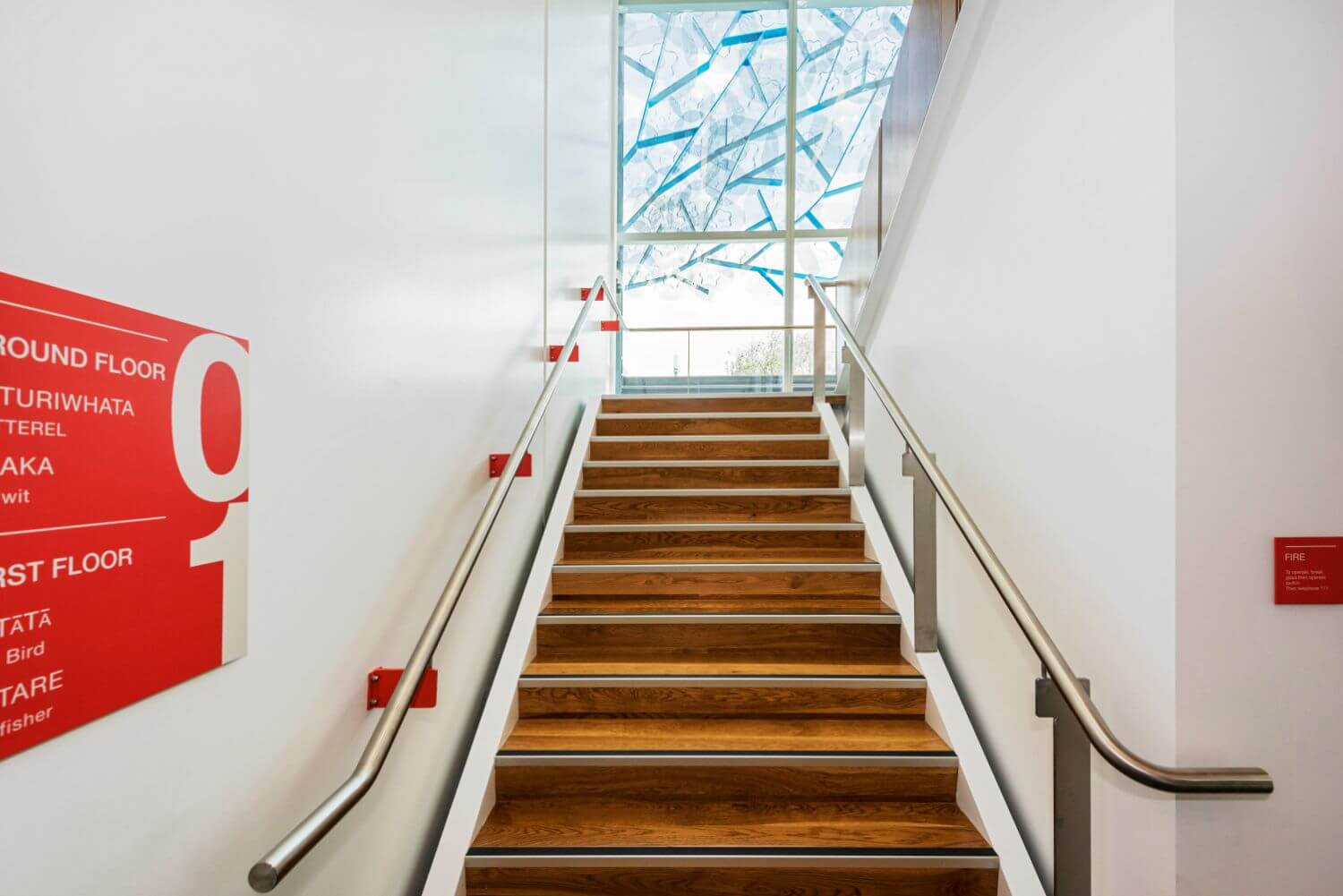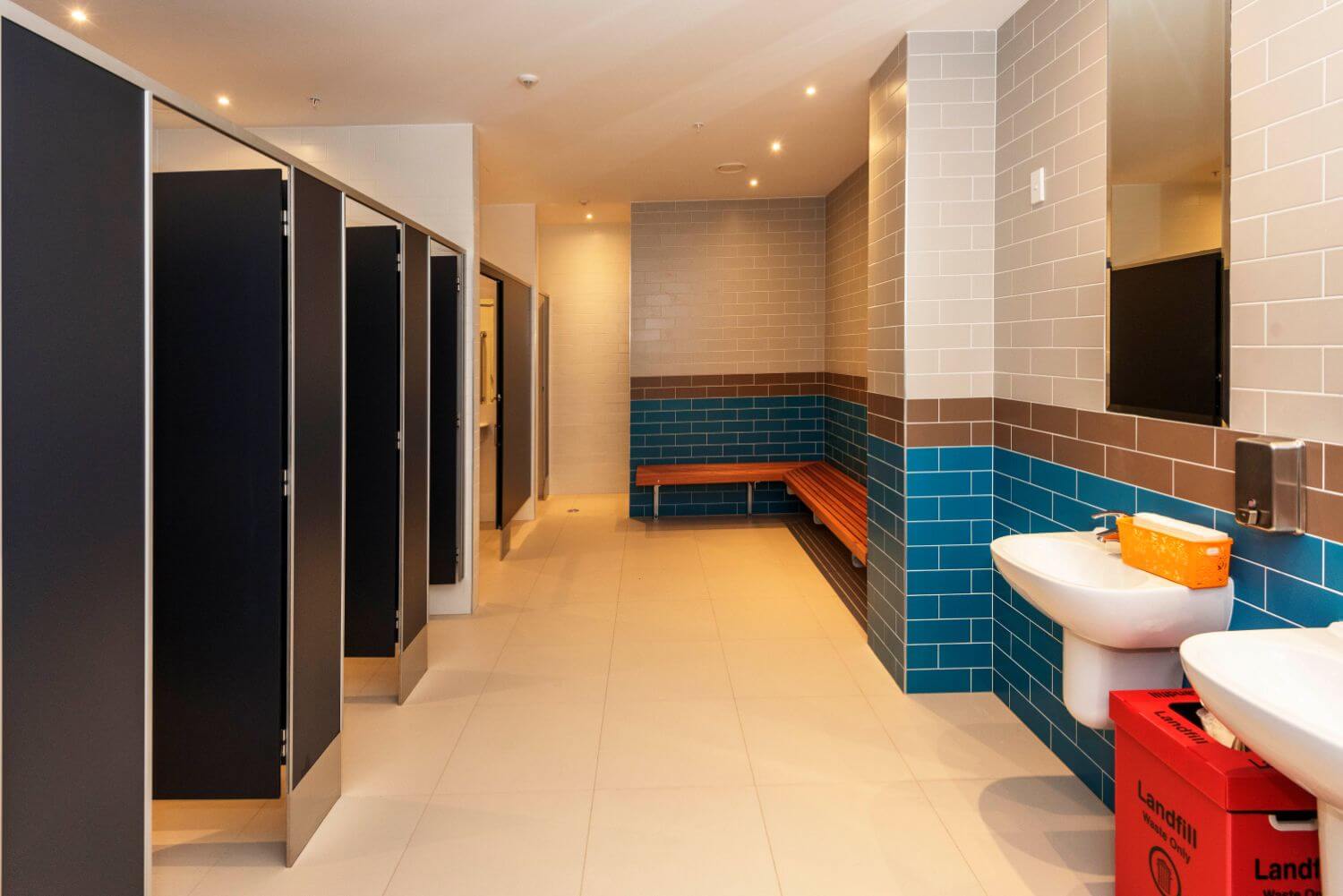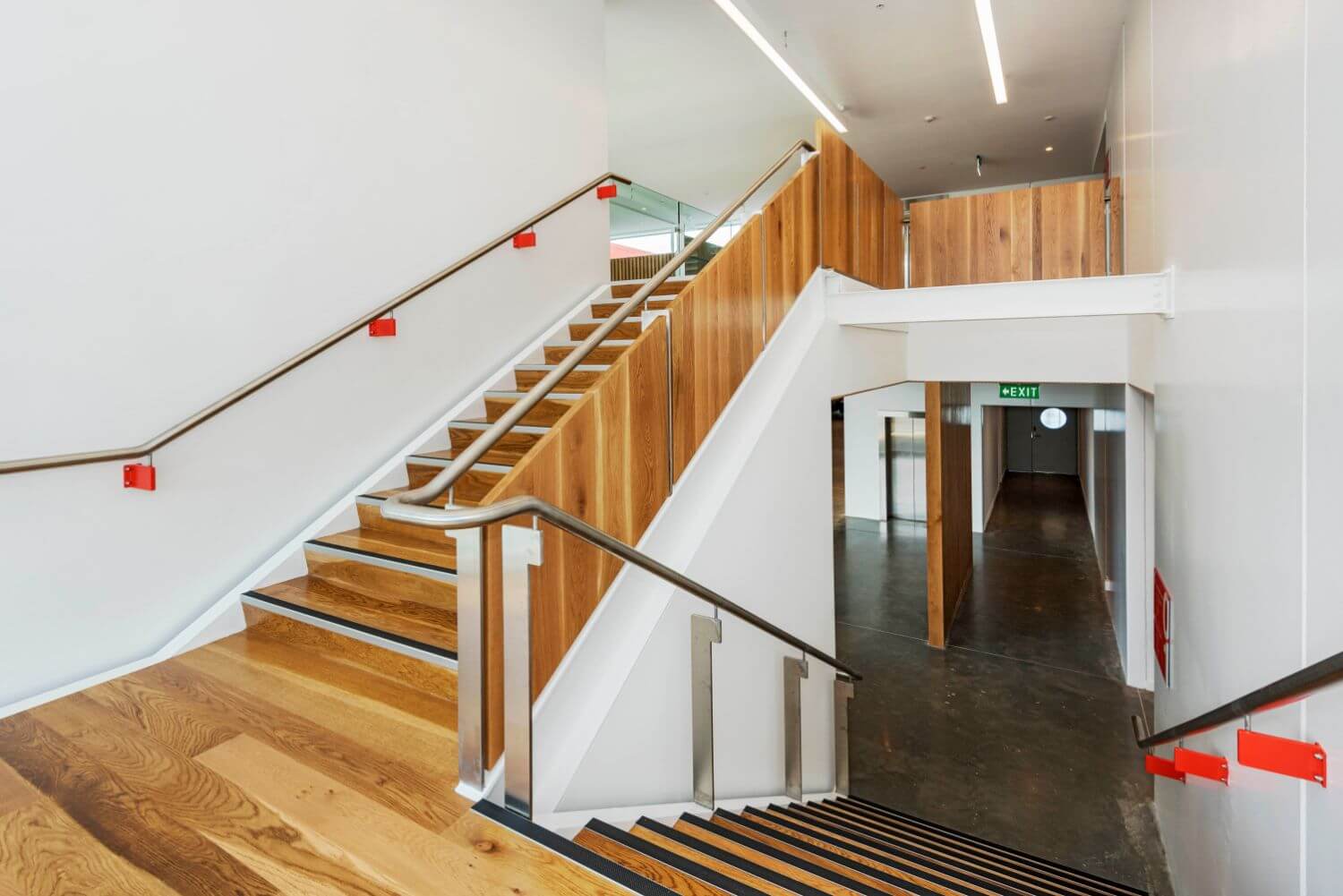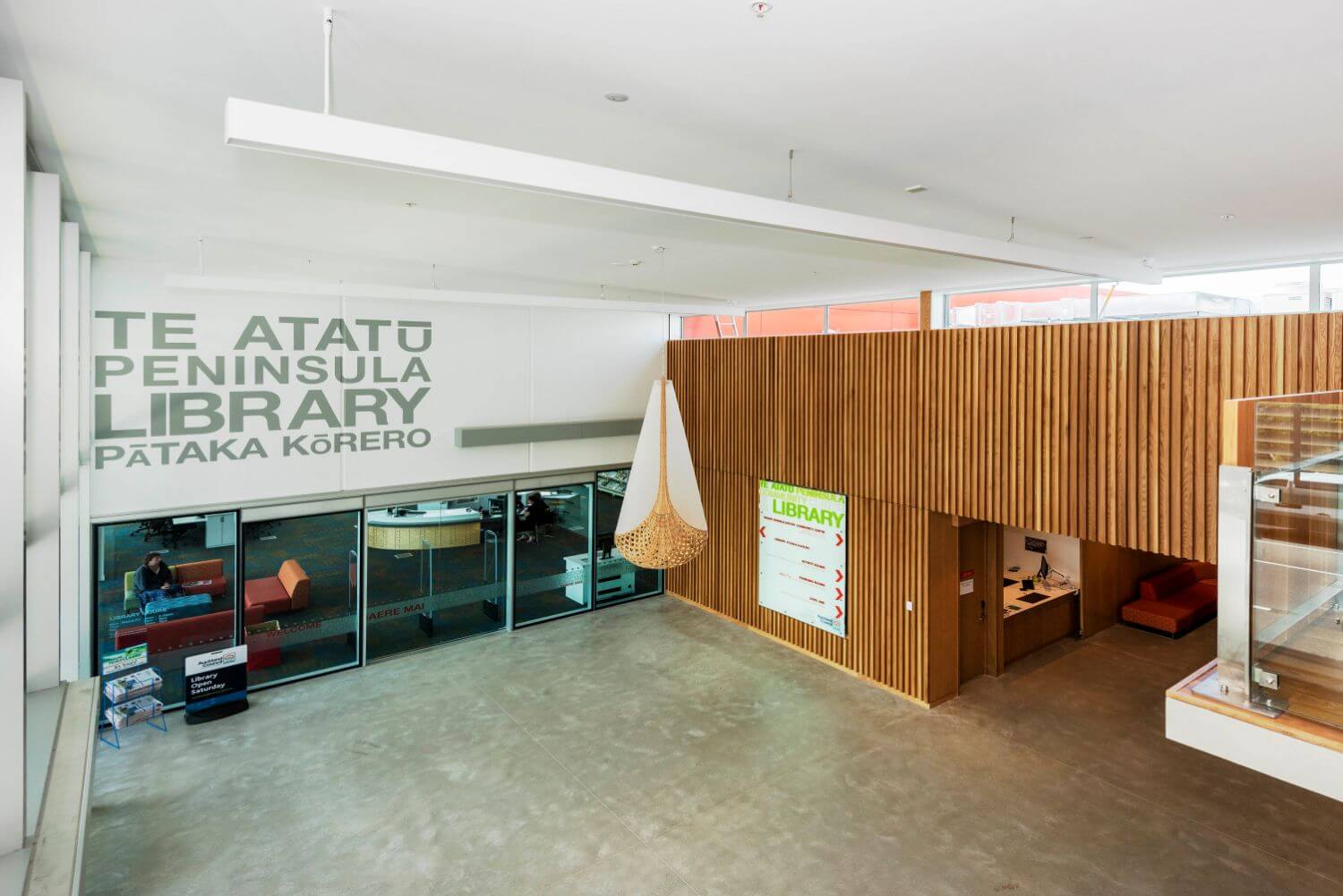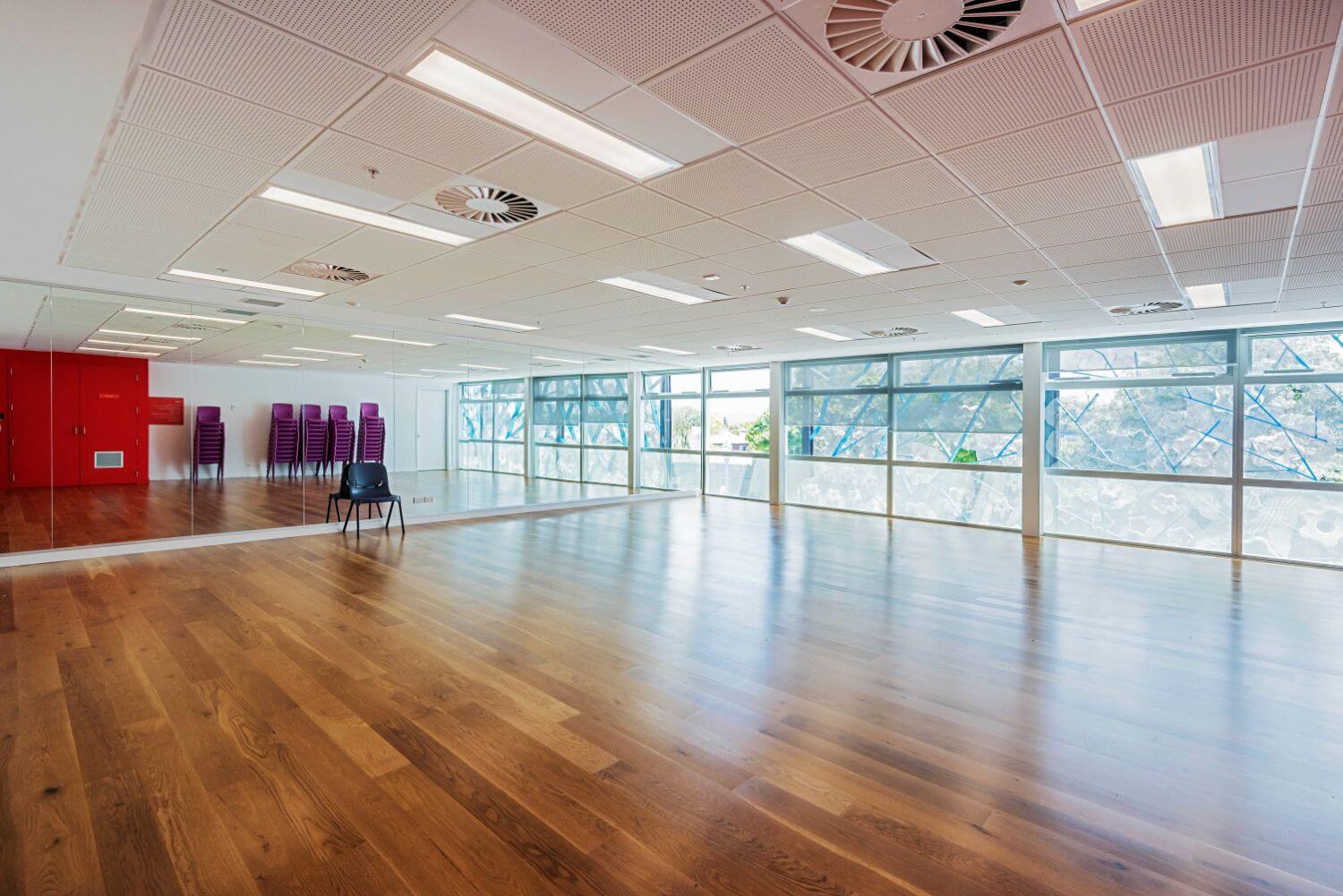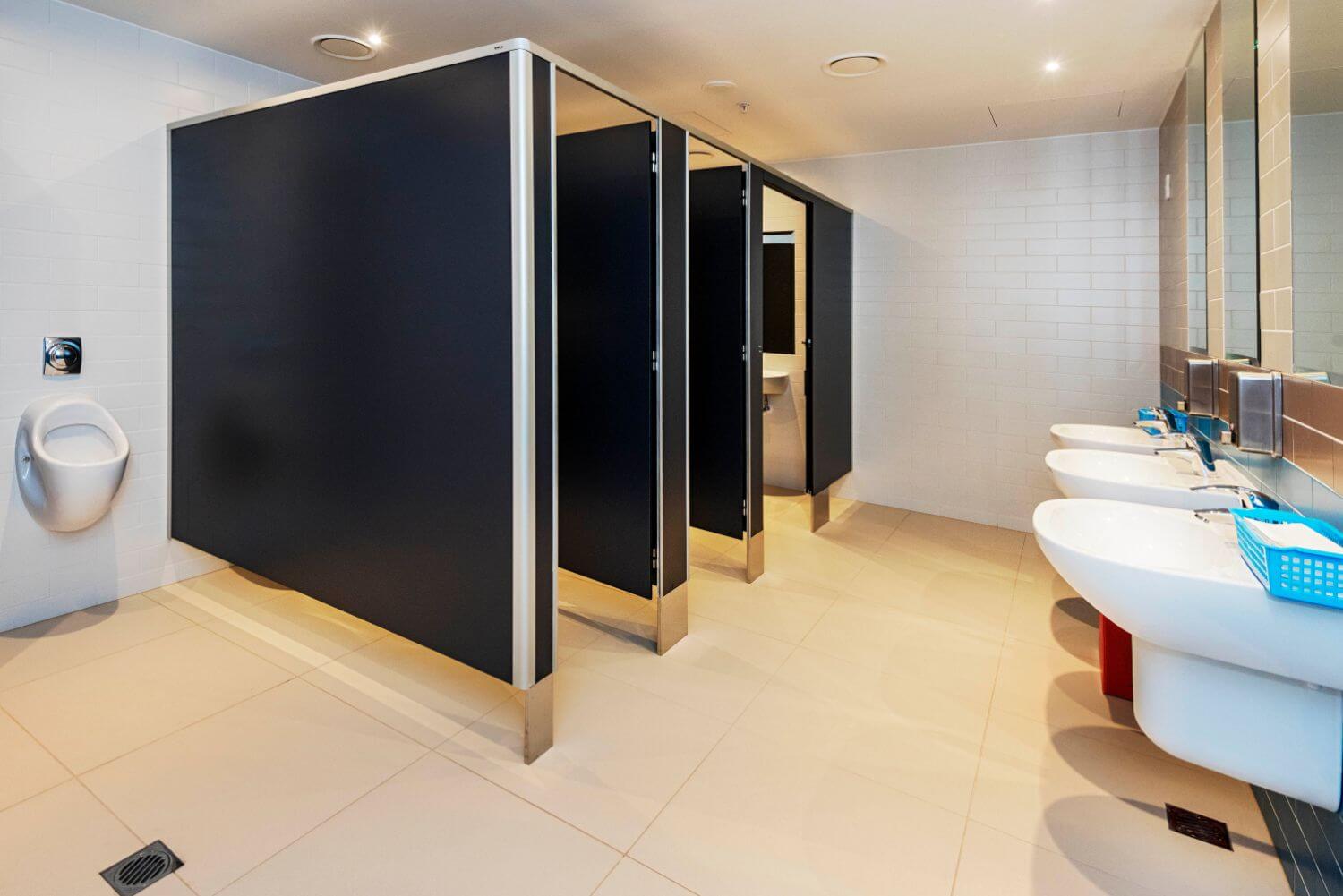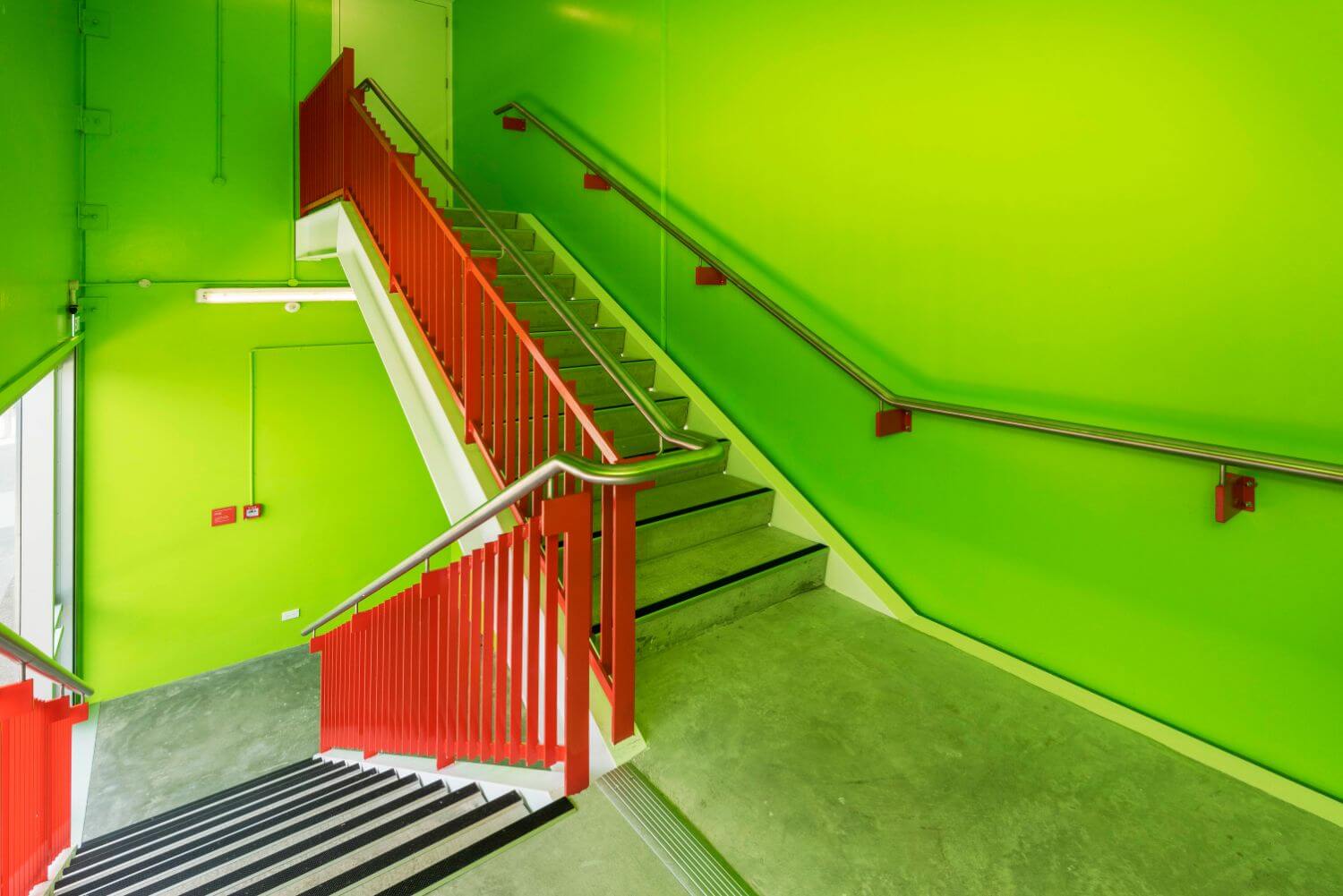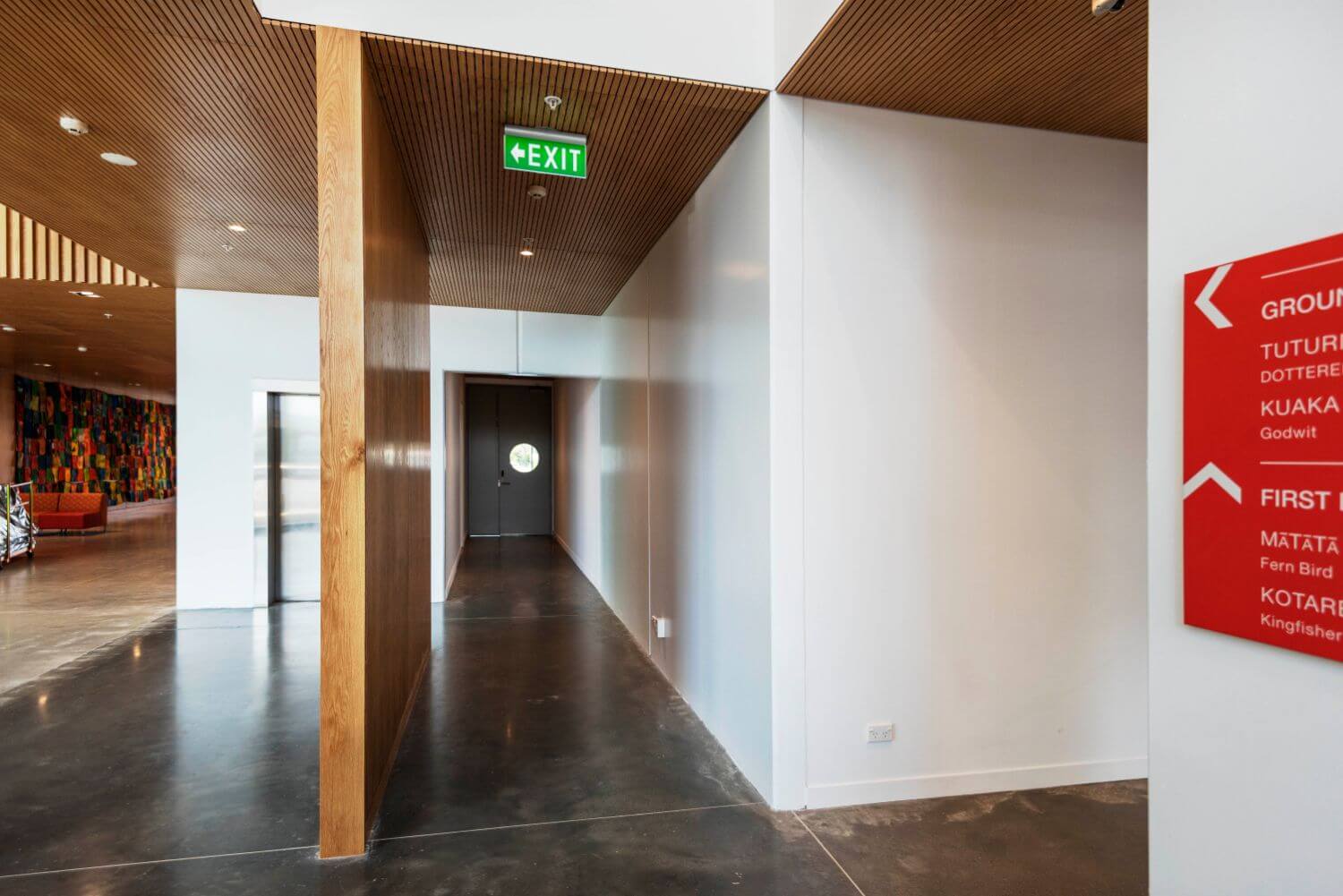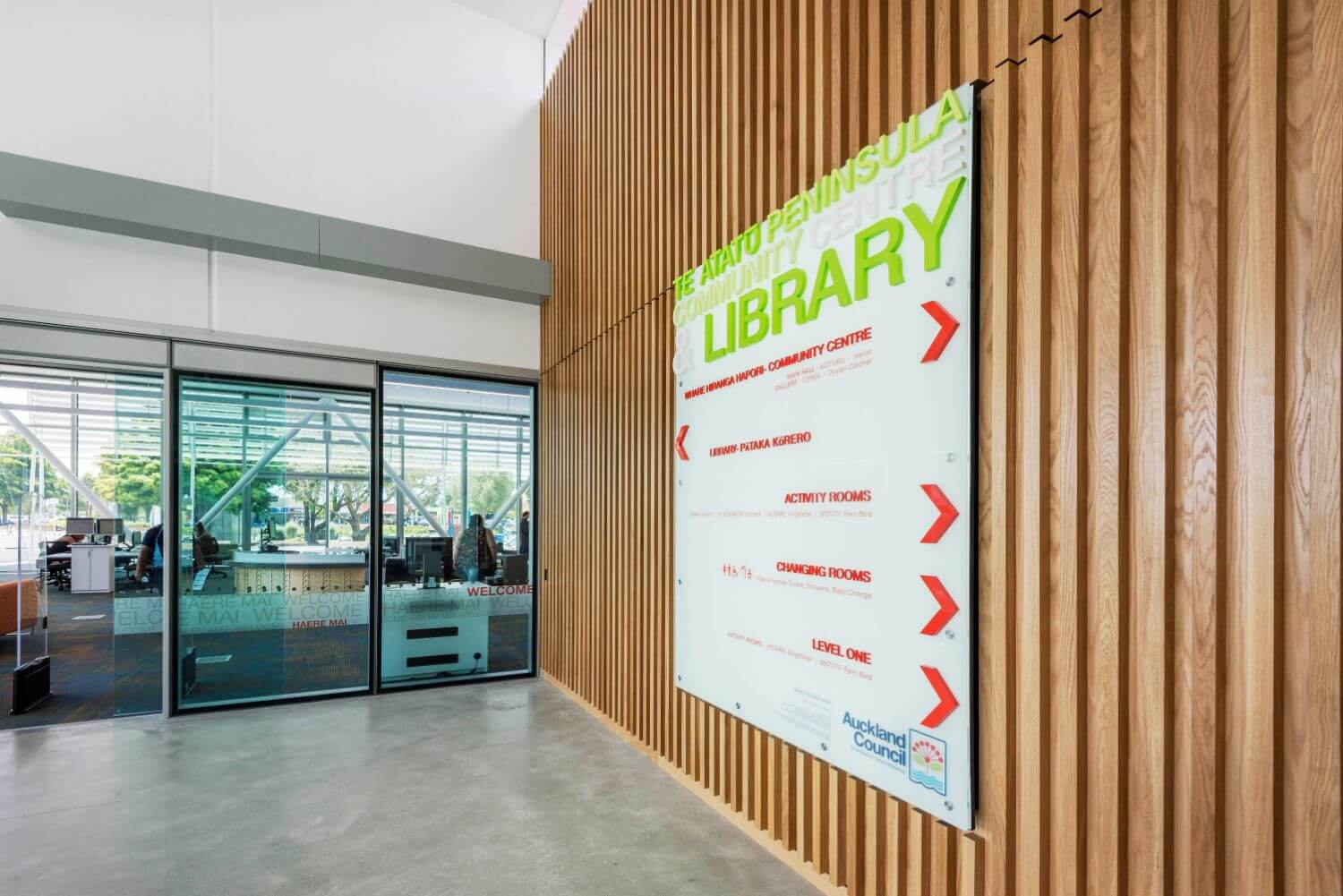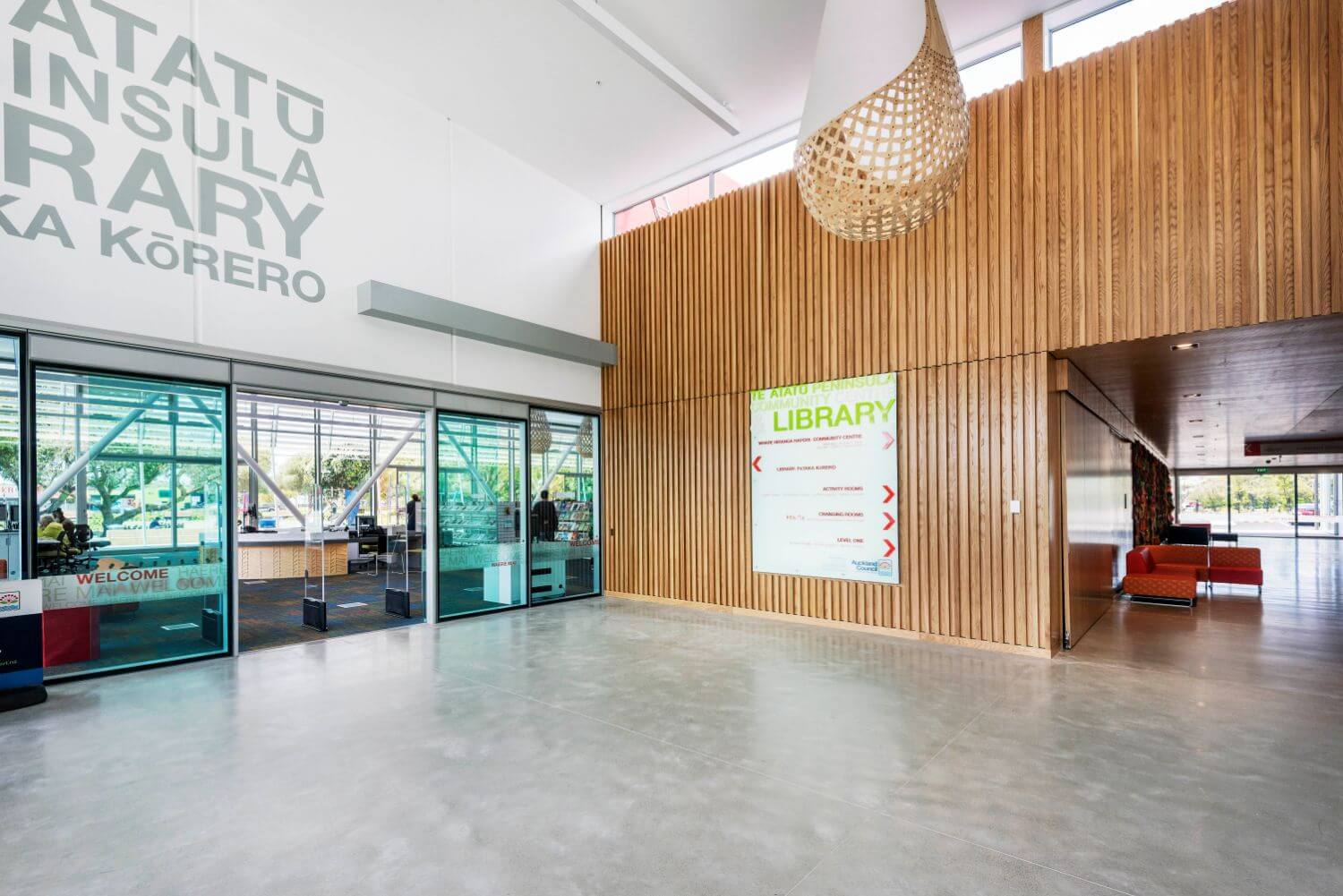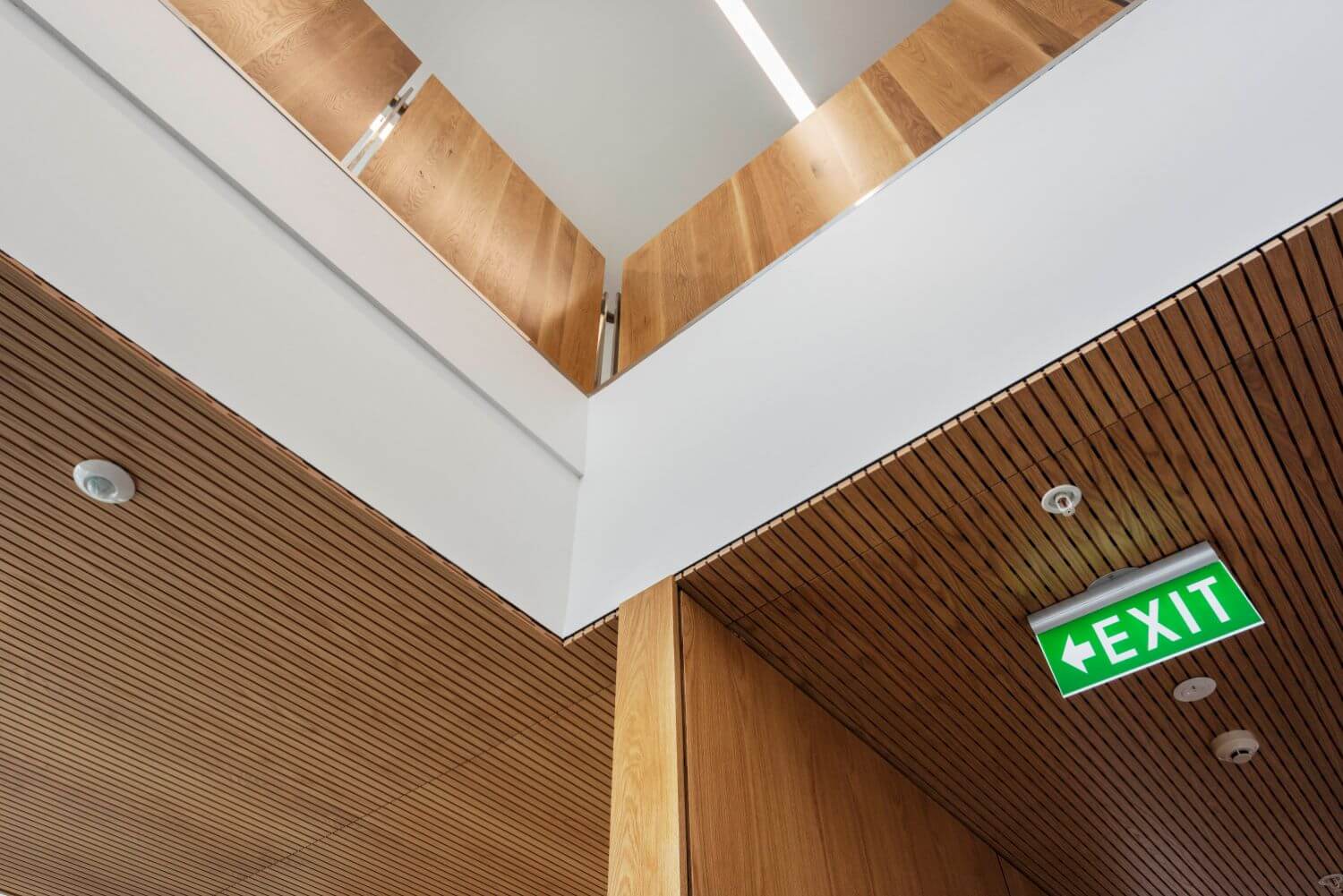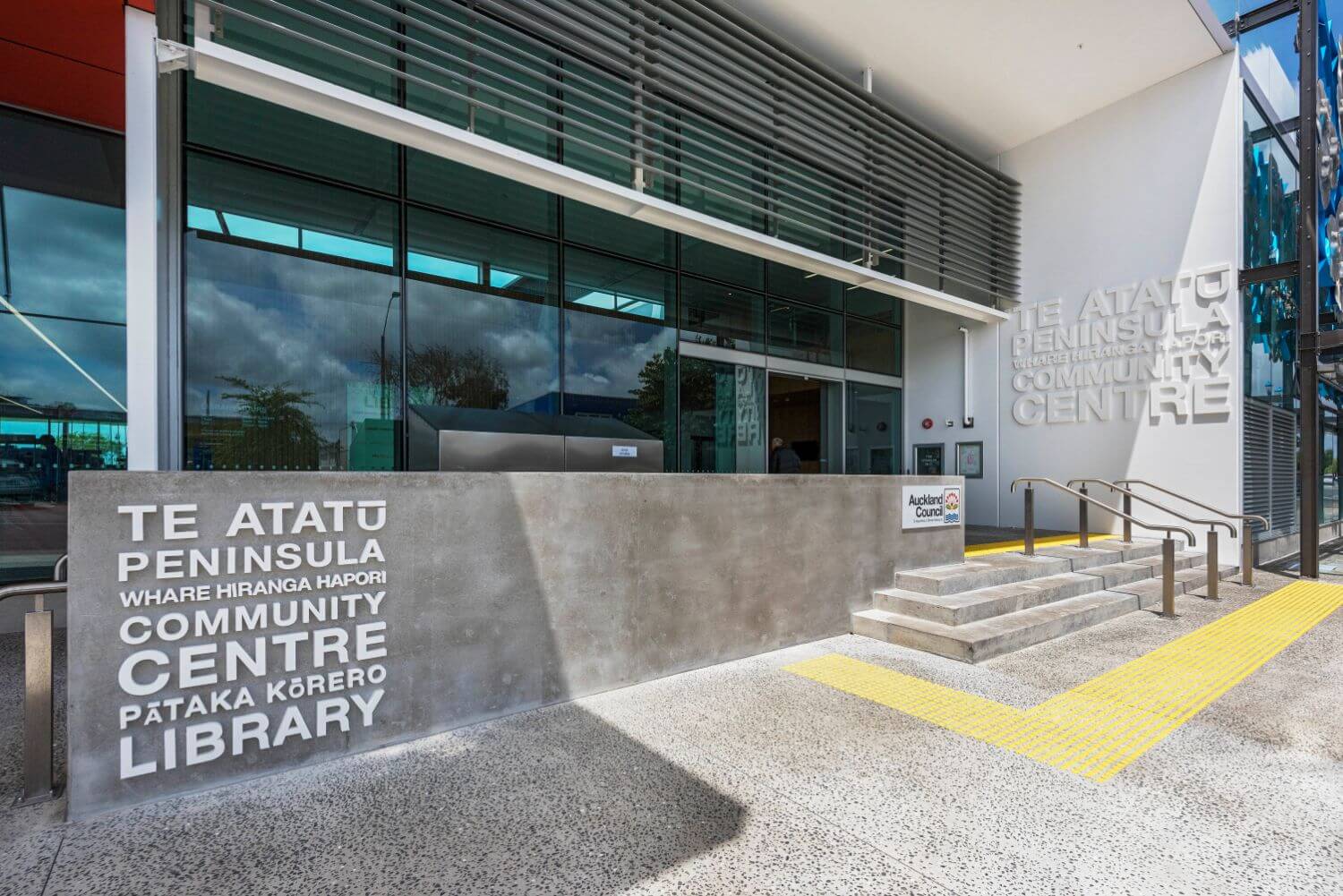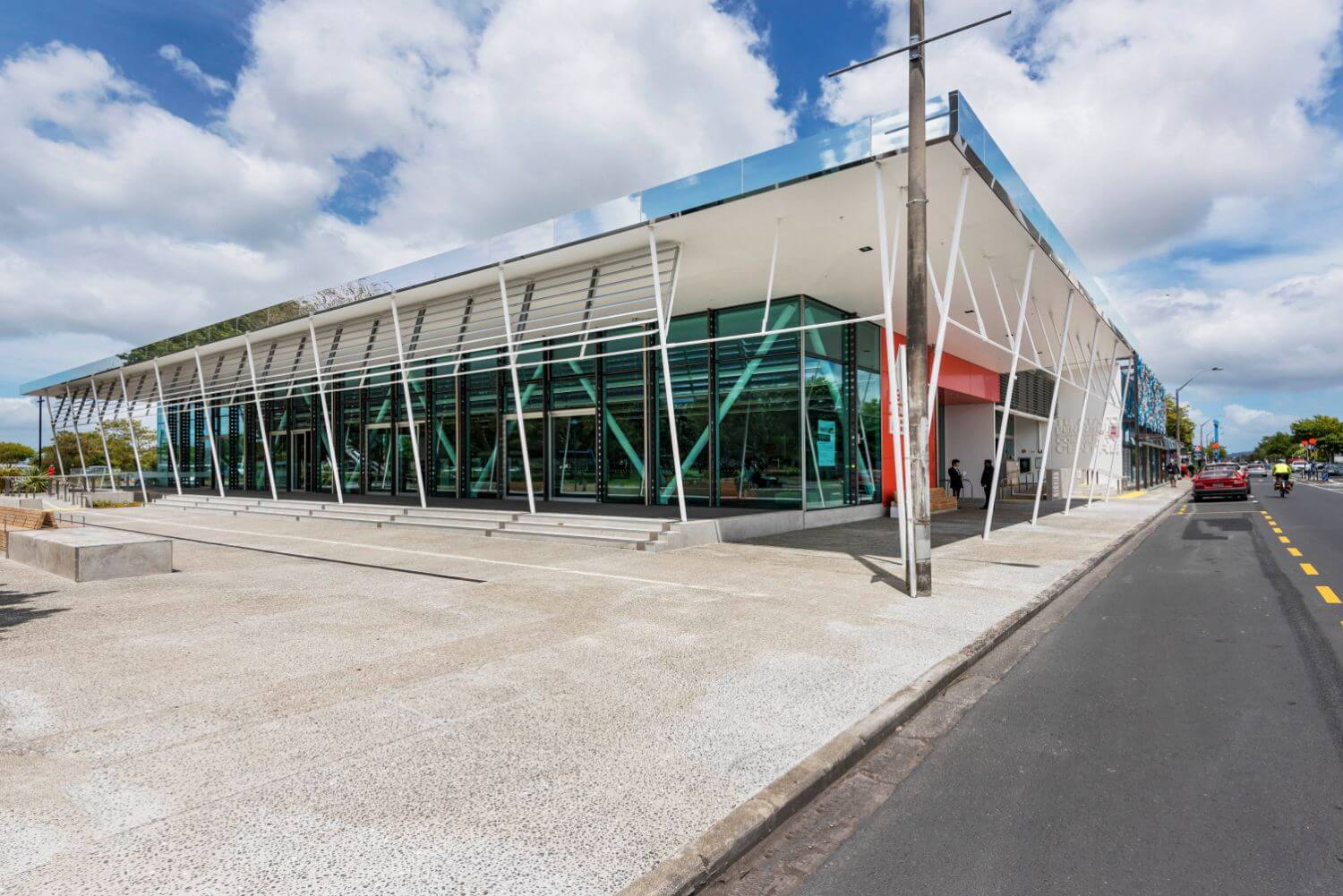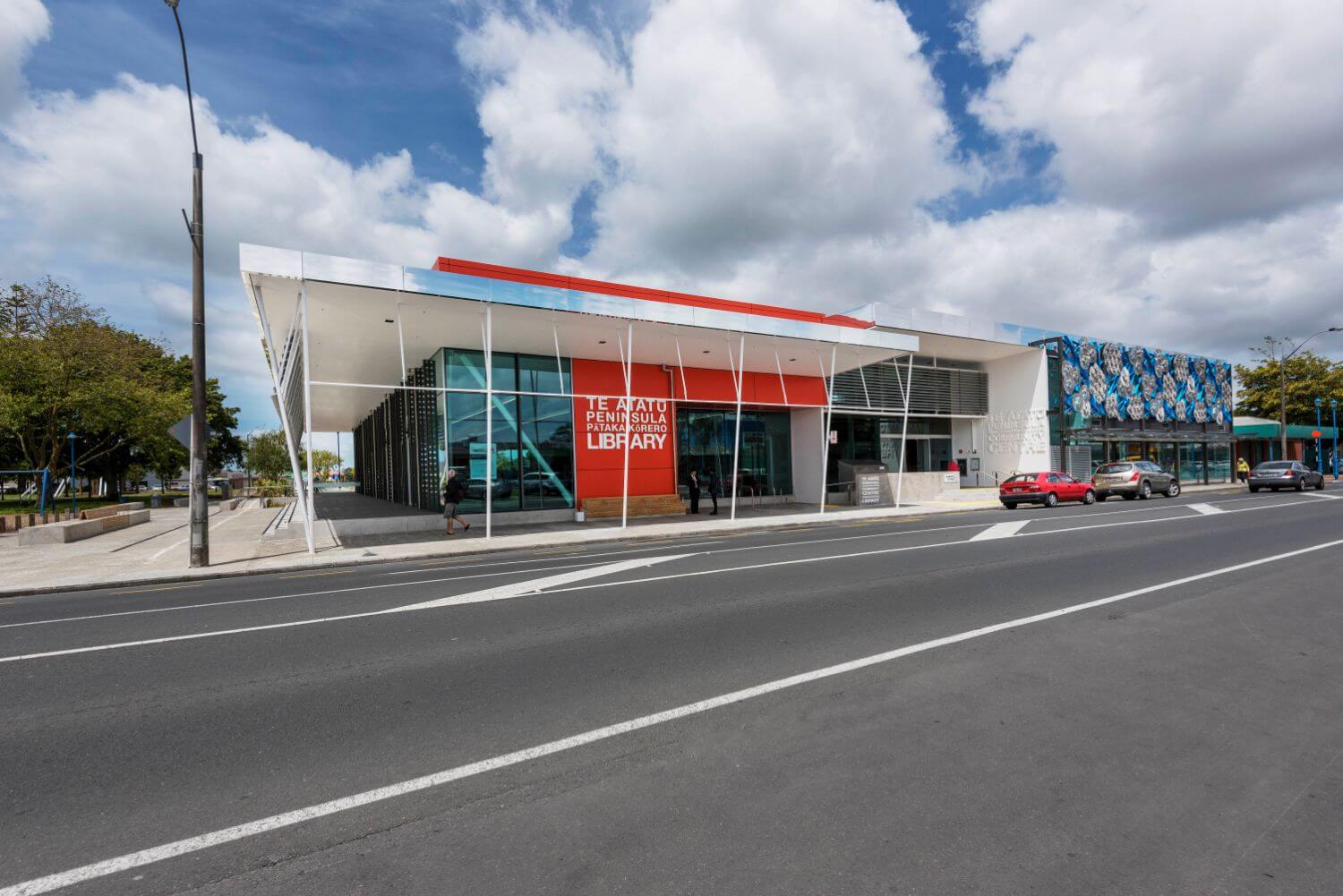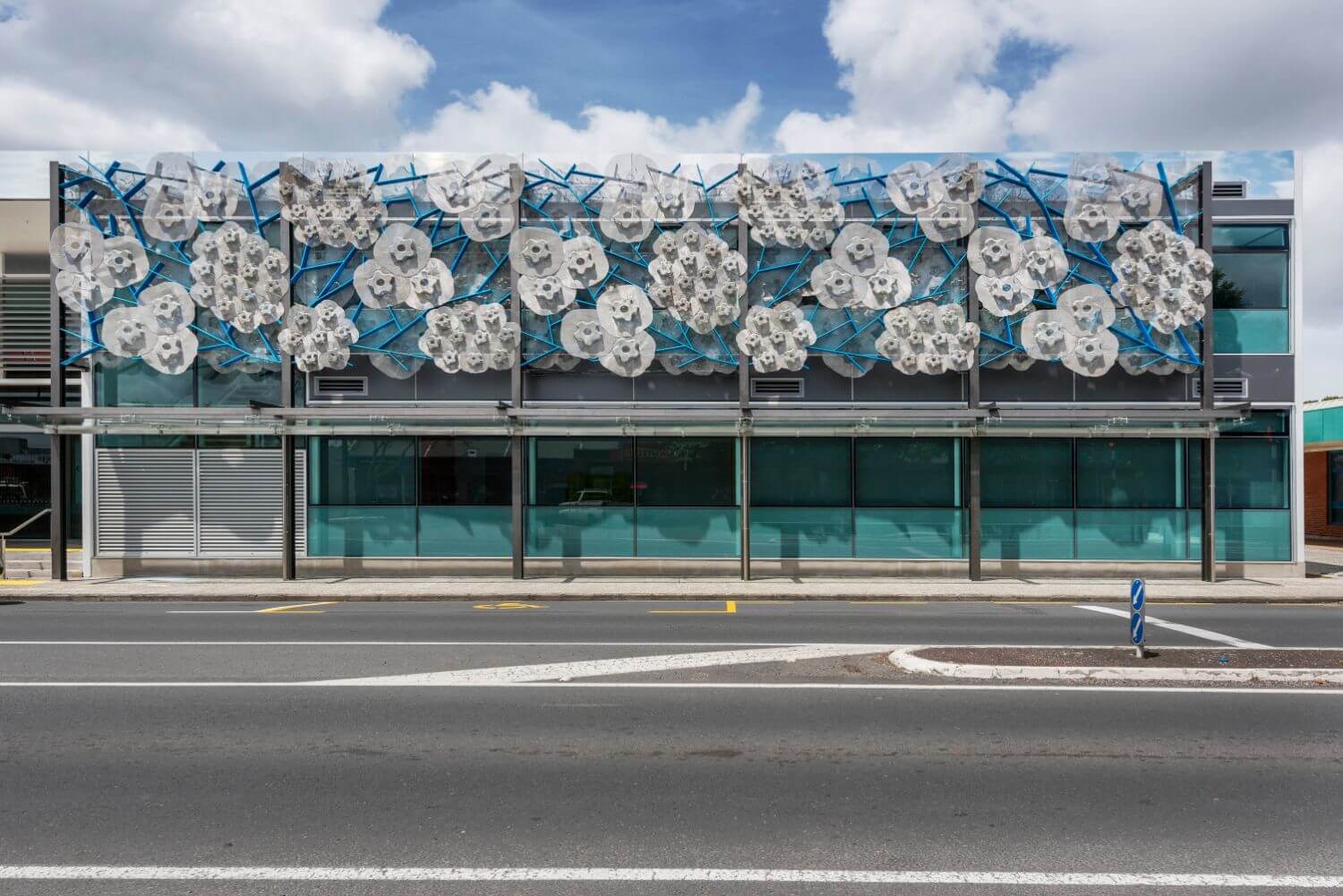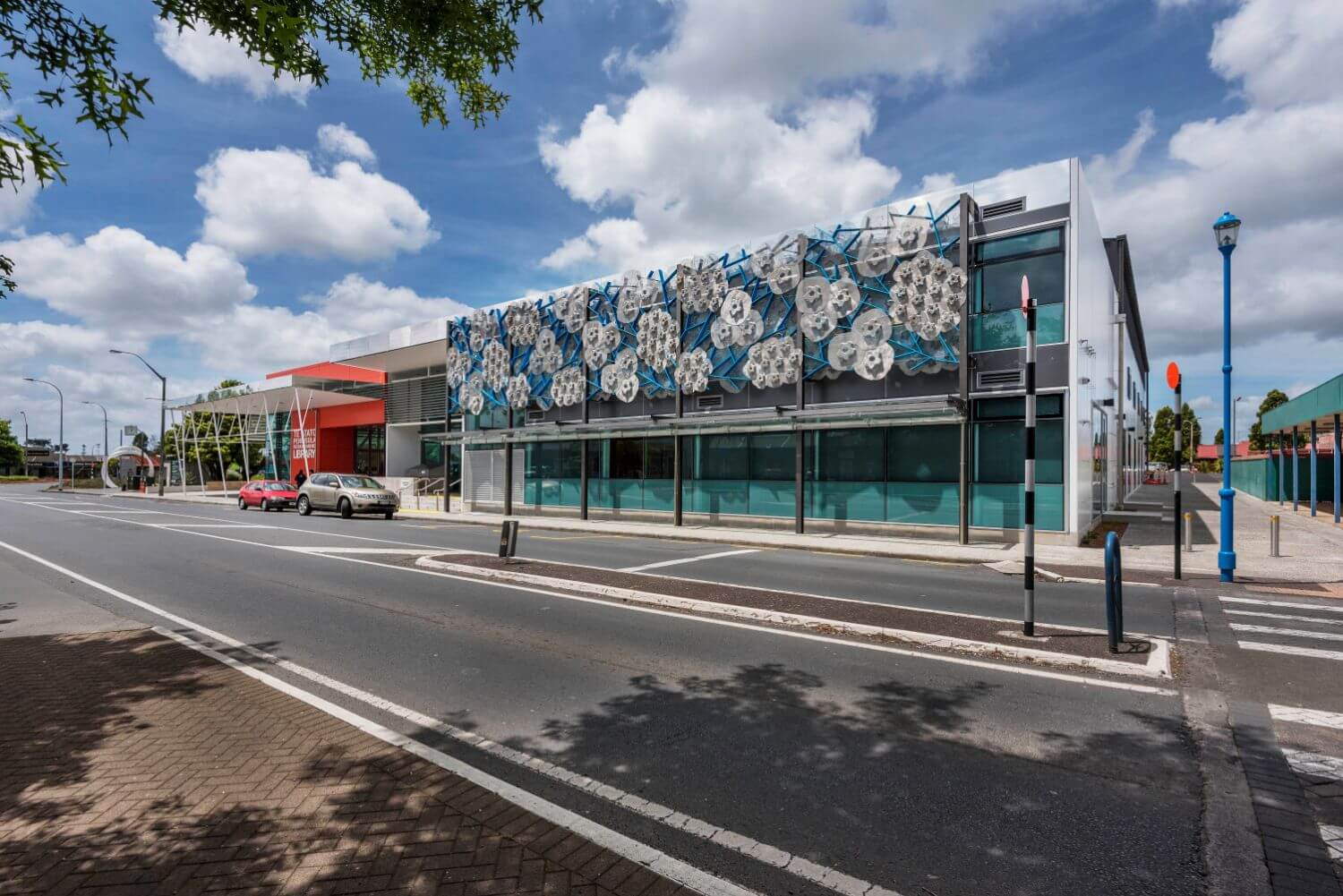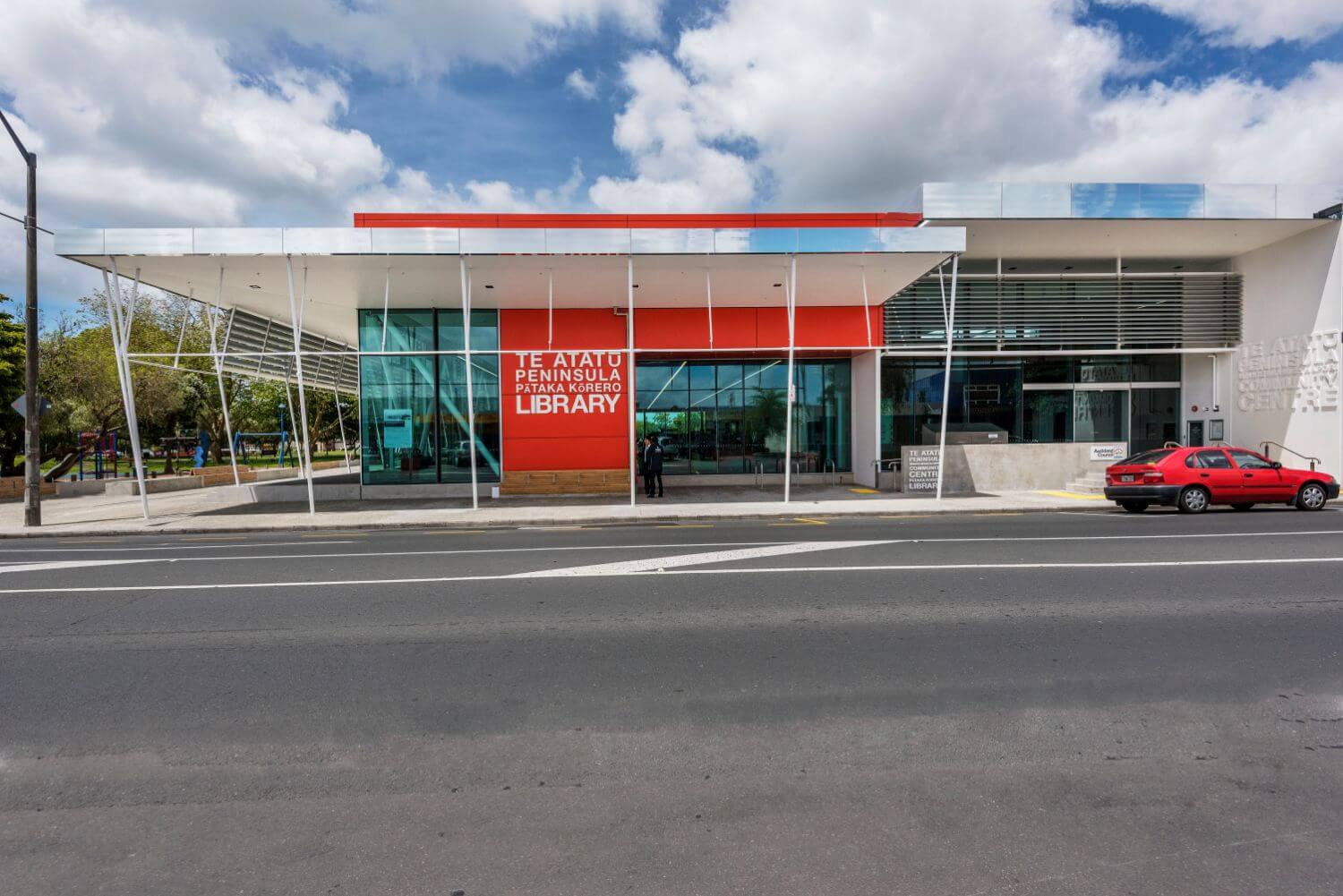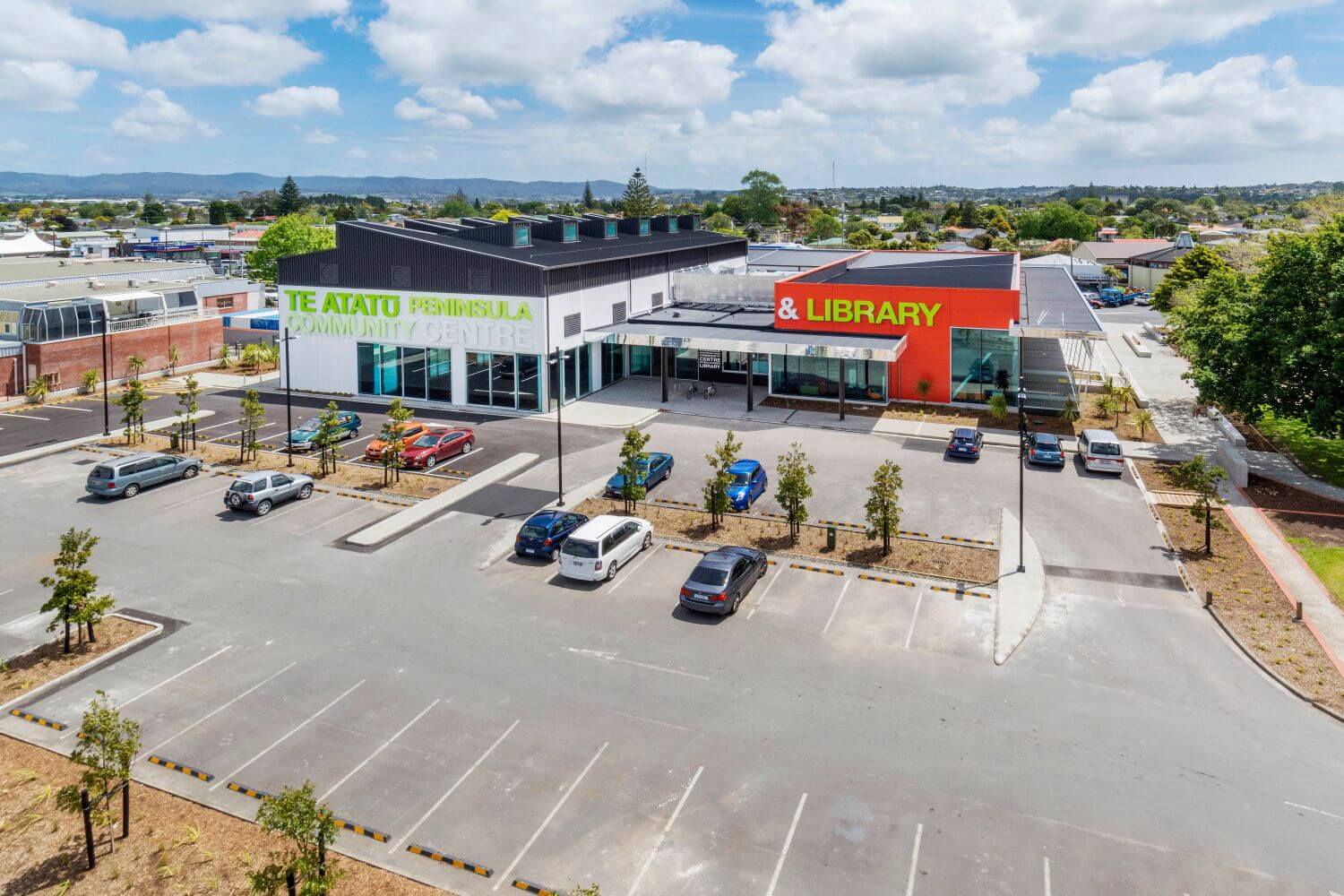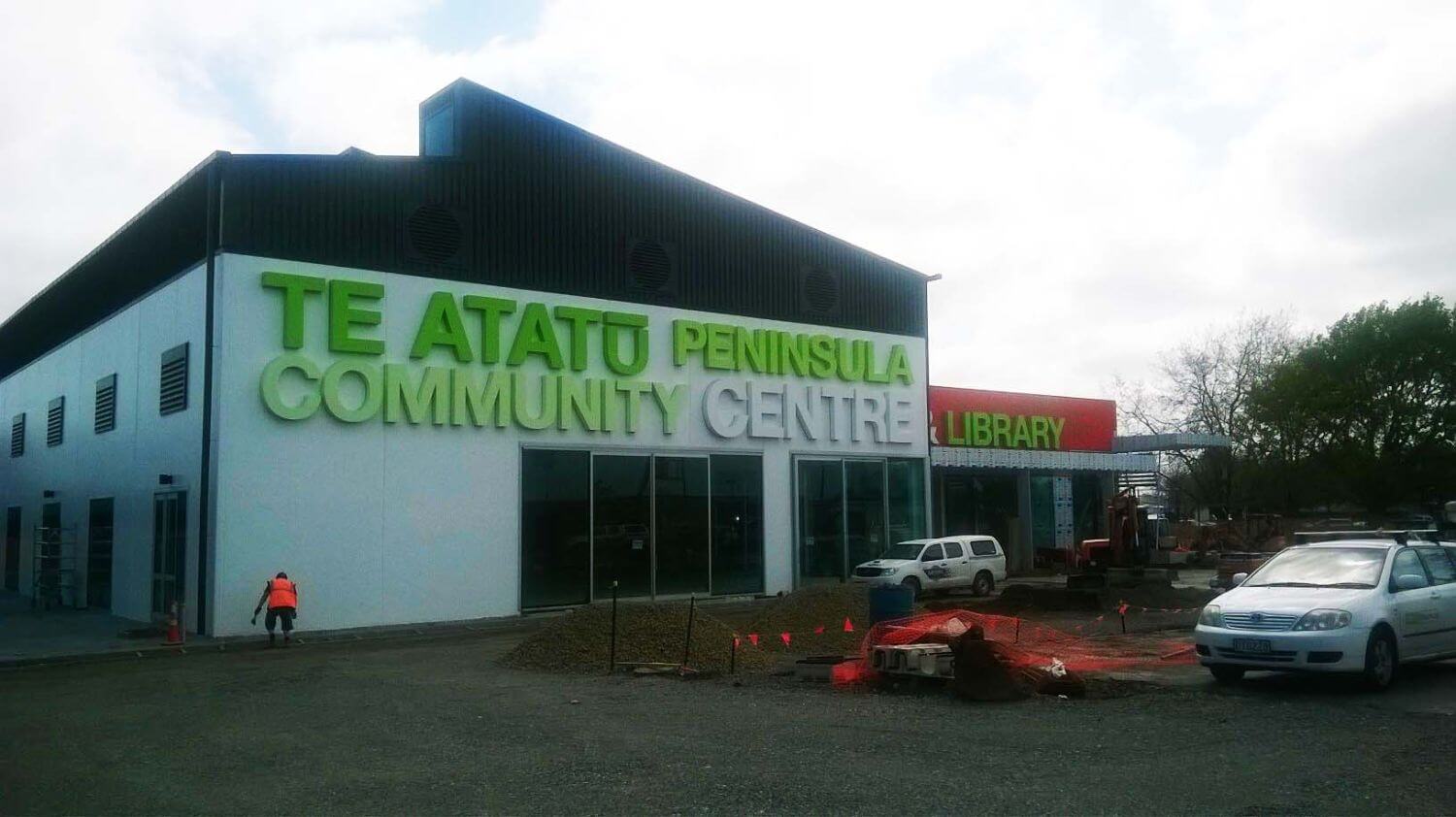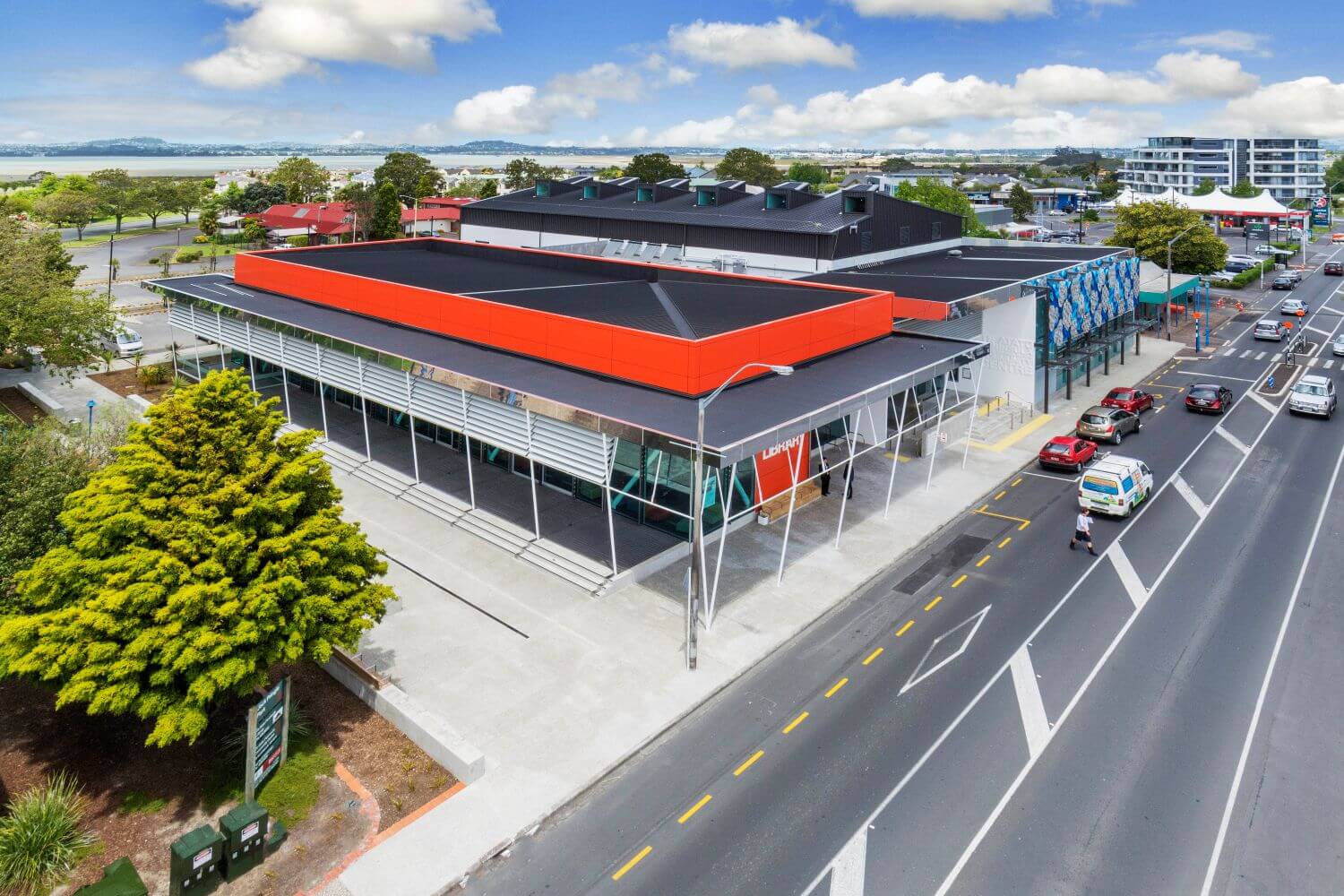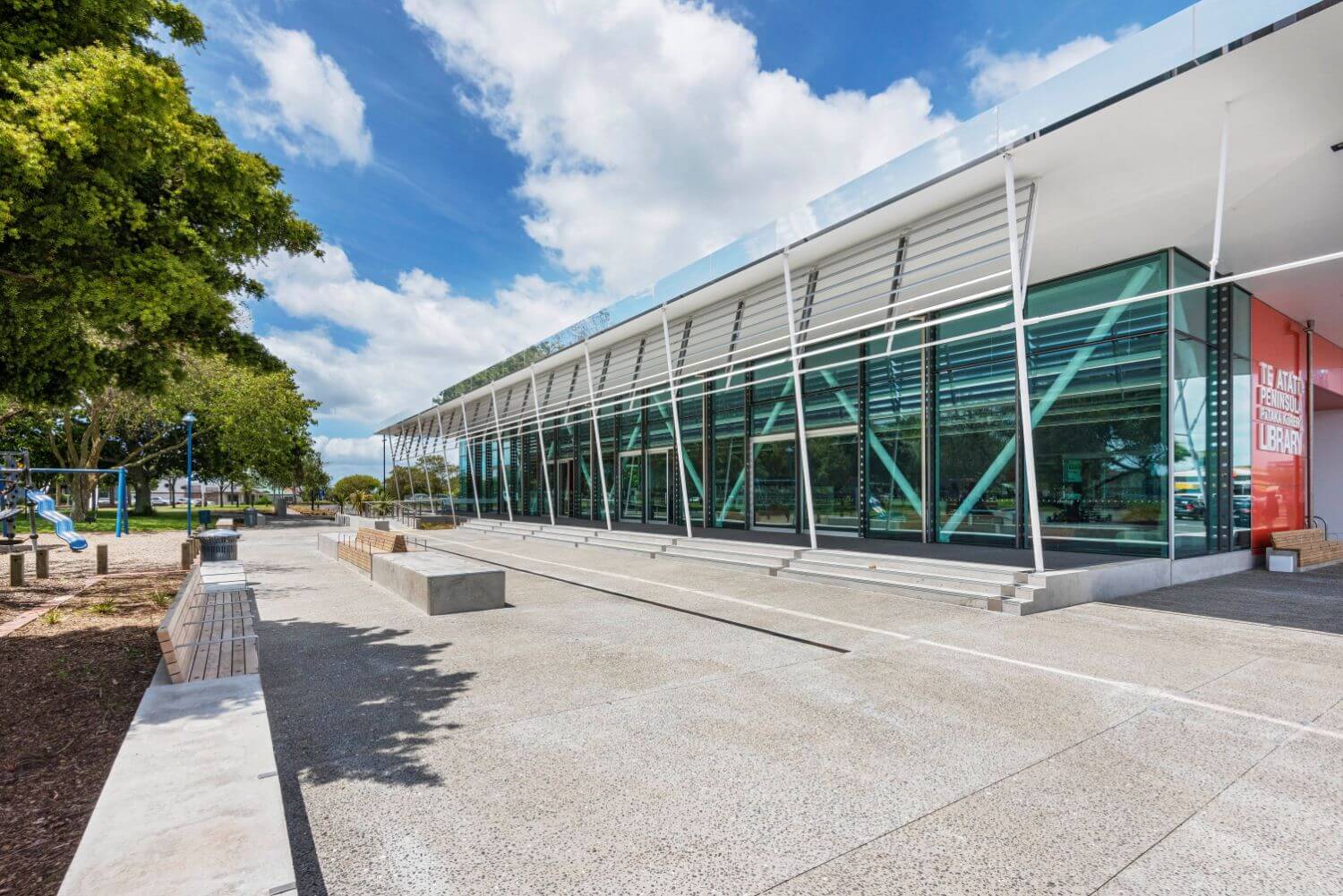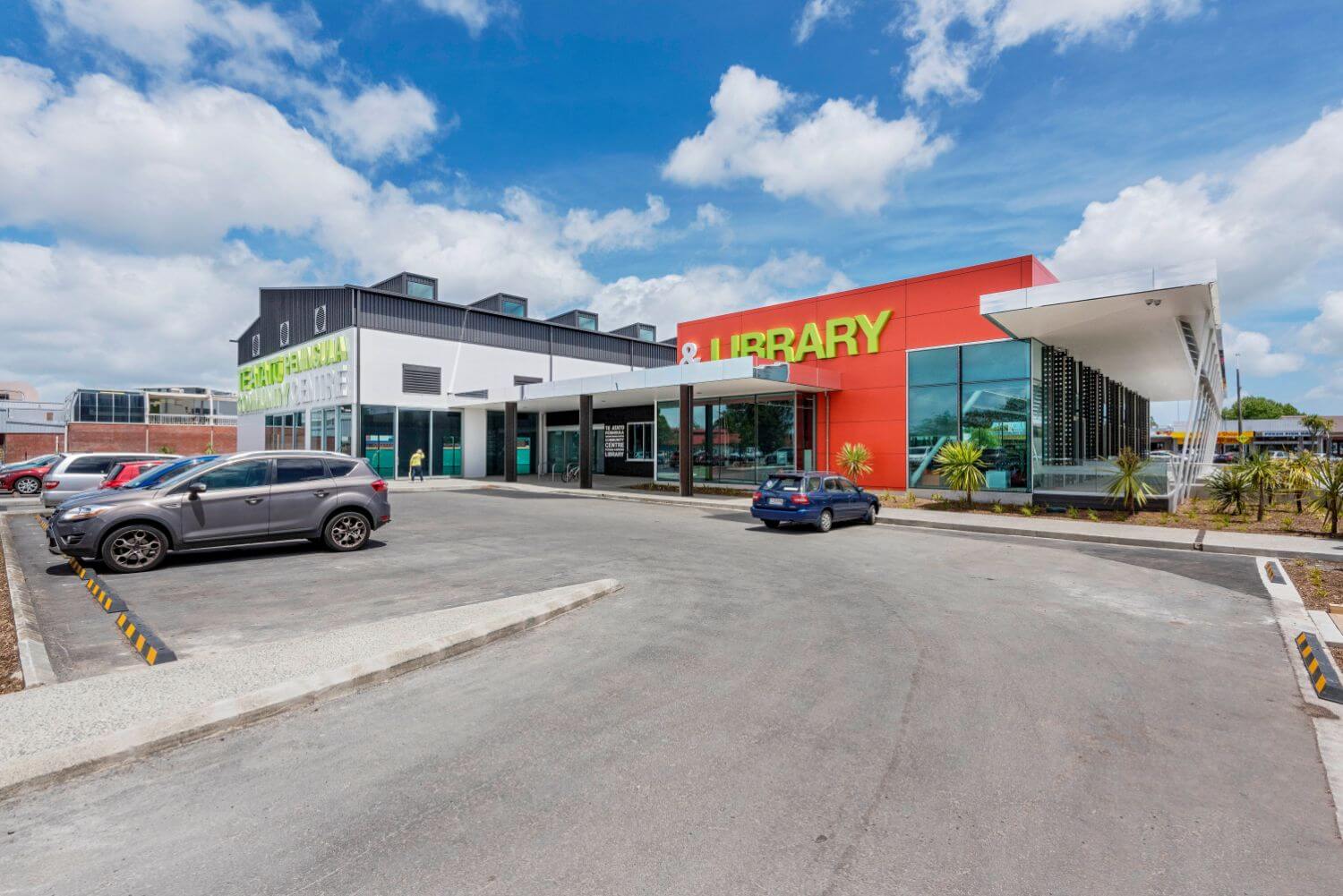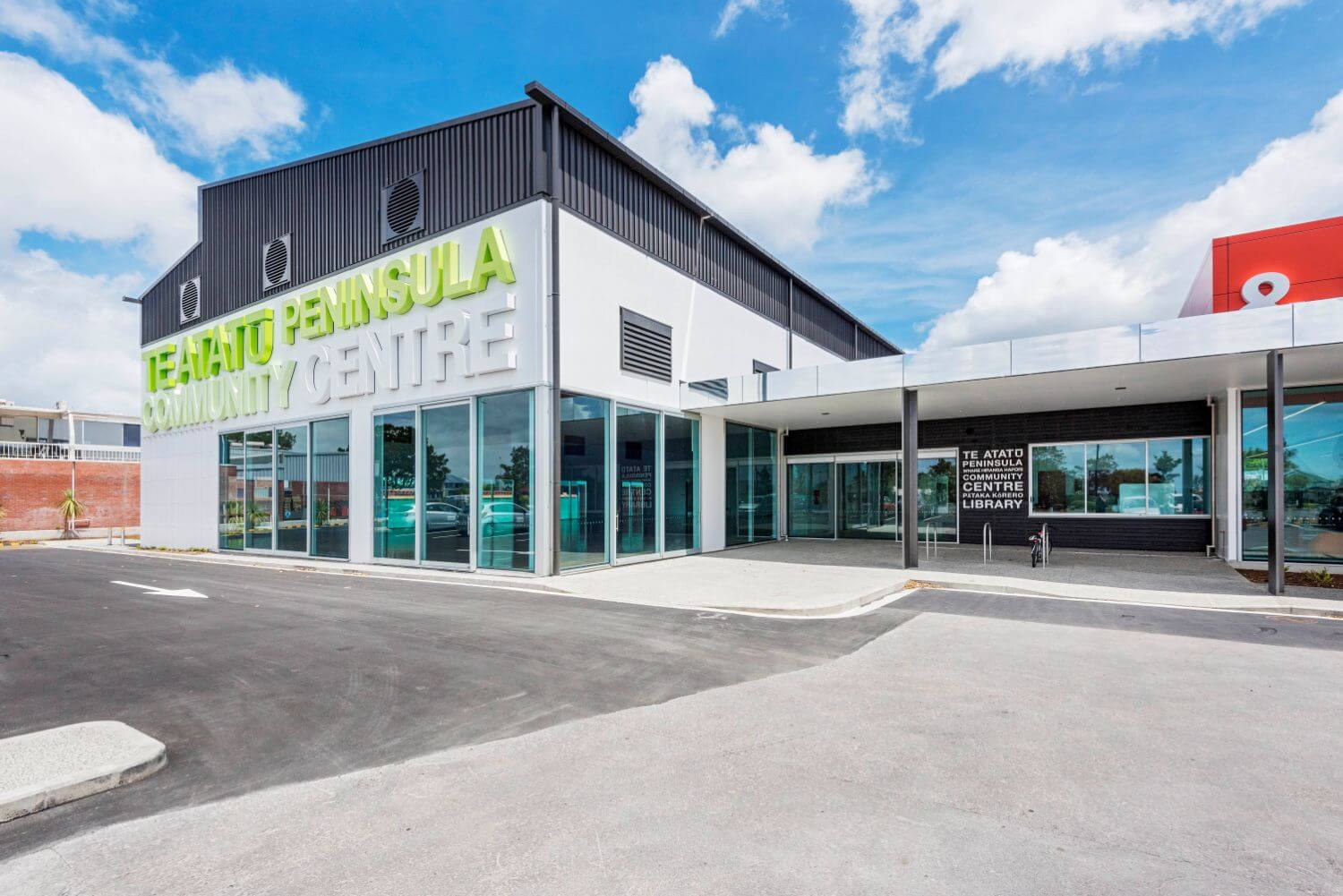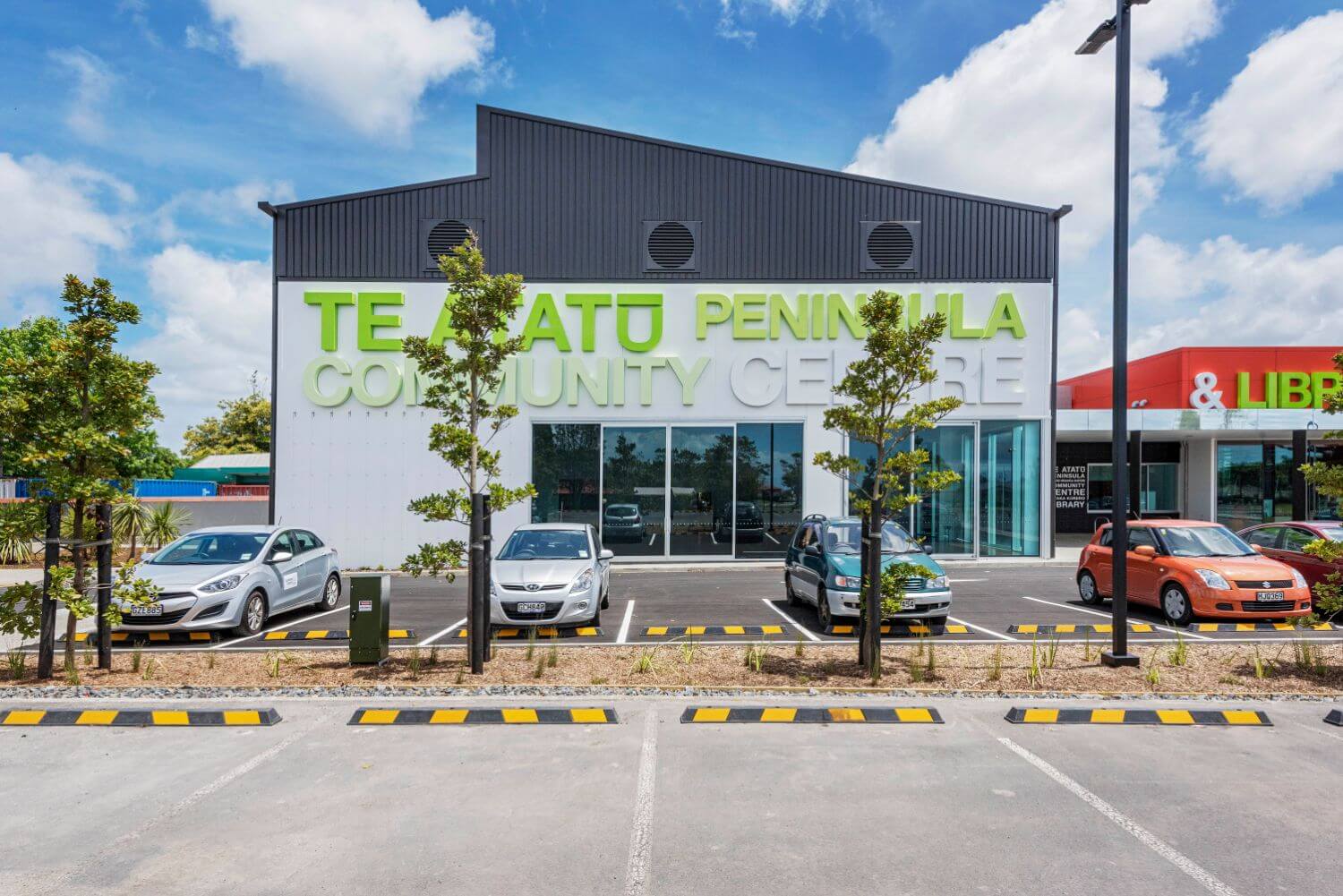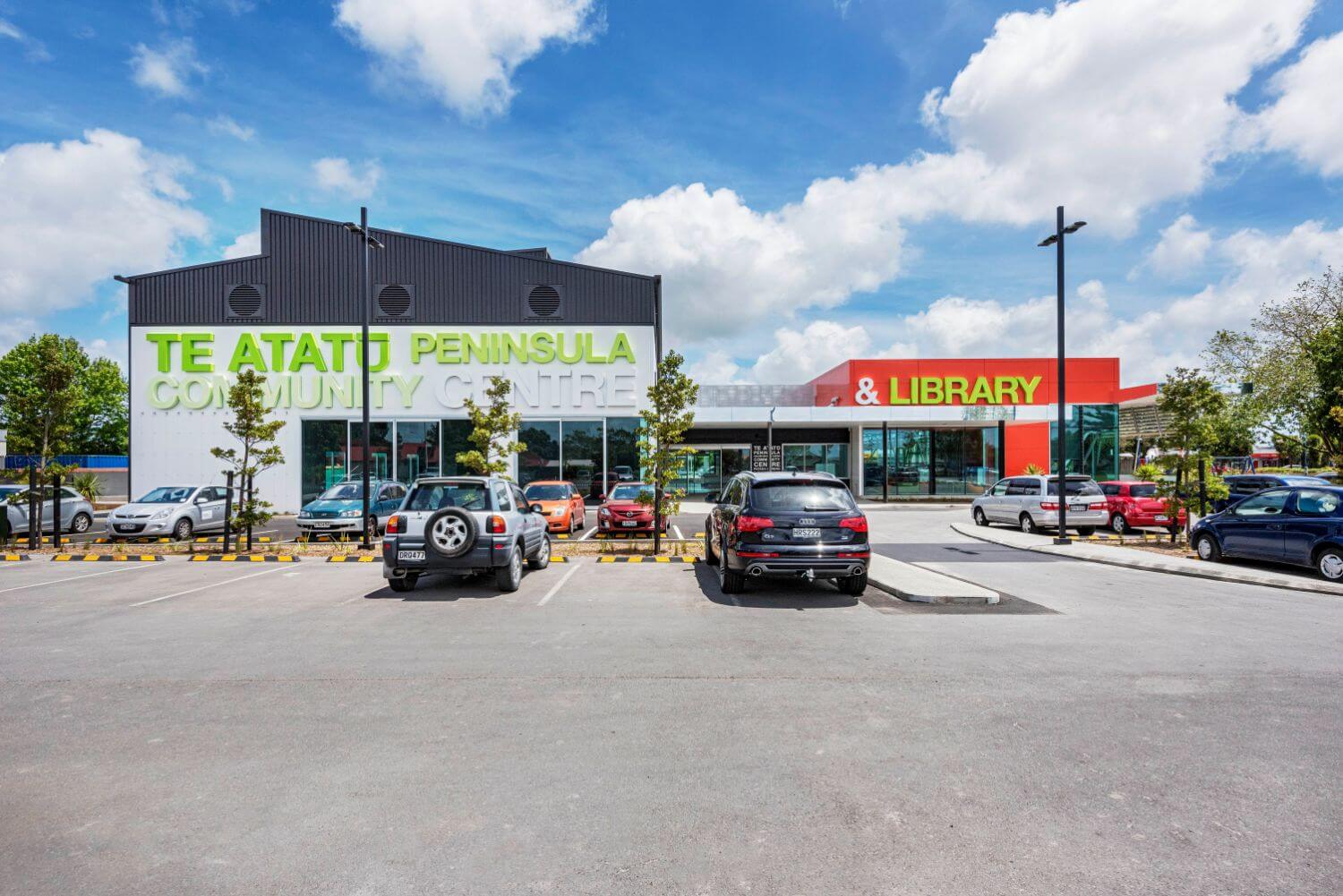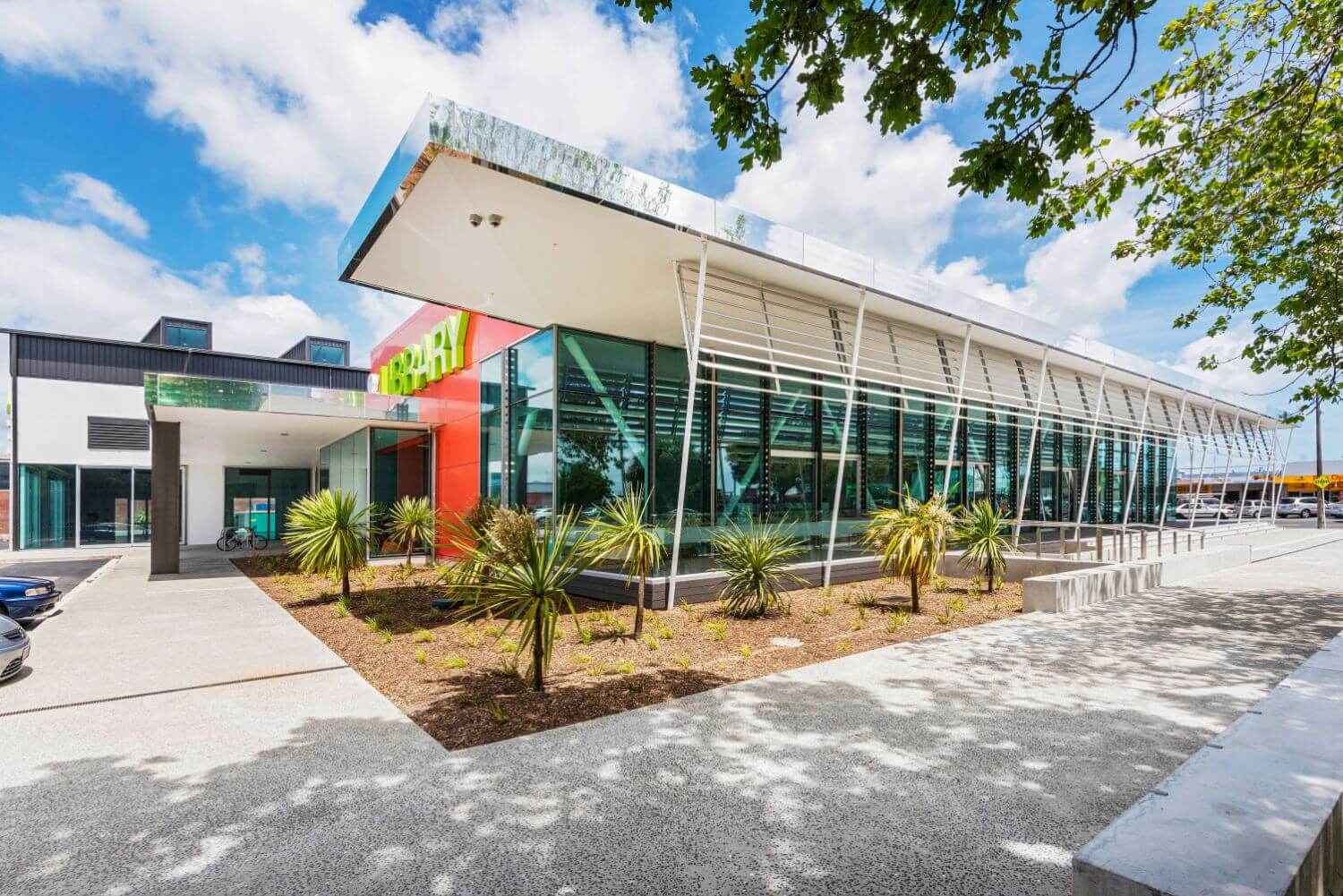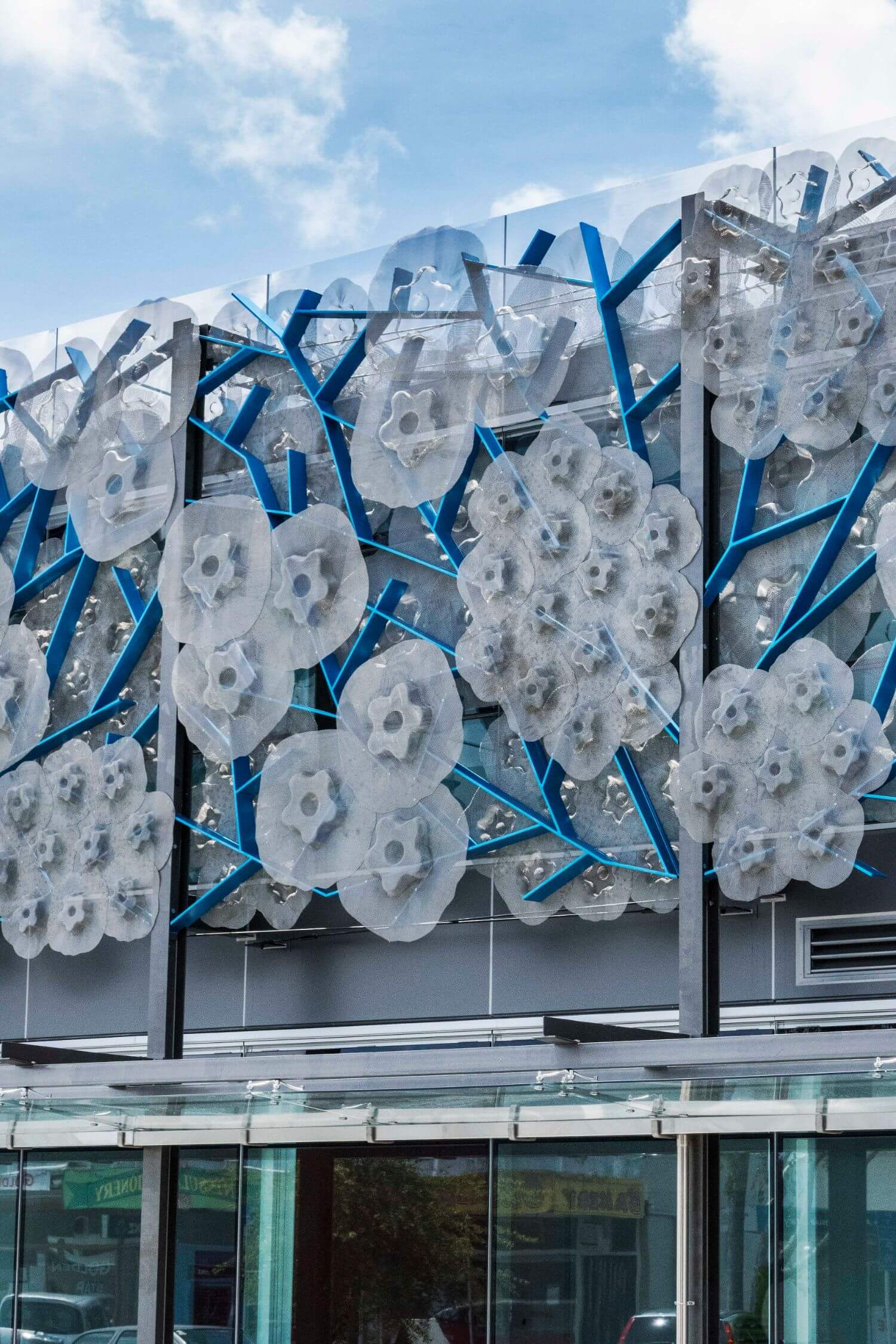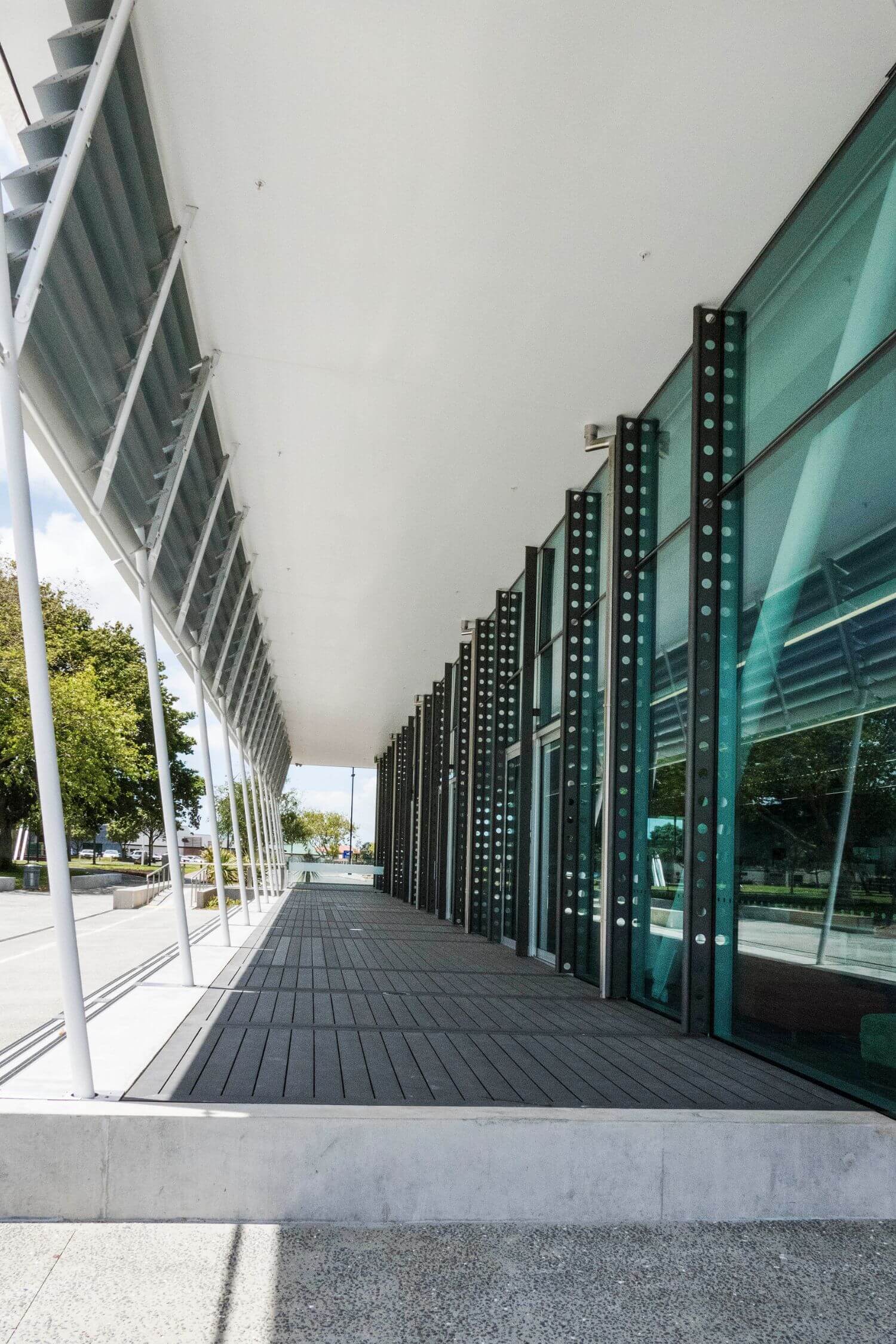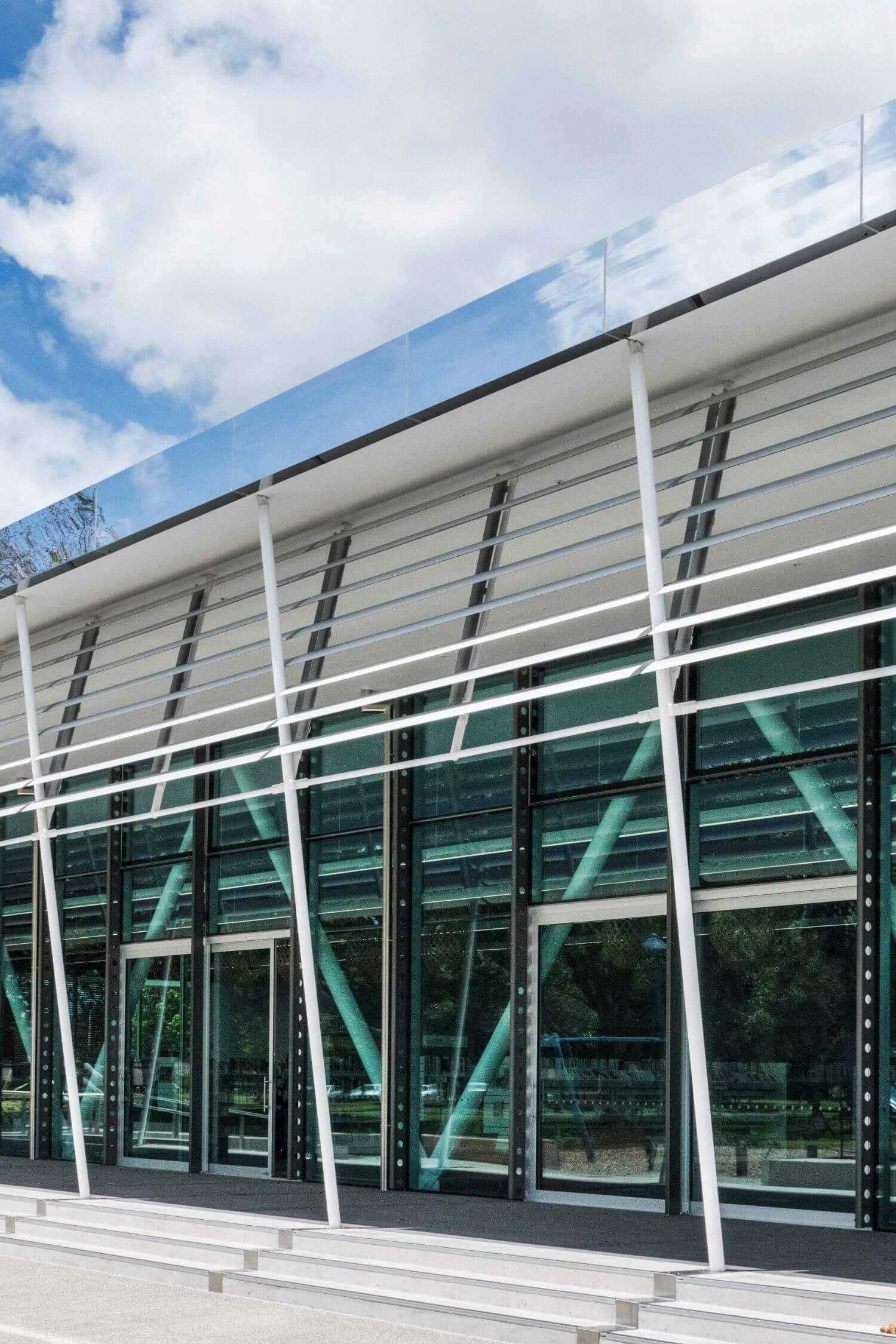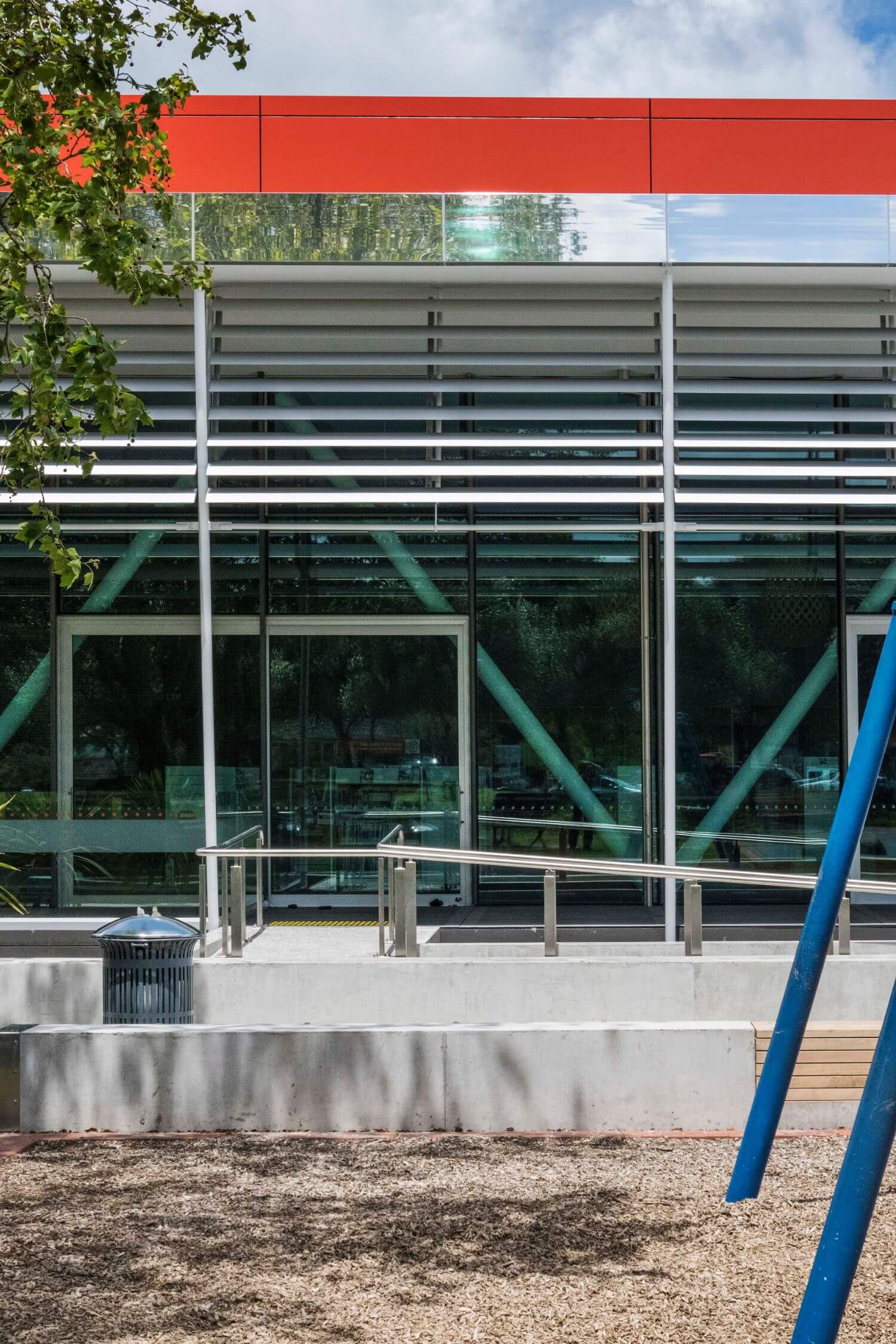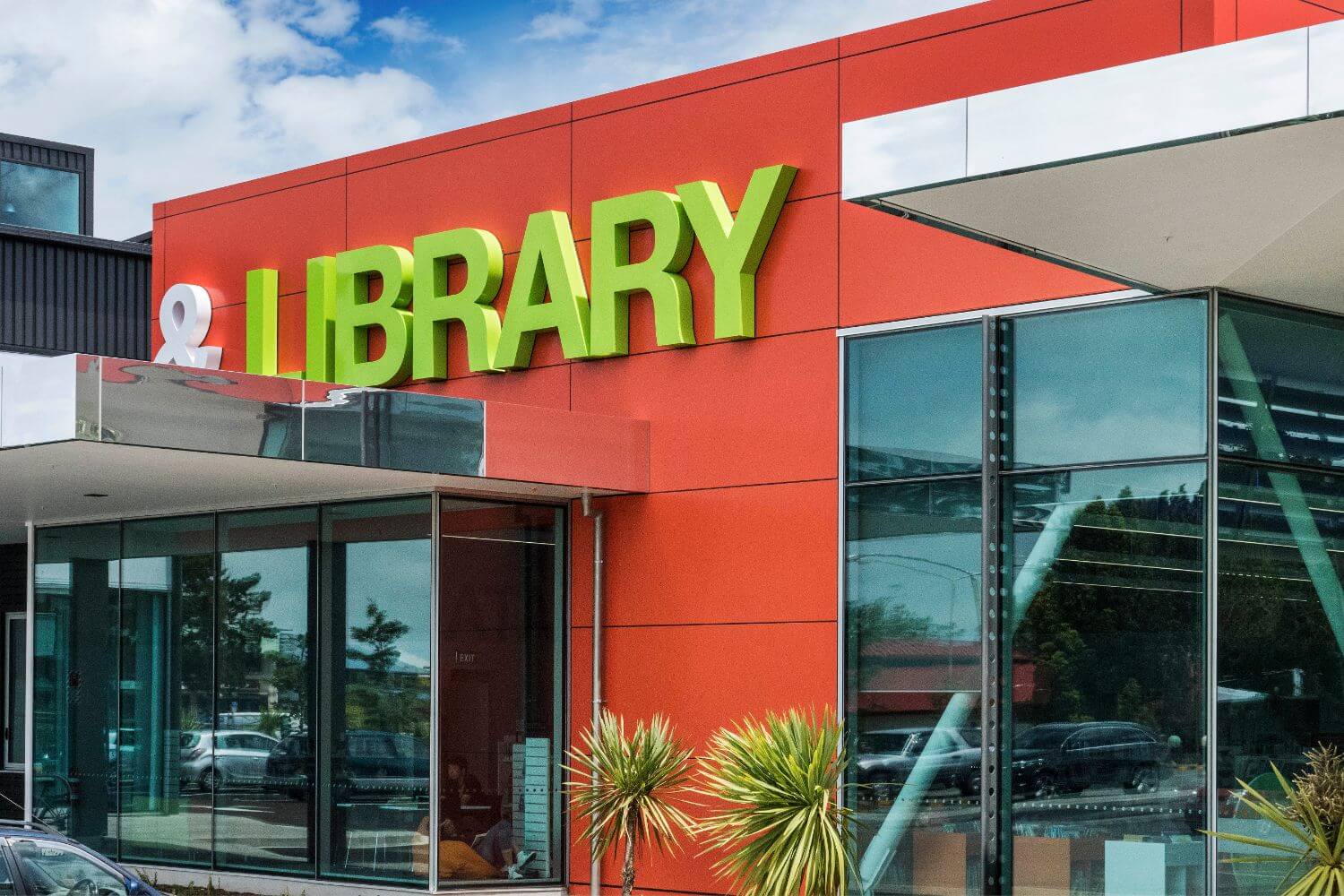 After successfully being awarded the tender we negotiated a GMP with the client before work commenced.
The start of the project saw the existing library on the site being closed and demolished.
This demolition involved lifting the existing steel space frame roof. We used 300 and 300T cranes to lift the 40T roof off the building and to the ground before demolition on the rest of the building continued.
During construction the methodology was adapted to ensure watertightness for early fit-out activities to begin.
The site was adjacent to a main road and situated in a local park, due to this the building has been designed to blend with its surroundings.
Large windows were constructed around the outside of the building providing natural light and views and a shaded verandah provides an indoor outdoor flow opening up onto the park.
The new library features high ceilings and expanded floor space as well as an extensive children friendly areas and flexible activity spaces.
The multipurpose community centre is a two storey building that can host a variety of functions. It is large enough to hold 1251 standing or 700 seated and features a kitchen and portable stage as well as four separate activity areas.
Our high safety standards were enforced throughout the project which were in line with Auckland City Council's standards. The close proximity to the public meant that we were aware of our impact on public access ways, such as sidewalks and park entrances, at all times. There was a high wind factor on site which meant extra care was taken, especially when erecting PC tilt panels.
We were mindful of the surrounding community, particularly those who lived and worked in and around the site and successfully maintained lowlevels of disruption for these people throughout.
During construction the site generated much interest and excitement with the local community.
The completed the building provides a much improved space to meet, learn, compete and collaborate for the surrounding community.