The Tauranga Crossing Retail Development is the newest retail and entertainment hub to hit Bay of Plenty's shores, located in Tauranga's fastest growing residential and industrial area, the Lakes in Tauriko.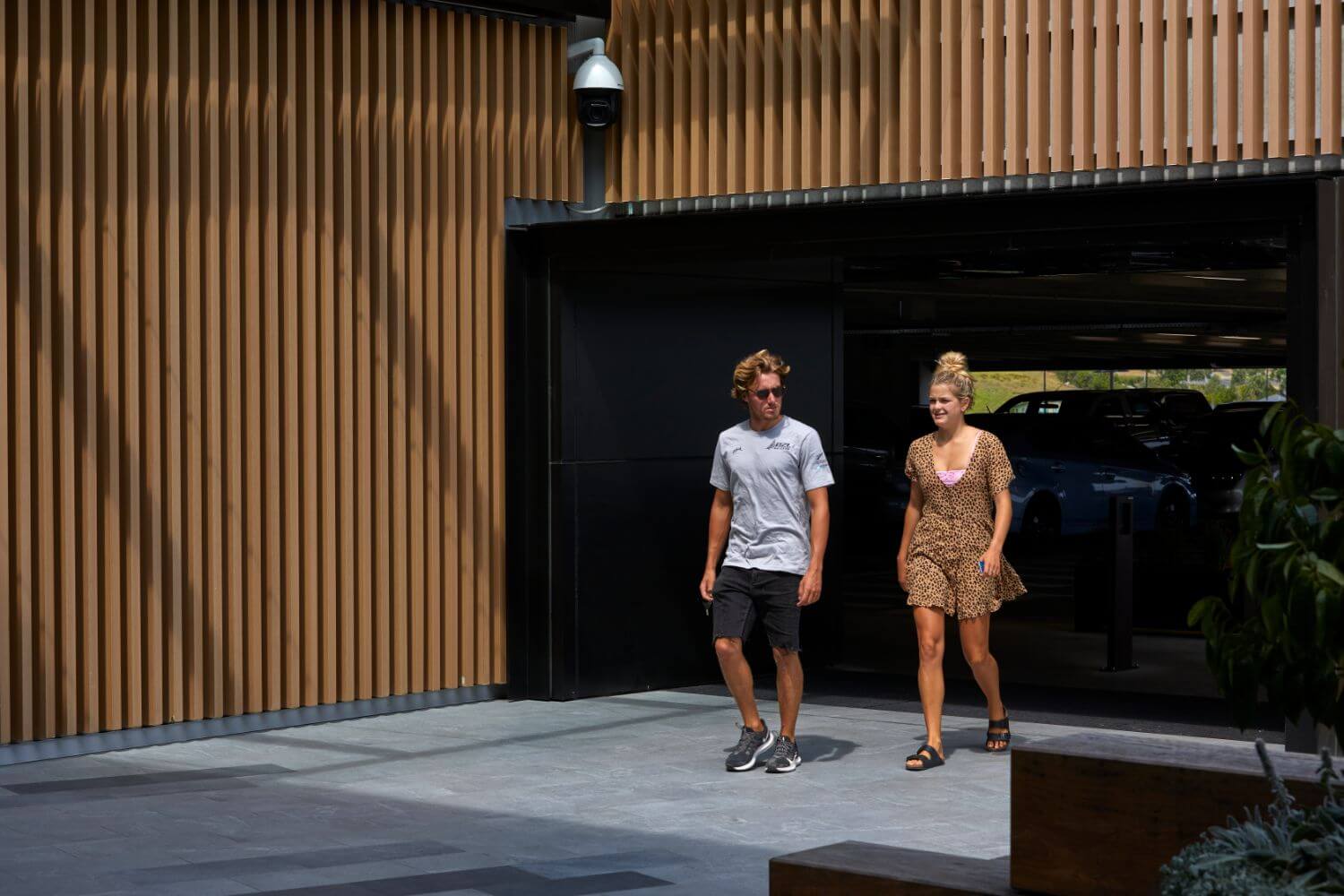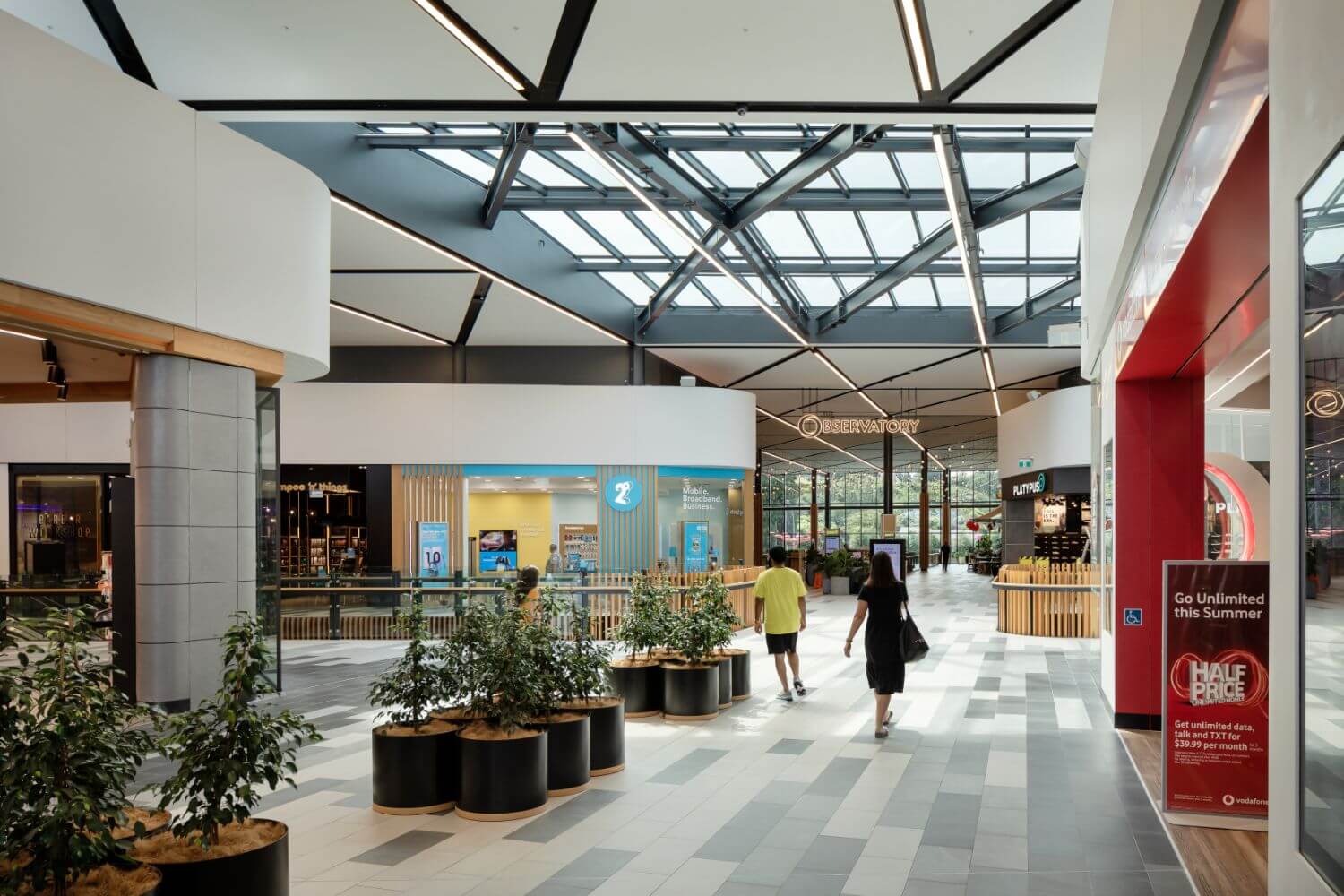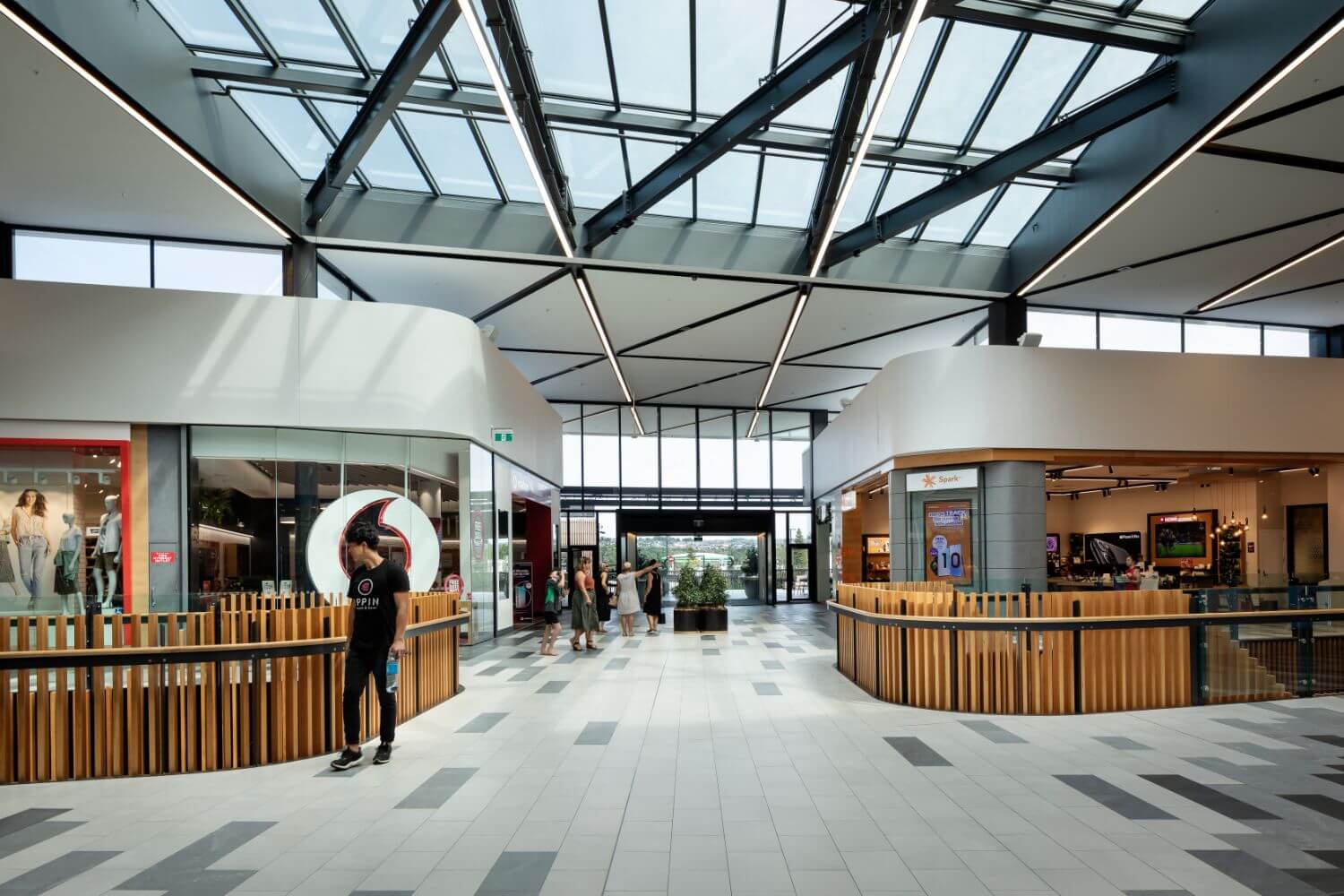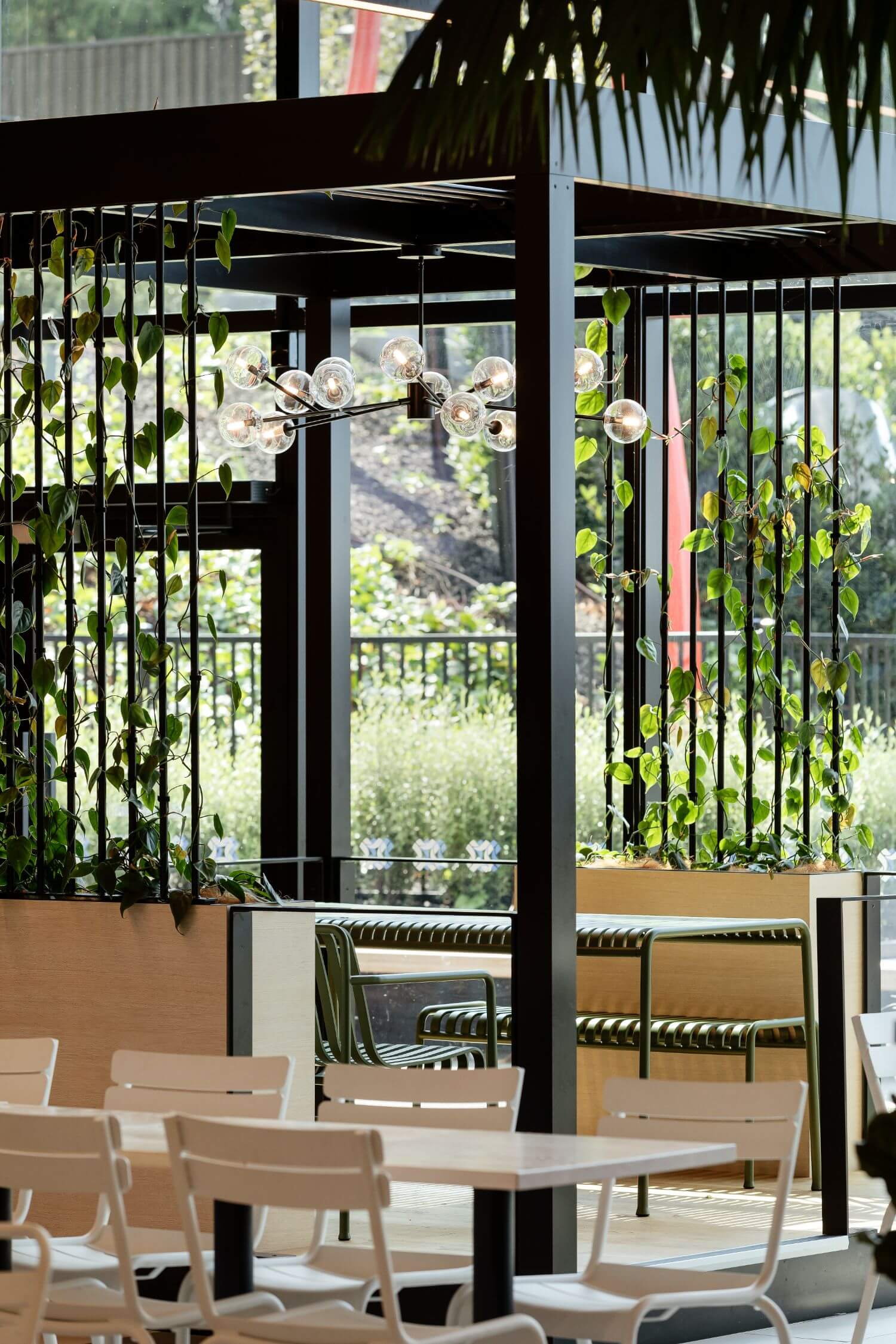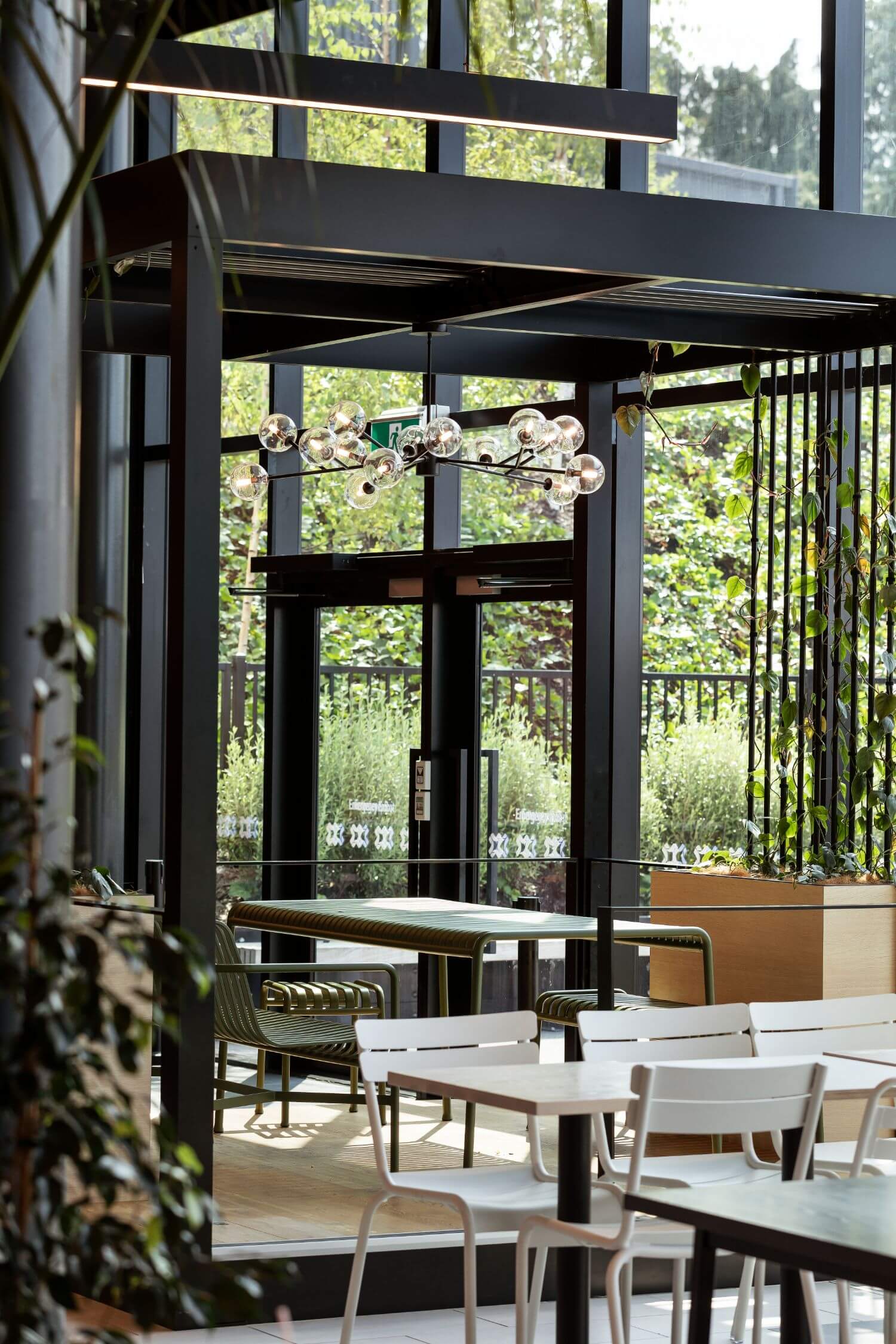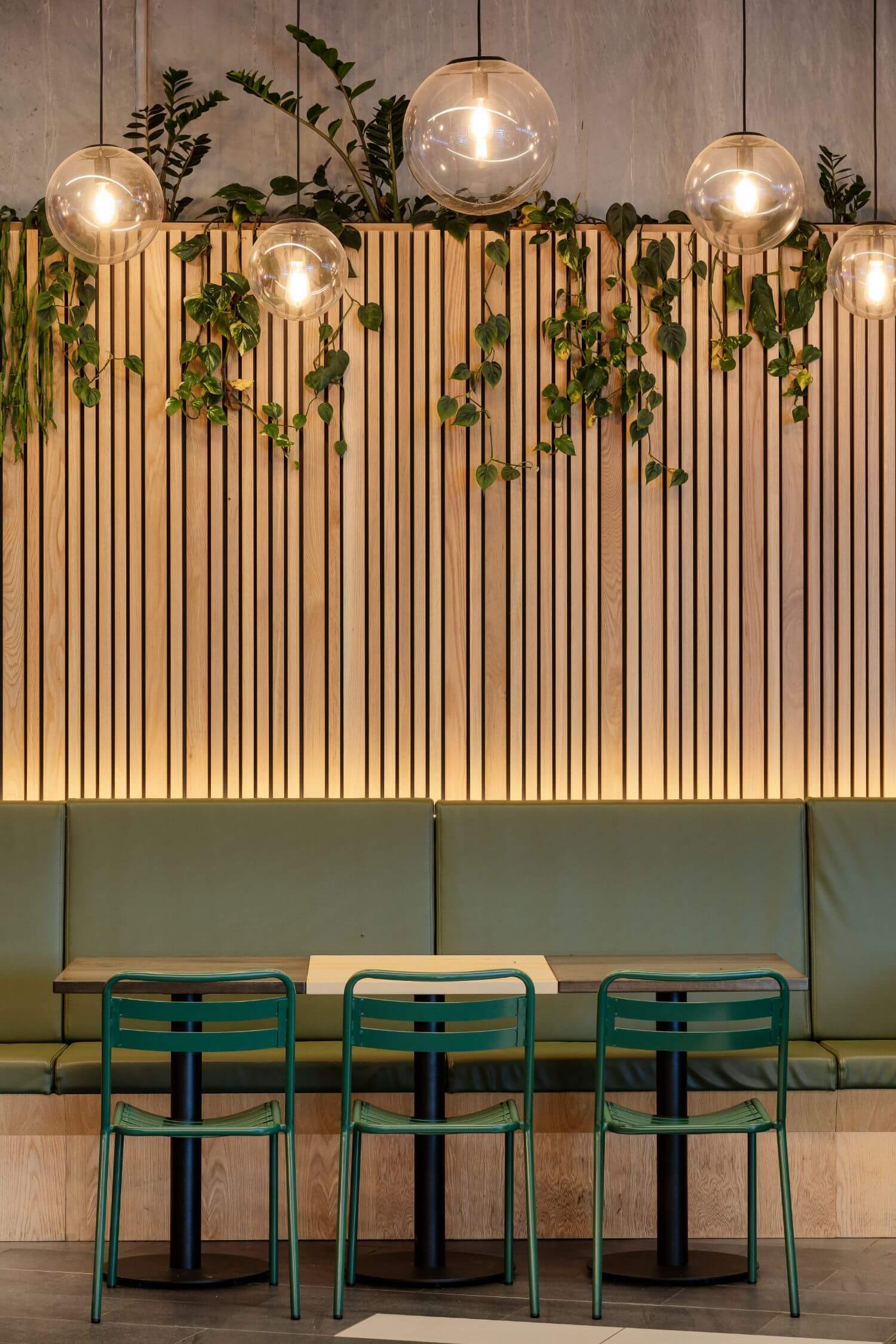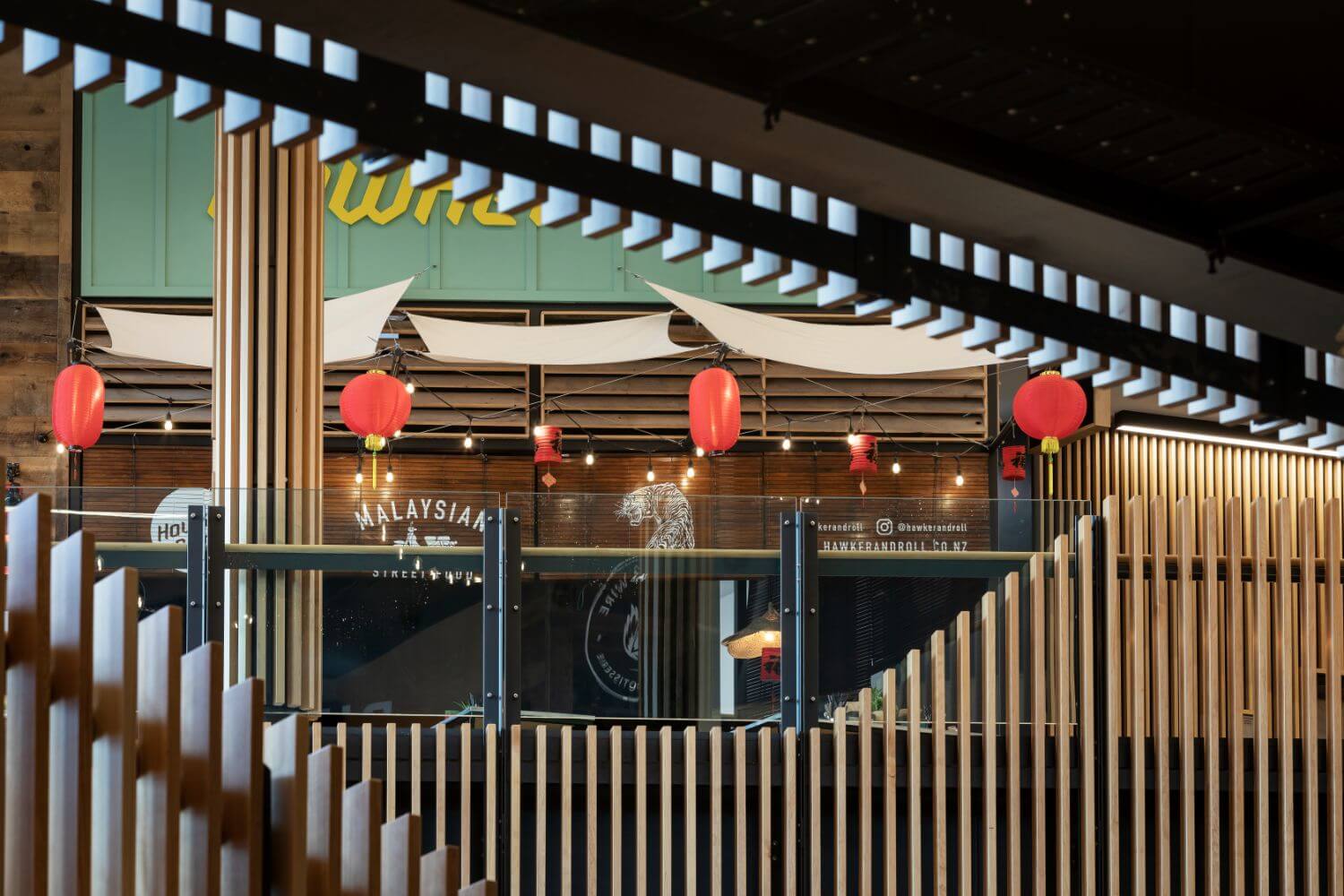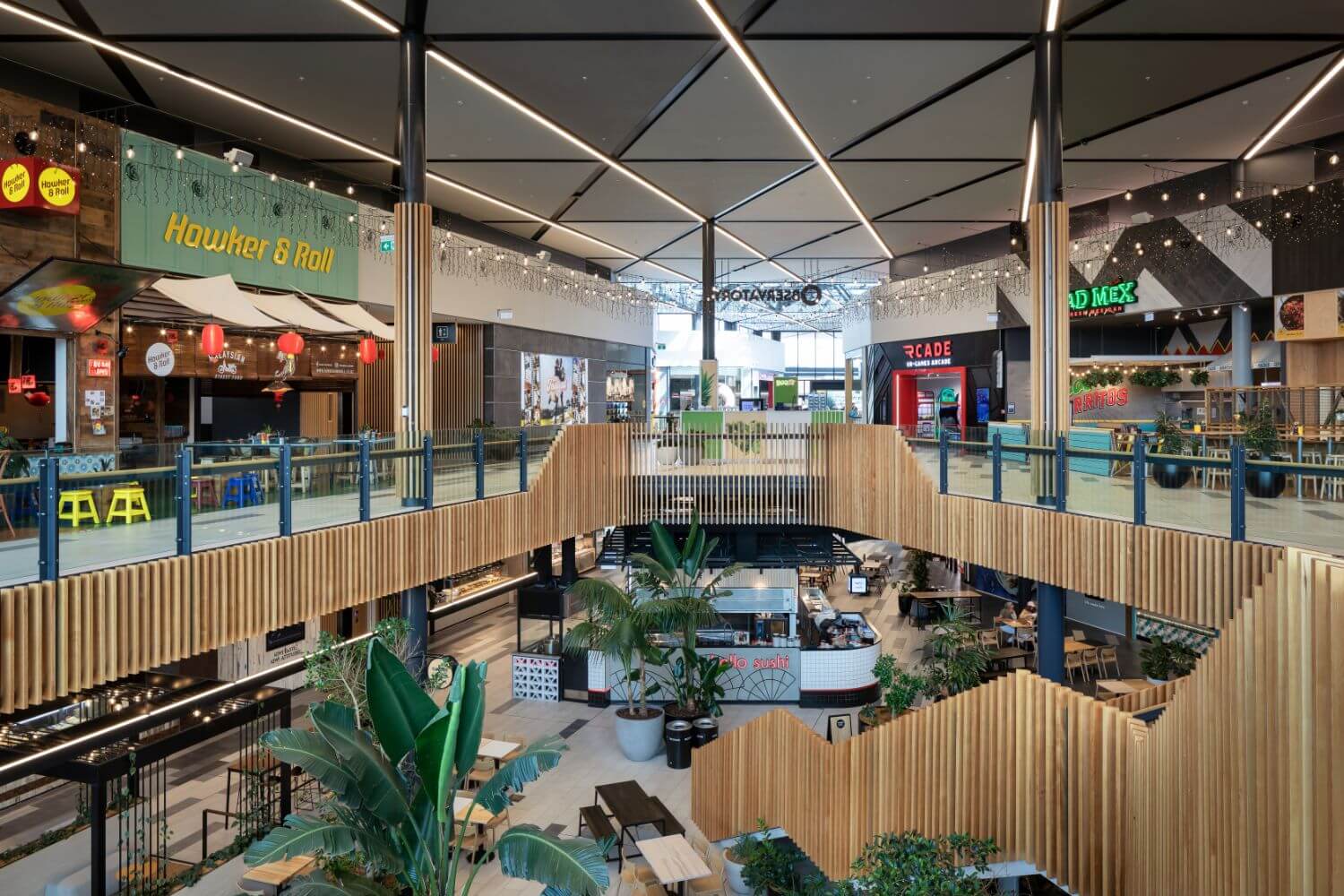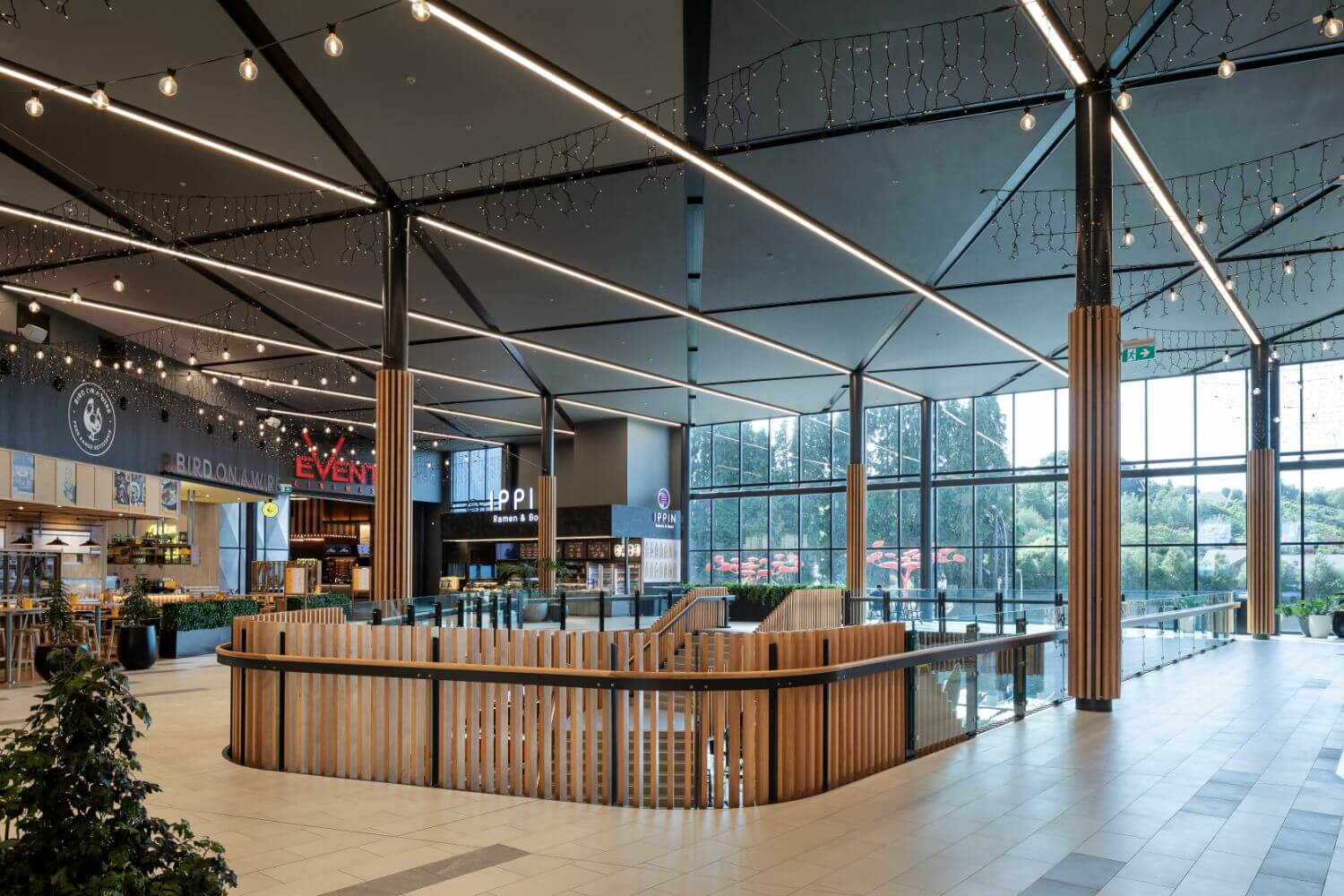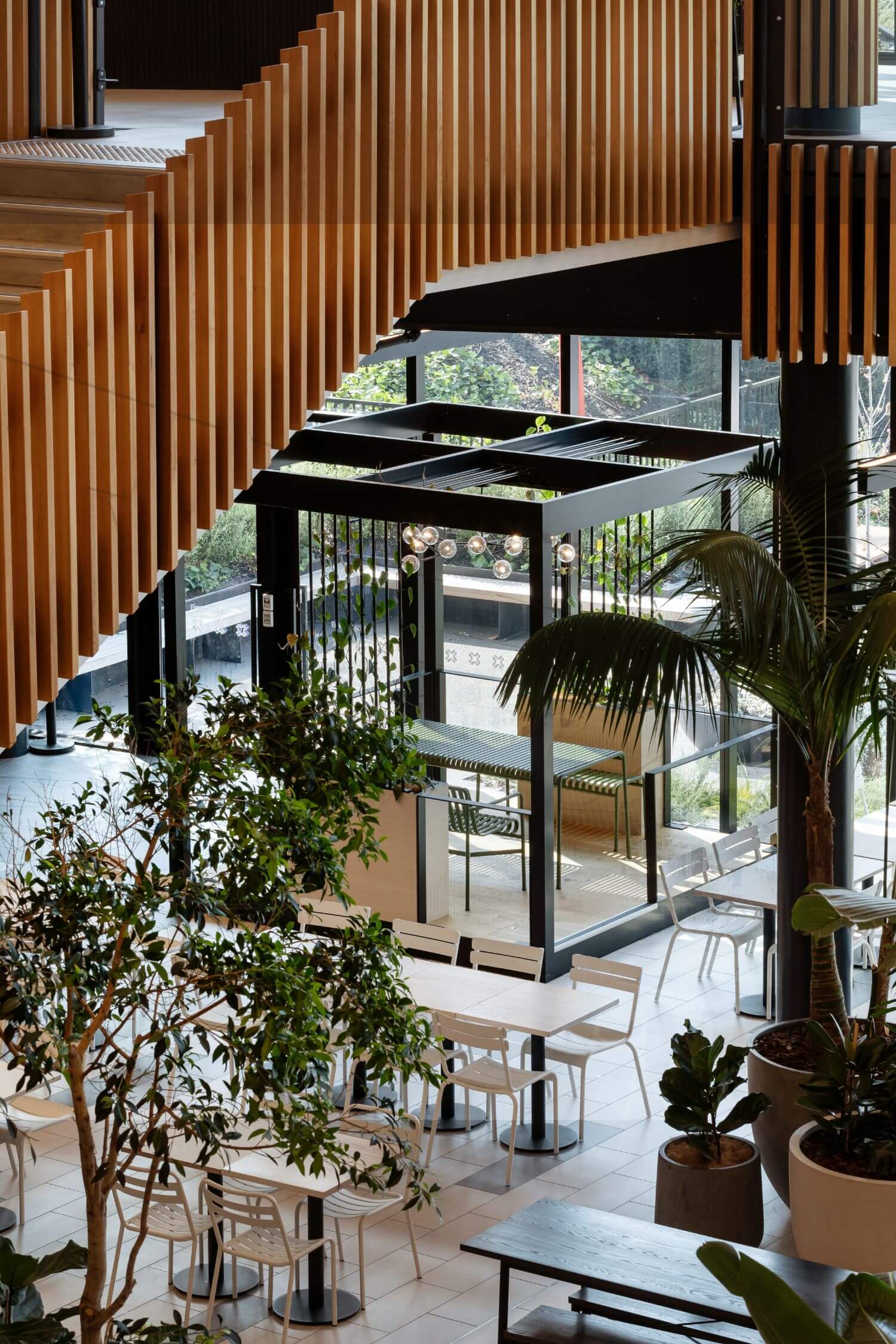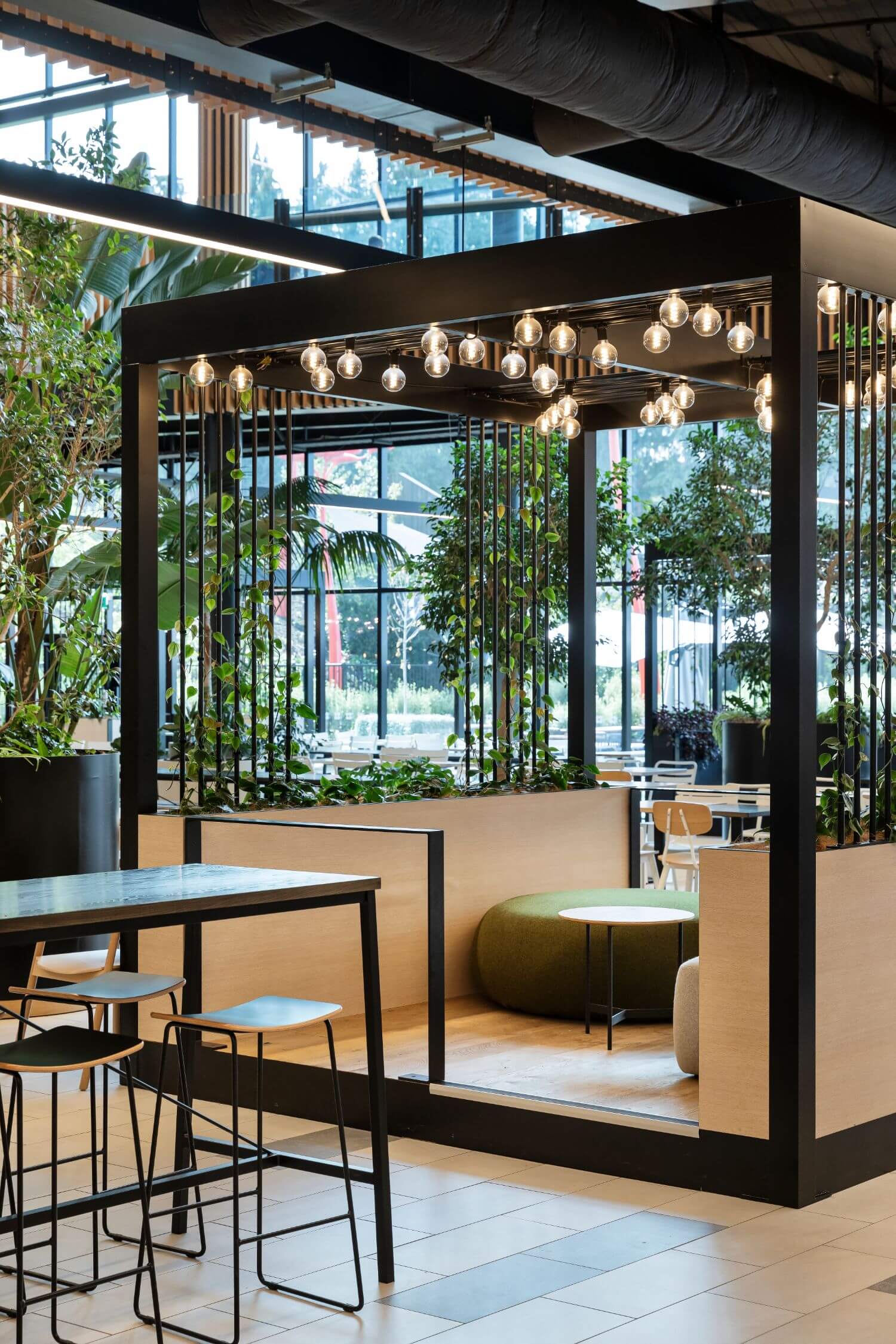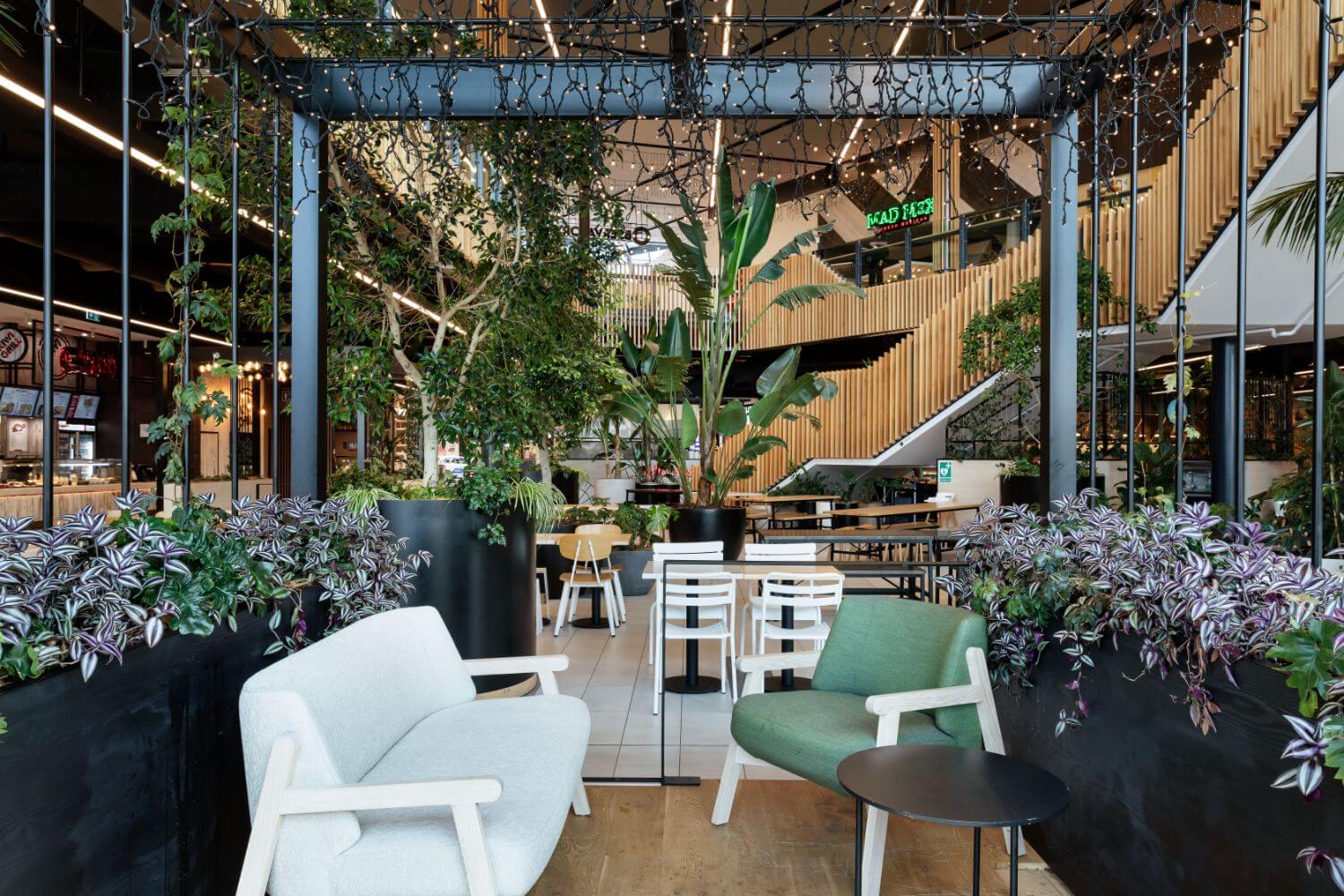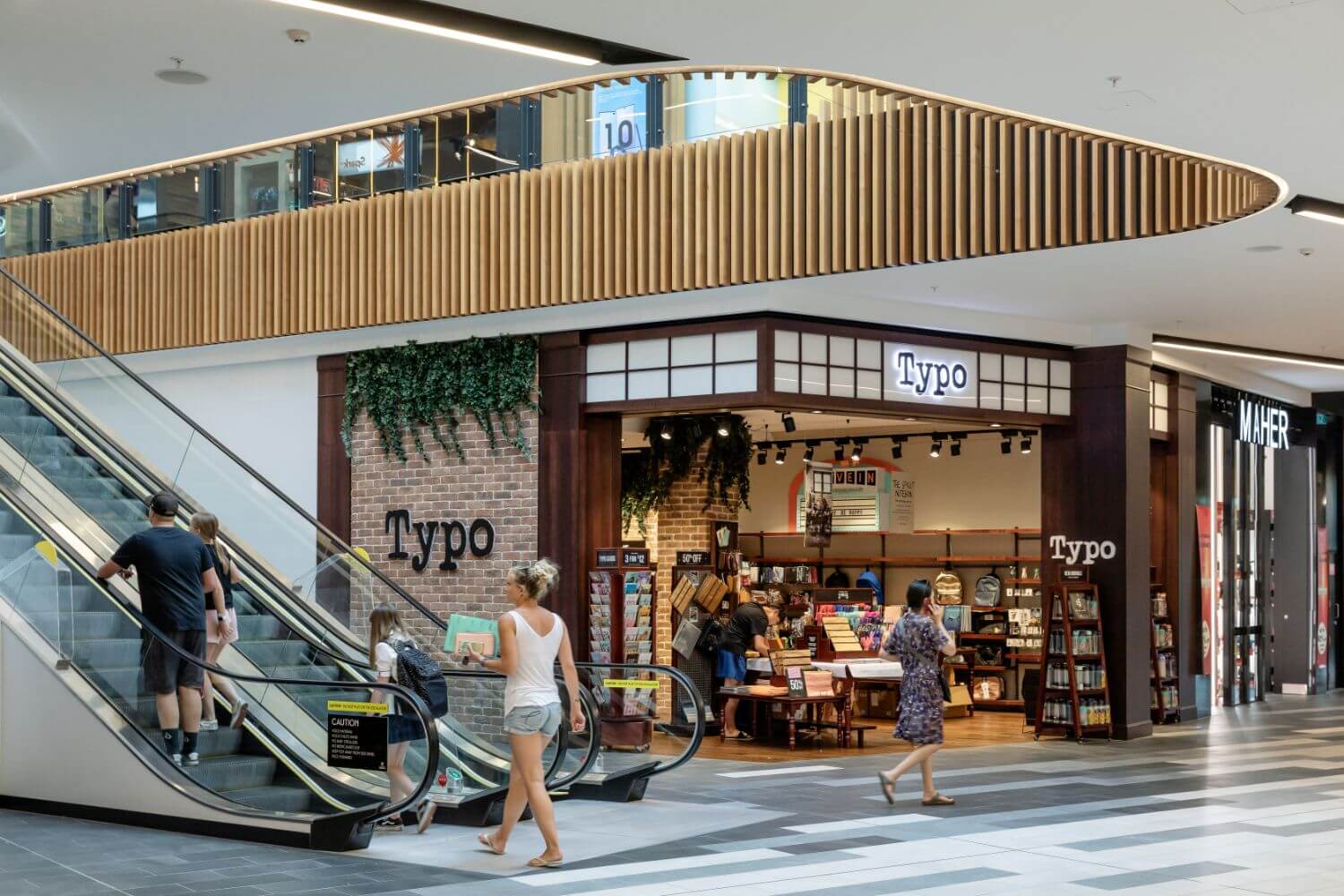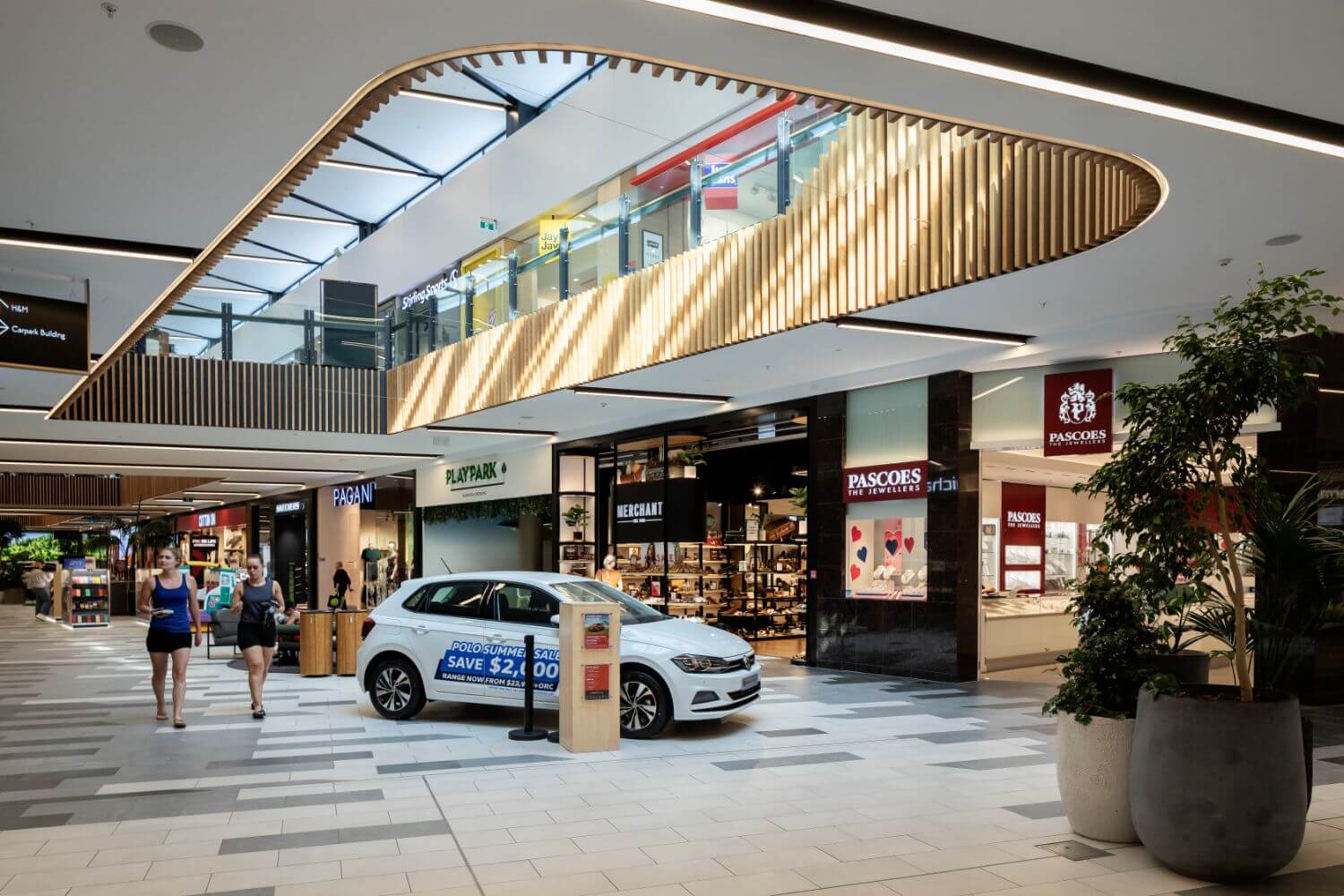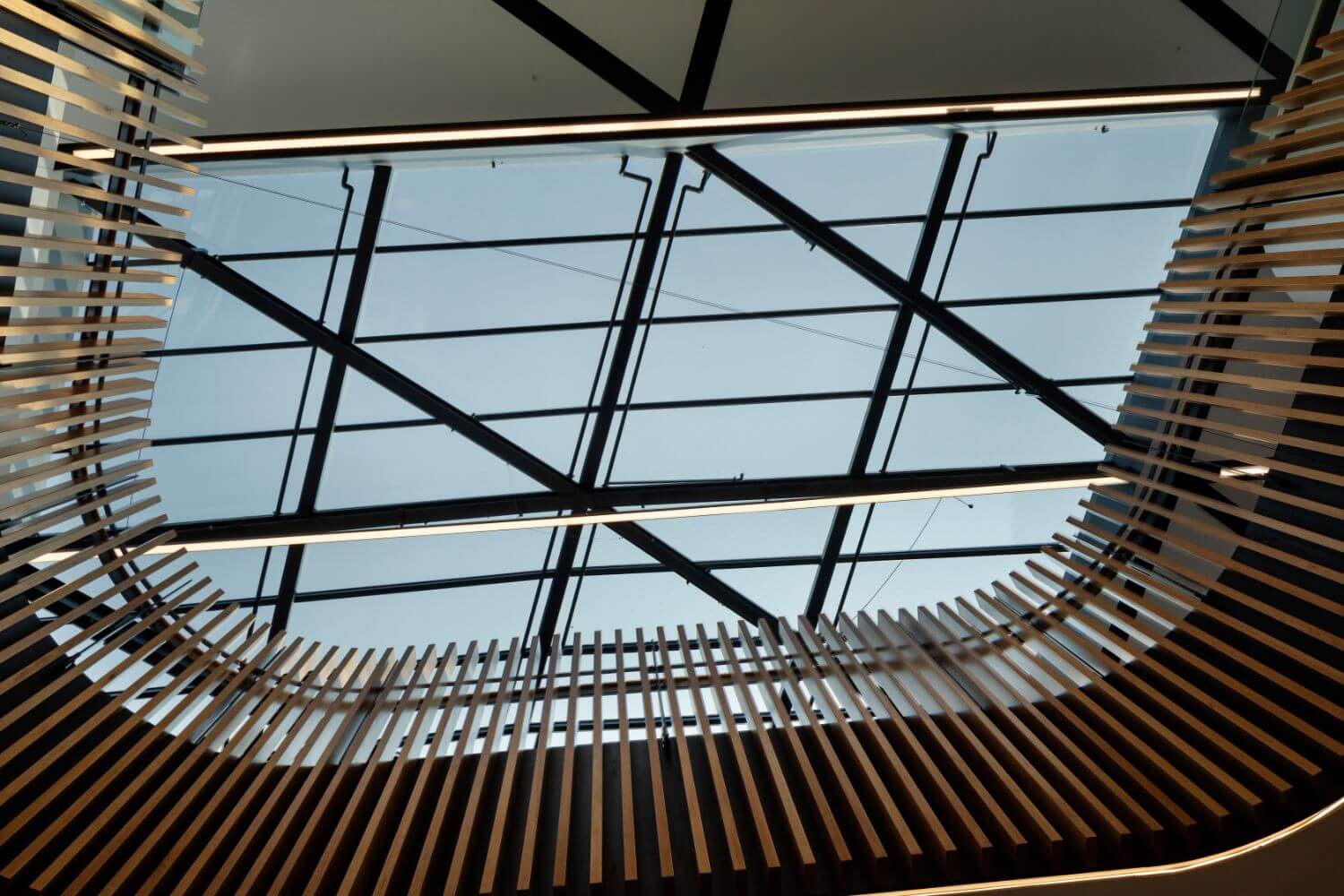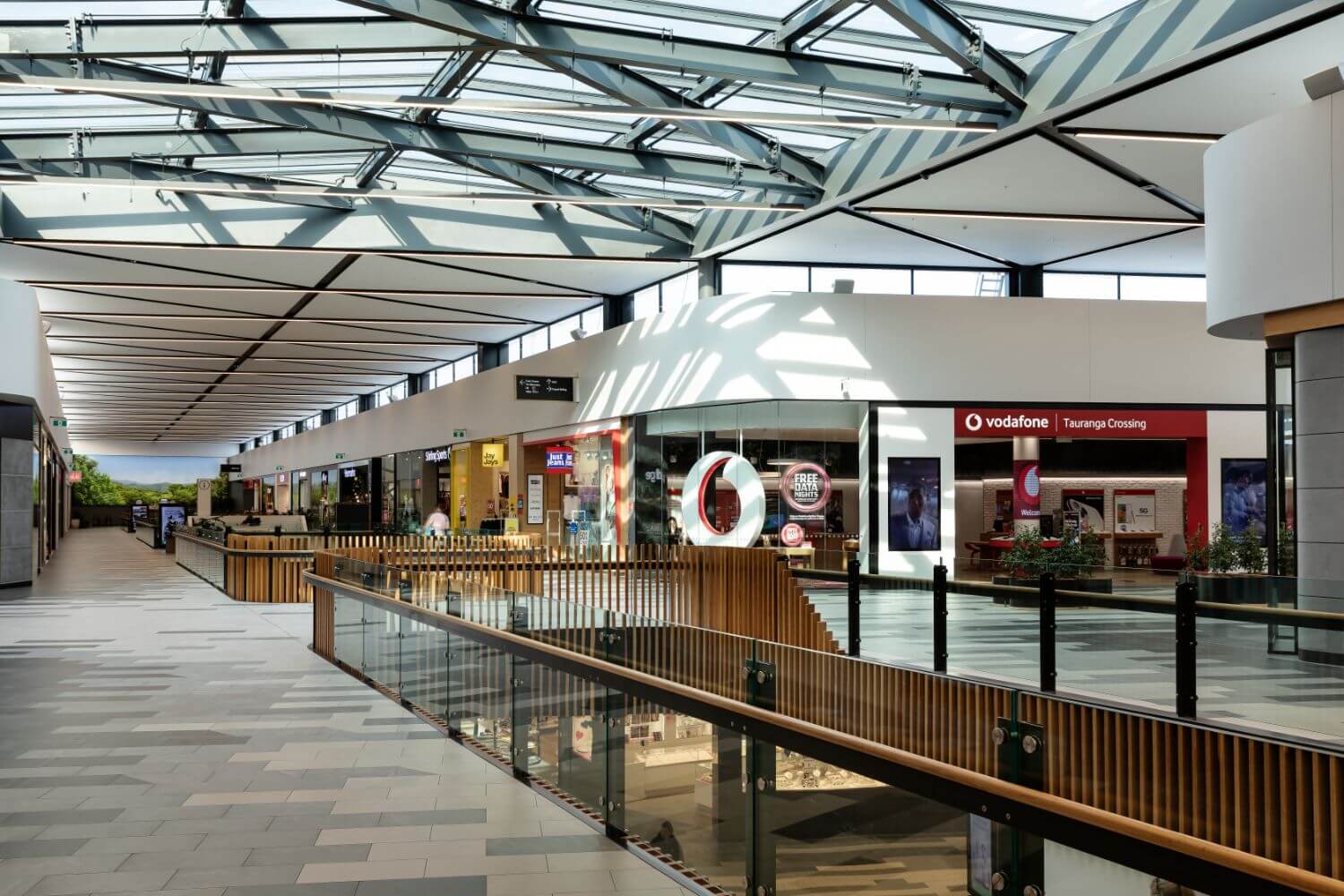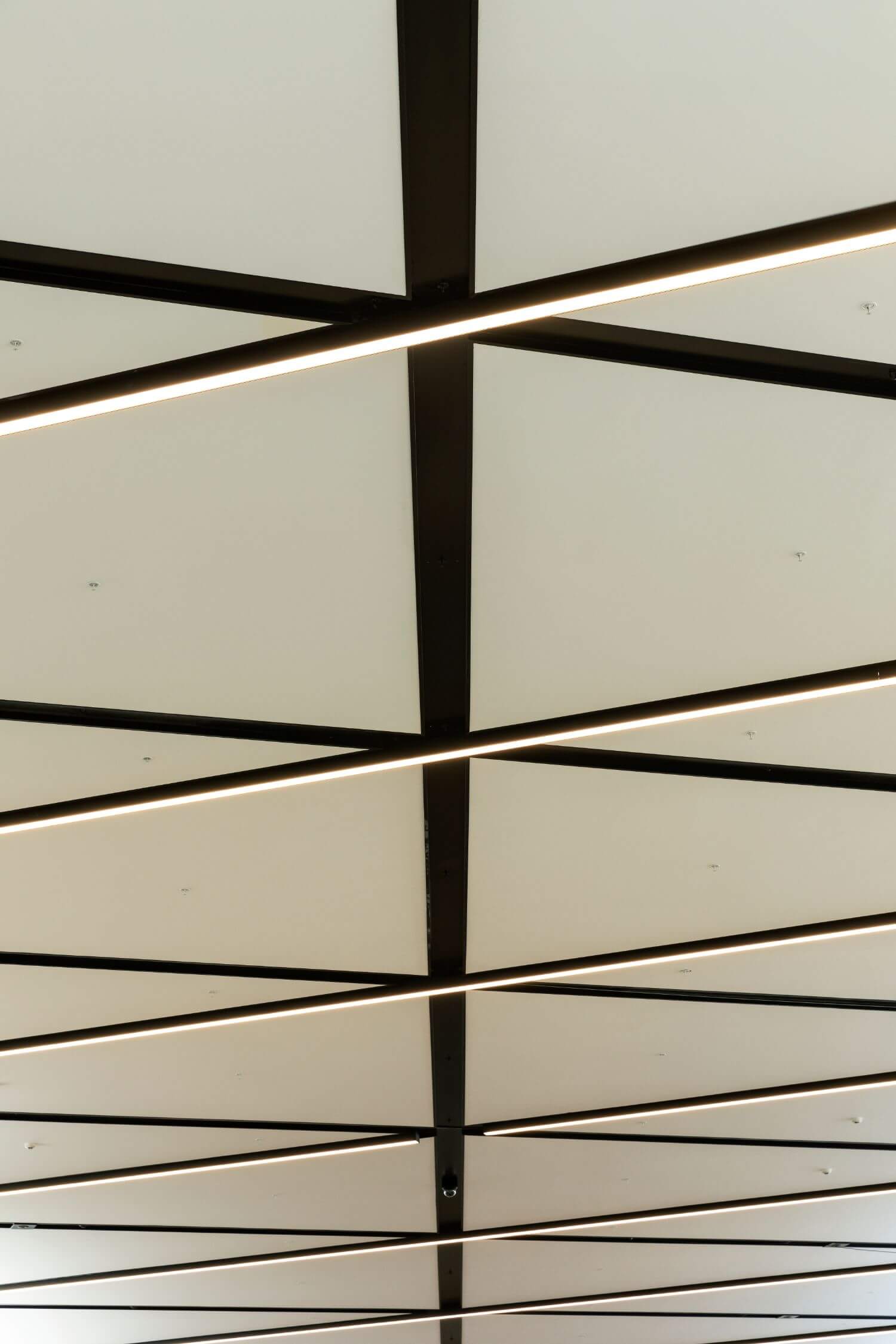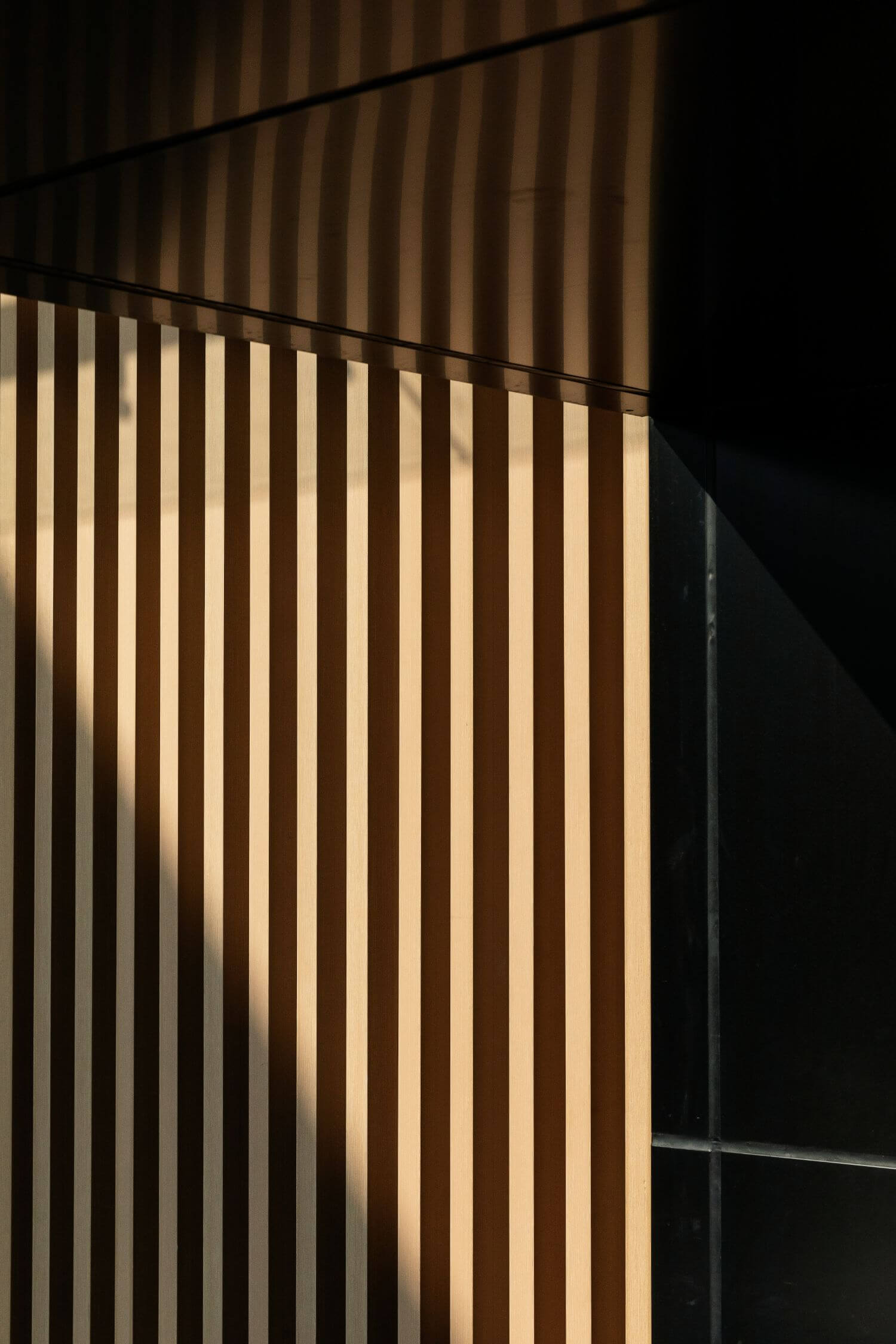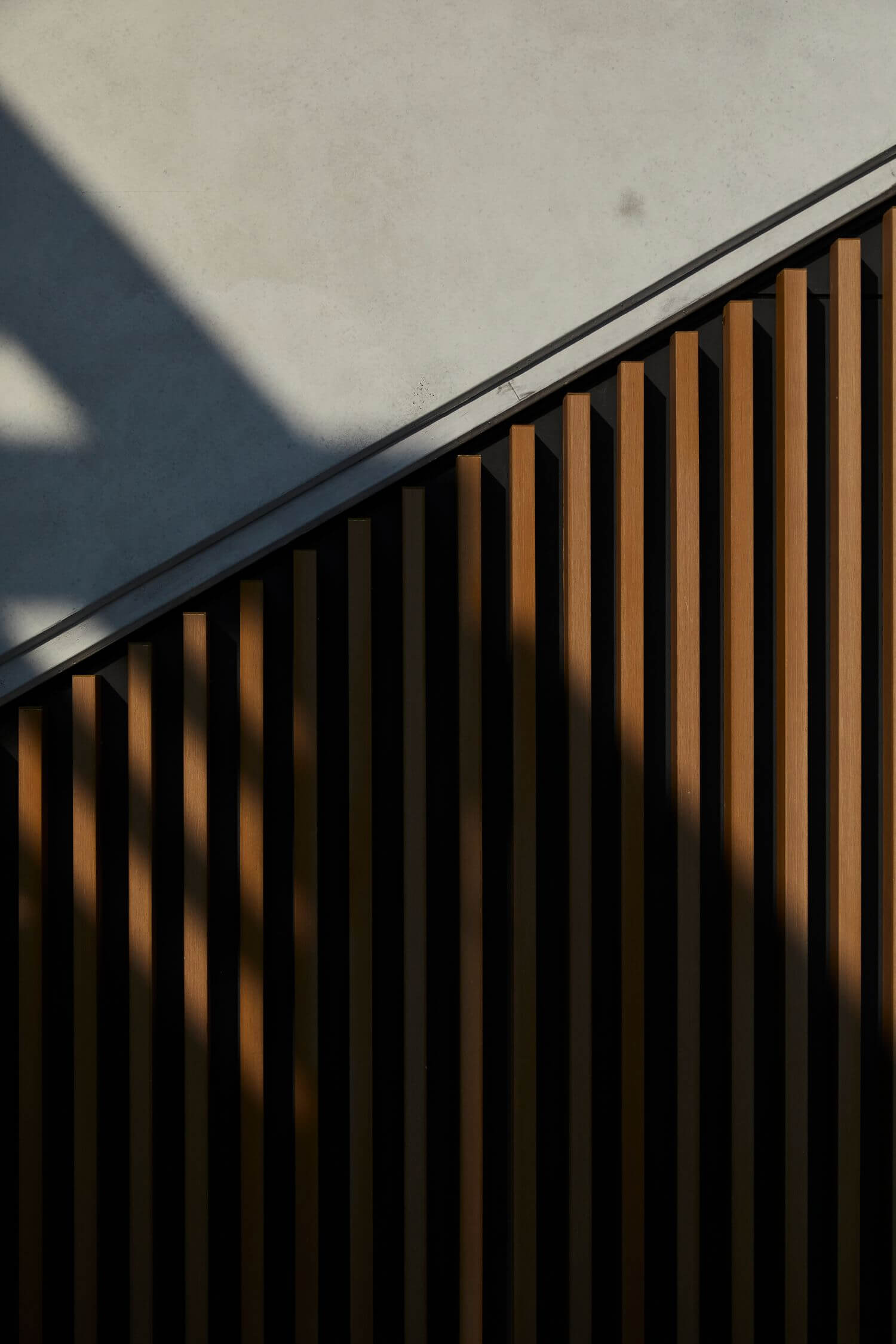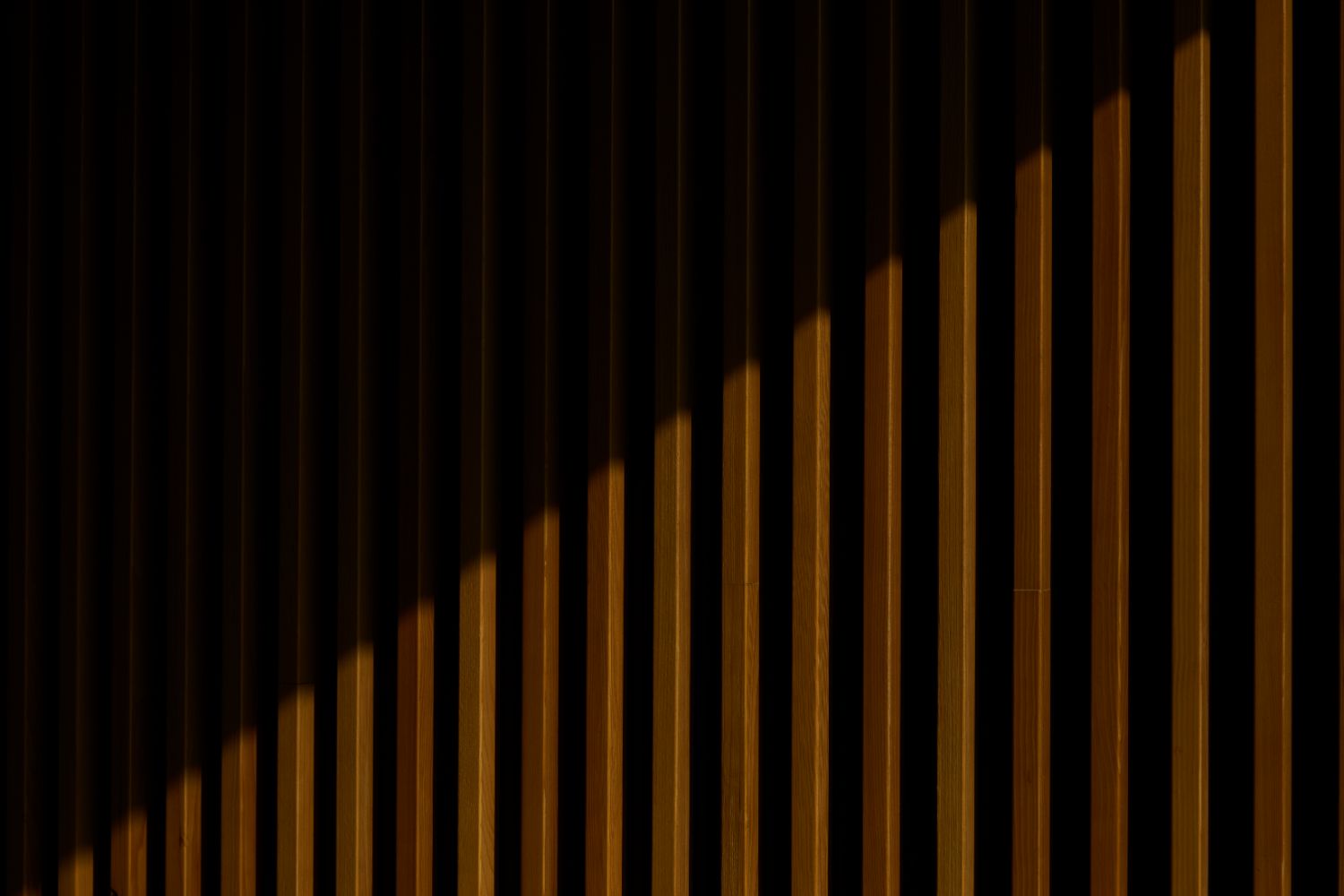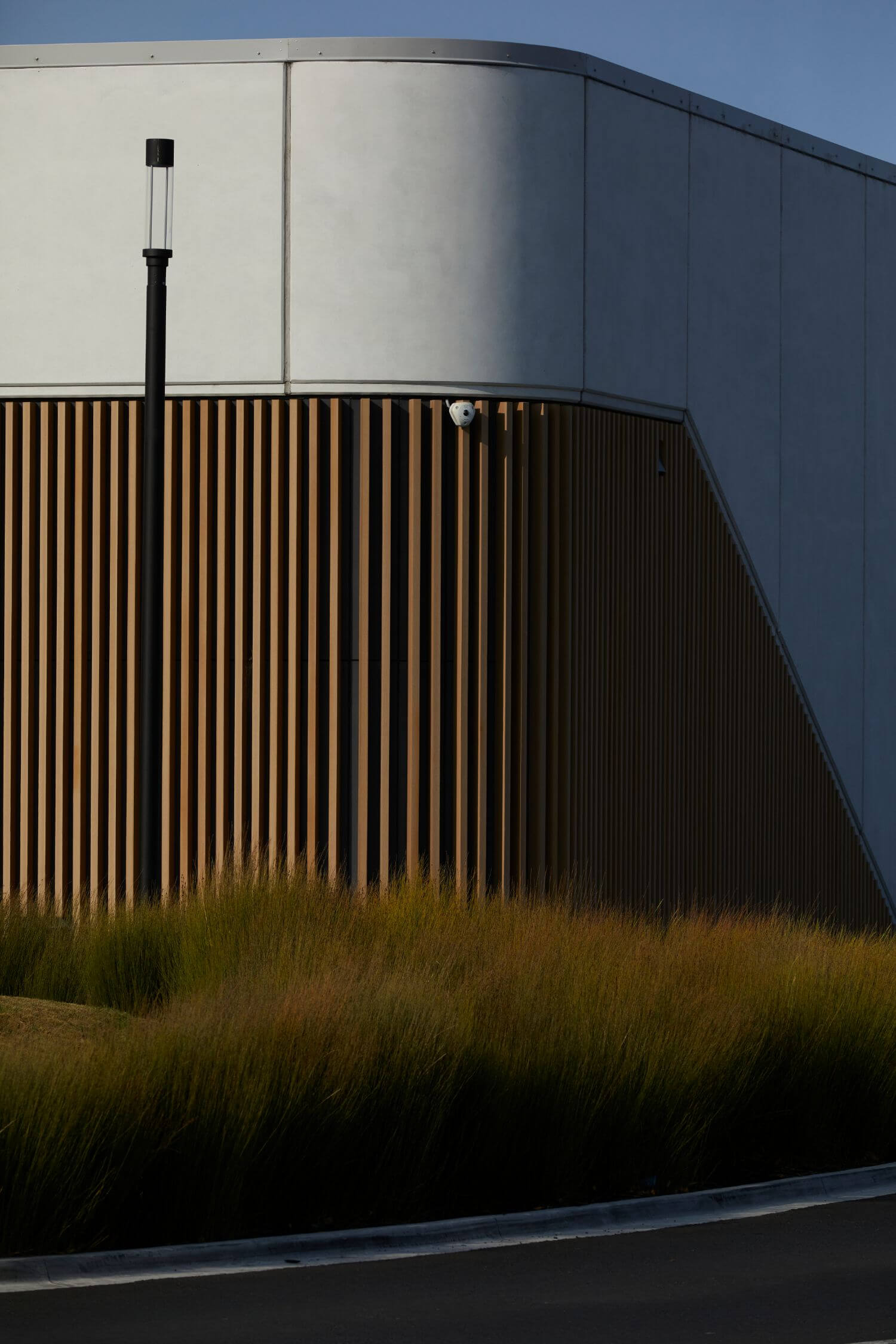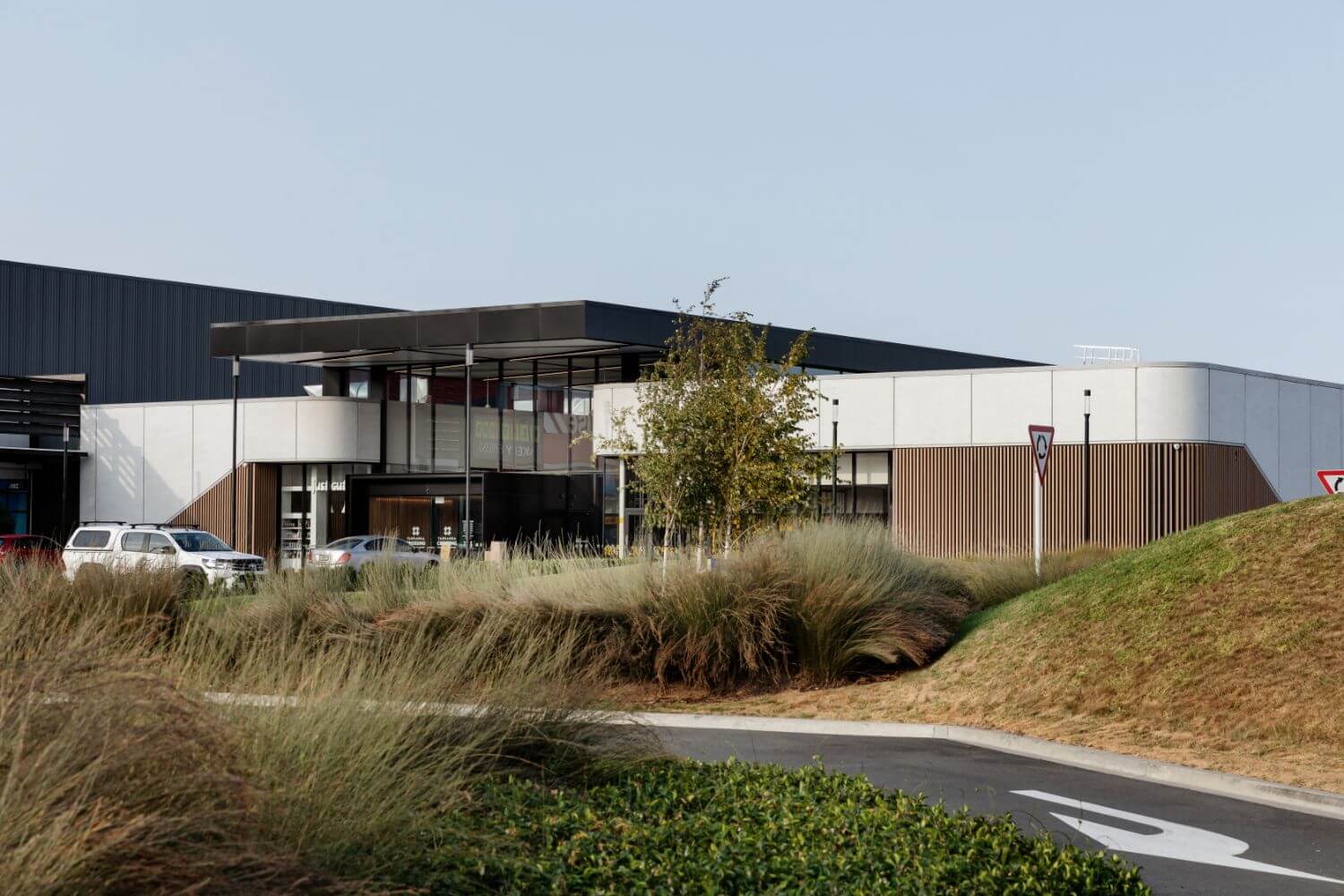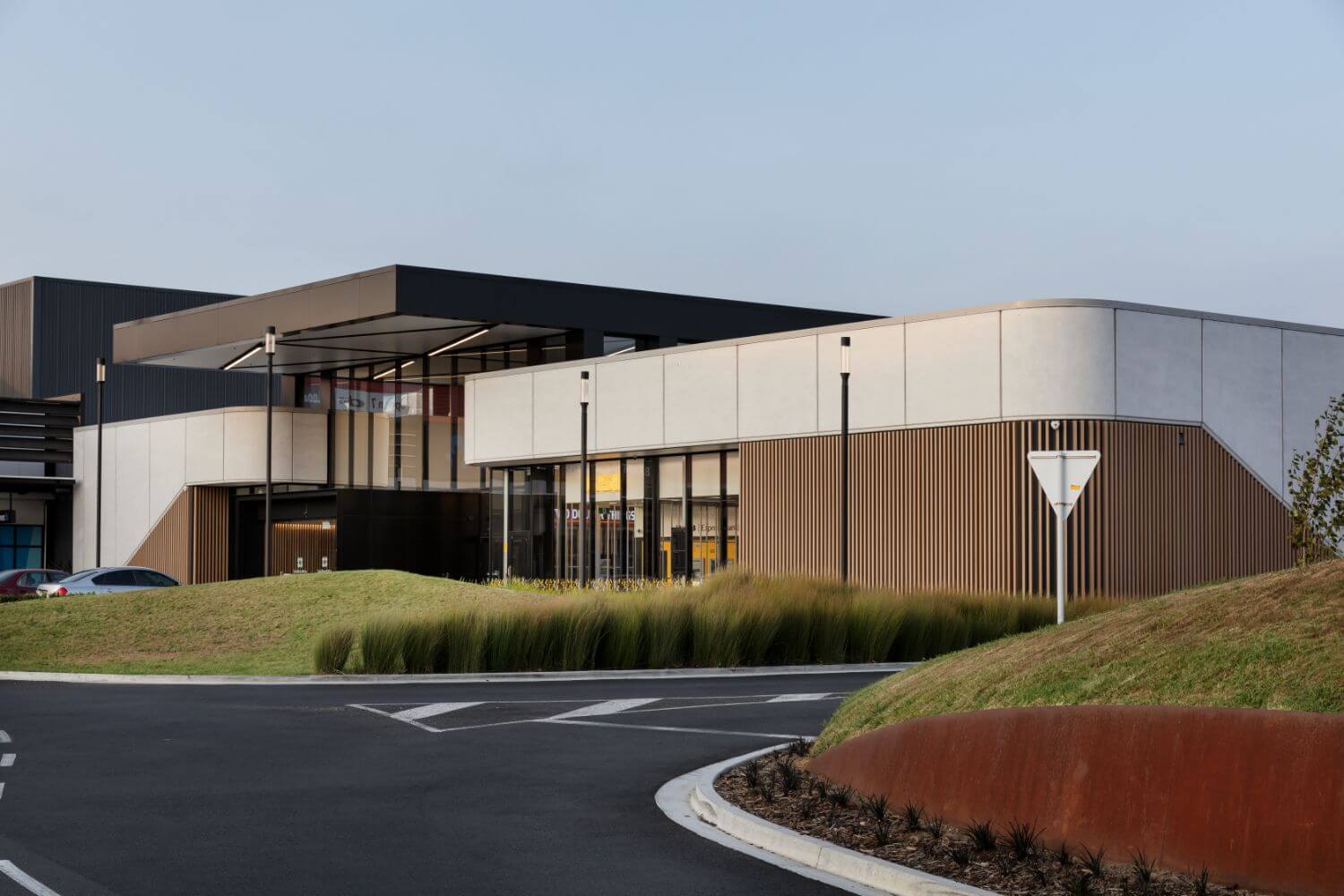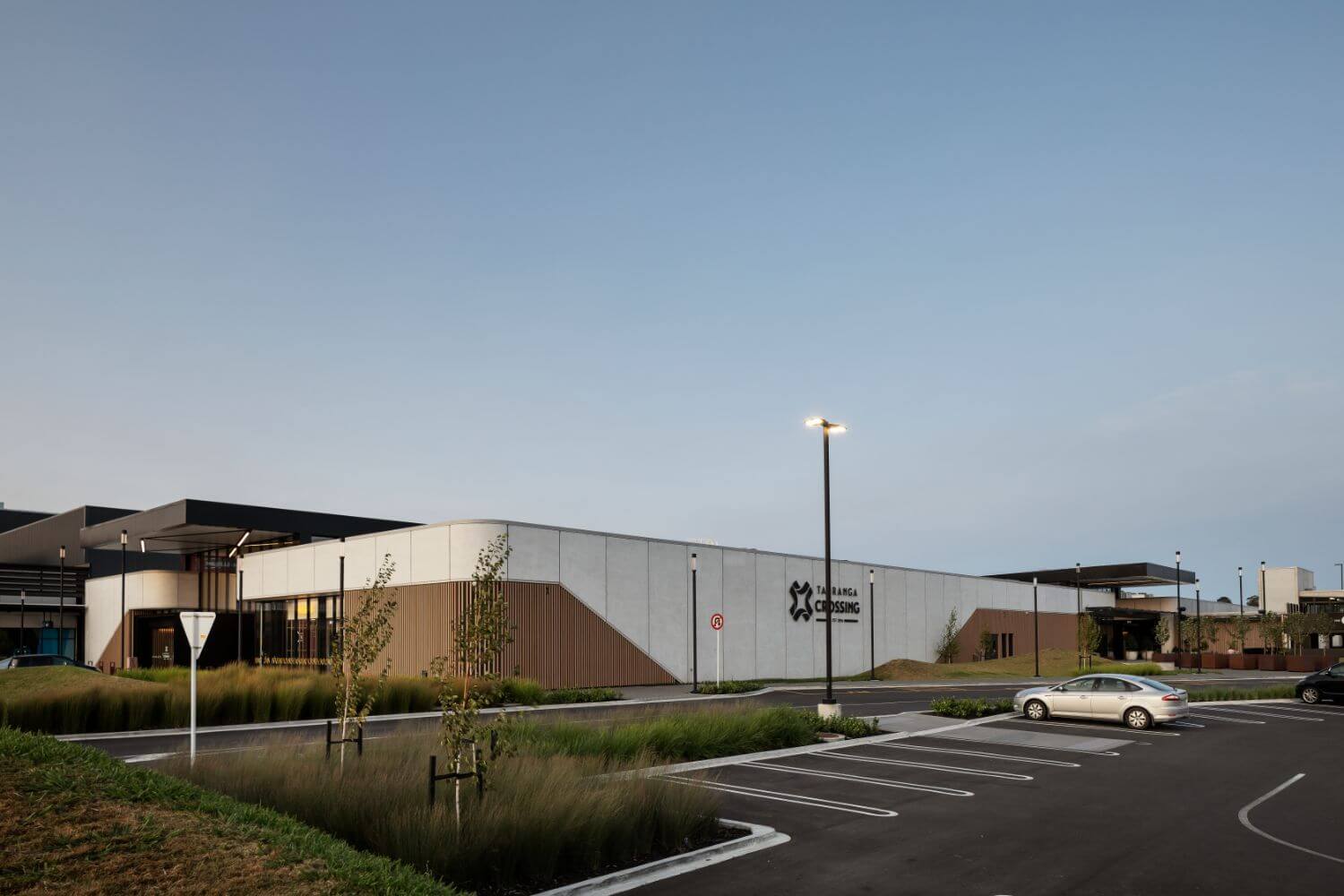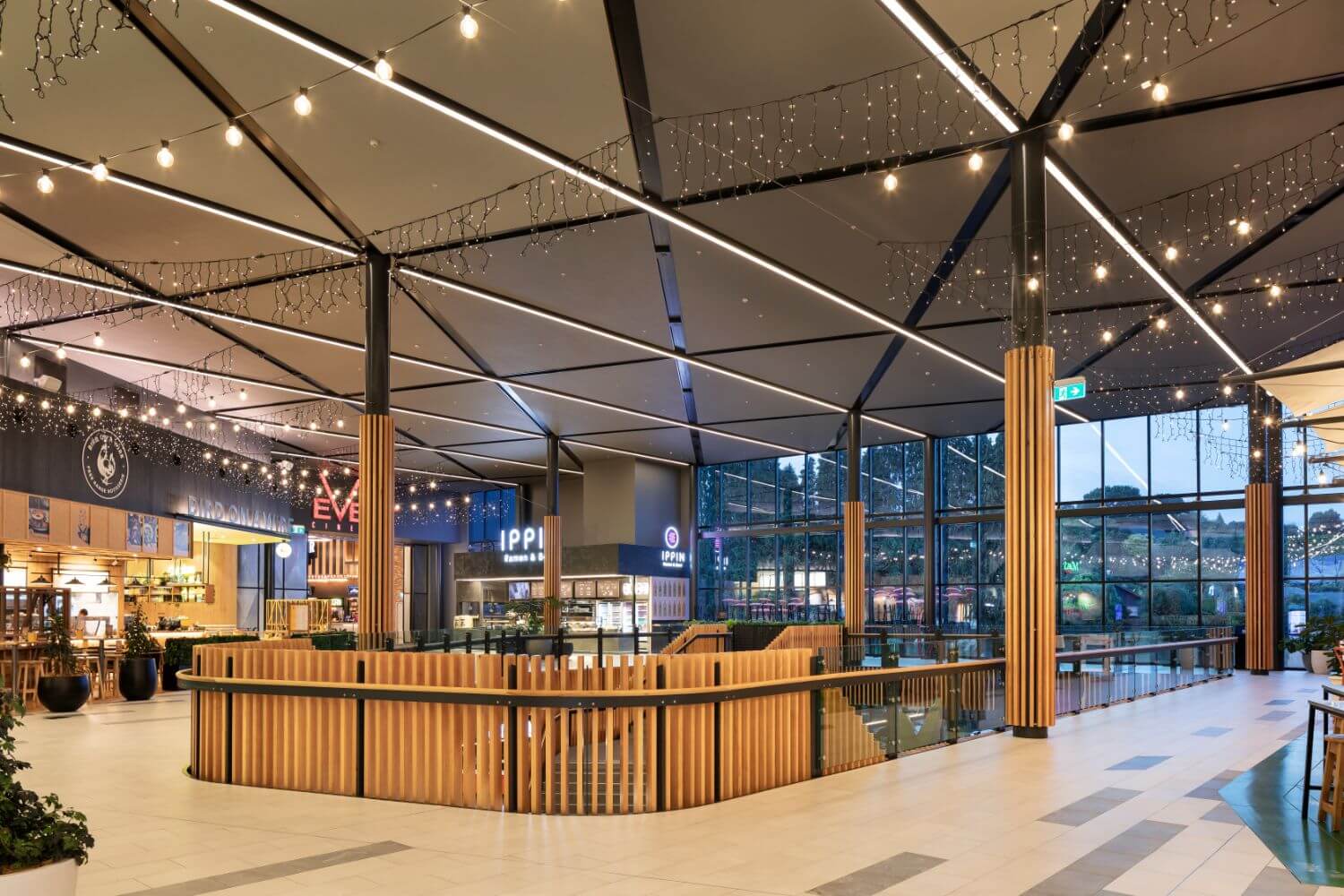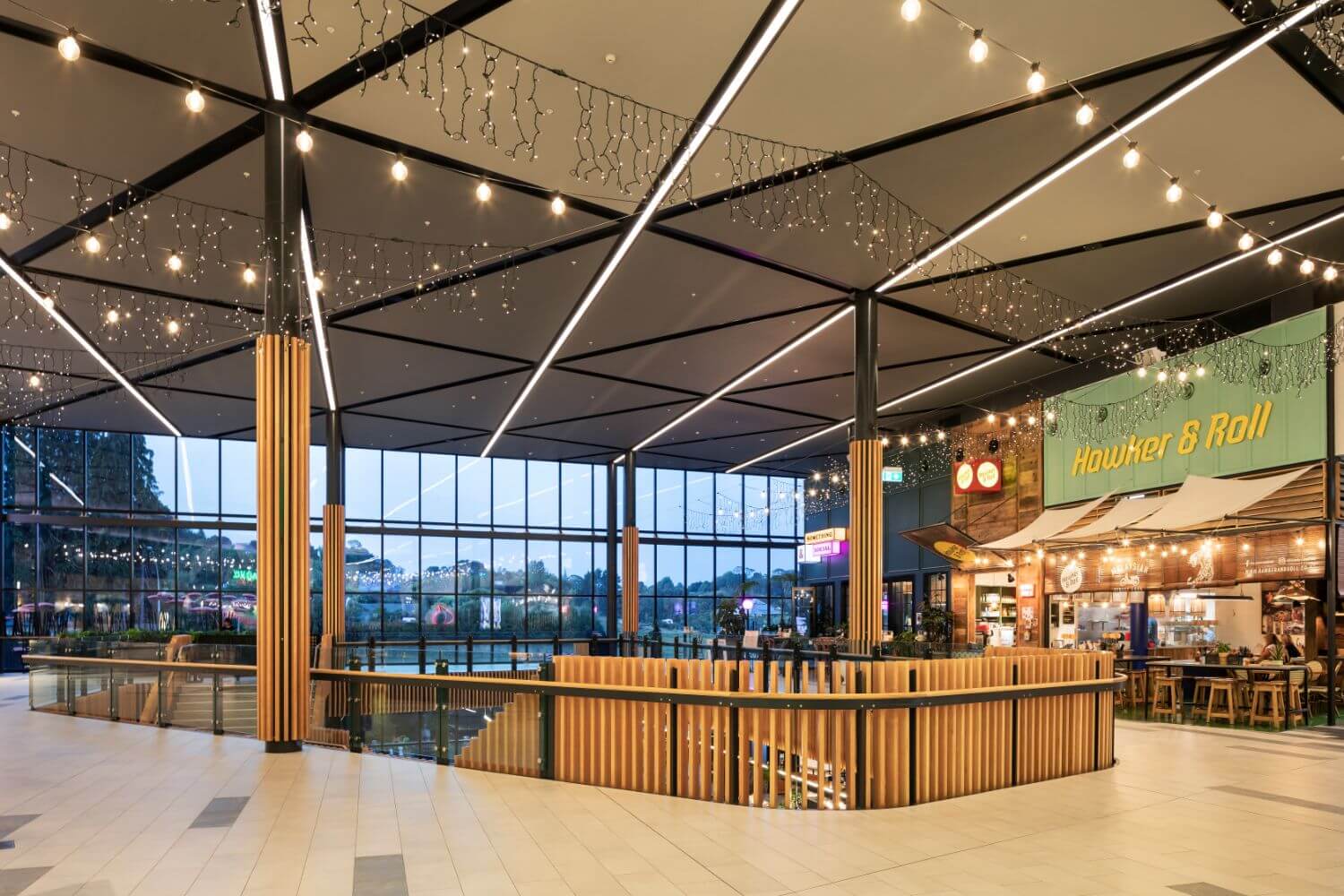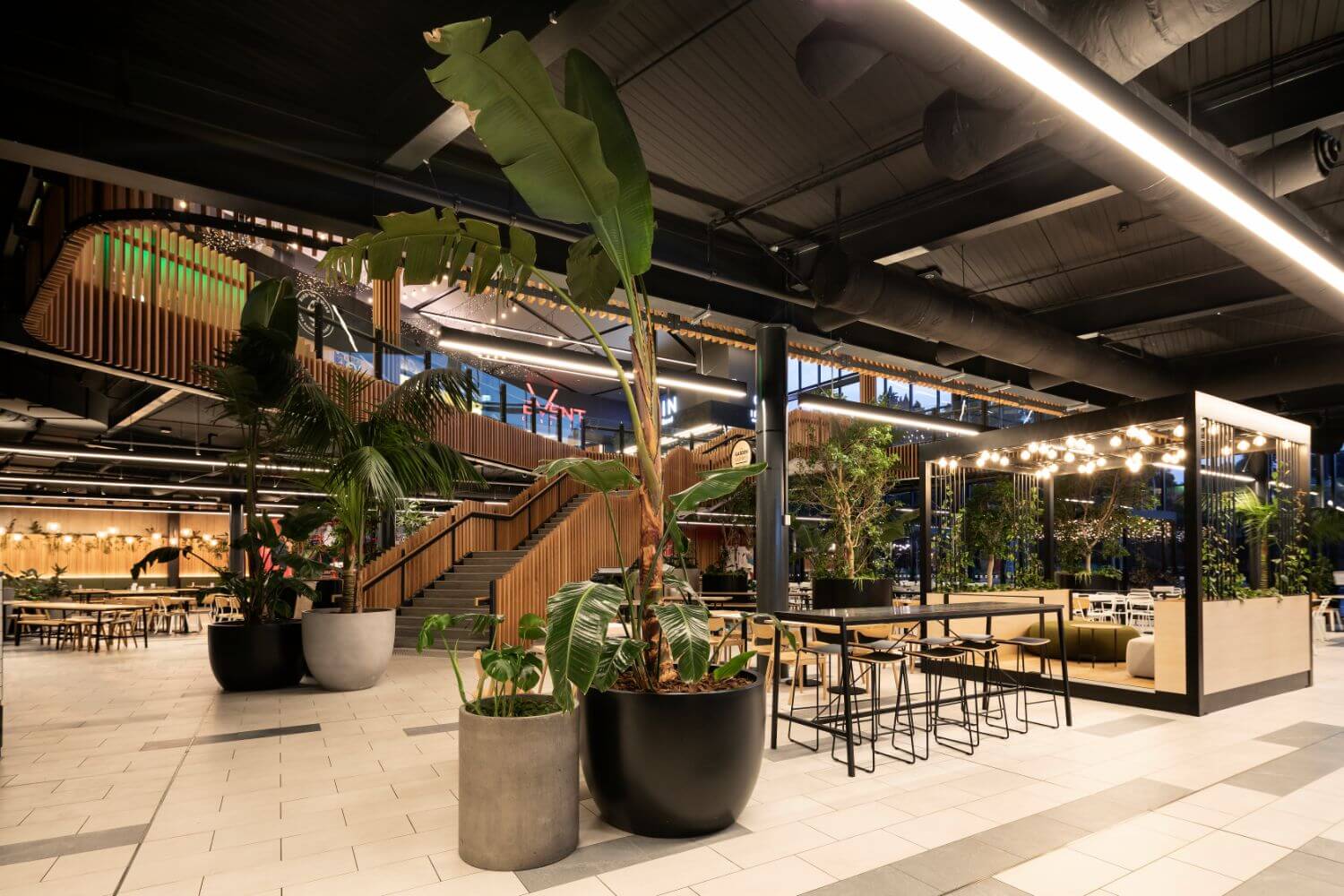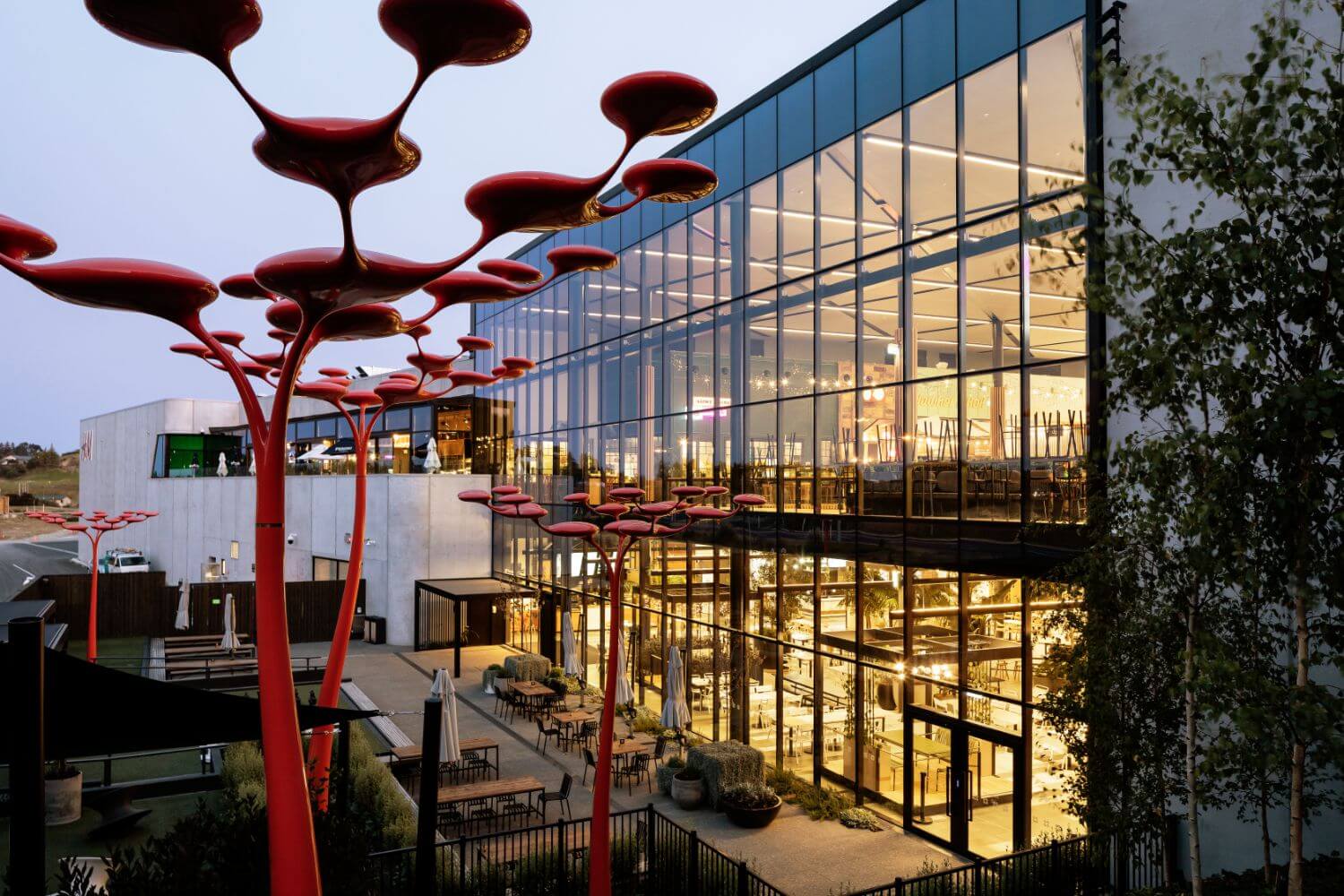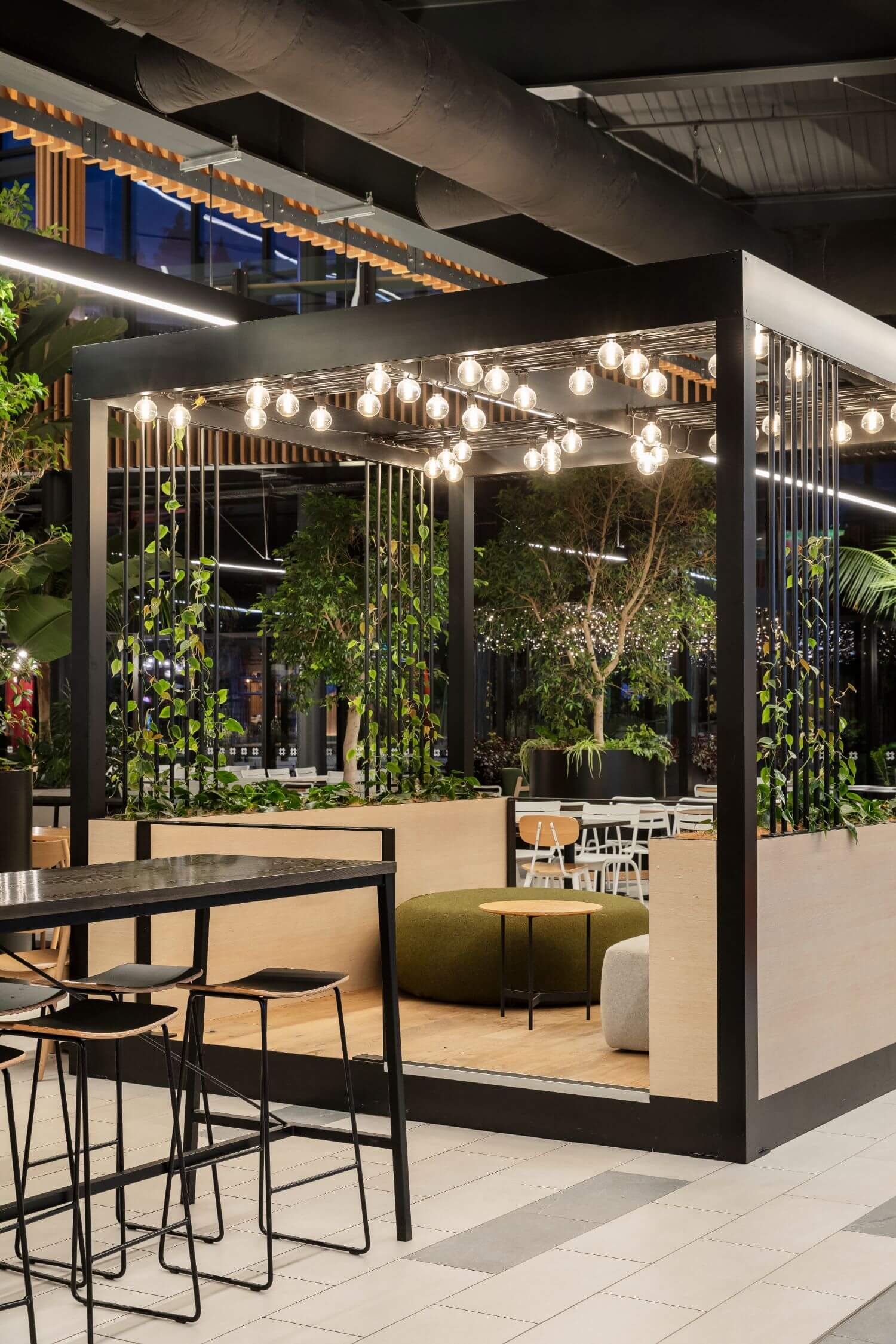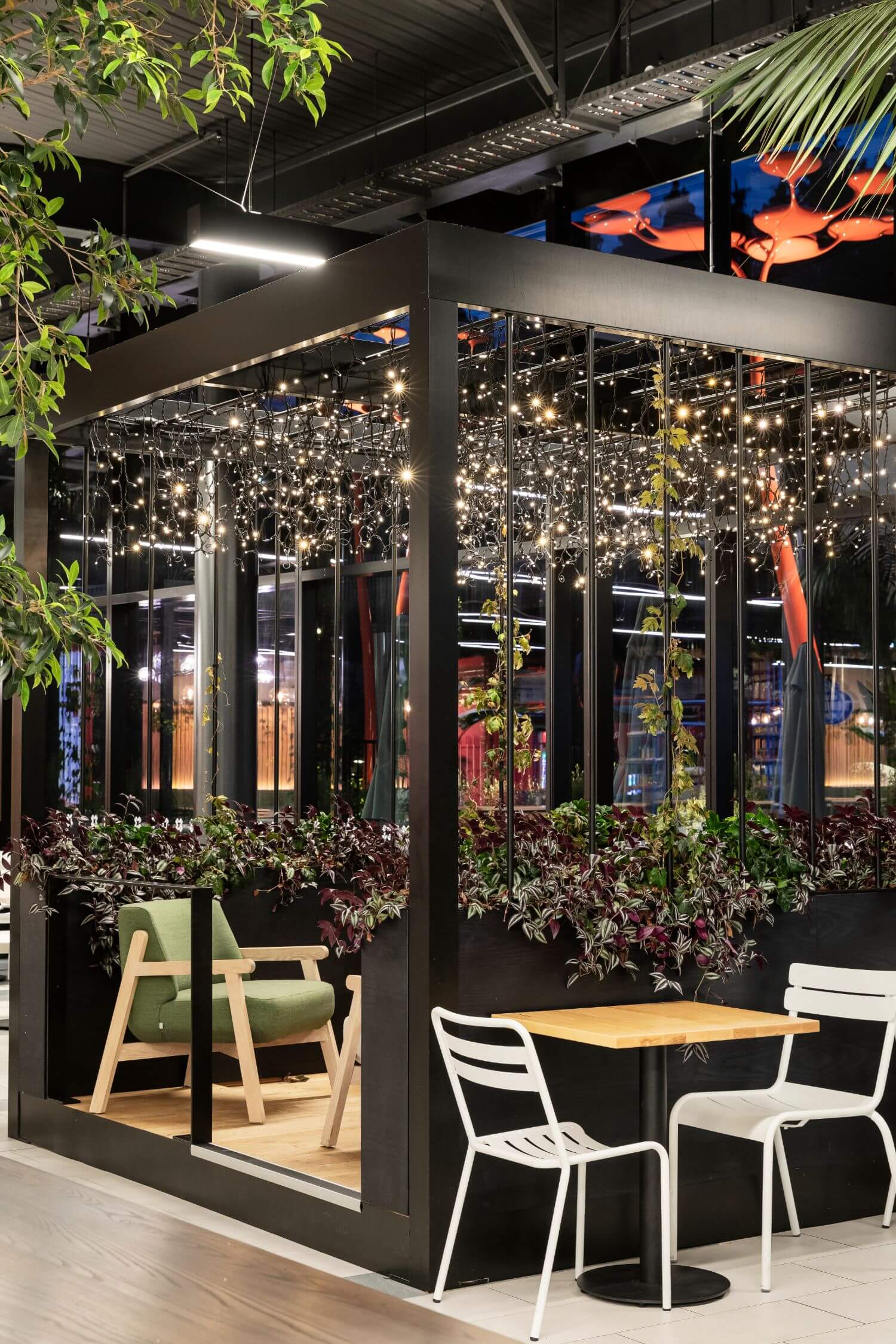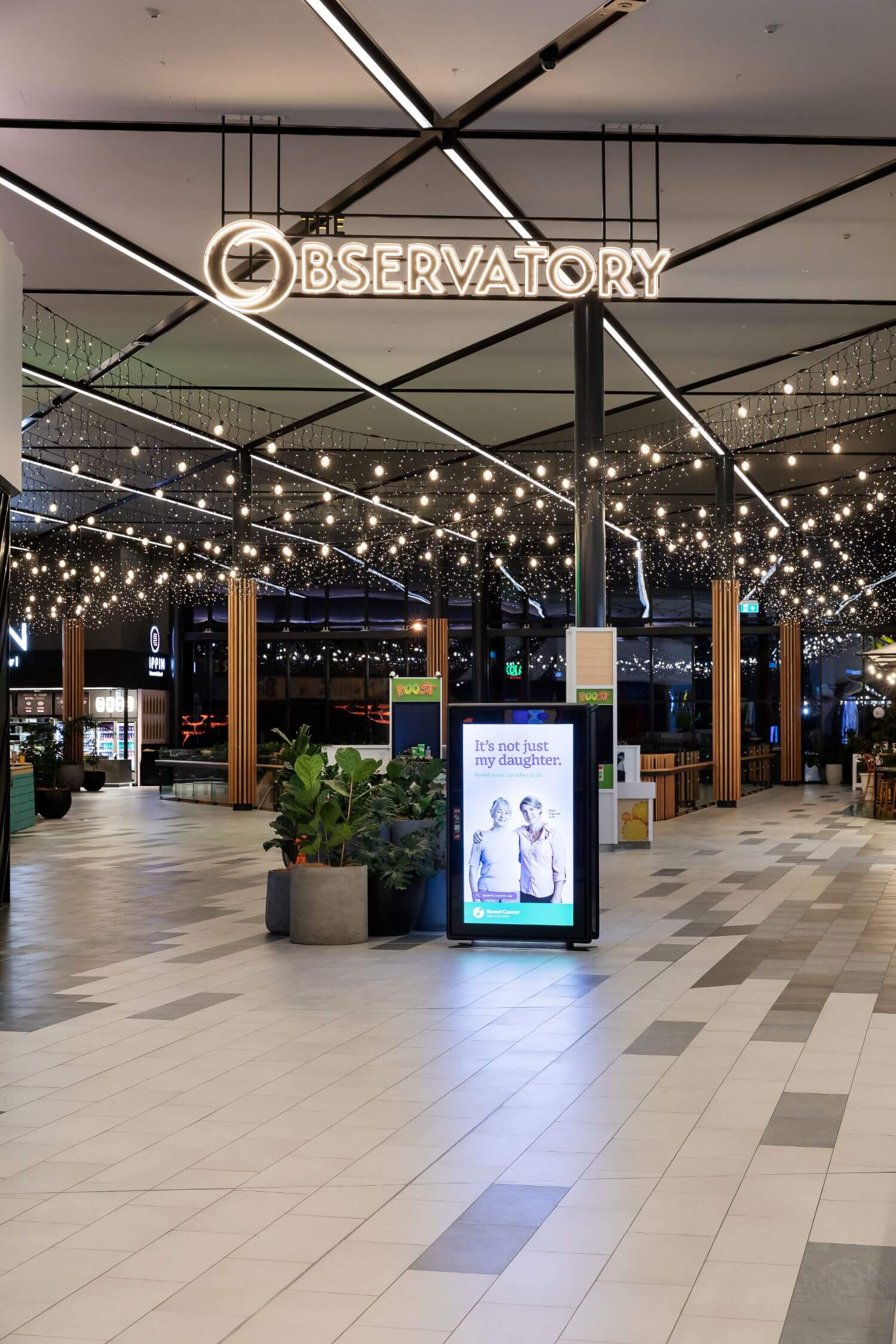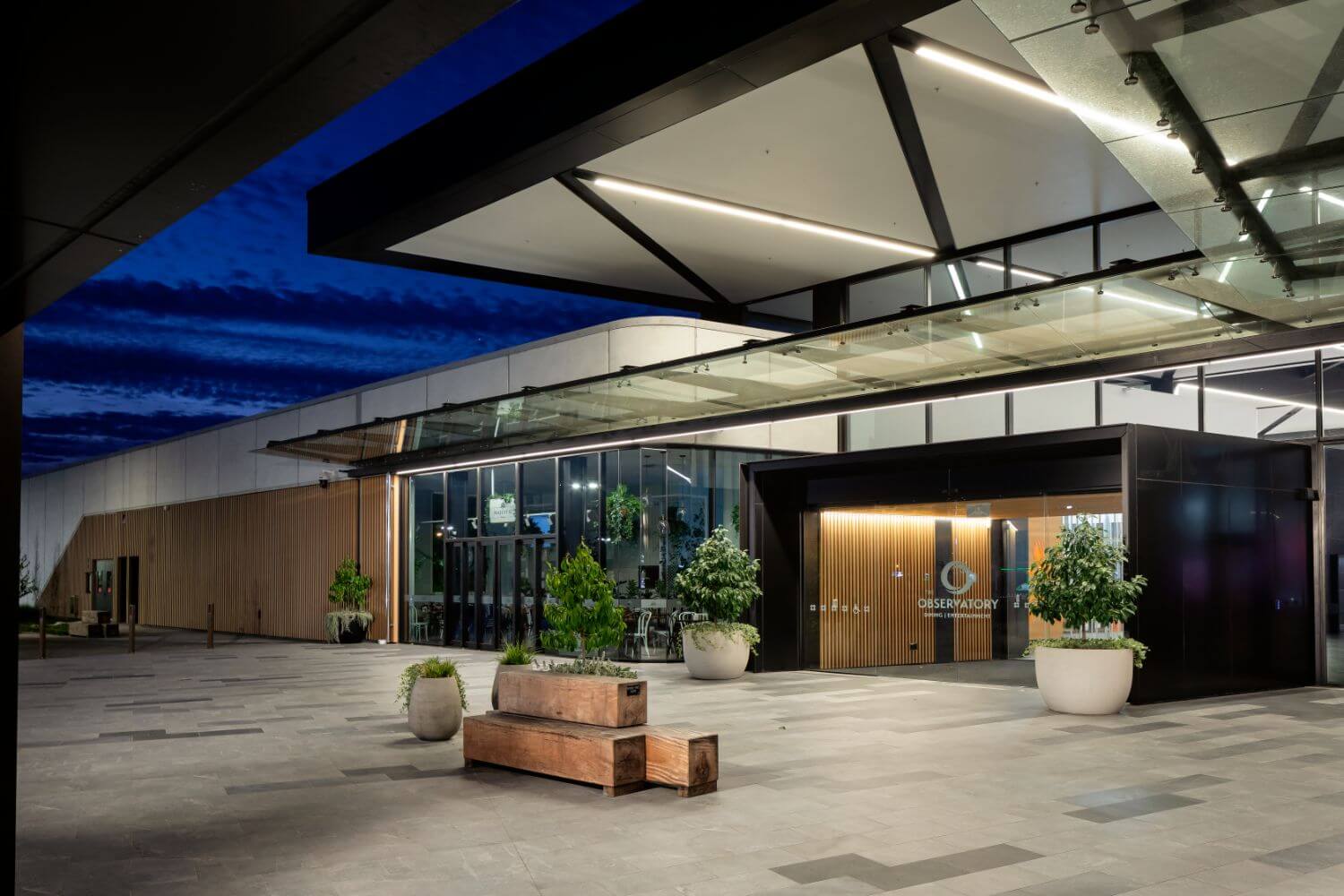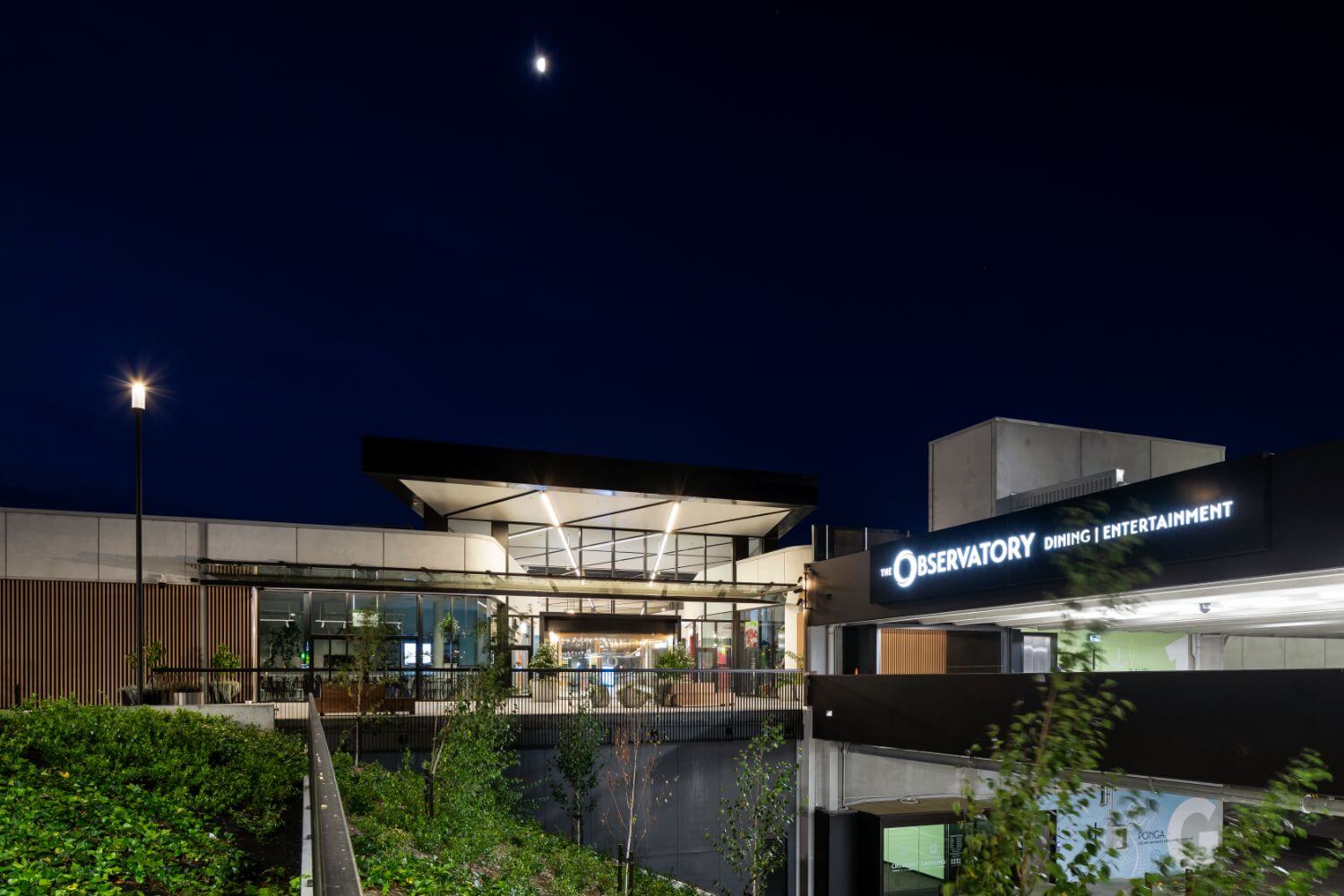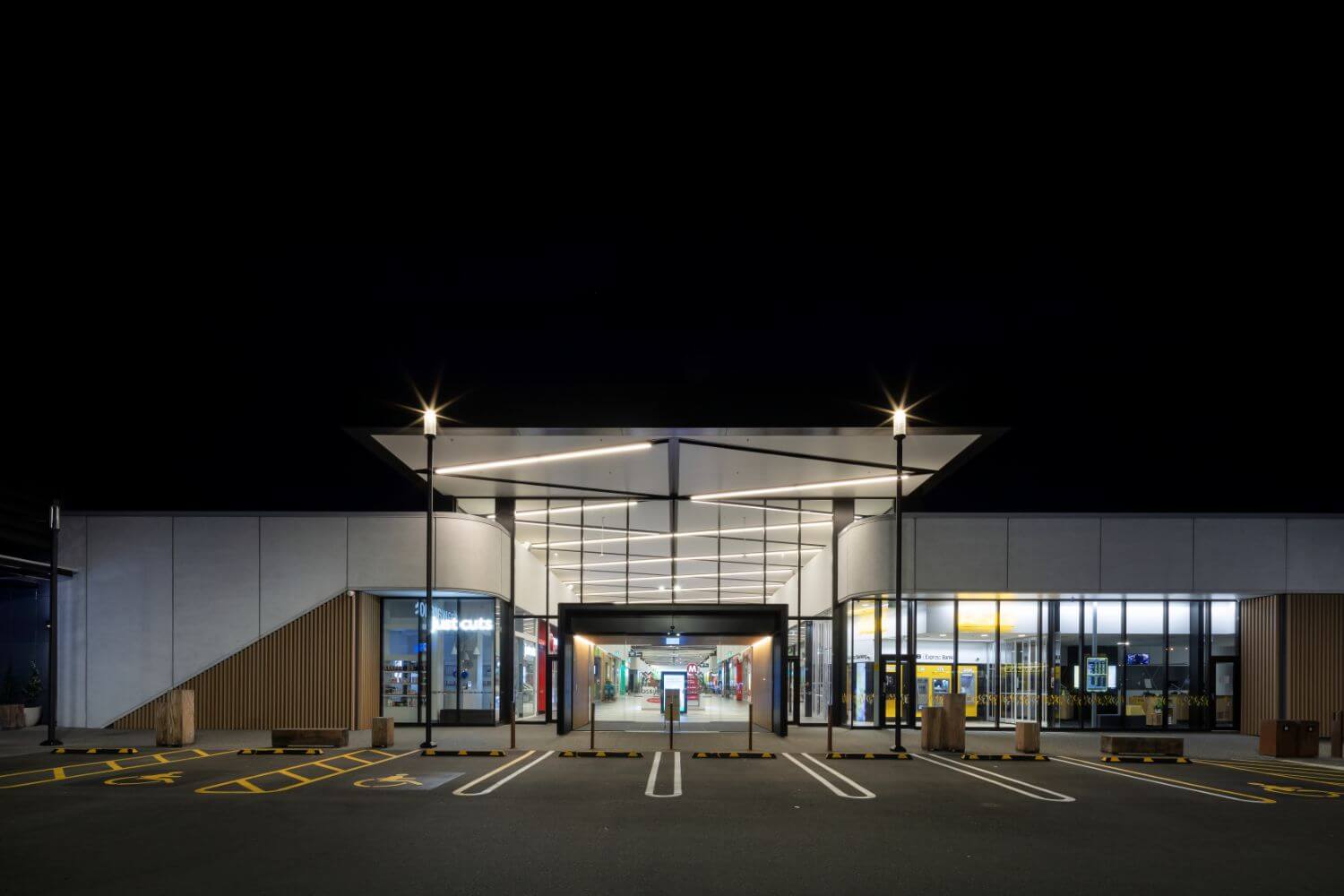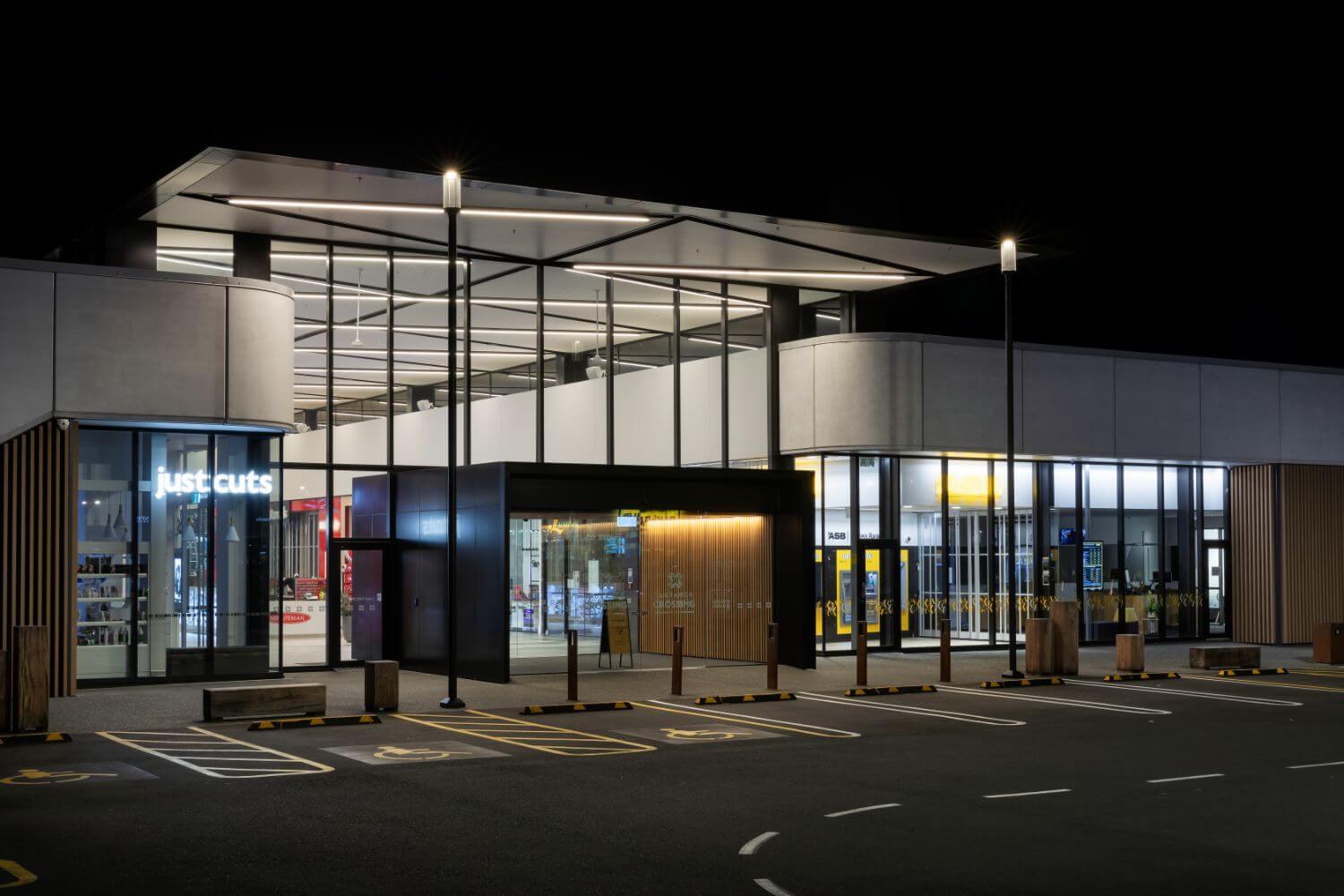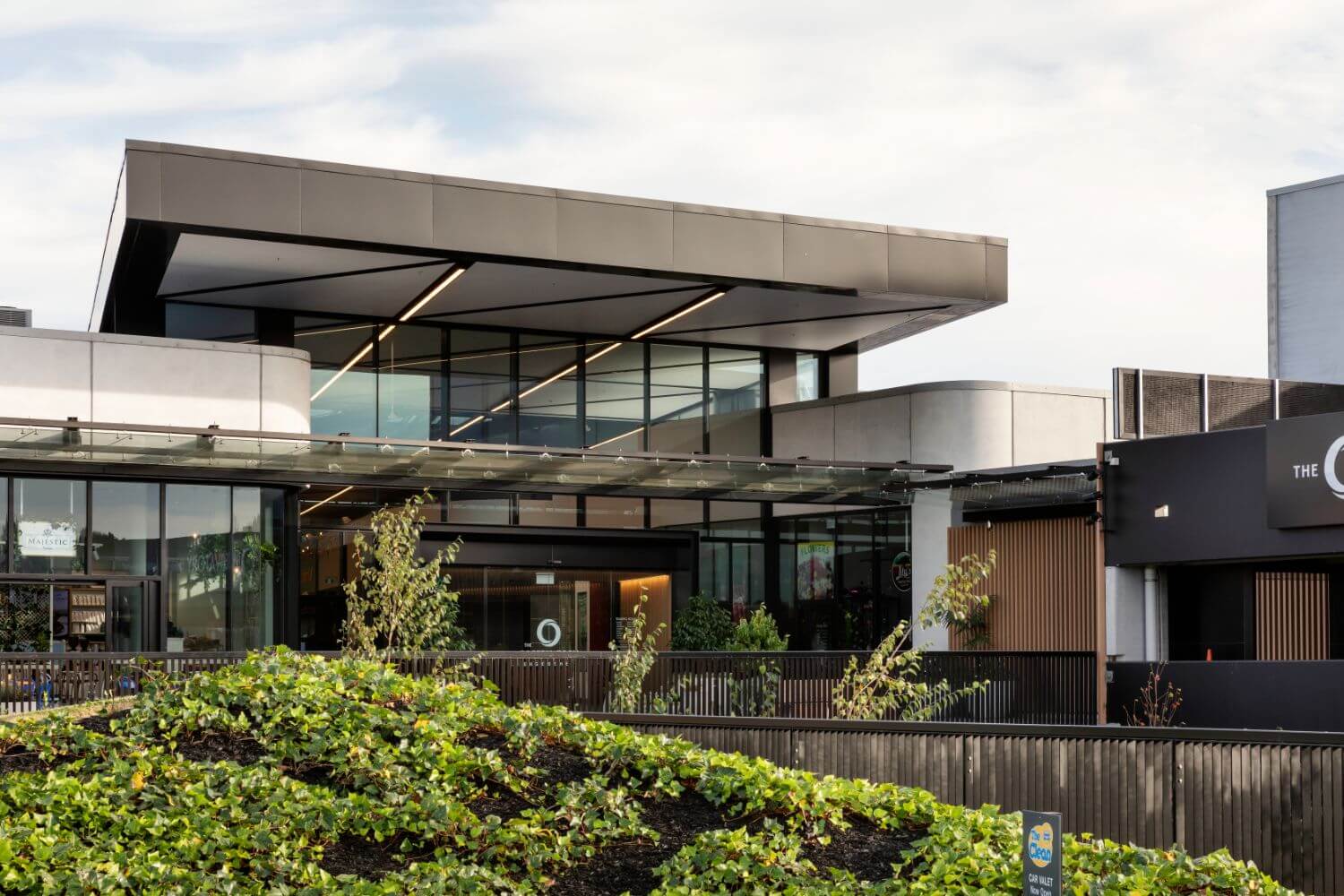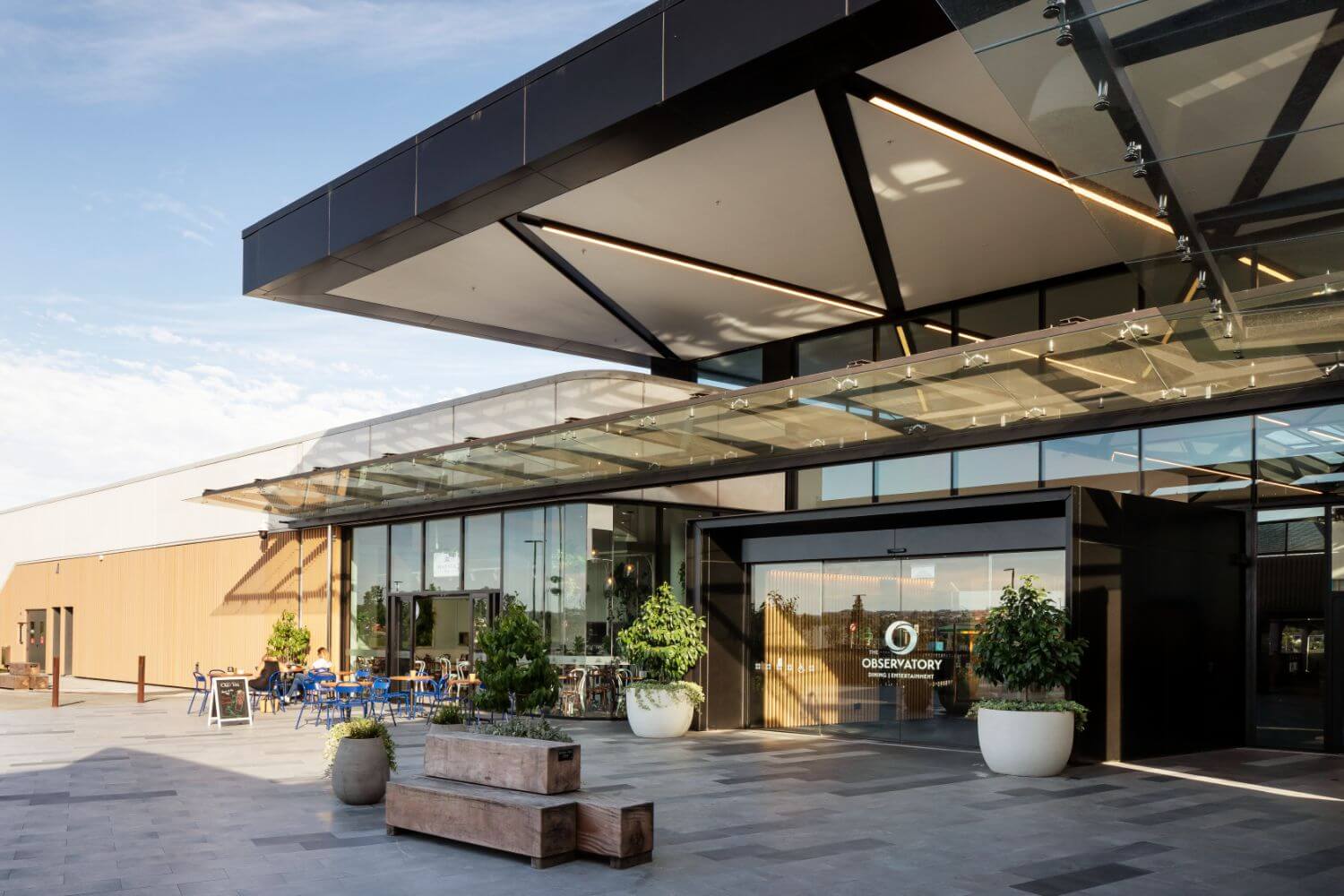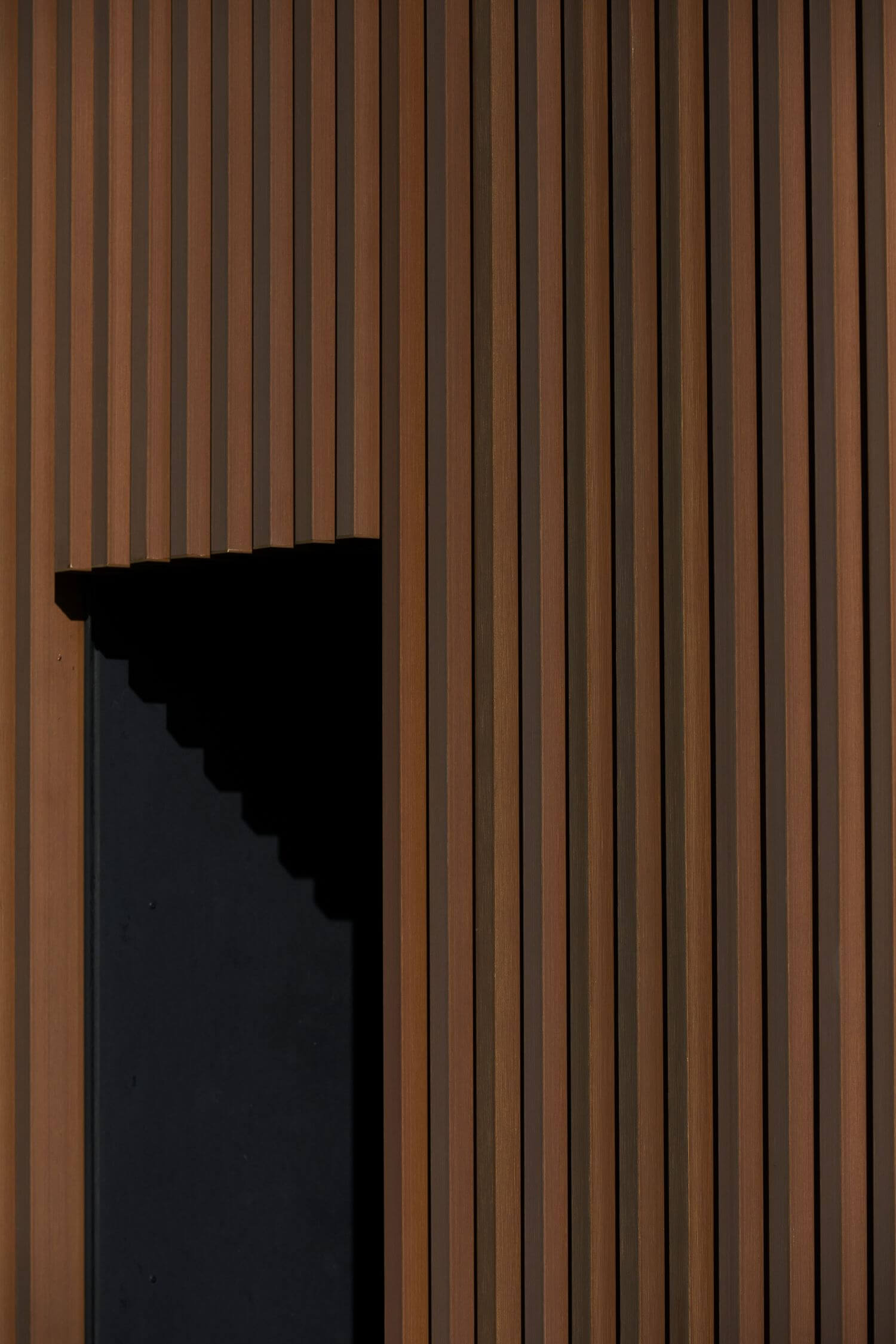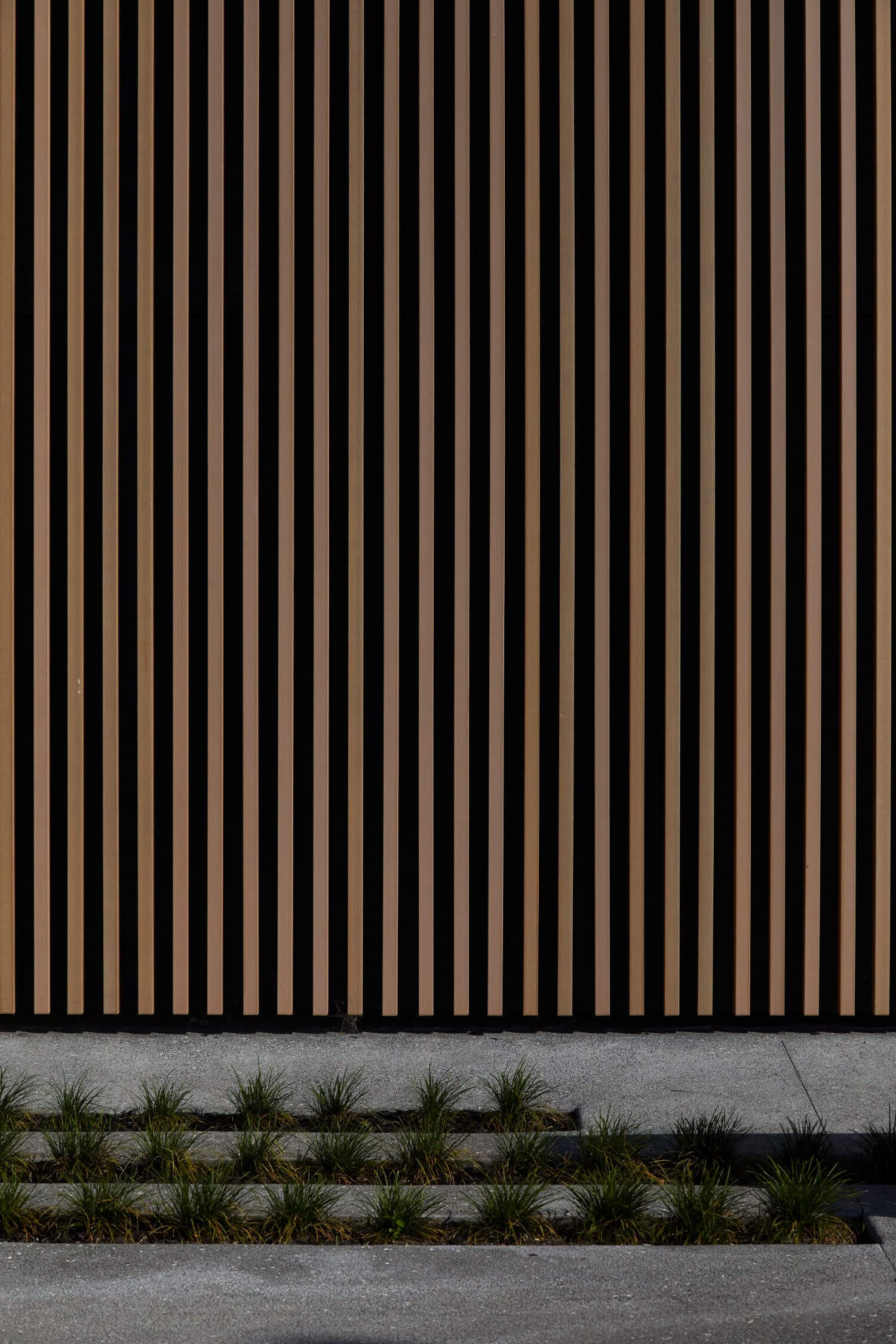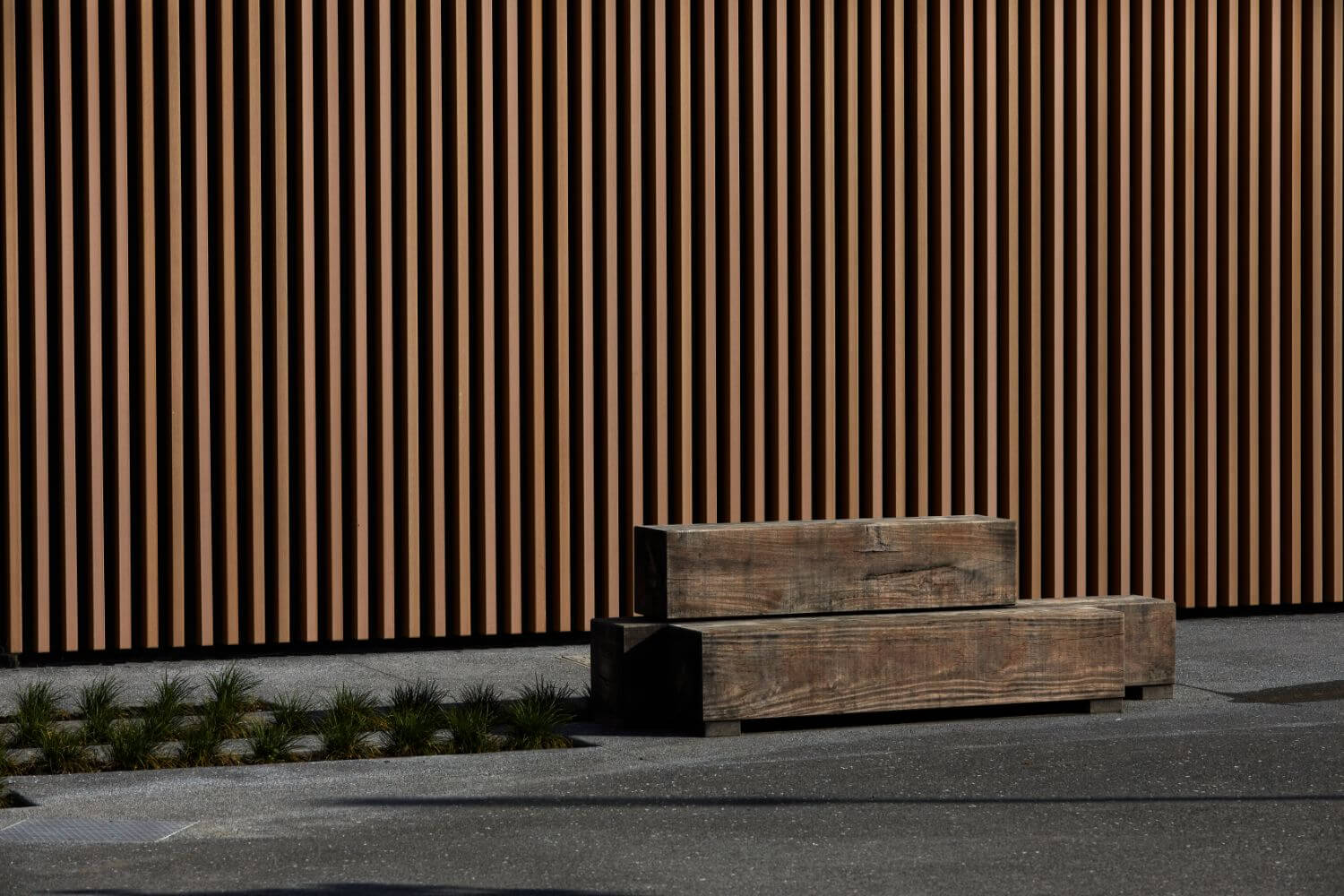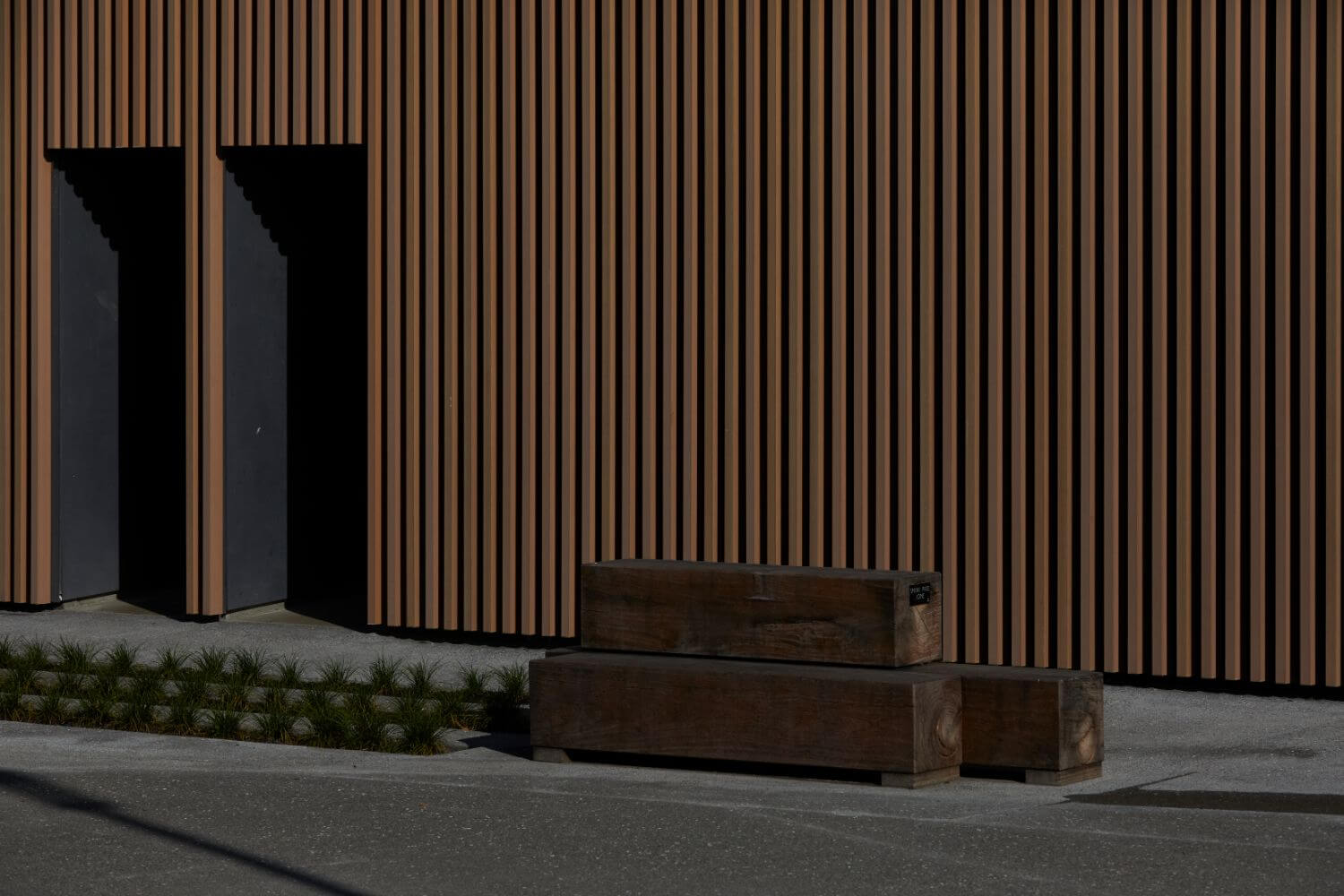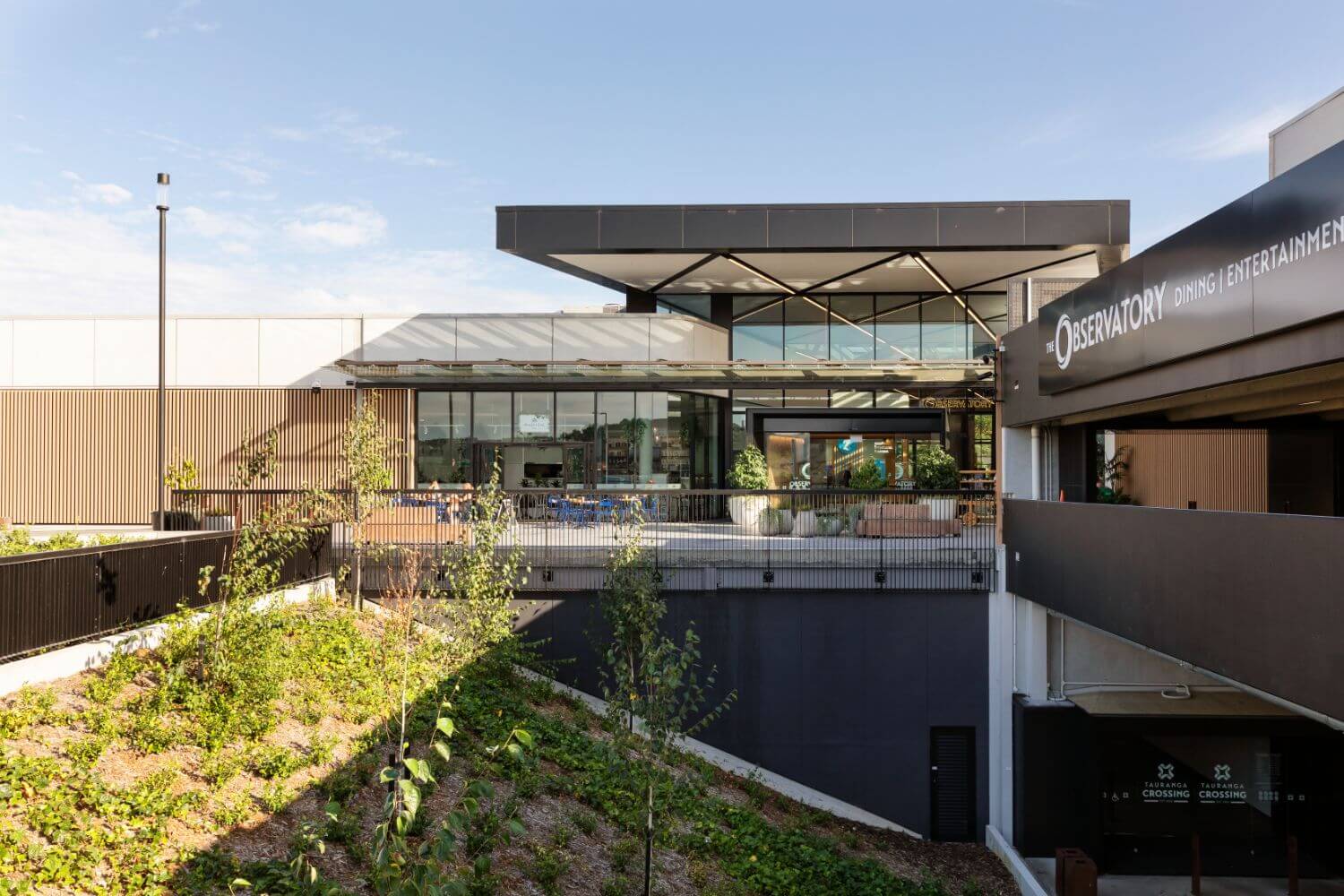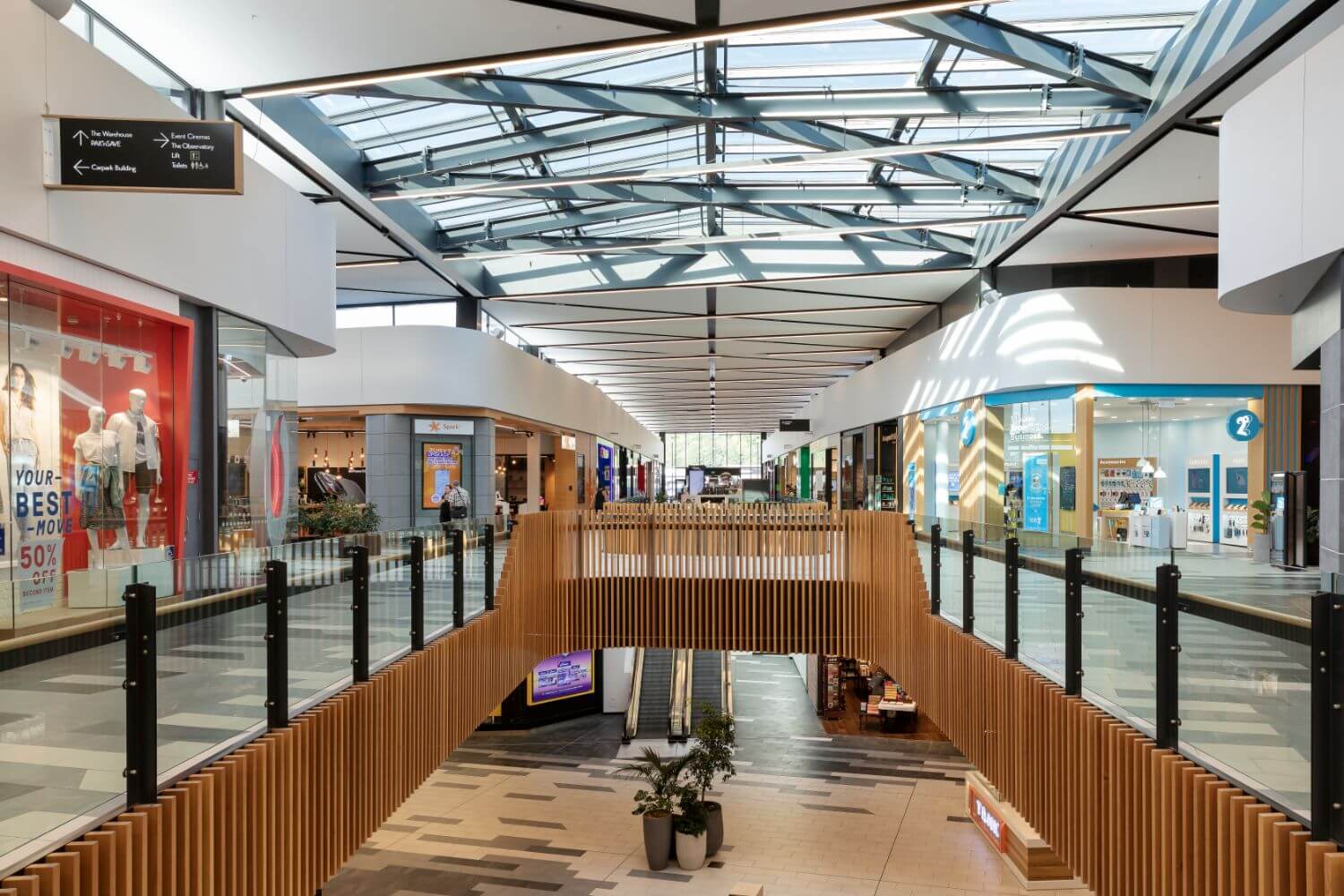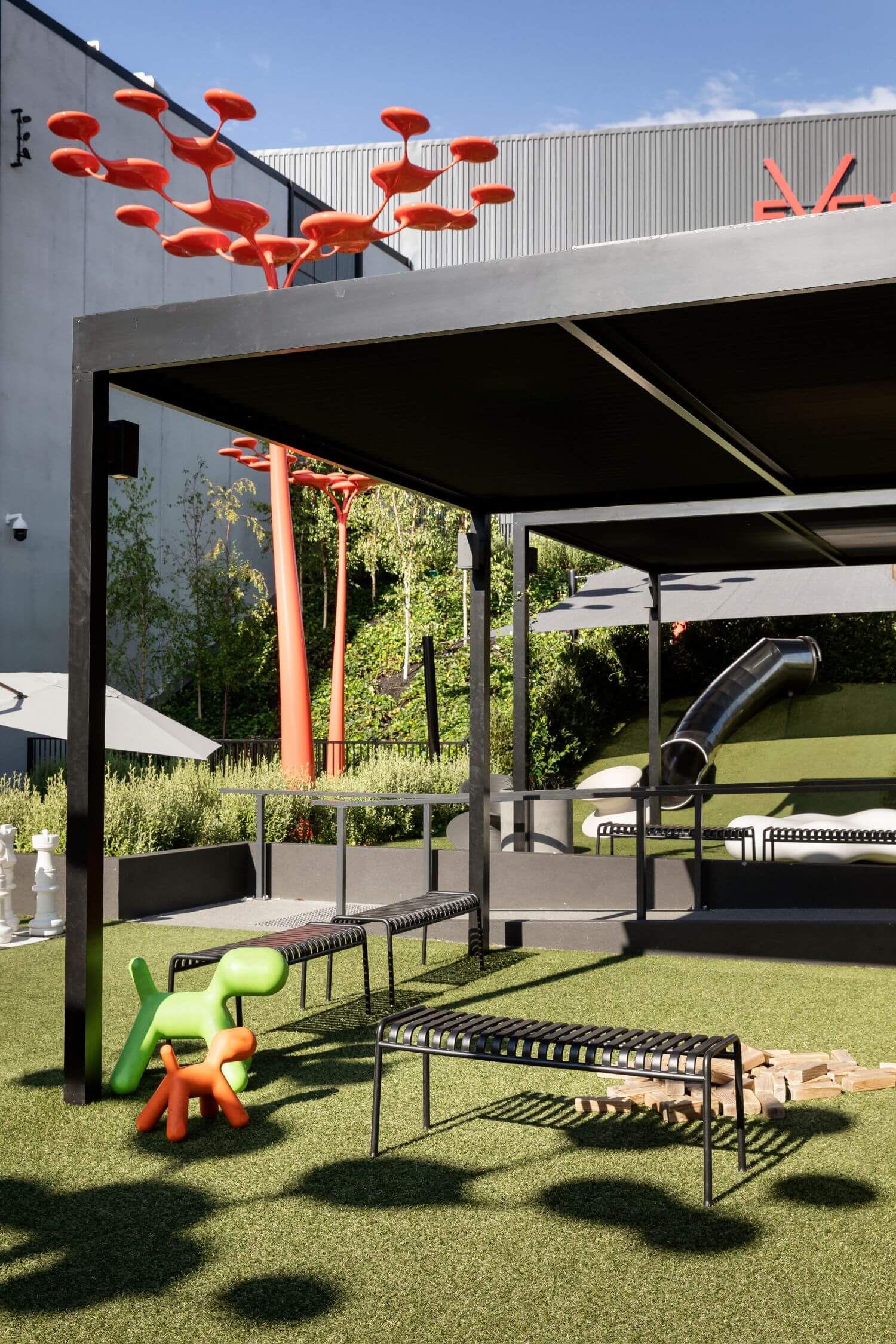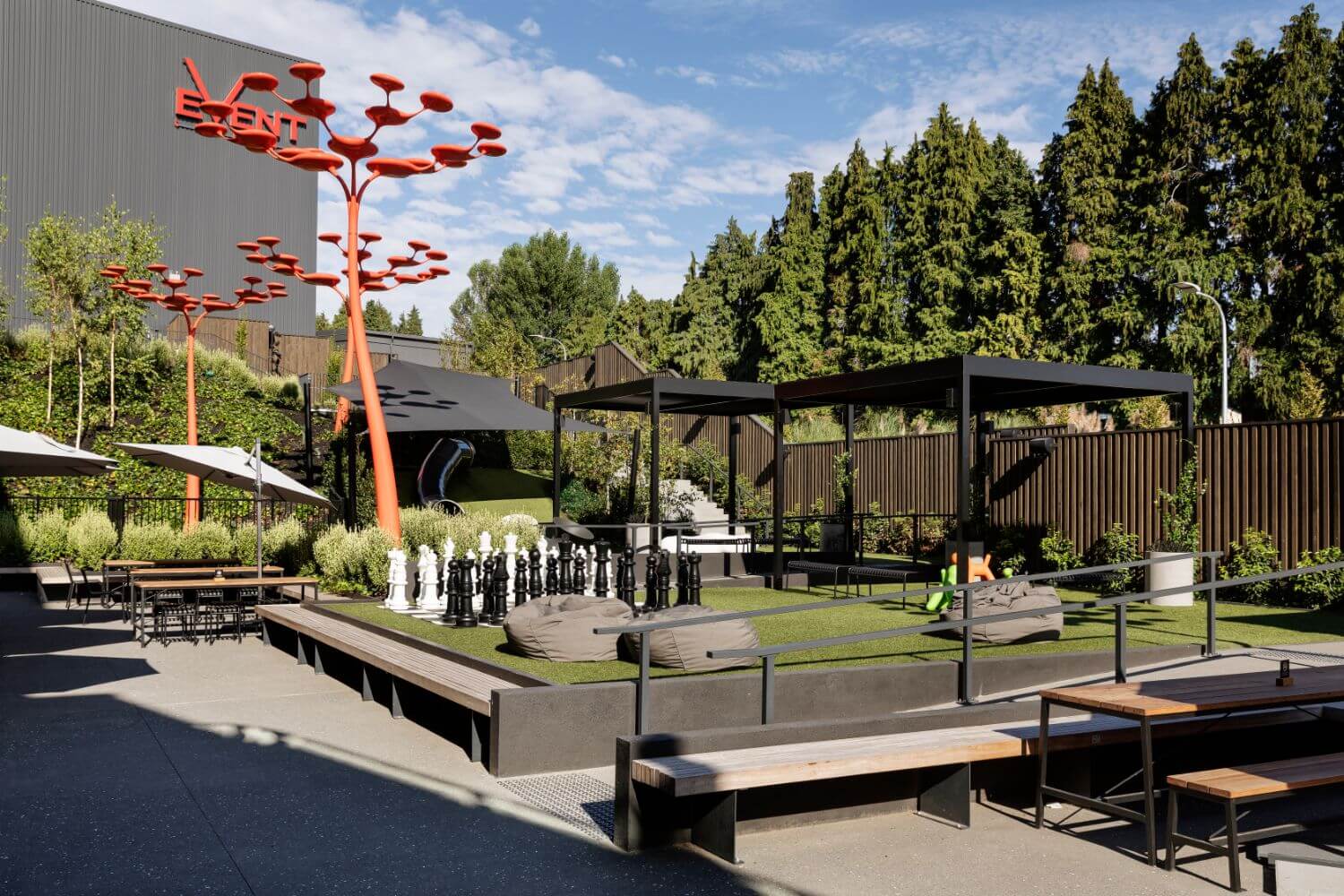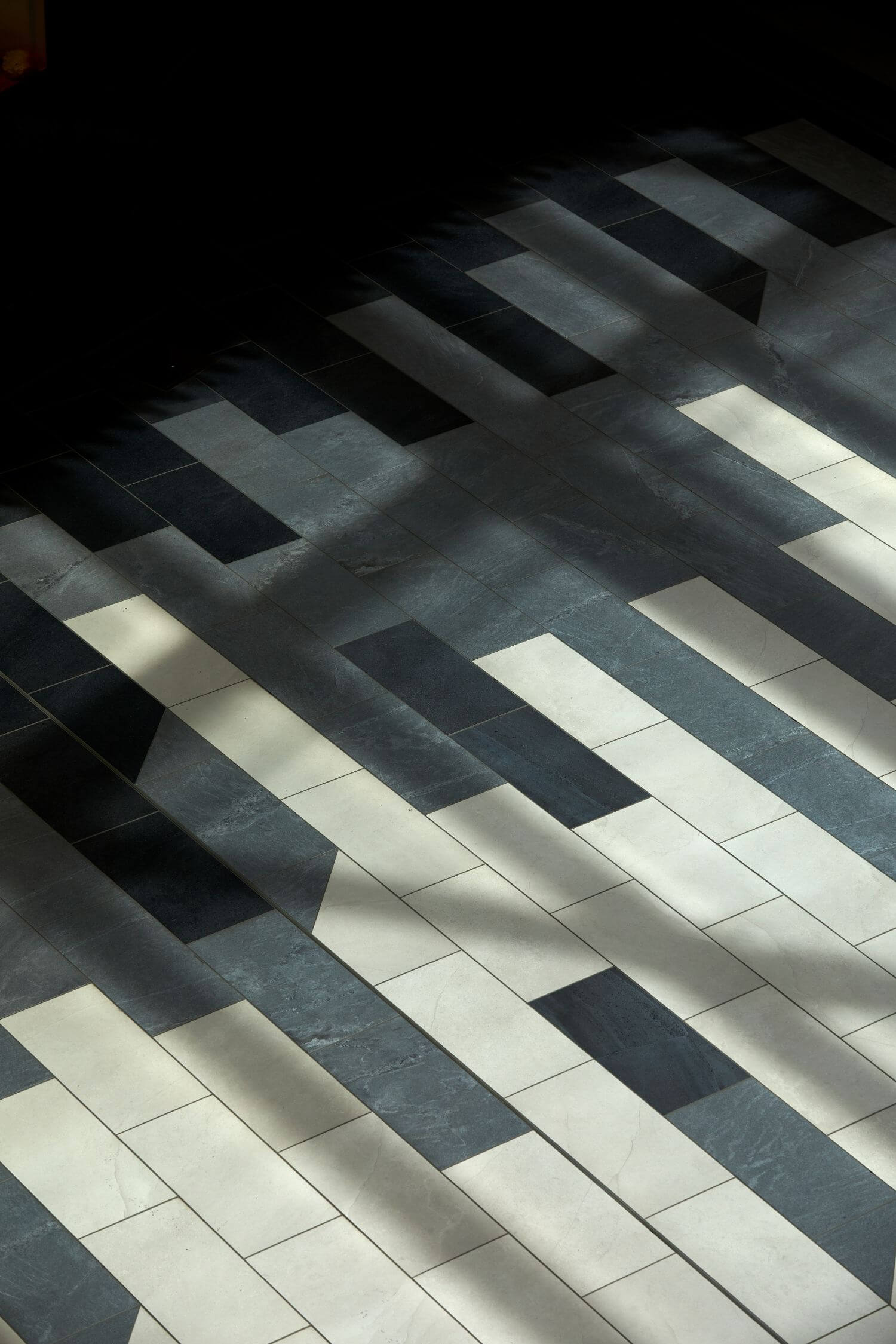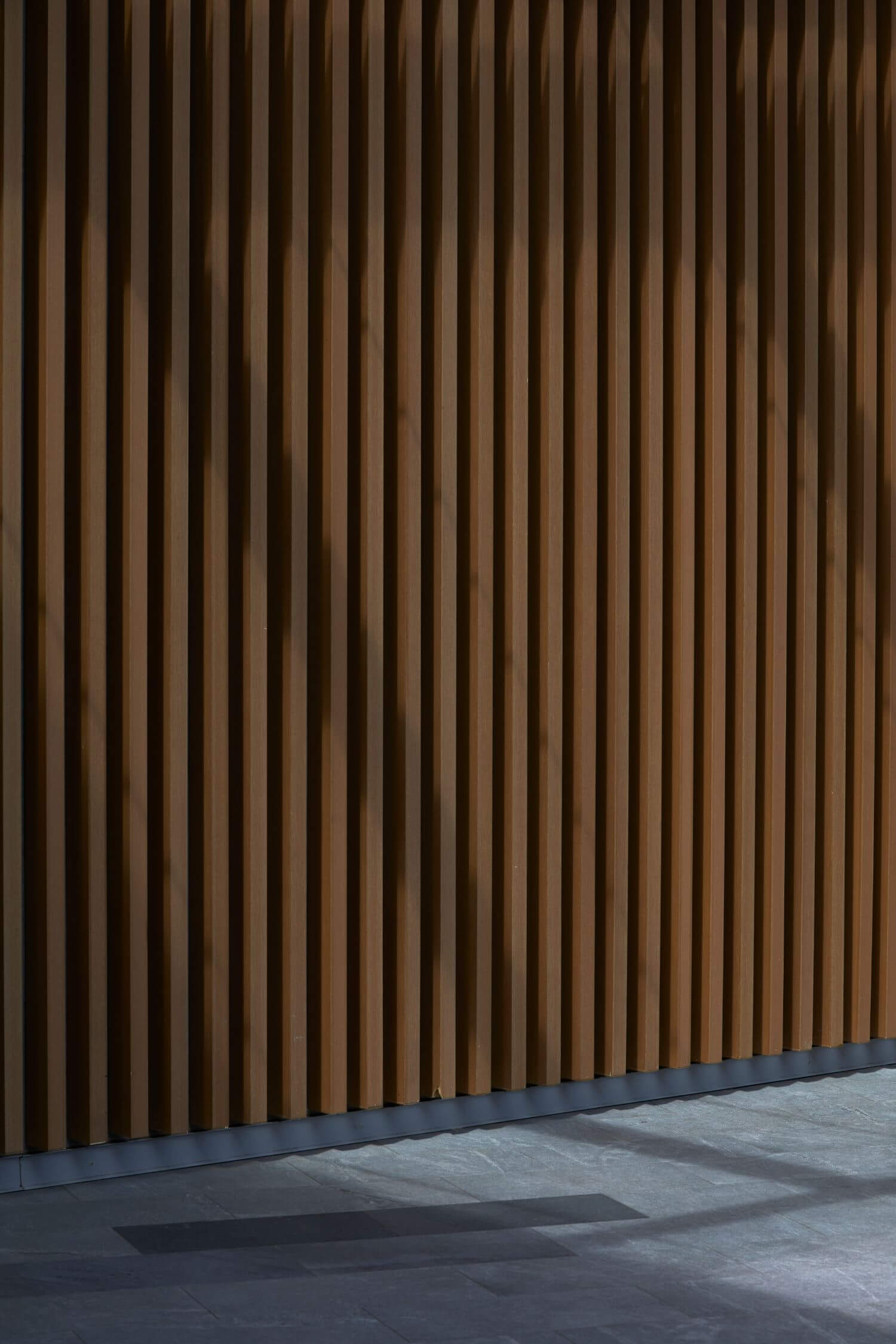 The $155 million, high profile project was broken into two stages and was completed over a 4 year period.
The development comprises of a wide range of large format retail stores, high end food outlets, and a 6 screen cinema complex.
Hawkins was awarded as the projects main contractor and managed the entire construction process.
The first stage started in 2015 and involved the construction of around 20,000m2 of mixed-use retail. The contract included three separable portions splitting Pak'n Save, The Warehouse and The Warehouse Stationery with a number of individual retail packages making up the balance of the space.
Stage one was successfully completed in September 2016.
Following on from the success of Stage One, a strong relationship was developed between Hawkins and the client team which meant that real value could be added from the outset, in our negotiations for Stage Two.
Being involved in the early design meant that we were able to offer open and honest programming, cost advice, supply chain engagement and methodology advice to ensure the efficient construction of the next stage.
When issues in the ground were discovered, our team worked with the client to find a ground improvement solution. Hawkins worked closely with both the client and subcontractor to implement stone columns, a solution that was within budget and allowed the project to continue on programme.
In April 2019 Stage Two opened to the public, providing 18,000sqm of enclosed shopping centre space, 1,500 carparks and more than 100 stores including eateries, an outdoor play area for families and the Event Cinemas.
The Event Cinemas was constructed over a 12 month period and allowed for the fitout of screens and a ticketing bar to open with the rest of the mall. The 6 screen cinema complex is the largest in the Bay of Plenty Region. It is the only VMAX screen outside of Auckland, measuring 24m wide by 10m high. The cinema includes fully reclining chairs along with the introduction of day beds and ground breaking sound technology with new resilient wall systems exceeding all expectations.