Hawkins was awarded the contract for the redevelopment of Southern Cross Rotorua on a lump sum competitive tender basis.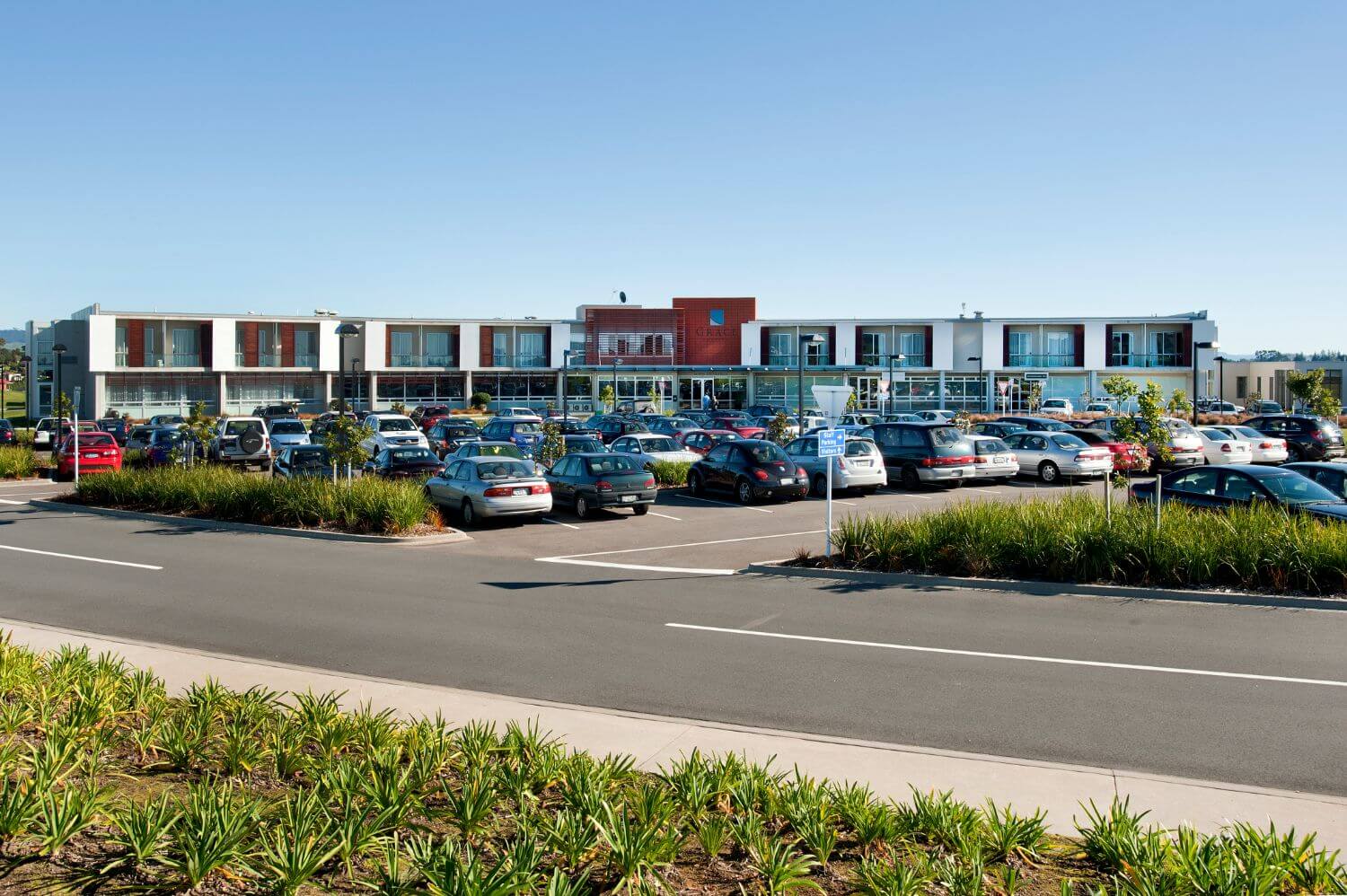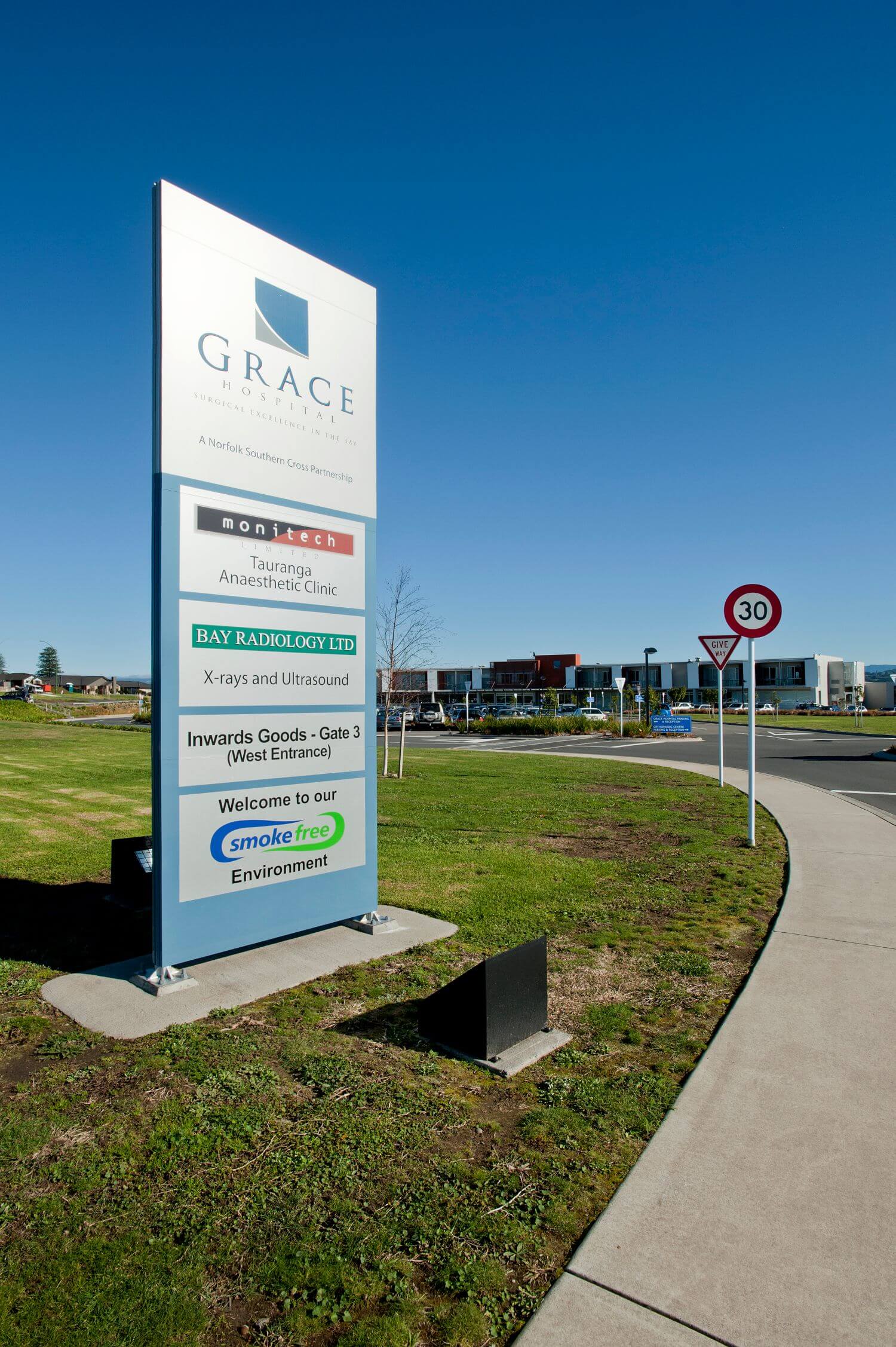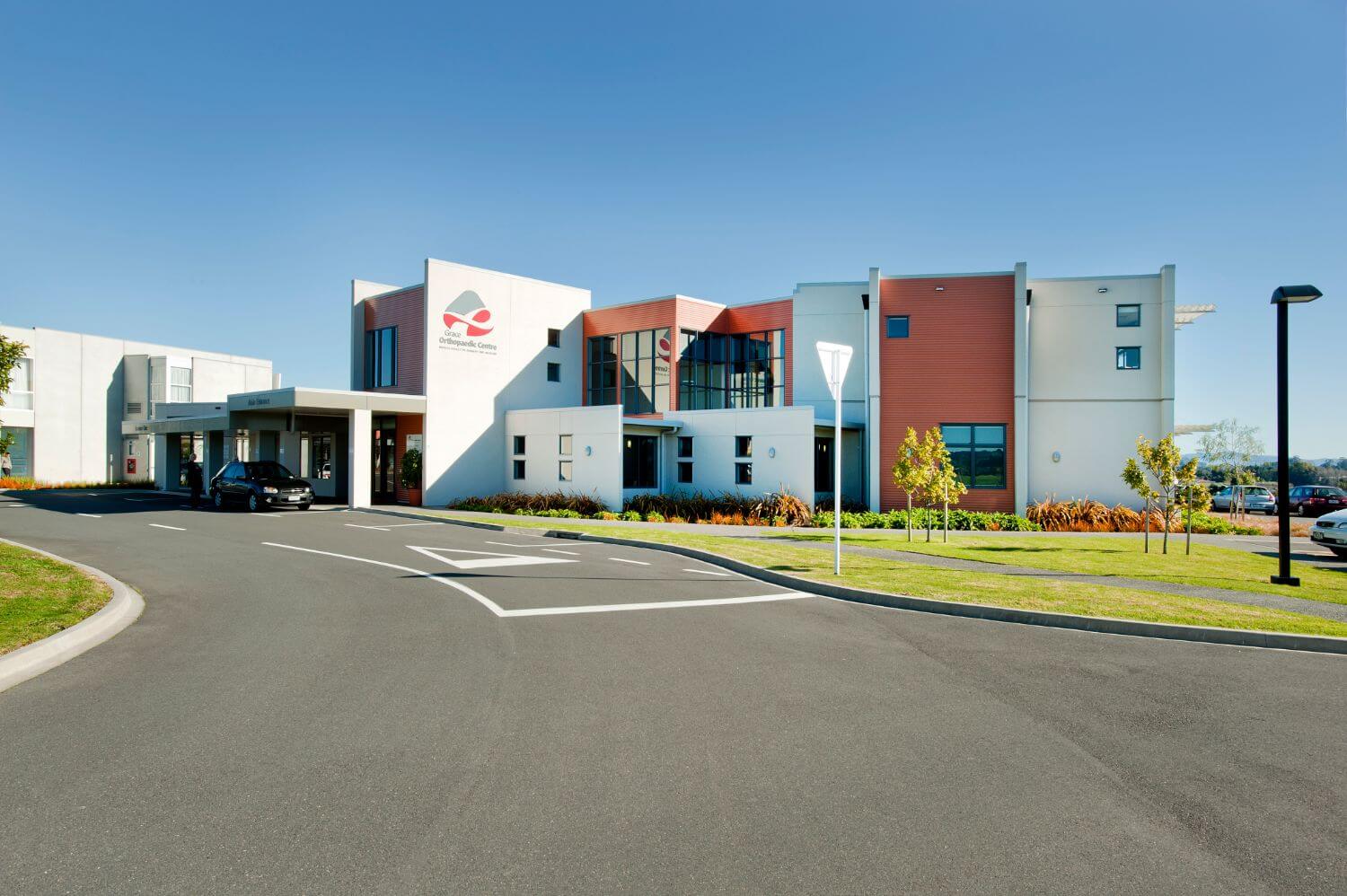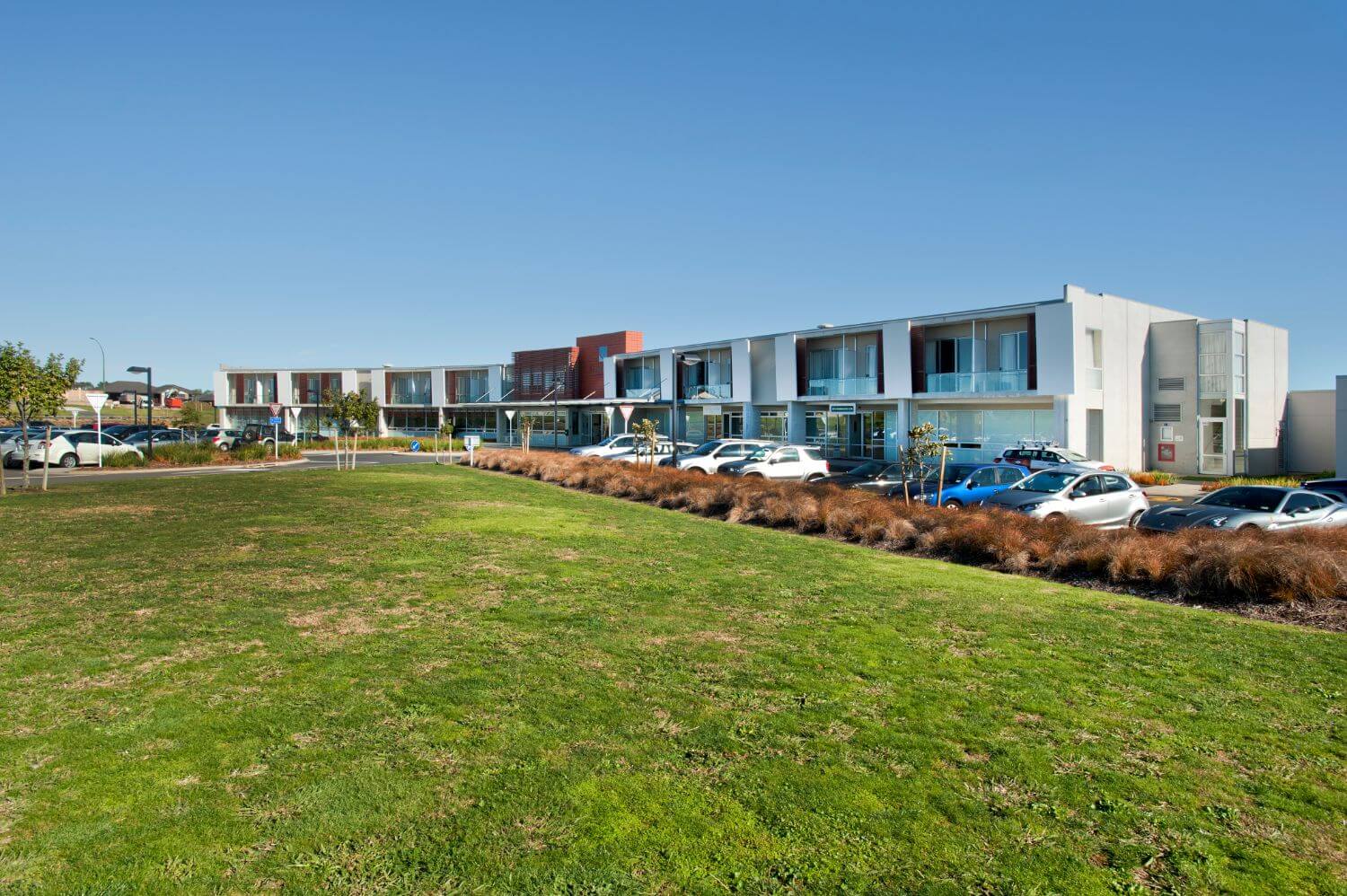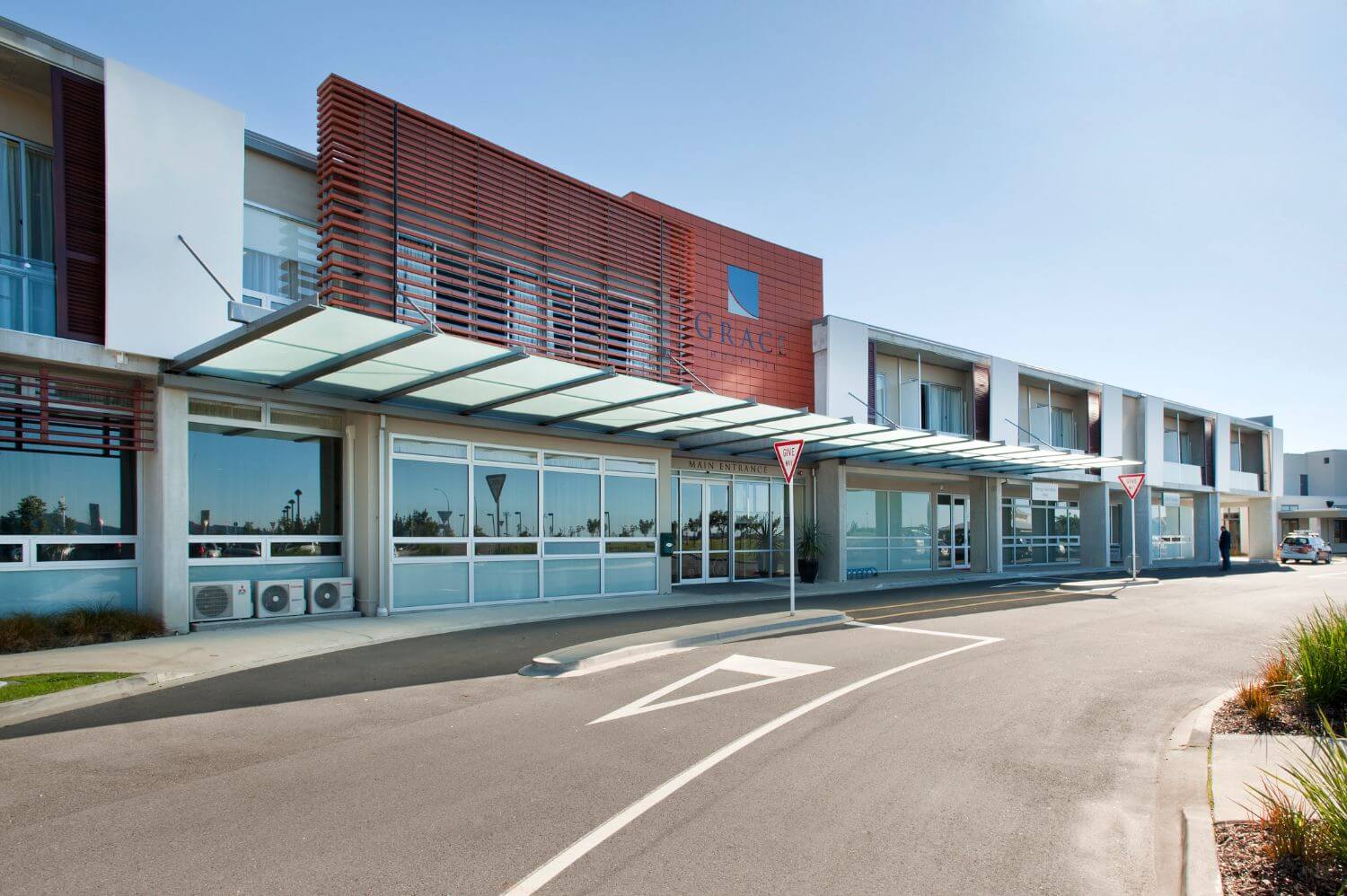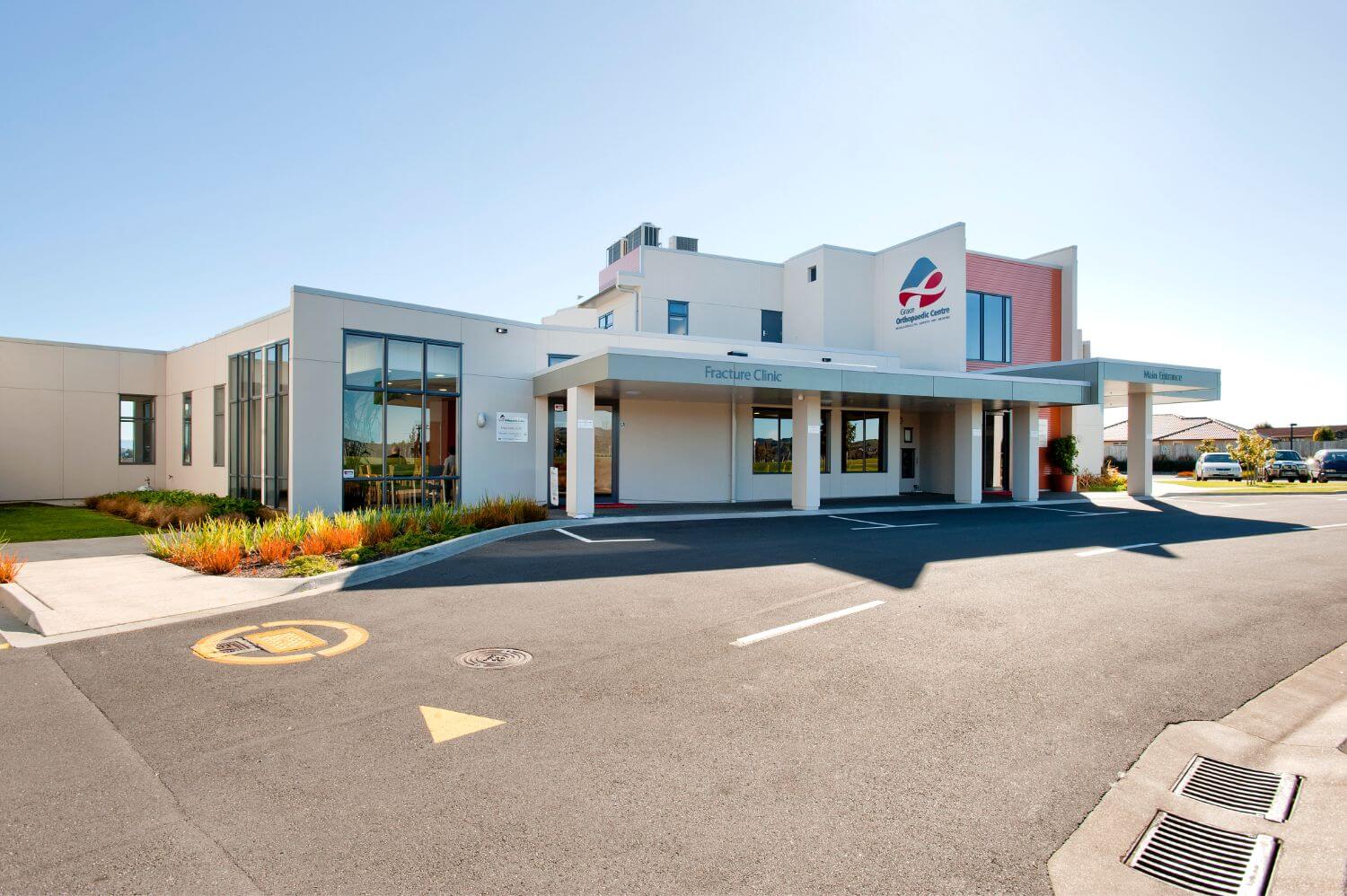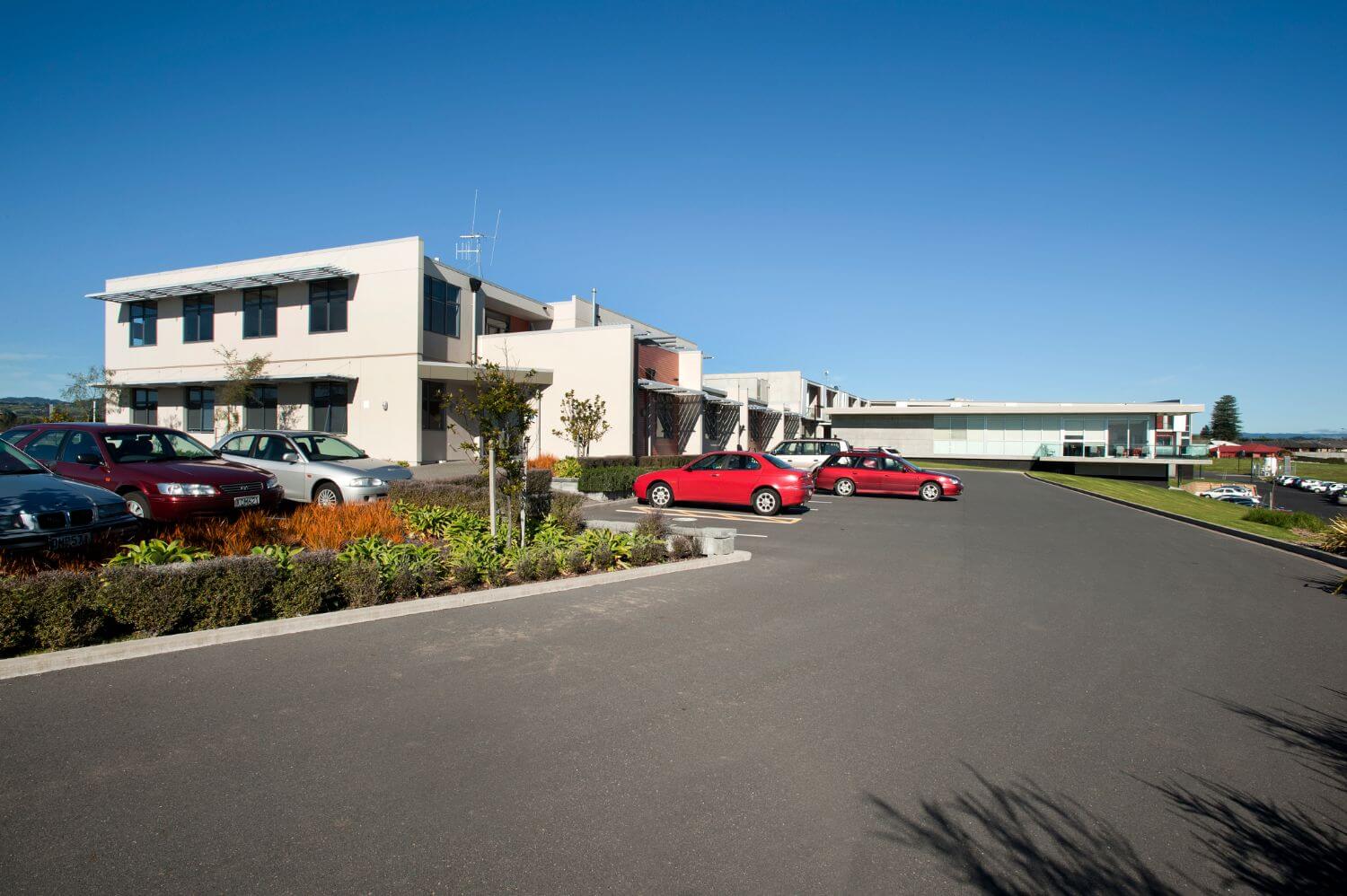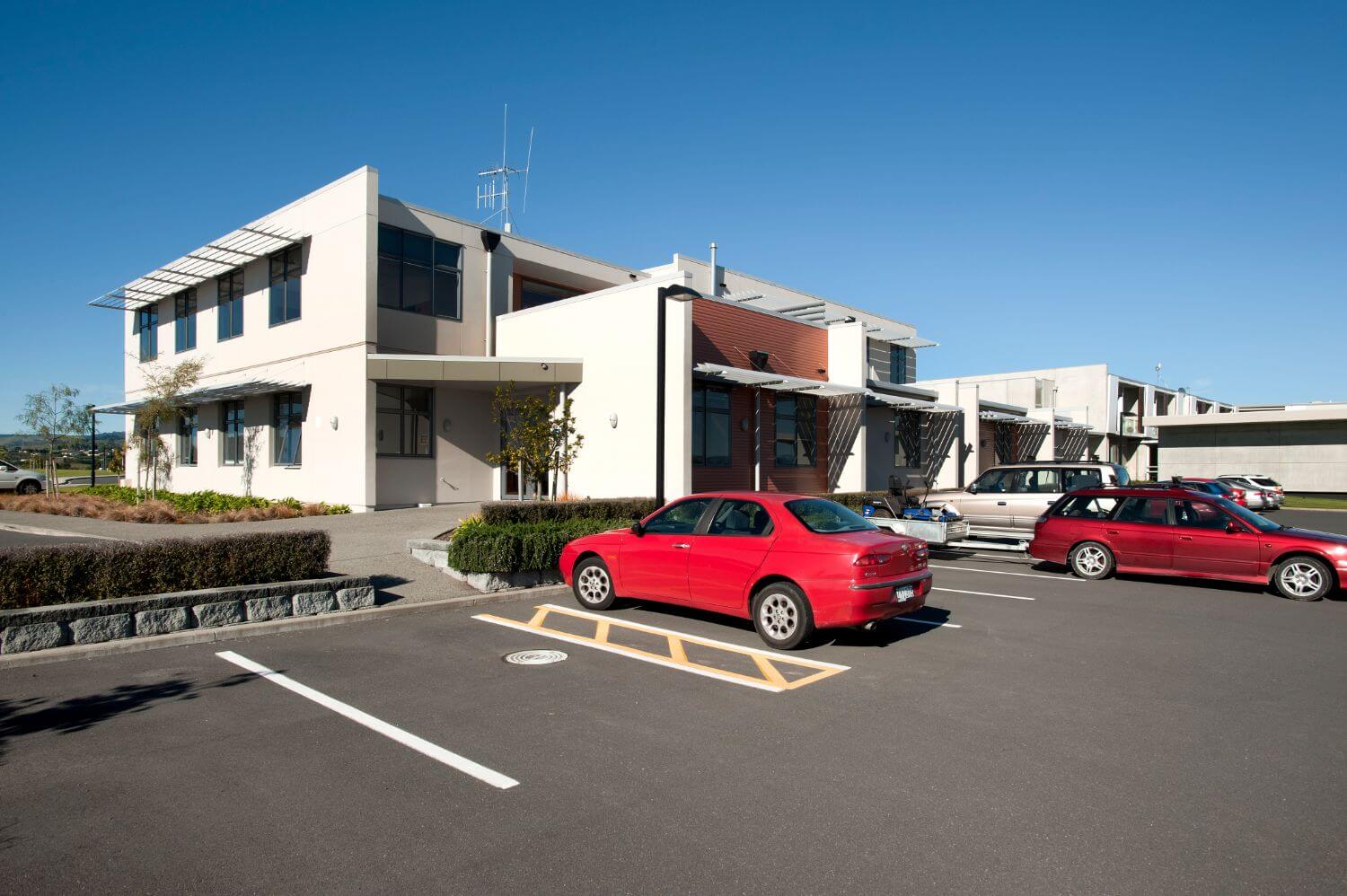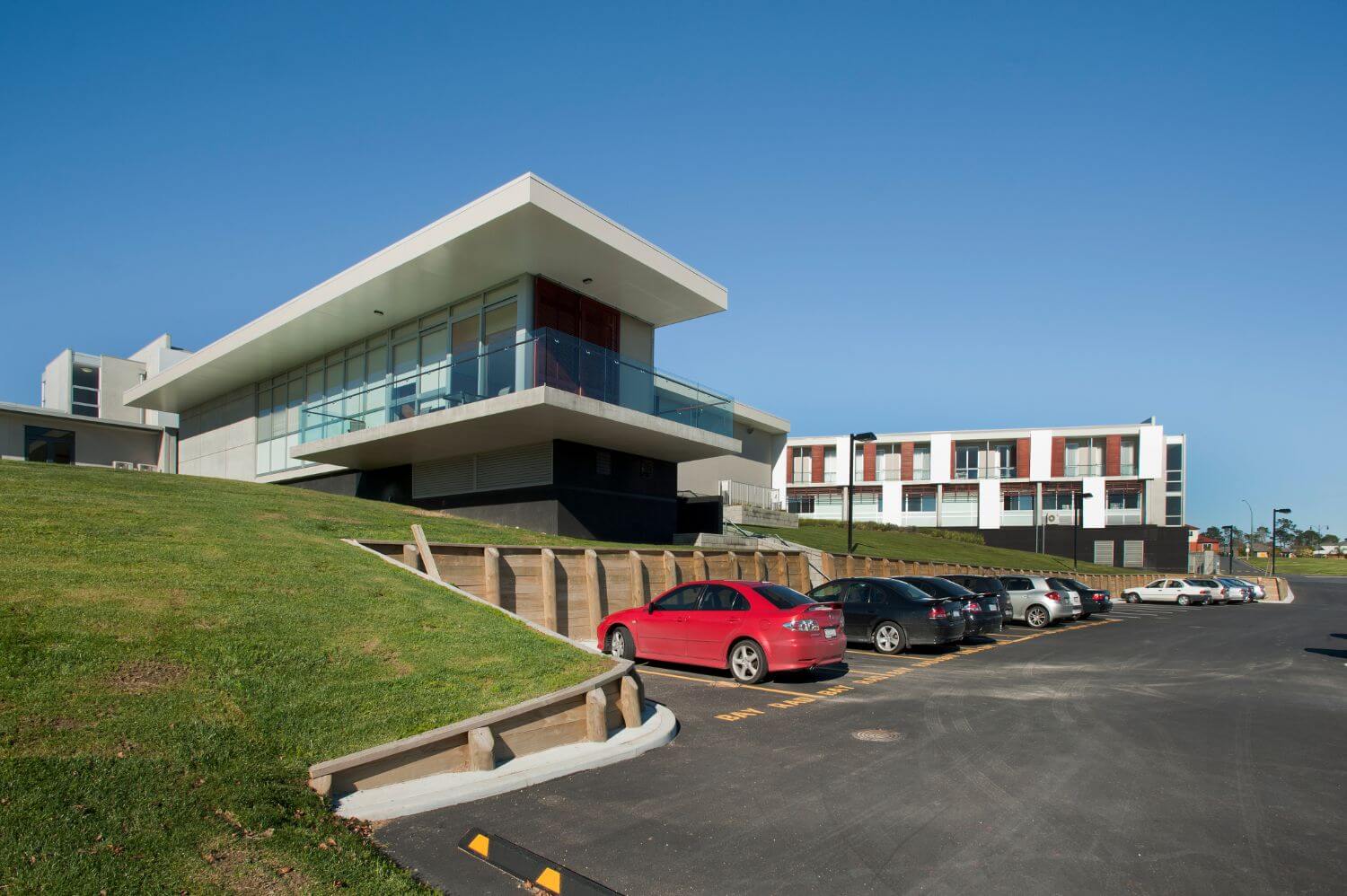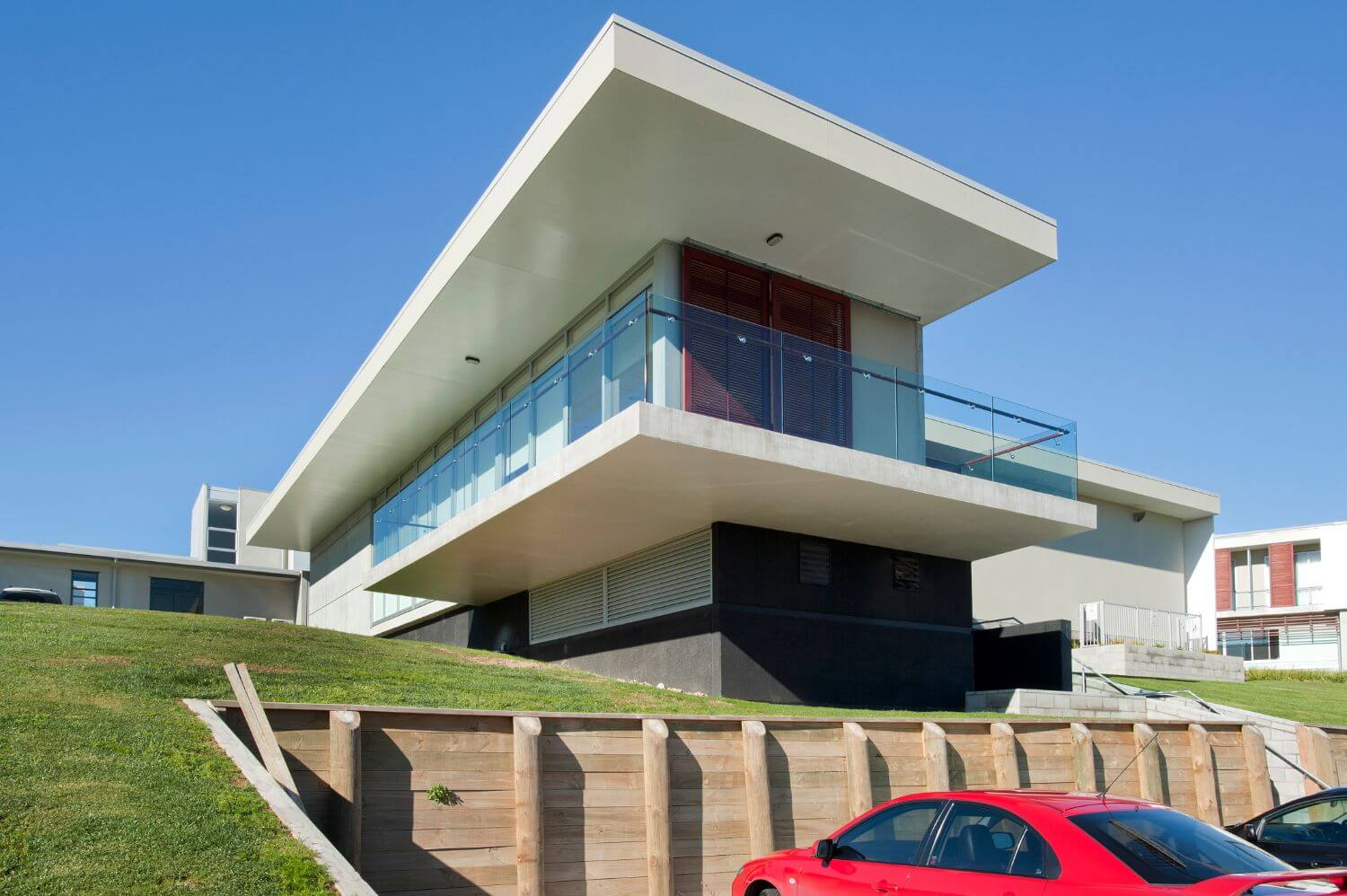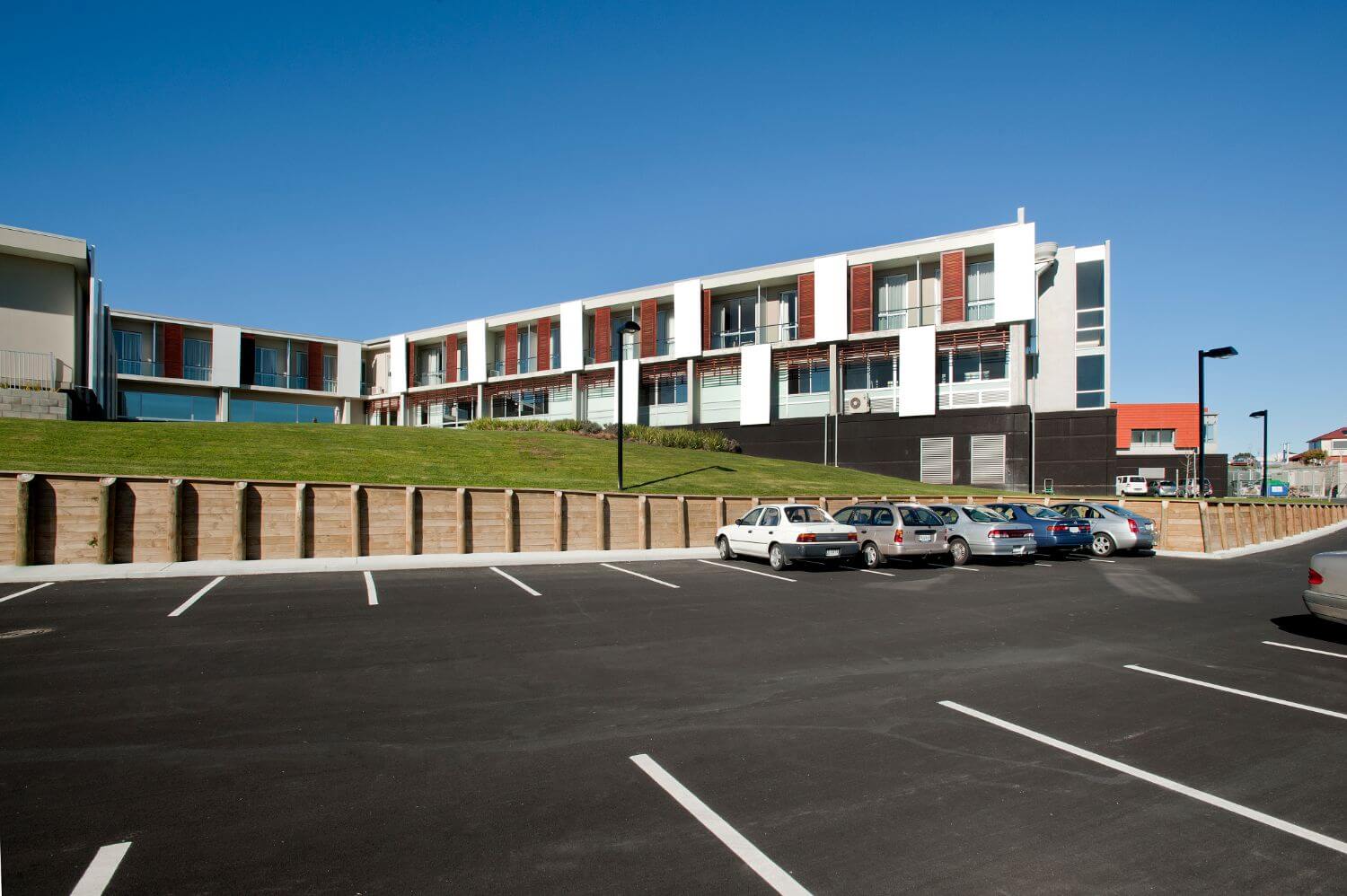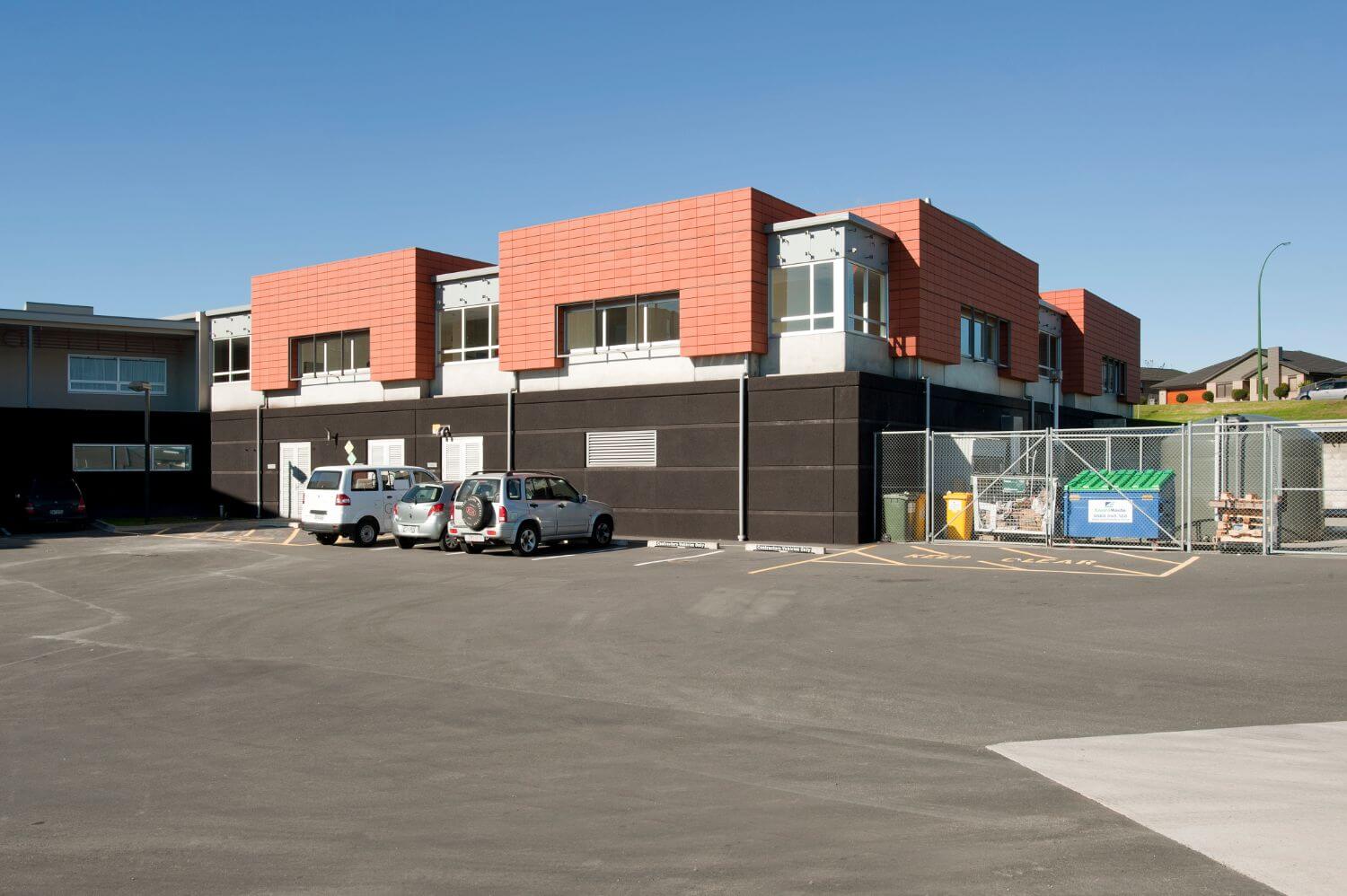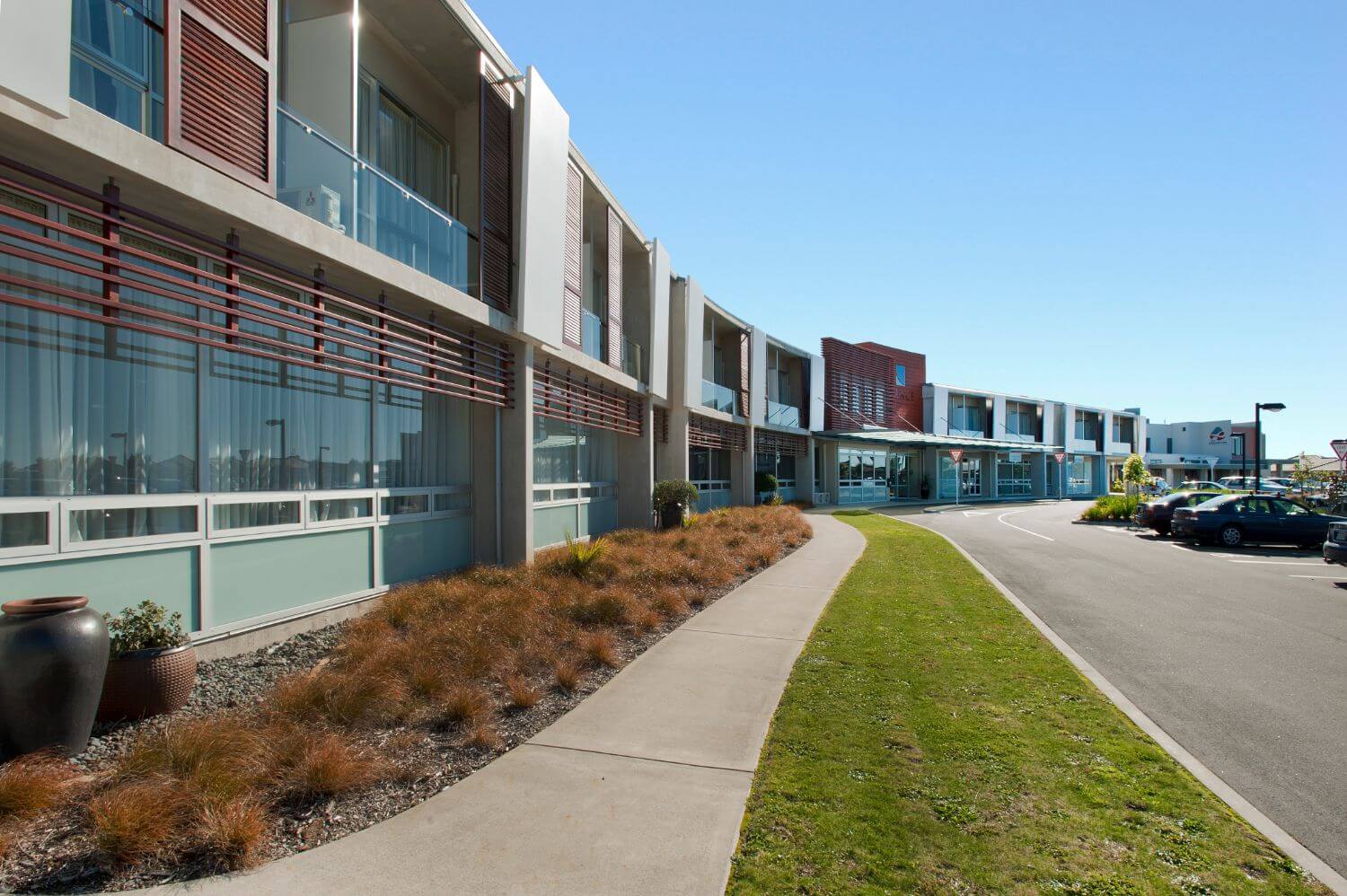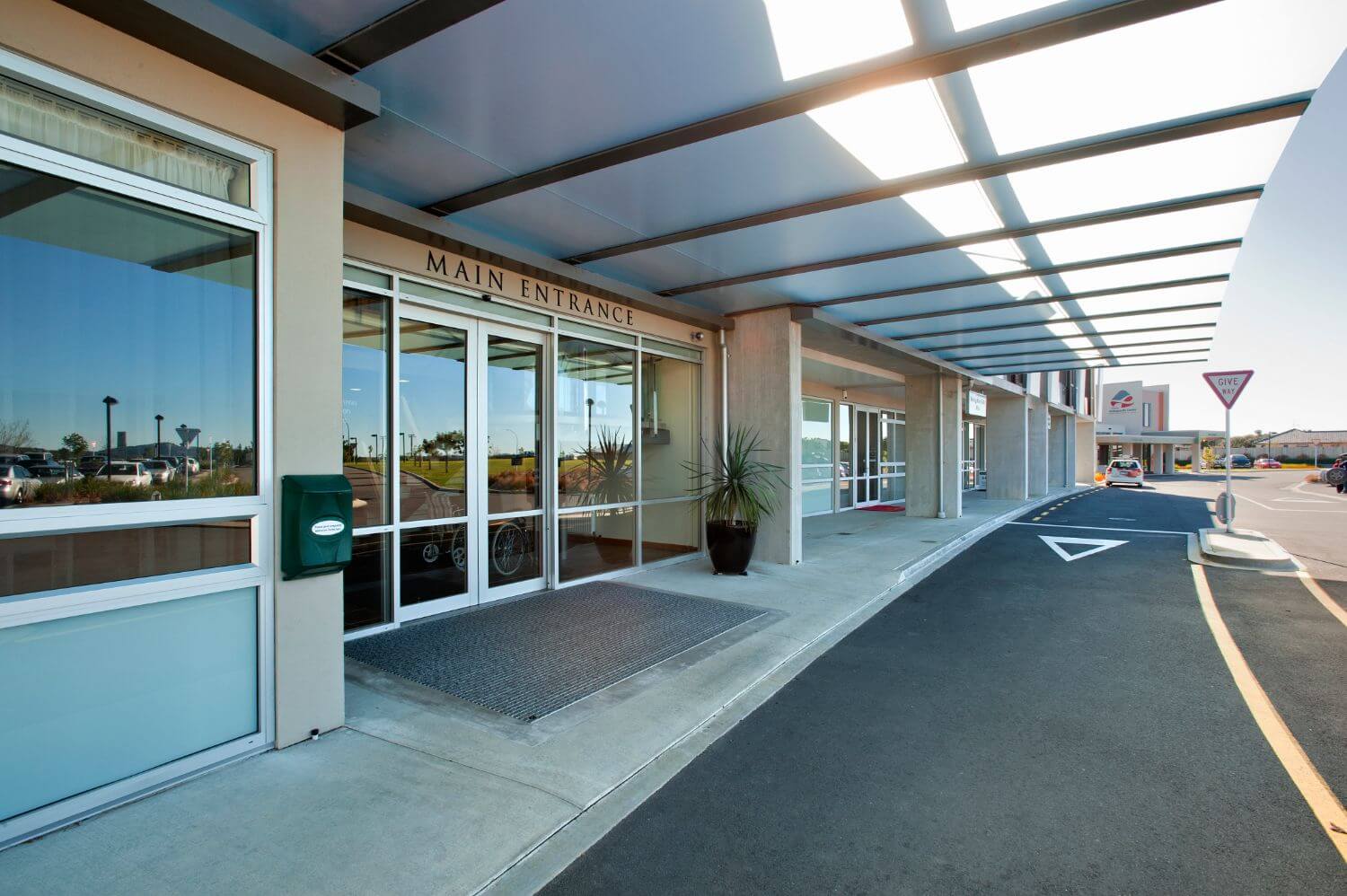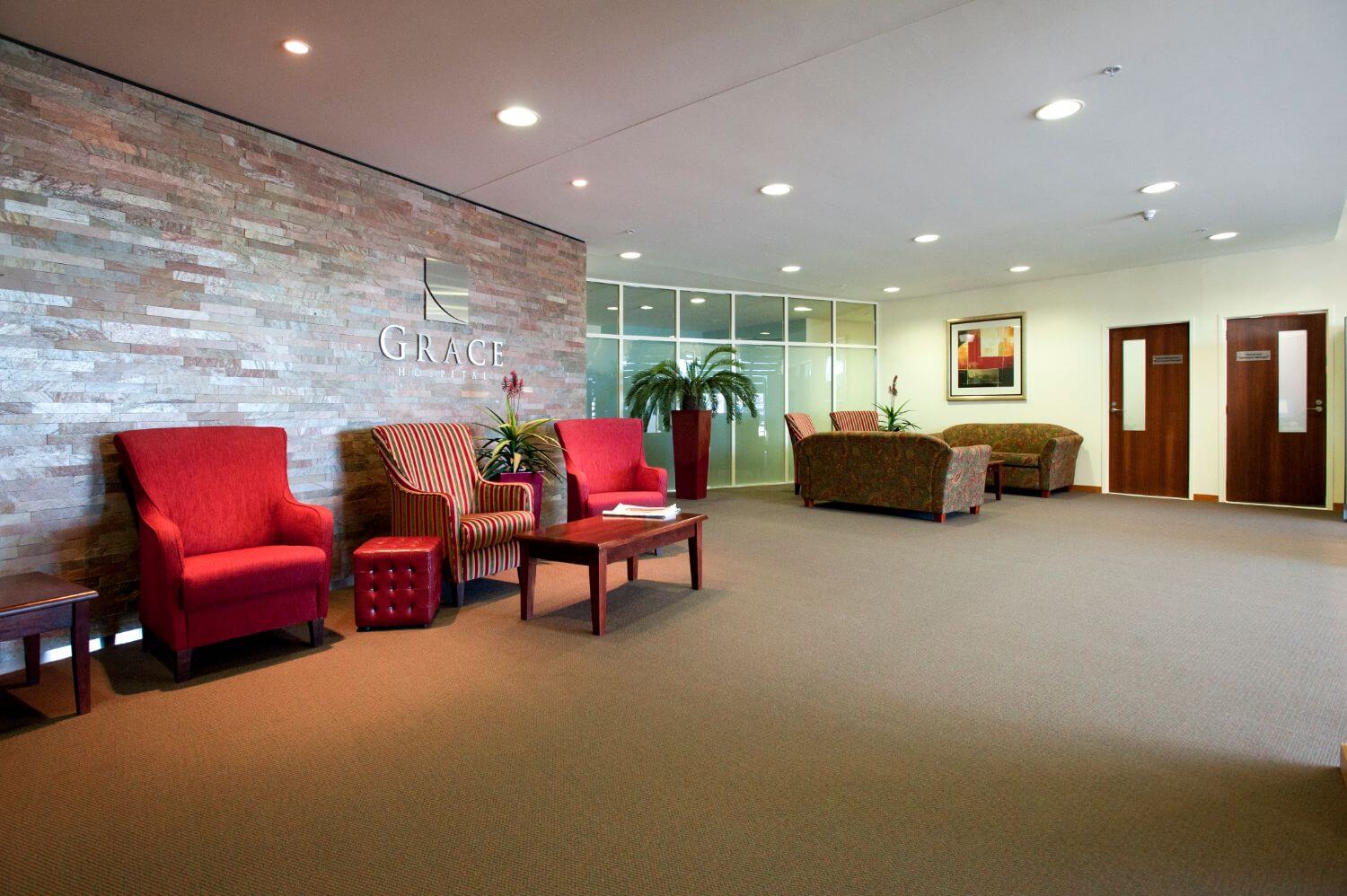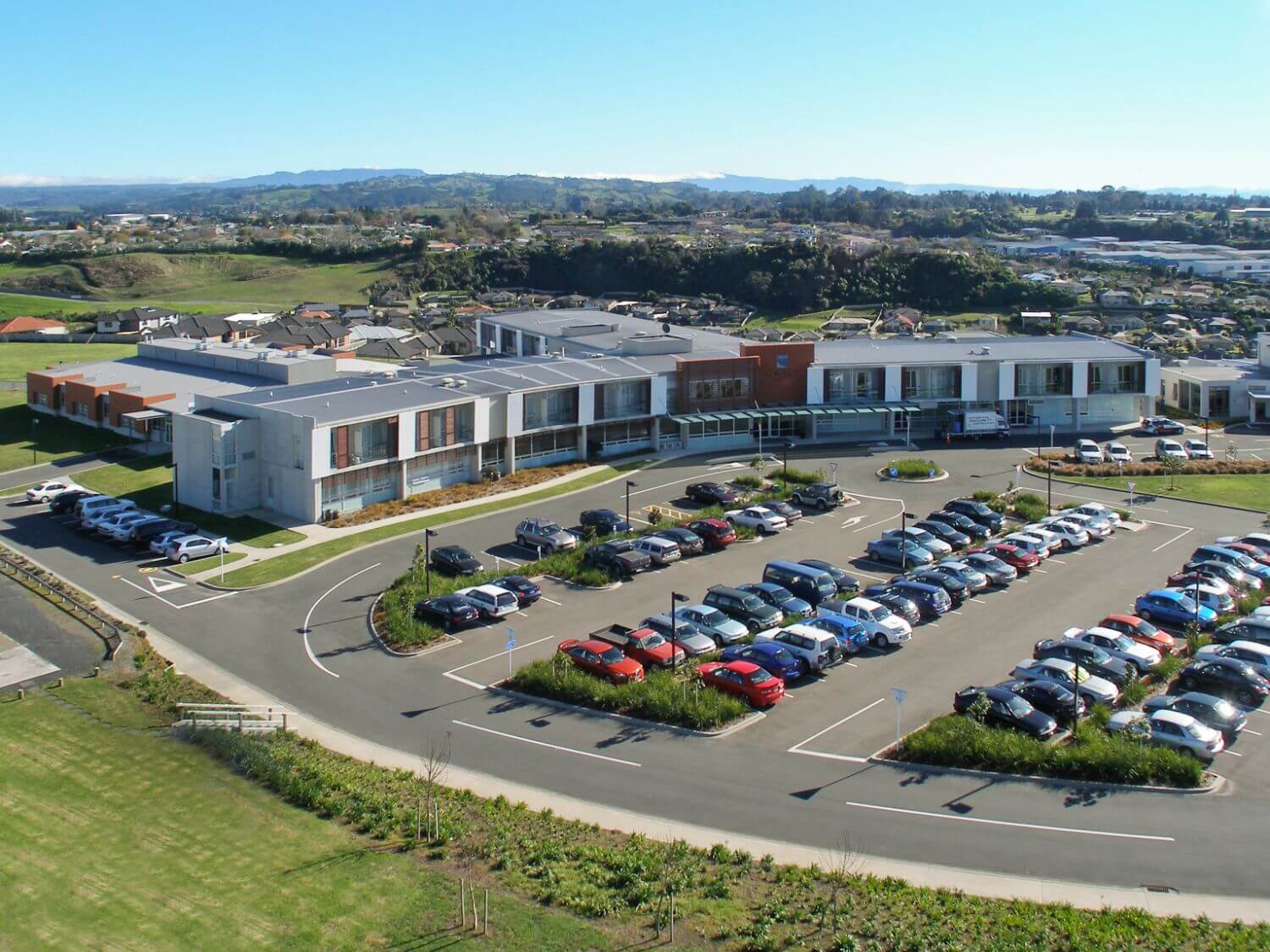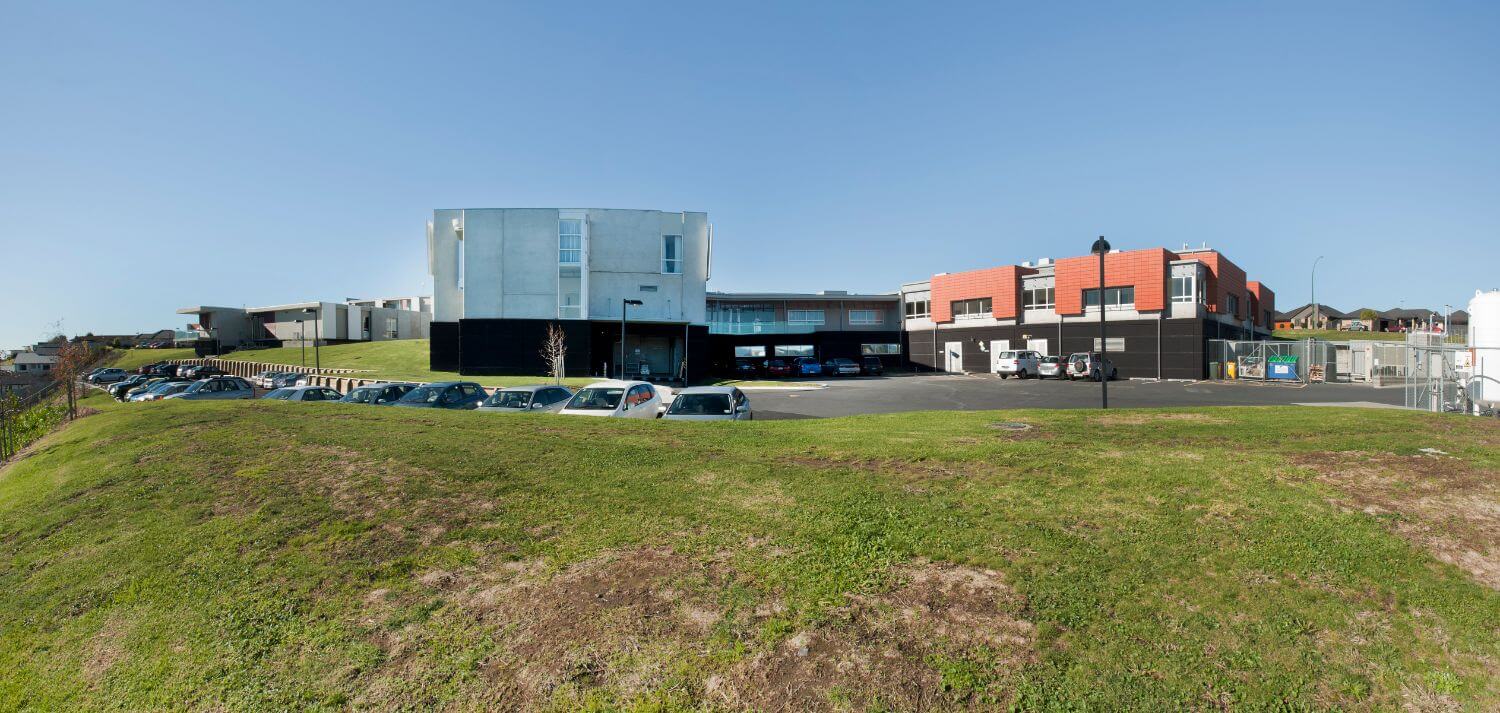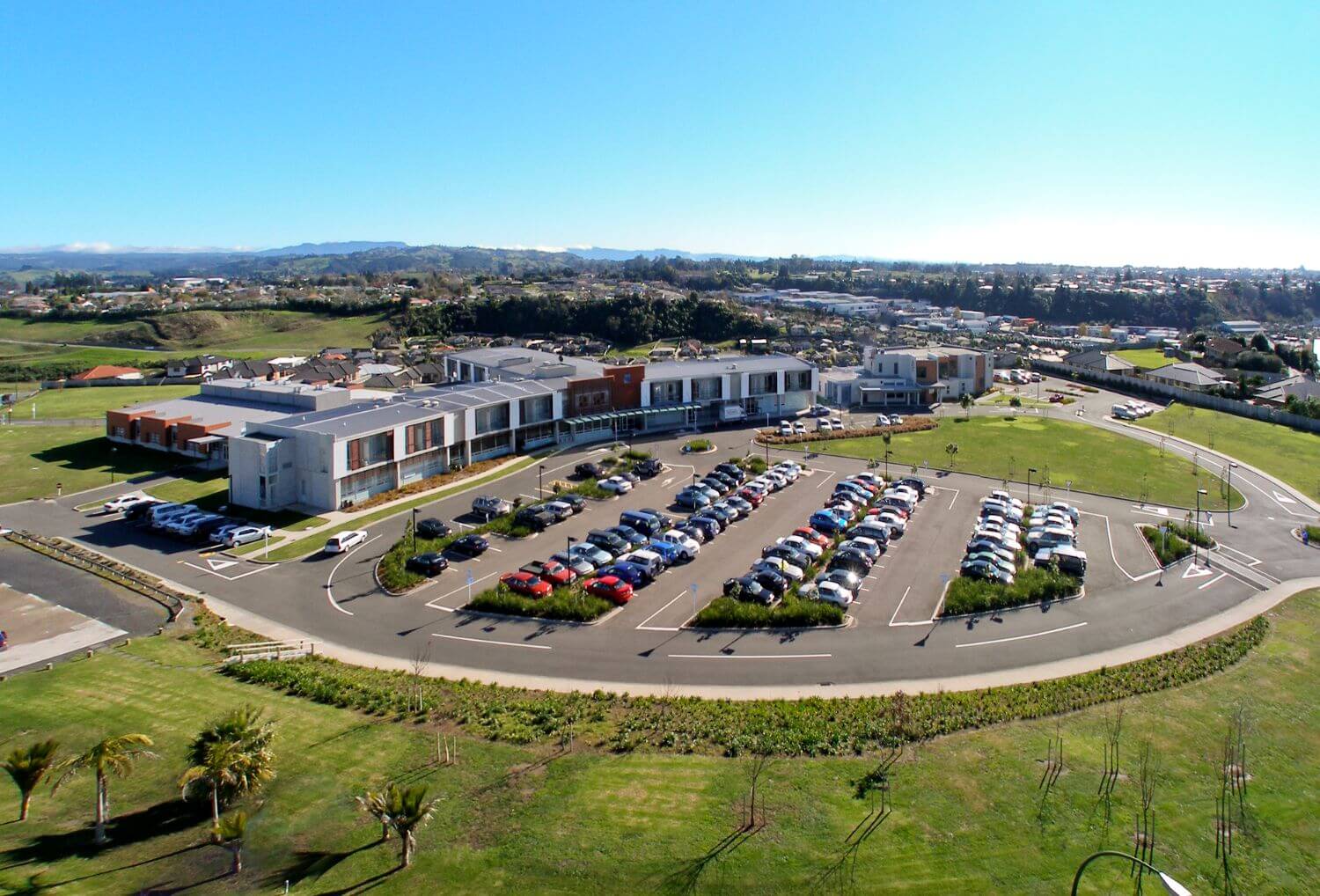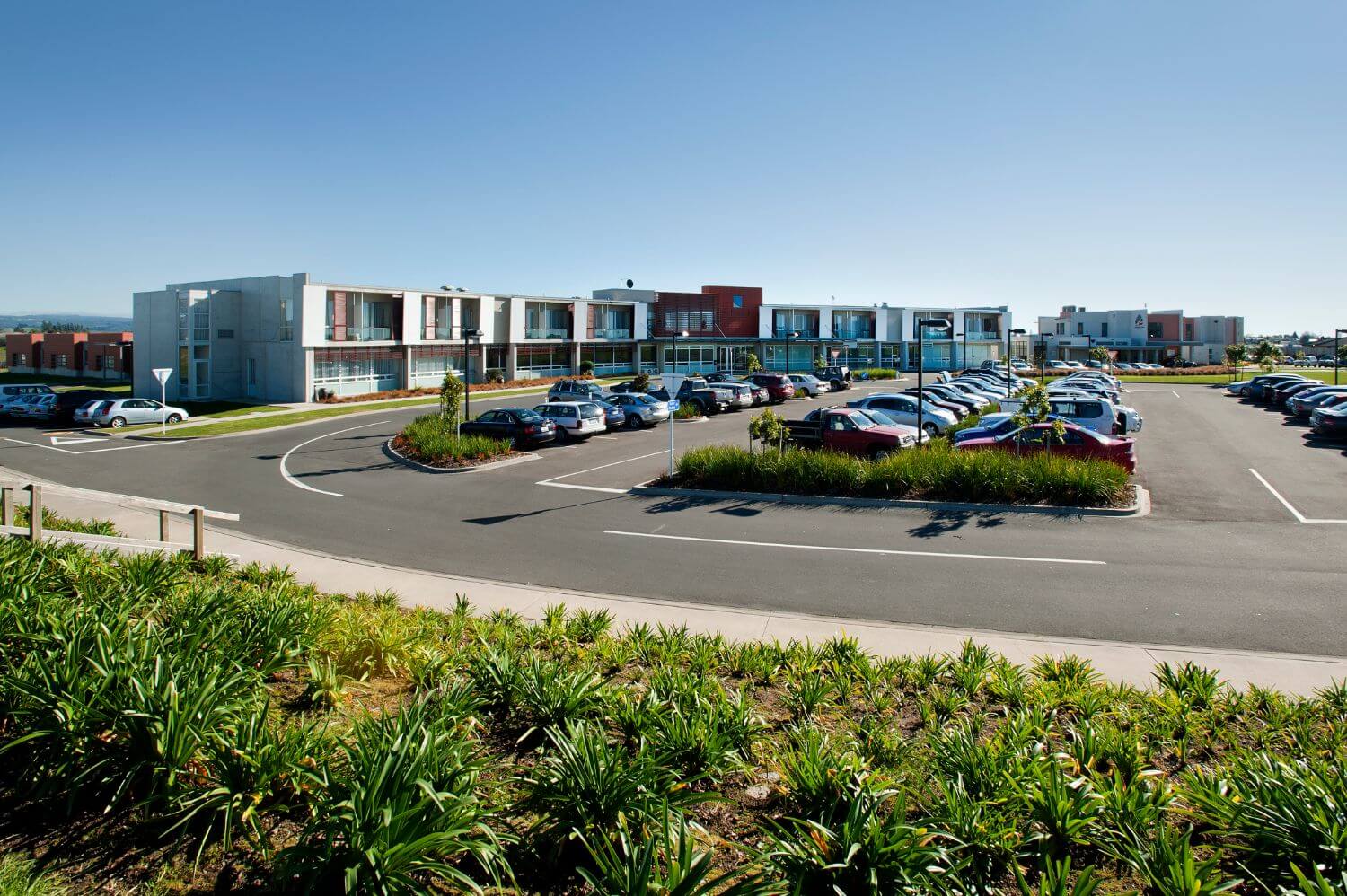 This project comprised the extension, alteration and internal refurbishment of an existing hospital incorporating two new theatres, the refurbishment and extension of Ward 1, new recovery facilities, reception, ablutions and plant room. The main entrance was given a facelift with a new entry canopy and the car park was extended. The works were carried out in numerous stages, with decanting periods between, to allow the hospital to remain operational. Meeting the programmed completion dates for each stage was critical.
The new extension comprised of a combination of concrete block and timber framed construction with structural steel strengthening members. The exterior walls are clad with Titan Board and brick veneer to create a seamless junction between the new and existing building. The entrance canopy is clad in curved aluminium composite panels. The nature of the building dictated that extensive sound proofing and fire rating was required.
There was a large services component to the project including extensive mechanical ventilation, specialist medical gases and a nurse call system. Numerous changes to the mechanical services design during the project were managed, in close collaboration with the consulting team, Hawkins services engineer and the subcontractor, to ensure there was no impact on the overall completion date.
The main challenge Hawkins faced on this project was working within and around a live hospital environment. It was essential that the project works caused minimal disruption to the hospital and that vital services were unaffected at all times. This was achieved through constant vigilance, careful planning and regular communication with the hospital staff.
One way in which disruption was minimised was through tweaking the structural steel design to limit the intrusion of new posts and beams into operational areas.
Hawkins, in conjunction with the design team and the client, reassessed the staging of the project which resulted in the minimisation of disruption to day to day operations of the hospital and resulted in the completion of the project a full three months ahead of programme.
Cost management was an open process, with regular cost review meetings held in a candid and unconfrontational manner.
Hawkins understanding of the client's needs, teamwork approach, bold planning and the rapport created with the client and the design team ensured the project was completed successfully and to a high standard.