SKYCITY Hamilton owns and operates a multi-storied entertainment complex in the Hamilton CBD.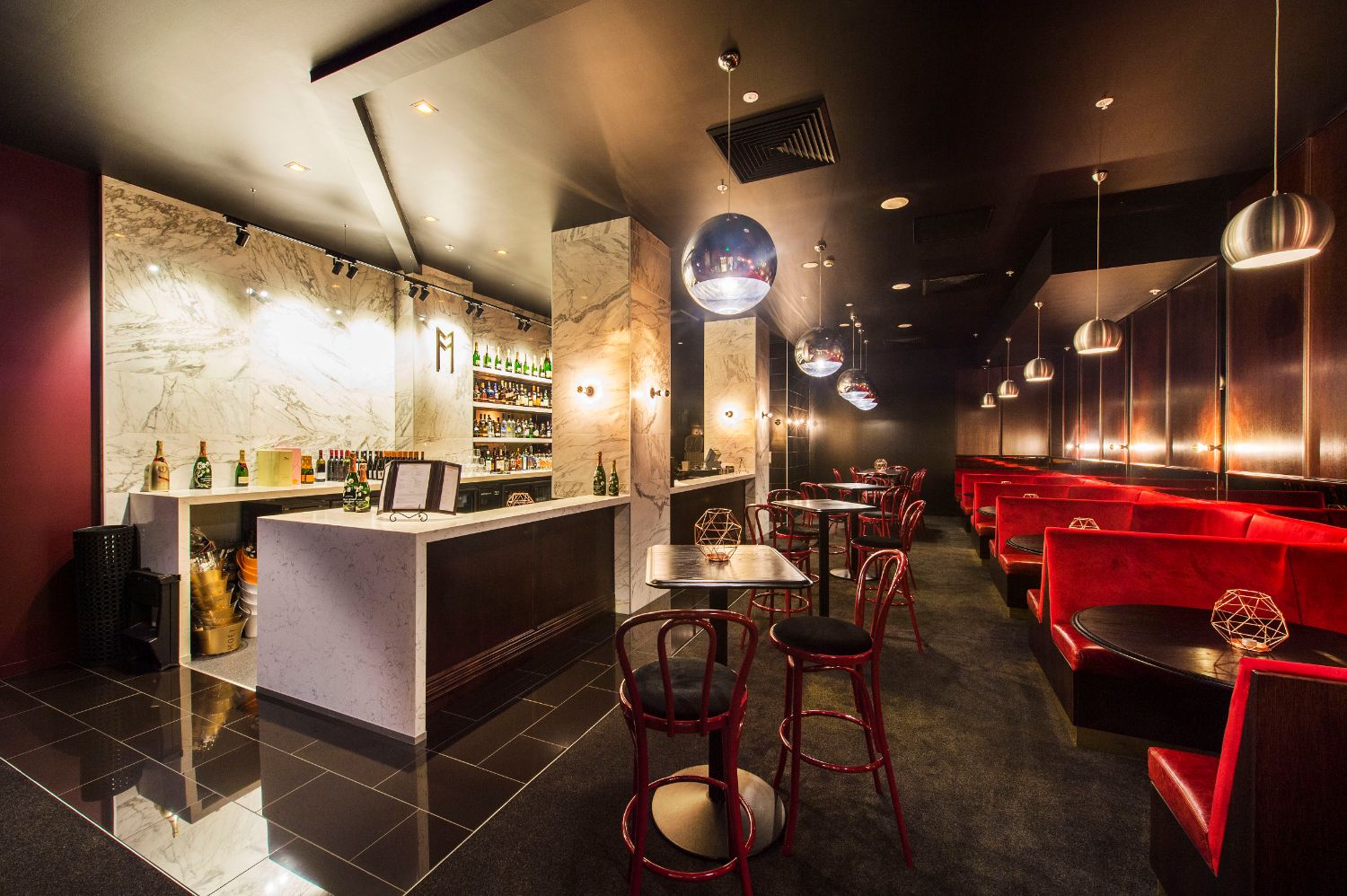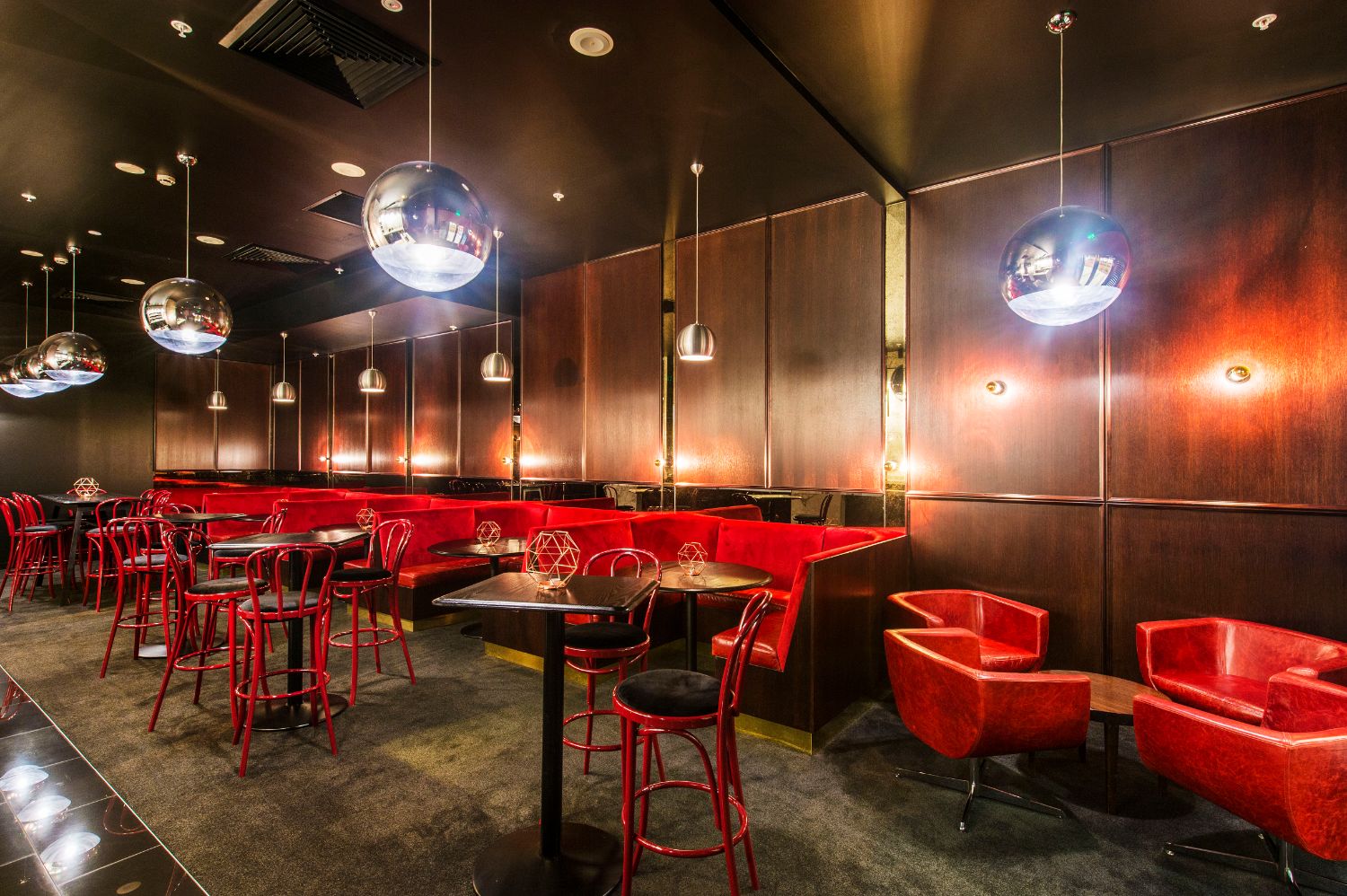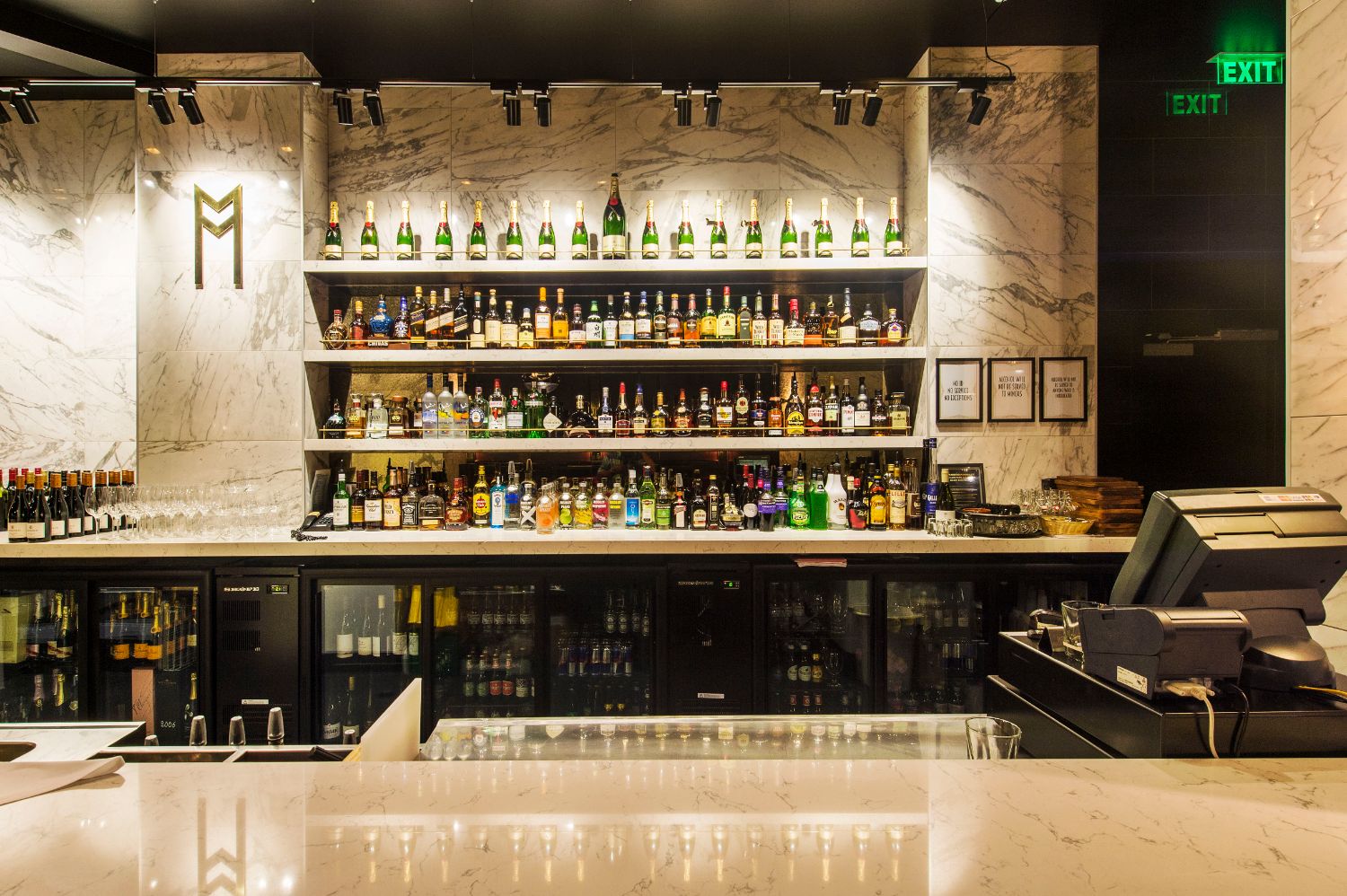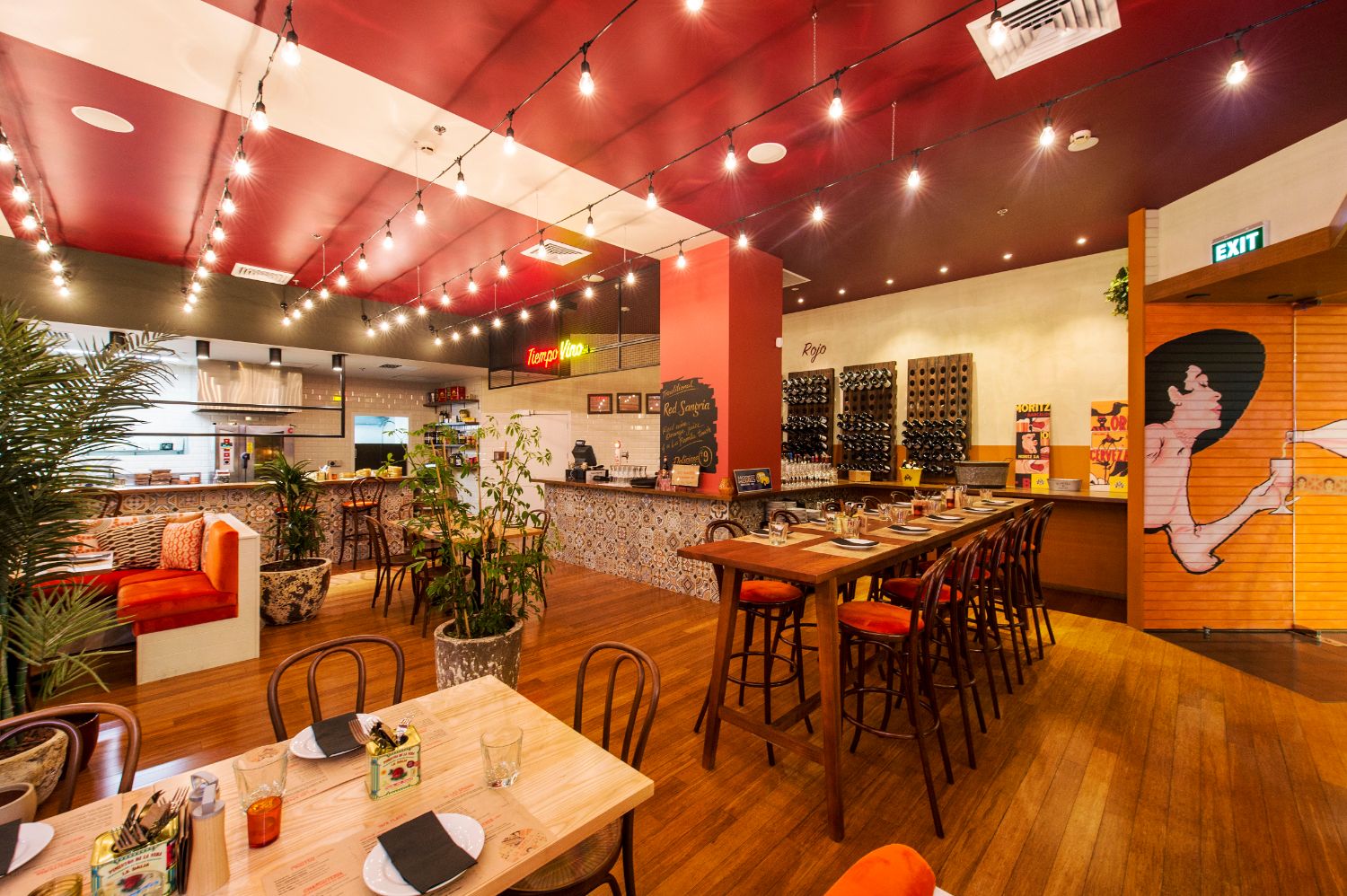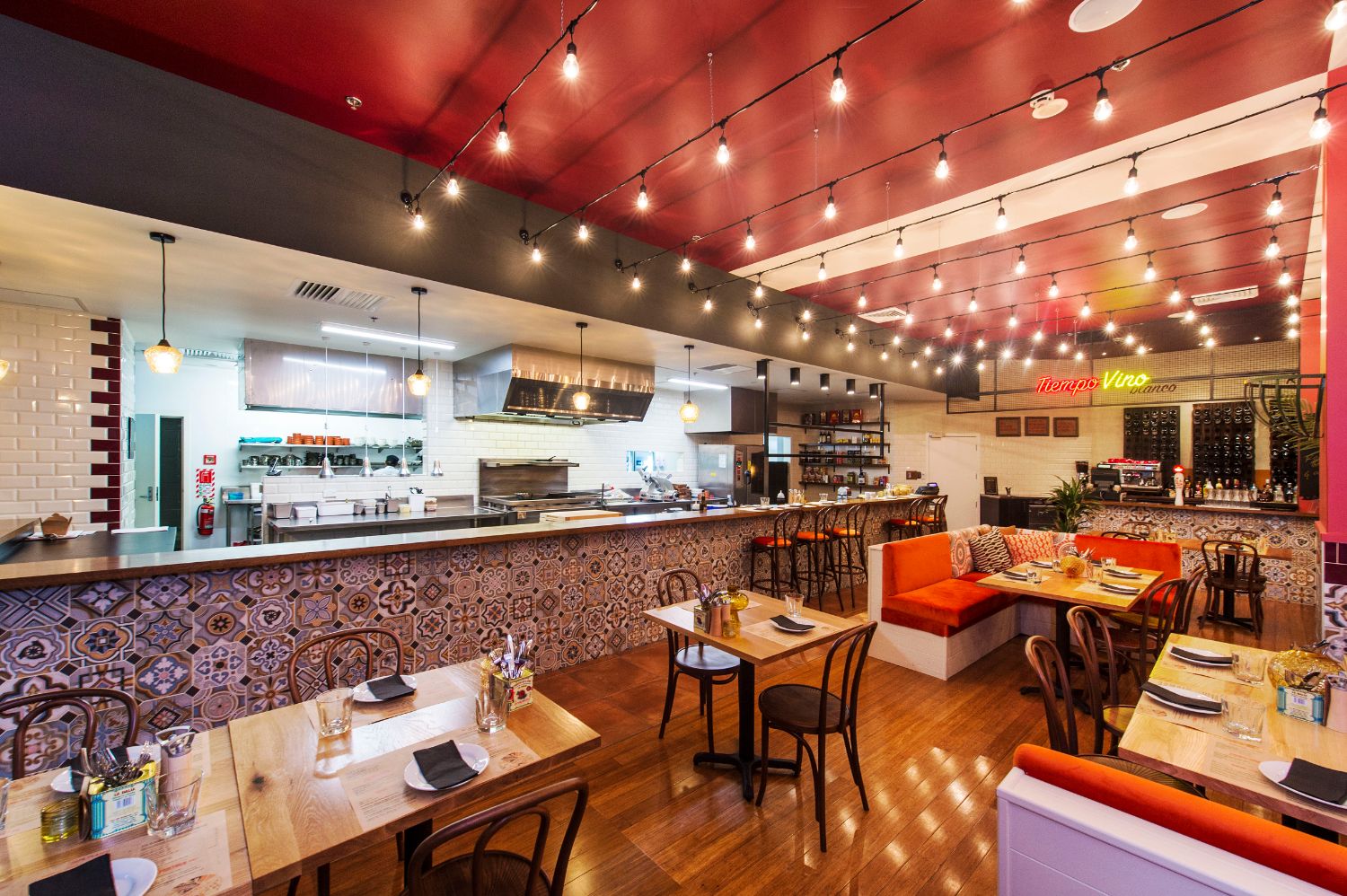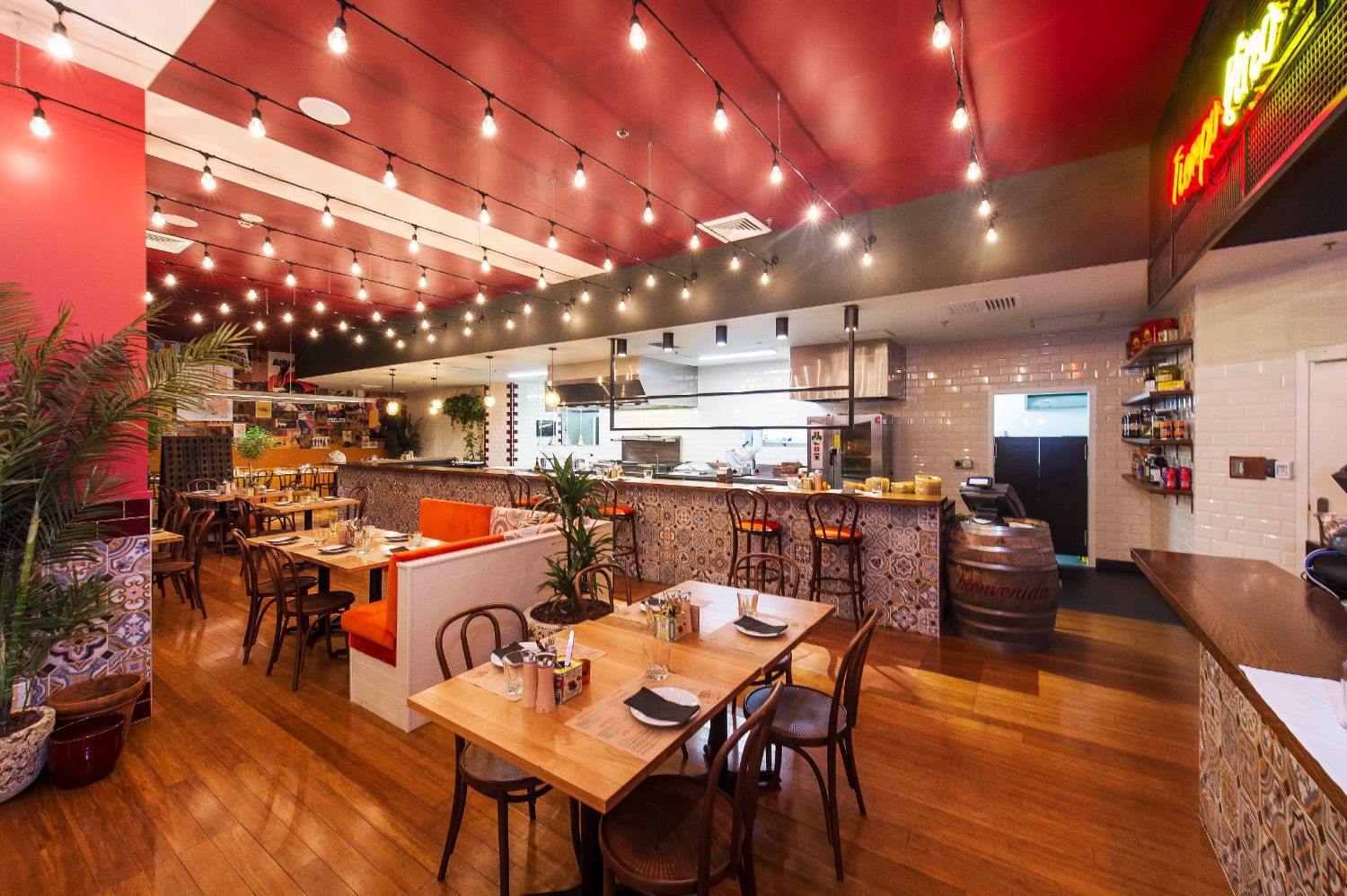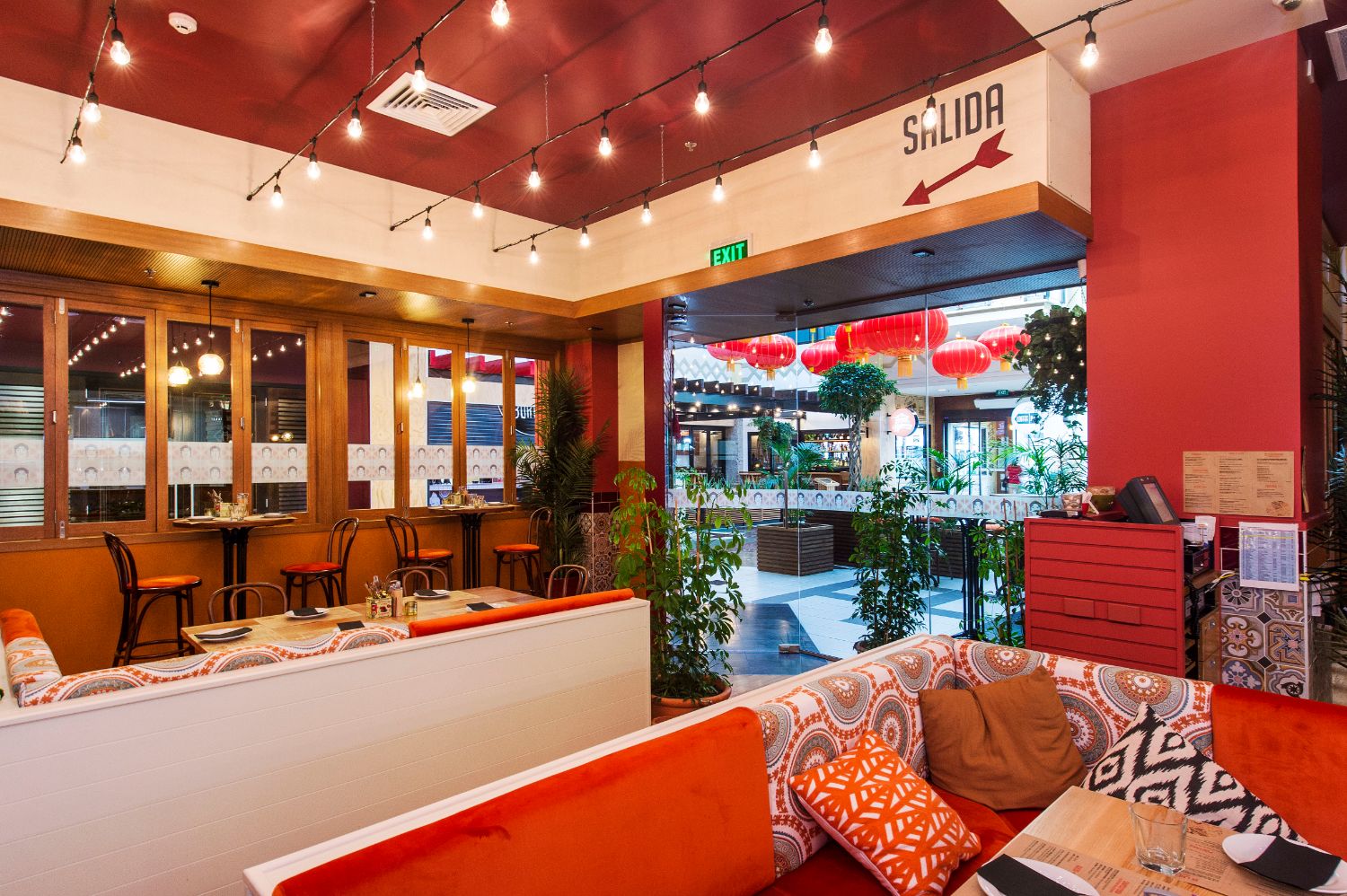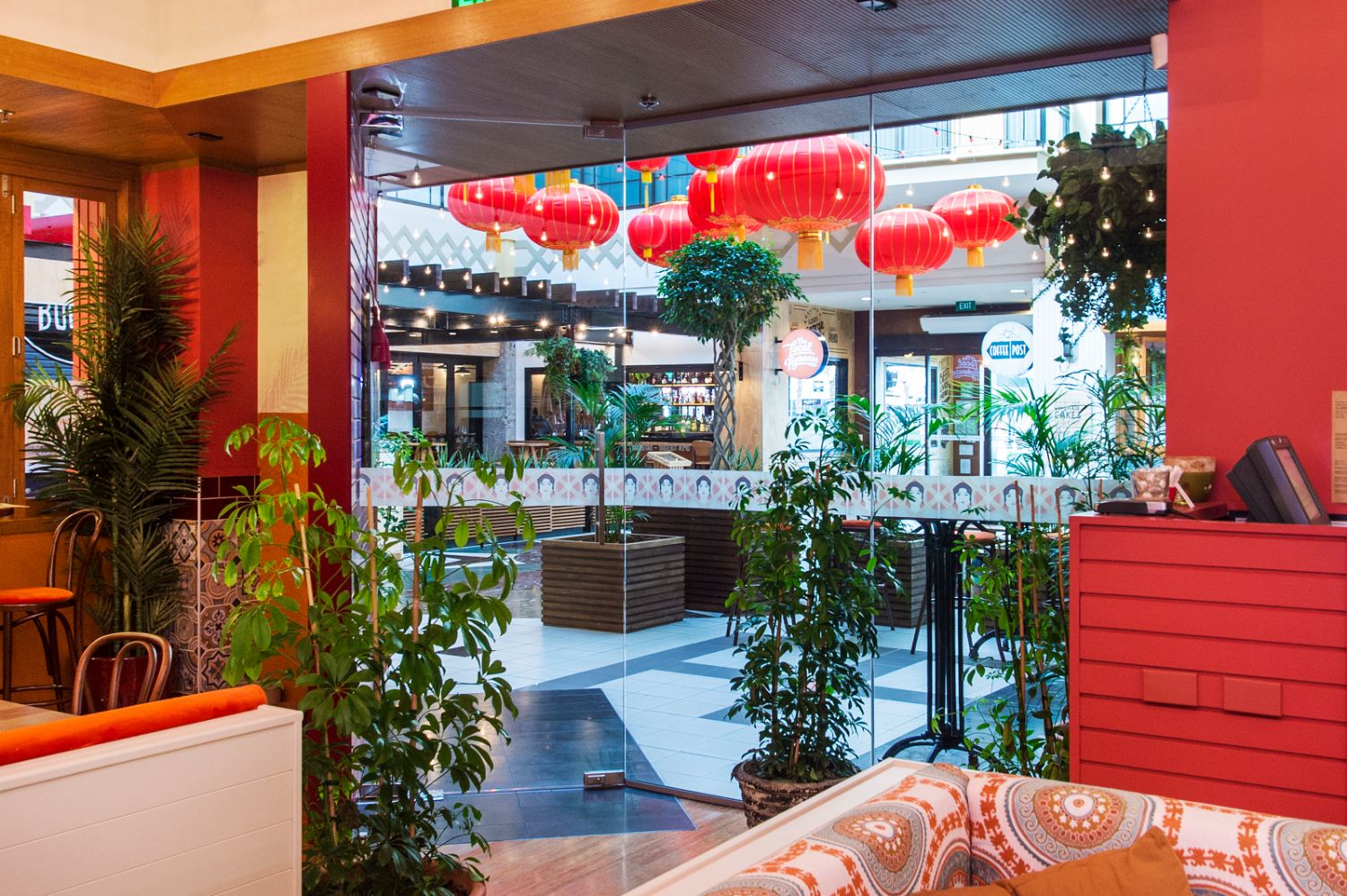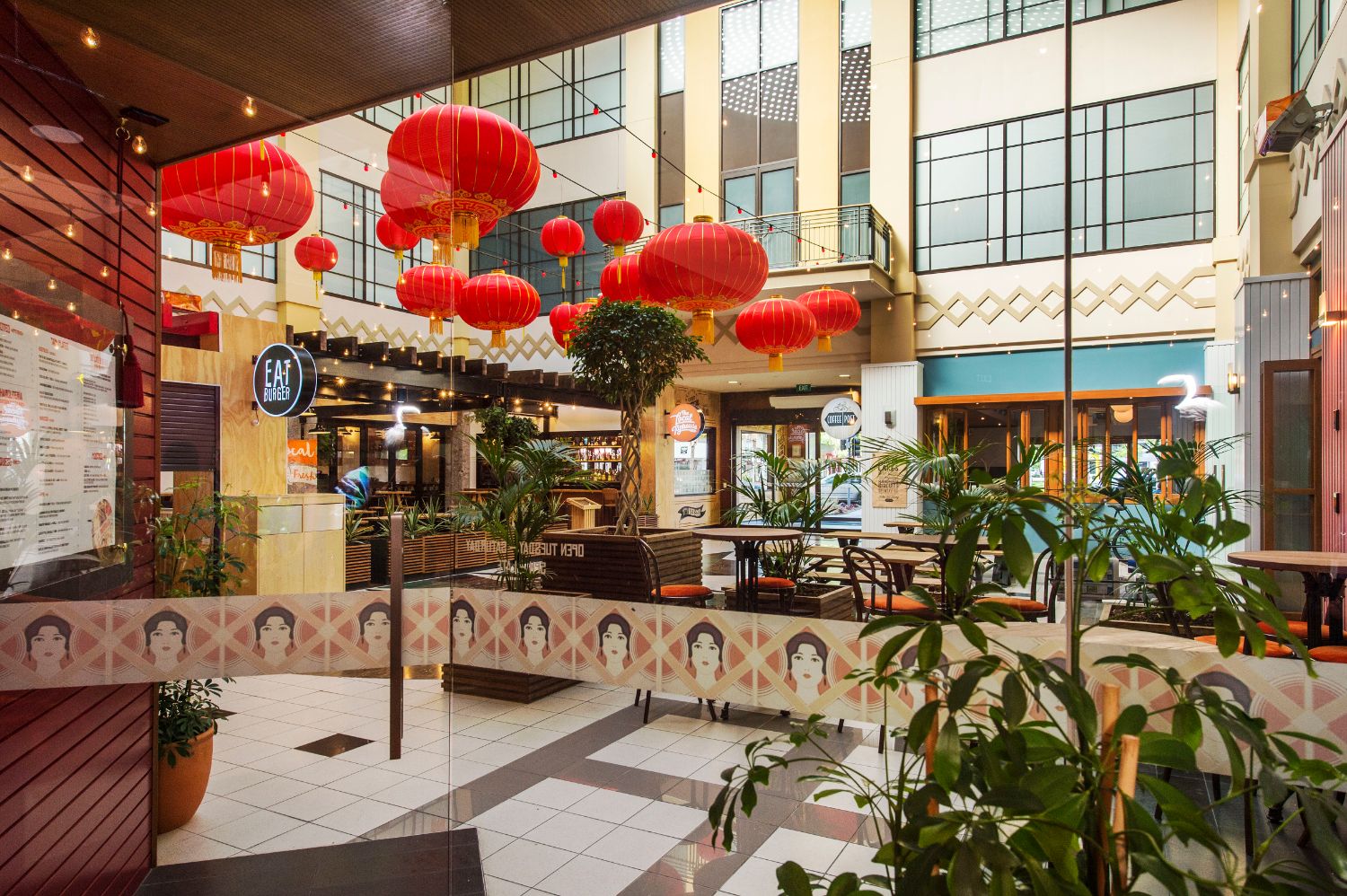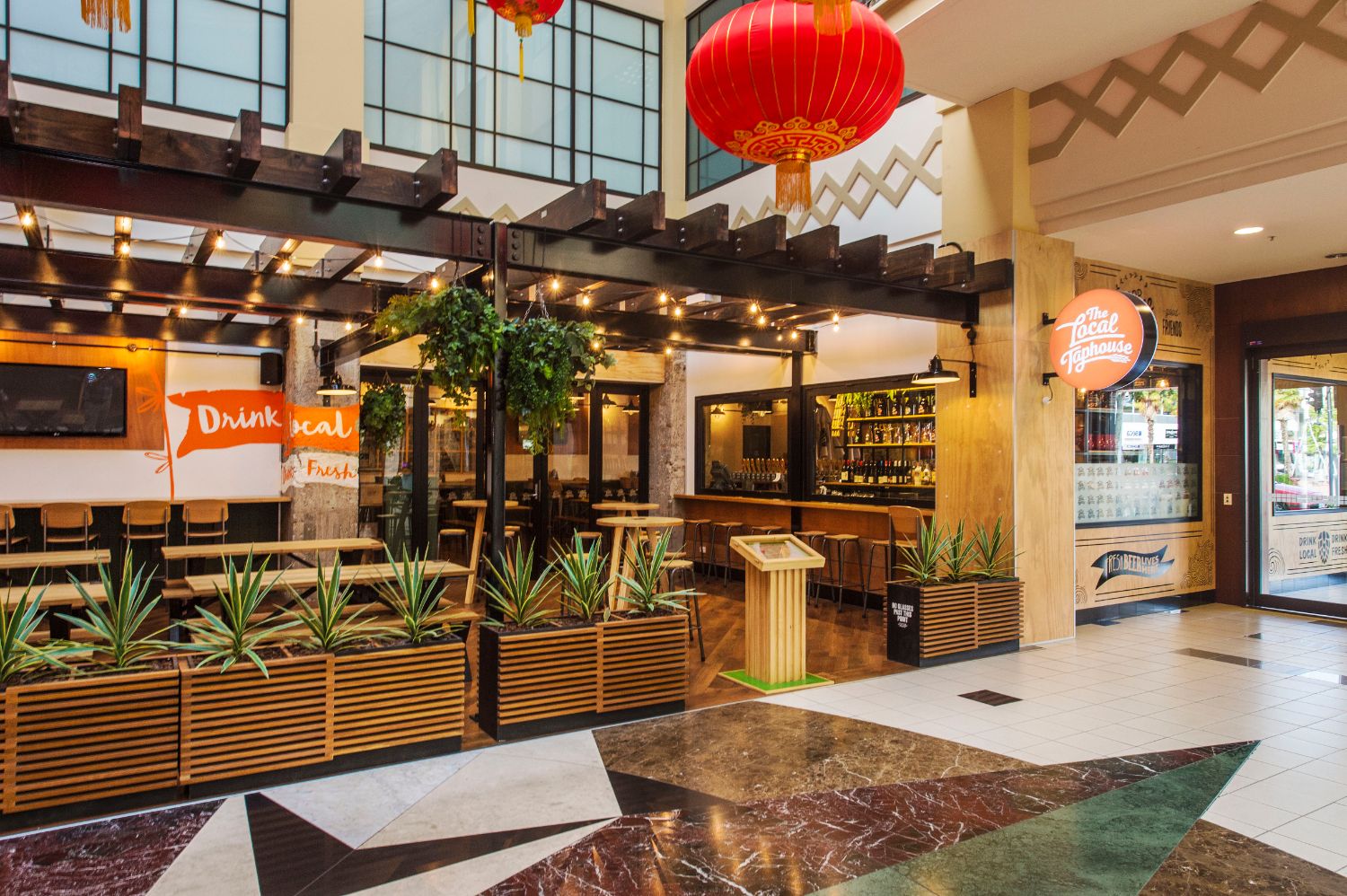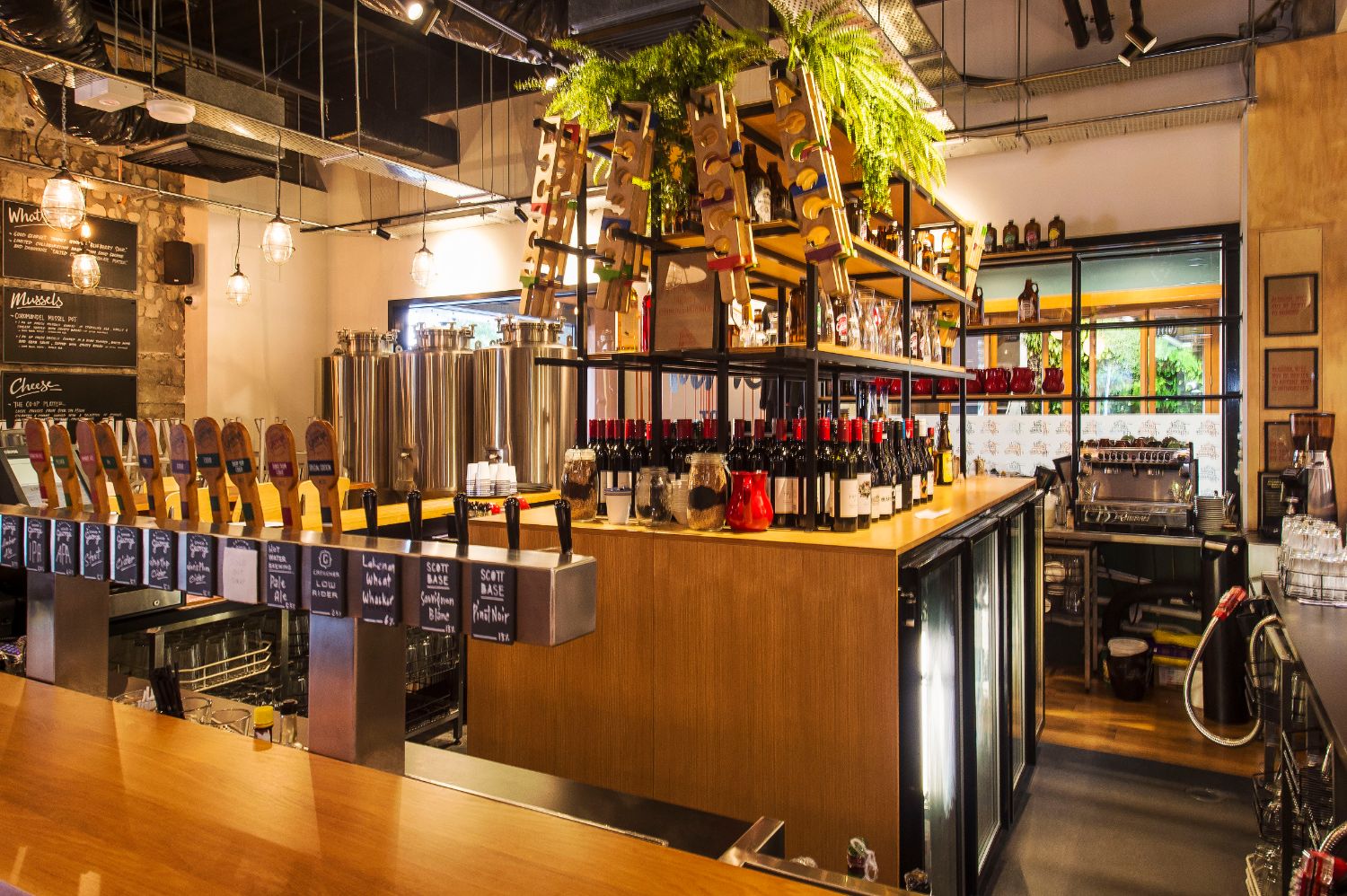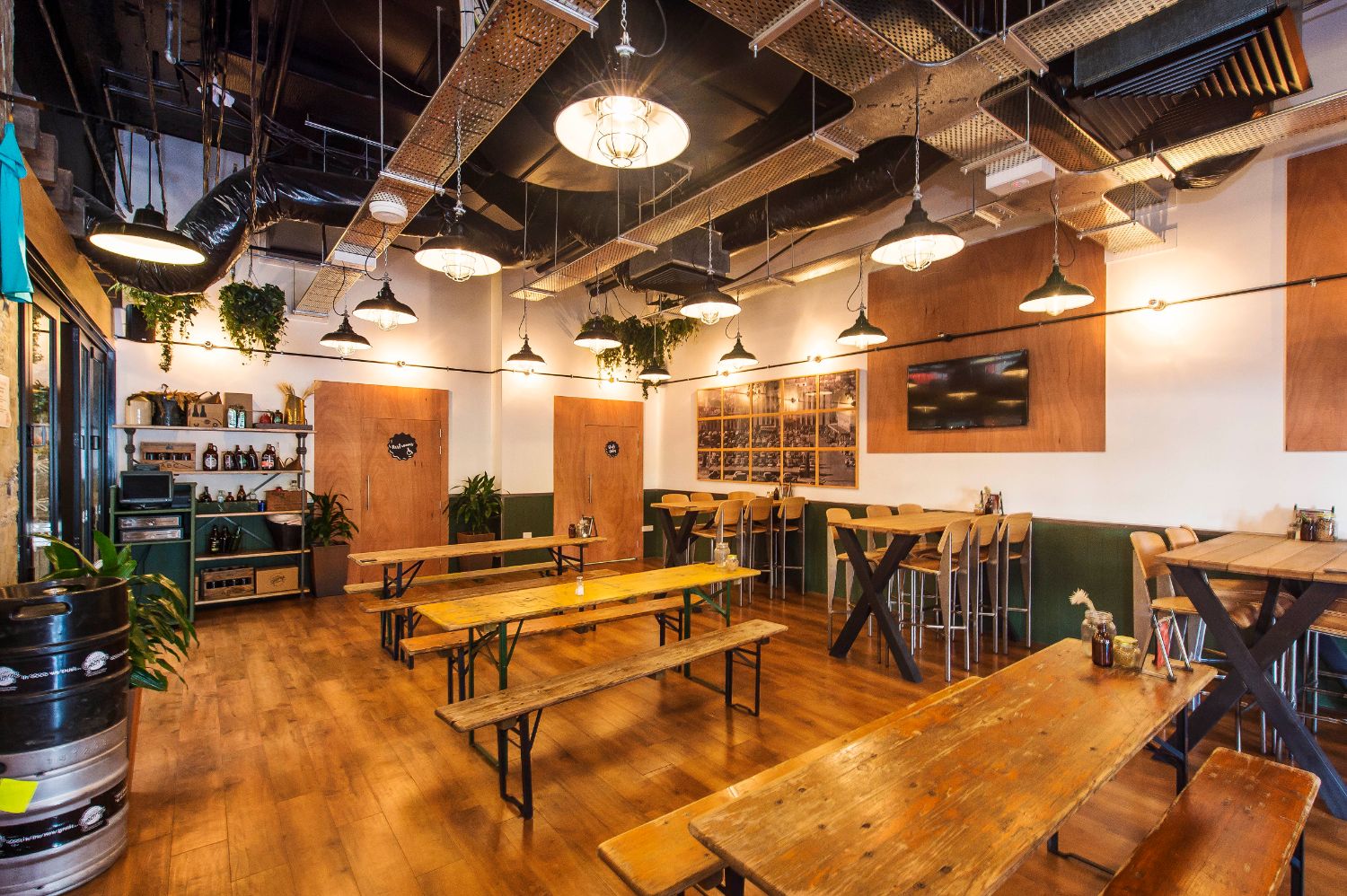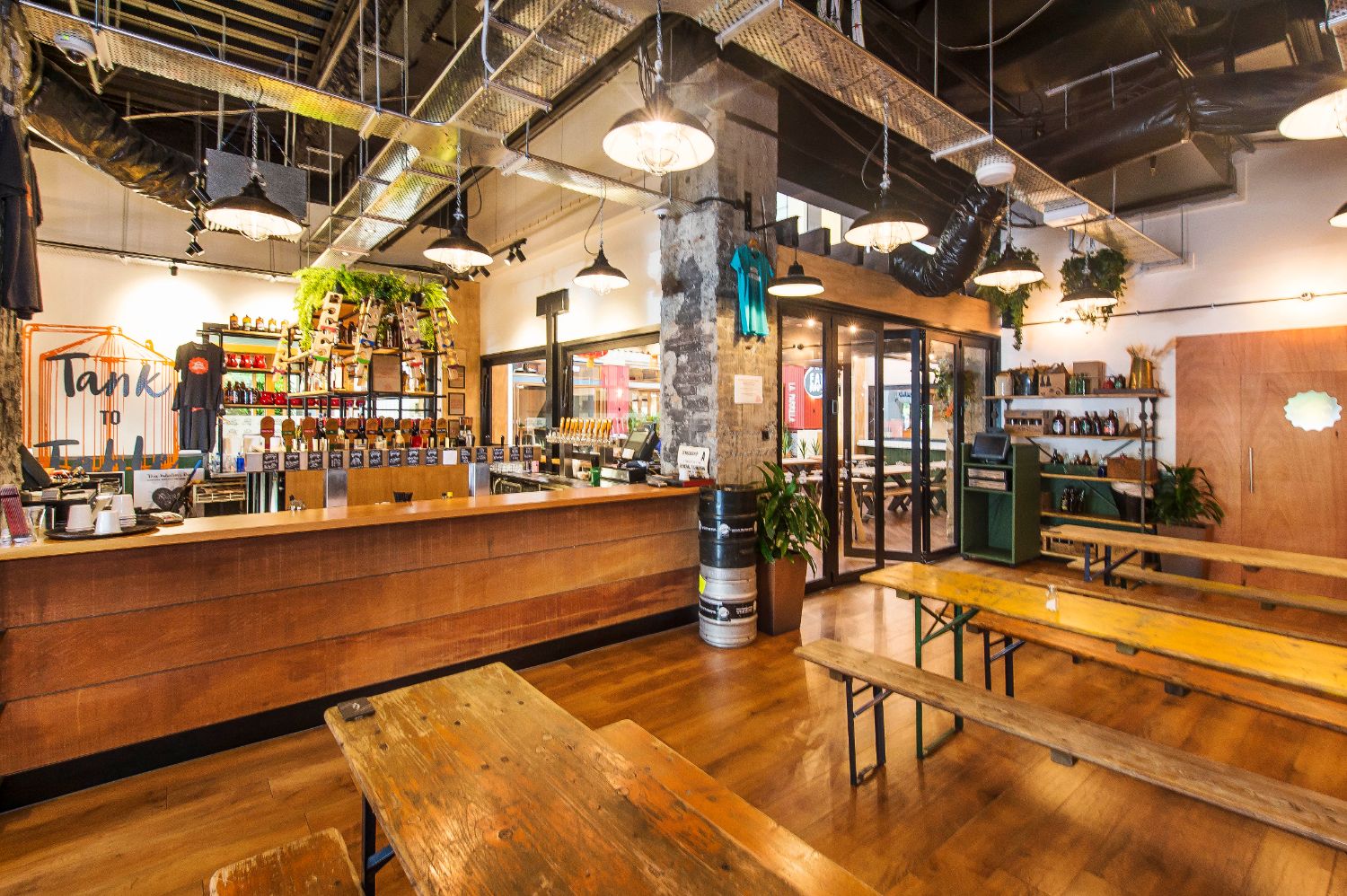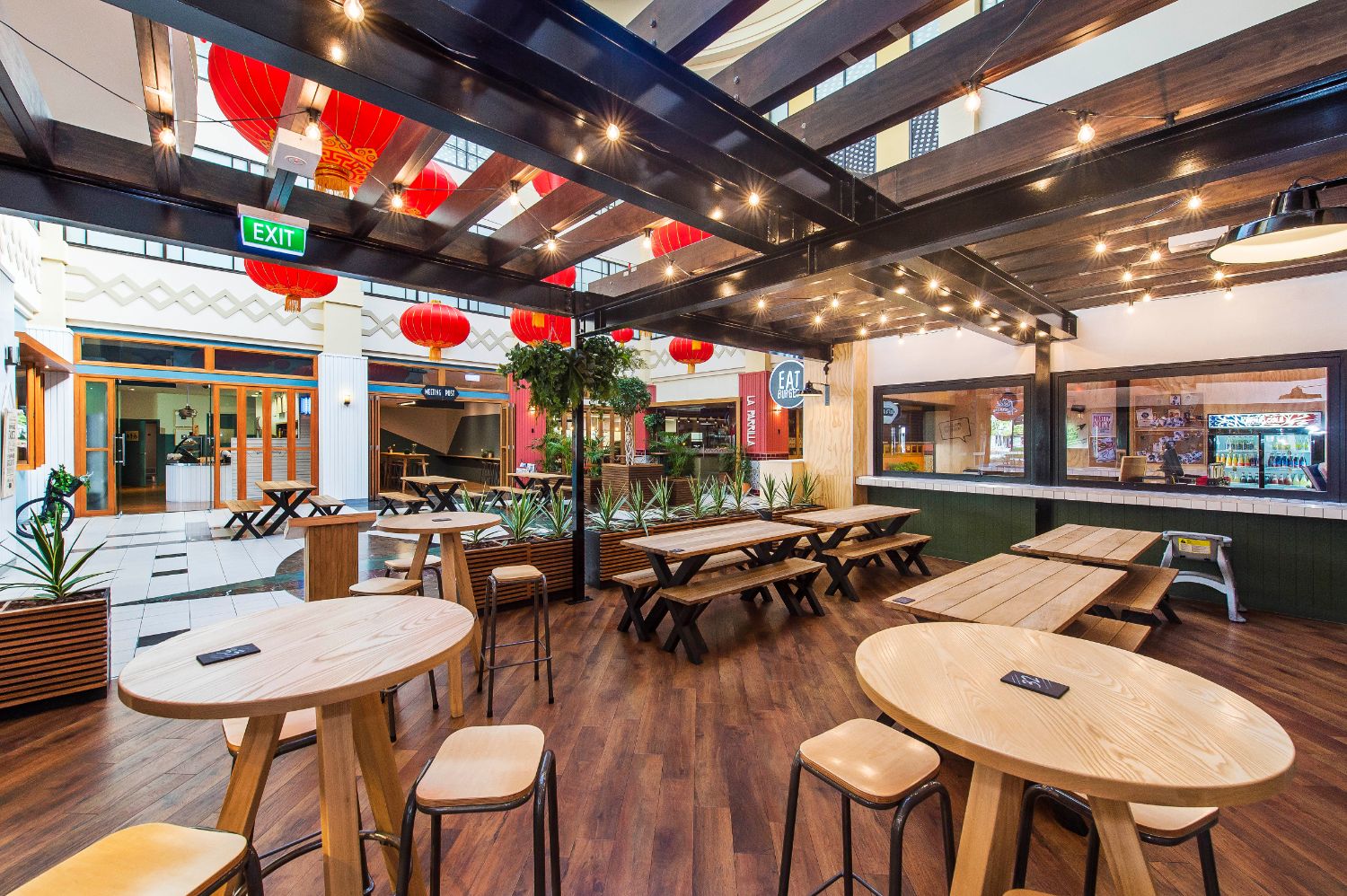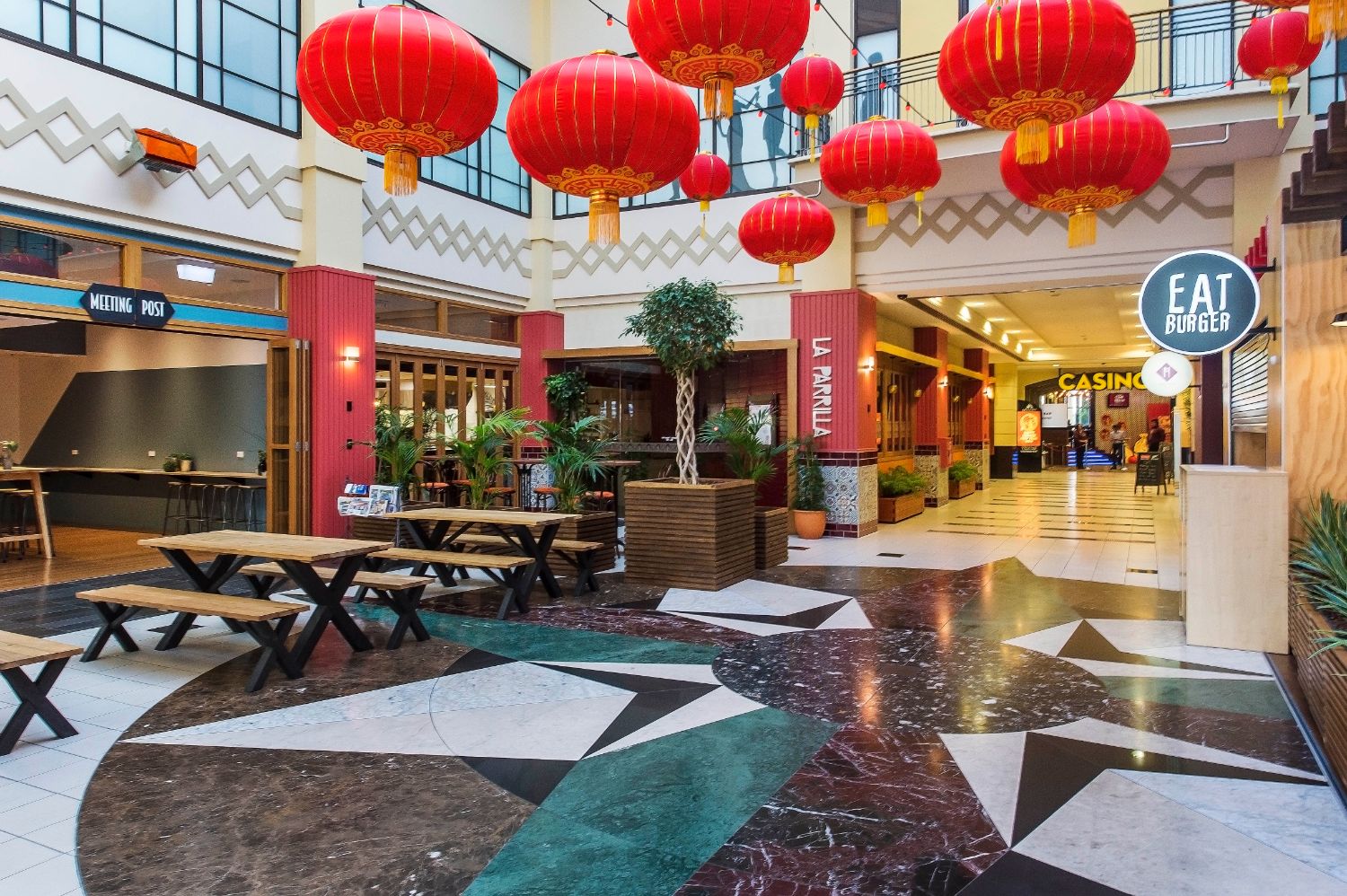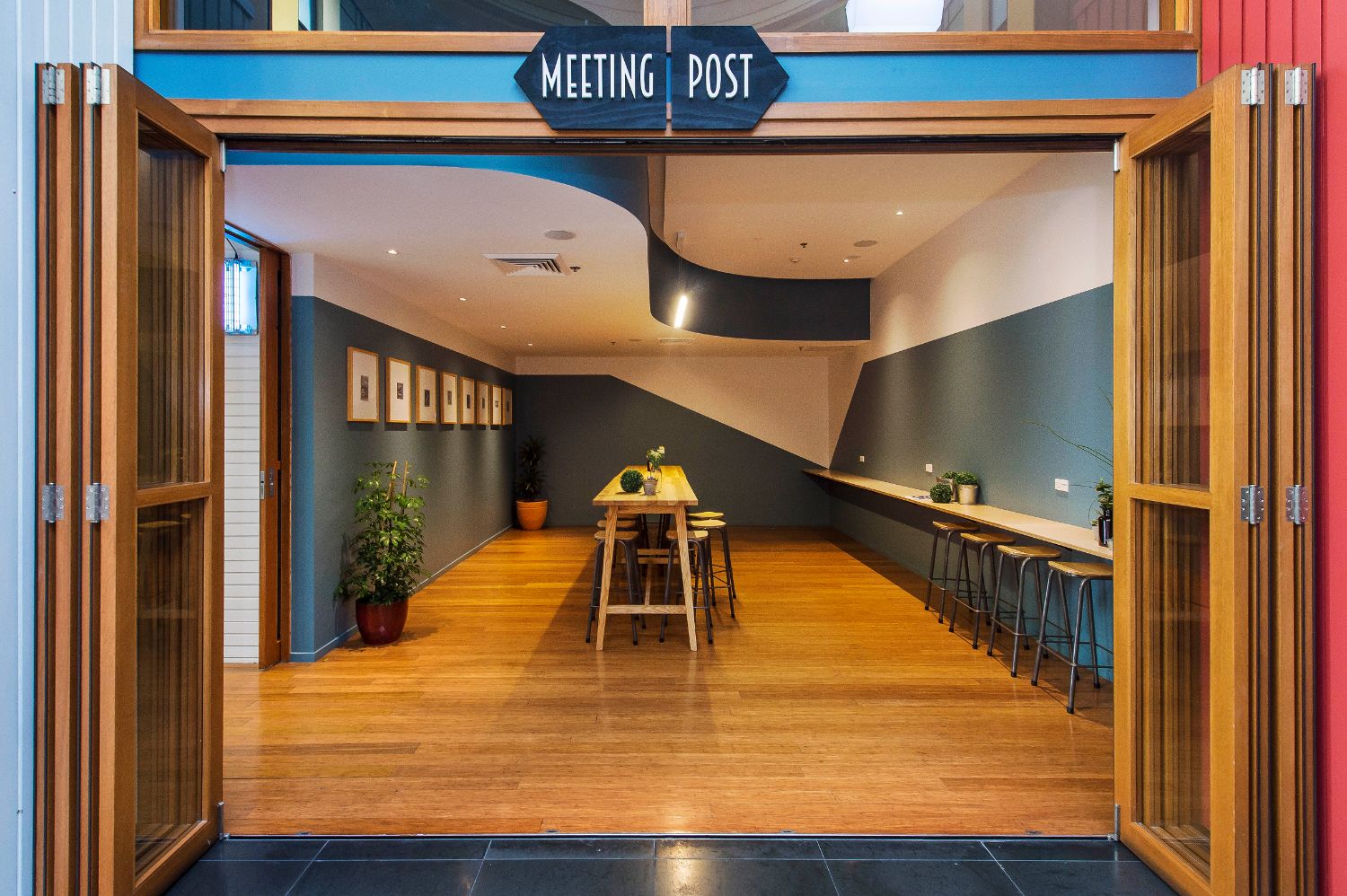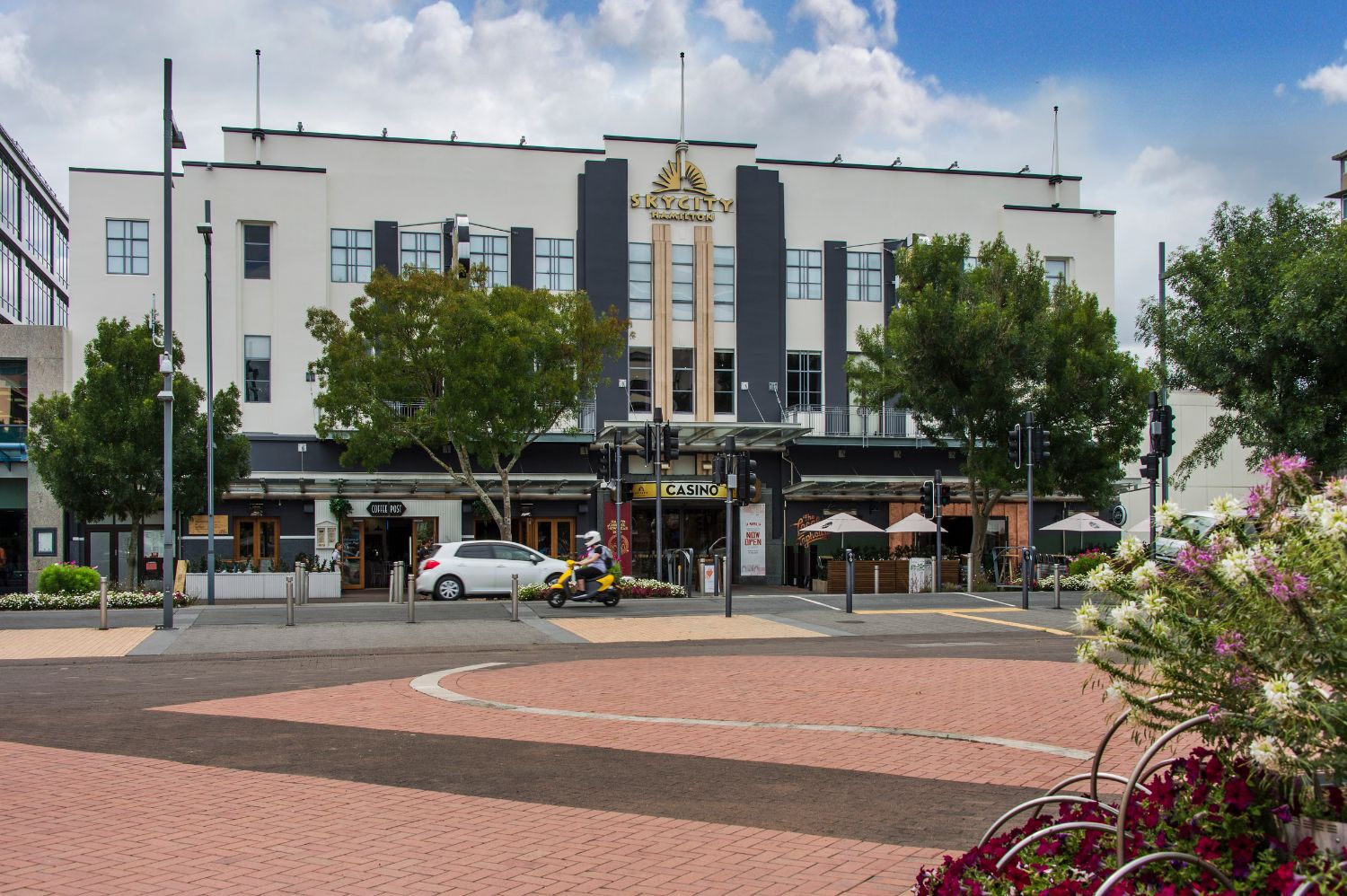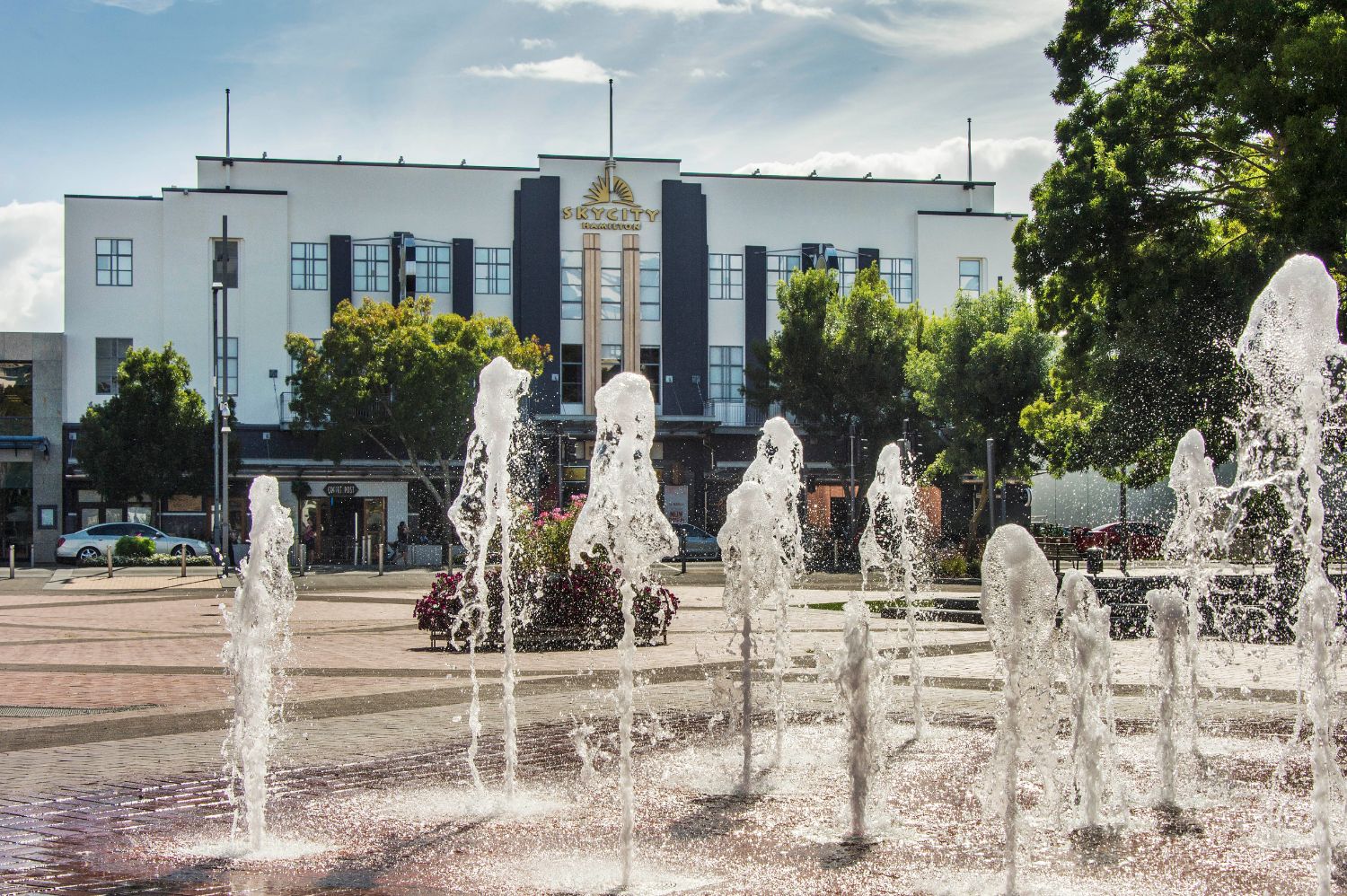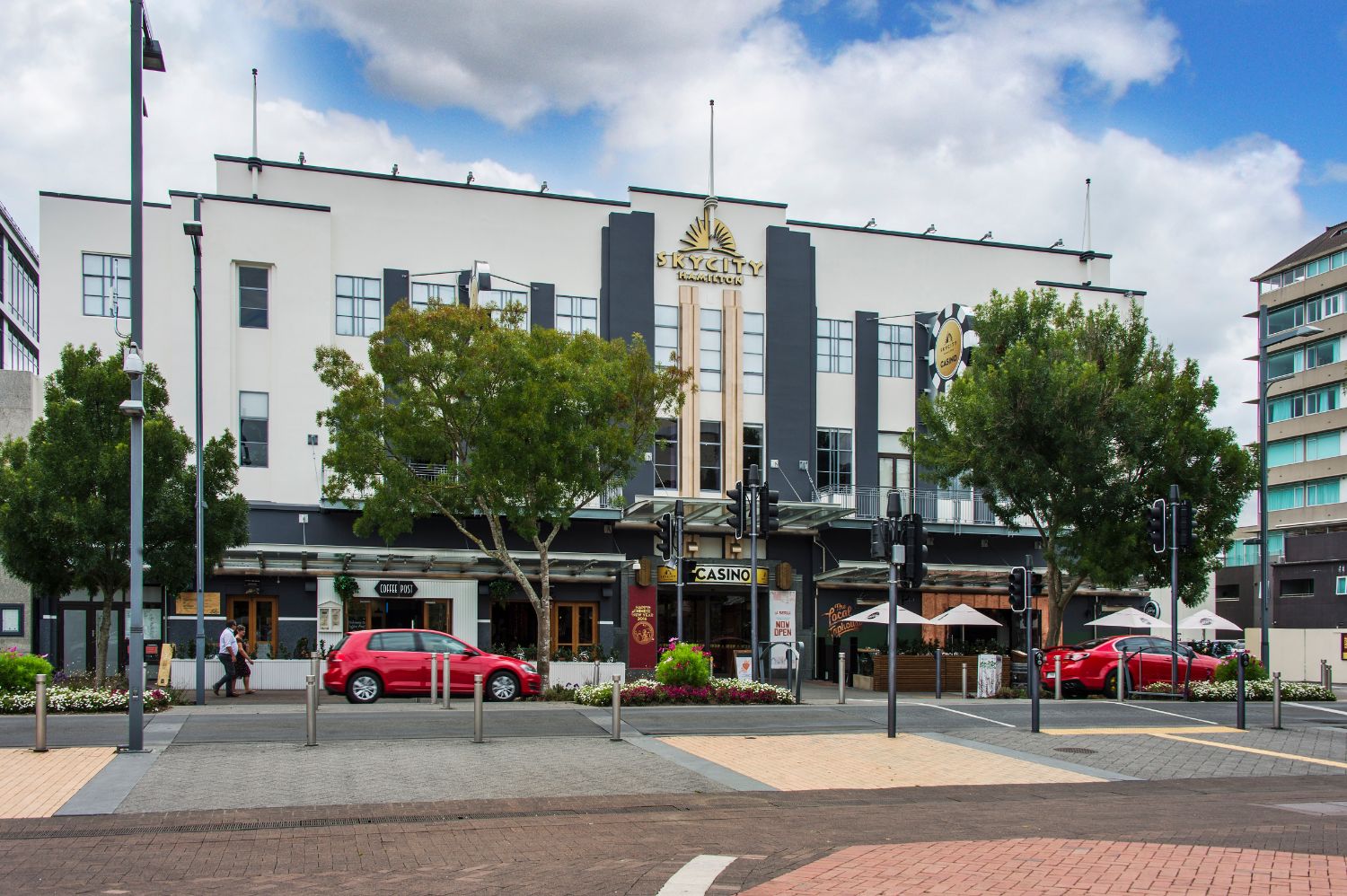 The complex incorporates a casino, functions centre, bowling alley plus an array of bars and restaurants. In June 2015 SKYCITY Hamilton engaged Hawkins to undertake a redevelopment of the 1,365m2 atrium space by replacing three food and beverage outlets with five new modern outlets. The new precinct is branded City Co-Op.
City Co-Op is located under a historic glass and concrete dome inside the original Post Office building in the centre of Hamilton CBD. Leveraging the historic elements of building and surrounds was an important theme in the design of the precinct with unique dining experiences under open ceilings looking up to the dome.
Another important theme for the precinct was the natural beauty of the Waikato district, with earthy colour palates, plant life and even food menus drawing inspiration from the regions surrounds. Historic artwork of local areas and historic postage memorabilia help to finish the precinct by tying the two themes together.
The design and development phase occurred in just six months, a tight timeframe and turnaround for the team which meant anticipating potential project challenges, as well as ensuring the integrity of the historic dome. Seismic testing of the dome was undertaken throughout construction to ensure the structure was not compromised in any way.
The historic dome is the focal point of the project and the design ensures the public using the new dining outlets are able admire this outstanding and unique feature. The design further incorporates exposed ceilings throughout.
SKYCITY Hamilton remained a fully operational live complex 24 hours a day throughout the course of the works which meant that the team had to apply strict health and safety guidelines to ensure minimal disruption to members of the public and staff.
The finished product is an impressive space that will add a lot of value to the local Hamilton community. Already it has opened up a number of job vacancies for the local public and brings a whole new dynamic of flare to the central dining scene.