Scott Point Primary School is a new school located in Hobsonville, west of Auckland, that forms part of a larger Strategic Project that consists of several new school builds in the wider Auckland area.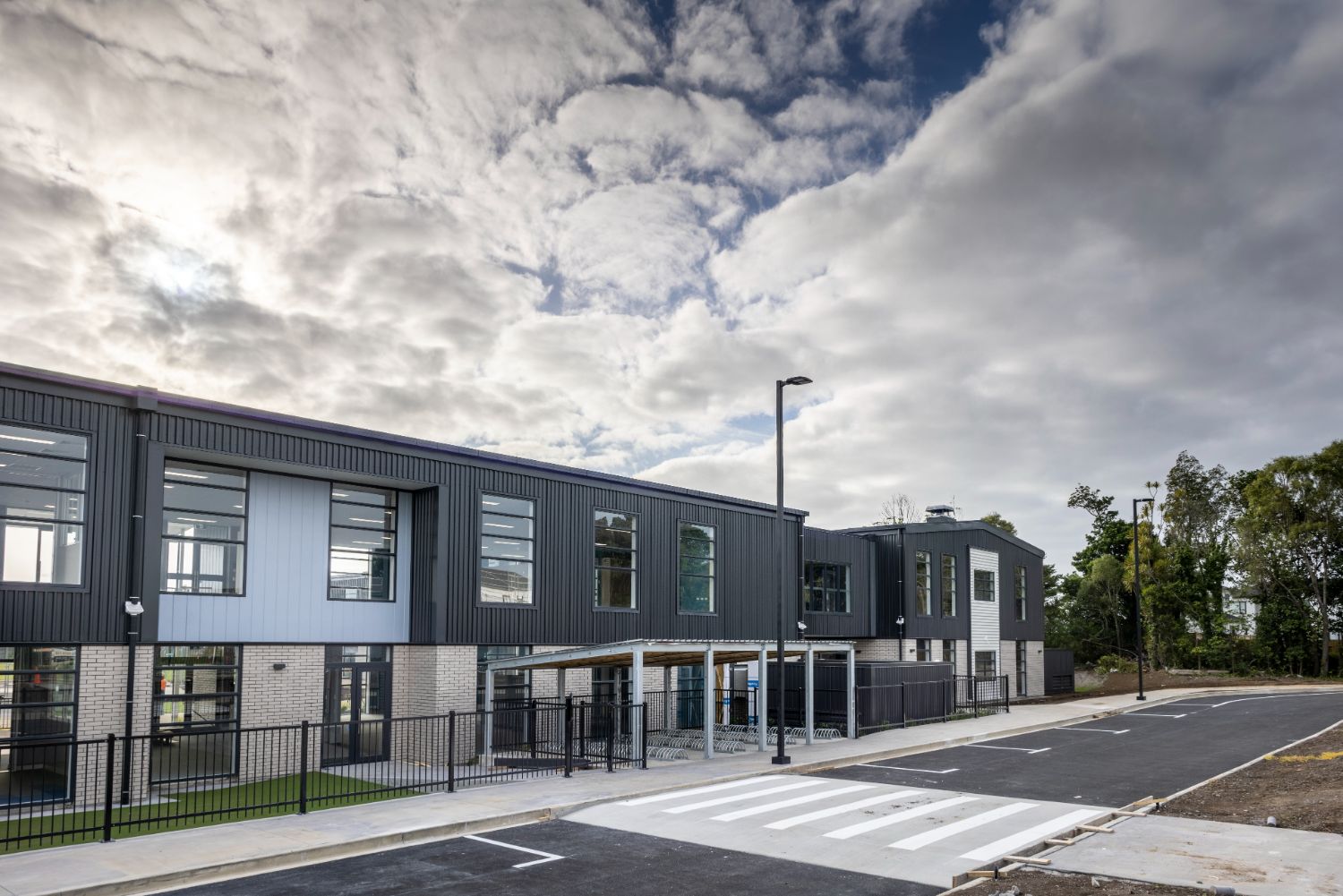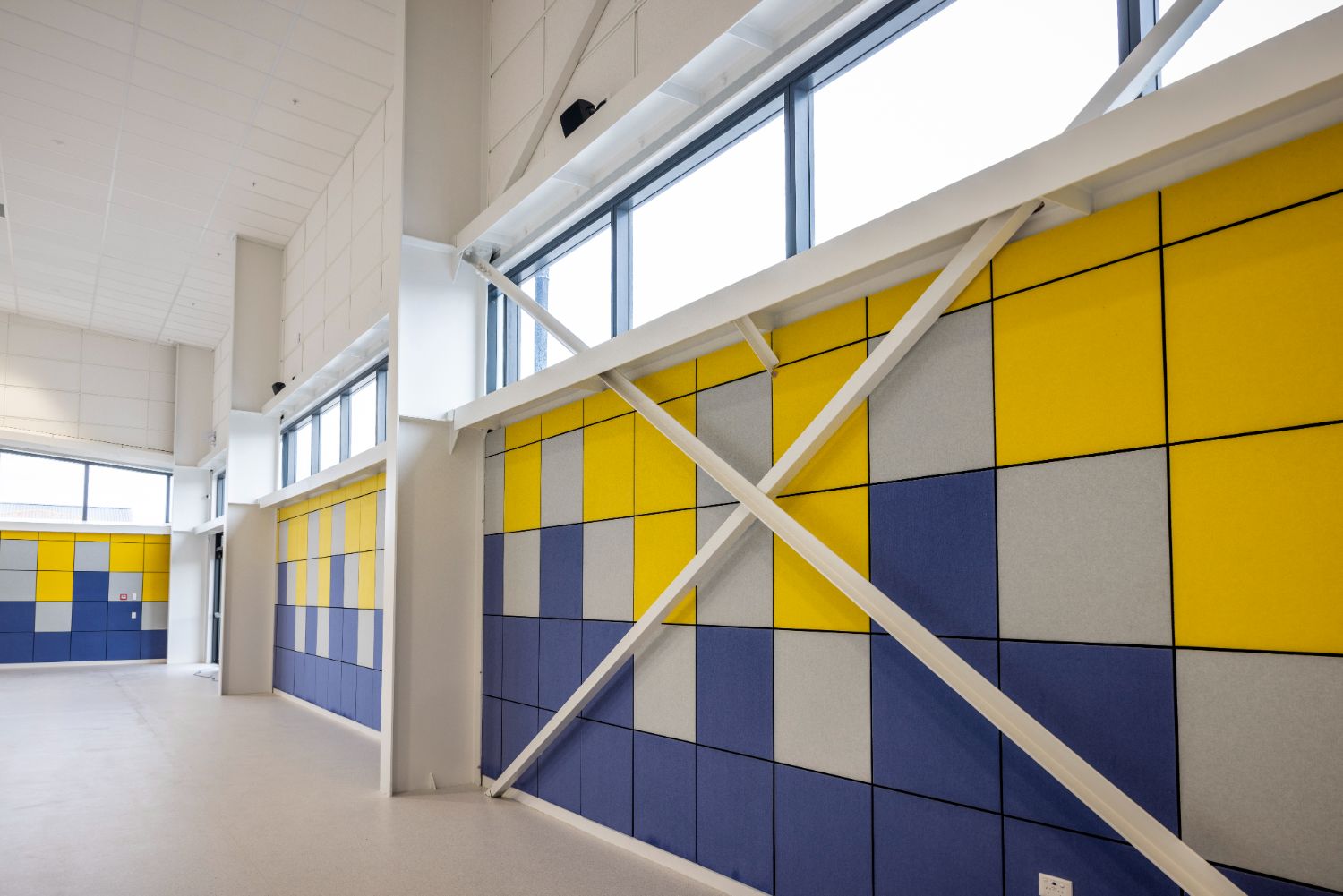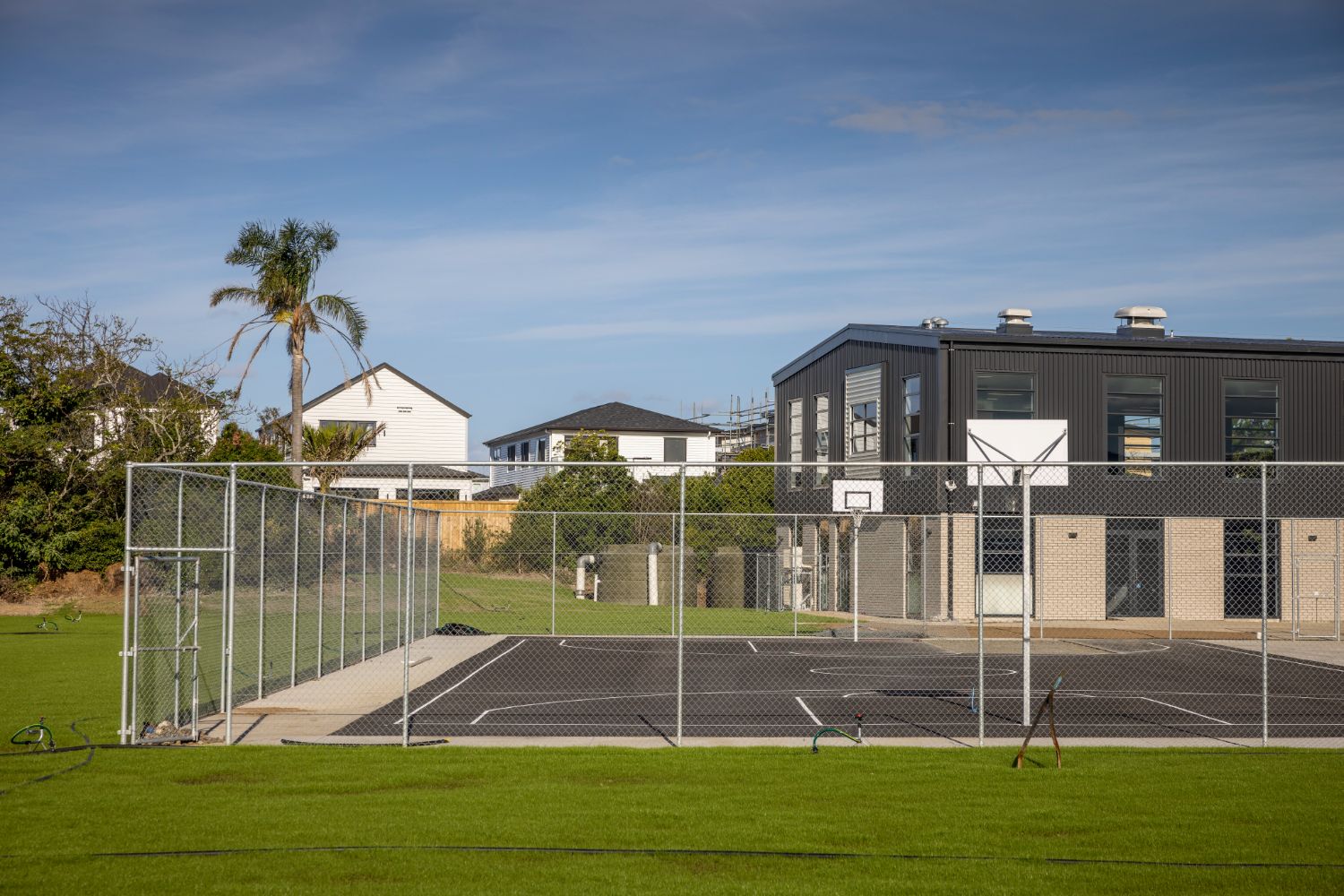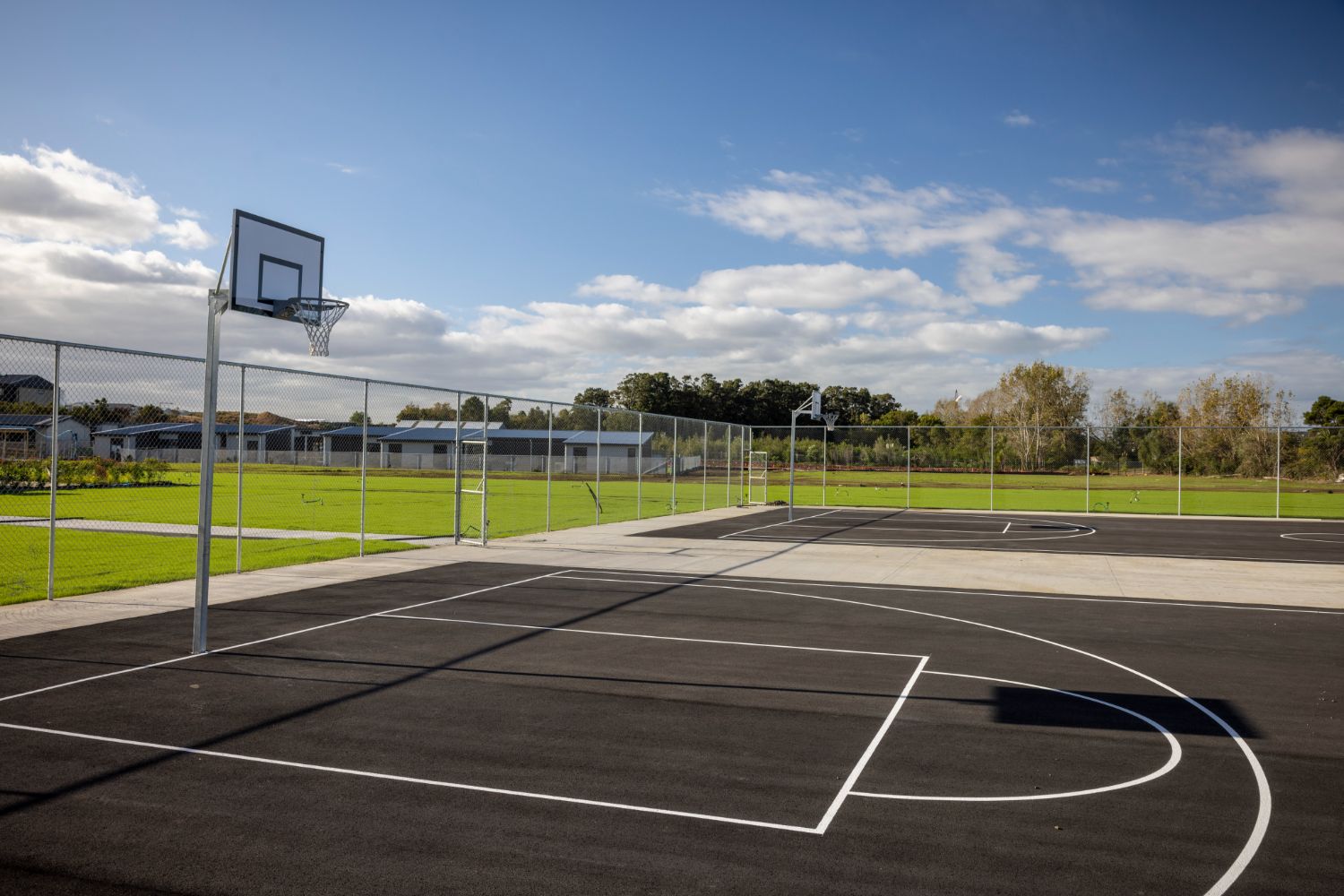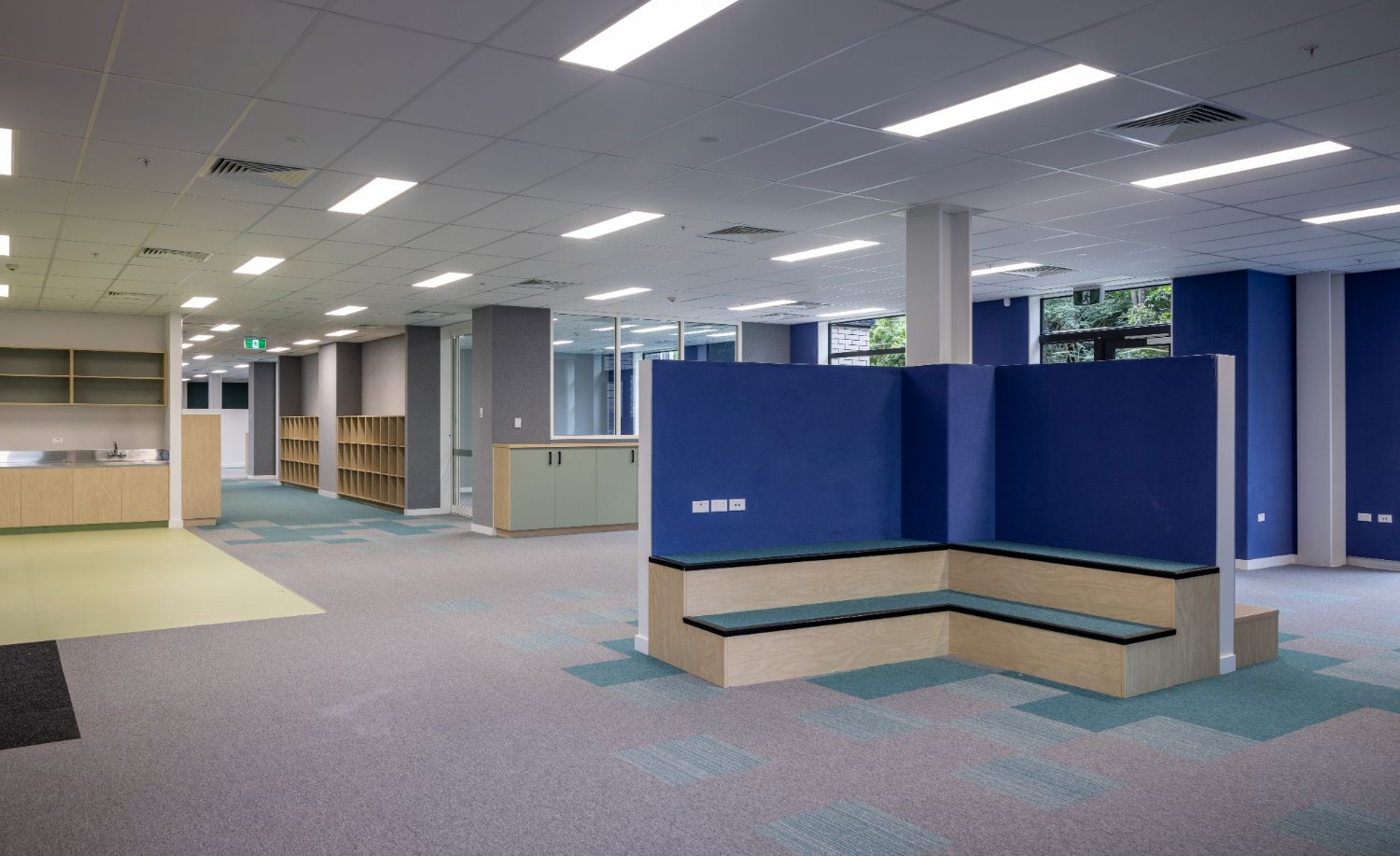 The School was initially awarded to Decmil Construction in early 2019 under the Ministry of Education's multi-stage Design and Build Contracts for Bundle 1, alongside the Orewa North West School. However, following the liquidation of Decmil's New Zealand operation in April 2020, the Project was retendered and subsequently awarded as a Build Only contract to Hawkins on 21 December 2020.
Scott Point Primary School, which received Practical Completion on 27 May 2022 and formerly welcomed students on 7 June 2022, has been designed to cater for year 1 – 8 primary school students based on an establishment roll of 650. The Master Plan roll is to a capacity of 900 students, required due to substantial surrounding residential developments in the Hobsonville area.
The project team comprised: The Building Intelligence Group (Project Manager and Engineer to the Contract), Barnes Beagley Doherr (Quantity Surveyor) and Ignite Architects (Lead Designer).
The project scope included the construction of 28 Teaching Spaces; Administration Building; School Hall / Gymnasium; School Library; Sports fields & hardcourts; and a BLENNZ (Blind and Low Vision Education Network NZ) Satellite unit for up to 25 students and a Sensory Resource Centre.
The project was delivered on a Greenfield site; adjacent to a temporary campus for 225 students operating on the North West corner of the Project's site to accommodate the current roll pressure in the Hobsonville area.
As part of the Ministry of Education's contribution to the Government's Procurement Rules to achieve wider public value, linked to the achievement of broader outcomes, Hawkins was delighted to have facilitated five apprenticeships via the Scott Point Primary School project. In line with Rule 2, to increase the size and skill level of the domestic construction sector workforce and provide employment opportunities to targeted groups, the project was able to facilitate the training of new entrants into the construction industry with a number of apprenticeship schemes through our structural steel contractors, carpenters and plumbing trades. As an Amotai Aukokiri buyer, Aotearoa's Supplier Diversity Intermediary, we are also proud to have engaged several Maori and Pasifika businesses on this Project.
The new school is a welcome addition to the Hobsonville community which will provide a safe and healthy environment that will provide flexible learning spaces that can be readily modified internally over time to reflect any change in pedagogy.