Hawkins was engaged by the Department of Corrections to carry out construction of the Rolleston Prison Tawa Closure Replacement Facilities.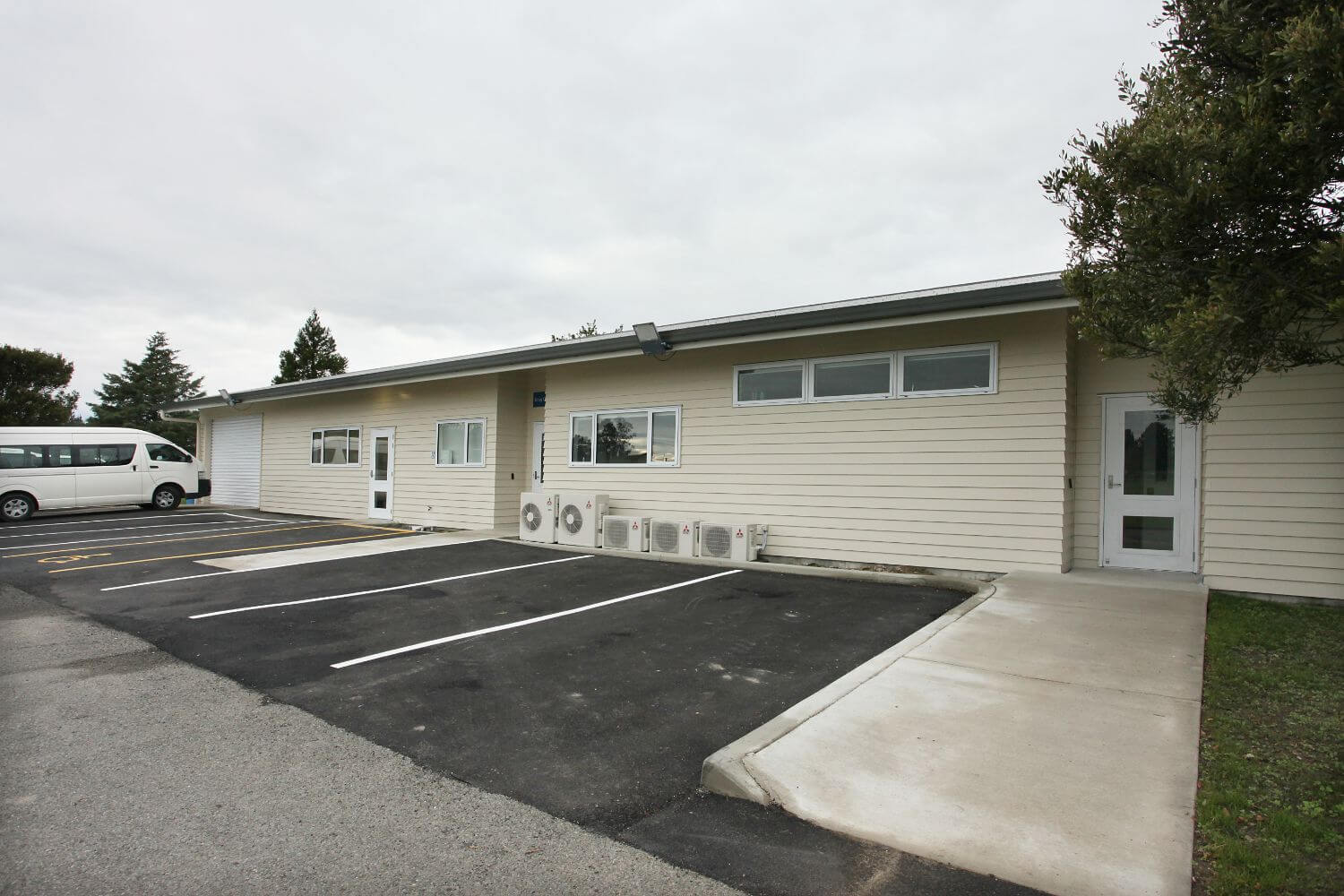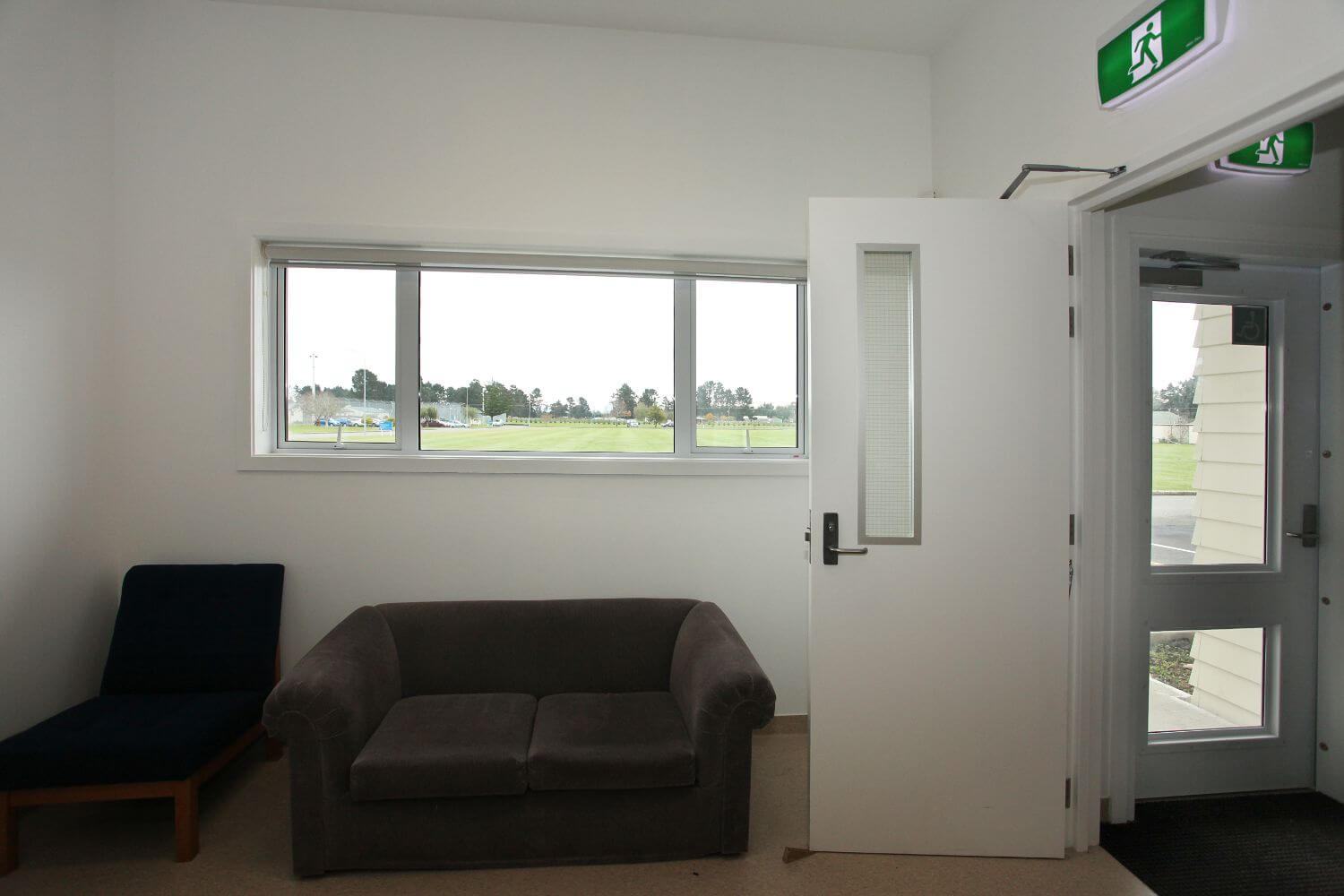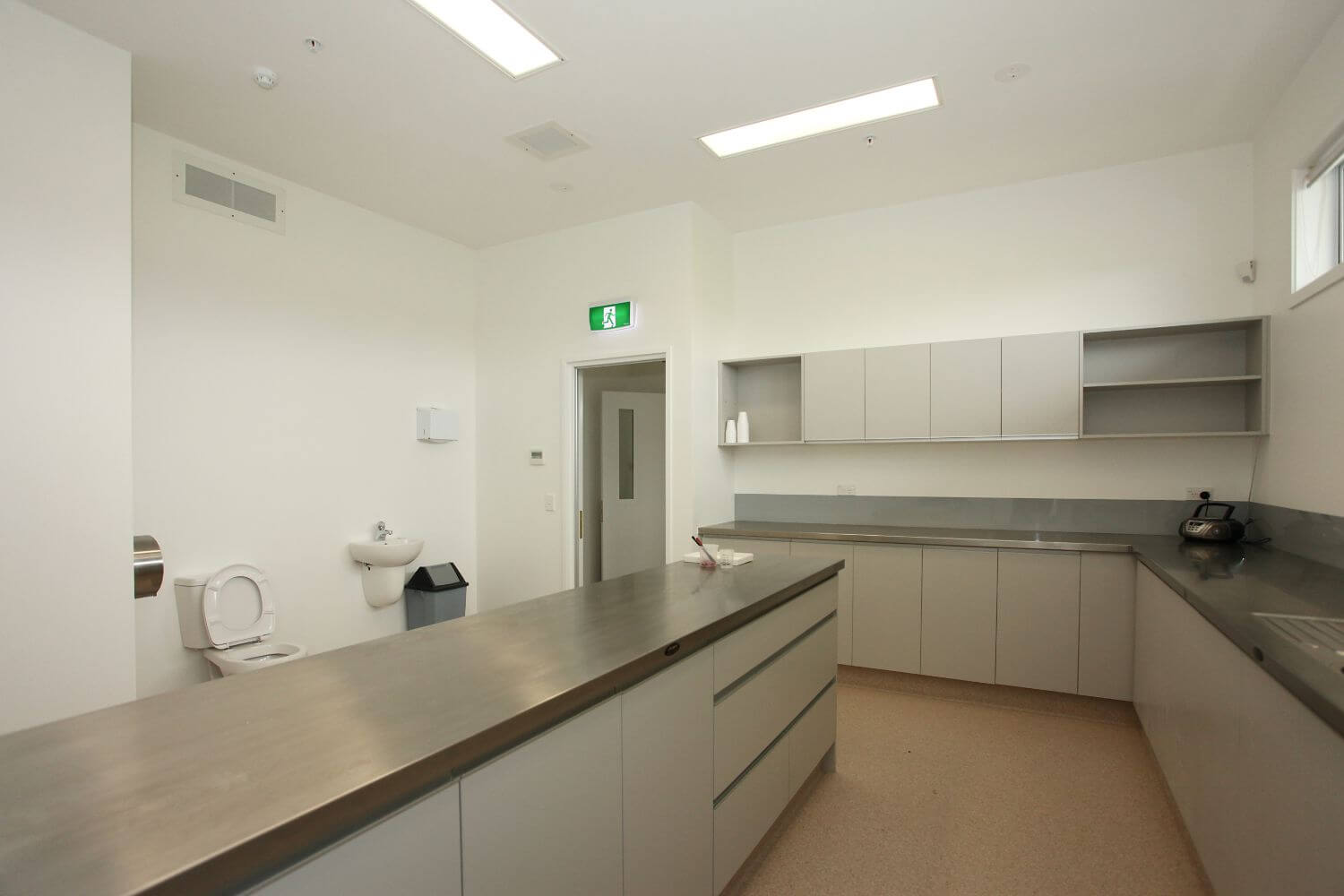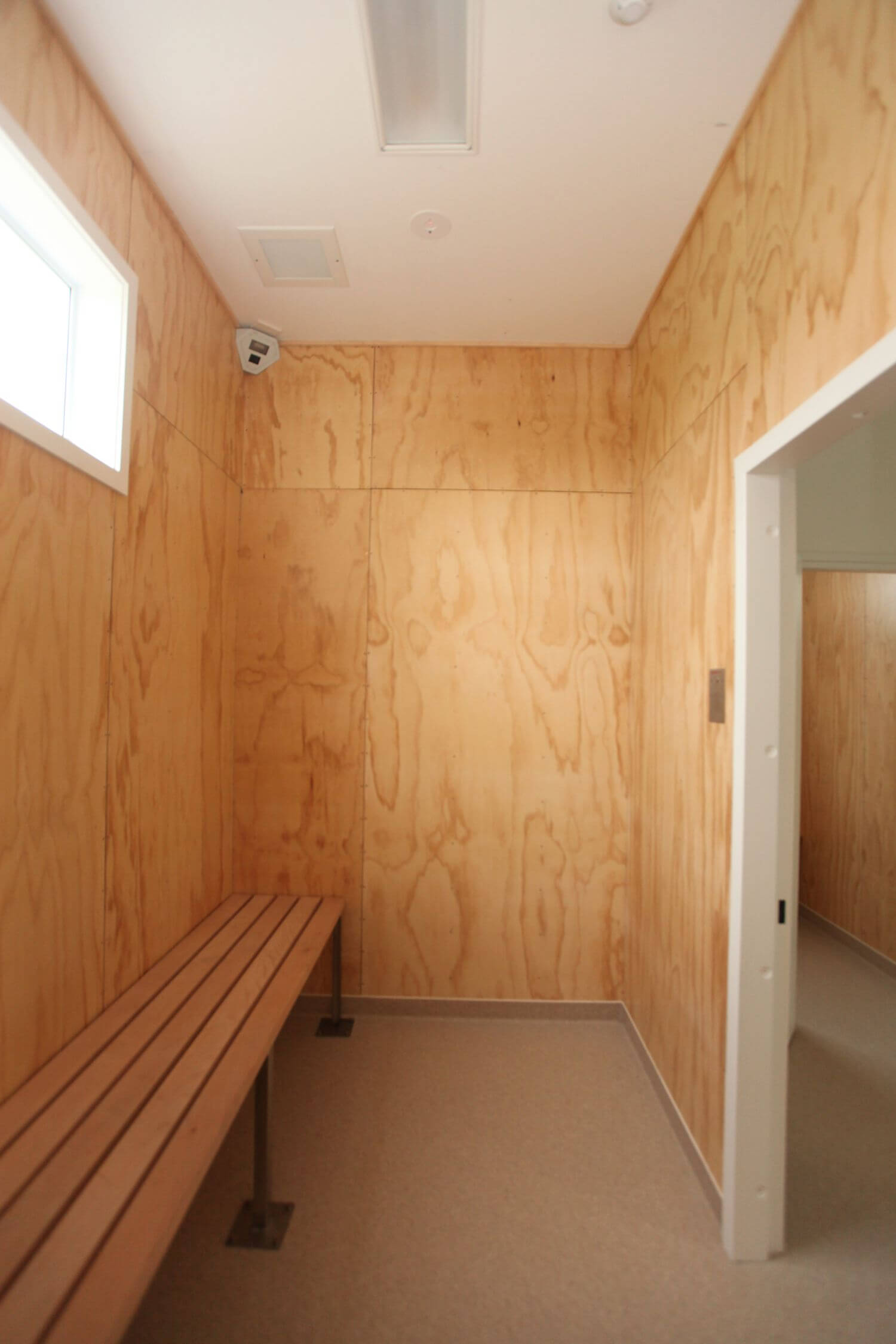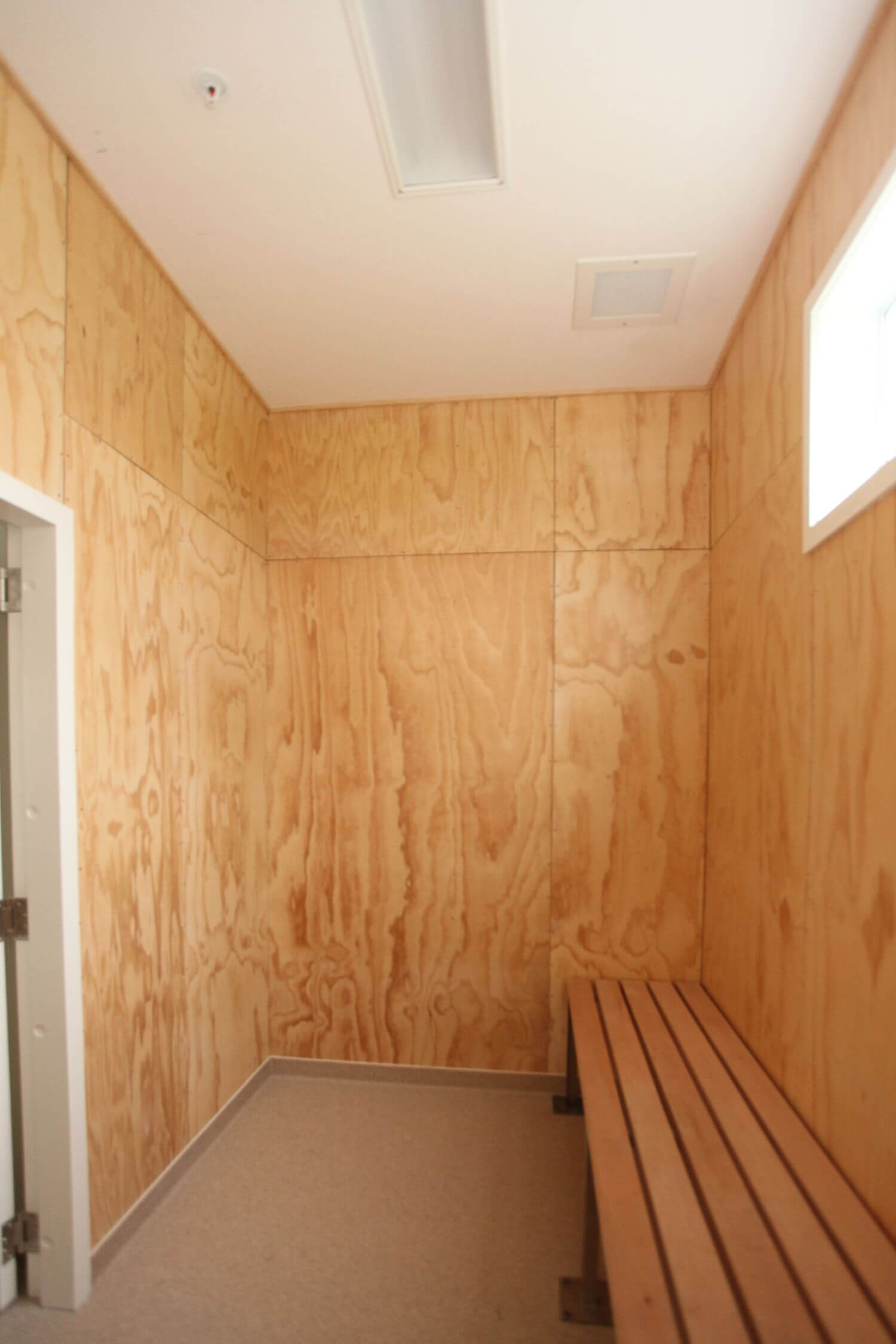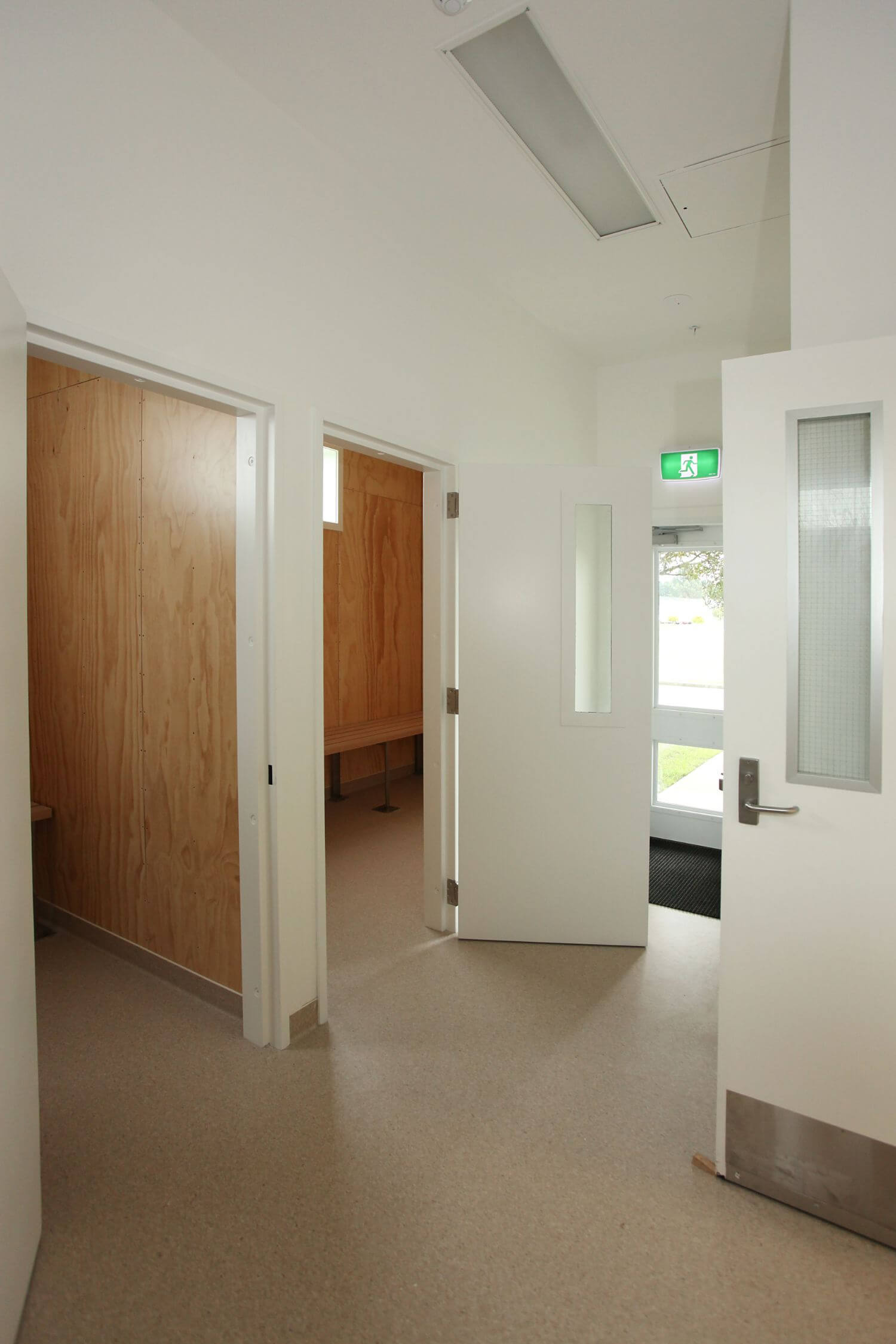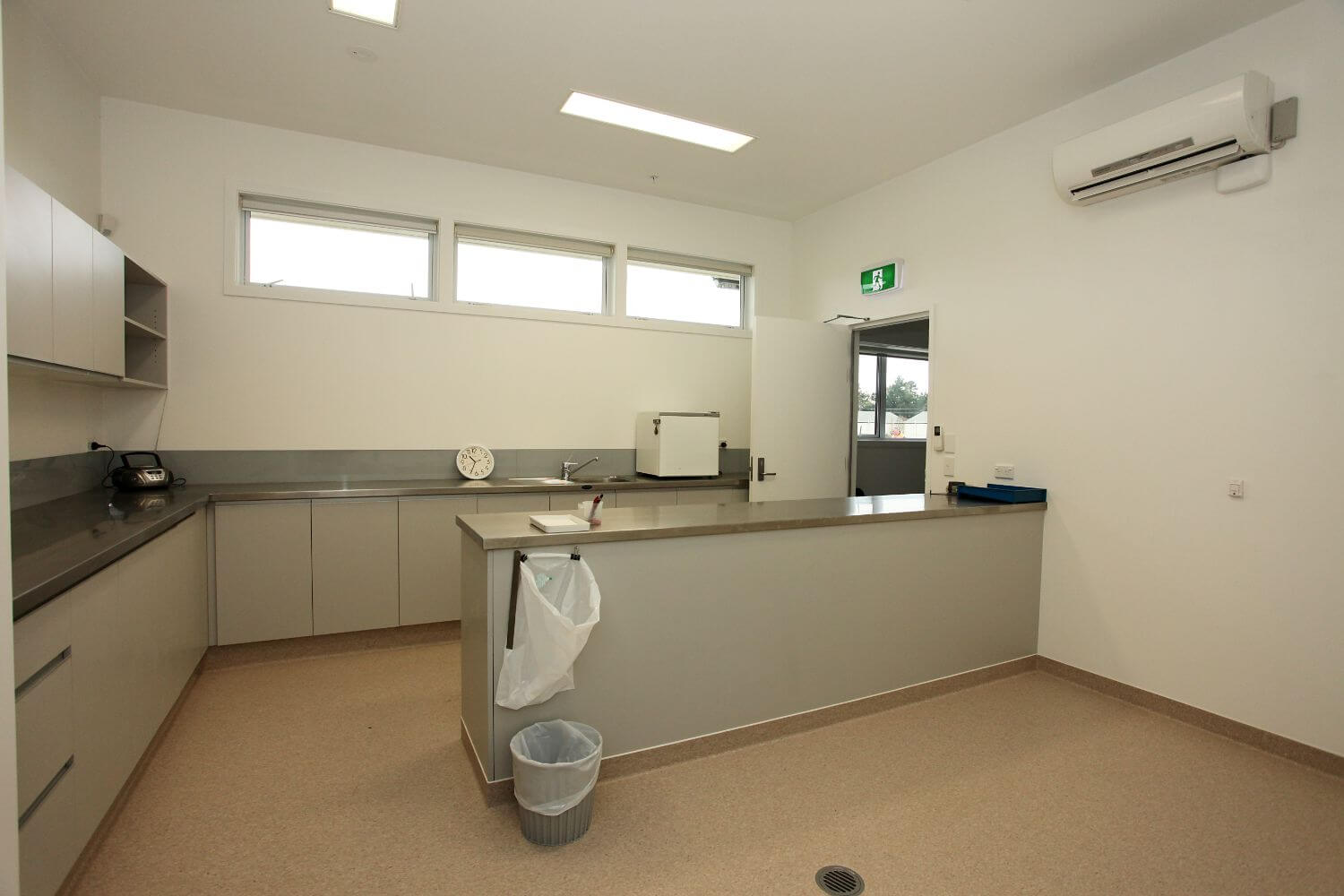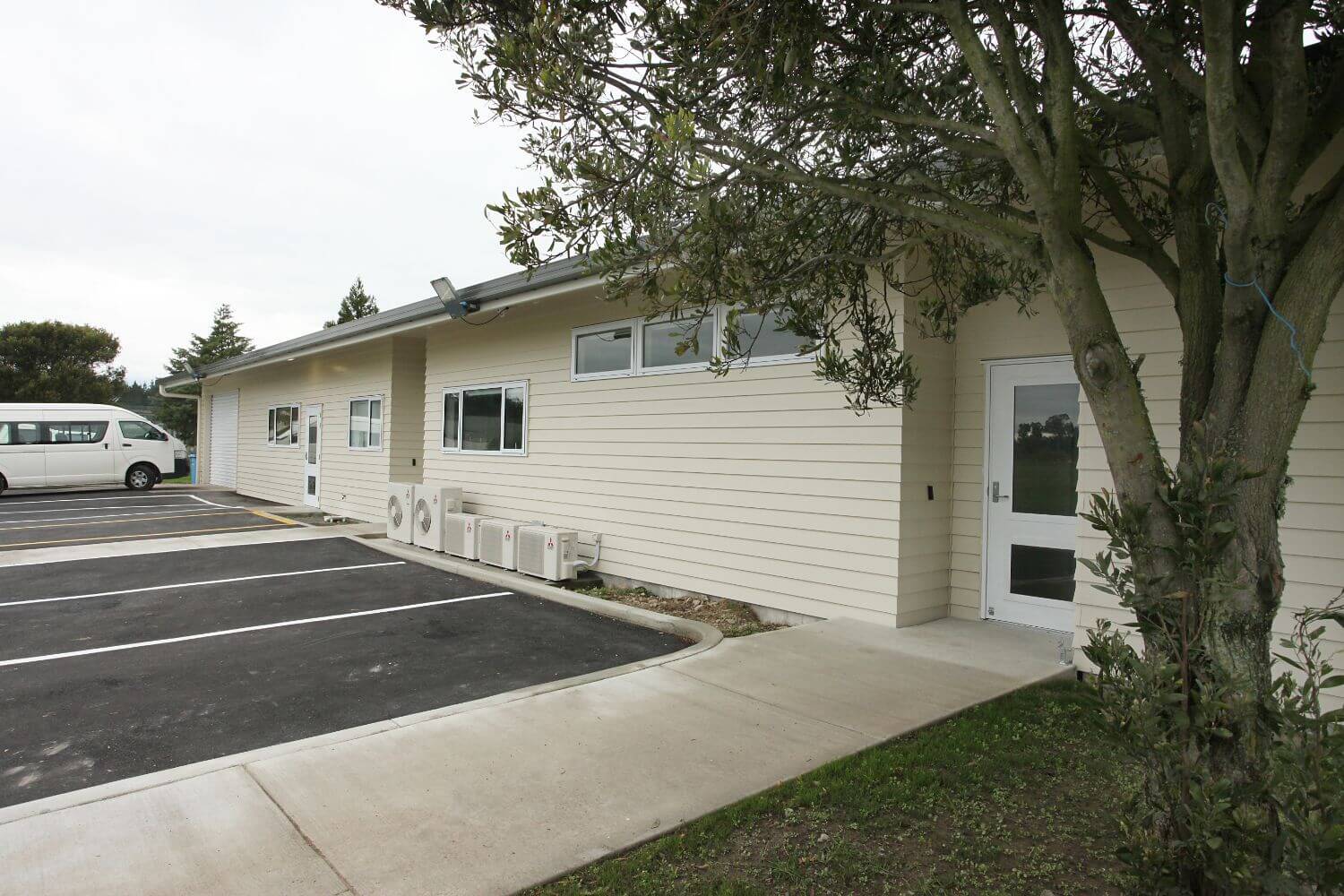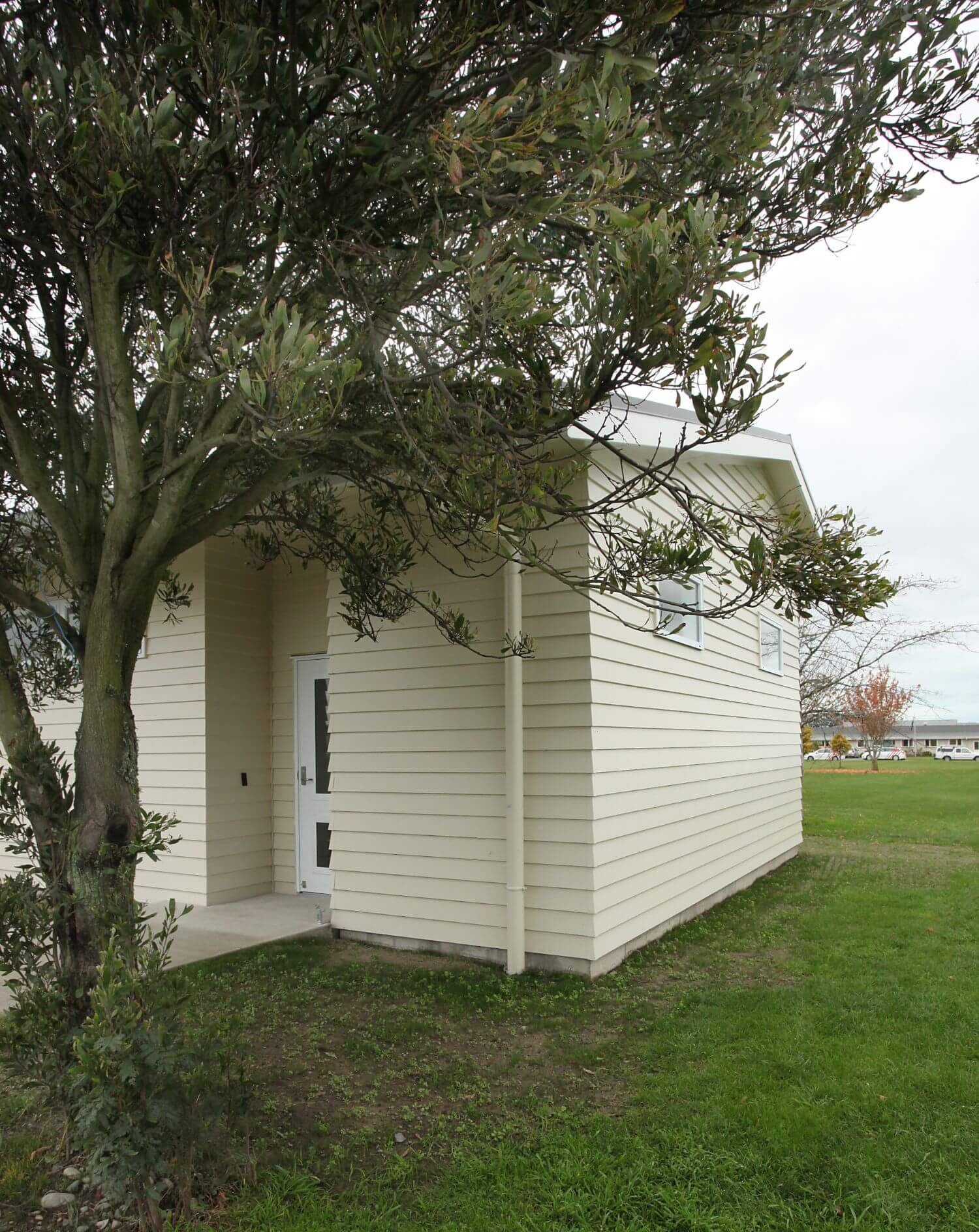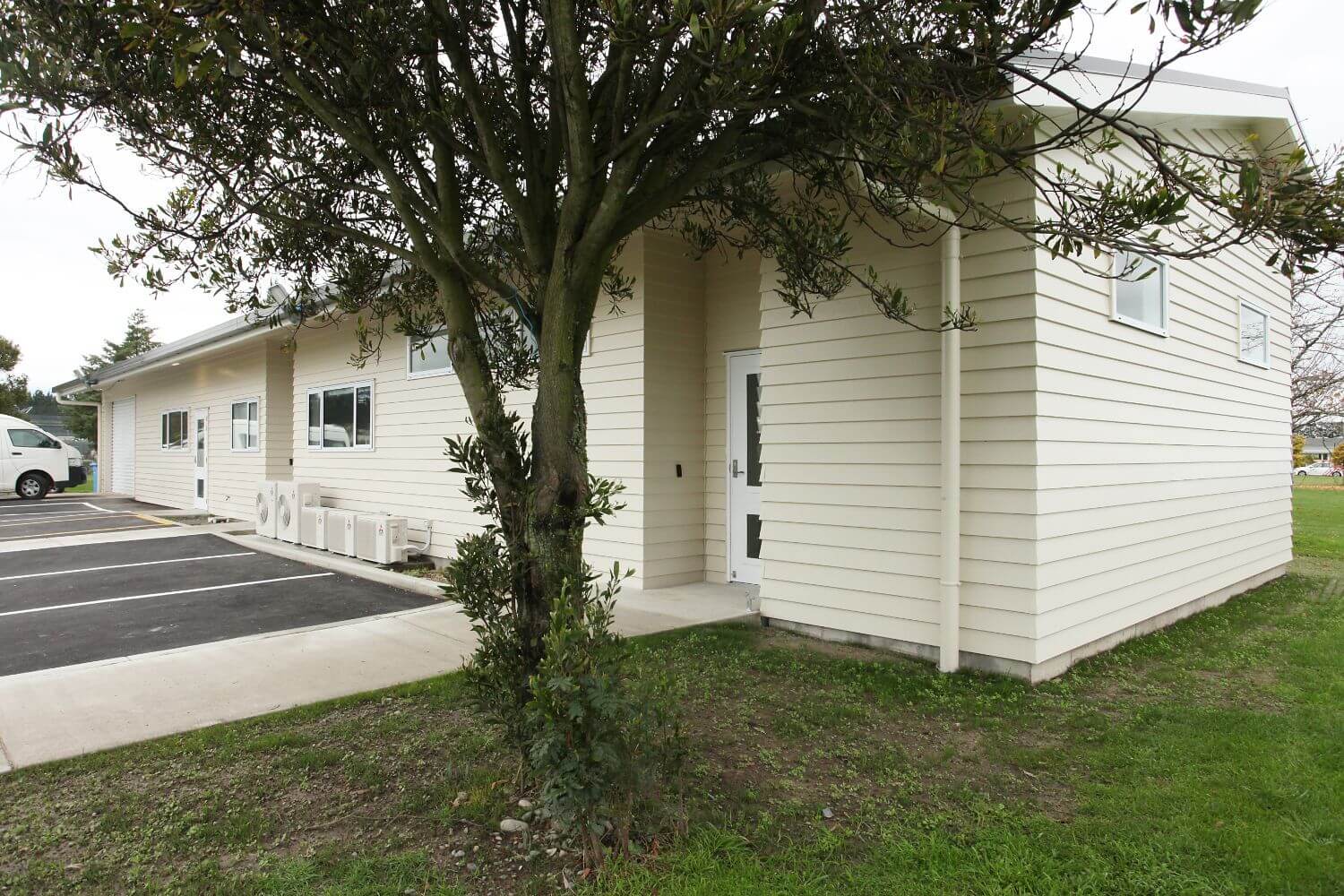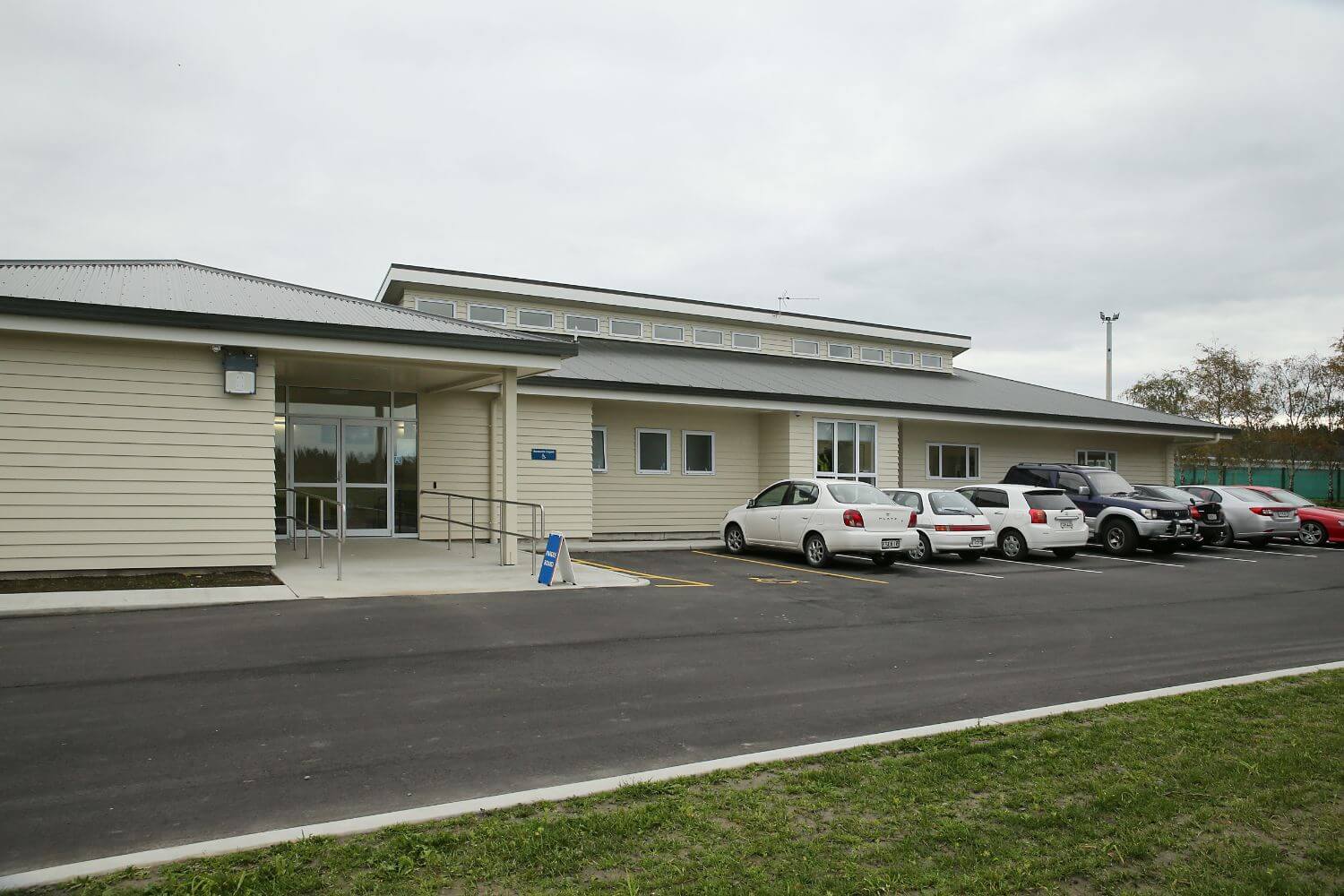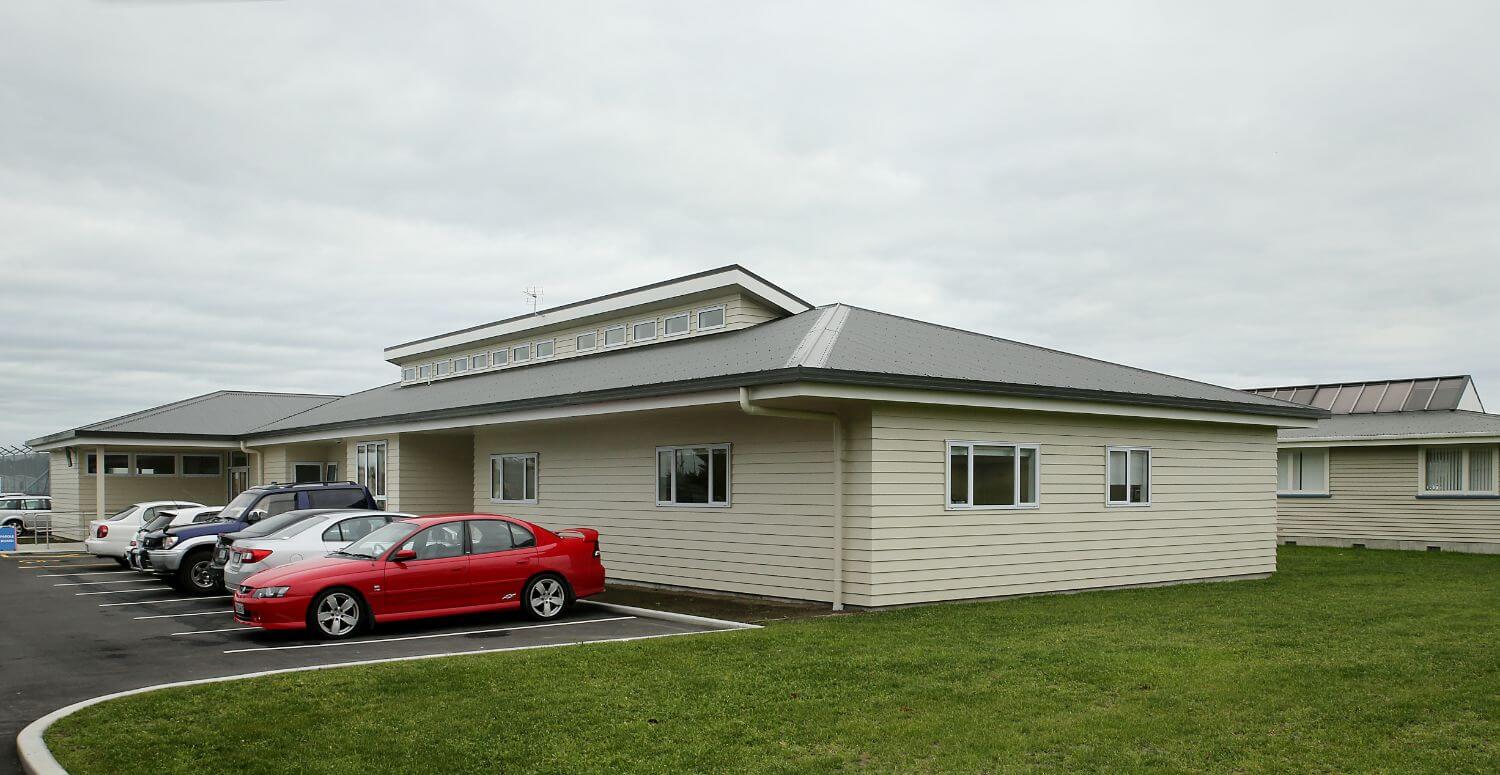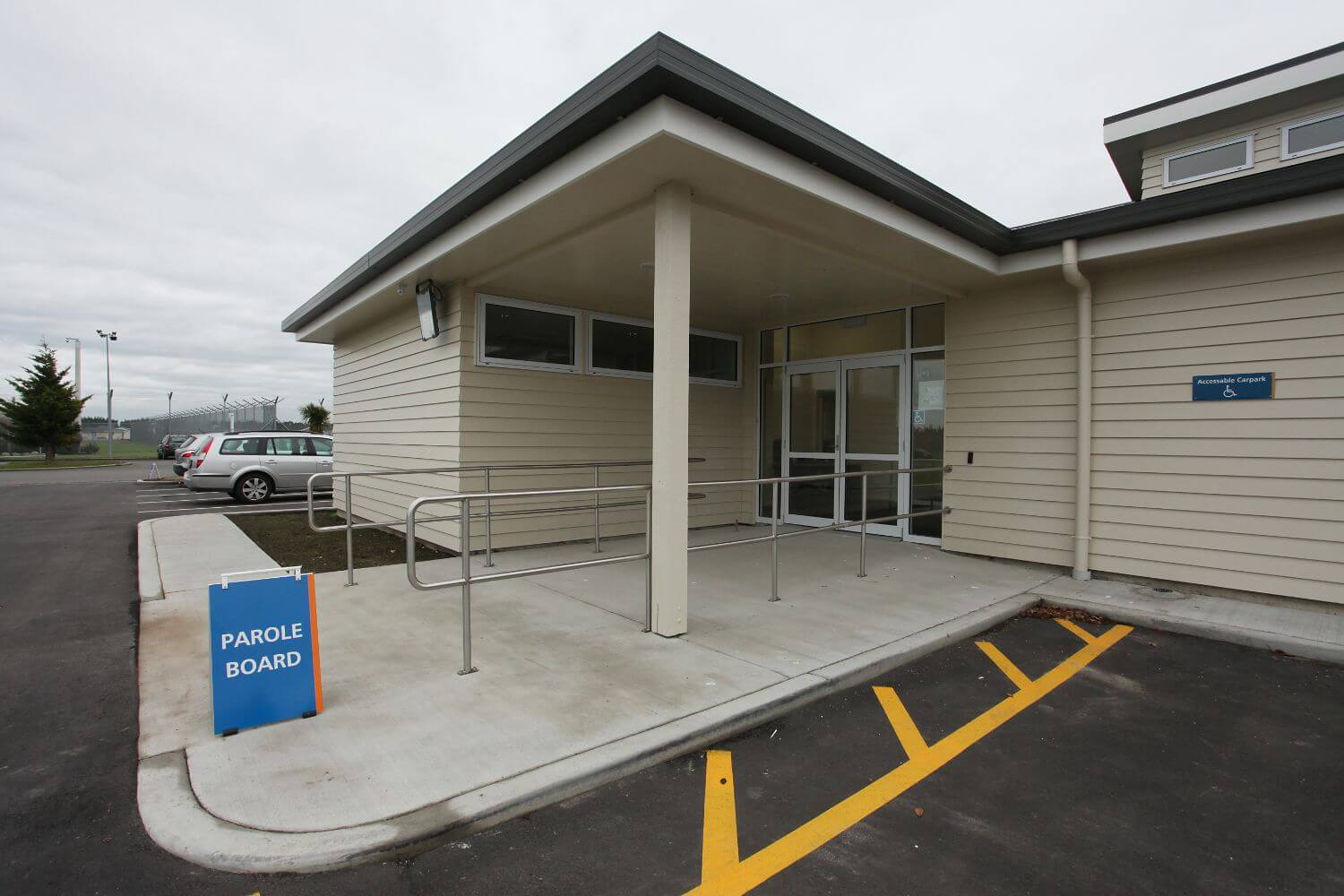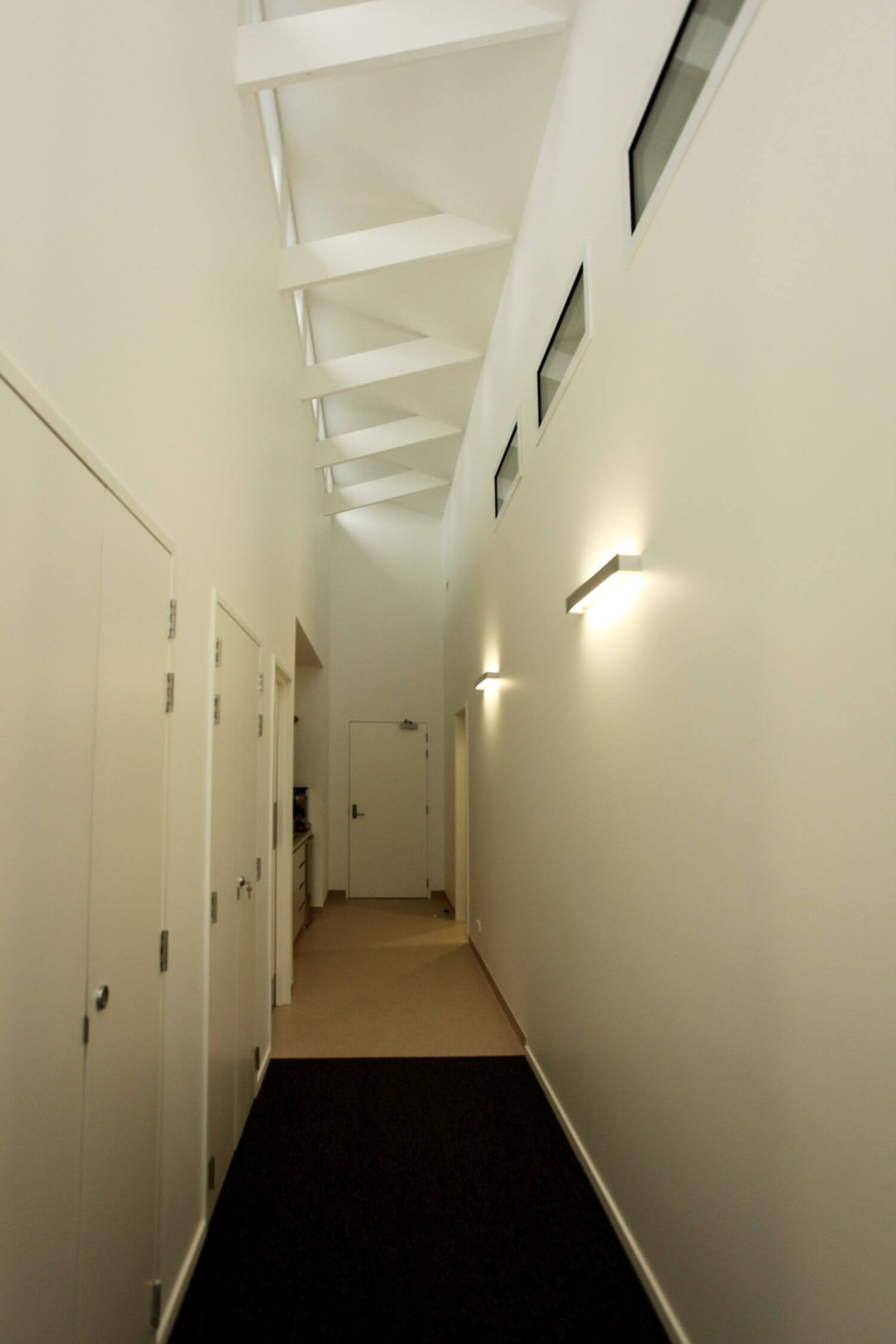 The contract works involved the construction of two new buildings / workshops and associated siteworks and services reticulation, plus minor modifications to two existing cell complexes within the secure environment. The works were carried out in two separable portions.
Separable Portion A involved the construction of a new administration and parole building.
Separable Portion B comprised a new drug collection and trade training building, new sterile entry extensions to two existing cell hut units including renovating part of the adjacent kit locker buildings.
The project also entailed a new search canopy plus amenity building (gatehouse) at the main entry of the Correctional Facility.
As this is a correctional facility, all personnel on site were required to go through a Corrections clearance process and have an induction with Spotless prior to being allowed on site. Regular coordination with Prison staff and security personnel was required to gain access to secure areas. Liaison was also required with specialist IT personnel to ensure communication restrictions on site were adhered to, i.e. hard-wired in, no mobiles etc.
As this facility houses lower-security prisoners and inmates are able to wander freely around the site, security was paramount along with ensuring no tools or equipment were left lying around.