Hawkins was the head contractor on the Future Schools Partners consortium contracted to design, construct and maintain four new schools in New Zealand, including Rolleston College. The consortium is responsible for the school maintenance for 25 years, before the buildings are handed back to the Ministry in an agreed, well-maintained condition.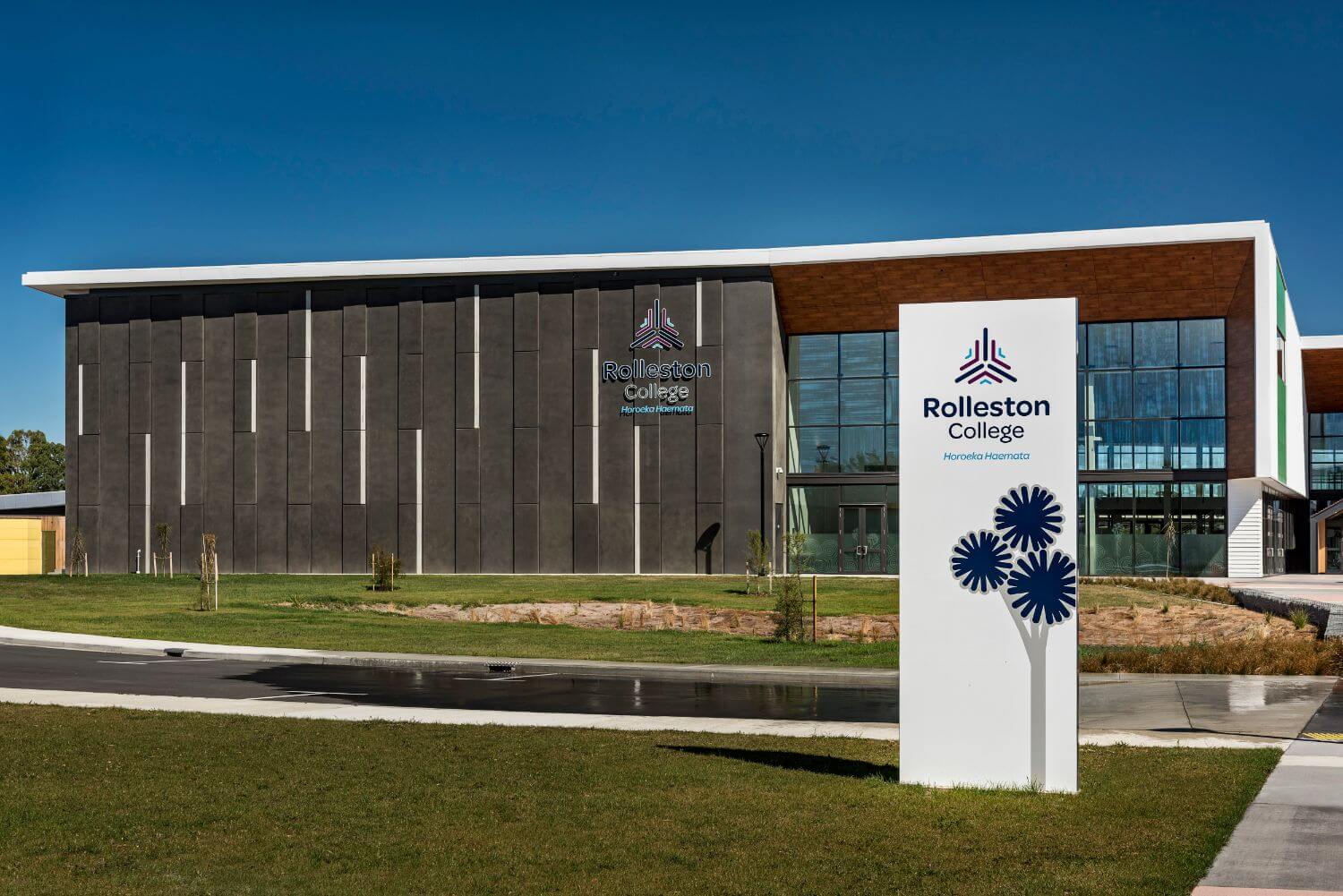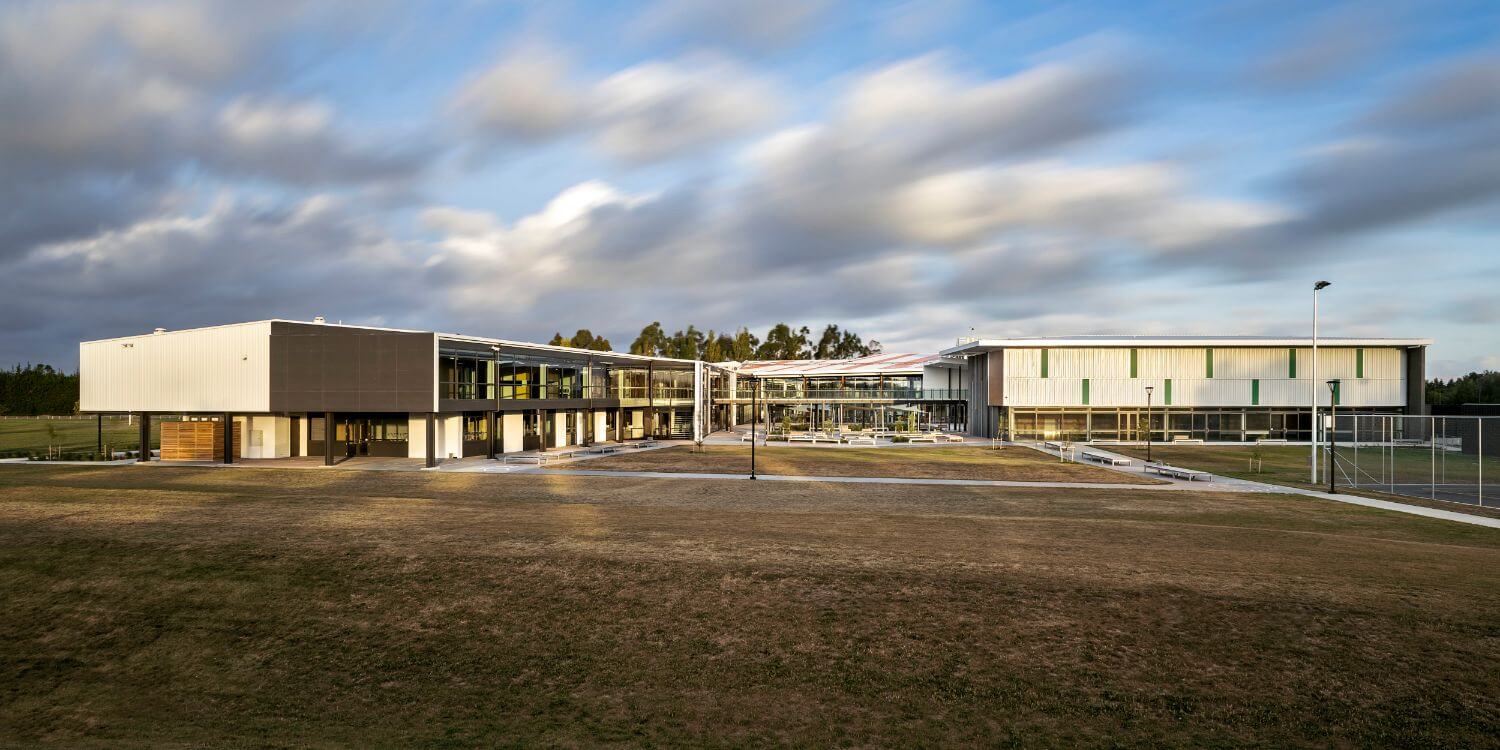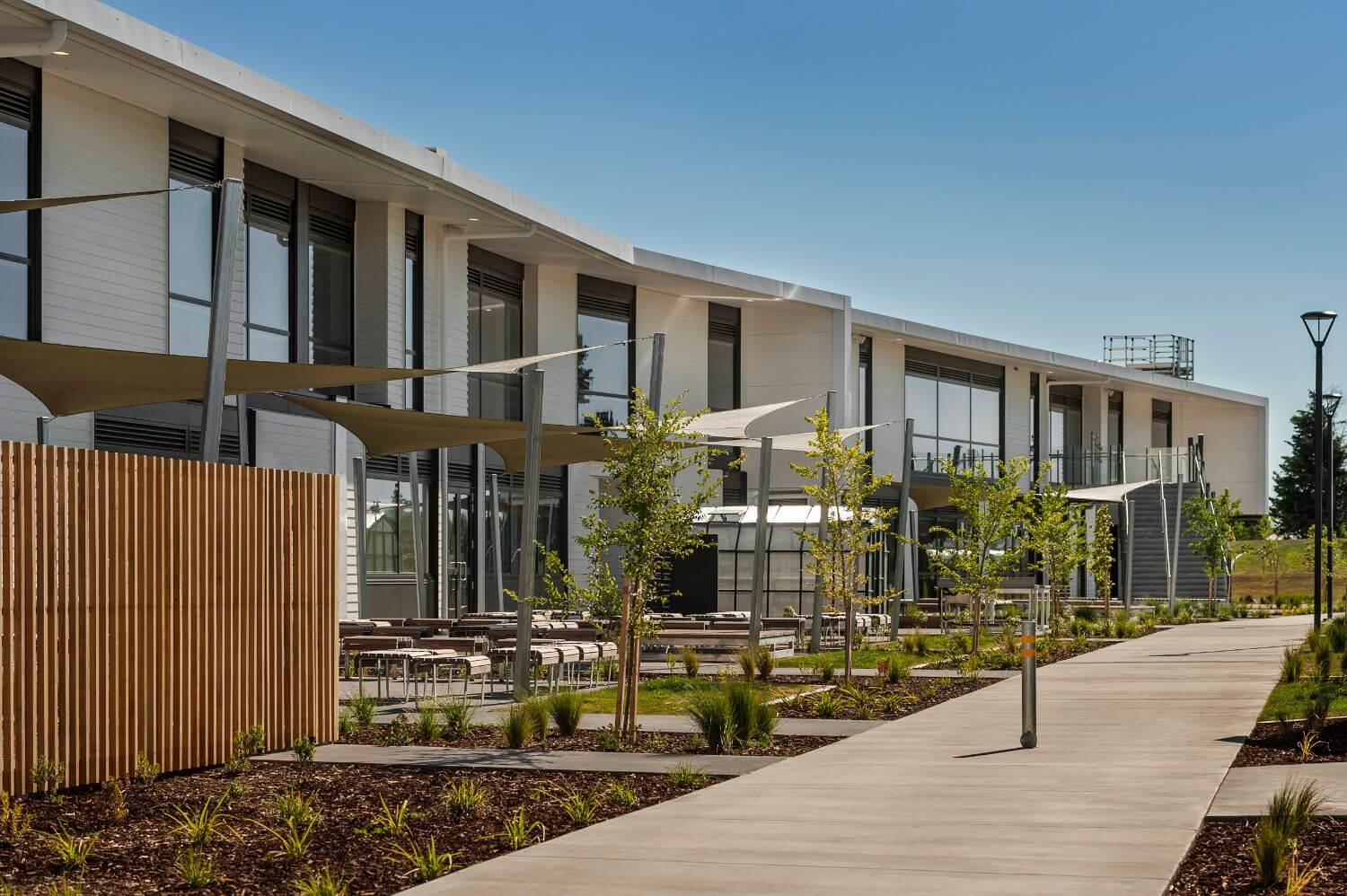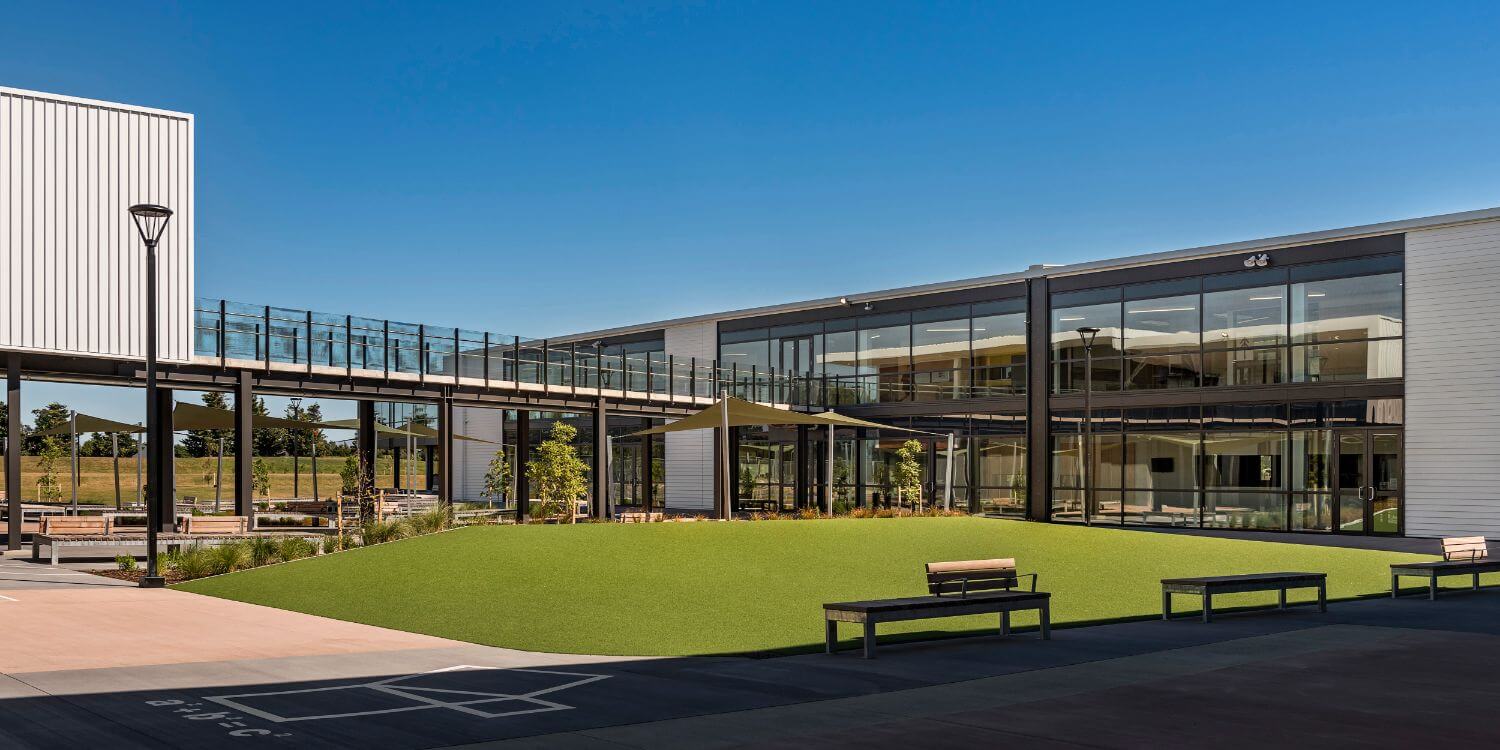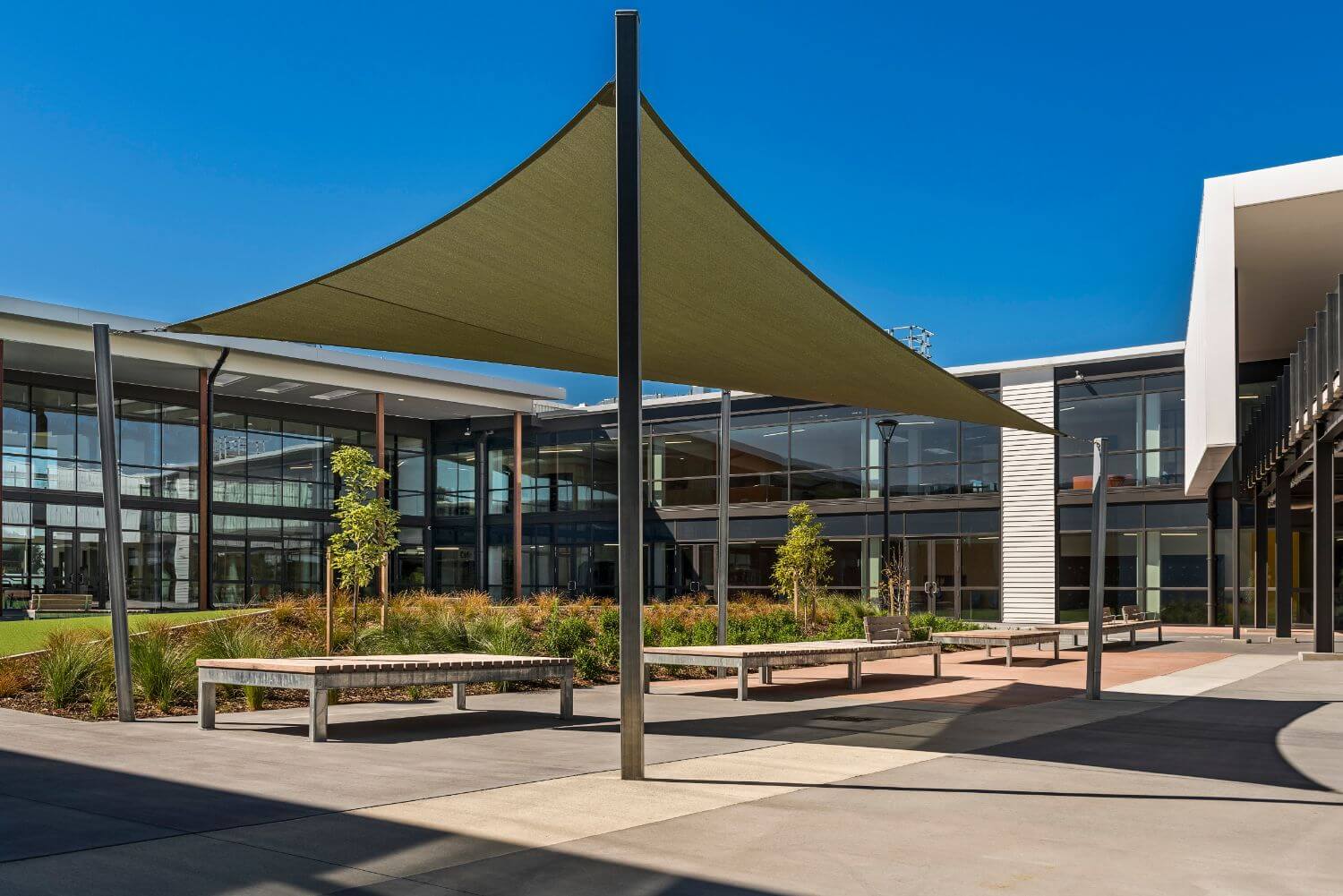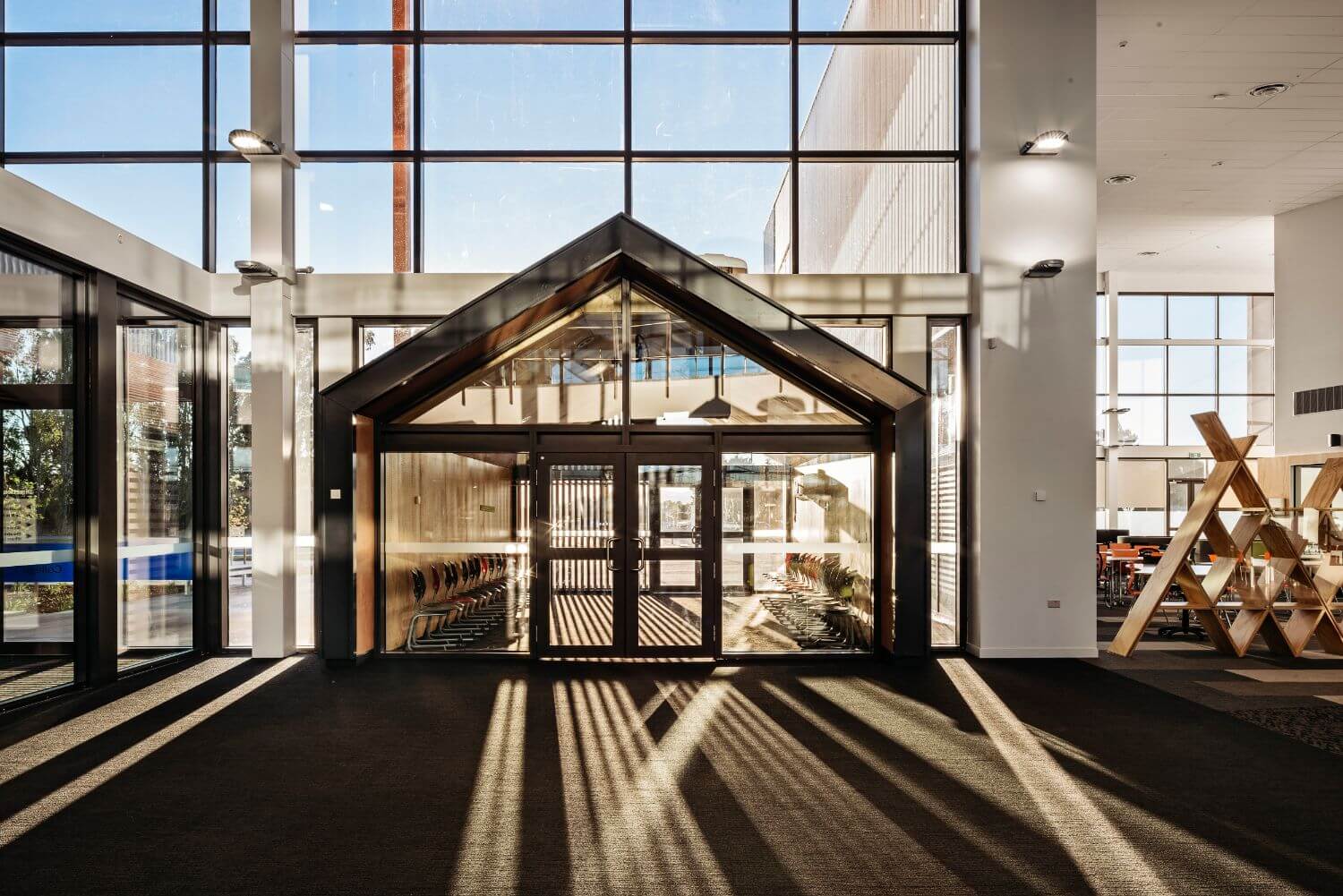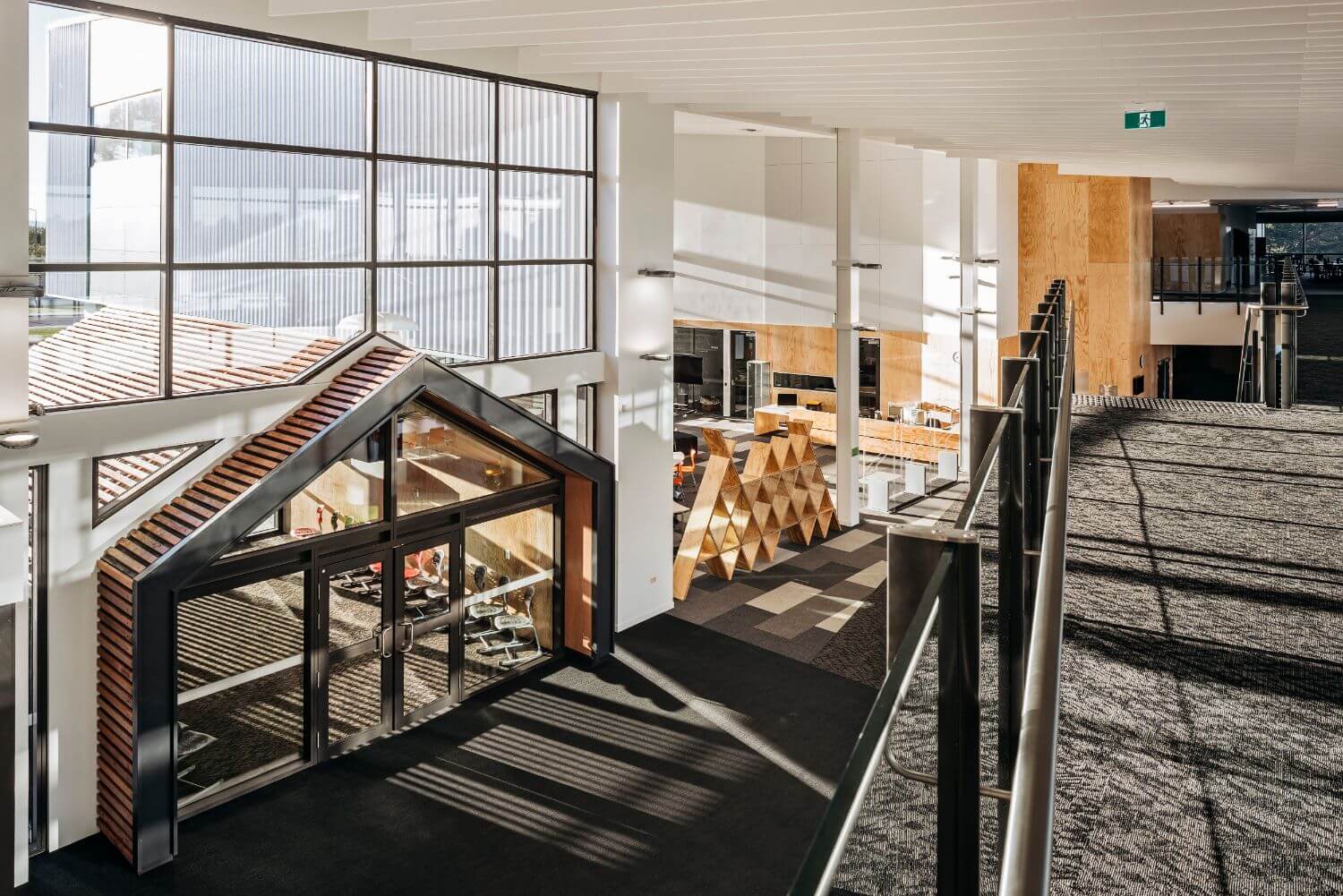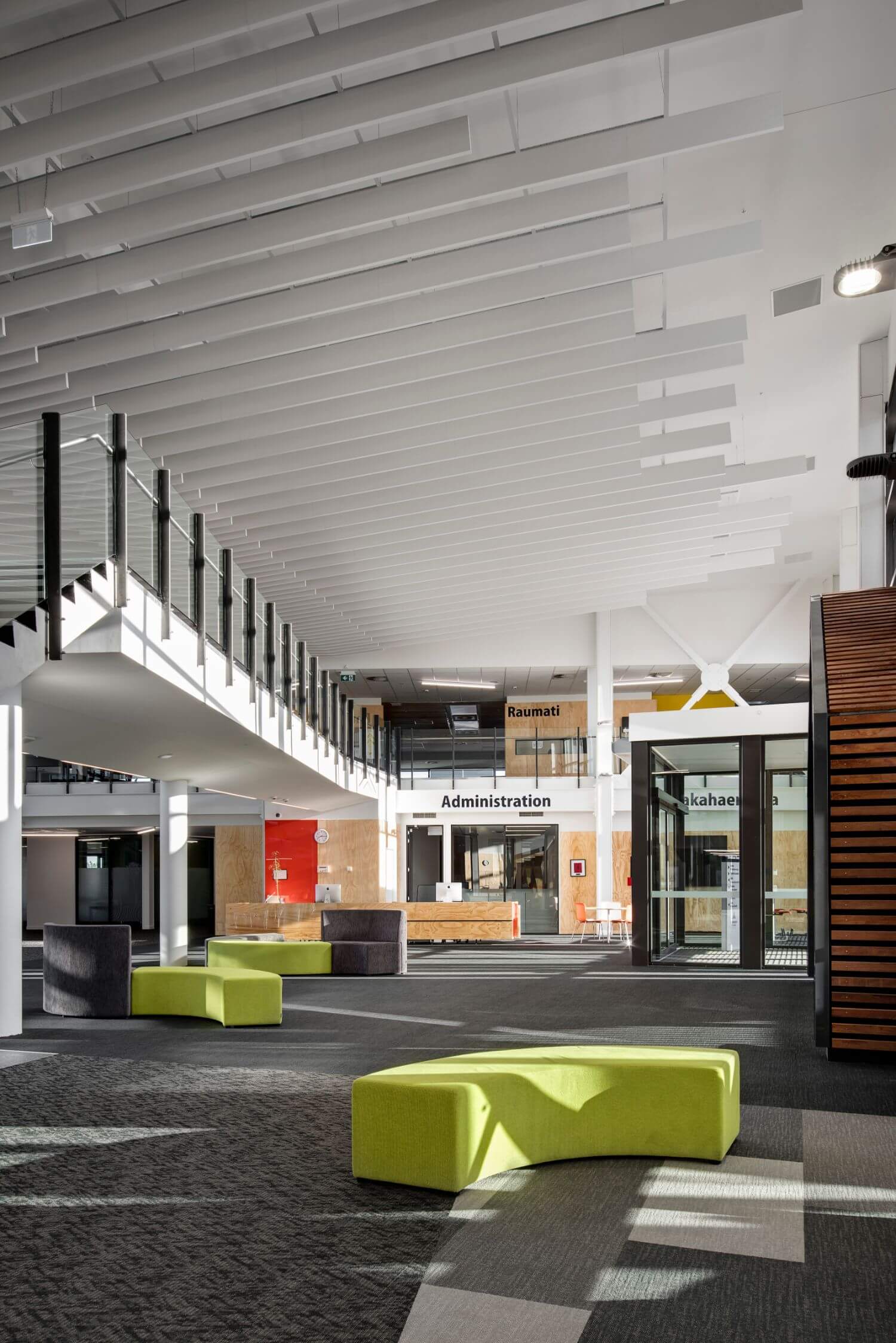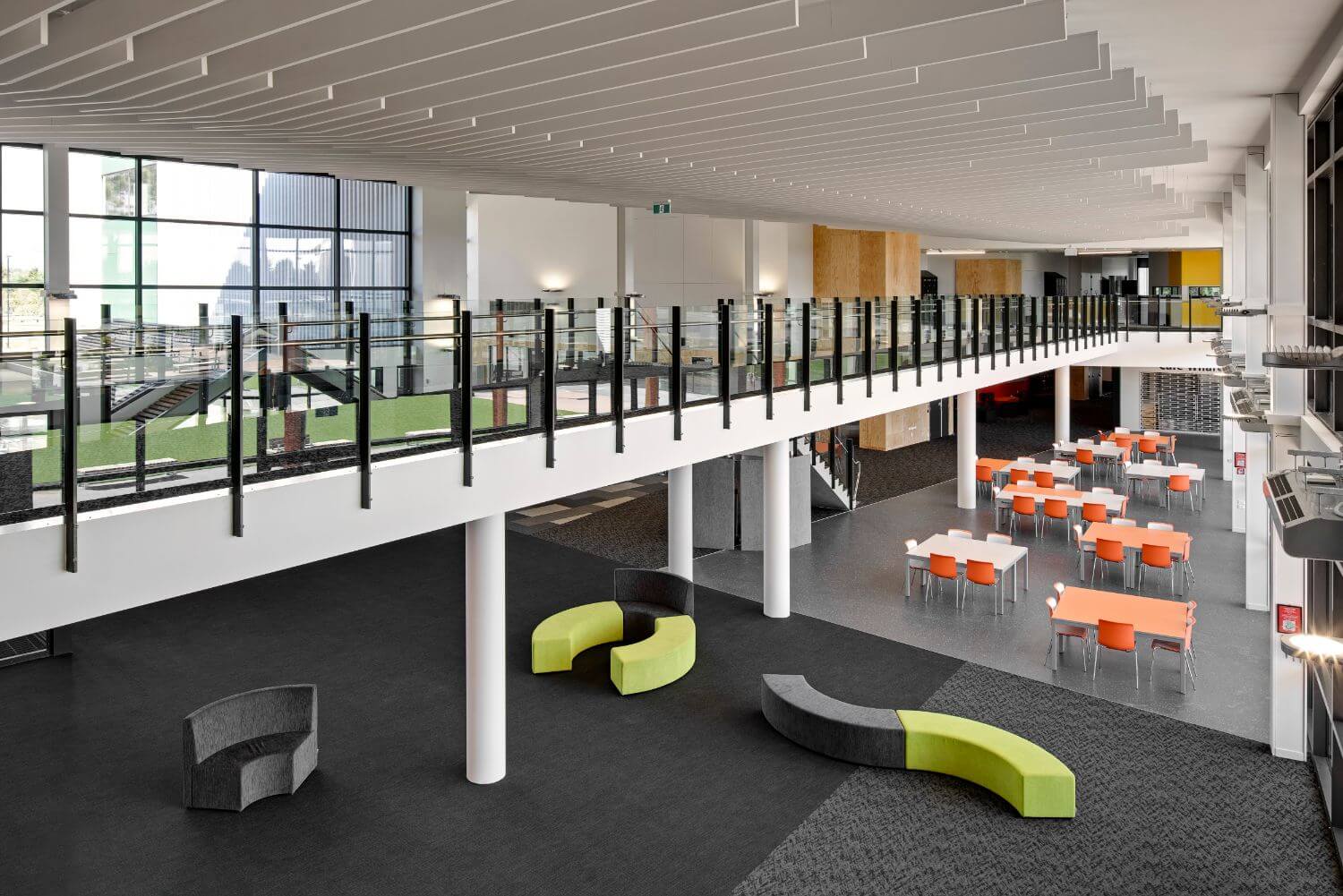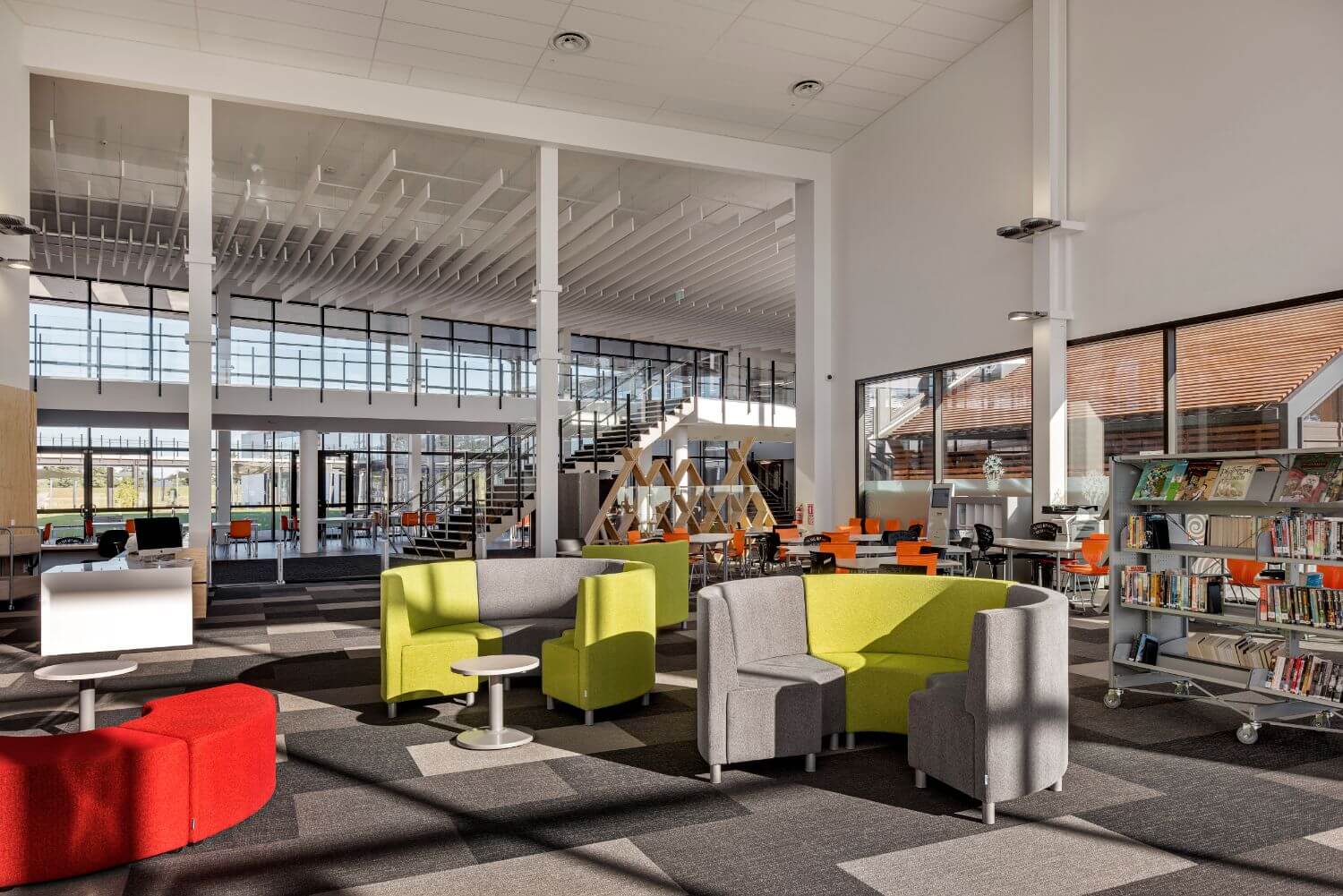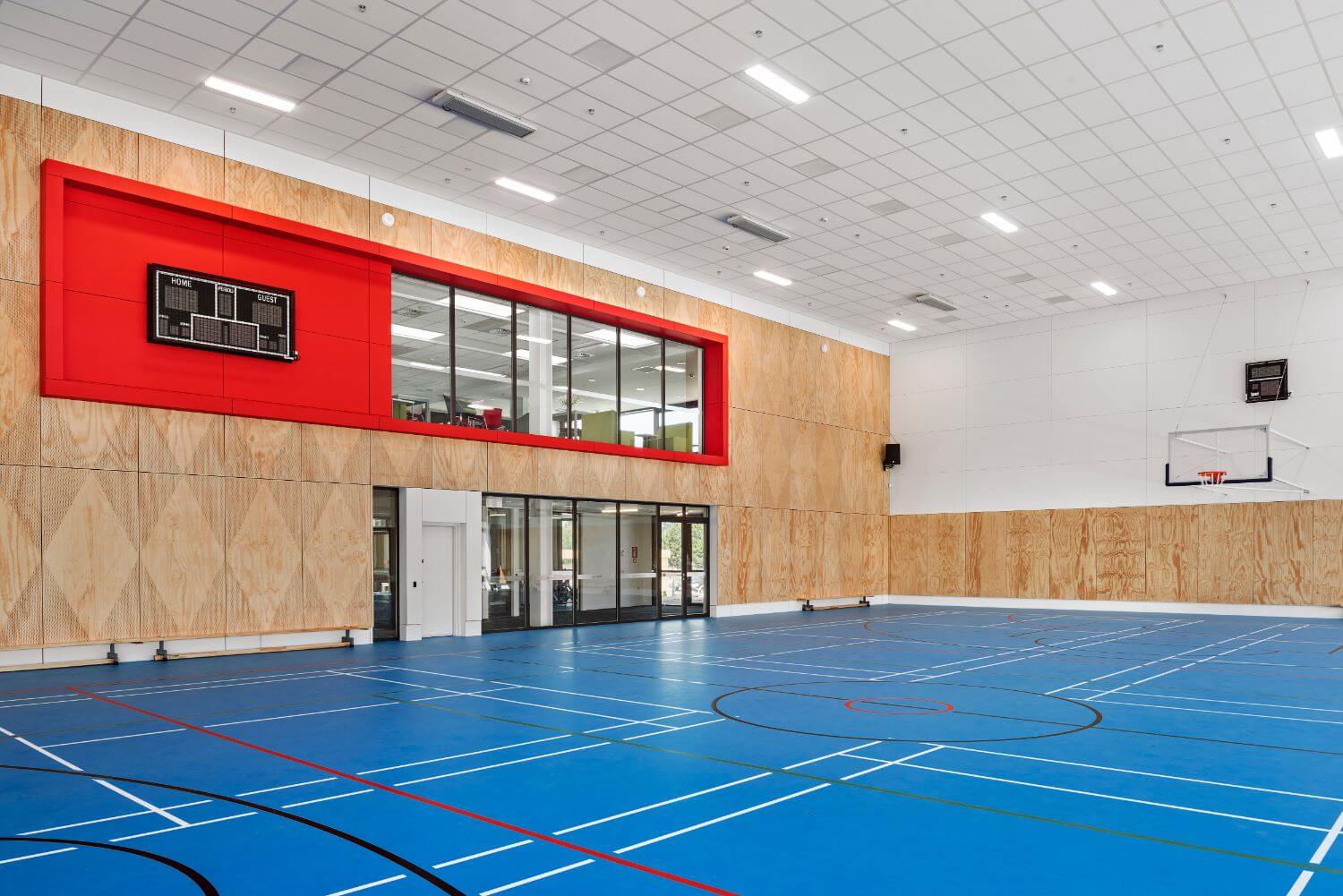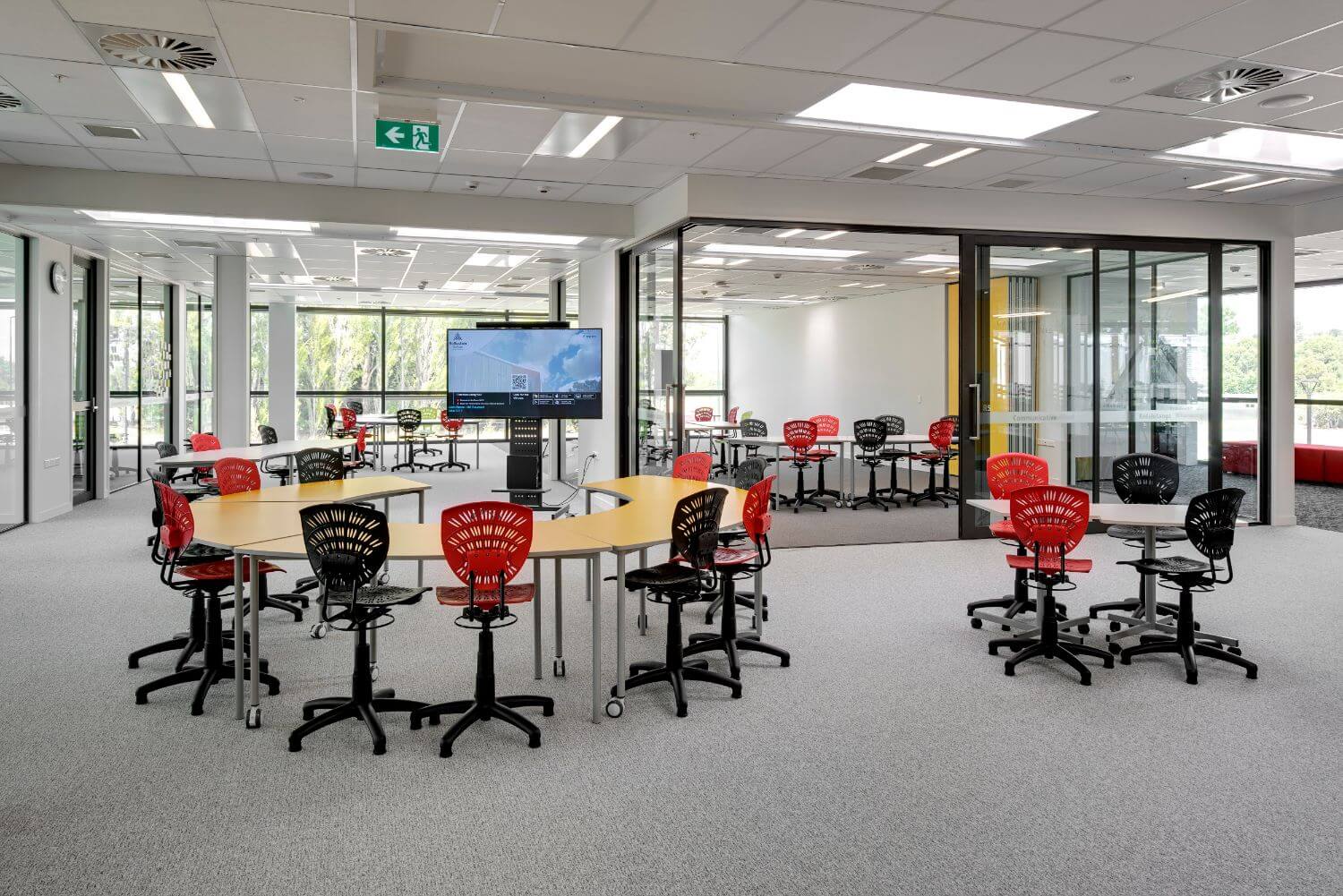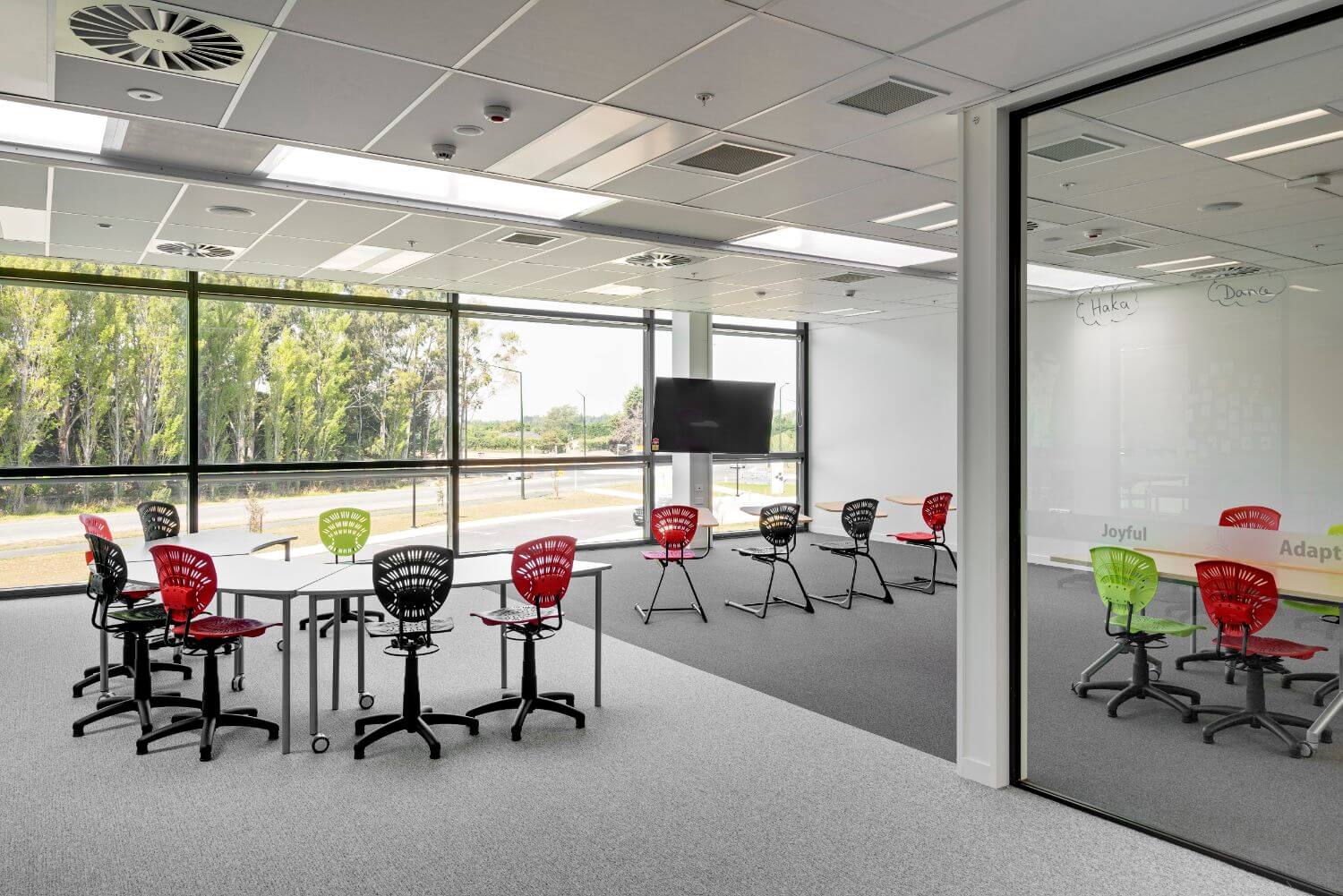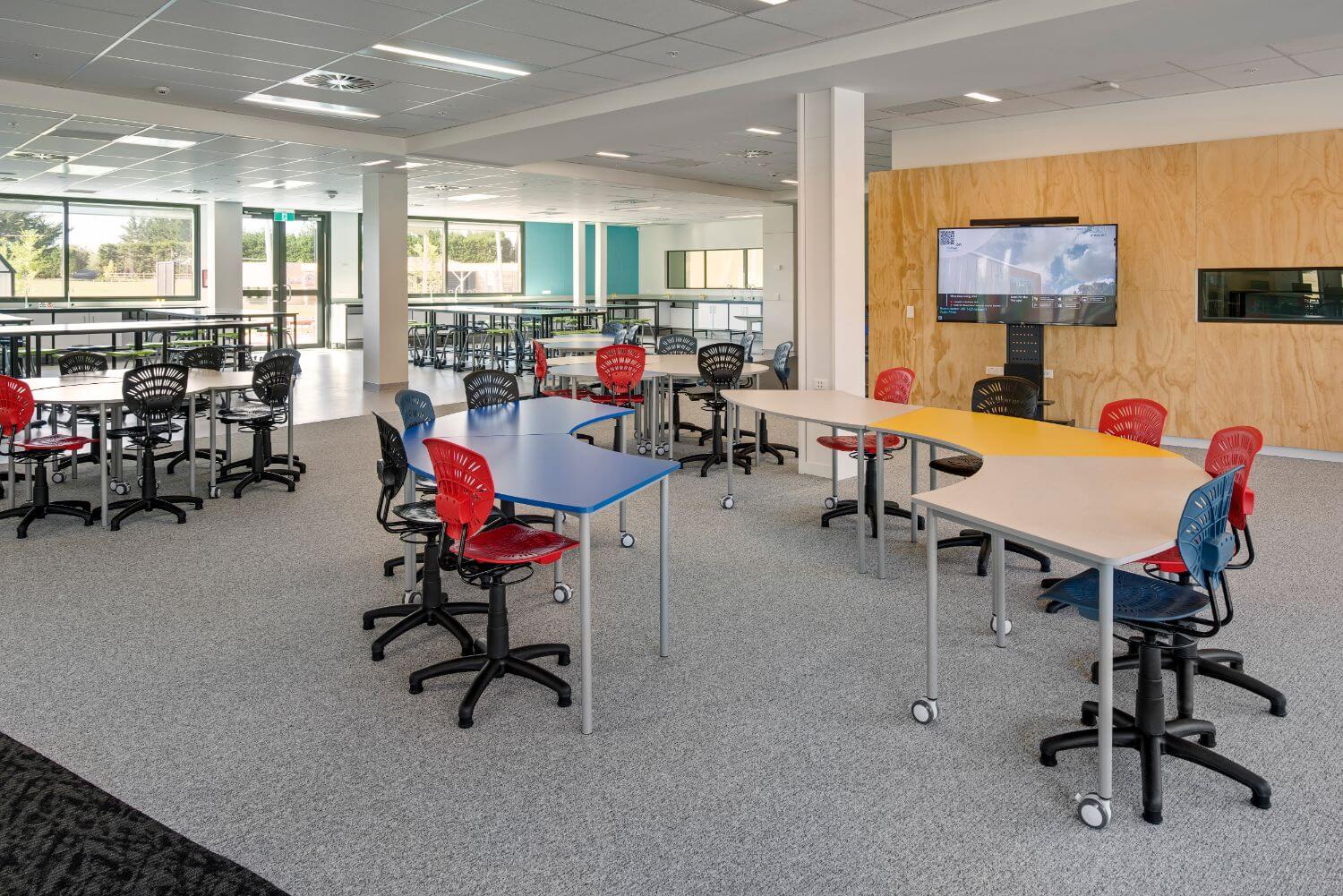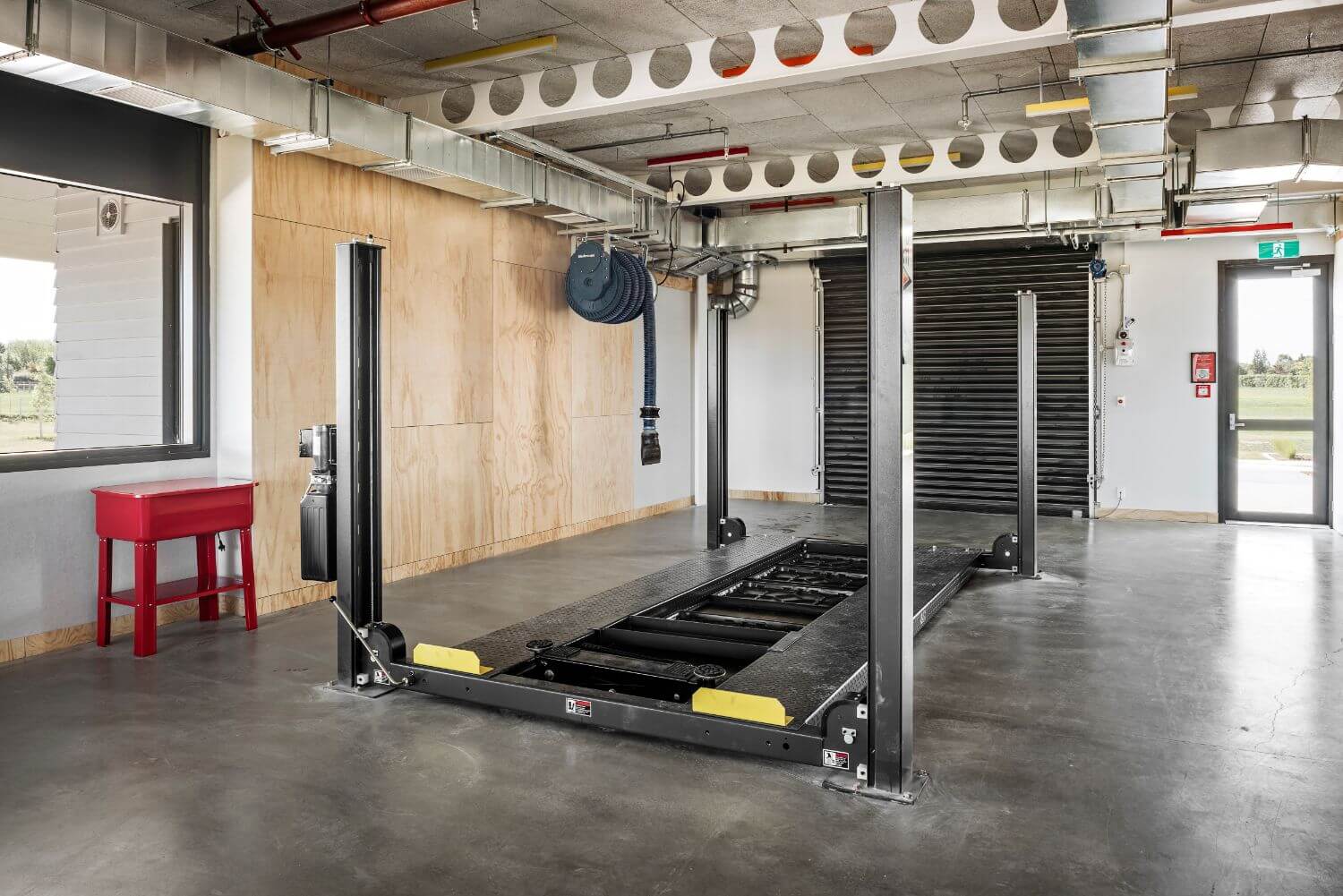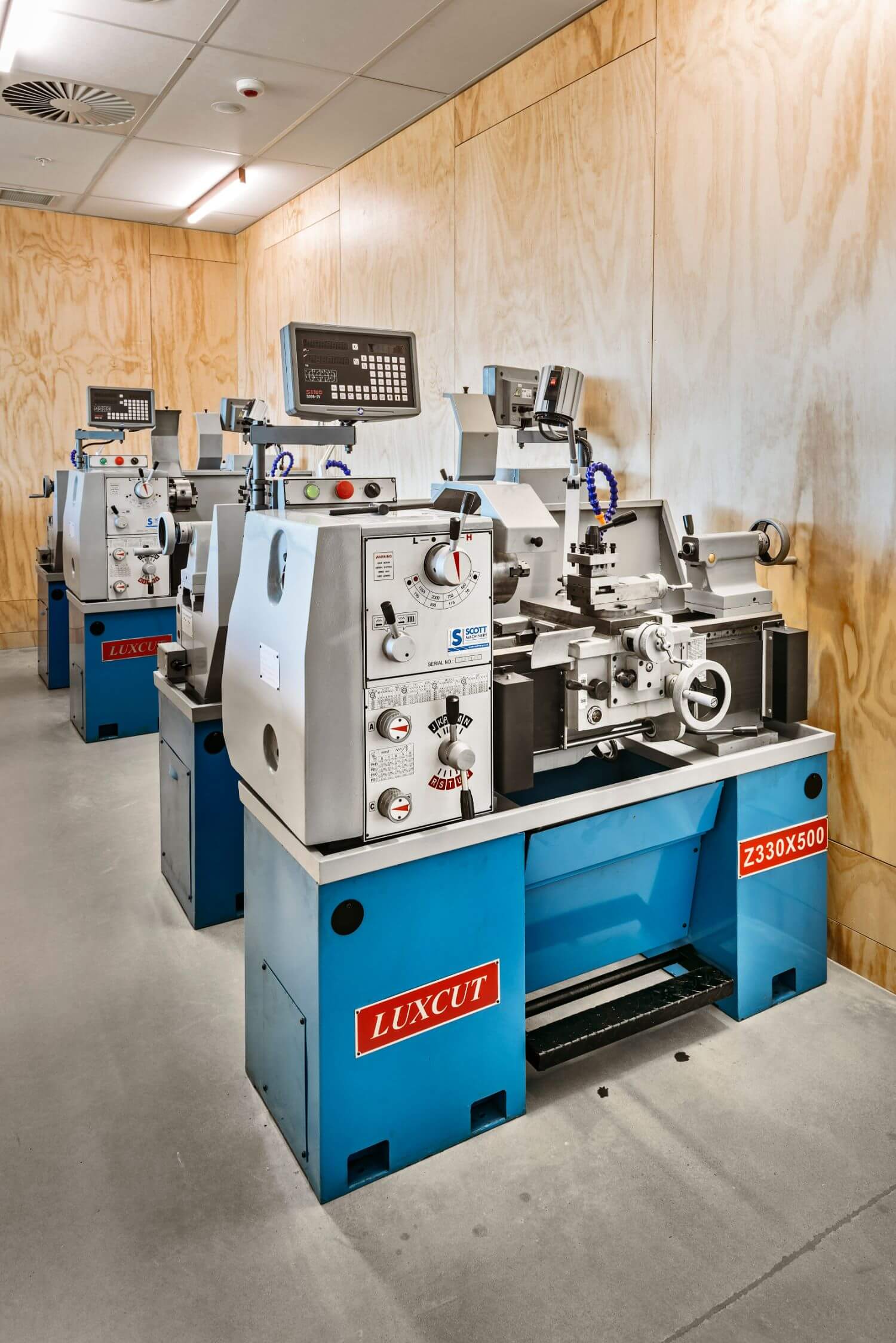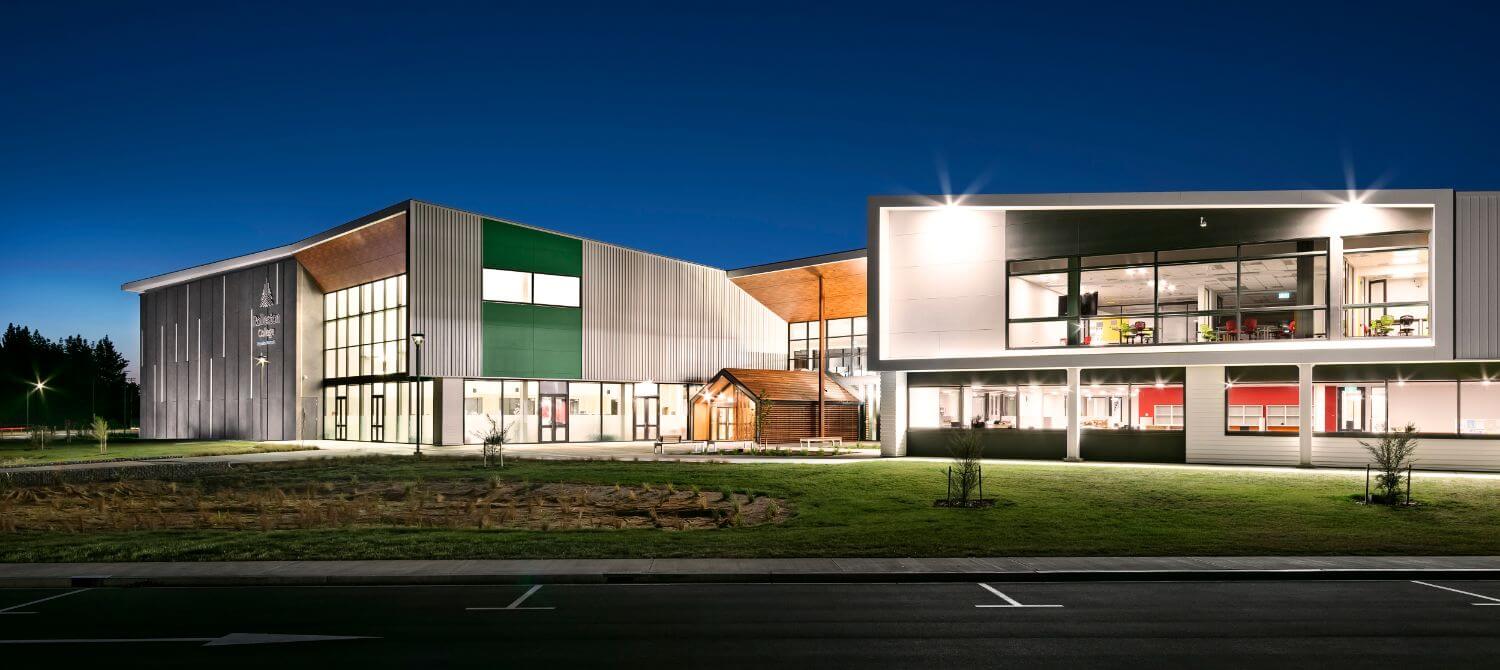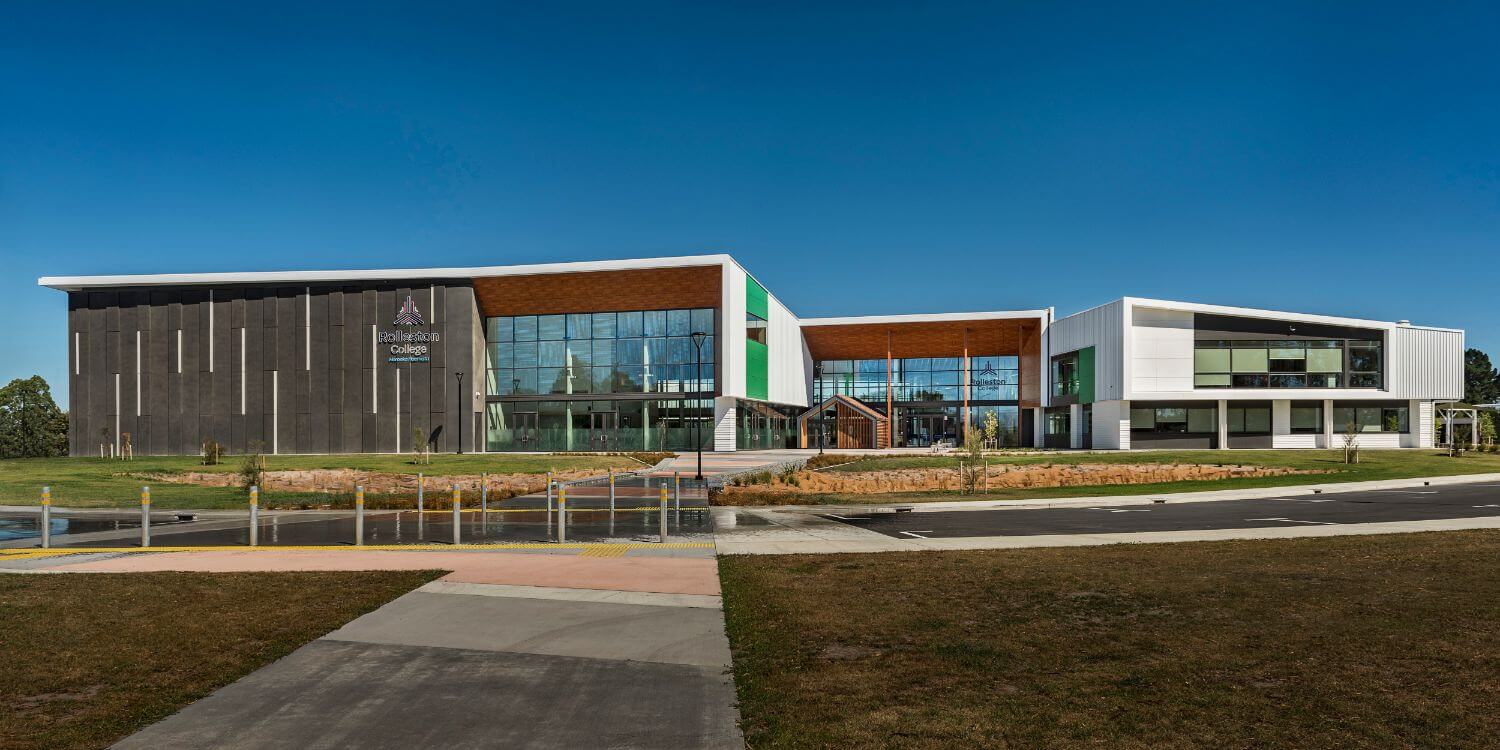 Rolleston College, opened at the start of Term 1 2017, is the first secondary school in Rolleston, built on a 6.4 hectare site. It was designed to cater for a maximum capacity of 1,800 Year 9 to 13 students. The building was staged to accommodate roll growth in the Rolleston Secondary School catchment, one of the fastest growing communities in New Zealand. It was built under the Ministry requirements for "flexible learning environments".
The new 11,000m2 high school opened one year at a time, starting with a roll of 250 Year 9 students only, increasing to 1,040 students in Years 9 to 13 by 2021.
The state of the art facility was designed to achieve a 5 Greenstar built rating and supports the approach to learning that emphasises community, collaboration and connectivity in all aspects of school life.
The college consists of a single two storey building, with the main entrance in the central core of the building and arms of the building off this entrance.
The ground floor comprises specialist spaces, including administration, library, café, 500 seat theatre, an international netball-sized gymnasium, workshops and science labs.
The first floor comprises 6 general learning and social spaces connected by an aerial walkway over the main entrance. Each learning space is made up of different functional areas with a main collaborative space and teacher workstation surrounded by various sized meeting, display and breakout rooms.
Edges of the learning spaces dilute into the central hub circulation and outdoor learning areas to create multiple opportunities for learning and play in various environments. The learning arms are relatively shallow in dimension, which allows good penetration of natural light. Full height glazing gives transparency and visual accessibility.
The entry is strong and welcoming, anchoring the school within the community and creating a new community hub for the district. The choice of materials reference traditional methods of building in Maori and Pacifica architecture.