Hawkins were engaged to construct the new Rangiora Health Hub, a fit-for-purpose facility. This 1,250m2 building was a key project in the community's long term plan to provide services and is pivotal to building a positive vibe in the community.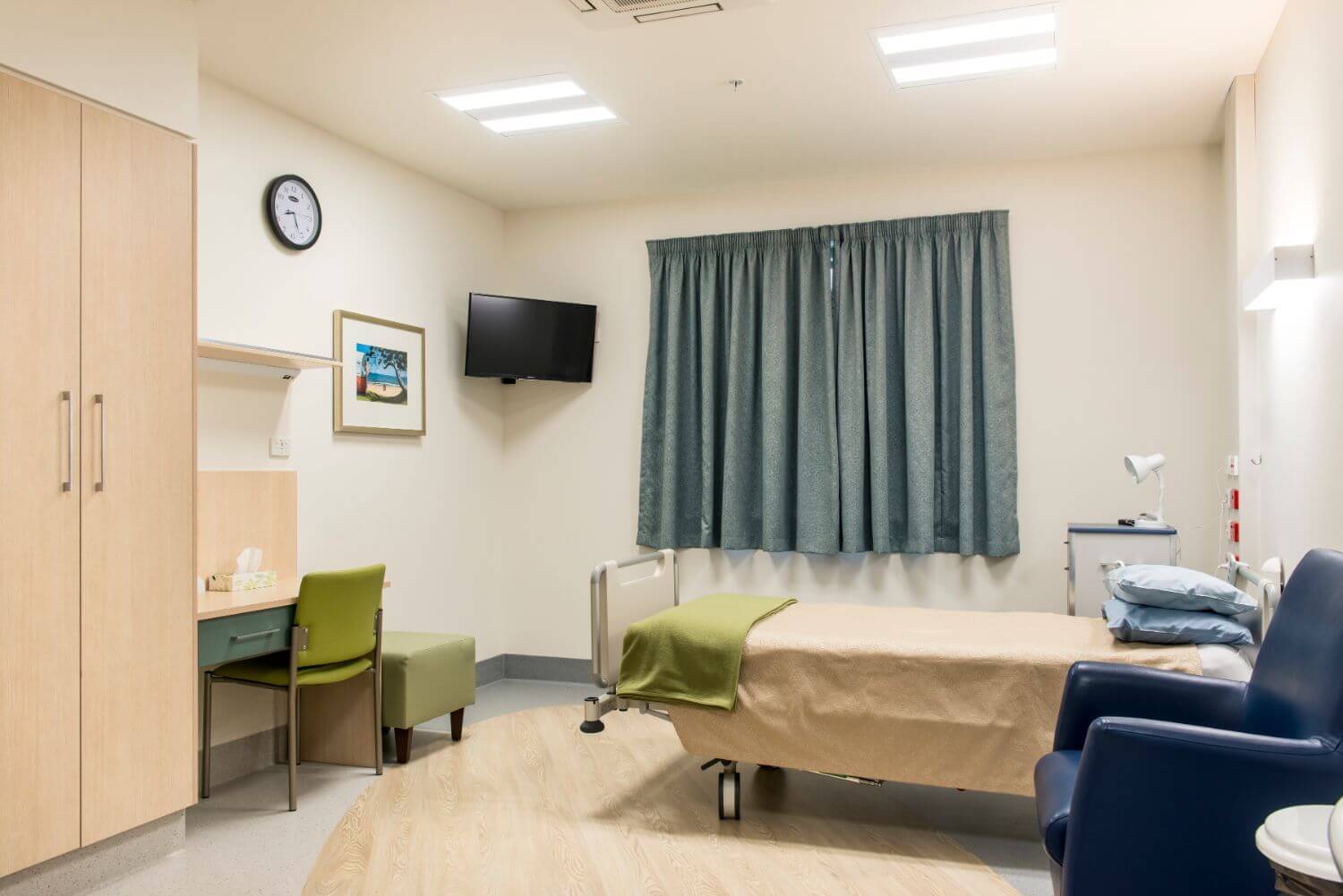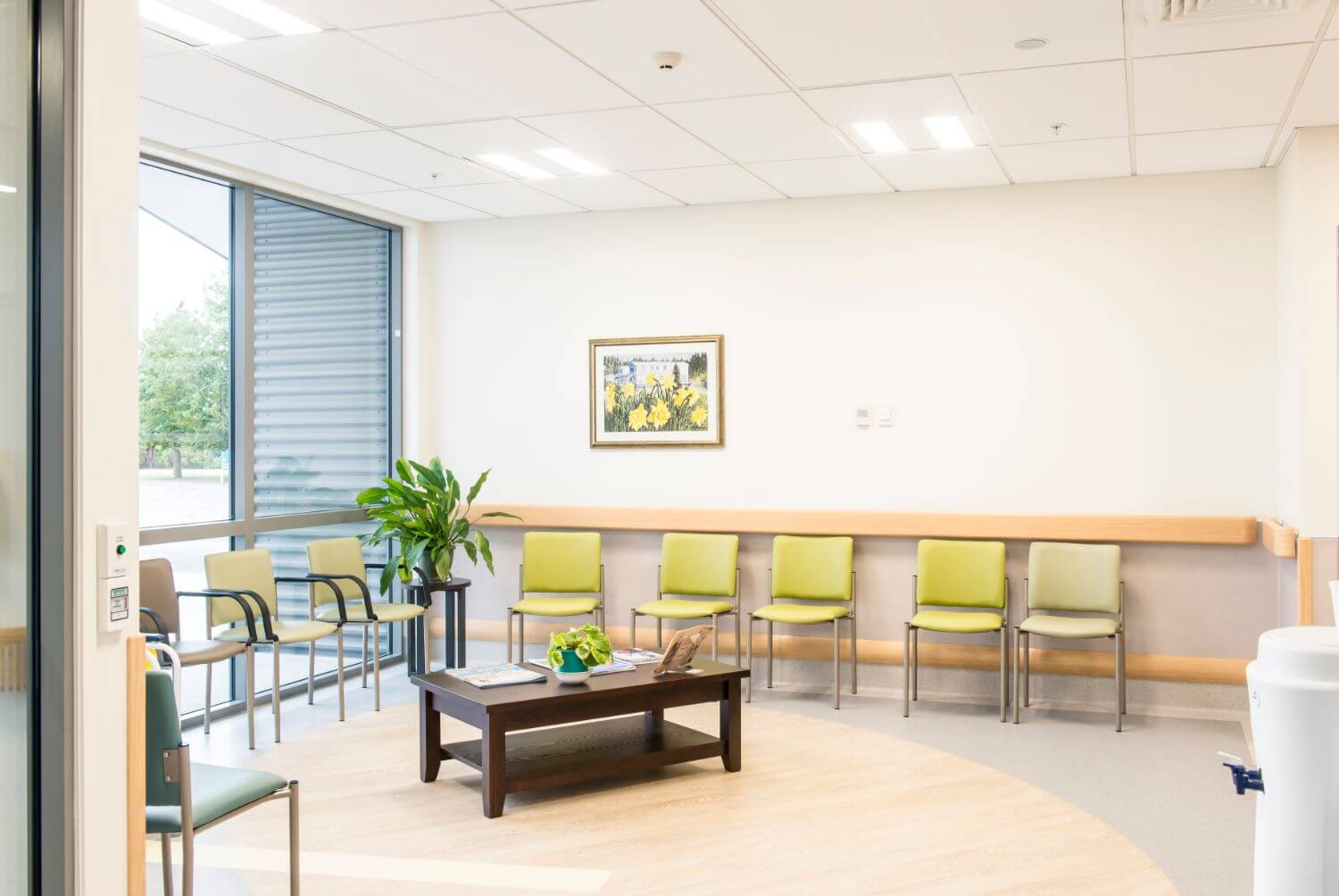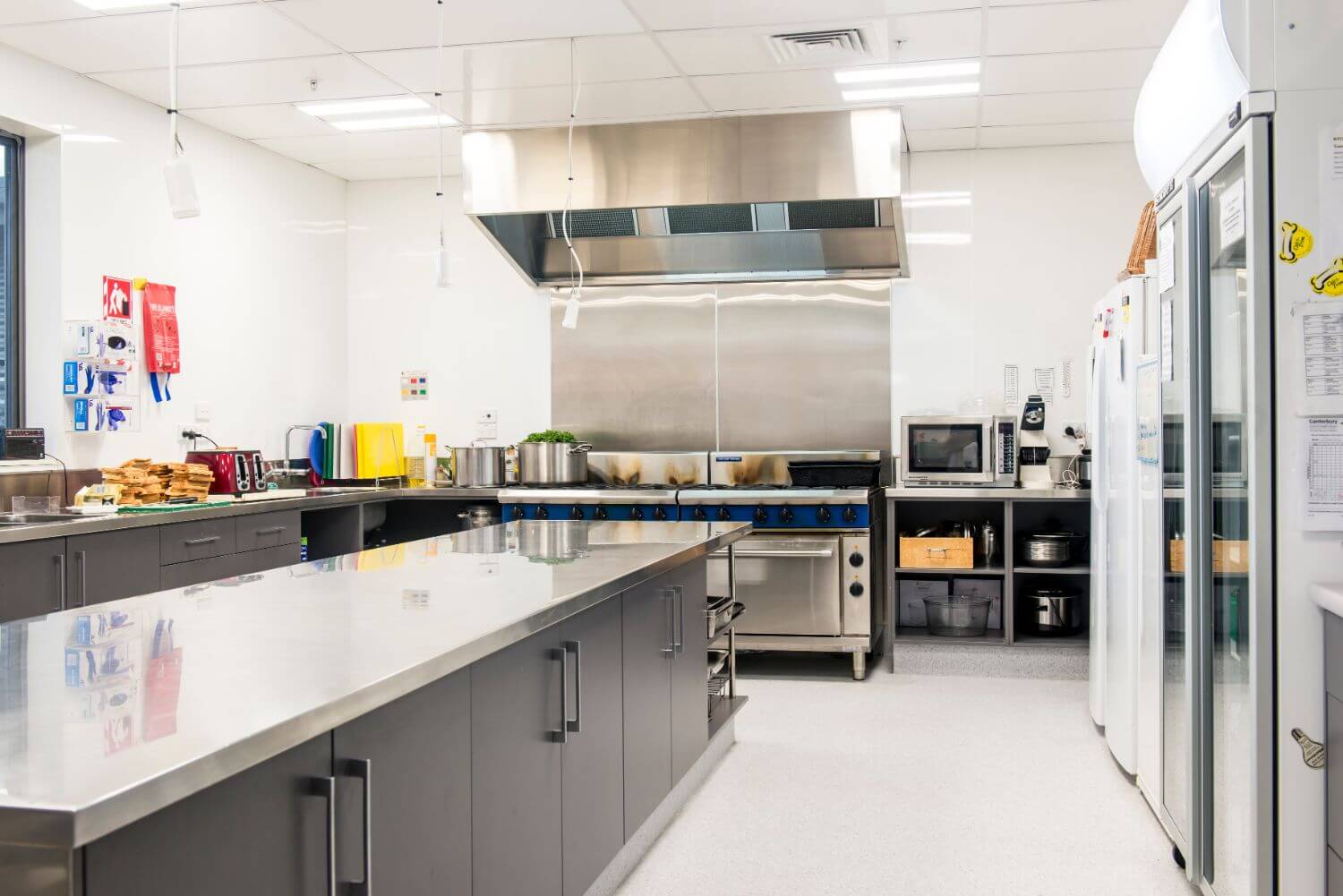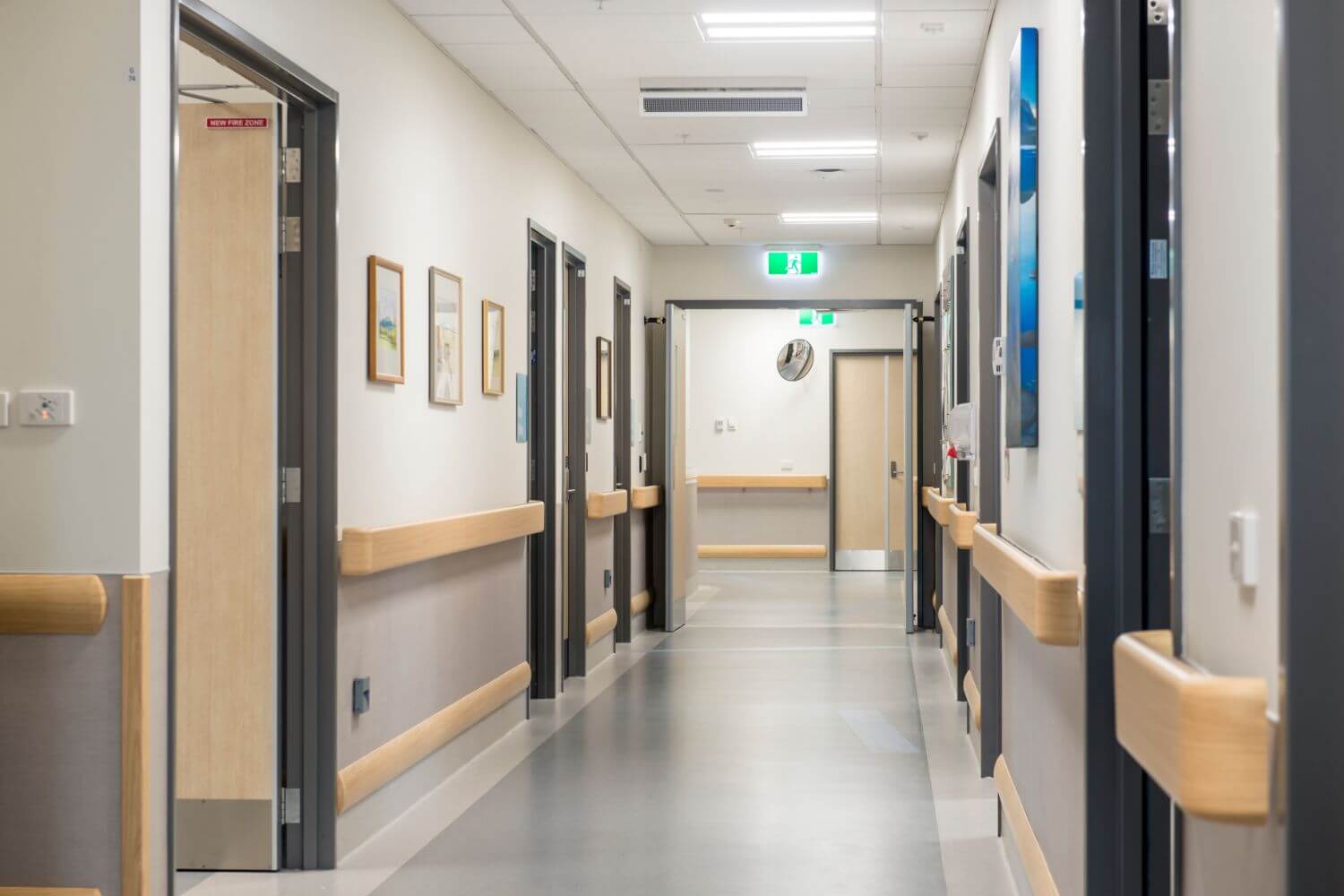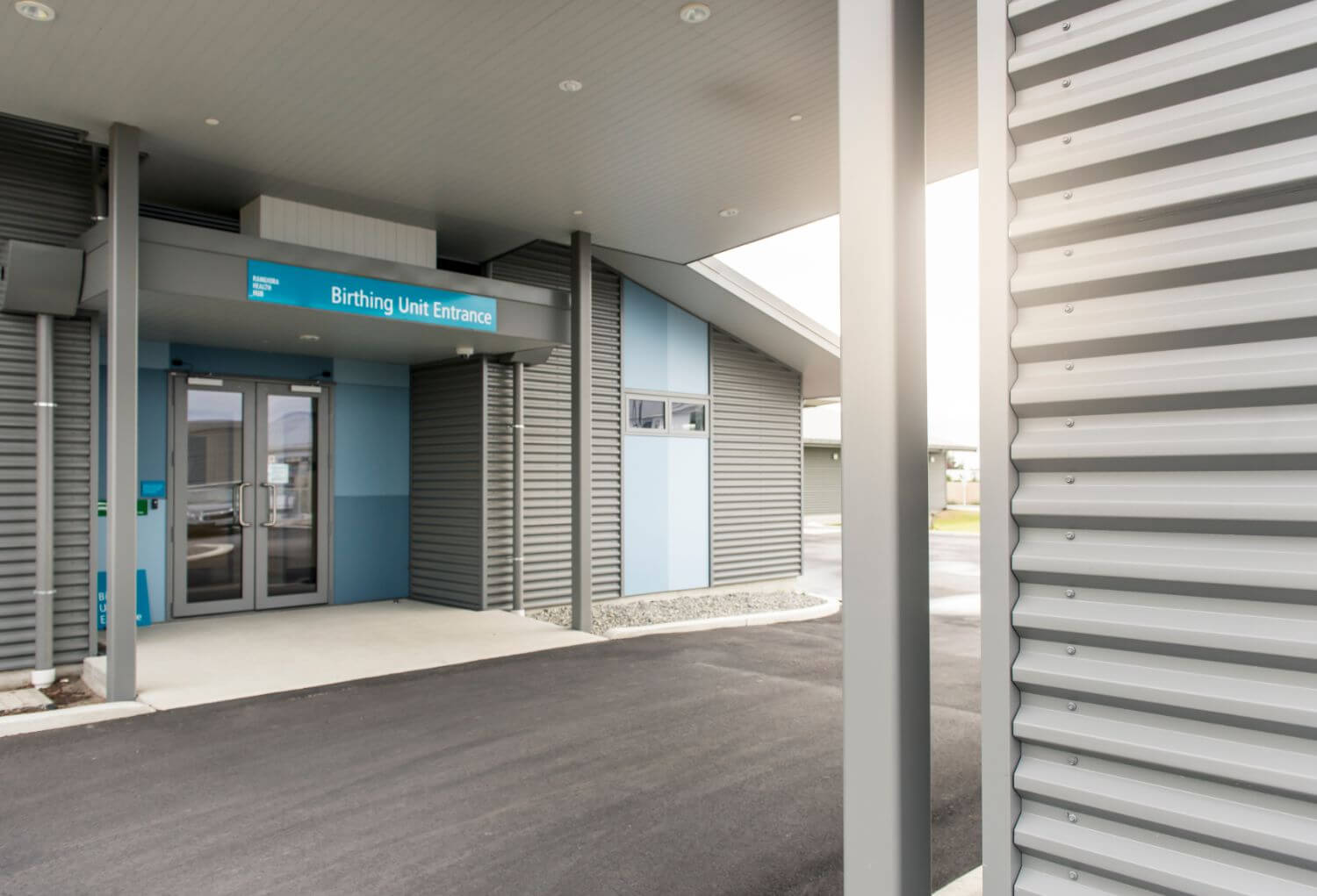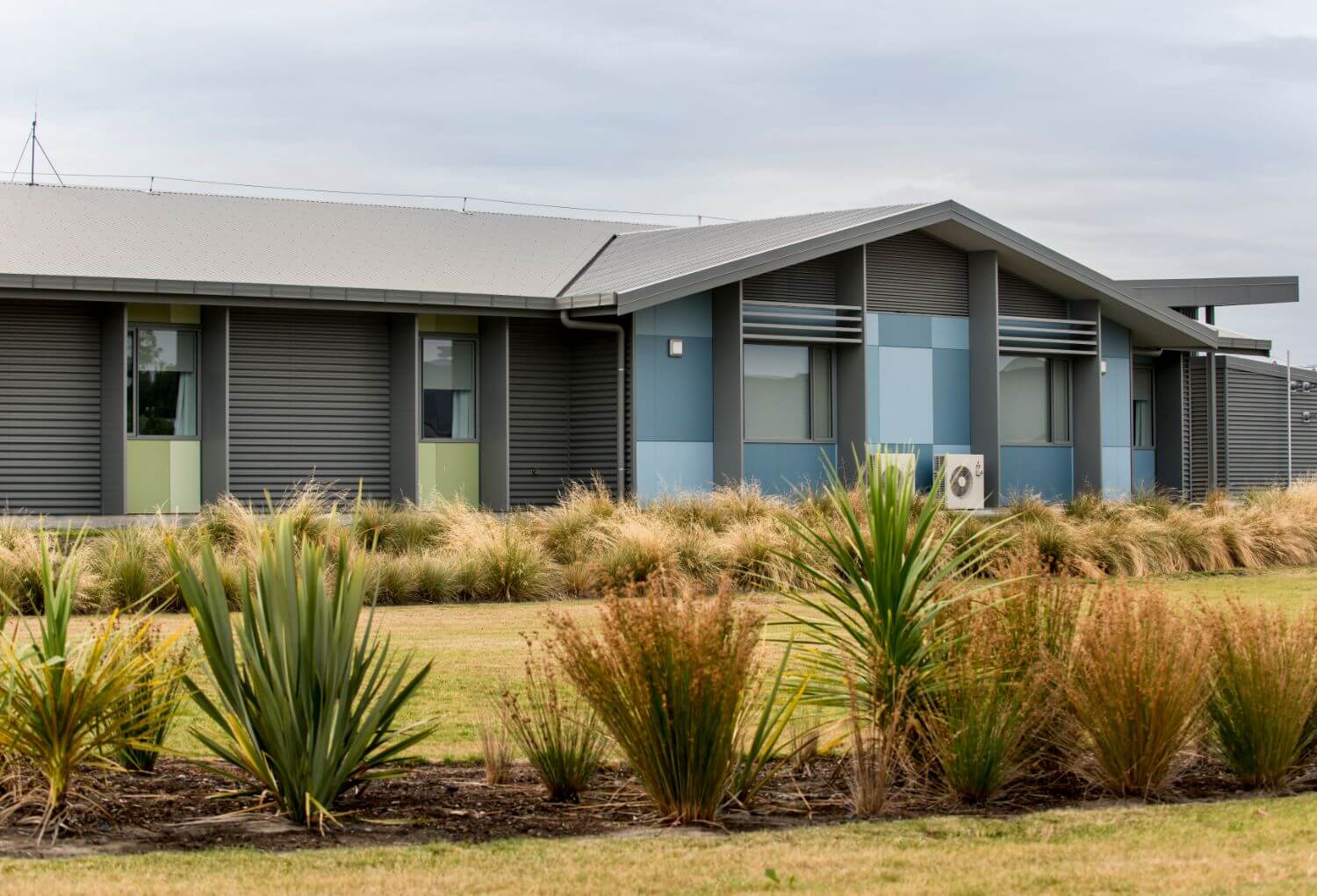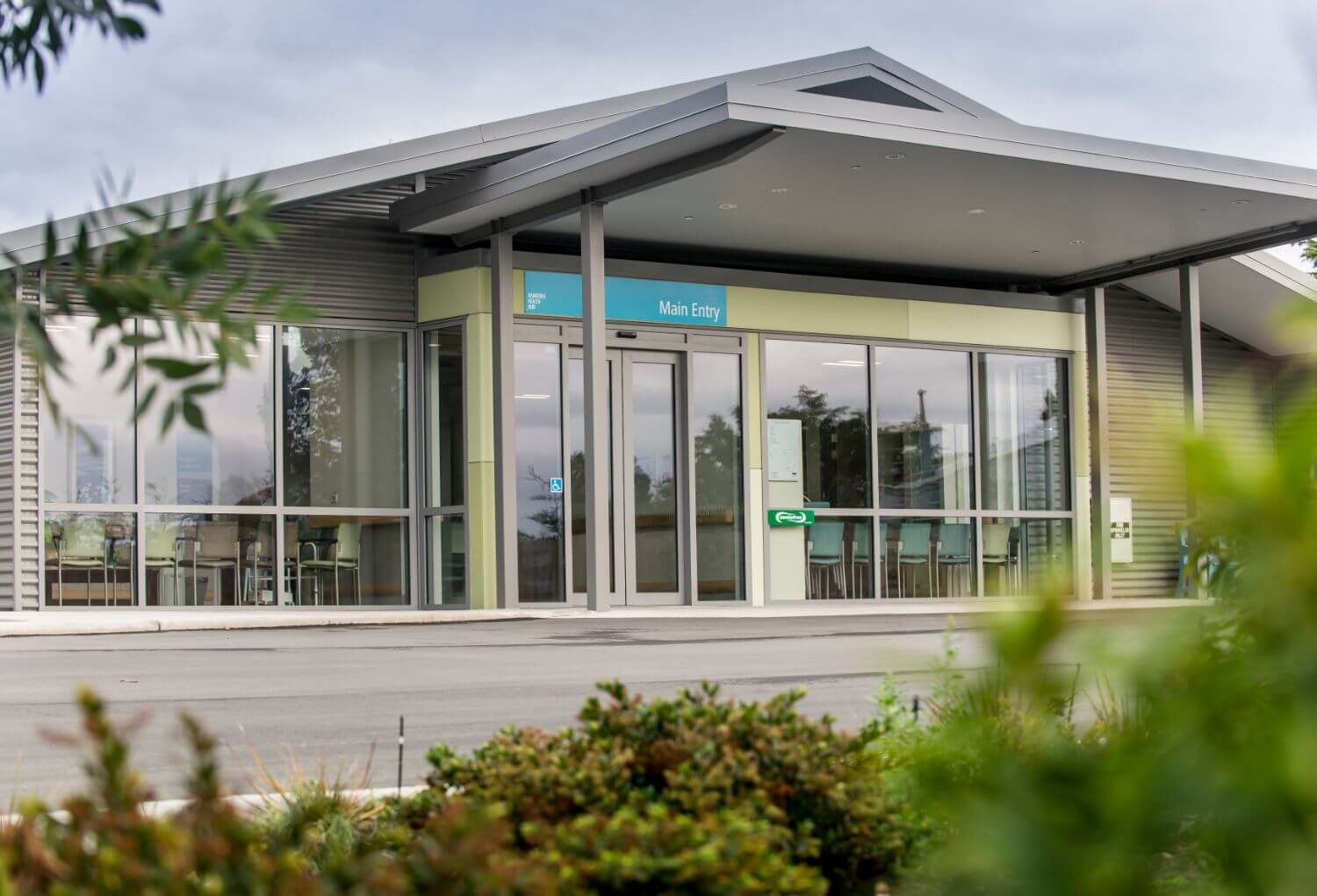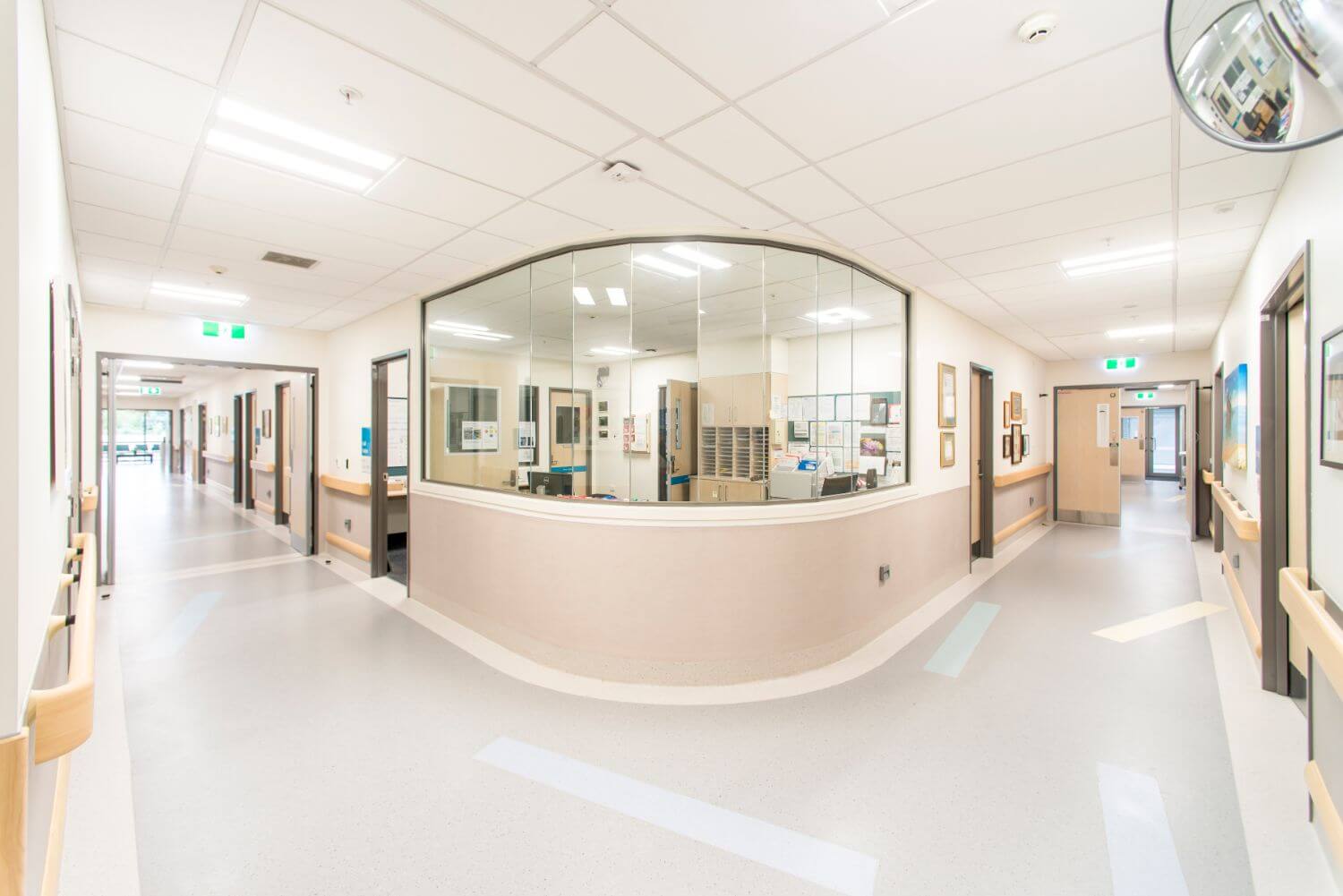 Rangiora Health Hub was a new build on a greenfield site, and was completed in two stages:
Stage One involved site excavation and the building up of a platform.
Stage Two was to construct the single storey timber frame hospital on top of the Stage One slab, and included a separate plant room, sprinkler valve house and three canopies.
As this is primarily a maternity hospital there were numerous services to be installed, including medical gases and vacuum lines.
The facility includes two birthing rooms and 12 post-natal rooms. Two of the post-natal rooms are larger and equipped with medical gases so they can also be used as birthing rooms if required. The birthing rooms are well kitted out with pools and other equipment to help safely deliver babies.
While the initial focus is on maternity care, Rangiora Health Hub also includes four assessment (clinic) rooms, four flexi beds for patients recuperating after surgery or from an illness, and a kitchen catering for in-house patient meals as well as Meals on Wheels for the local community.
The project was completed on time, to programme, with a high quality finish and 99% defect free at handover. Exemplary health, safety and environmental standards were maintained at all times.