This new build project comprised the demolition of the existing building, the removal of asbestos products from existing building and relocation of existing siren tower and bell tower to an alternative location on‐site. The existing training and social room facilities were relocated to the existing building on site to allow NZFS to run from an alternative location.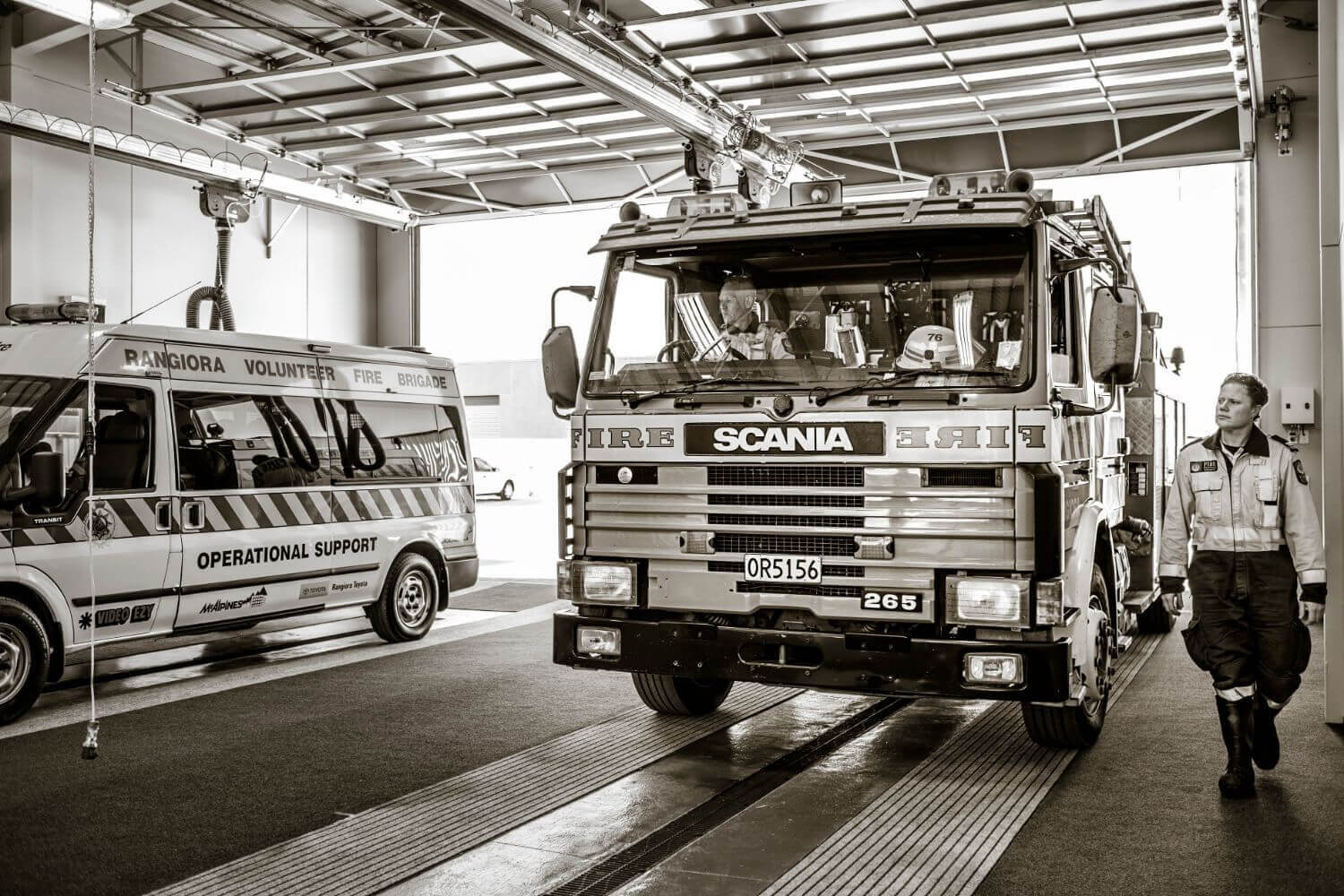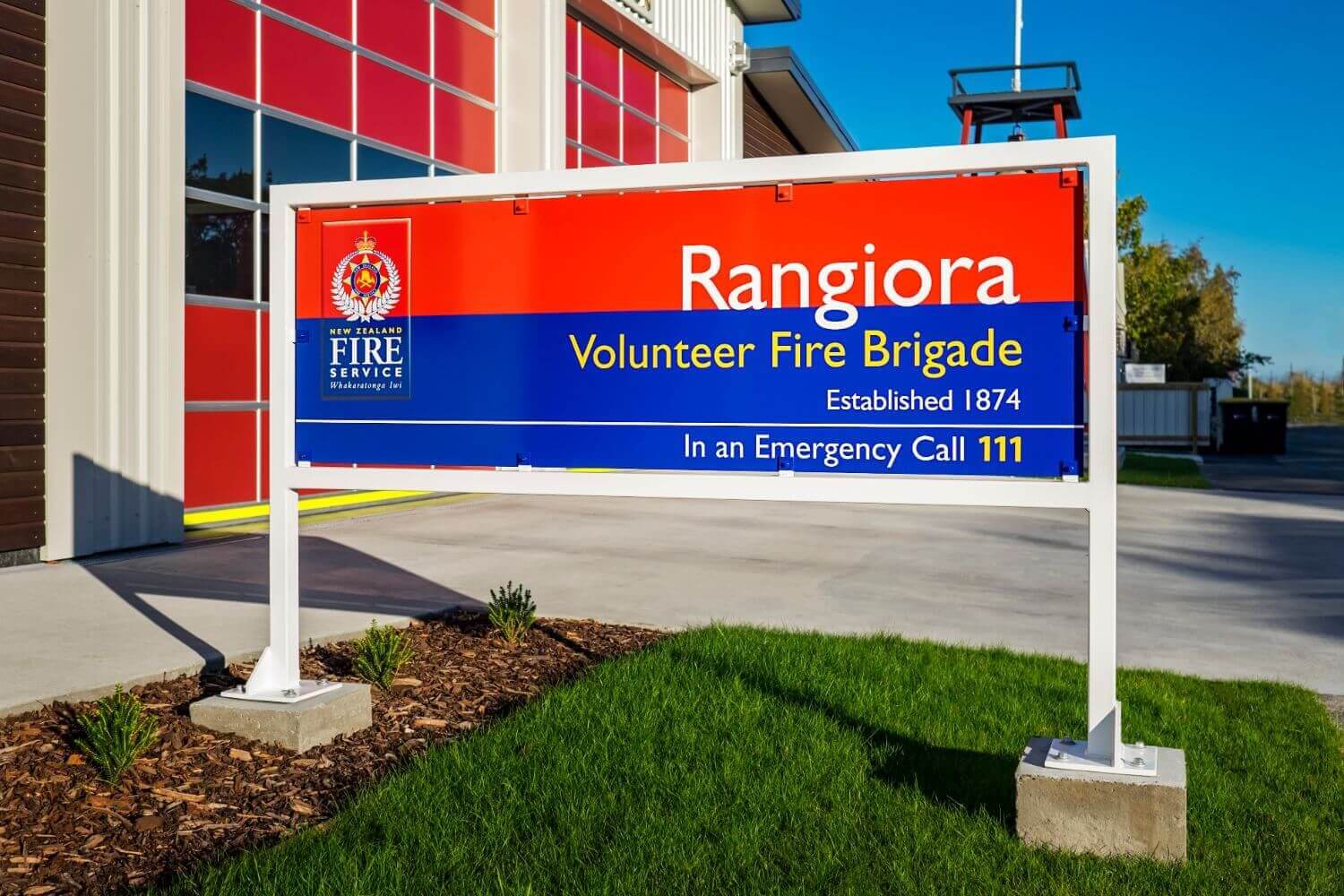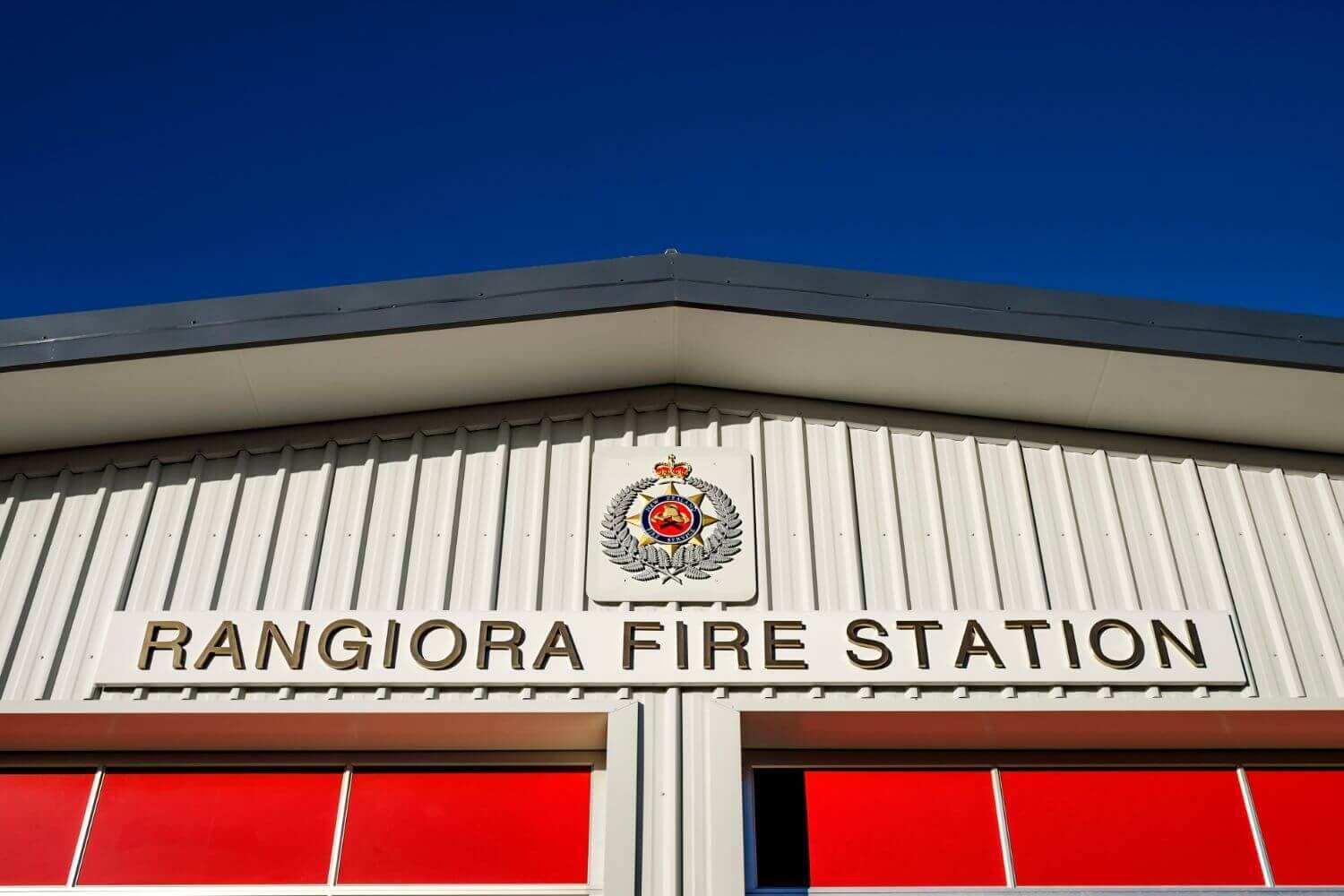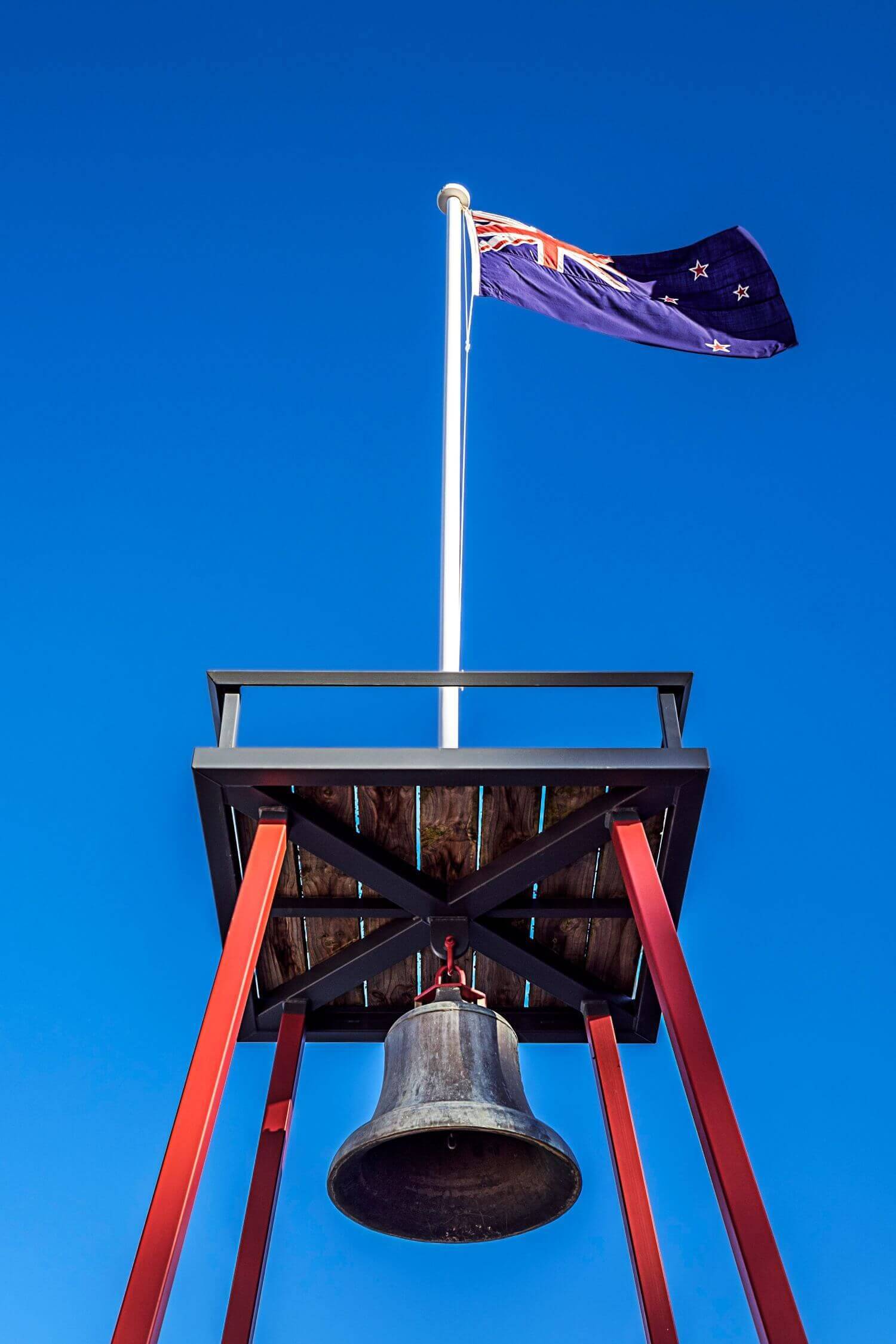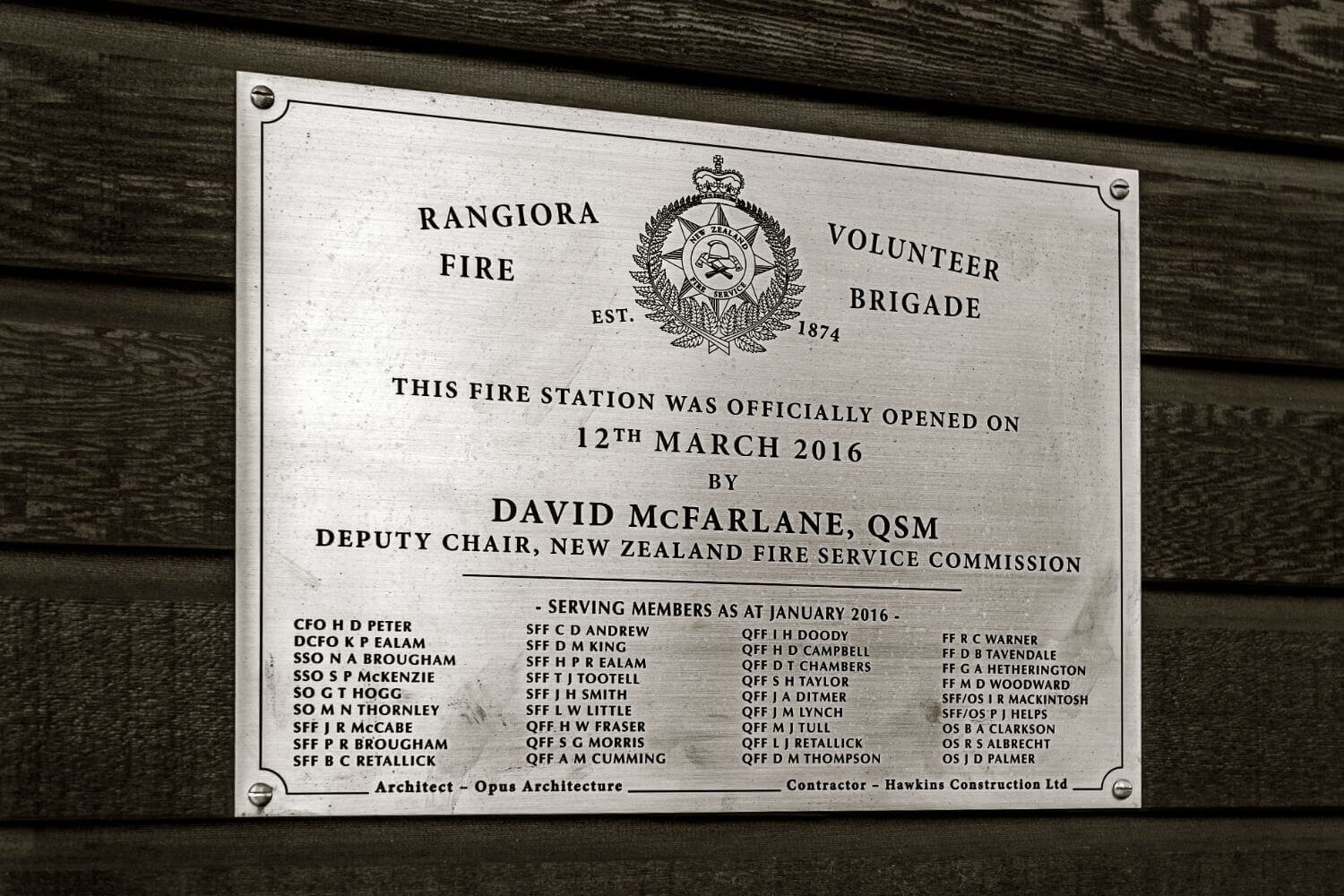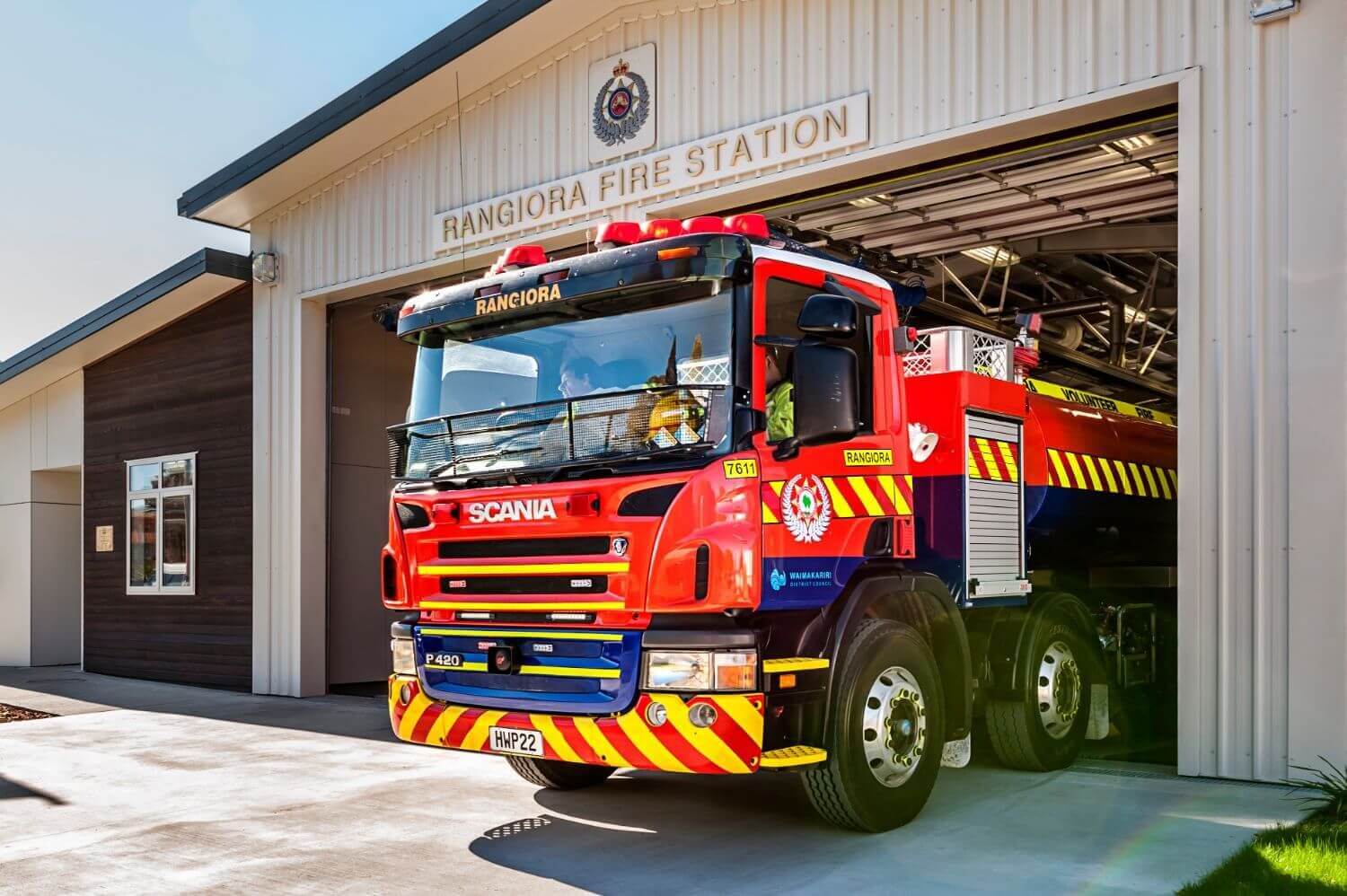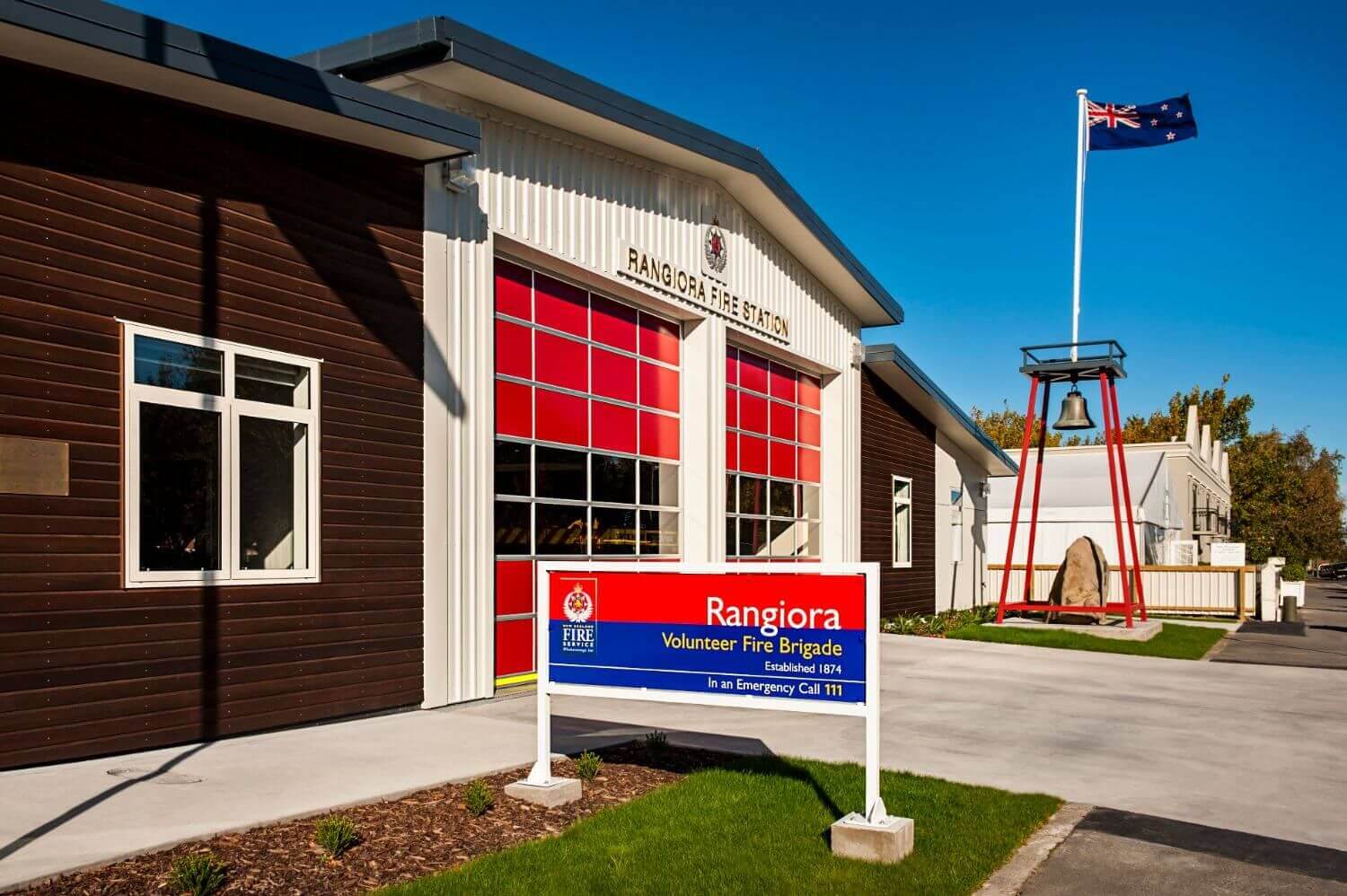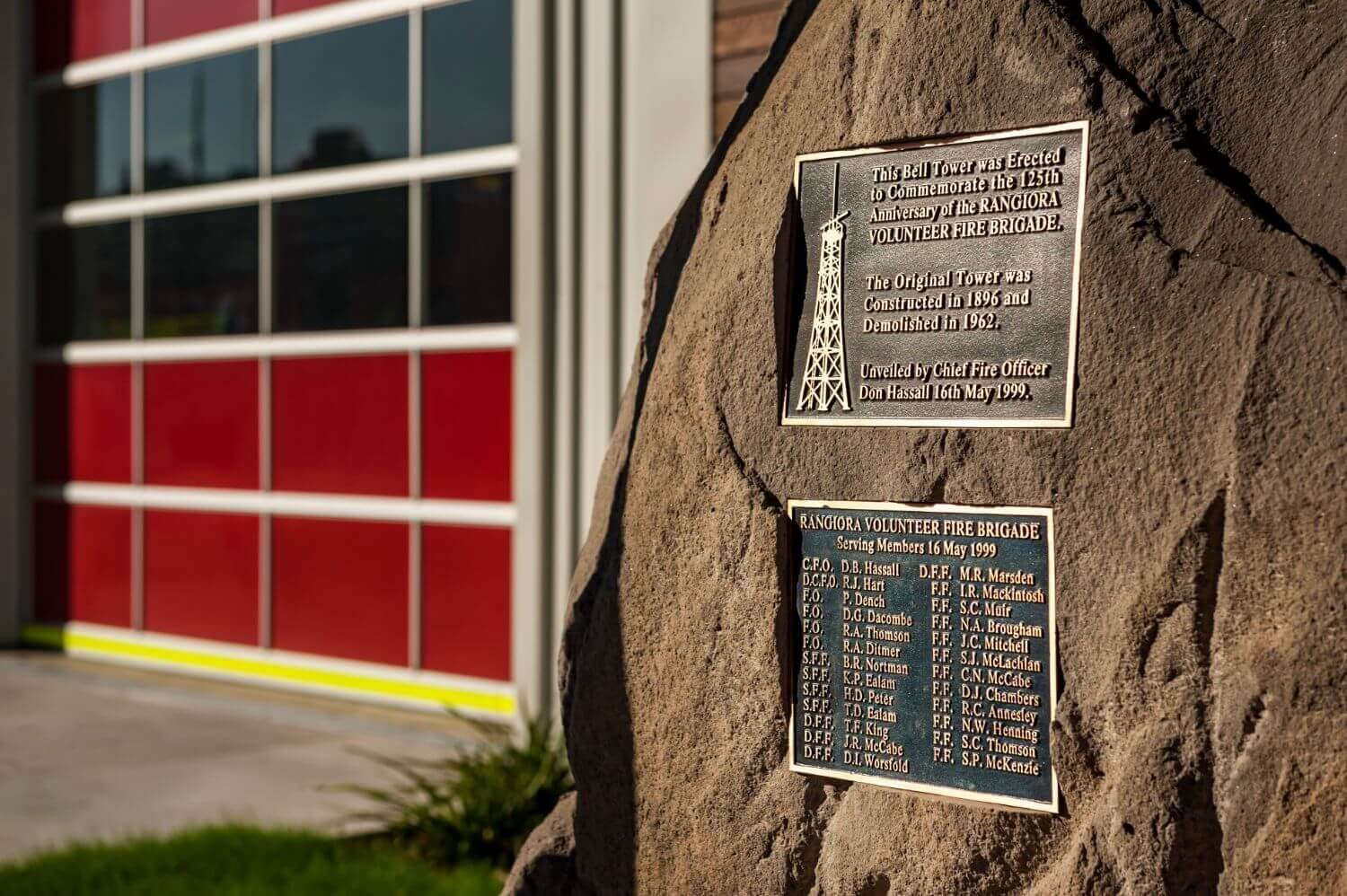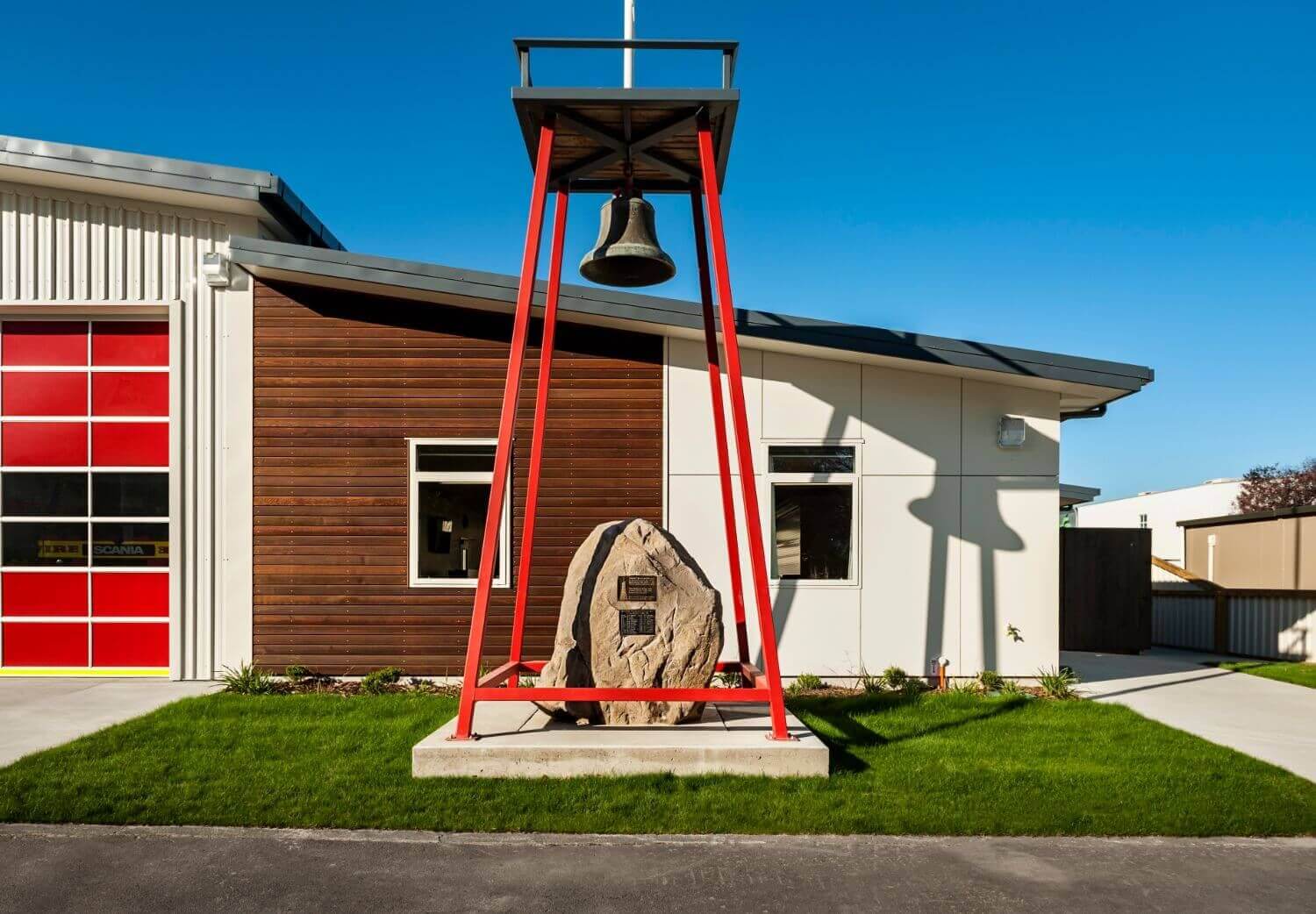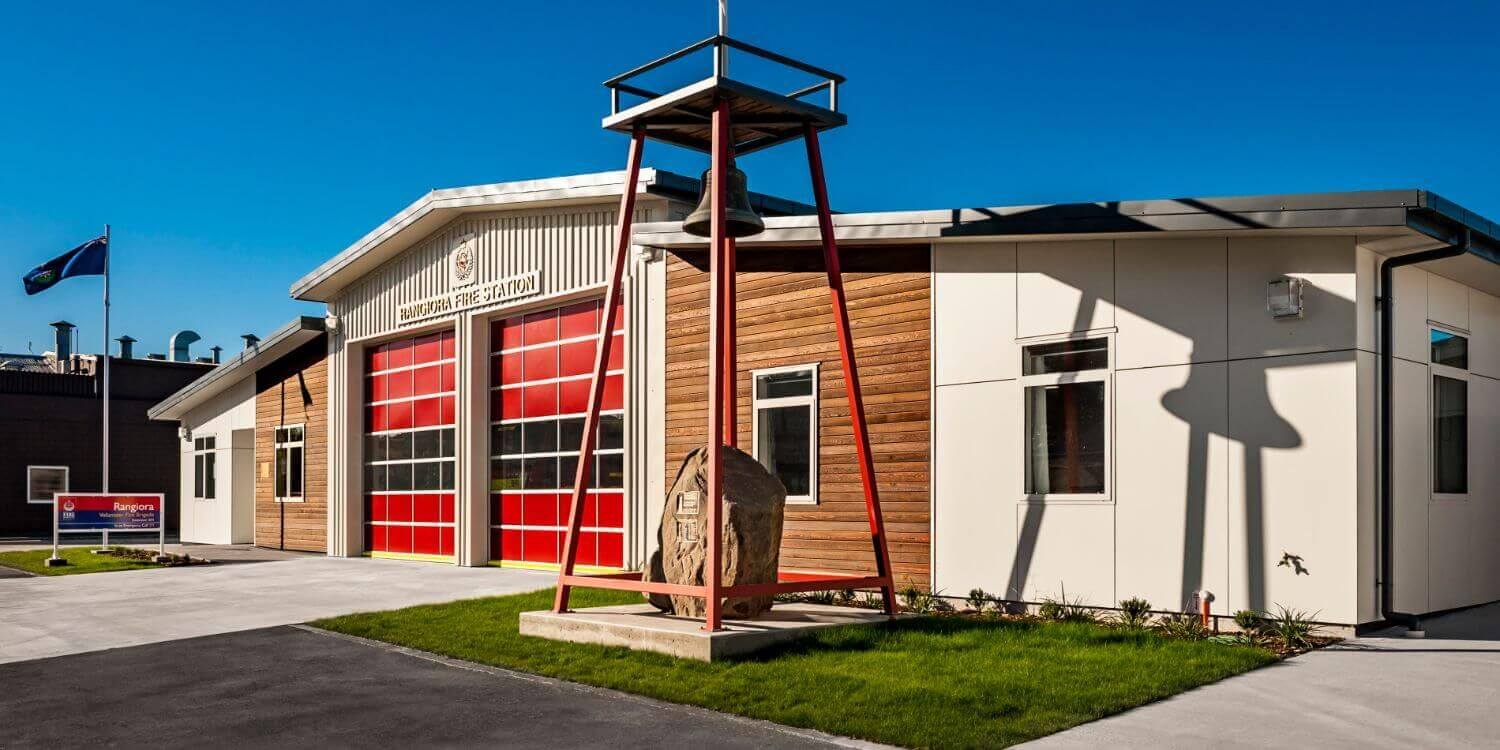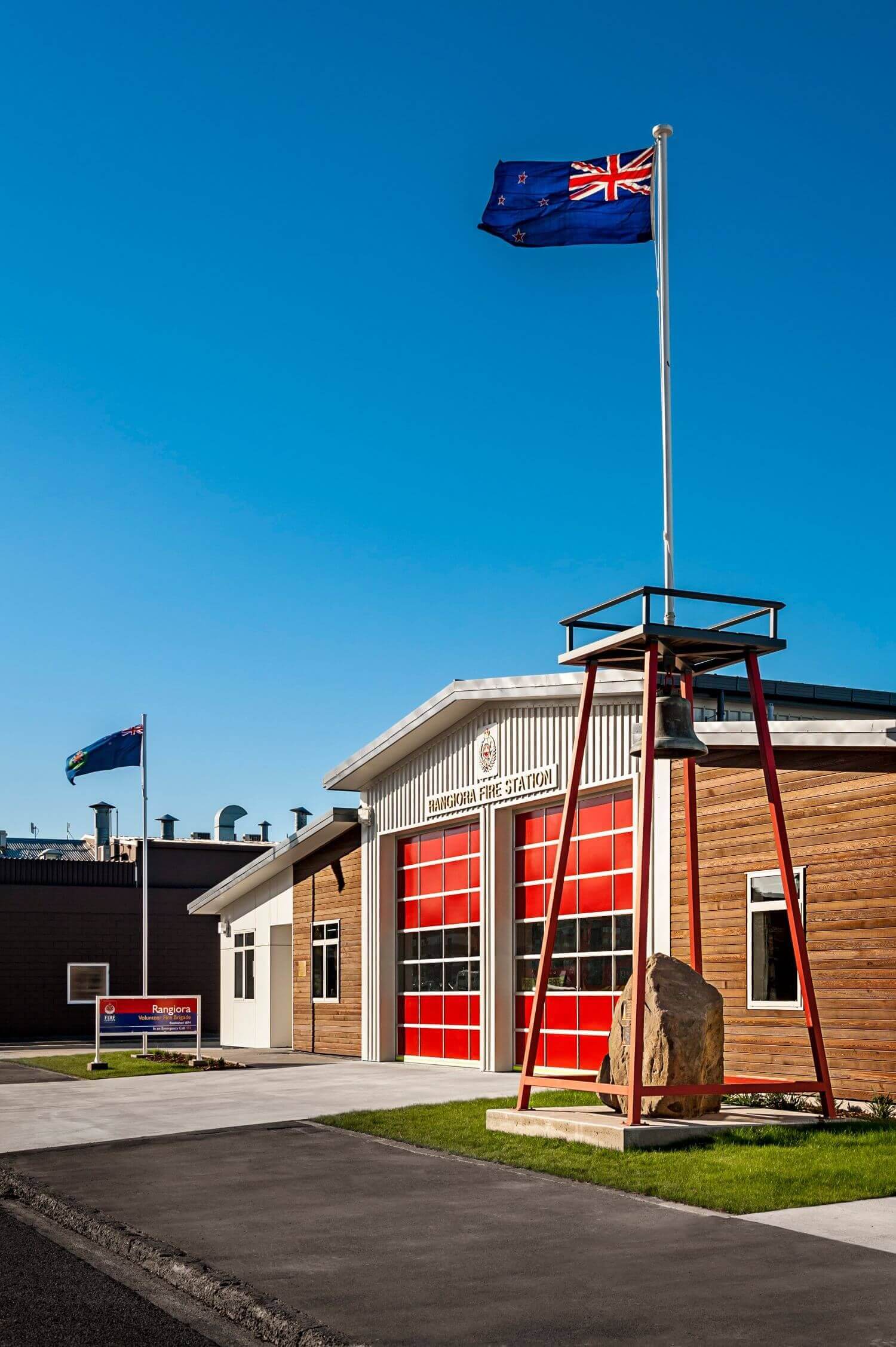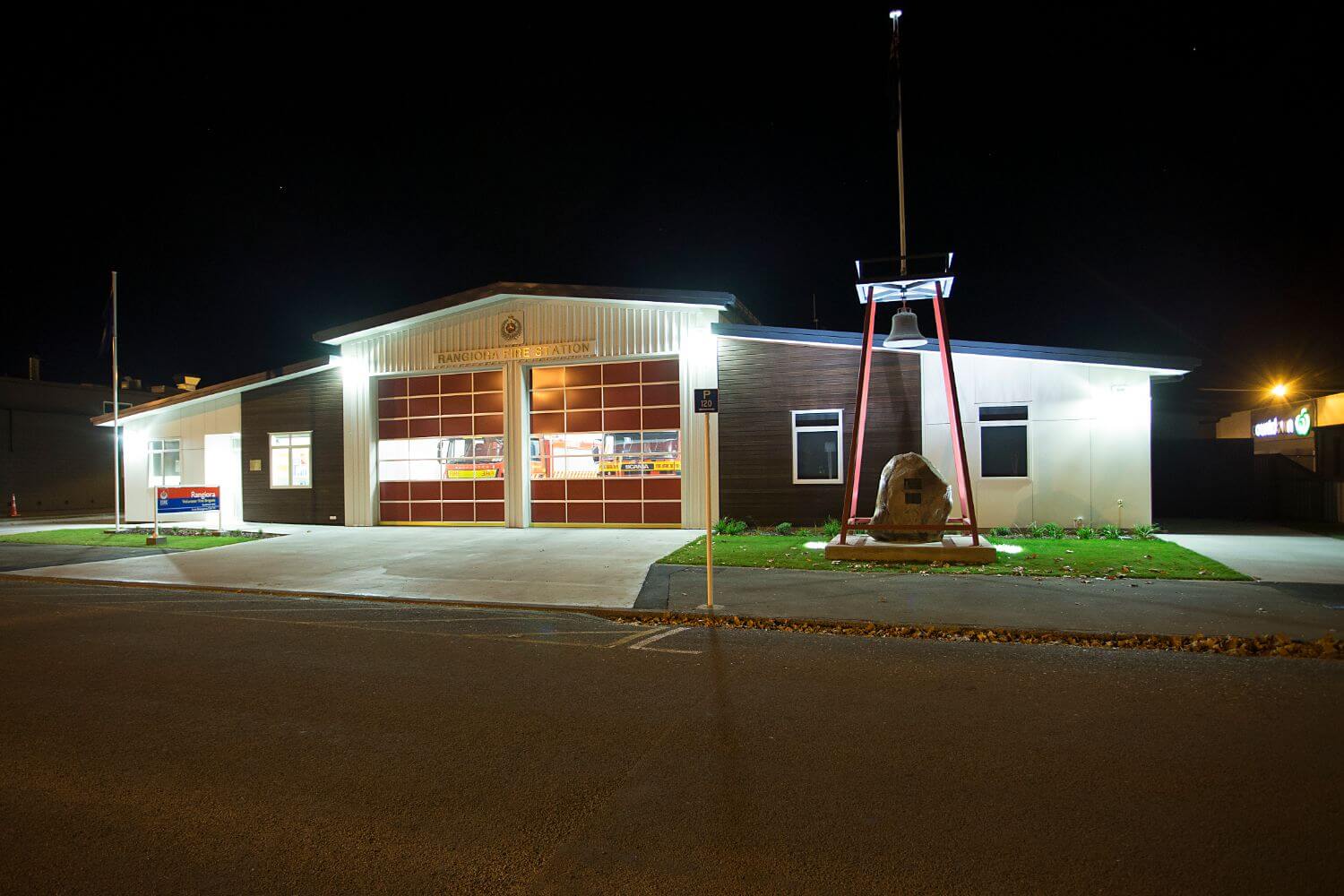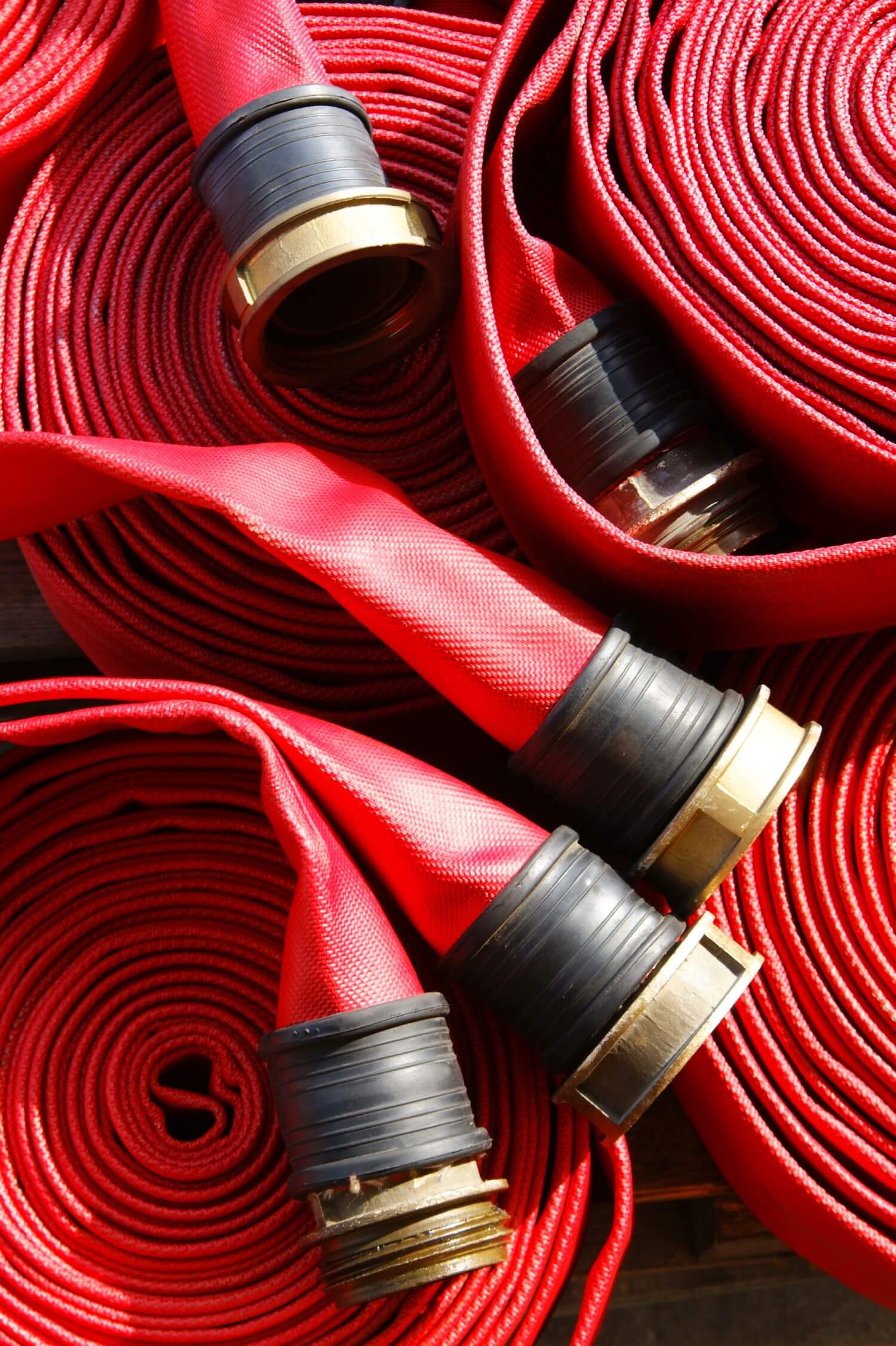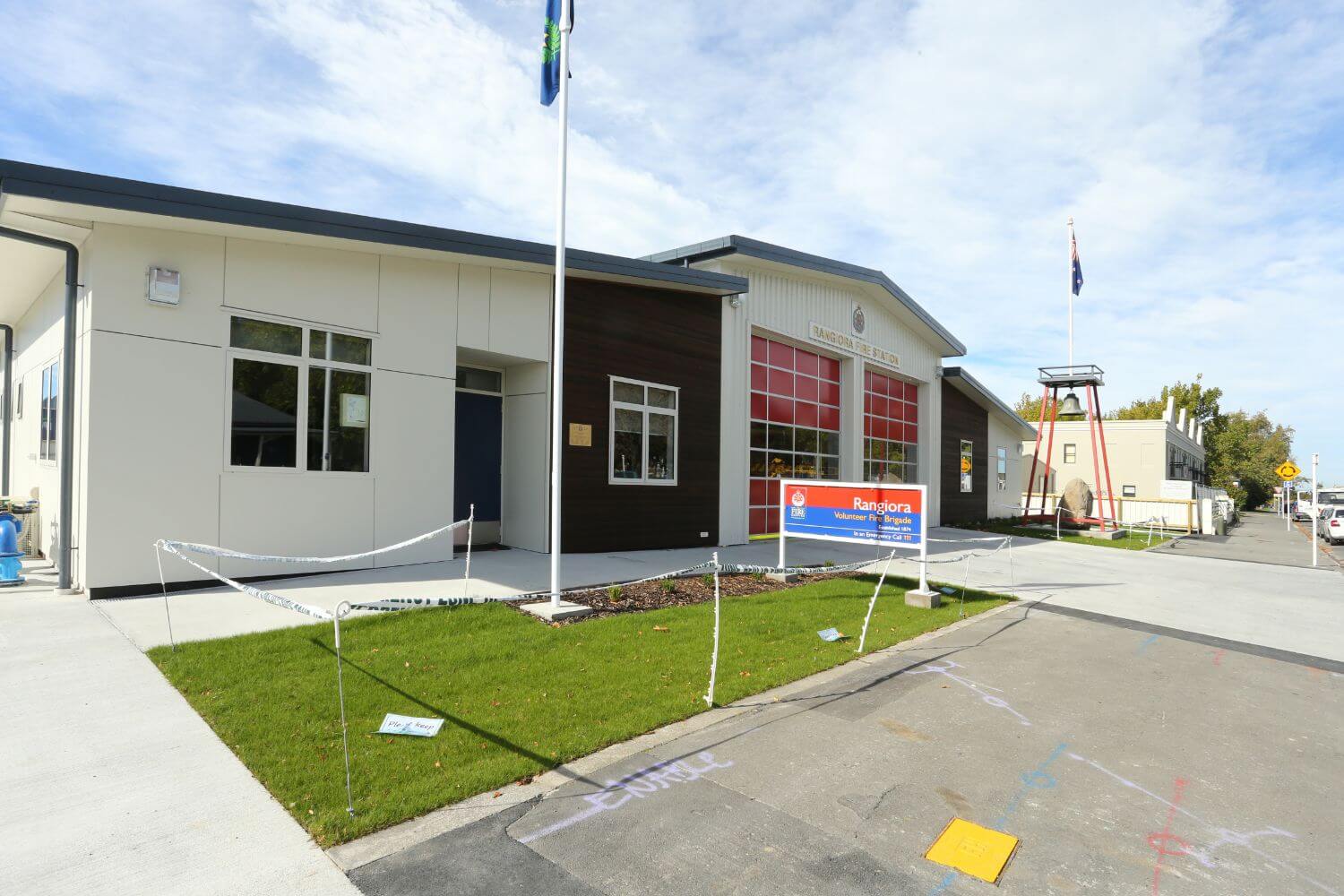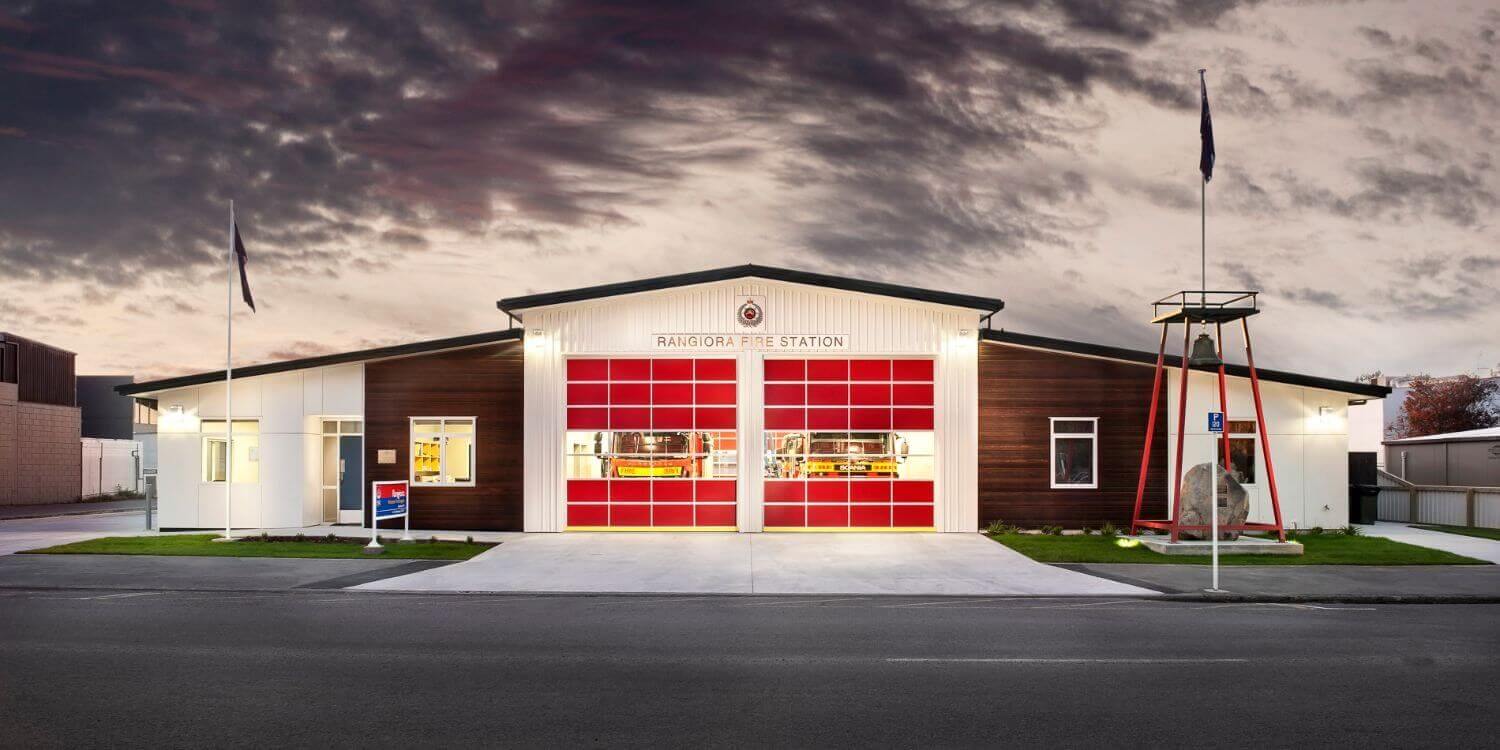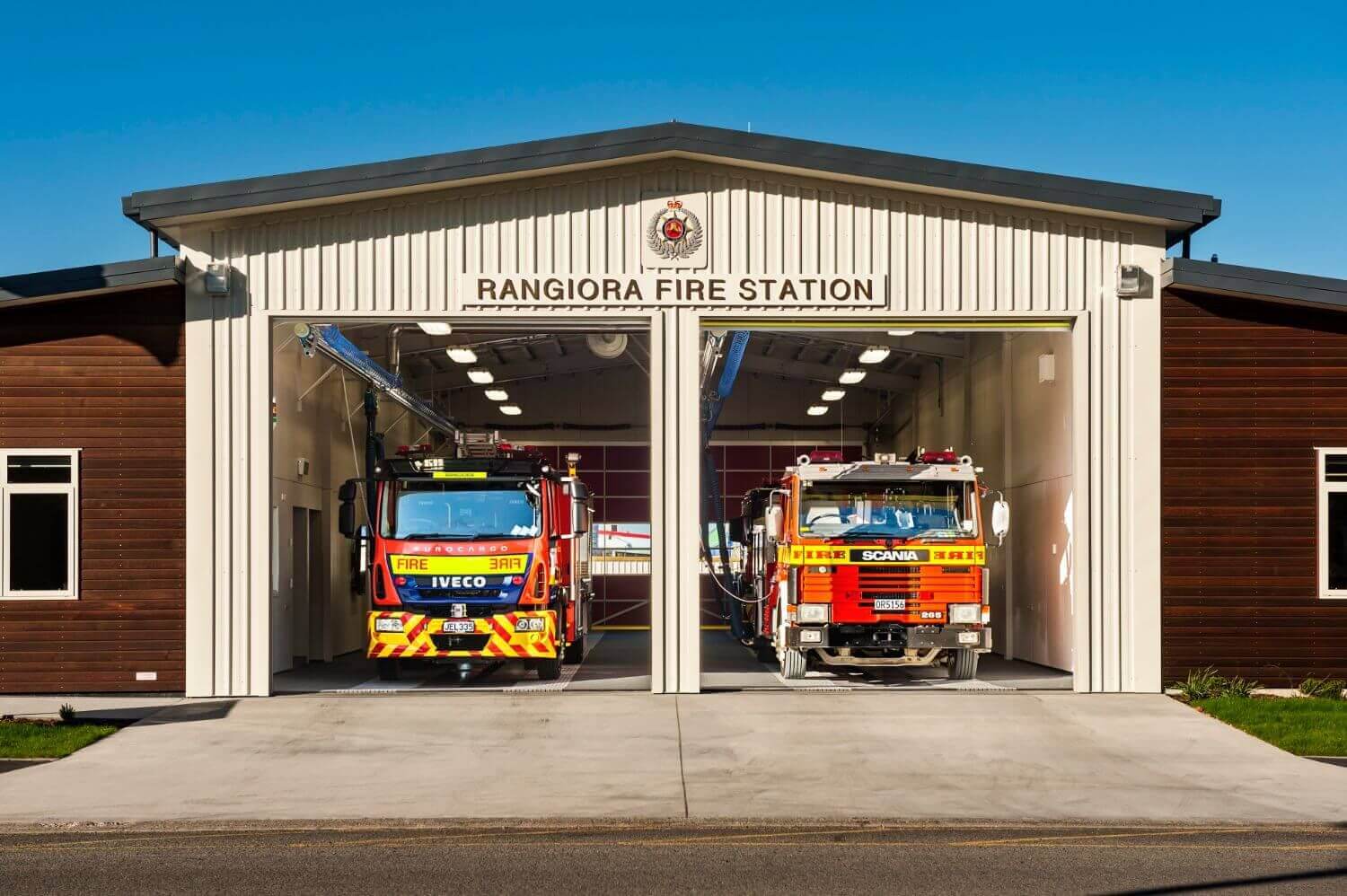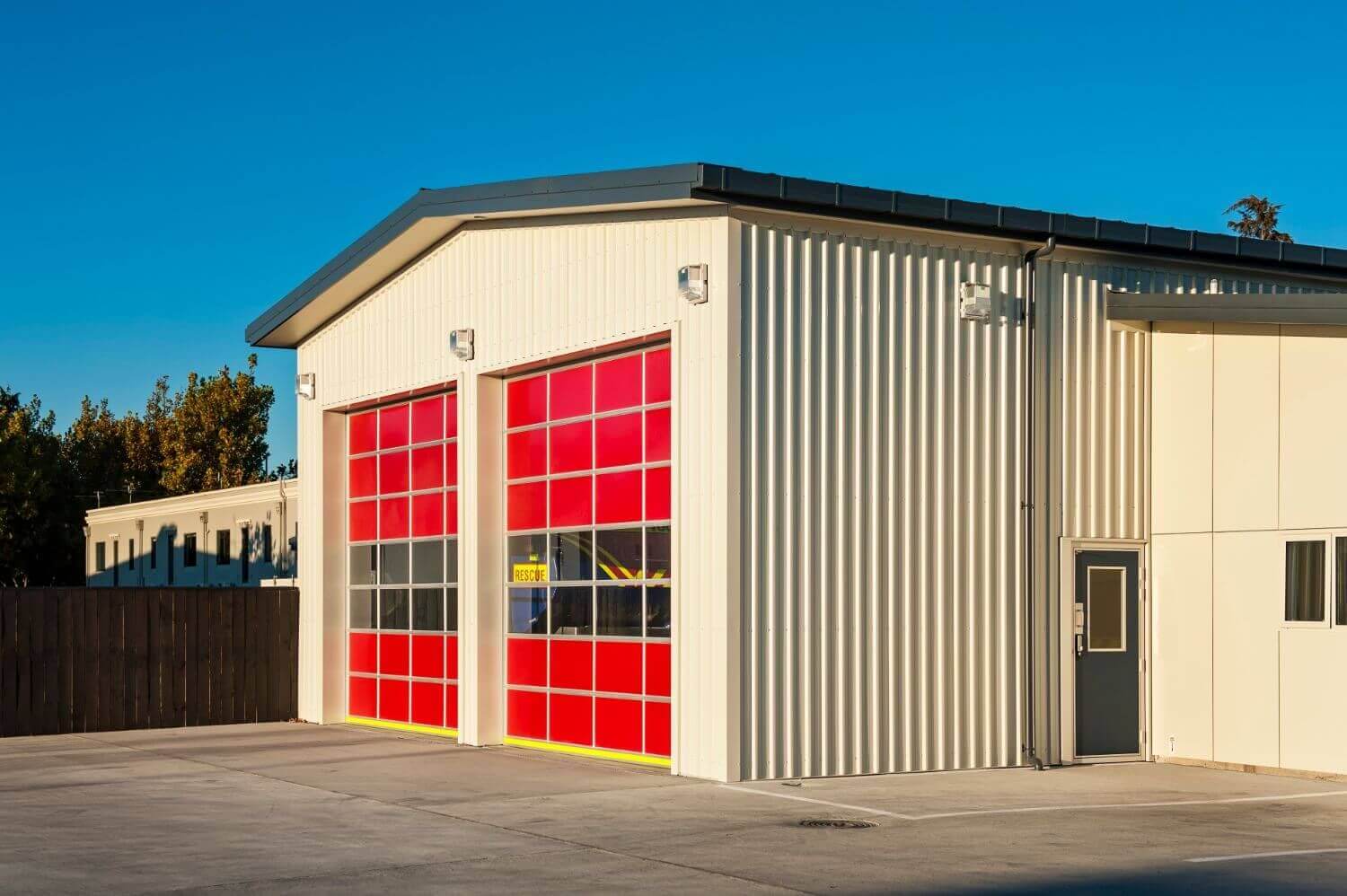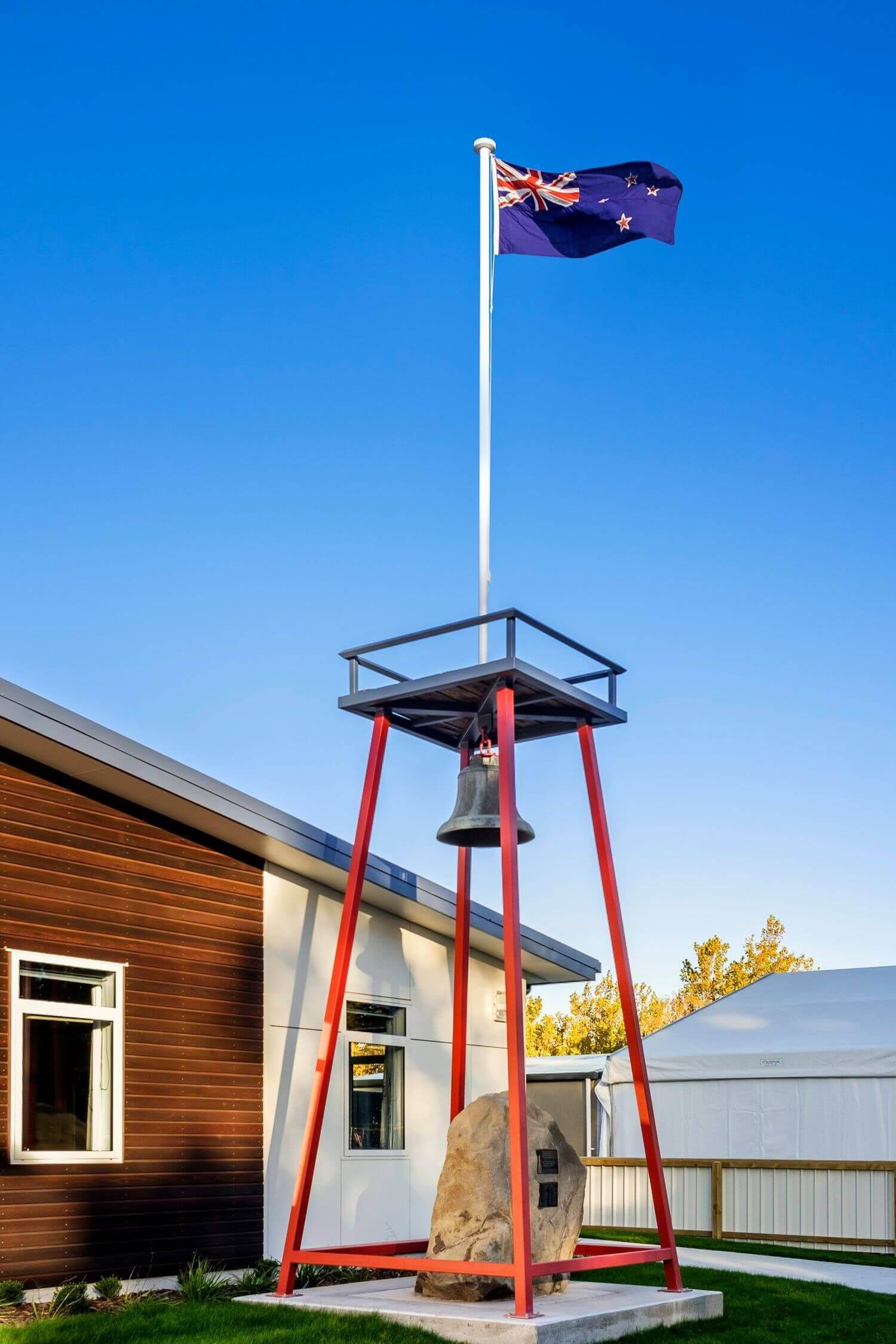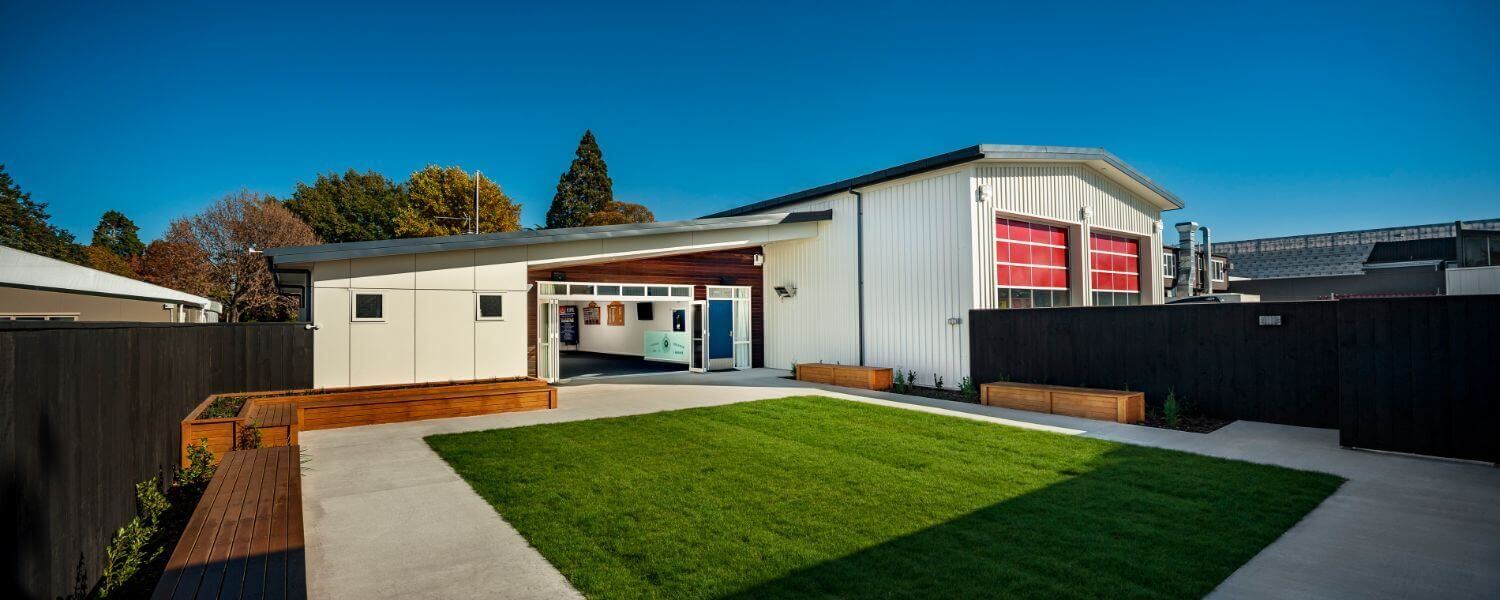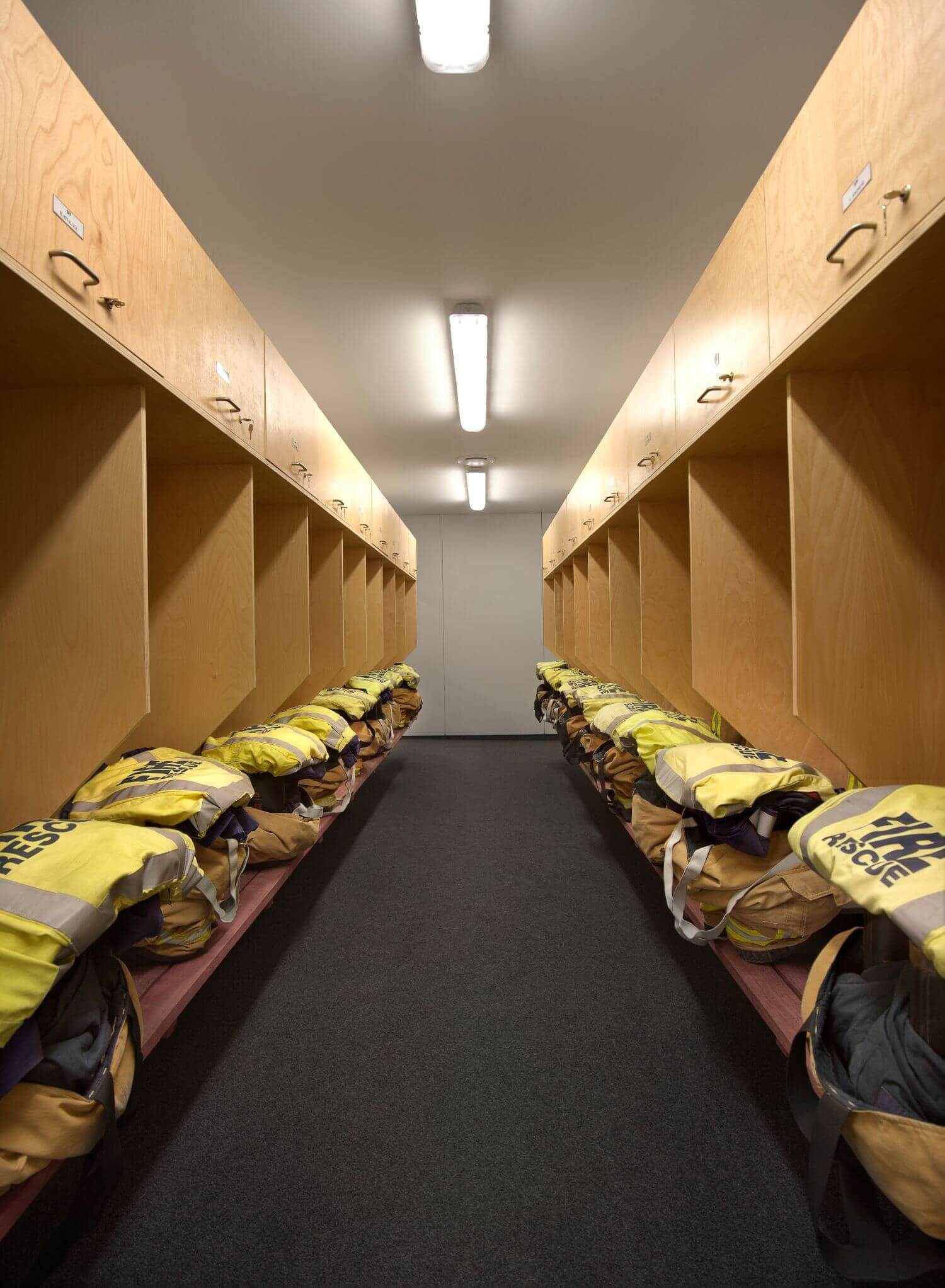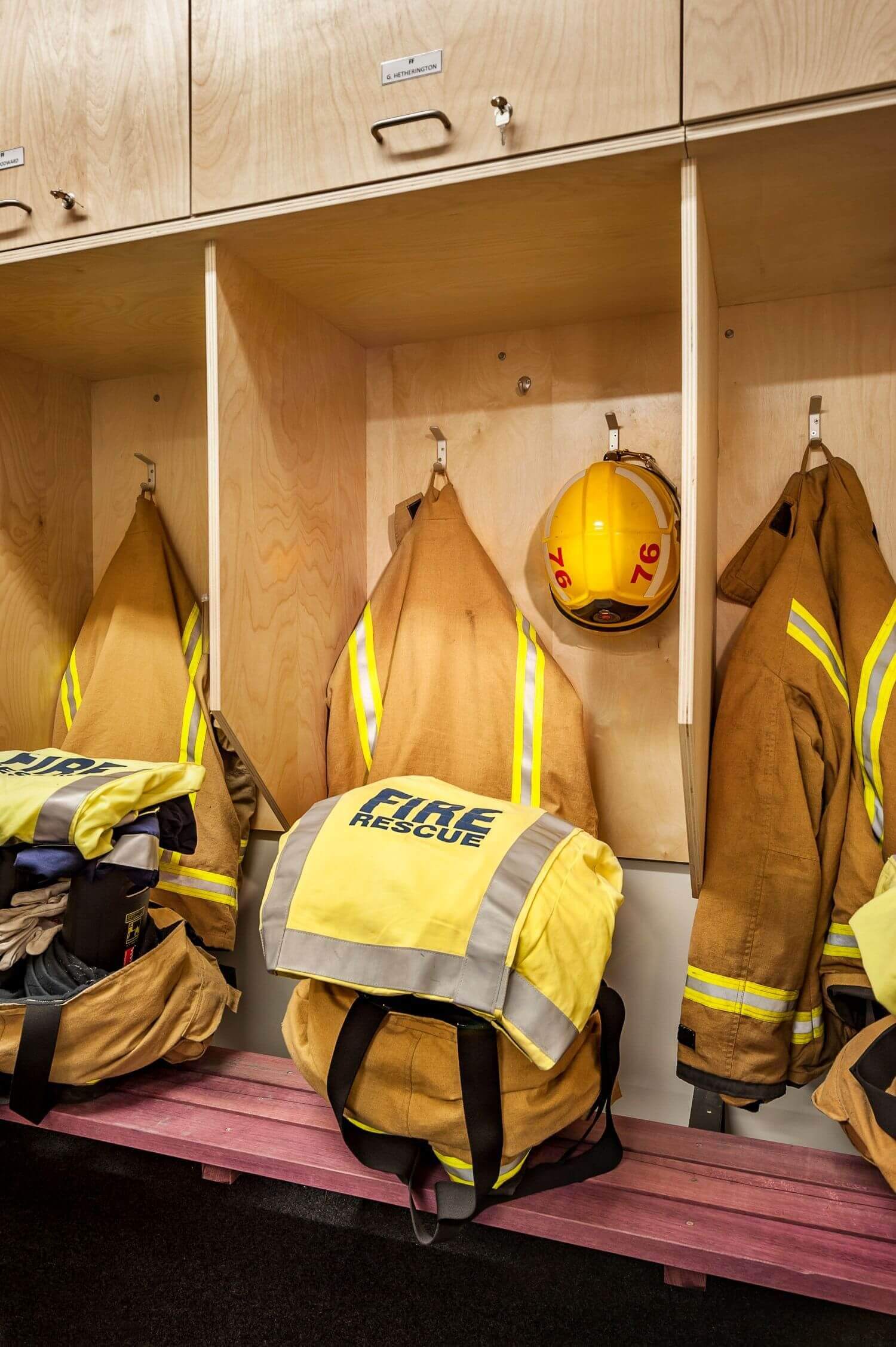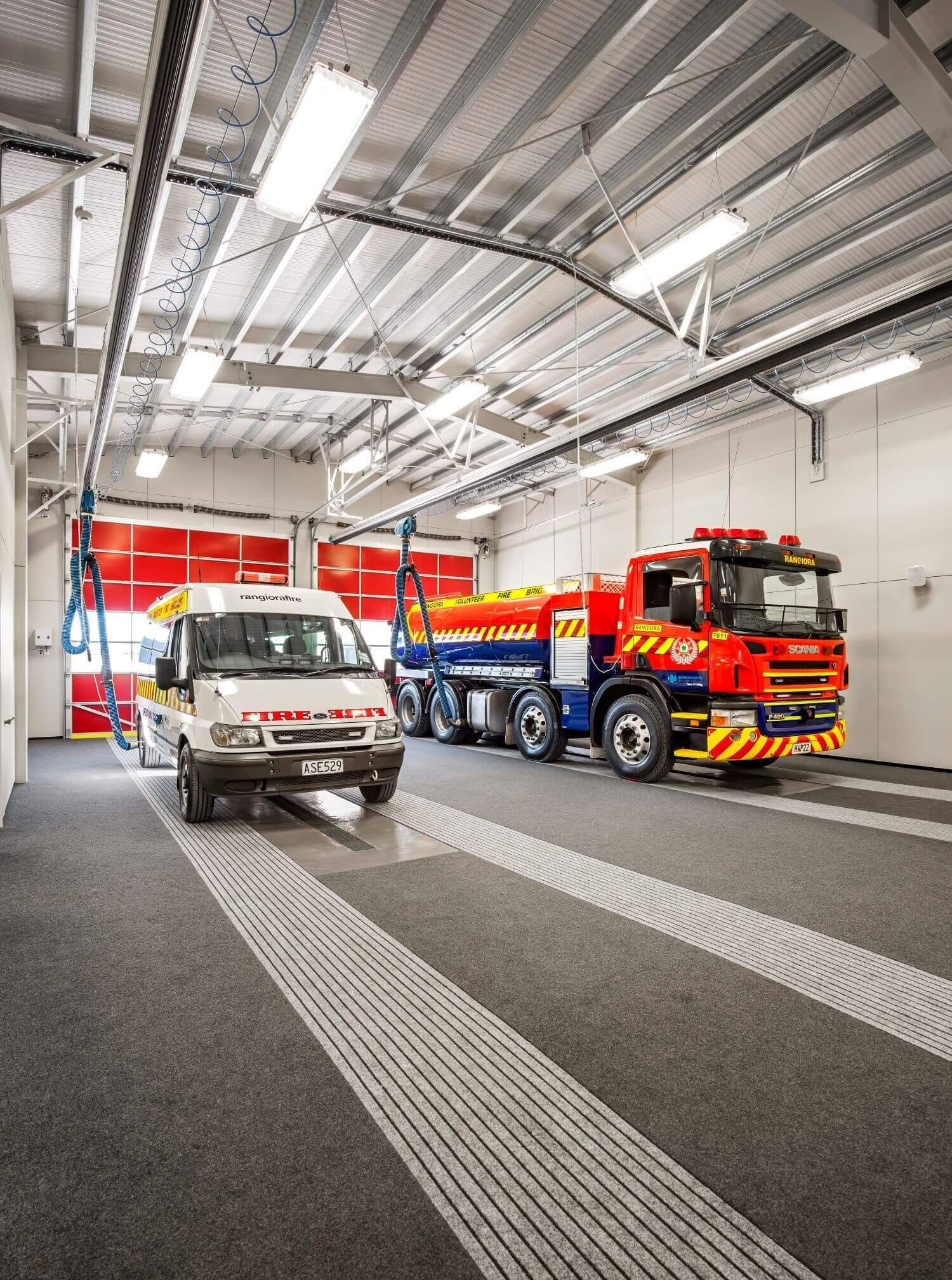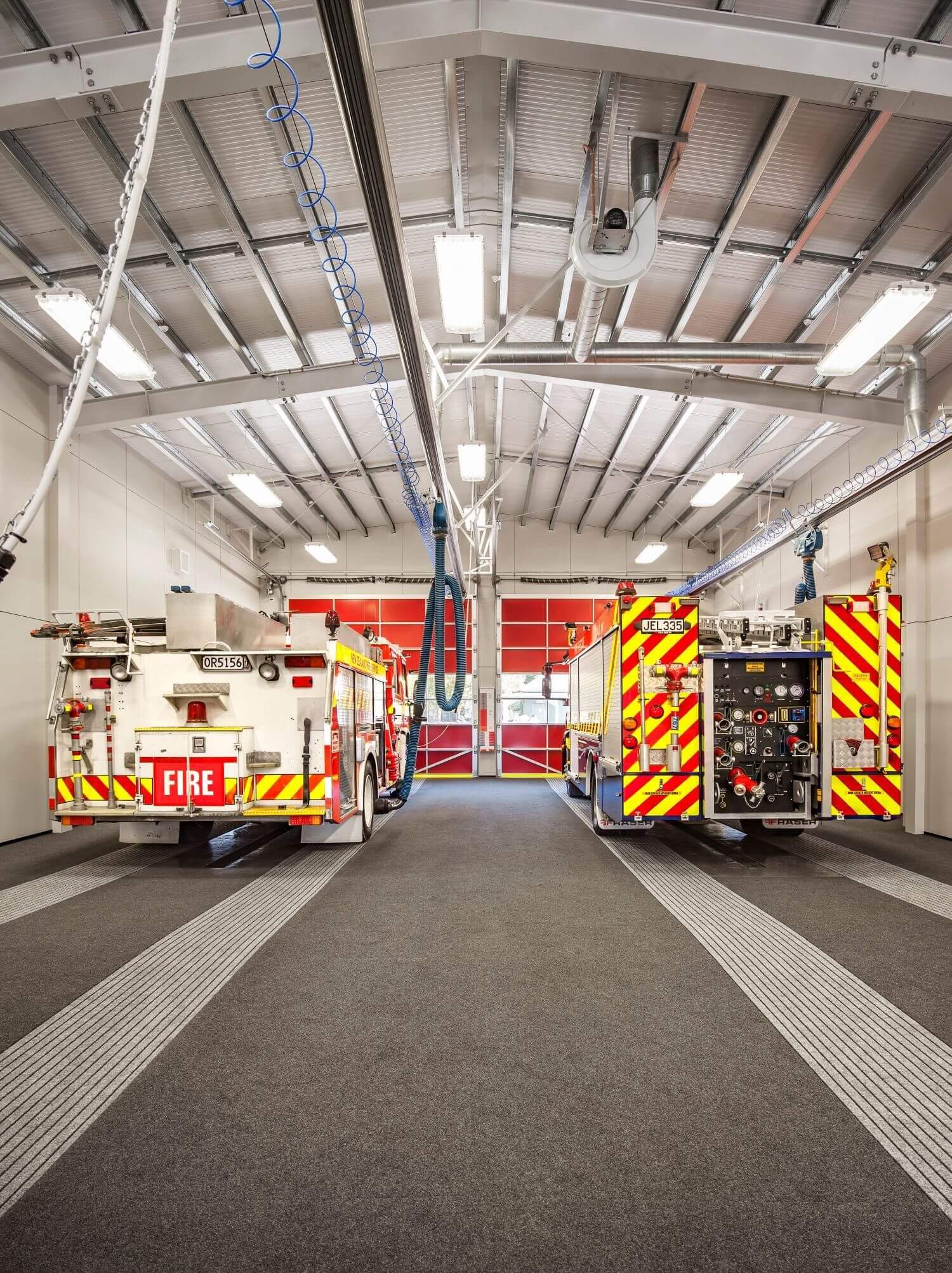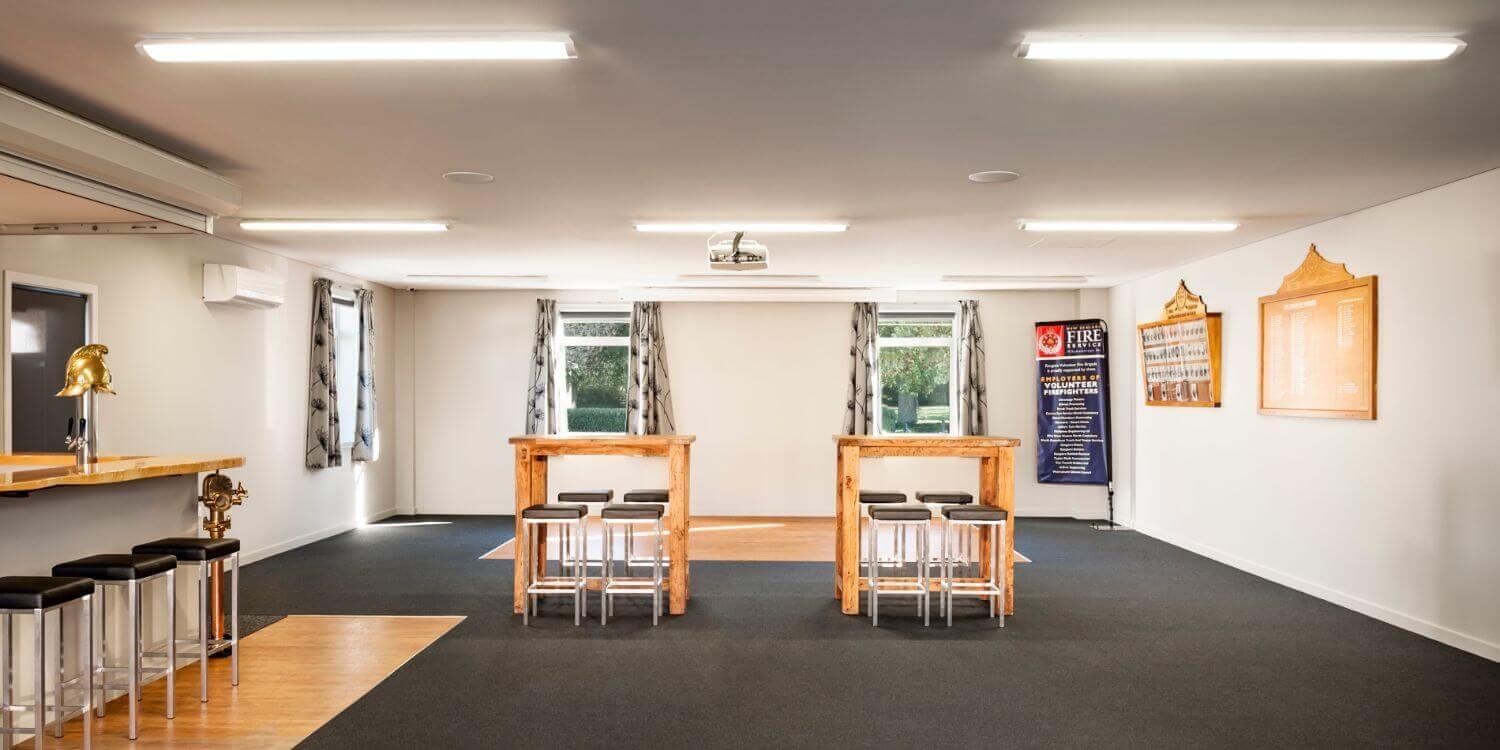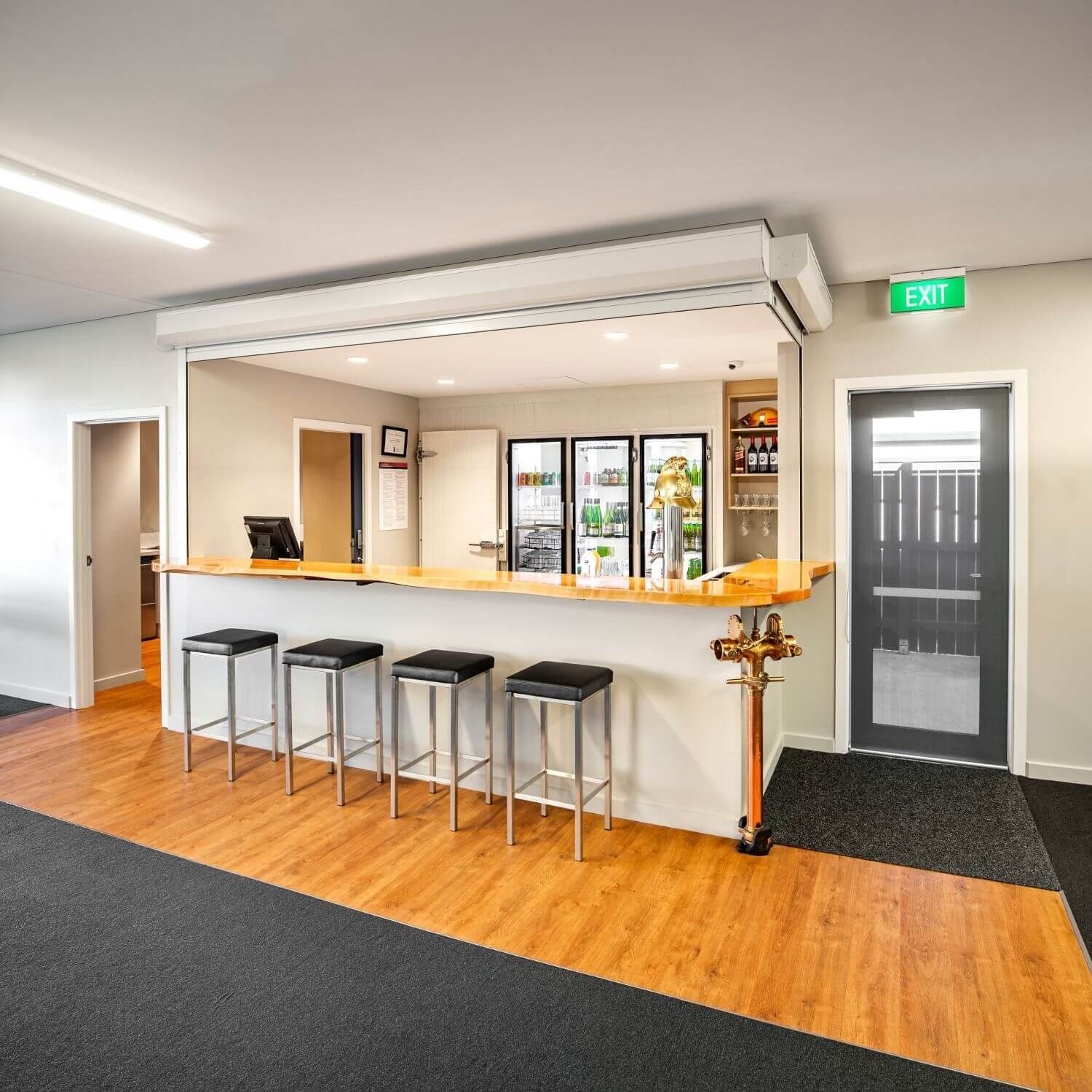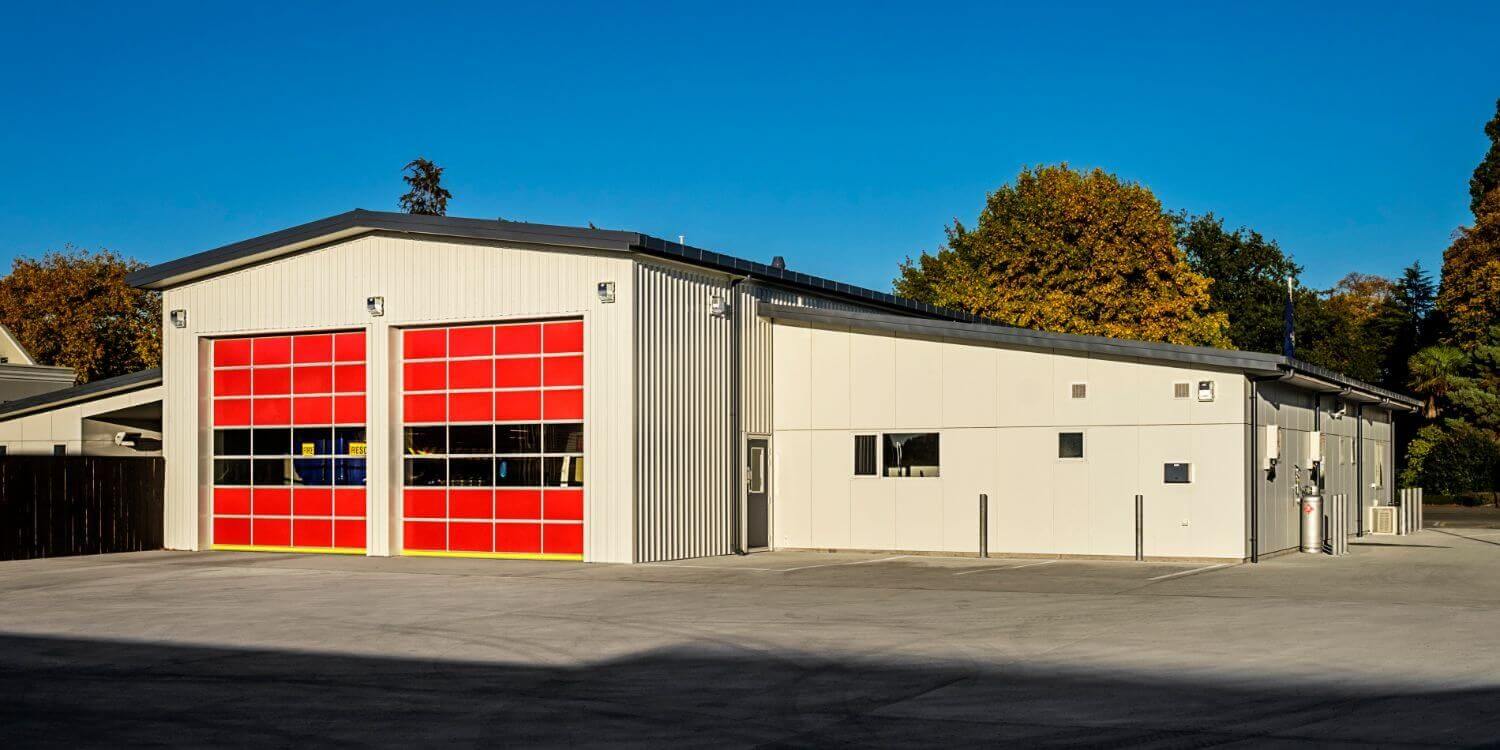 Excavation included minor ground remediation works prior to the construction of new foundations, footings and floor pads with internal drainage.
The main structure of the building is made up of steel portal system. The main appliance bay consists of the larger sections and two wings for the administration and social activities are hung off this on either side. The roofing materials are a combination of Kingspan roofing on the appliance bay and Coloursteel roofing to the admin and social wings. The cladding is made up of a combination of metal wall cladding, Eterpan wall cladding and rusticated cedar weatherboard.
To meet the client's needs, Hawkins staged construction works to allow the Client to occupy the building prior to completion of the external works.