Hawkins was the main contractor for Stage 1 of the wider King Edward Barracks Redevelopment project constructed on the site of the former Christchurch Police Headquarters.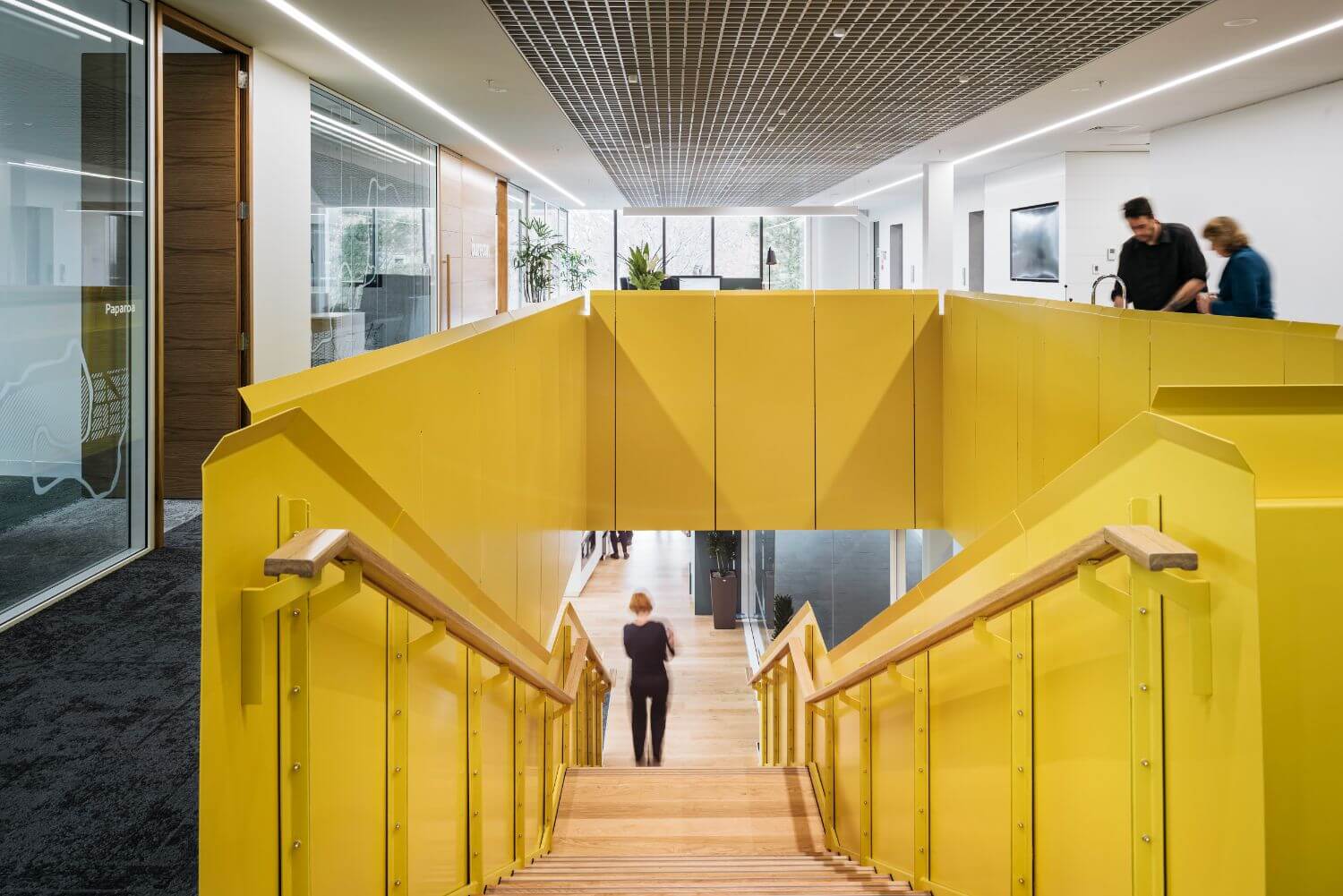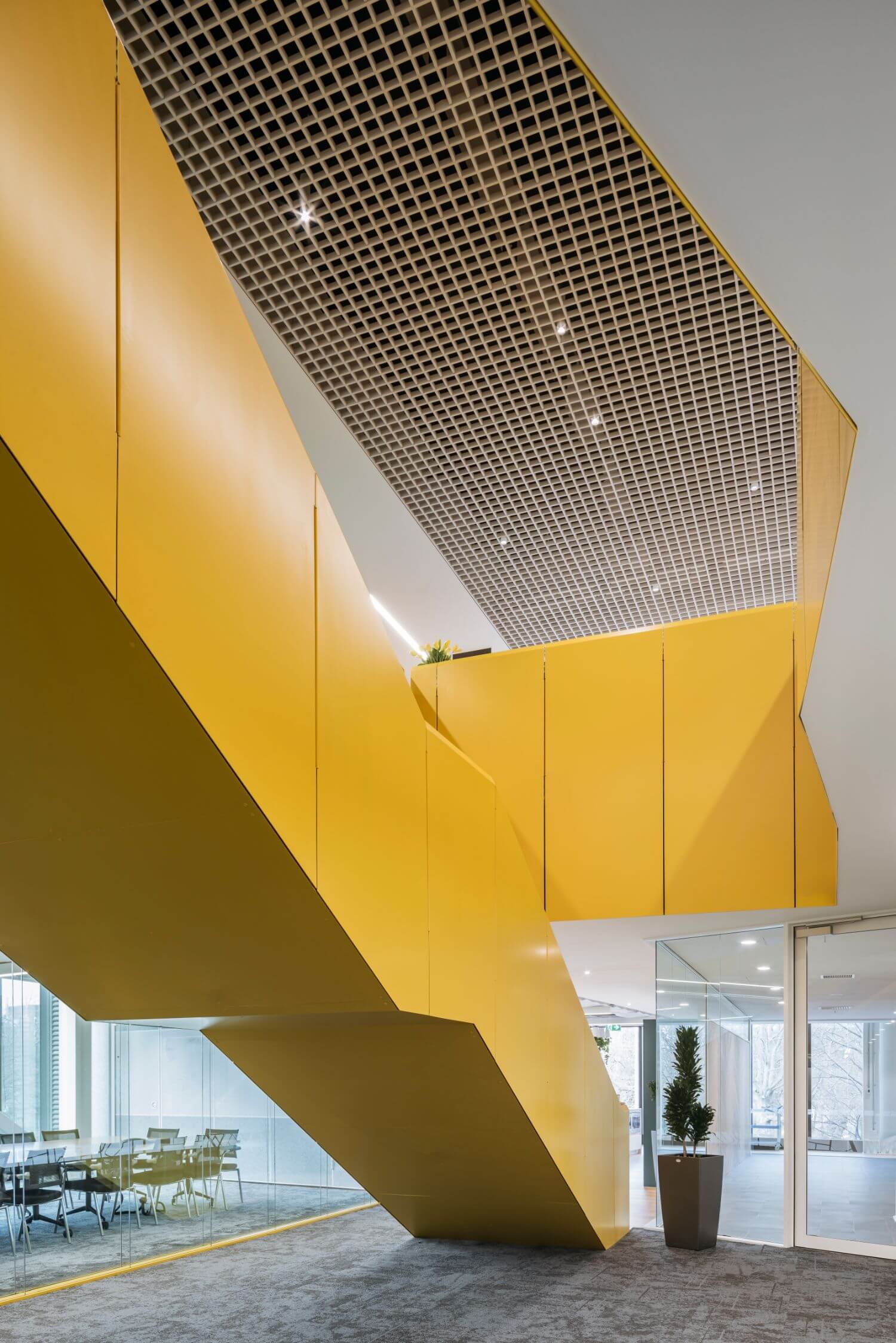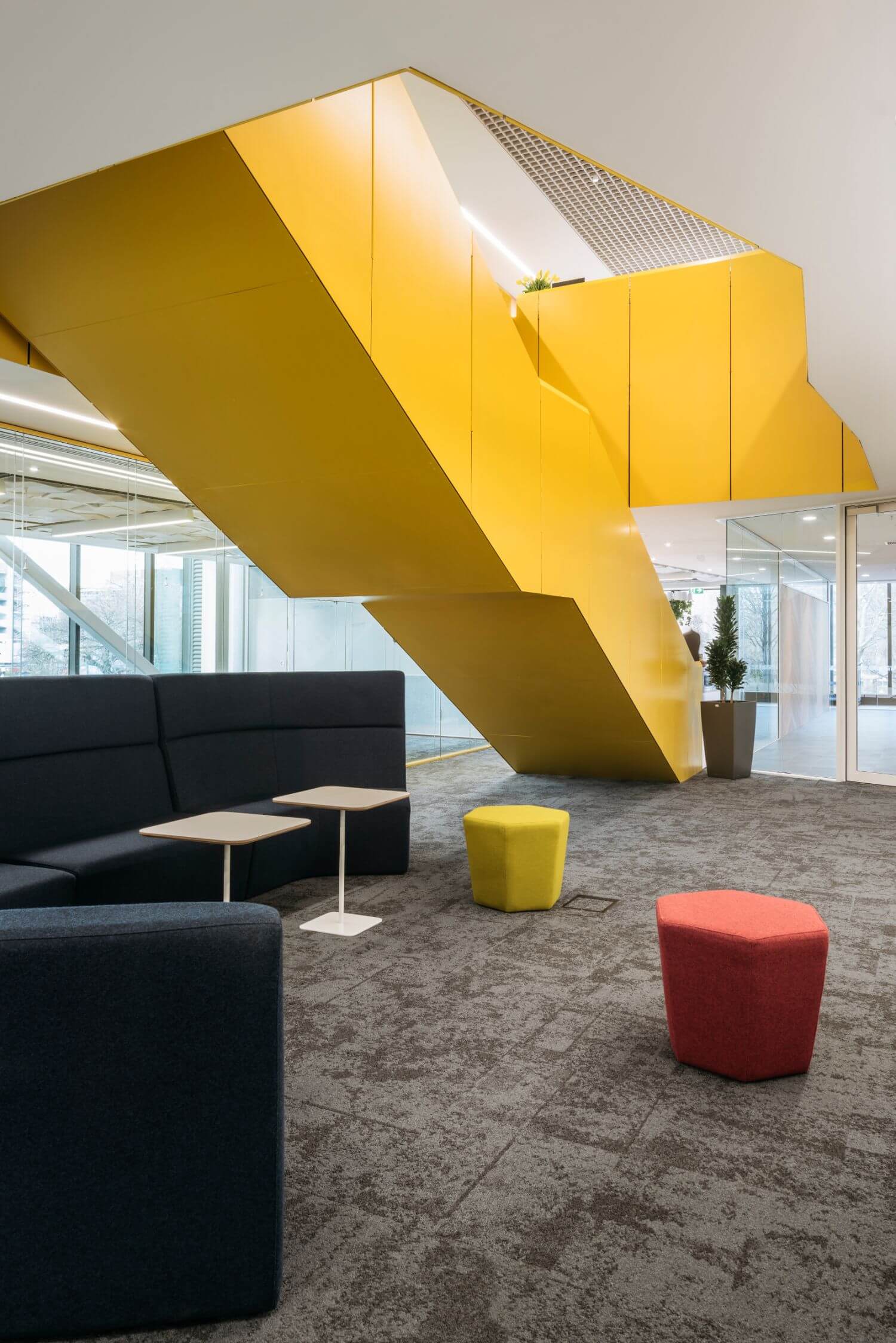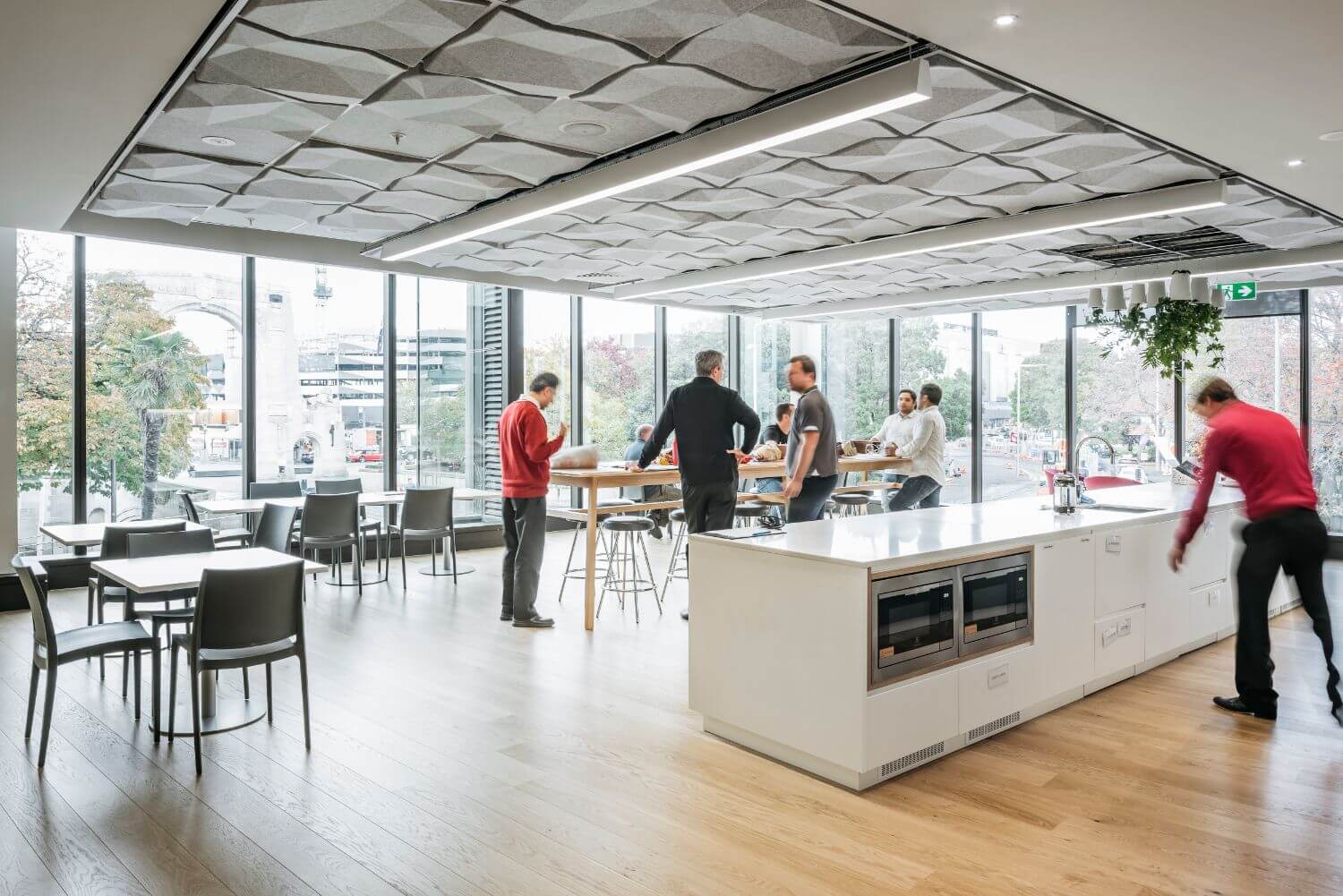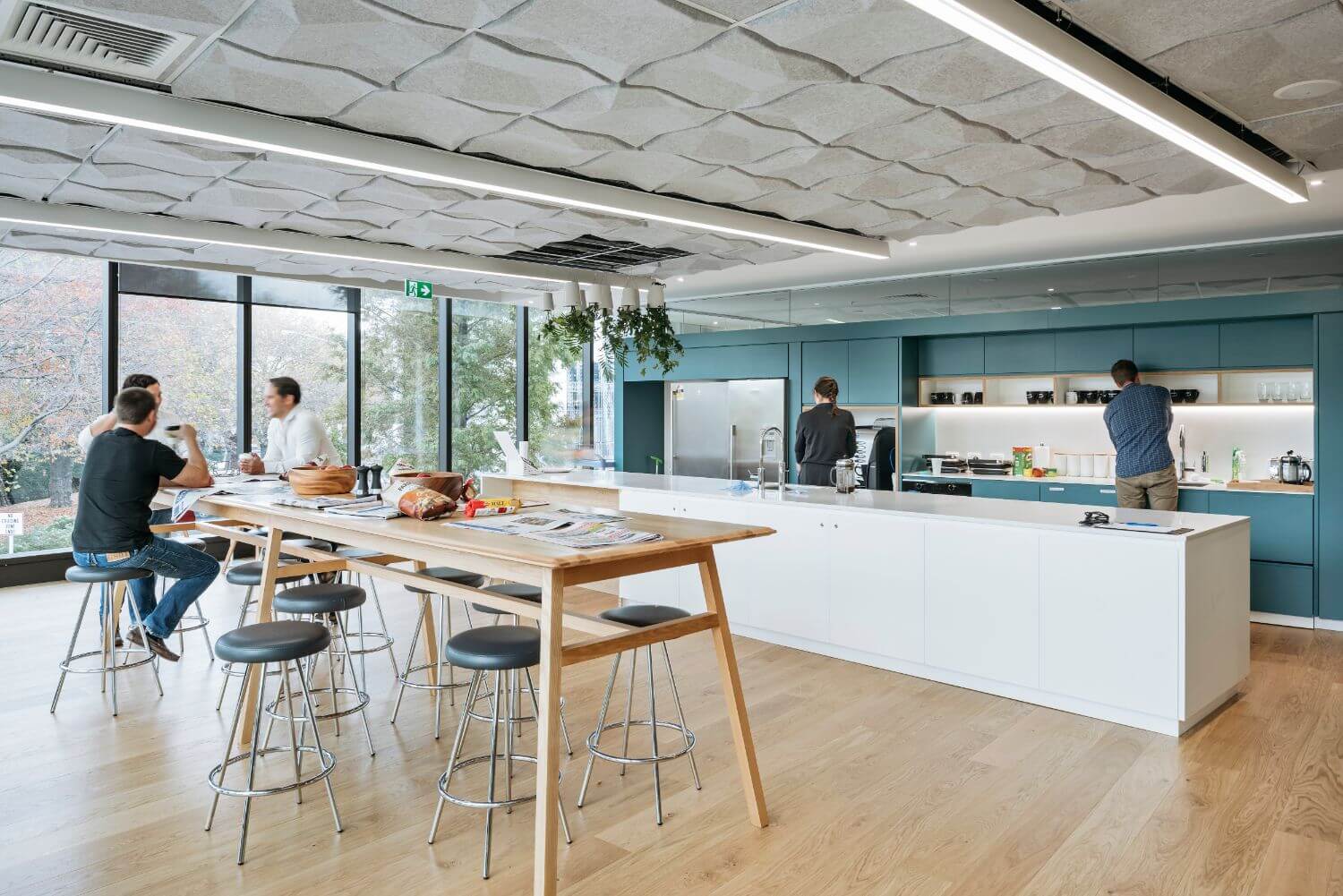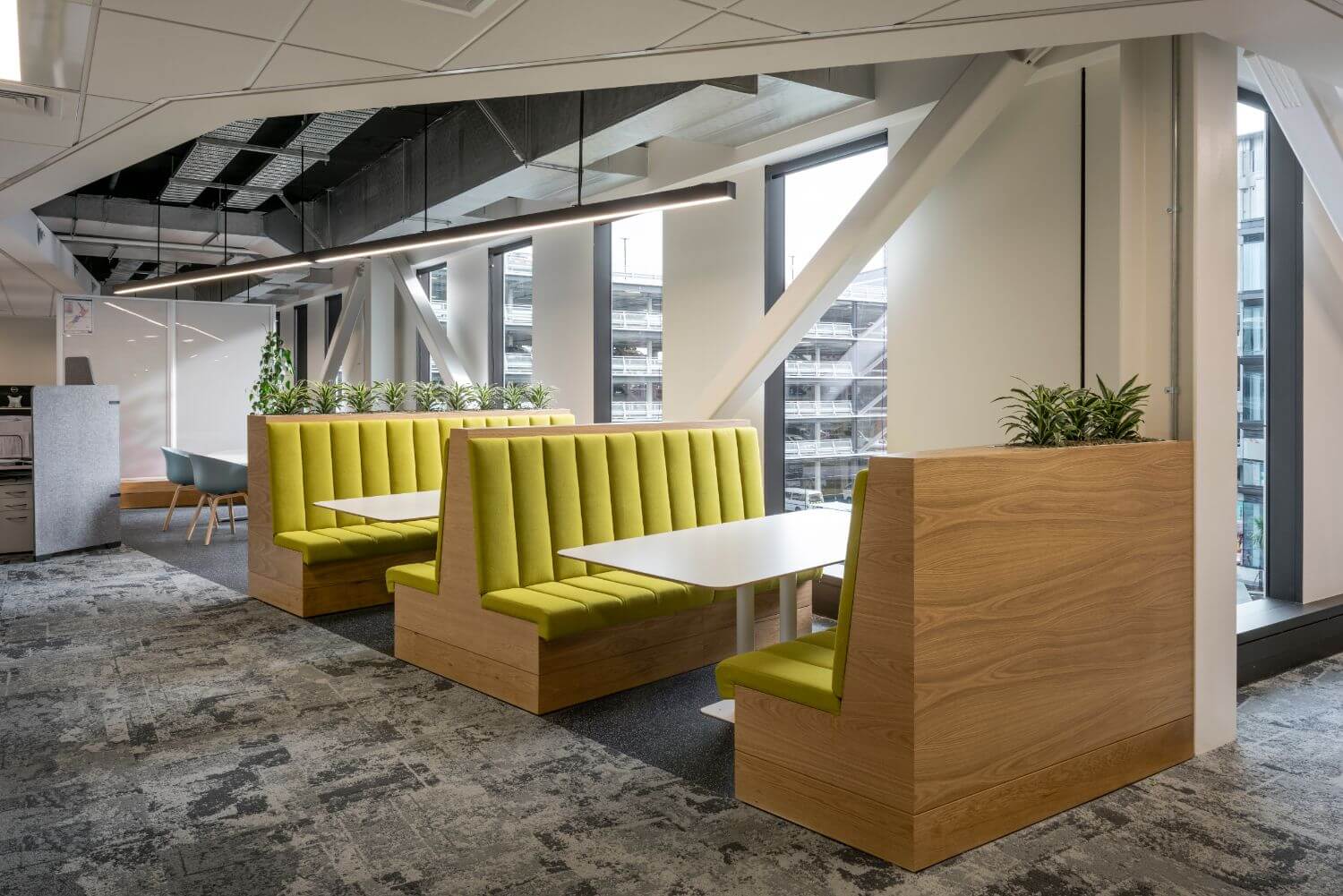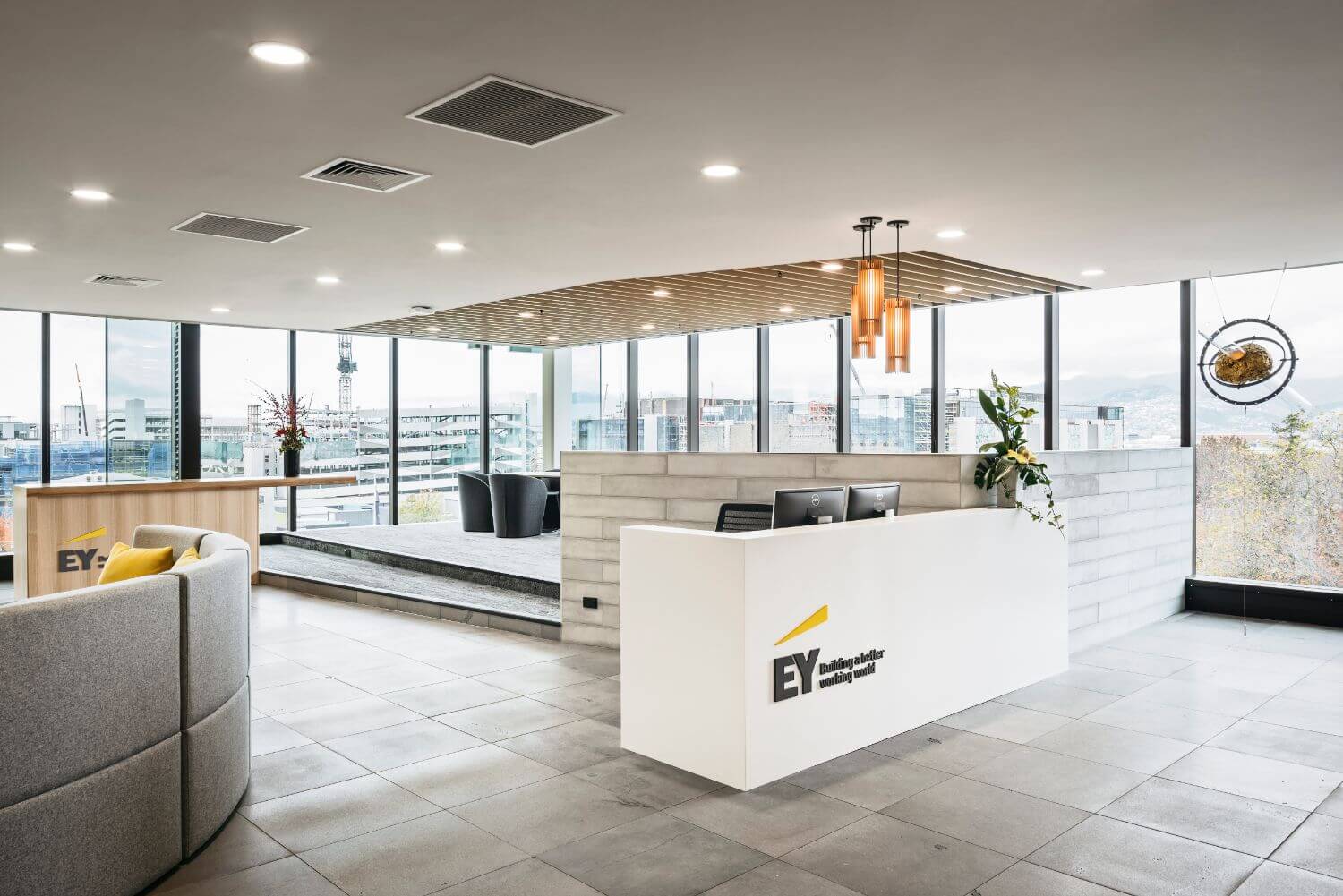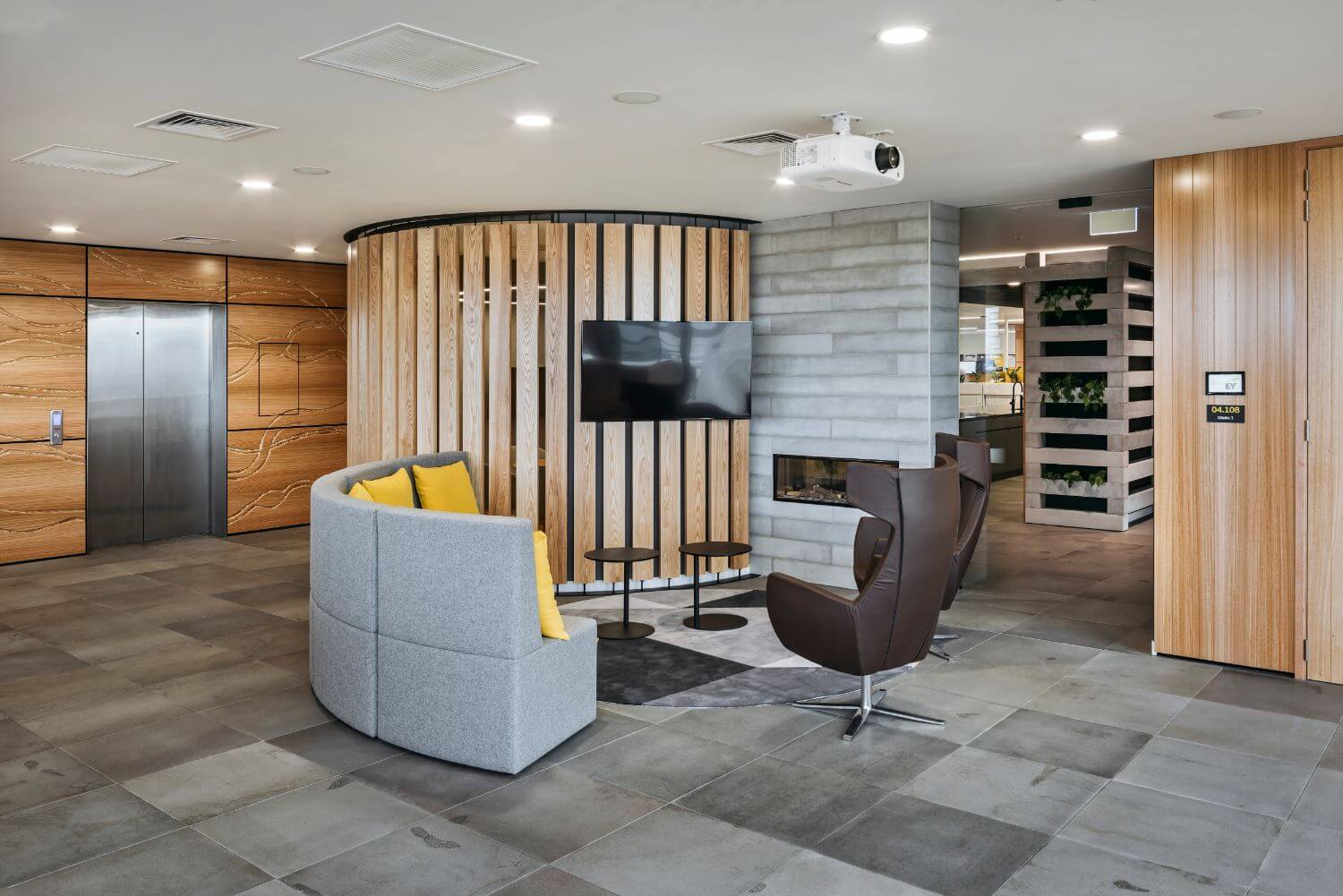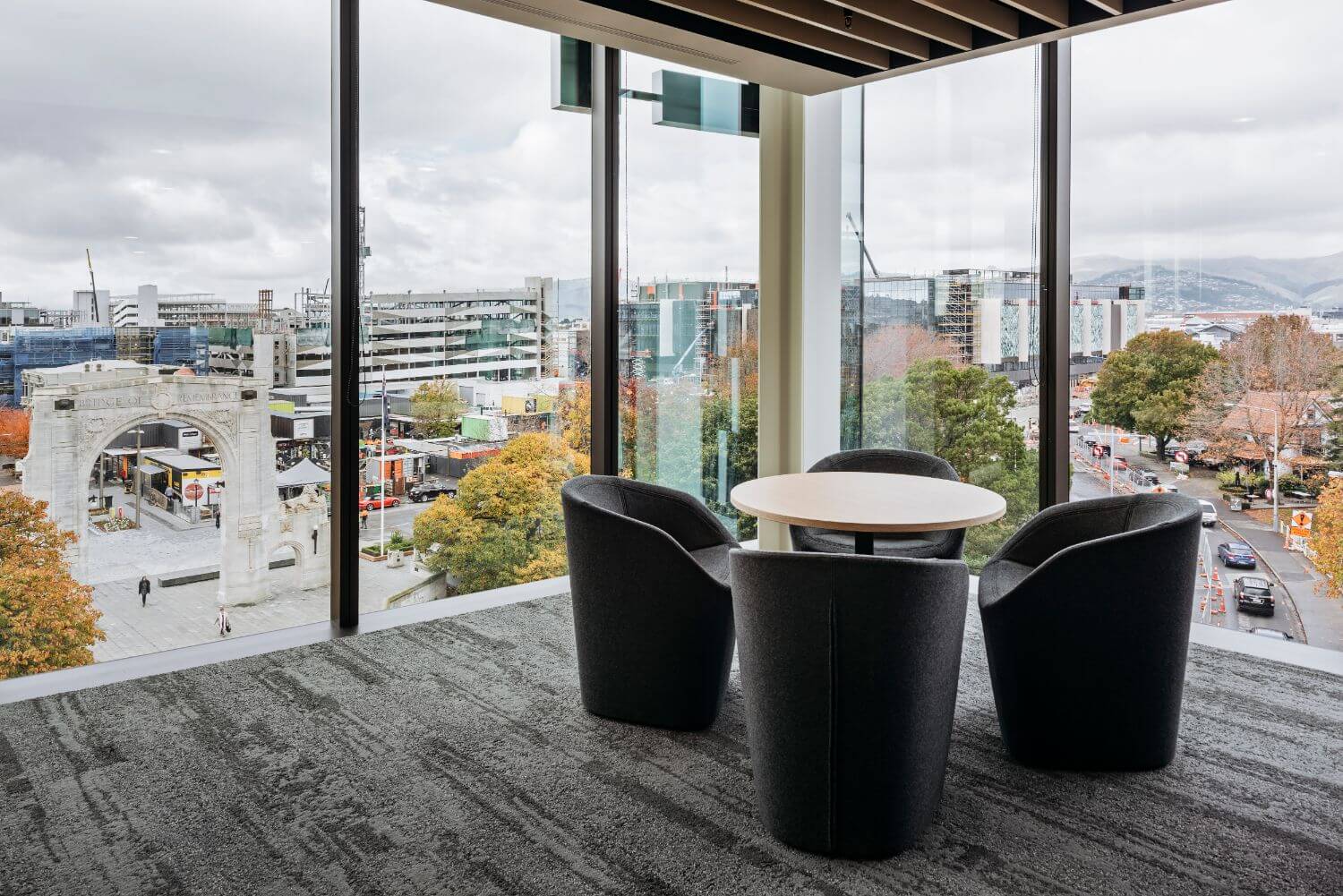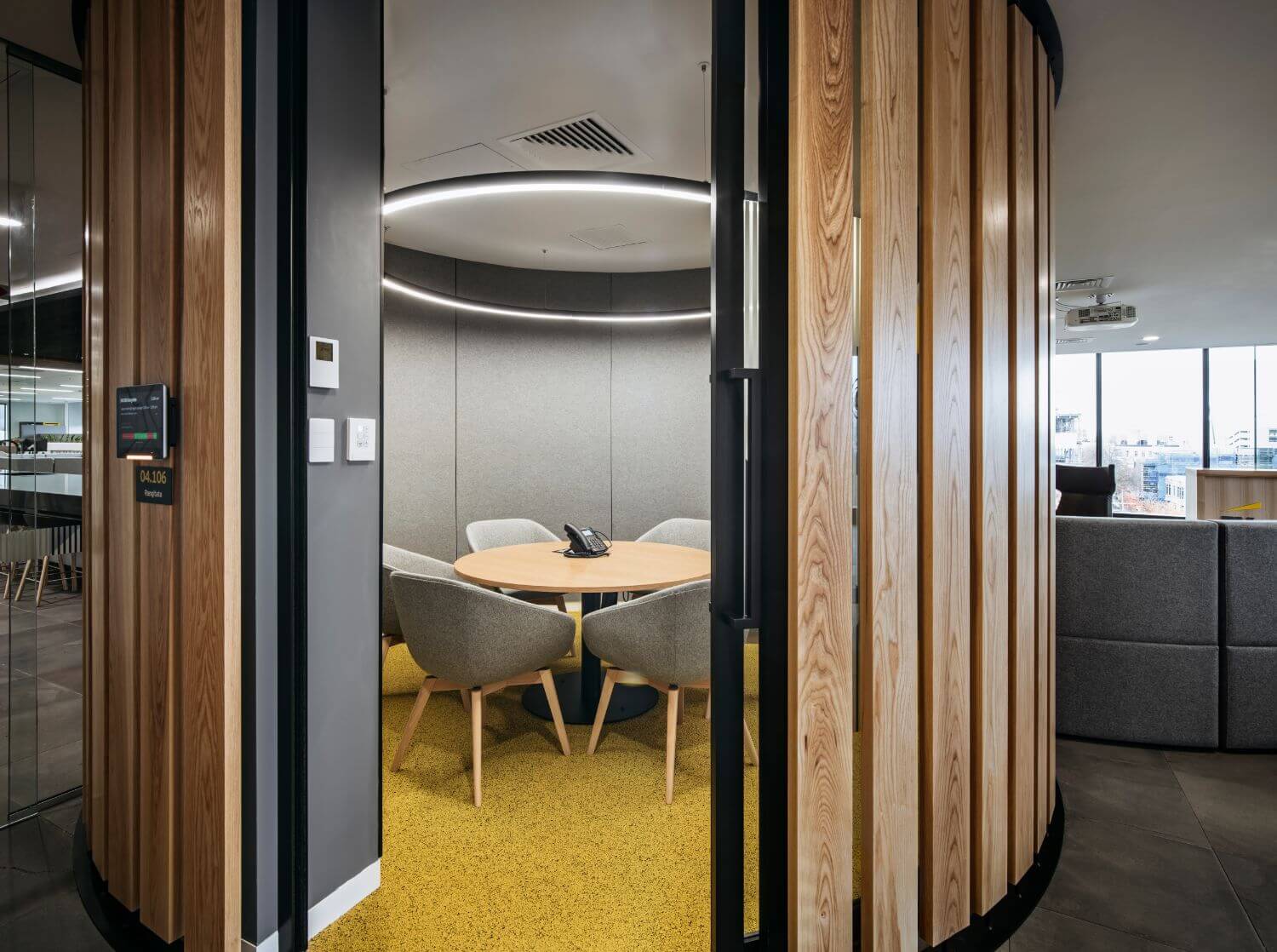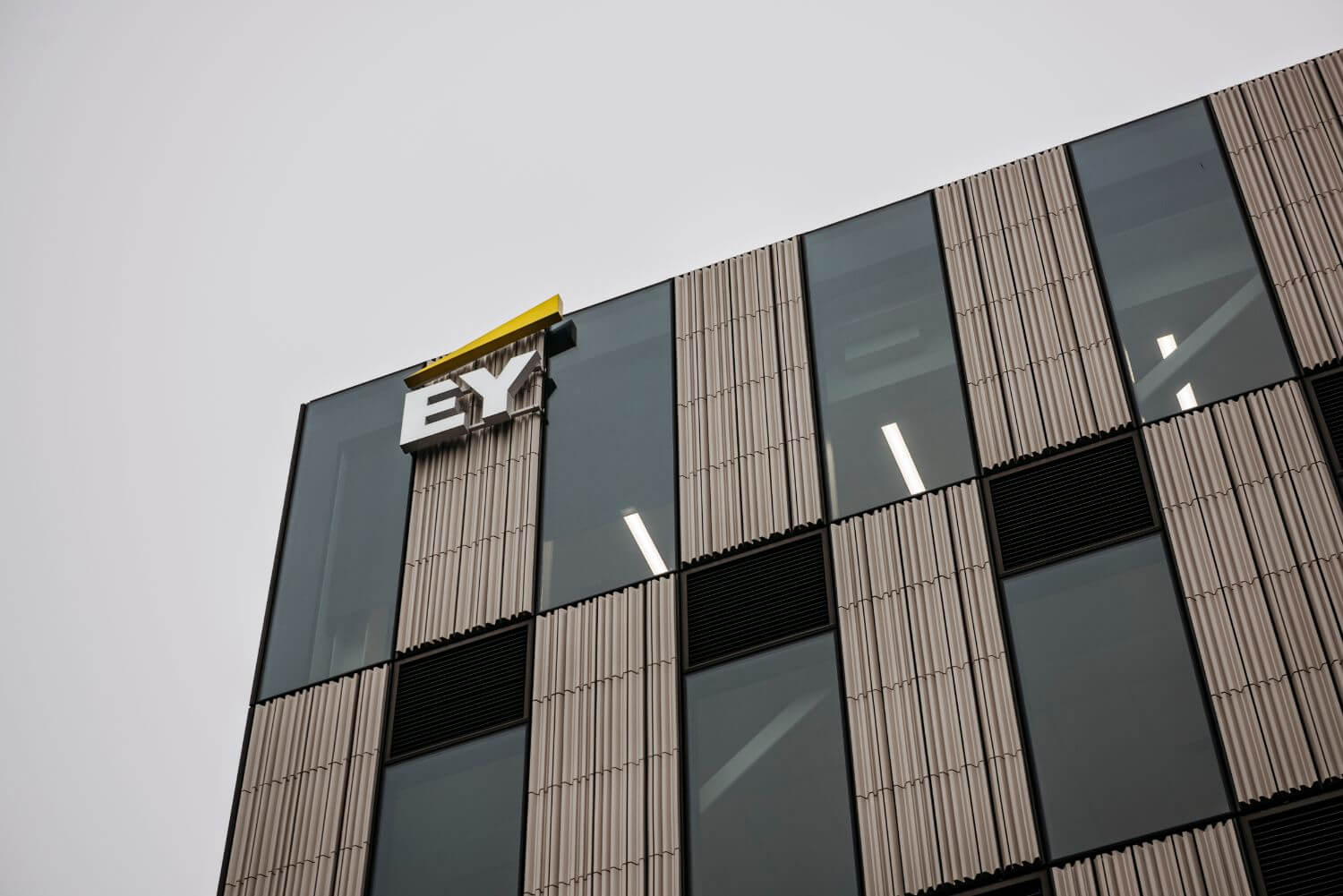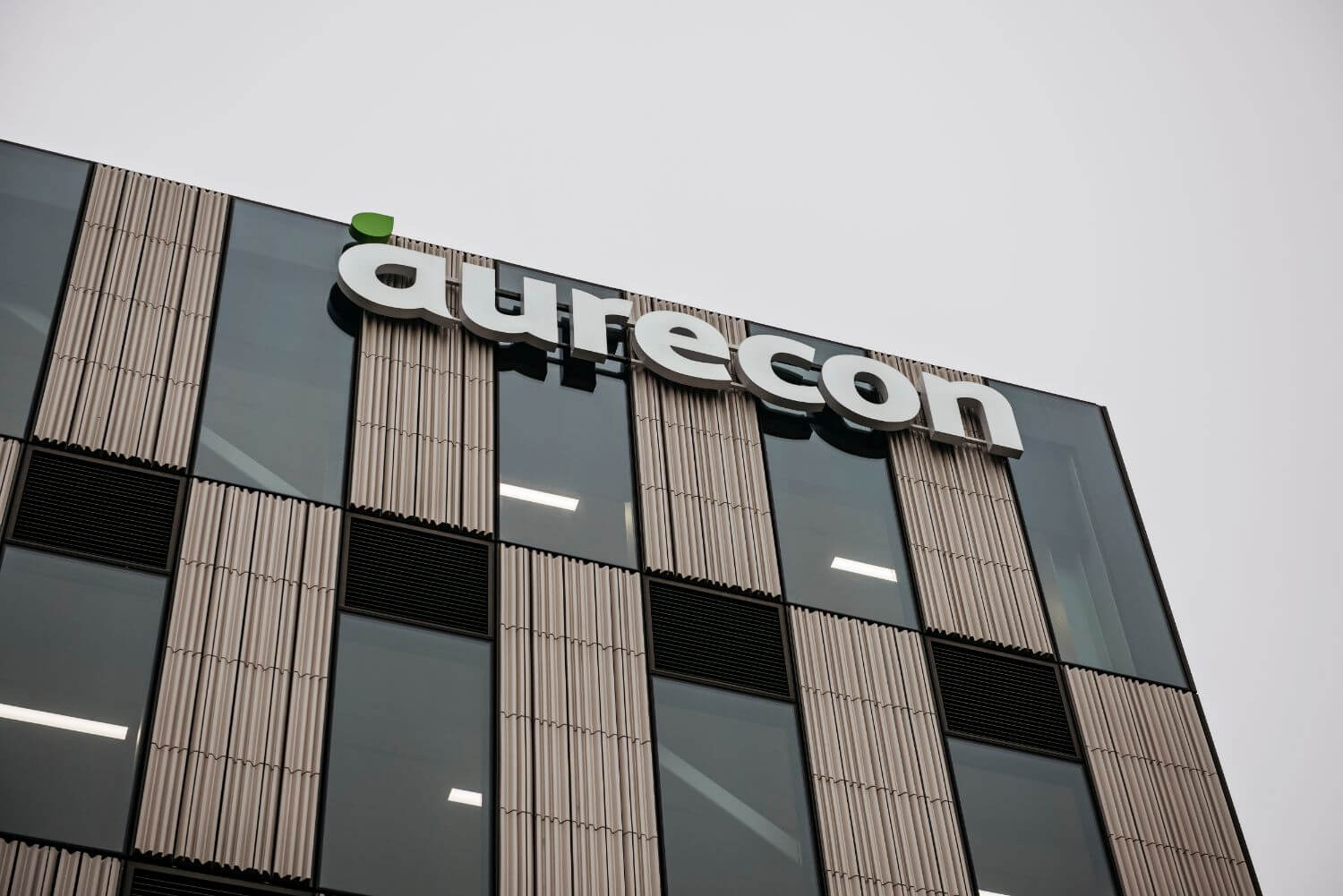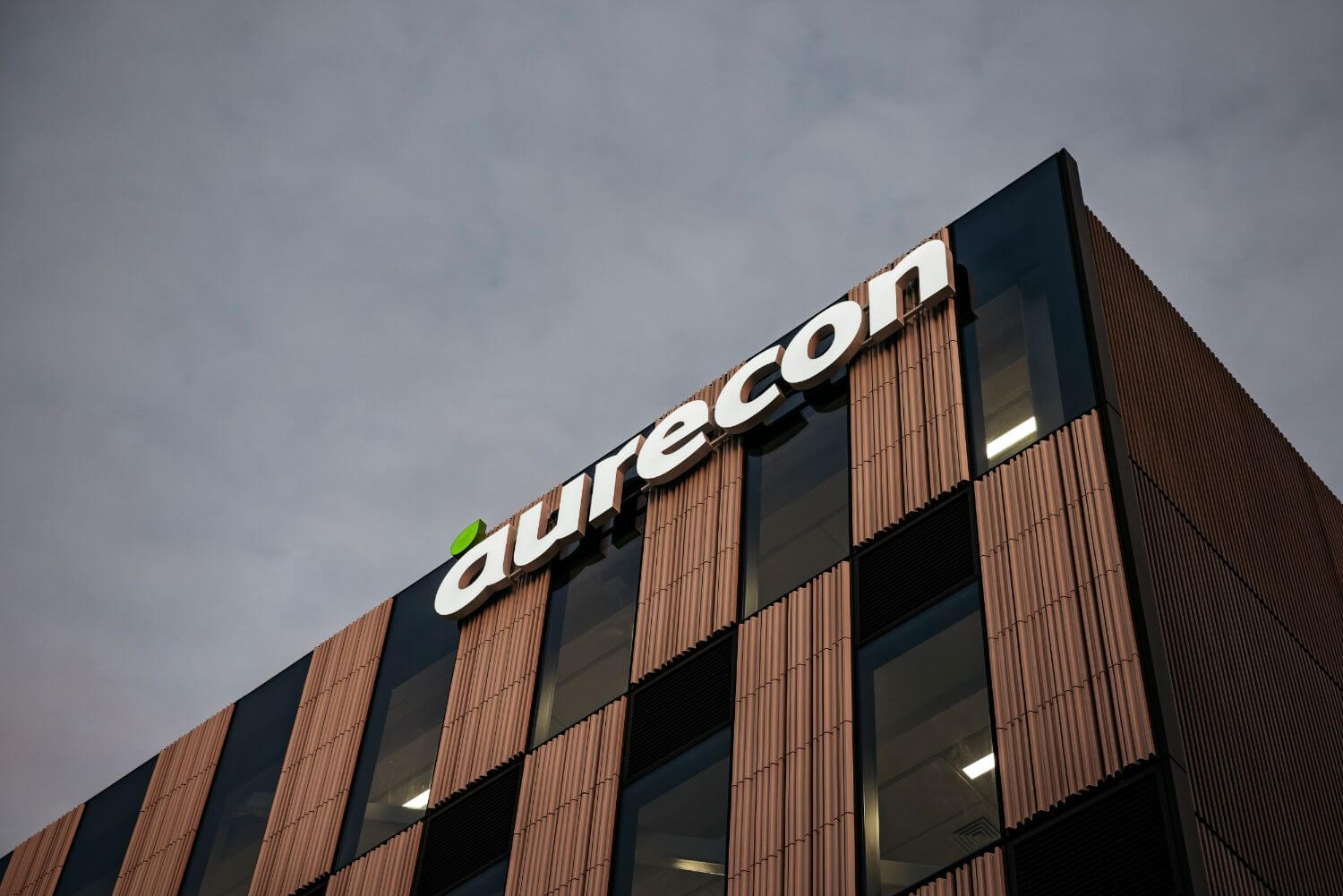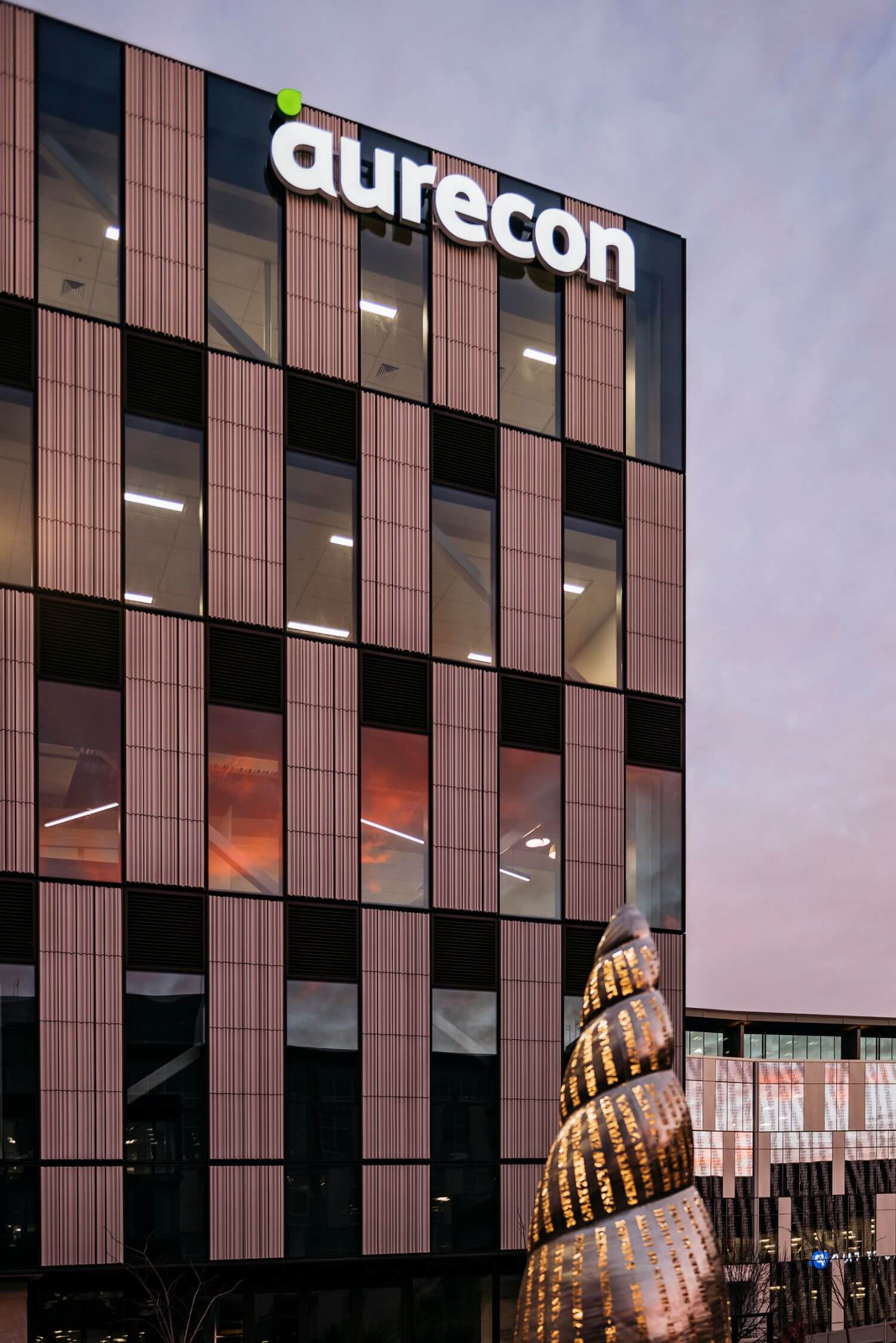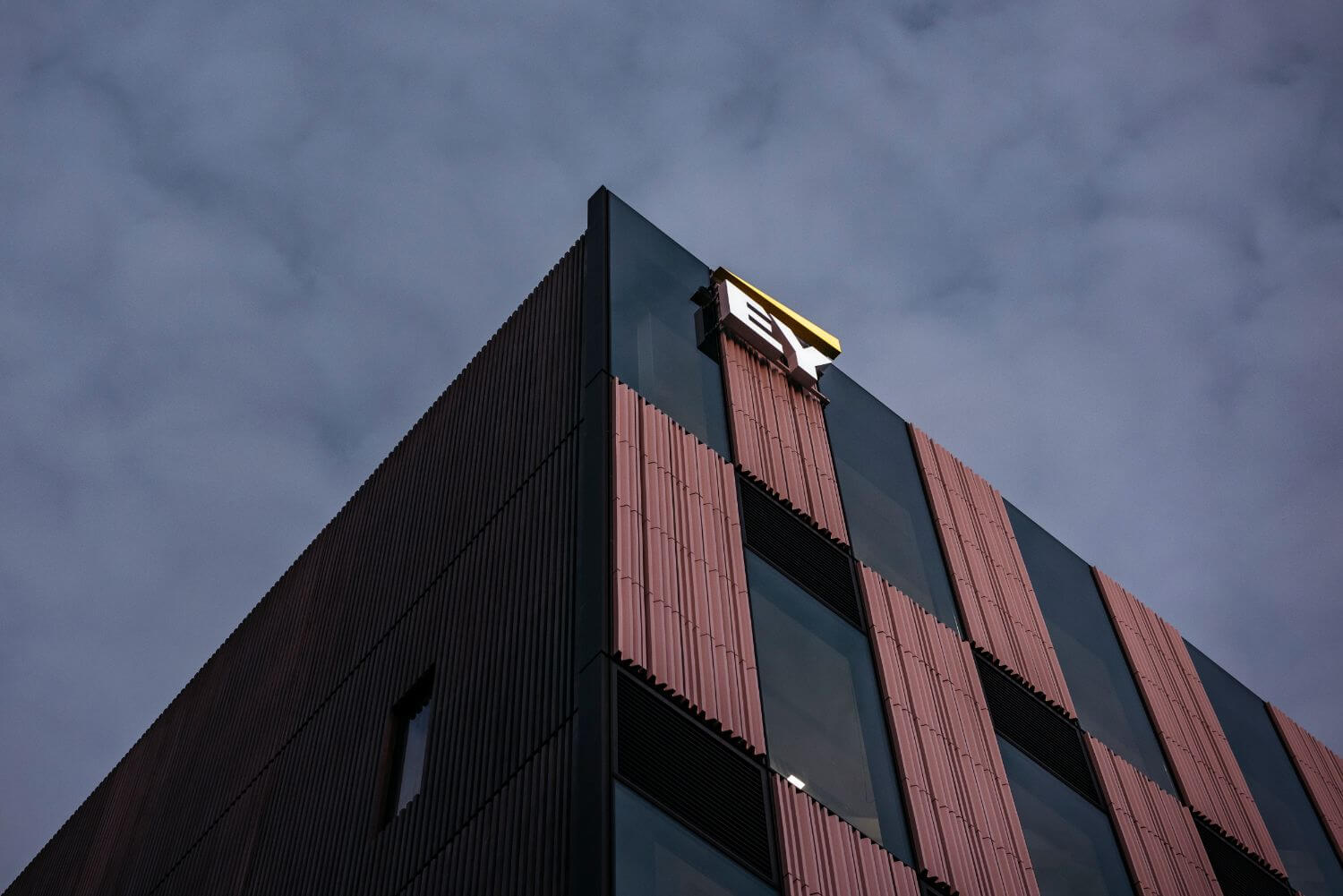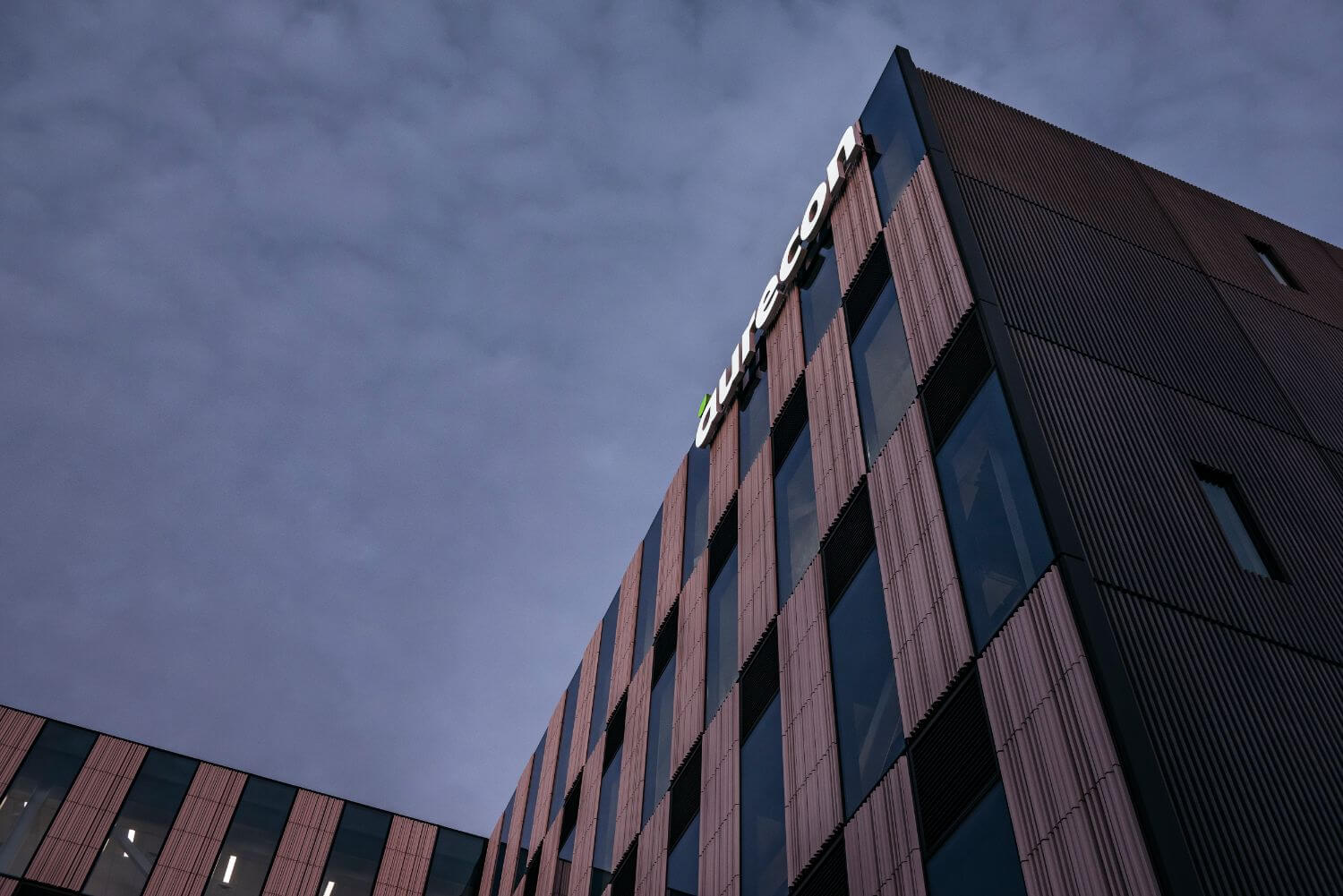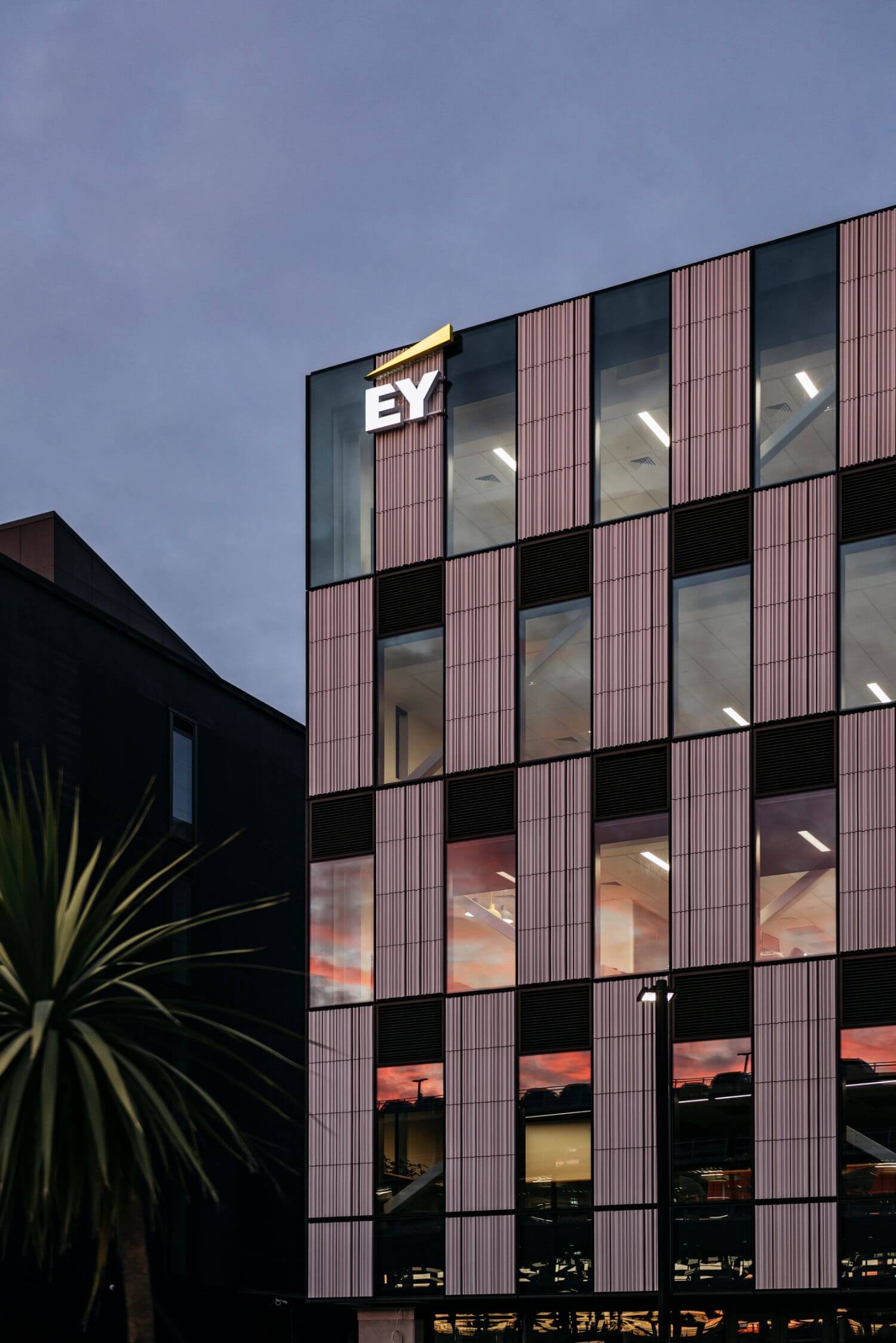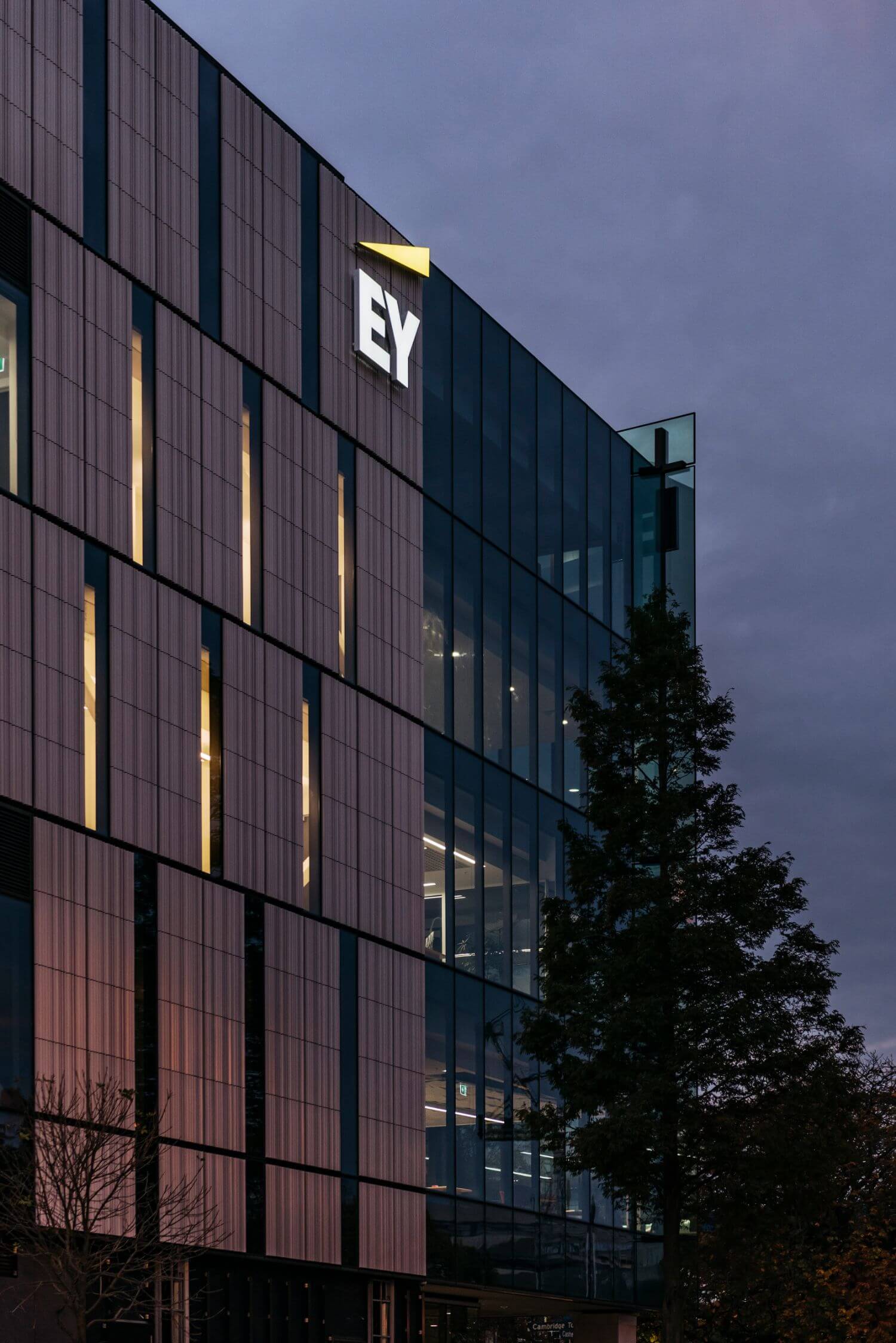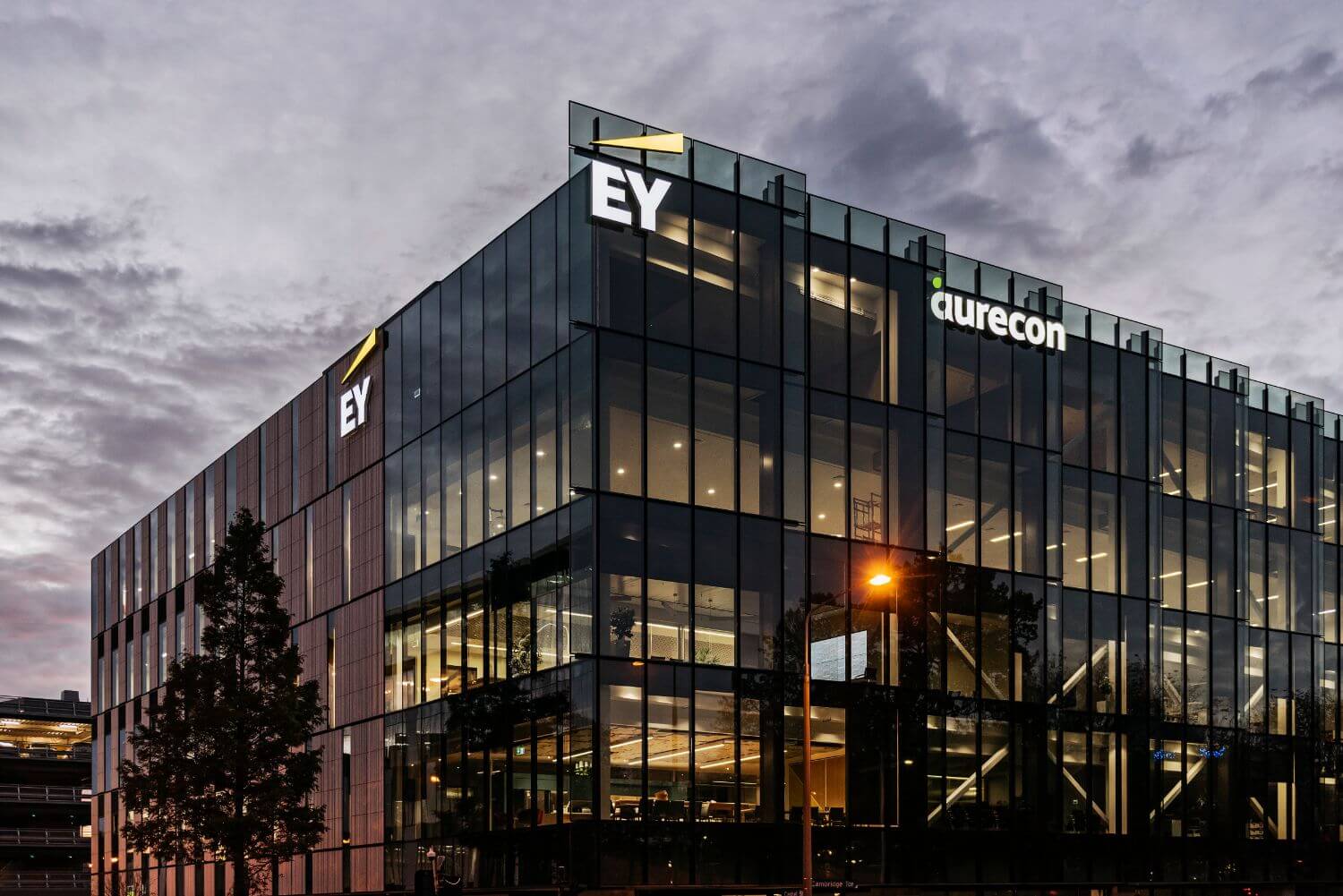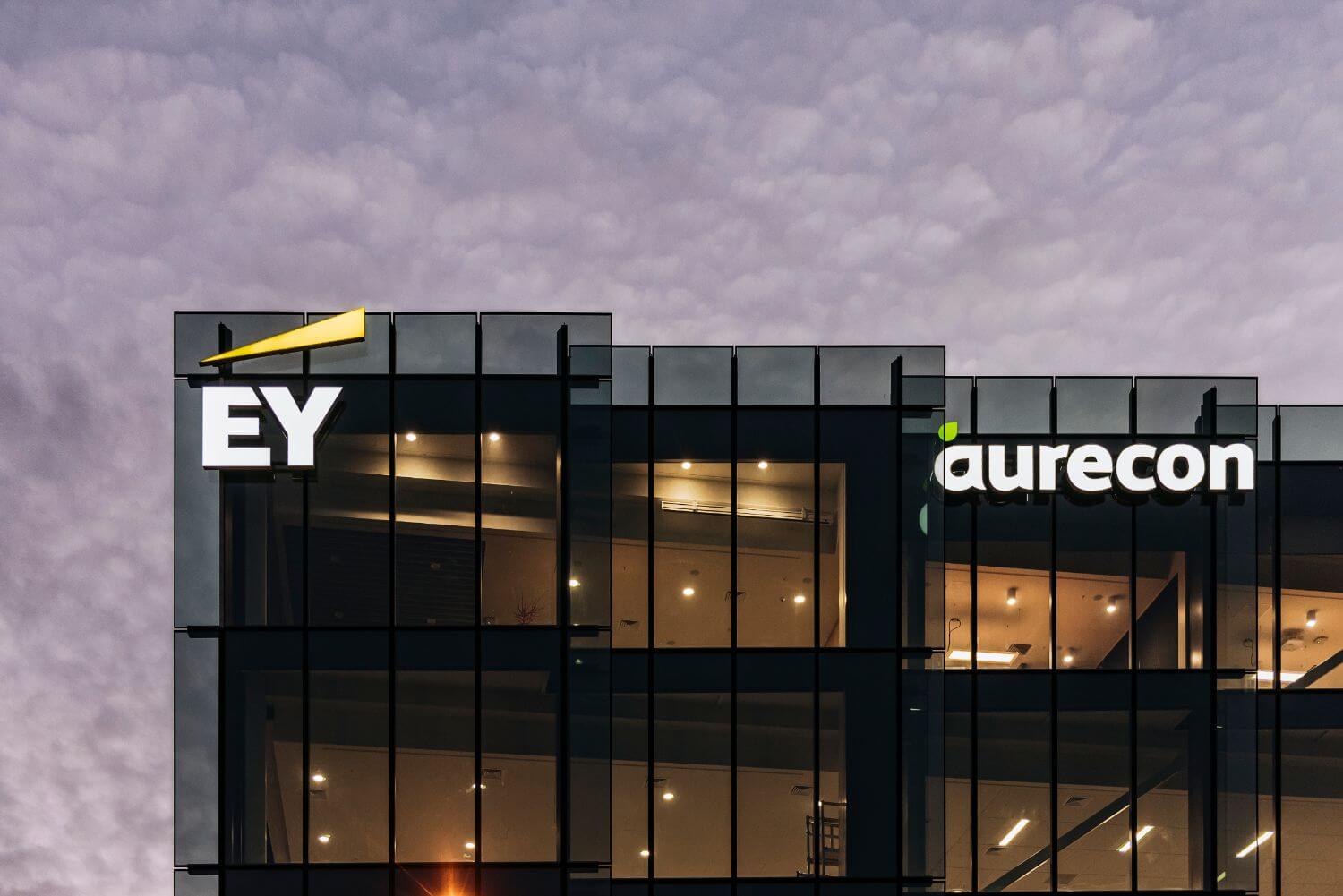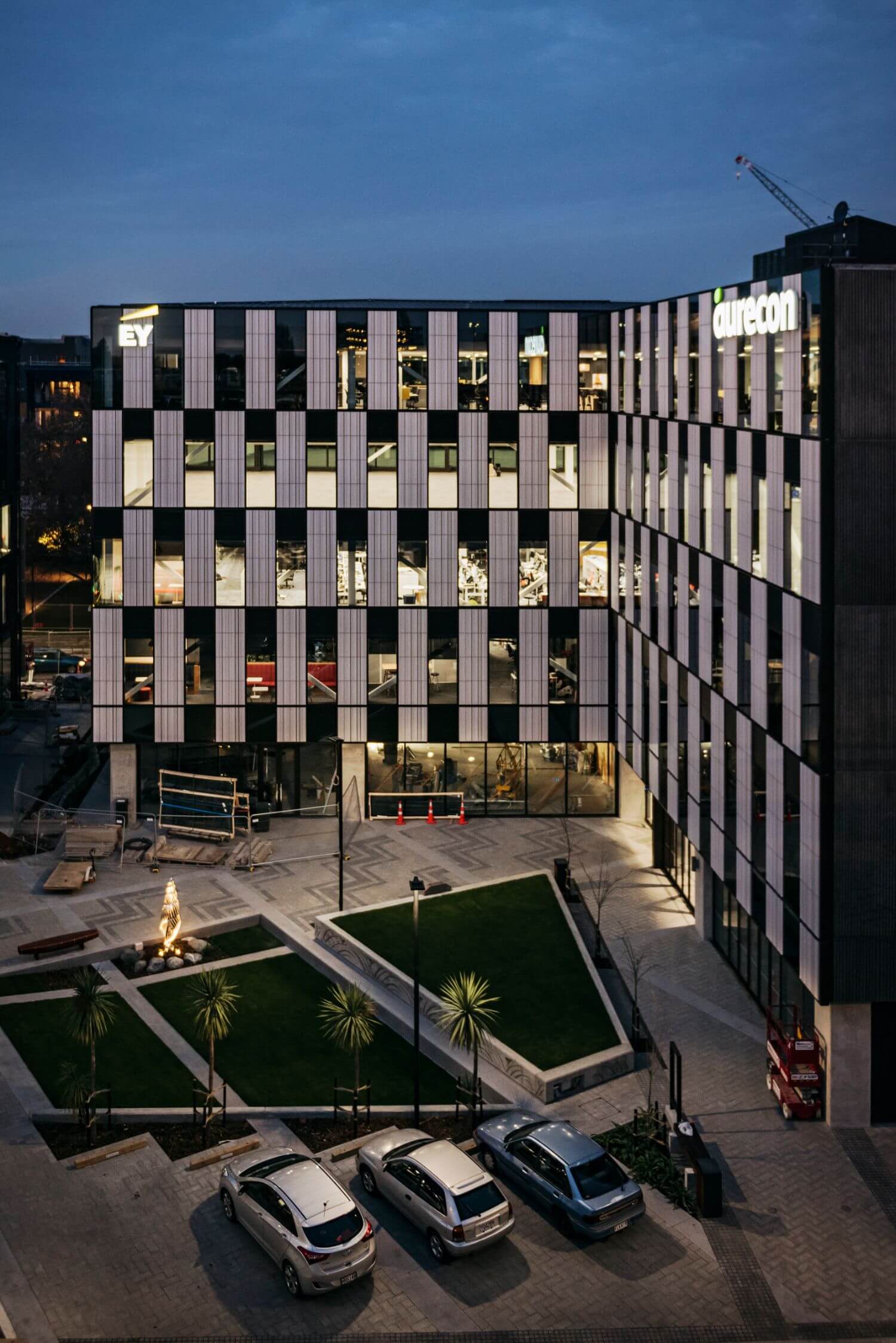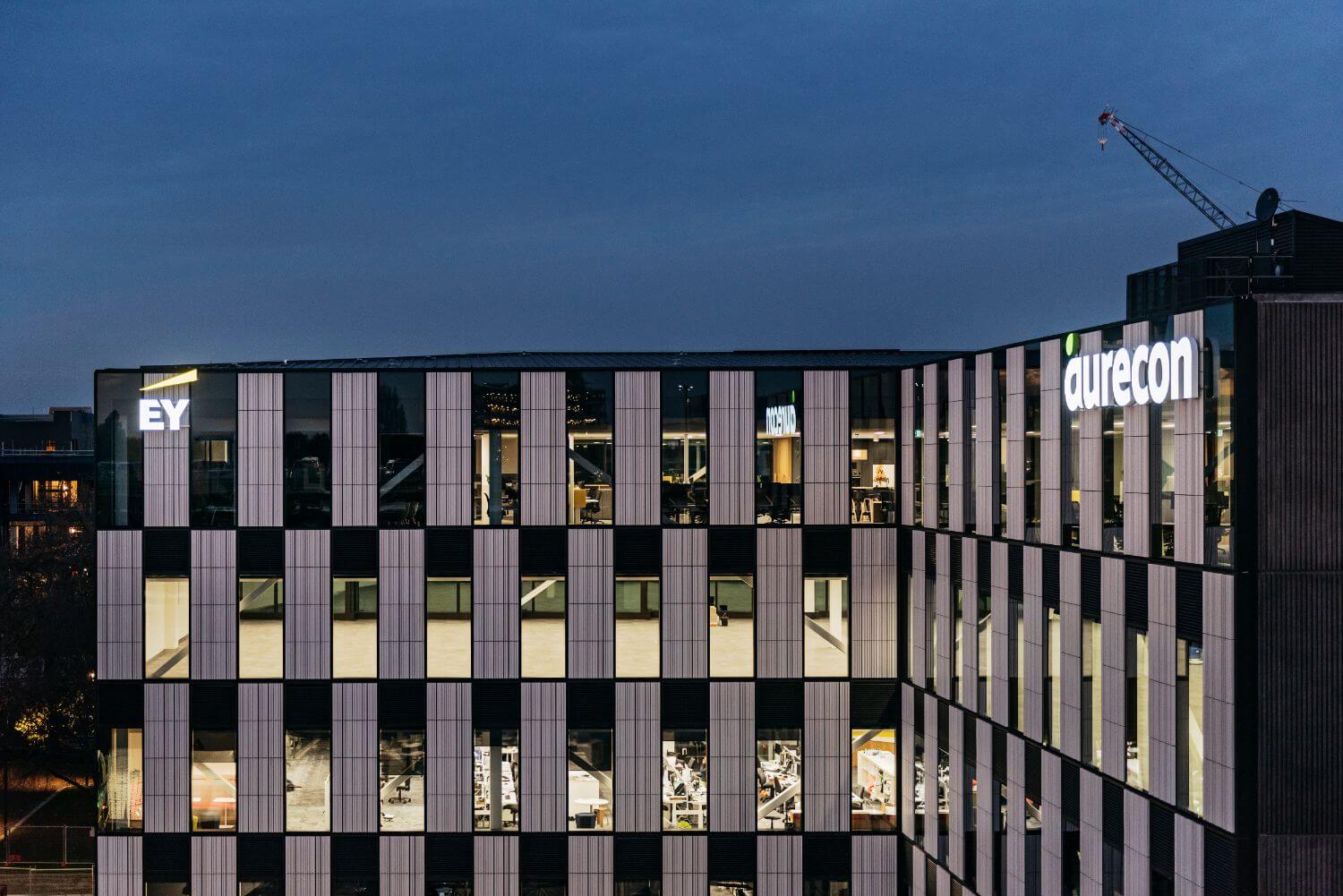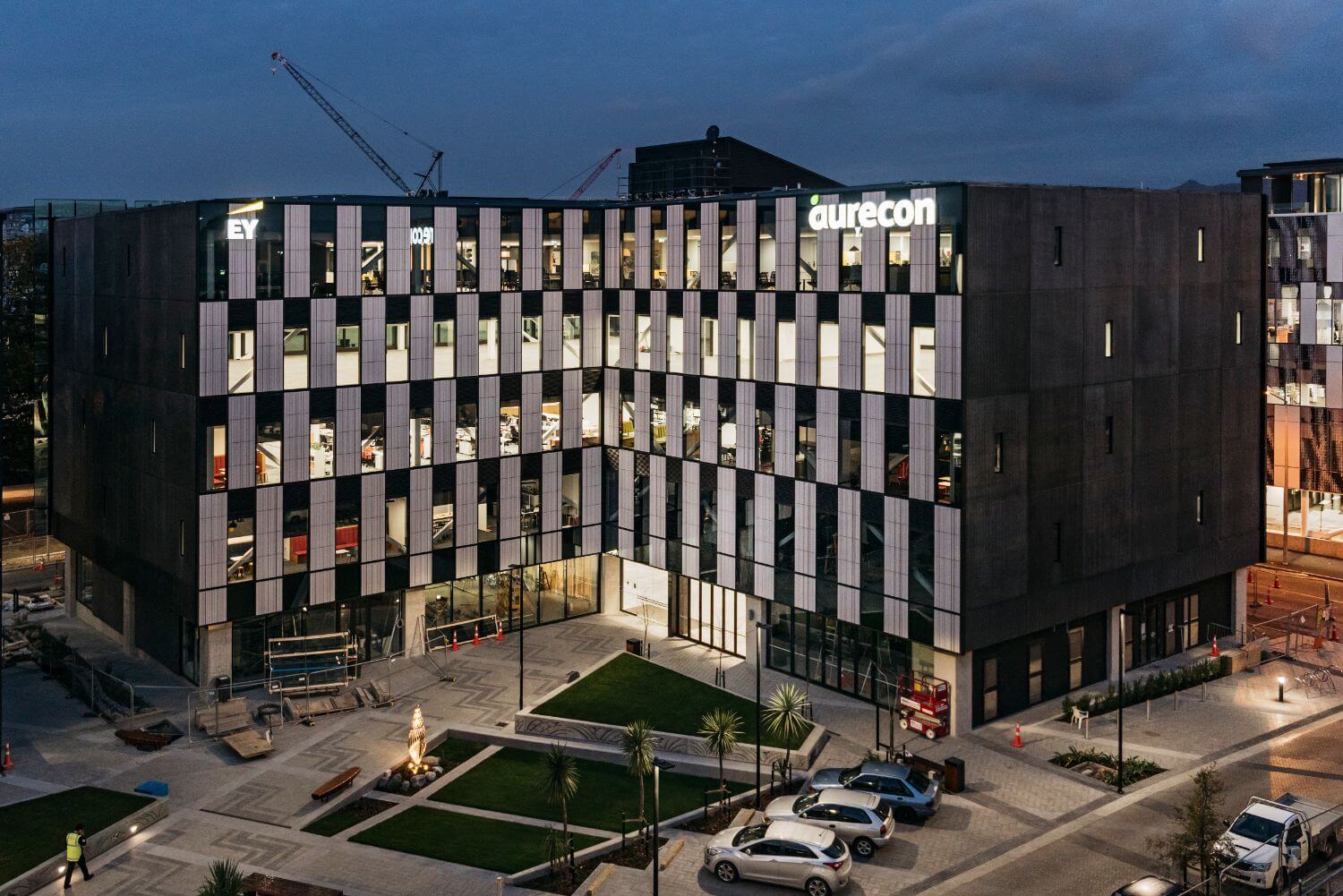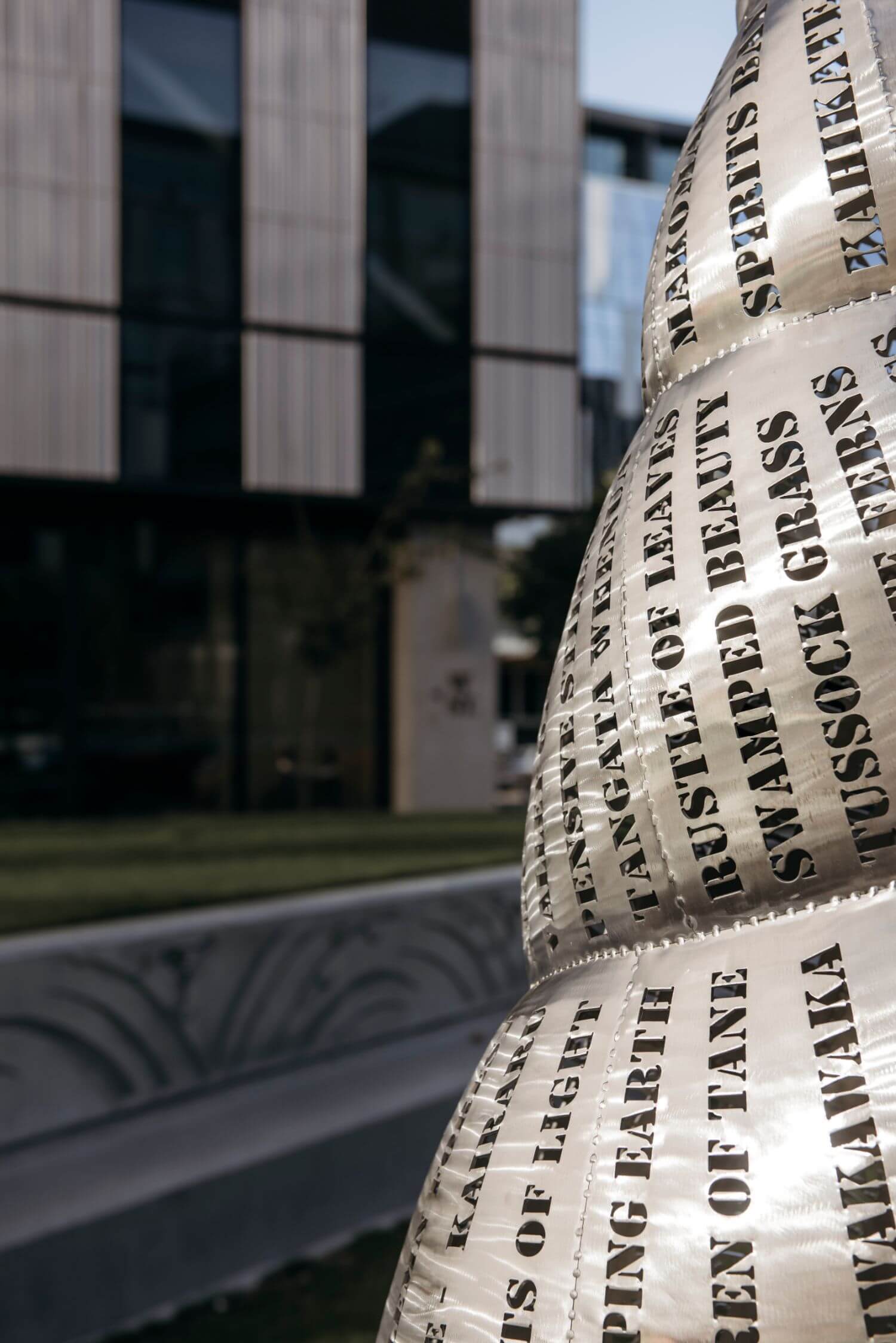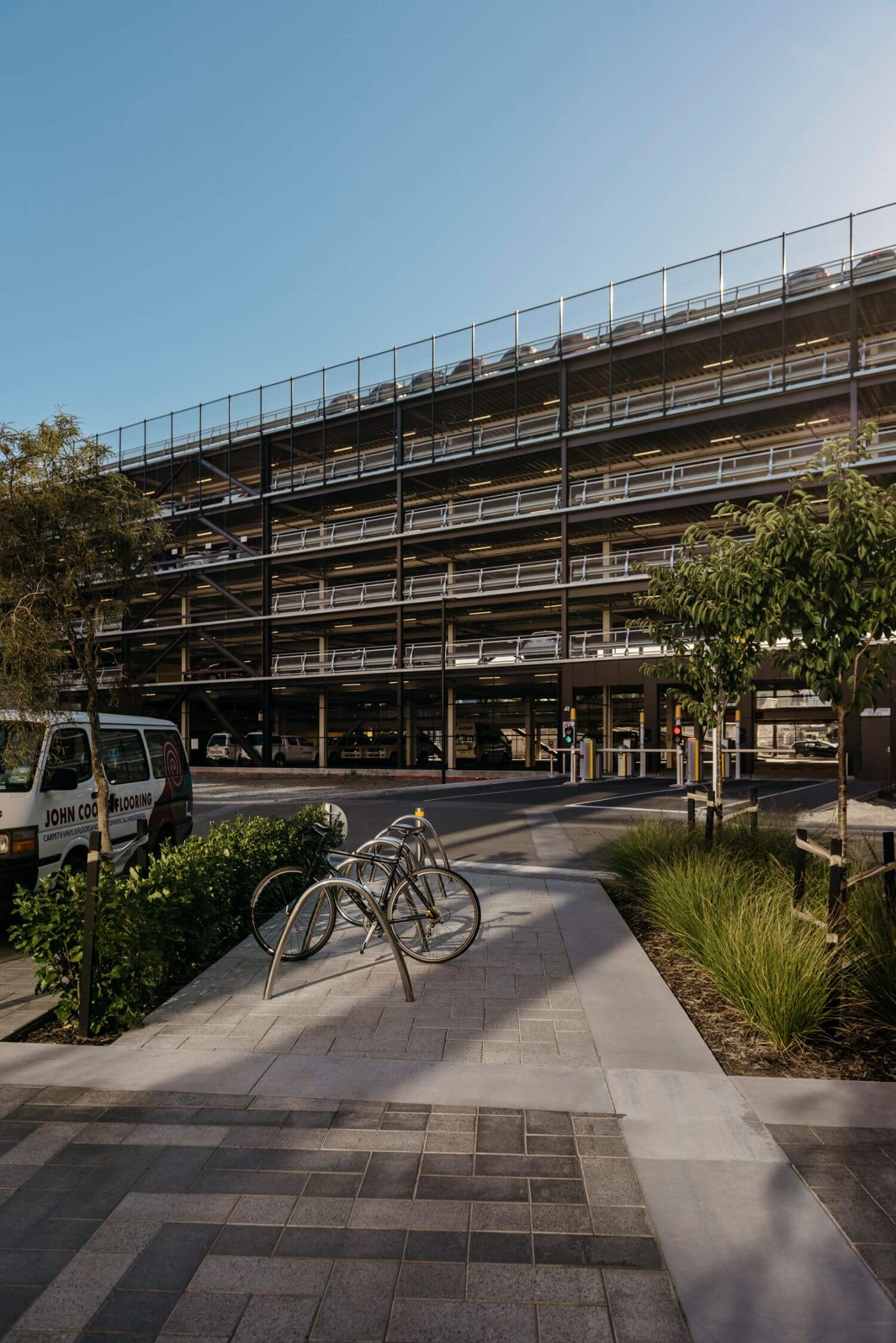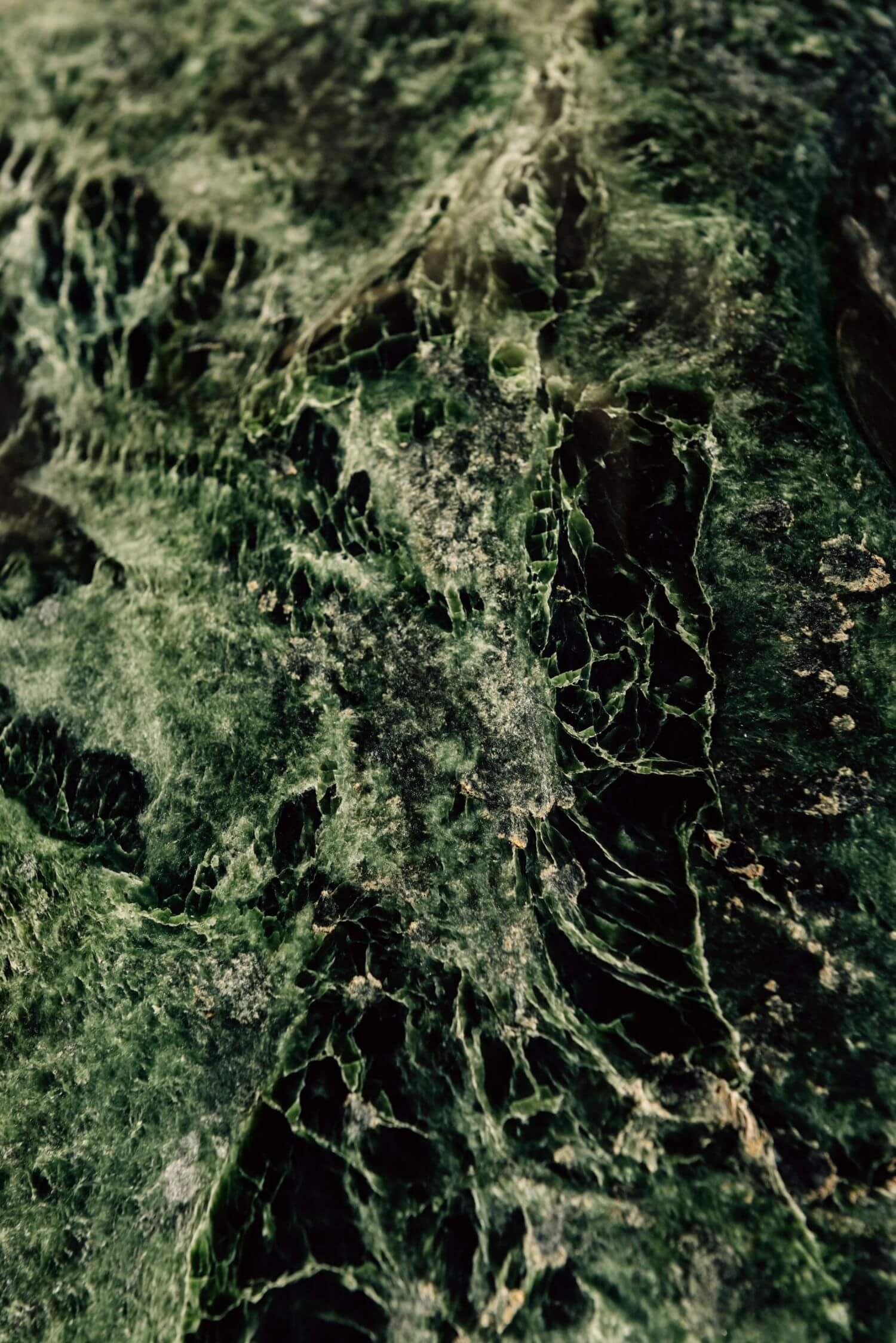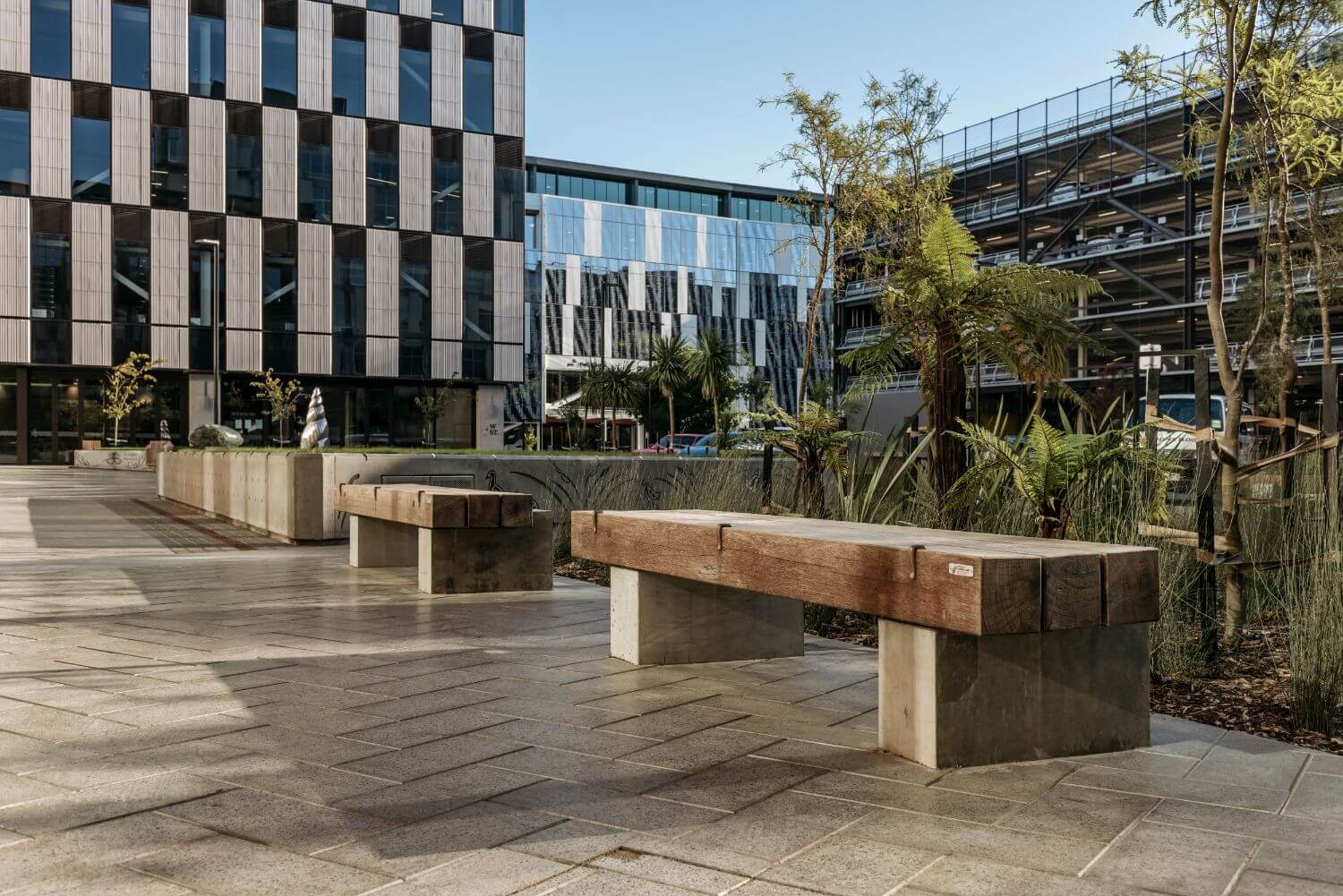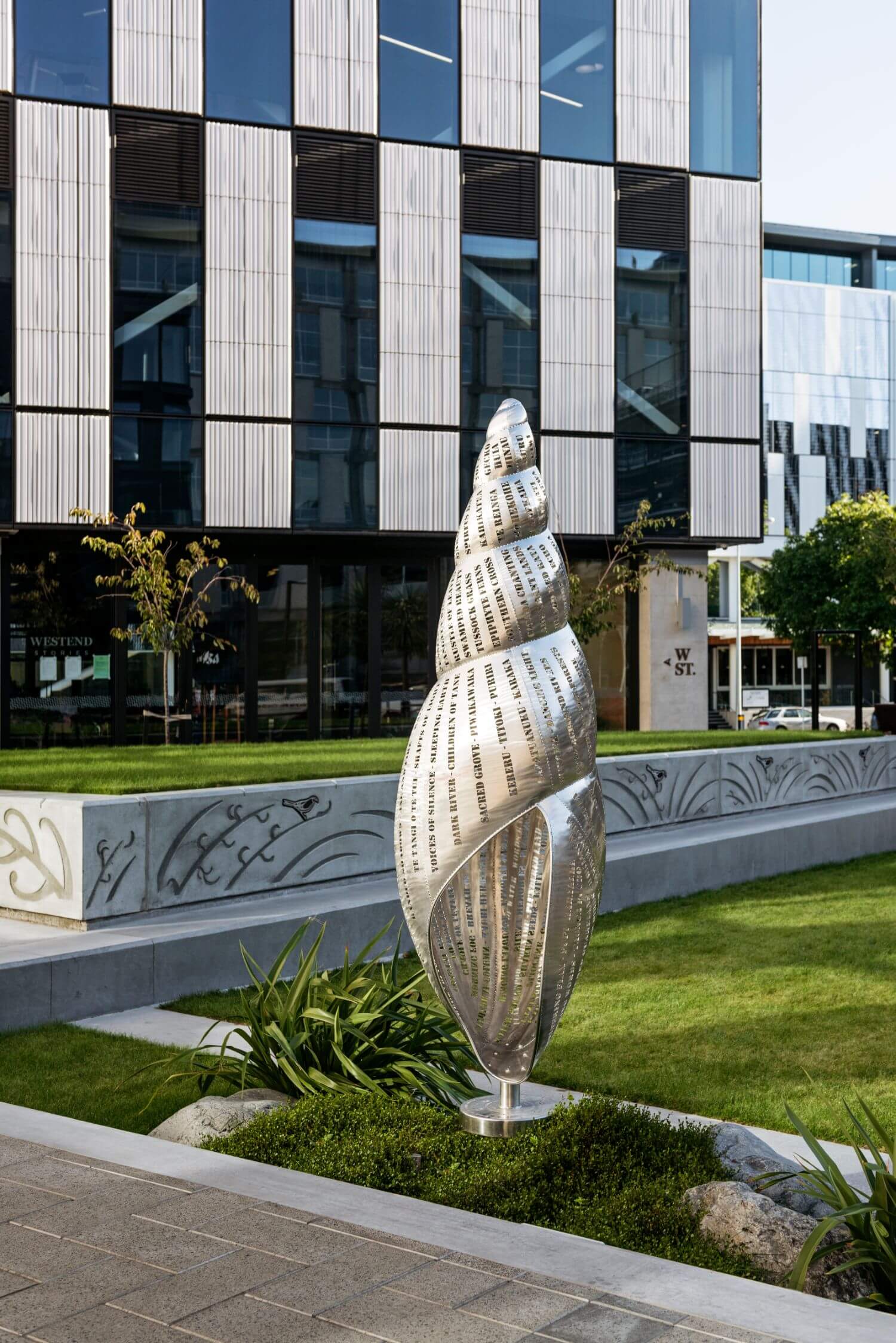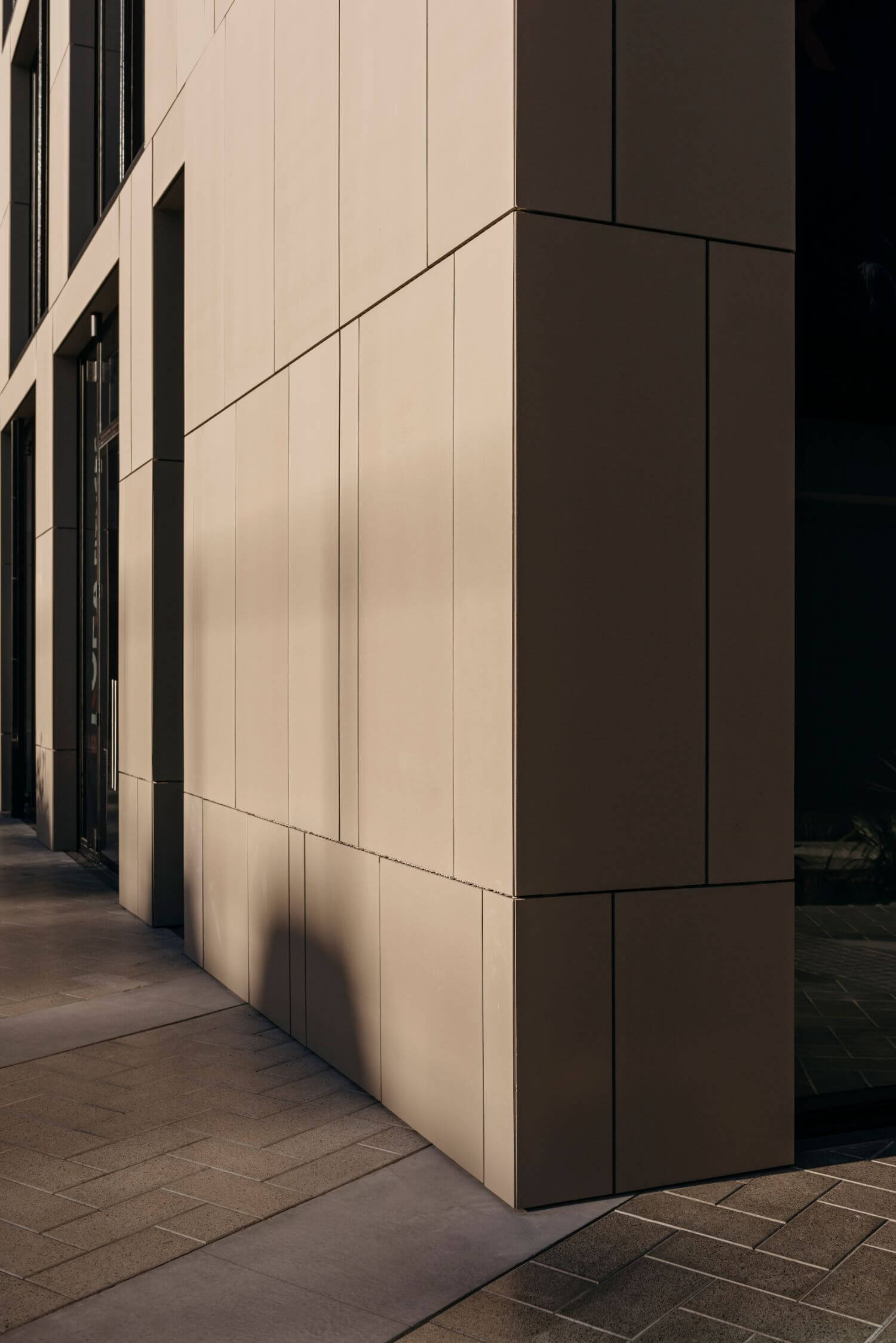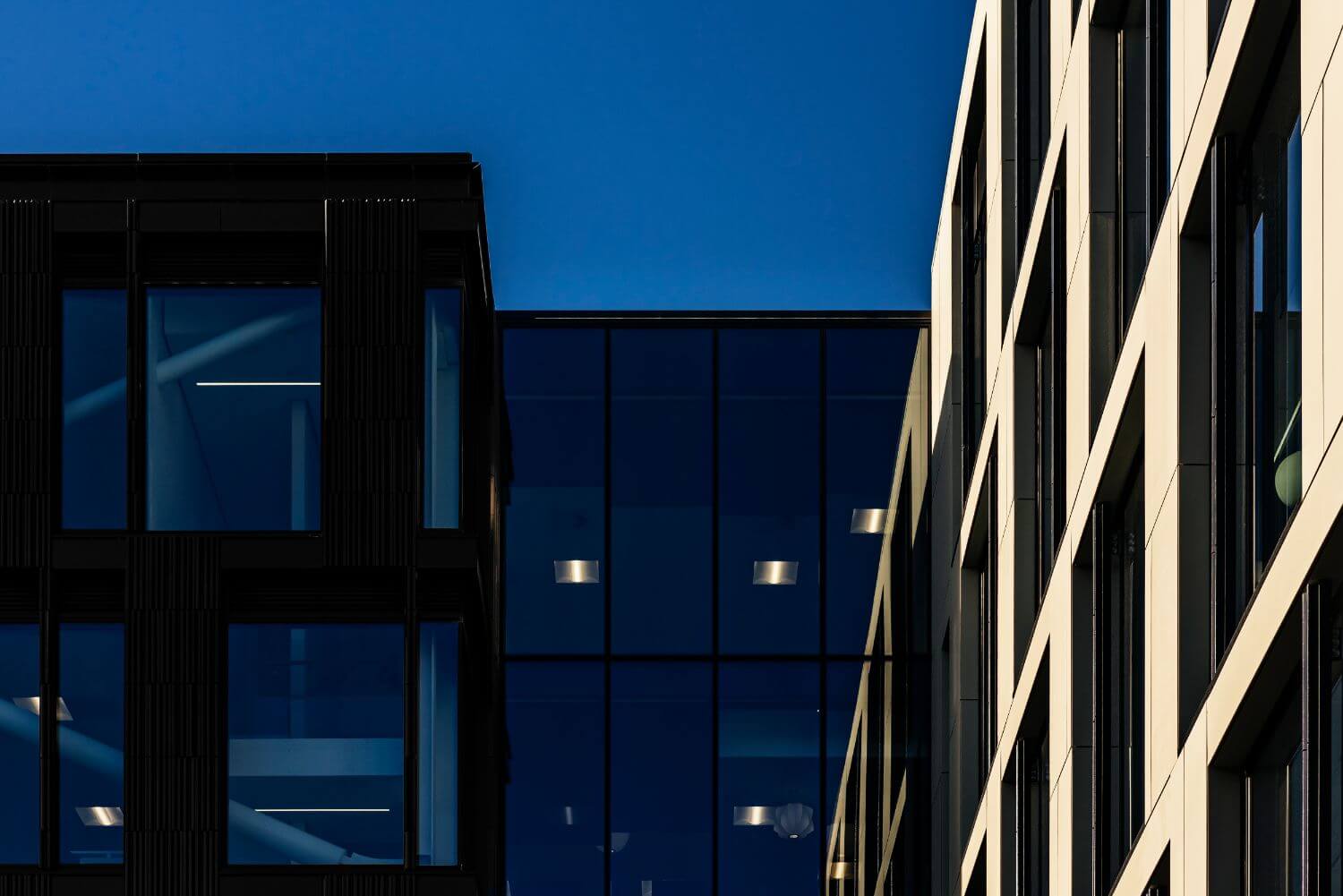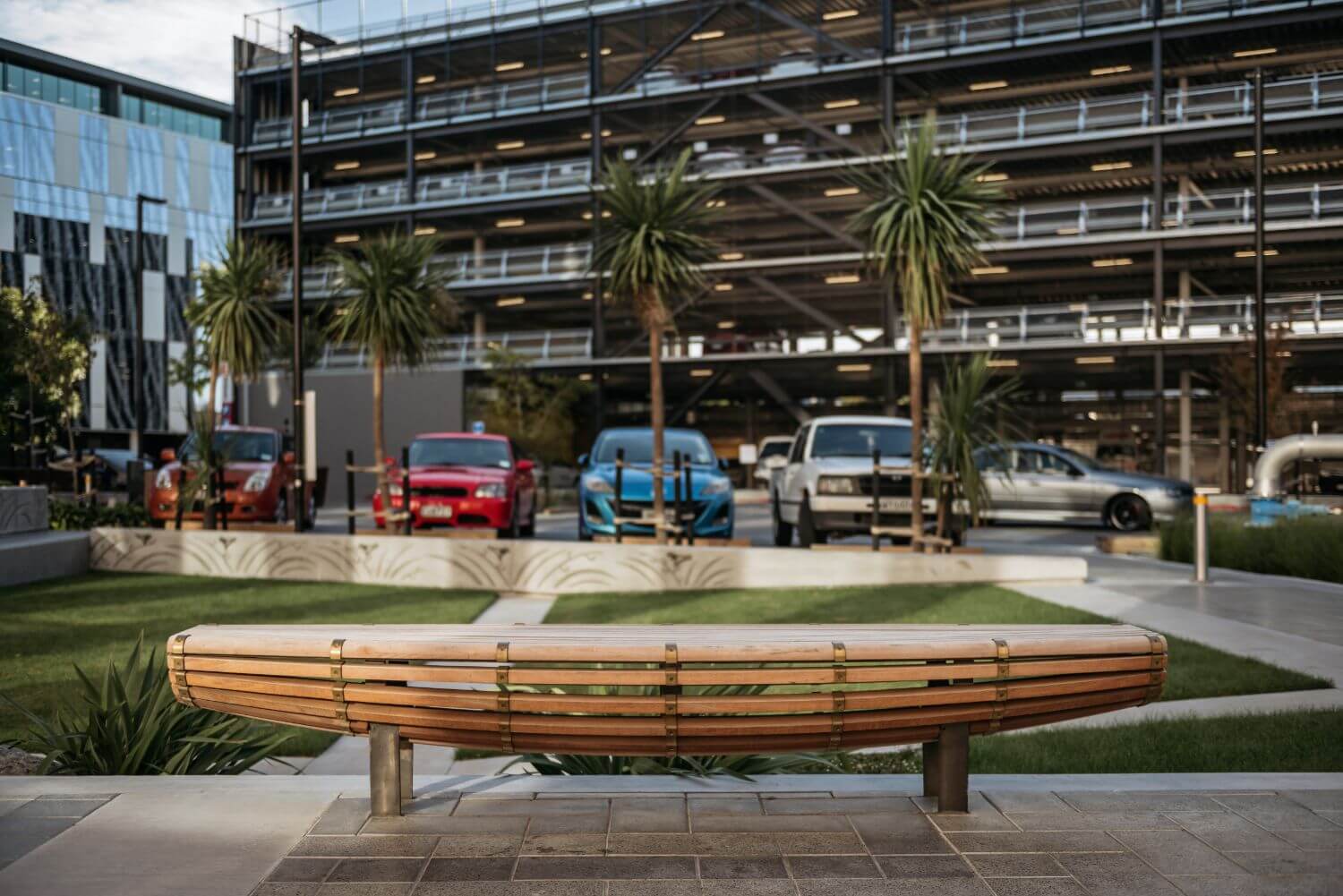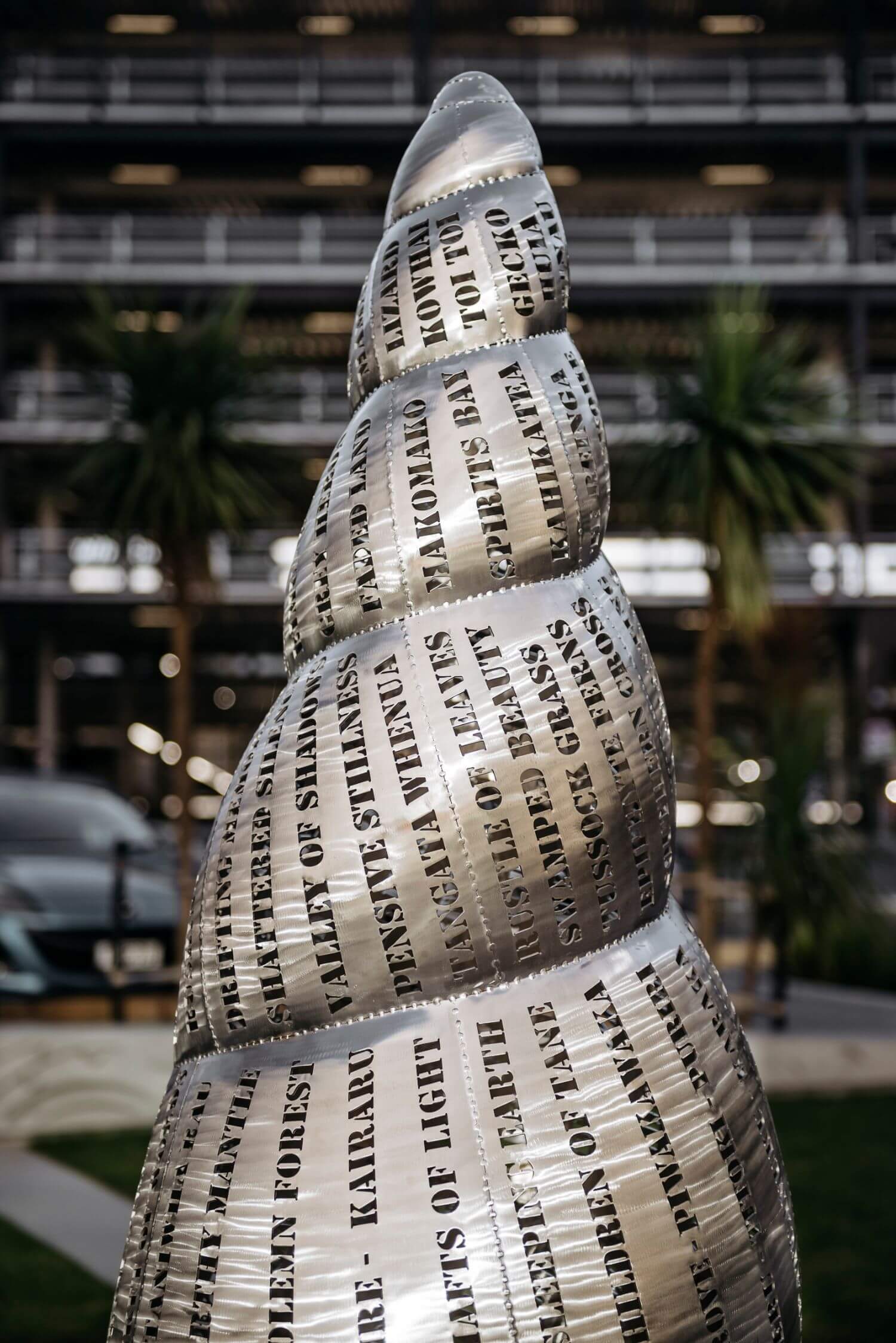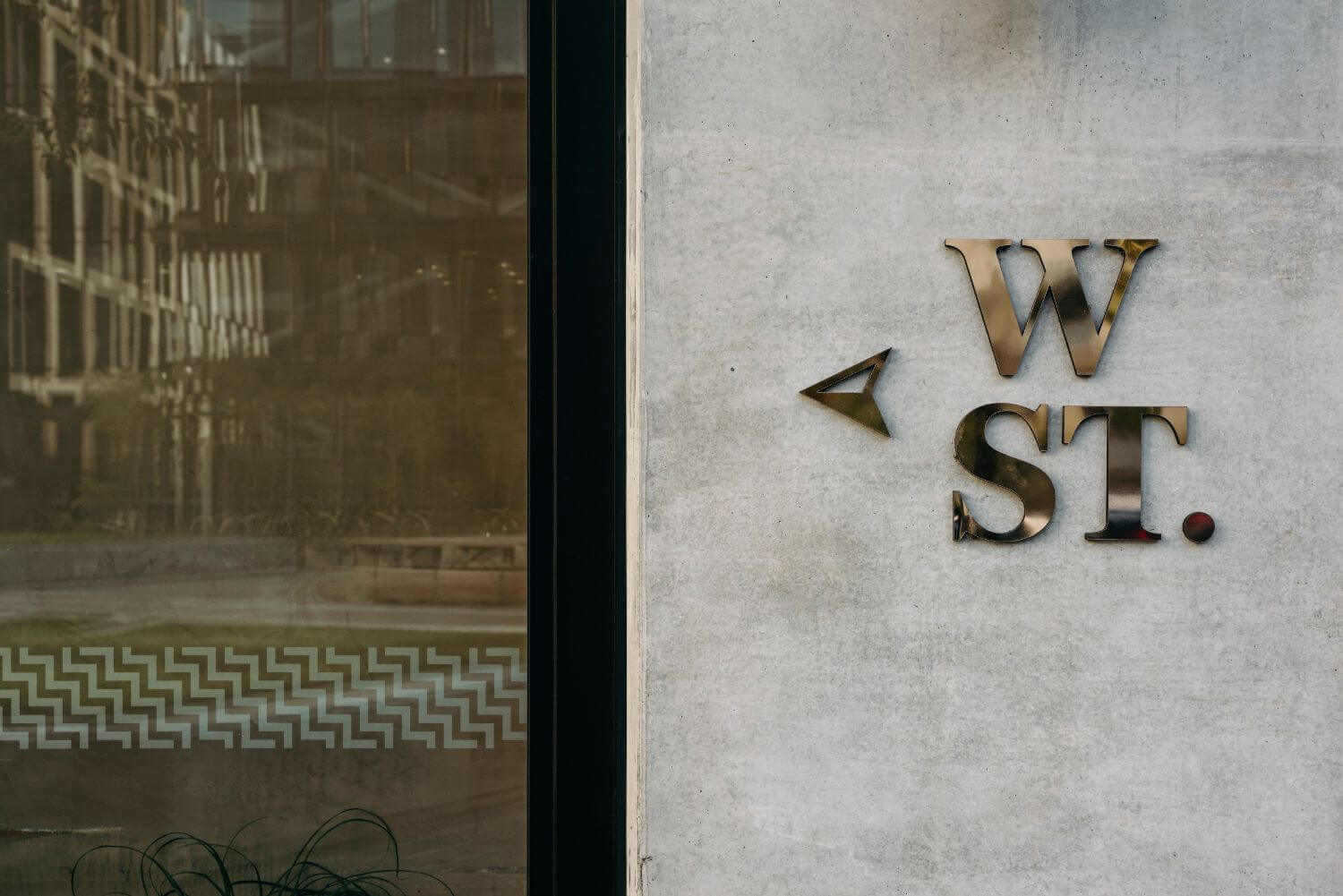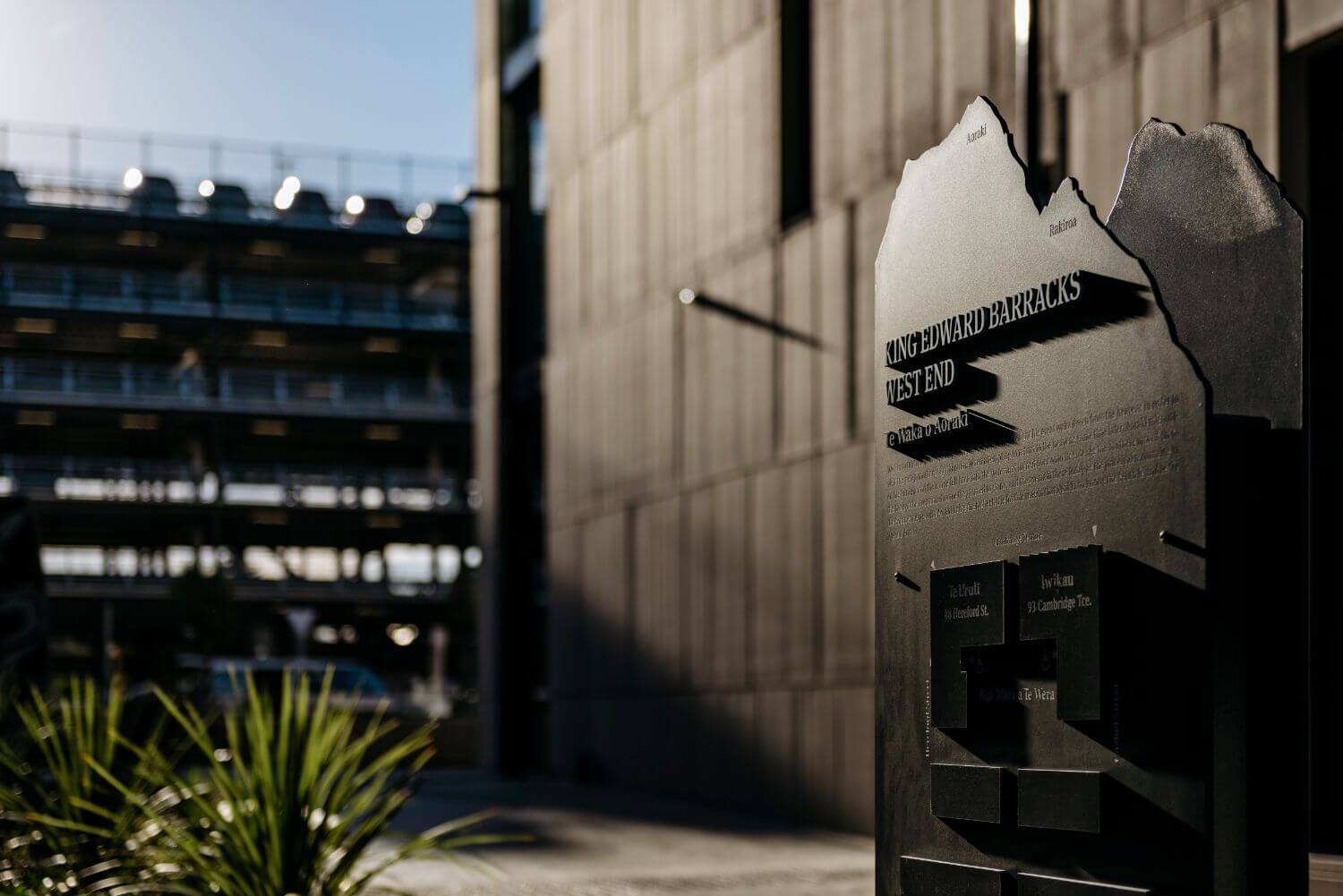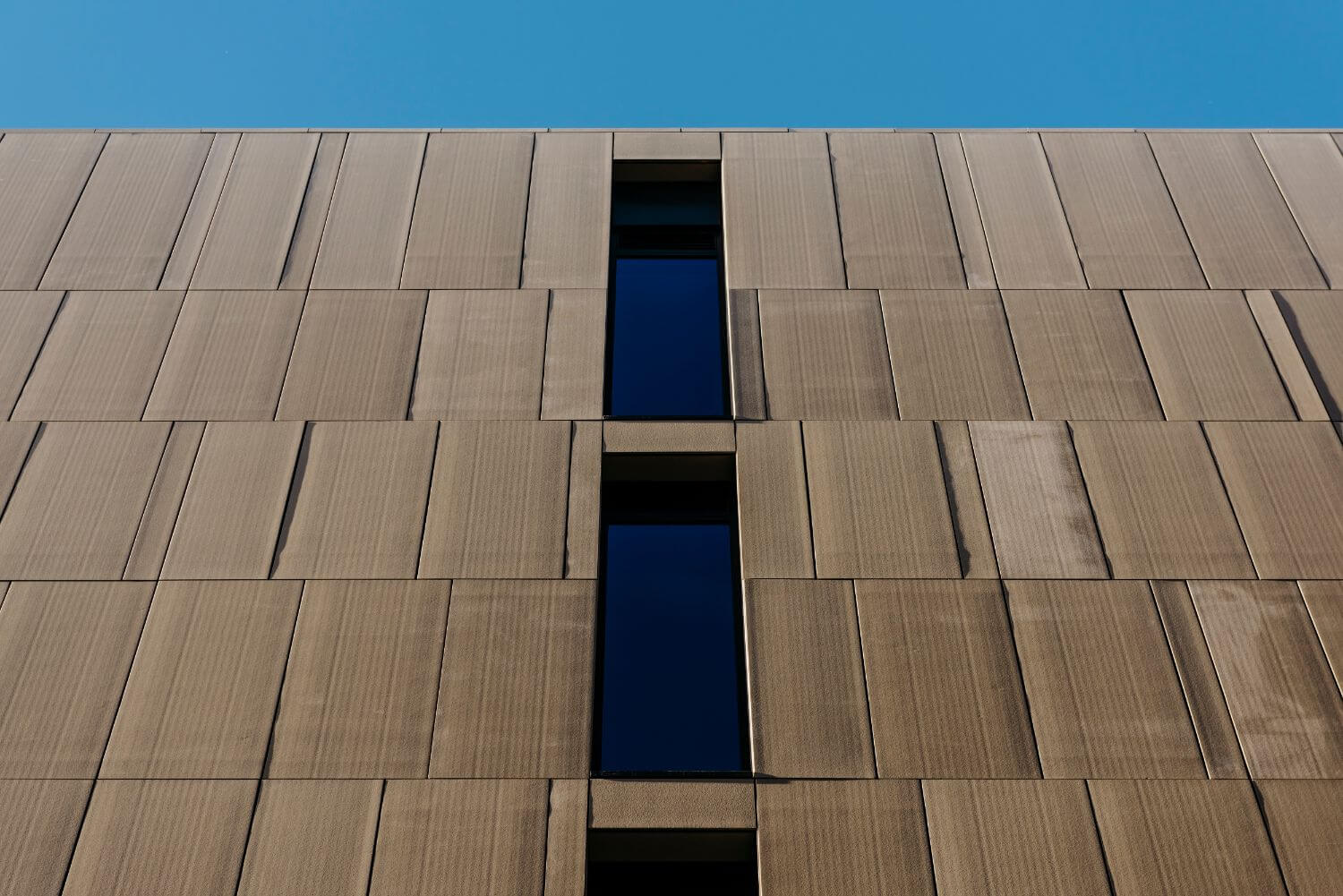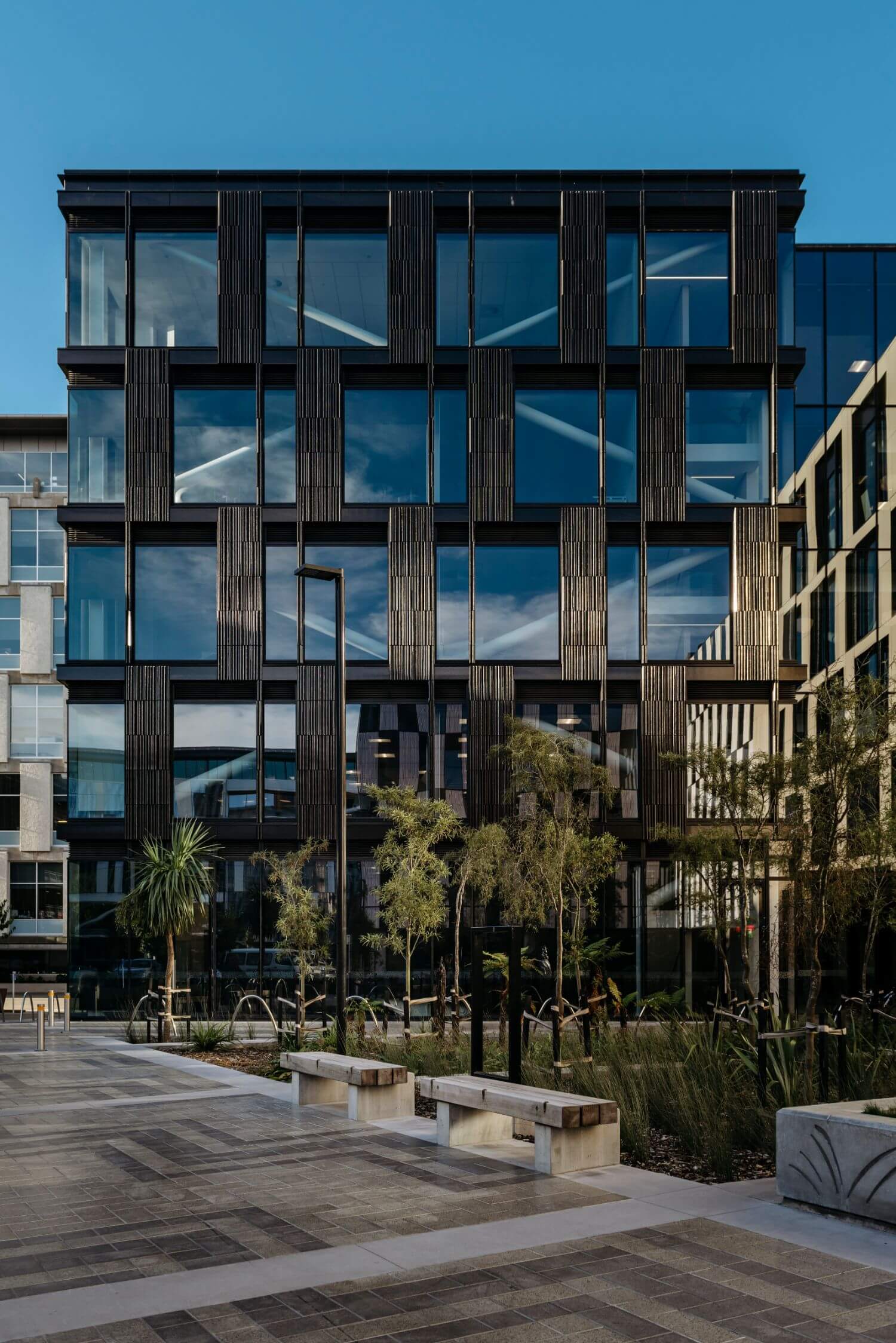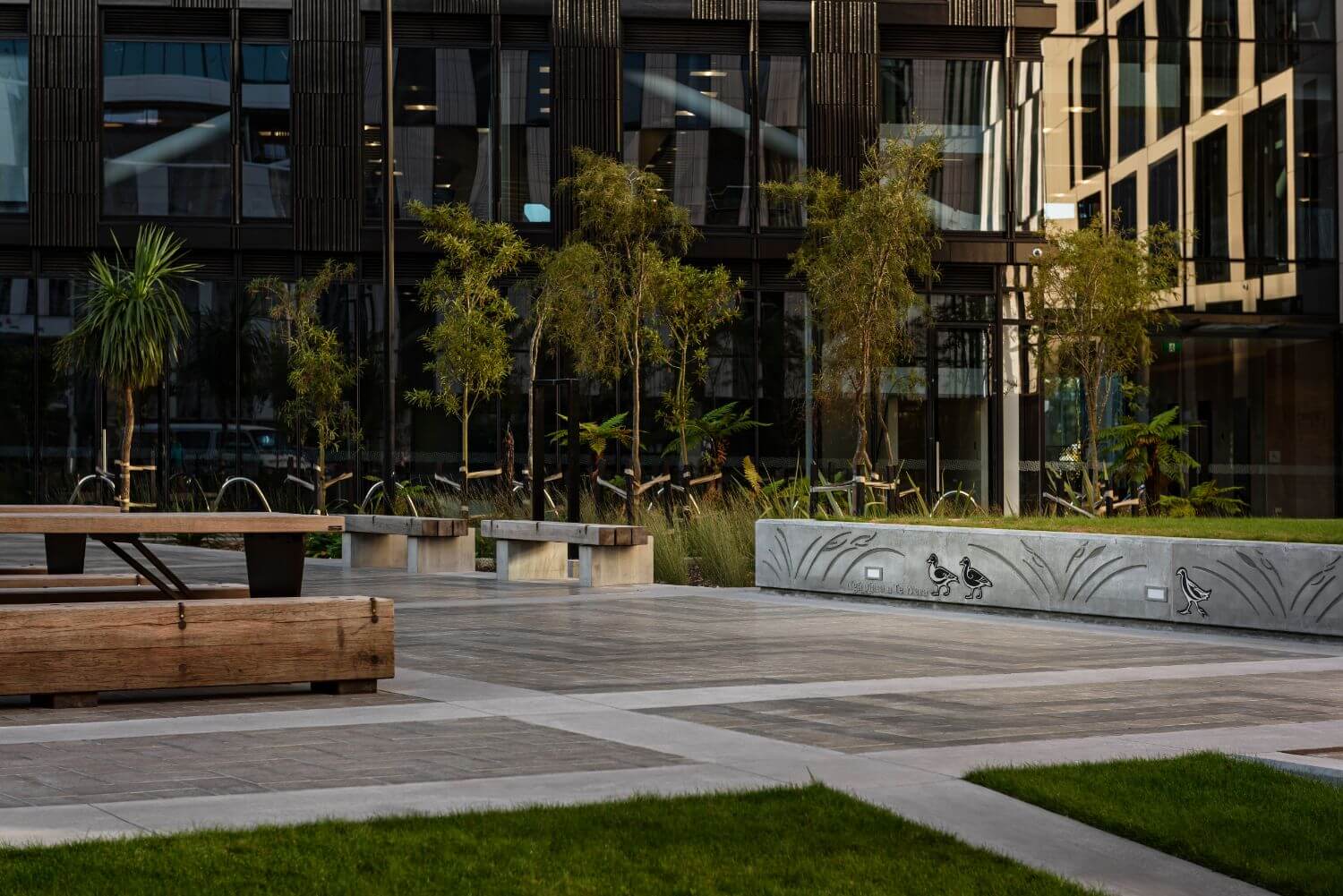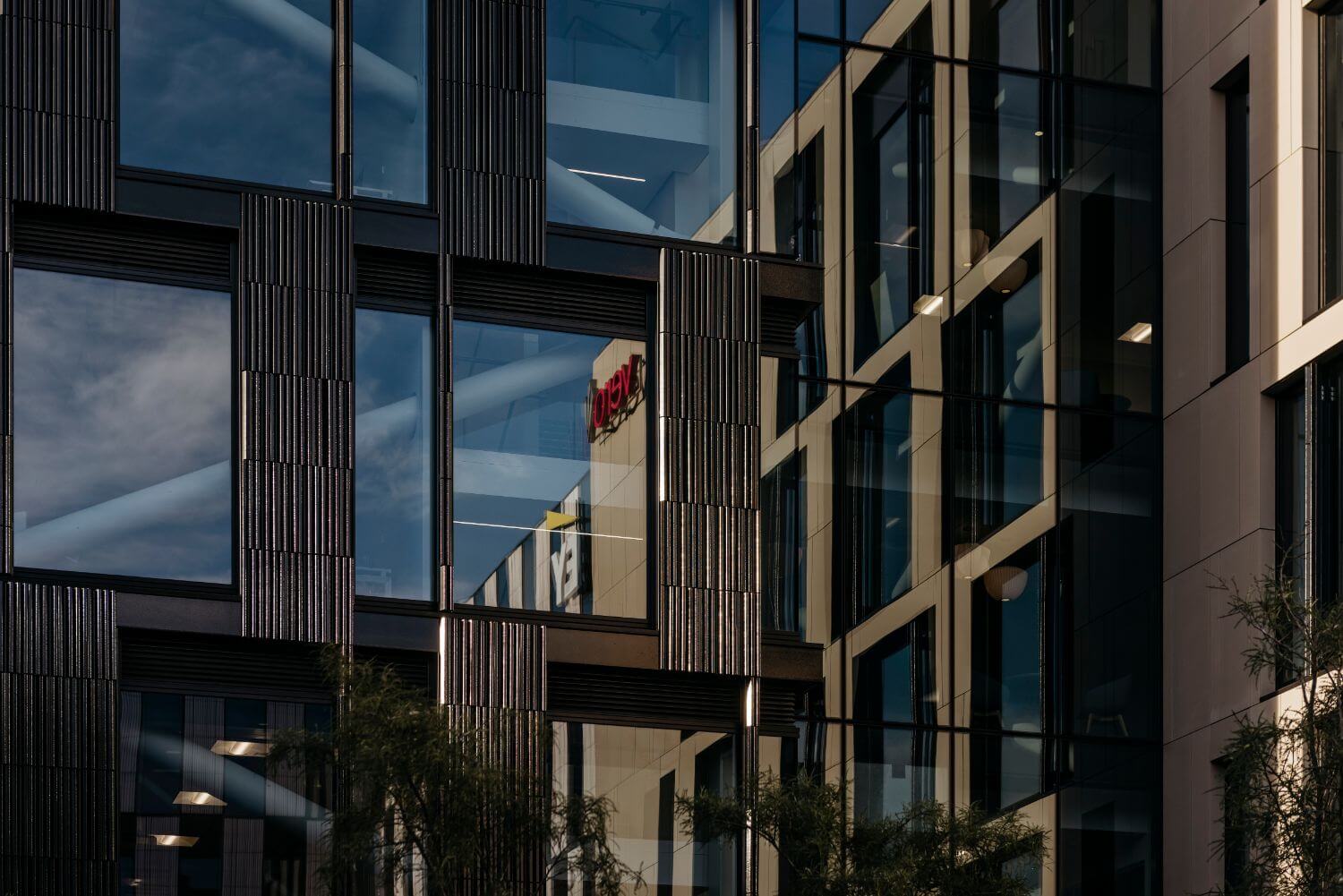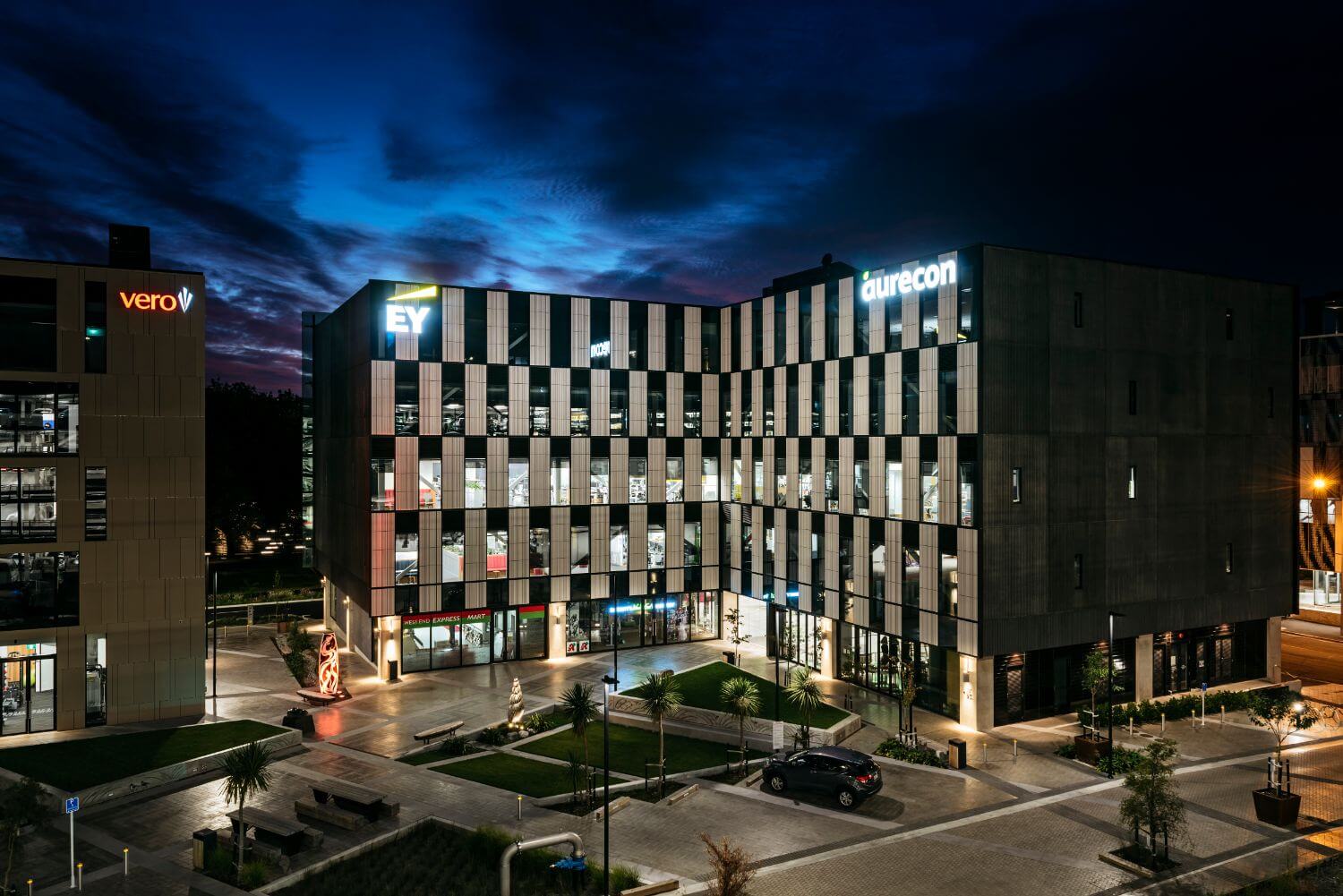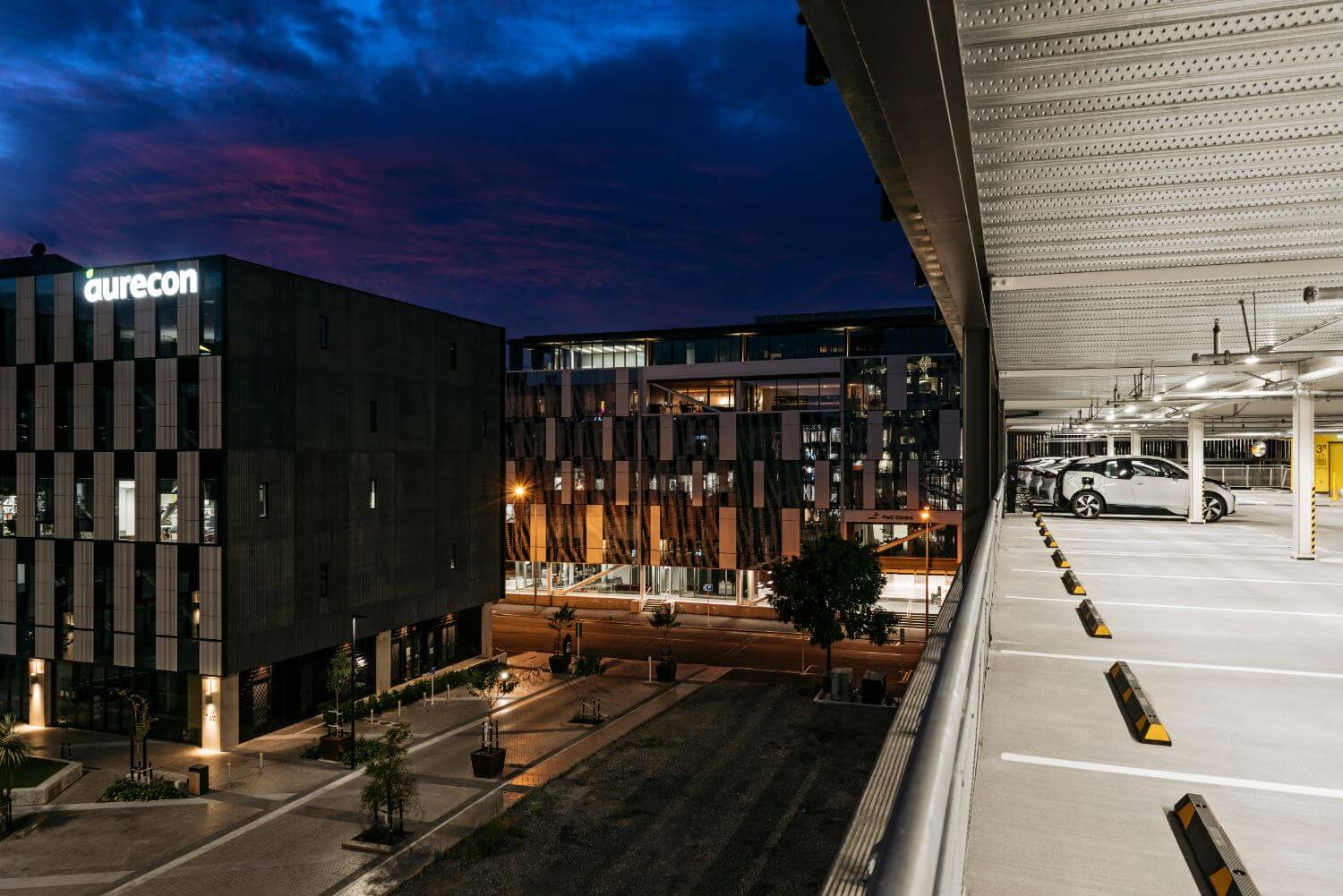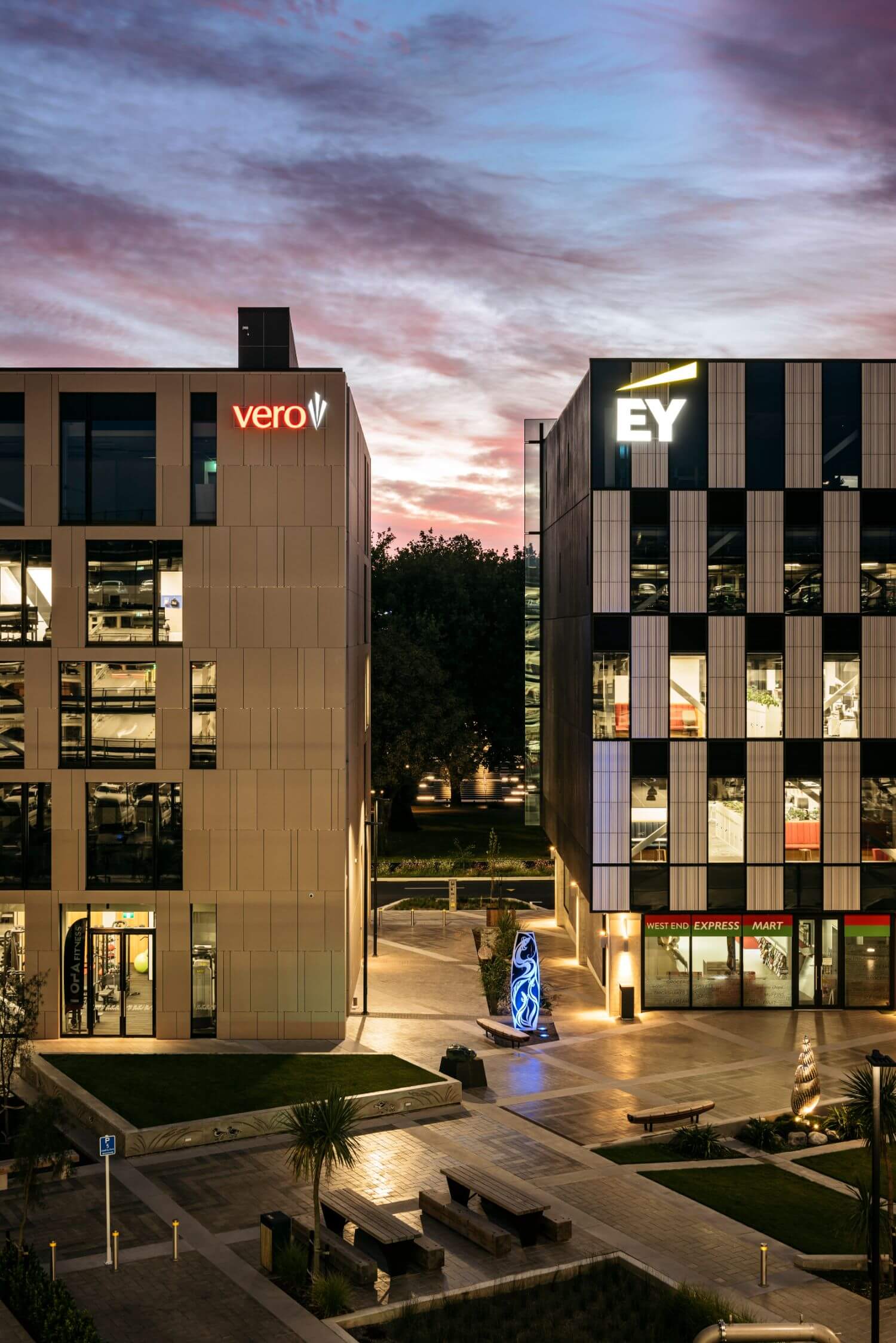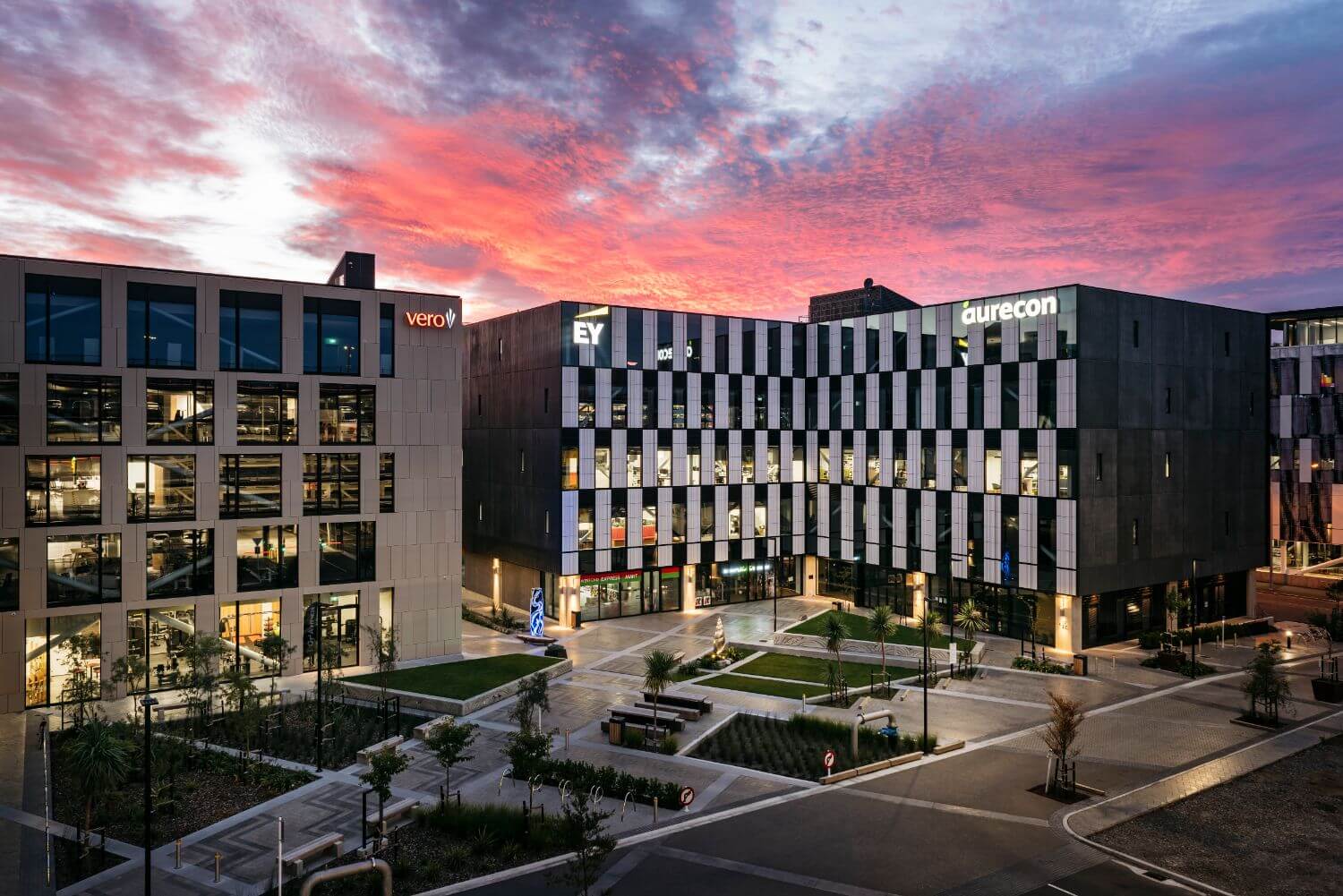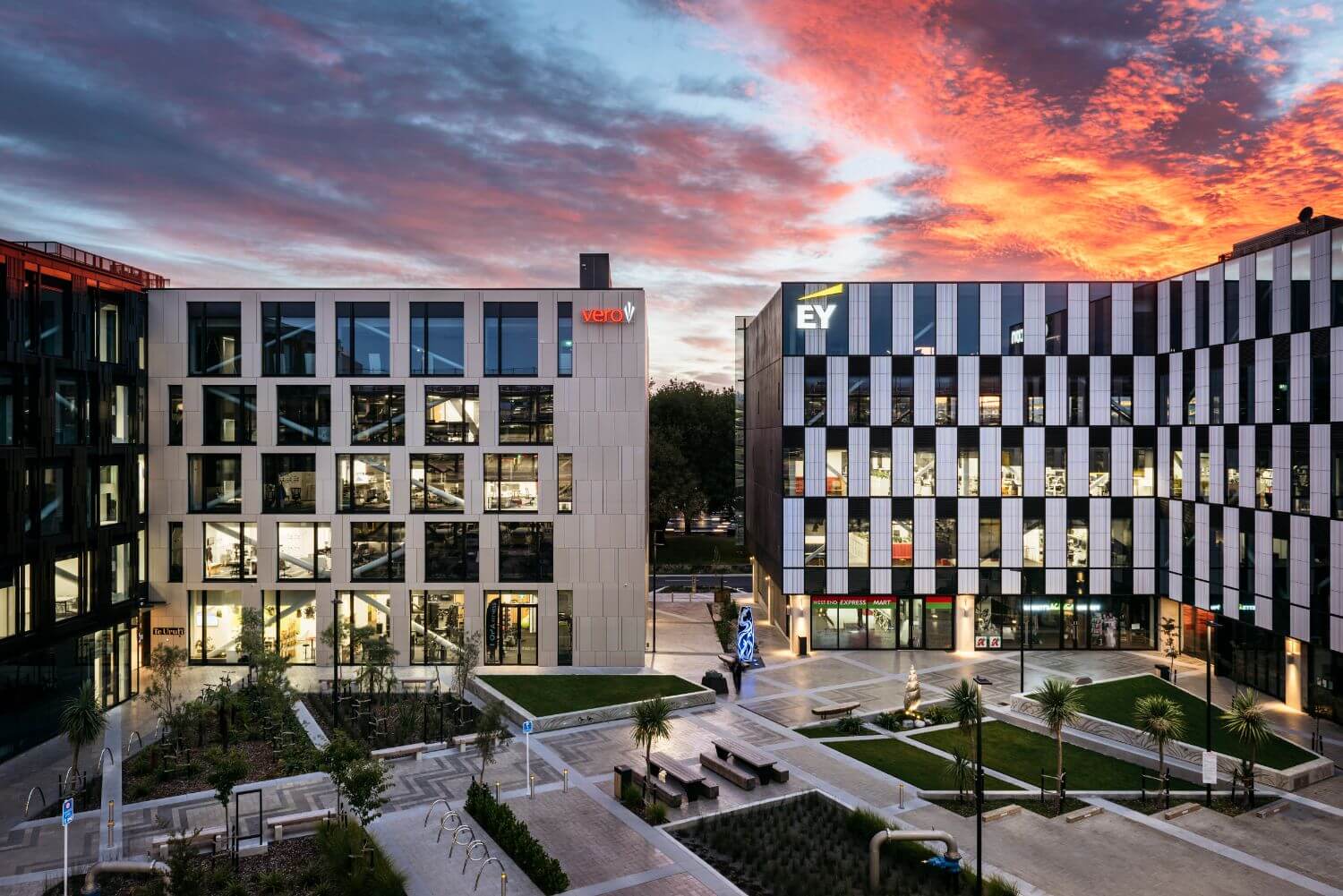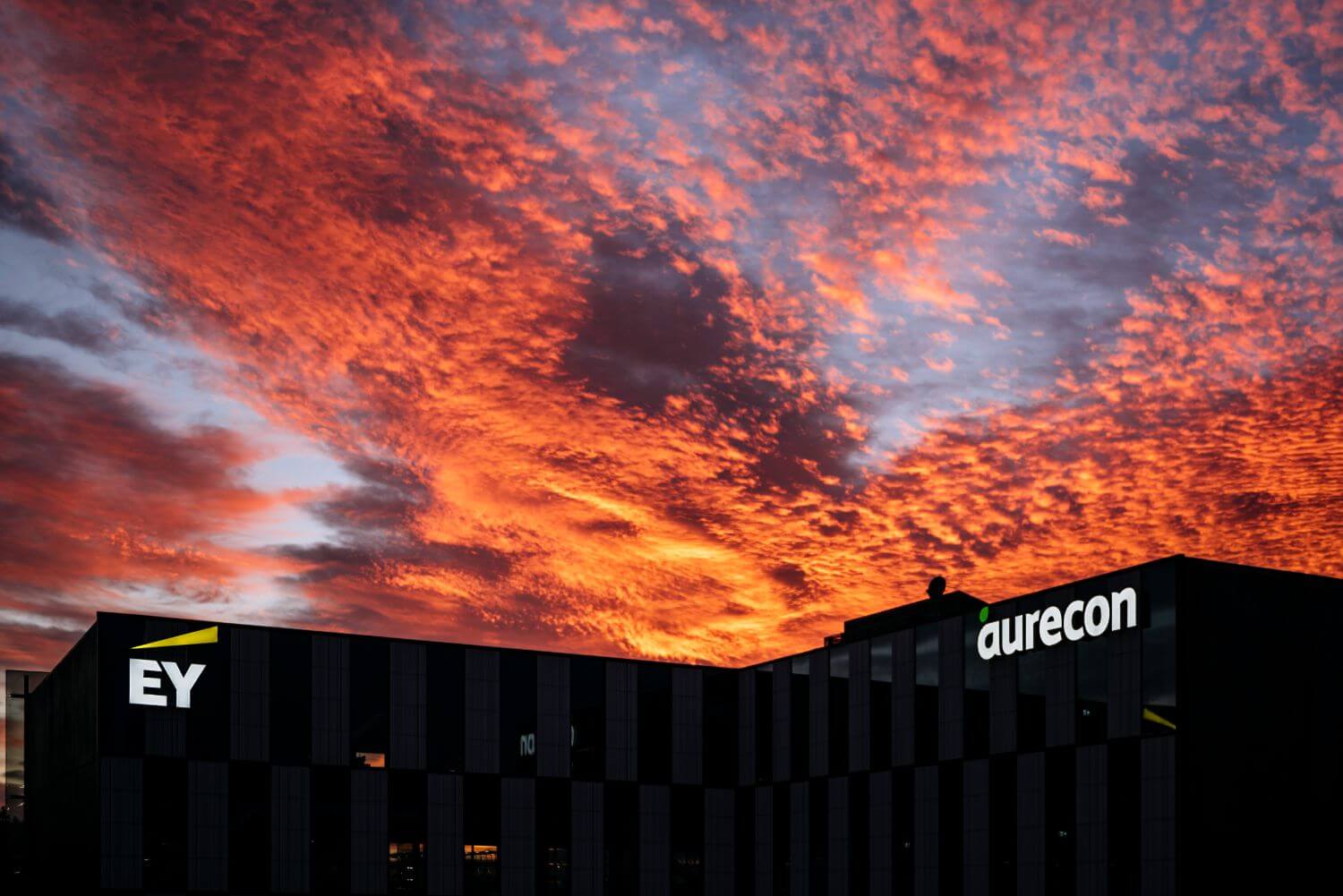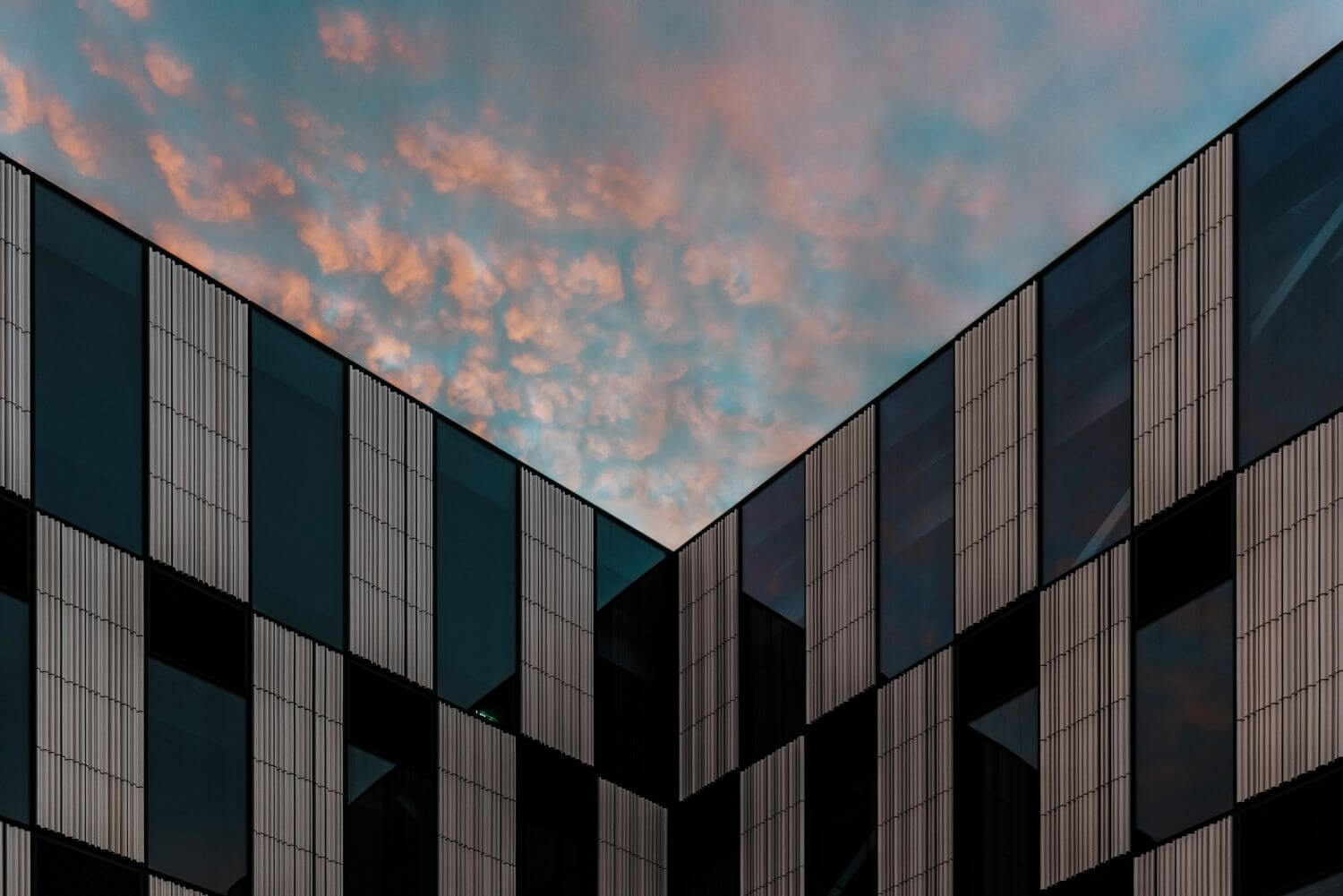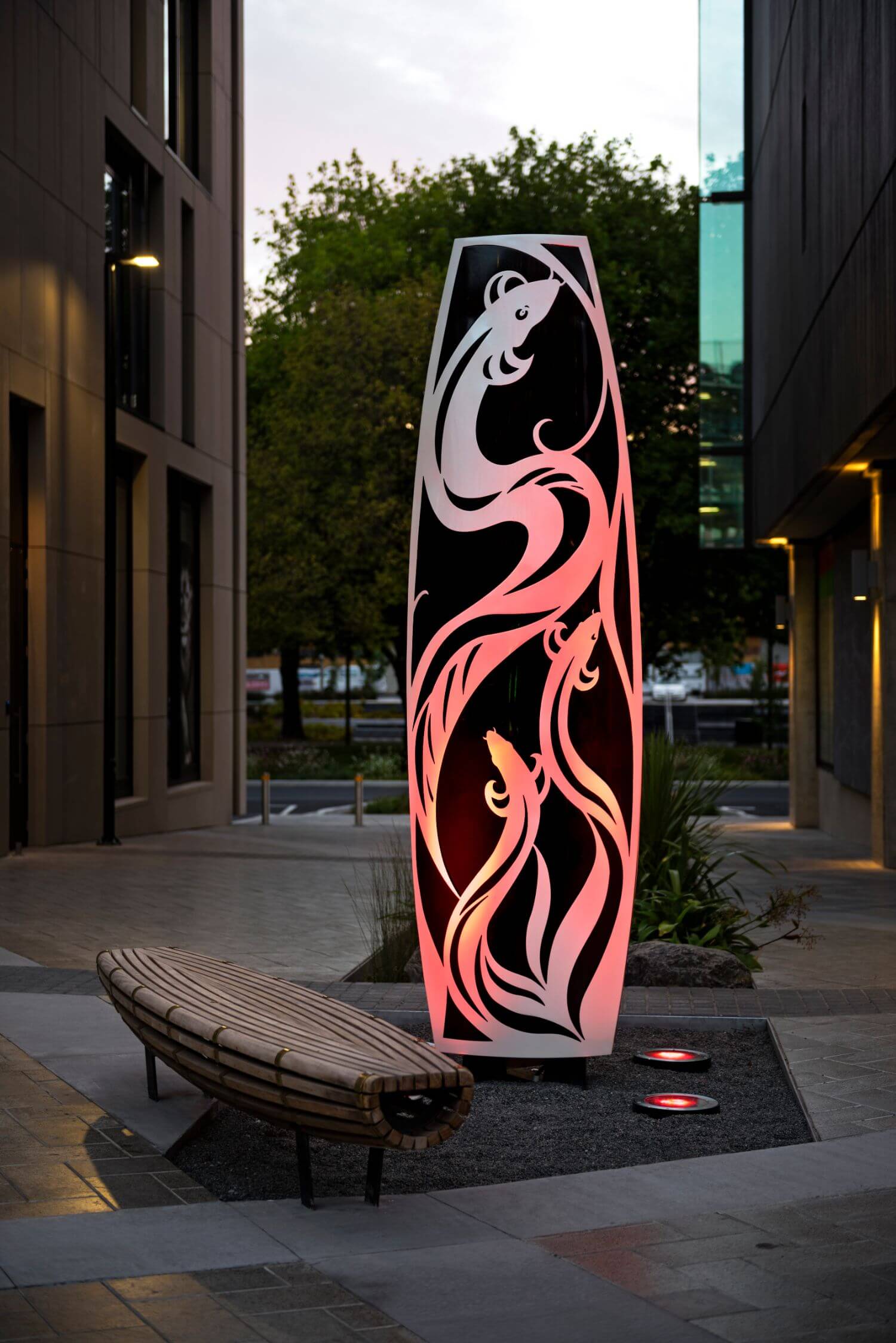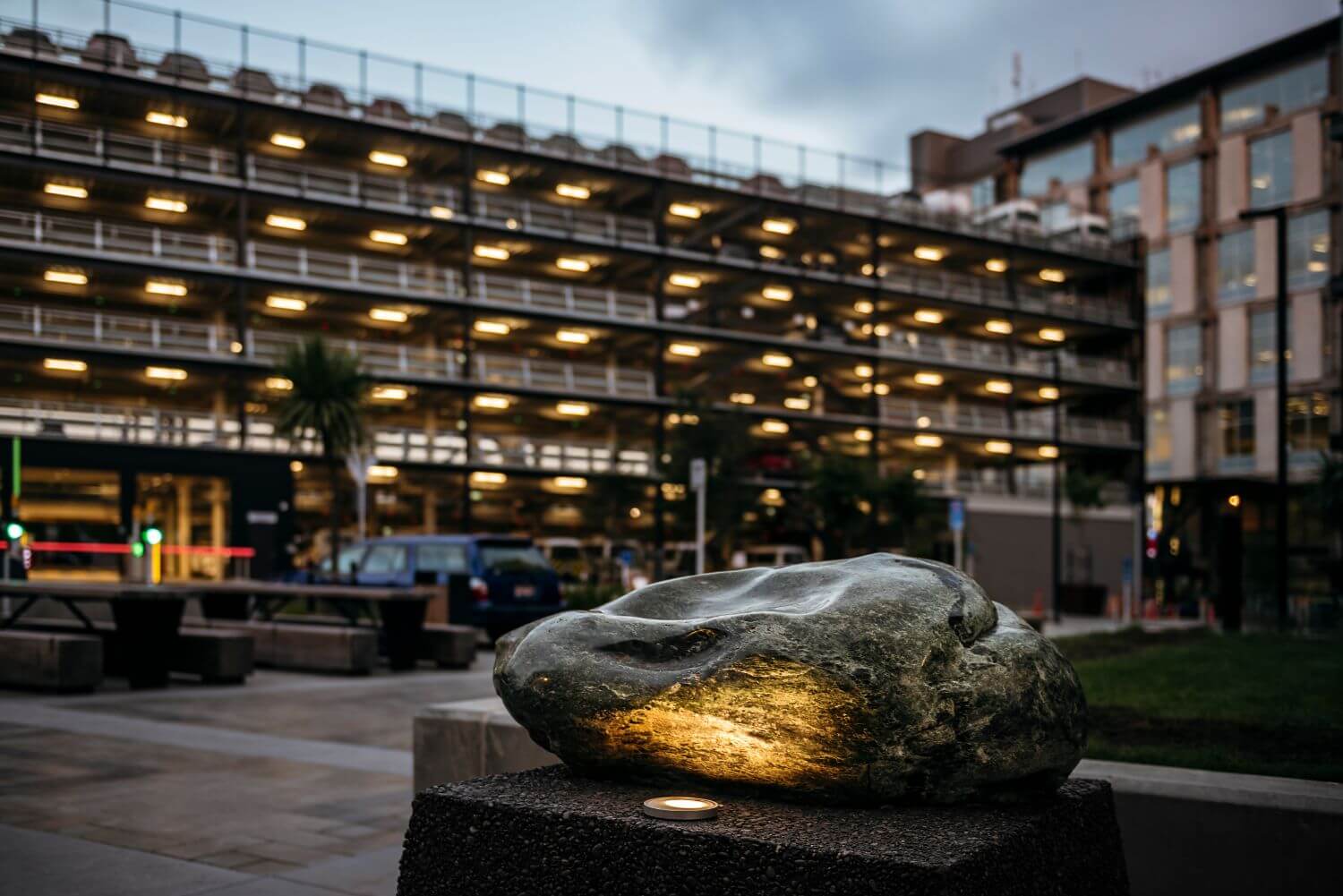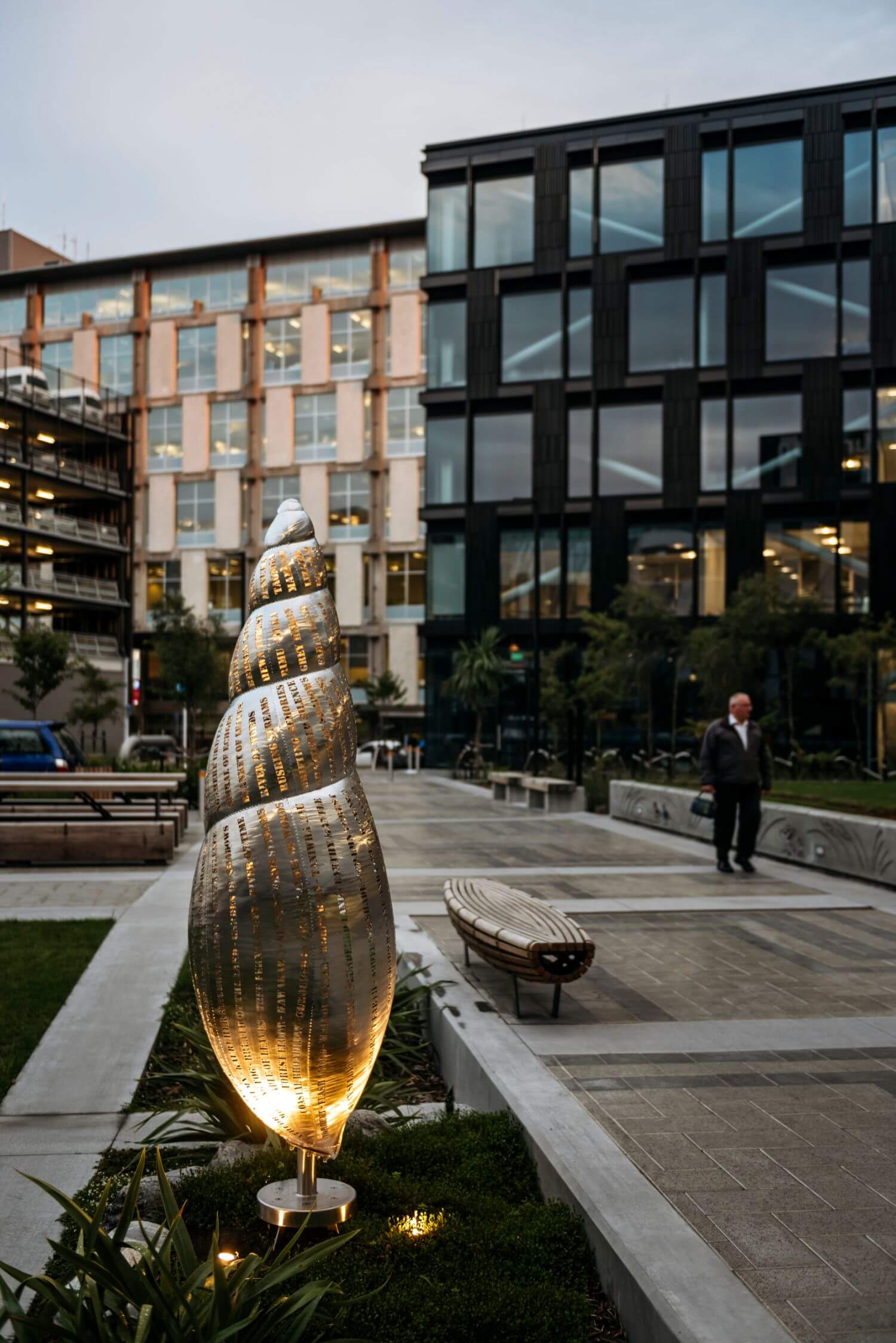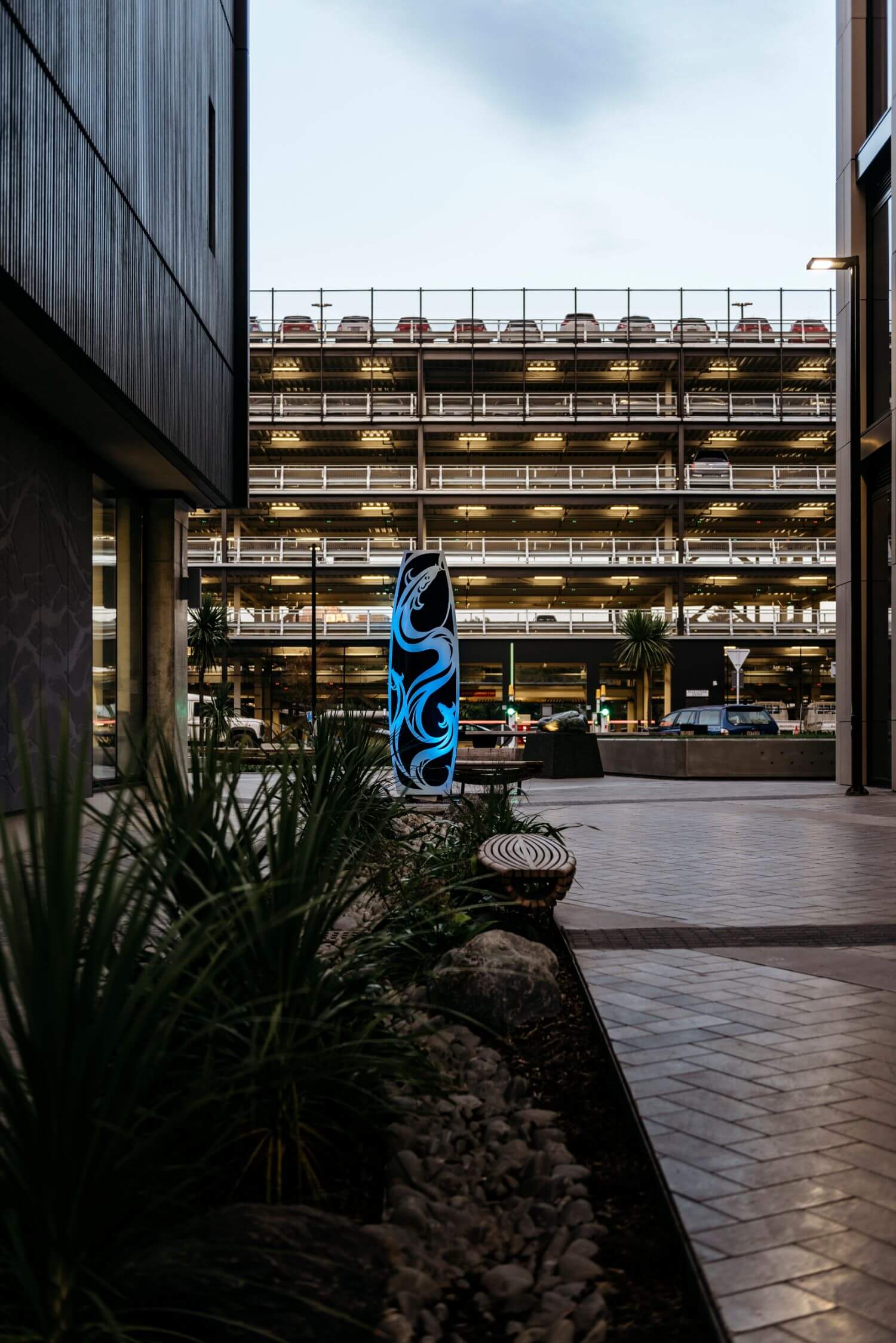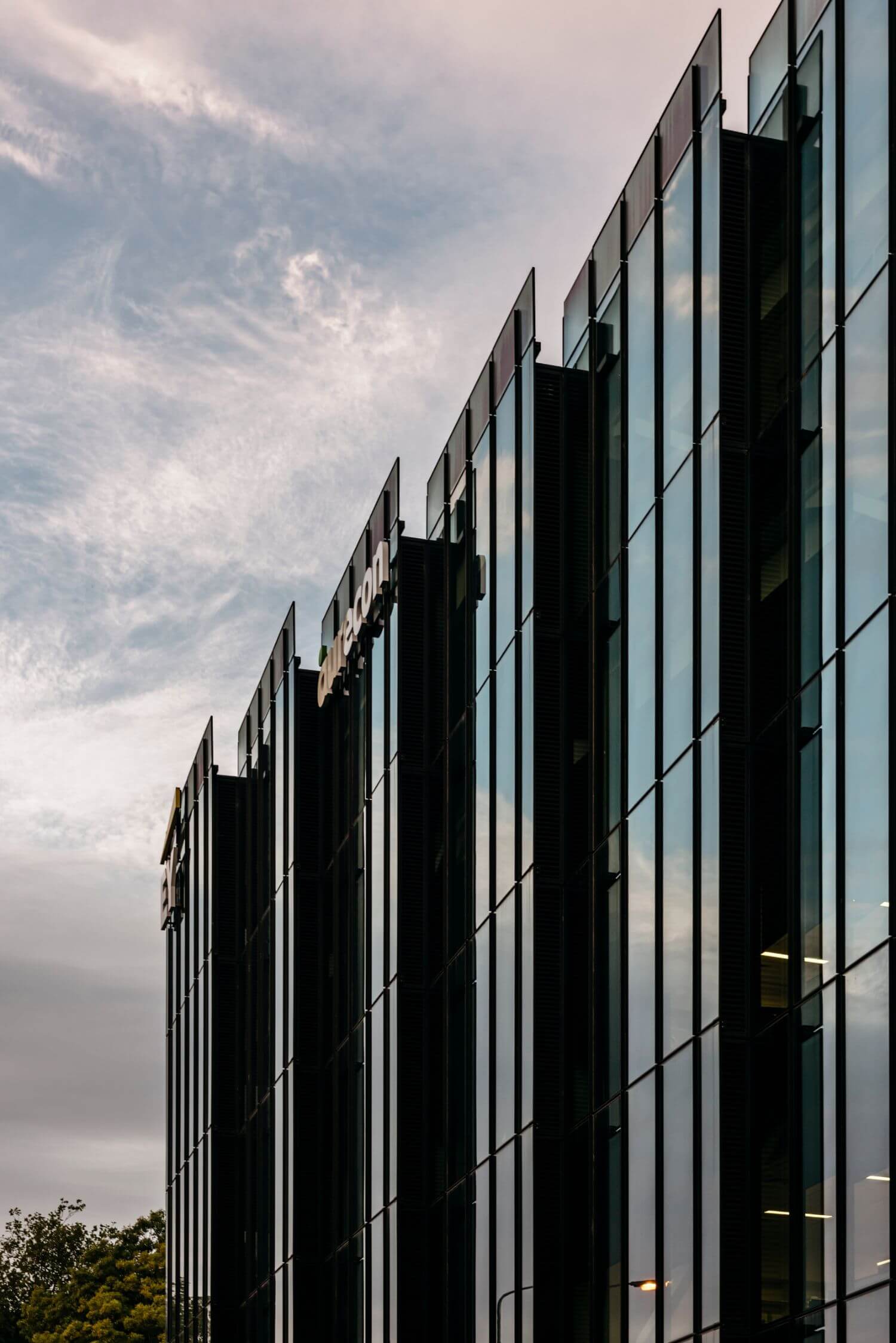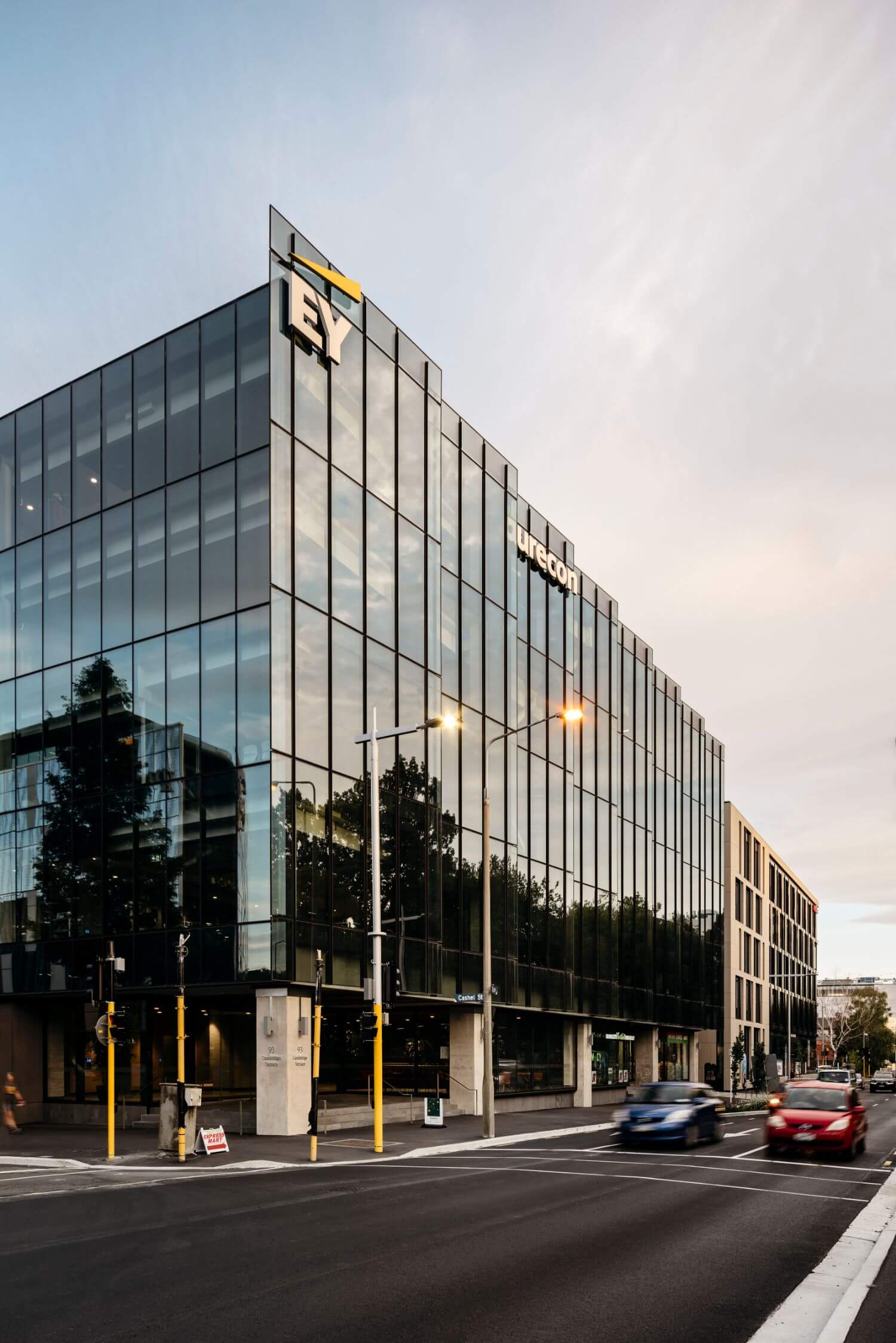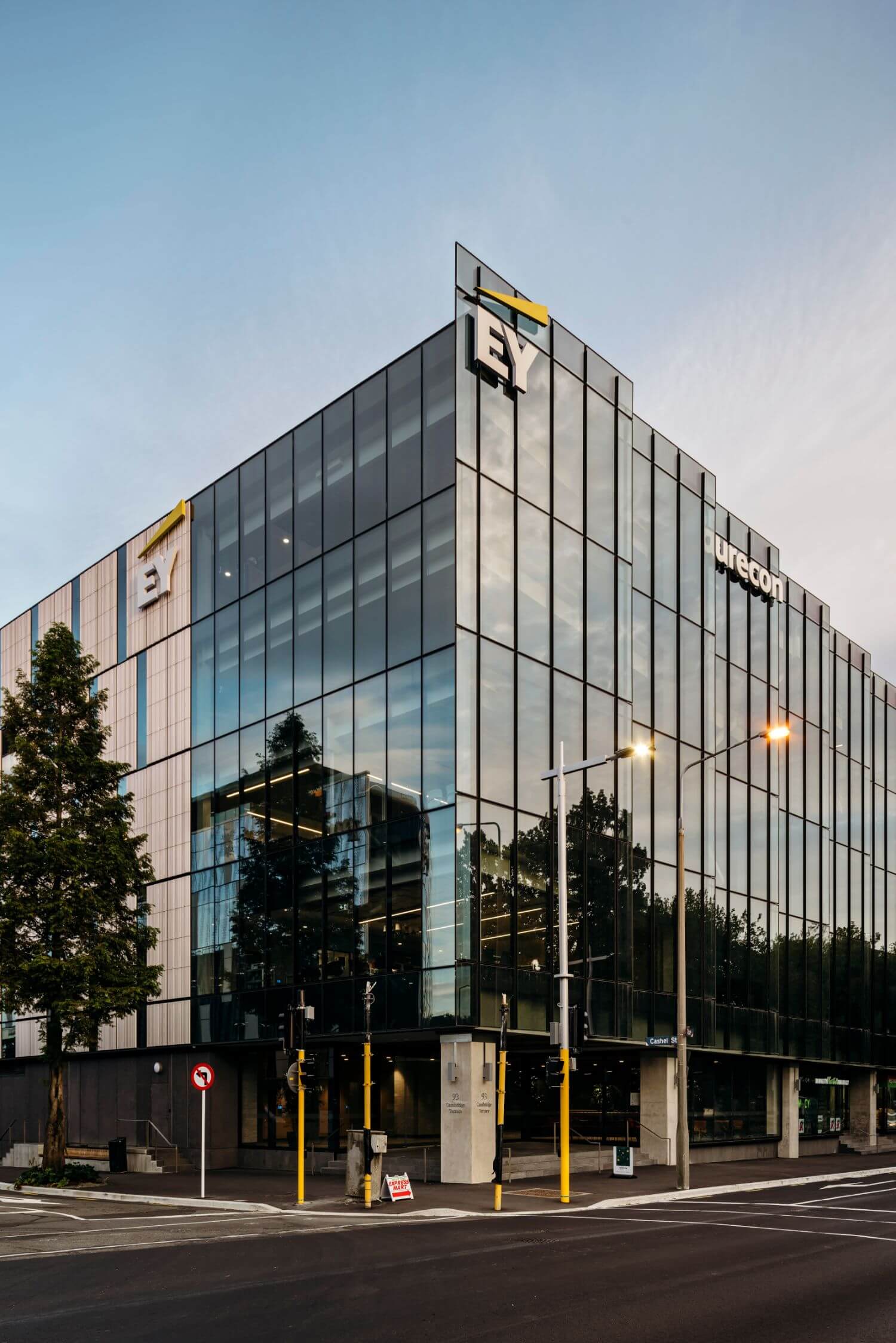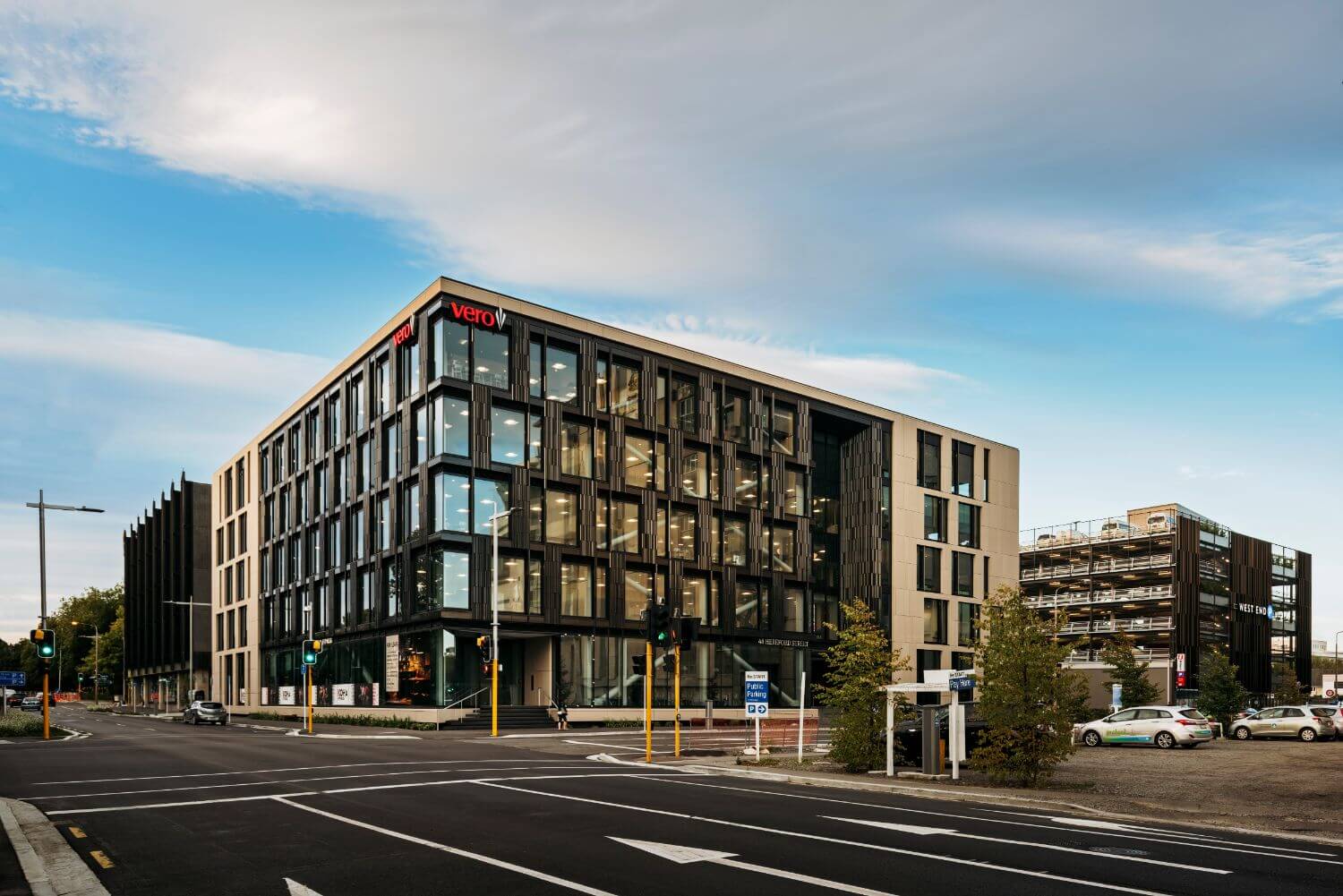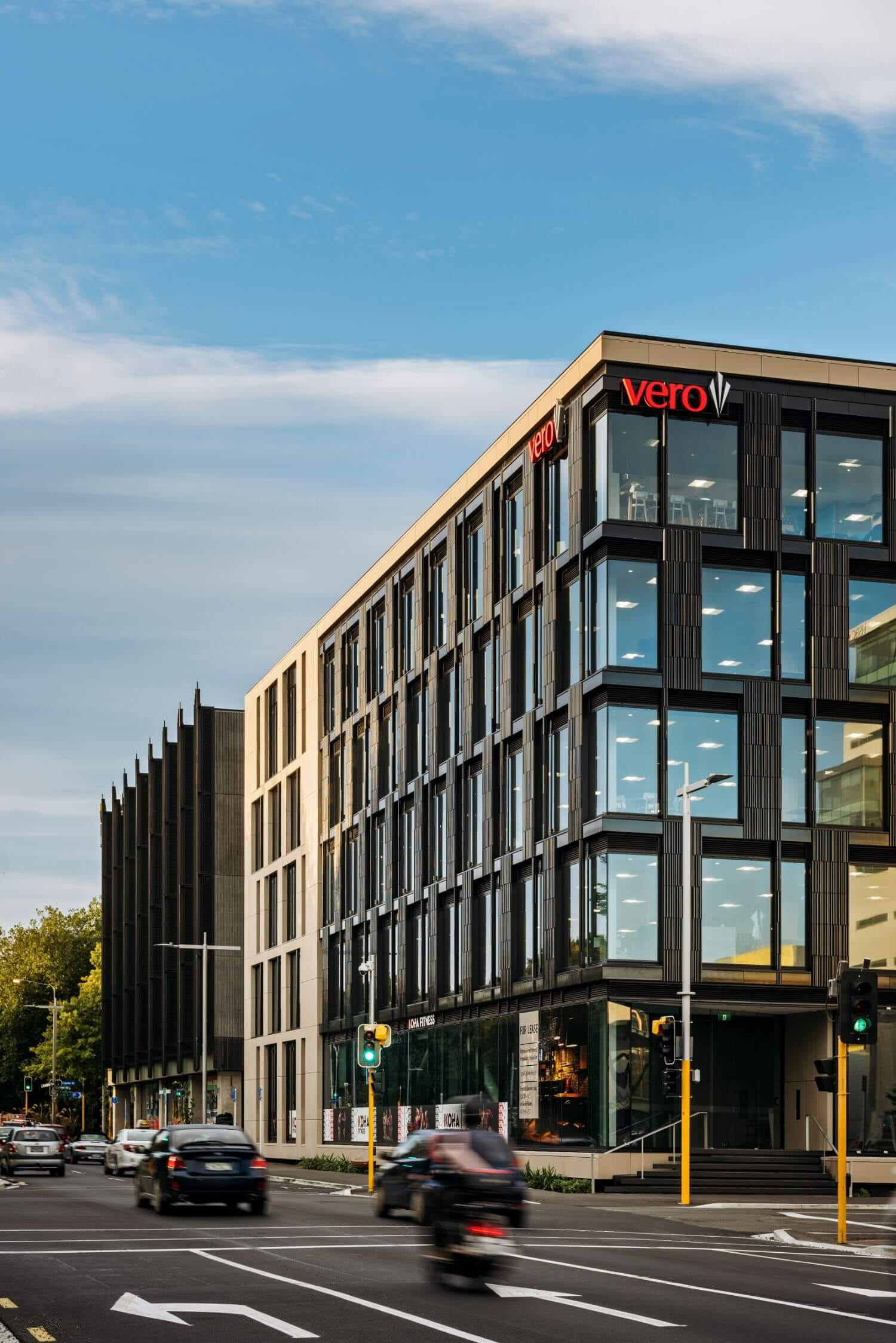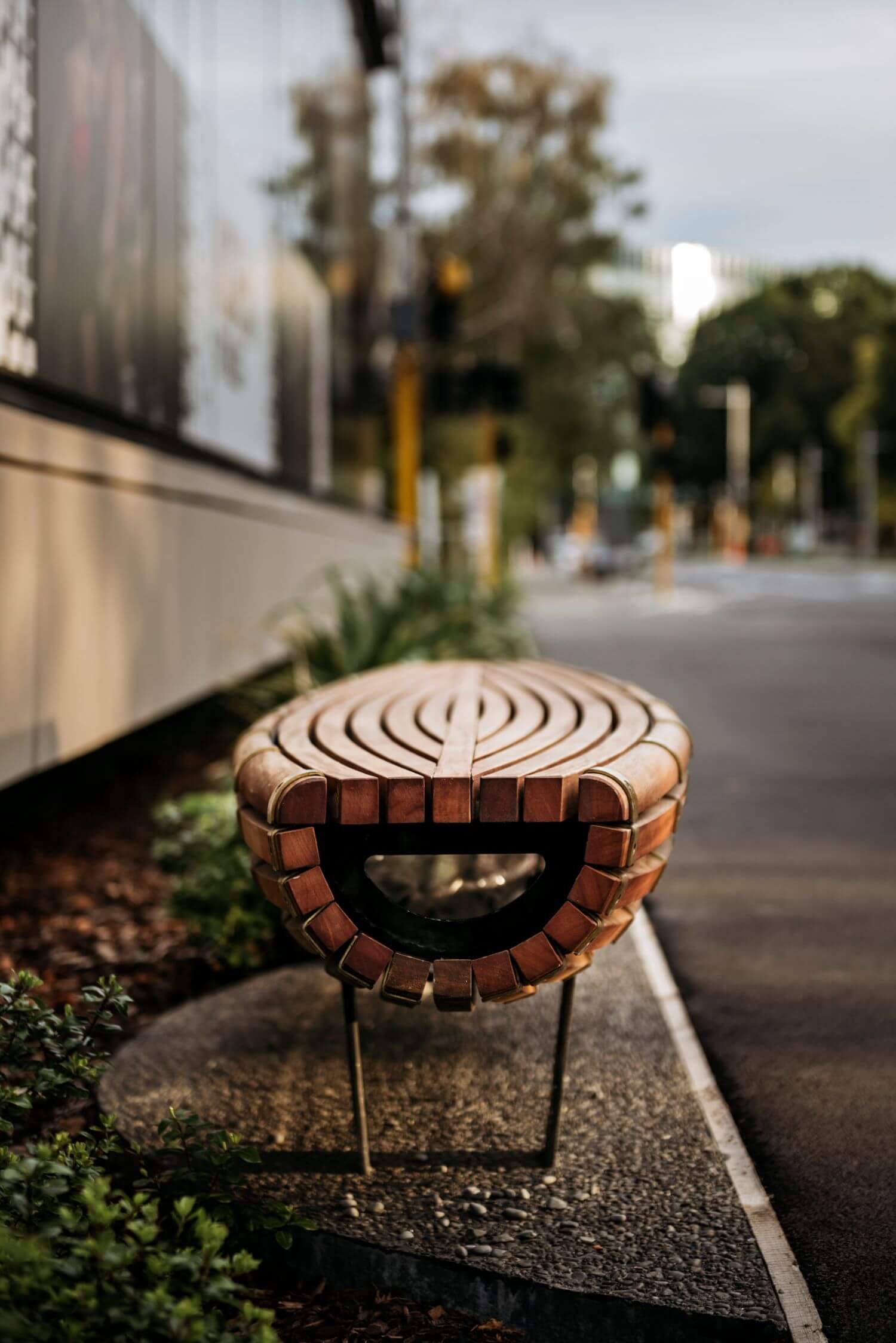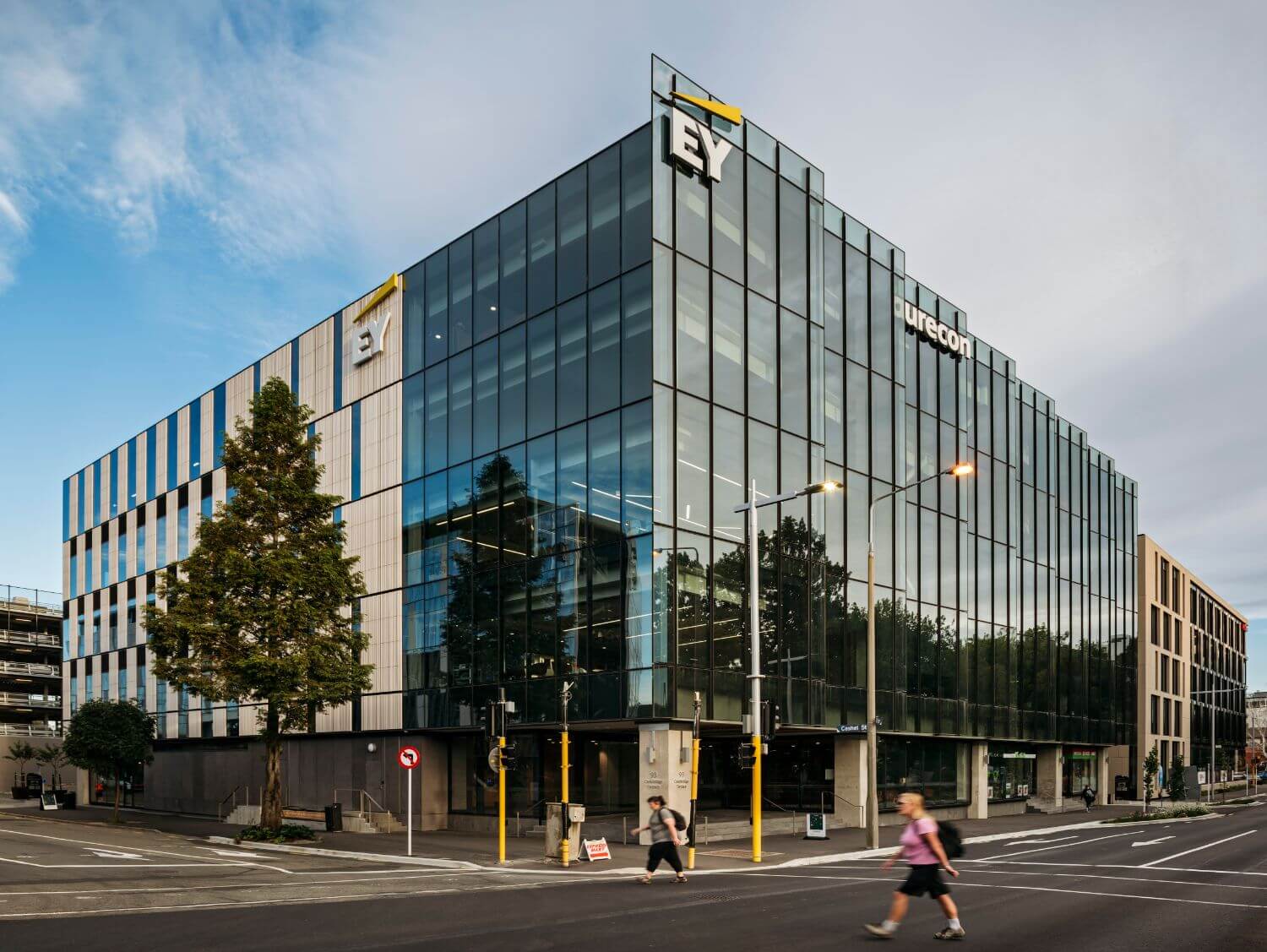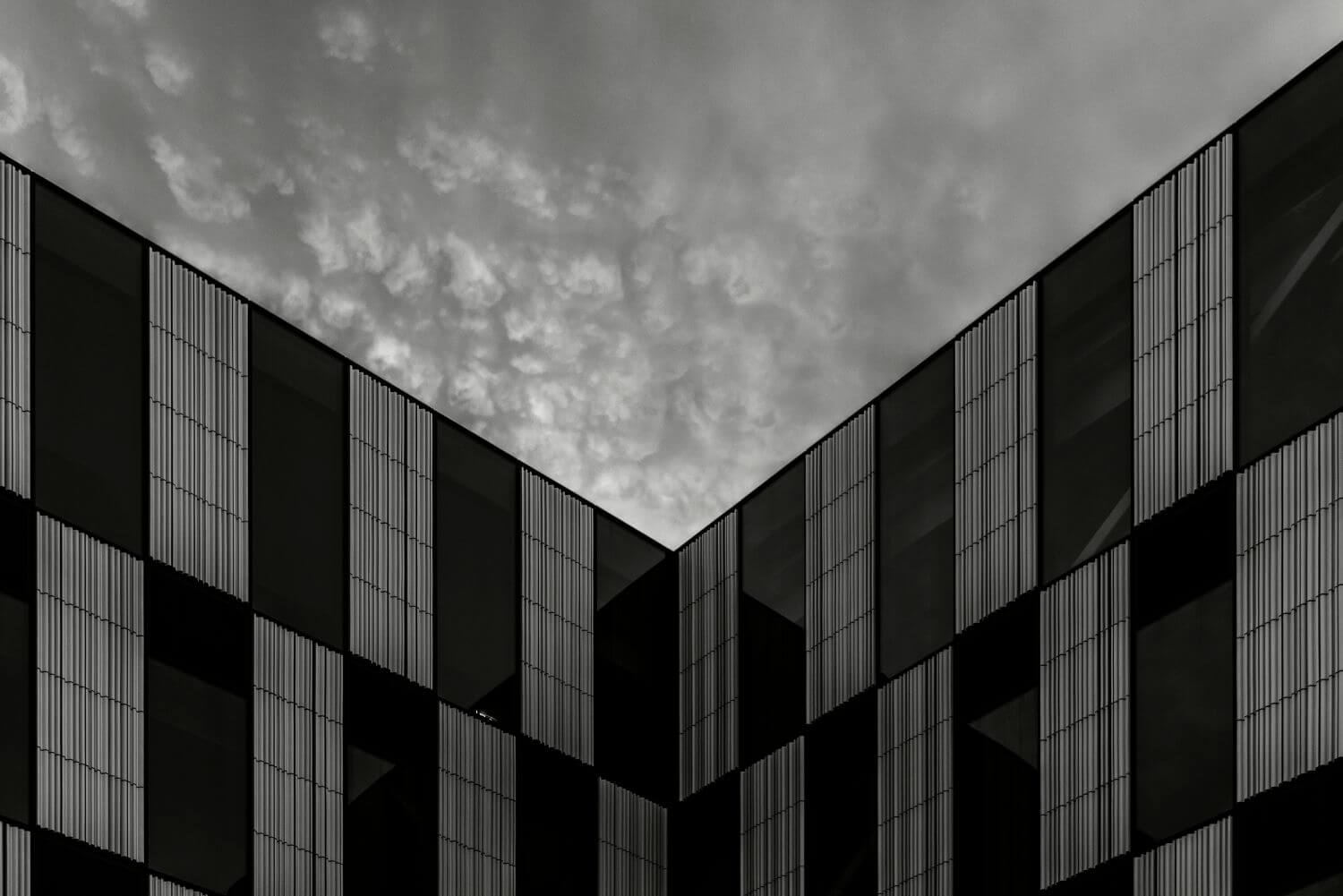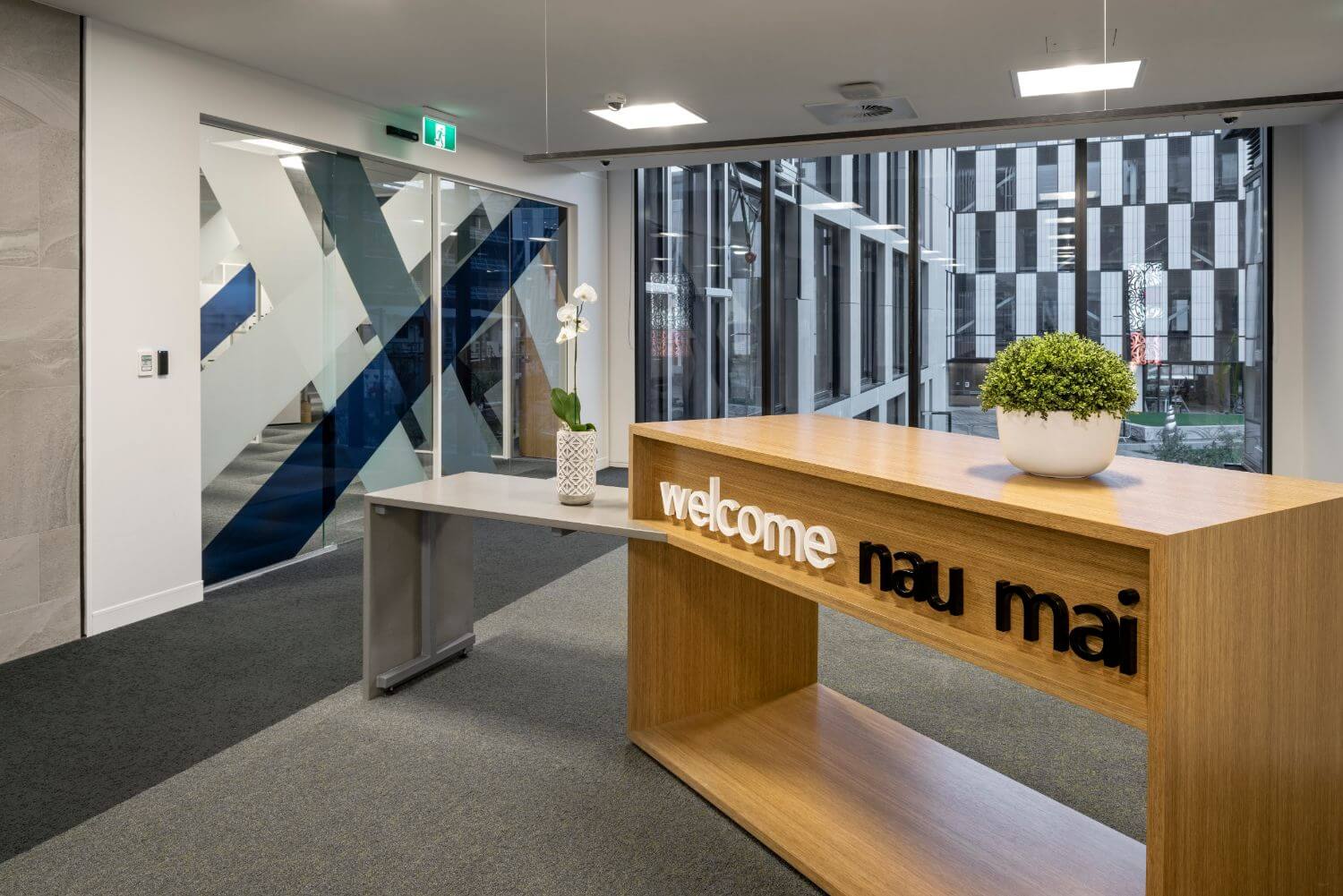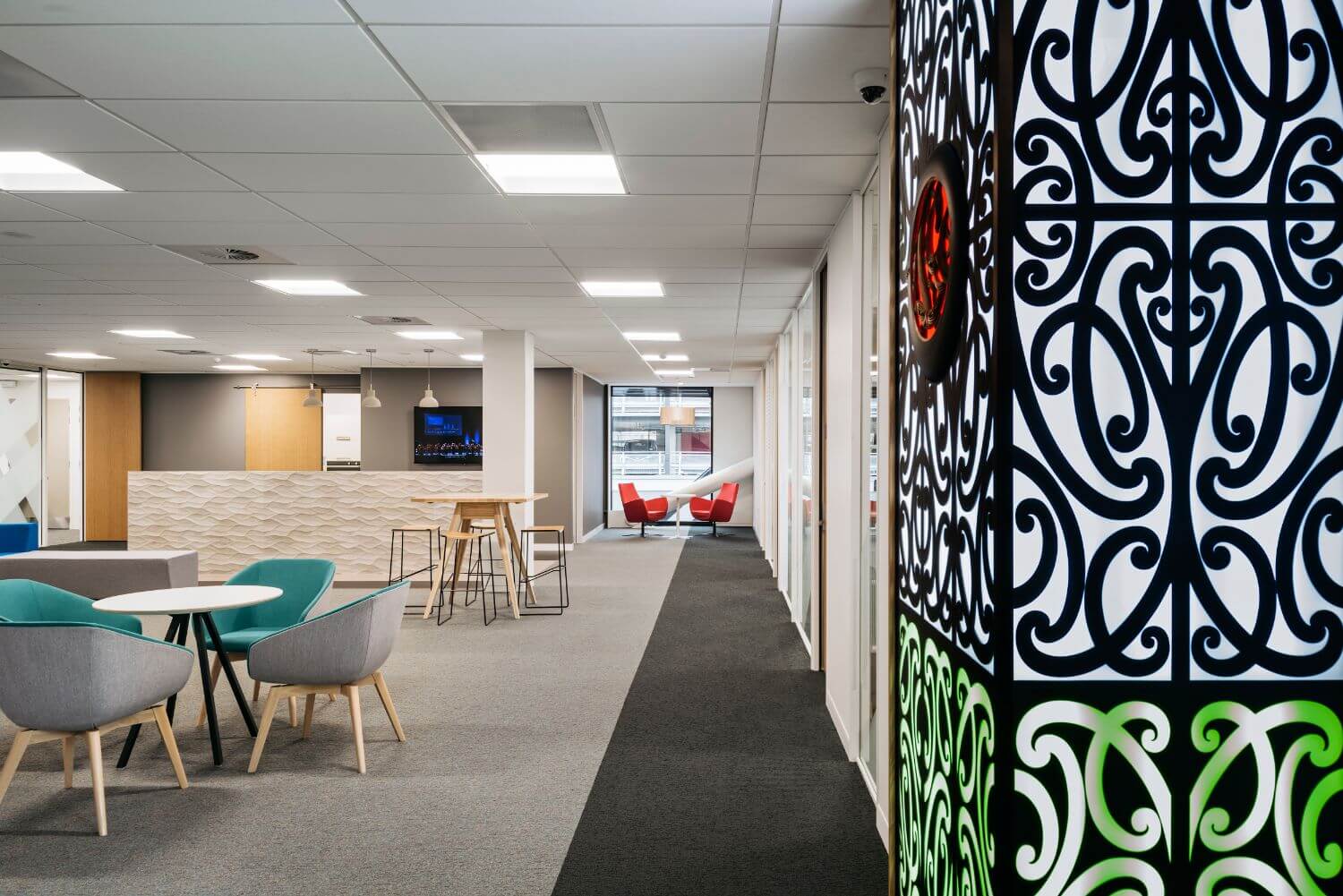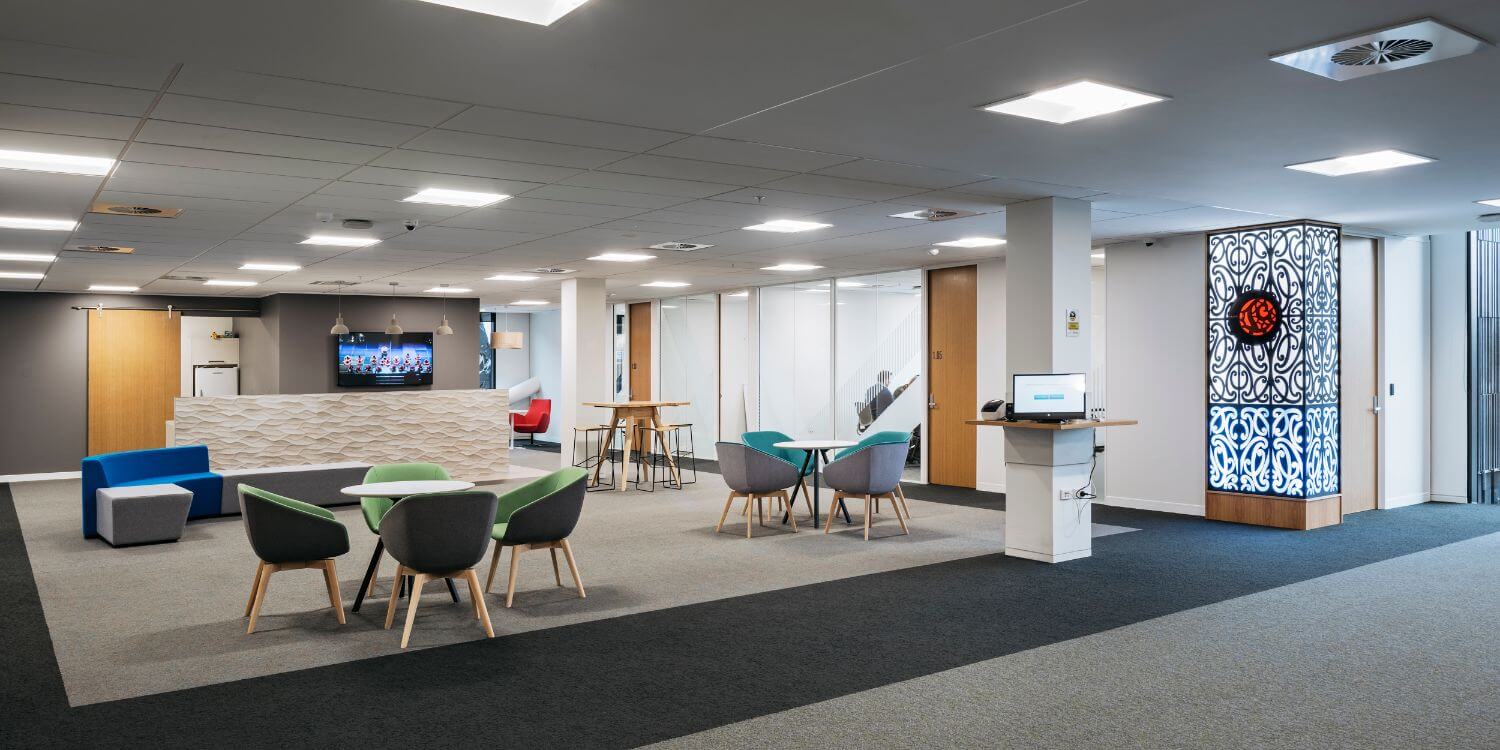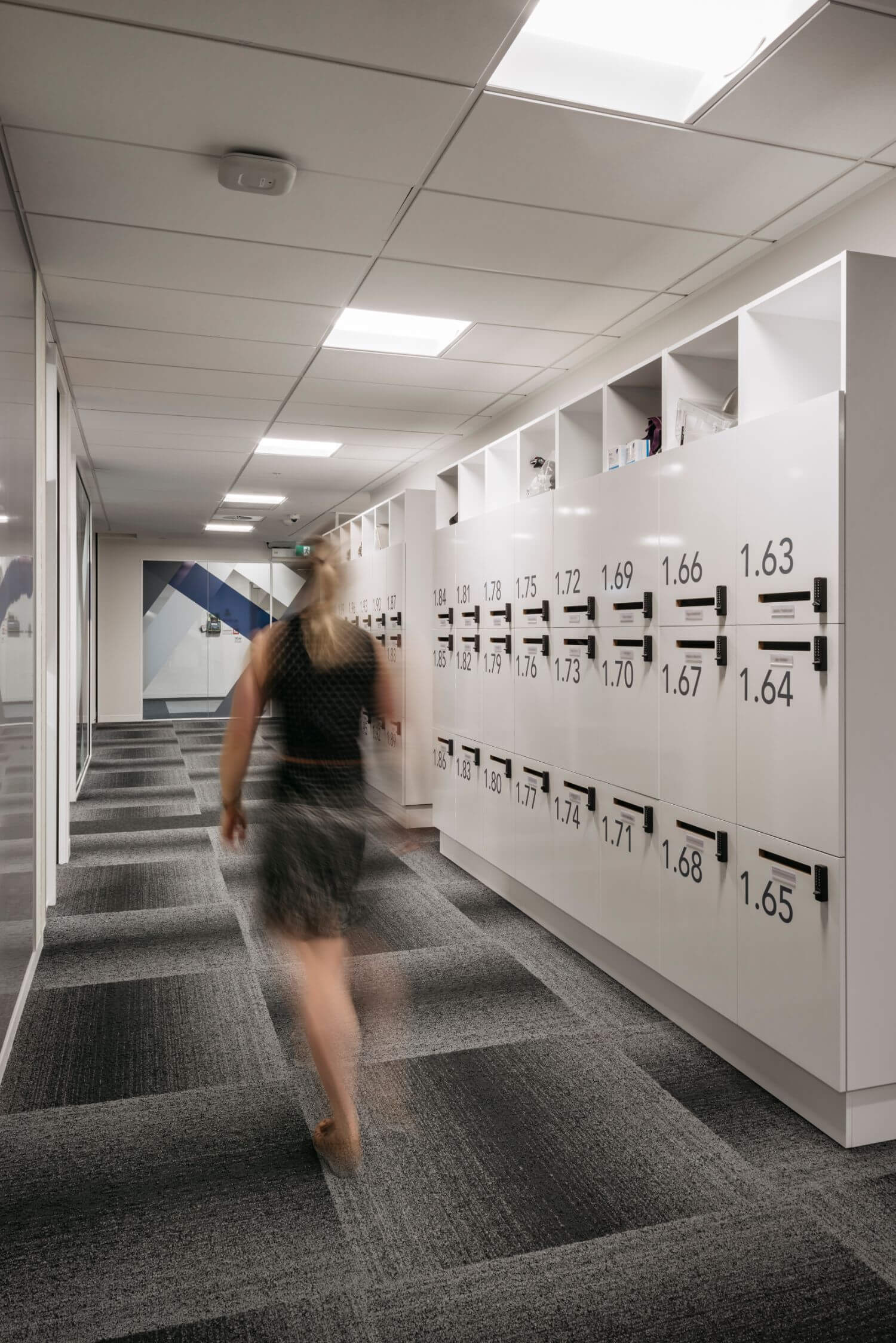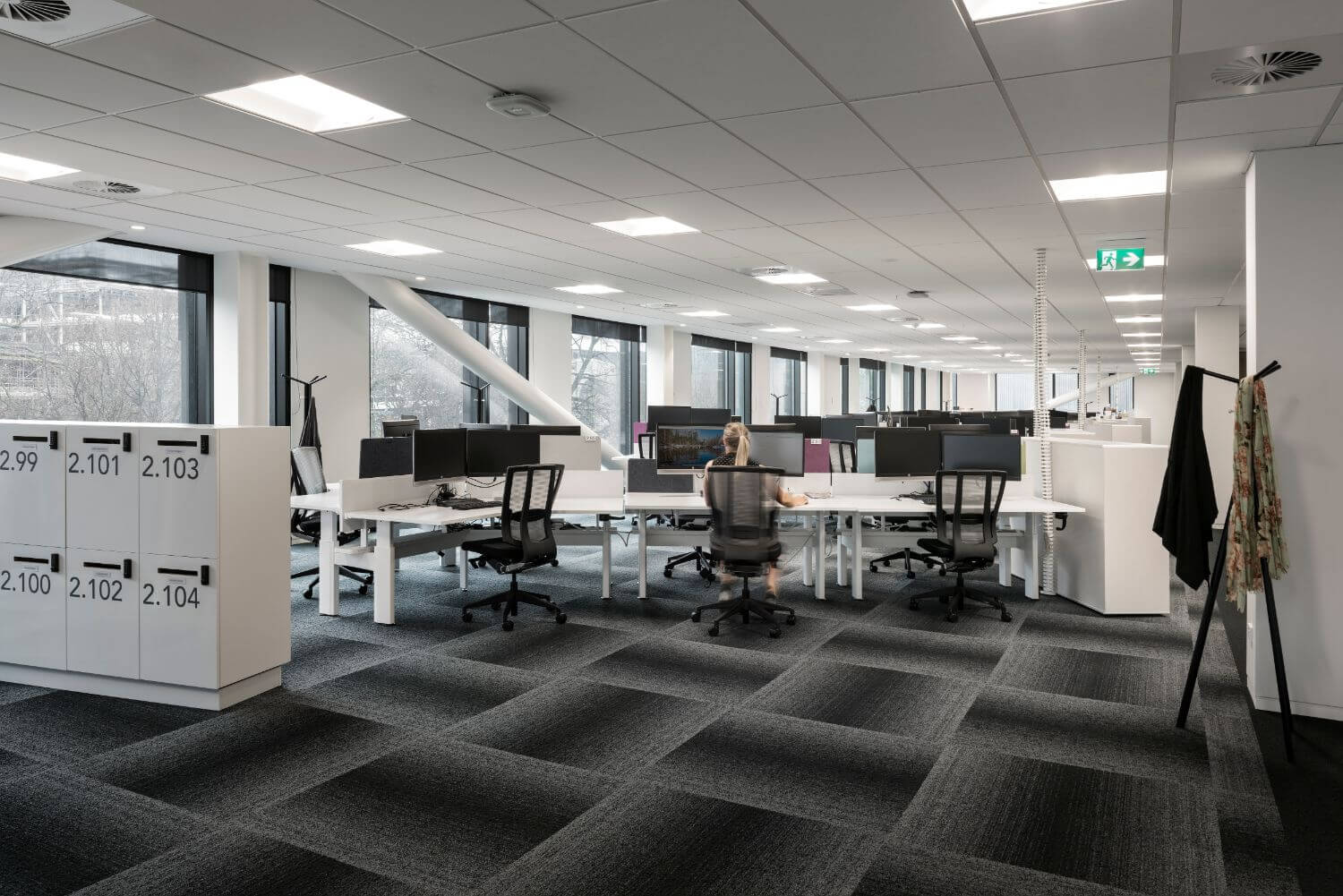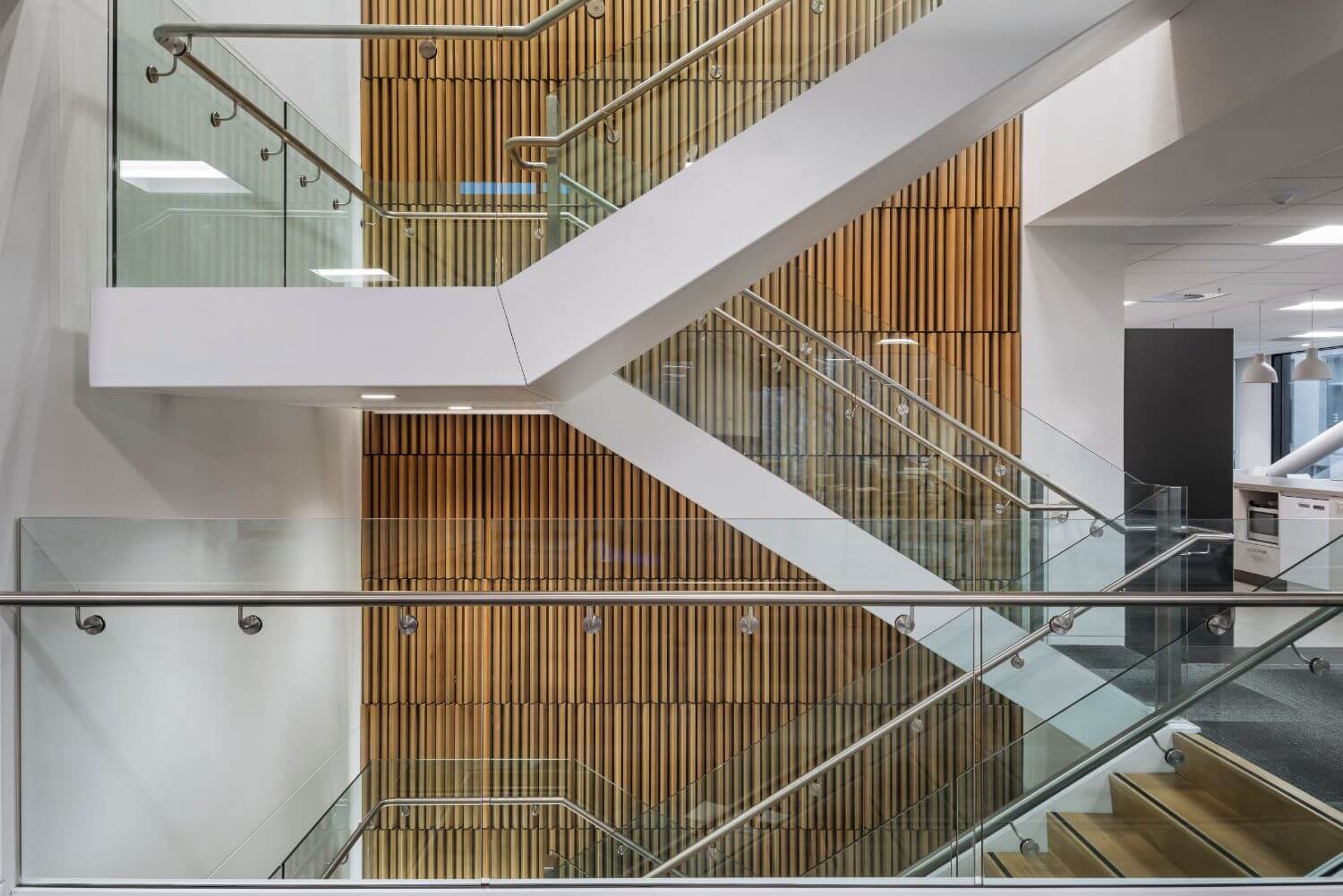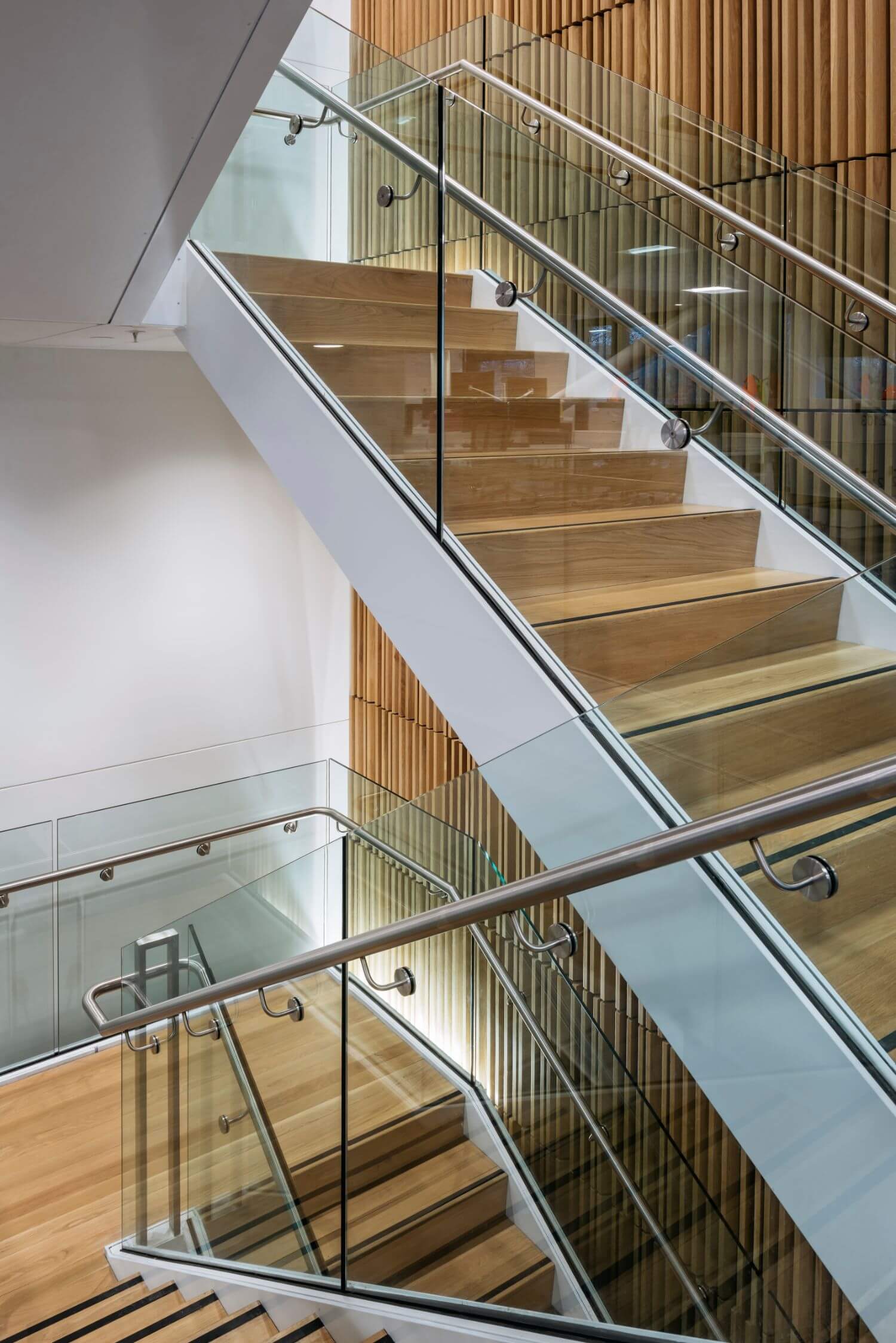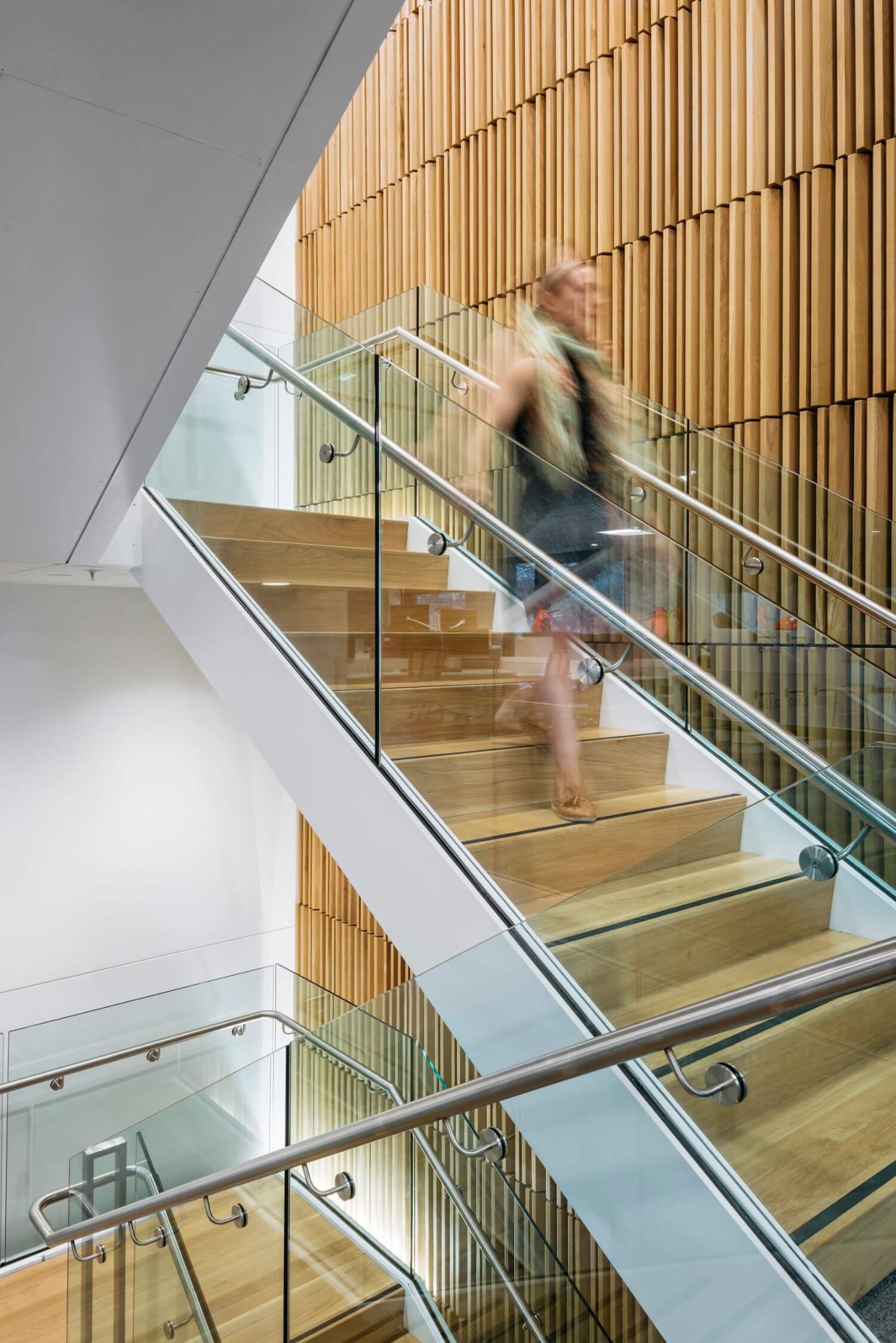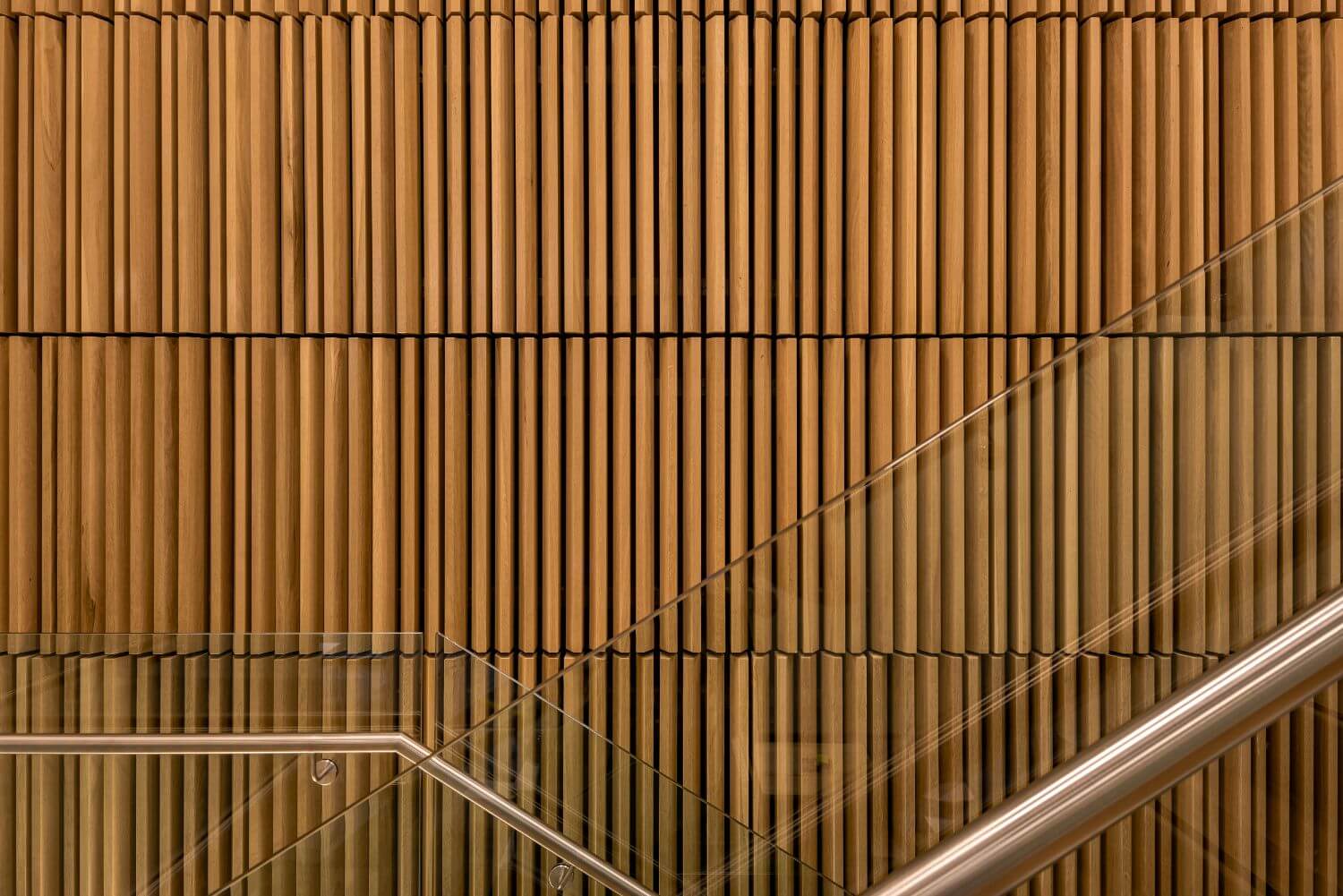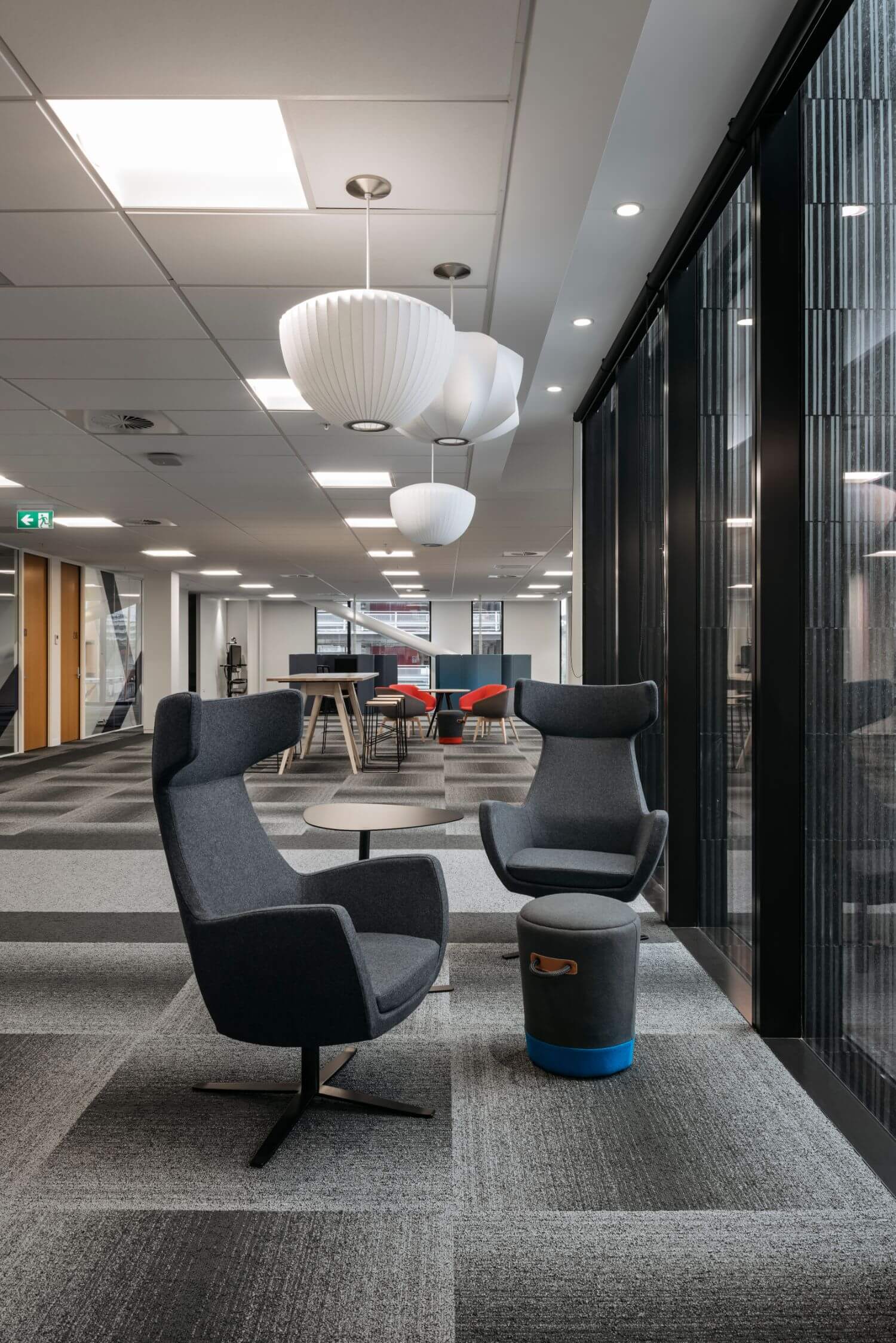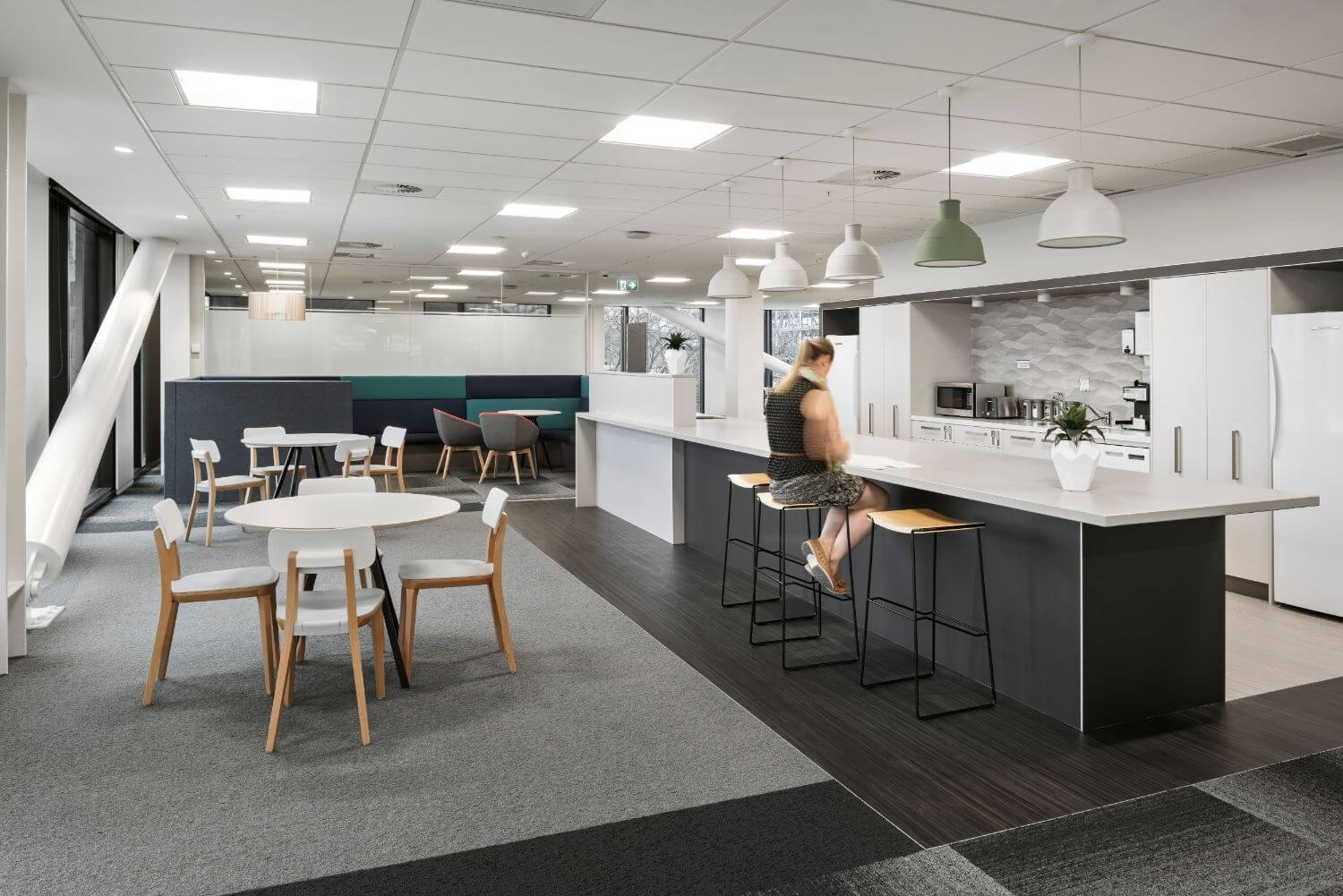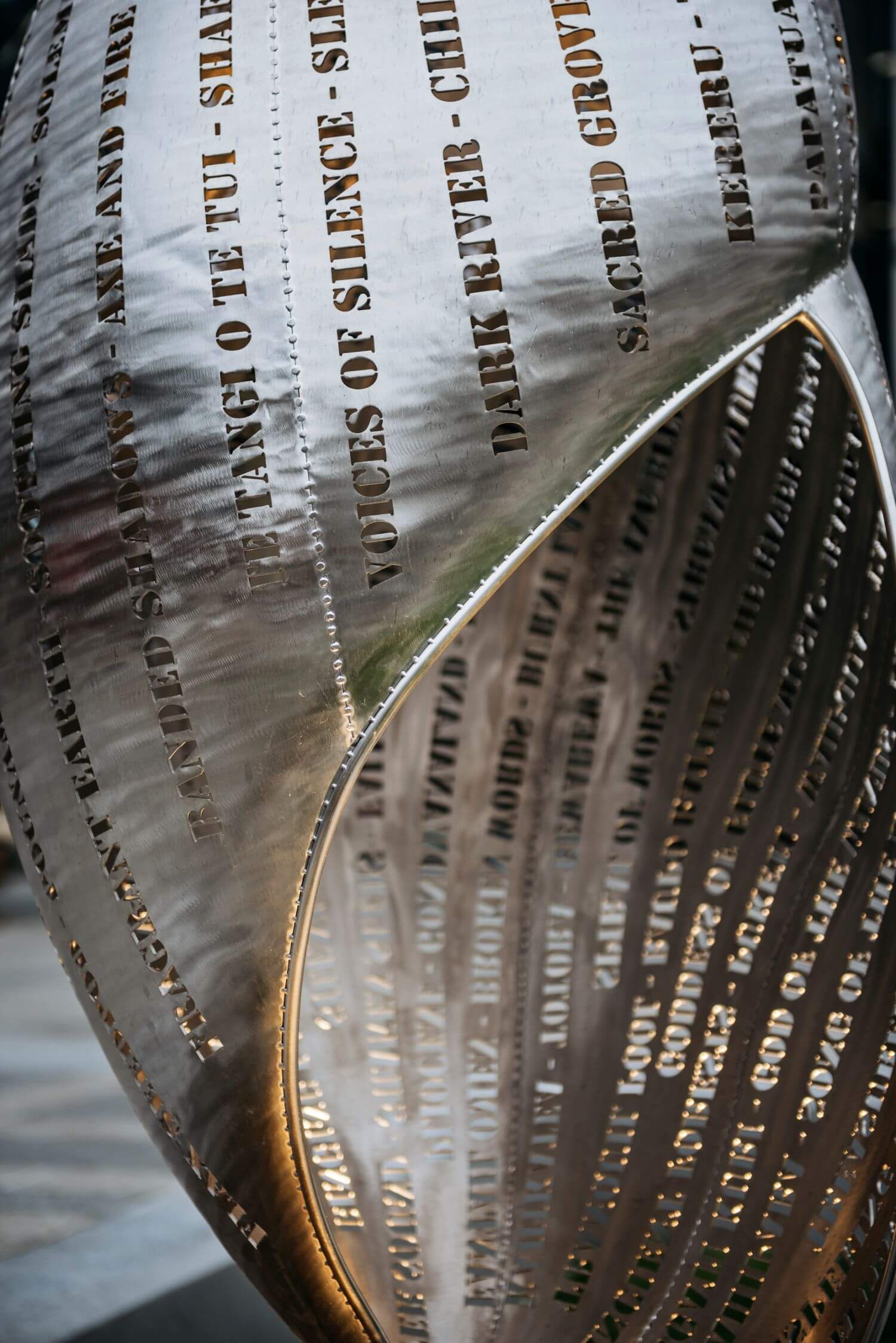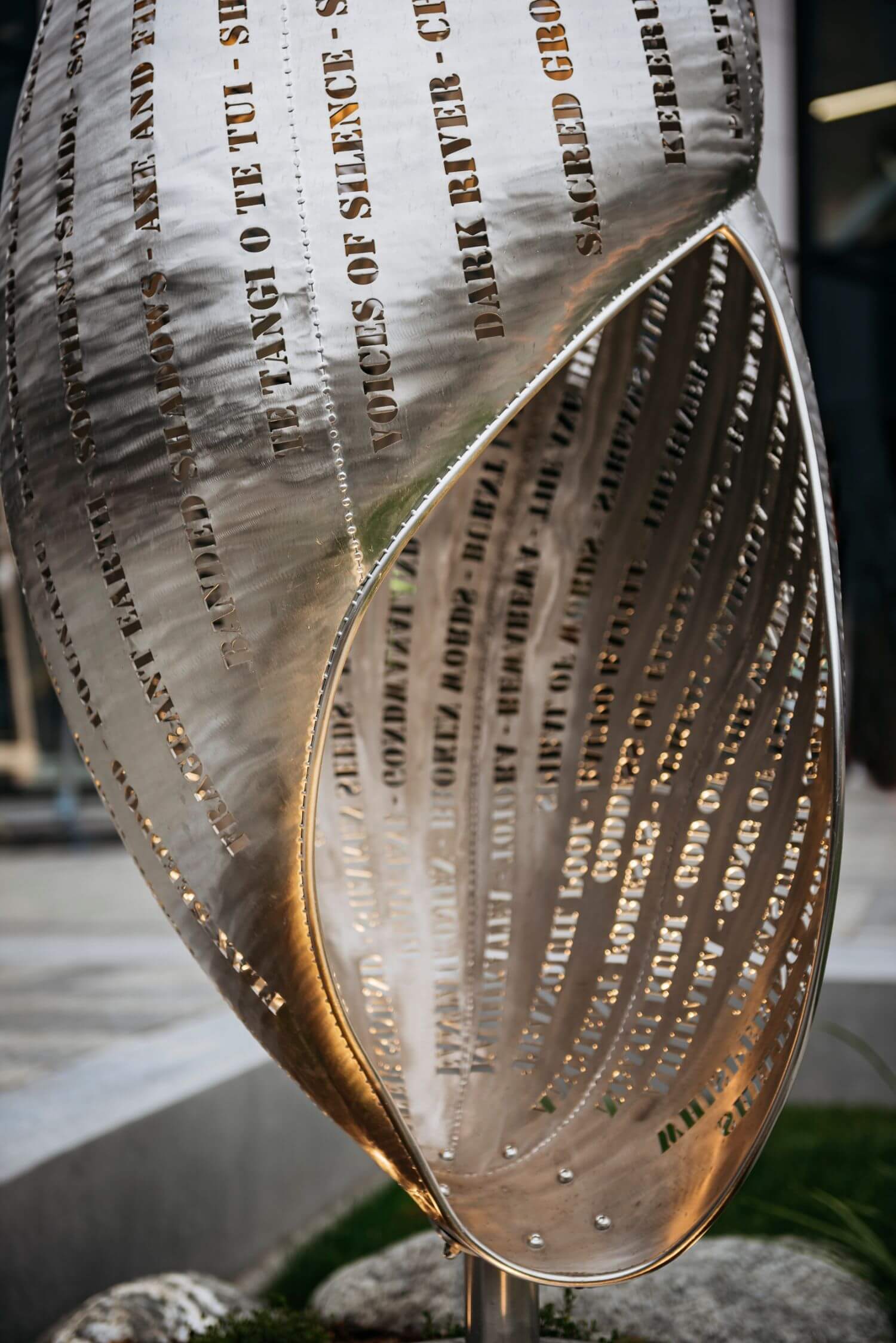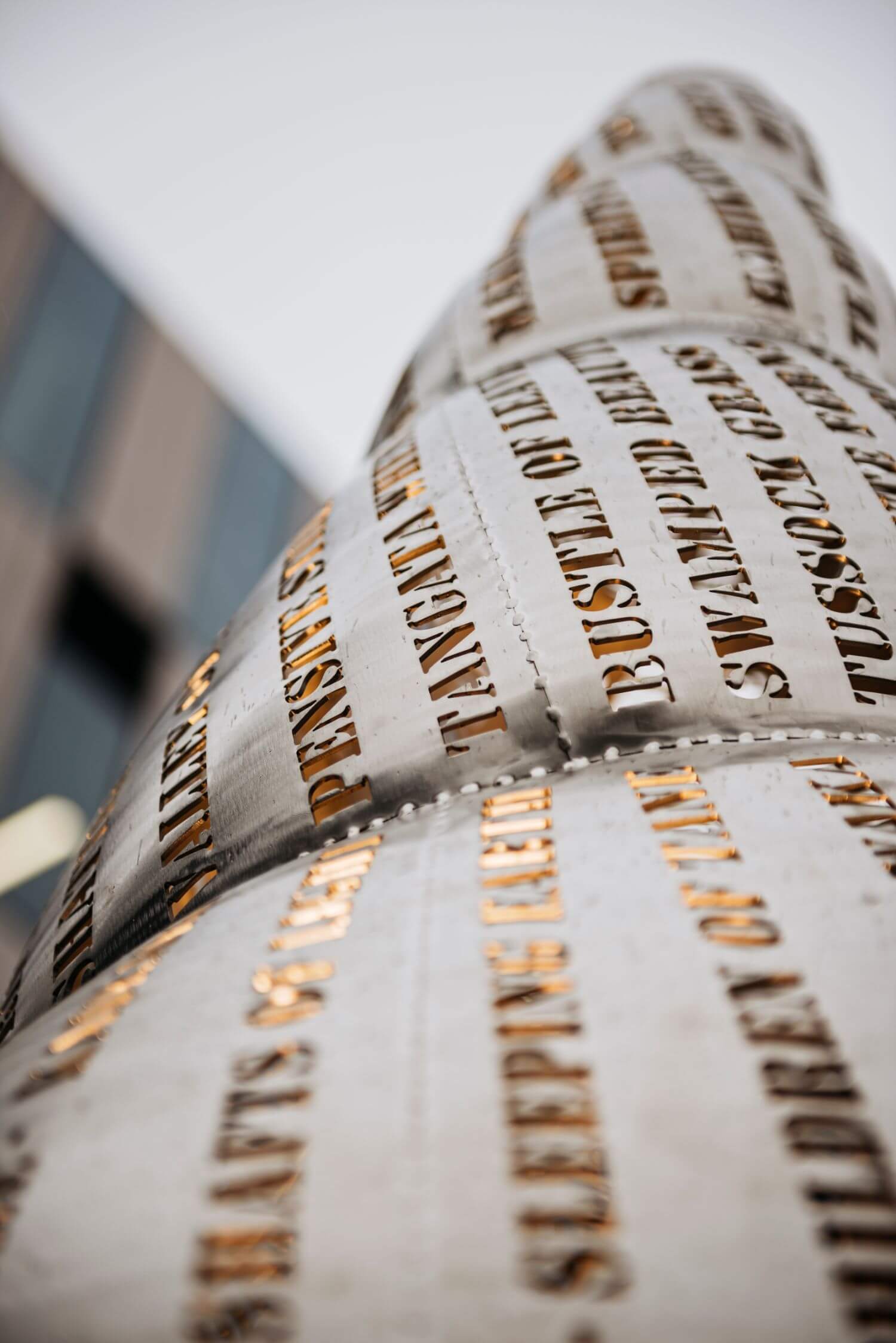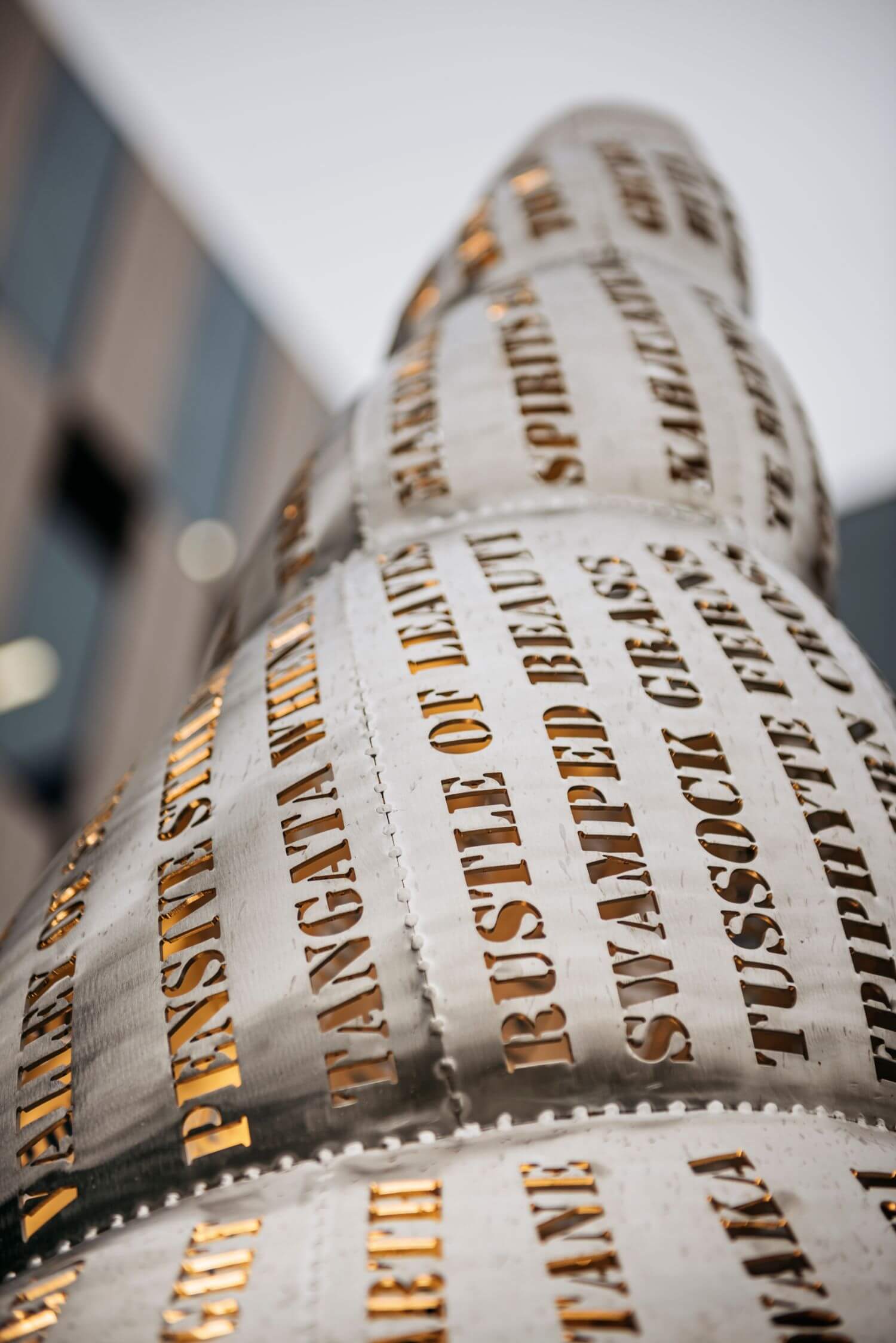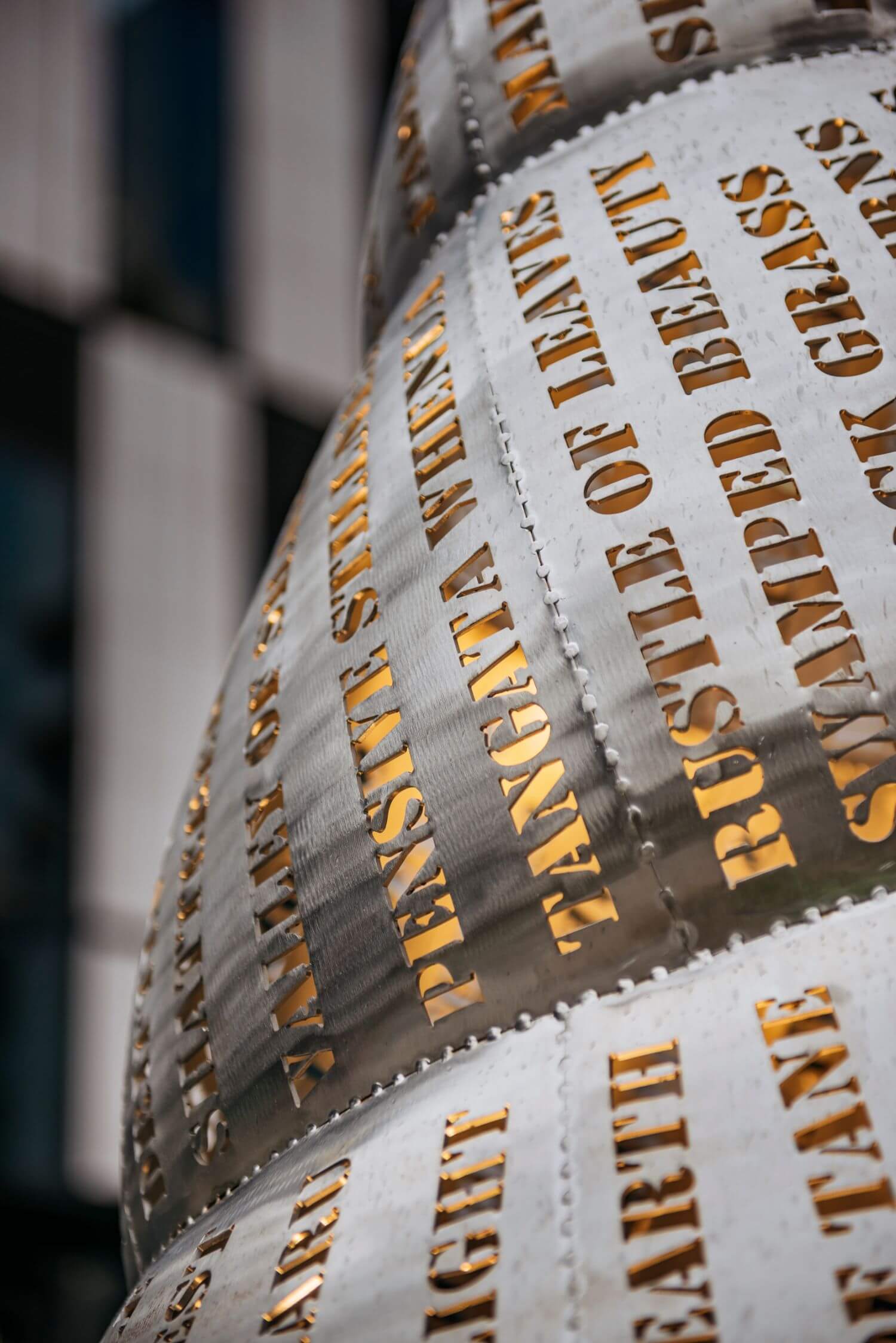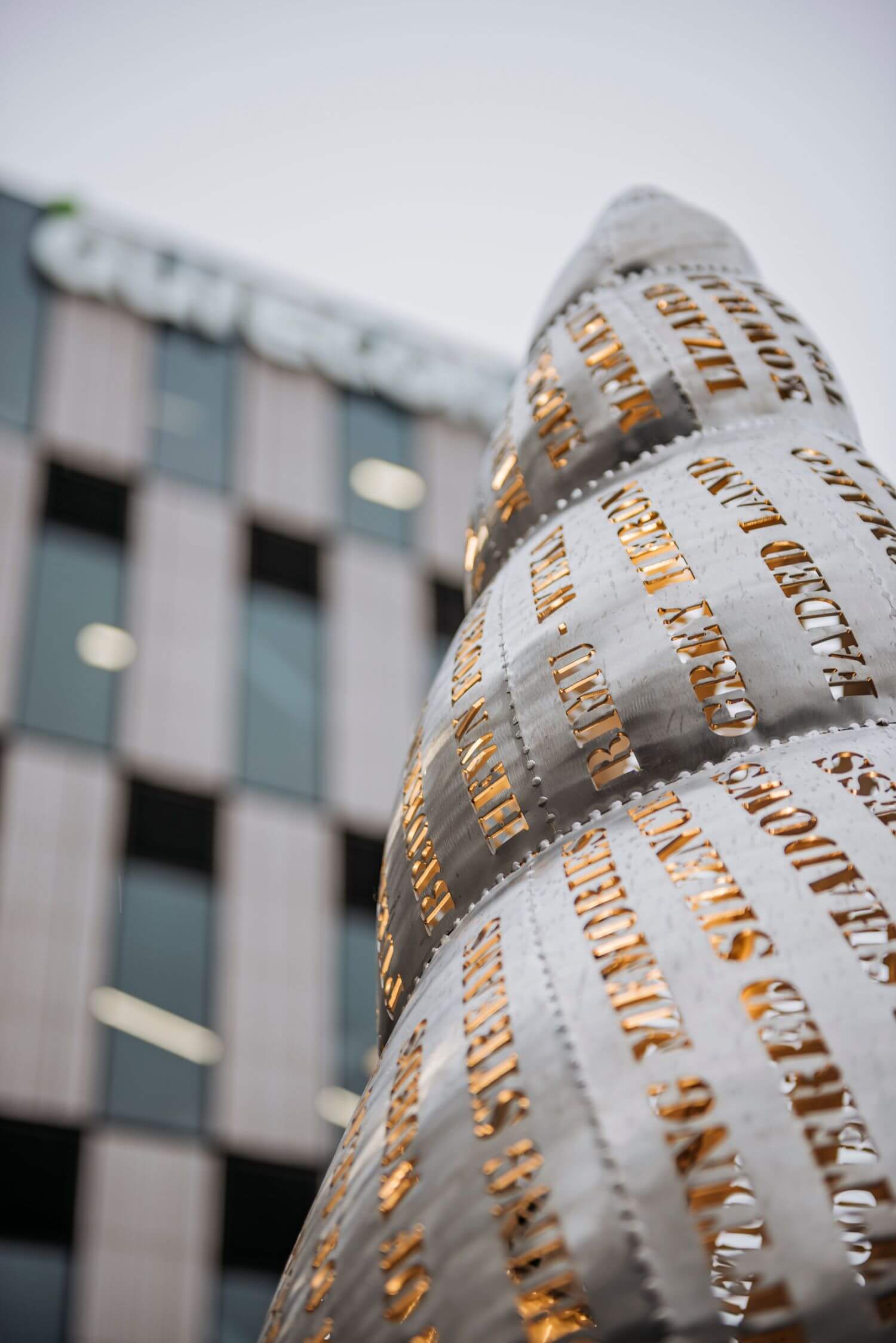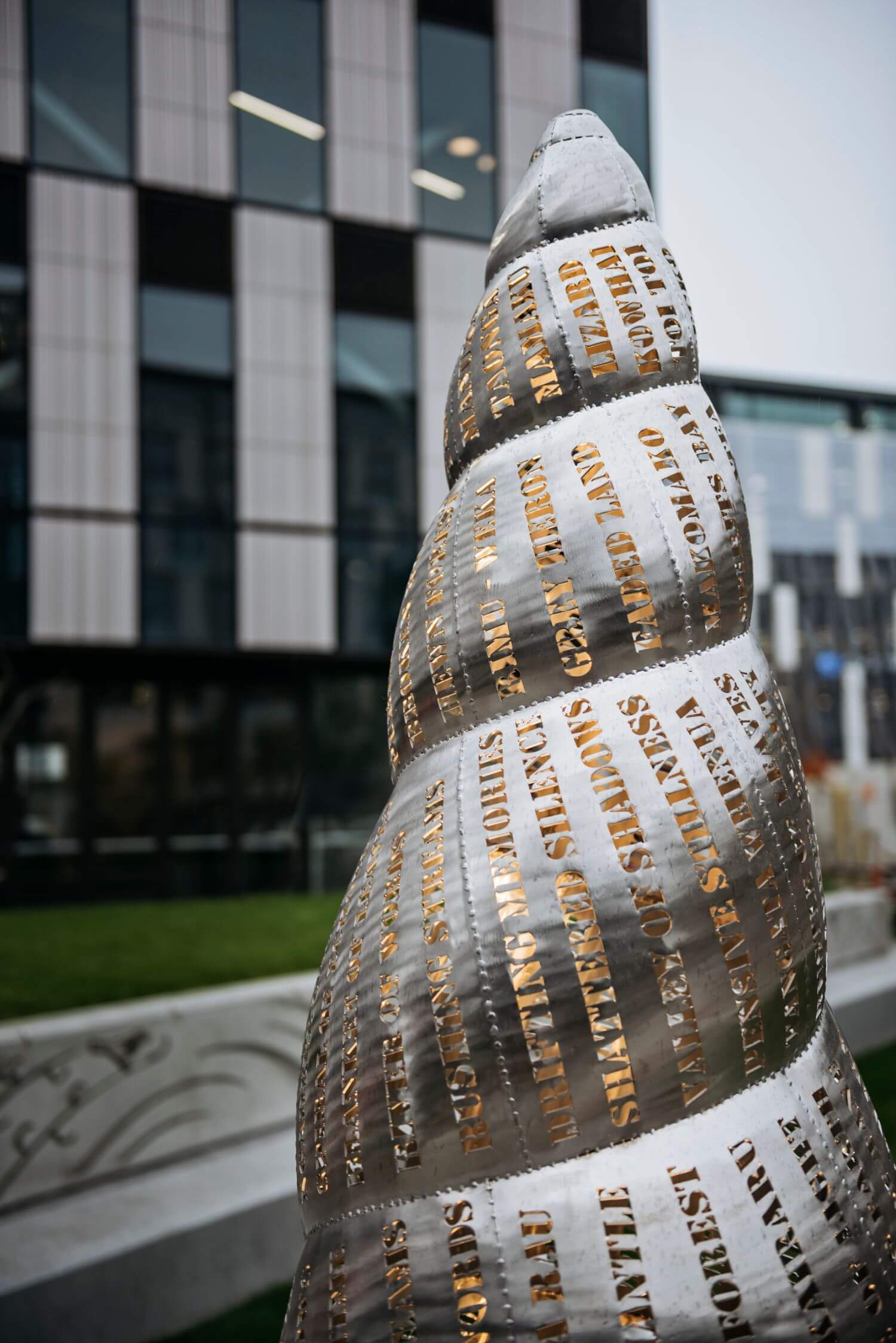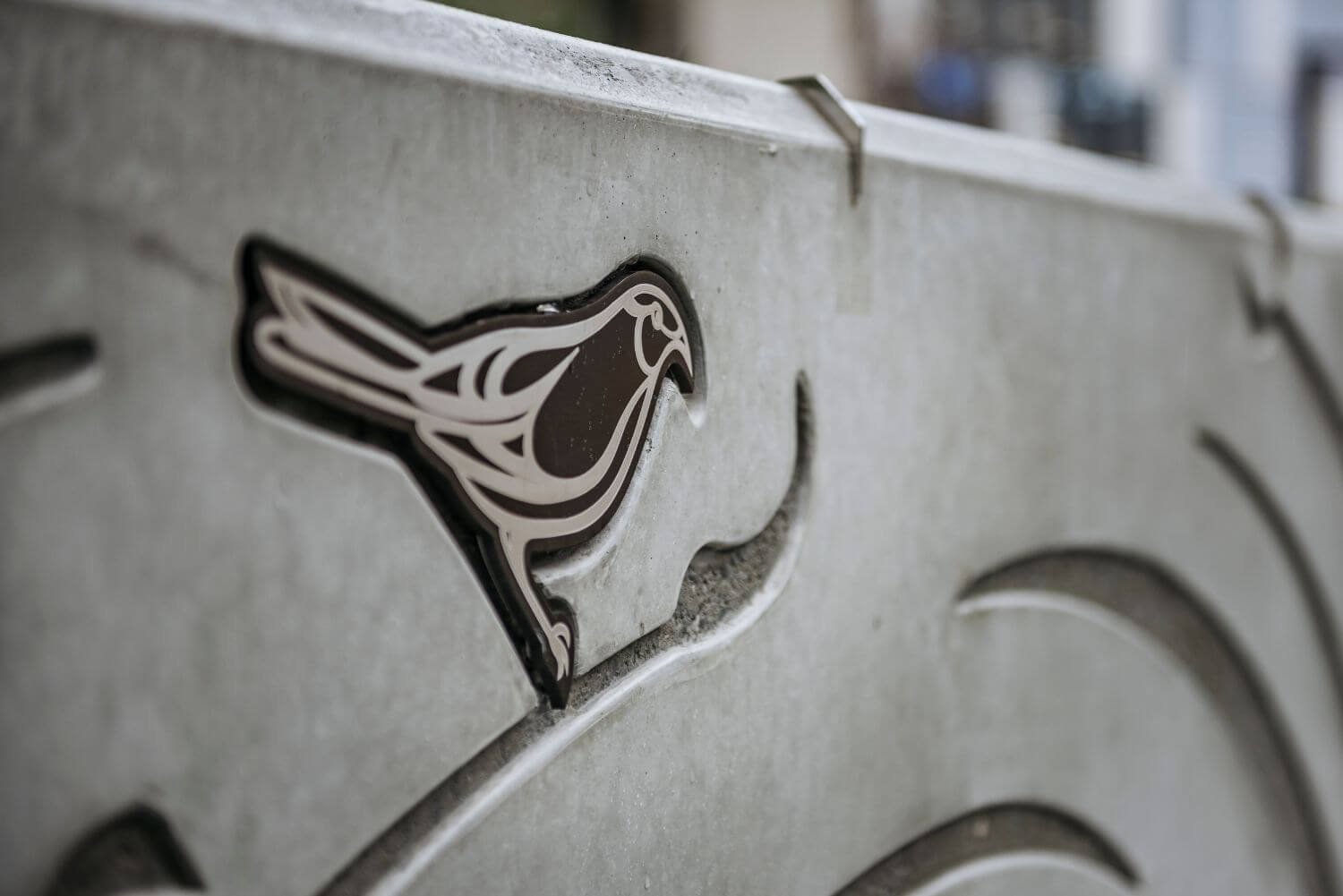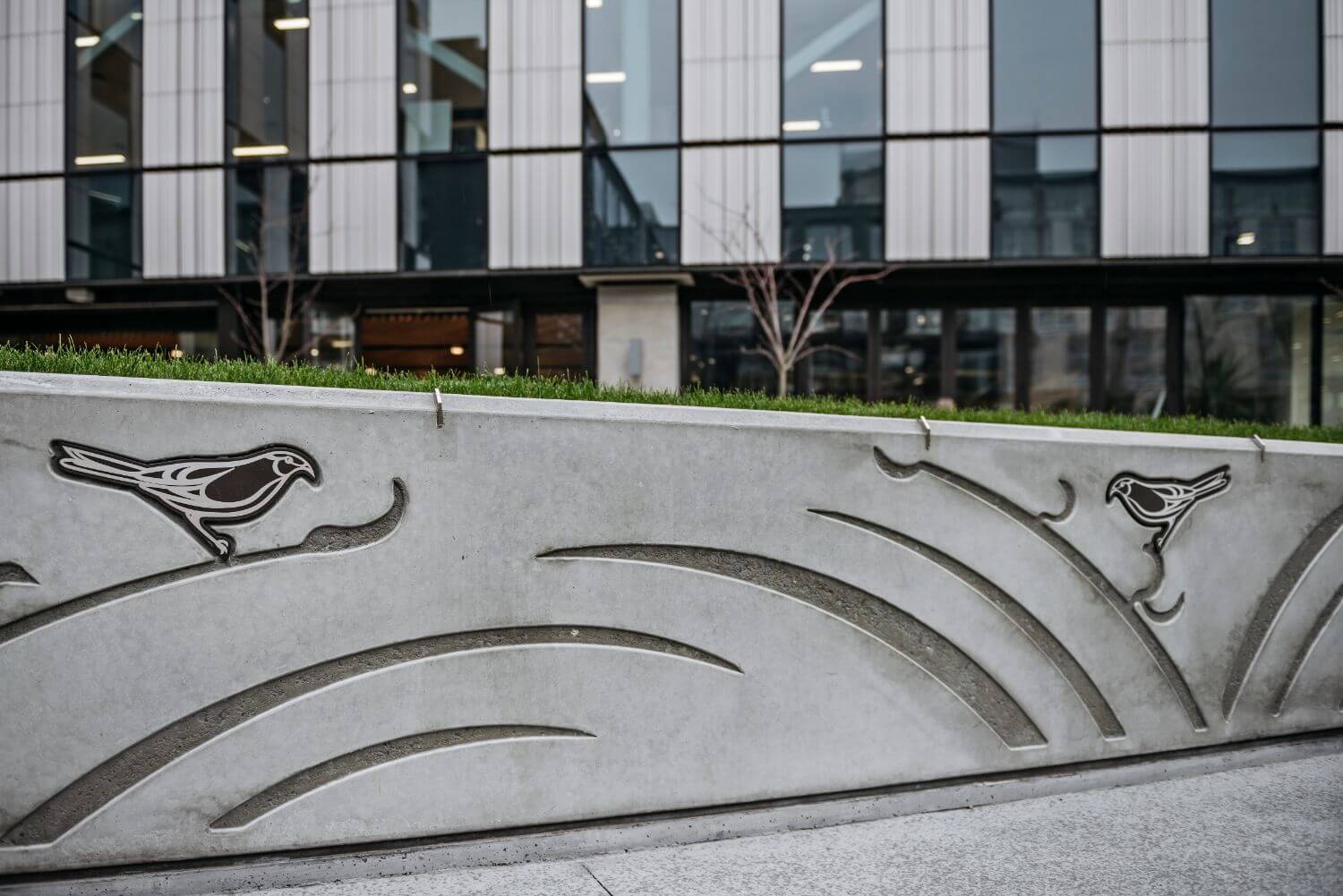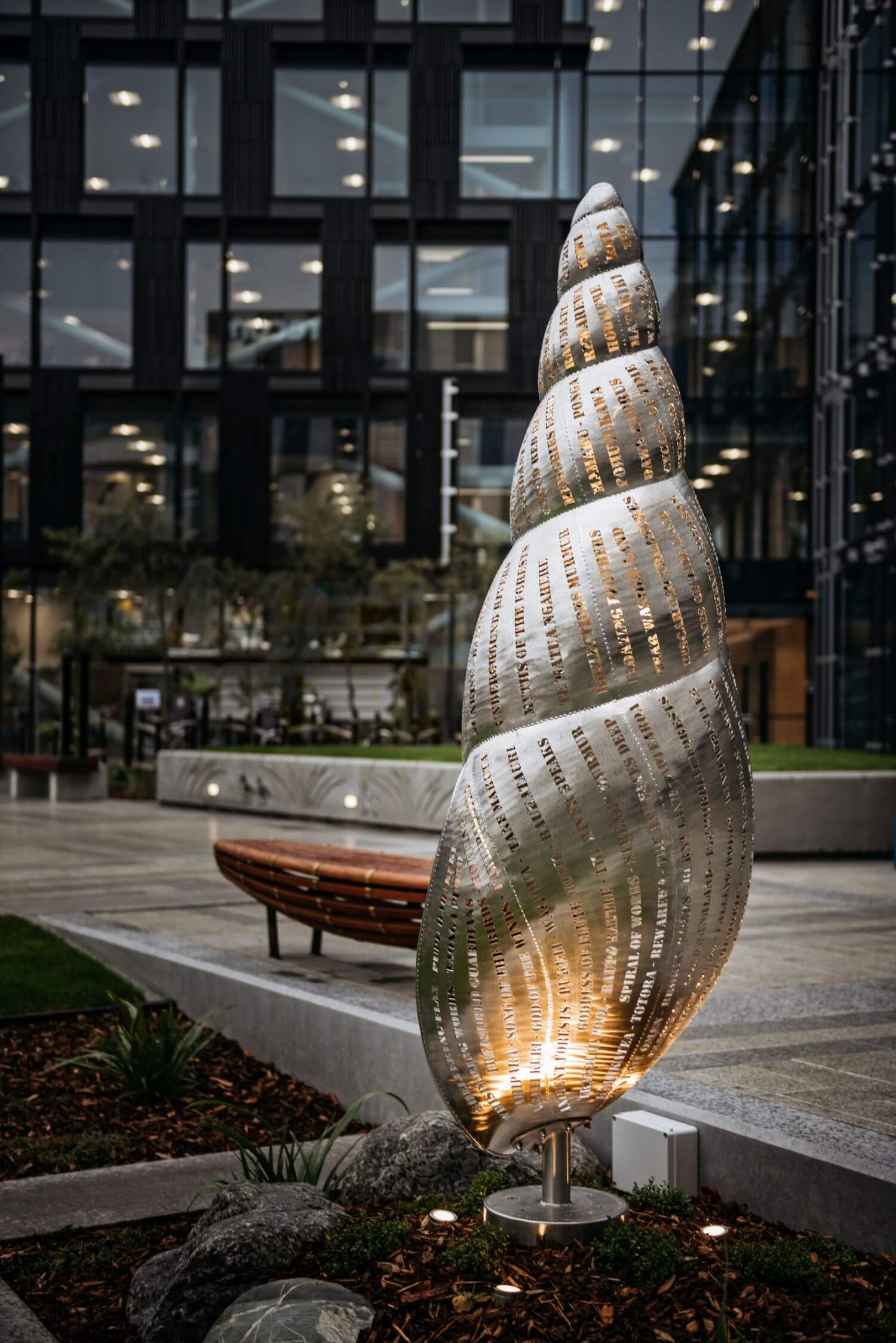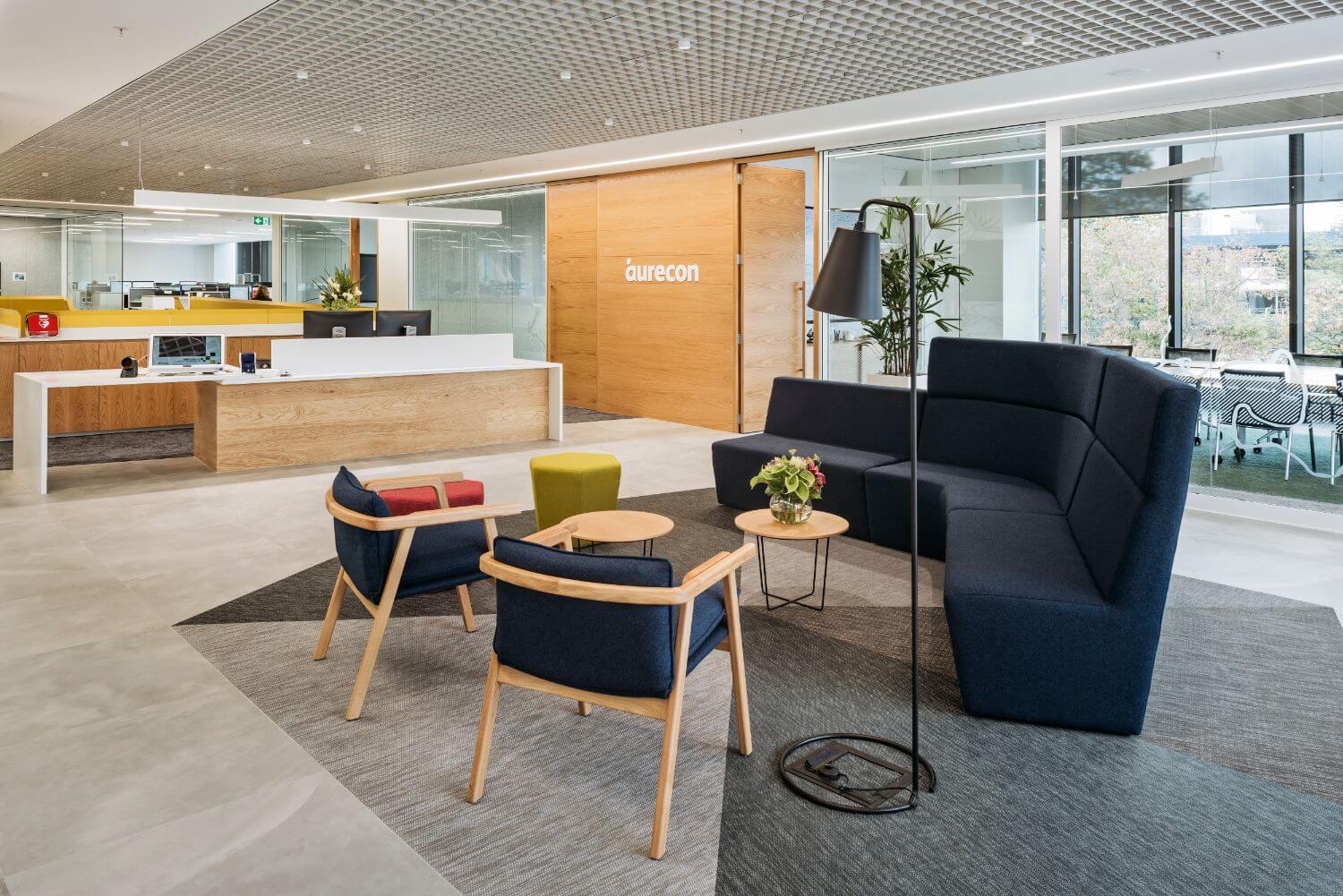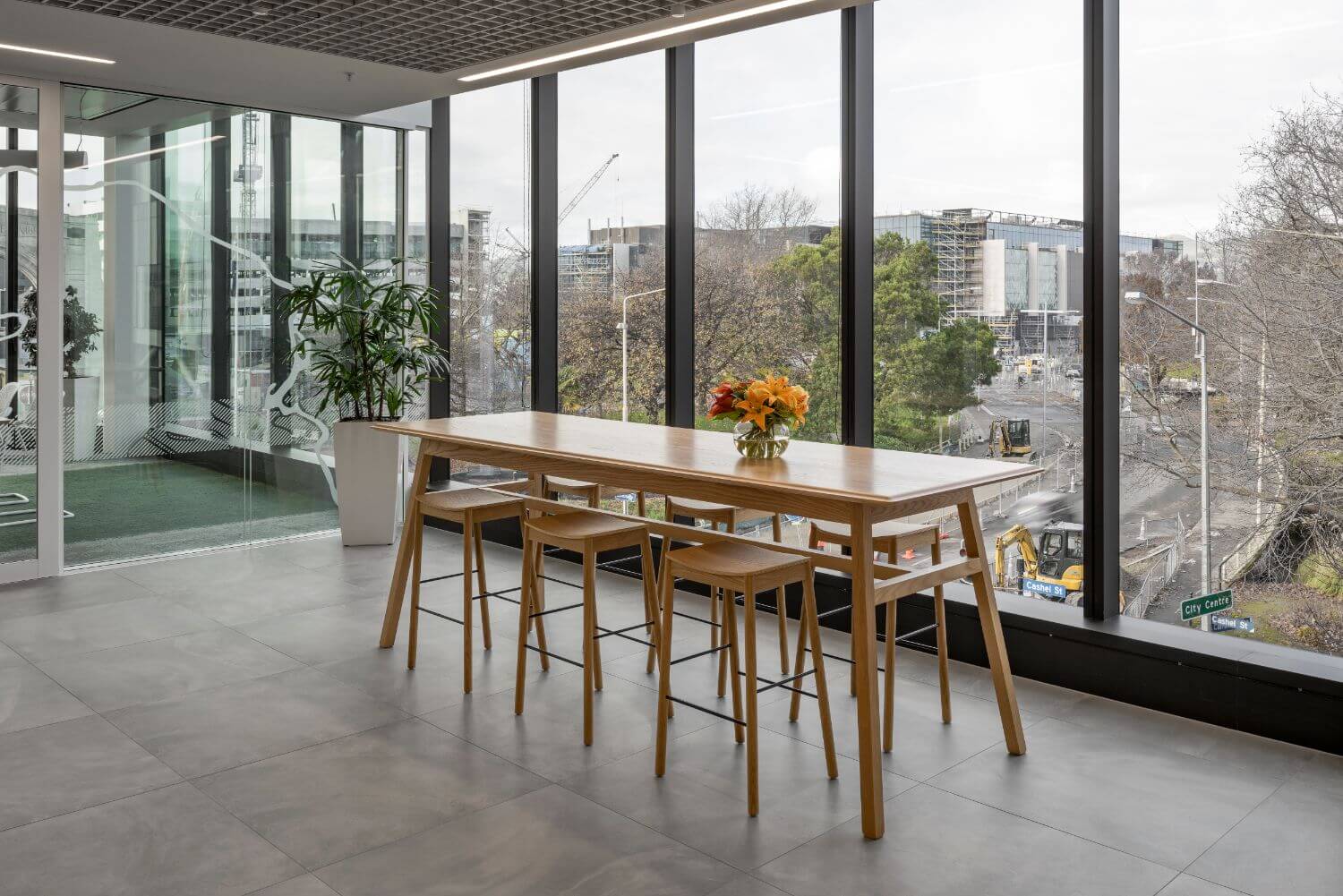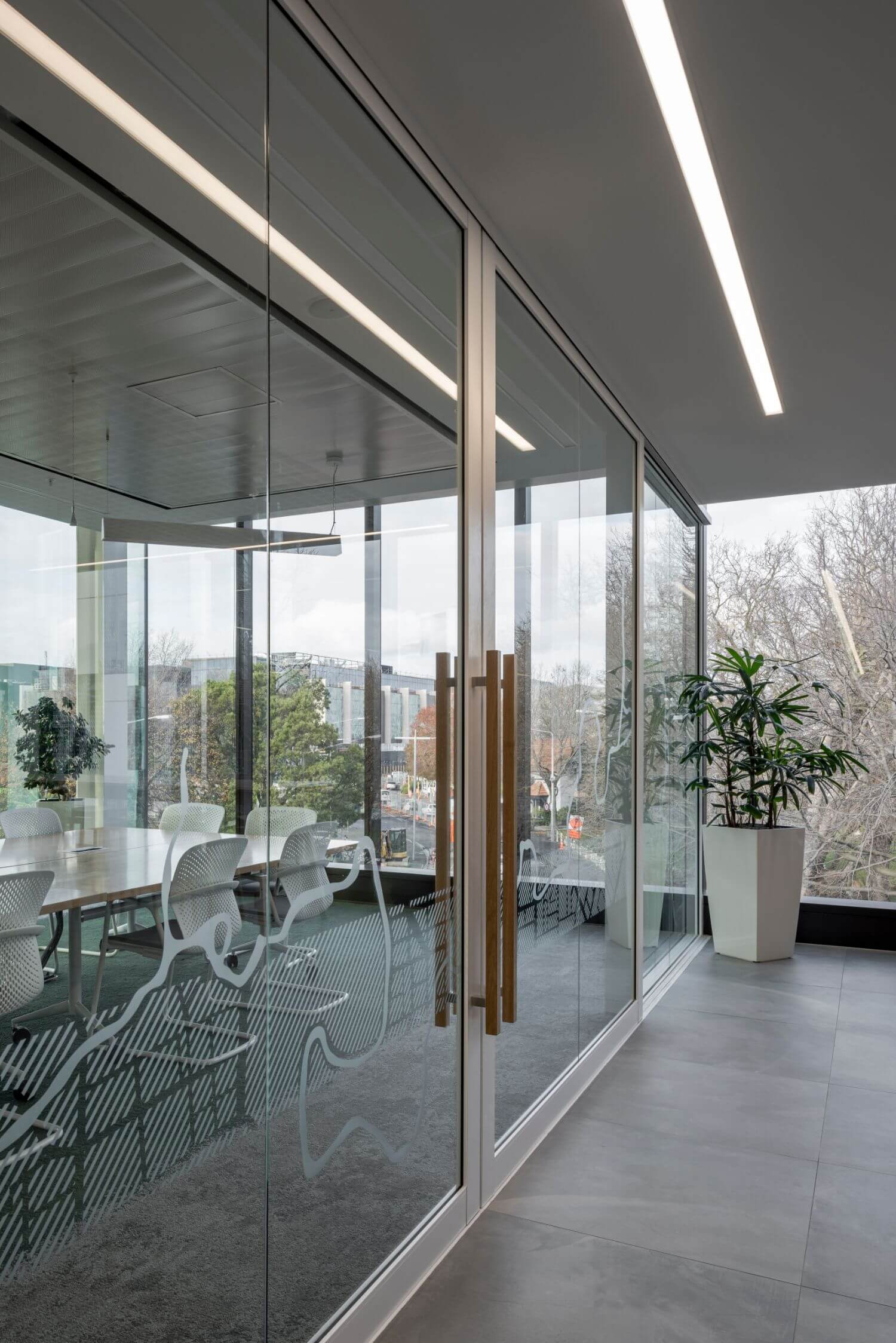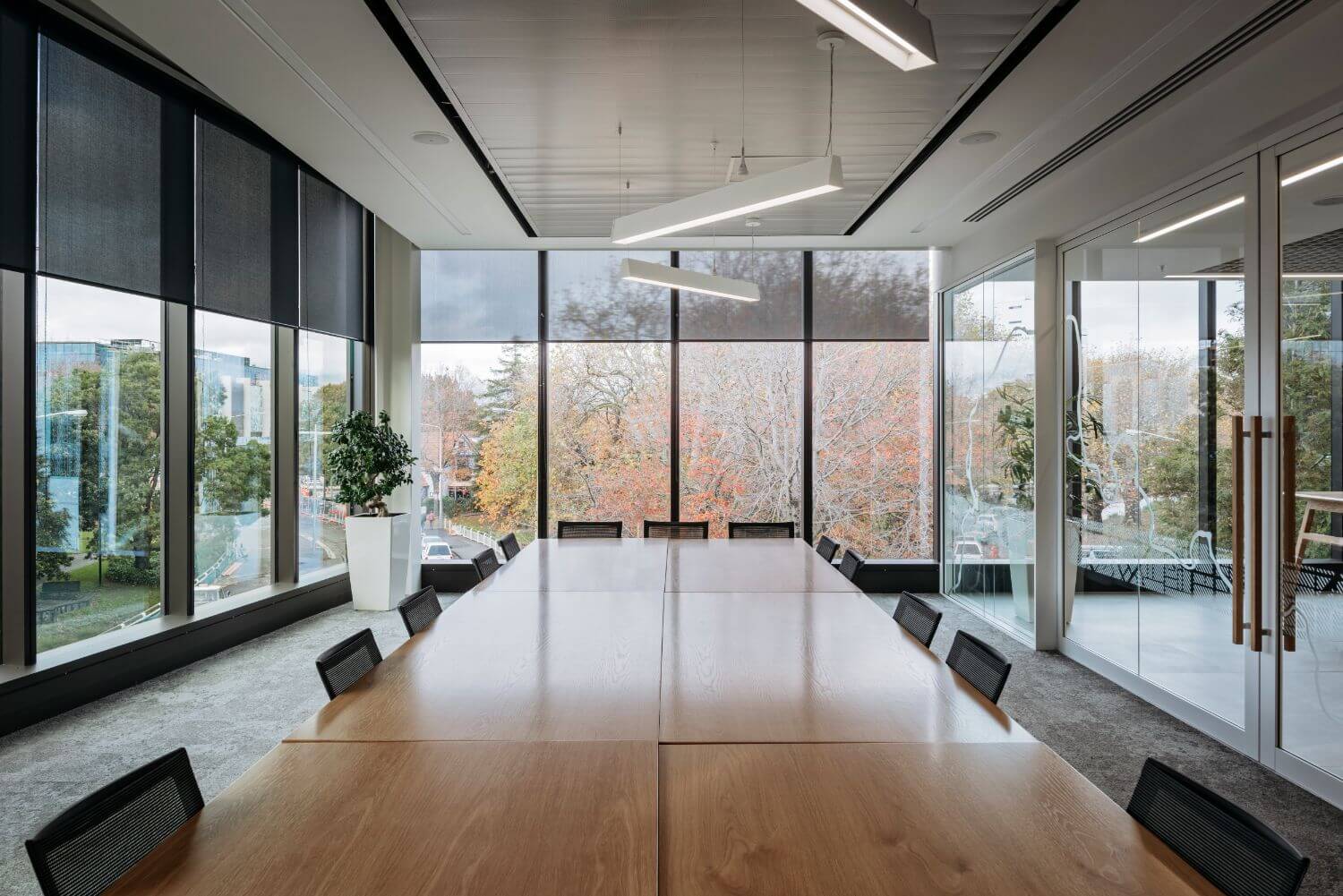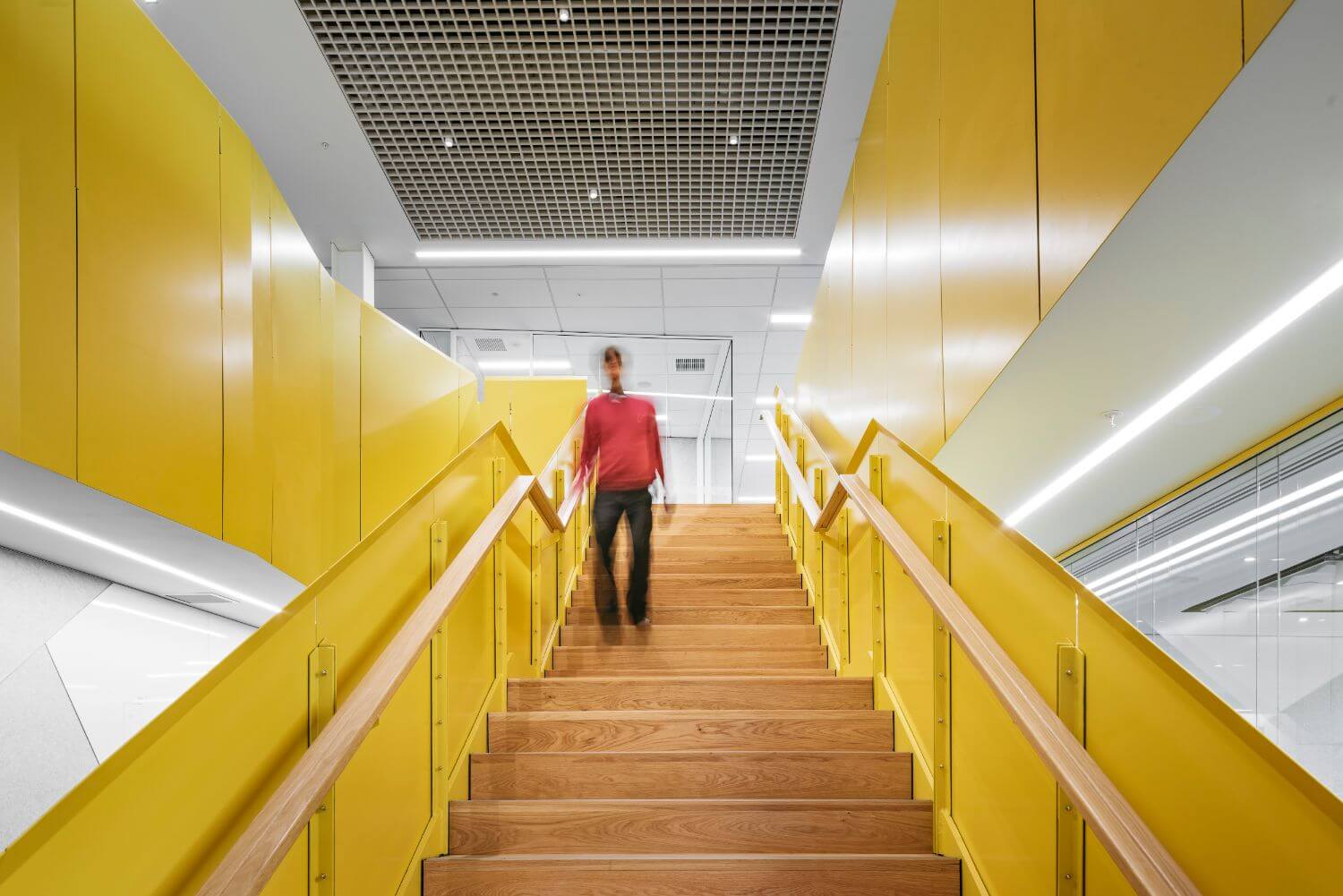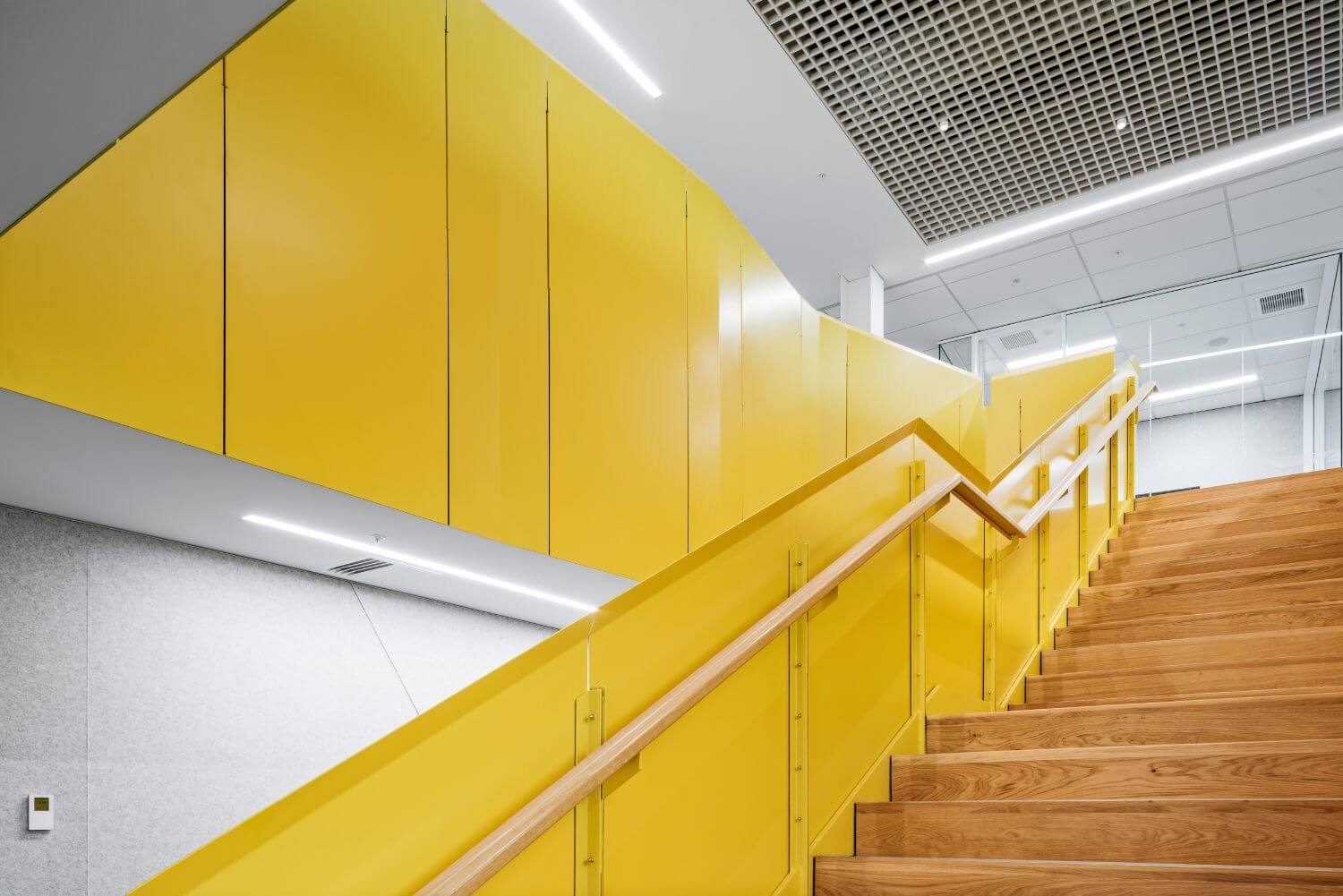 The project involved the construction of two five-storey, L-shaped office buildings bordering Cambridge Terrace, Hereford and Cashel Streets, along with a central courtyard (piazza) consisting of native and exotic planting, a pounamu touchstone, a foundation stone from the old barracks, a rain garden and sculptures.
The site, bordering the Avon River, is of significant cultural and historical value. Ngai Tahu is the current owner of the site and has occupied this important mahinga kai area for centuries. It was also the location of the old King Edward Barracks where soldiers trained and left for duty in both World Wars. Since the 1930s there have been two police headquarters on the site.
Both buildings are Importance Level 2. They enjoy natural lighting from two sides and the courtyard brings people into the heart of the site. The development has adopted the latest earthquake technology.
Building 1
Building 1 has 4 levels of office space. The lobby provides both access to the lifts to the office levels and a through route to the piazza linking the Civic Building and the Bridge of Remembrance.
The building incorporates innovative structural design features and building services solutions including a base isolation plane between the ground and first floors (with 21 triple friction base isolators), distributed HVAC plant, and a central plant room for the 2 office buildings that is connected to a district energy scheme.
Building 2
Building 2 has a 24m deep floor plate built to the corner. The base consists of braced steel columns and beams with precast concrete flooring ribs, with a concrete slabs to each floor, recessed slab edge and timber framing. Reinforced concrete ground beam foundation system. It is a hybrid façade with a mixture of curtain walling and rainscreen.
Both buildings have photovoltaic panels on their roofs to generate power for the complex. Both buildings are Green Star rated, as well as holding NABERSNZ energy ratings. A heat exchange system heats and cools the buildings by using aquifer water.
More than half the tenants are Crown agencies. The Ministry of Education, Ministry of Health, Housing New Zealand and Vero (Building 2) have been joined by EY, Aurecon and Asteron (Building 1).
A number of the fit out works in both buildings were also incorporated into our construction works.