Hawkins was engaged by Pegasus Health to deliver Christchurch's new 24-hour medical centre. Replacing an older facility, the new centre serves as Christchurch's sole 24-hour non-emergency medical centre.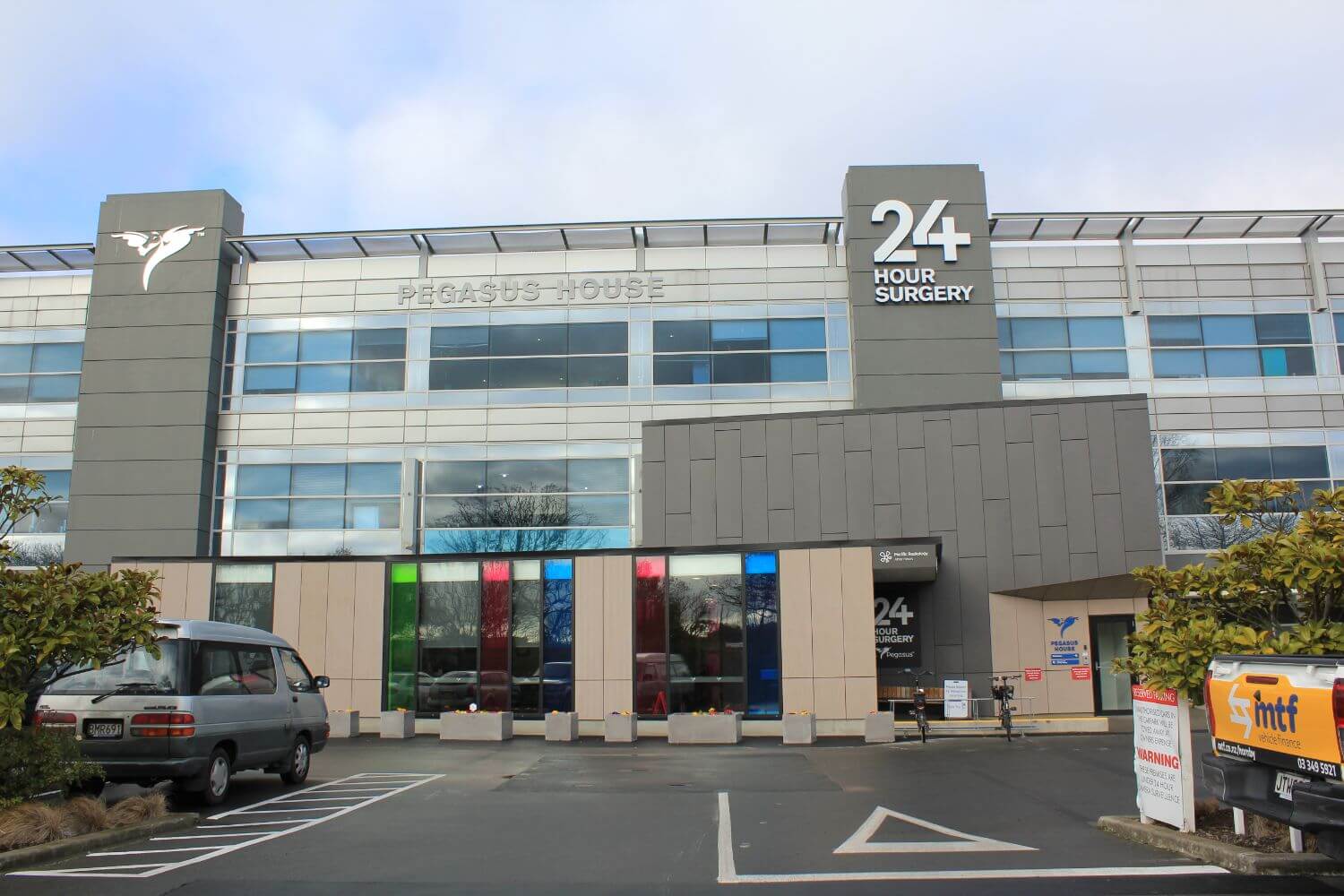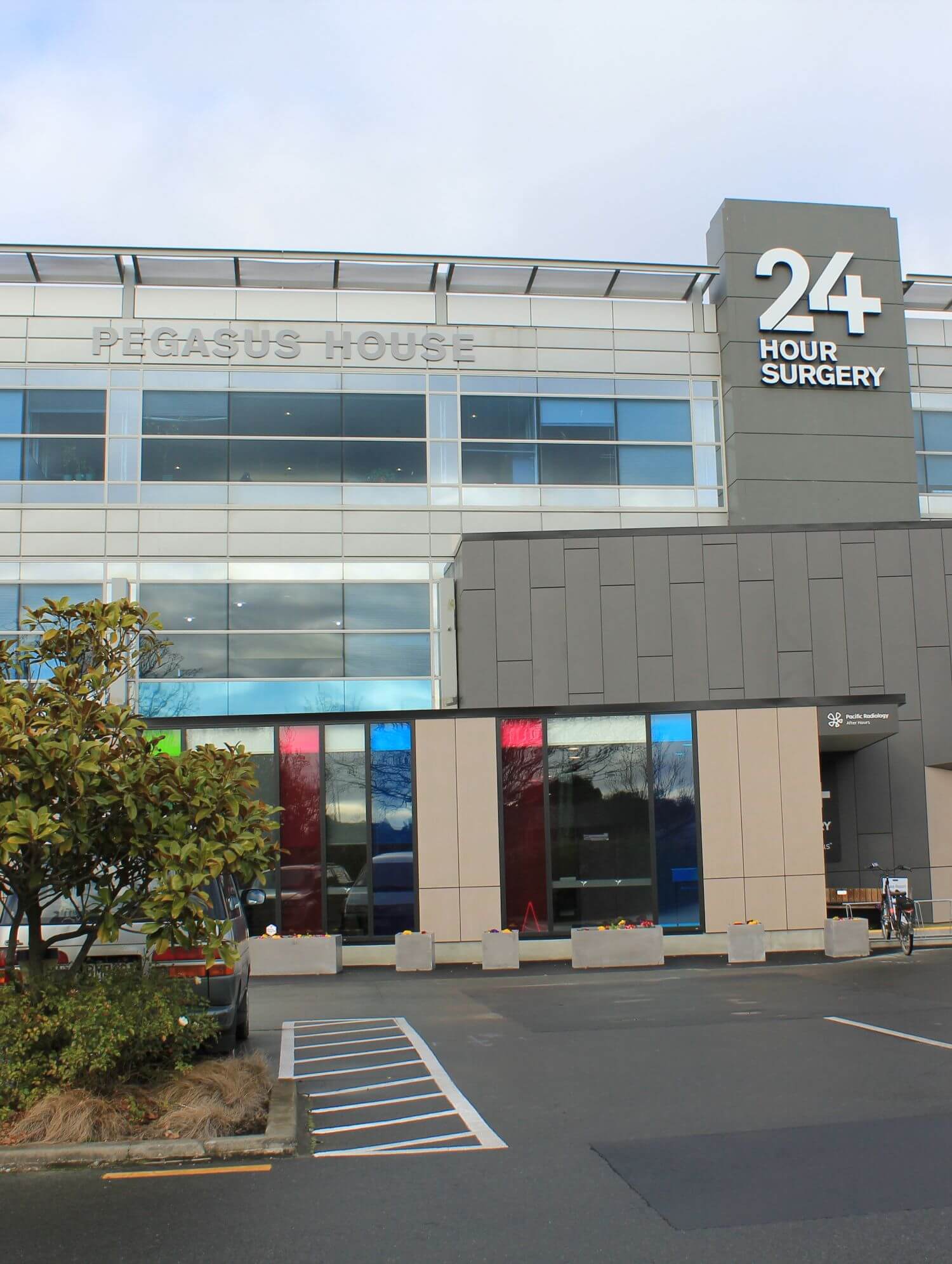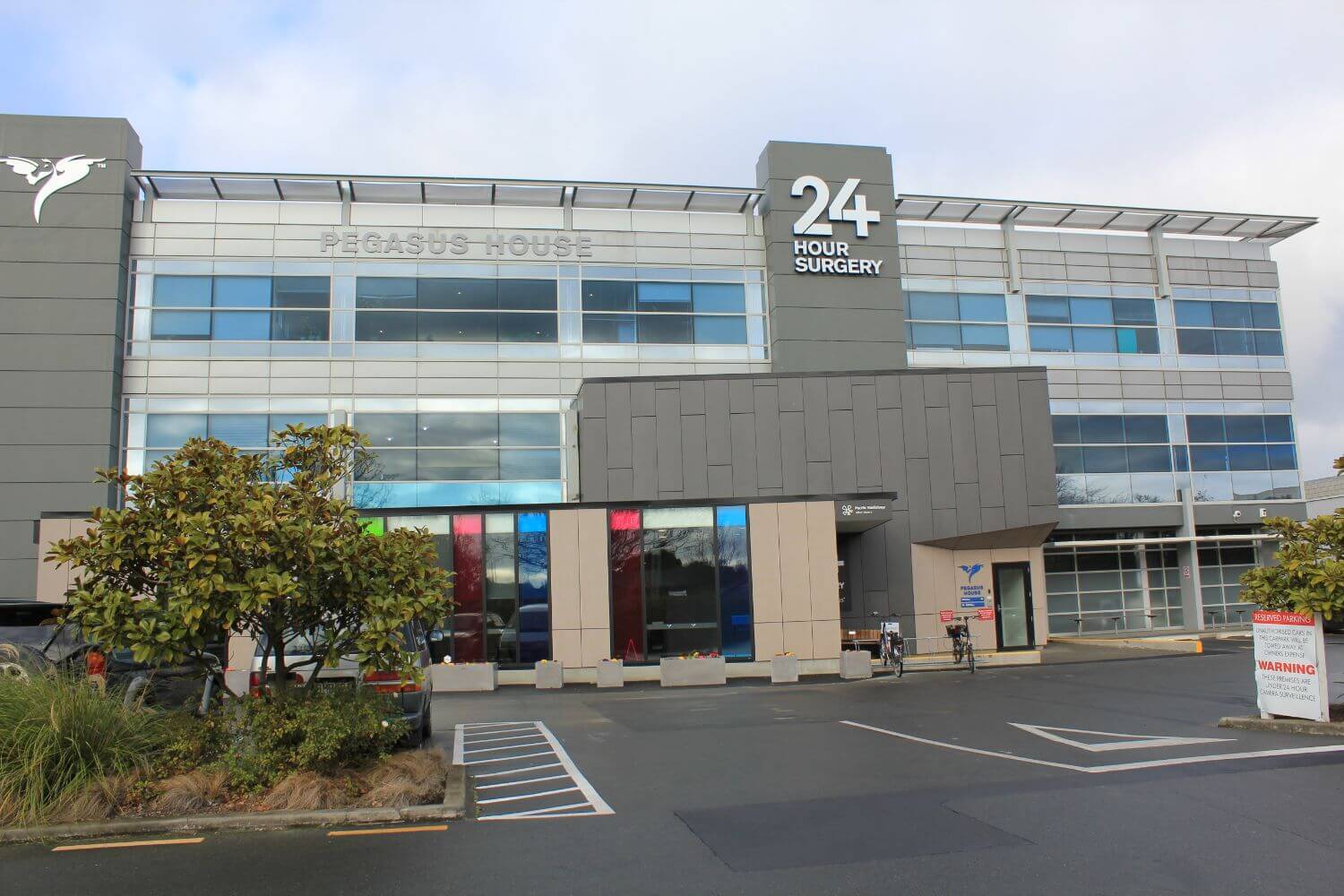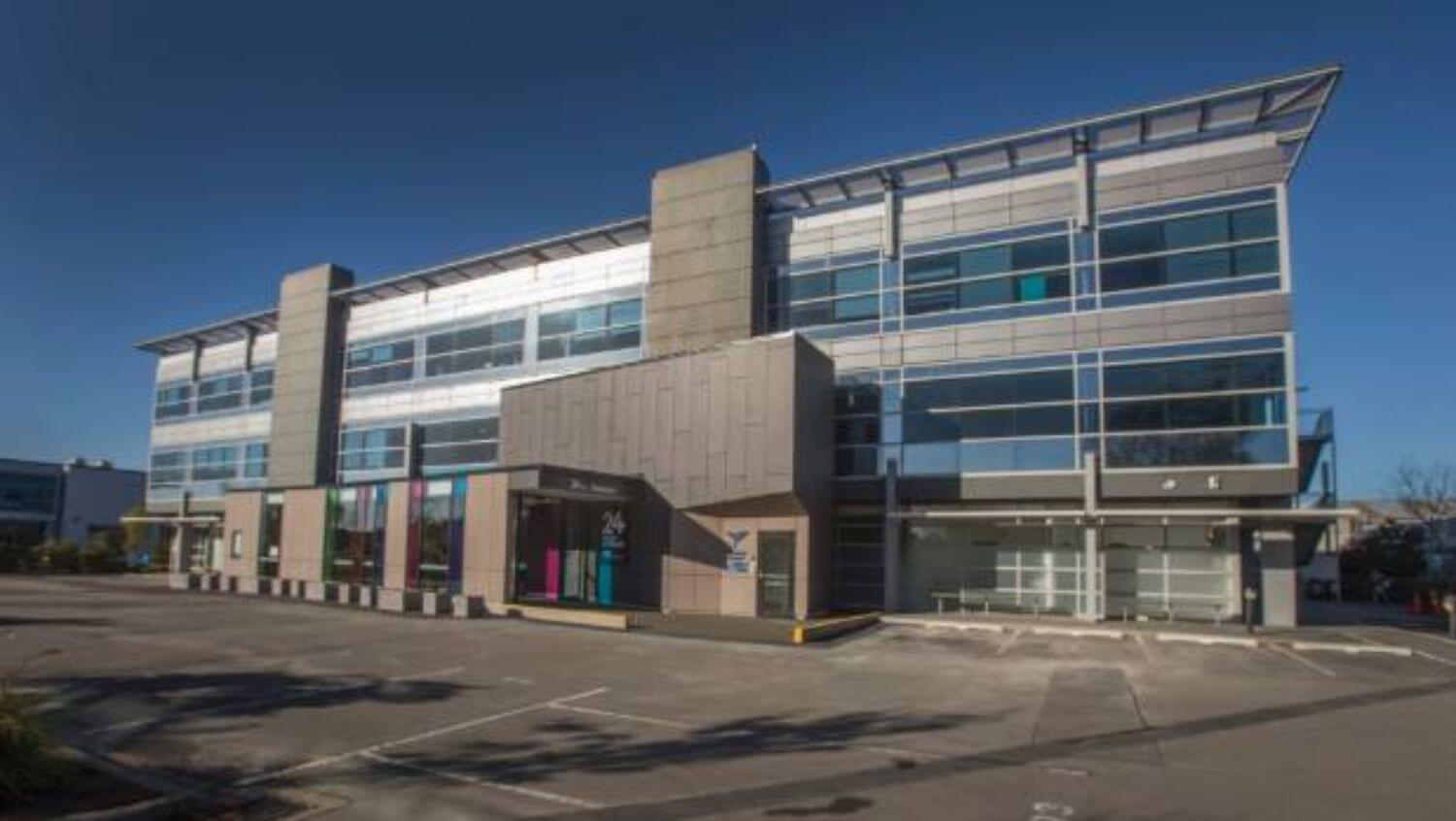 Stage 1 involved alterations to the Level 1 and 2 office space for Pegasus Health staff to occupy the building above the new medical centre.
Stage 2 covered the fitout of the new medical centre on the Ground Floor, including construction of a new entrance way and façade.
Hawkins collaborated with the client and consultant team on variation pricing and budget, providing different cost and value management options throughout to ensure rigid medical facility construction standards were met. This process significantly assisted the client to manage their budget constraints.
Hawkins worked closely with the client and consultant team to ensure constant communication throughout the project. Programme management was critical to the delivery of works, as the new facility would be operational immediately upon occupancy. Long lead-time items were ordered will in advance to ensure no delays, and Hawkins provided solutions to several design and cost issues not considered at tender stage, including drainage and floor levelling compound.
Hawkins delivered a high-quality, on-time and within budget operational medical centre for Pegasus Health and the Christchurch community.