NZi3 is a state-of-the-art building that houses the National ICT Innovation Institute. This was the pilot project for the New Zealand Green Star Education tool and the first to be awarded a 5 Star Green Star Rating using the tool.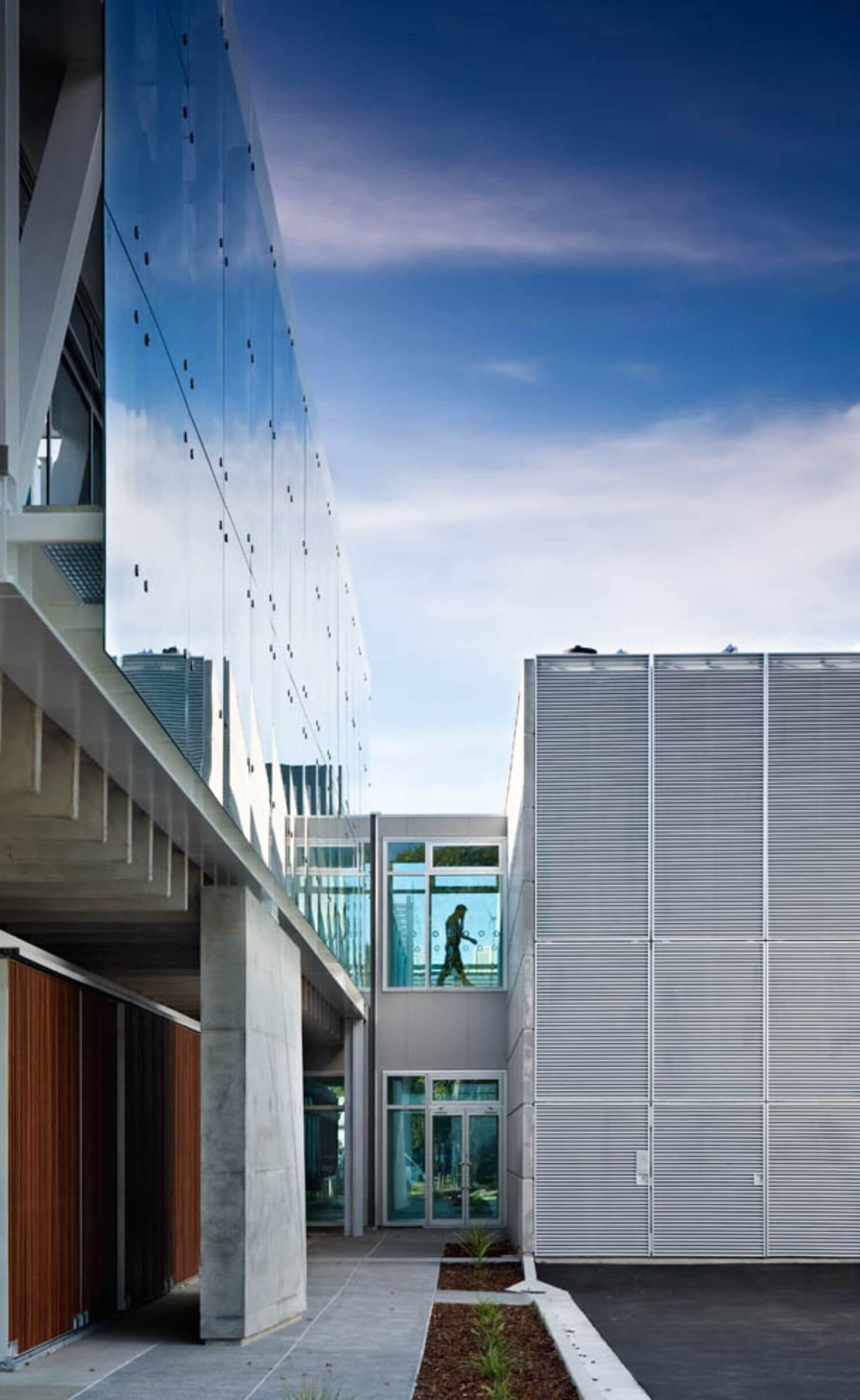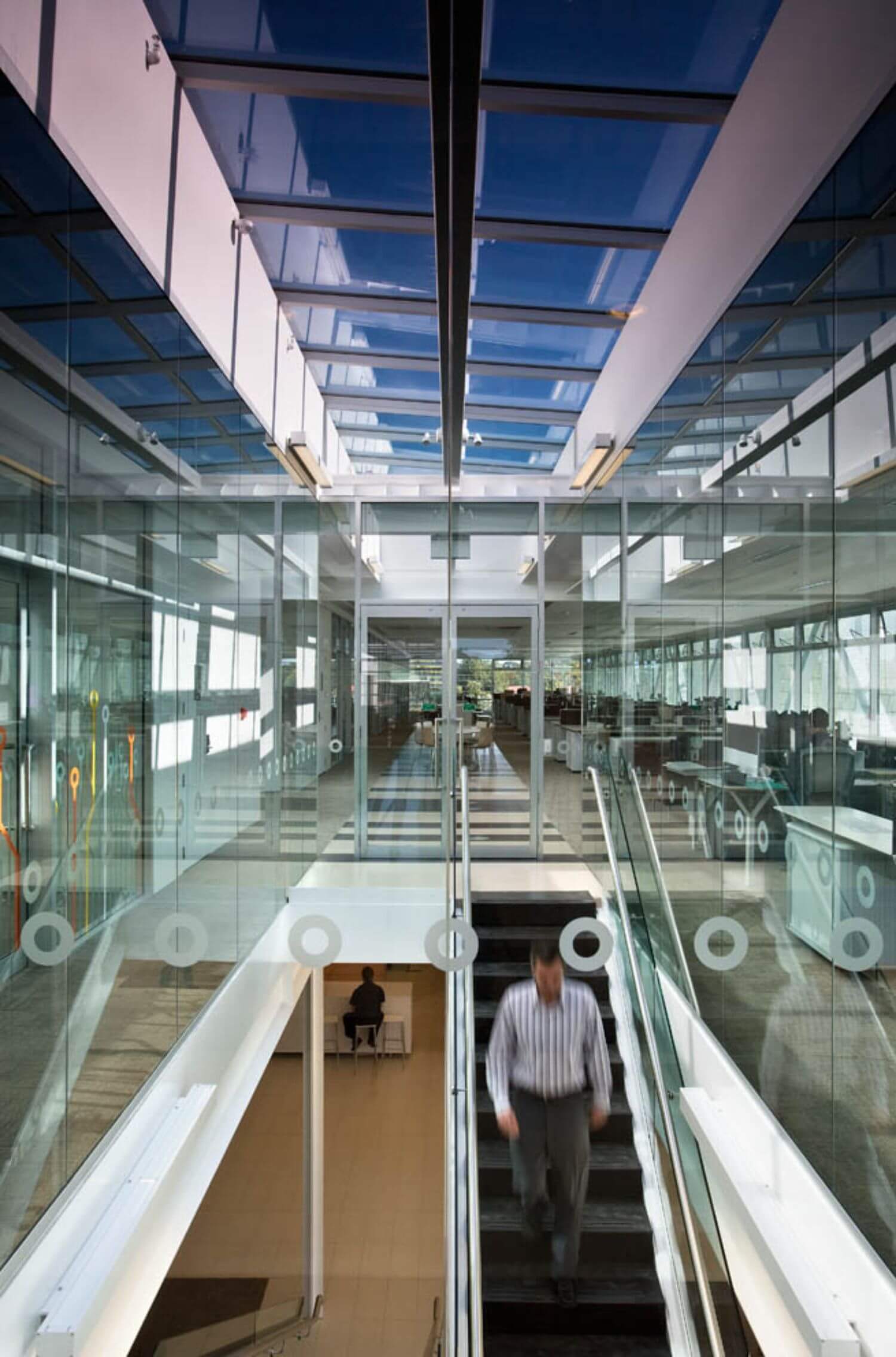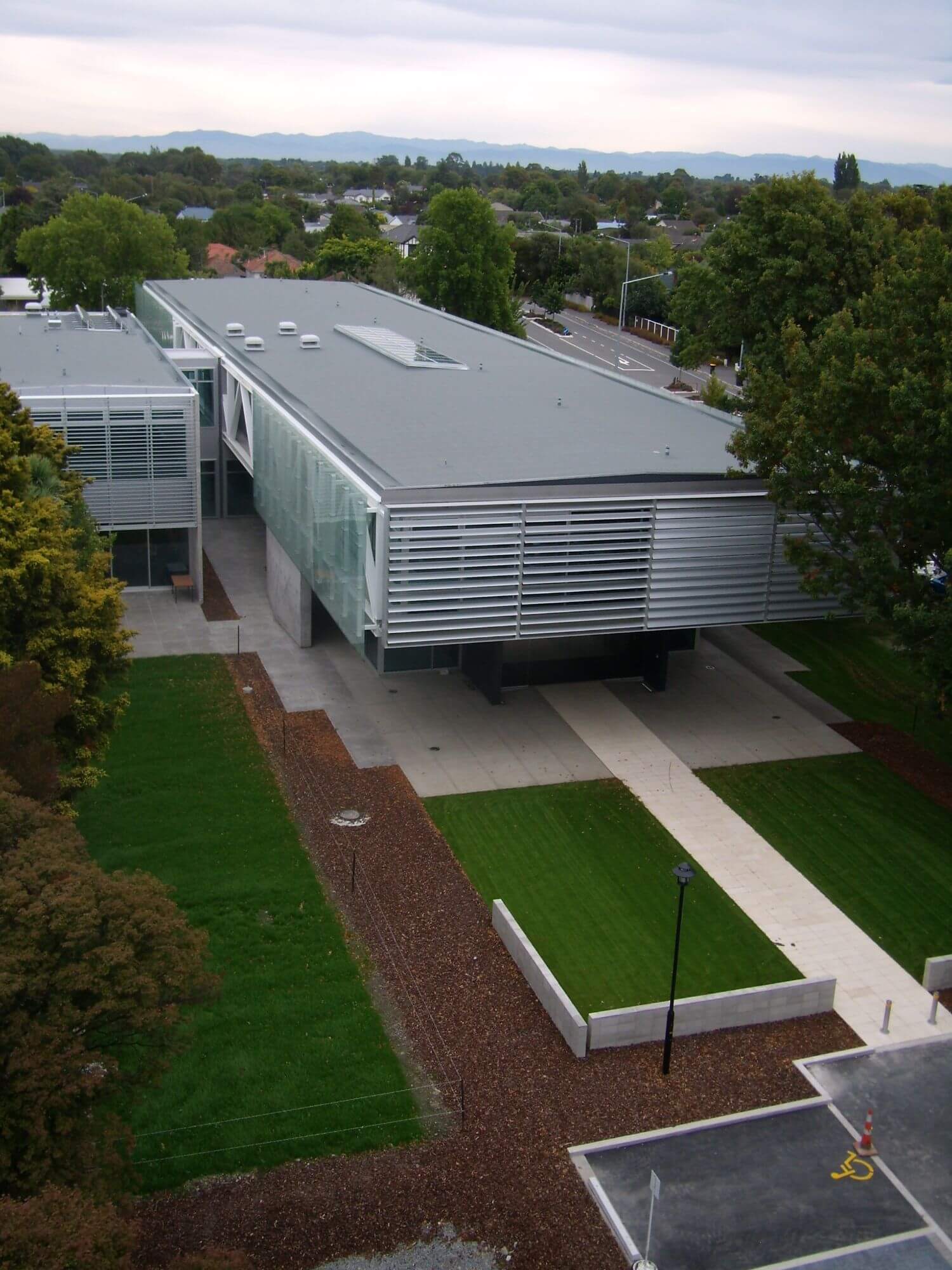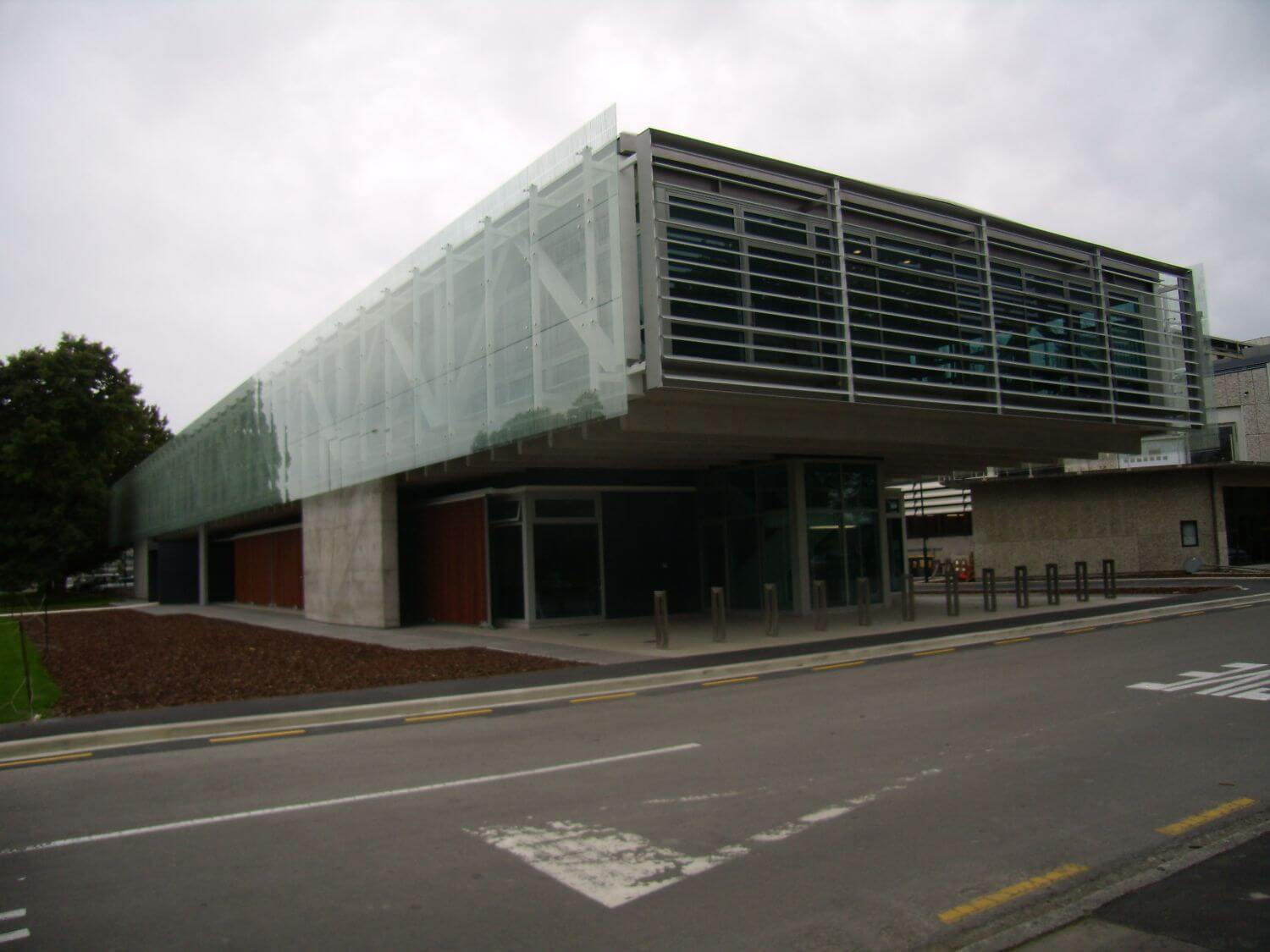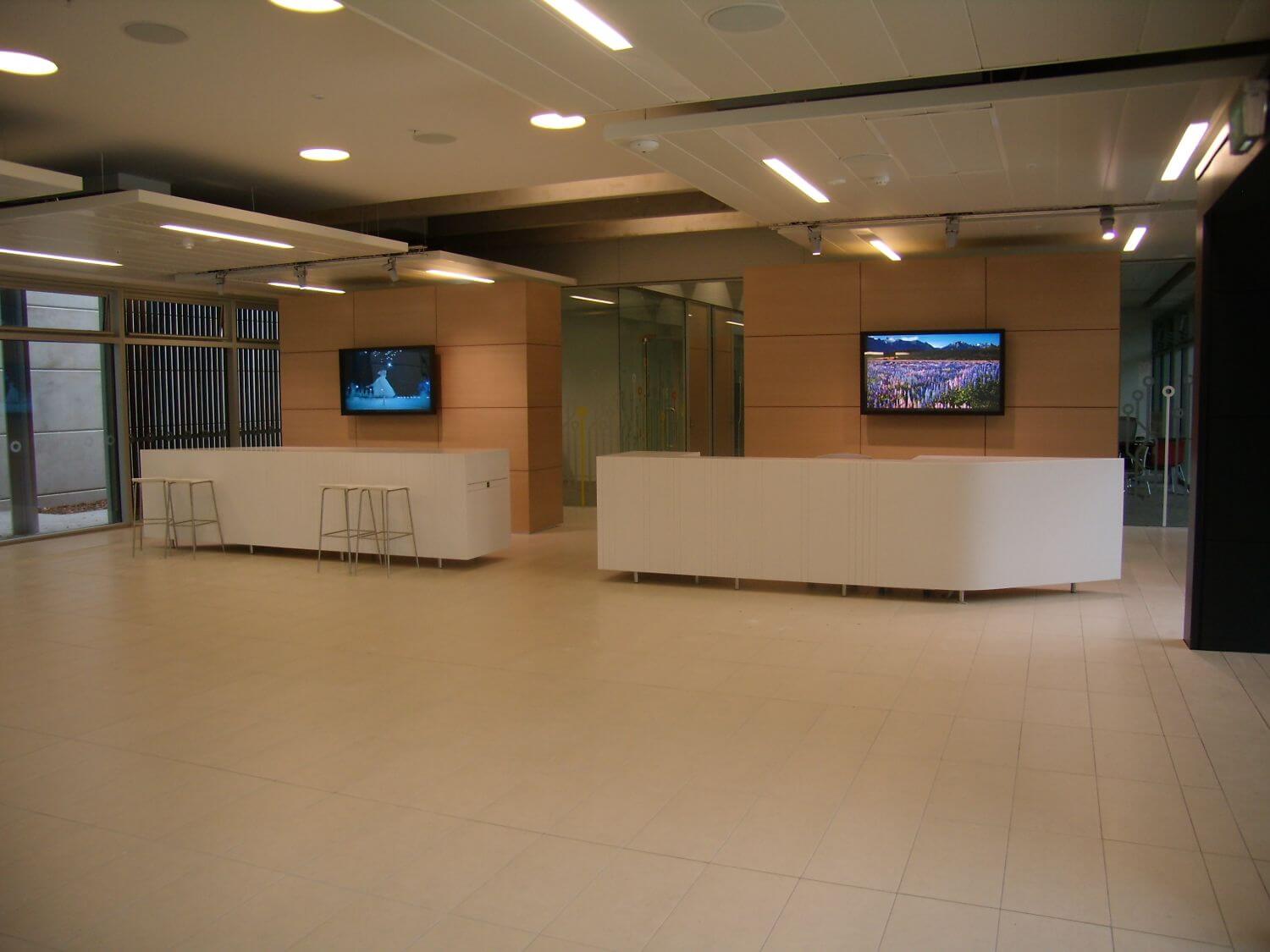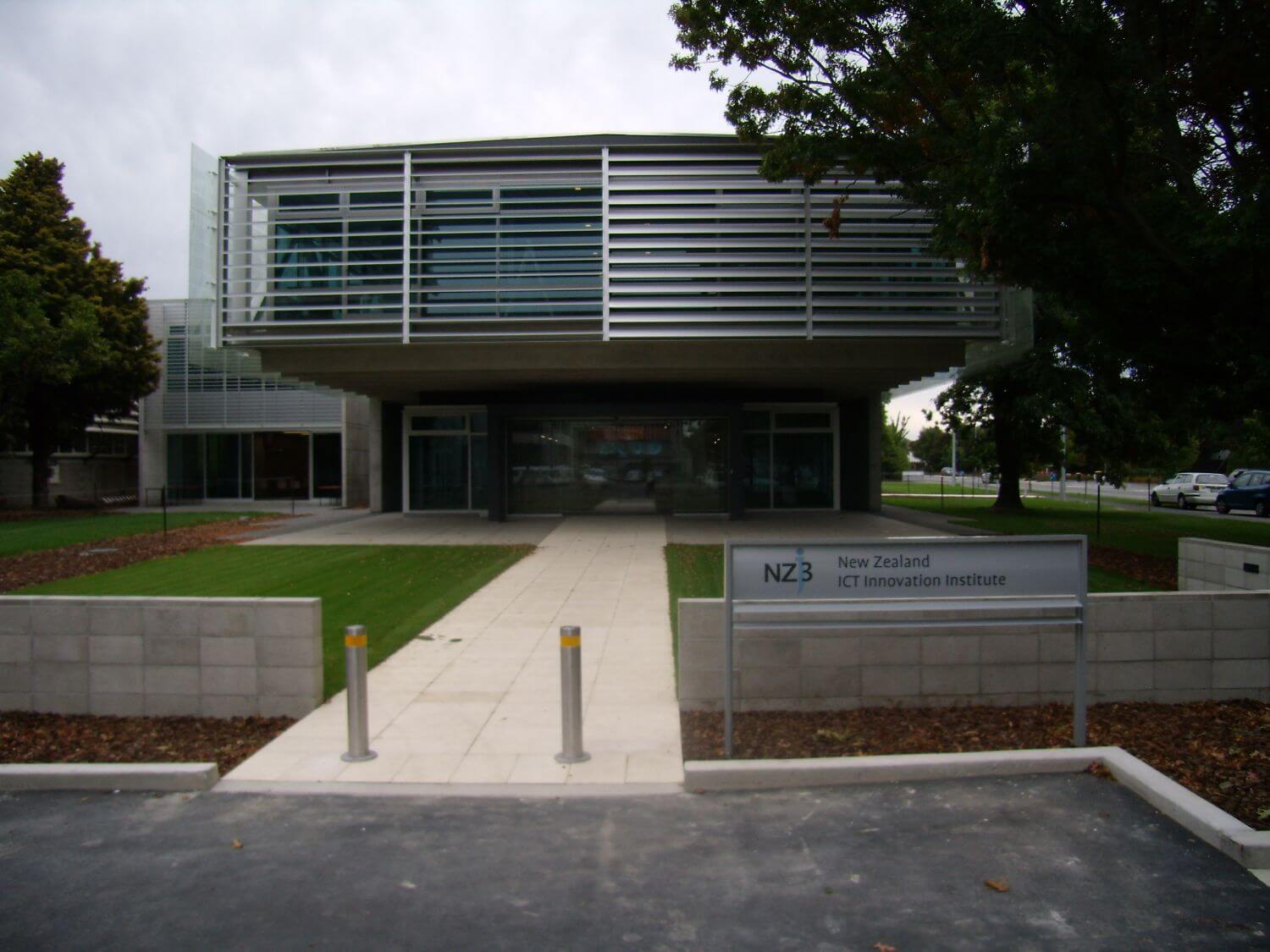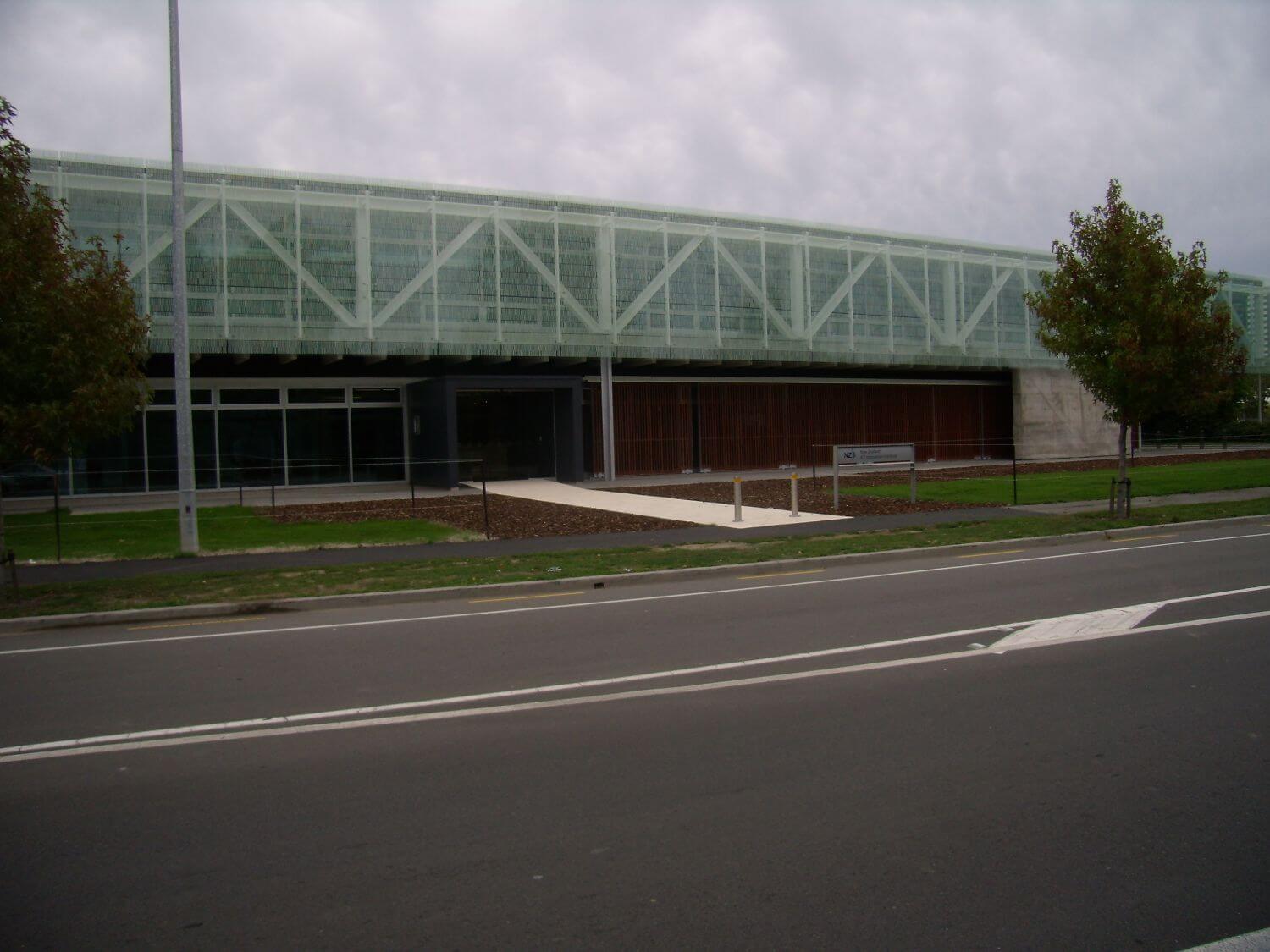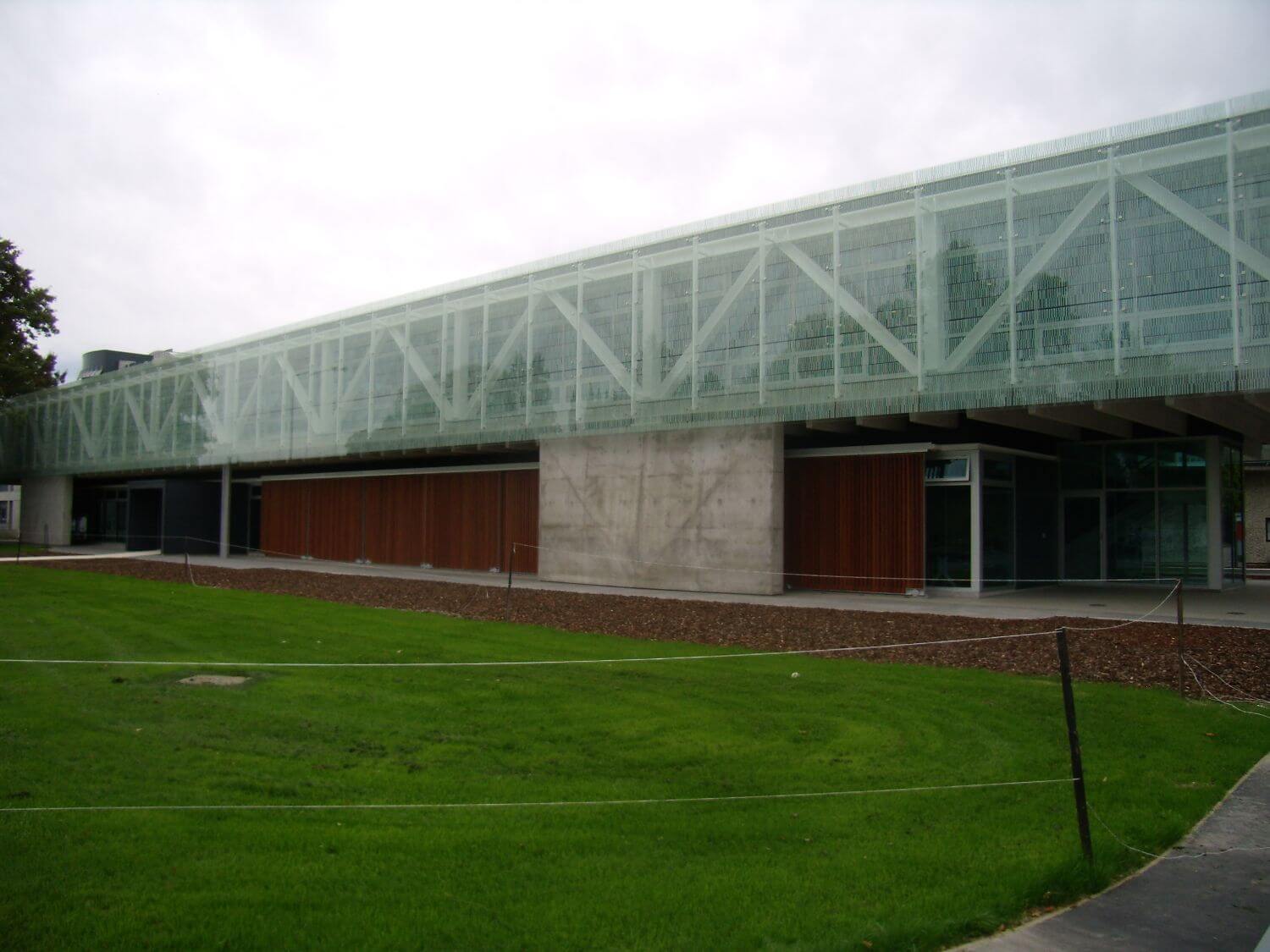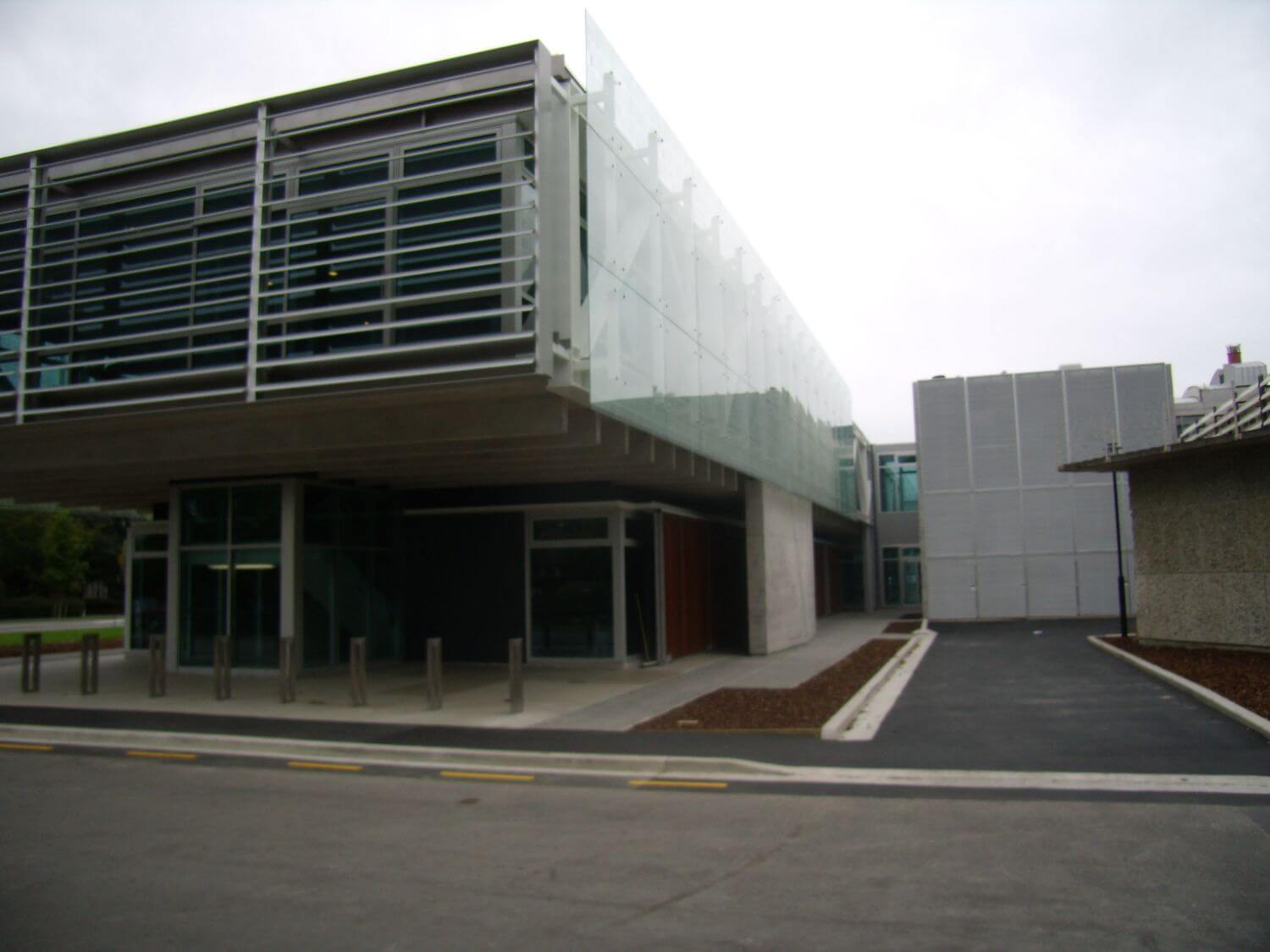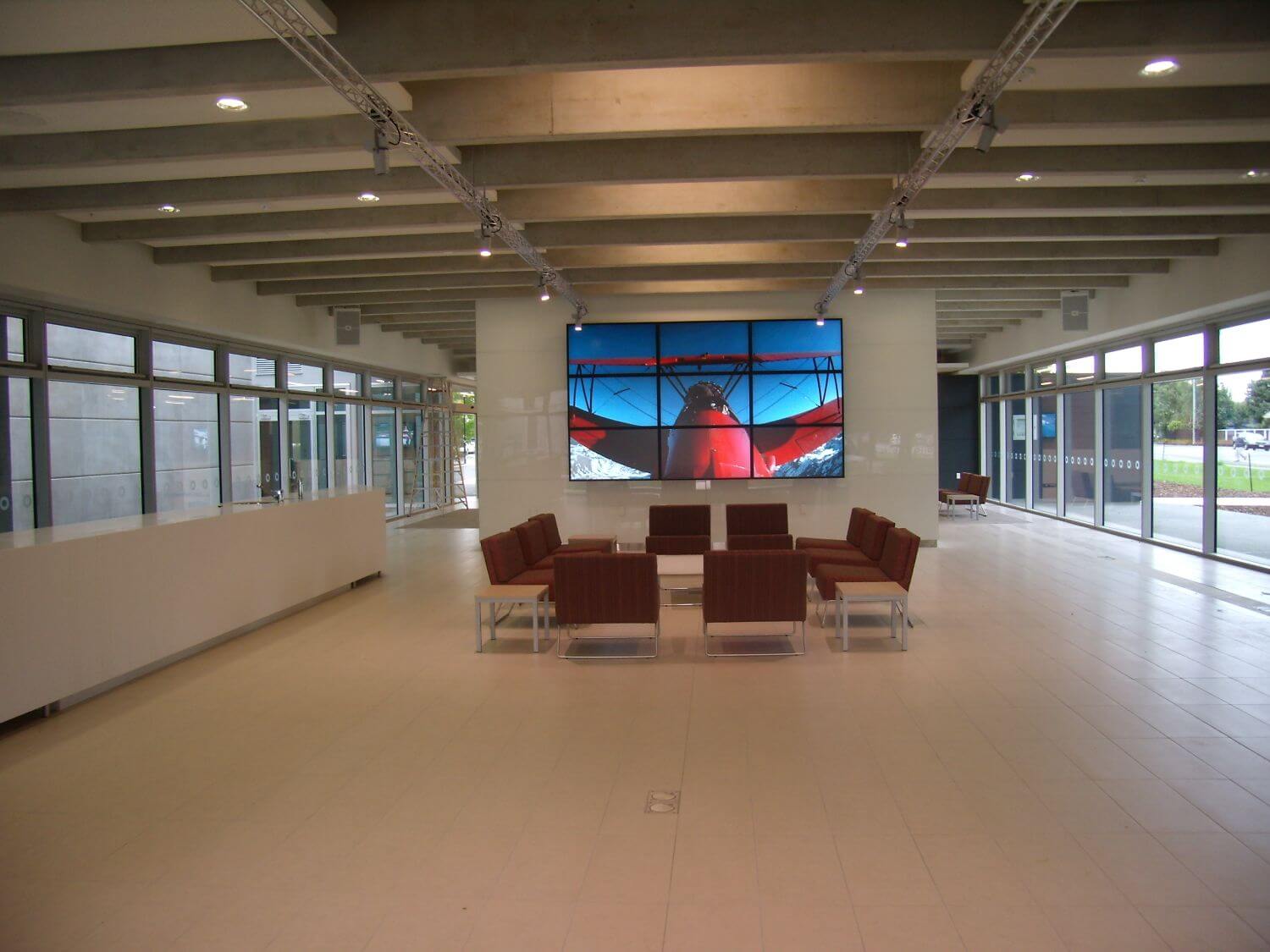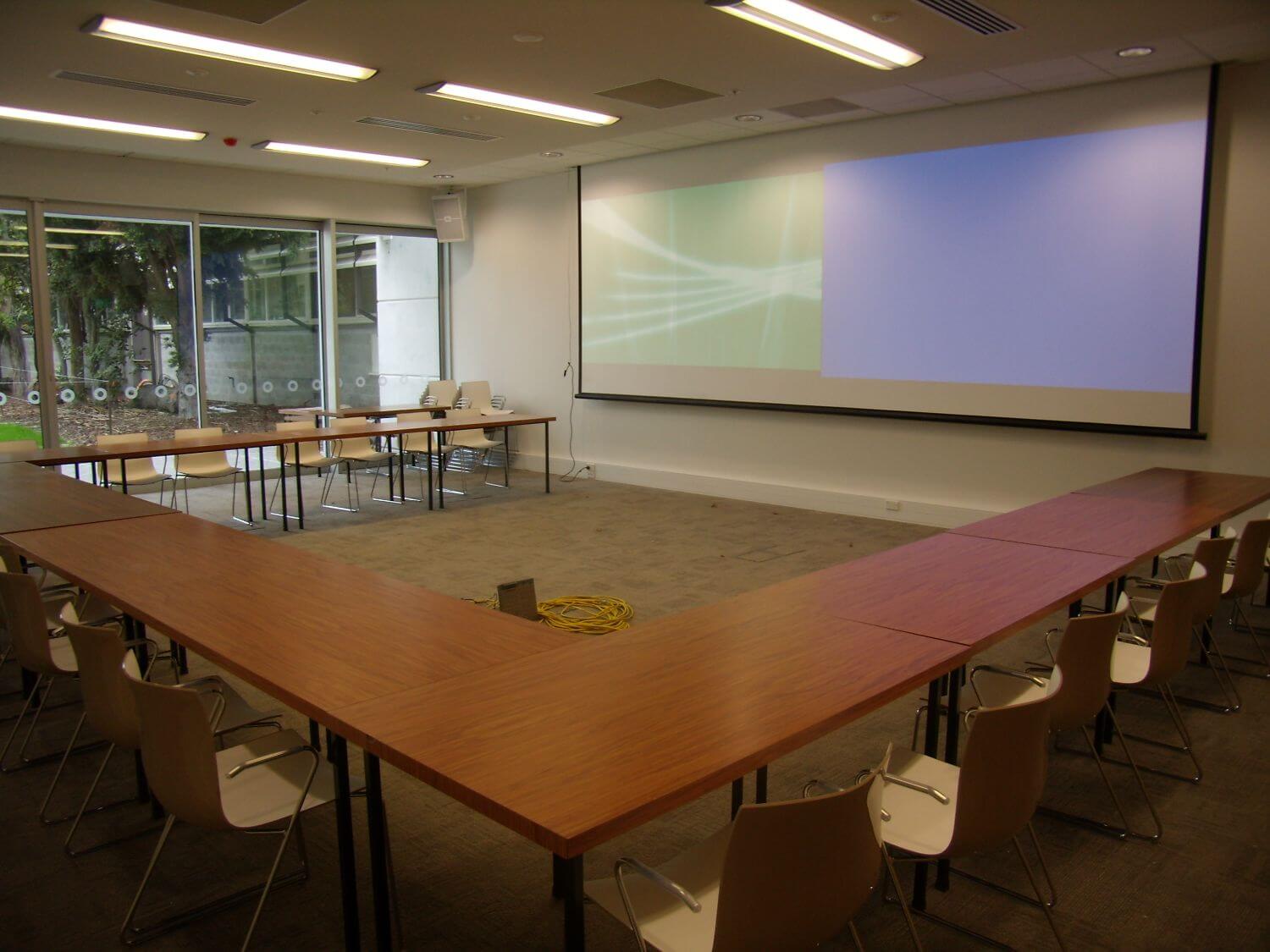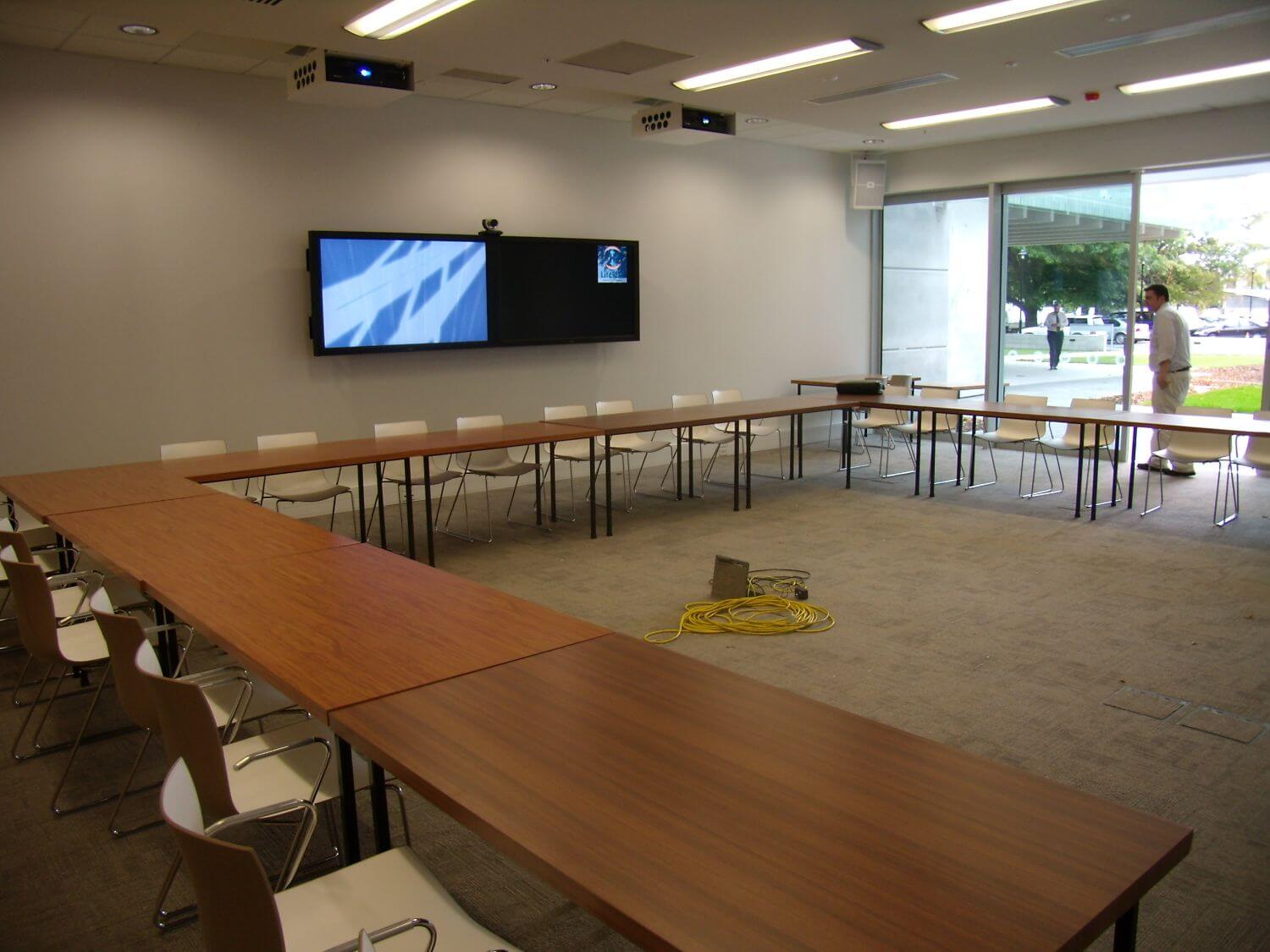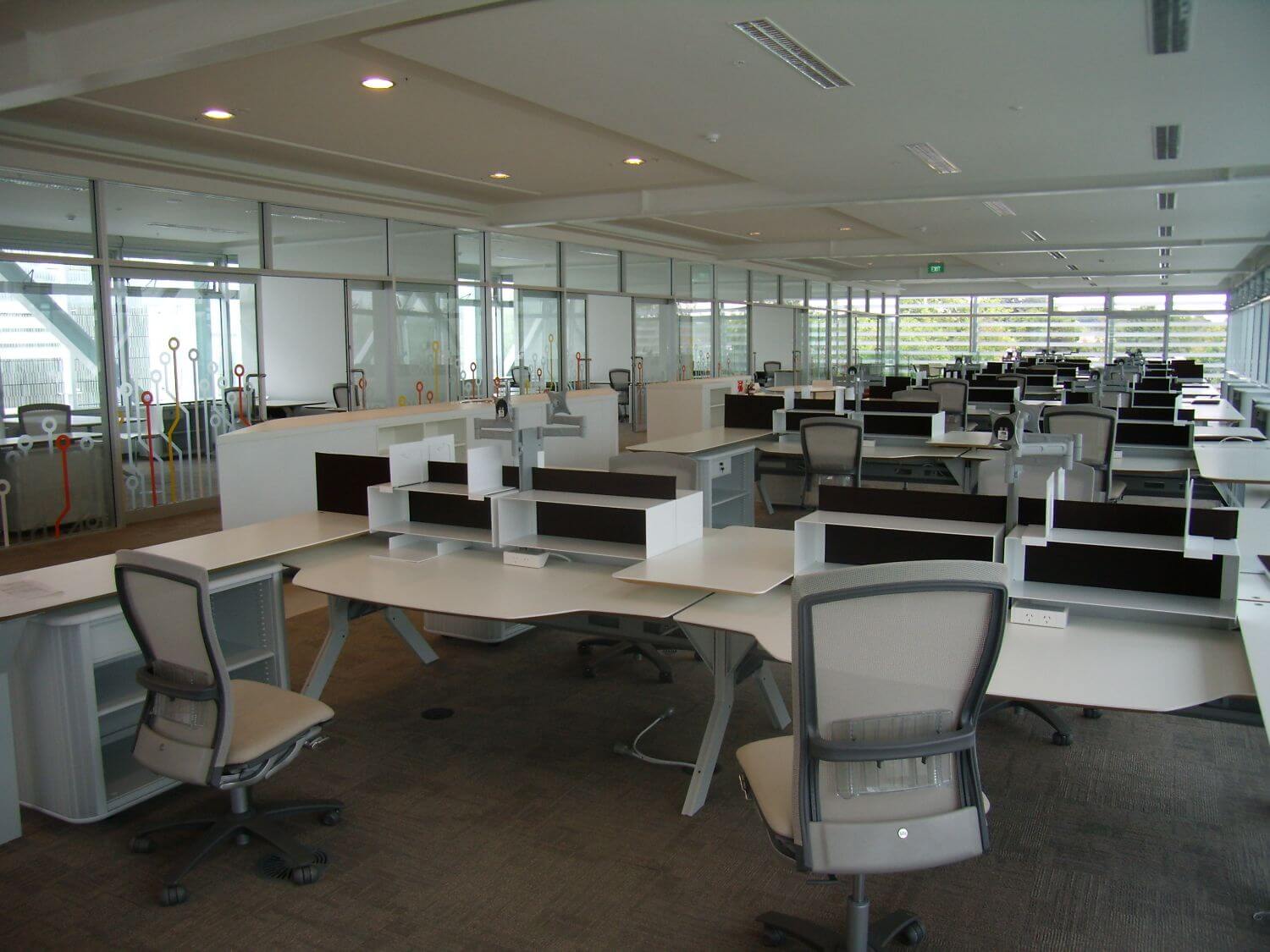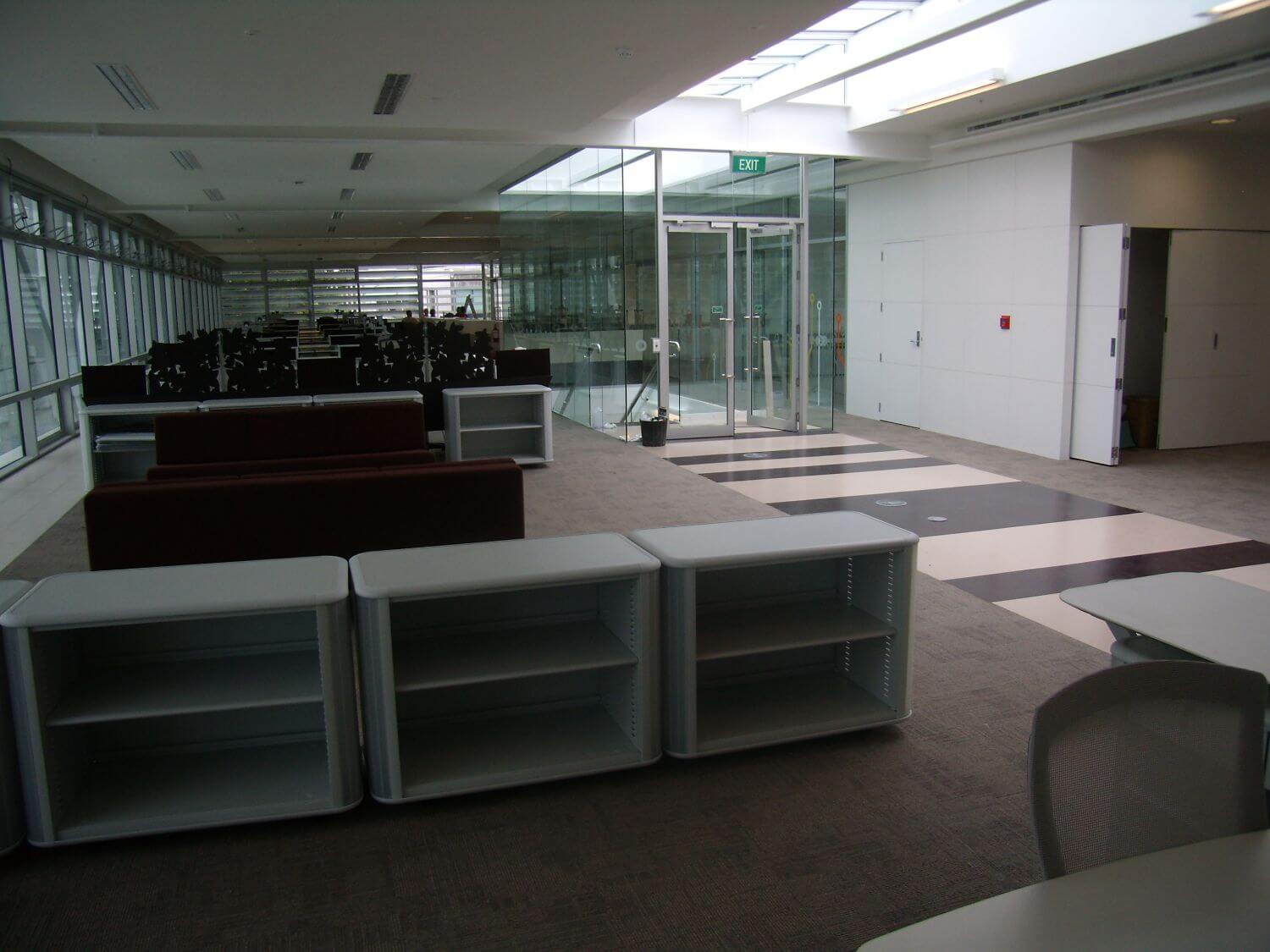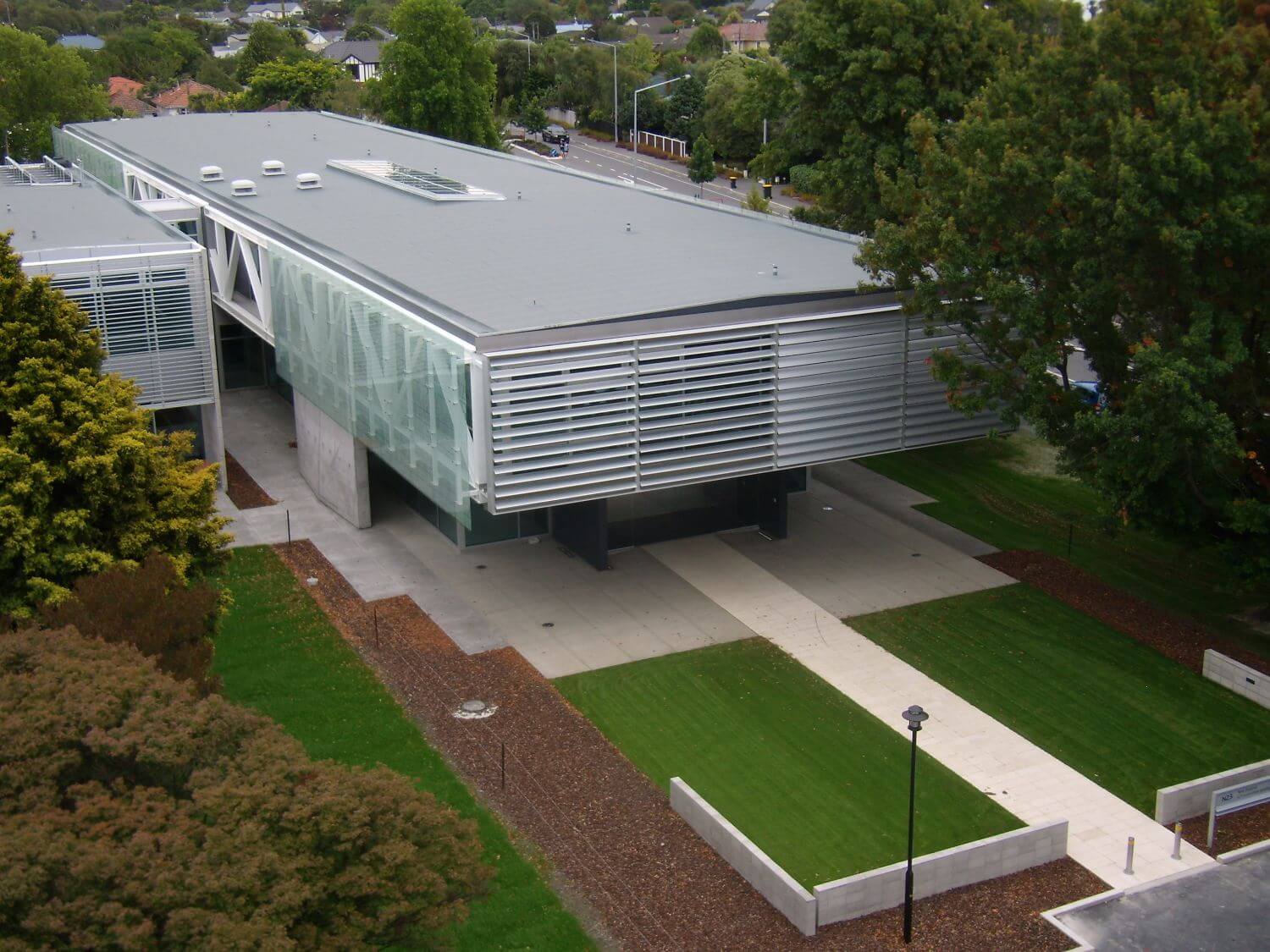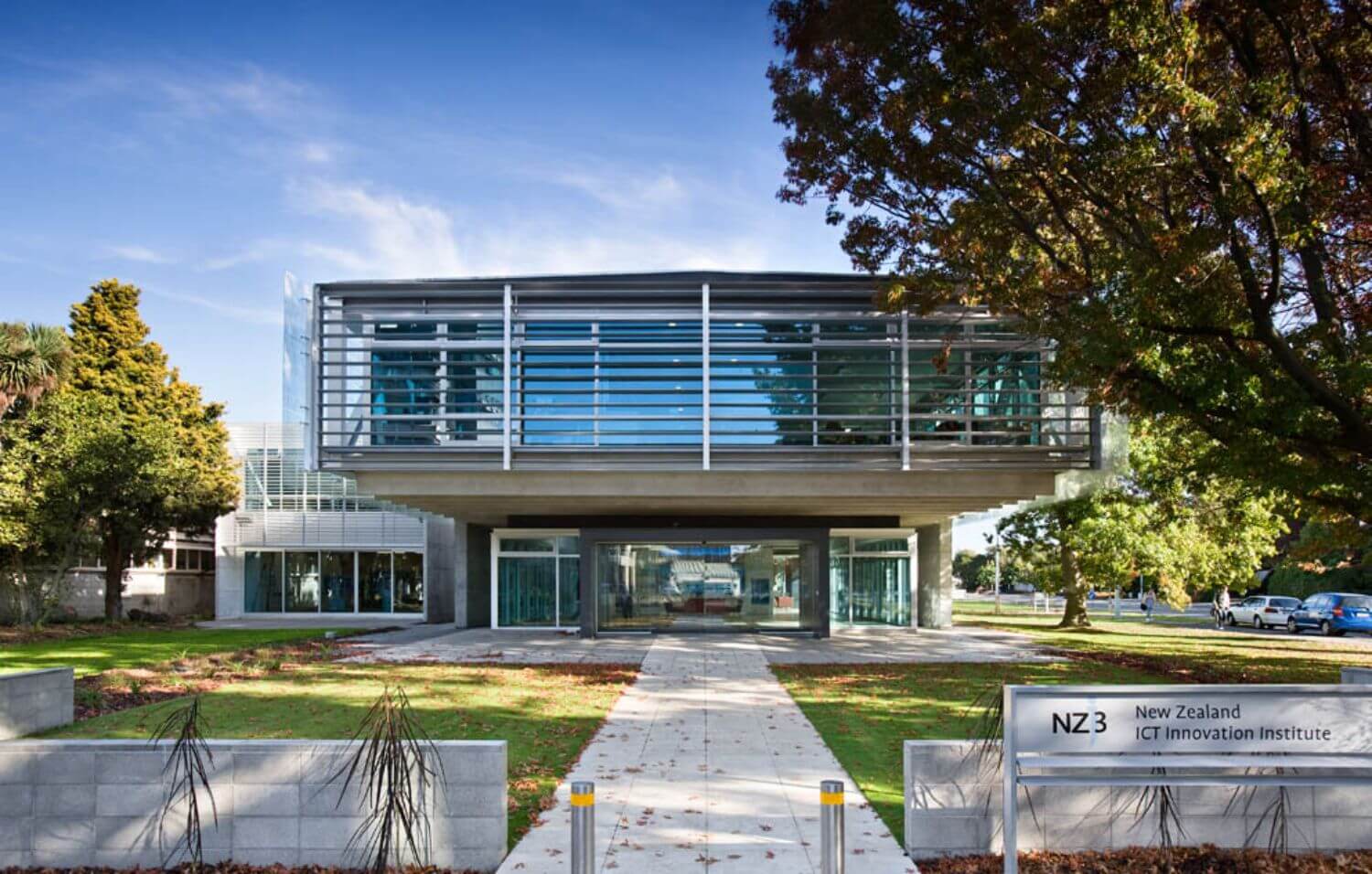 NZi3, as part of the University of Canterbury campus, aims to develop ideas from the "lab" and transform them into real world industry applications by bringing together businesses with leading innovators.
The 2,400m2 two storey building connects directly to the adjacent College of Engineering block from the second storey. The architecturally striking building consists of two structural steel trusses spanning 72 metres with an 8 metre cantilever at either end supported by four main concrete walls.
Designed around a 600mm construction module to maximise the construction efficiency (and to minimise material wastage) there are no structural elements intruding on the floor area, providing the university with flexibility for future use.
The building provides offices and open display areas on the ground floor and a large open plan area on level two.
The building was designed for a high level of energy efficiency and includes a wide range of technologies and leading edge materials such as rainwater collection, solar power and automatic windows to control temperature and CO2 levels.
Hawkins was closely involved with the New Zealand Green Building Council through all aspects of the building's construction from the selection of materials to waste minimisation and recycling. A strict waste management policy was enforced on site with 73% of construction waste being reused or recycled, reducing landfill costs and environmental impacts.
A lightweight plasterboard was used which contains encapsulated microscopic particles of phase change material that absorbs and releases energy to help stabilise internal temperatures within the space. Used for the first time in New Zealand, a 15mm PCM board provides thermal storage capacity comparable to 90mm thick concrete. It is a truly innovative material and helps remove the need for a chilled water cooling system to the upper floor, reducing energy consumption and the maintenance requirements.
Noise and vibration management was critical during the piling phase of the project to minimise disturbance to sensitive equipment in the adjacent College of Engineering.