Hawkins was engaged in 2018 by the Ministry of Education under an Early Contractor Involvement contract to construct the Northland School Development.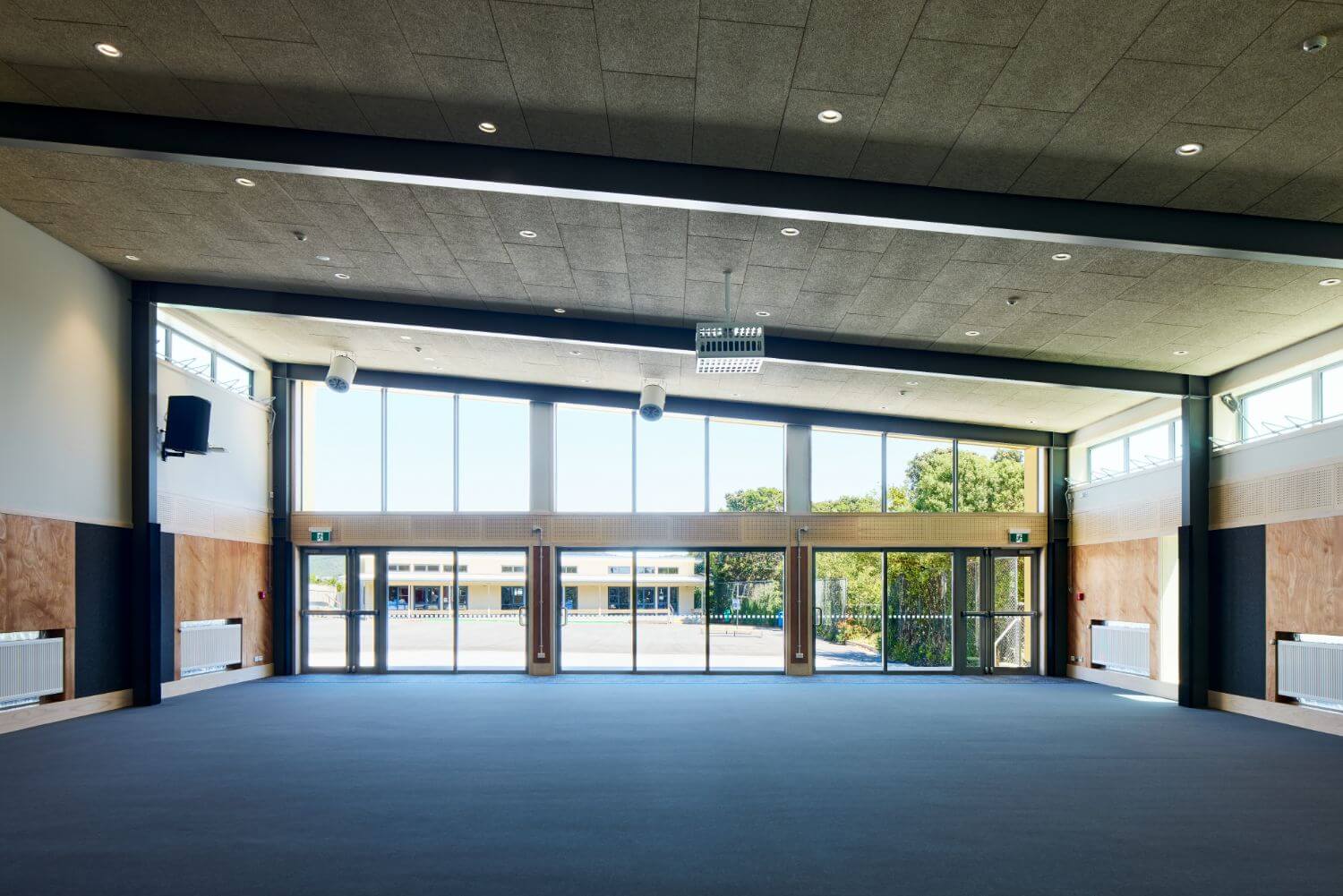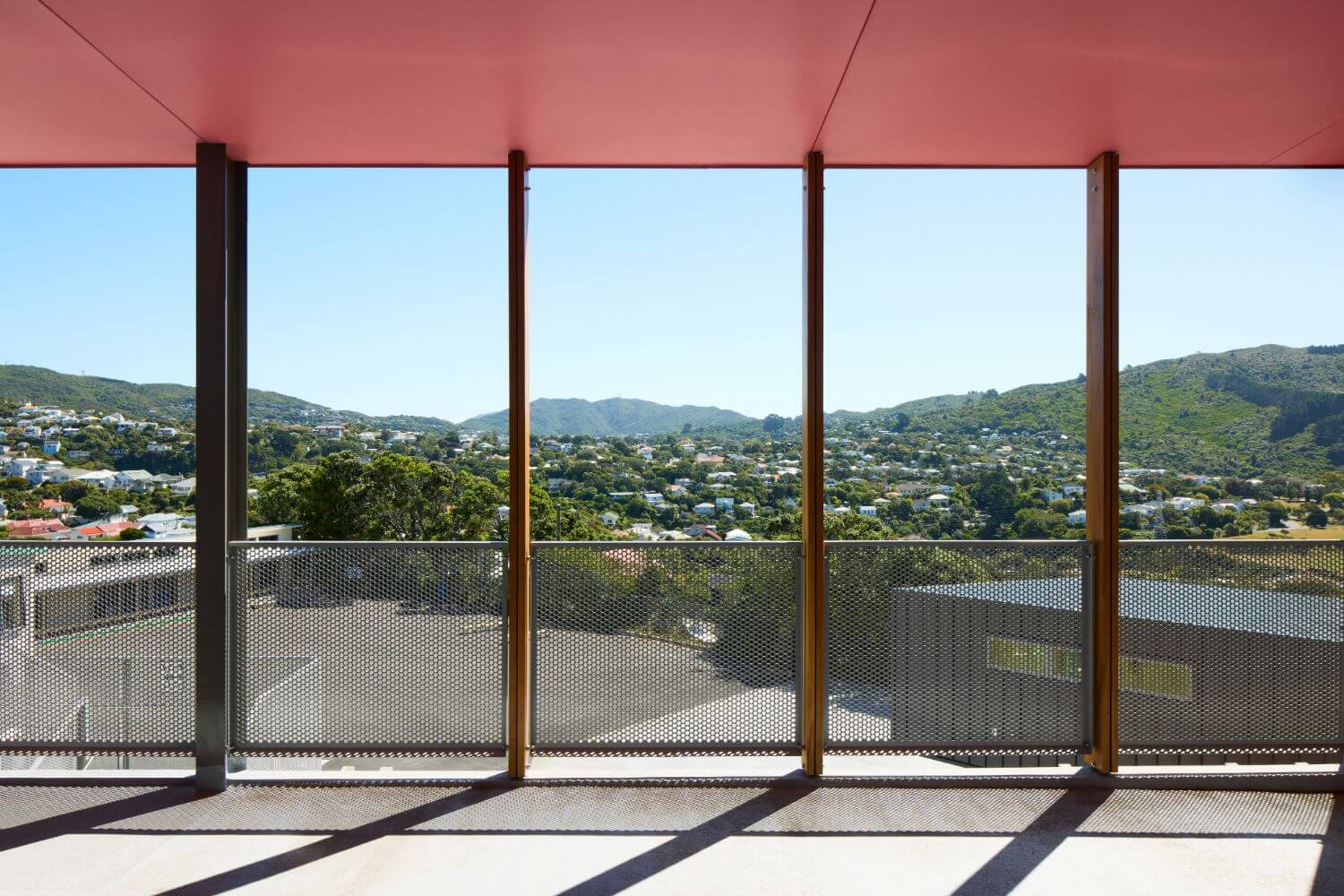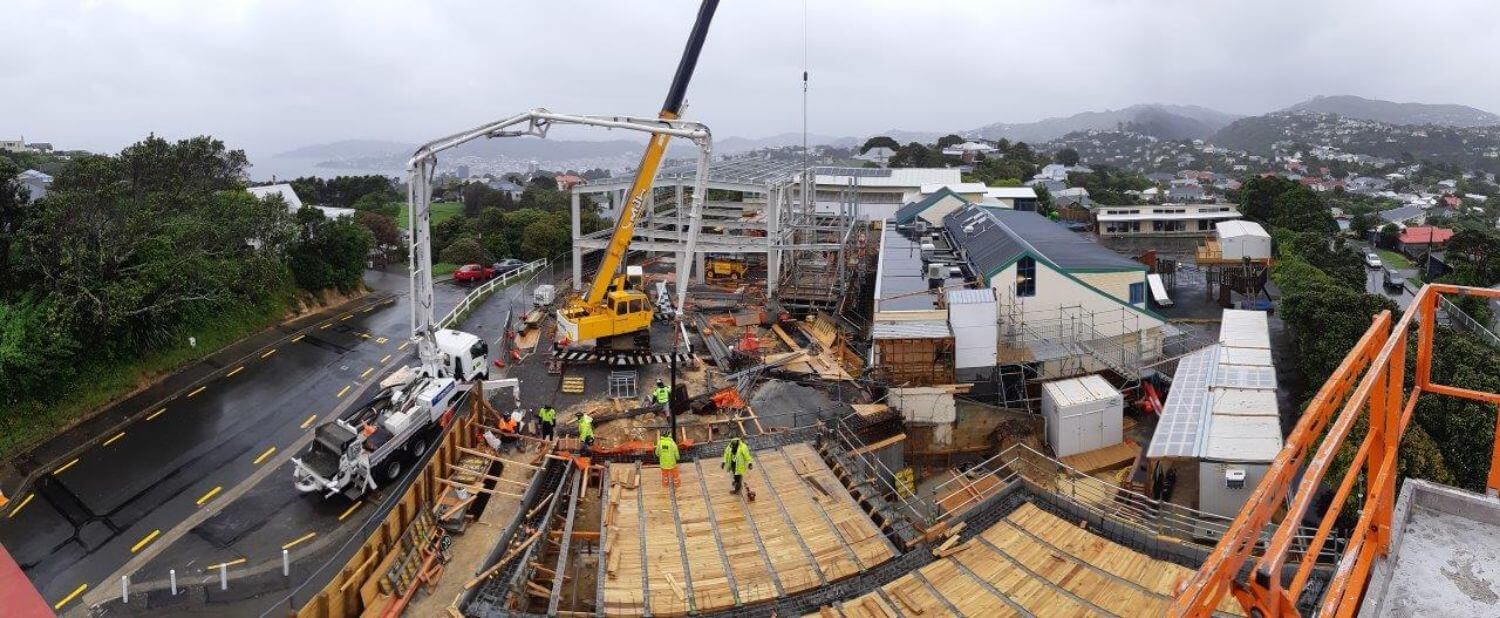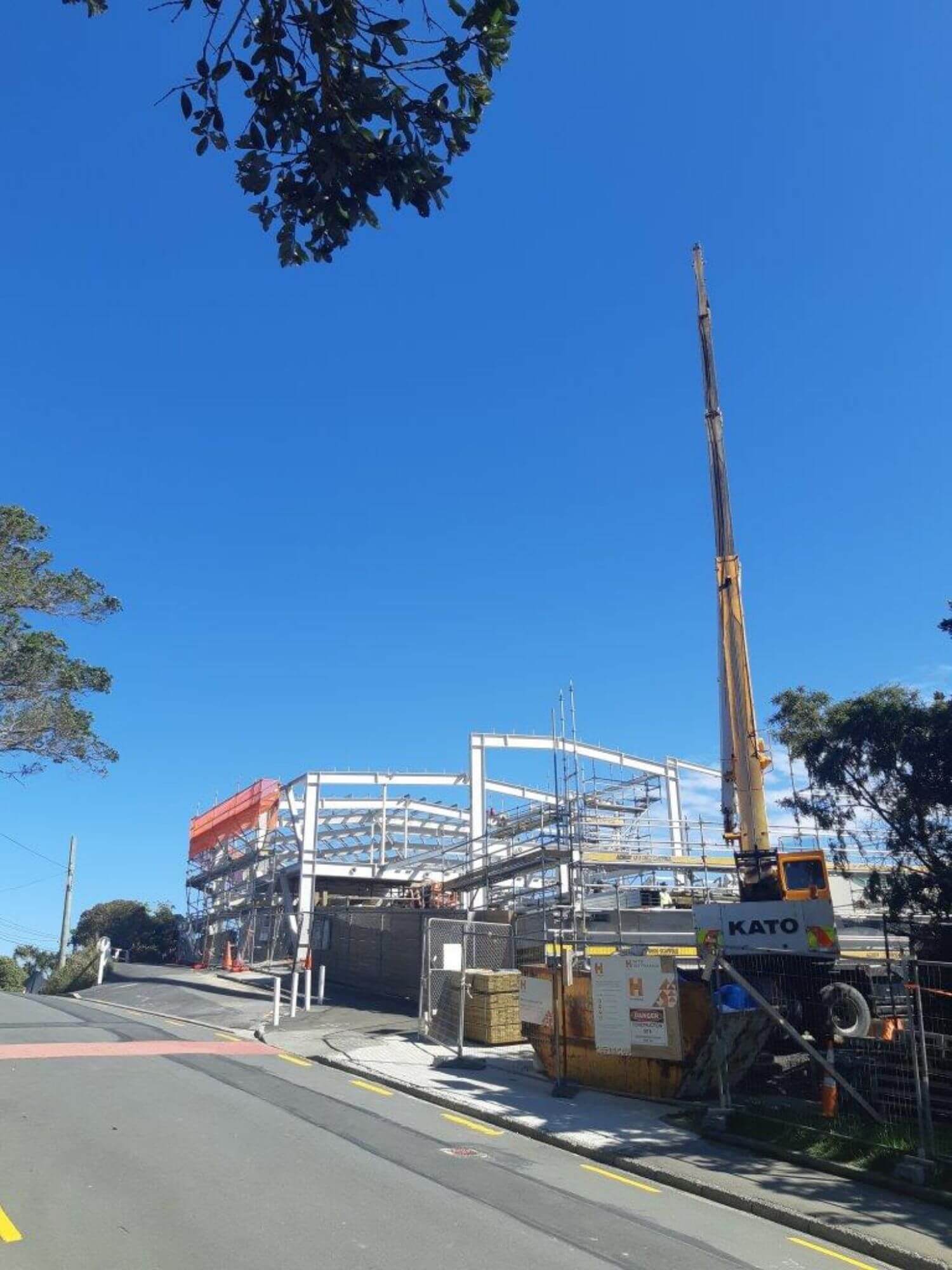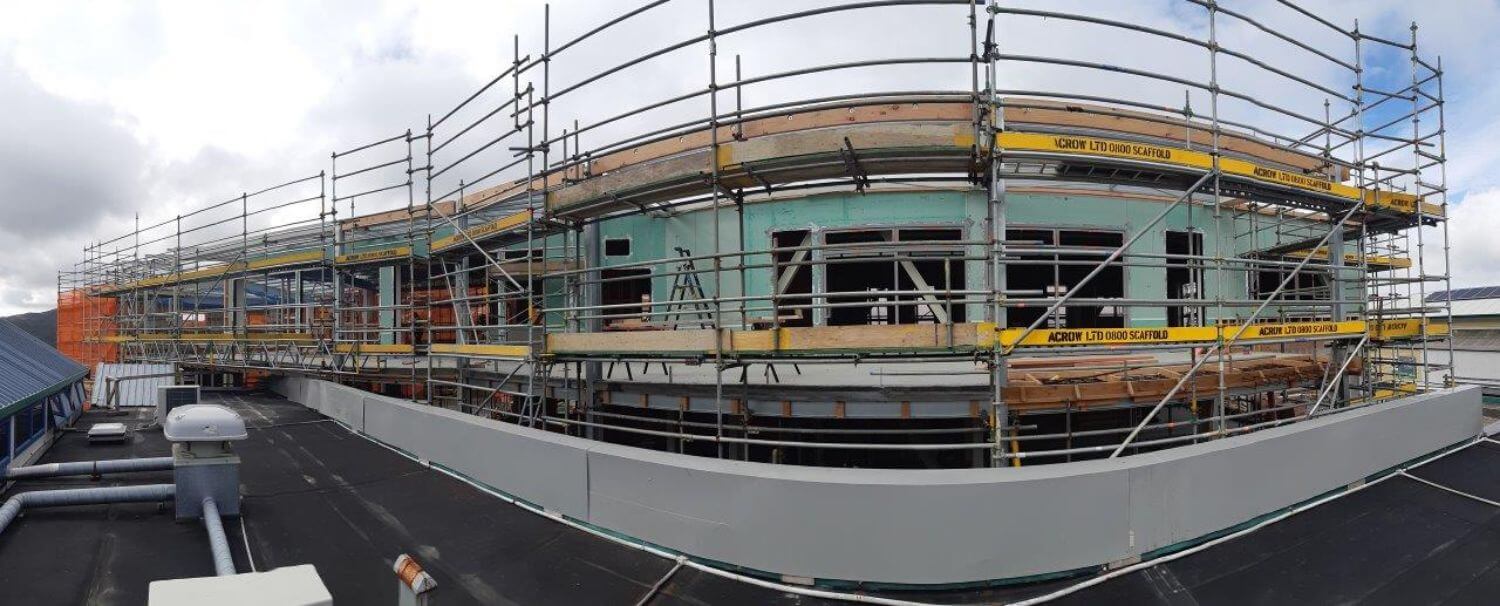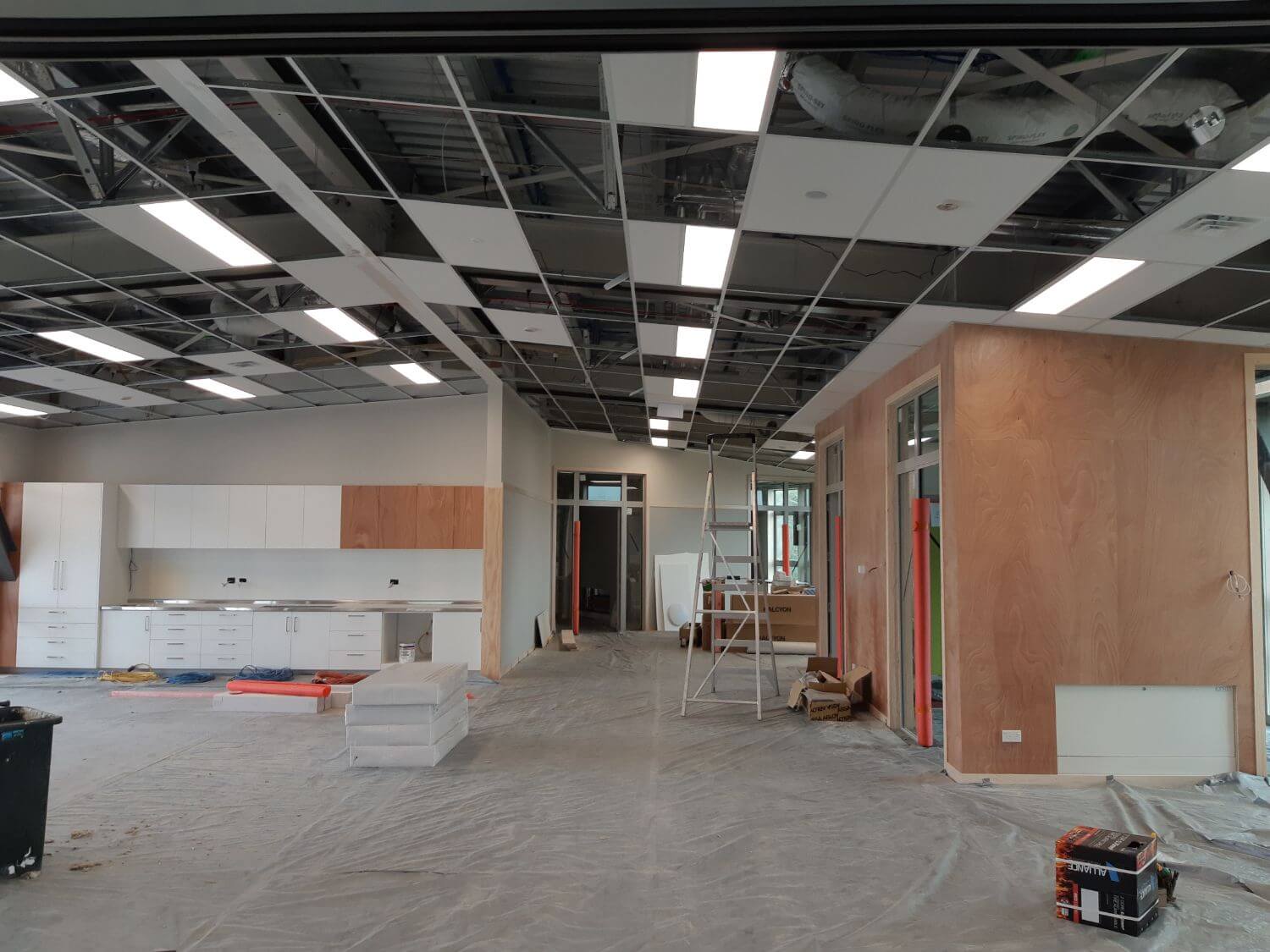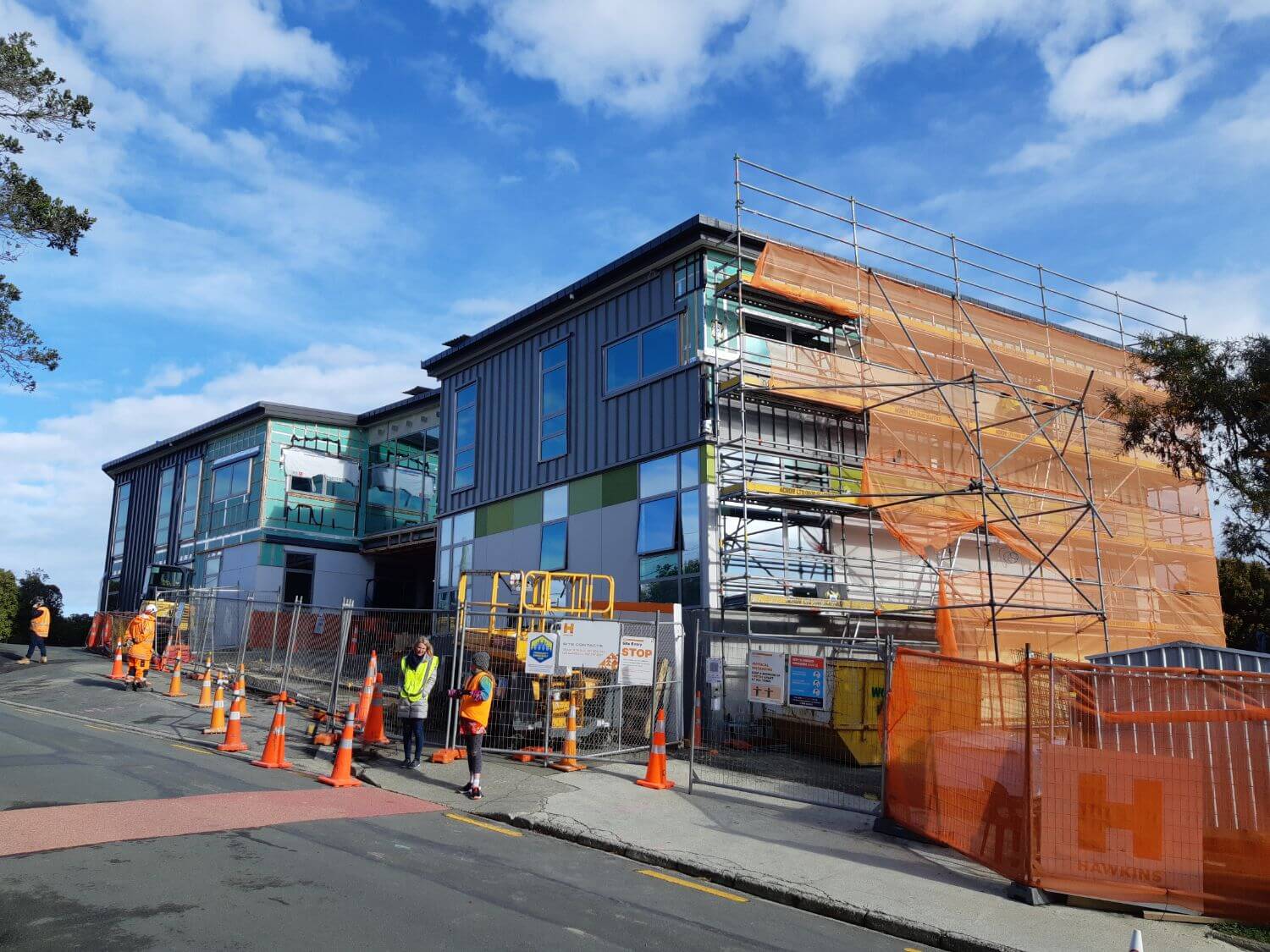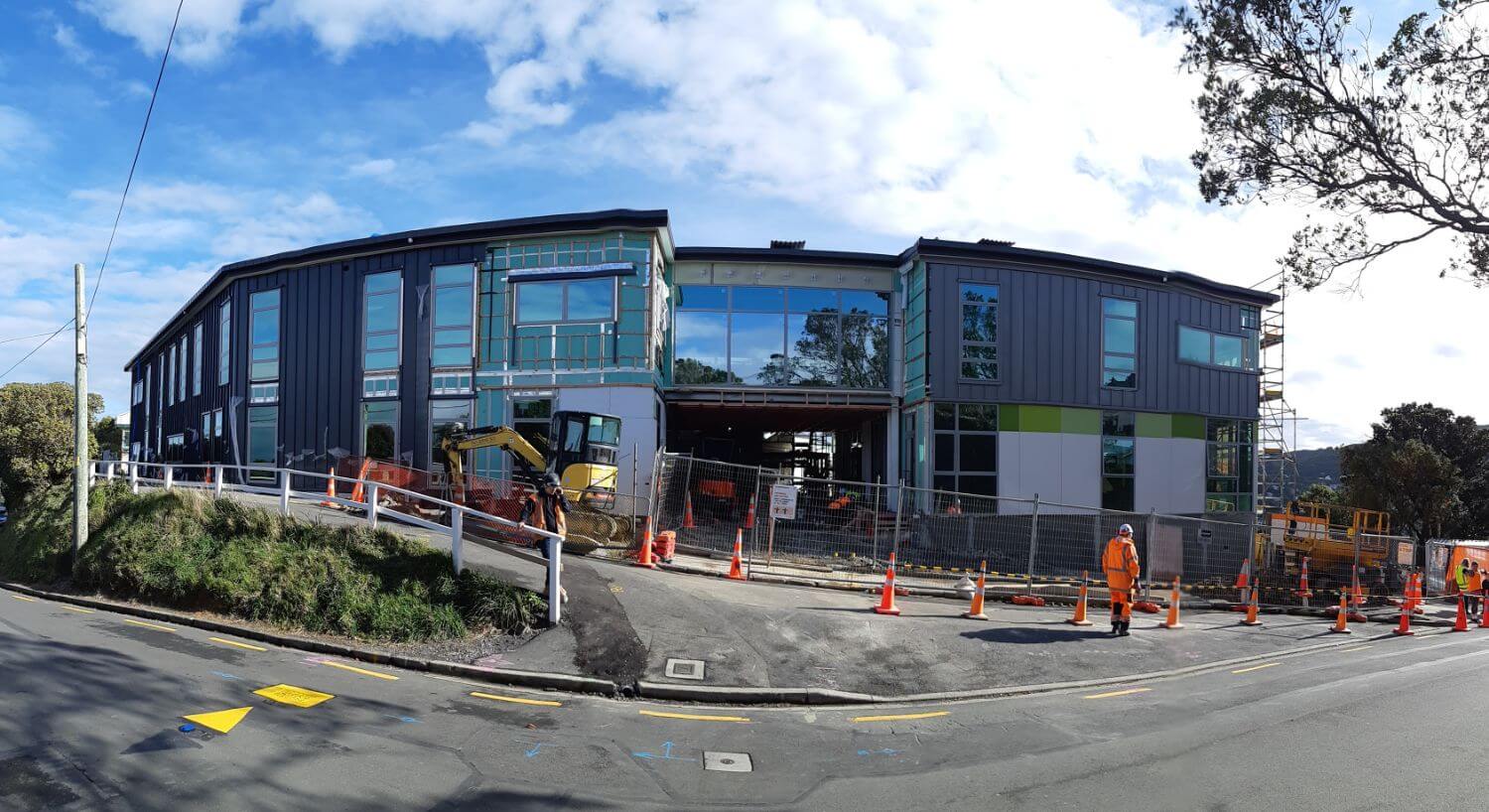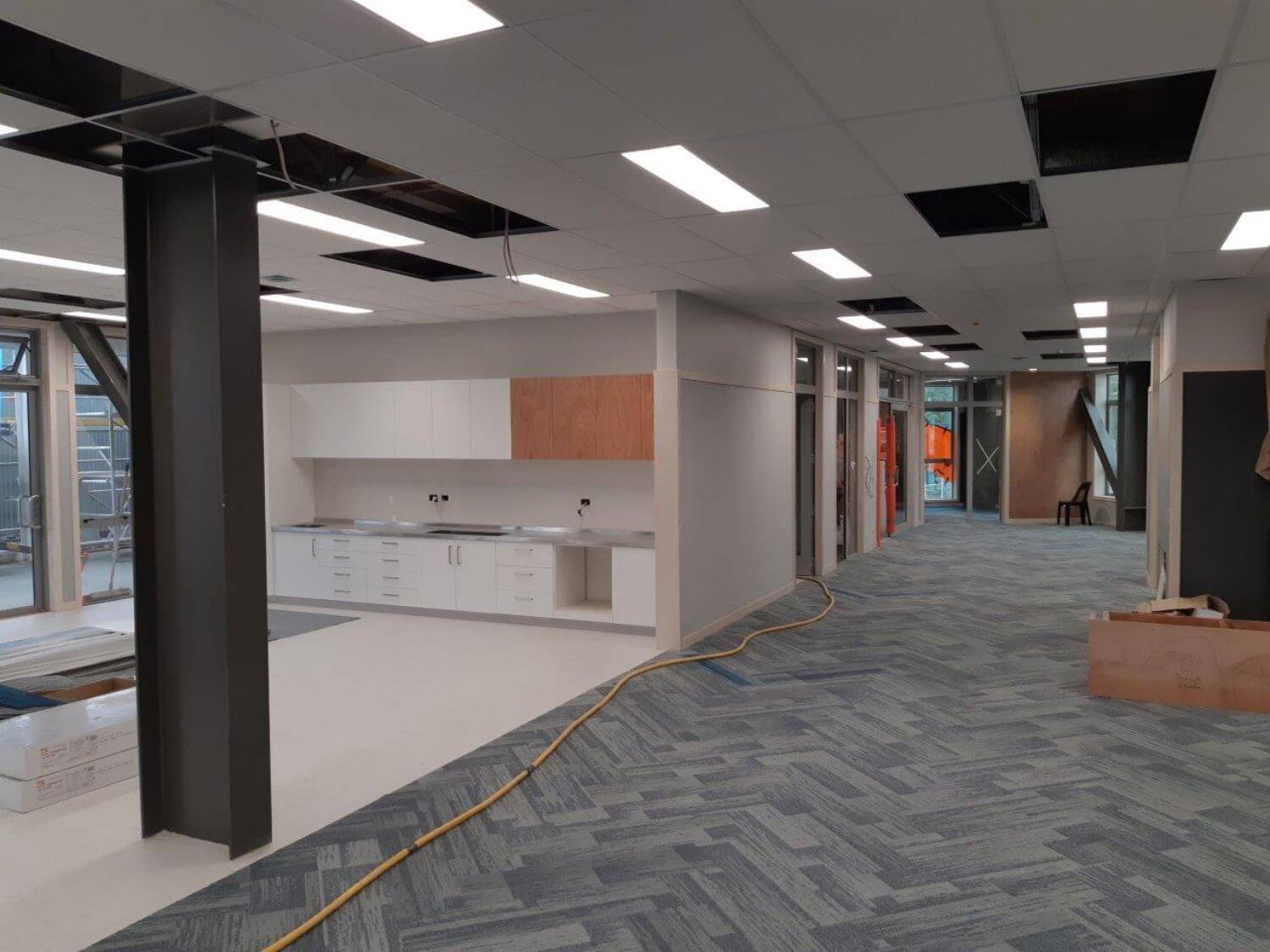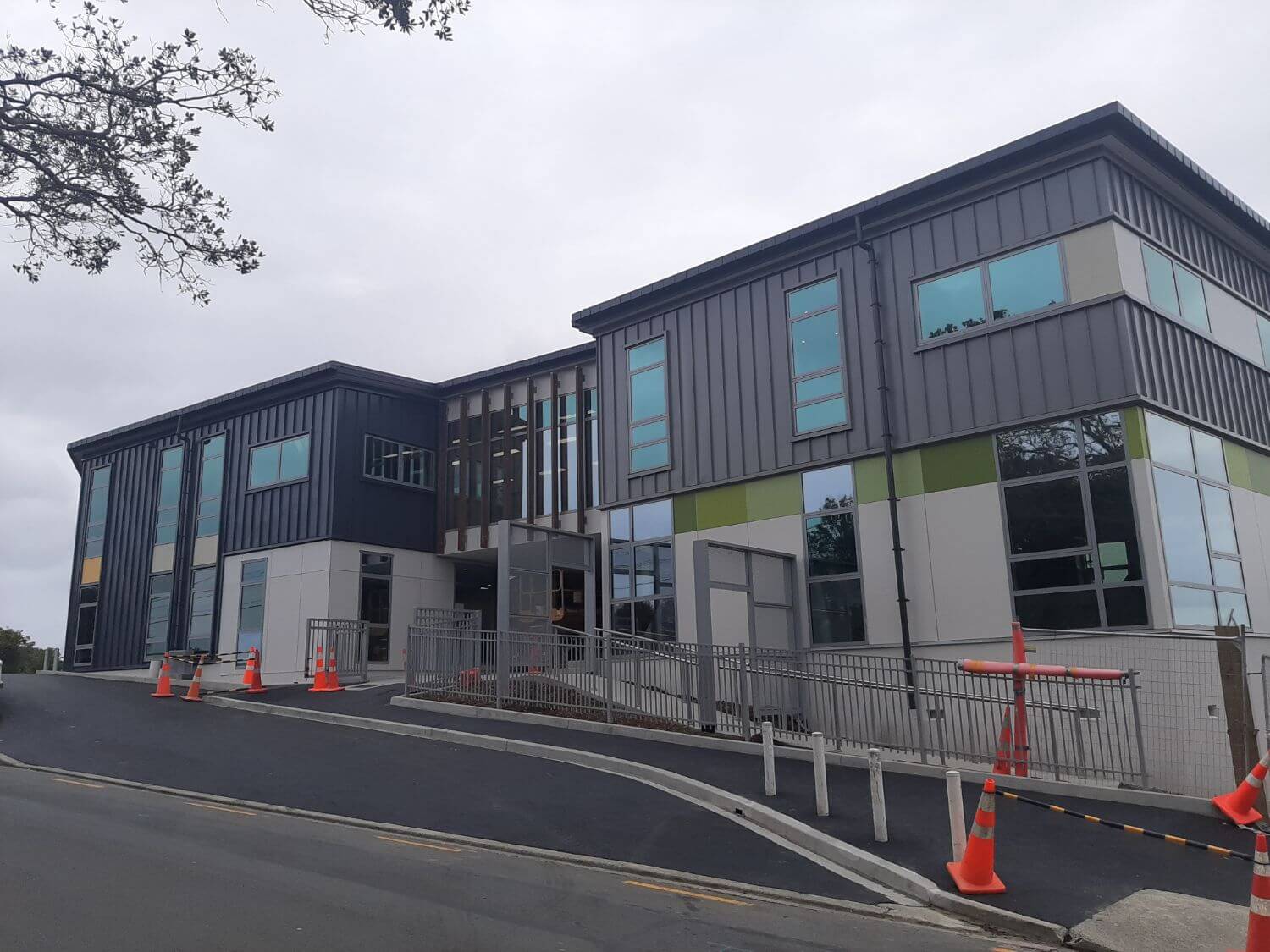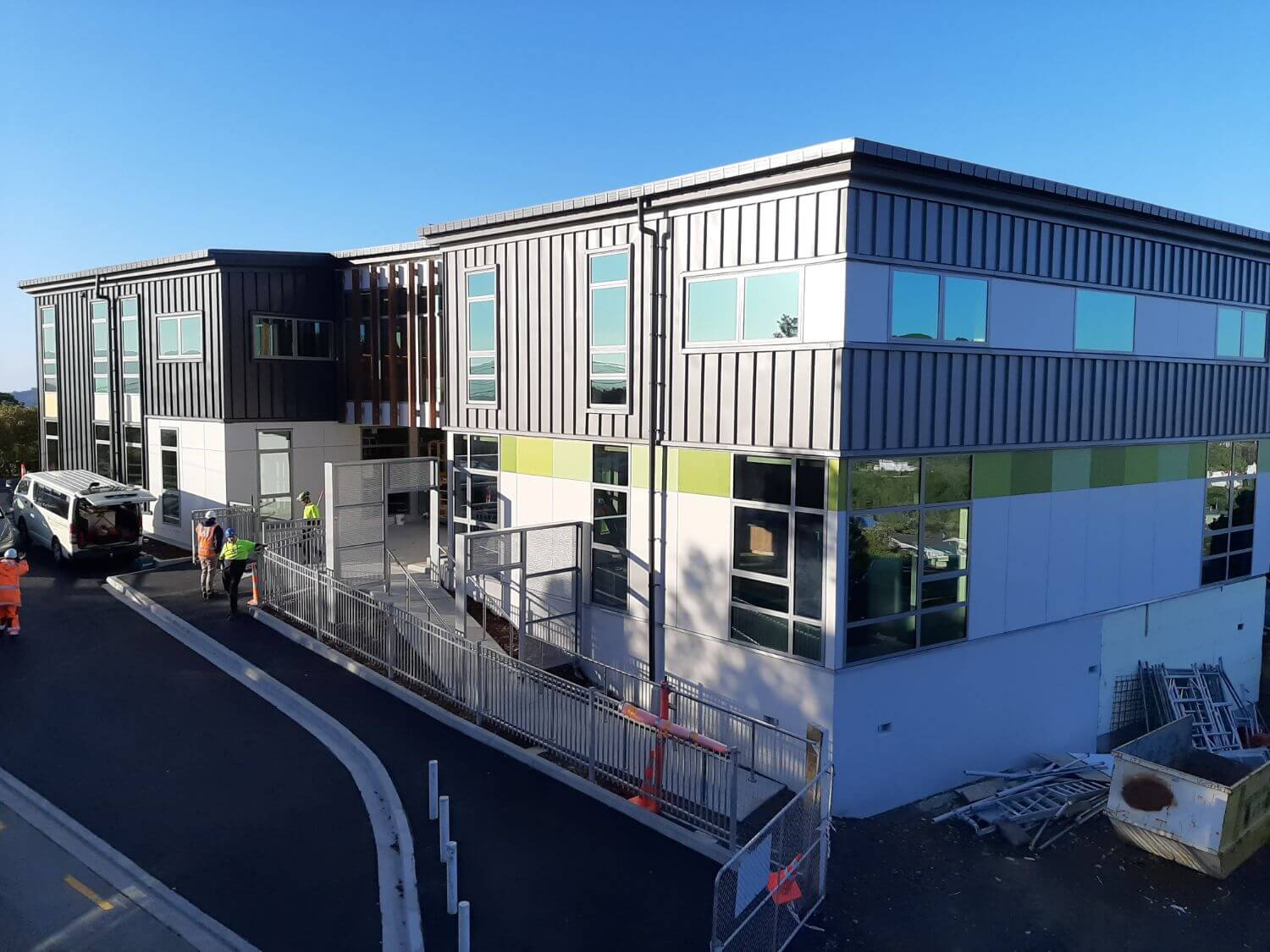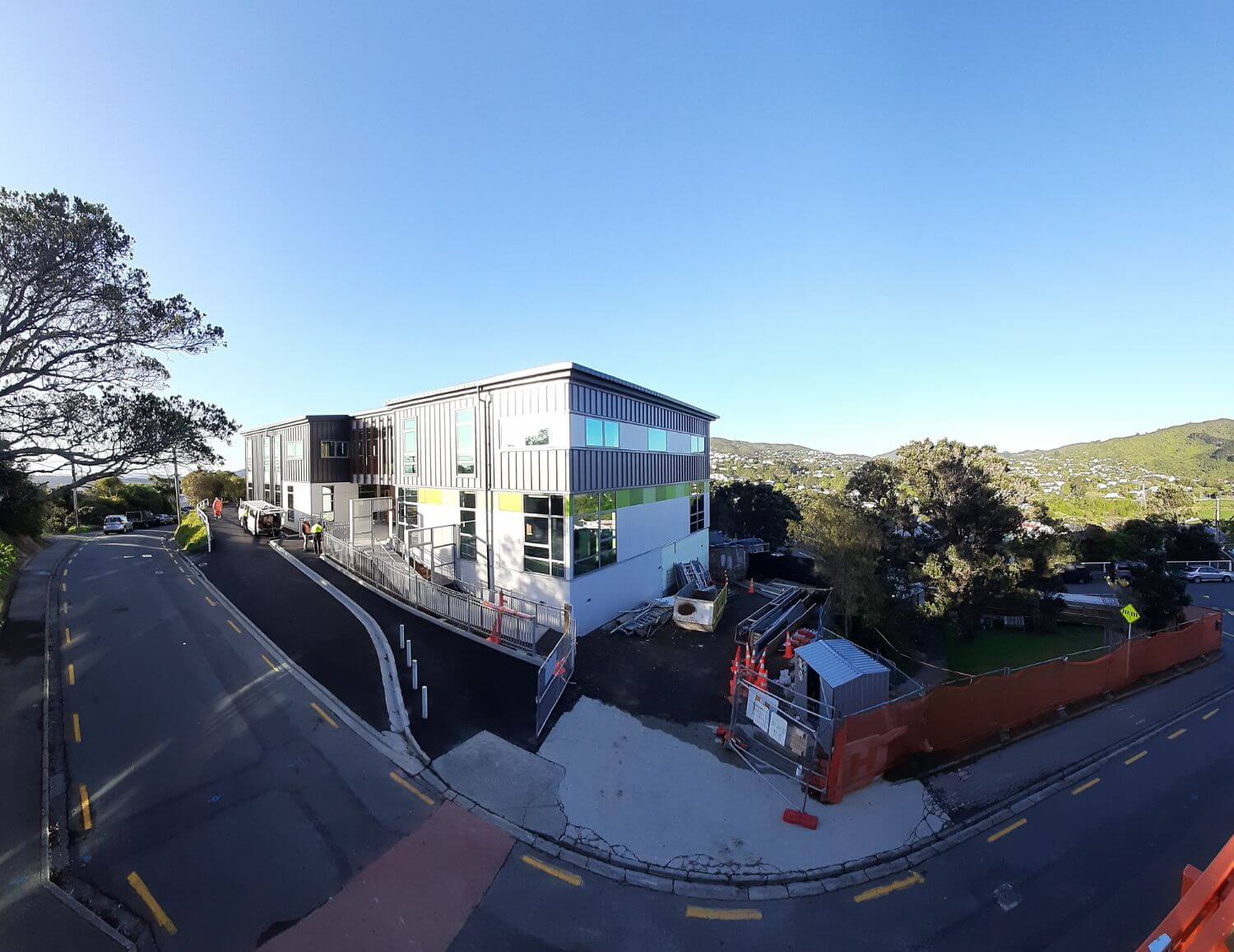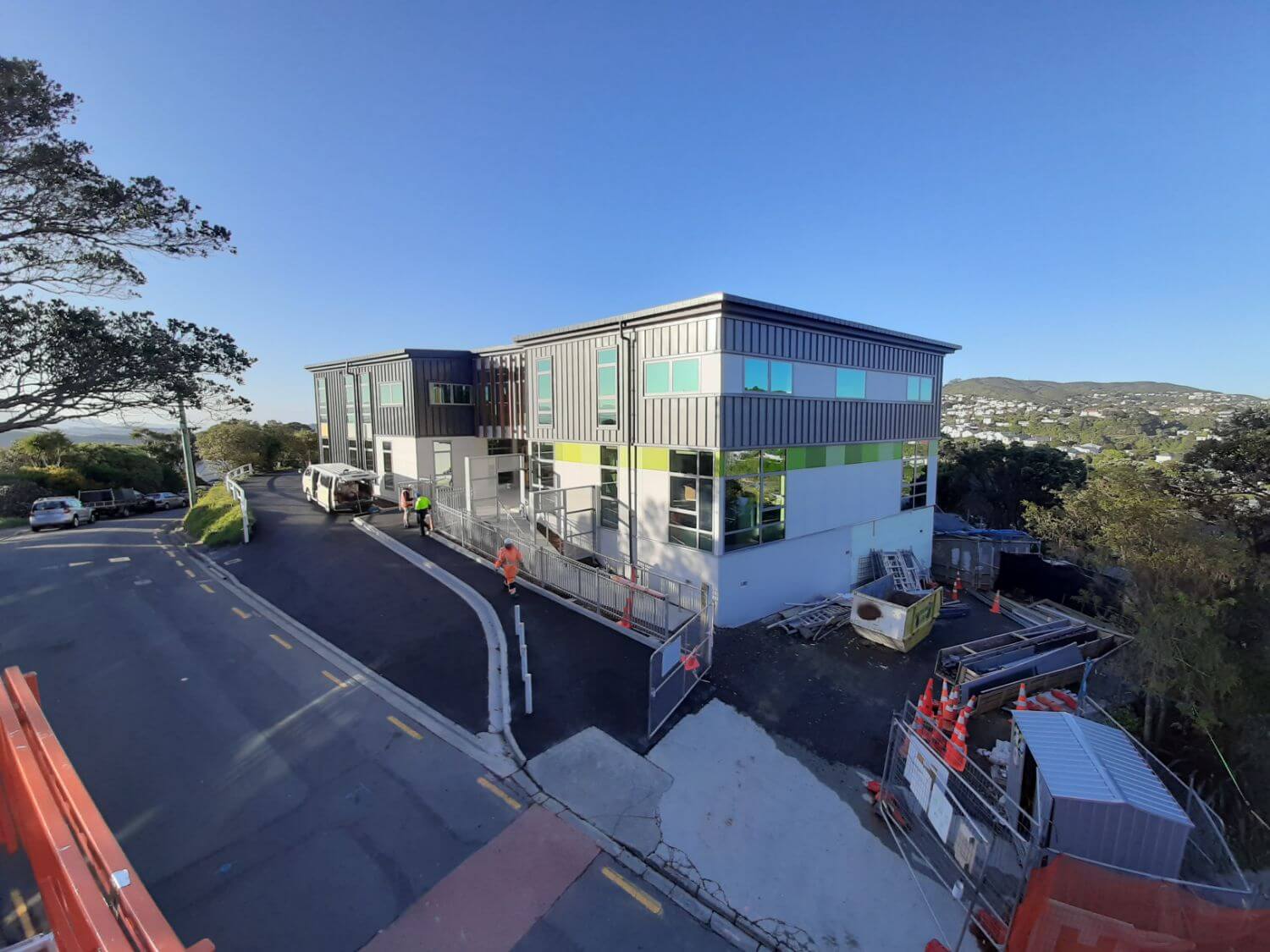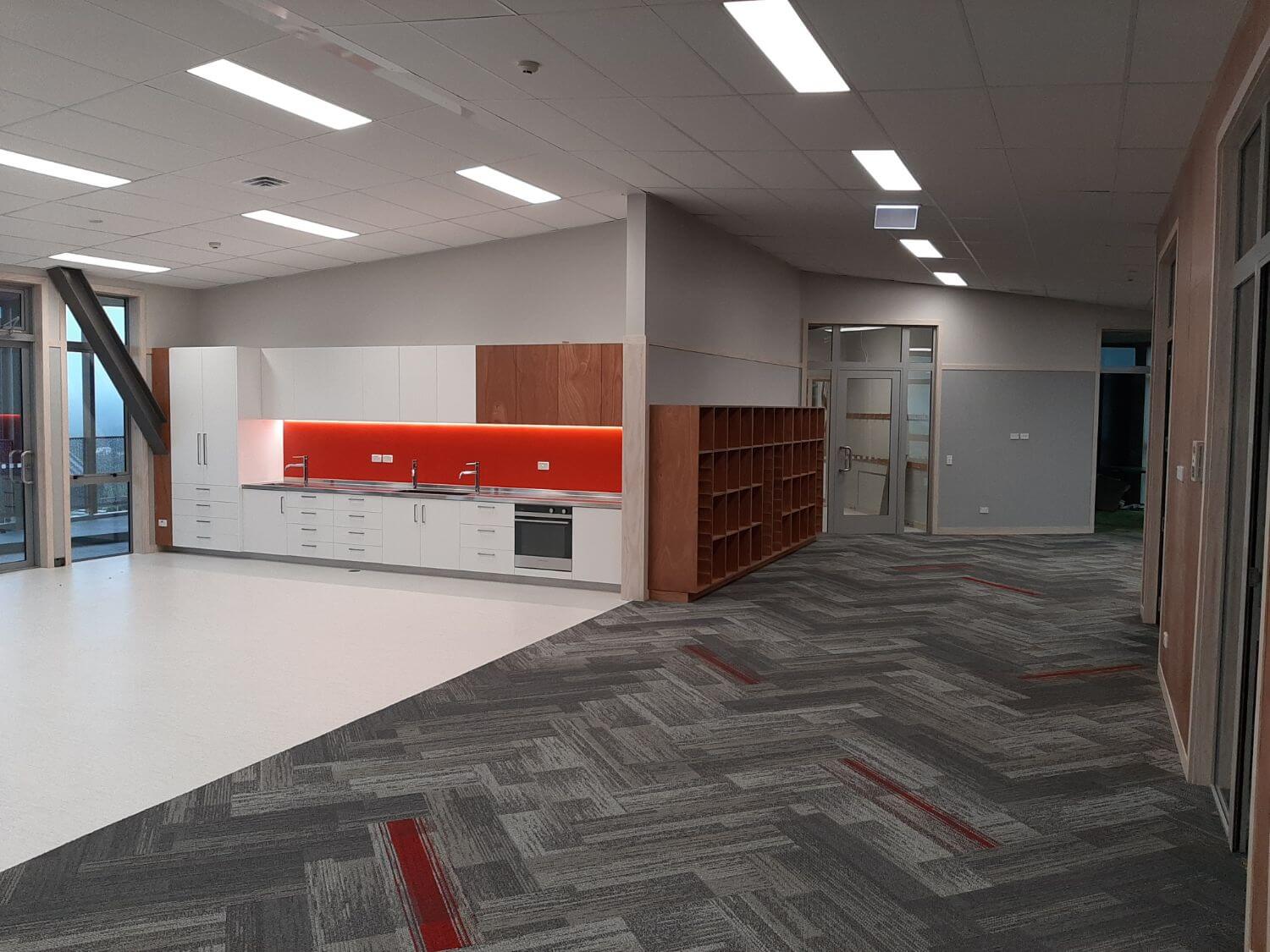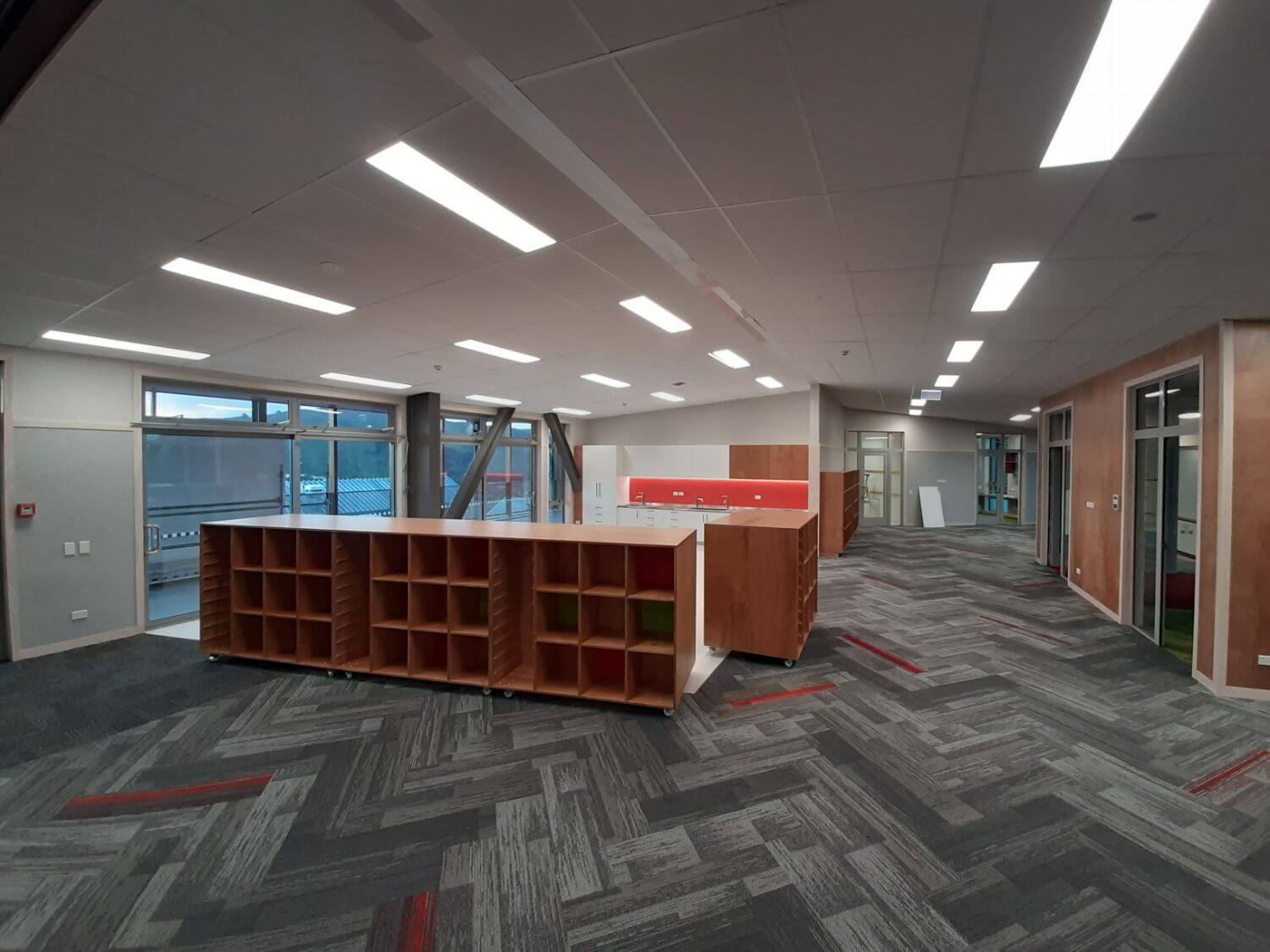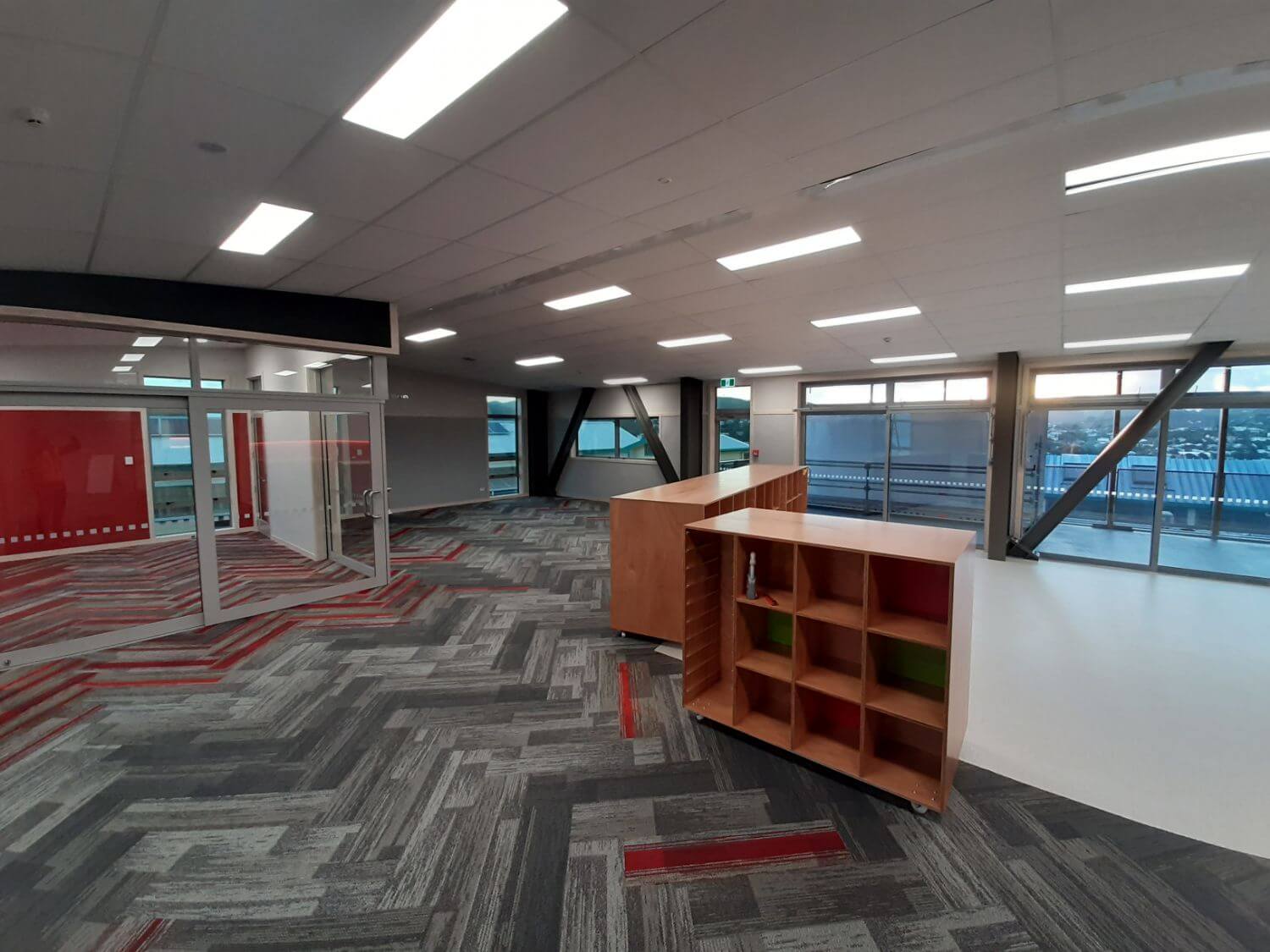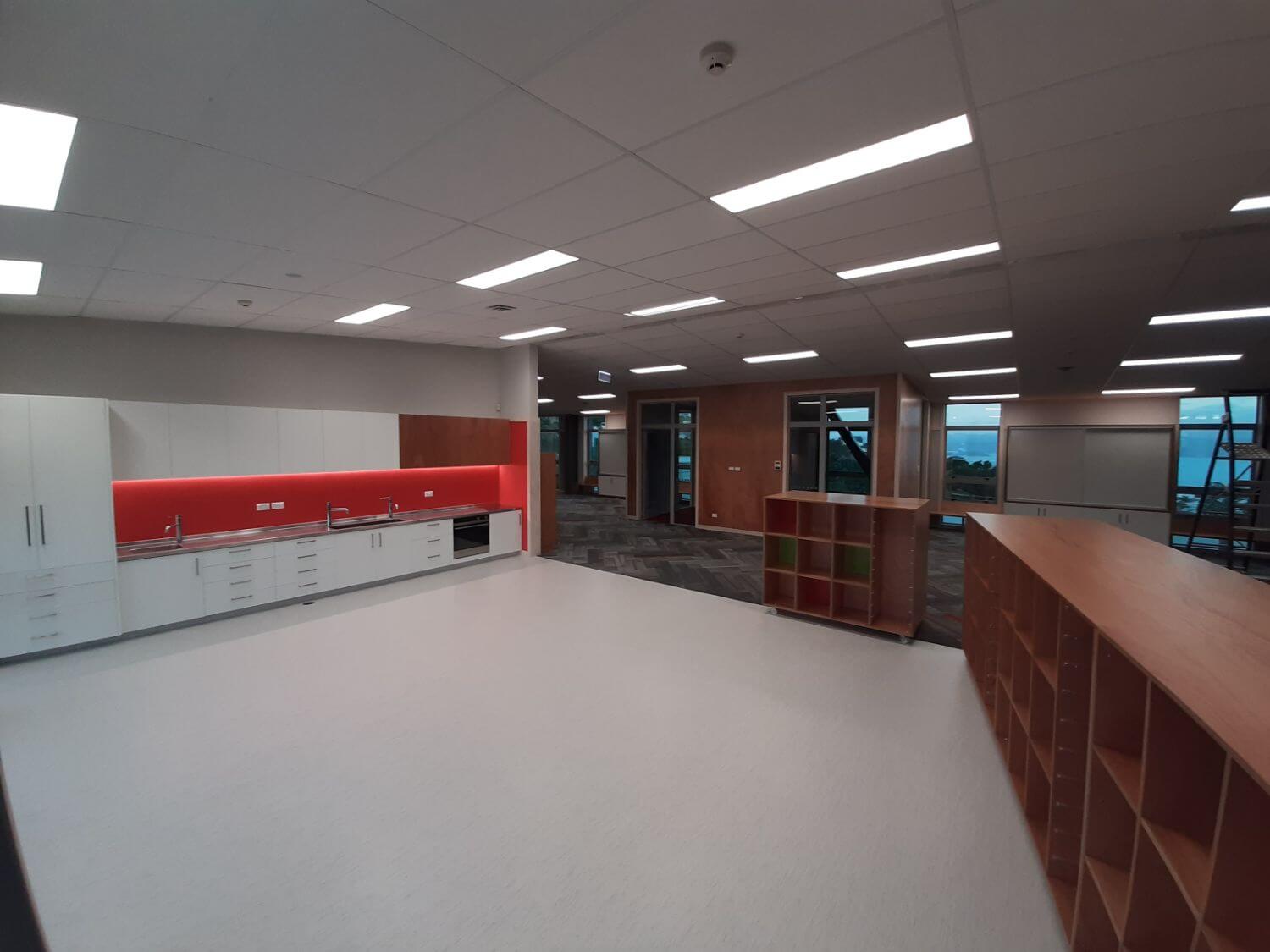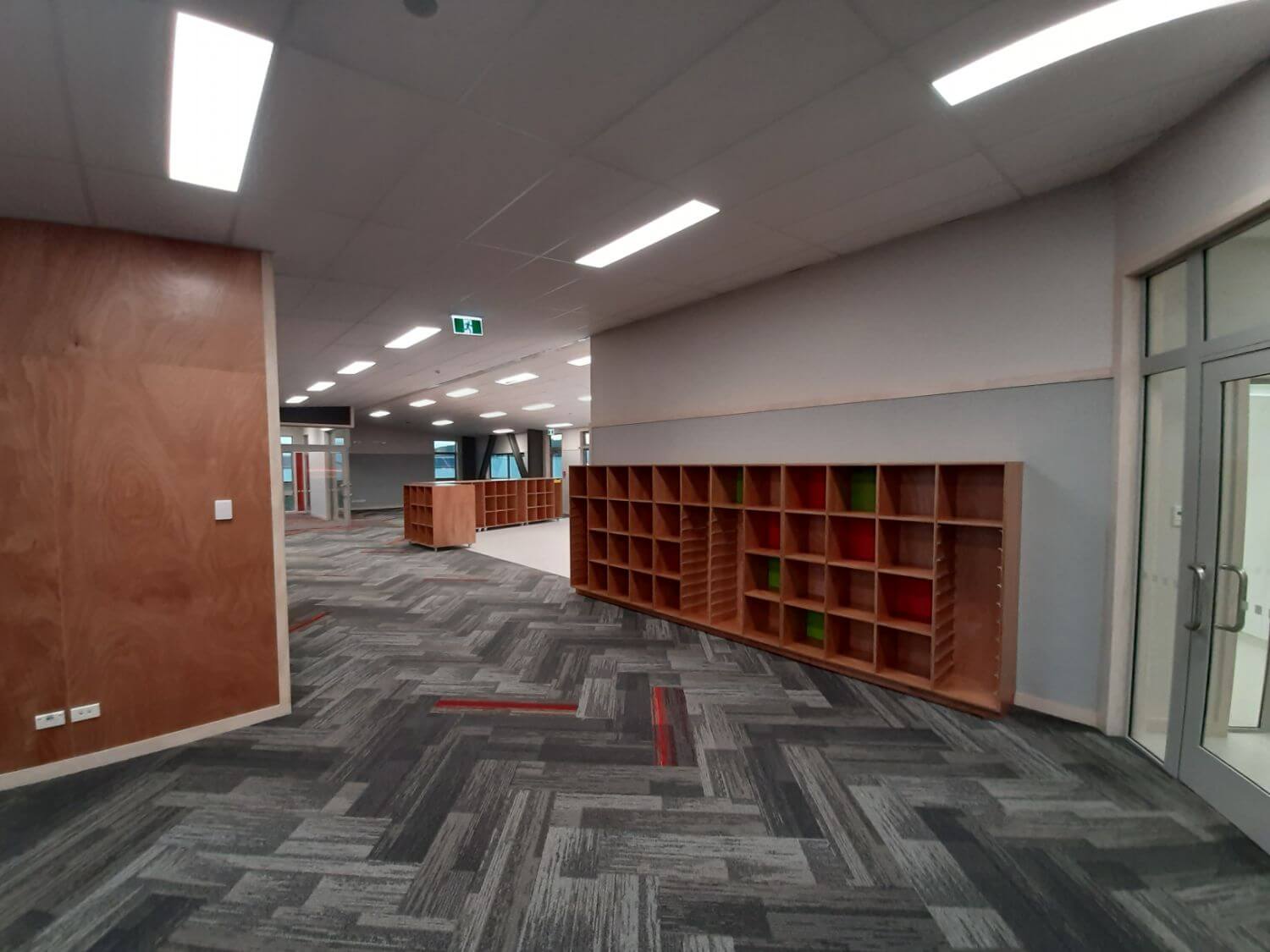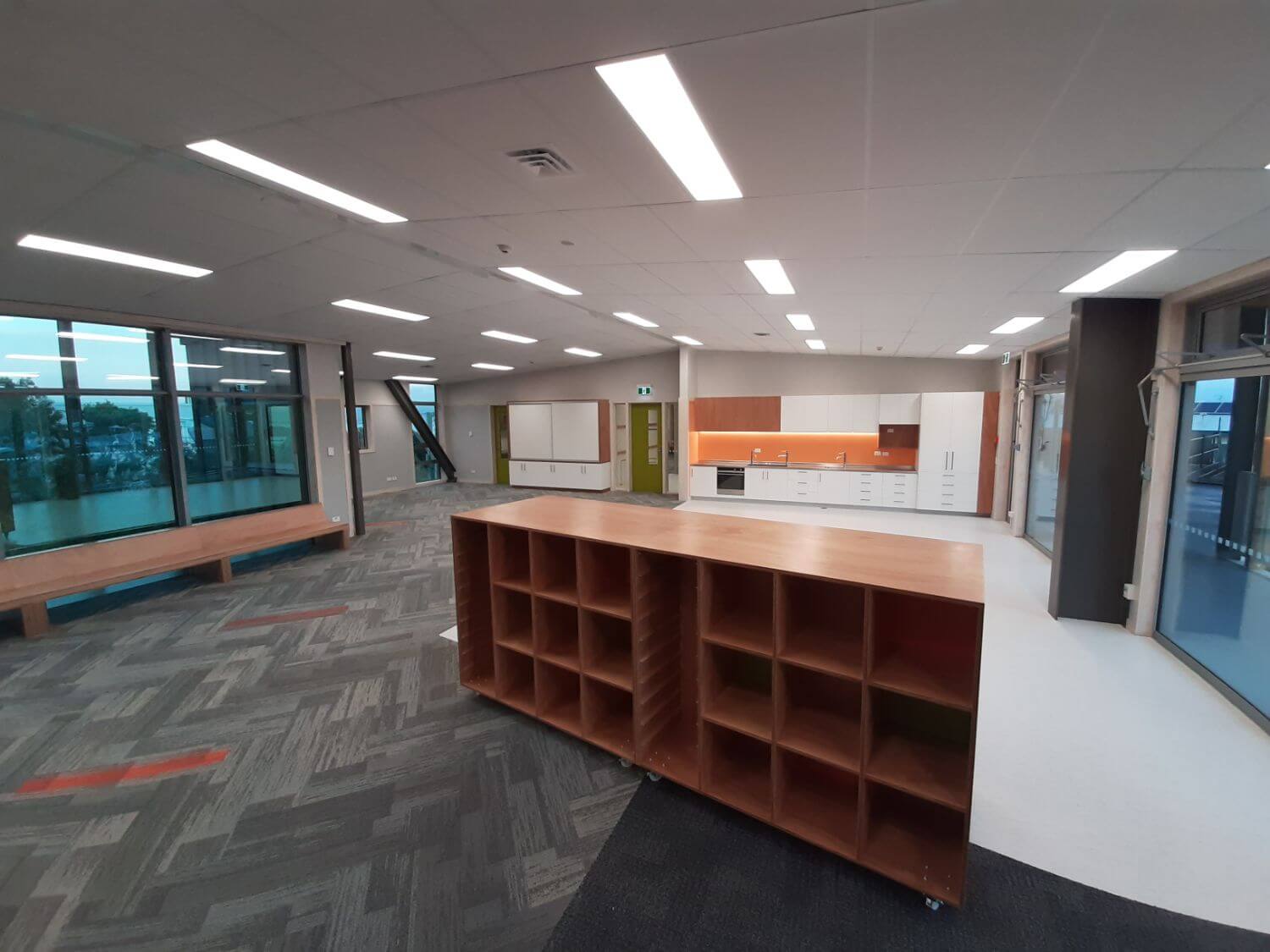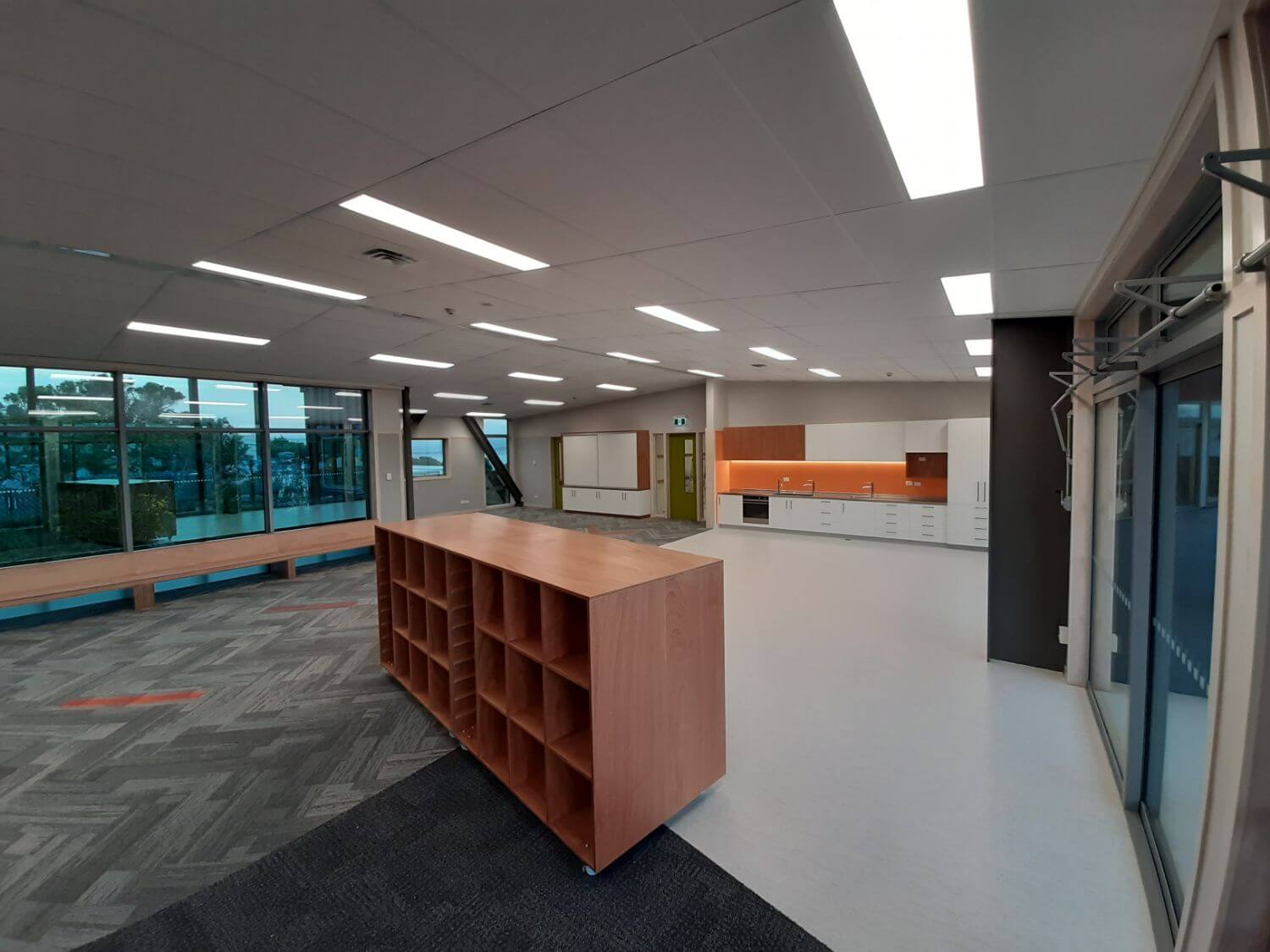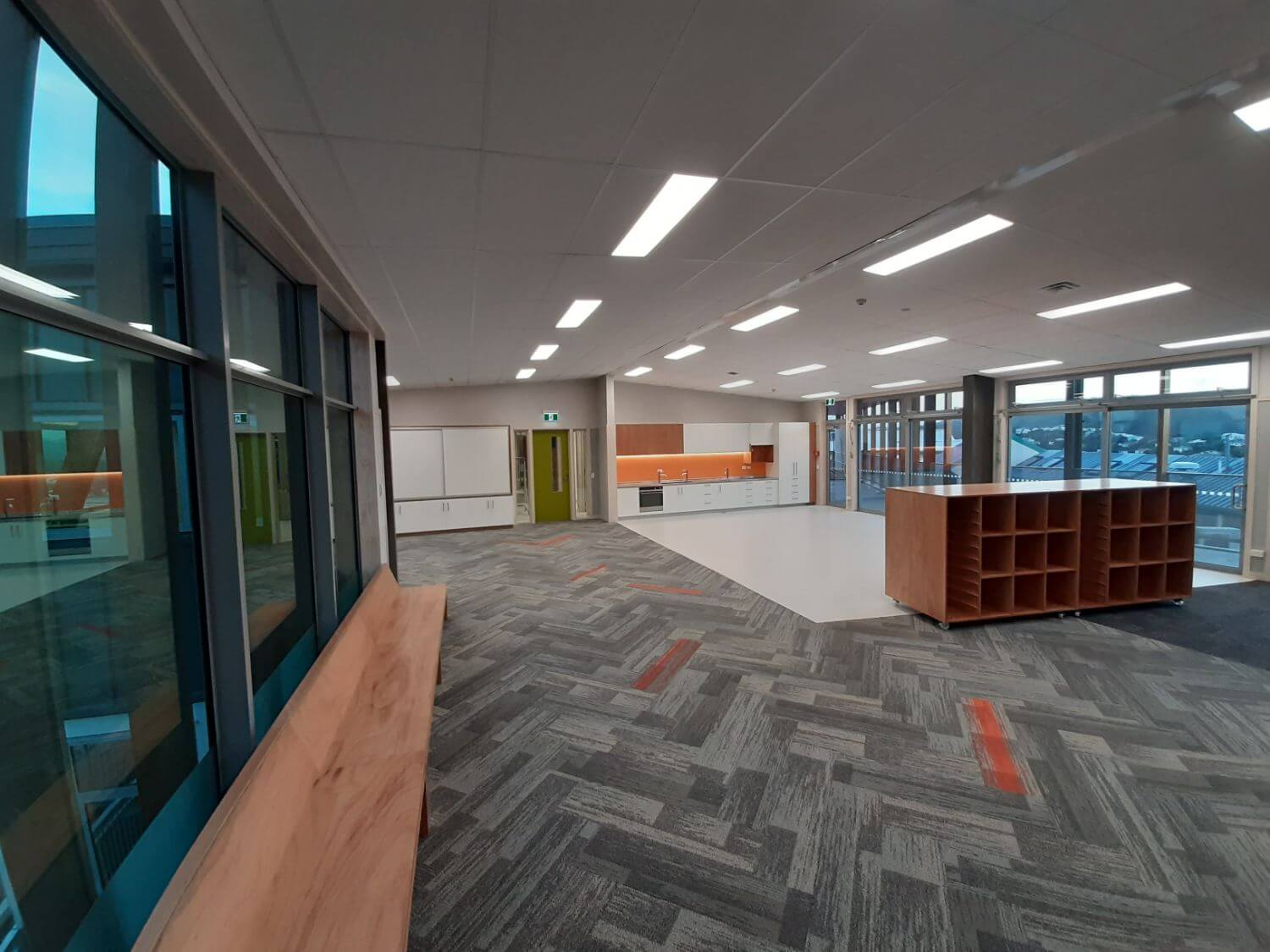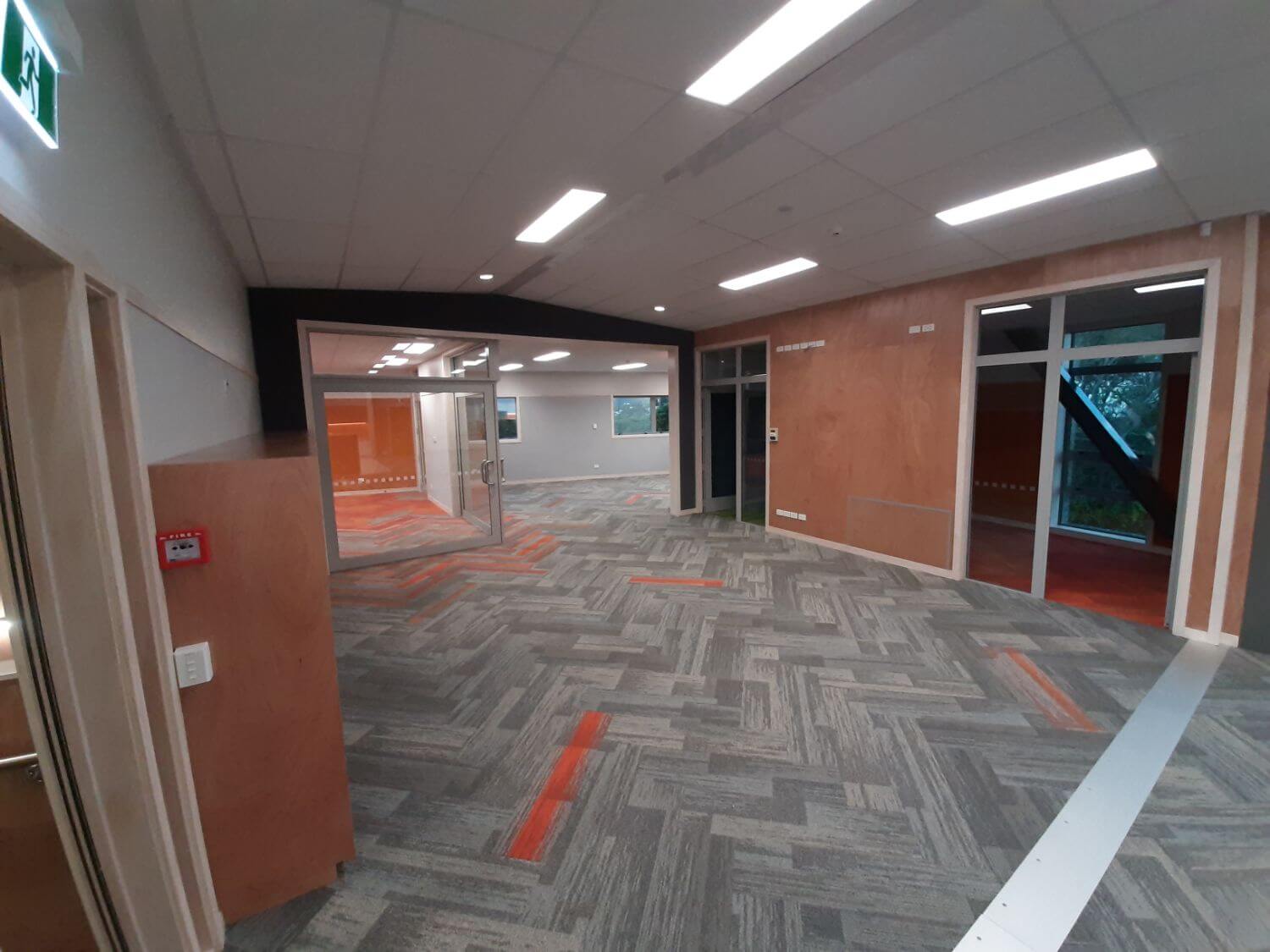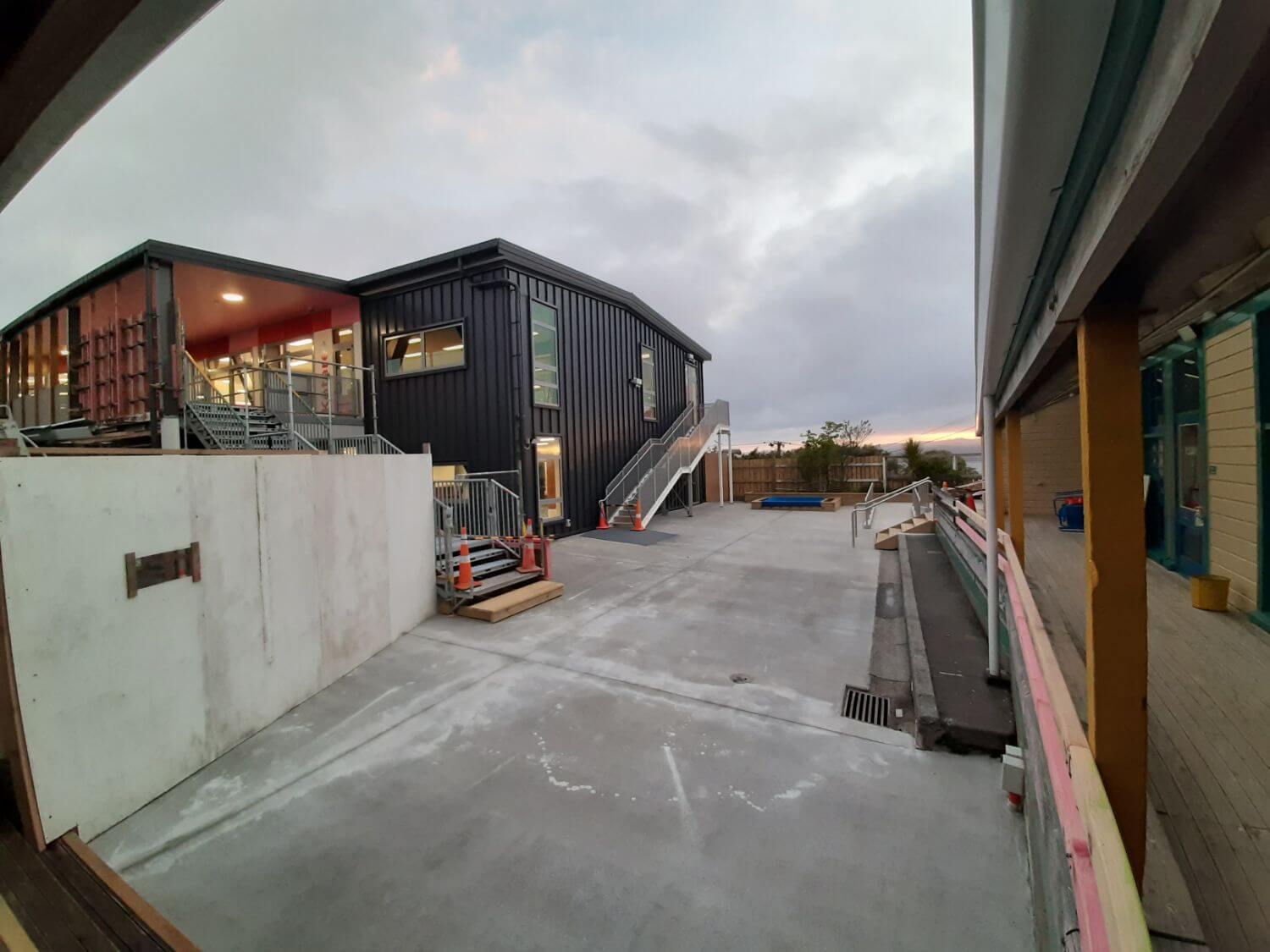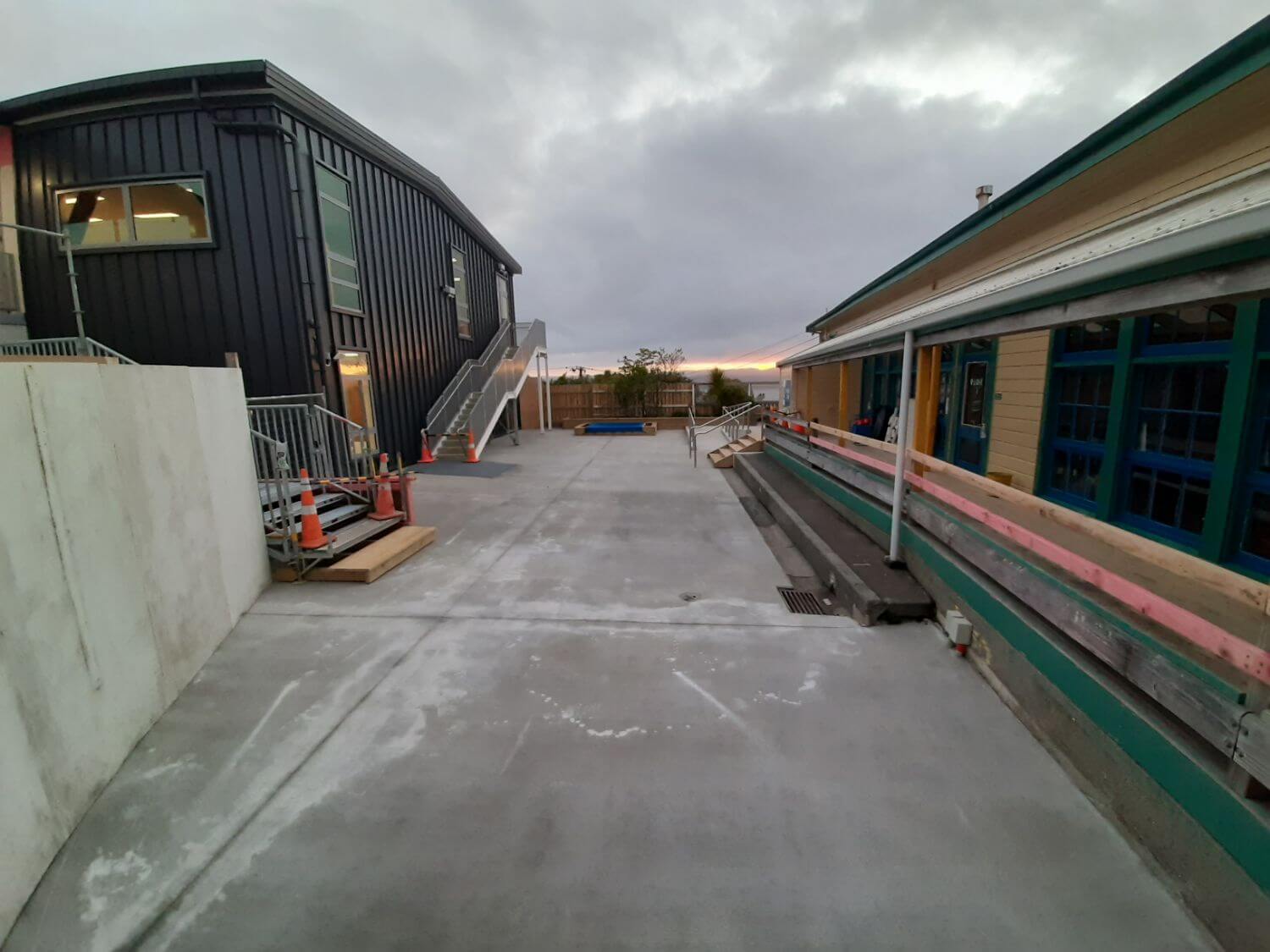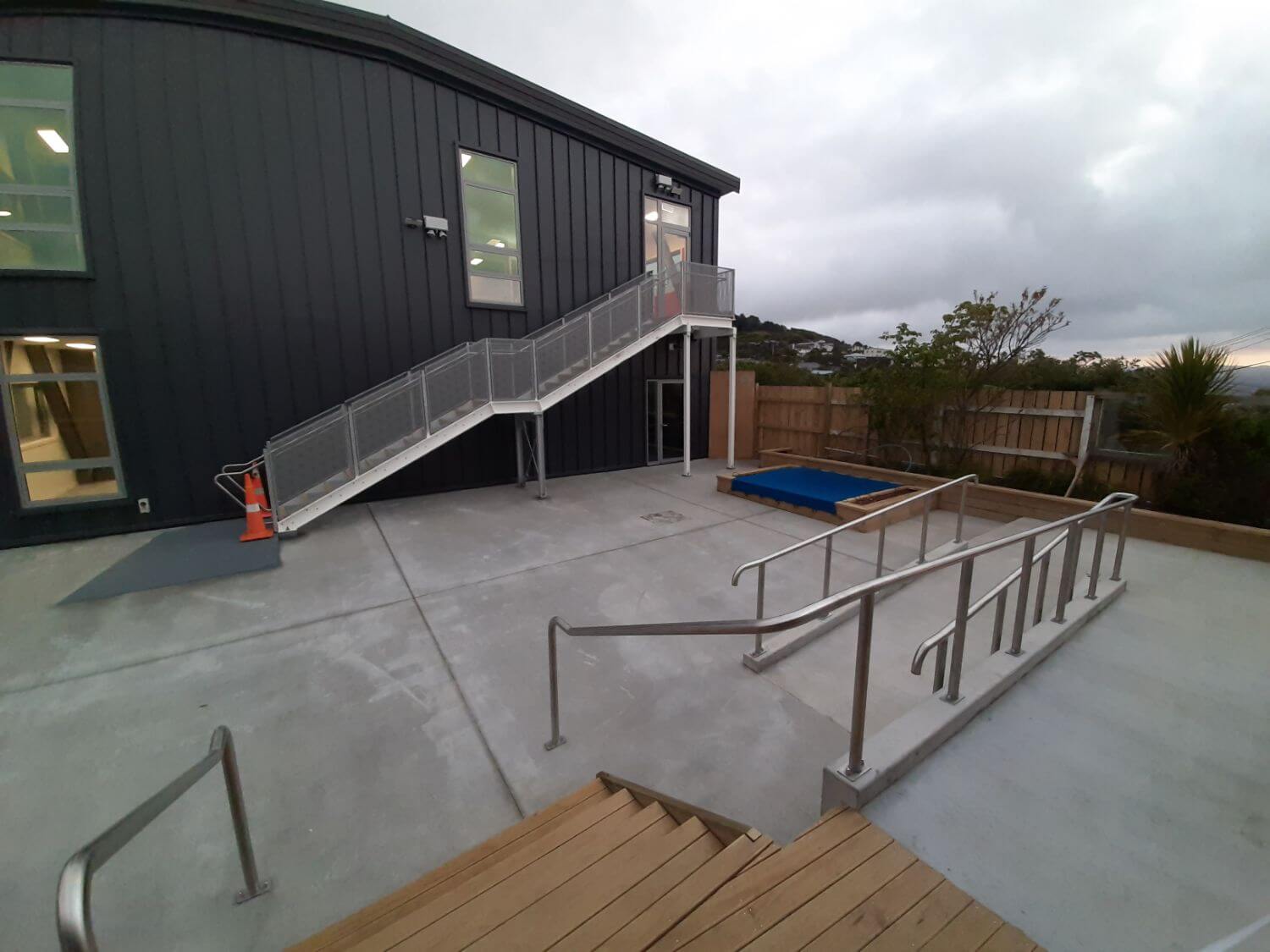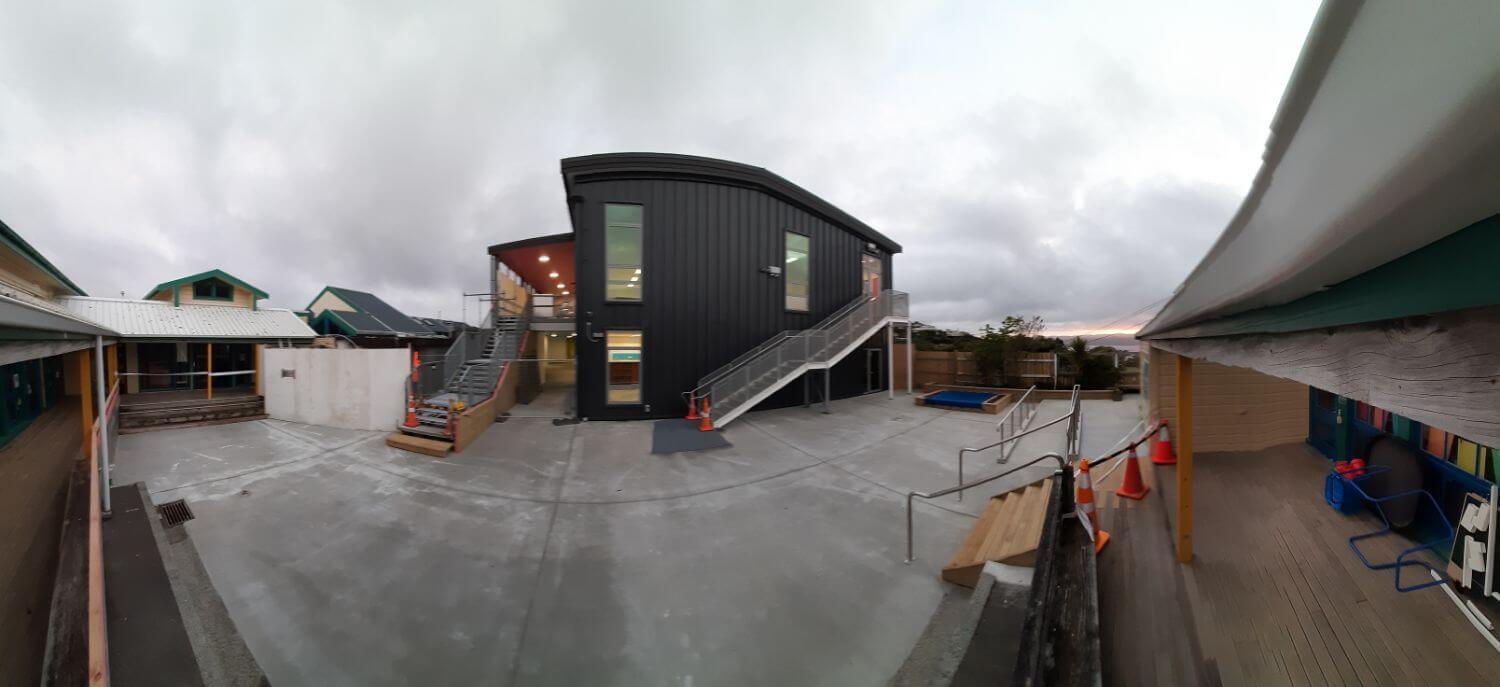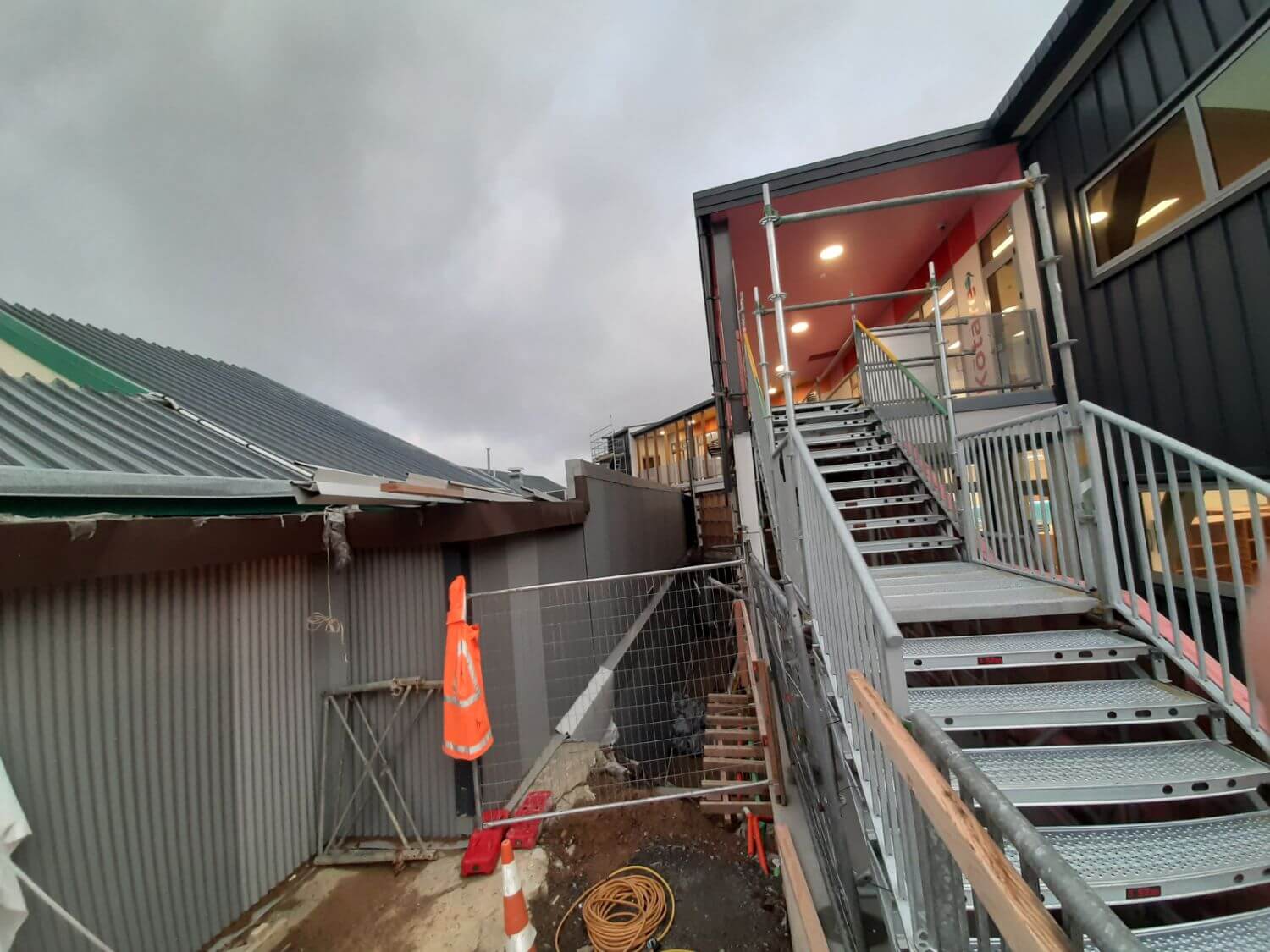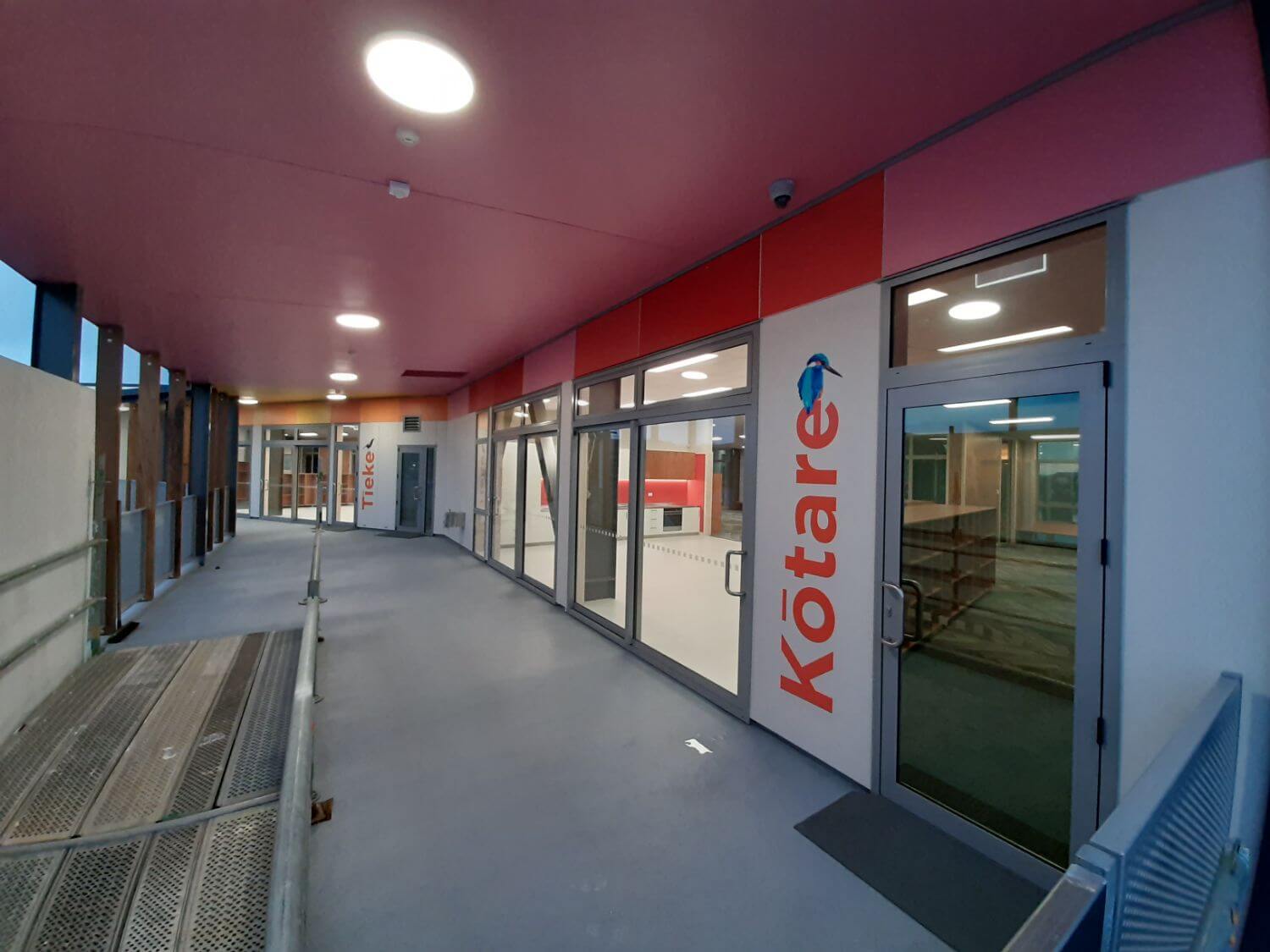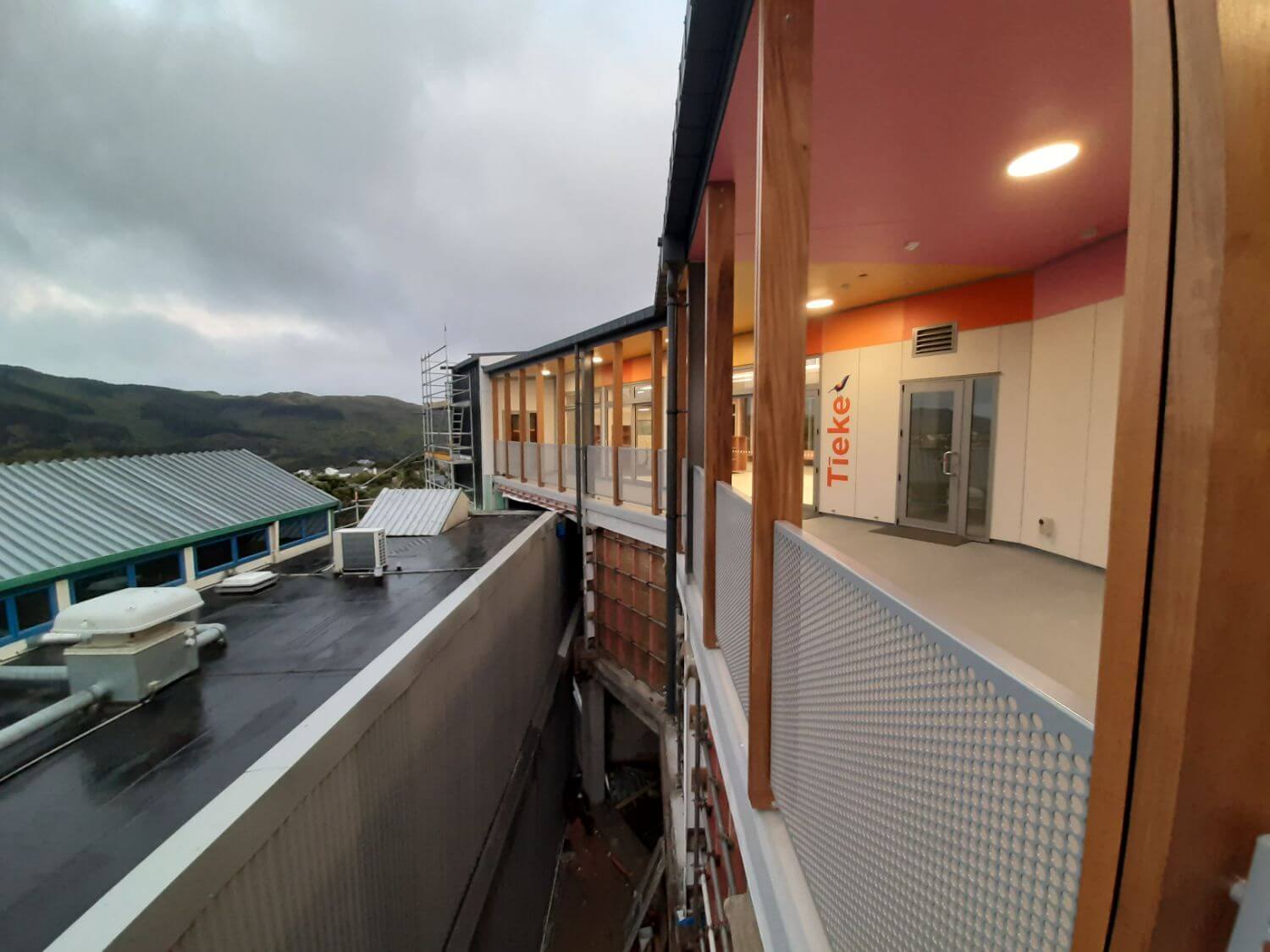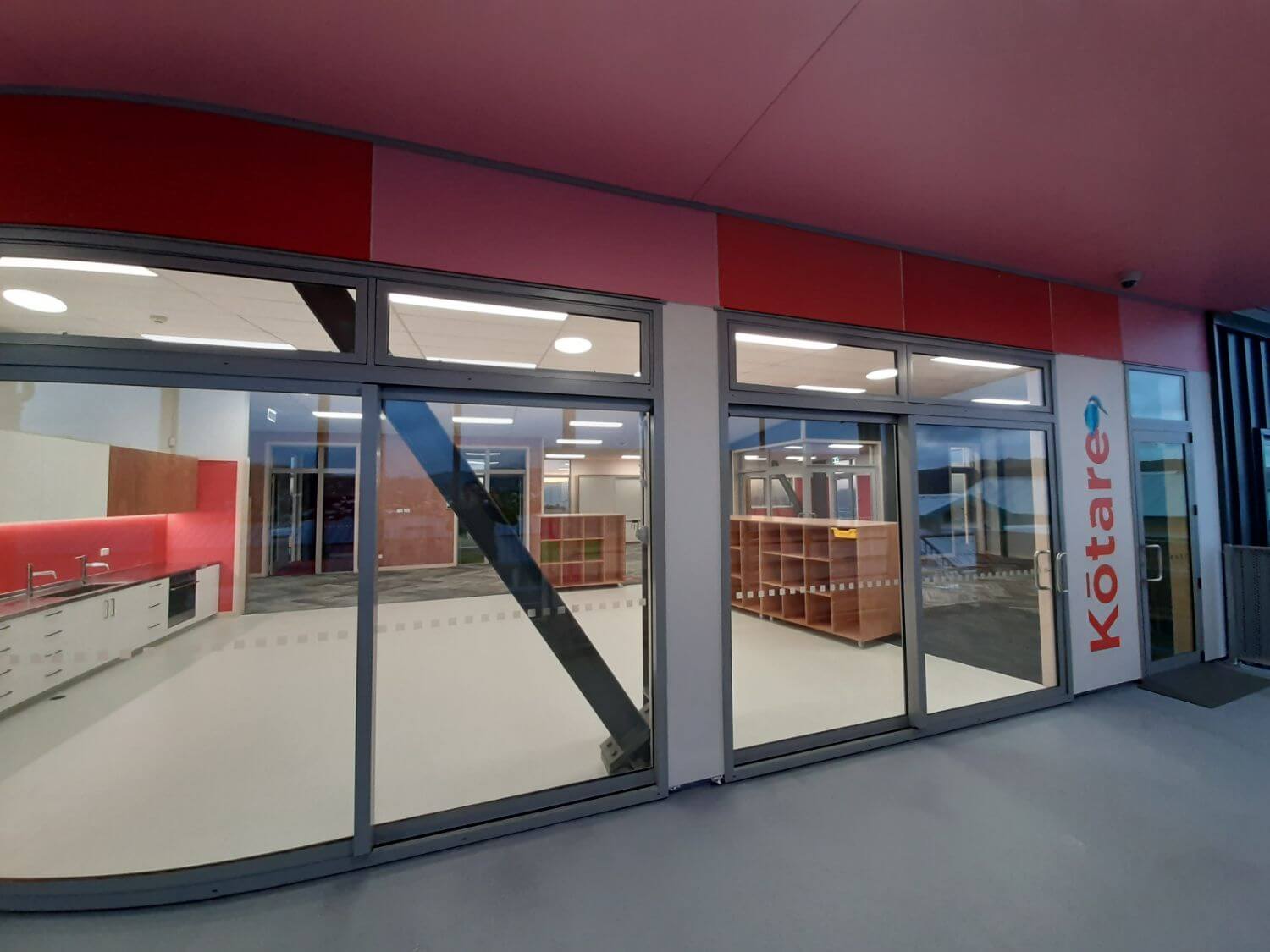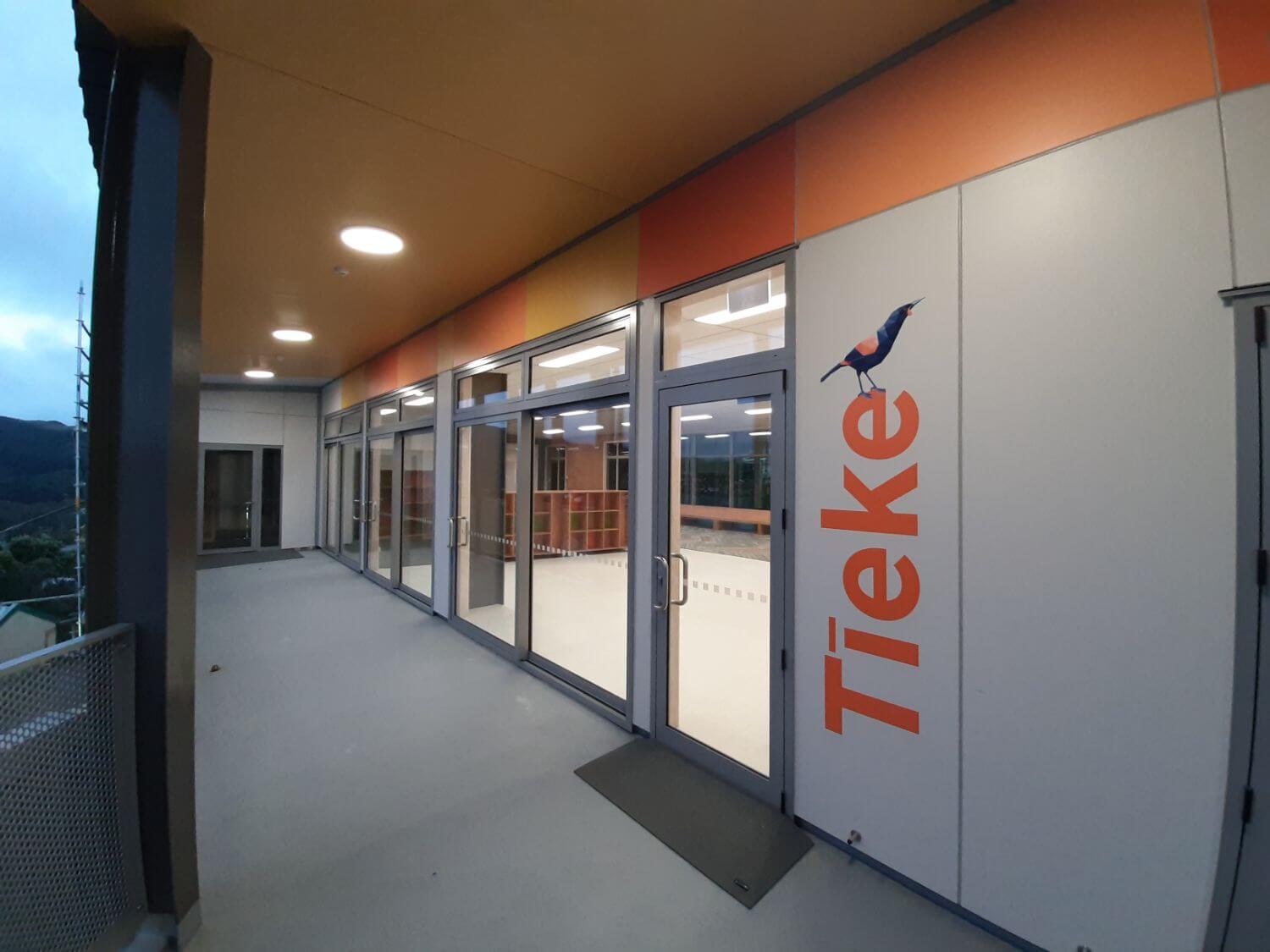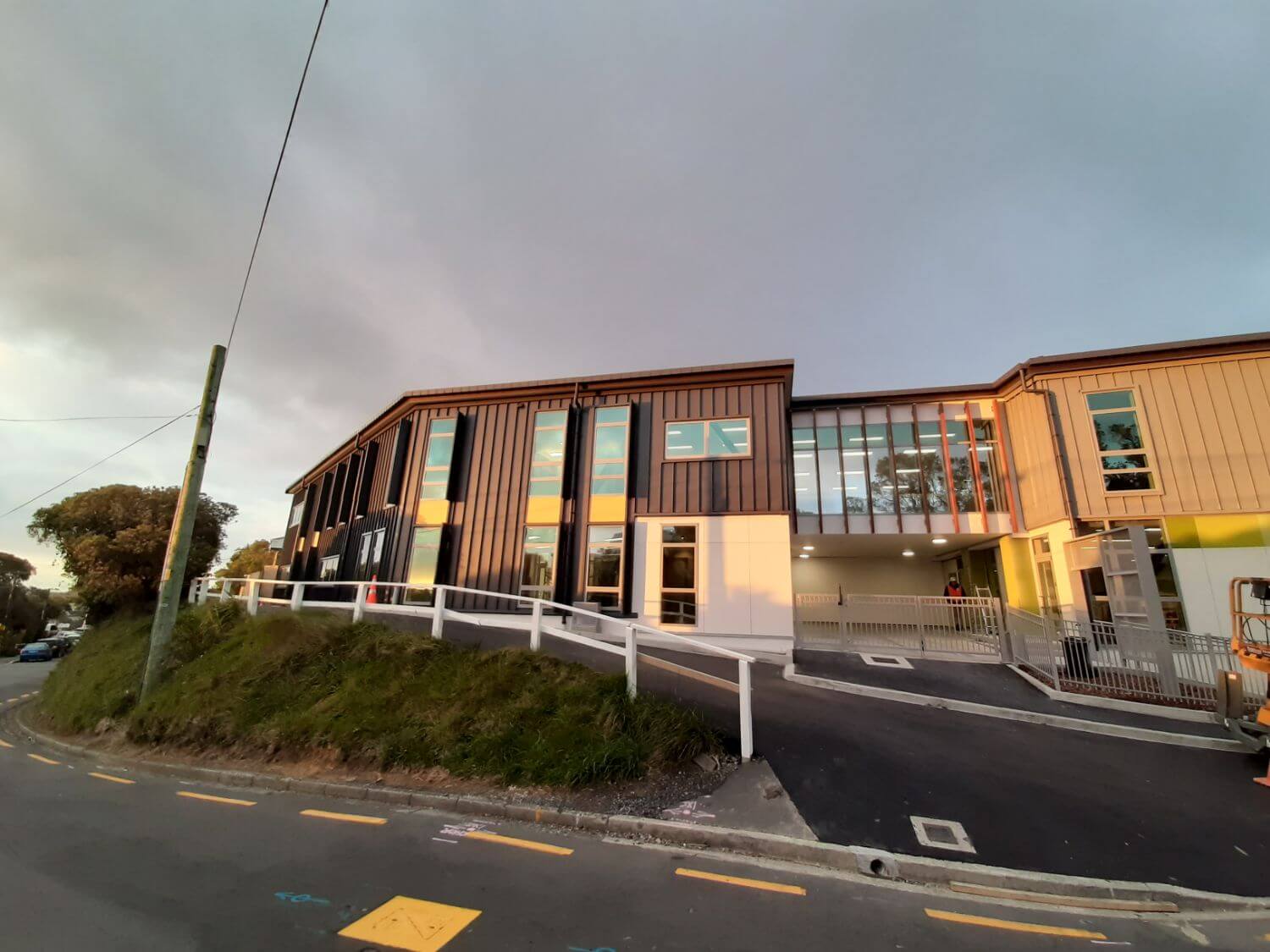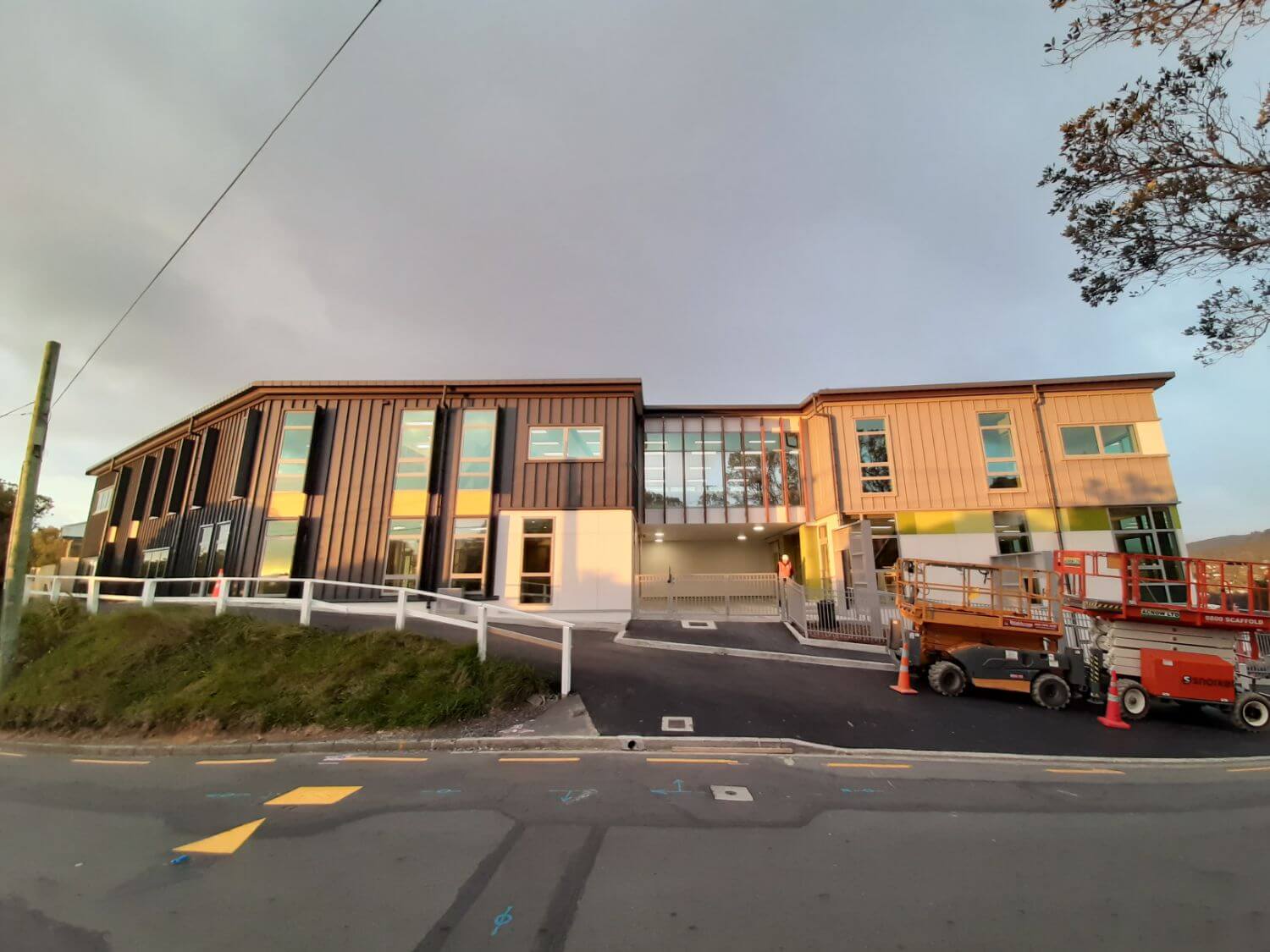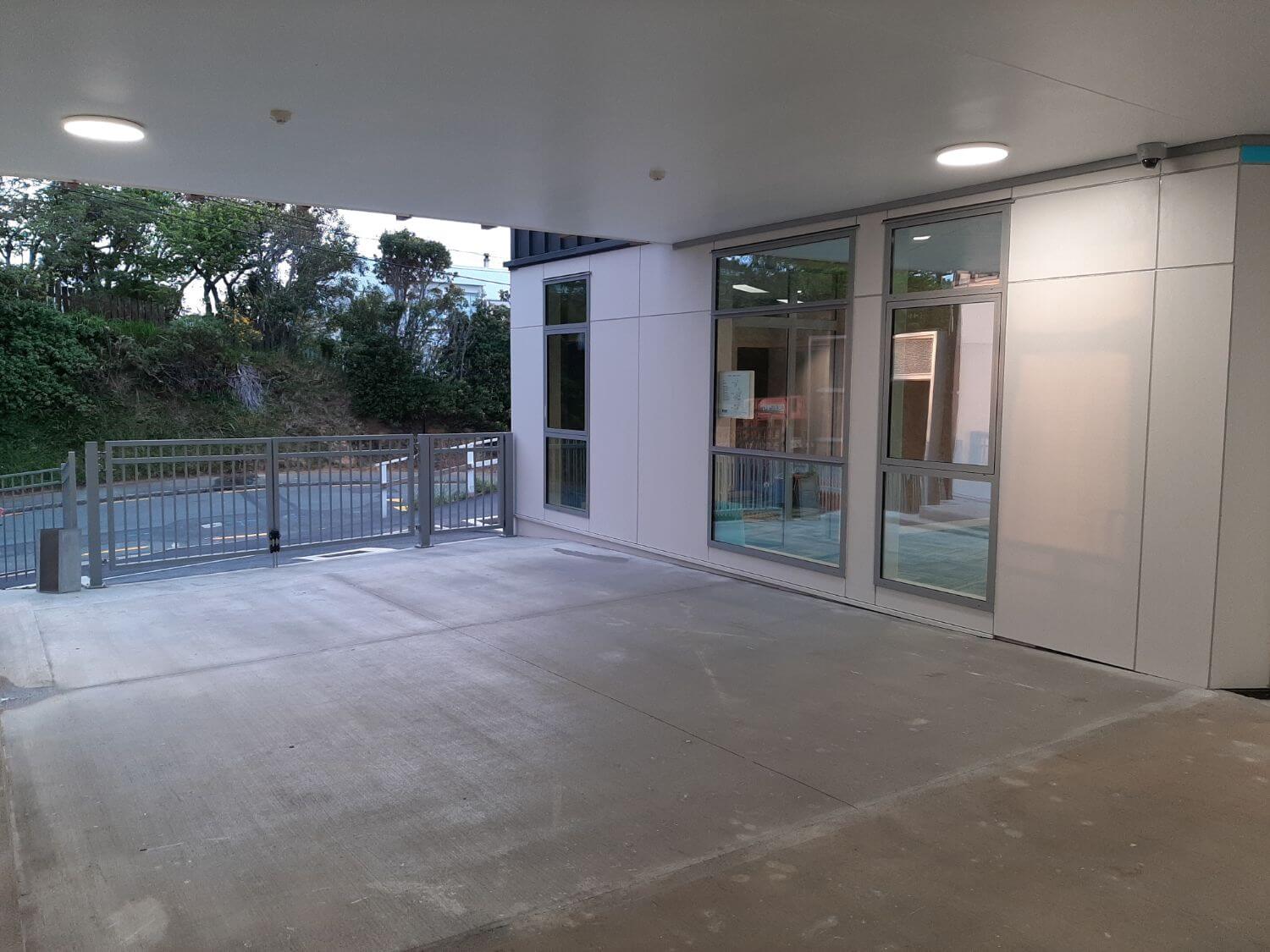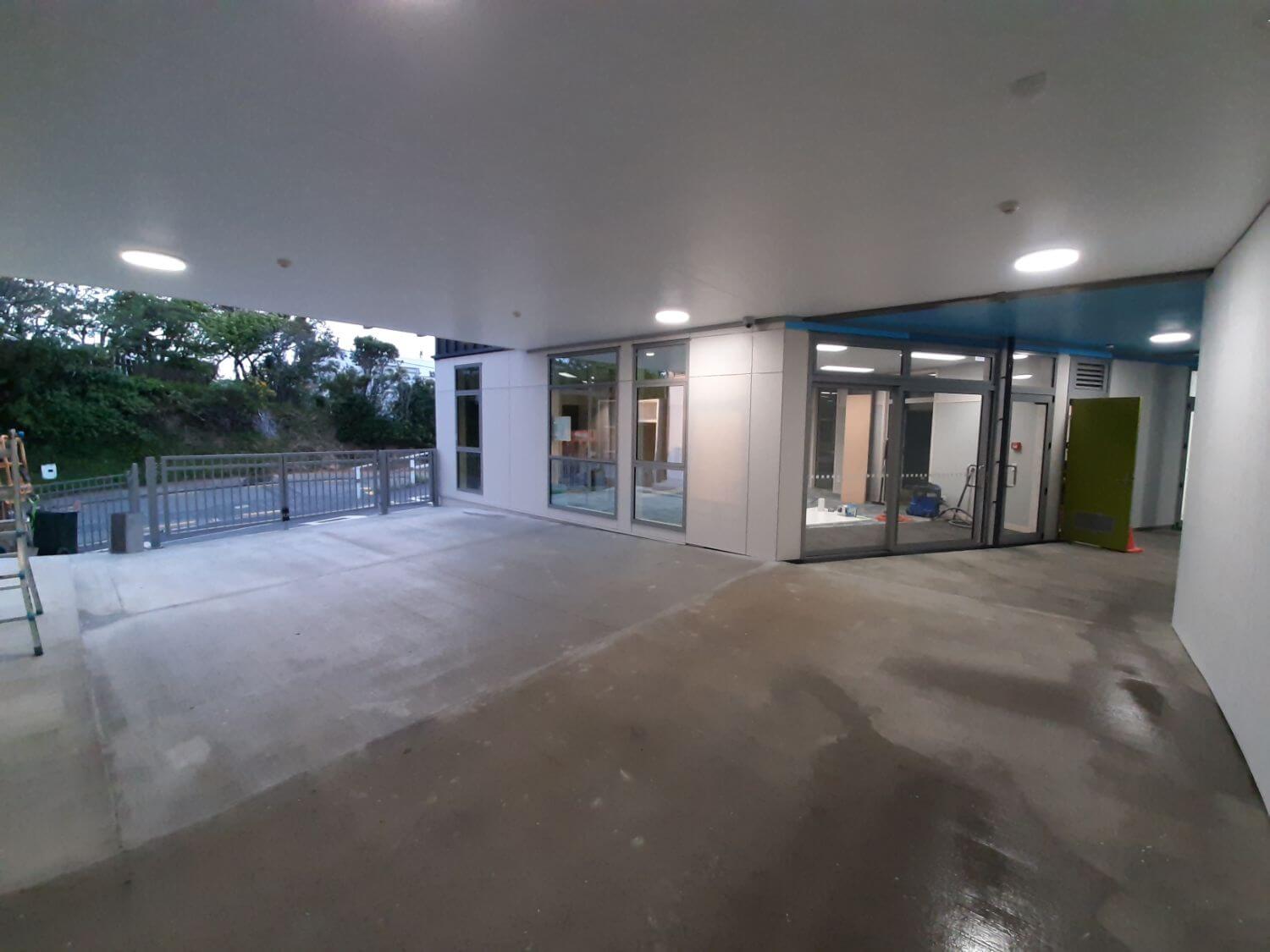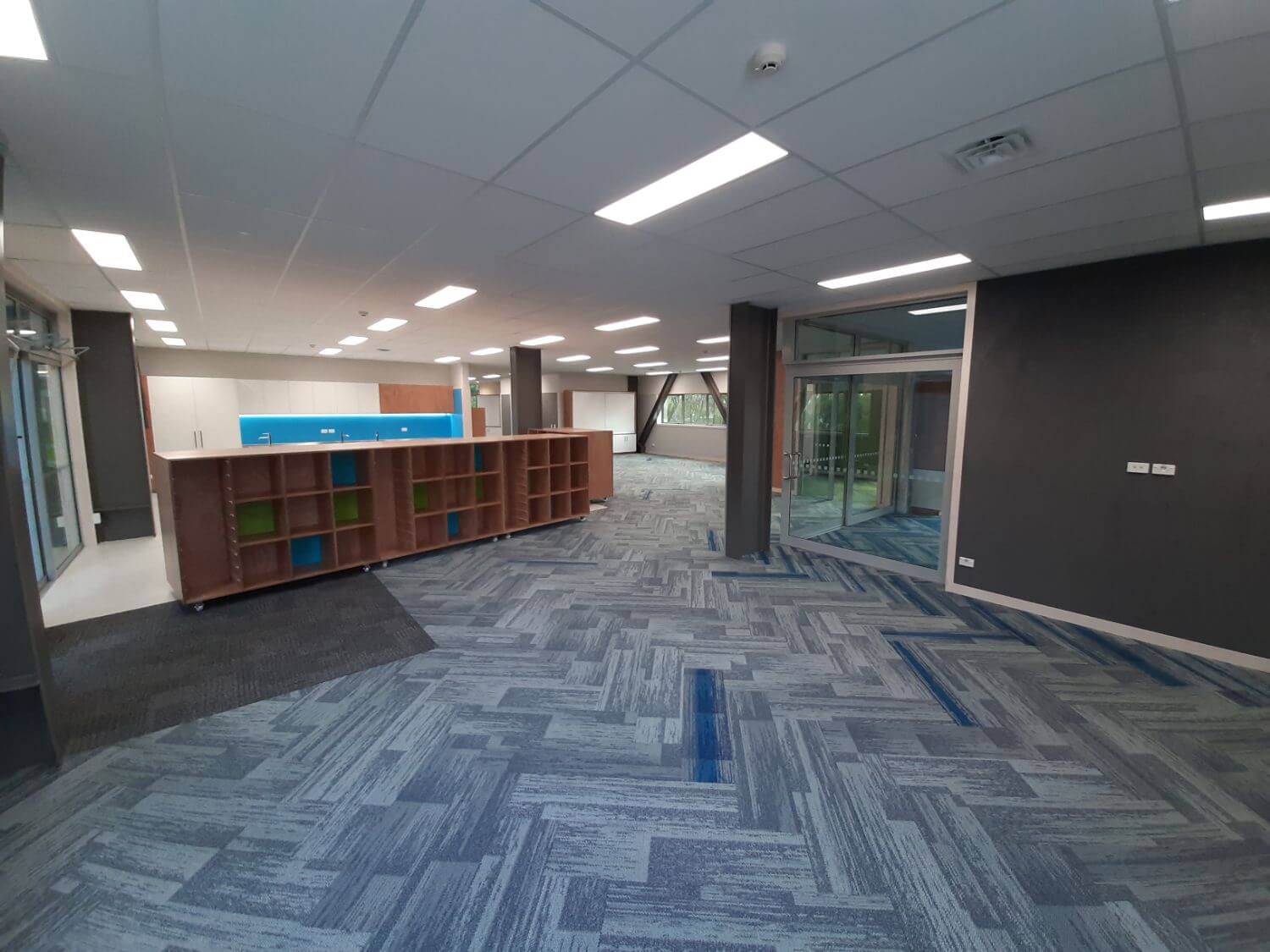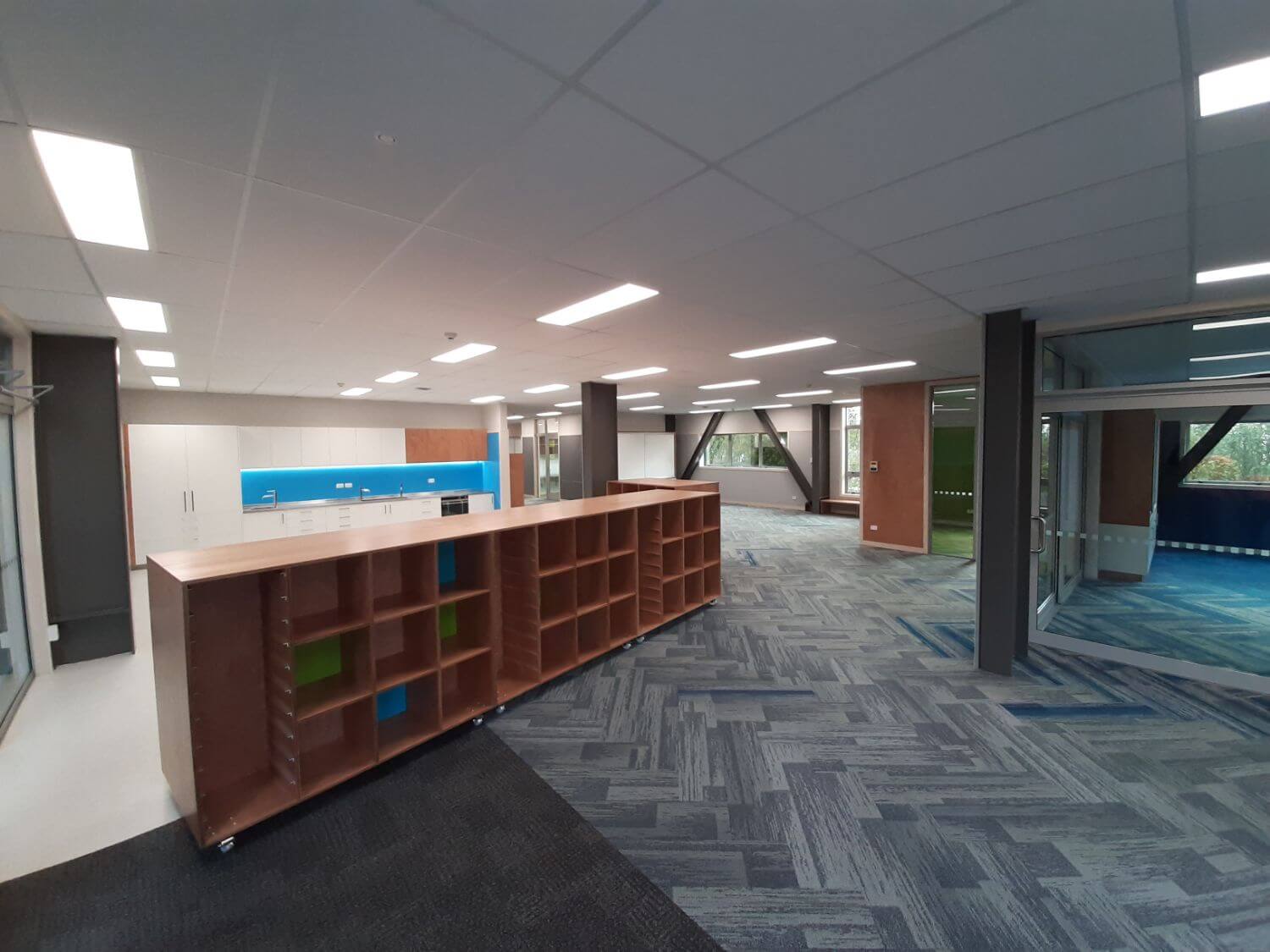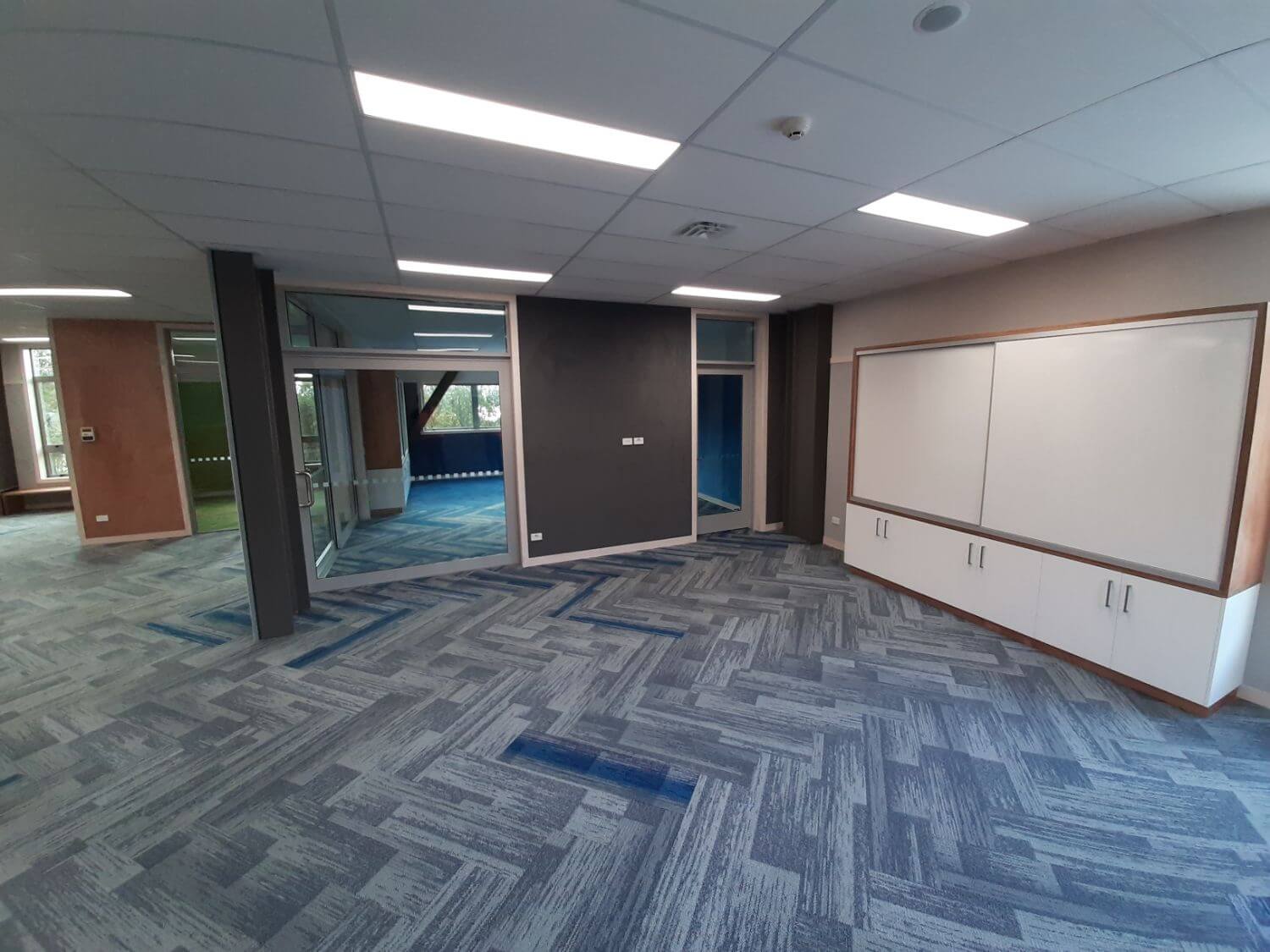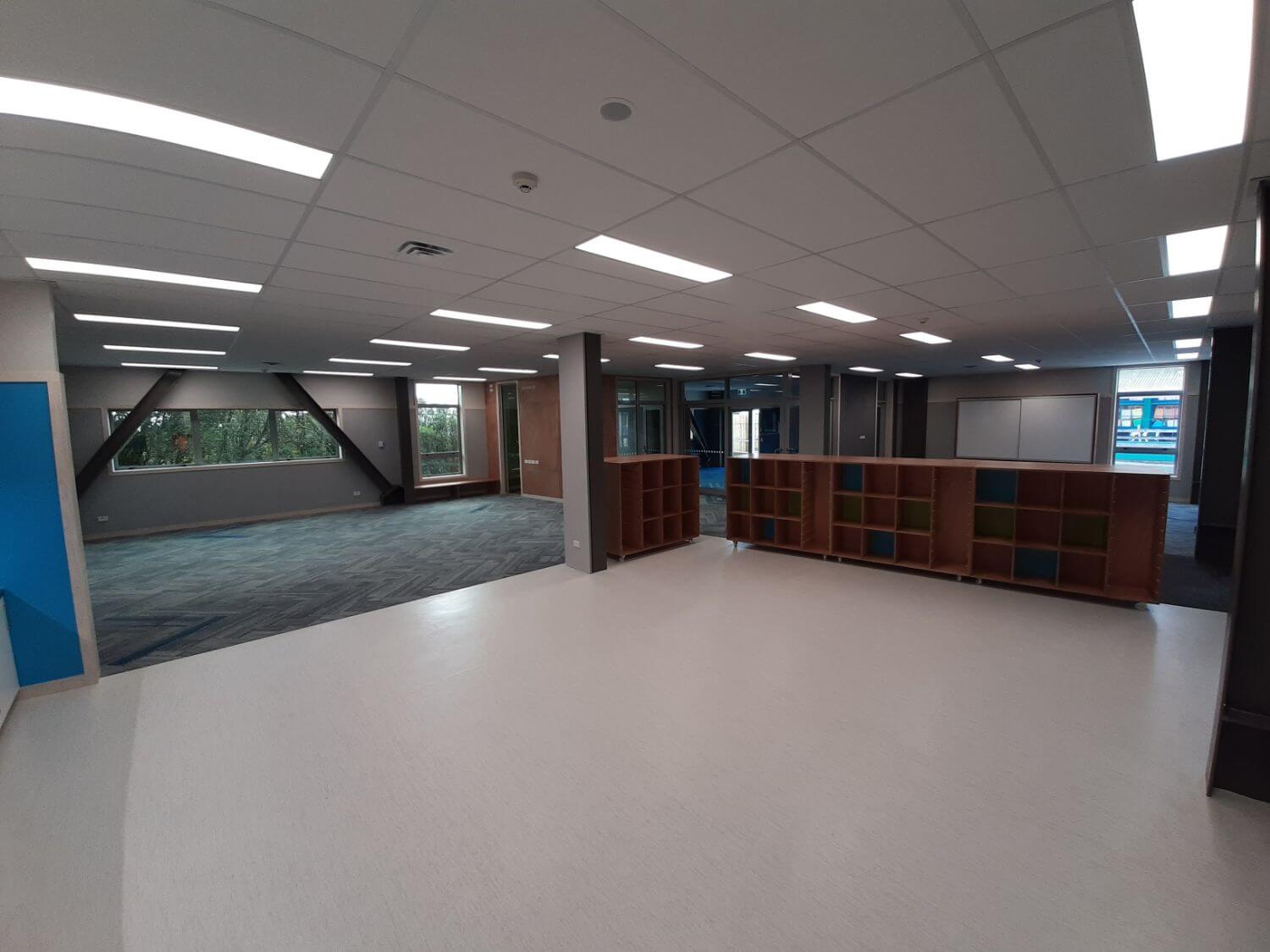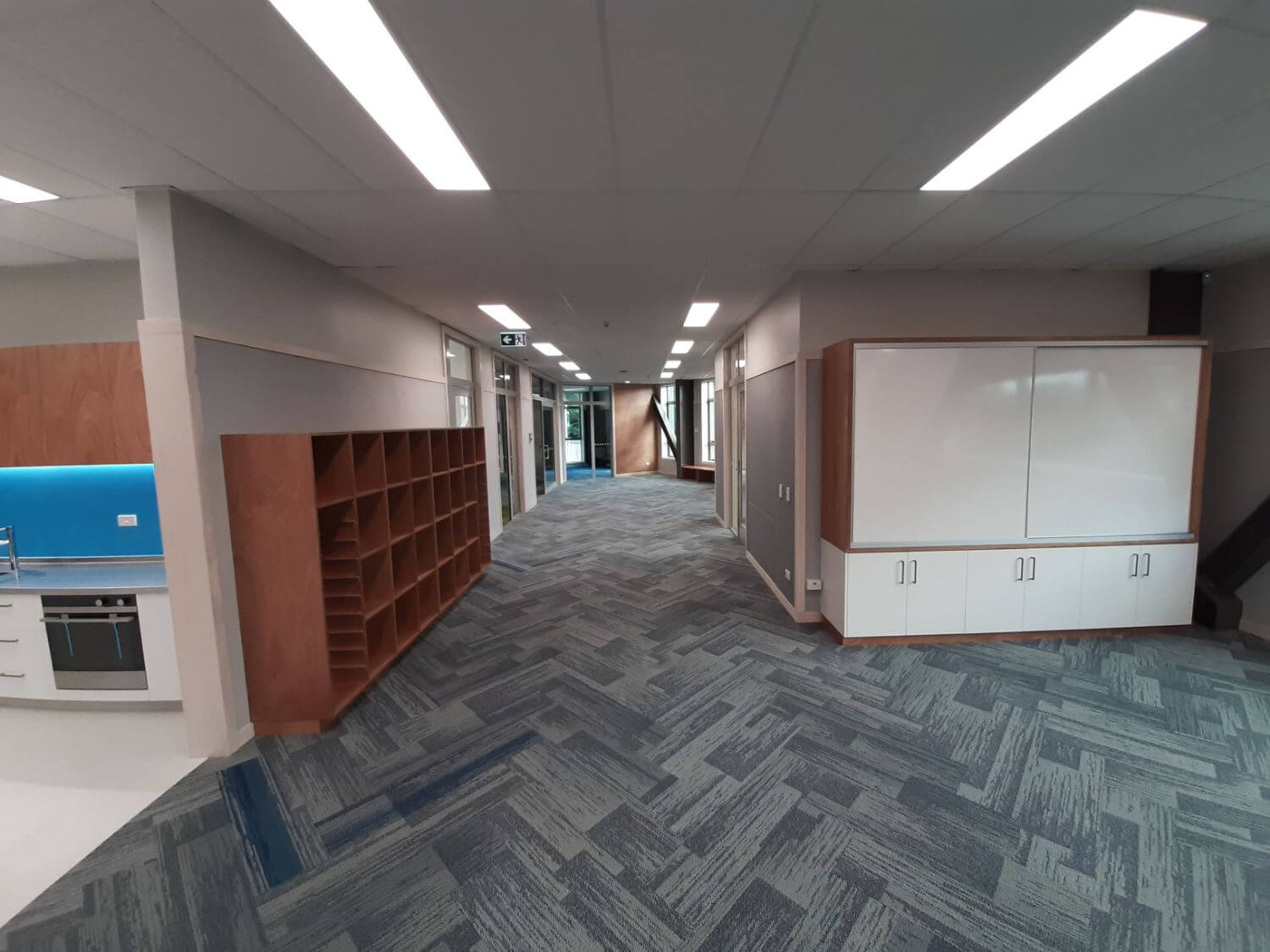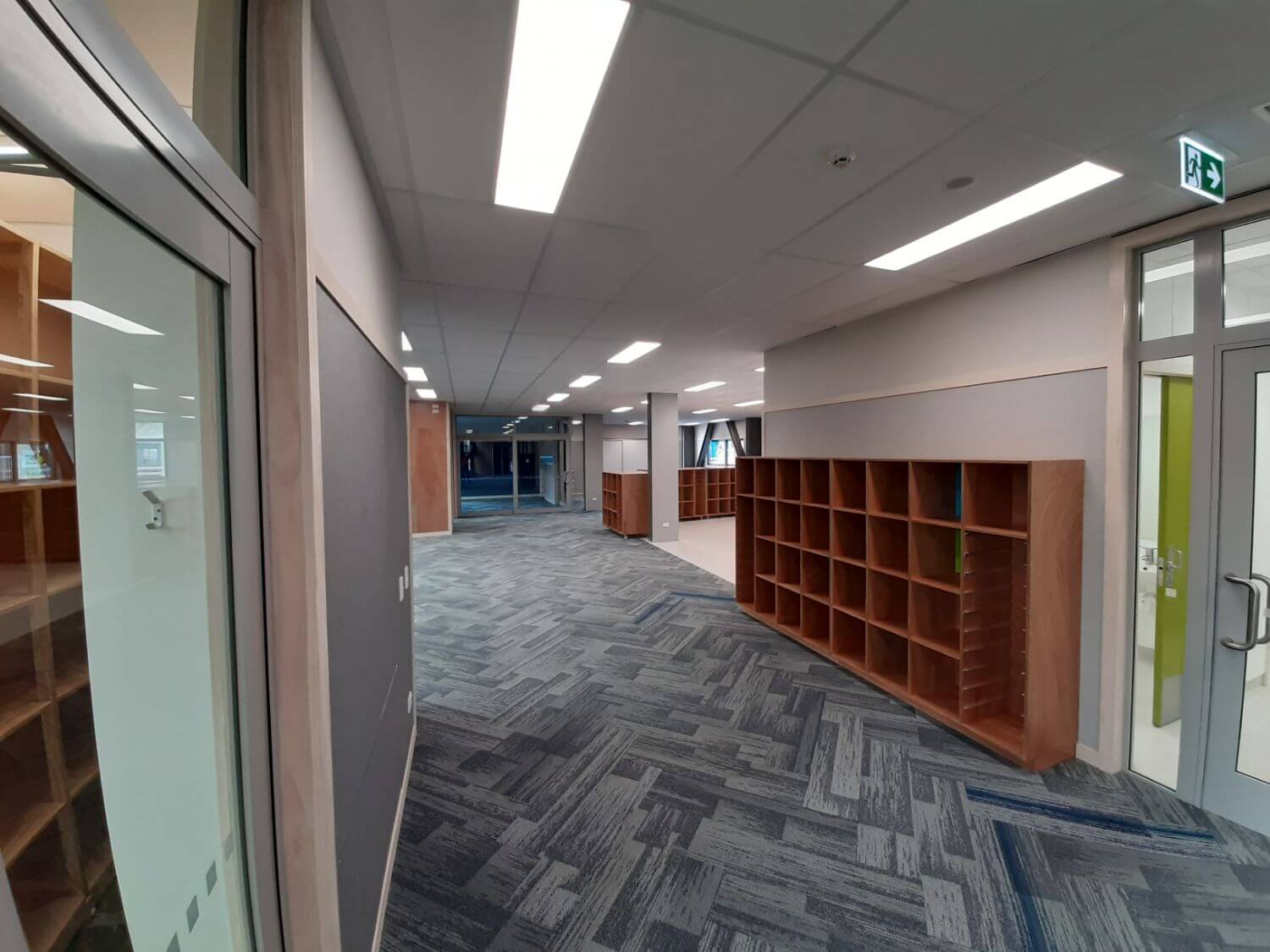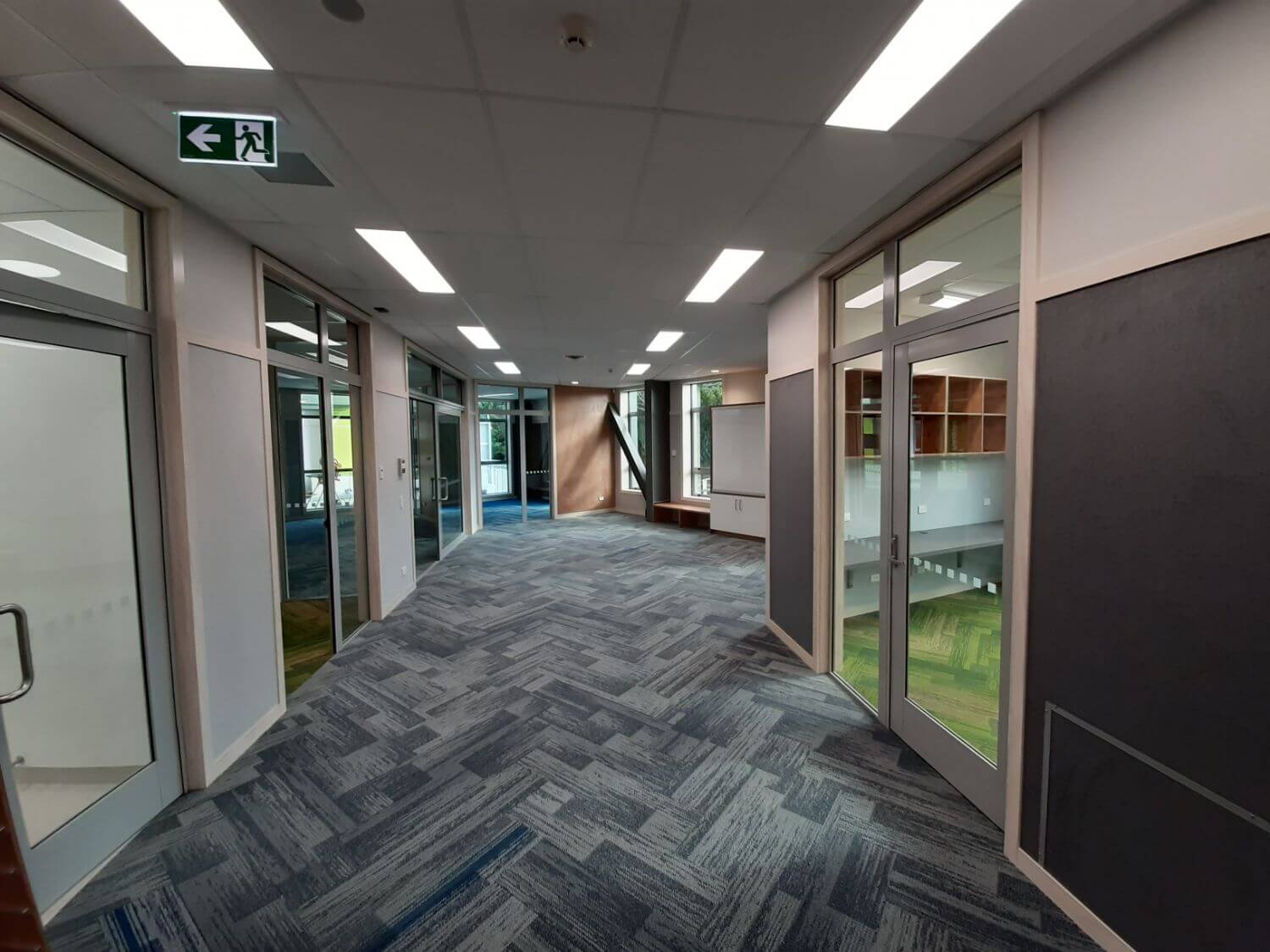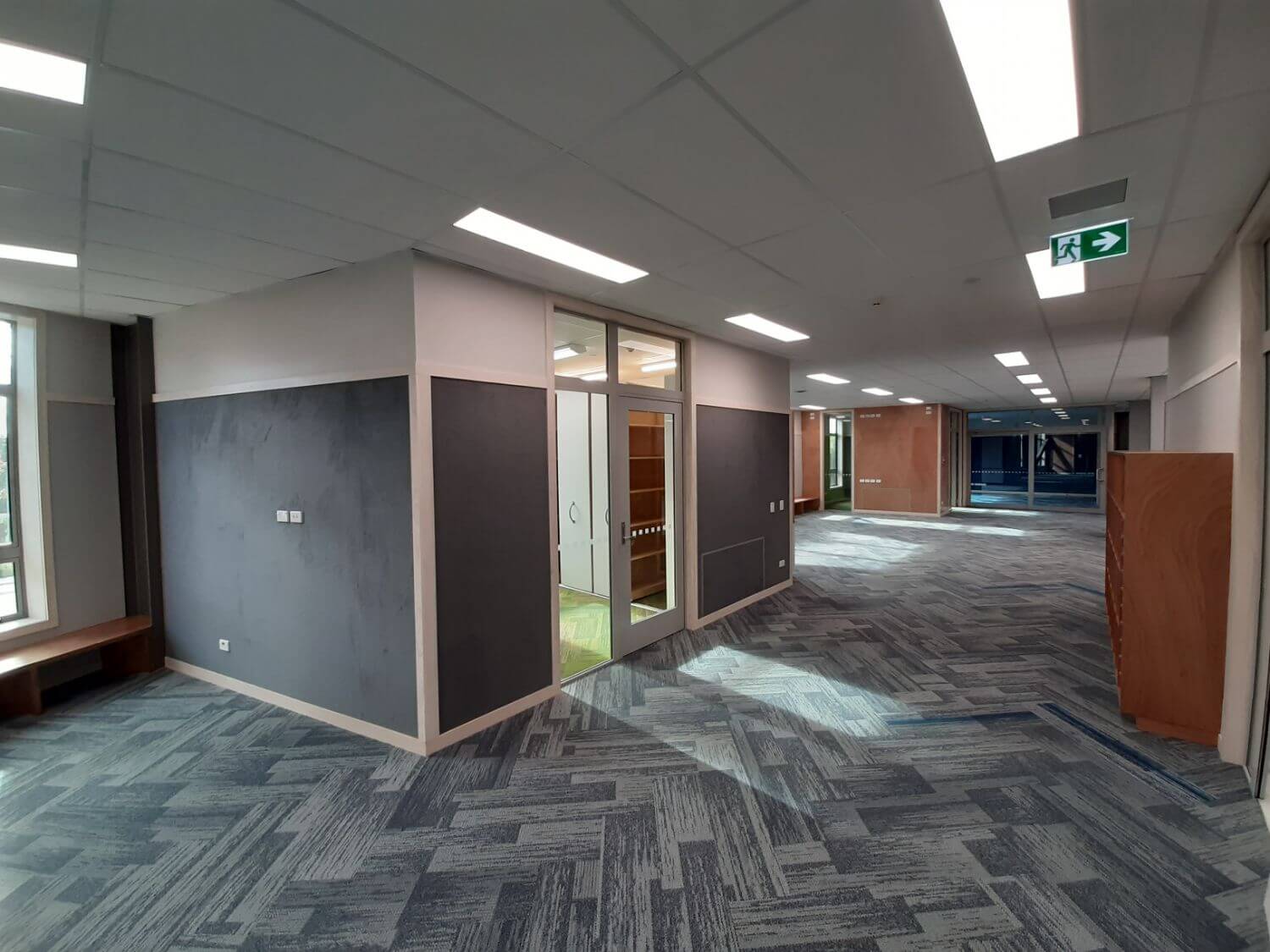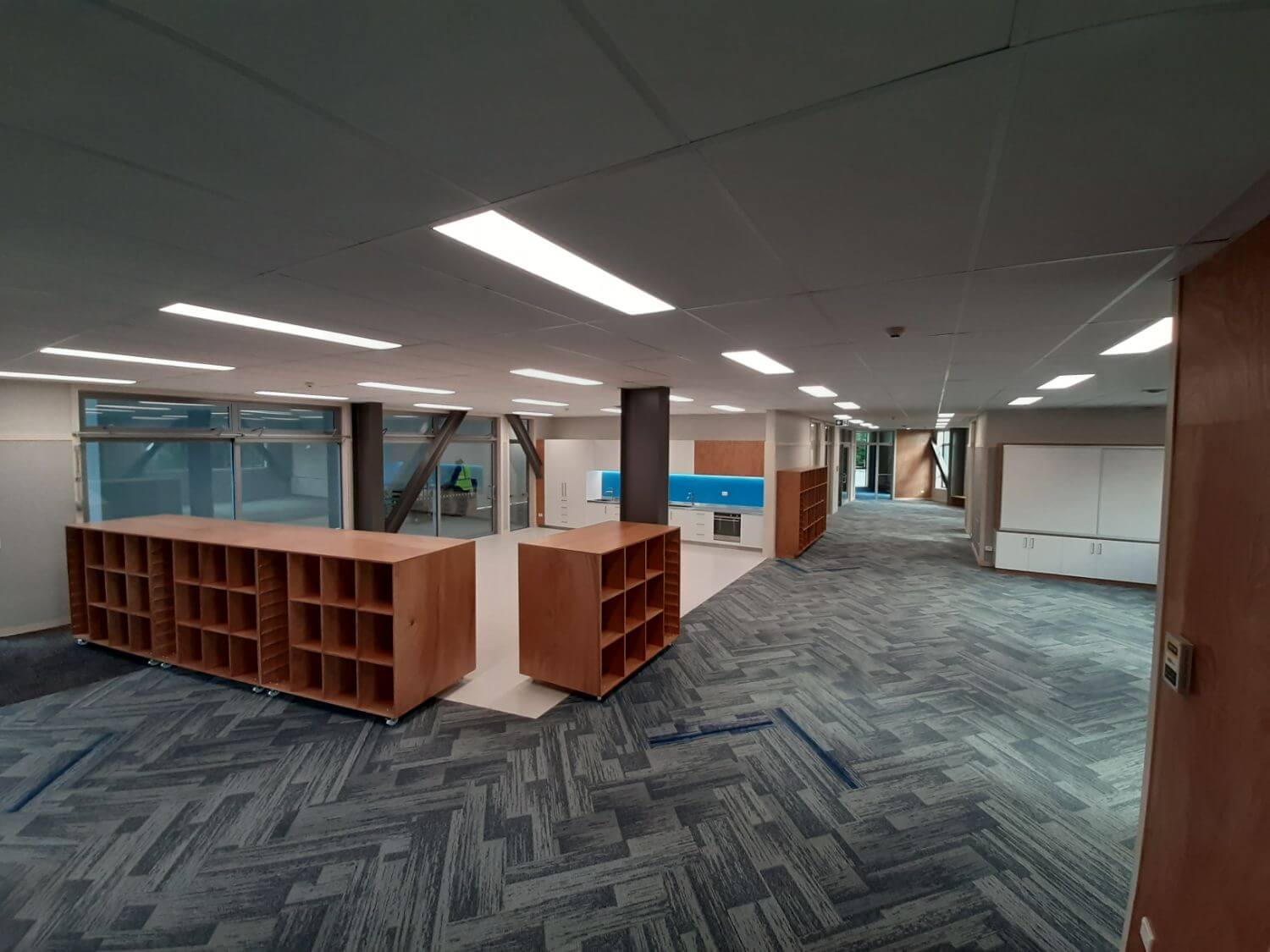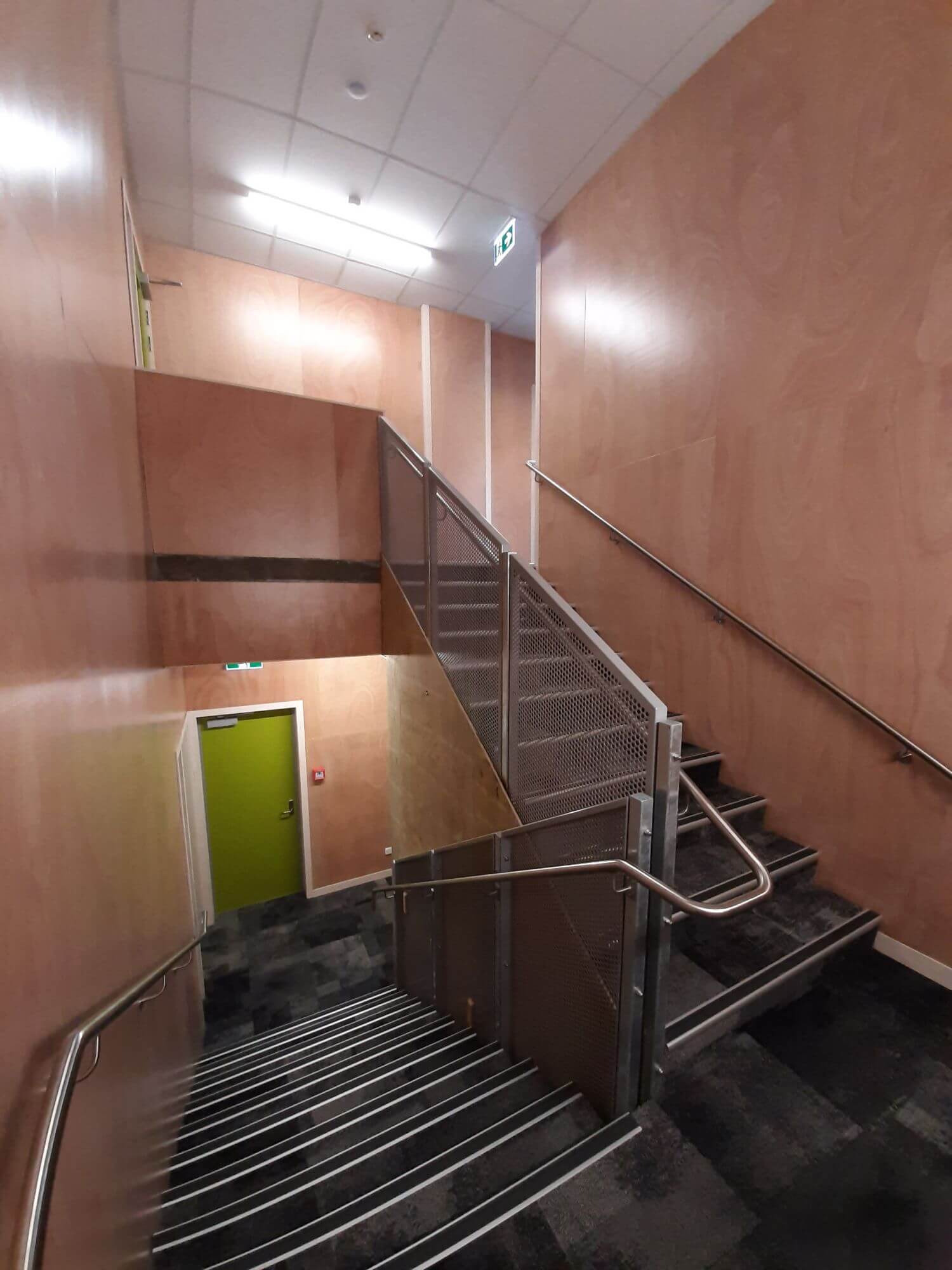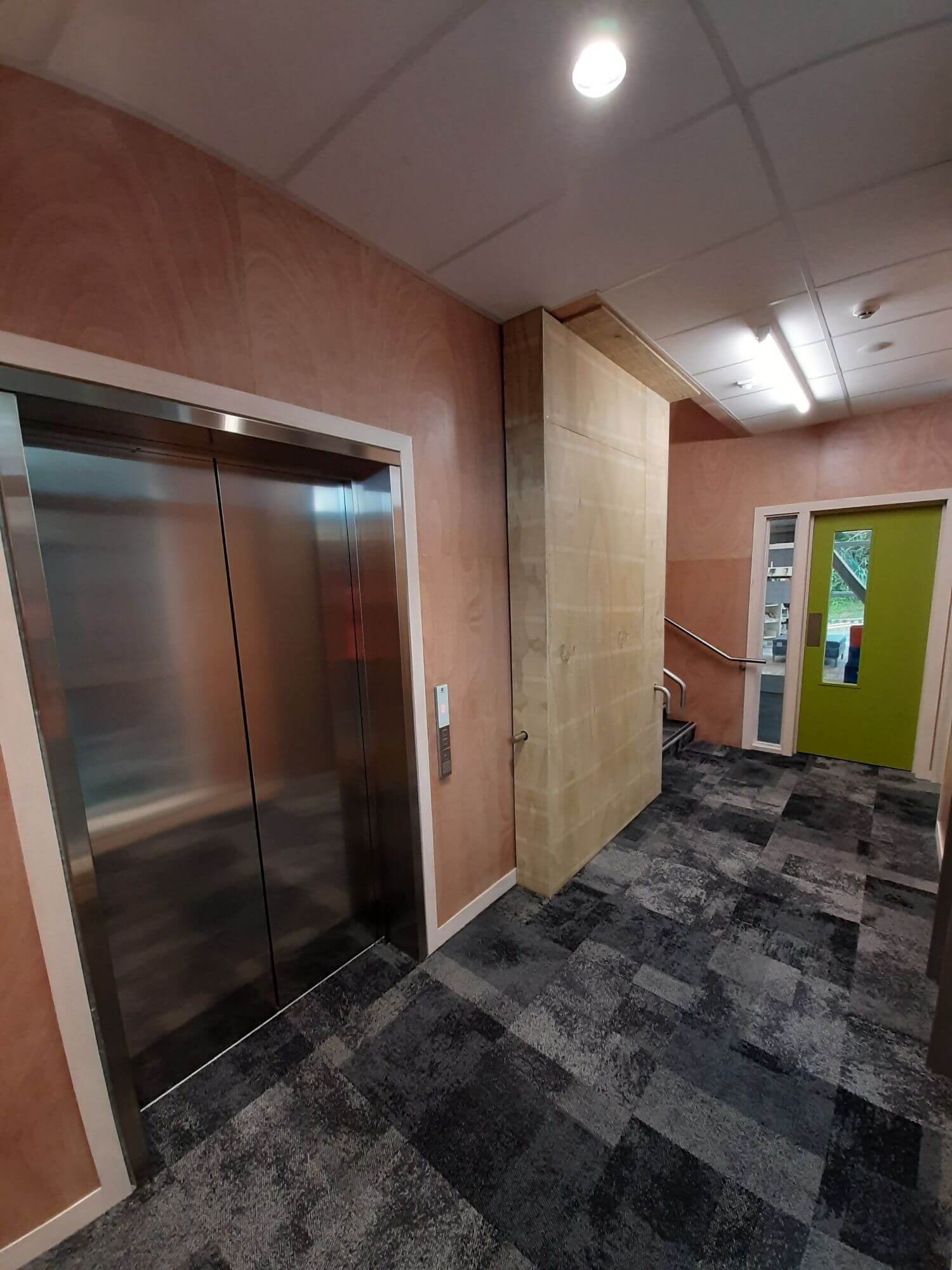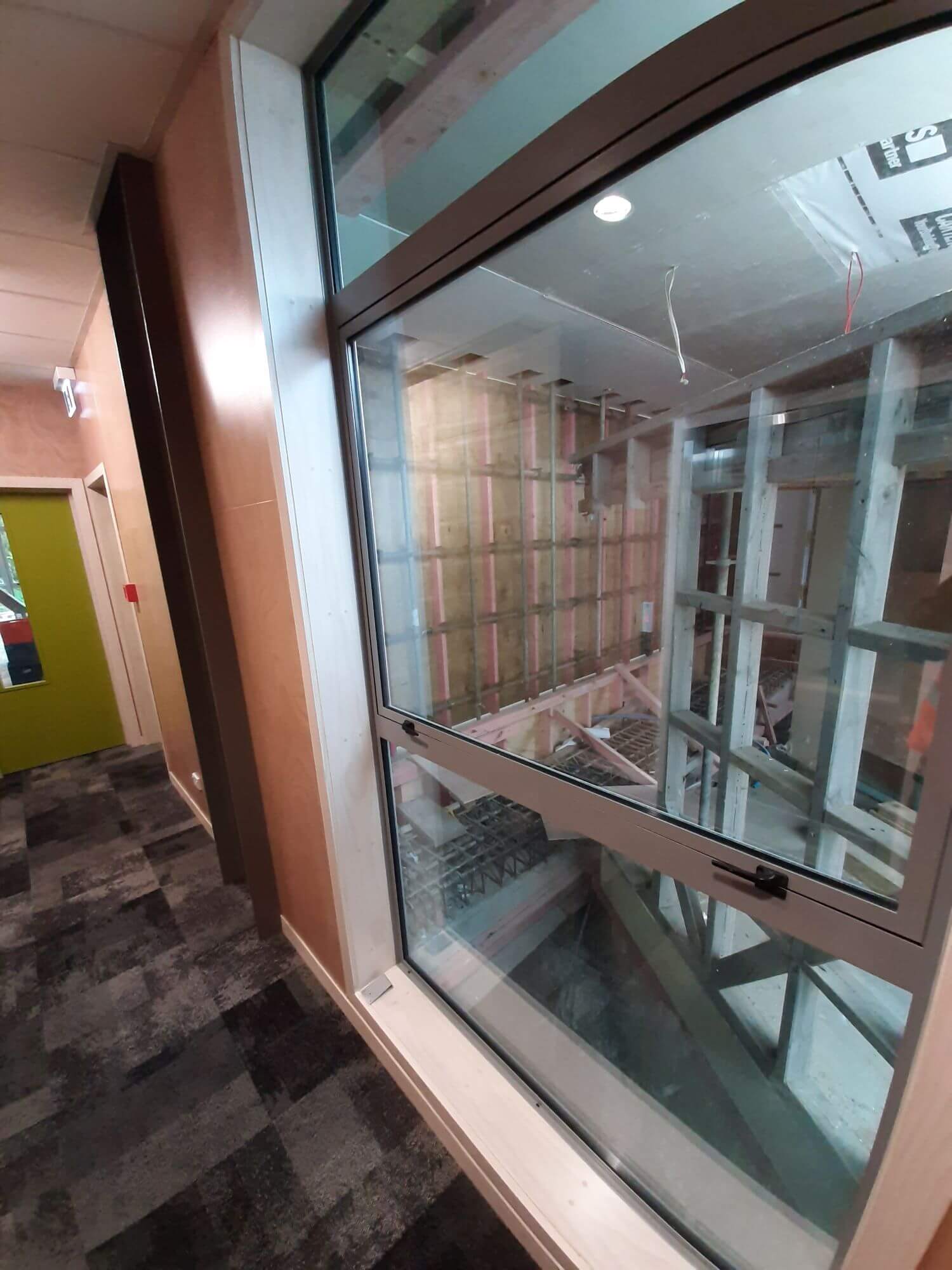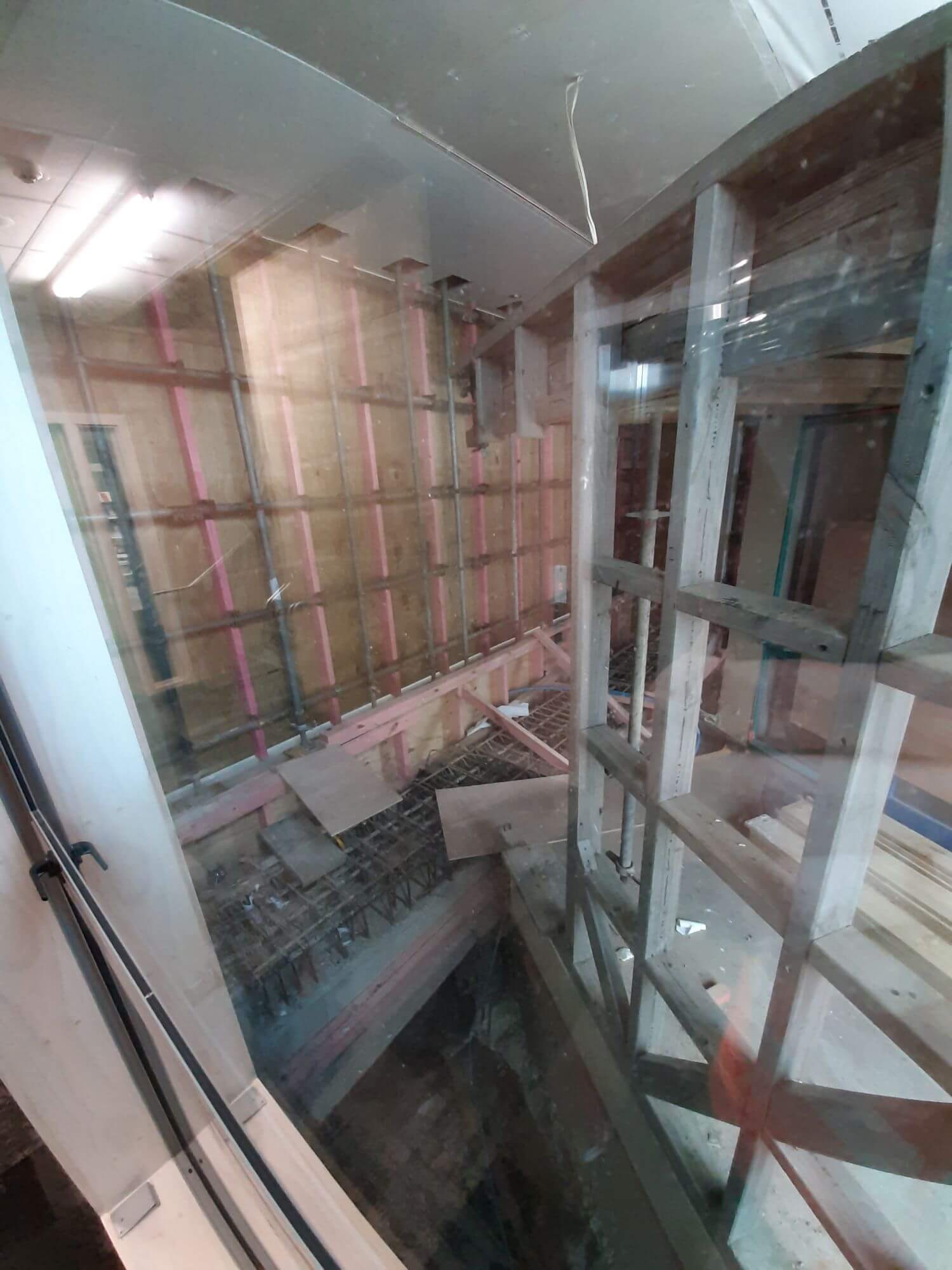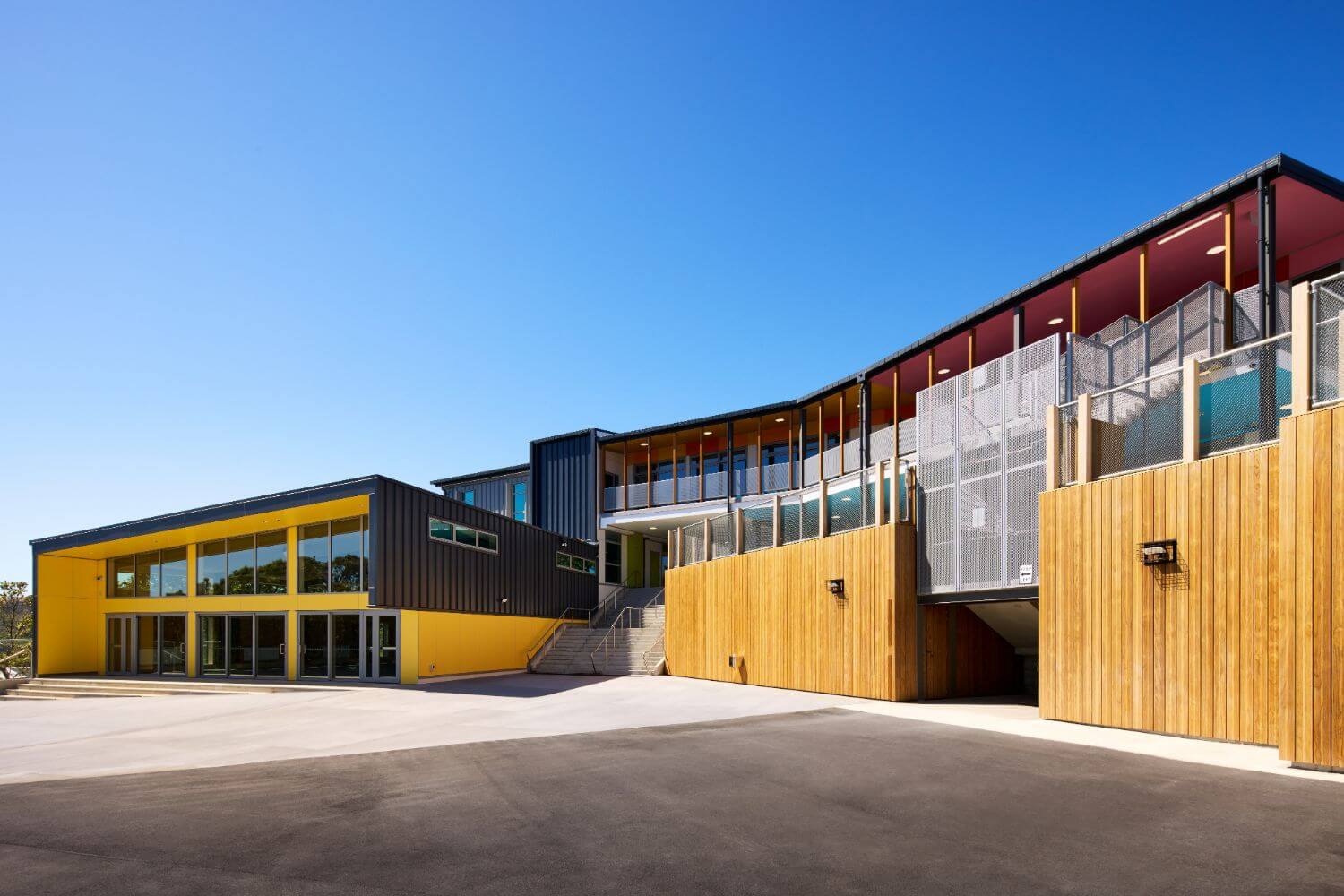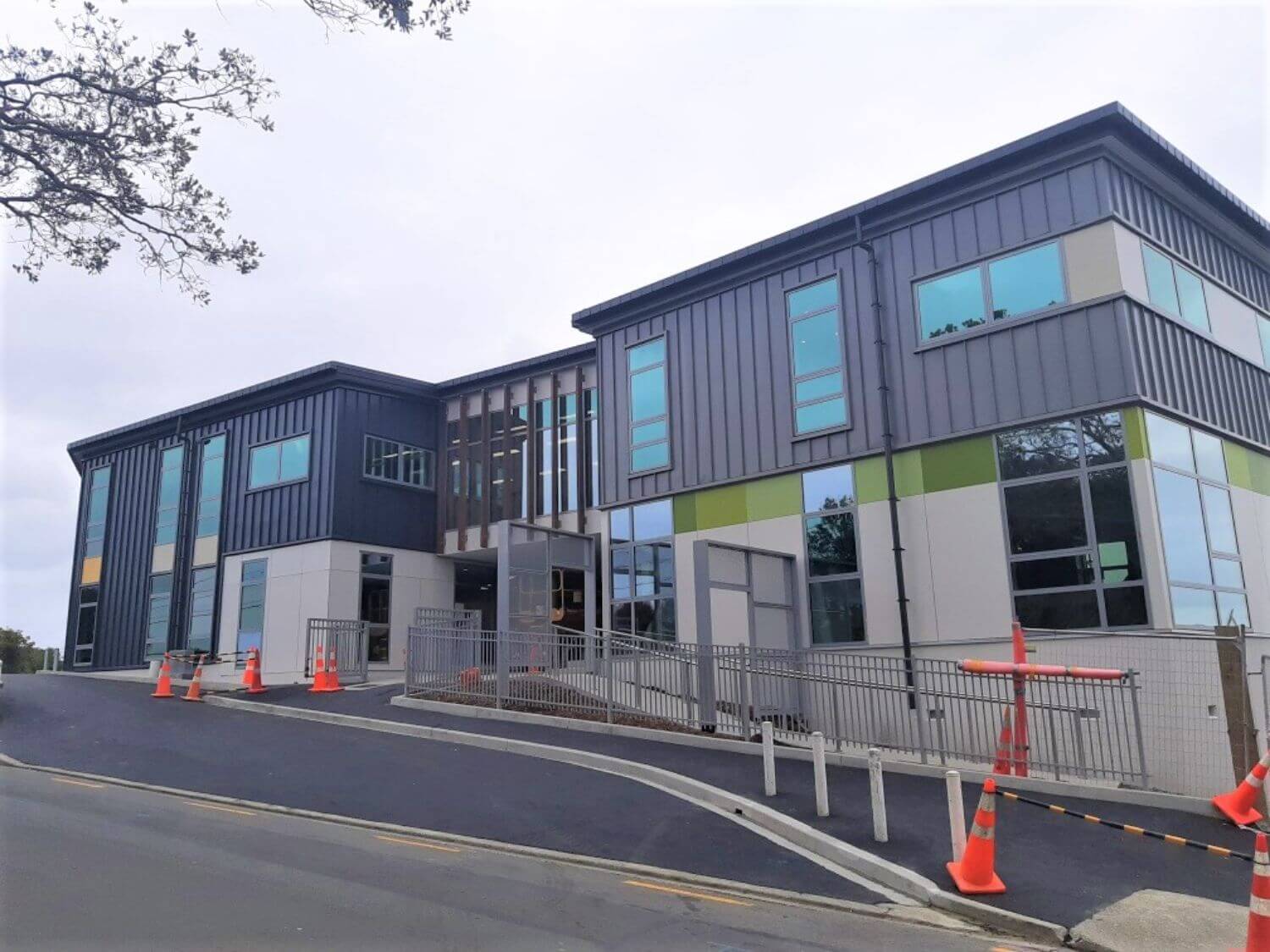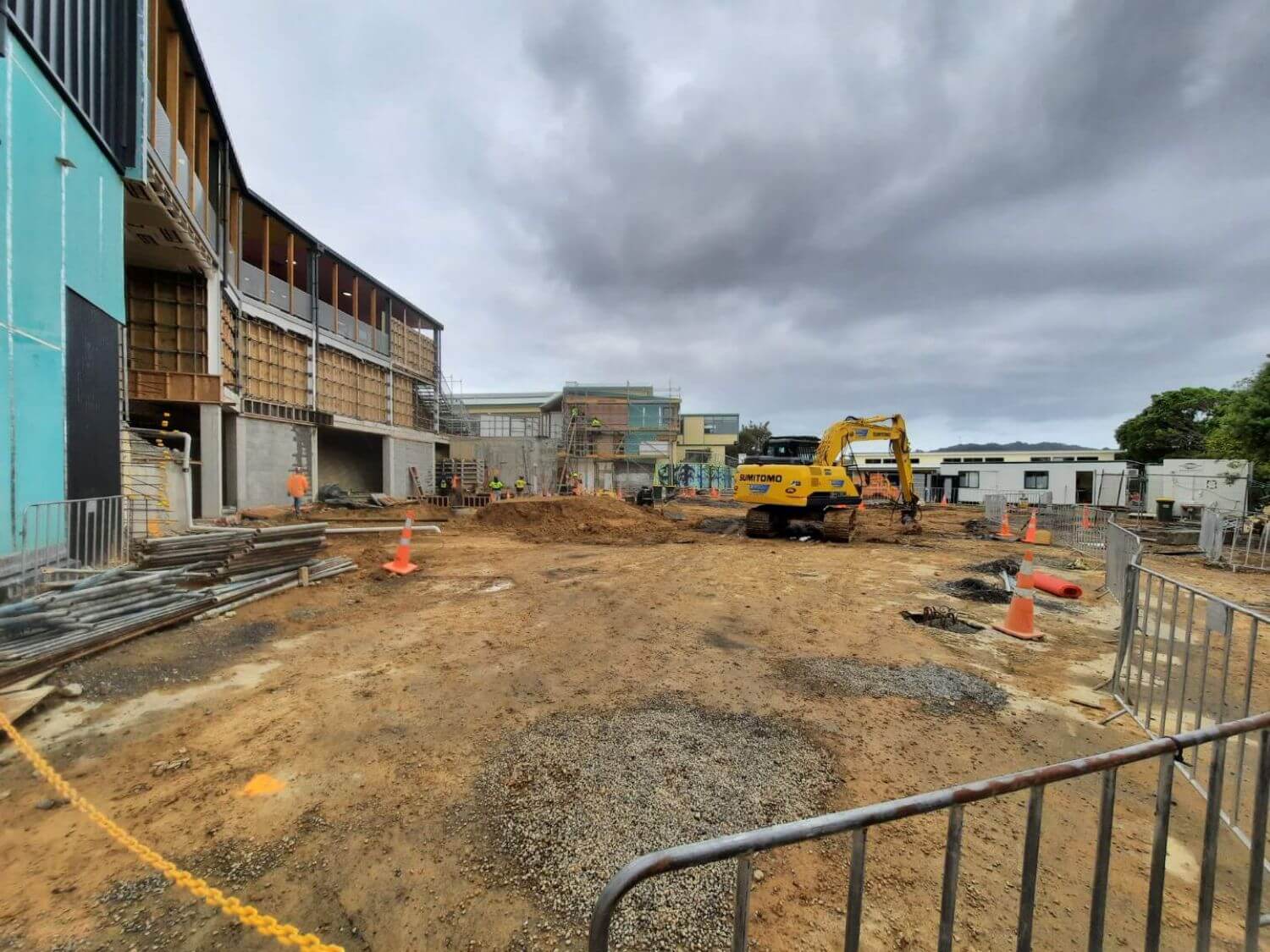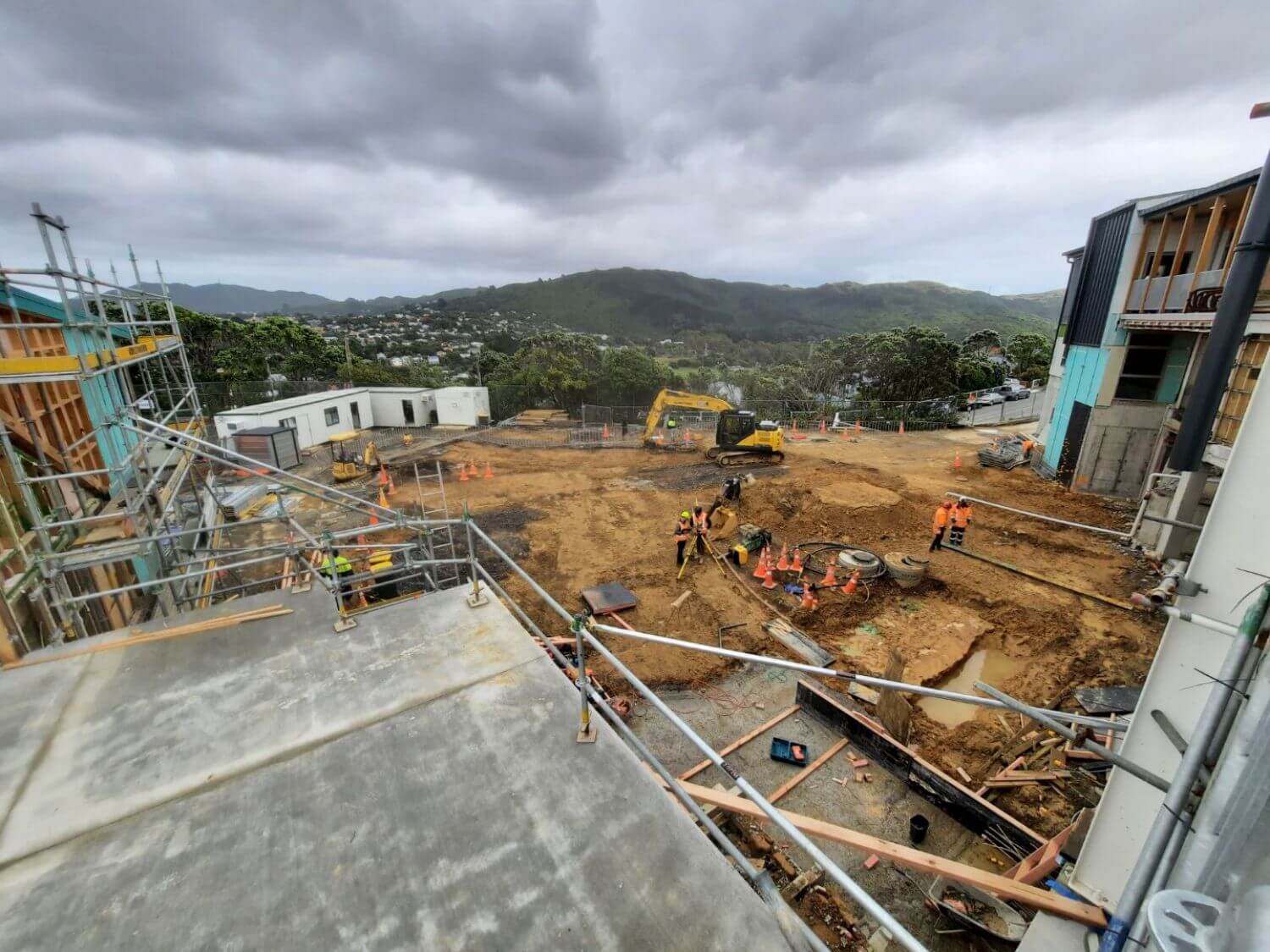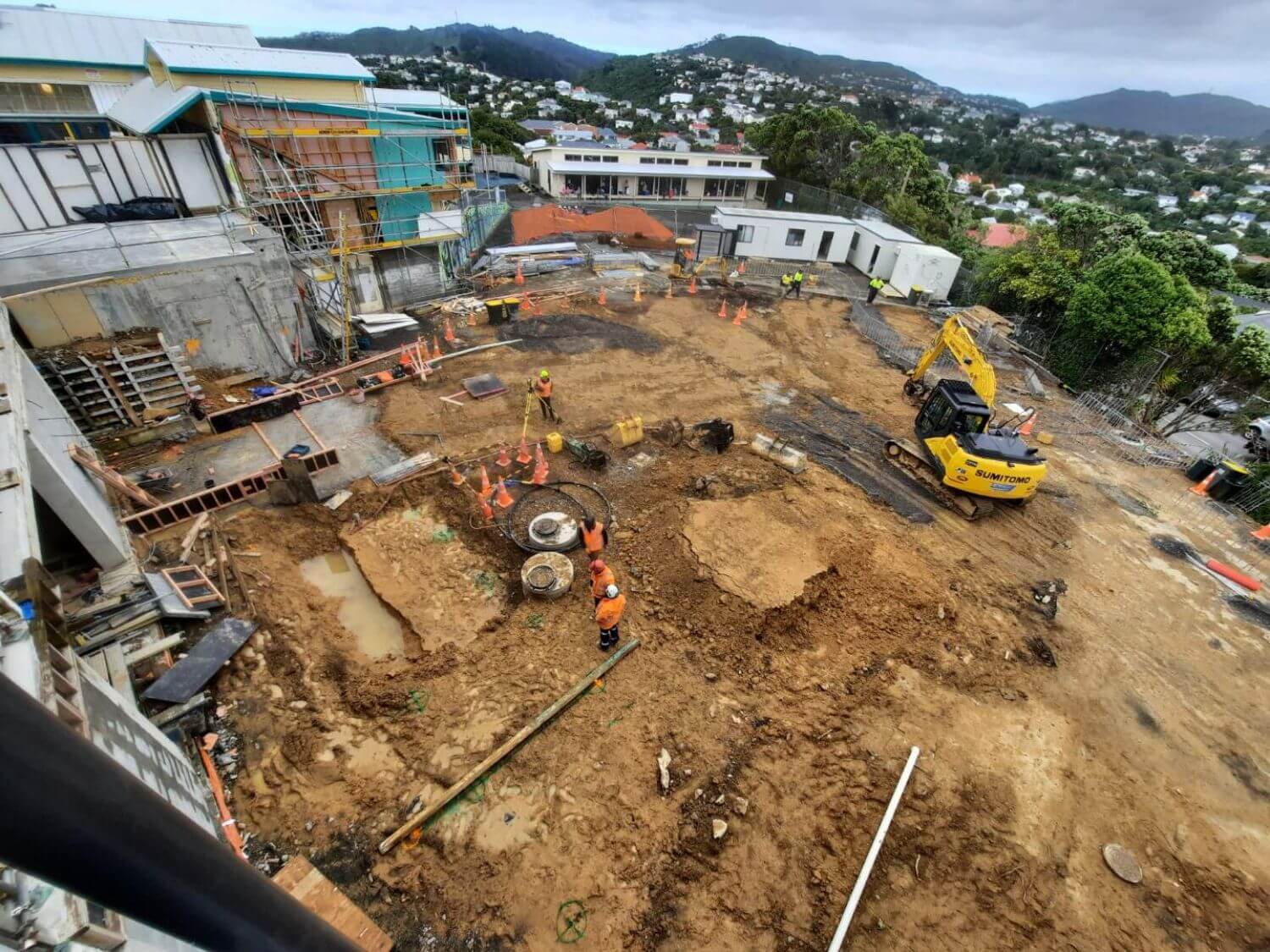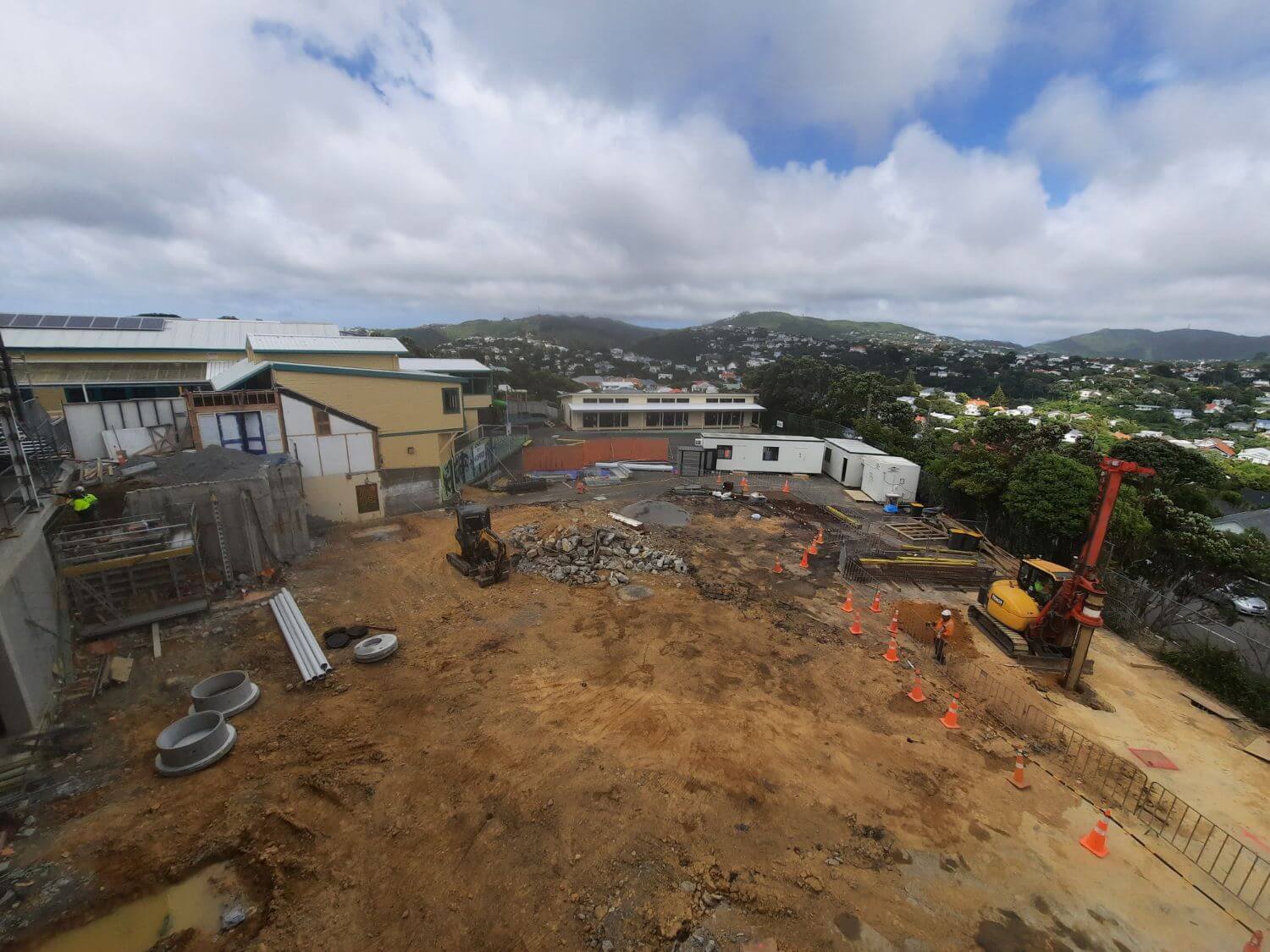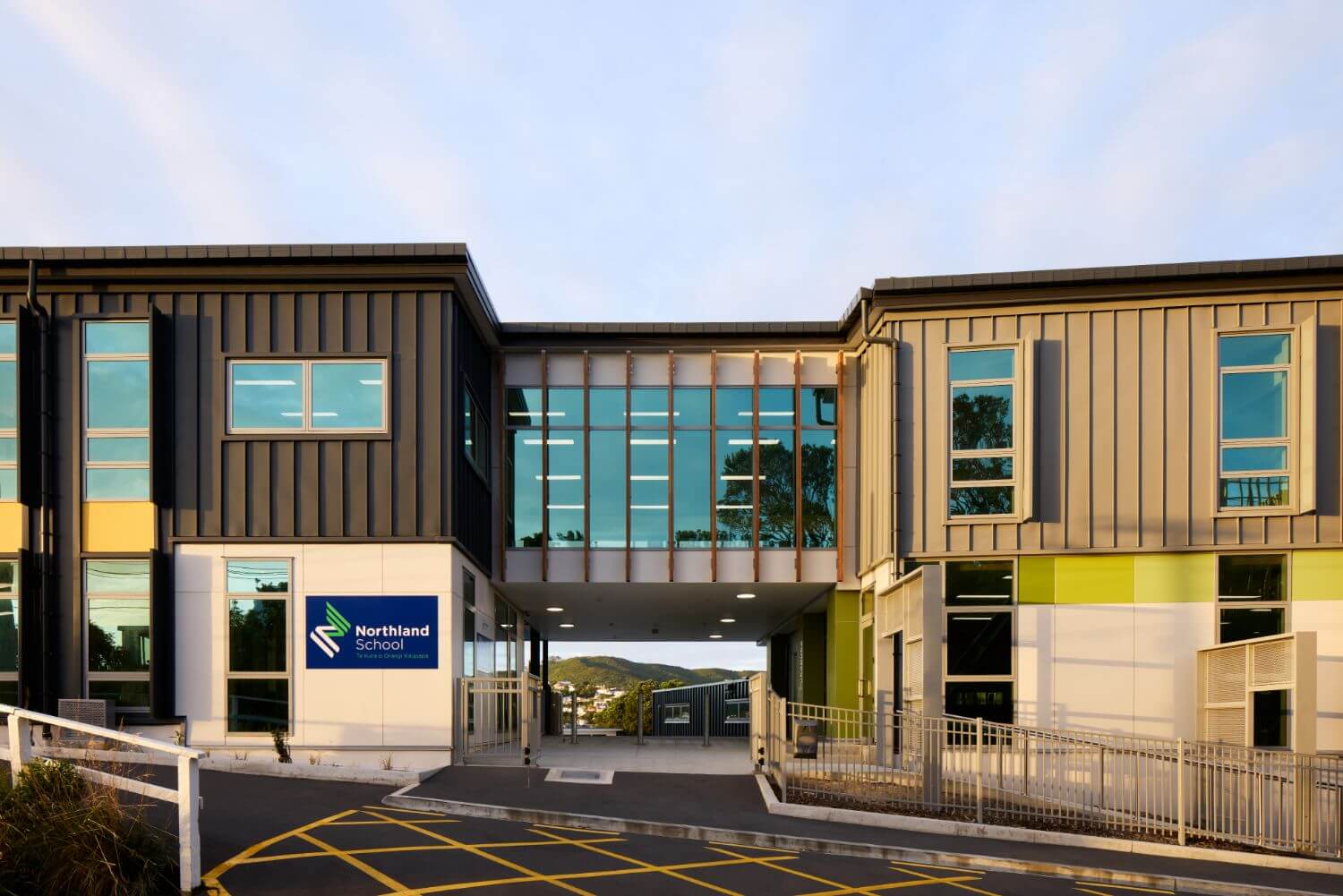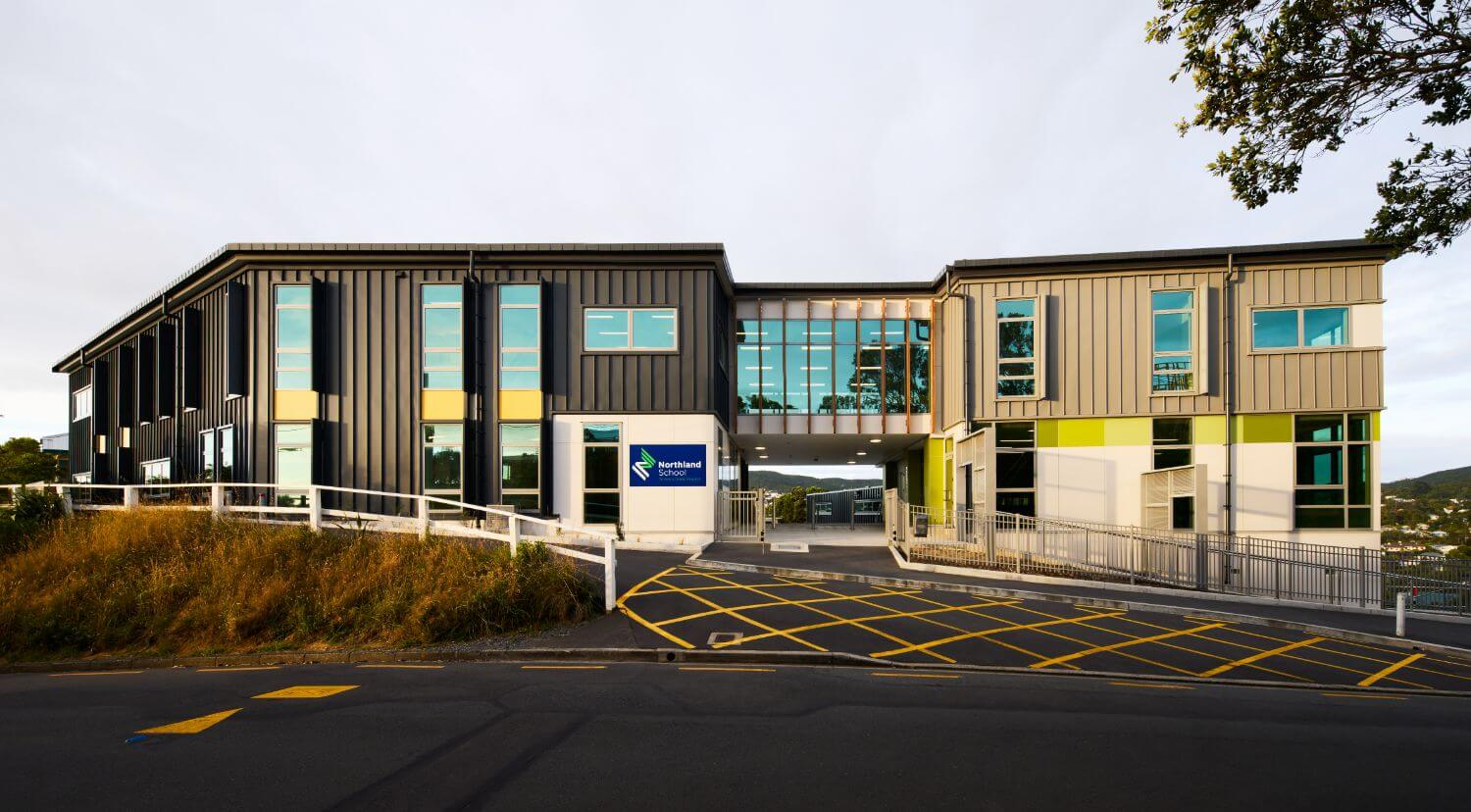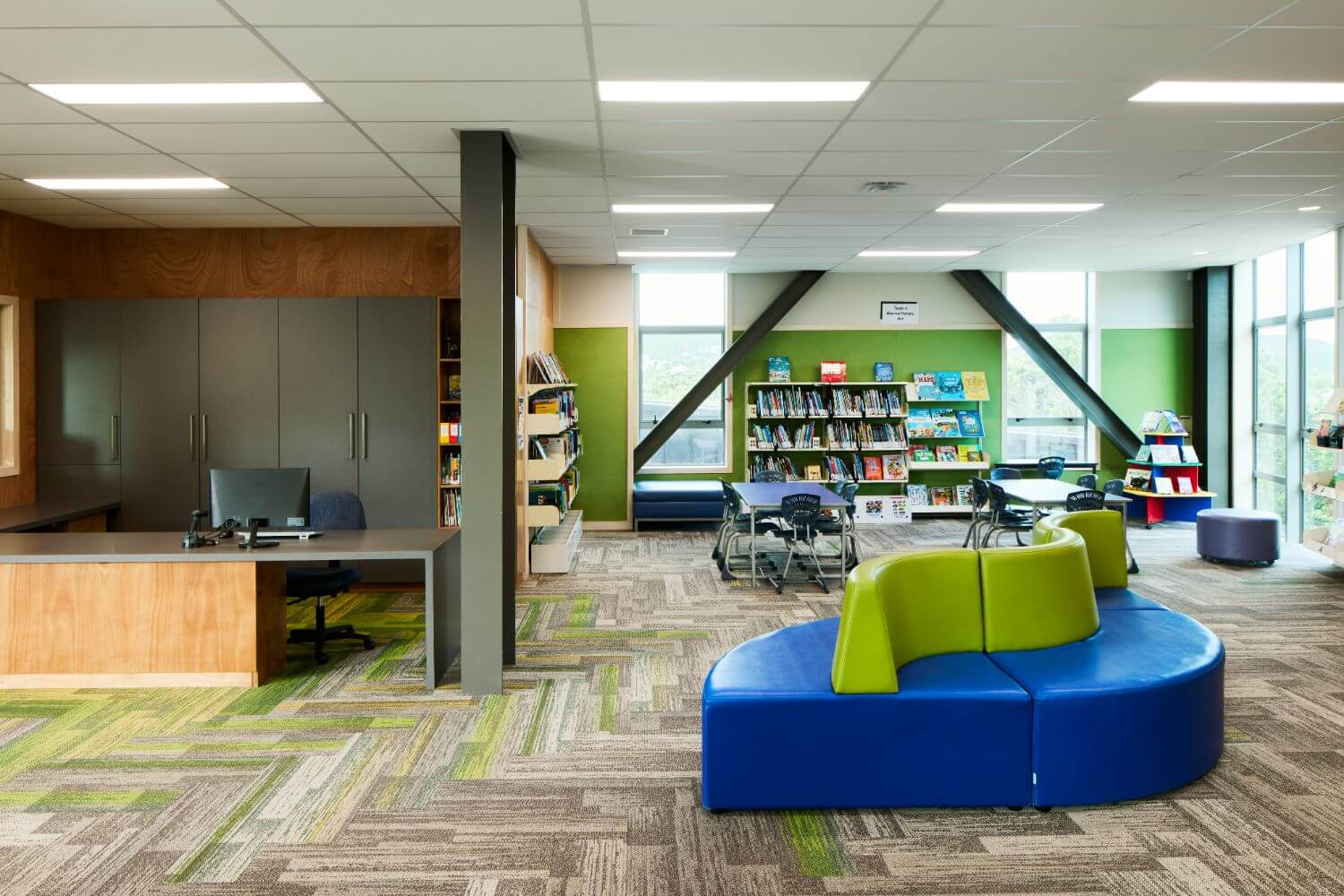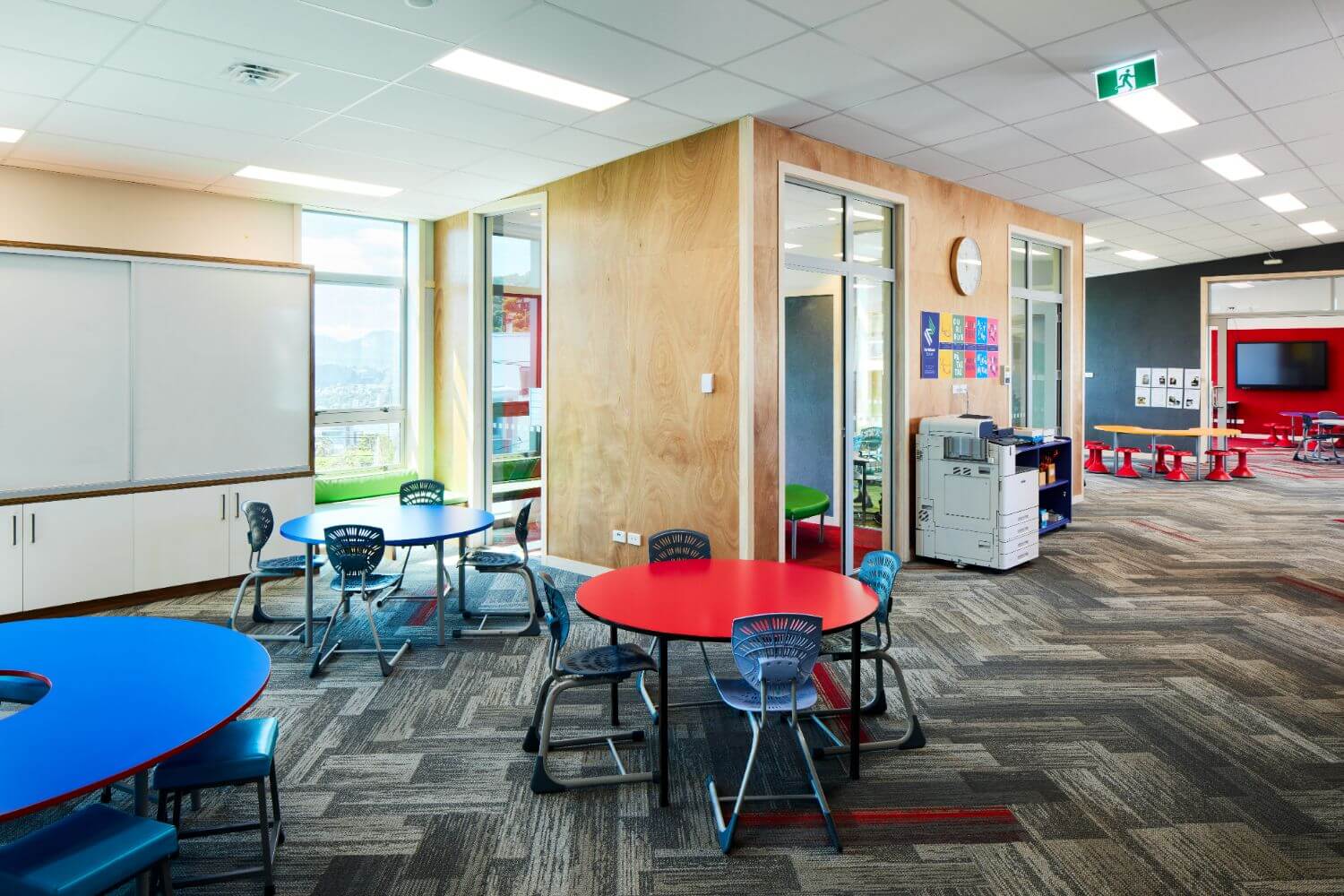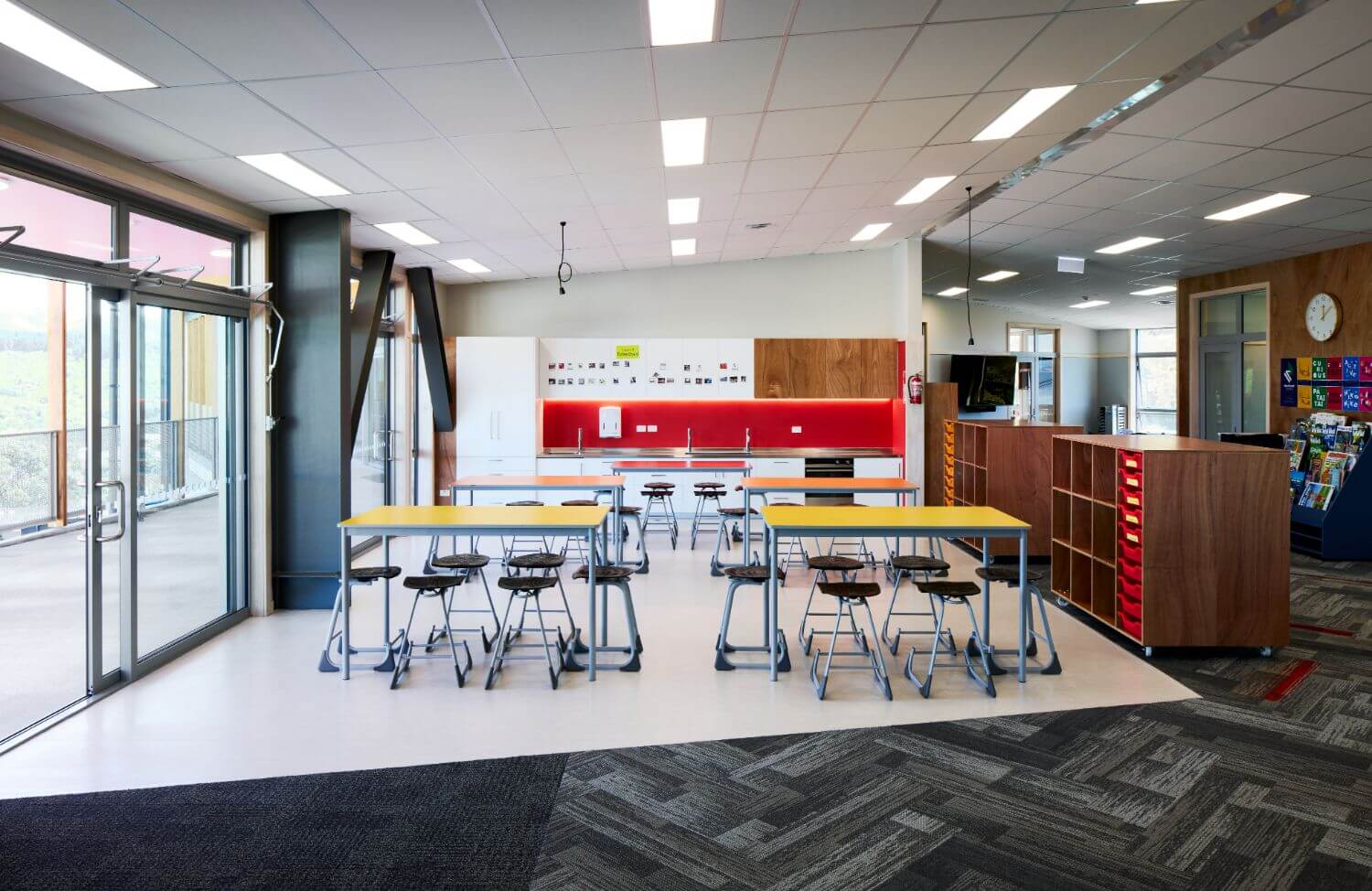 The Ministry of Education – Te Tãhuhu o Te Mãtauranga initiated the project in 2012 and went through many design alterations before construction finally got underway in May 2019. The school buildings were originally established in 1906 and had received minimal maintenance and alterations since, evidently the aged building had weather-tightness and structural issues.
Northland school is in the small Wellington suburb of Northland and is adjacent to a main road, neighbors' residential properties, on a step gradient and was fully operational whilst the works commenced.
The designed building comprises of 6 different areas: a multipurpose hall (295m²), a library (170m²), 3 new teaching spaces (1,035m²) and exterior decks areas (508m²). This new redevelopment would enable the school to keep up with a growing roll.
The construction works were undertaken in two phases:
Stage 1 of the project involved the part demolition of the existing Block 2 and the construction of a new double story block comprising of studios, a library, lift and stair access. During the term 1 holiday period Hawkins had been programmed to install temporary classroom portacoms; this was to mitigate disruption whilst providing the students with learning spaces.
Stage 2 saw the works involving the remaining demolition of Block 2 and the construction of the hall and timber deck, as well as the removal of the temporary classrooms. The fit-out works were completed in this stage, with the finished results providing the students with new open plan classrooms.