This advanced refurbishment of four medical theatres at the North Shore Hospital was meticulously undertaken by Hawkins in order to minimise disruption to the surrounding operational theatres.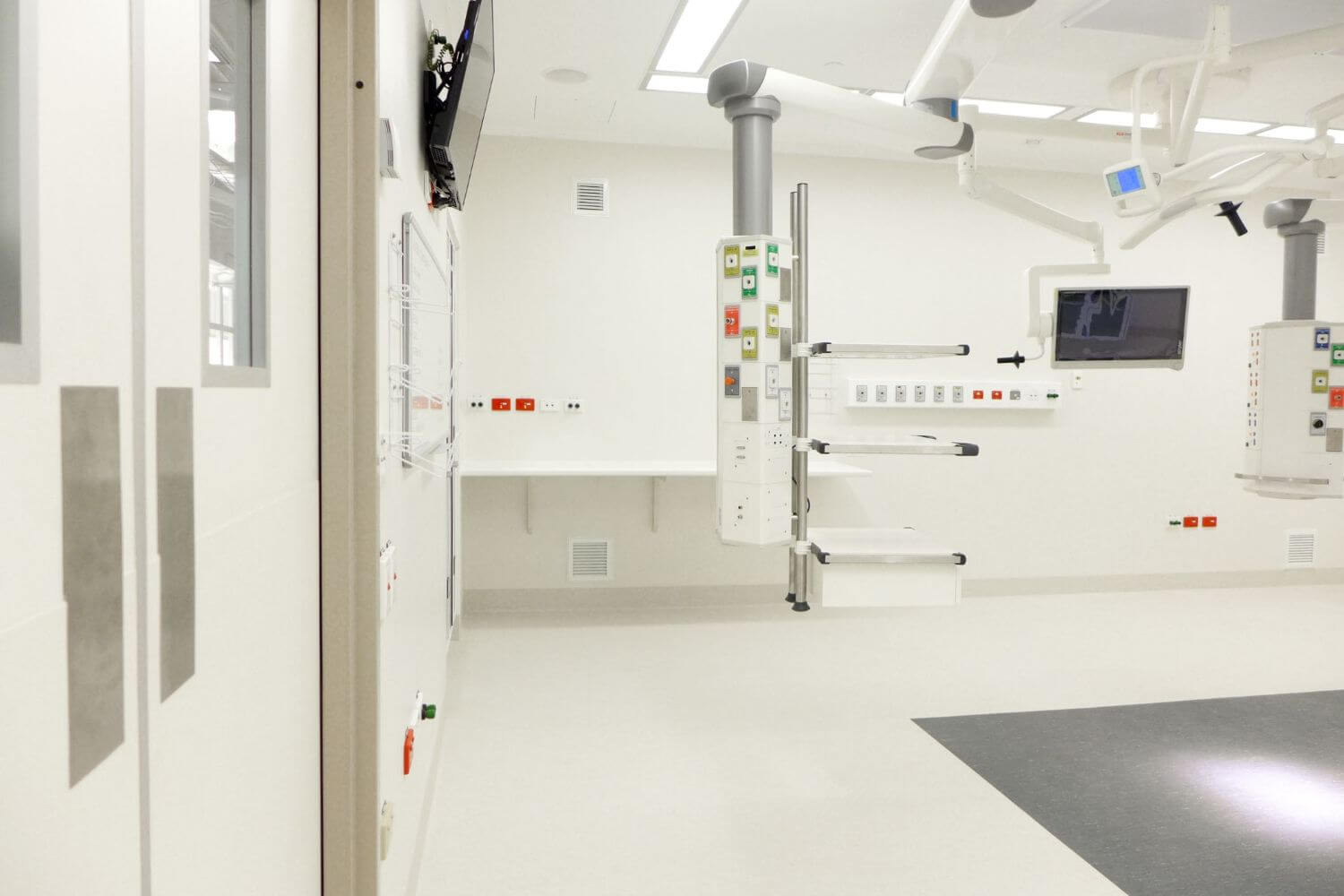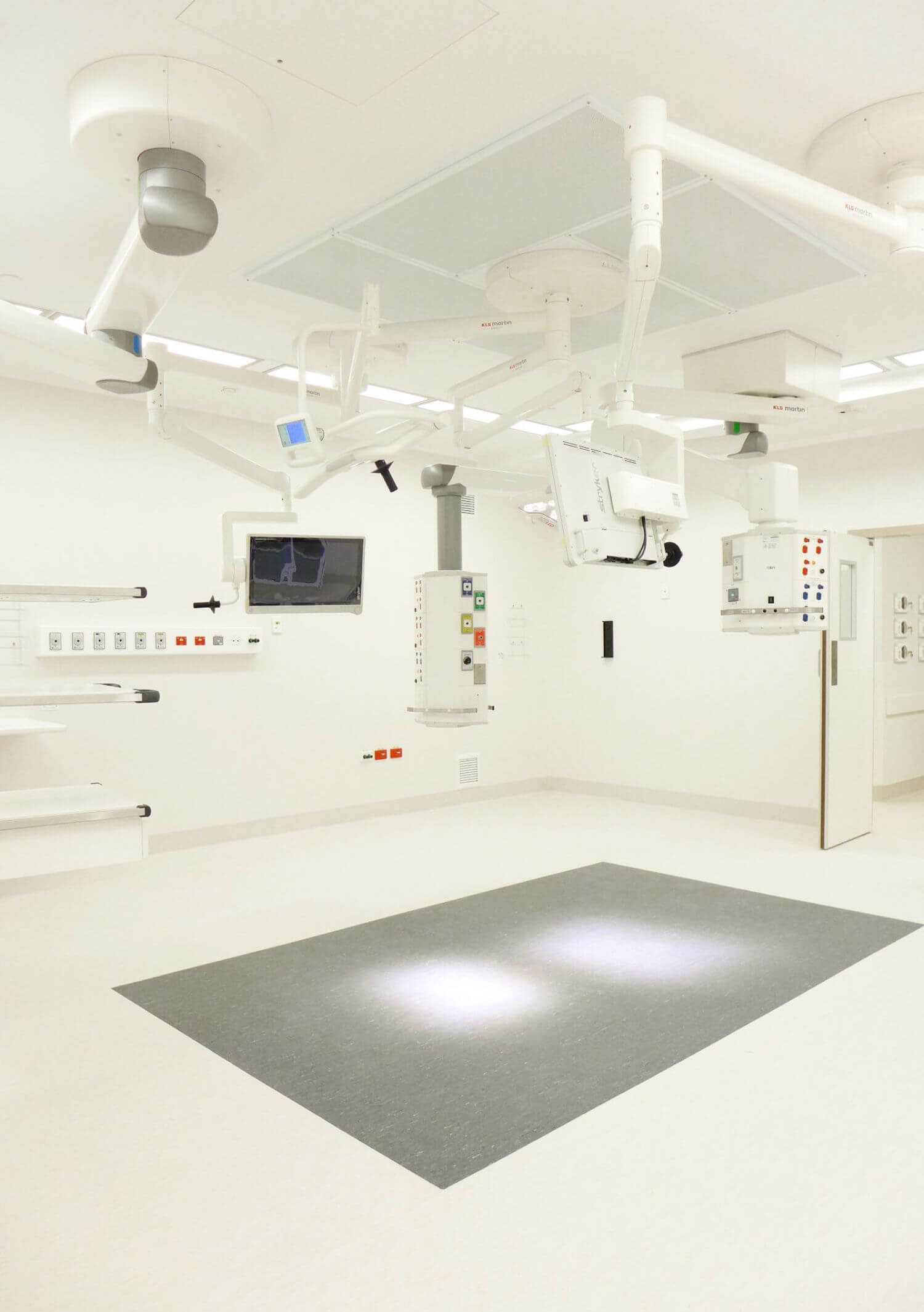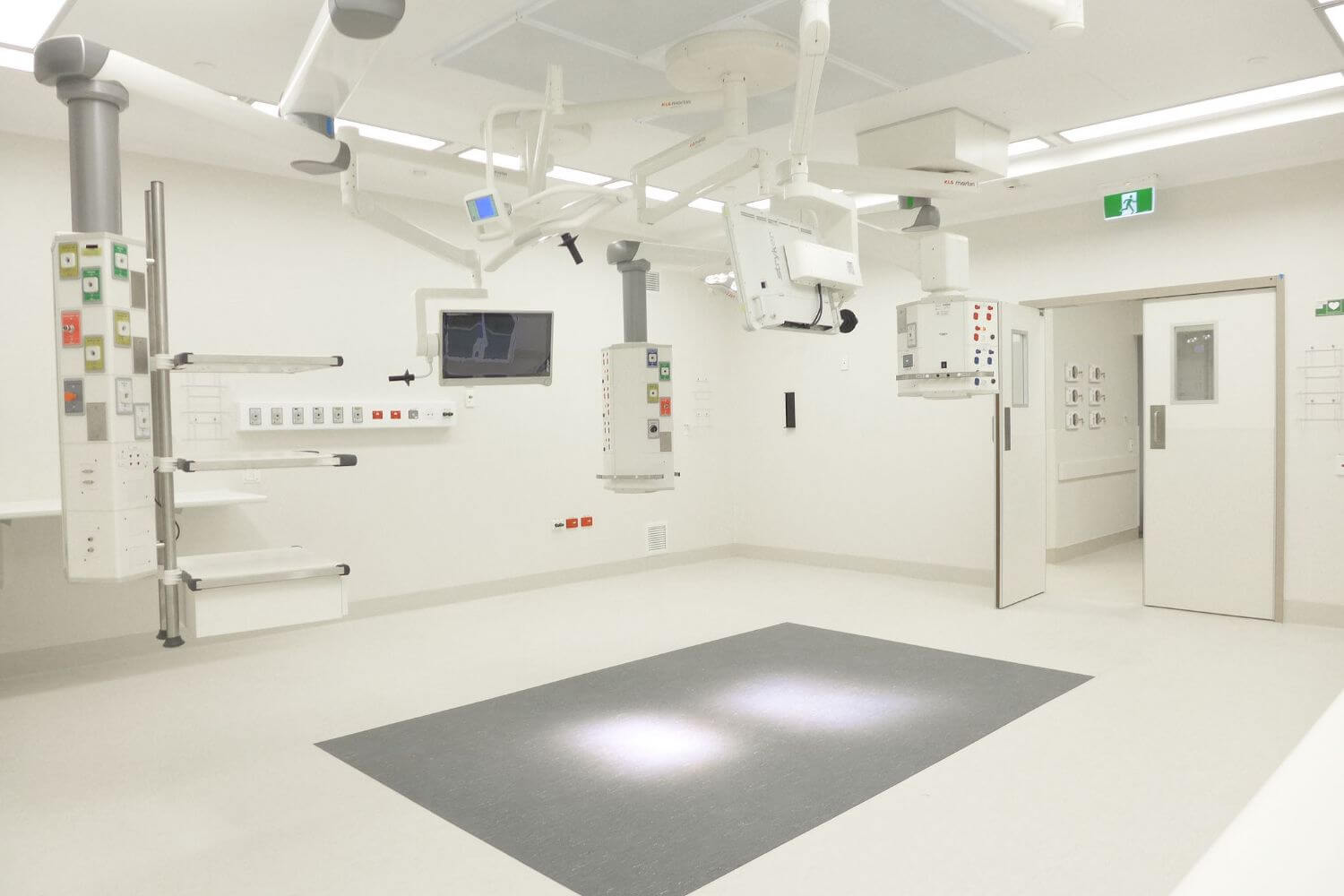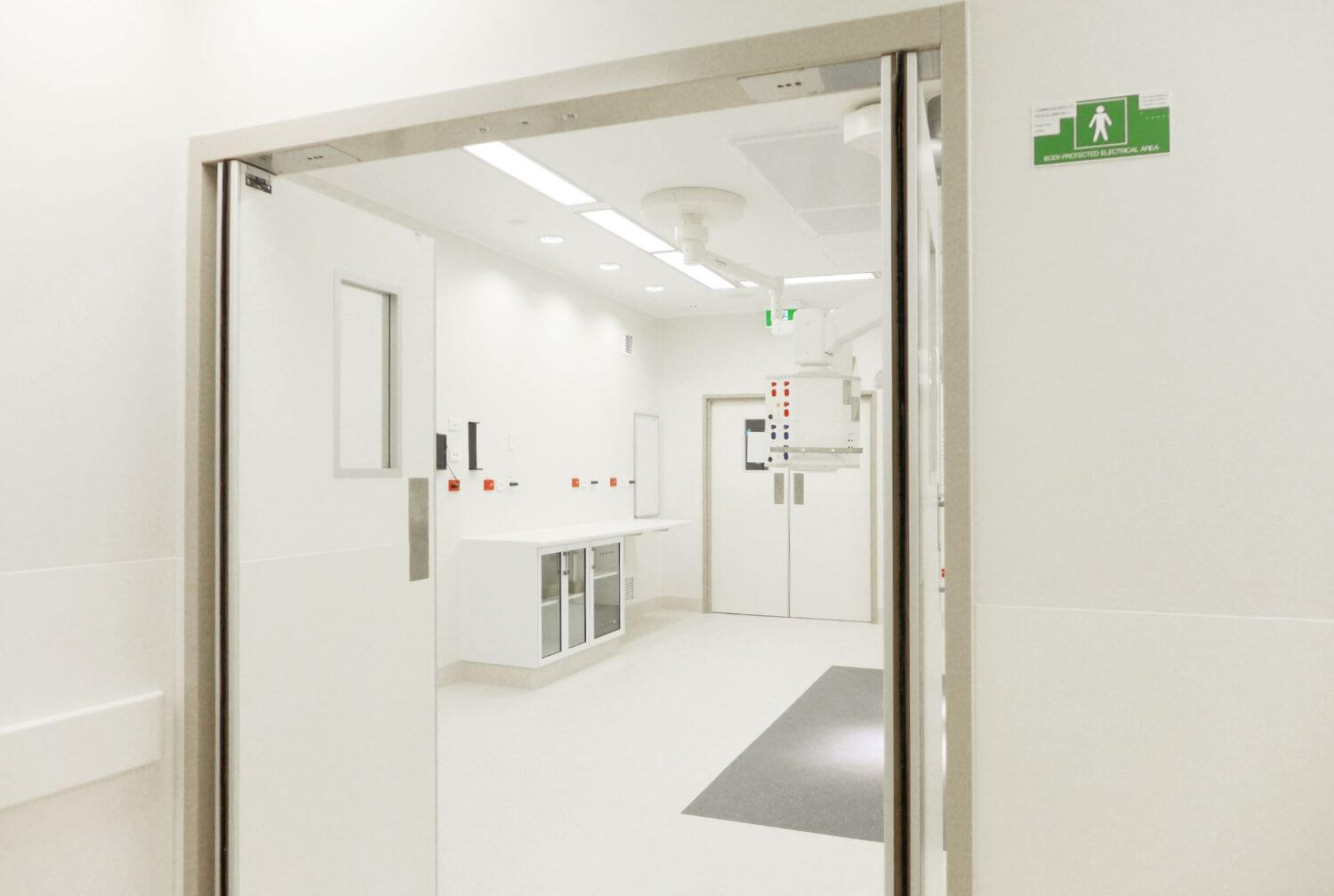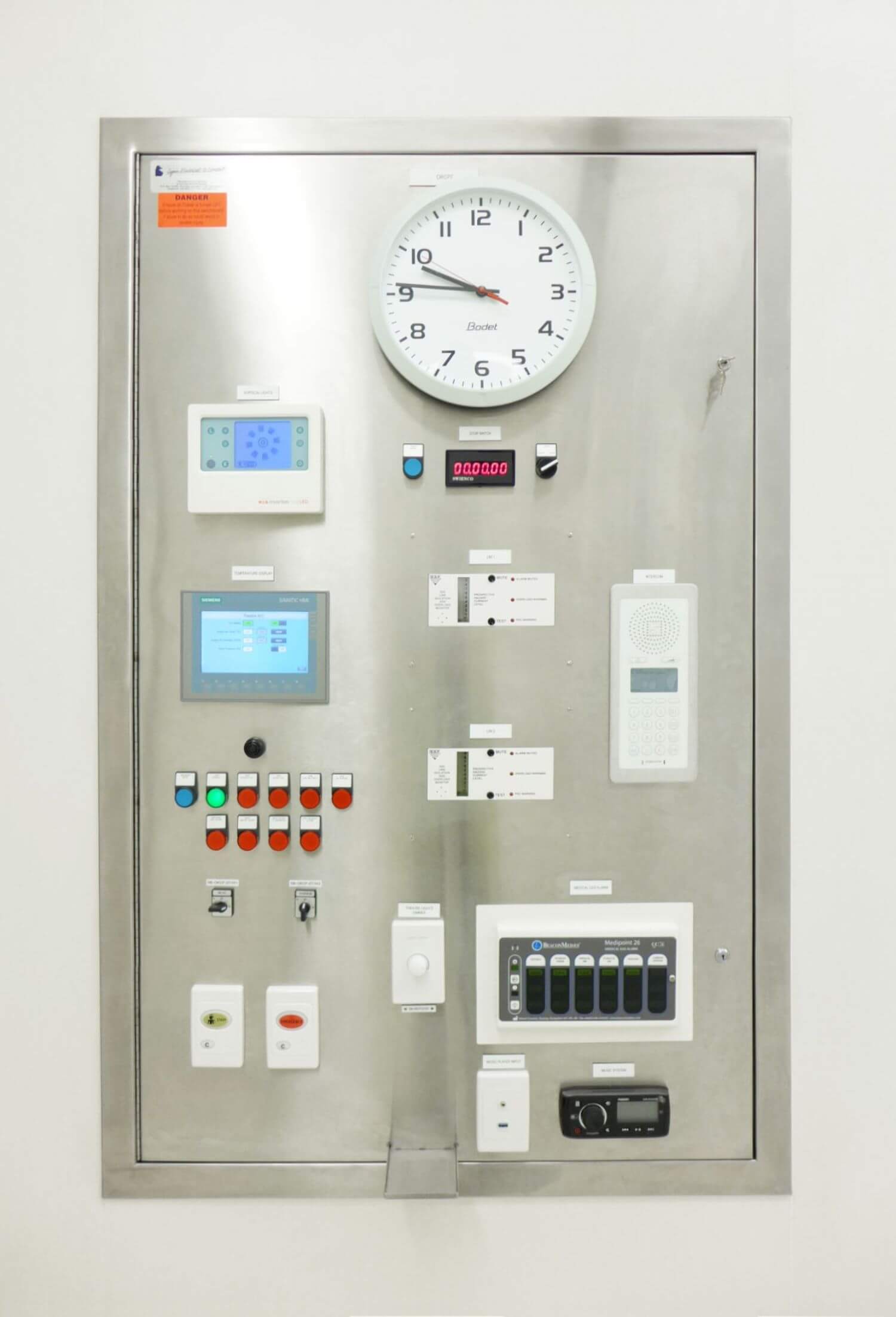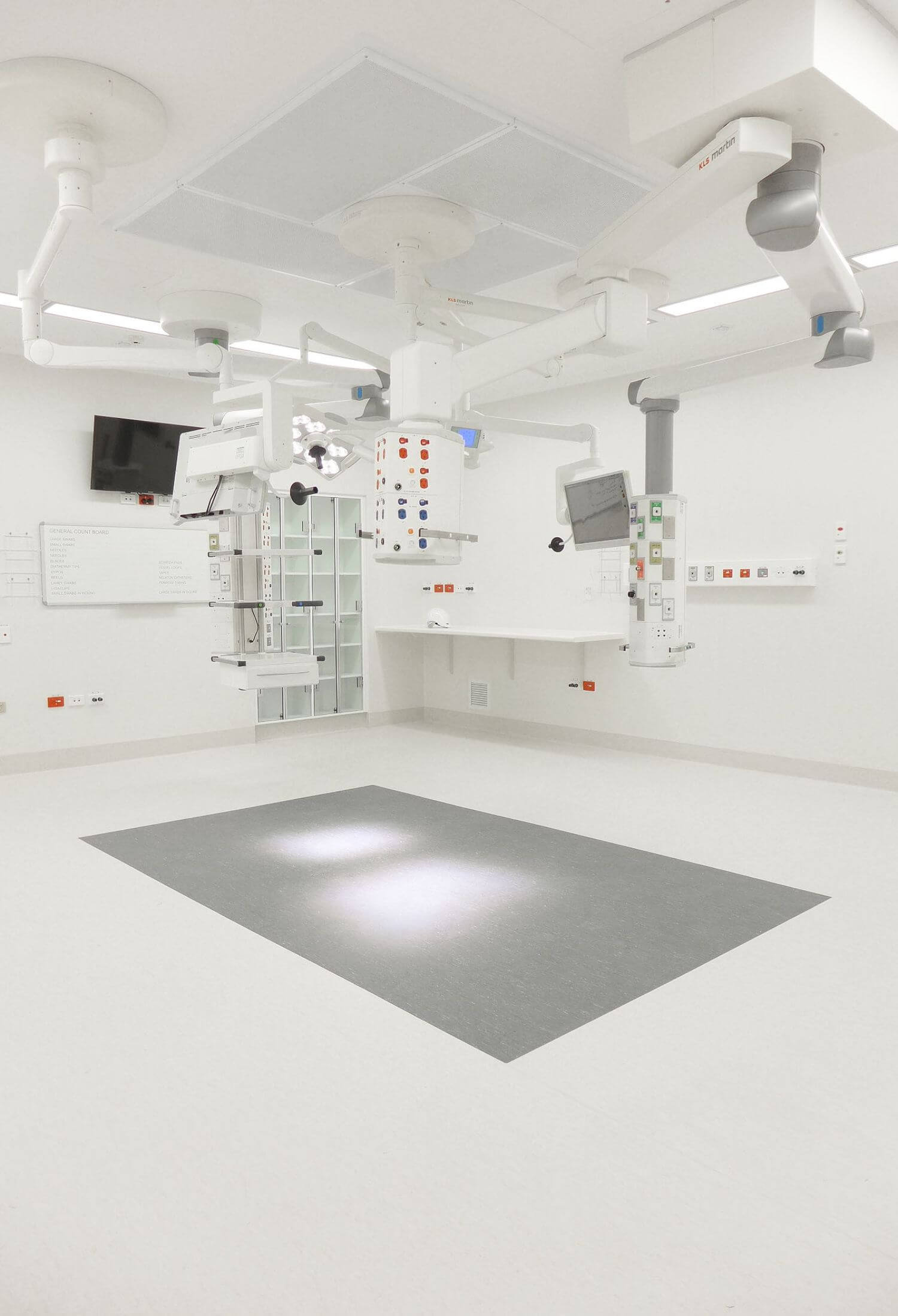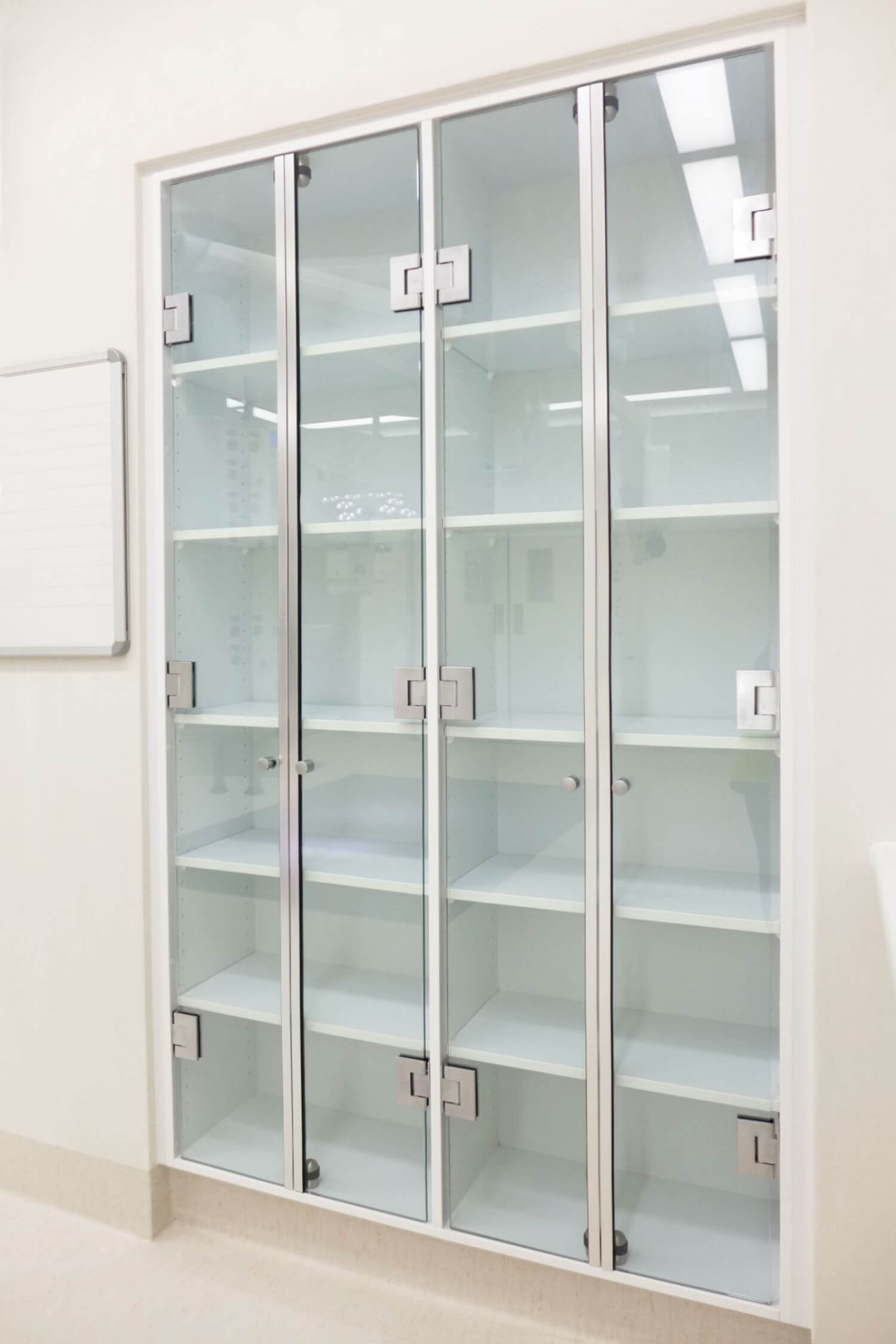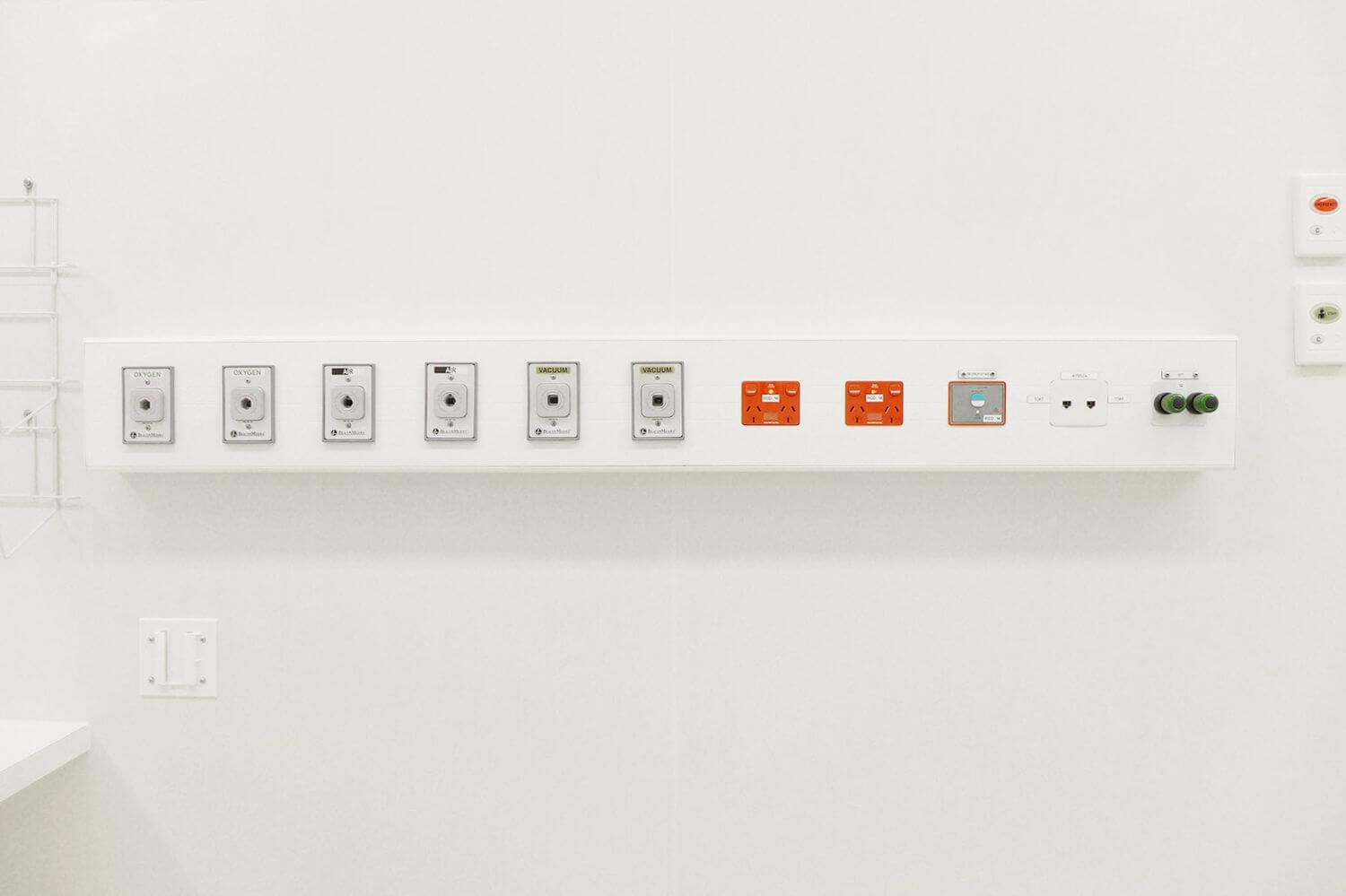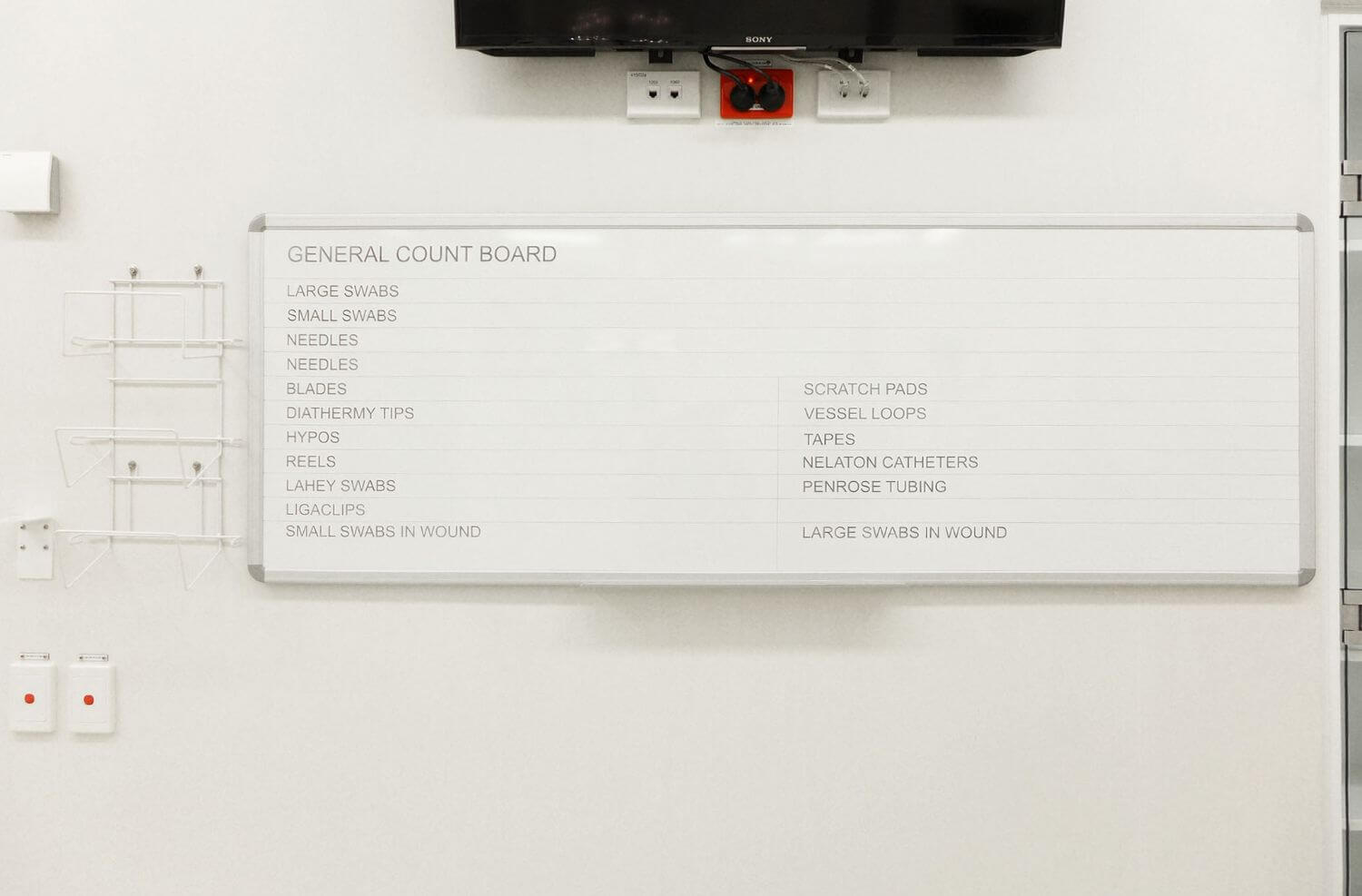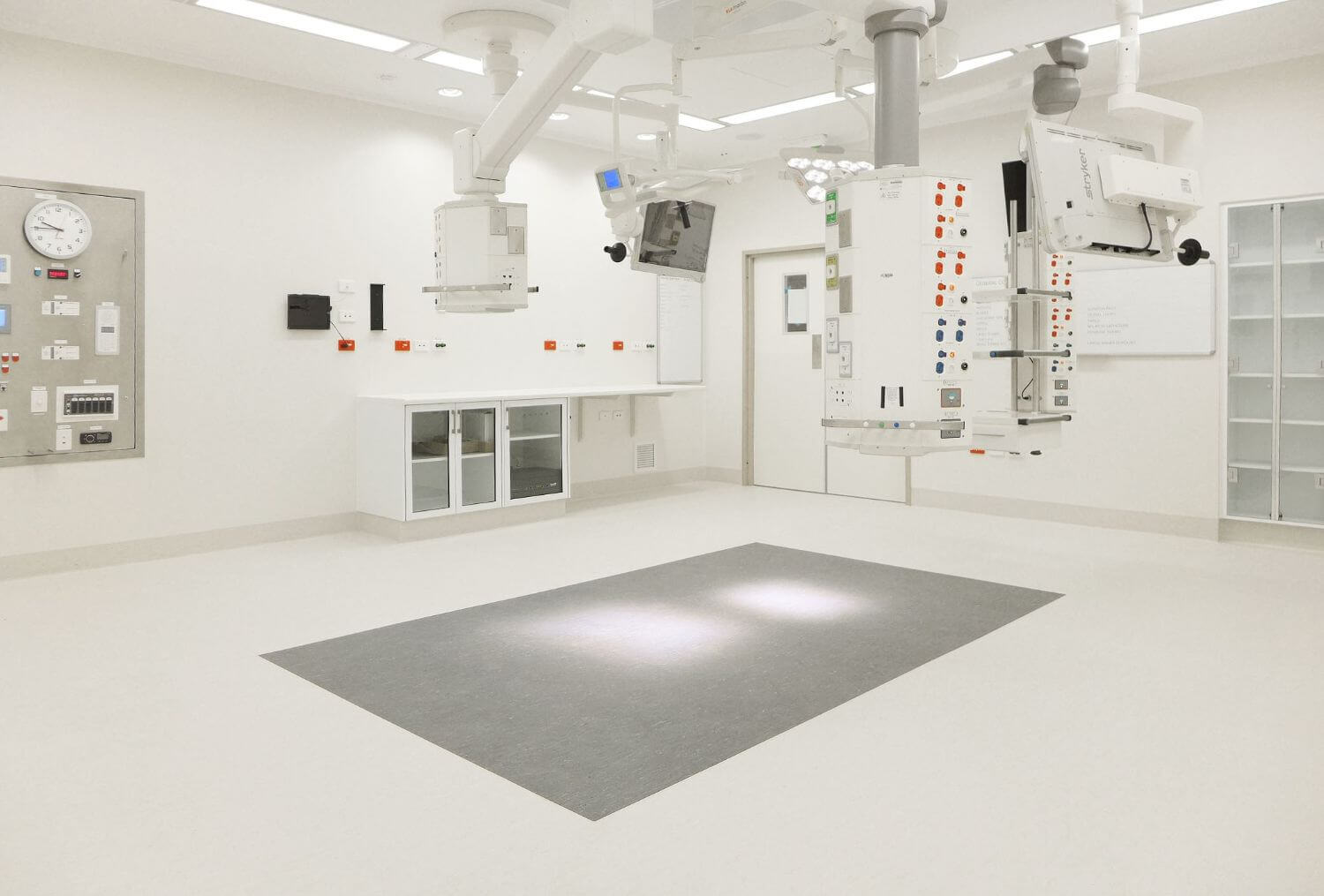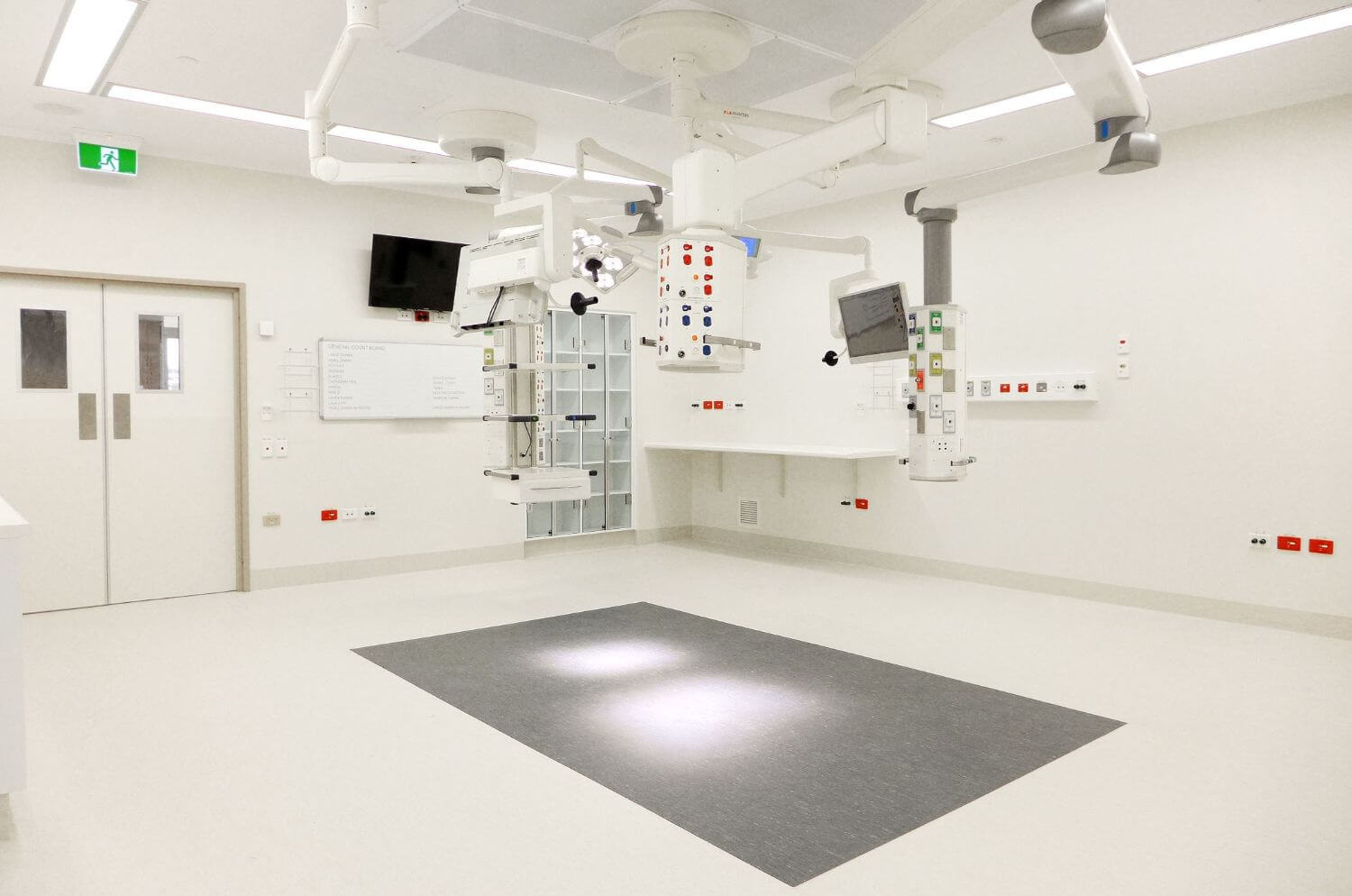 The four theatres, which hadn't been updated since the 1980's are some of WDHB's oldest. The floor size of all four theatres had to be increased to accommodate the latest equipment and technology, thus improving surgical workflow. Critical infrastructure, including sterile corridors, scrub bays, air conditioning and electricity distribution, was fully upgraded.
To minimise disturbance the four theatres were completed one at a time, which meant eleven adjacent theatres were in operation during the demolition and construction phases.
Building a surgical theatre in a live hospital environment meant a lot of restrictions were placed on maintaining sterile workable areas for hospital occupation. Concrete impact drilling hours were clearly defined and adhered to.
The services trades were carefully selected to ensure clinical construction knowledge; a number of team members had prior knowledge of working at North Shore Hospital.
Due to the complexities involved in marrying the modern design into an old building, Hawkins made sure they had frequent meetings with the design consultants and the project management office. A comradery quickly formed on site and Hawkins invested a lot of time assisting the design consultants with workable solutions to problems.
Instead of going back and forth with various parties redesigning solutions based on site logistics, a collaborative approach including all parties was taken from the get-go.
At the end of the first theatre upgrade, the project team received a letter from the WDHB complementing the high level of finish and service delivery. The clinical staff were also very happy with the new theatres, All completed theatres are now being used for Gynecology, Acute, General, and Obstetrics surgeries.