What used to be six apartment blocks on the corner of Mansfield Street and Russell Terrace in Newtown, is now five refurbished and earthquake-strengthened buildings and a central car park.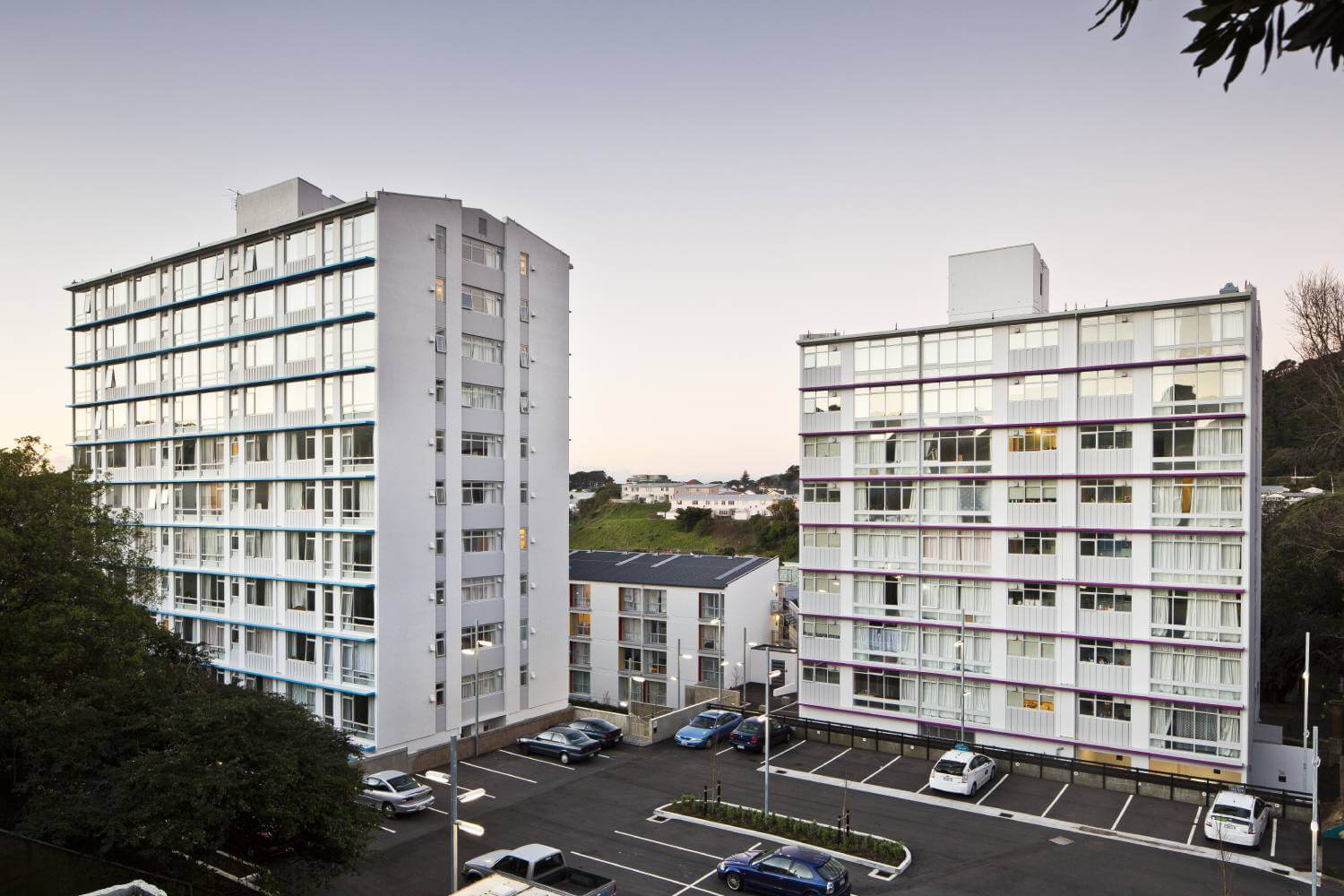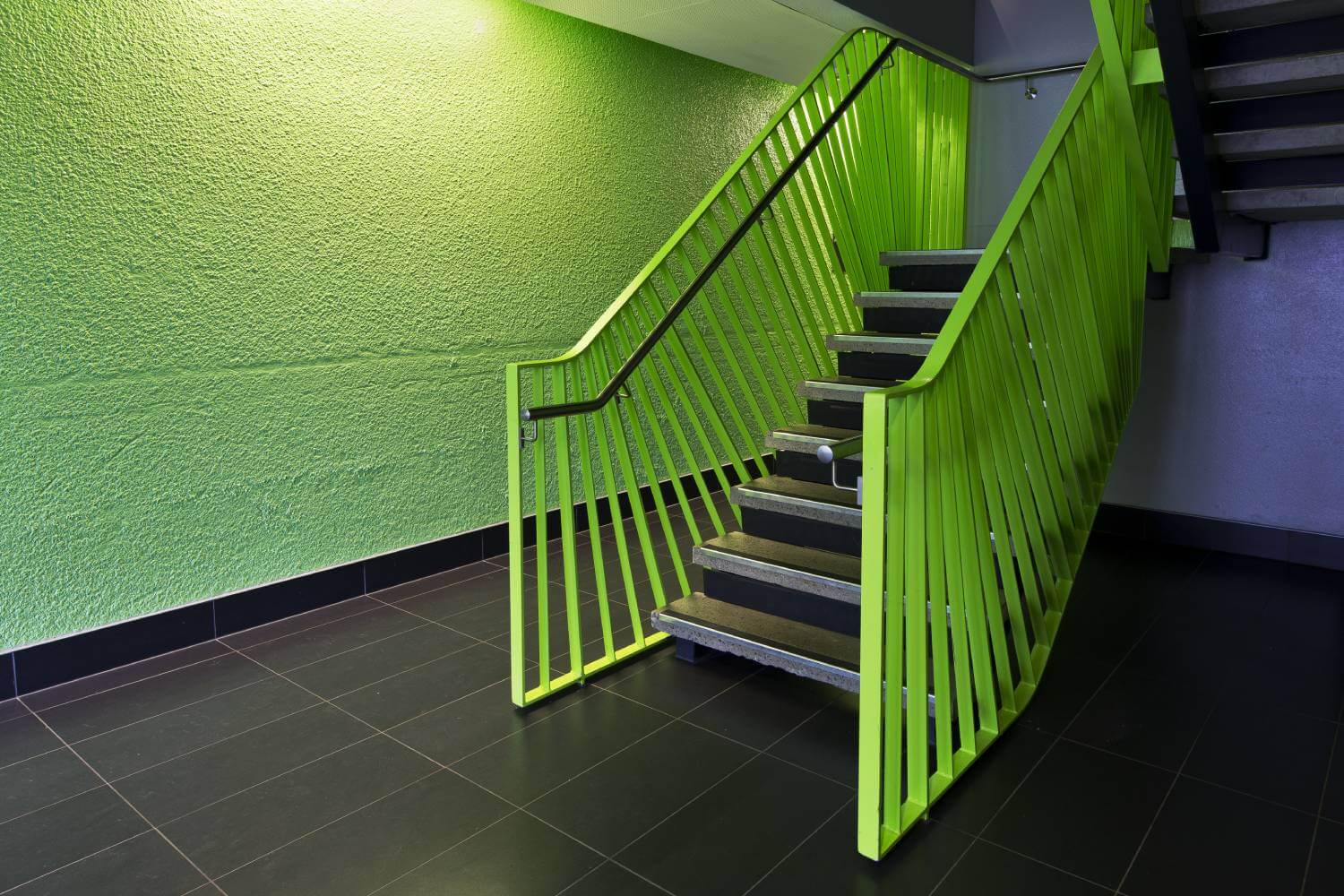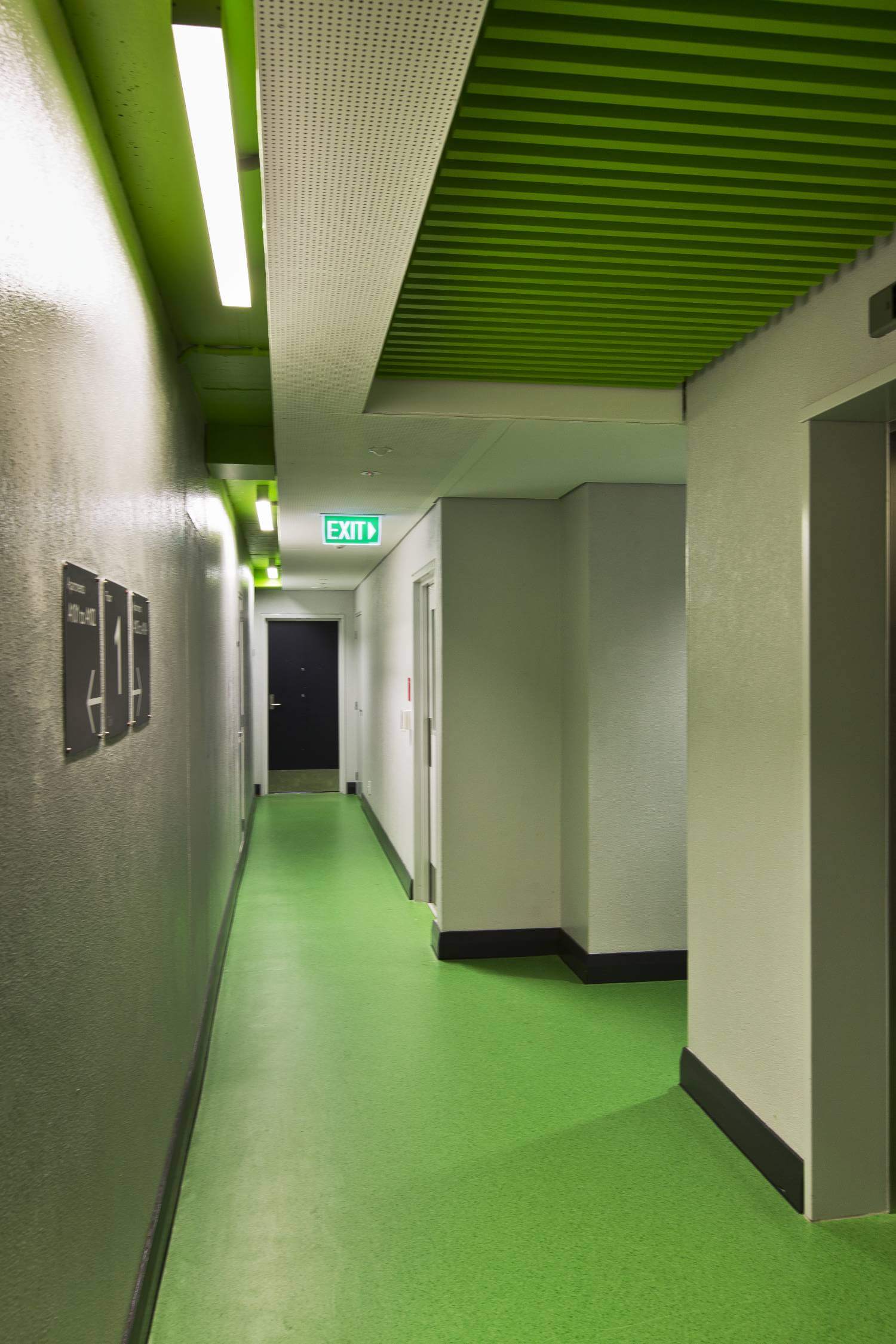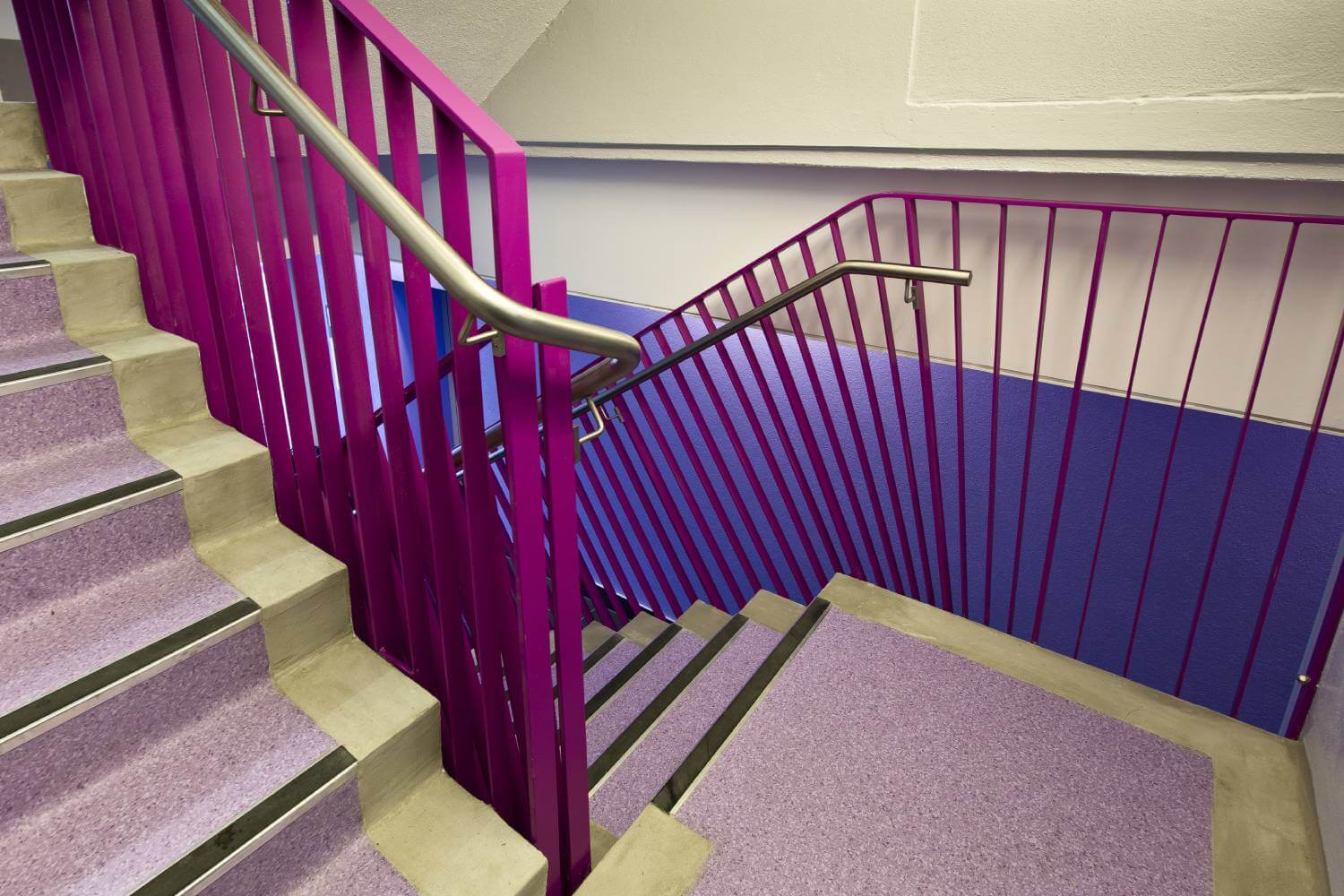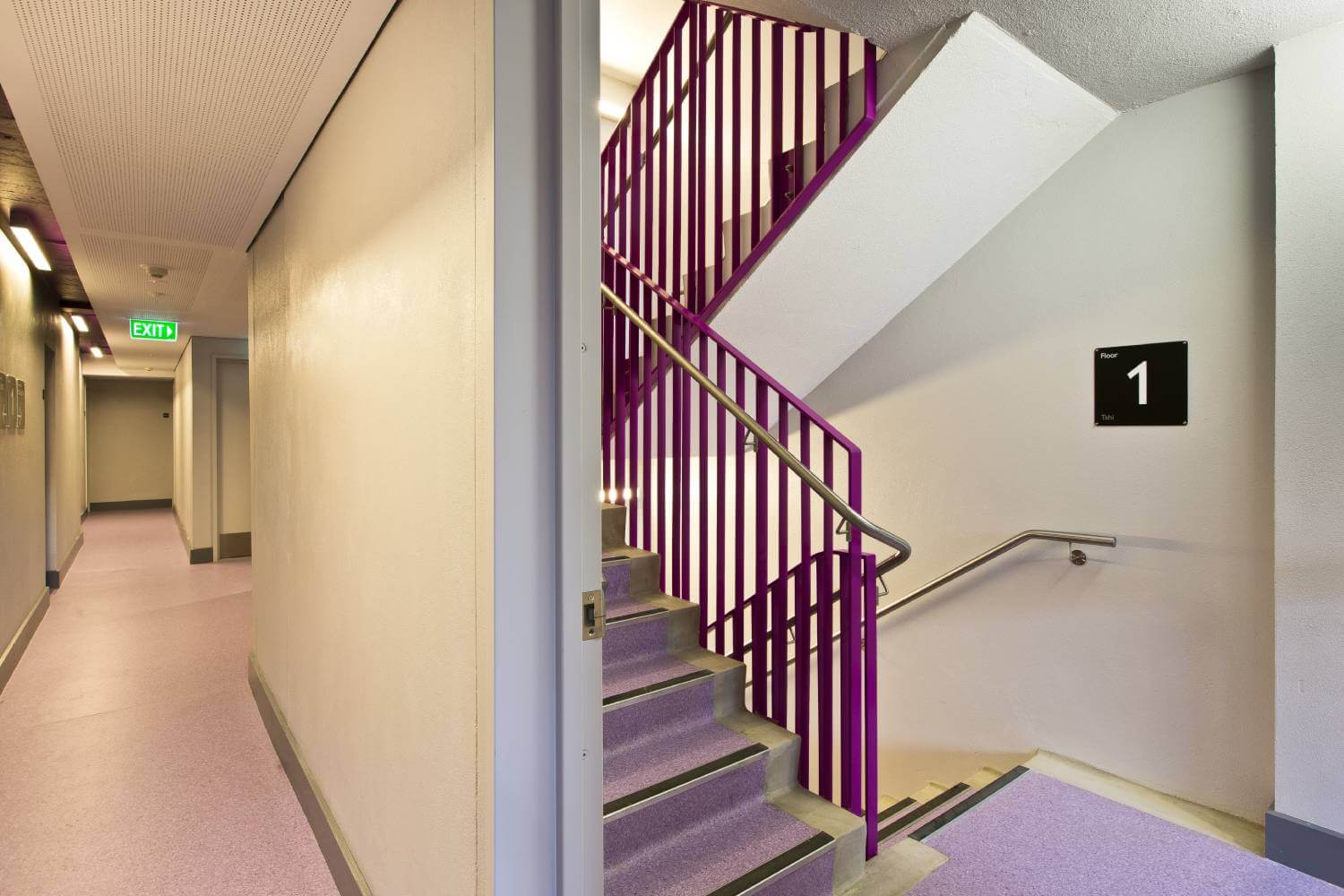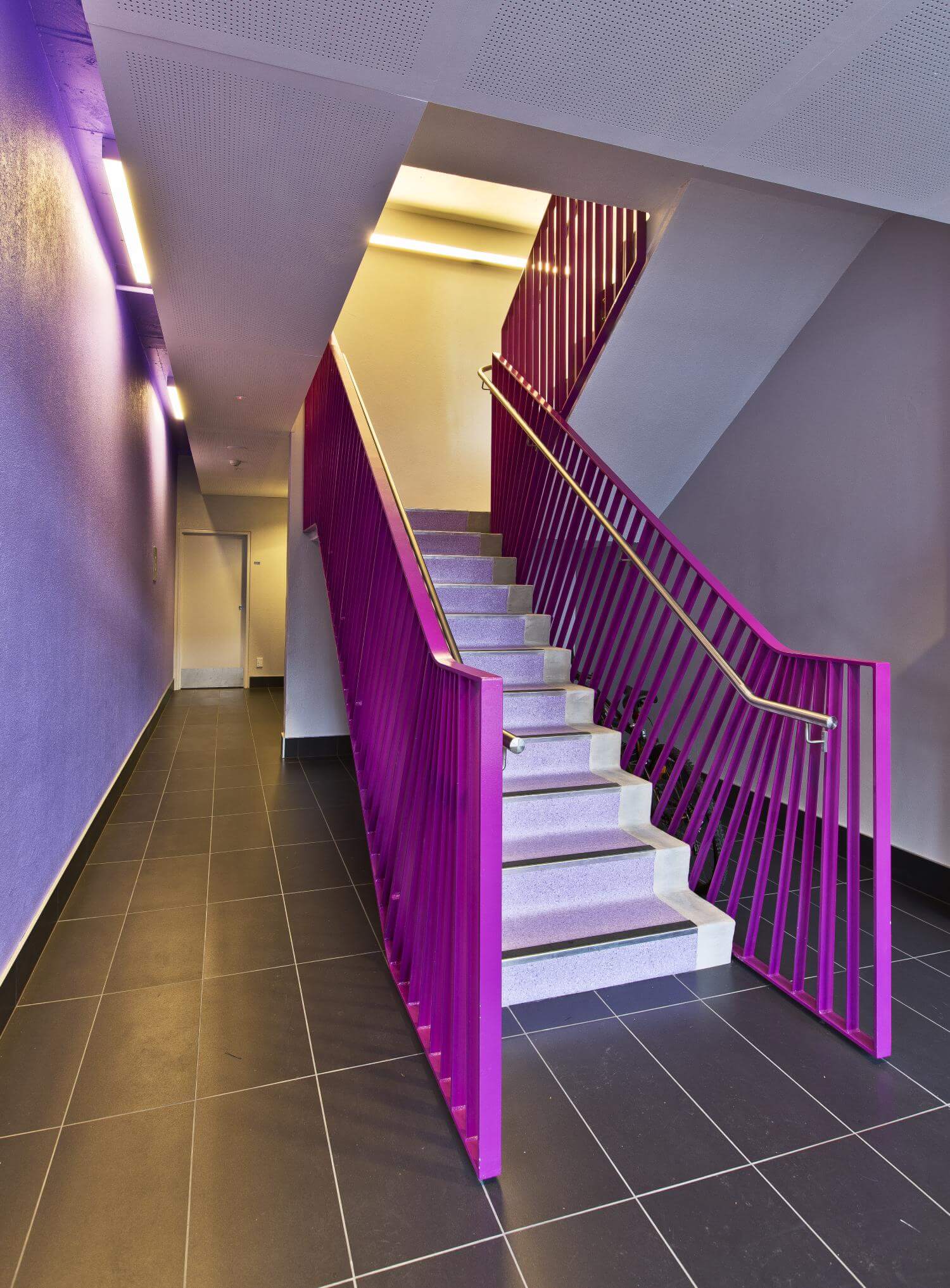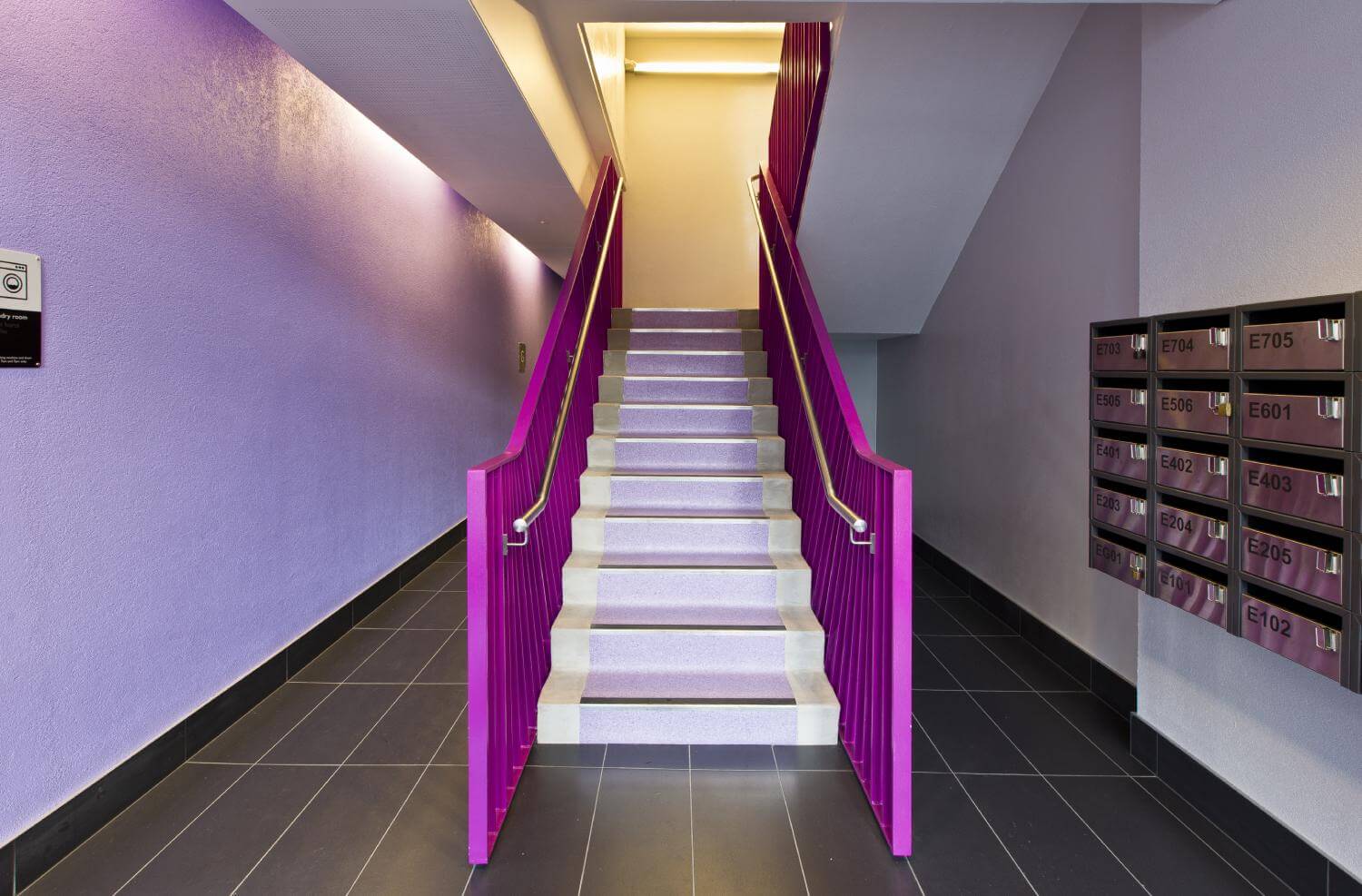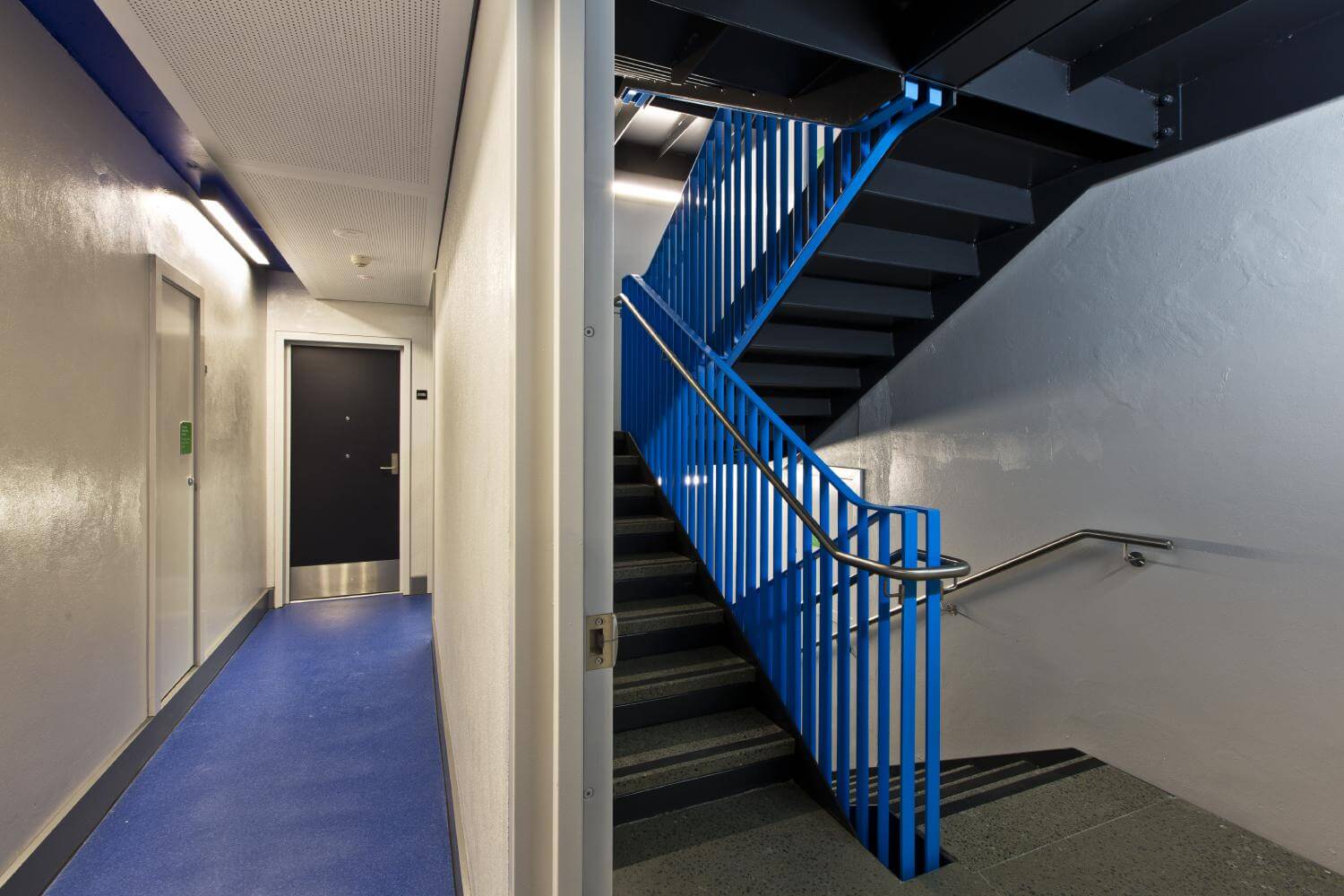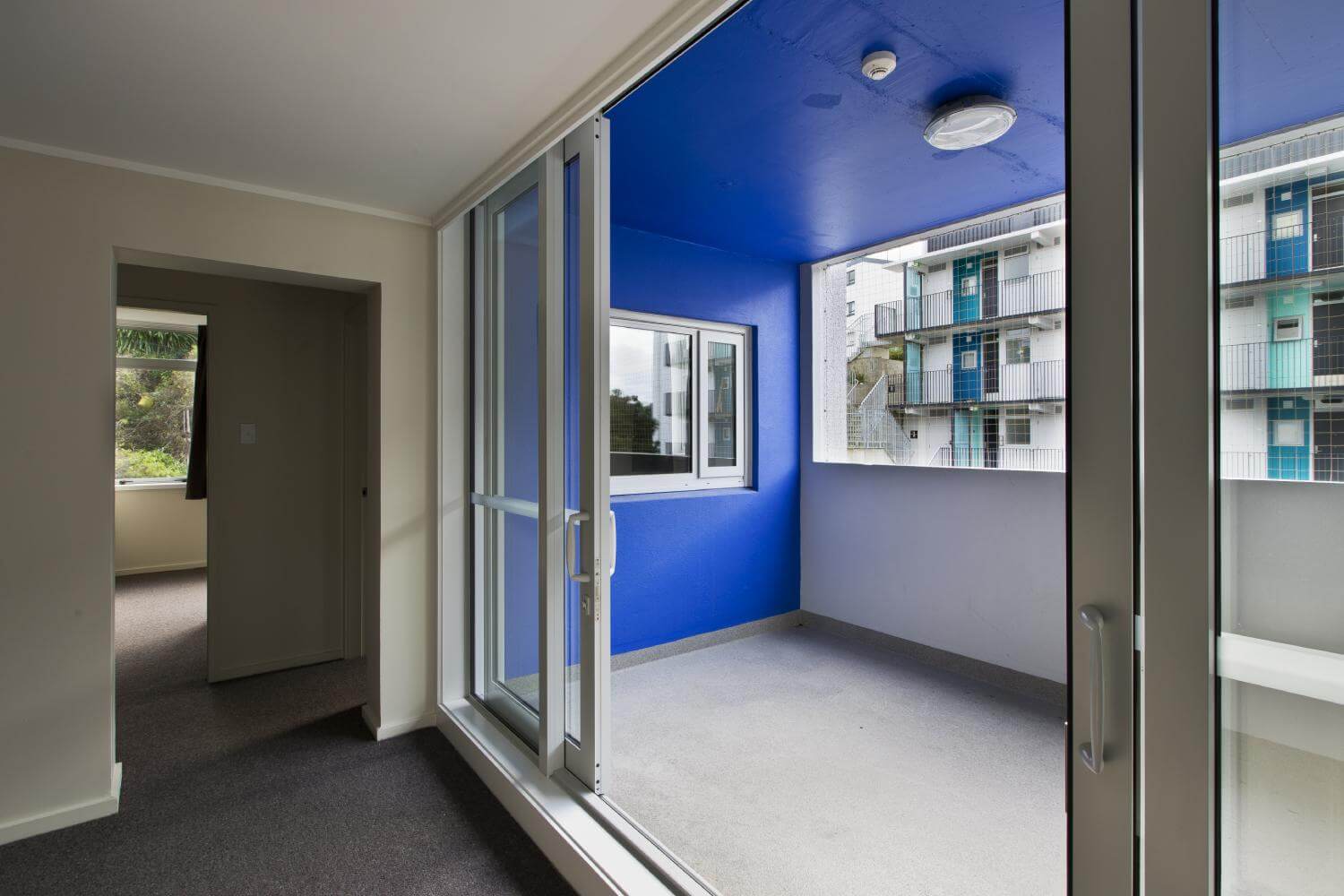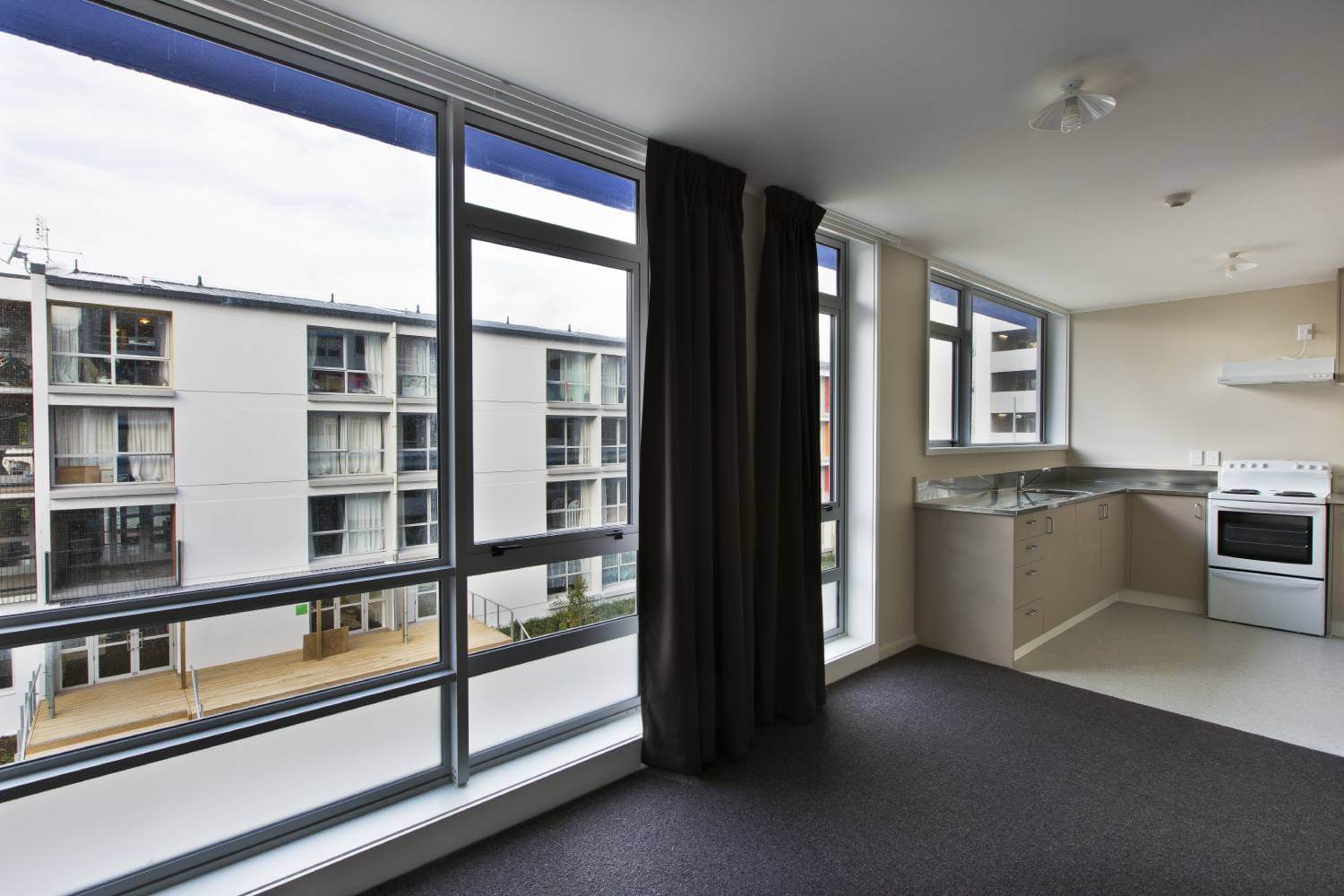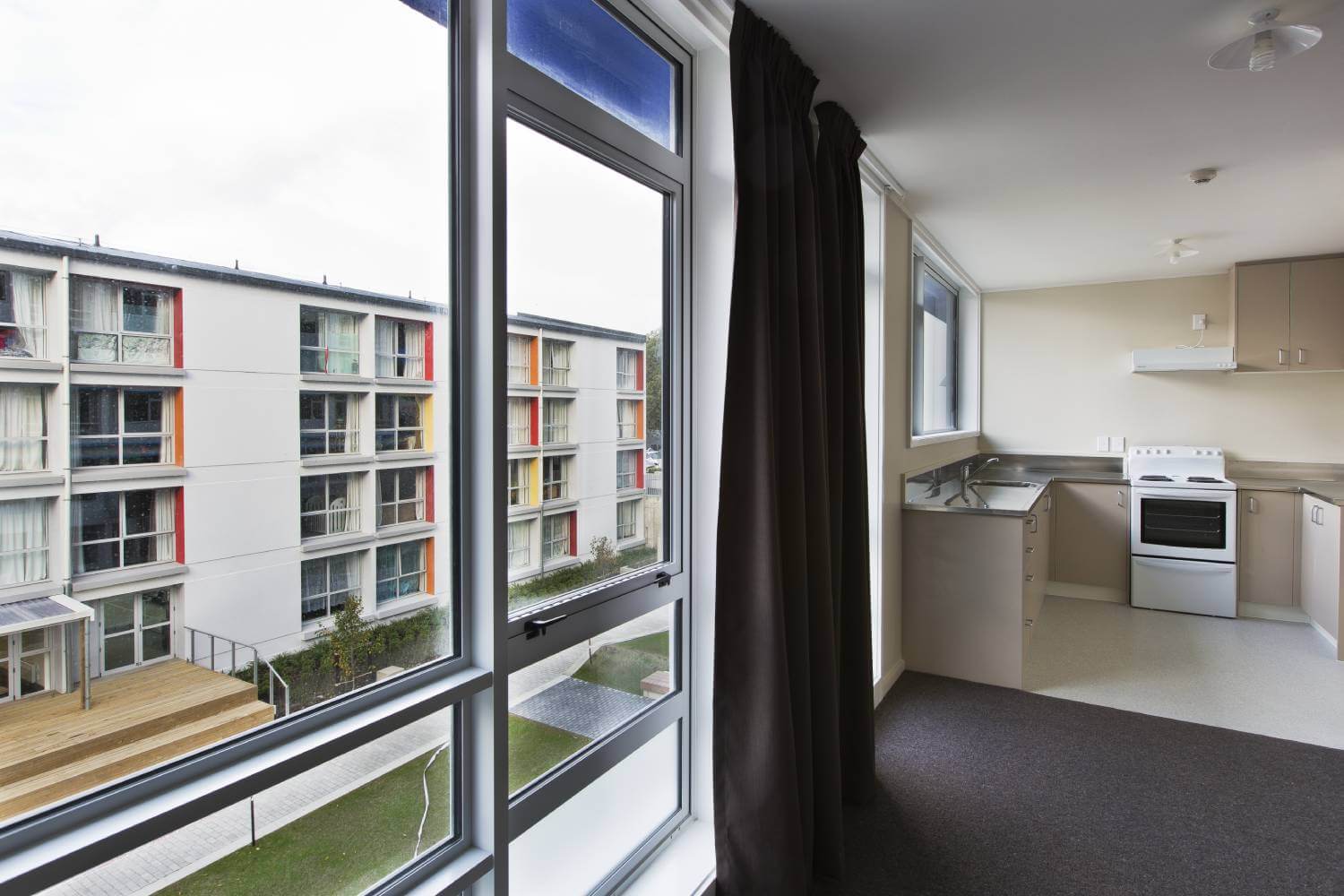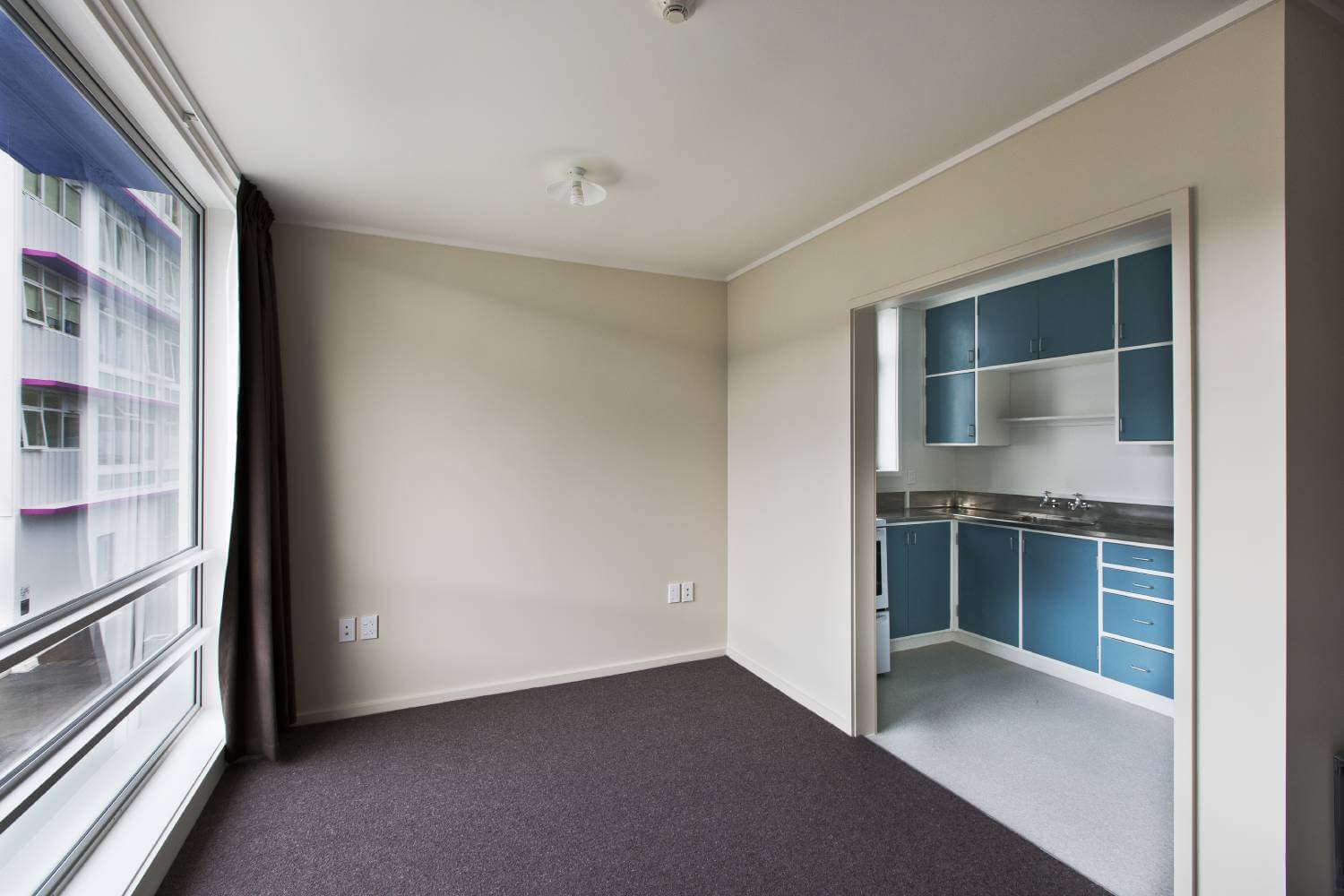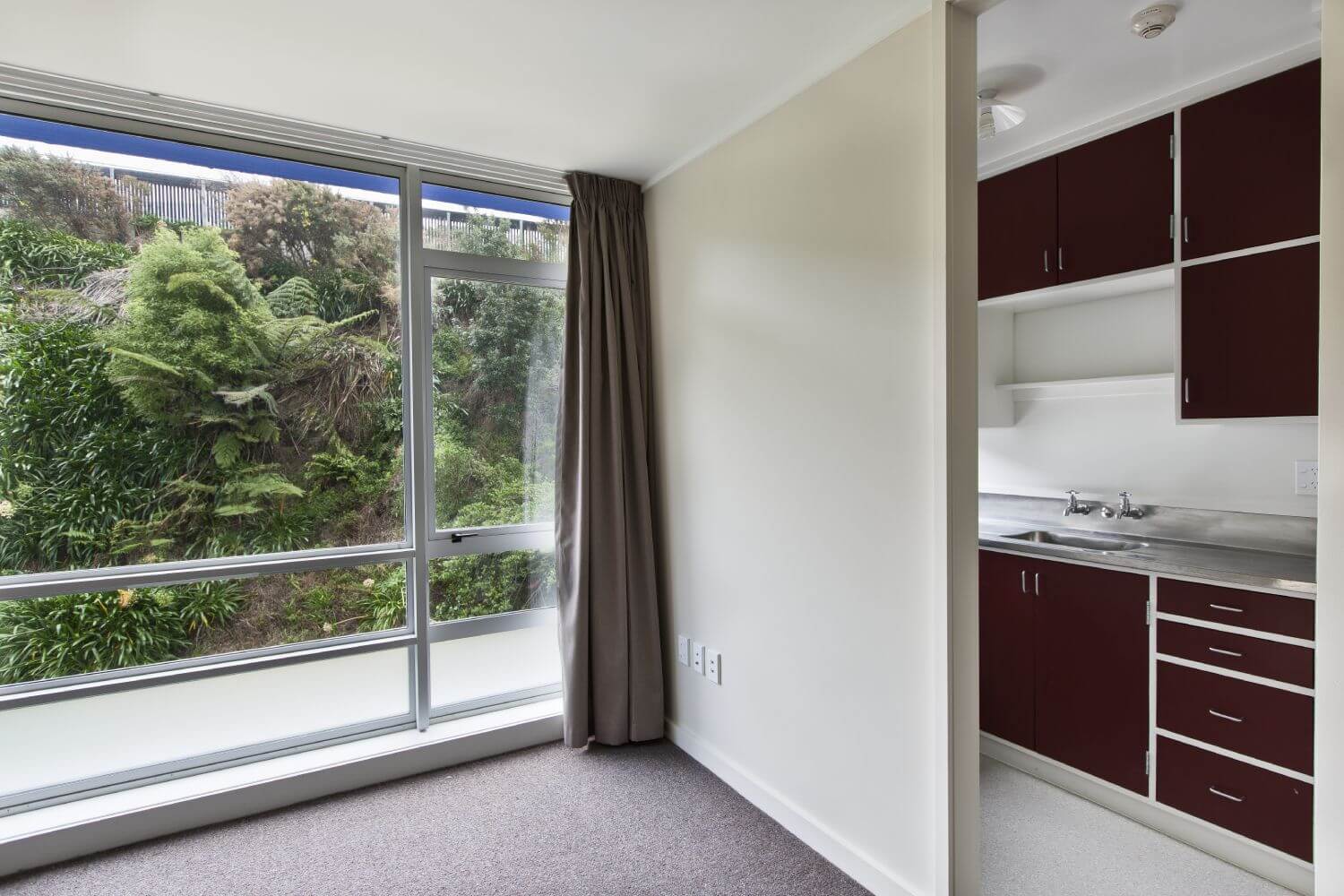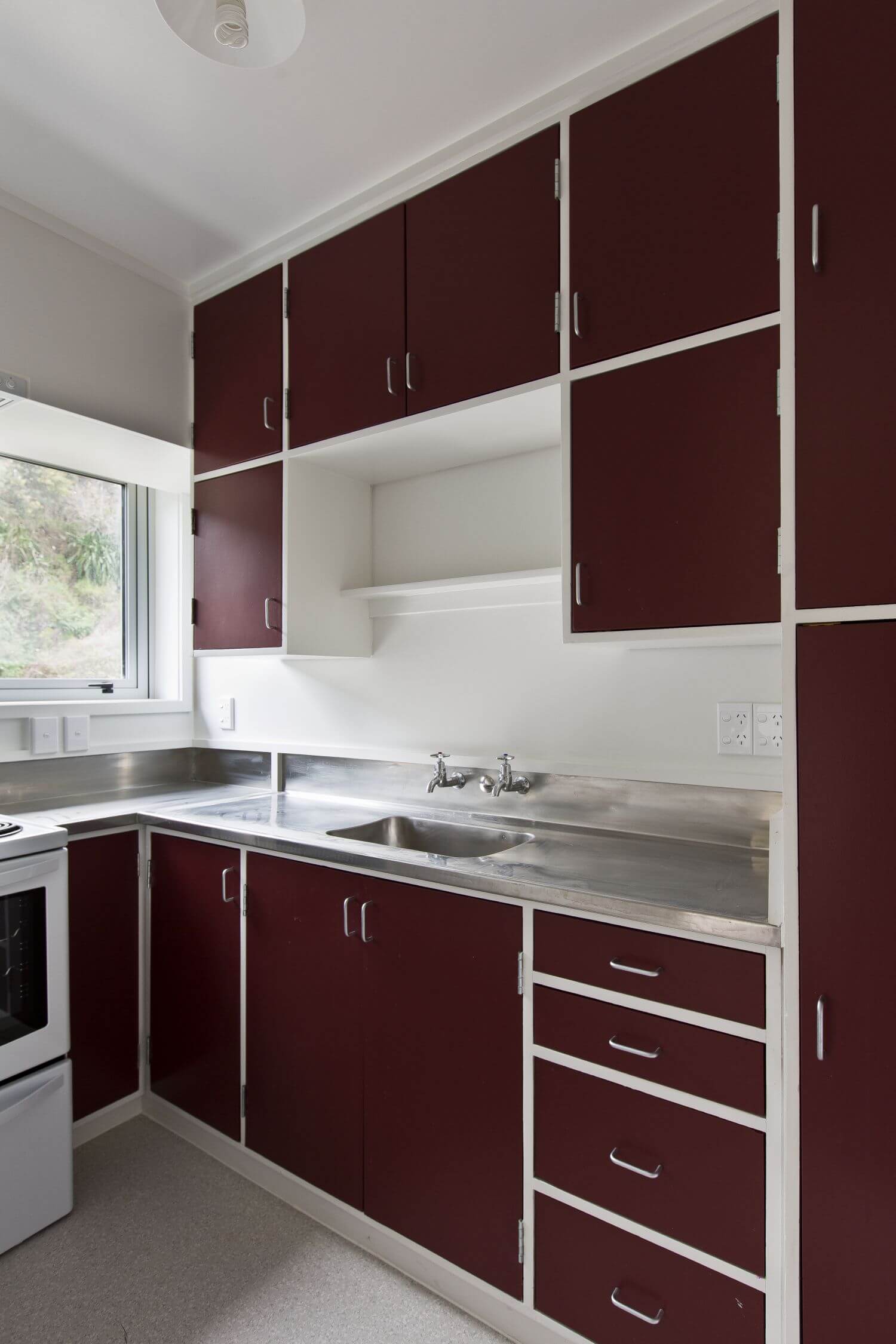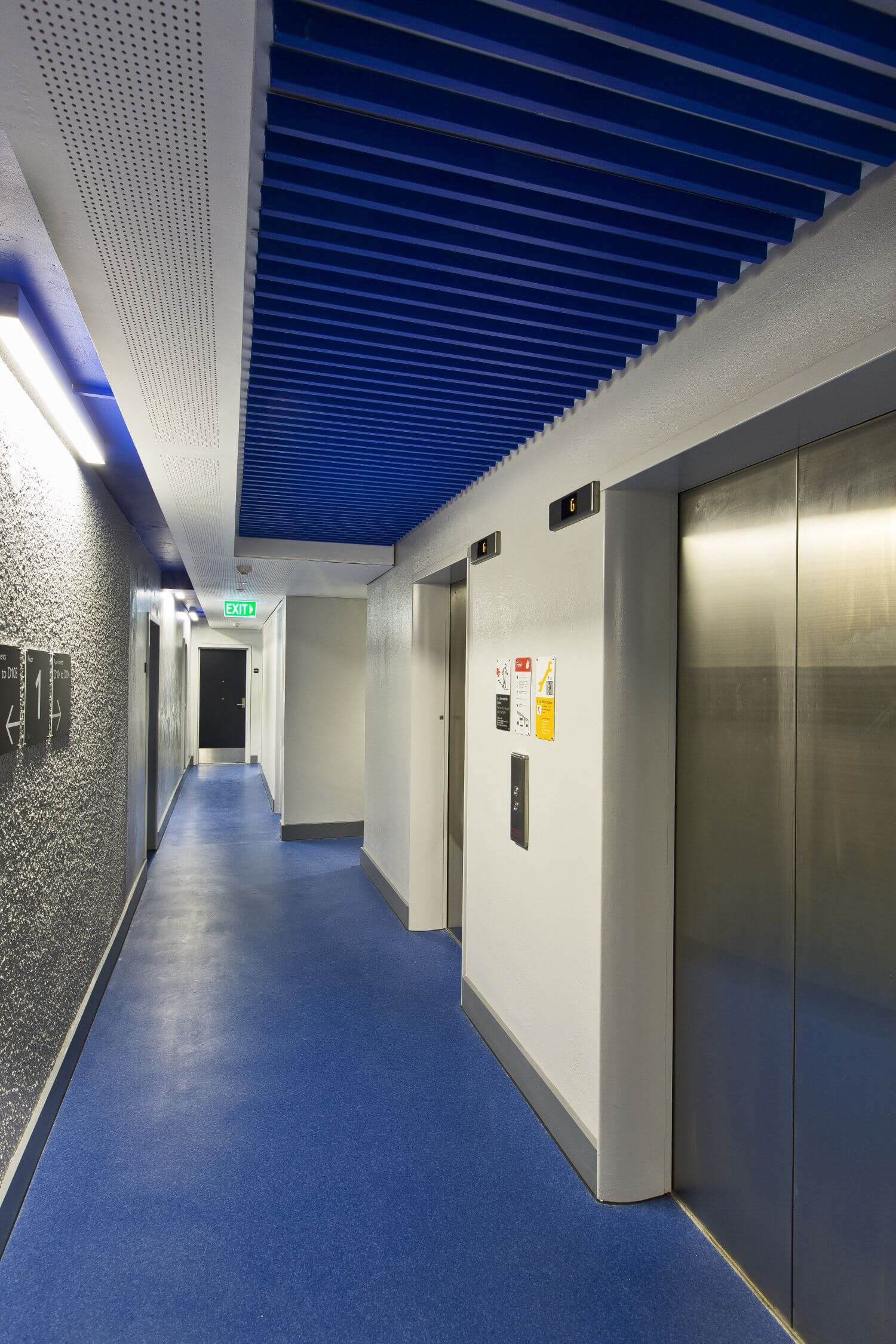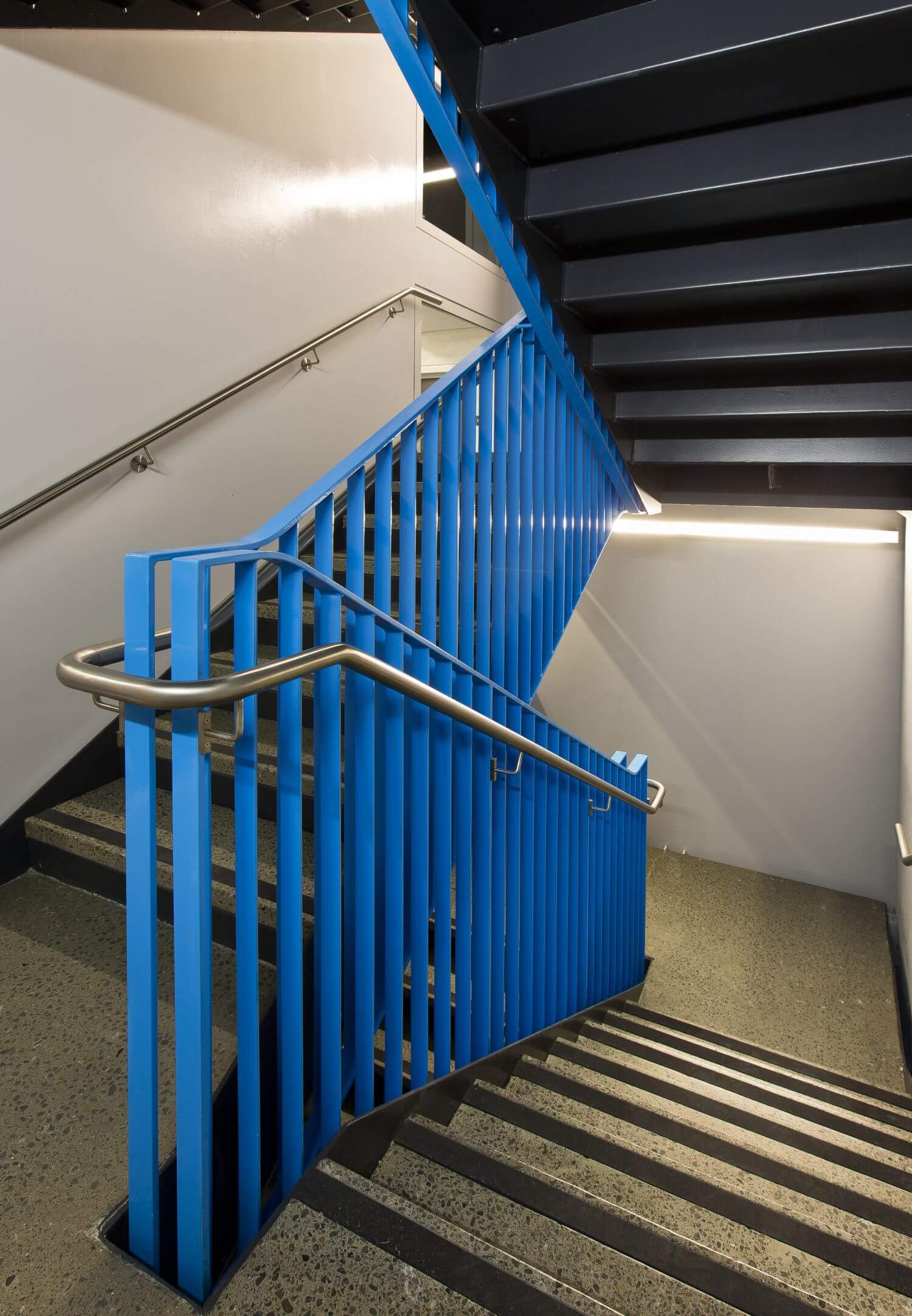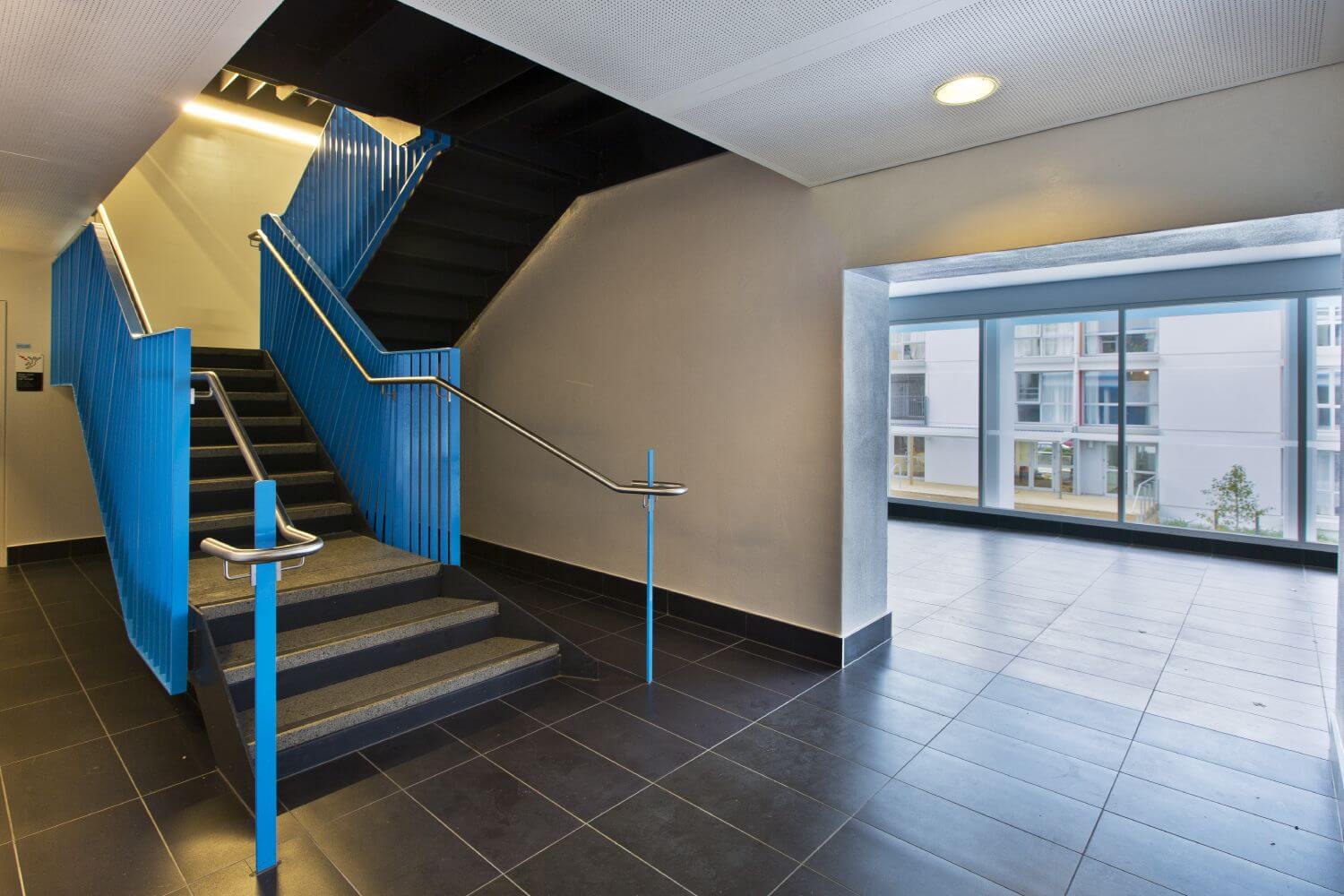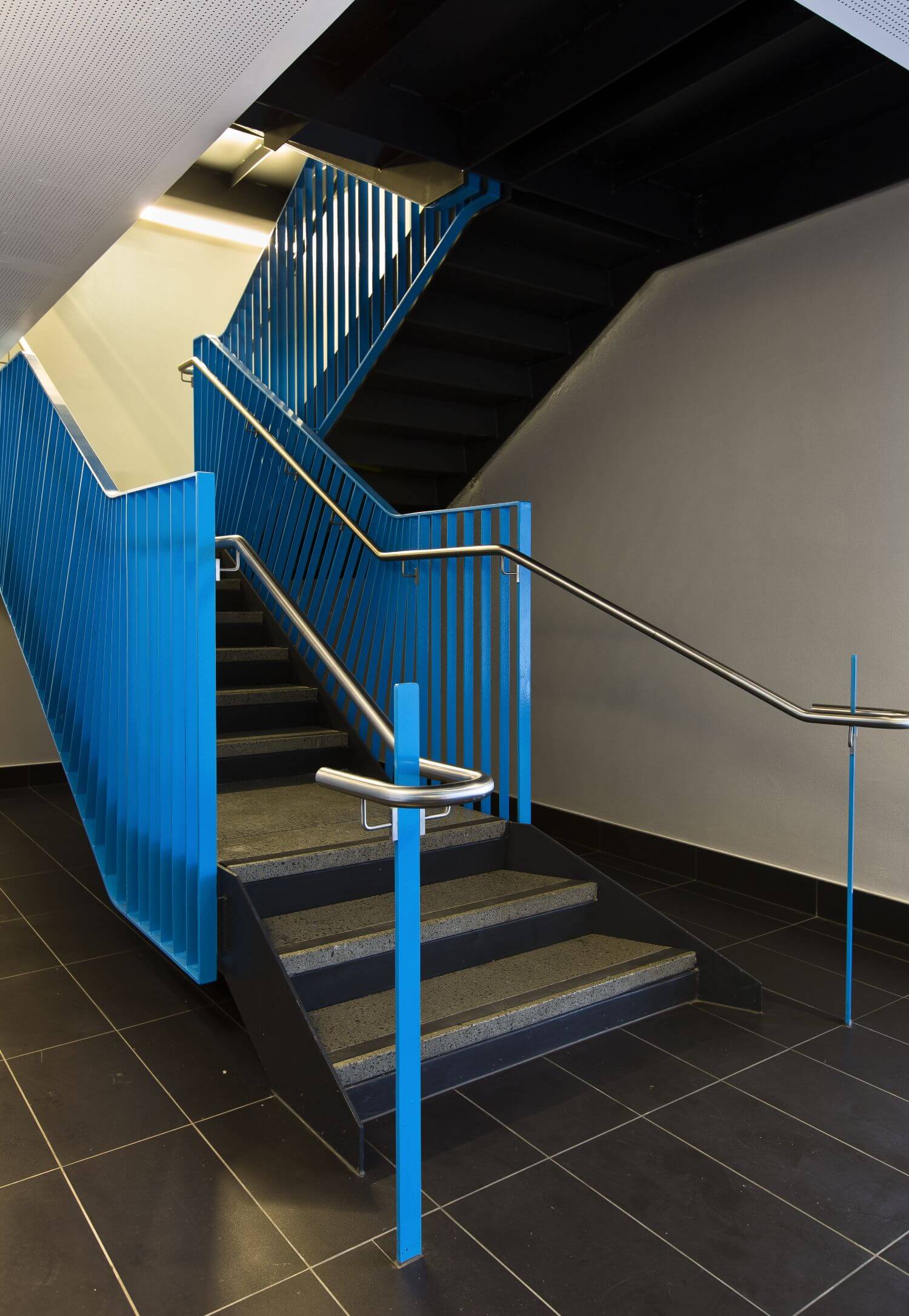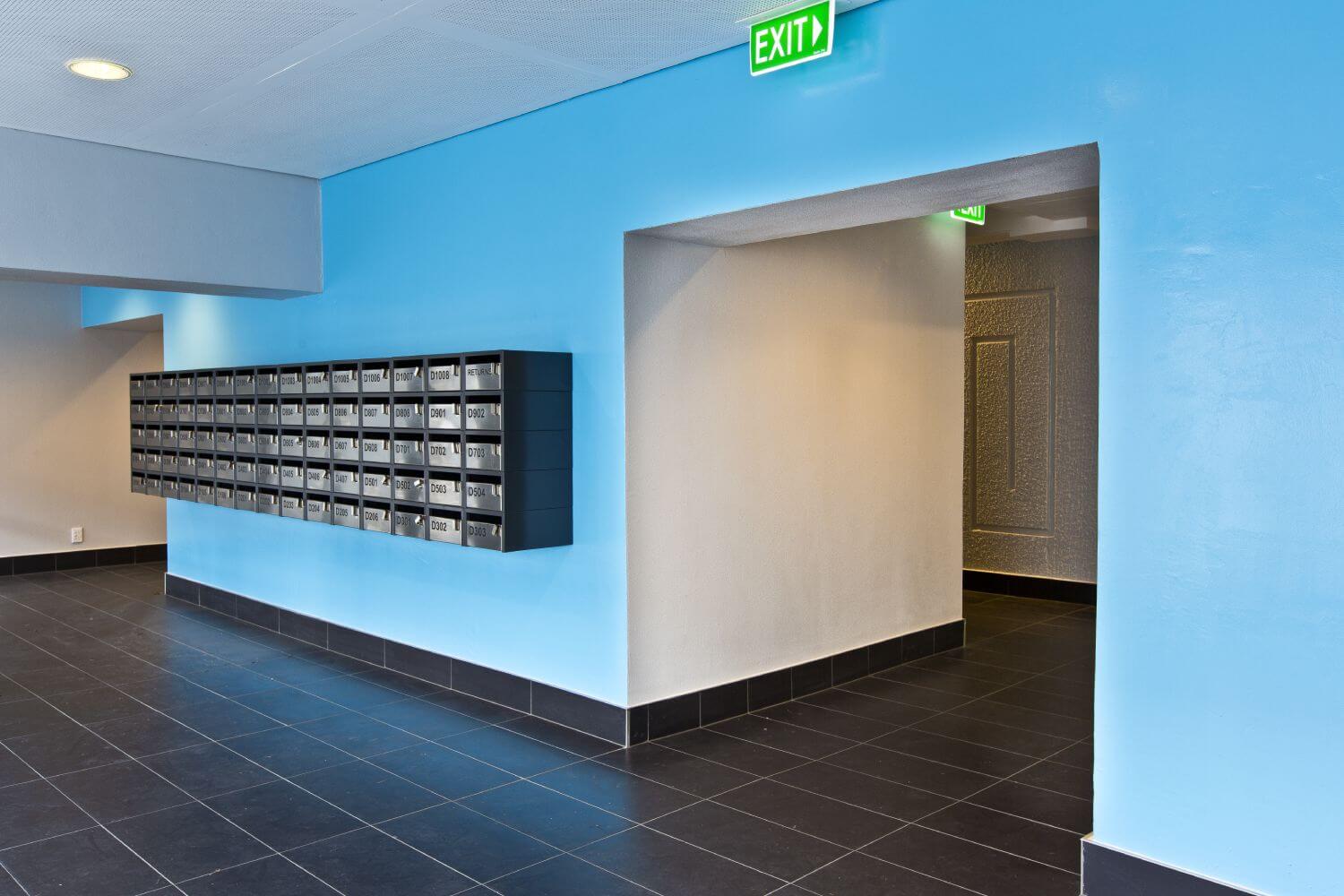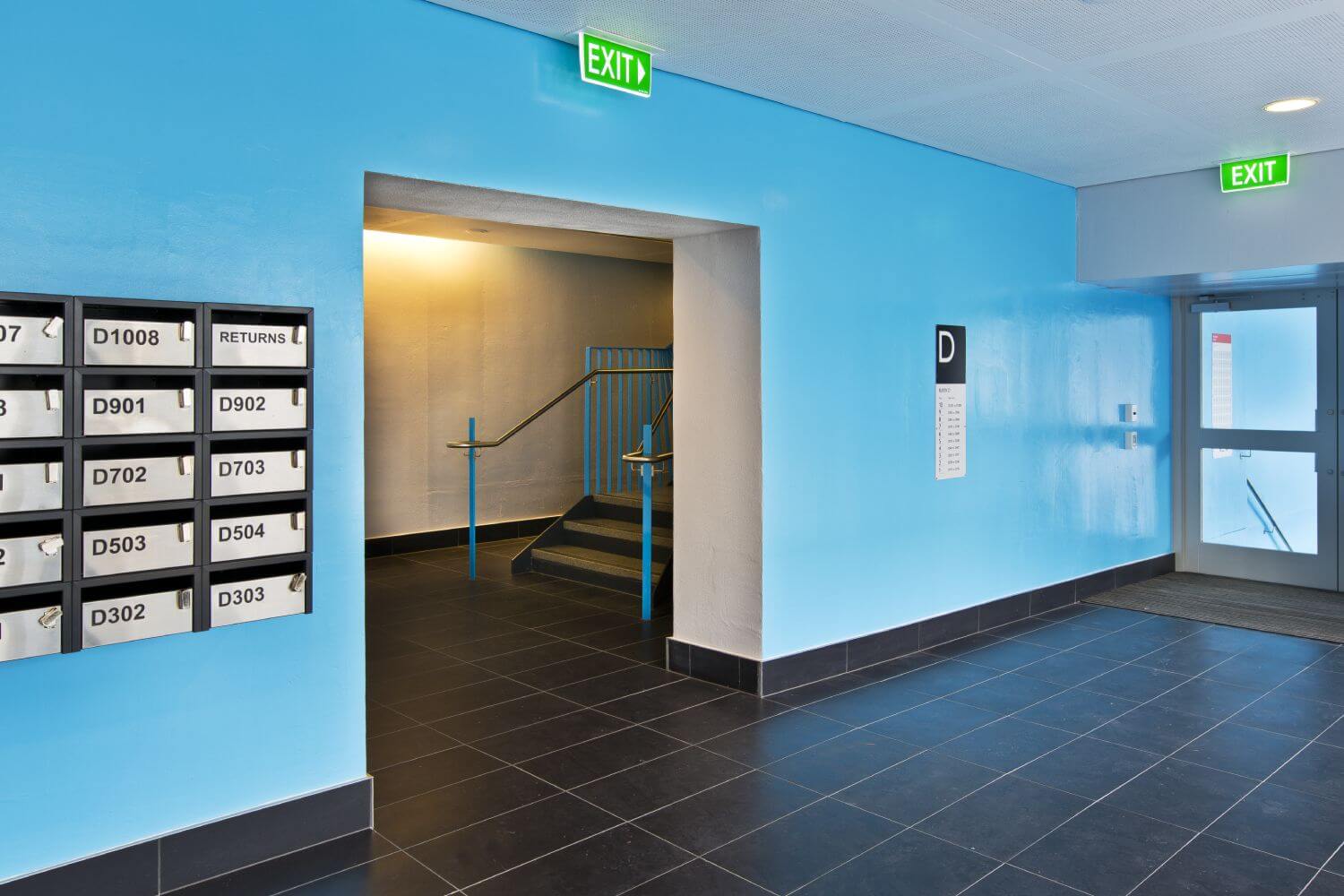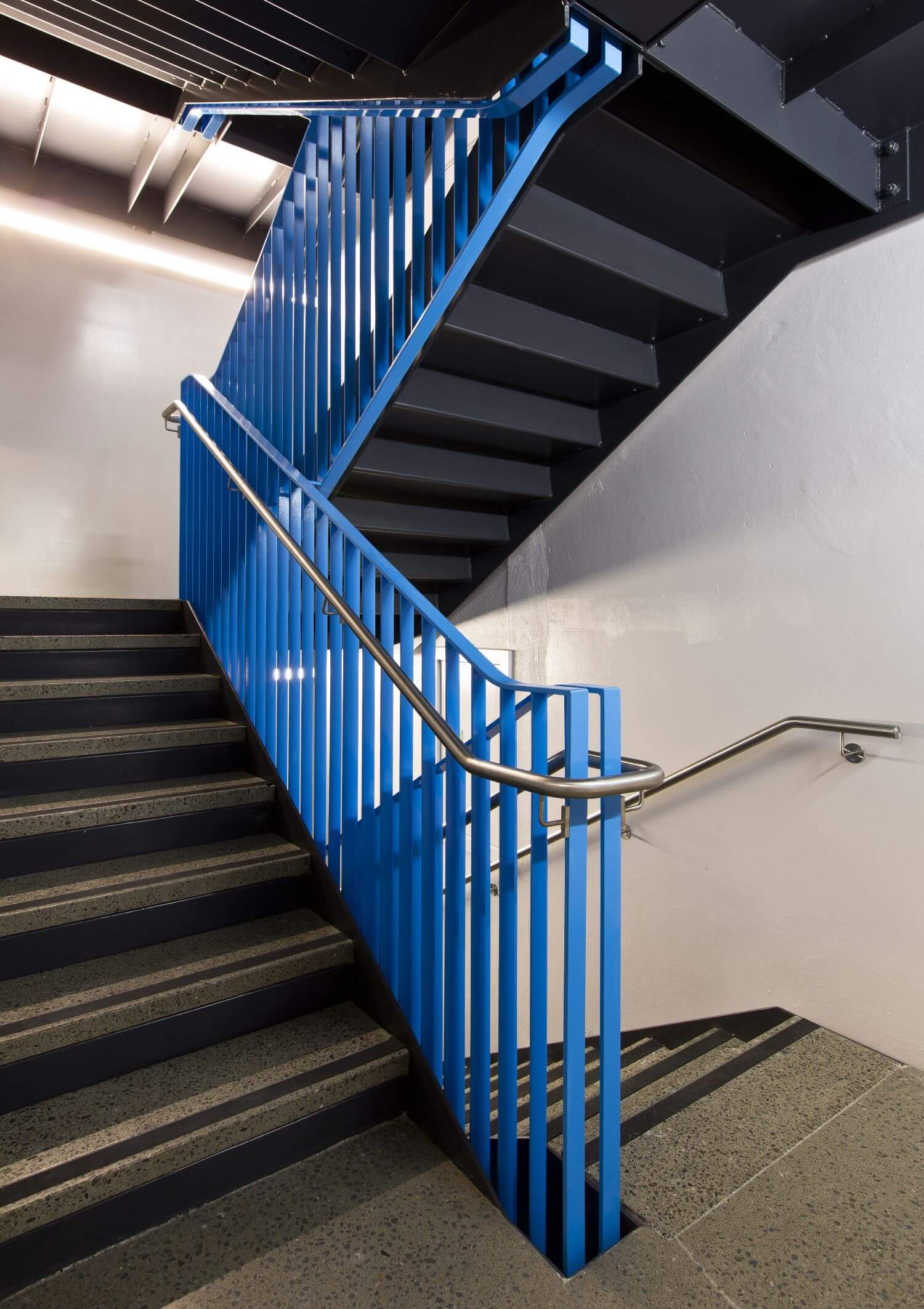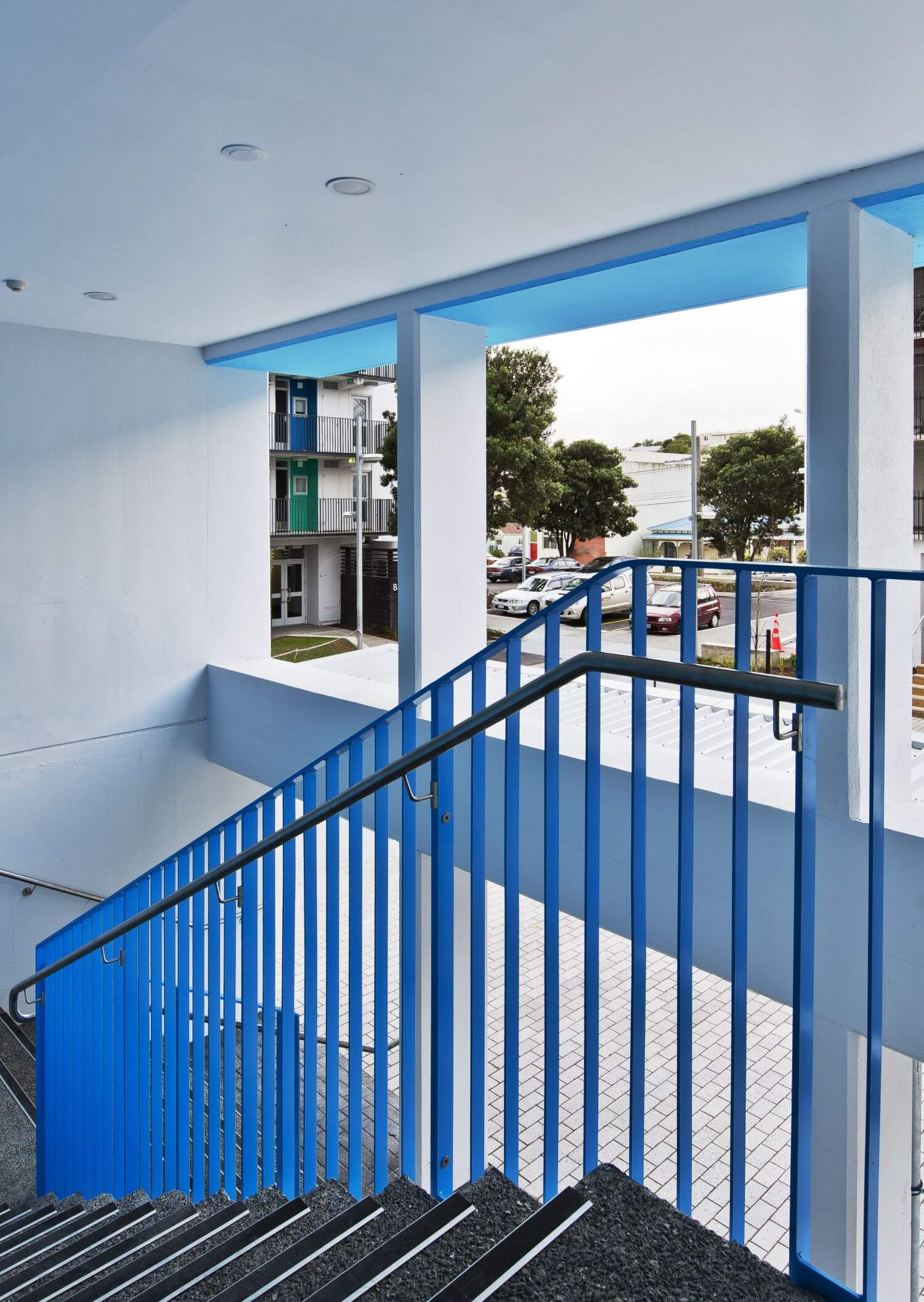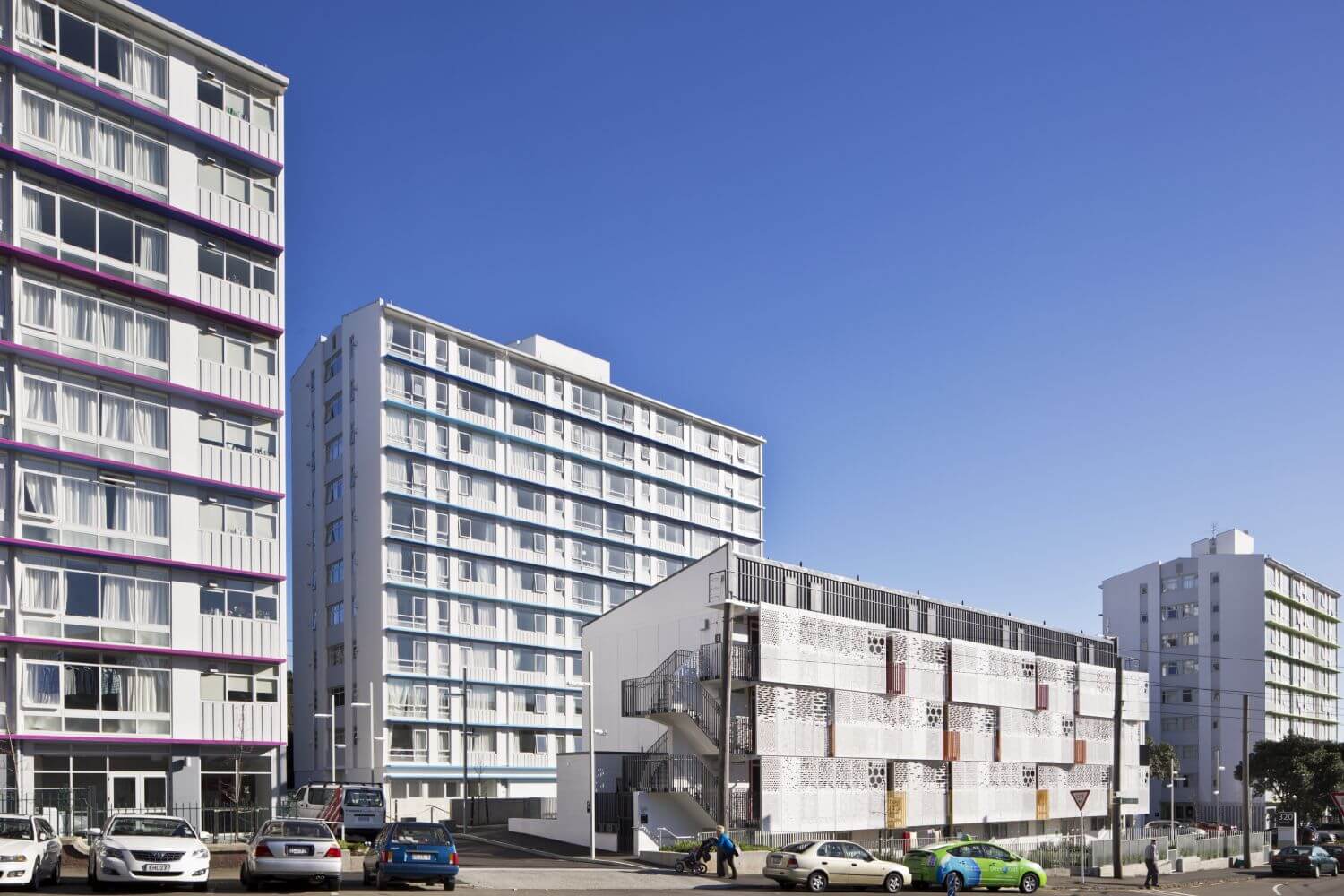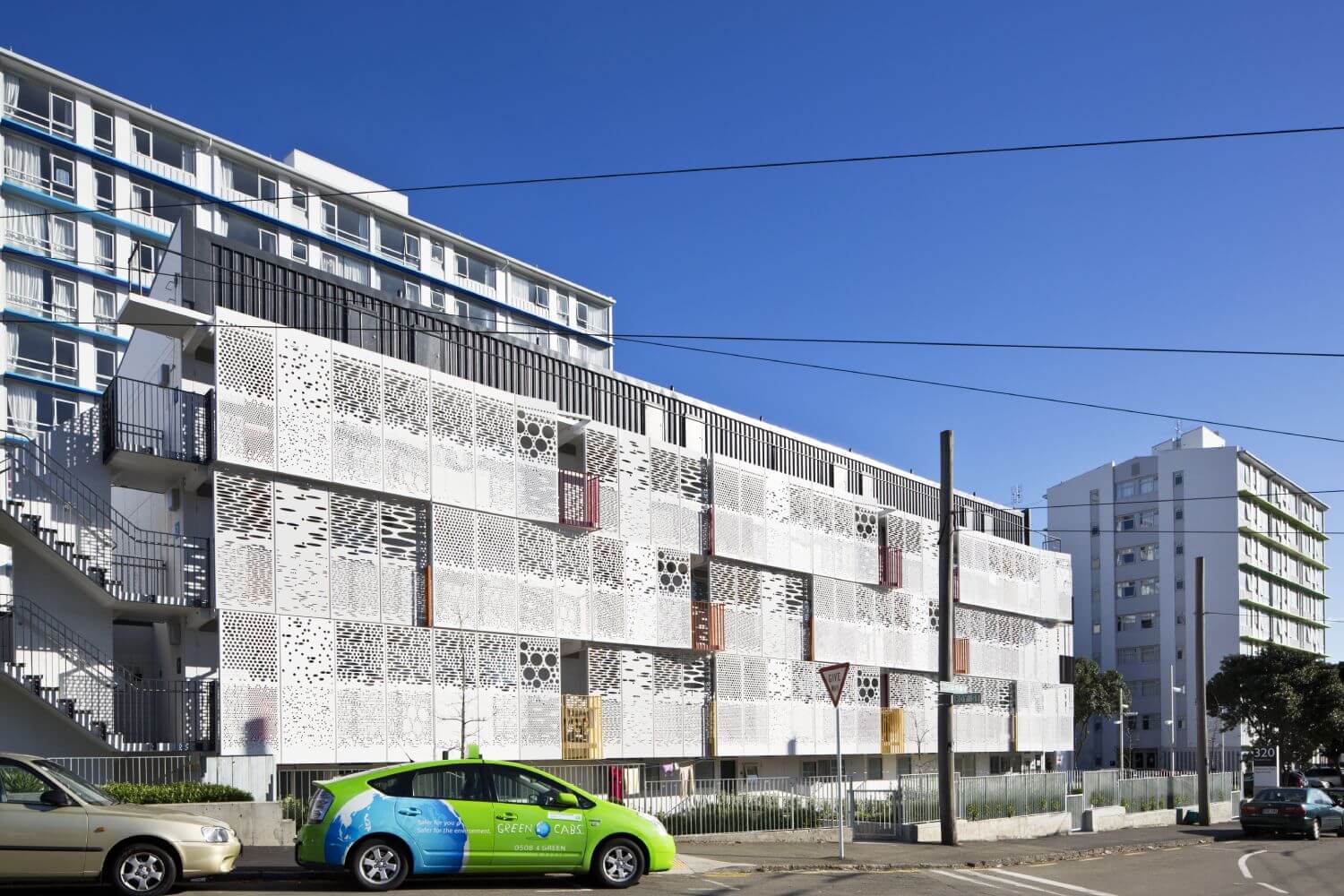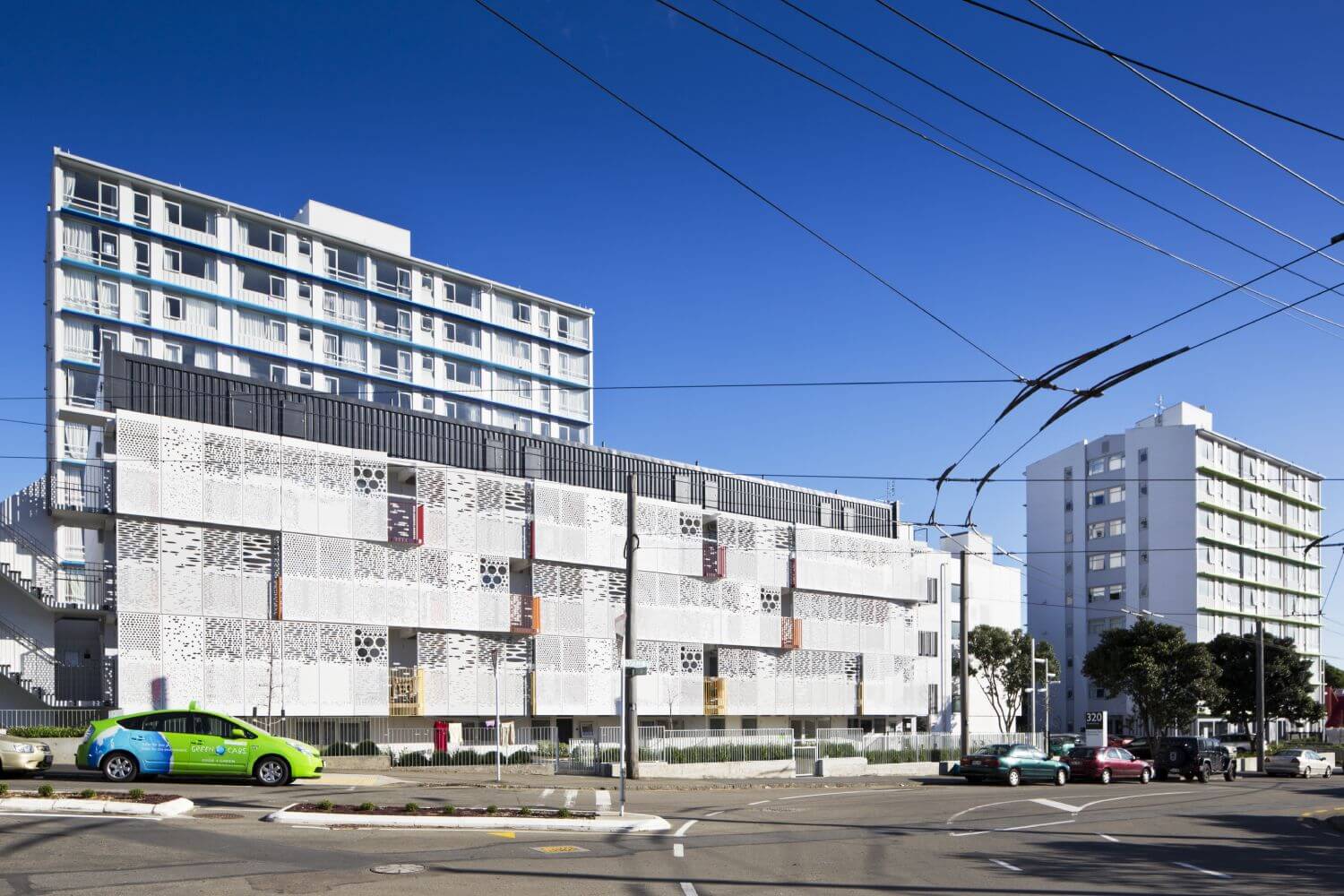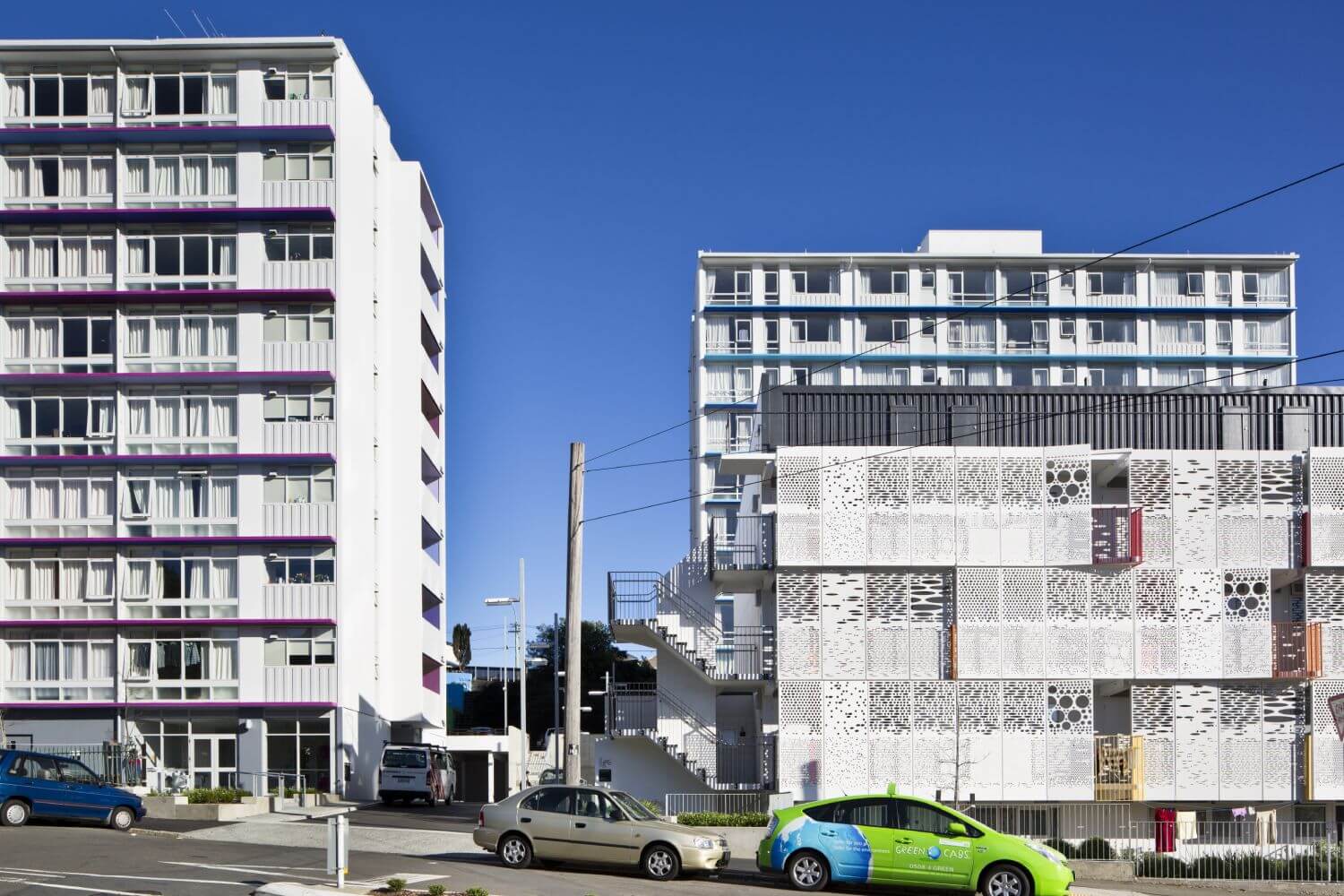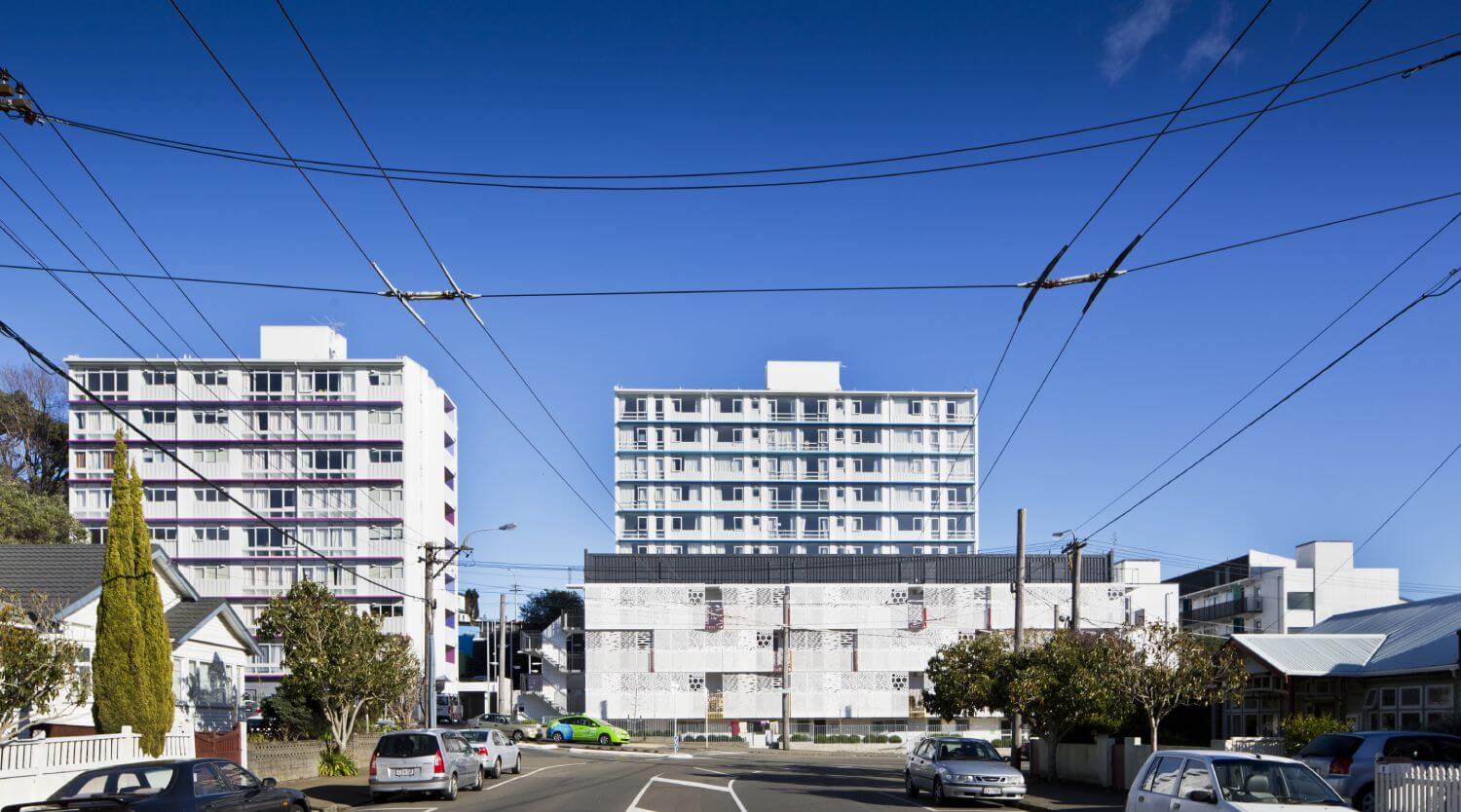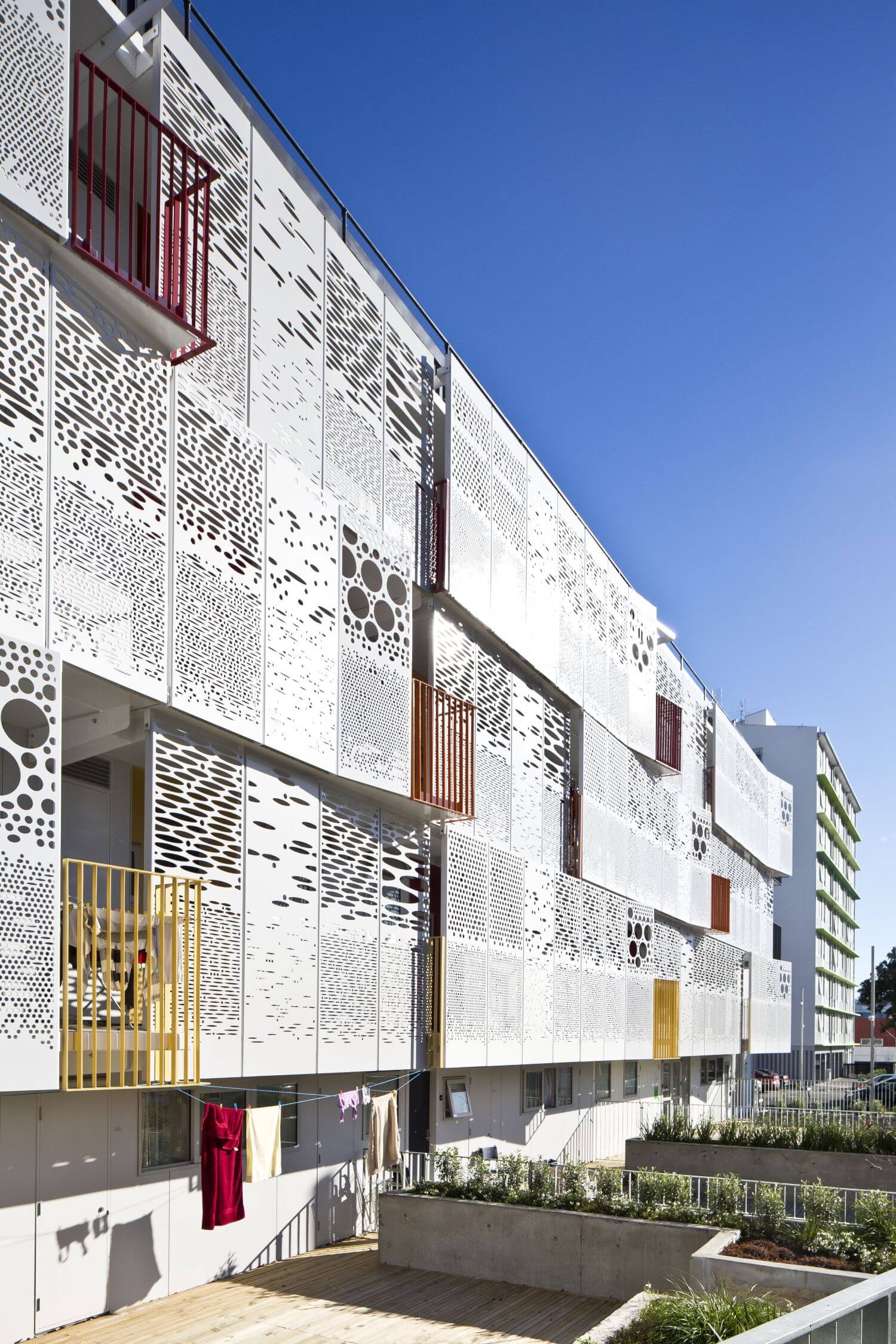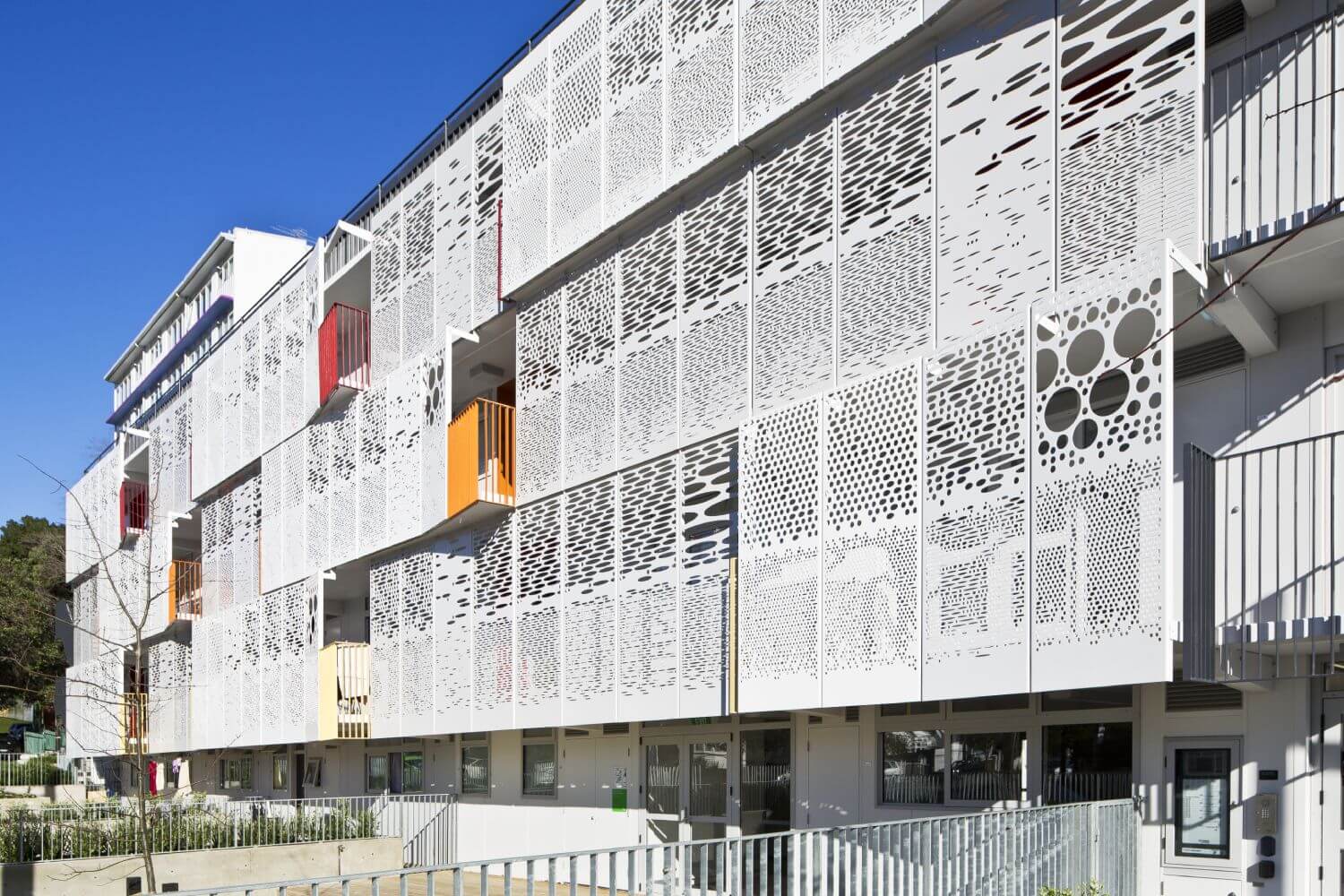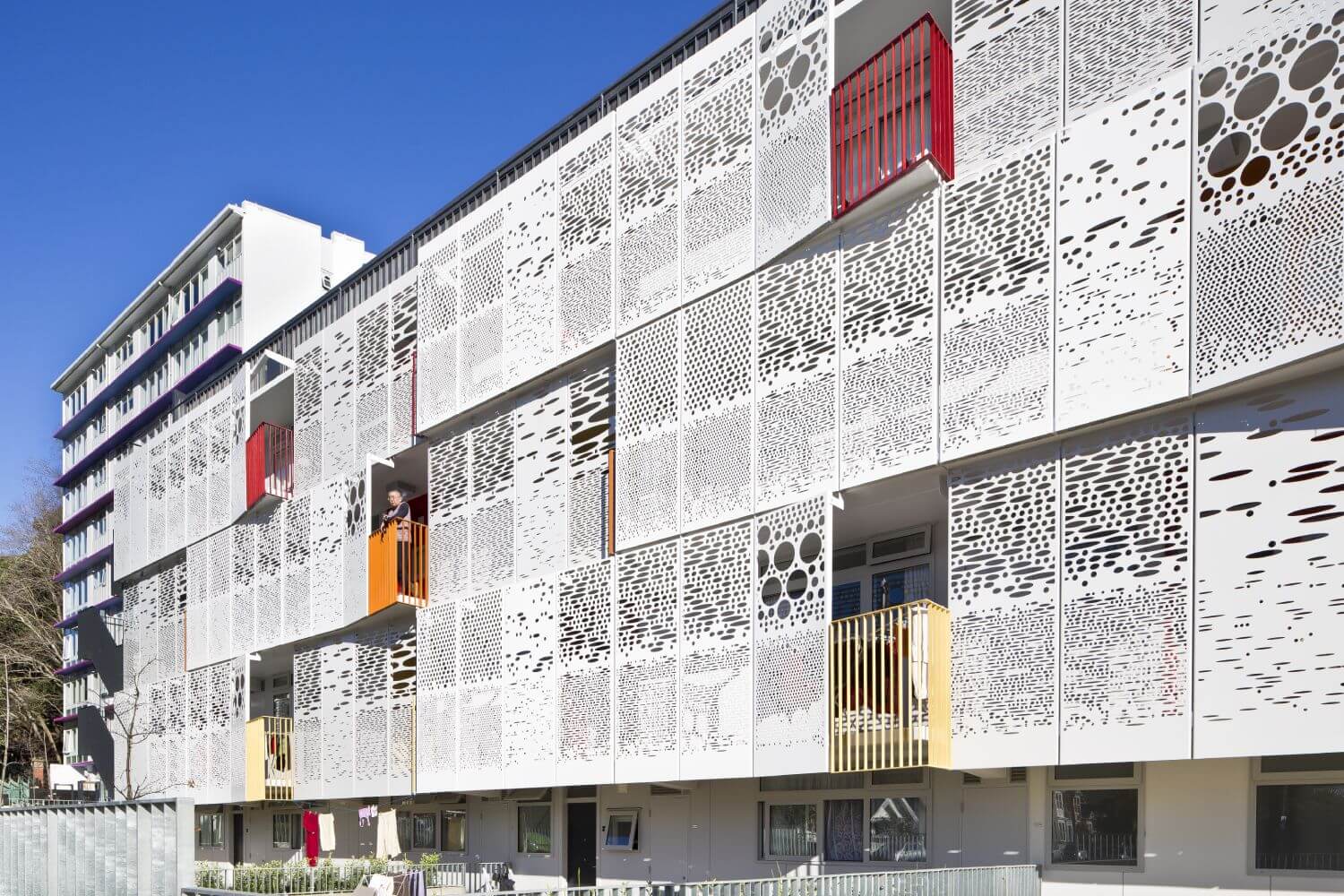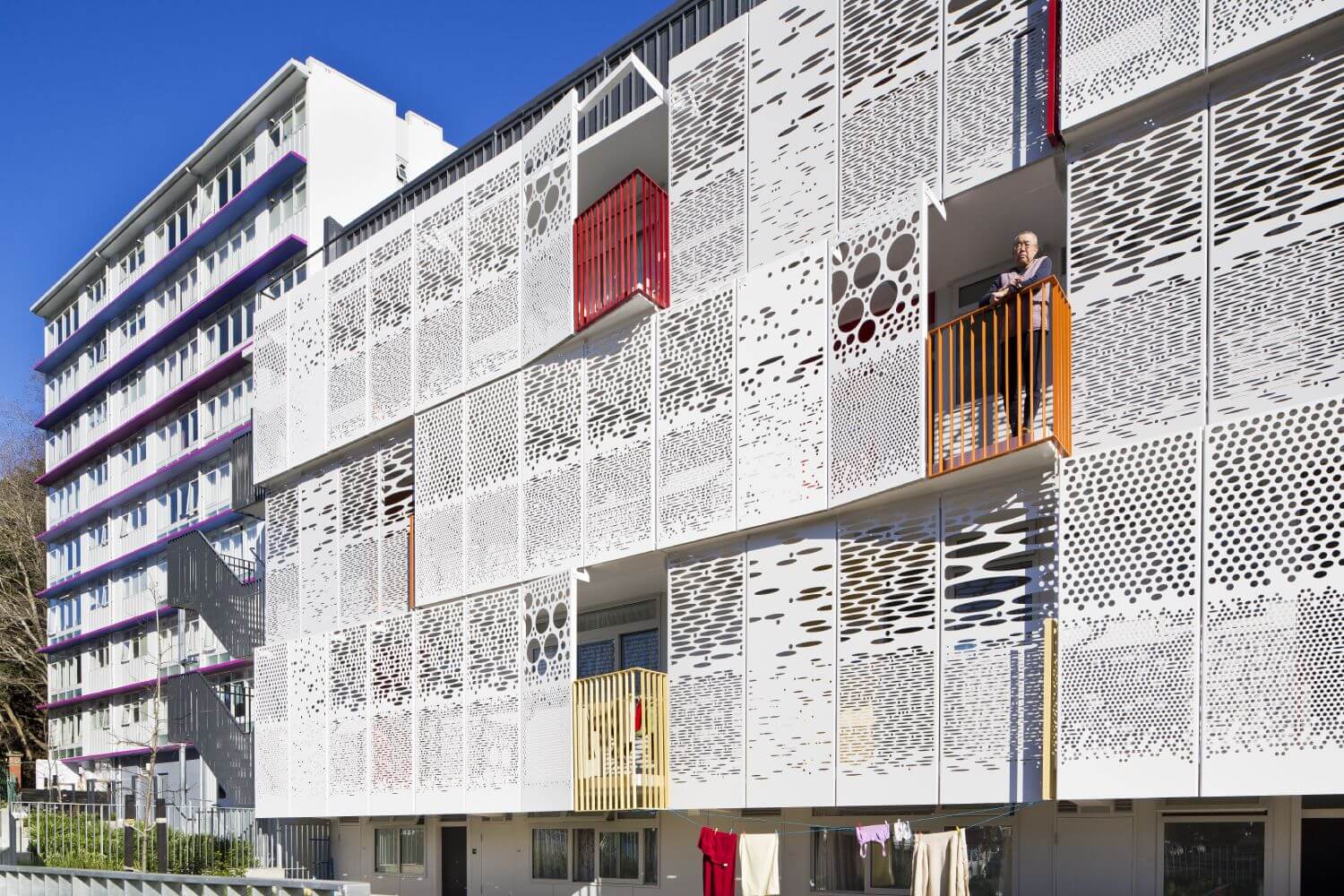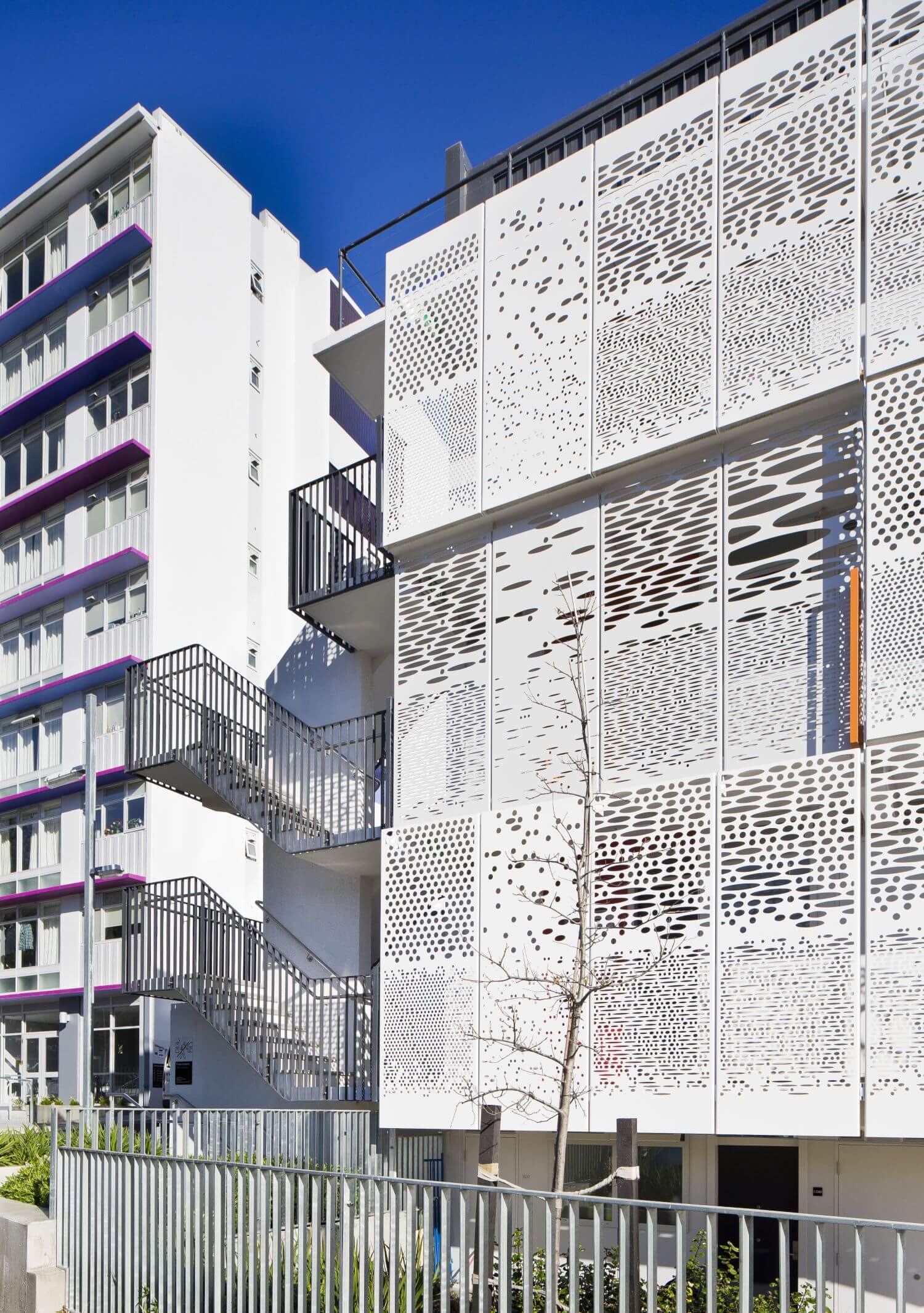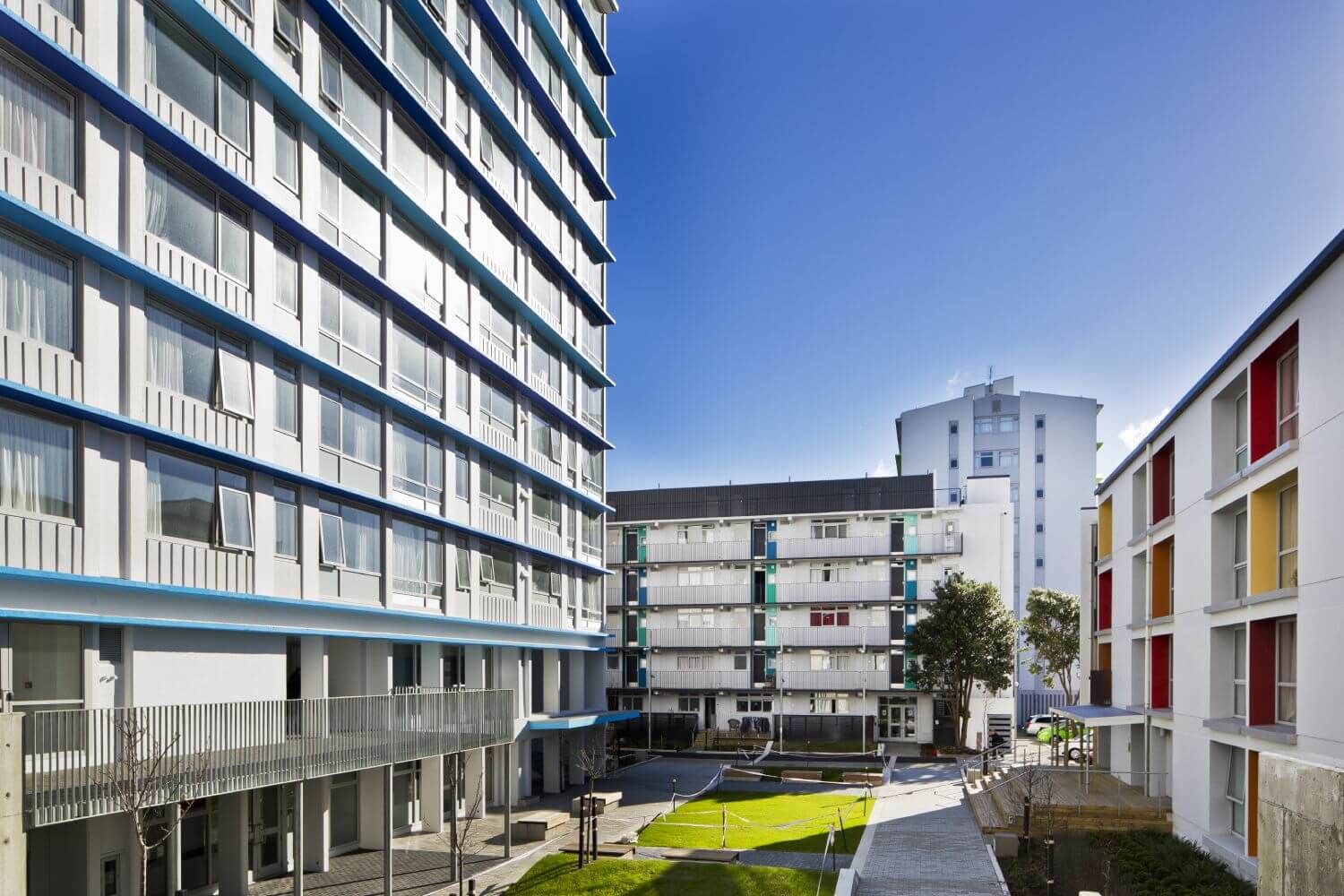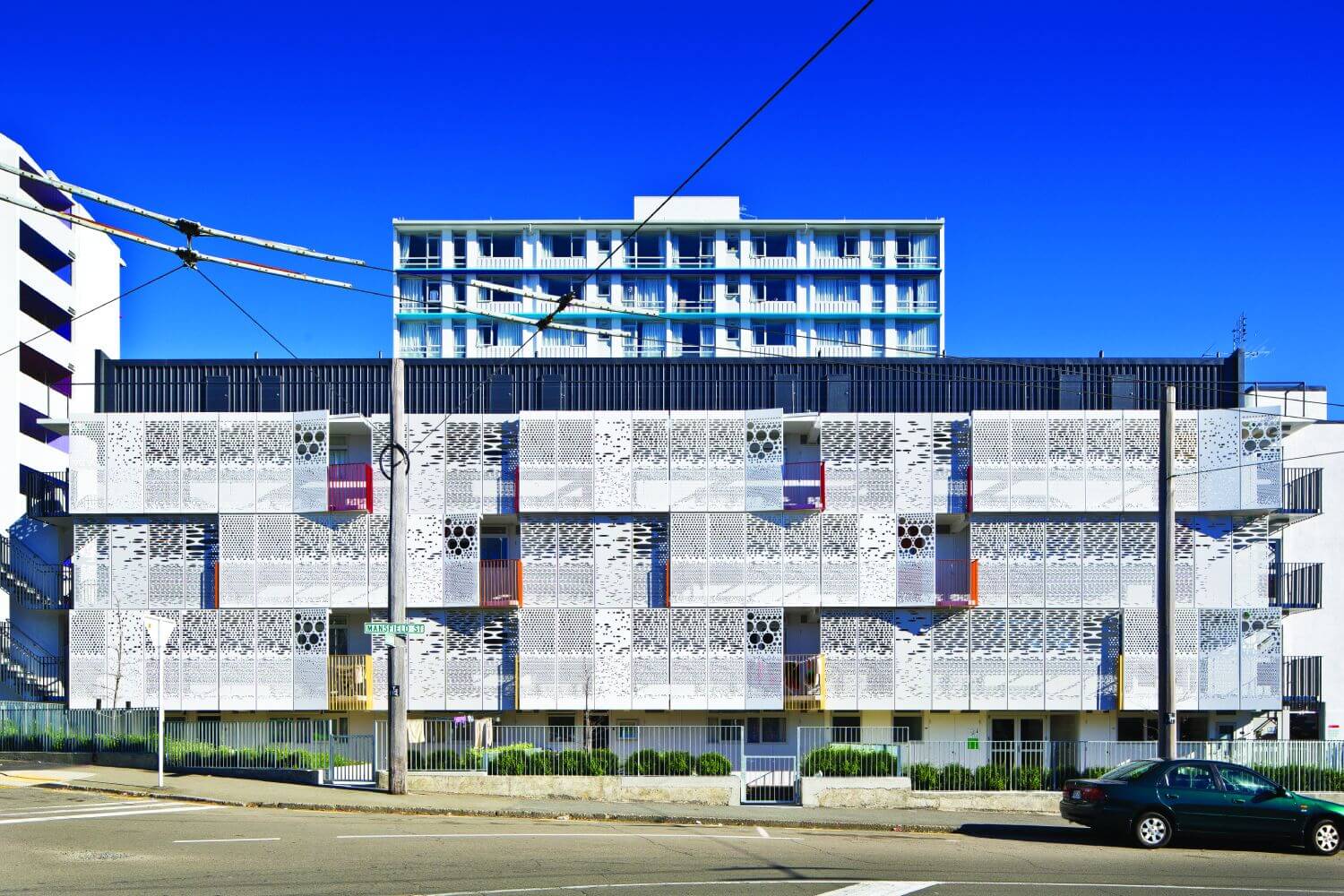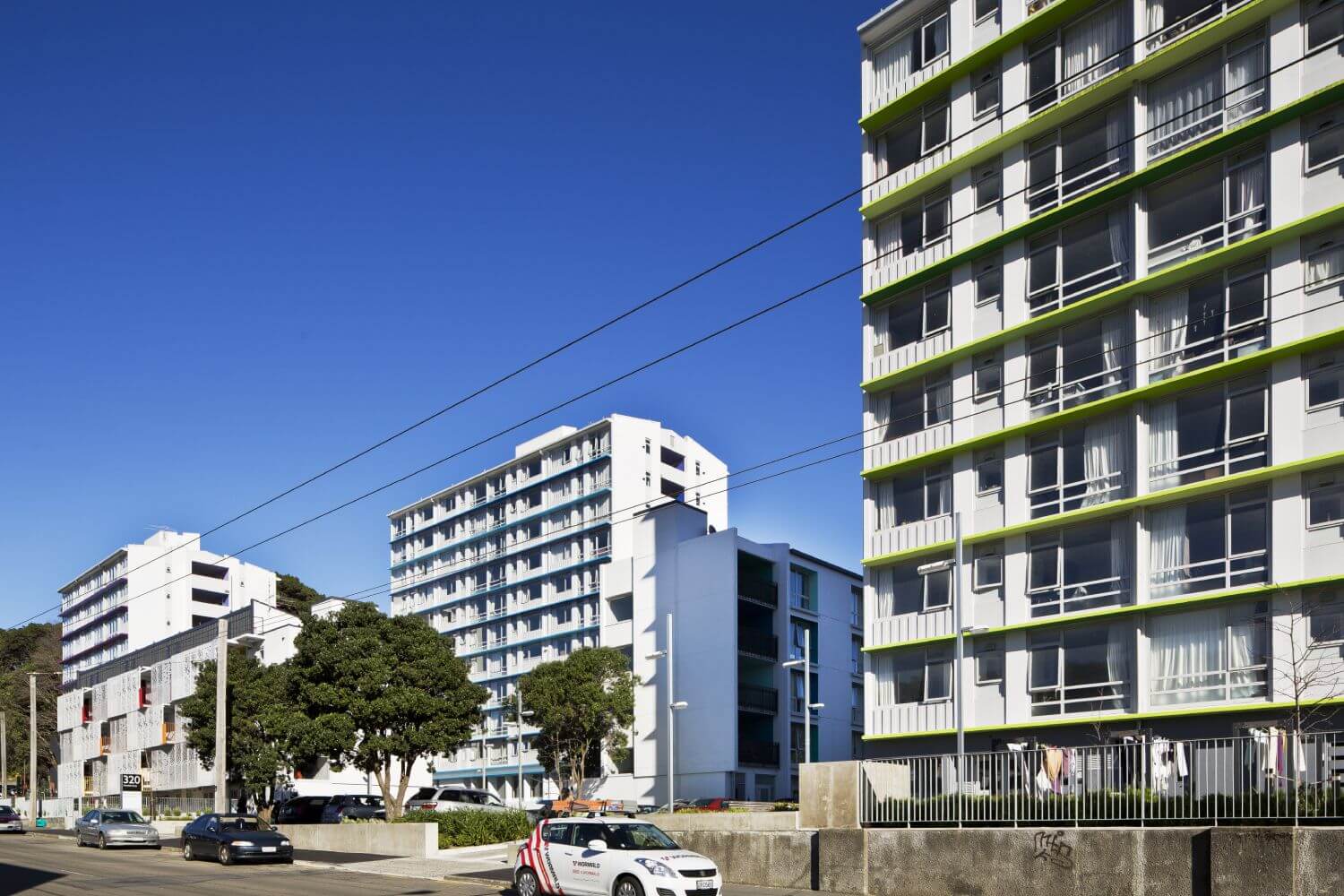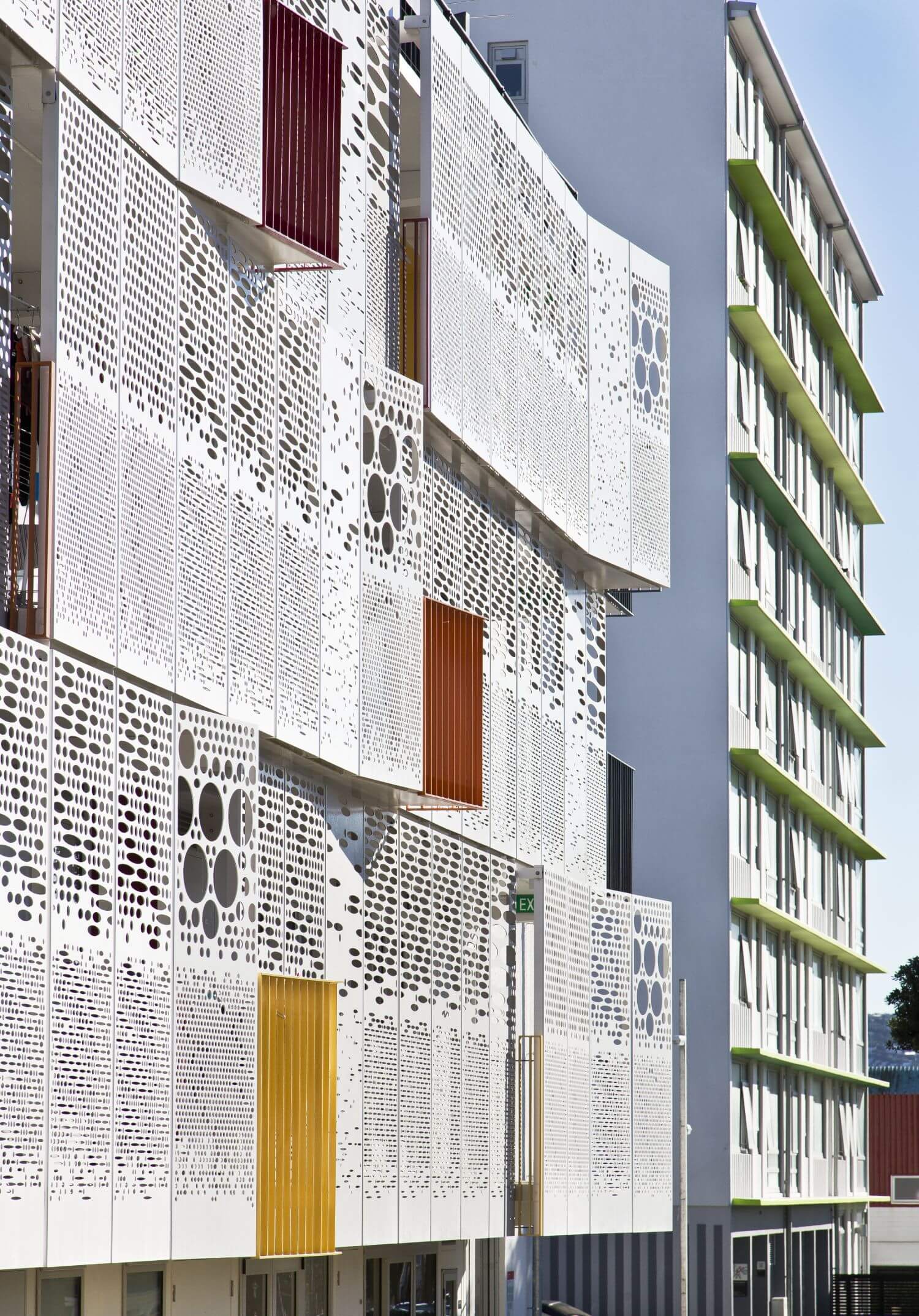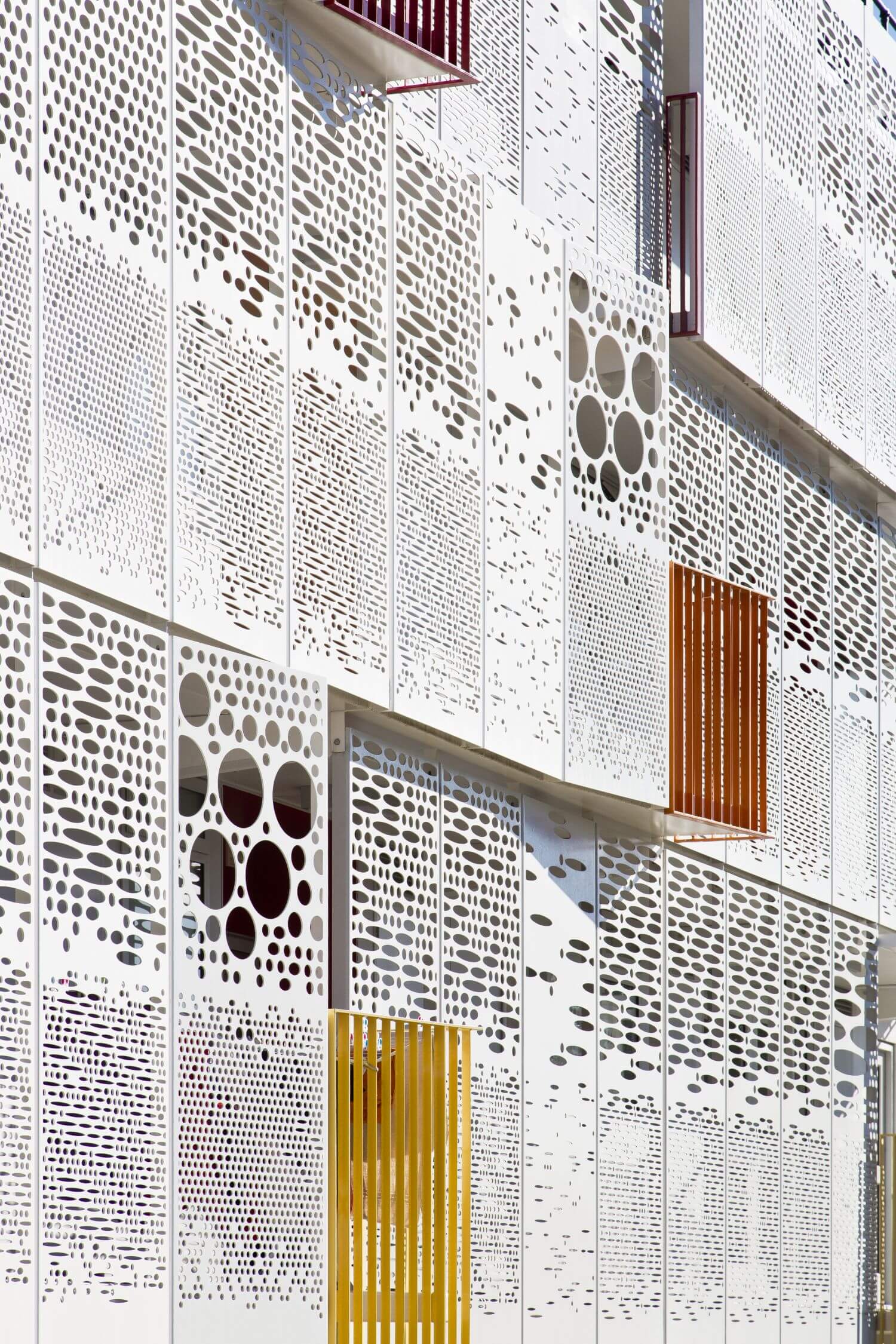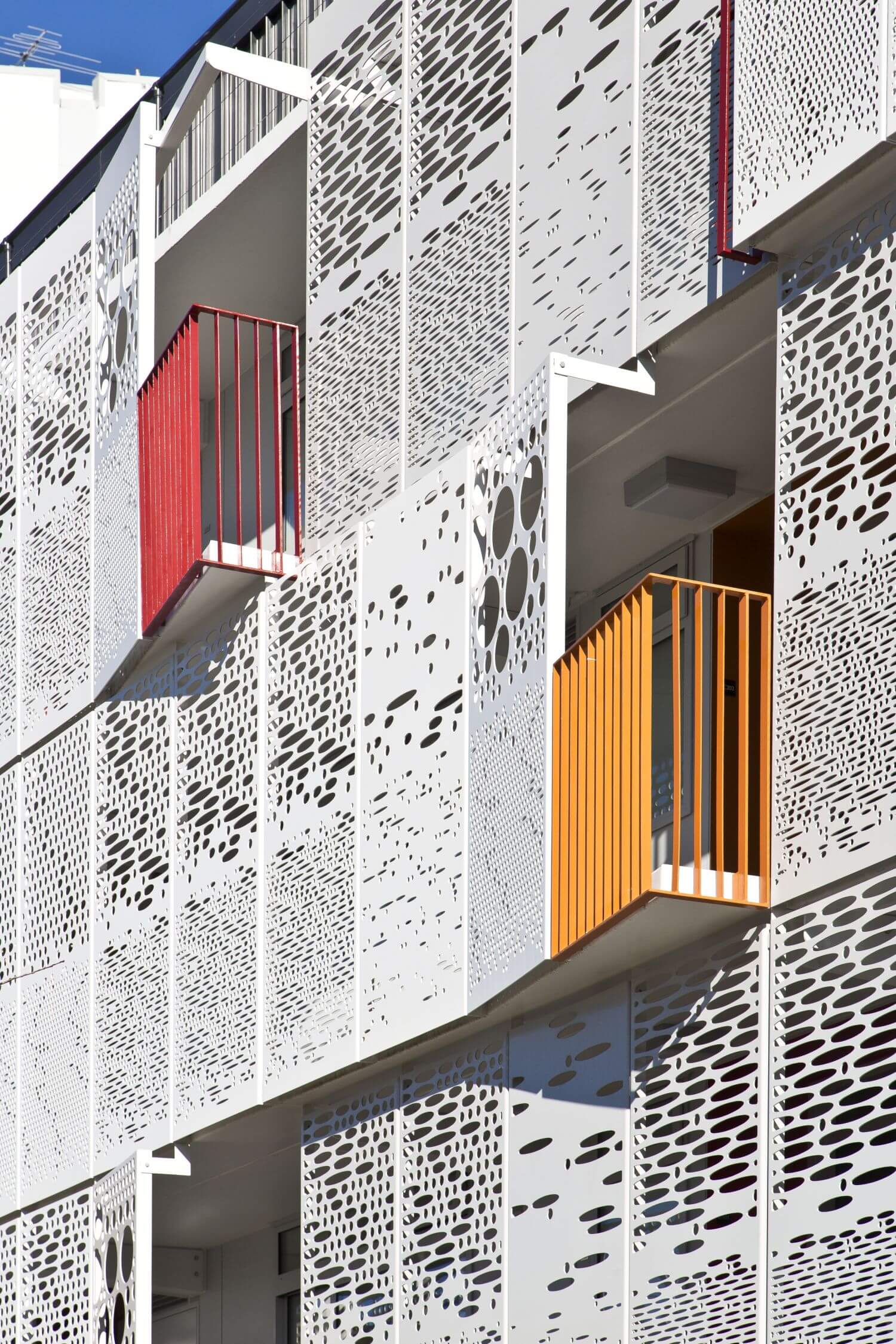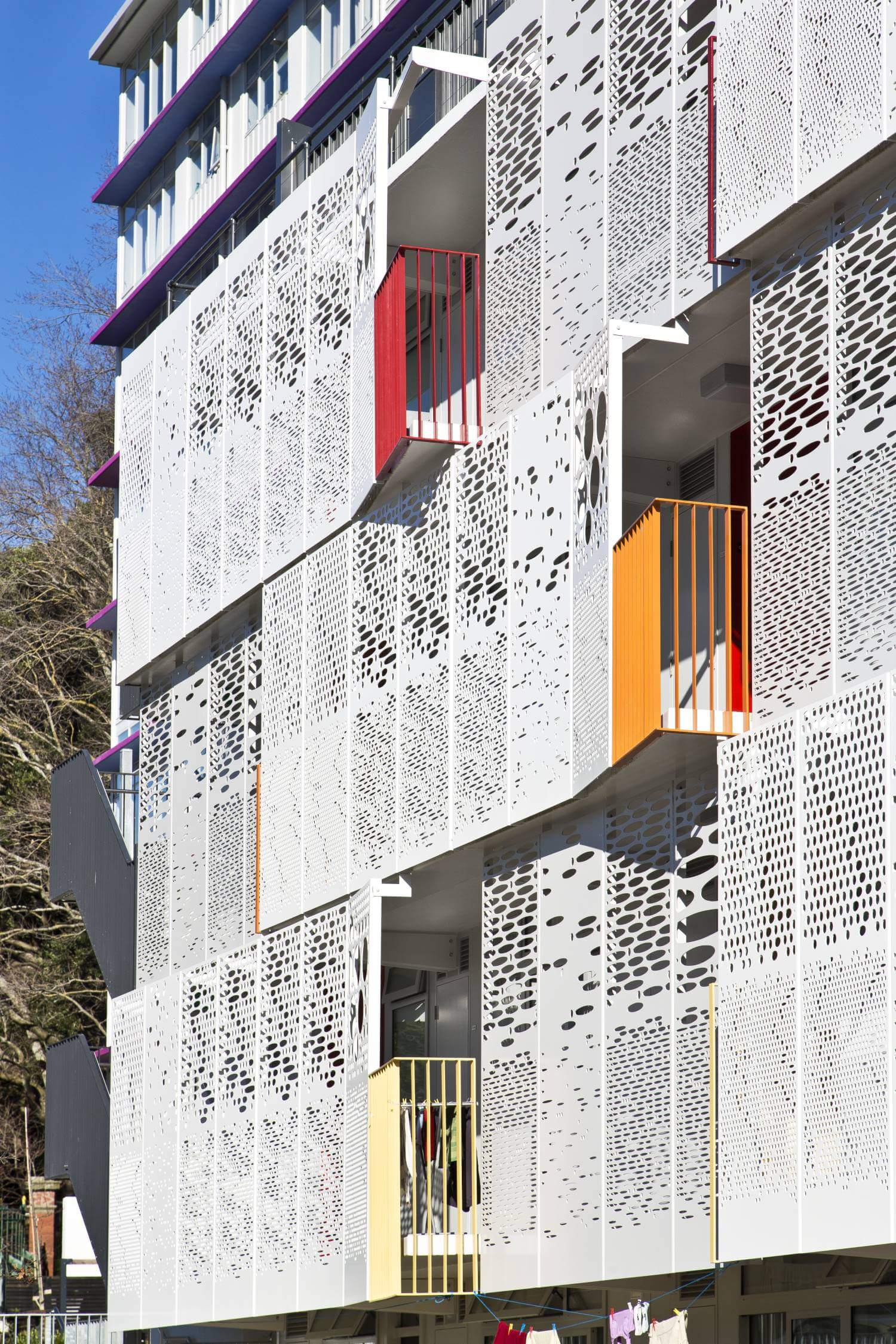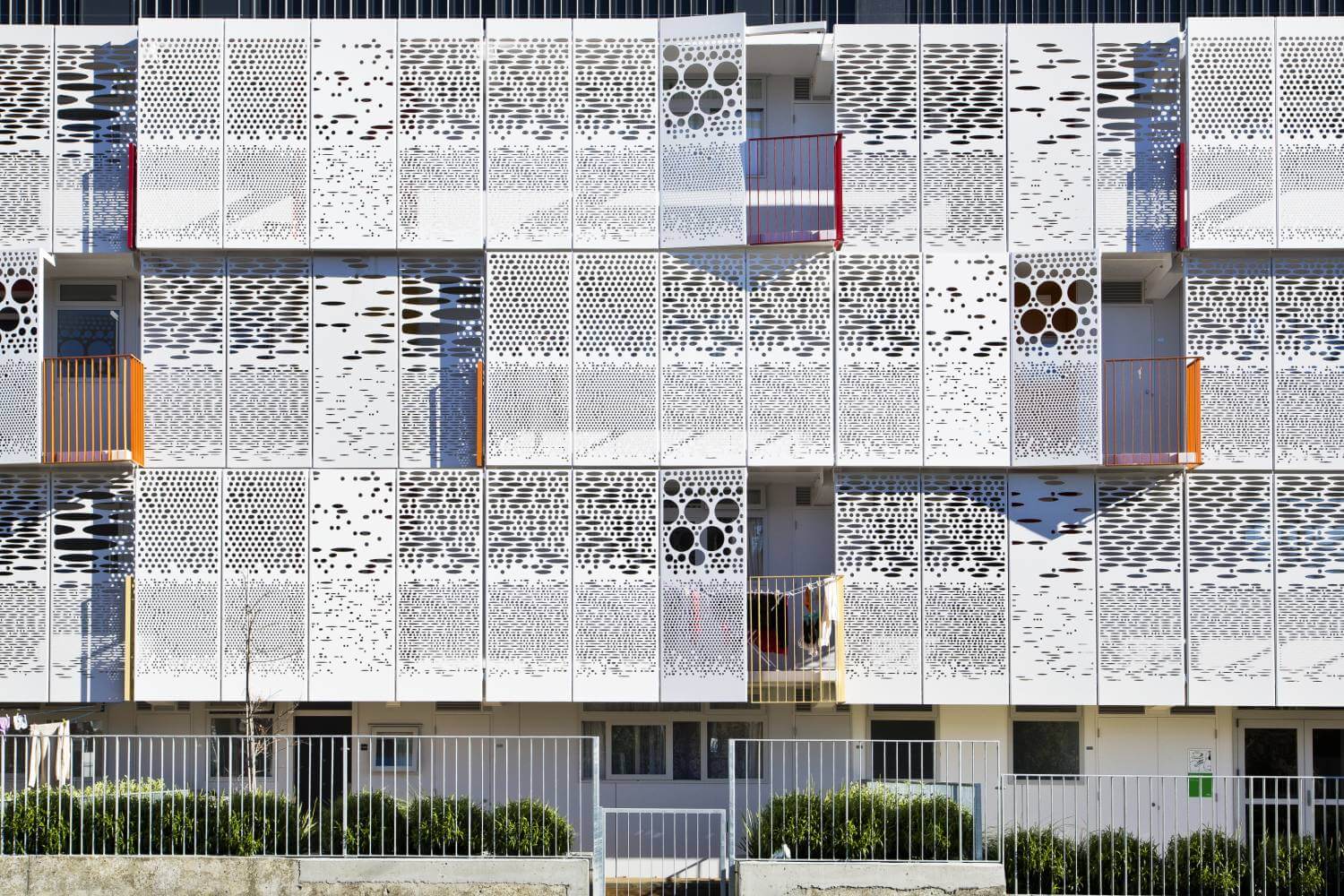 The Wellington City Council Newtown Park Flats were originally constructed in 1967 on the site of an old tram depot. The existing rental housing complex consists of three large towers and three lower buildings, all of which needed extensive work to bring the existing accommodation up to current Building Code requirements.
The main objective of the project works was to make homes warmer and drier, improving kitchens and bathrooms and giving disabled tenants better access, as well as improving safety and security for residents.
Work at the 279-unit Newtown complex was a major refurbishment project of five existing accommodation buildings (two low rise and three tower blocks), associated site works, drainage and demolition of another five story building.
The work also included extensive demolition and seismic re-strengthening, asbestos removal, new services installation, a mix of new fitout and refurbishment of existing, external painting and landscaping.
The project was split into two key stages, Stage One involved the refurbishment of a tower and a low rise block and associated landscaping and Stage Two saw the completion of two towers, a low rise block, demolition of the five storied building and associated landscaping.
Hawkins provided pre-construction consultation services covering advice on buildability issues, programming, risk mitigation, costs and design documentation review. This included working with the client and the wider project team over several months prior to being awarded the construction phase of the project.
Each building was handed over separately and tenants moved in the day following Practical Completion.
It was important that zero defect goals were achieved and the completion dates were locked in well in advance to ensure that the Wellington City Council provided their tenants early notice and certainty on dates.
The Health, Safety and Environmental requirements were also extremely important, given that we were working in an operating accommodation facility with multiple critical tenant moves.