Hawkins has maintained a strong and positive partnership with Middlemore Hospital through the delivery of numerous projects on the Hospital campus since 1995. The consistently high quality of work delivered by Hawkins to date has been recognised by Middlemore, who now use Hawkins standards to benchmark all other Middlemore projects.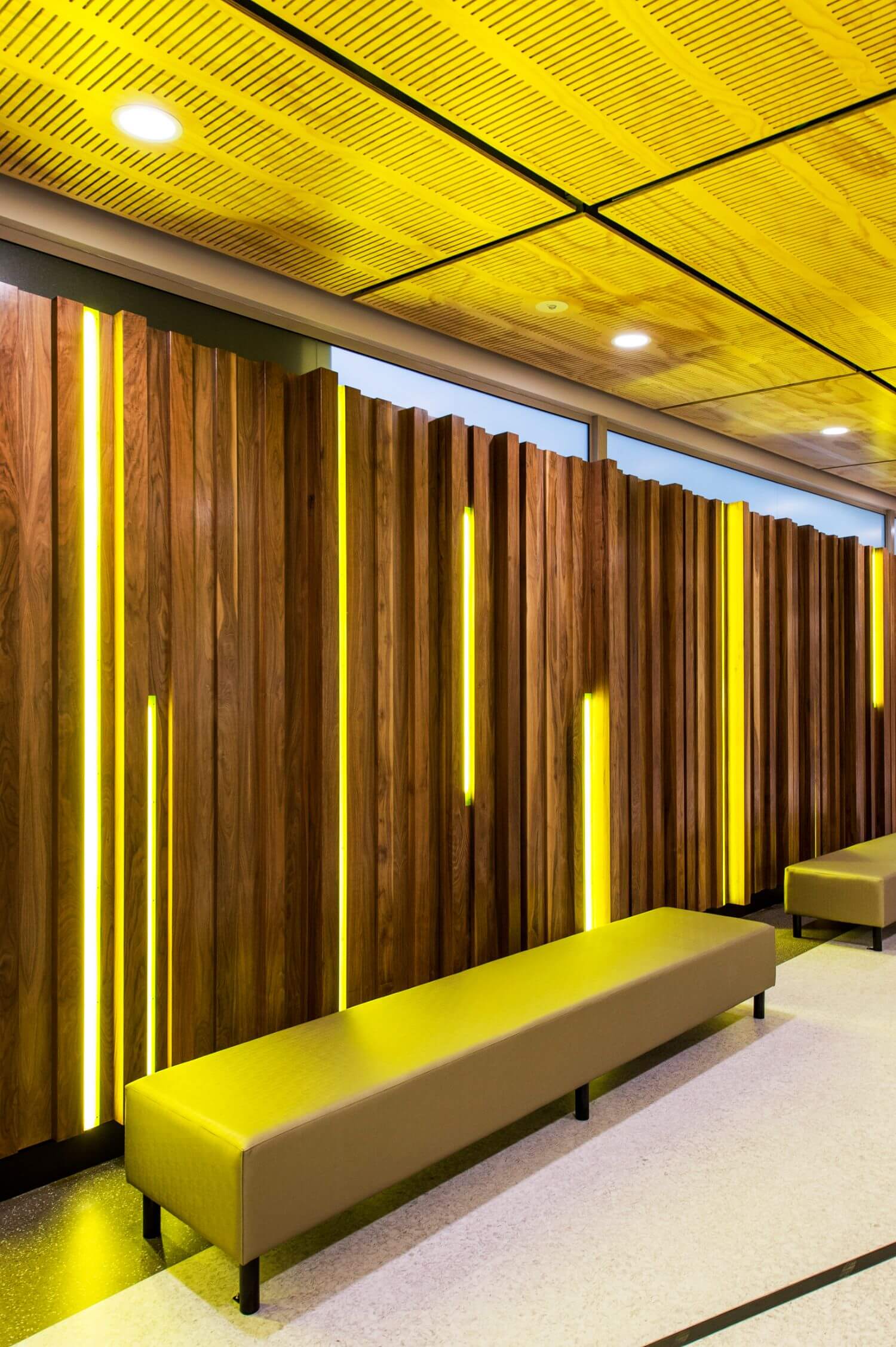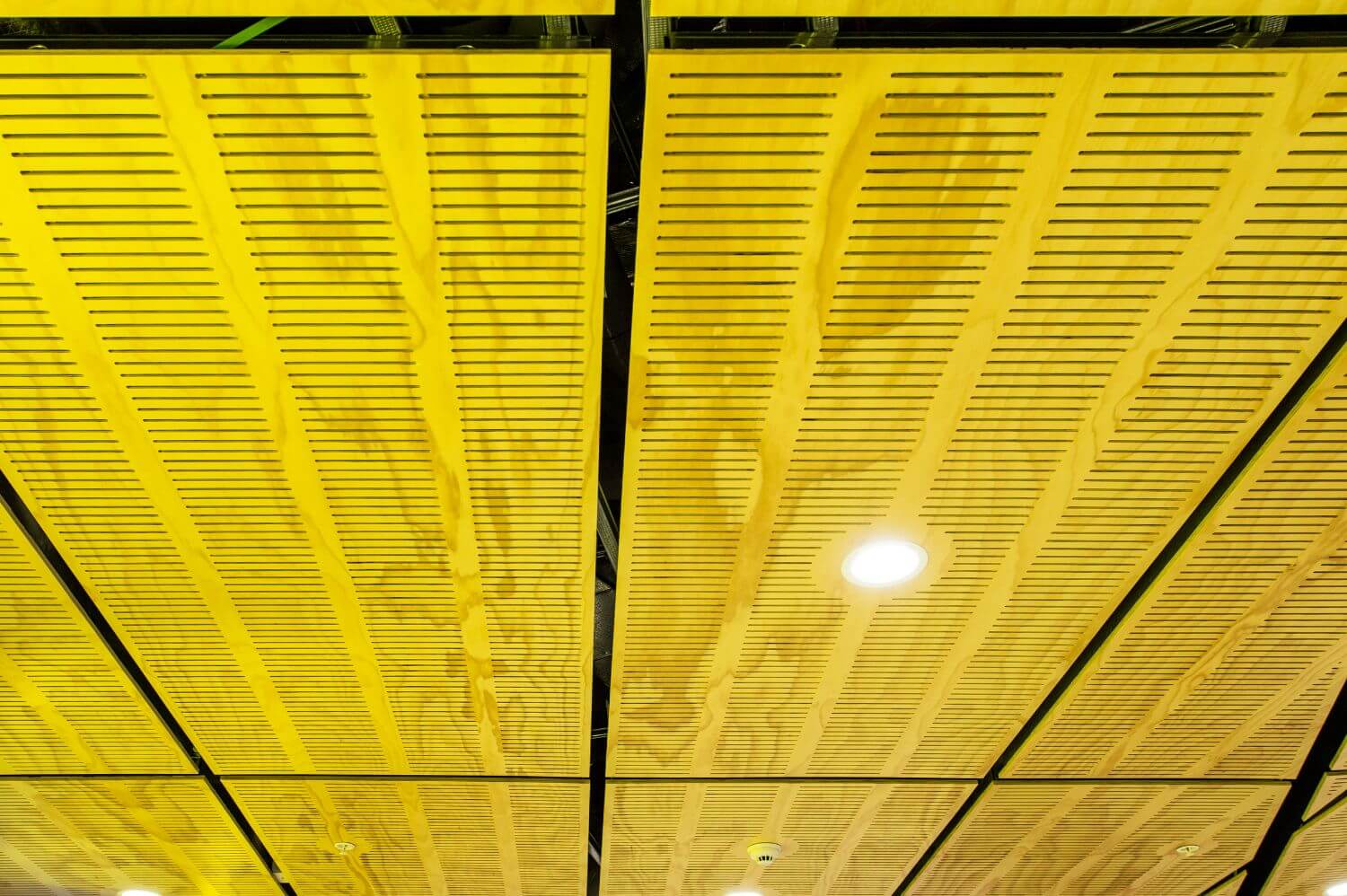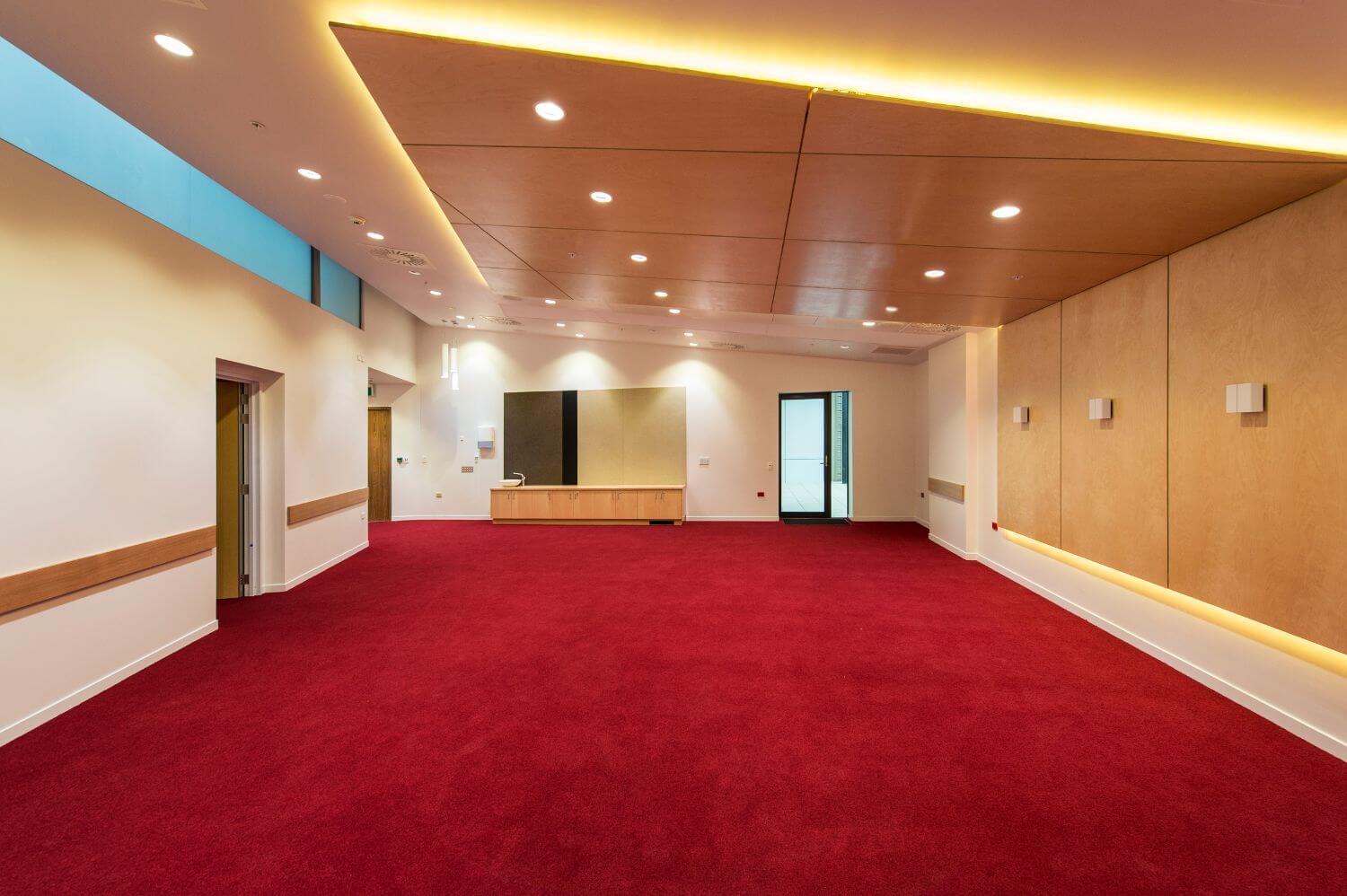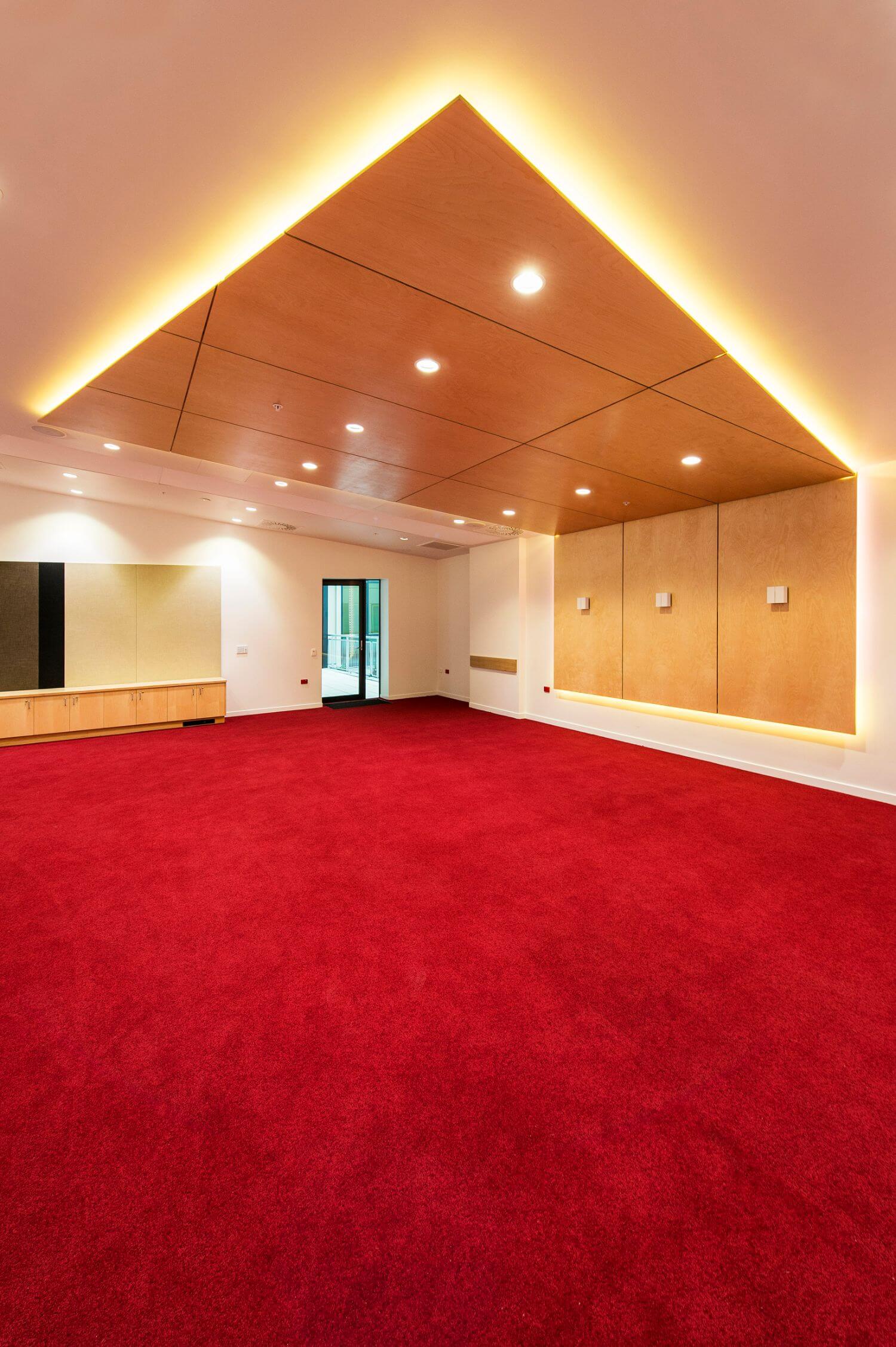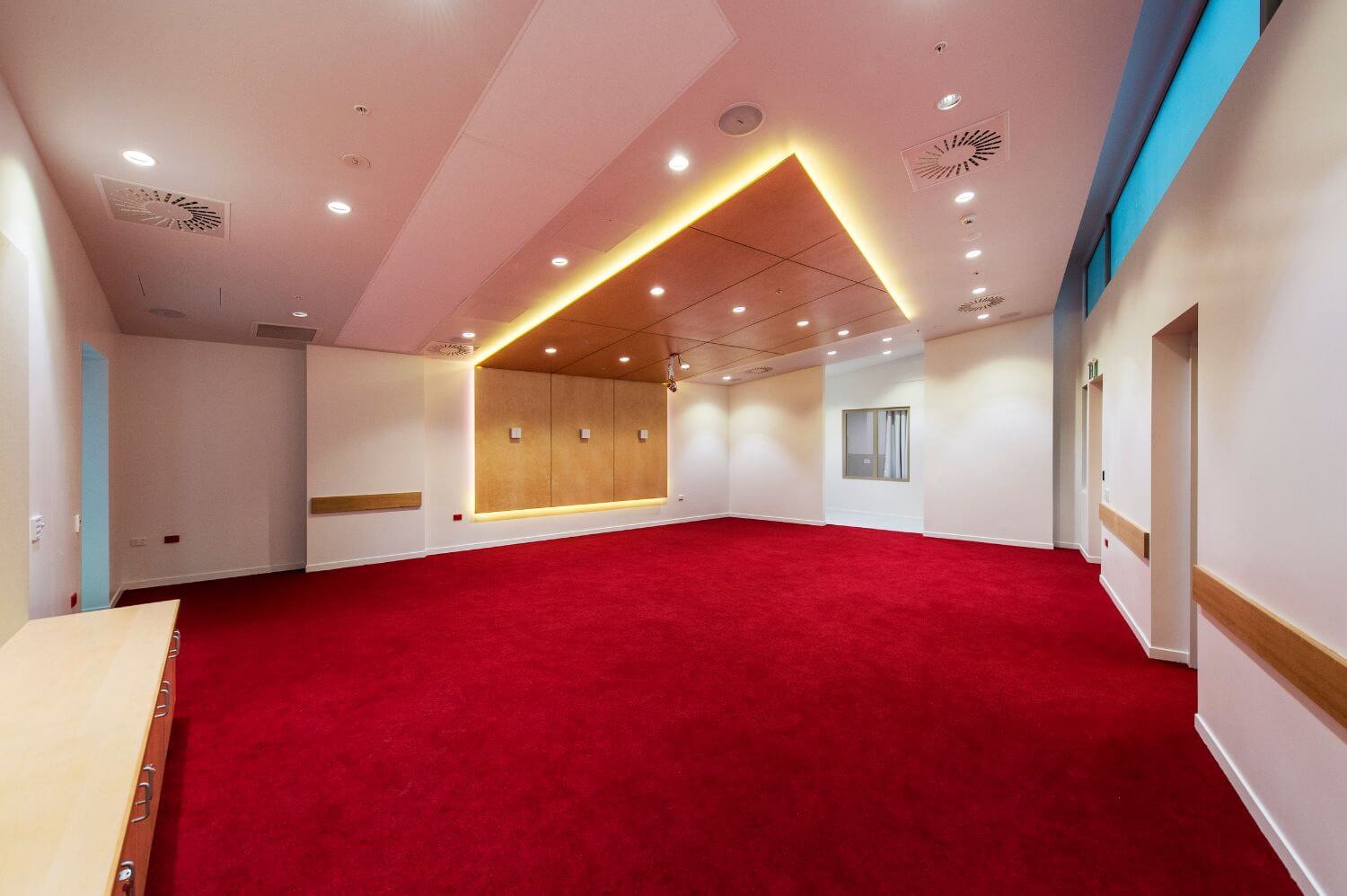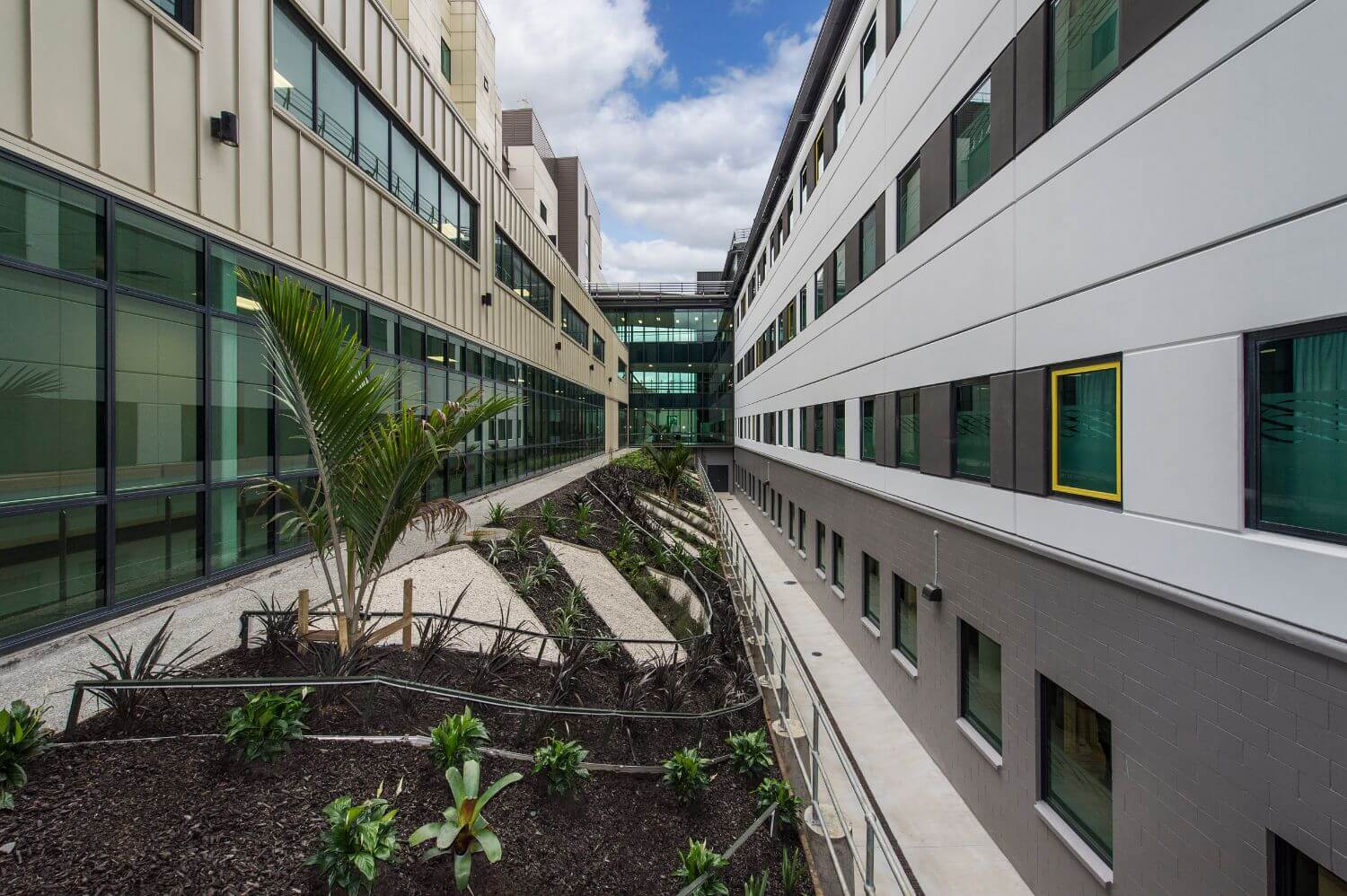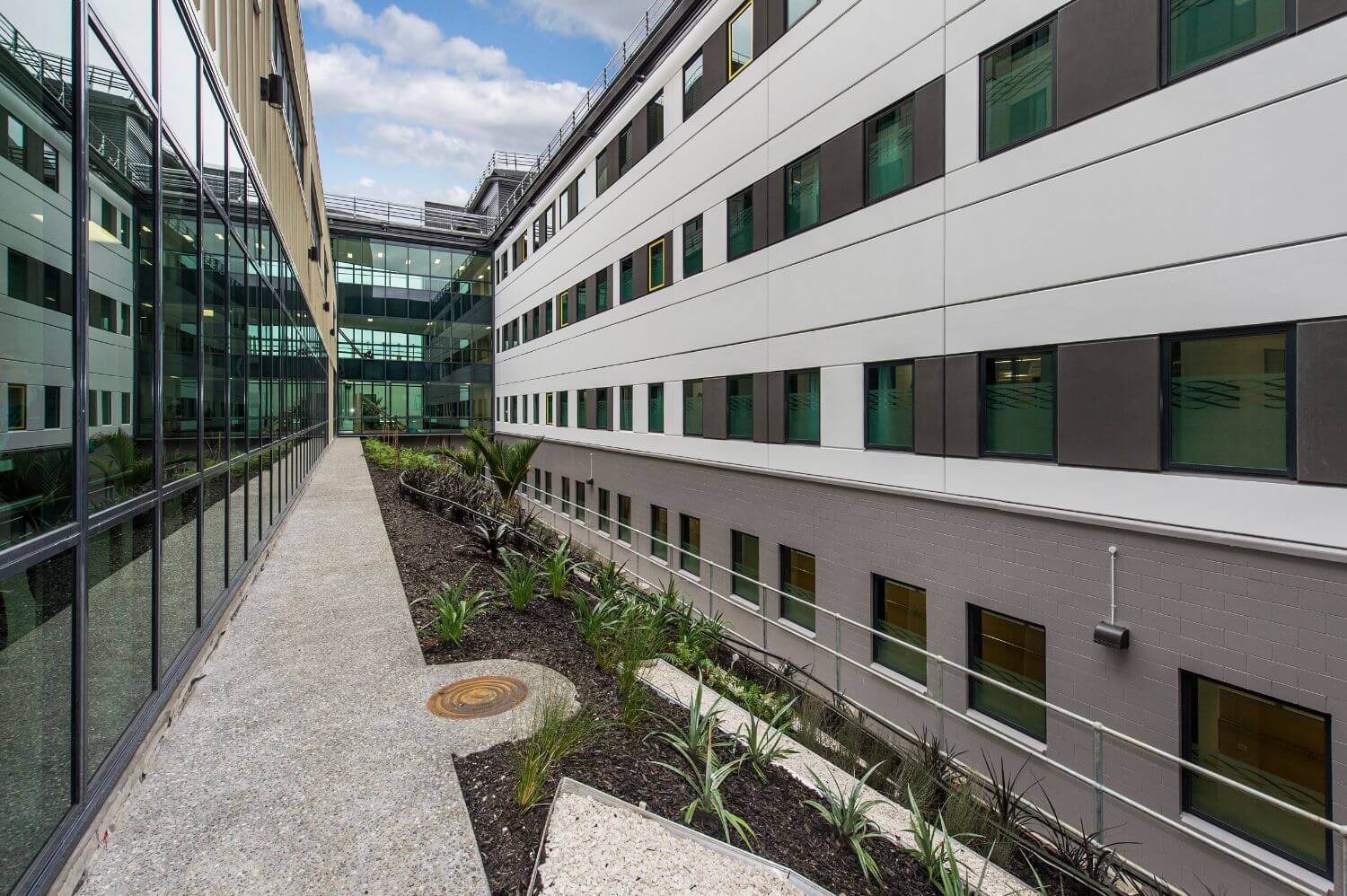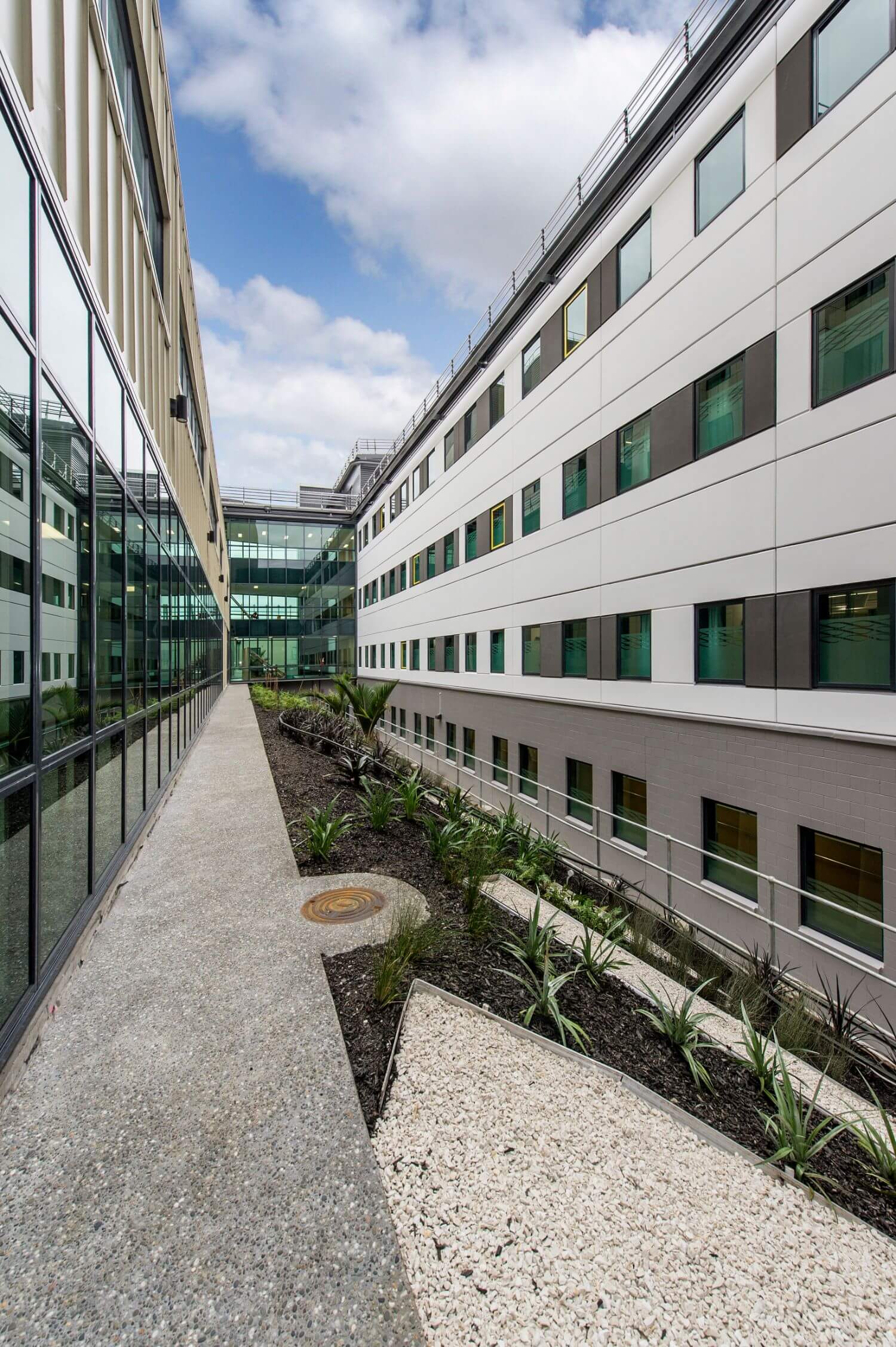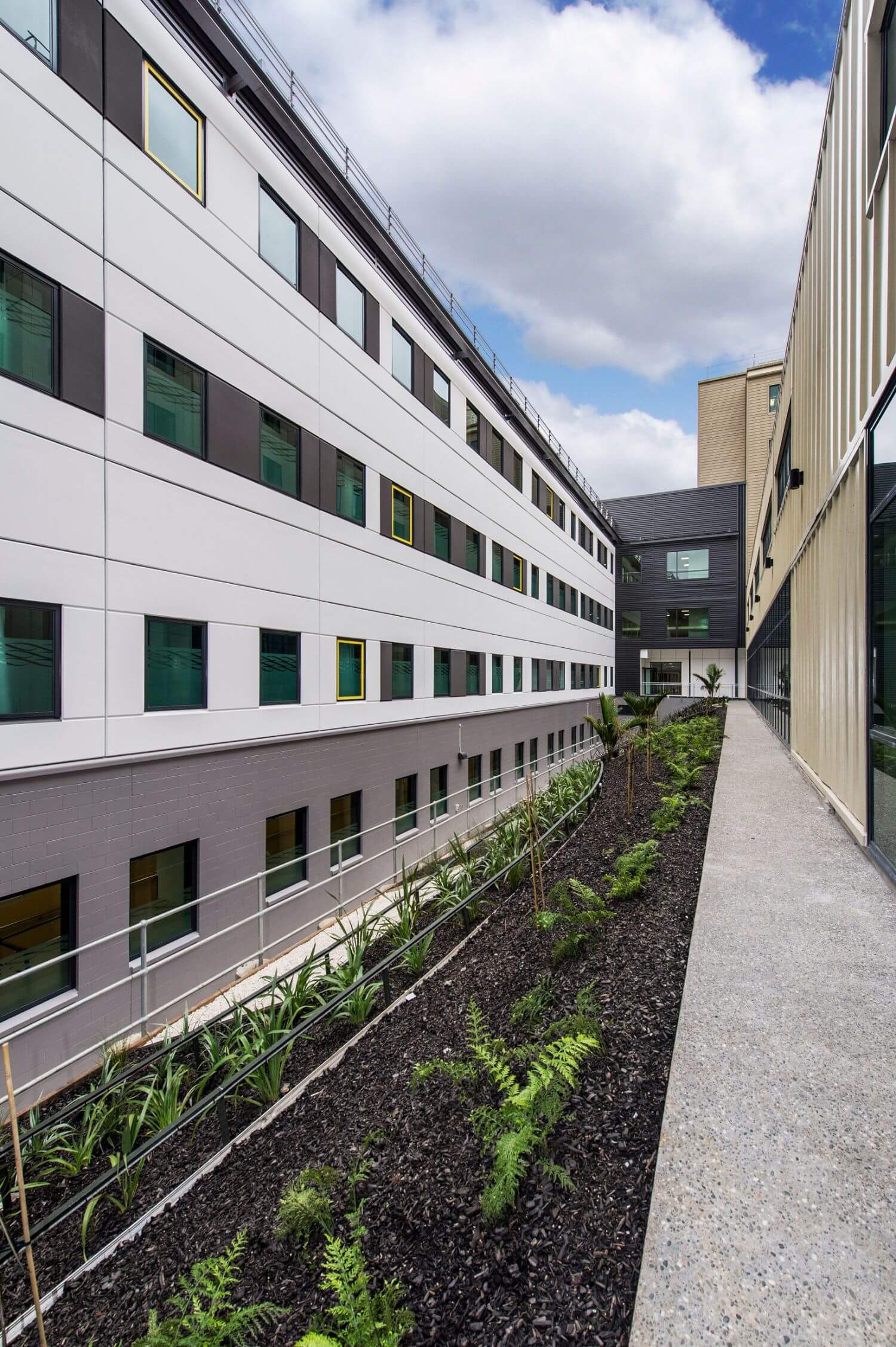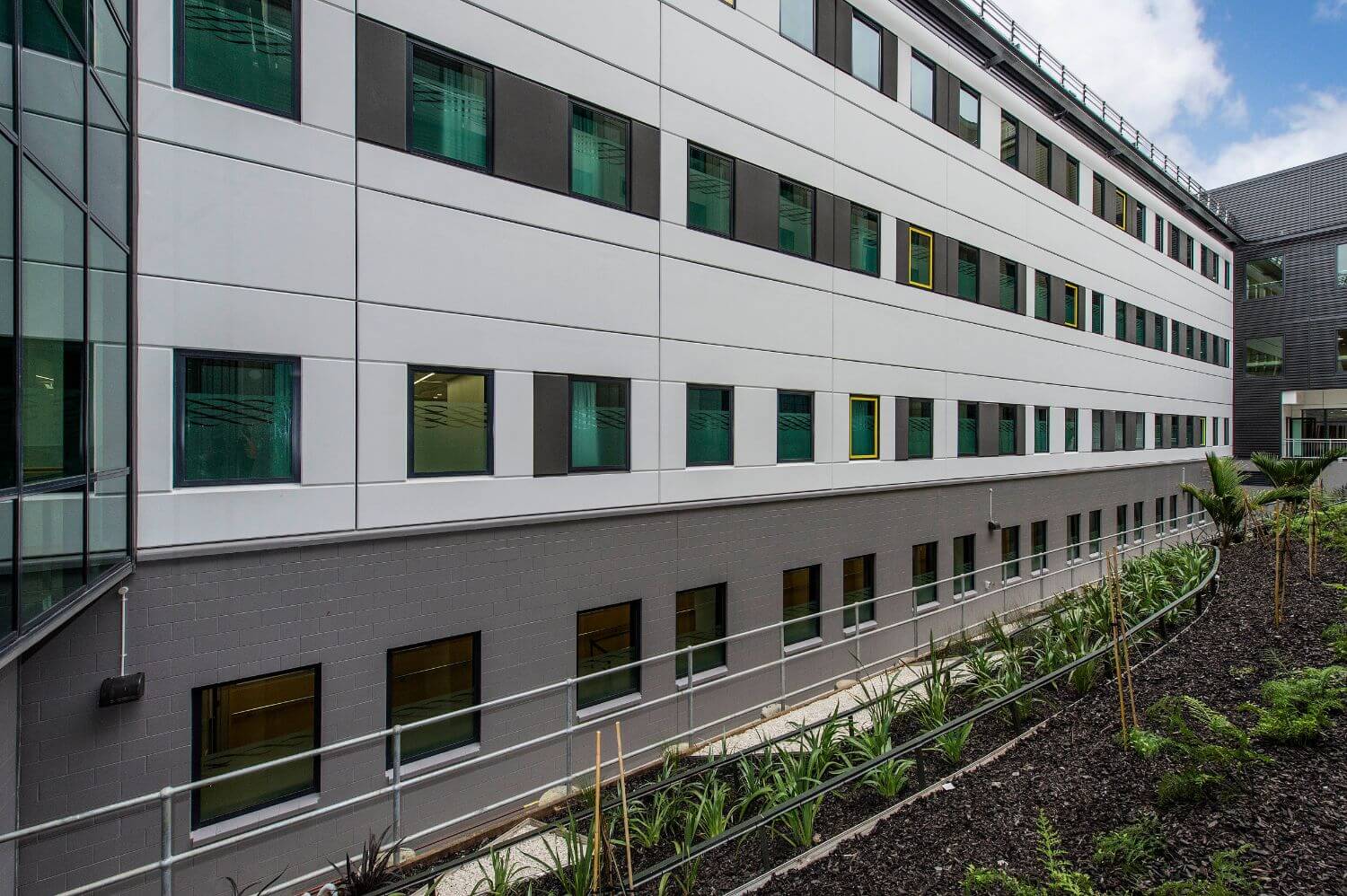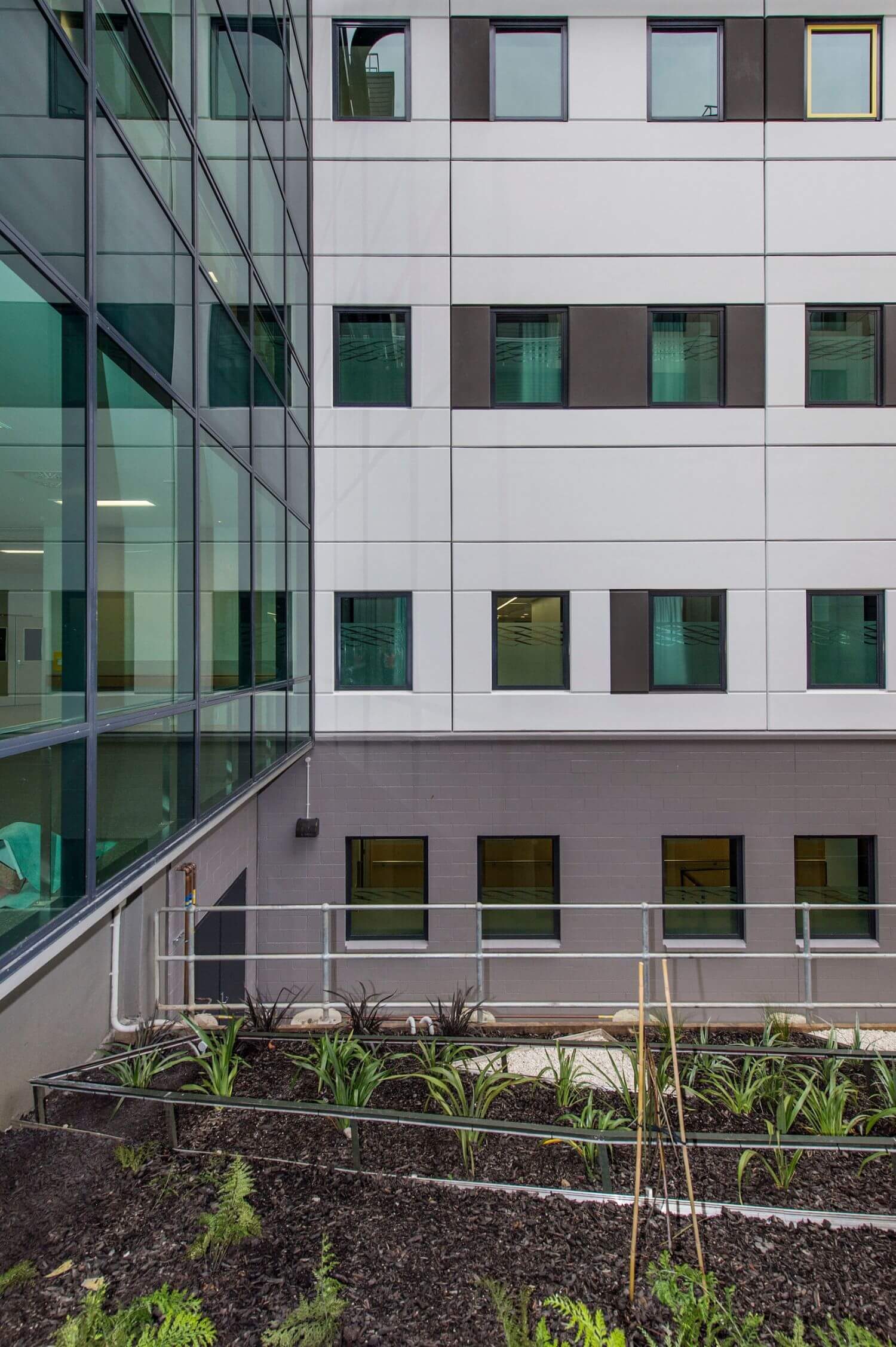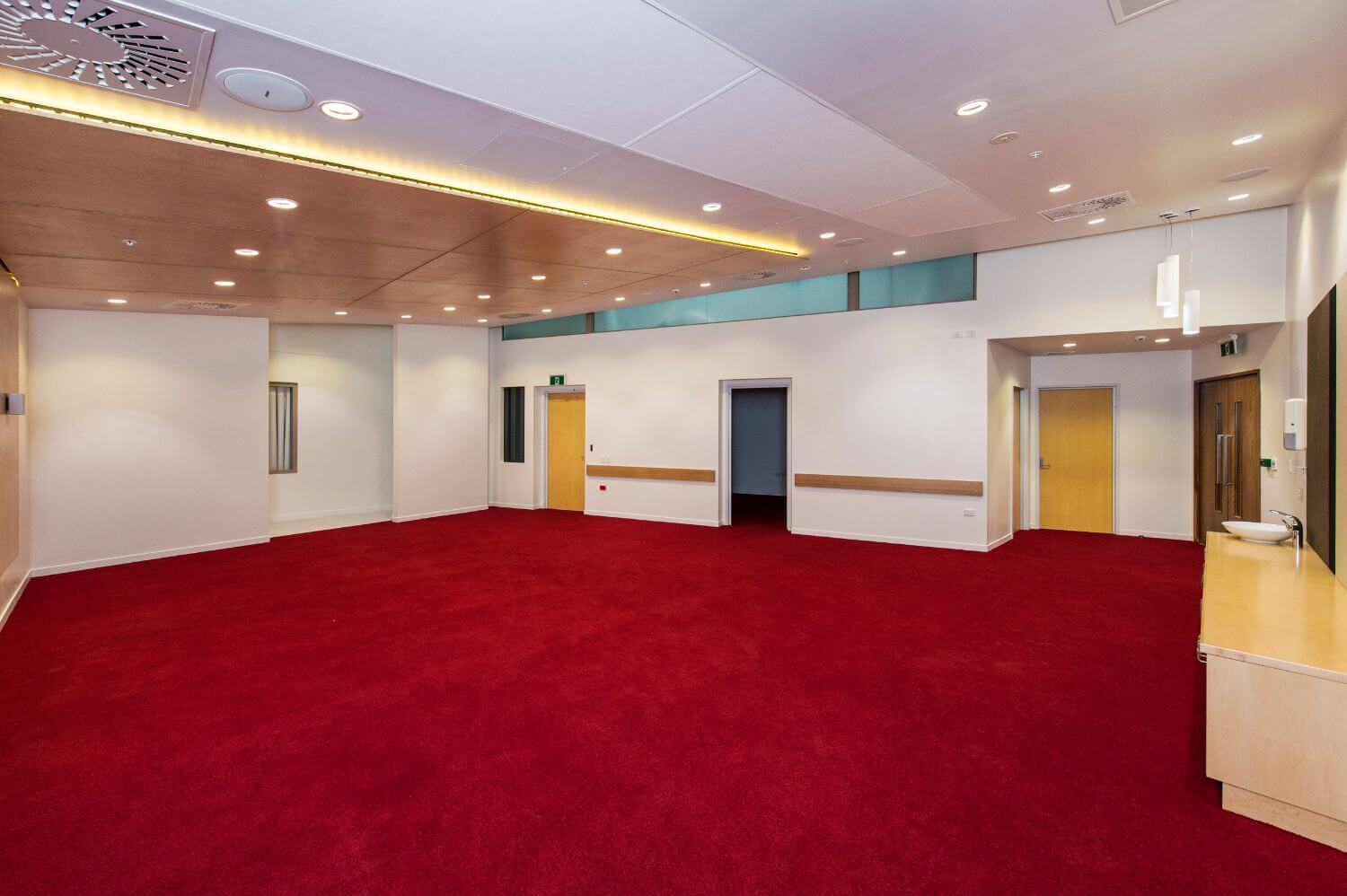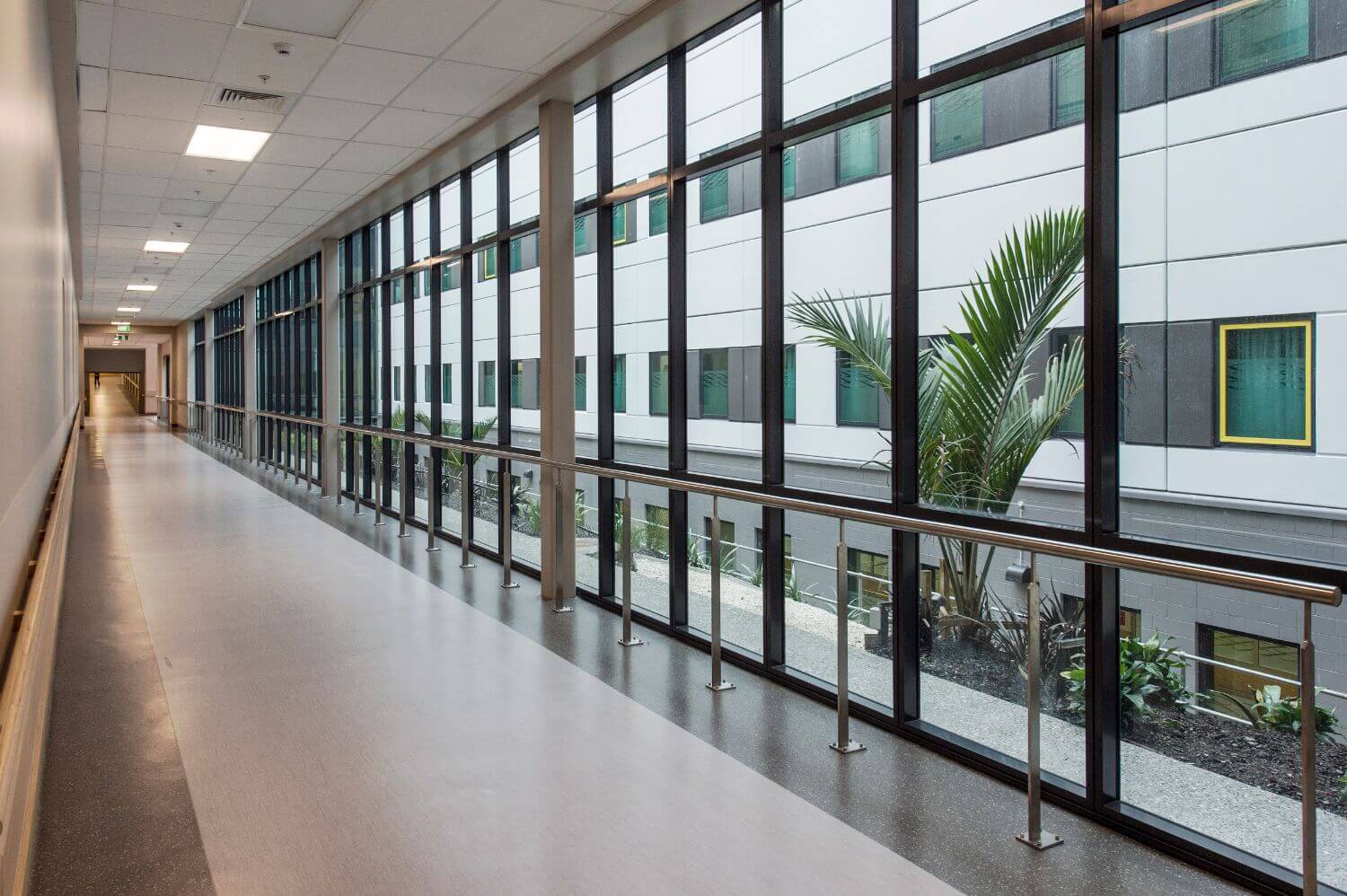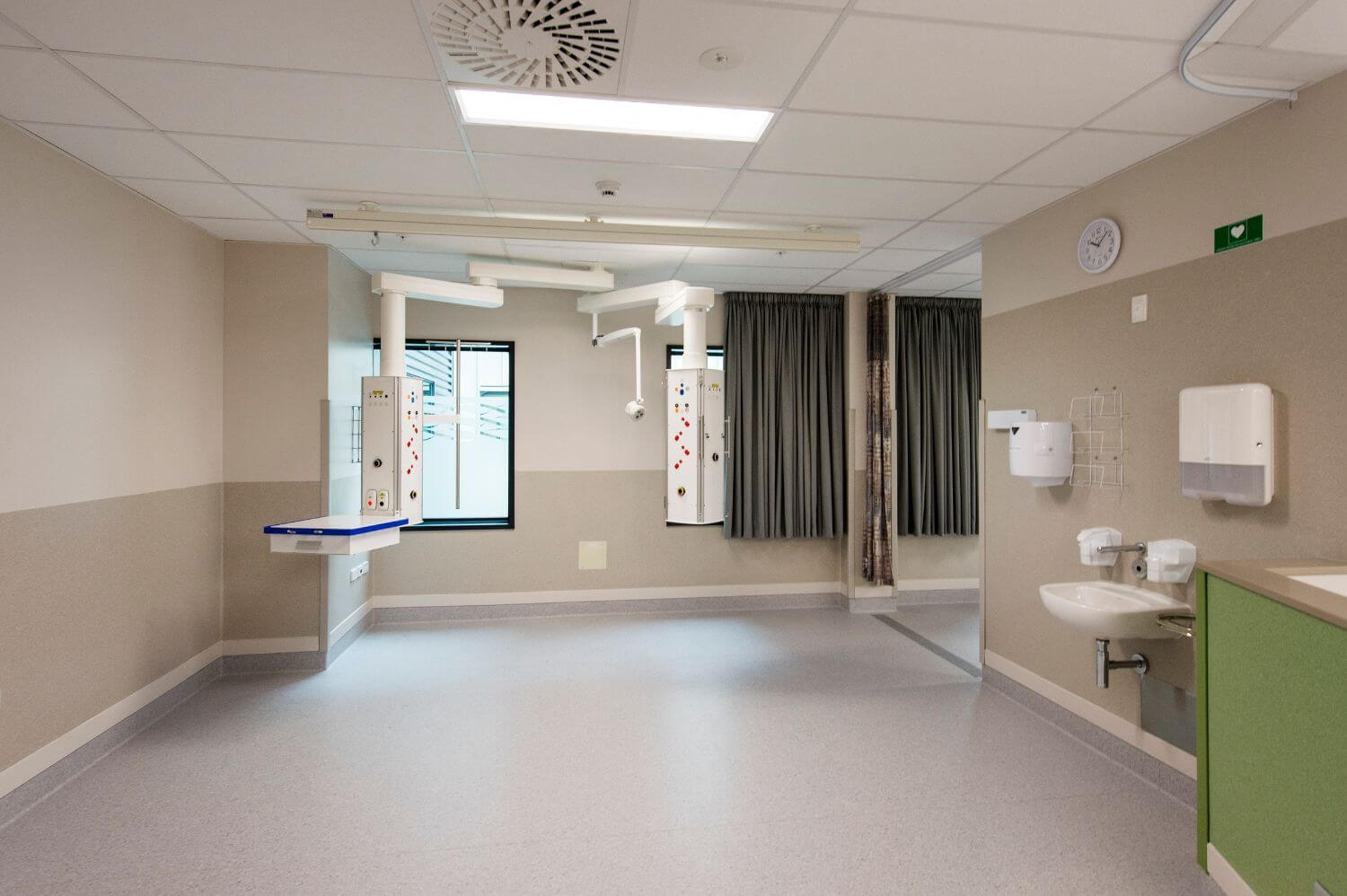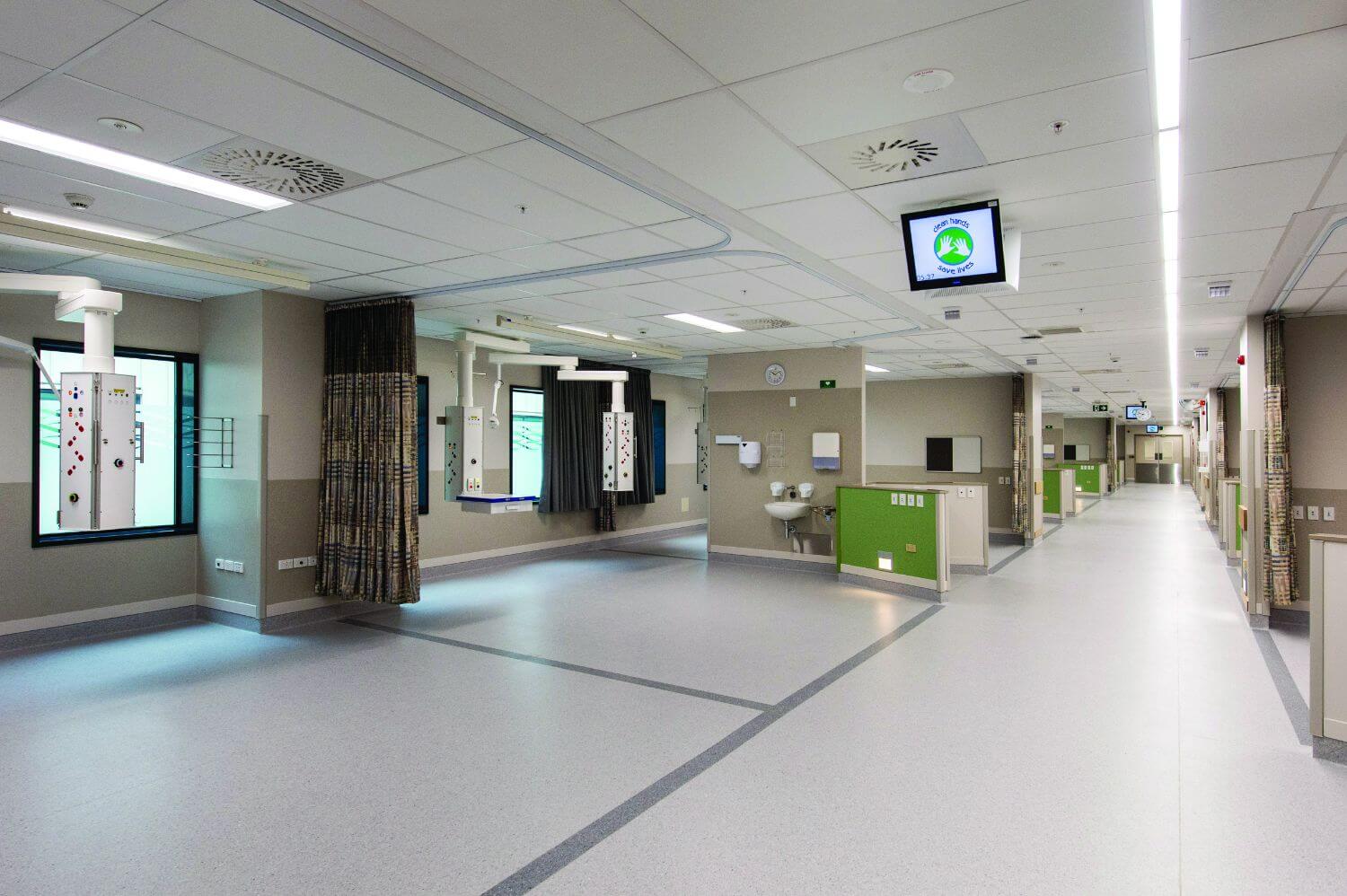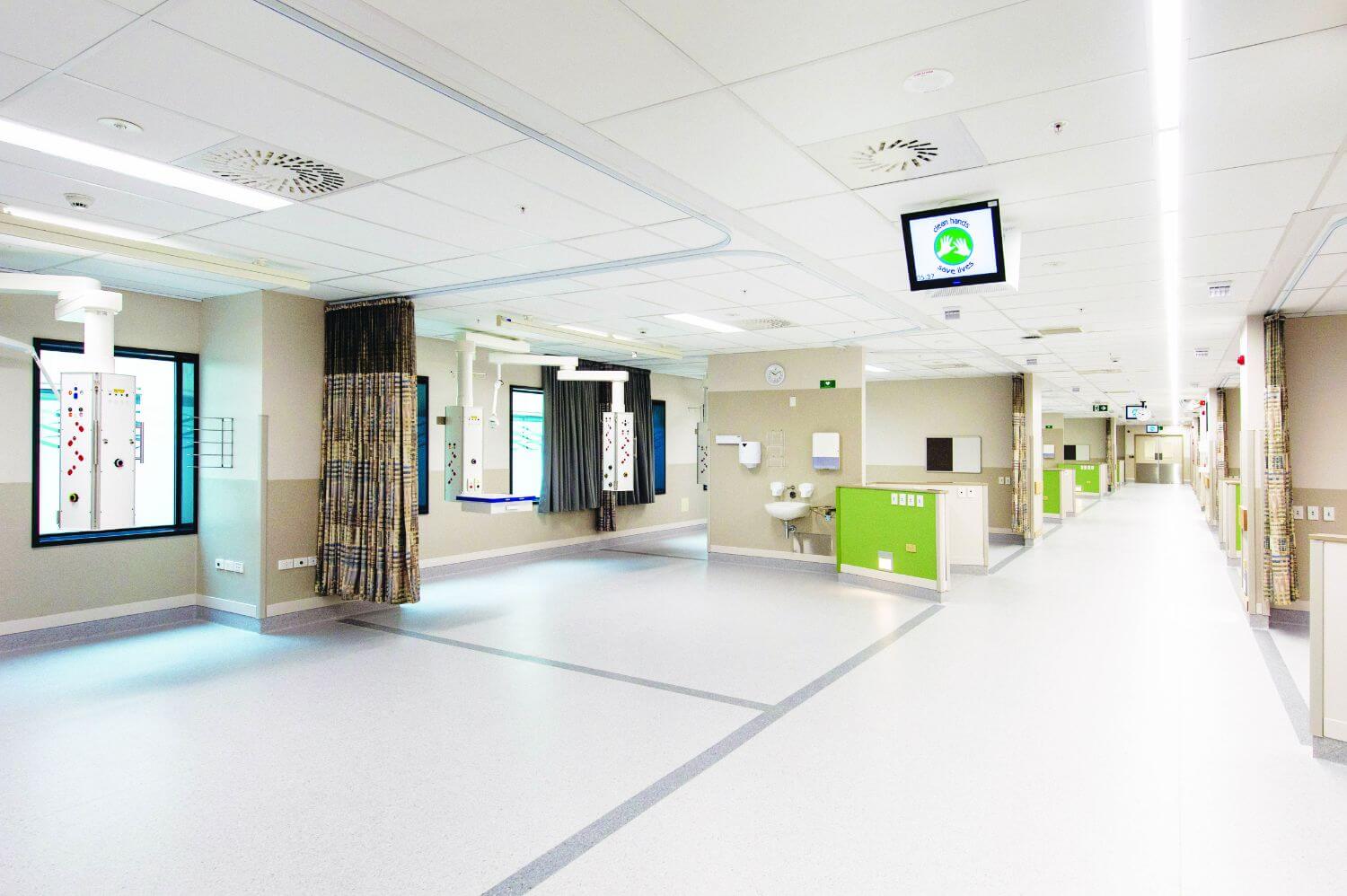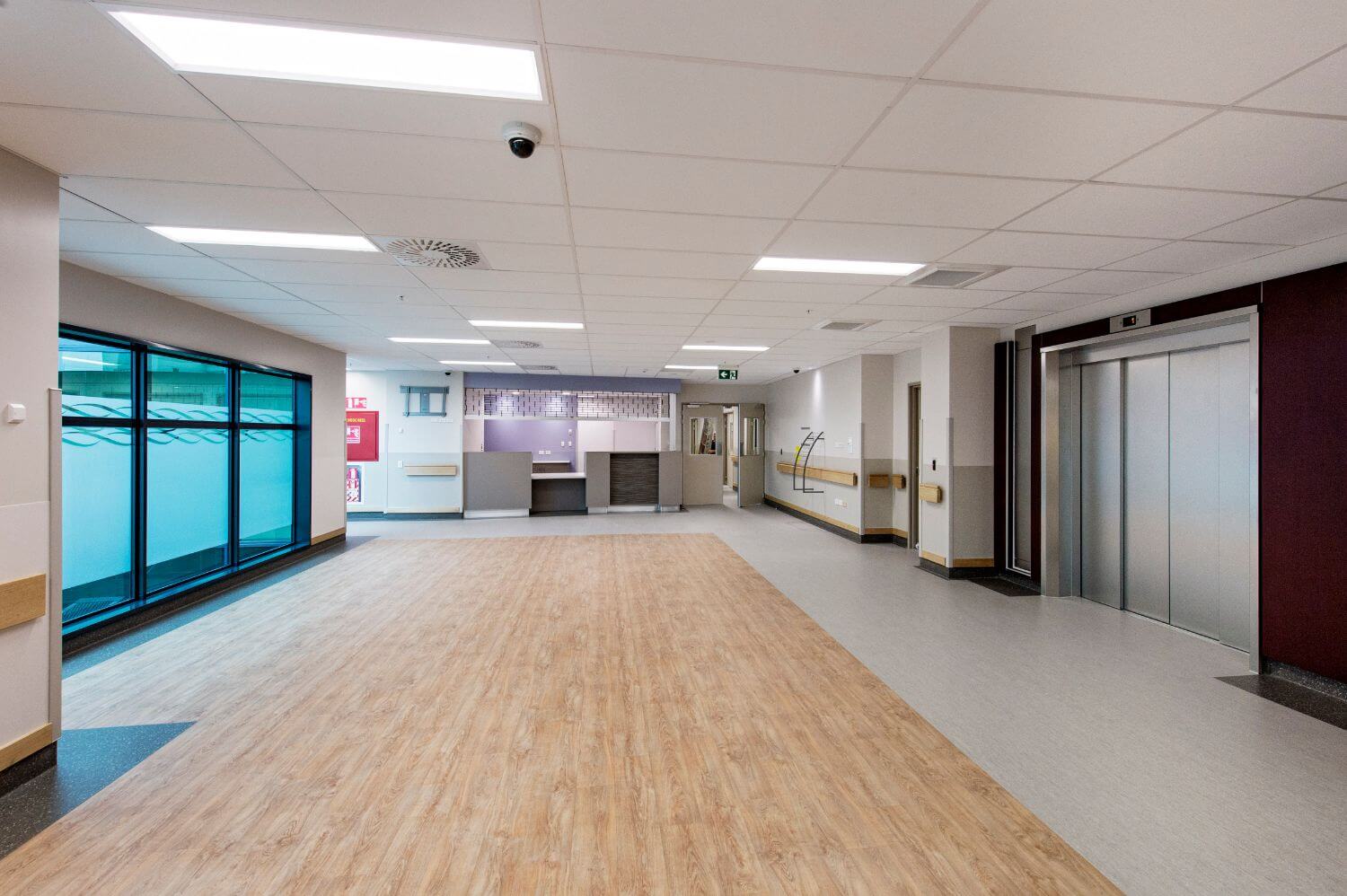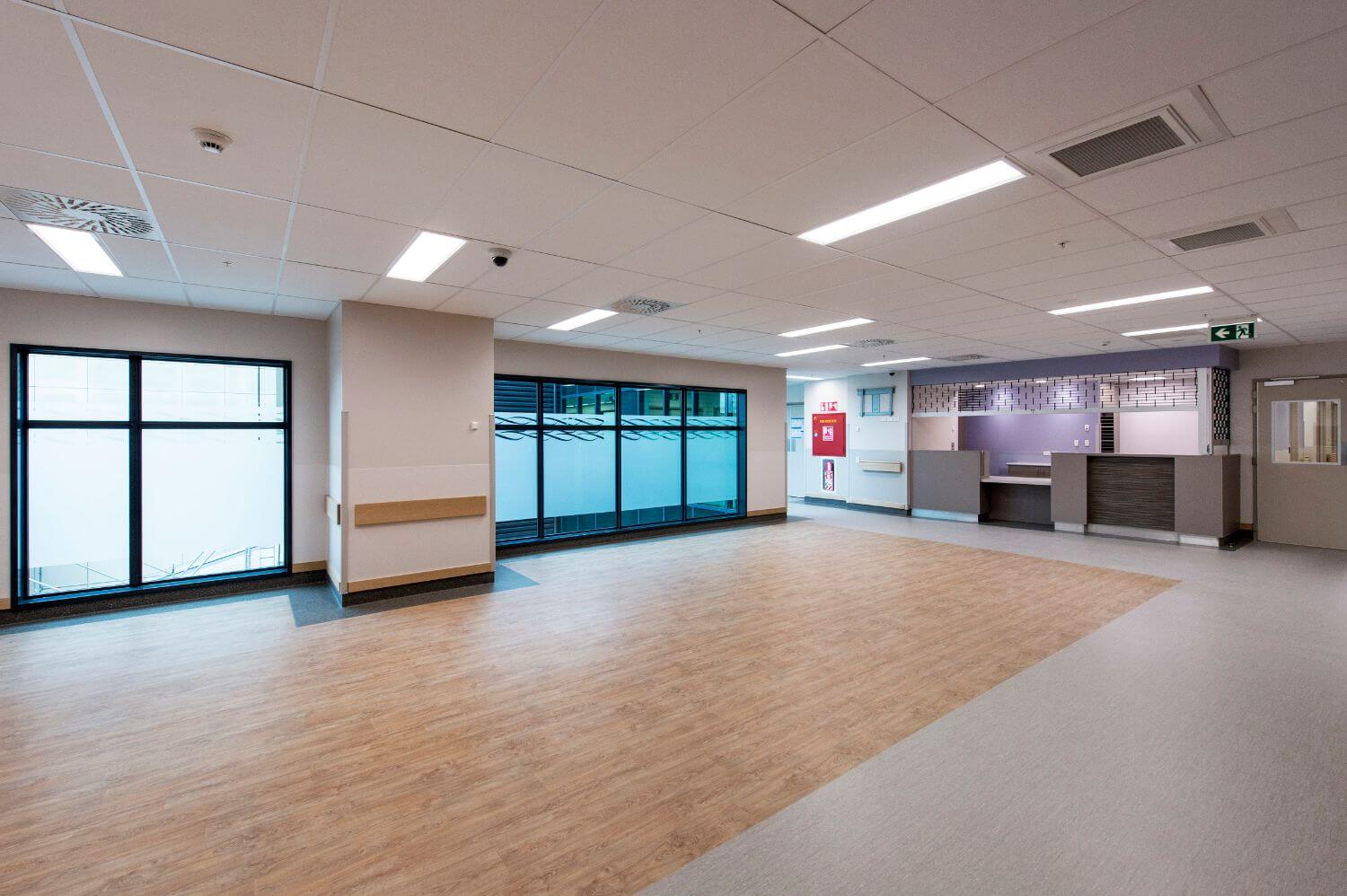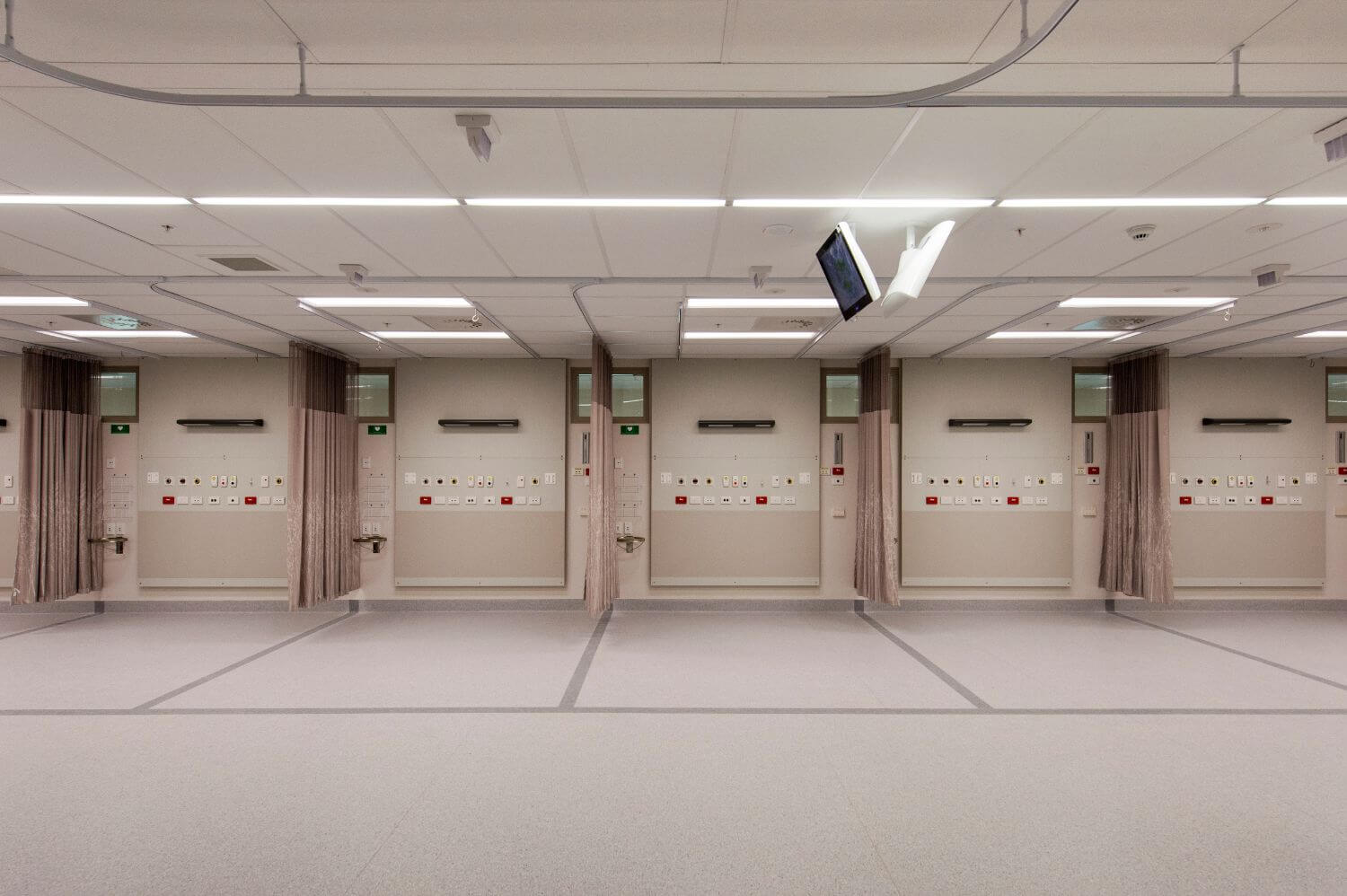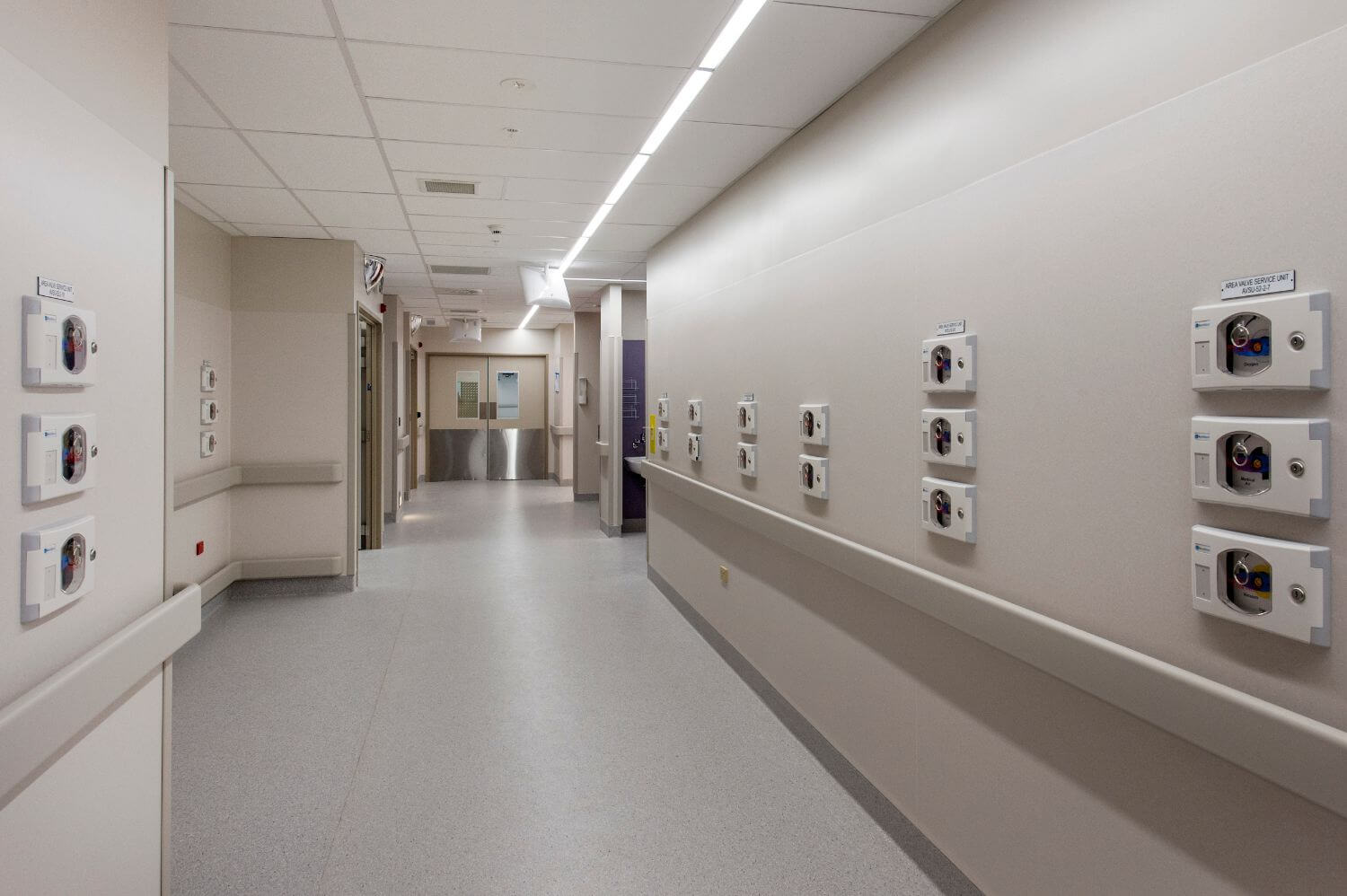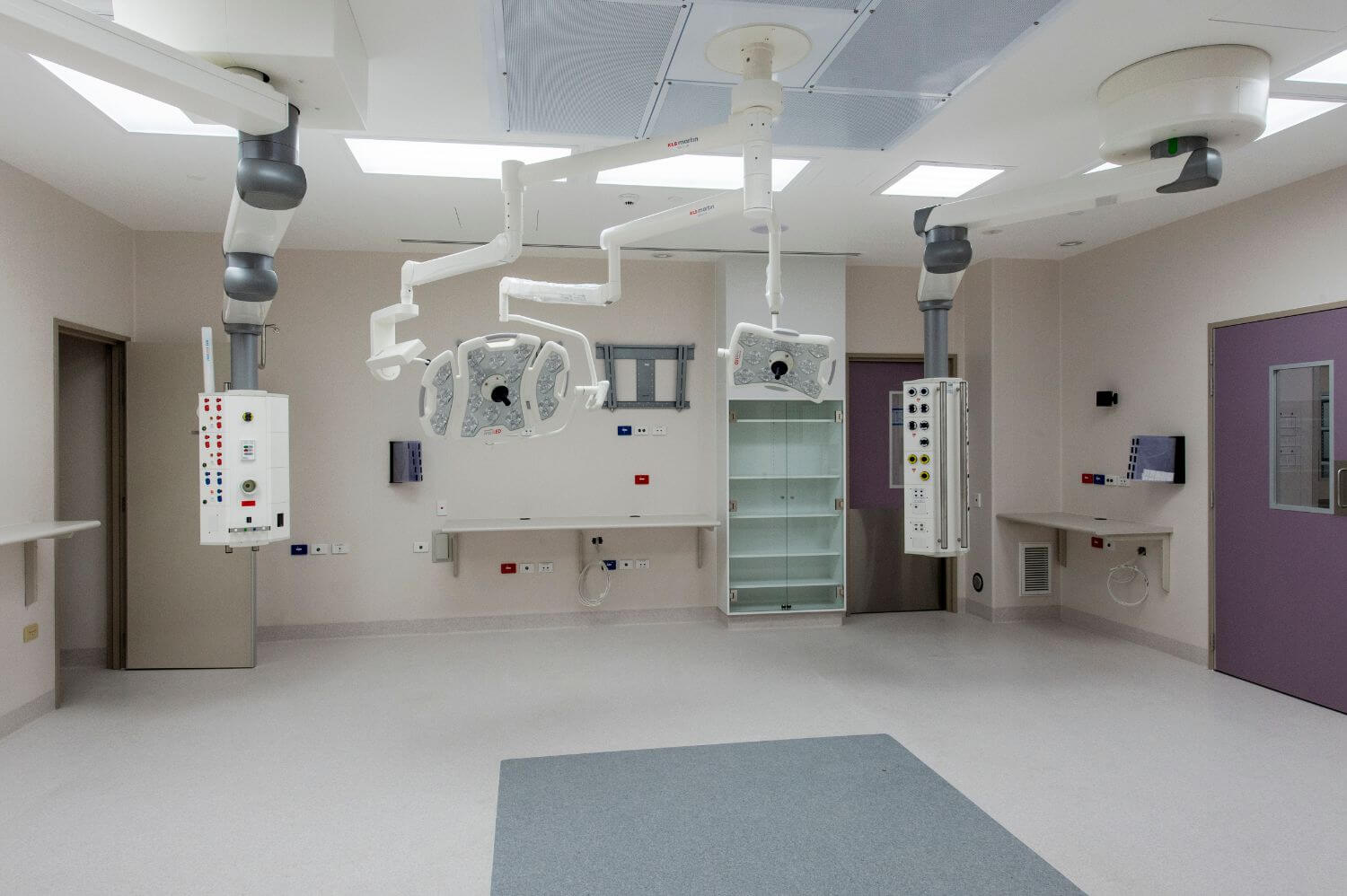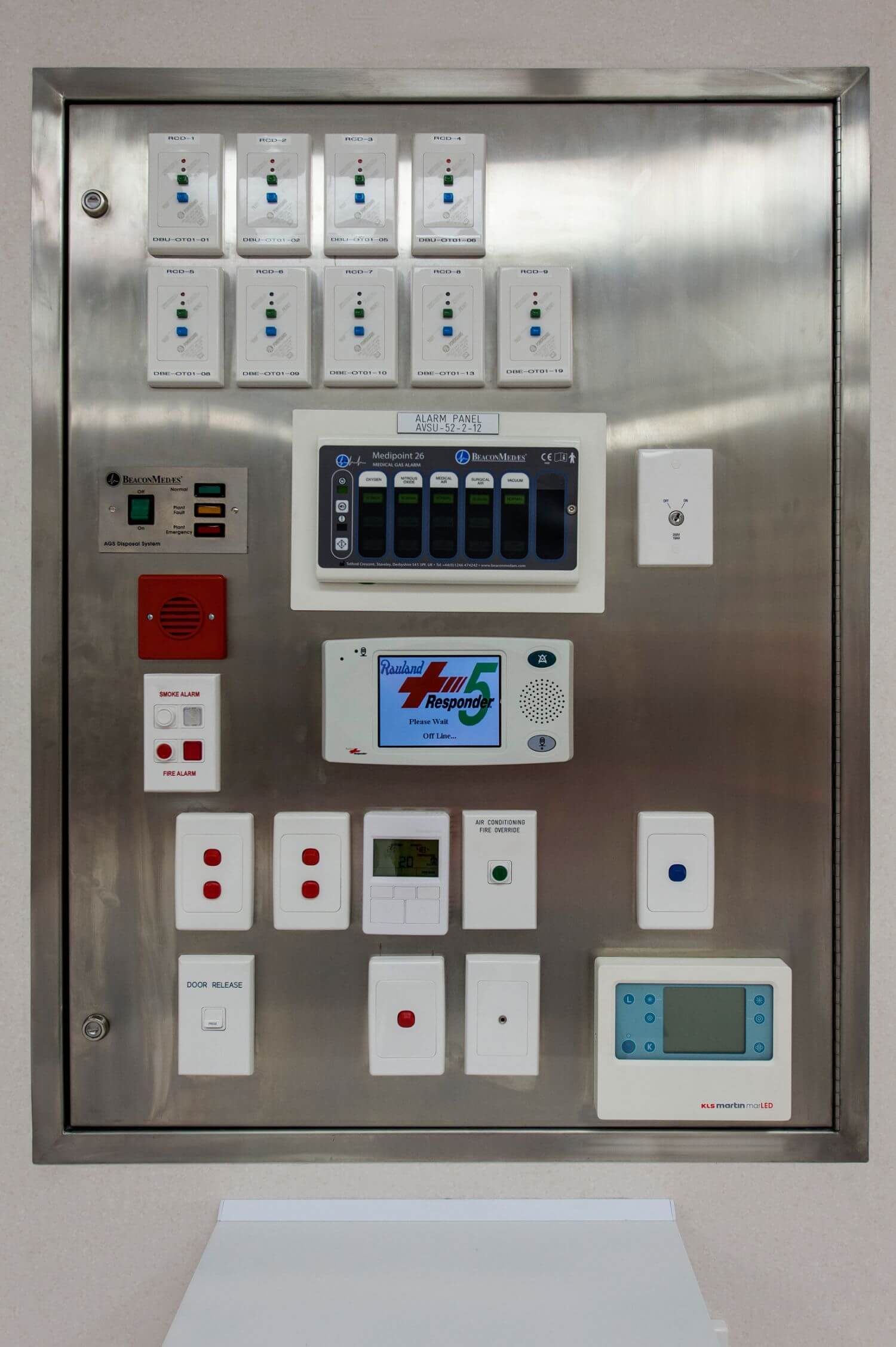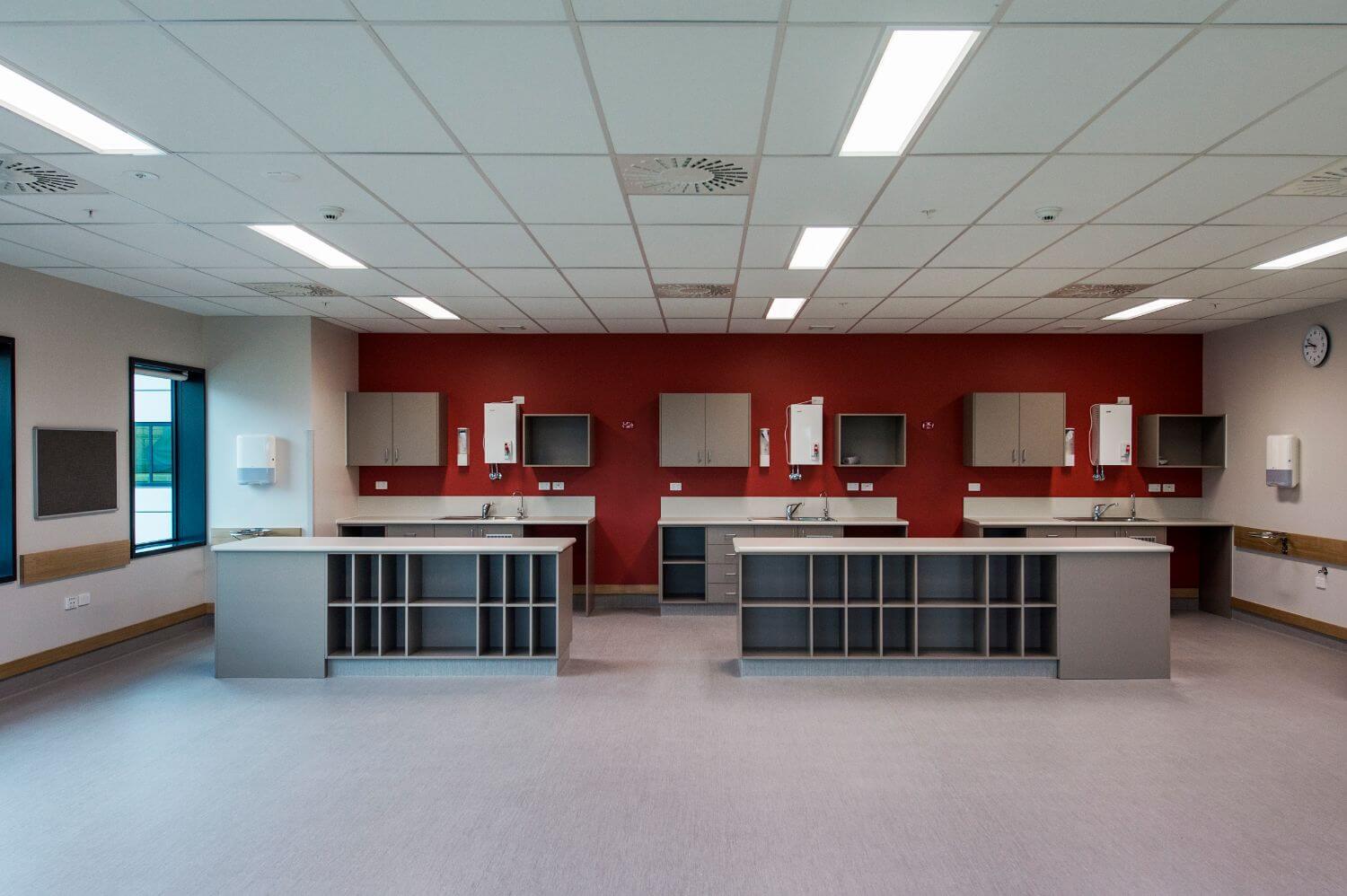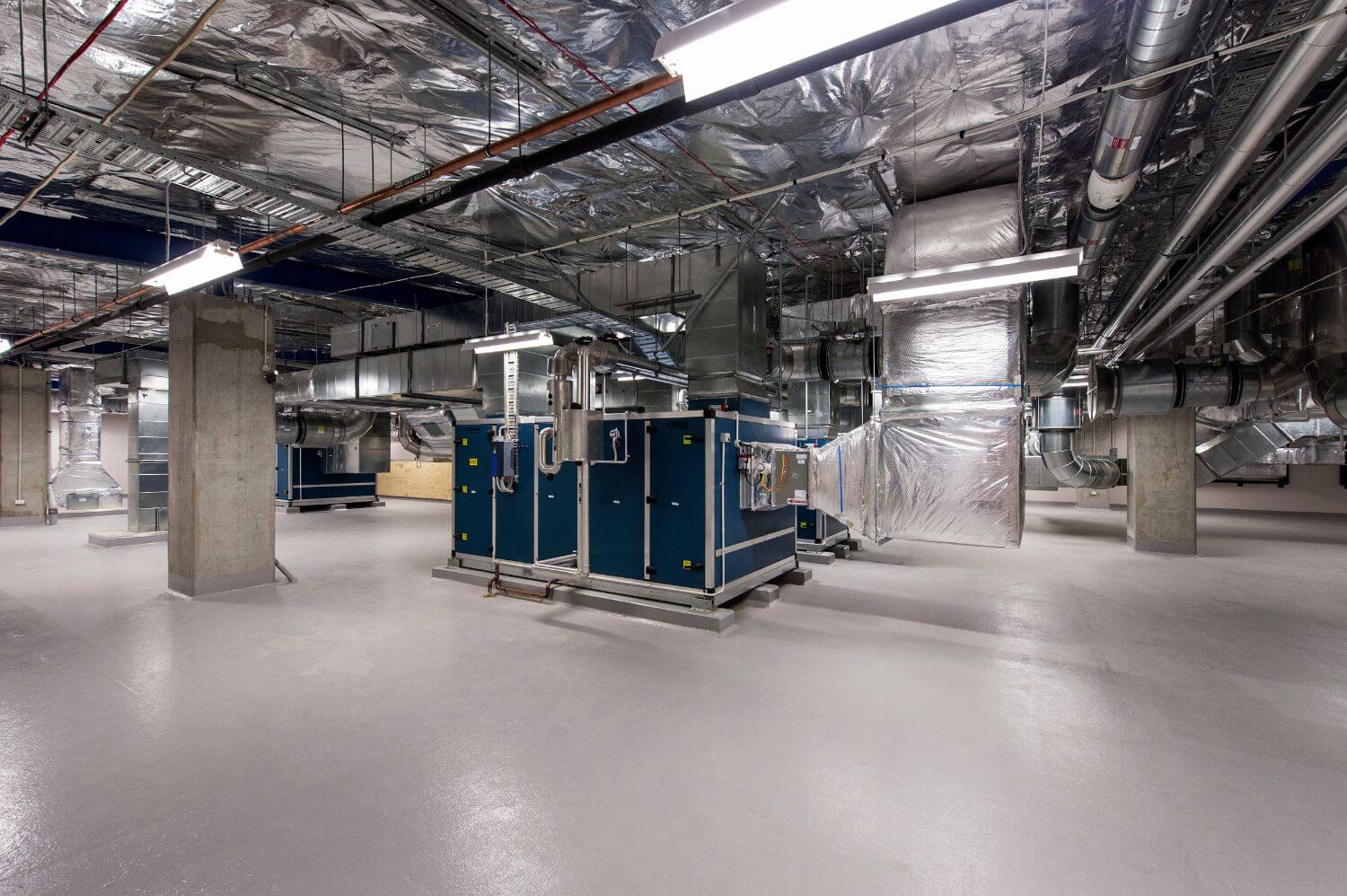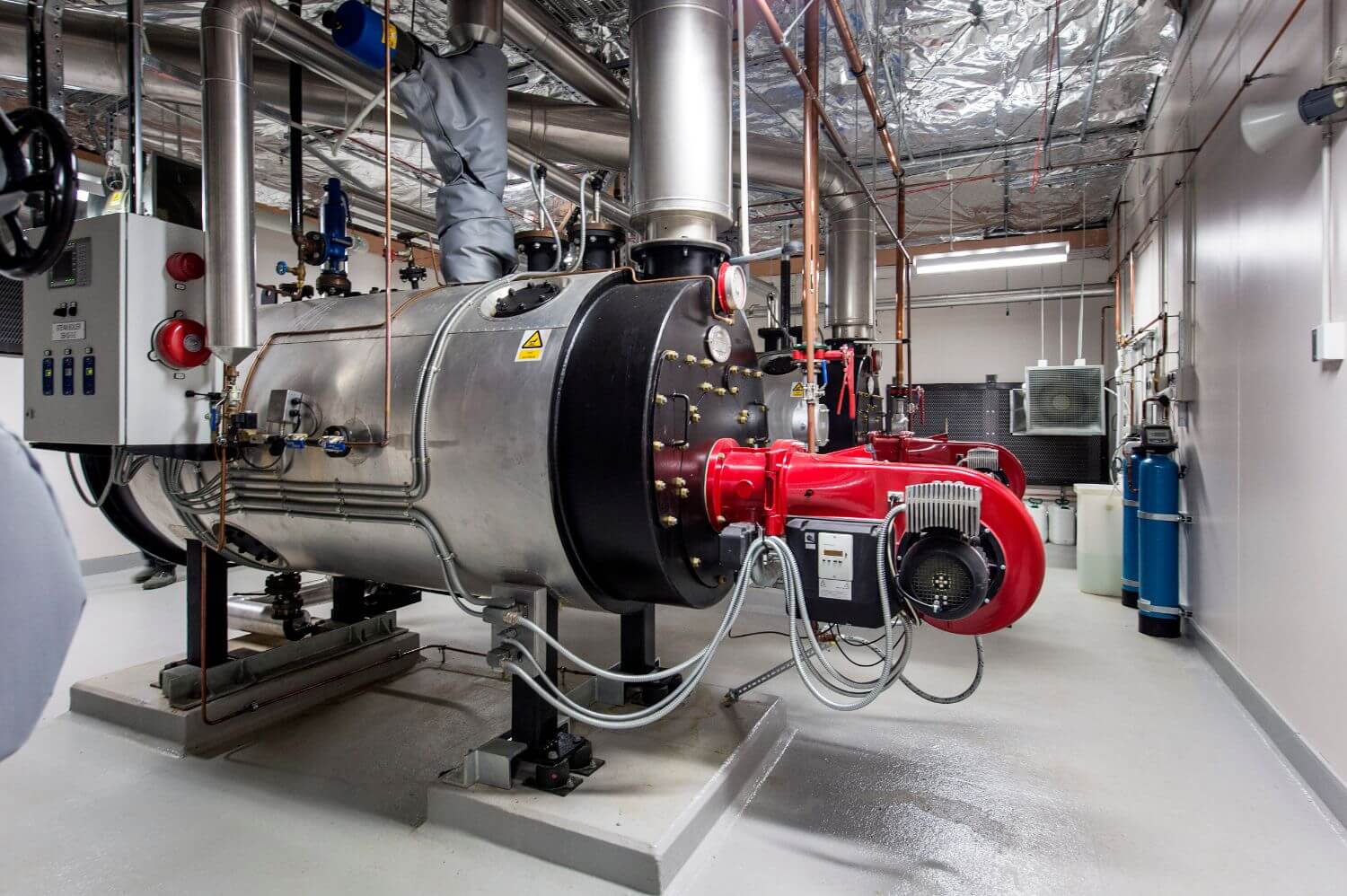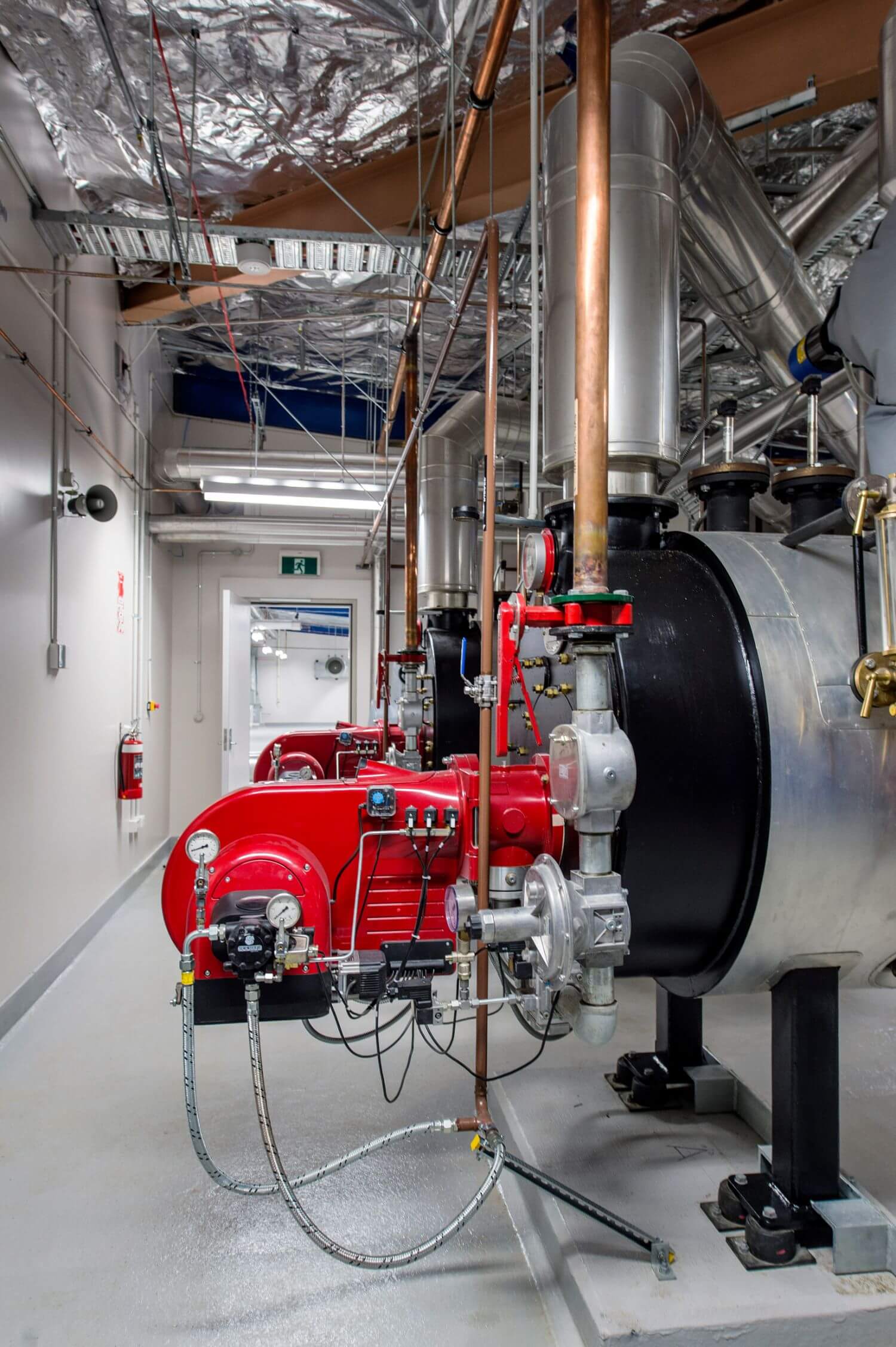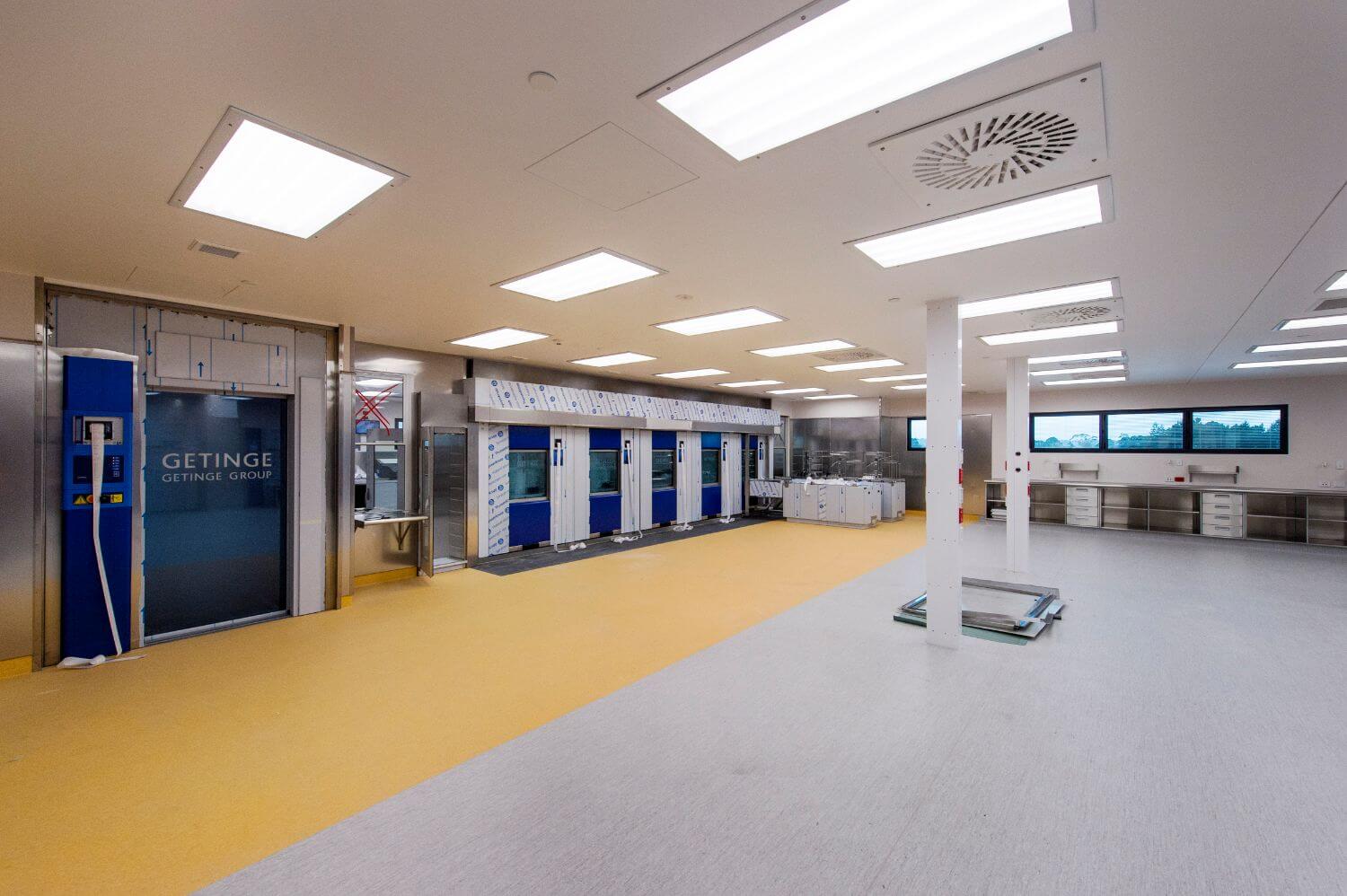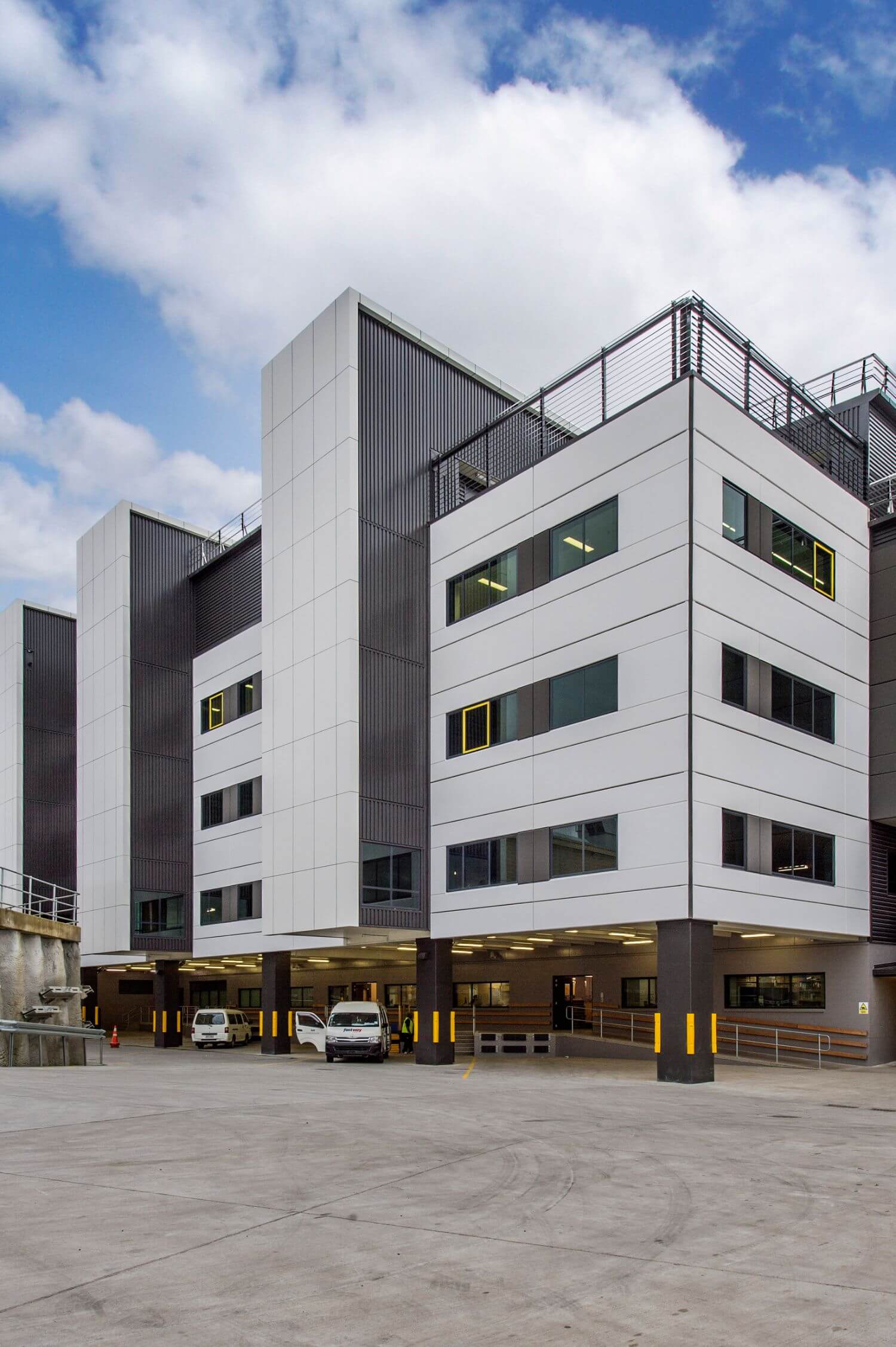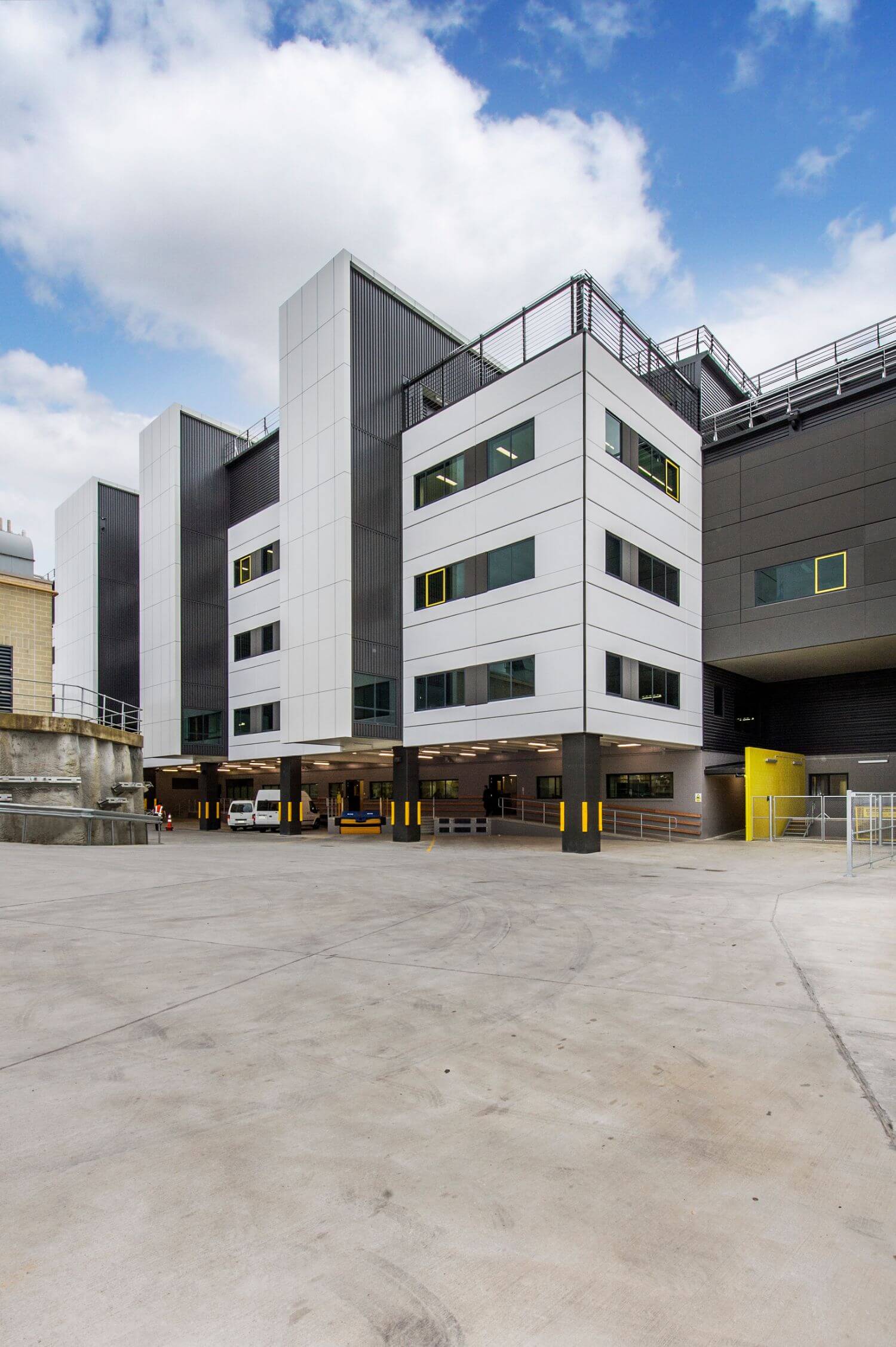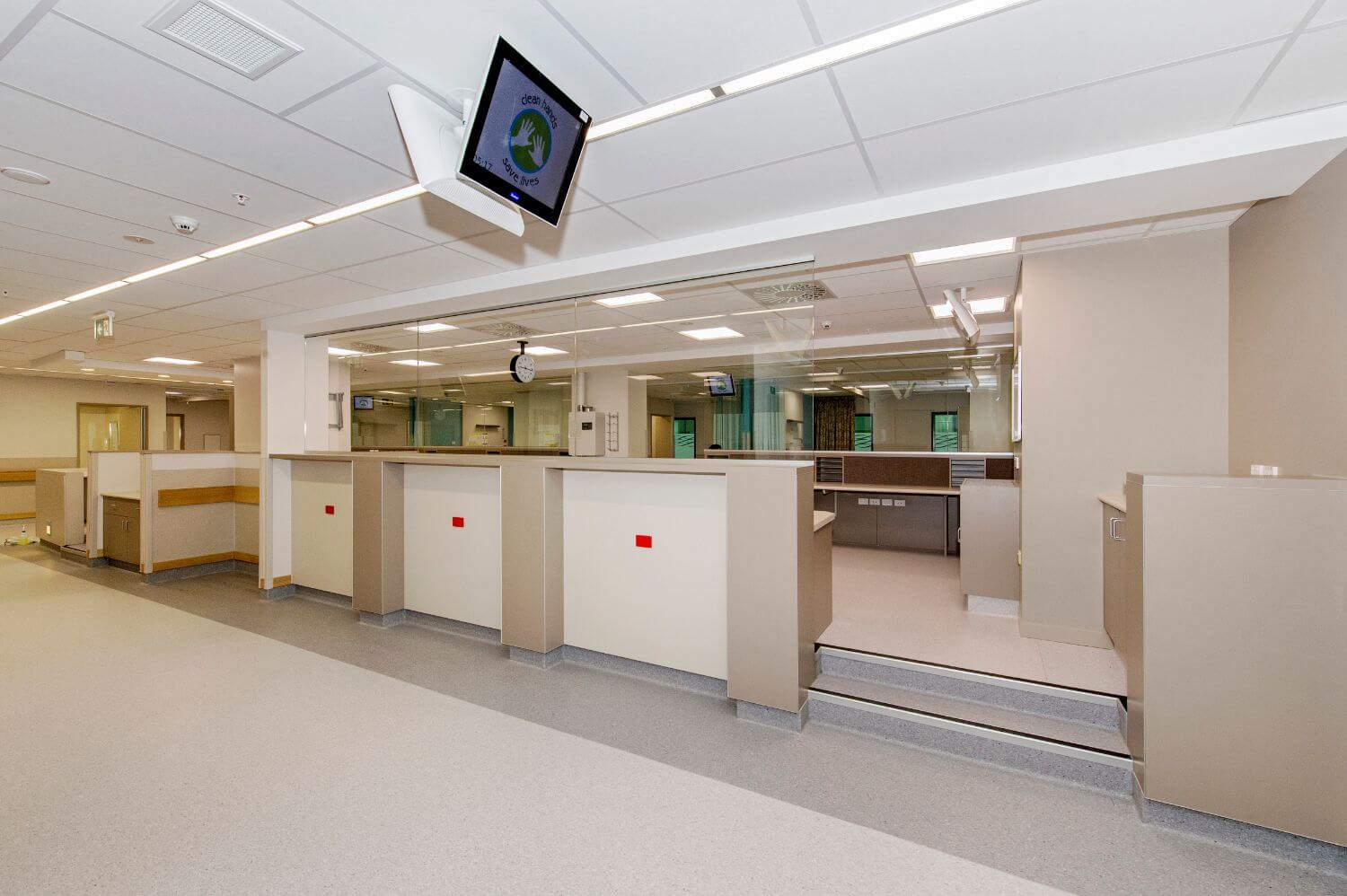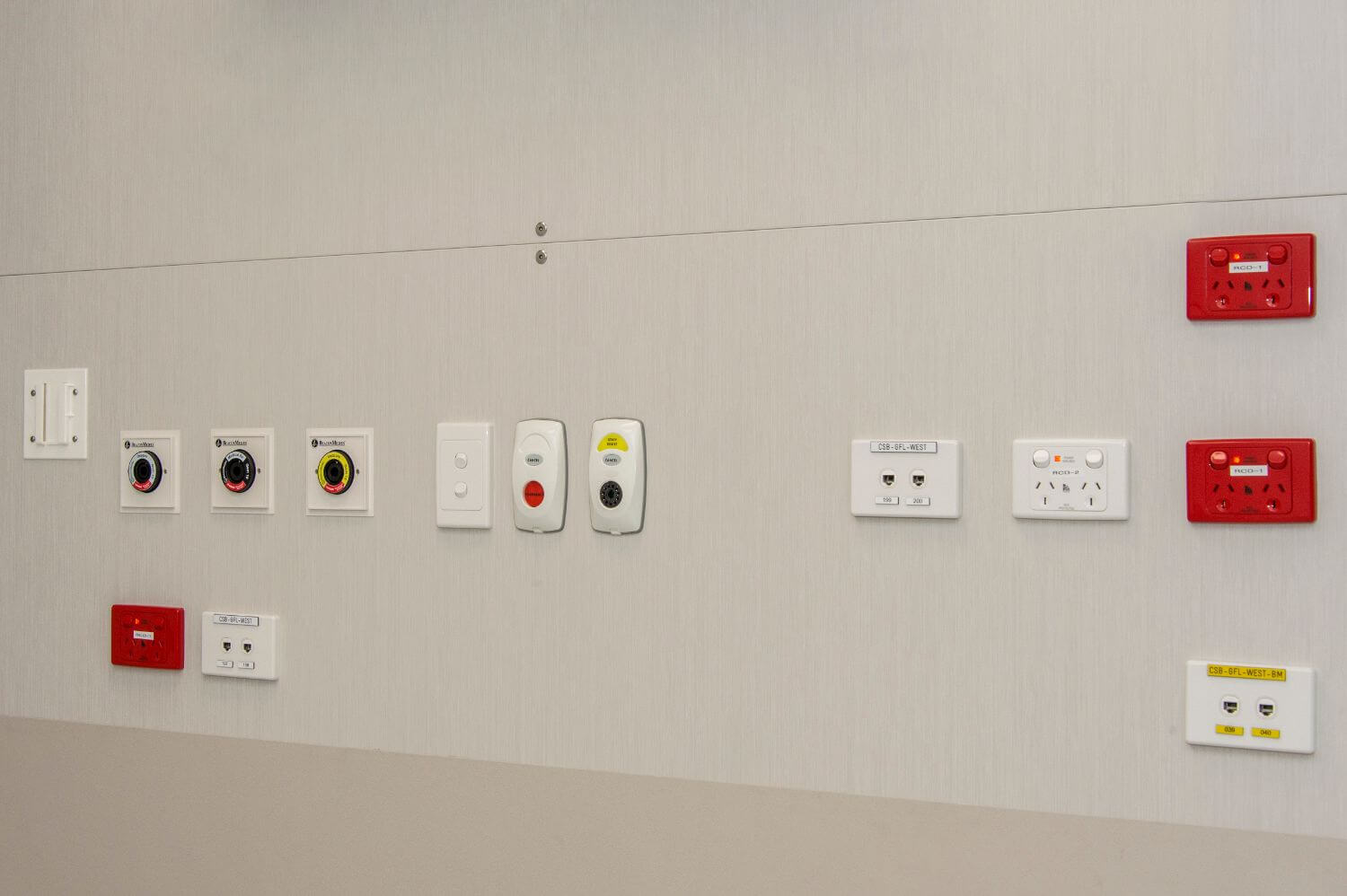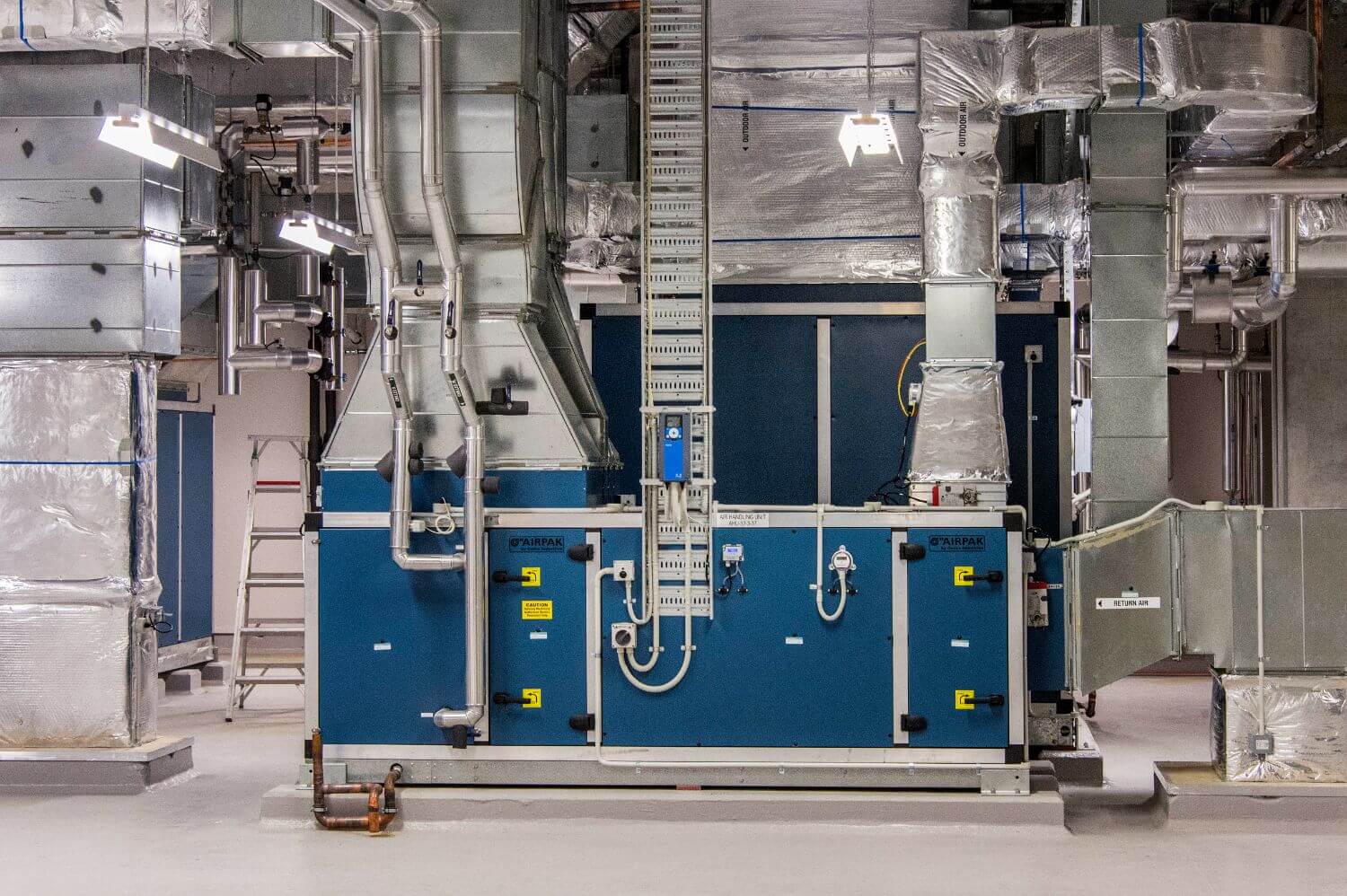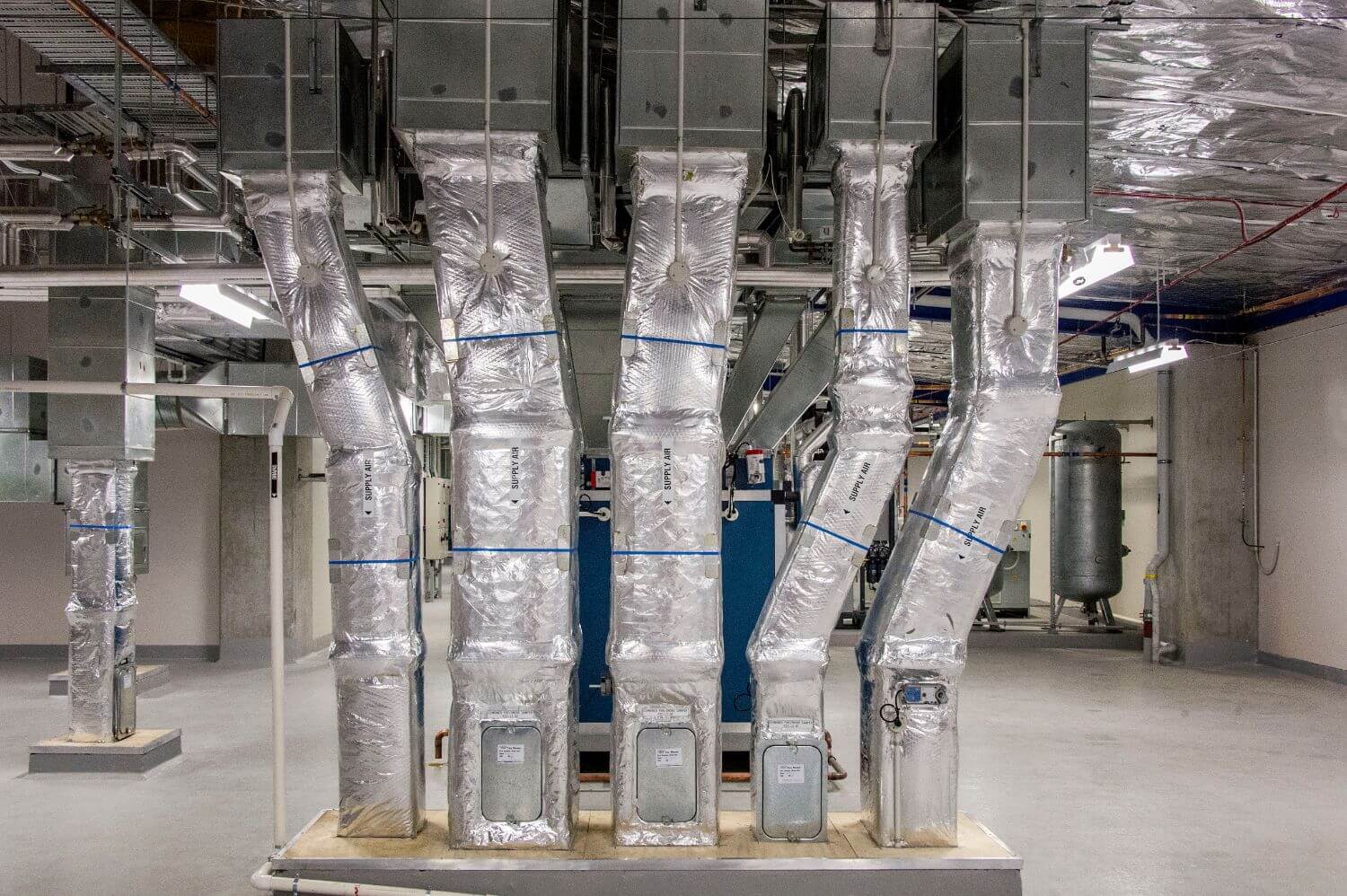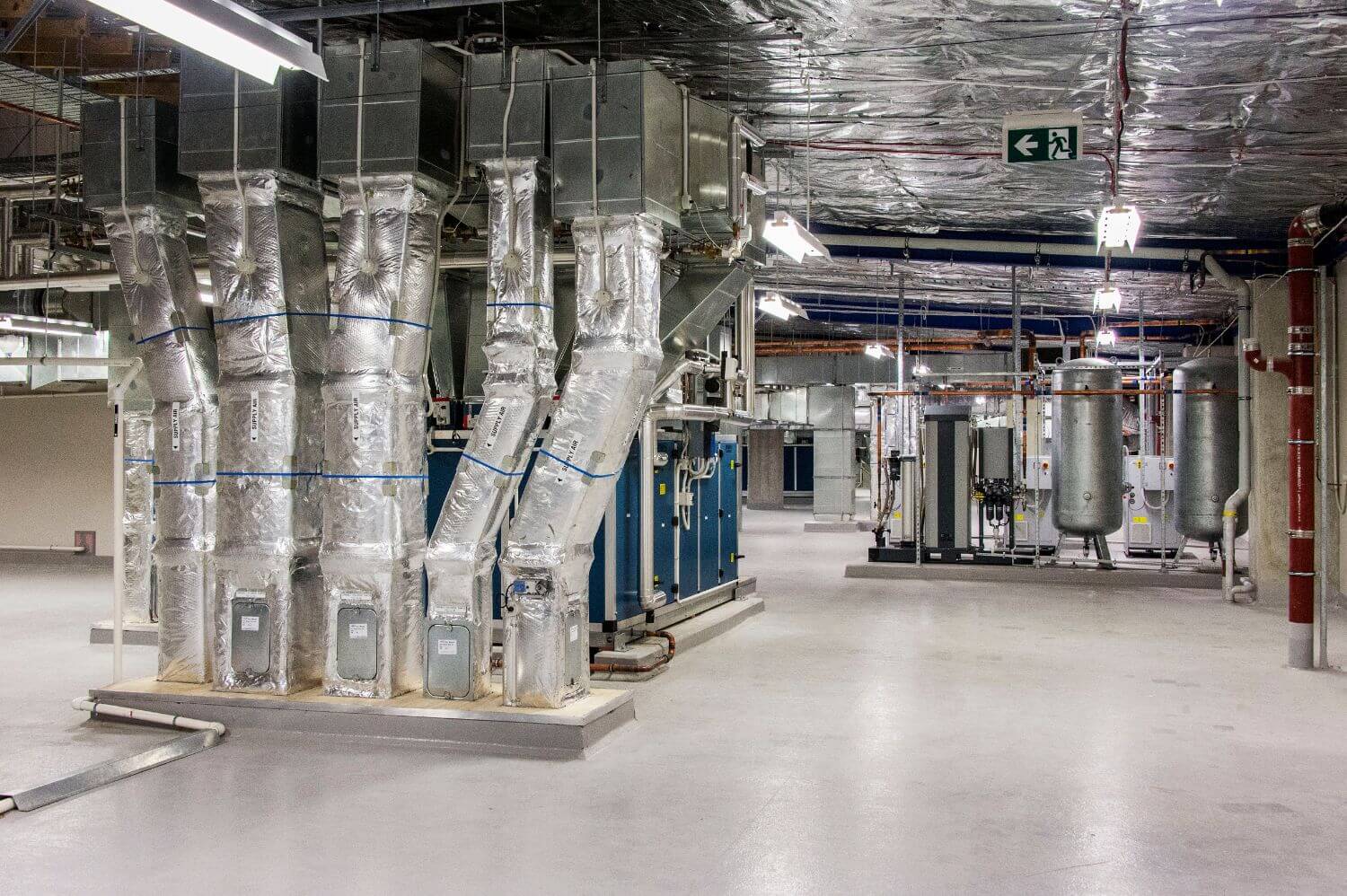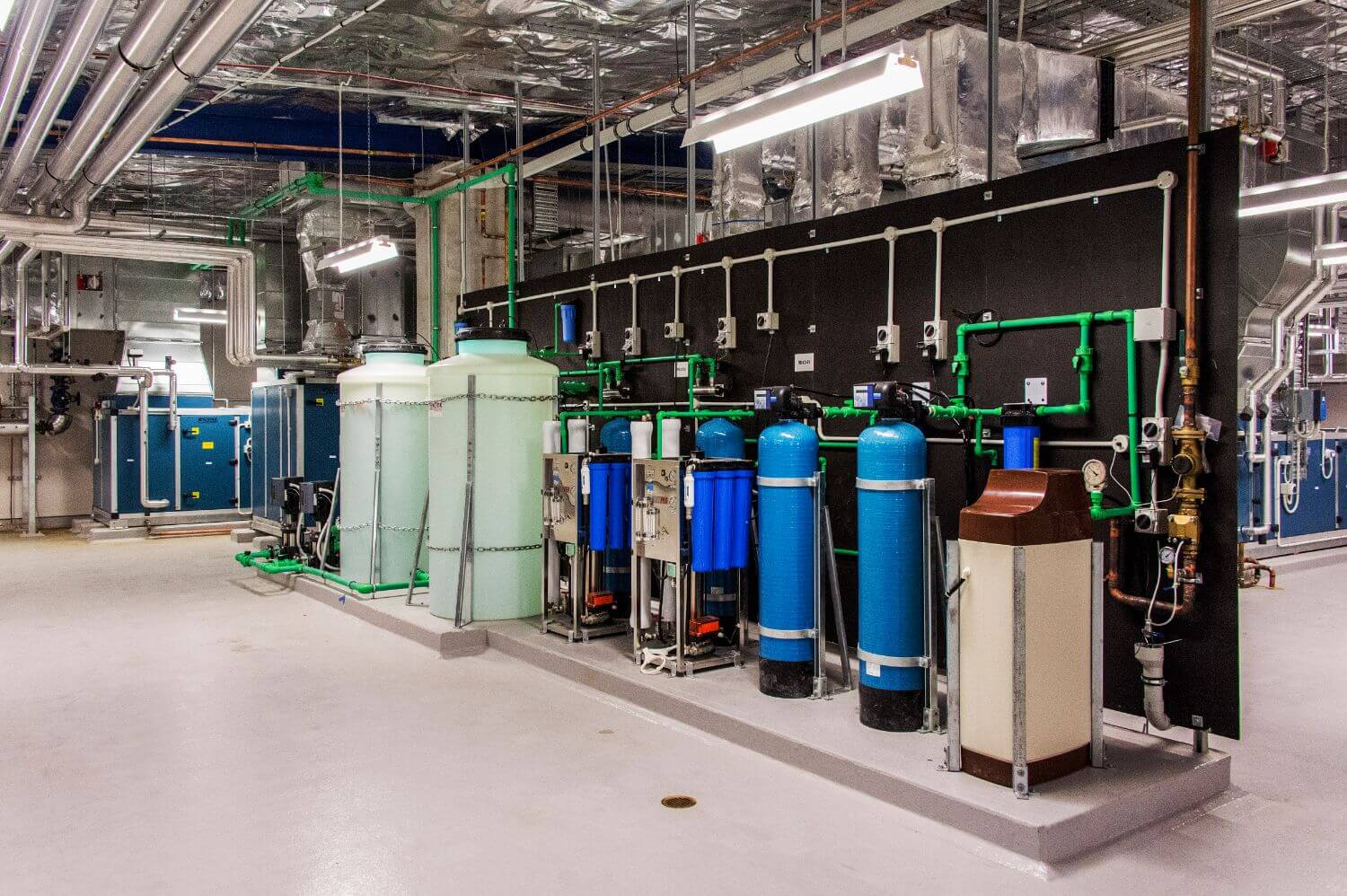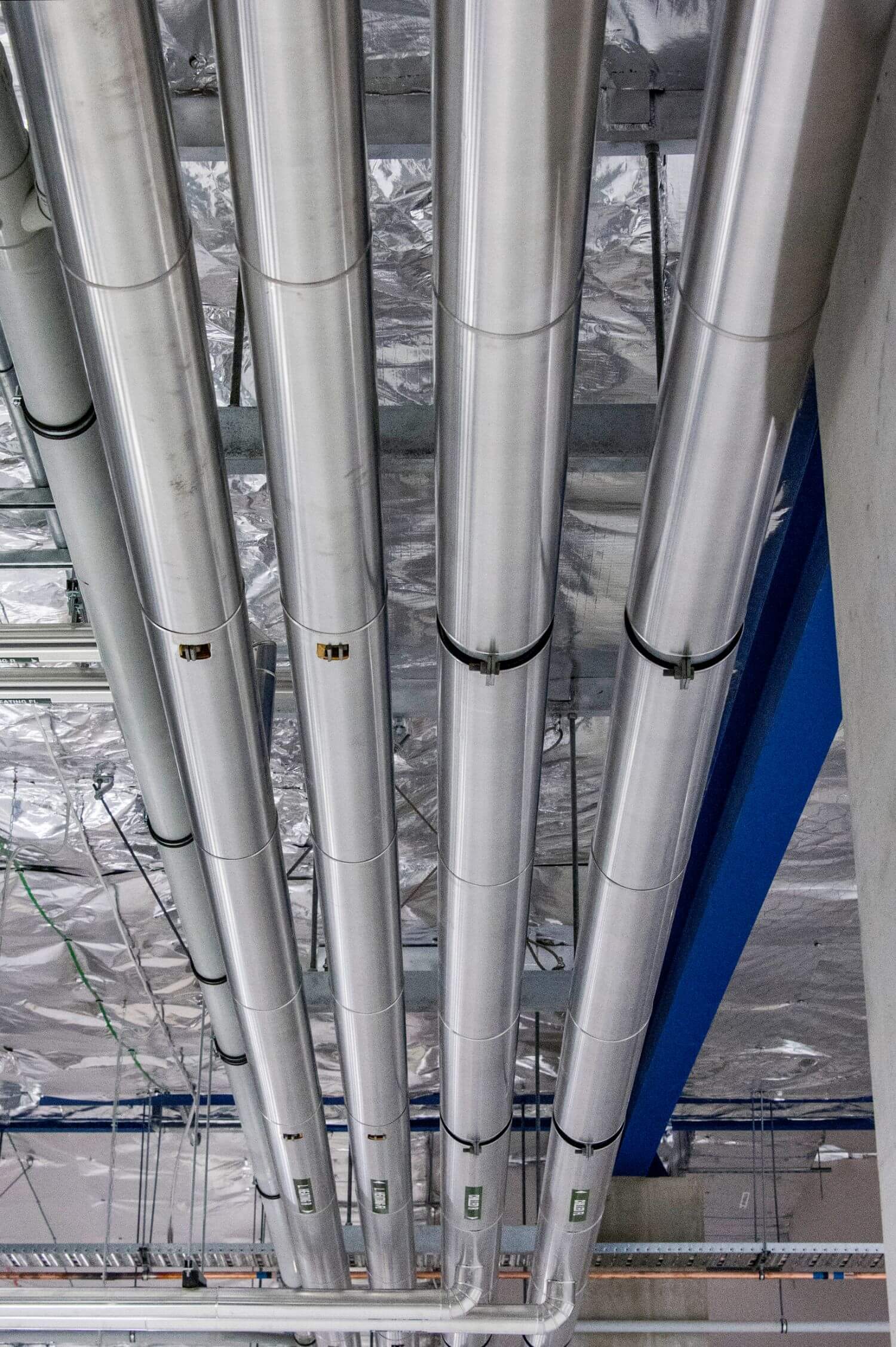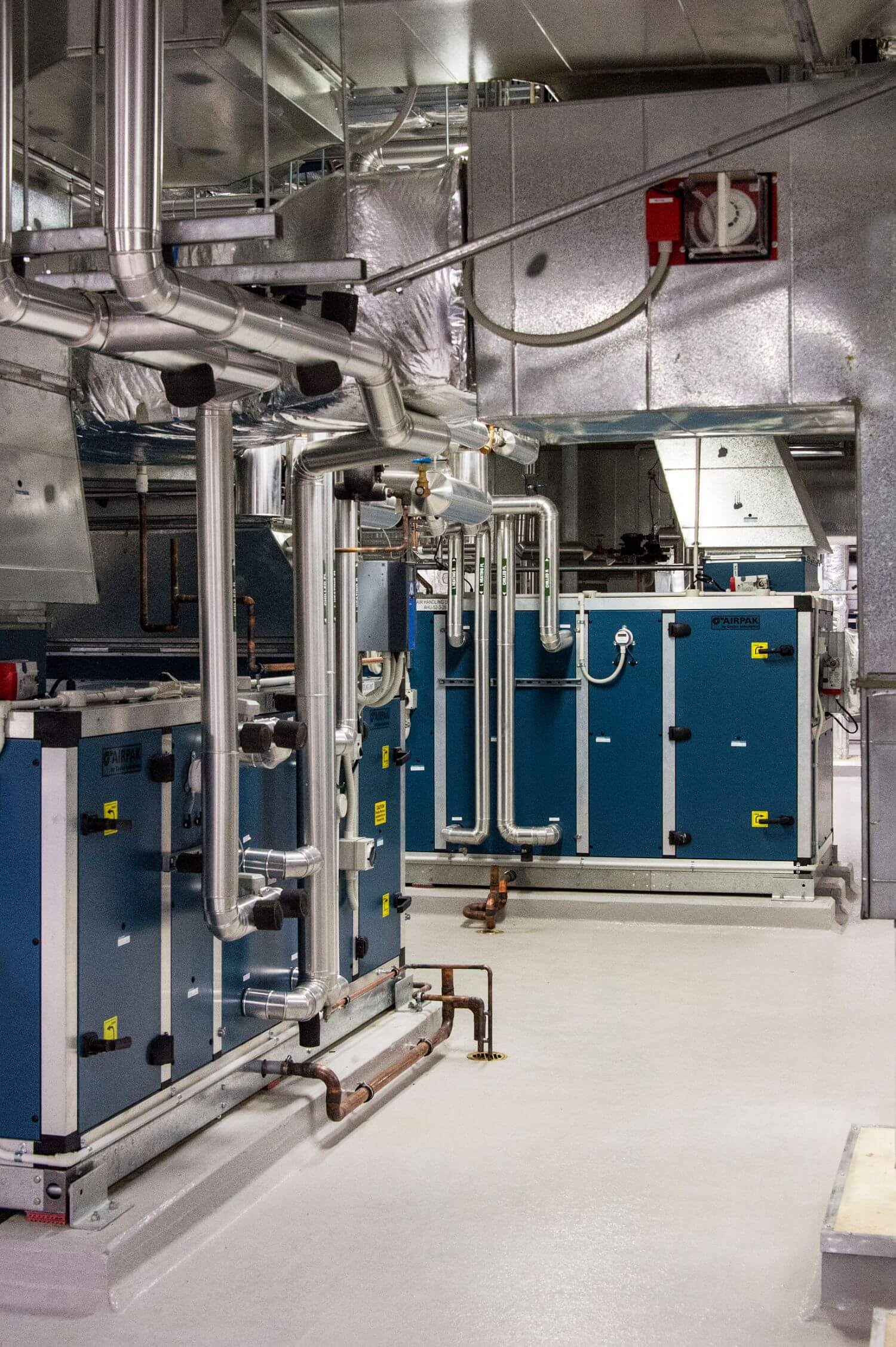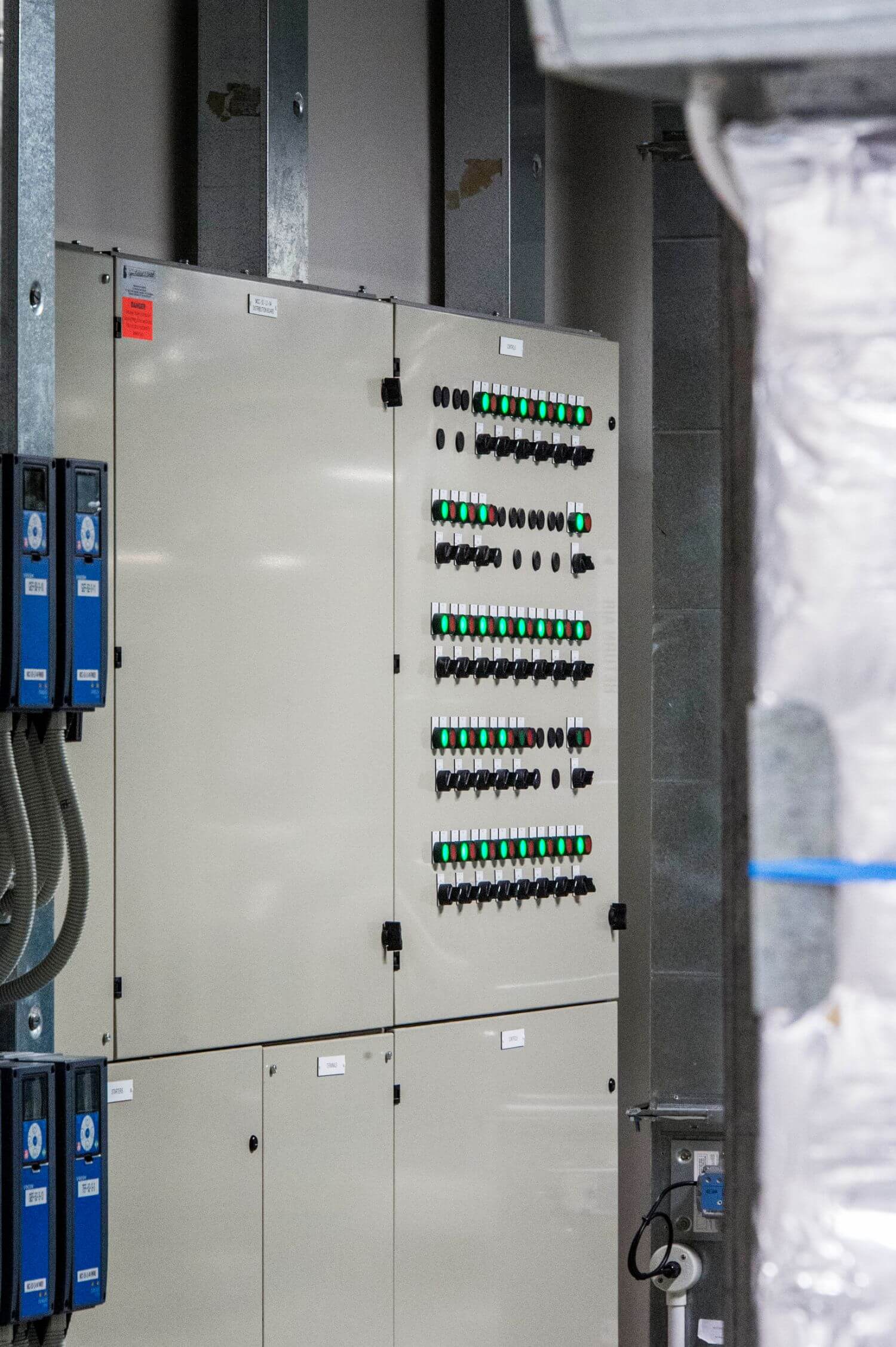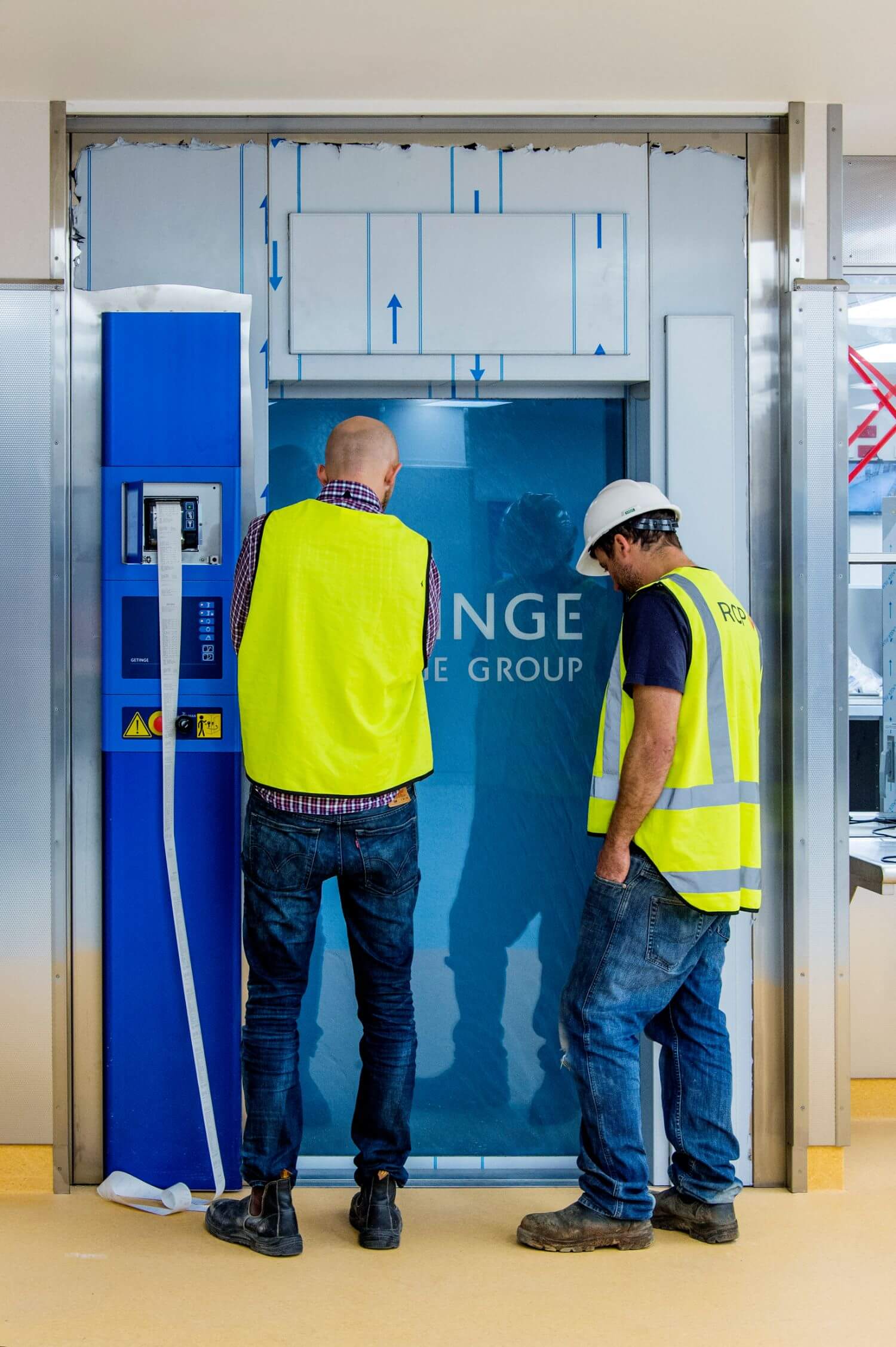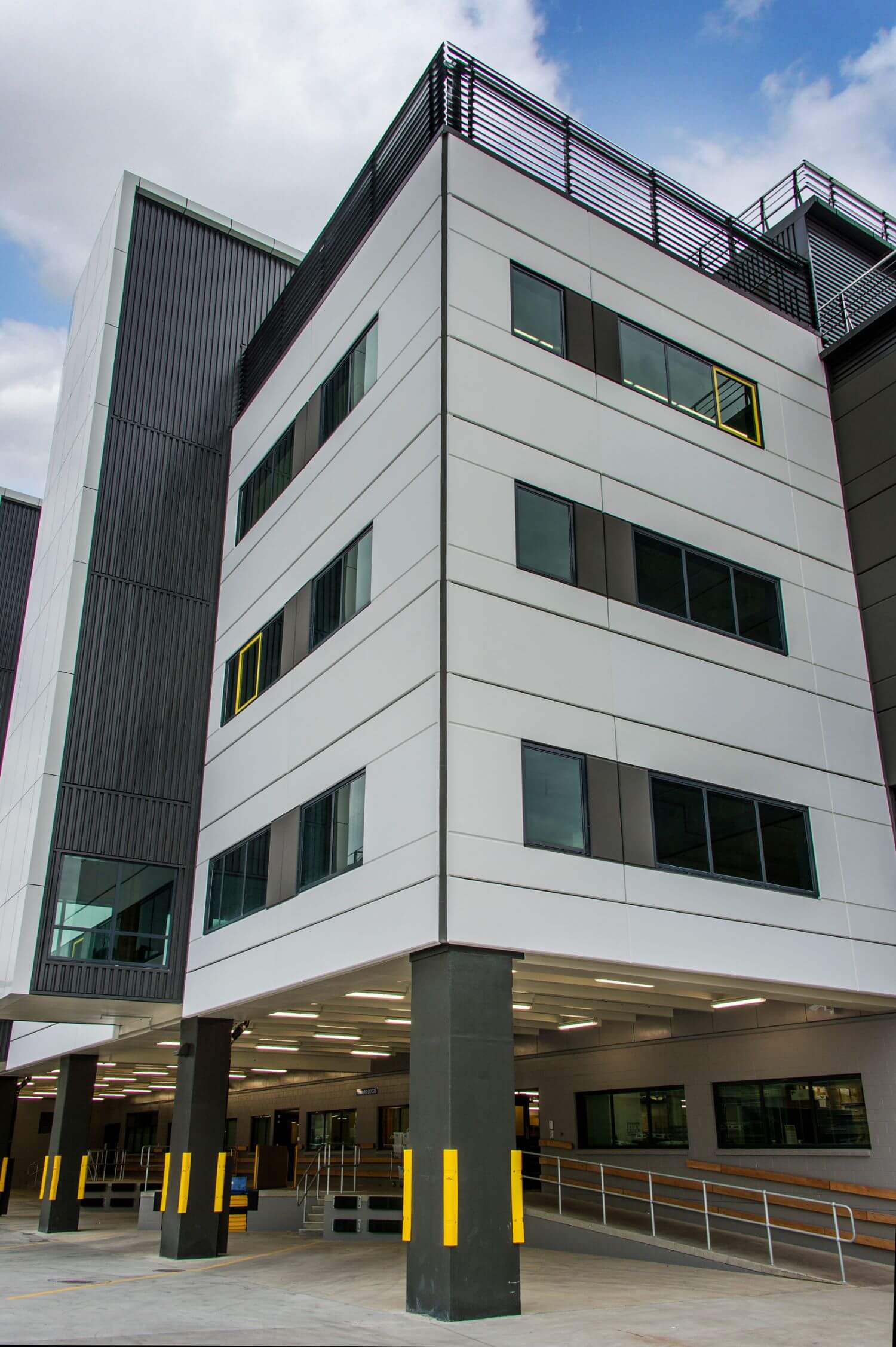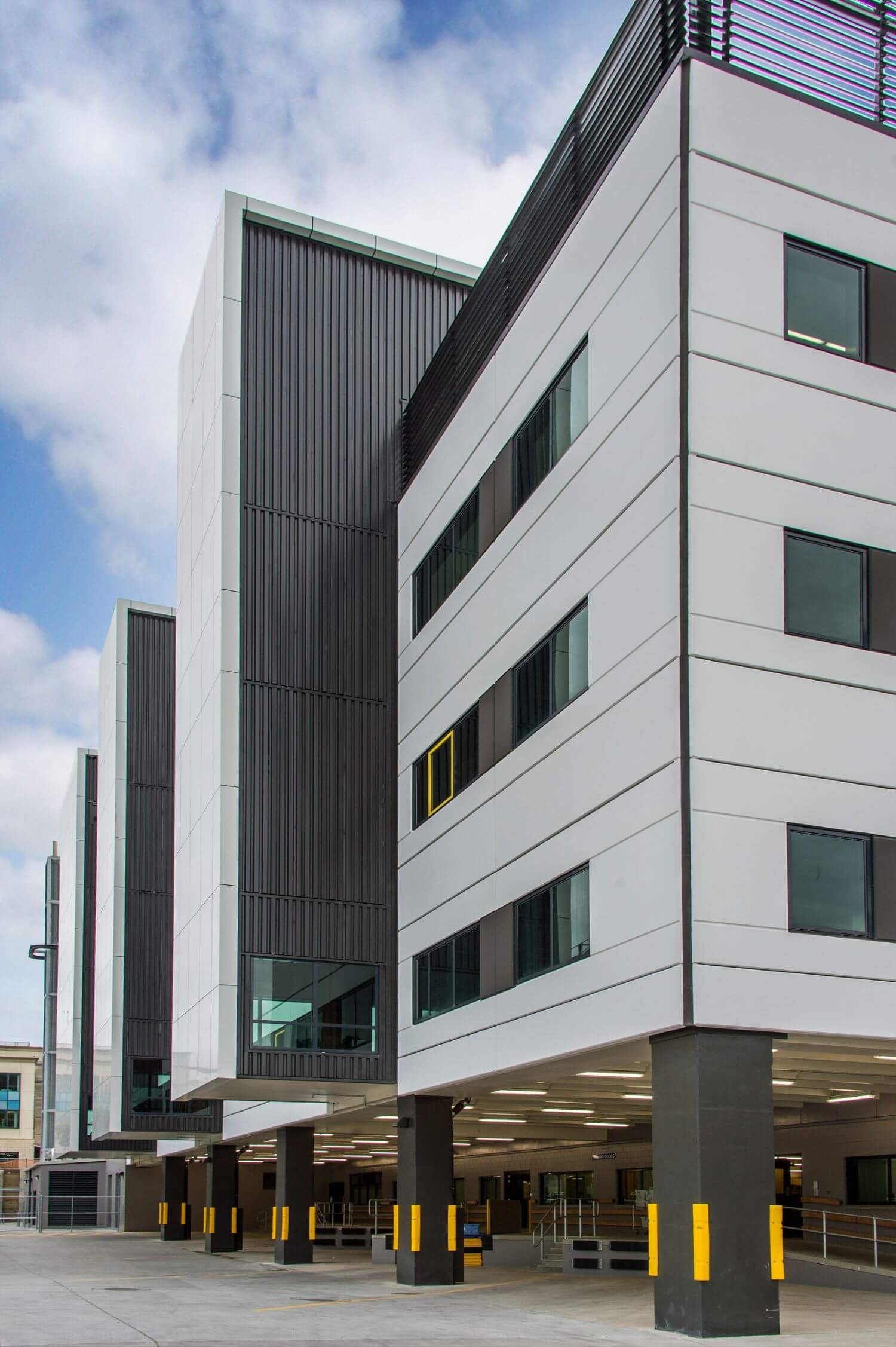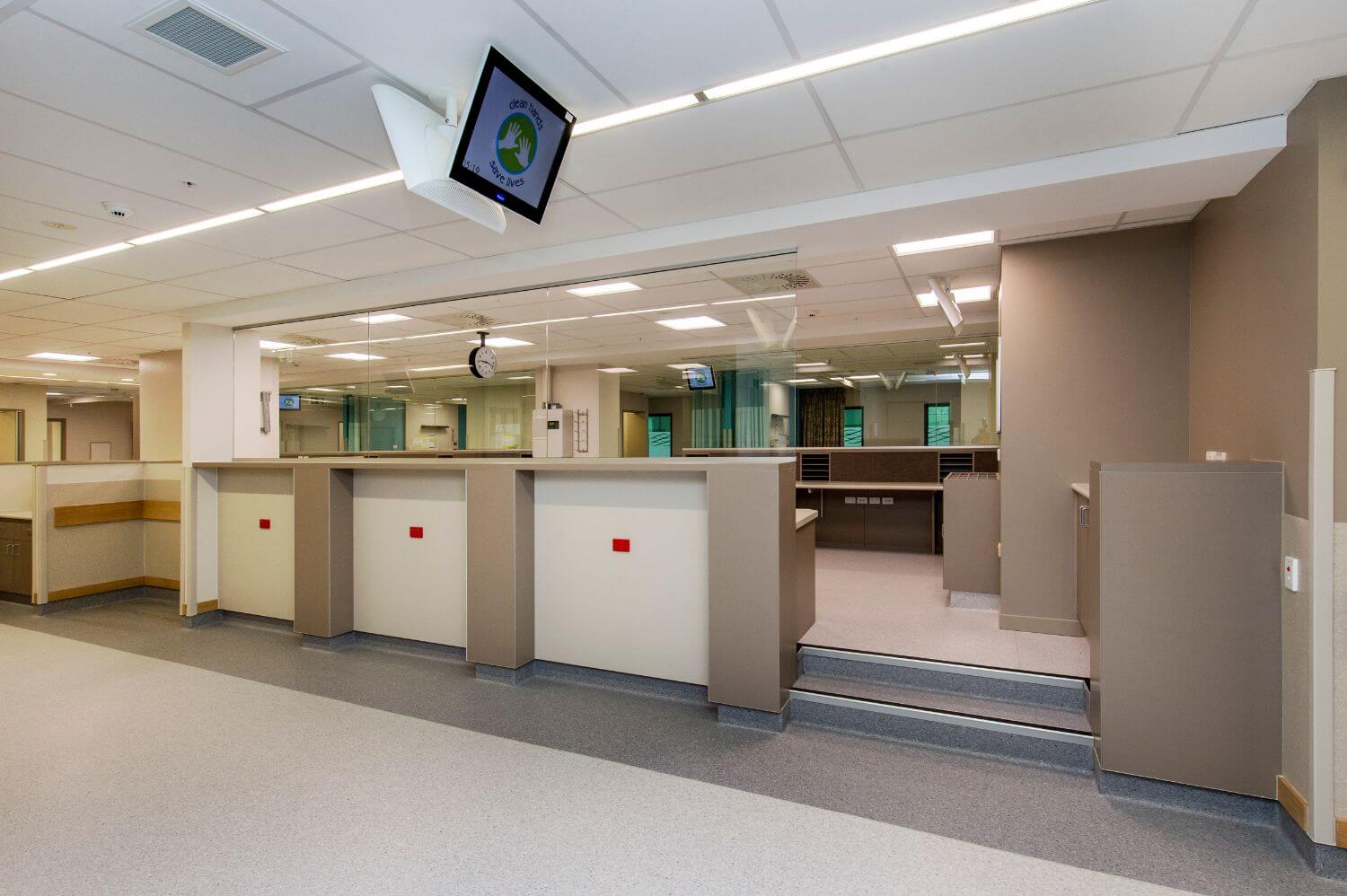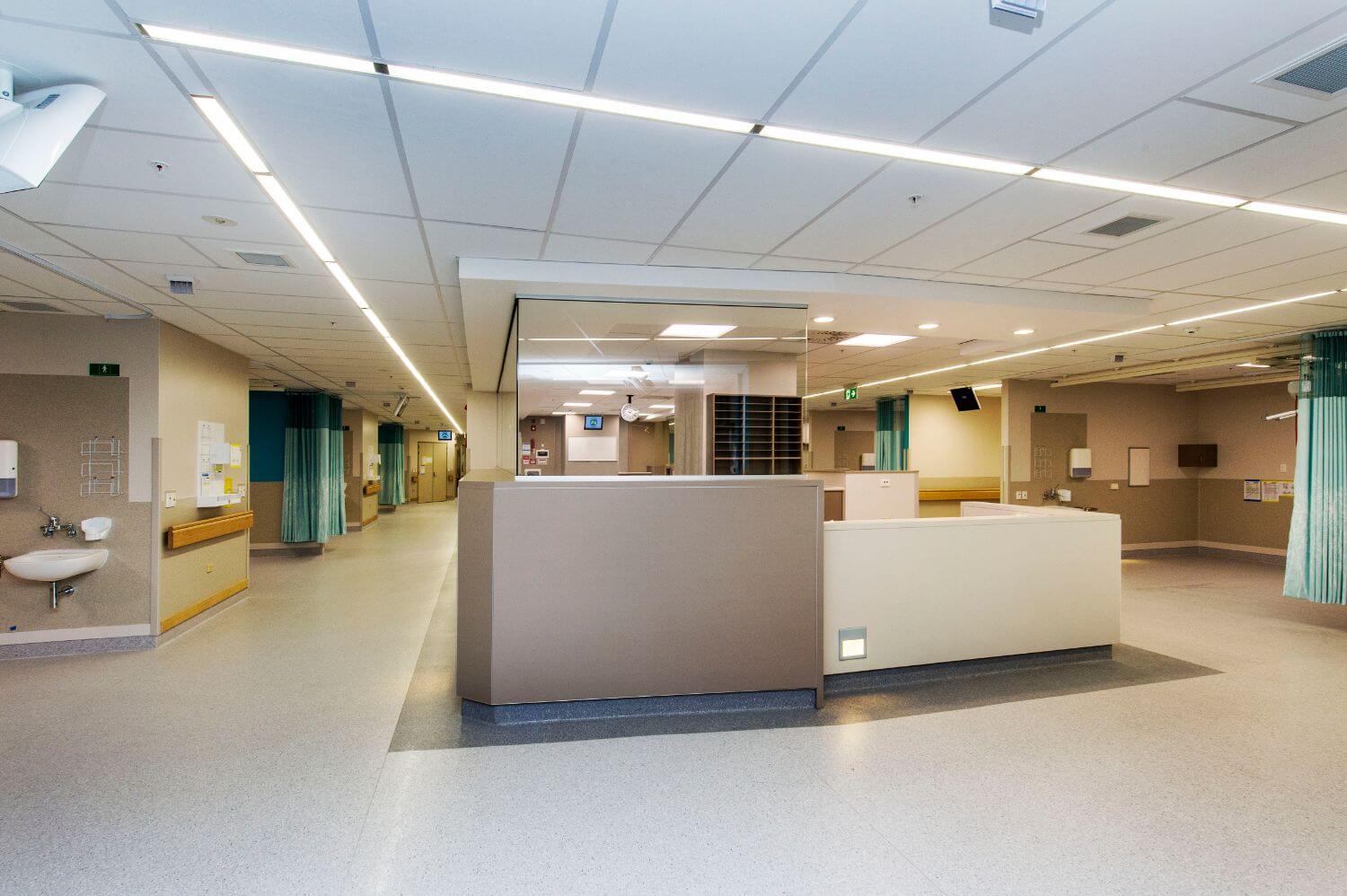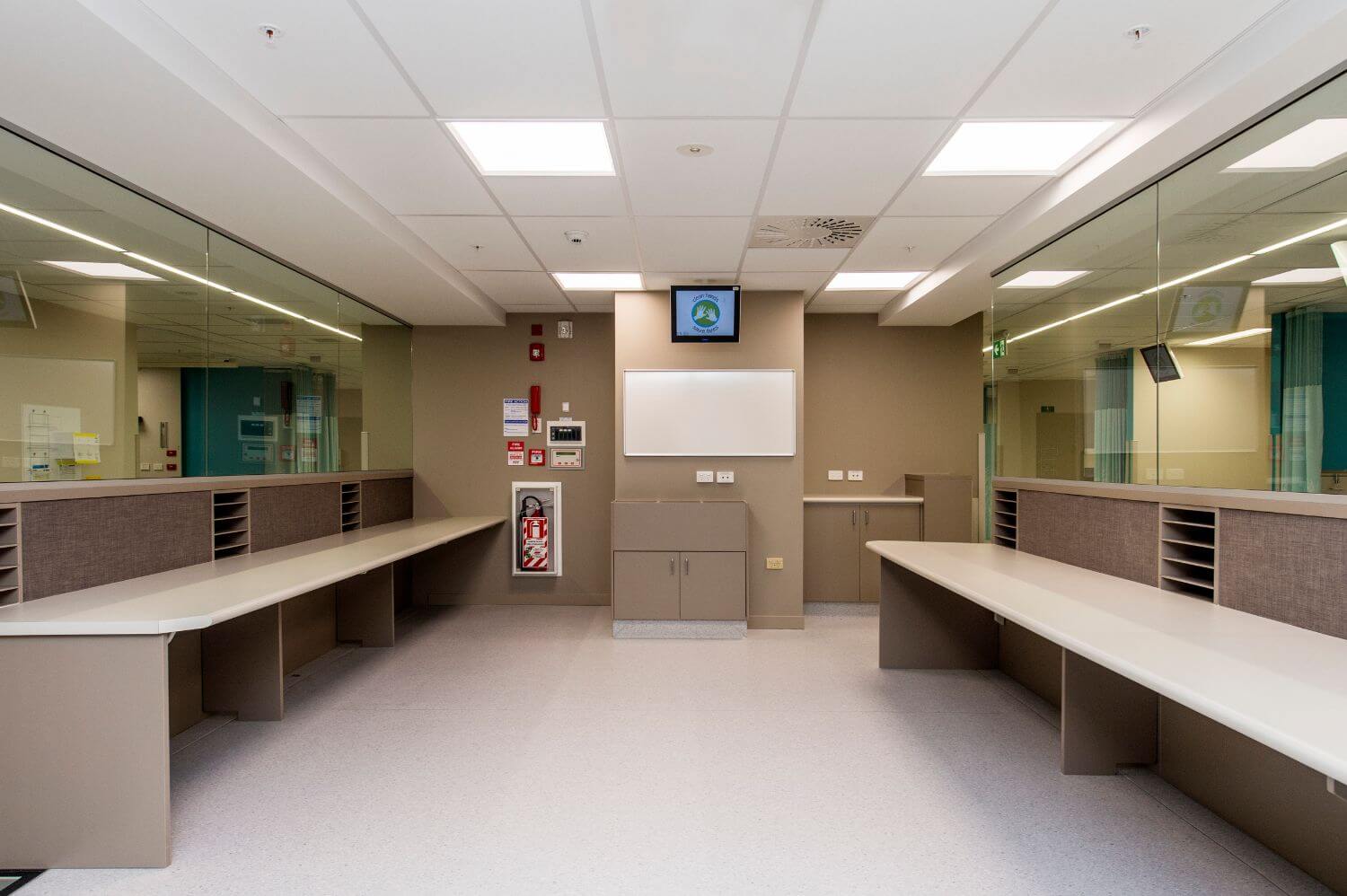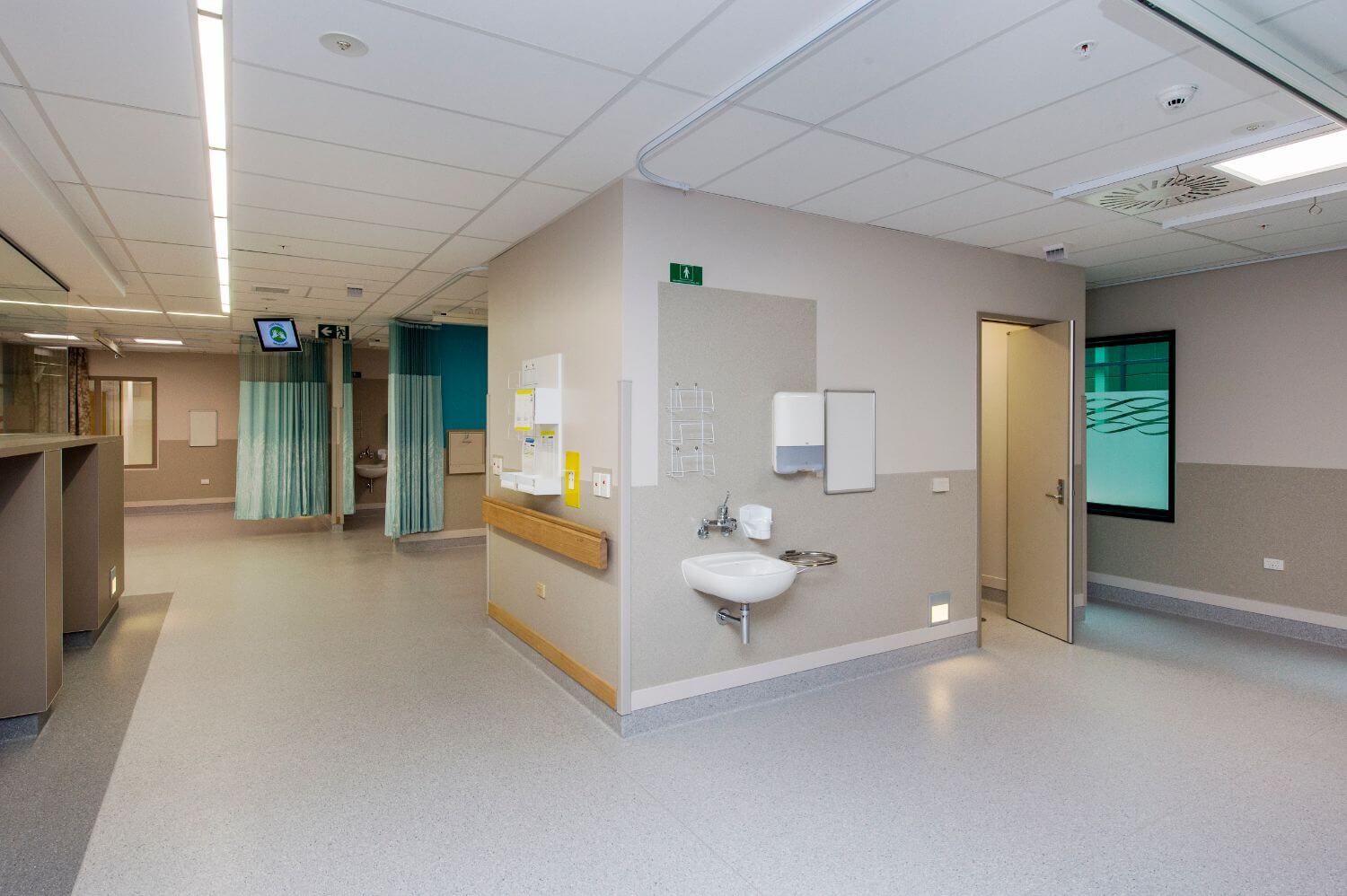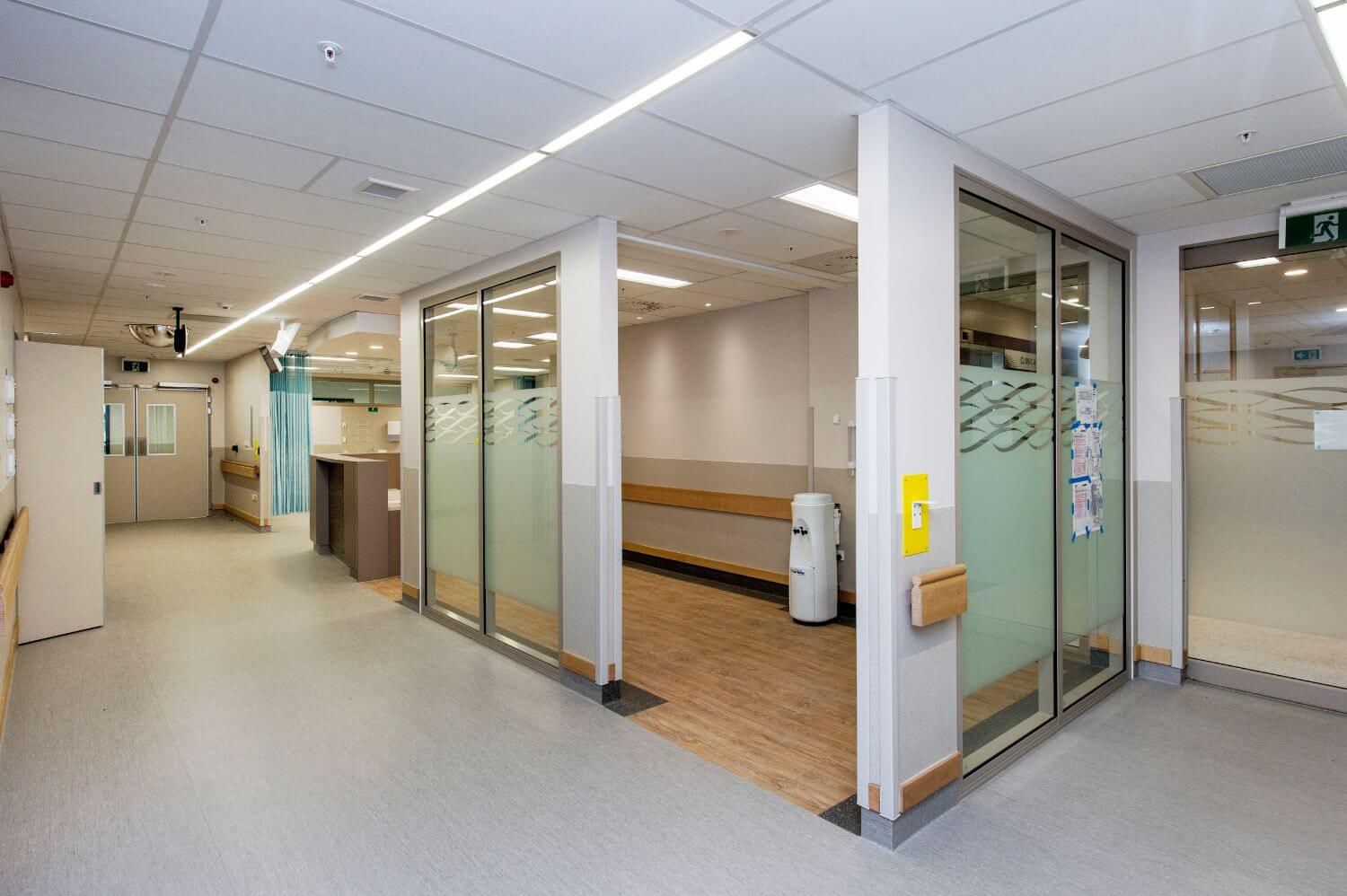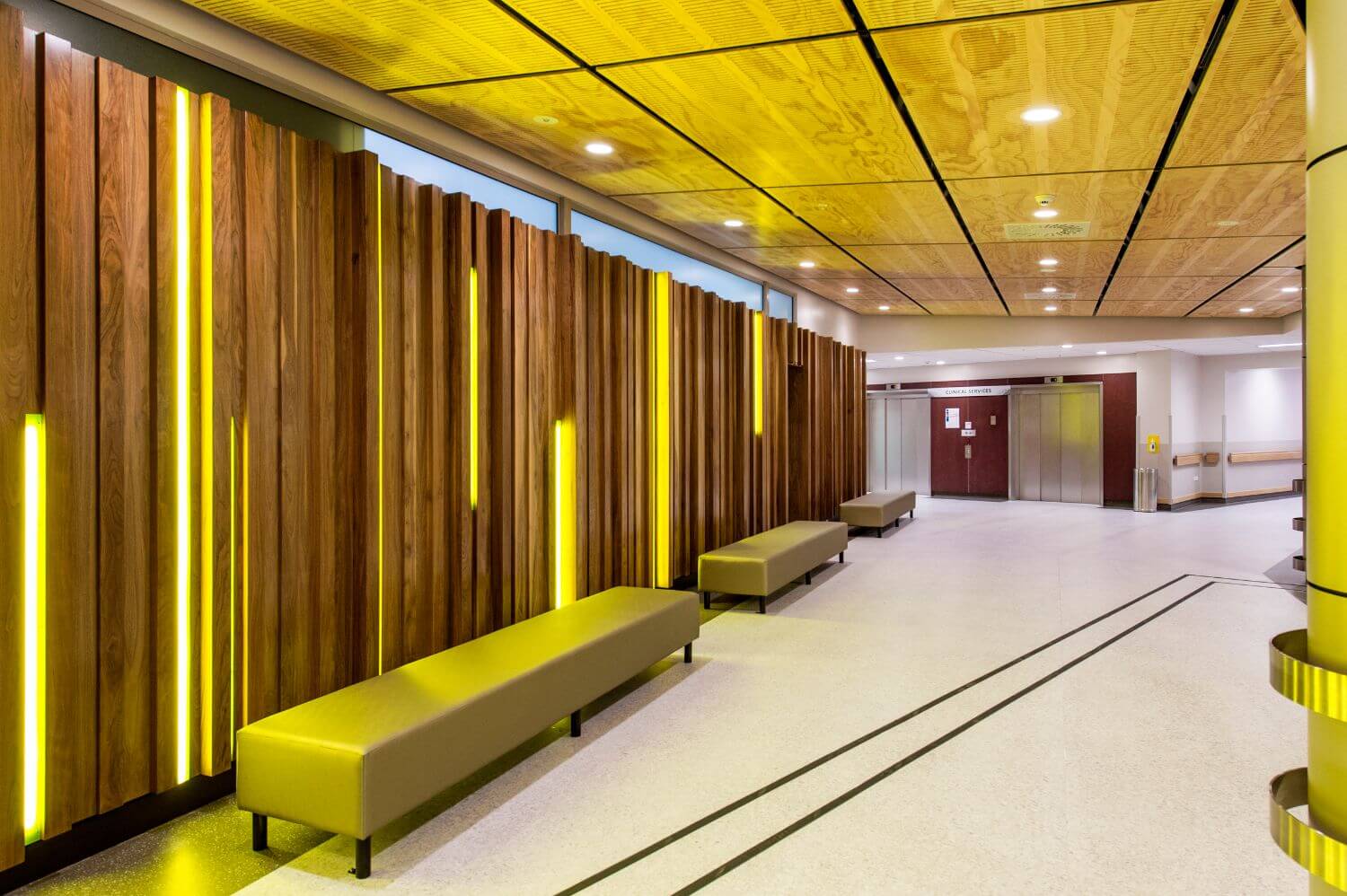 In August 2011, Hawkins were engaged to deliver the Clinical Services block which will form a modern and functional facility at the core of Middlemore Hospital and will link to other major buildings, providing easy access for patients, visitors and staff.
The $100M project incorporates 14 operating theatres, TADU (Theatre Admission and Discharge Unit), a sterile supply unit, HDU (High Dependency Unit), Assessment and Planning Unit, Spiritual Centre and facilities for support services (orderlies, cleaning, mail room, patient information services, clinical coding, waste and medical gas store and plant).
The construction of this four storey building within the confine of a busy 24/7 live environment is currently in full swing. Middlemore is one of the countries busiest hospital and we are working hard to ensure that work is being carried out in a manner which minimises disruption to the hospitals' daily routines.
Comprehensive planning and management has ensured that significant adjustments to busy and existing thorough fares, within the live environment are communicated and managed to the best of our ability.
Hawkins have a strong and experienced team based on site which has supported our team members in being able to build honest and transparent relationships with the client and also the consultants and management teams. A key success factor of a project like this where we are working in a live and complicated environment, is open and frequent communication channels with all stakeholders involved.
The Hawkins team have become known on site as the team that "can't say can't". Our can-do attitude has ensured that the project ran smoothly with no surprises on the financial or construction fronts and was completed in August 2013.