The successful restoration of the University of Canterbury Staff Club (the well-known location of Peter Jackson's 1994 film Heavenly Creatures) was completed in March 2013.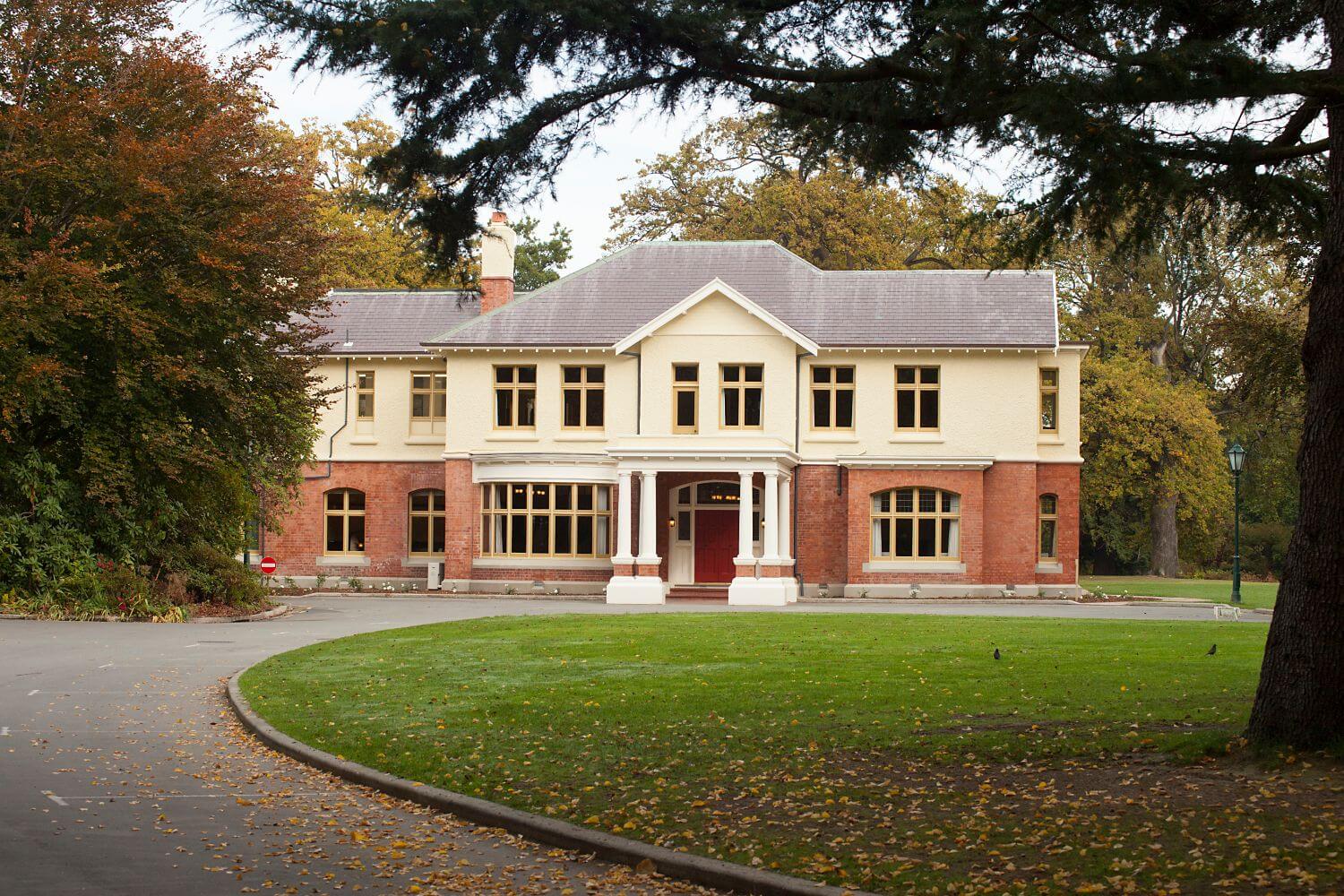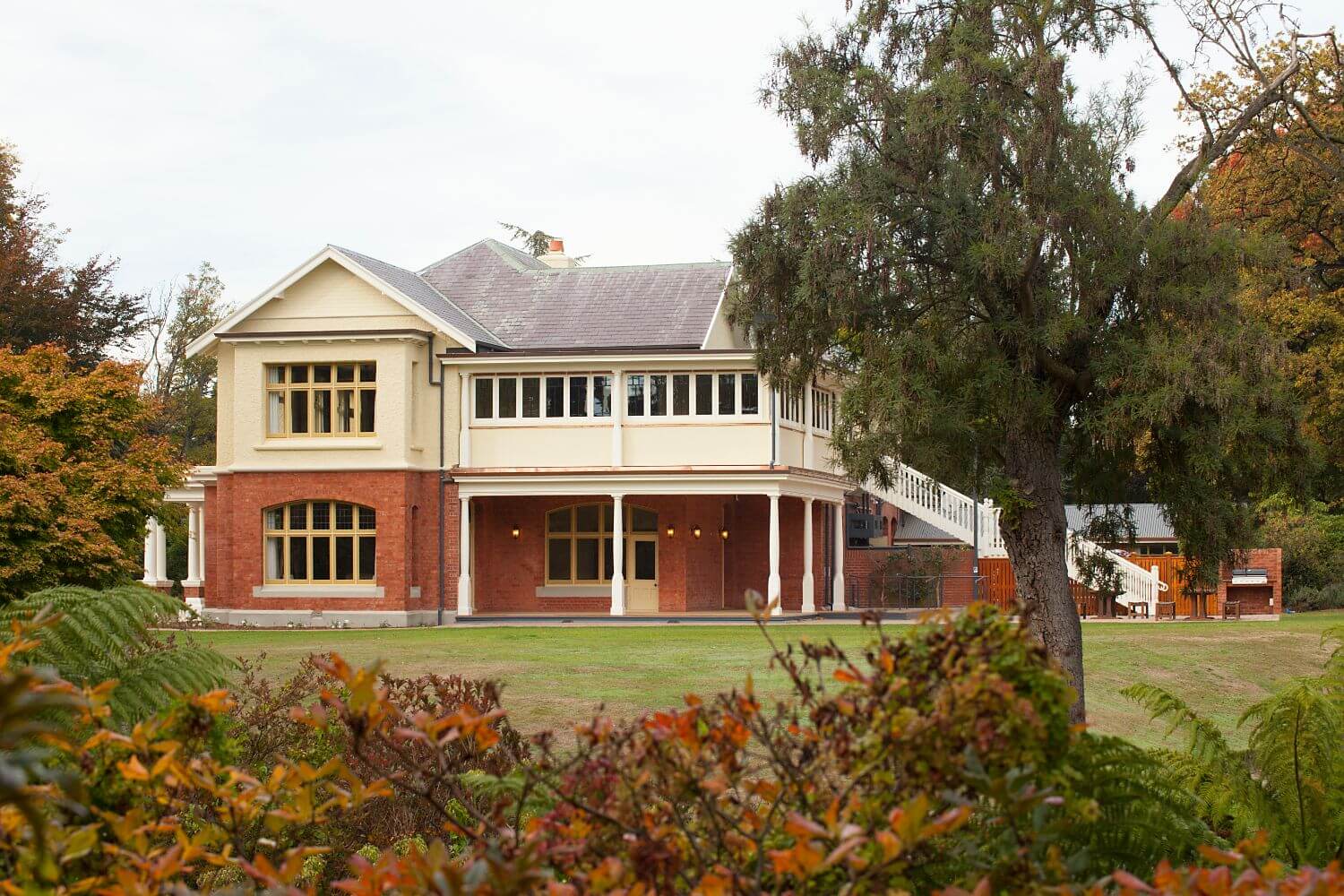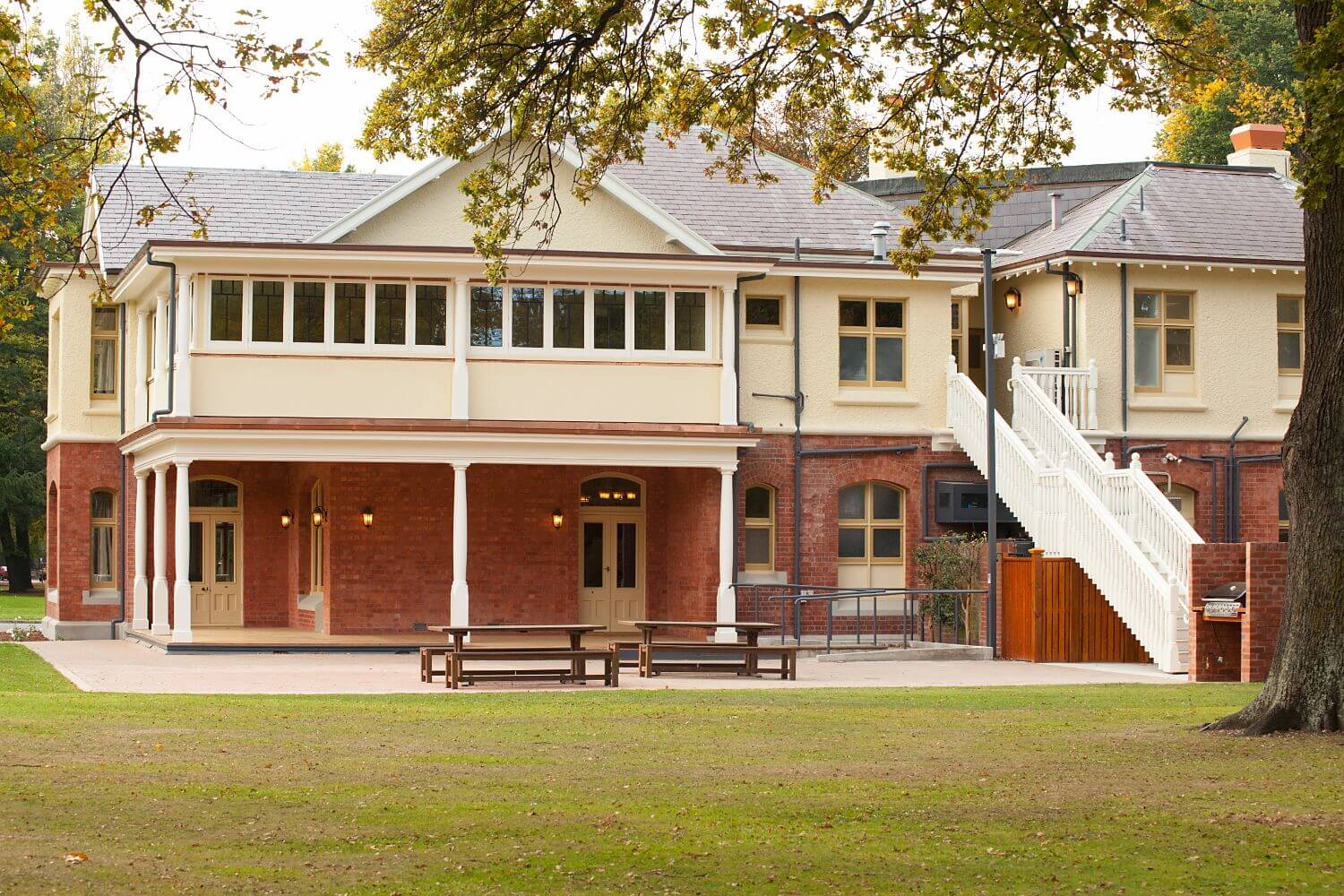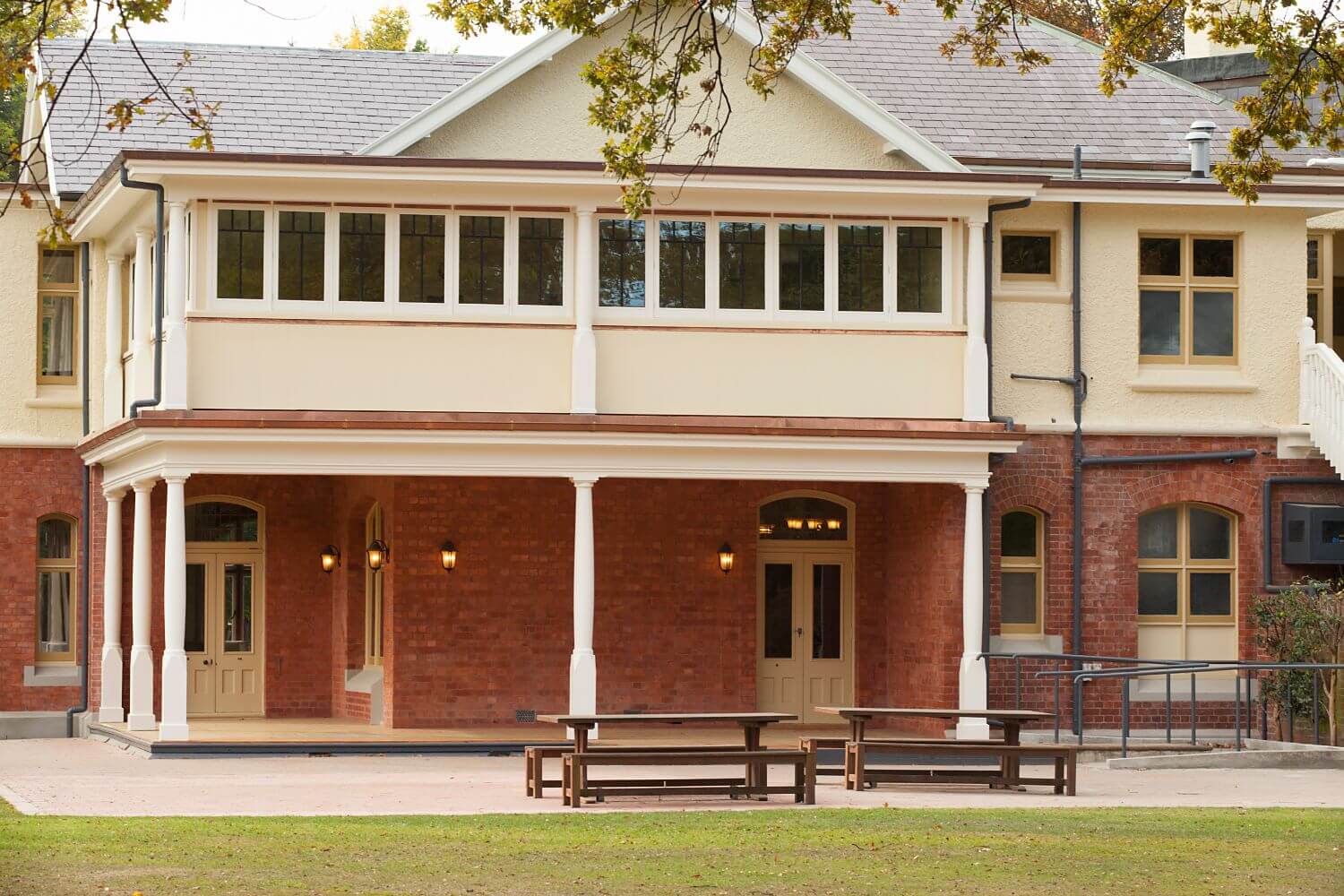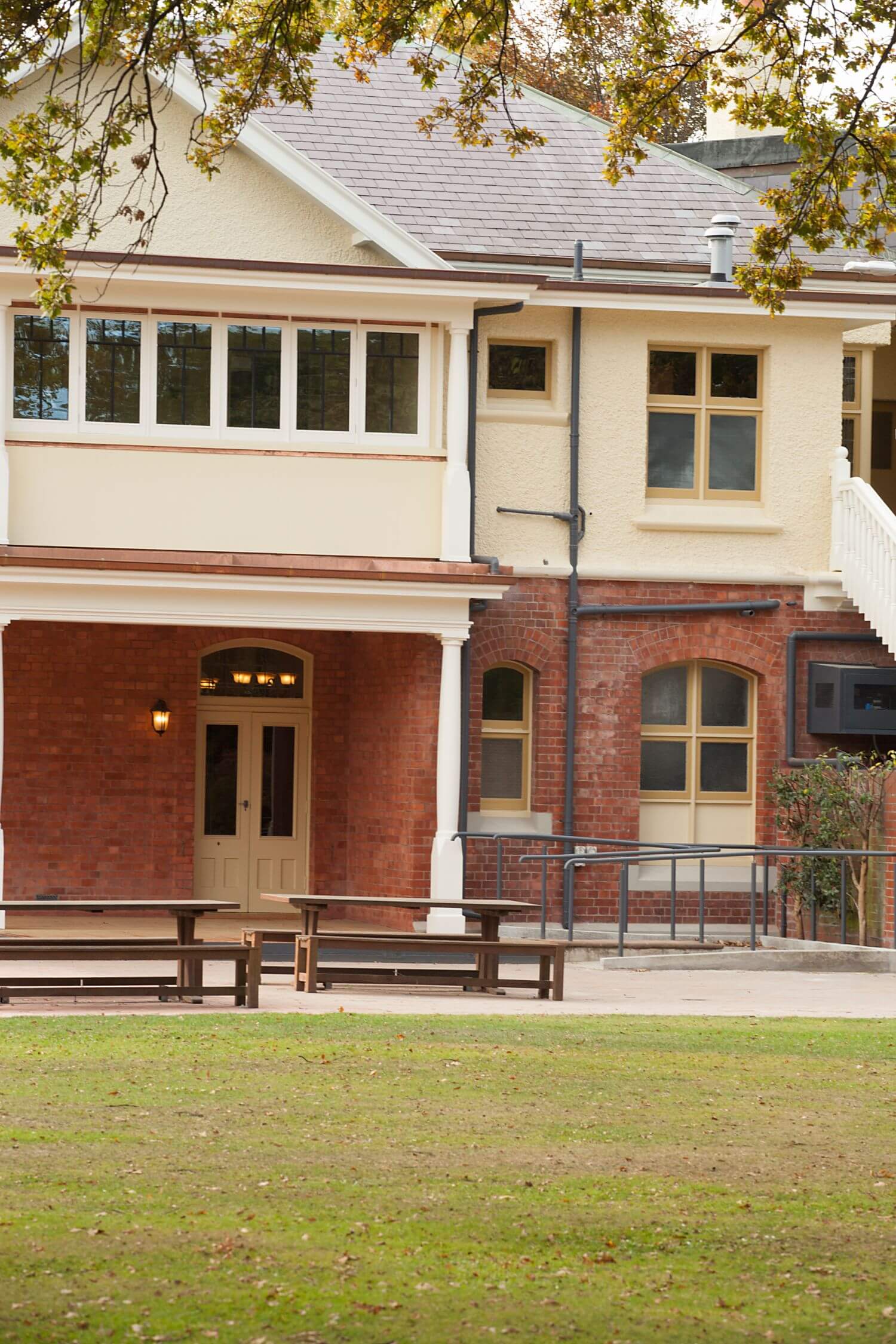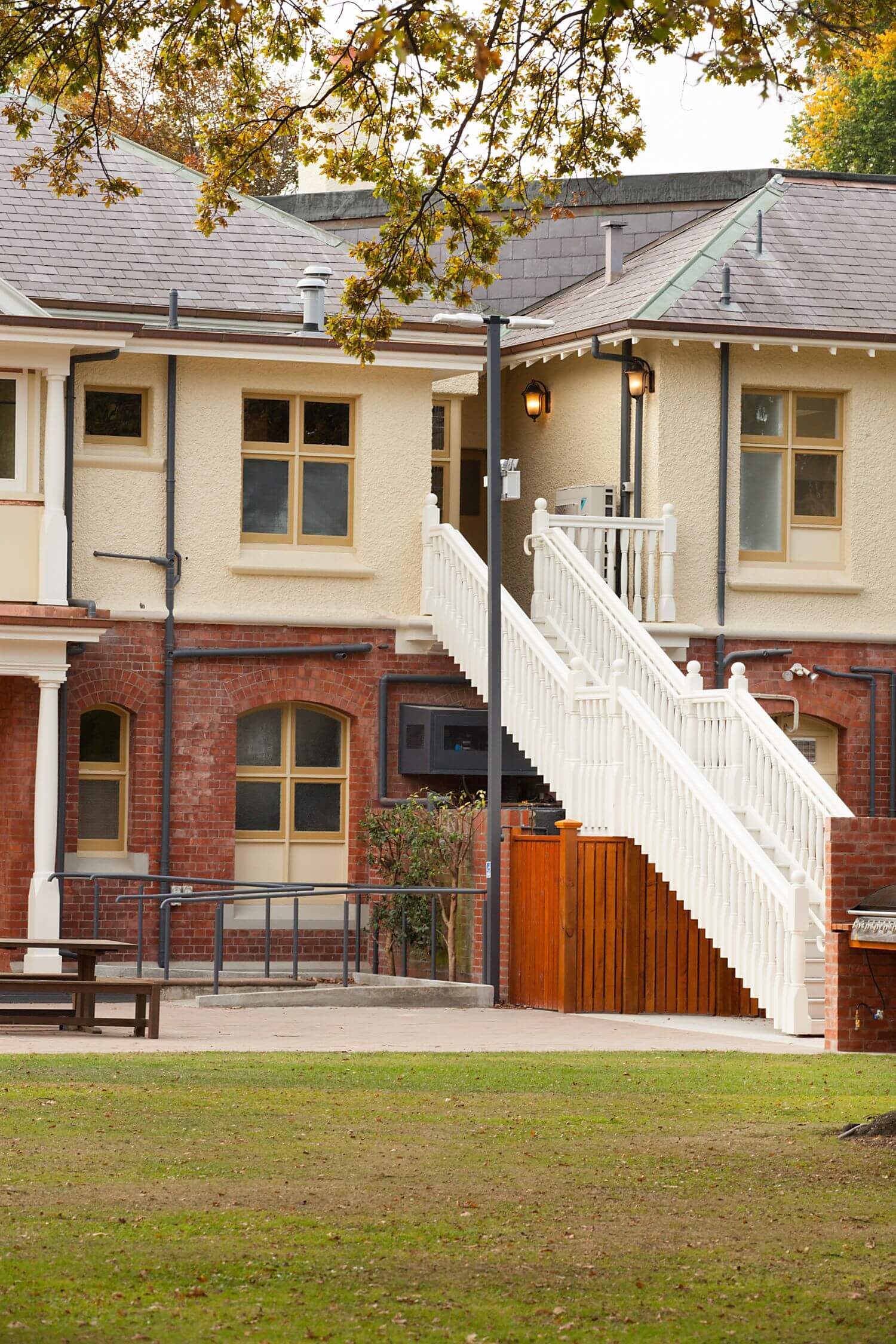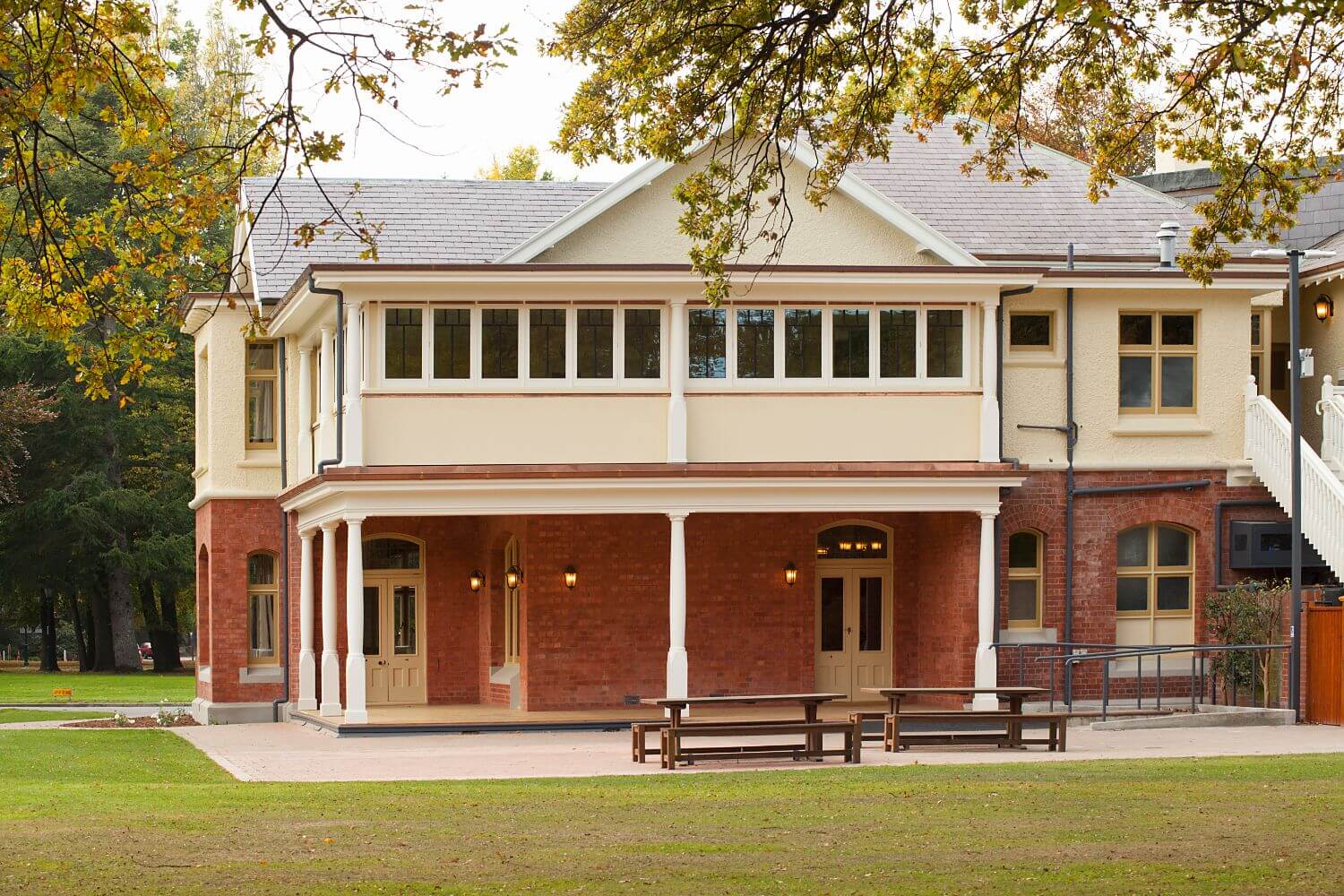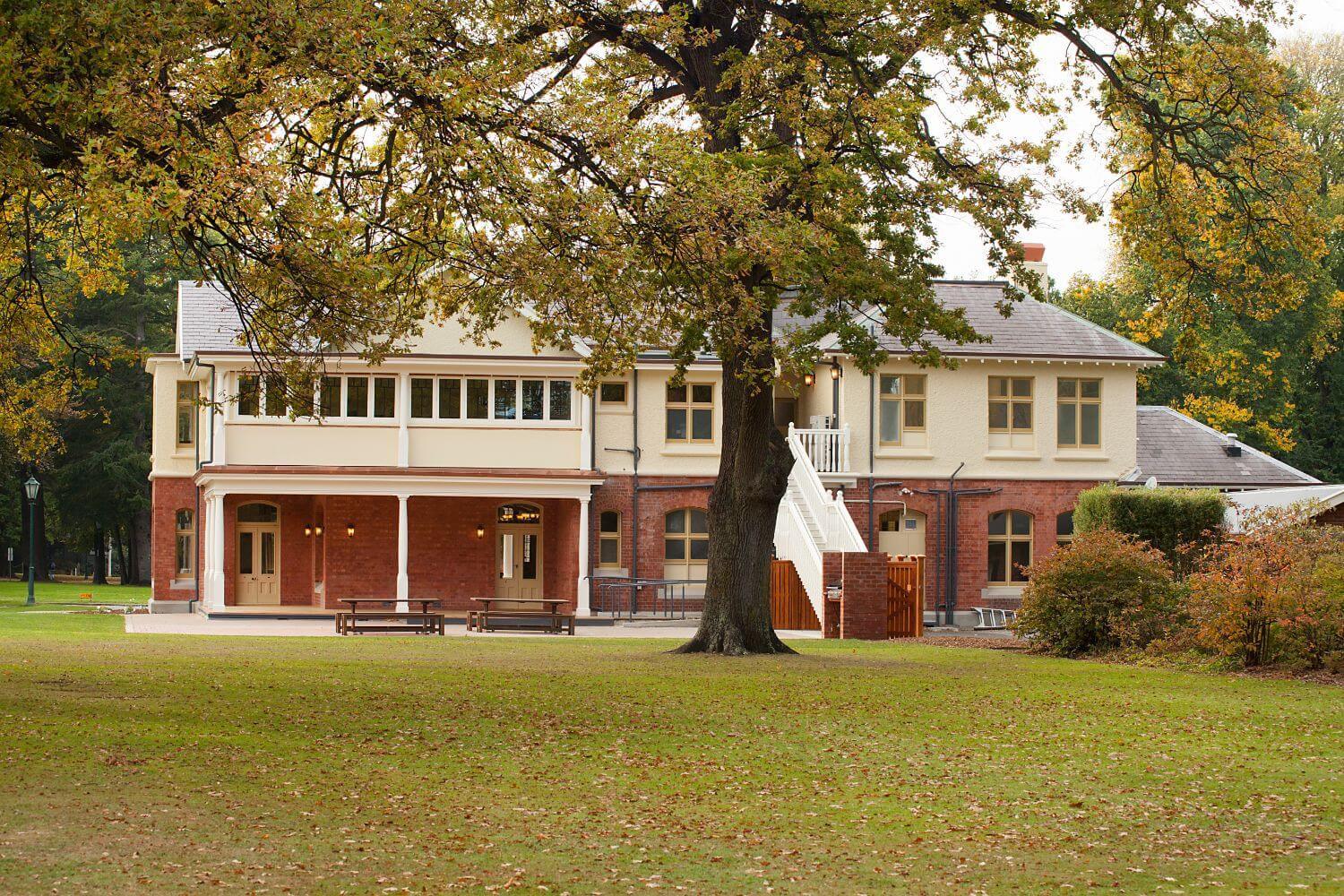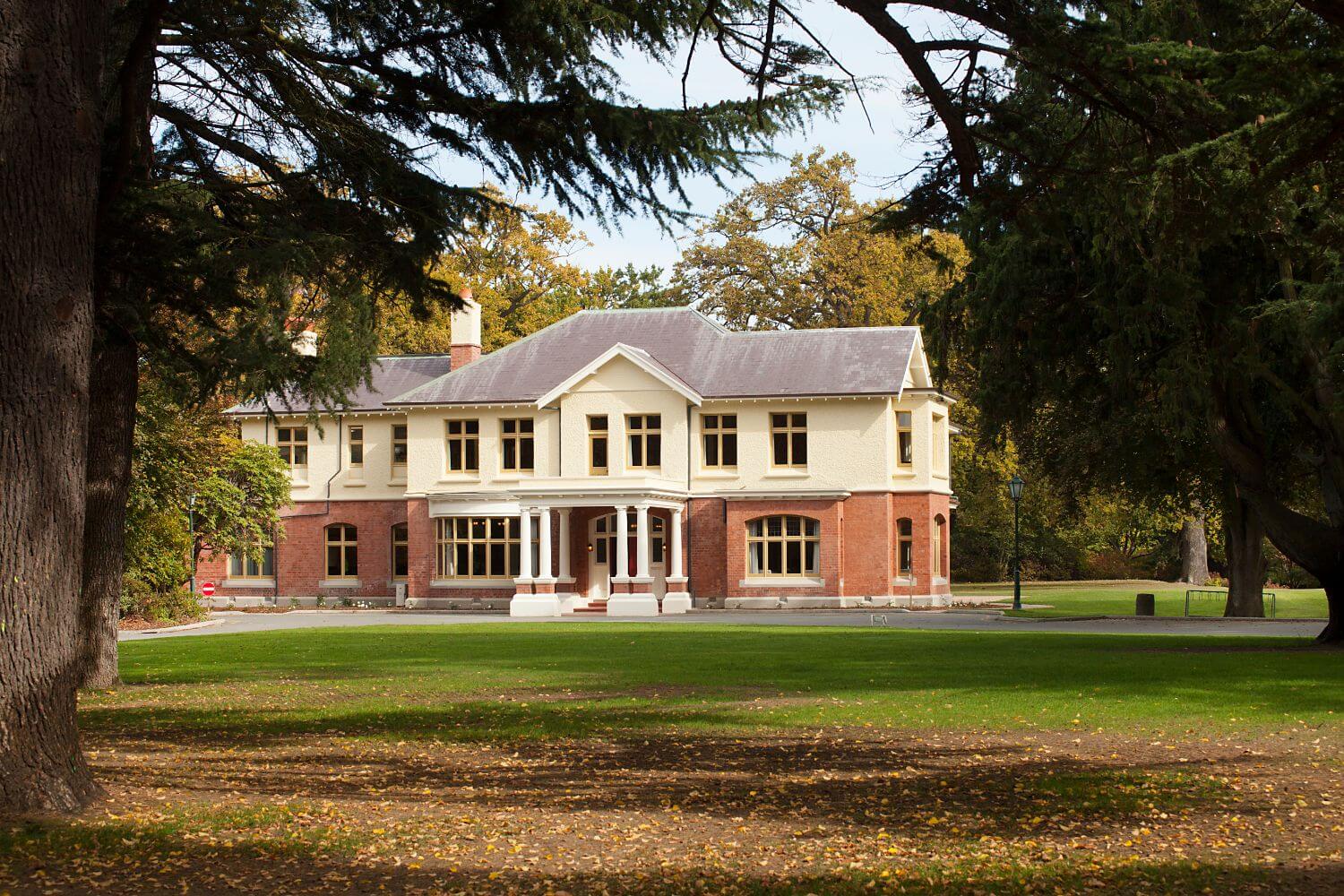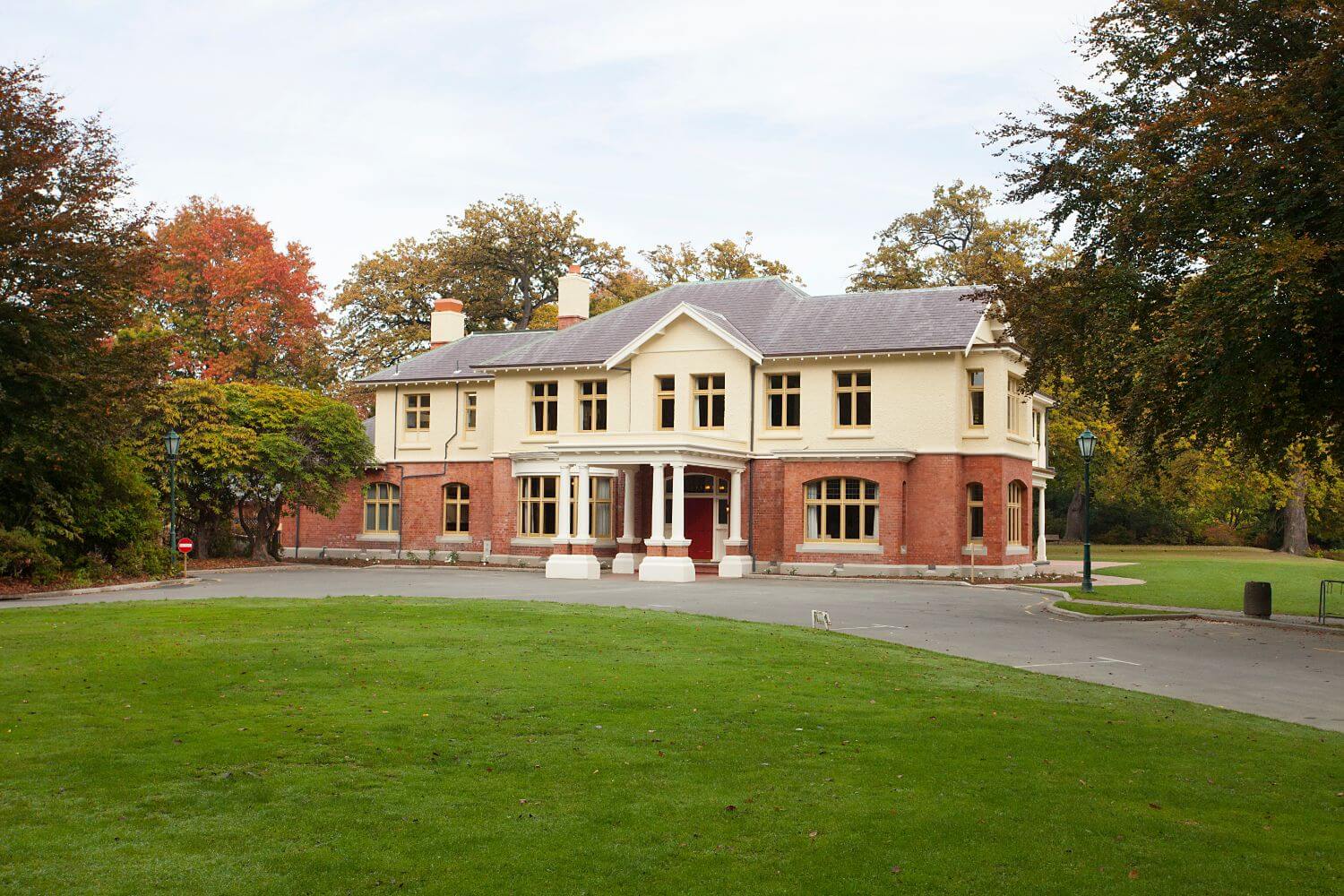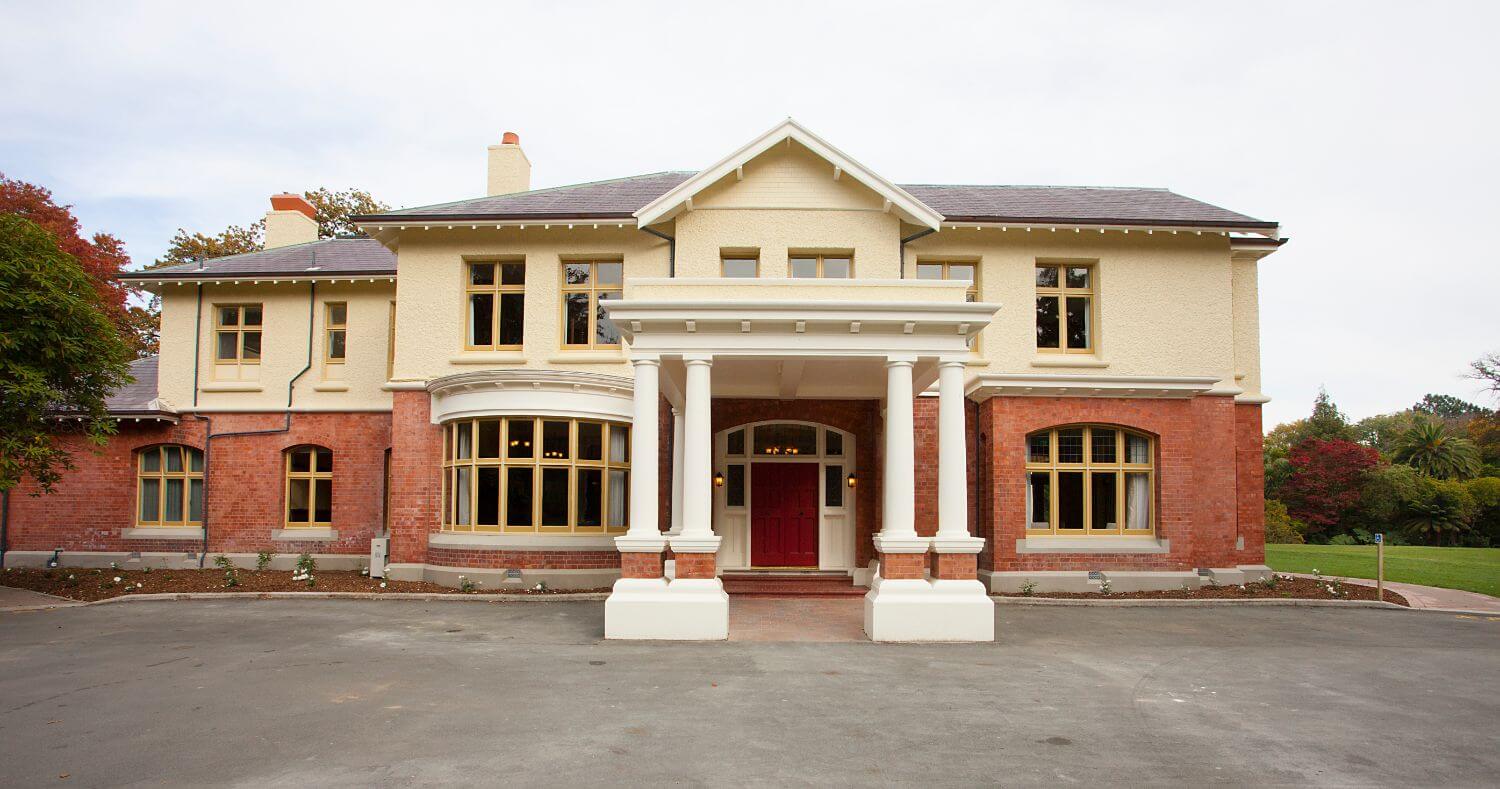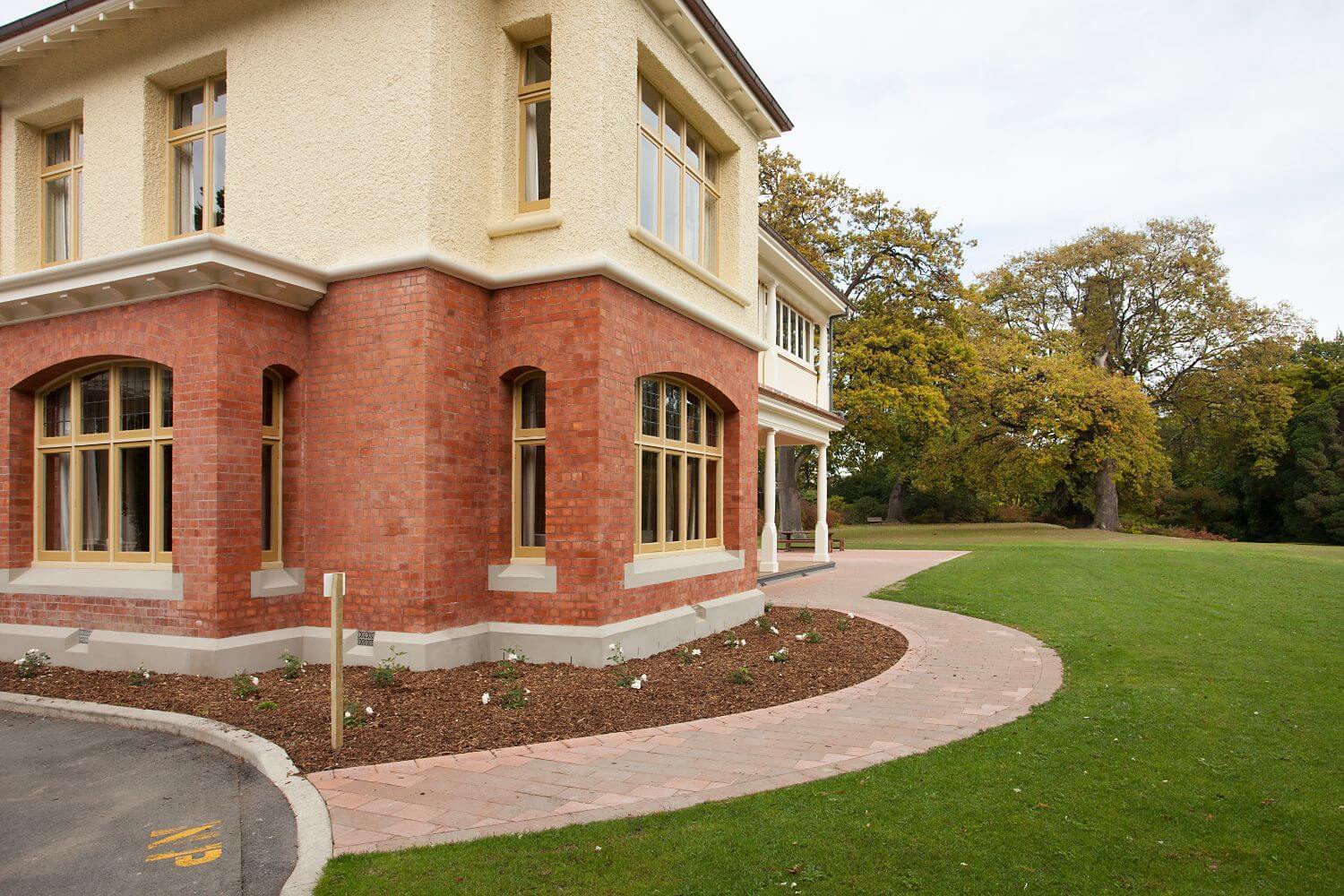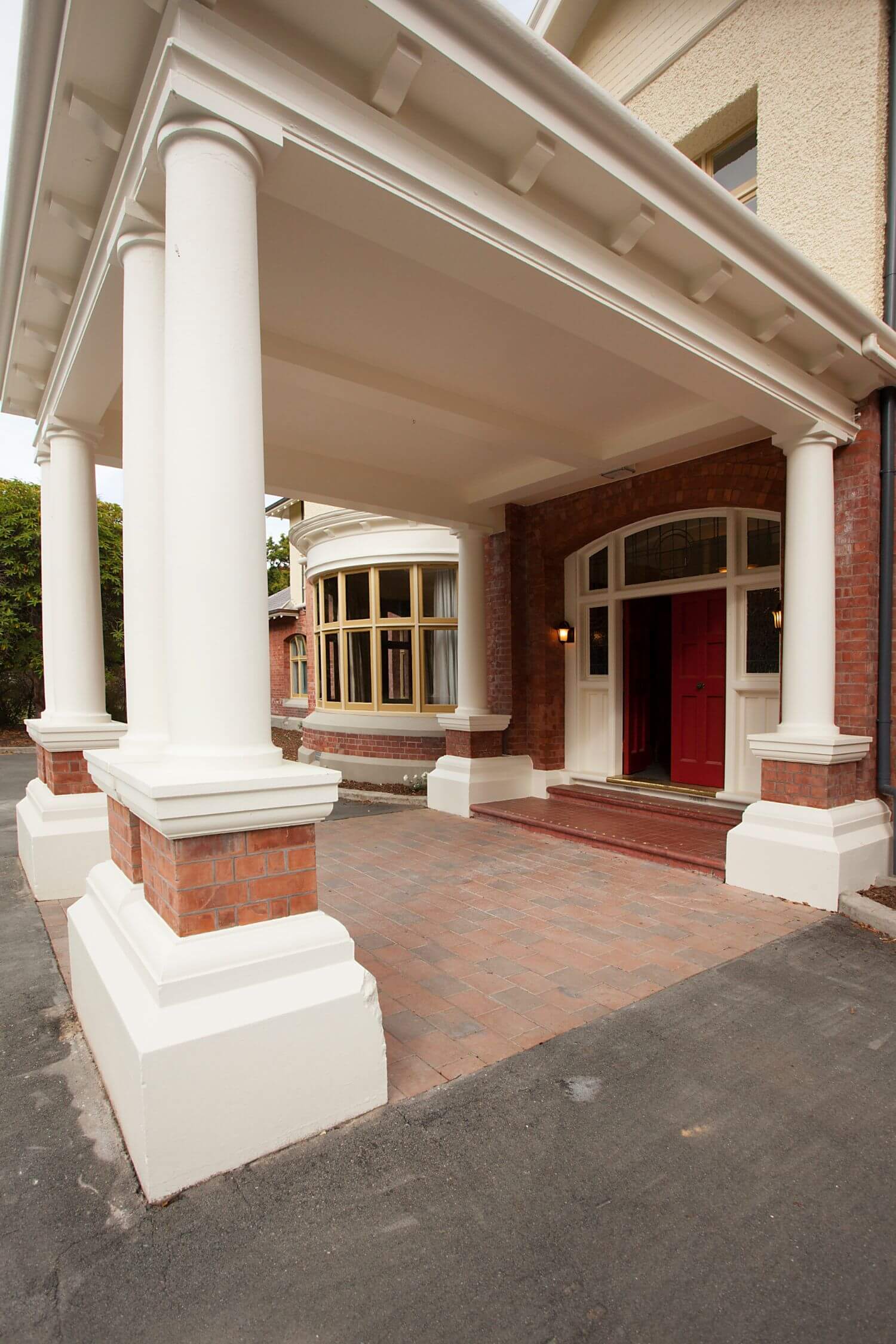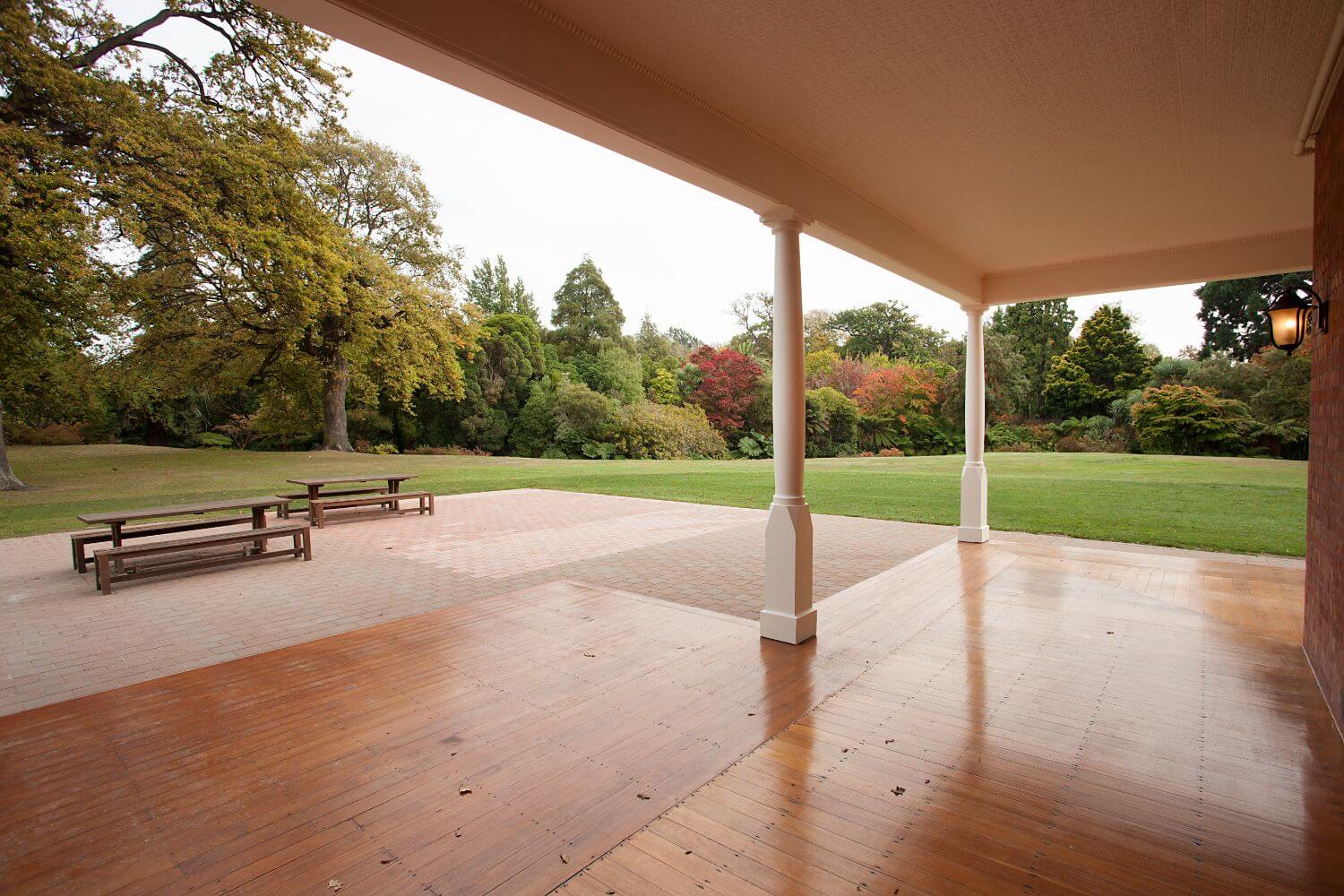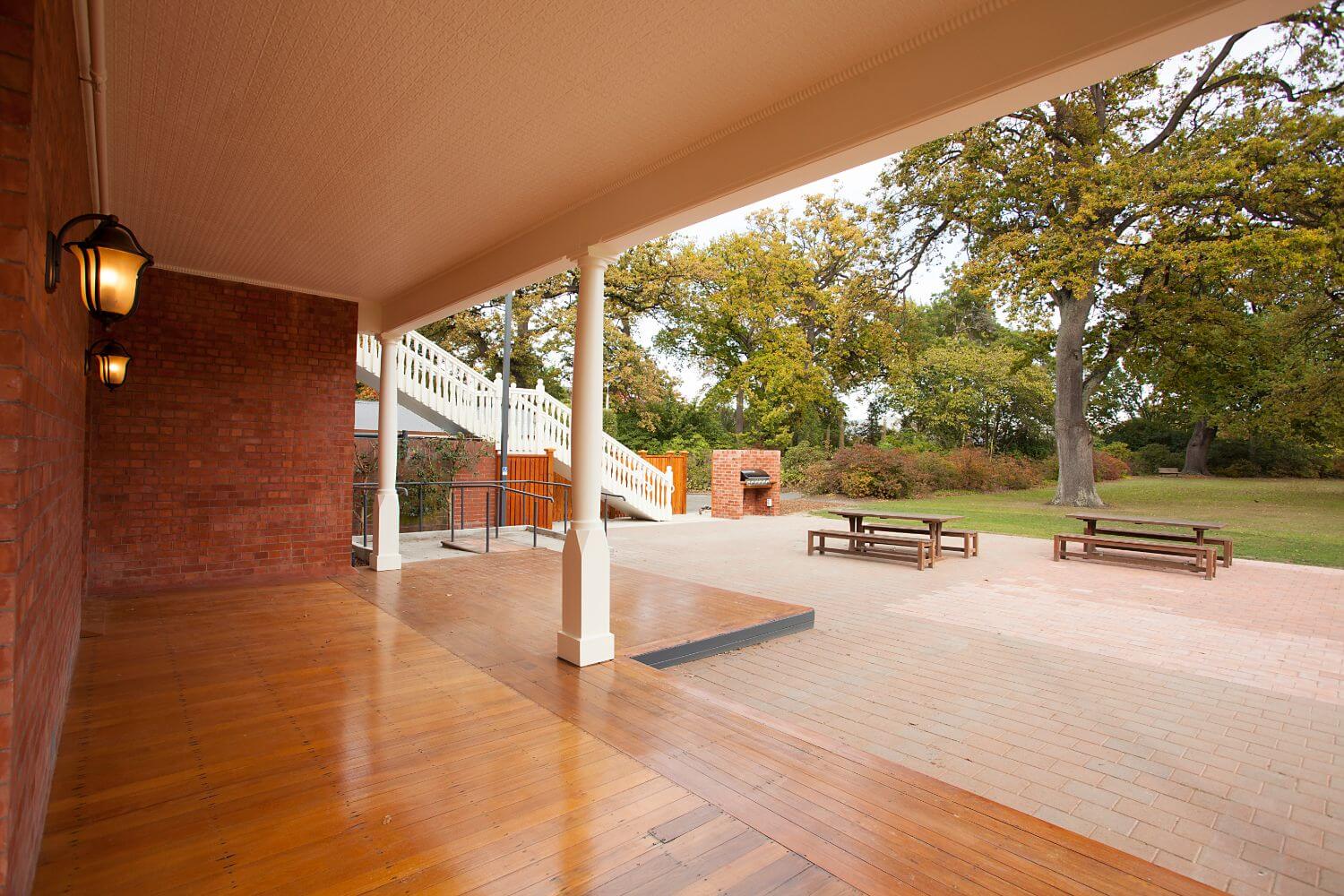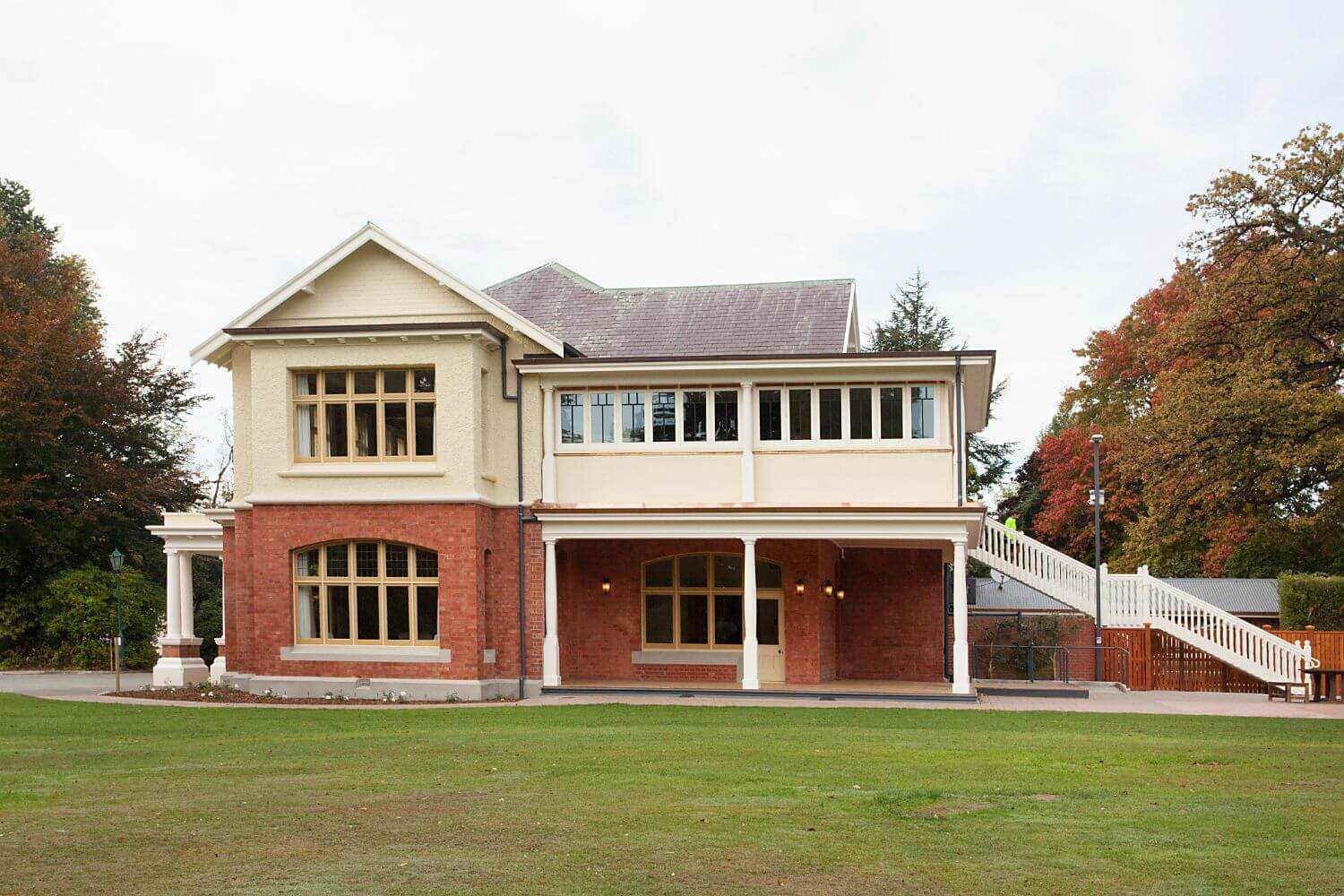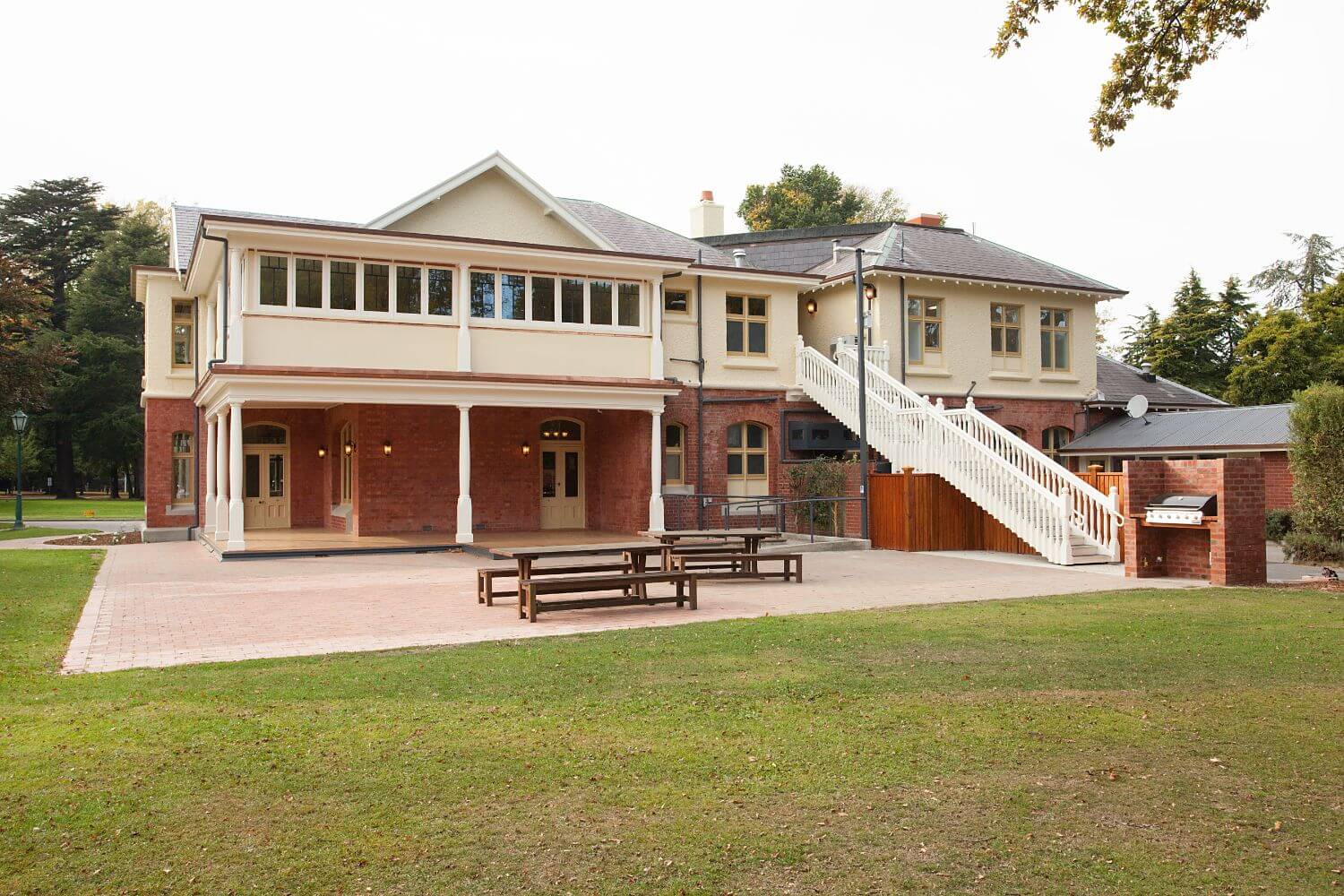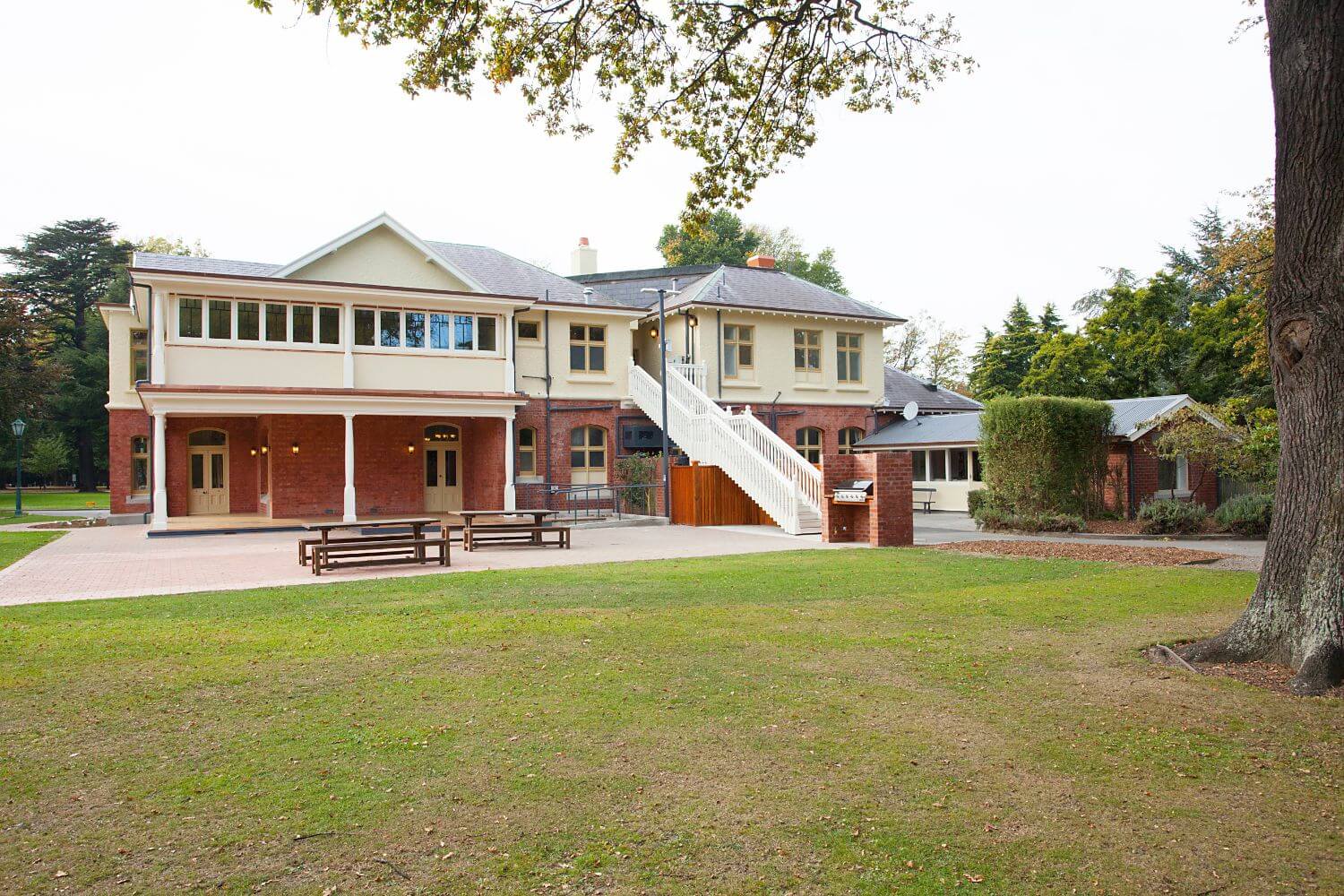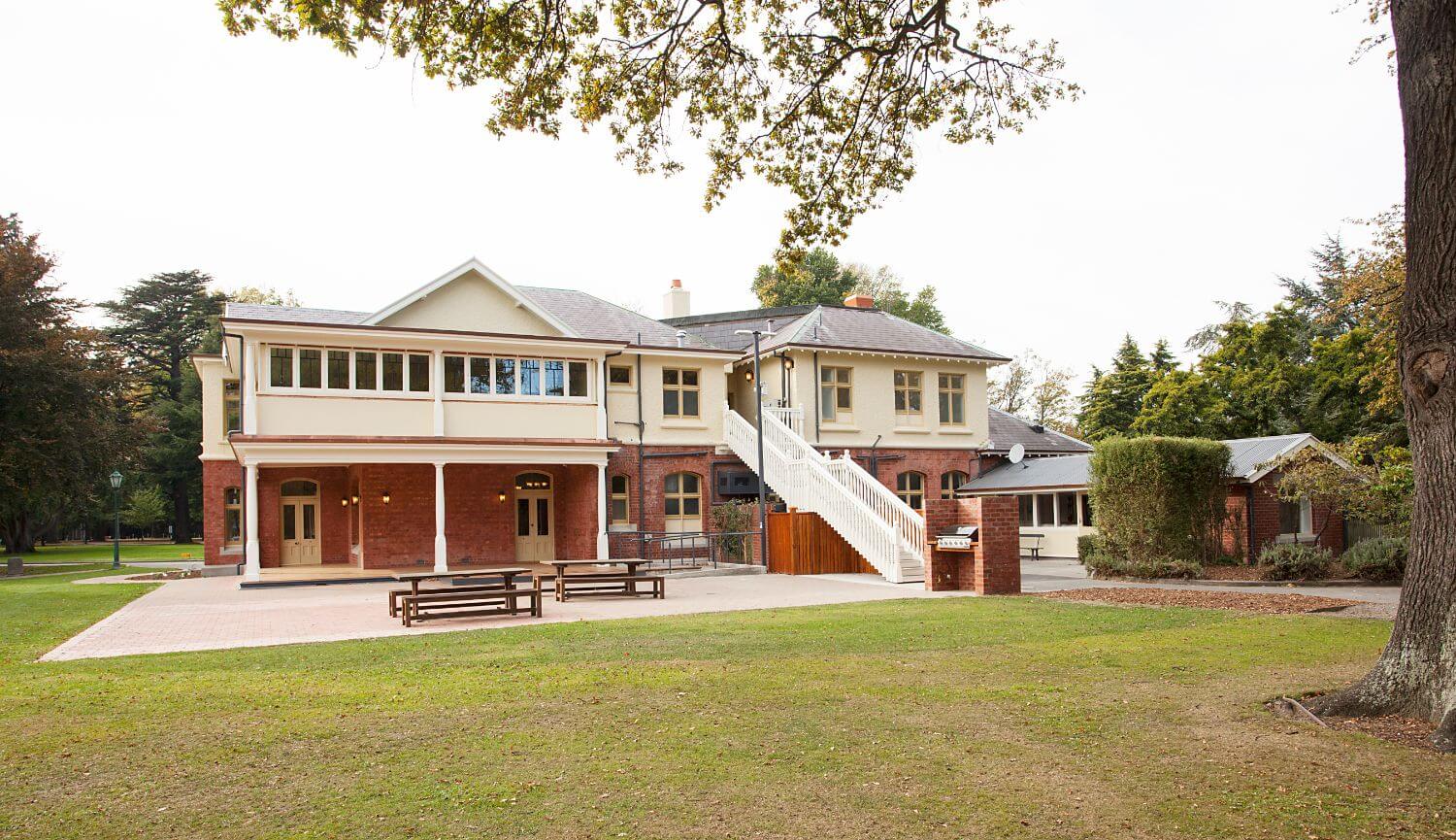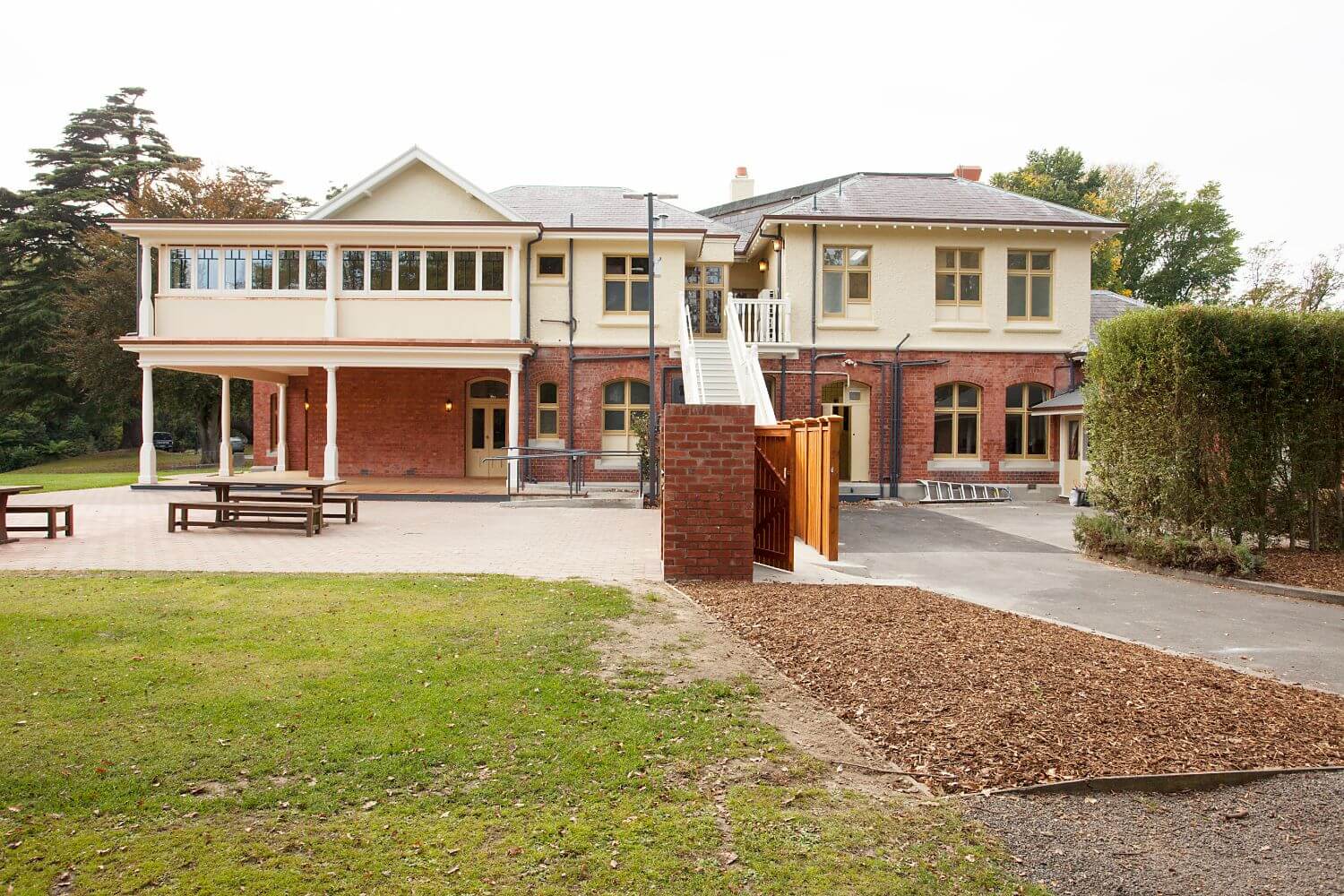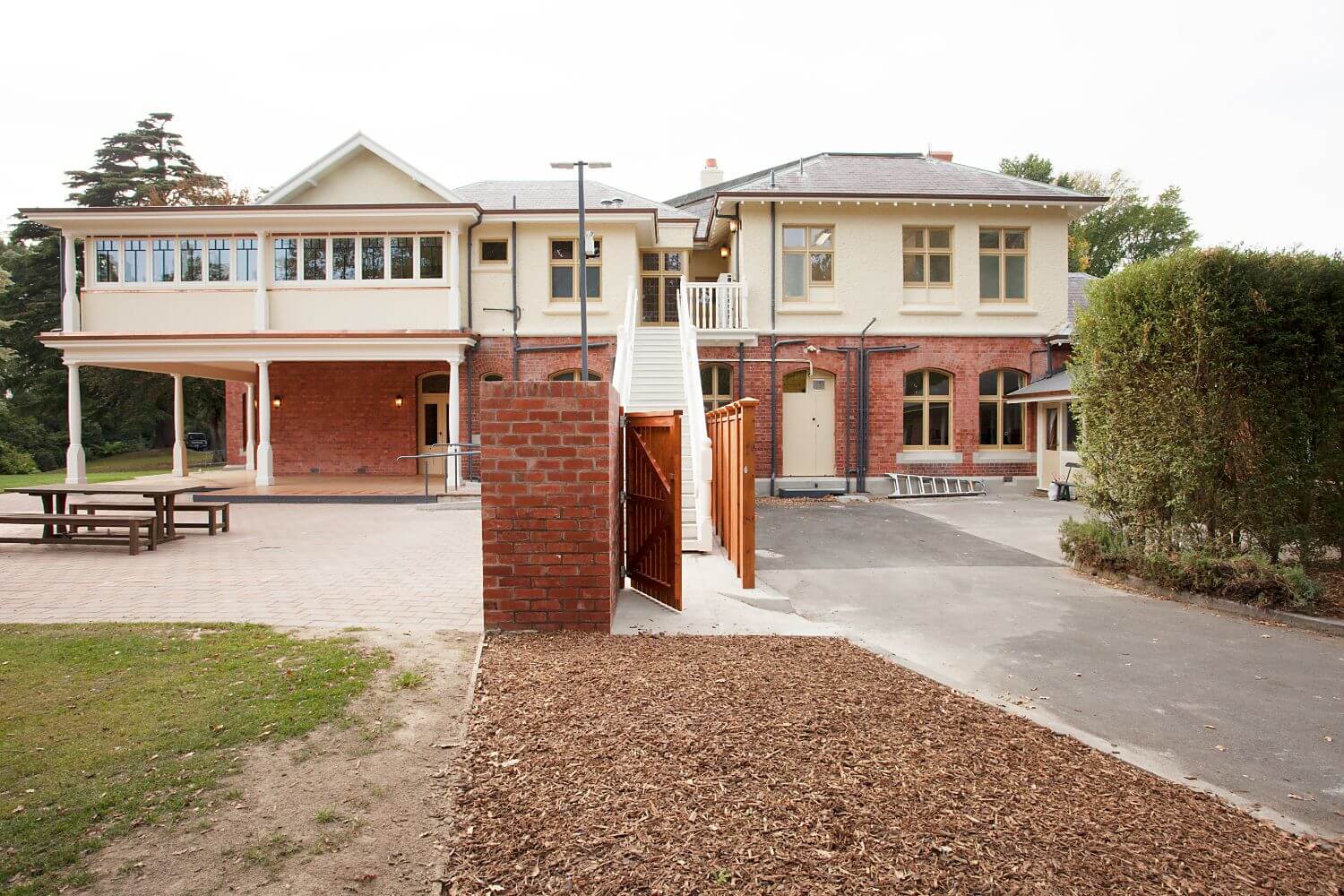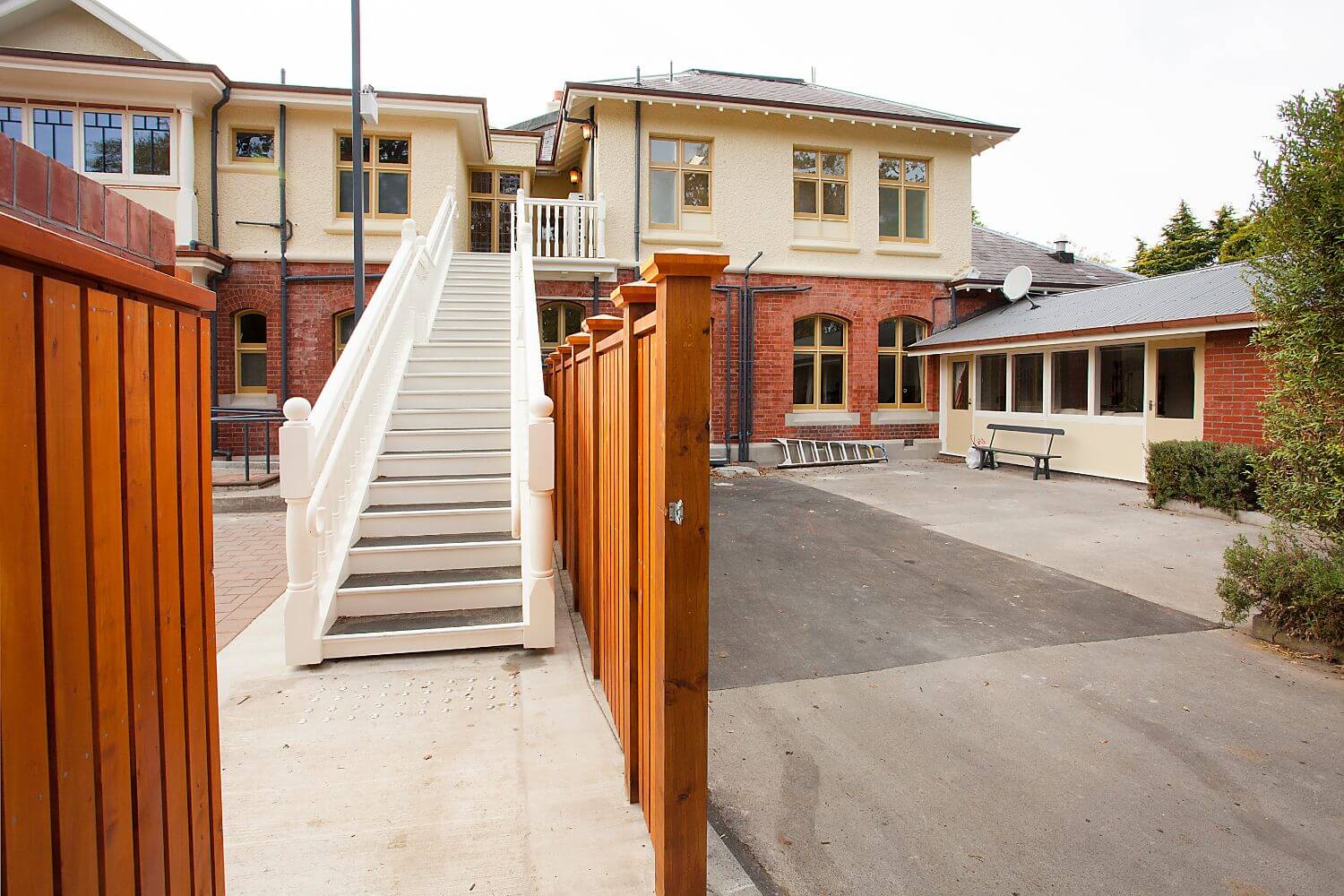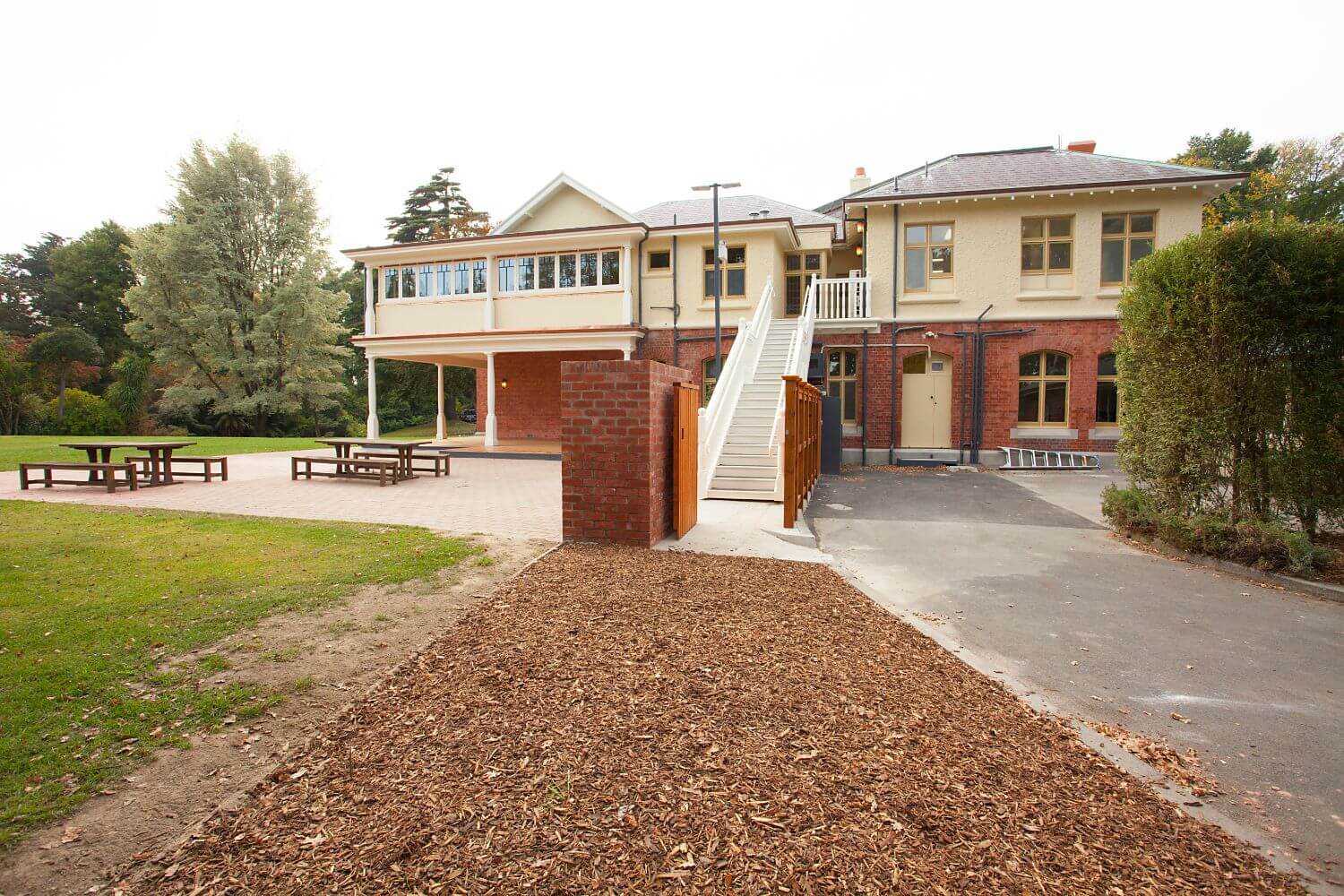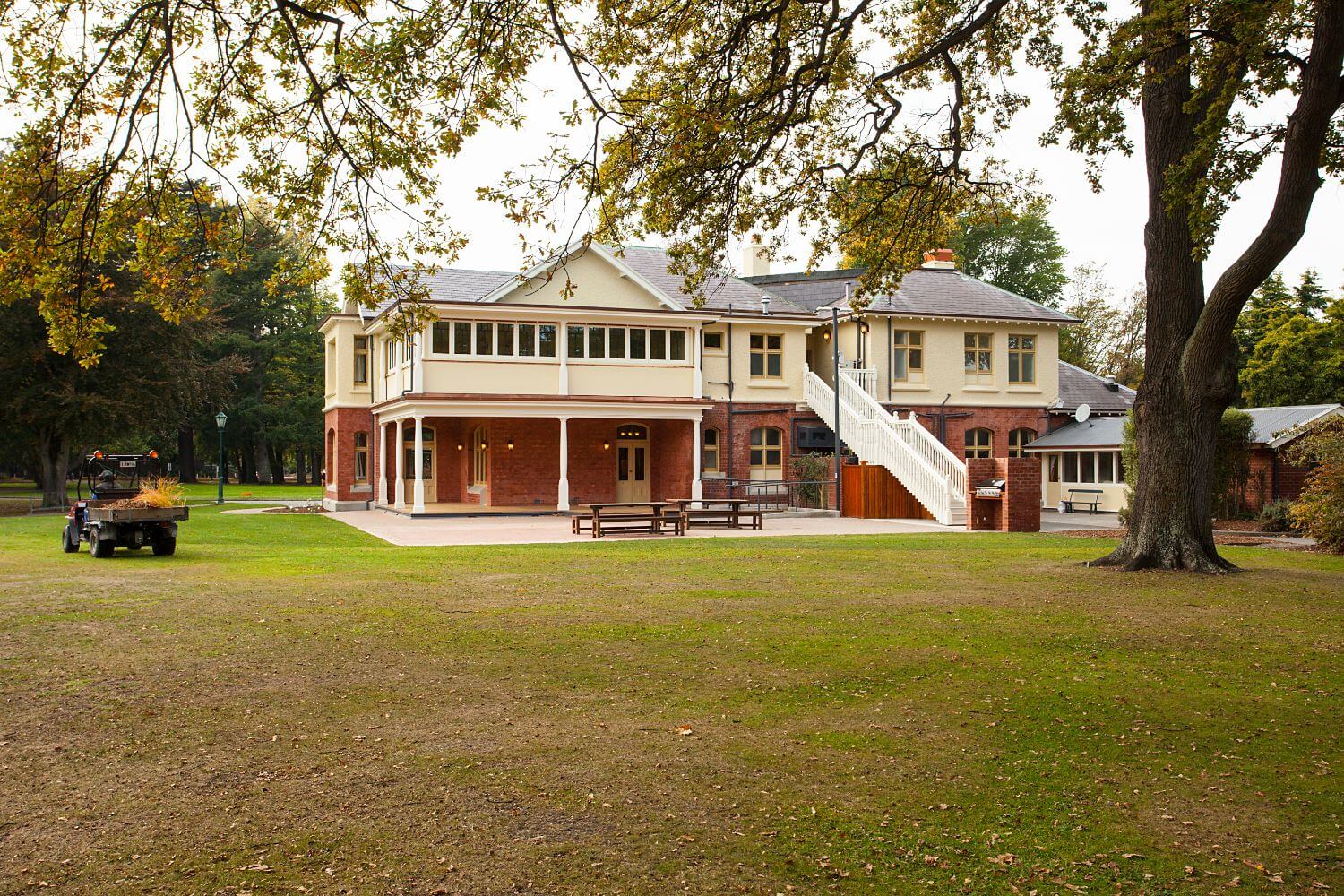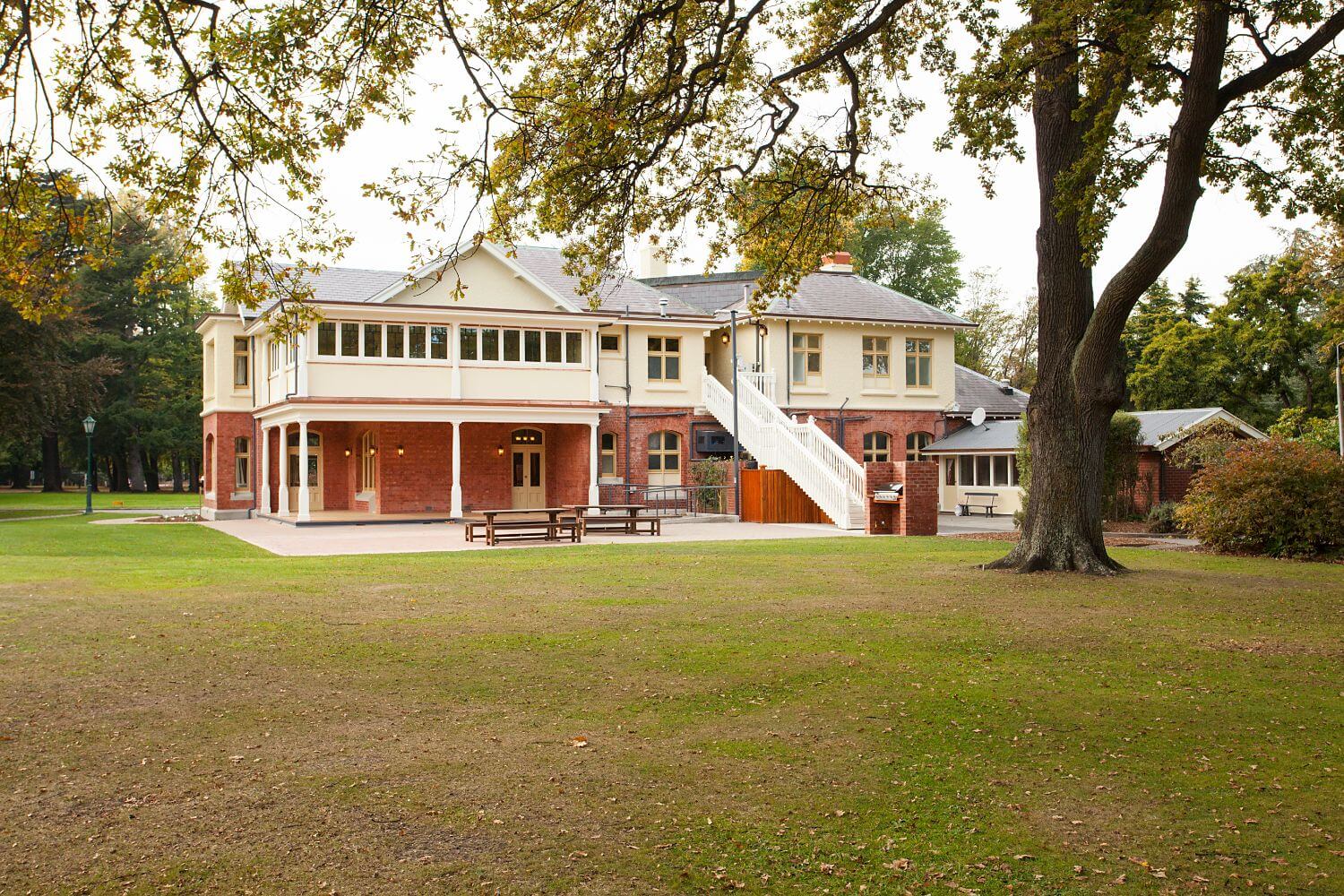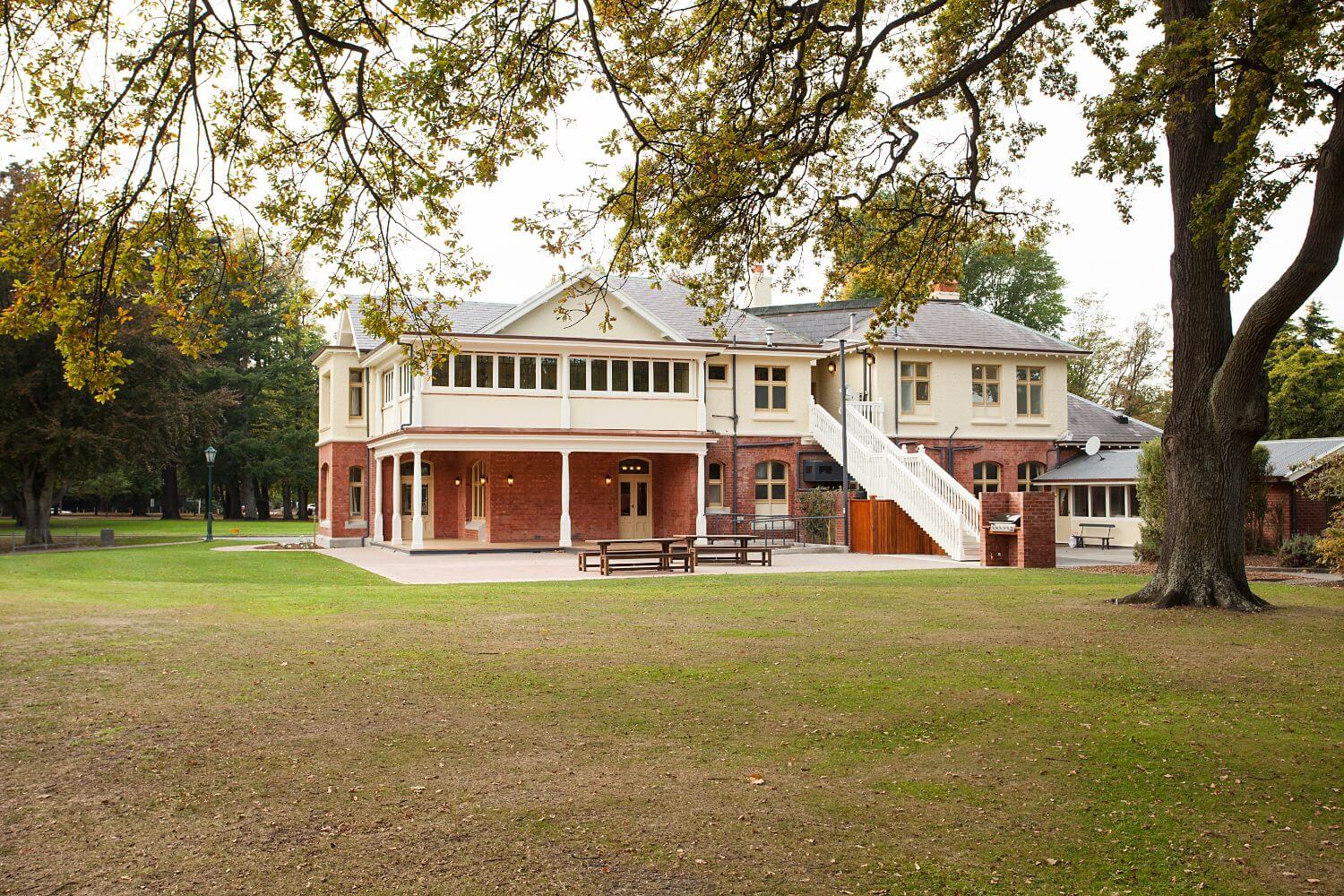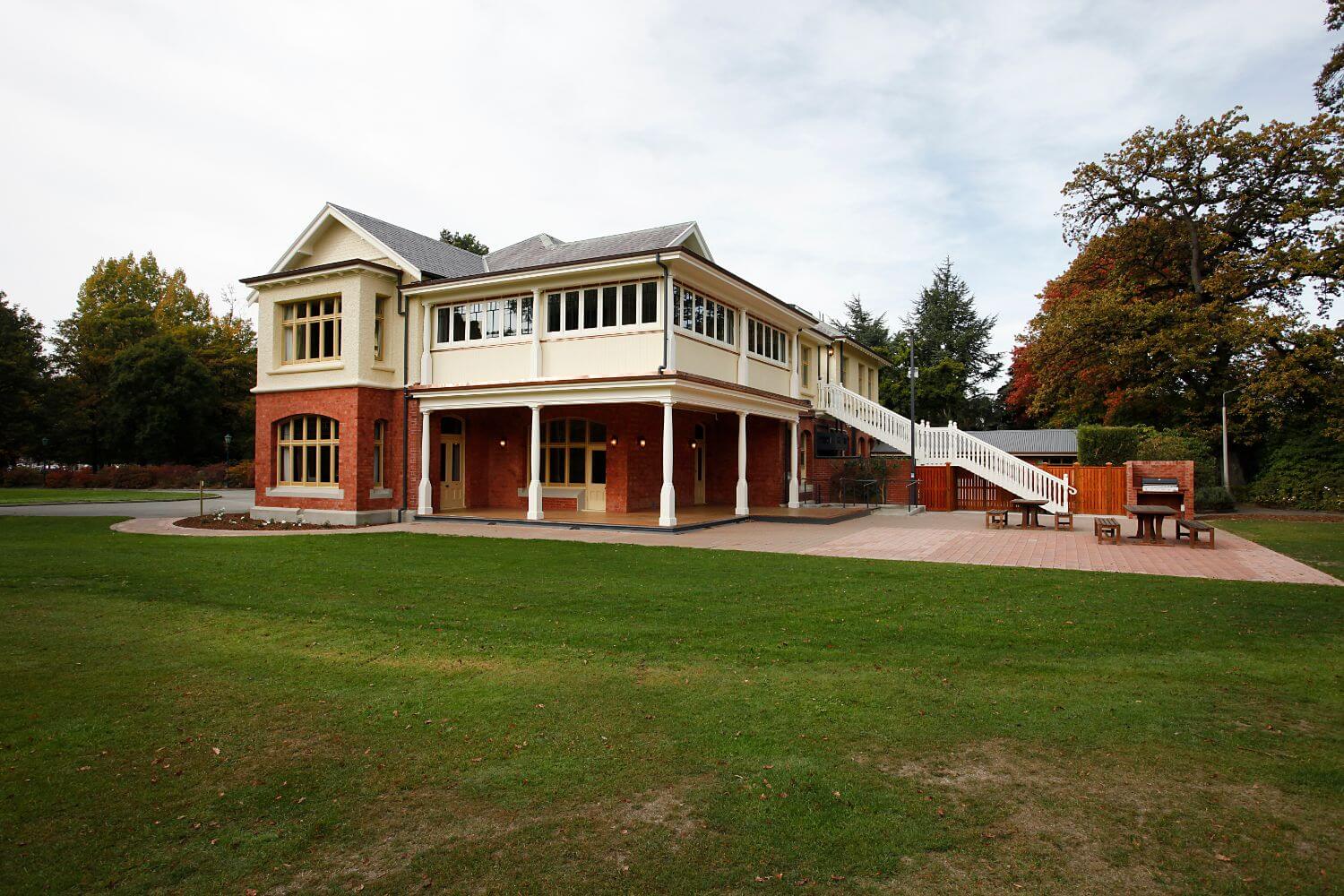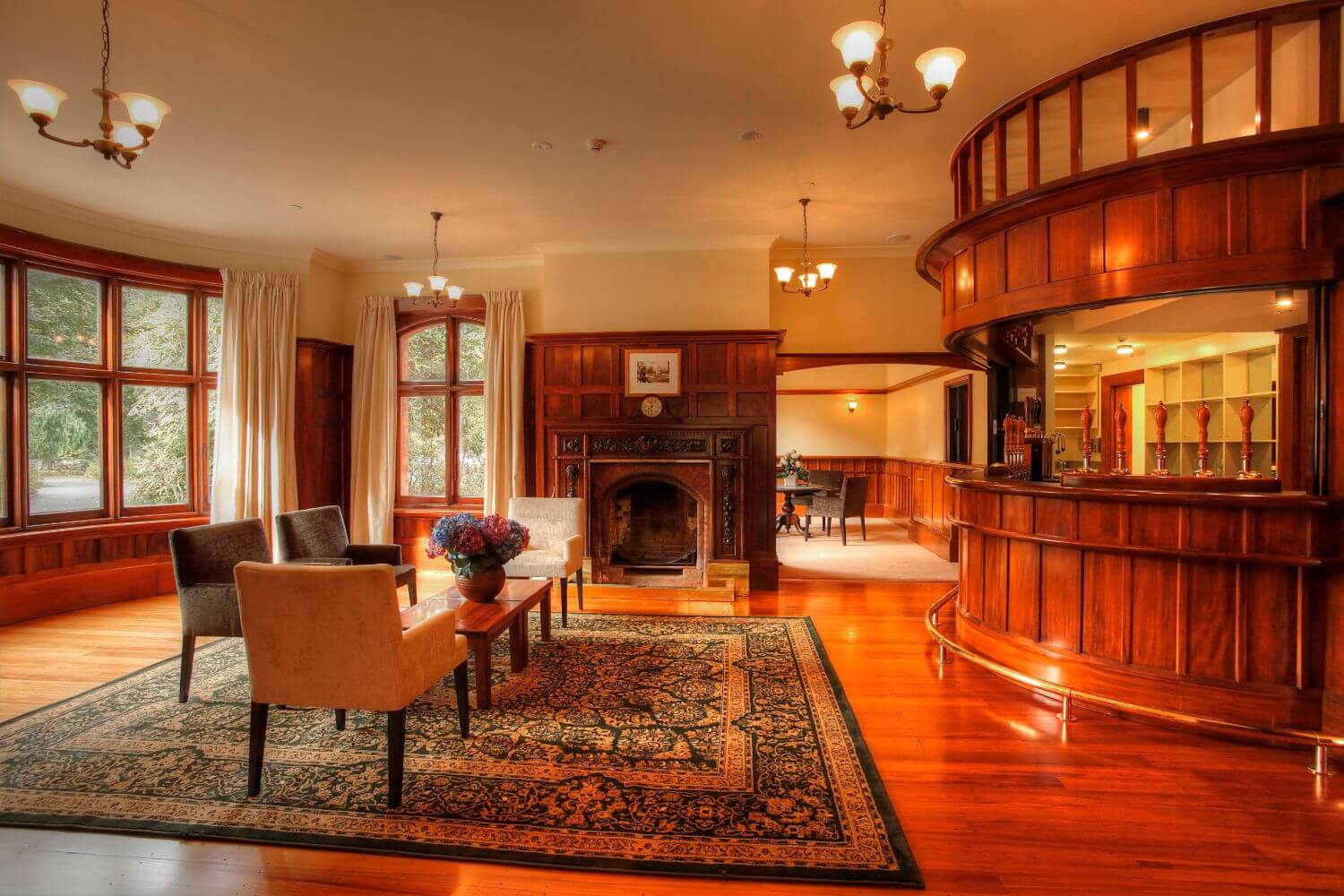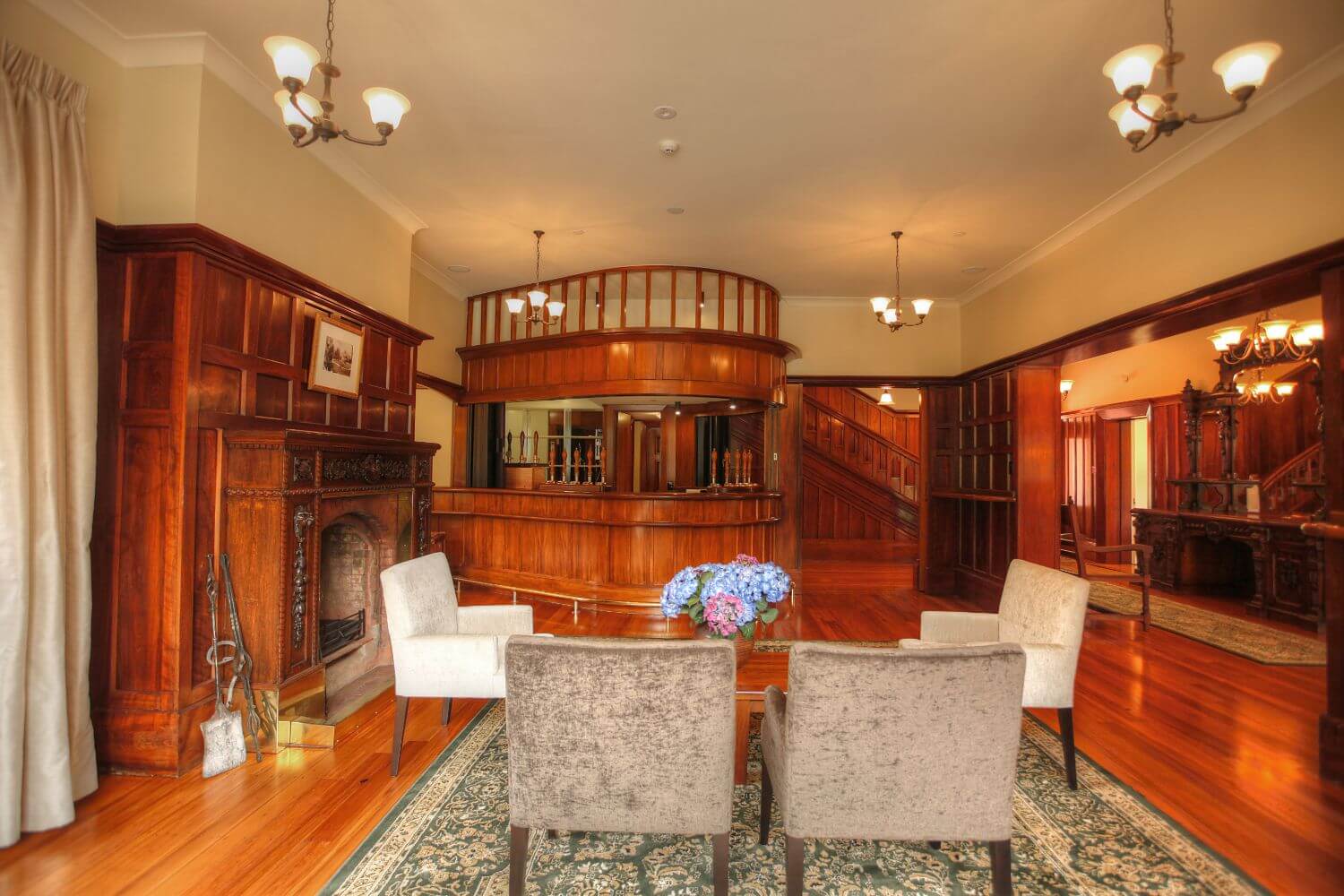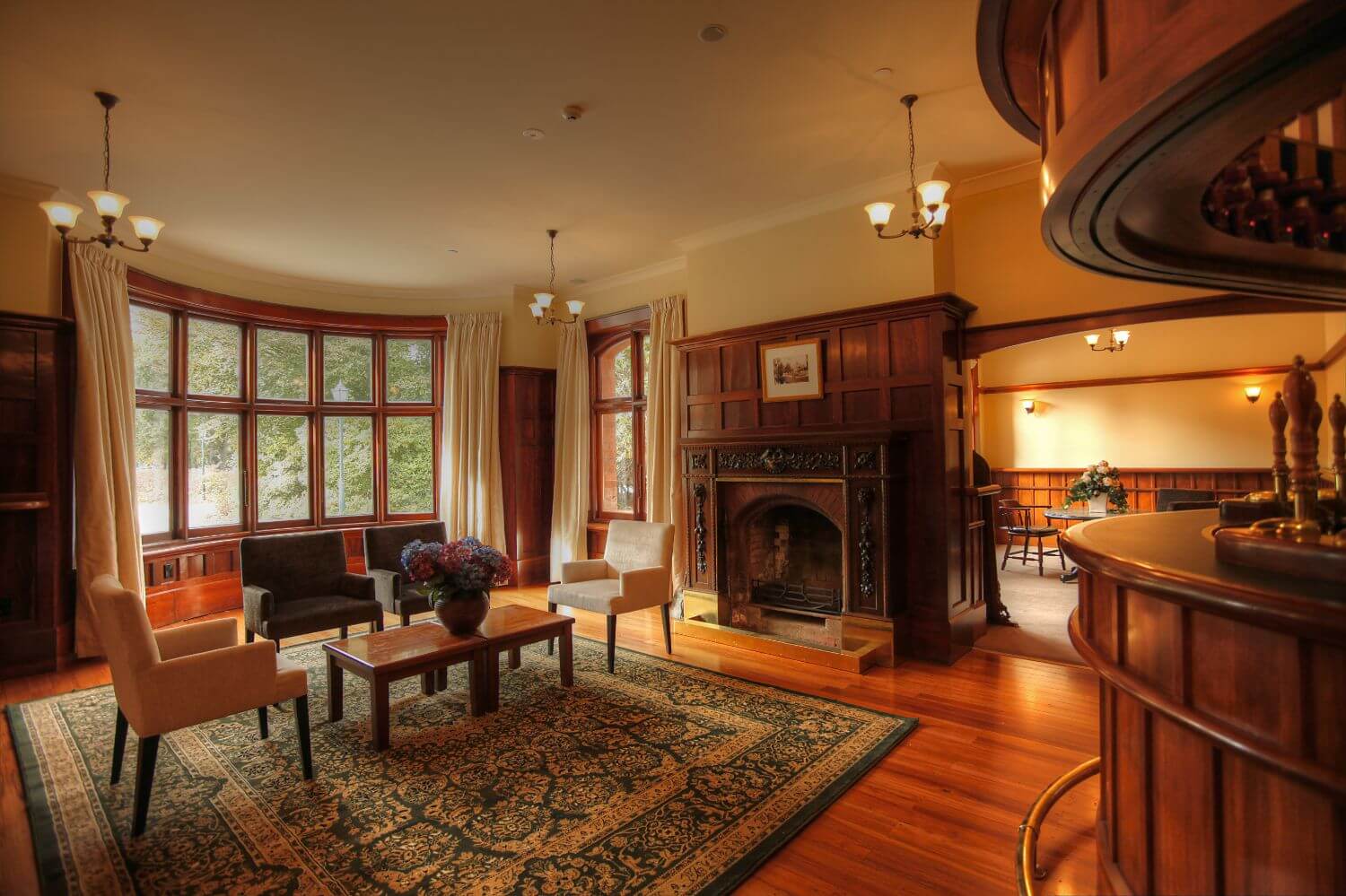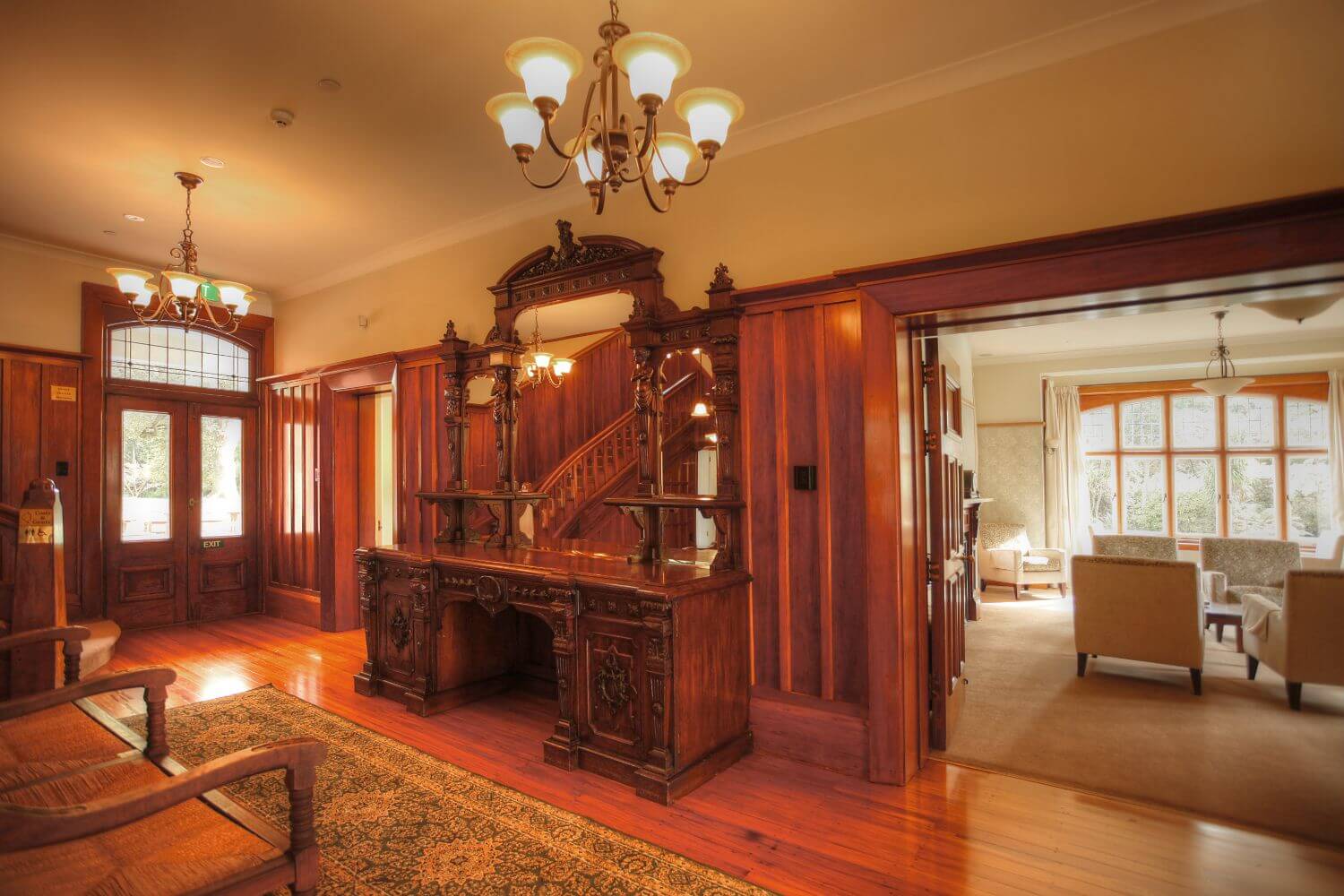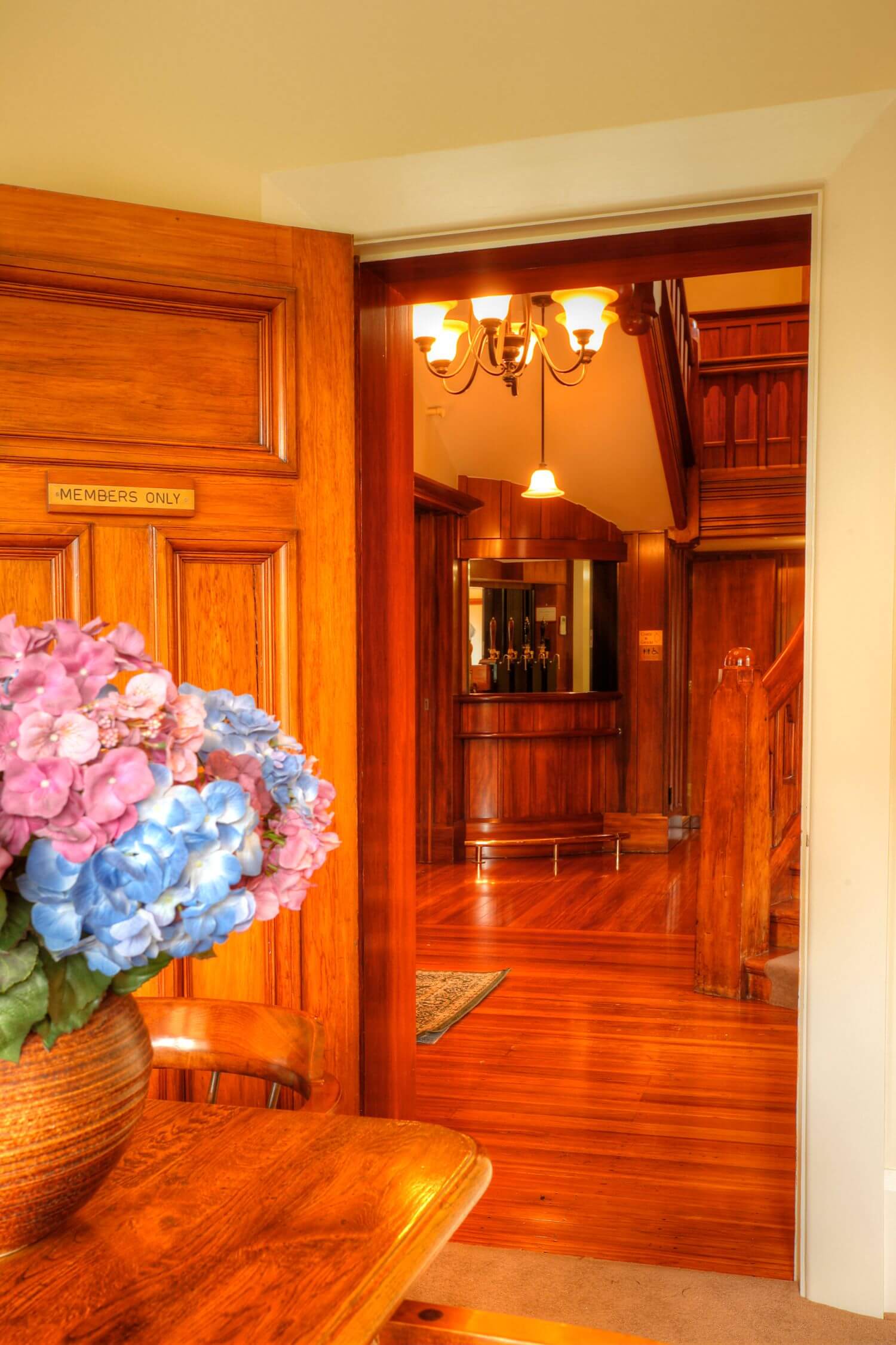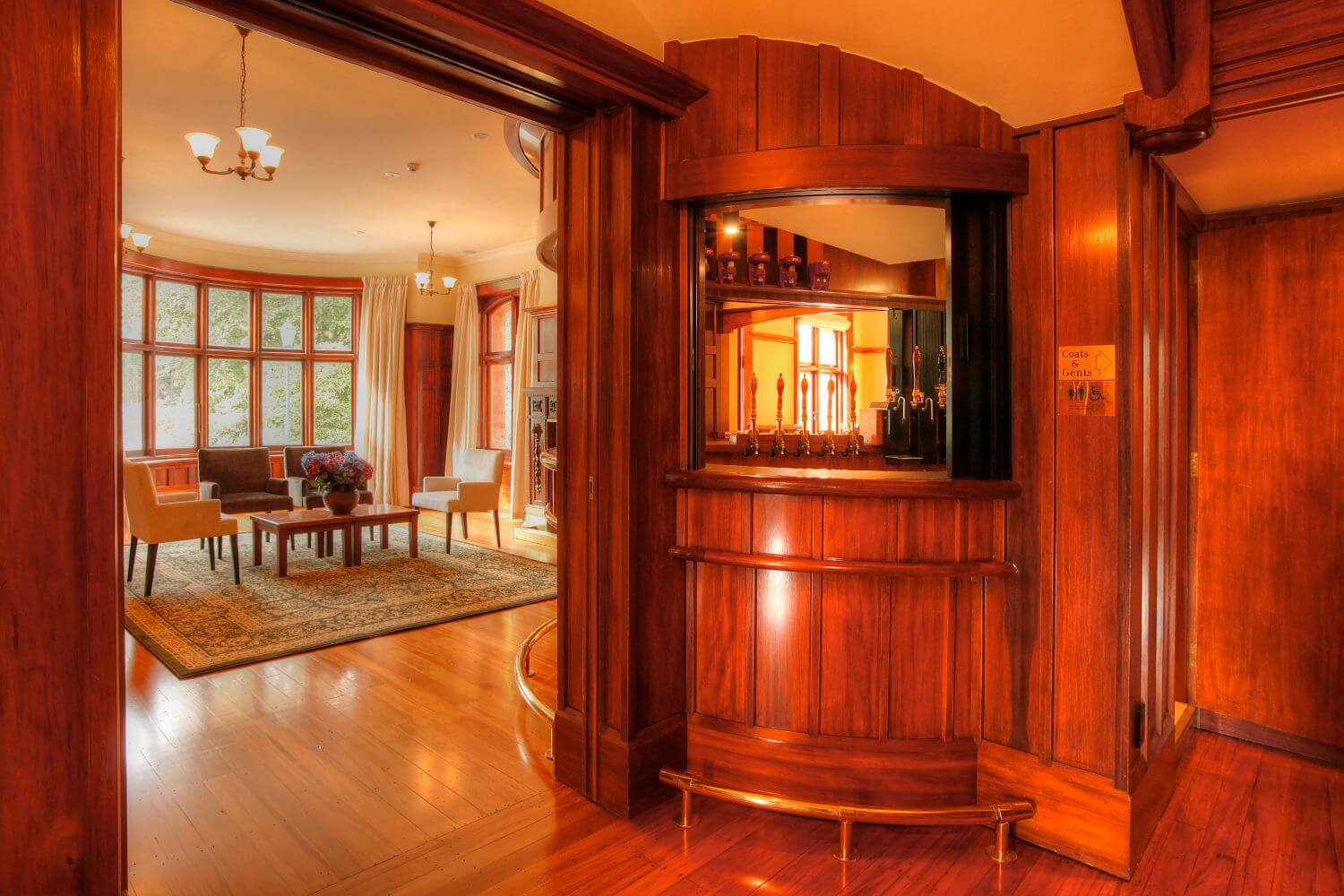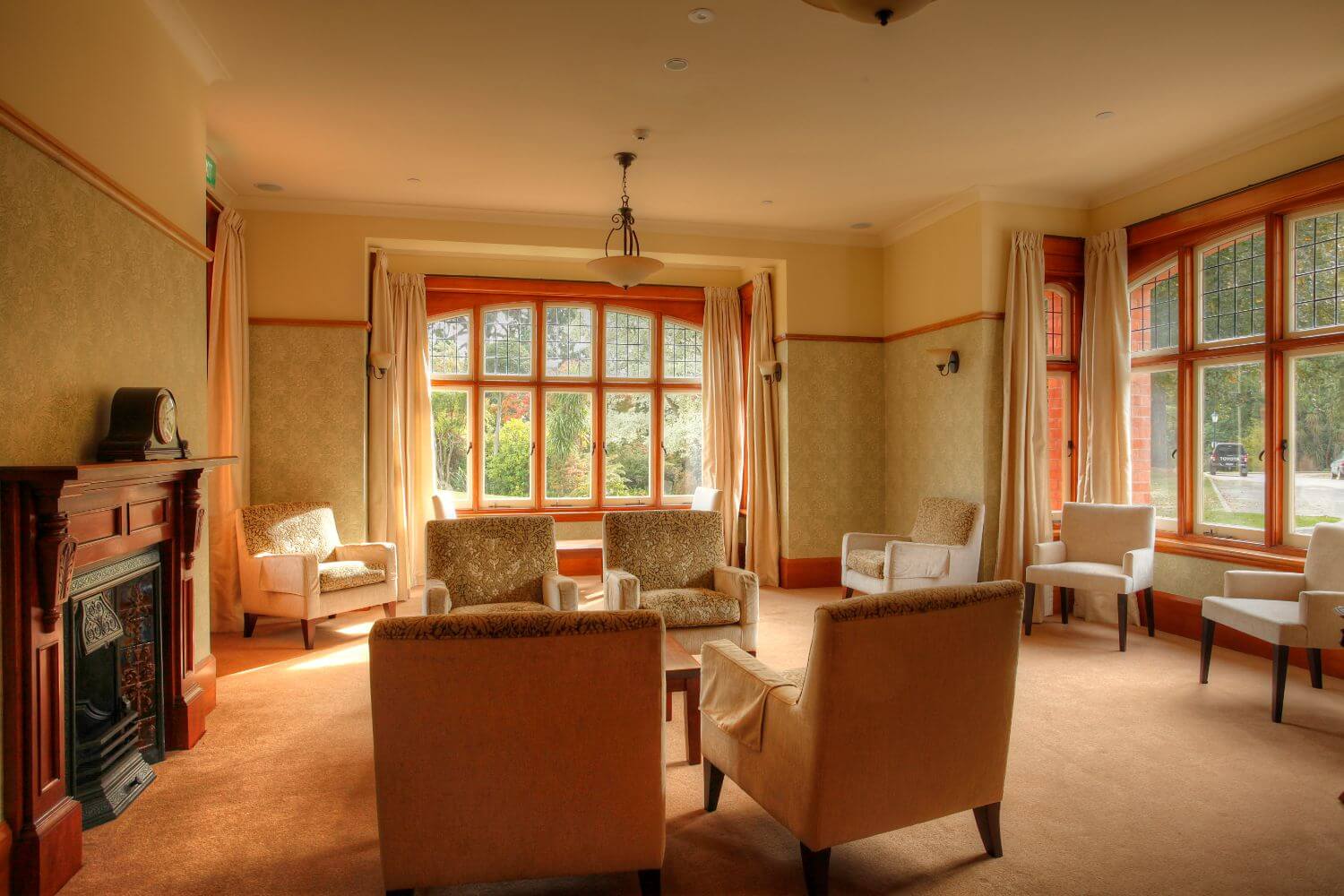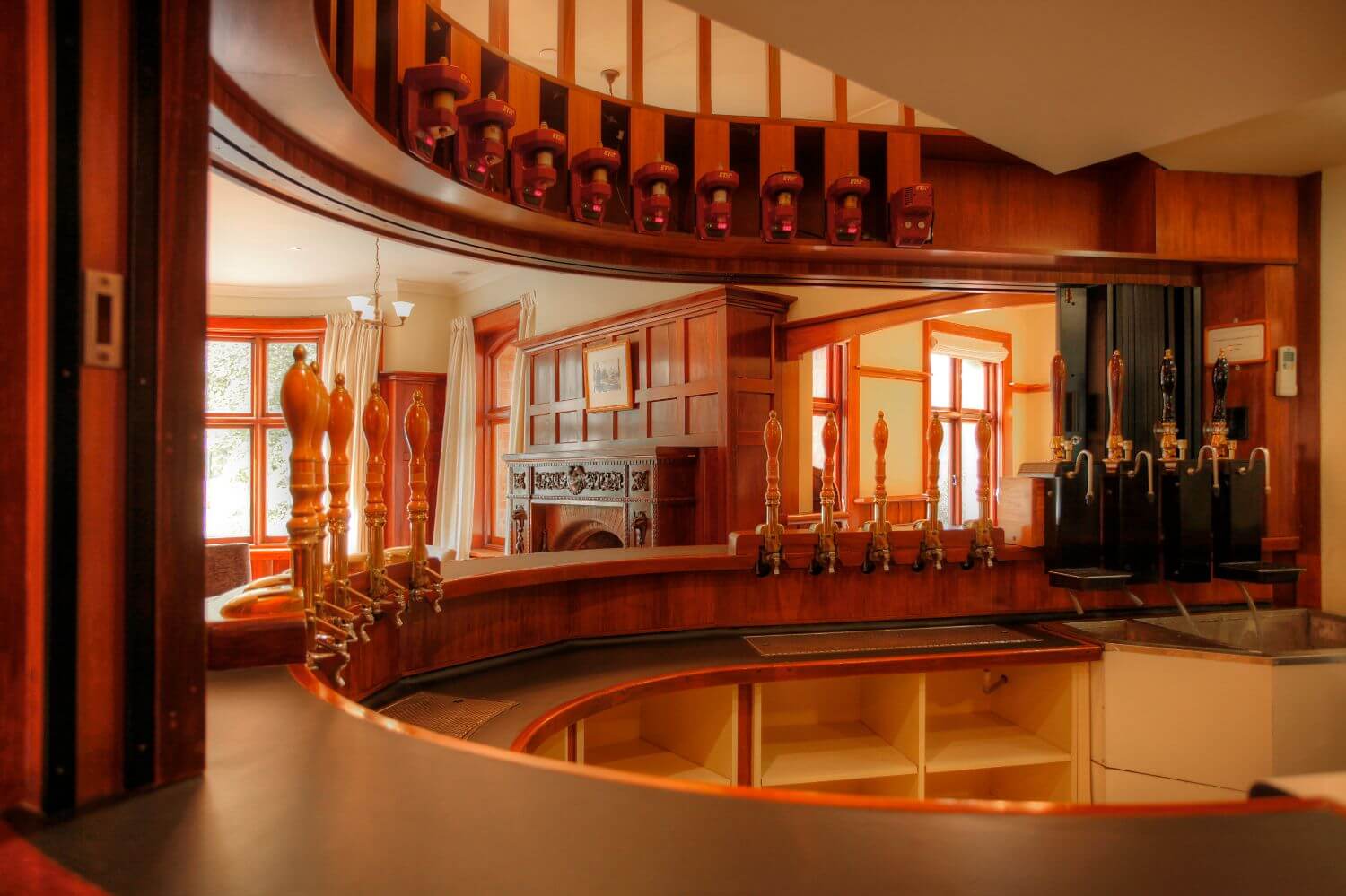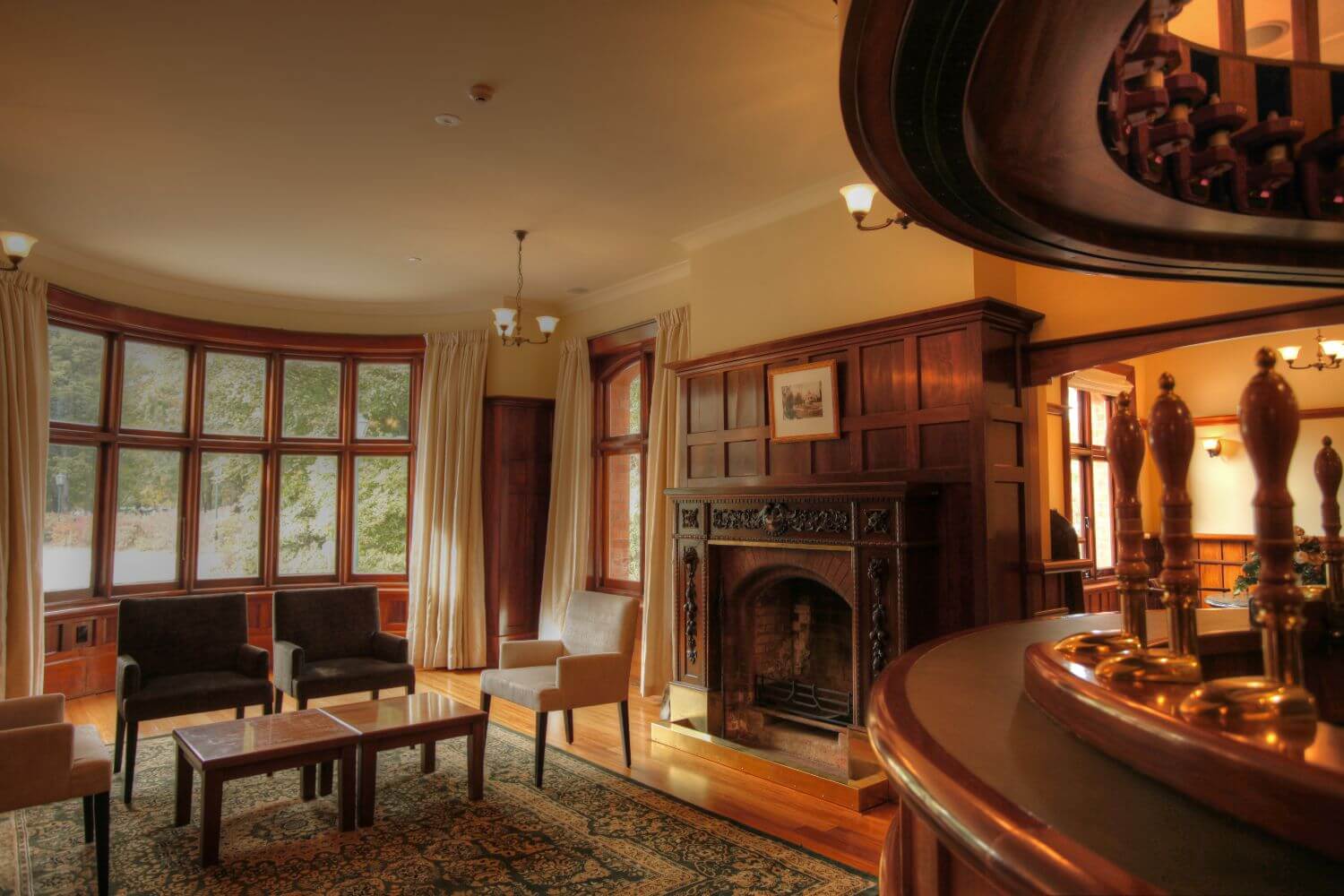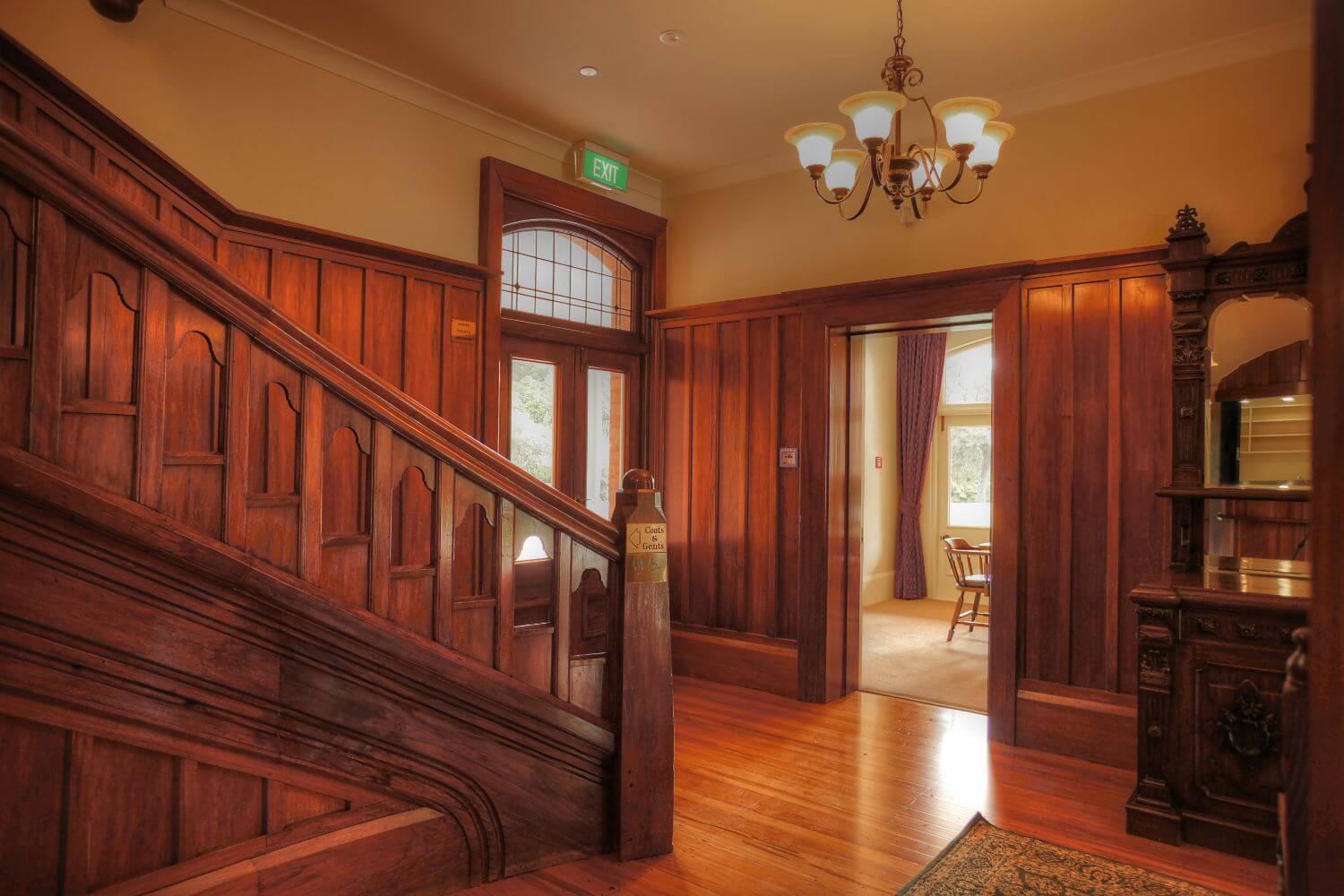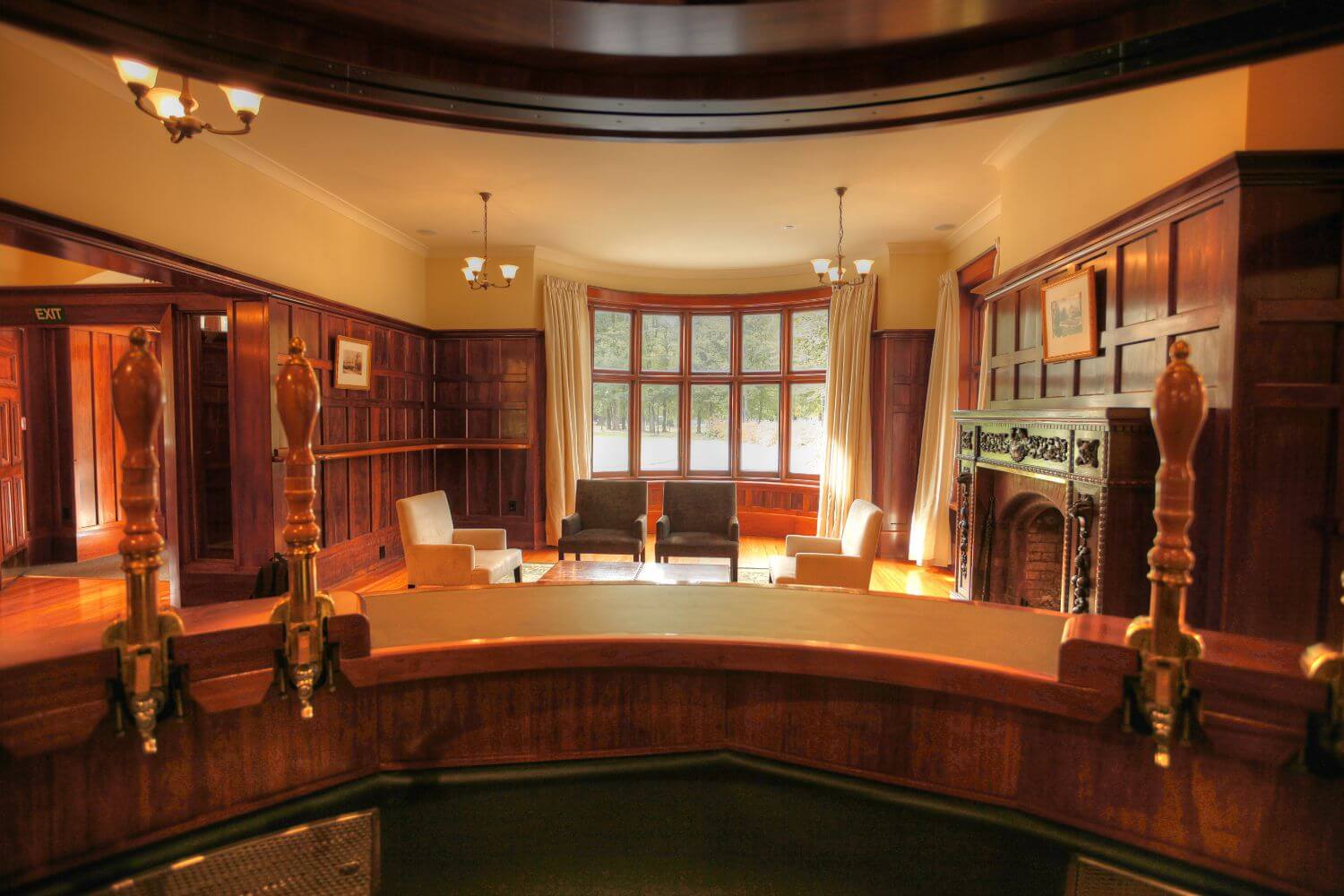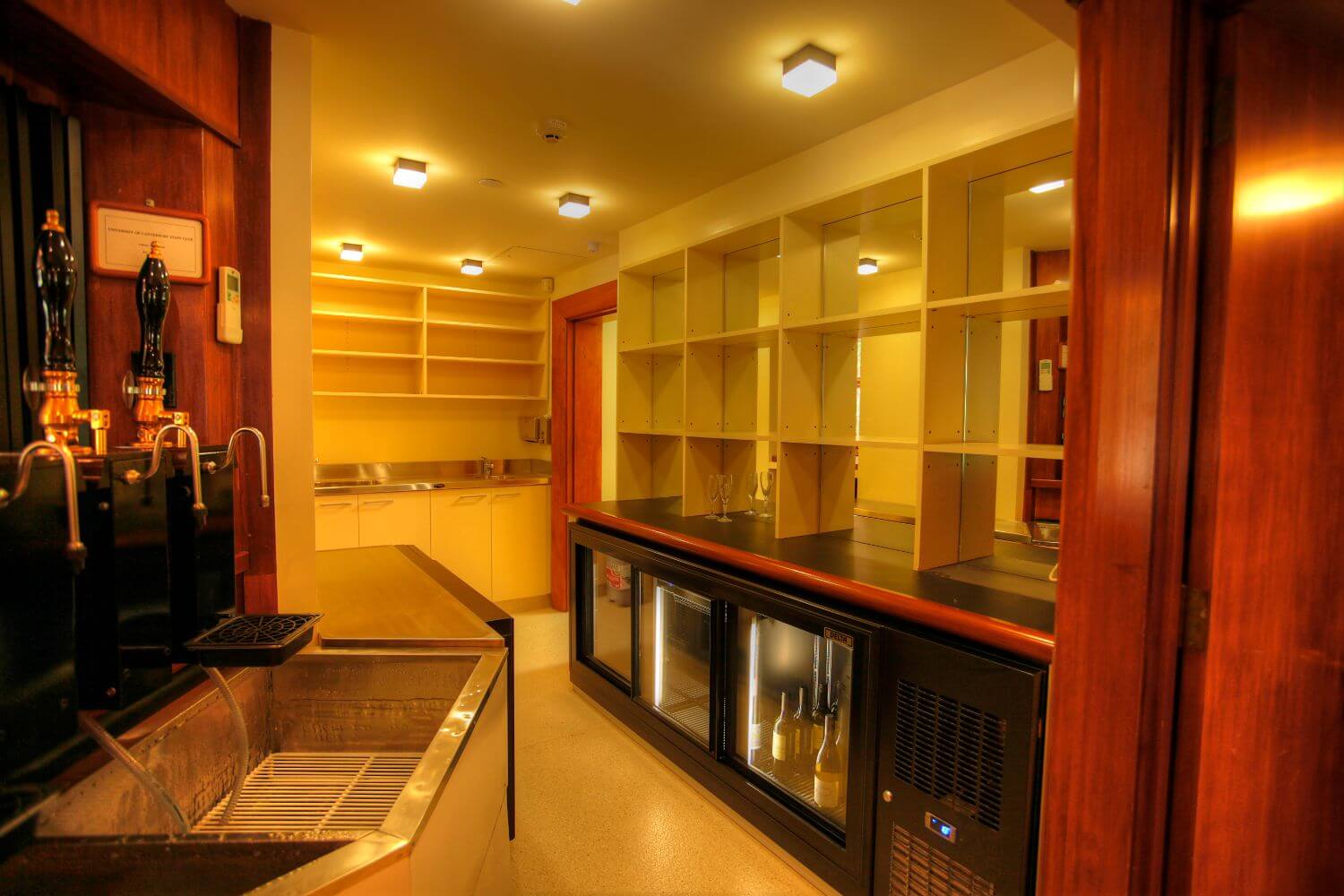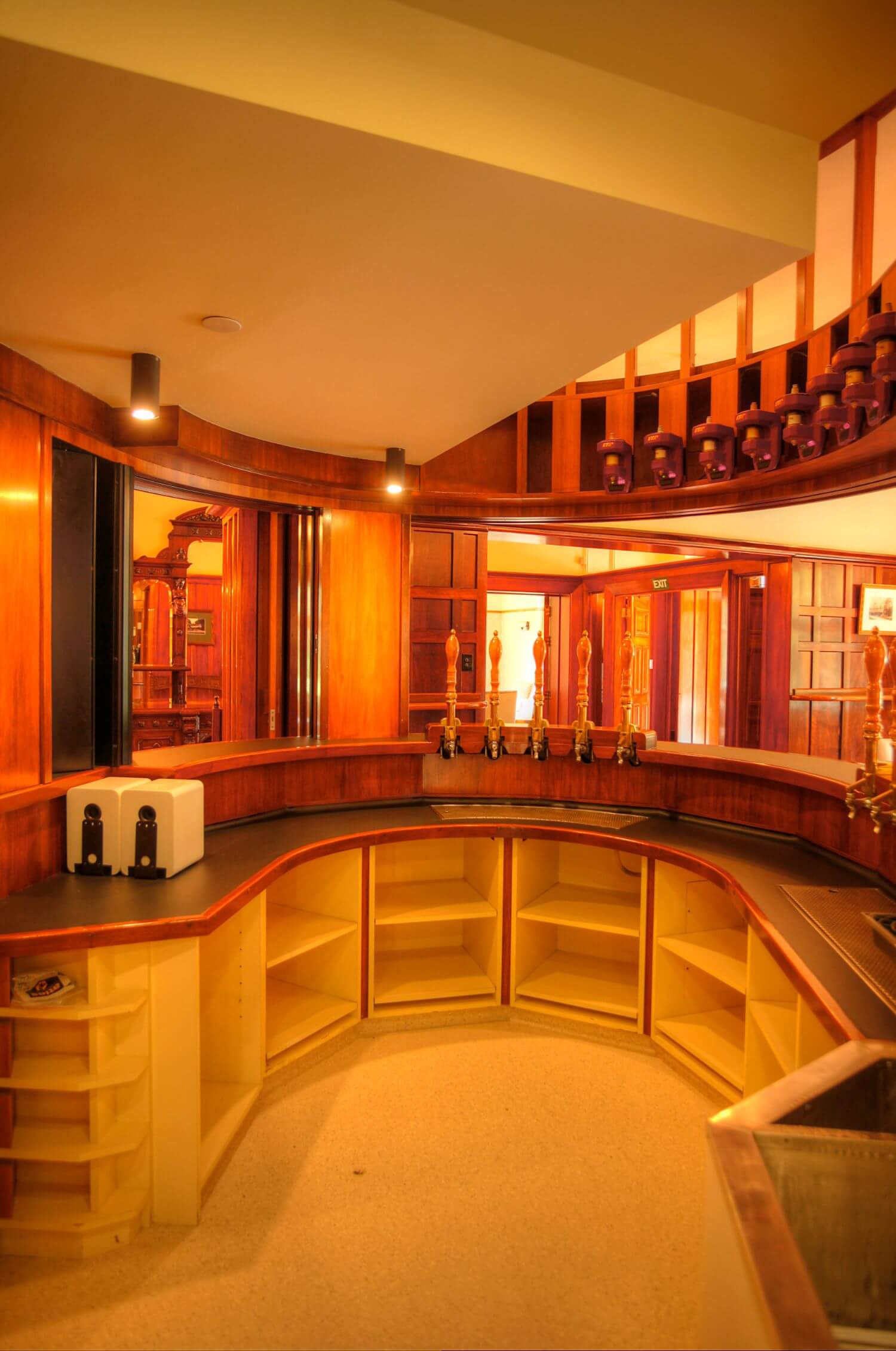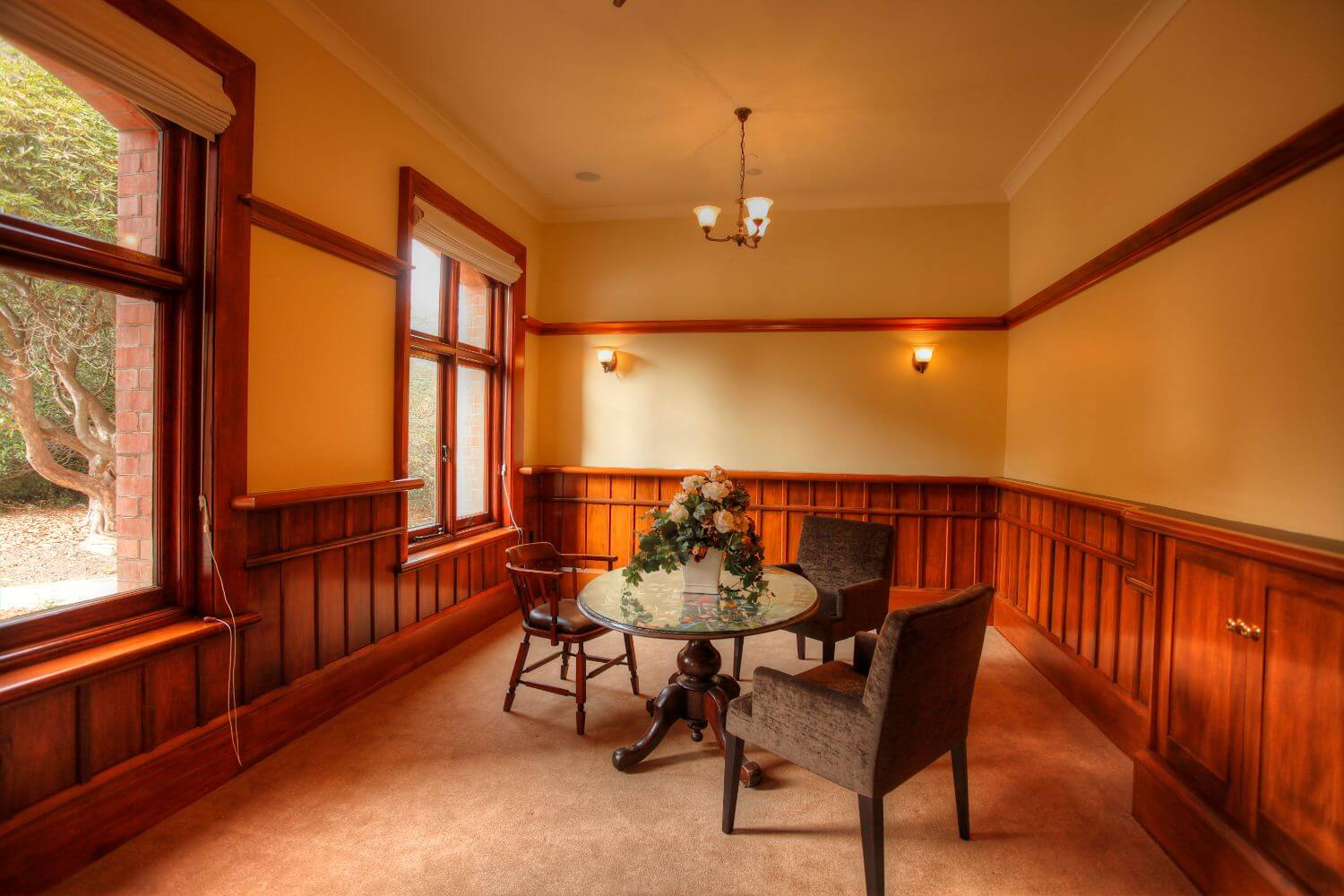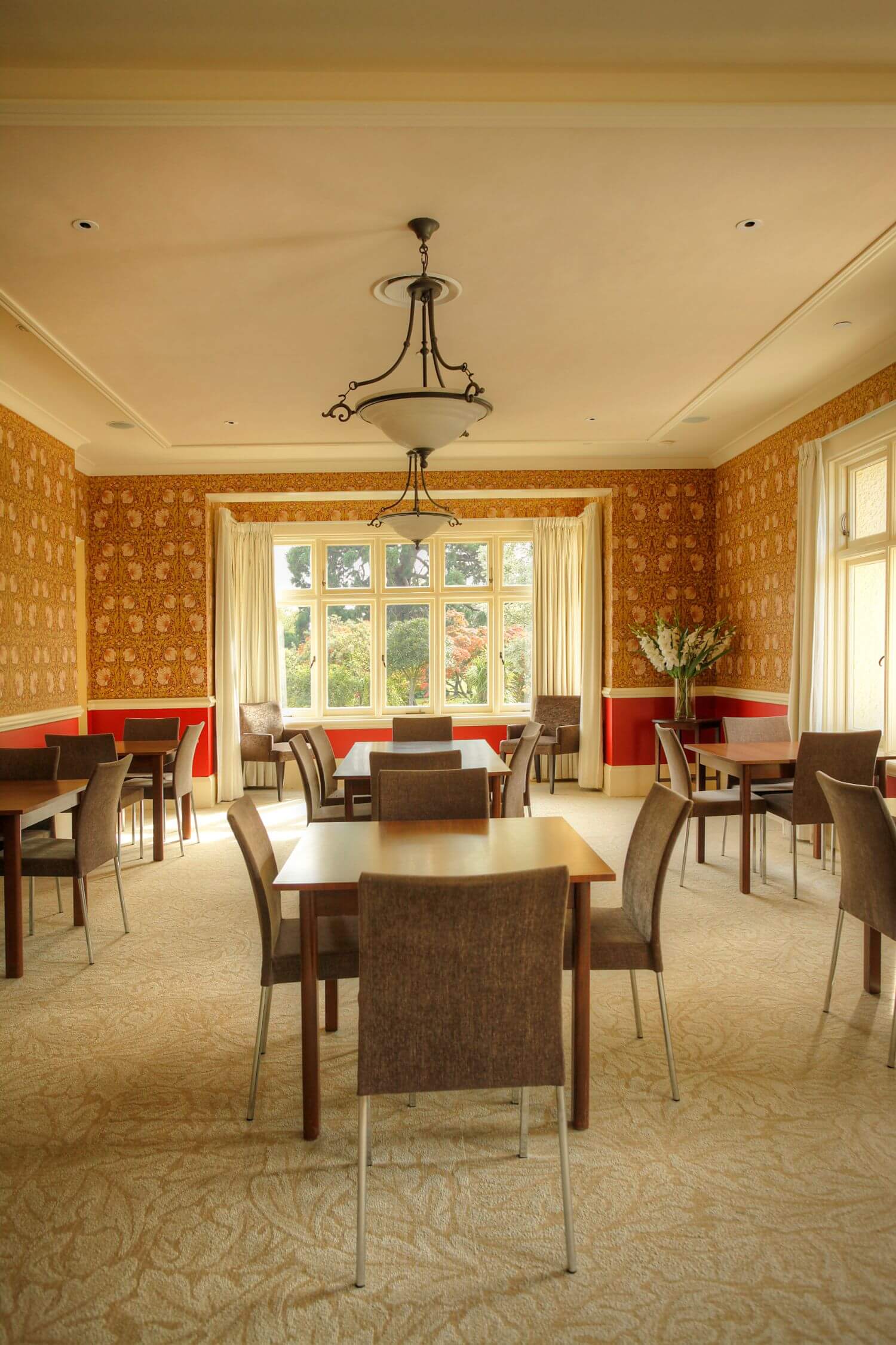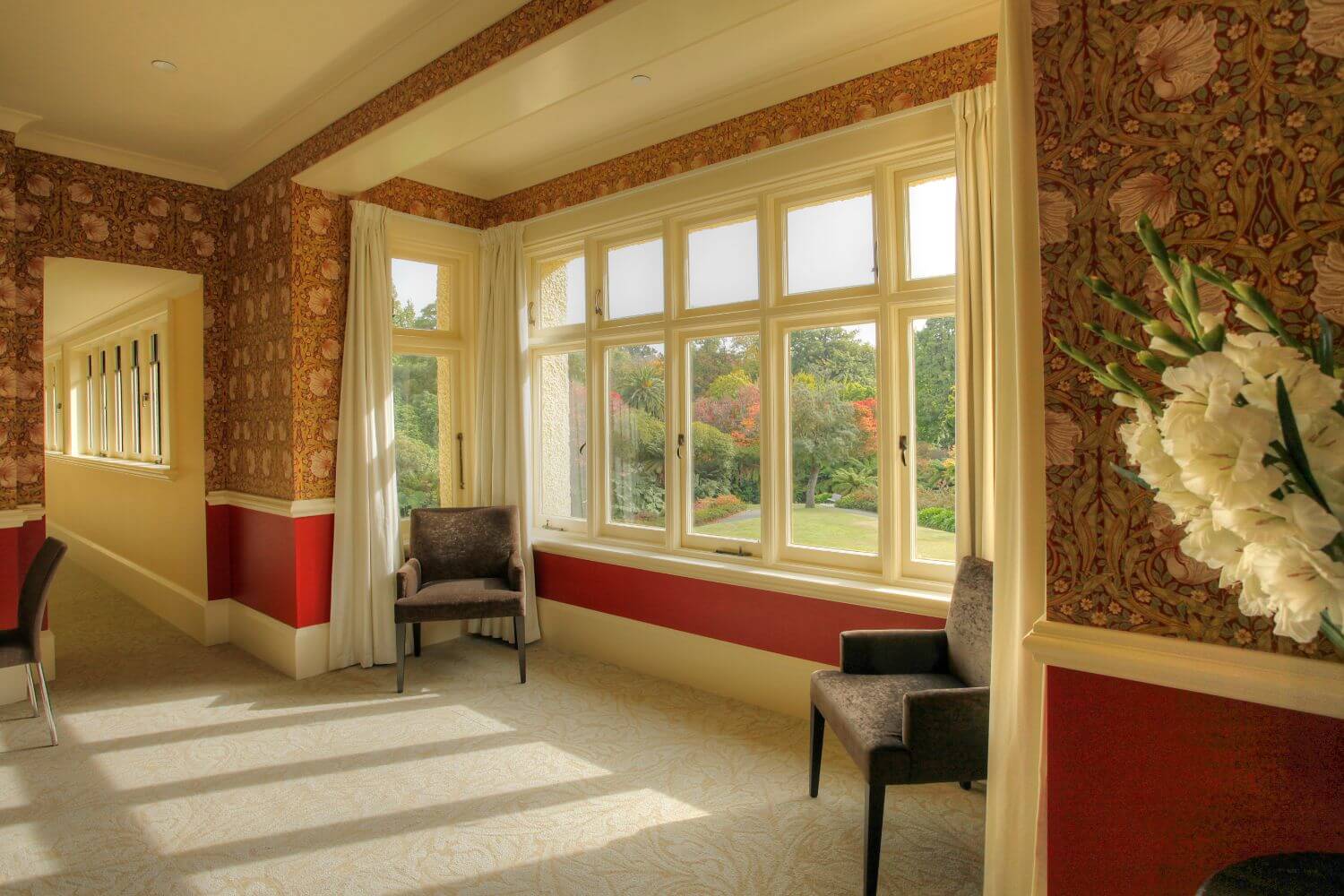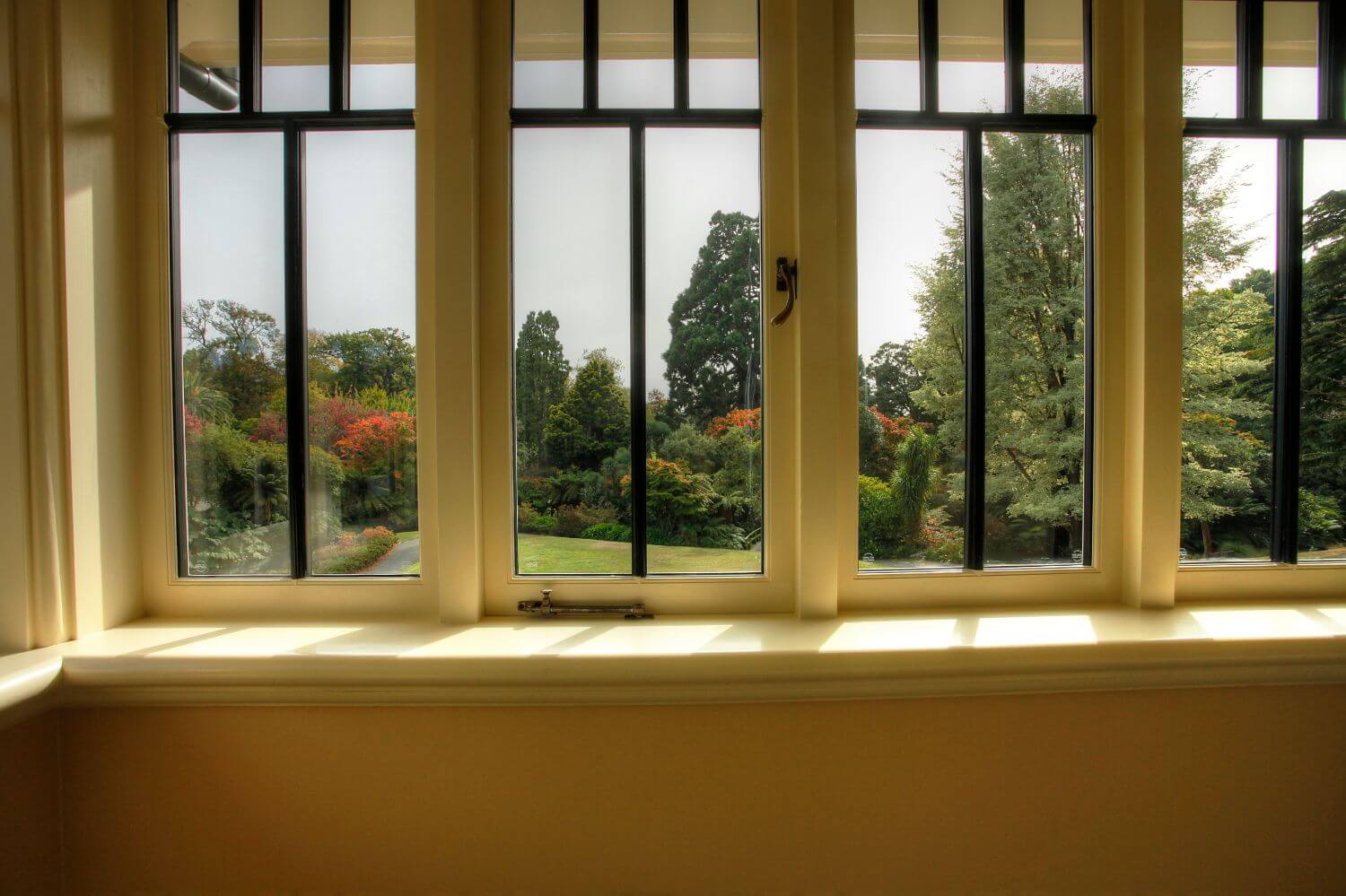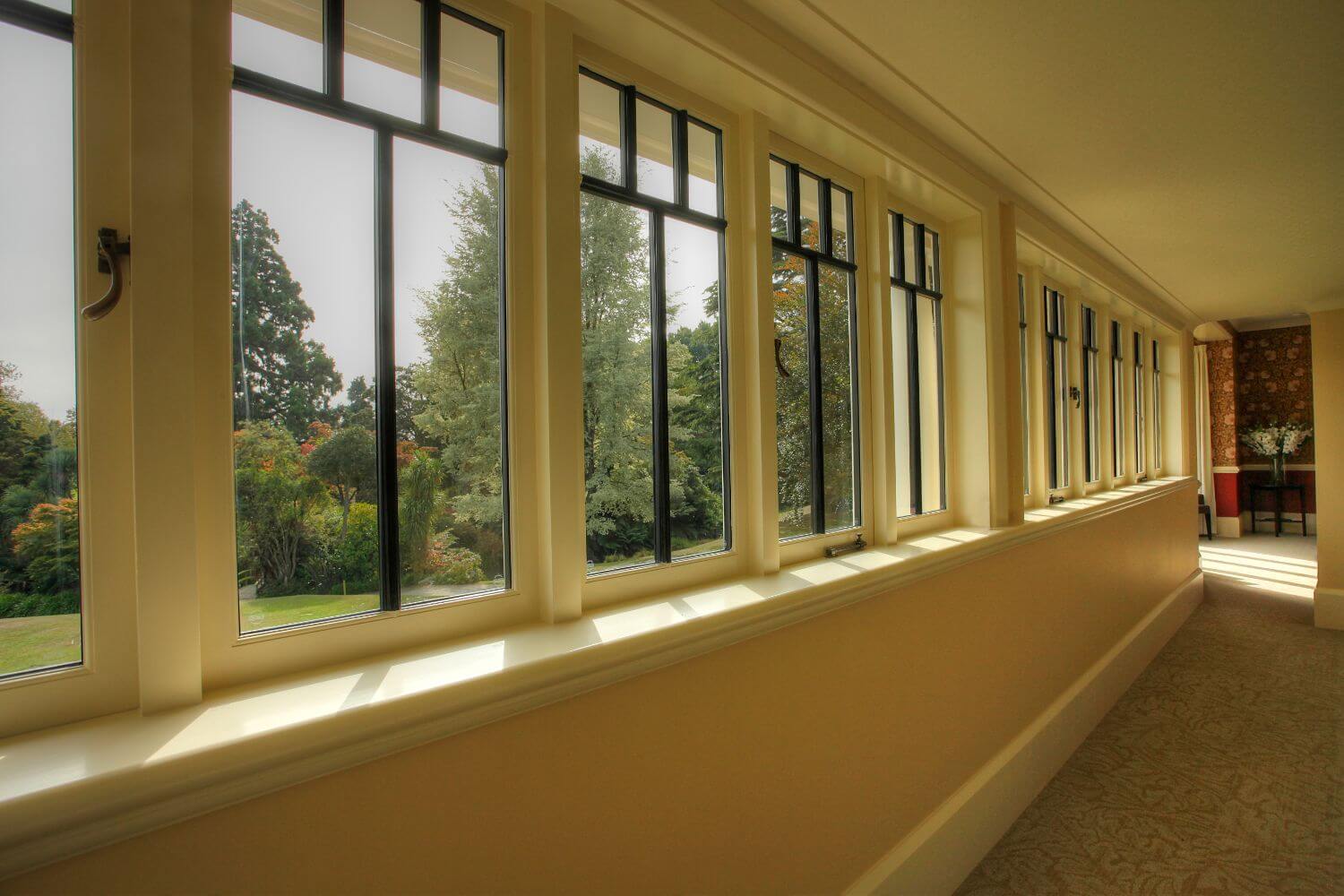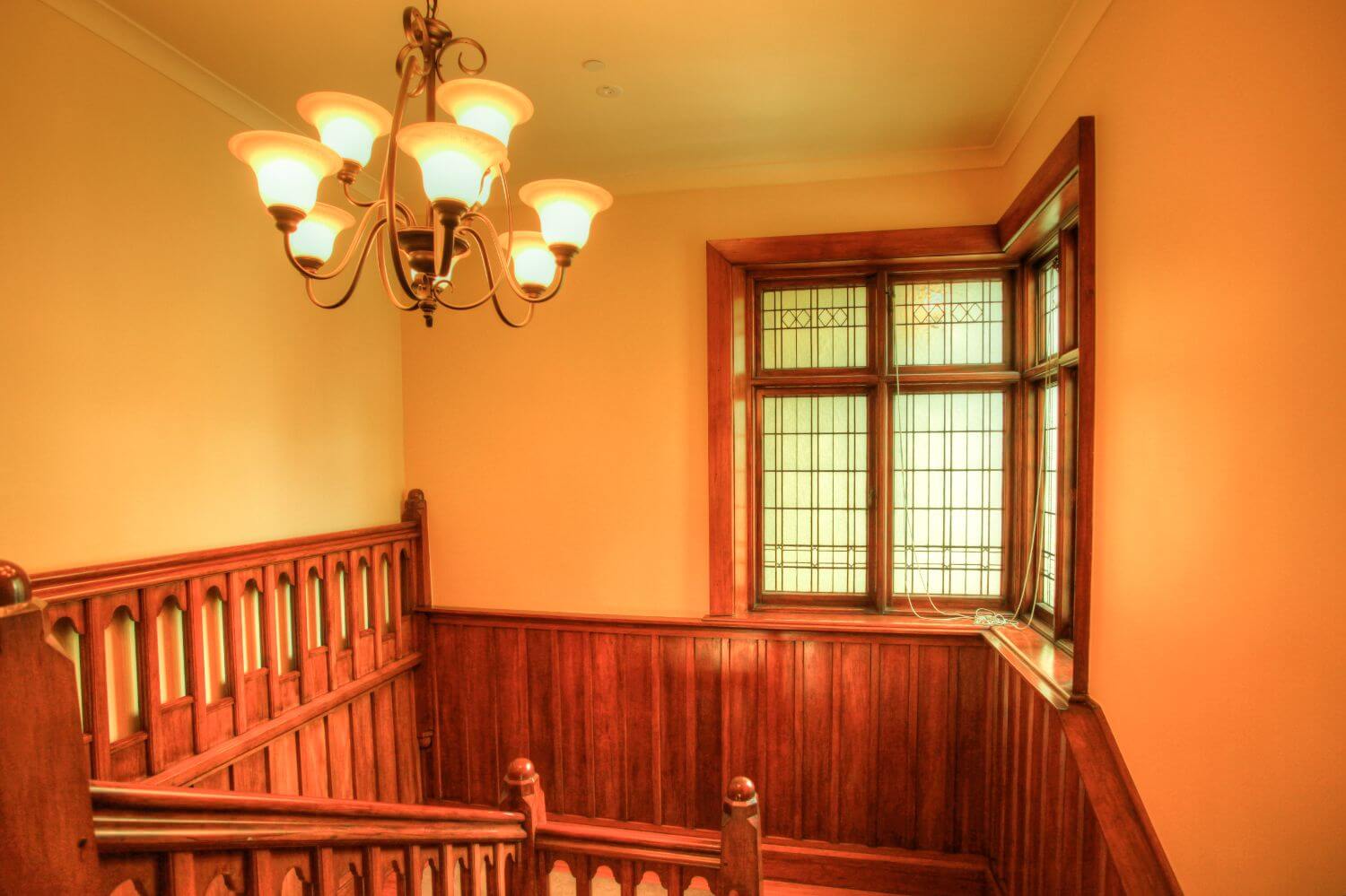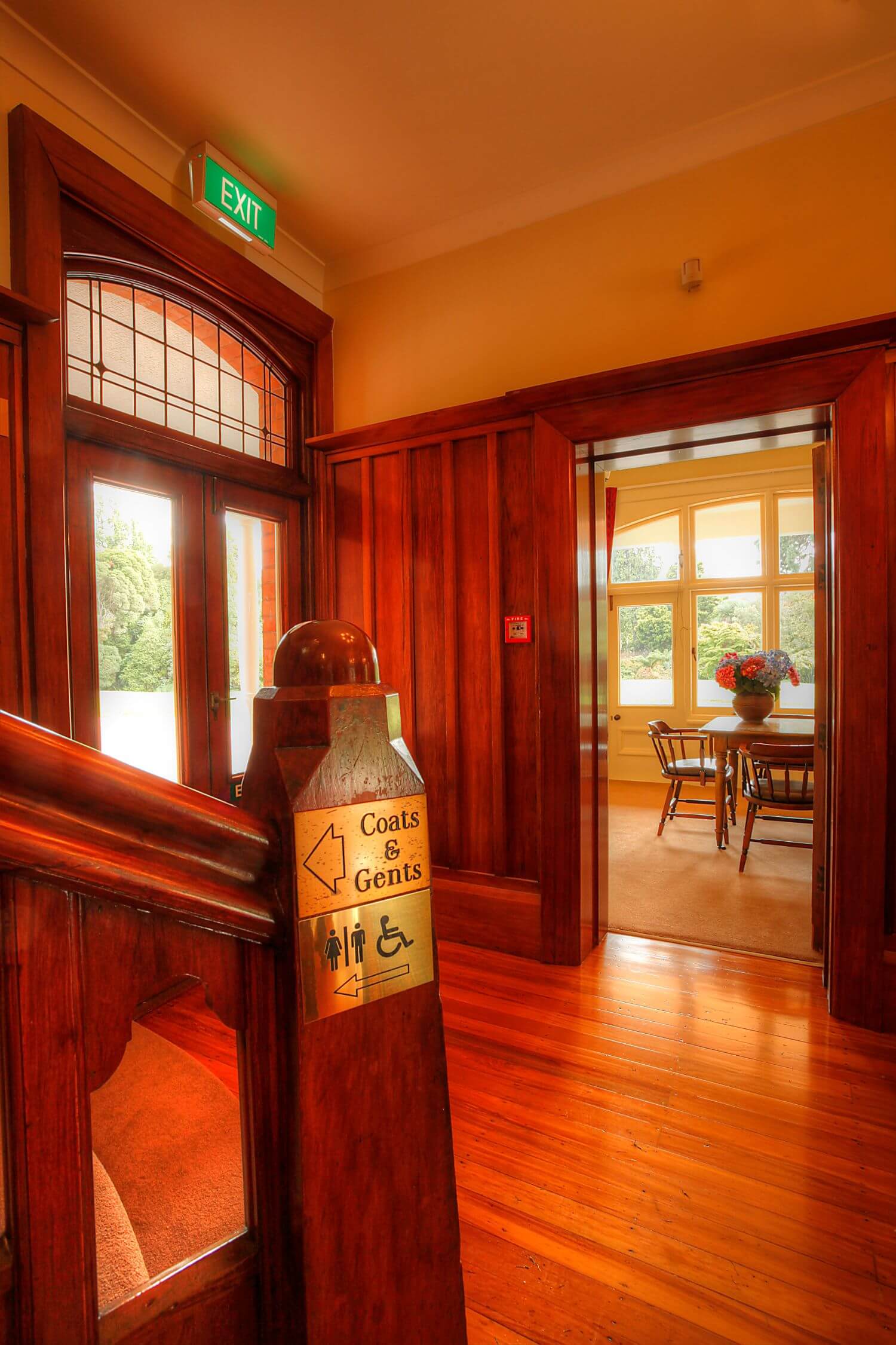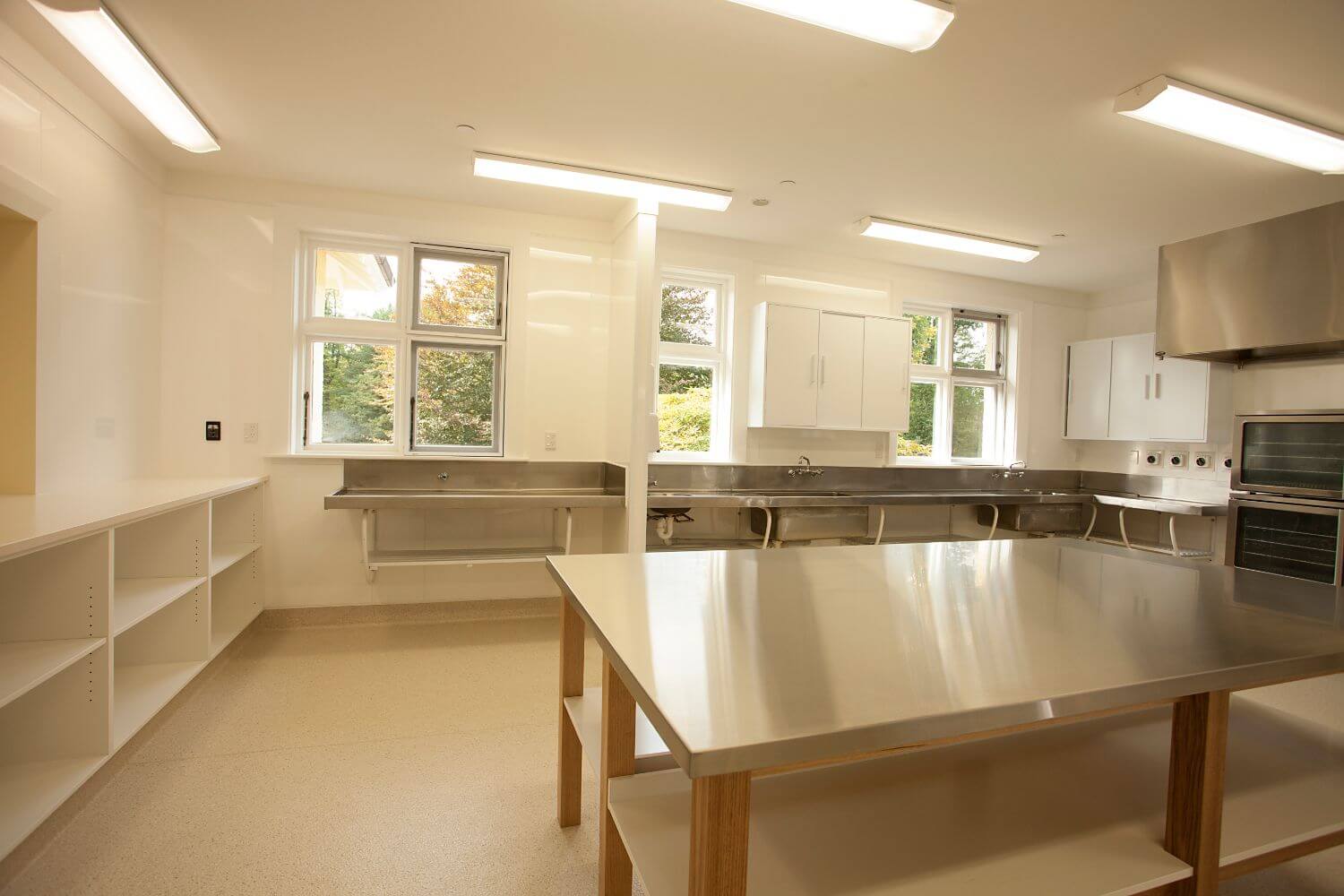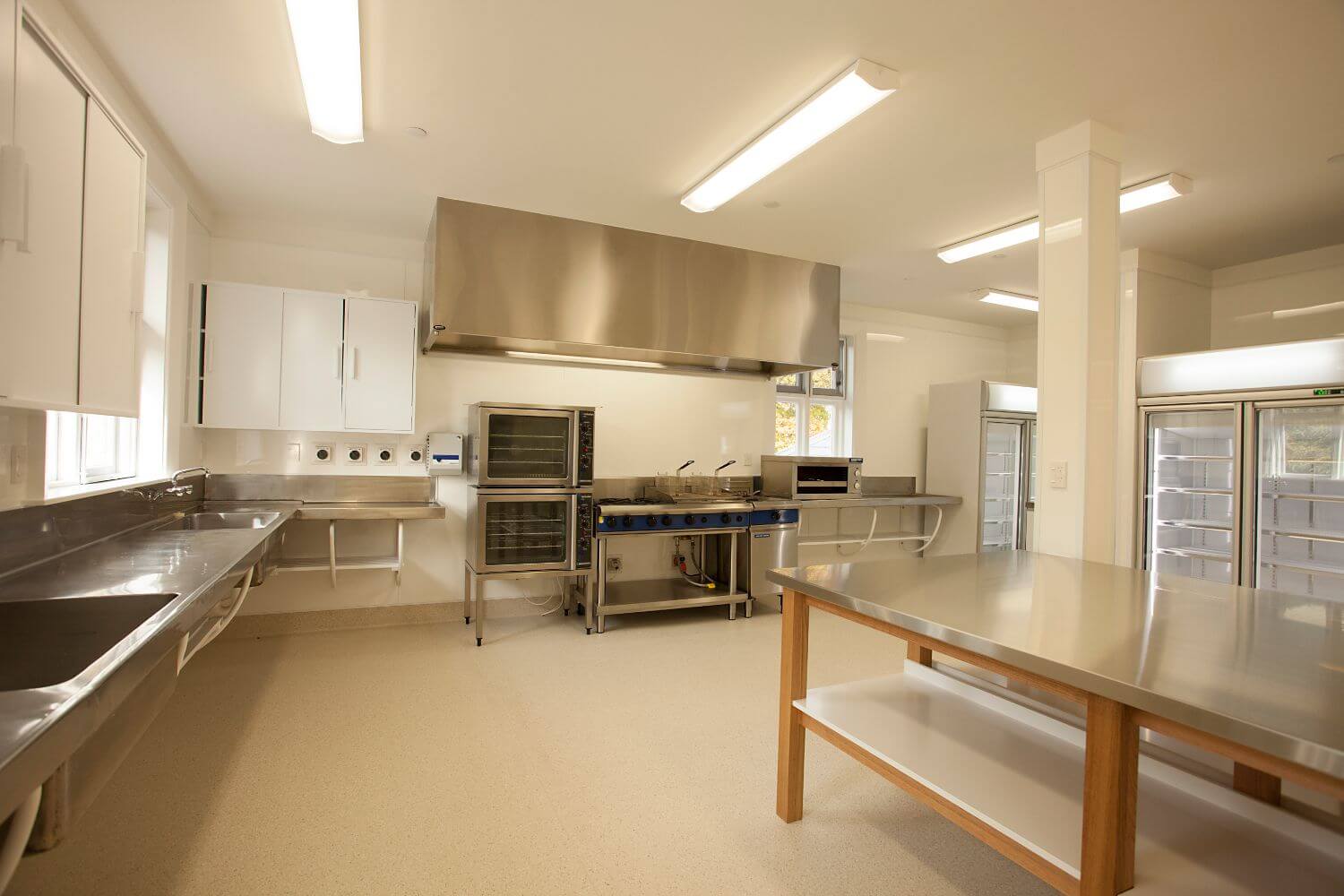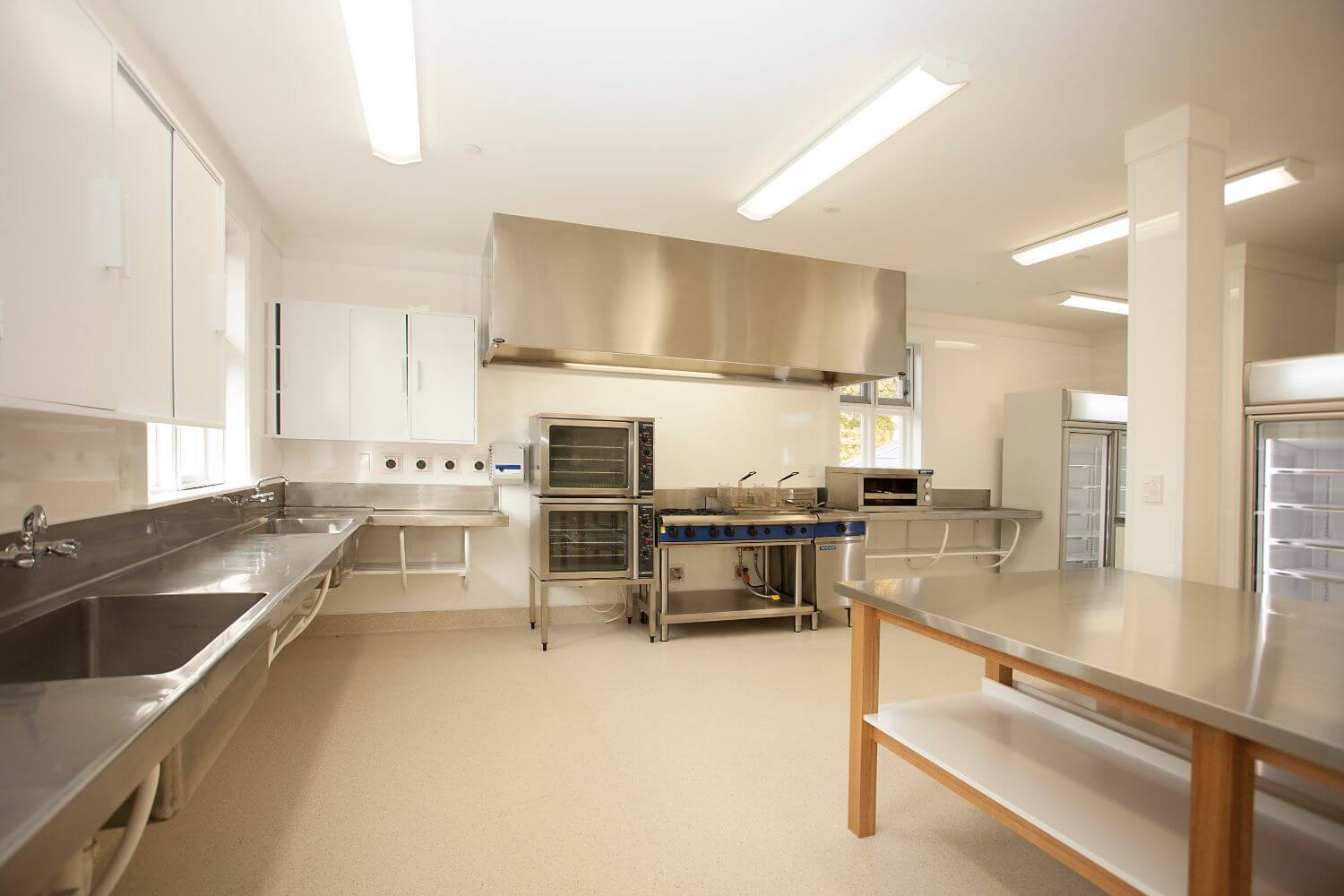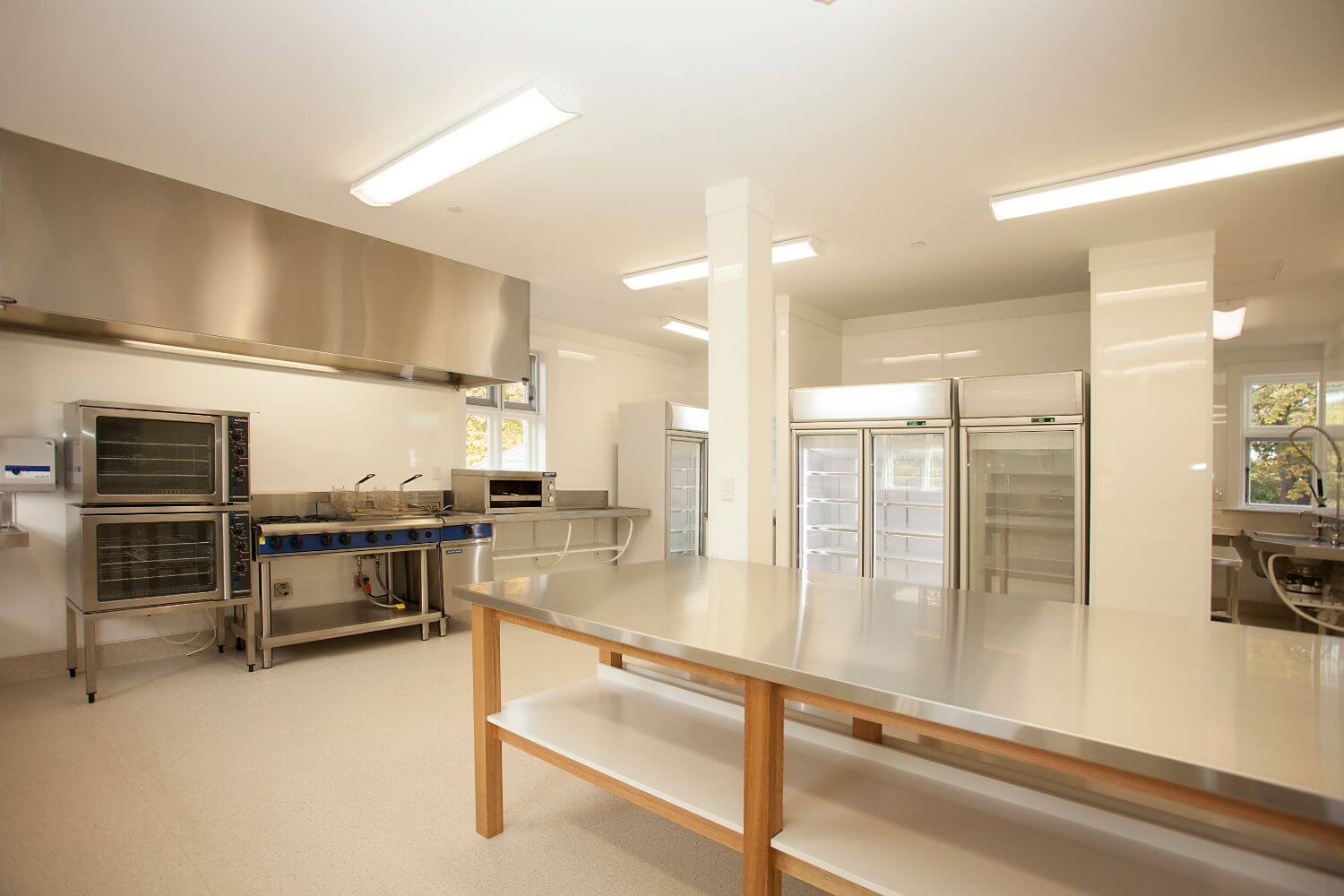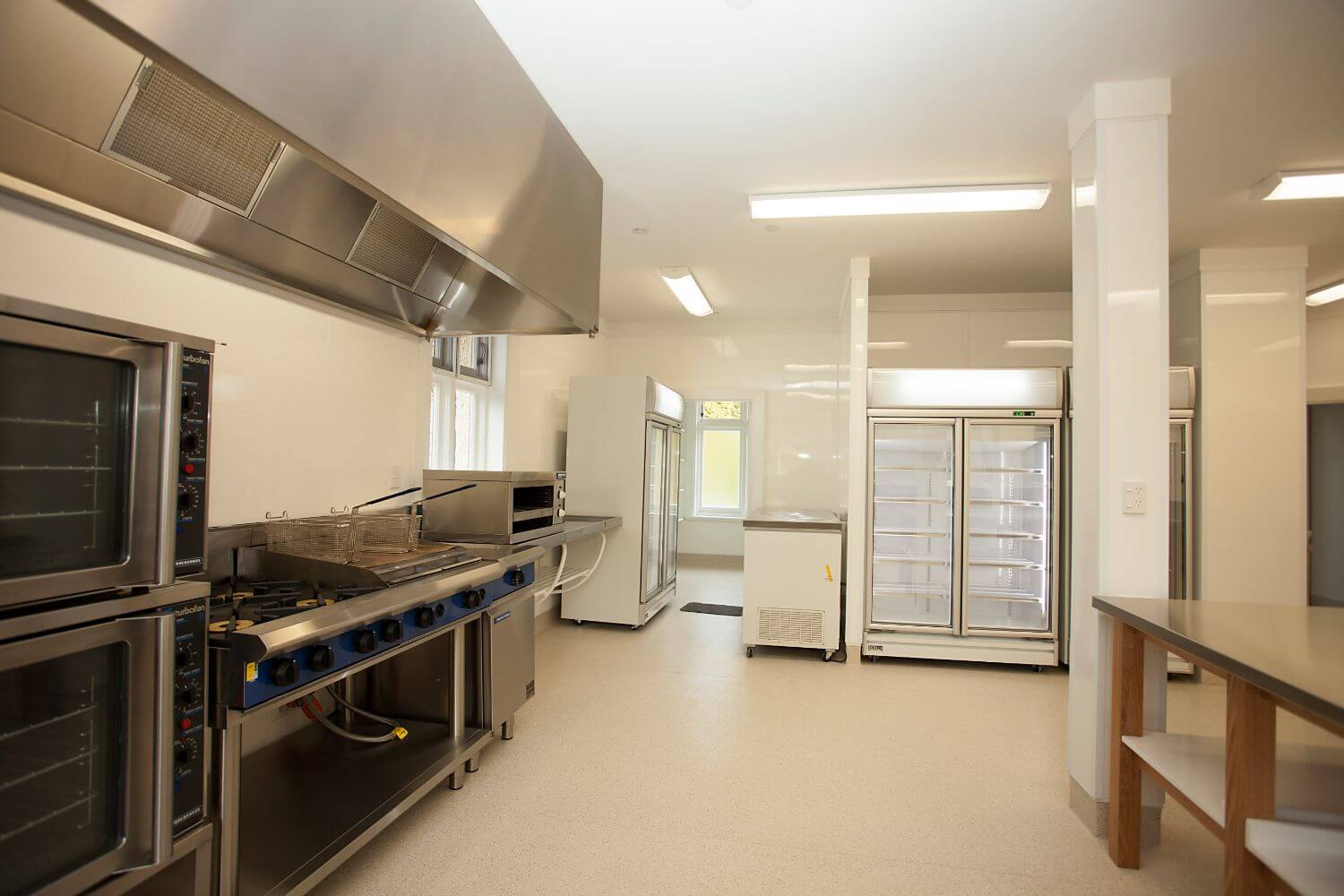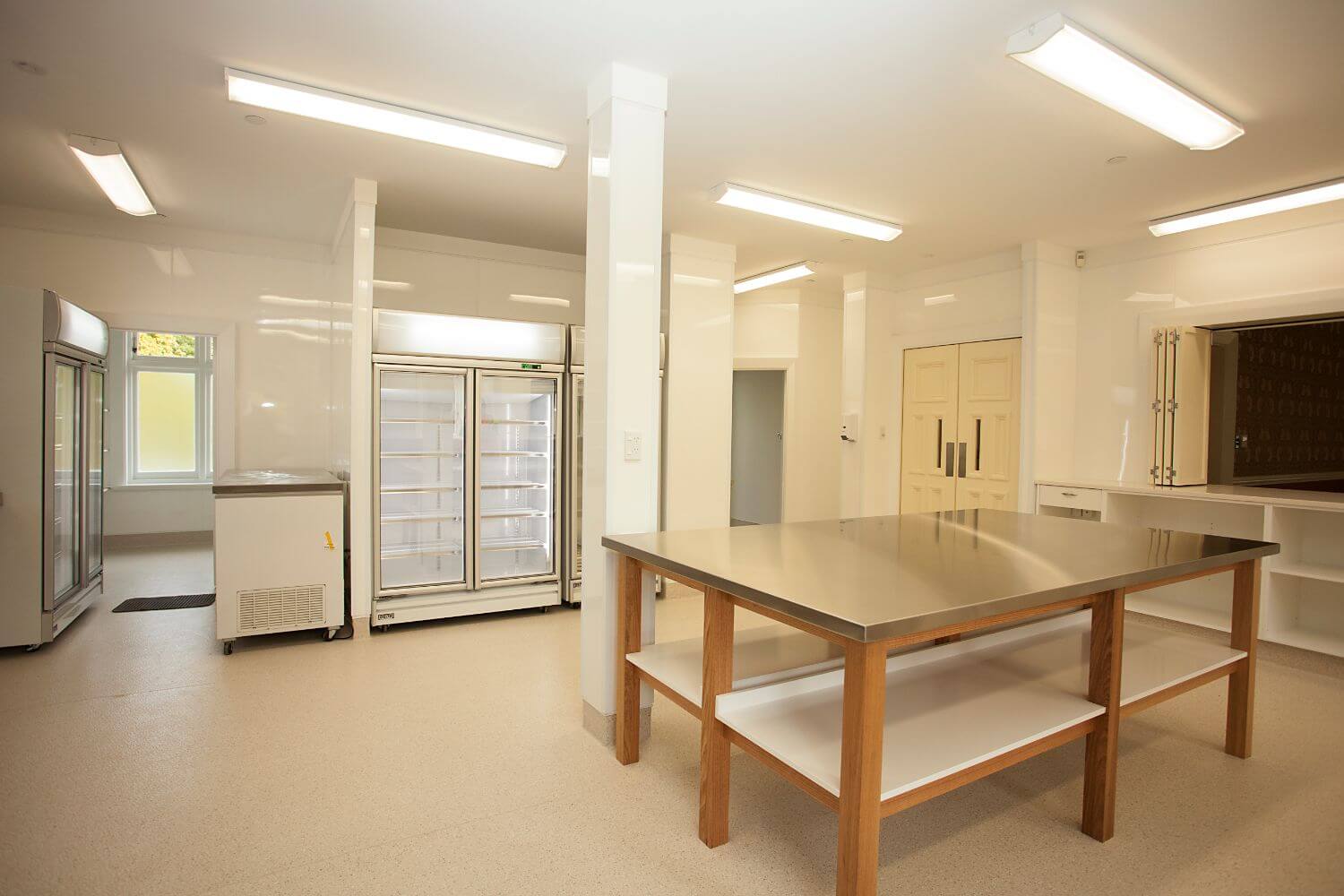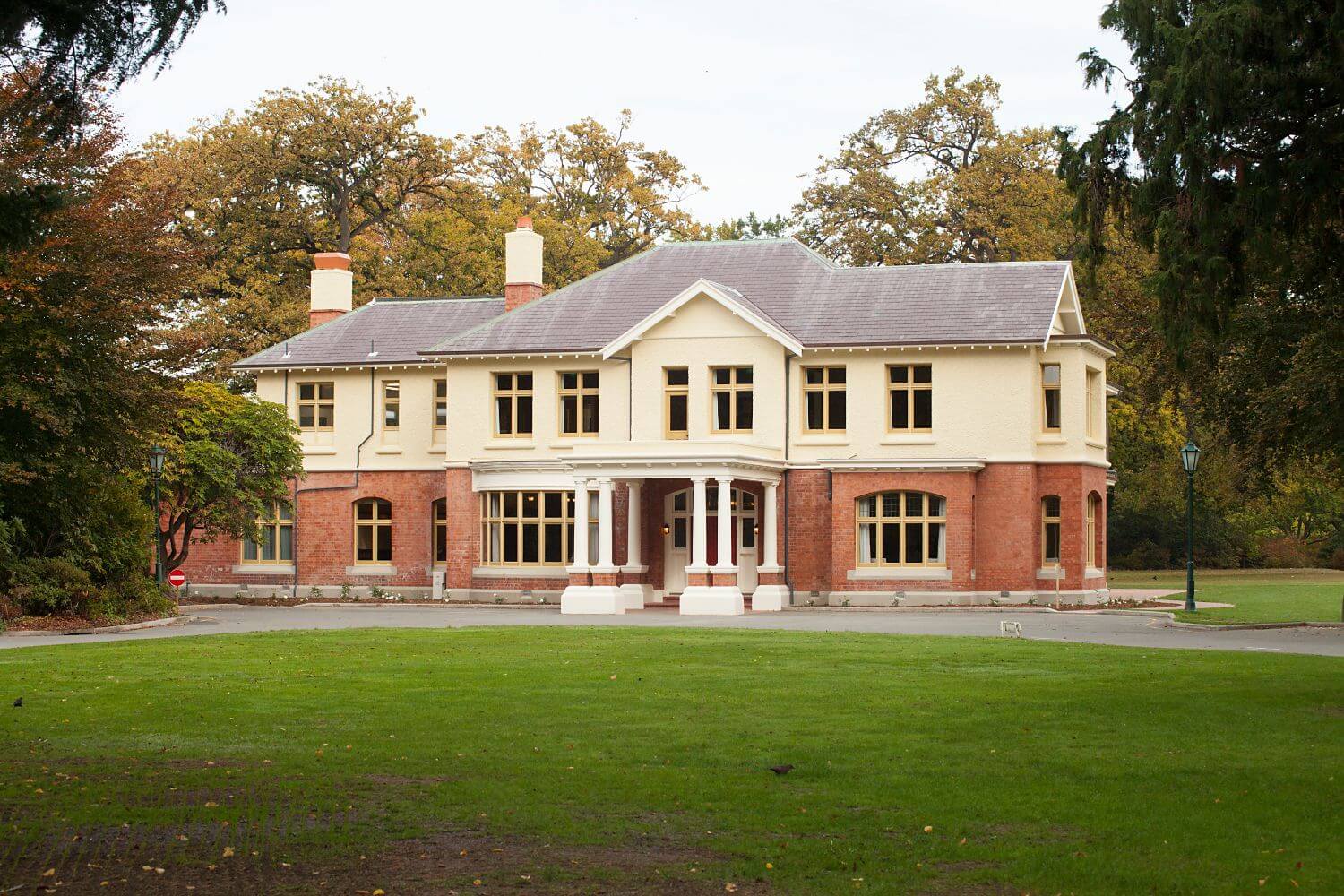 Damaged during the initial Christchurch earthquakes, the building has been restored to its former glory by strengthening and replicating its internal and external heritage features and now exceeds the earthquake building code.
The brief for the project included restoring the 100 year old building and ensuring that it was brought up to the current building code while salvaging and re-purposing as much of the original materials as possible.
At the initial briefing for the restoration, the University requested a skilled project team consisting of 'old school' trades people but Hawkins proposed a team of builders (with an average age under 35) to assume responsibility for coordinating a range of specialised trades as an opportunity to demonstrate their ability.
The restoration design, undertaken by Warren and Mahoney, focused largely on maintaining the existing staircase, internal timber panelling and fireplaces.
The fit out of the building was a combination of works to reinstall original features, including new bathrooms, a new upgraded commercial kitchen and flat make over. Externally, the design paid special consideration to the selection of a Heritage approved colour palette in order to visually 'tie' the building with its immediate surroundings.
Hawkins worked closely with the Historic Places Trust and the University to ensure that sympathy to both the design and construction was maintained at all times during the restoration.
A variety of works were undertaken, with structural steel added to the building, existing foundations extended with additional reinforcing, multi-story shear walls added to provide additional strength. Various envelope items were also removed and replaced, including double glazing windows and chimneys were replaced with functional, light weight solutions, all keeping in line with the original design of the building. The double and triple skin brick building was stripped back to allow for installation of new tie foundations, steel columns, structural steel to the roof structure, shotcrete wall strengthening, and diaphragm floors.
Being a heritage building, it has resource consent to allow the use of the original open fire. This posed issues around reconstructing the chimney in lightweight materials to meet fire moisture and structural codes while ensuring correct air flow and draw was maintained.
All bricks removed were stored, cleaned and reused in the reconstruction and for slips cut for the chimney. 75% of the original tuck pointing had to be restored or replaced.