Hobsonville Point Primary School is a Public Private Partnership (PPP) between Learning Infrastructure Partners (LIP) and the Ministry of Education providing the first PPP for new schools in New Zealand. The new schools service the developing Hobsonville community and will be a catalyst for further development of residential communities within the wider area.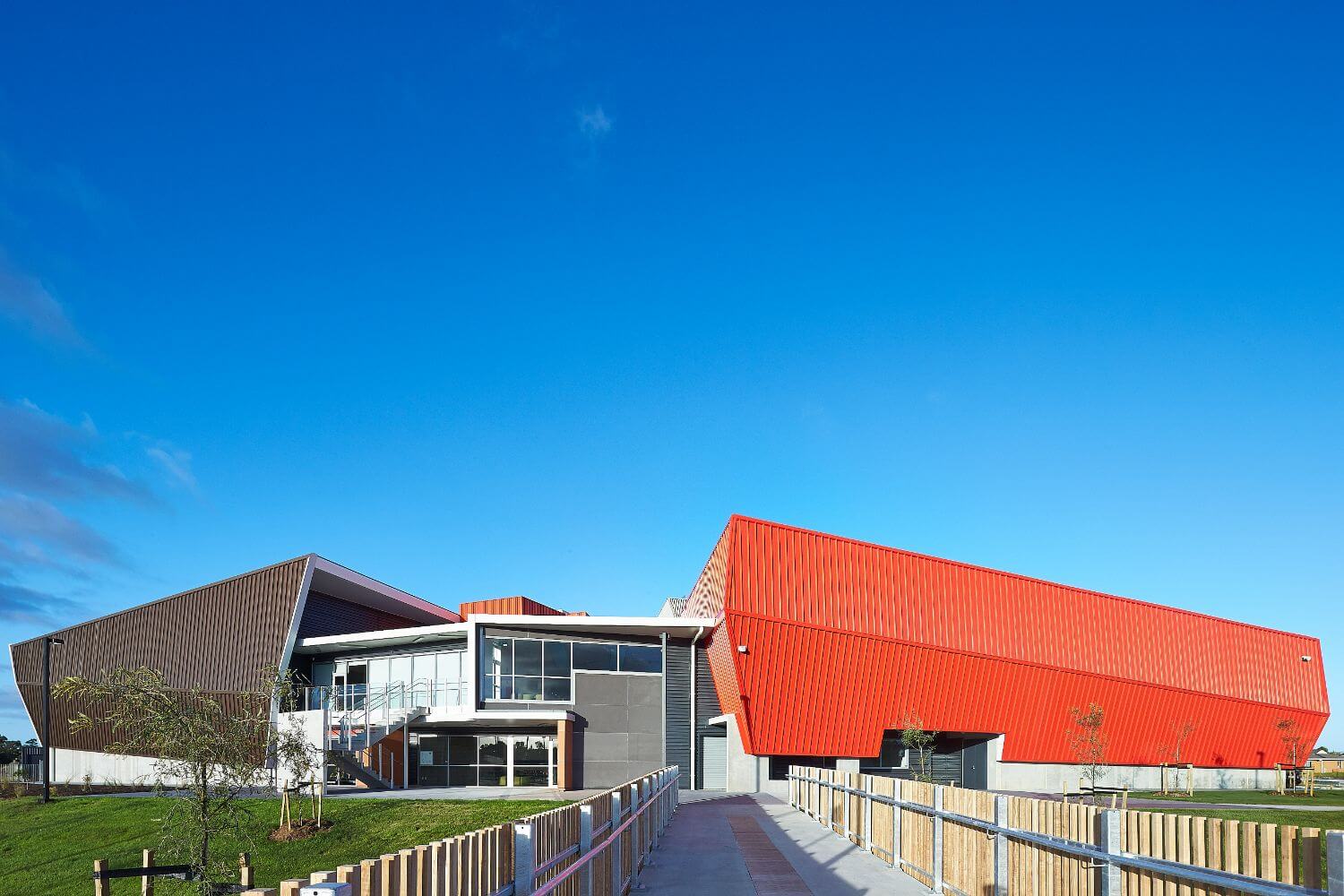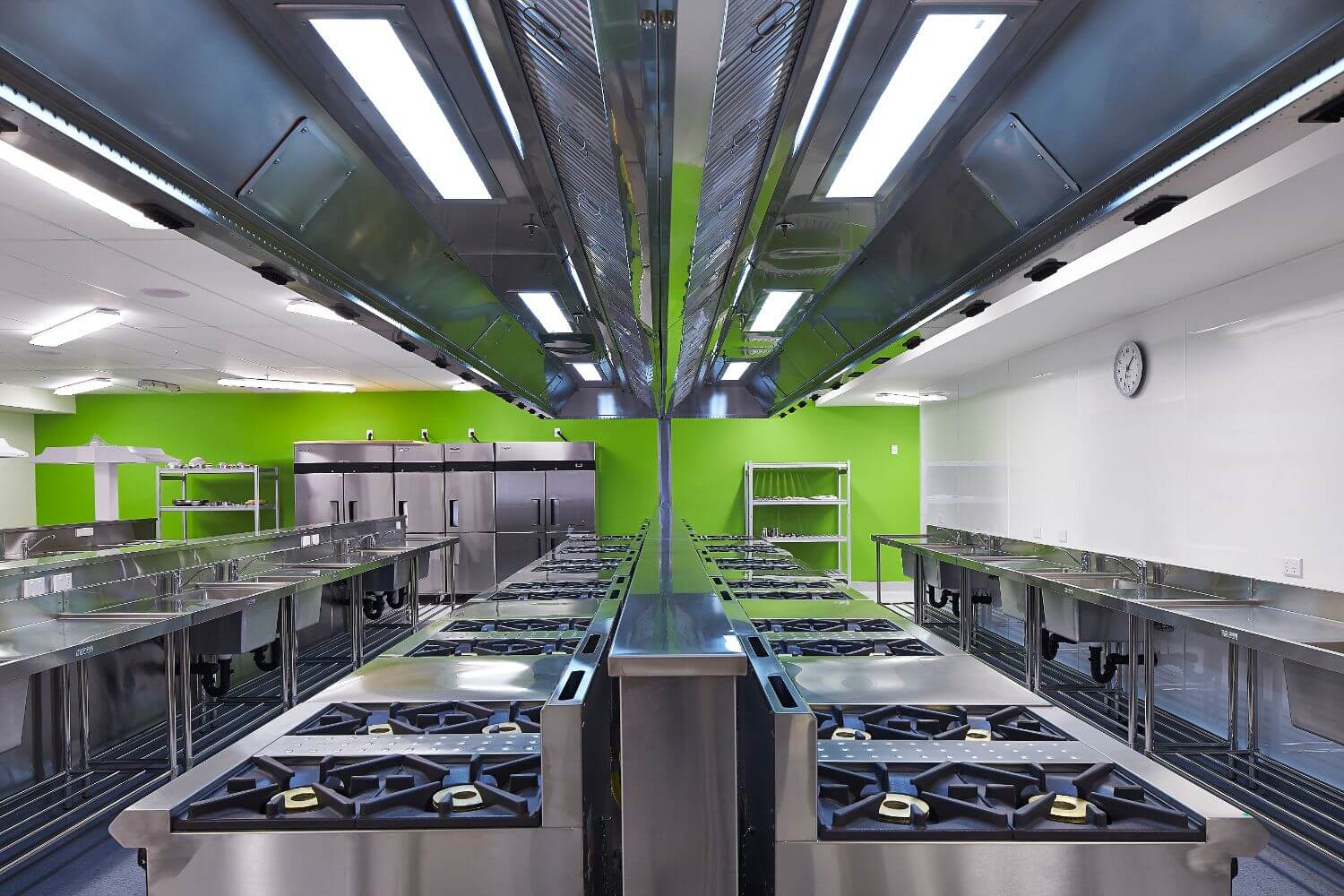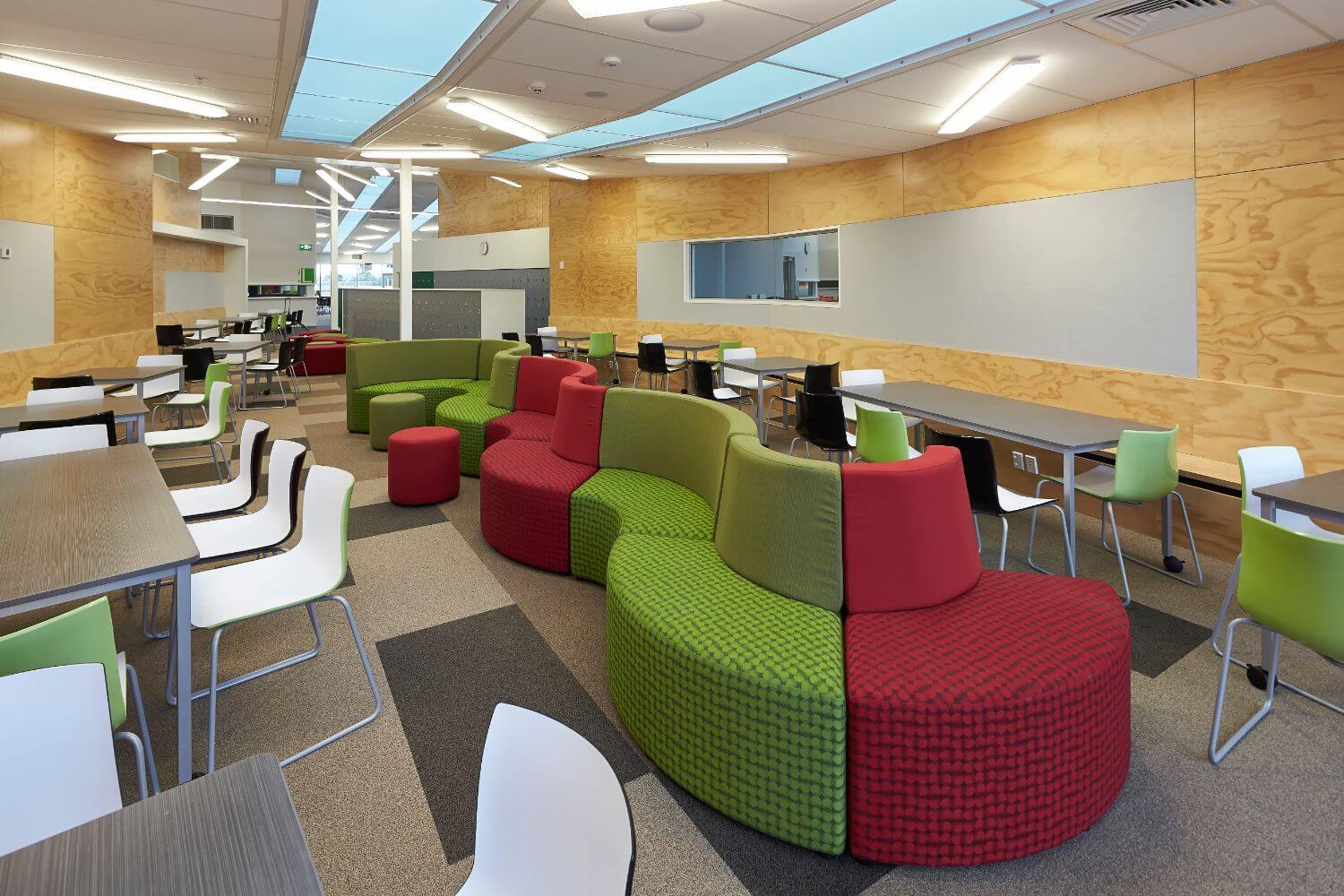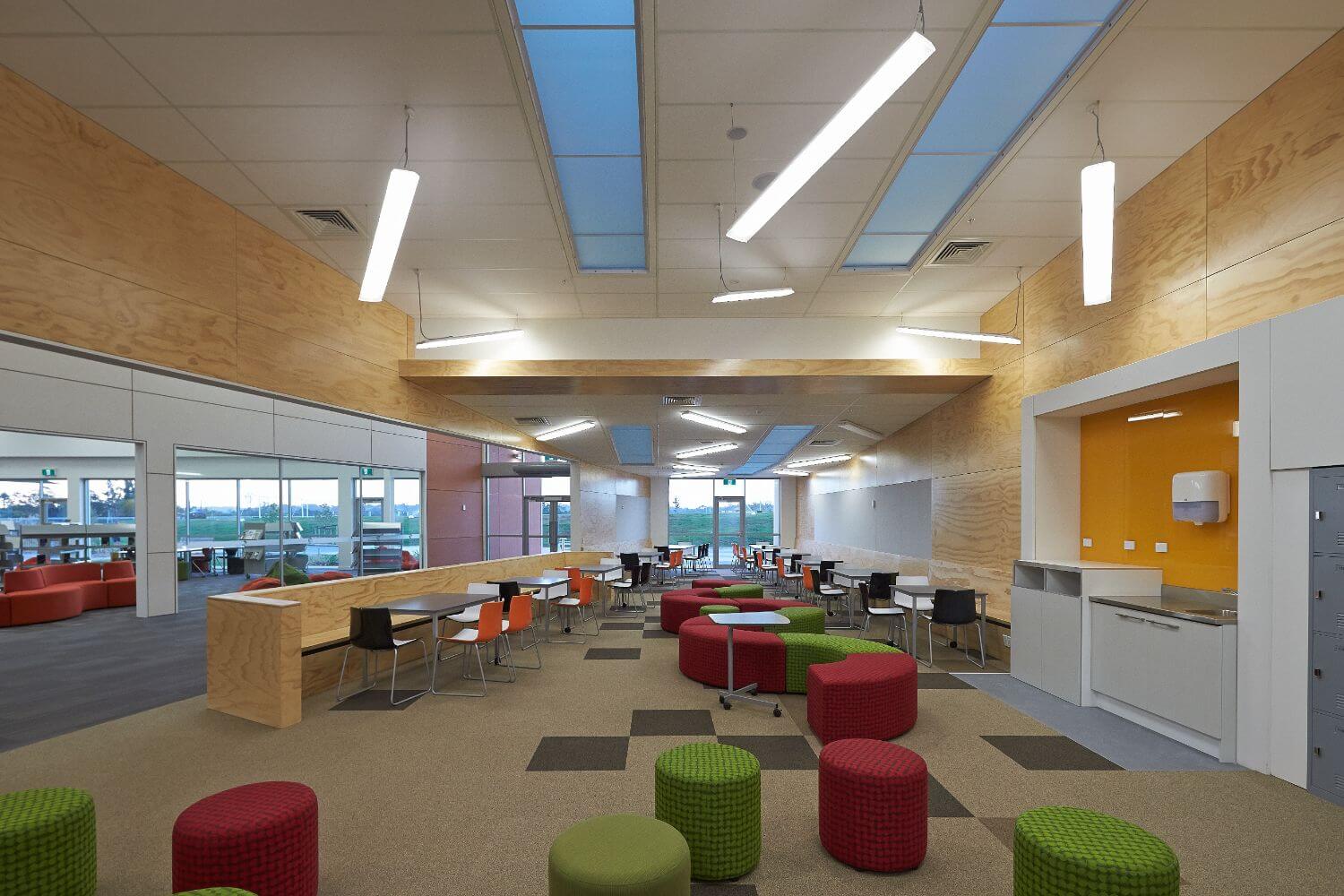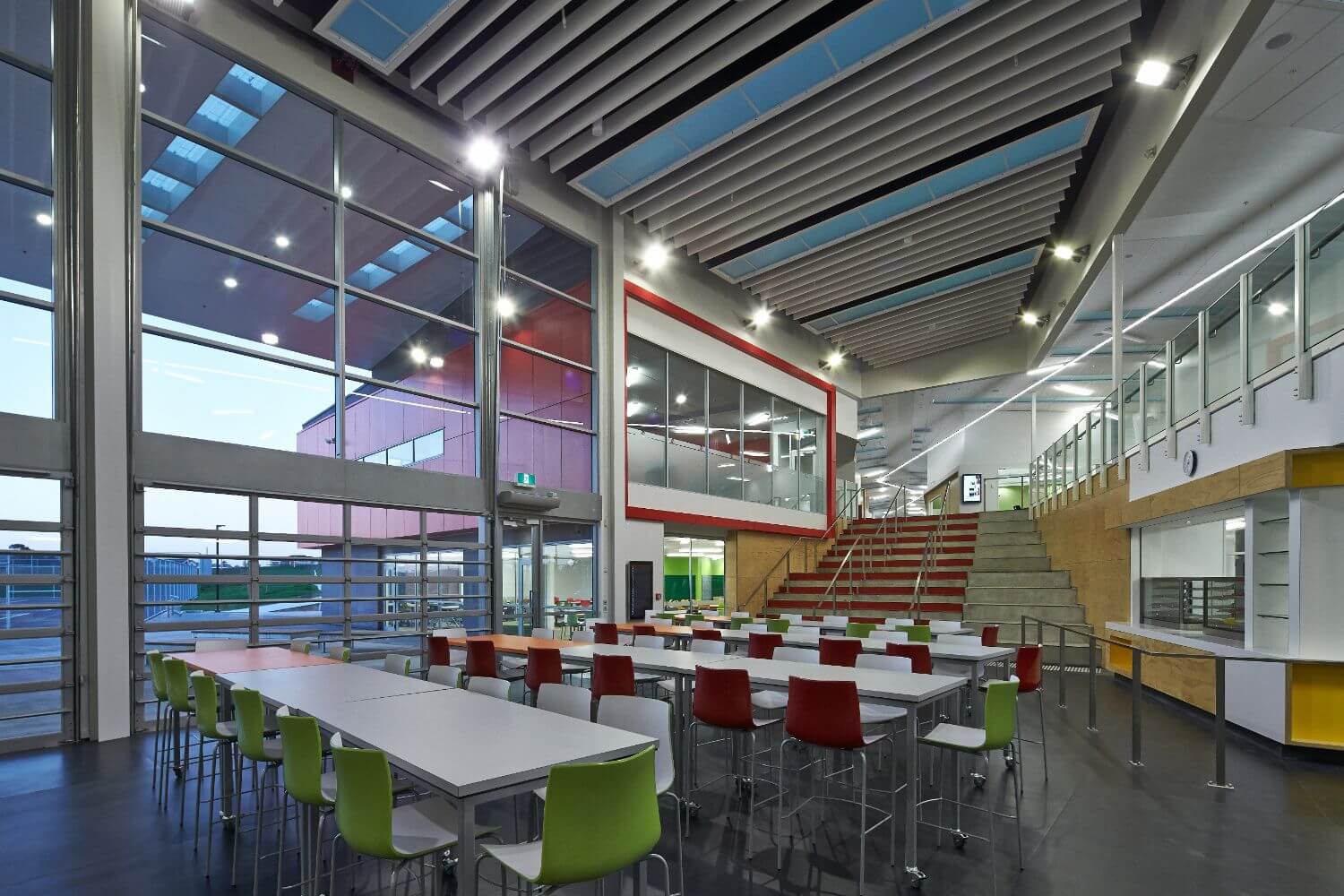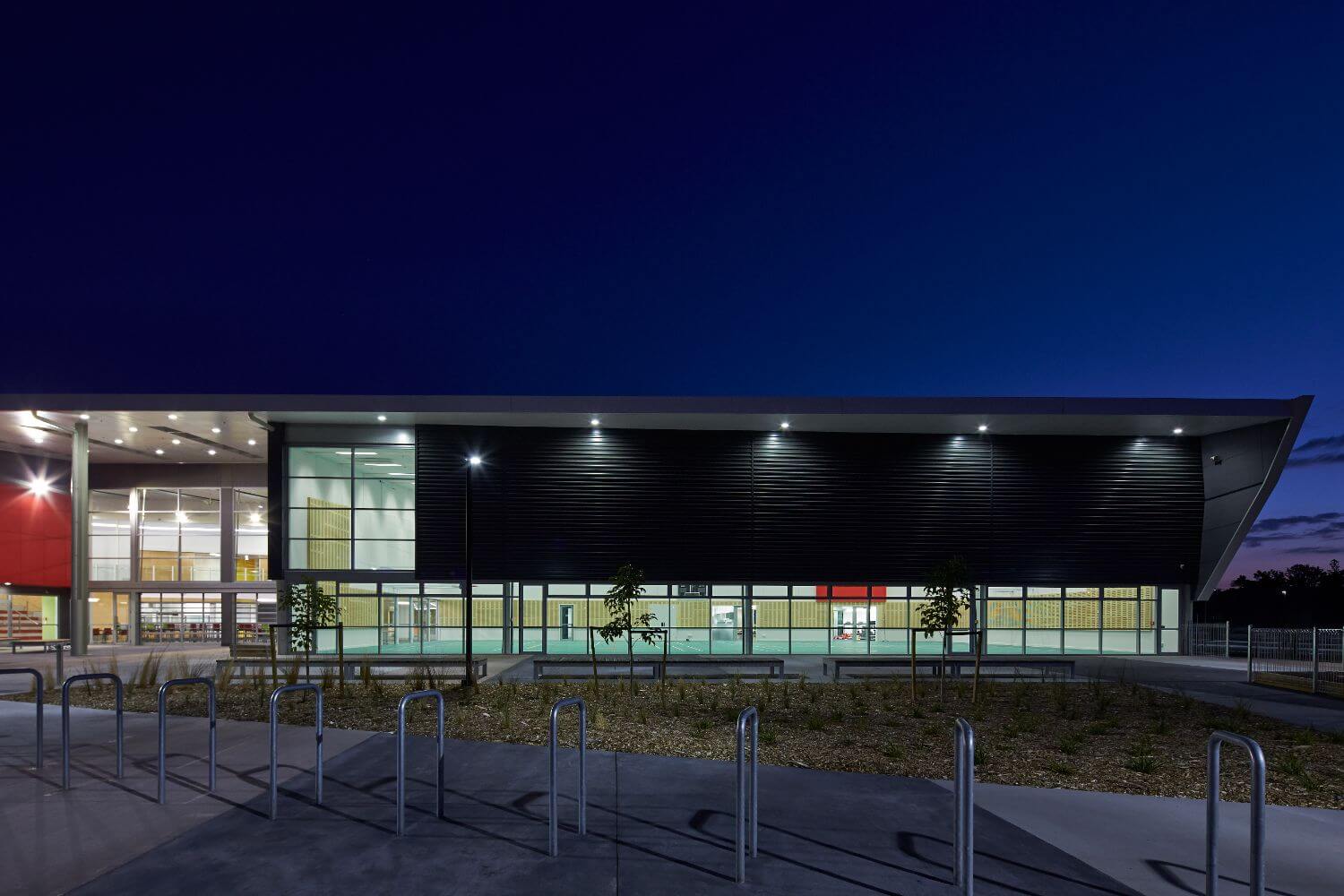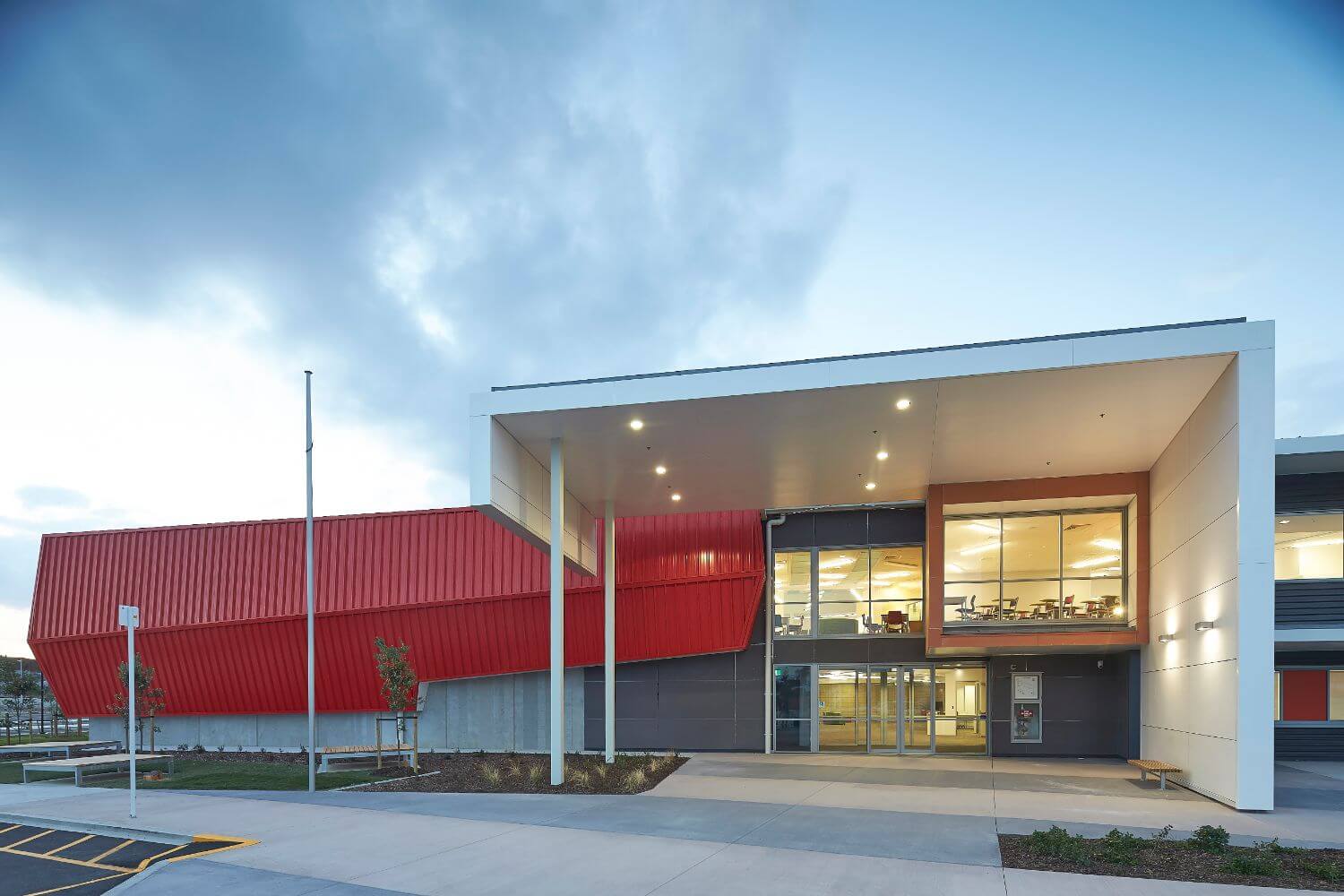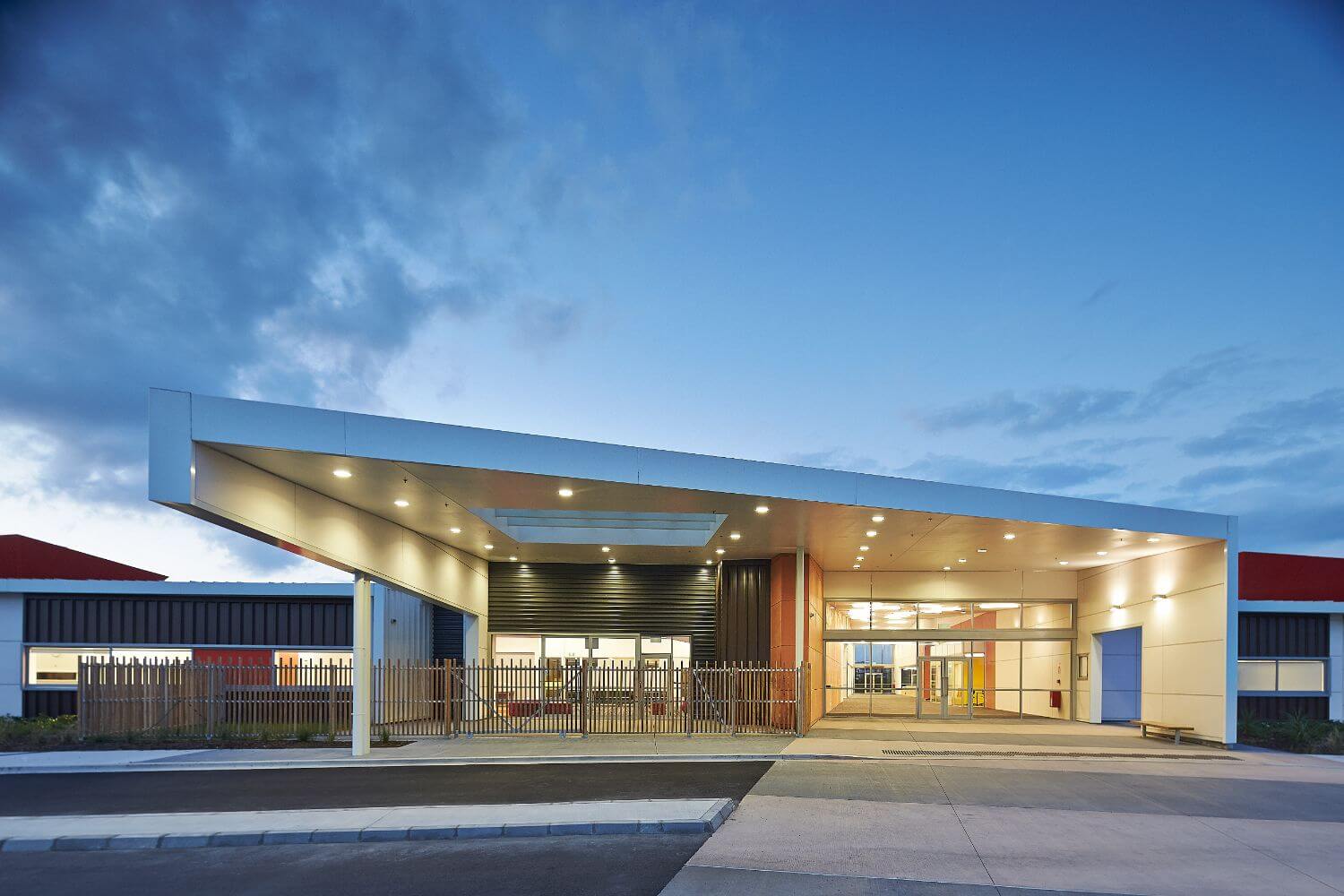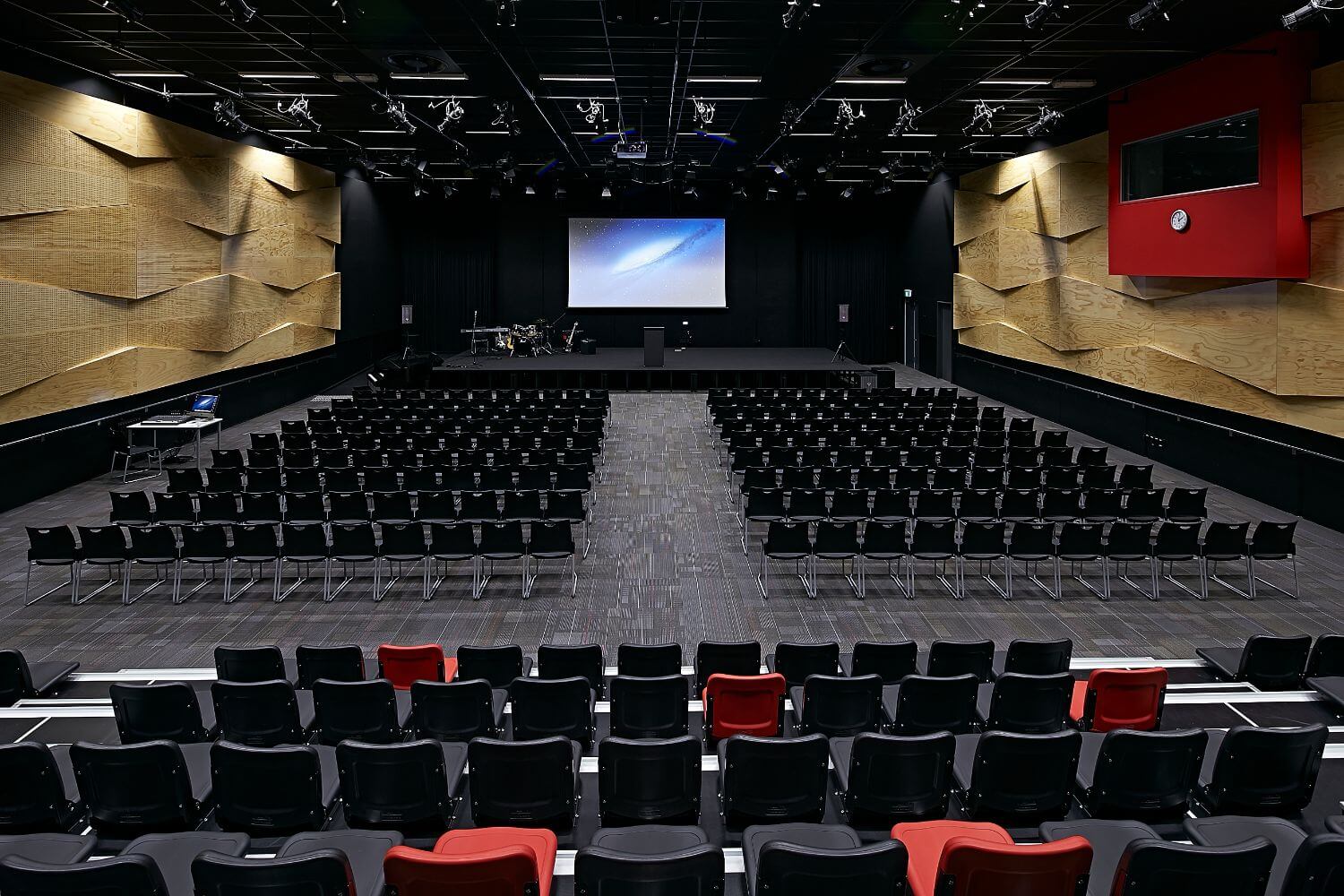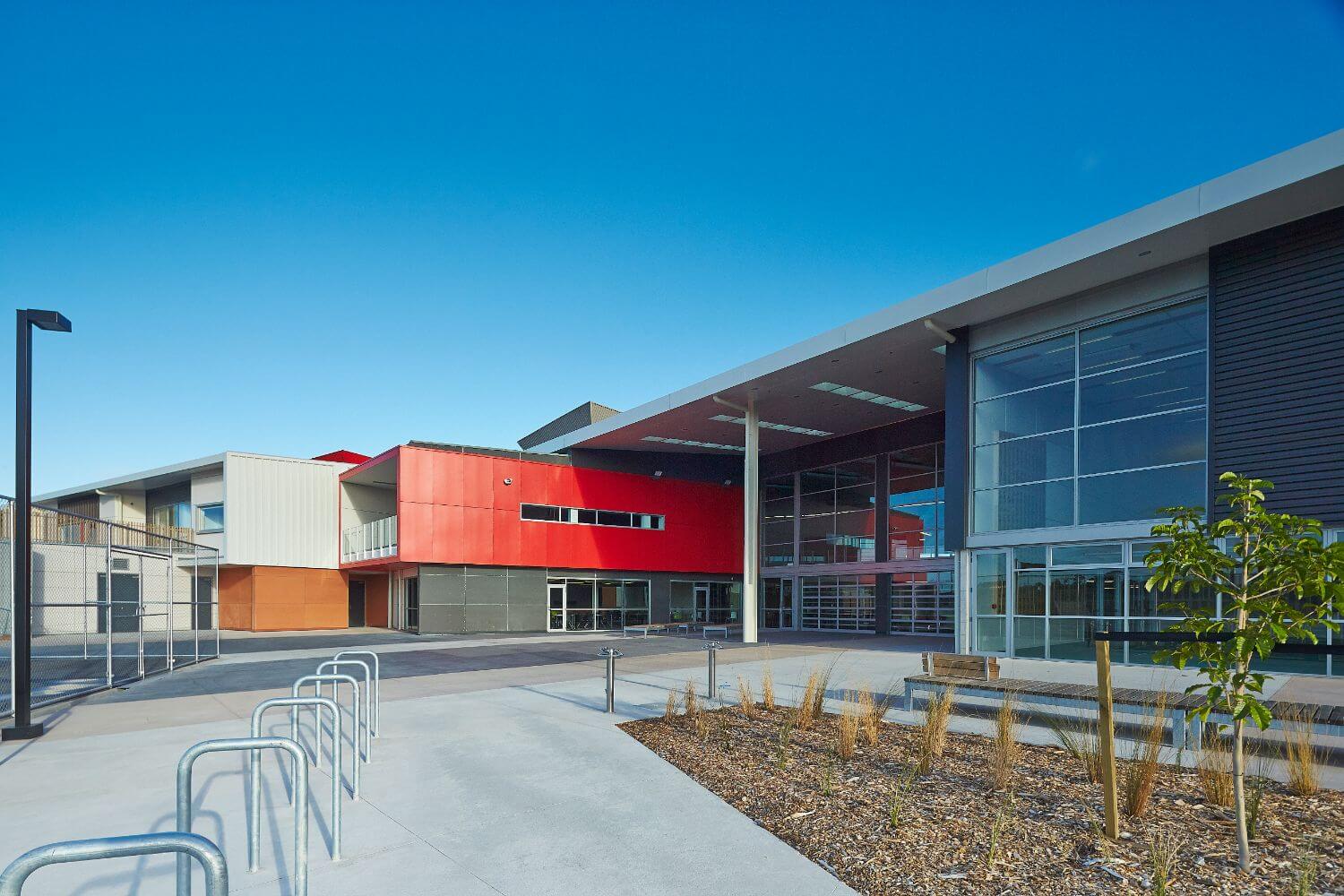 Hawkins and ASC Architects were commissioned to design and construct both the primary and secondary schools with a combined student population of 2,290 students. The bar has been raised in terms of construction quality, building performance and effectiveness as twenty first century learning environments; these schools are like no other school in New Zealand.
Hawkins Construction made the decision to commence construction prior to Financial Close as it was realised that if the project didn't commence then the completion date would be at risk.
The school is state-of-the-art and designed, both educationally and architecturally, to meet the needs of modern learners and the requirements of the New Zealand Curriculum.
There were several challenges associated with the construction of the secondary school including a tight programme, complicated design elements, inclement weather affecting programme, more commissioning activities than traditional projects which were required to meet the requirements of the PPP contract.
An unforeseeable challenge presented in December 2012, when a tornado hit the Hobsonville area resulting in the casualty of three construction workers on site. This event was devastating for the victims families, project team and the wider community. Our full support went to the affected families in dealing with this unfortunate event.
Construction on the secondary school began in March 2012 and the school was successfully delivered in February 2014.