Hobsonville Point Primary School is a Public Private Partnership (PPP) between Learning Infrastructure Partners (LIP) and the Ministry of Education providing the first PPP for new schools in New Zealand. The school is the first of two schools to be constructed on the greenfield site. The new schools service the developing Hobsonville community and will be a catalyst for further development of residential communities within the wider area.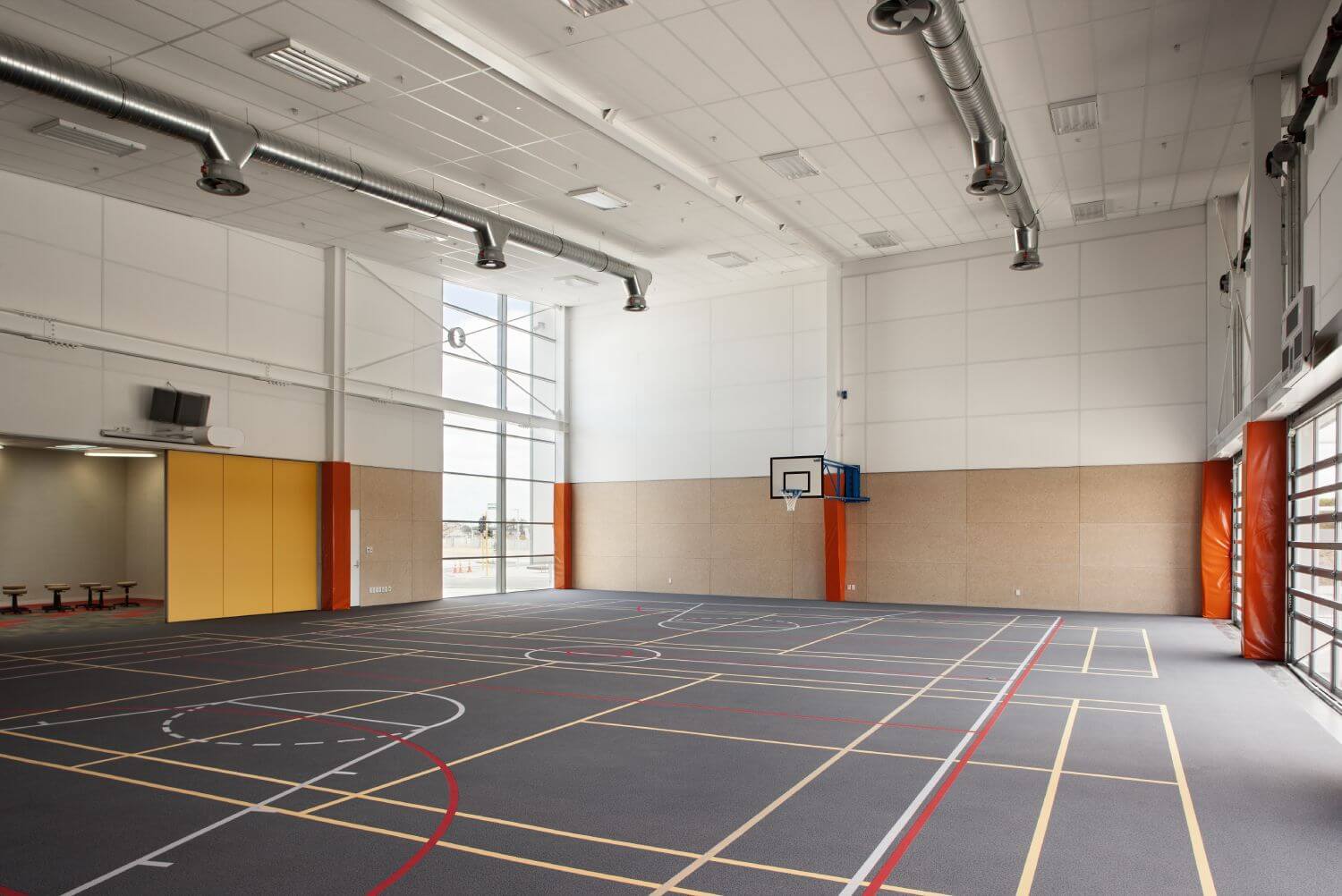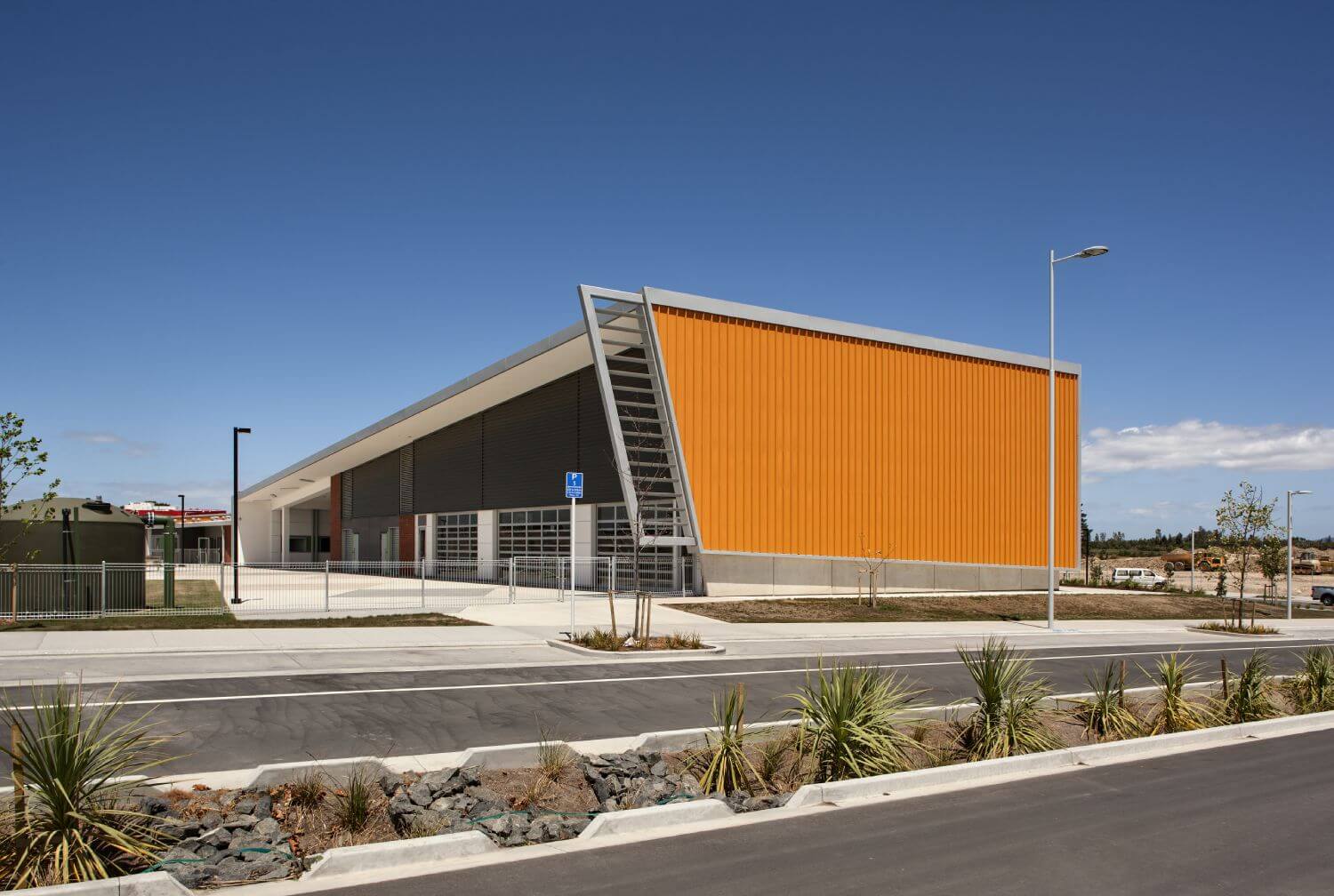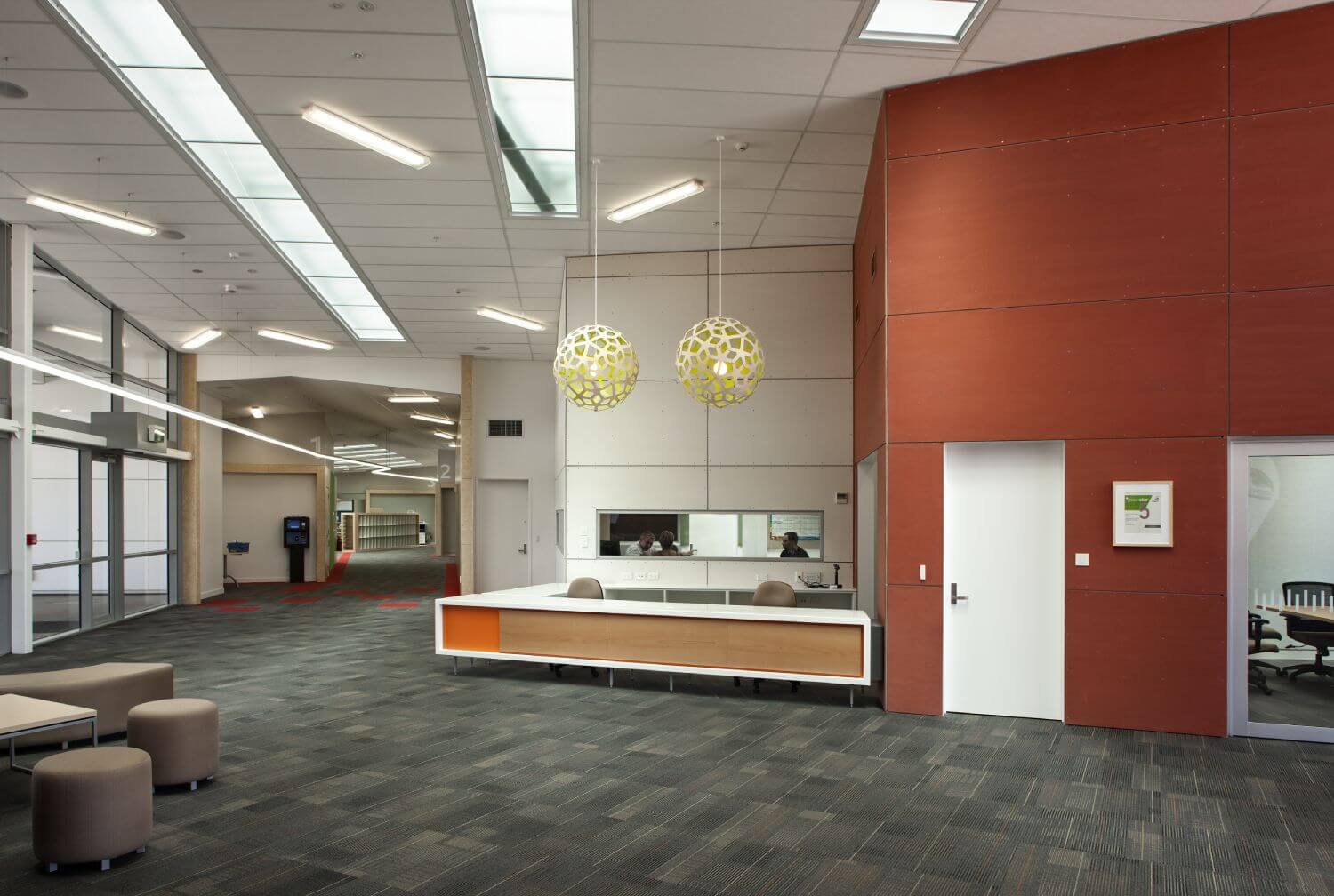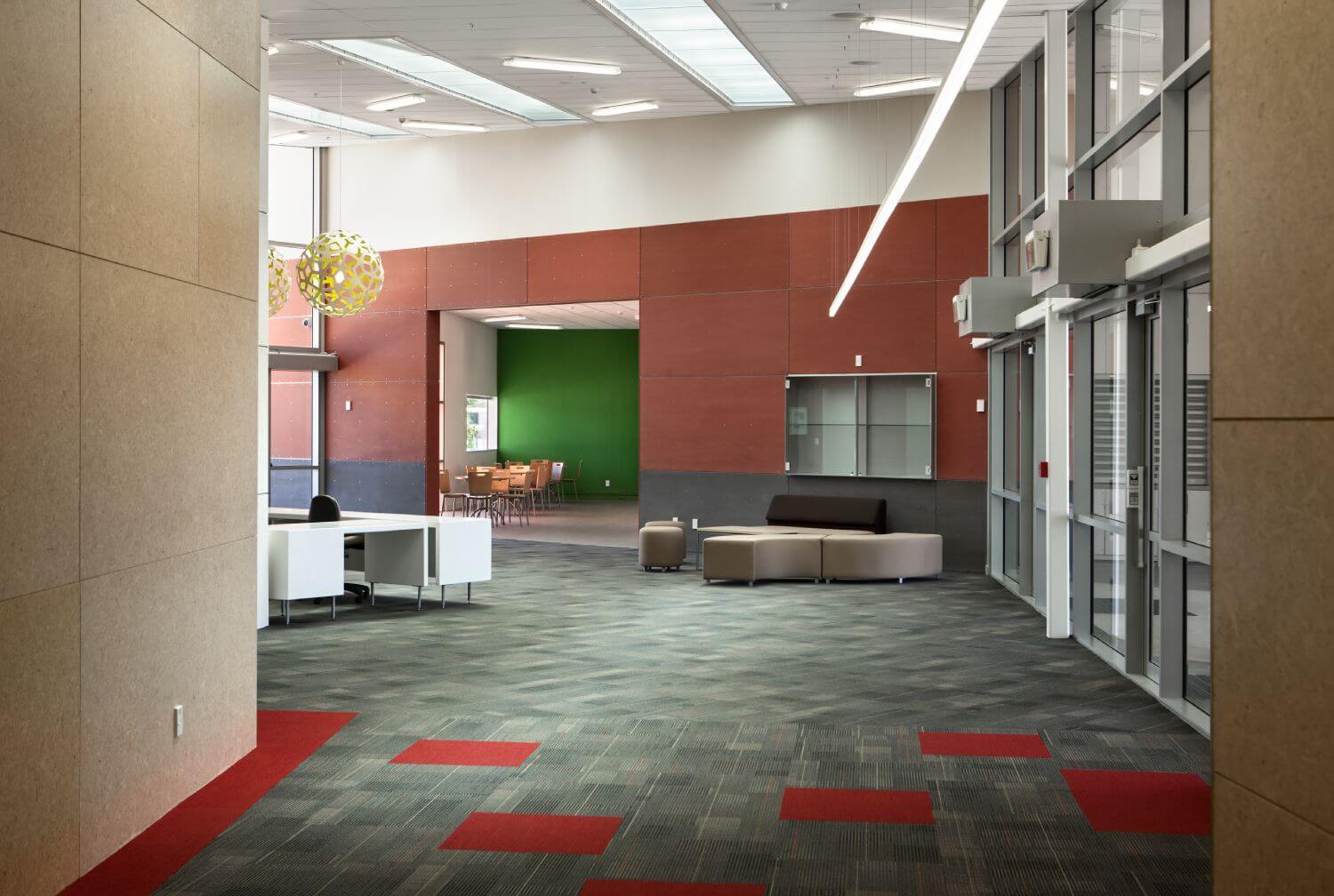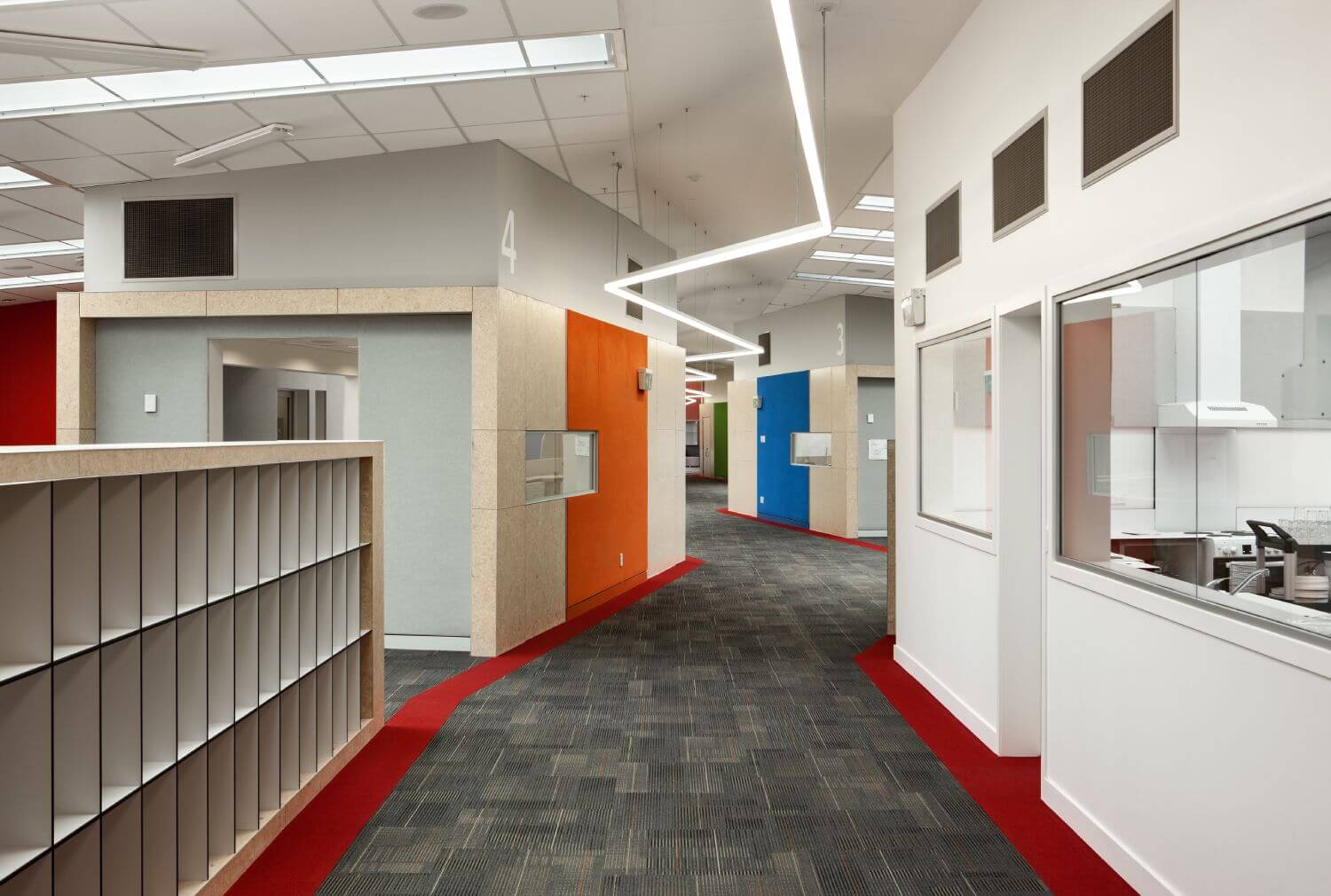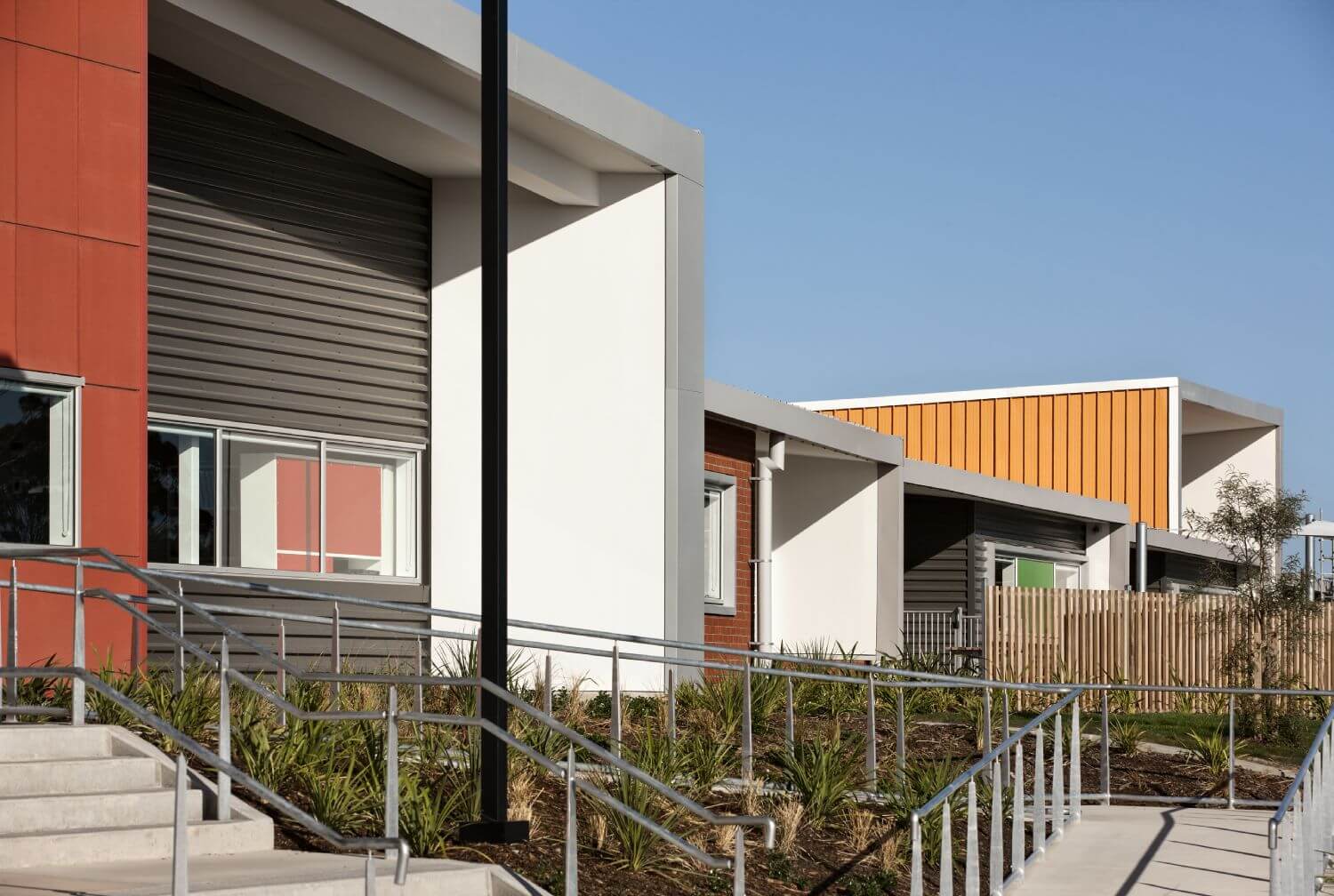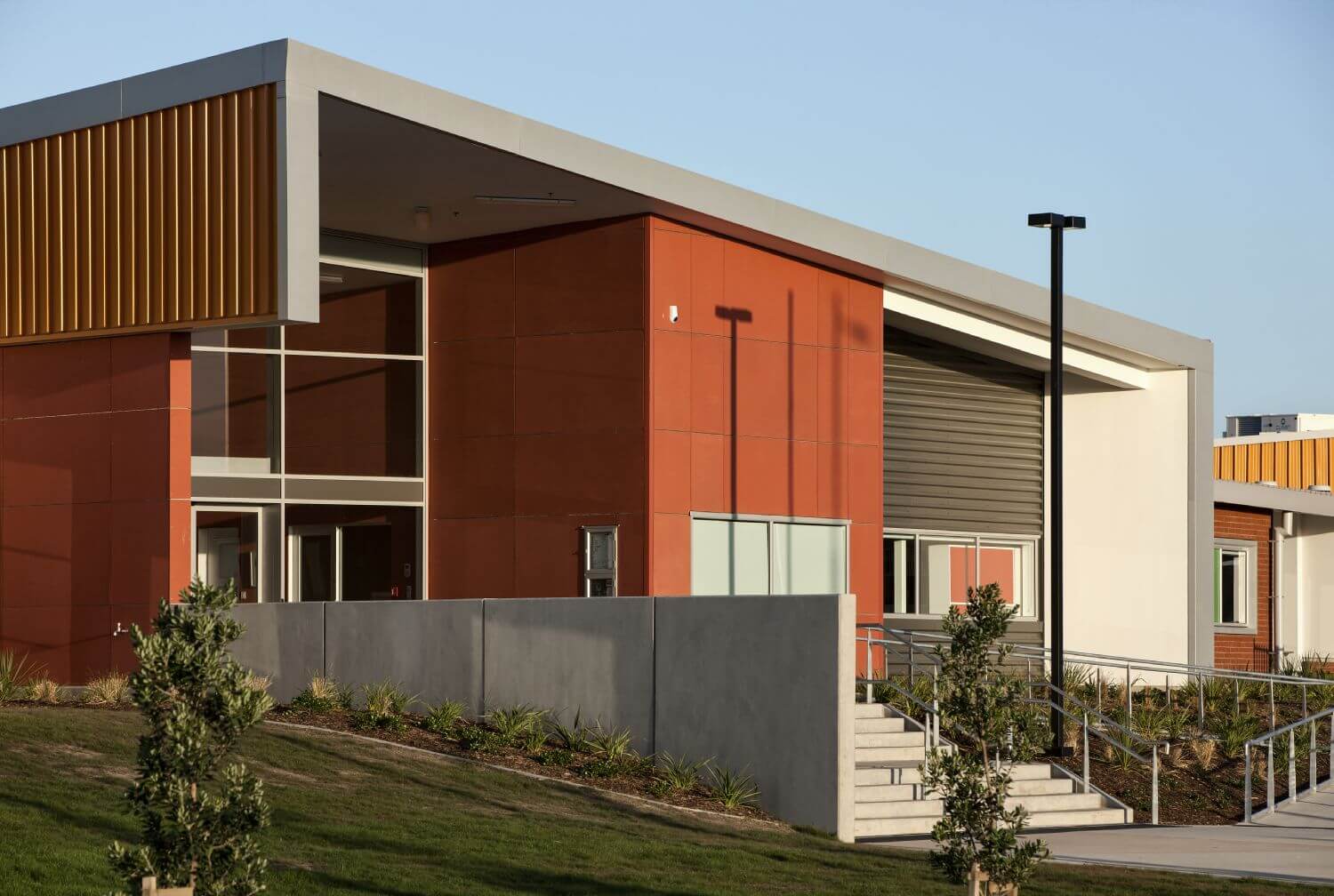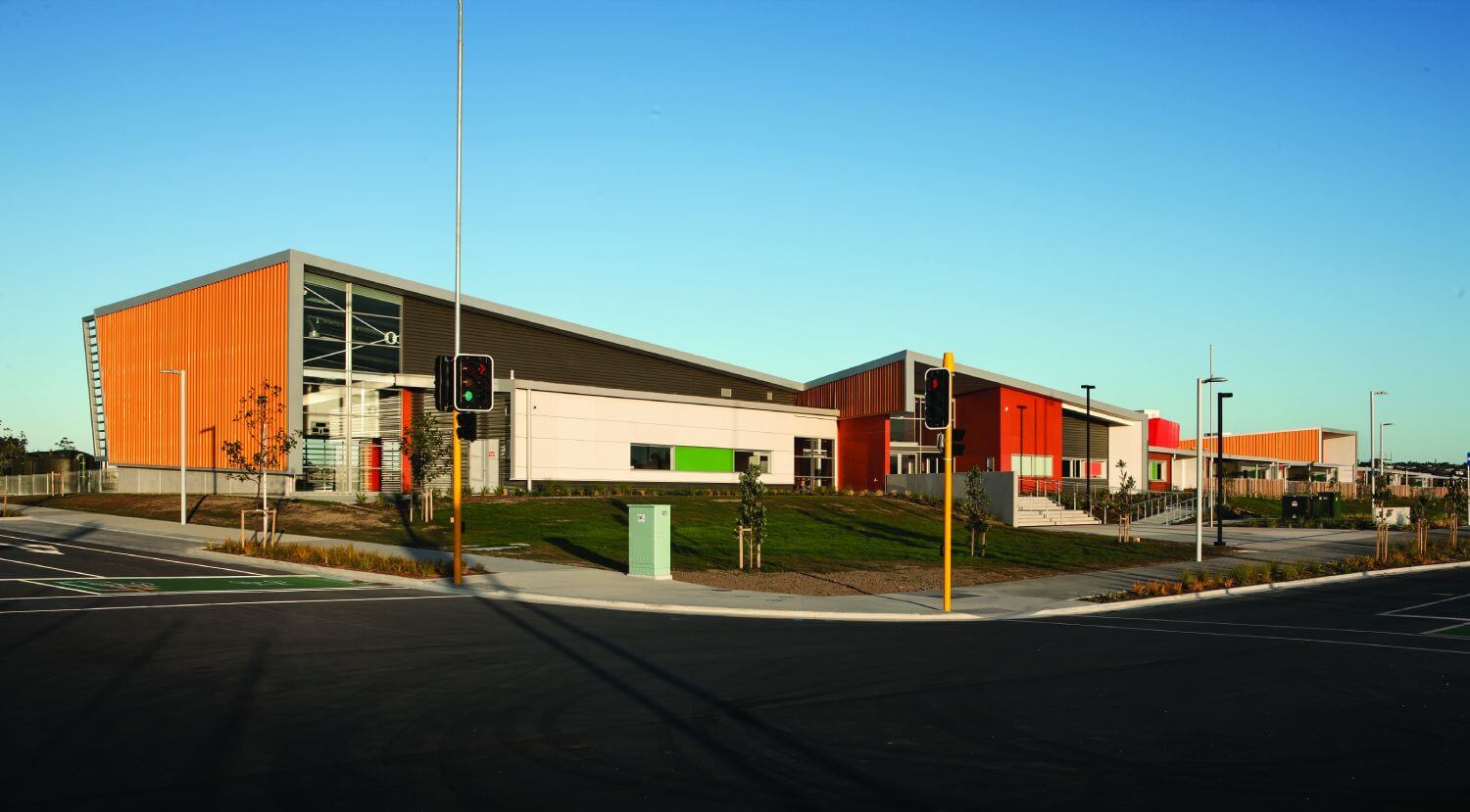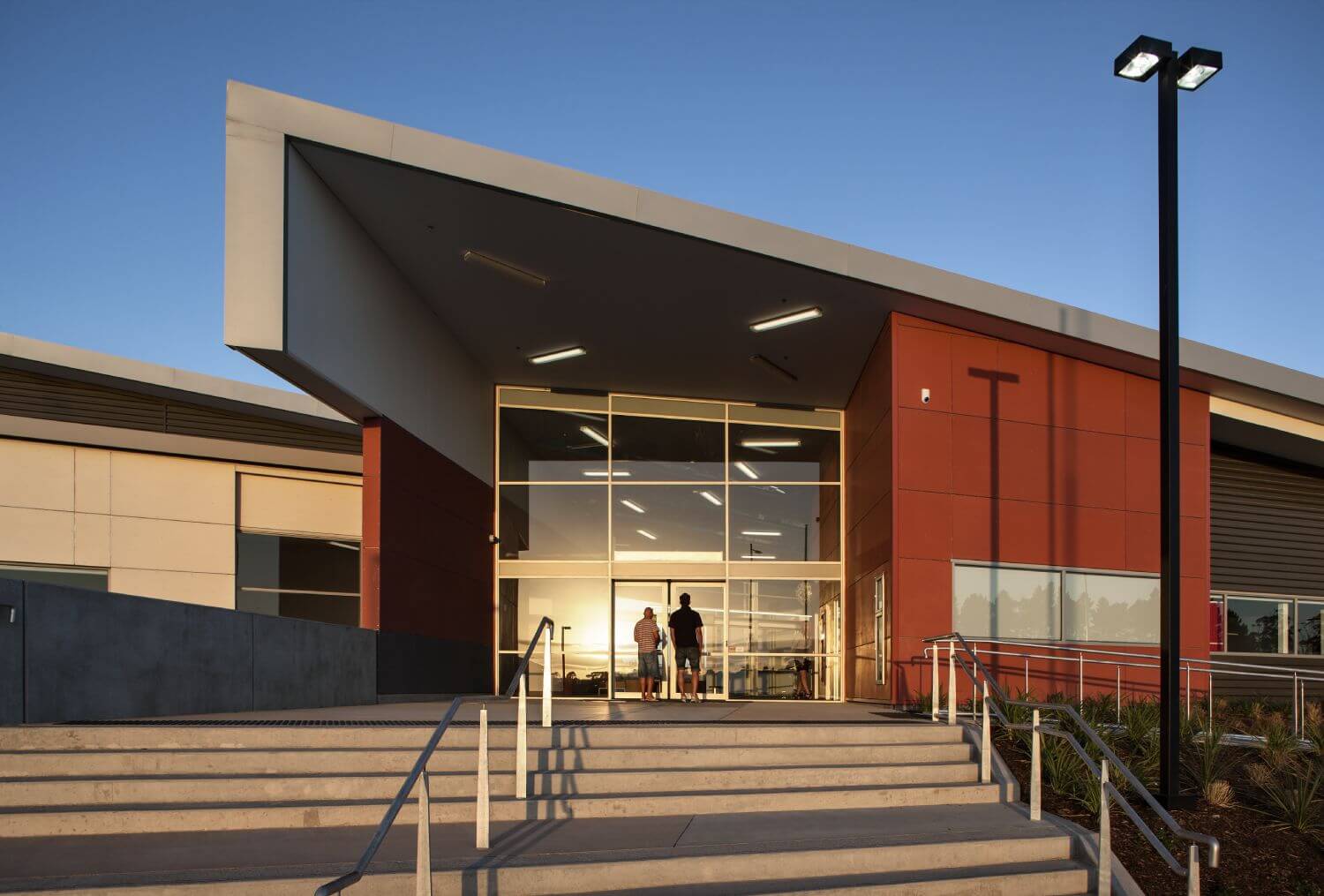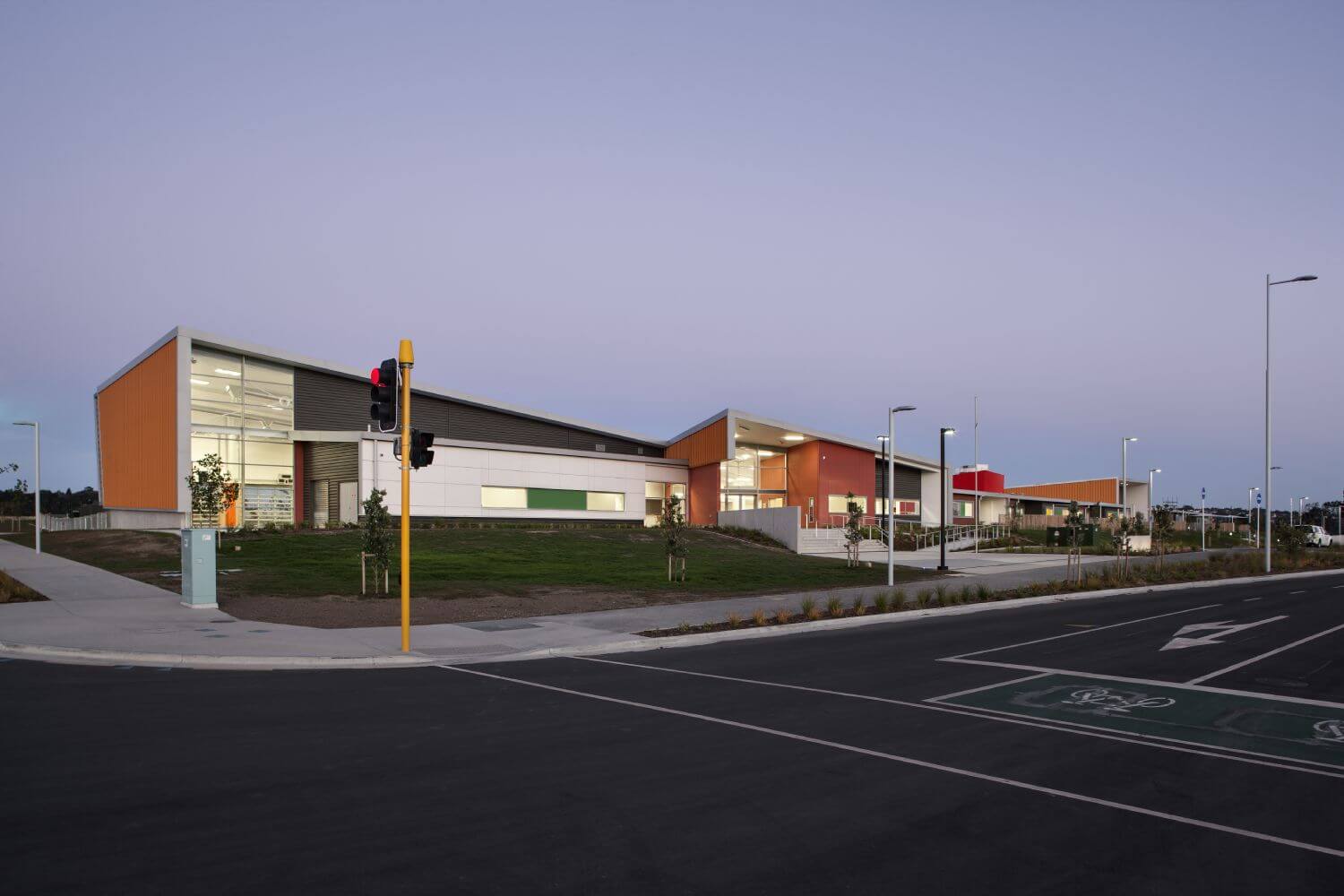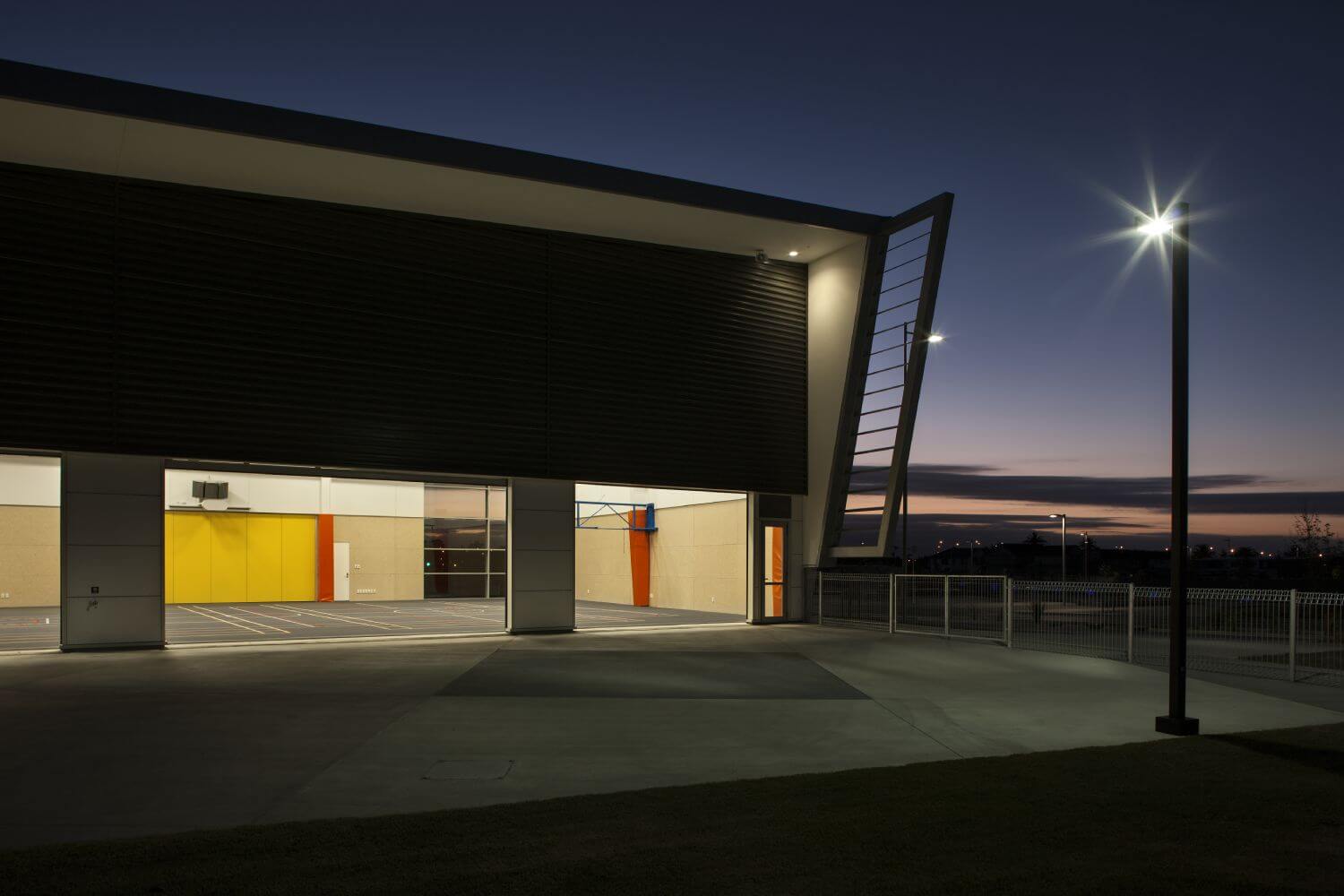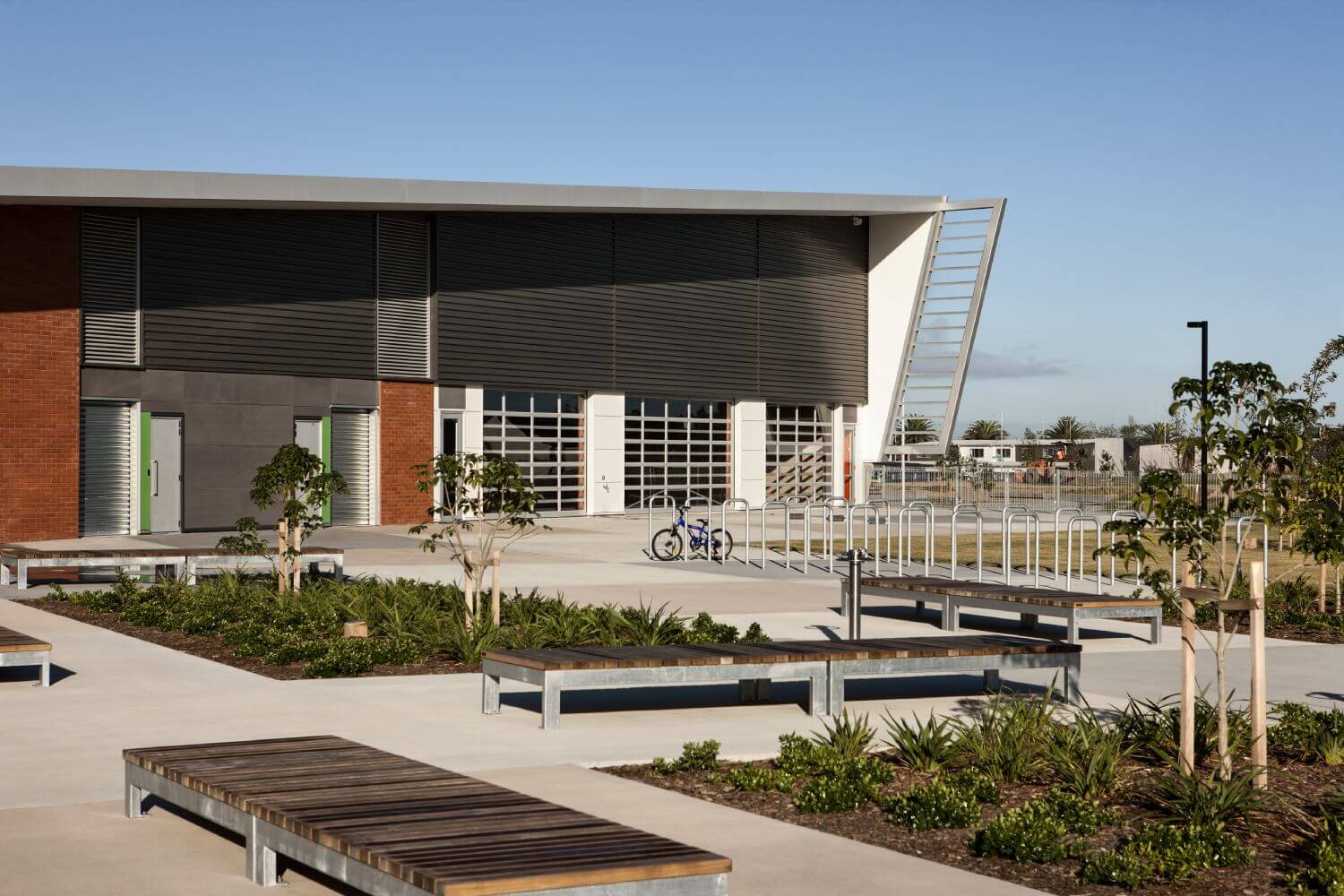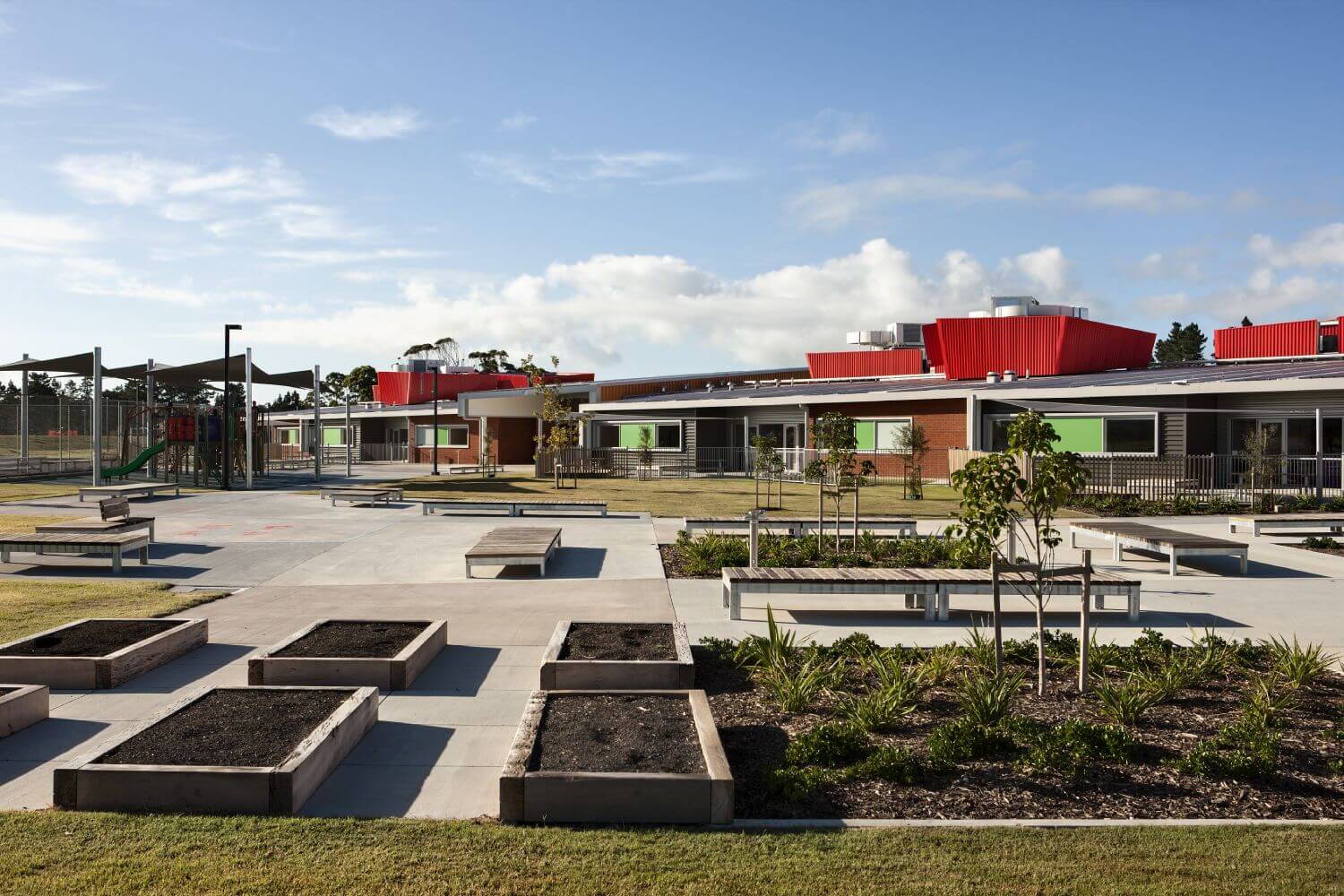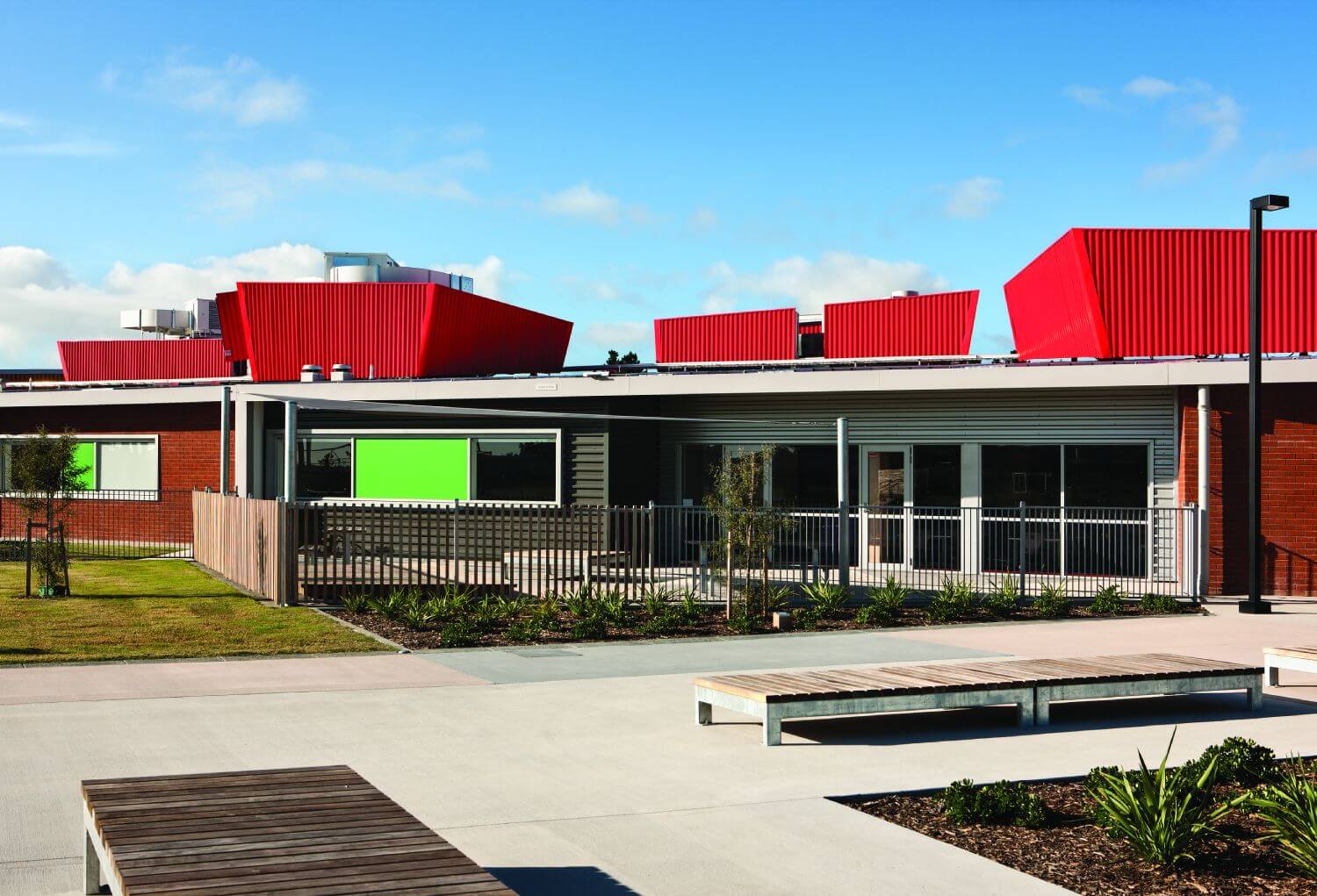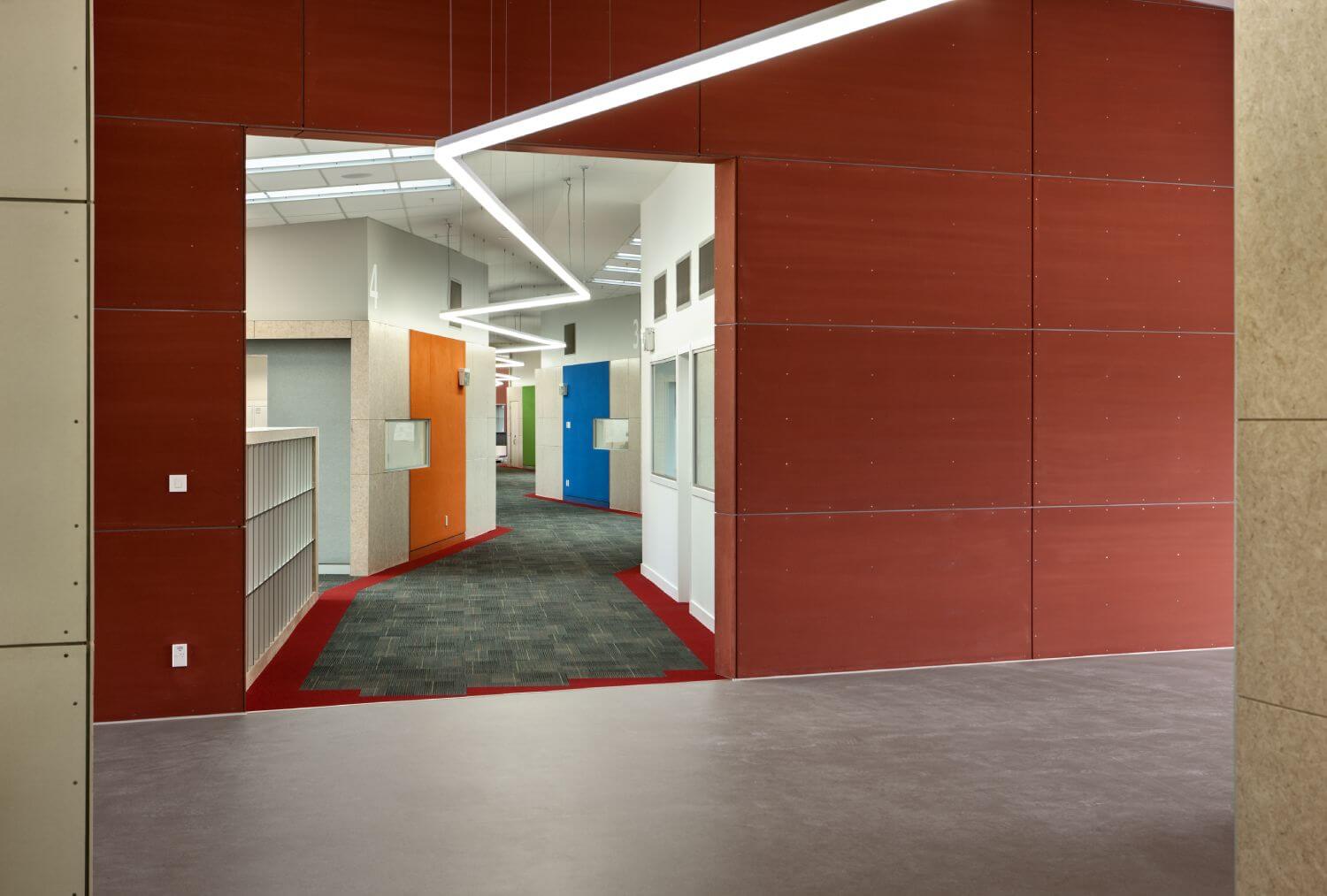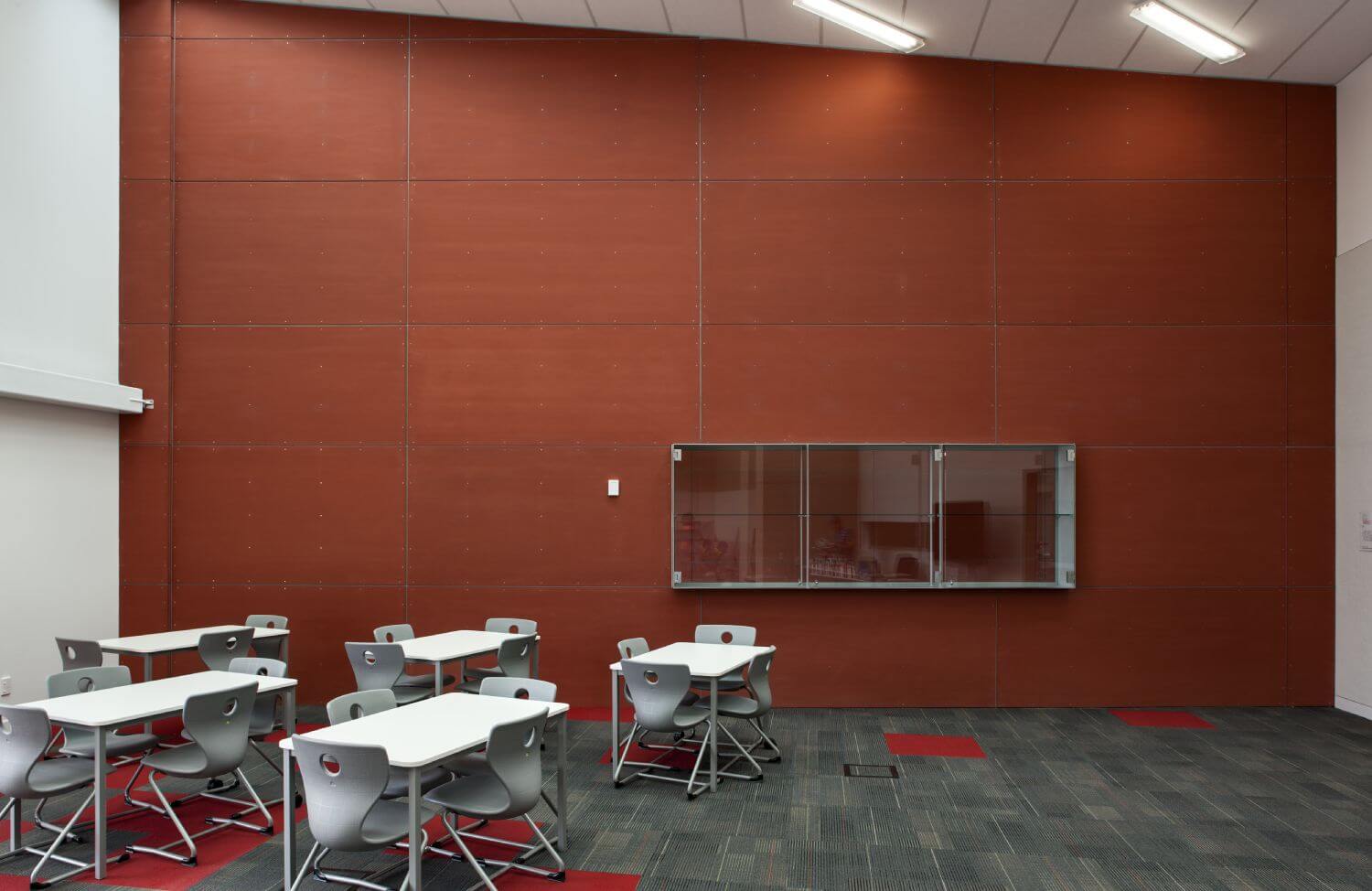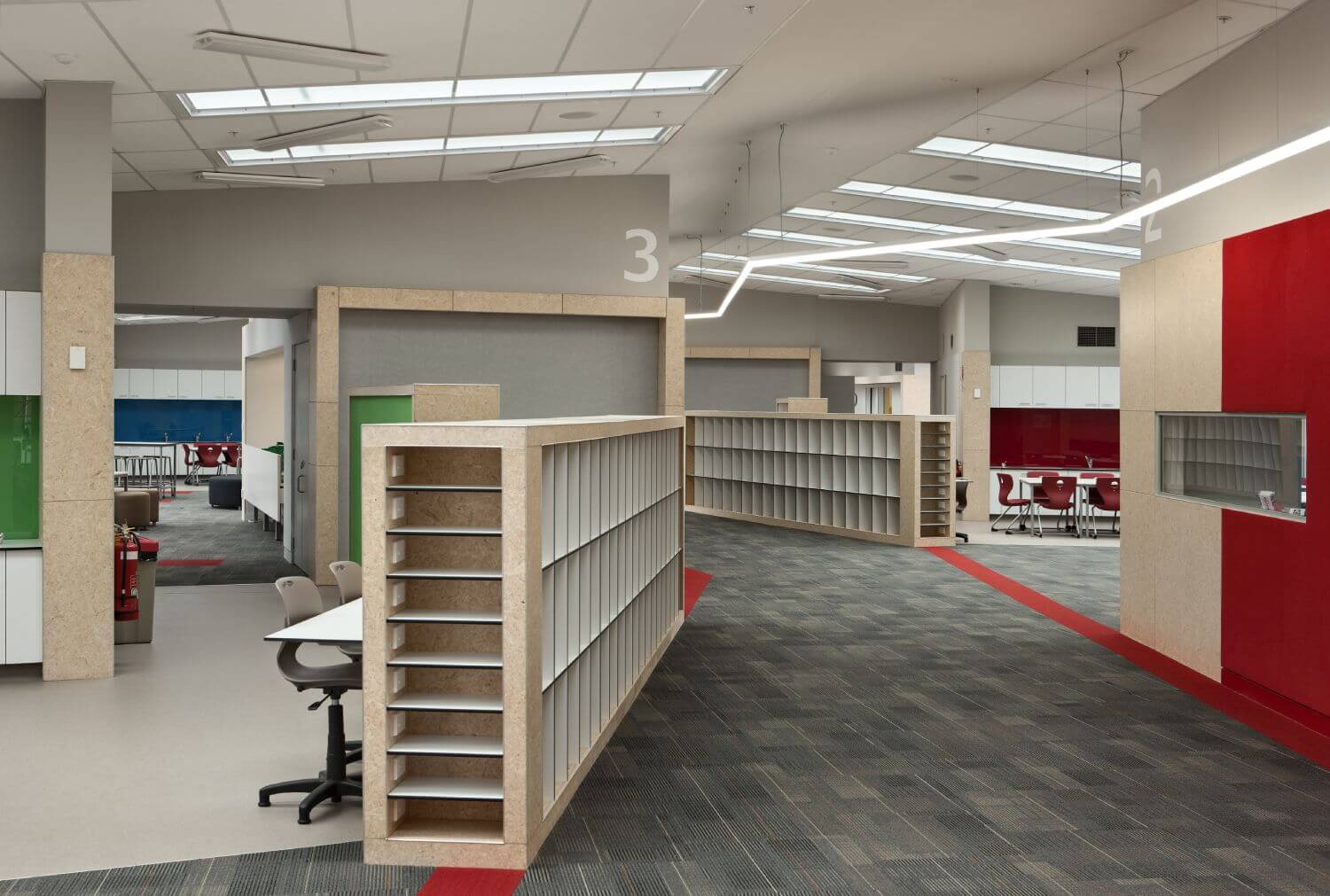 Hawkins and ASC Architects were commissioned to design and construct both the primary and secondary schools with a combined student population of 2,290 students. The bar has been raised in terms of construction quality, building performance and effectiveness as twenty first century learning environments; these schools are like no other school in New Zealand.
The common design philosophy of the layout and organisational programme for the schools centre around creating learning environments which are more focused on delivering enquiry based learning which is regarded internationally as educational best practice.
The Primary School structure has been designed in such a way to maximize the efficiency while not restricting the innovative architectural space for a modern learning environment. A large regular structural grid has been used maximising the span of the roofing purlins to limit the number of internal columns. This form of construction enabled the structure to be erected quickly, which was essential given the tight build programme to ensure the school was opened for the 2013 school year.
There has been a concerted effort made in the selection of all building materials for this project. This is for two reasons, firstly the school required a 5 Greenstar built rating and LIP are responsible for the maintenance of the school for 25 years so it was important to ensure that the school was as efficient and sustainable as possible. All materials were locally sourced where possible, robust and resistant to mechanical damage.
The following design features have been incorporated in the primary school: significant heat recovery on ventilation systems, a comprehensive automated lighting control system complete with daylight linking and occupancy sensor control, rain water recovery system supplying 100% flushing water, data transfer / interconnection with the BMS and the schools intranet system allowing staff and student access to selected information, specific and common 'zoning' for all lighting, power, HVAC, PA, communications, MATV and security building services and access control on all frequently used secured doors negating the need for manual keying and associated key administration.
With the first sod being turned in February 2012, the Primary School was successfully delivered for the start of the school year in 2013. The Secondary School commenced construction in October 2012 and is due to open in early 2014.