Hawkins was the main contractor for the 178 room Hilton Queenstown hotel that is the major component of Stage One of the Kawarau Village development, located on the Reserve North property on the shoreline of Lake Wakatipu.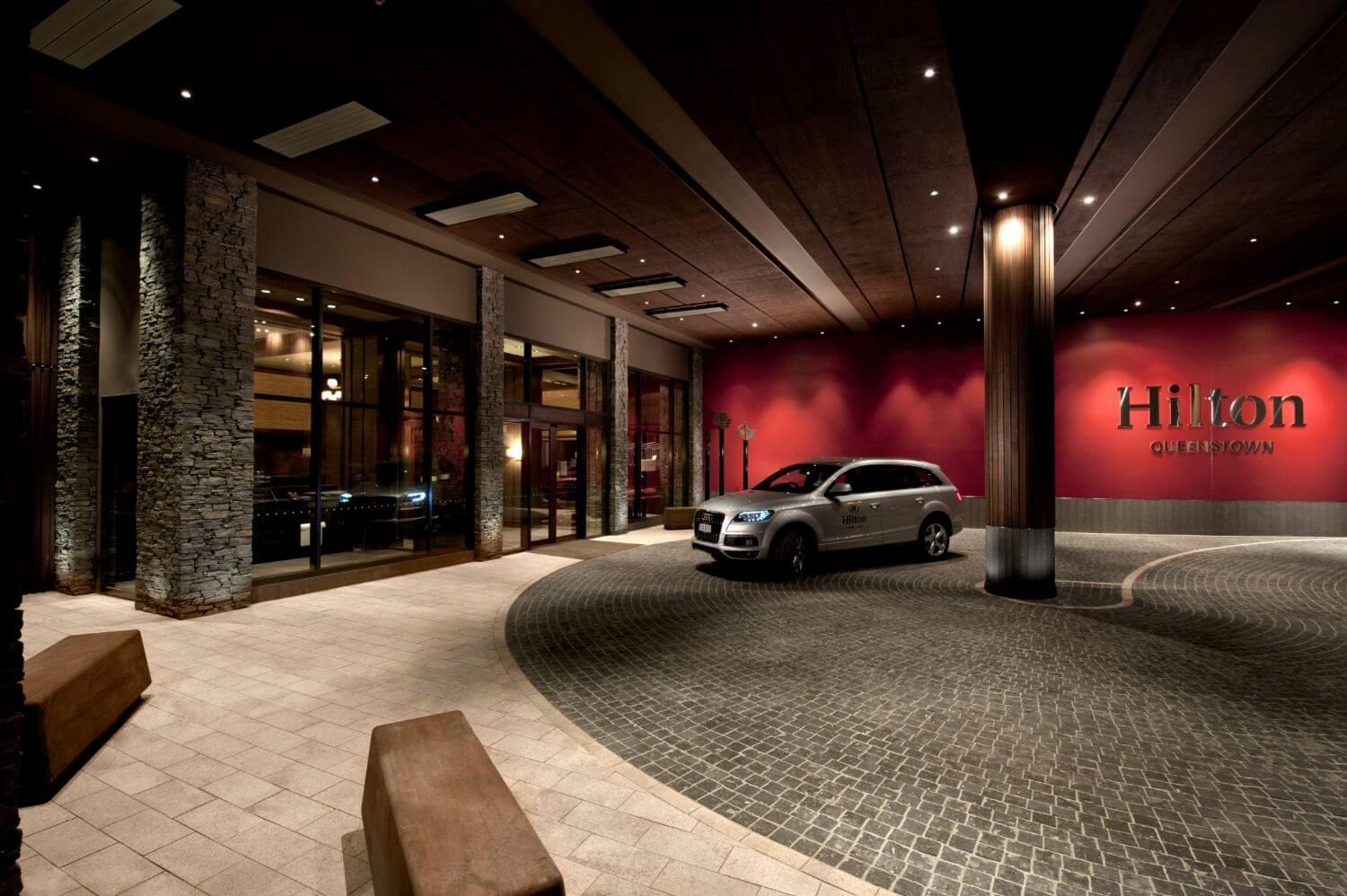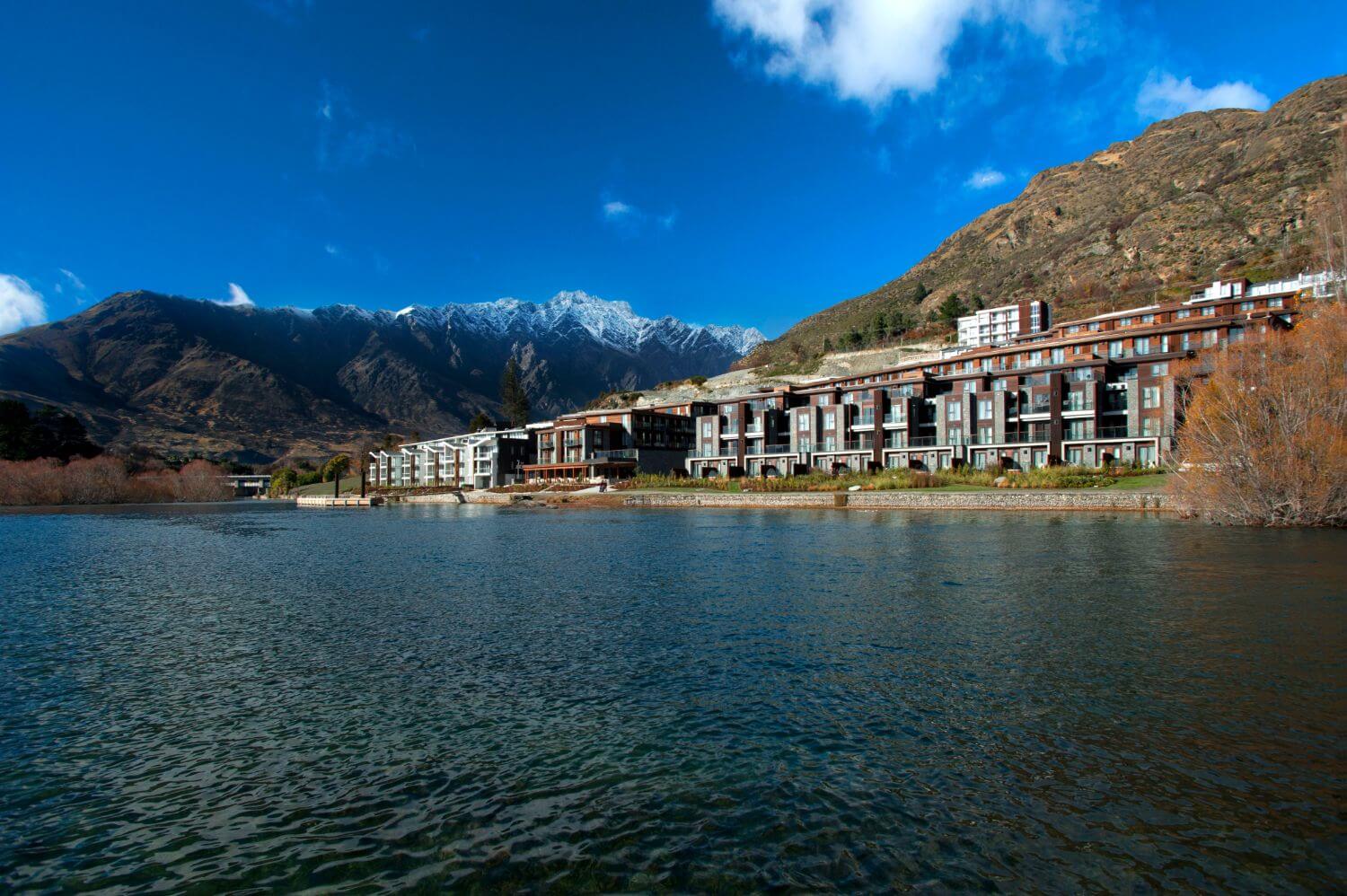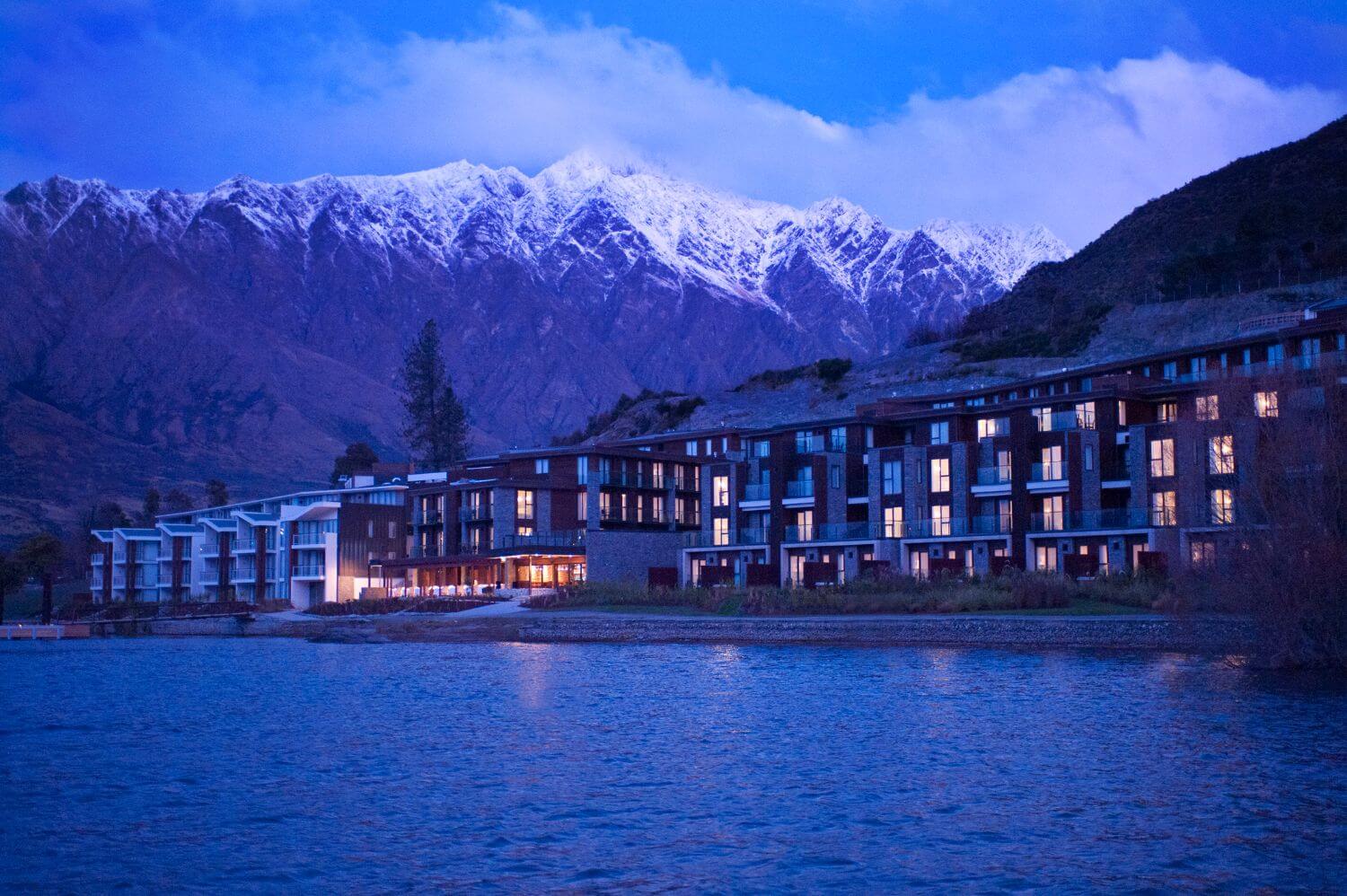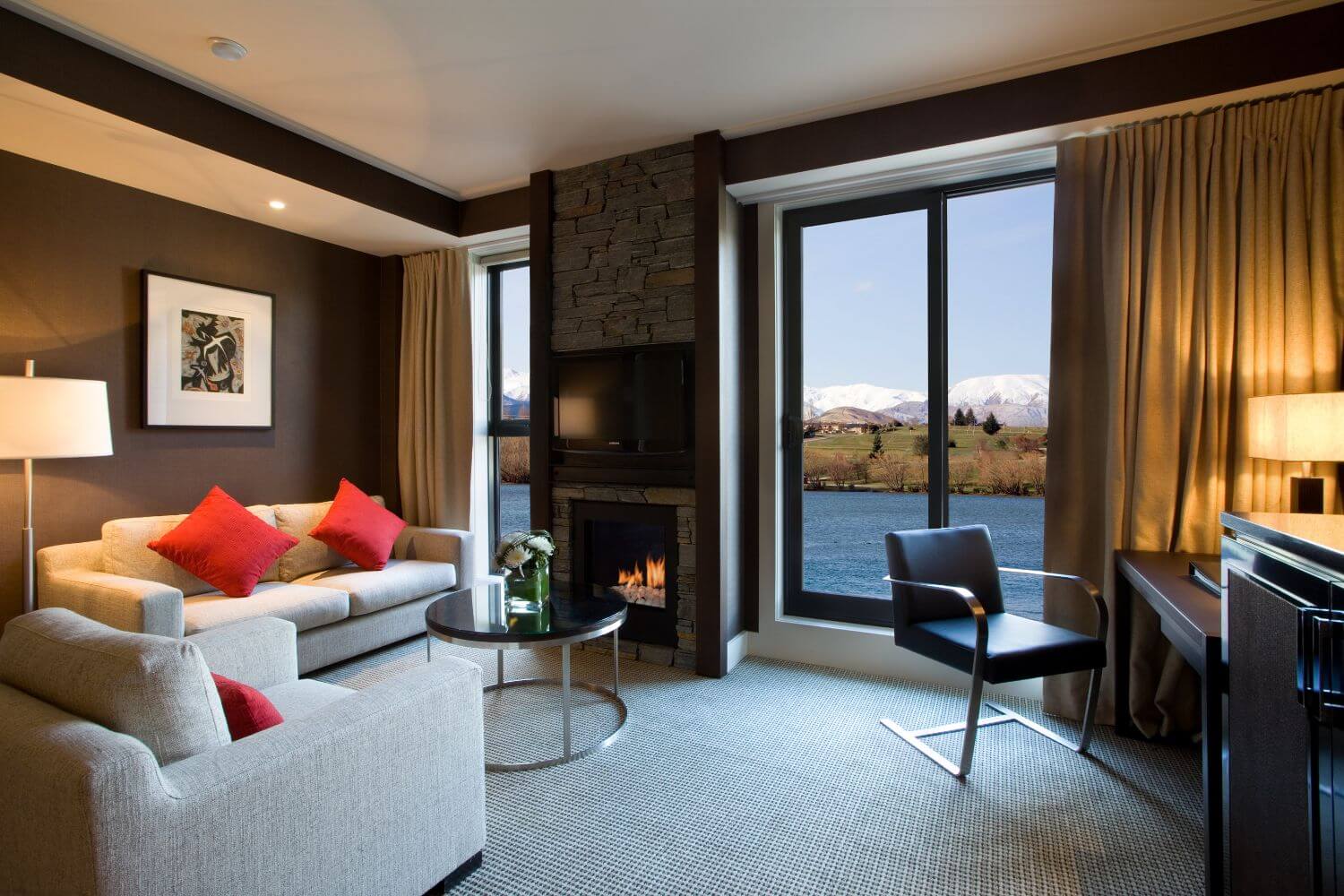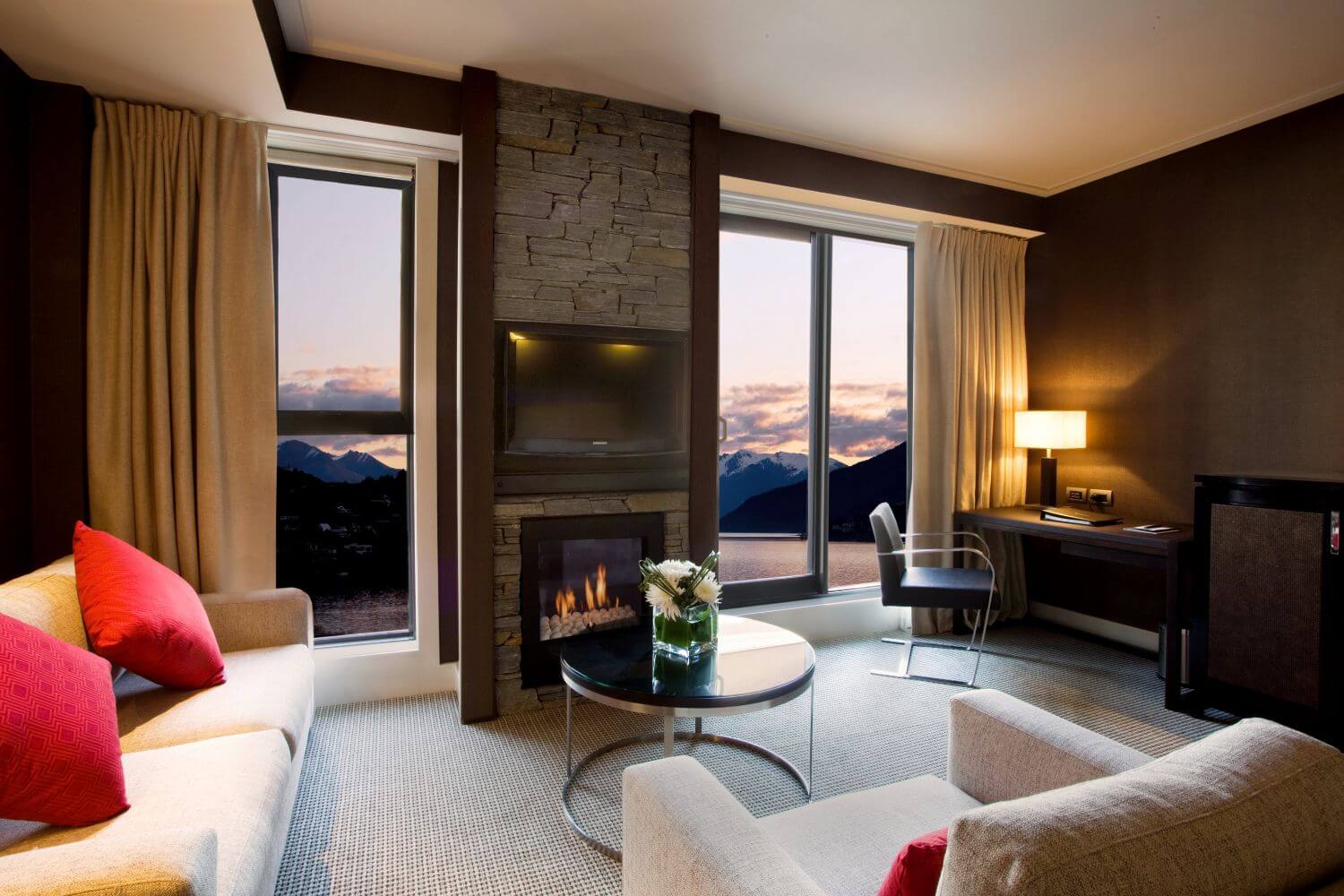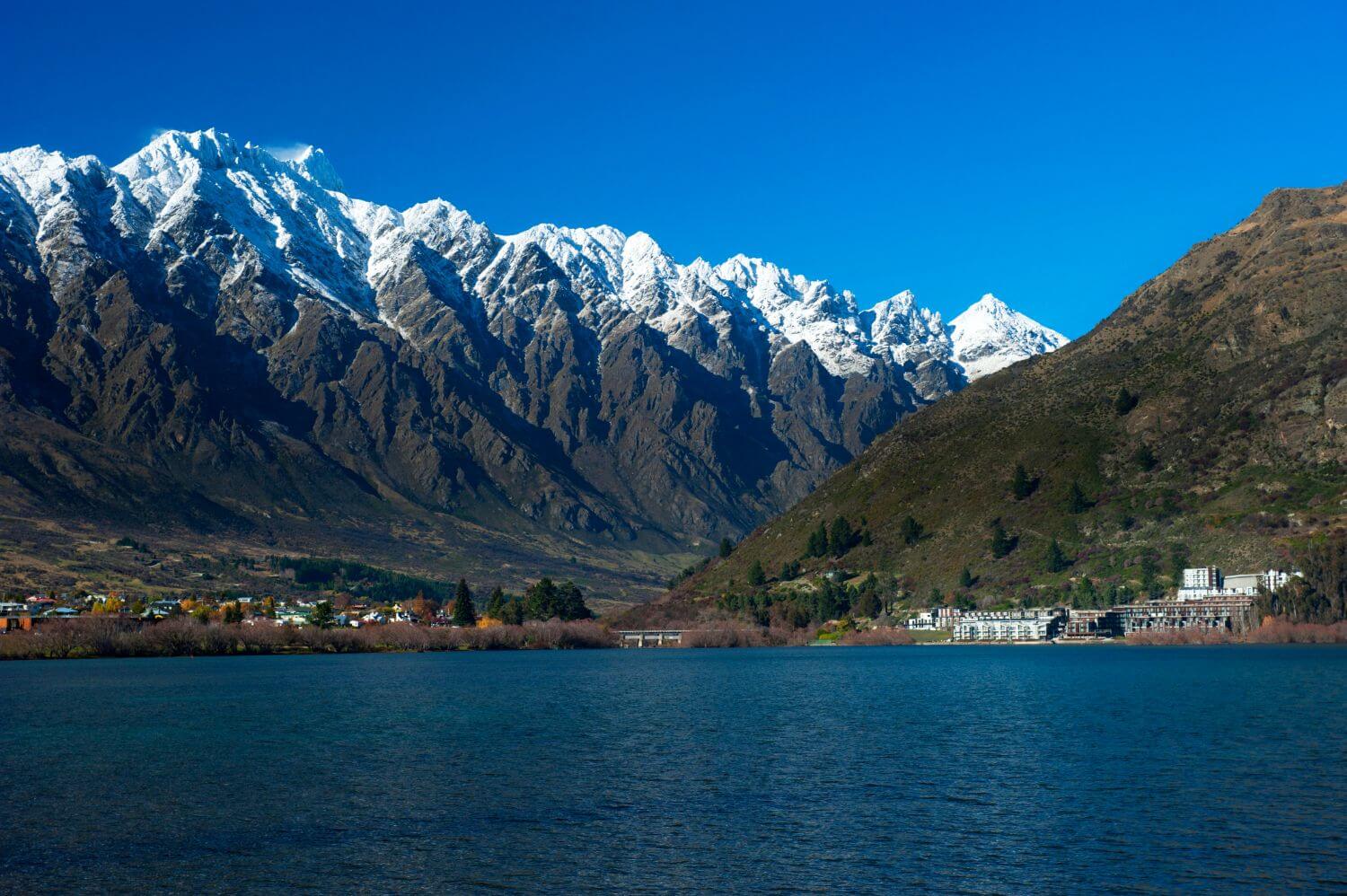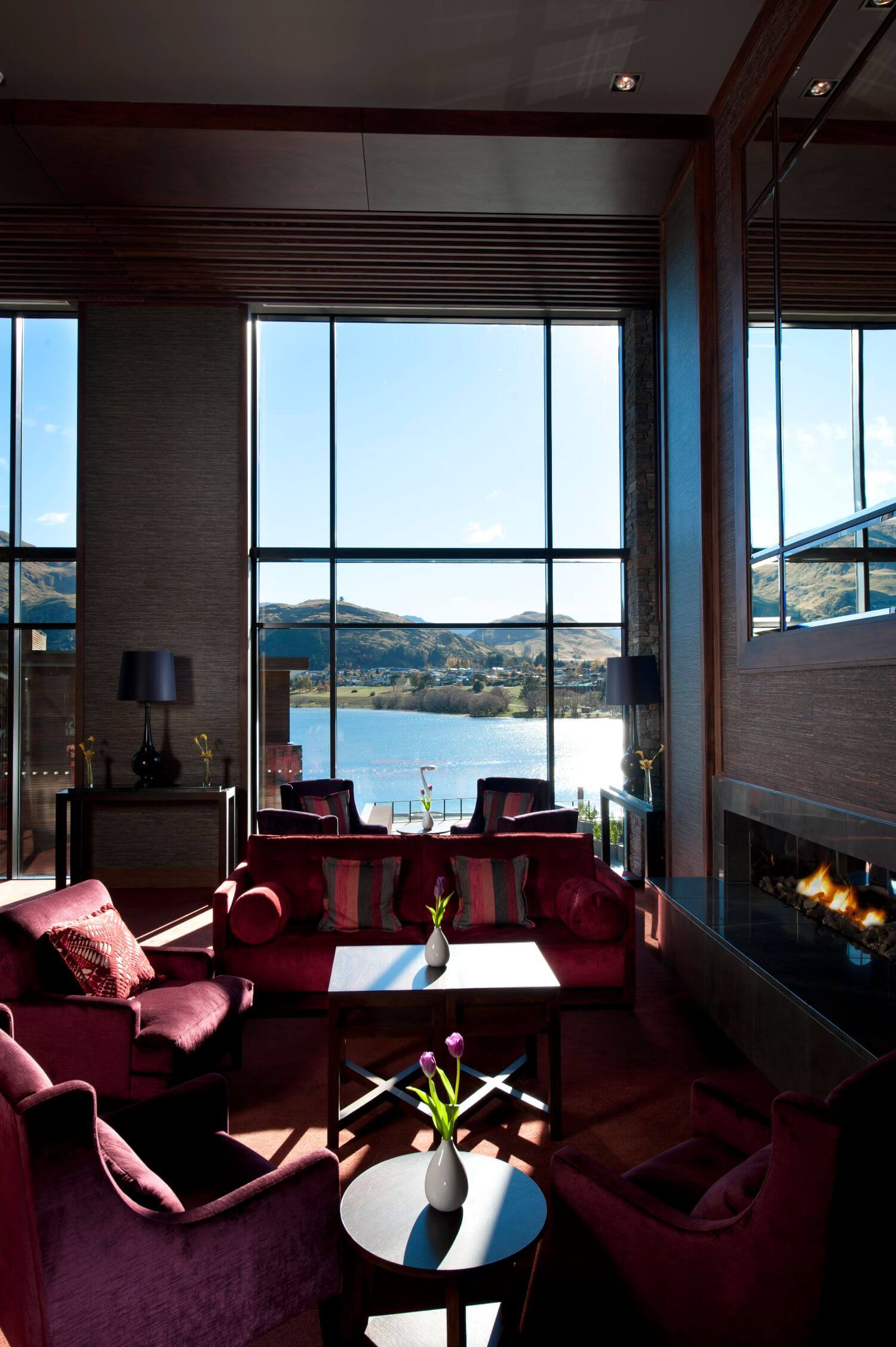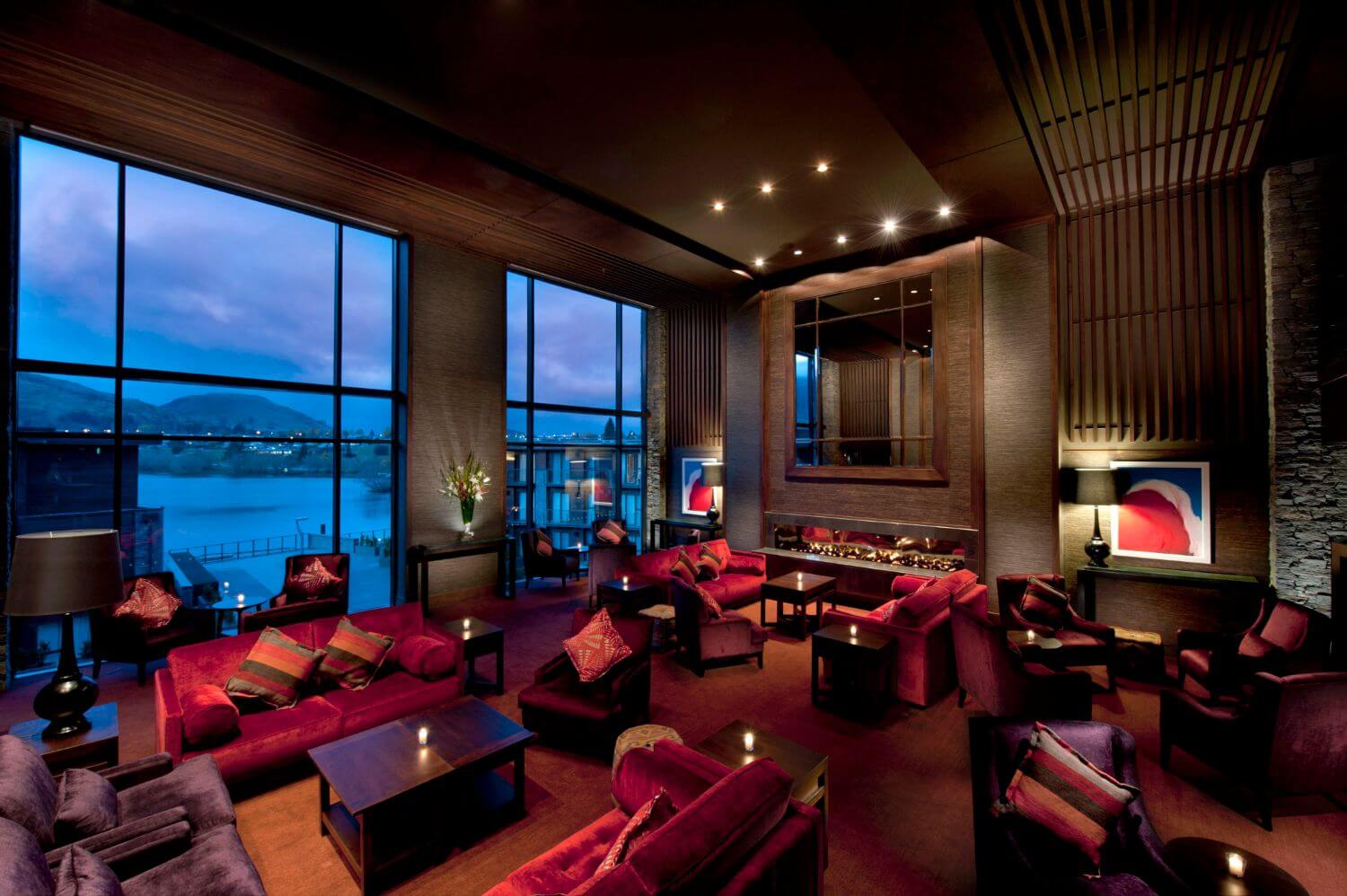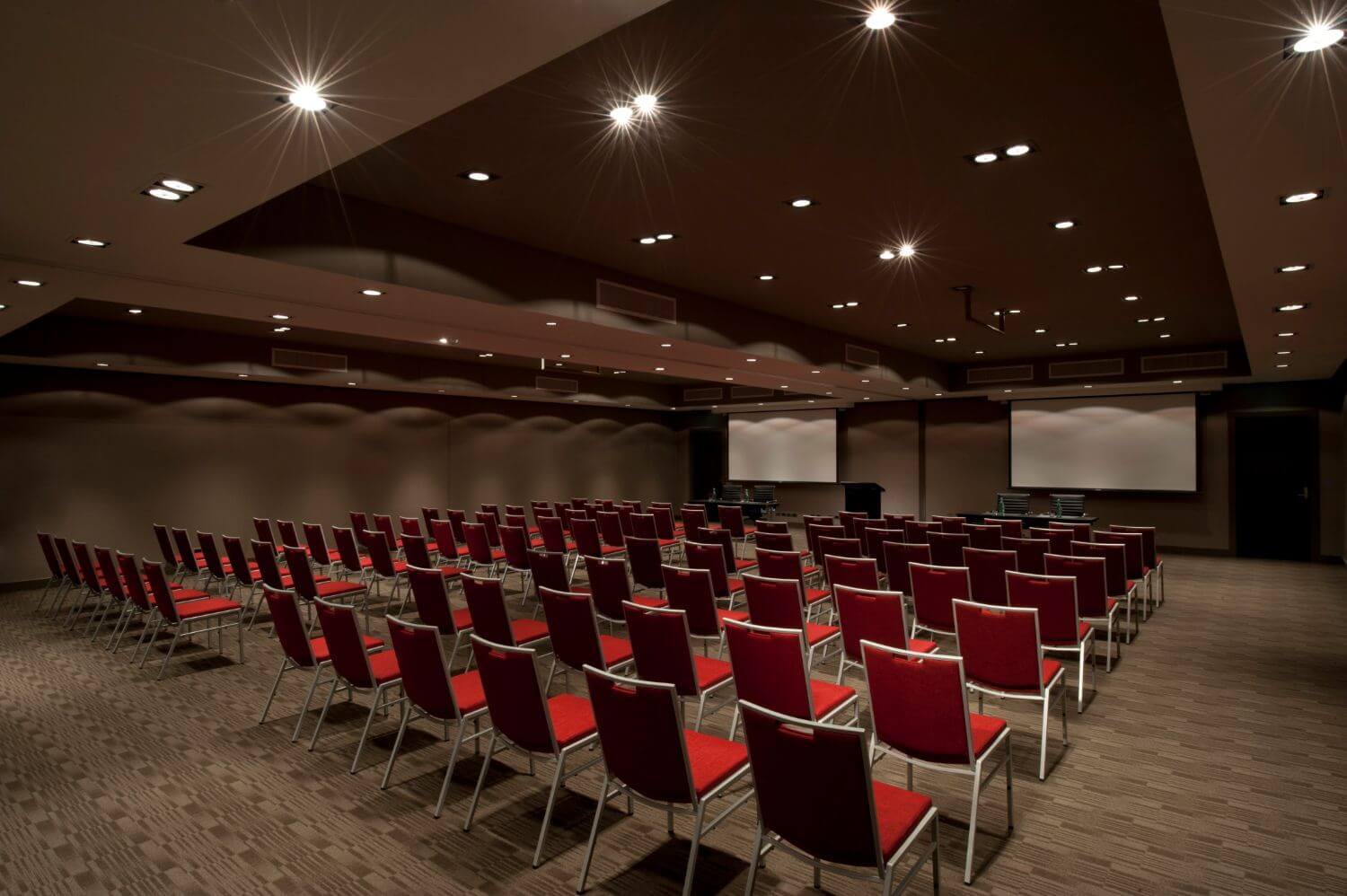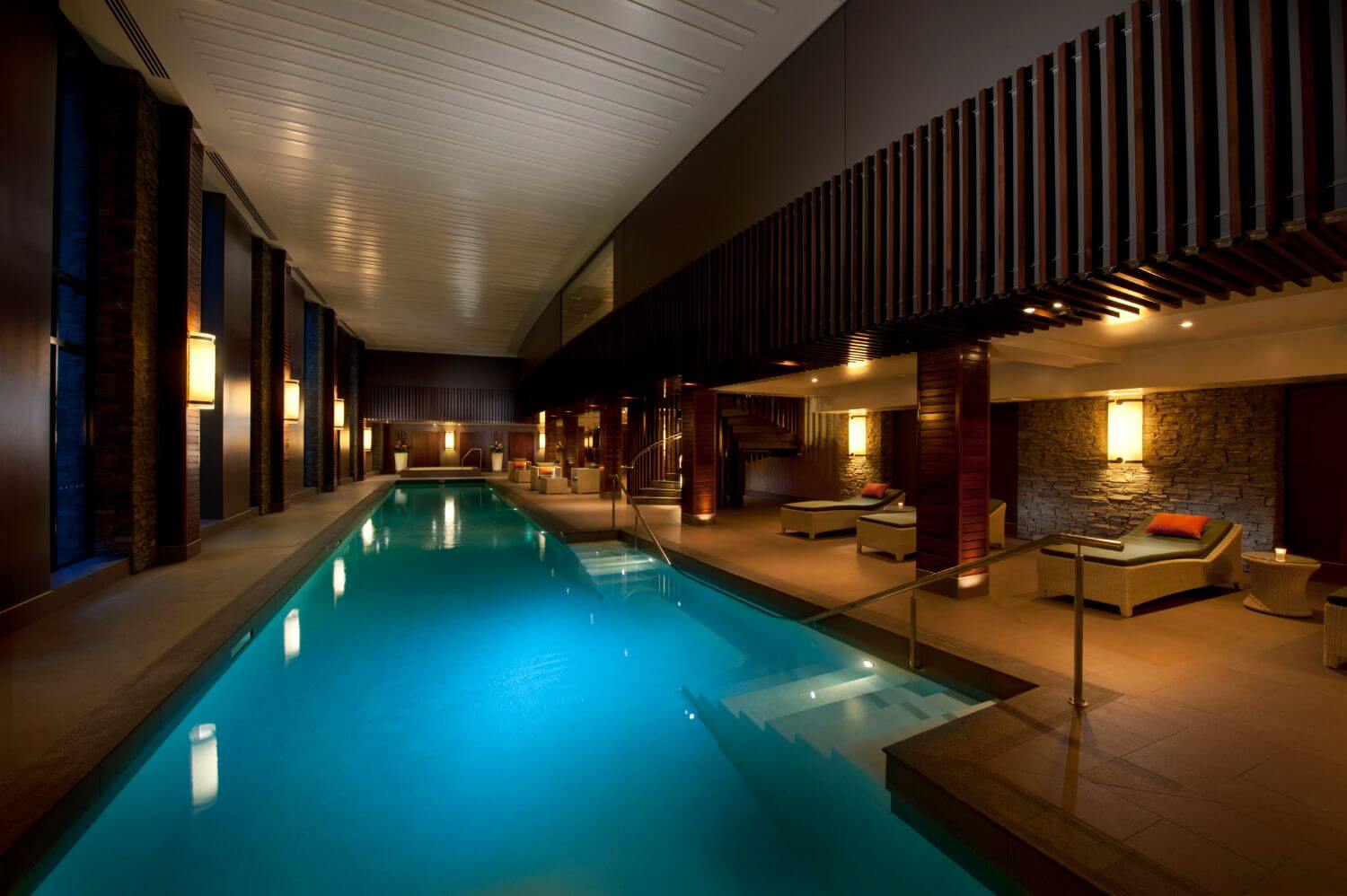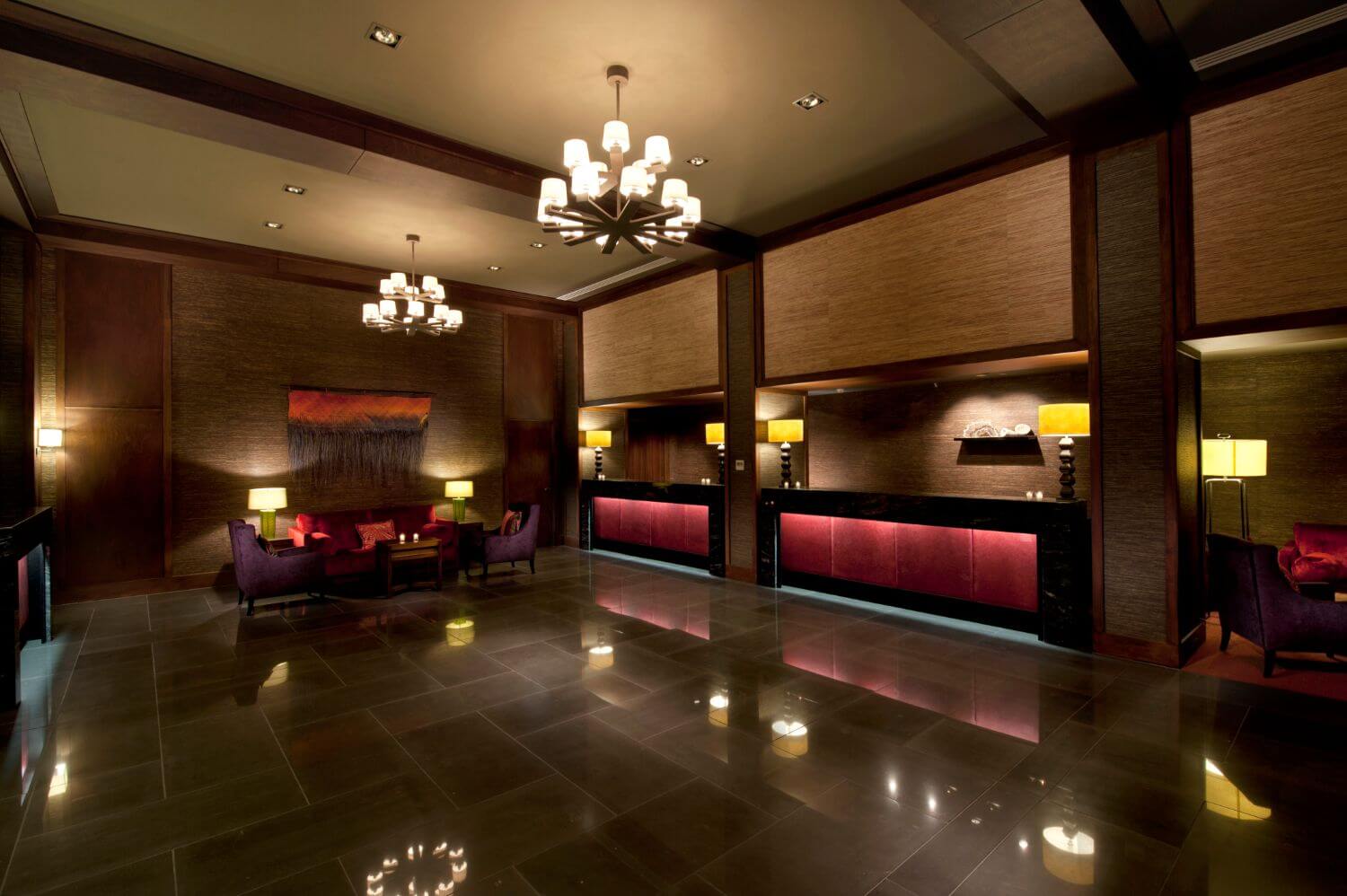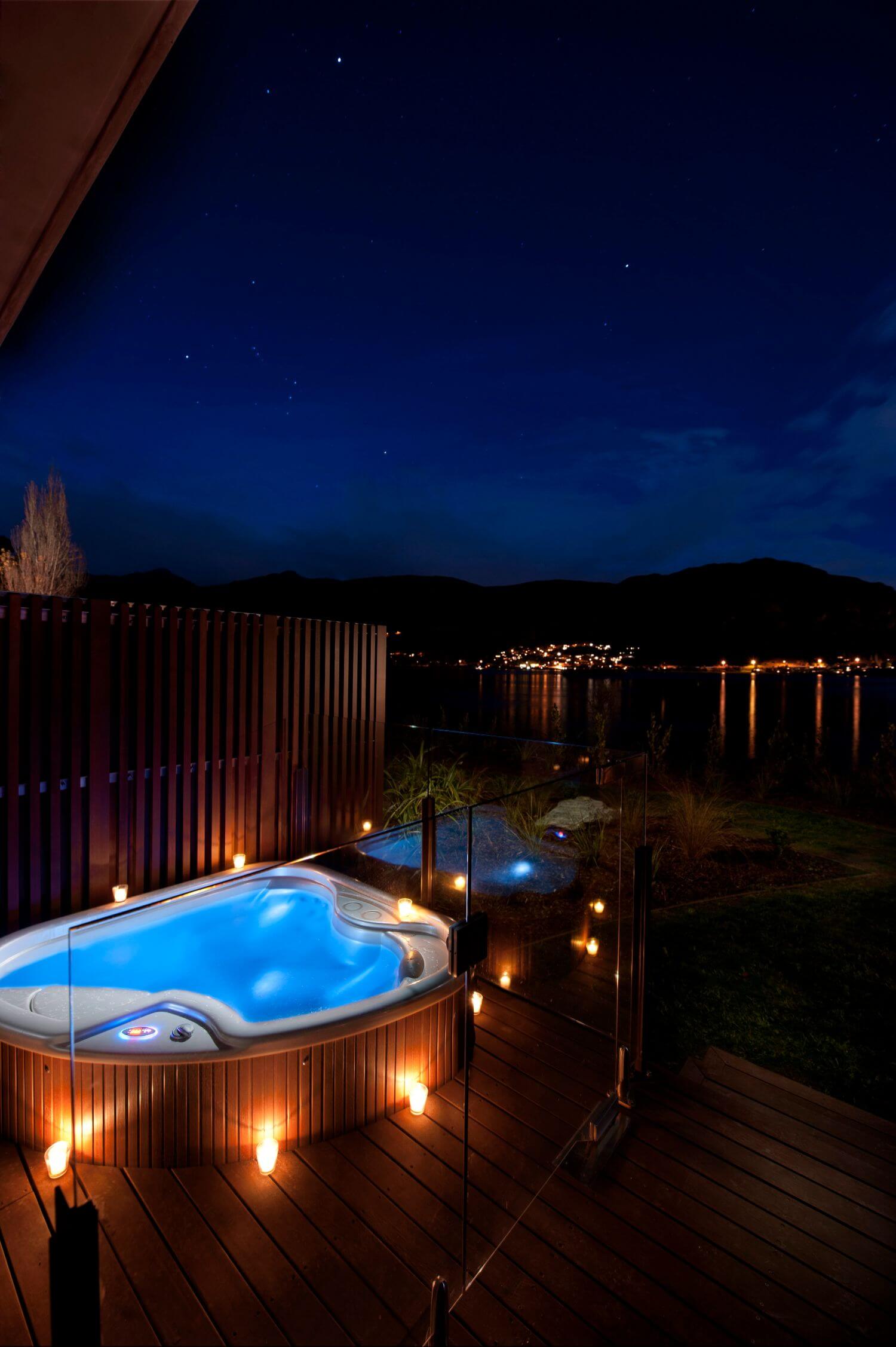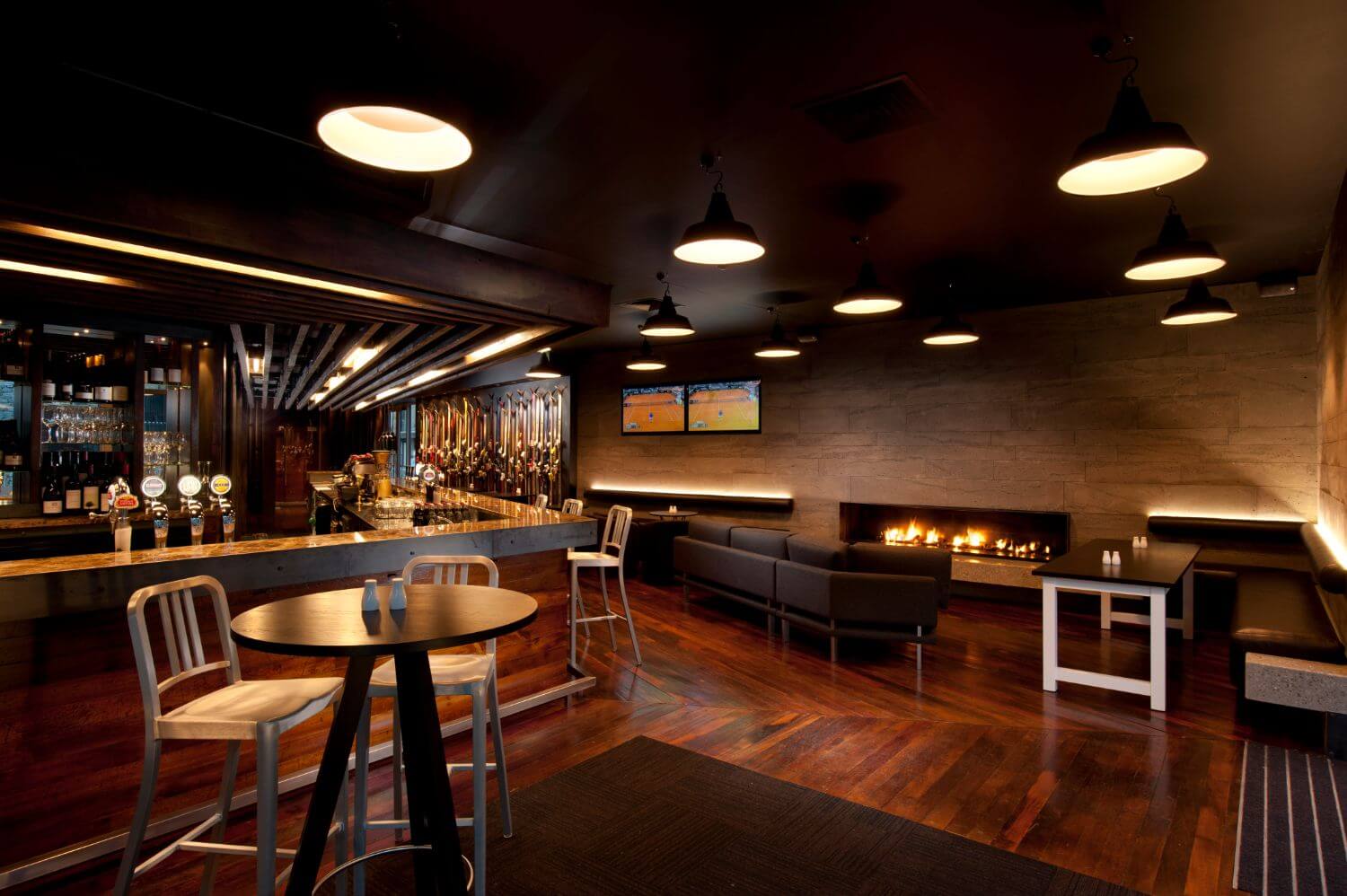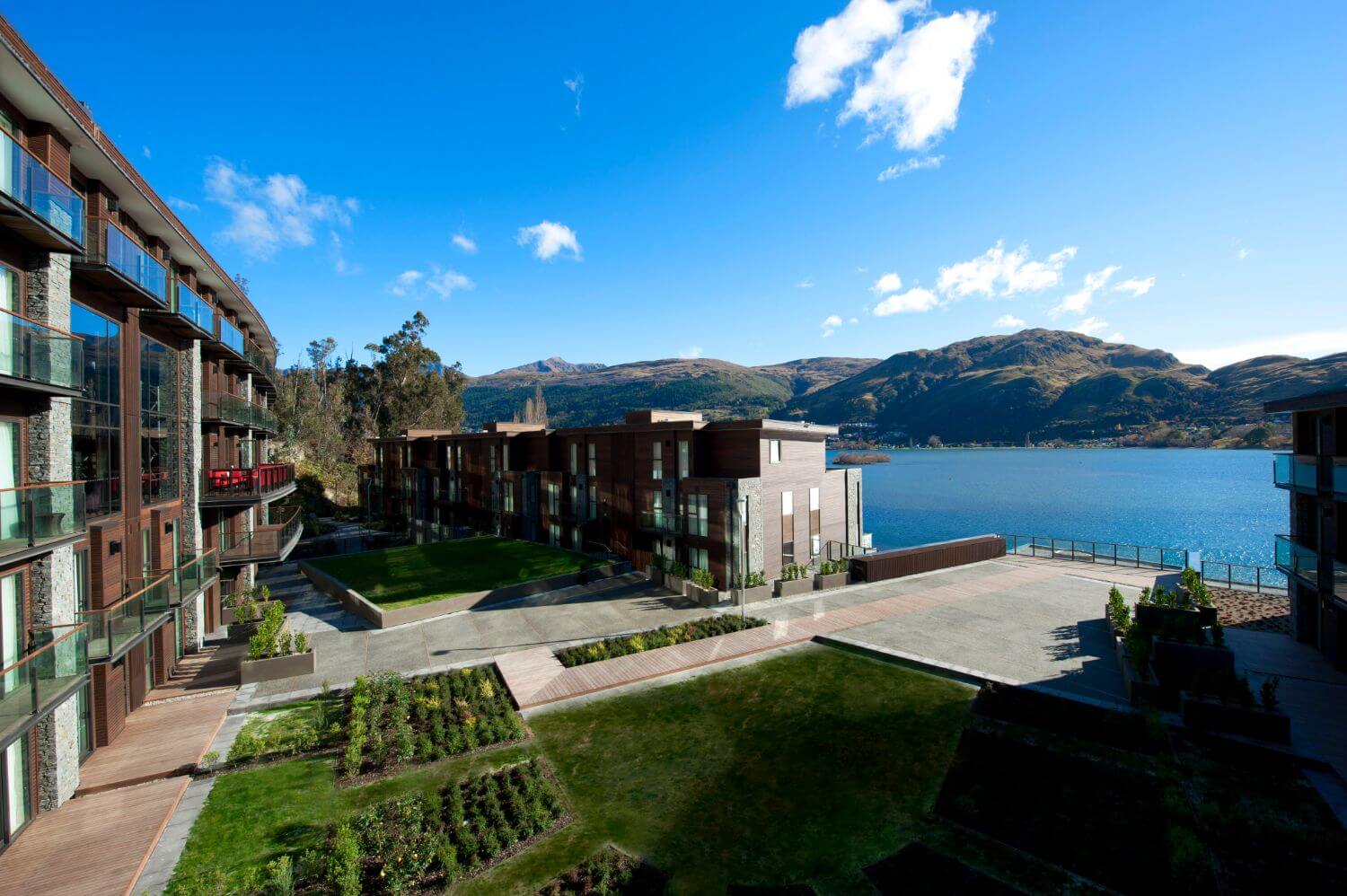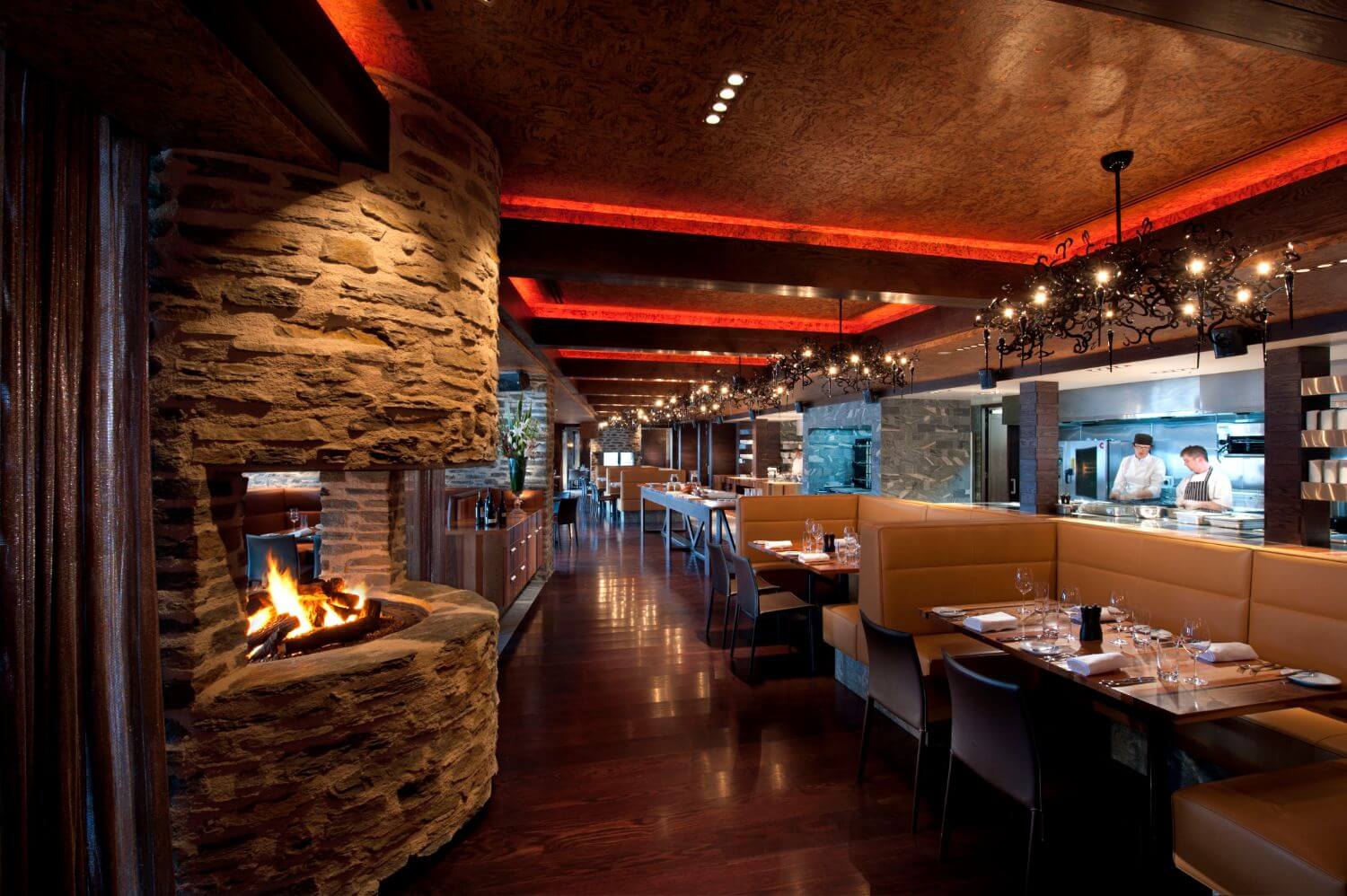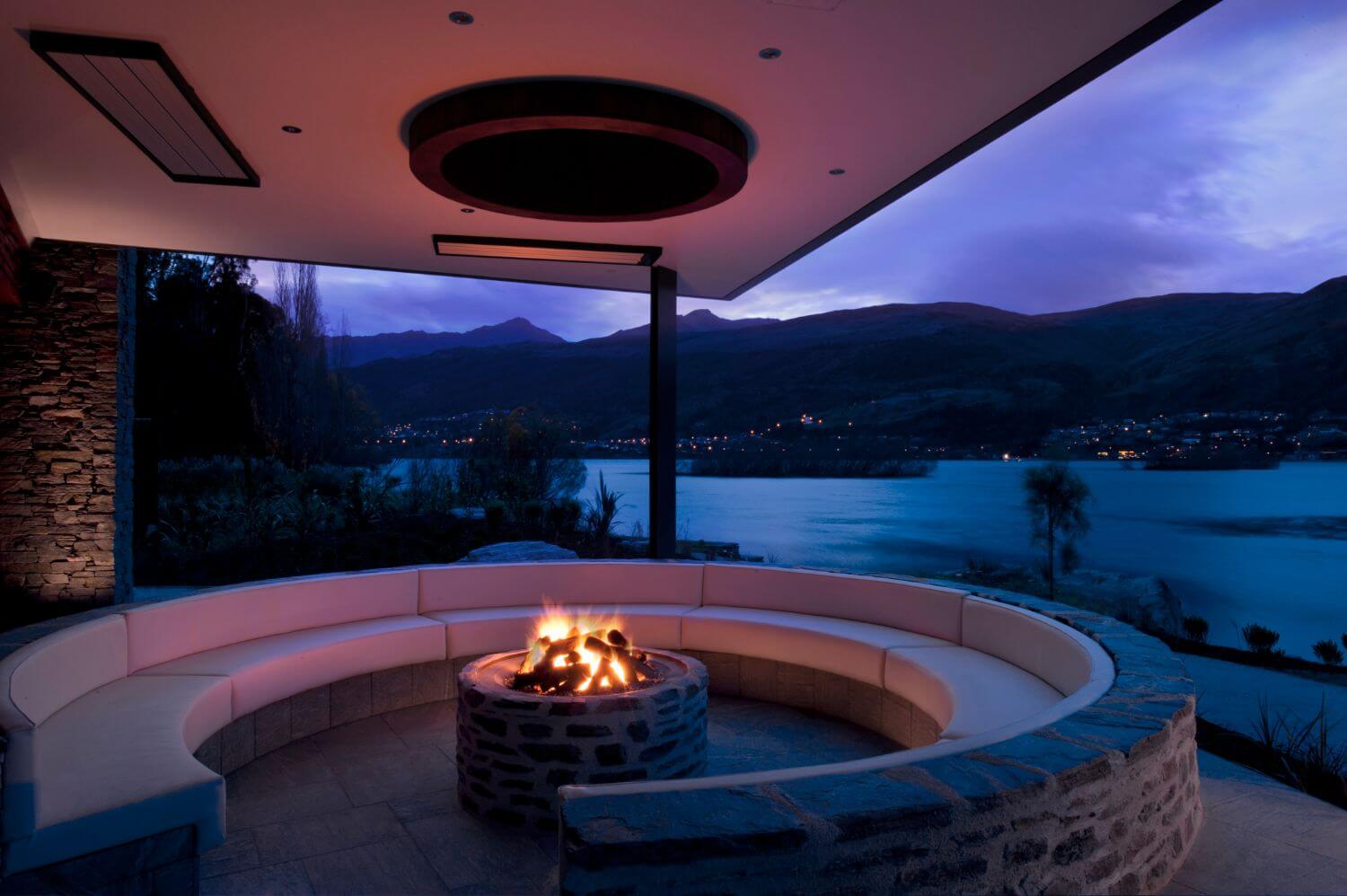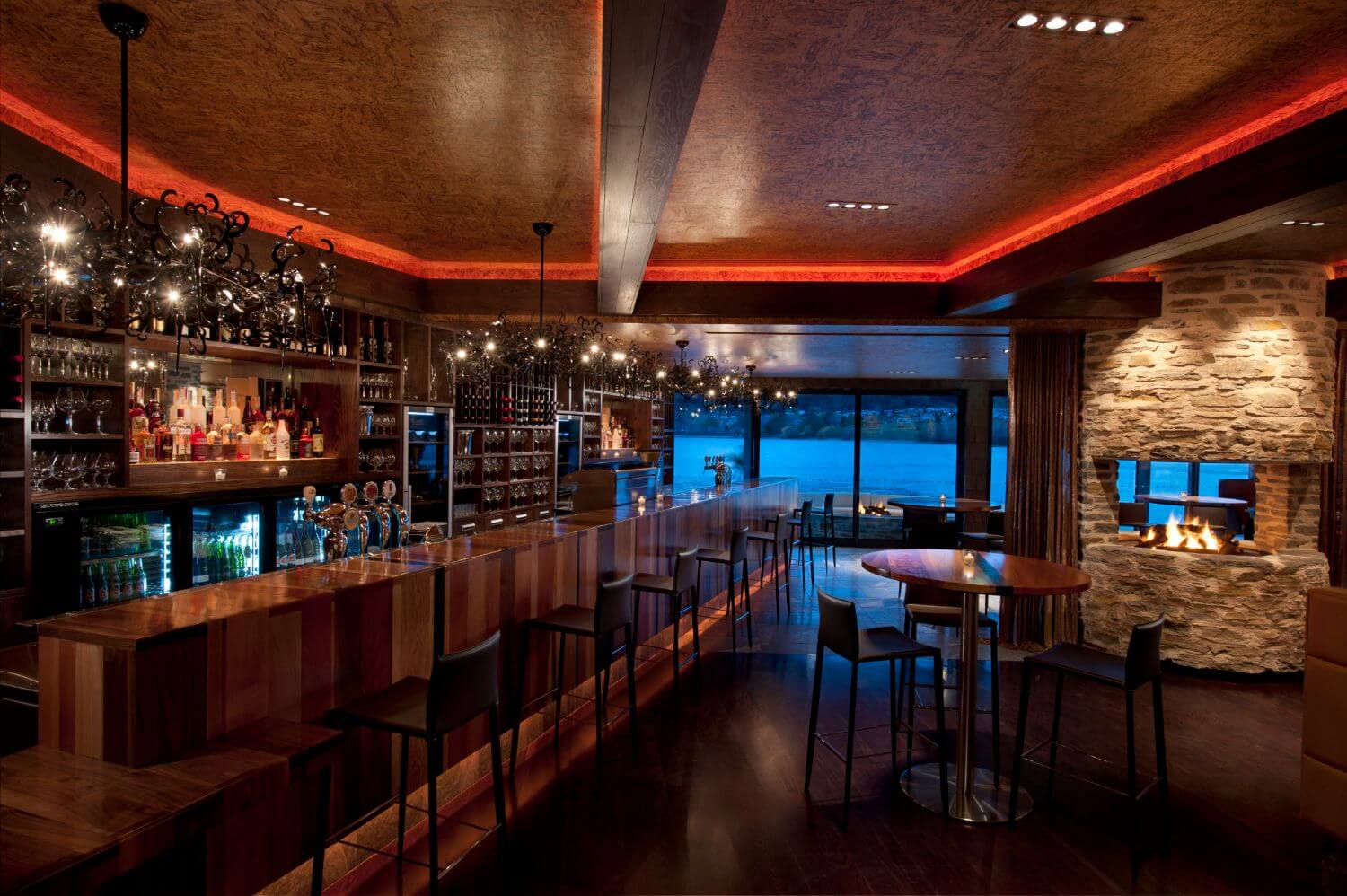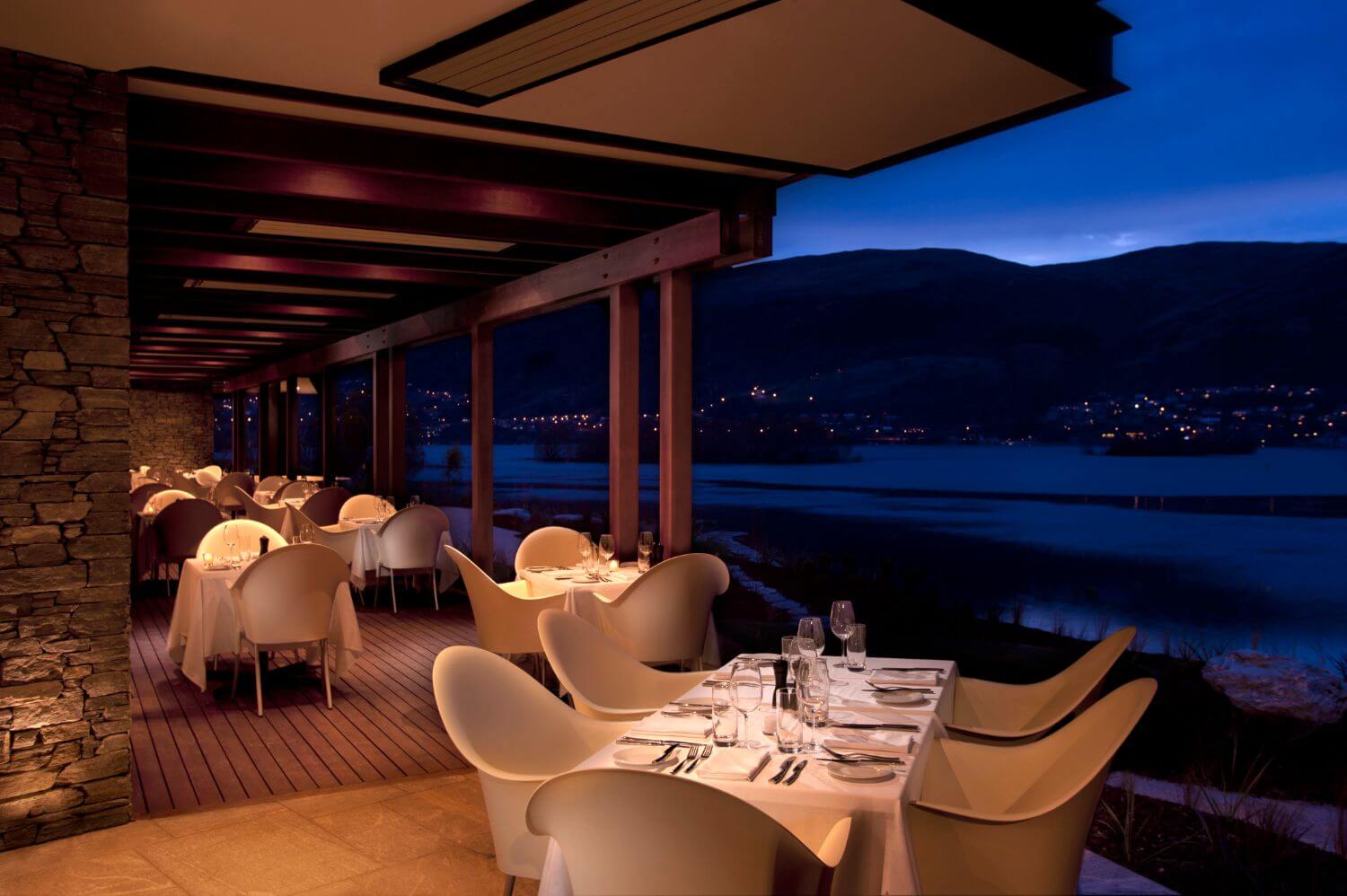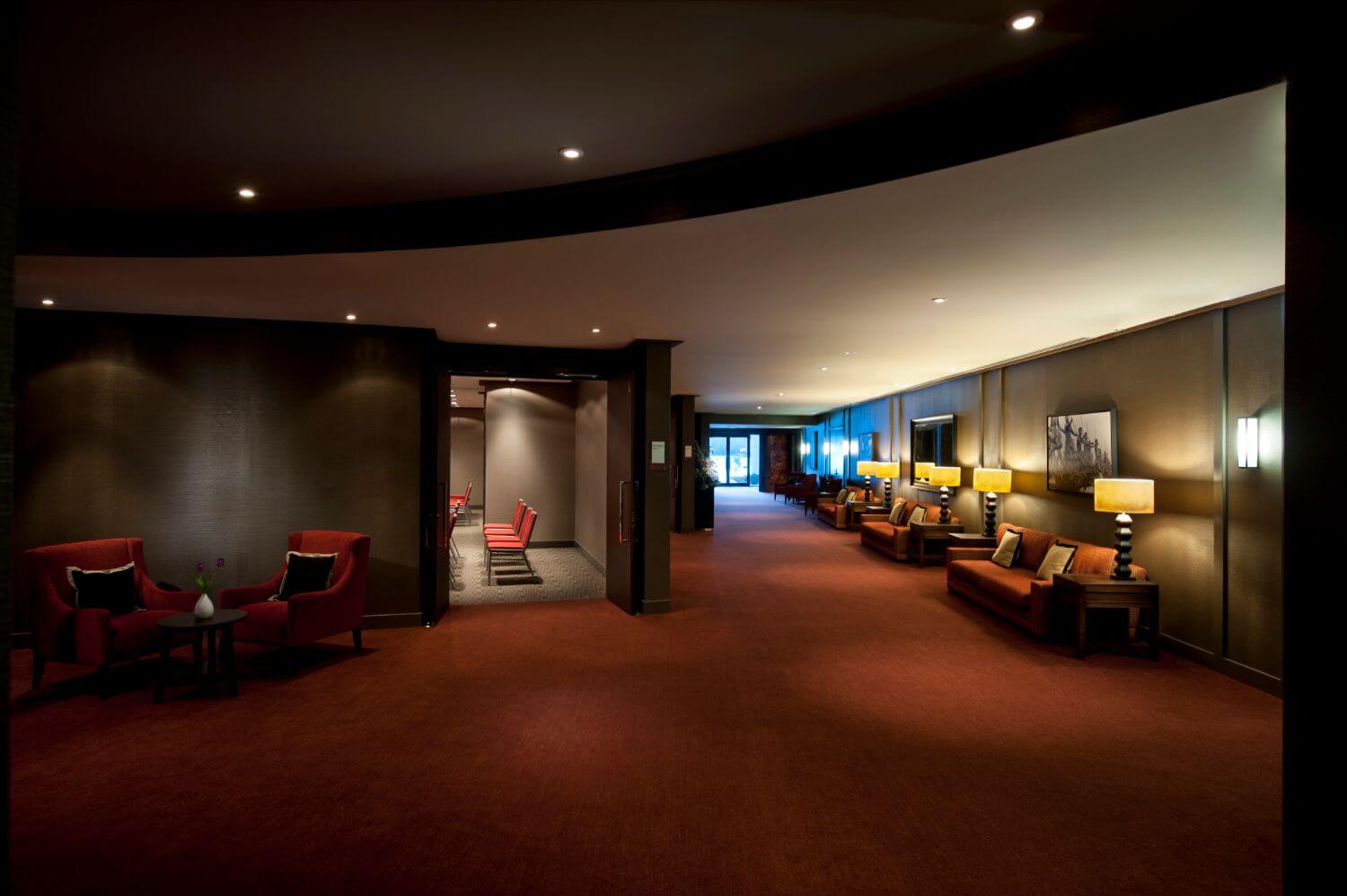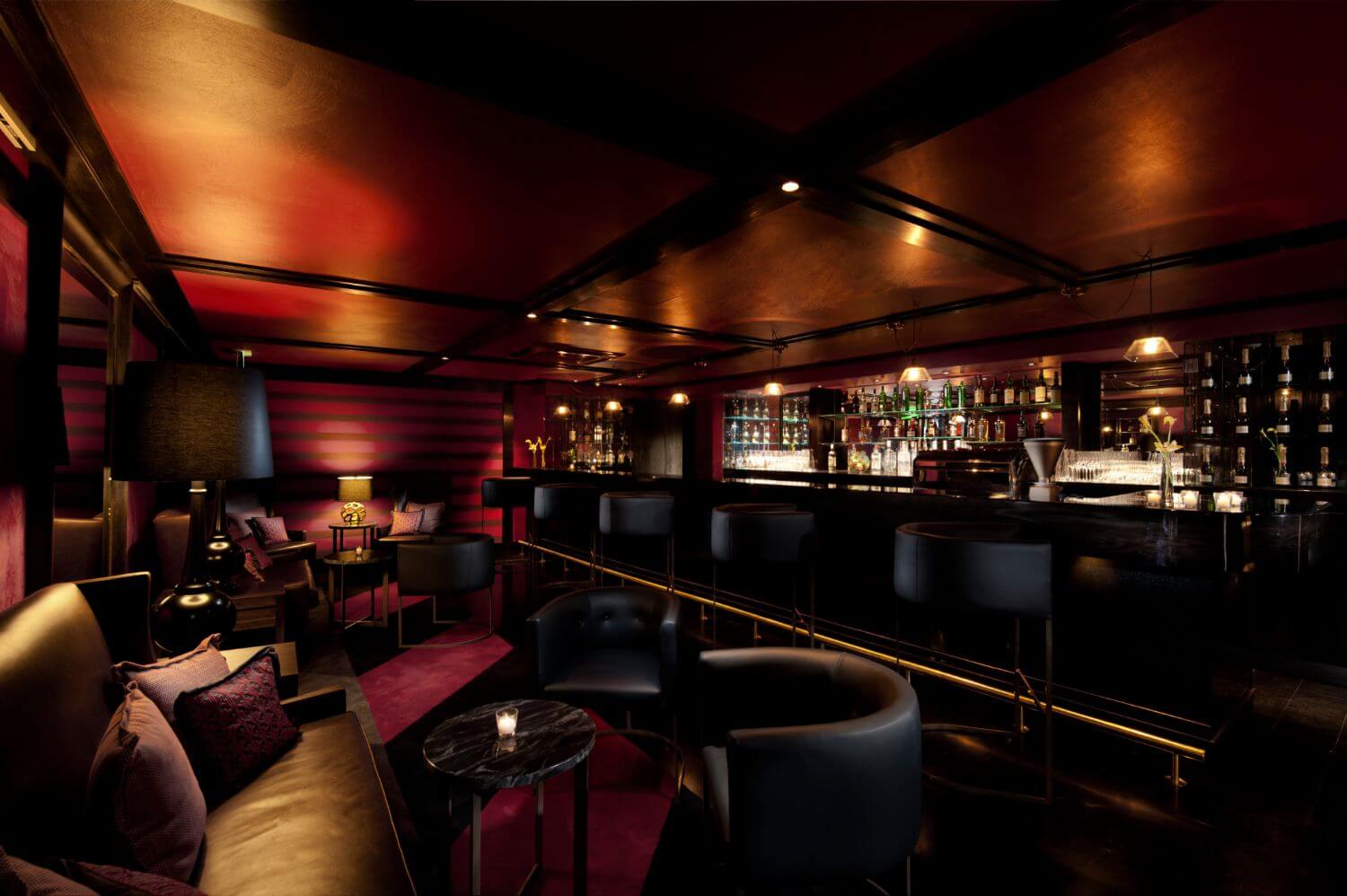 The Hilton Queenstown consists of approximately 20,000m2 of floor area over eight levels with a curved wall running through the backbone of the hotel, and boasts 178 bedrooms ranging in size between 44m2 to 52m2.
The hotel also has meeting and event facilities, catering for up to 300, a lakeside restaurant, a lobby lounge, wine bar, a gymnasium, and 25 metre indoor heated lap pool.
Hawkins spent almost four years on this project with enabling works, construction and fit-out of the hotel before practical completion was achieved in February 2011. The site management team controlled 48 different sub-contractors and their staff including the procurement of specialist materials for a five star prestigious complex.
Resource consent included a building height restriction of 10m above the original lay of the land. This posed a number of challenges for the design and construction teams, such as the inclusion of 18m high retaining walls which had to be completed and certified prior to the commencement of construction.
The site set-out involves approximately 130 grids and 135 piles to support the building together with foundation beams. Complex curved facade internal walls including spiral staircases and car park ramps meant that many of the rooms and spaces were unique in shape and dimensions. This required very stringent quality assurance systems as duplication was limited and complex junctions were continually encountered.
Unlike other major centres the supply and logistics were a challenge in Queenstown, requiring critical planning and procurement. The transient nature of the local workforce, in what is effectively a holiday town, was also a significant operational challenge with constant site induction for new staff.
As the complexity of the project increased on a weekly basis, programming and cost management systems were being continually fine tuned to accommodate ongoing variations. Hawkins was able to drive cost savings during the construction by providing smart and creative alternative build options to the client without compromising key delivery dates.
The health and safety record on the project was exemplary, and the systems introduced on this project have been praised in raising the overall standards within the local contracting market.
The key to Hawkins success in delivering this project defect free was predicated on creating an effective team environment driven by an underlying passion for the project that was fostered by highly experienced leadership.