Hawkins was the head contractor on the Future Schools Partners consortium contracted to design, construct and maintain four new schools in New Zealand, including the Haeata (Aranui) Community Campus. The consortium is responsible for the school maintenance for 25 years, before the buildings are handed back to the Ministry of Education in an agreed, well-maintained condition.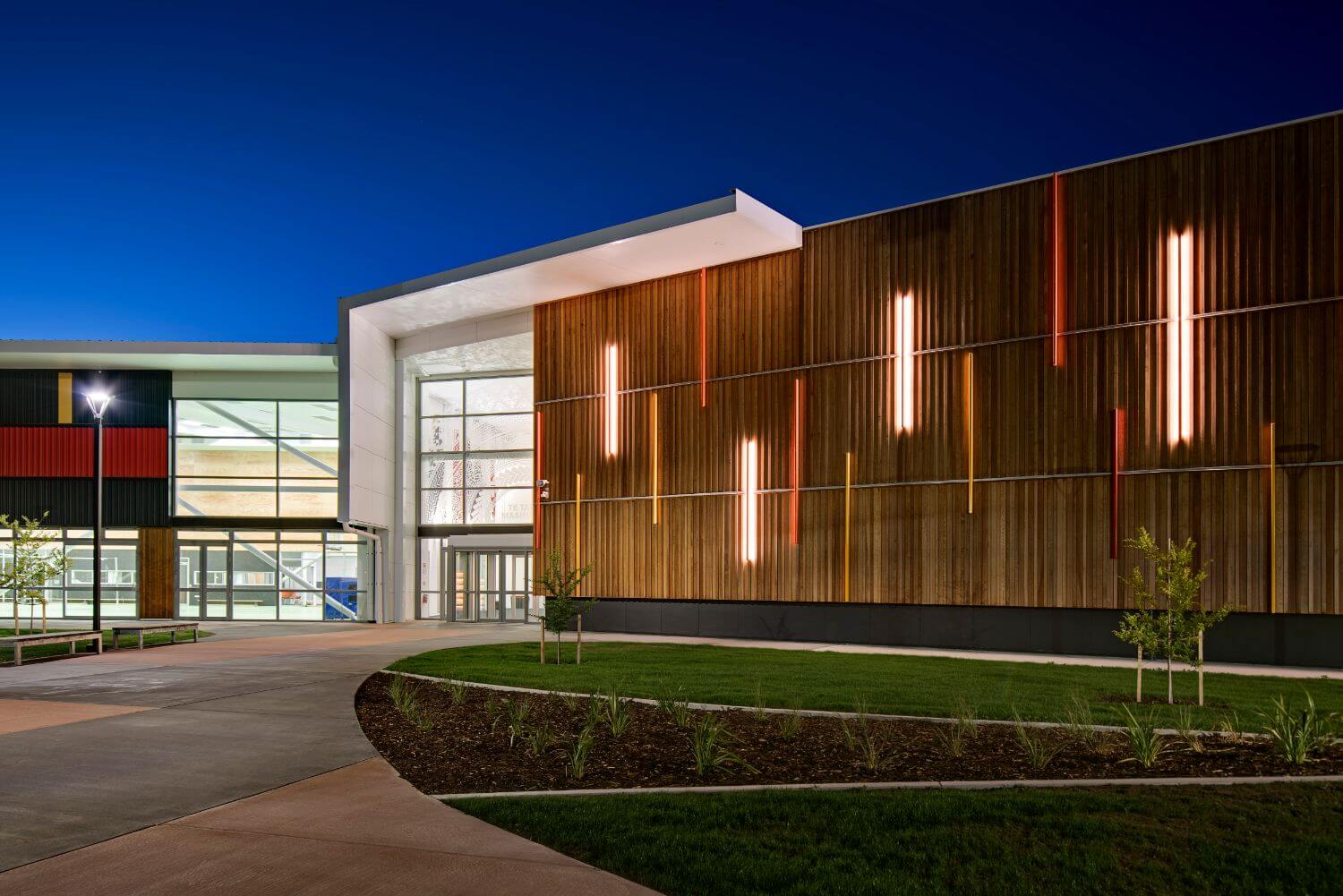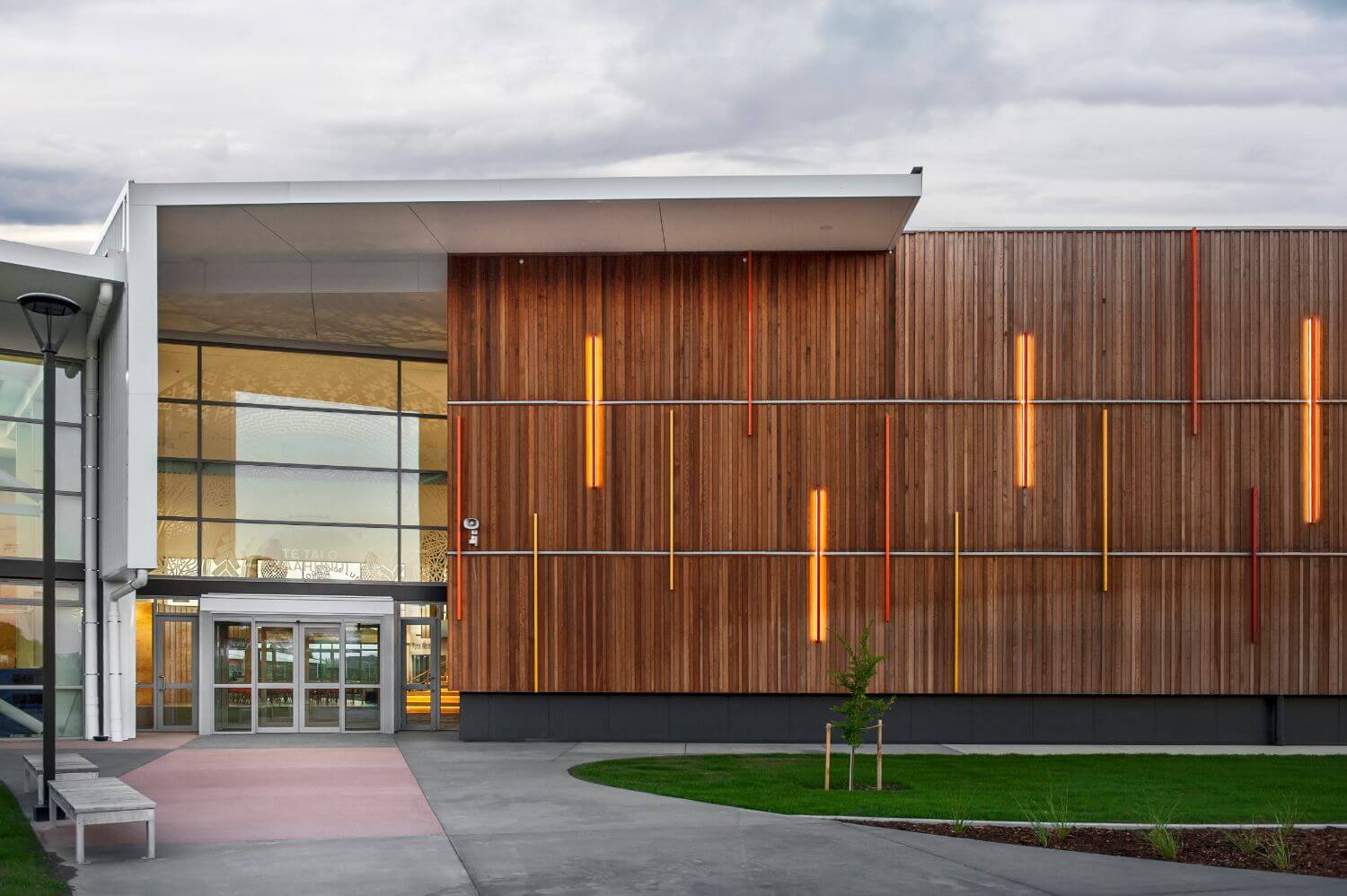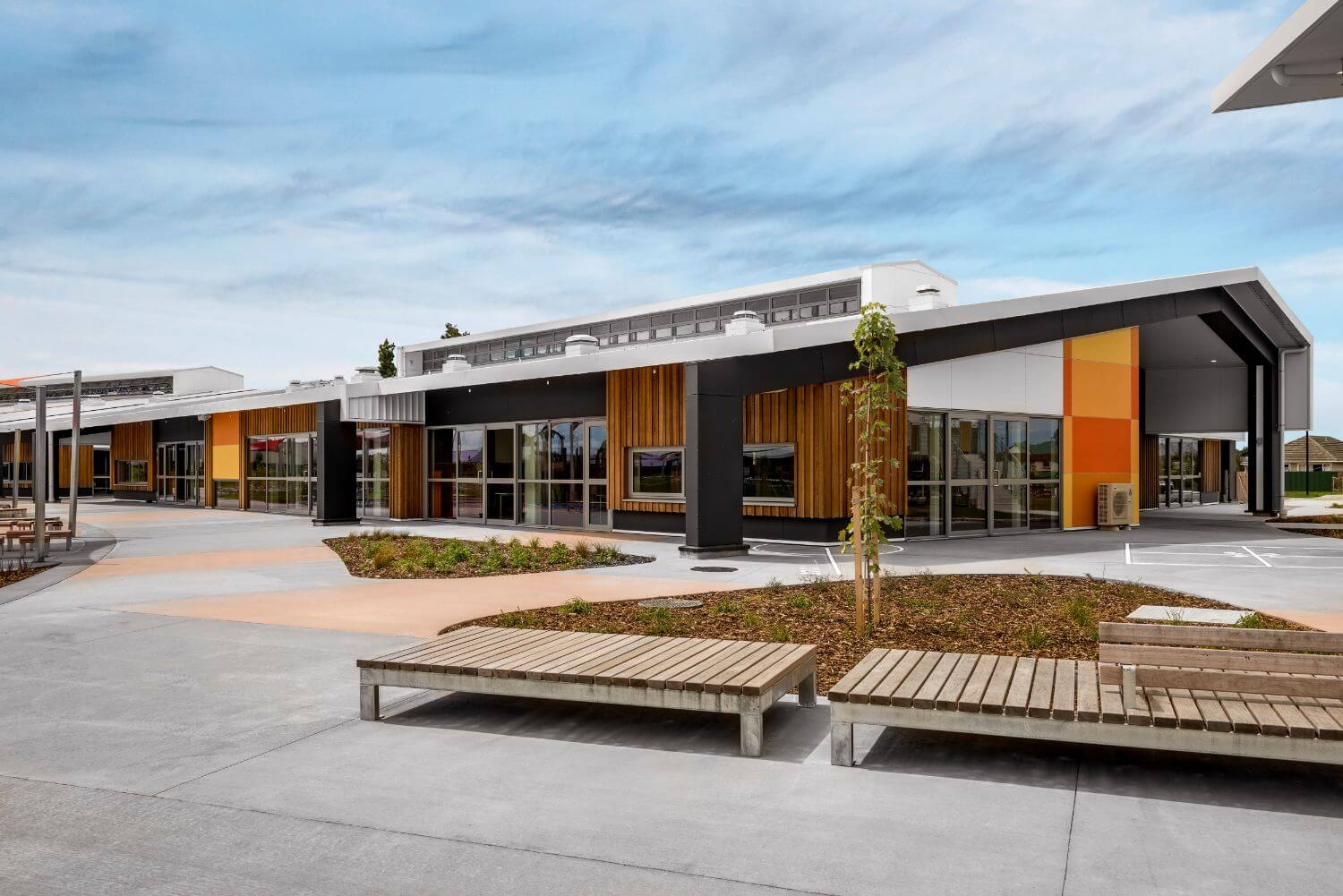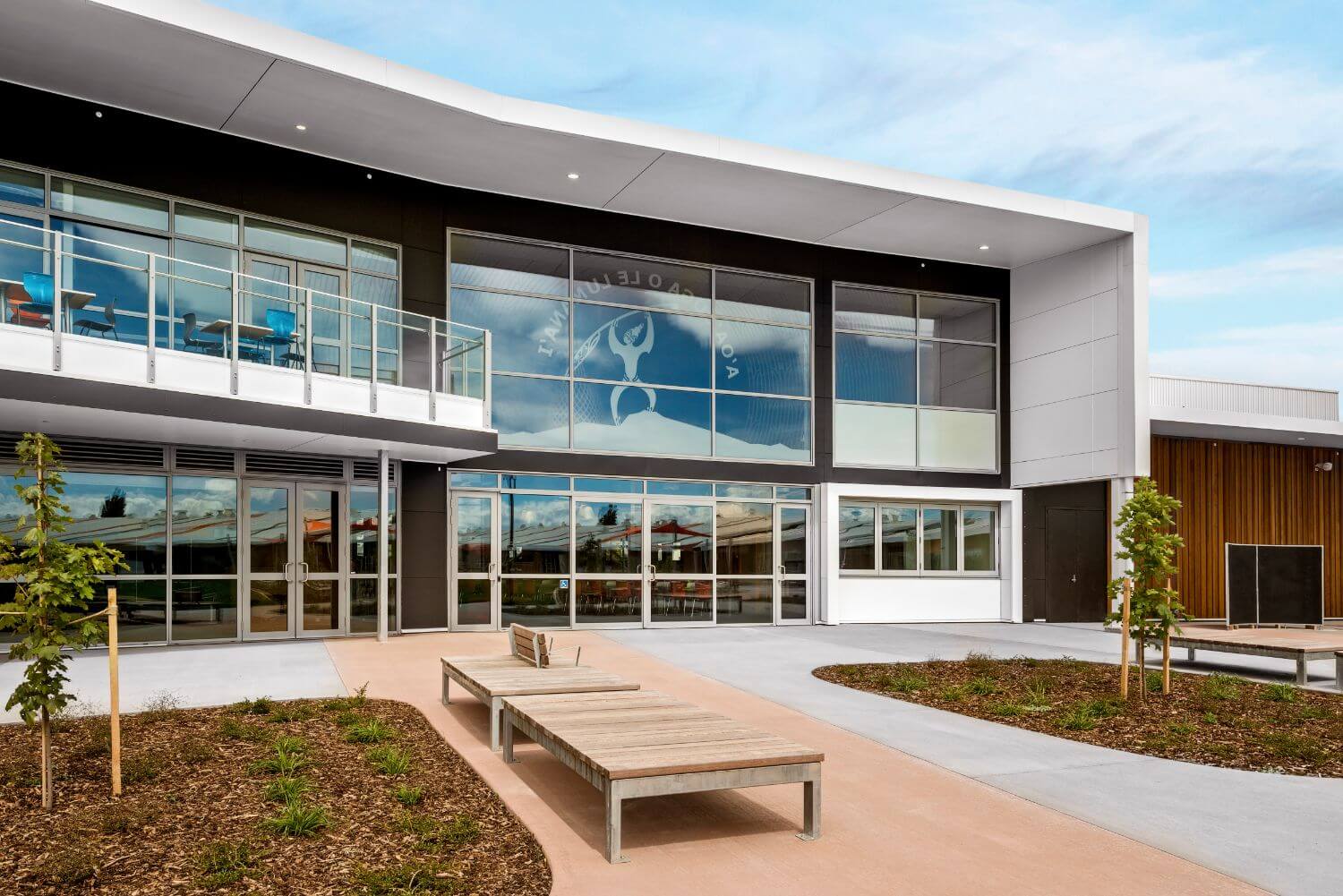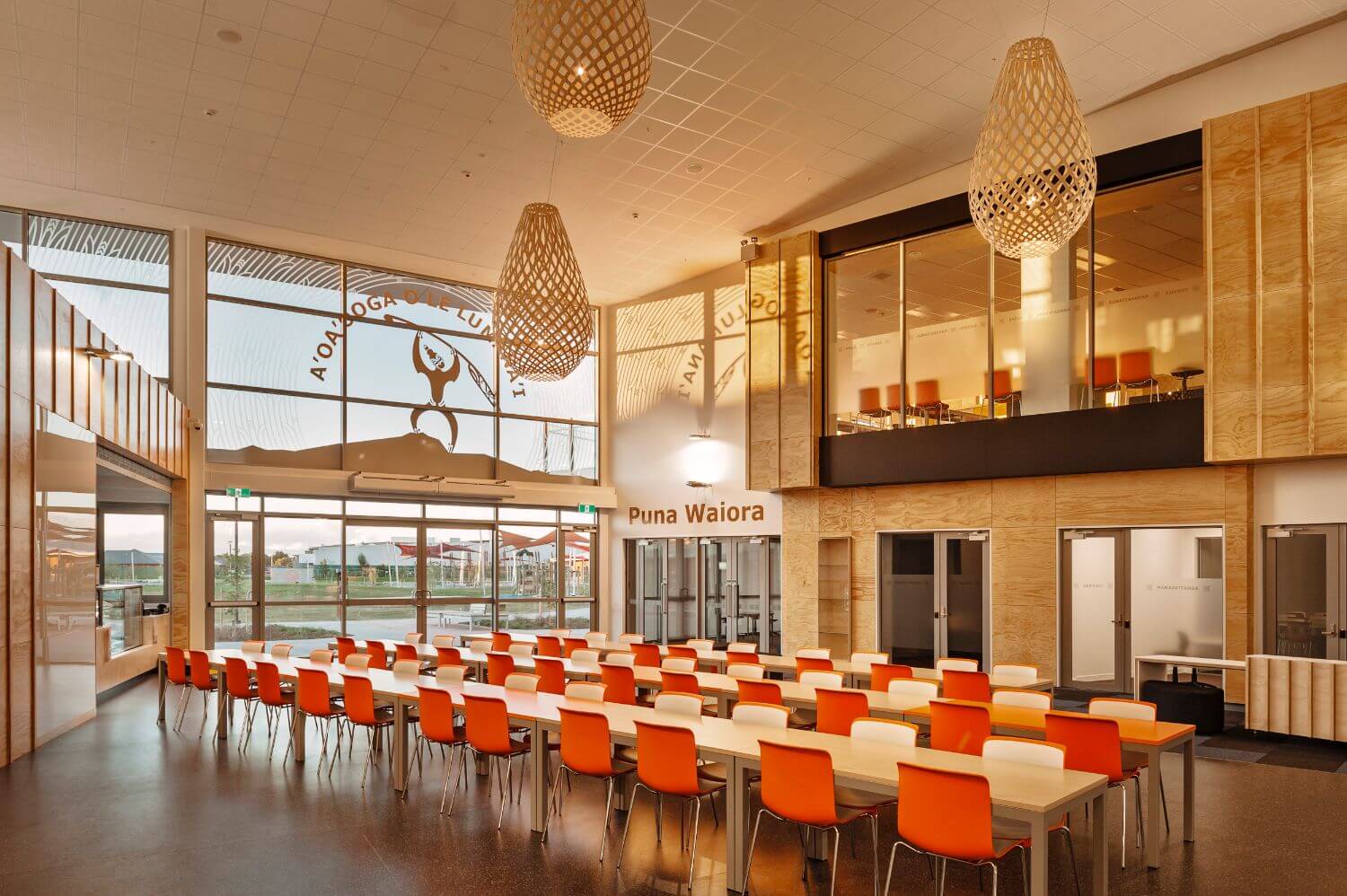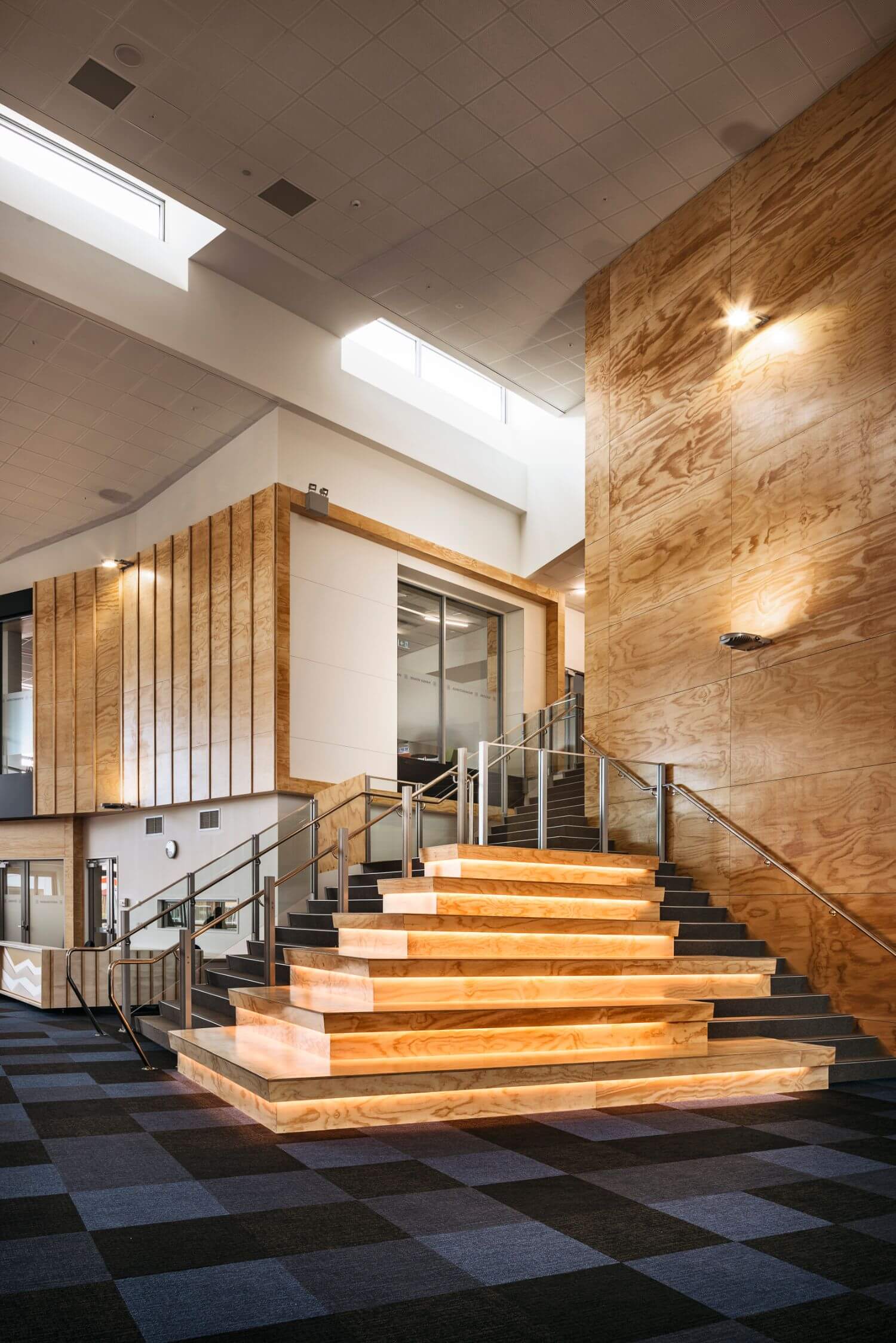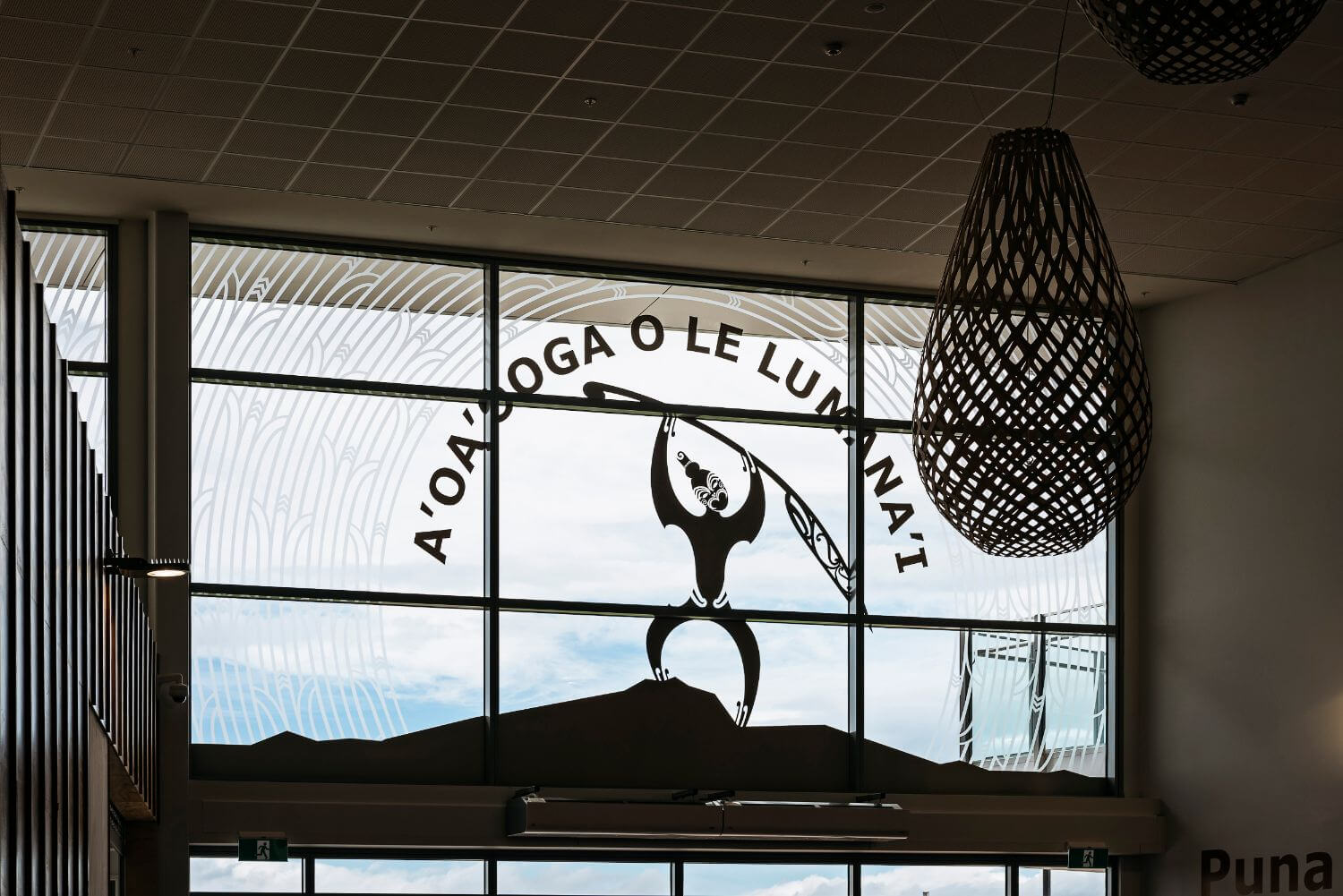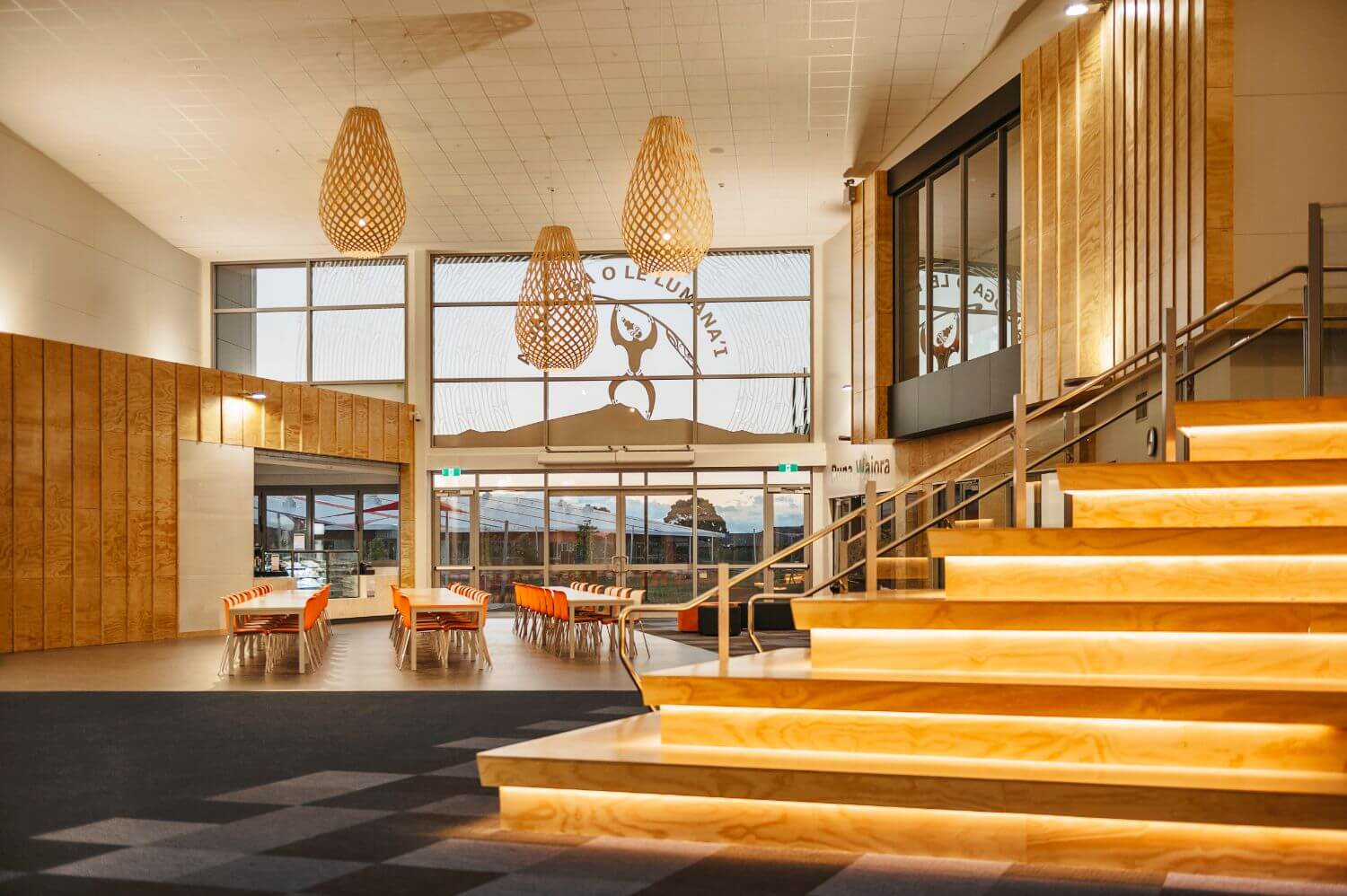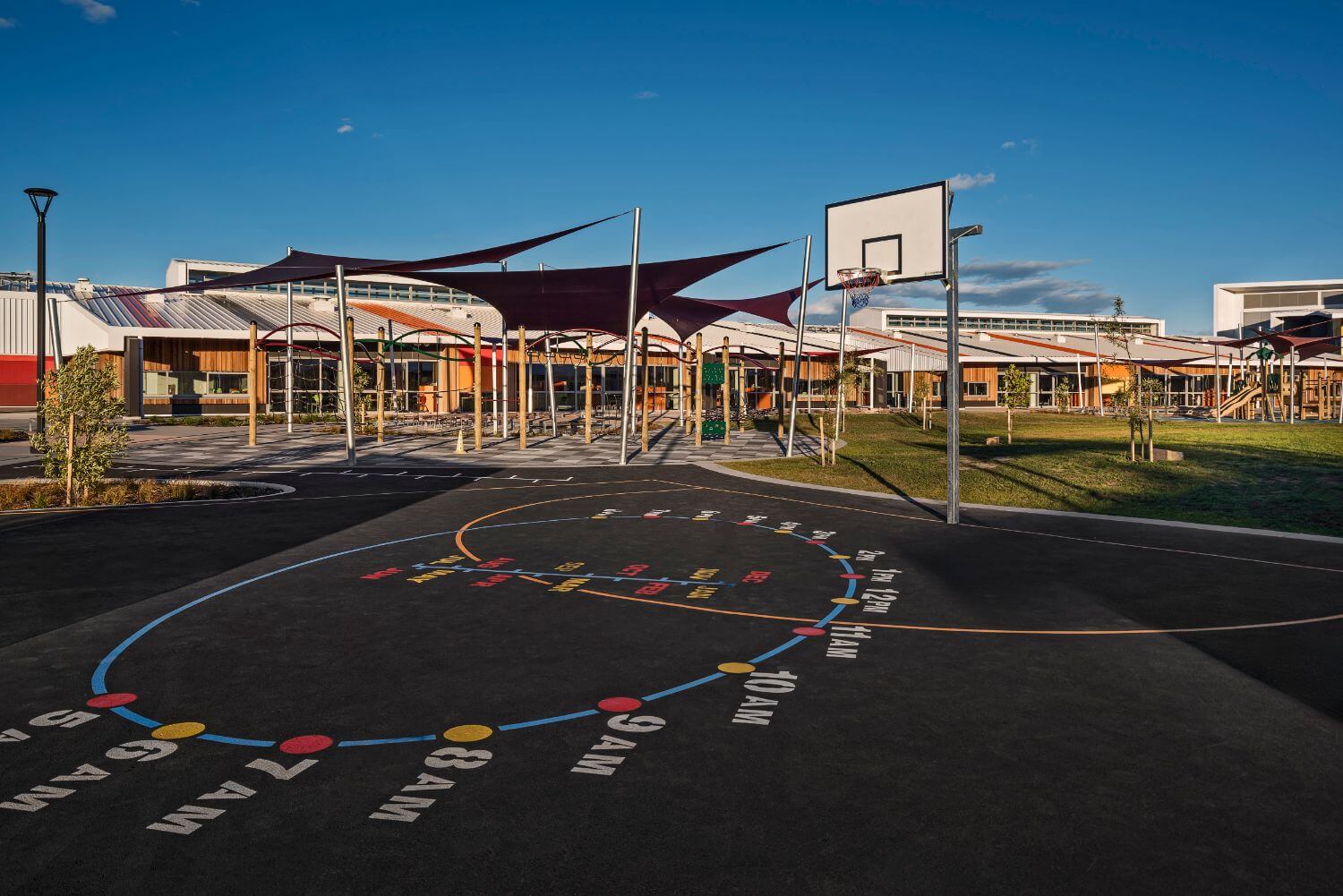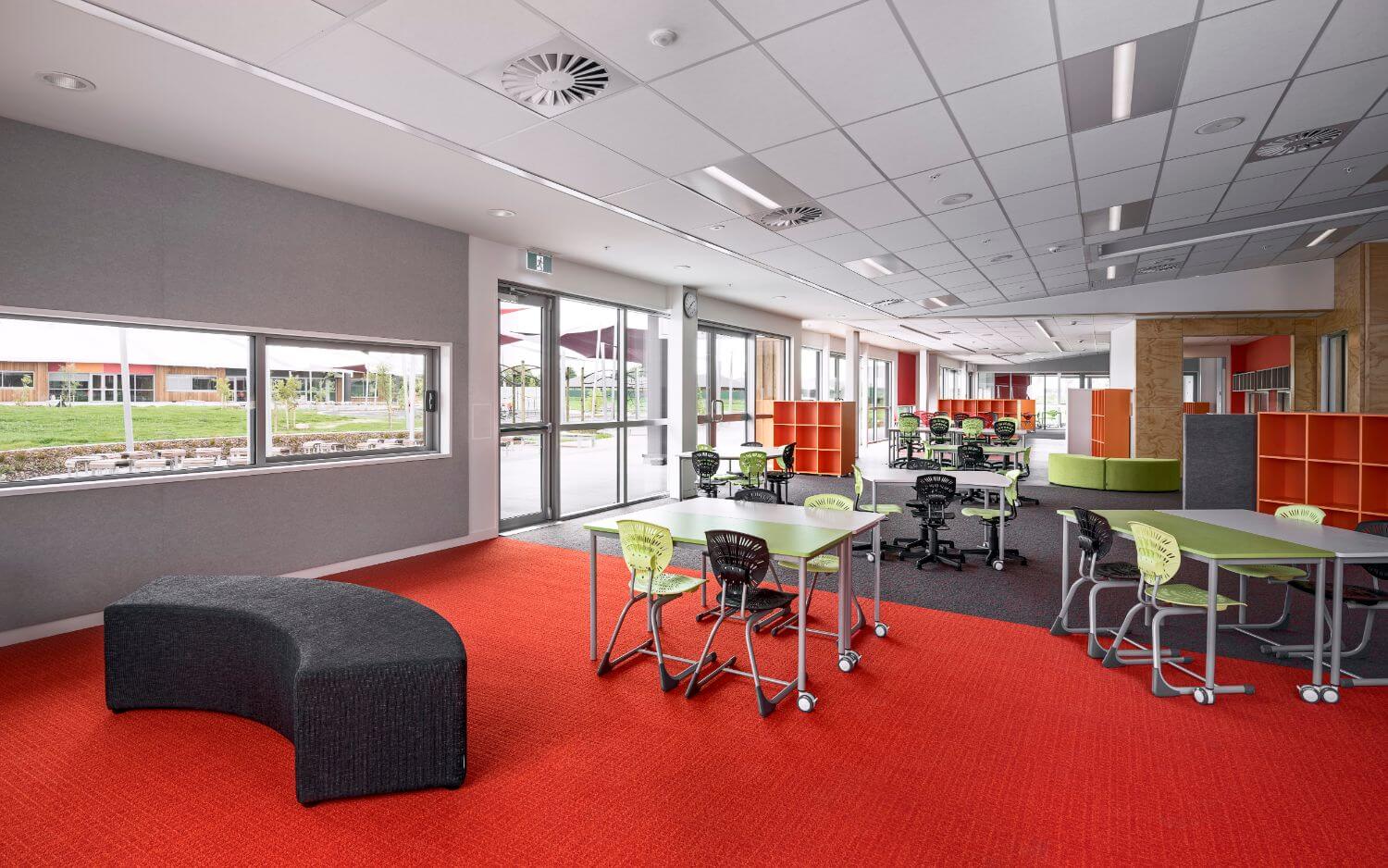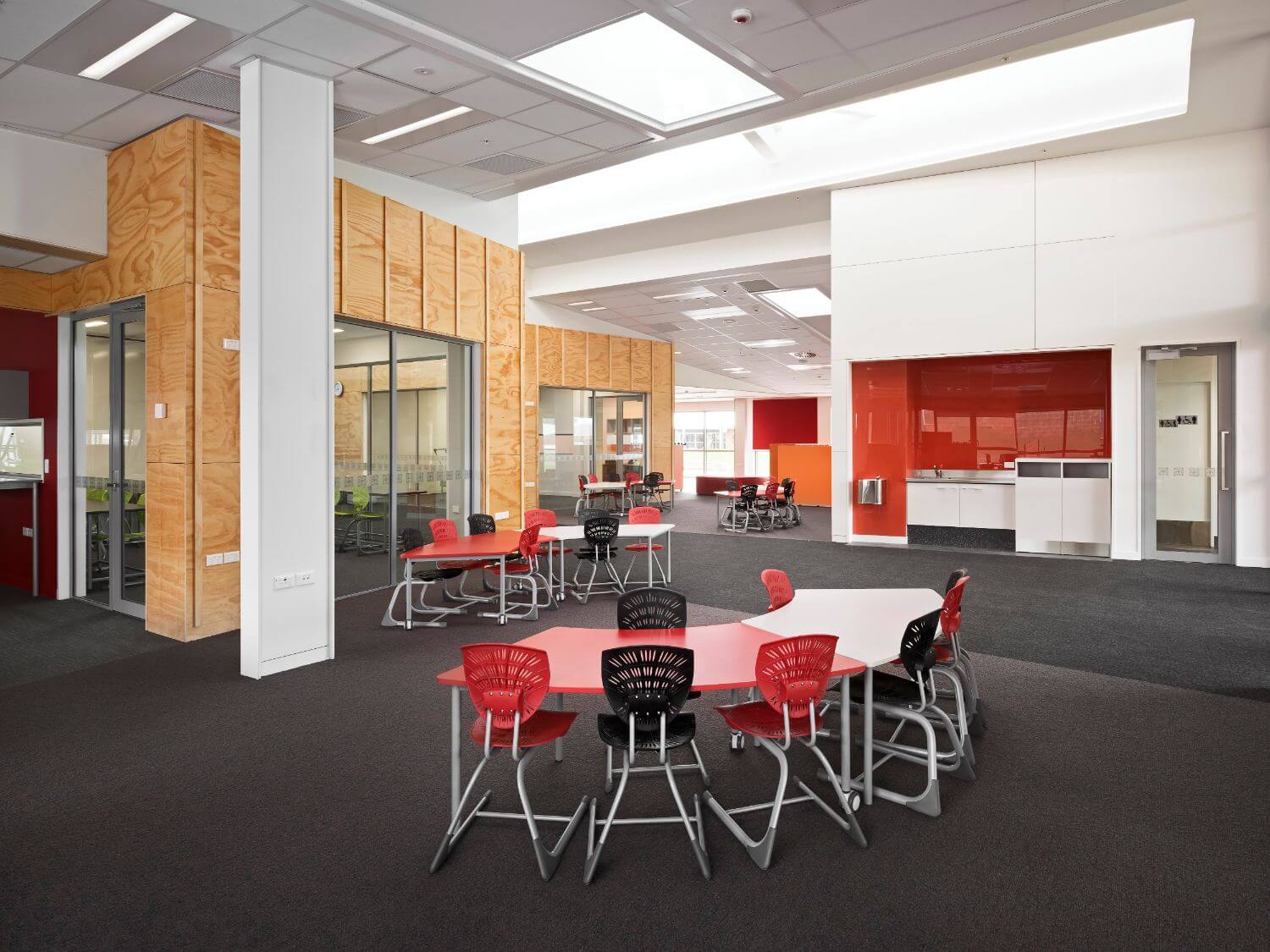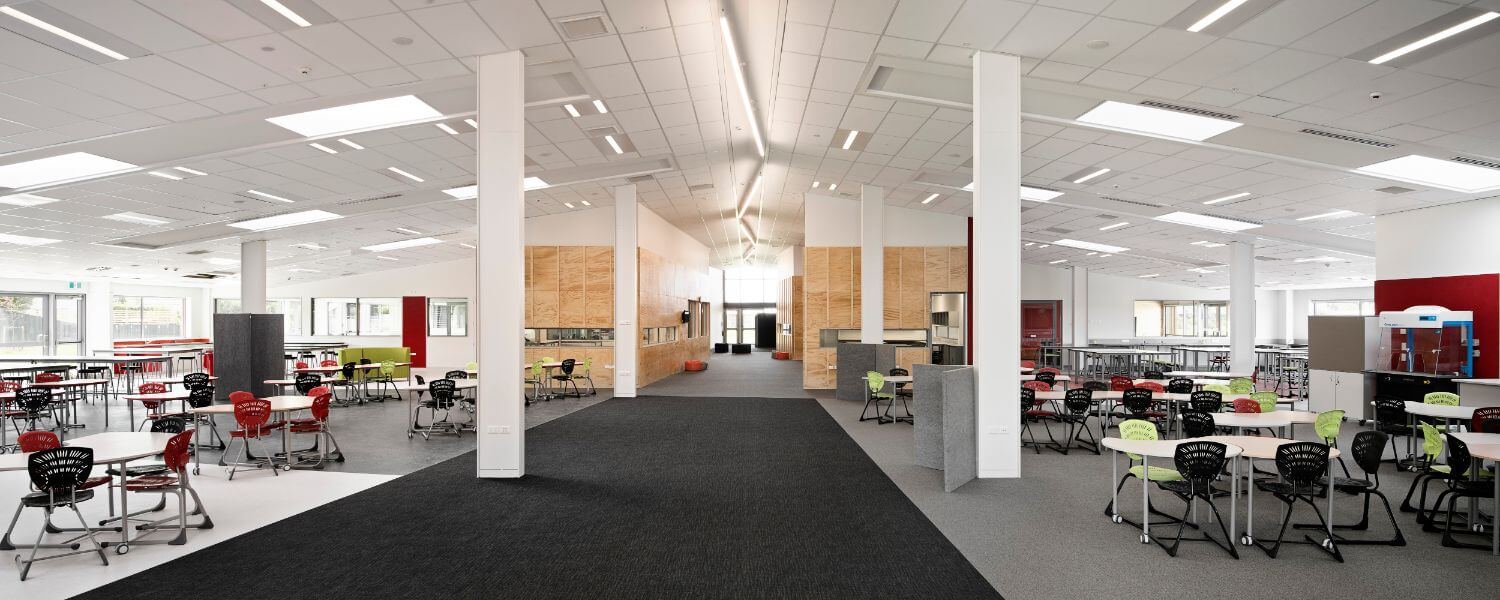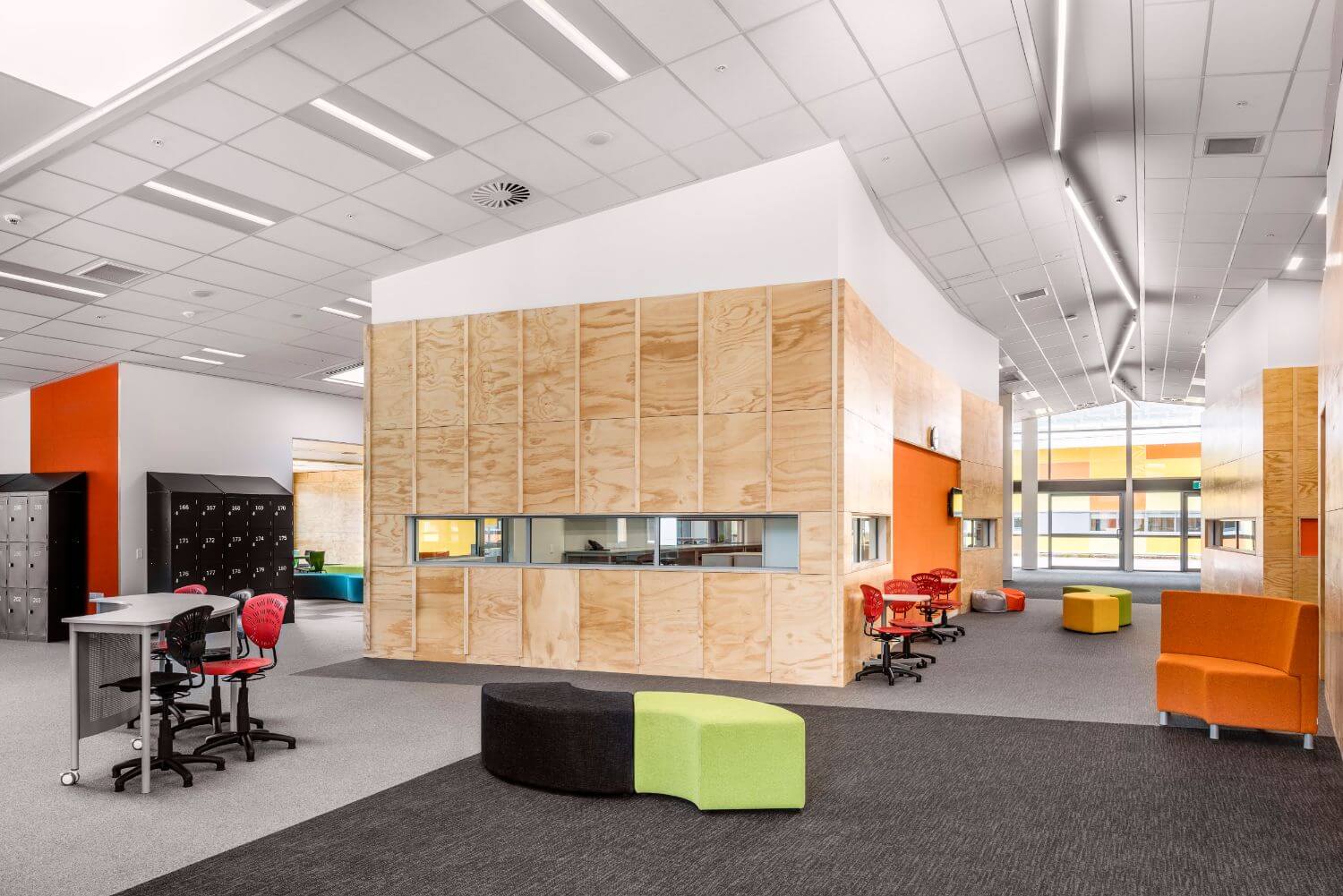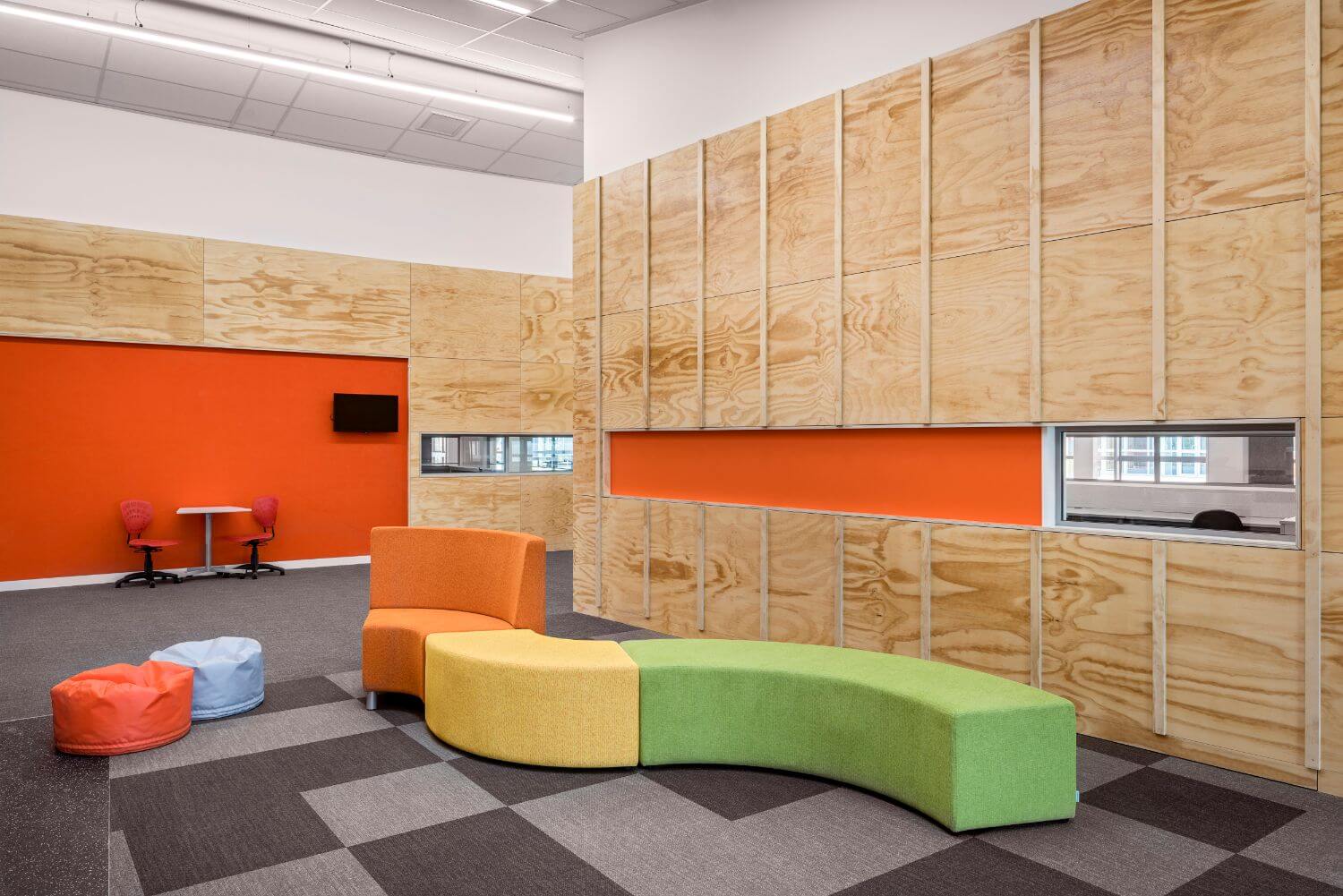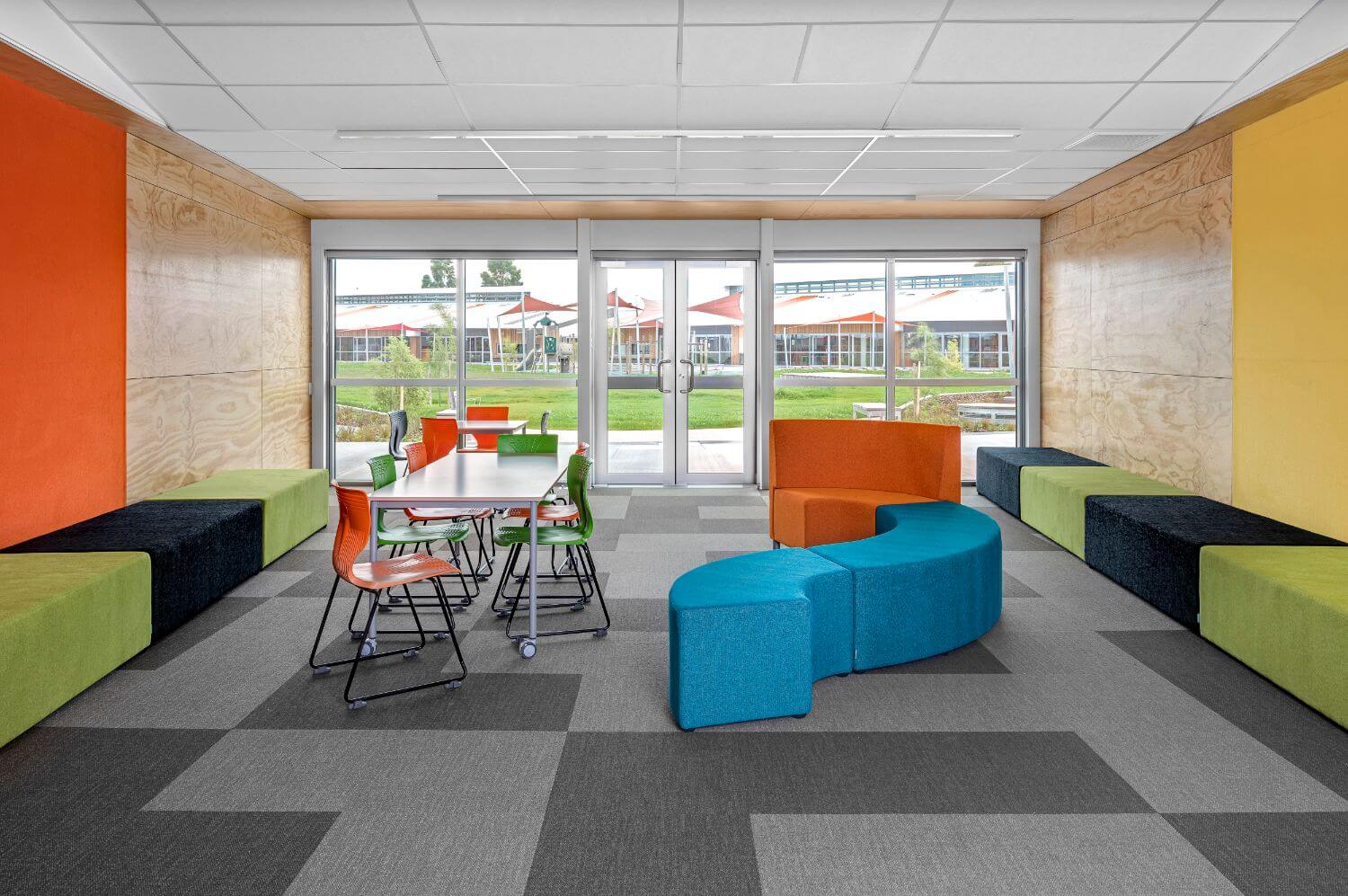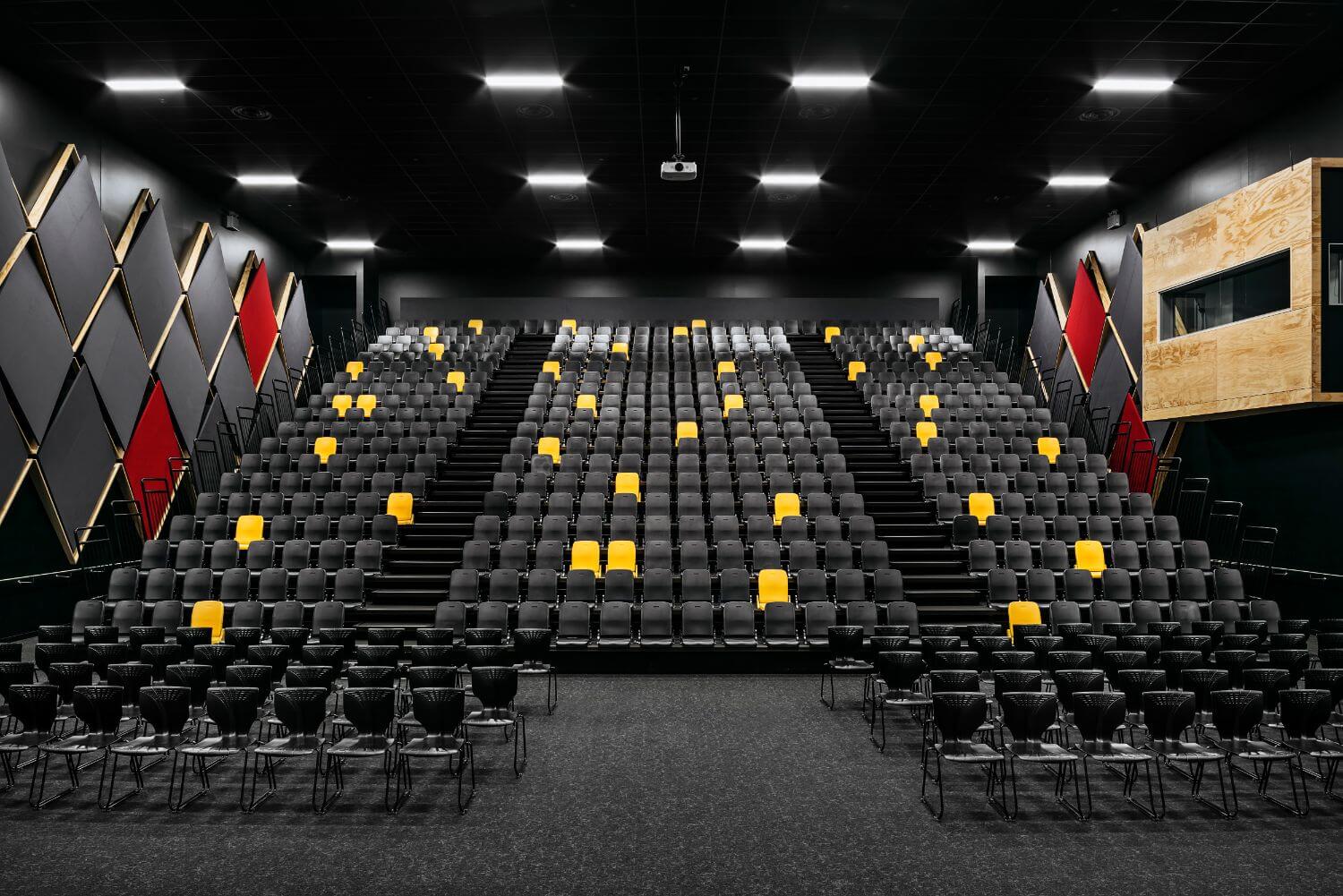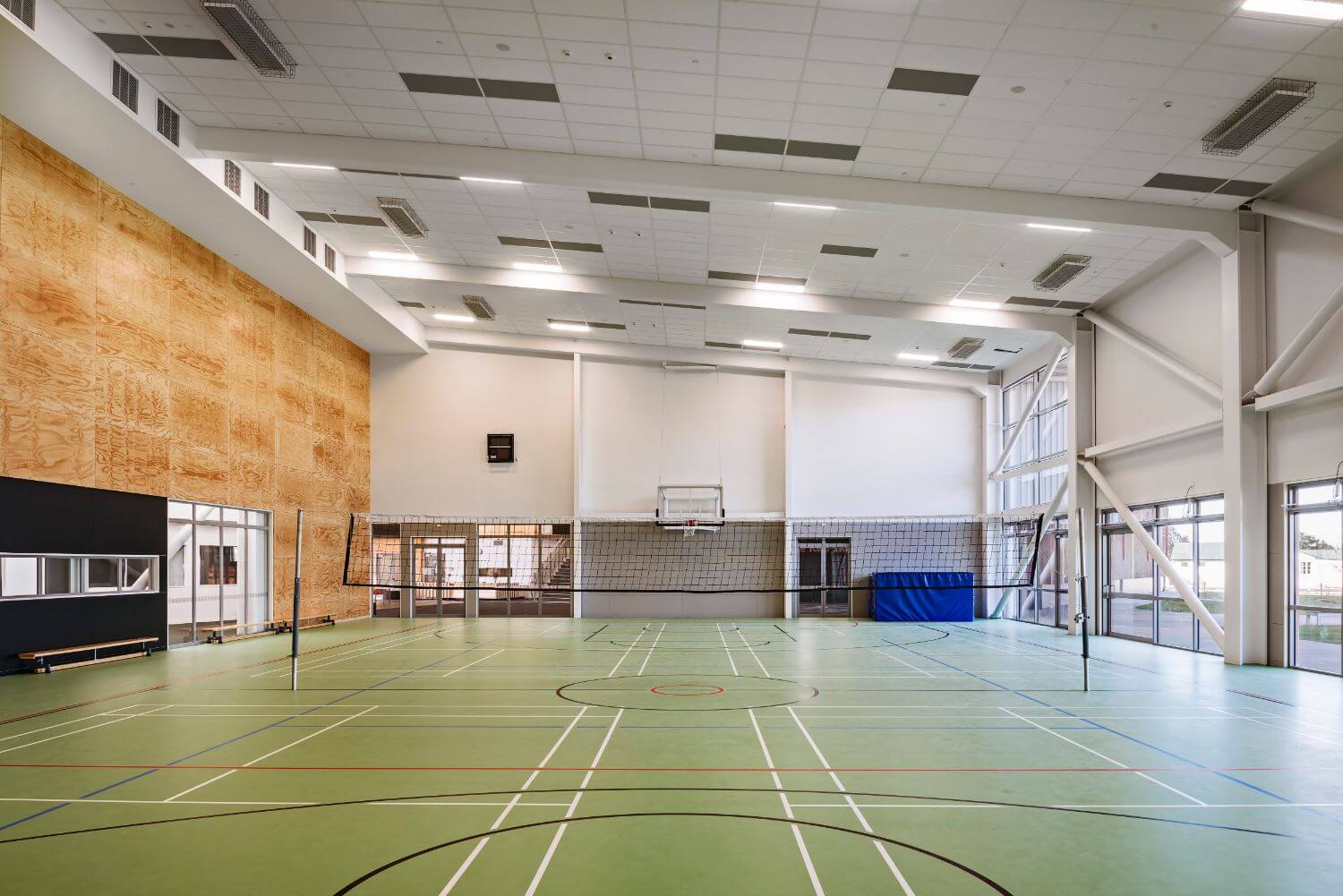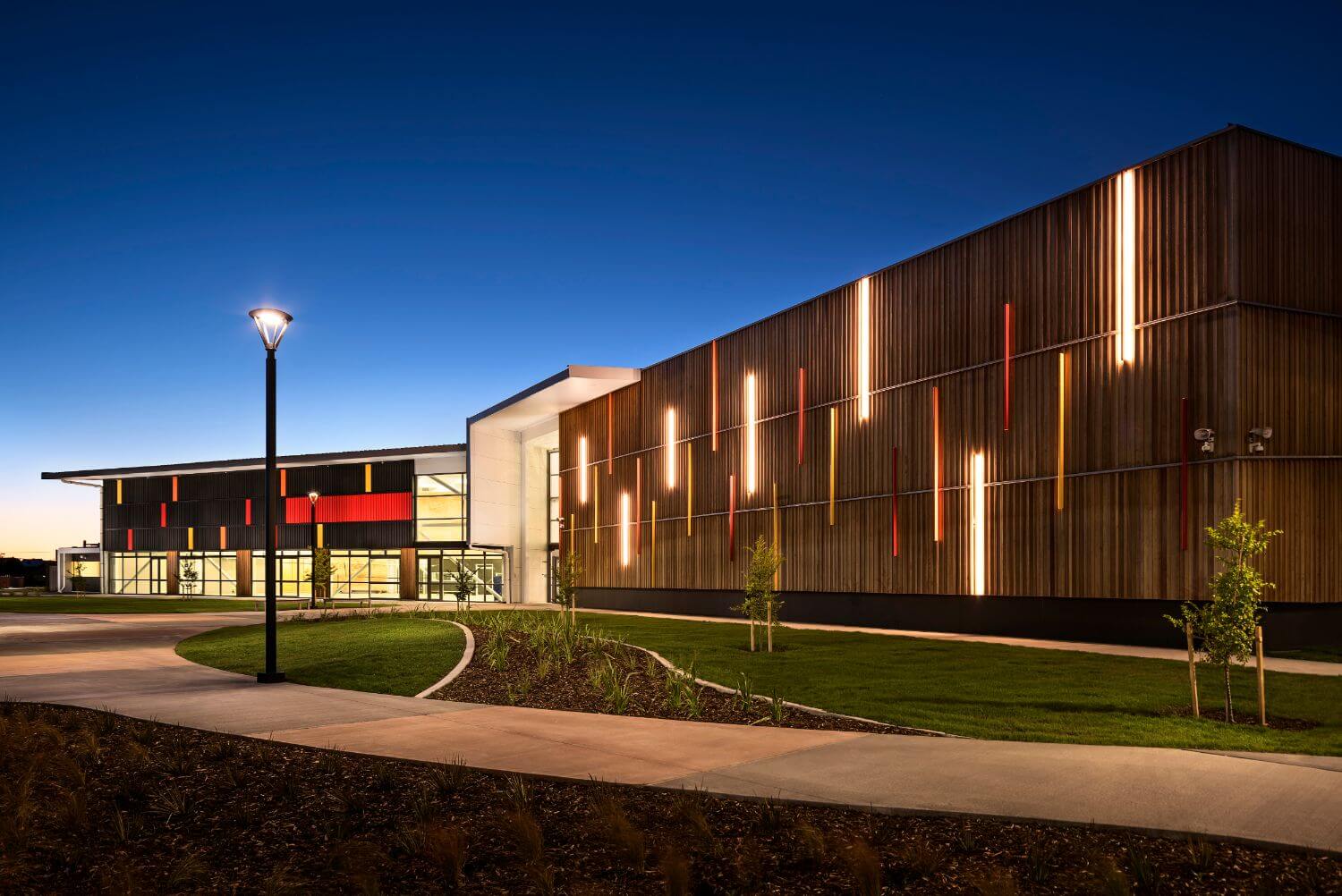 Haeata (Aranui) Community Campus, which opened at the start of Term 1 2017, will eventually cater for 1,800 pupils from Years 1 to 13, starting with around 900 students from four merged schools – Avondale, Aranui Primary, Aranui High, and Wainoni. It was built under the Ministry requirements for "flexible learning environments".
The new 11,000m2 school was built in stages on Aranui High School's original school fields. The old school was demolished once the new buildings became operational, with the sports grounds installed in place of the old buildings.
The new campus consists of two primary and two secondary school buildings wrapped around a core field, as well as a dedicated learning area for special needs students.
Each primary learning environment (building) supports a total of 150 students, comprised of two neighbourhoods of 75 students. These are equipped with a staff area for six teachers, large practical activity areas for 25 students and various breakout spaces for quiet teaching and reflection.
The secondary school buildings have 100 students per learning environment, and are equipped for six teachers. They also have various break-out spaces for quiet teaching and reflection.
The school has specialist teaching spaces for science, trades, production and process, food technology and performing arts.
There is a gymnasium, a 700 seat multi-purpose cultural and performing arts auditorium, library, student services and student health area, as well as administration and staff facilities.
Designed to achieve a 5 Greenstar built rating, the campus was designed to provide good lighting, acoustics and ventilation and to meet a high standard of technology. It offers education from early learning through to transitions to employment, training, or higher education. It also offers services that will benefit the wider community.