In August 2019 Good George Hospitality Group opened their newest establishment in the heart of Matamata.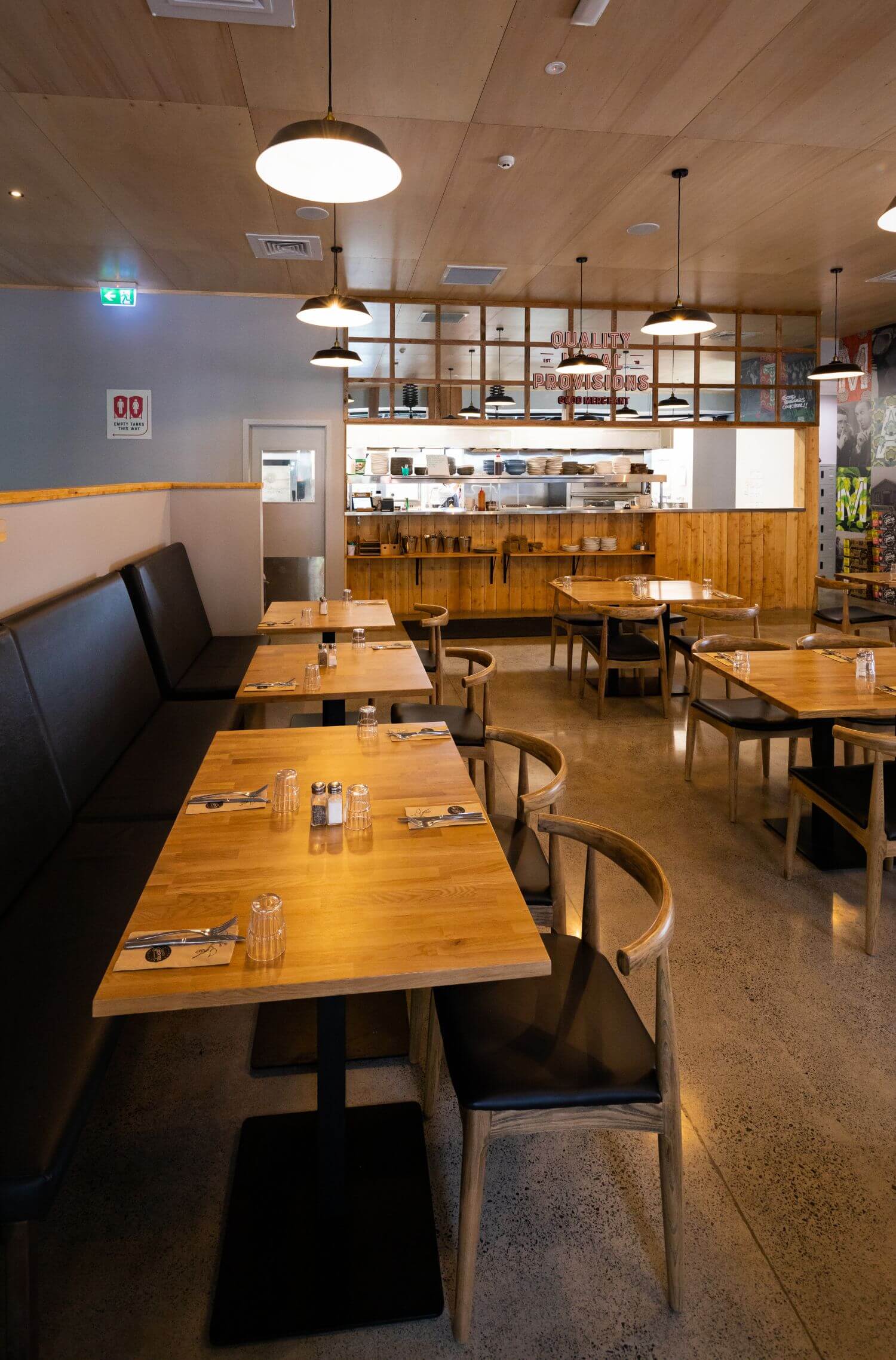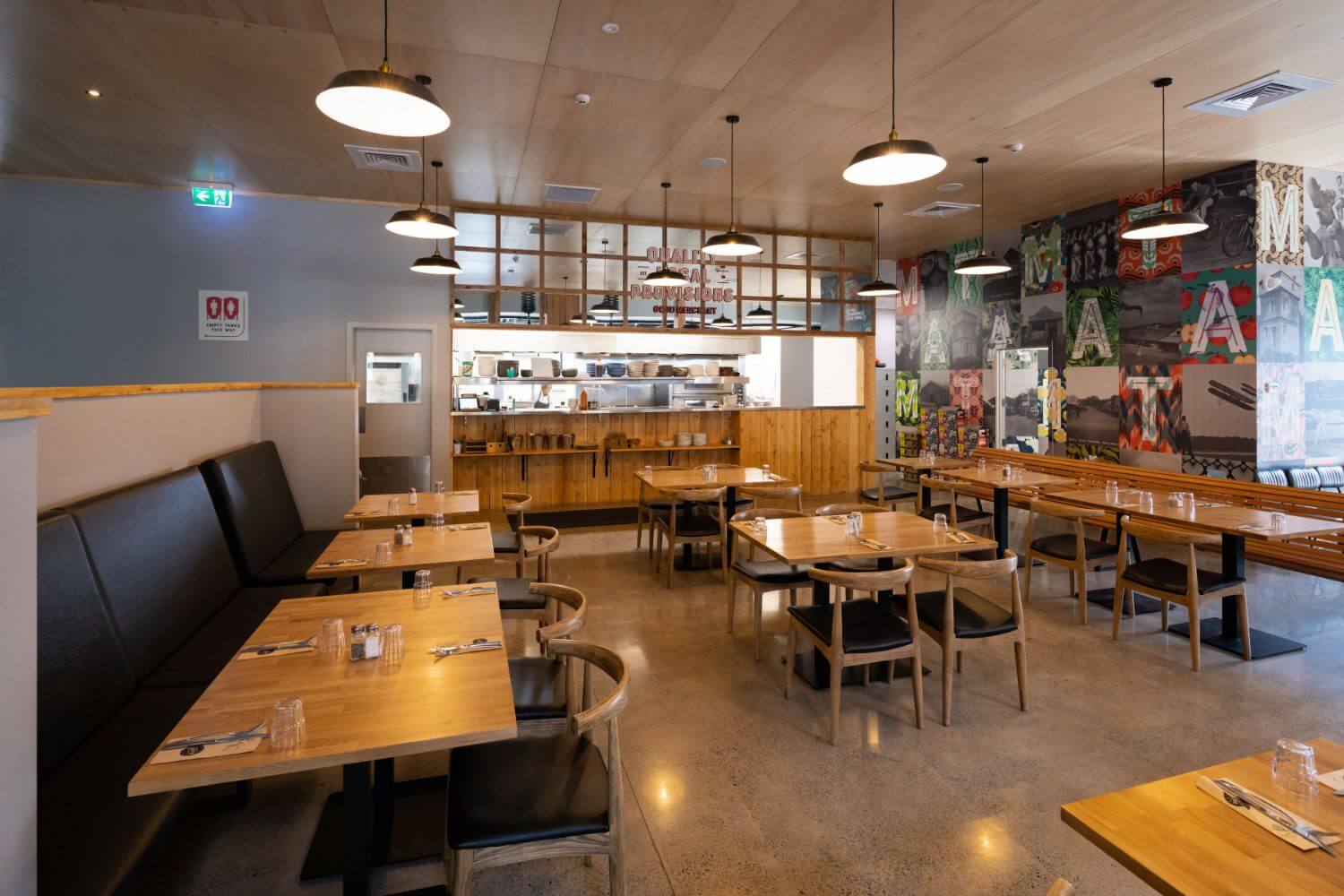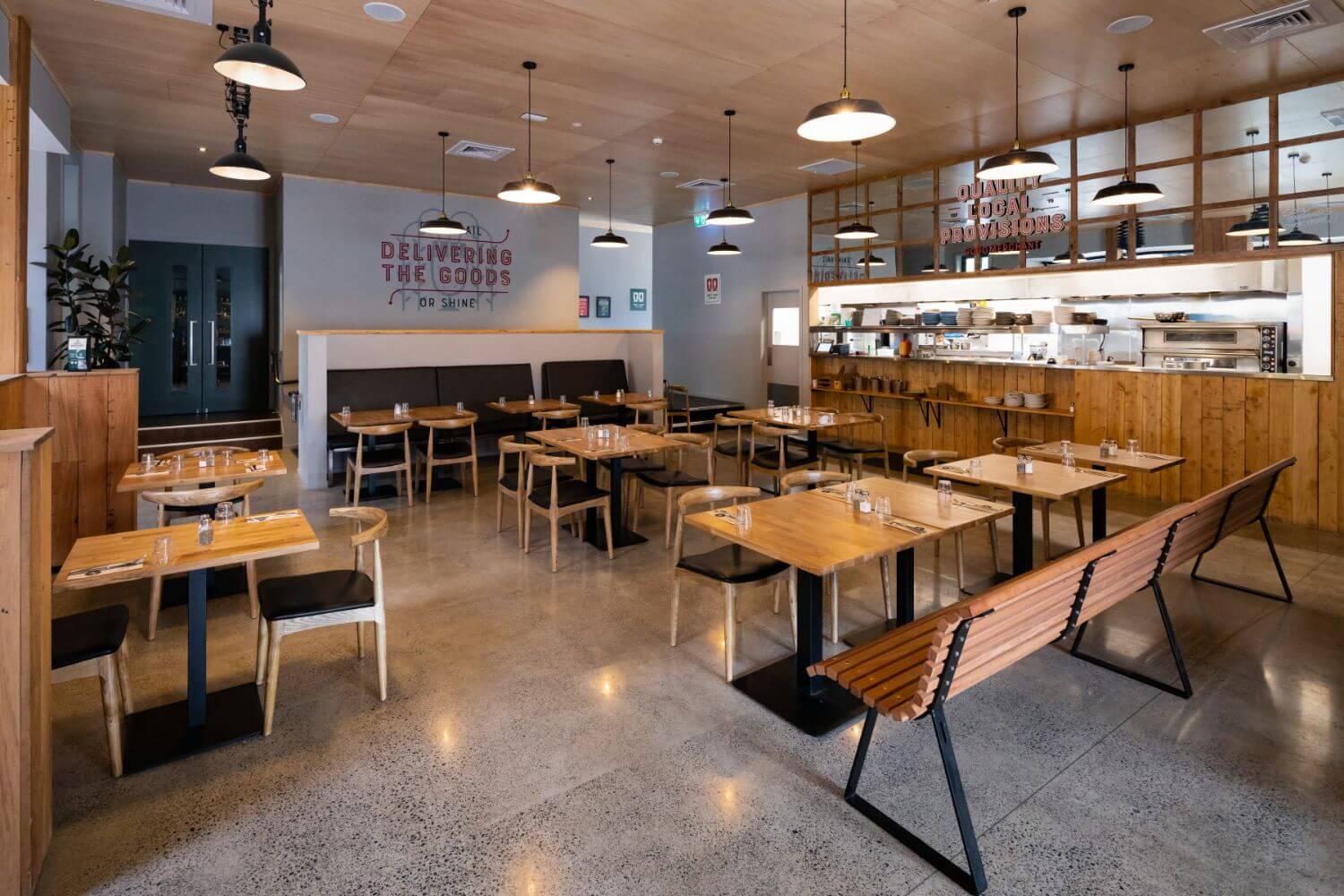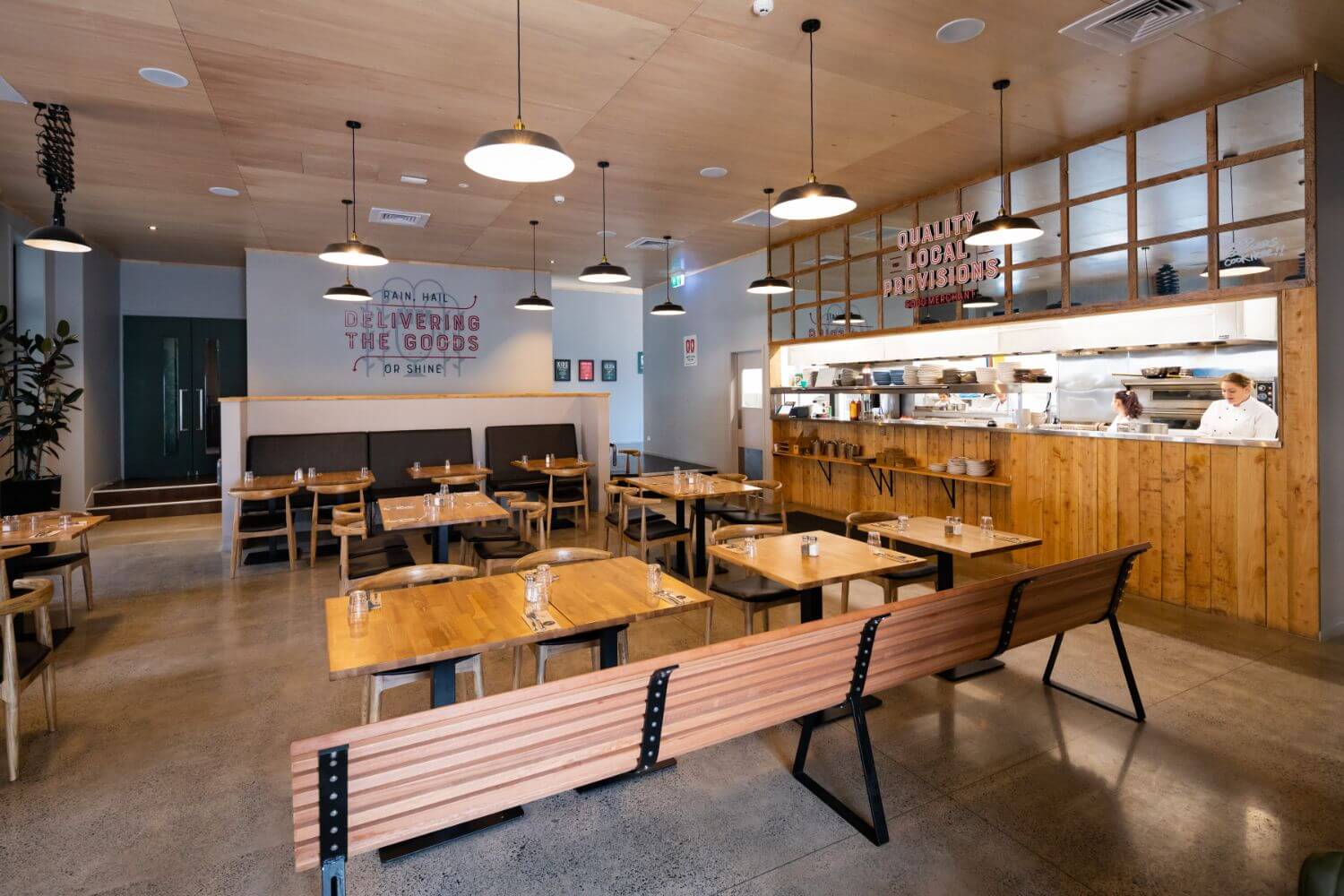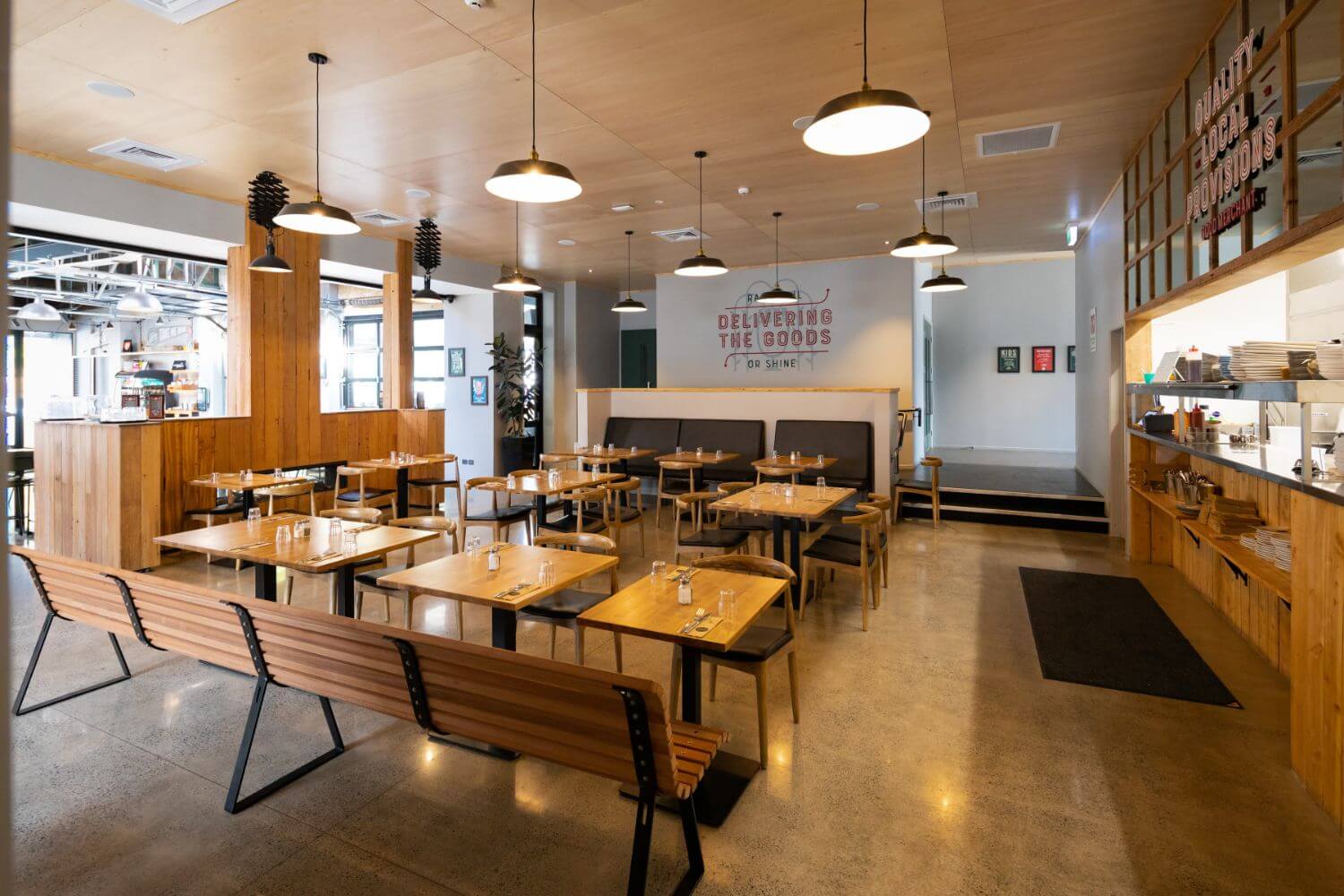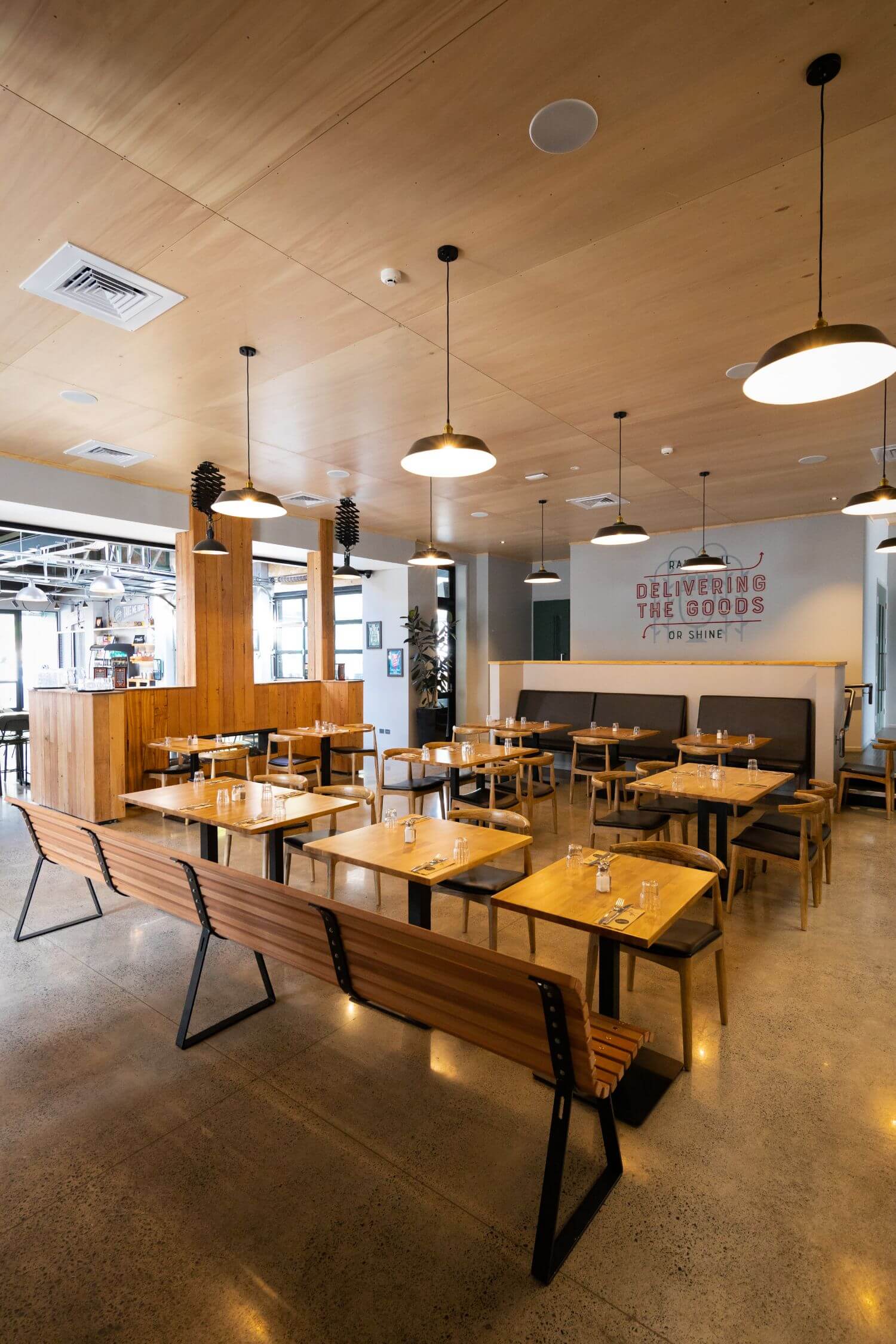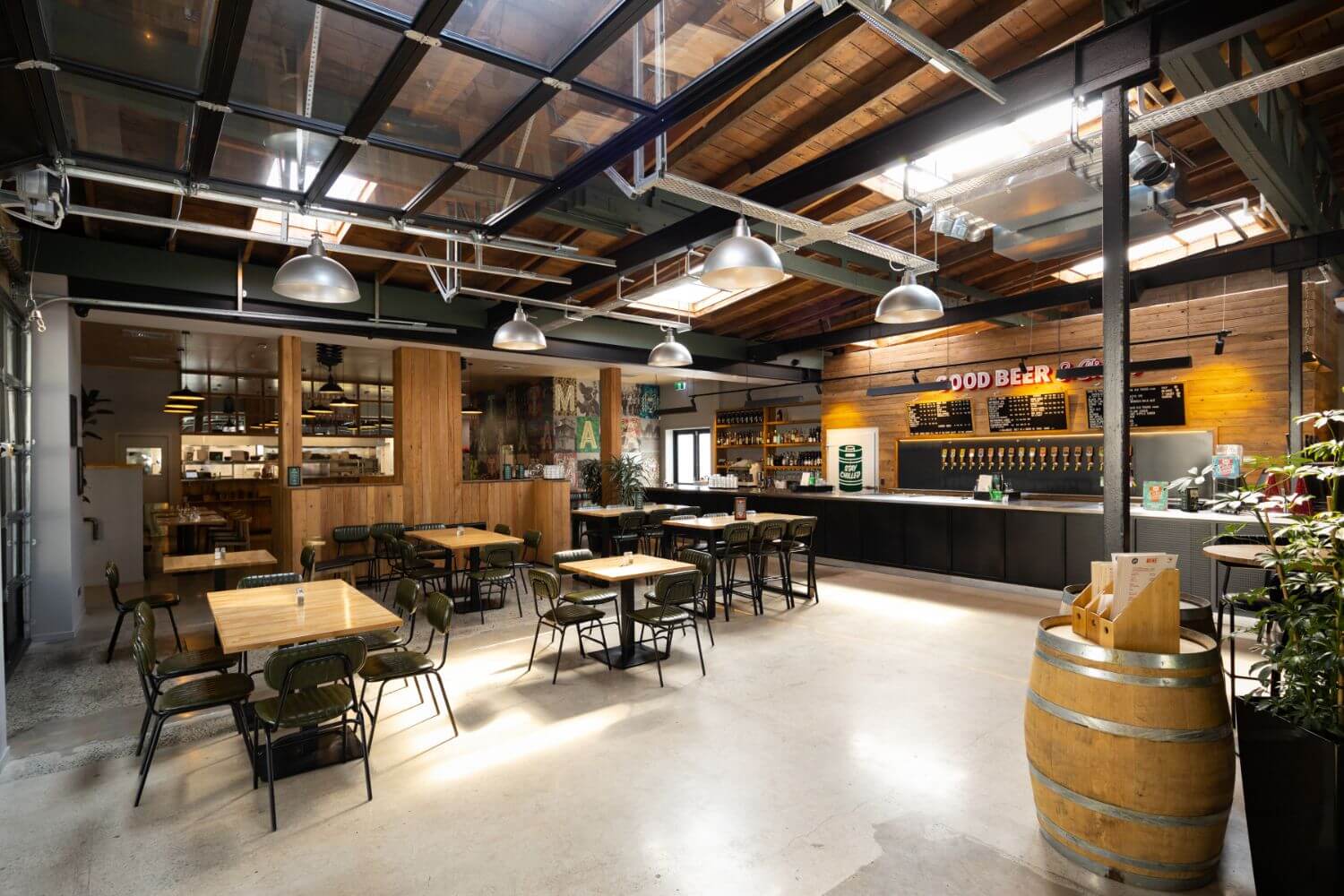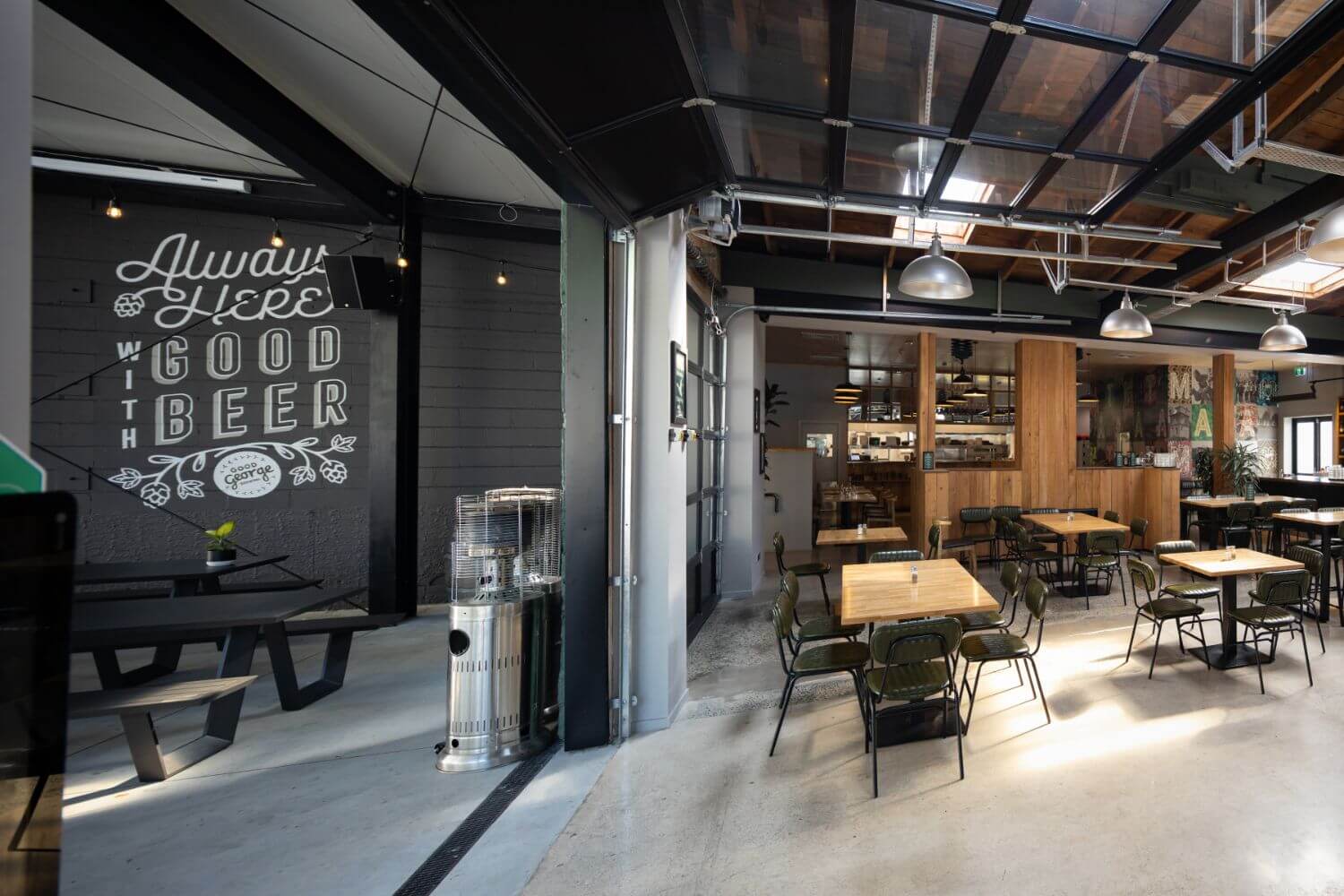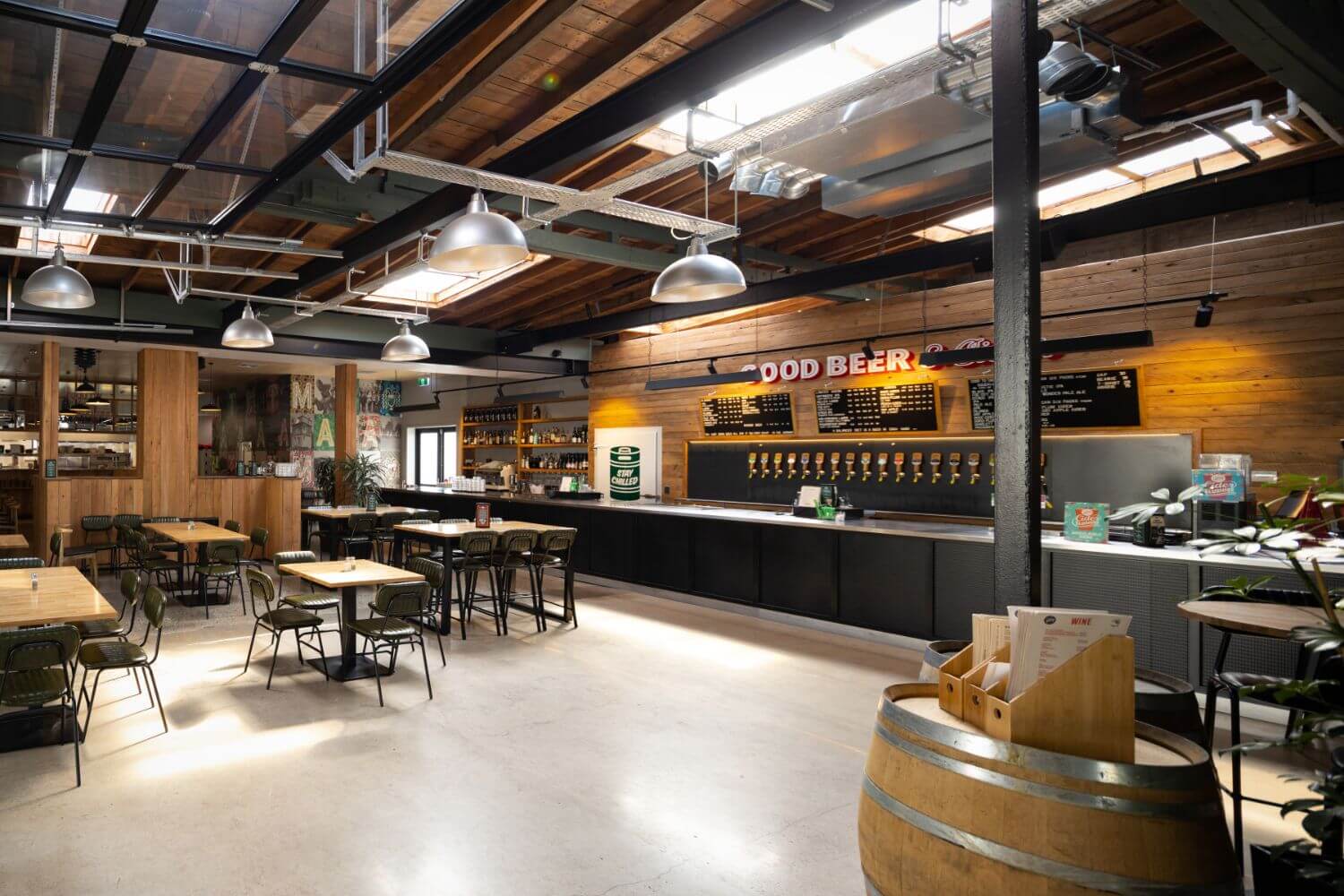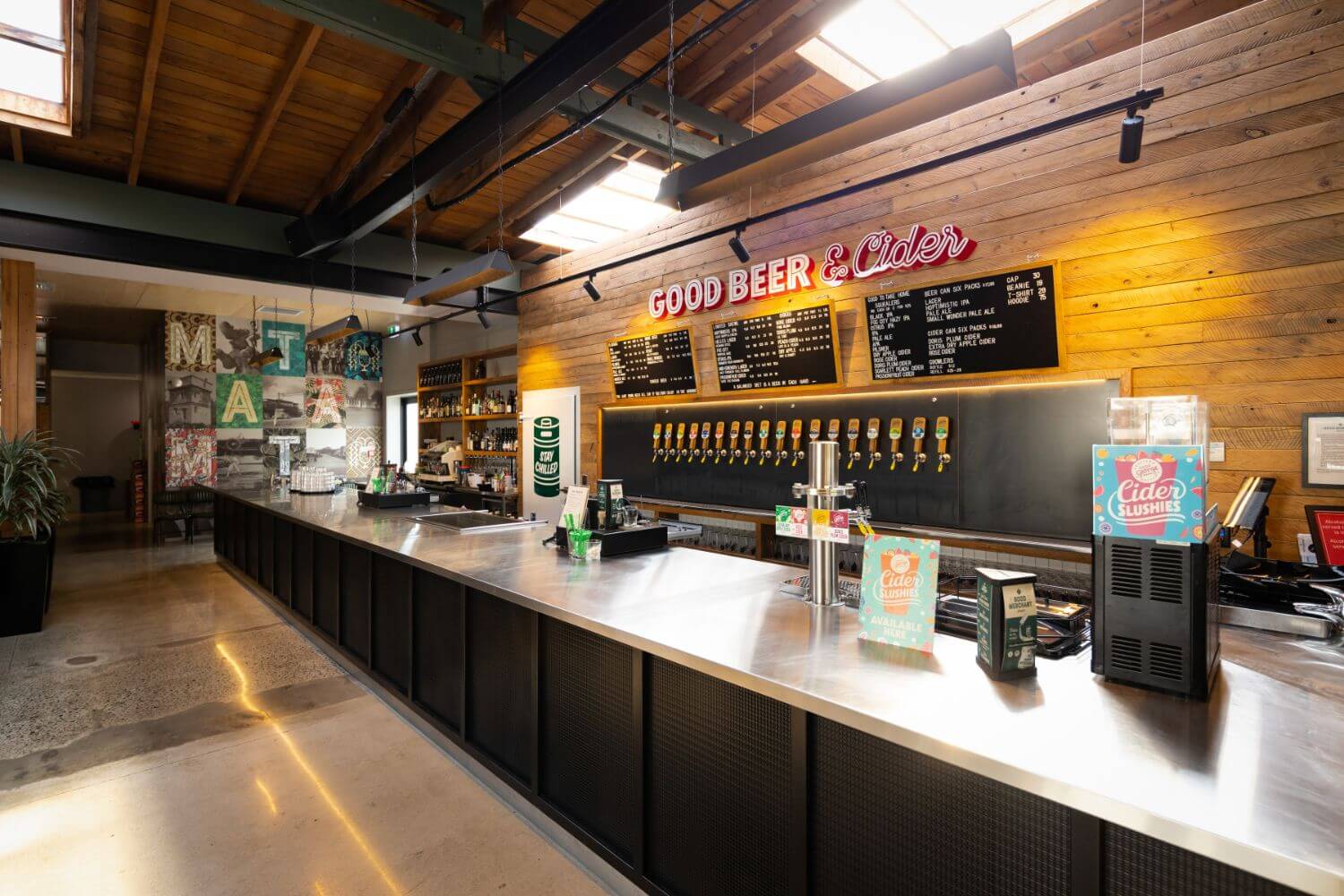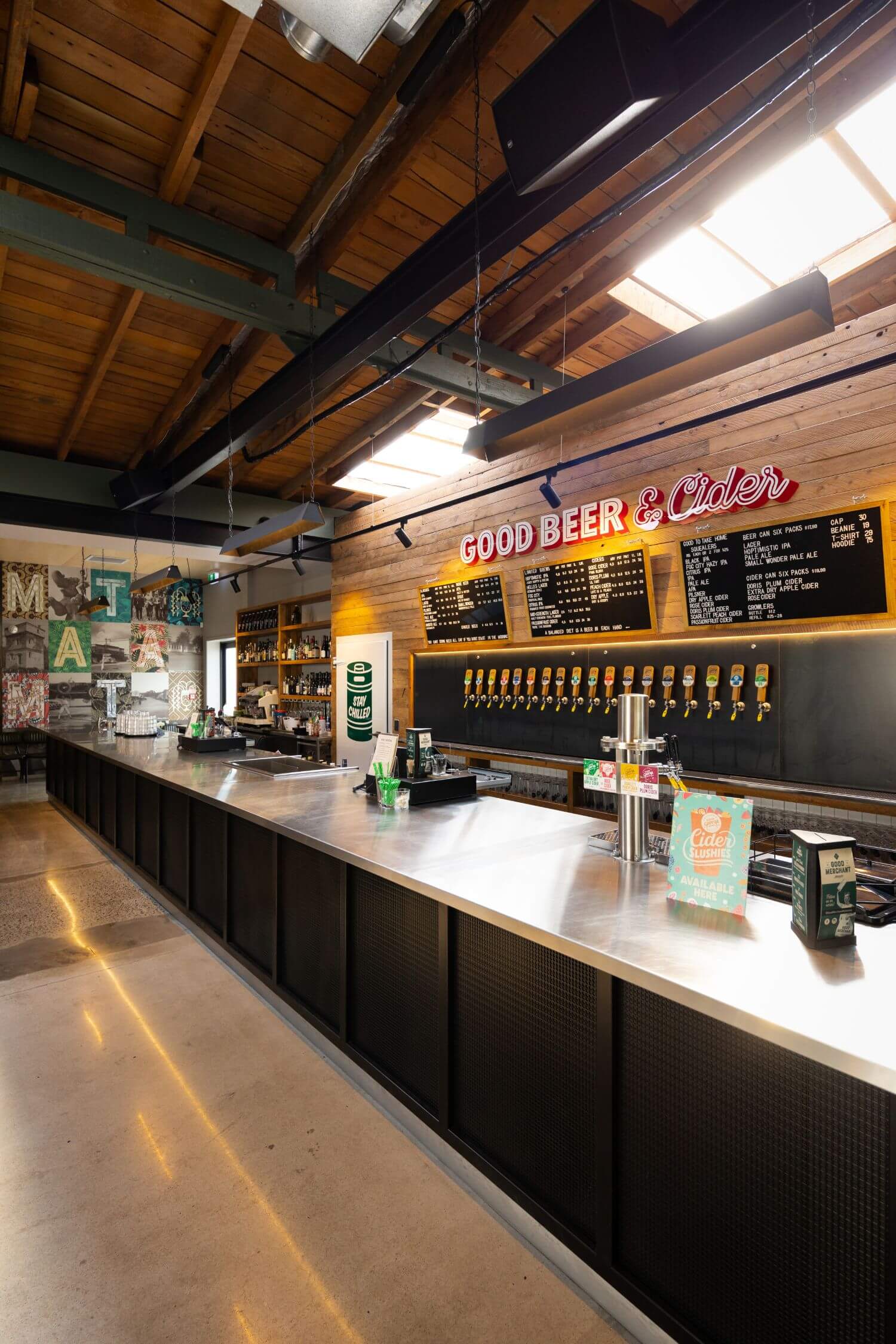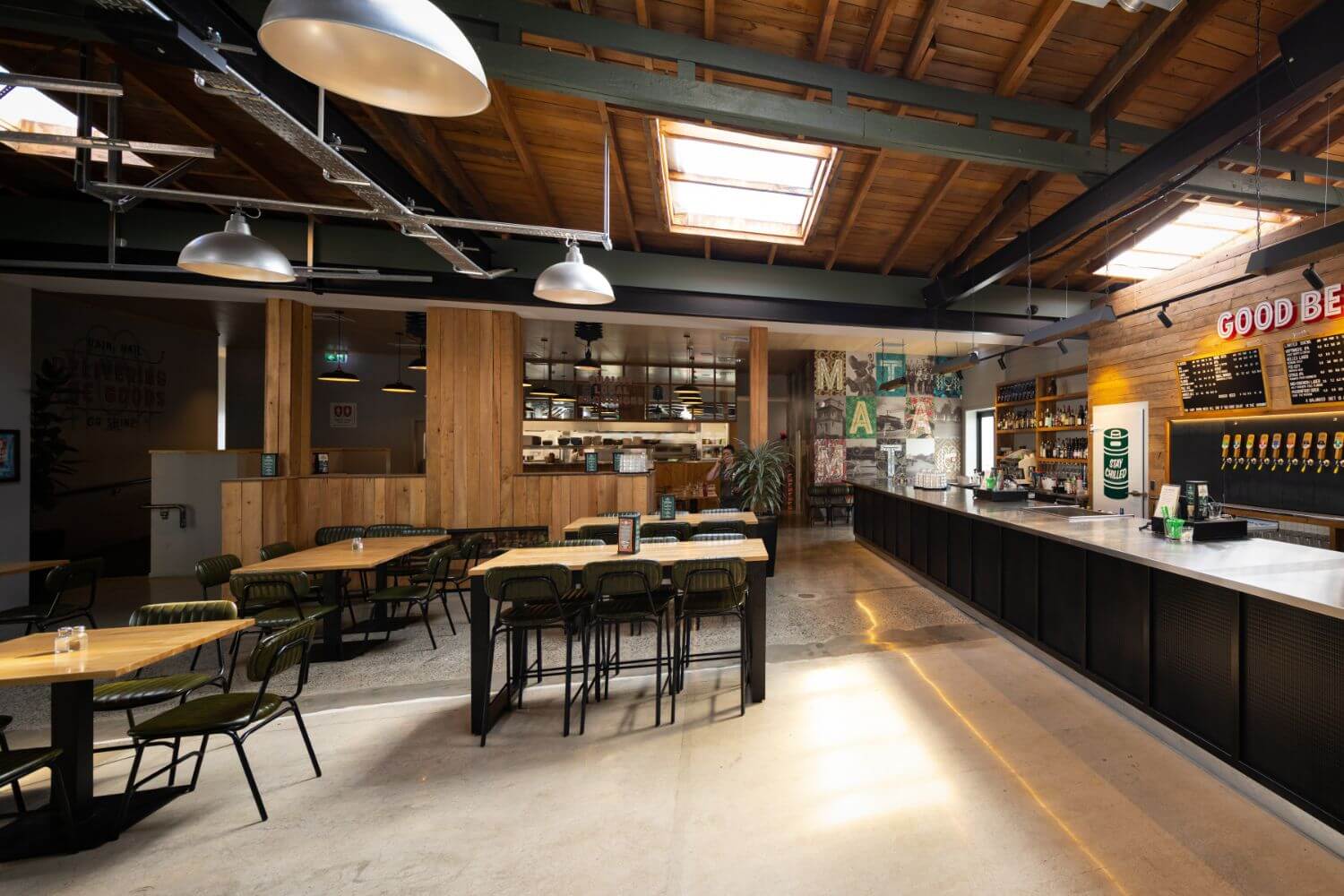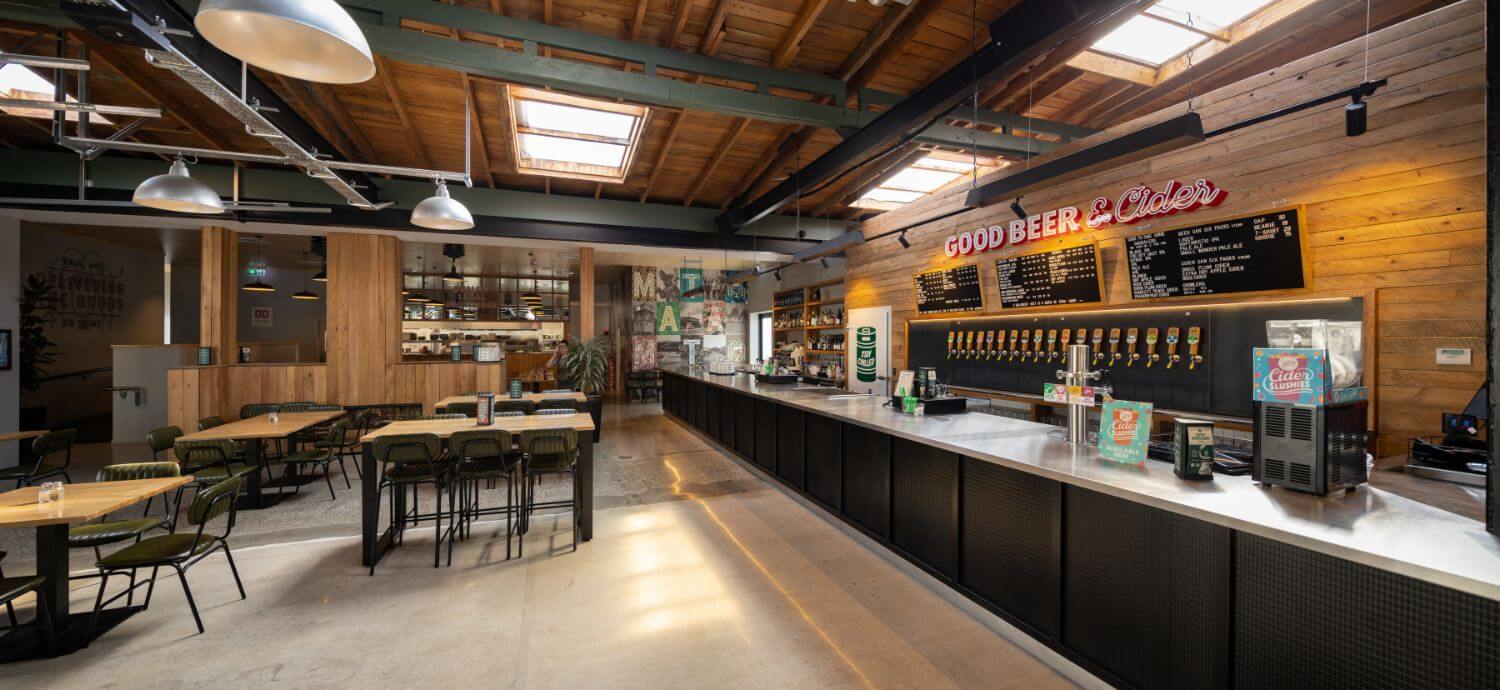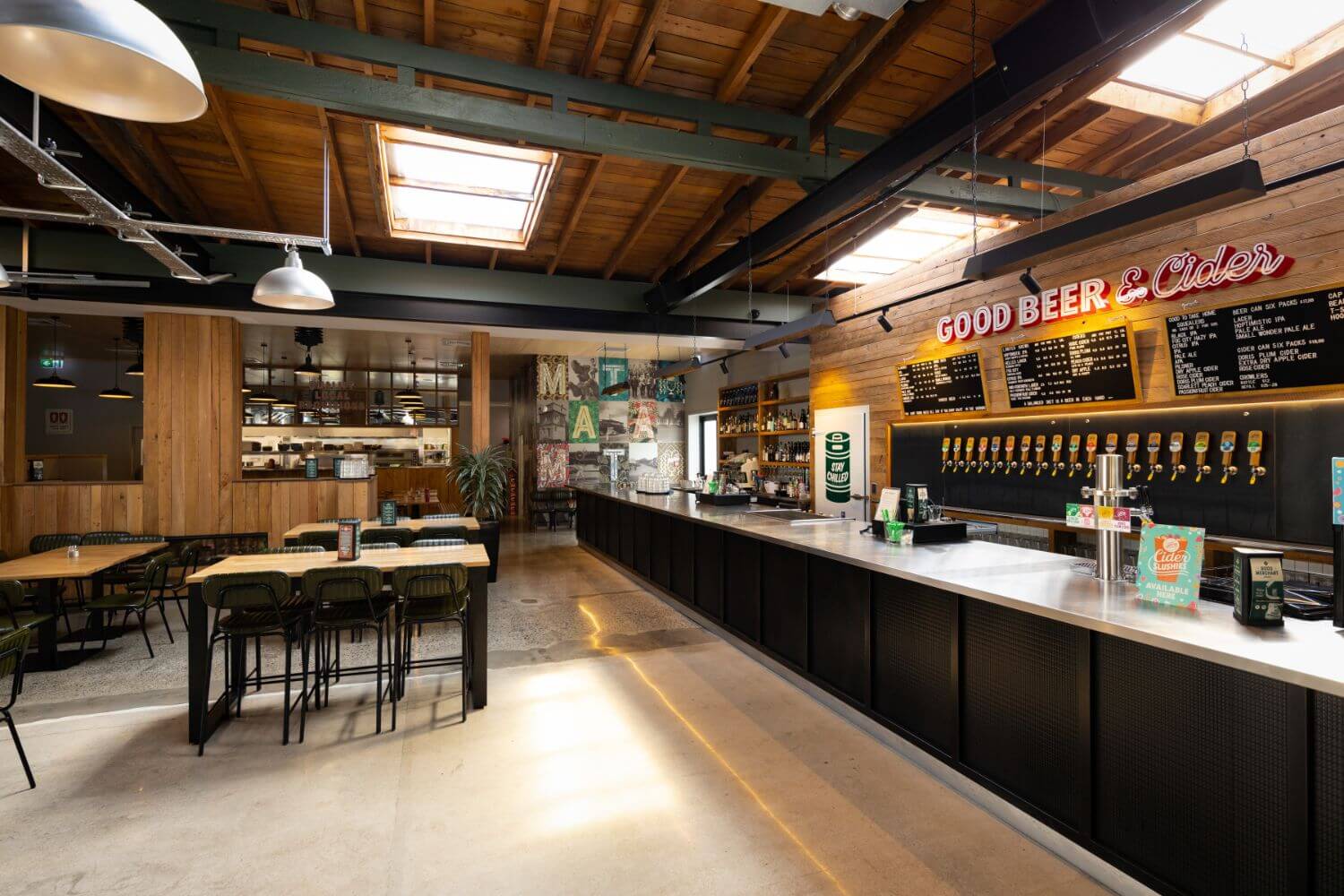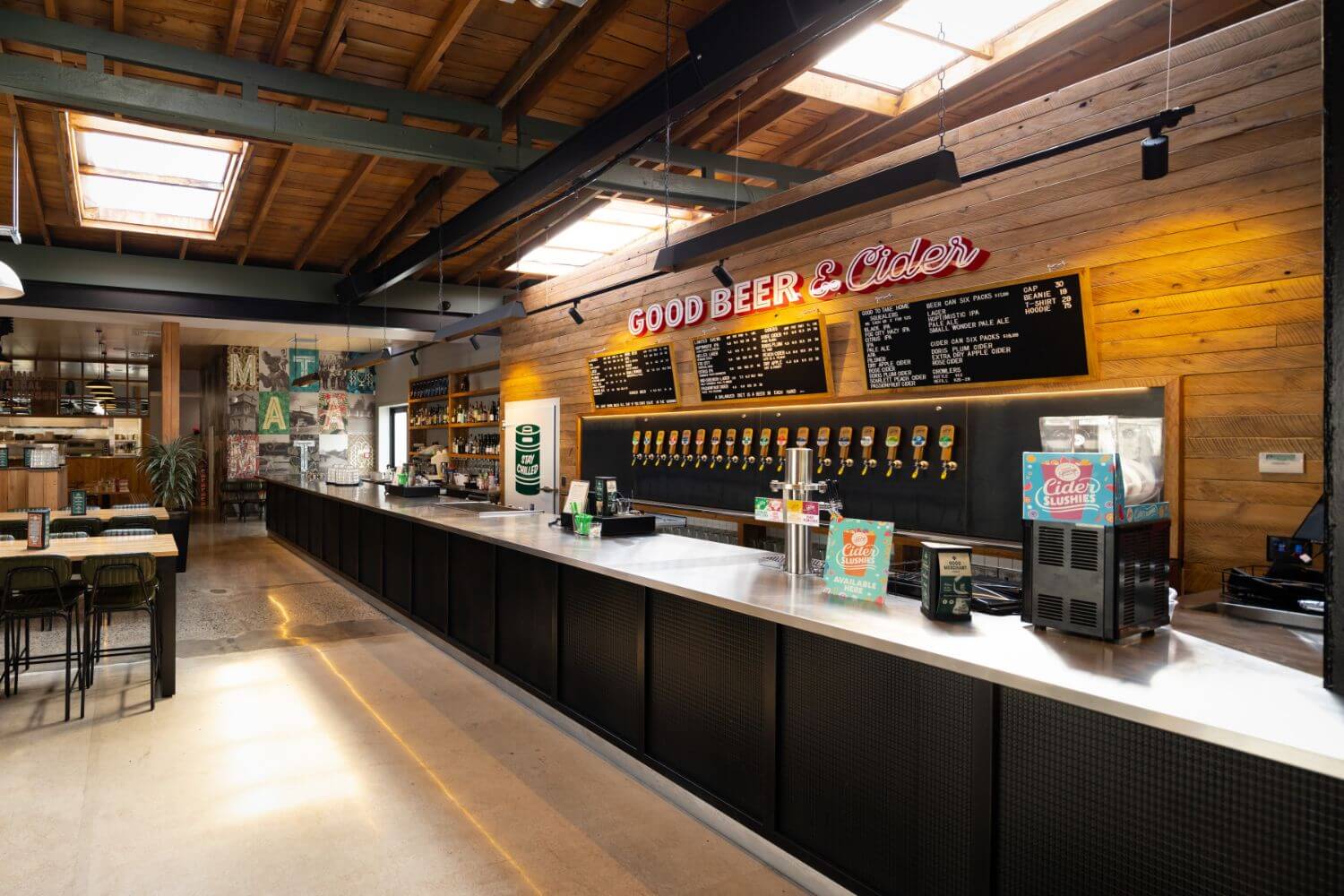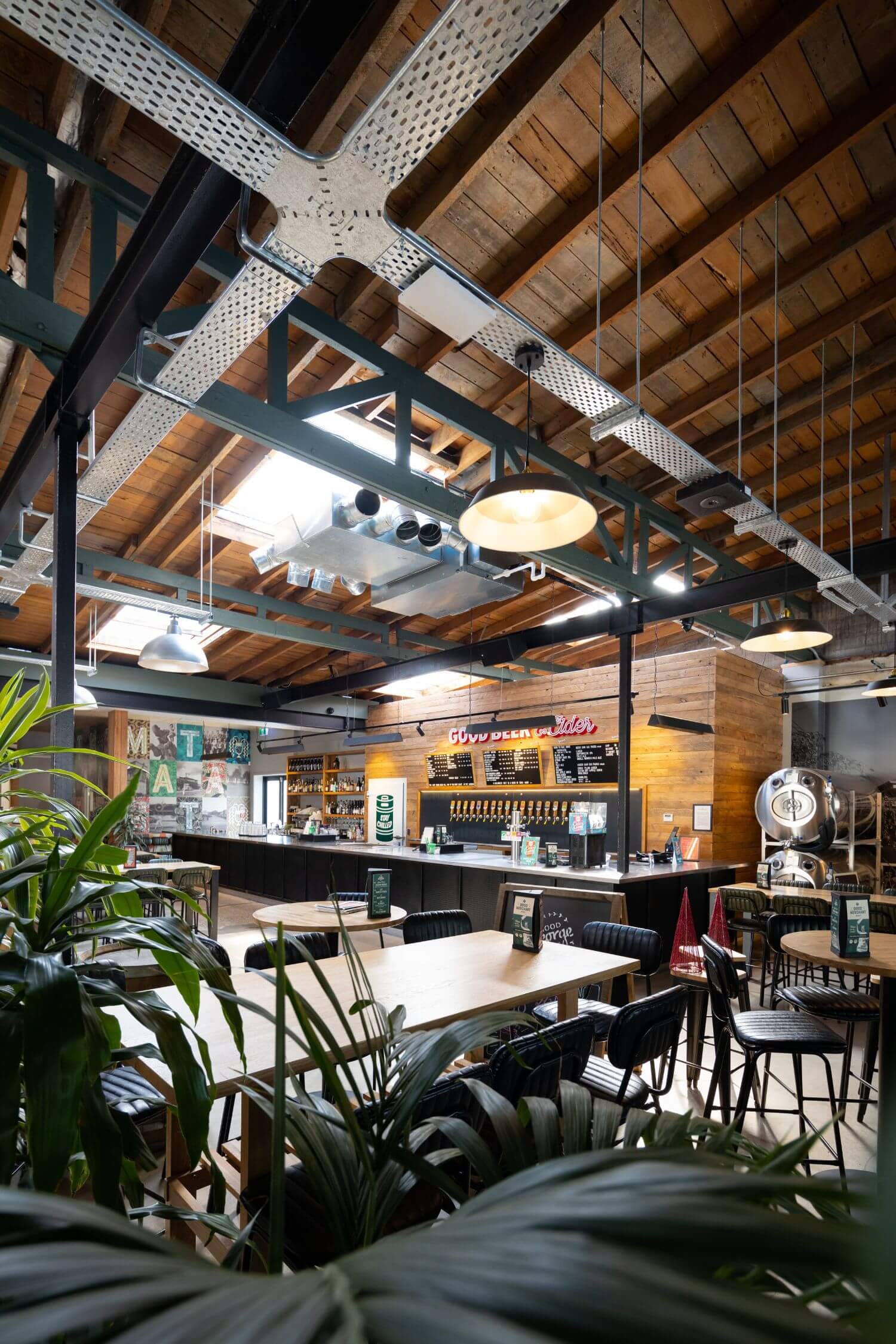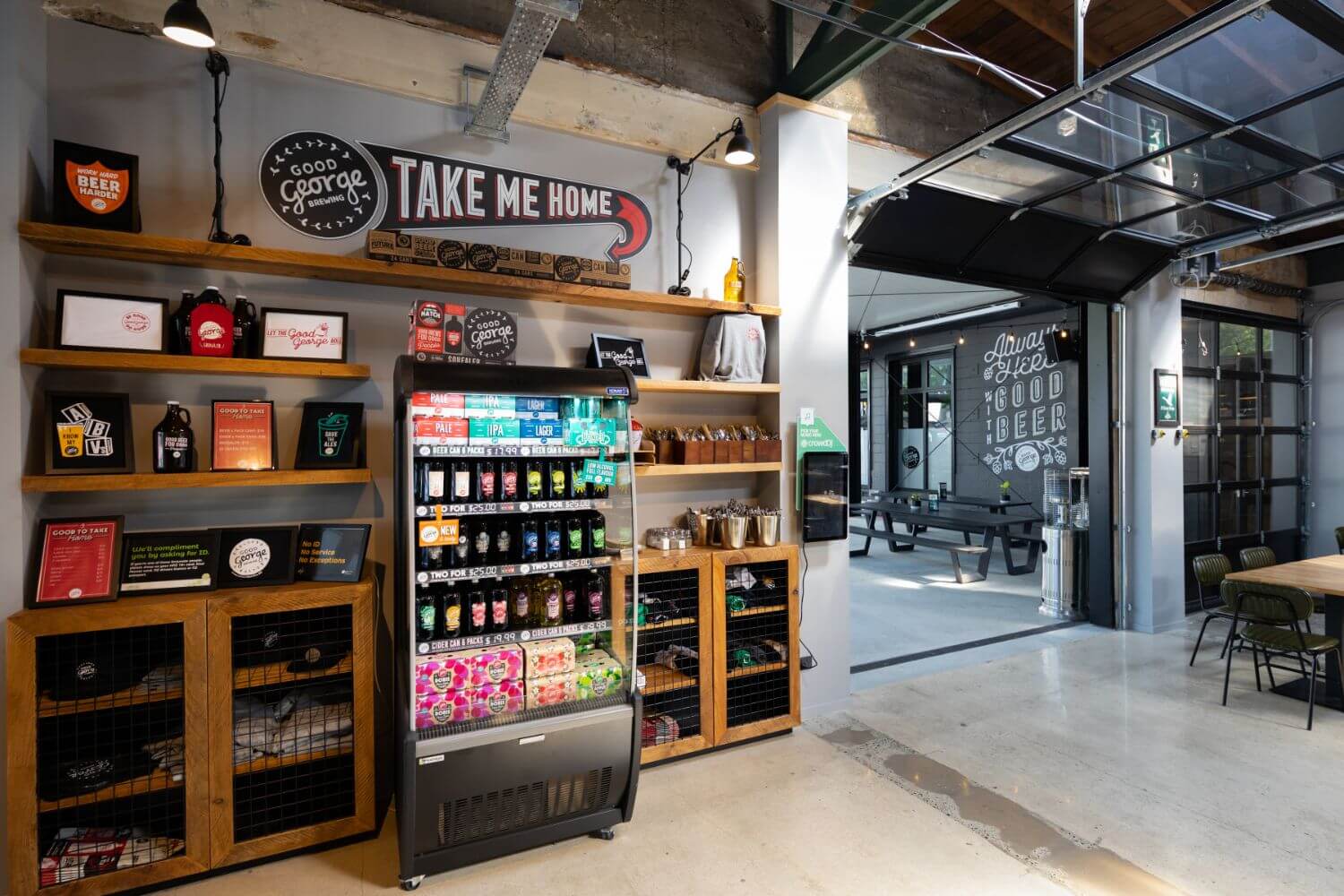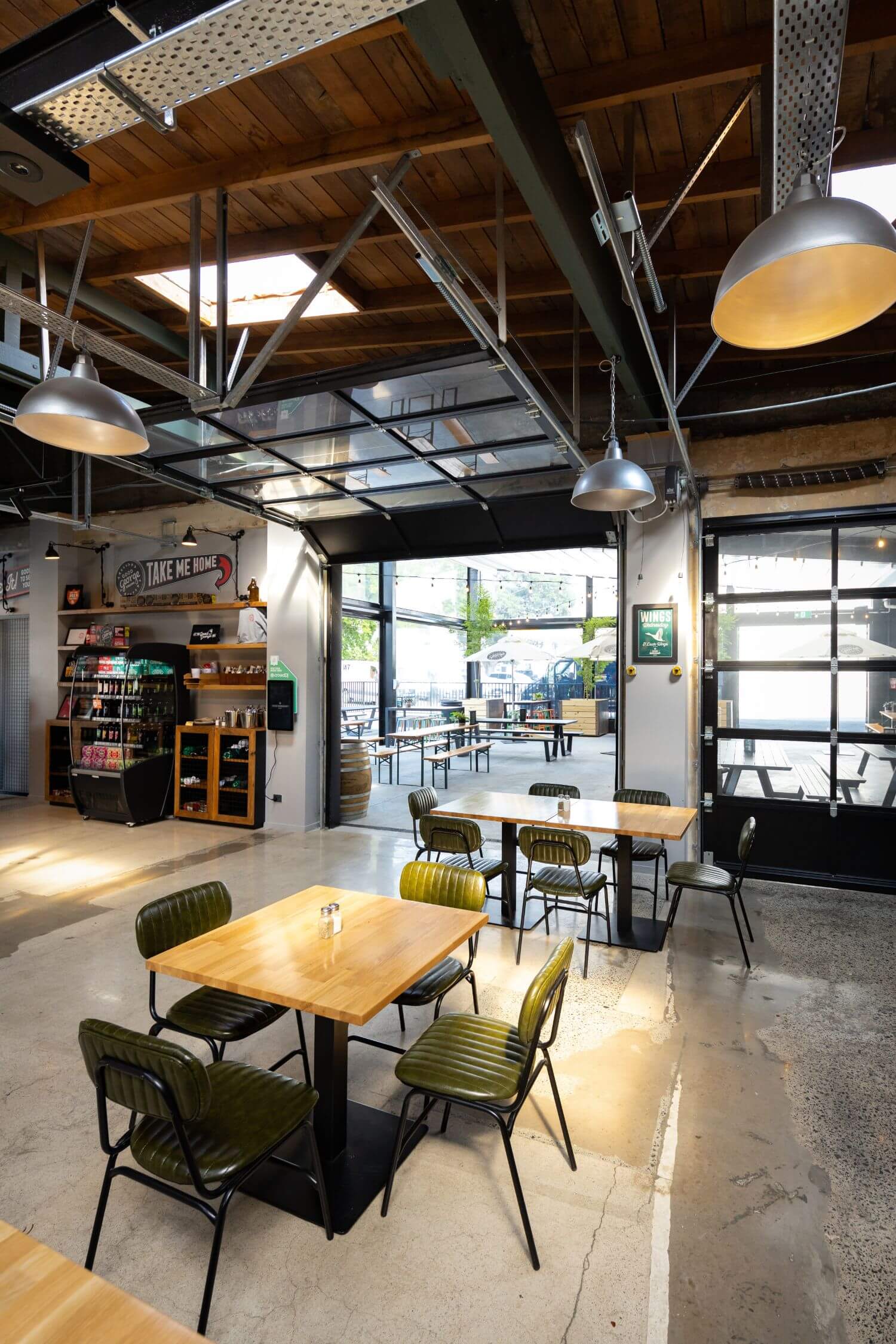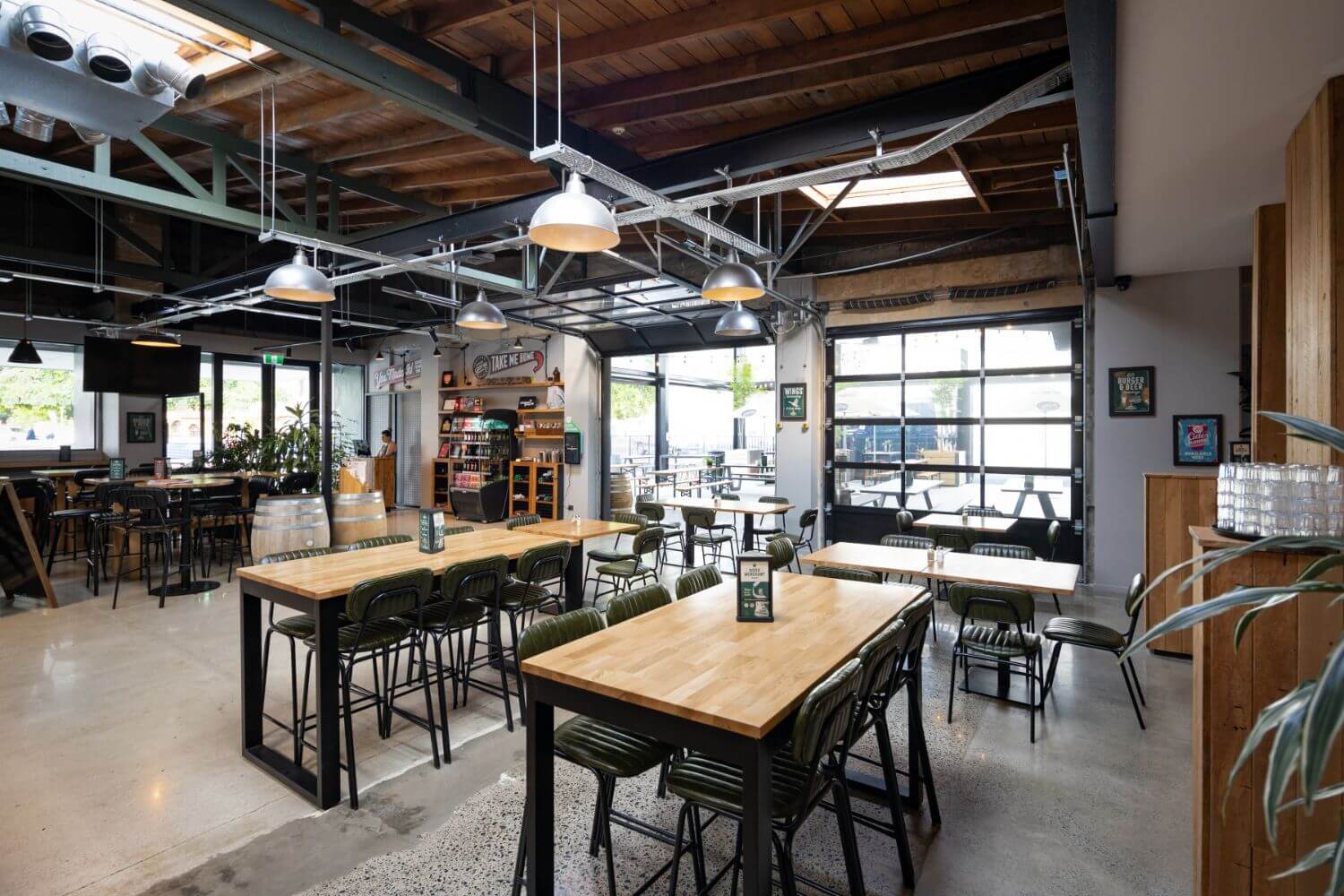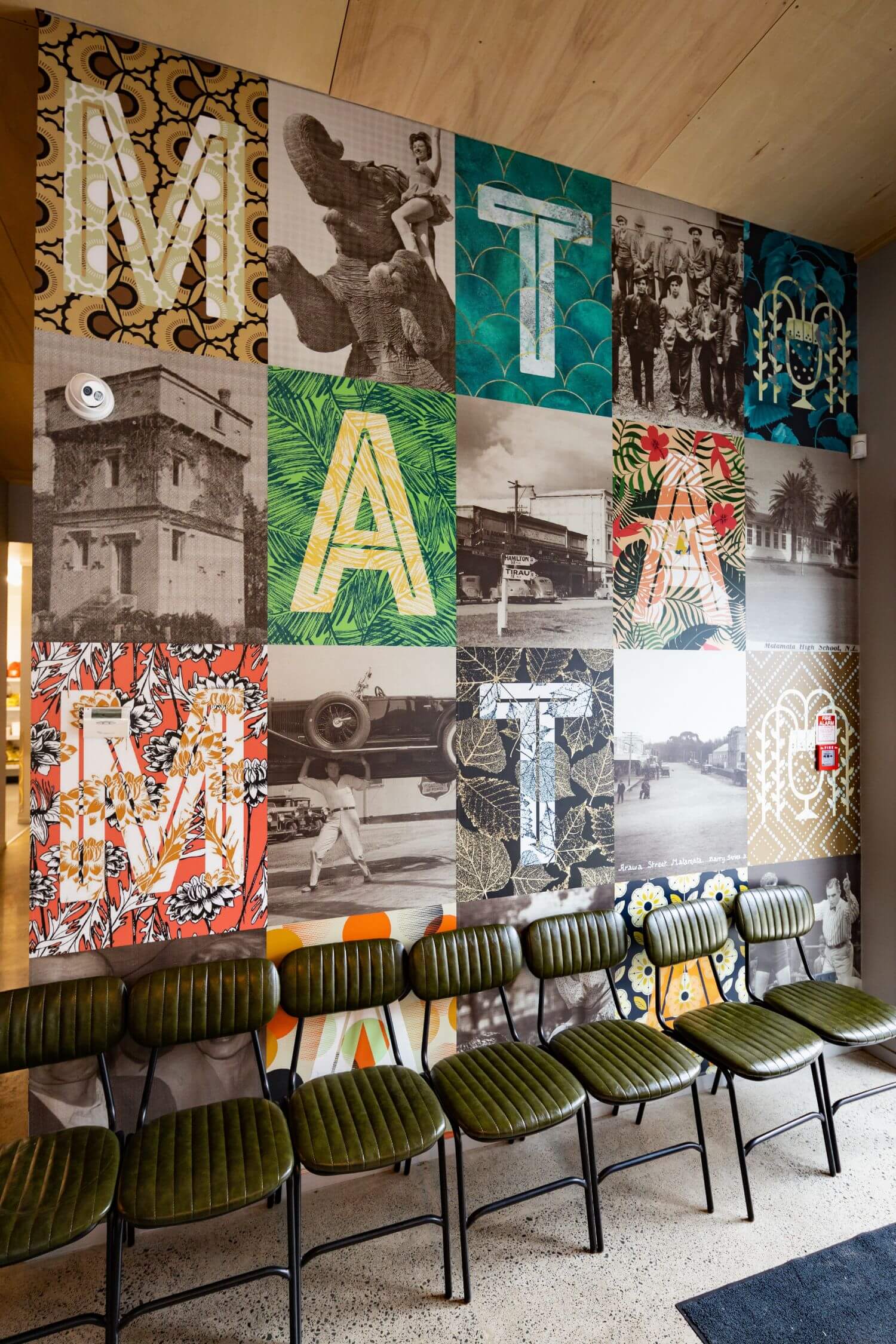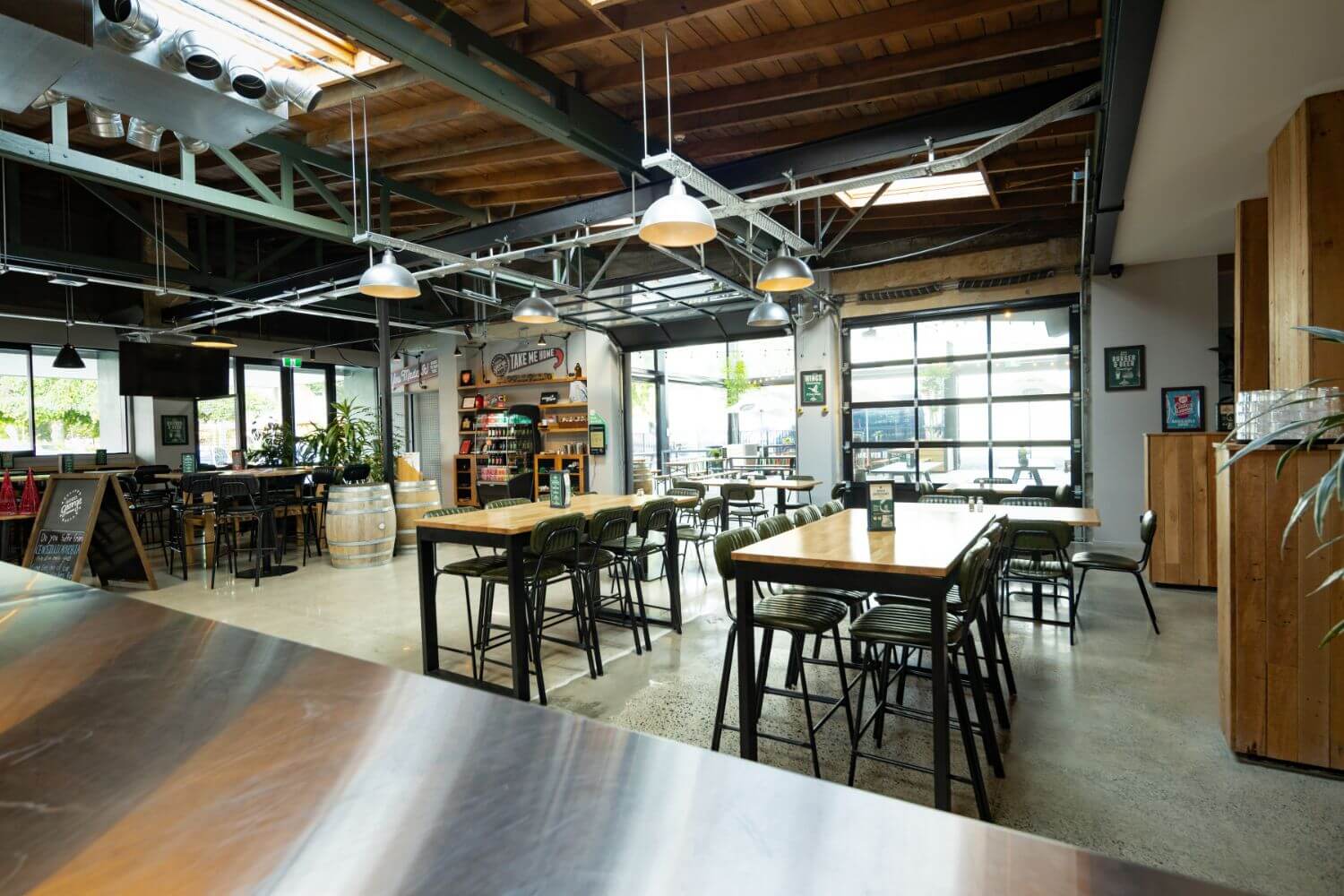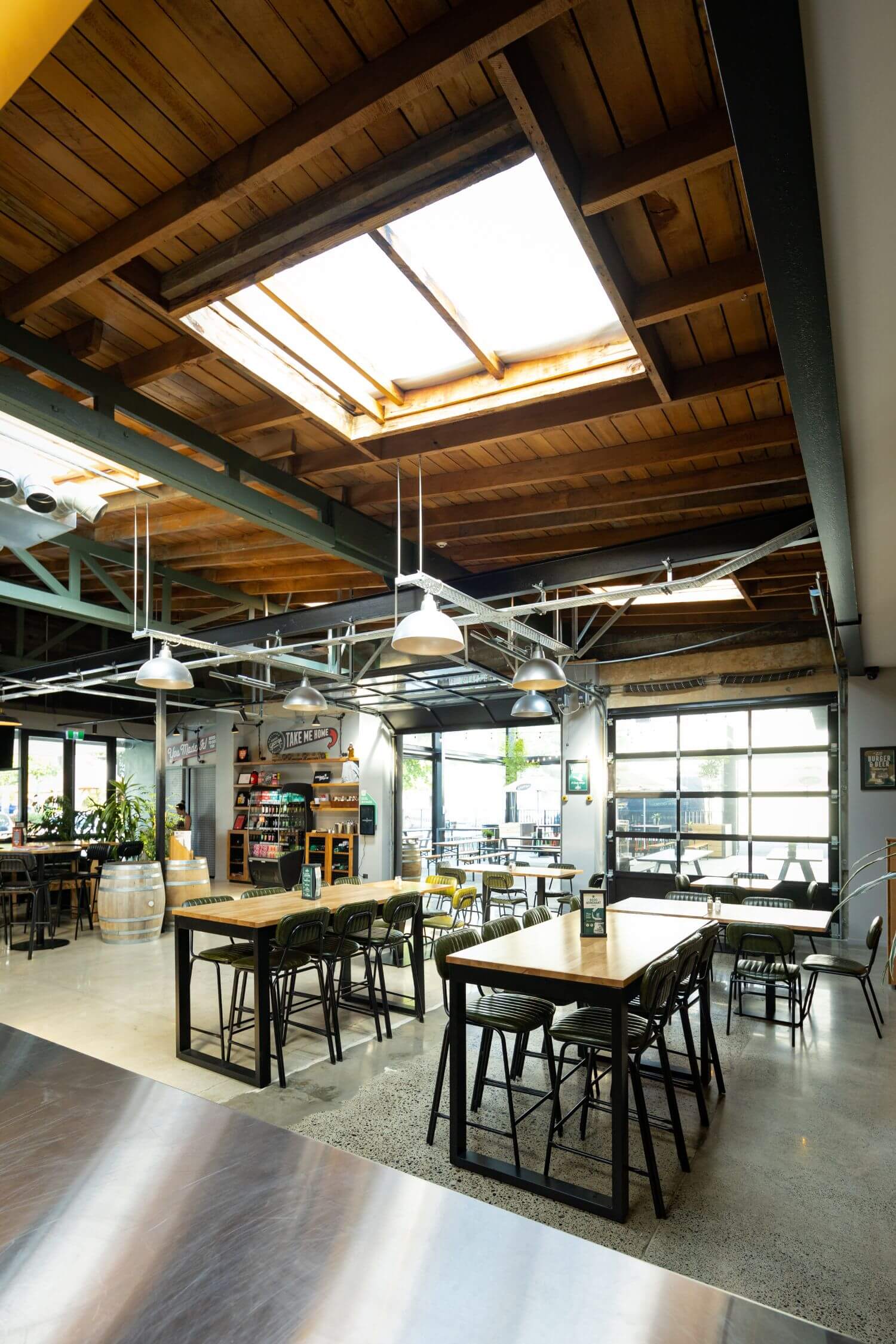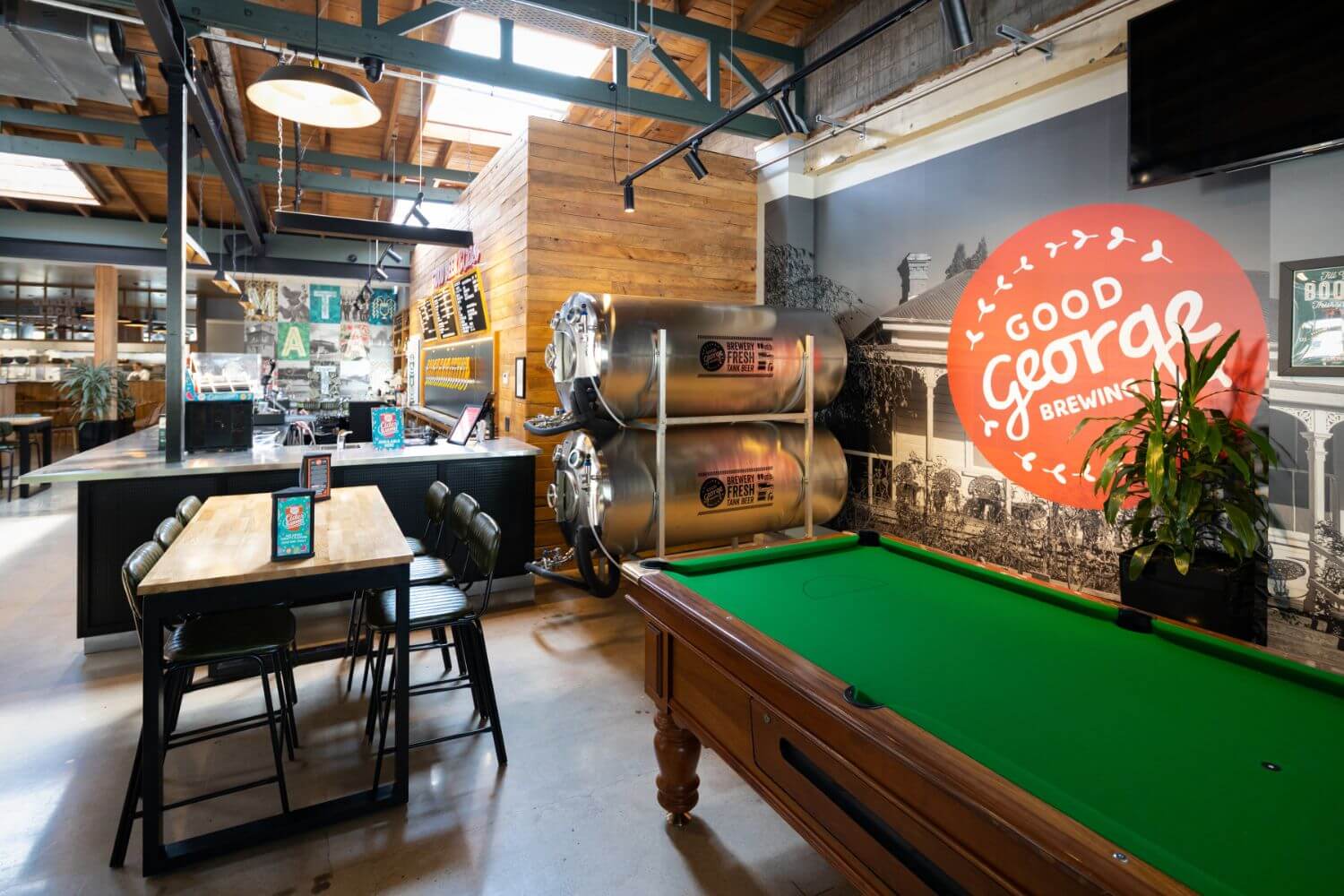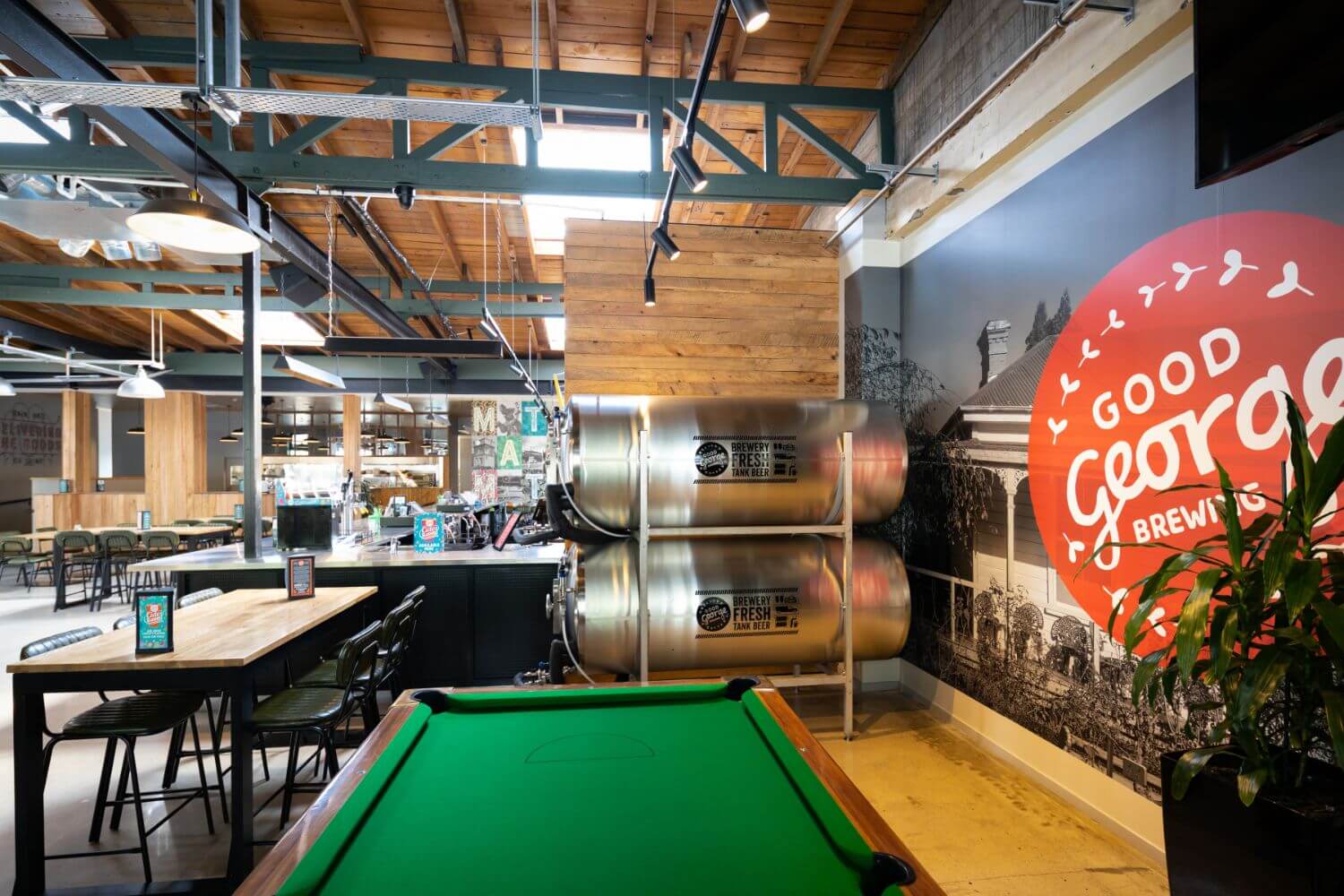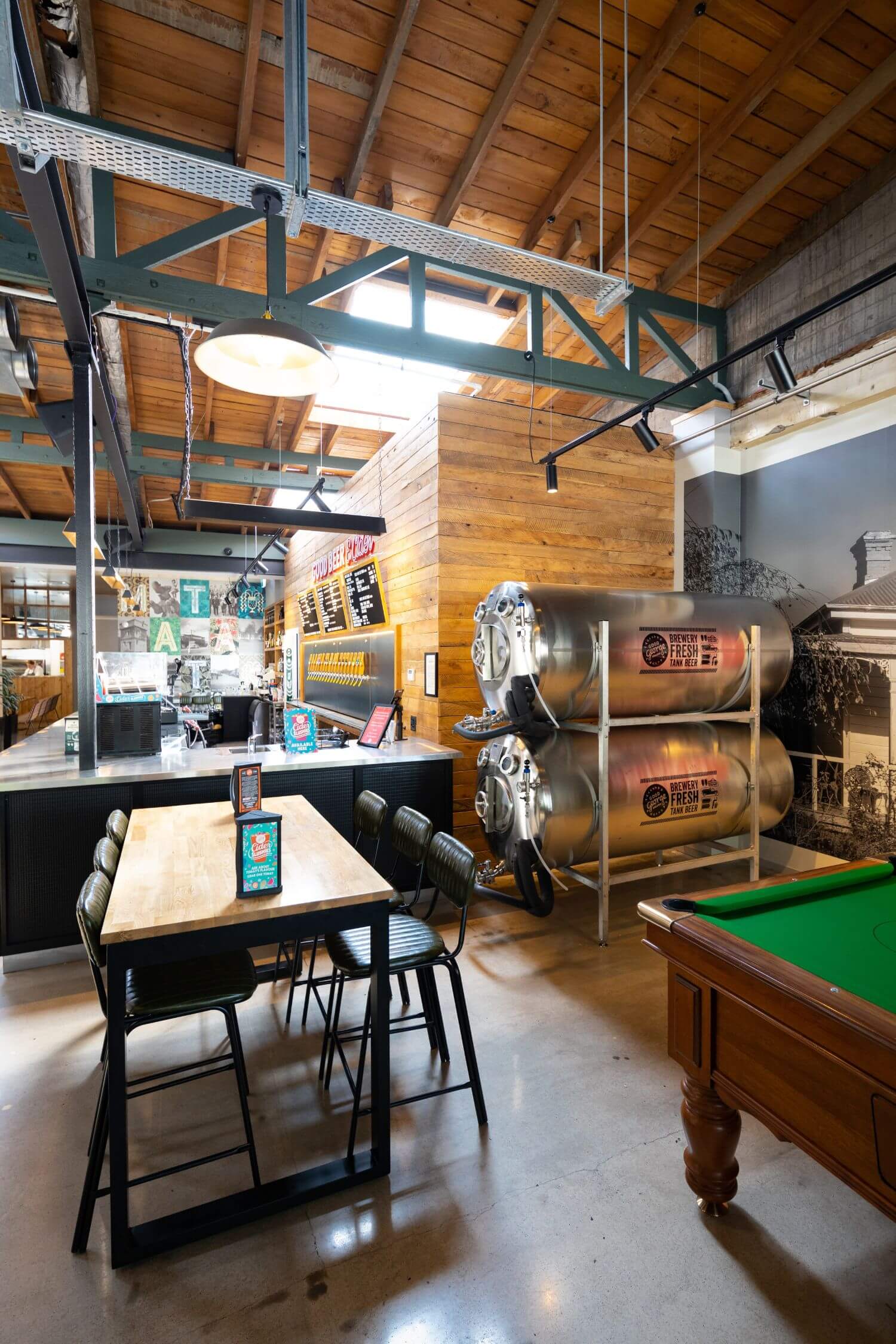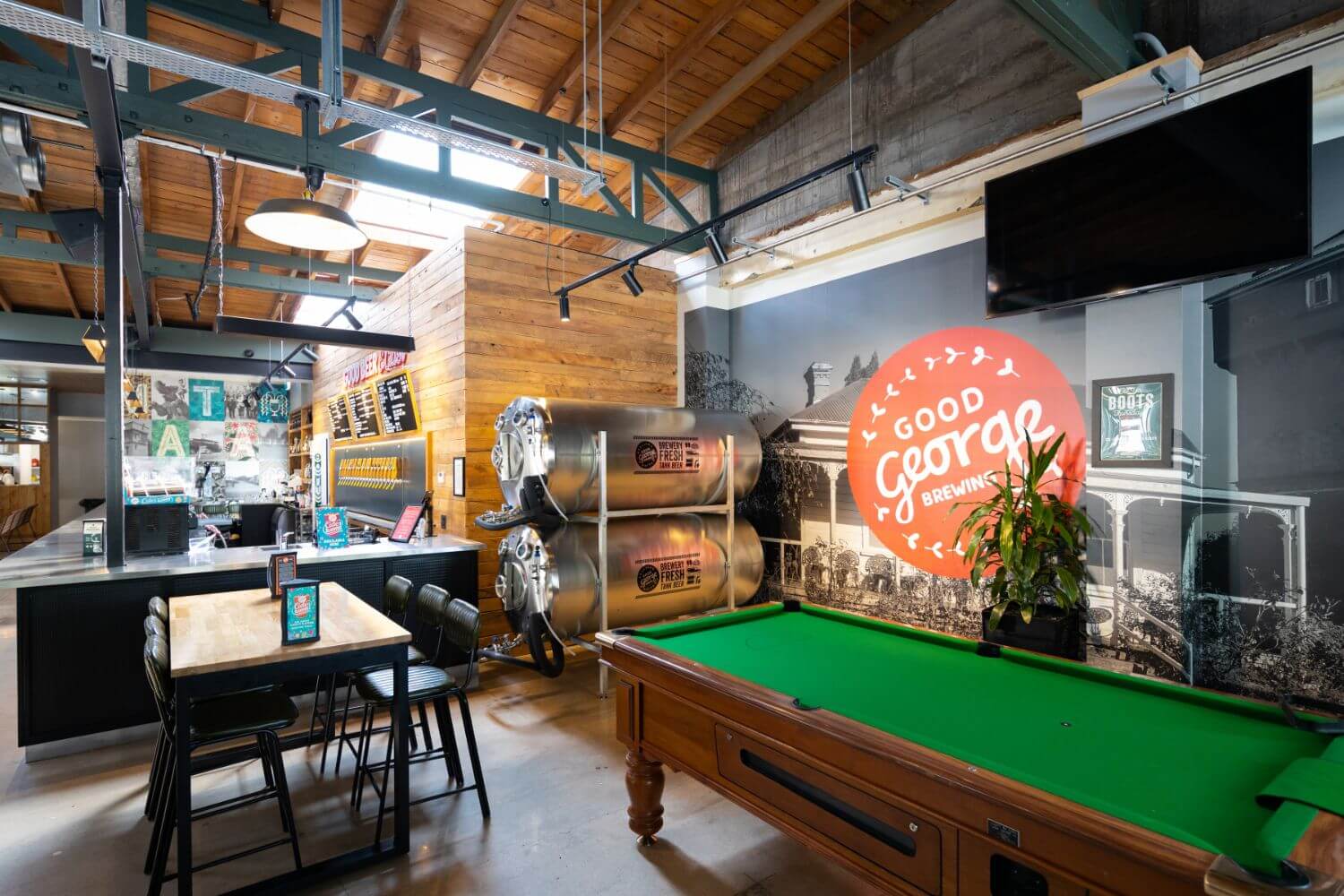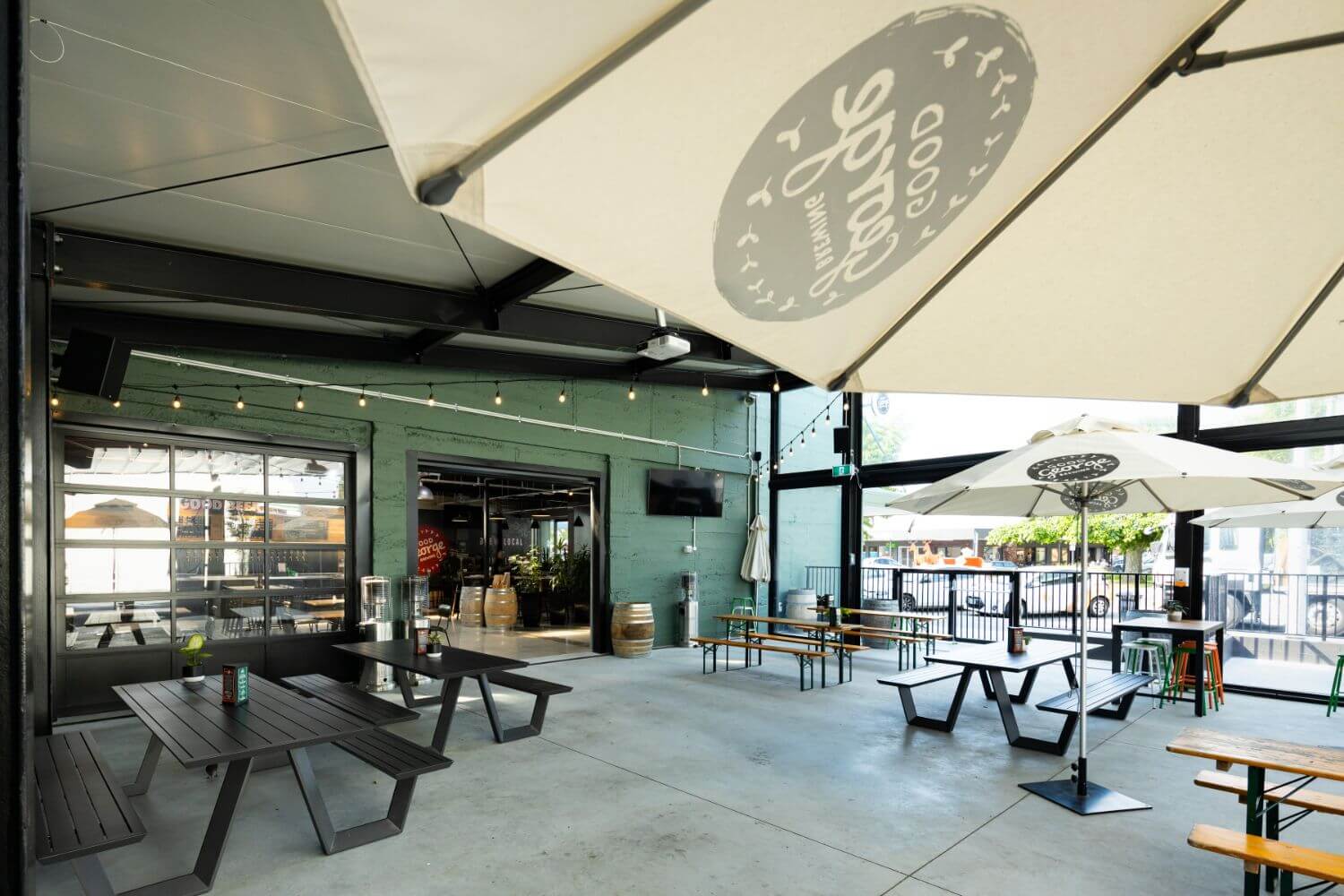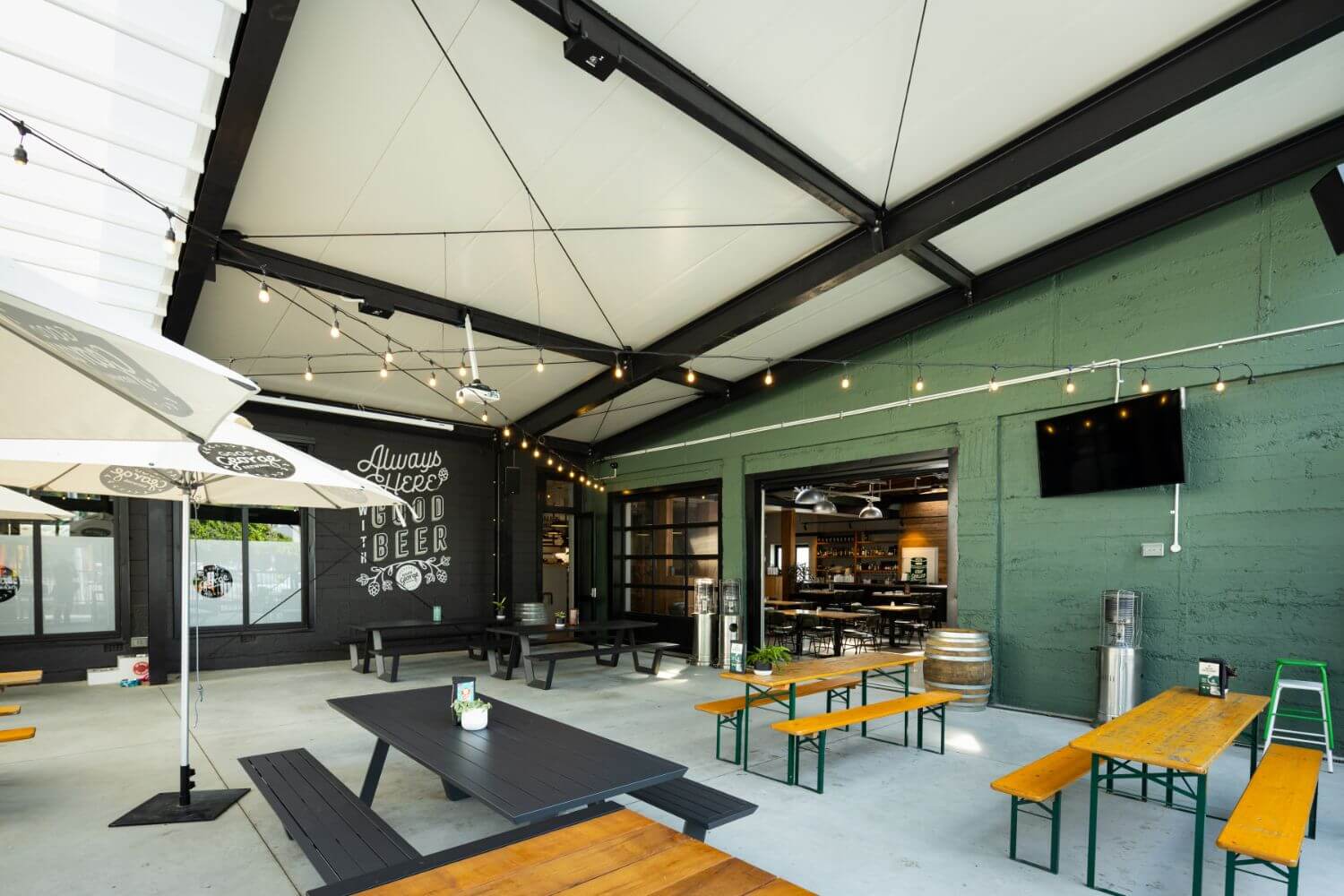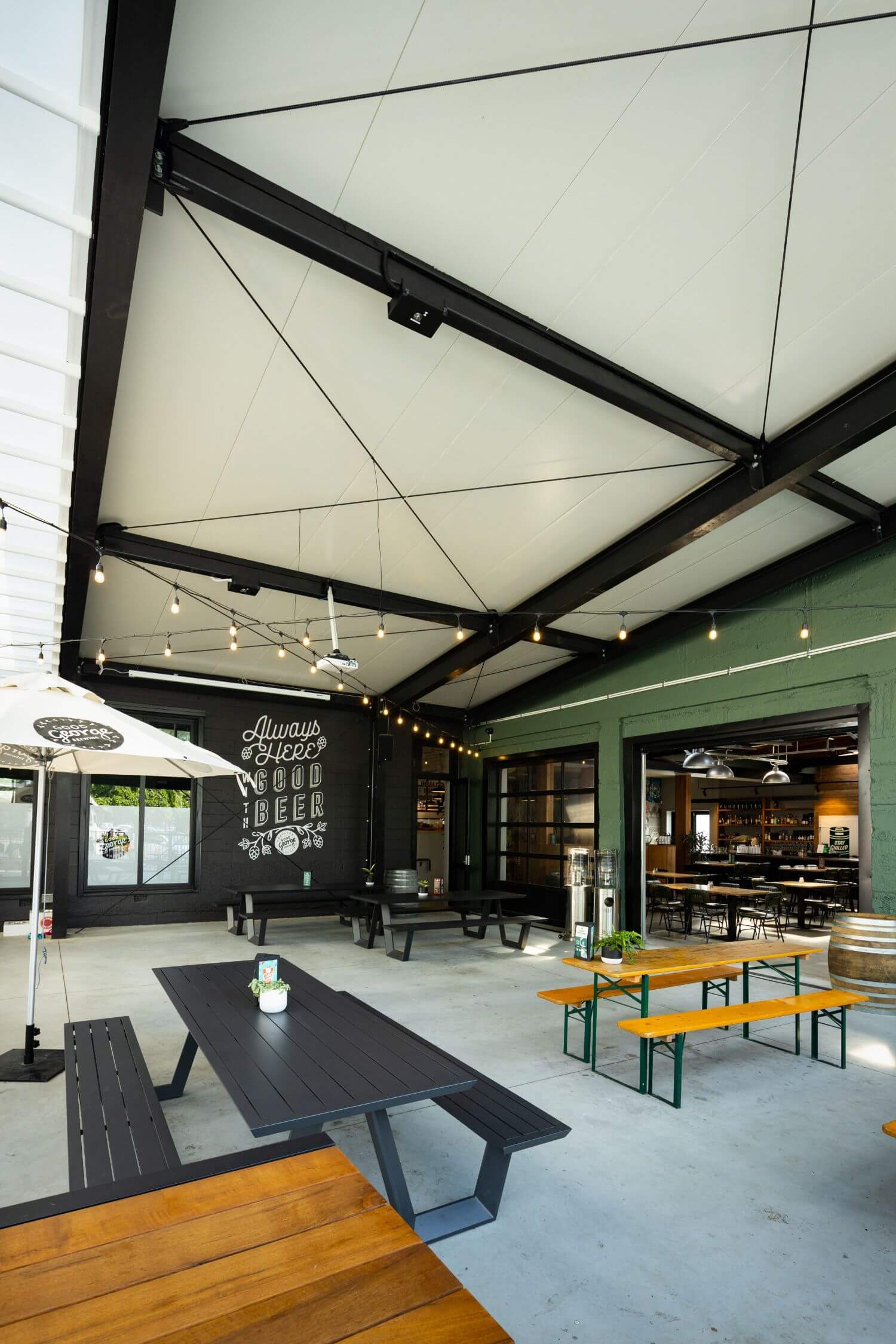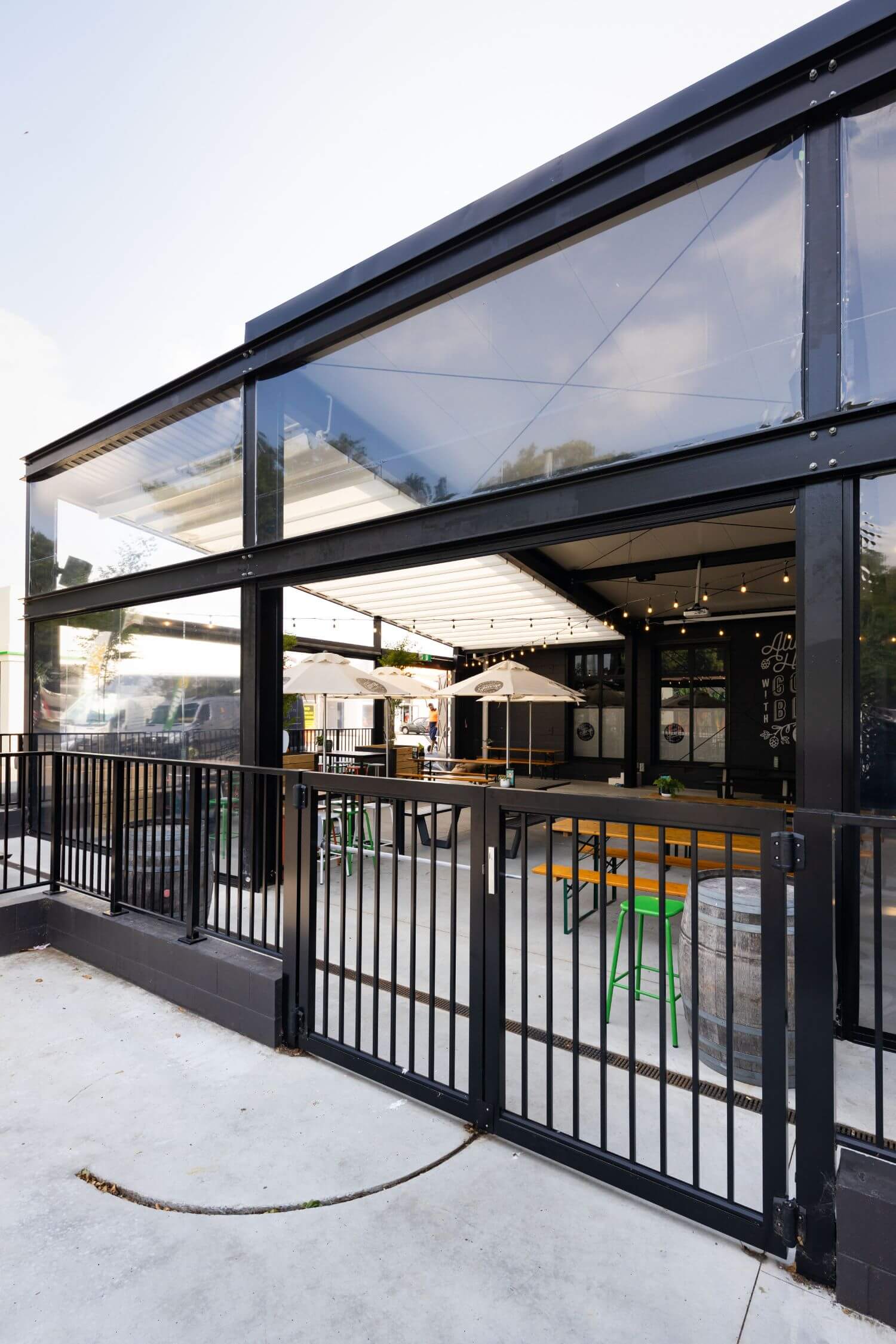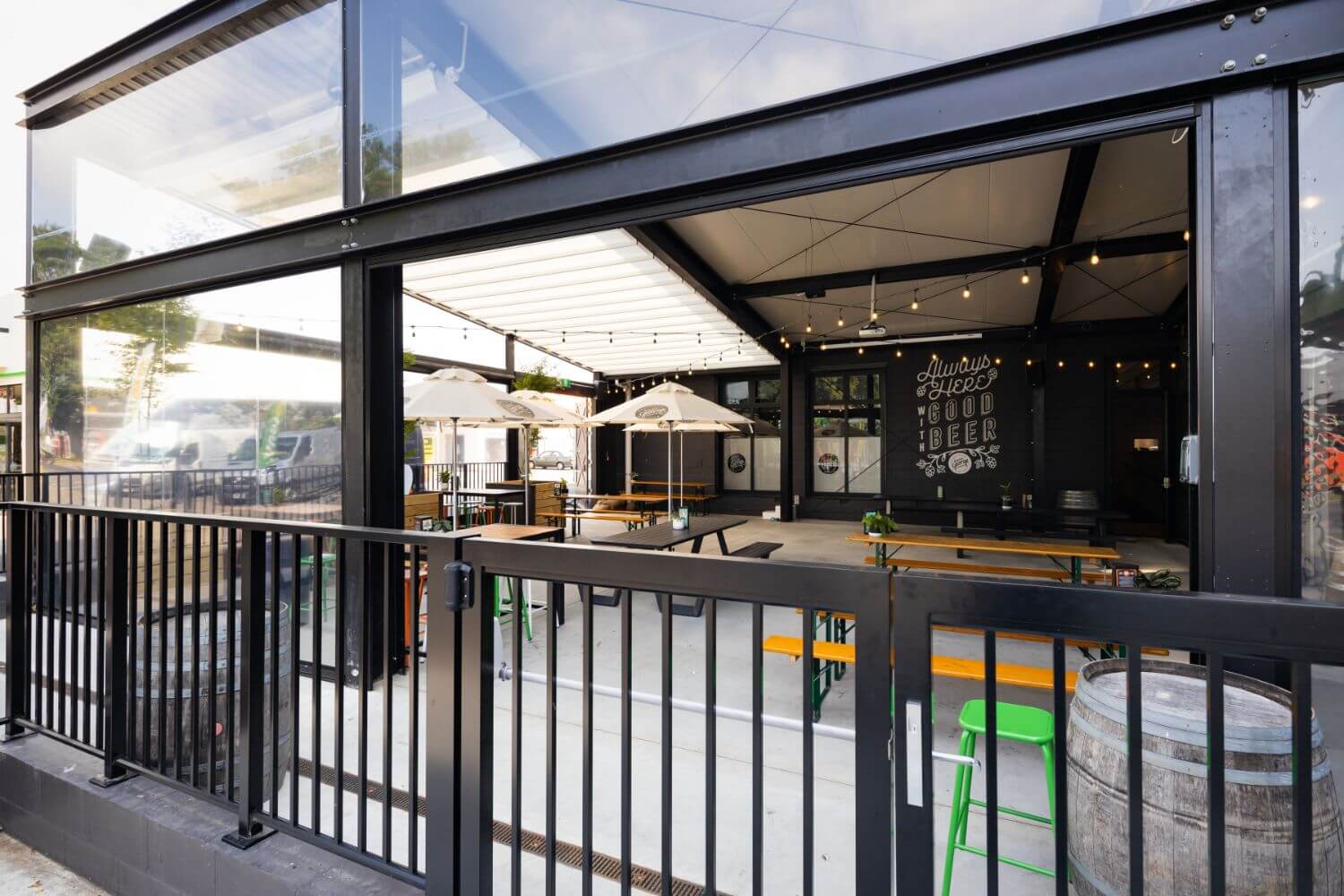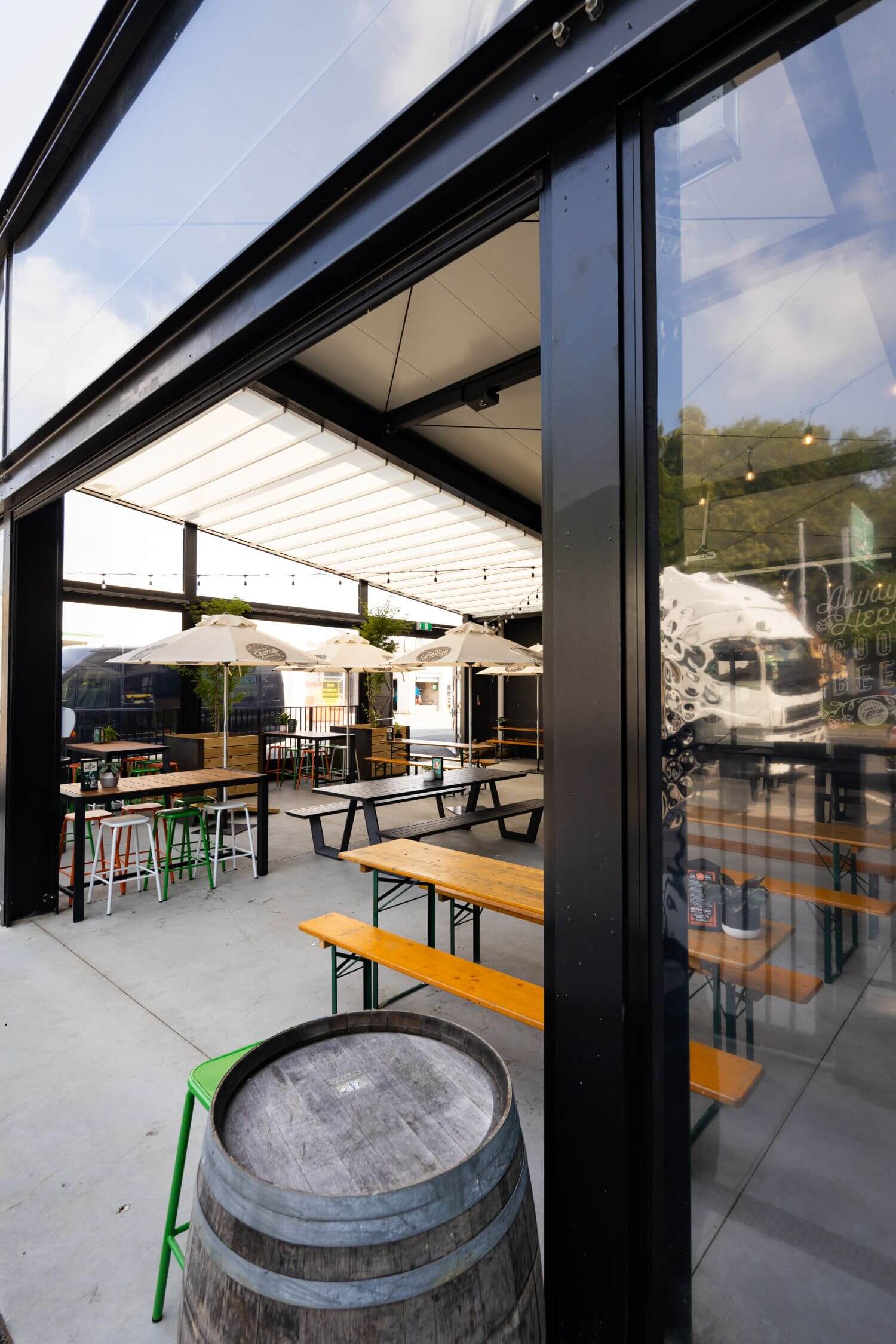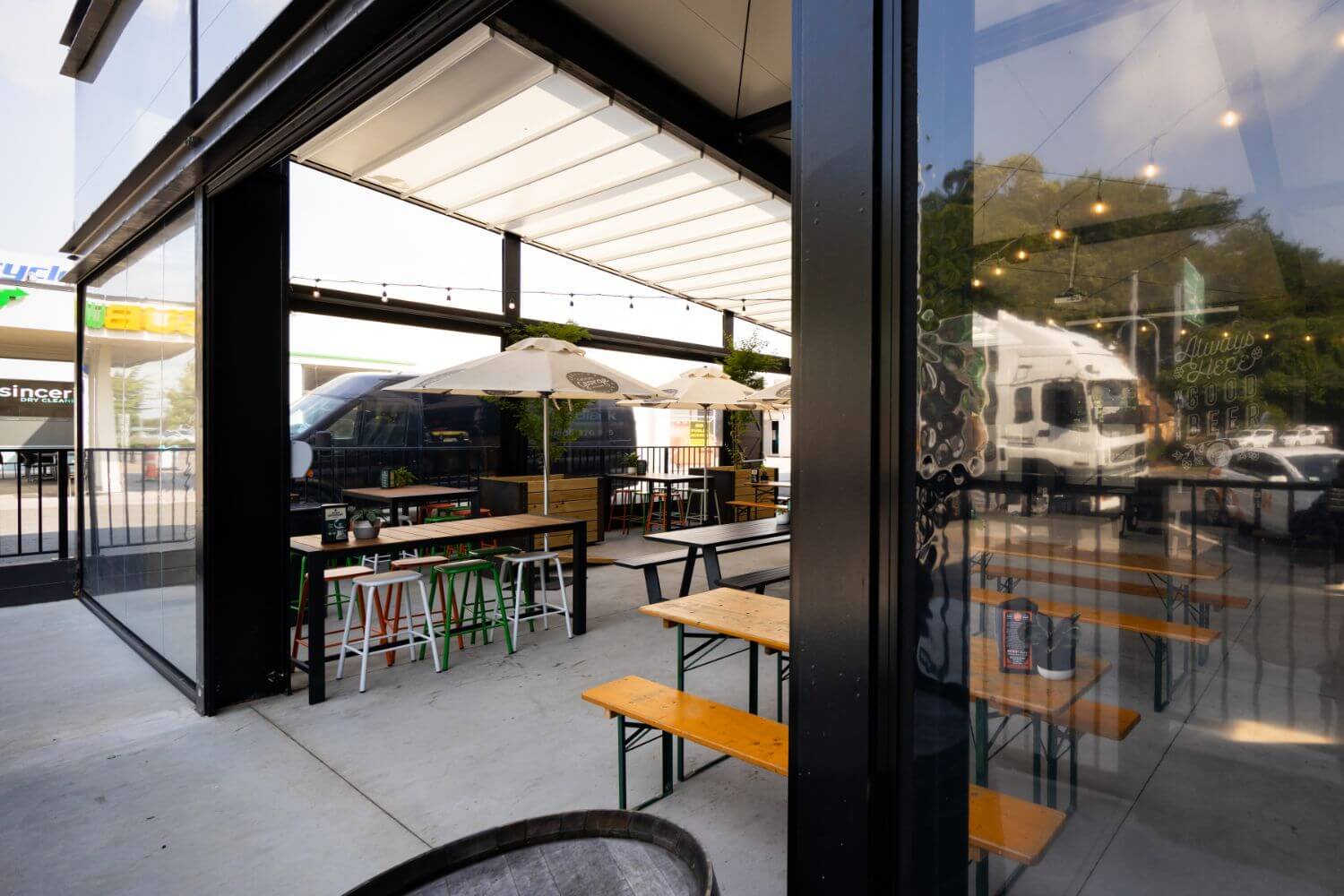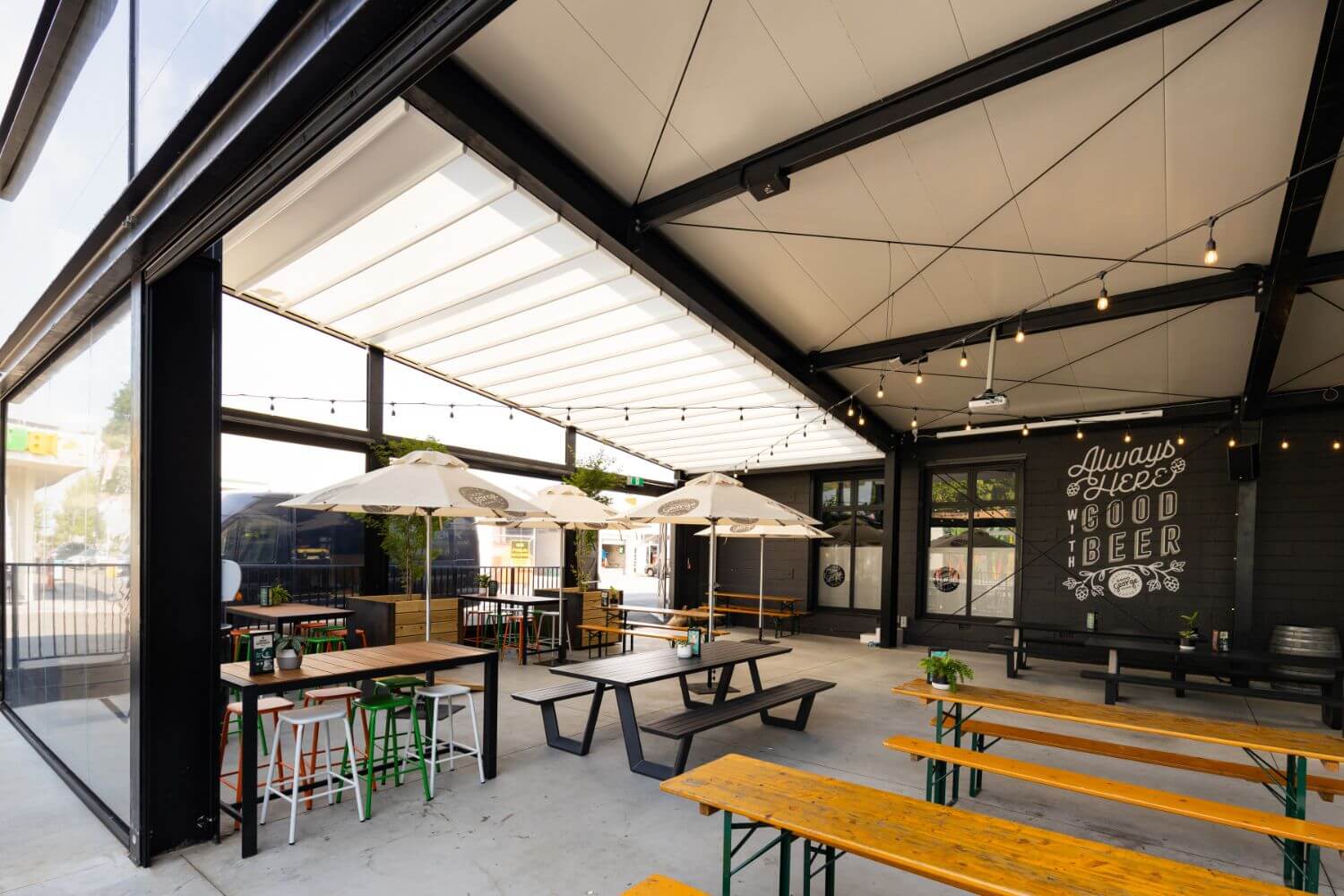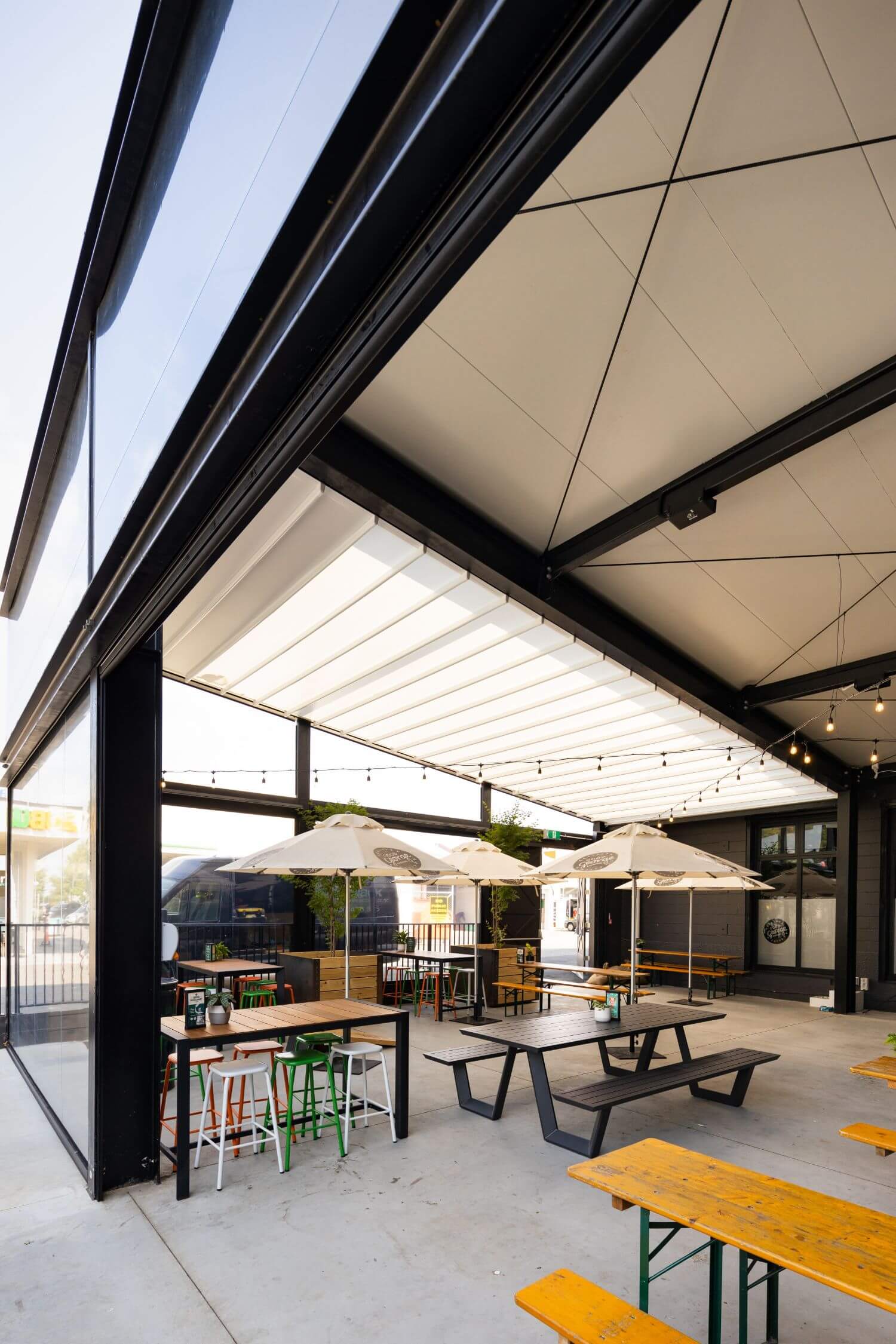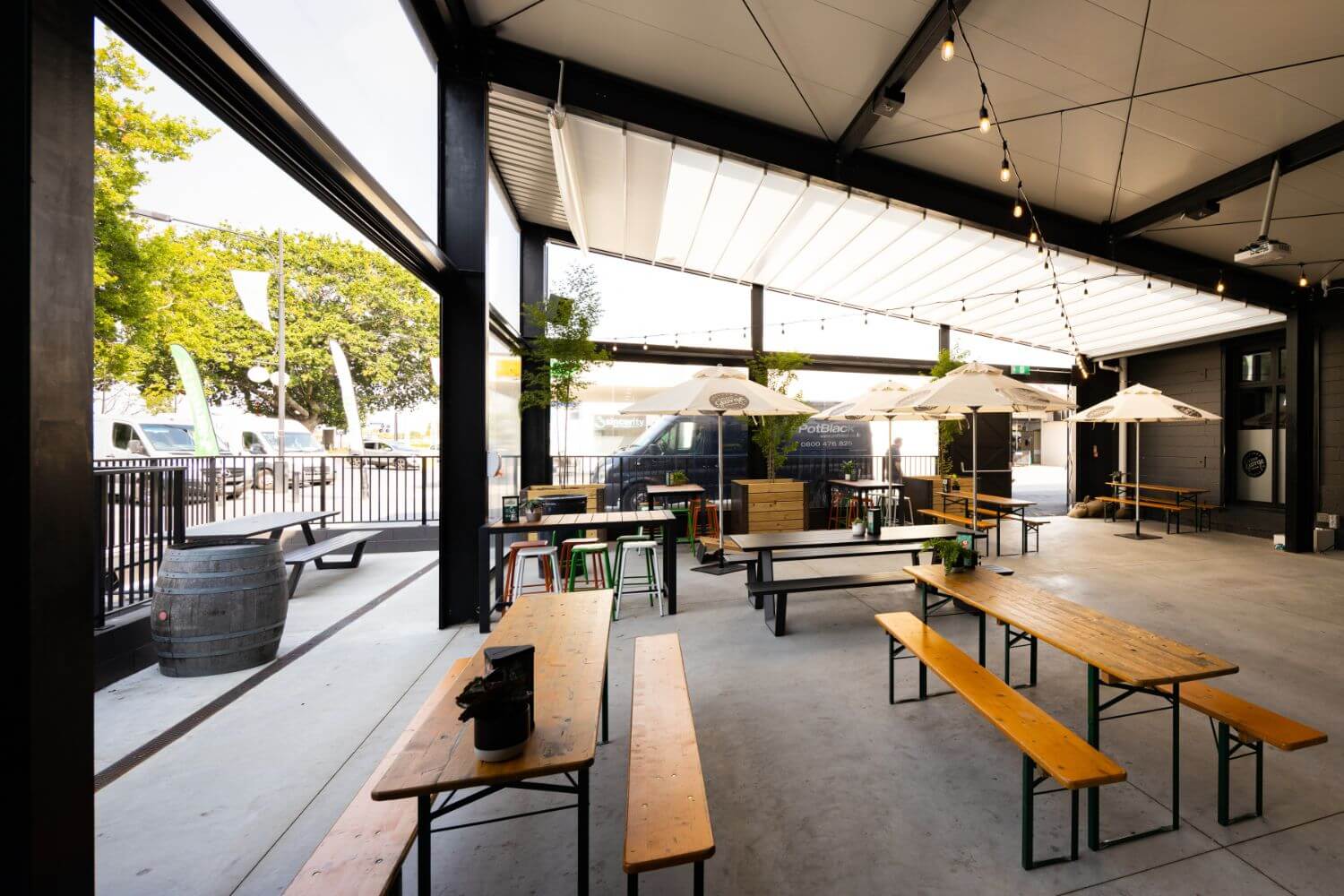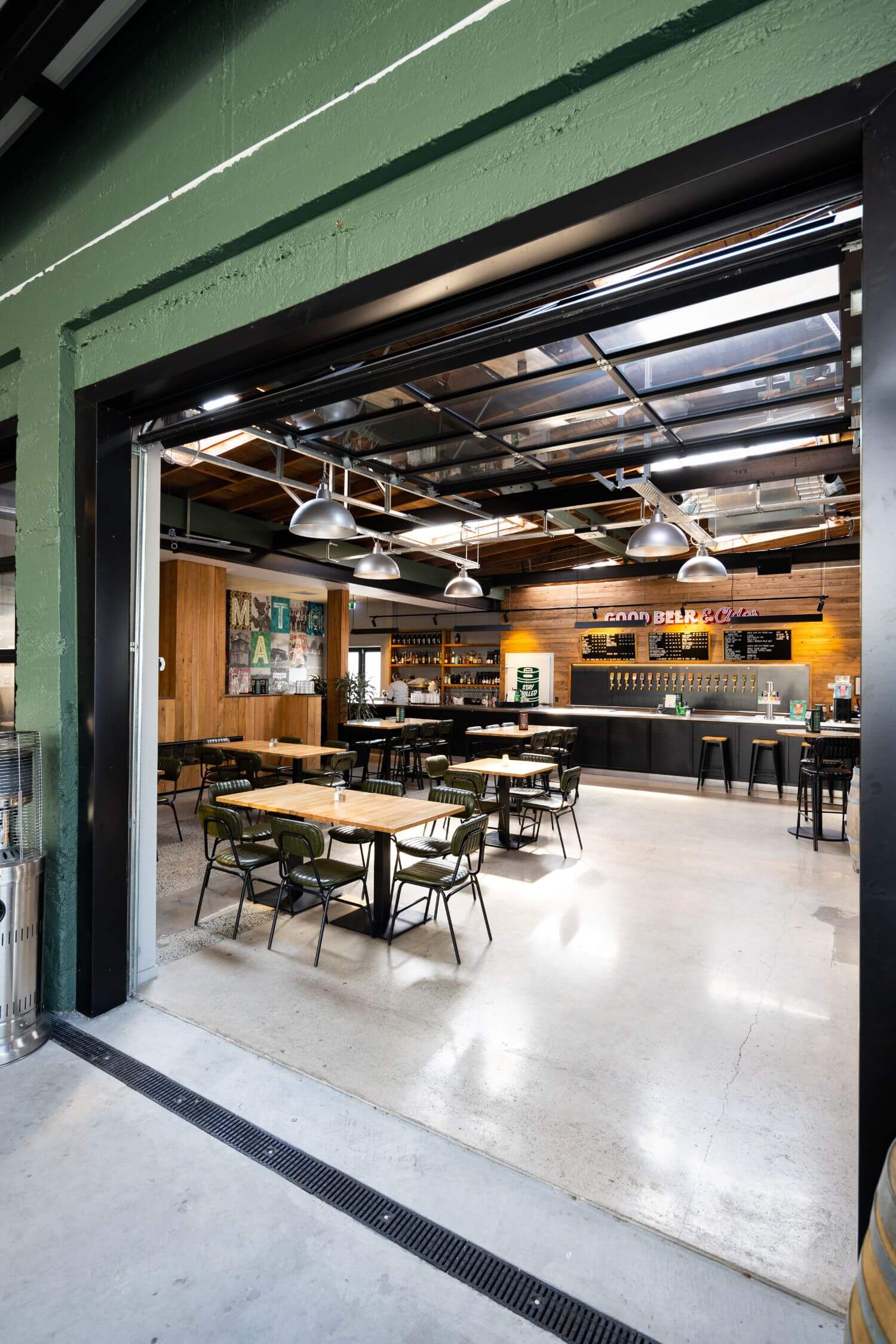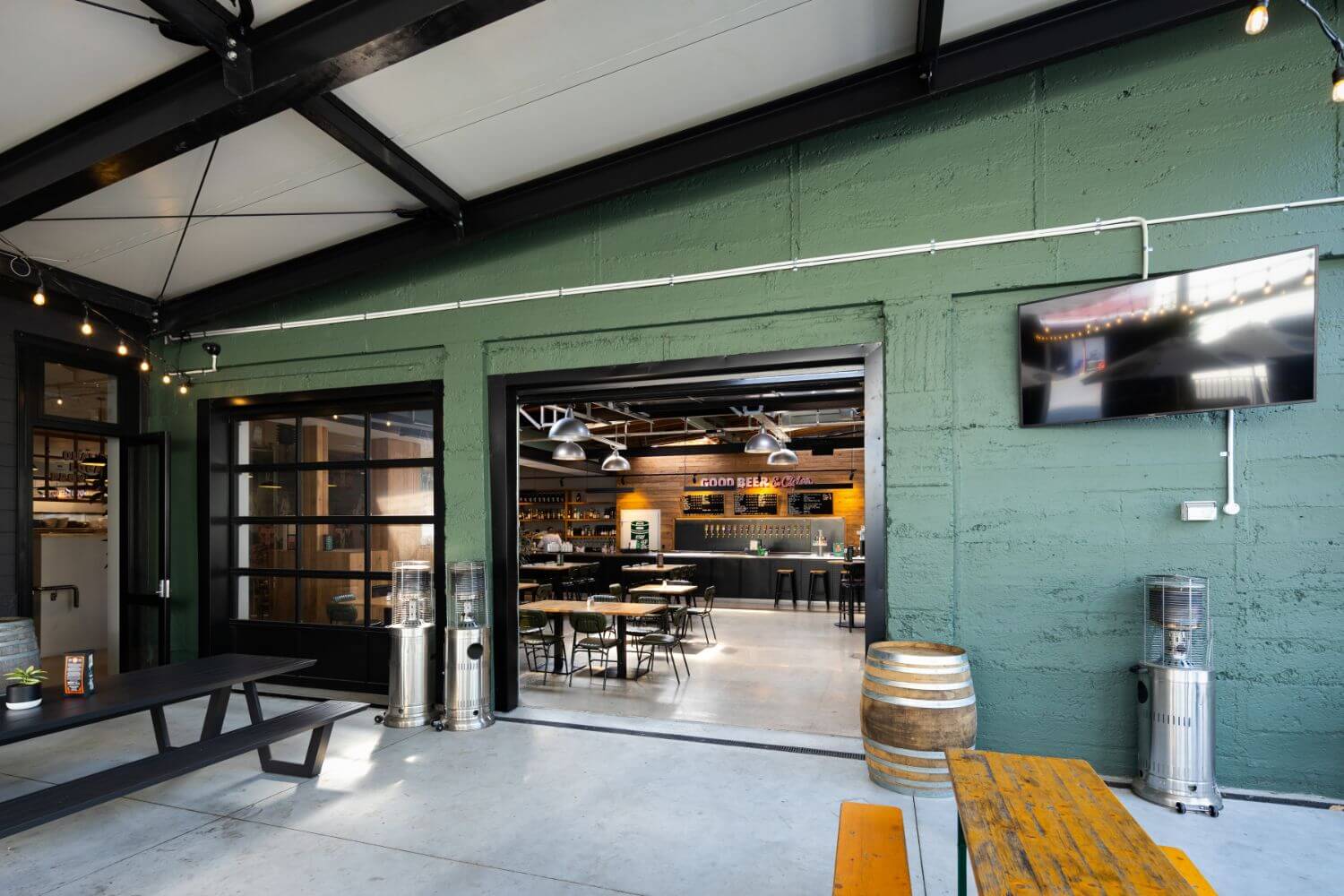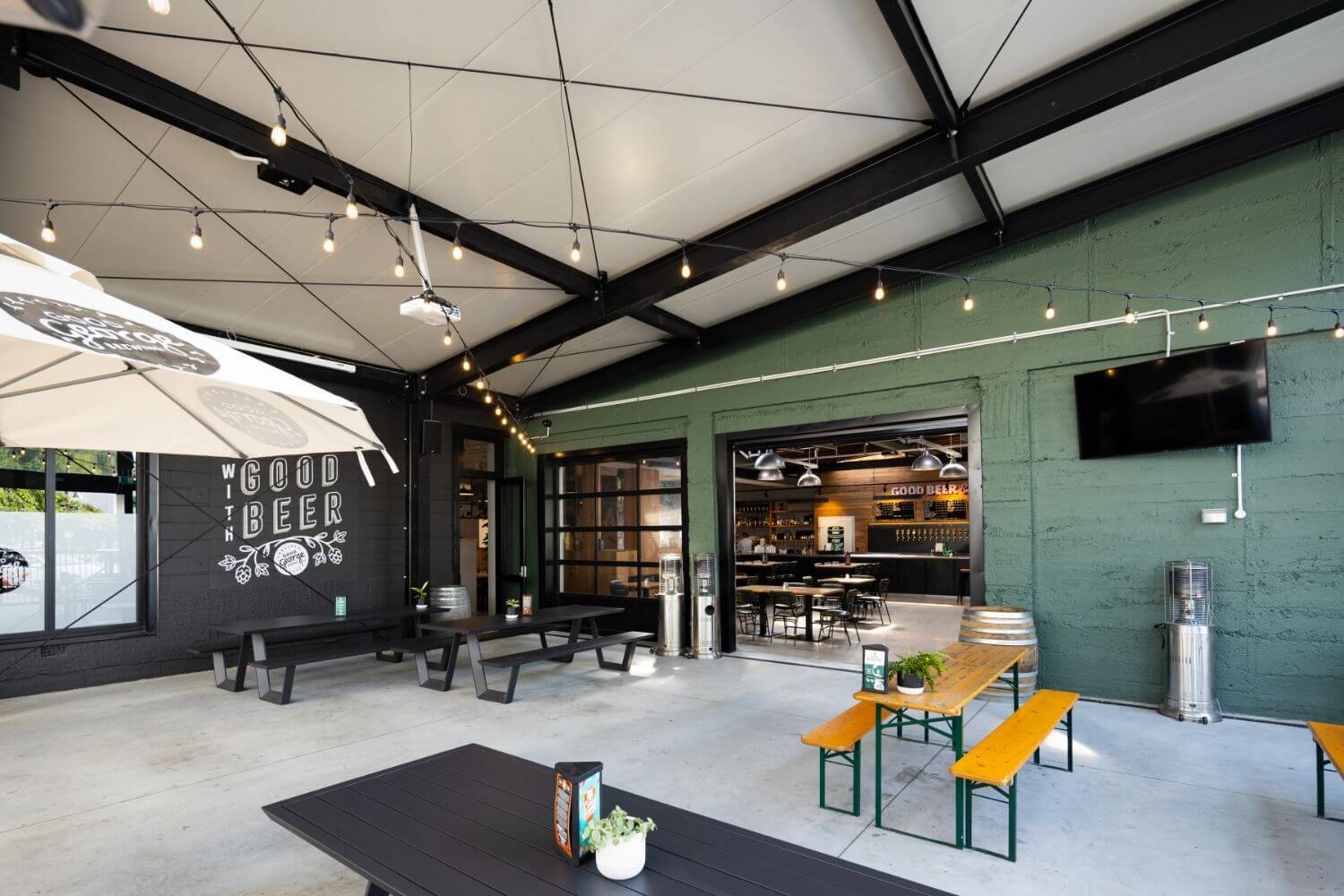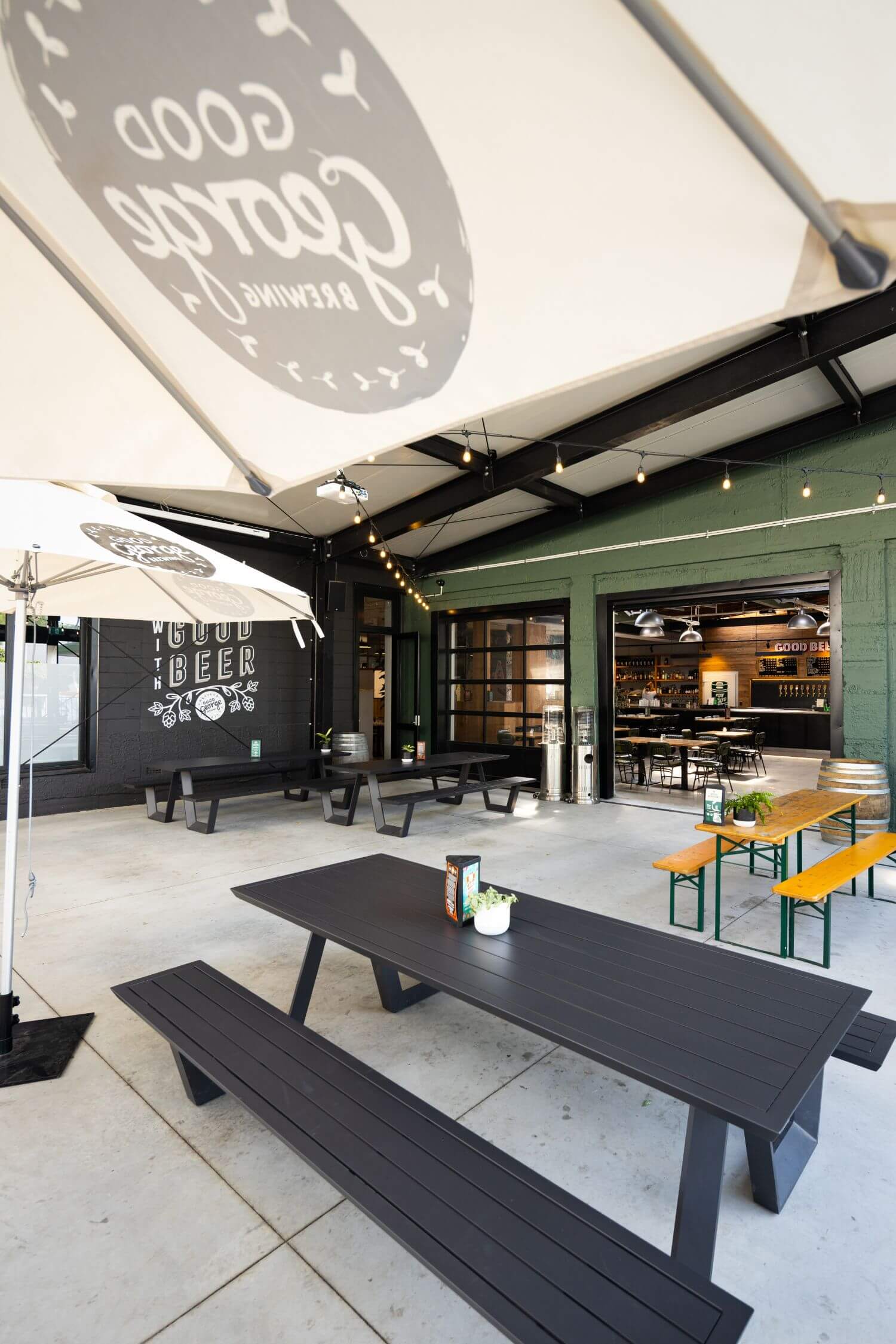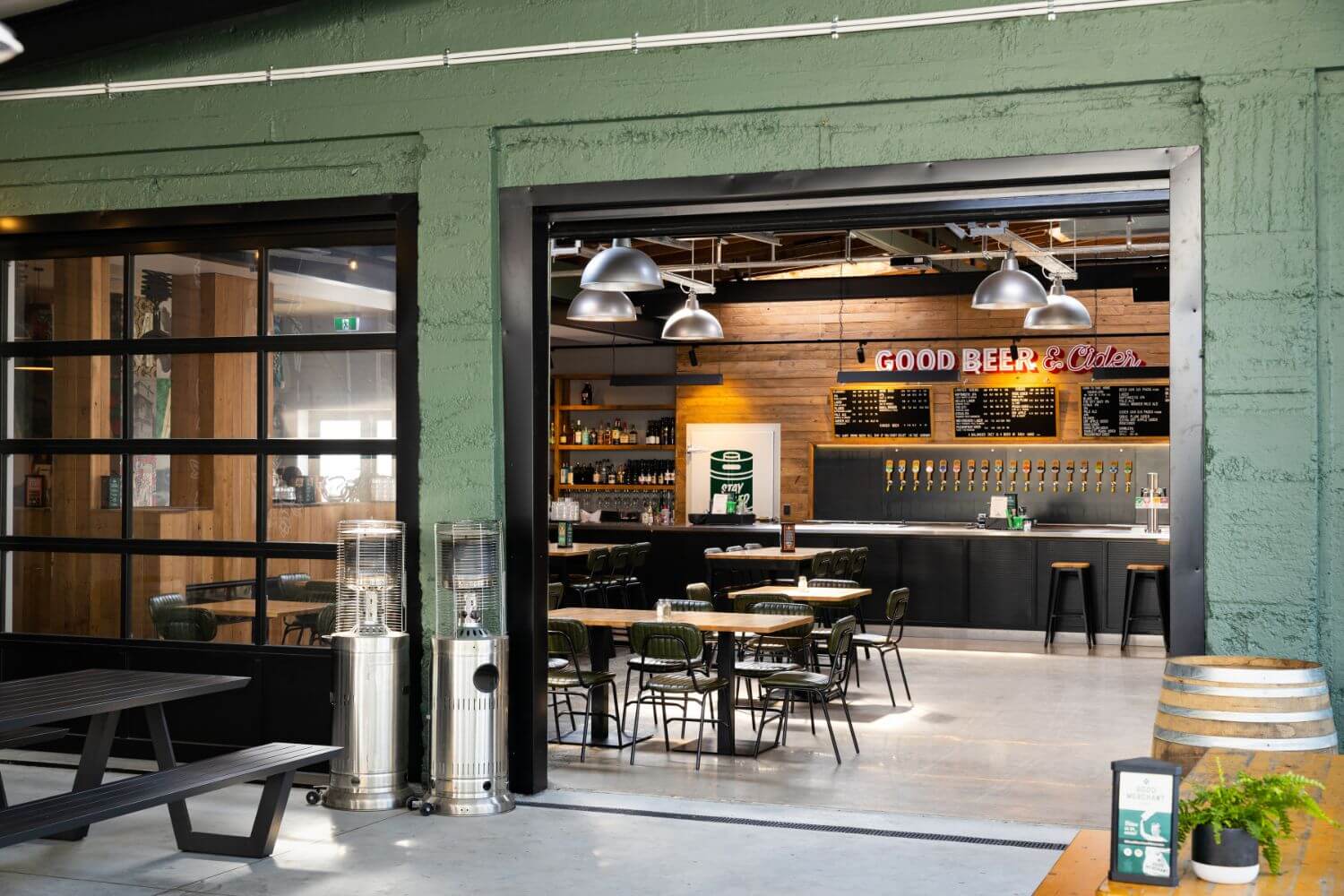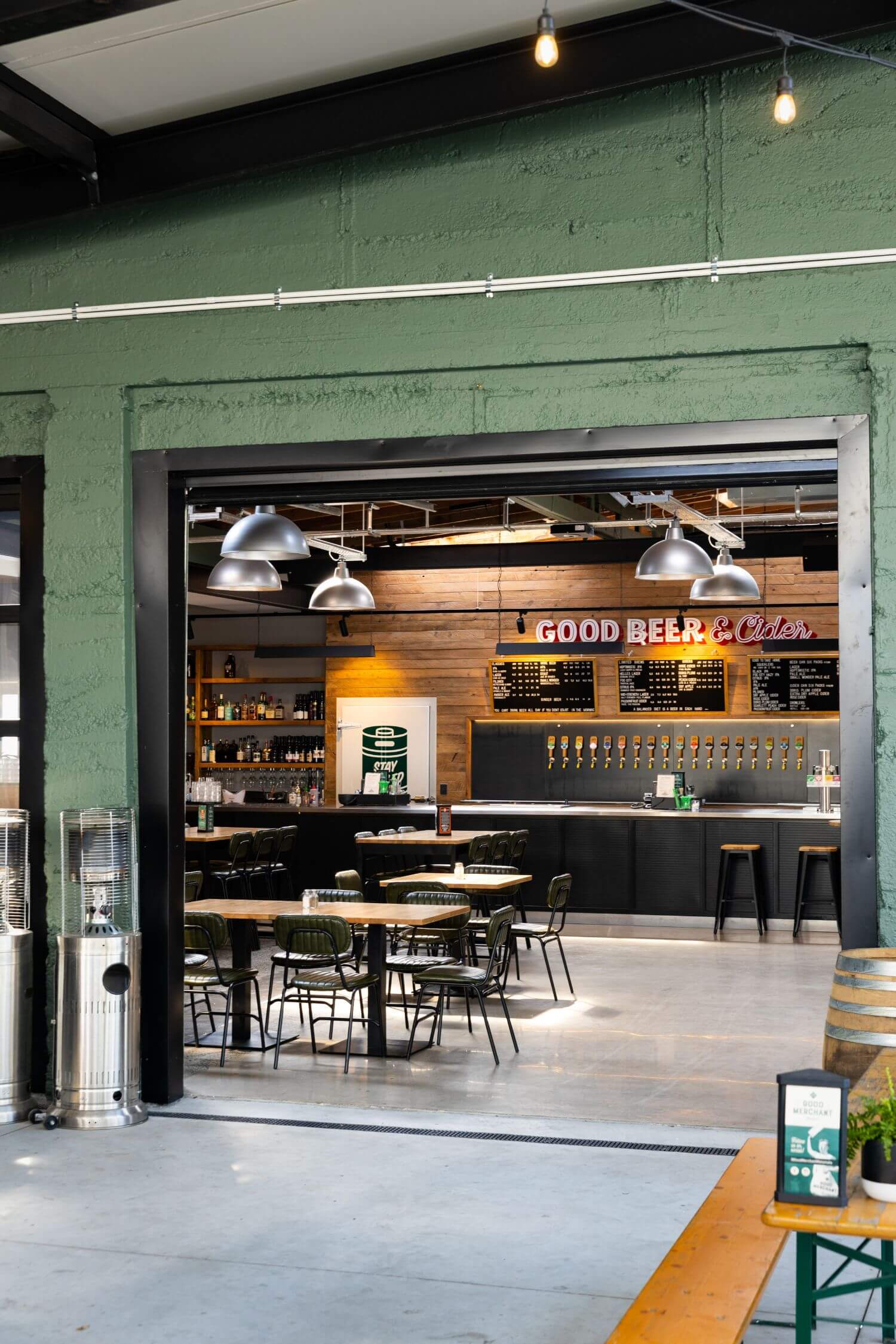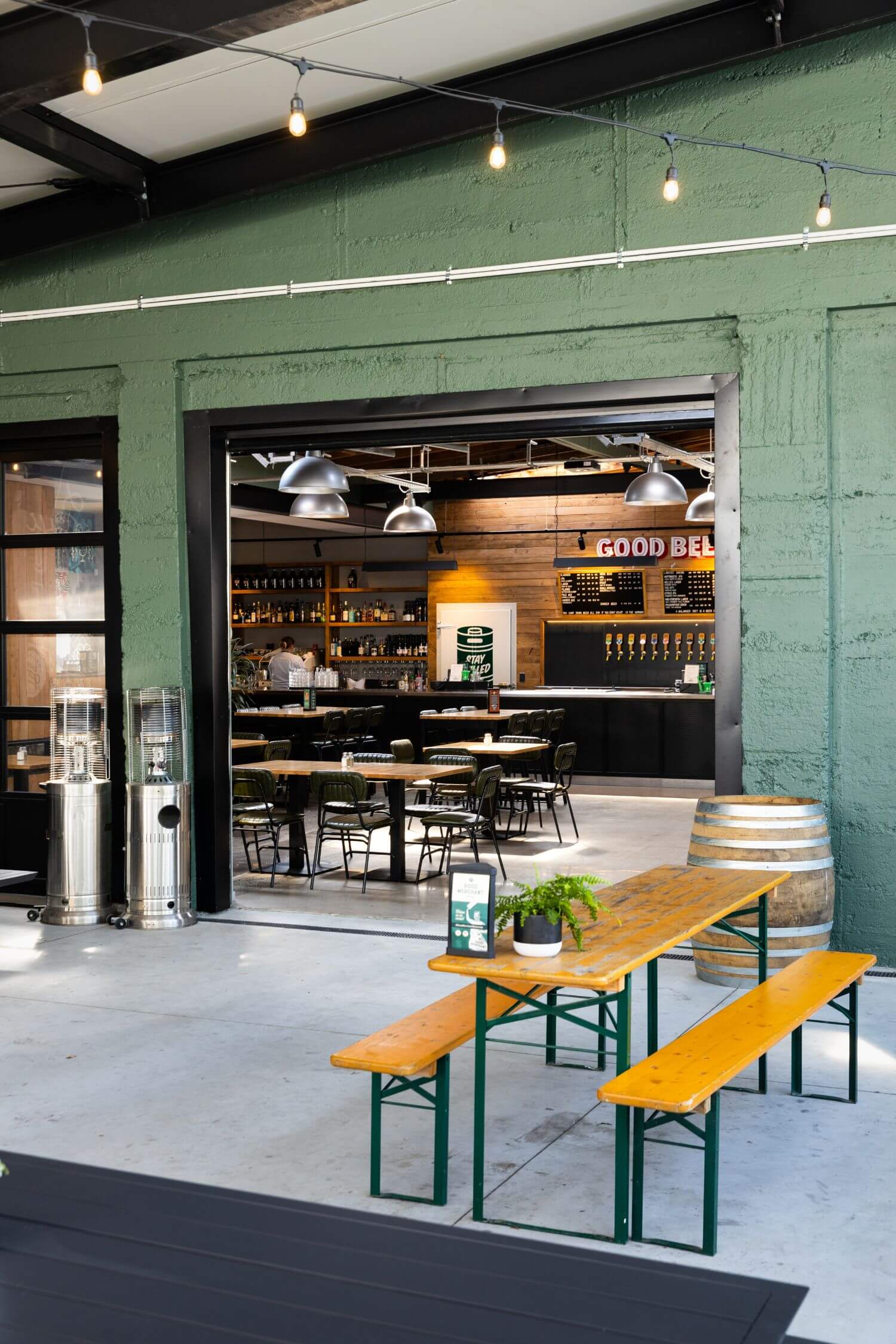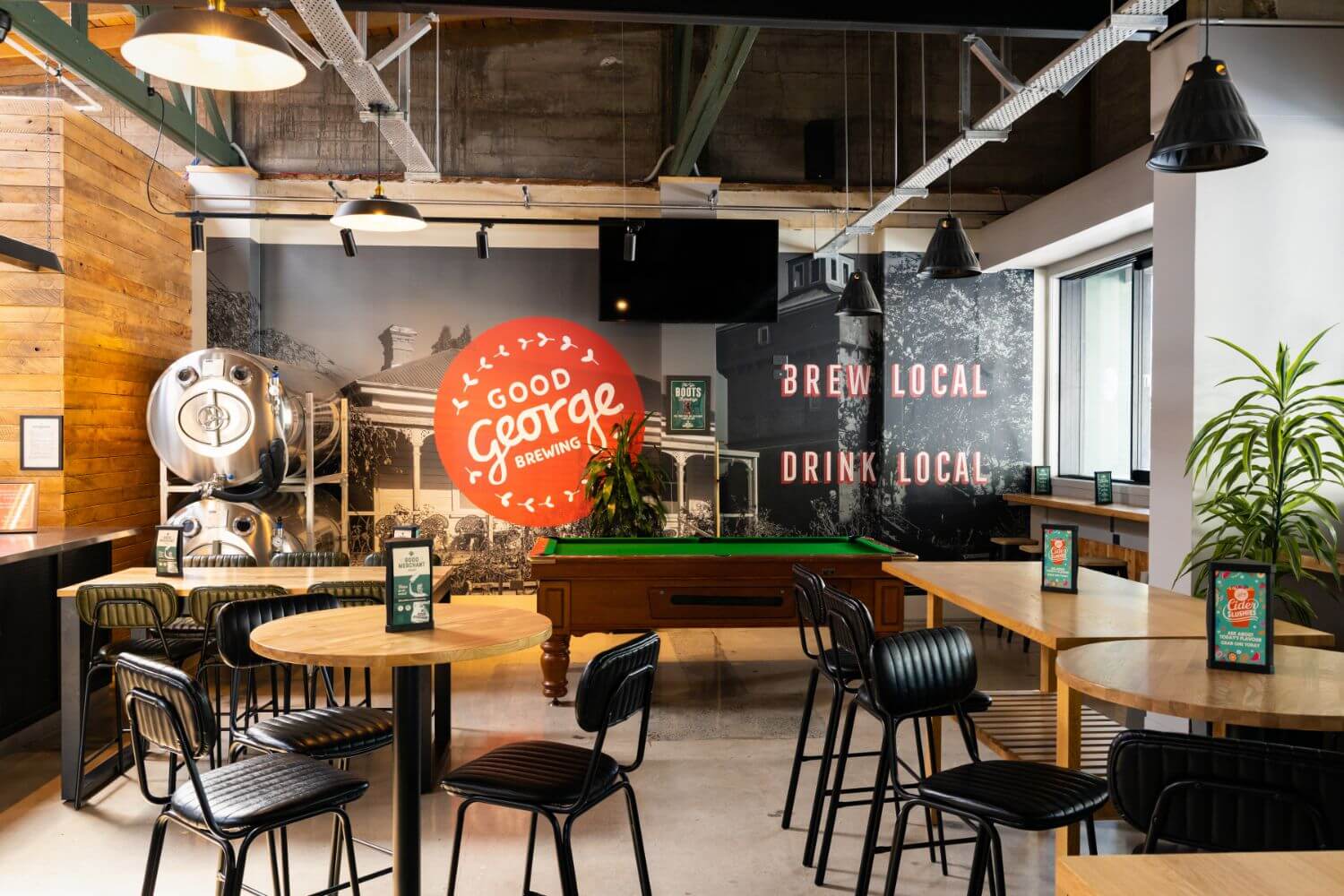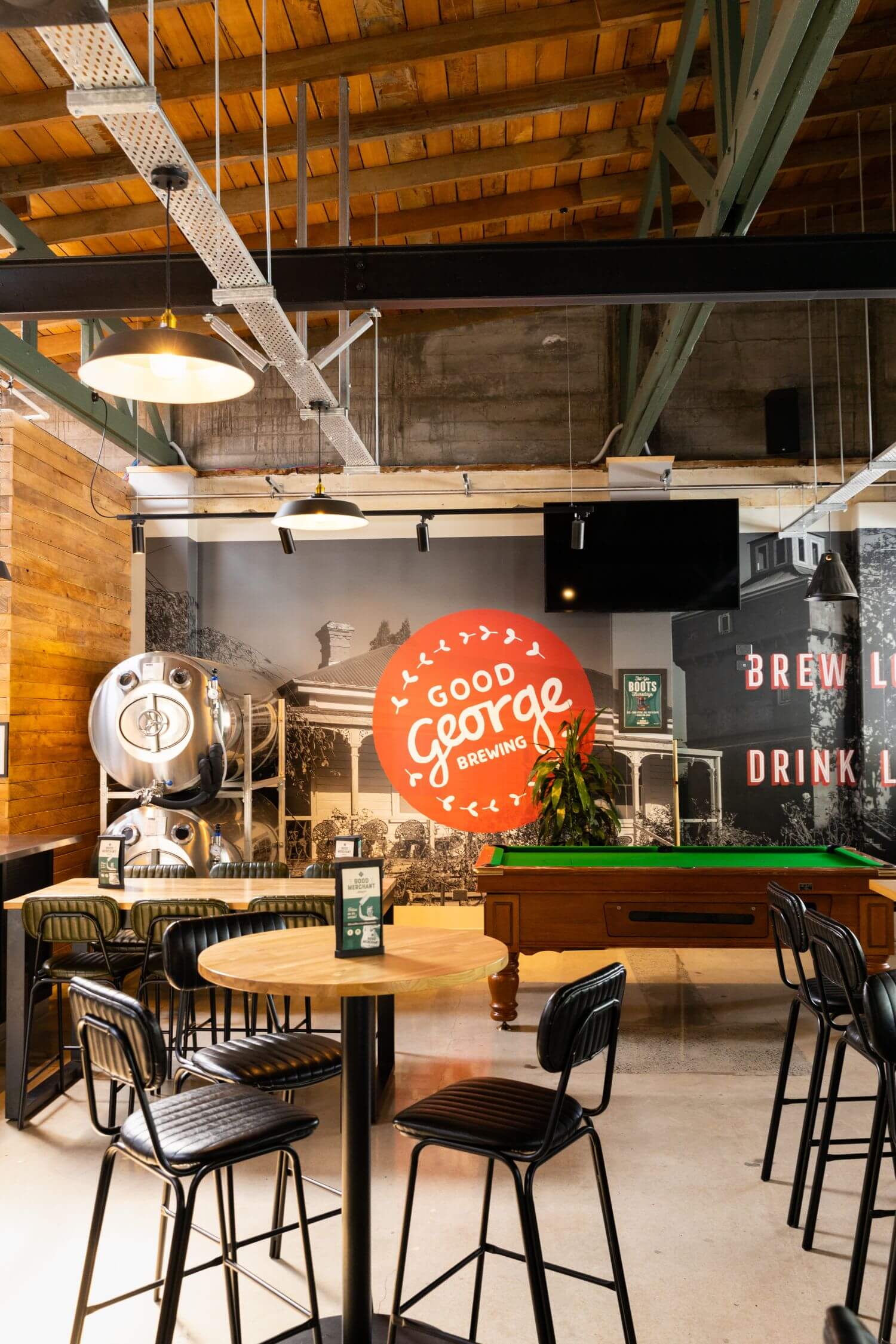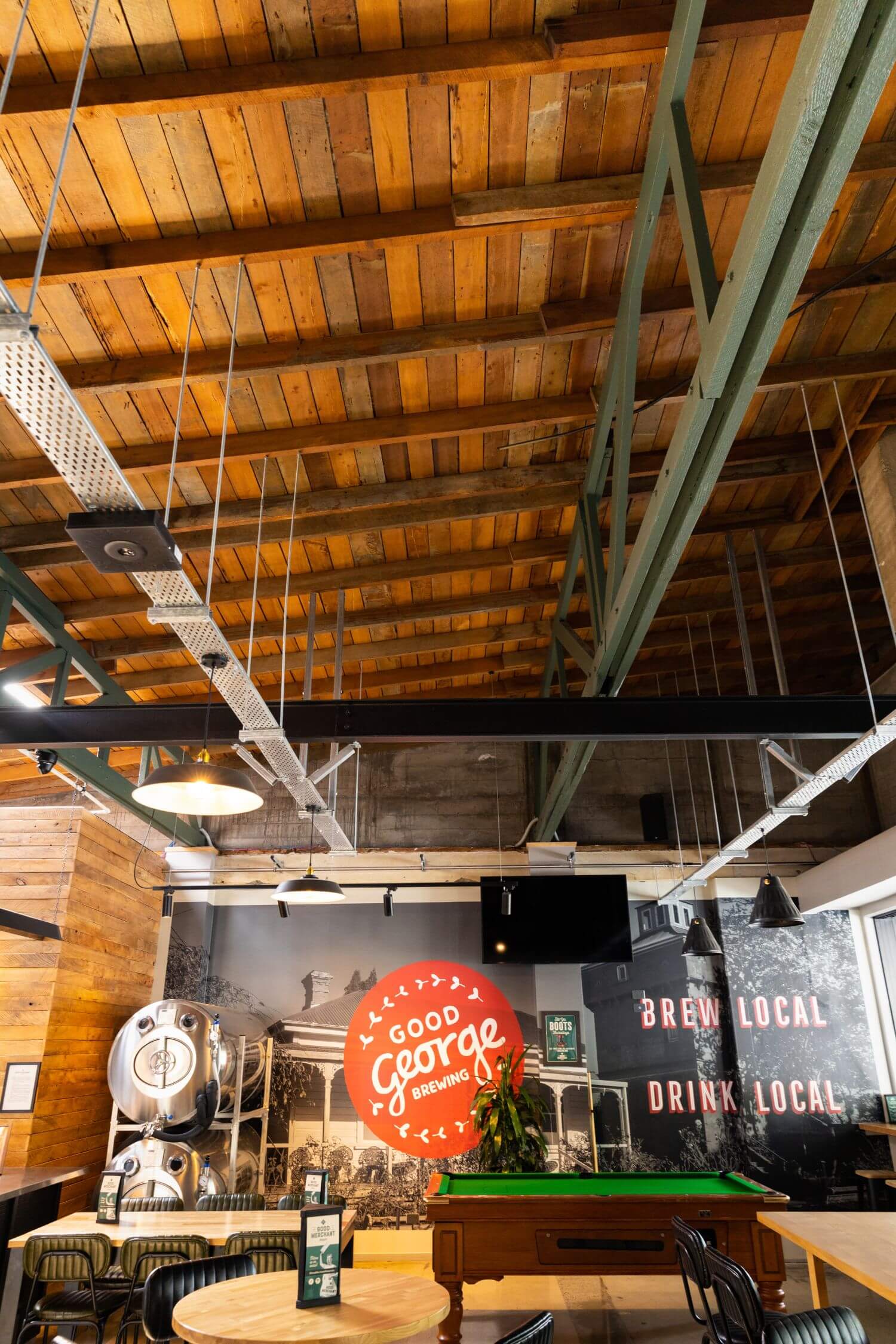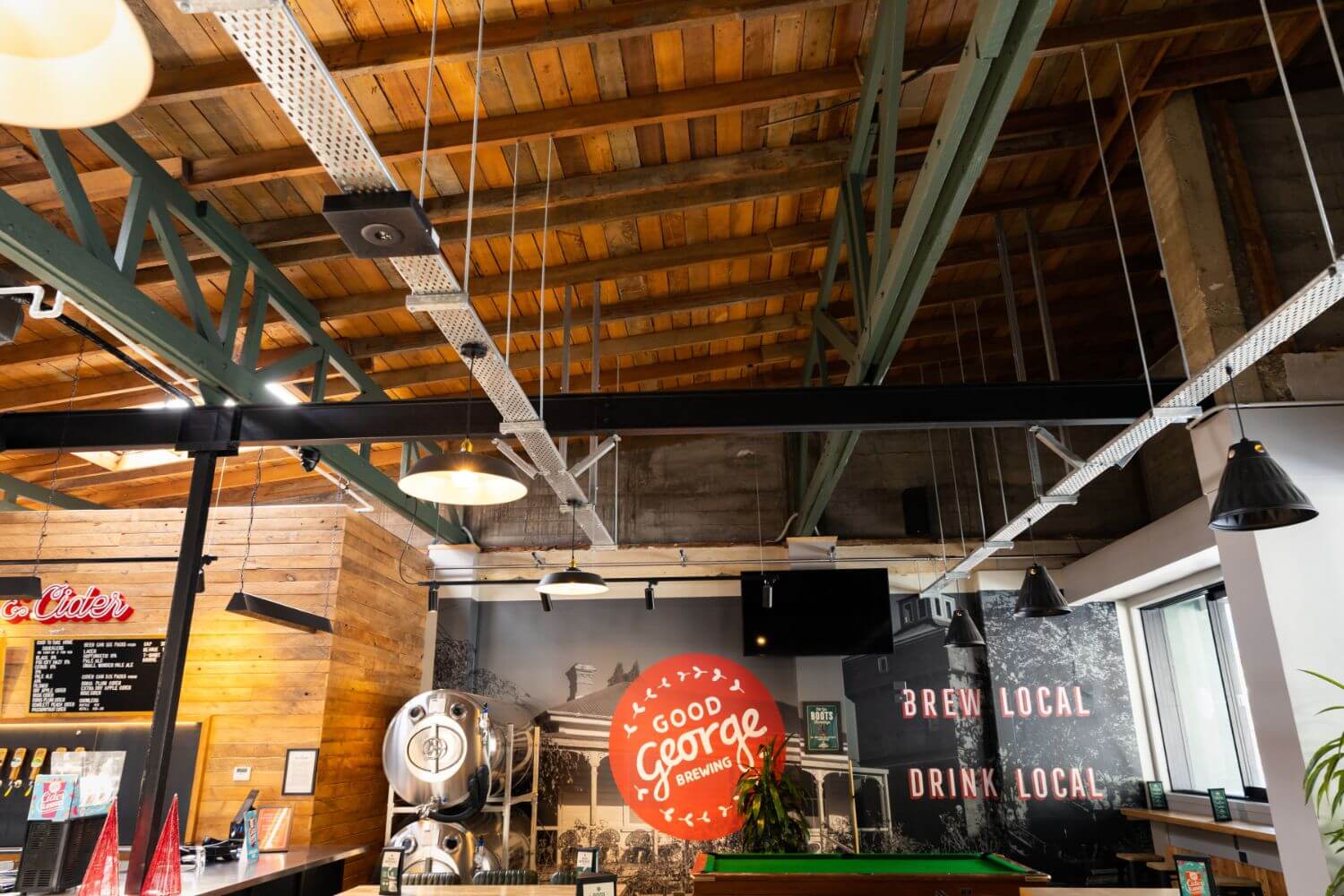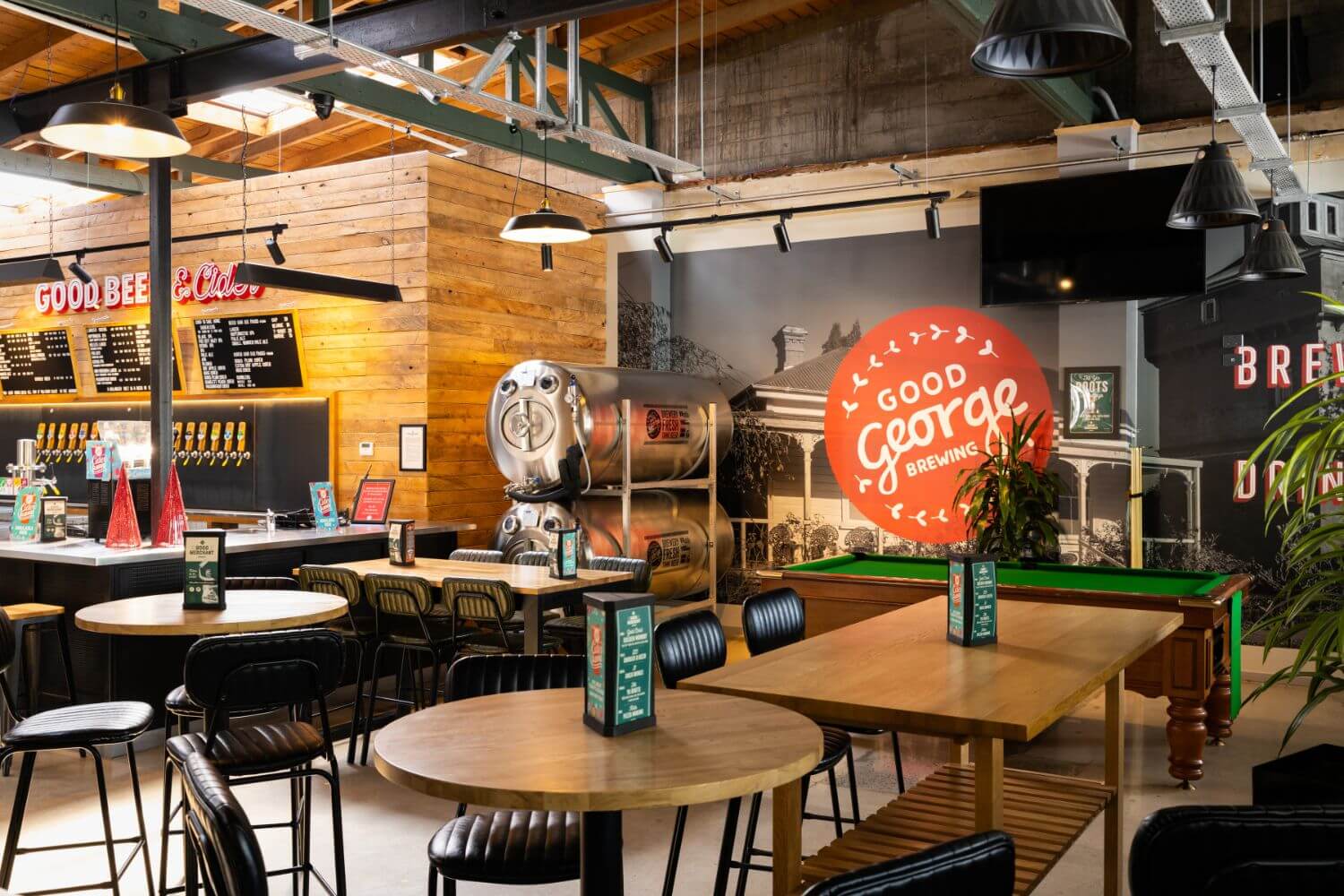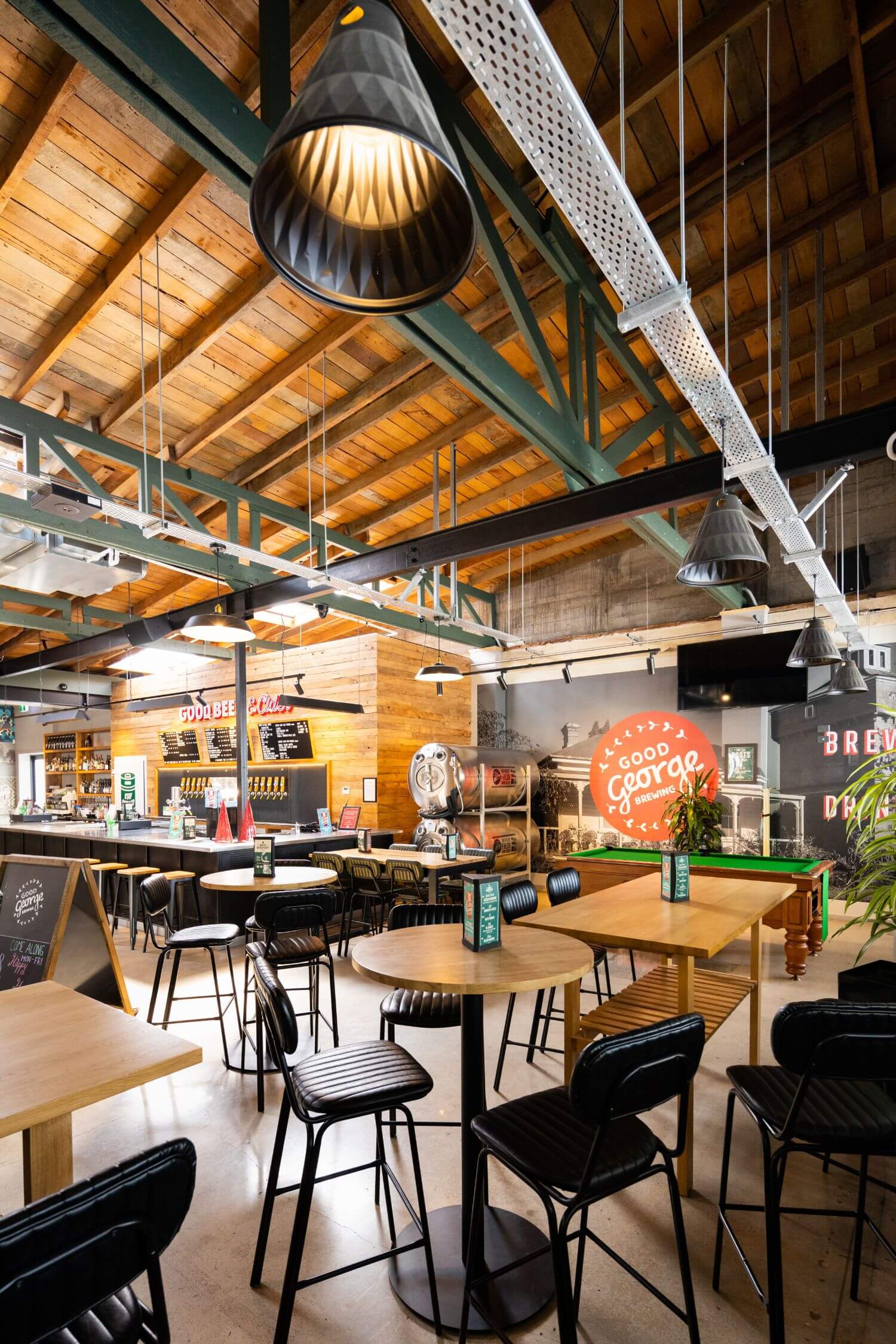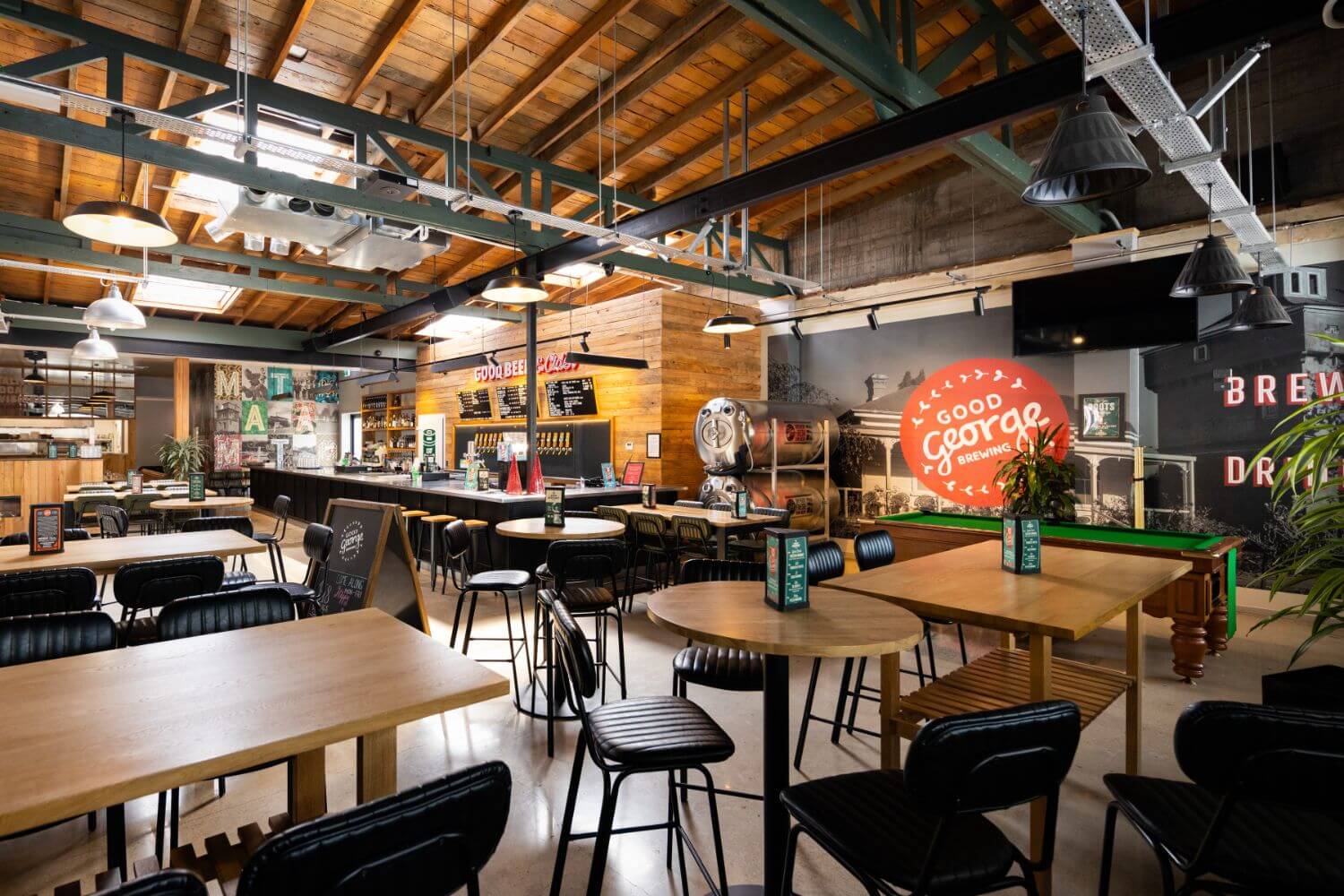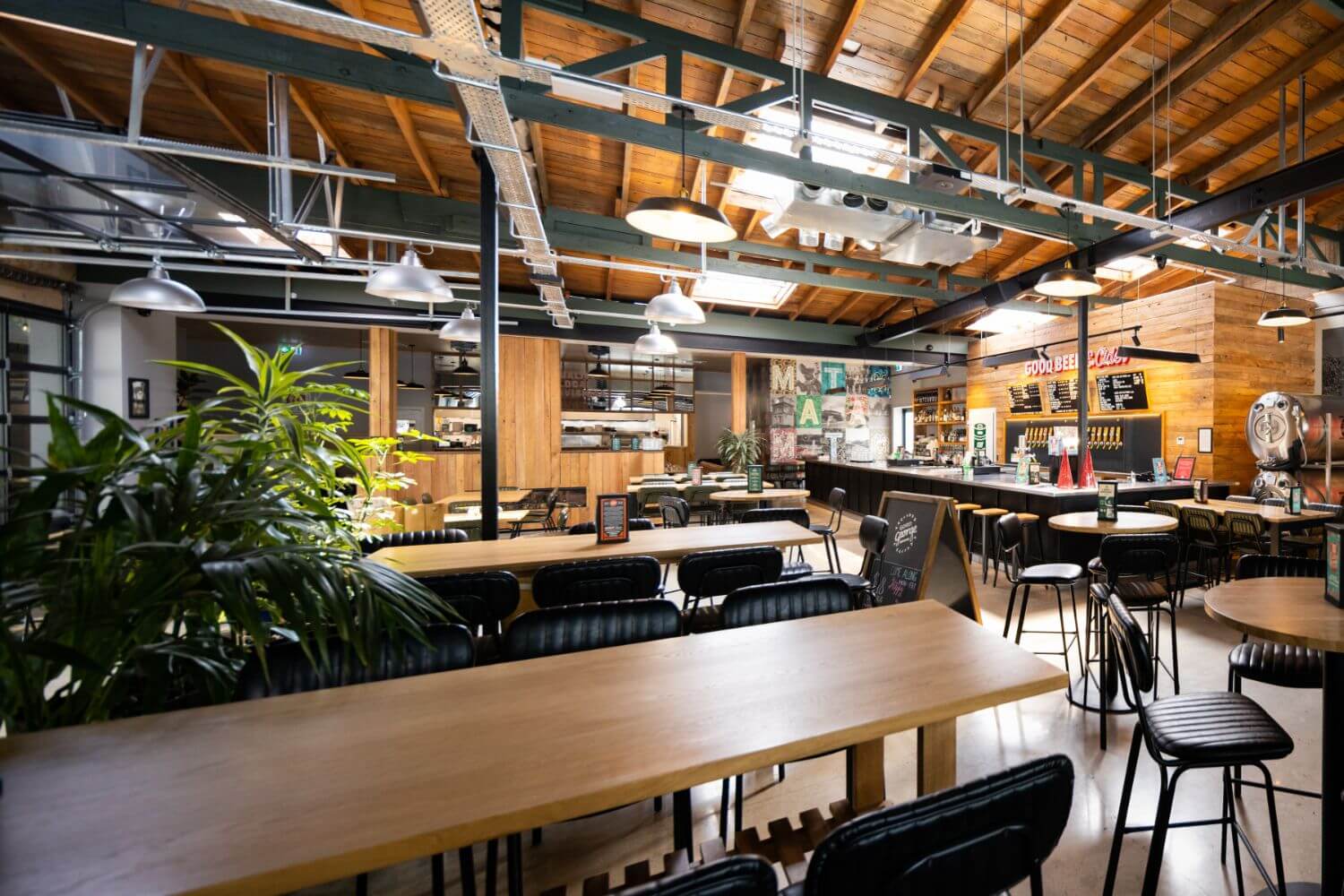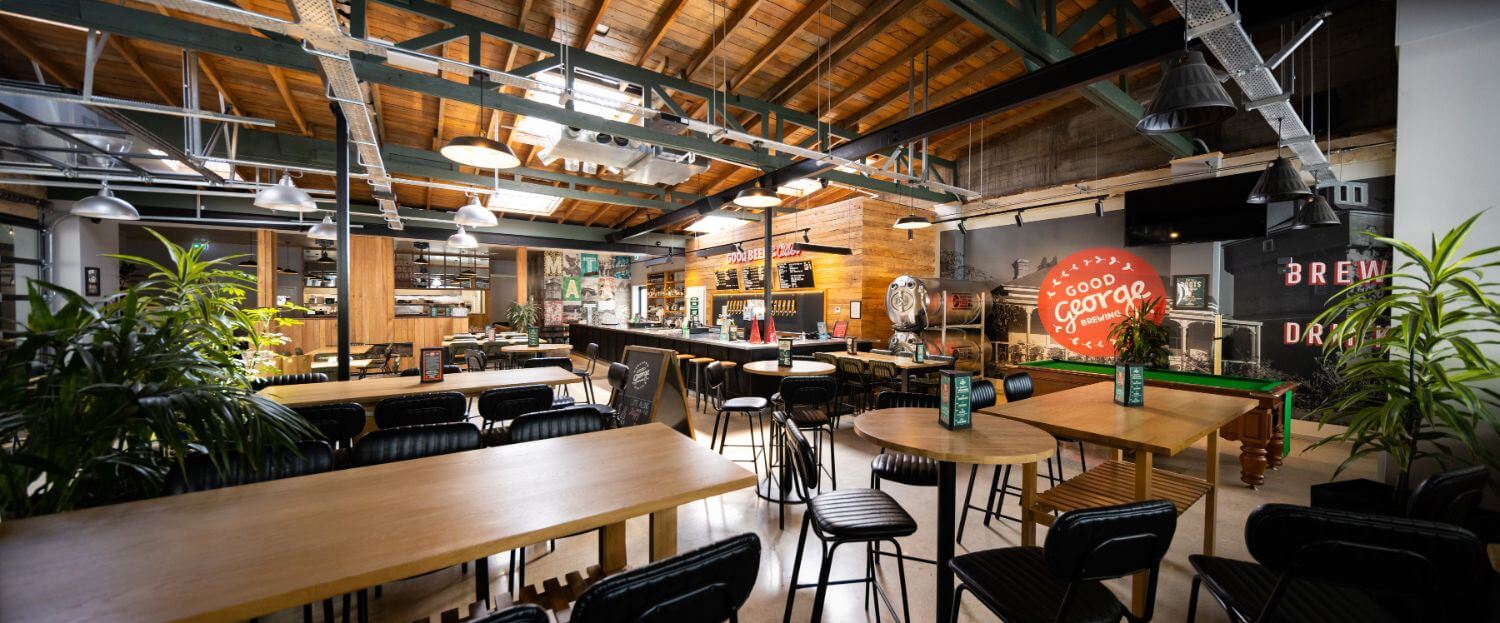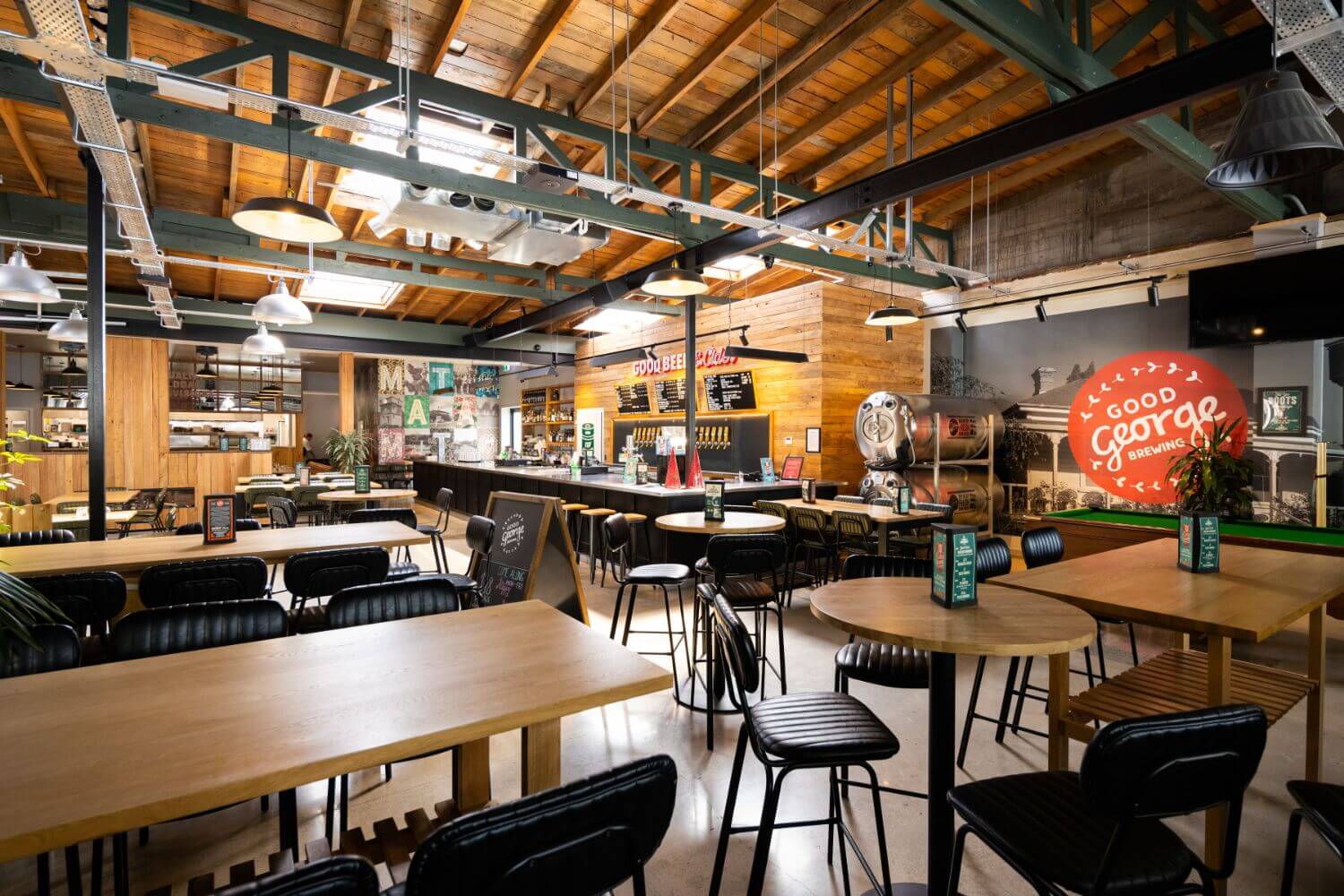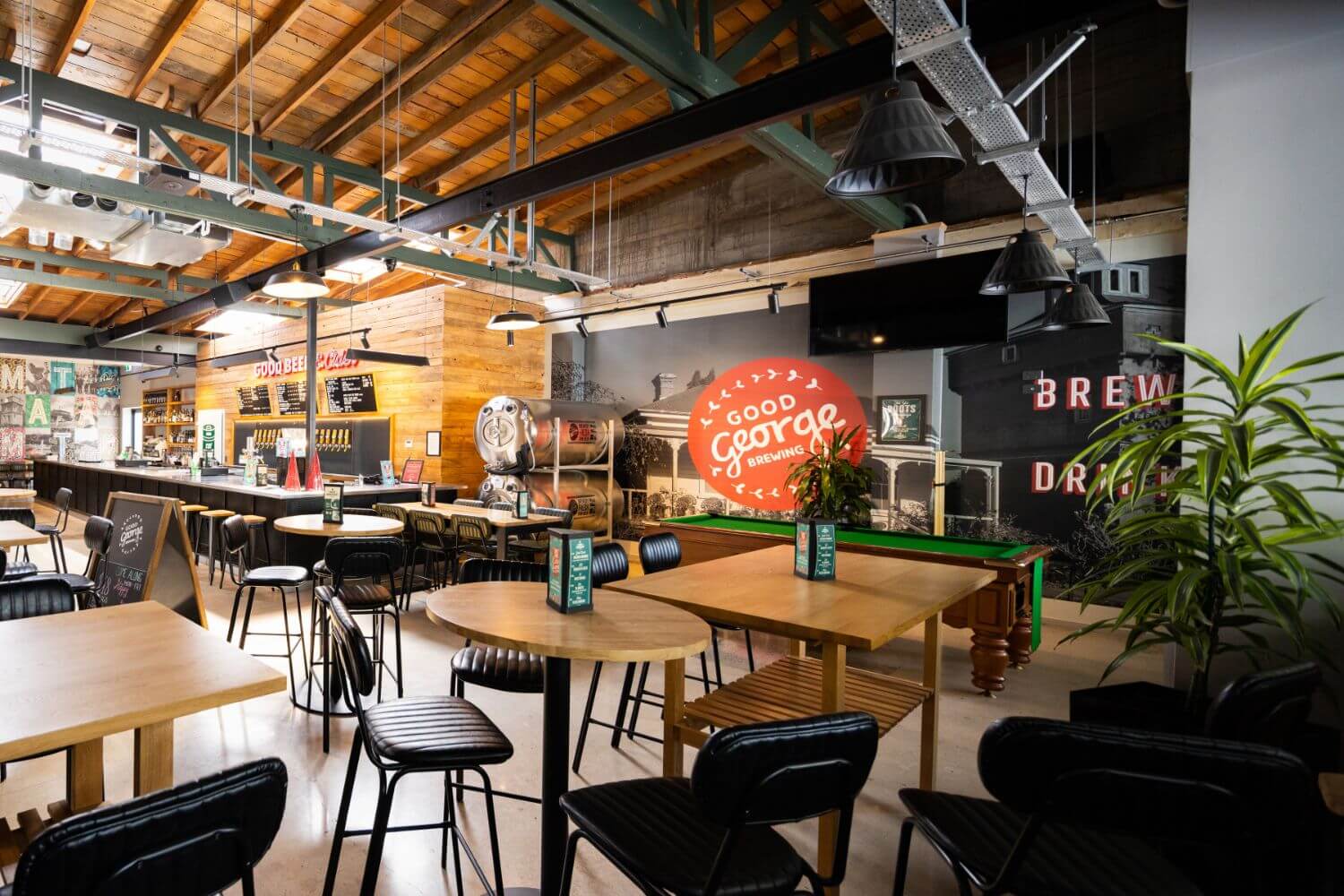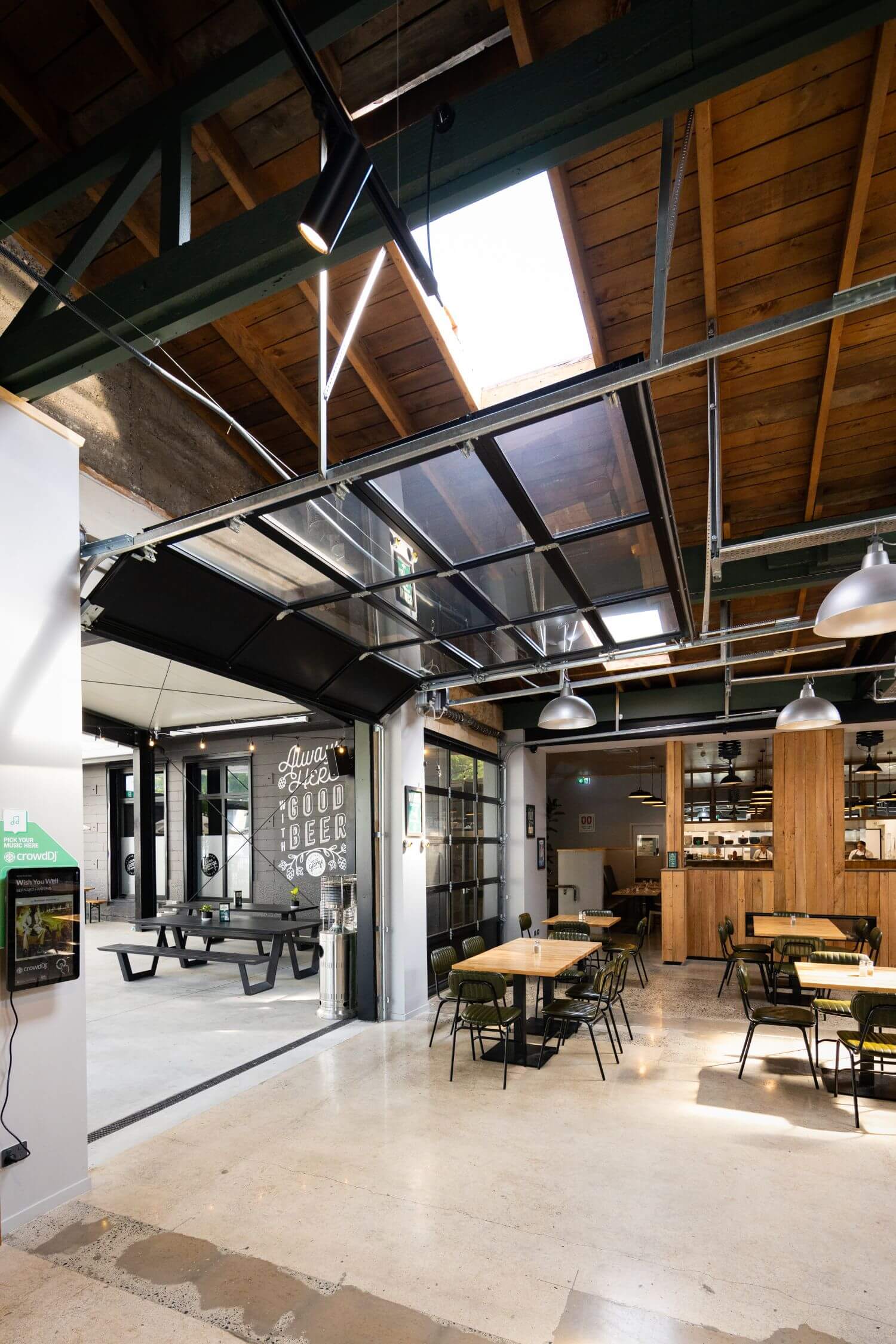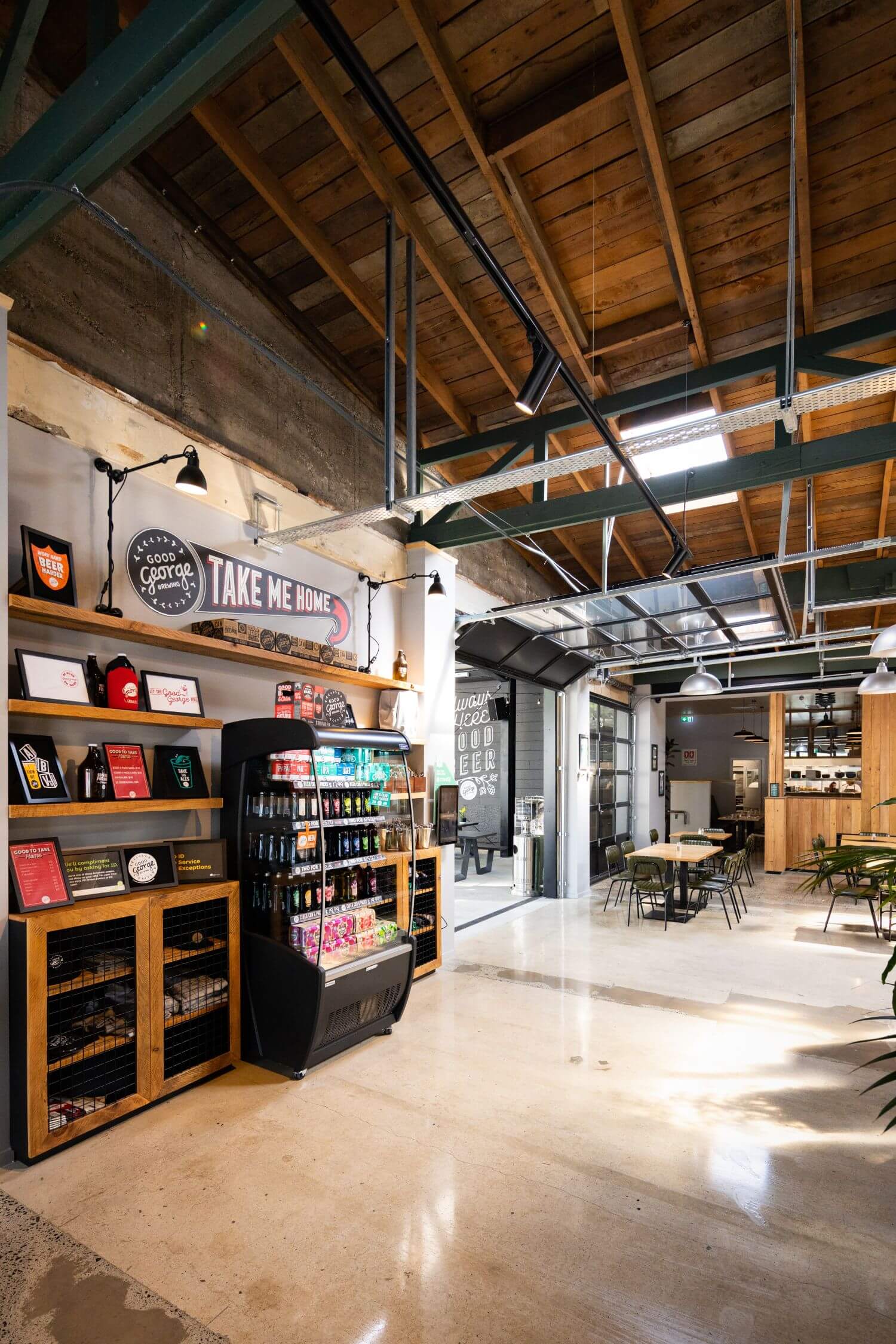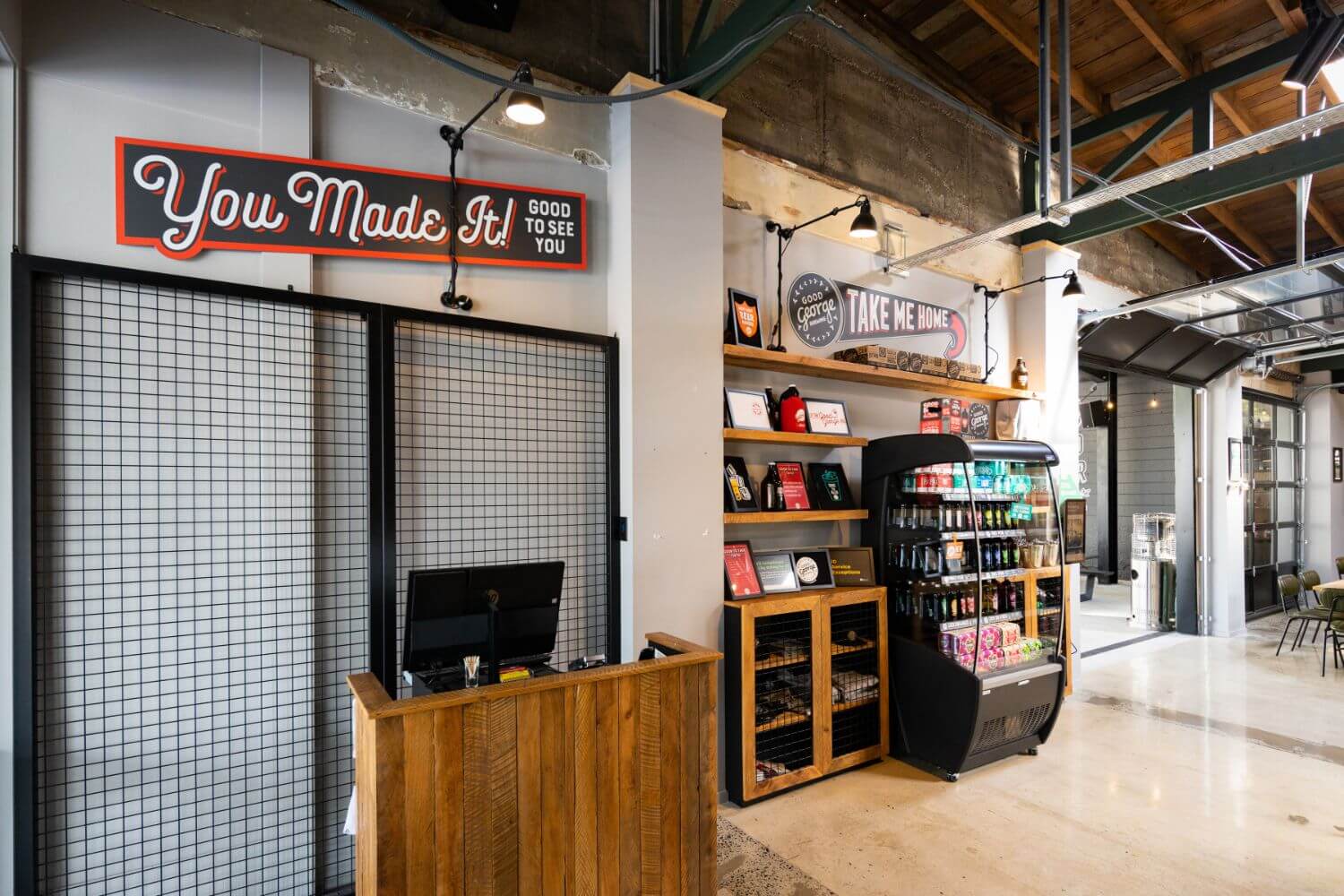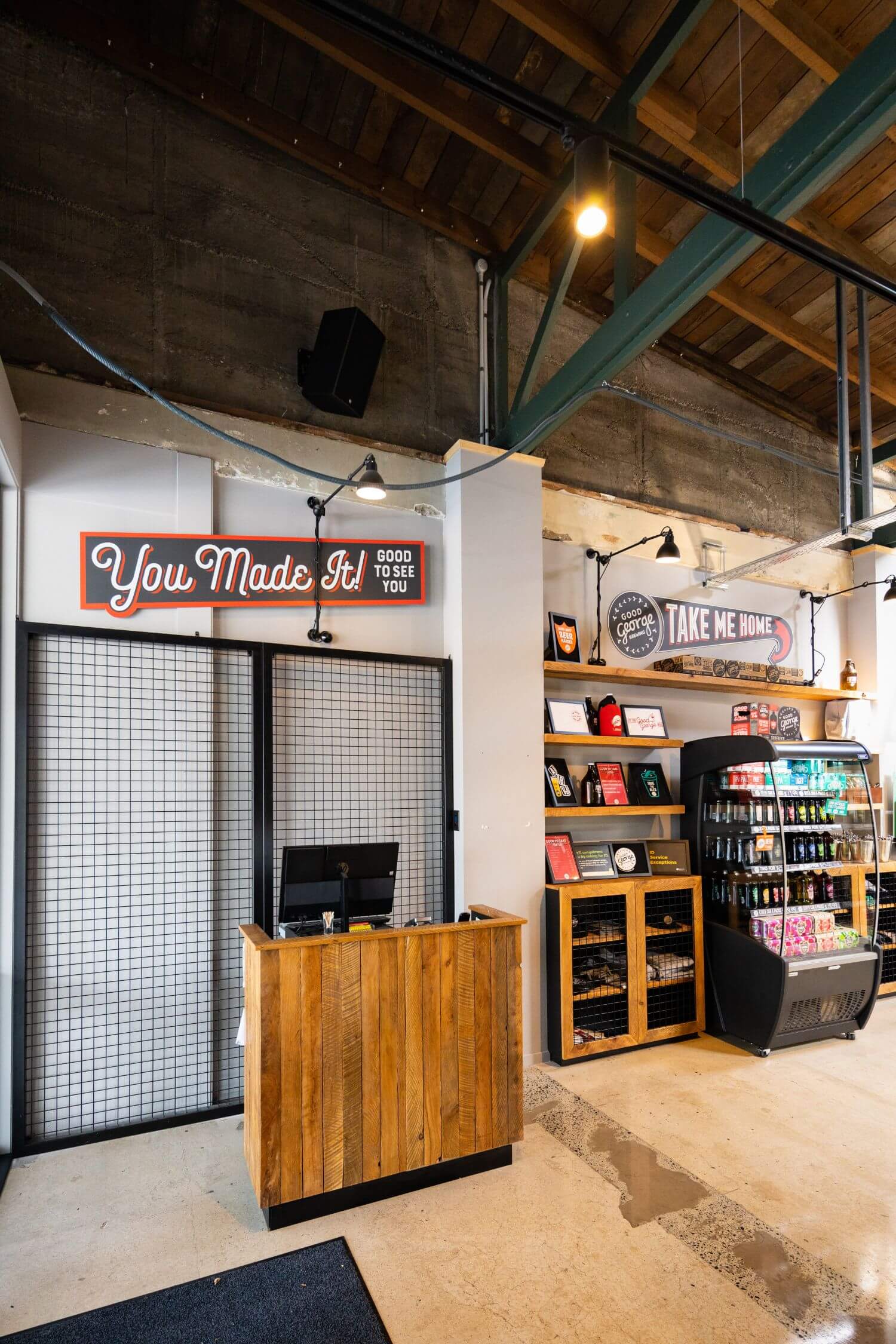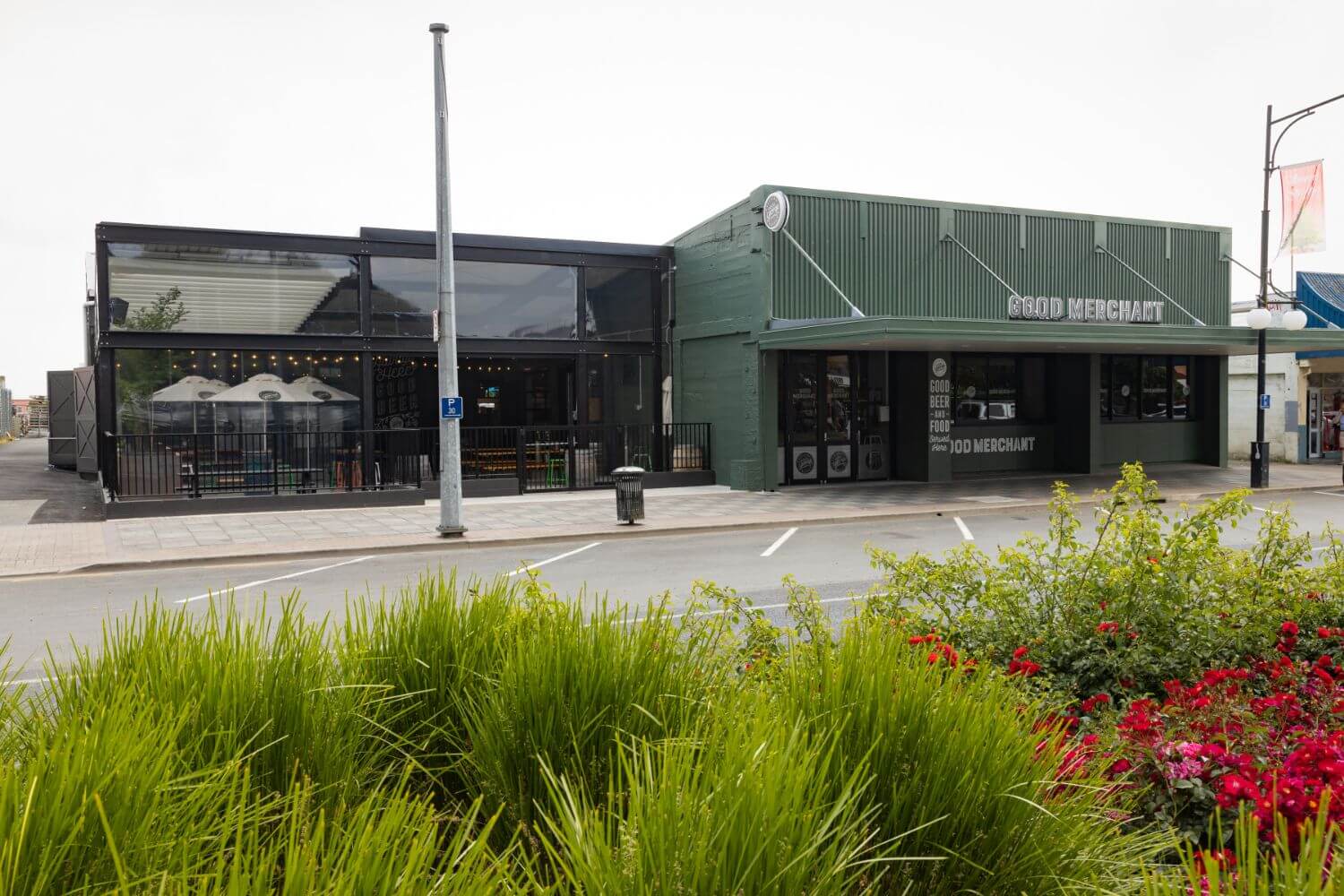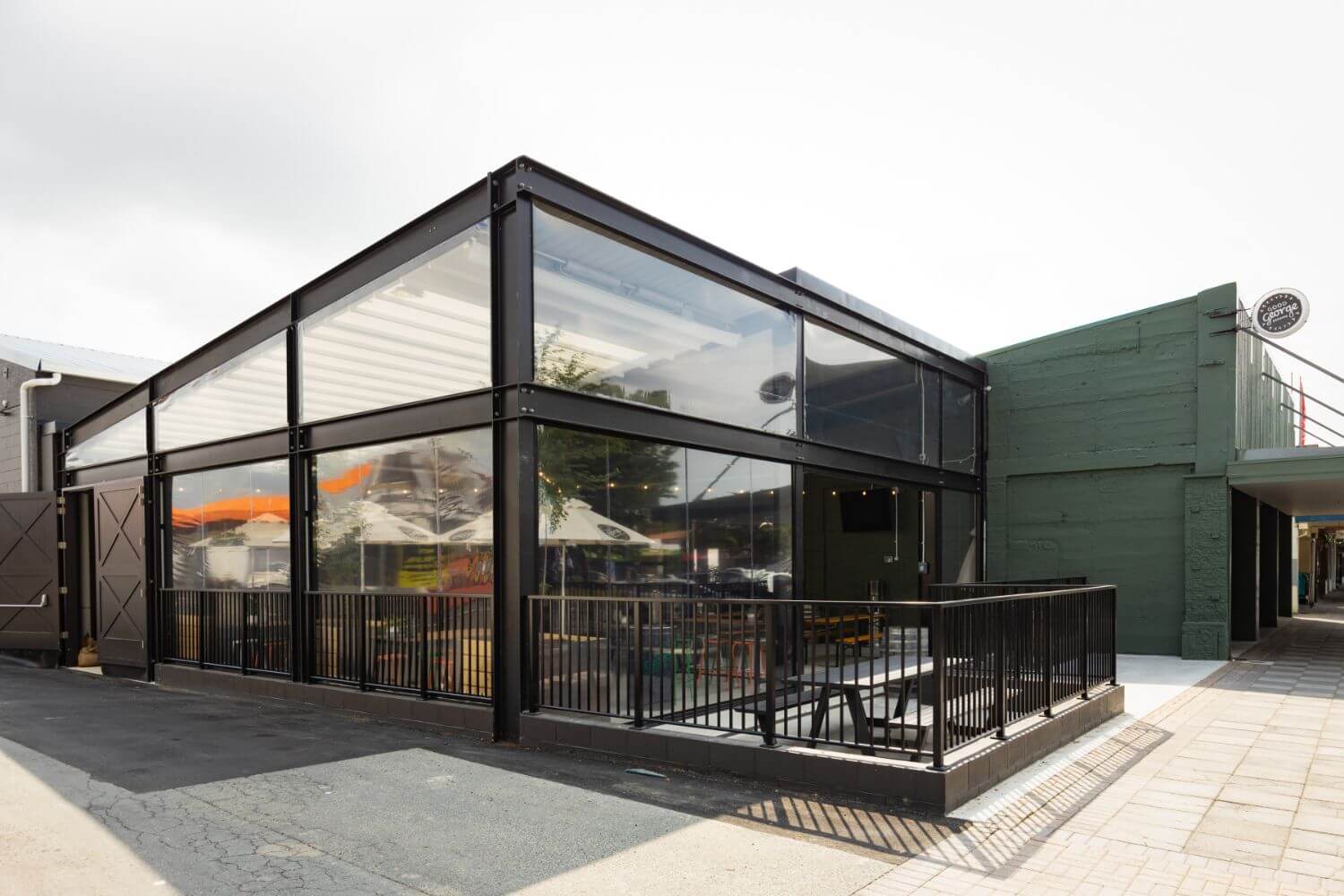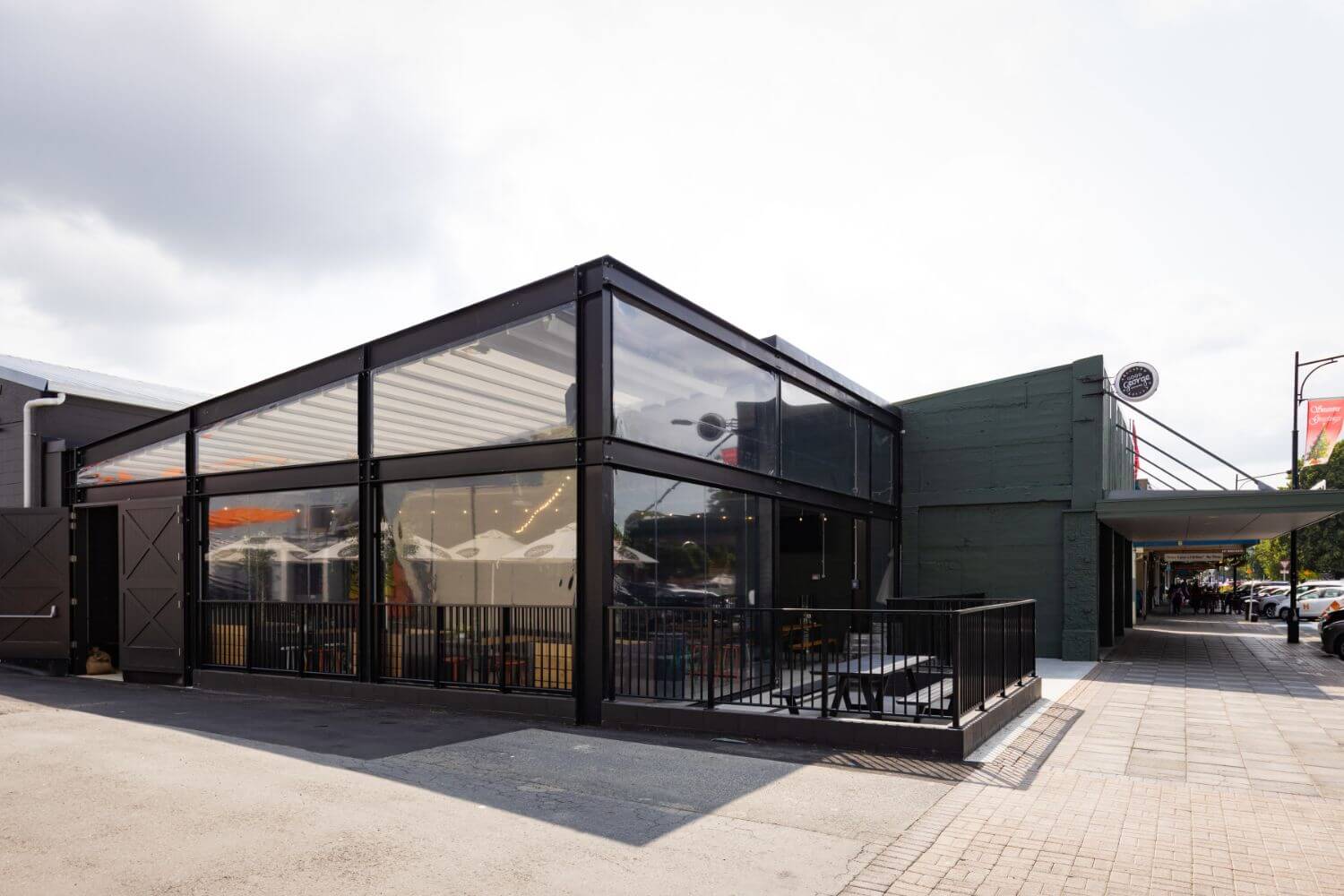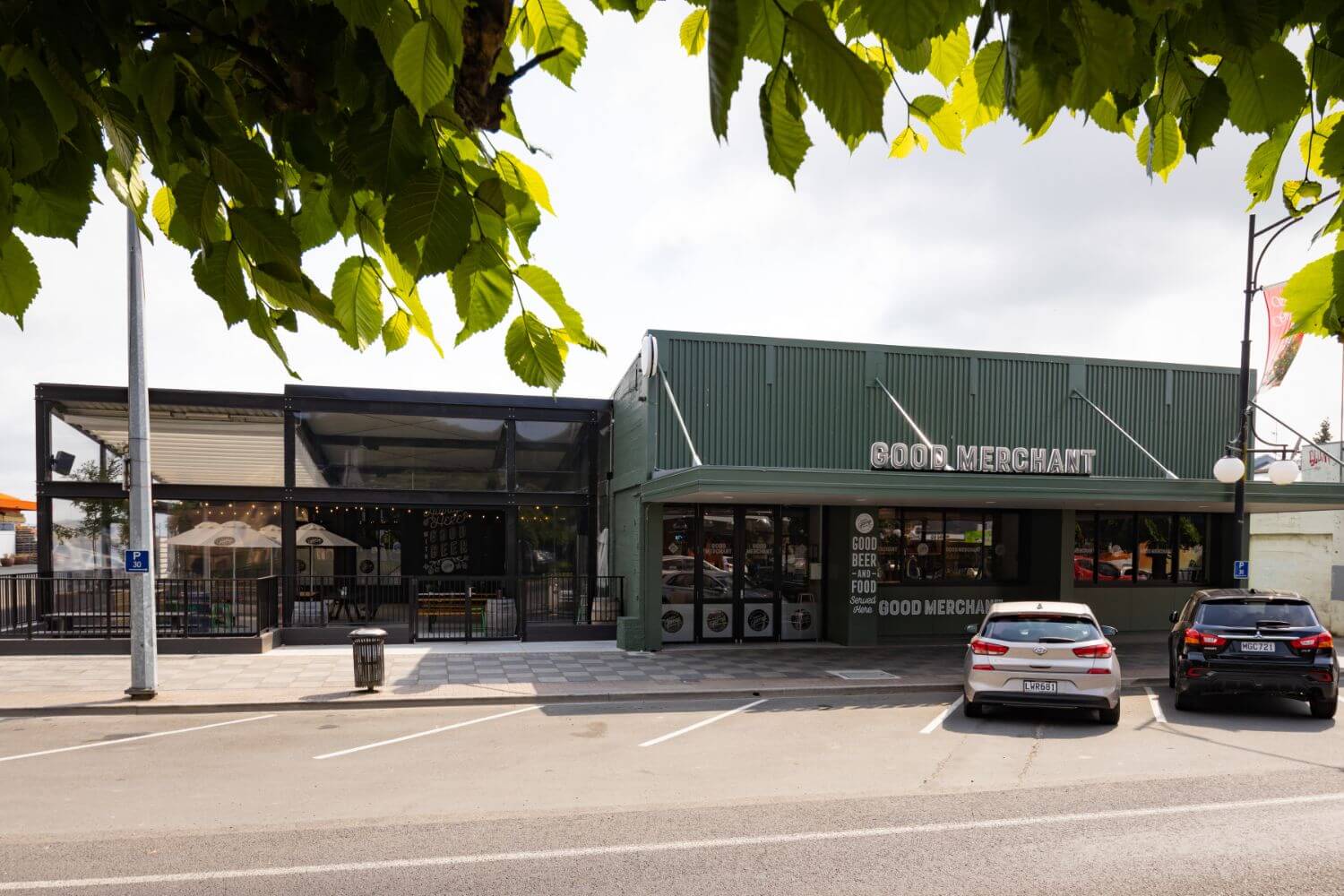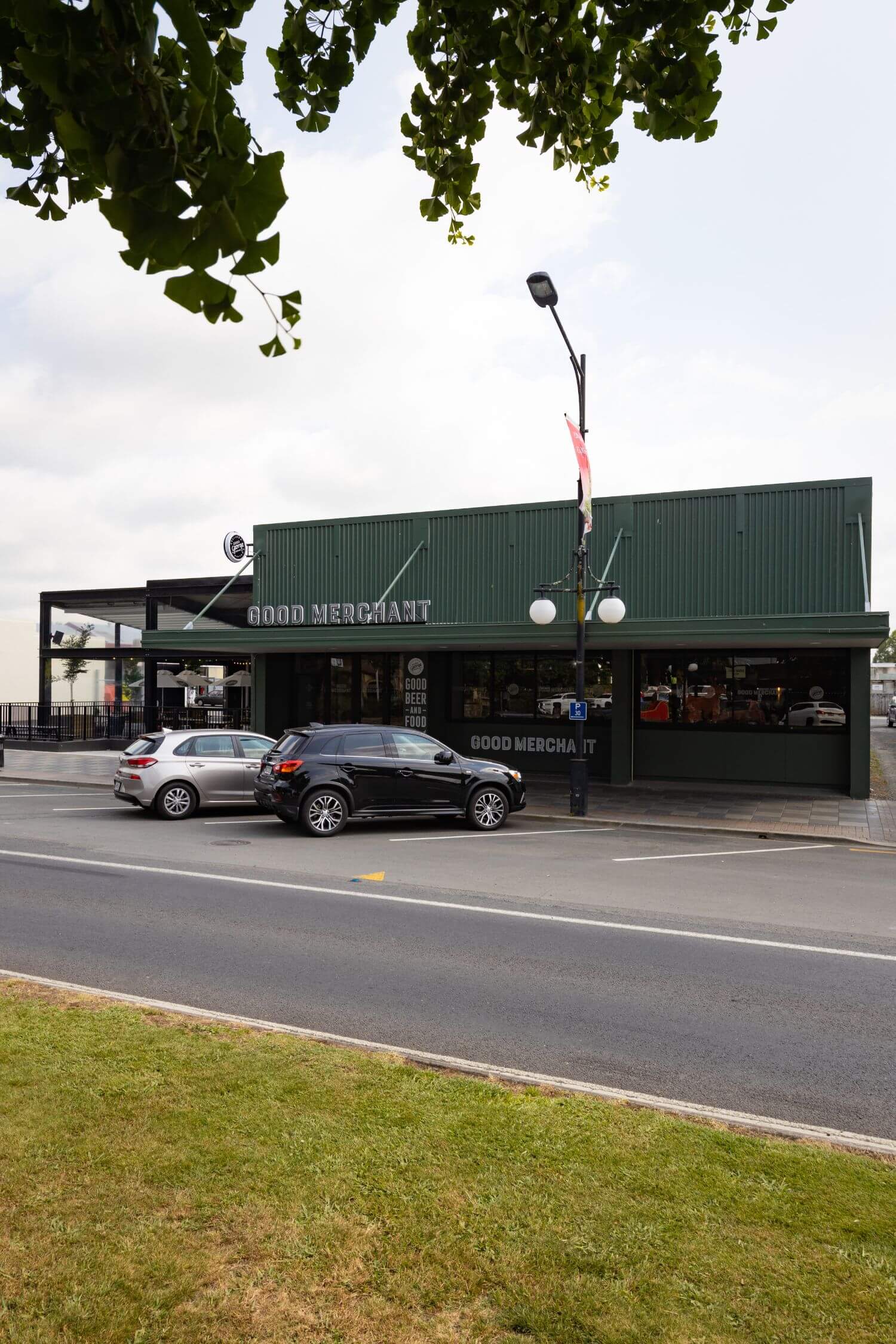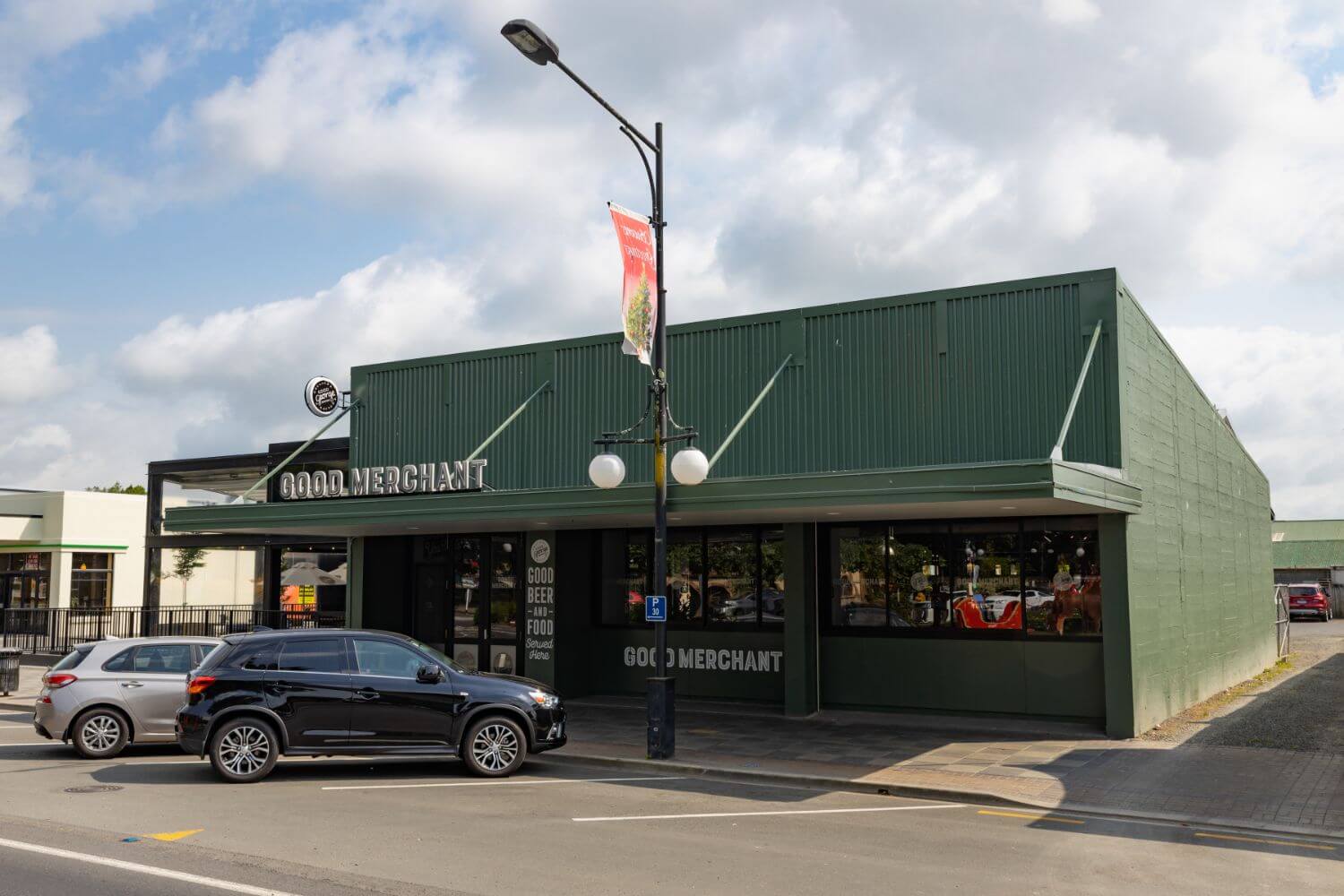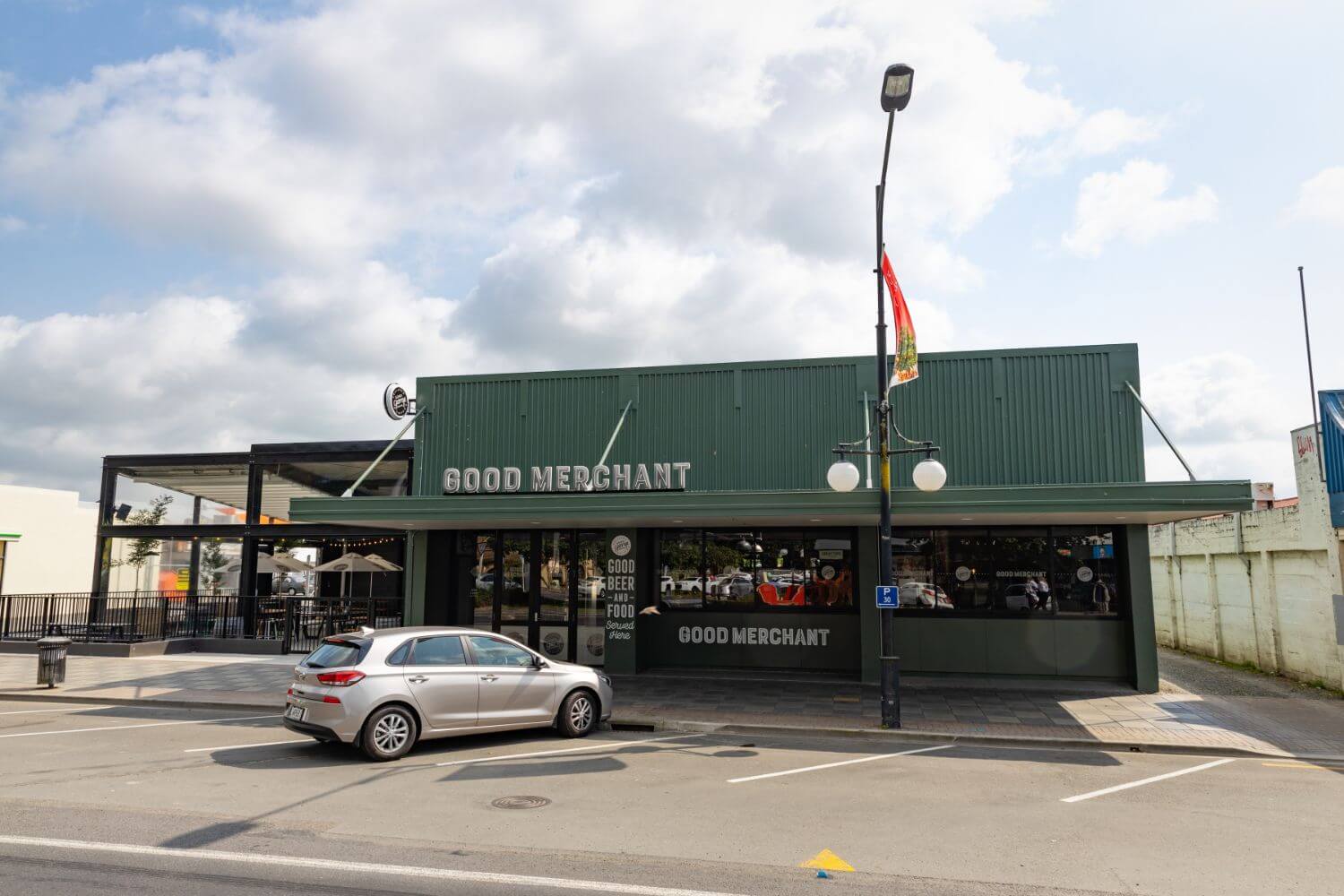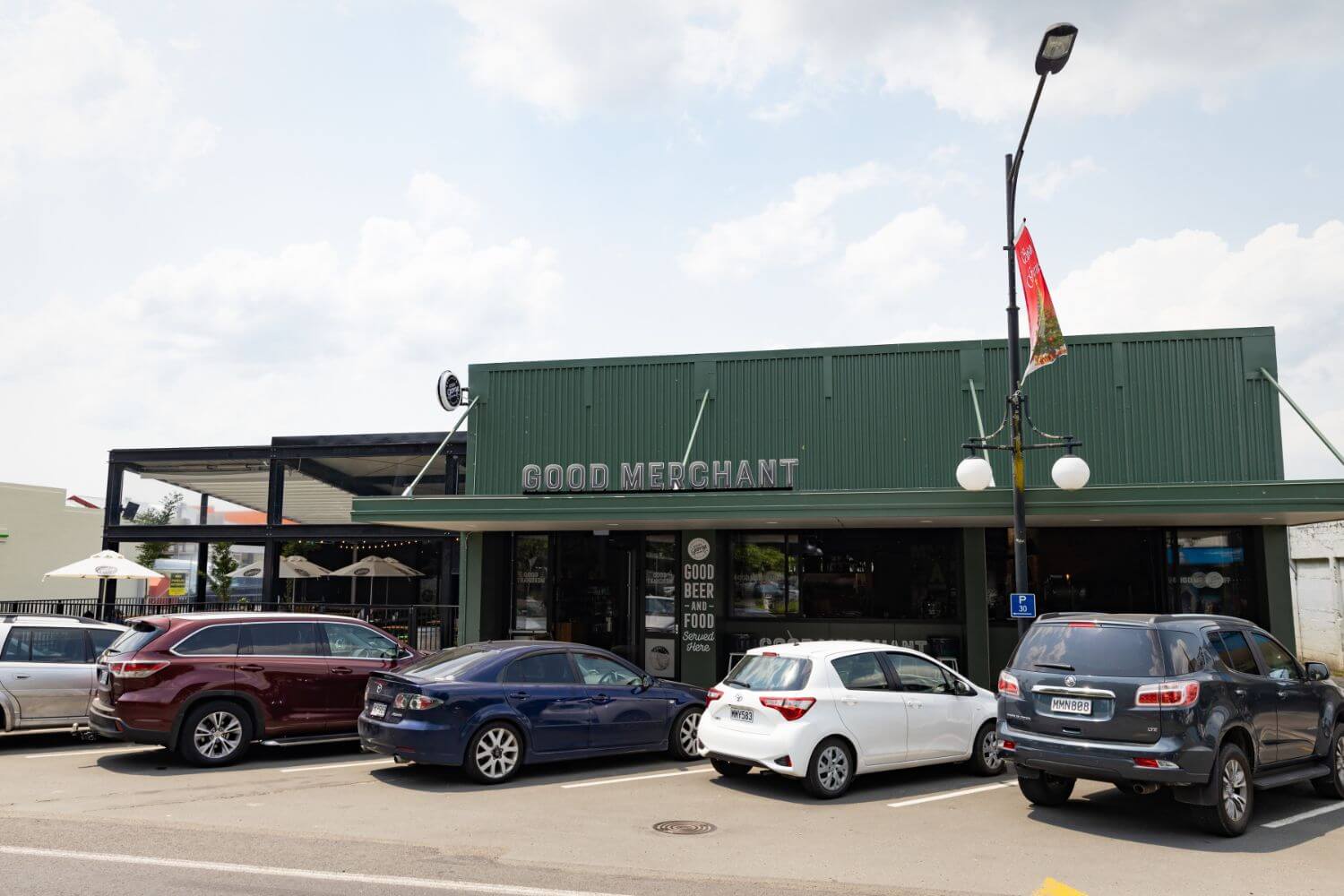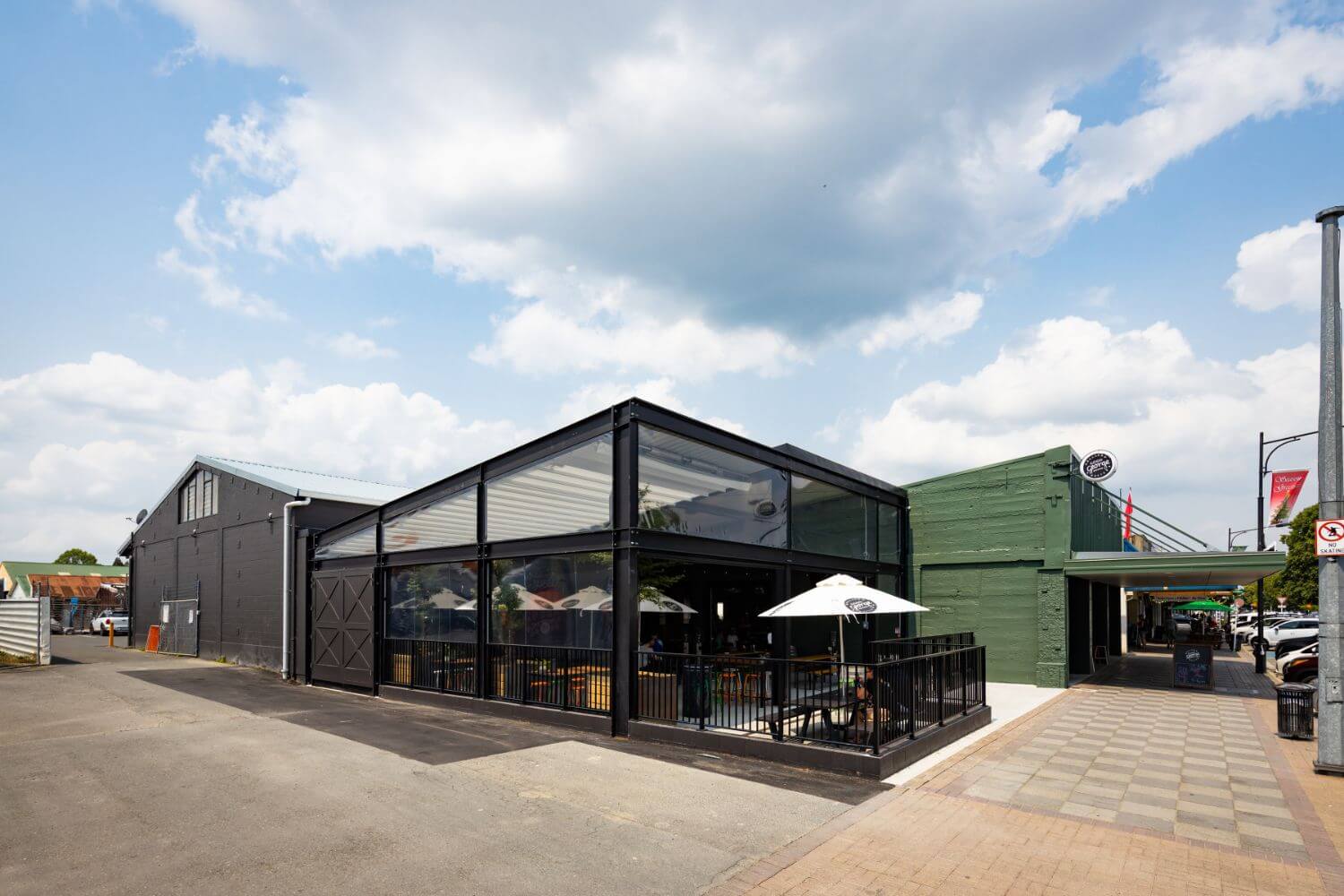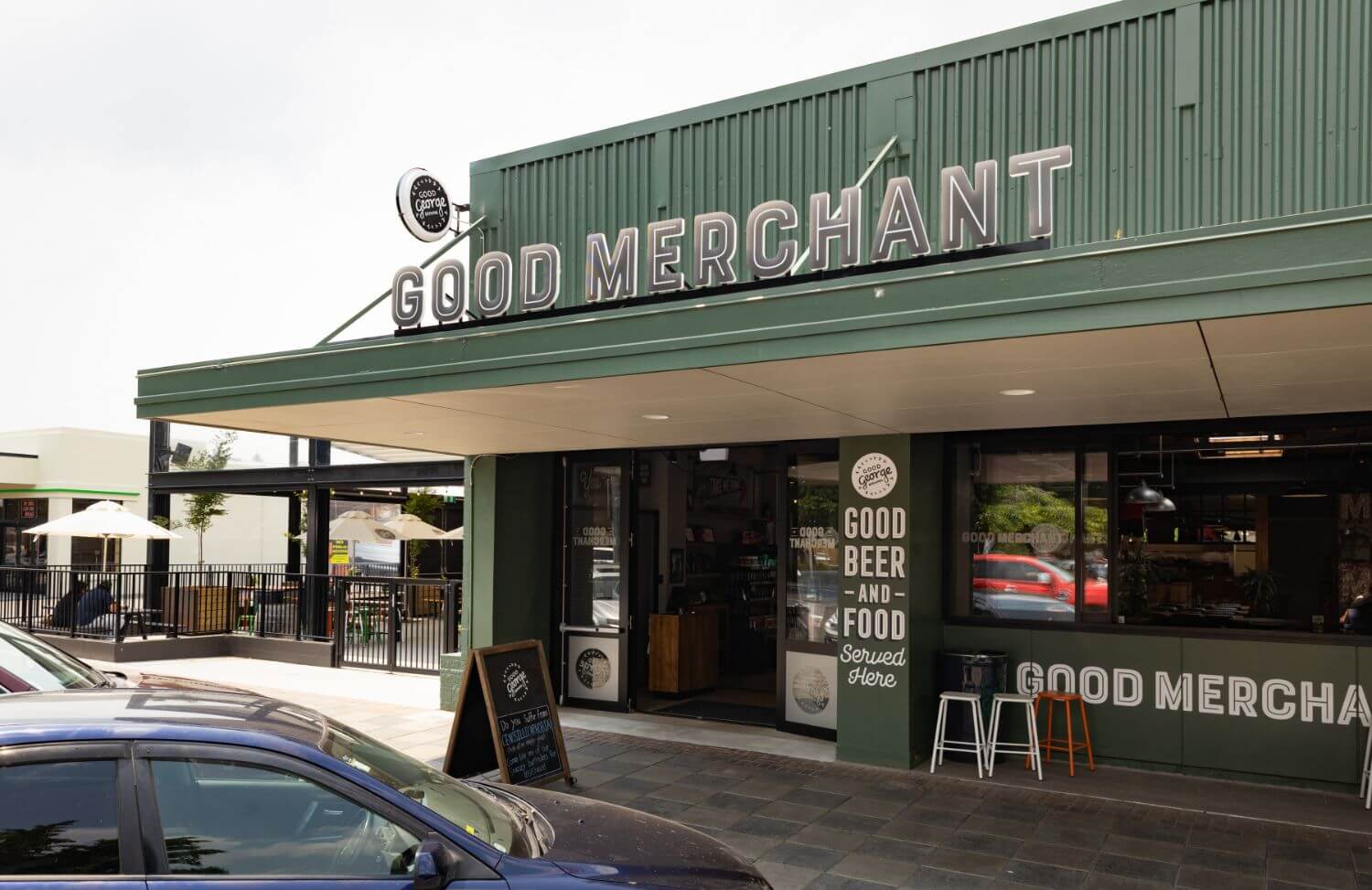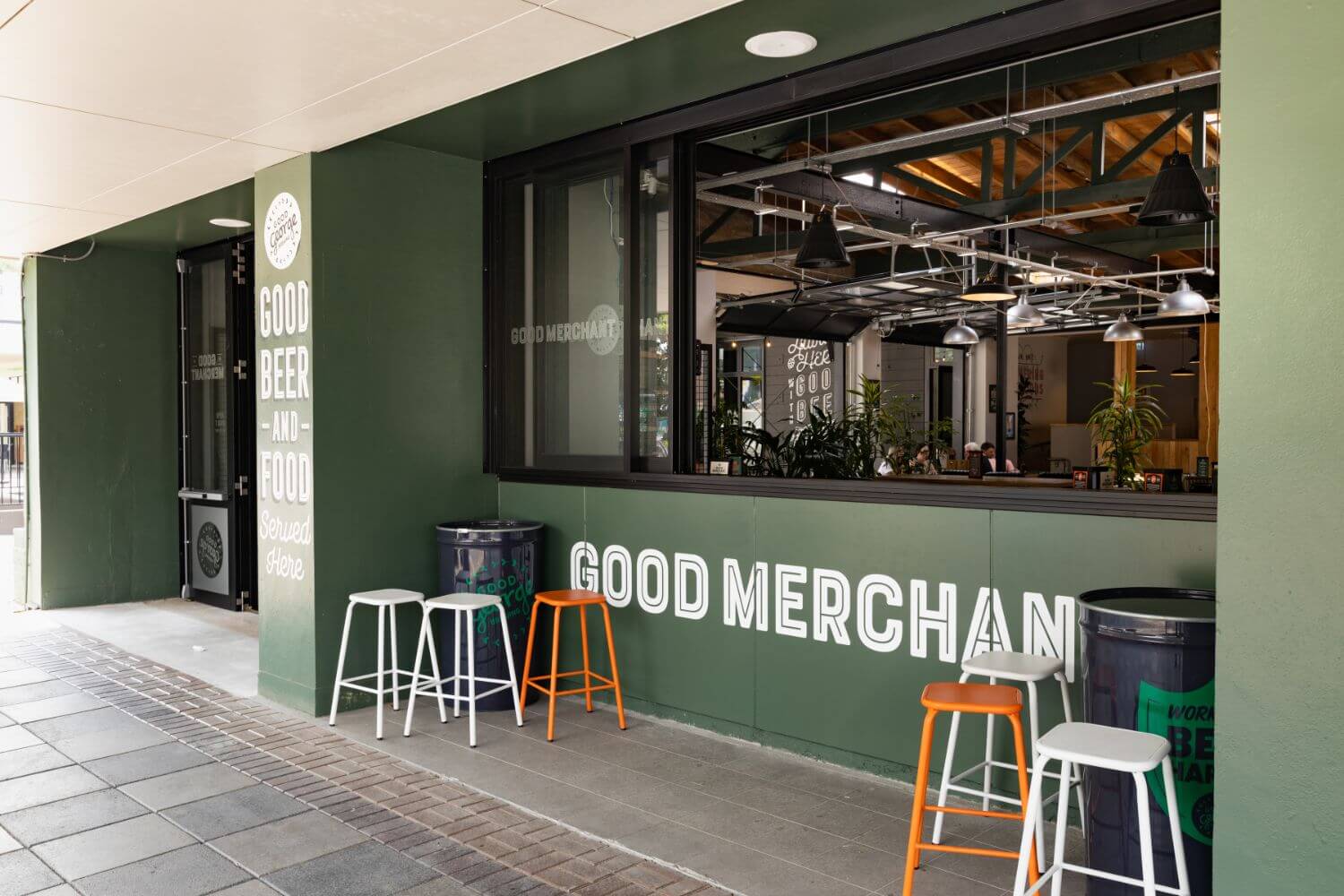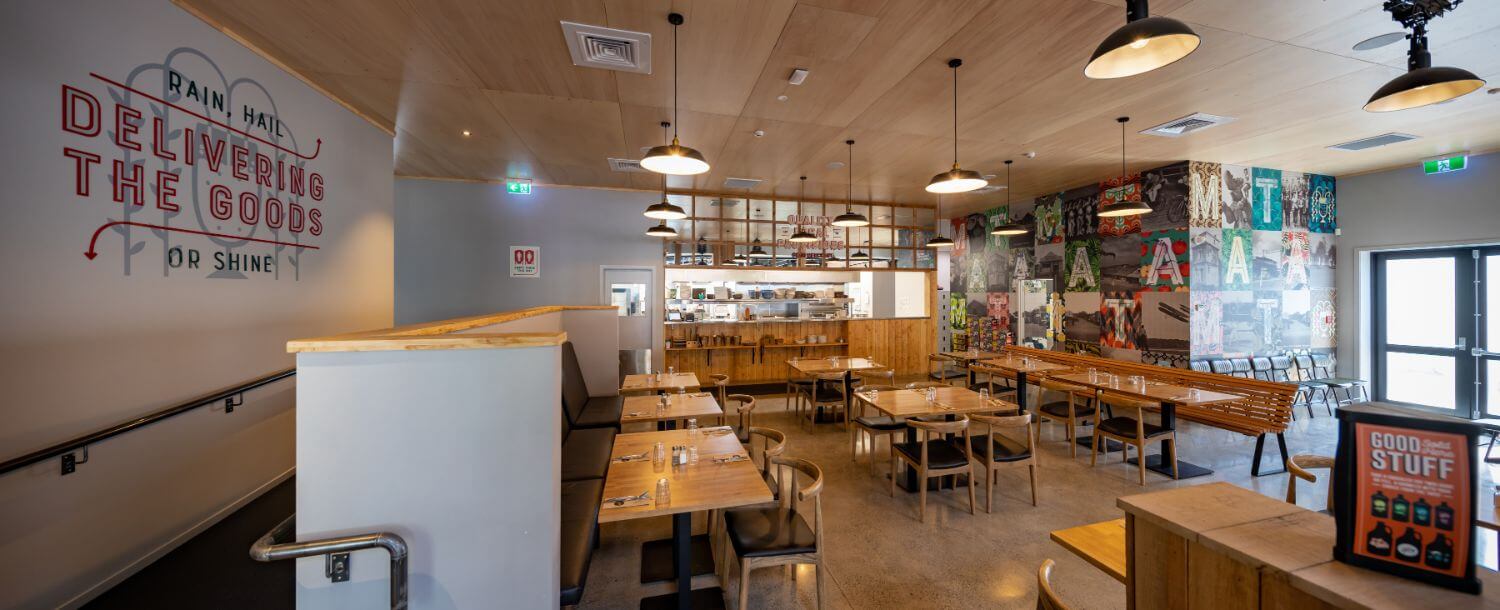 A family owned venue, the establishment is fronted by two sets of brothers. The brothers engaged Good George Hospitality Group, when the space became vacant after the departure of the latest occupant, The Warehouse Stationery. They wanted to do something a little more creative with the space this time around, and worked collaboratively with Good George to create the towns newest, modern pub – Good Merchant, Matamata.
Hawkins and Good George have a long standing relationship so were then engaged in May 2019 to conduct the demolition, base-build and majority of the fit-out within a 20 week programme.
Located directly opposite the iconic information centre in Matamata's town centre, it is a prime location to attract tourists and locals.
Hawkins worked with the client to ensure many of the resources working on the project were locally sourced. The project team felt that working with local contractors created a real buzz in the community and they could feel the excitement in the lead up to the projects opening date.
The client wanted to make a real effort in retaining some of the heritage within the 100 year old building. Hawkins were requested to recycle much of the timber throughout, along with restoring the existing concrete floor, which was a patchwork of parts from it's original state.
The interior of the building was transformed into a feature bar, kitchen and function room alongside a garden bar on the outside. The function room can hold a maximum of 80, with a total occupancy of 436 (including the main bar).
Together with the clients project manager, Hawkins successfully managed the clients expectations, ideas and original visions for the project, whilst still maintaining a high standard and targeted opening date.