Construction works comprised a seismic upgrade of existing dwelling and an extension to the building to incorporate a new PPE storage and change room facility.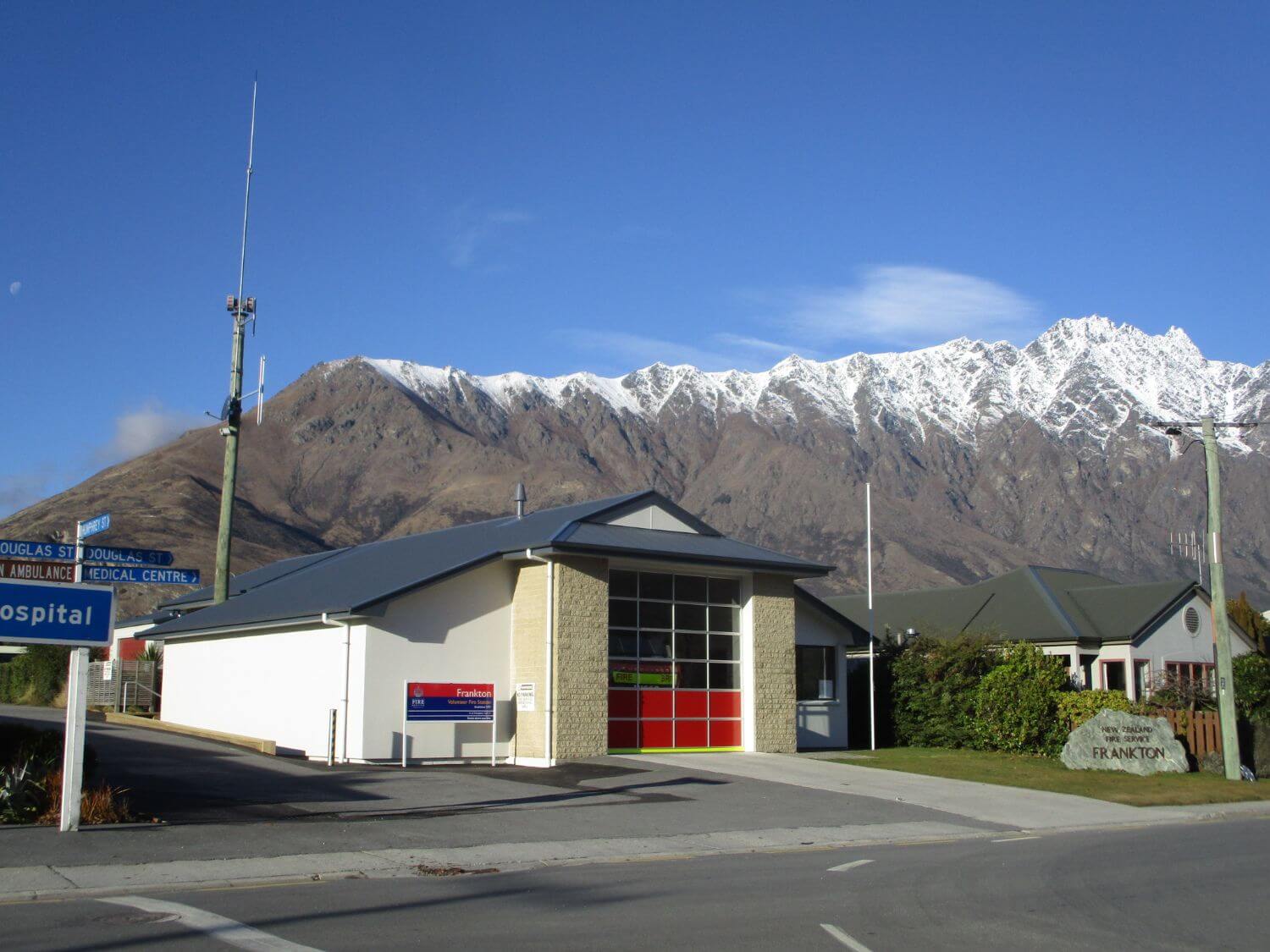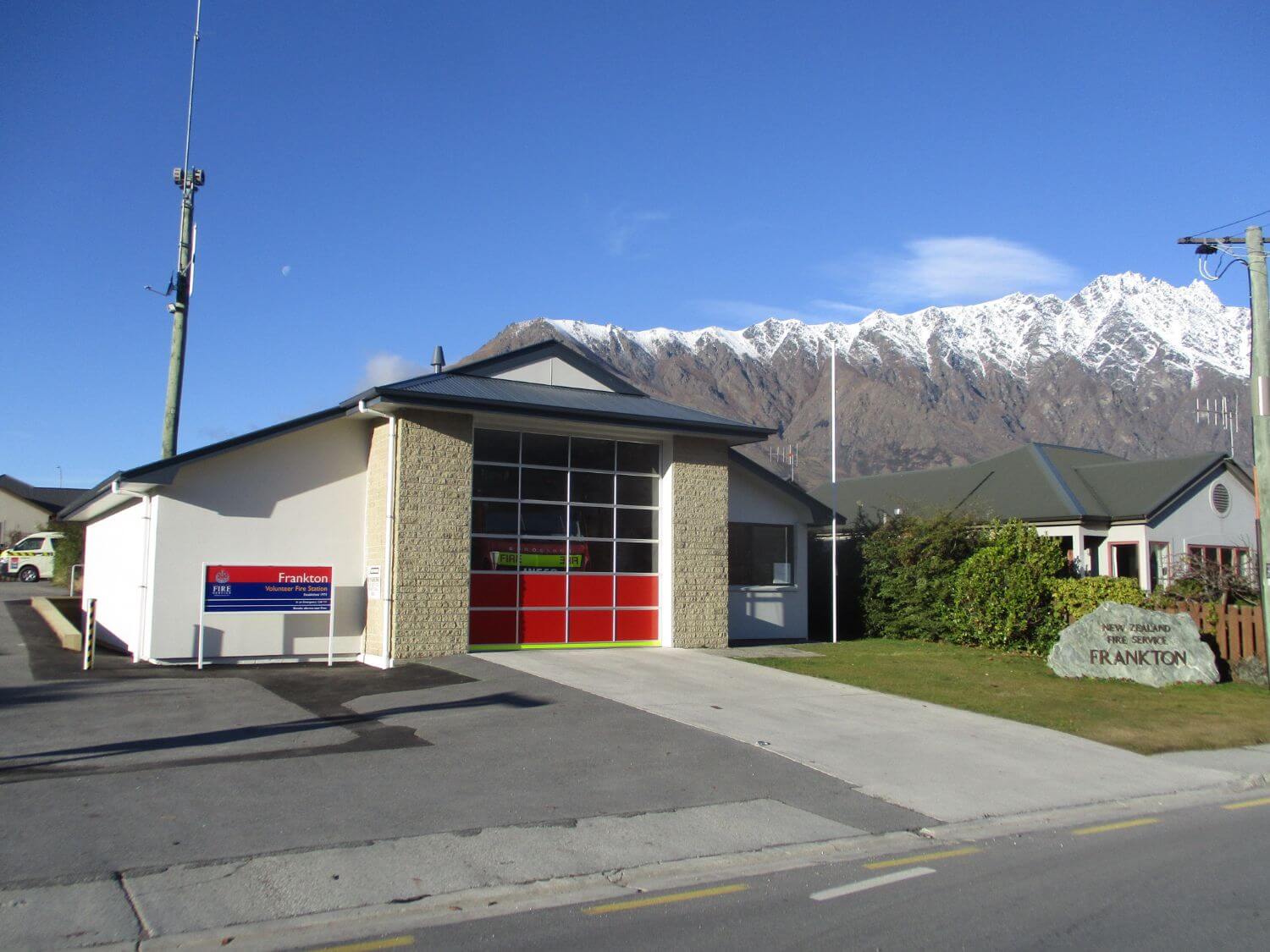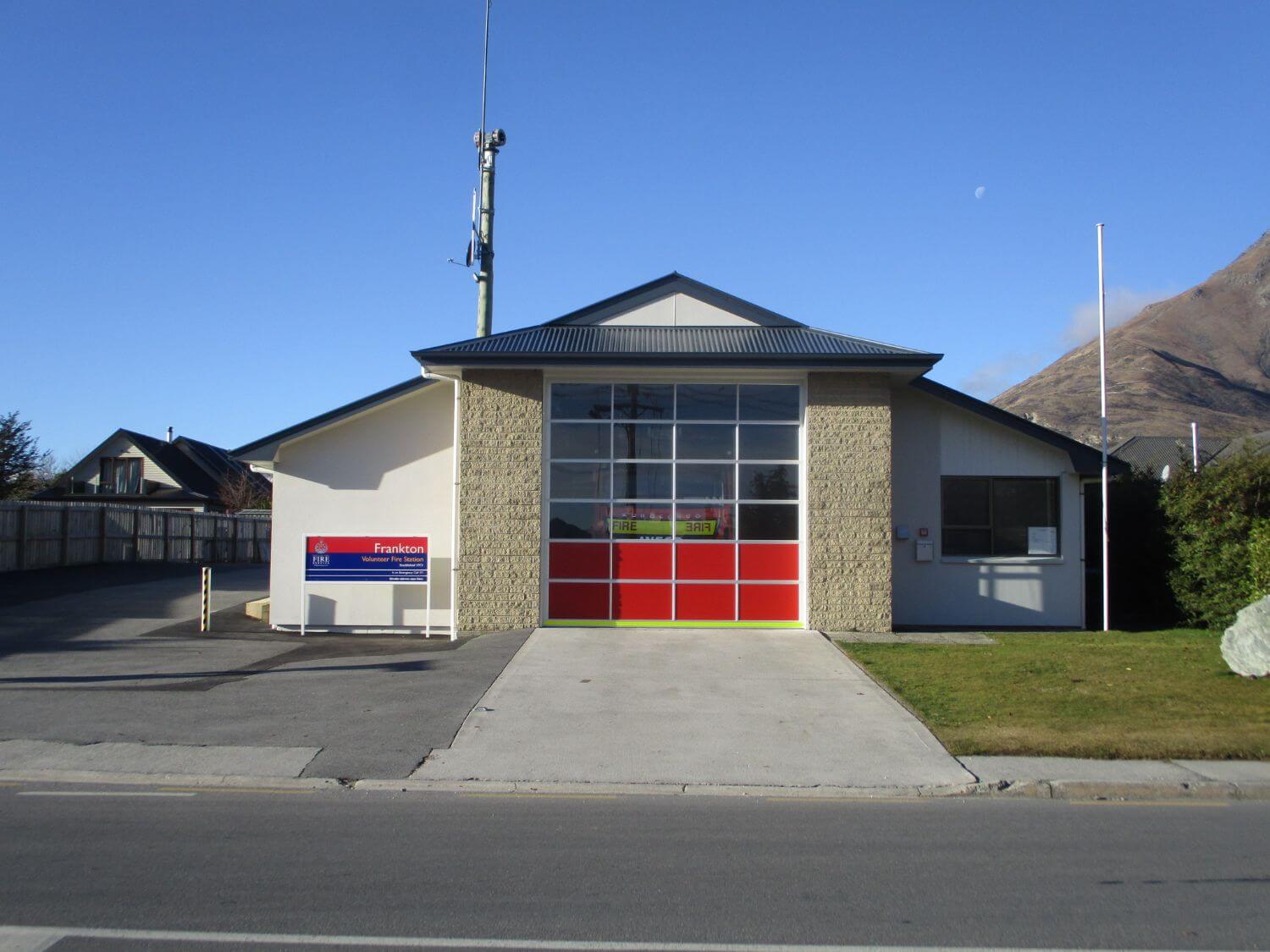 This busy fire station remained operational throughout the works. We were in daily contact with the local NZFS team to ensure they were kept informed of daily access requirements, placement of their appliance and PPE for unobstructed access.
The building works were carried out over 2 stages. The first stage involved the excavation and formation of the new PPE store along with the removal and replacement of wall linings, doors, windows and floor coverings to the store, operations room and appliance bay. New heat pumps were added to the new PPE store and a vehicle exhaust system was incorporated into the existing appliance bay. In addition, seismic upgrade works took place to the existing roof trusses.
Stage 2 involved the removal of the existing cladding, reframing of windows and door openings, replacement of building wrap and fixing of a new Hebal wall panel and render system. Internally the training room and kitchen were seismically upgraded, new ceiling and wall linings installed, and new flooring put down. External works were also completed.
A variation was added to the project encompassing the replacement of part of the existing roof.