The Iconic Embassy Theatre was part of Wellington City Councils 10 year plan to undertake earthquake work on its buildings that were identified as potentially being unsafe in an earthquake.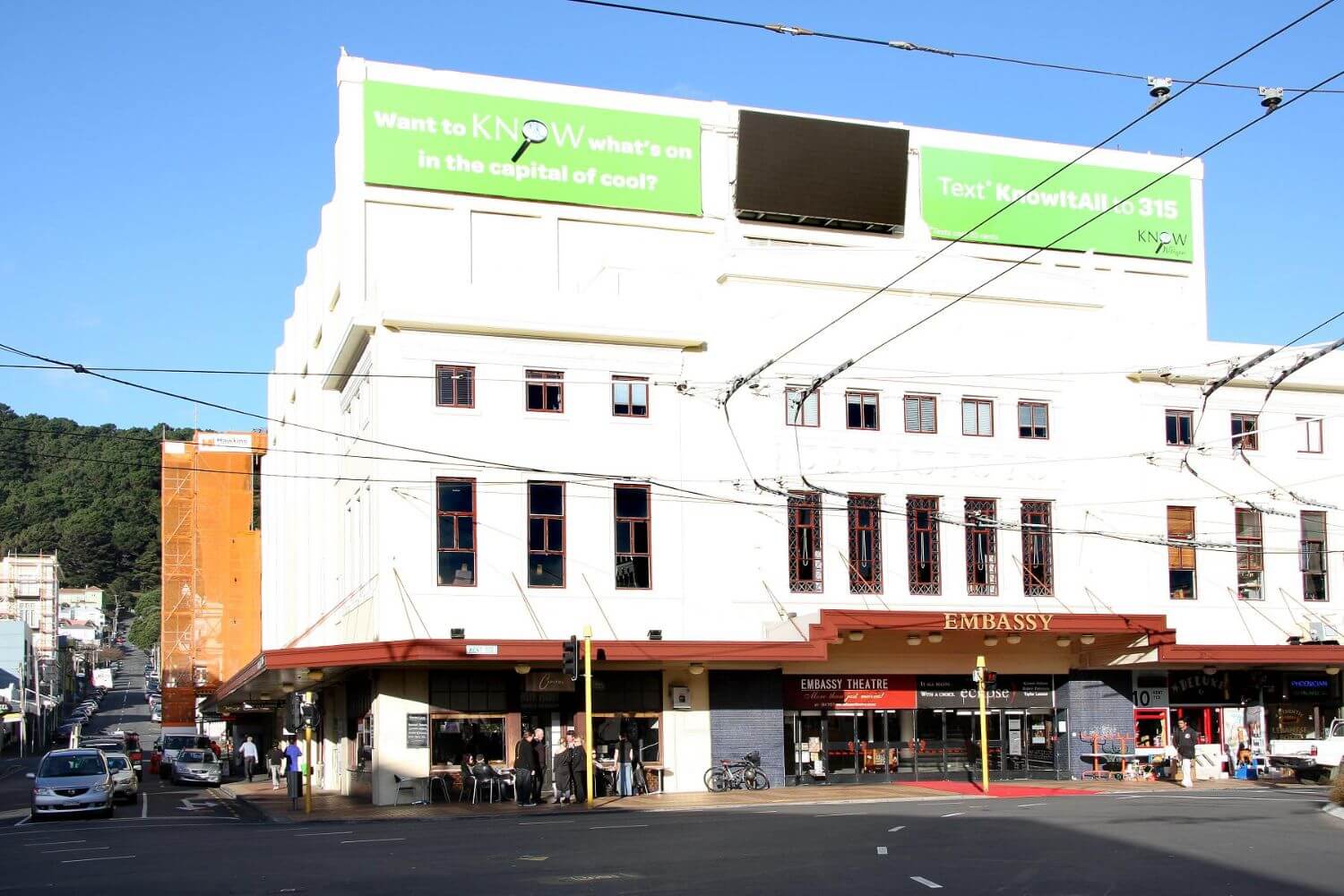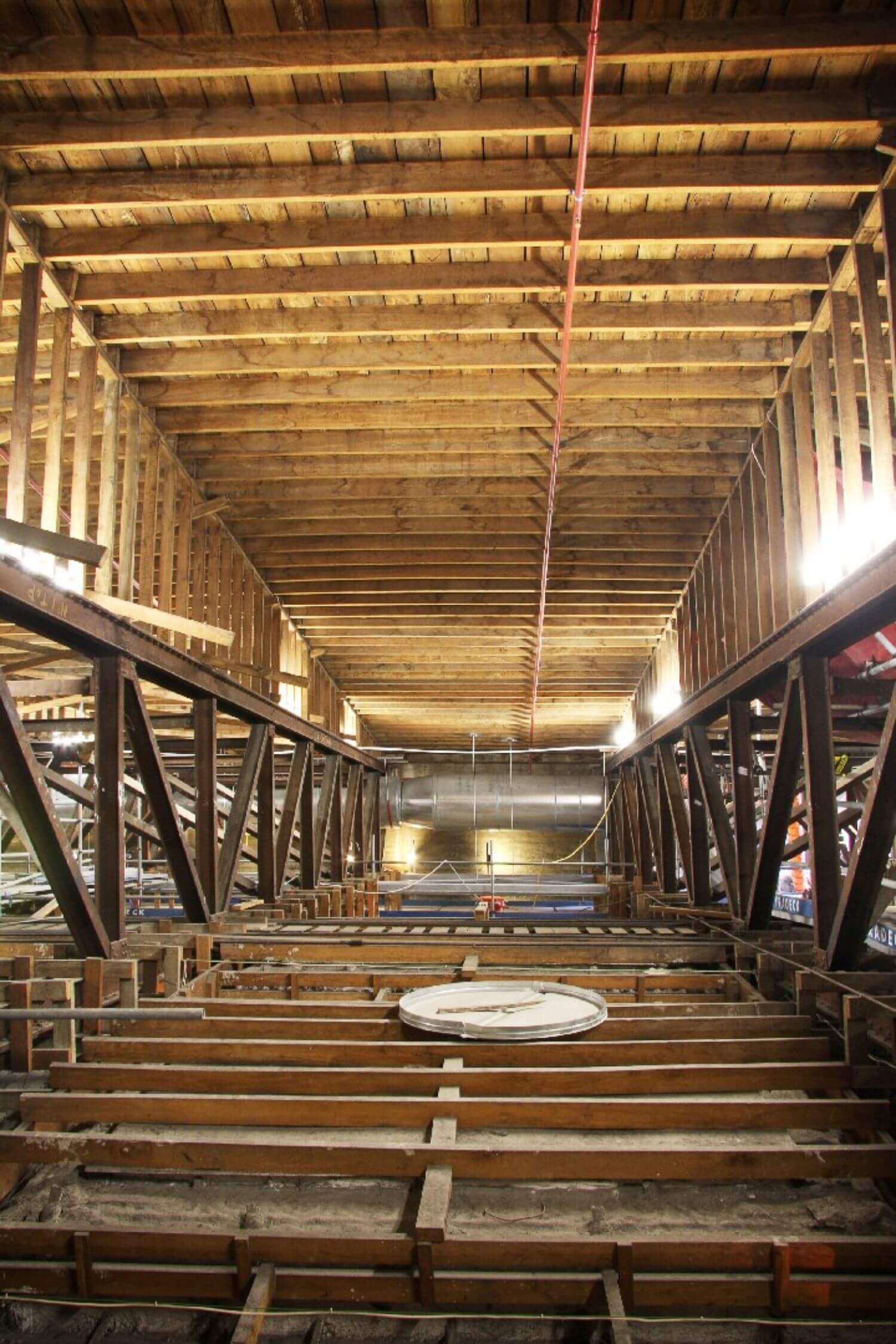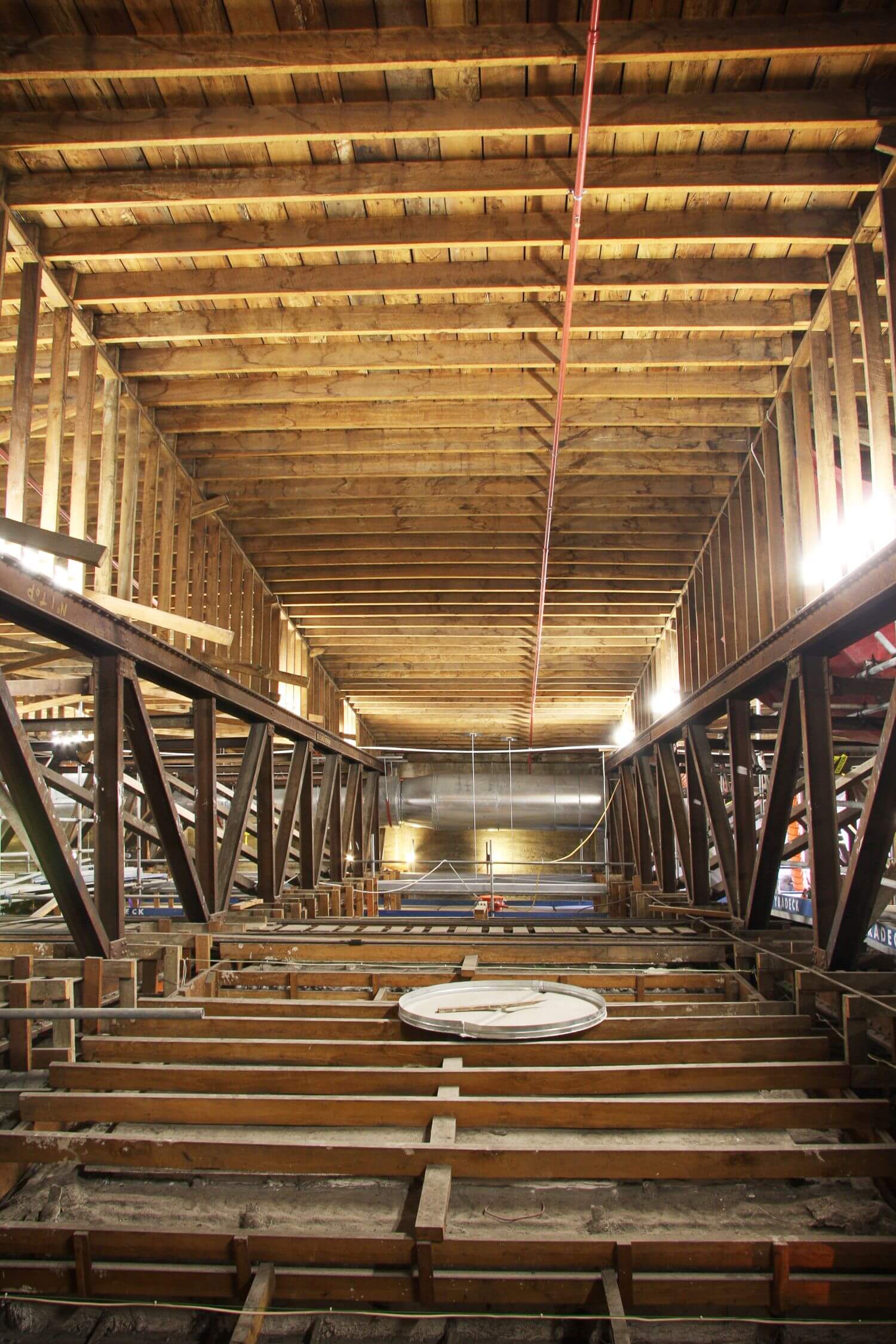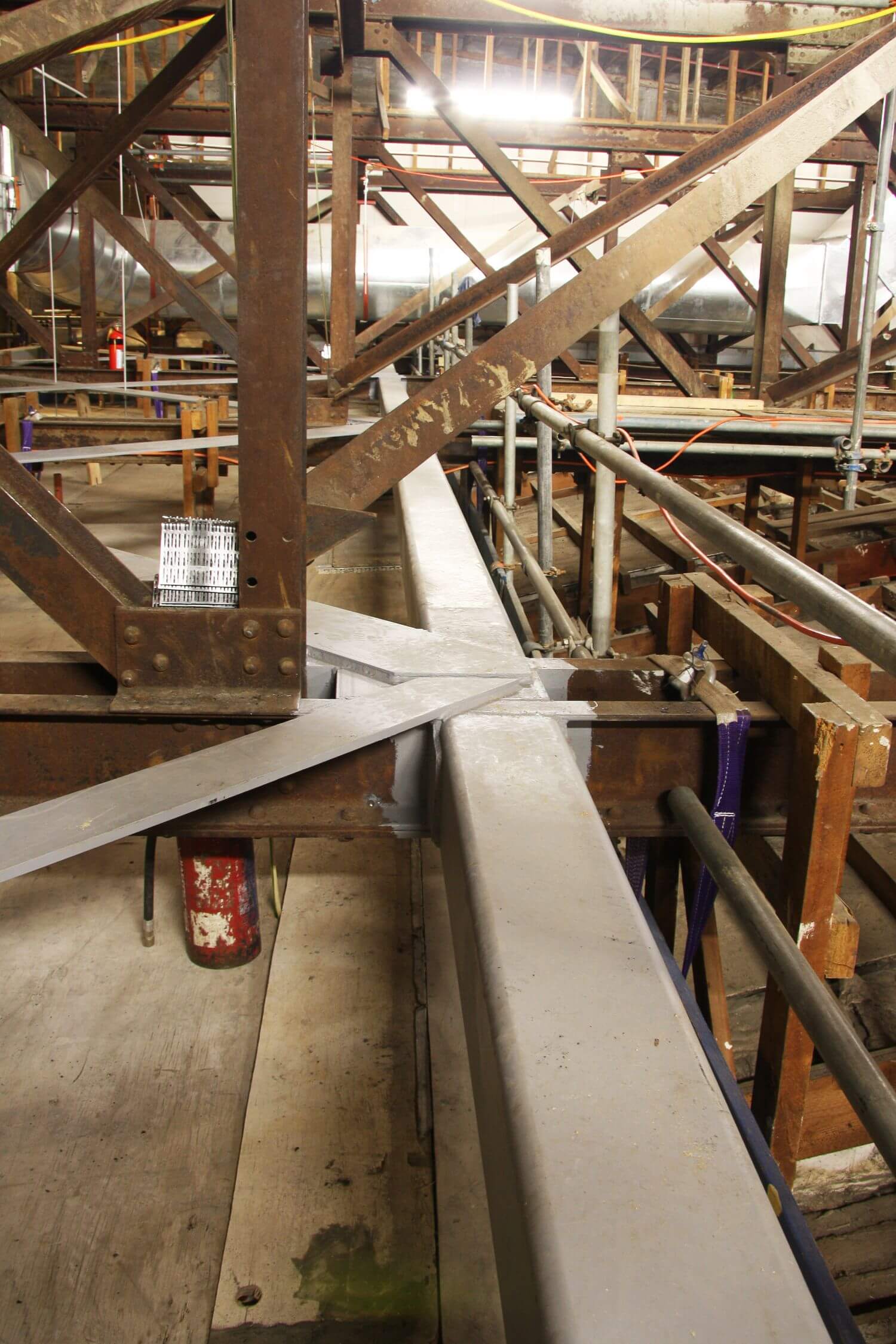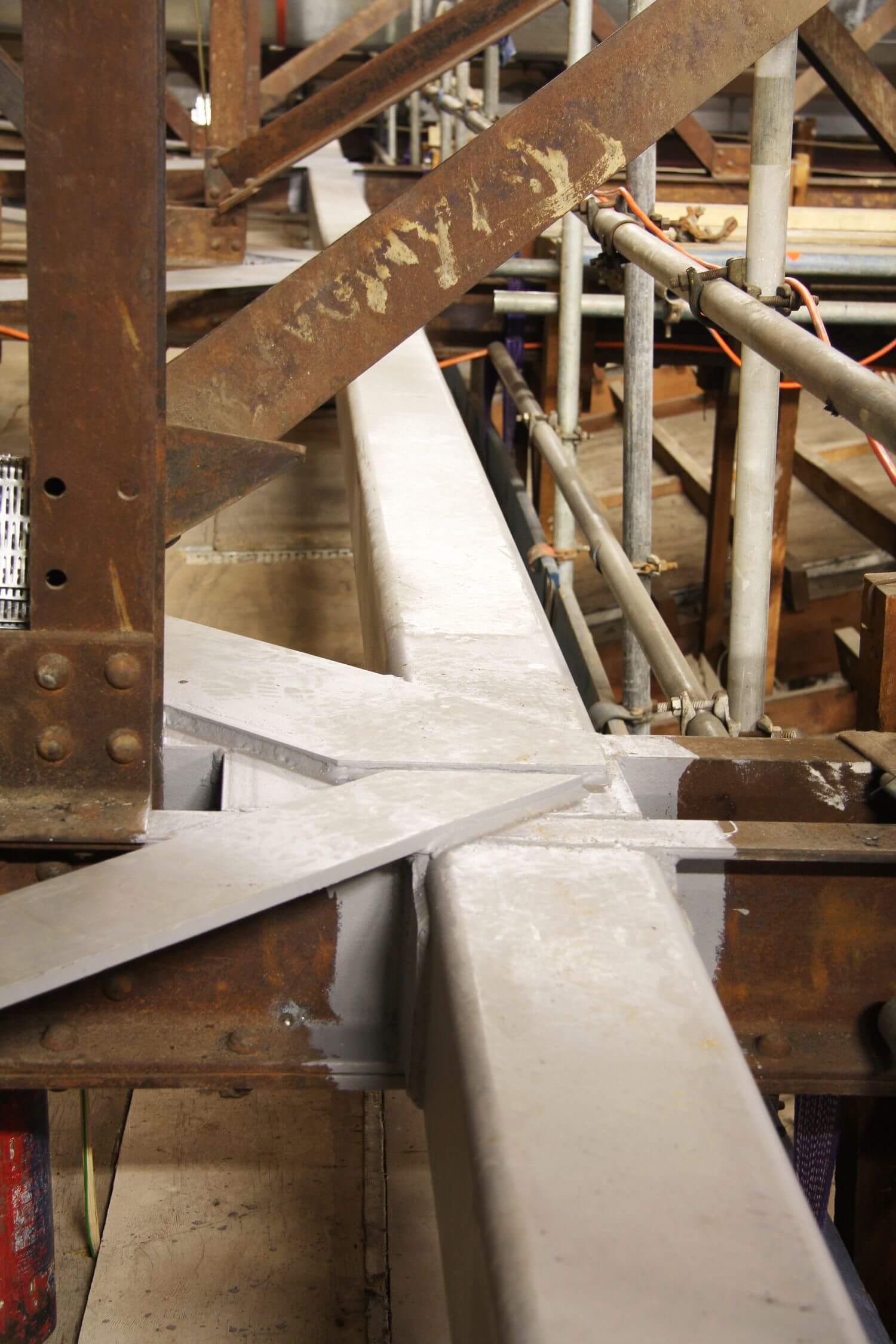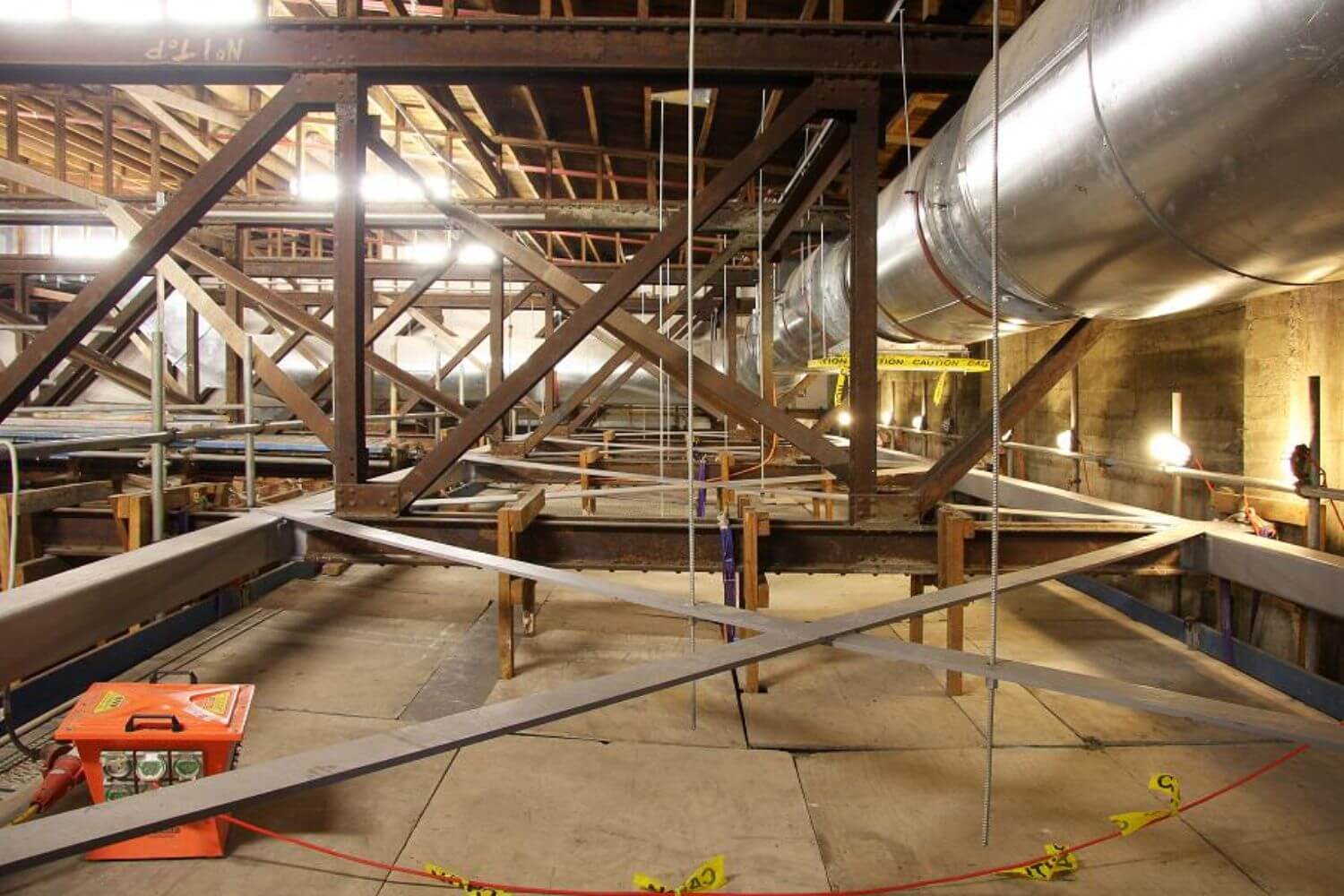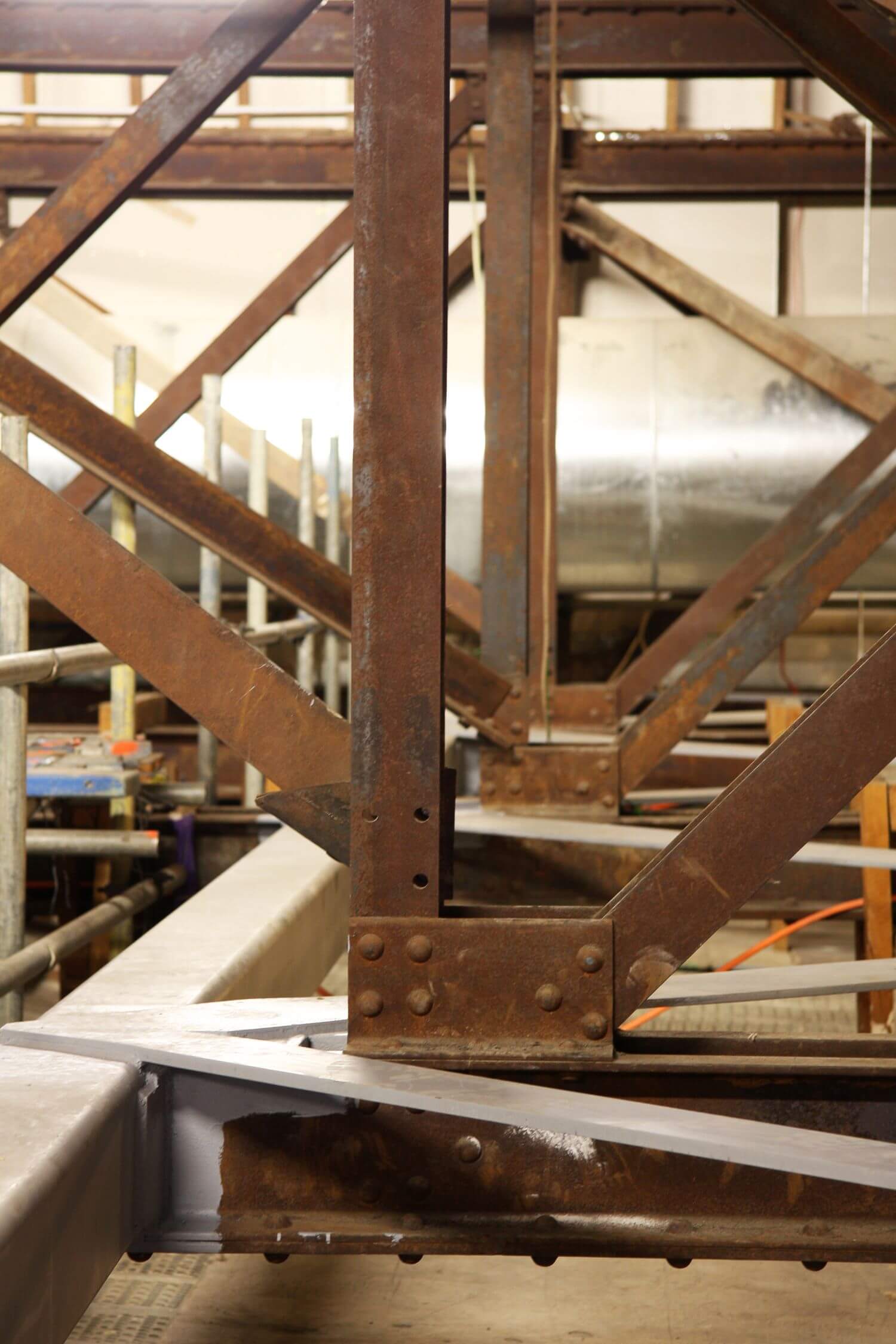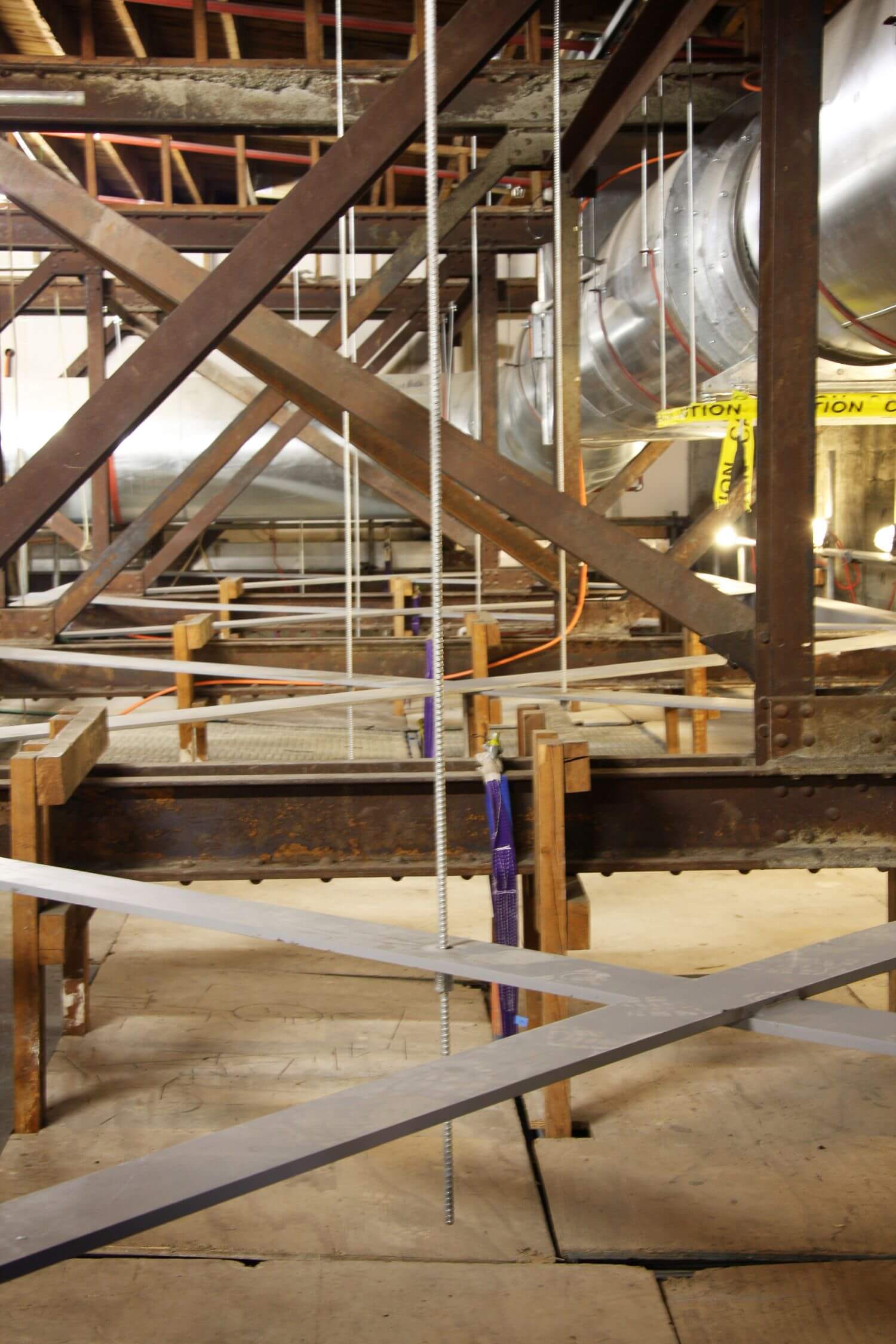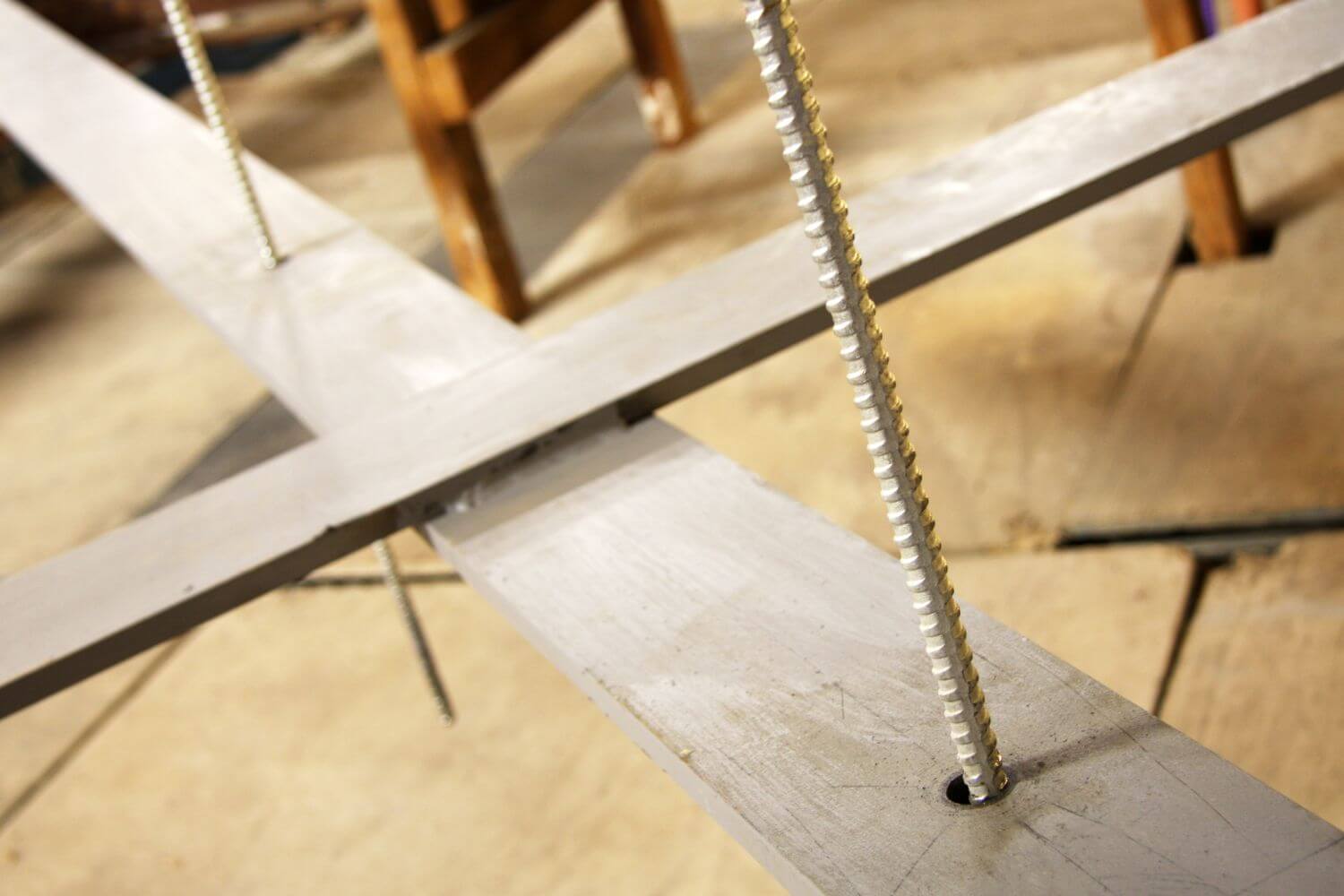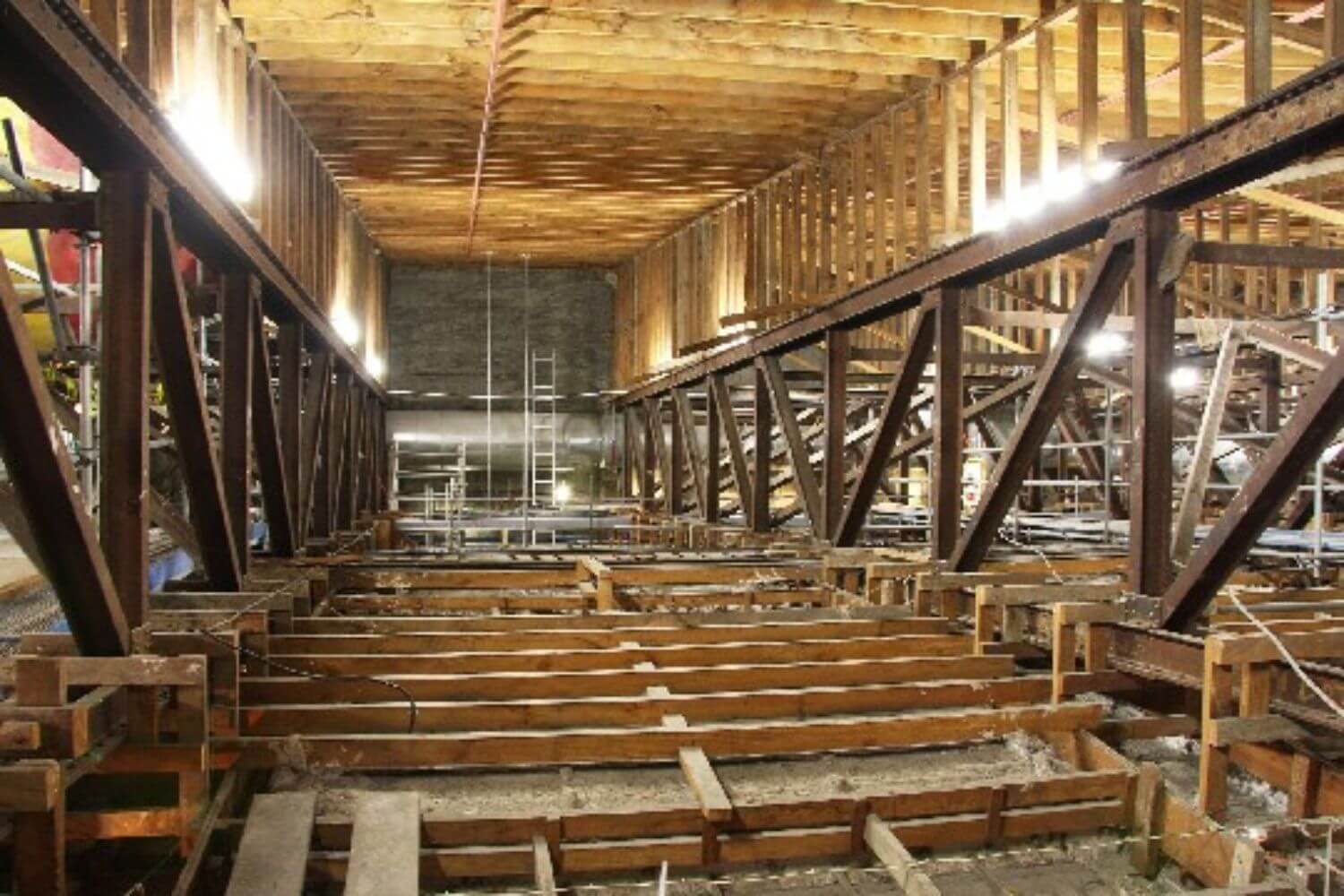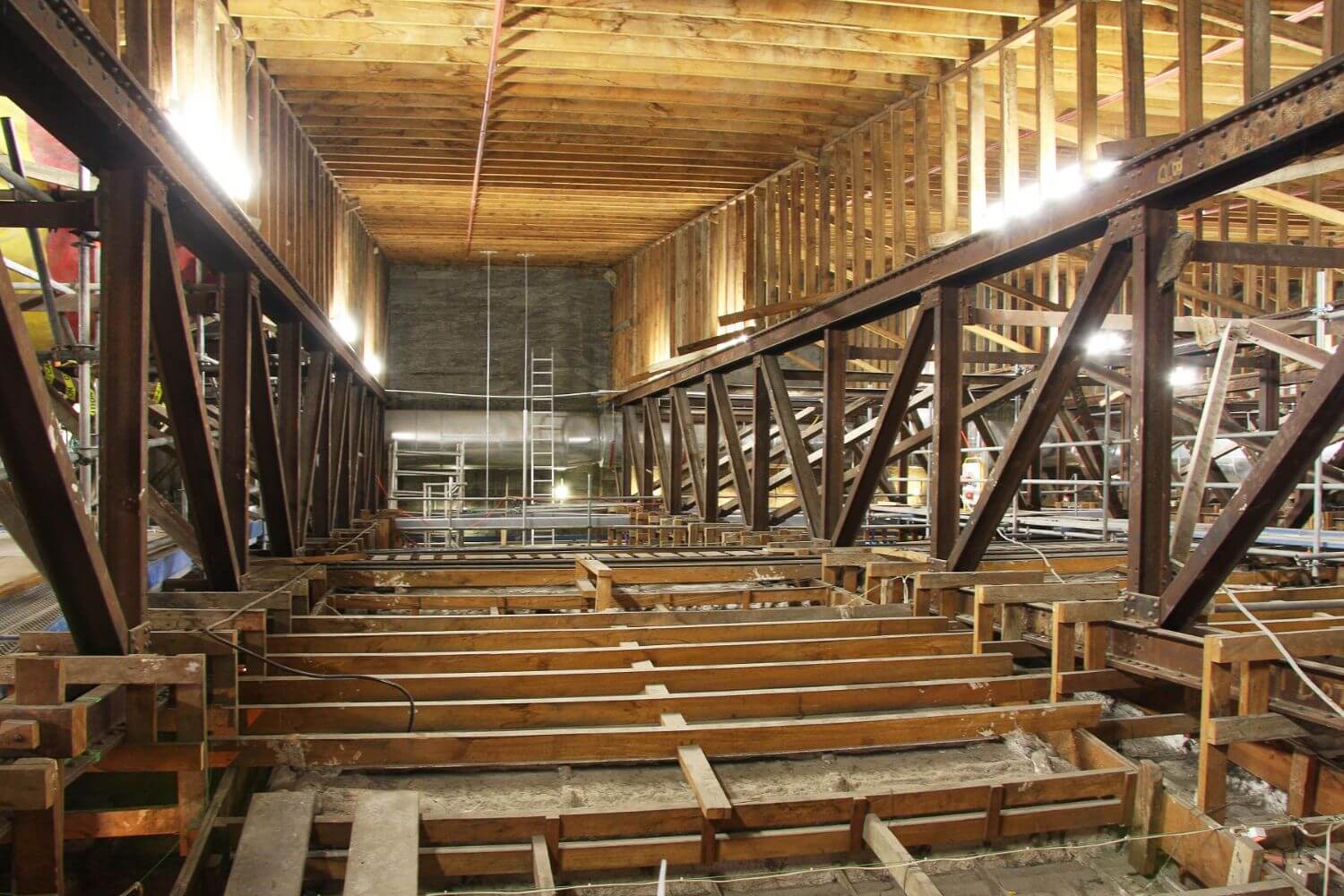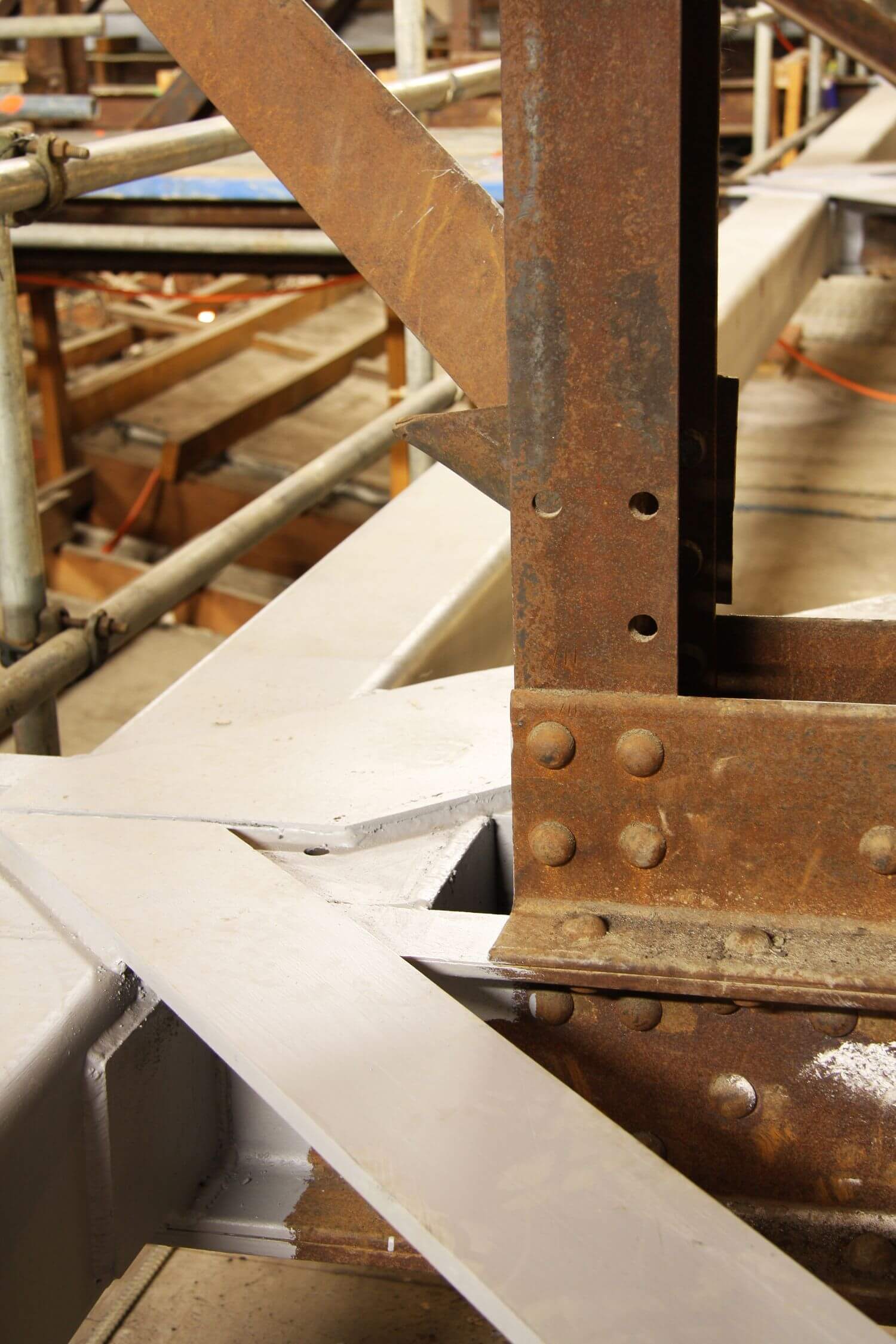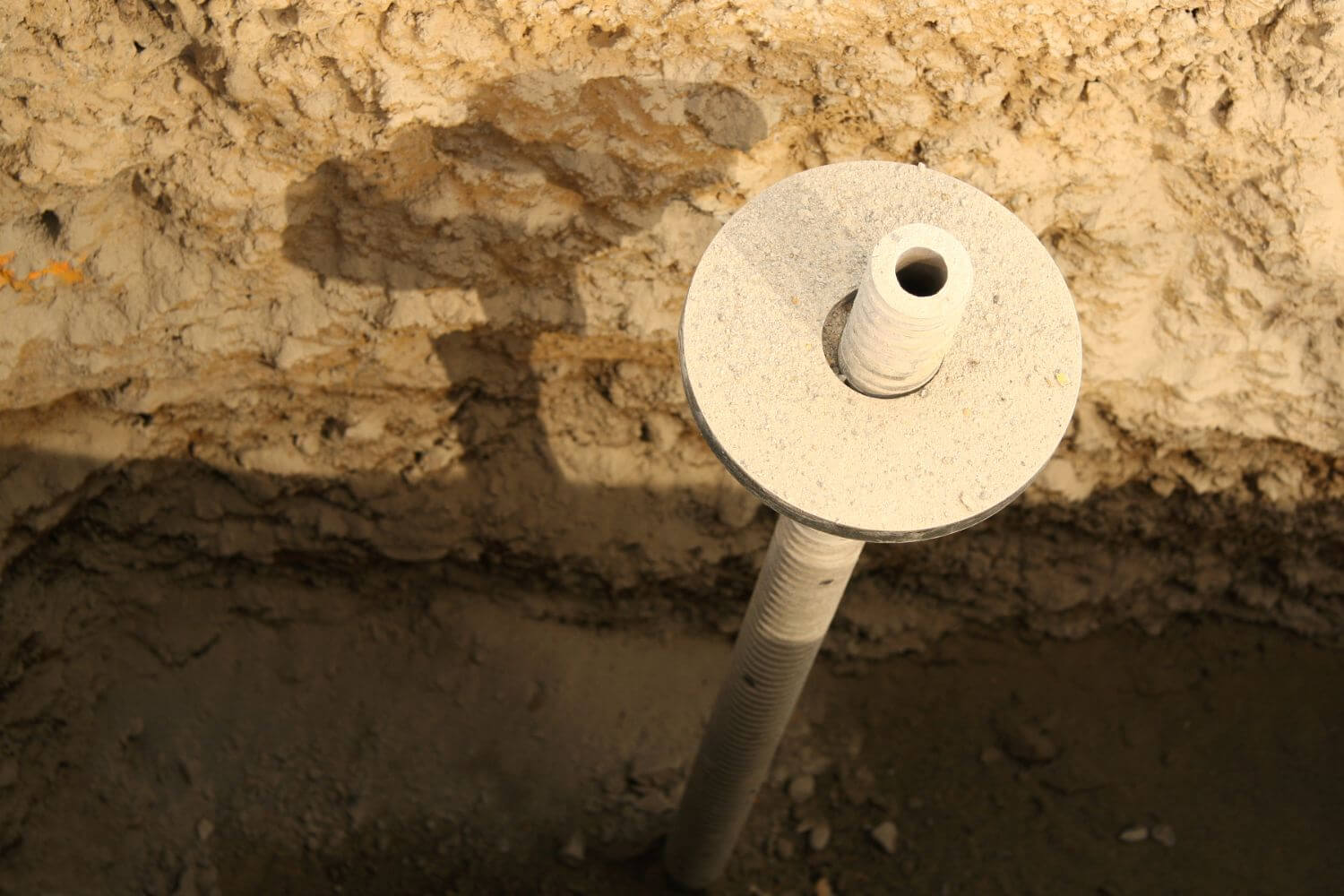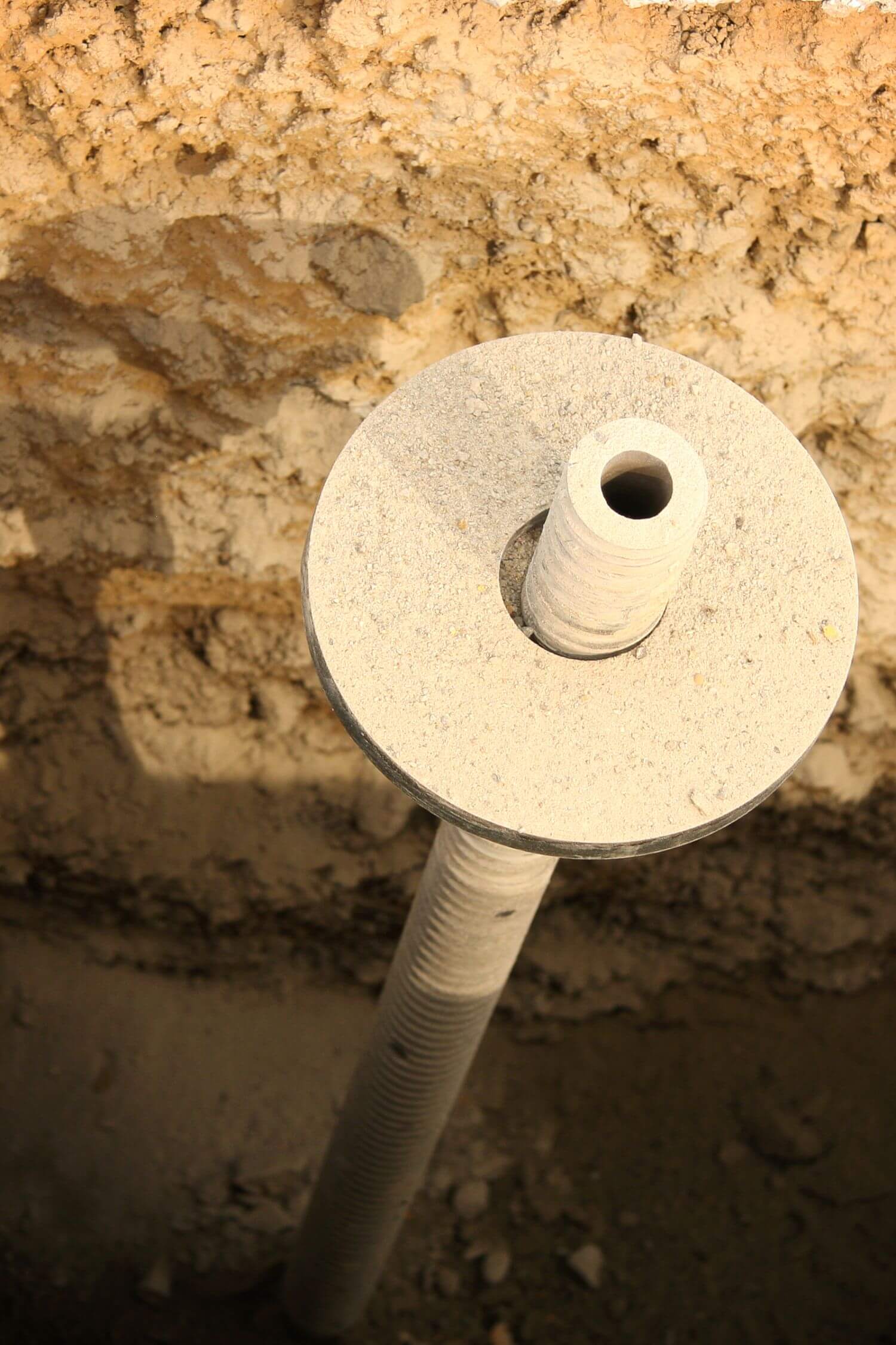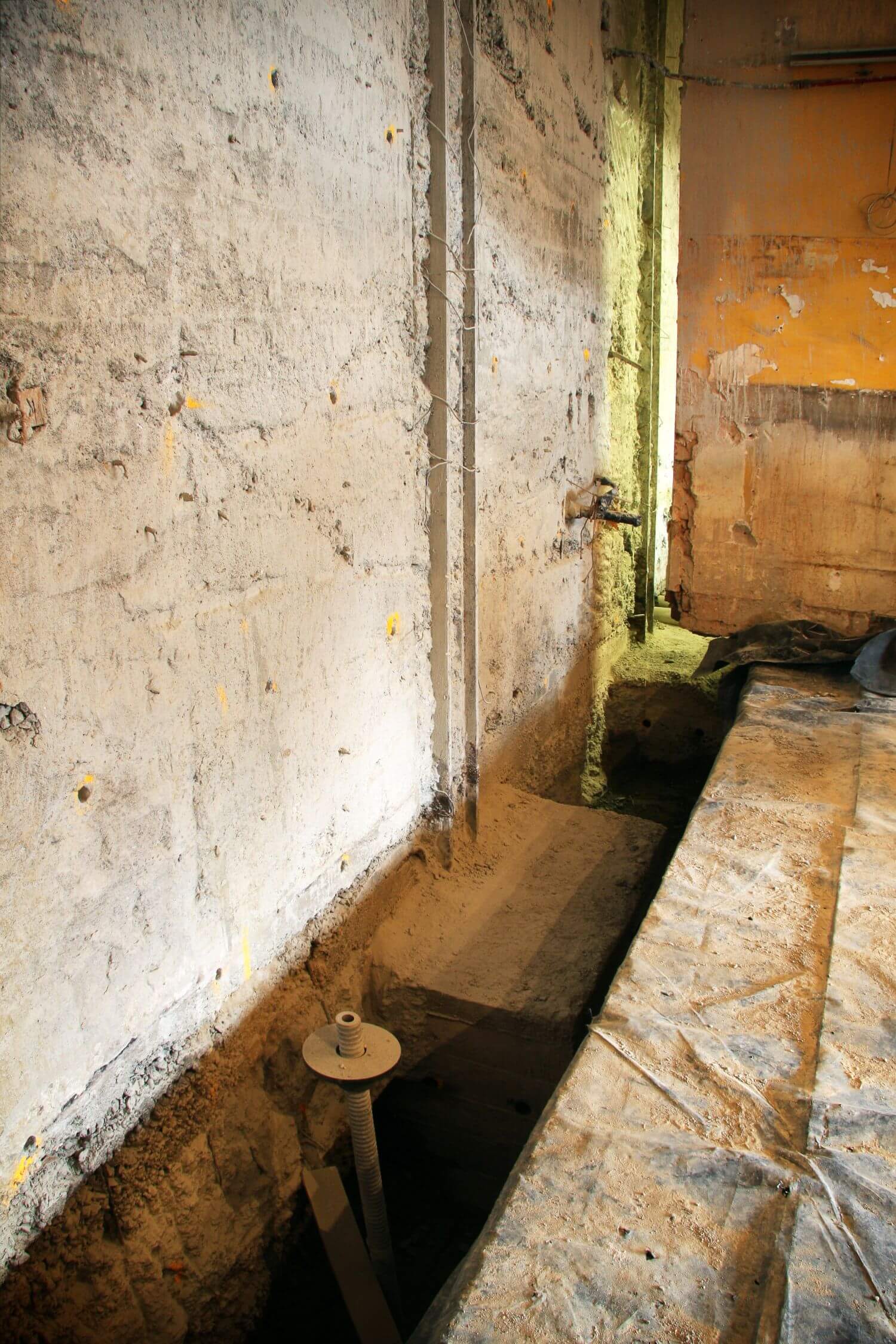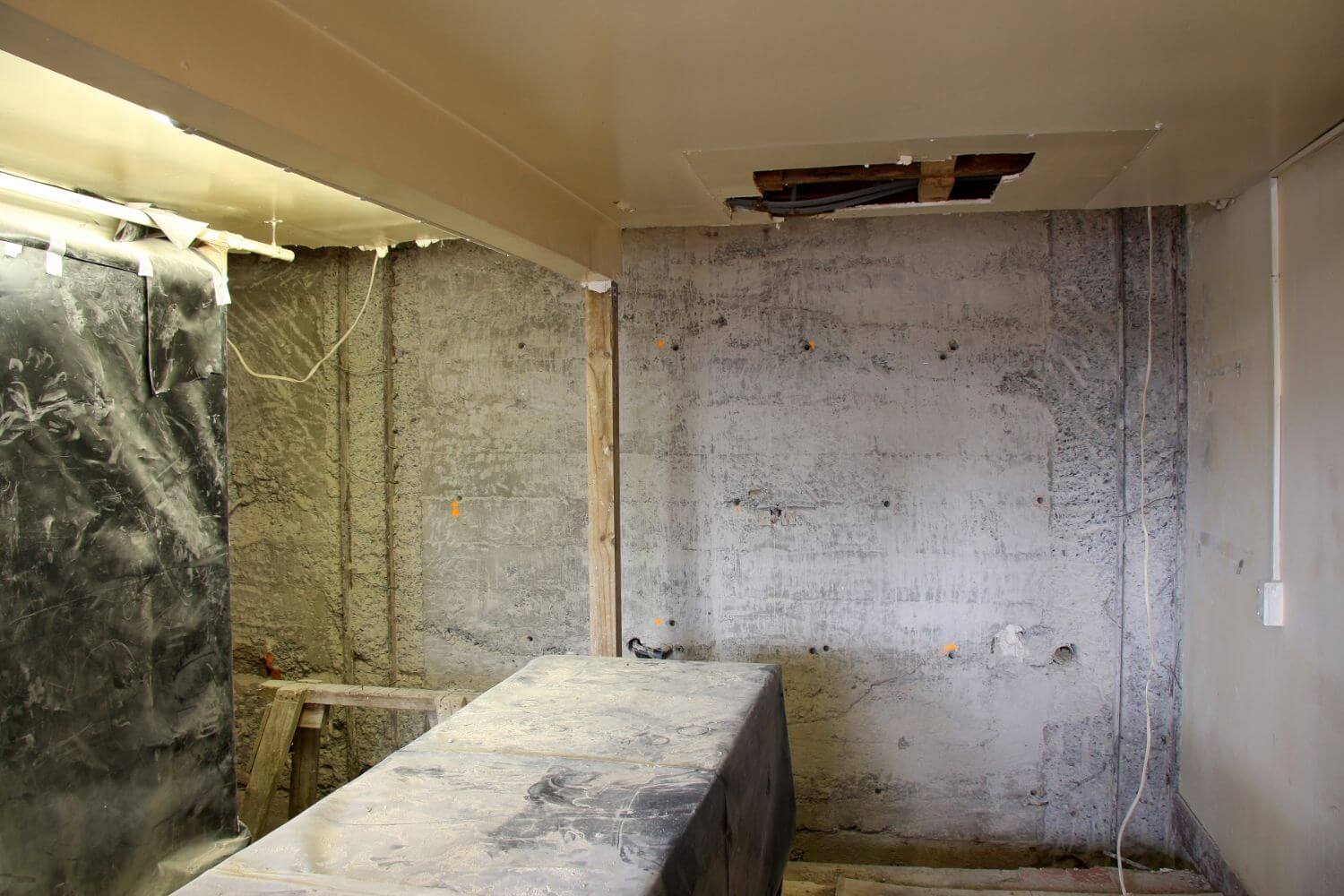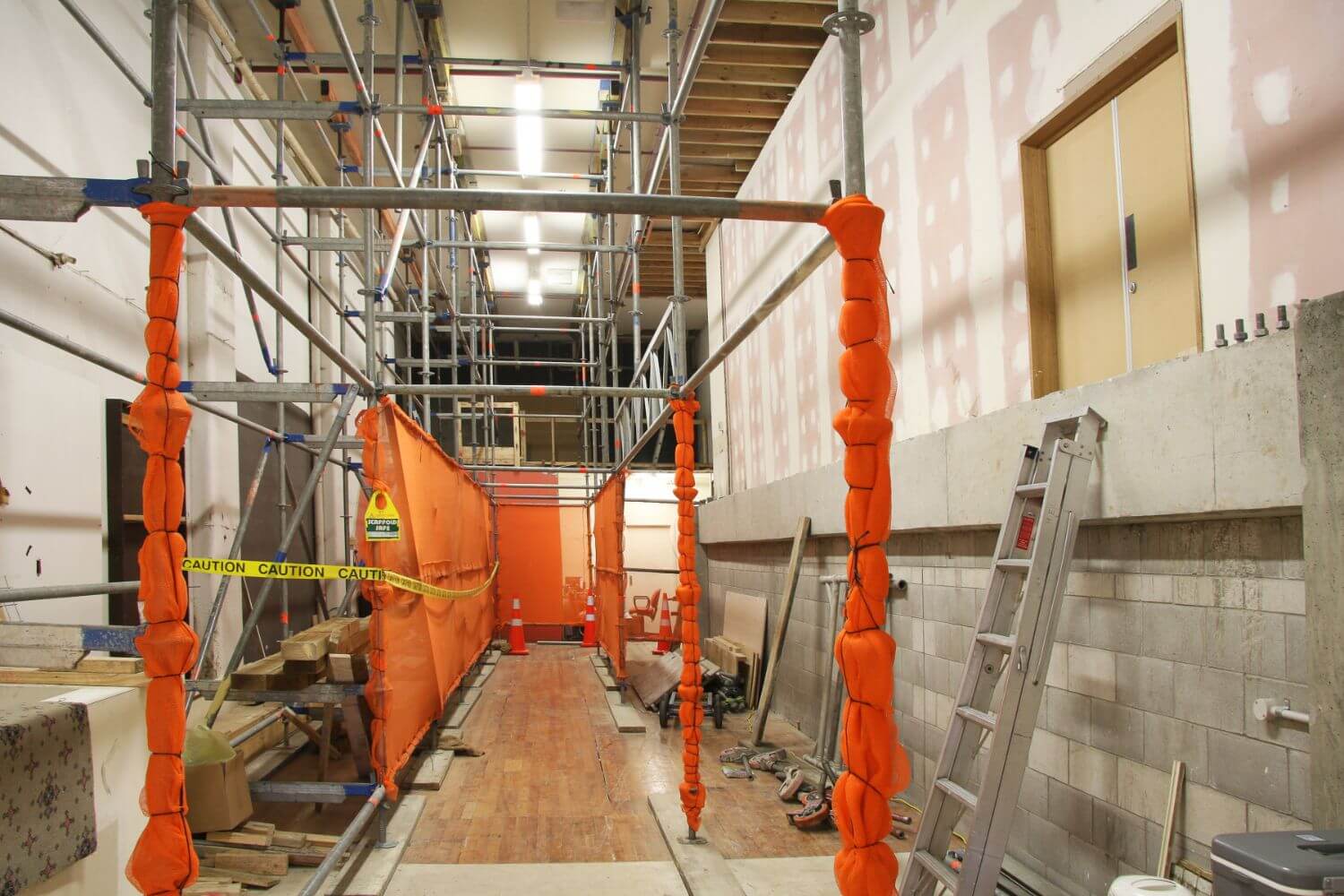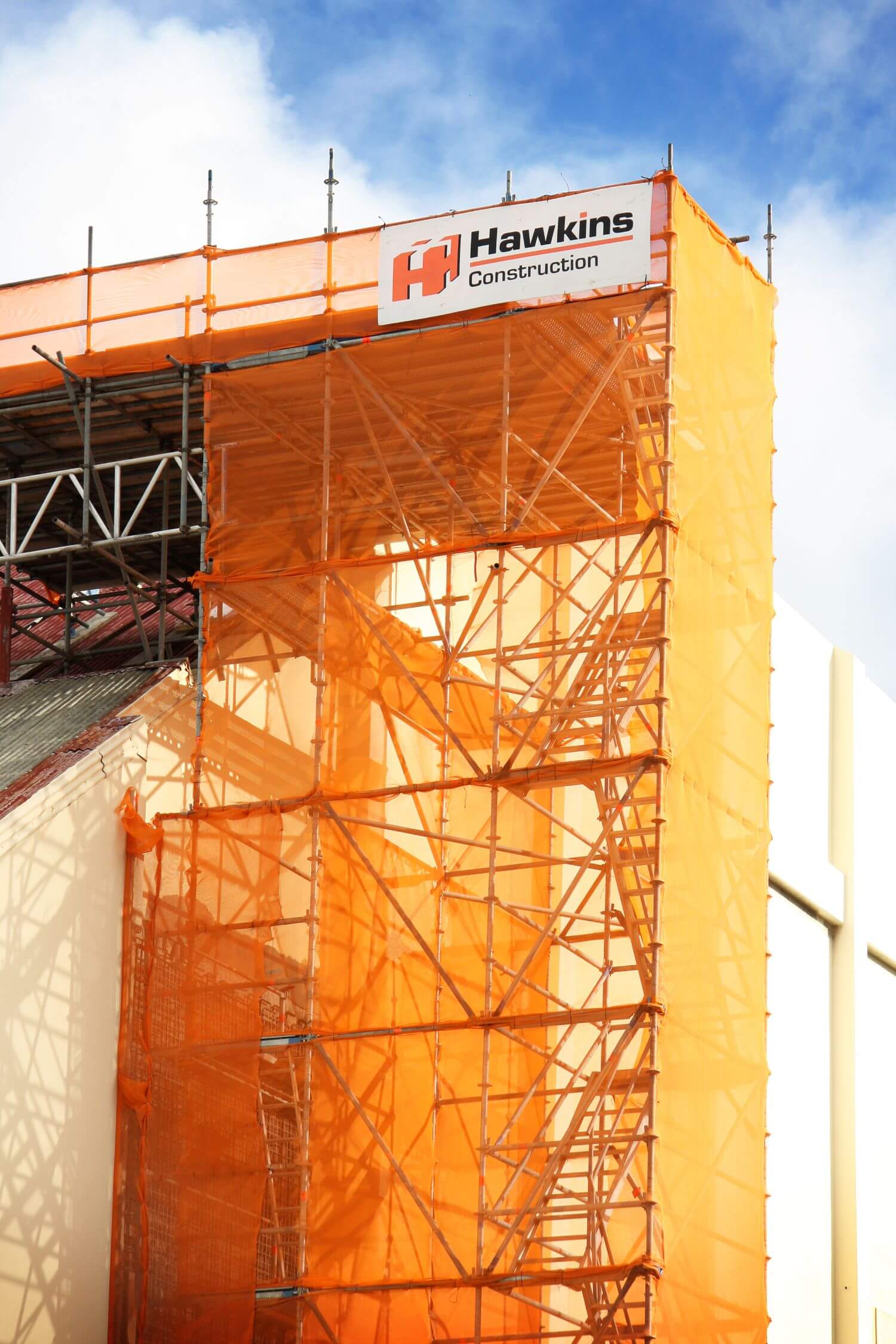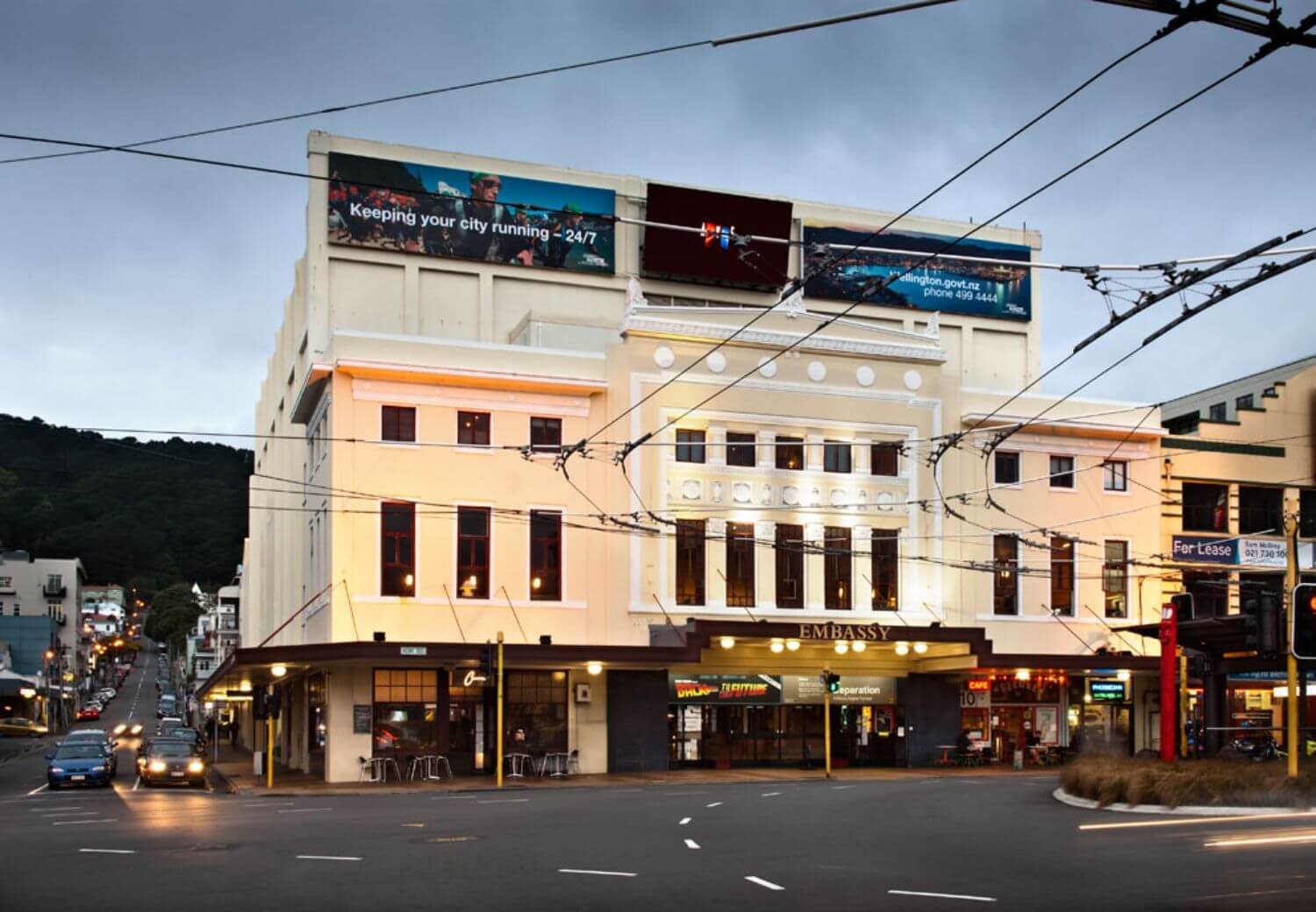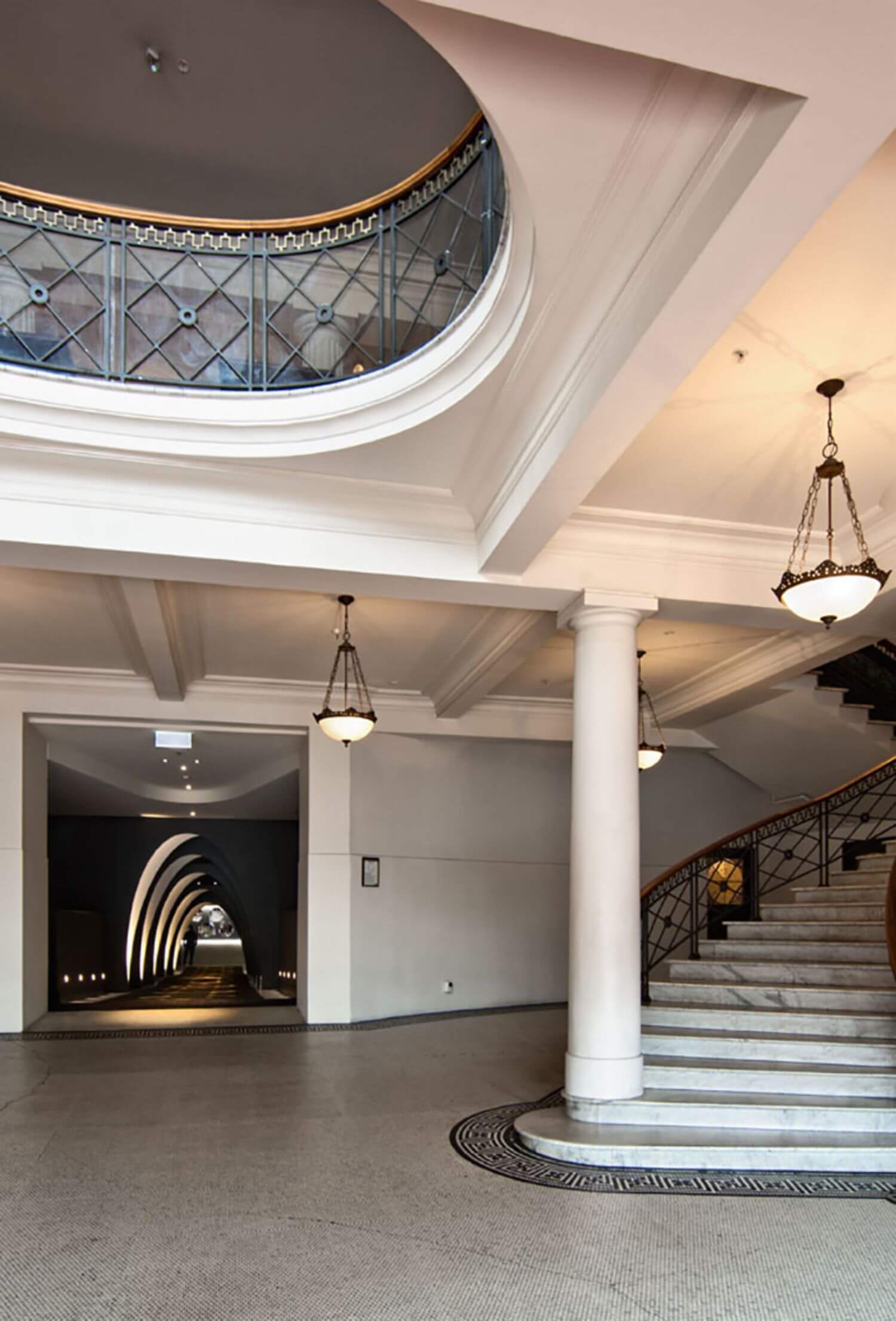 Hawkins undertook this second phase of upgrade works after being awarded the contract in early 2010.
The works involved a substantial amount of new seismic steel bracing in the ceiling space, both internal and external sprayed concrete shear walls, 12 metre deep drilled ground anchors (both internal and external) and a new 30m wide K brace in the back of house area behind the stage.
Along with the structural aspect of this project, we also recreated two replica shop fronts to reinstate the appearance of the buildings original frontage.
It was critical to Wellington City Council and the cinema operator that all works were planned and undertaken to minimise the disruption of the ongoing business within the building. In oder to achive this majority of the works were undertaken from early in the morning to around 11am. This was followed by daily inspections to ensure that the area was safe prior to the first cinema showing.
A large contributing factor for Hawkins being awarded the contract was the methodology that was developed at tender time and subquently implemented during the works. A challenging and high risk project in an iconic building required innovative and out of the box thinking.
Overcoming obstacles such as getting large structural steel into the roof space of the theatre and then once in the space, being able to manoeuvre this into position safely without damaging the heritage listed ornate ceiling below was a challenge. Large amounts of welding then had to also be carried out without any safety or fire incidents, which was achieved.
The desired outcome of the building having a greatly improved level of seismic resistance whilst maintaining the building's aesthetic value has been achieved.