Club Tower (now known as HSBC Tower) in Christchurch is named after the neighbouring historic Canterbury Club. Club Tower was the first 5 Star Green Star Rated building in the Garden City using the New Zealand Green Building Council Green Star rating system and the first "A-grade" building constructed in the city for almost 20 years.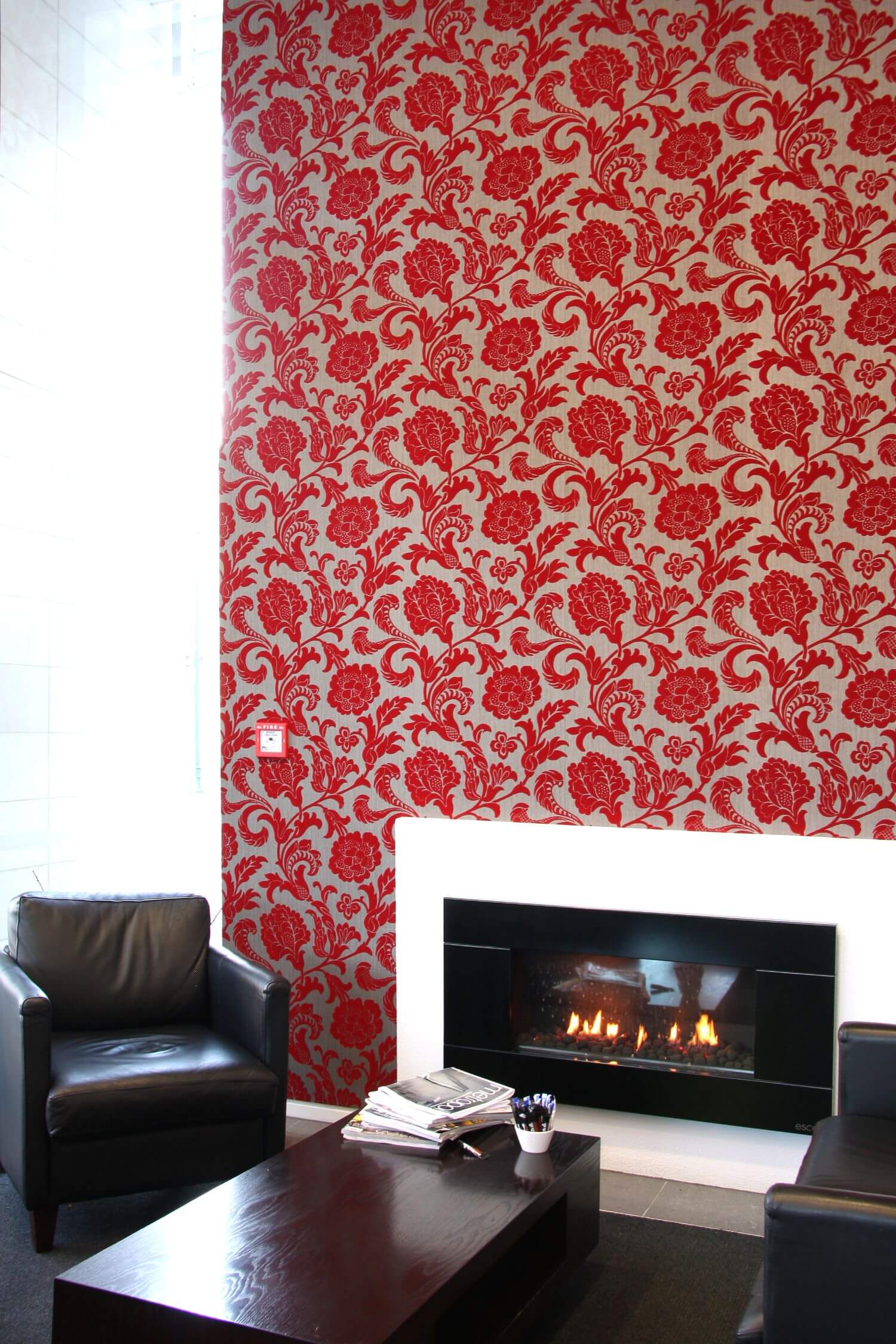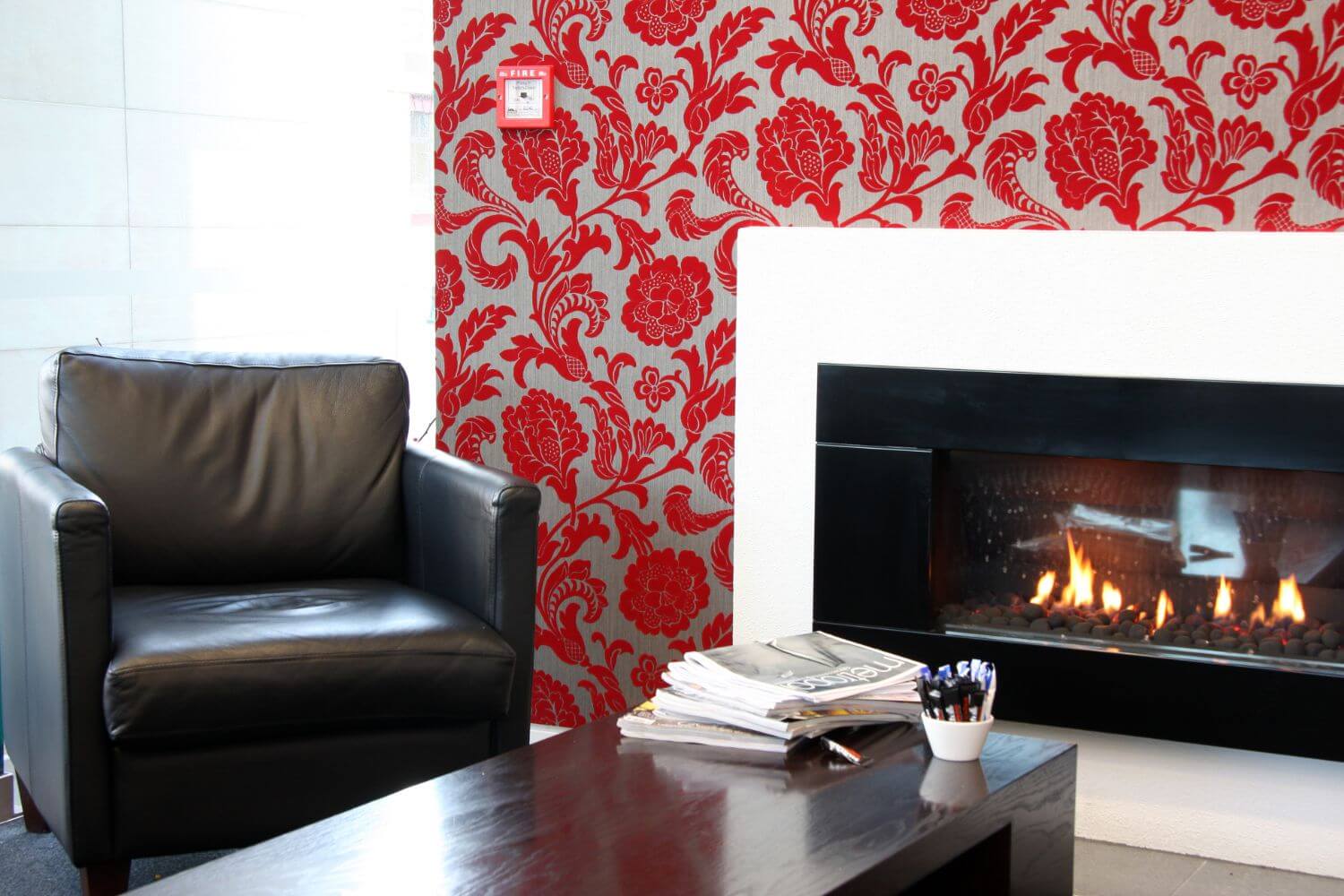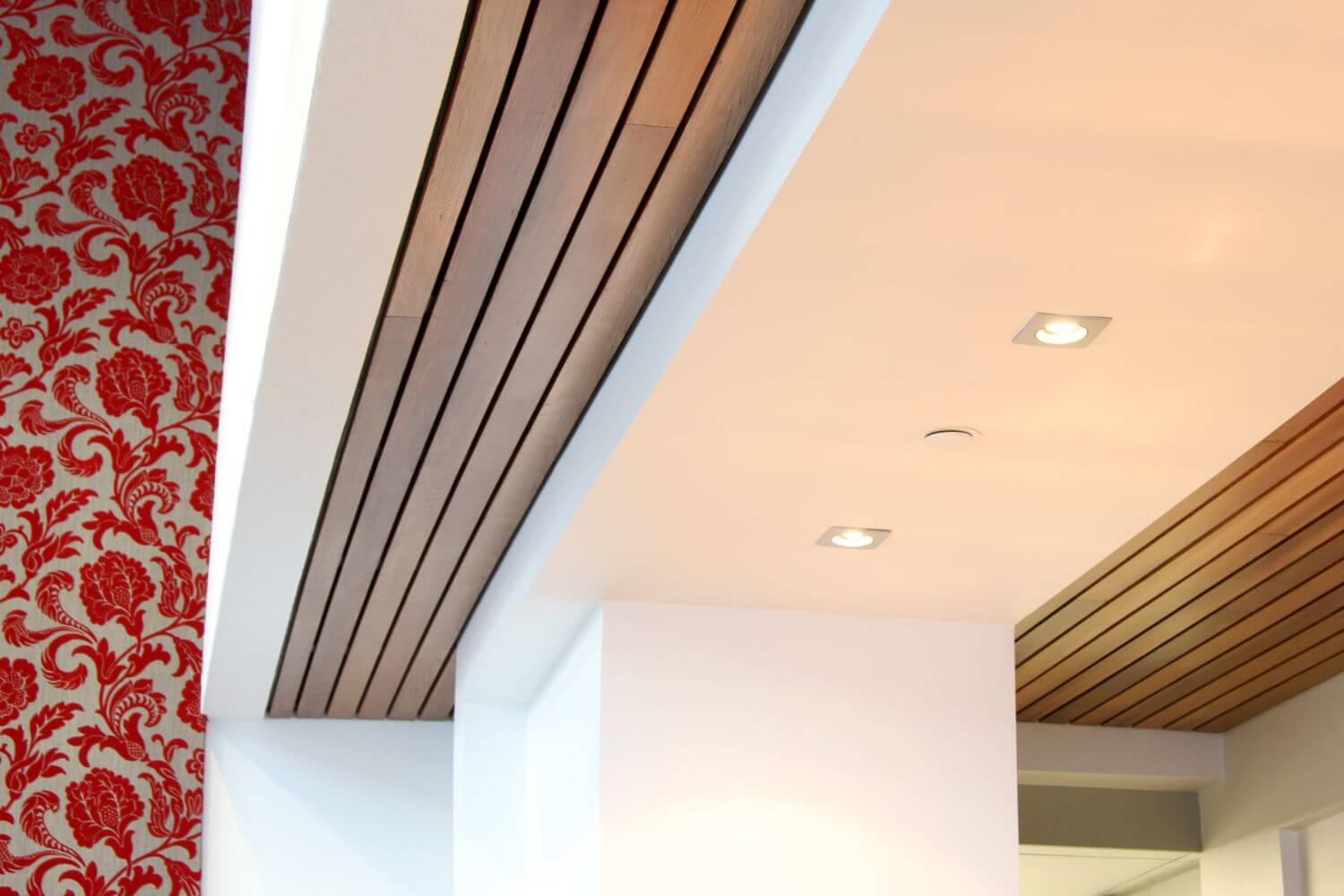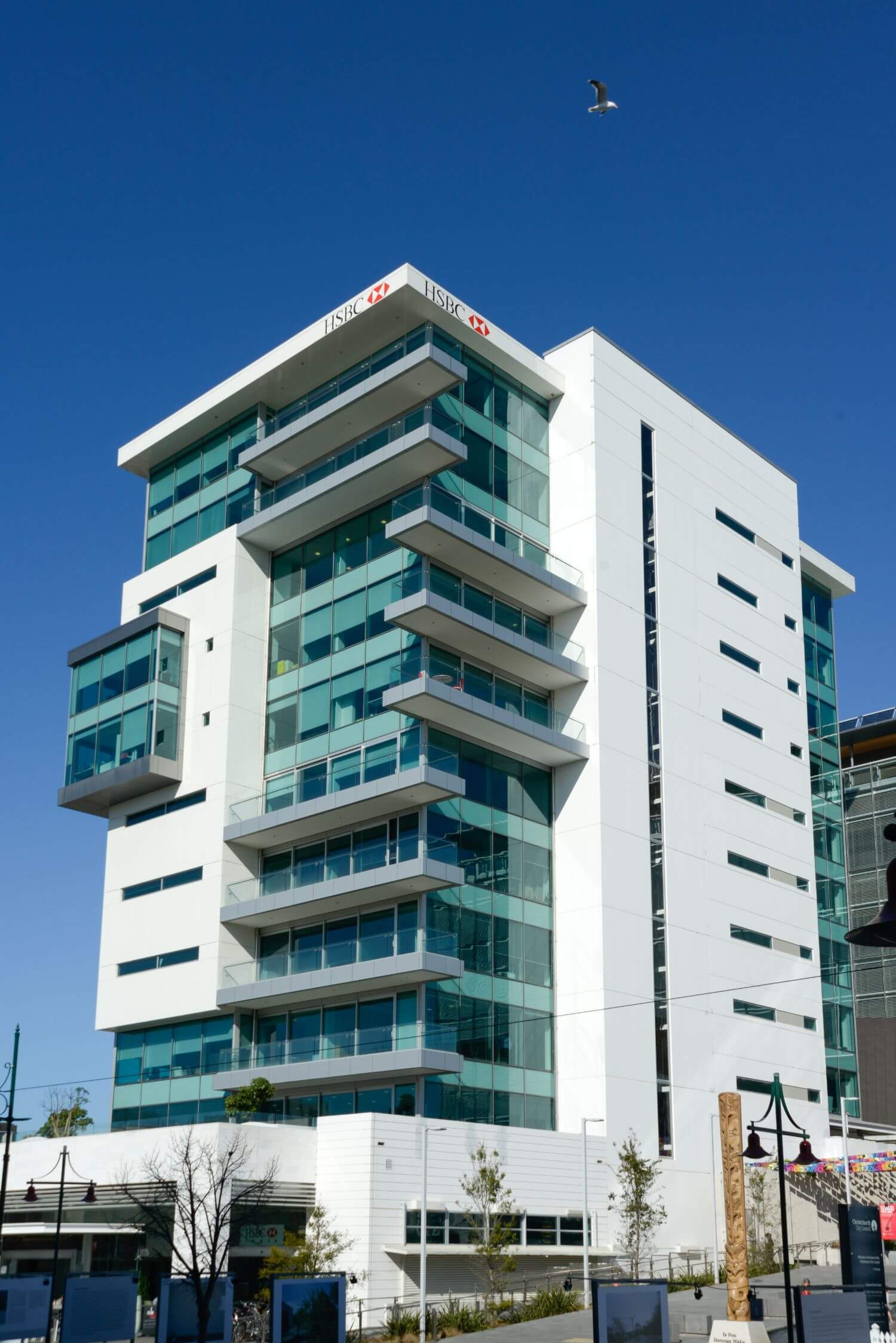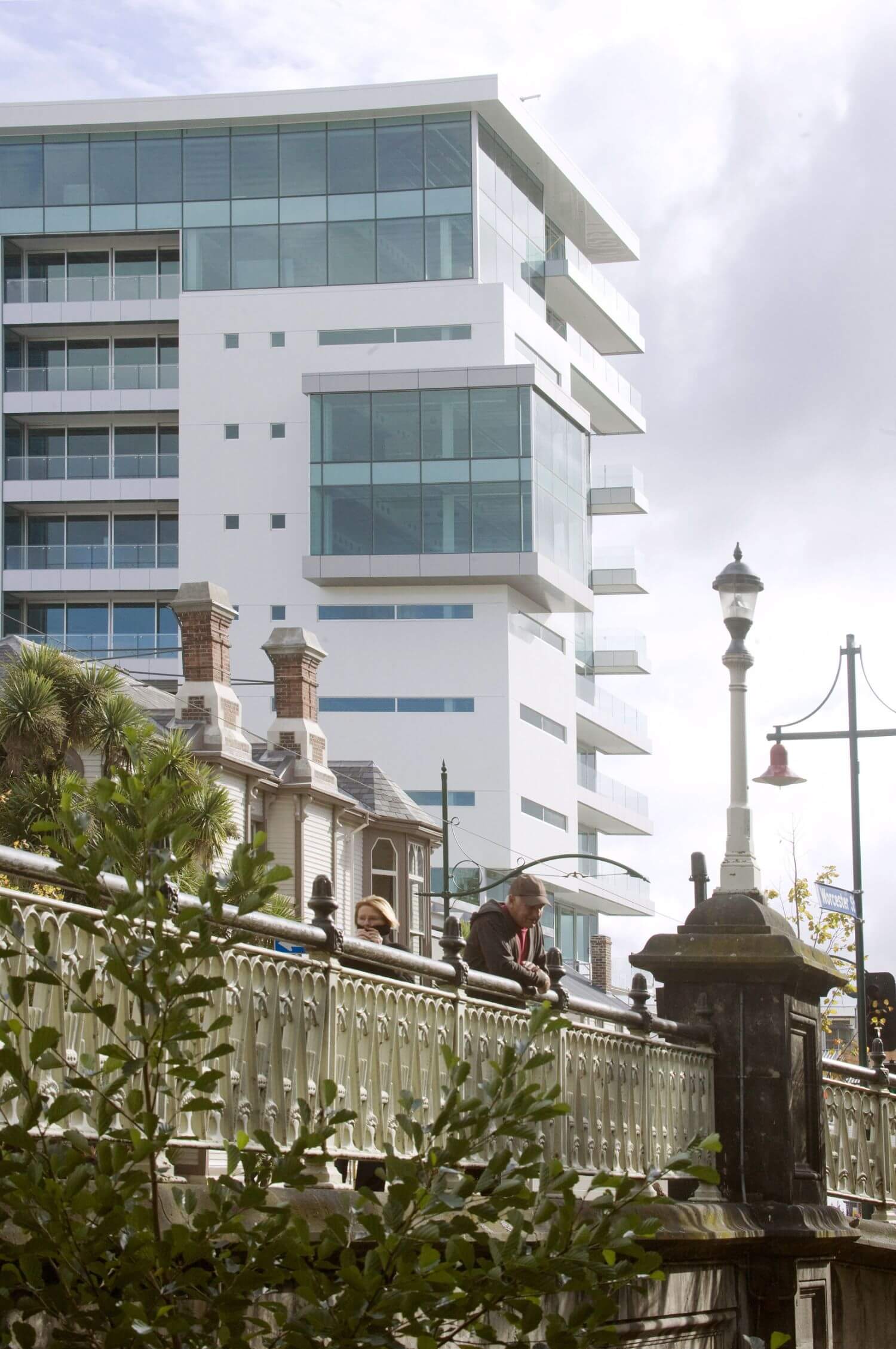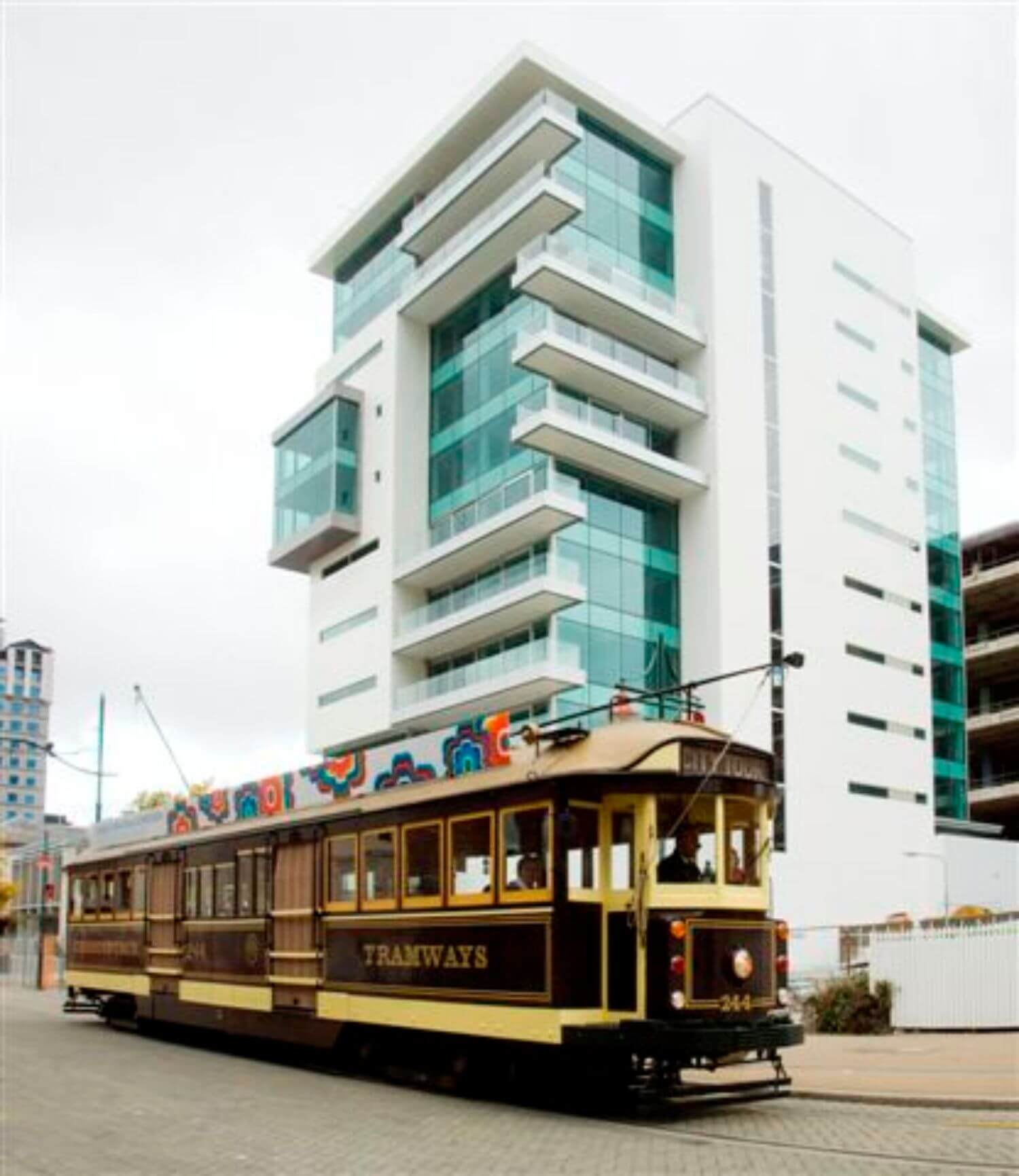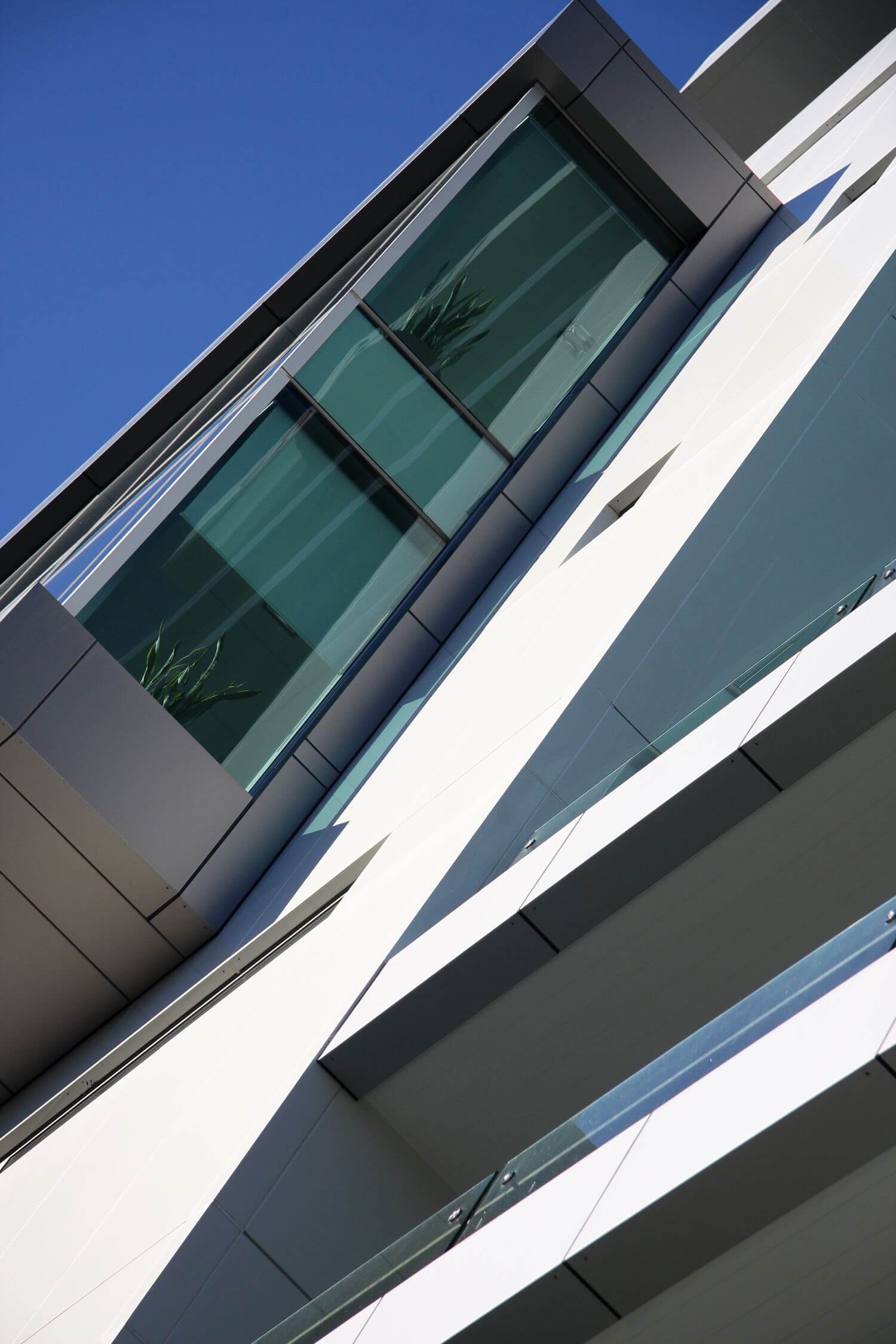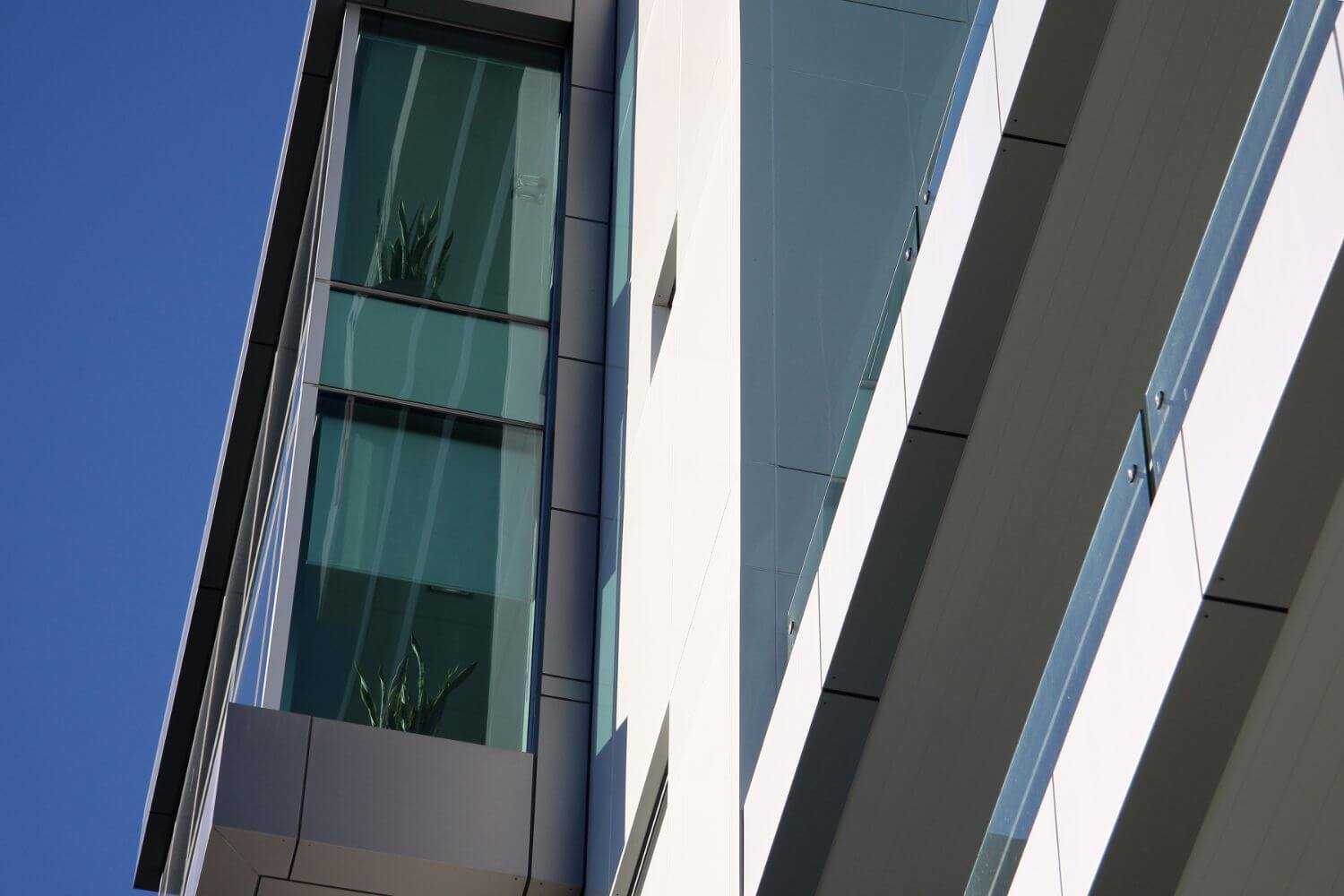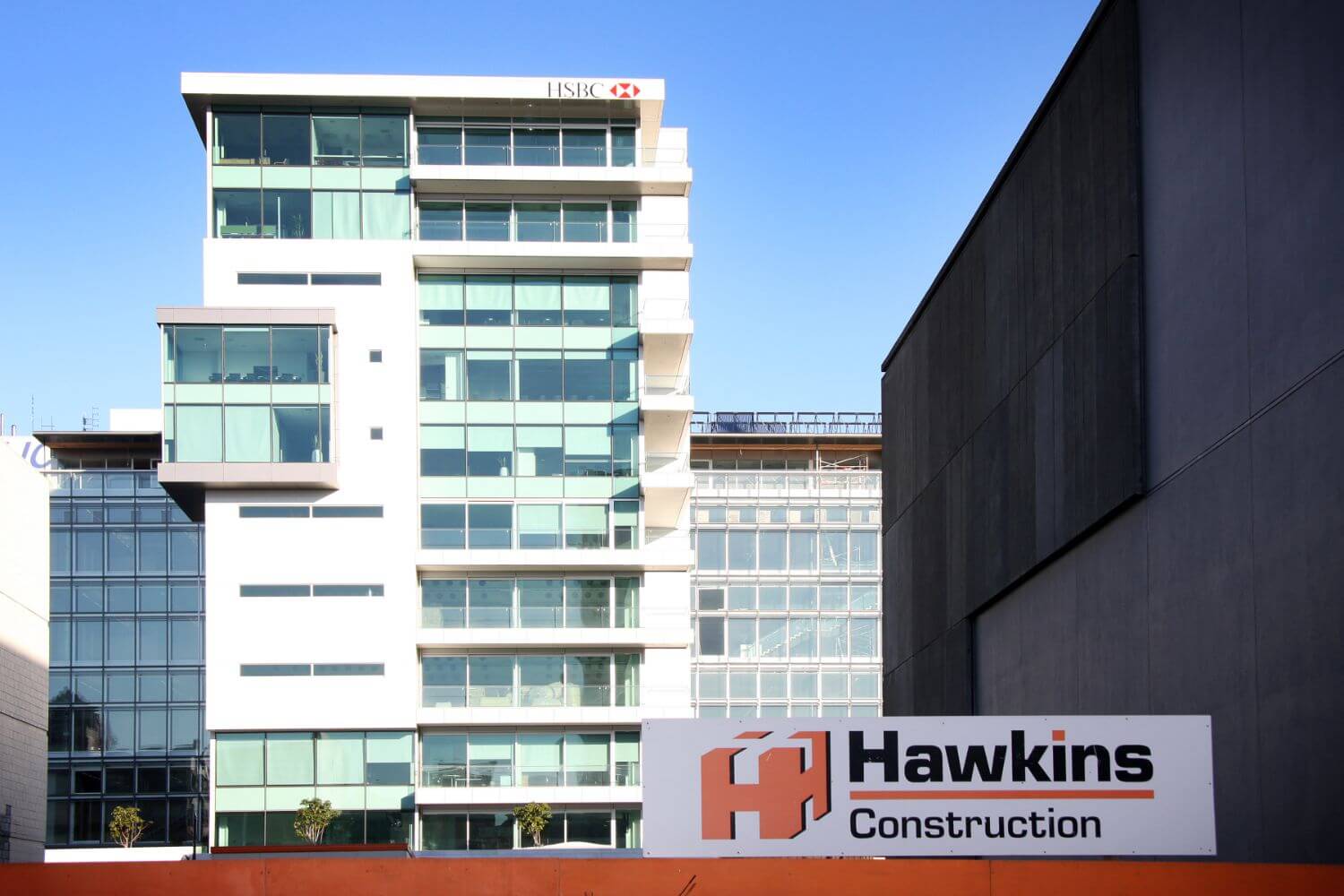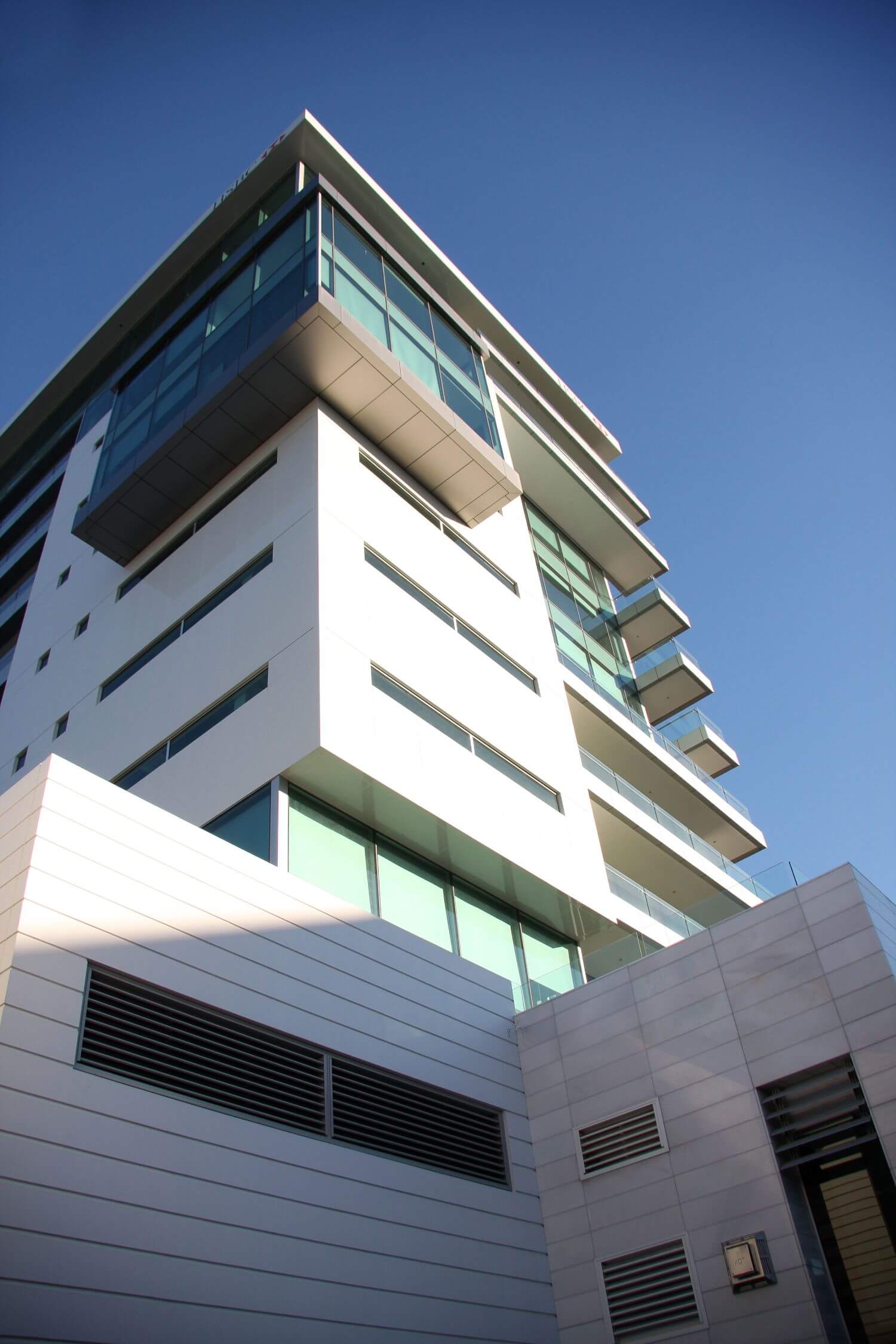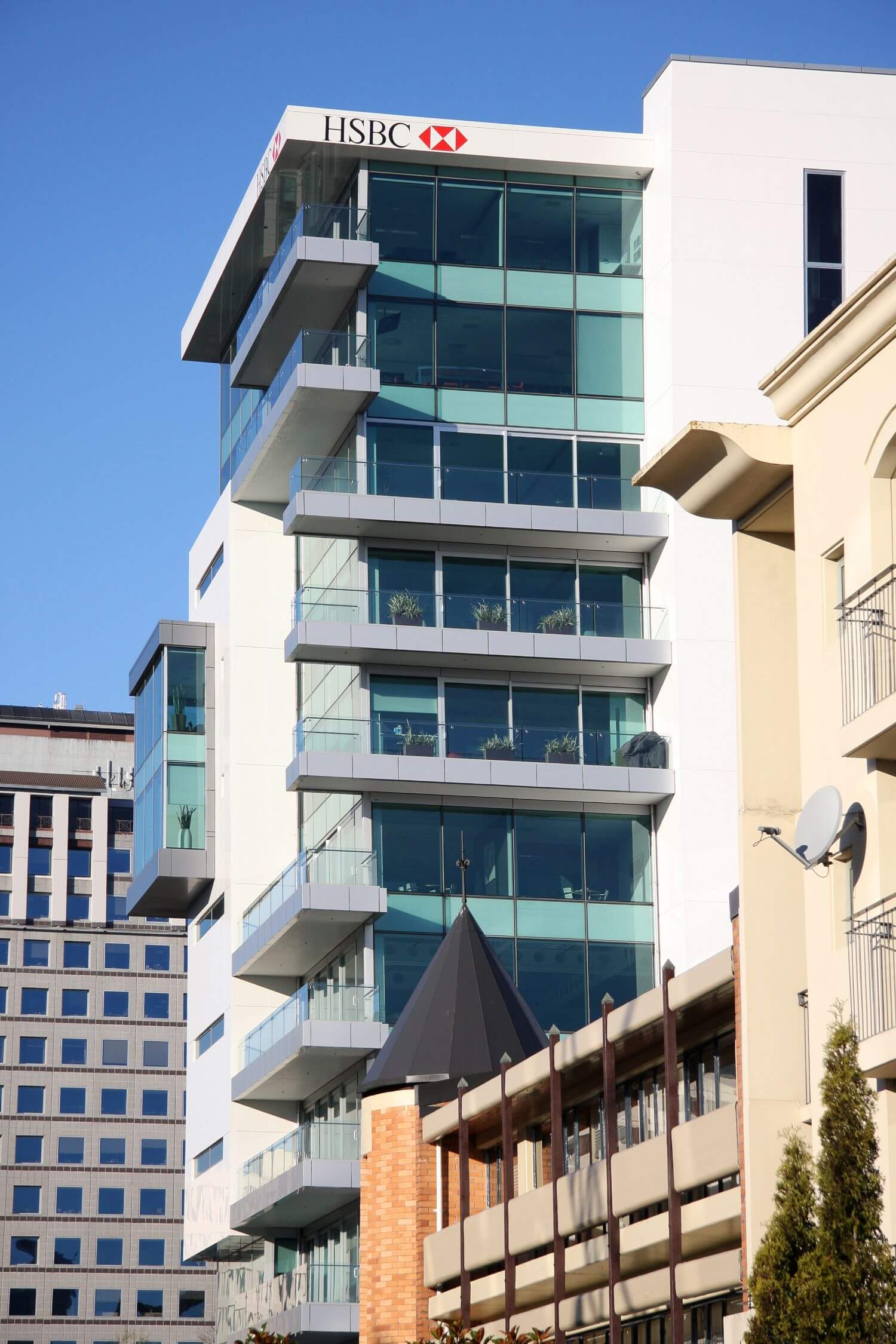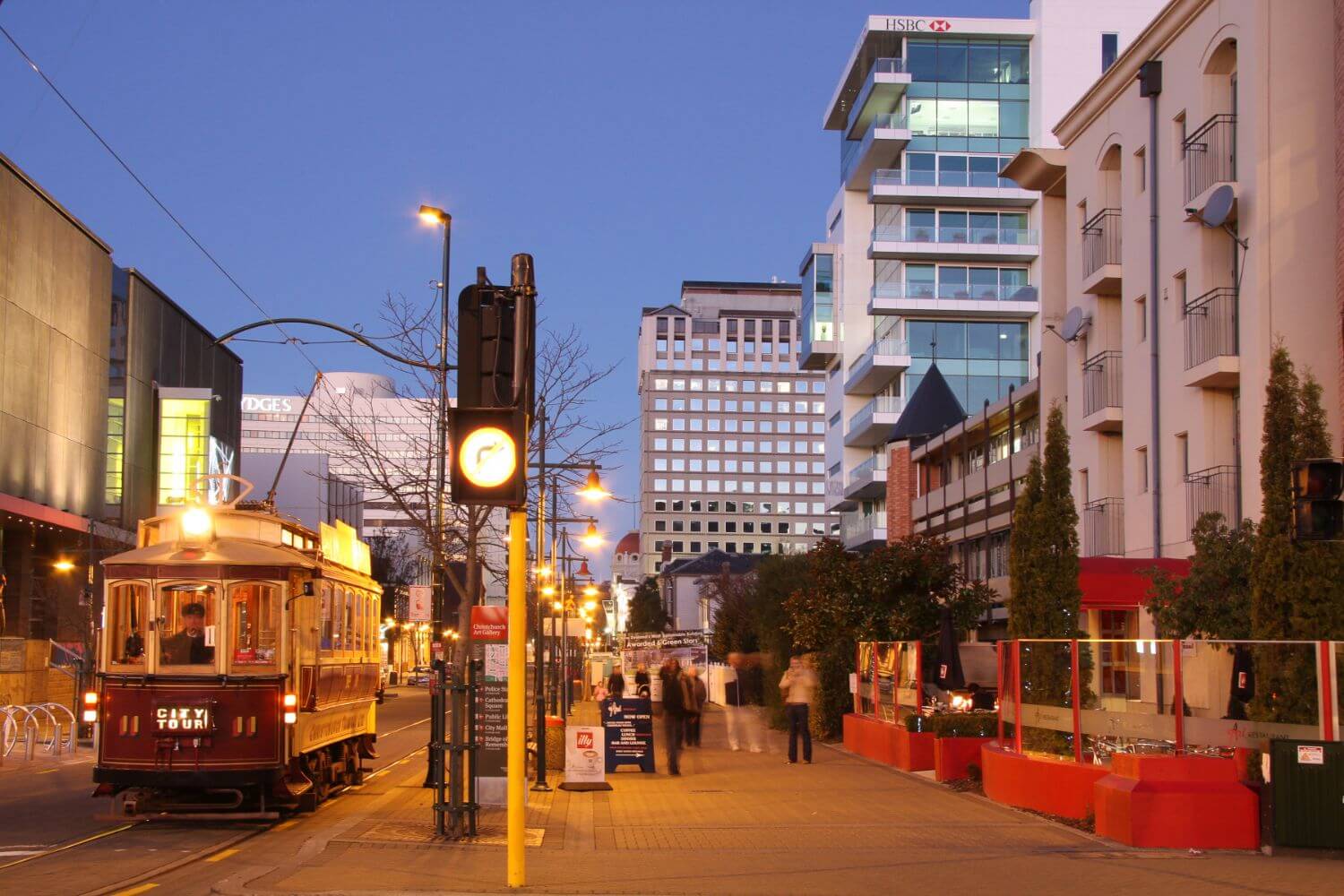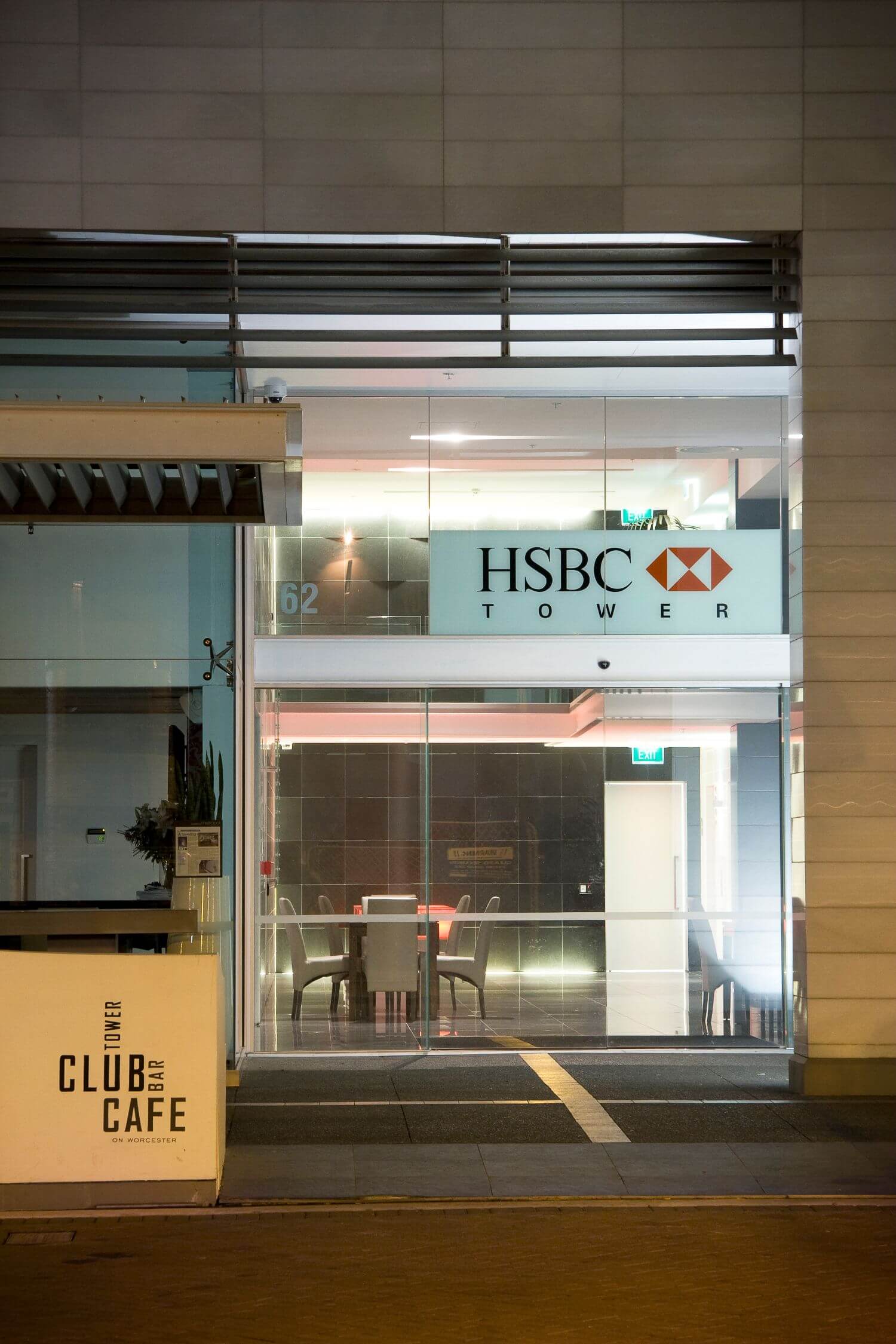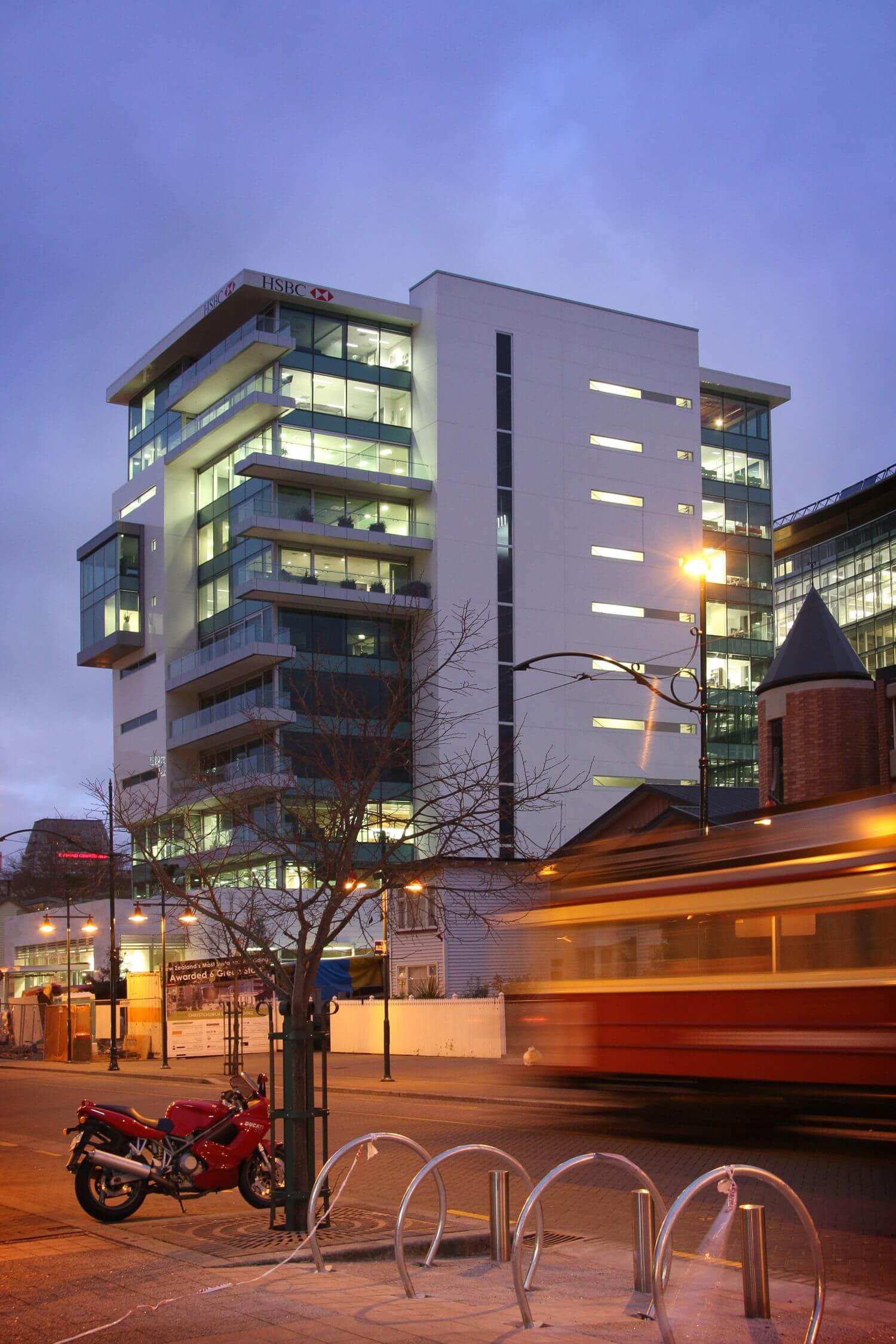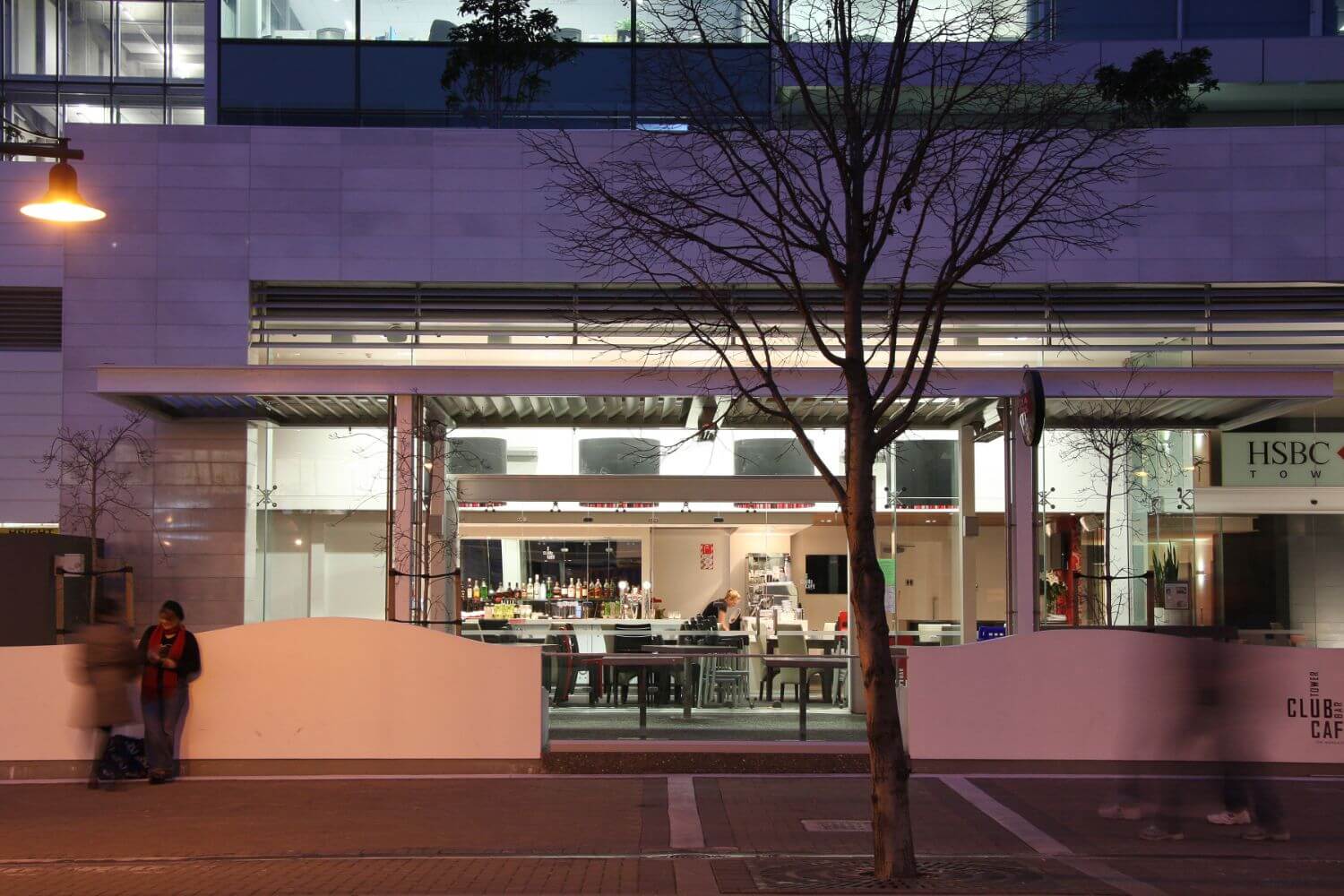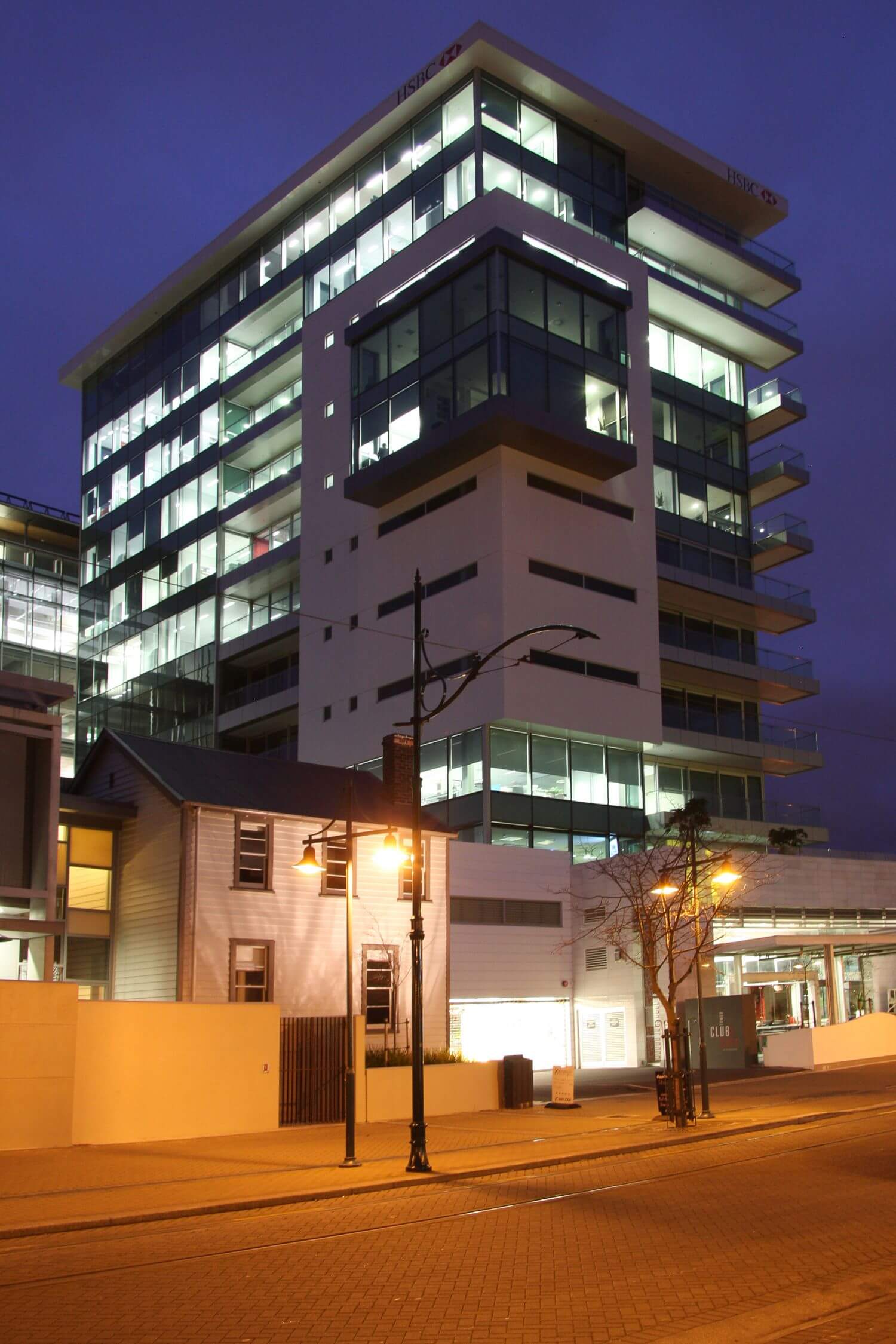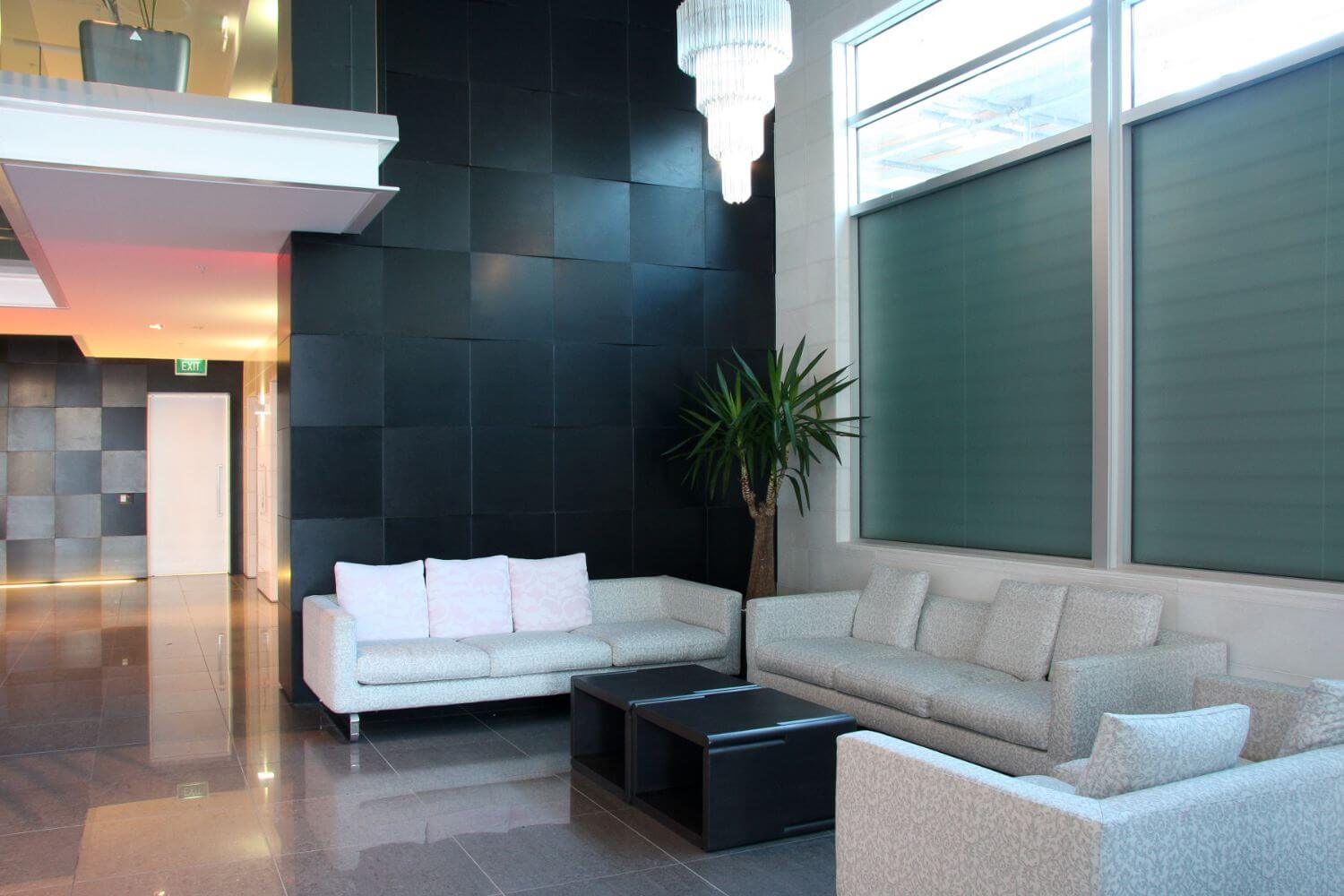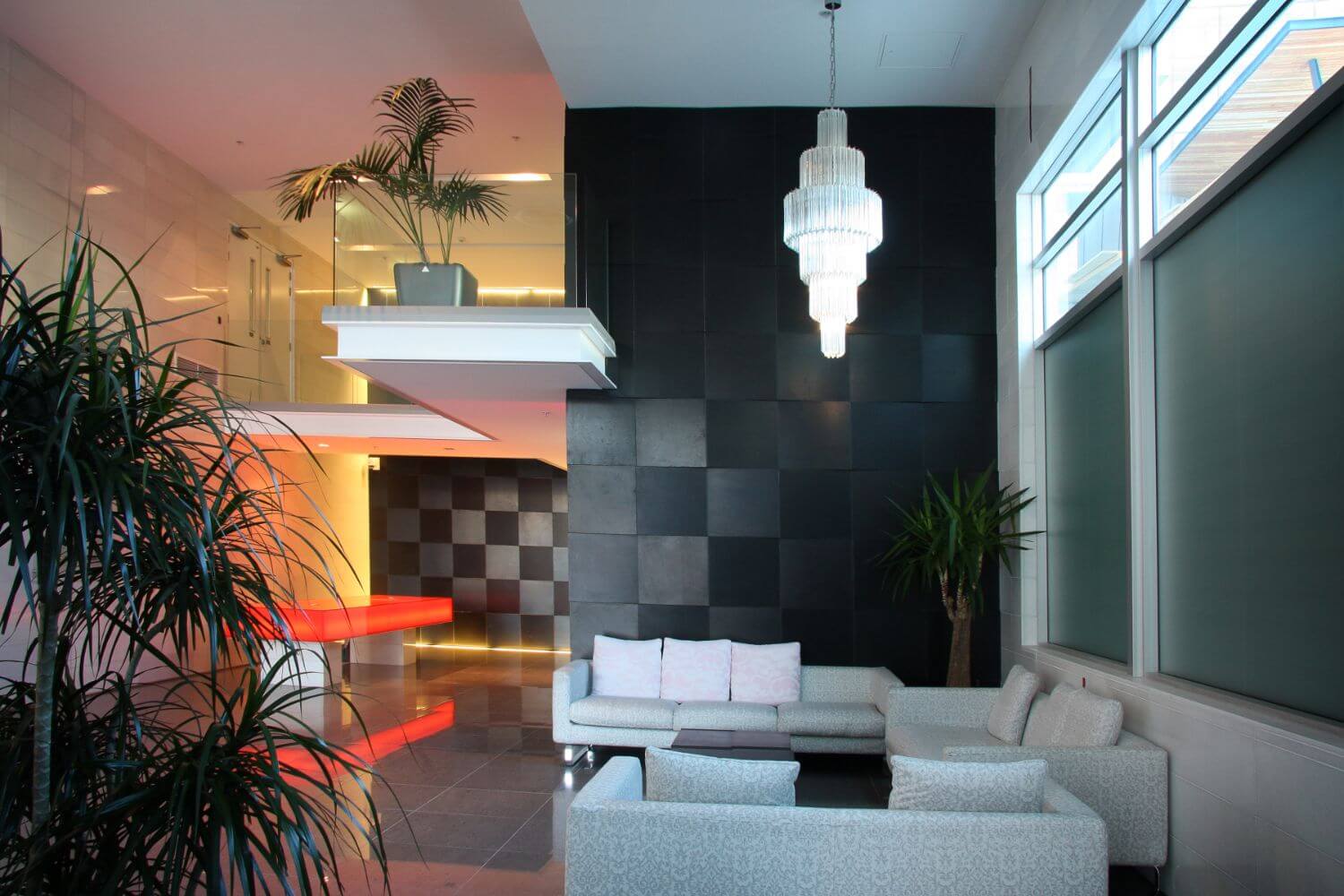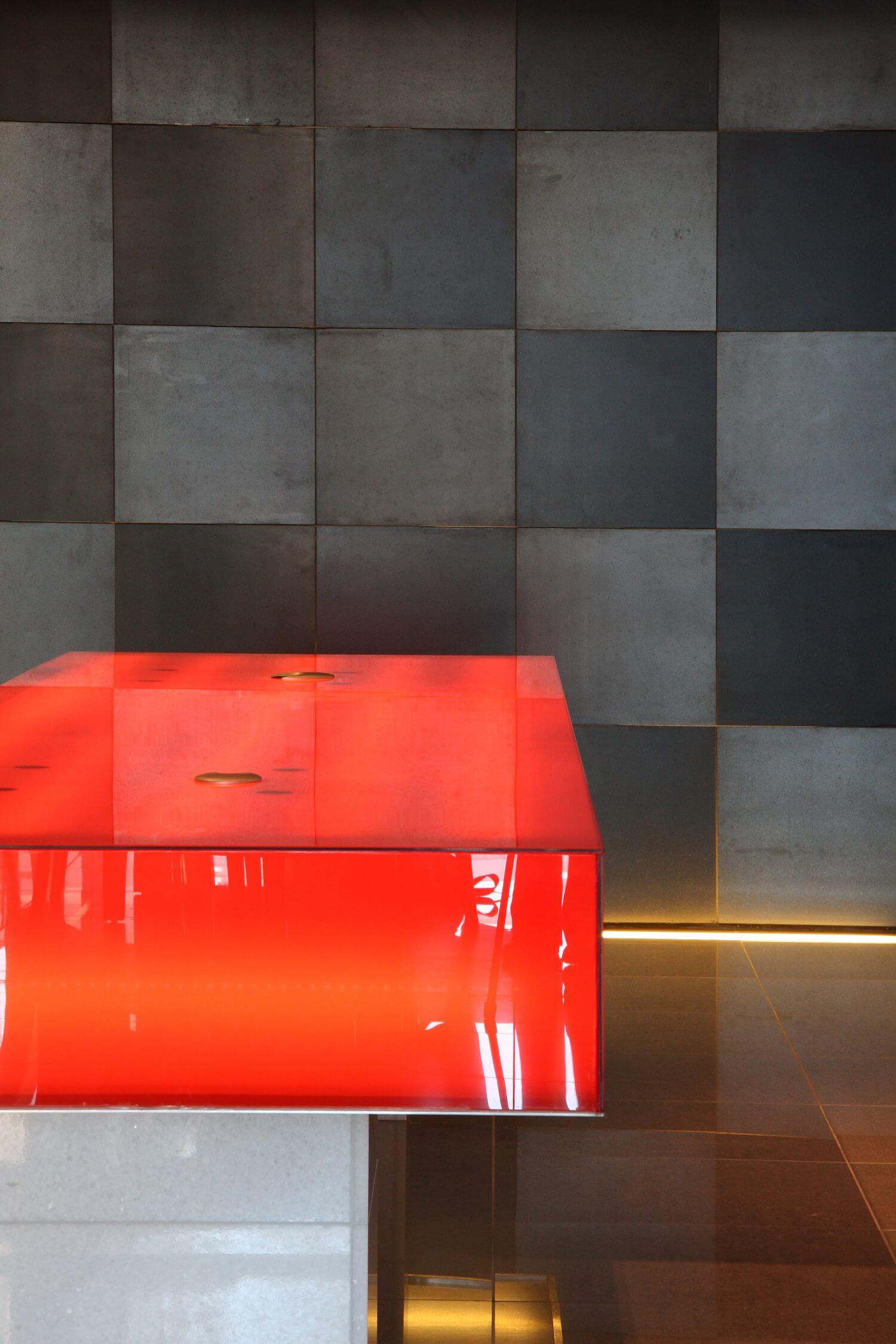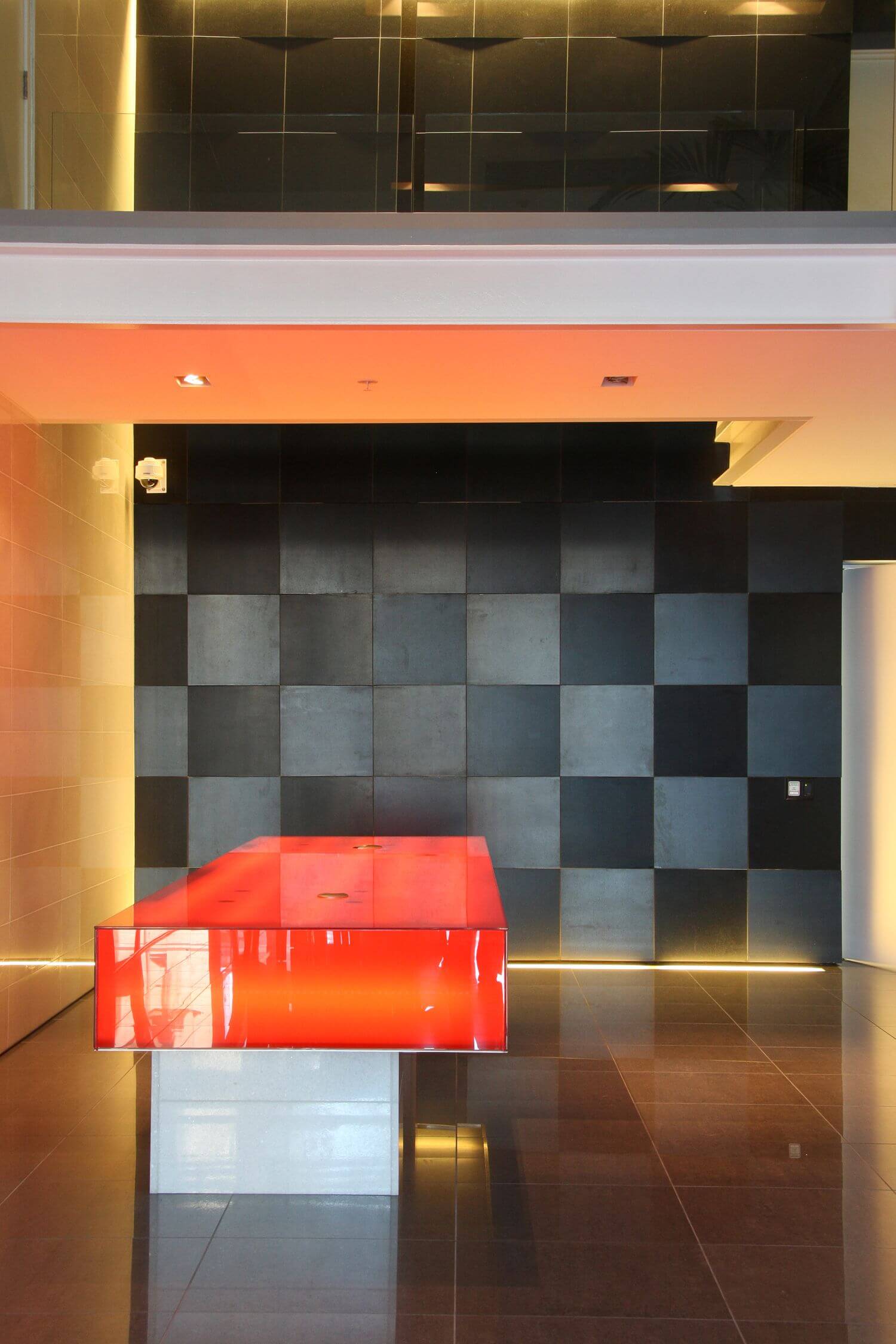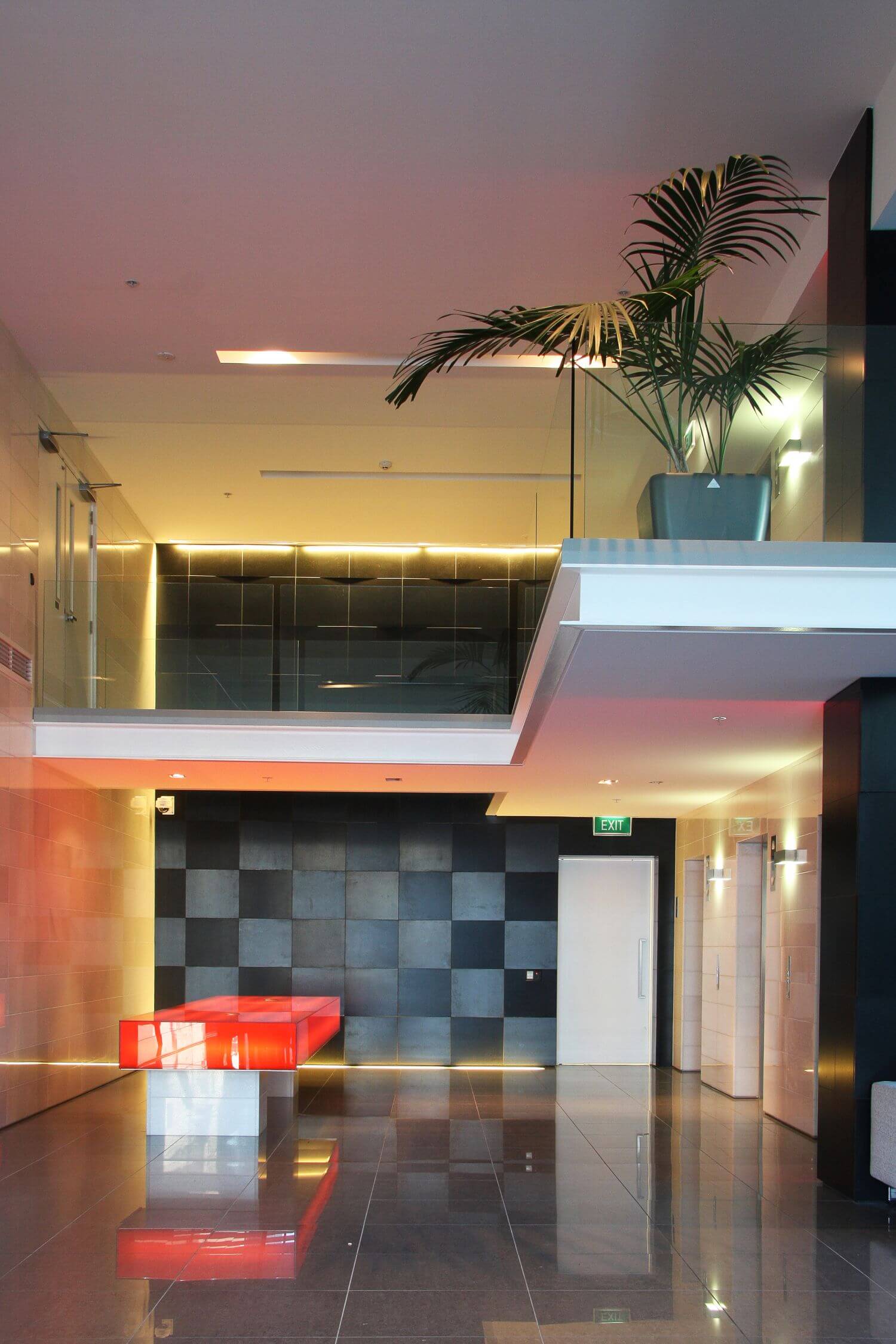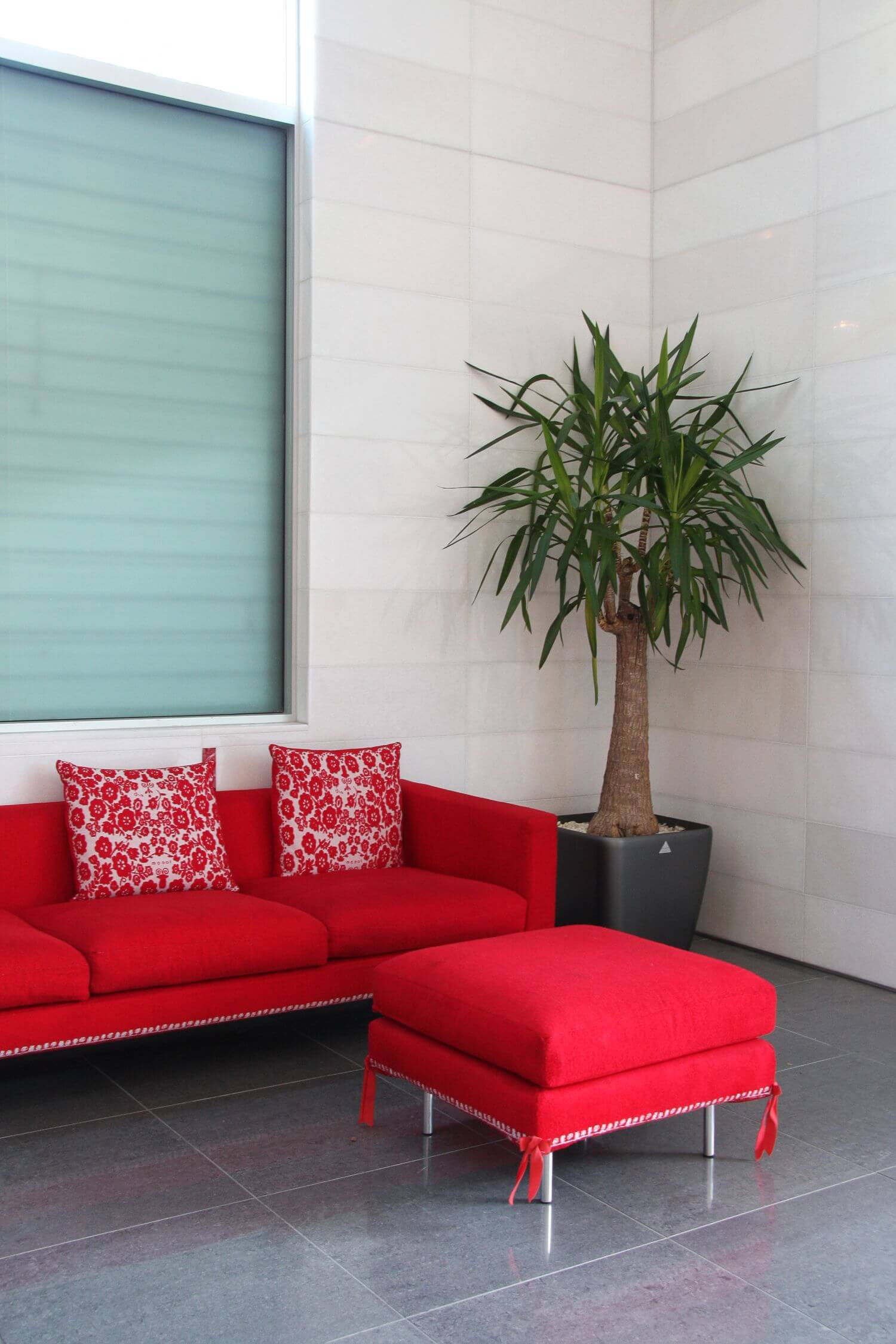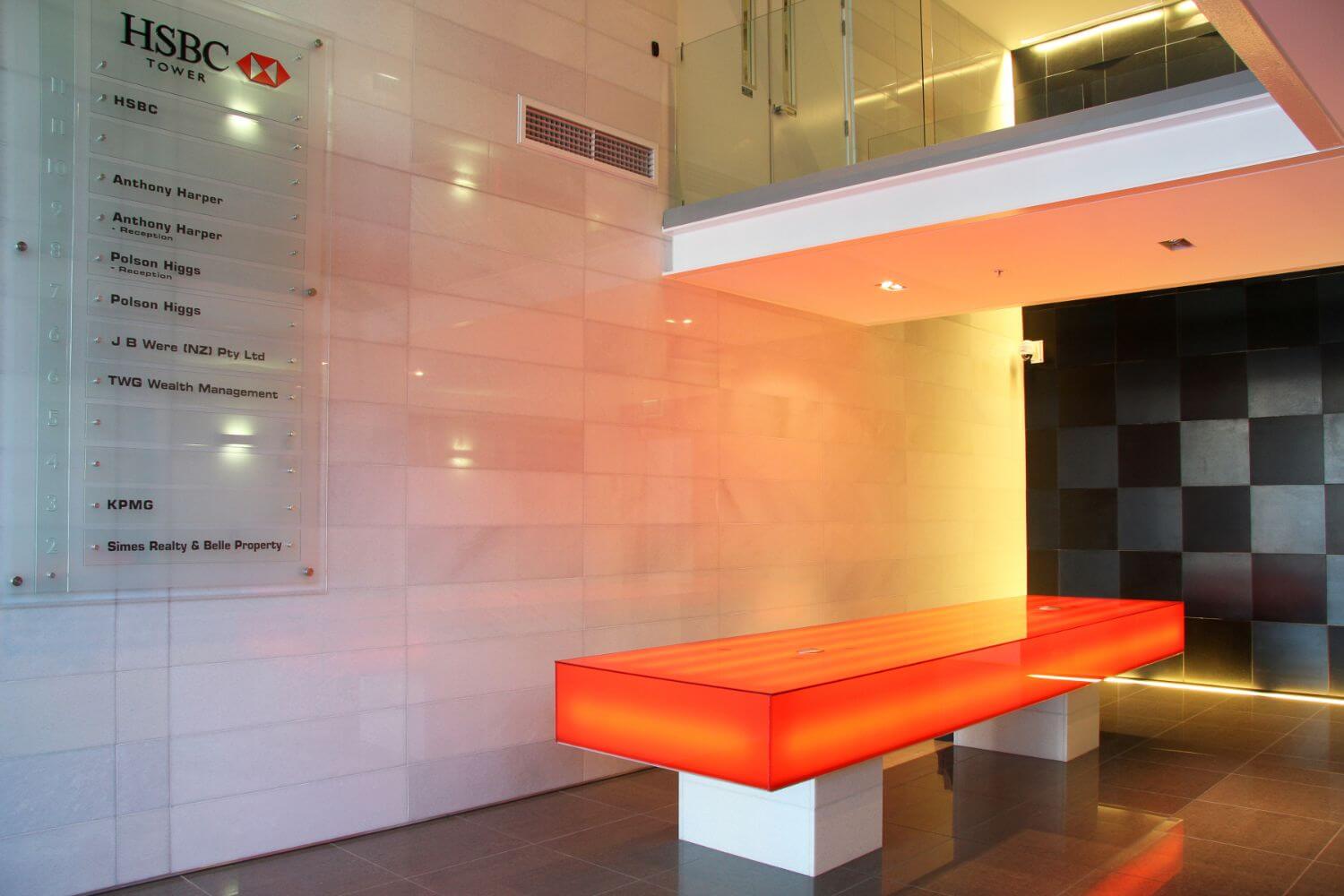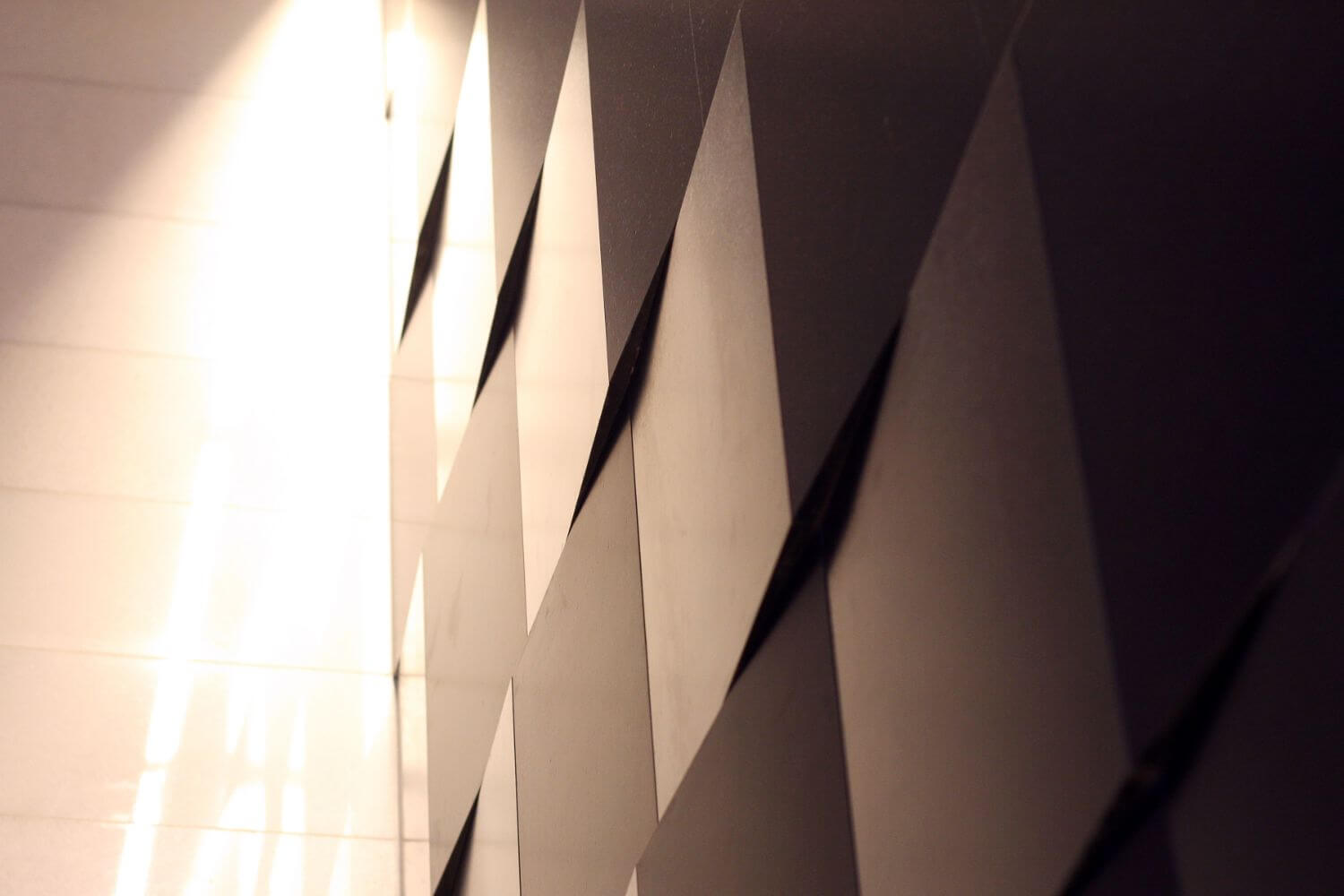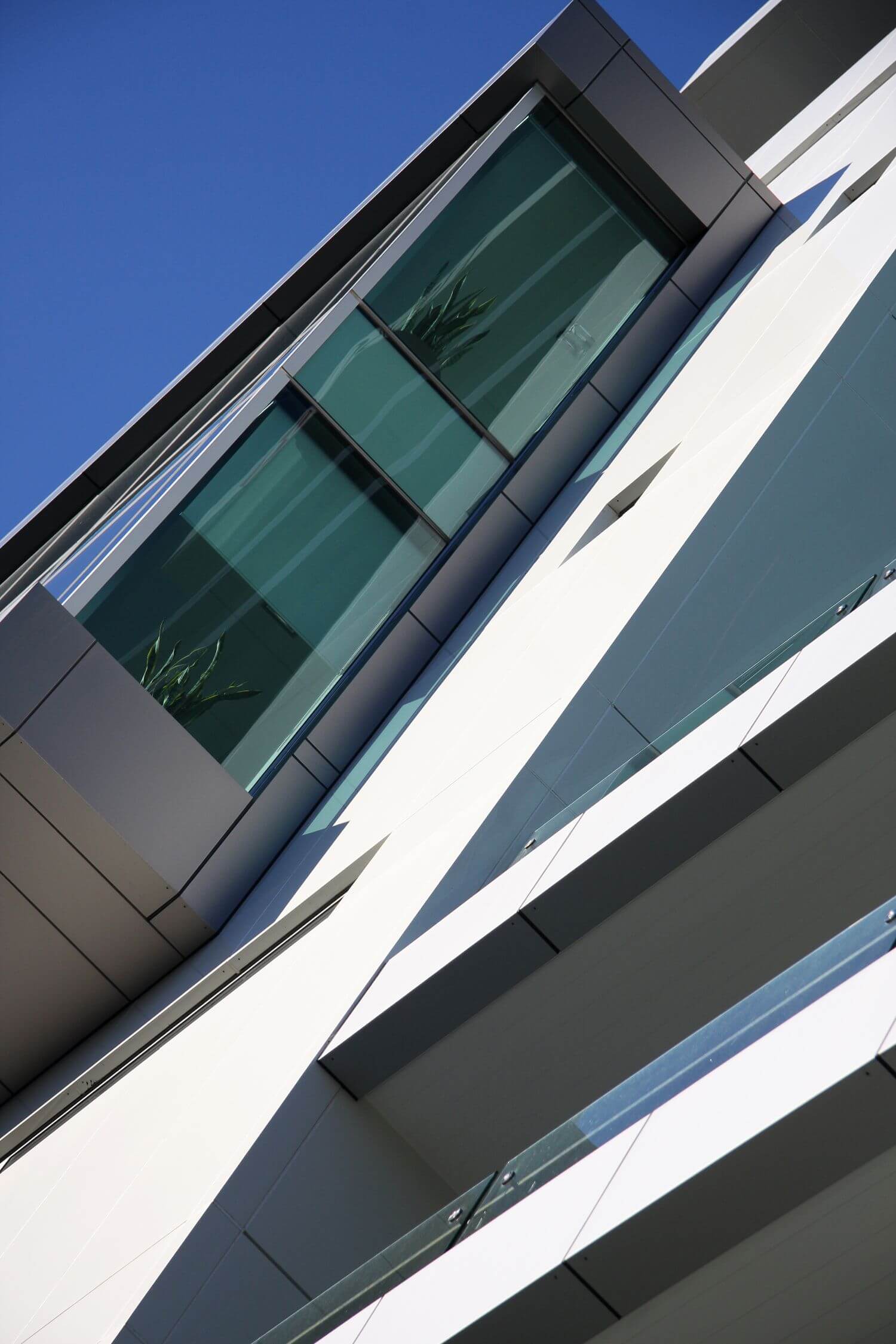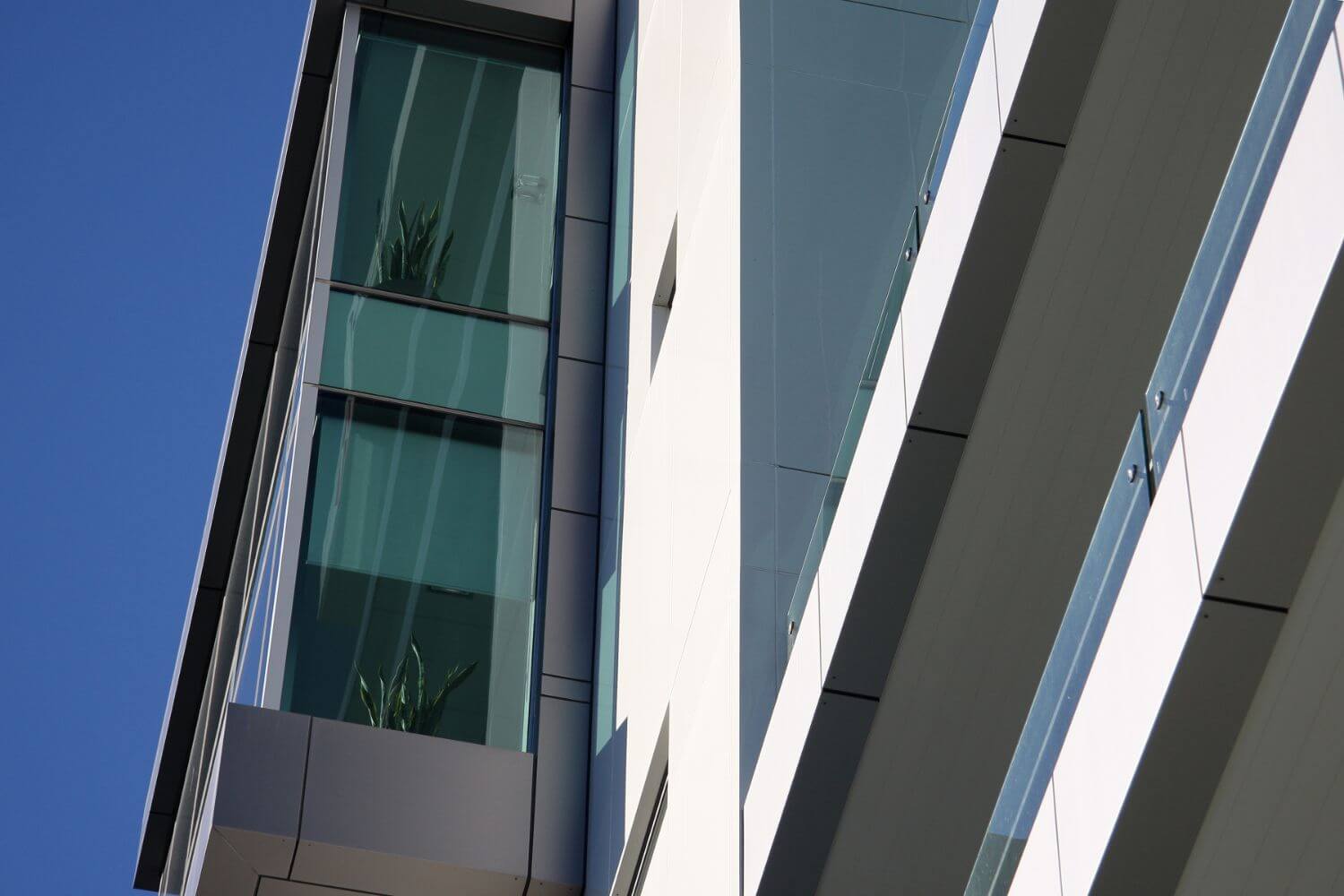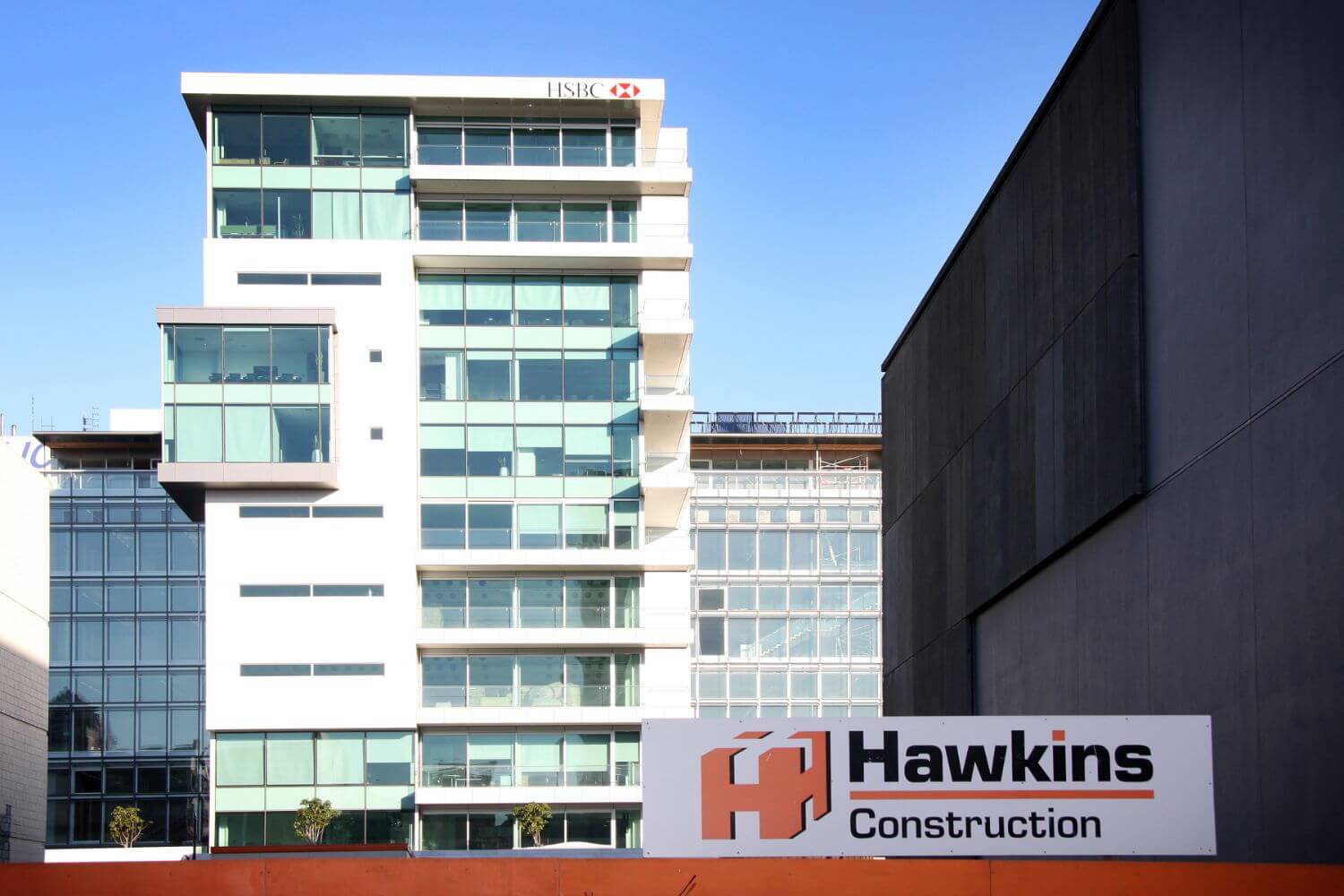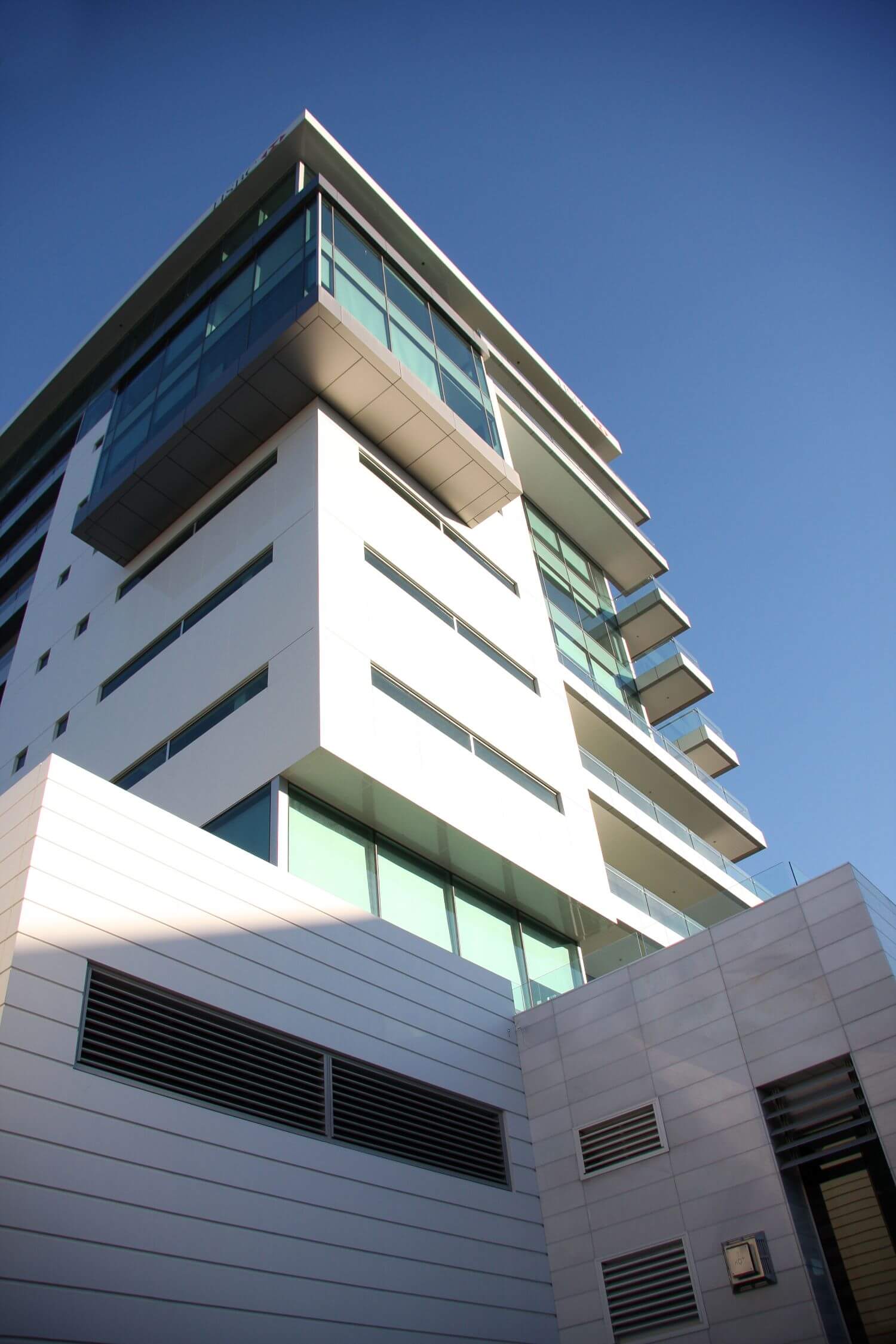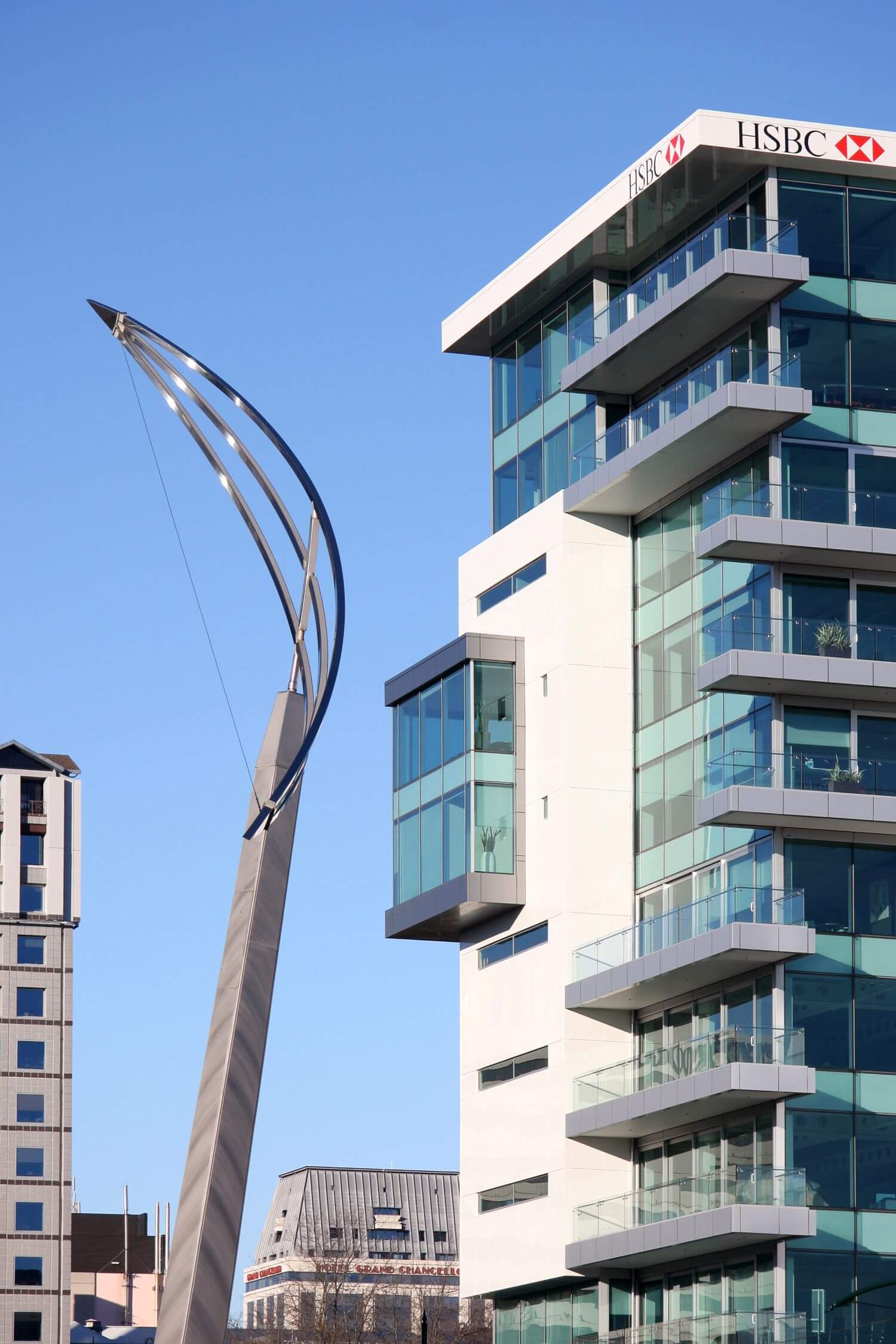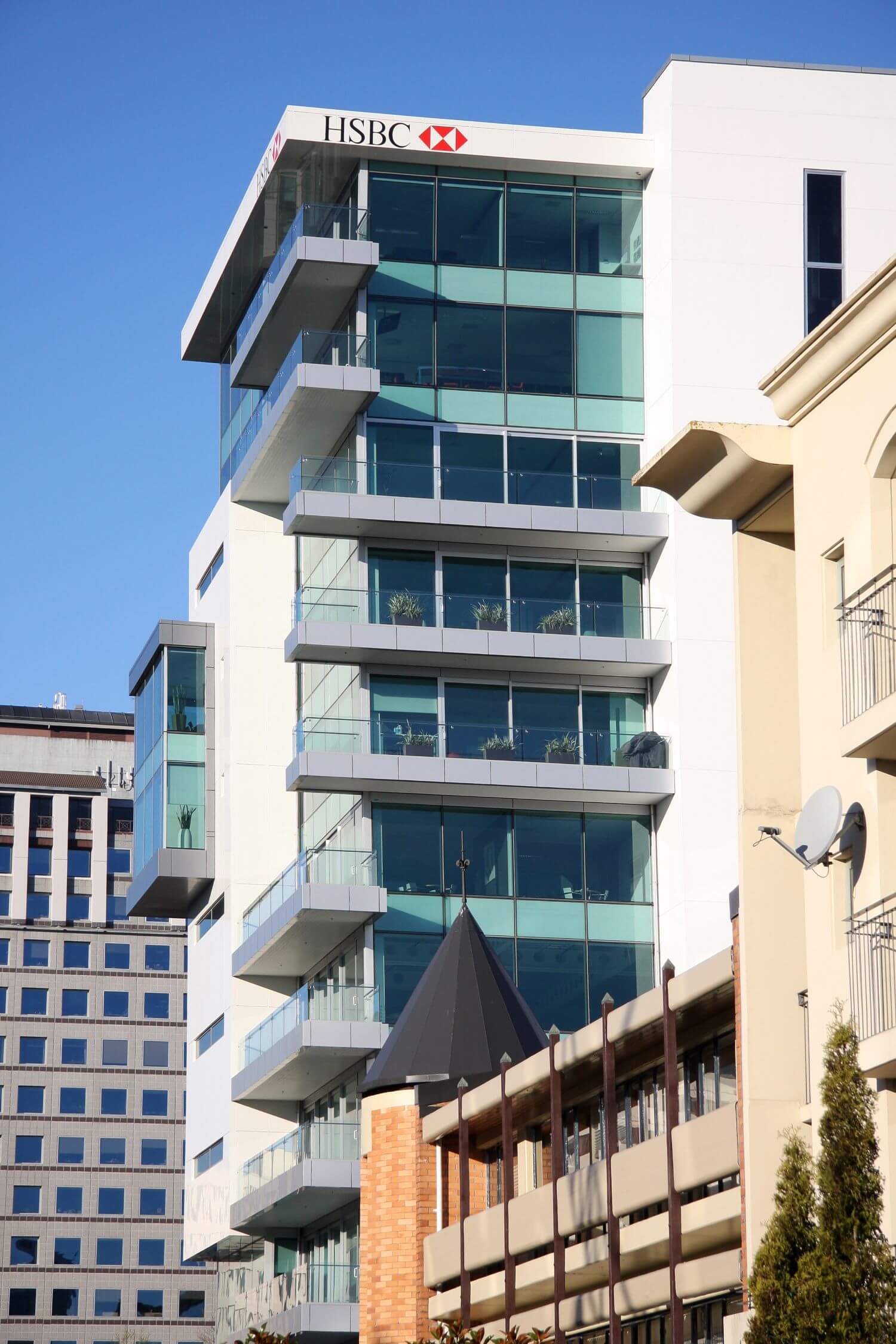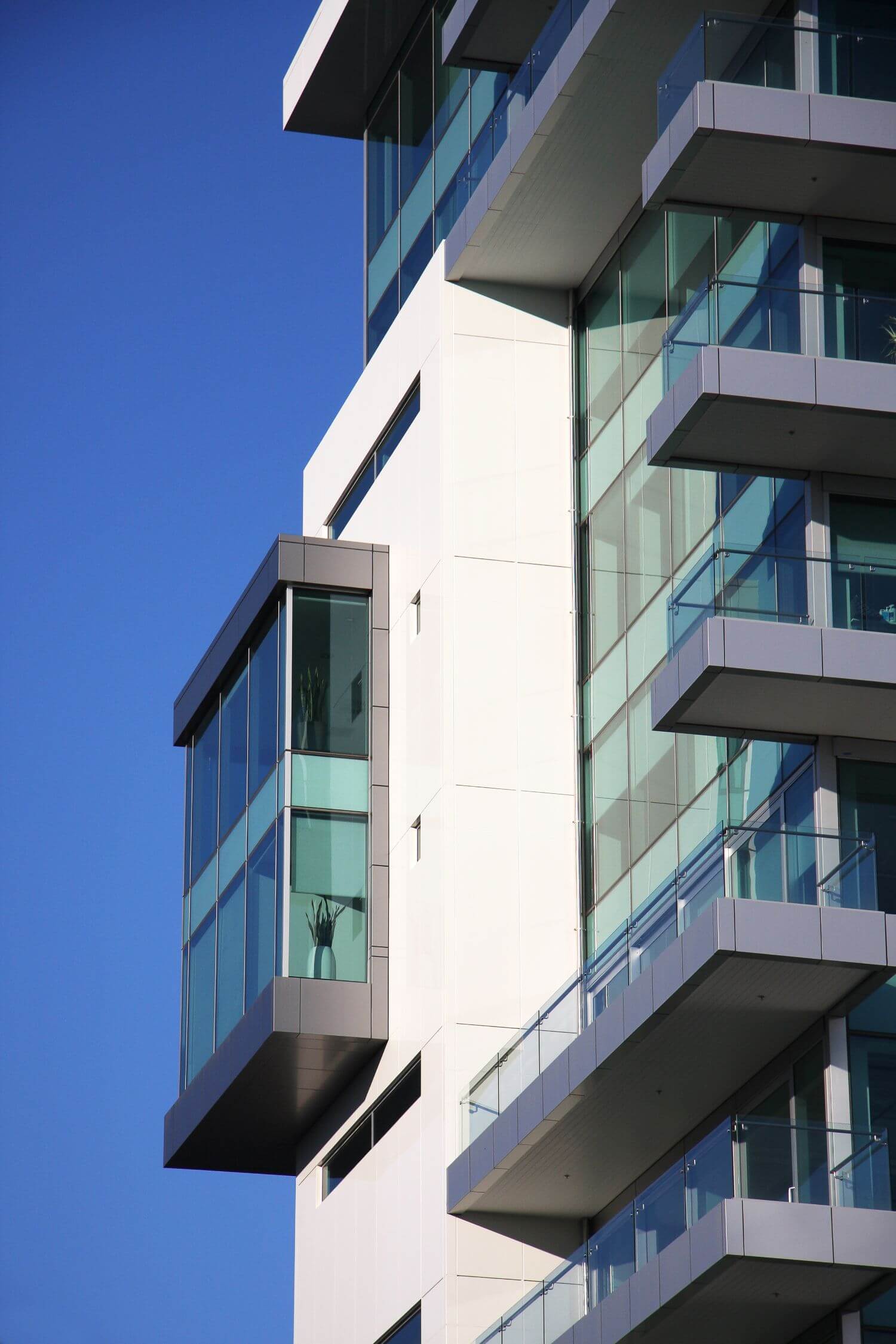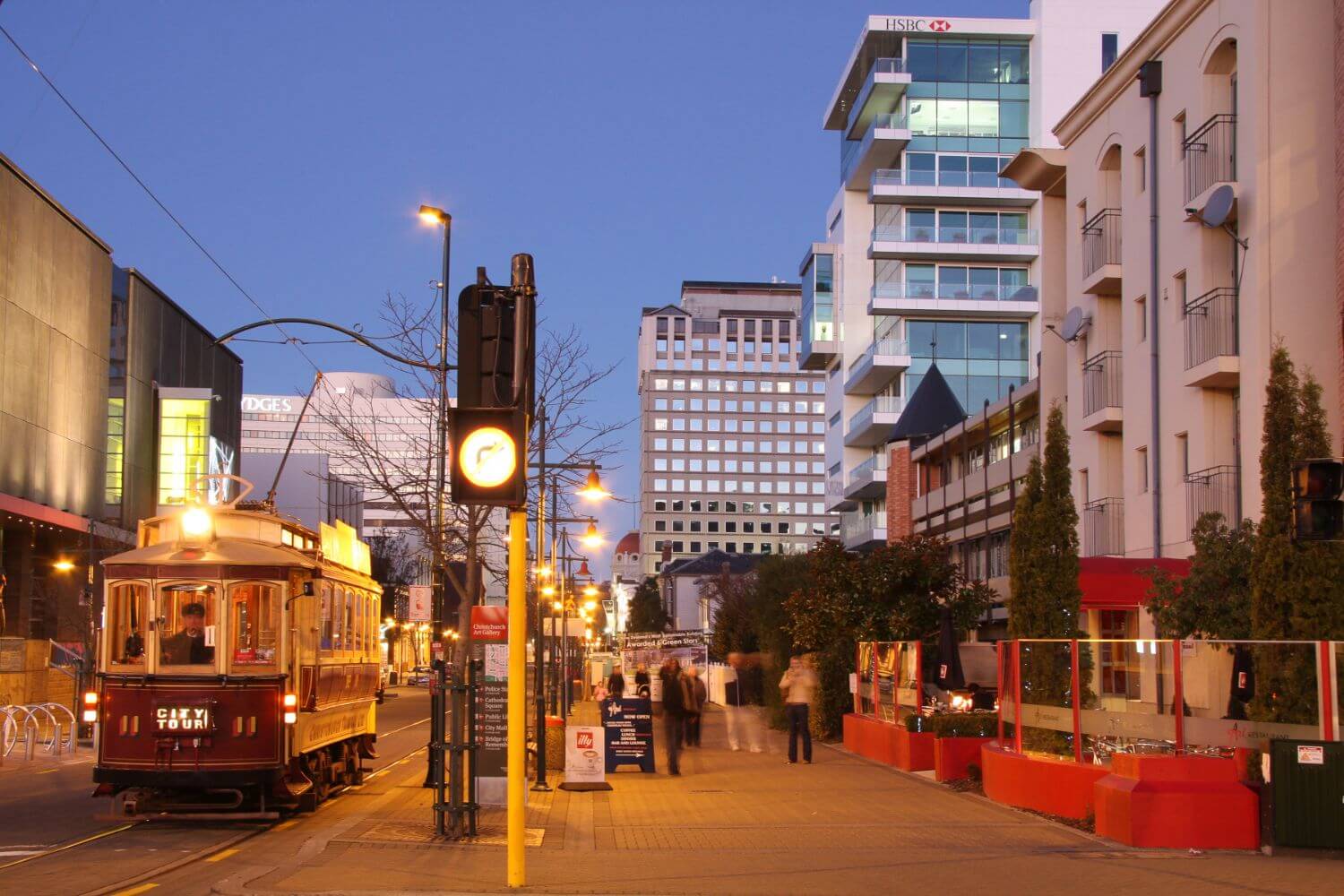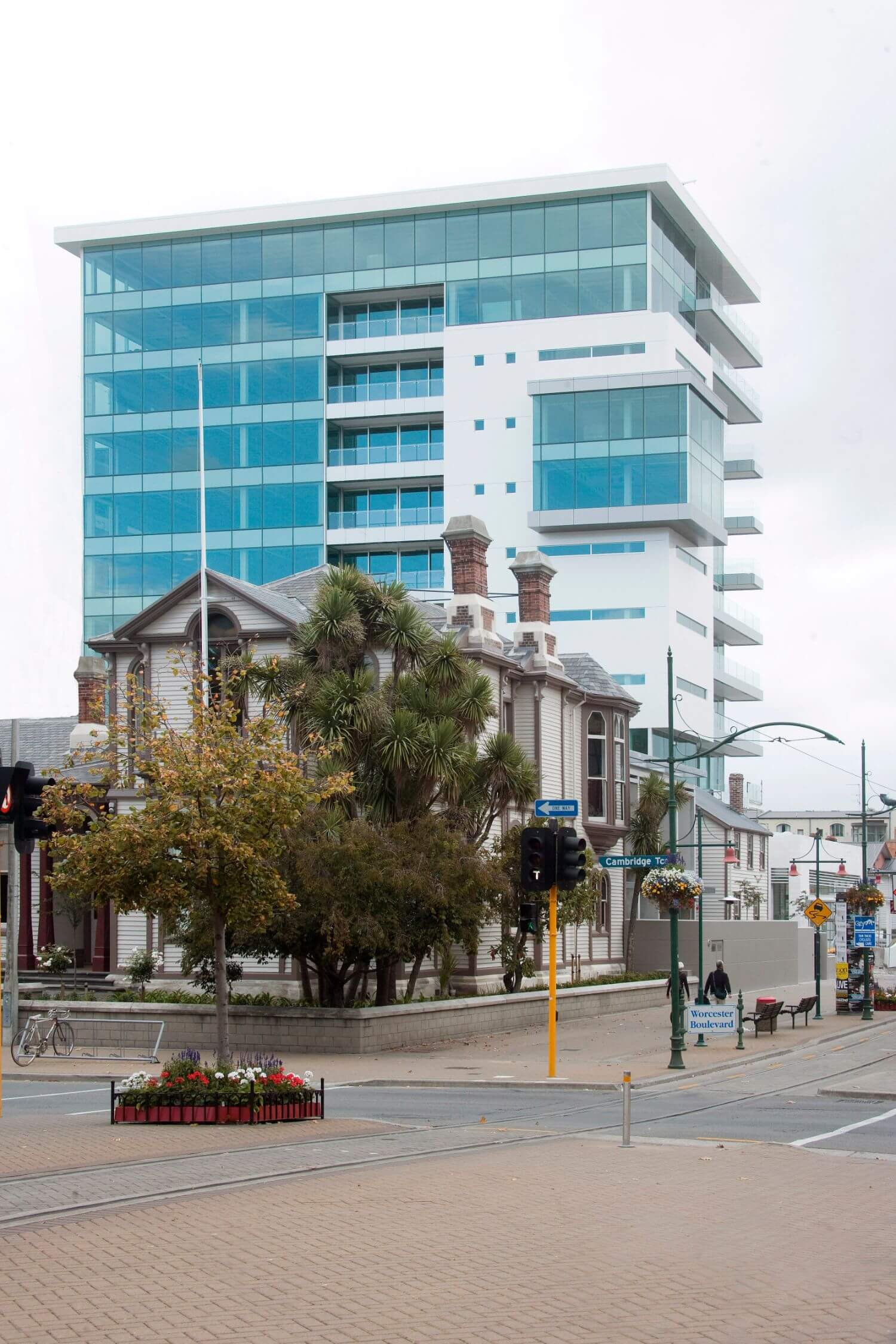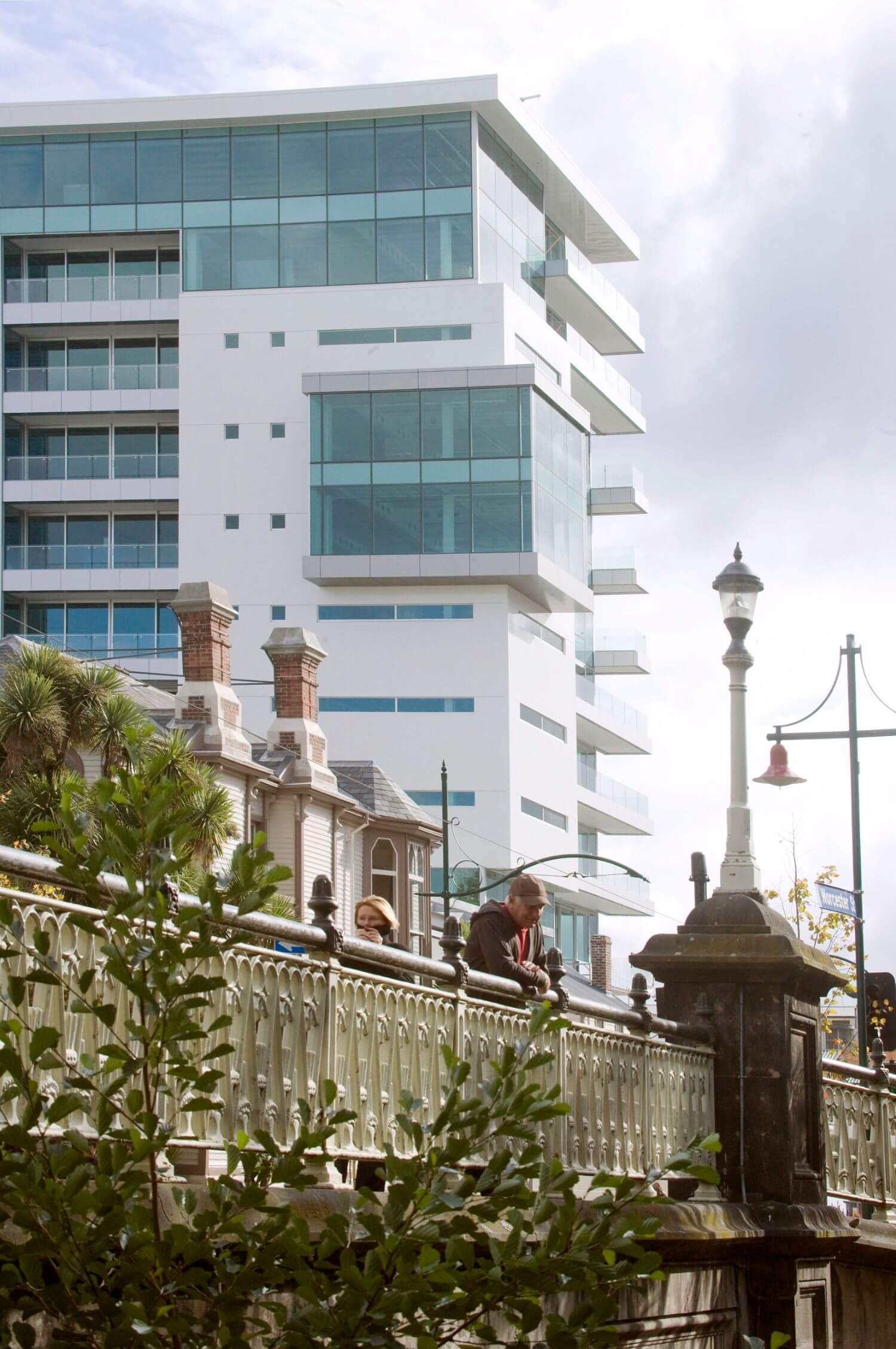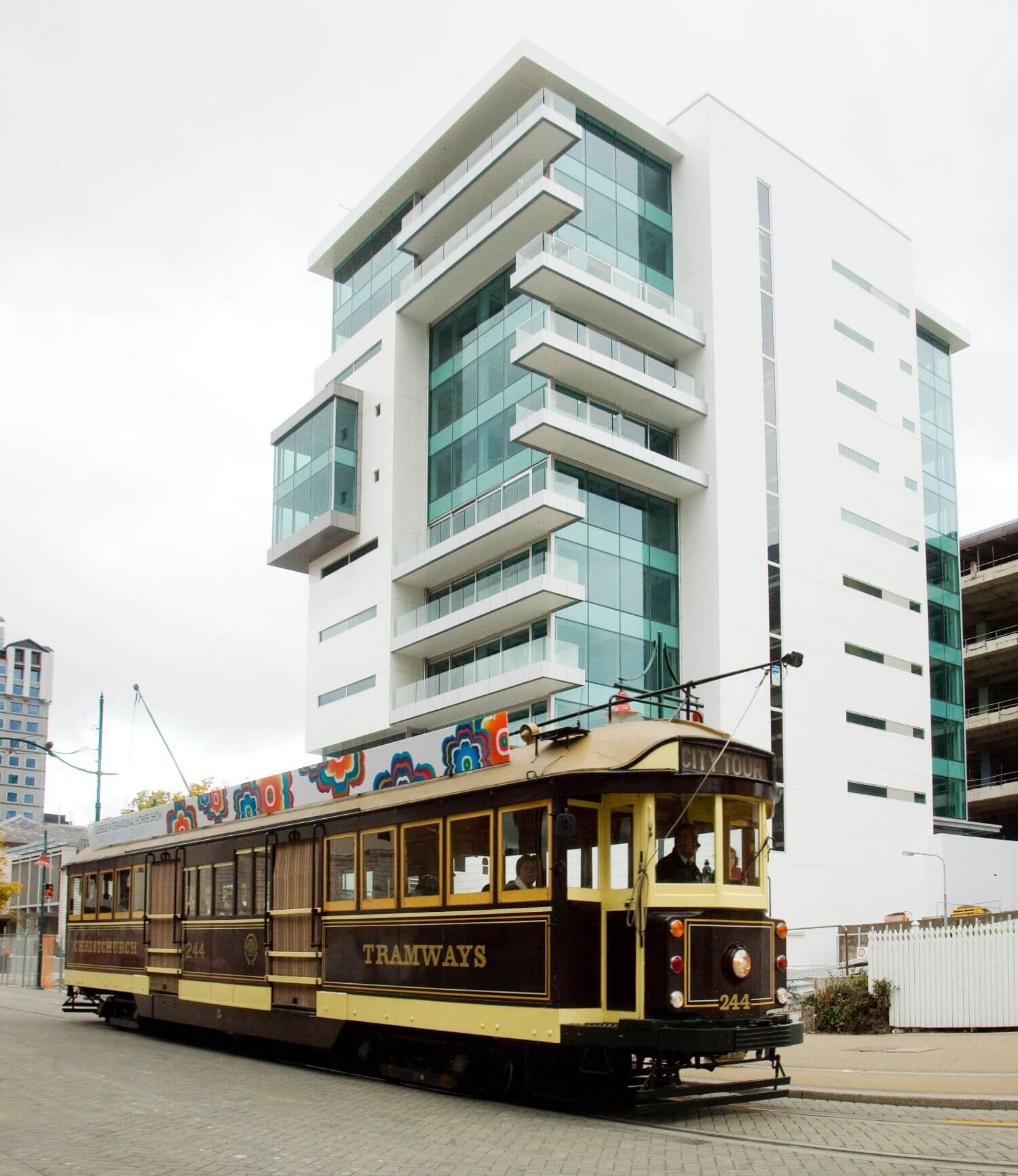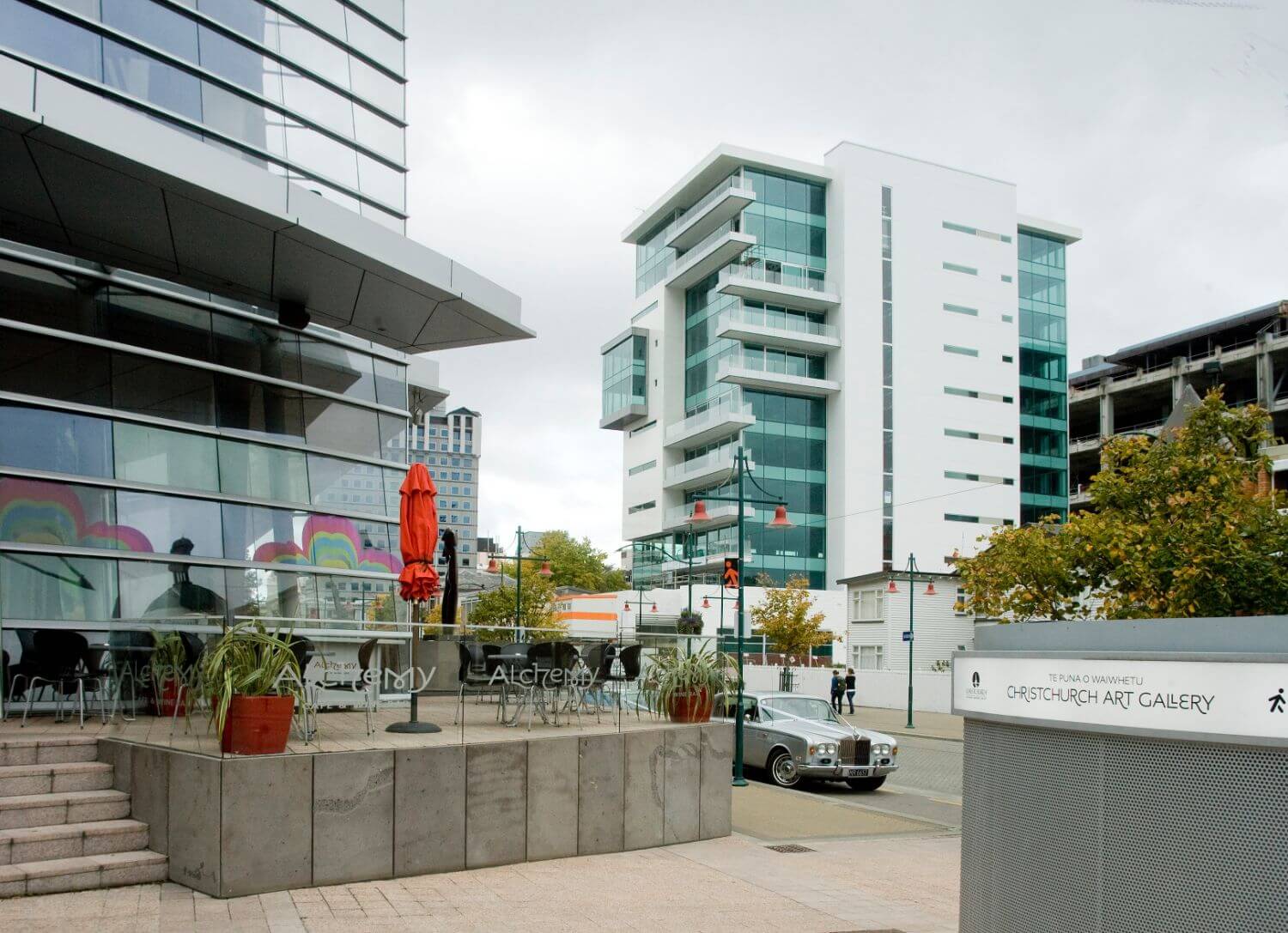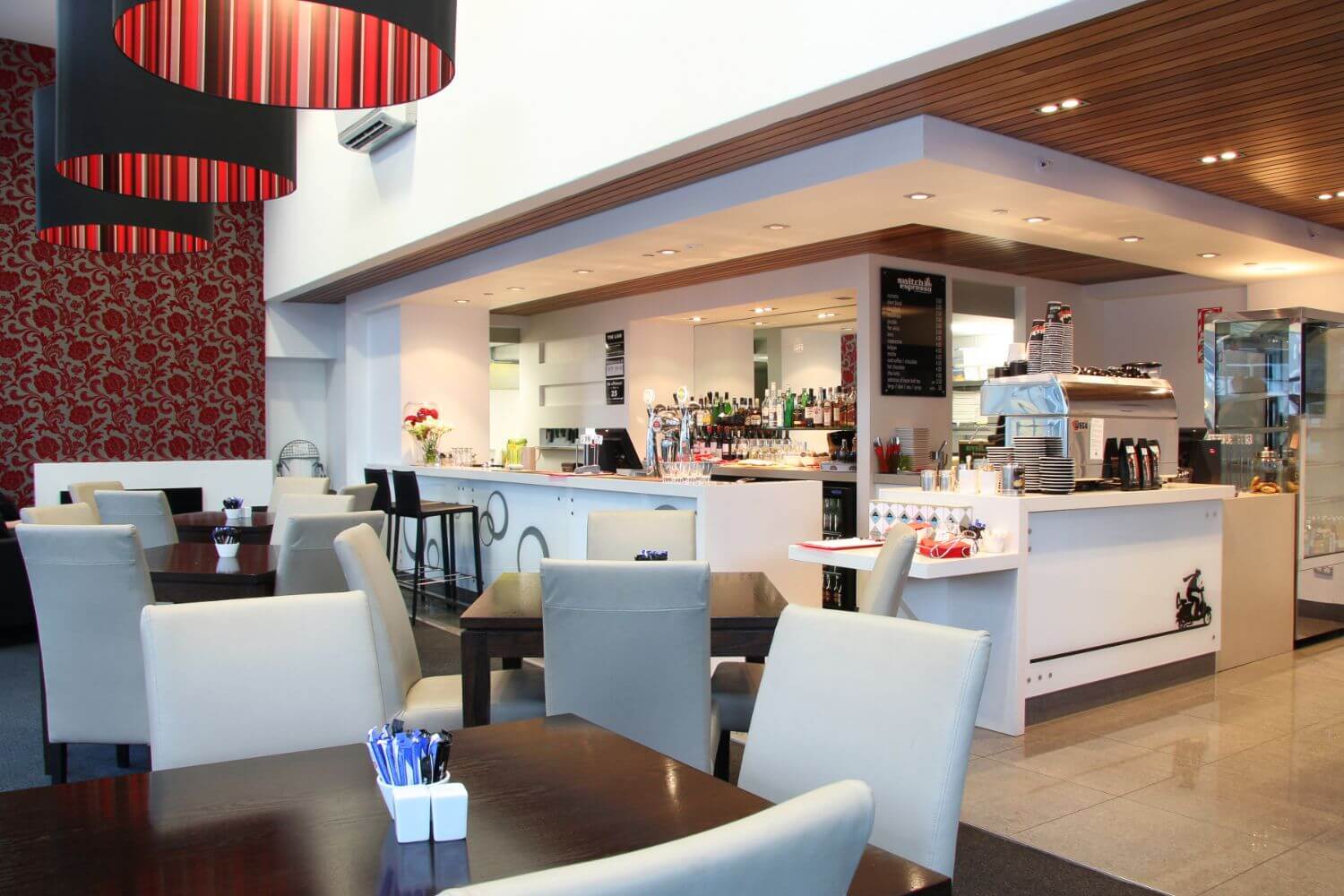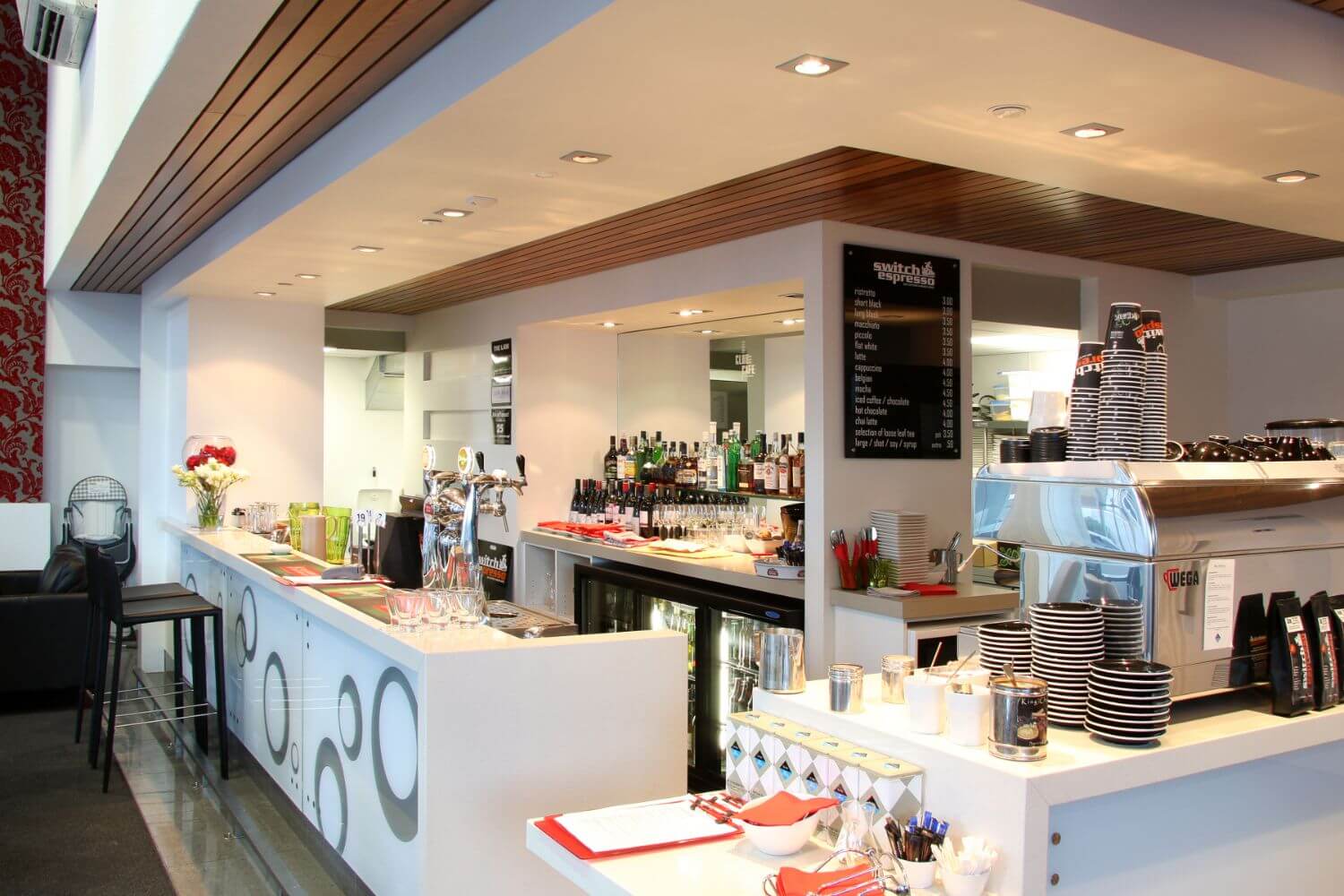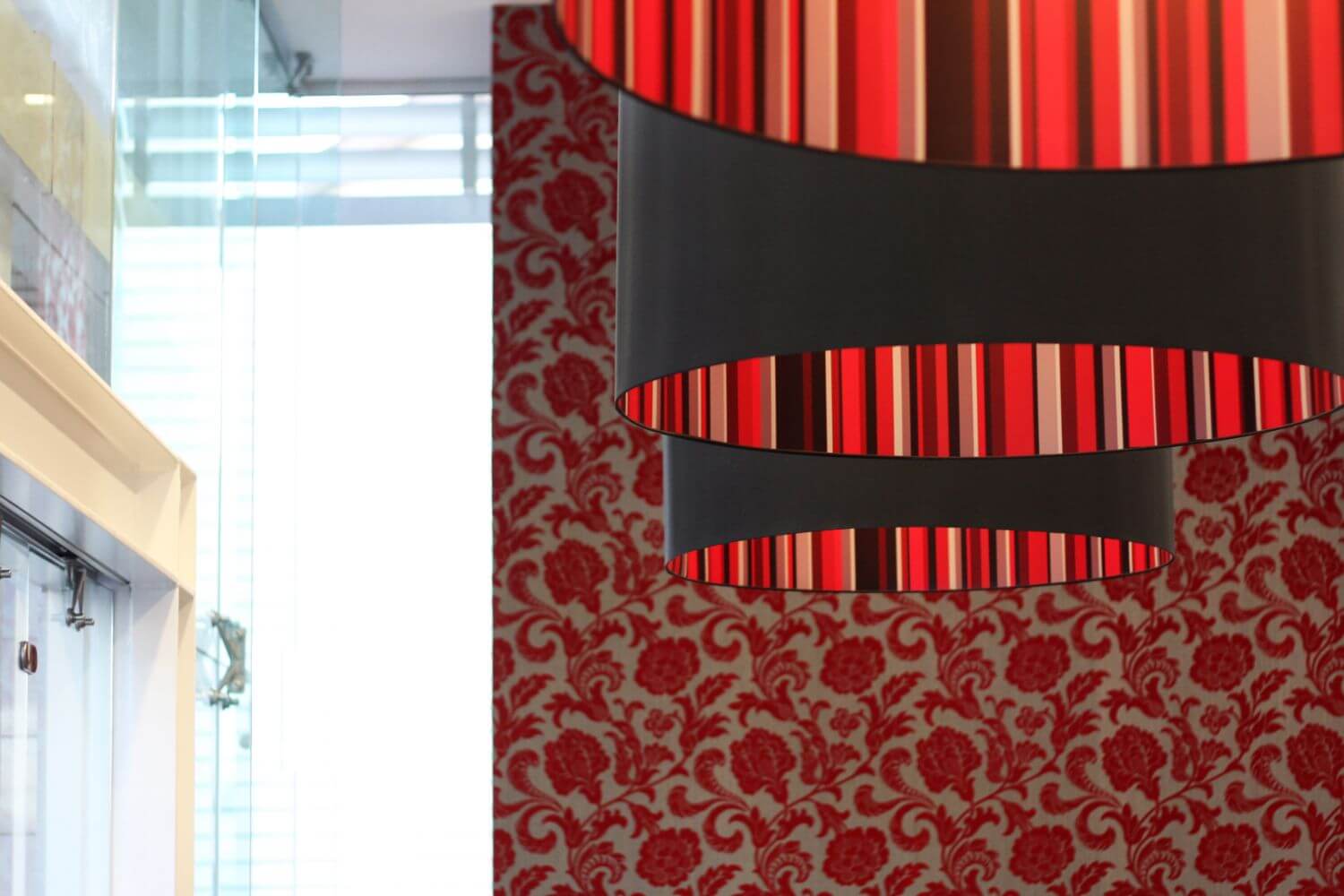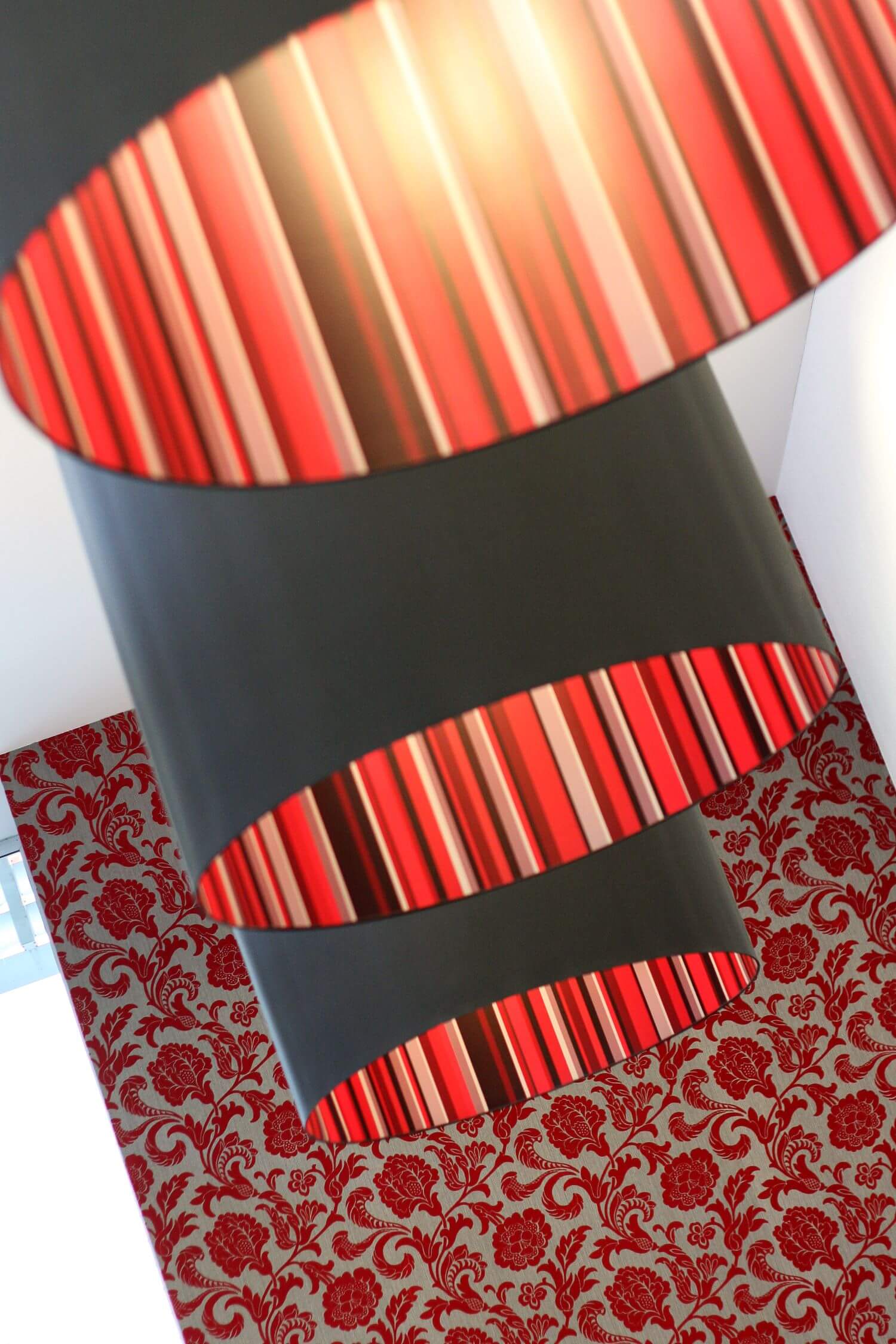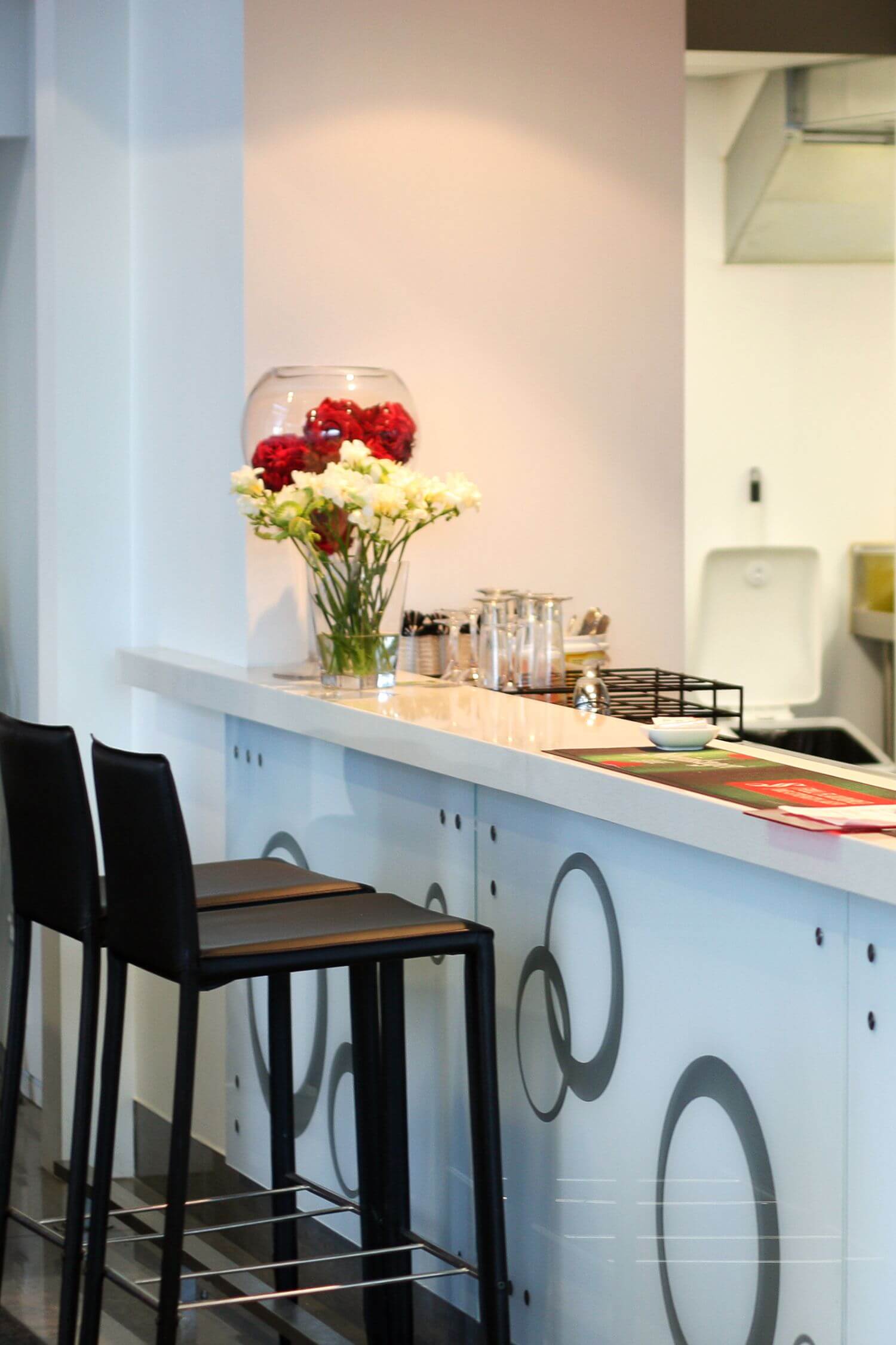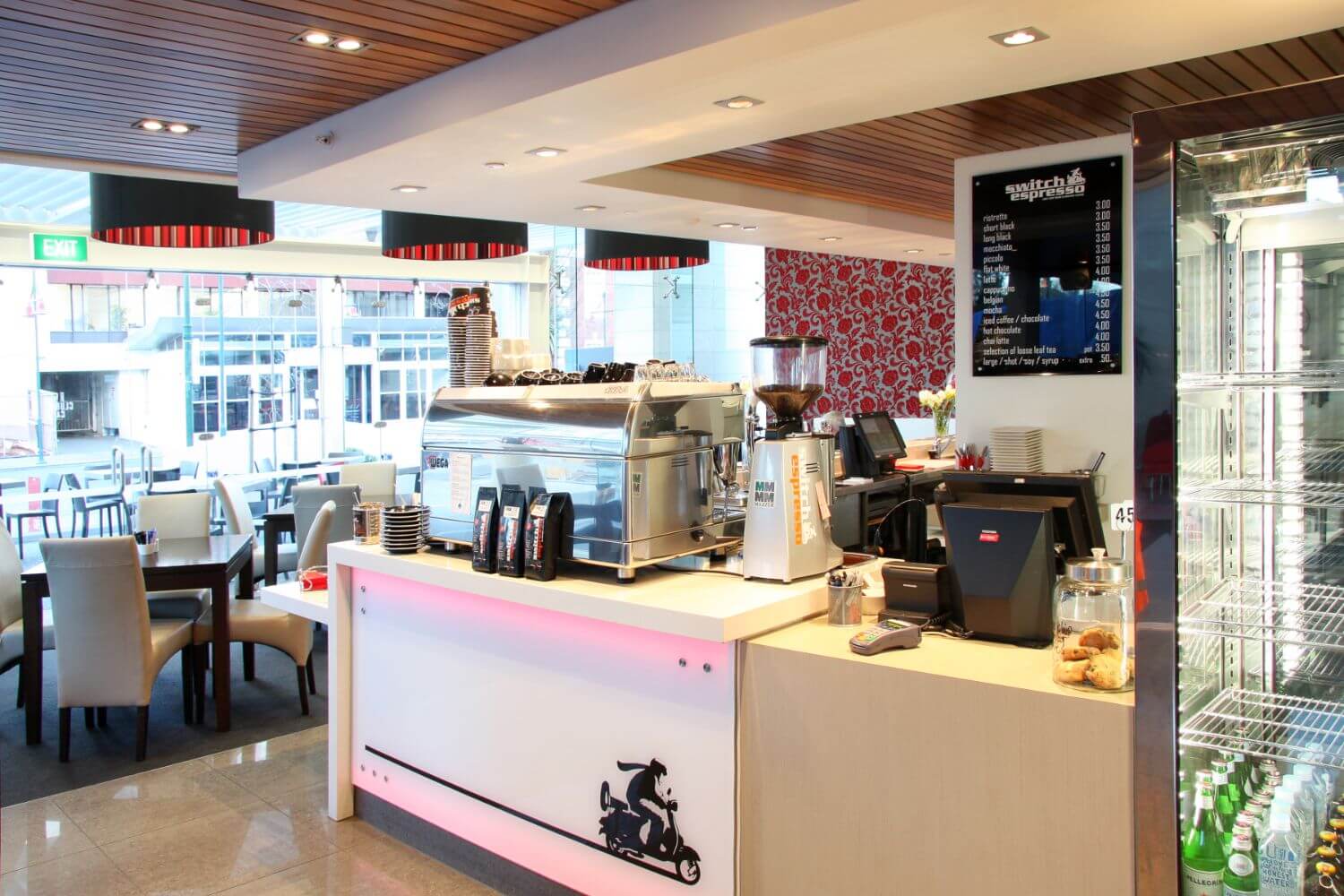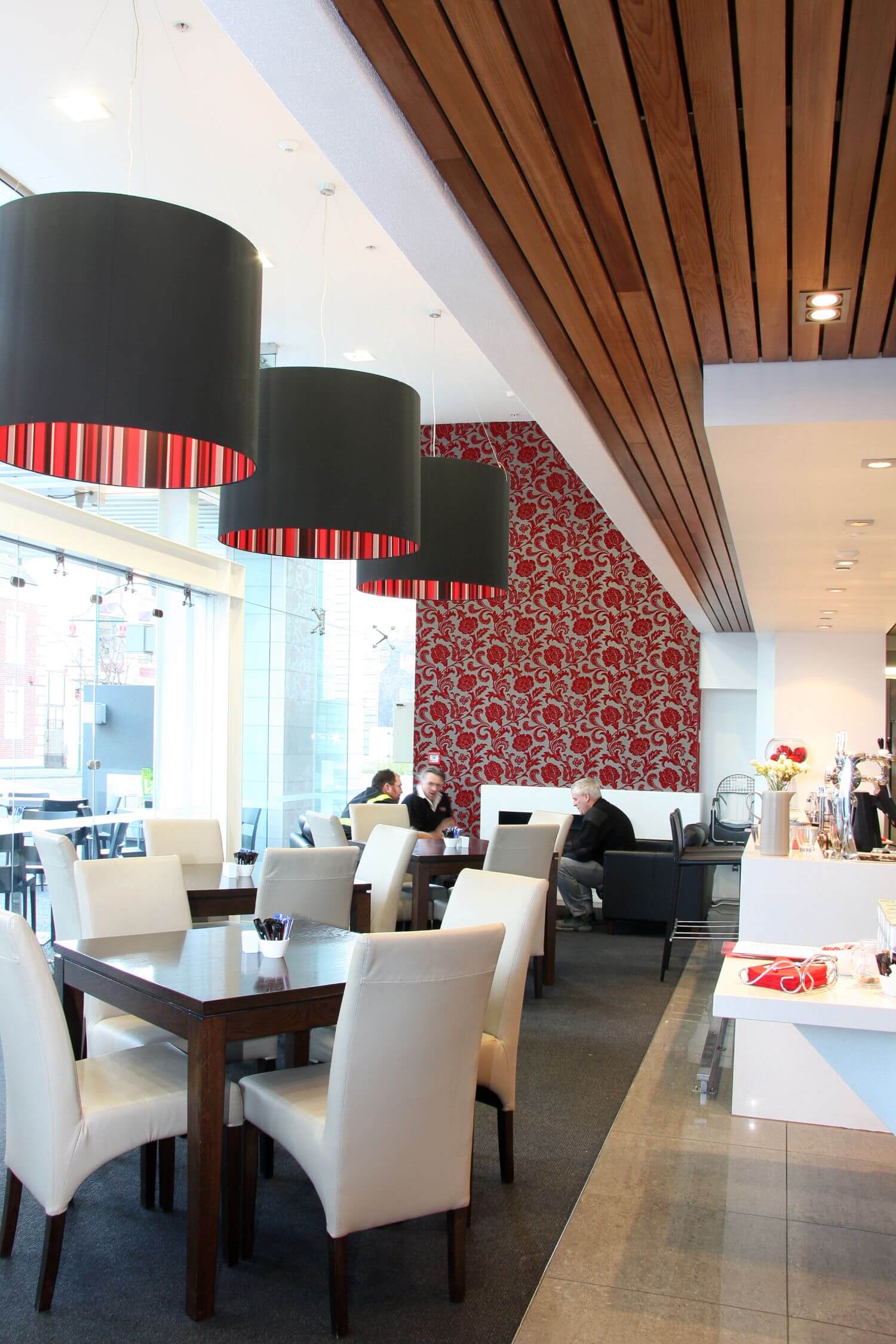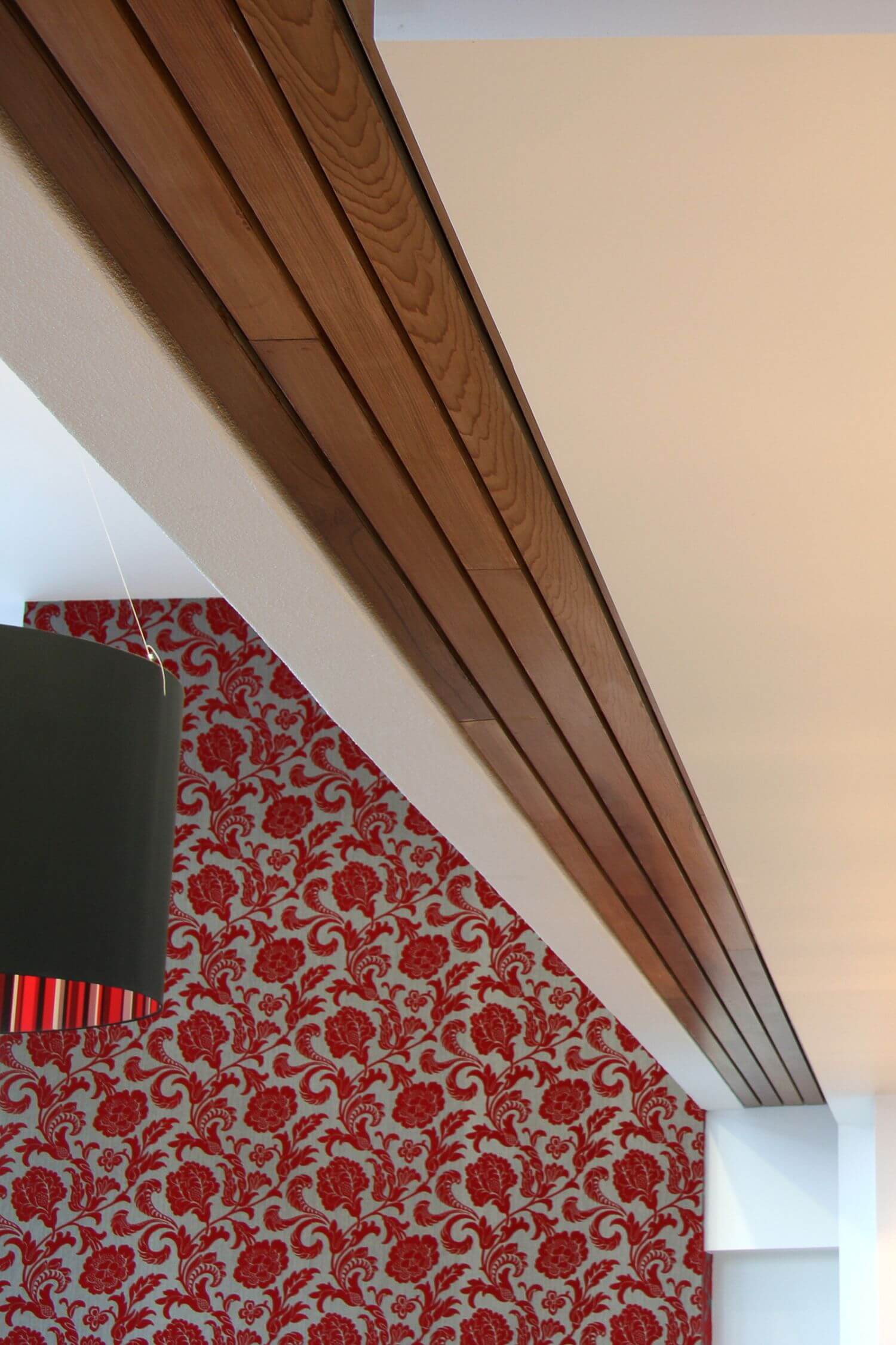 Hawkins has worked with Latitude Group on a number of innovative and cutting edge projects. Hawkins was initially introduced to the Club Tower project after the concept stage, to provide design management and buildability services. All design consultants were subsequently novated to Hawkins to complete the design and fast track the construction phase.
Rising to forty metres in height, Club Tower comprises 13 levels, with three floors of bicycle and car parking (basement, ground and first floor). There are nine levels of open plan office space clear of structure, with two luxury penthouses on the top floor.
At ground level, a landscaped, indoor/outdoor retail space for dining and socialising flows gently into the boulevard, and to an impressive building foyer.
Club Tower was constructed using 97% recycled steel and certified Forestry Stewardship Council timber, and it incorporates low volatile organic compound paints.
Other green features of the design include a high recycled content steel structure, on site waste recycling, storm water recovery, low operational cost ventilation, hydraulic and electrical systems and extensive glazing provide natural light and excellent views.
The building features a 350 tonne steel structure, uncommon for the Christchurch region, with 300mm diameter holes cut into the beams to provide space for future services flexibility.
The construction took place over 16 months and included enabling works to the adjacent historic listed buildings, adding complexity to the logistics to the building.
The environmental theme was continued through the construction phase with construction waste being sorted, minimised and dispatched for recycling using our environmental waste management plan.
Hawkins were also engaged to fit-out the Club Tower Café on the ground floor podium.