Following the 2010 and 2011 earthquakes the Christchurch Town Hall suffered serious damage to its structure and lateral spread to its foundations. The resulting lateral spread caused settlement of approximately 400mm across the building and flooding to the basement.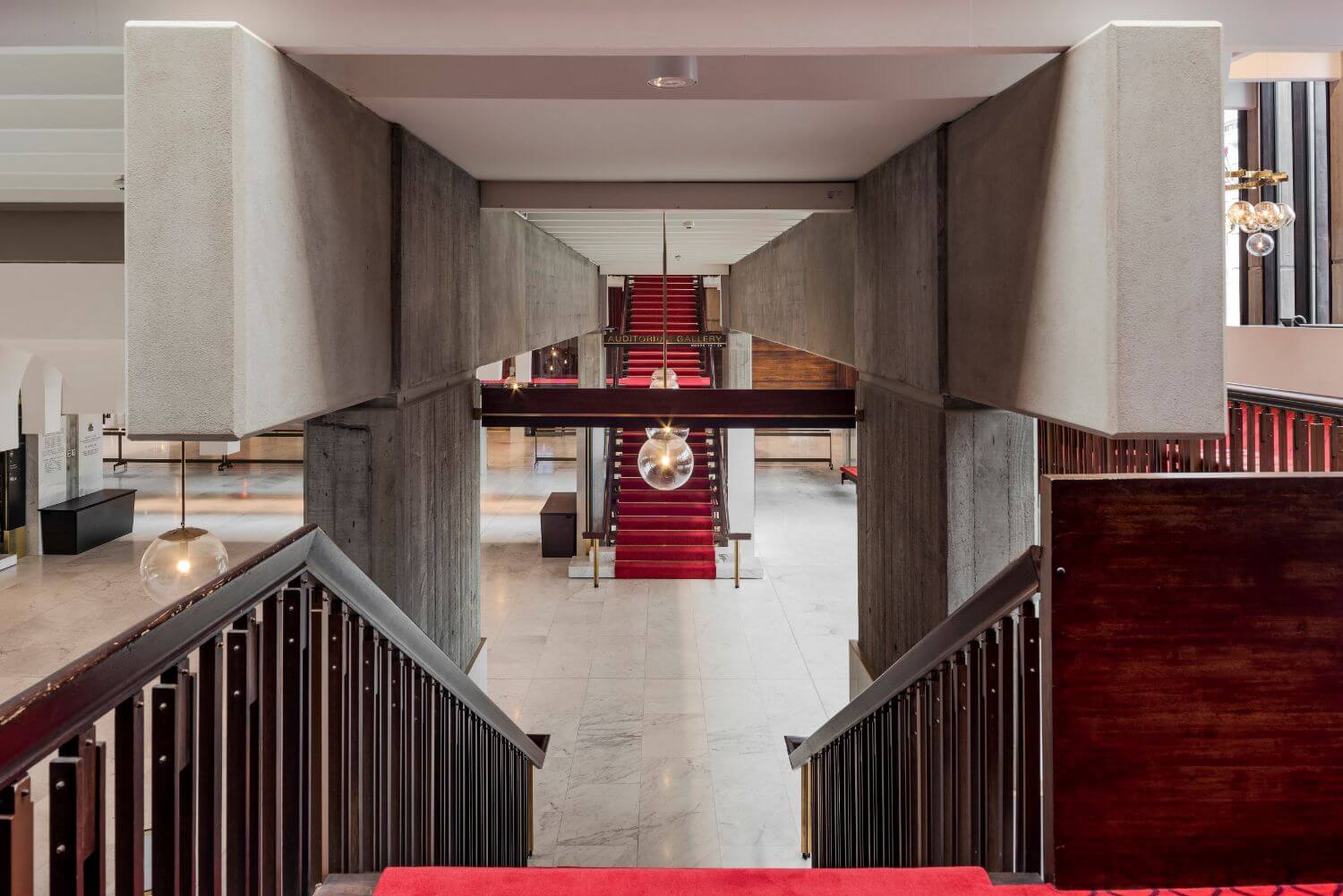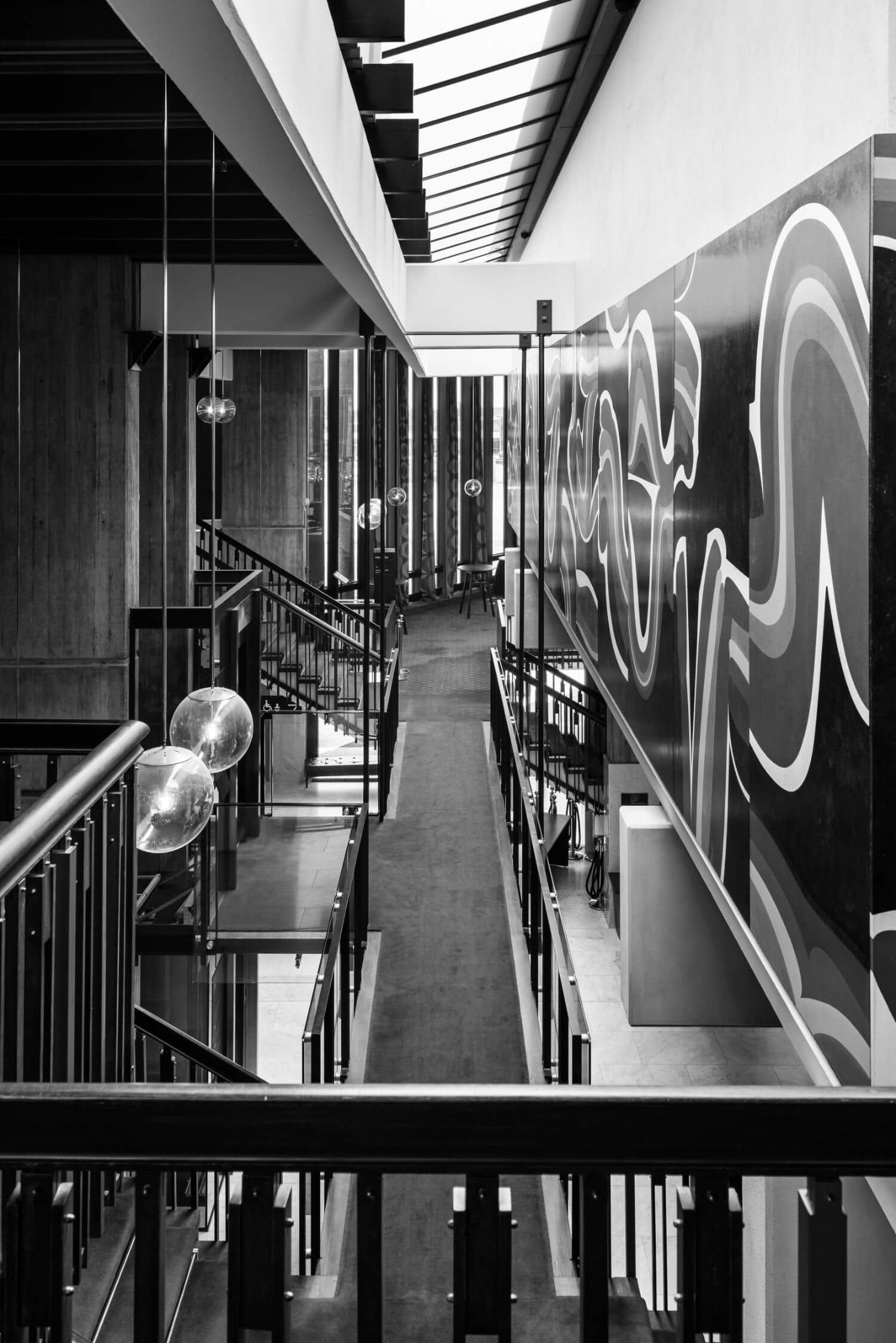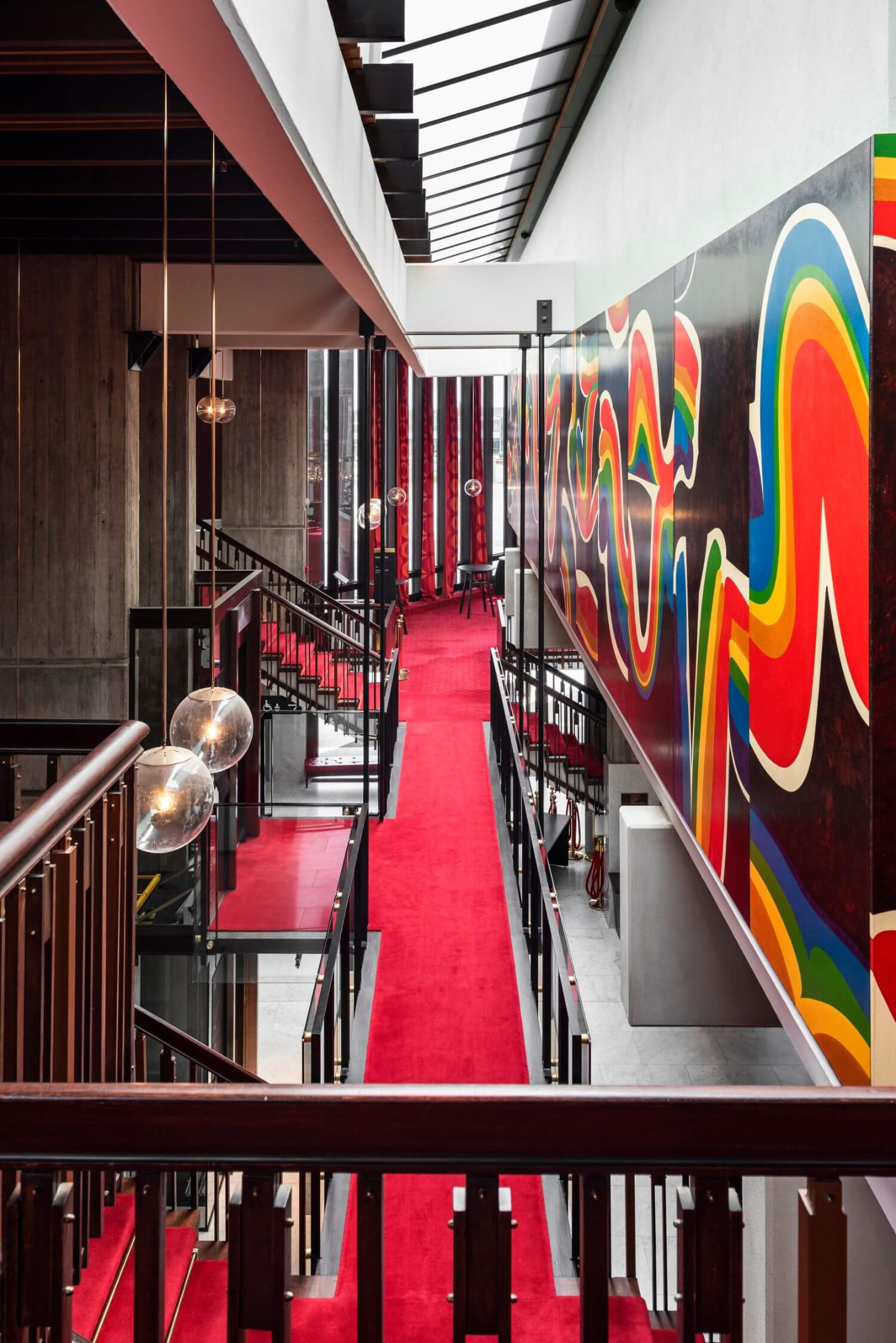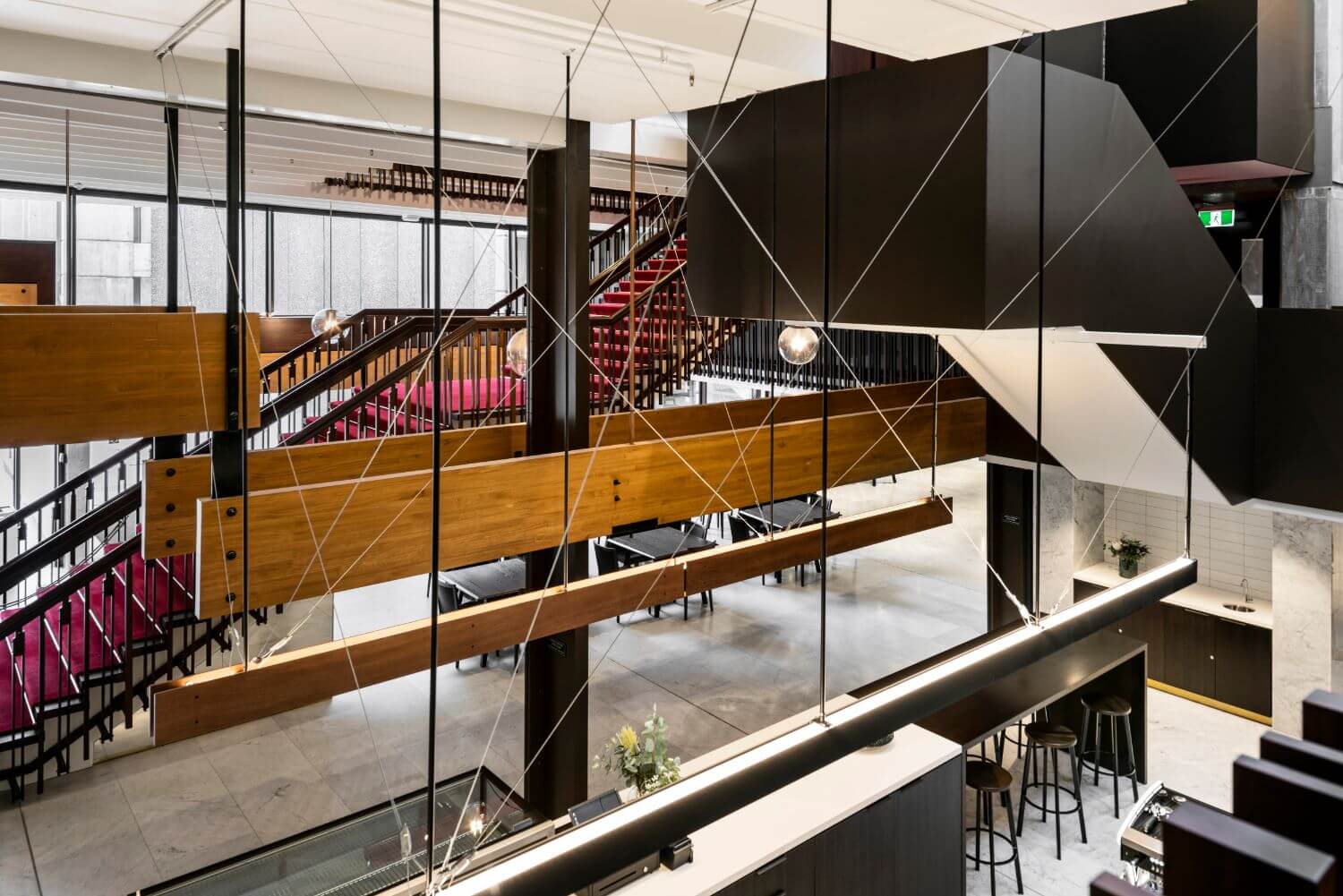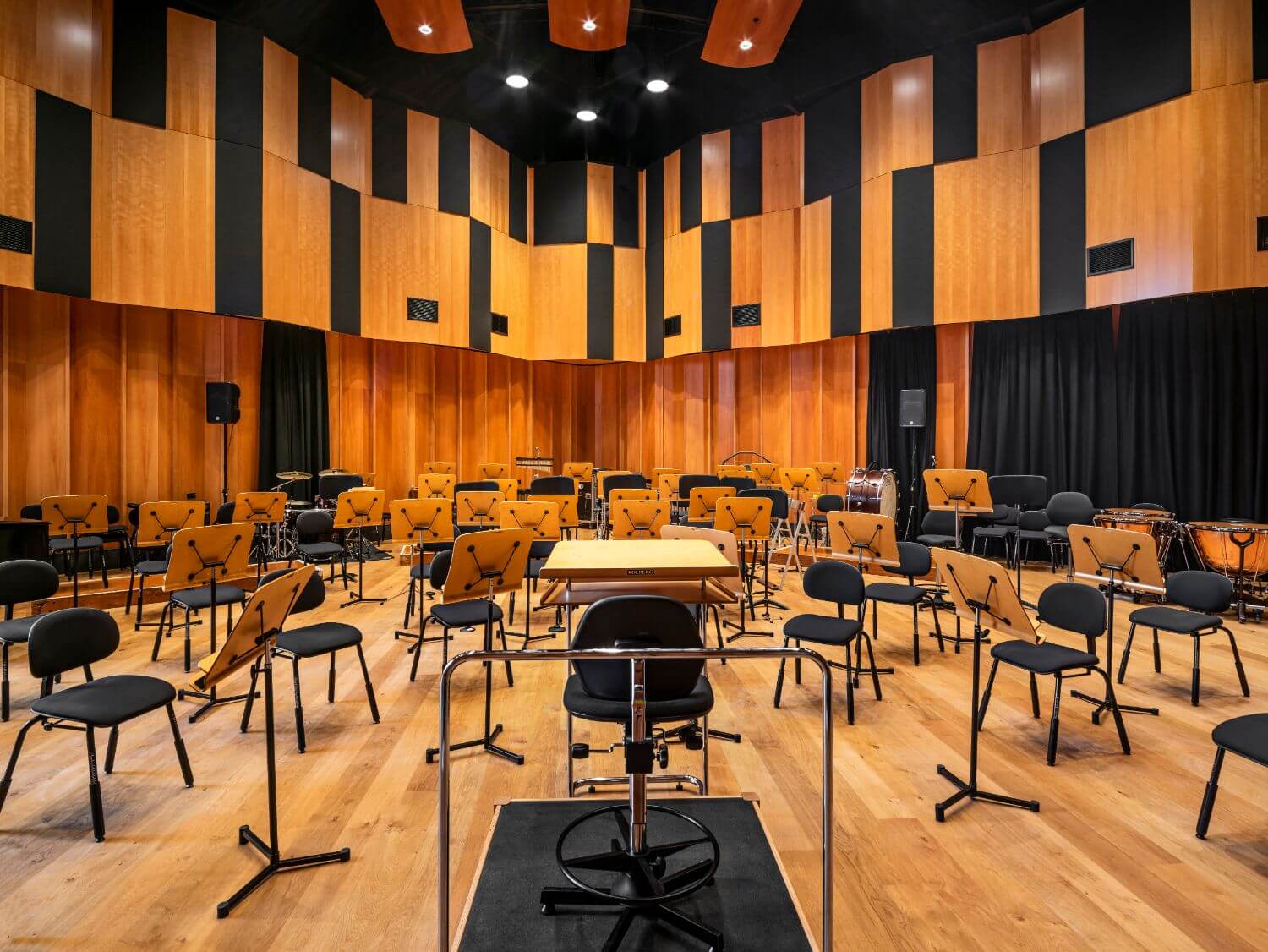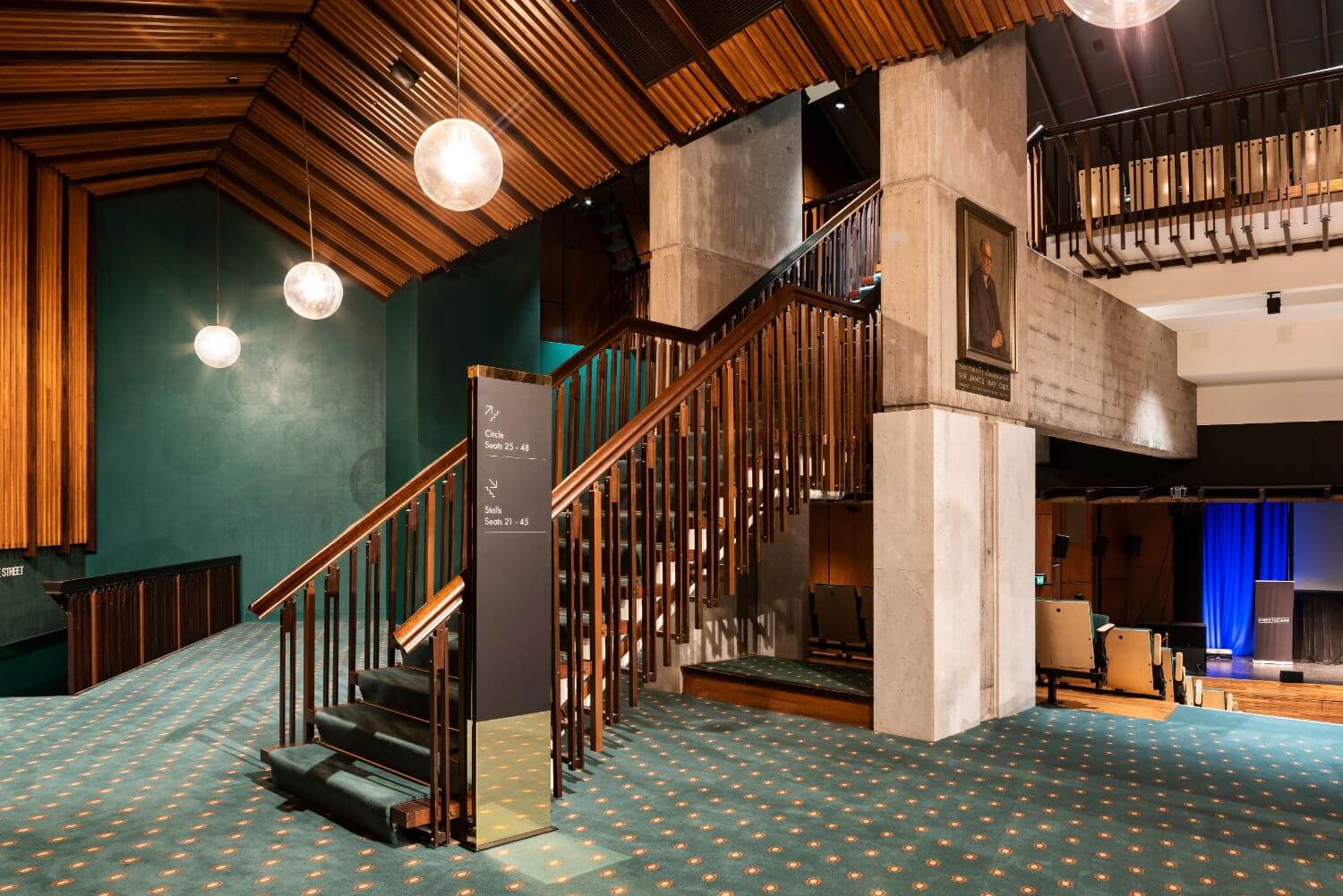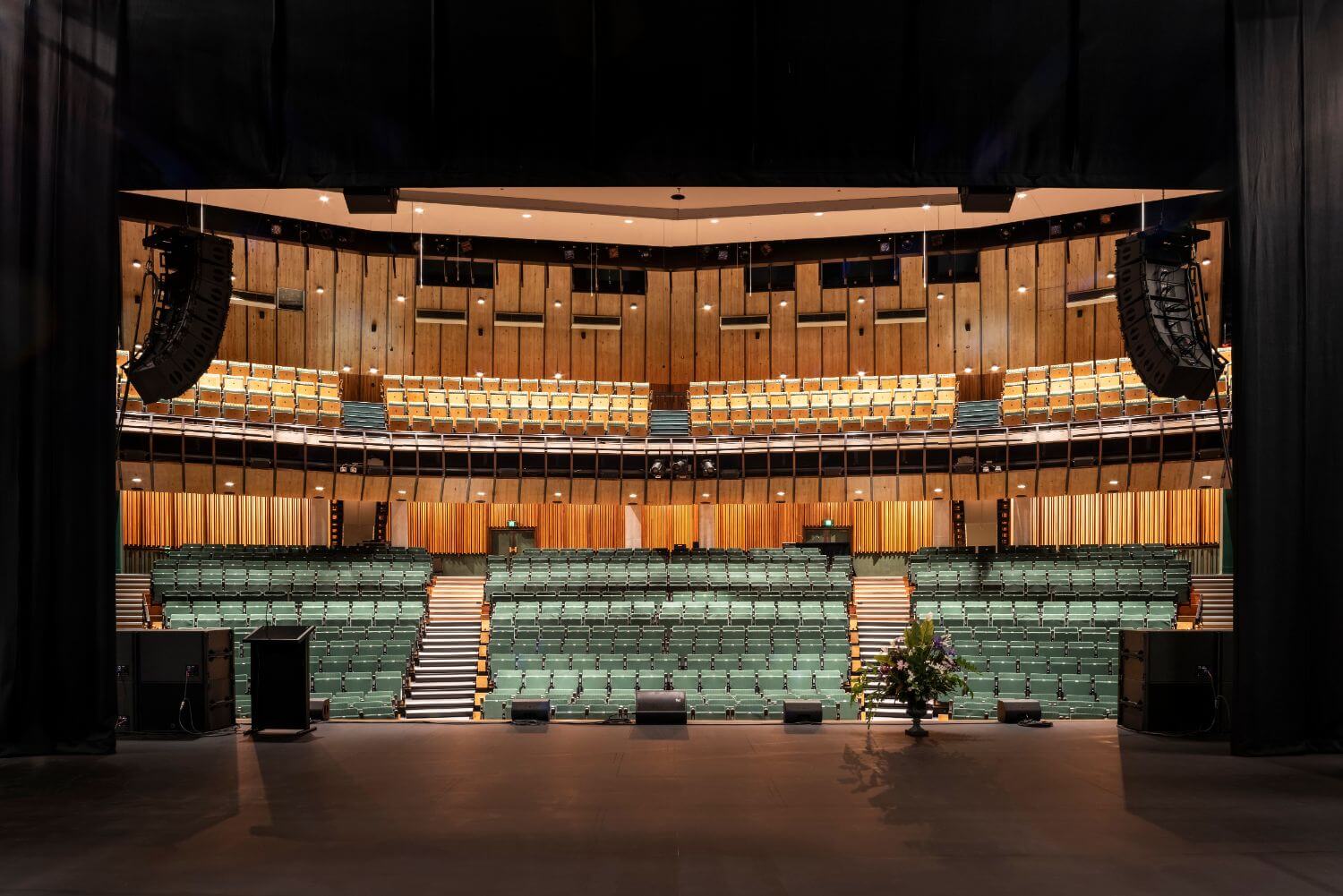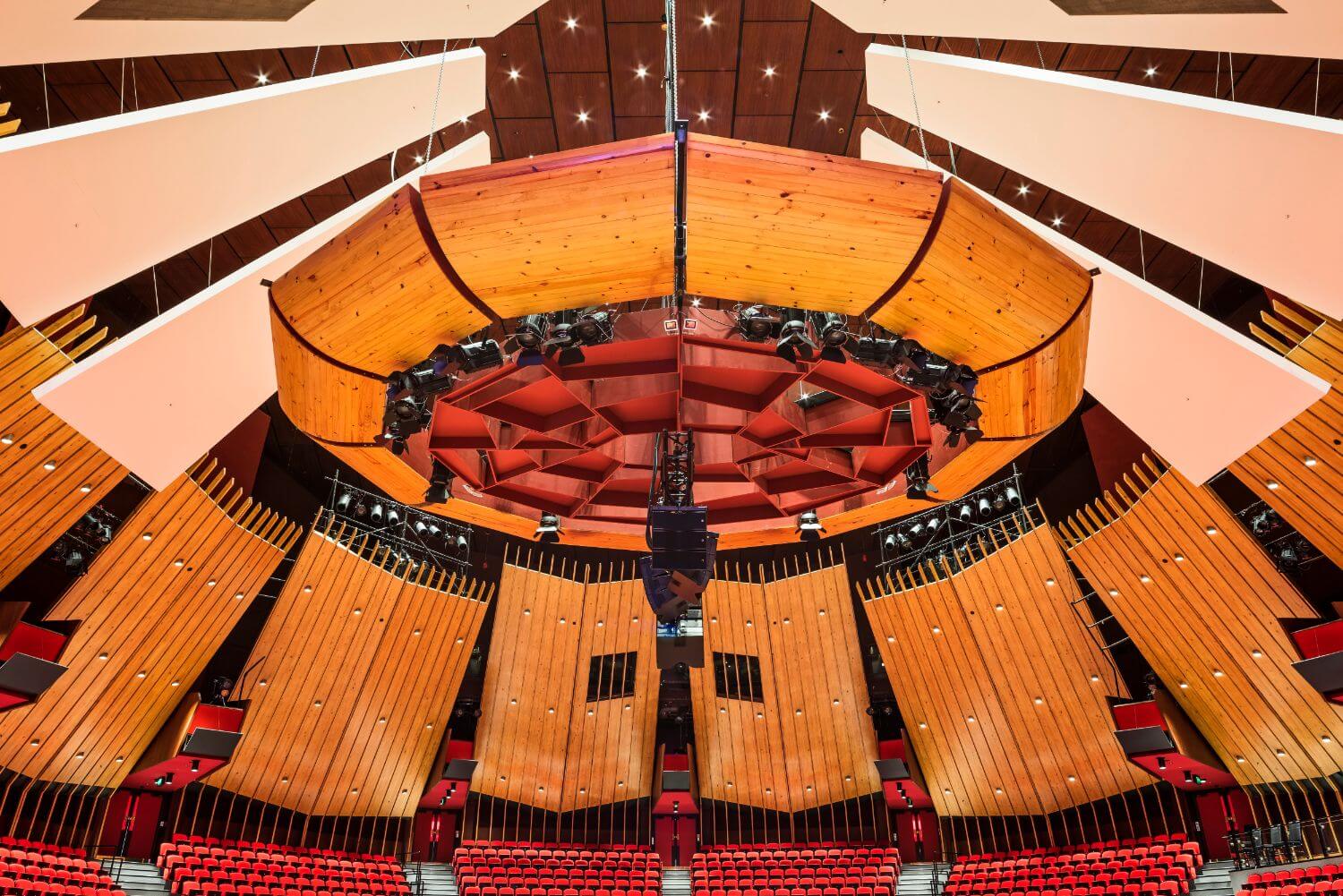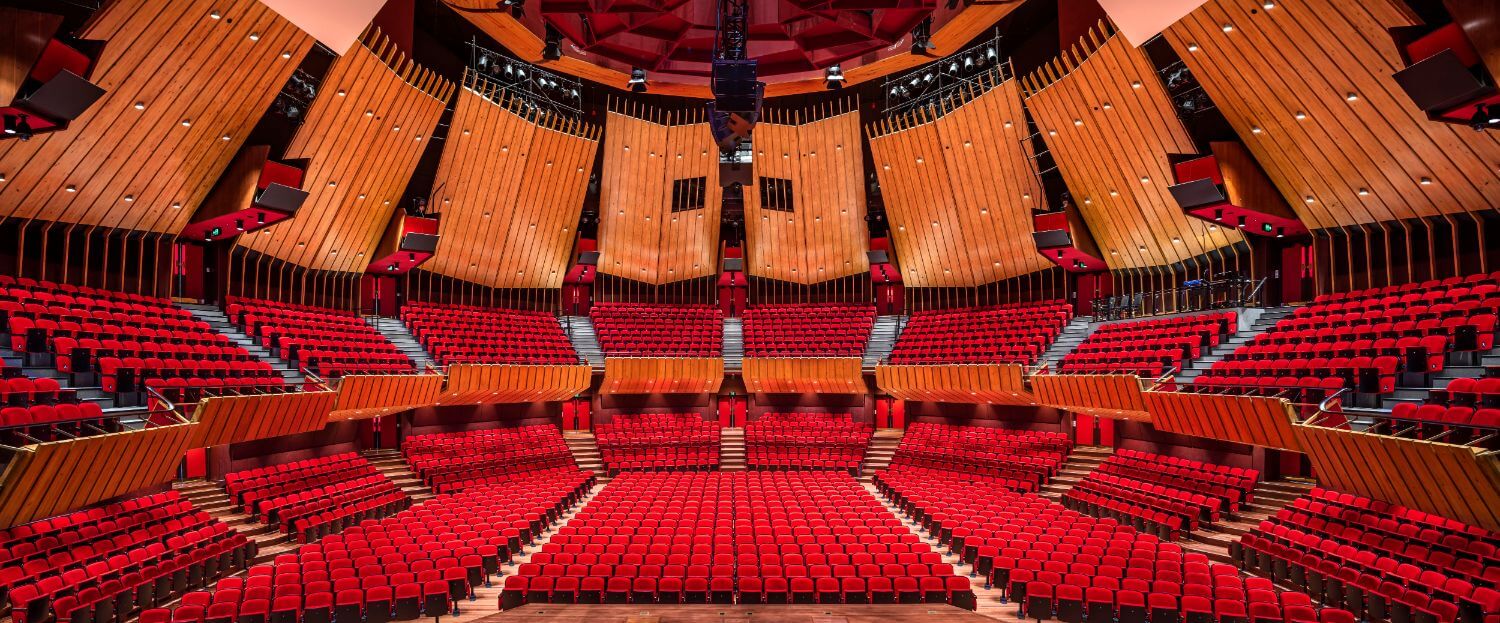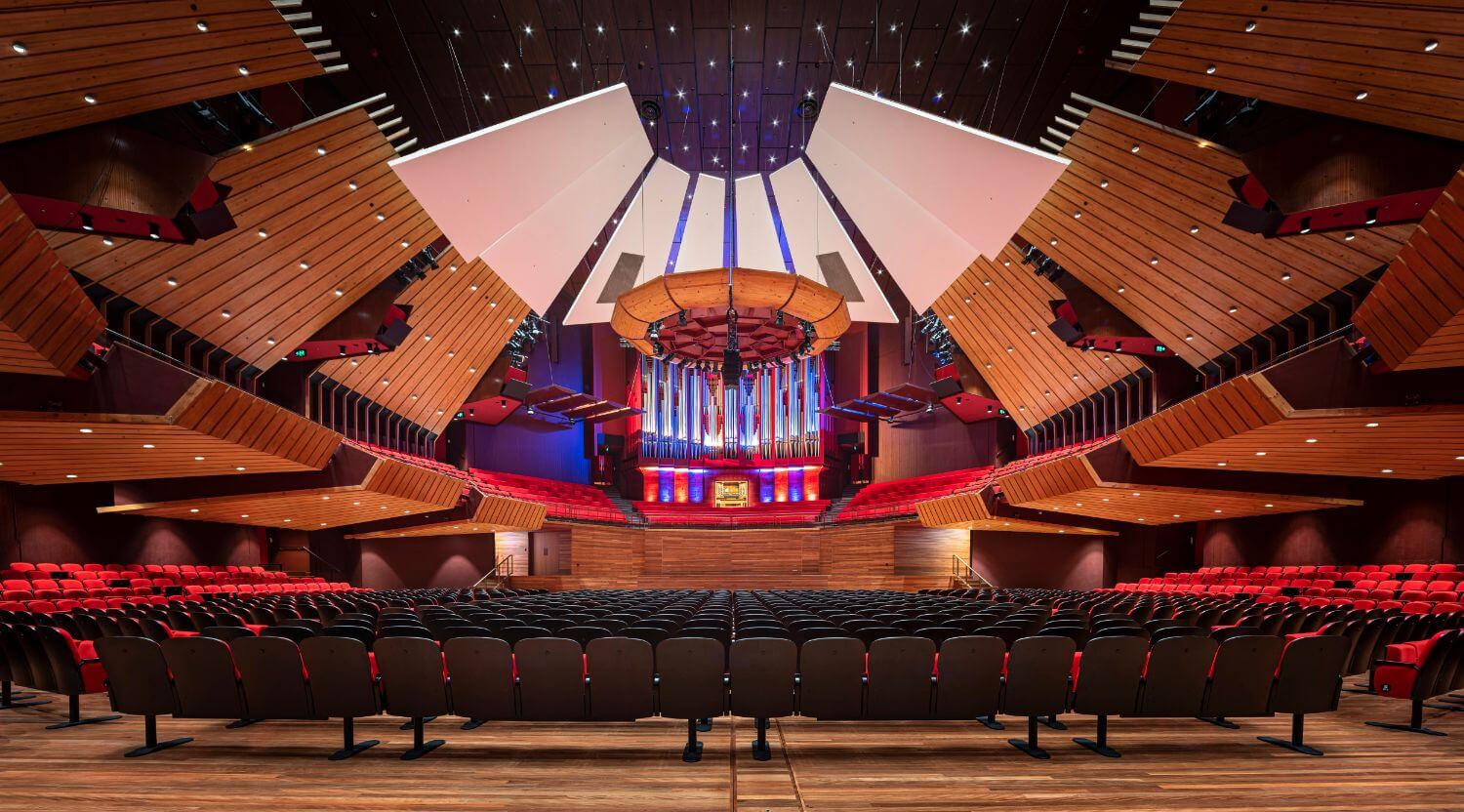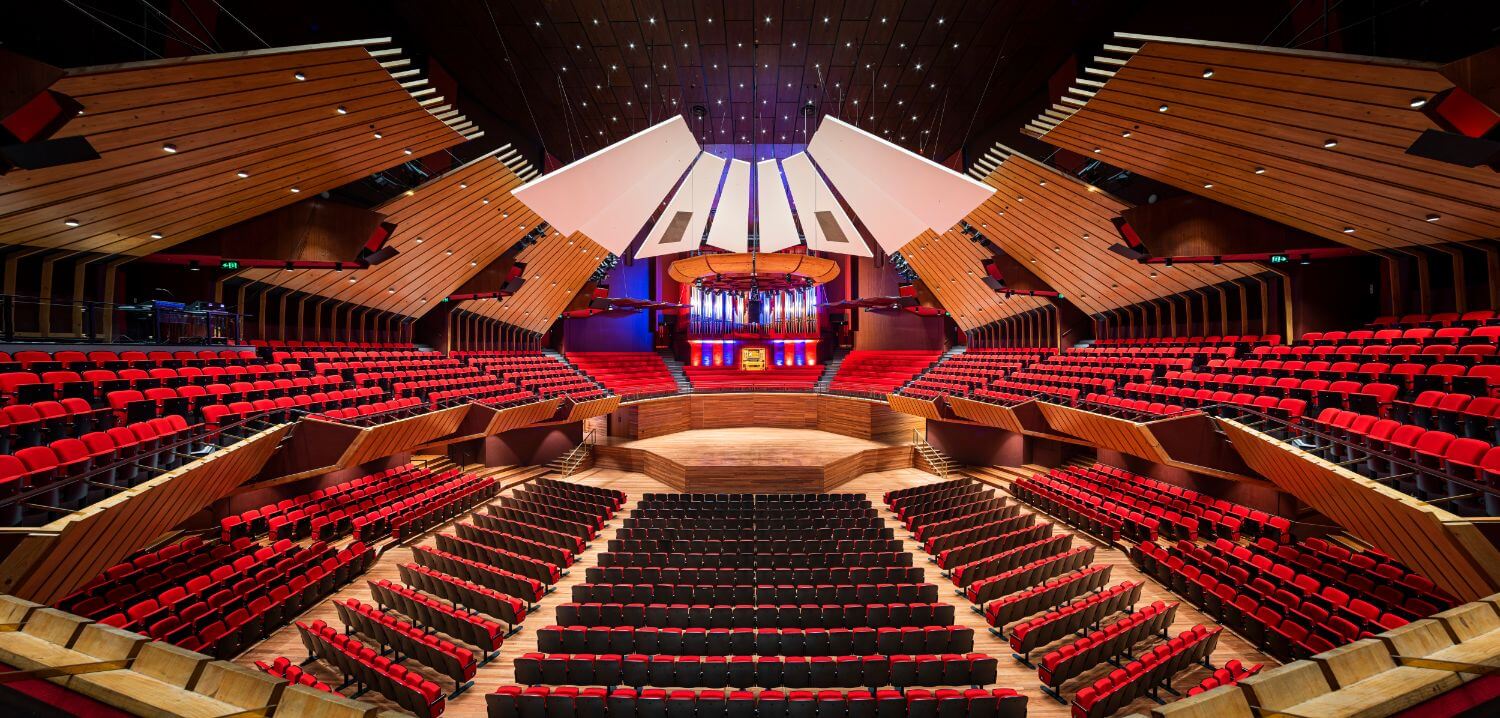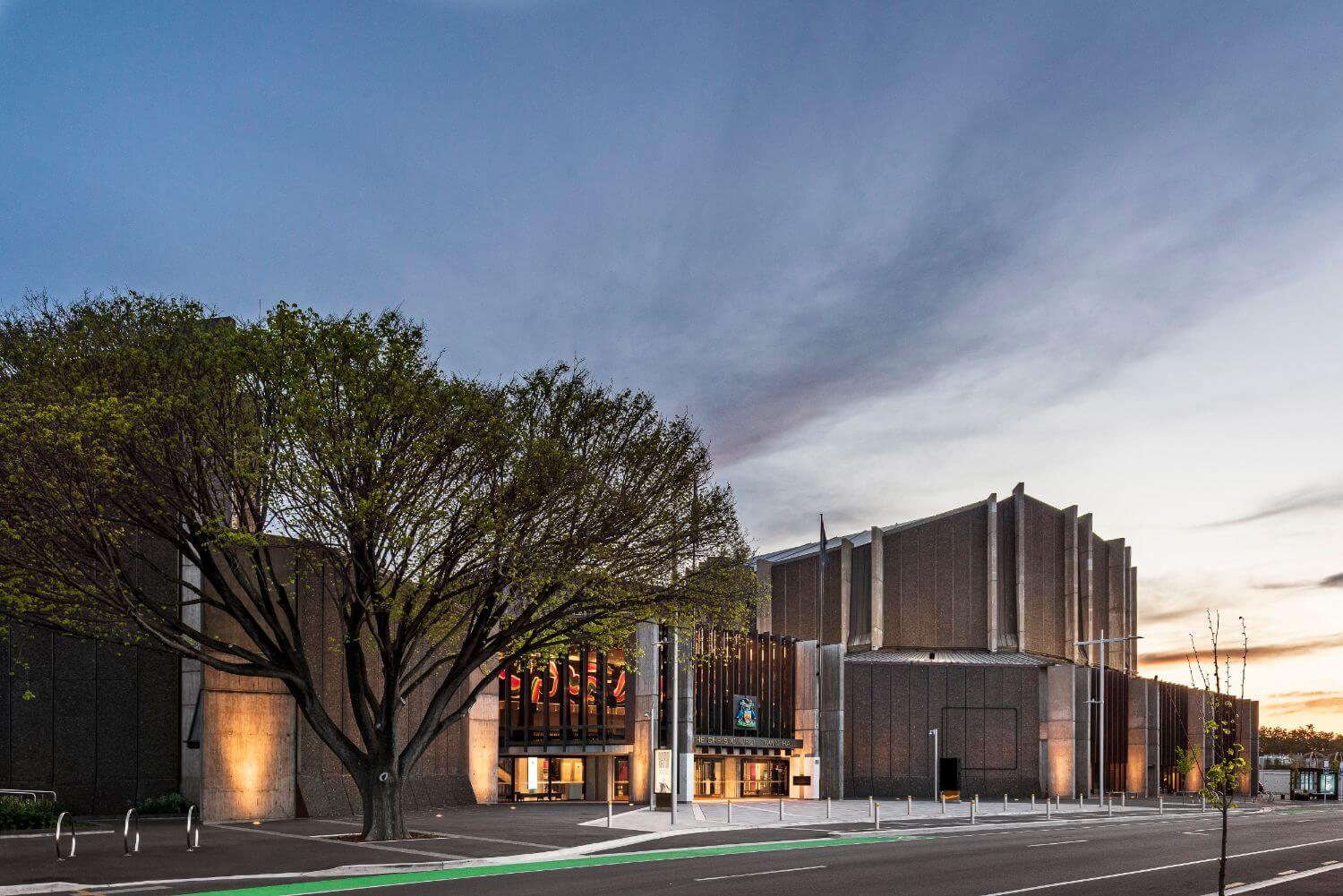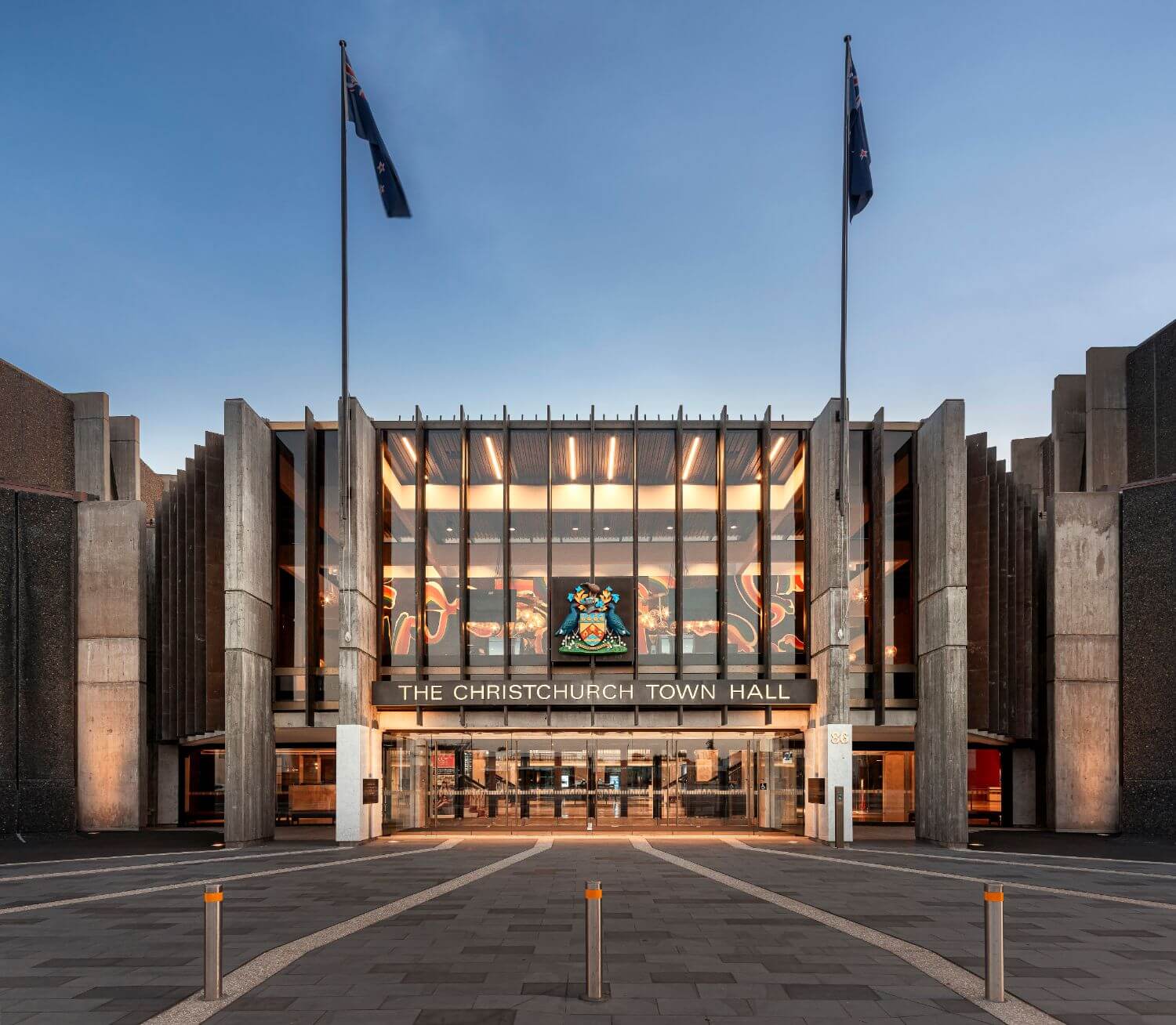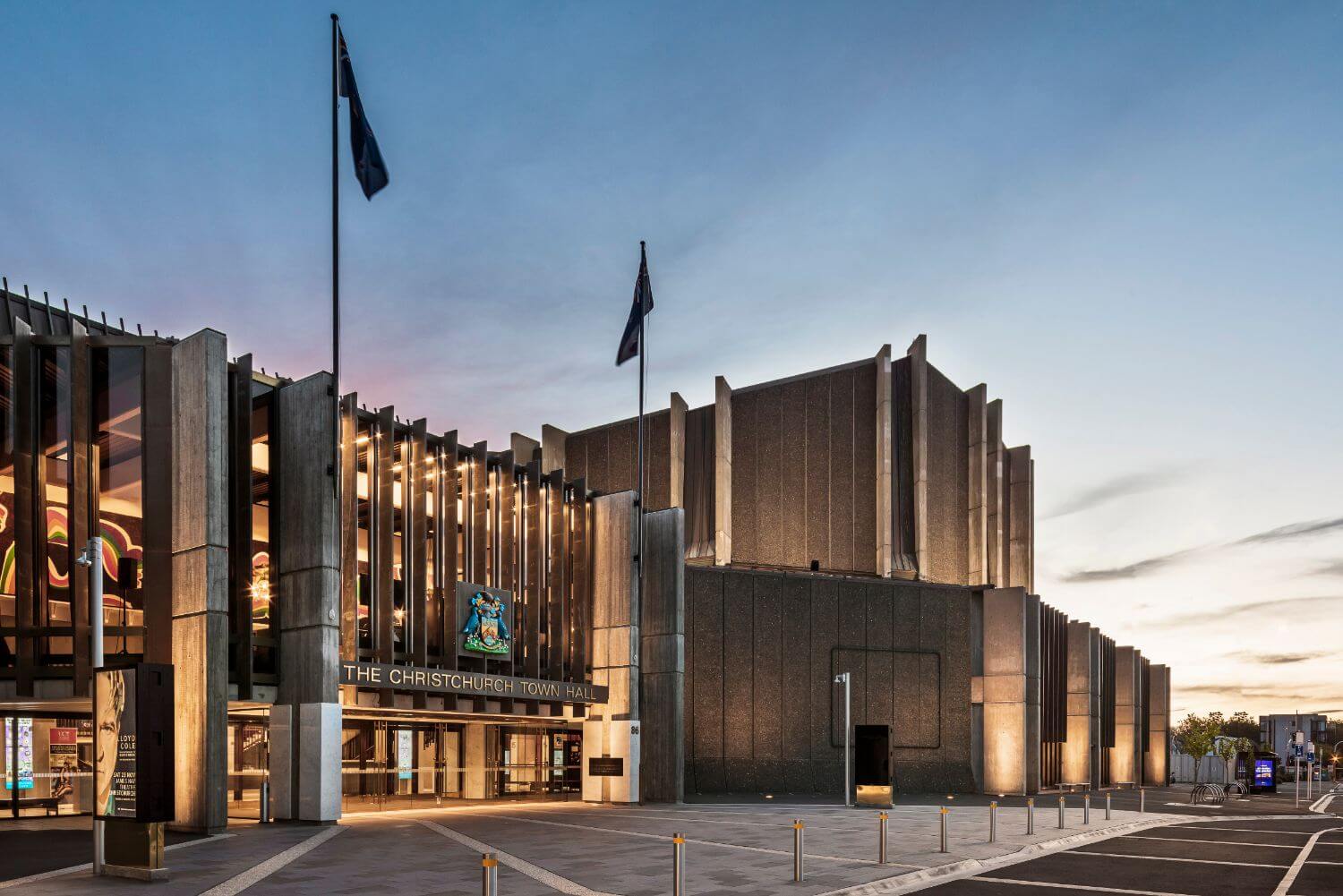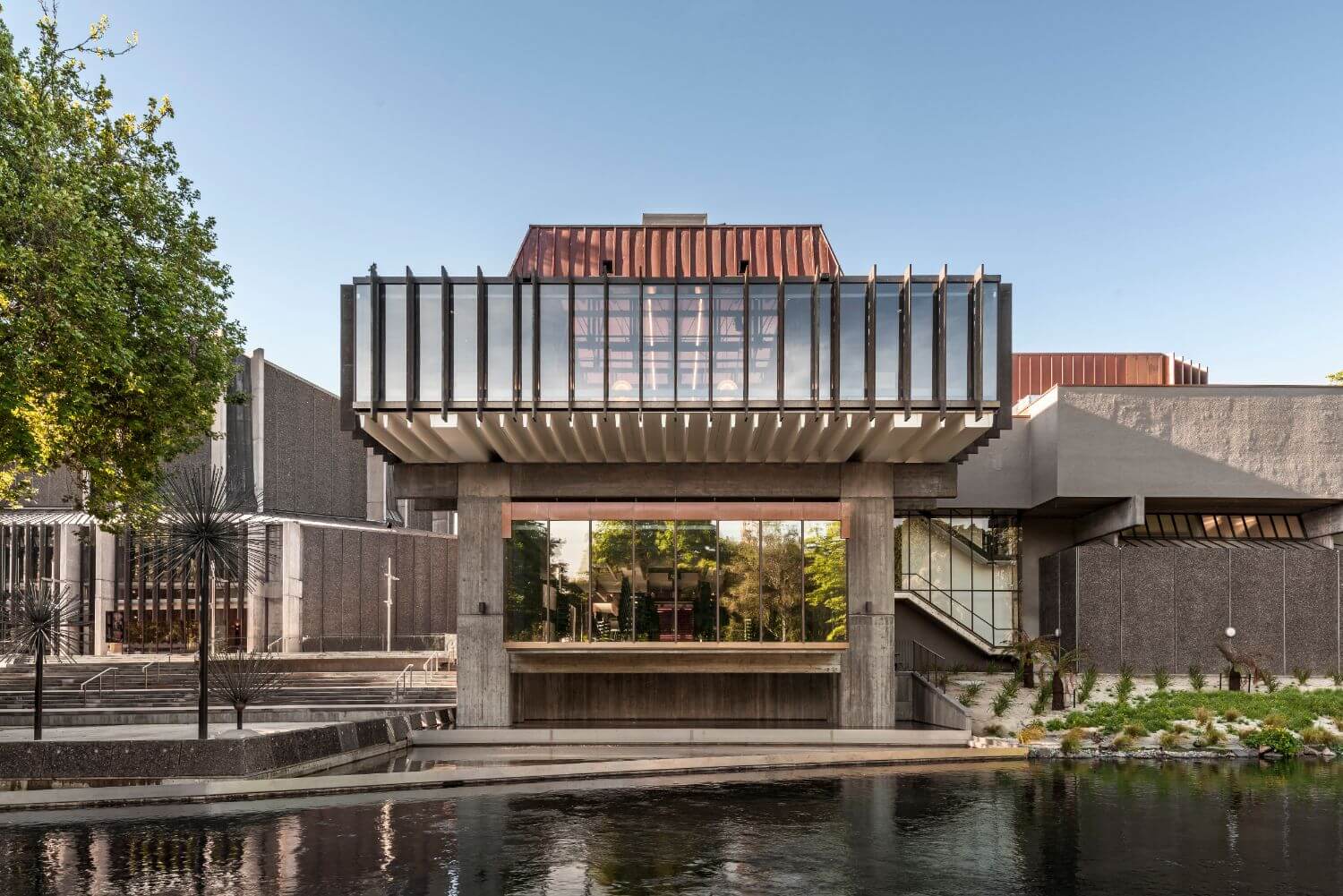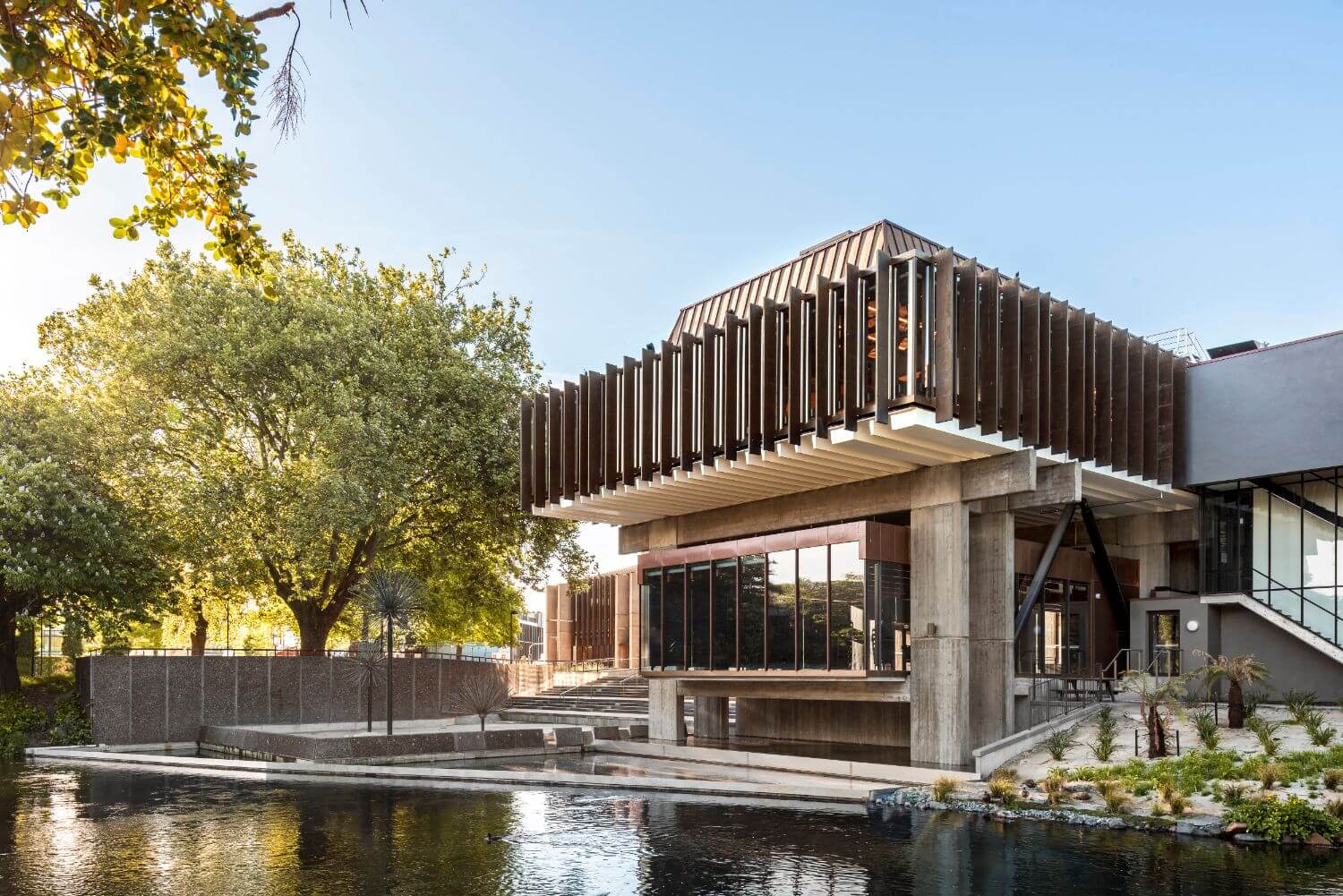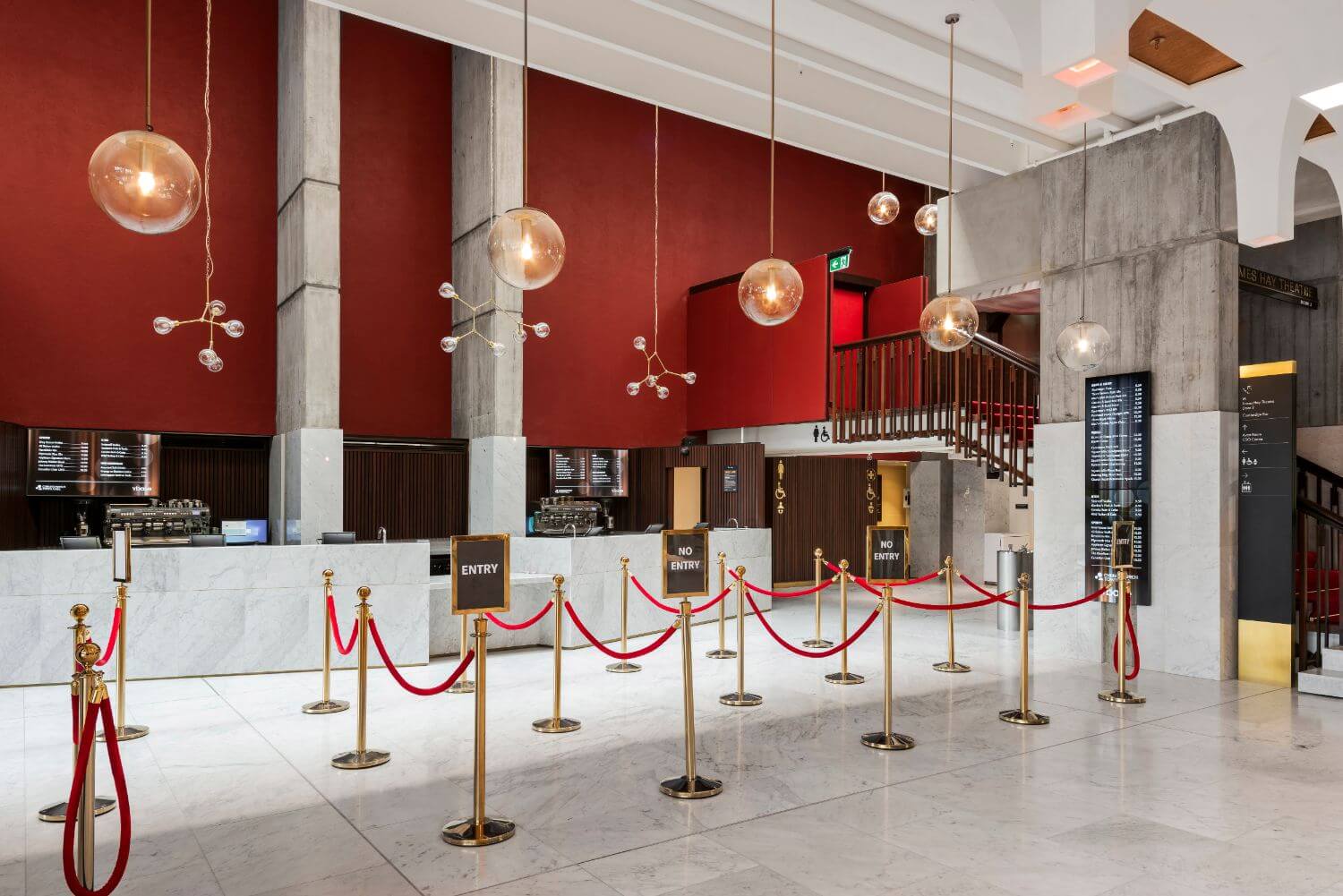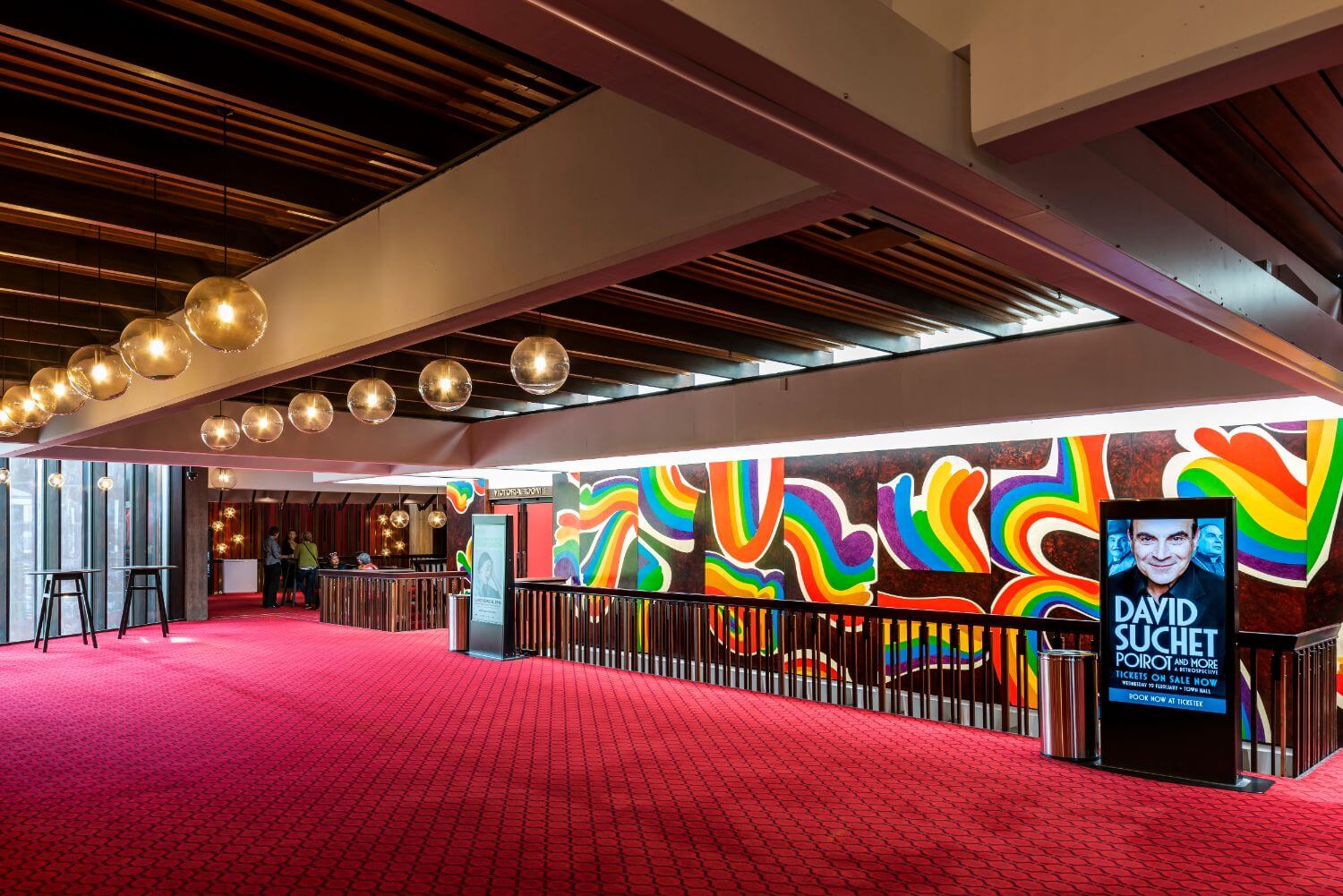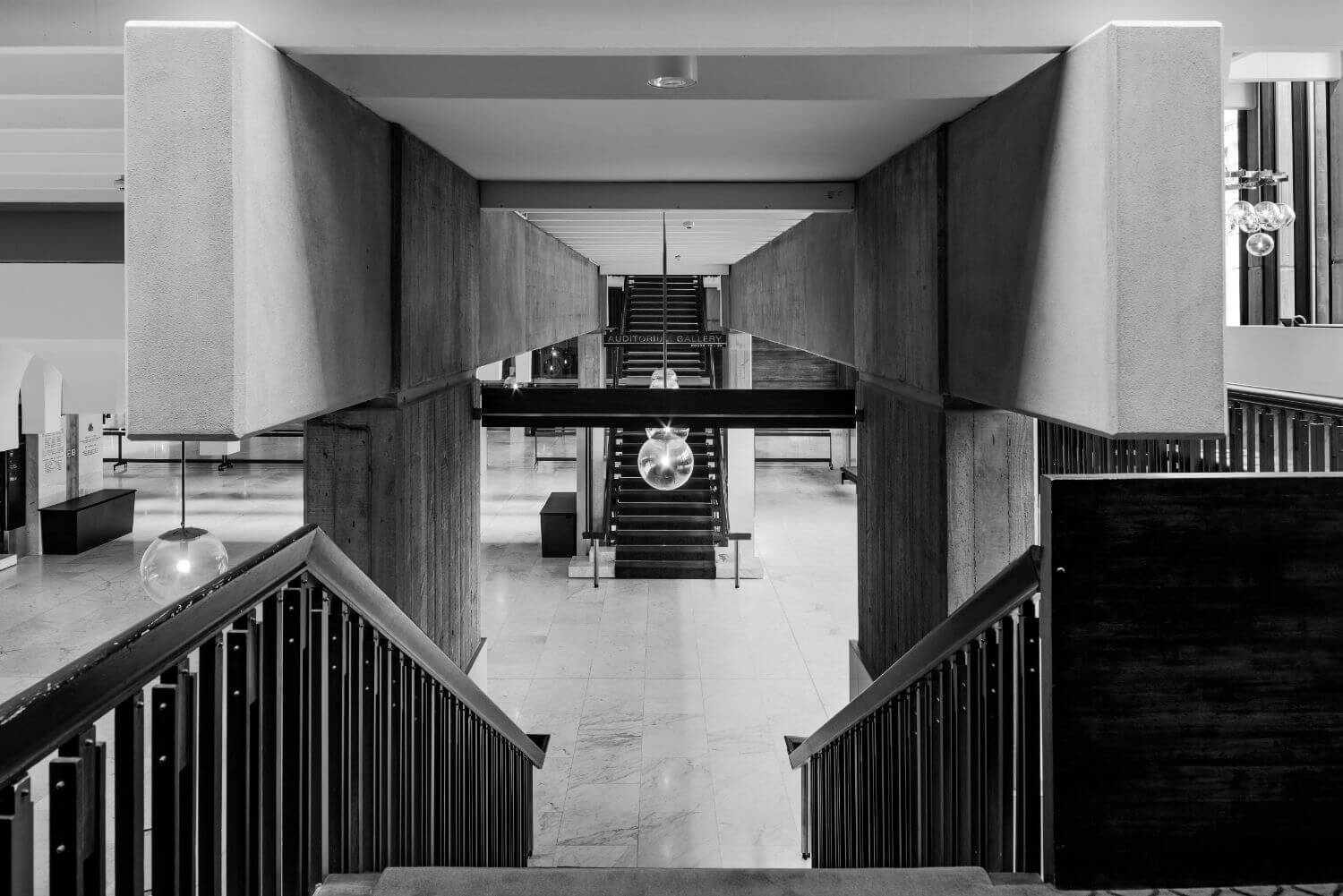 Hawkins were engaged to repair the existing facility to 100 per cent of New Building Standard (NBS) through the installation of a new foundation solution together with structural repairs and strengthening of the building.
In addition, we also upgraded and updated the structural, architectural, acoustic, fire, mechanical and electrical services to the whole of the Town Hall to meet a further 50-year lifespan, ensuring it is a modern, world-class facility that can be enjoyed for many years to come.
The Christchurch Town Hall is an iconic structure and is a Group 1 Listed Heritage Building. As such, this project had a specific technical focus on heritage works, including ensuring all heritage items were protected, removed and stored as necessary. They were then refurbished and reinstated to their original form.
The project was a complex and unique rebuild which required continual innovation through a collaborative team approach to provide the best solutions for the numerous challenges and issues that arose.
The existing structure was under significant stress due to the numerous seismic events and the structural integrity of the building was required to be maintained throughout the piling, demolition, excavation and rebuild work.
There was a high emphasis on environmental management during the project and ensuring there was no contamination to the Avon River from construction works. Groundwater throughout the building required continual monitoring and dewatering.
Additional works were also incorporated into this project, including the construction of a new Christchurch Symphony Orchestra (CSO) Building, comprising a 3-storey annex to the Christchurch Town Hall. This purpose-built facility will provide the CSO with a permanent home in the complex for the first time.
The project included staged handovers with the auditorium and various rooms reopening in February 2019, the James Hay Theatre reopening in May 2019 and the final handover of the CSO building in August 2019.
This high-profile project was of great importance to the people of Christchurch and had ongoing local and national media coverage throughout the works.