Hawkins were the main contractor on the construction of the new integrated terminal at Christchurch Airport which provides a facility allowing both international and domestic passengers to be checked in at the same processing hall.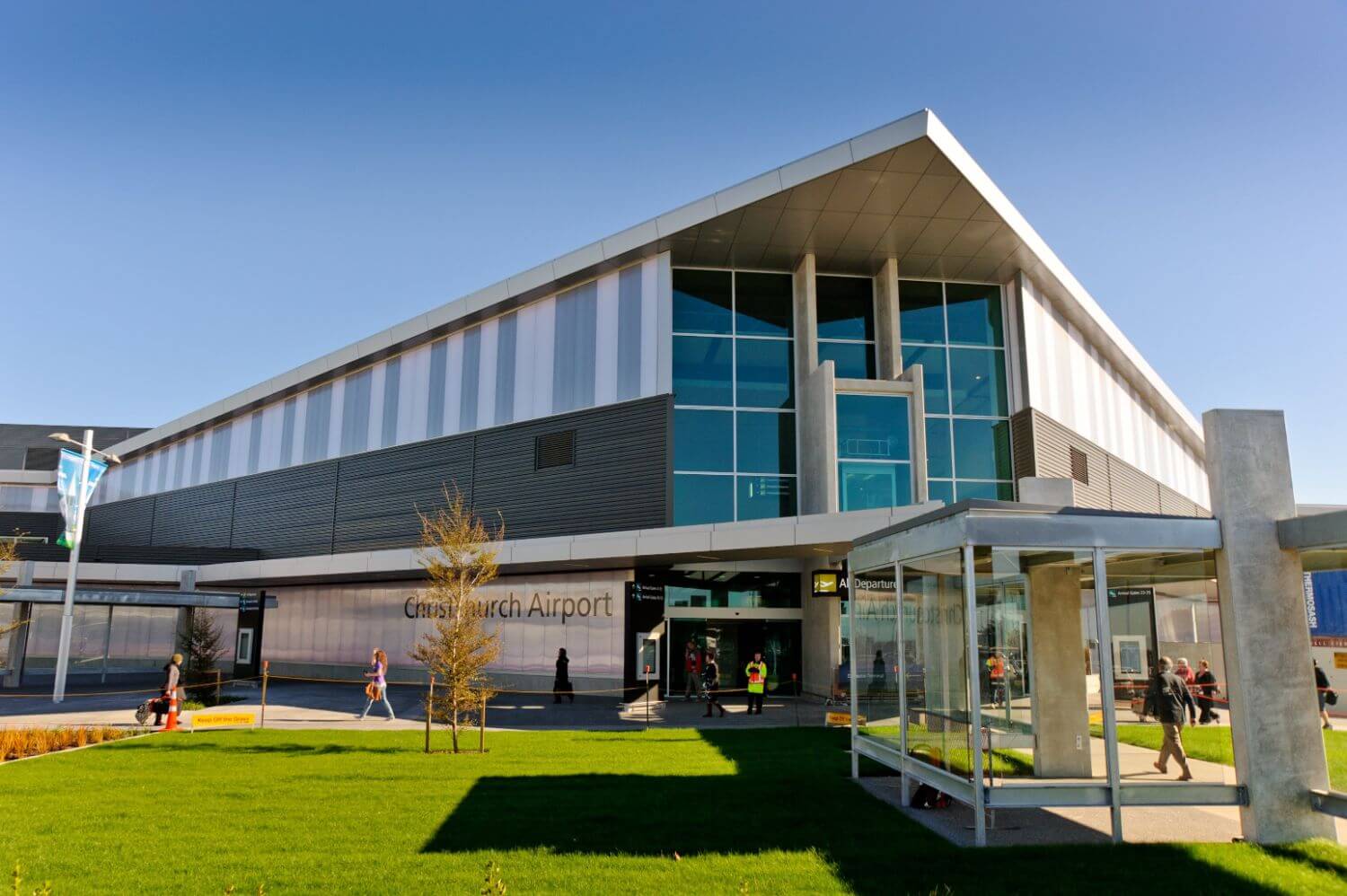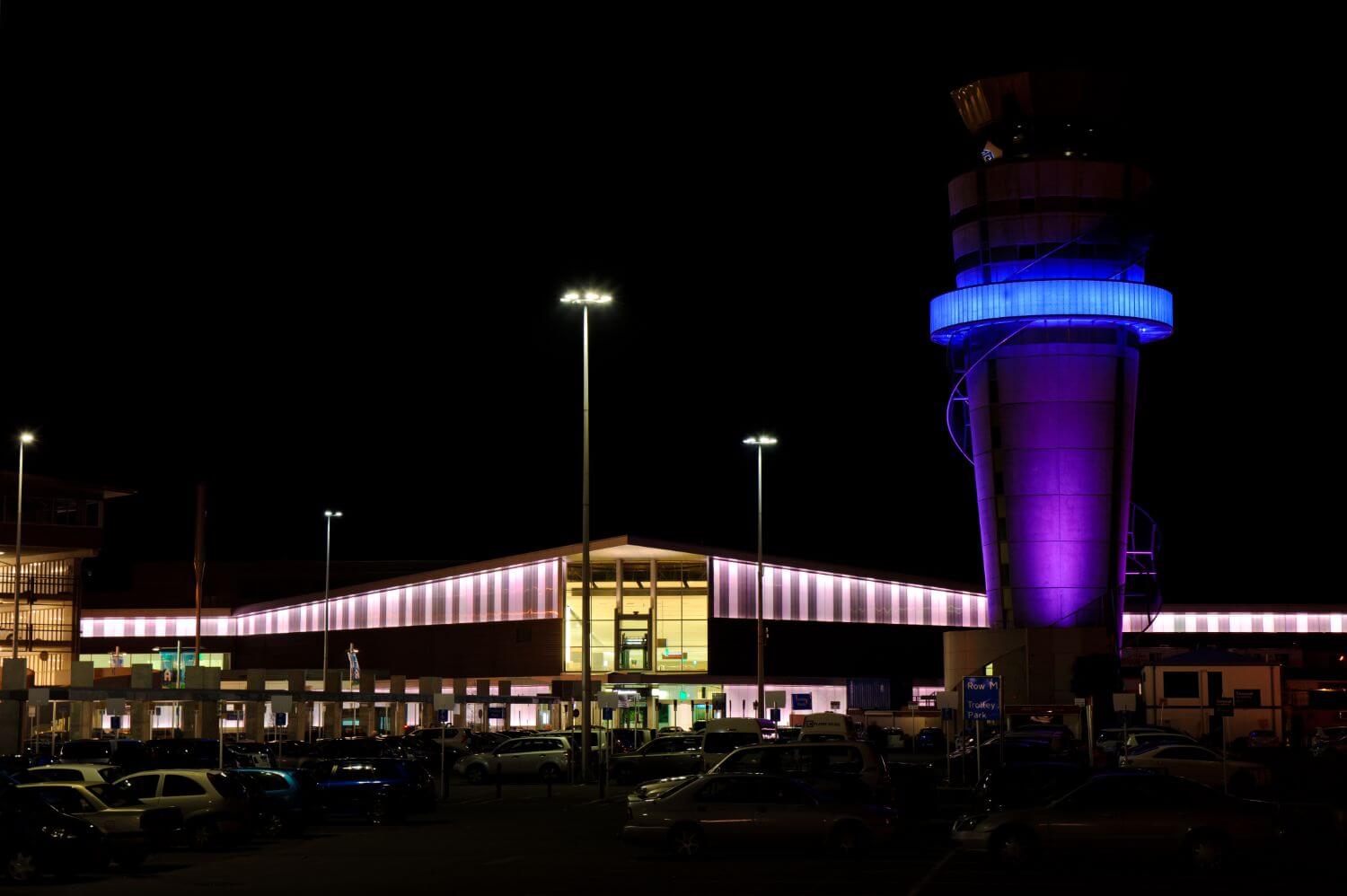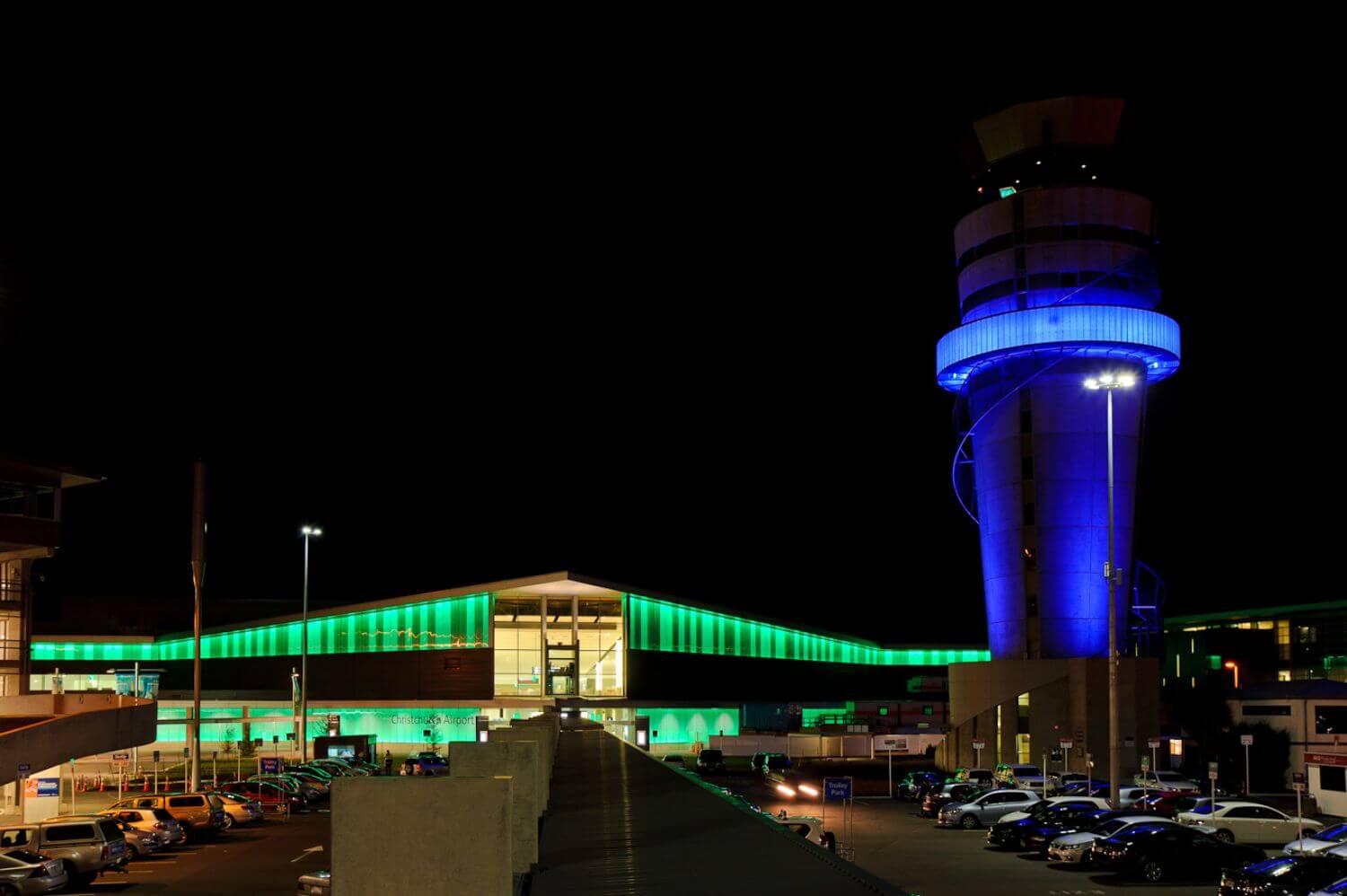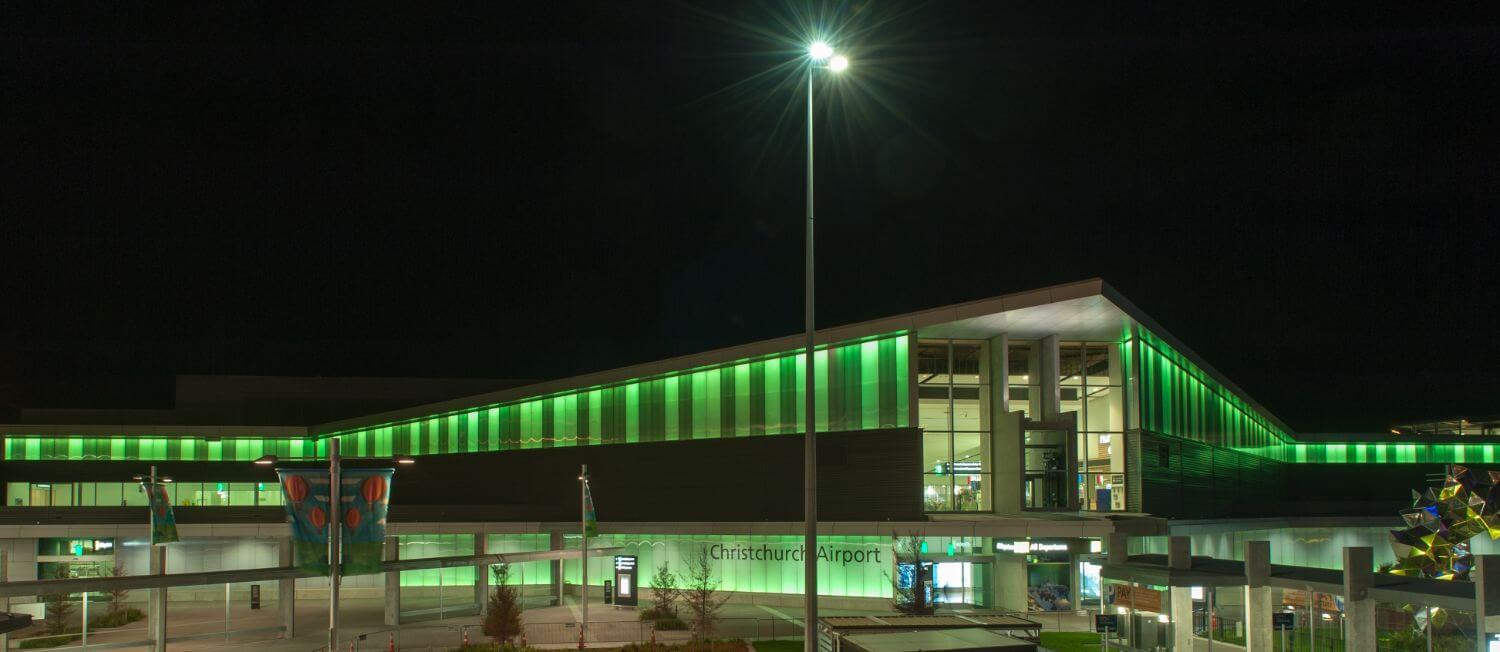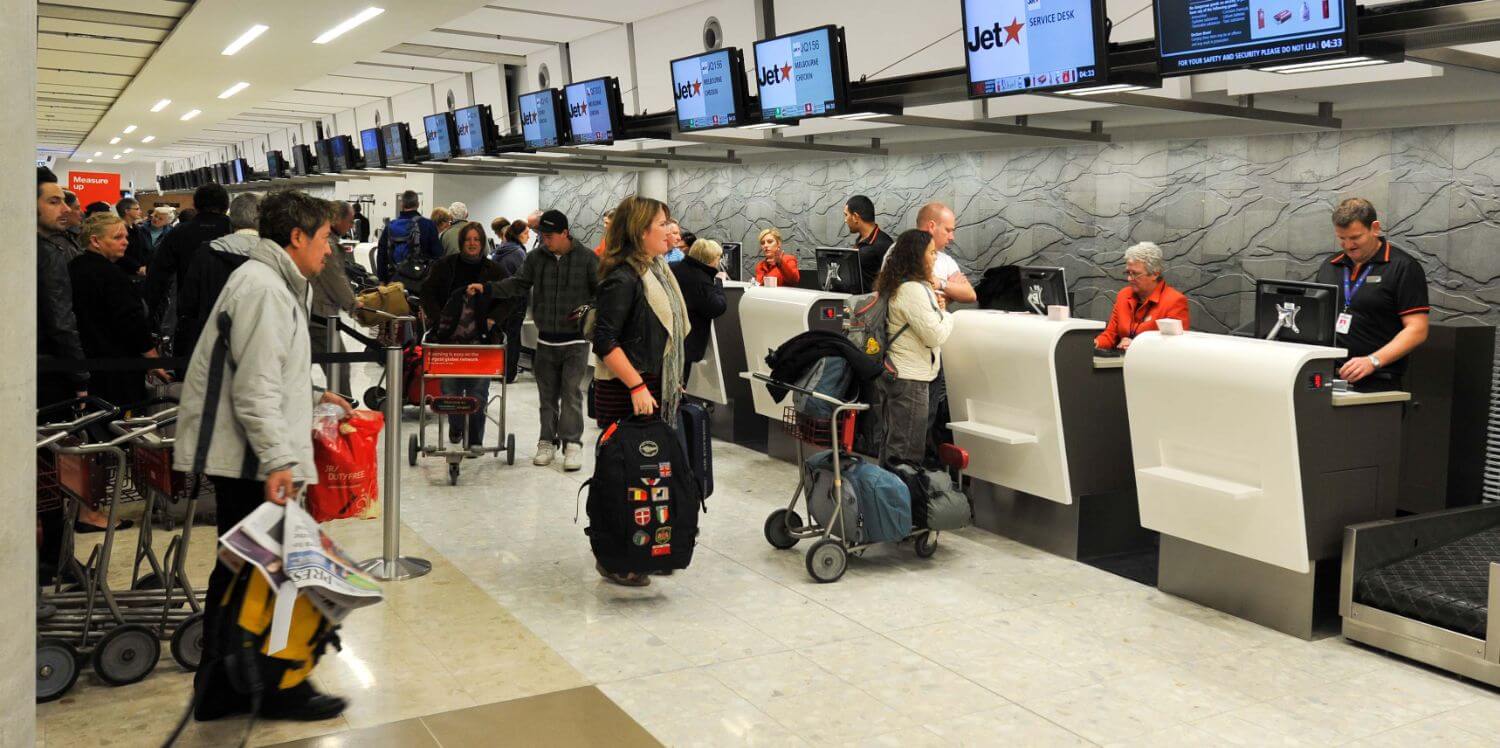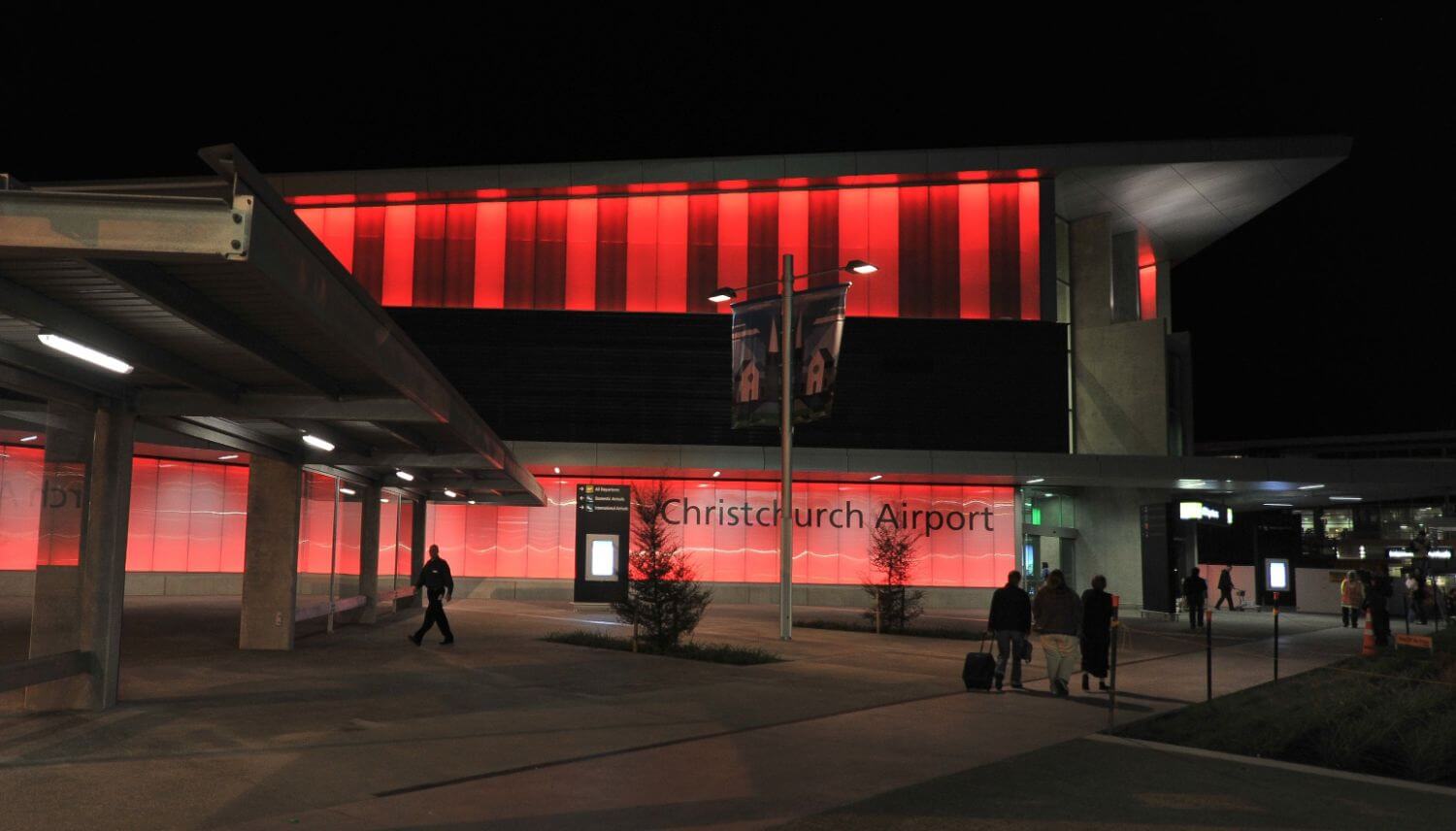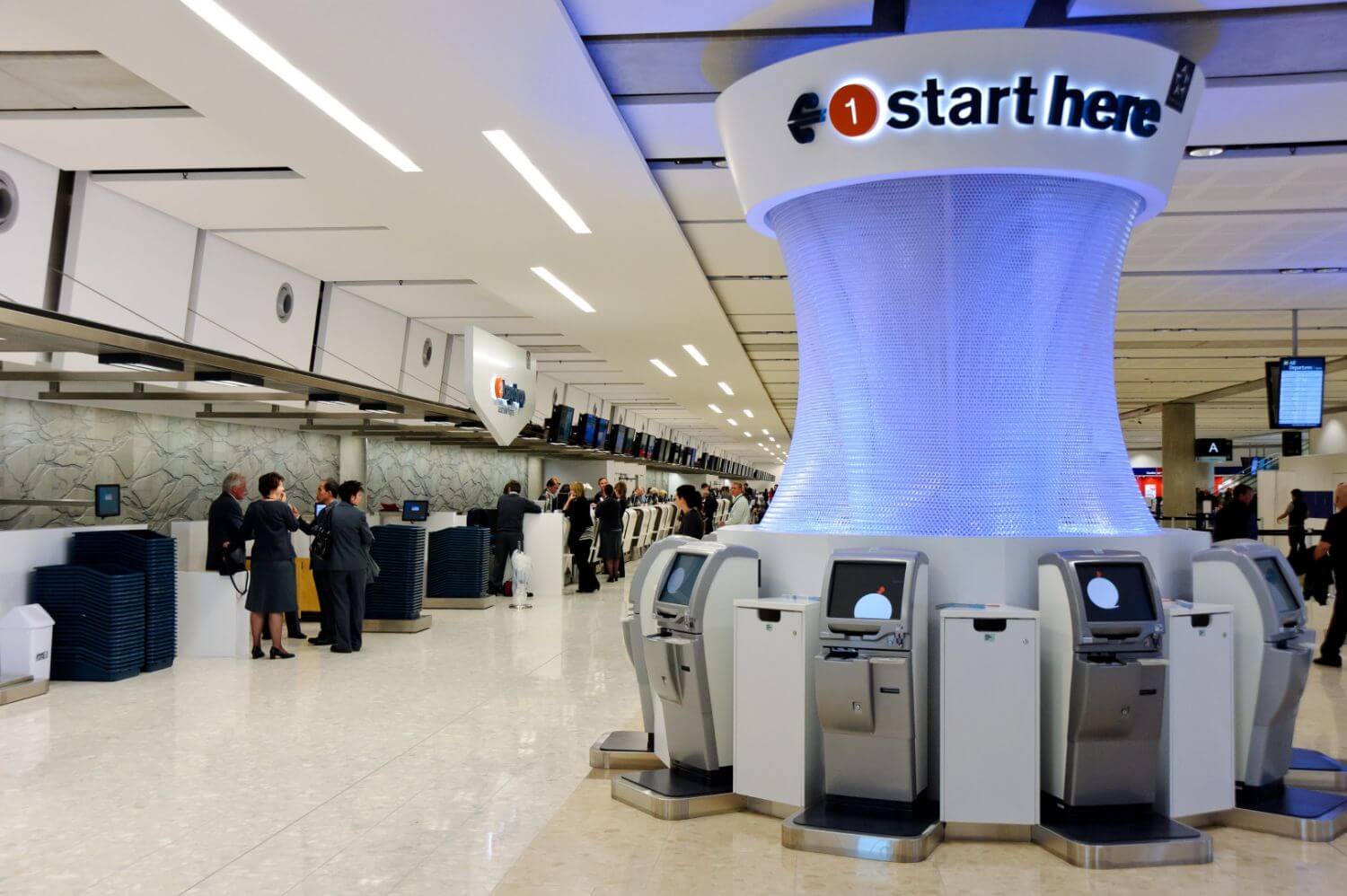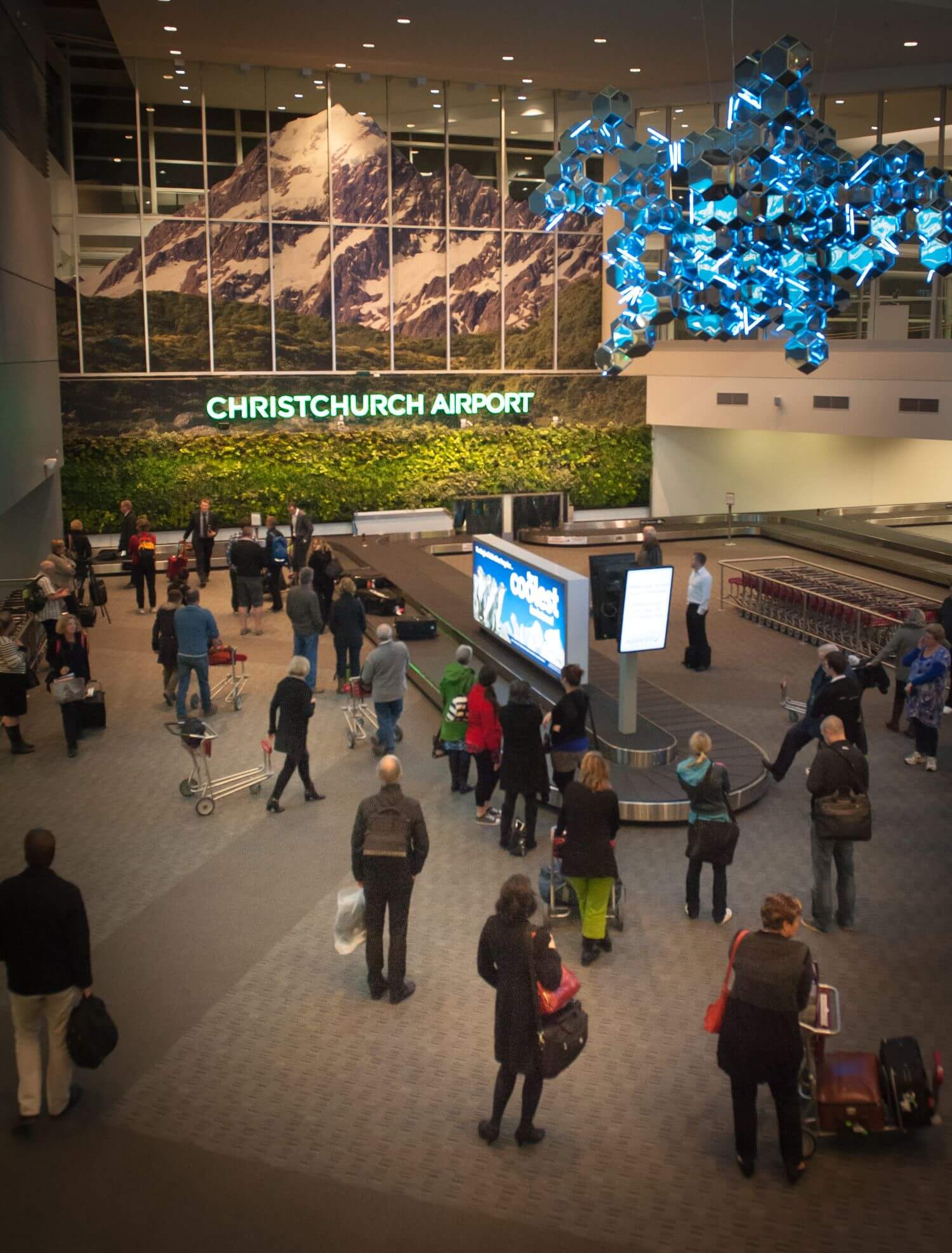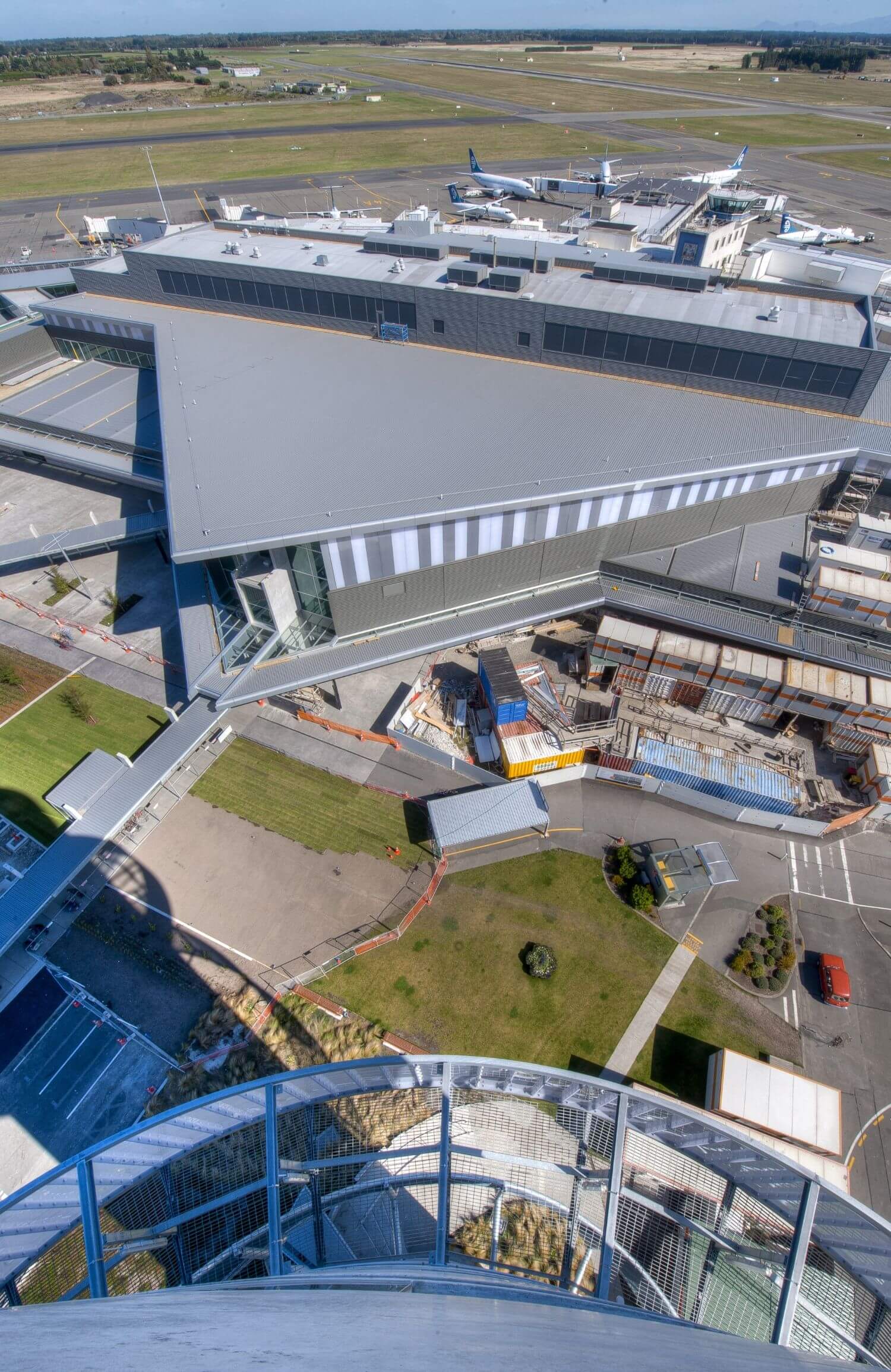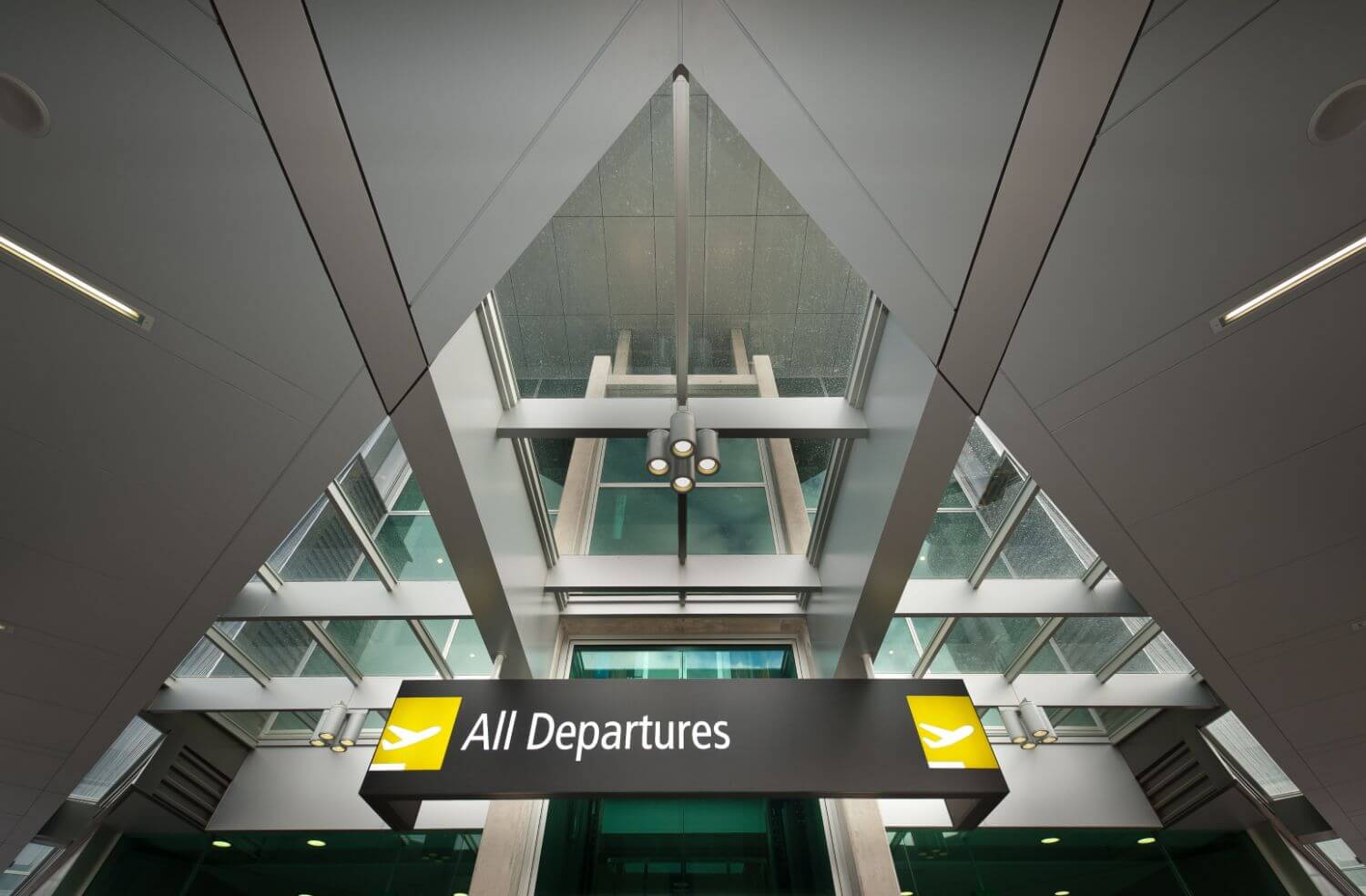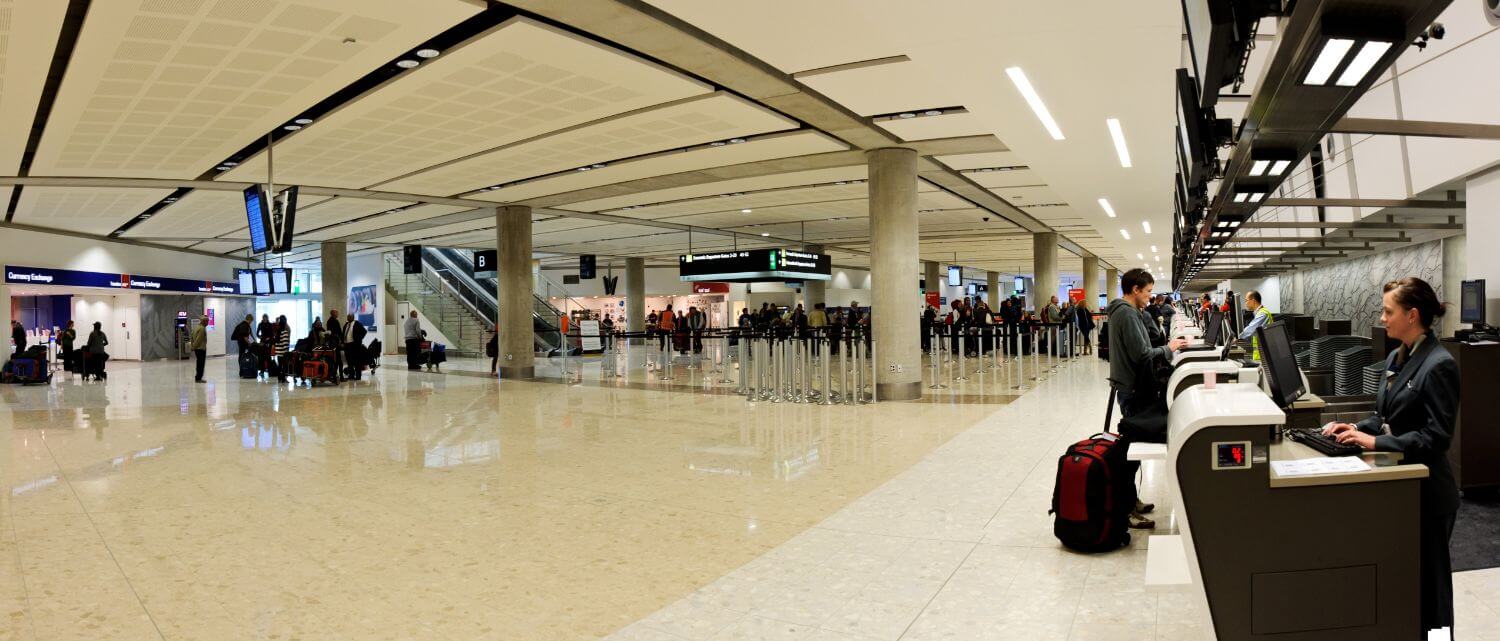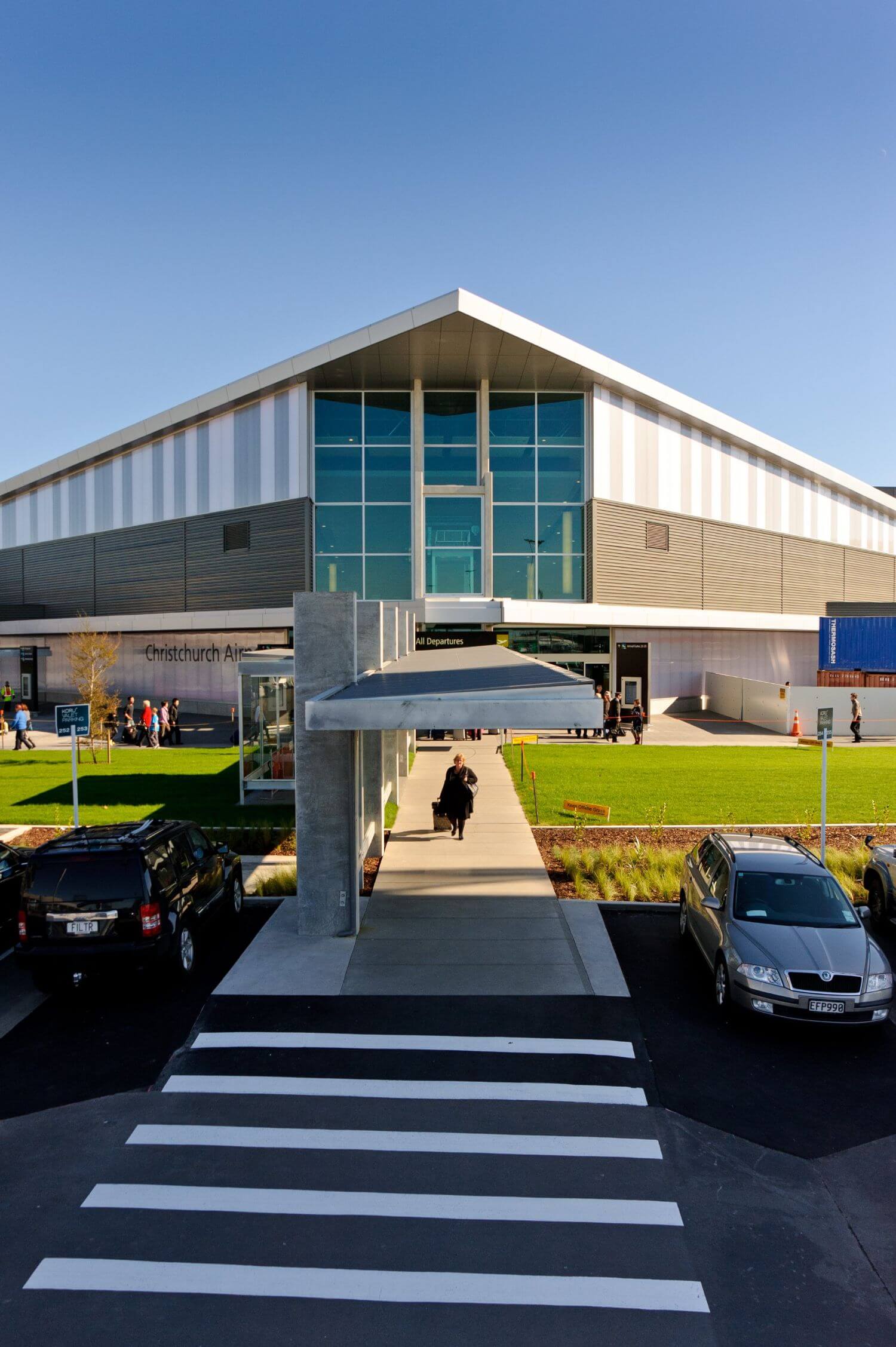 Stage One of the project included the new check-in hall and integrated baggage handling system. The check-in hall has 54 check-in counters, which can be configured for either domestic or international passengers, and numerous self-service kiosks.
A major feature of the new terminal is the $15M state-of-the-art baggage handling system spanning 750 metres. The system separates baggage by flight number and automatically x-rays luggage as required for international flights.
Construction of Stage One spanned 22 months and included intensive testing to ensure that the baggage handling system was fully operational before being handed over.
Stage Two of the project involved the demolition of the former domestic terminal and completion of the new terminal including airside lounges, domestic baggage reclaim area, revitalised international facilities and improvement of aircraft parking areas.
As the project was carried out in a fully operational airport and the new terminal was constructed over the footprint of the existing terminal, construction sequences were pre-planned in order to minimise disruption to normal airport operations. The staged programme allowed new operating systems to be commissioned and tested before the old systems were taken out of service.
An area of innovation in the design is the ability to use three of the air bridges as 'swing gates'. These can be used as either domestic or international gates. The three gates enable over 100 access door configurations – all of which were tested and verified before handover. While this is simple in concept, the amount of IT security required to maintain an international border is immense.
The staged execution of this project was critical and required meticulous planning input from both CIAL and Hawkins. Early in the project, the staging and programming was presented to key stakeholders to get buy in and feedback. Meetings were held throughout construction to provide updates and to enable sufficient notice to the public on significant changes in access routes and passenger routes.
For nearly two years, during the most intensive period of works, between 200 and 400 workers were active on the construction site, rain or shine, each day.
The project began in late June 2009 with a planned completion date of mid-May 2012. Following the Christchurch earthquakes in 2010 and 2011 and the delay effects of dealing safely with large quantities of asbestos during demolition of the old terminal, the completion date was amended to mid-March 2013 and was achieved.