The Christchurch Hospital Emergency Department (ED) is the sole emergency medical facility in Christchurch, and acts as the acute access point for all tertiary care in the Canterbury region.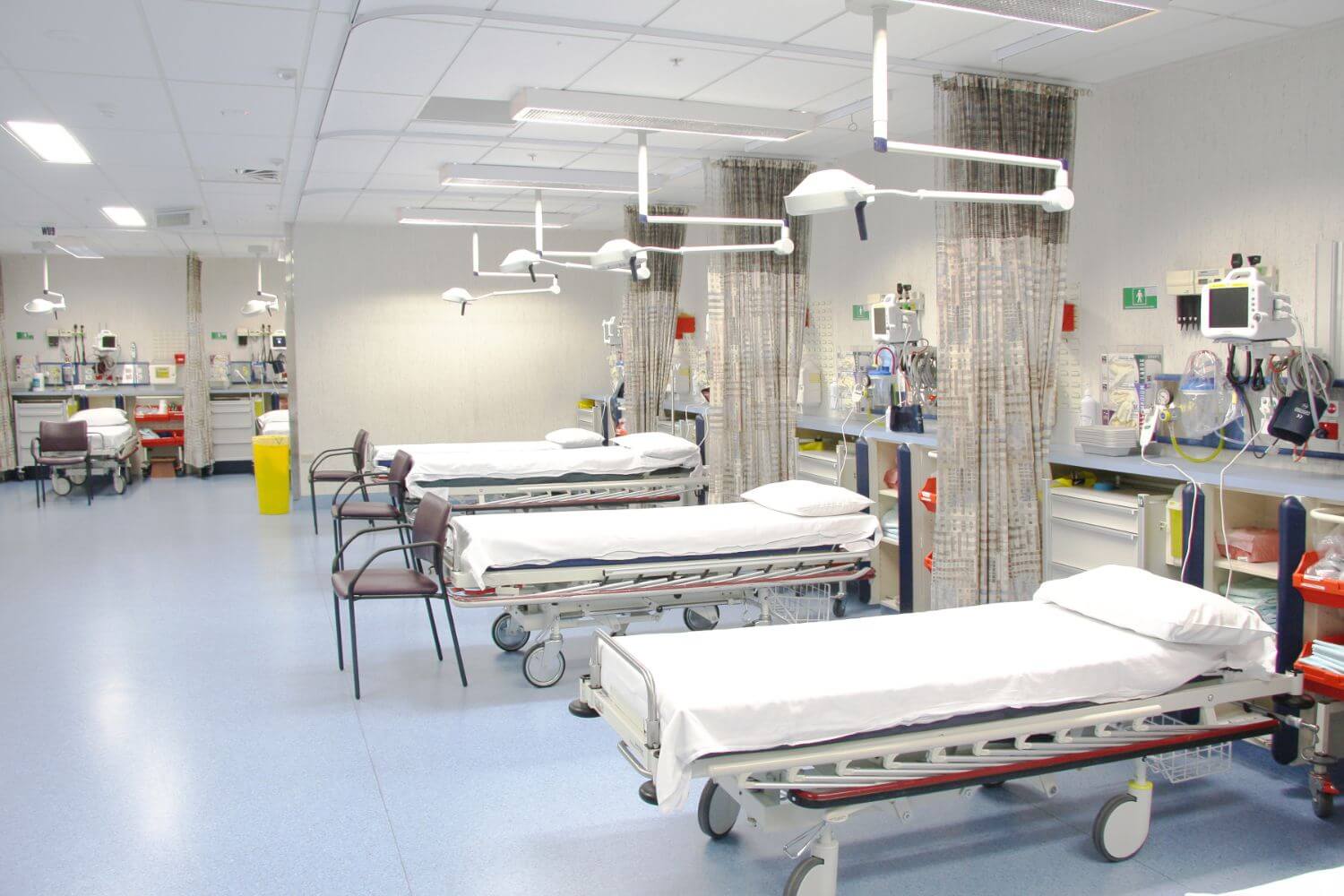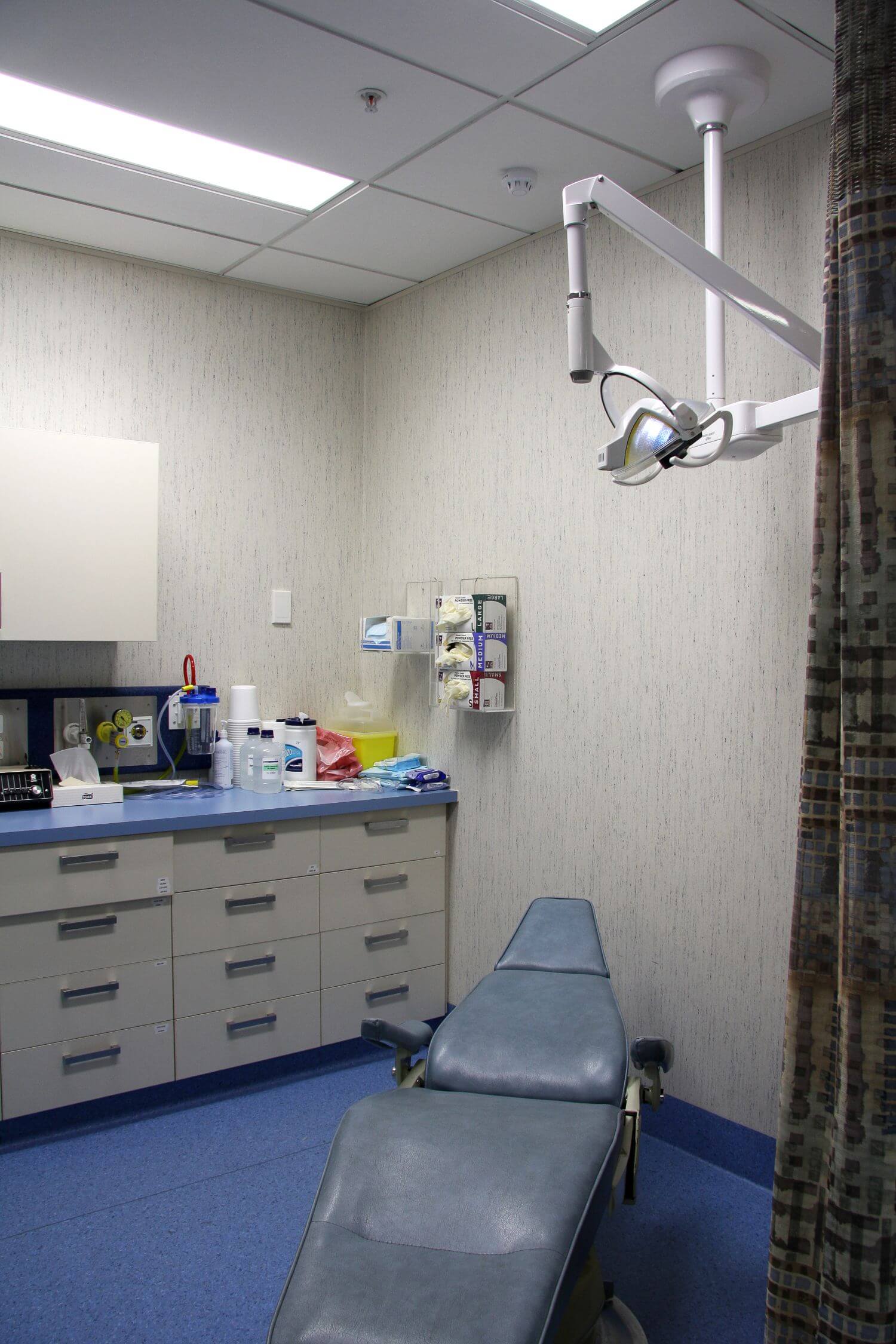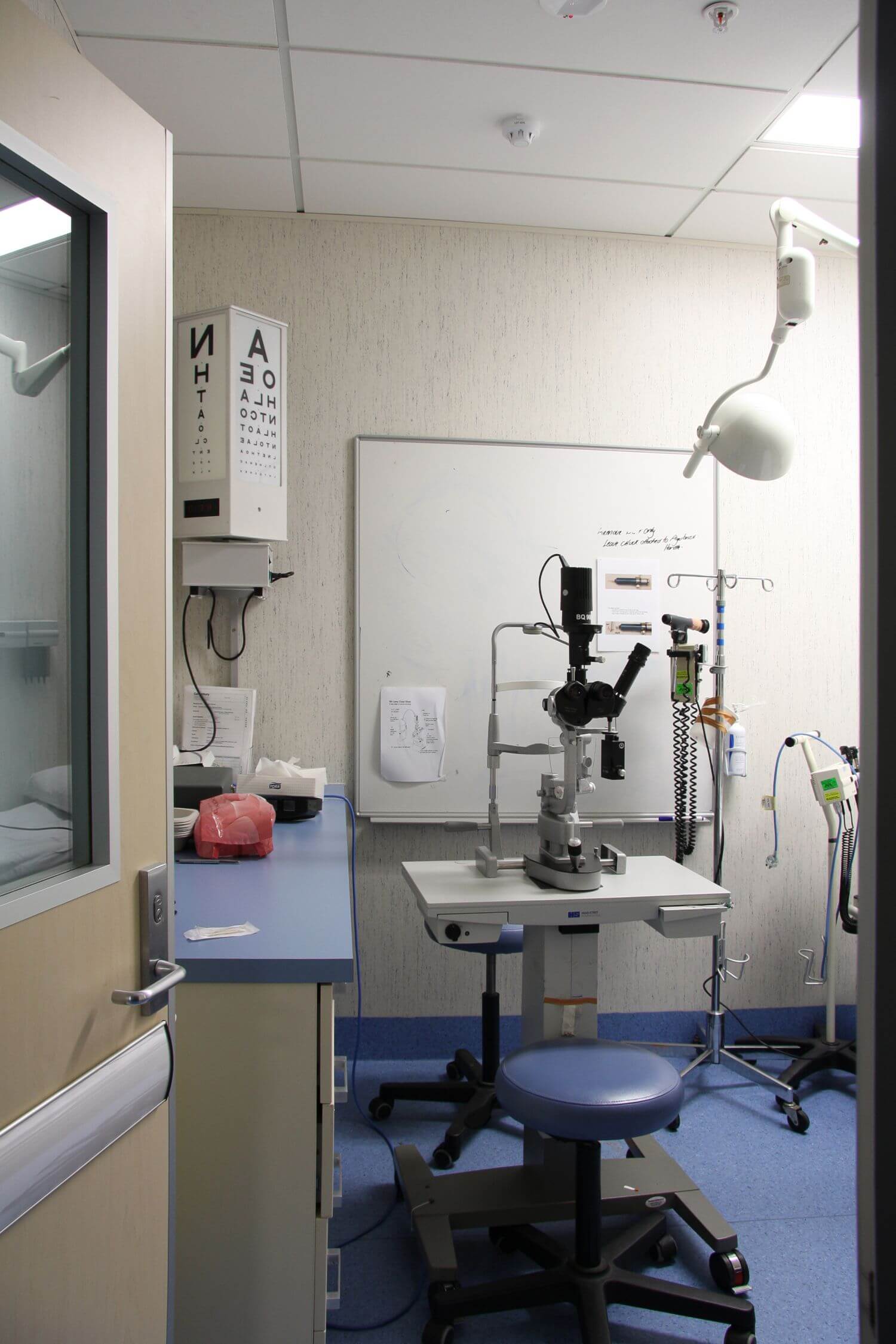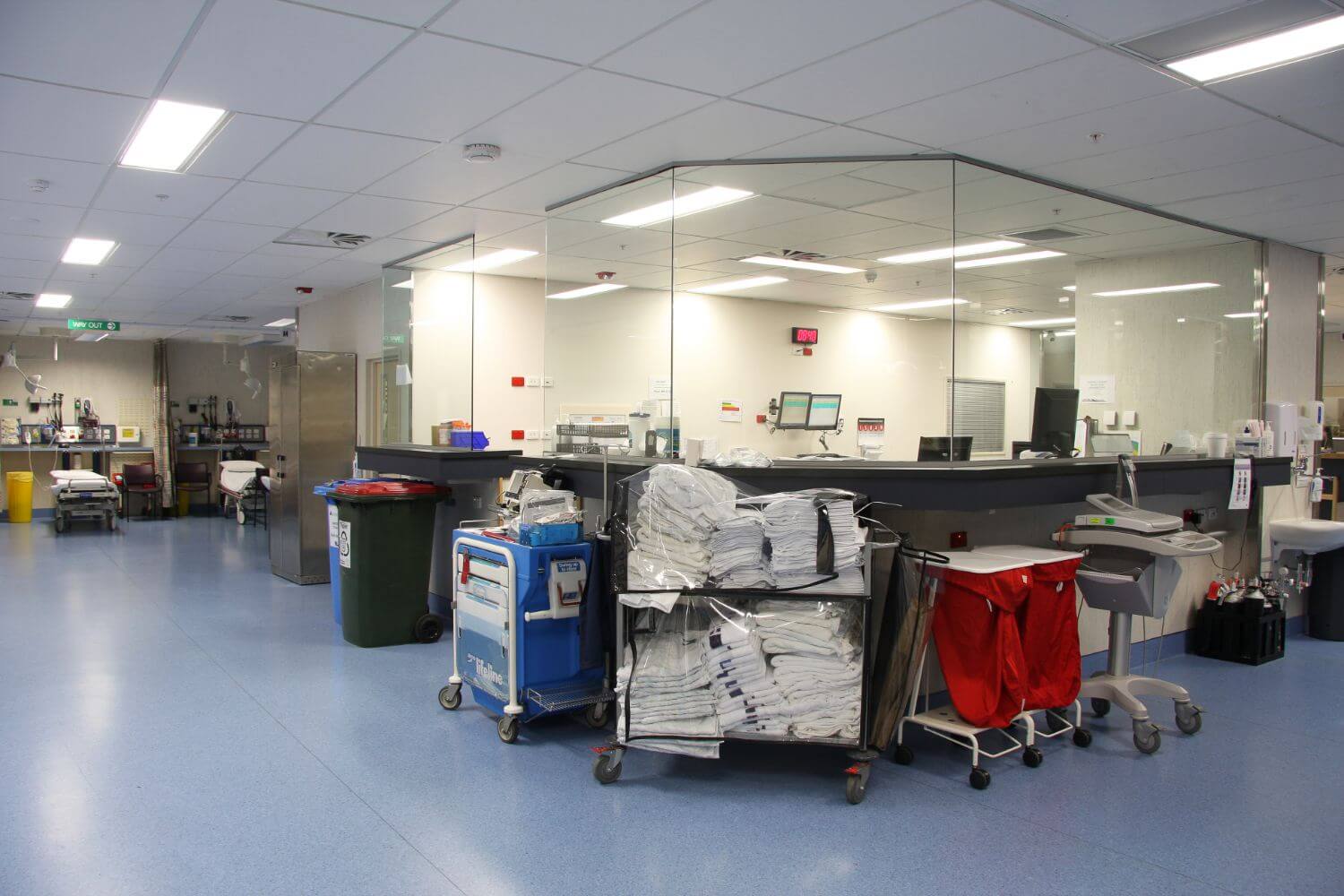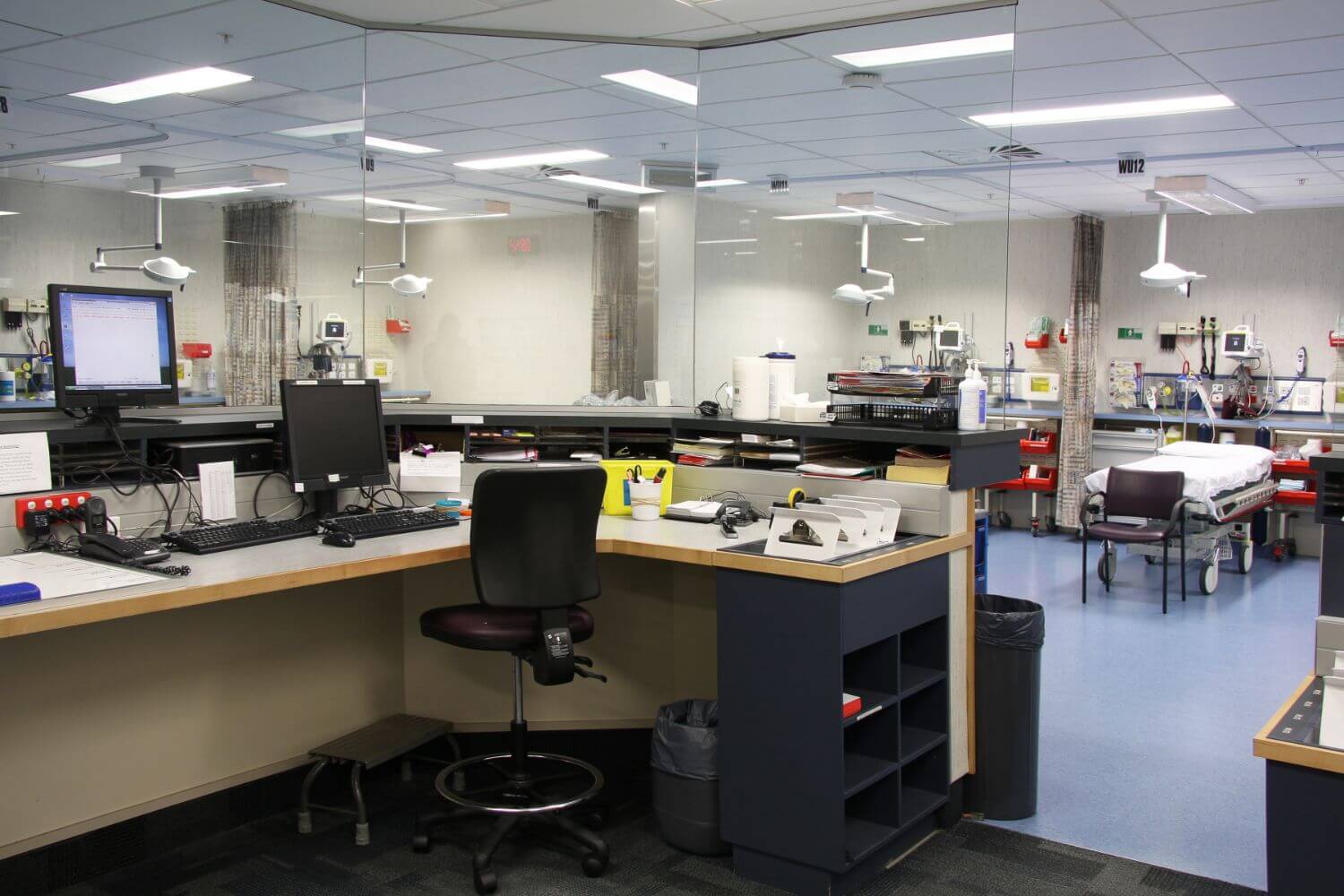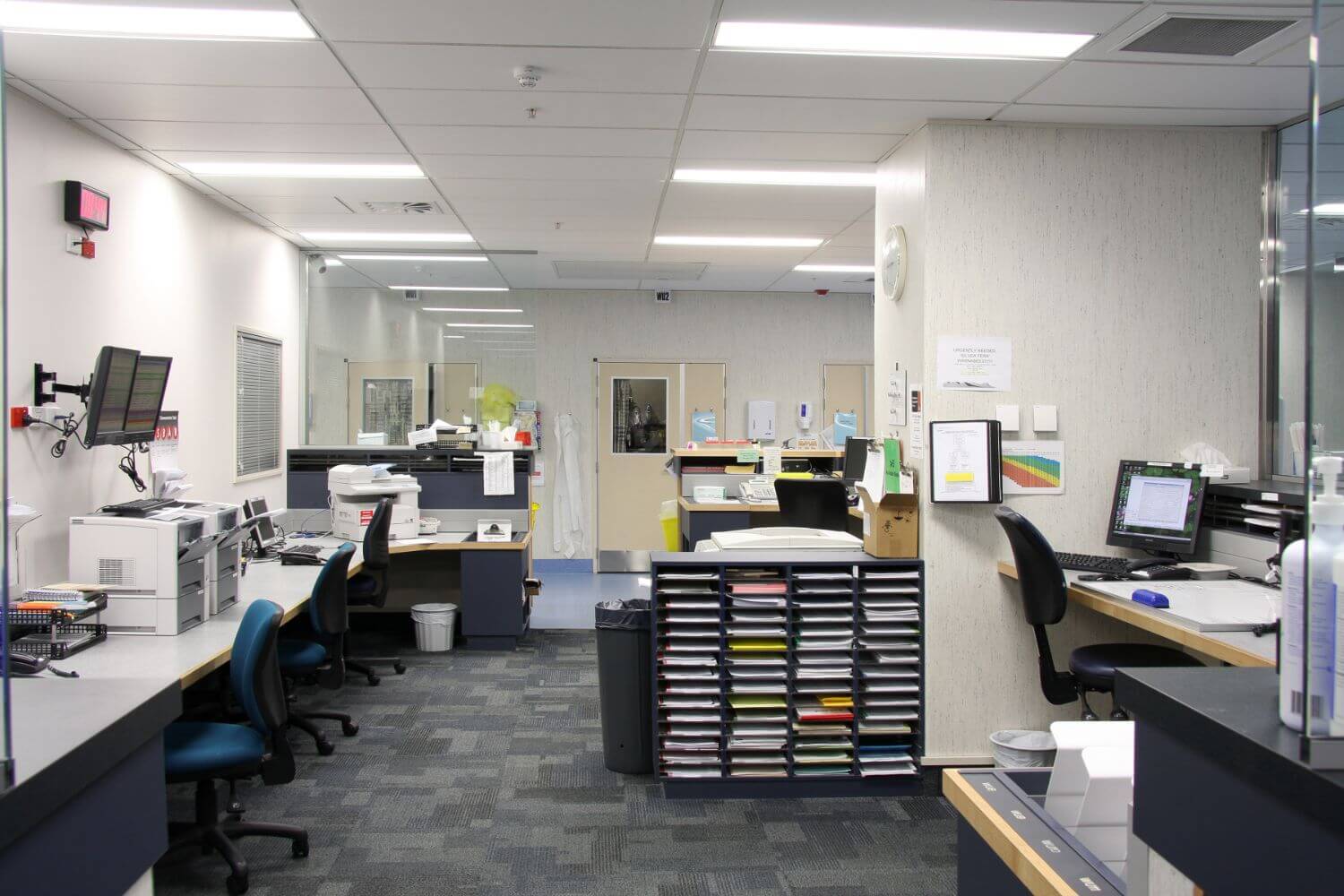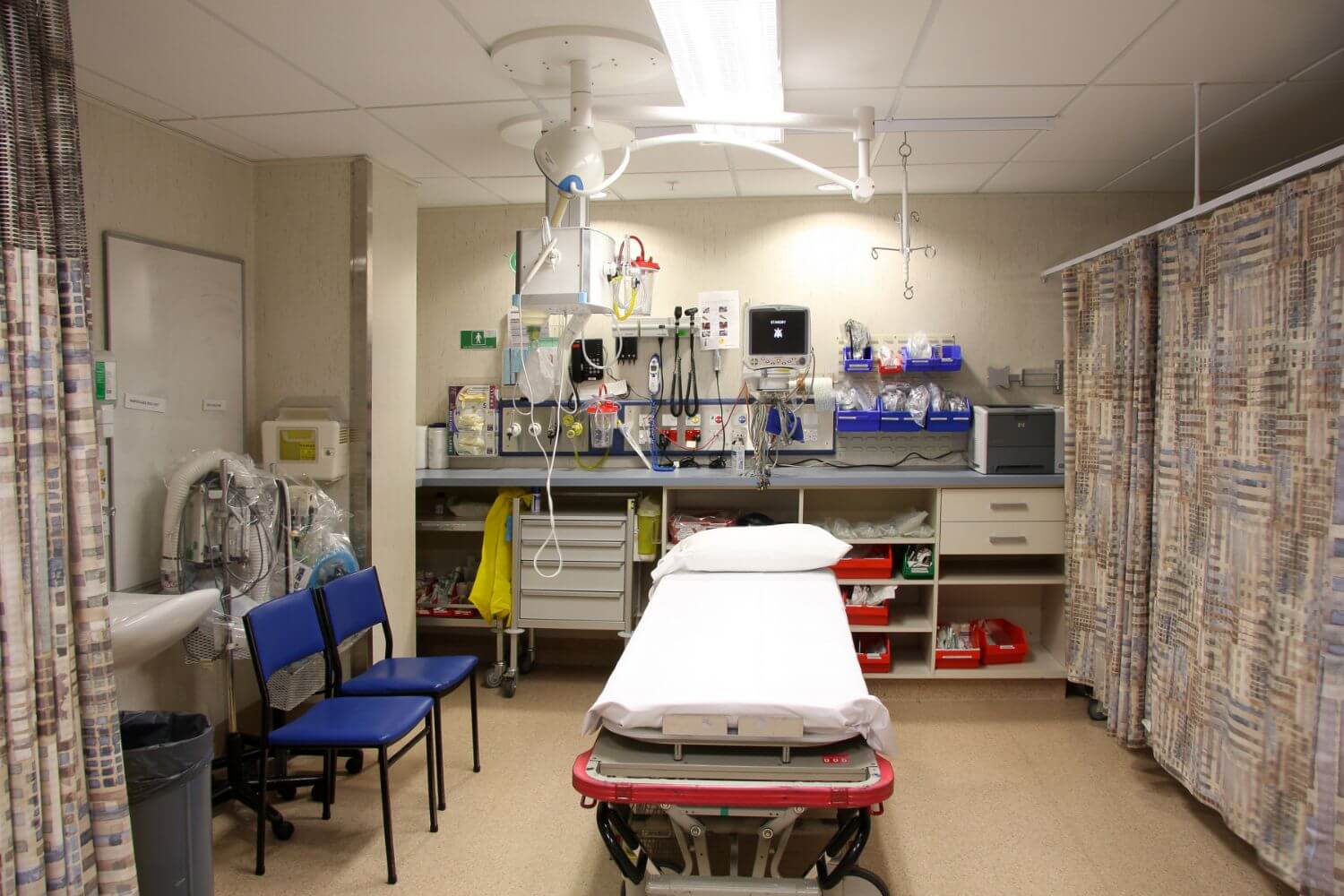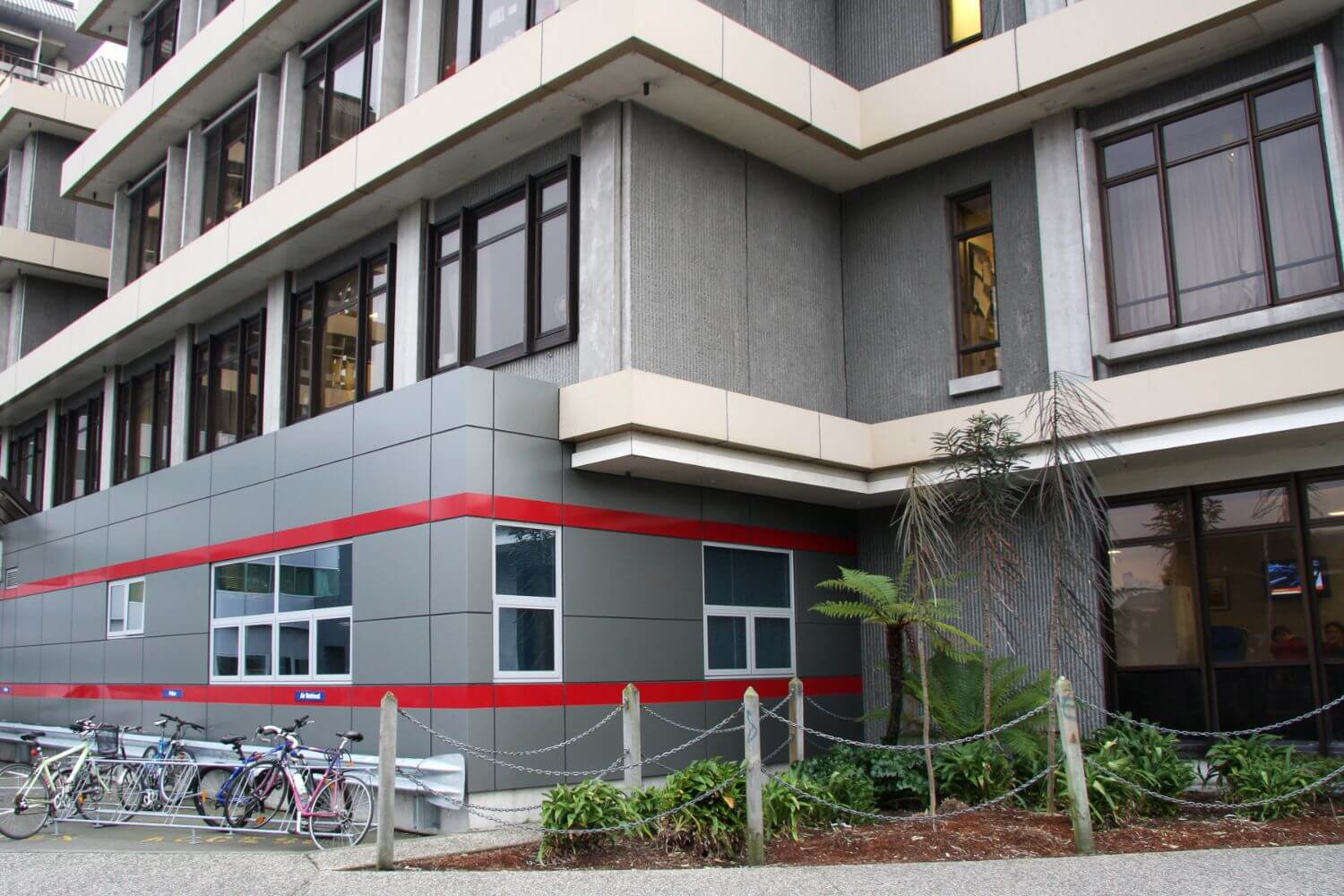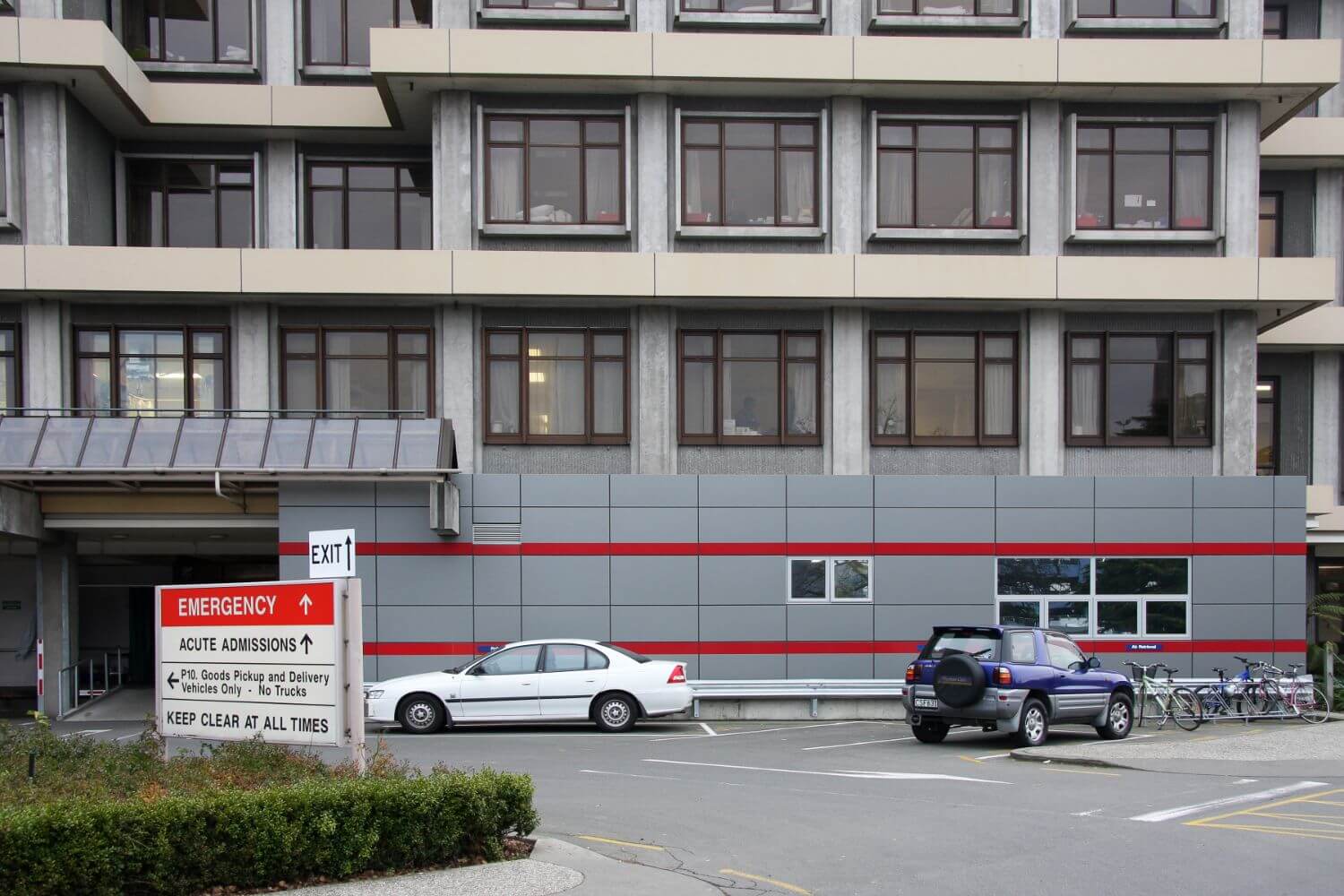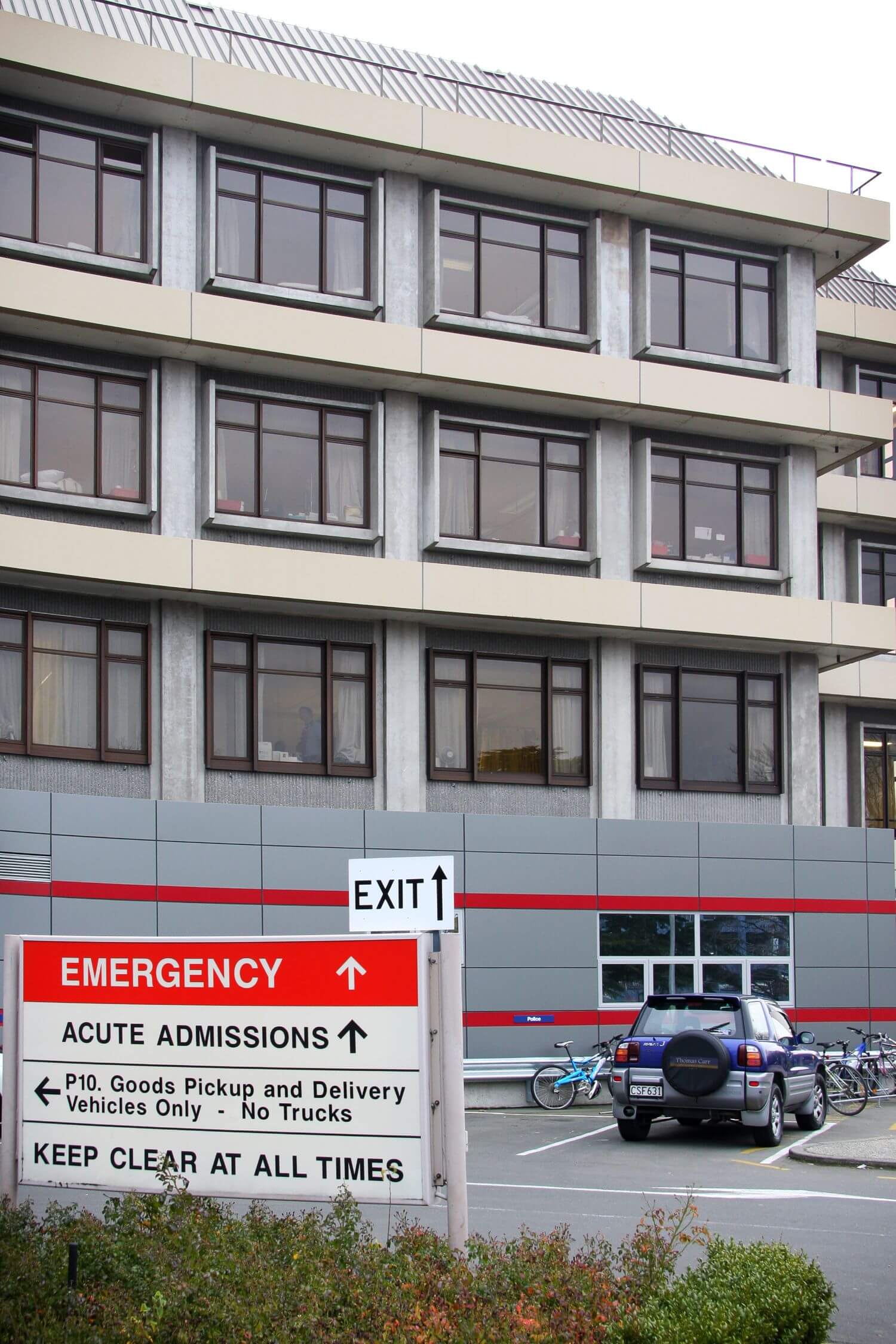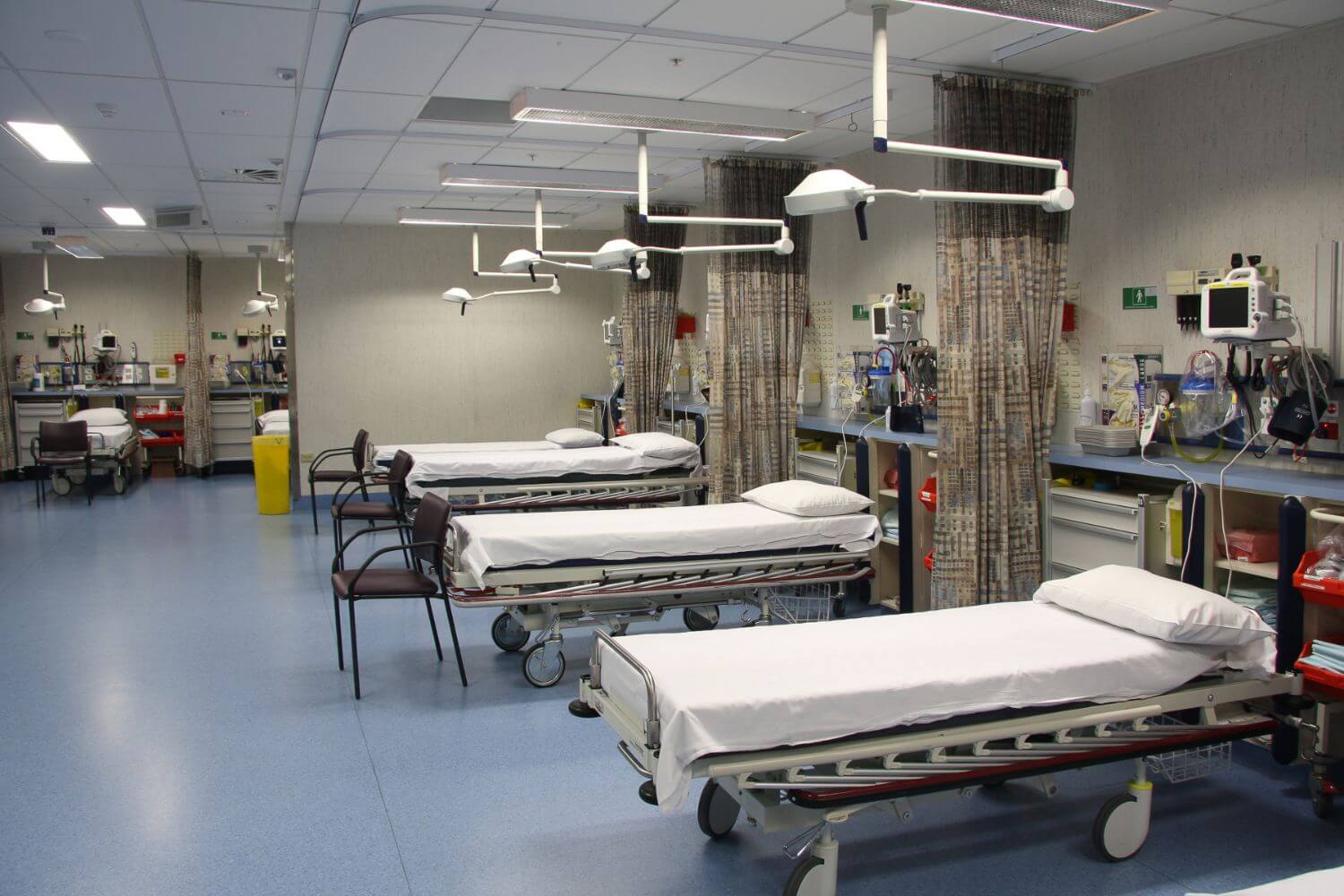 The ED sees 72,000 patients annually, of which 48% are admitted. It is one of the busiest Emergency Departments in Australasia and is the sole Emergency Department for a population catchment of over 500,000 people.
The Emergency Department underwent re-configuration in late 2007 and was officially opened in July 2008. Throughout the project, Hawkins worked closely with CDHB to plan and stage the project which was only possible with the mutual respect and understanding afforded by both teams.
Stage one consisted of an additional concrete slab and structure to the front of the ED, then demolishing the existing boundary wall and a large section of the operating ED. This was challenging as the majority of the work was carried out in the Ambulance entry to the building. Coordination of concrete trucks and Ambulances was paramount. At one point nine Ambulances were within the very small drop off area, which was also the main construction delivery route.
The intensive care unit was located above the area where most of the heavy demolition took place so controlling noise and dust was imperative. Stage one of the project was delivered in only 12 weeks.
Stage two consisted of a 400m2 fit out of the area located above the Mortuary. The area consisted of offices, a central nurses station and 18 patient bed bays. The challenges associated with this particular part of the project were the interface between the construction, service coordination and the department's operational requirements.
Some of the services that required to be isolated in order to proceed our works were as follows:
Essential medical gasses – the shut down procedure for this task took up to three weeks to organise as involved back feeding the system with bottled gas. Shut down times were at times limited to 30 minutes, placing severed time constraints on major connections.
Essential electrical circuits with heart monitoring machines .
Shutting down of fire services to enable work on the system, requiring a second form of protection for the building.
Stage three of the project involved the refurbishment of numerous smaller areas with hoardings dotted throughout the Emergency Department. Dust and infection control were constantly monitored and managed with dust and fume extraction. This work was carried out in the midst of the operational Emergency Department.