The $44m Charter House building project for Cooper & Company was the first stage of moving Westpac Bank's headquarters into the Britomart precinct.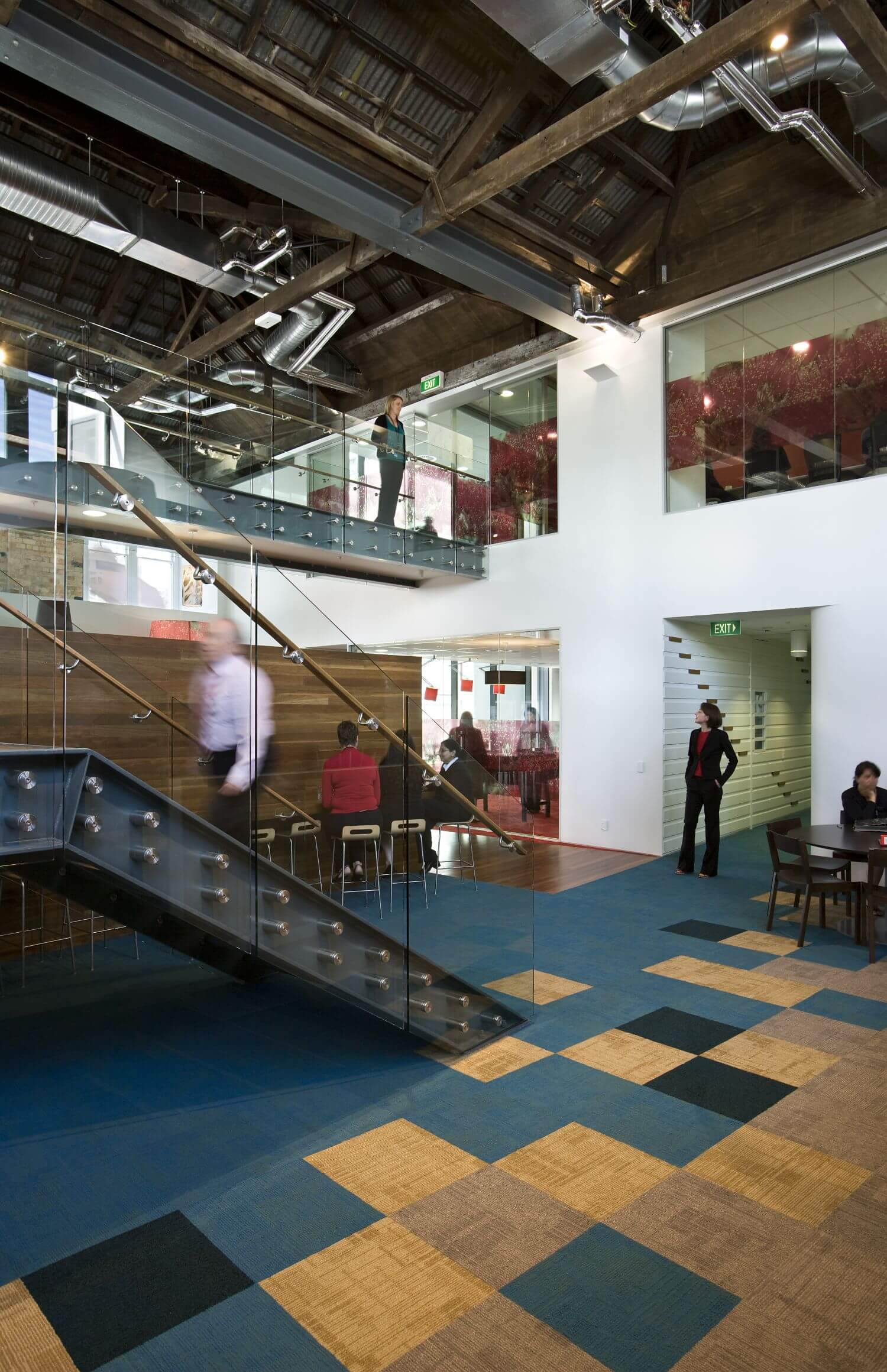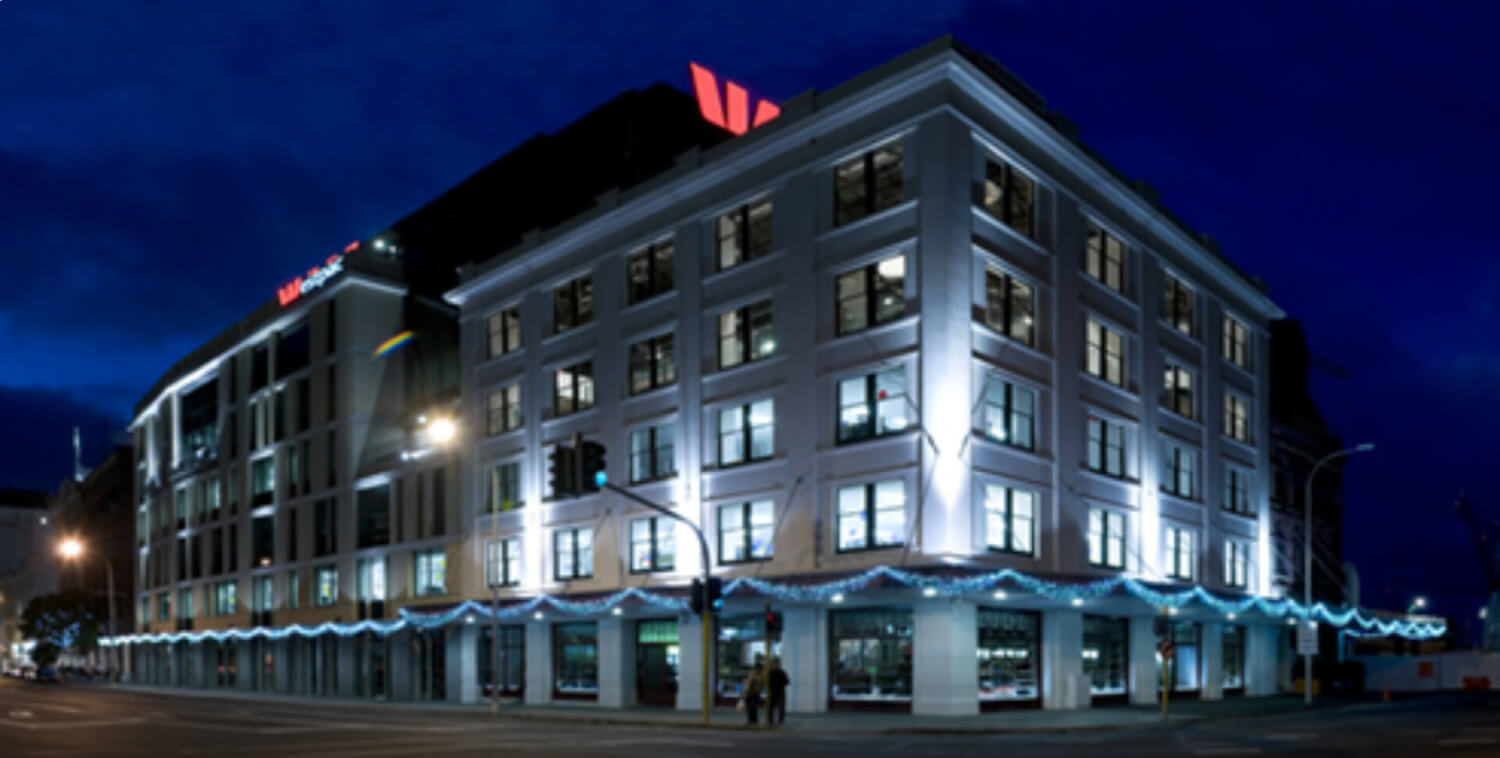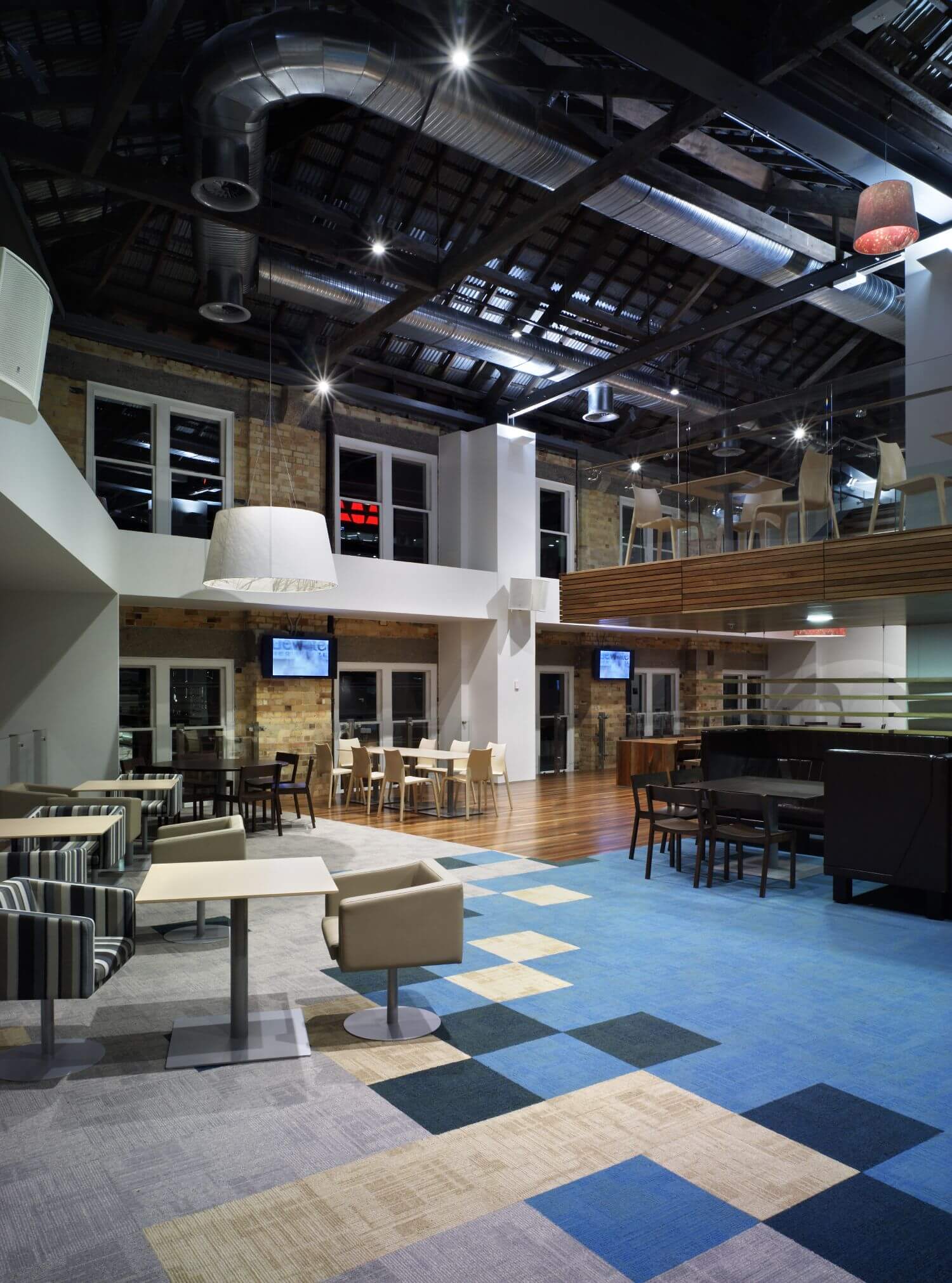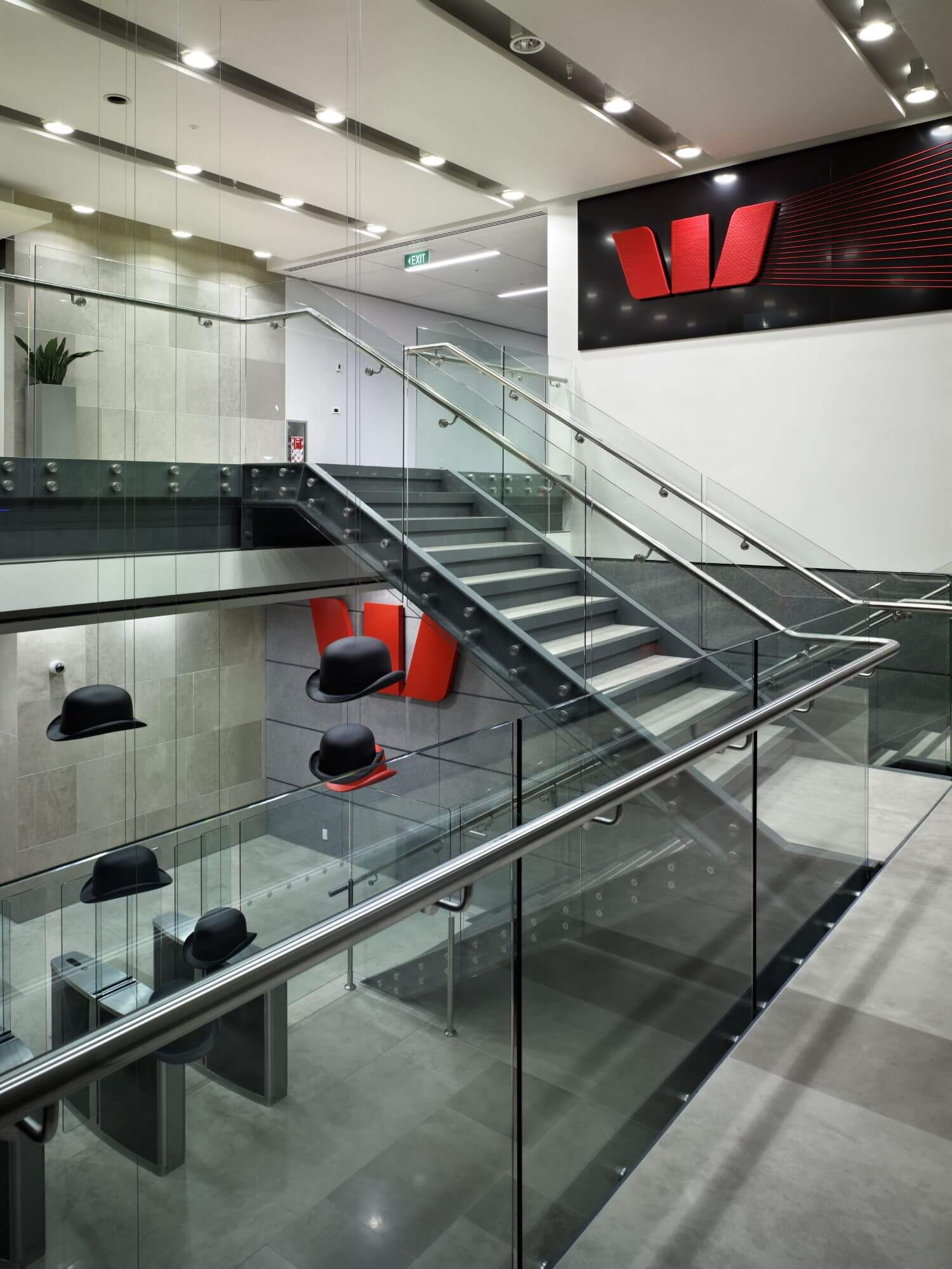 The 20 month design and build project saw the construction of a new eight storey building that incorporated the restored façade of the existing heritage Charter House structure.
The Charter House office building connects Westpac to the neighbouring East complex building (also built by Hawkins) by three link bridges, where Westpac have also taken up additional office accommodation.
The major challenge on the project was to demolish all of the existing heritage building whilst retaining three of the existing, four-storey-high masonry facades and the original roof for incorporation into the new building. The building is constructed from reinforced concrete with precast concrete and glass curtain wall façade.
Our methodology of the progressive removal of the existing floors and replacement with new structure within the building enabled significant time and cost savings. The heritage roof structure was able to be preserved and refurbished in place without damage or modifications.
This also enabled the heritage façade to be retained while the floors were demolished and rebuilt without disruptive and costly temporary external lateral support gantries being required on the footpaths beside the façade.
The building of the three-level basement required excavation down to 11 metres below street level and 8 metres below sea level. Ground contamination from its former use as a petrol station was mitigated with the introduction of sediment control and filter pumping systems set up on site.
Further ground control issues were not helped by one of the wettest Auckland winters on record.
Noise and safety measures were employed to minimise disruption to the general public and for a large number of commercial and residential tenants located nearby. Located on a main road thoroughfare into the CBD, traffic management was also a key consideration during construction.
The design of the building followed ESD principles and achieved a 4 Star Green Star Rating.