One of Auckland's biggest commercial heritage refurbishment projects has seen the Australis and Nathan buildings in the city's central Britomart business district transformed into a luxury character office and retail space.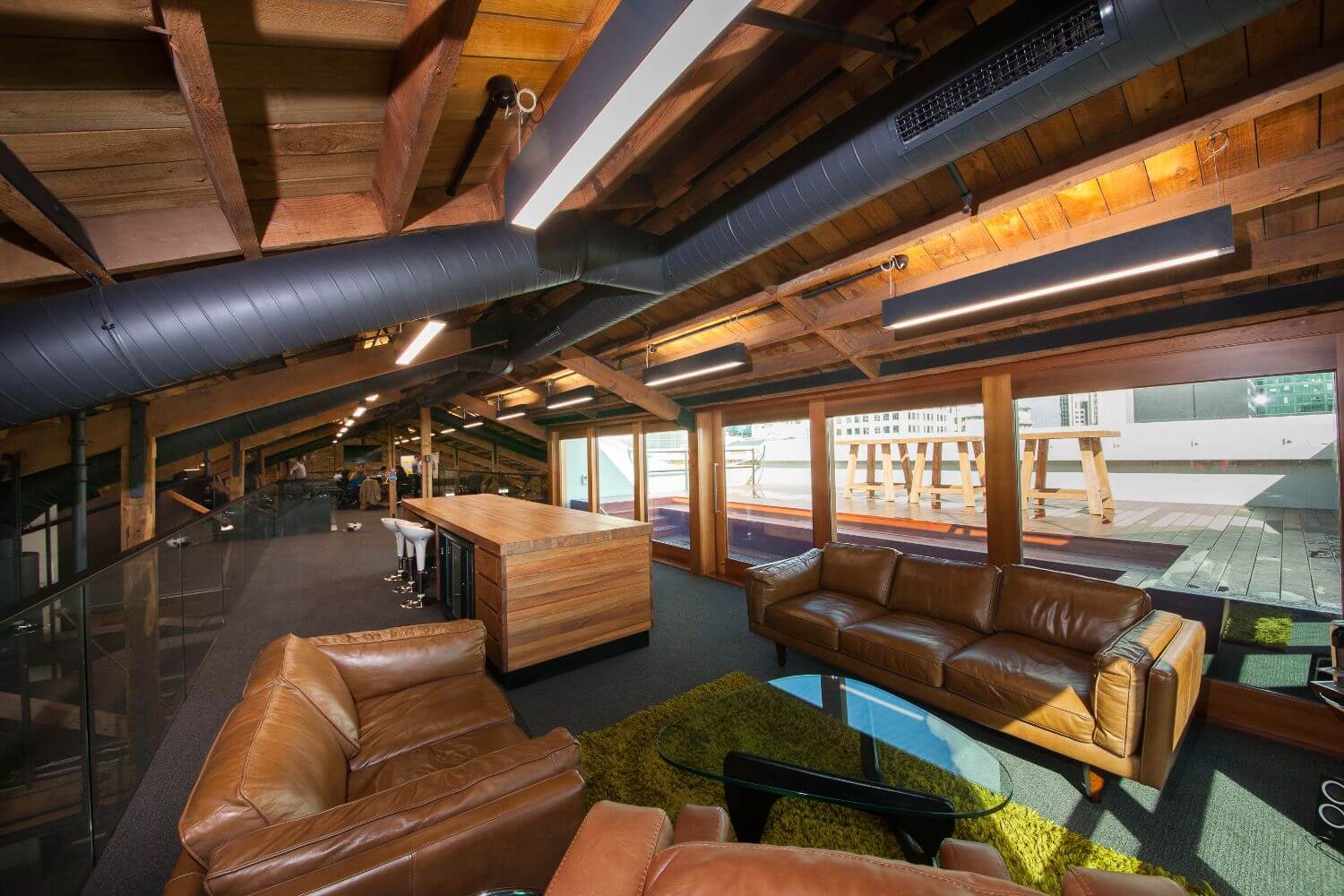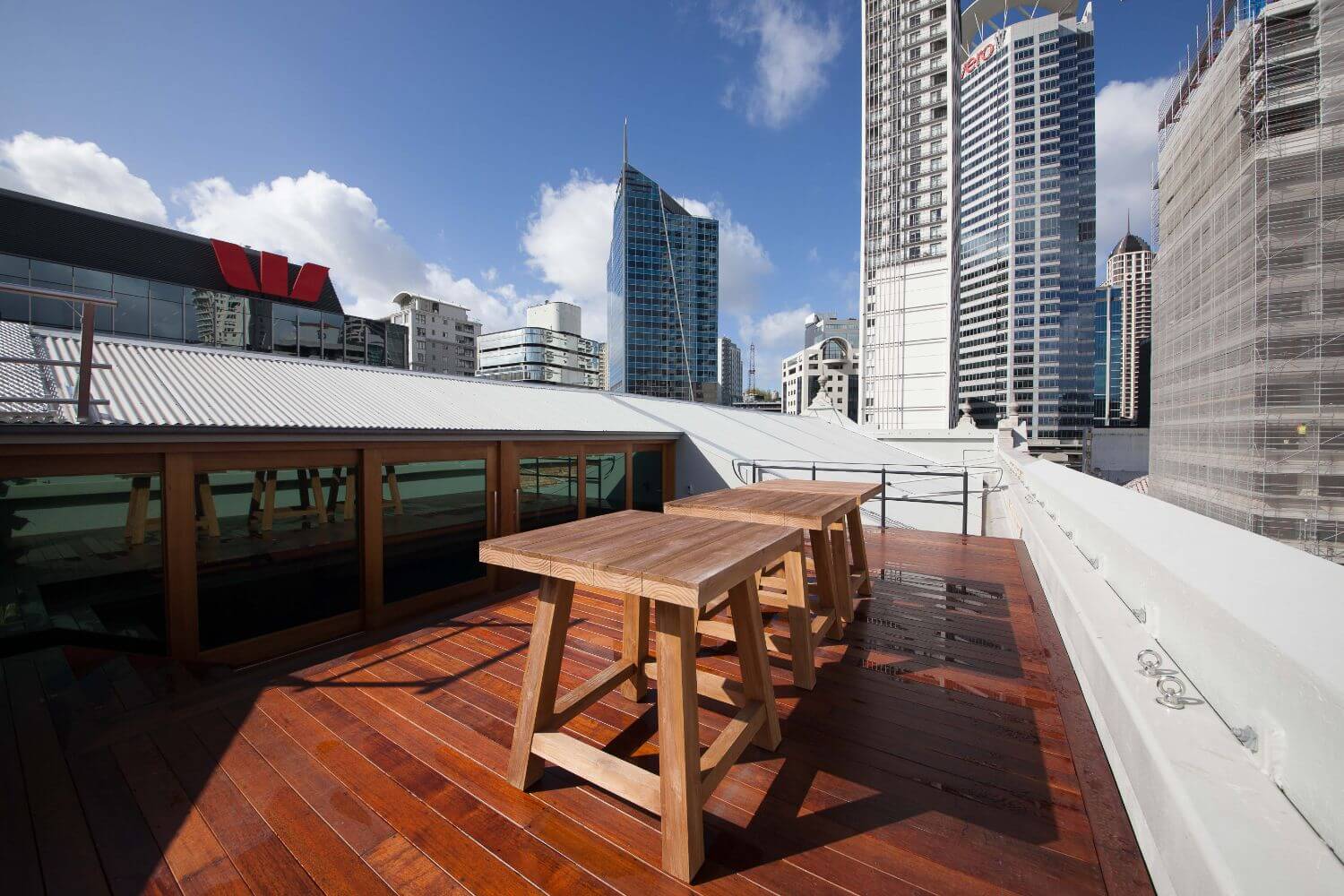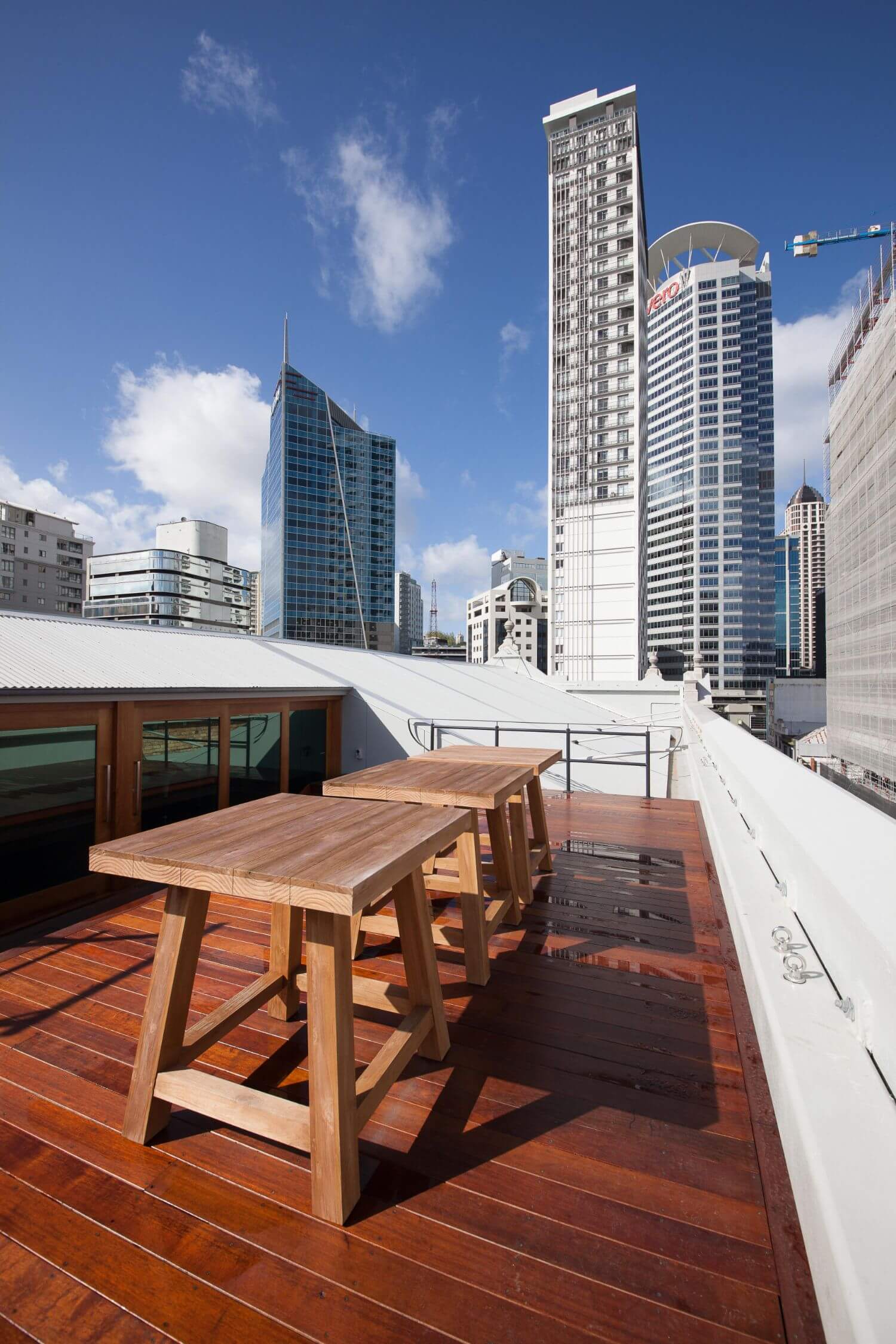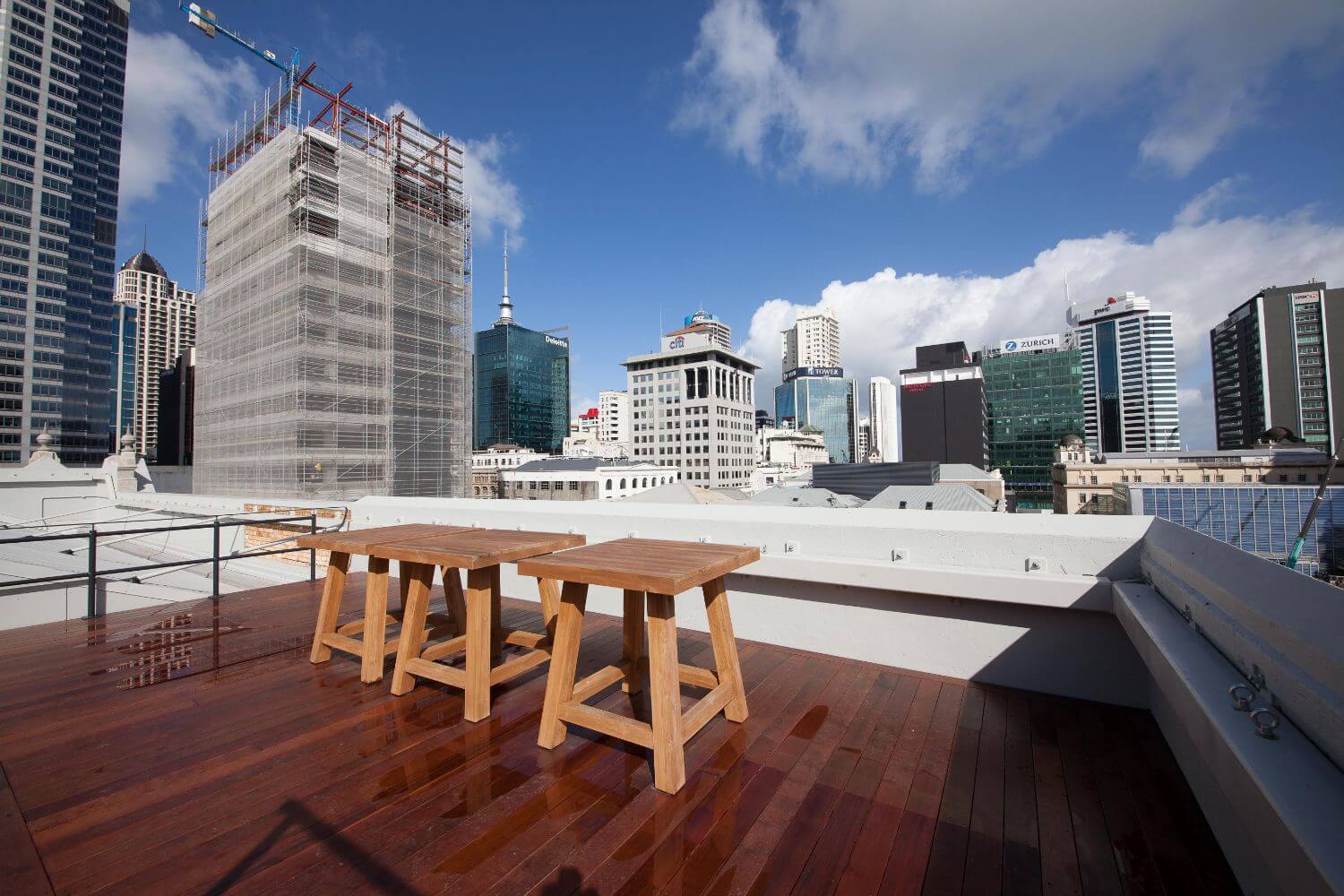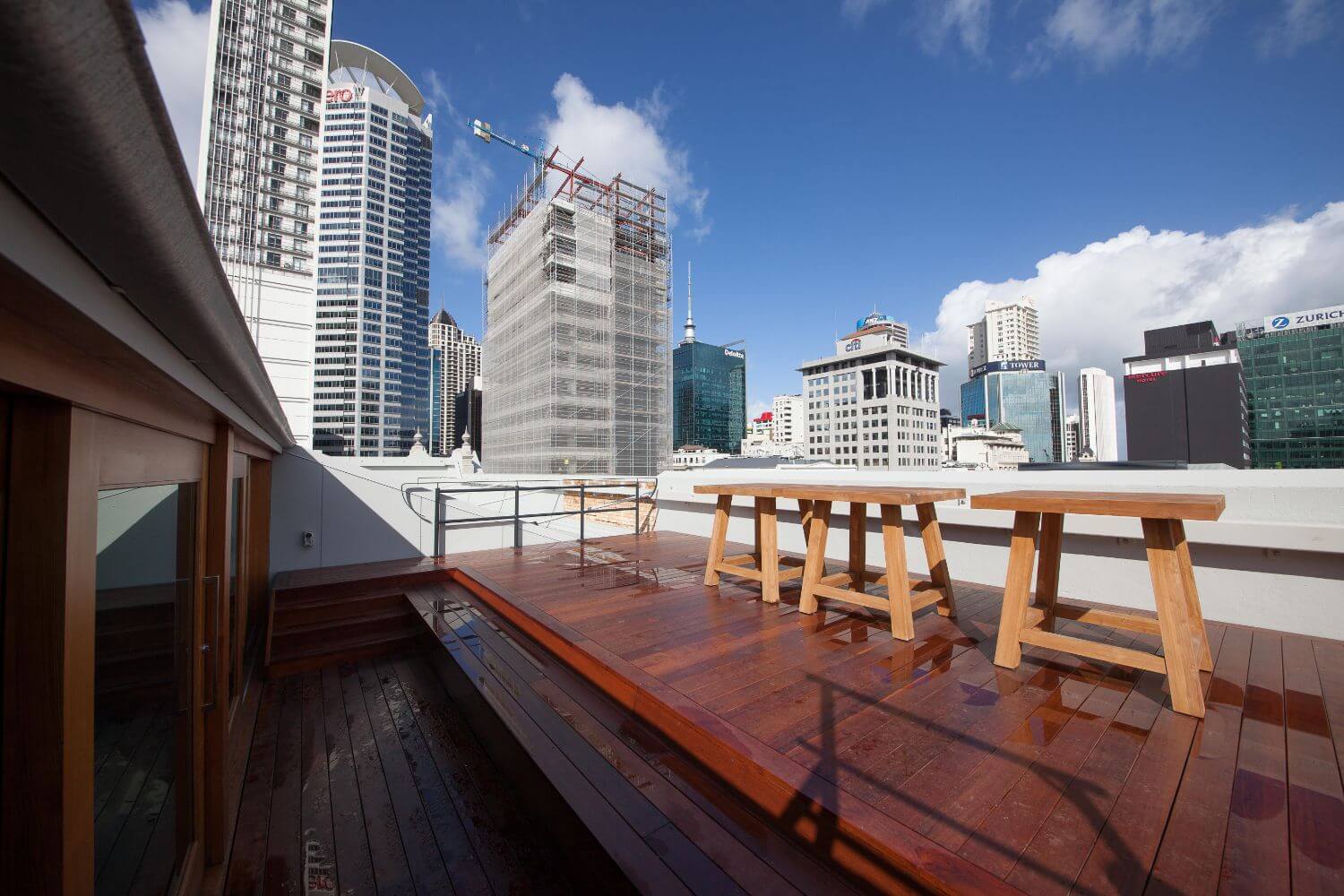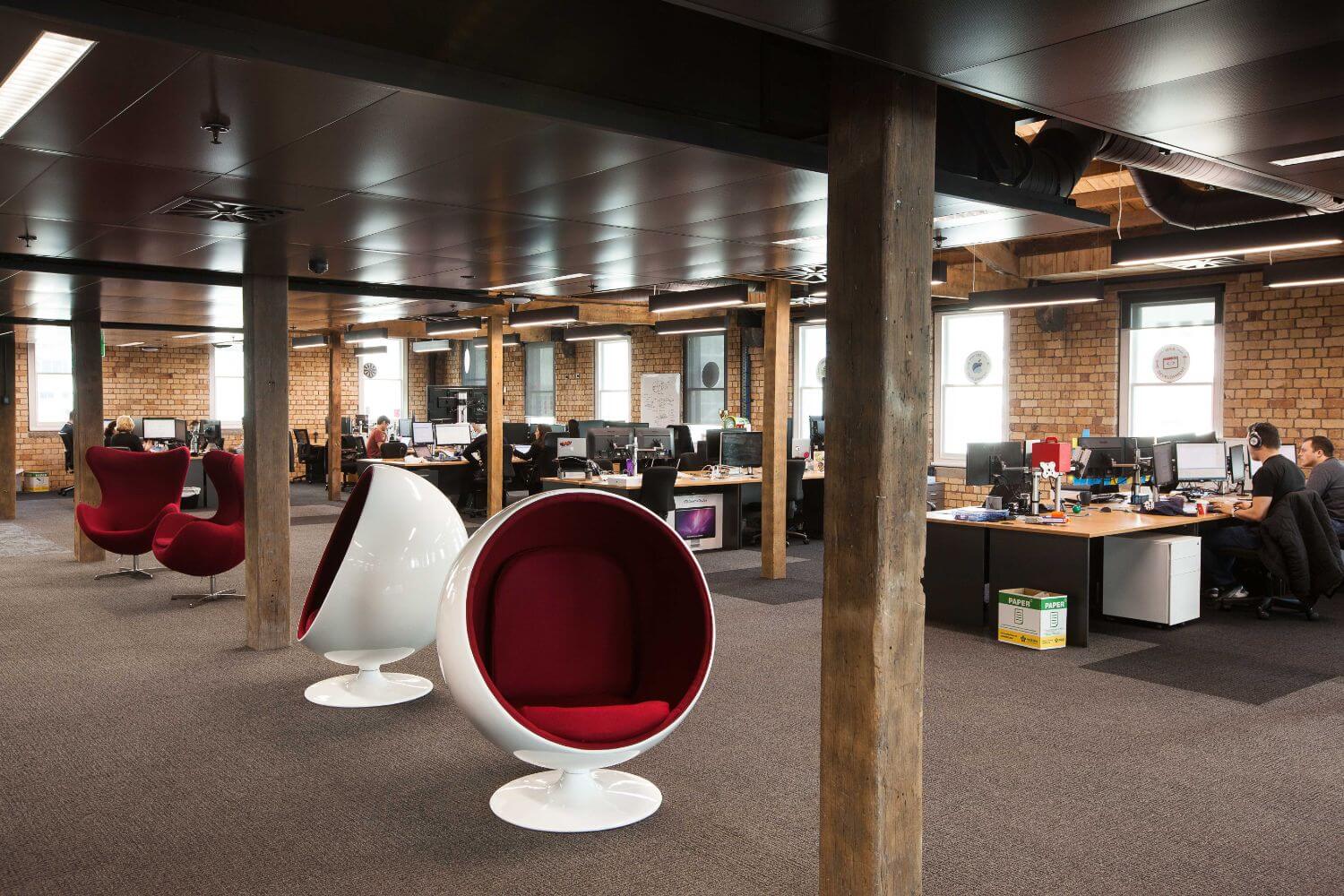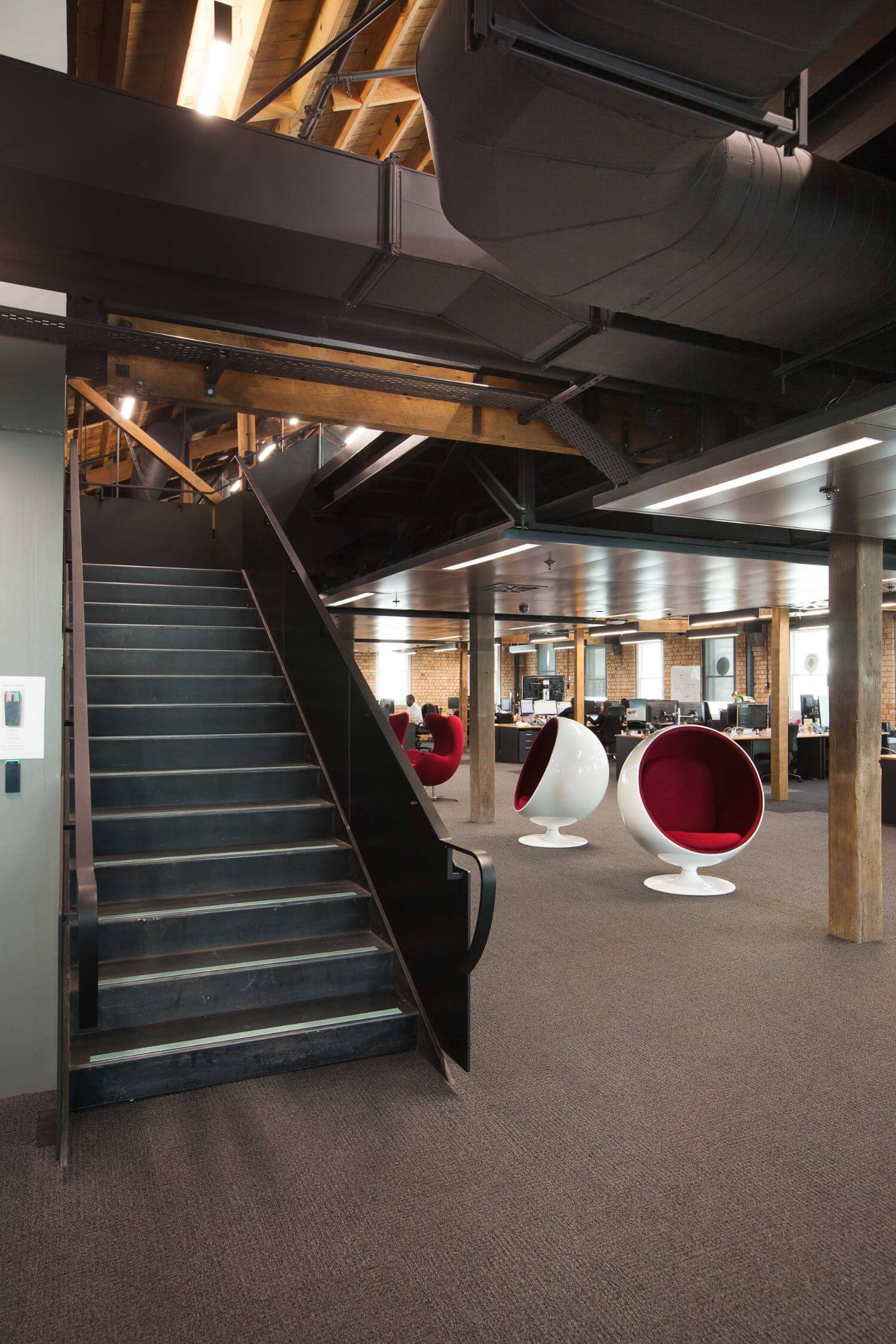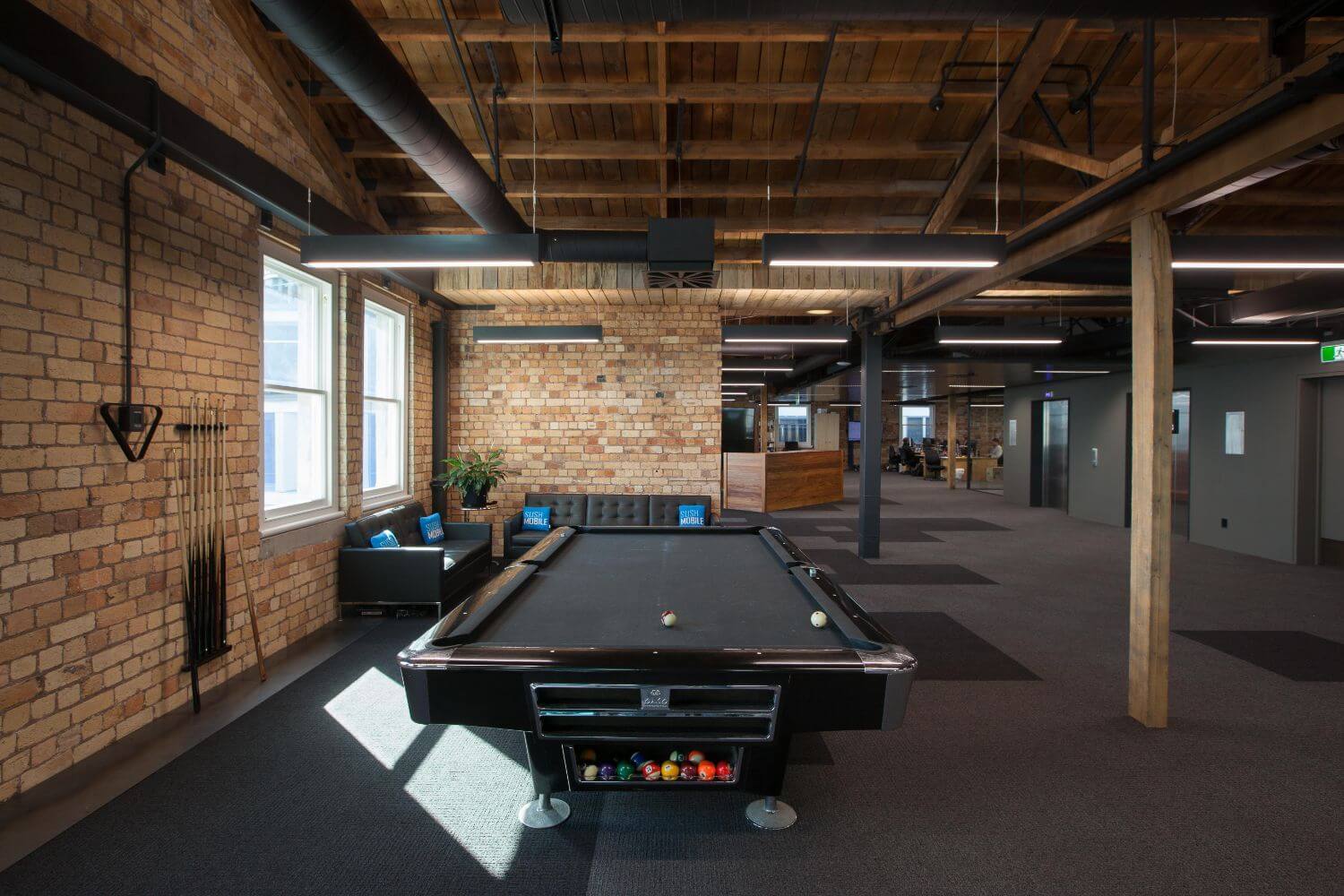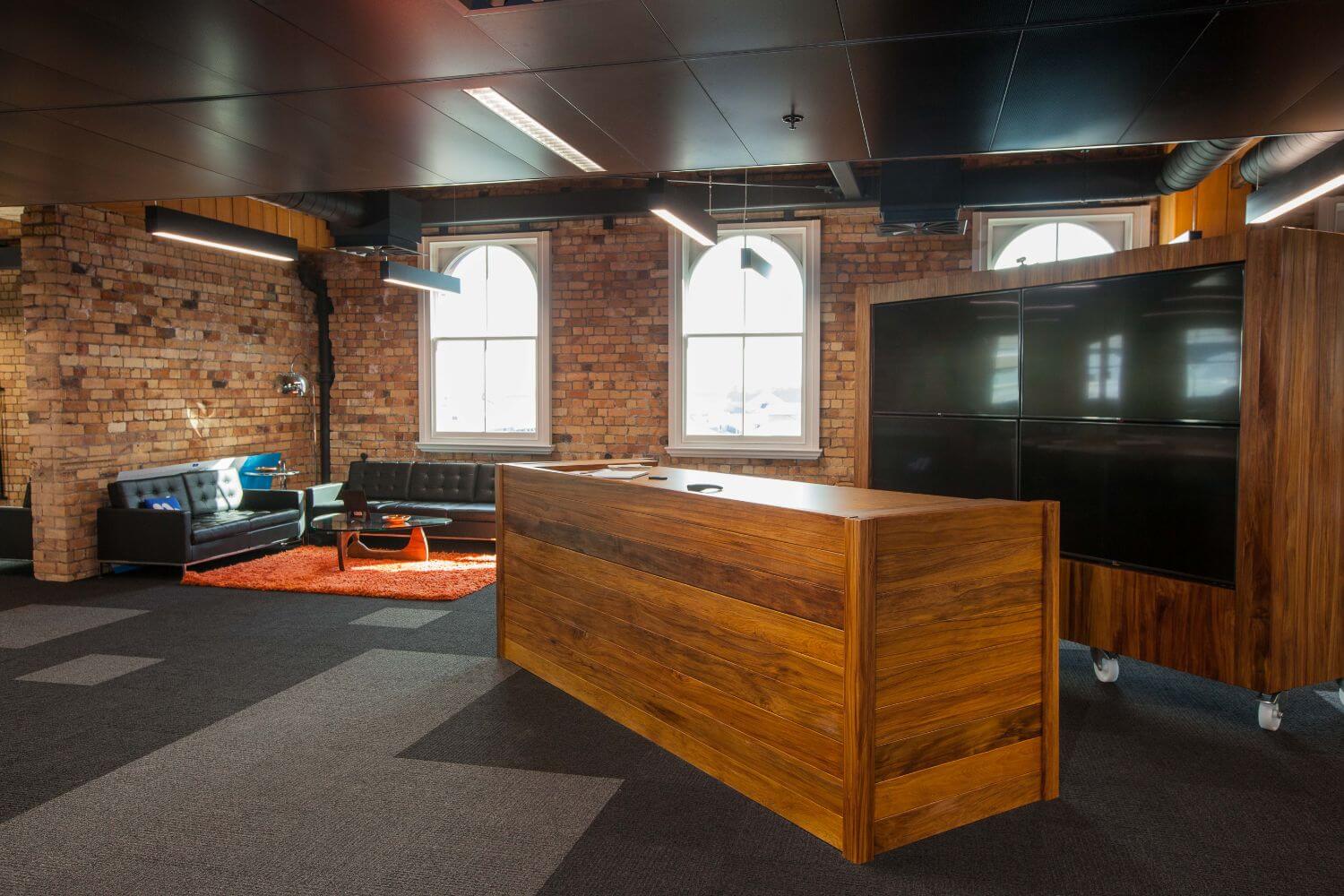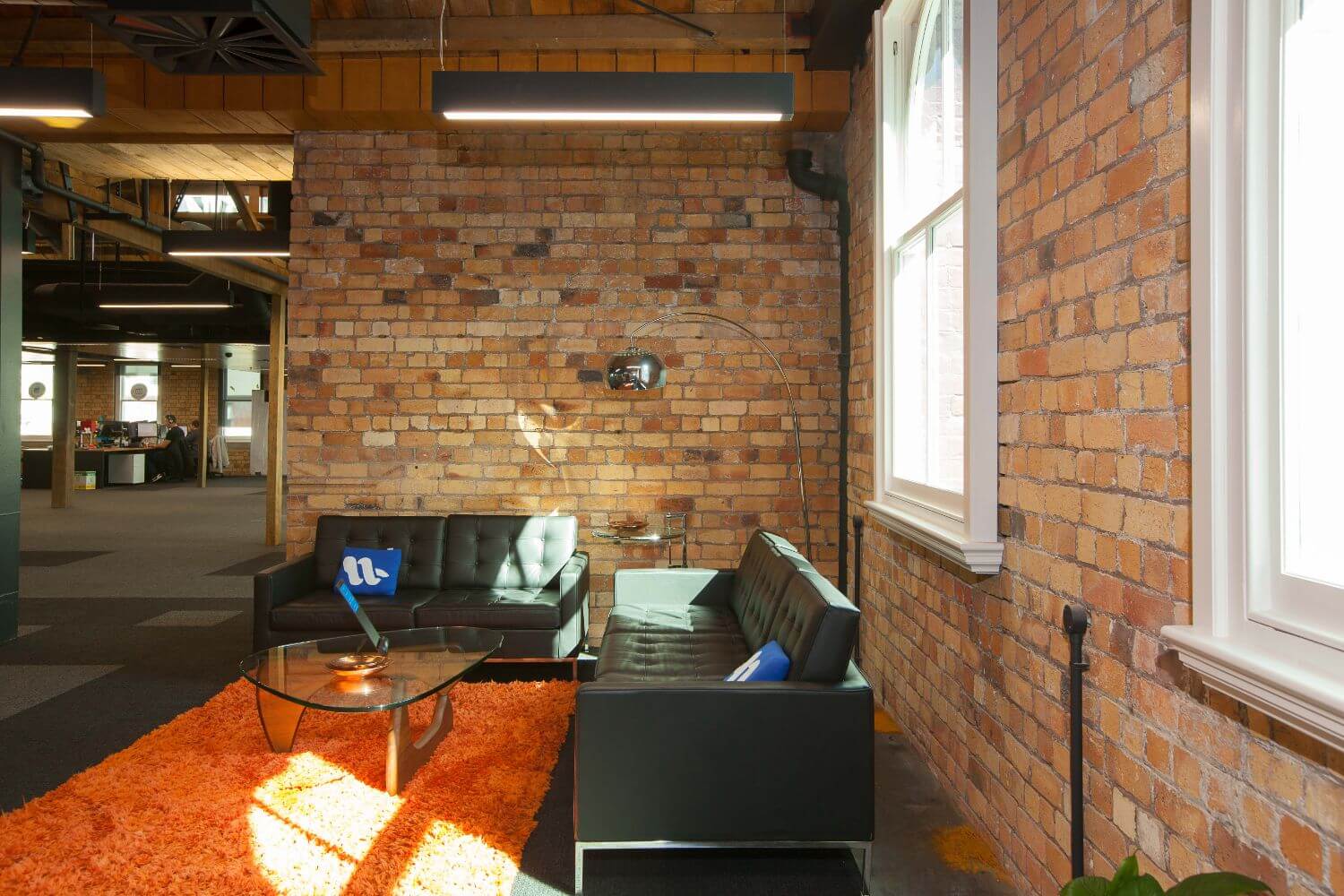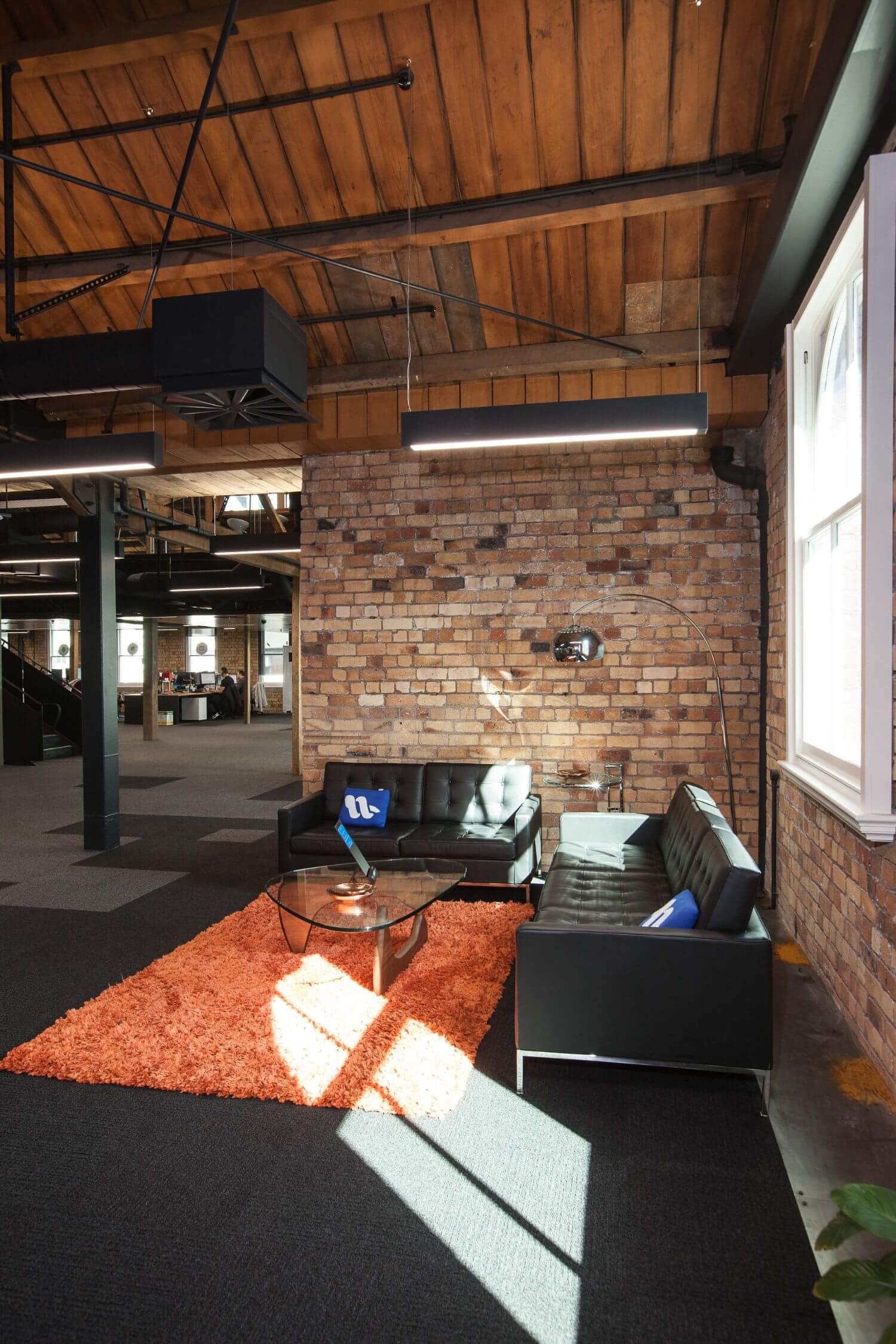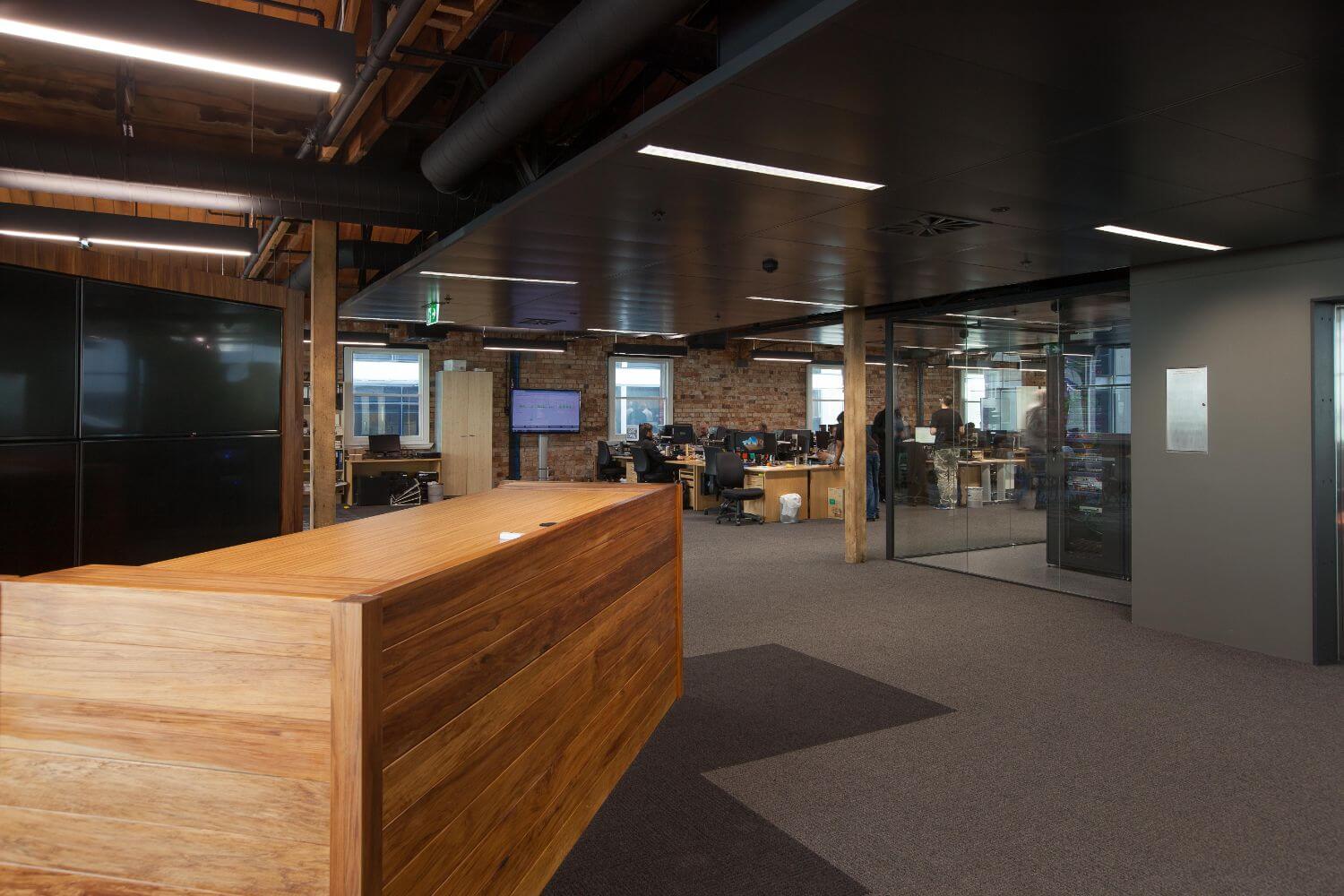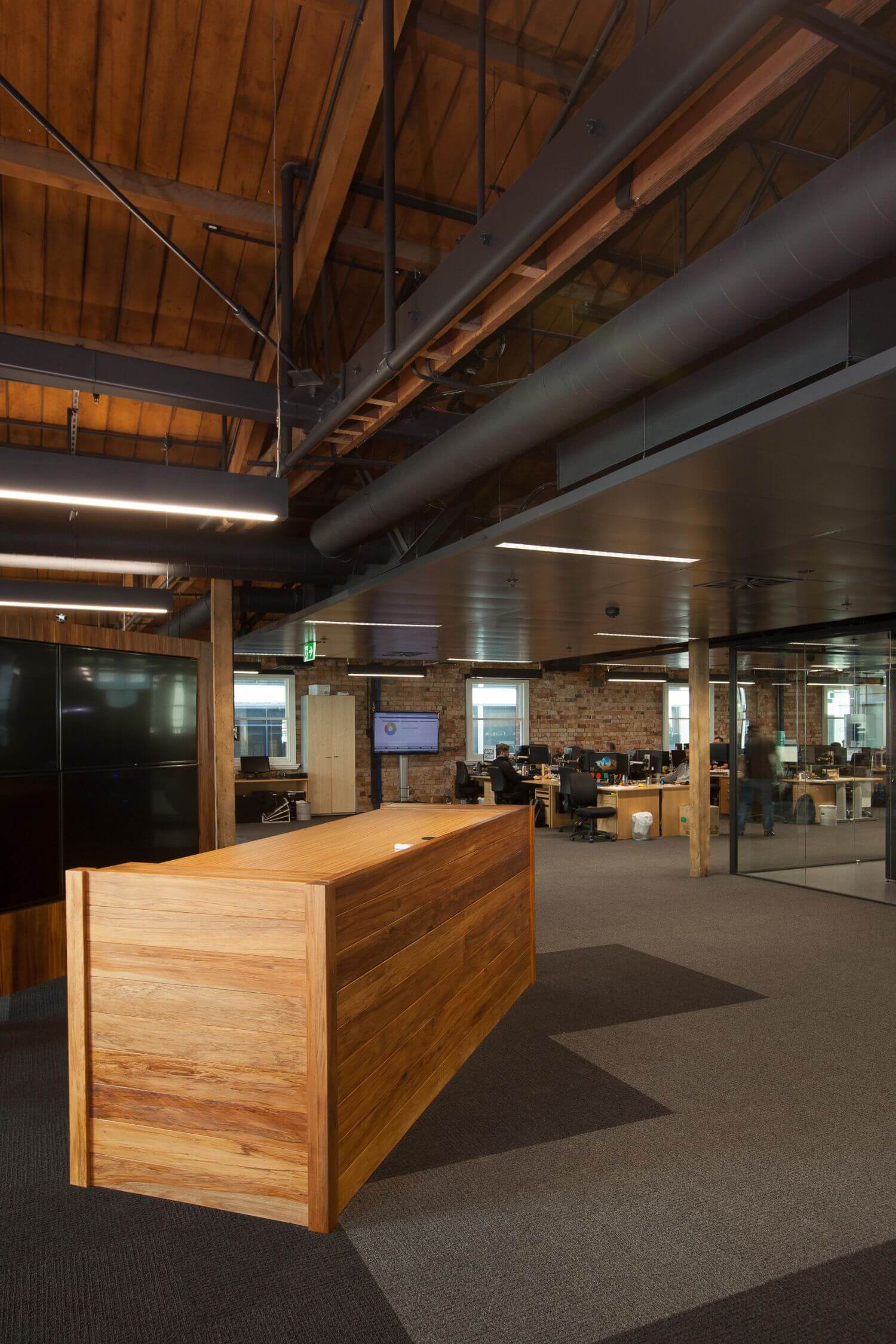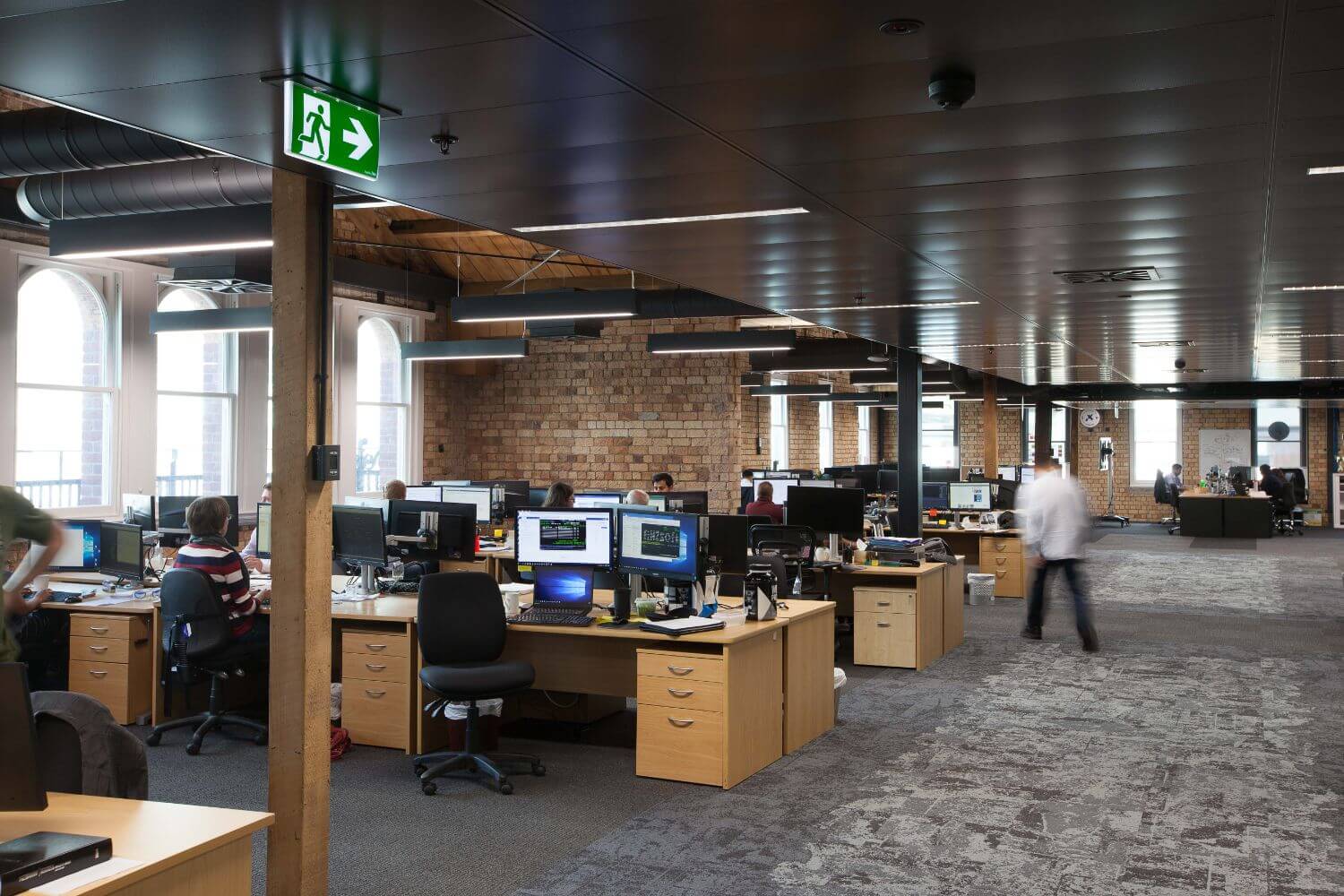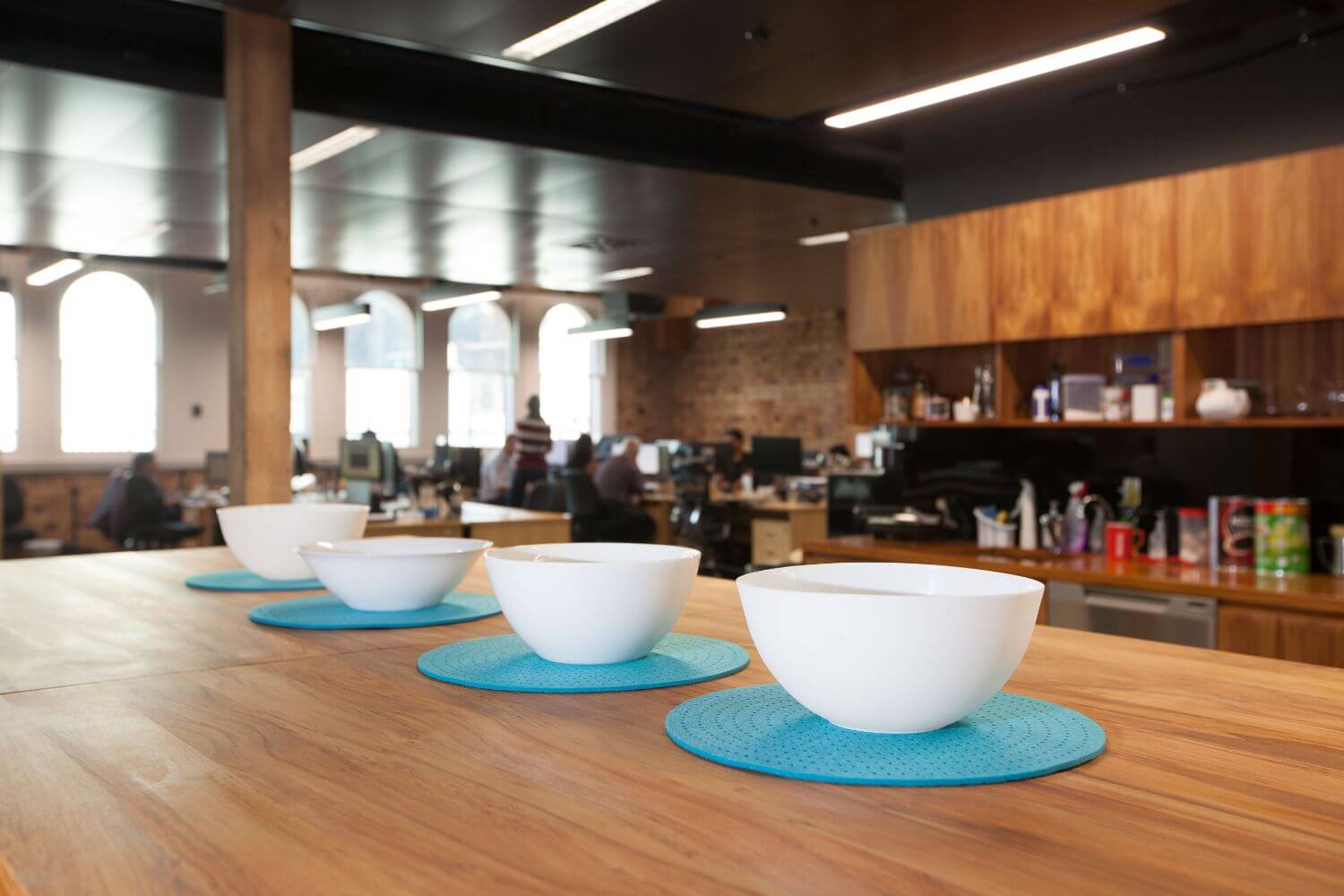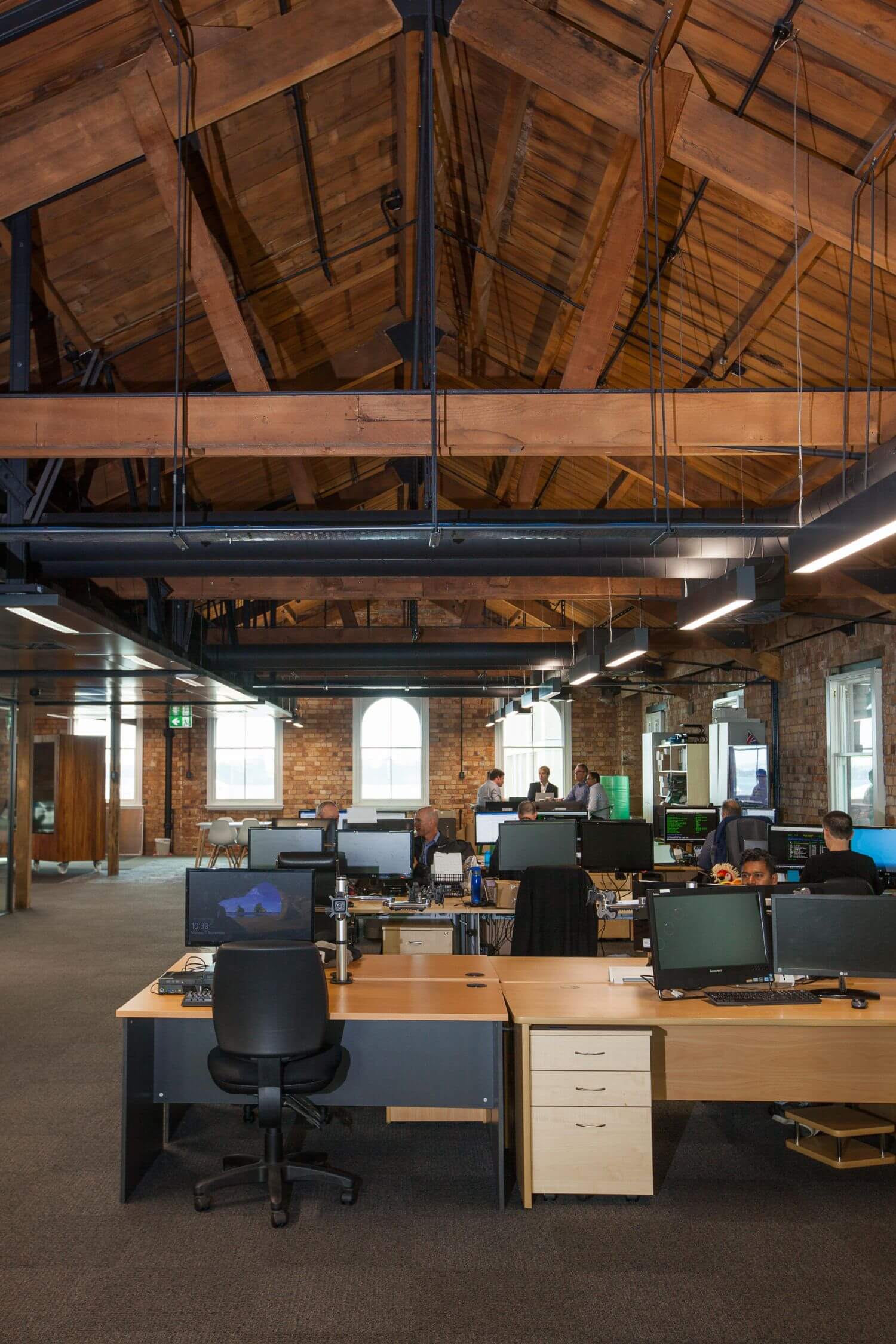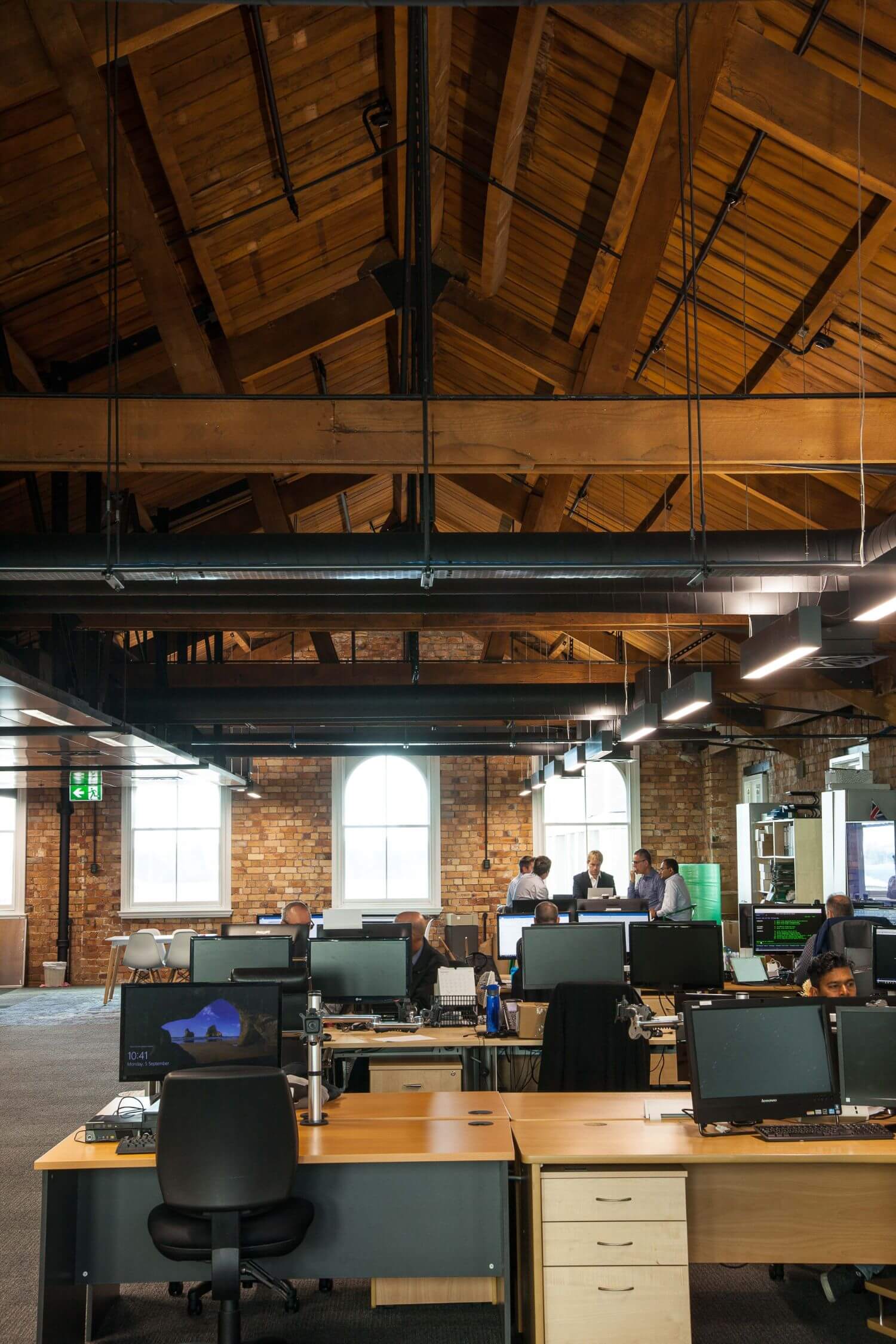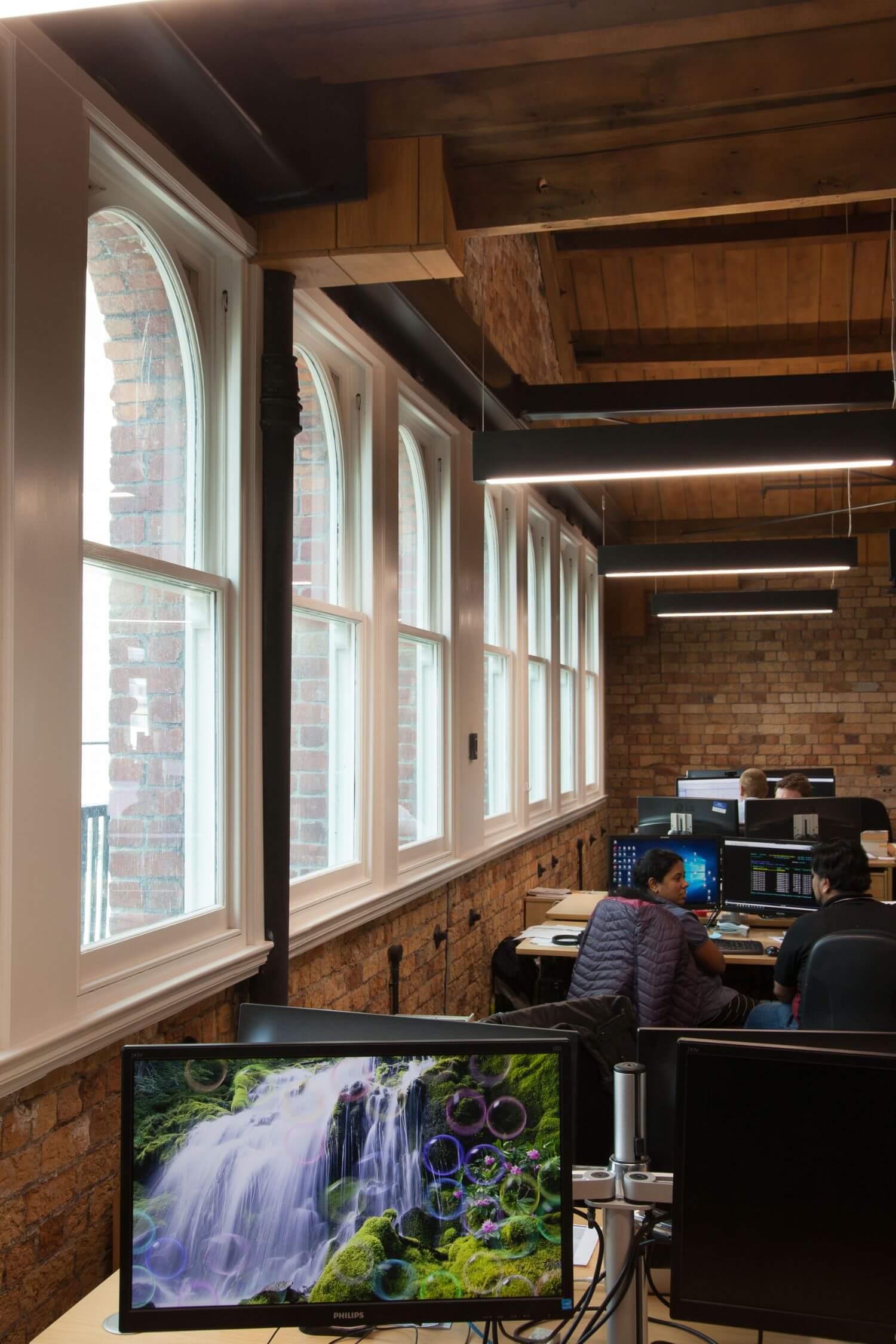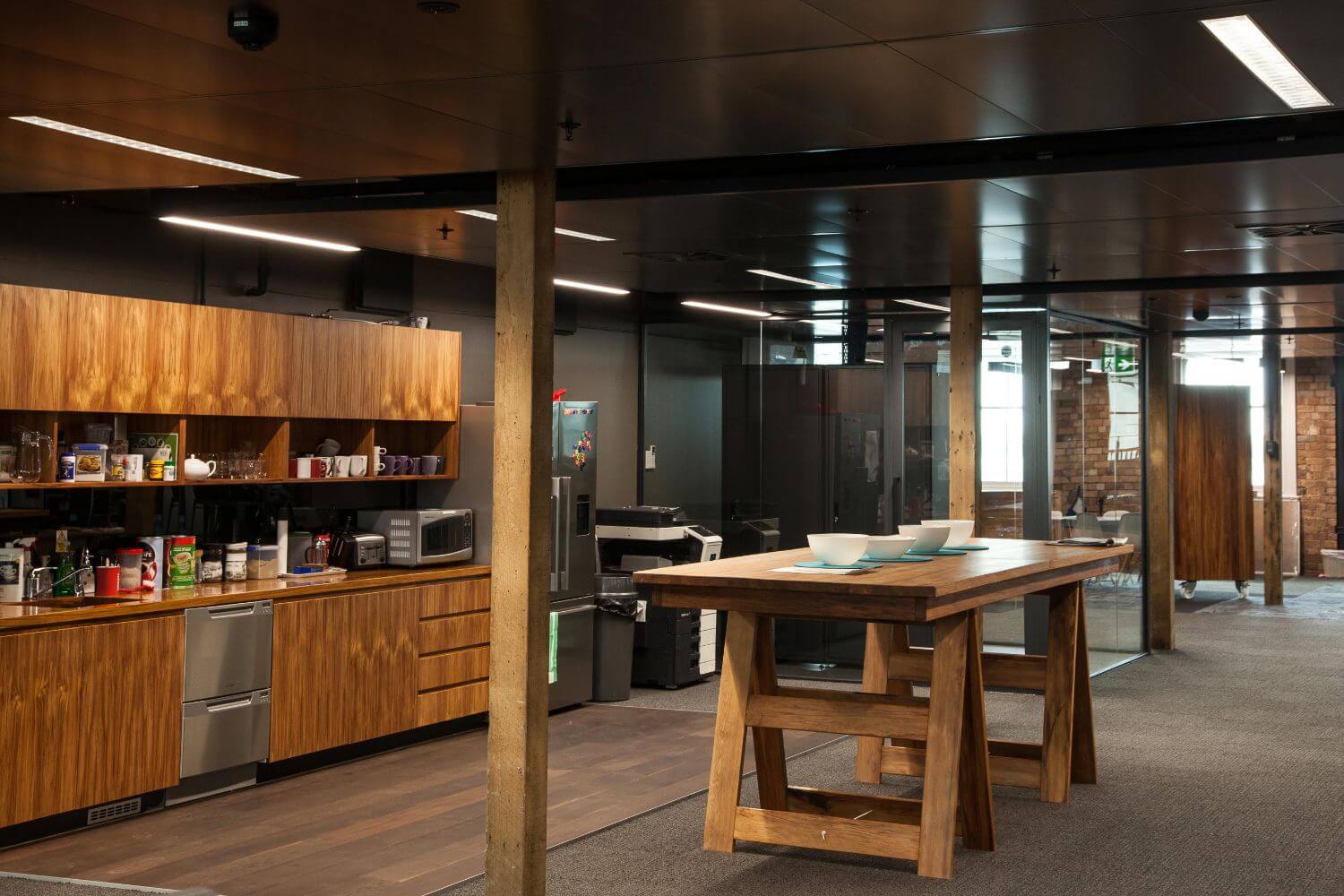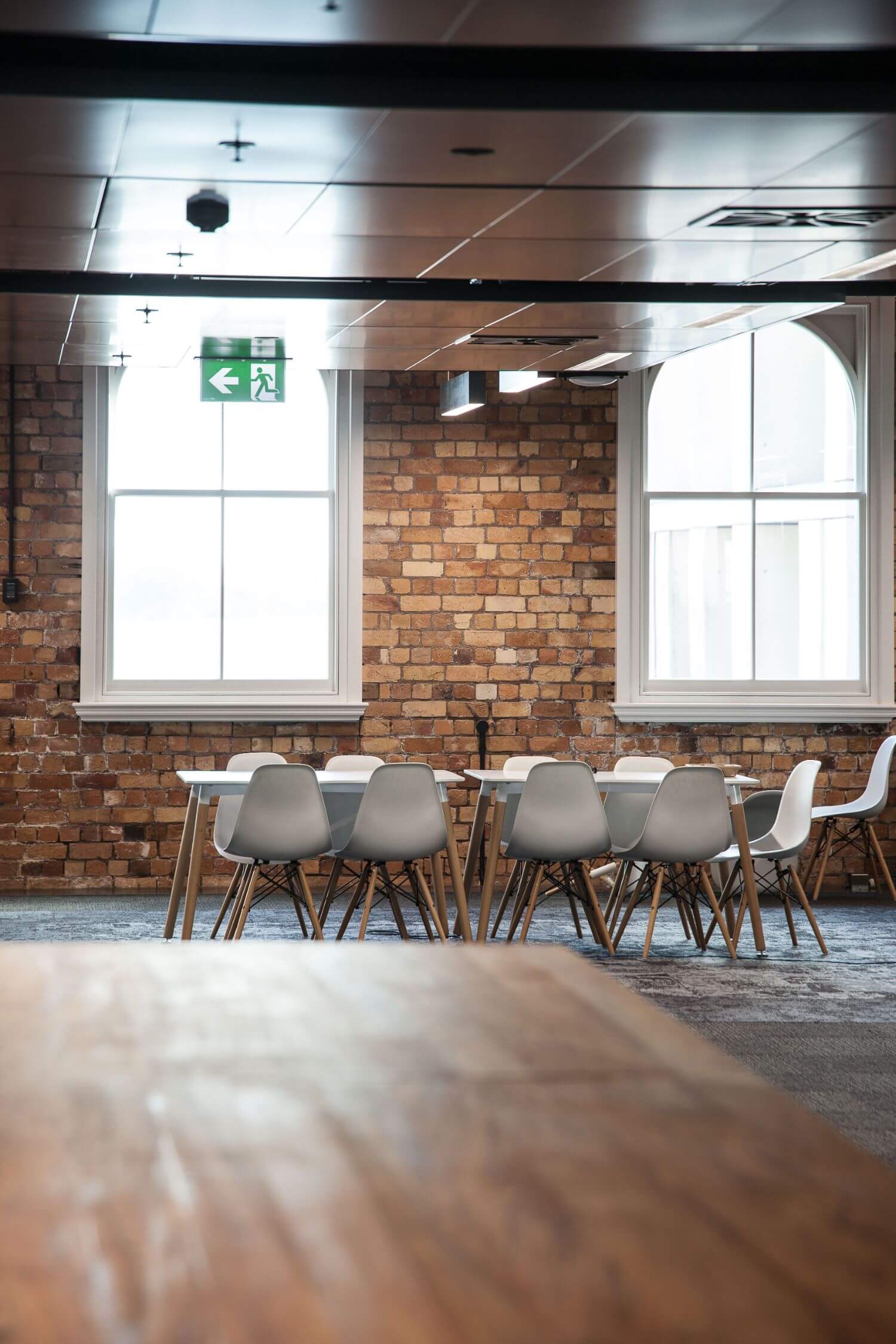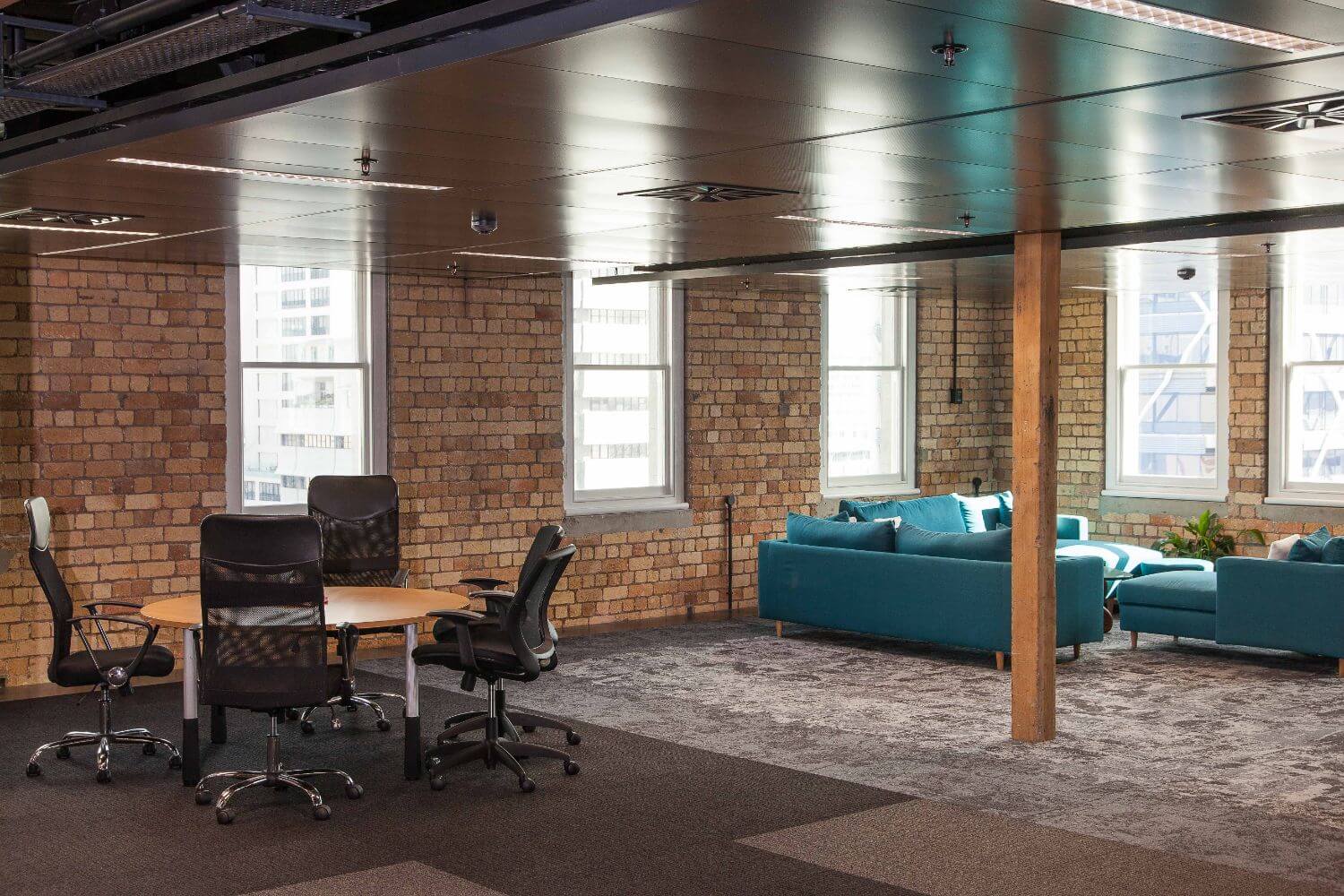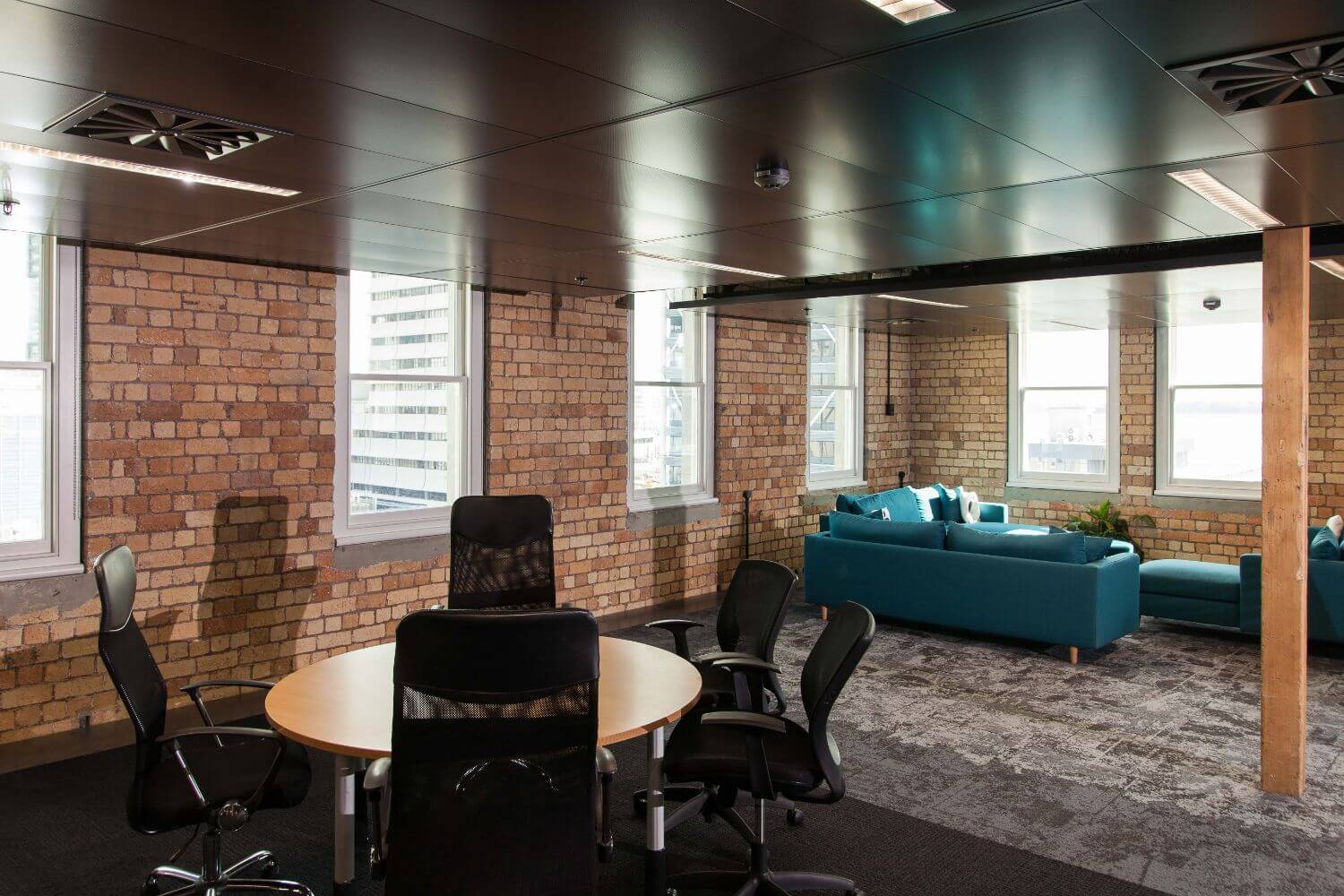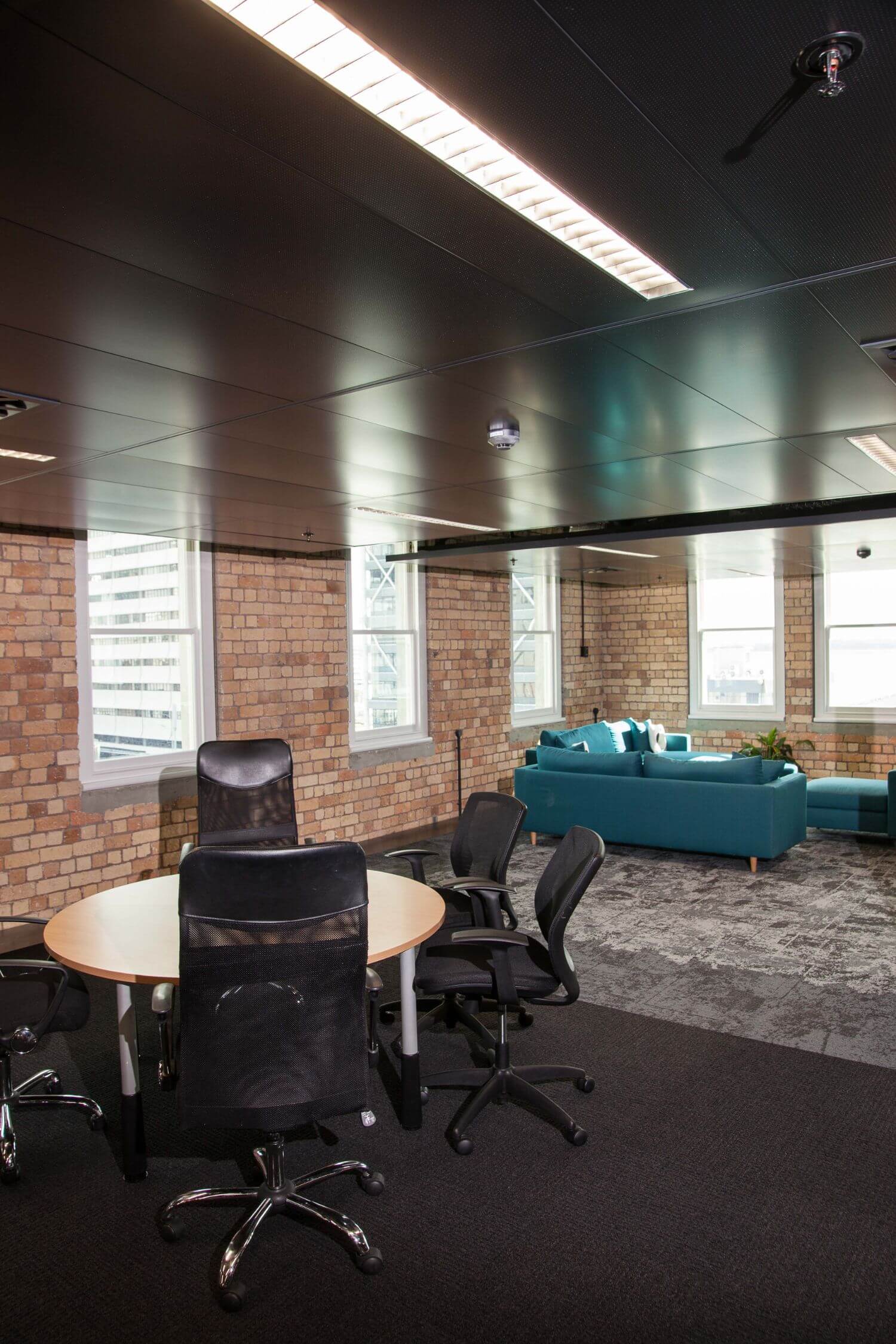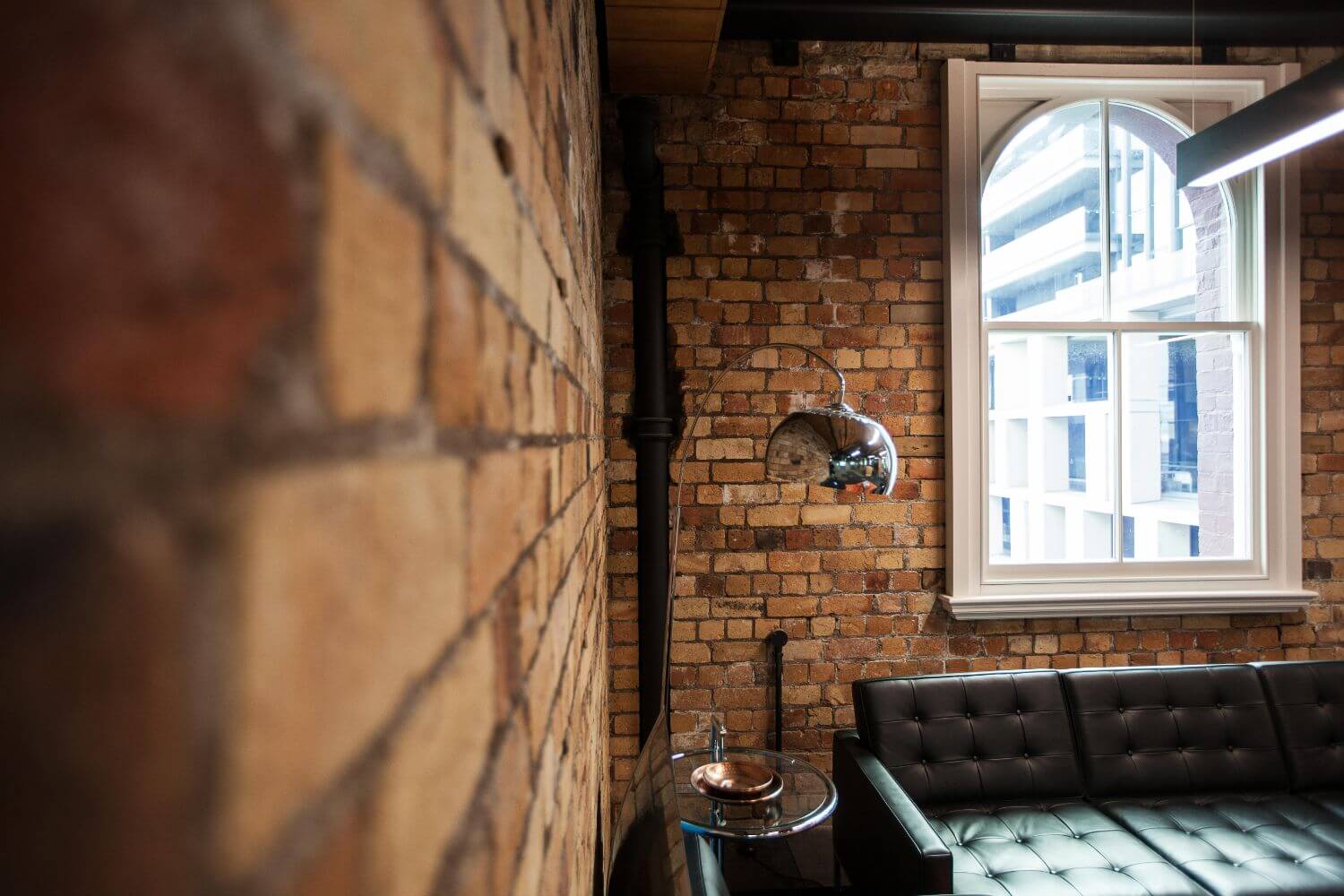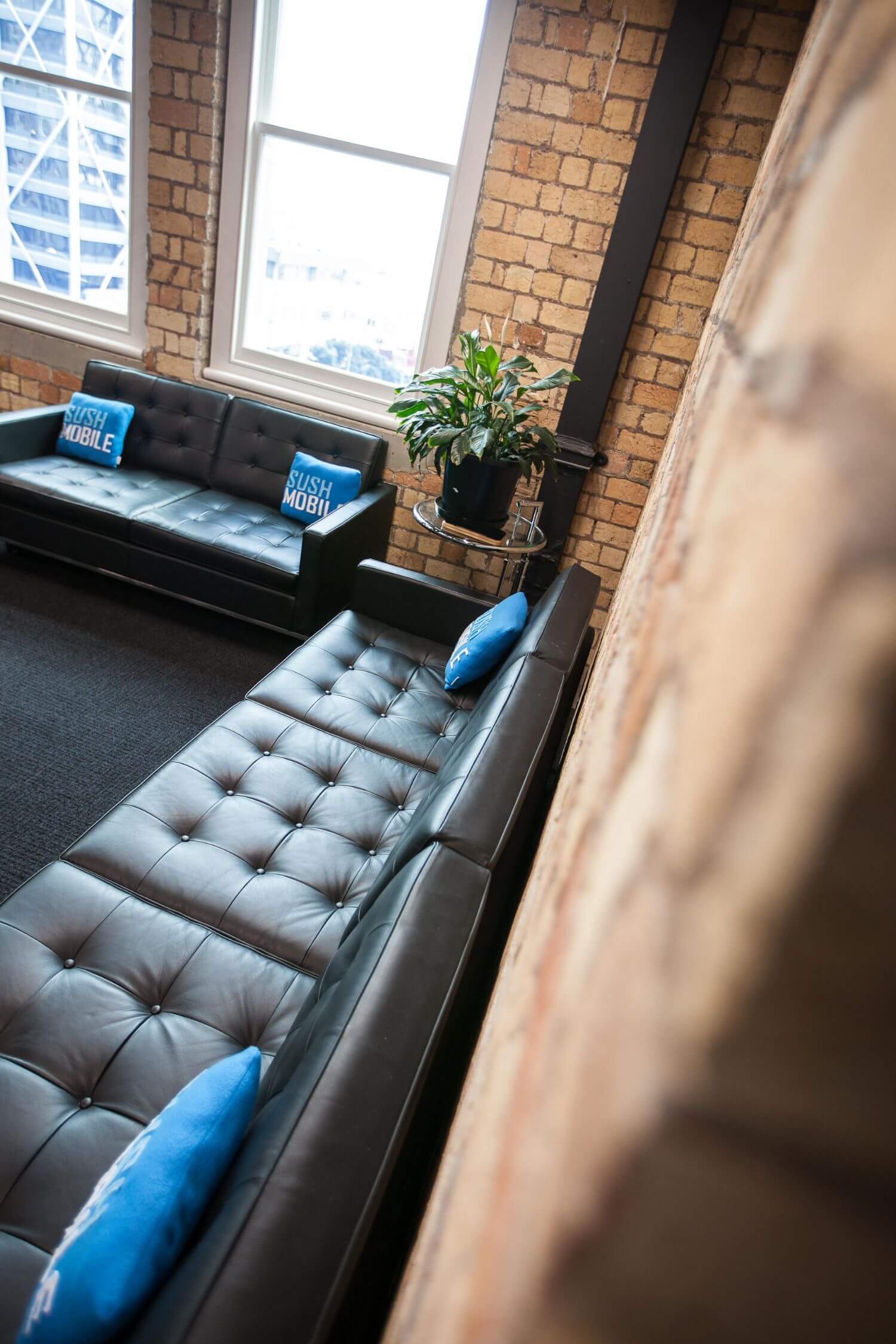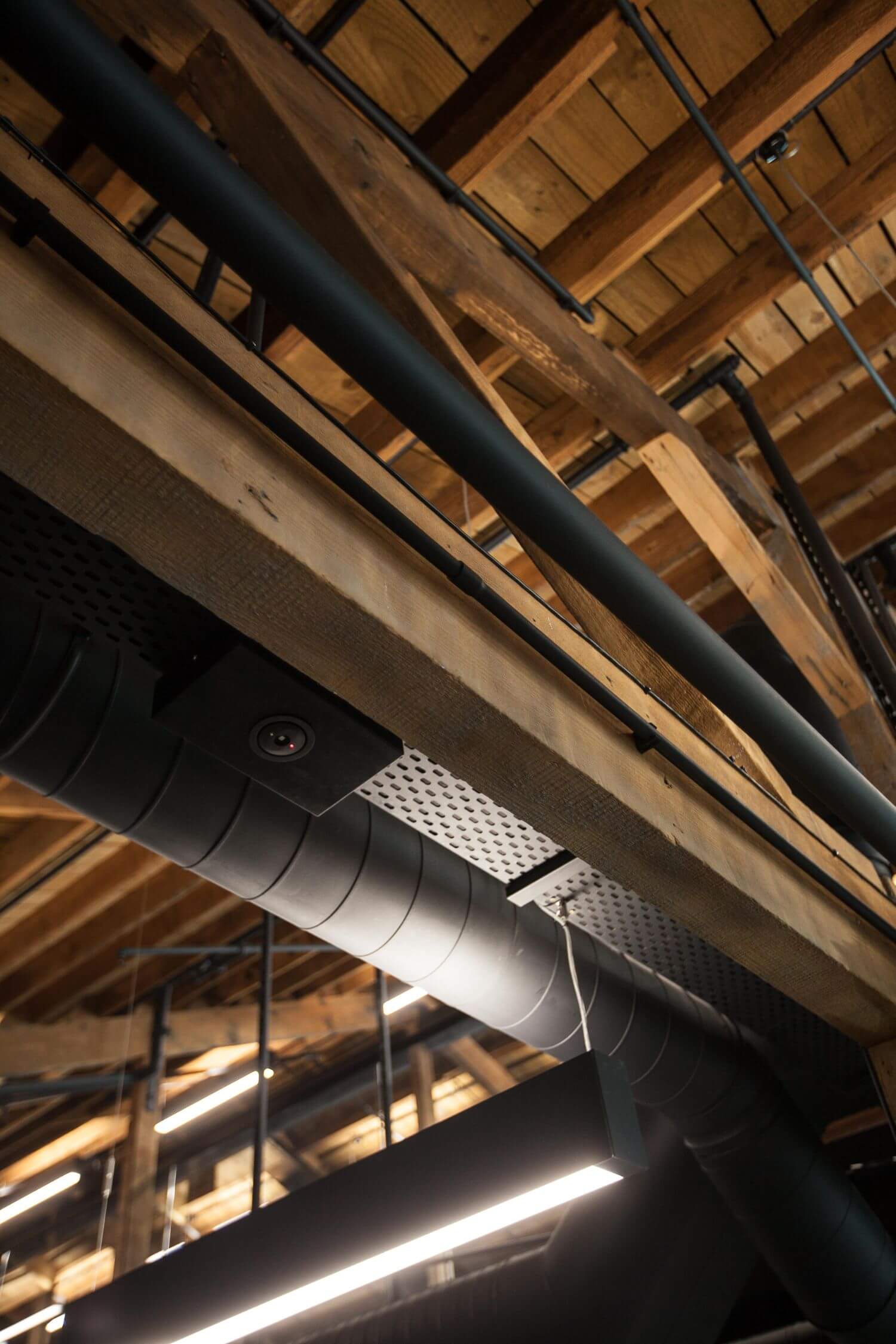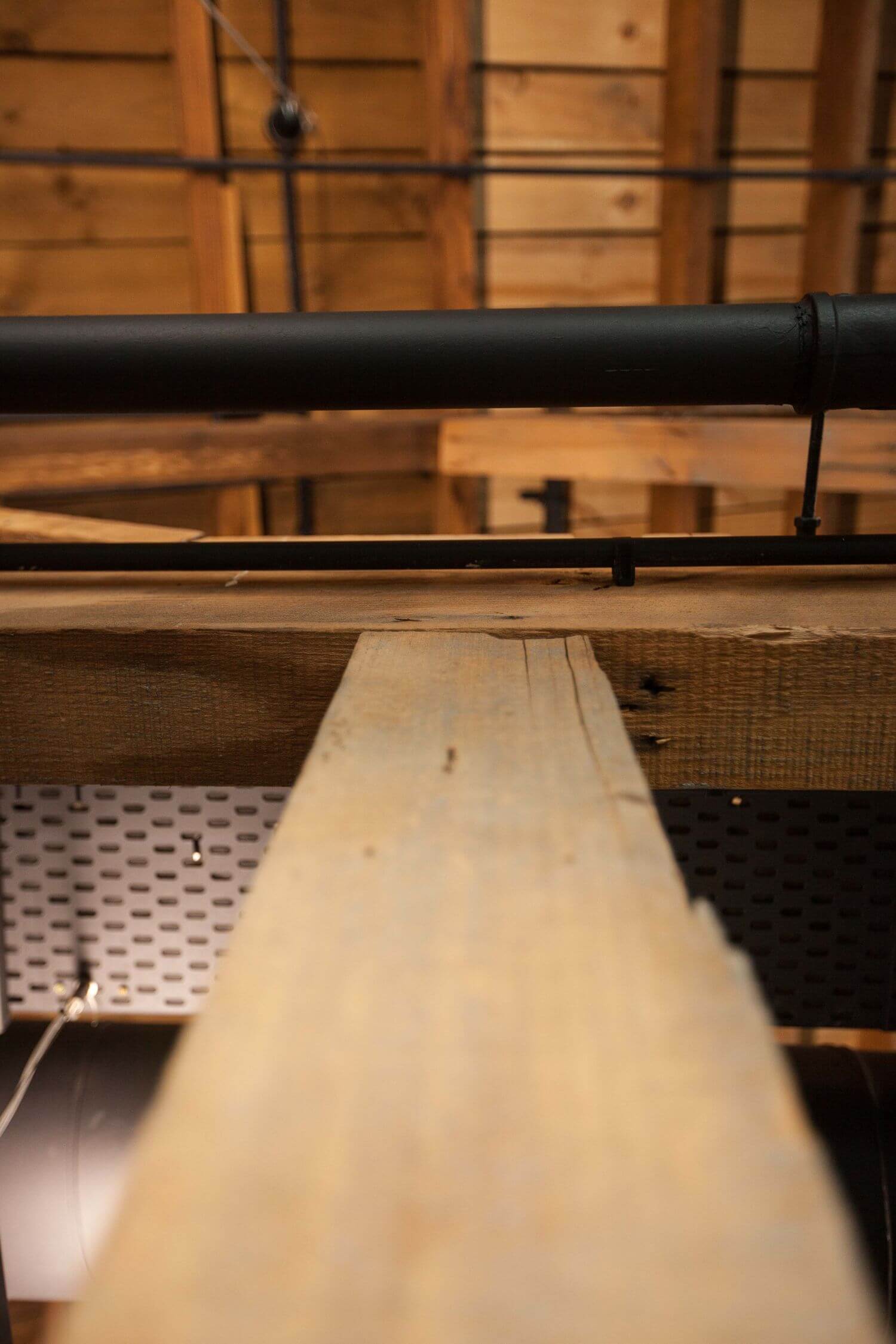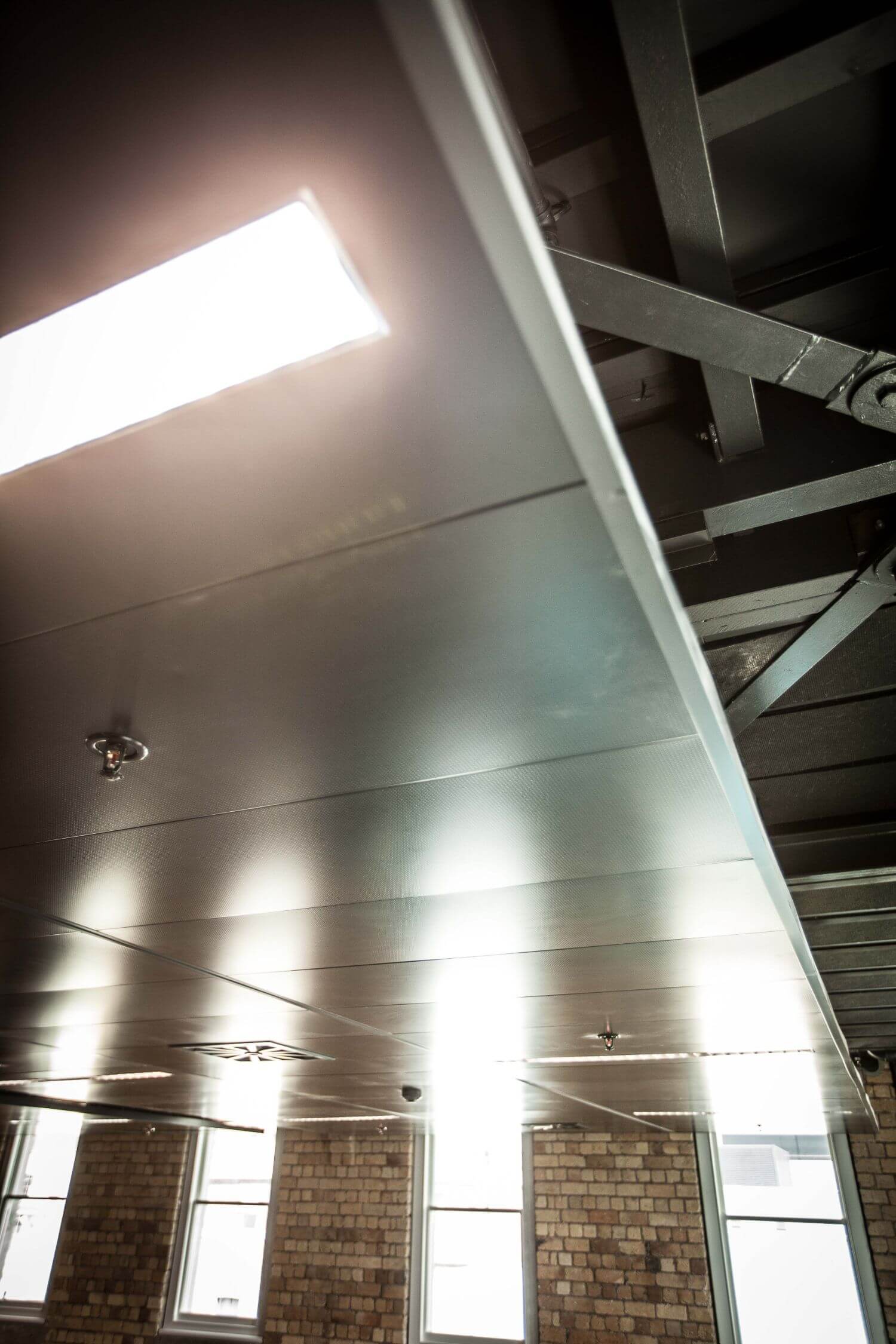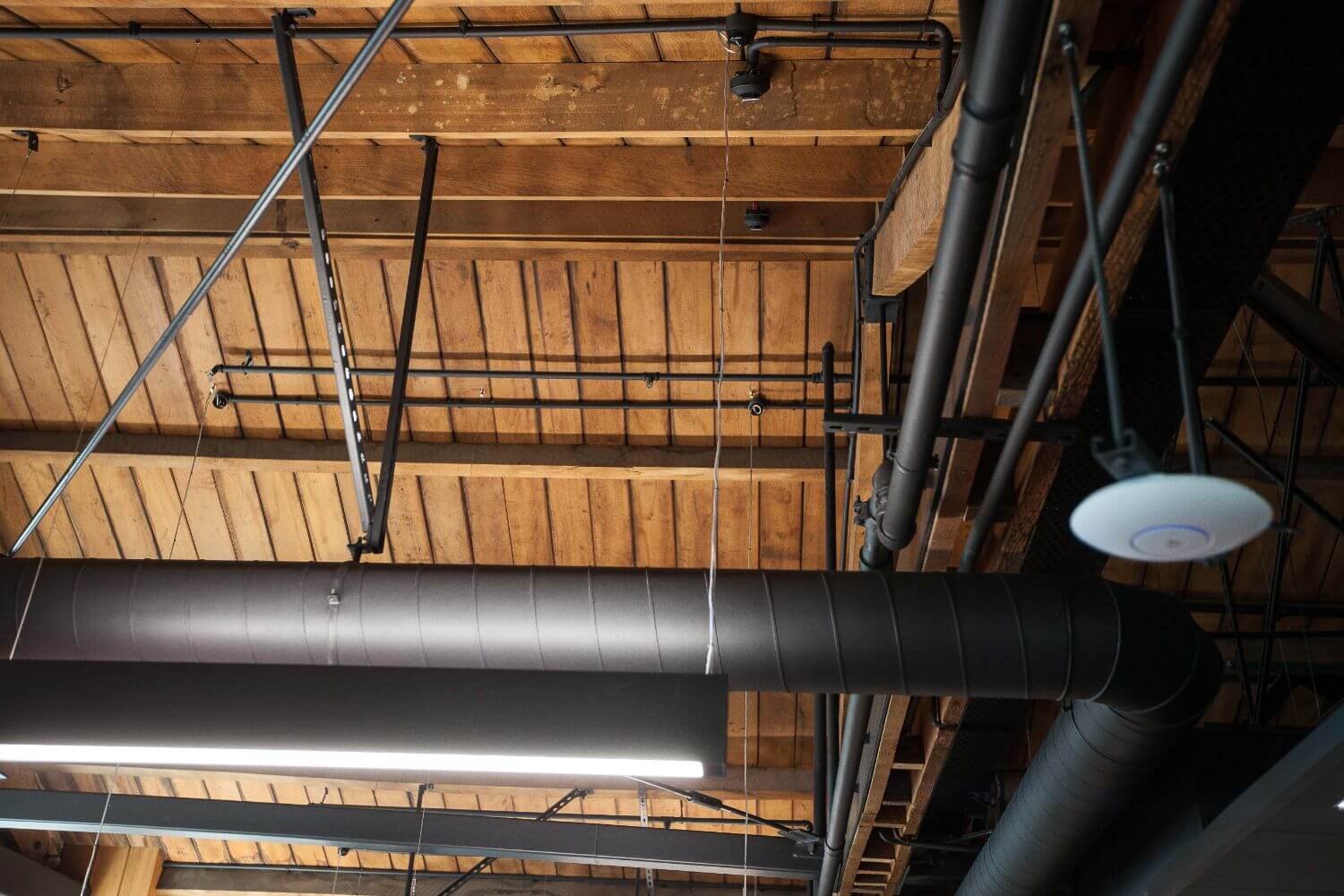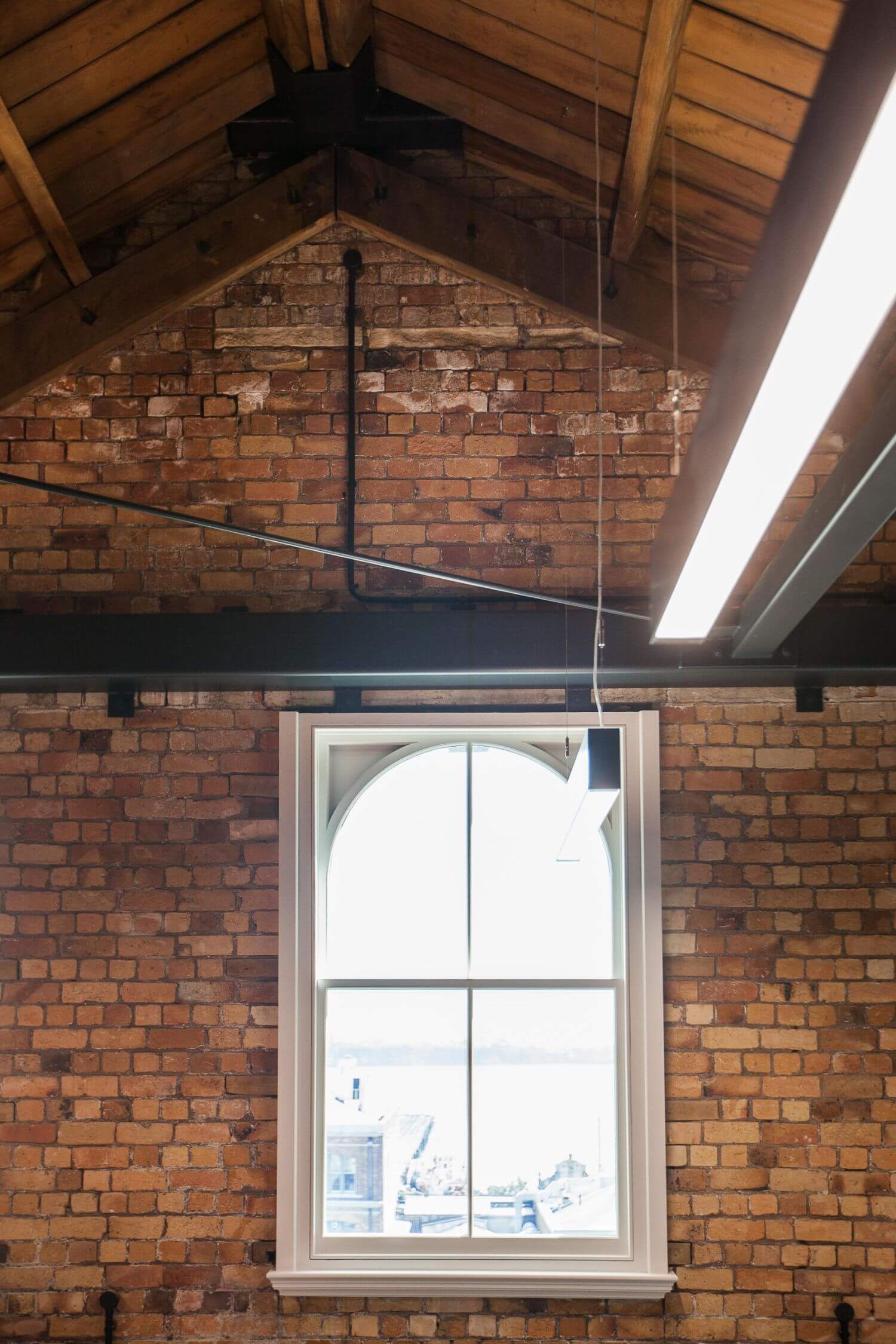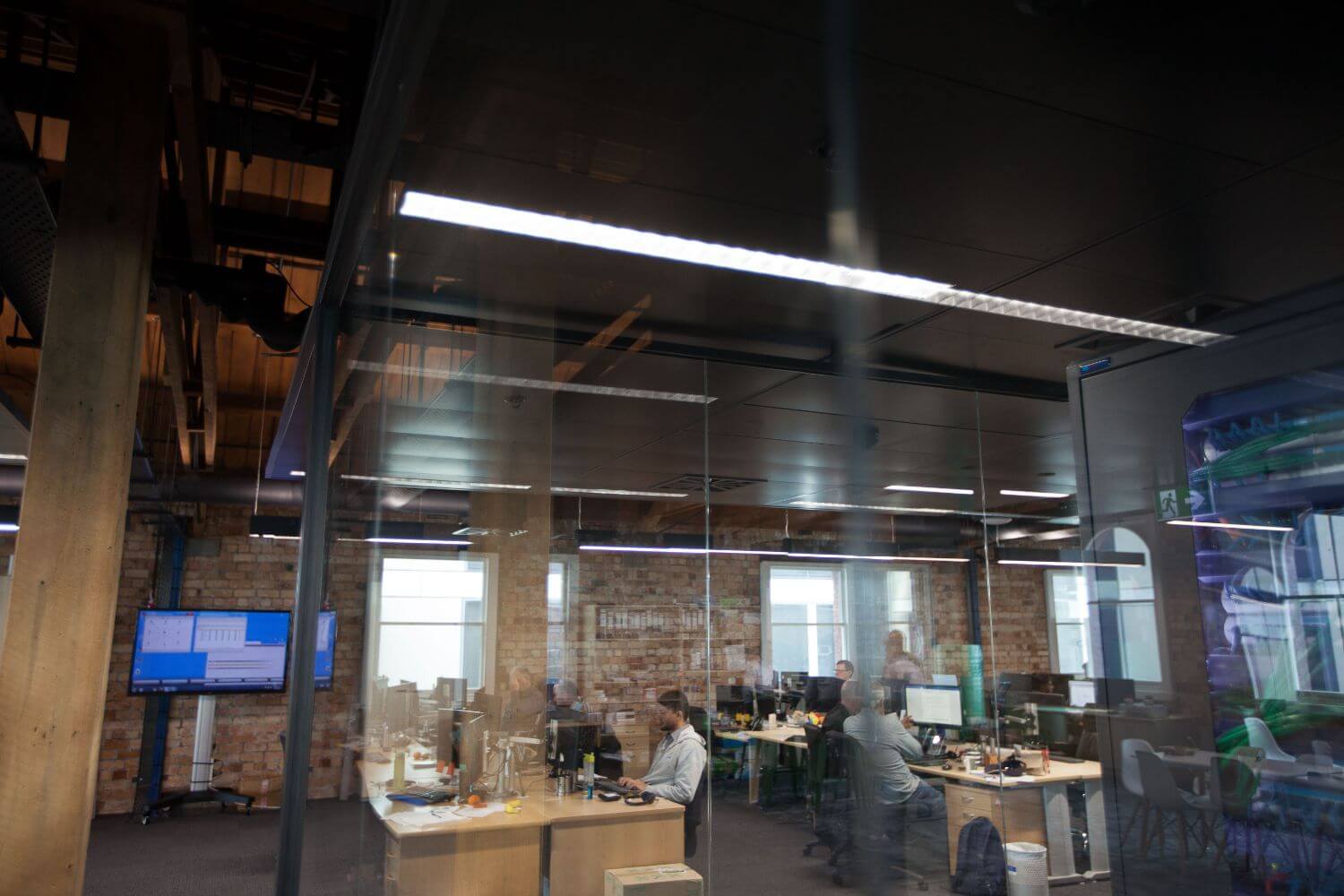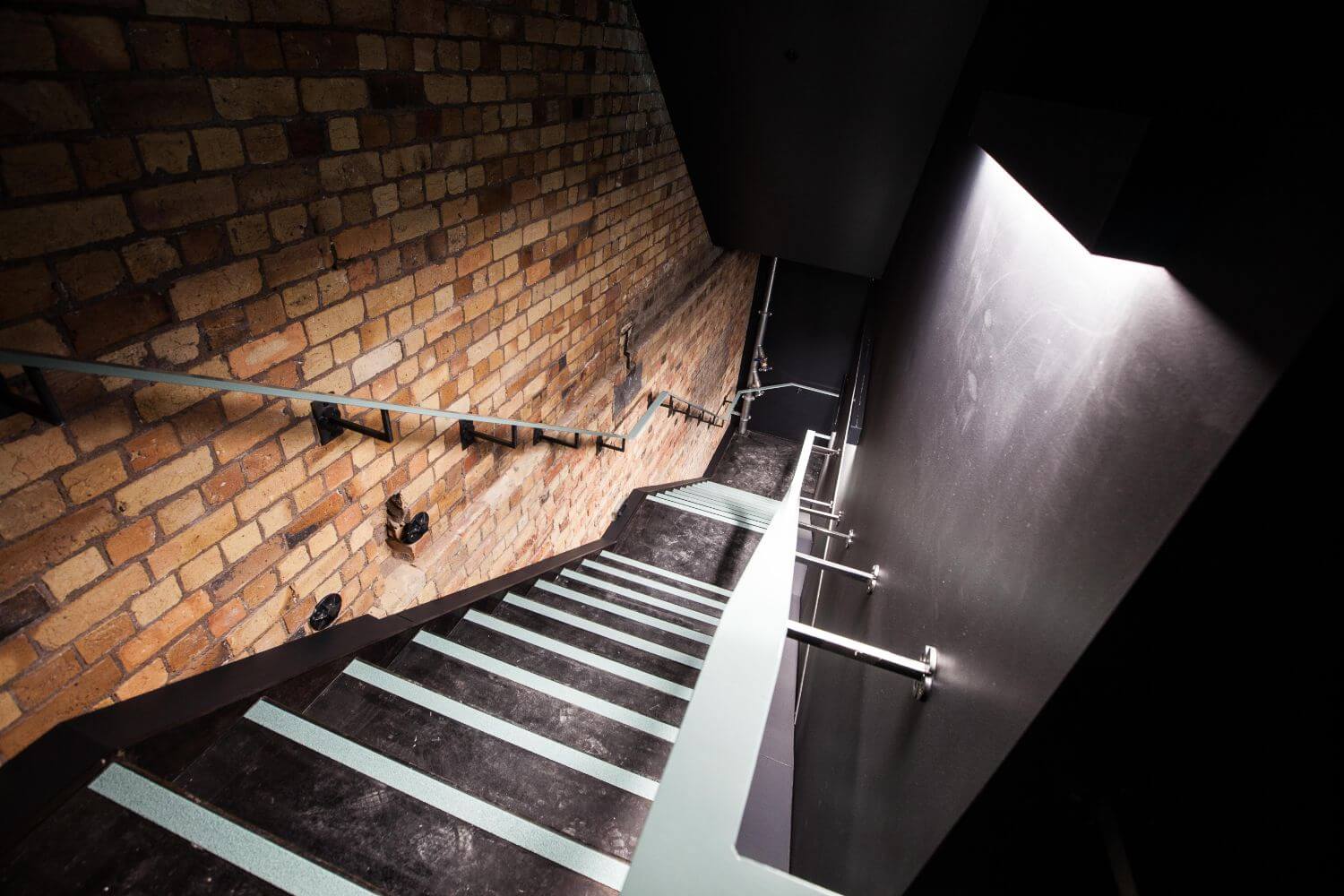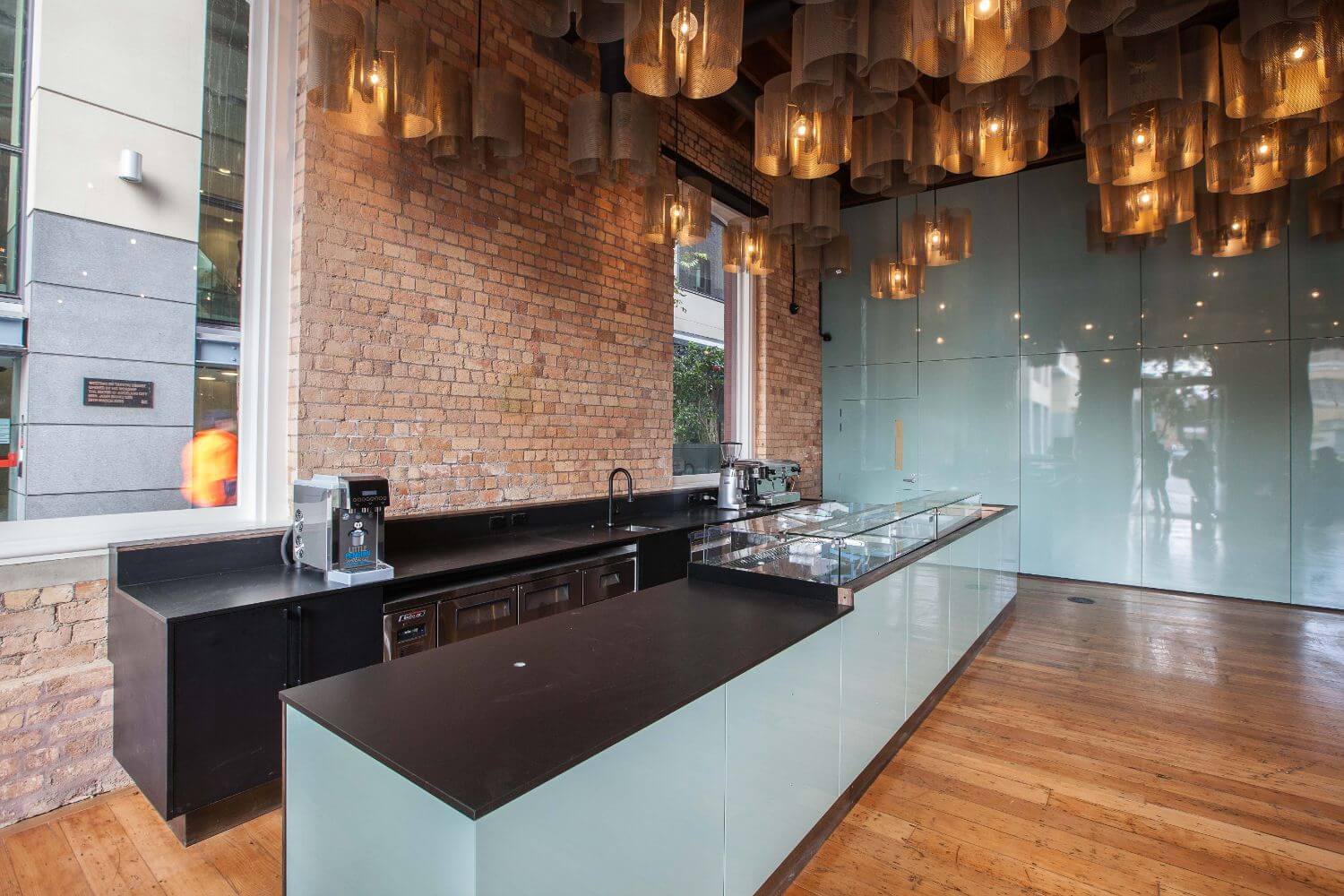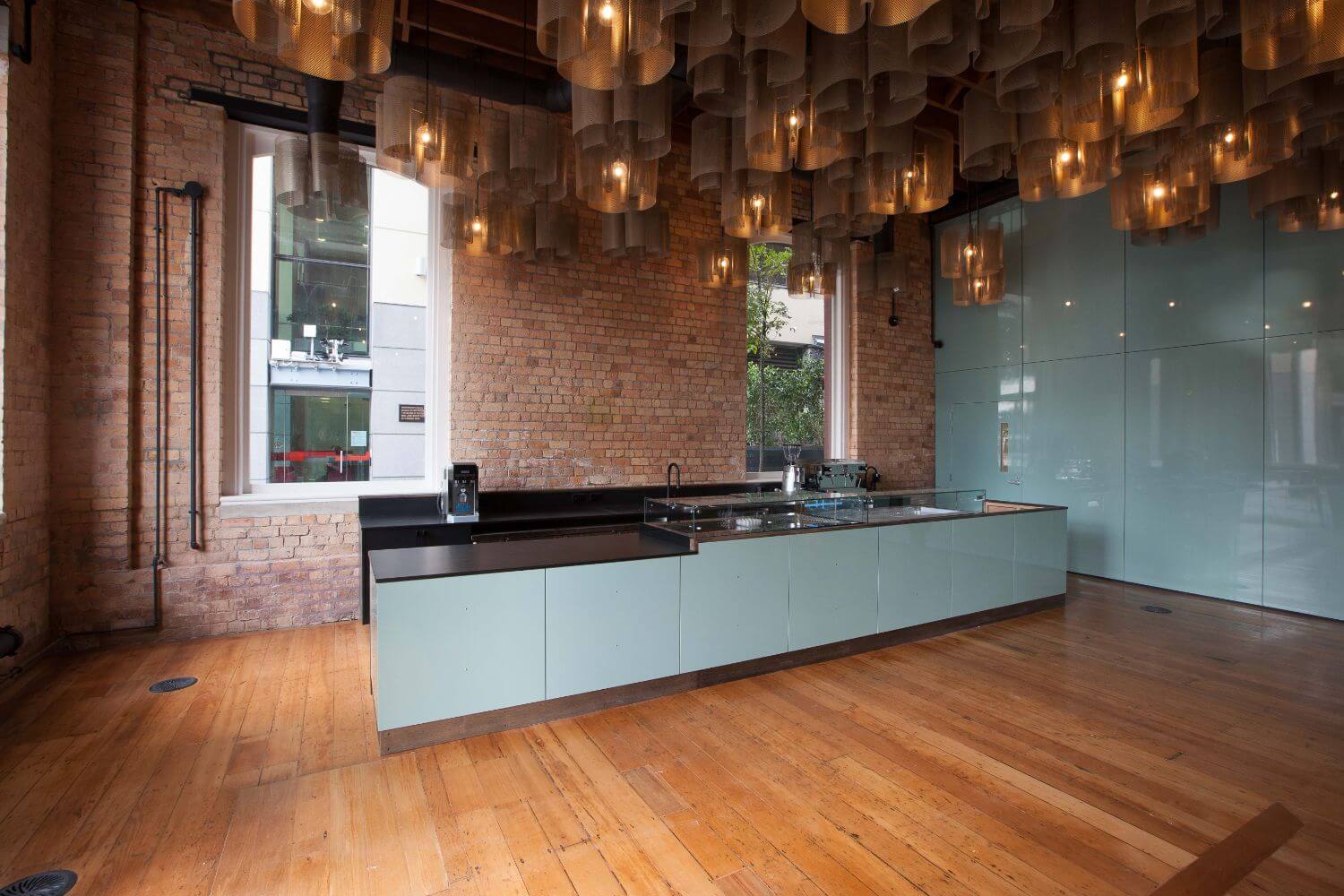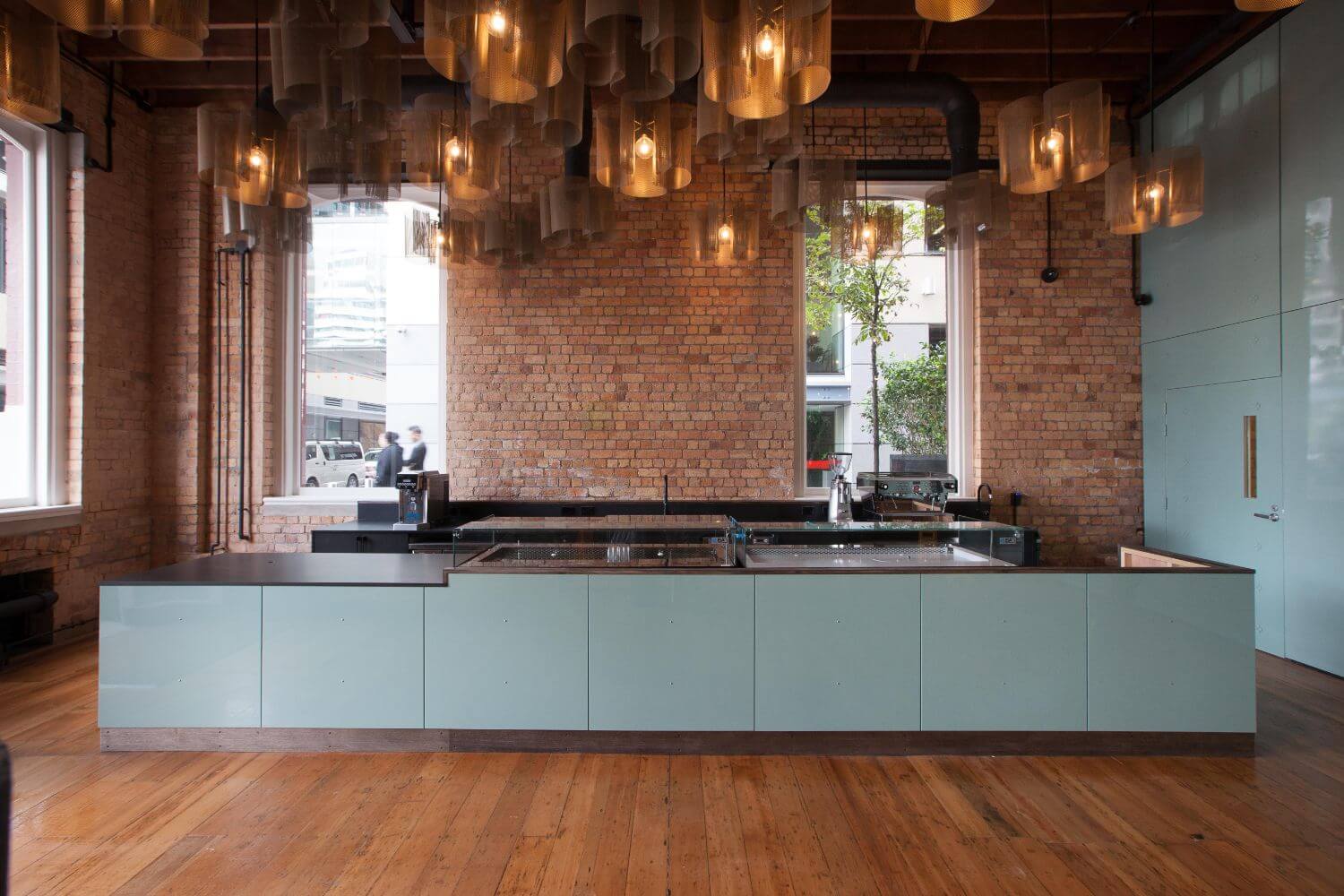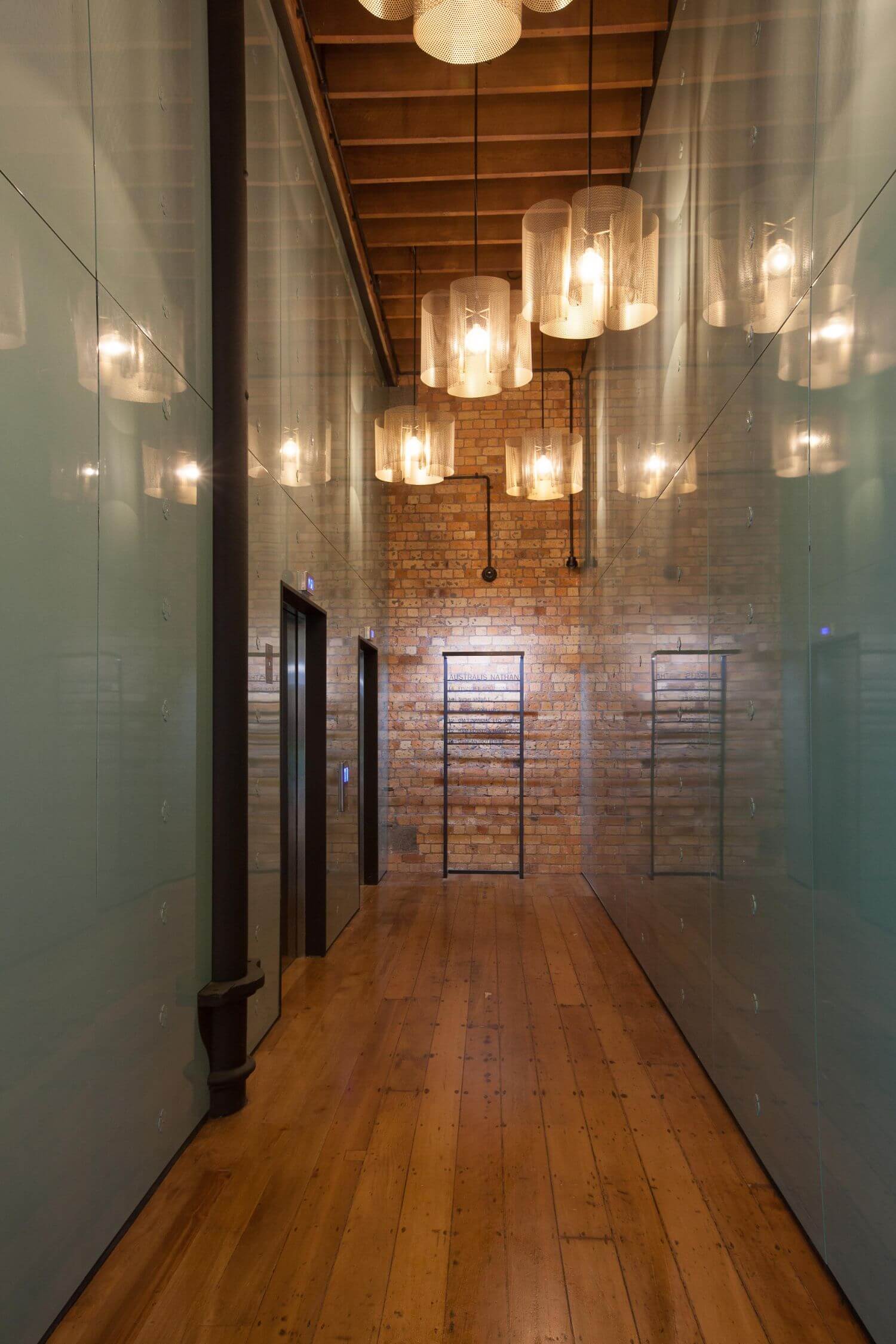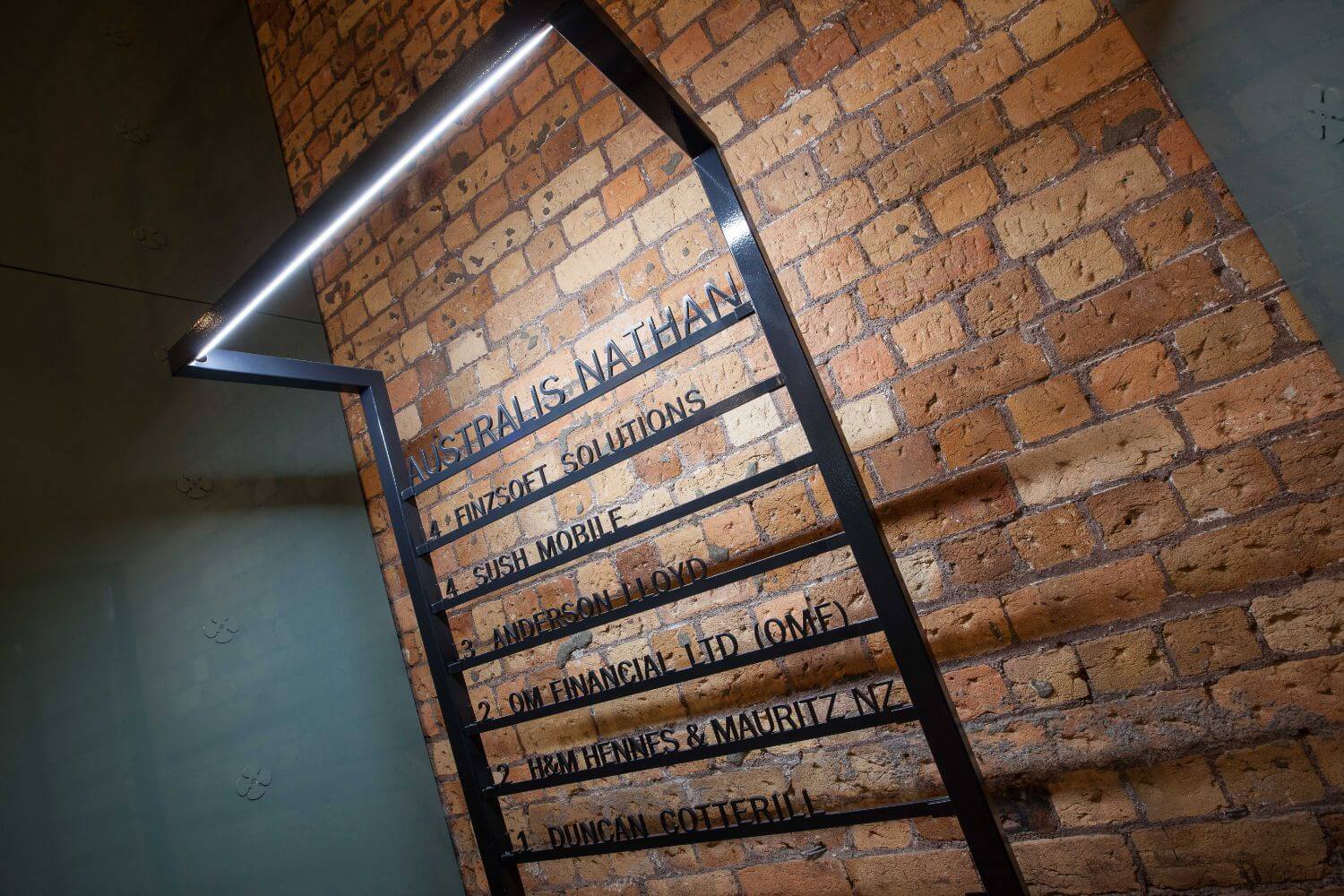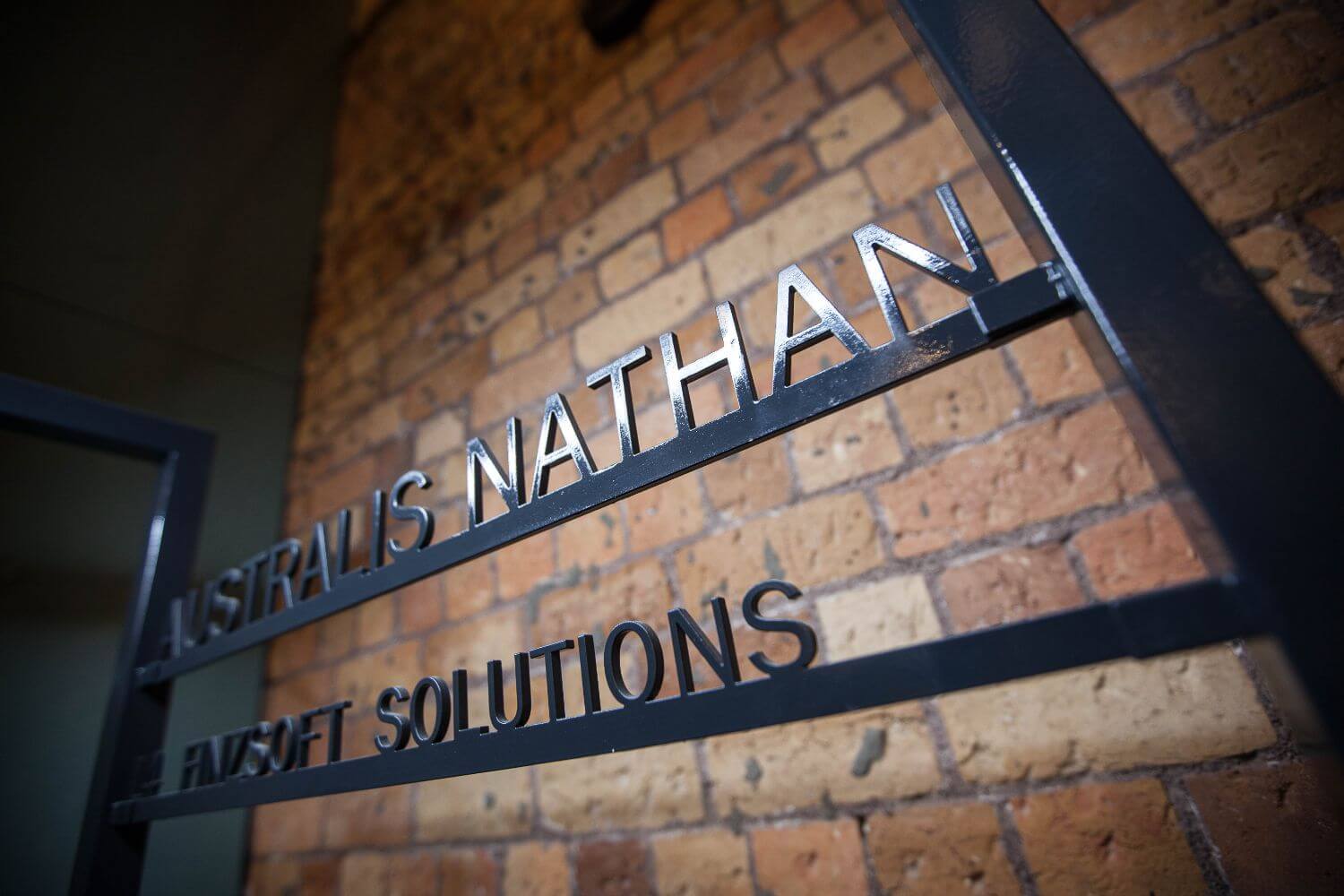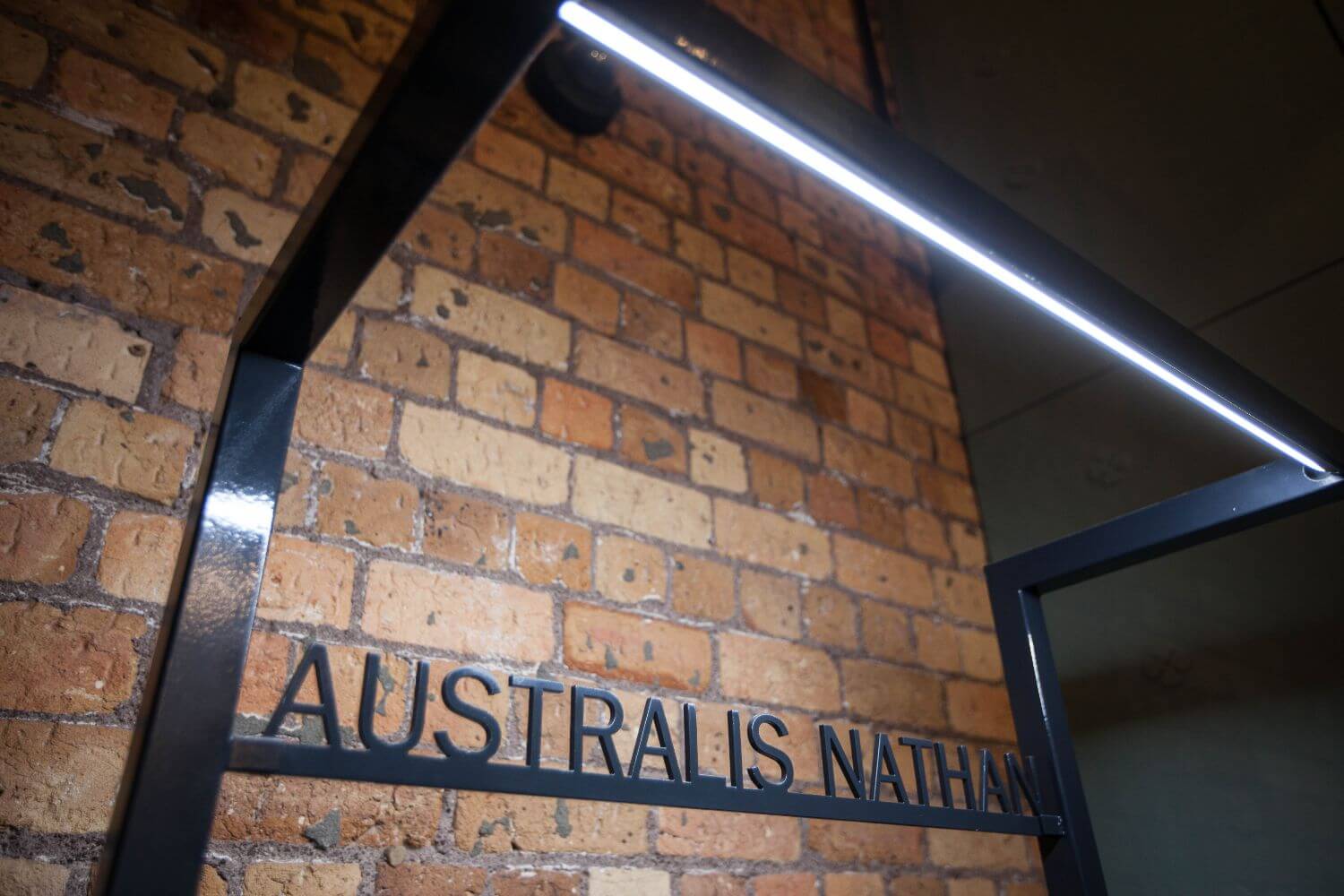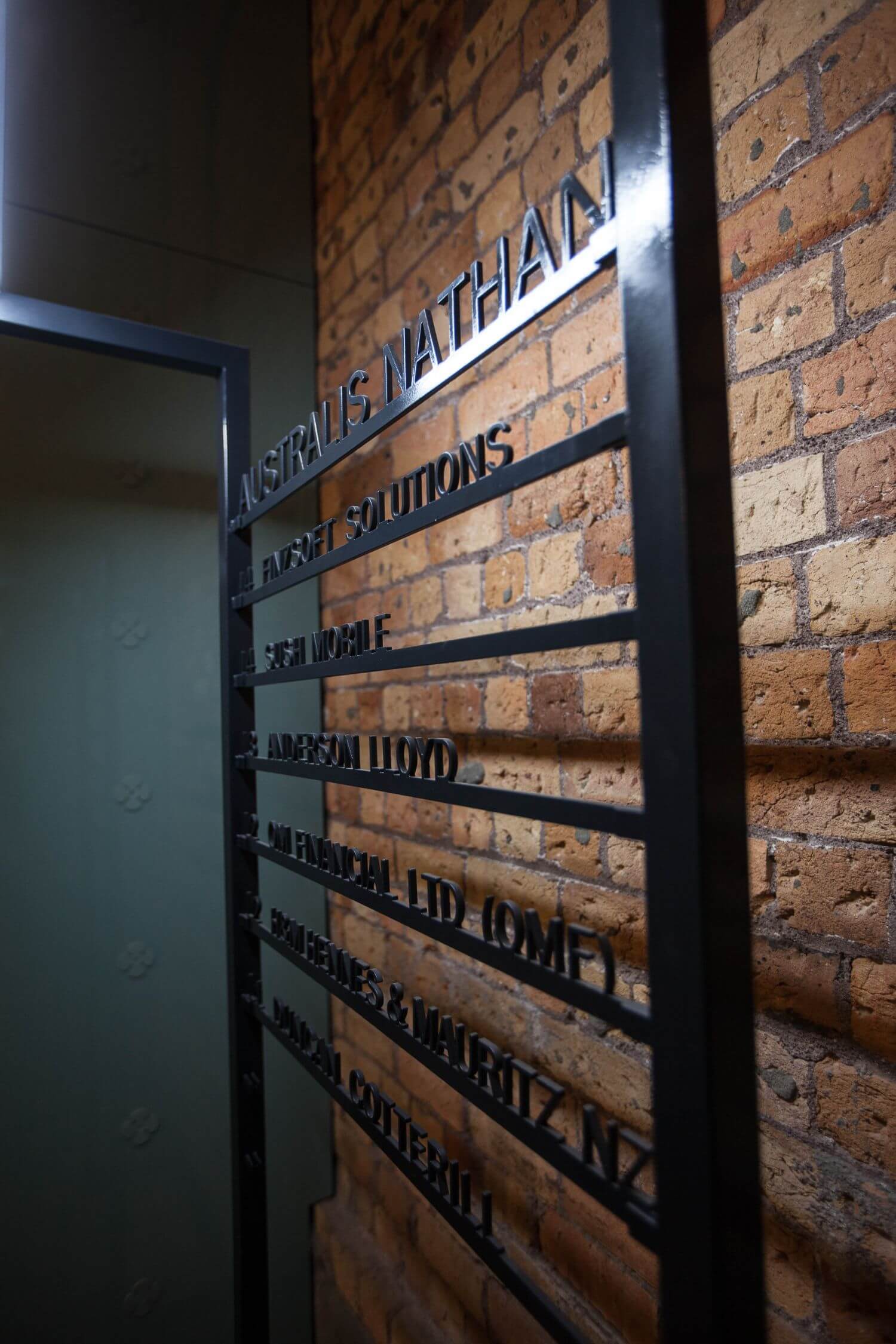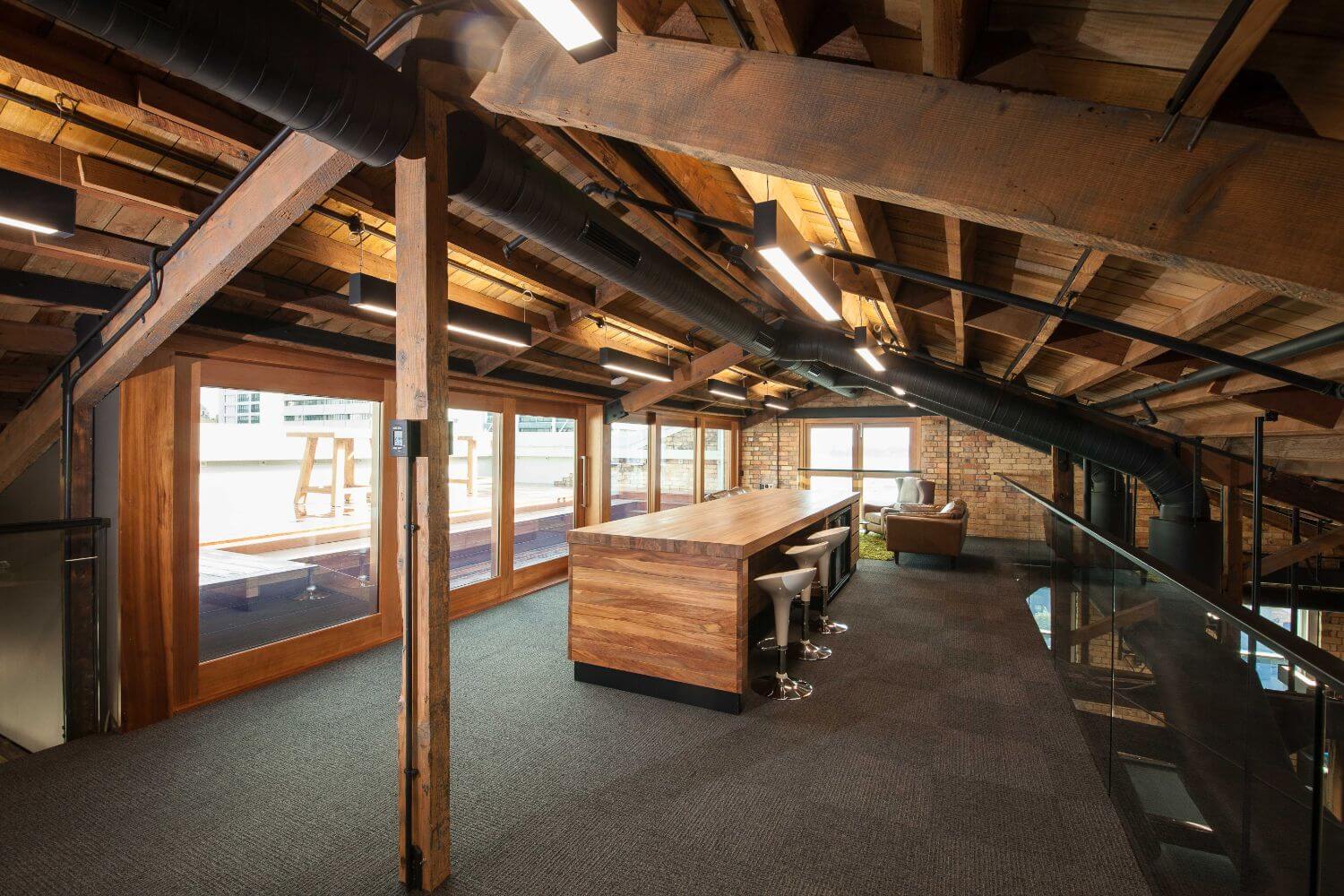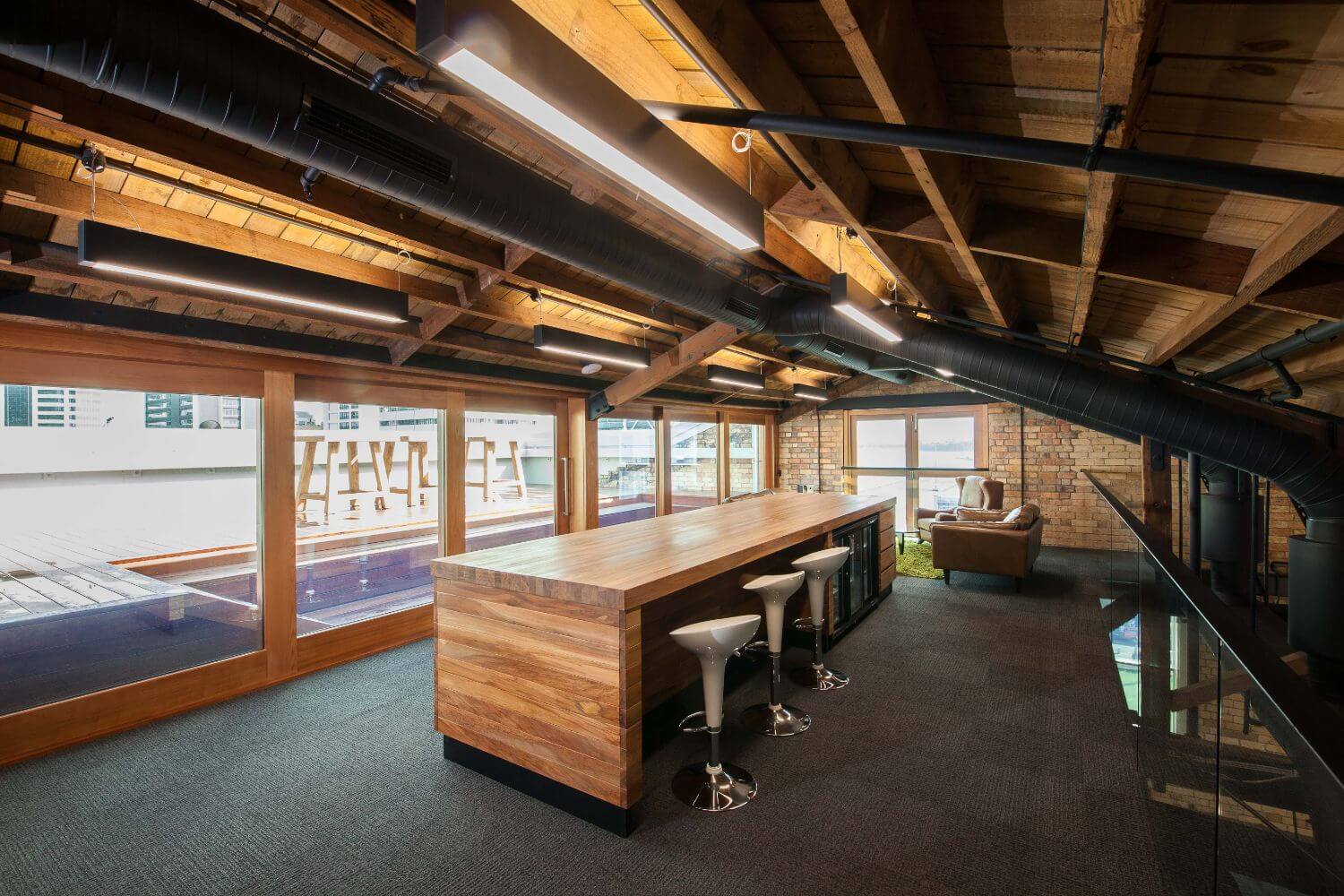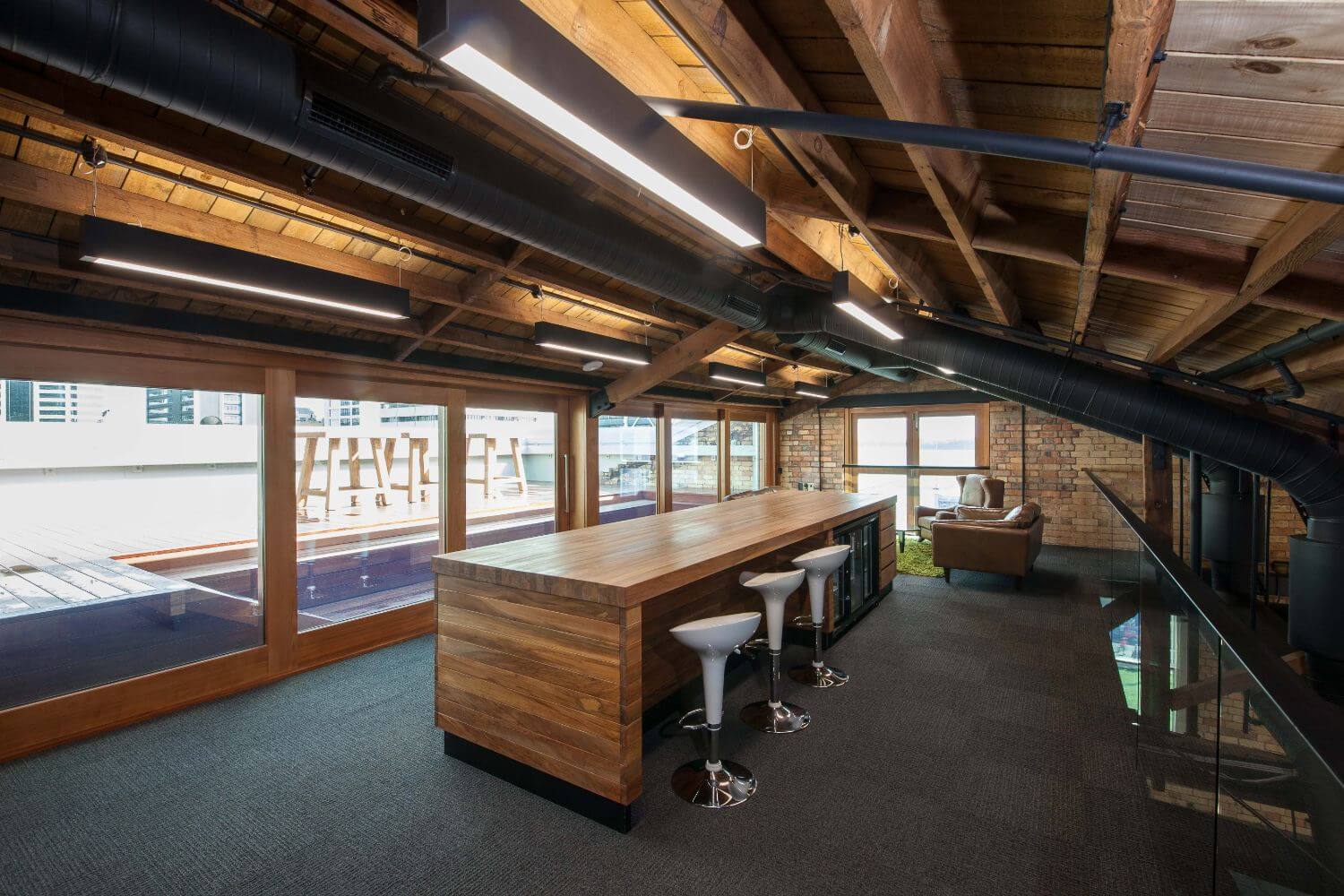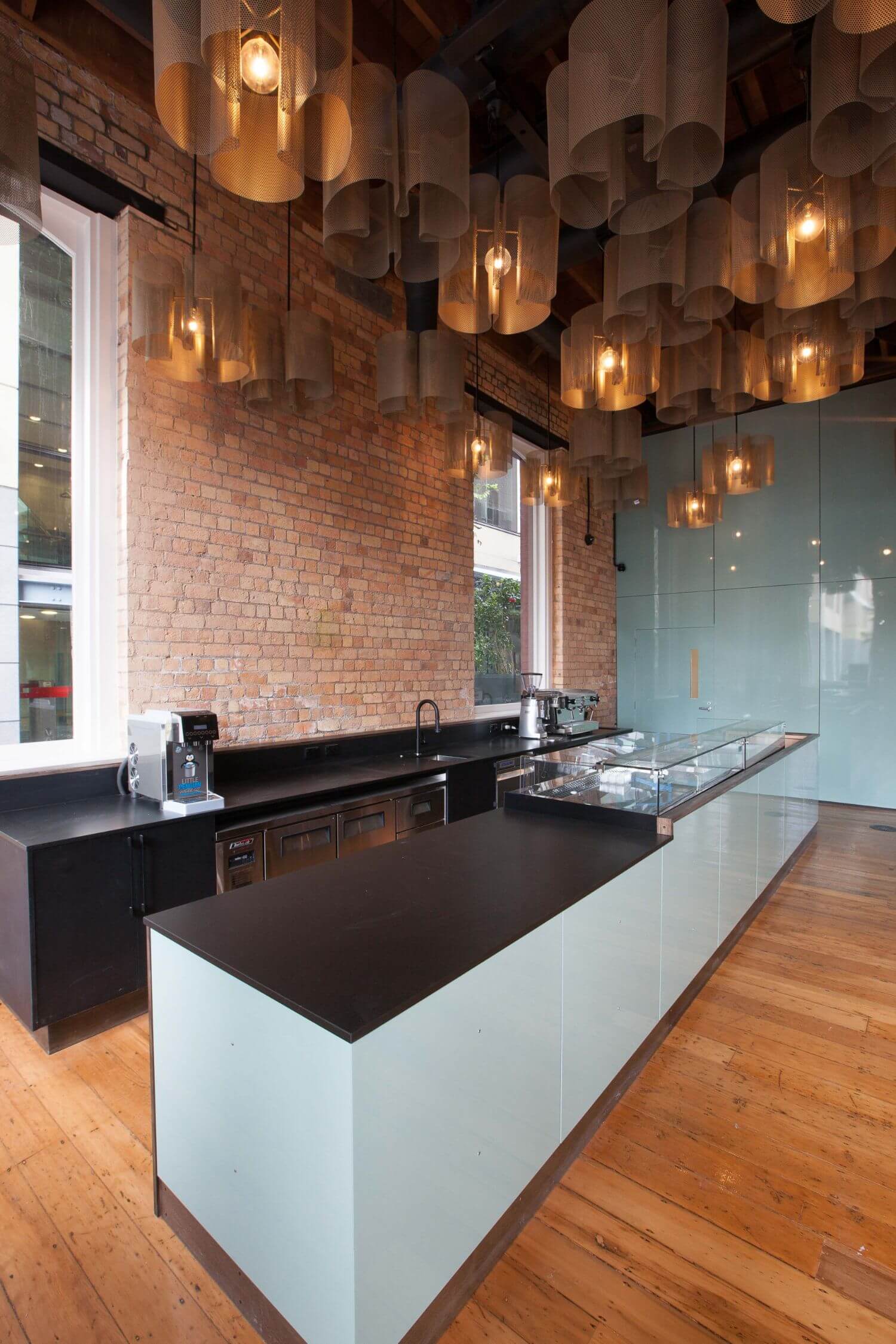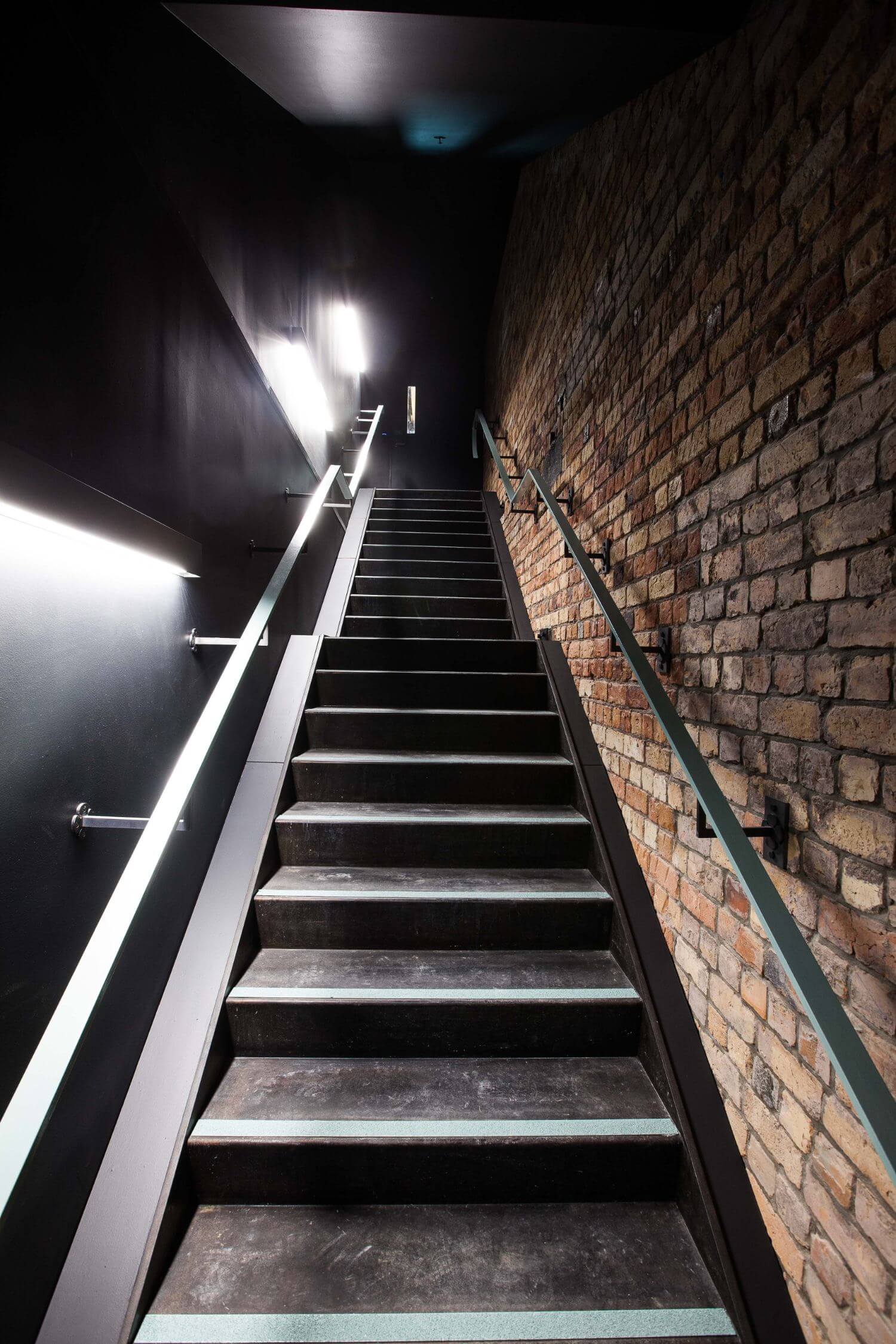 Built in 1903 and 1904, the buildings originally served as warehouses and storefronts for influential importers and merchants, Andrew Entrican and Arthur Nathan. Since then, each has undergone several changes of ownership, but both have remained largely untouched since the 1970s.
The restoration of Australis Nathan in 2016 was an ambitious construction project for Hawkins that saw two significant heritage buildings, Australis House and the Nathan building, joined internally to create new retail and commercial spaces.
The Historic Places Trust-registered structures were seamlessly interconnected to provide 1,000m2 floor plates over four levels spanning both buildings.
Hawkins, in partnership with Cooper and Company, Peddle Thorp Architects, Holmes and NDY, worked together to provide full seismic, fire and services upgrades.
The project involved: –
the relocation of the buildings main substation to facilitate the lowering of the existing raised ground floors to match the street level;
full seismic upgrade of the building including the roof parapet;
installation of a new feature central stair core and two new passenger lifts to provide access to the upper floor tenancies; and
completion of a new roof plant area and mezzanine decking.
The site is located at the heart of Britomart's Precinct, bounded by Custom Street East, Gore Street, Roukai lane and Takutai Square.
Logistically, the Australis Nathan site proved challenging with limited access and egress for deliveries as well as an operational restaurant on Roukai Lane. Further to this, our team also managed the external streetscape upgrade that coincided with the completion of the project.
Unique Aspects
To keep the heritage character of the building, the project utilised an ancient technique called 'sgraffito' to embellish the Takutai Square façade. This was the first time this technique had been used in New Zealand. The pattern was copied off the Customs Street façade , and applied to the Takutai Square side using a specially mixed lime-based plaster.
Triple laminate security glass was imported especially for the new luxury retailer, Tiffany & Co.
The project was completed in December 2016, welcoming first time international retailers Tiffany & Co. and Chanel to New Zealand.
Australis House and Nathan Building were the 12th and 13th heritage listed Britomart buildings from a total of 18 to be refurbished by Cooper and Company since 2004.