In 2003 Hawkins was awarded the contract to build "The Dome" - Auckland War Memorial Museum's Stage 2 Grand Atrium development, only the third major construction initiative on the Domain site in 73 years. The architecturally striking project, which filled the rear southern courtyard of the 1960s addition, raised the quality of the visitor amenities and storage collection space to international standards.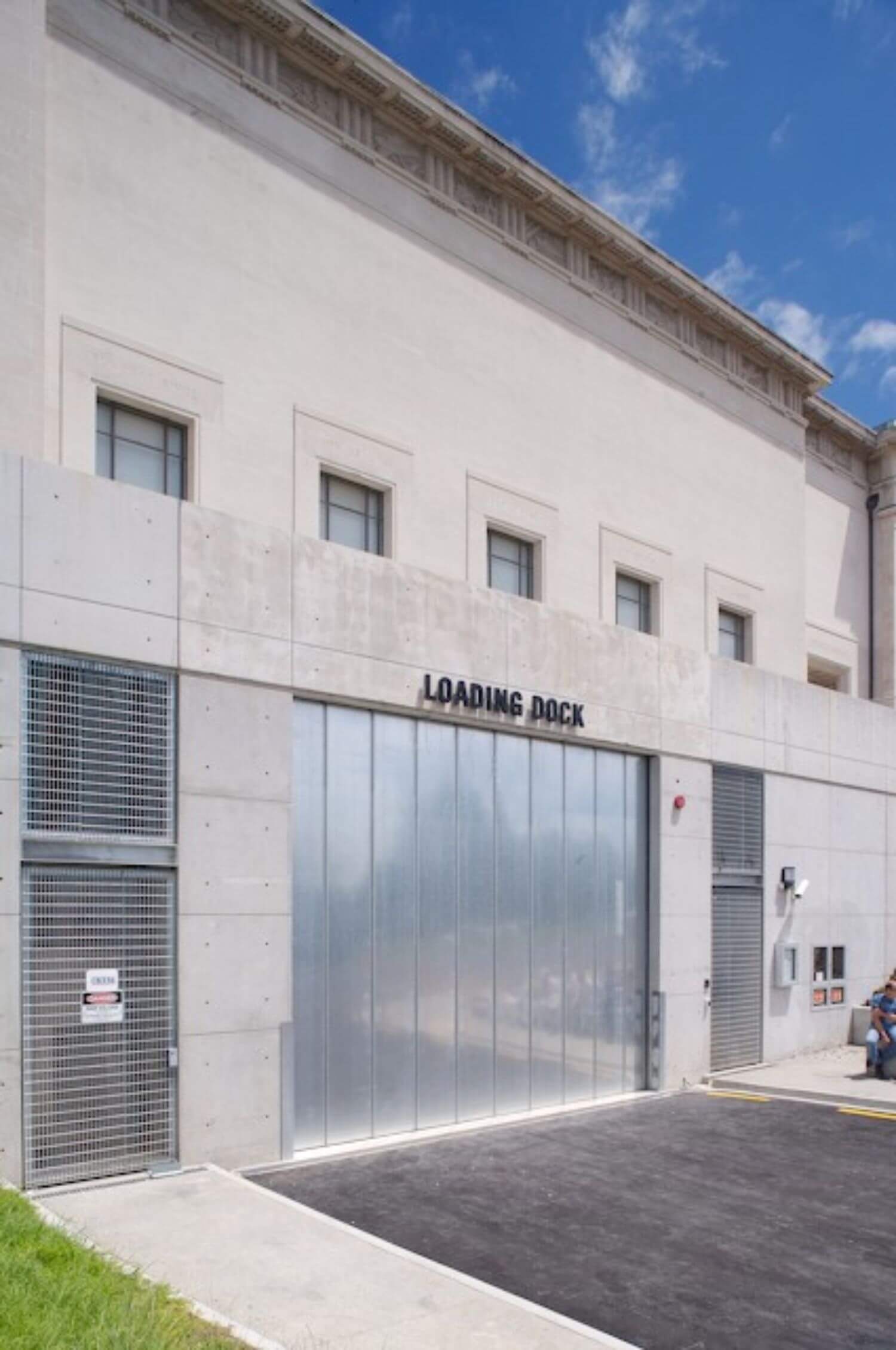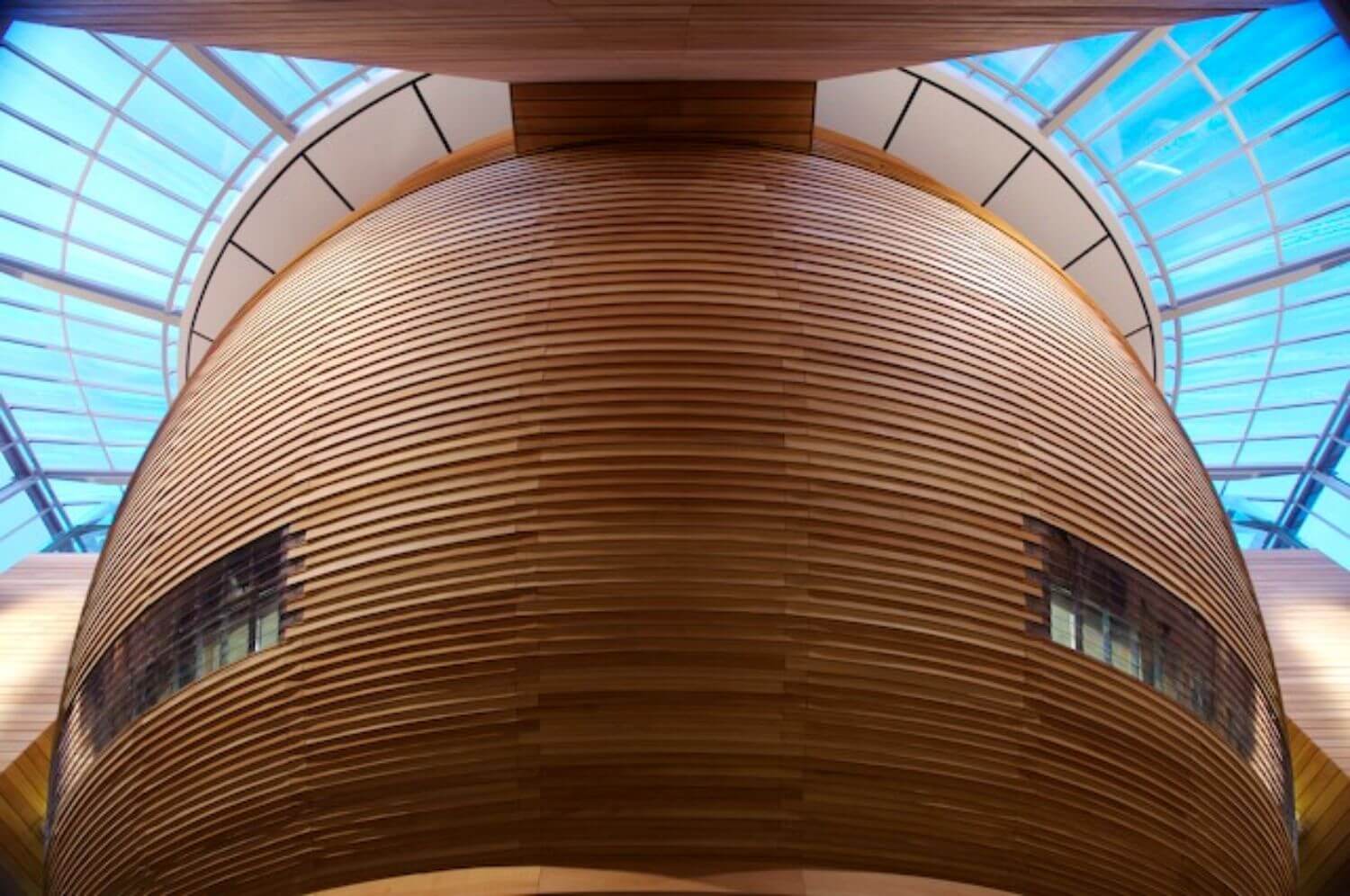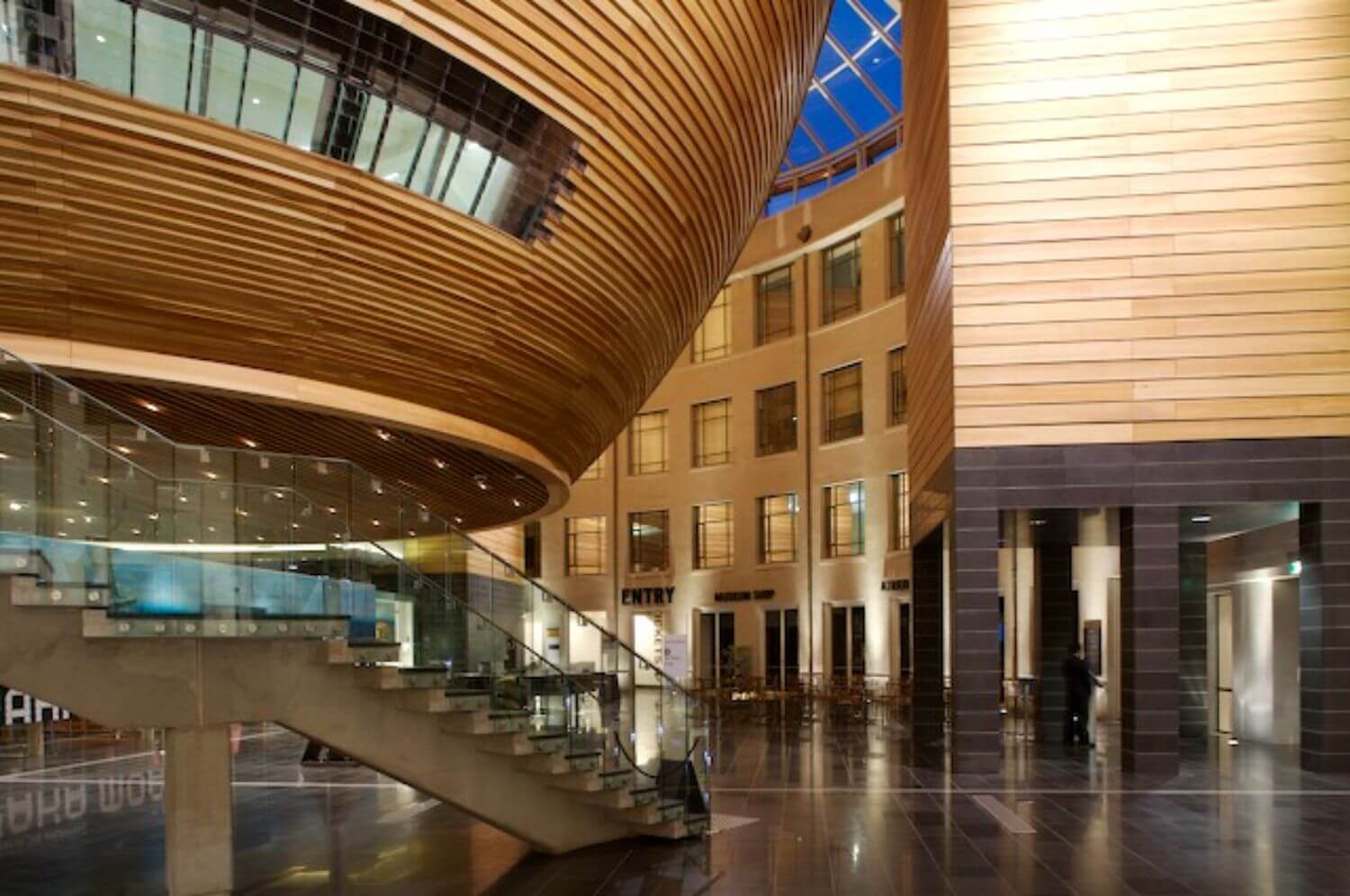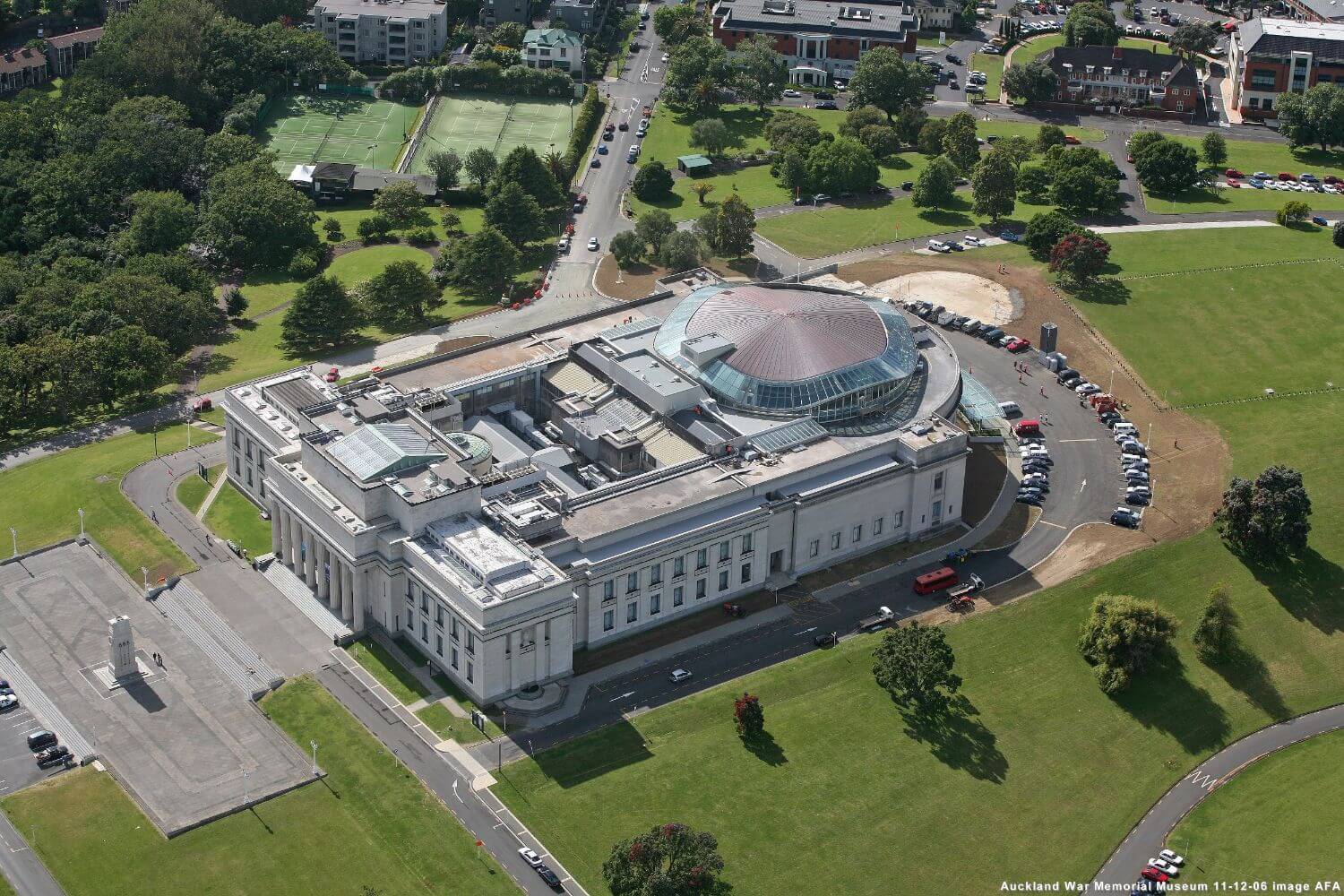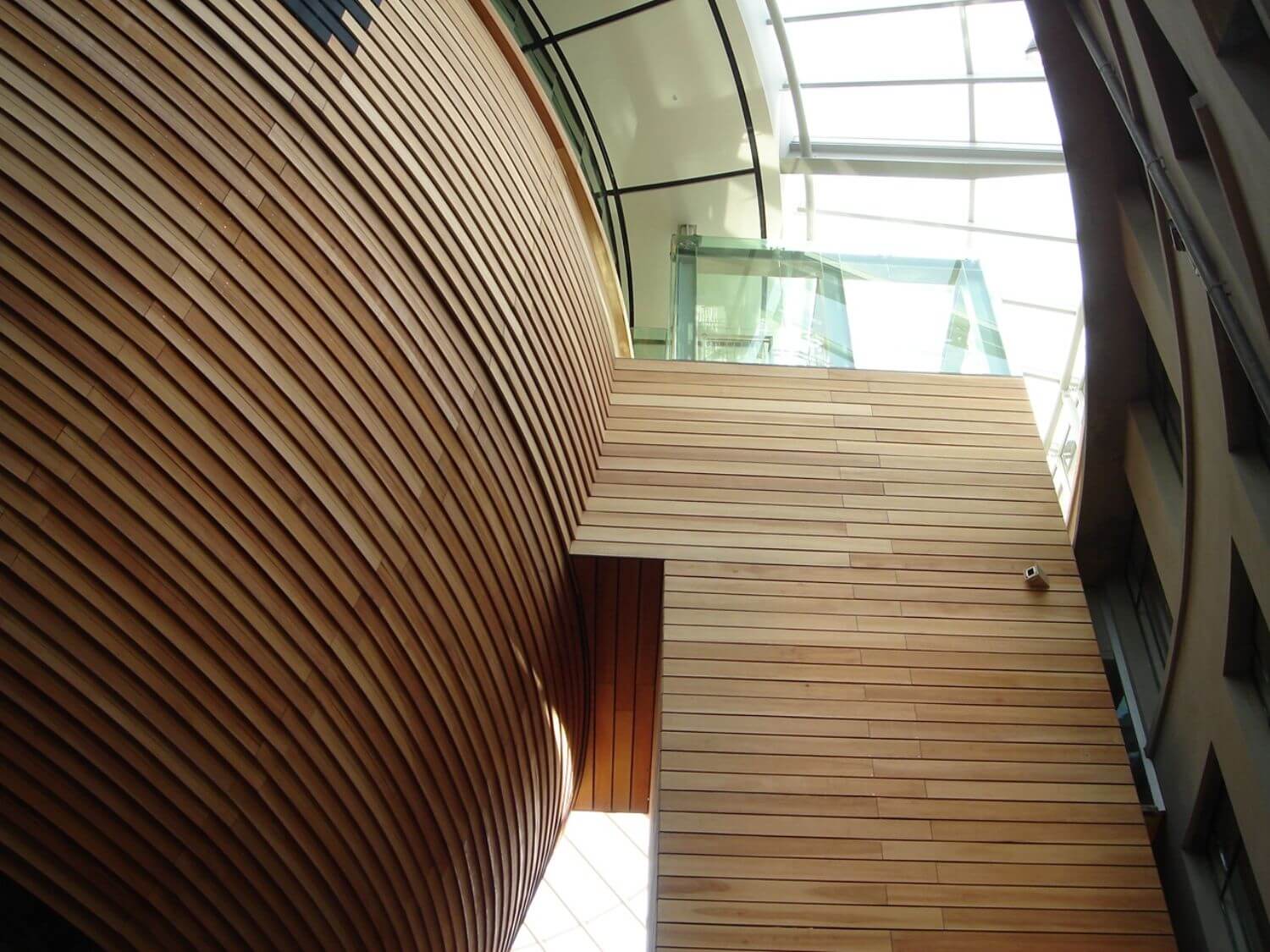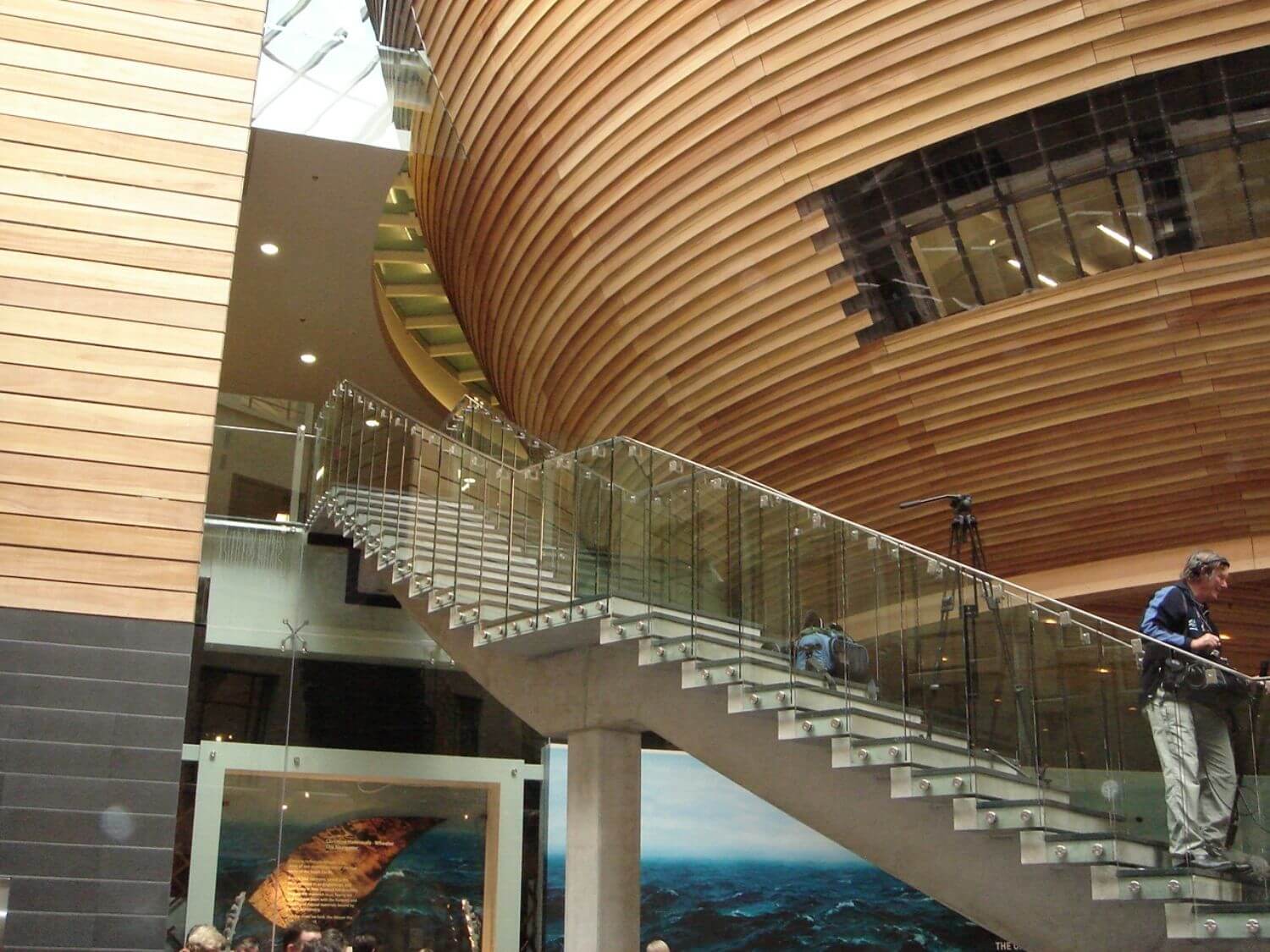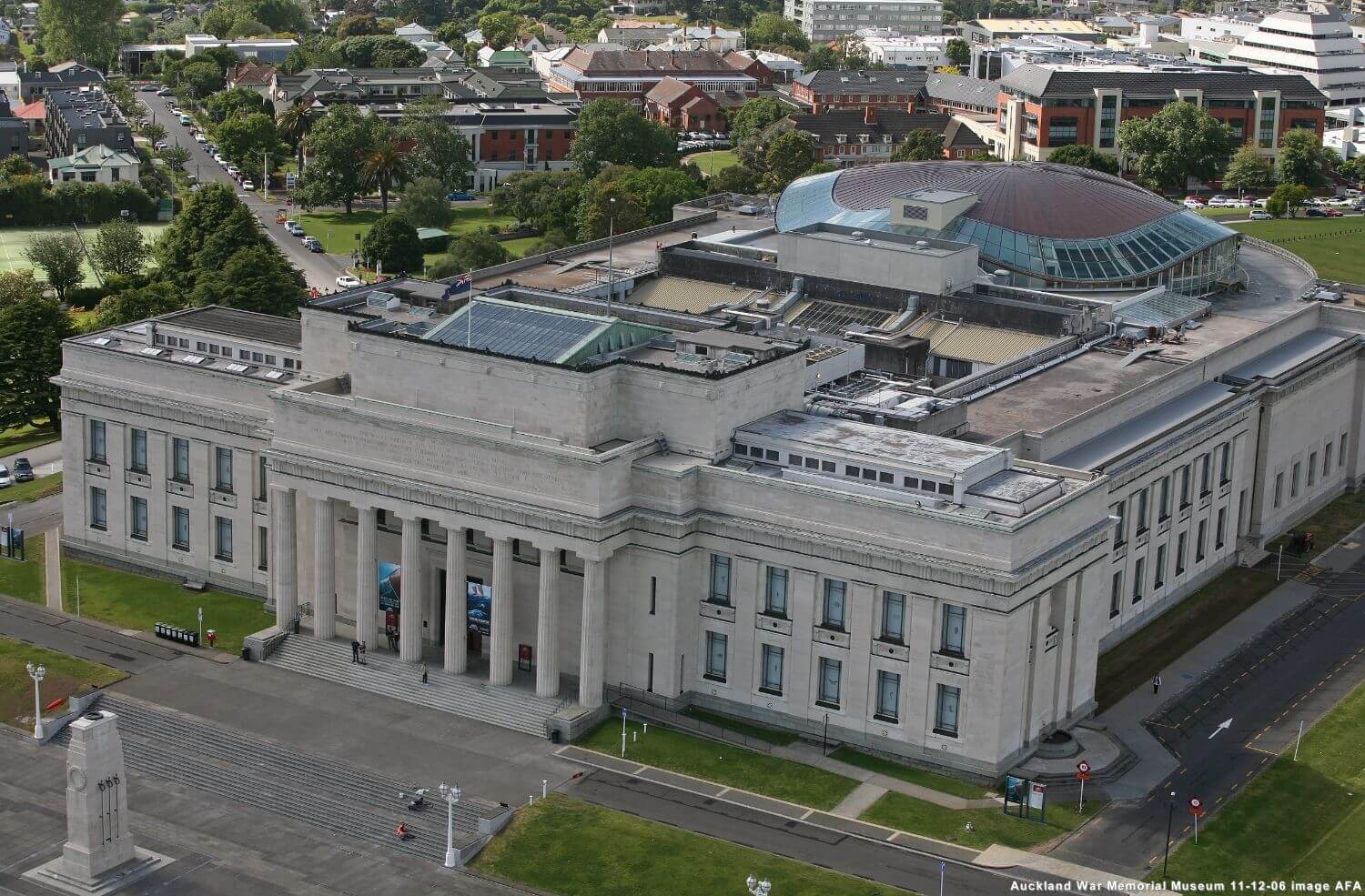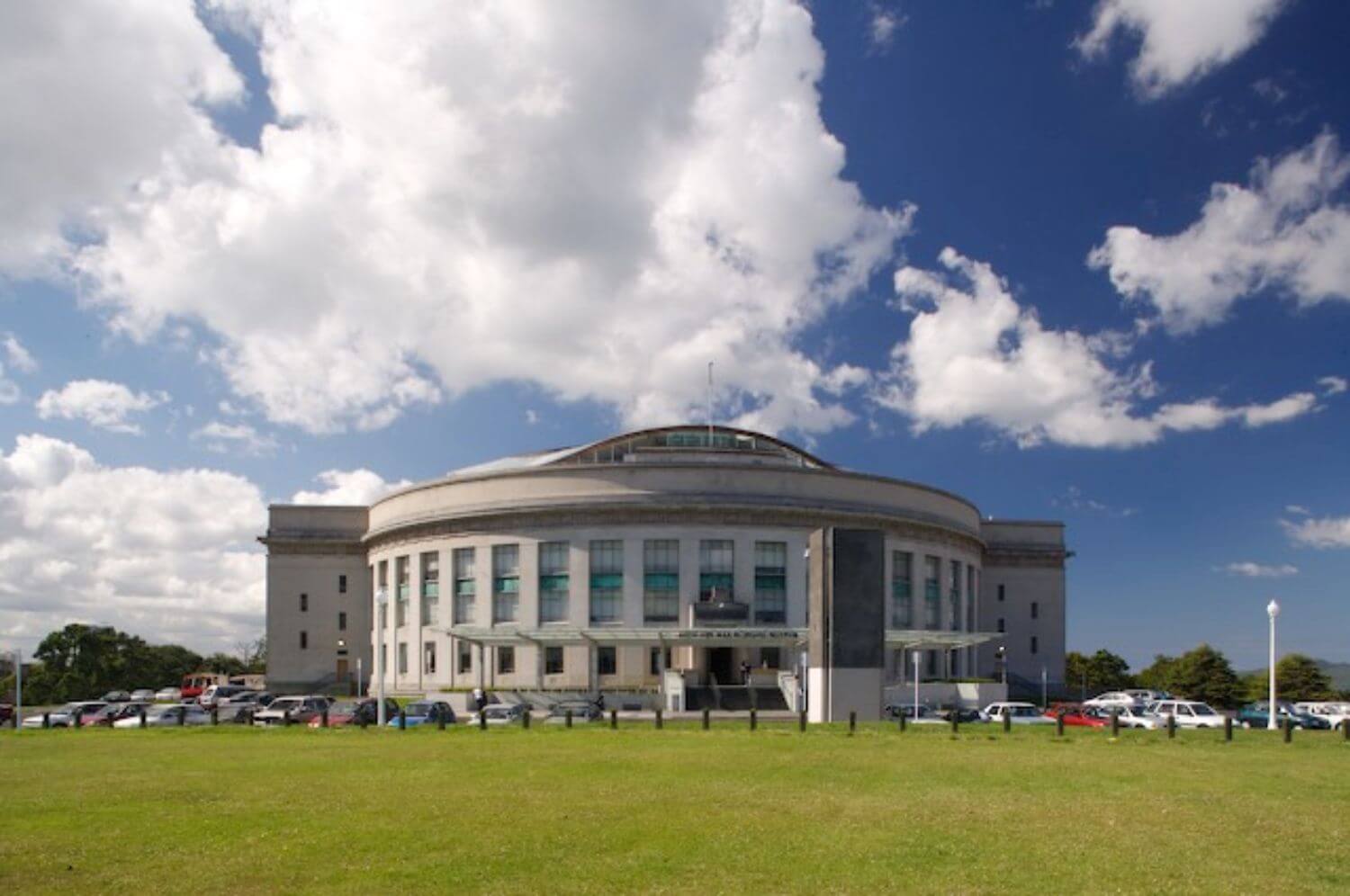 The project created over 9,000m2 of space (60% increase) over seven levels – two basement levels, ground floor, and four above-ground levels contained in a 'bowl' structure and topped by a copper and glass dome.
The extension houses a 950m2 international quality special exhibitions hall, a new learning centre for children and a 200-seat auditorium for cultural and musical performances, films and lectures and a copper dome topped café, an events centre and garden on the museum's rooftop offering extensive views of Auckland.
The project was founded on a collaborative approach, with Hawkins working alongside the Museum Trust and their designers to provide construction and budget advice. The team was forced to think laterally and develop unconventional and innovative solutions to meet the architectural, structural and operational requirements of a museum.
Ground retention and excavation works had to be undertaken within the constraints of the original building. Initial machinery access was obtained using one of the country's largest mobile cranes, lifting over the top of the building.
Excavation of the two basement levels to a depth of 9m below the existing ground floor, comprising 15,000m3, progressed rapidly with the excavation of a tunnel beneath the existing building creating truck and machinery access. In situ concrete perimeter walls were constructed utilising a single-sided formwork system designed by Hawkins that allowed for a rapid two-day turnaround per pour.
Difficult site and space constraints lead to a solution that utilised self- compacting concrete in four large post-tensioned beams, supported on permanent steel-cased concrete columns and piles constructed underneath and outside the existing building to depths of 16m, allowing 4,000m3 of material to be excavated beneath the building.
The project also incorporated construction of a two-level underground car park to the rear of the existing building, requiring an additional 20,000m3 of material to be excavated.
The very close proximity of an underground water reservoir built of un-reinforced concrete and servicing Auckland's central business district had resulted in strict constraints being placed on how construction was managed.