In 2014 Auckland Airport announced its 30-year vision to build the airport of the future. With 40 million passengers and 260,000 flights by 2040, Auckland Airport are investing more than $1 million every working day in aeronautical infrastructure to ensure they can accommodate the processing capacity of the terminal.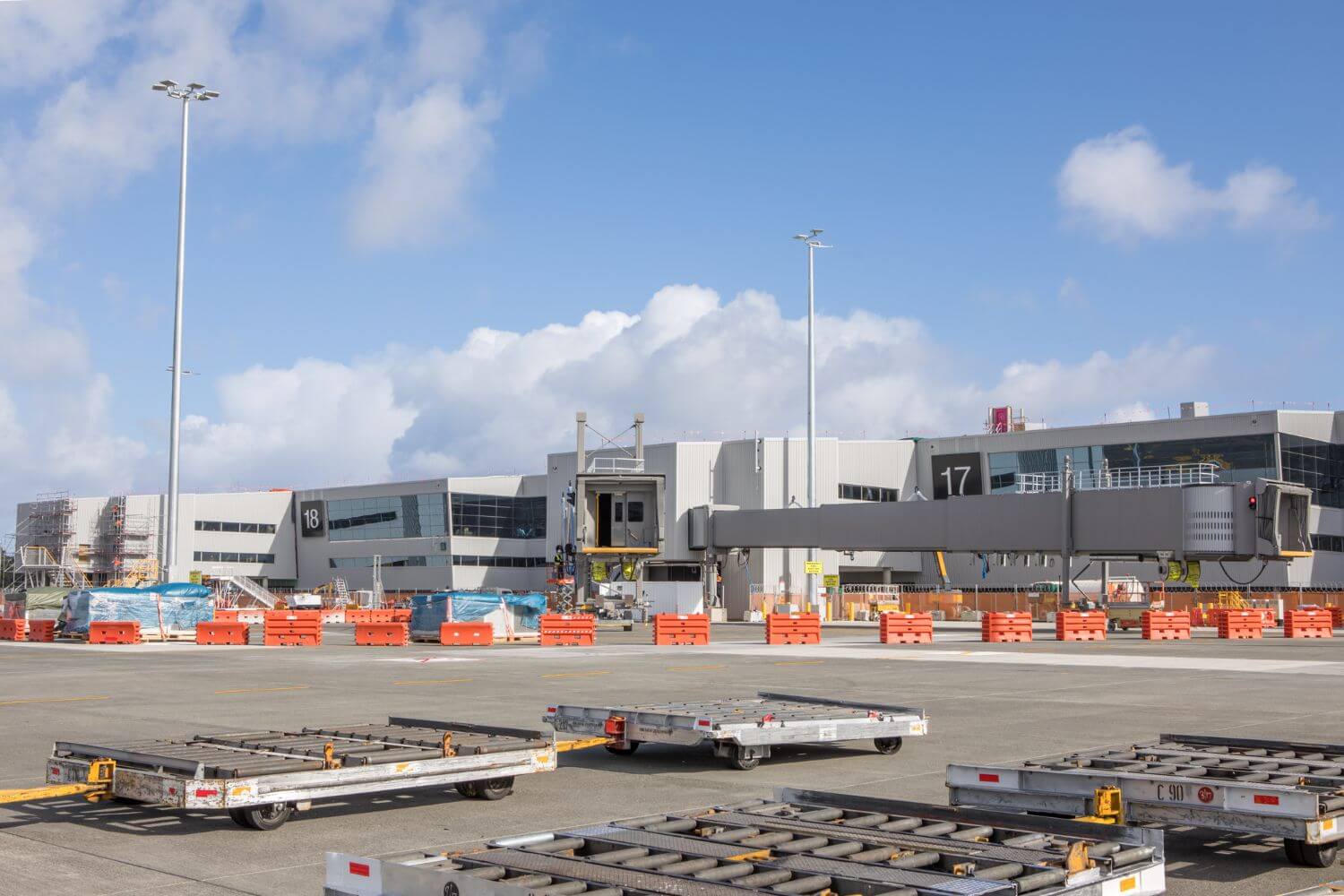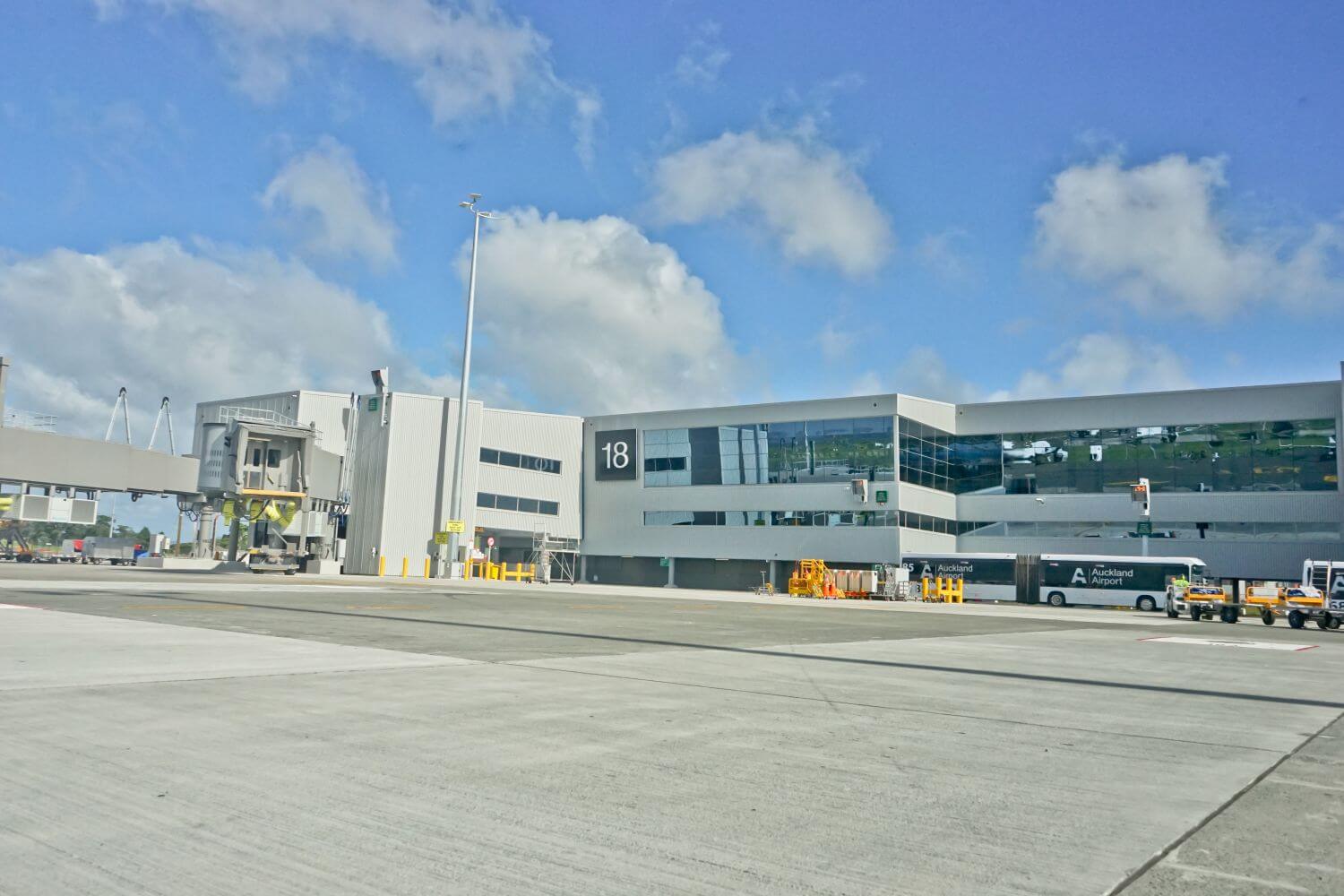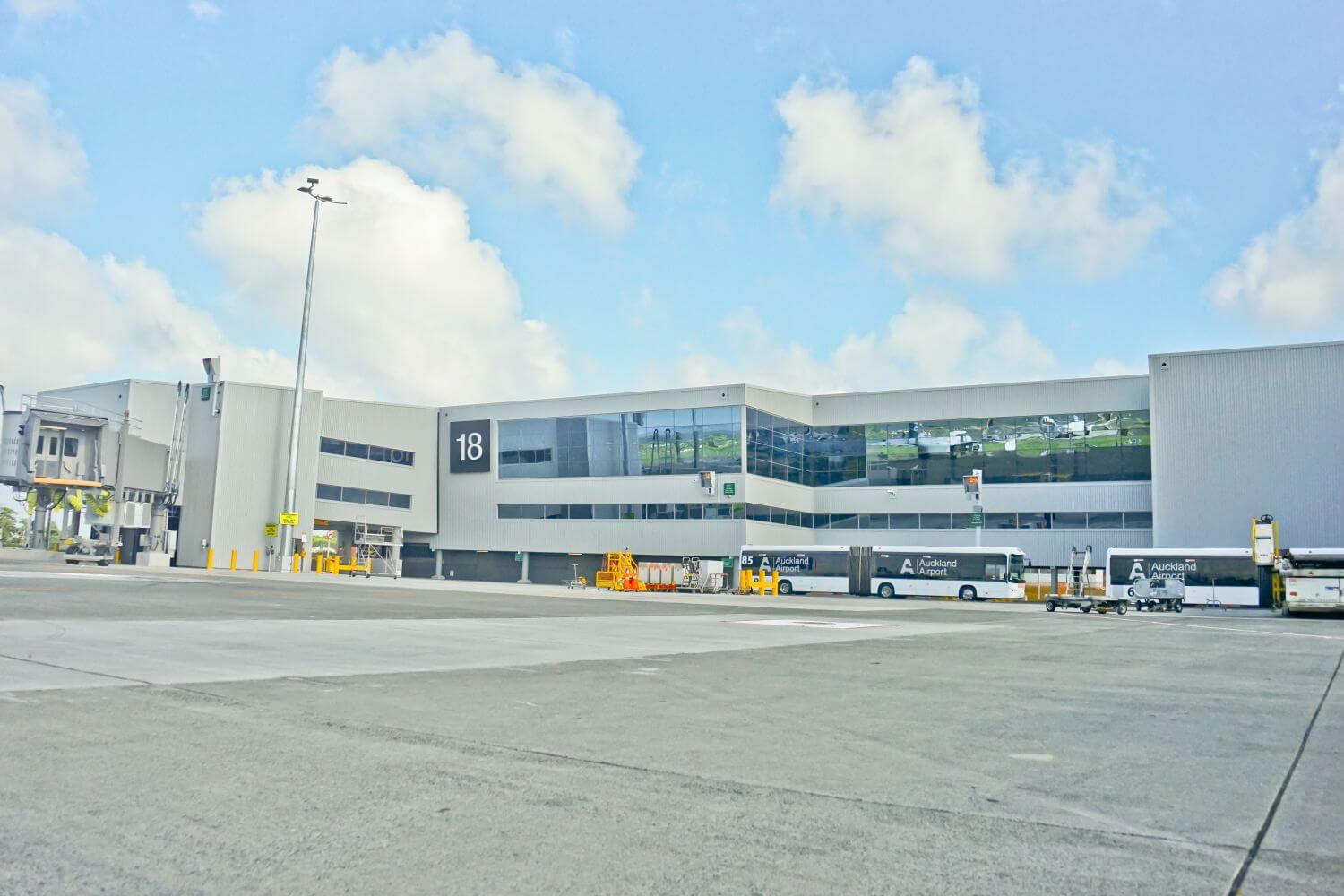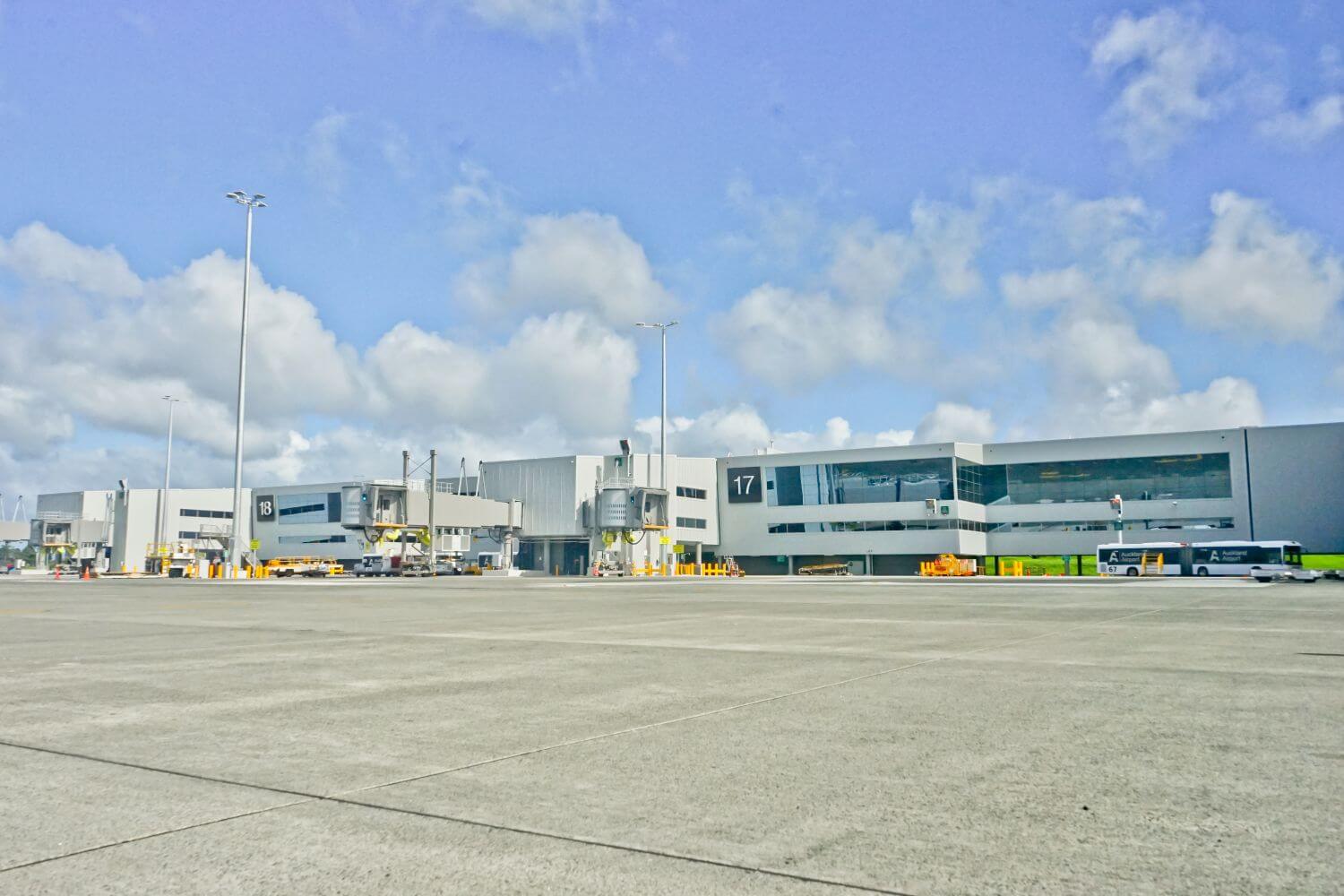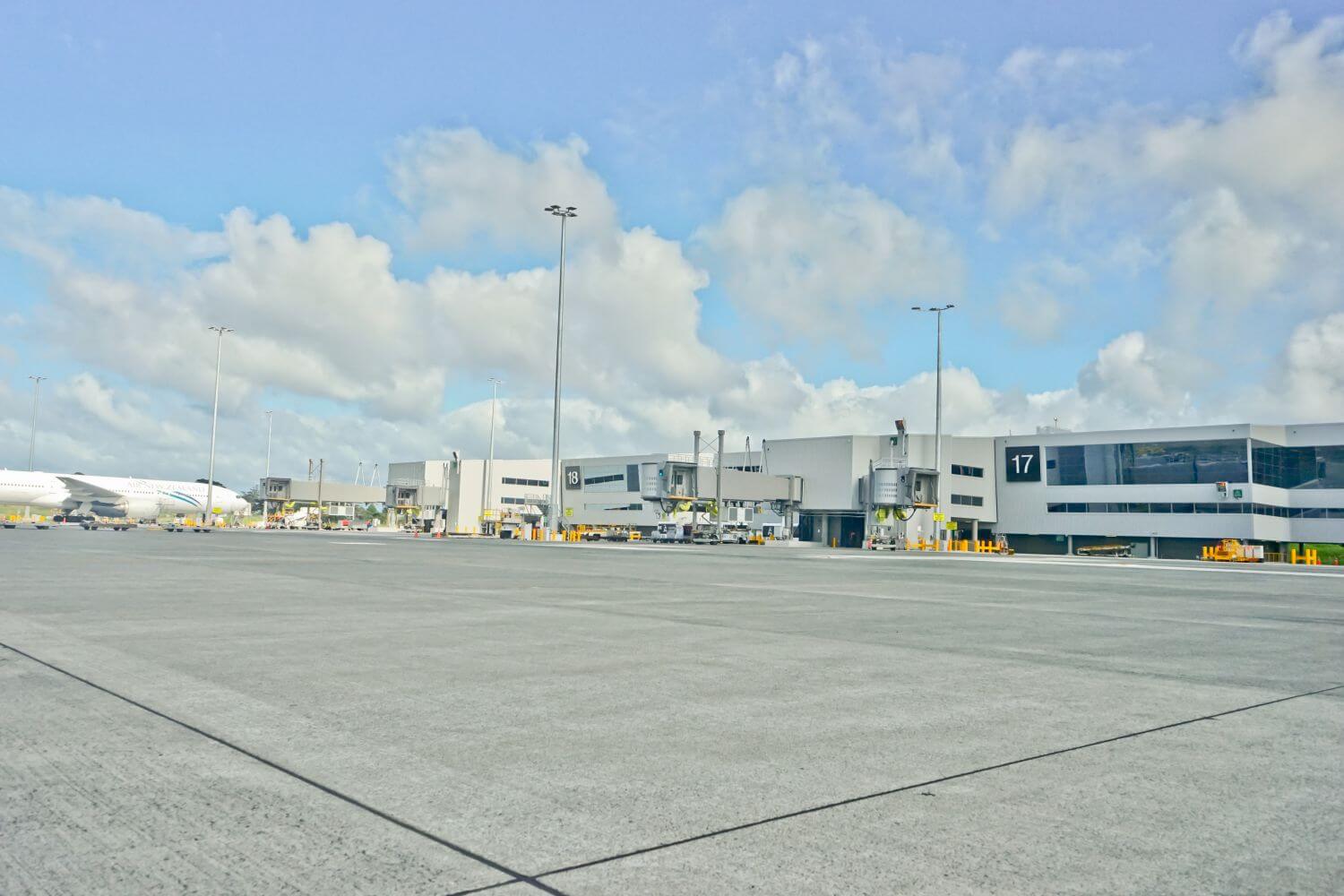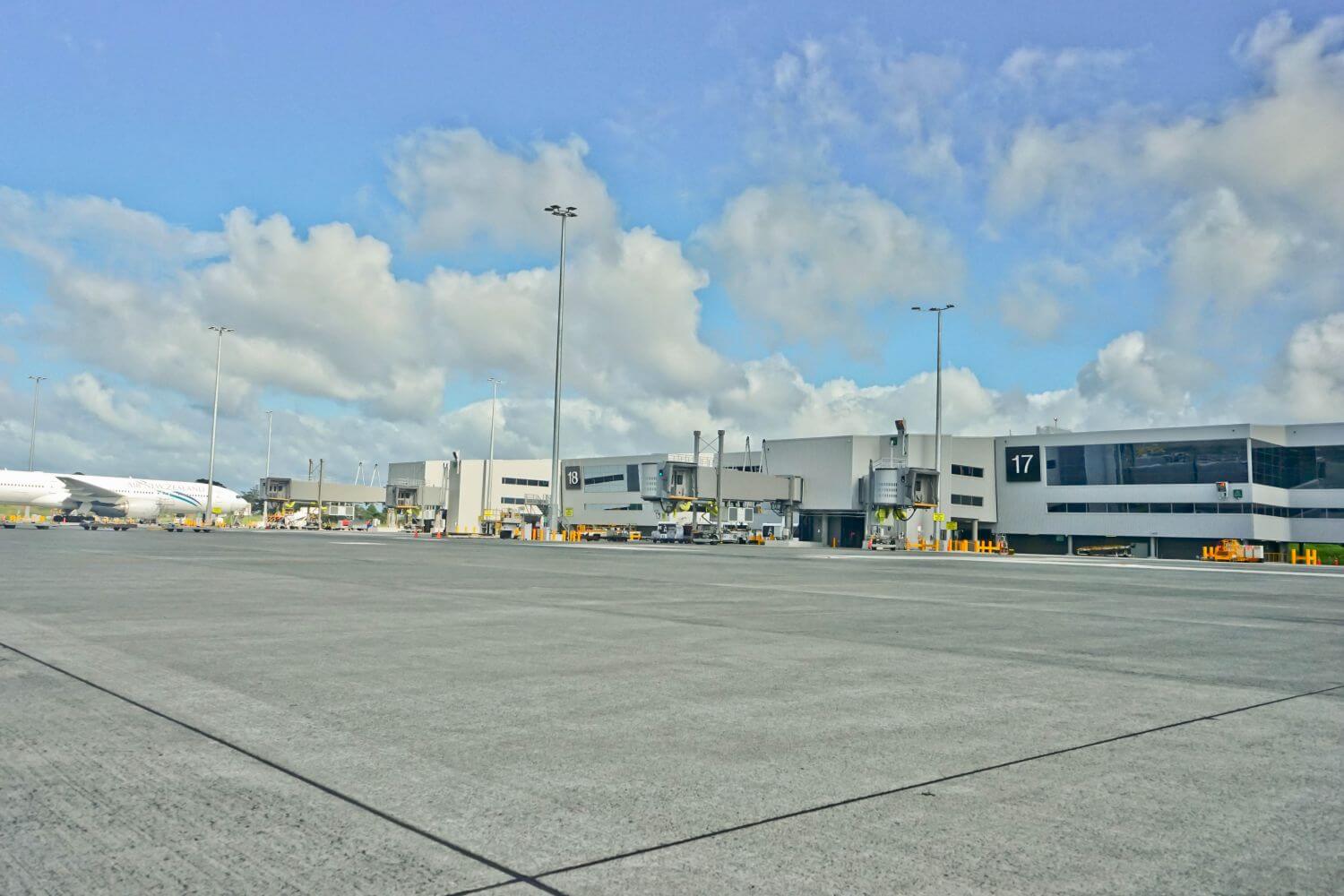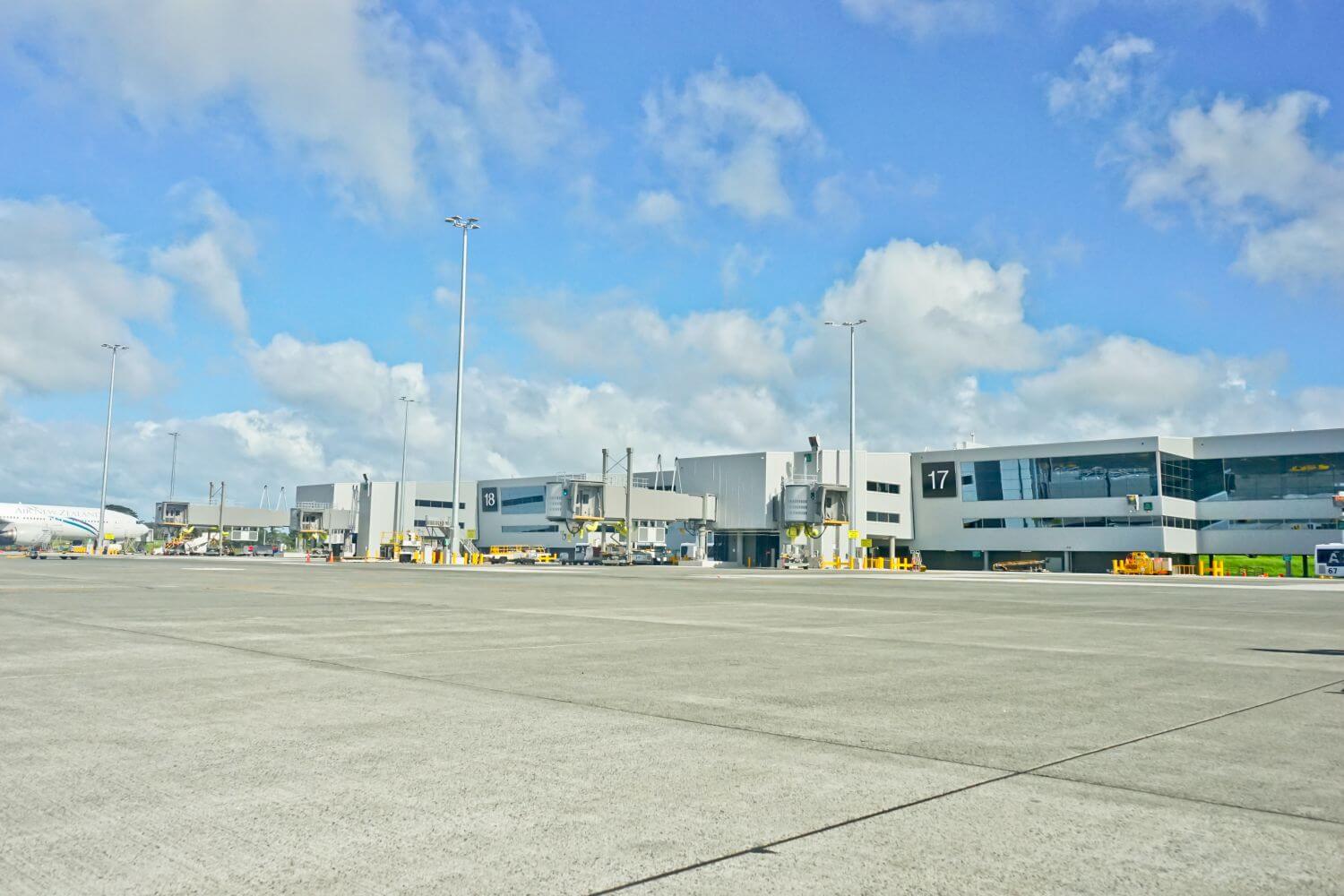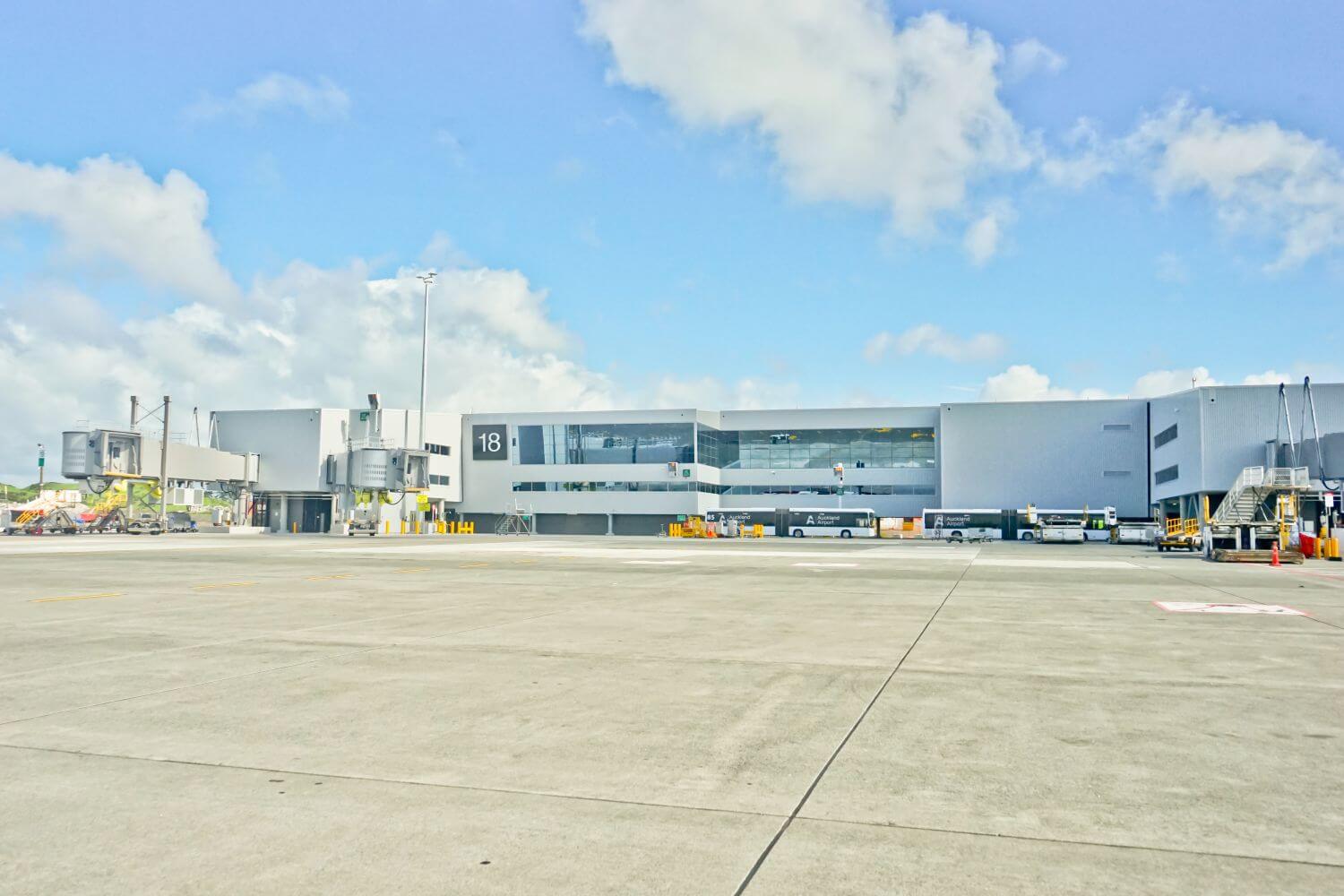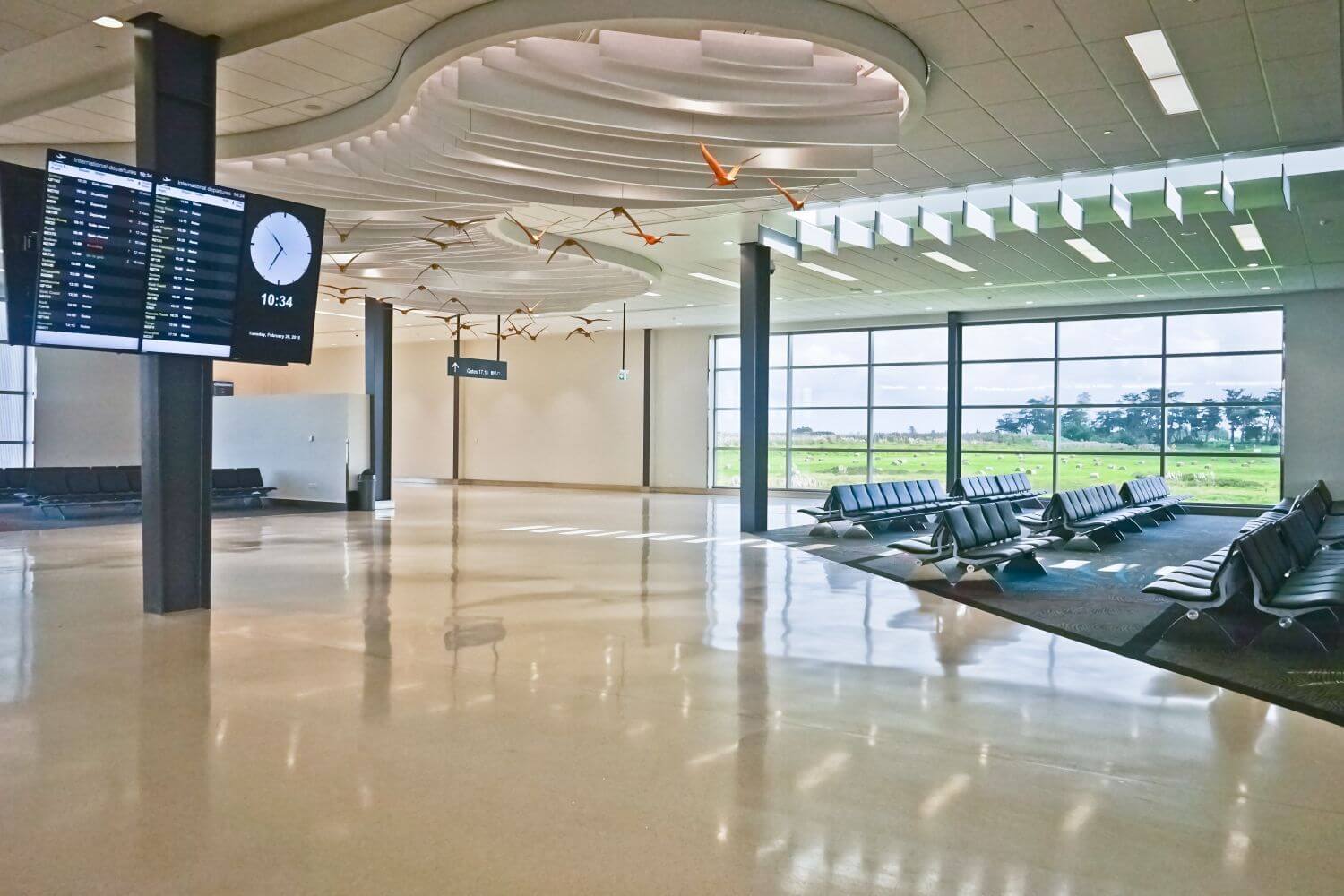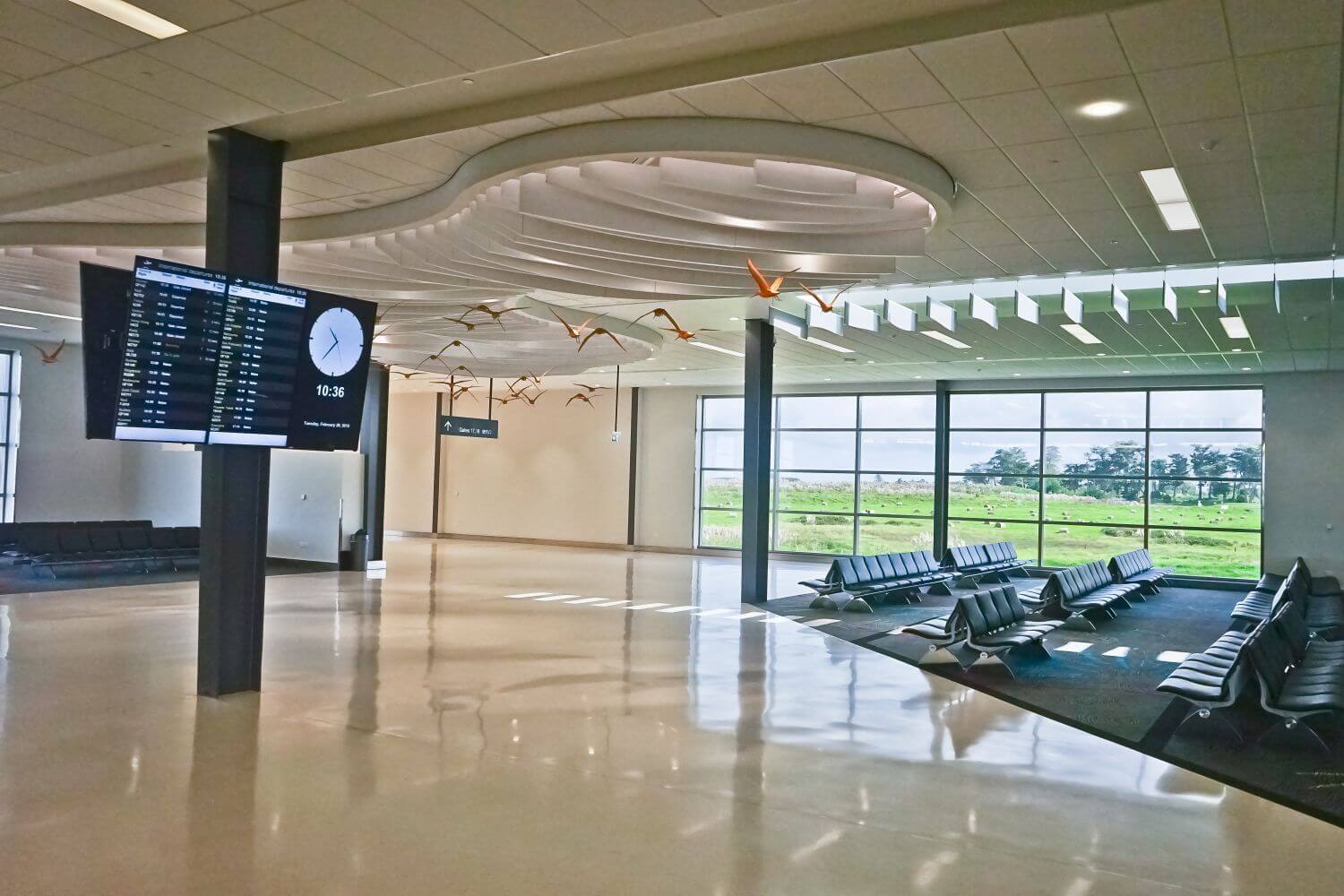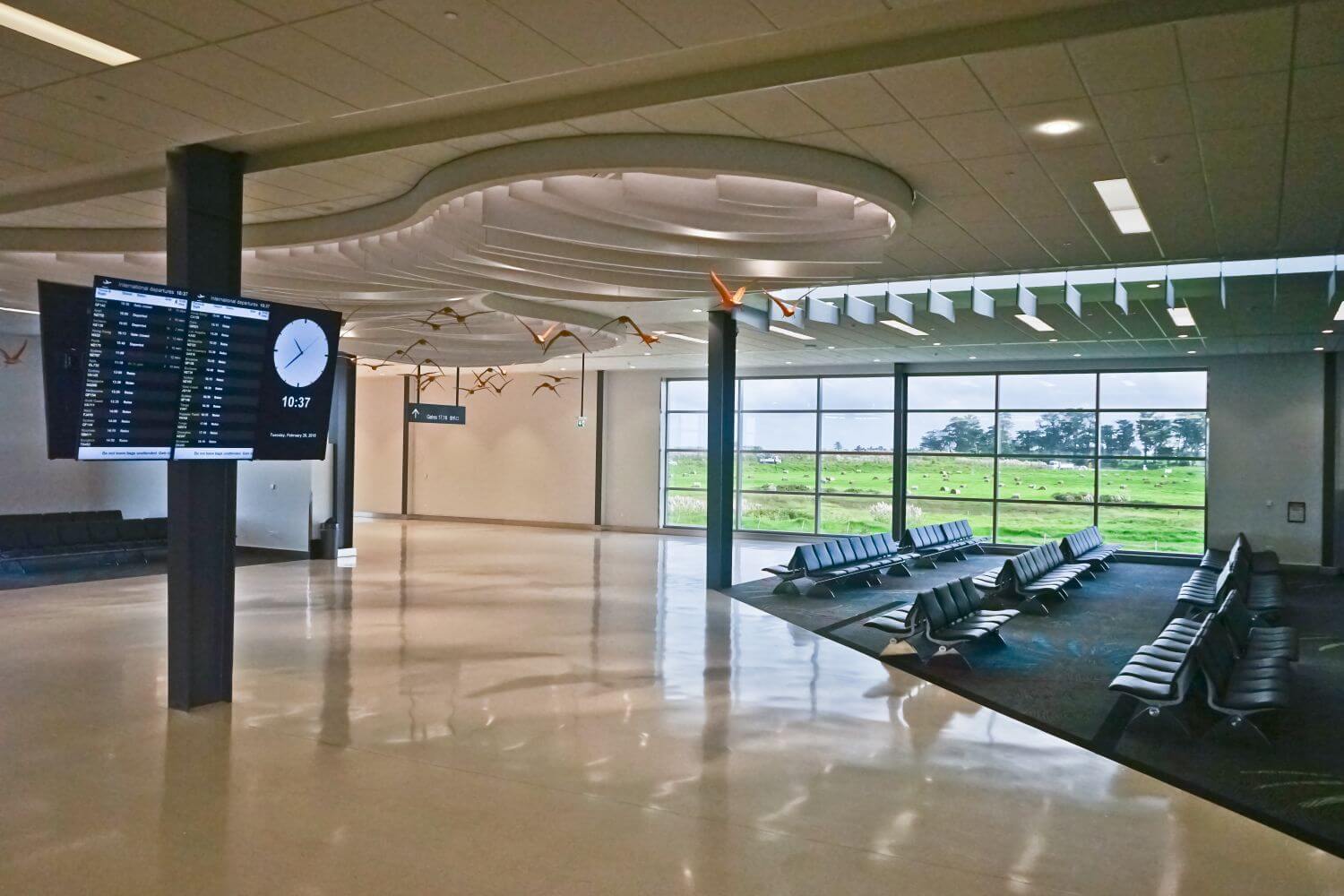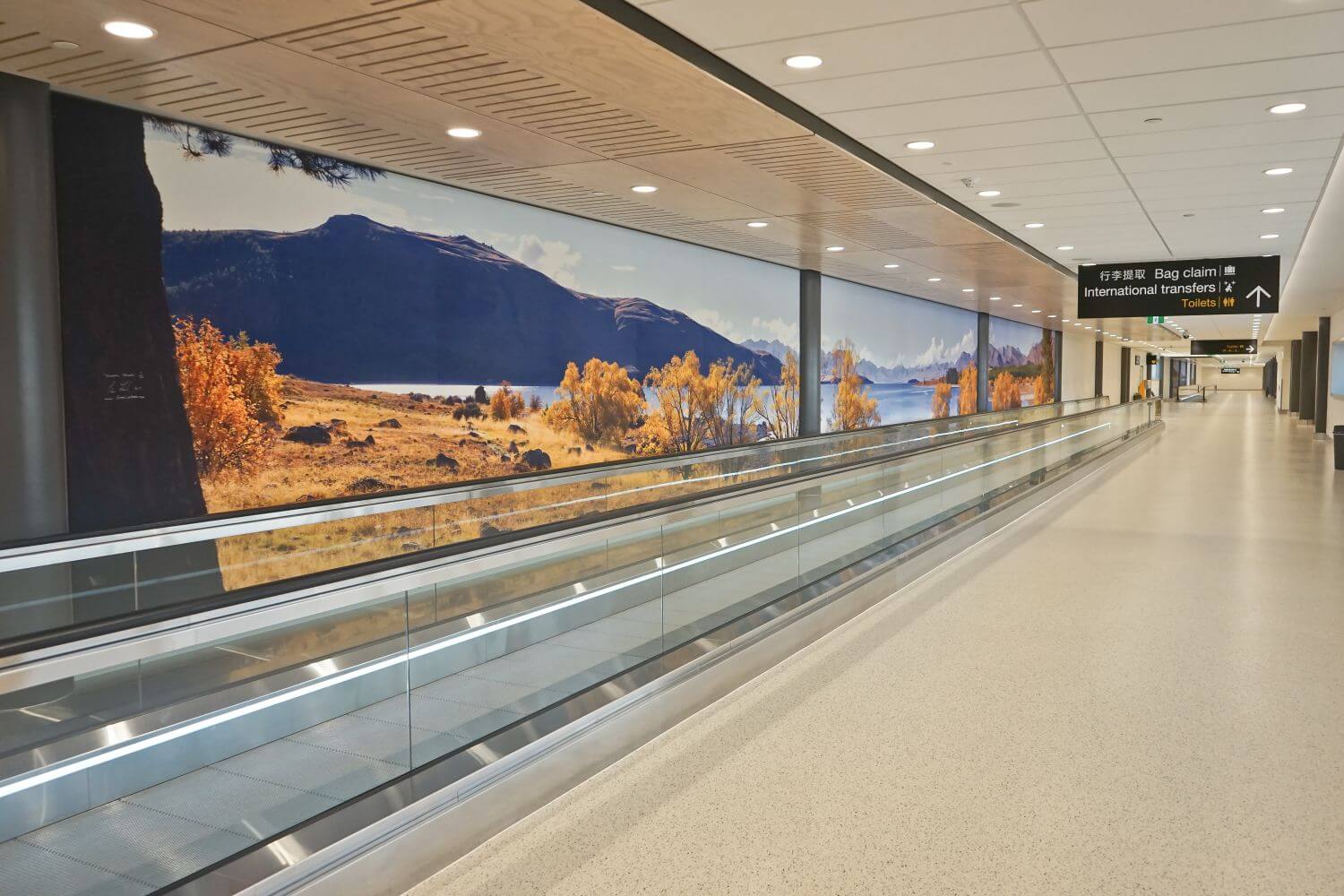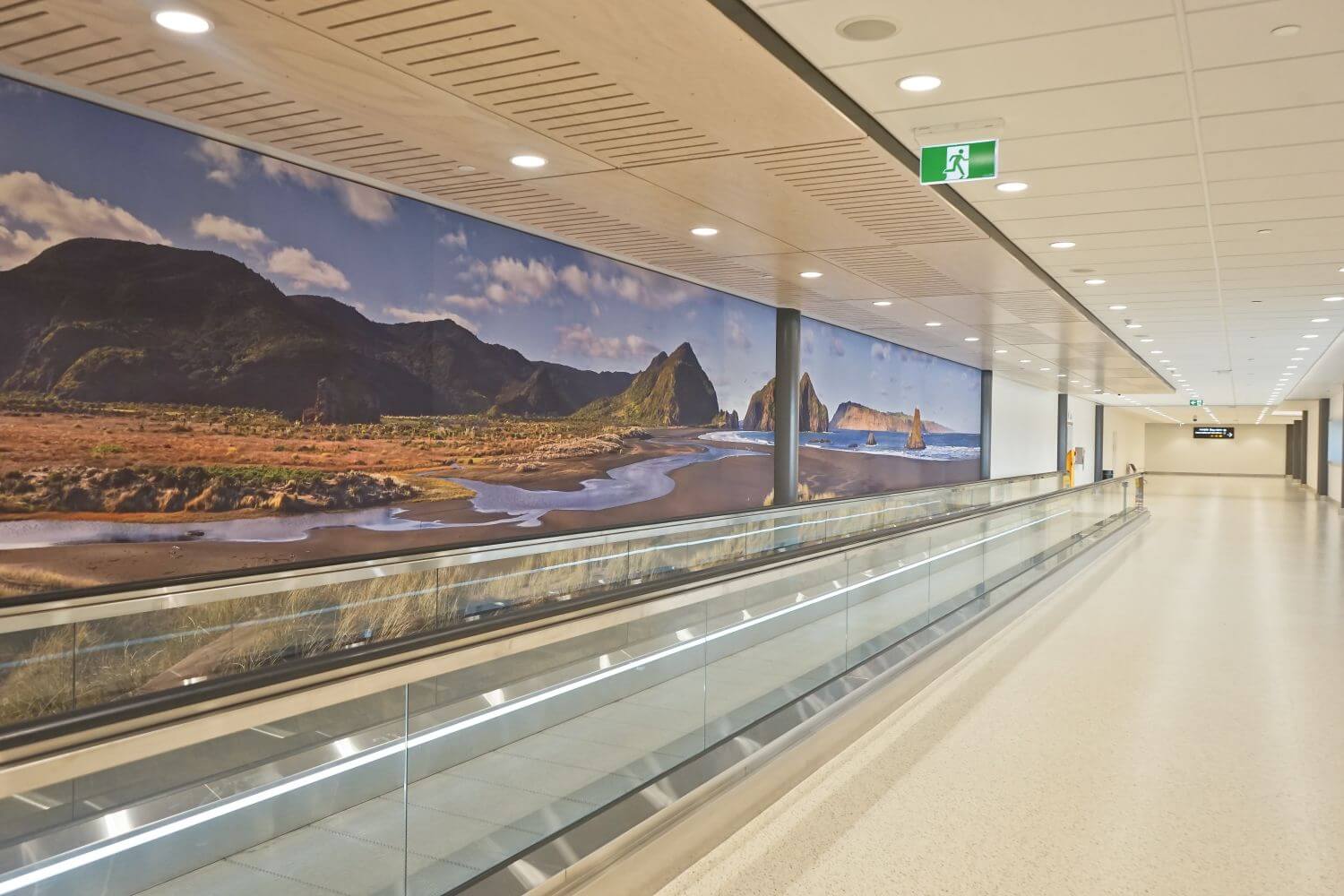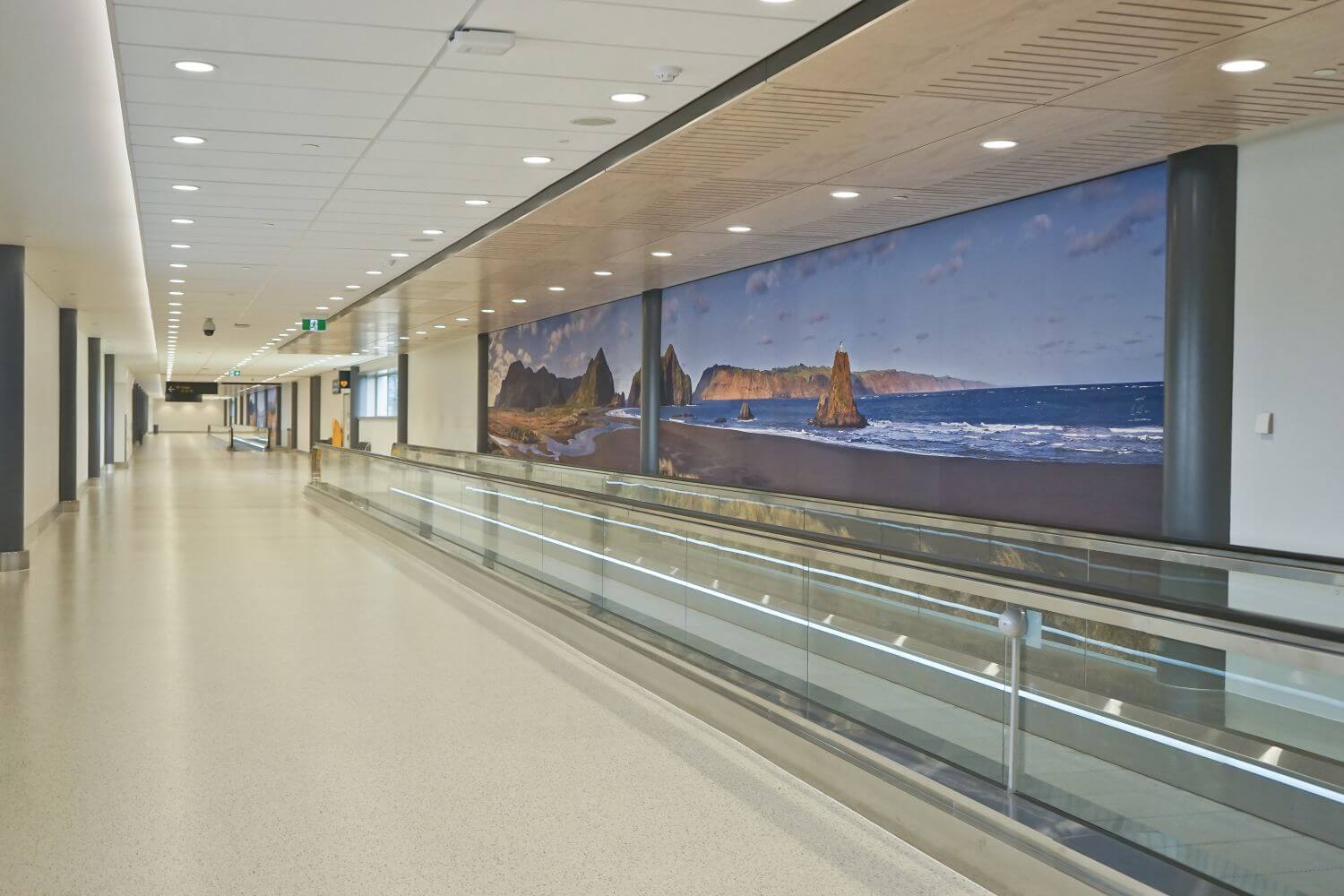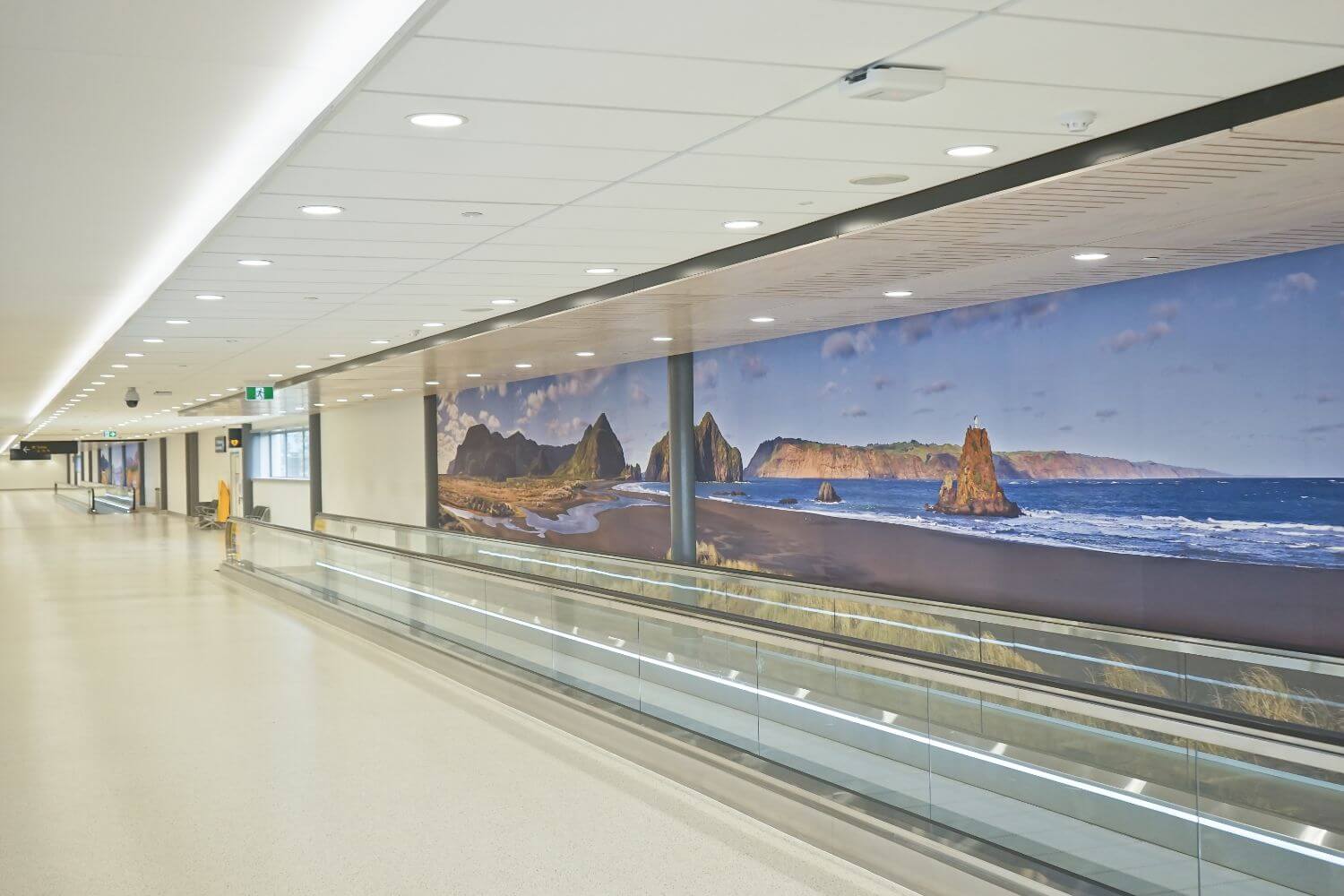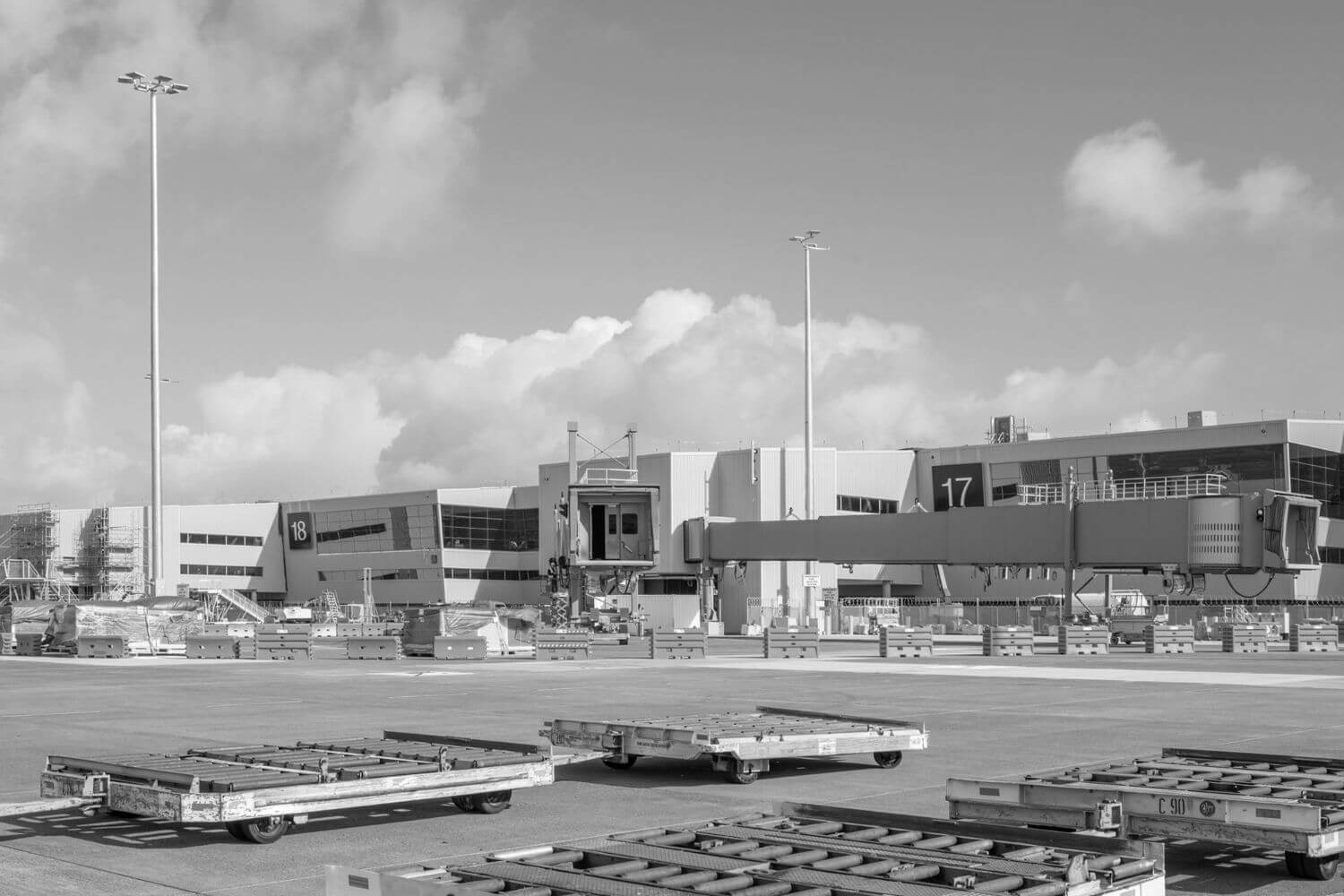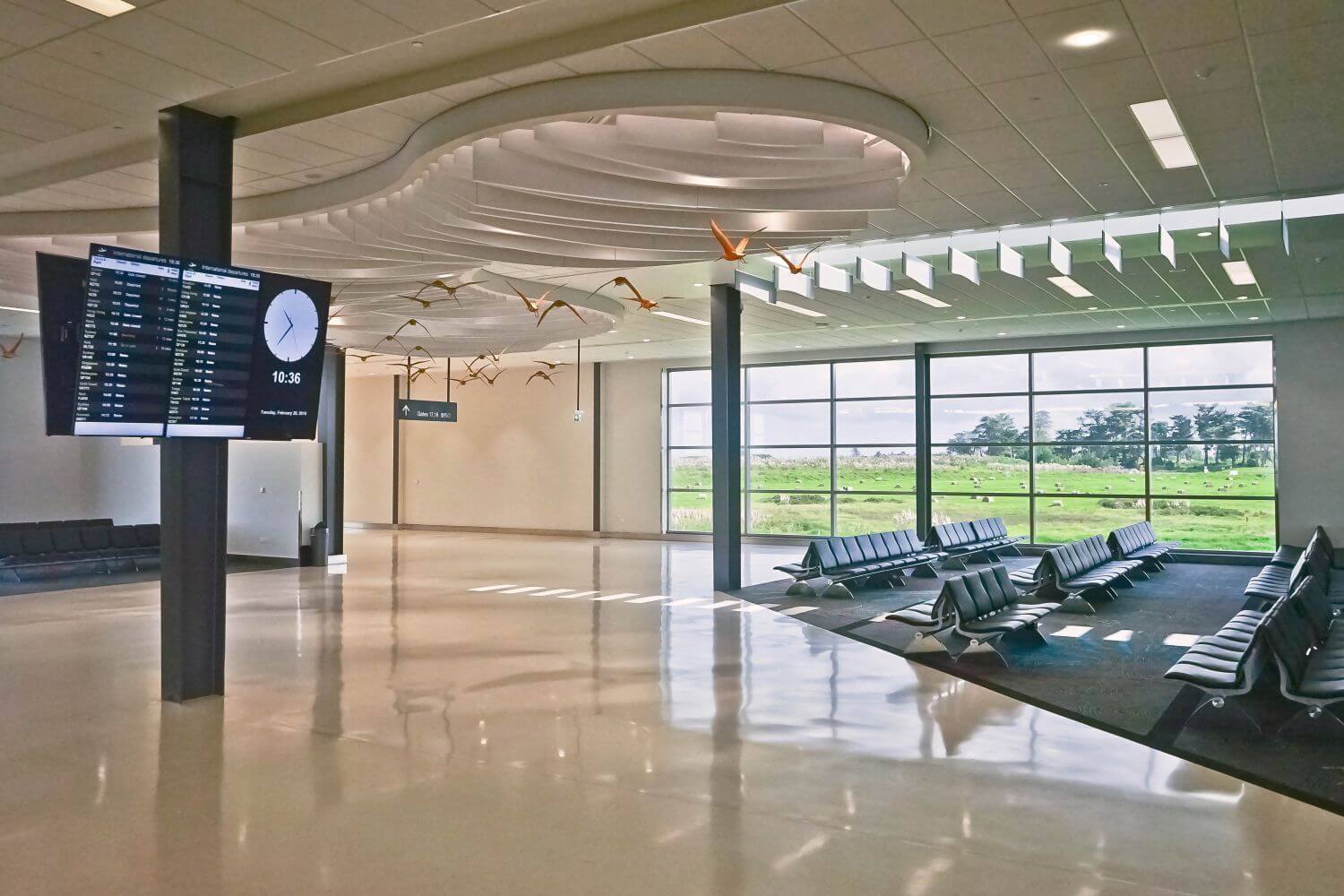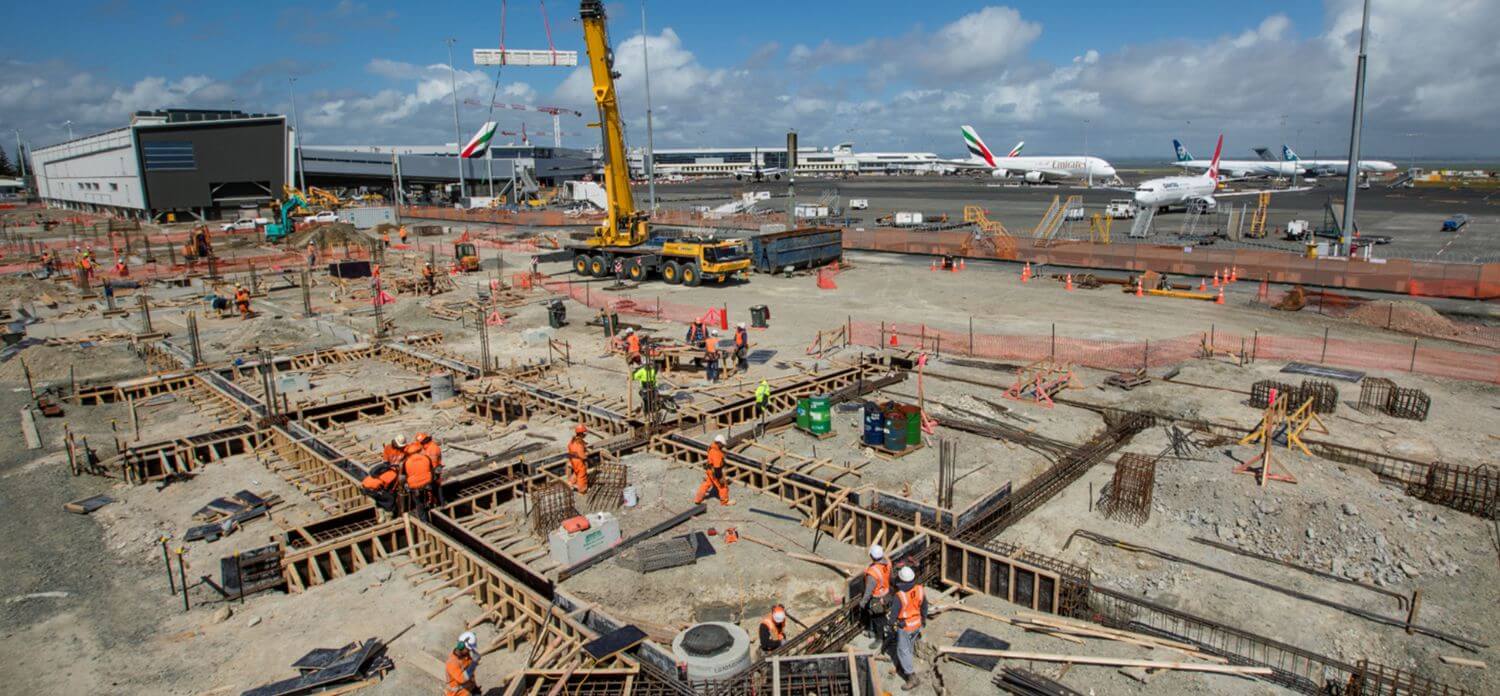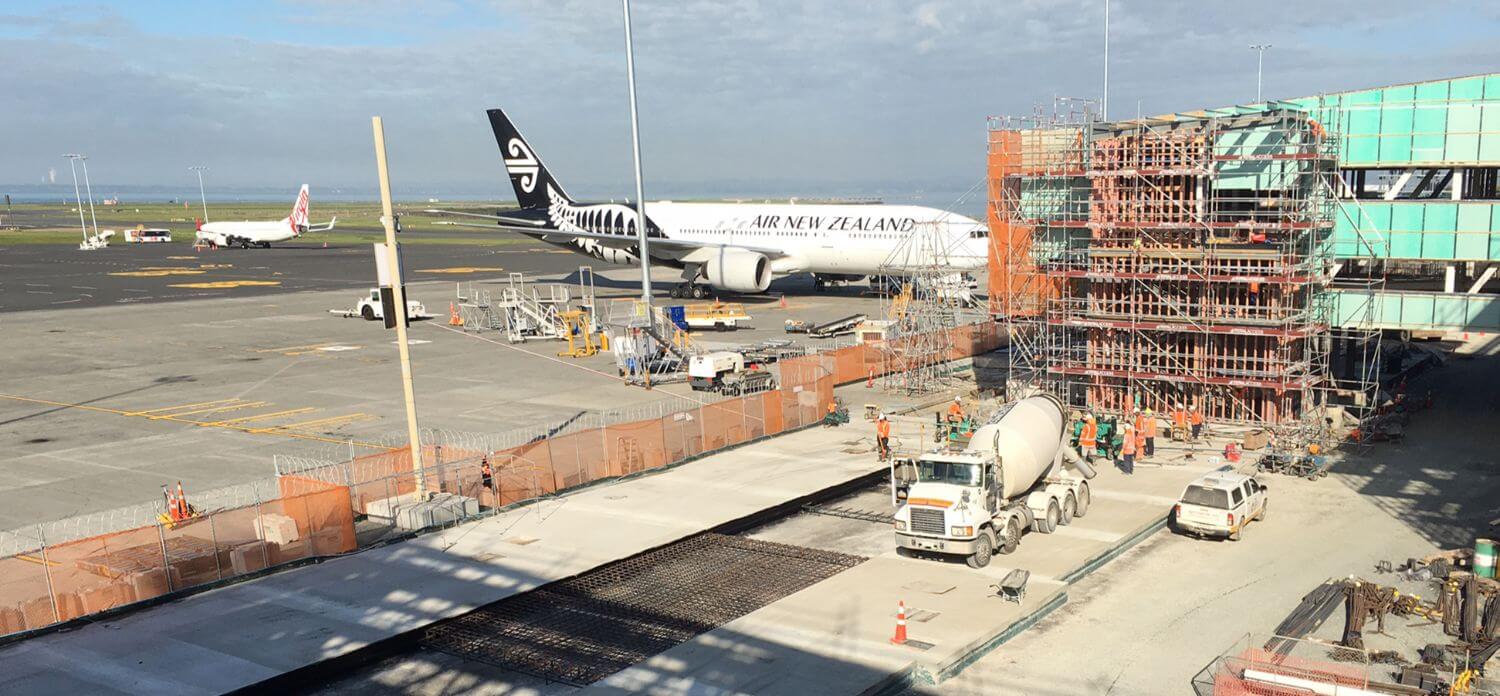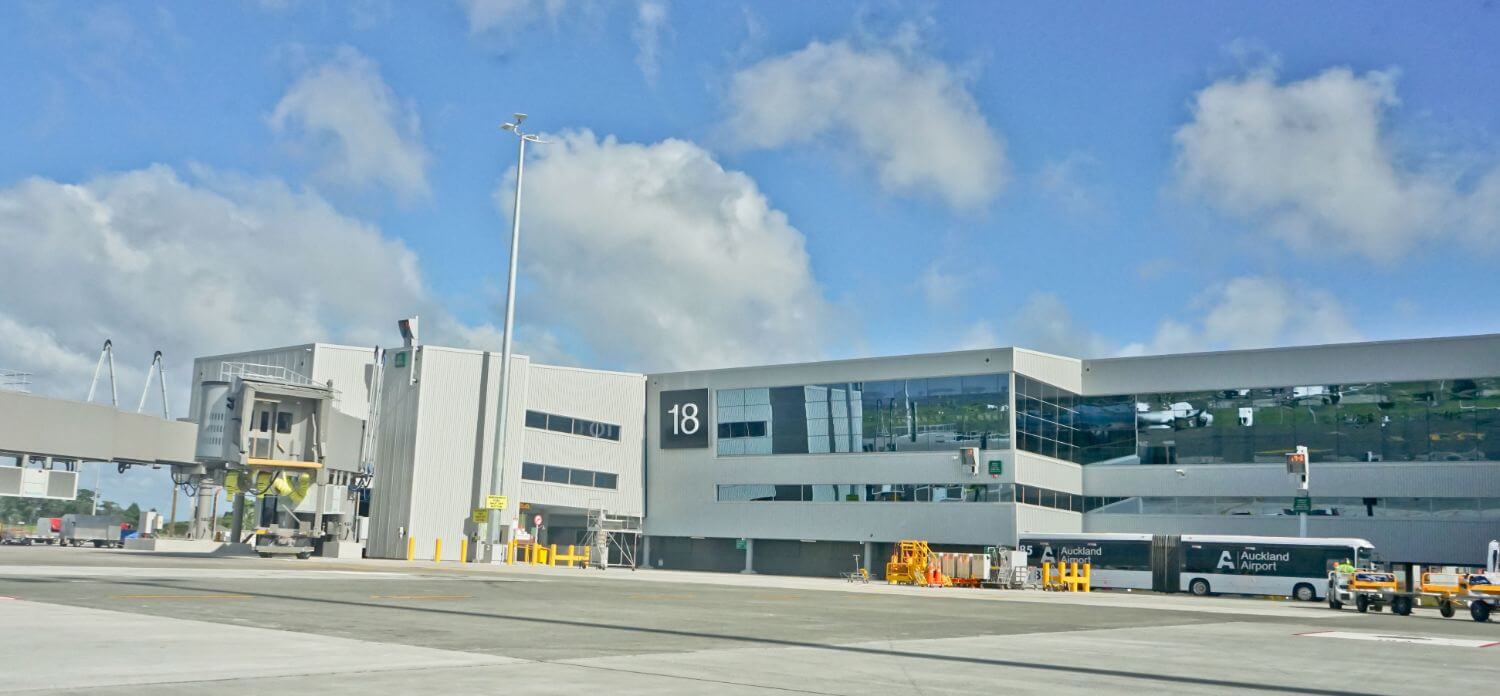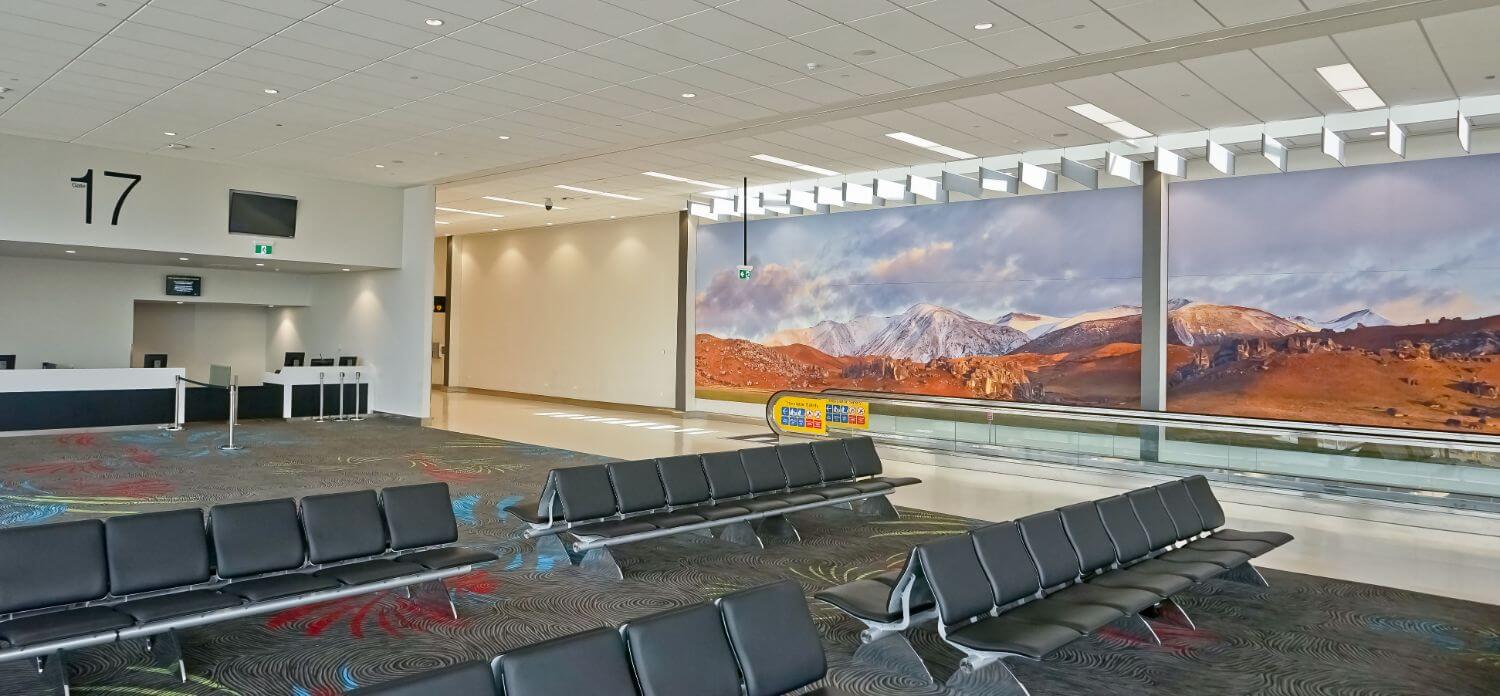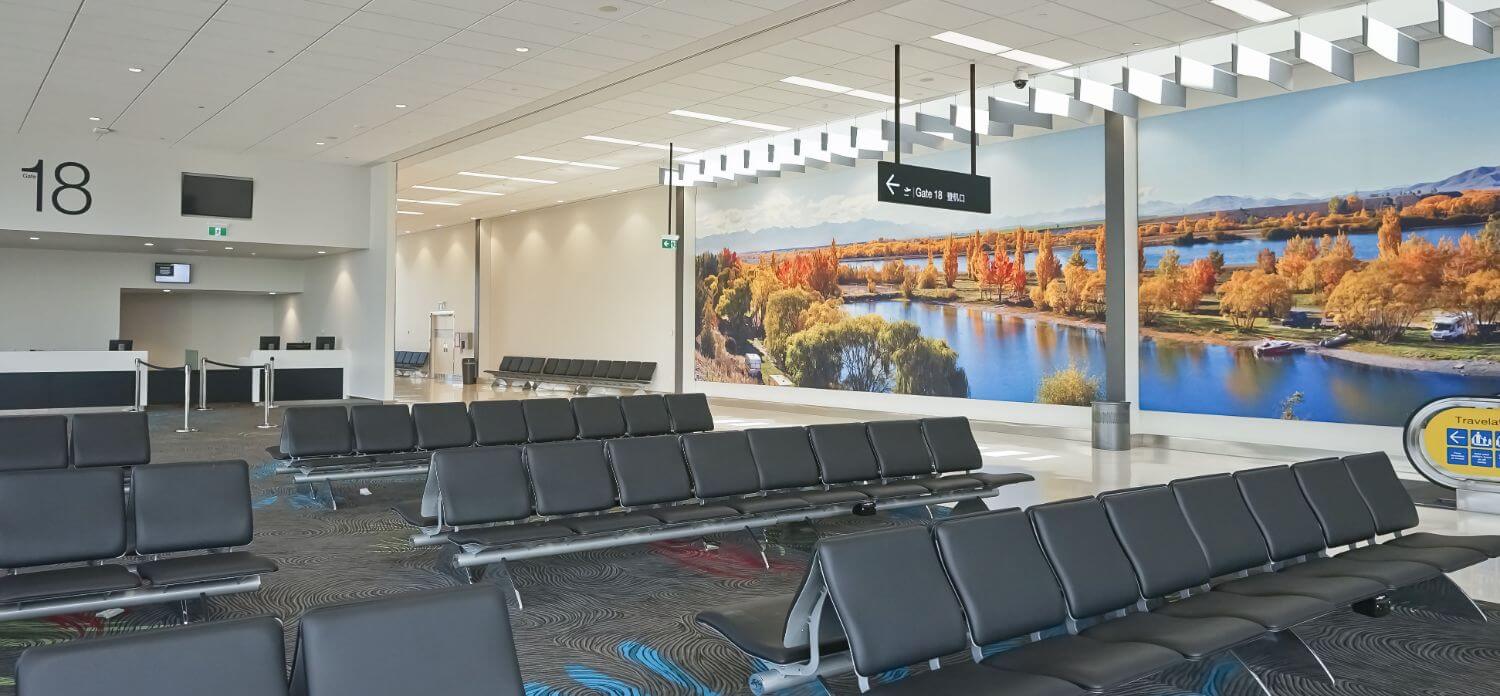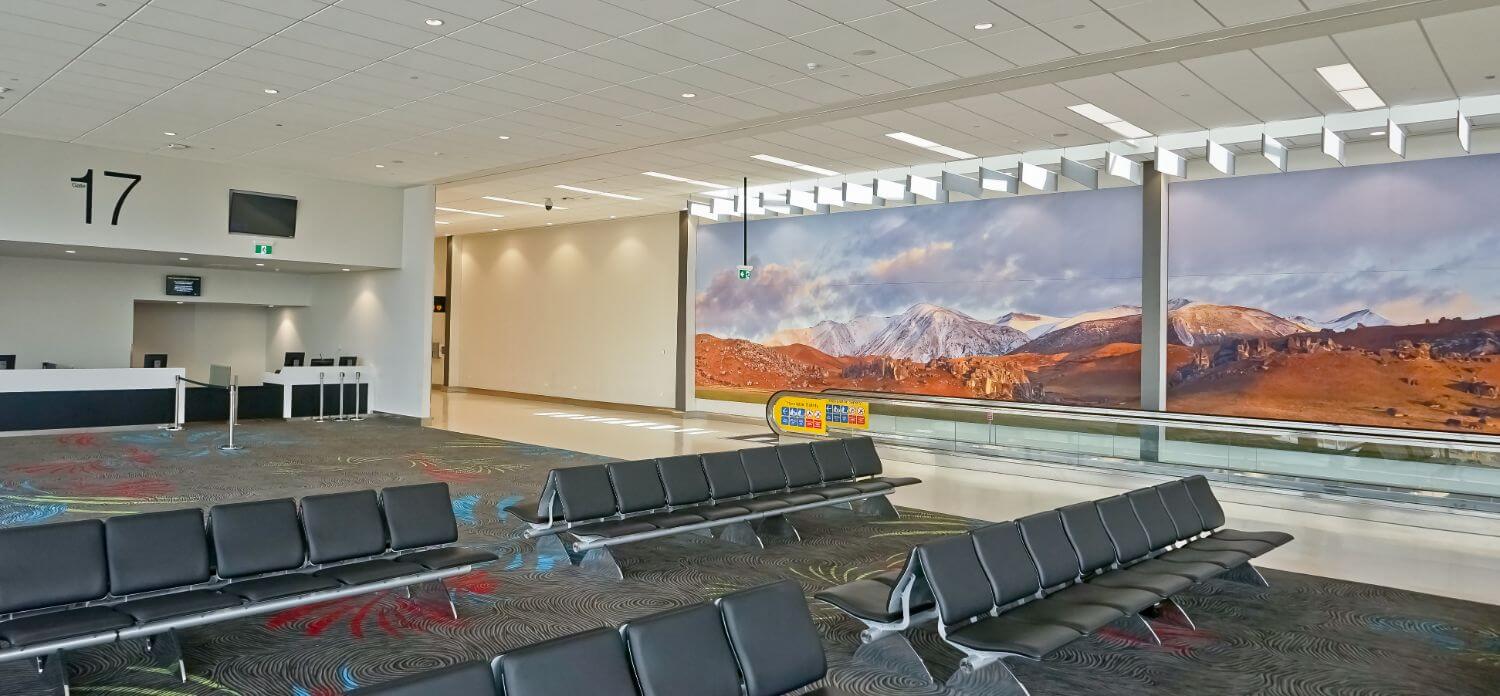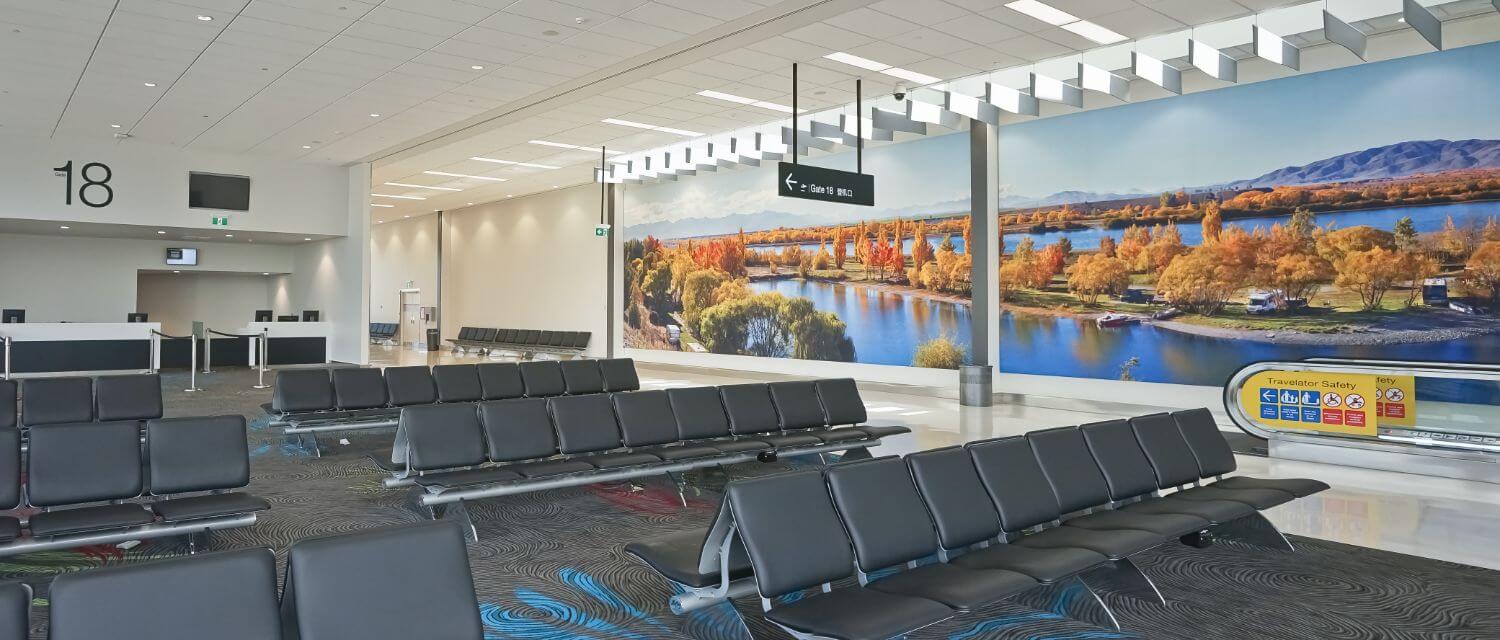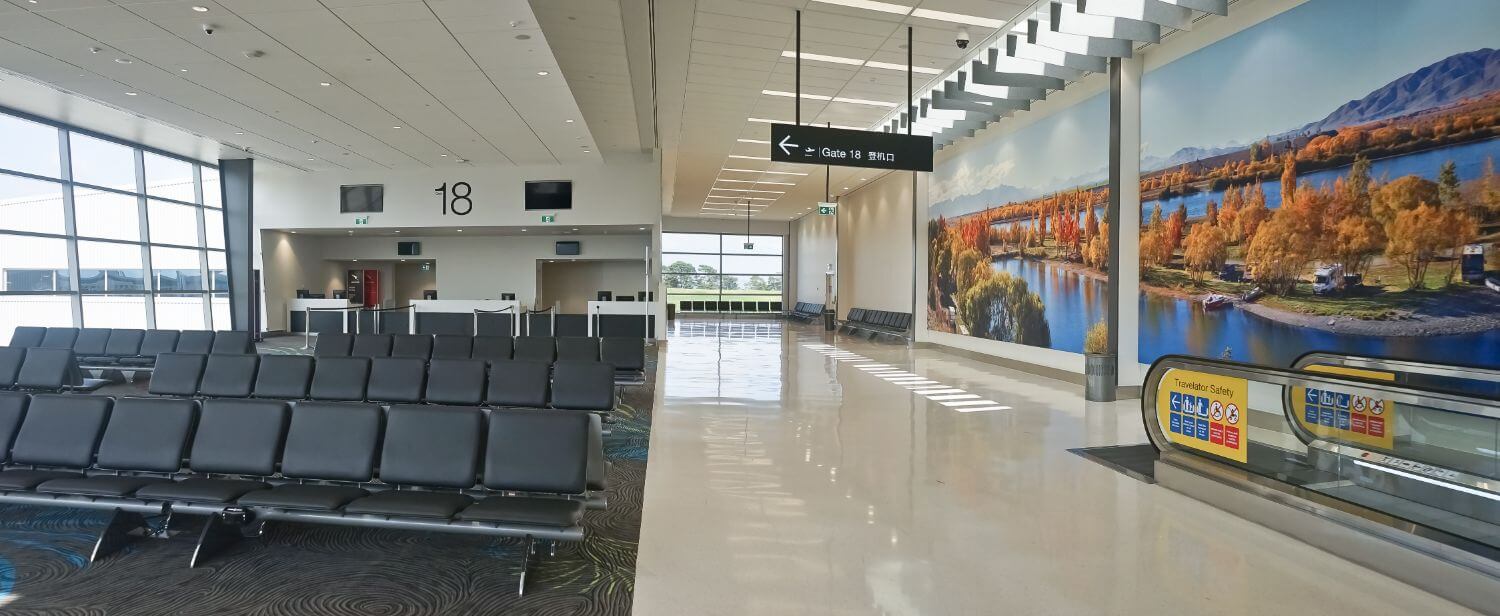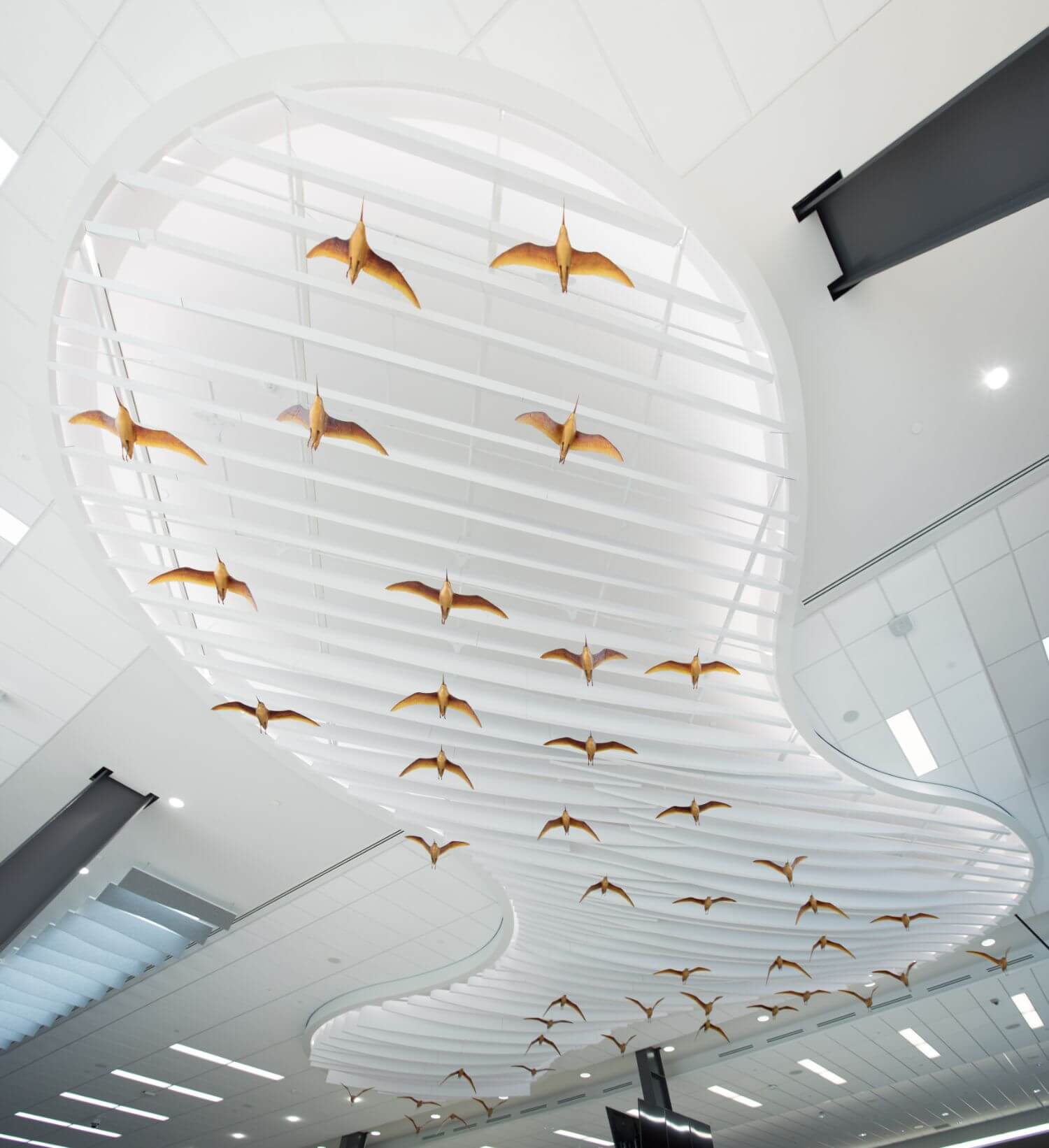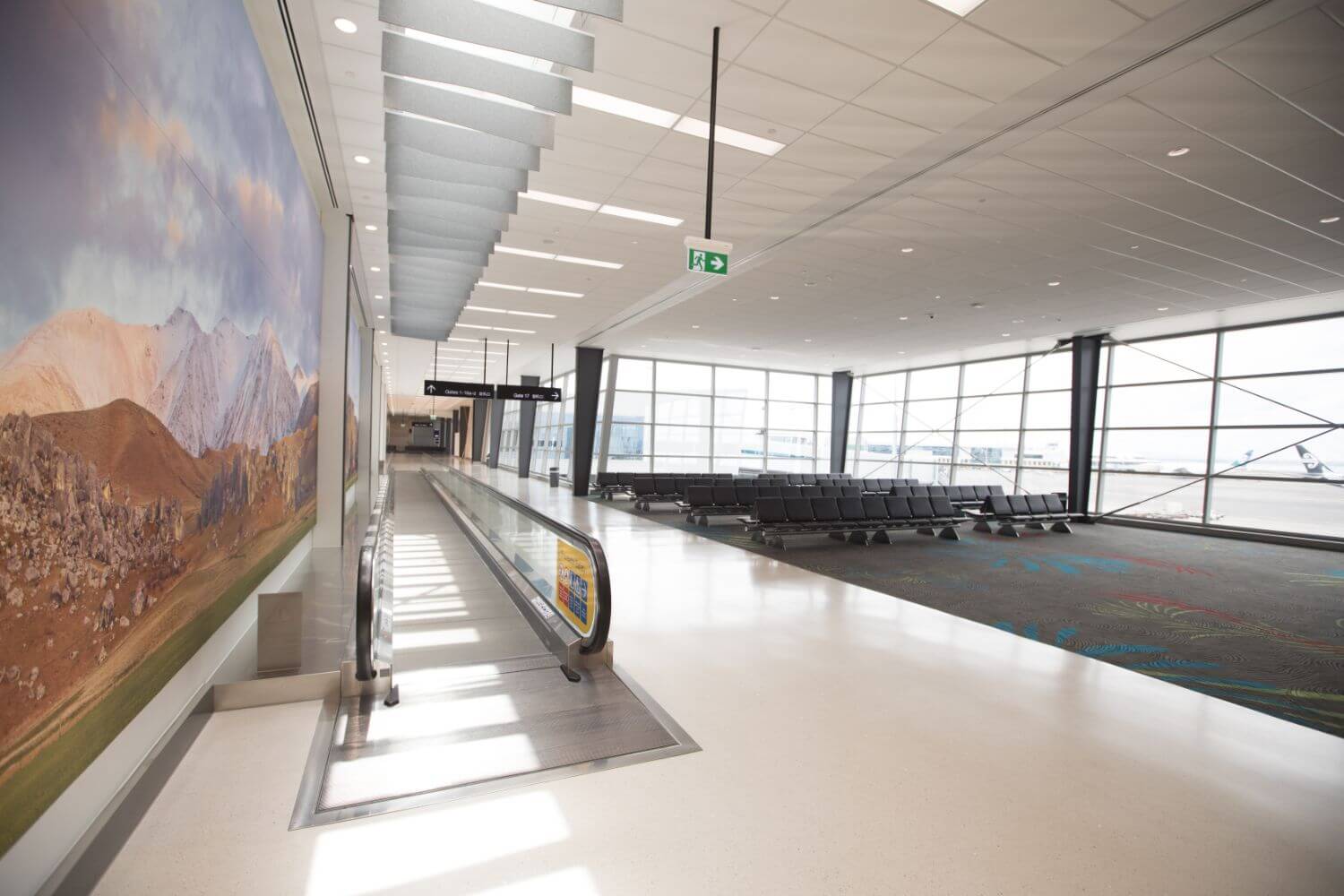 Pier B was built in 2007 by Hawkins, providing access to four new aircraft hard stands, two additional gate lounges and dual airbridge boarding of large aircraft.
As part of the 30-year masterplan to deliver the Airport's vision and respond to the demand for both incoming and outgoing flights, Auckland Airport required two new contact gates with associated fuel line, apron and boarding facilities.
The 350m pier extension is designed to connect stands 17 and 18 to the international terminal with multi-aircraft ramp system capability; allowing two flights to board/disembark simultaneously on one stand; a first for Auckland Airport and a critical development in meeting the relentless demands of increasing numbers of flights and passengers. Works entailed:
Extending the existing Pier B building to construct two new gates (17 and 18) and associated boarding facilities;
Four new airbridges (two per gate) including provision for a third airbridge for each gate in the future;
Extending the existing fuel system to service the two new gates;
Associated apron works to convert from remote stands to contact stands including line marking and apron equipment; and
Extending the existing building (gates 15 and 16) to the north to increase passenger seating, provide access to the Ground Floor Bussing Lounge and provision for new retail, food and beverage facilities.
The team had to overcome the complexities of working in a challenging physical environment, under strict security requirements all while maintaining business as usual in a live, airport environment and ensuring the safety, experience and comfort of the 19.6 million passengers passing through the airport each year is maintained.
The construction period for the extension was established during the Early Contractor Involvement phase and developed around the airport's critical dates to ensure certain aspects of the project could be utilised during peak periods, i.e. December 2017 (Christmas) to April 2018 (Easter). Staging allowed us to alleviate pressure on capacity with the new apron stands delivered in July 2017, Gate 17 in November 2017 and Gate 18 in February 2018.
The project was delivered in the peak of Auckland's construction boom in a competitive market. A team of over 300 subcontractors and 30 Hawkins site staff worked together over a 17-month period to deliver a fantastic result, seven weeks ahead of programme. Early collaboration between the design and delivery teams yielded cost savings, allowing for better value solutions delivered in a timely manner within Auckland Airport's budget.