Hawkins was actively involved in the fit-out and refurbishment of Air New Zealand's Koru lounge network from 2008 to 2010. Fit out work included regional, domestic and international Koru lounges, with varying scope requirements.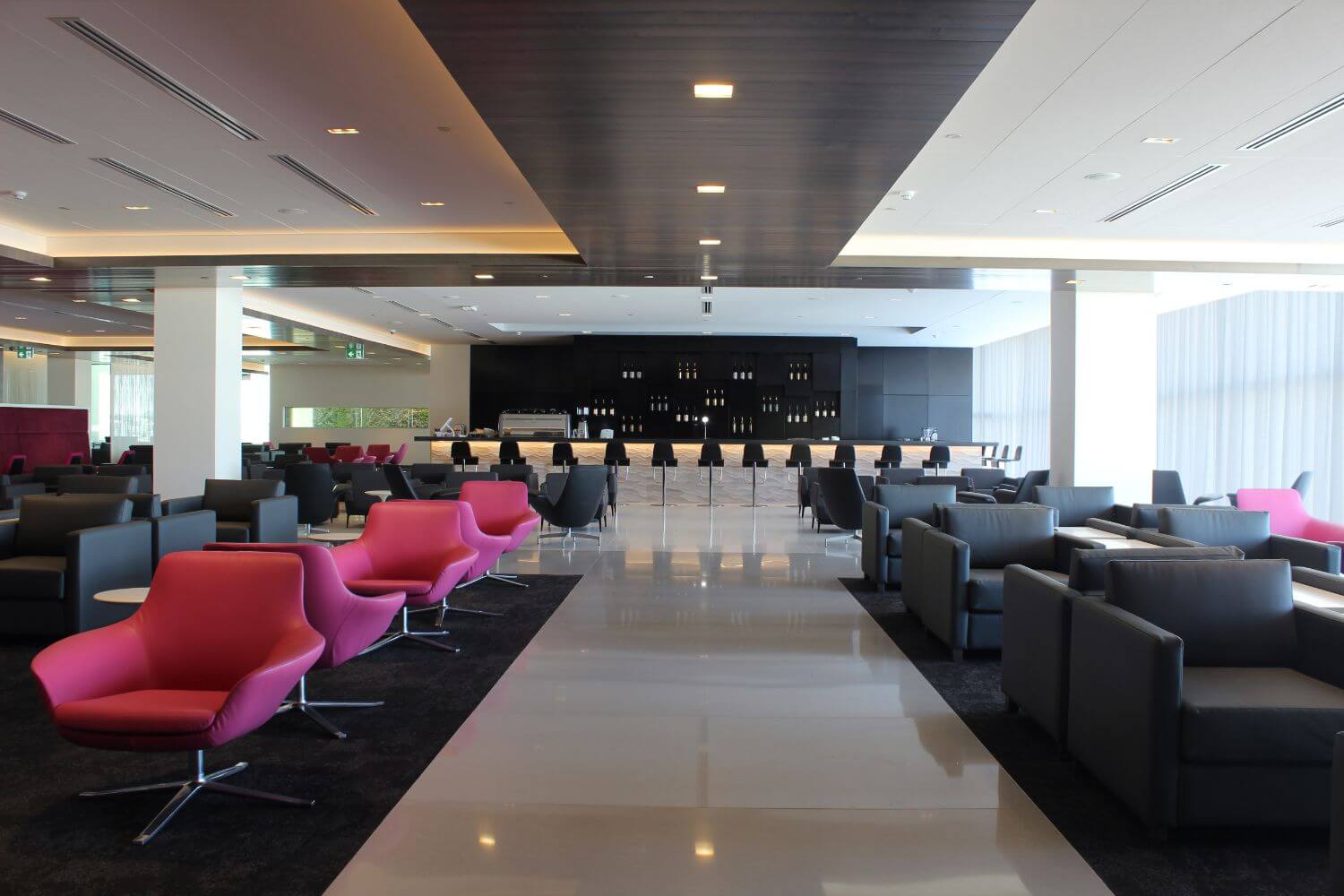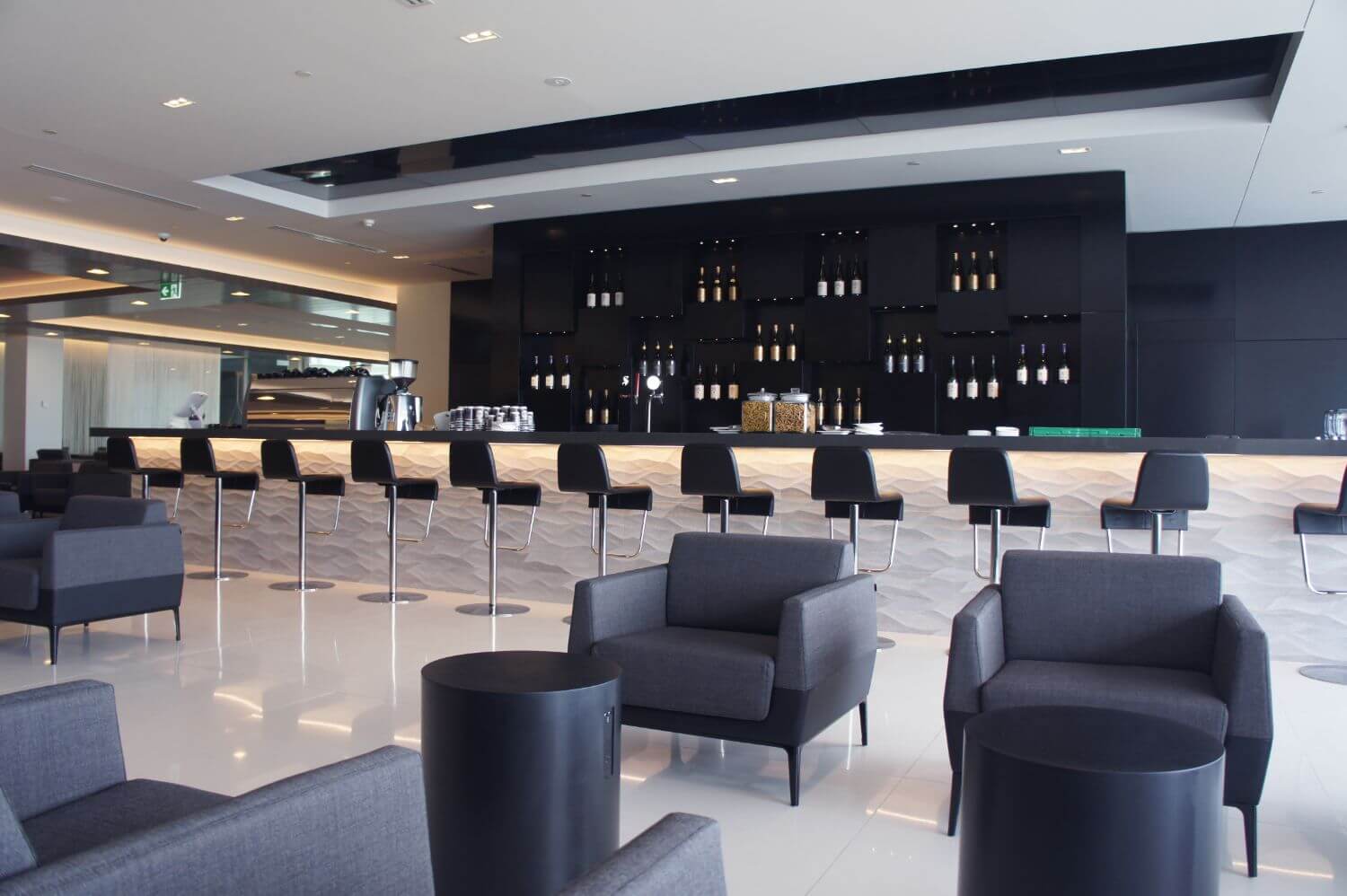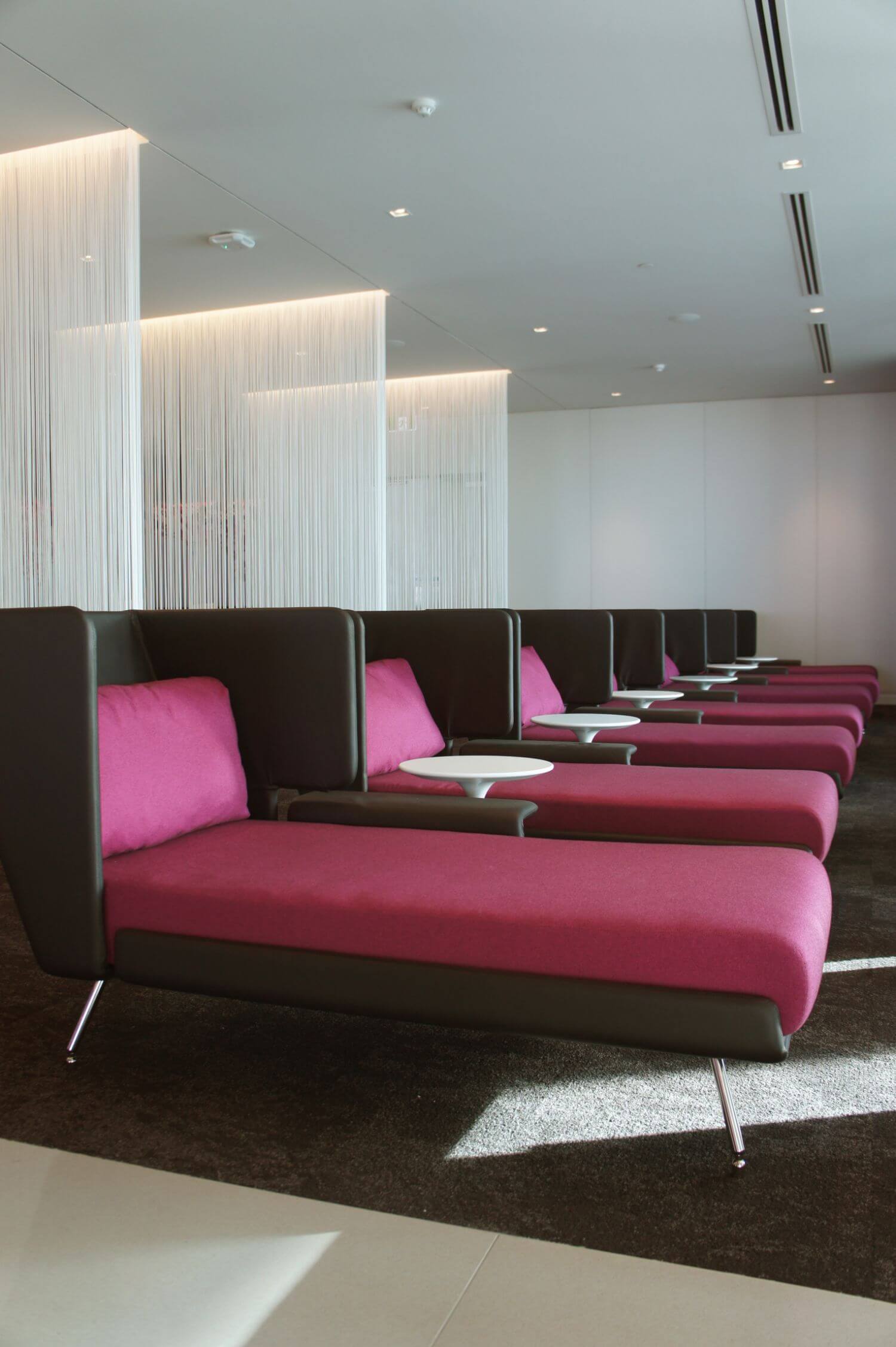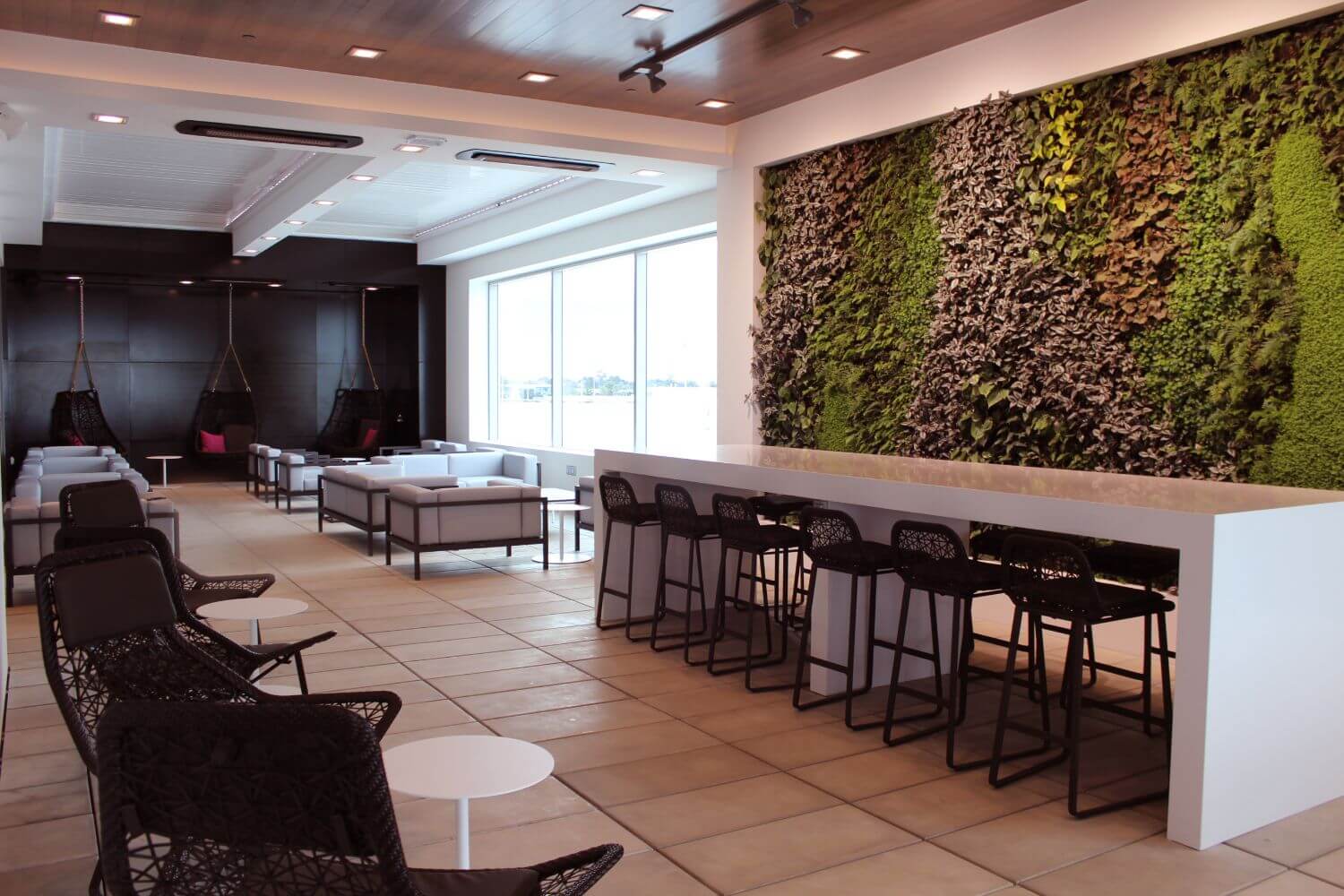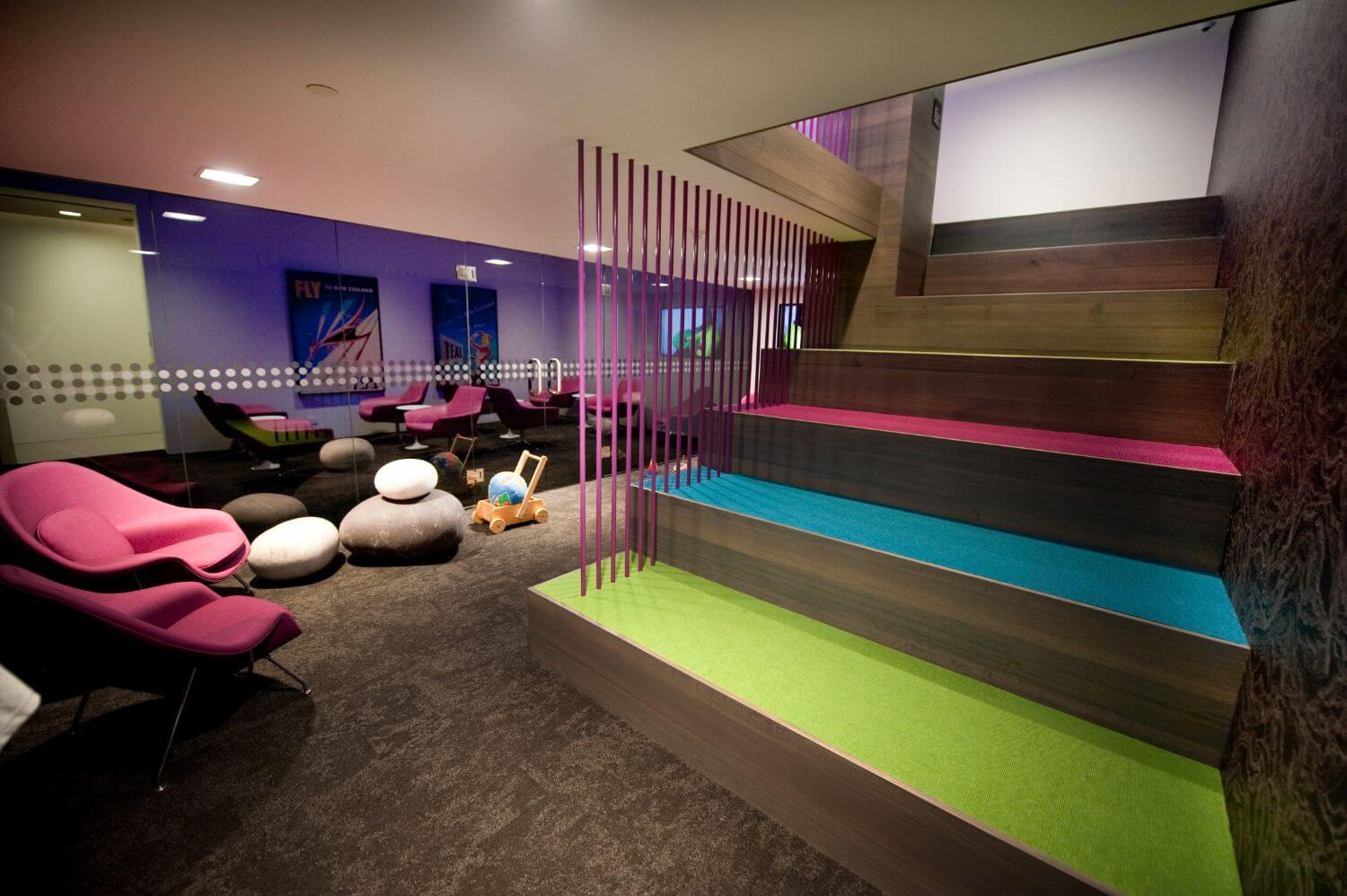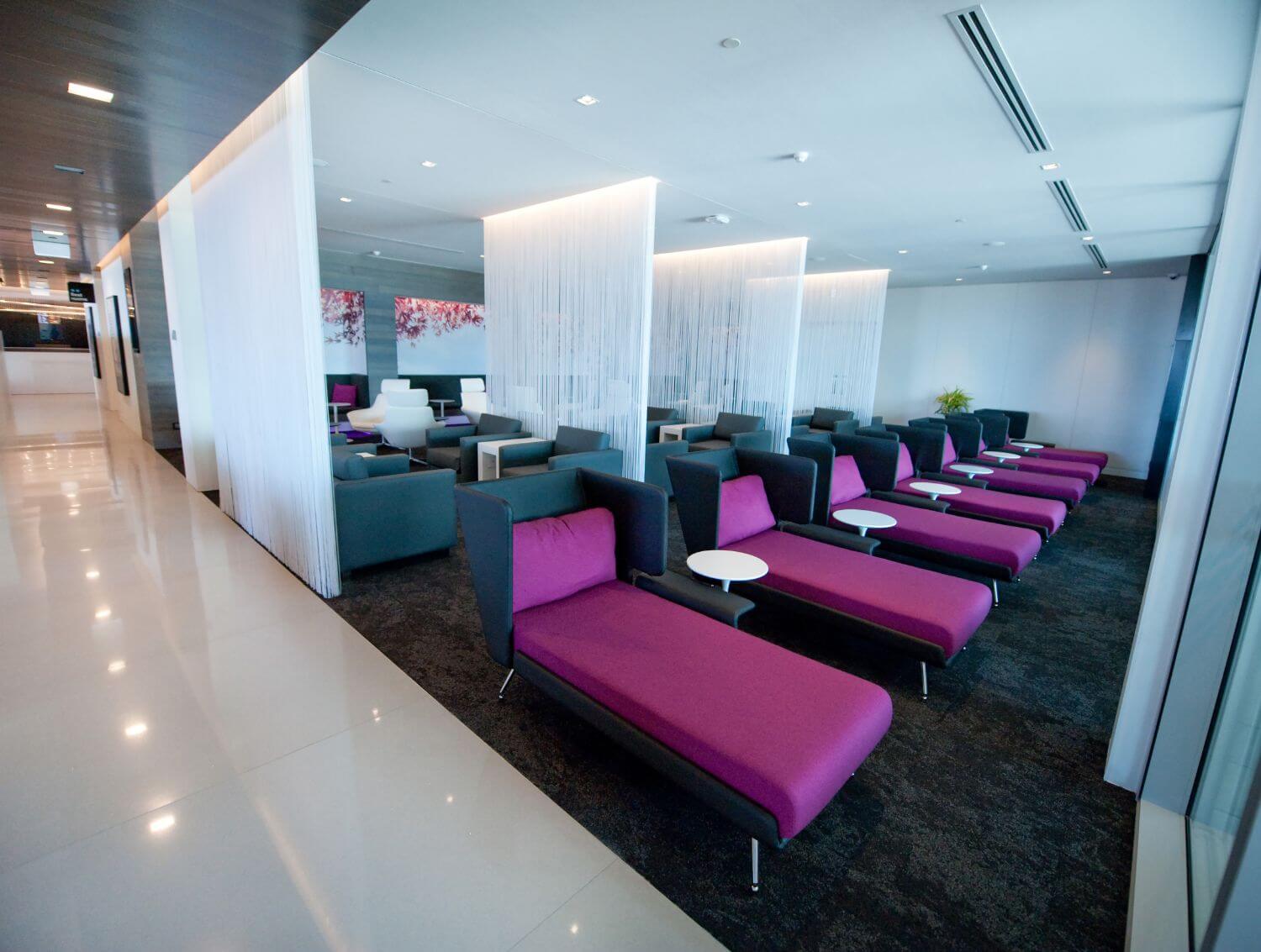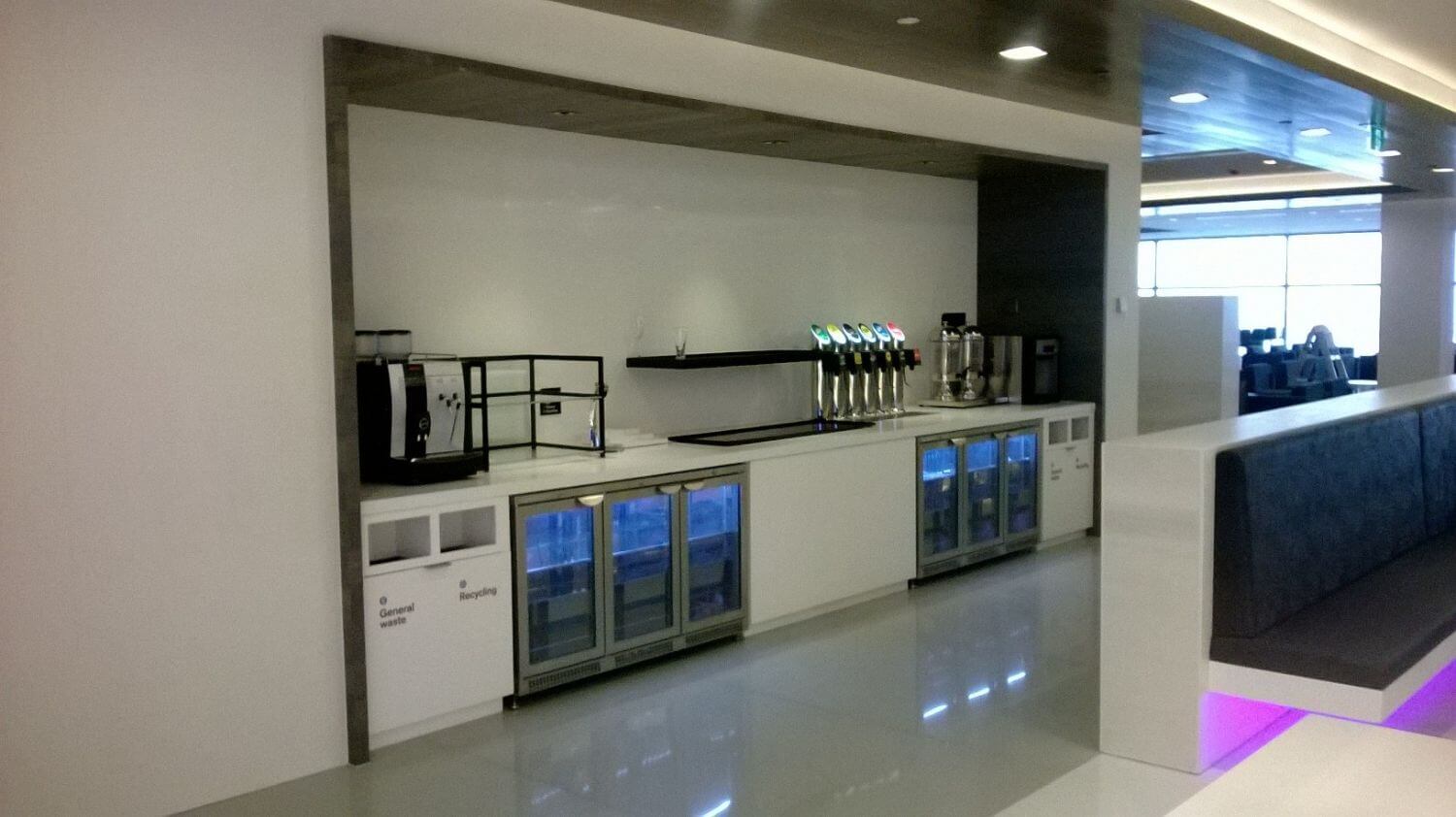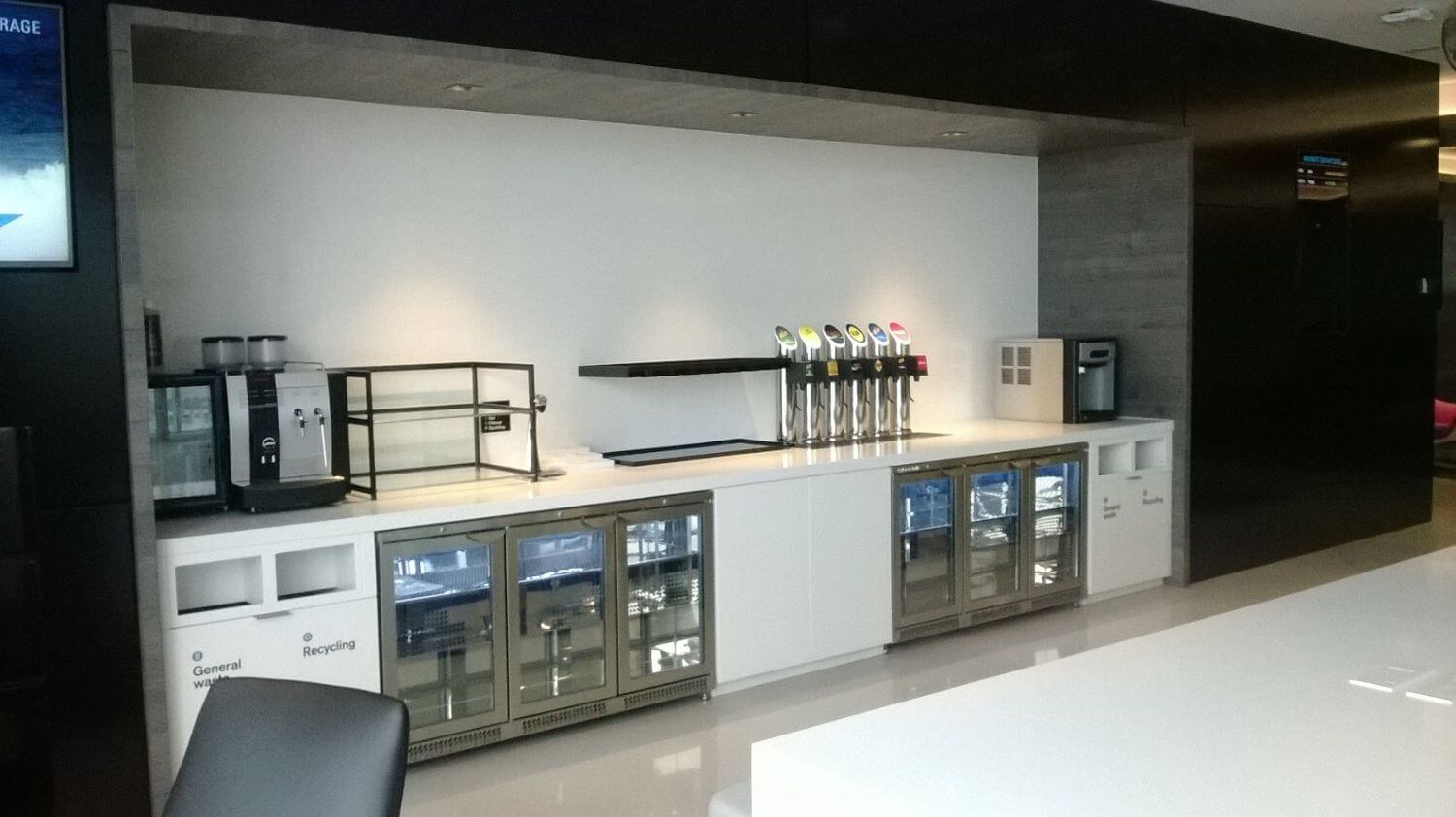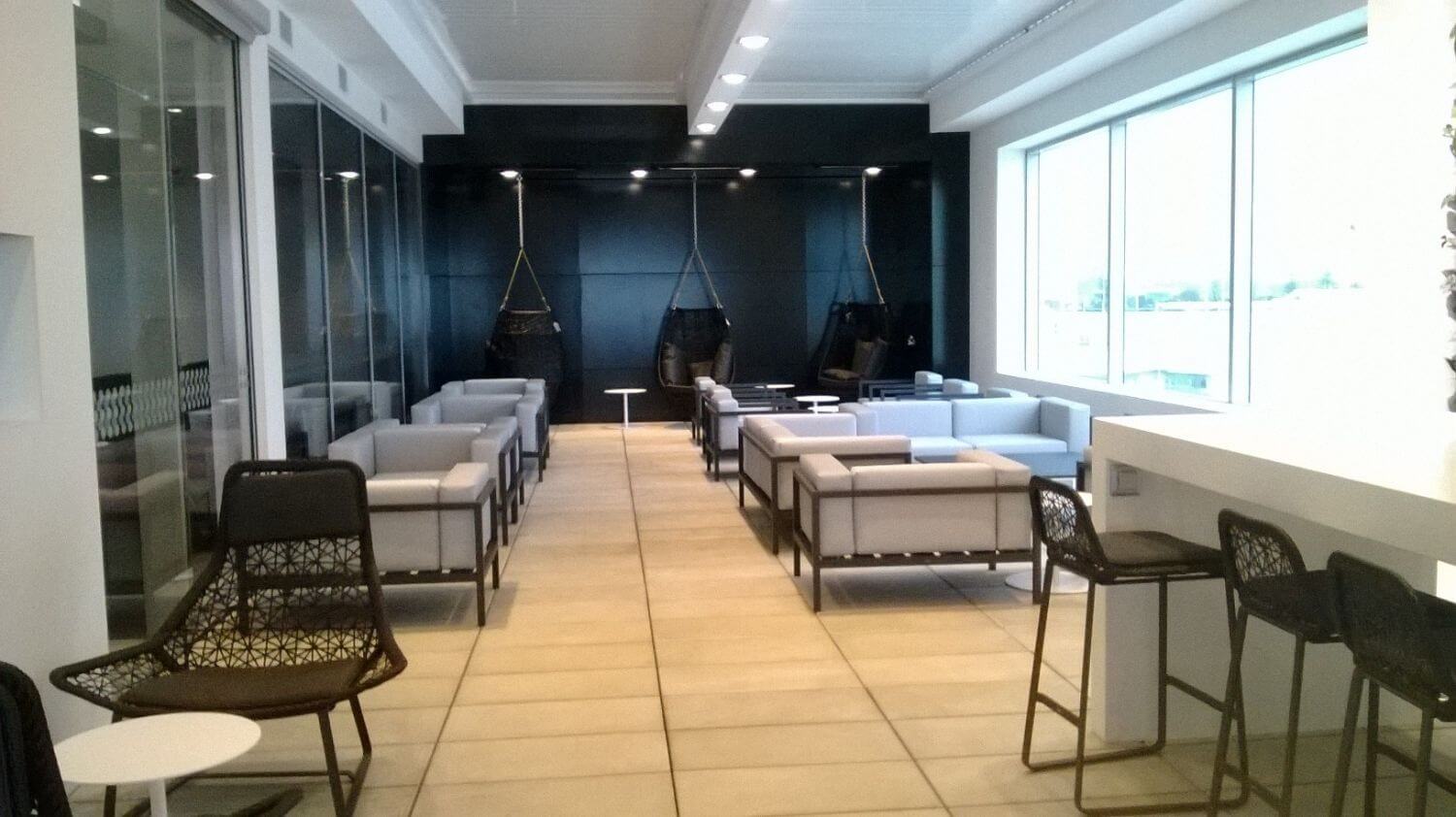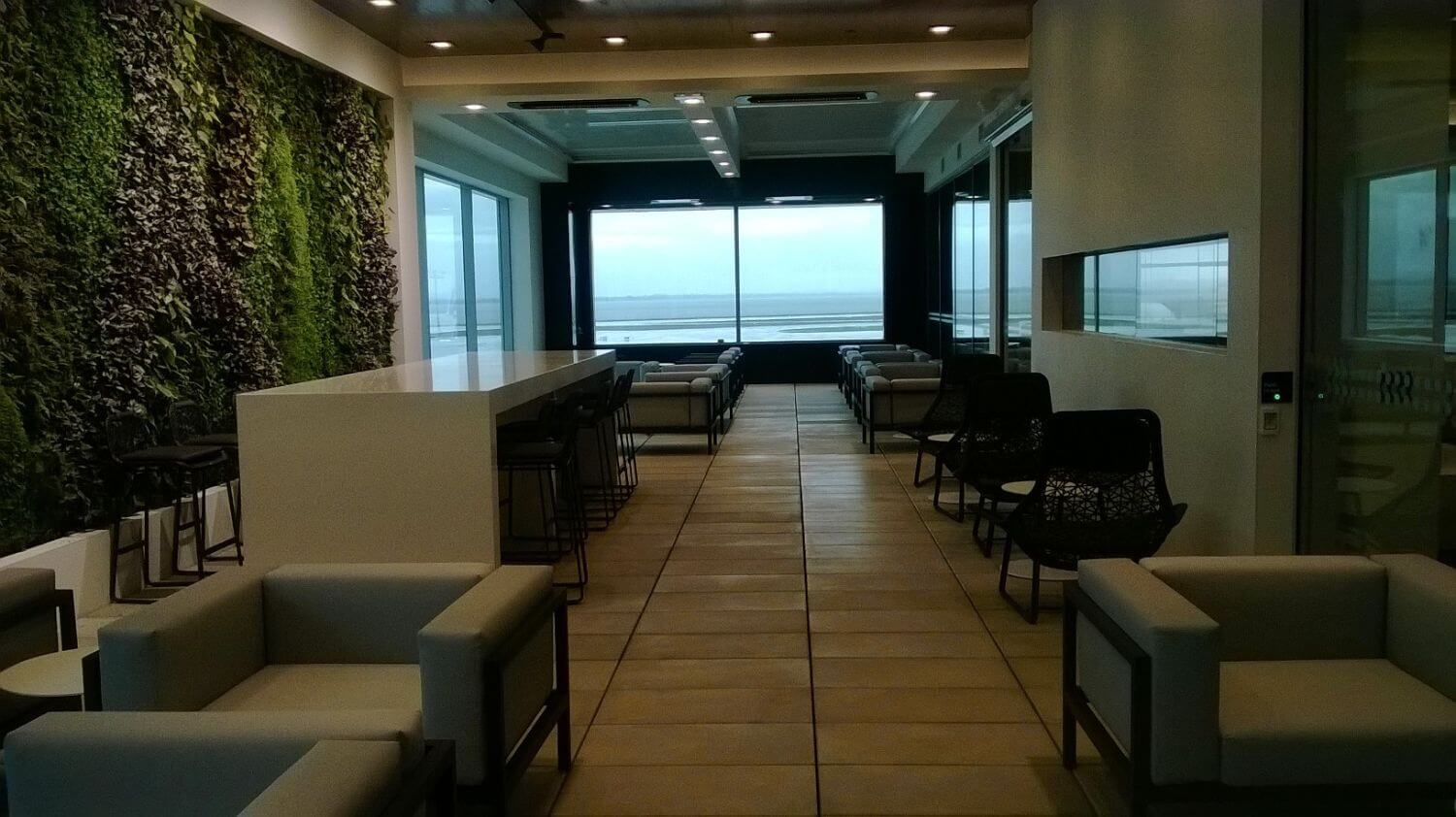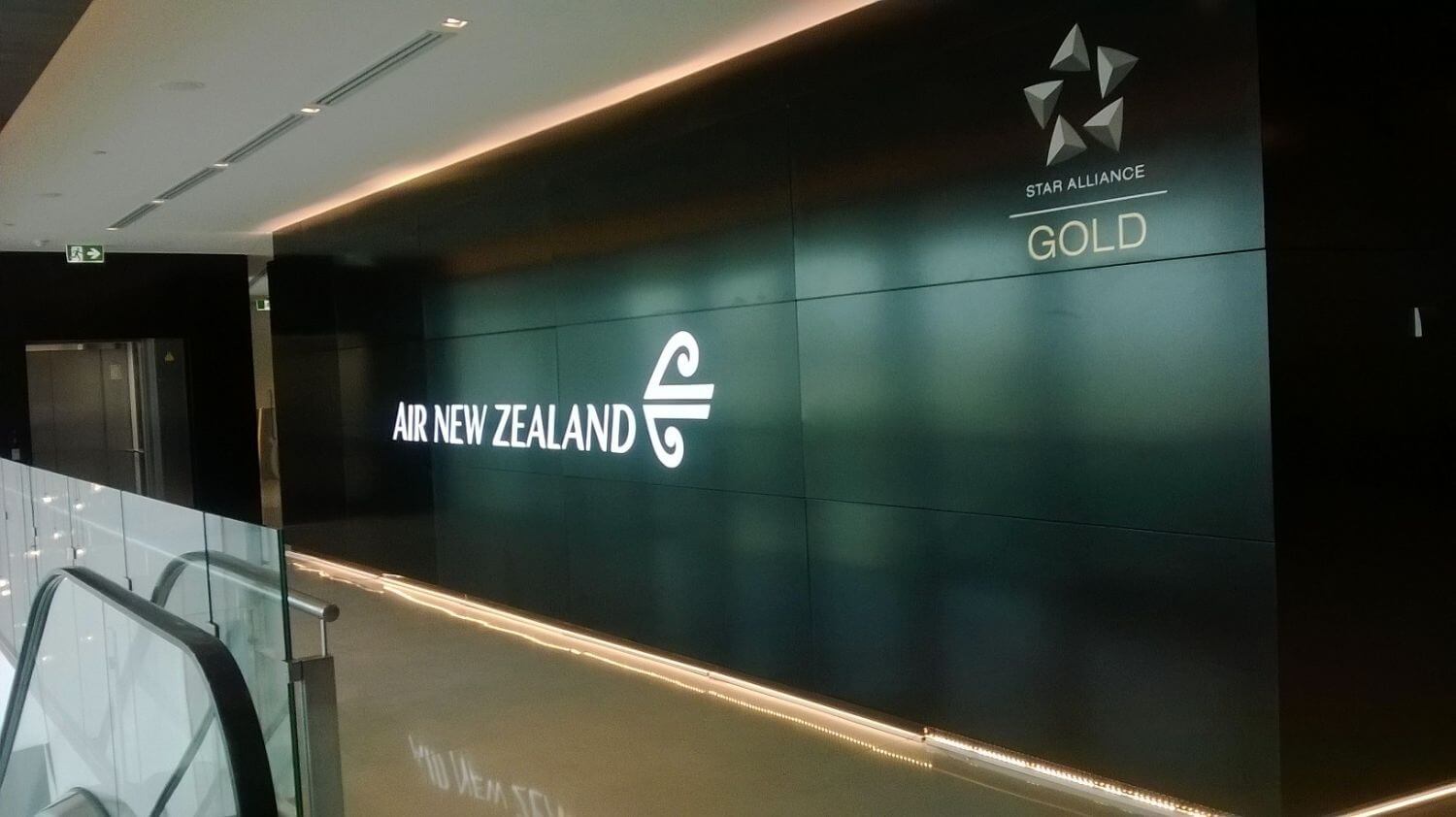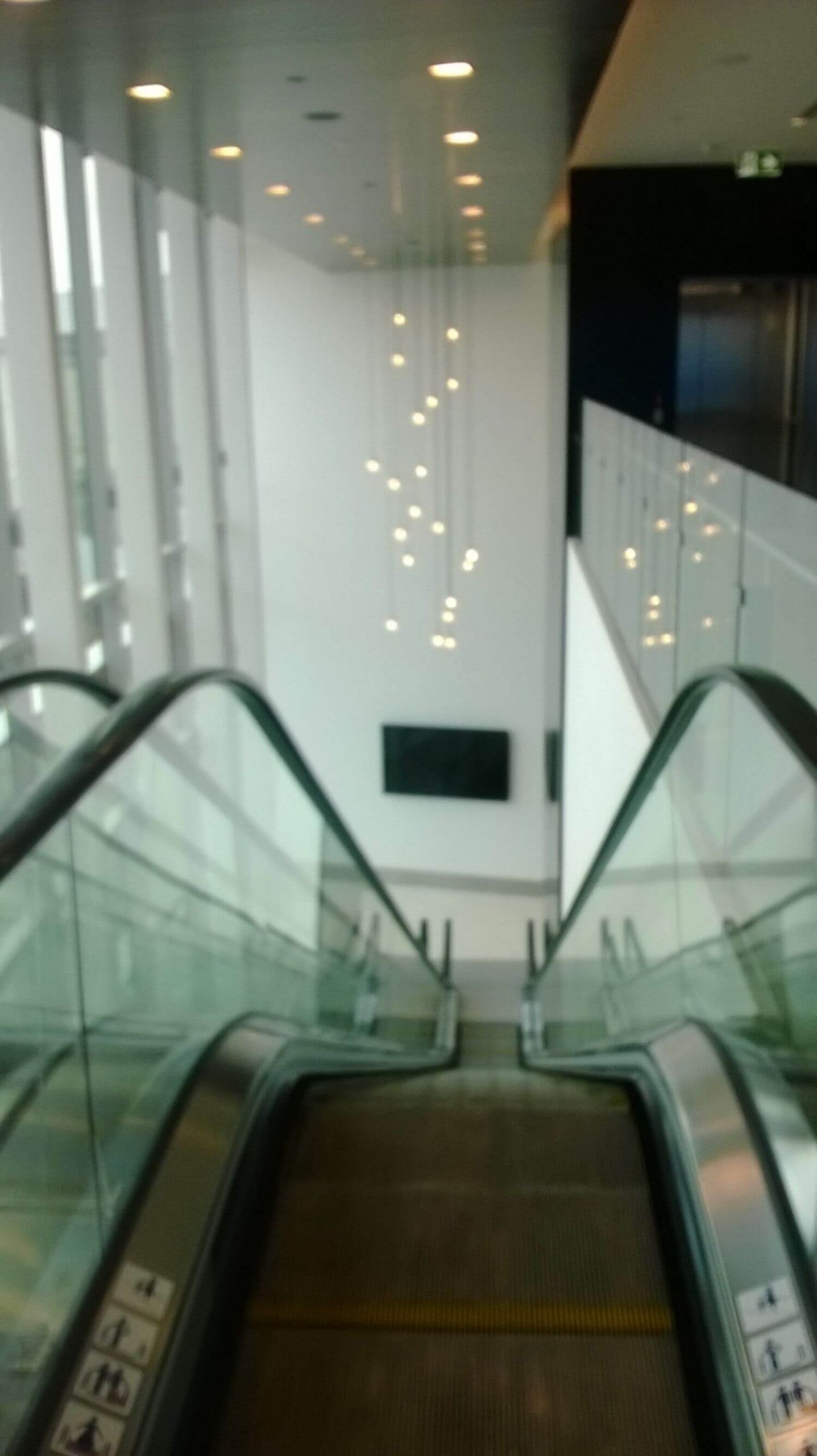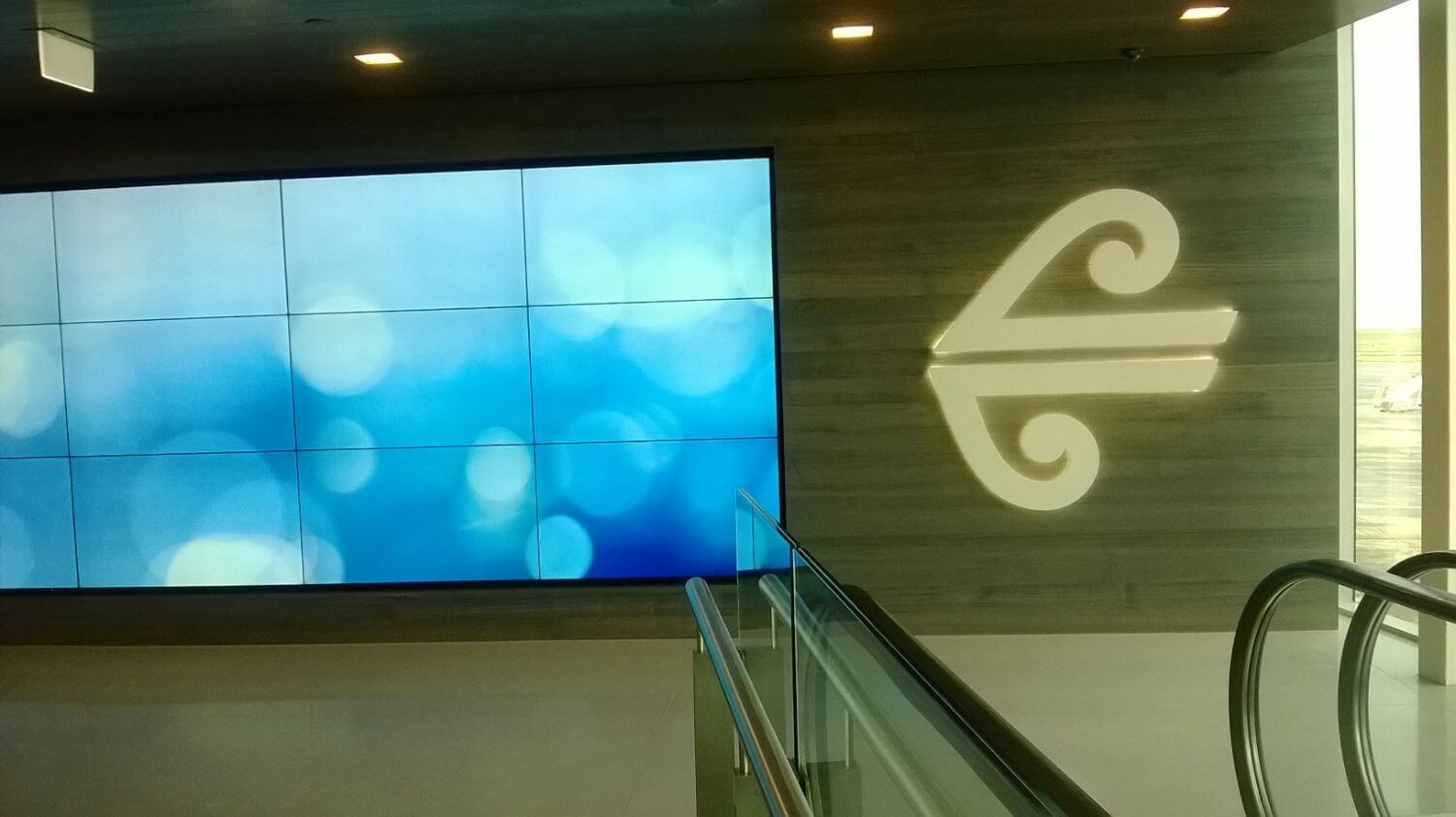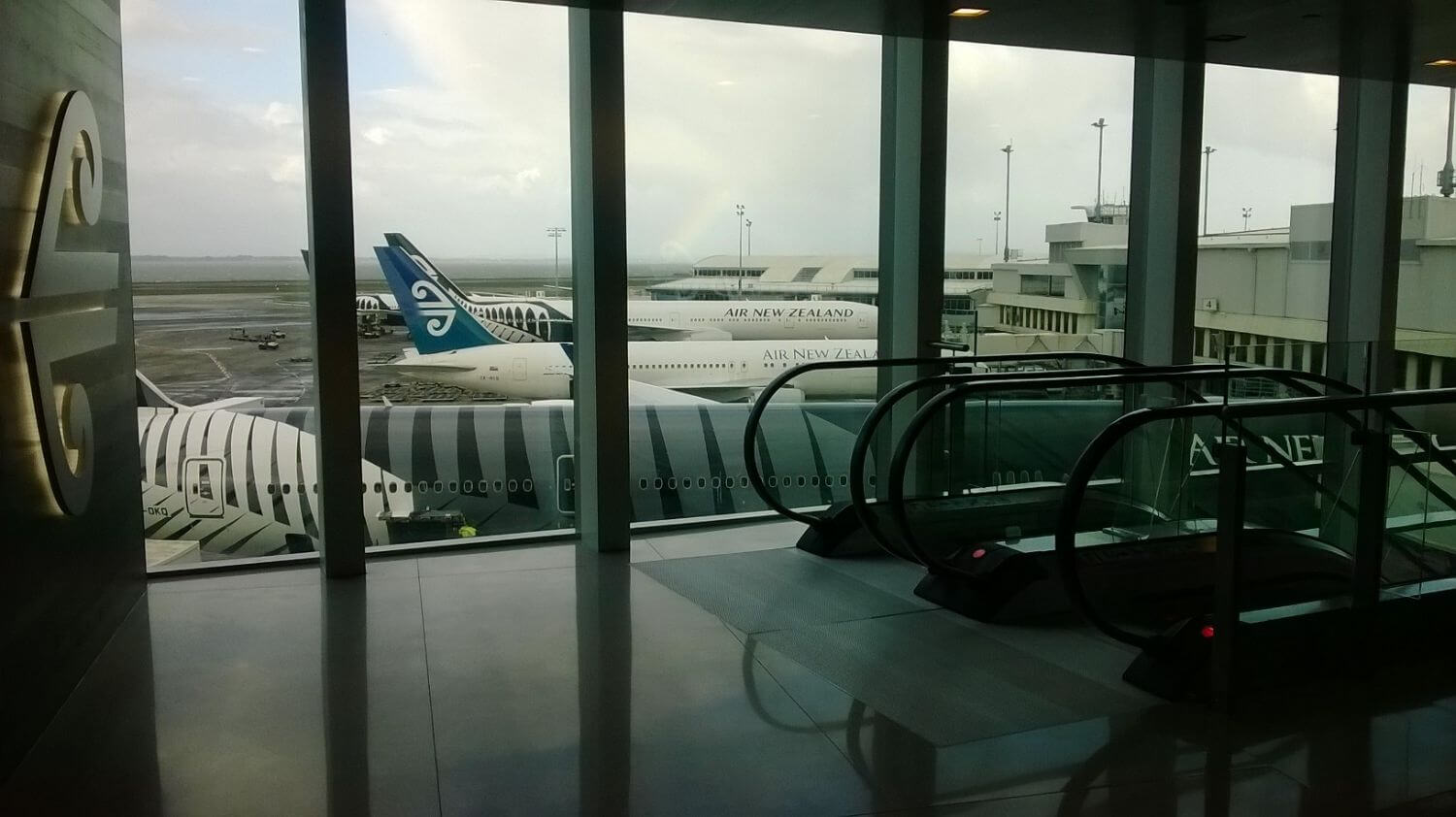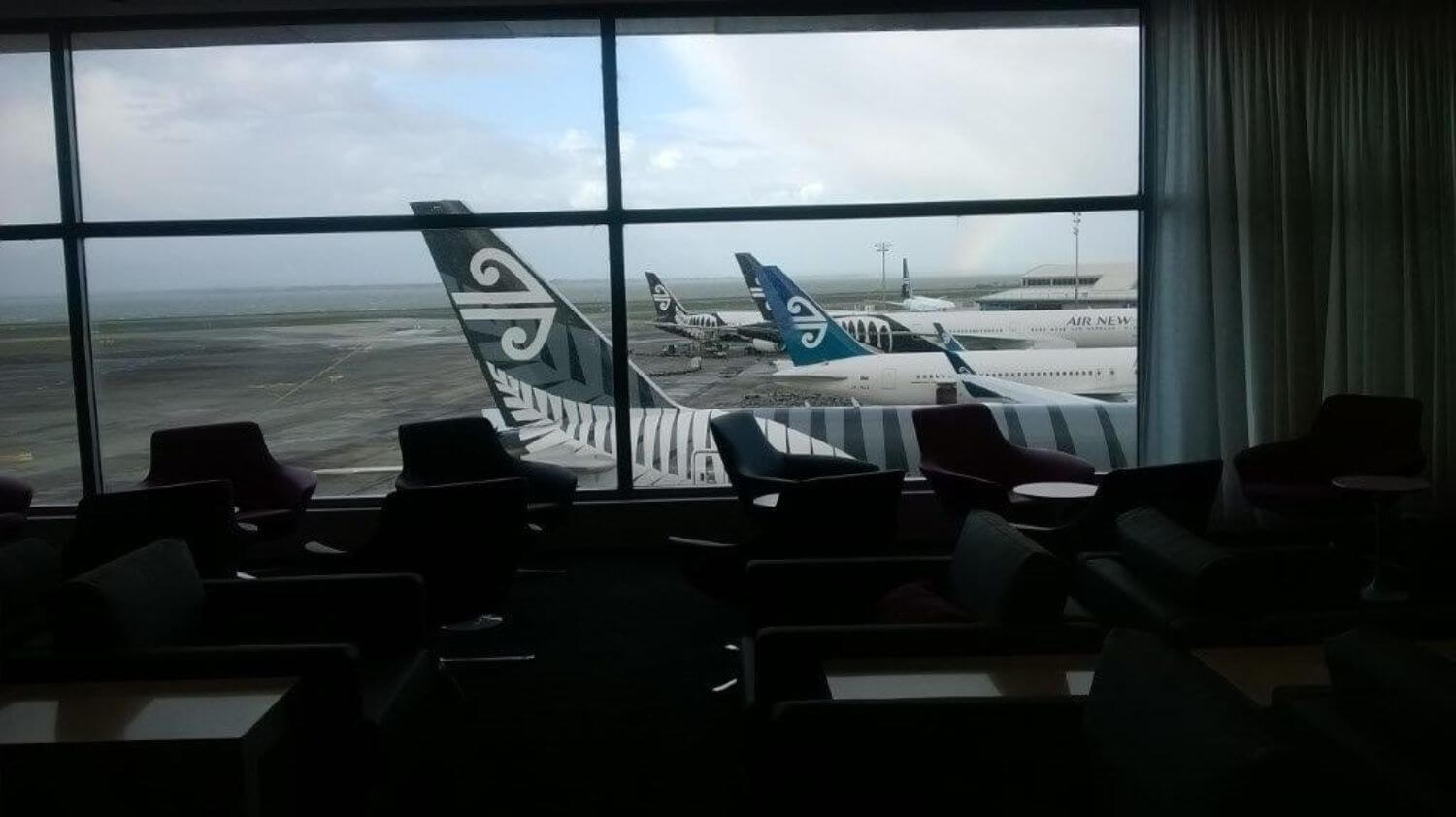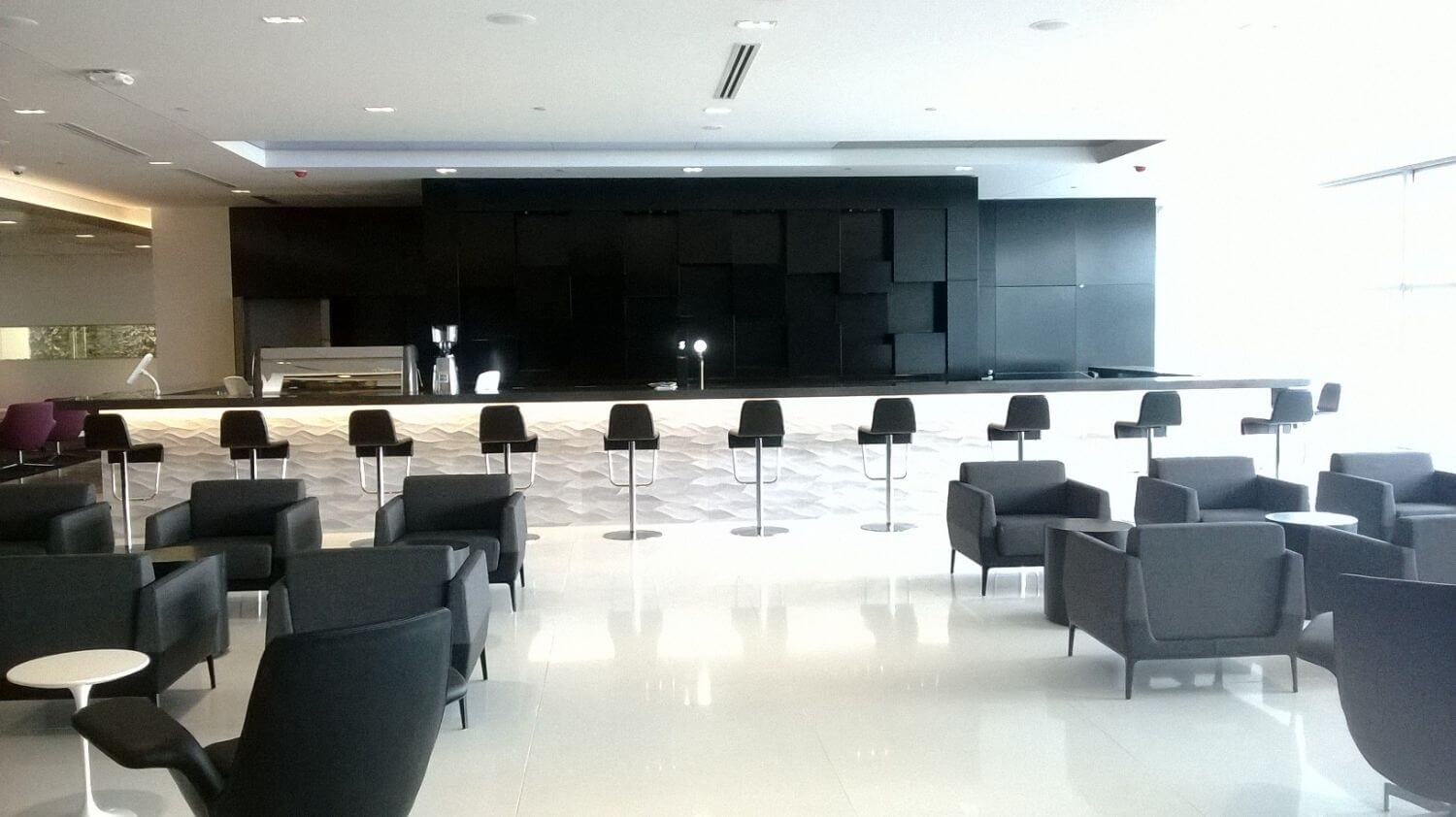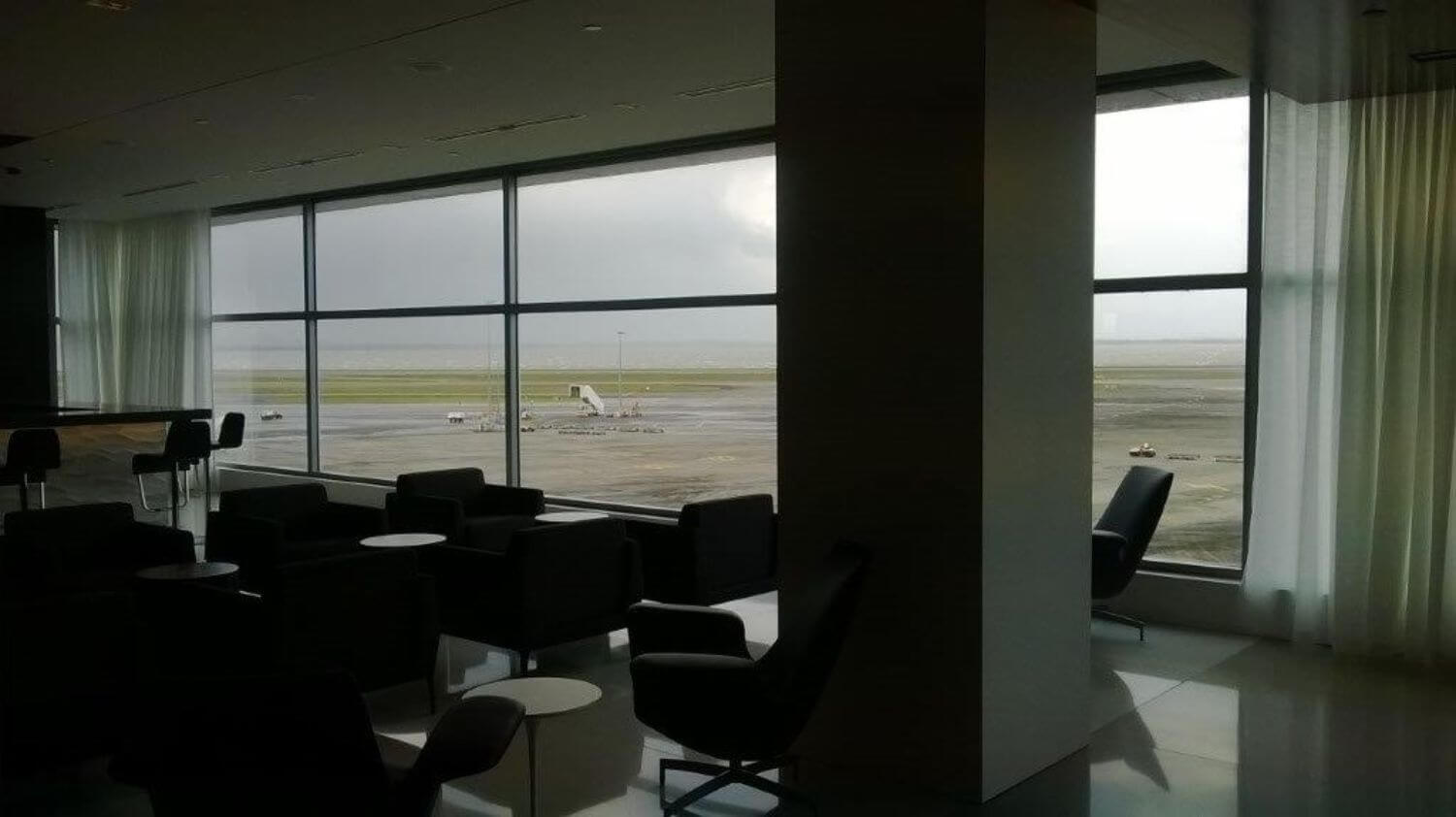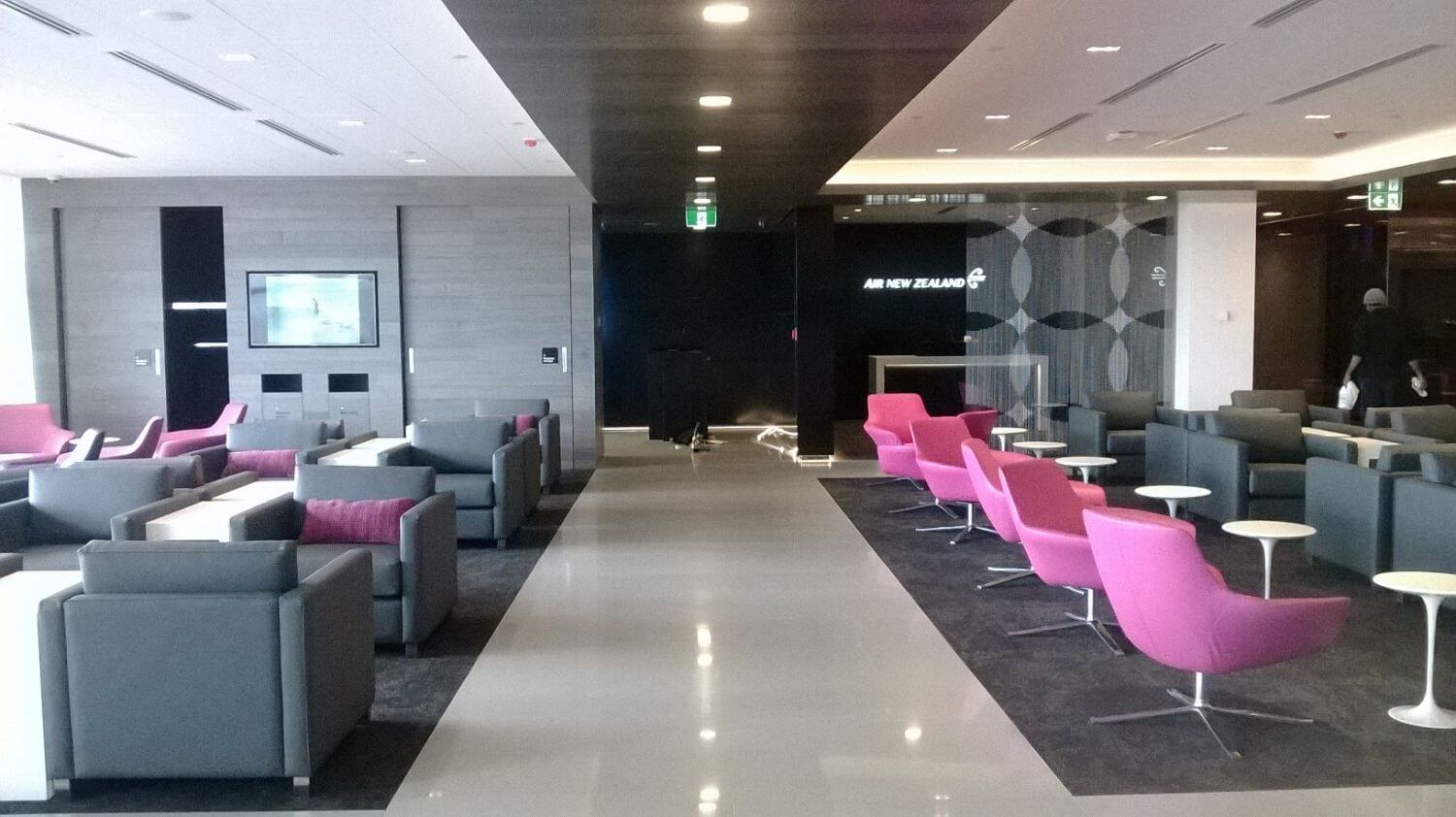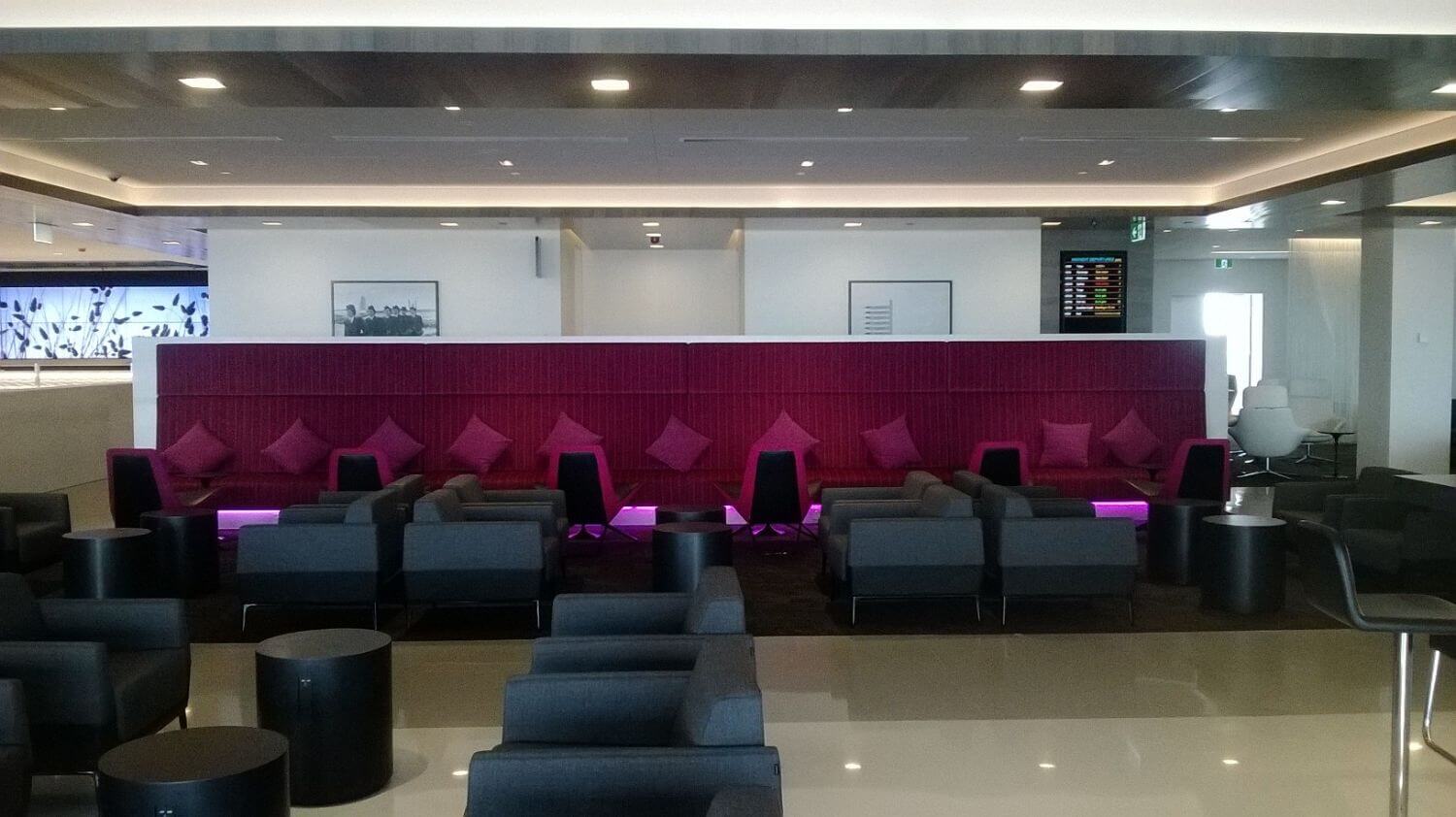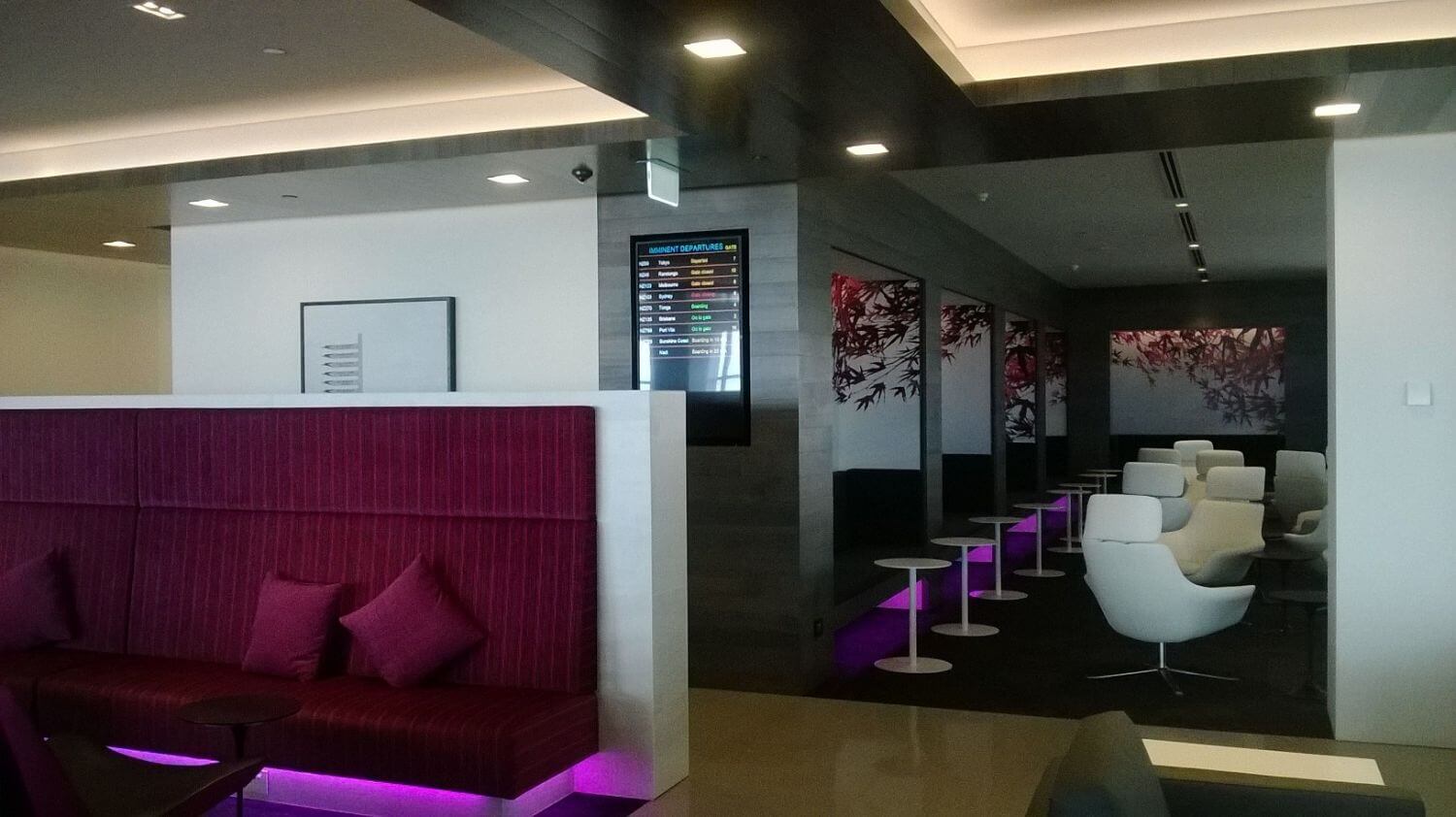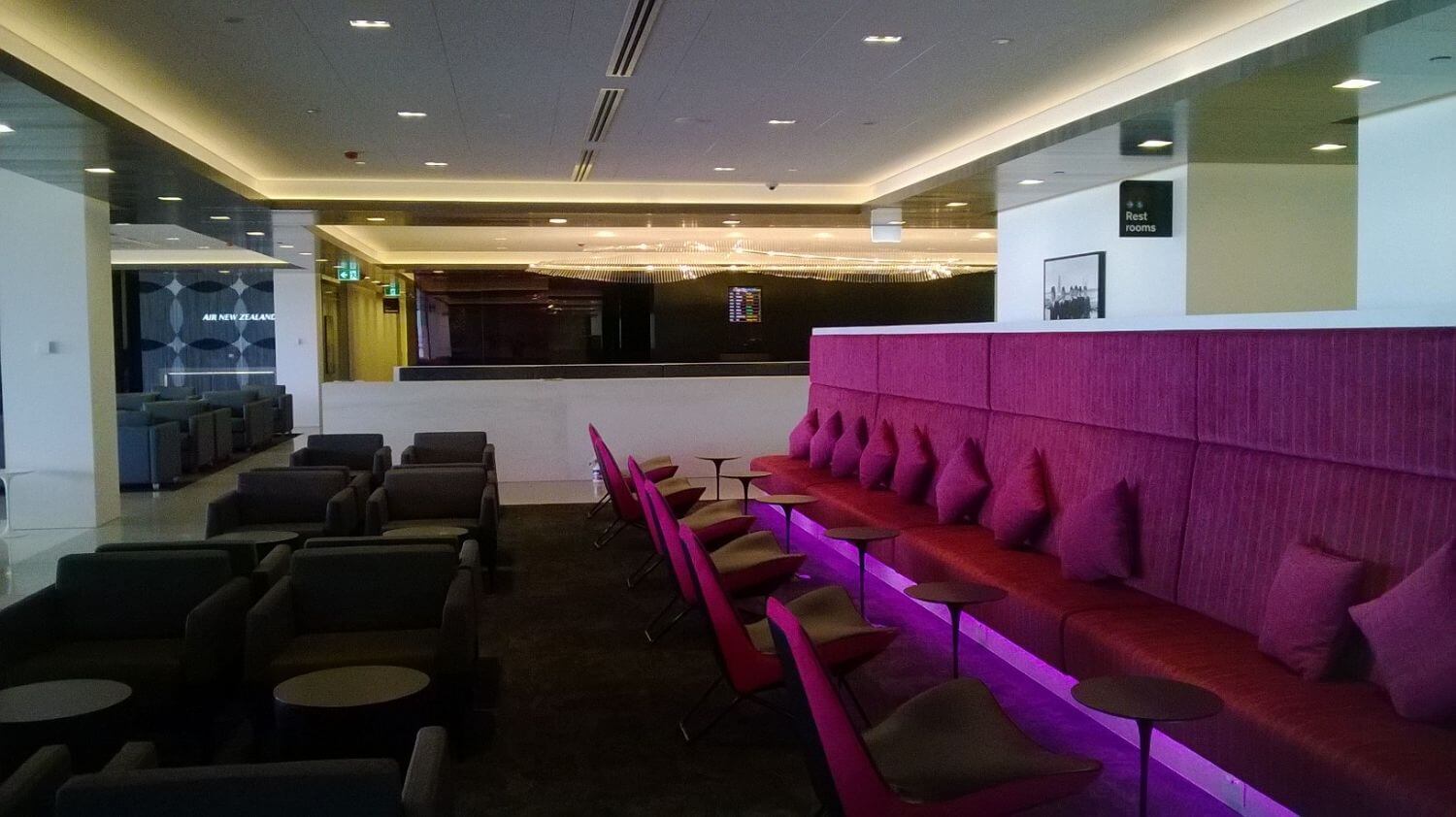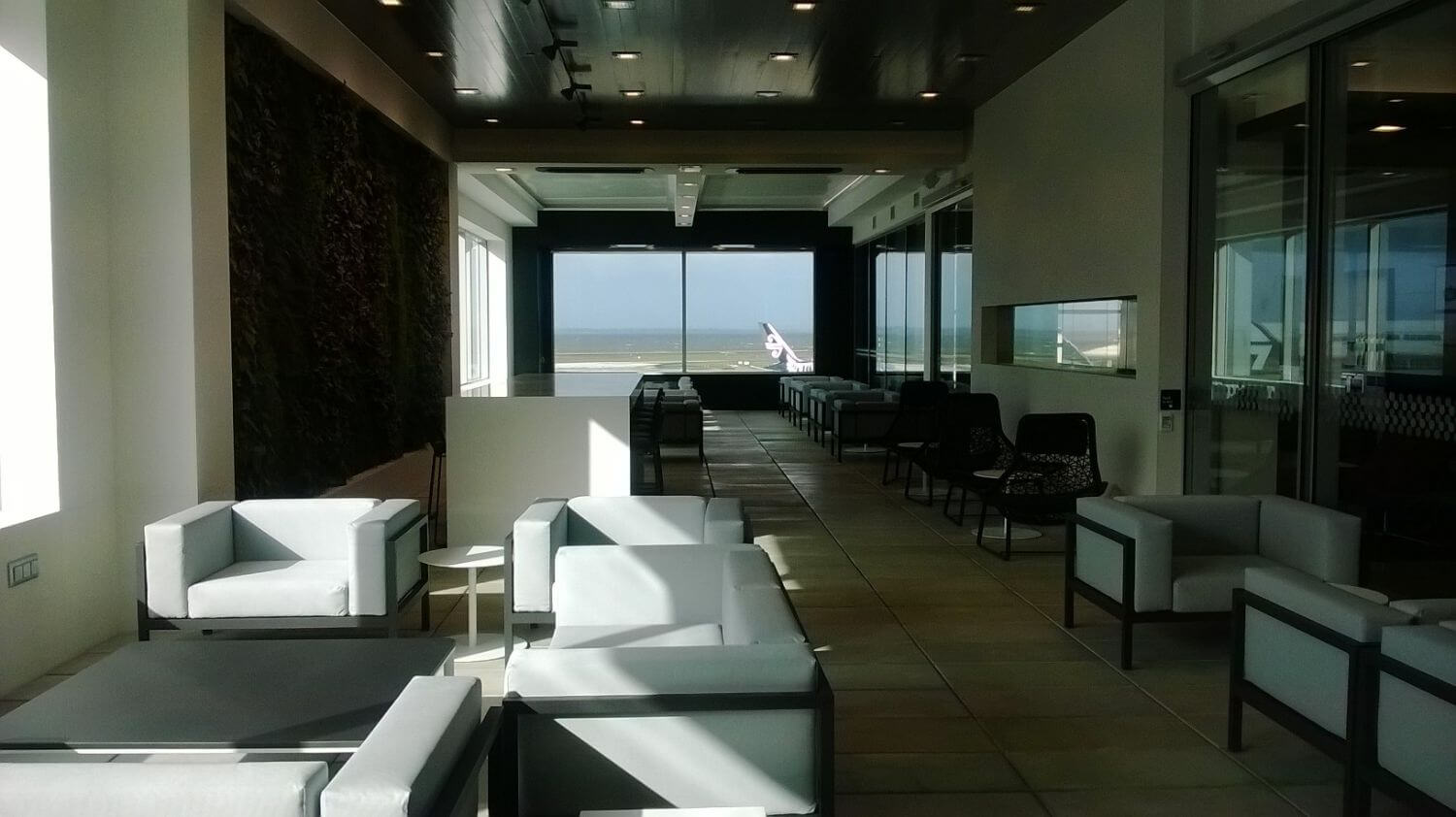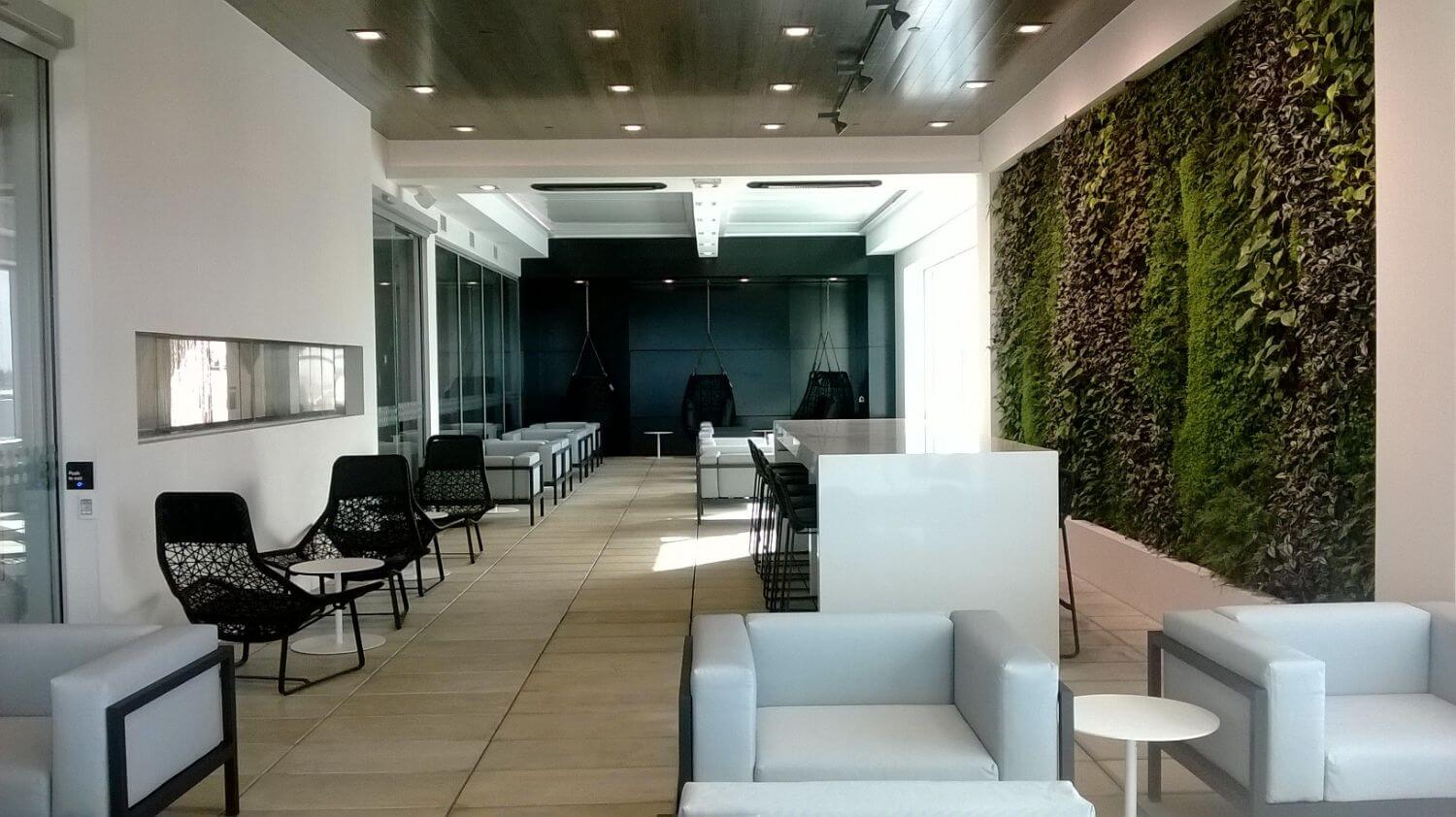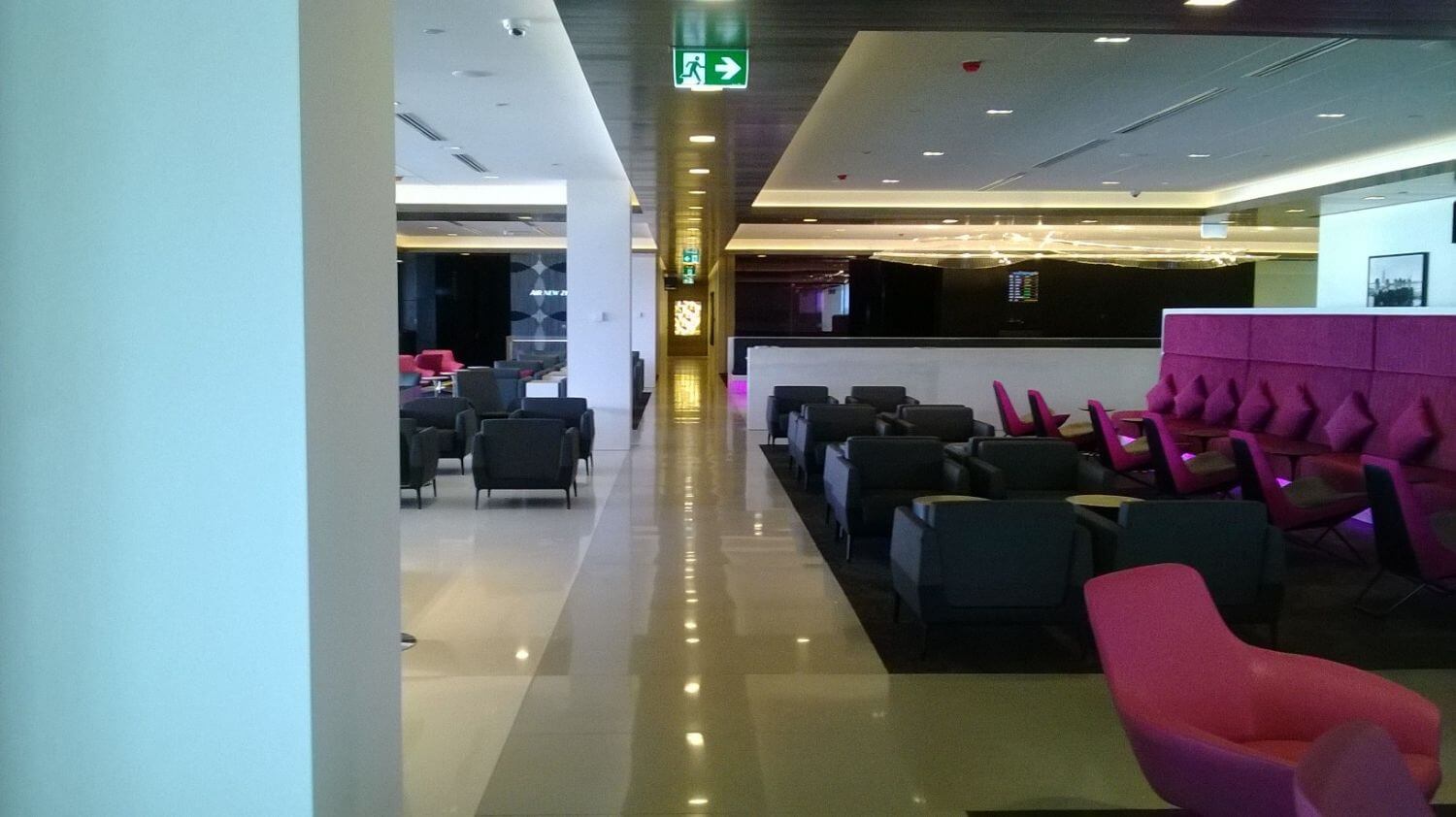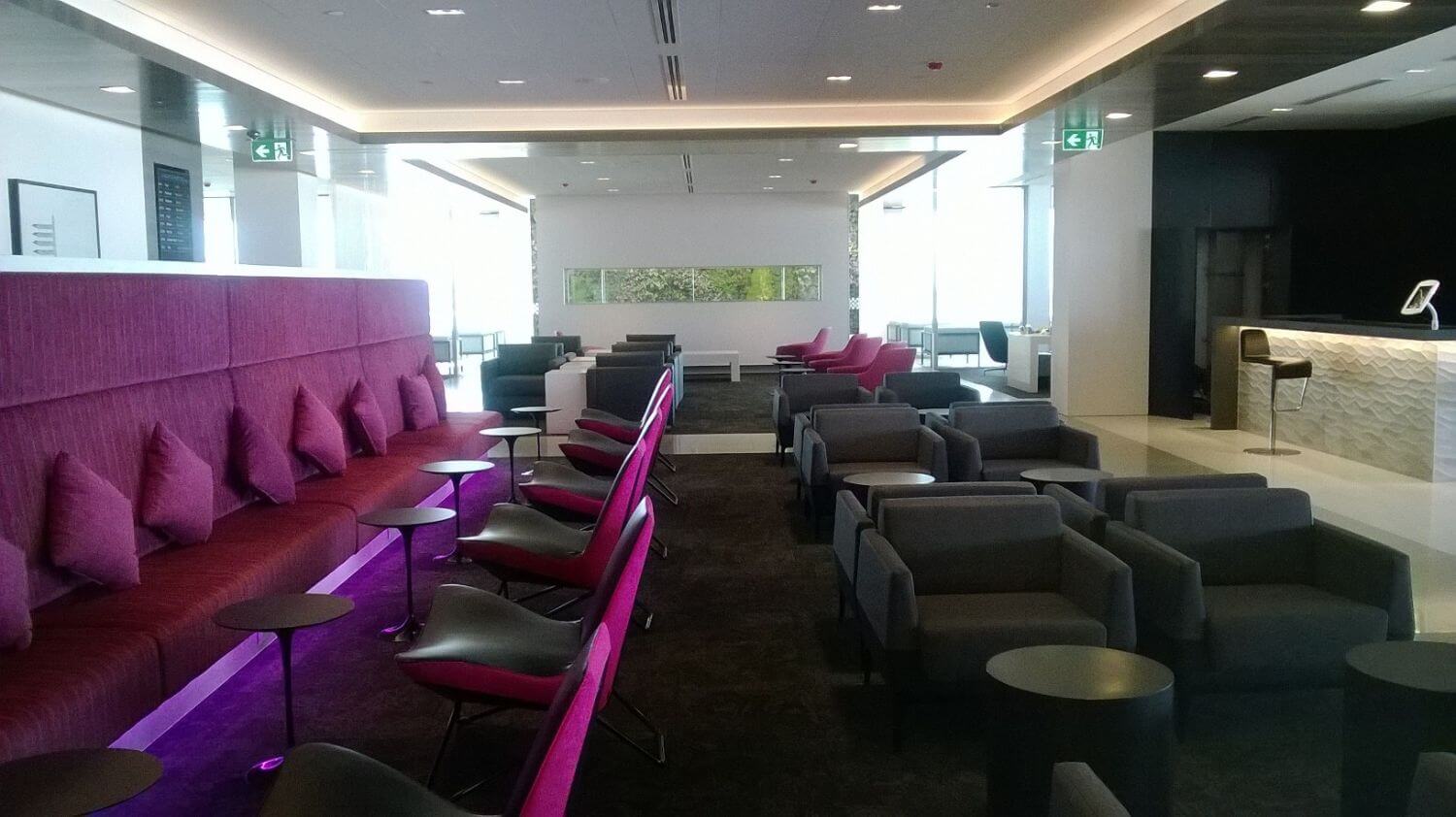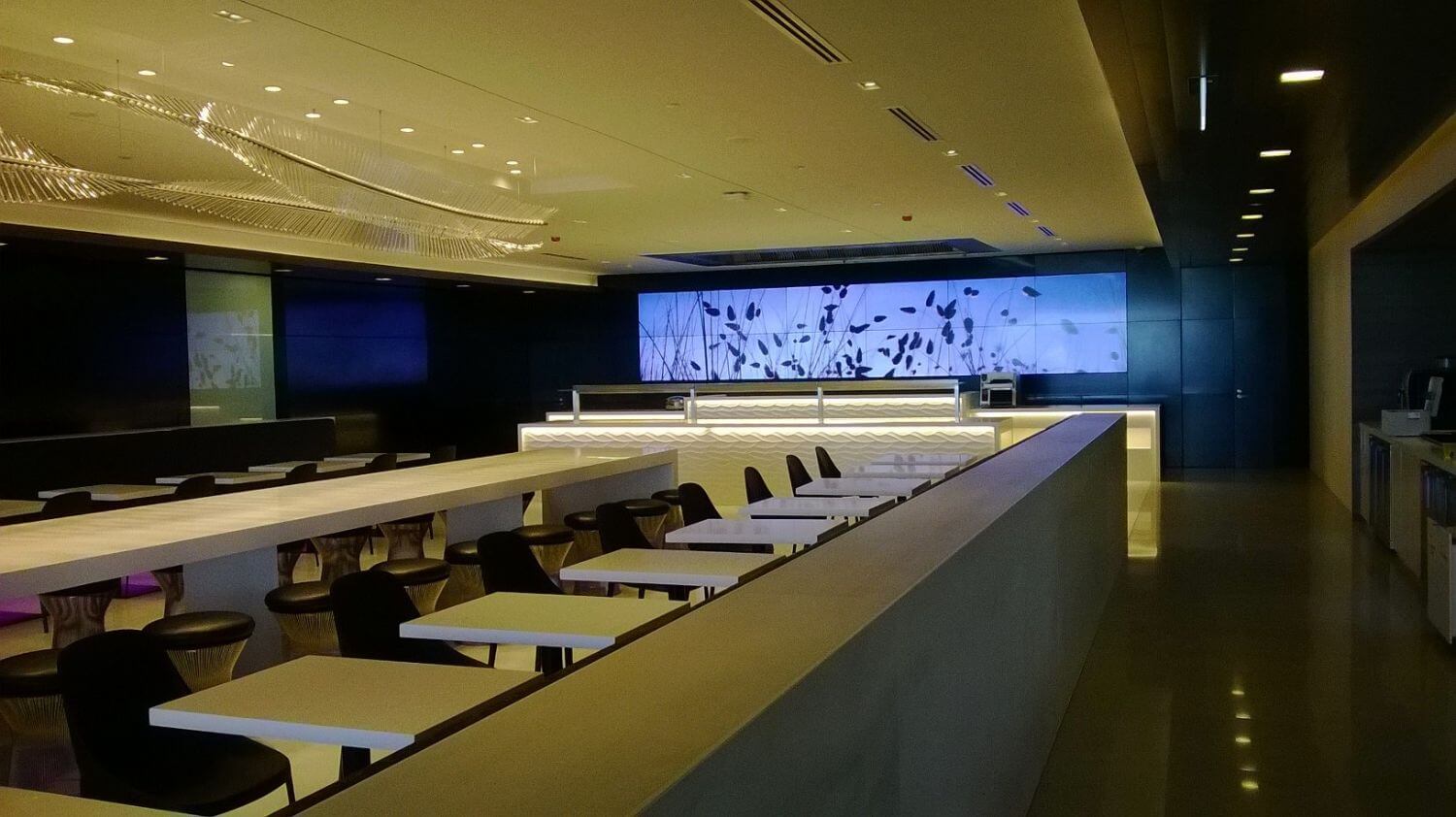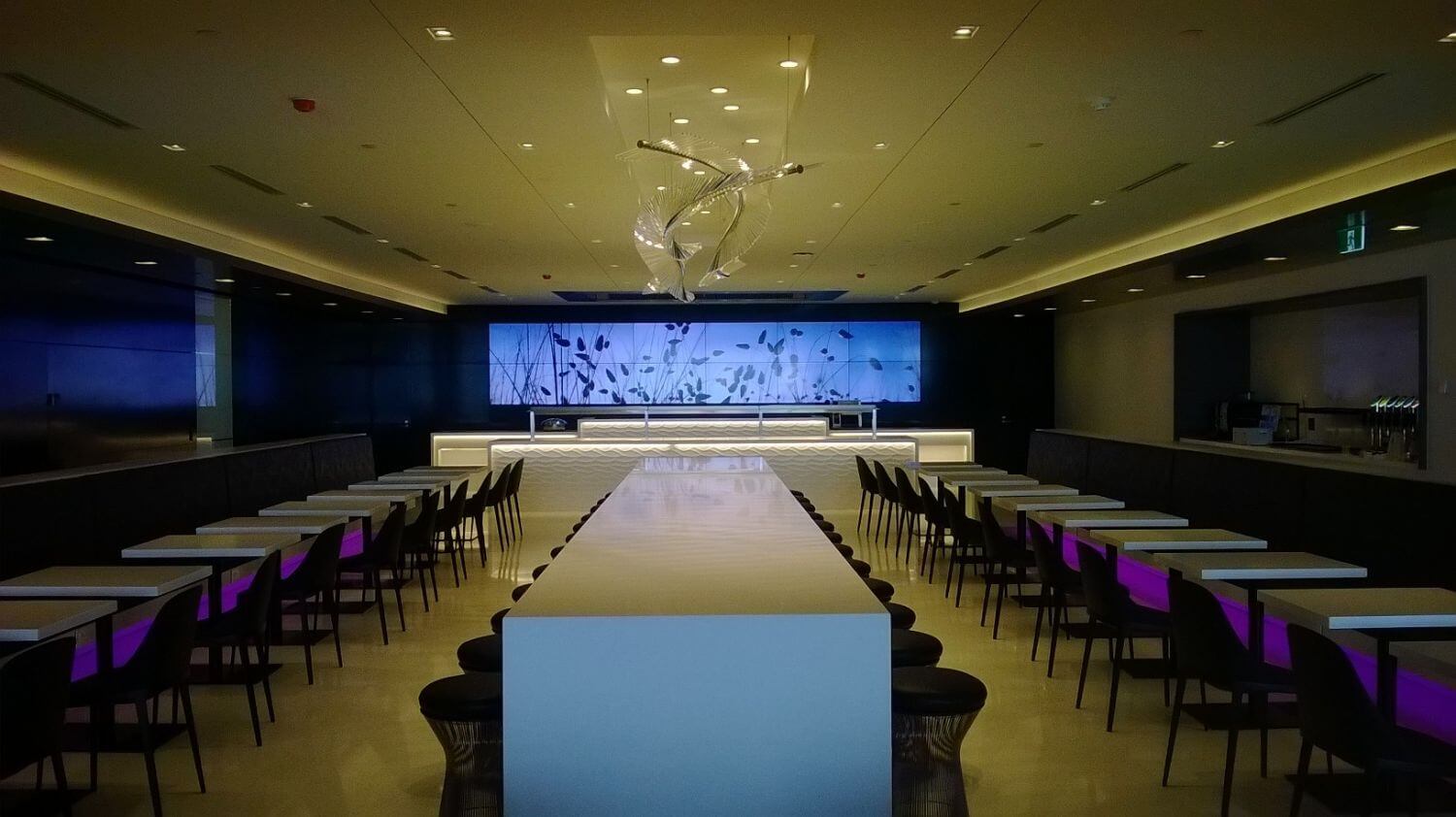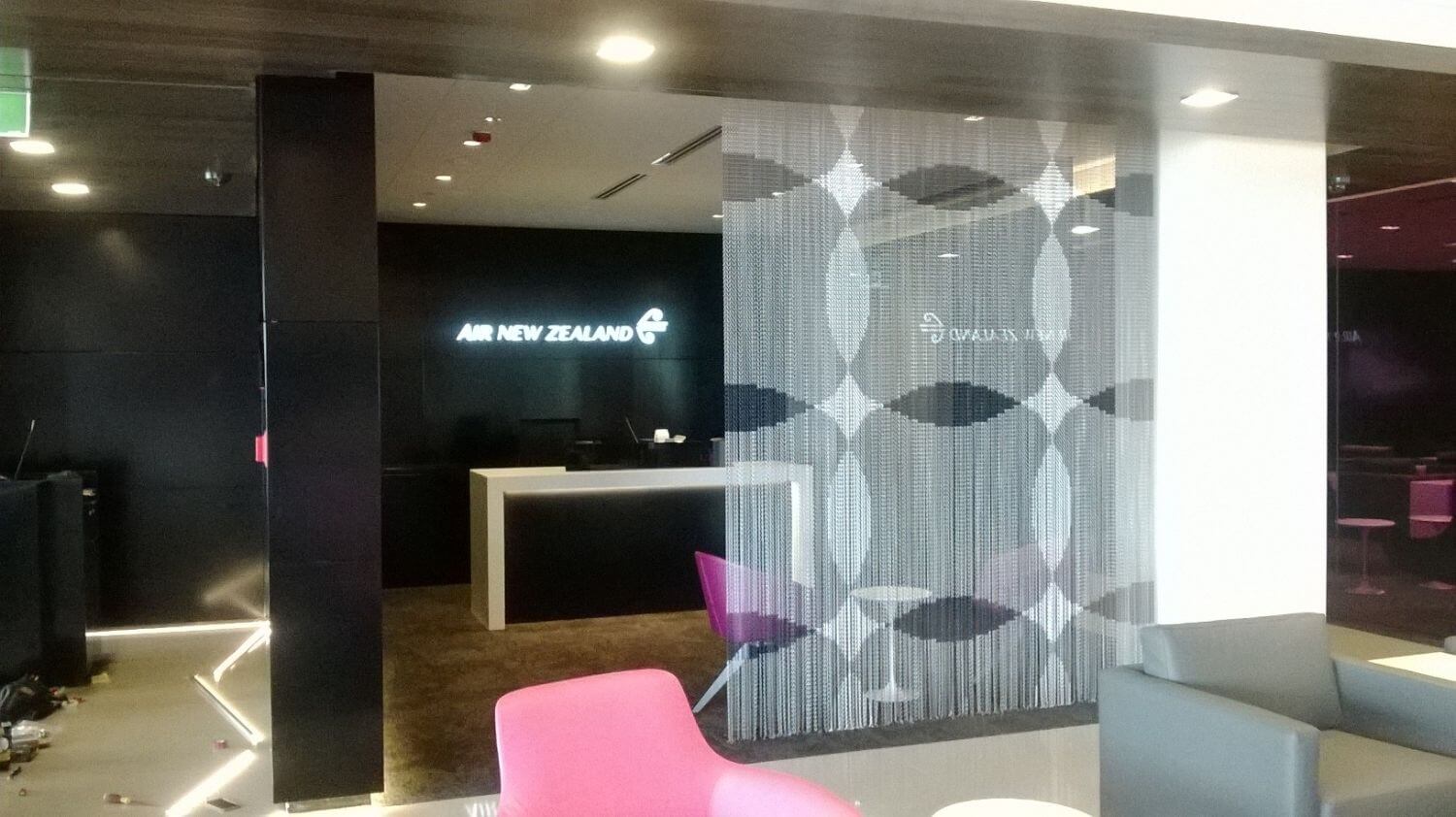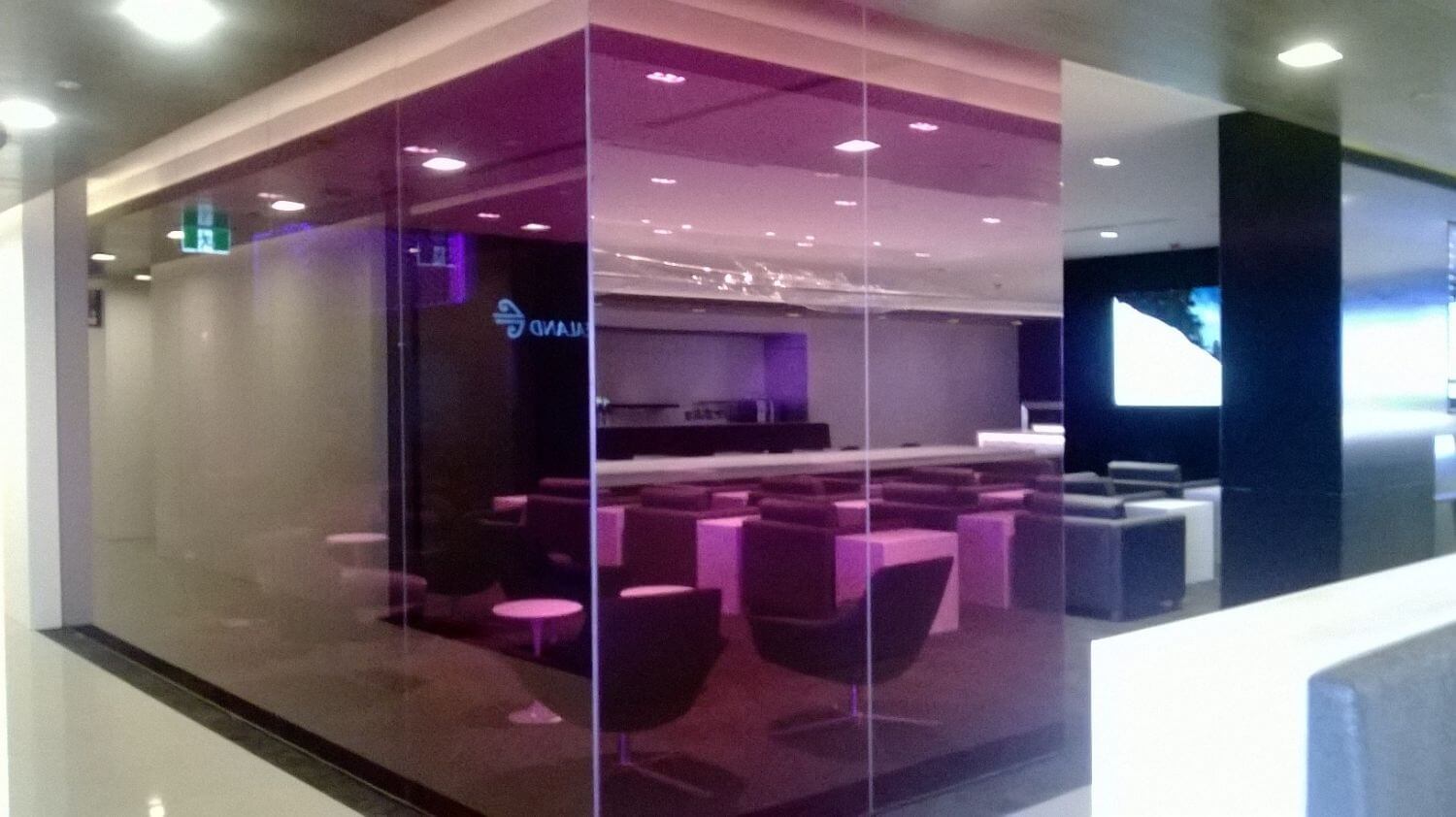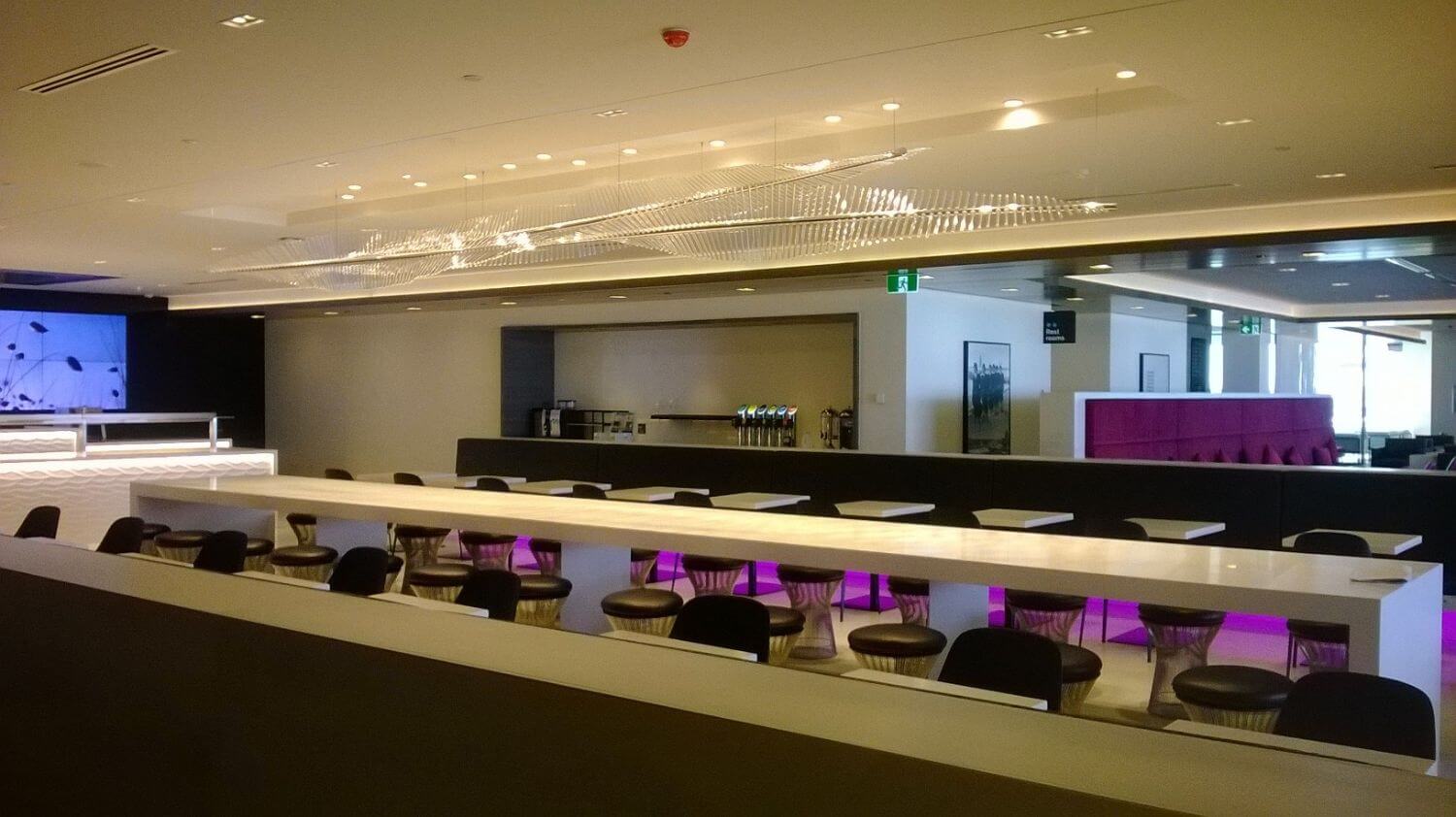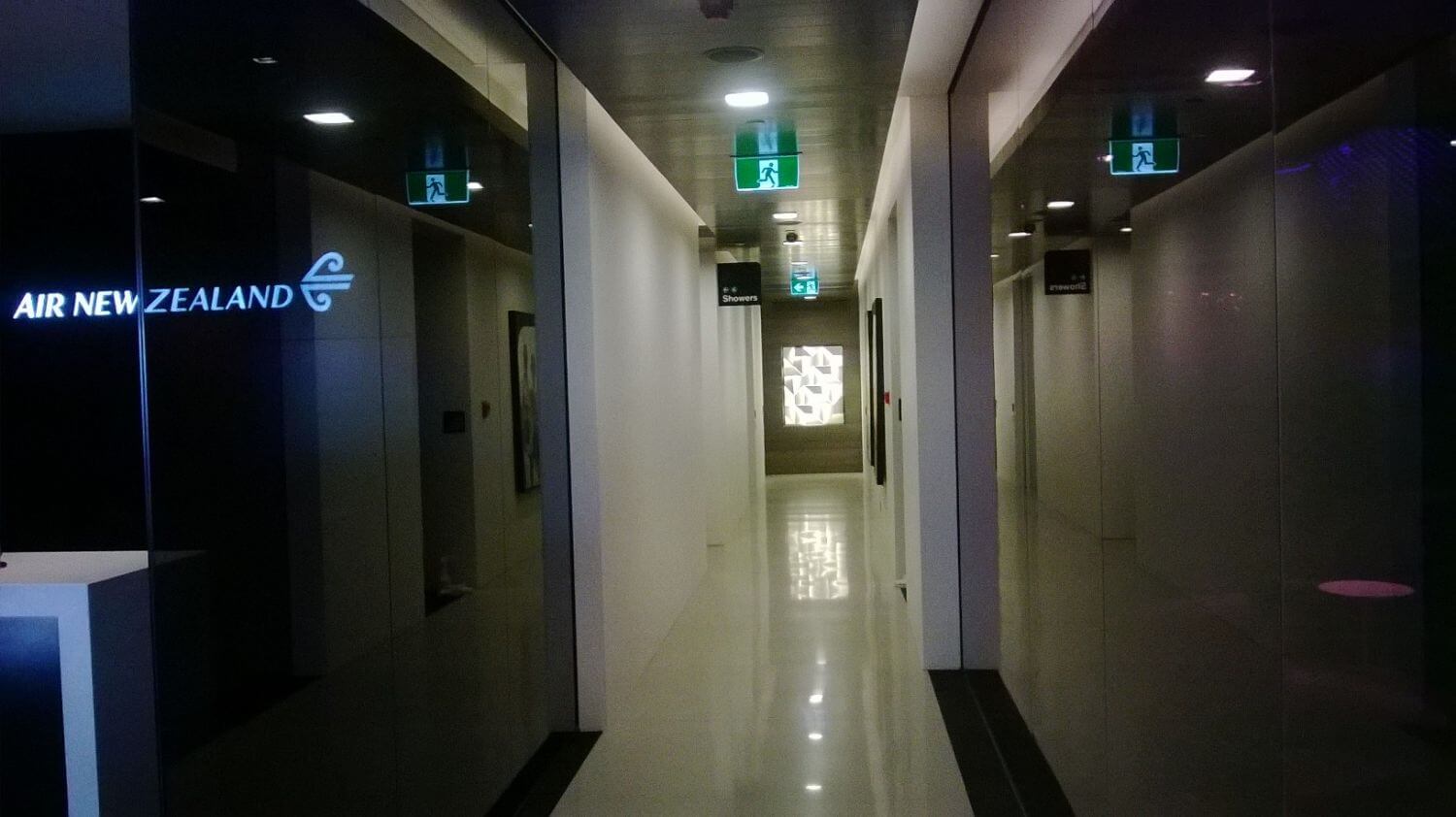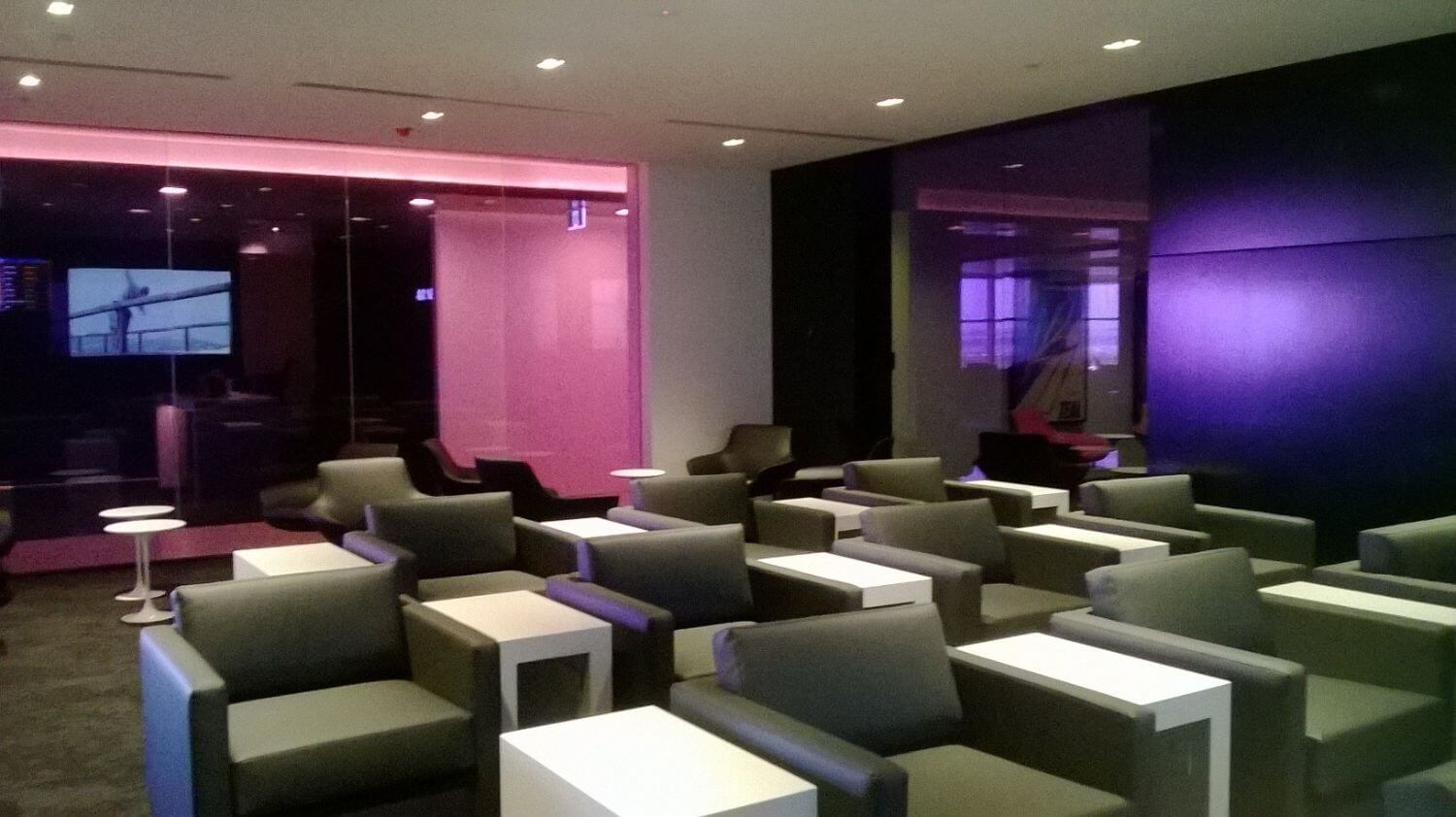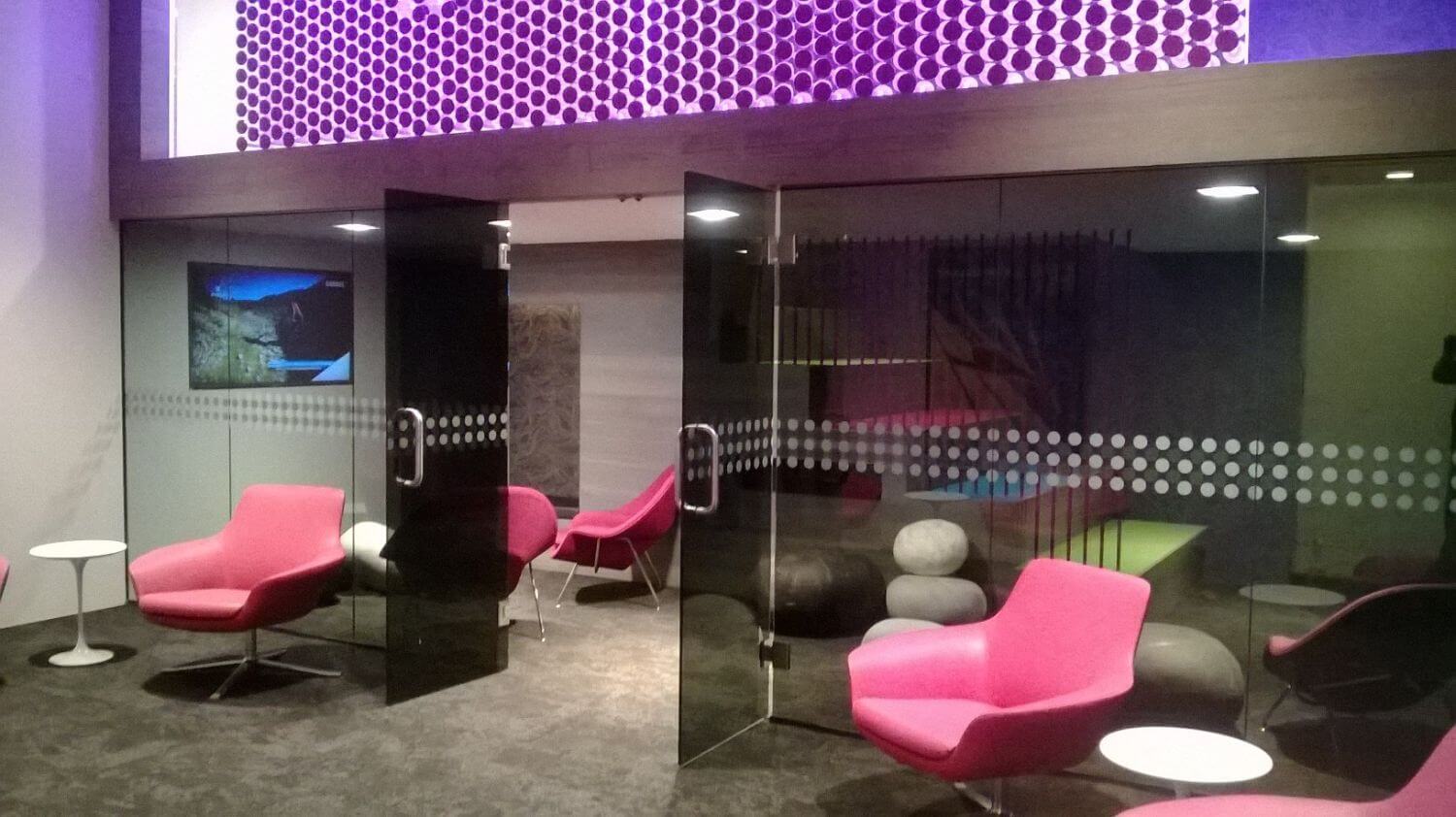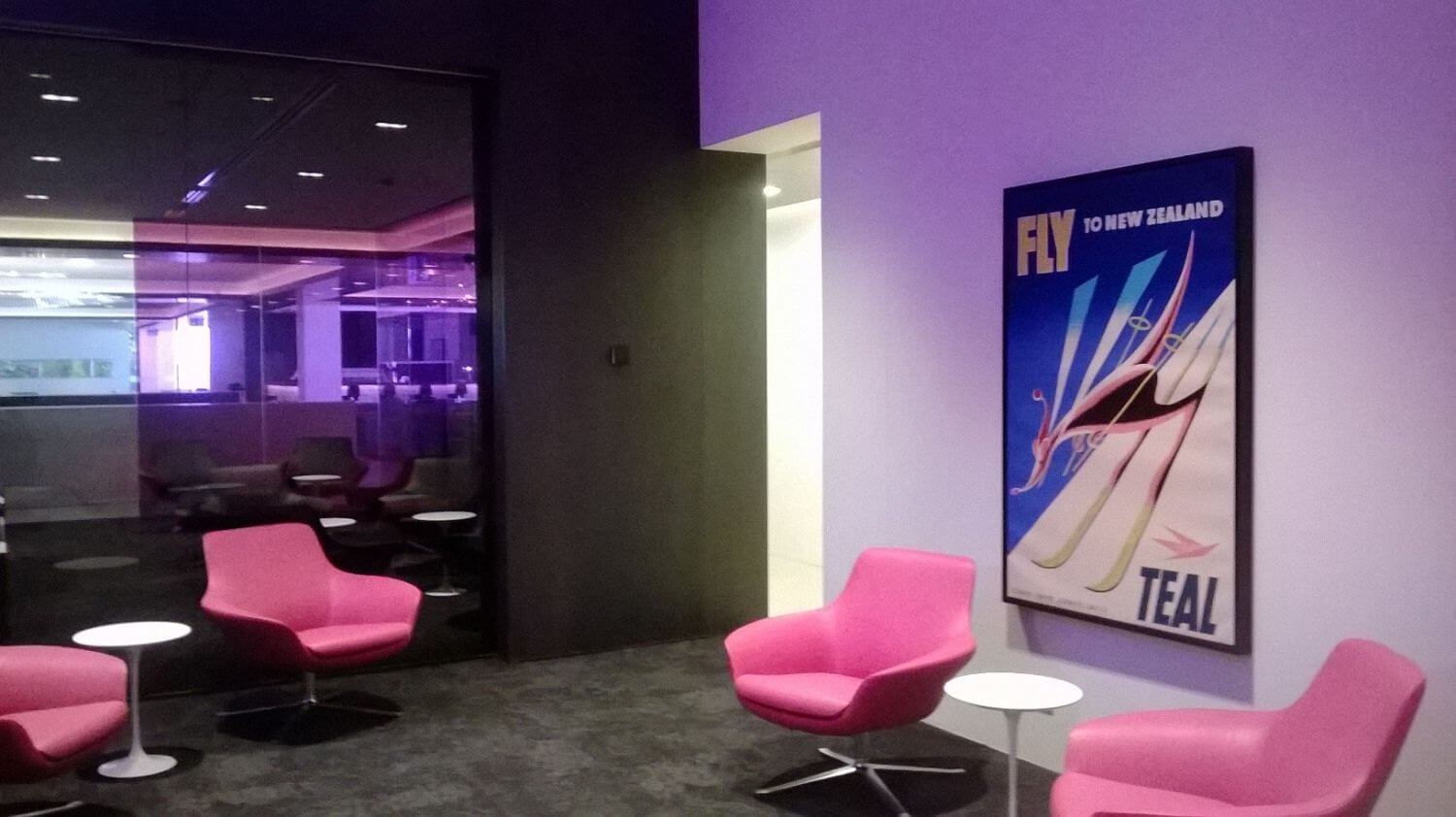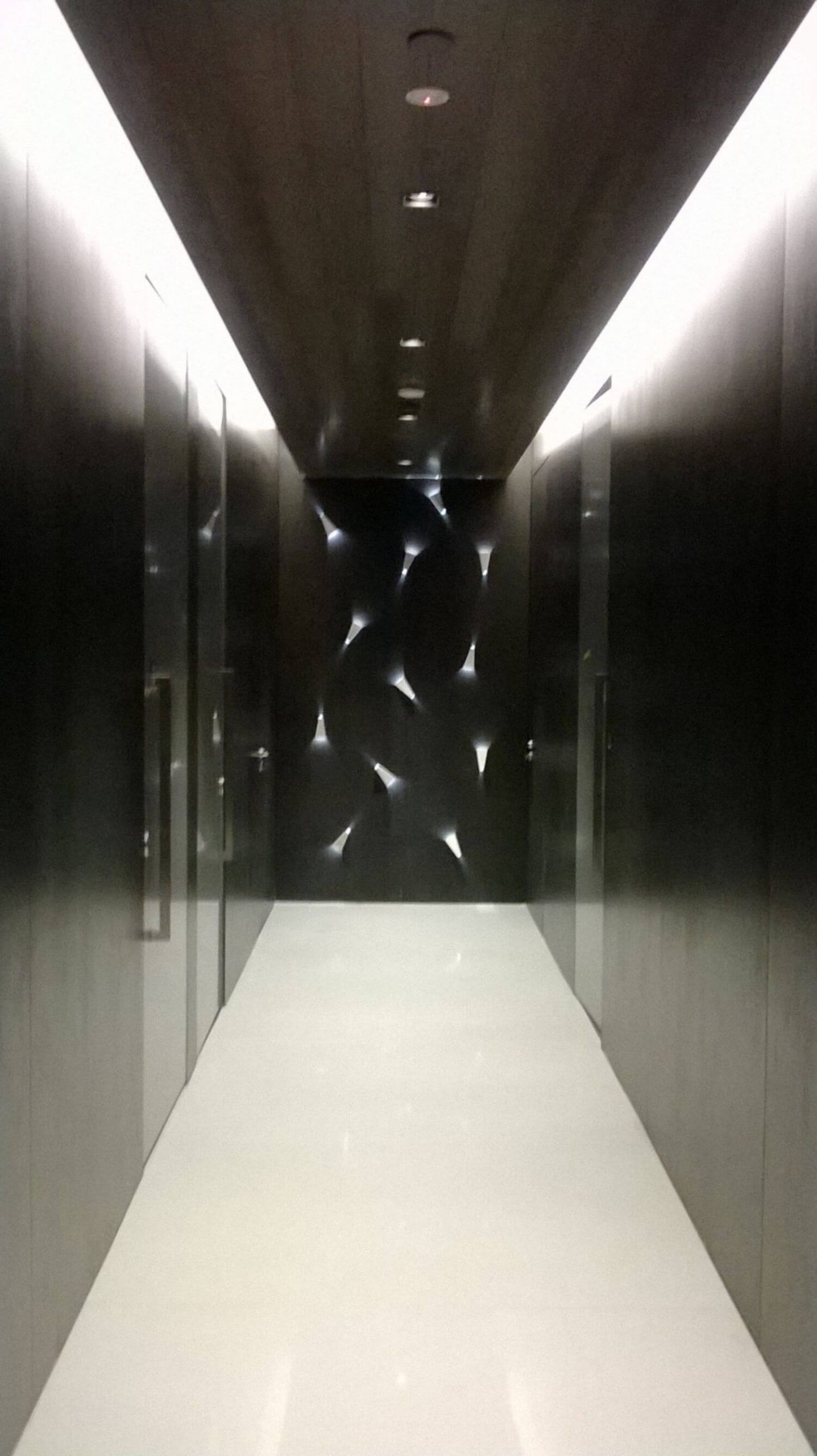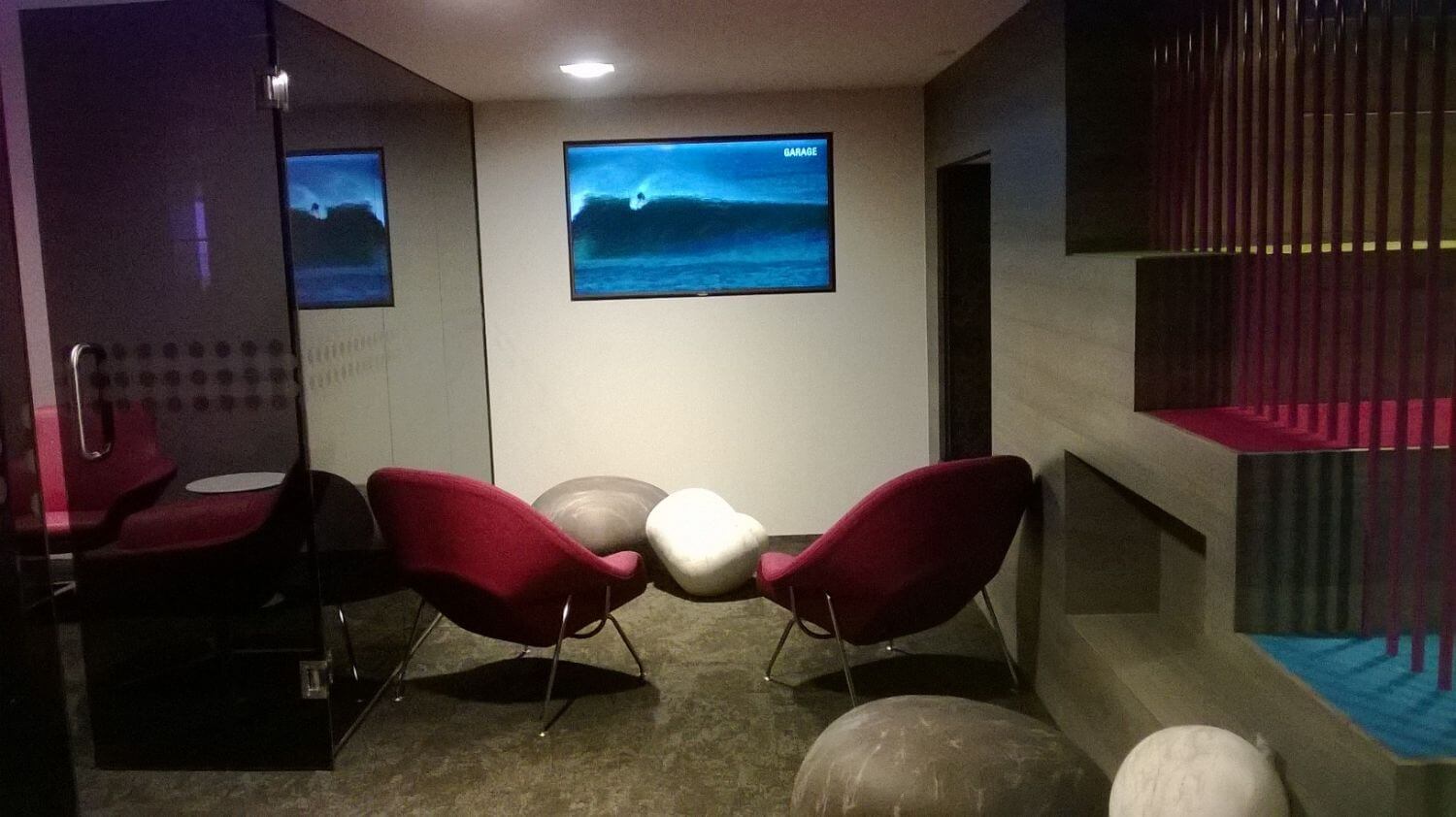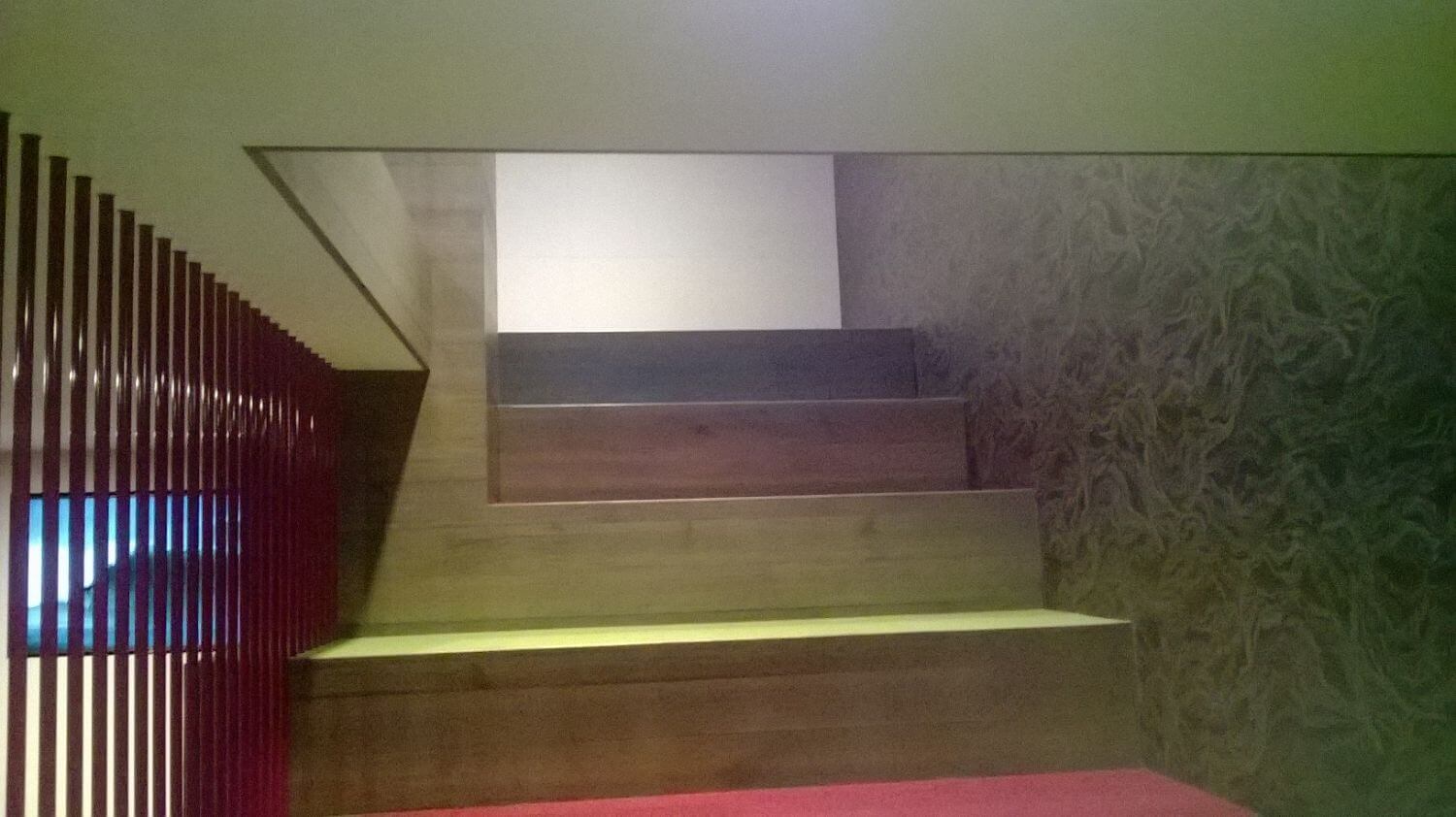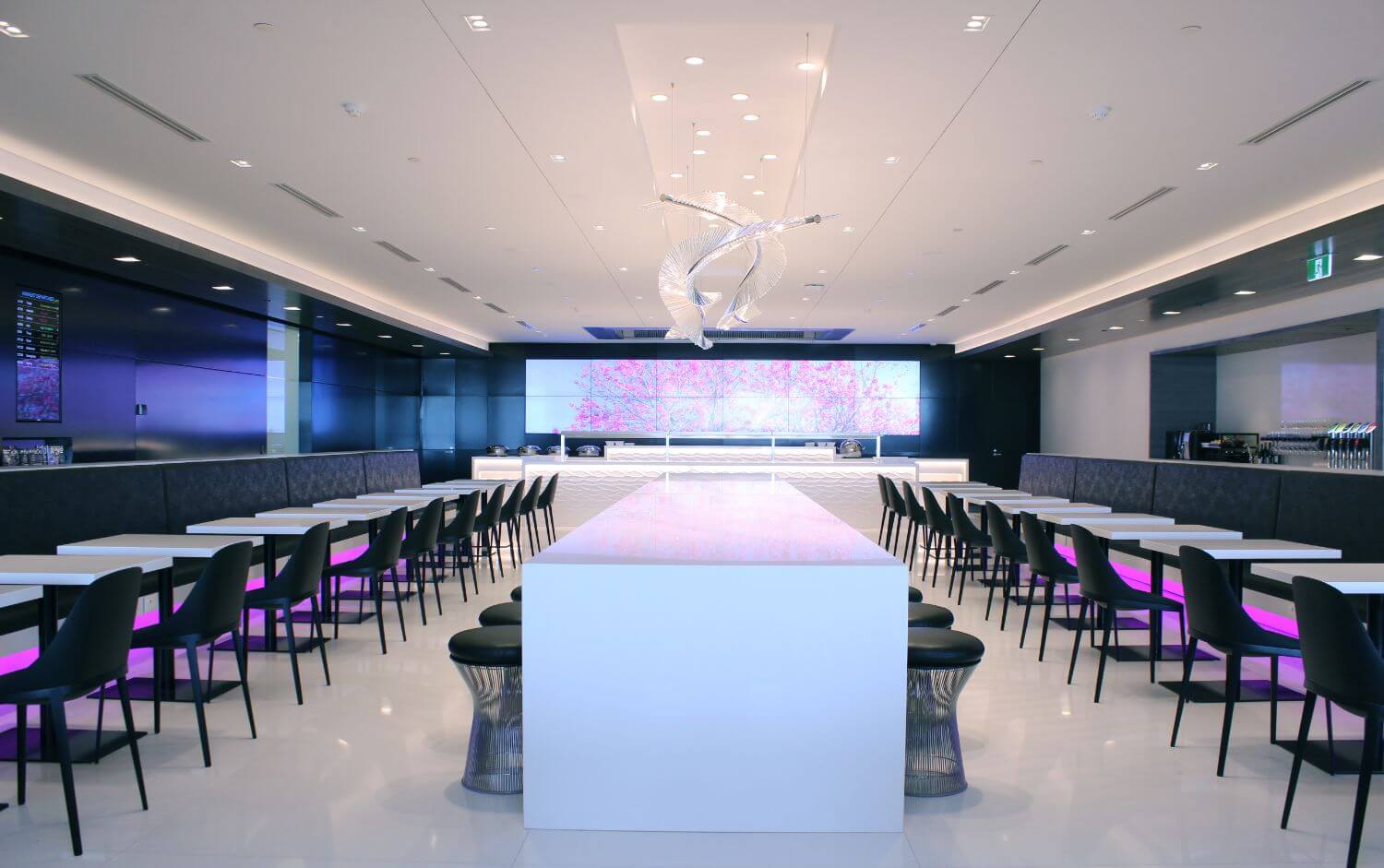 The refurbishment of the Air New Zealand Koru Lounge and kitchen at the Auckland domestic terminal was a very demanding project carried out in five stages enabling the Koru Lounge to remain fully operational without disruption to passengers or staff throughout the duration of the project.
Works were carried out airside meaning airport regulations had to be complied with. This involved special permits for every person working on site and contractors required to either have an airside pass or be escorted and supervised by a permanent pass holder.
Noise had to be kept to a minimal level; all aspects of building works had to ensure that the public and staff were not affected. Any works that were of a certain noise level or work carried out within the areas that were still operational to the Koru Lounge or Auckland Airport had to be completed when the lounge was closed during the hours of 10.00pm and 5.00am.
The seven week program was challenging but was handed over on time. Hawkins has also delivered a number of other Koru Lounge fitout projects at airports including Hamilton, Palmerston North, Napier, Christchurch (domestic & International), Dunedin.
A similar rebuild to the Auckland lounge was the fitout at the Christchurch International lounge. The Christchurch International Koru Club proved to be an interesting and challenging project for all involved.The project was complex as it consisted of materials supplied by the client, brand partners and Hawkins Interiors.
The project involved working with an innovative design, which entailed a high level of co-ordination with suppliers and subcontractors. The Hawkins team worked closely with designers and architects involved to ensure a high quality fit-out.
The use of high quality materials such as natural stone, selected timbers and high quality flooring produces a ground breaking interior fitout destined to stand the test of time.
The overall appearance of the lounge compliments the profile of Air New Zealand and captures the essence of the traditional Kiwi holiday experience, creating an instant appeal with its international guests.