Toi o Tāmaki - the Auckland Art Gallery, has undergone a $121M aesthetic and structural transformation, with Hawkins at the leading edge of facilitating this creative metamorphosis.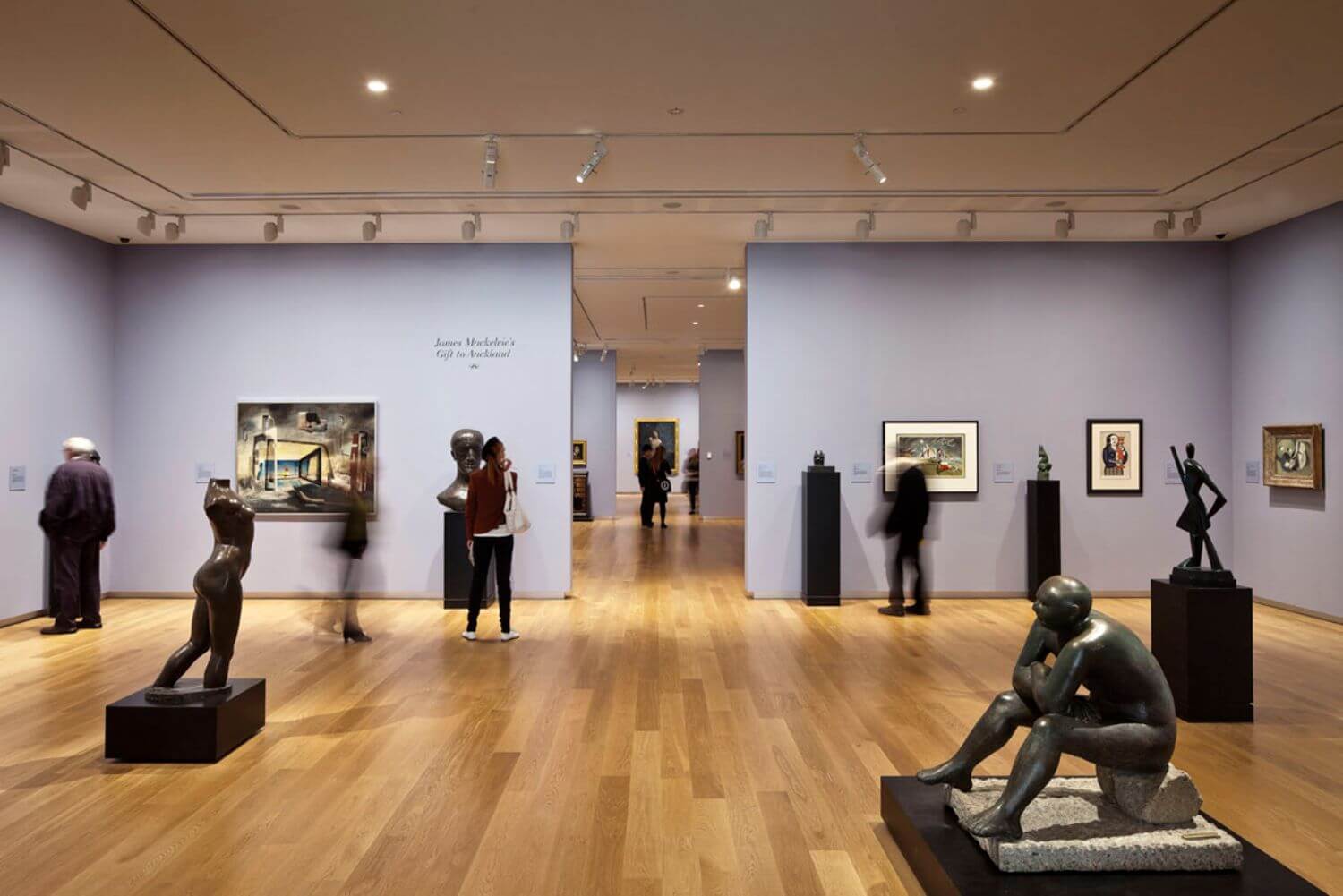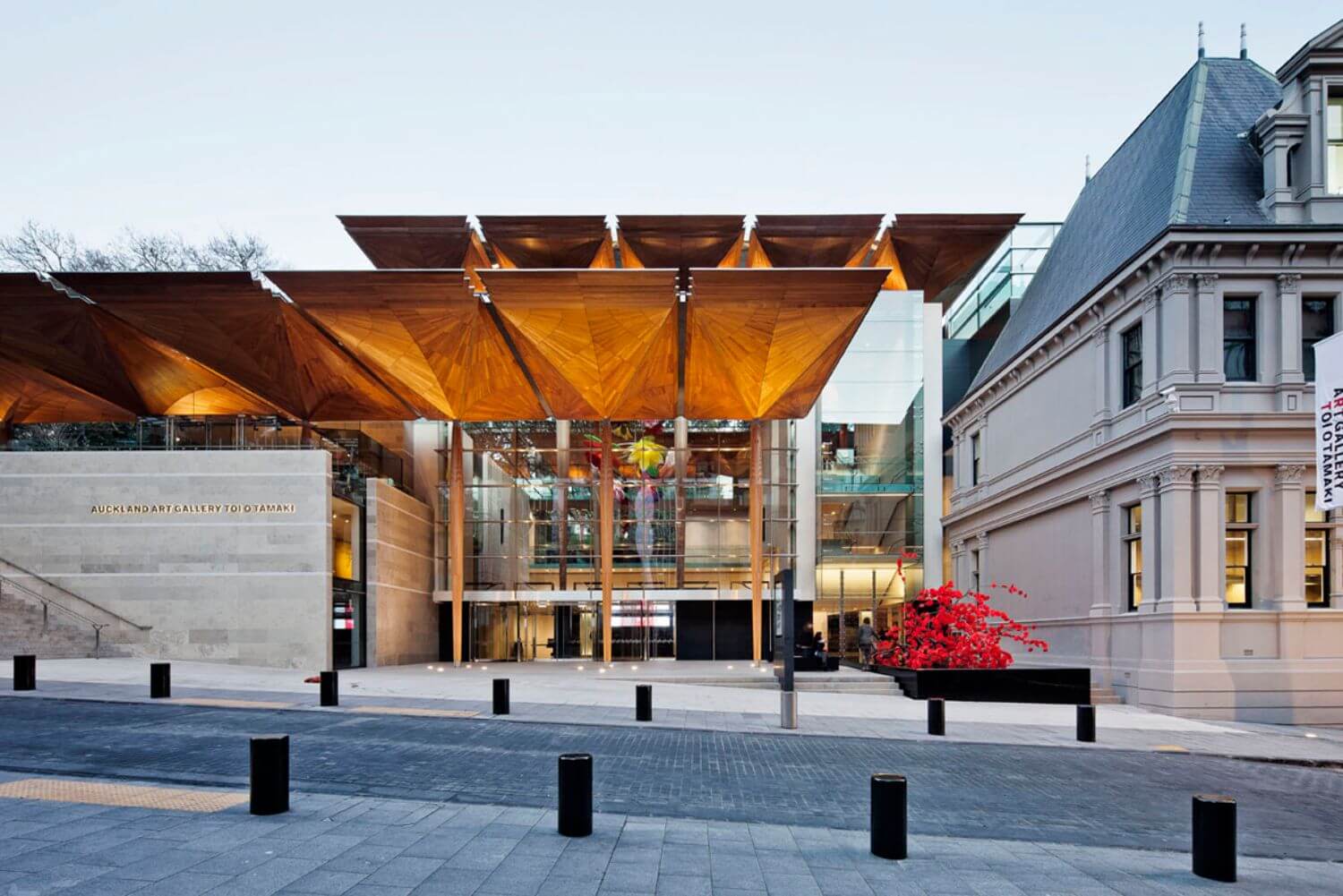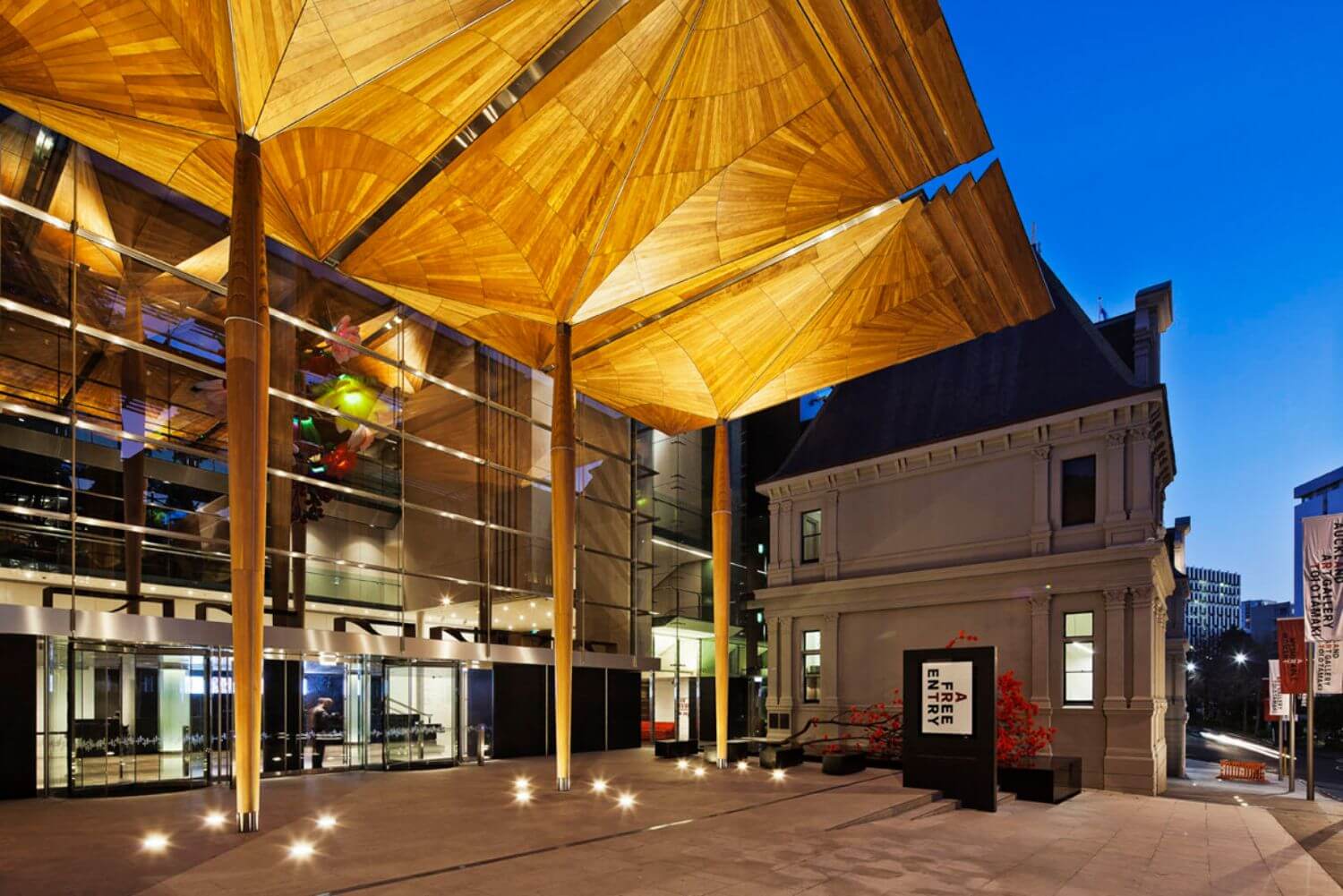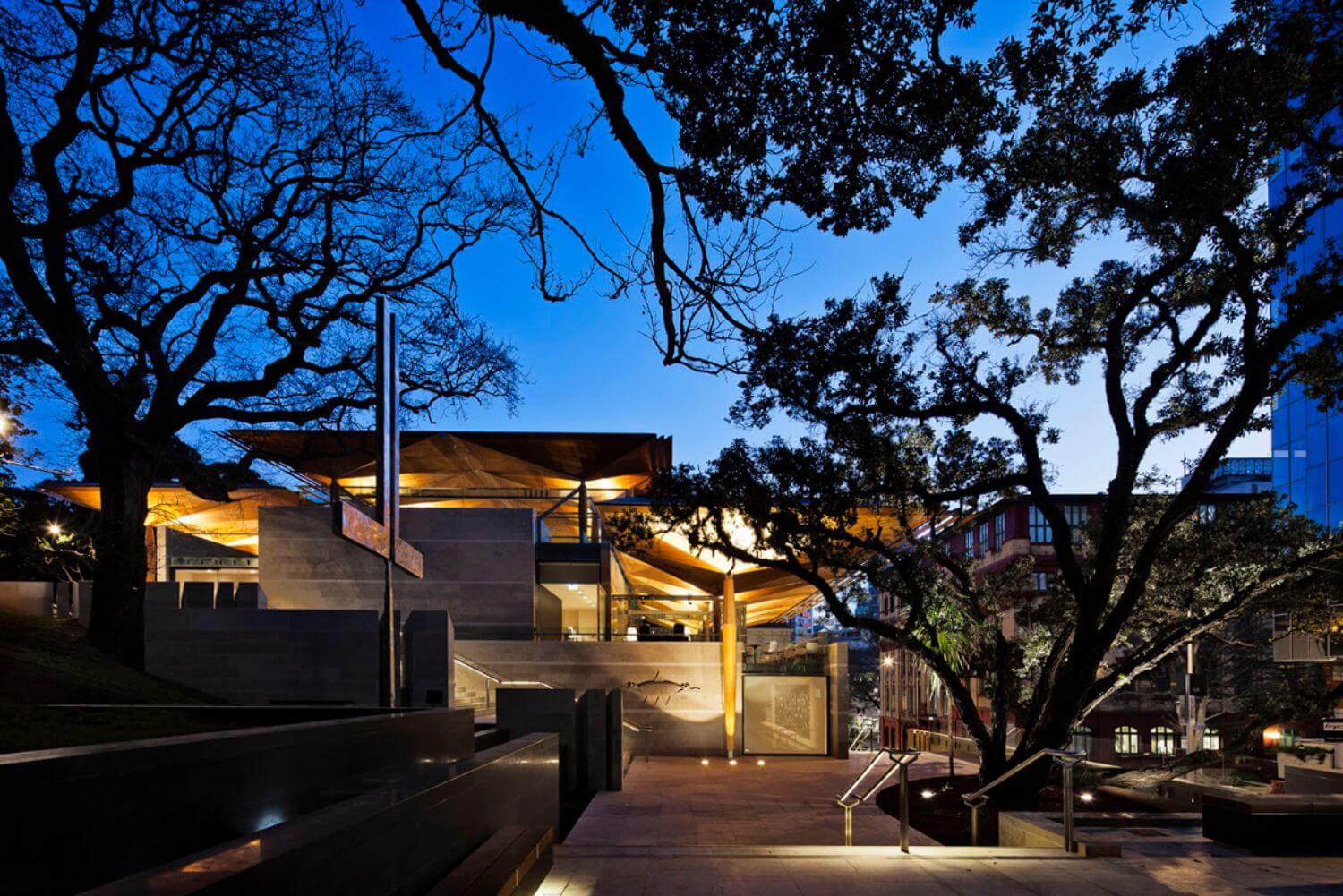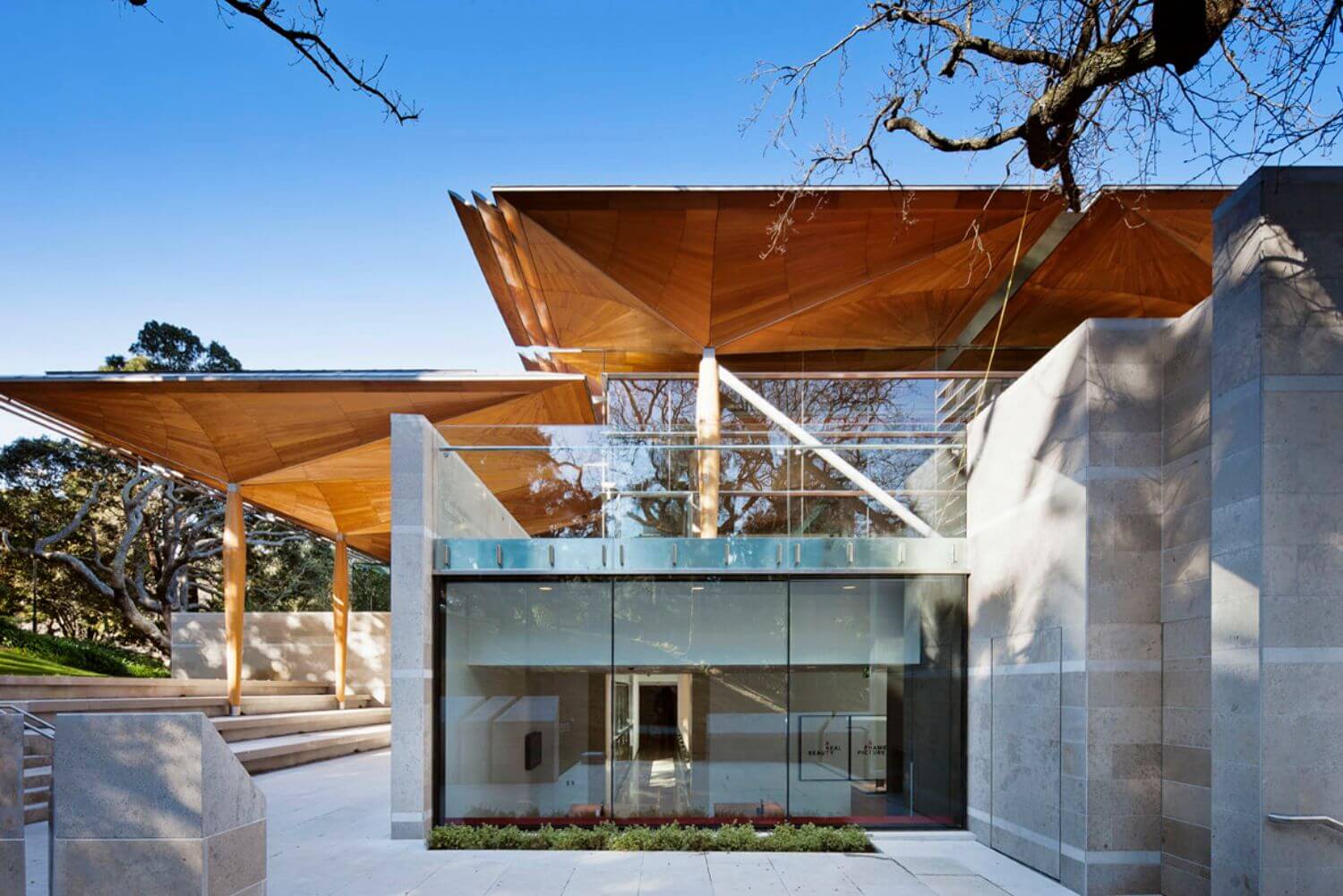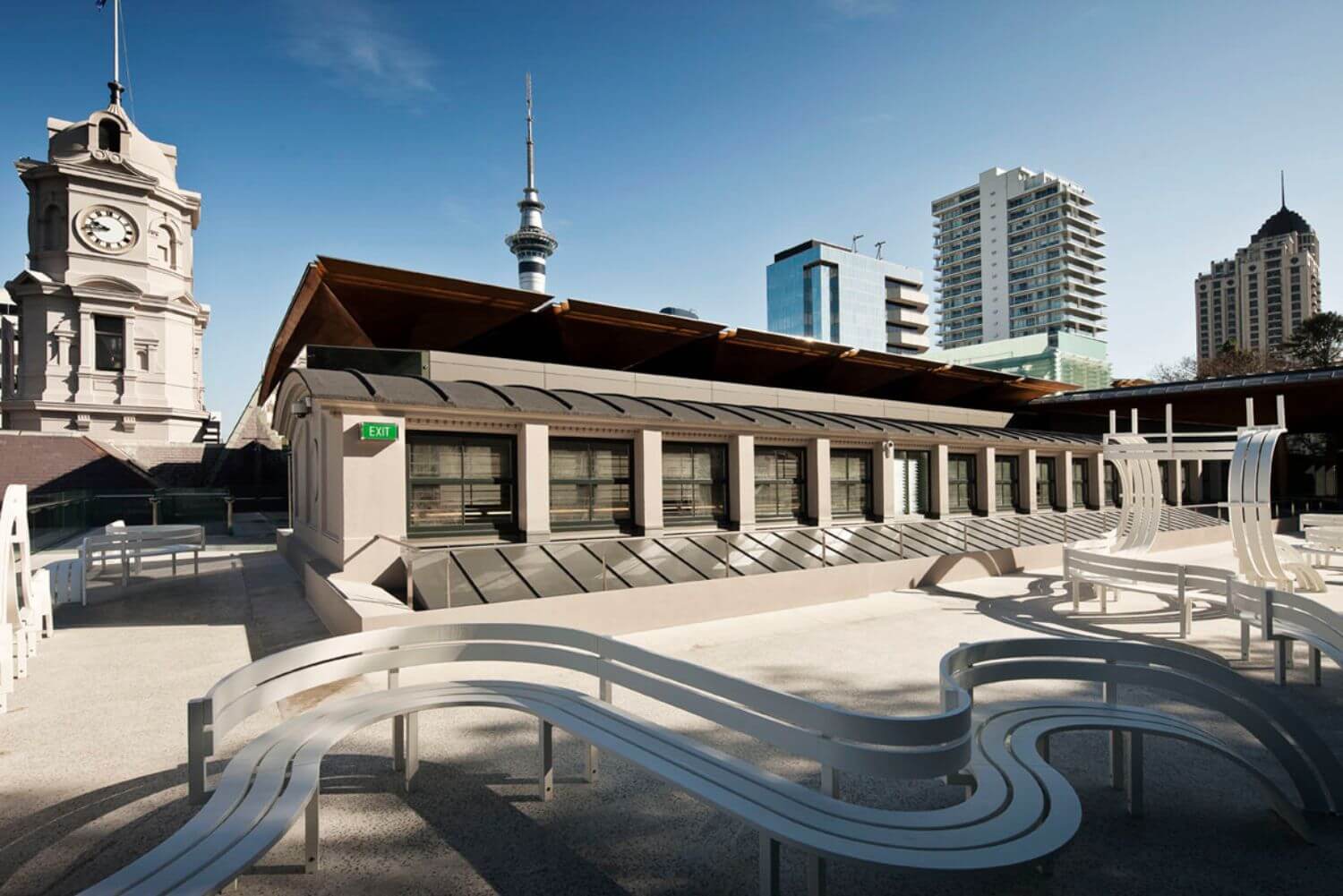 This development project was a once-in–a-generation opportunity to address serious shortcomings in the existing building. The vision was to build a Gallery for the 21st century, while simultaneously conserving and reinstating the late 19th and early 20th century buildings that dated to its foundations.
With significant experience in the restoration and refurbishment of historical buildings, Hawkins understood that every day would be different with unique challenges. Despite having to navigate preliminary challenges associated with Environment Court rulings, resource consents, site constraints and working within, around and below listed heritage buildings, the Hawkins team along with the wider project team remained committed to the project, working hard to realise both the aesthetic and structural vision as well as the completion date of mid 2011.
The new Gallery restores the Public Library, Municipal Offices and Art Gallery building (1887) and reinstates its second extension, the Mackelvie Gallery (1916). In addition, a new extension sensitively joins the building's heritage and contemporary elements.
The new facility includes; a range of new room layouts and increased ceiling height elevations, special facilities for young people and families, glazed surfaces to introduce controlled natural light into the gallery, restoration of the 1916 East Gallery, three distinct architectural interiors, a new education classroom, expanded auditorium, larger research library, inclusion of a ceremonial entrance and expanded gallery shop and cafe.
The project involved a significant amount of civil works, with retention piling, soil nails and ground anchors all being used to allow excavation and construction of new basement levels between the heritage buildings.
The refurbished gallery features a new structure made of concrete and structural steel and the buildings' main atrium consists of a three story high glazed, tension façade system, which is believed to be the largest in the southern hemisphere.
Significant seismic strengthening of the 1887 and 1916 components of the main building was required to bring the existing heritage buildings up to current design codes.
This was a job that is all about the details. The design aspirations involved with the Auckland Art Gallery development required Hawkins to procure 2,500m2 of New Zealand kauri for the ceiling of the gallery, German Jura stone for the exterior, American white oak for the floor and specialised glass from Europe, America and Asia.