The upgrade to the Ashburton Fire Station was a 3-stage project which involved an extensive refurbishment to the interior of the existing building.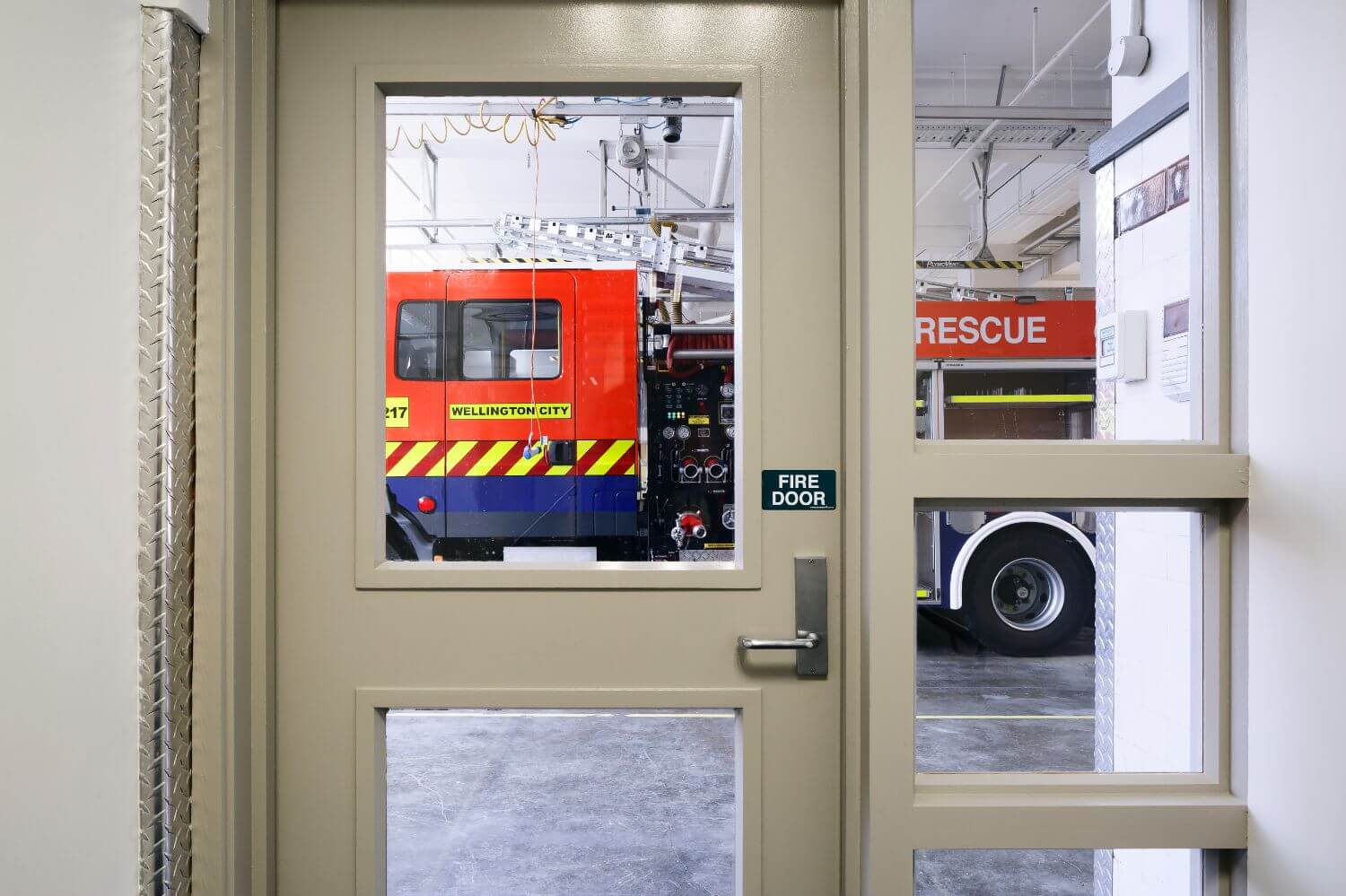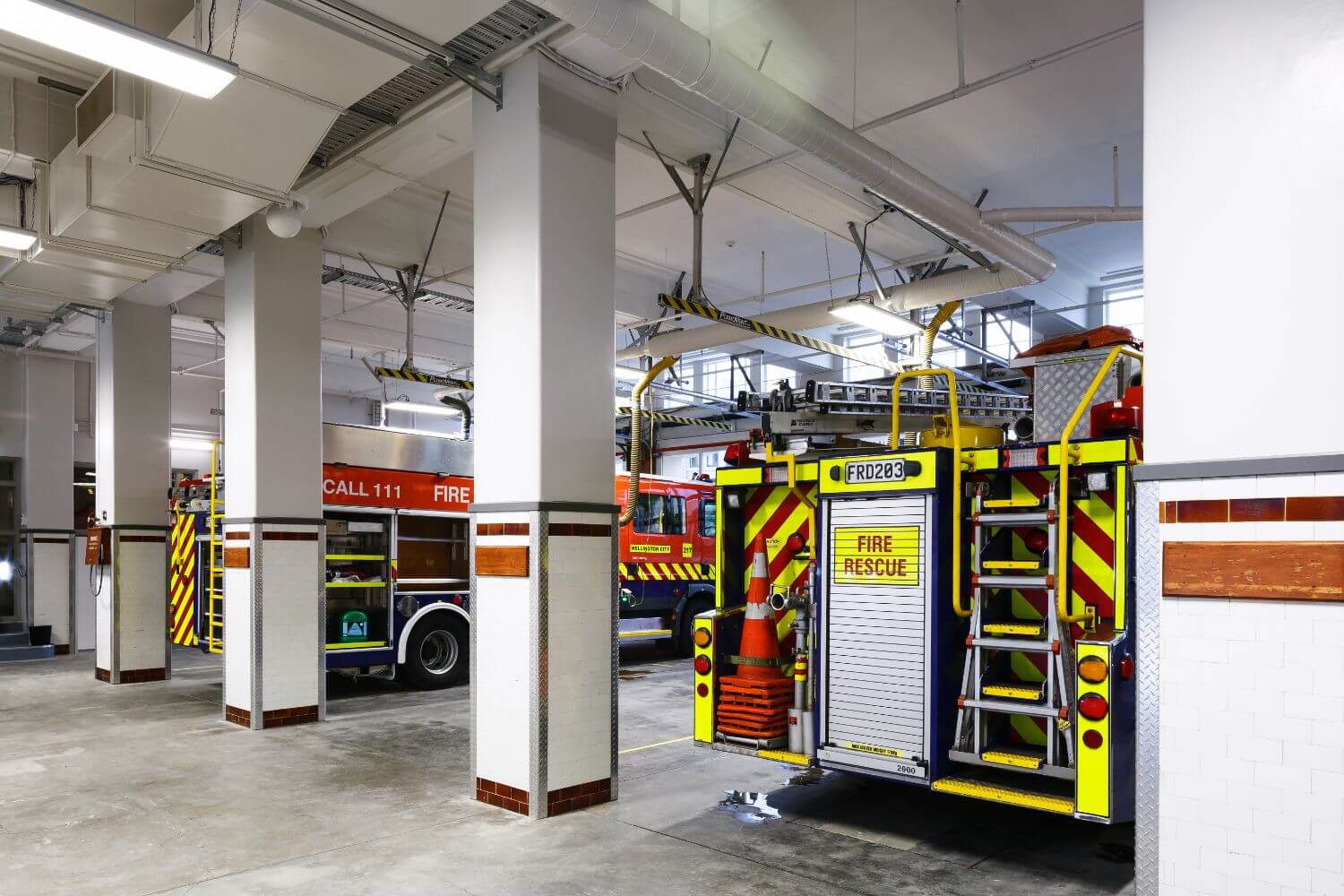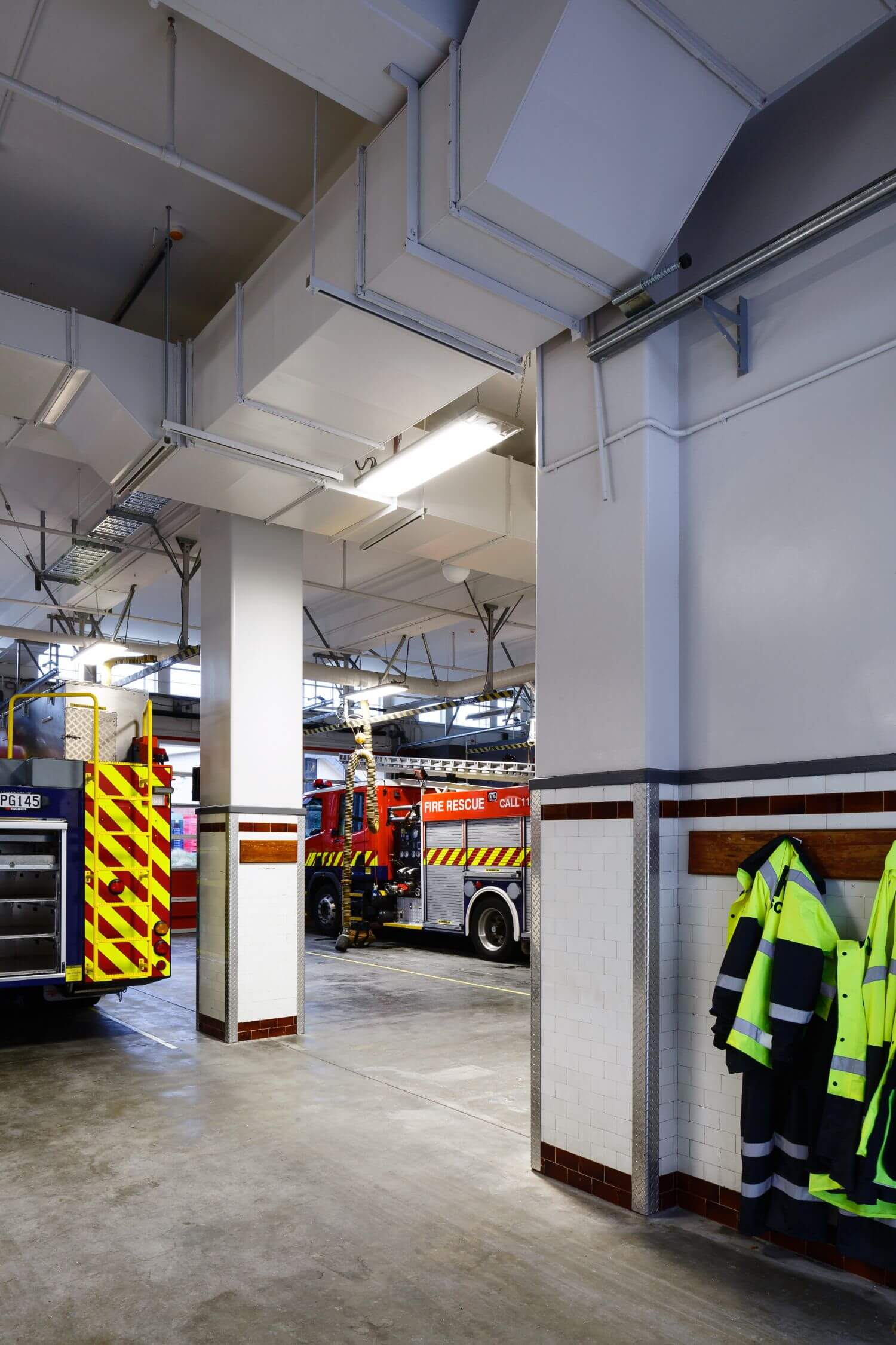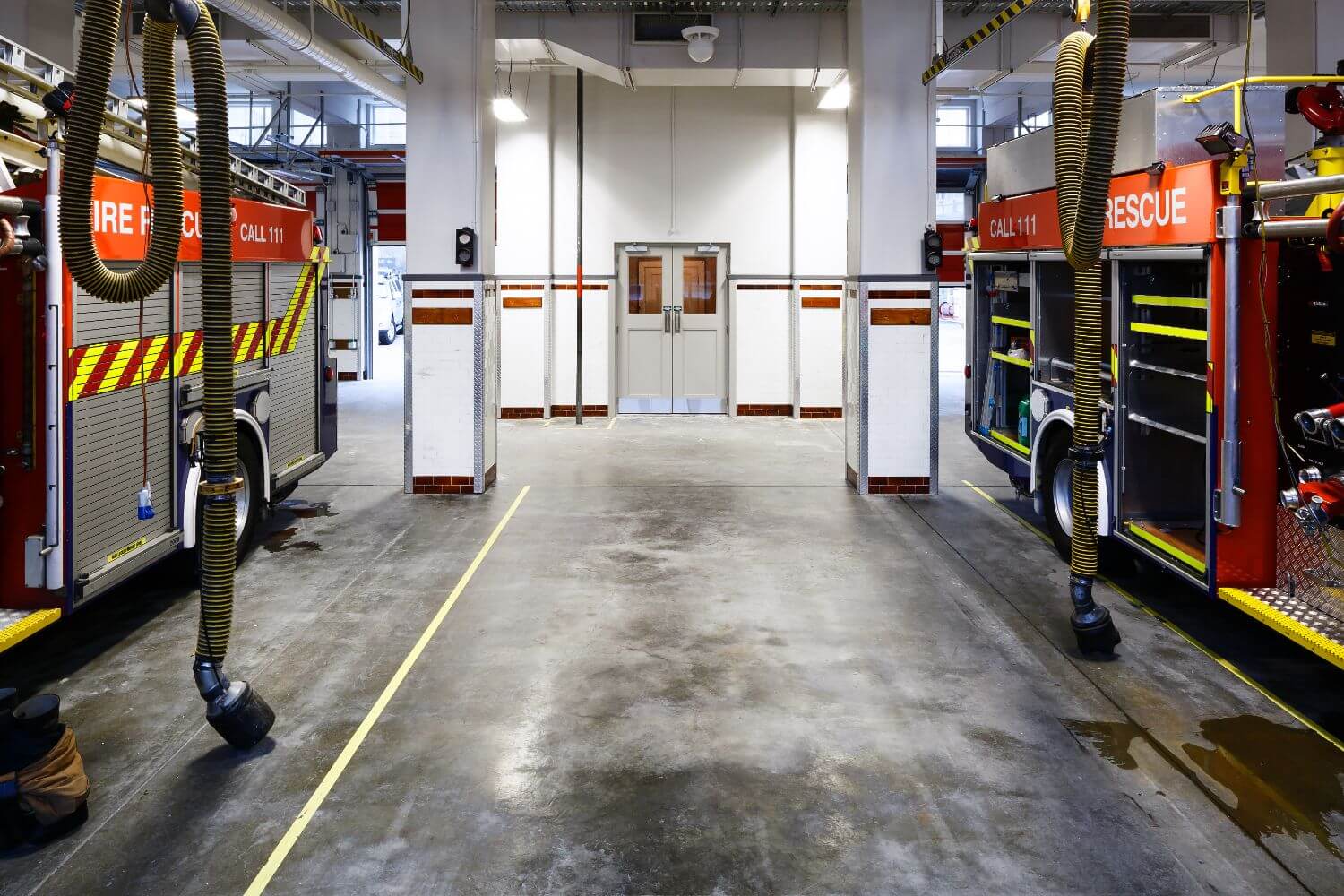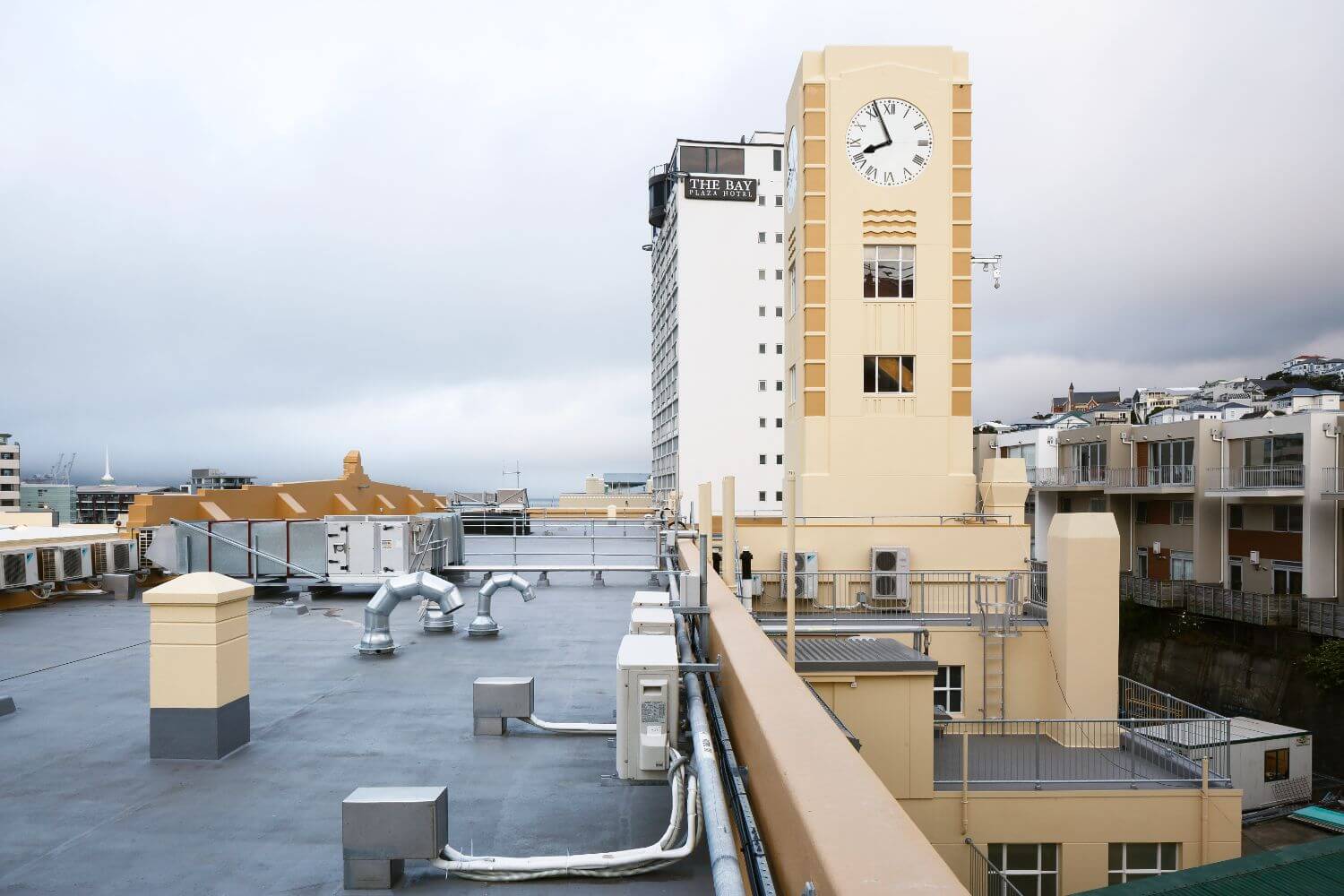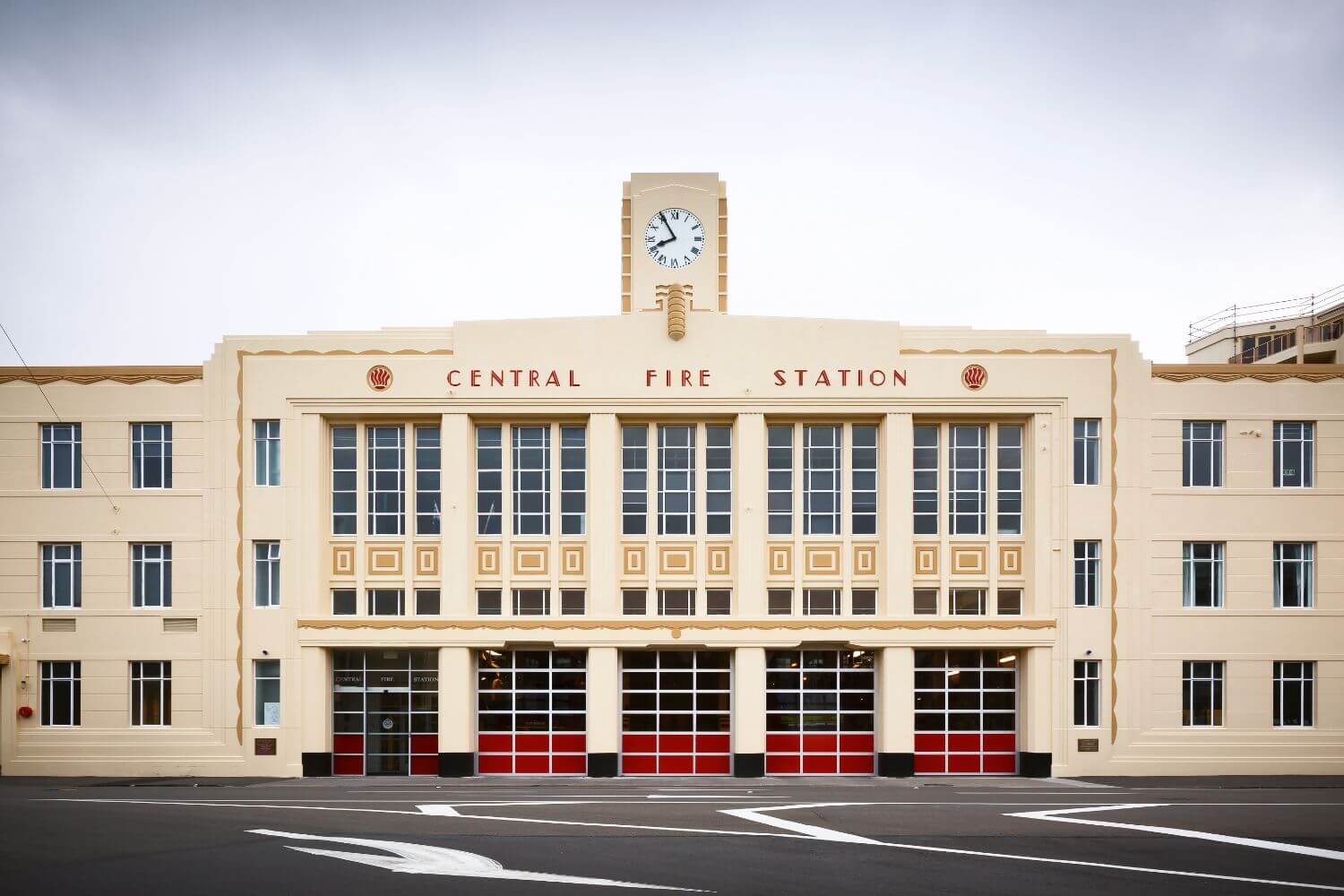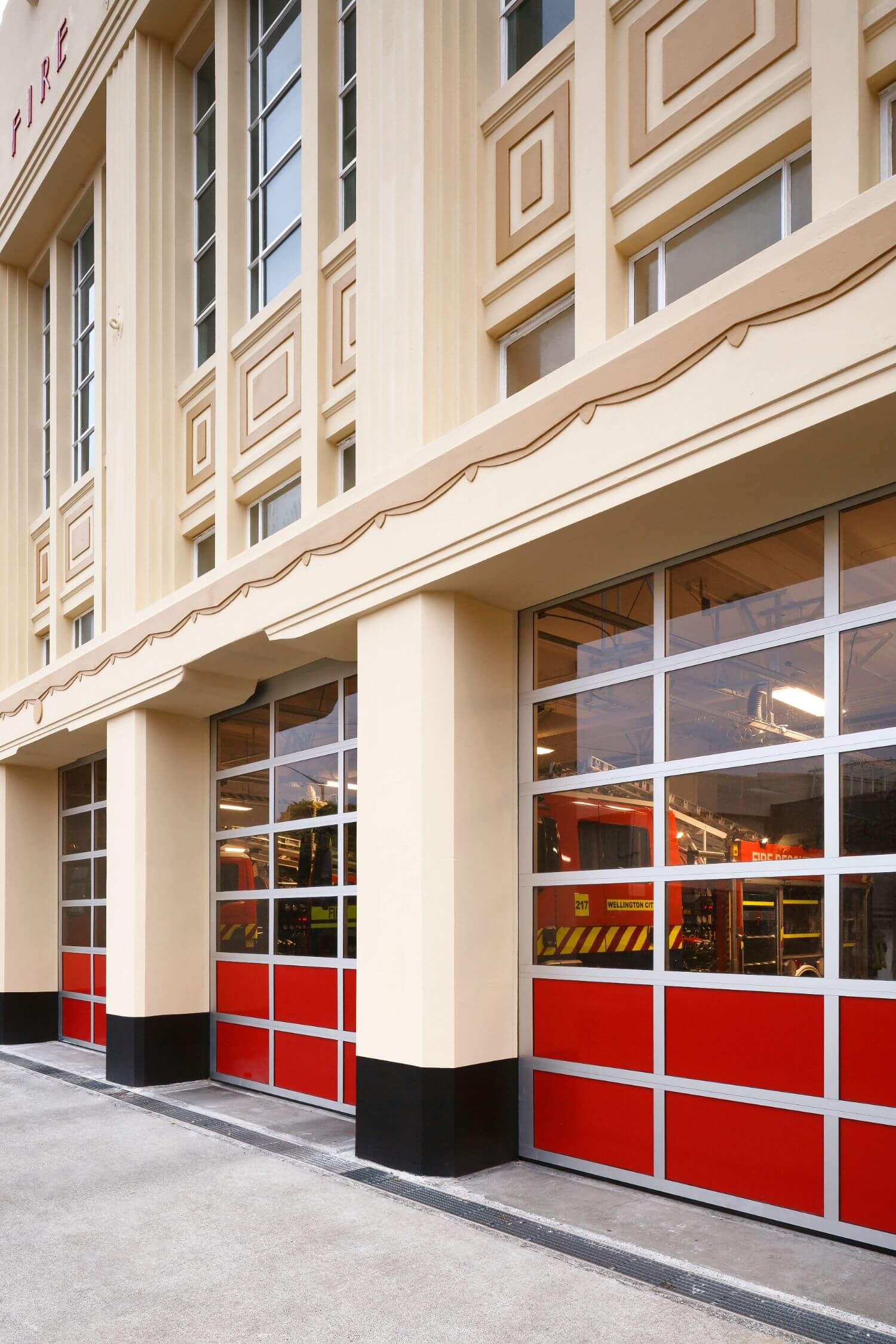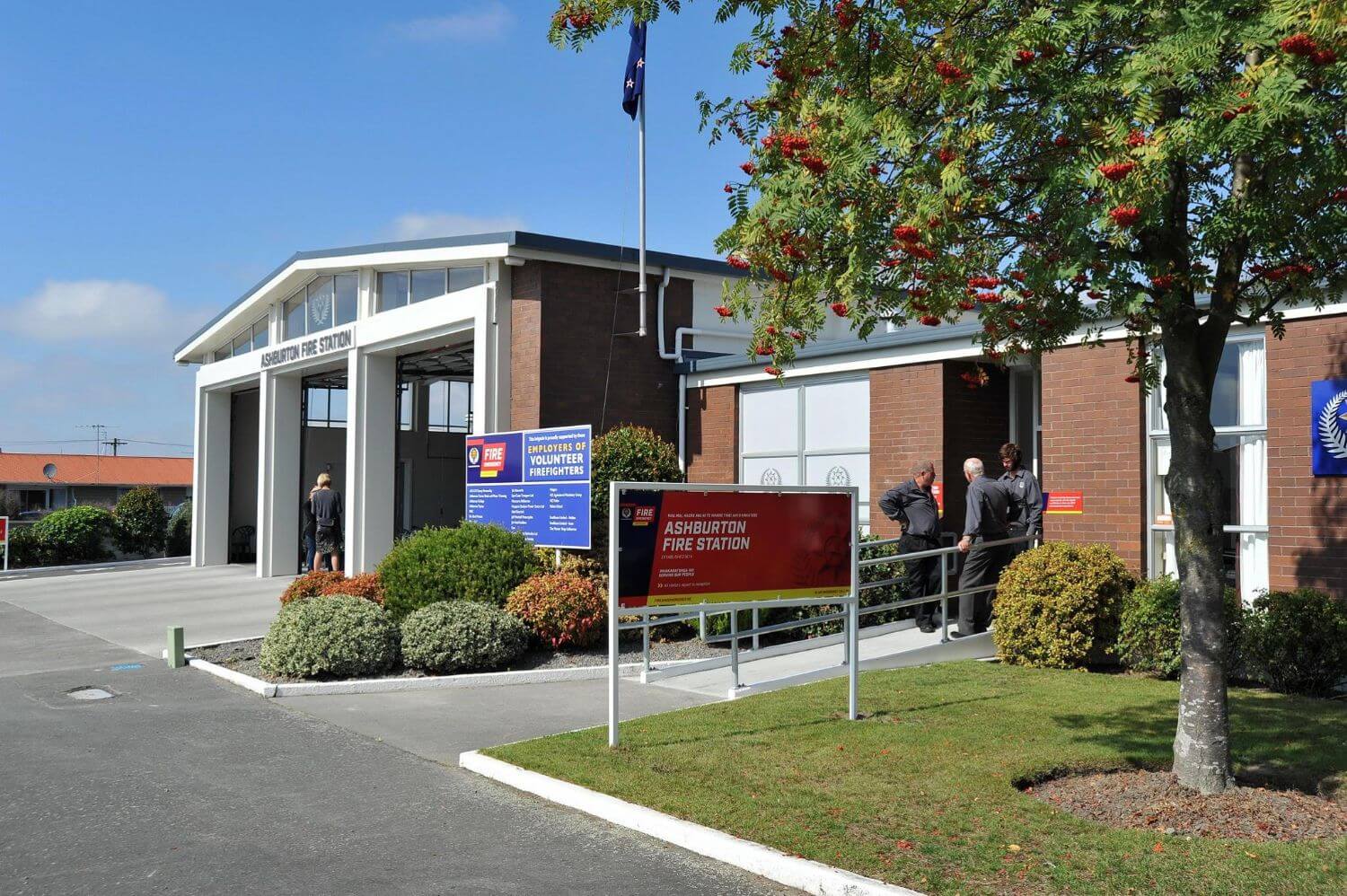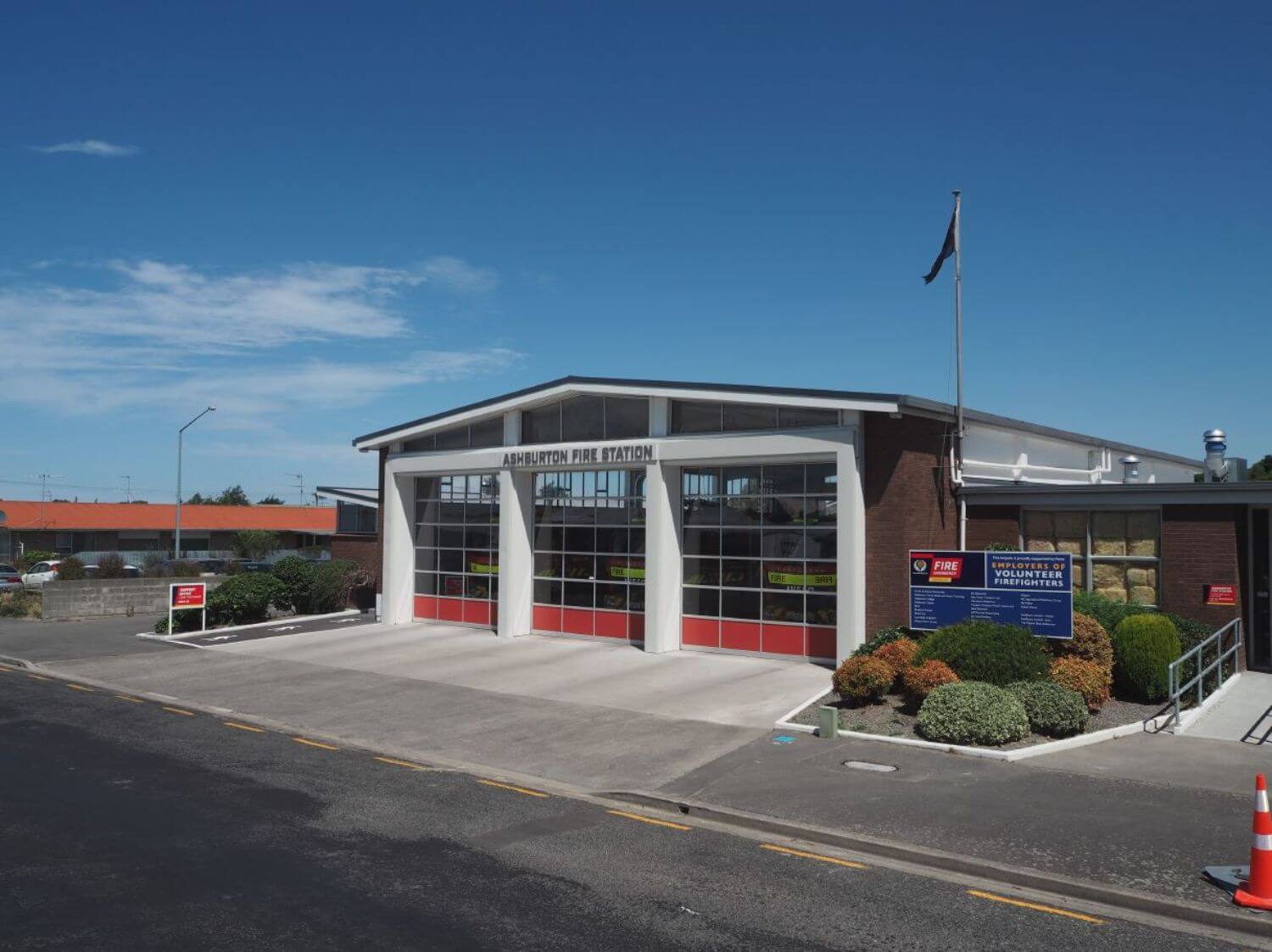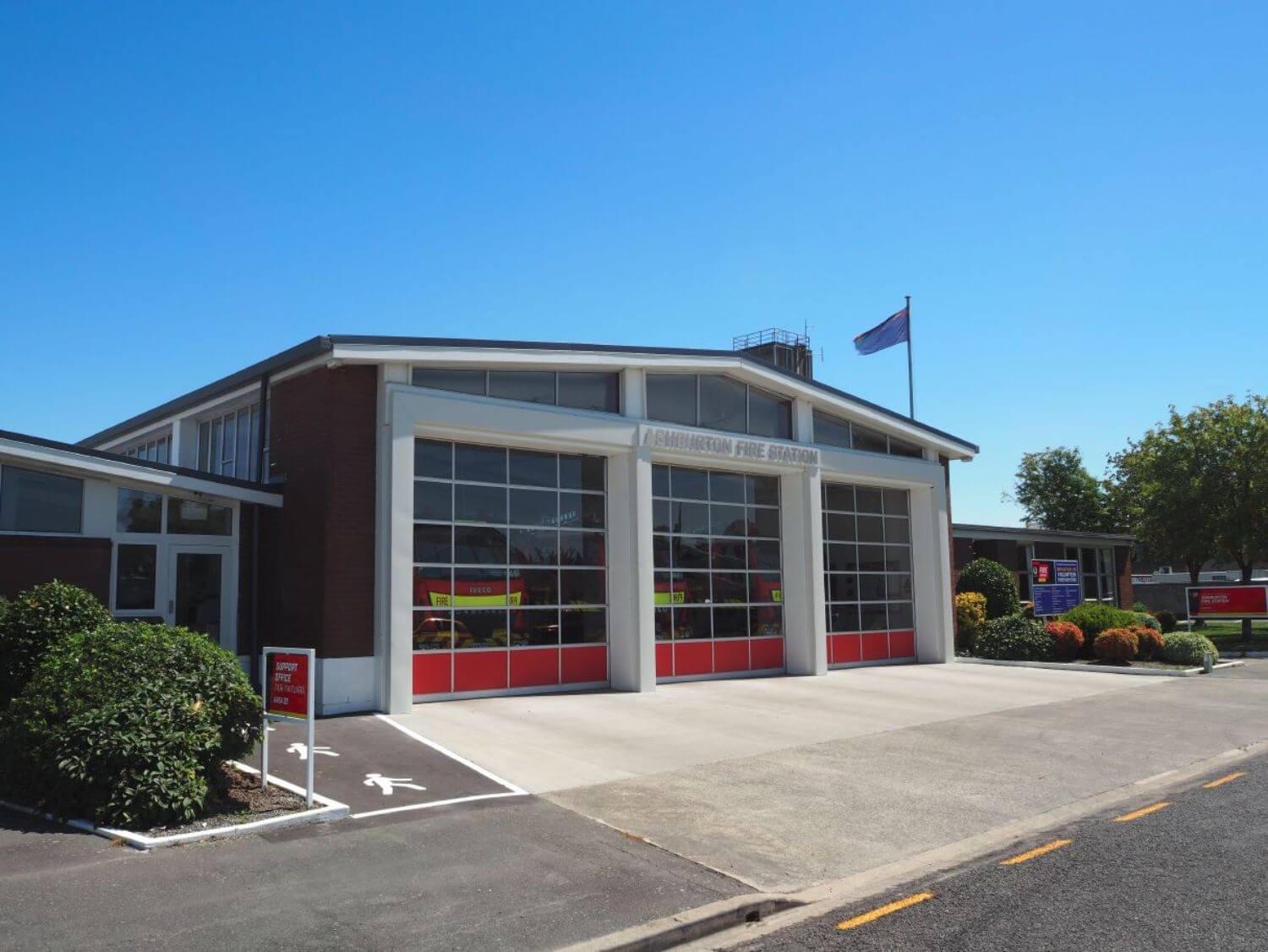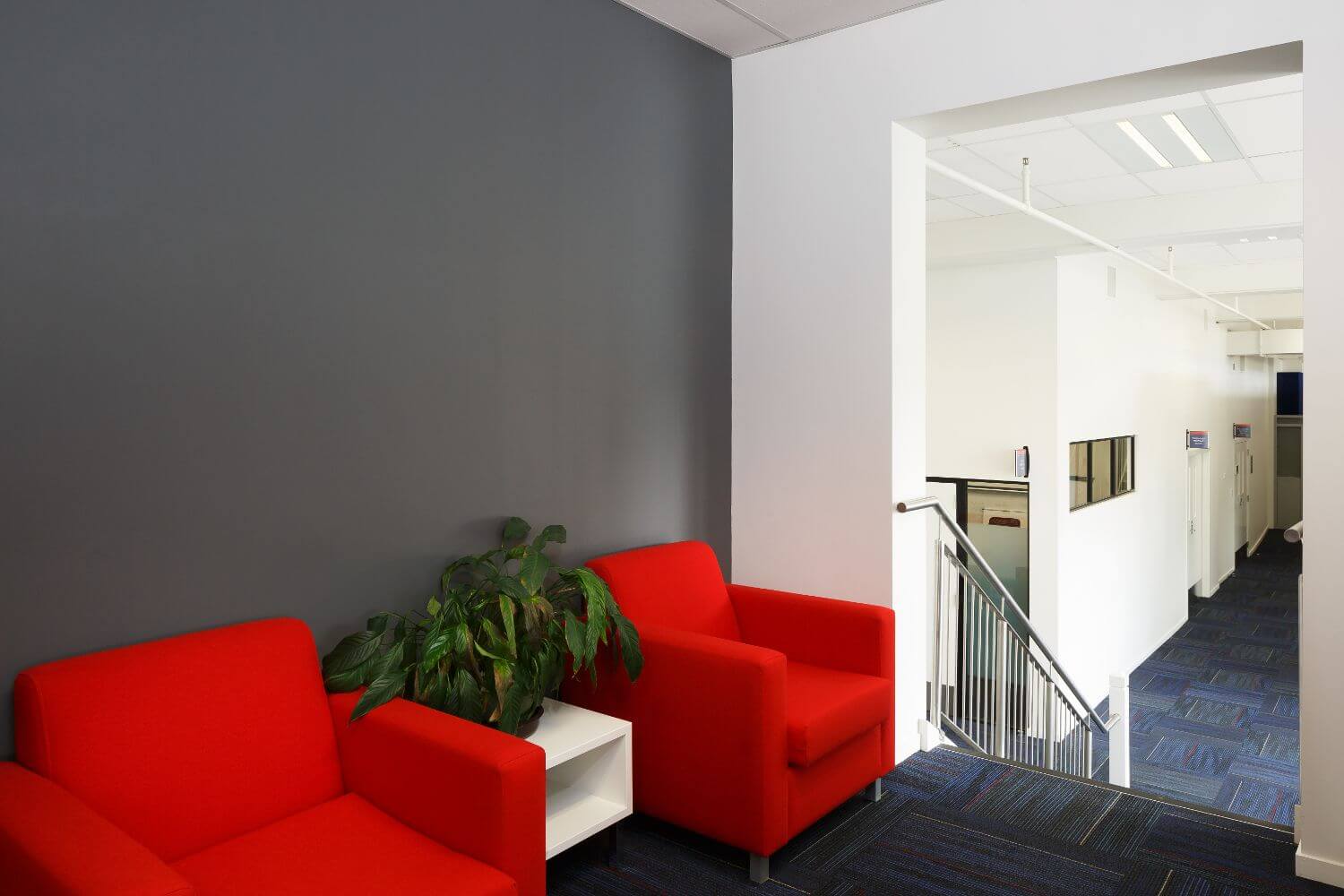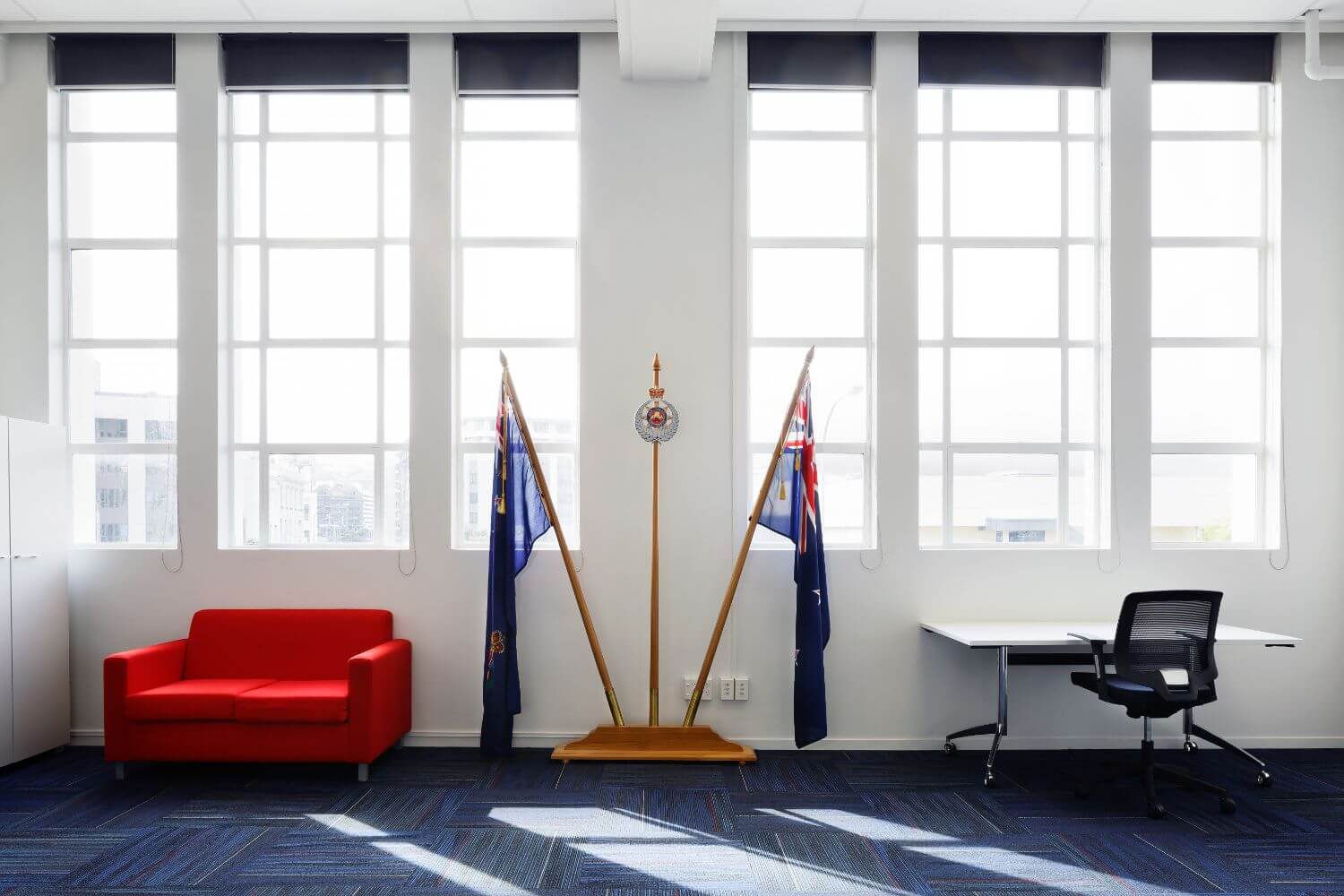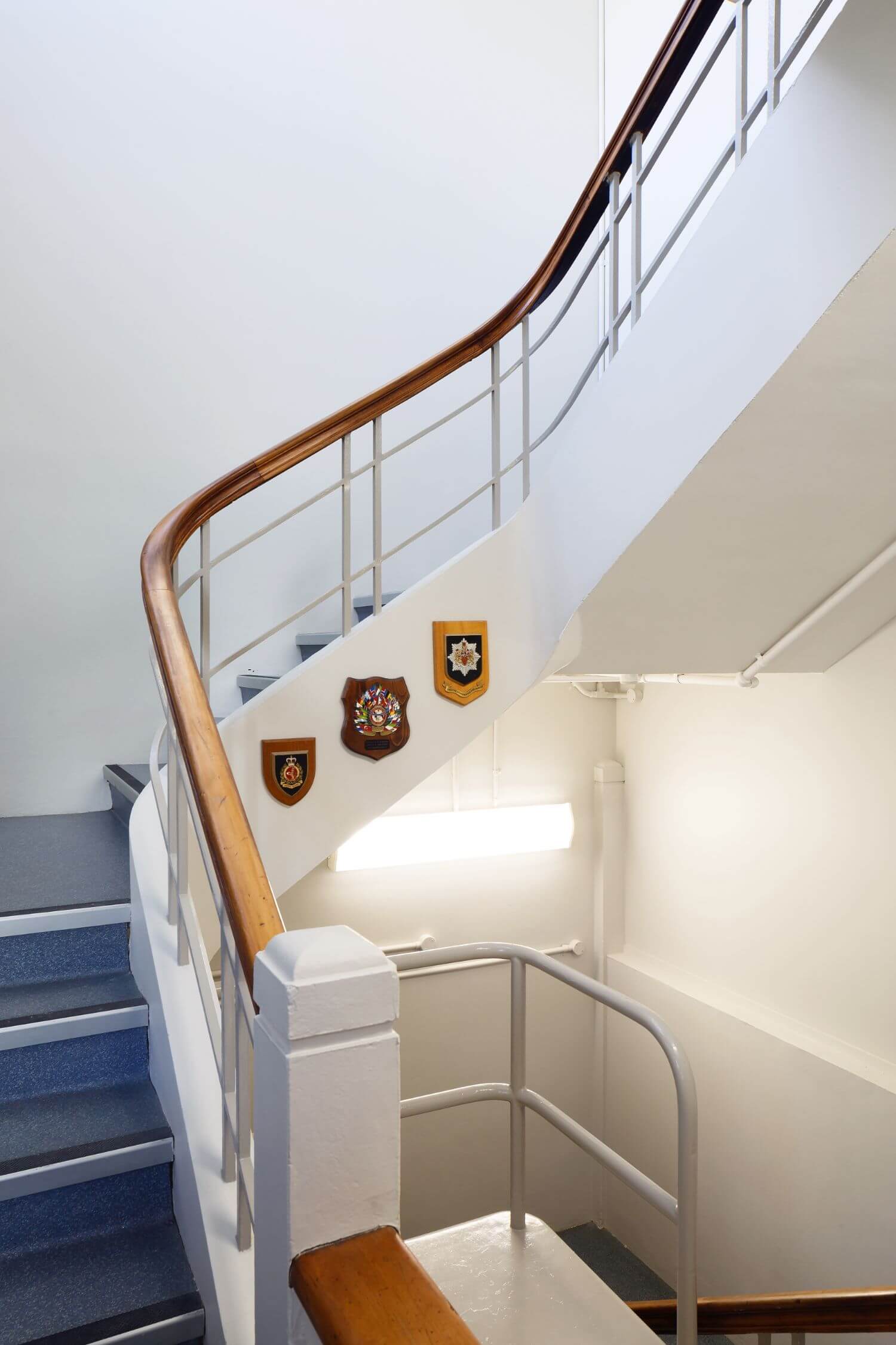 Including seismic strengthening, larger storage areas, new wash areas, modifications to improve weathertightness, electrical upgrades, support office renovation, along with a complete roof replacement and construction of a new appliance shed for support vehicles and equipment.
Hawkins worked closely with Fire Emergency New Zealand and the local fire brigade to ensure that the fire service could continue to safely operate from the building throughout the duration of the project with minimal impact on their day to day duties and during regular call outs.